Angie
1 hour
Homeless Woman Proves Social Security Owes Her $100K via
NBCWashington
WUSA9
1 hour
Despite the hateful hack of her website and attack on her privacy, Leslie Jones has a lot of love on her side.
washingtondc
56 min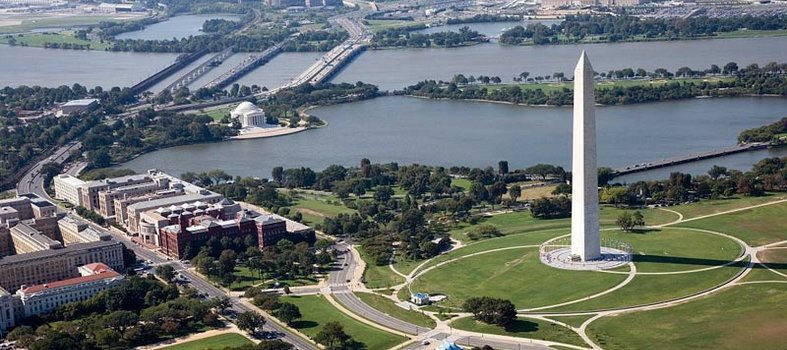 Anna-Lysa Gayle
1 hour
Police are searching for at least 4 suspects, in connection to
Swipey
's murder
WUSA9
44 min
EpiPen maker to offer discounts that cover up to $300 after price hike firestorm.
WUSA9
58 min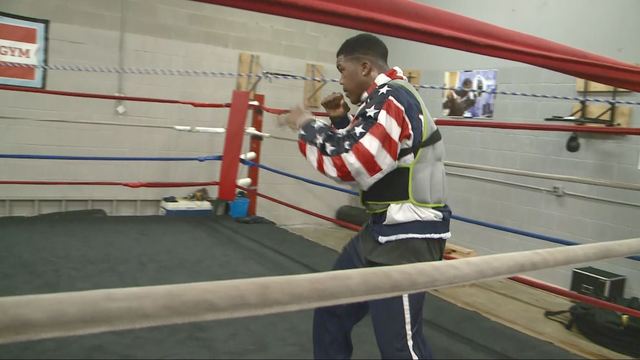 Prince George's County Olympian returns home
Post Local
1 hour
This man launched a website so people can invite refugees to stay in their homes
ABC7News
3 hours
Japan authorizes $2M study to build high-speed train between Baltimore, Washington.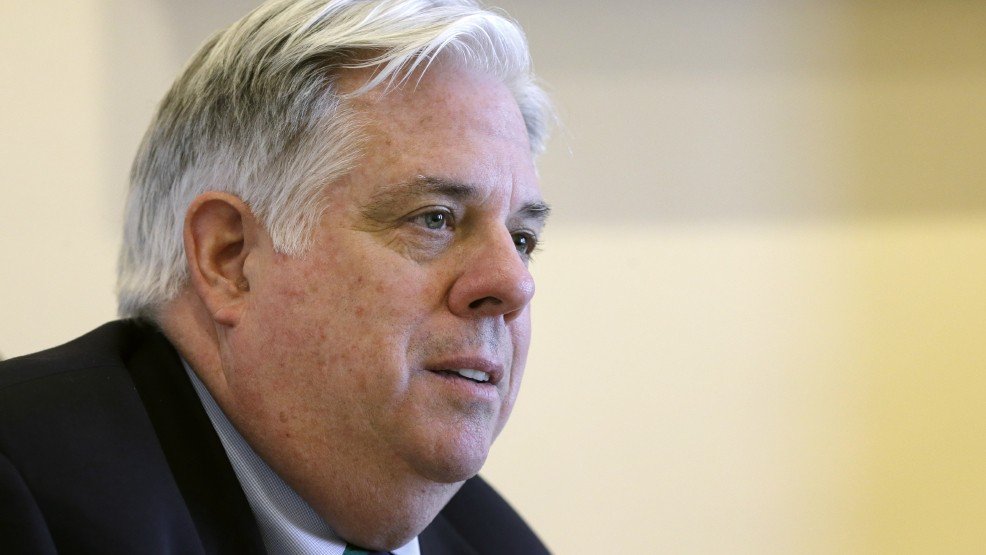 Black caucus chair to meet with Md. Gov. Larry Hogan on medical marijuana.

Joe Davidson
50 min
VA moves to restrict Confederate flags, treason symbols, at cemeteries

Metrorail Info
3 hours
Orange/Blue/Silver Line: Expect residual delays in both directions due to an earlier track problem at Eastern Market.
WUSA9
28 min
Don't panic if you see lots of emergency responders around the Pentagon this morning. It's a drill.
Julie Wright
1 hour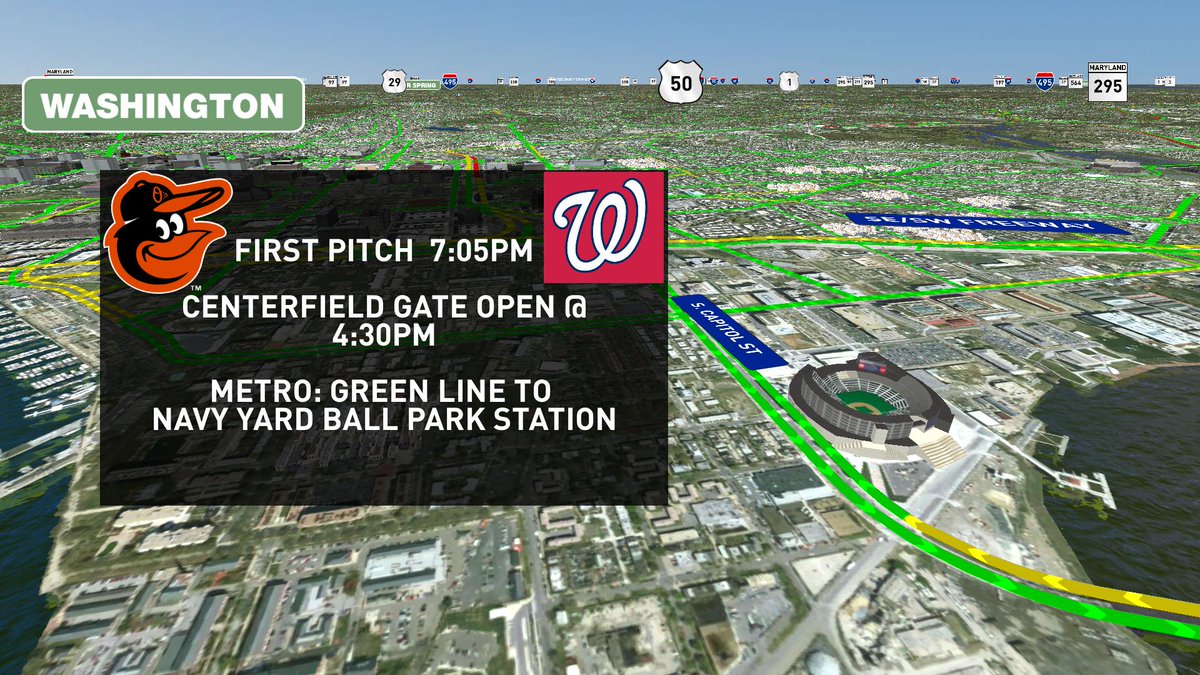 Aaron Gilchrist
2 hours
Free C&O Canal Boat Rides for Park Service Centennial