DCist
2 hours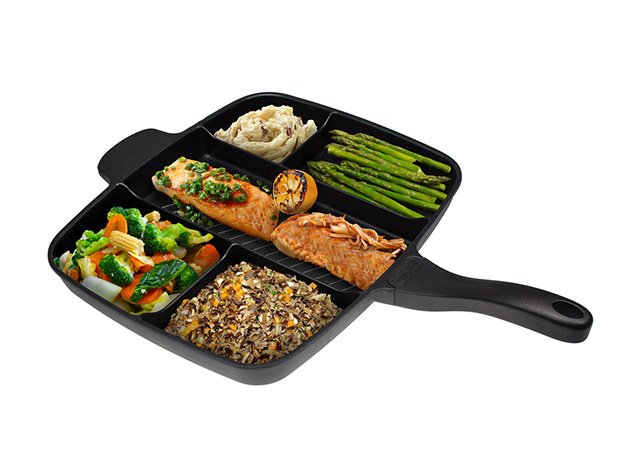 This skillet lets you cook multiple dishes at once without breaking a sweat. [sponsor]
NBCWashington
58 min
Target refunding millions after discovering a scam by a textile supply company.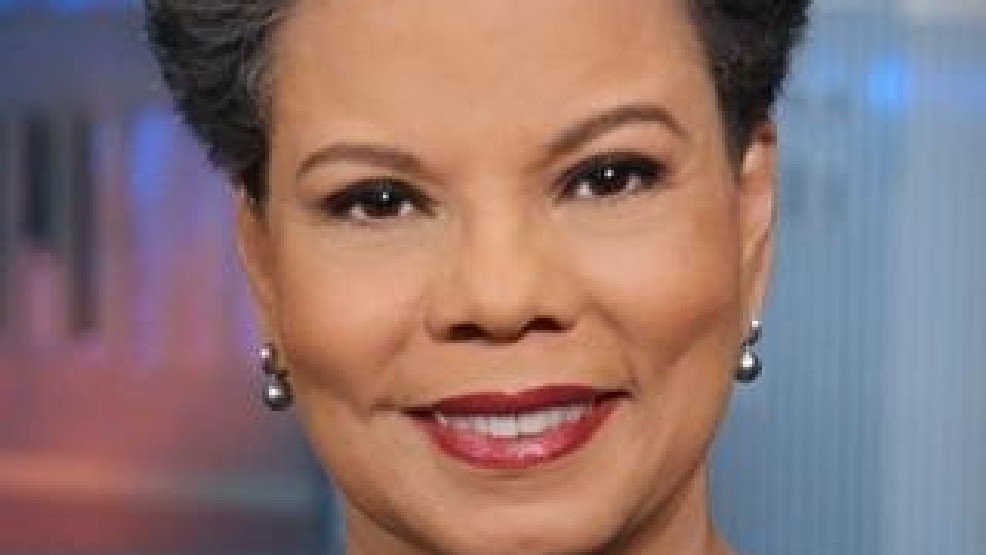 ABC7'S Maureen Bunyan to Receive Ed Walker Lifetime Achievement in Broadcasting Award
NBCWashington
2 hours
Death toll of Italy earthquake has risen to 120, prime minister says.
Washingtonian
31 min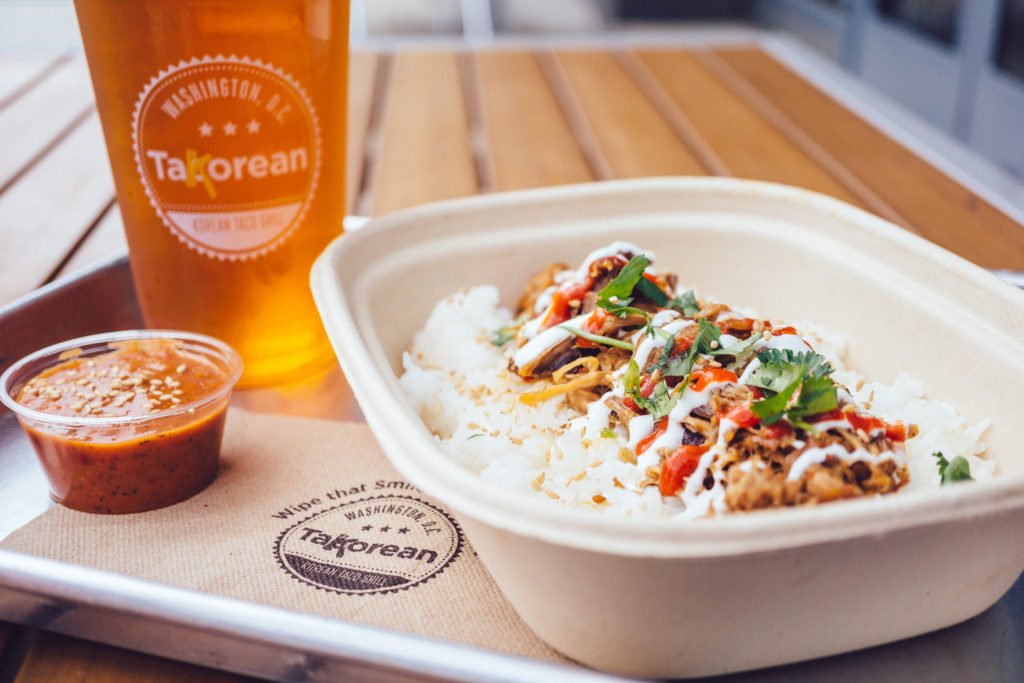 Italian firefighter chief: 8-year-old girl is pulled out alive from earthquake rubble, per
The Associated Press
.
NBCWashington
42 min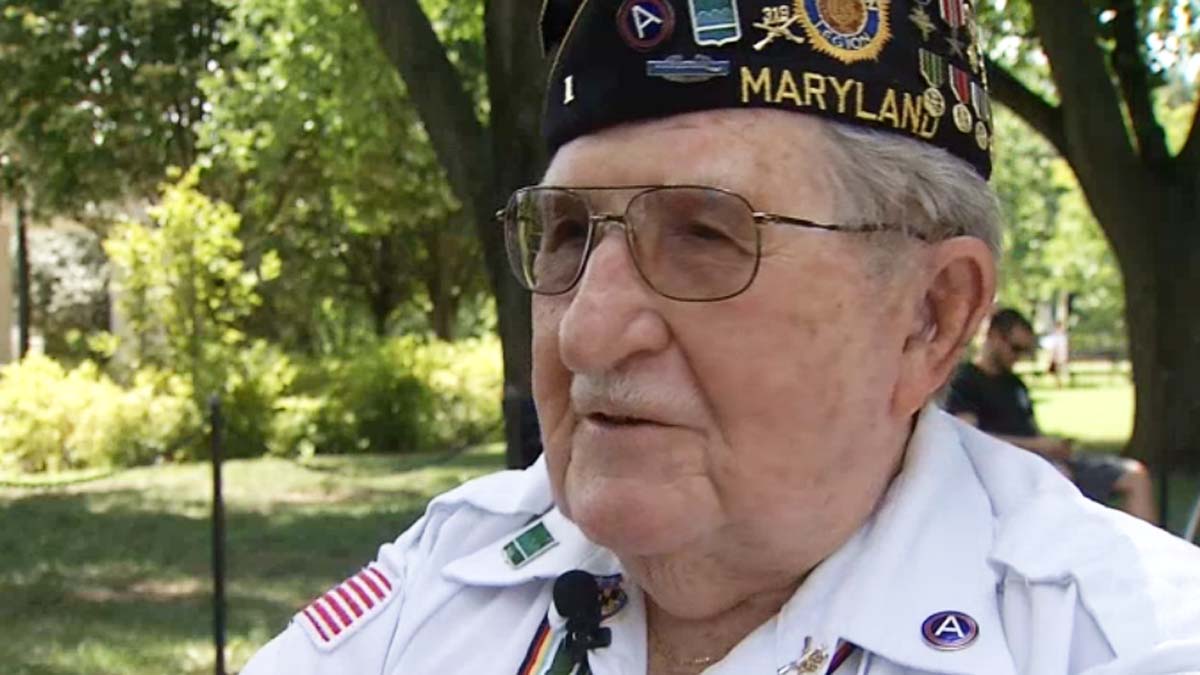 Last World War II veterans of division reunite, visit memorial. "It makes you want to cry"
ABC7News
2 hours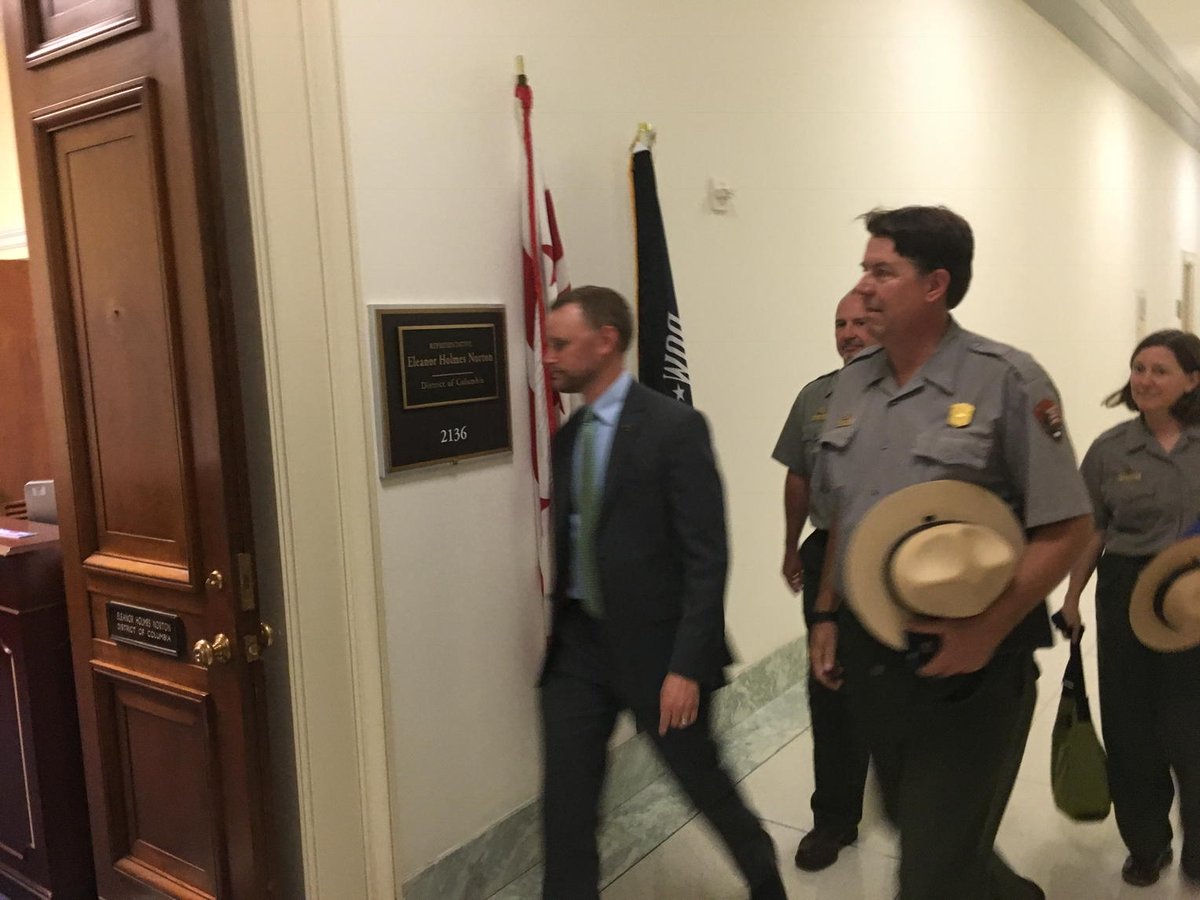 Washington Monument won't reopen before mid-Sept.; could be longer, Park Service reps tell us.
washingtondc
43 min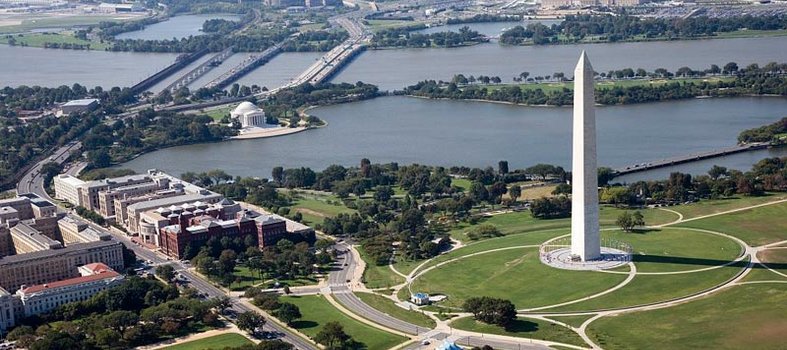 Attend Family Festival at Constitution Gardens this Sat. to celebrate
NPS100
!
FindYourPark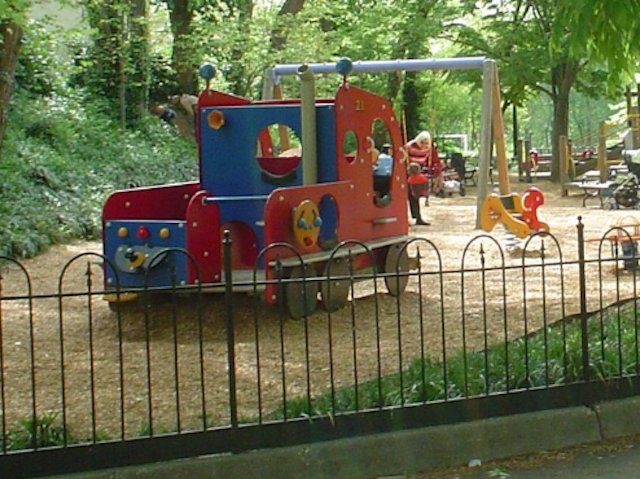 Just as we suspected, the missing playground firetruck was an inside job.
Post Local
1 hour
A record number of tourists visited the District last year