JUST IN: Surviving victim of
Mukilteo
shooting is in serious condition in ICU at Harborview. Details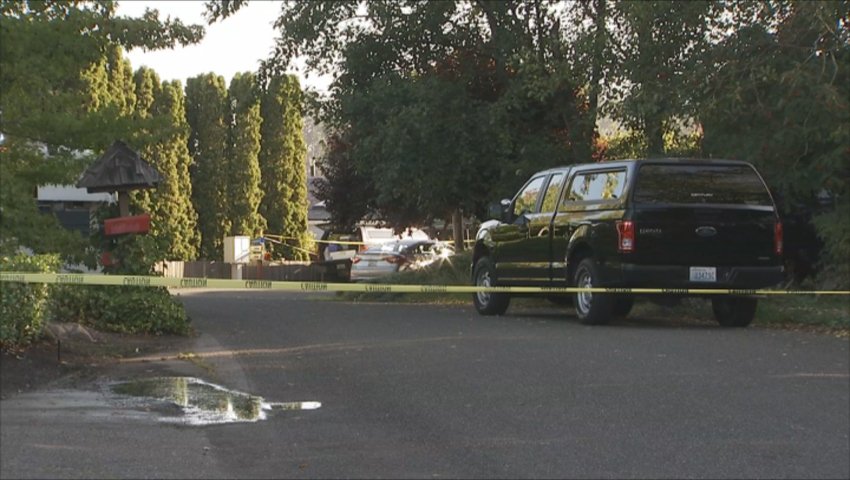 Suspect, 19, in
Mukilteo
shooting stopped while traveling about 18 mph over speed limit. +
Surviving victim of
mukilteoshooting
listed in serious condition in ICU at Harborview.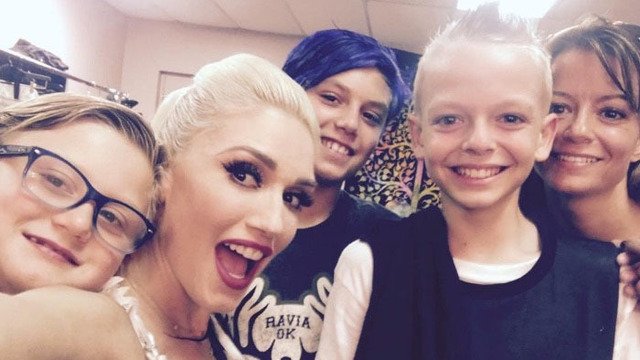 Gwen Stefani
called a bullied fan on stage after reading his mother's heartfelt sign>>
The Seattle Times
2 hours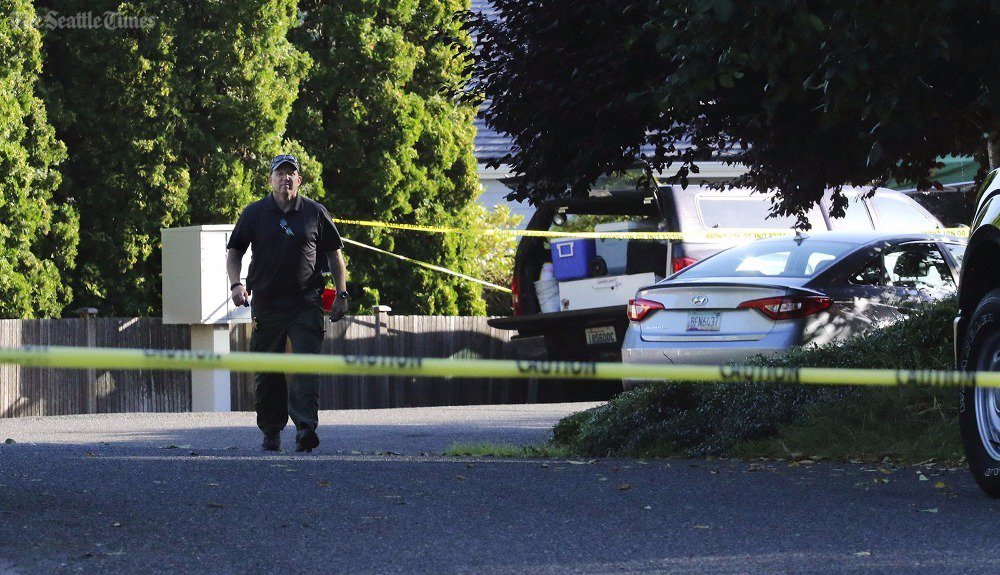 to Mukilteo shooting that leaves 3 dead - Gunfire, screams, more gunfire
UW to offer course on homelessness --
Stephen Cohen
3 hours
Non-participants on first day of
Seahawks
camp include Jimmy Graham, Thomas Rawls, DT Sealver Siliga. Don't see WR Tyler Slavin.
The Seattle Times
27 min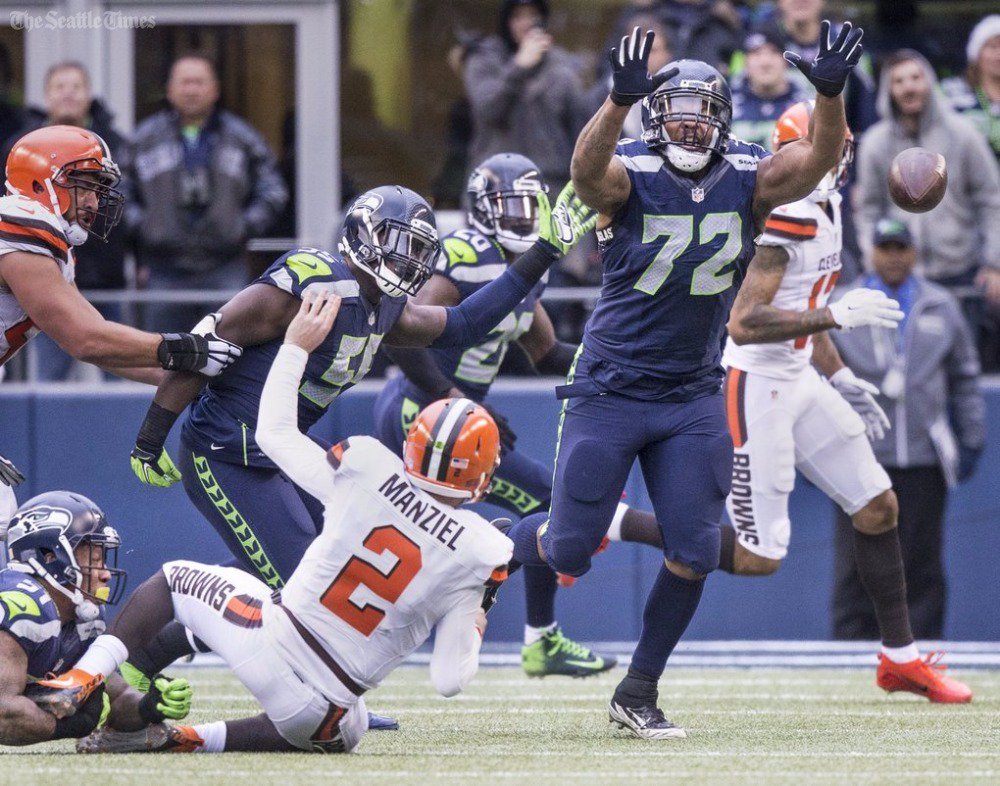 Seahawks Michael Bennett takes the field as team opens training camp:
SeahawksCamp
"Our players are just sitting back and taking the dollars," in contrast to NBA/WNBA players. Mentioned Rodgers, P. Manning, Newton by name.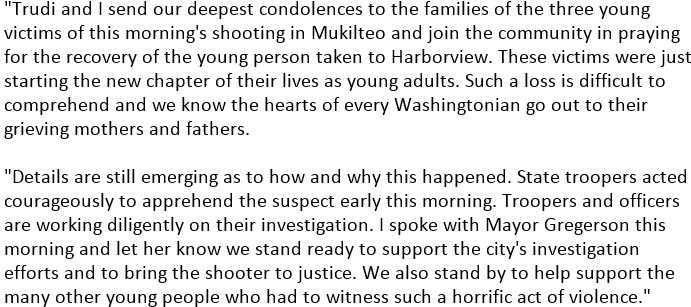 Michael Bennett had a lot to say after first
SeahawksCamp
practice. Called on NFL stars to be more active in social causes.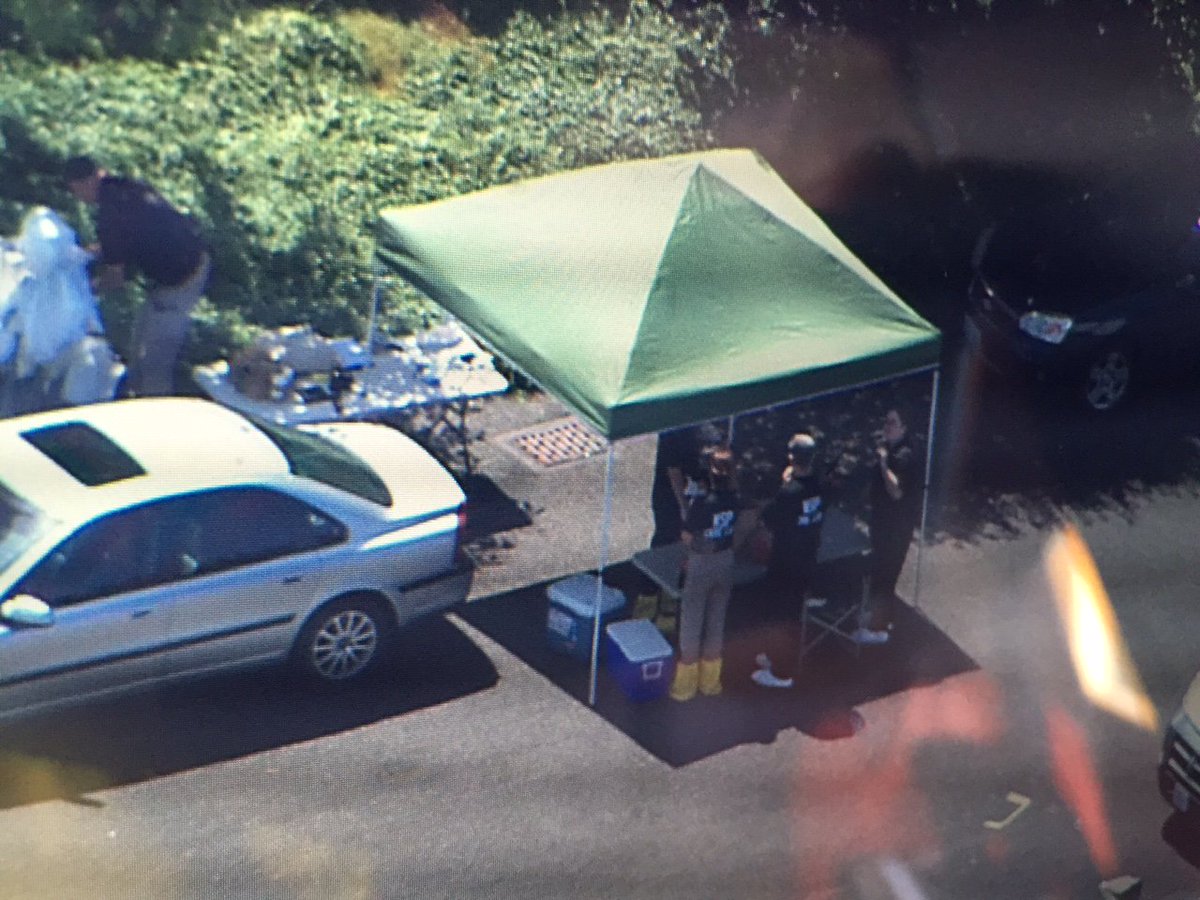 Investigation ongoing after 3 killed, 1 injured early this morning at
Mukilteo
house party
Community grants wish for local teen with life-threatening condition
KIRO 7
45 min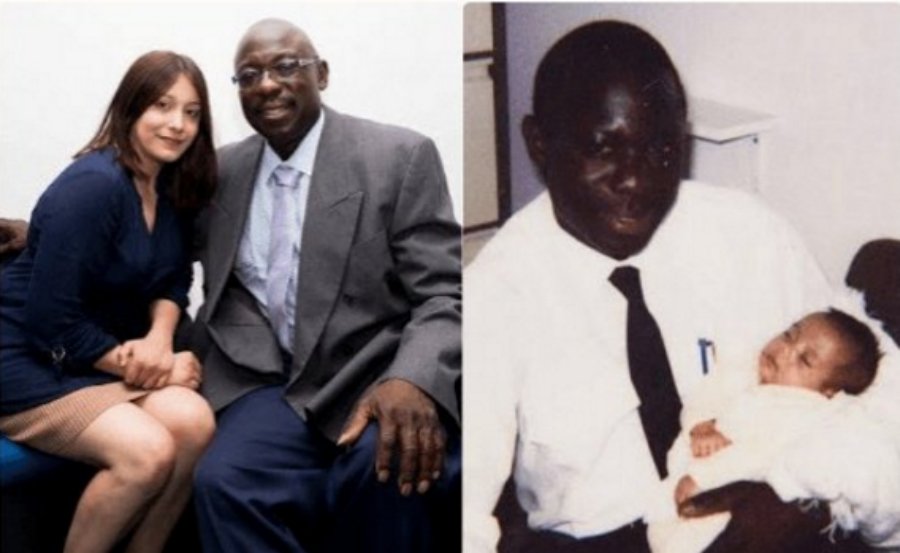 Woman reunites with man who found her abandoned in phone booth 22 years ago >>
Security camera captures sounds of Mukilteo shooting