USCGAlaska
3 hours
229' fishing vsl taking on water in
Aleutians
, 46 ppl in survival suits abandoned ship in 3 life rafts.
USCGAlaska
enroute
KING 5 News
2 hours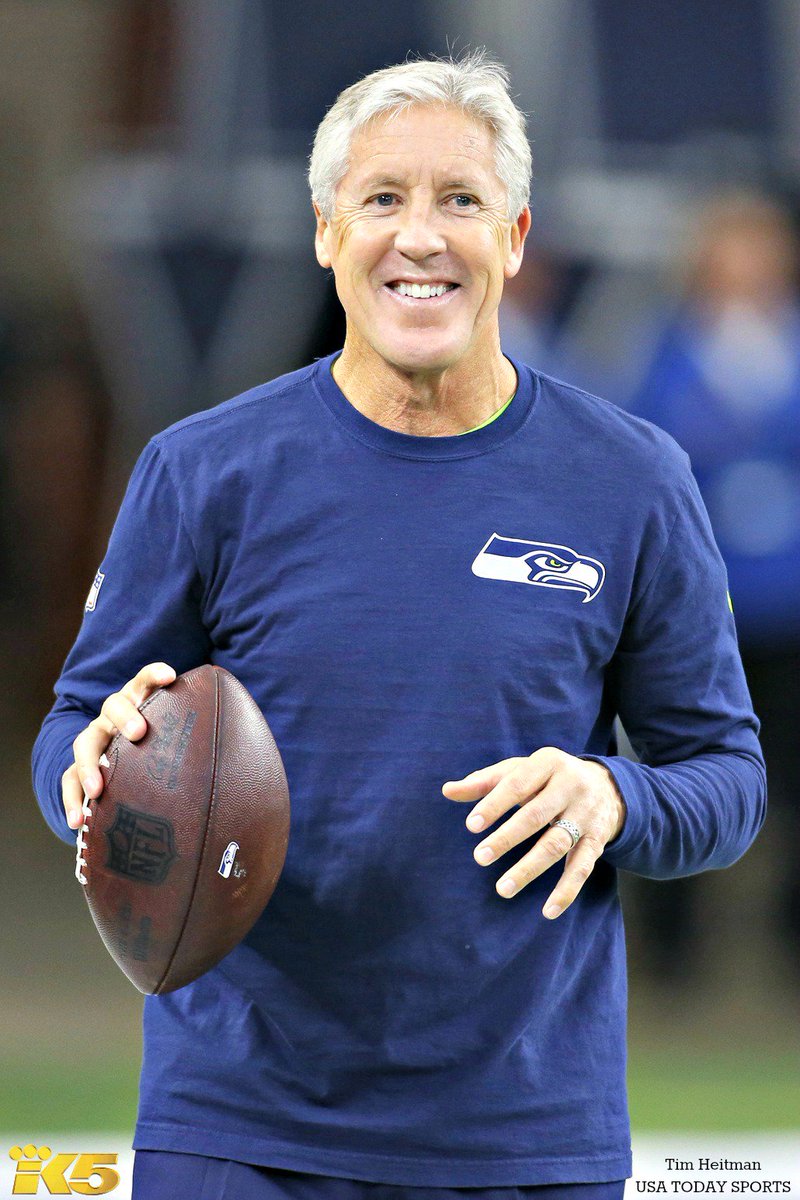 ESPN reports Pete Carroll reaches agreement to stay with
Seahawks
through 2019 -
KING5Now
2 hours
ANCHORAGE, Alaska (AP) Coast Guard: 46 people abandon sinking ship in Alaska's Aleutian chain; no reported injuries
KING 5 News
The Seattle Seahawks have extended their contract with head coach Pete Carroll+ Read >>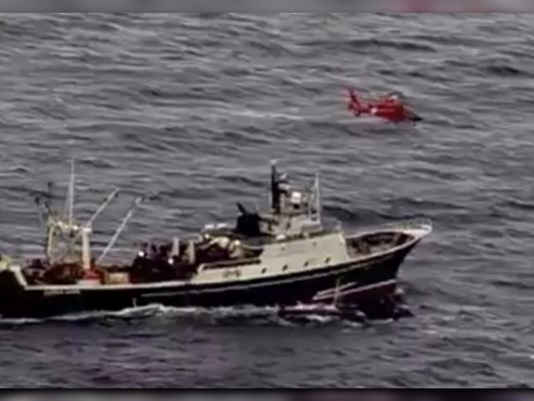 Sick kid's wish comes true: Garbageman for a day
The Seattle Times
1 hour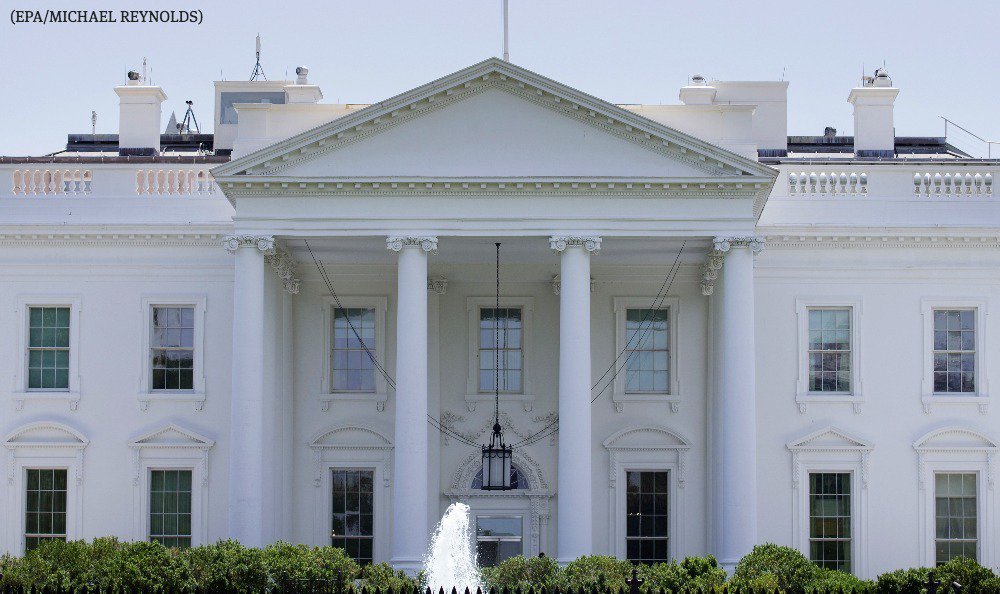 Slaves built the White House, say Michelle Obama and historians

Gary Horcher
1 hour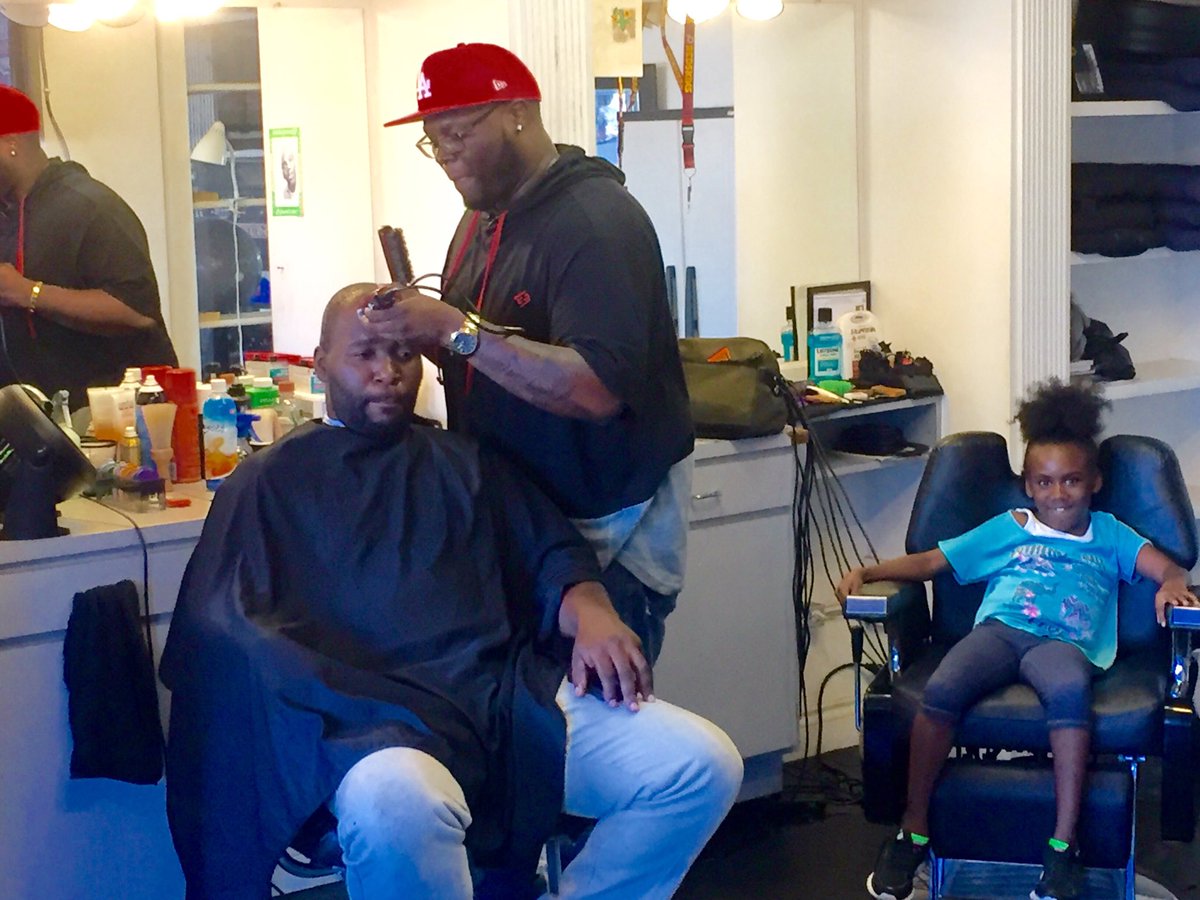 A Lakewood barber and his daughter are survivors. She had a heart transplant! They just won a new house..See it @ 11
seattlepi
1 hour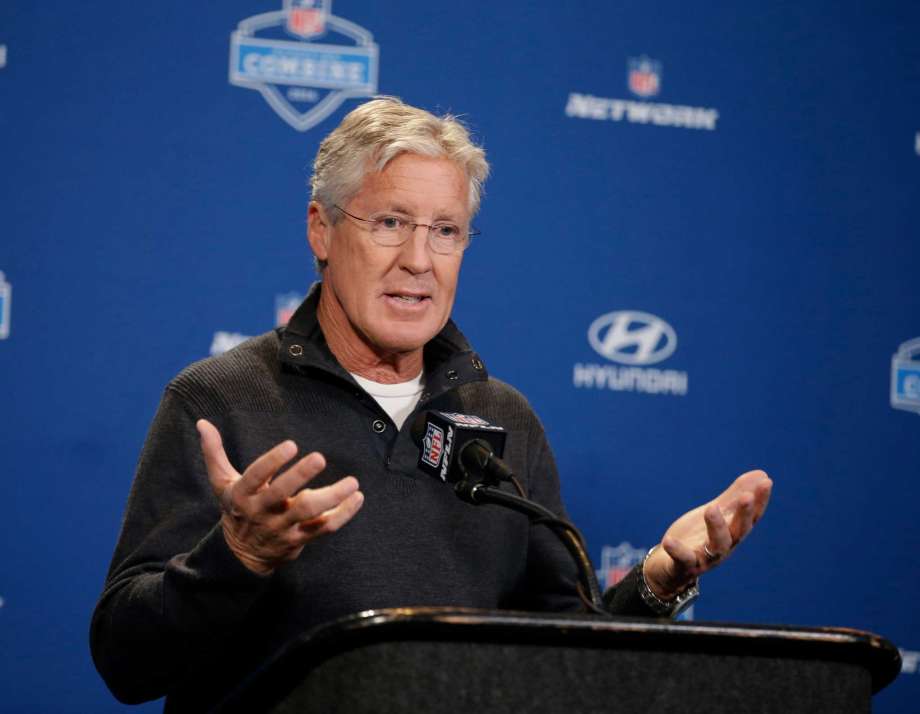 It's official:
Seahawks
announce long-term contract extension with head coach Pete Carroll.
KING 5 News
44 min
Seattle closer to banning gay conversion therapy.
Josh Green
reports --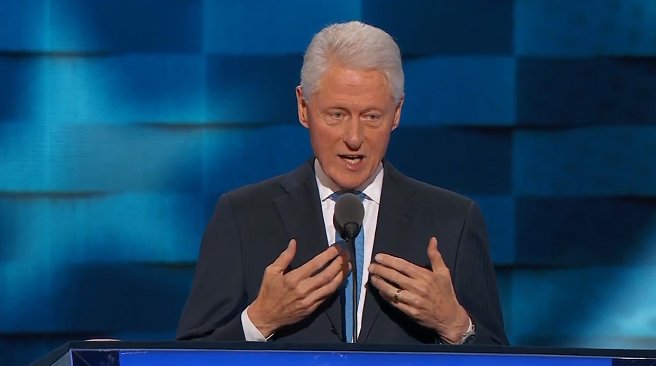 "Knowing her -- was one of the greatest gifts Hillary ever gave me."
Bill Clinton
live >>