Austin Police Dept

58 min

·

Breaking news
separate shootings within the same area. Both scenes are secure at this time. PIO responding to identify staging area.
Adam Lewis
3 hours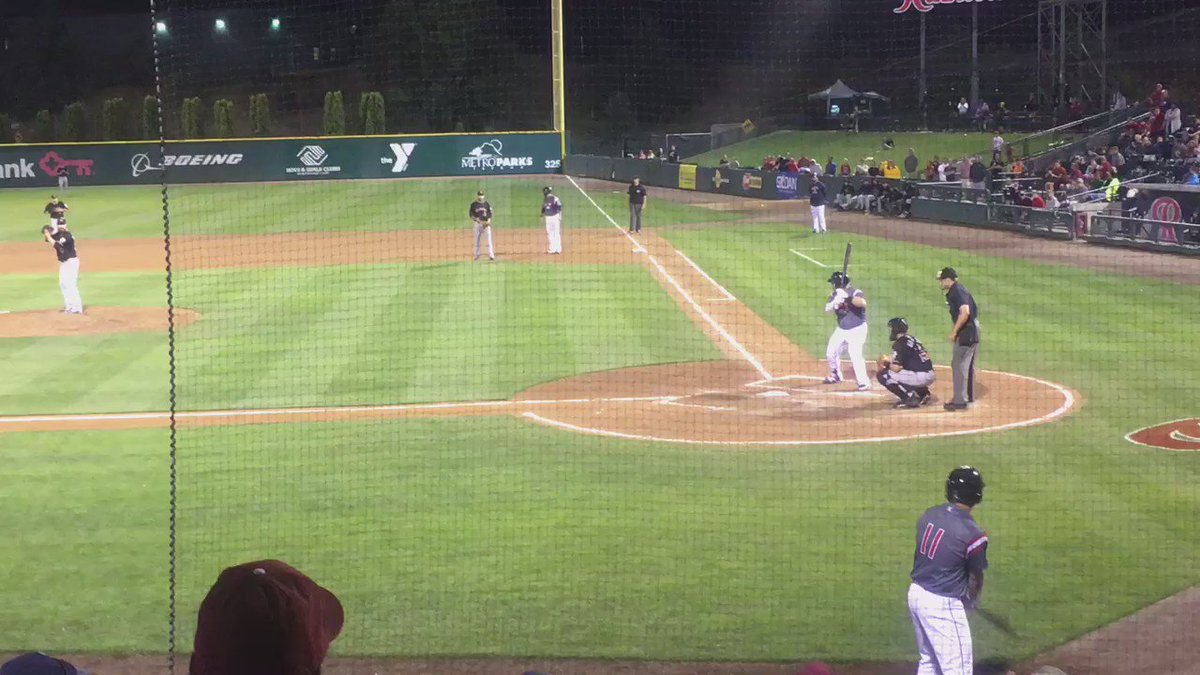 Dan Vogelbach with the walk-off two-run single. Rainiers win, 7-6, on Coug night!
Austin Statesman

1 hour

·

Breaking news
One dead in 'active shooter' situation downtown, officials say
UPS driver hits 4 million miles with no wrecks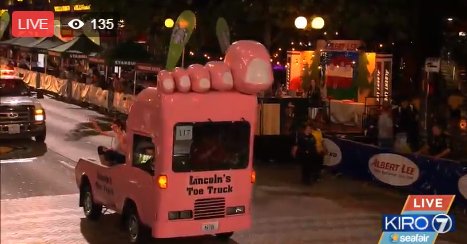 Is this a toe truck or a tow truck? Watch
Torchlight
LIVE >>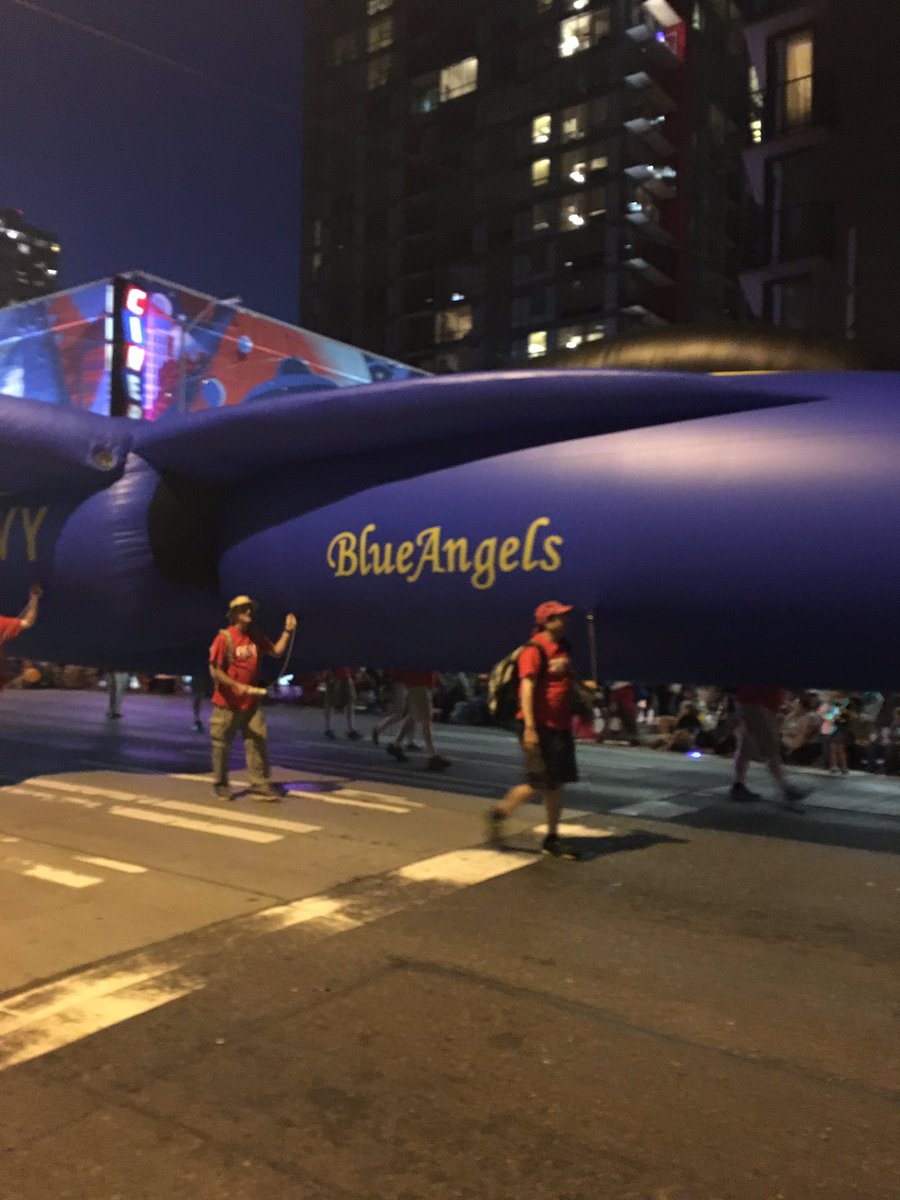 KING 5 News
4 hours
UFO spotted by Seattle camera crew in California
KING 5 News
3 hours
Some Seattle doctors now prescribe fresh fruits and veggies to patients --
KING 5 News
56 min
USCGPacificNorthwest
4 hours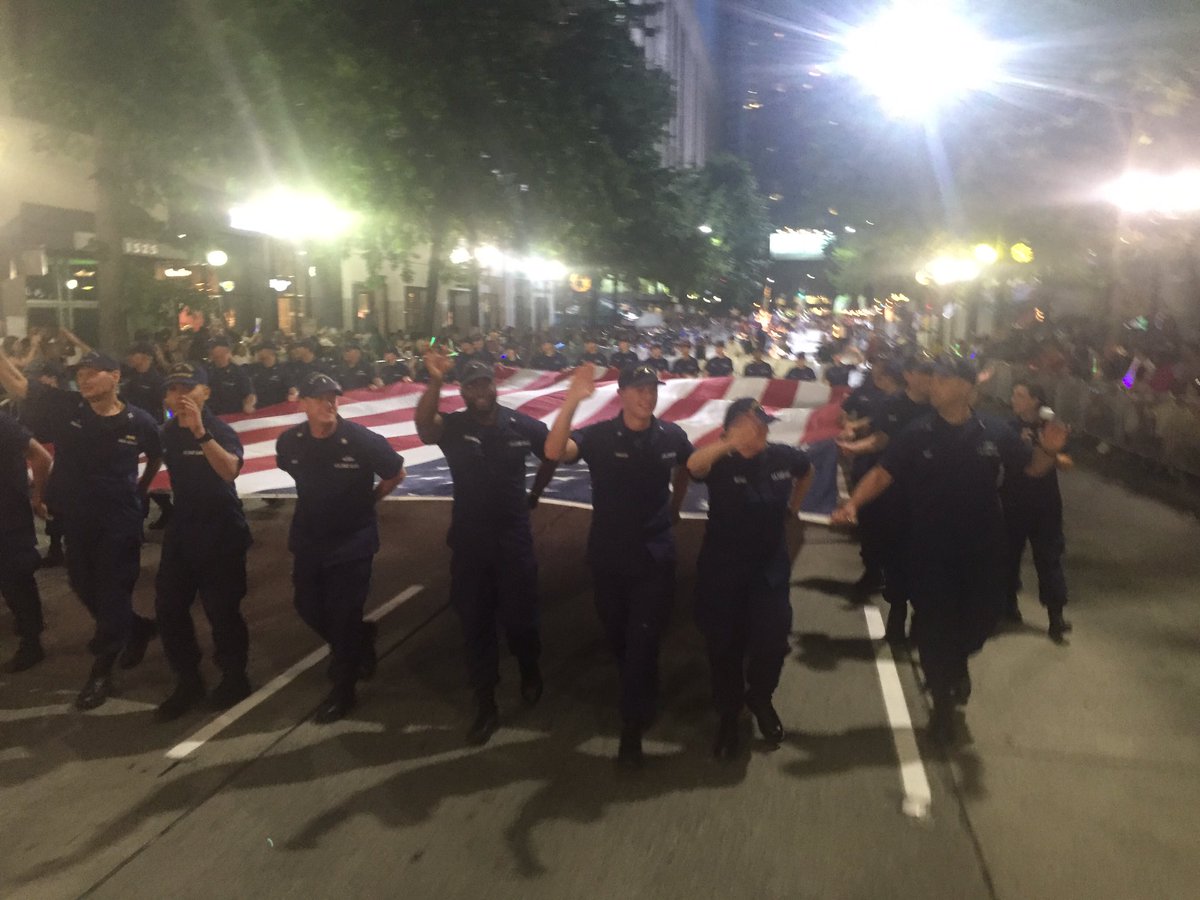 USCG reaches just past the half way point of the
Torchlight
parade. Great Seattle crowd tonight!
The Seattle Times
3 hours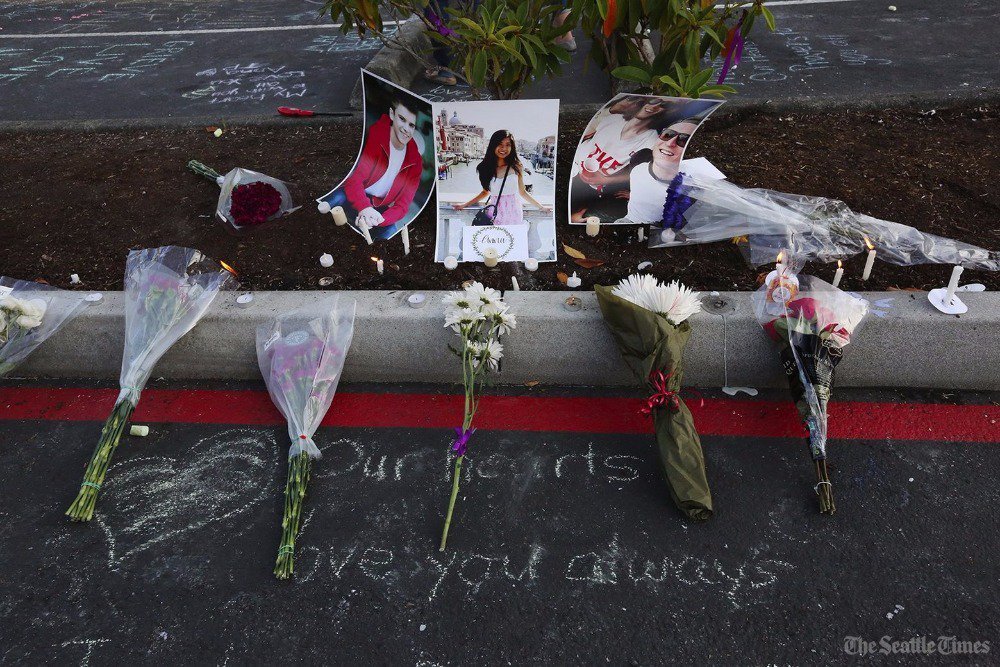 A vigil to honor the 3 victims of the
ChennaultShooting
is planned for Sunday in Mukilteo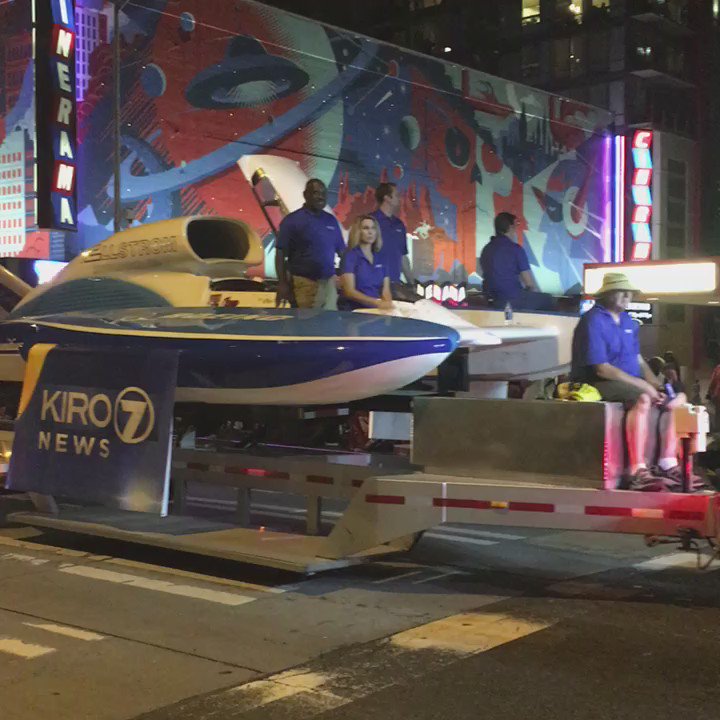 The Seattle Times
1 hour
Austin police warn of active shooting incident downtown
Statewide burn ban effective through September 30