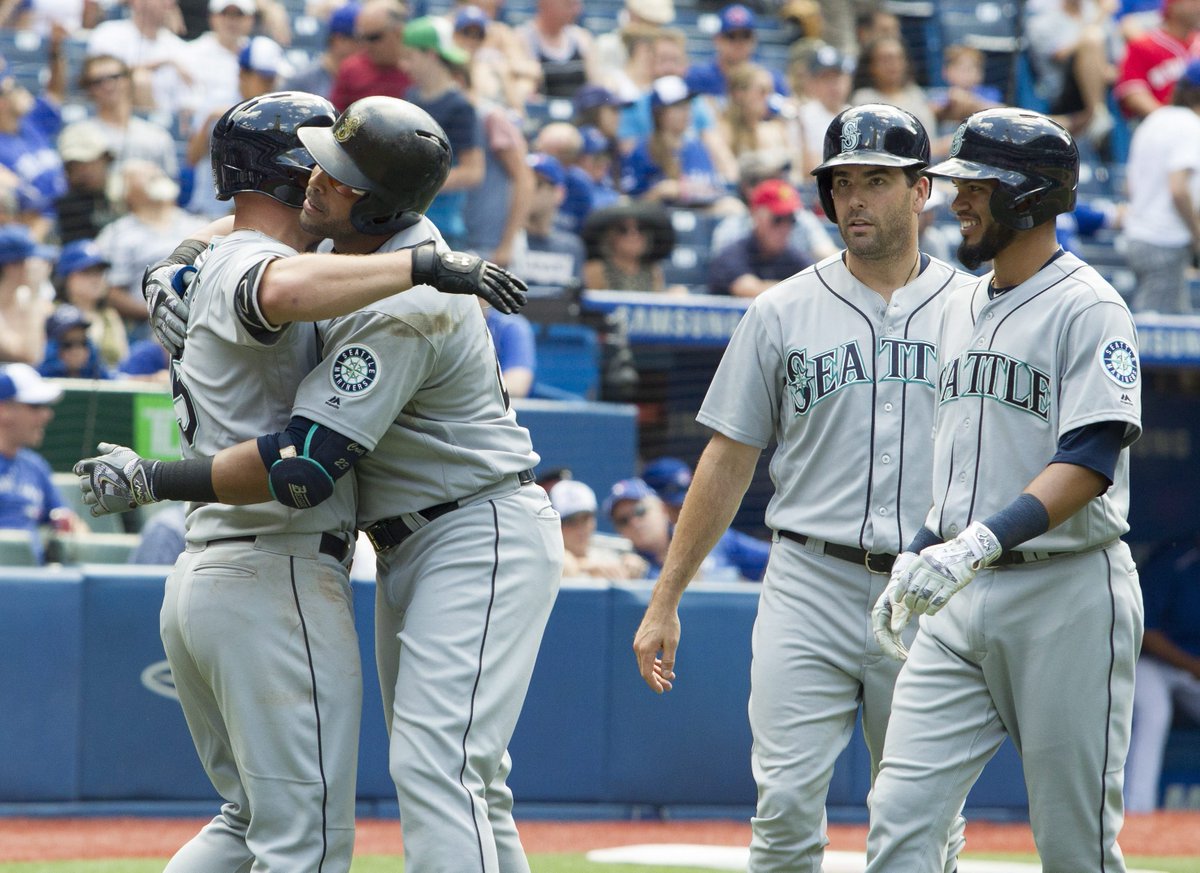 FINAL: Nelson Cruz has 2 homer, 7 RBI day as
Mariners
clobber Blue Jays, 14-5.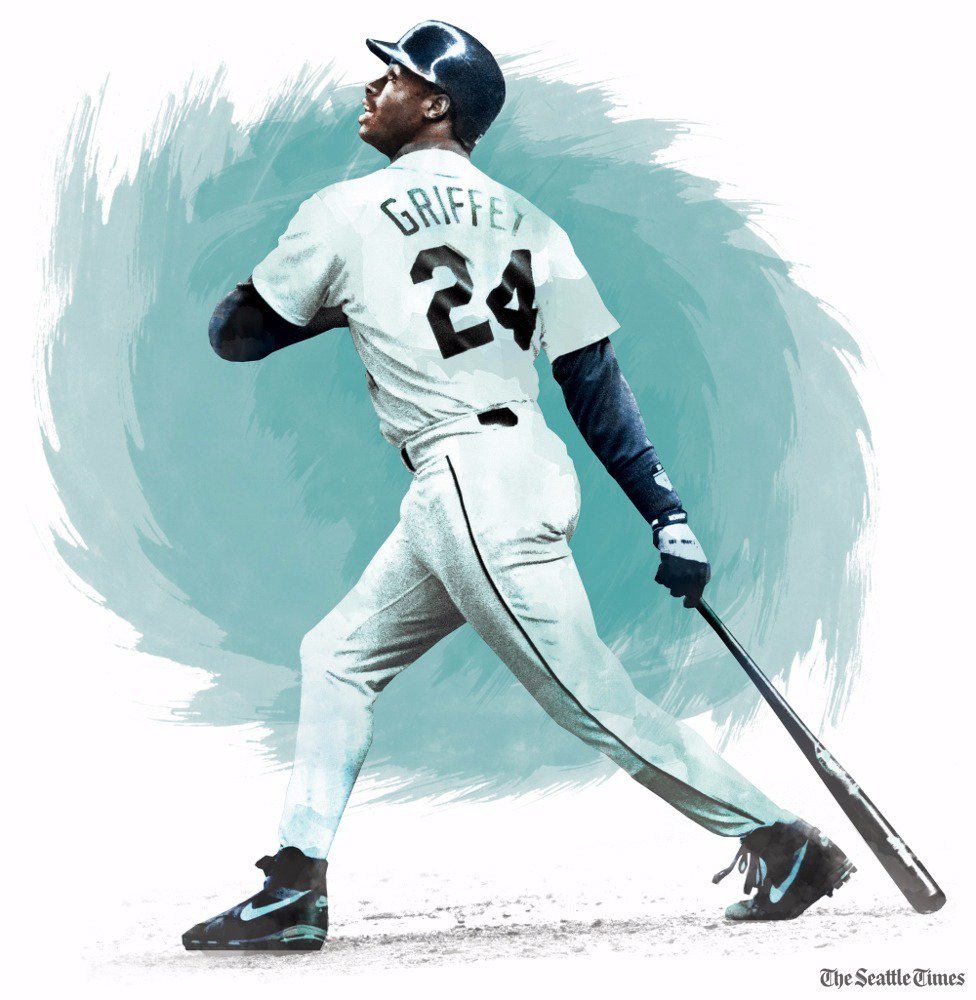 KIRO 7
2 hours
Ken Griffey Jr.'s Hall of Fame induction to benefit Seattle Children's Hospital
KING 5 News
14 min
Edmonds Police release more details of crash that killed two teens and injured three others Friday night
BonneyLakePolice PIO
4 hours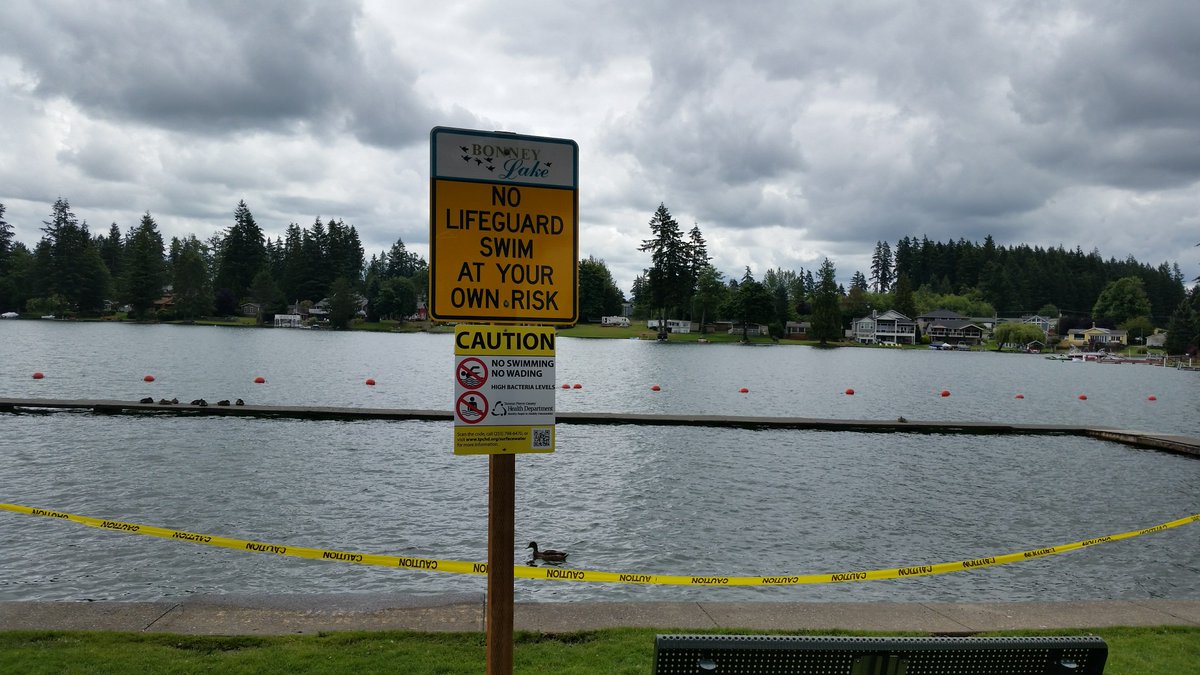 Alan Yorke Park is closed for swimming and/or wading. High bacteria levels
BLPD
KOMO News
26 min

Flight from Seattle to San Diego diverted over unspecified security threat -
KIRO 7
39 min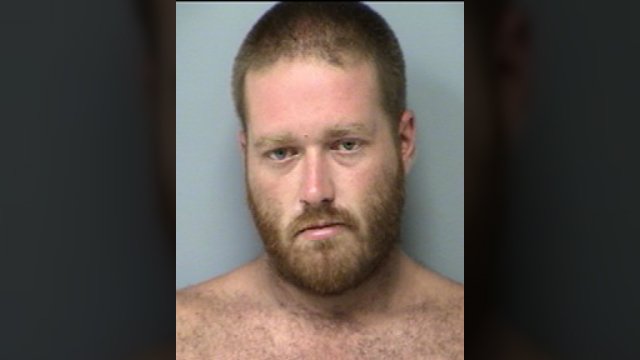 Man accused of holding gun to girlfriend's head as she breastfed newborn >>
The Seattle Times
1 hour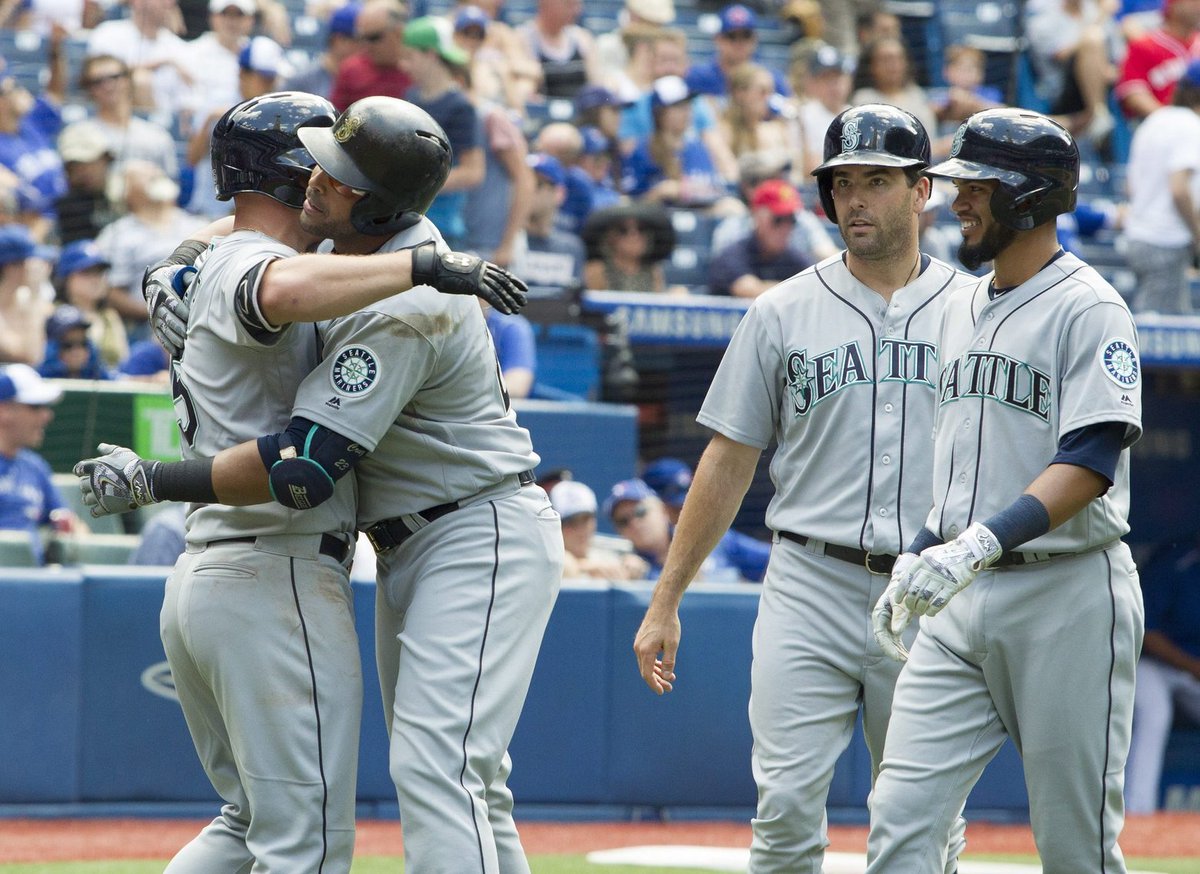 Nelson Cruz has 2-homer, 7-RBI day as Mariners clobber Blue Jays.
Gavin Day
WSDOT Traffic
45 min
On SR 522 eastbound at SR 202 there is a collision blocking the left lane.
KING 5 News
56 min
Snoqualmie Valley farmers unite on water rights purchase (via
Alison Morrow
)