KOMO News
2 hours
WSDOT Traffic
51 min
Bravo! All of our 5pm
TravelTimes
are at or below average for a Friday afternoon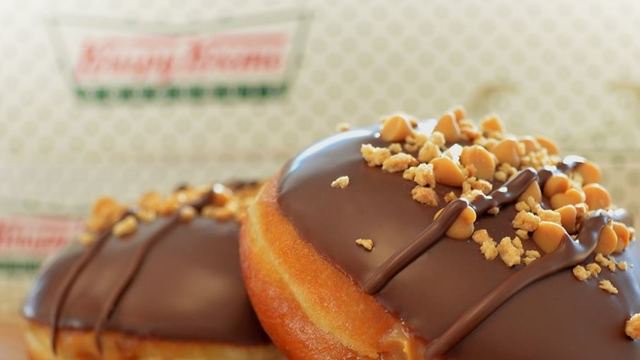 lynnwoodfire
2 hours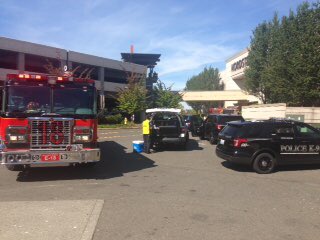 Response is confined to a back office, 4 people that made contact w/package were evaluated & released on-site

Tacoma PD
1 hour
Motor vehicle collision 59rh and Portland. Portland Ave will be closed in both directions for at least two hours.
WSDOT Traffic
2 hours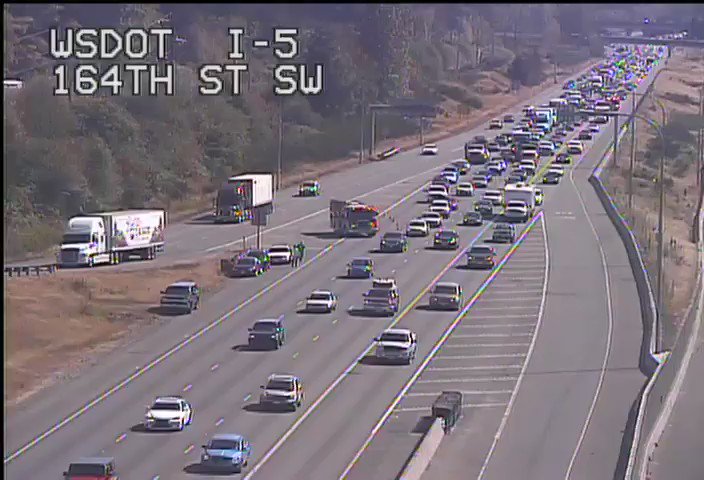 NB I-5 at 164th St SW in
Lynnwood
, a collision is blocking the right lane.

Joel Moreno
1 hour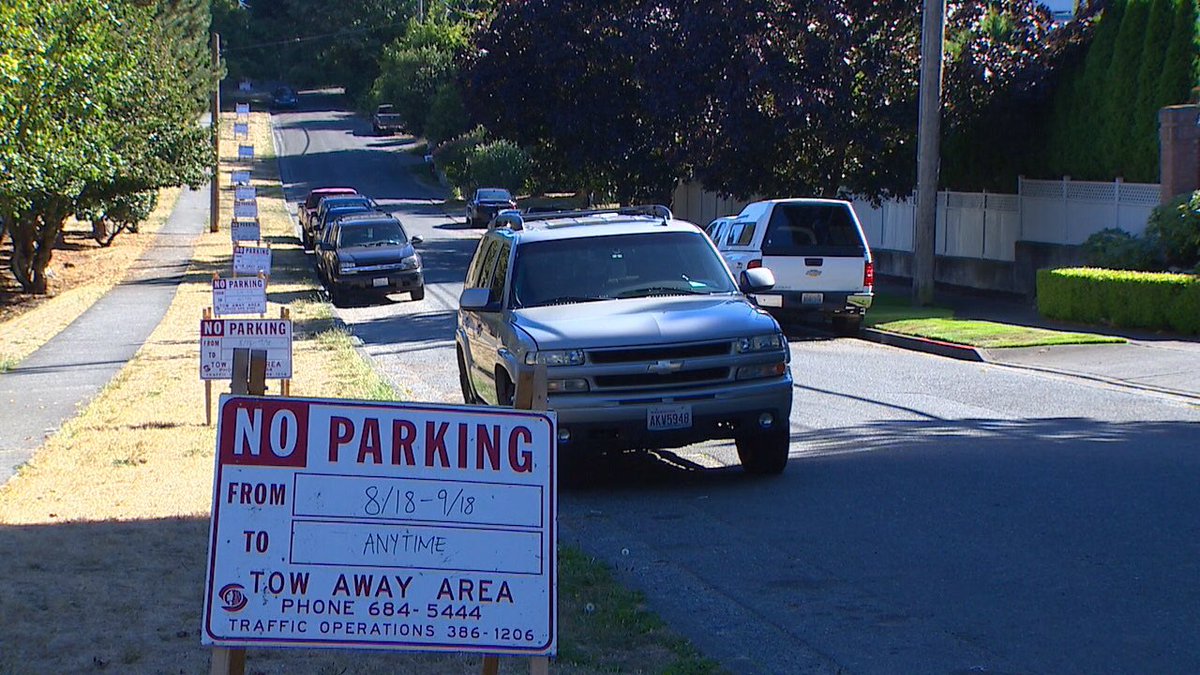 North precinct neighbors were upset that officers kept parking their personal vehicles in restricted spots
komonews
WSDOT Traffic
1 hour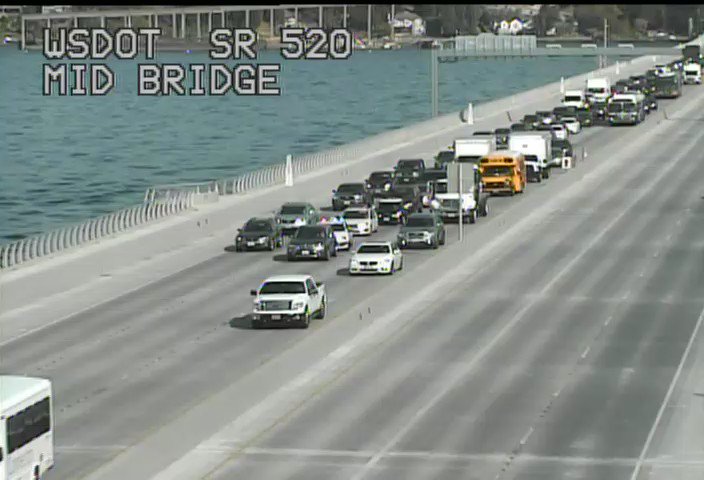 Trouble on the lake! WB SR 520 at the midspan of the floating bridge, a stall is blocking the center lane.
The Seattle Times
1 hour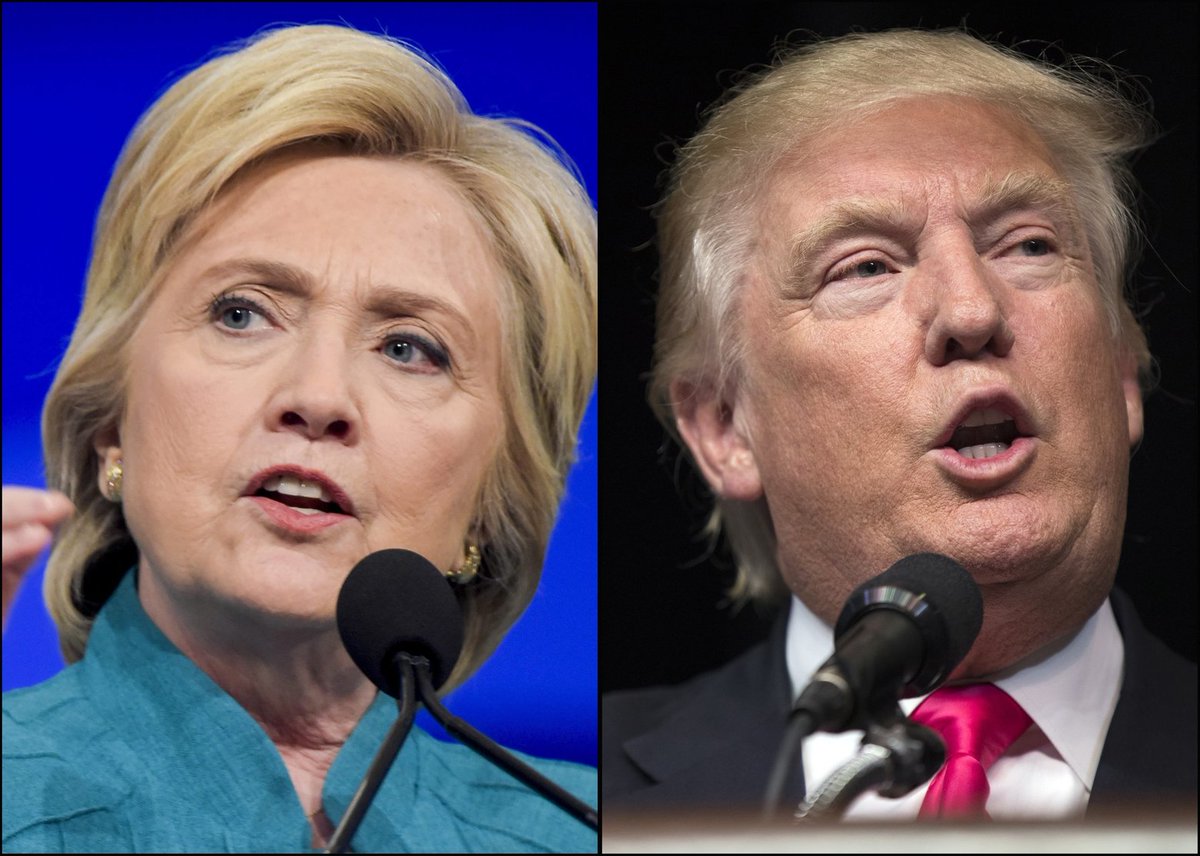 Has the presidential election divided your family and friends? We'd like to know
Seattle Times Sports
1 hour
Let us introduce
Adam Jude
's new Husky Headlines podcast. Previewing UW's 2016 season and opener vs. Rutgers