ABC World News Now
4 hours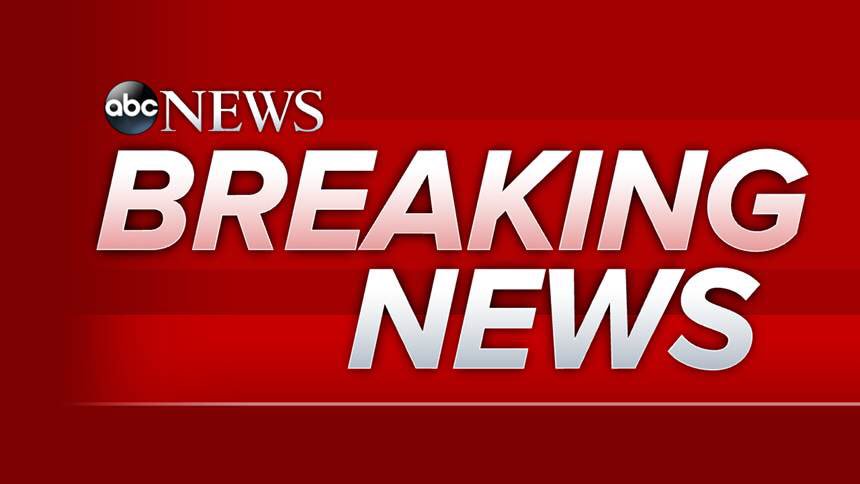 NEWS: Hostage situation near Normandy is now over. French officials say two hostage takers "neutralized."
KOMO News
21 min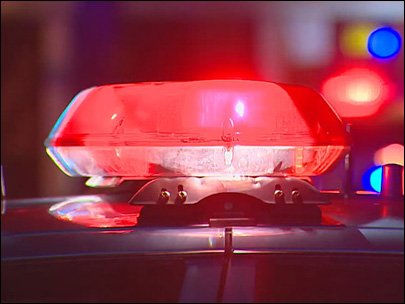 19 convicted foreign nationals arrested in Western Washington -
Working on fixing a controller (which gets the gates to switch) on the I-90 Express Lanes. Expect a late WB switch today. 1 of 2
The Seattle Times
18 min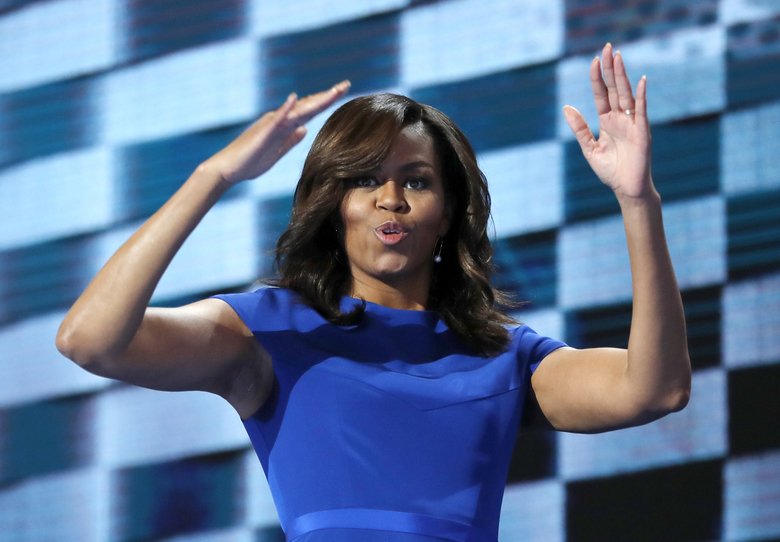 Takeaways: Sanders, Michelle Obama dominate convention:
DemsInPhilly
KING 5 News
33 min
Missouri man accused of seeking out cow for sex
Once the controller/gate operation is fixed - will still take a bit of time to finish the I-90 Express Lanes switch to WB.
PlanAhead
2 of 2
WSDOT Traffic
15 min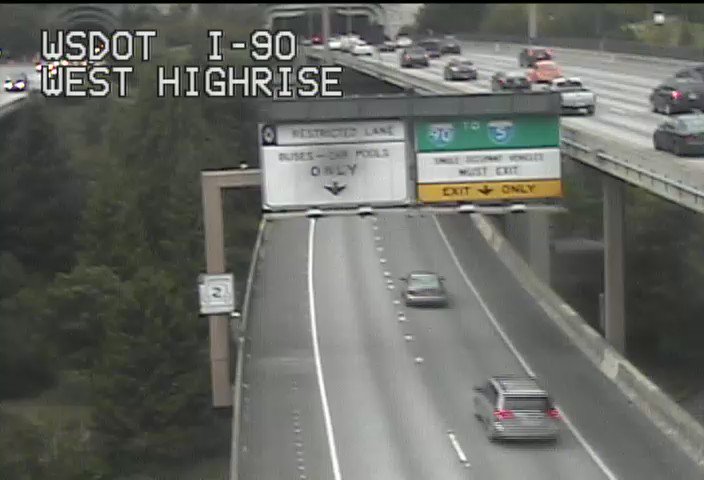 Thanks to our crews for their quick repair work! I-90 Express Lanes are now open in the WB direction.
WSDOT Traffic
27 min
6:35 AM : On I-5 northbound at Spokane Street there is a collision blocking the right lane.
The Seattle Times
59 min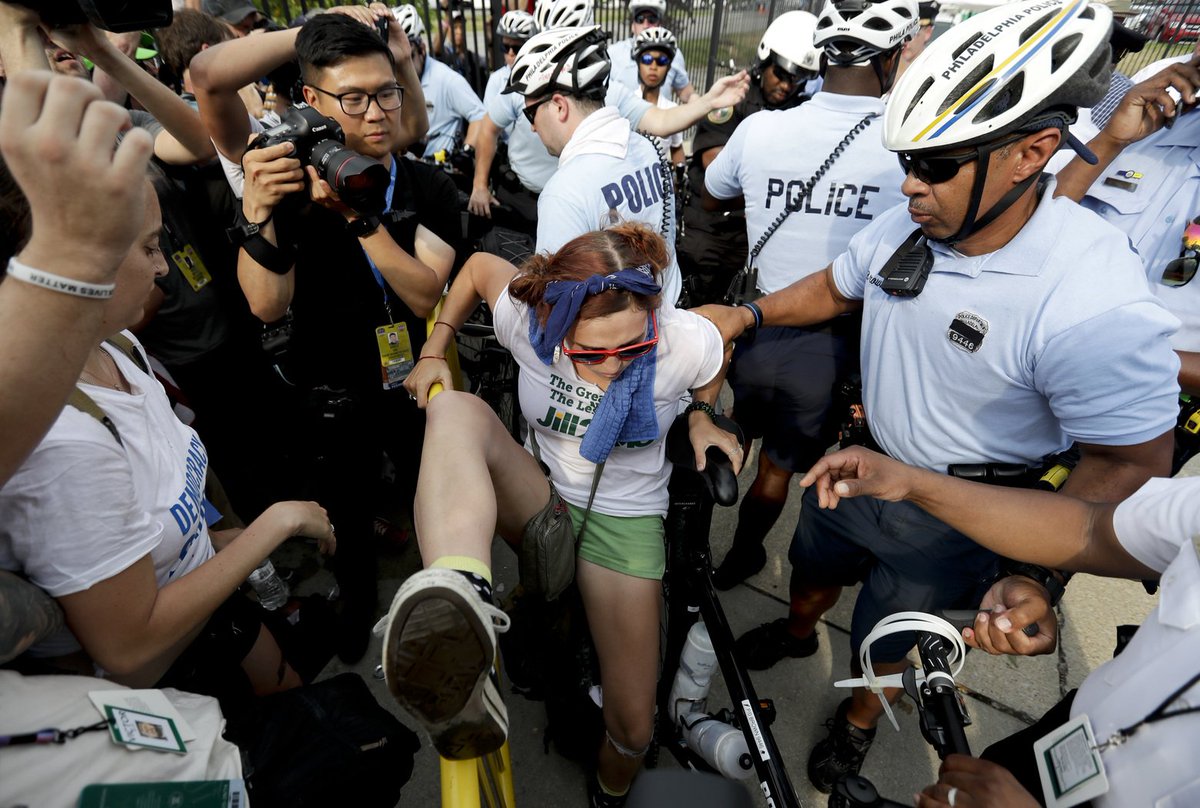 Sanders urges fans to rally behind Clinton as DNC heats up:
DemsInPhilly
Amy Moreno
18 min
Pierce County Ferry Riders are giving a thumbs up to the new App. It is supposed to make it easier to buy tickets and load passengers.
WSDOT Traffic
22 min
On the SR 167 southbound on-ramp from SR 18 West there is a disabled vehicle partially blocking the right lane.
Community Transit
54 min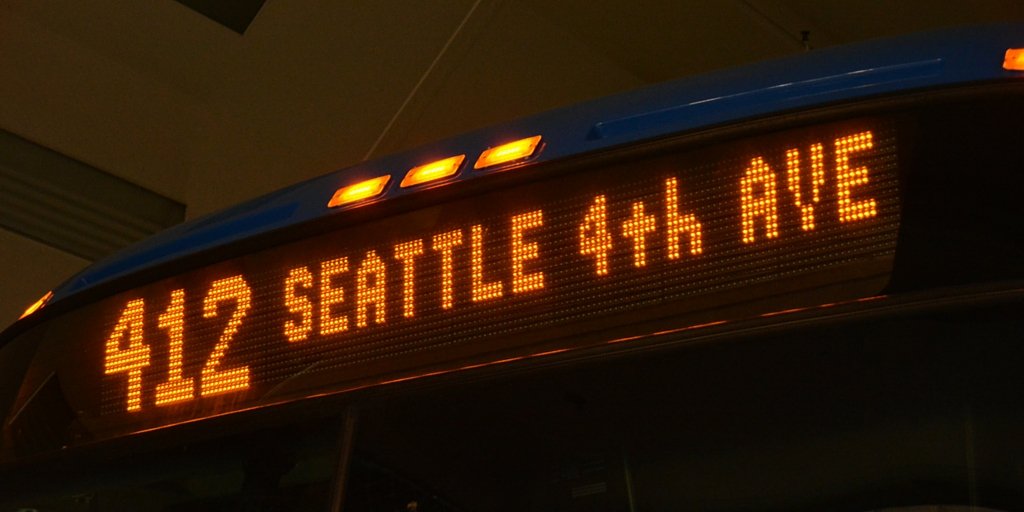 Starting today, Rte 412 and 435NB PM trips will reroute due to repave of S. WA St.
KING 5 News
31 min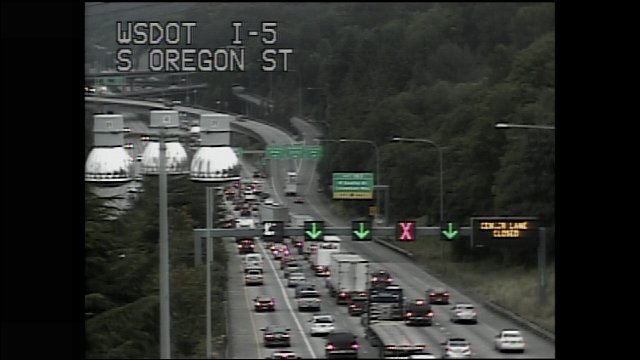 crash NB 5 near the west seattle bridge blocking right lane
k5traffic
The Seattle Times
1 hour
Carmelo Anthony gathers athletes, cops, kids to discuss the importance of respect, communication and safety