Tim Durkan

2 hours

·

Breaking news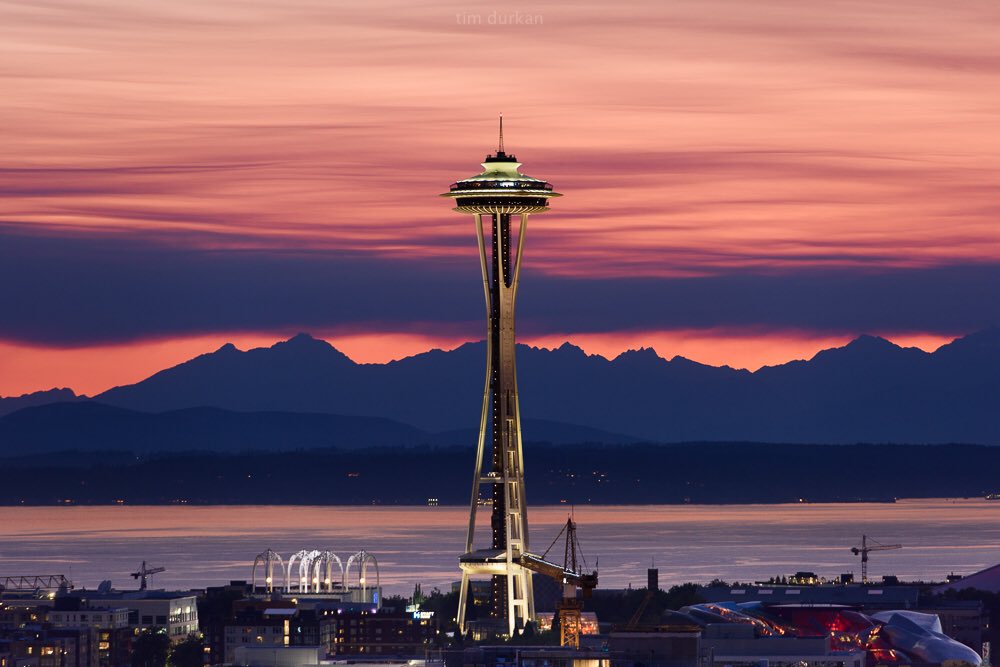 Tonight's forest fire skies here in Seattle were (again) eerily beautiful.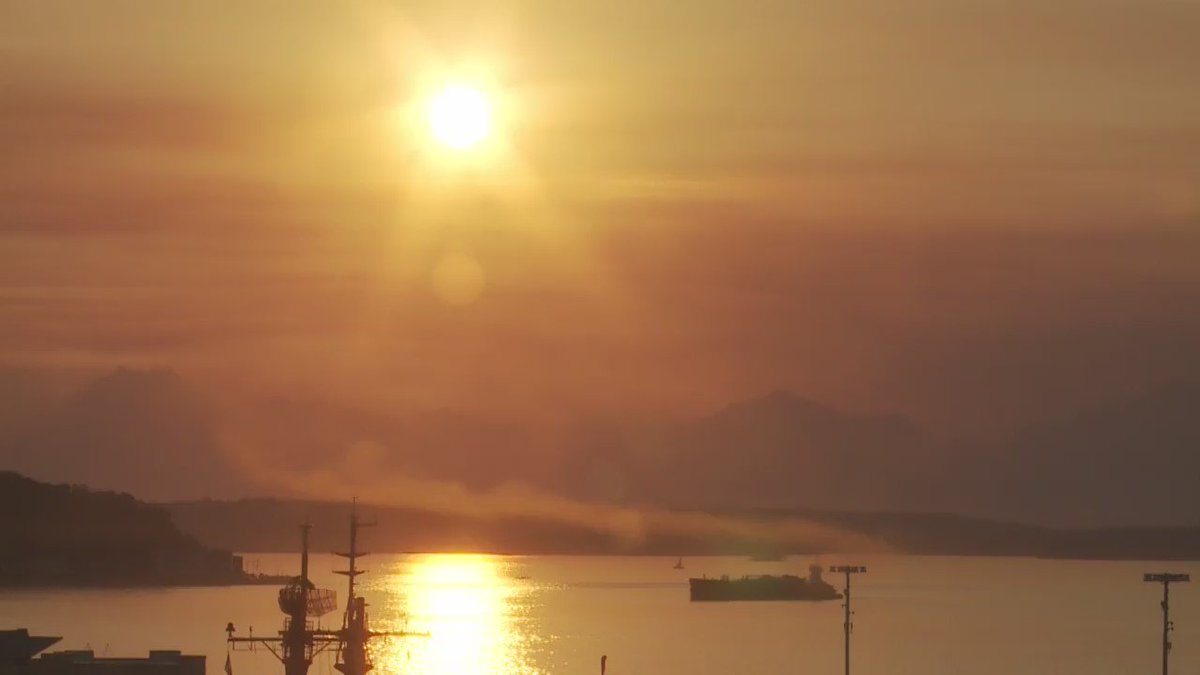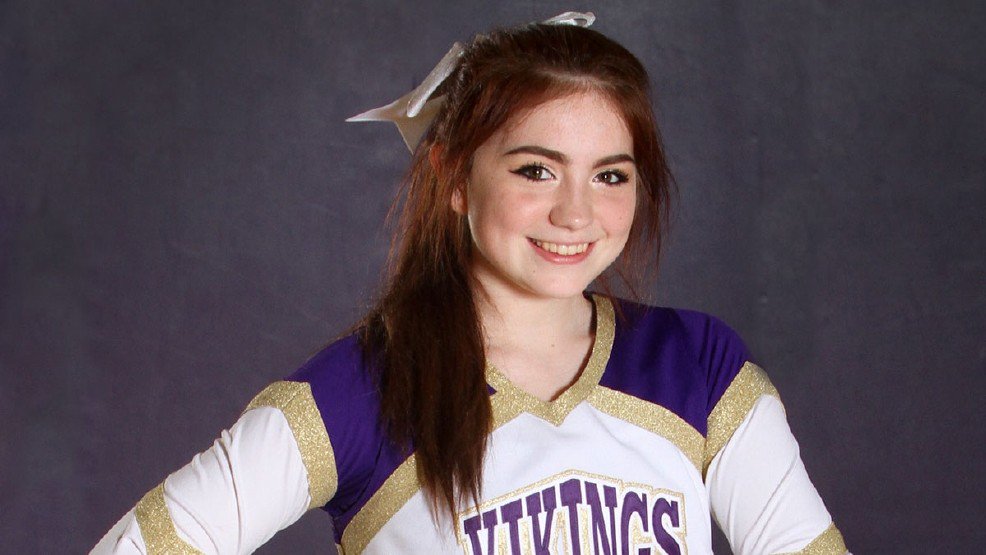 Teen who died from fatal ladder fall donates kidney to veteran
Hannah Everman
3 hours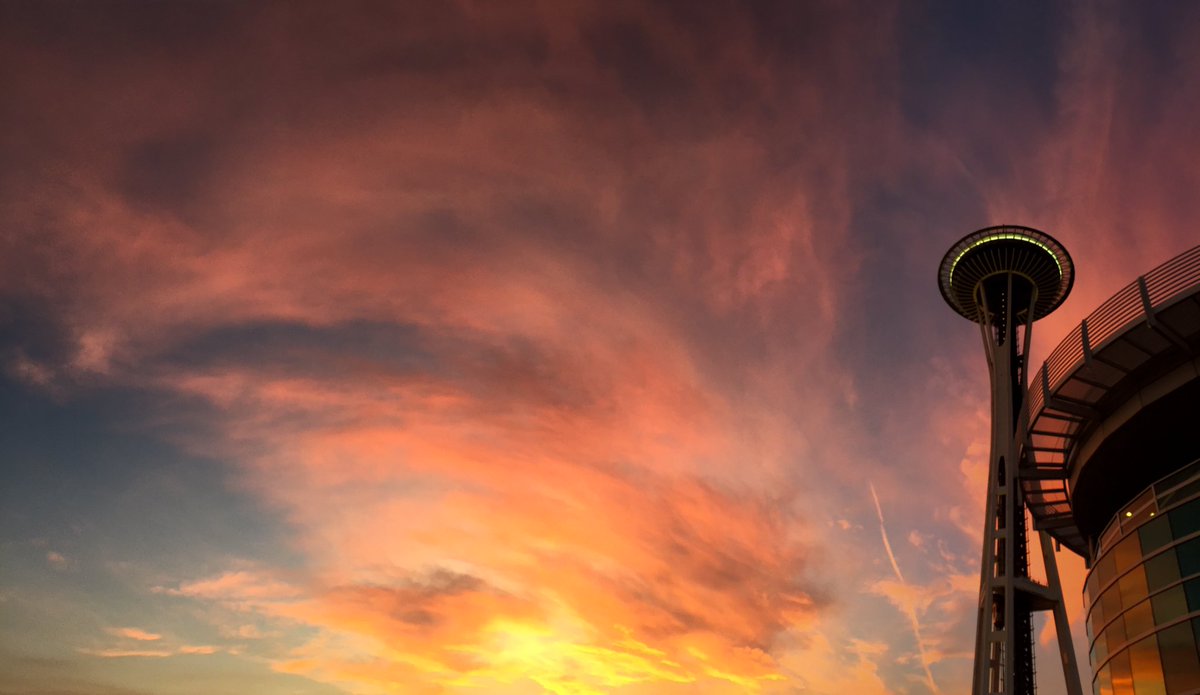 The Seattle Times
3 hours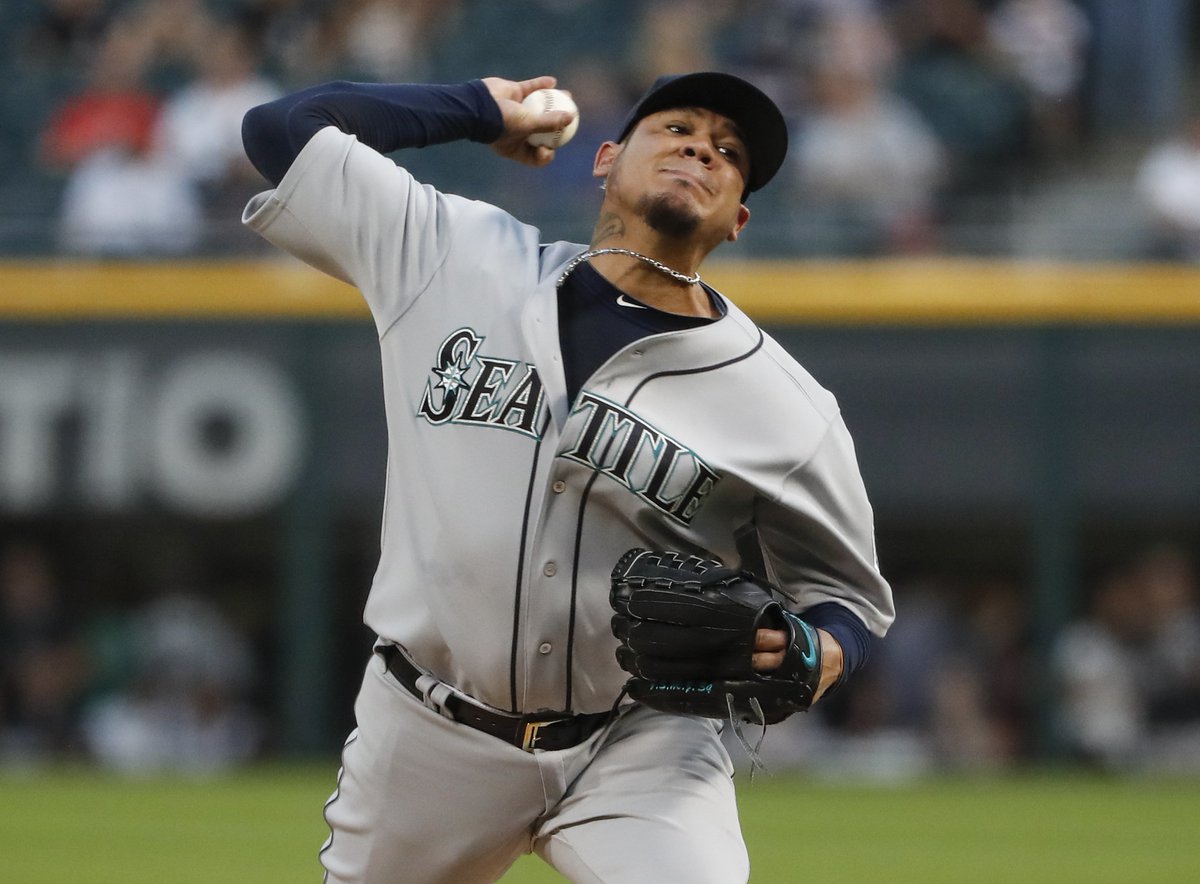 FINAL: King Felix leads Mariners to 3-1 win over Chris Sale and the White Sox.
Conor Christofferson
3 hours
Seattle, you're not bad to look at.
The Seattle Times
5 hours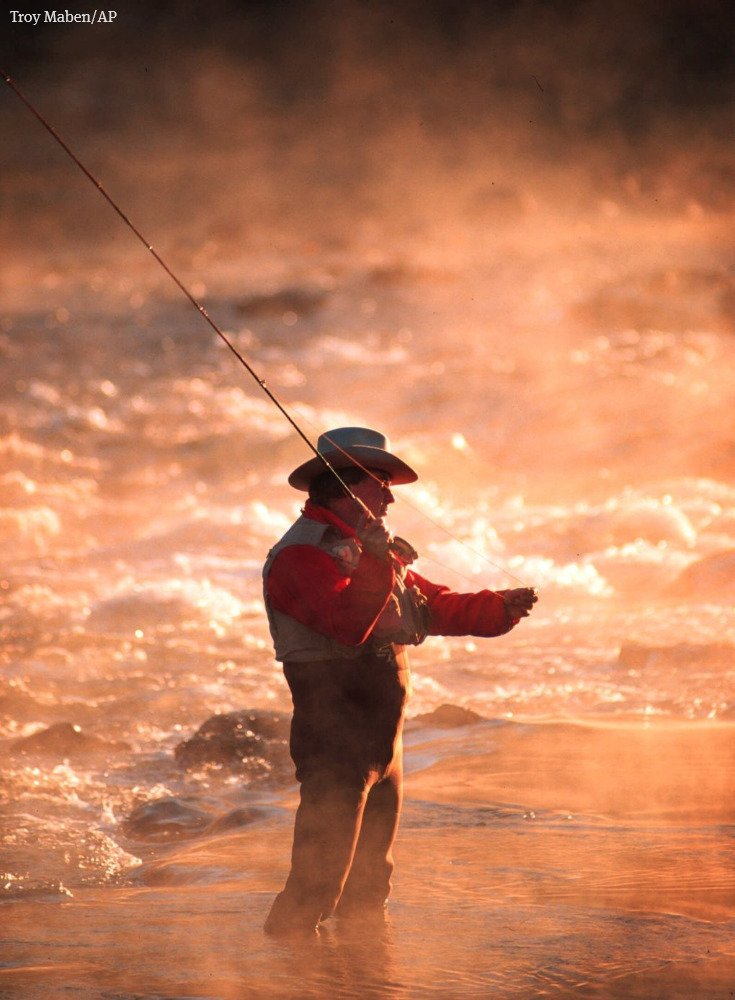 FBI investigating hack of hunting and fishing licenses. Millions of records exposed.
Mammoth Navy airplane hangar could lure Hollywood to Seattle
KING 5 News
4 hours
Mexican father walks his kids across the border to school every day
The Seattle Times
2 hours
FINAL: Seattle Storm topple the Los Angeles Sparks, 79-72, at KeyArena.
waDNR
says they've reached a record number of water drops on Eastern WA wildfires
KING 5 News
1 hour
US wants to force lower speeds on truck and bus drivers