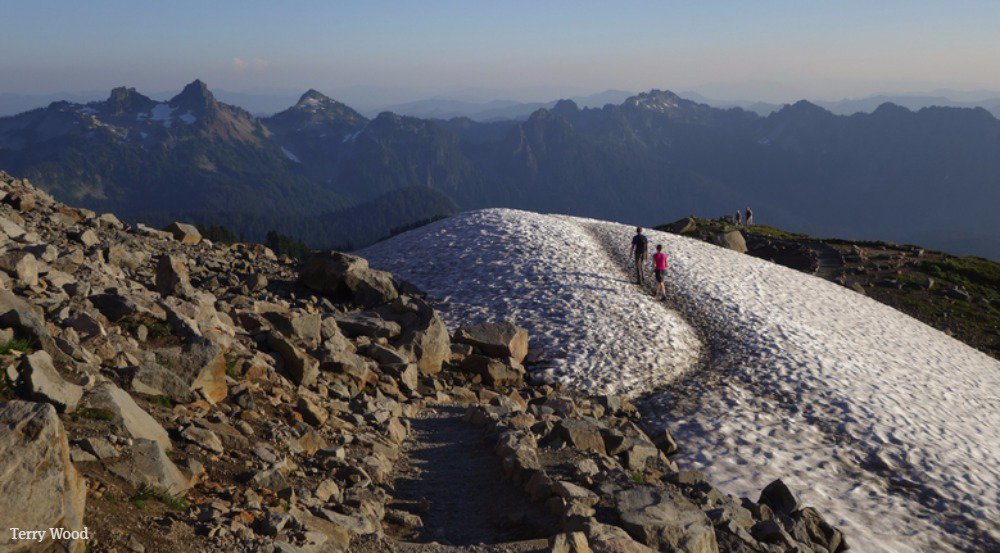 Edmonds Police
2 hours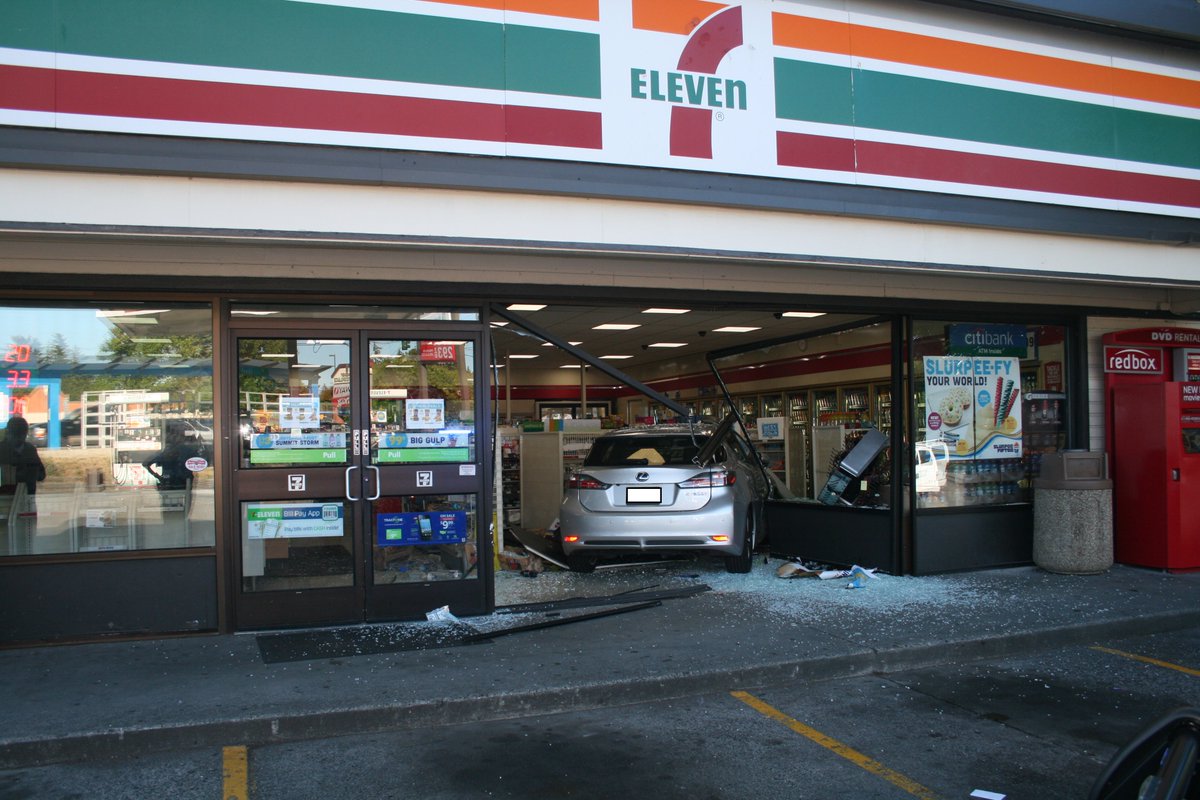 Car into 7-11 Store. 55 Year old Edmonds Woman, no injuries. Hit gas instead of brakes. Cited-Negligent Driving.
KIRO 7
2 hours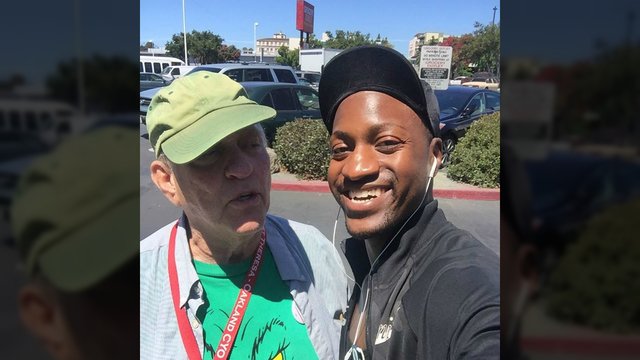 Stranger pays for man's groceries, tells him "black lives do matter."
Forest Service NW
1 hour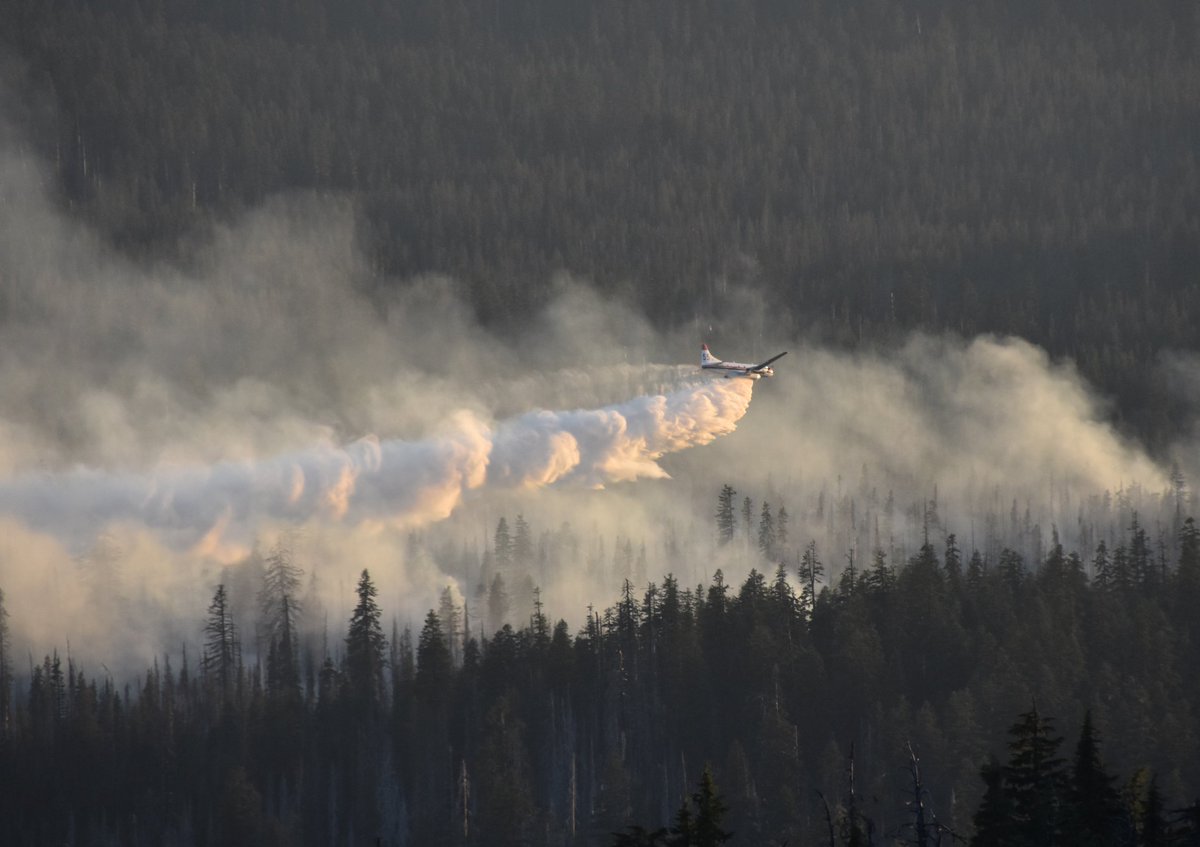 Bybee Fire burning in Crater Lake National Park closes stretch of Pacific Crest Trail Info
KING 5 News
43 min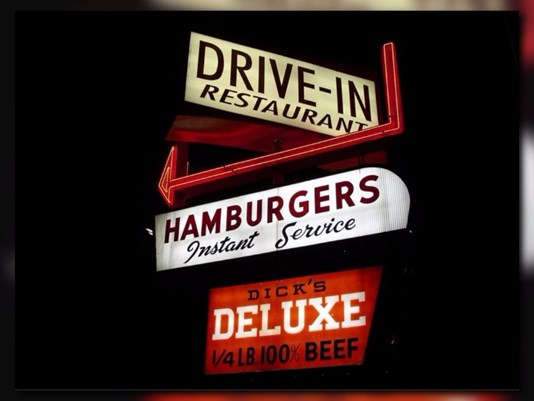 Iconic Dick's Drive-In to accept debit and credit cards
KING 5 News
1 hour
The International Weightlifting Federation bans Russian weightlifters from Rio Olympics.
The Associated Press
The Seattle Times
2 hours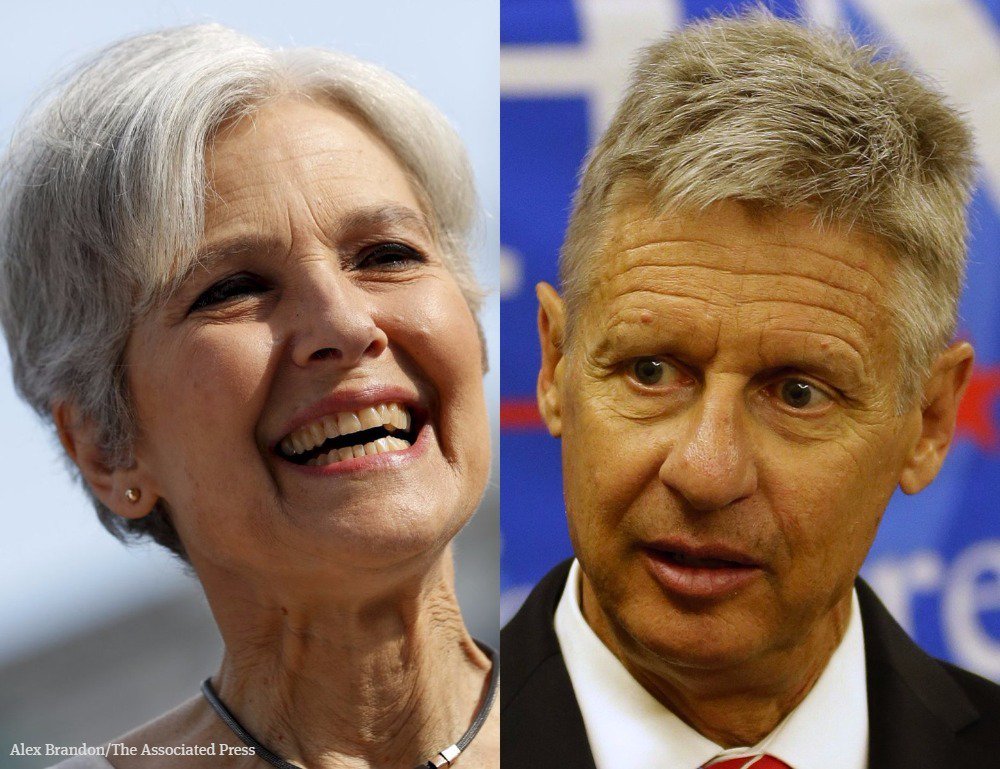 The Seattle Times
41 min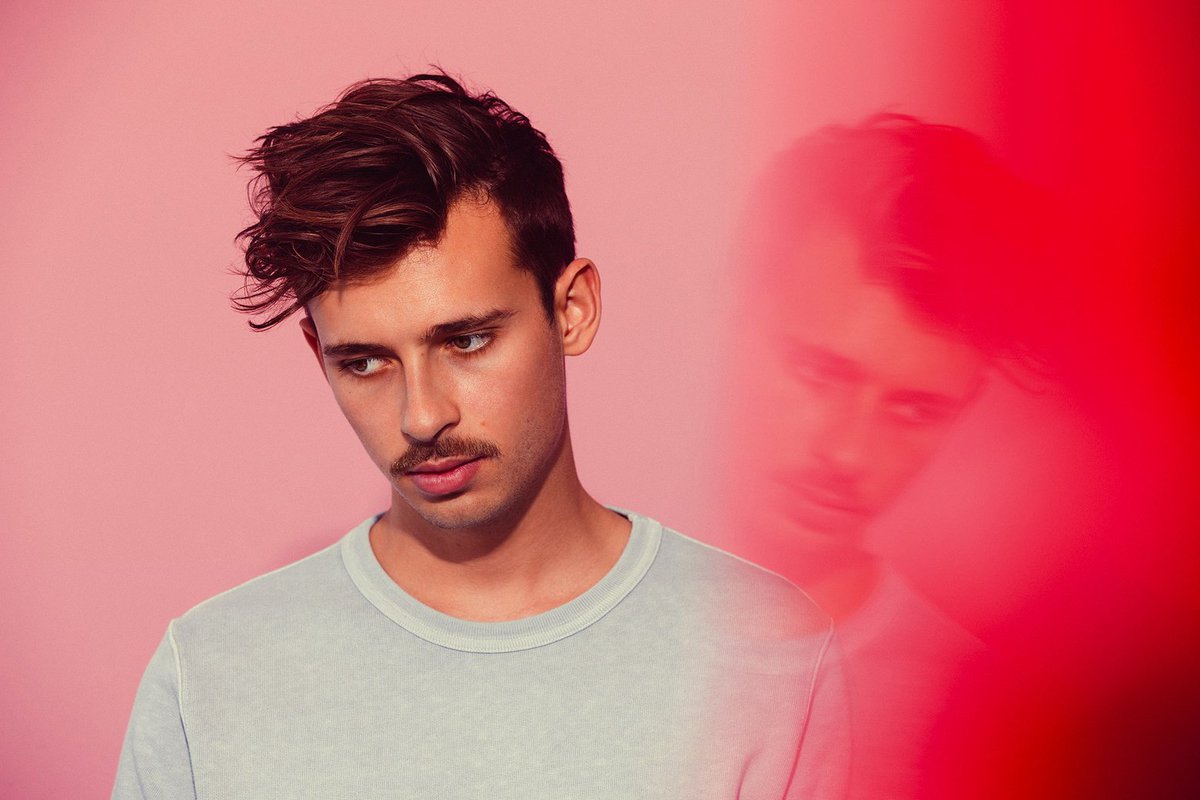 EDM star
Flume
blazes a new path, with 3 sold-out shows at the Paramount next month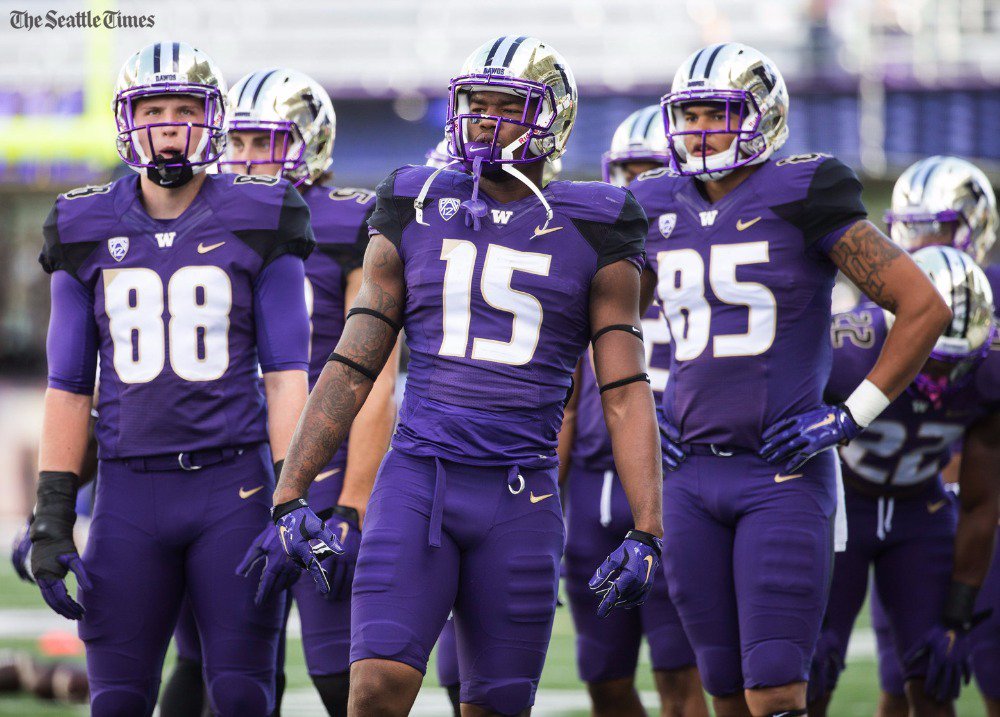 UW Football
fall position preview: Darrell Daniels leads Huskies' deep tight end group.
Pierce Co Sheriff
1 hour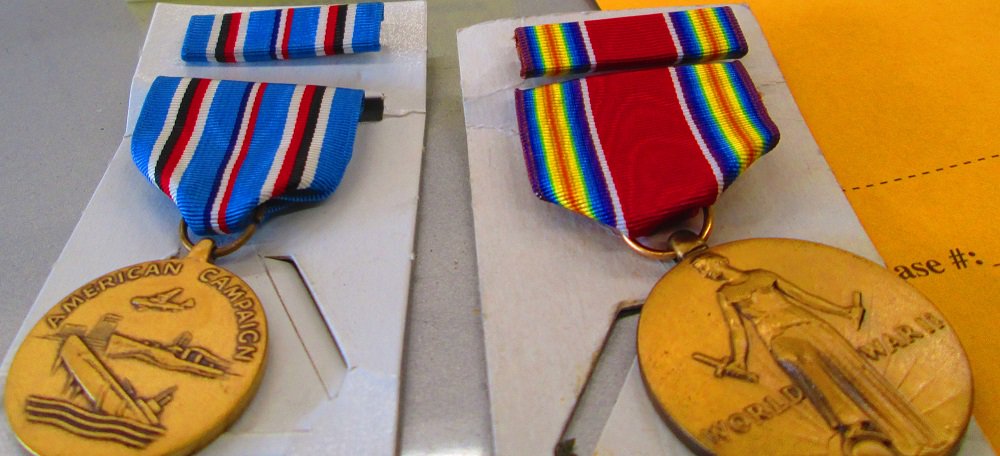 Deputies spot stolen car, arrest gang member, recover stolen property including war medals
KING 5 News
2 hours
Ed Murray
has called an 11am news conference. He's expected to make a final pitch for Prop 1, the Seattle Housing Levy
The Seattle Times
50 min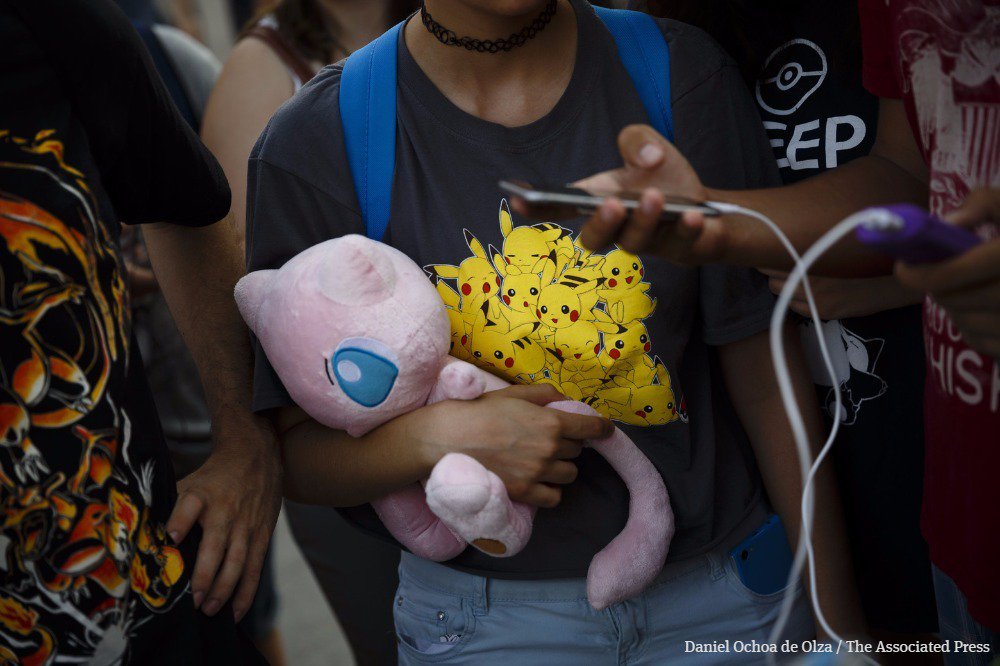 "Pokemon Go" creators working to remove real-world locations that don't want to be in game
Ted Land
1 hour
22 years after Kurt Cobain's death, an ongoing court argument about releasing more photos from the shooting scene.

Glenn Farley
1 hour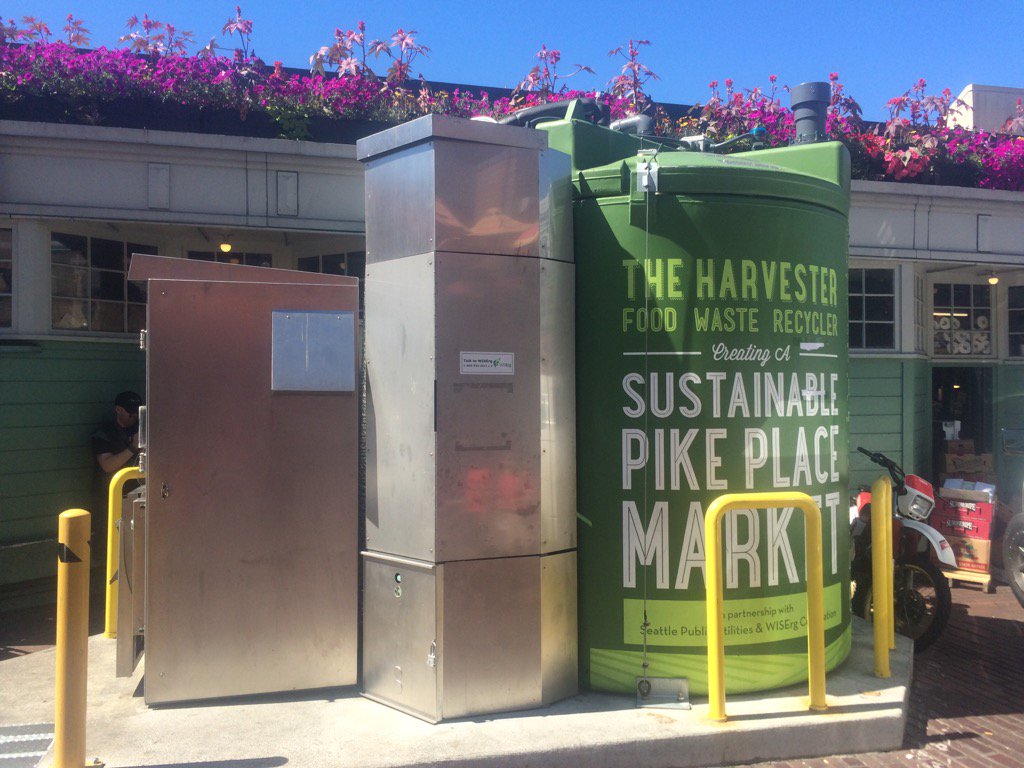 Seattle's Pike Place food digester being shut down over how it smelled. Market vows to try again.