There have been 3 homicides in San Jose in the last 4 days.

Kris Sanchez
1 hour
@SCCoSherff &
Valley Medical Ctr
raise funeral funds for baby allegedly beaten to death by dad.

Mercury News
33 min
Court case over California's new right-to-die law remains a draw
NBC Bay Area
1 hour
'Serial' case alibi witness denies she was willing to lie to protect Adnan Syed.

Mercury News
45 min
Yellen suggests rate hike is coming but offers no timetable
NBC Bay Area
40 min
More and more school districts across the country are pushing fall start dates well before Labor Day.
'Bacongate:' San Jose Police Department staffing wasn't main issue behind bacon festival delay, city says

Mercury News
32 min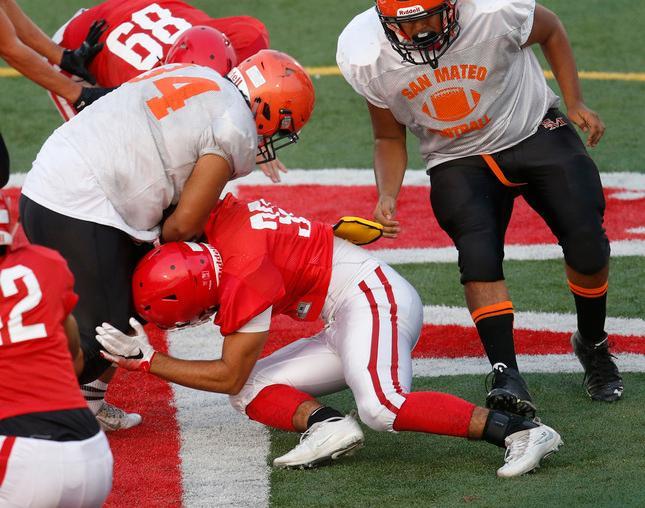 Exclusive: Concussions up, high school football participation down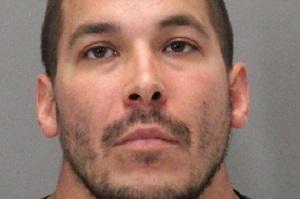 San Jose baby dies after alleged abuse by father

Mercury News
52 min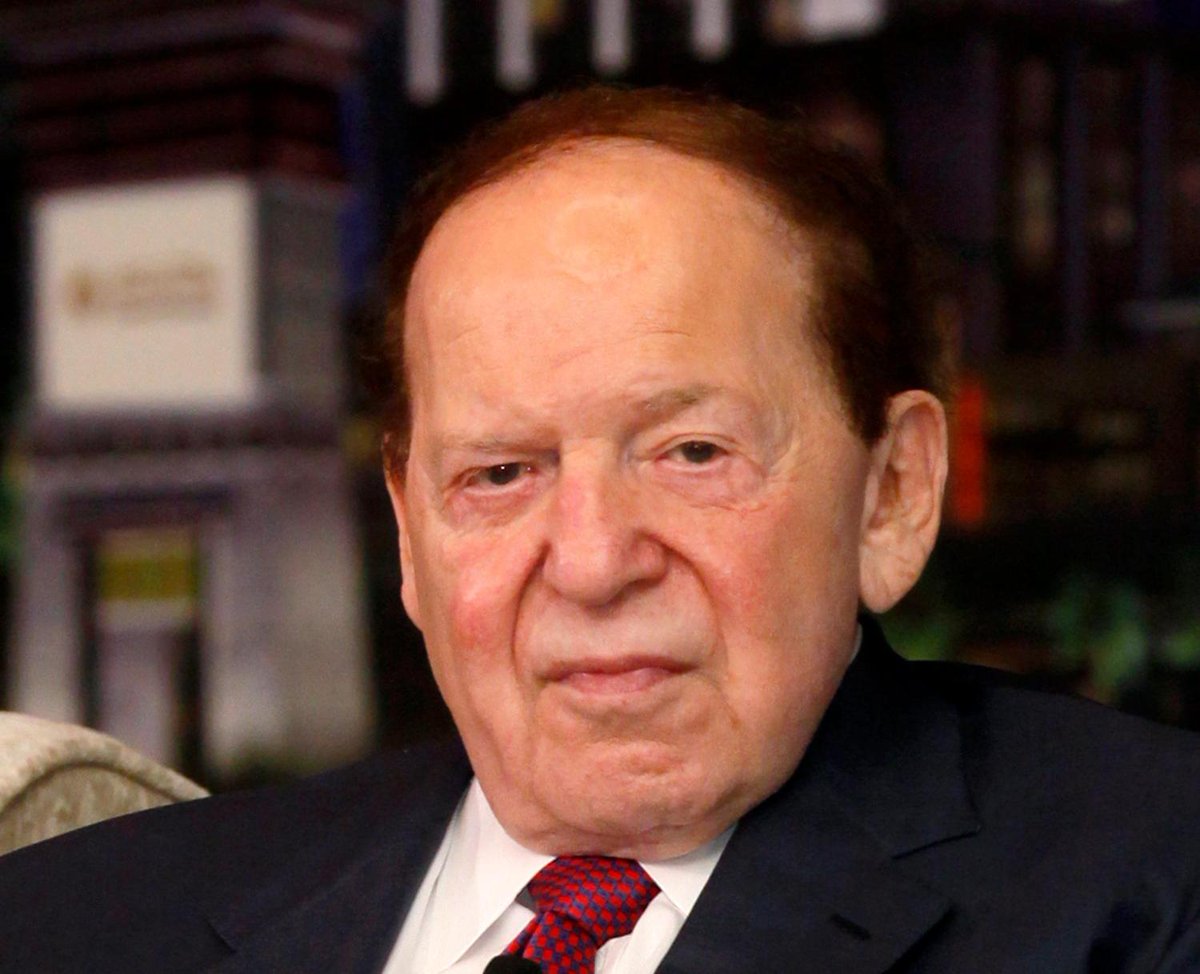 Is billionaire Sheldon Adelson trying to take short cut with
Raiders
in Las Vegas?

Mercury News
54 min
Sheldon Adelson trying to take short cut with Raiders in Las Vegas?
Stocks slip into losses in the afternoon after Yellen speech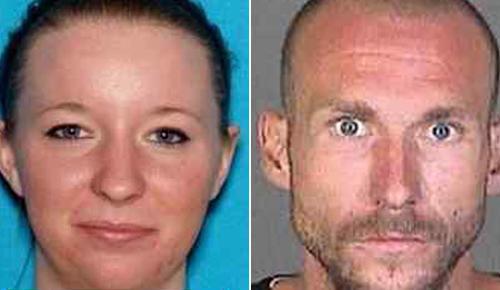 California fugitives allegedly killed sister, kidnapped then ditched her kids

Mercury News
2 hours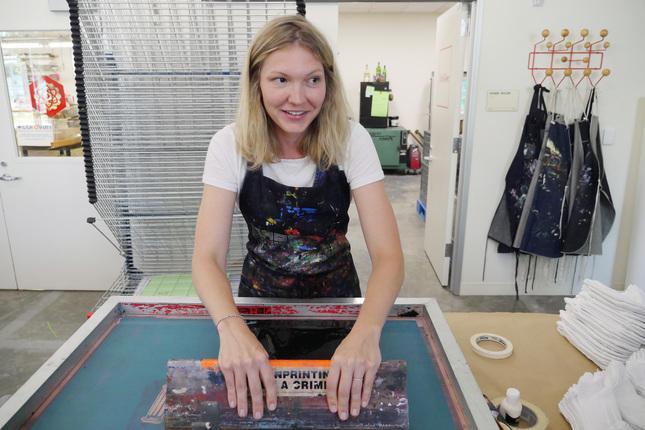 Facebook campus becomes artist's canvas: Tech firms hire creative minds to inspire workforce
Why Apple just made a key anti-spyware iPhone security update.