Morgan Radford
2 hours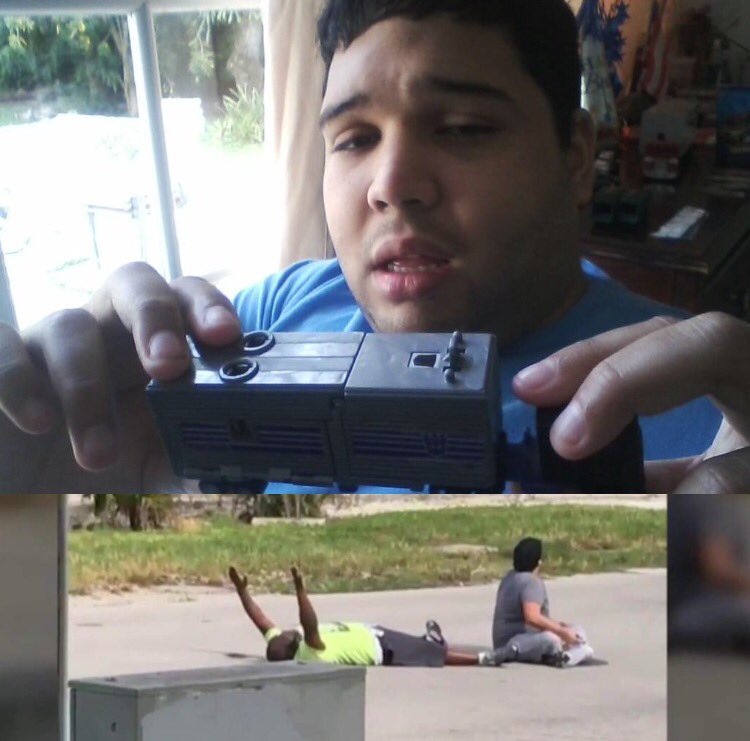 Alex Pavlovic
4 hours
I have run out of ways to describe what is happening to the offense.
"It's really unfortunate": Wastewater treatment plant employee releases nearly 1M gallons of sewage into SF Bay.
NBC Bay Area
4 hours
33,496 pets have been adopted in July as part of
CleartheShelters
, and 11,045 pets have been adopted today alone.
SFBART
3 hours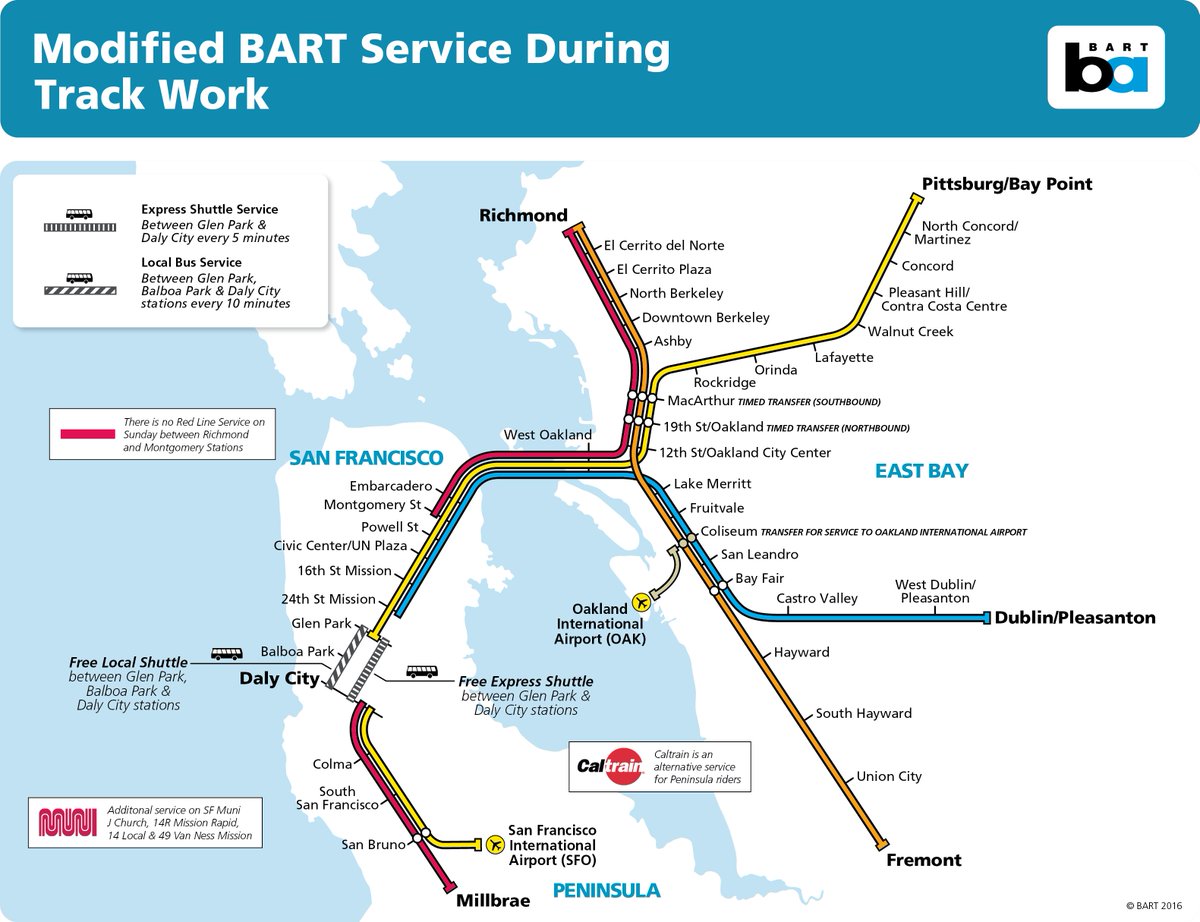 Our upcoming planned track closure will impact SFO riders. Find all the details here

Lance Lew
3 hours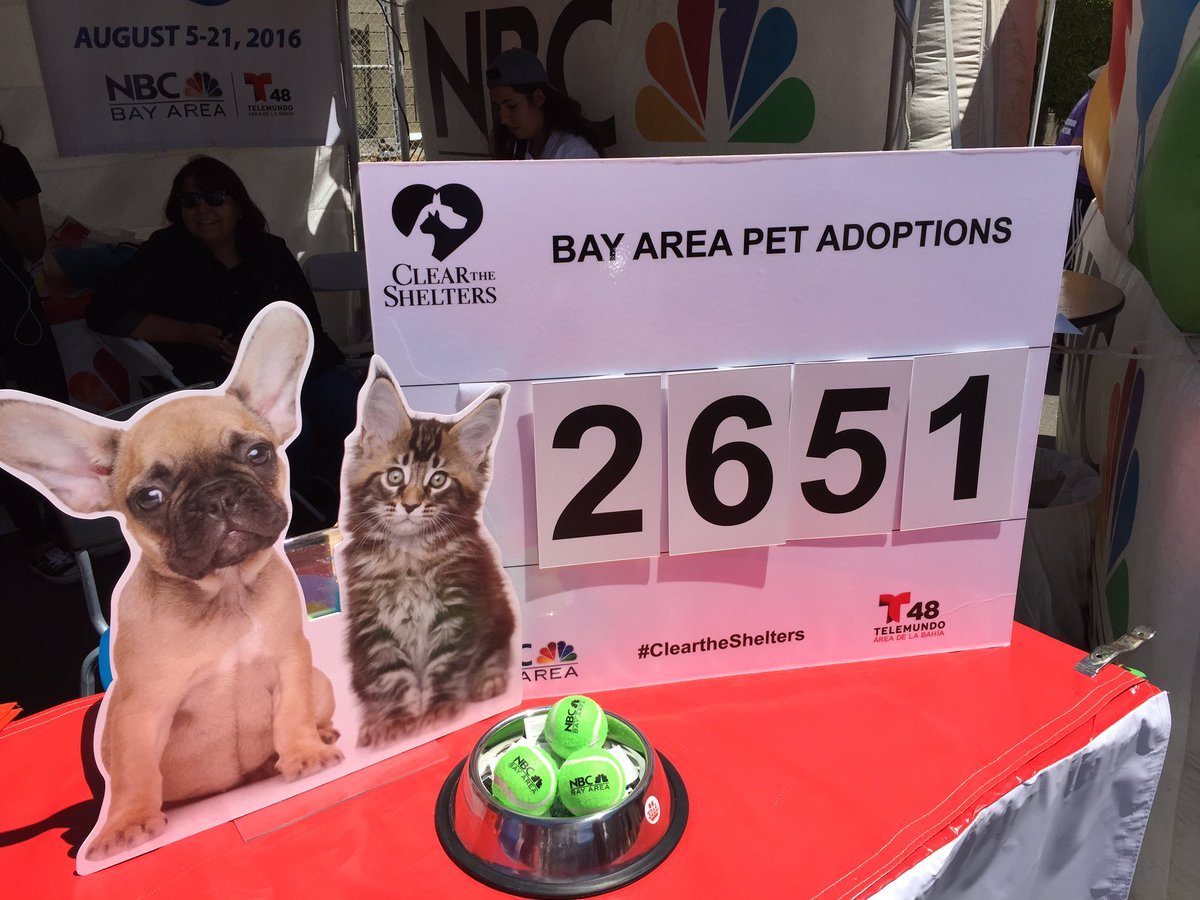 Mercury News
1 hour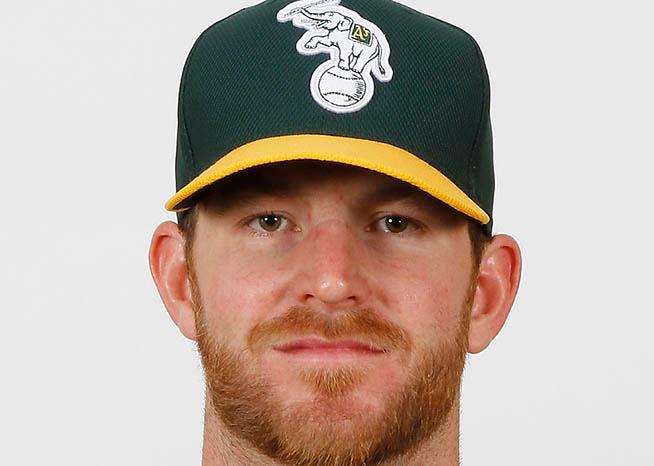 Death of A's farmhand Sean Murphy remains a mystery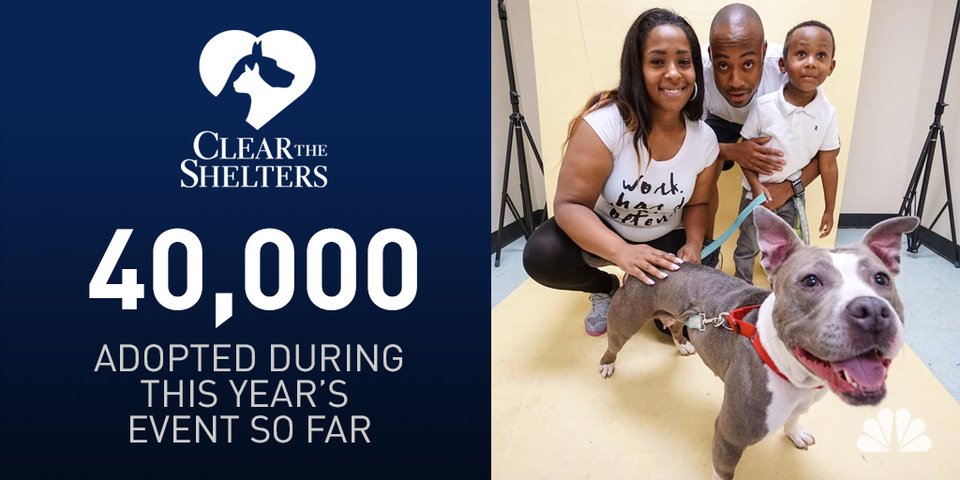 Wow!
CleartheShelters
has helped 40K pets get adopted! Did you take a new friend home?
NBC Bay Area
49 min
After walking about 8 miles each day, NYC
PokemonGo
player may be first to catch all U.S. critters.
NBC Bay Area
3 hours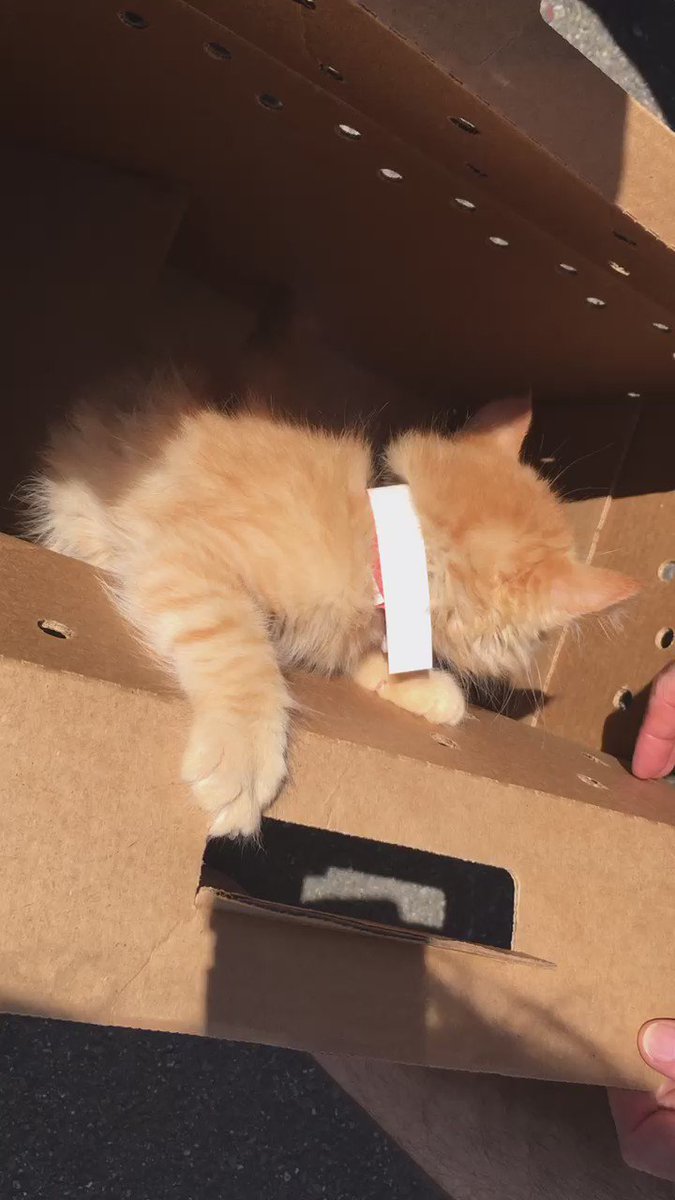 Aww! One last look at Crayon before she goes home w/ her new family.
cleartheshelters
Almost a third of college students say they've taken part in practices dubbed "drunkorexia," a recent study shows.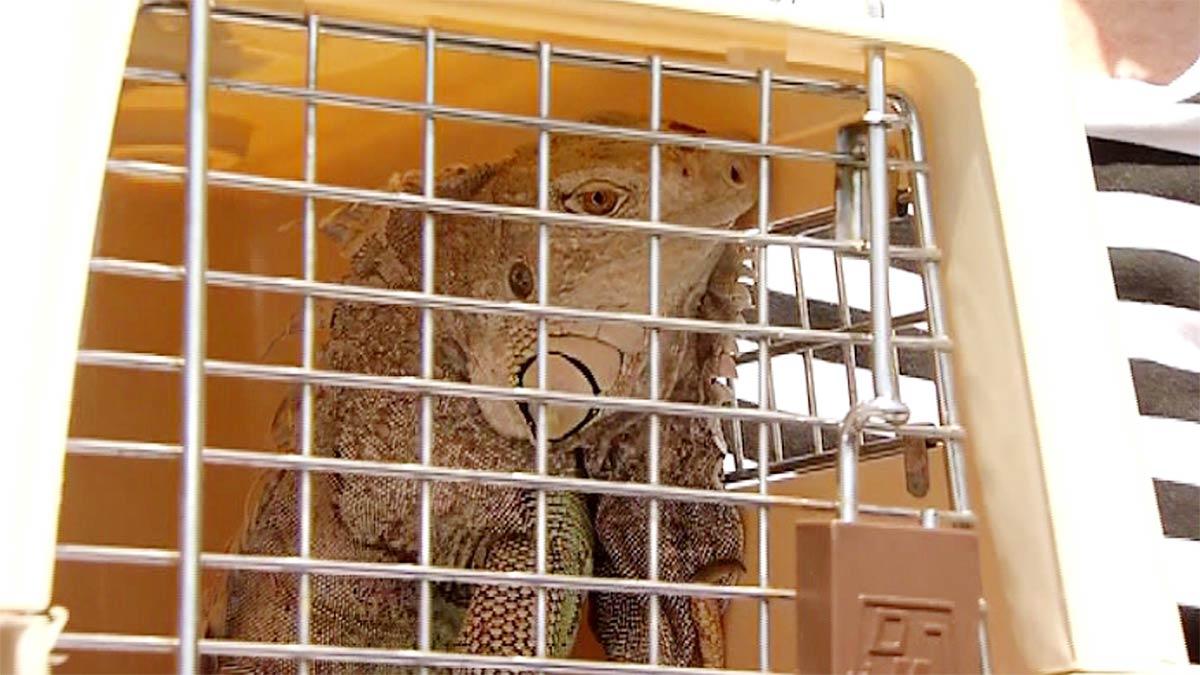 CSNAuthentic
2 hours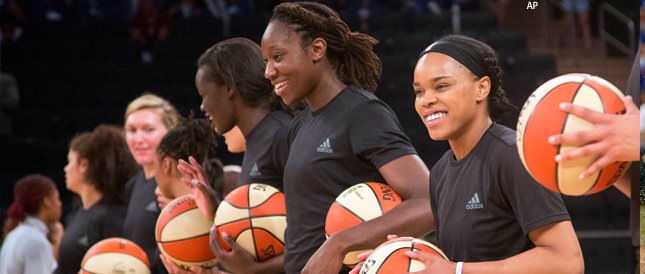 JUST IN:
WNBA
rescinds fines for players' pregame protests

Mercury News
35 min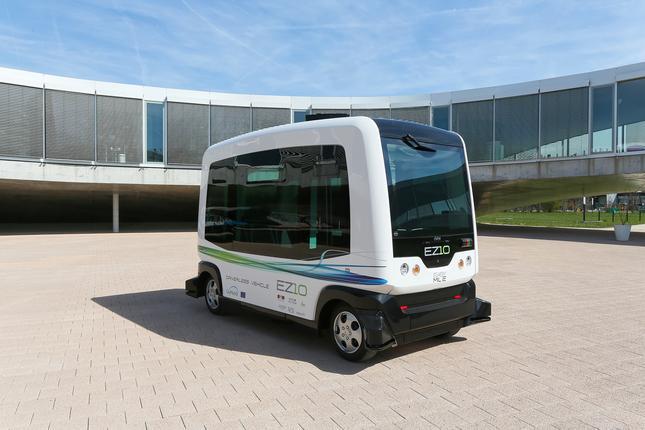 Driverless shuttles coming to East Bay to be tested
Jodi Hernandez
1 hour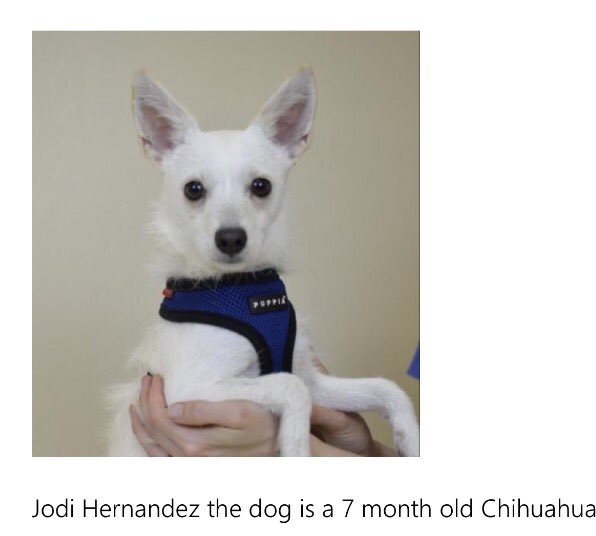 This Chihuahua, named after me, needs a home. Will you adopt Jodi Hernandez?
cleartheshelters