San Jose
Now
Tuesday, July 26

, 2016
58°

F
Mist
Kelly O'Donnell
6 hours
"if you think you can sit it out, take a moment to think about the Supreme Court justices that Donald Trump would nominate"
Bernie Sanders

Carrie Dann
7 hours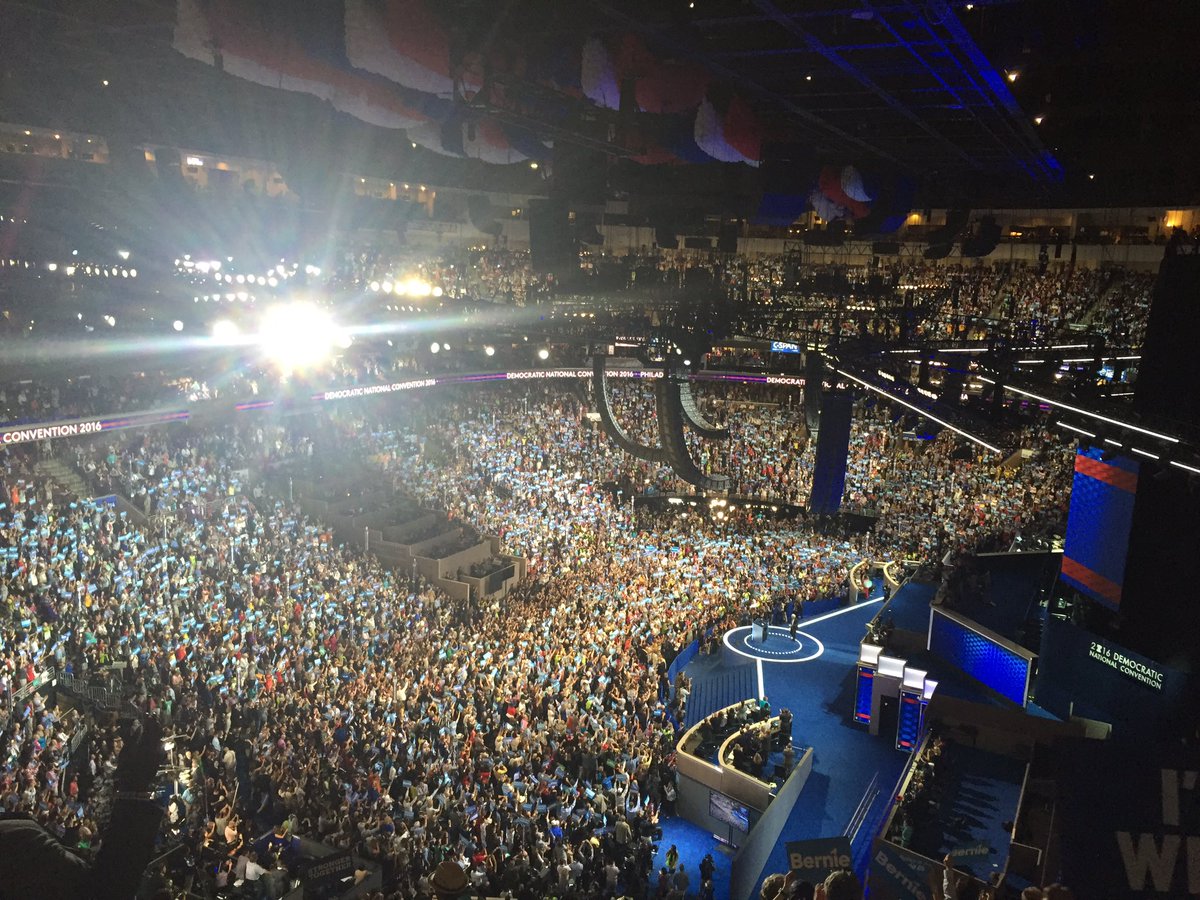 Here comes Bernie. Crowd is positively deafening.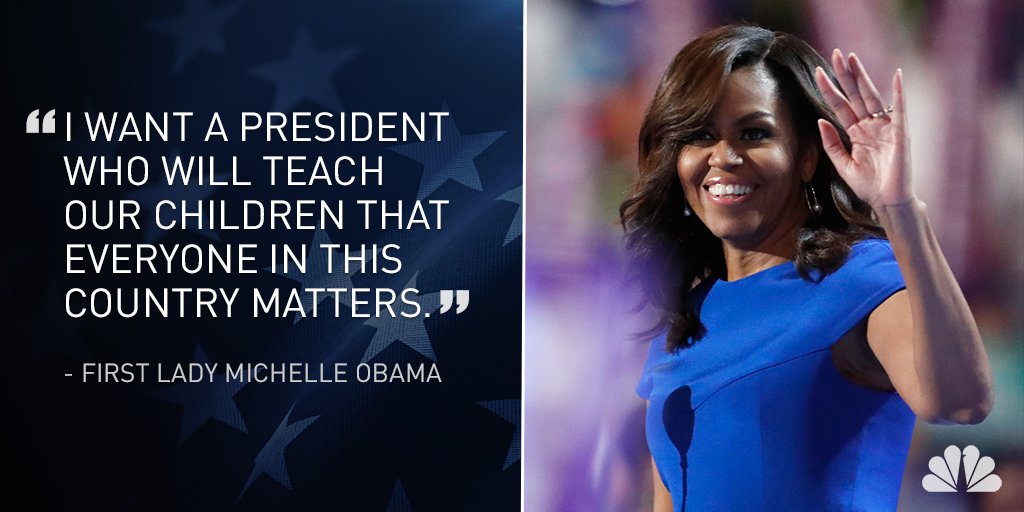 Michelle Obama
wants a leader guided by hopes and dreams "we all have for our children."
NBC Bay Area
5 hours
Sanders conceded the nomination to Clinton, praising the campaigns for pulling together.
NBC Bay Area
3 hours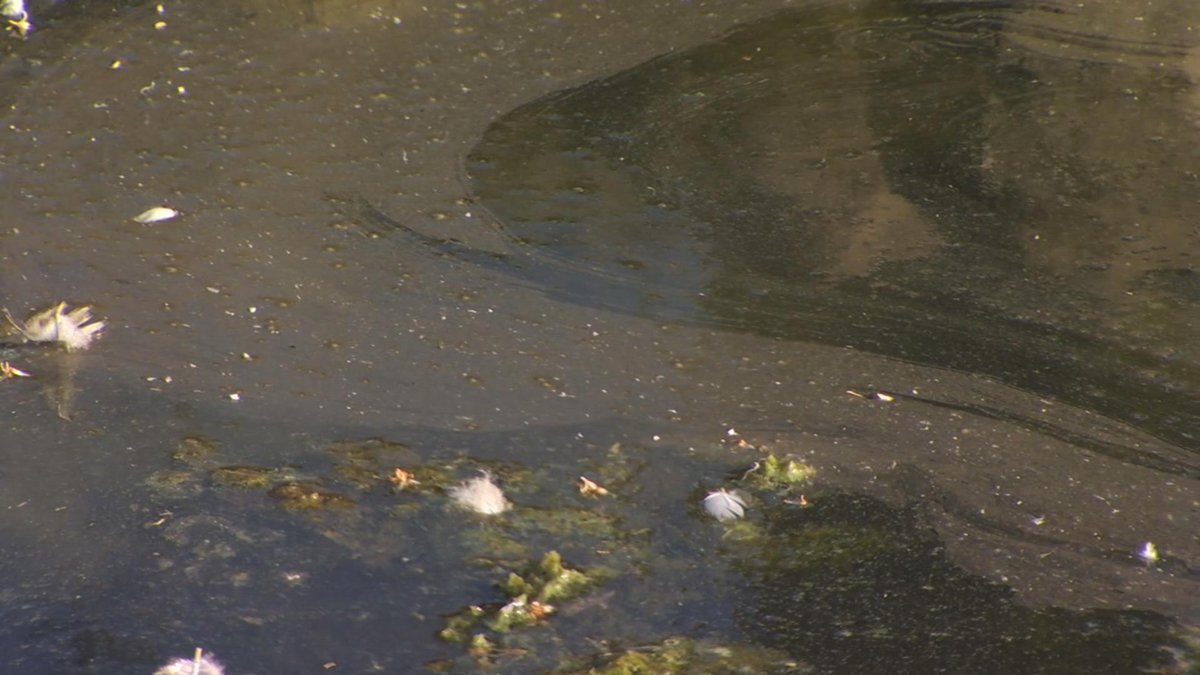 Health officials issue warning about algae bloom in Discovery Bay waters.
NBC Bay Area
6 hours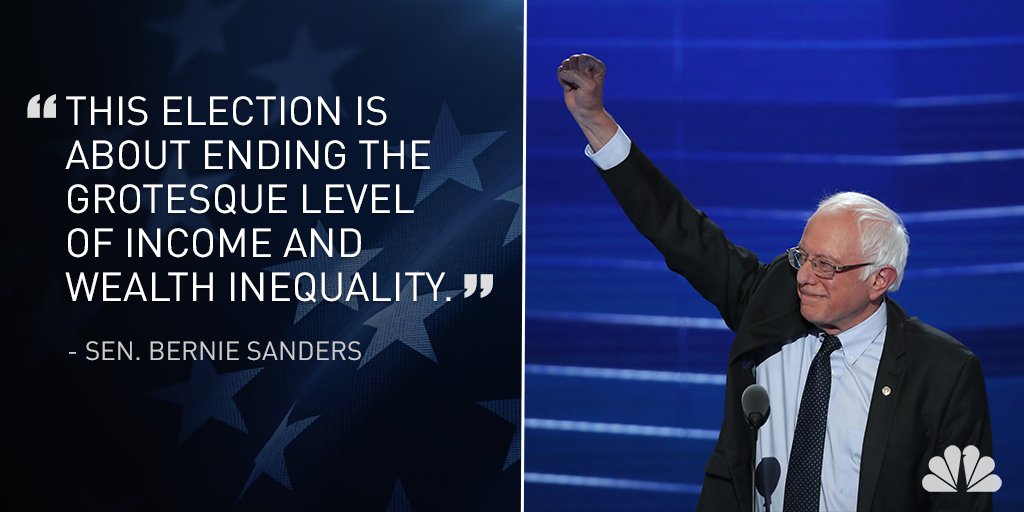 Fremont Police Dept
6 hours
avoid Mission Blvd at I-680 North next 4-5 hours due to an overturned tractor/trailer blocking the road

Mercury News
48 min
CW talks up 'Super' TV lineup at panels during Comic-Con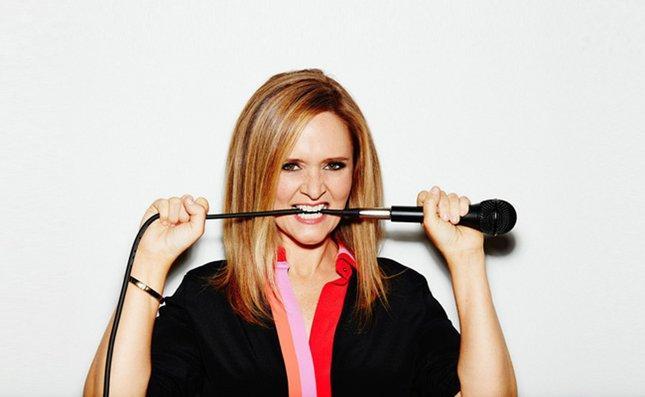 'Daily Show' vet Samantha Bee brings fresh voice to late-night comedy with 'Full Frontal'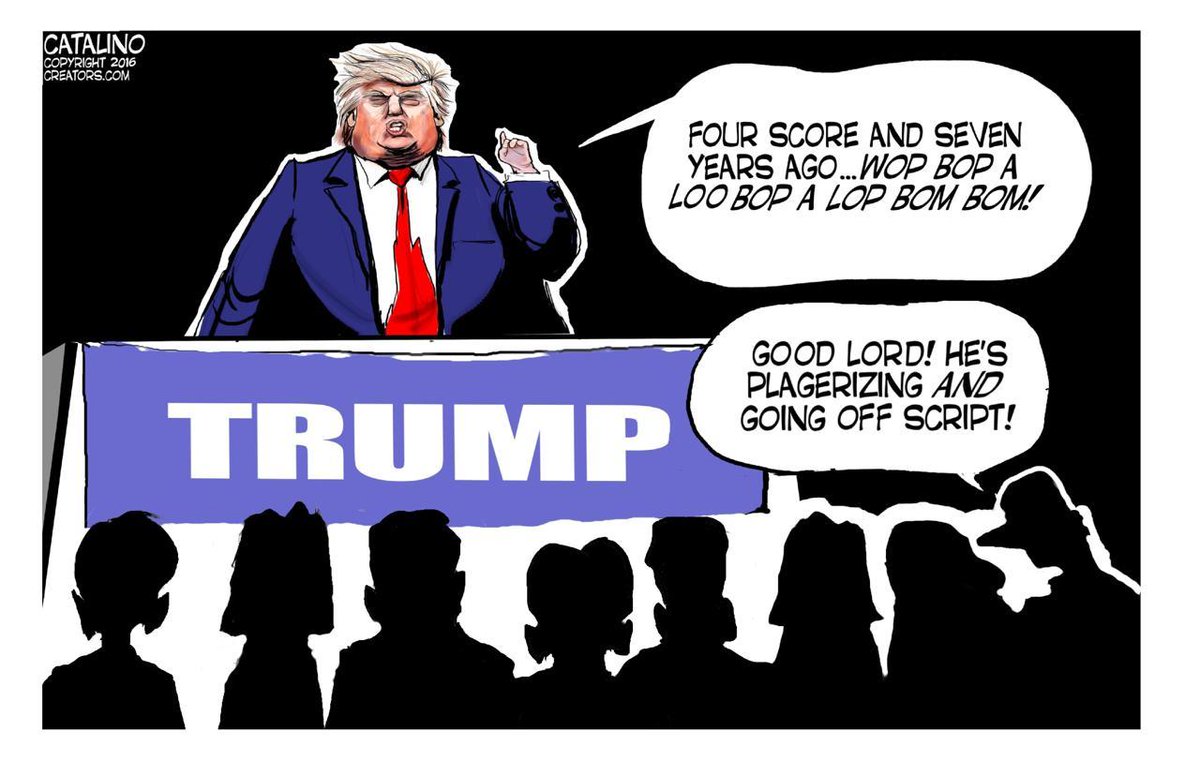 Cartoons: Best of the Republican Convention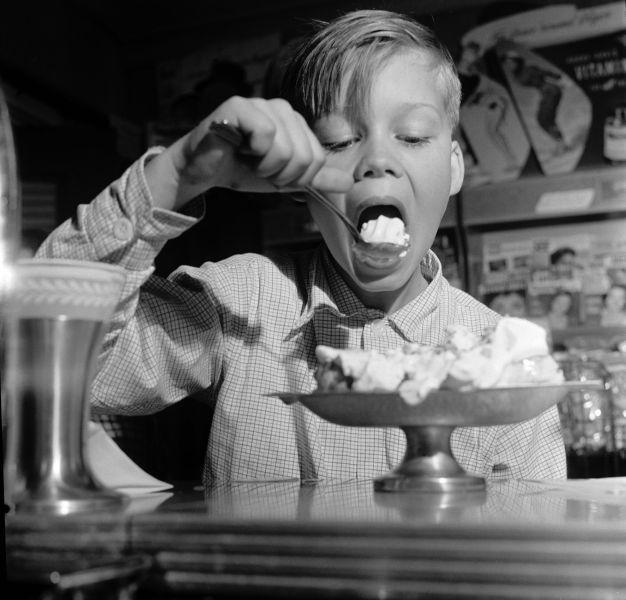 The most sugary frozen desserts from 25 chains
Jason Williams disses Charles Barkley, defends Kevin Durant
San Jose man leads police on pursuit -- to jail
Los Gatos: Motorcyclist killed in Highway 17 crash ID'd