ABC7 News
1 hour
SFChronicle
1 hour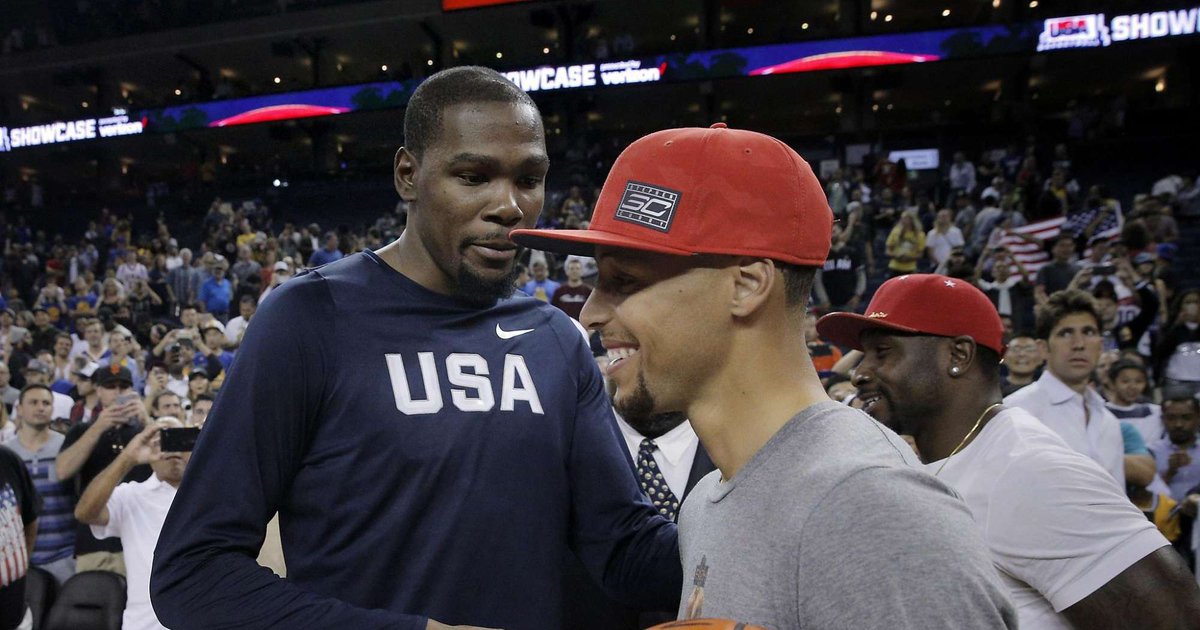 Susan Slusser
3 hours
*6-3
Athletics
win; Sonny Gray gets his second W since April. A's are 8-4 since the break, tied for best mark in league.
Henry K. Lee
3 hours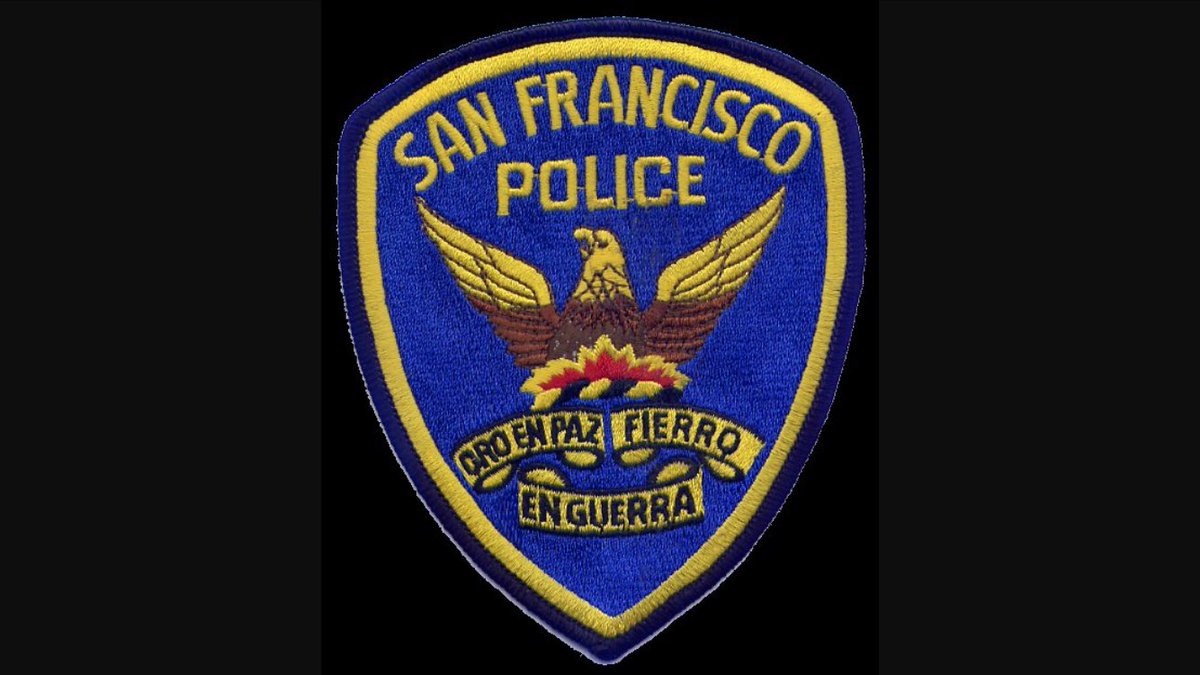 Officer Thomas Abrahamsen of
San Francisco Police
arrested for allegedly having banned AR-15-type assault rifle
SFChronicle
3 hours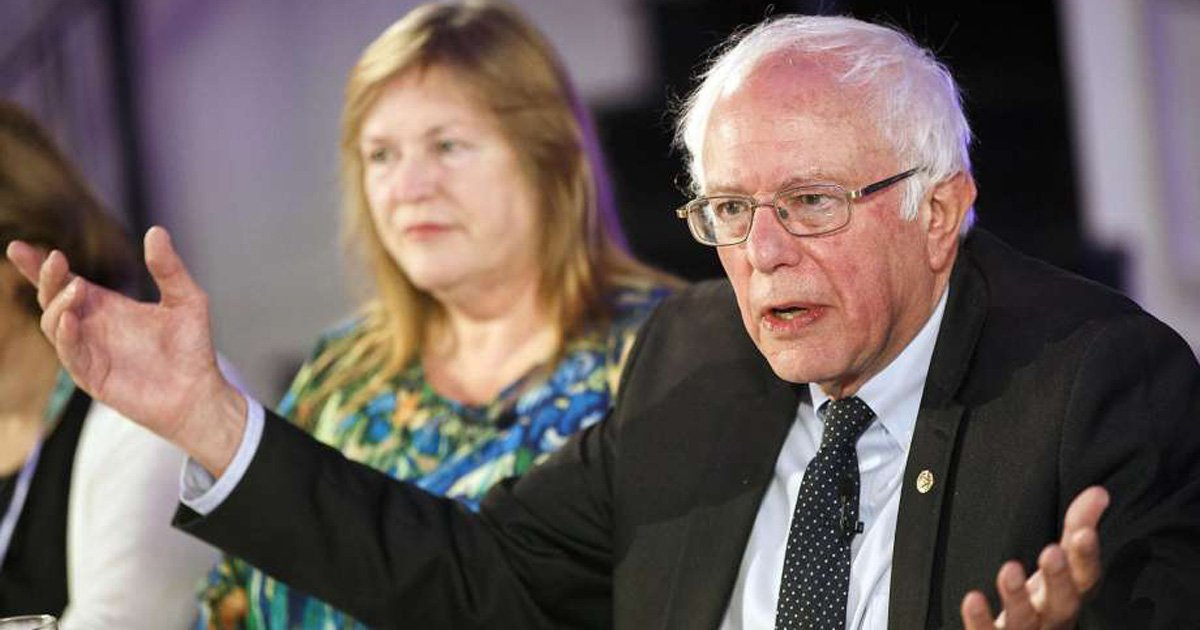 ABC7 News
2 hours
"In the spring of 1971, I met a girl." What we learned about Hillary from Bill's words.
DemsInPhilly
Eight hikers who were lost for six days near the
SoberanesFire
were rescued.
San Francisco officer accused of manufacturing assault rifle arrested and currently on administrative leave.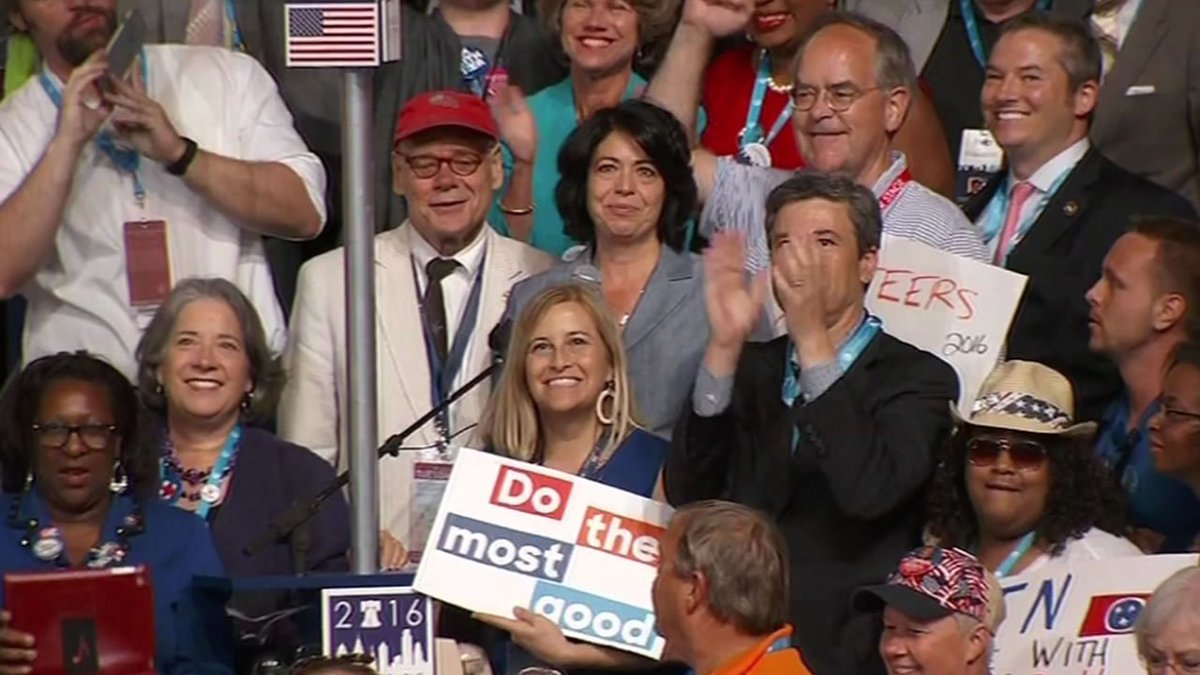 History was made at
DNC
where Hillary Clinton won the
Democratic
nomination for president.
KTVU
2 hours

Gary Radnich
2 hours
SFGiants
Matt Cain's home run may have re-booted the Giants season. He was o'k on the mound too.