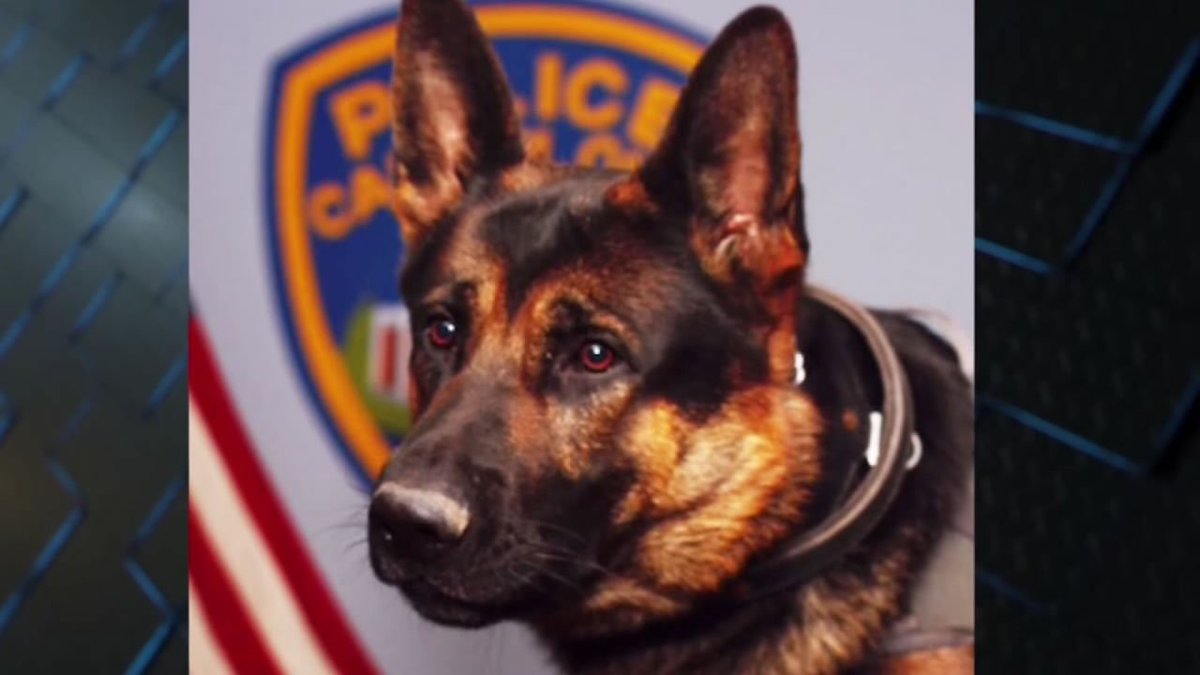 Man convicted of shooting & killing a police K-9 was sentenced to 45 years in prison.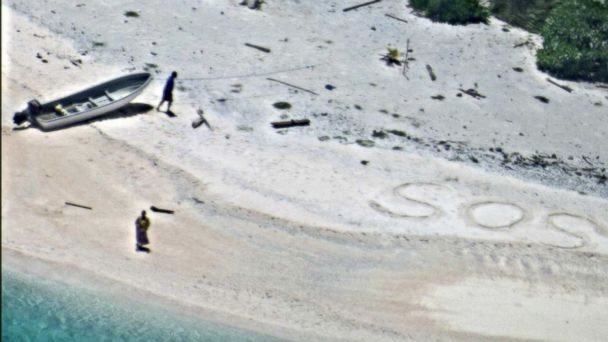 2 people stranded on an uninhabited island were rescued after writing "SOS" in the sand.
This sleeping beauty plays dress up with her mom while she naps.
Sandhya Patel
4 hours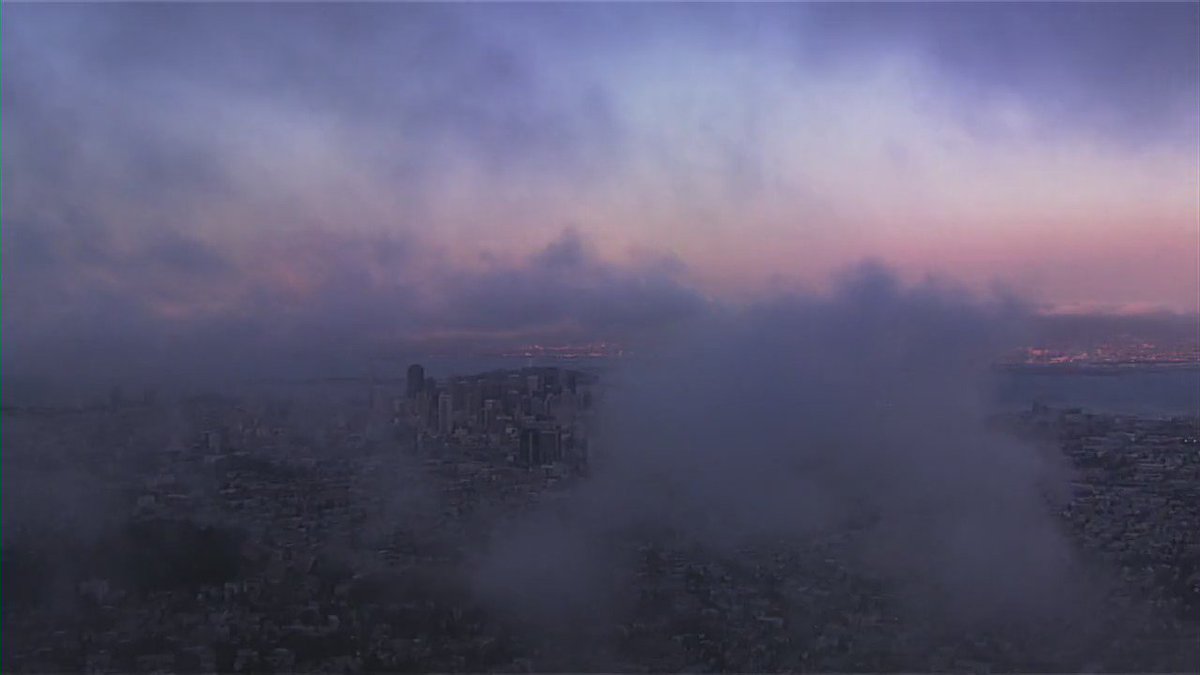 Summer in San Francisco captured in this timelapse
whereyoulive
tonight. Haze & smoke adding the reddish hue.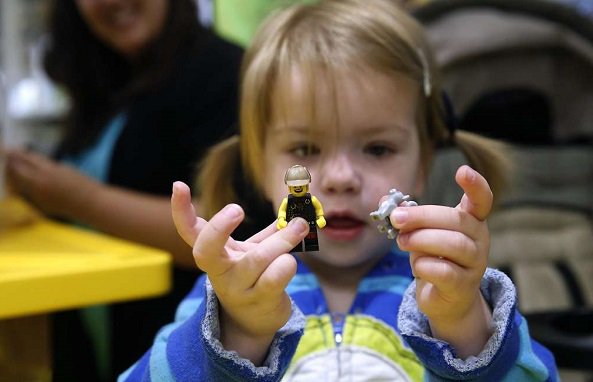 Lego opens first S.F. store.
Mike Shumann
4 hours
49ers have to keep Kaepernick with his salary. Baalke wishes he would have paid that 5 million to Denver and made that trade now. #?gm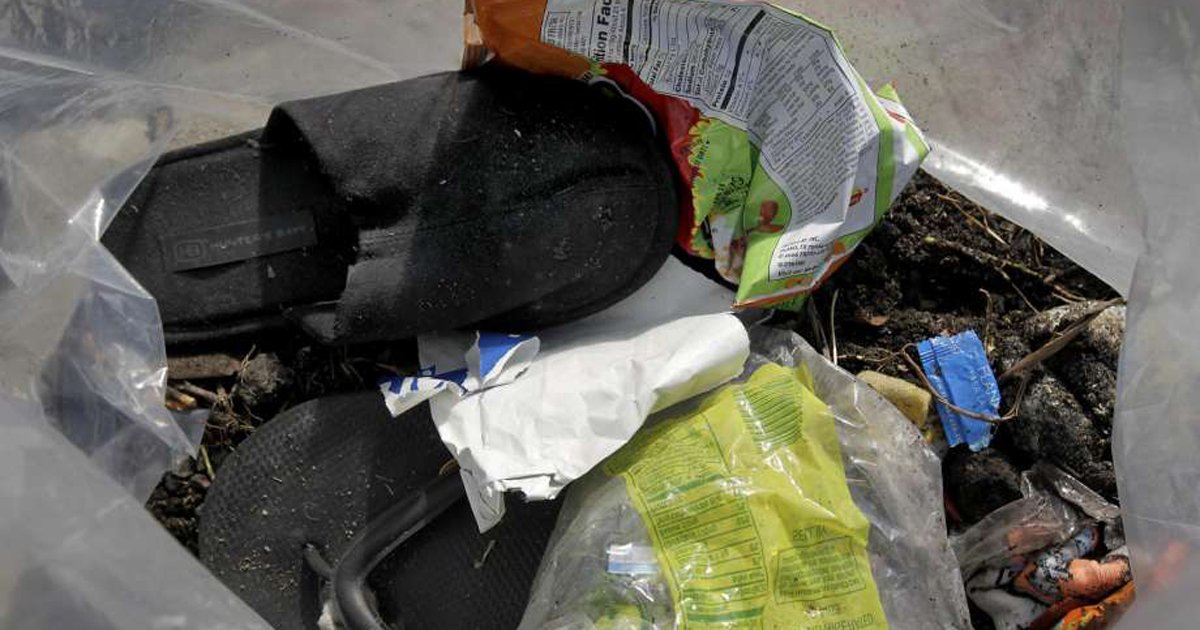 Chronicle recommends: Yes on Prop. 67, No on Prop. 65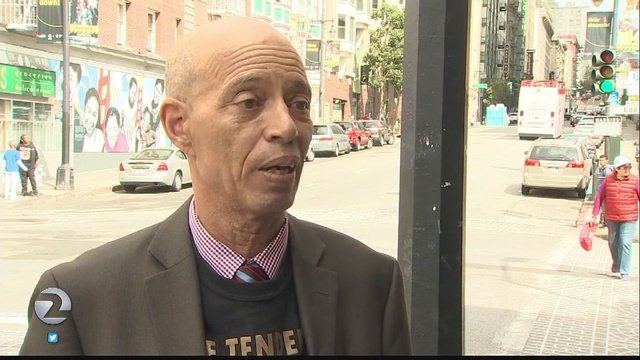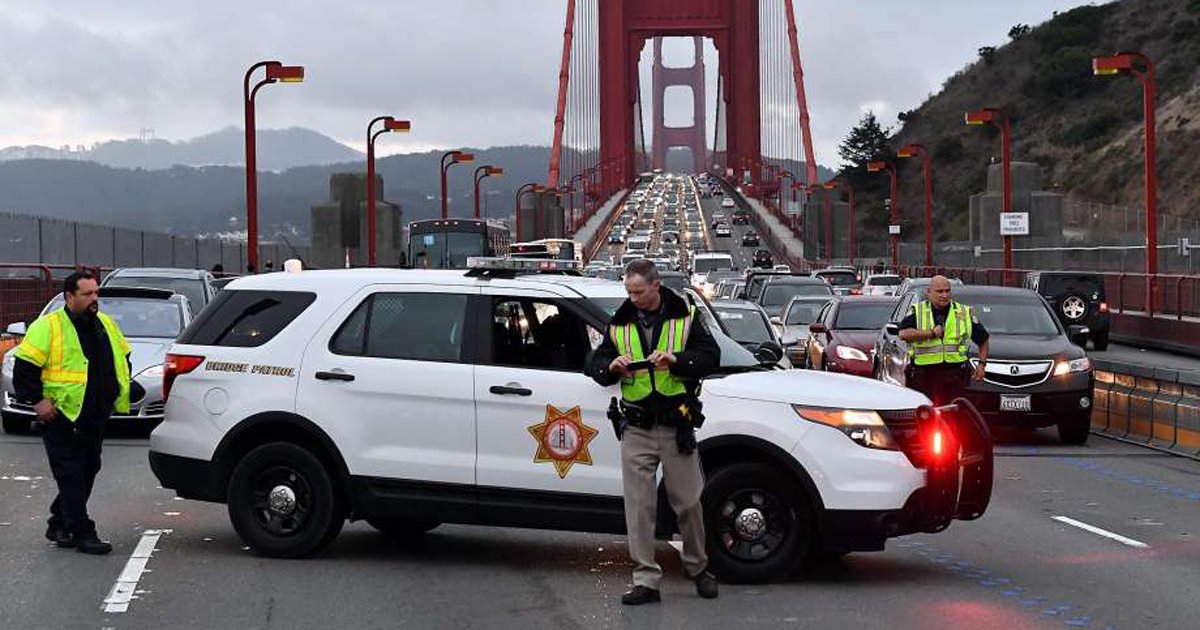 Stanley Roberts
3 hours
Went back to East Oakland to take a look, but the question is what did I see.