Cal Football
18 hours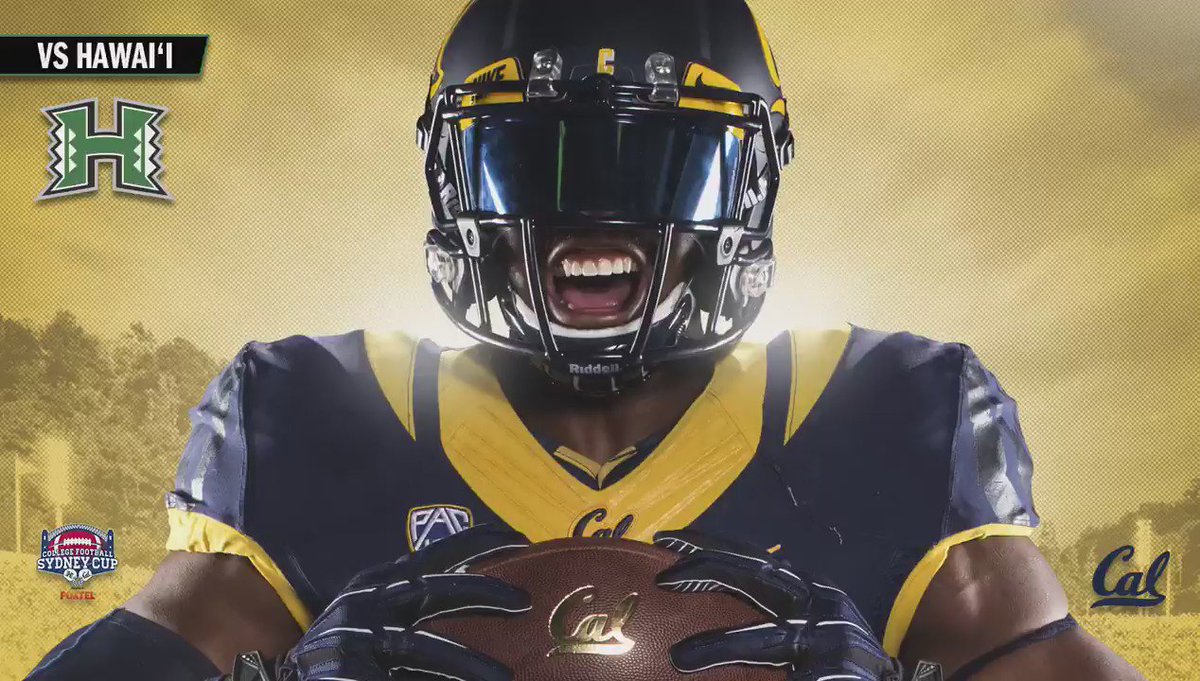 ABC7 News

1 hour

·

Breaking news
CAL FIRE PIO Berlant
2 hours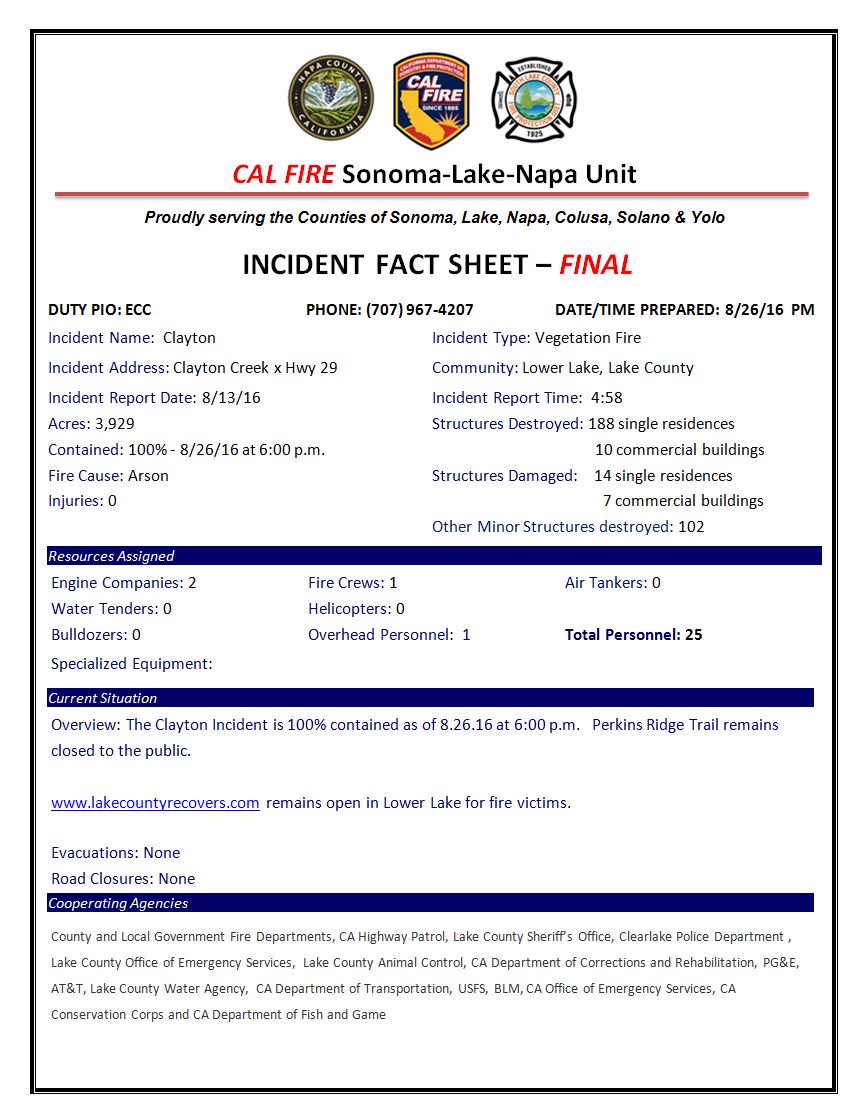 Good news! At 6pm tonight the
ClaytonFire
in Lake County will be 100% contained at 3,929 acres.
ABC7 News
1 hour
A young couple is getting a lot of grief after they posted a video about why they moved out of Chicago after 1 day.
SFChronicle
1 hour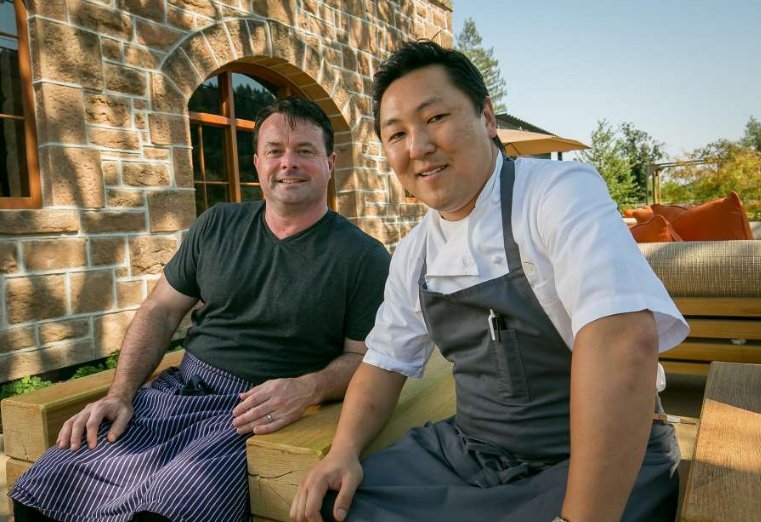 NorCal/SoCal fusion: rival chefs thrive at new St. Helena restaurant. via
Michael Bauer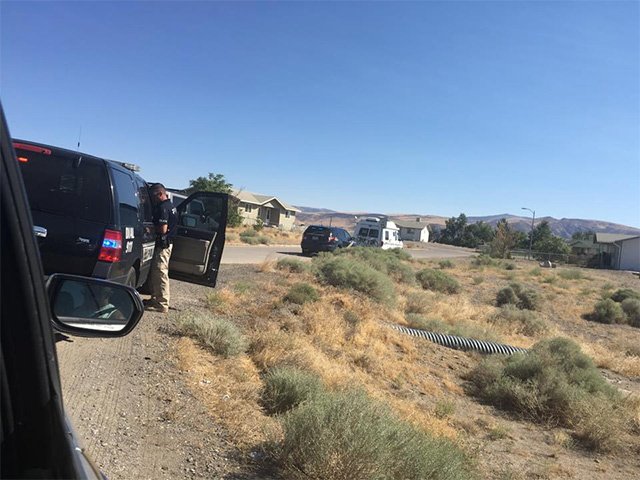 Burners Beware: Traffic Cops In Central Nevada Reportedly Doling Out Tickets For Fun Of It
Bill To Promote Whale Safety Amid Rising Fishing Gear Entanglements Heads To Governor's Desk
ABC7 News
2 hours
JUST IN: Judge won't immediately block California's strict child vaccination law.