ABC7 News

40 min

·

Breaking news
Mercury News reports judge in Stanford sex trial will no longer handle criminal cases
CAL FIRE
40 min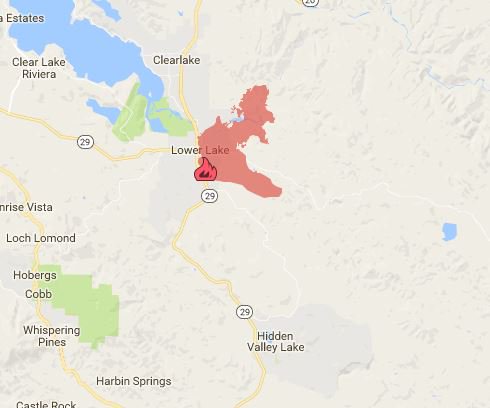 ClaytonFire
[update] Lower Lake area (Lake County) is now 3,929 acres and 99% contained.
ABC7 News
1 hour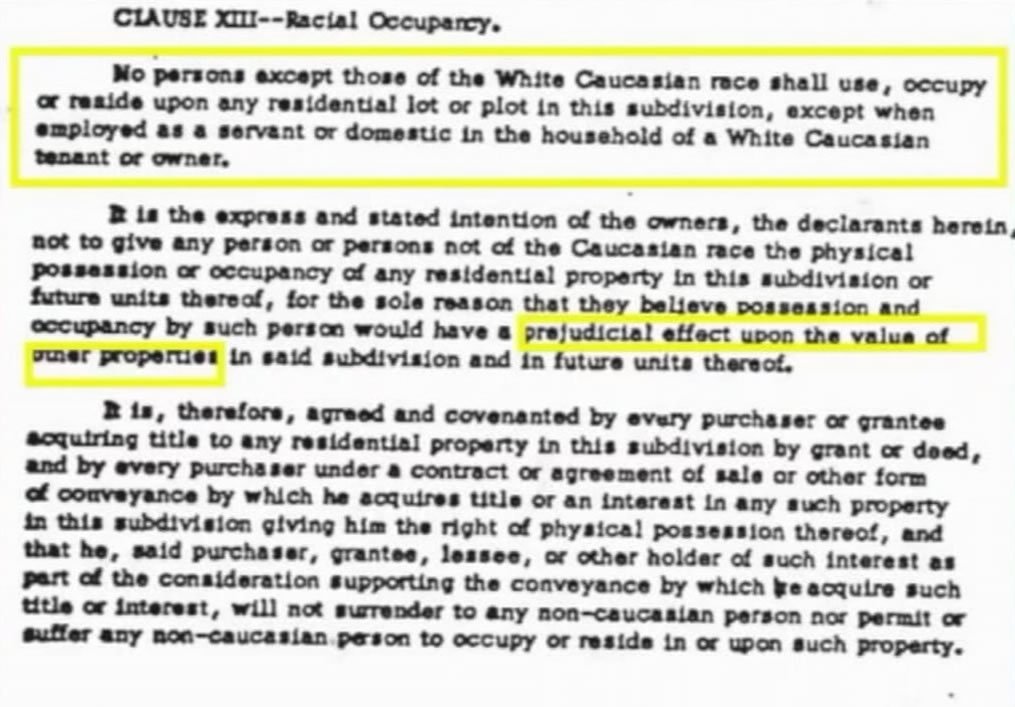 A family is outraged over an El Dorado Hills subdivision's "all whites" policy.
Maureen Naylor
19 min
Judge Aaron Persky reassigned,moving from Palo Alto to SJ courthouse, from criminal to civil cases.. switching with another judge.
KRON 4 News
20 min
Stanford rape case judge Aaron Persky no longer presiding over criminal cases
ABC7 News
32 min
We're hearing for the first time from Contra Costa Co. first responders who took part in a dramatic airborne rescue.
KRON 4 News
38 min
Thieves steal $42,000 worth of energy drinks in California

KenWayne
2 hours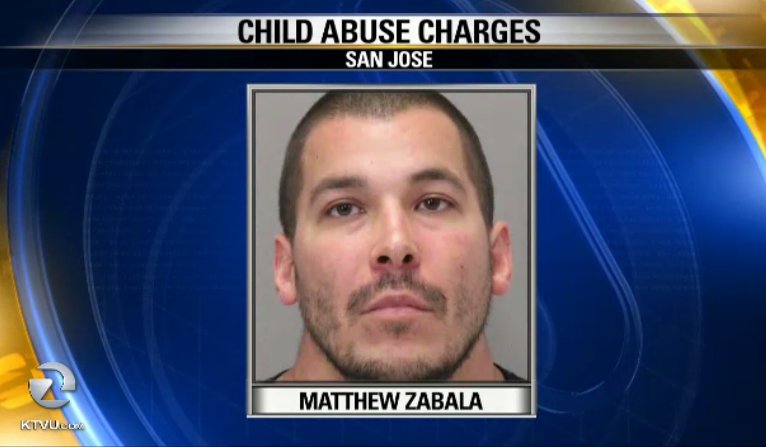 SanJose
man arrested on felony child abuse after 6 week old hospitalized with 14 broken bones & cardiac arrest.
KRON 4 News
16 min
Couple outraged over neighborhood's "whites only" rule