ABC7 News

34 min

·

Breaking news
"This election is about who will have the power to shape our children for the next 4 years."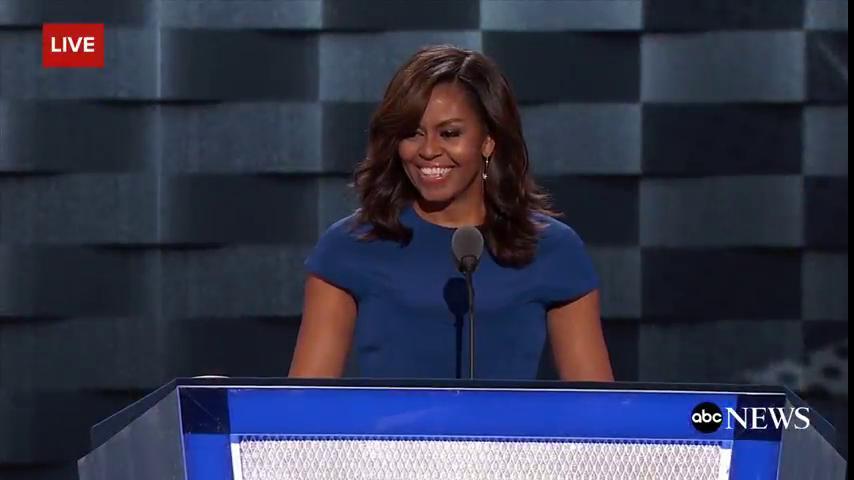 CAL FIRE
2 hours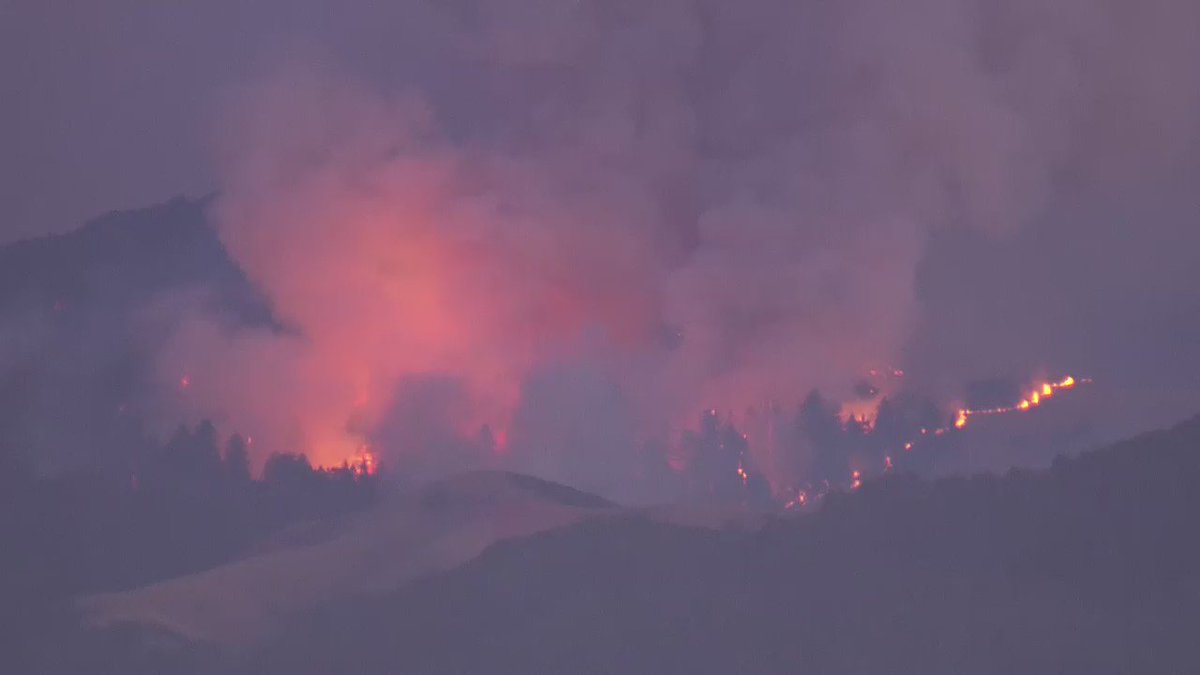 SoberanesFire
[update] near Big Sur (Monterey County) is now 16,100 acres - 10% contained.
Sarah Silverman tells Bernie supporters they're being 'ridiculous'
DemsInPhilly
New Jersey Sen. Cory Booker delivered a powerful message to Americans during his DNC speech.
Laura Anthony
2 hours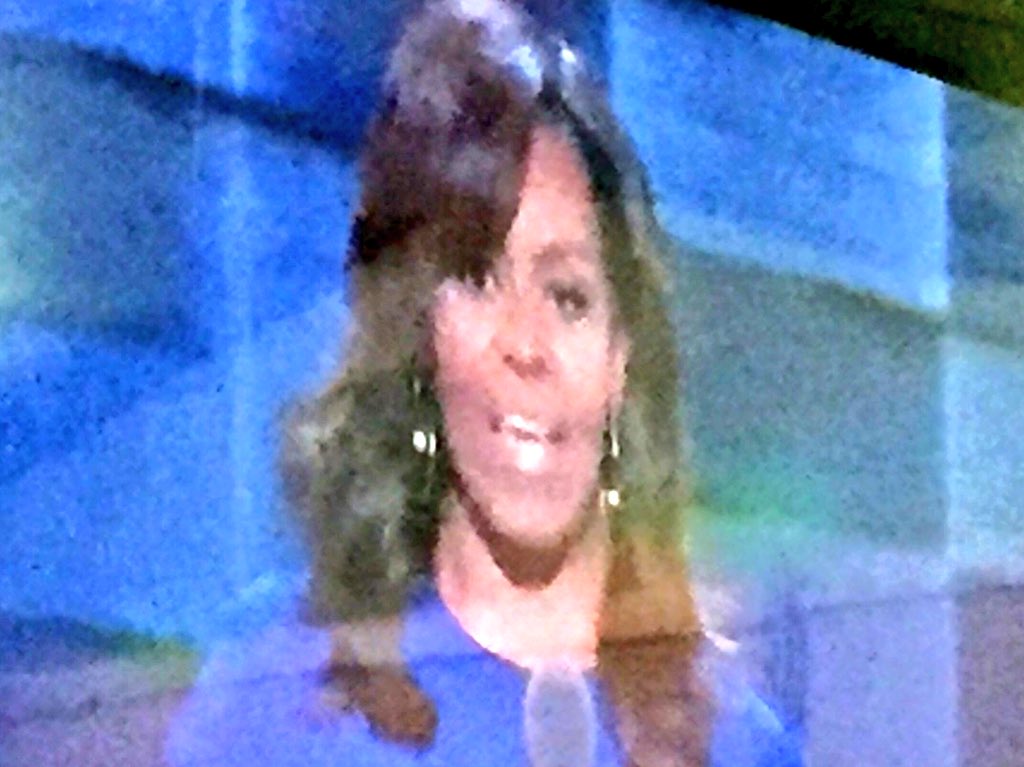 Michelle Obama
"I want someone who knows issues aren't black and white, can't be boiled down to 140 characters."
MichelleObama
: "I want a president who will teach our children that everyone matters."
DNC
11-year-old Karla Ortiz told the crowd at the DNC she's scared her parents will be deported

Gary Radnich
1 hour
Charisma and Command of the Stage... Michelle Obama gave the best speech of either Convention so far. Good luck following that!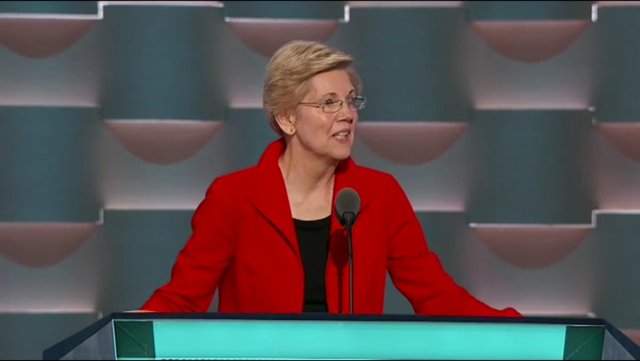 "Hillary Clinton must become the next president of the United States"--
BernieSanders
at
DNCinPHL
WATCH LIVE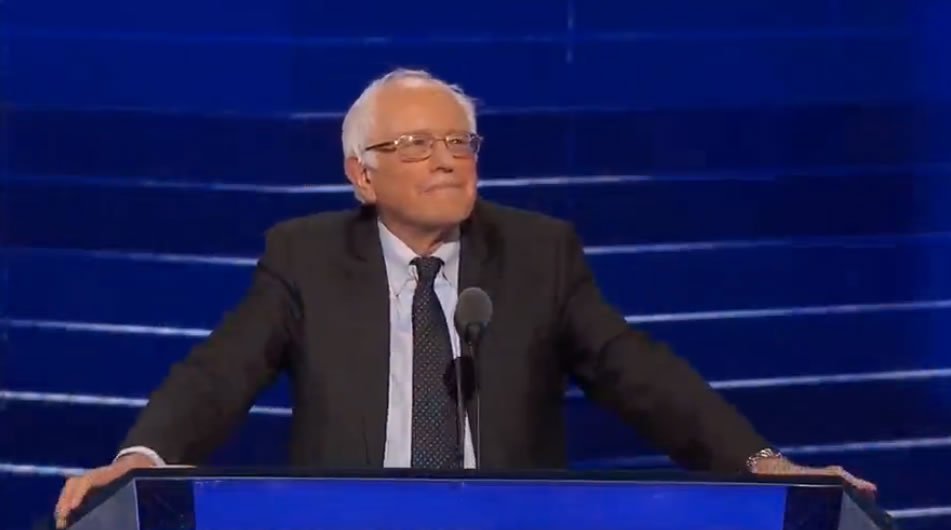 KTVU
2 hours