SFist
1 hour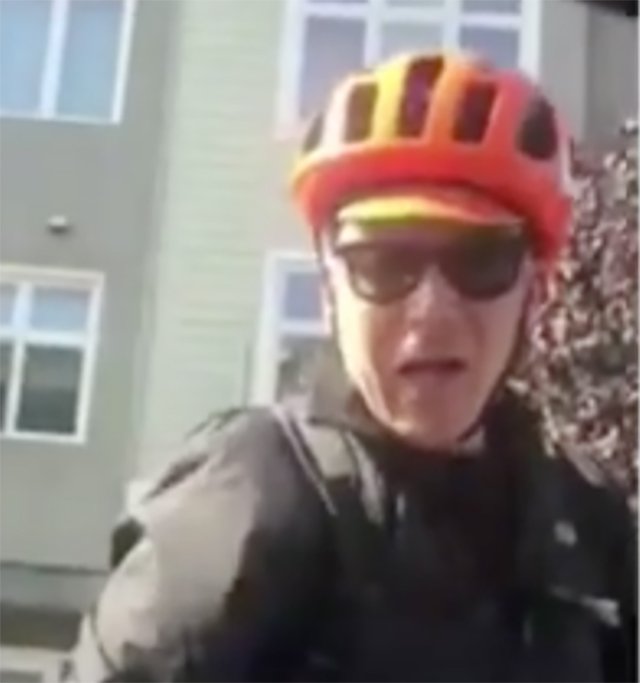 Anyone Recognize This Road Rage Cyclist Who Slashed A Woman's Tire In The Mission?
ABC7 News
3 hours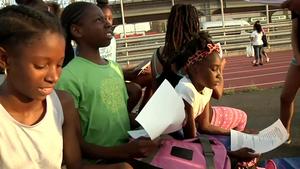 KTVU
3 hours
U.S. Coast Guard
confirms 3 missing jet skiers were successfully and safely rescued at 7:37a, no one injured. More
ABC7 News
4 hours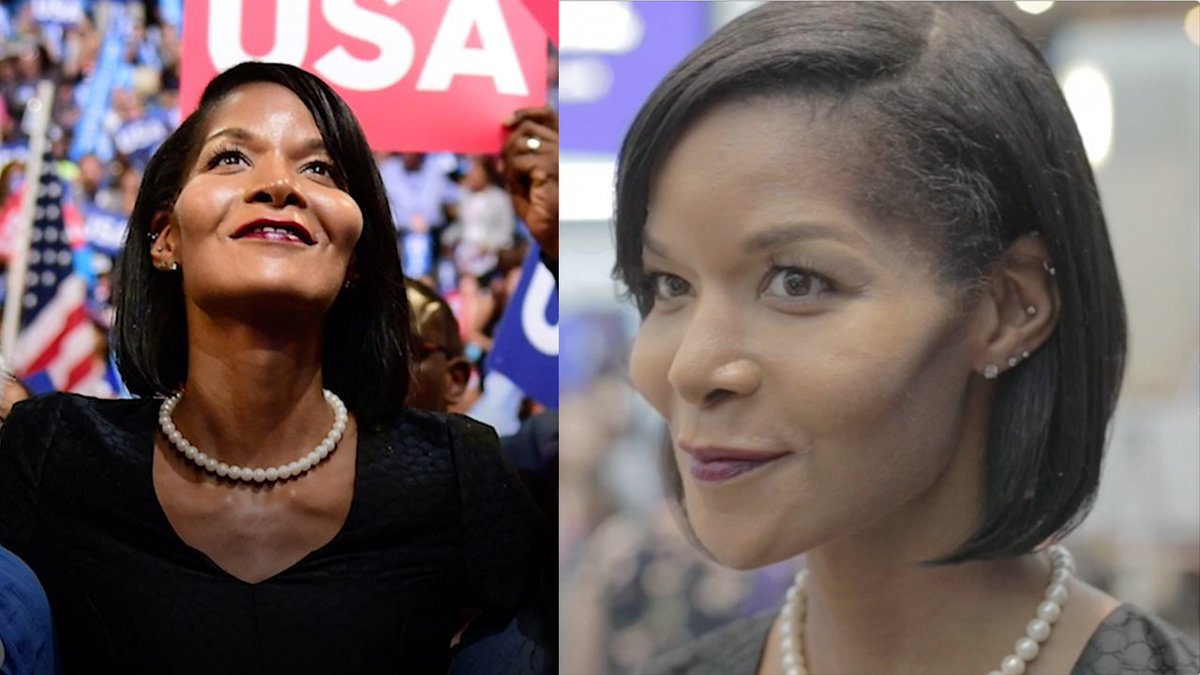 KTVU Sports Dept.
1 hour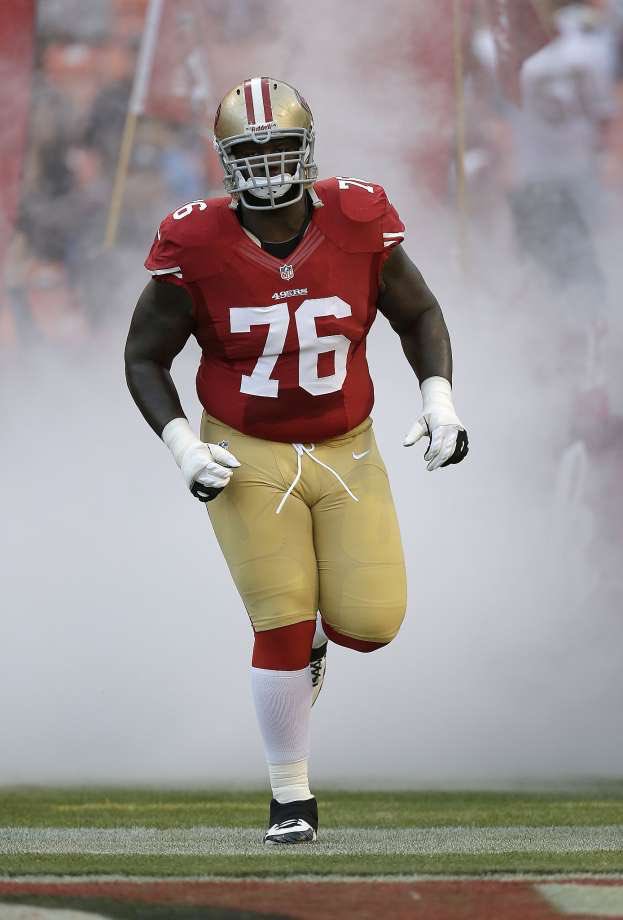 Anthony Davis is back with the 49ers after bashing the team on Twitter and spending 2015 in retirement.
KRON 4 News
50 min
East Tampa kids rallying to stop the violence
Raiders are the media darling of pre season in AFC.I'm on board.They're capable of winning their division.Derek has keys to Carr! Bring it!!
The 49ers begin camp today and need to establish a block to build on.That would be the run game with Carlos Hyde.Return of A.Davis will help
ABC7 News
1 hour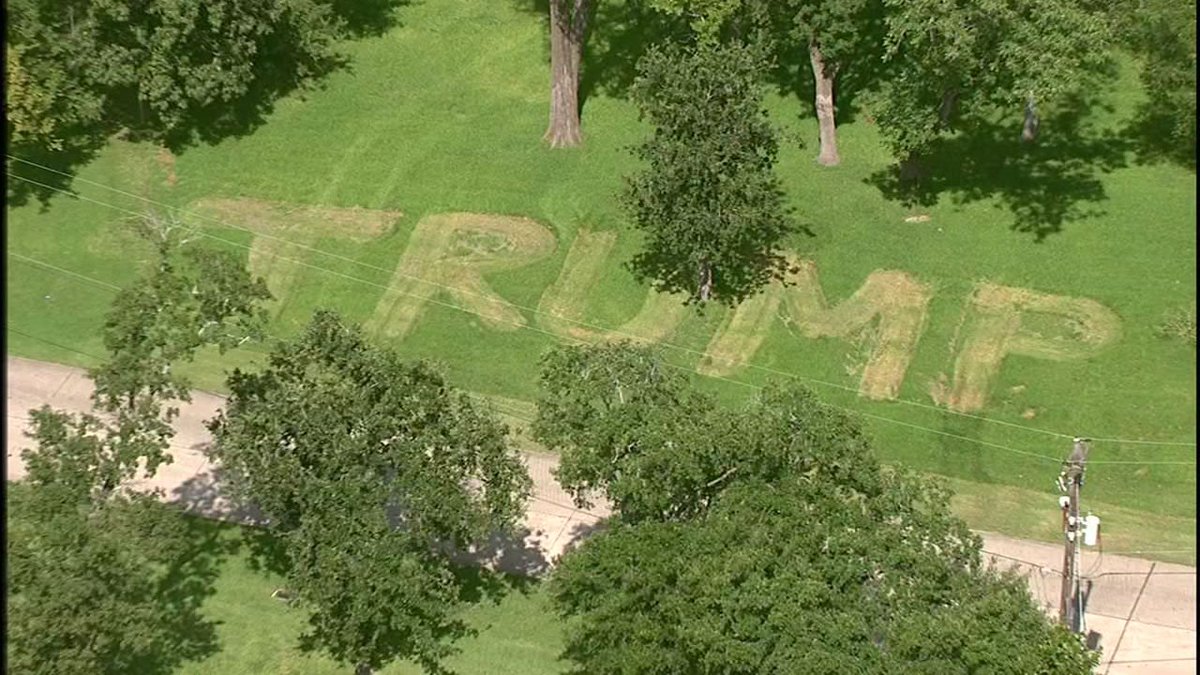 A Texas neighborhood is all abuzz after "Trump" was mowed into a neighbor's front yard.
SFChronicle
3 hours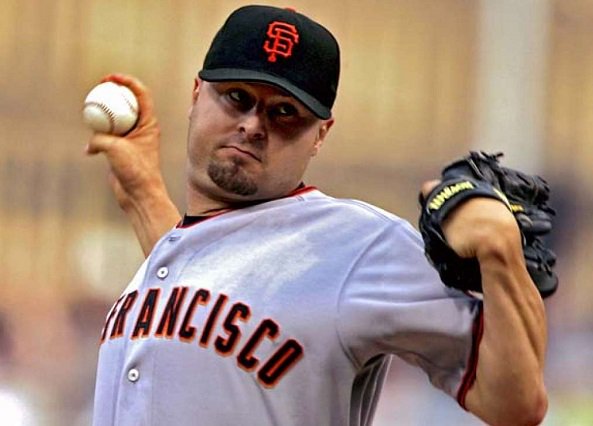 Ranking Giants and A's at trade deadline: the top 10. via
John Shea