ABC7 News
2 hours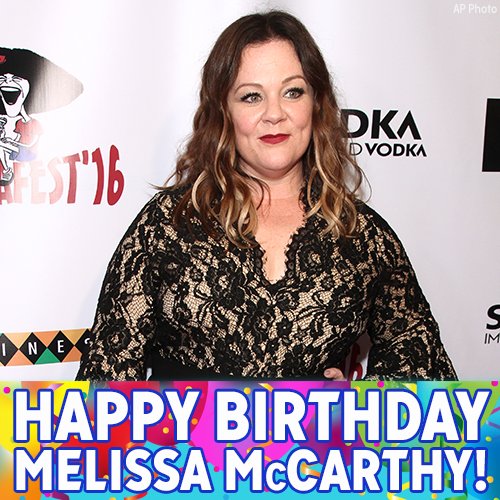 Happy Birthday, Melissa McCarthy! The "Bridemaids" and "Ghostbusters" star turns 46 today.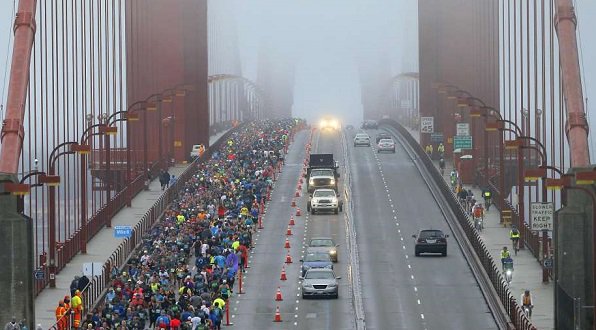 The most San Francisco summer — just one day above 70 in August.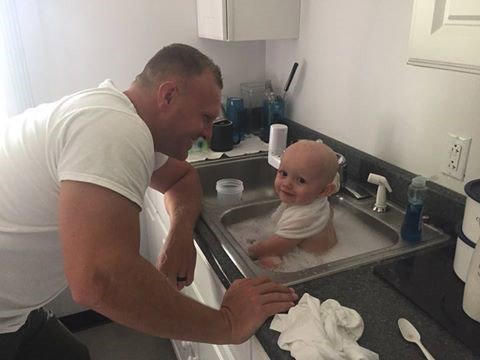 State police troopers bathe child found covered in vomit after making DUI arrest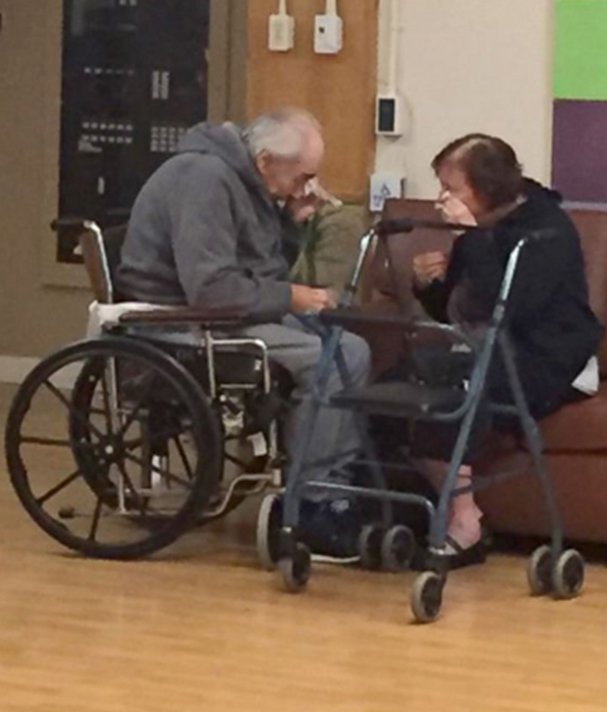 Couple married for 62 years photographed crying after being moved to separate nursing homes.
SanFranciscoMagazine
2 hours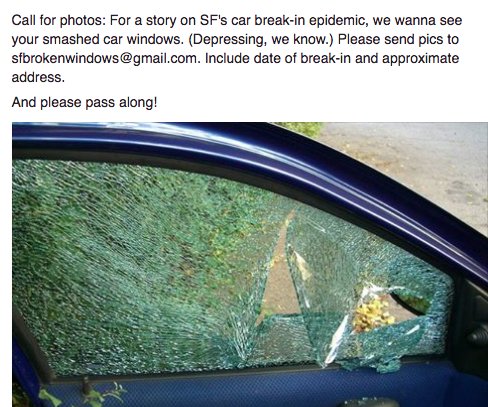 Hey SF, we need your help!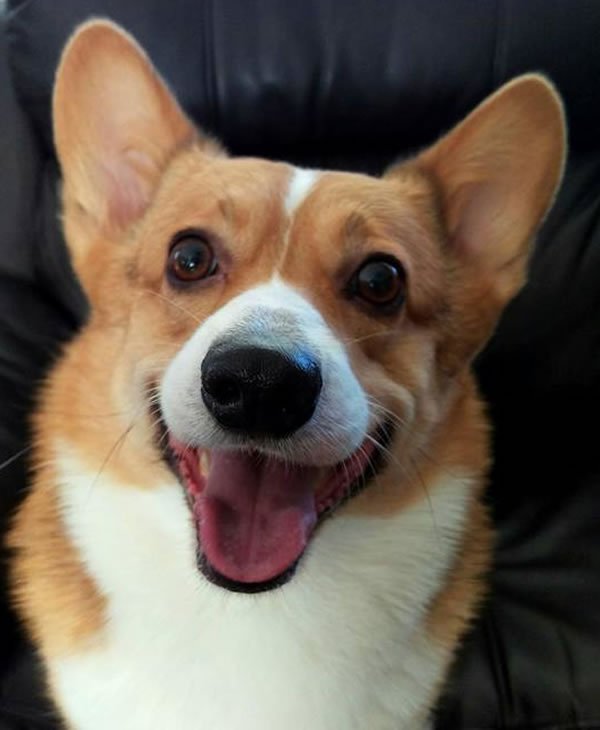 ABC7 News
3 hours
shows dedicated utility employee working to fix a broken water main.

Gary Radnich
2 hours
Trump calls Clinton a Bigot...Clinton calls Trump a Racist. Makes you proud of our two Presidential choices.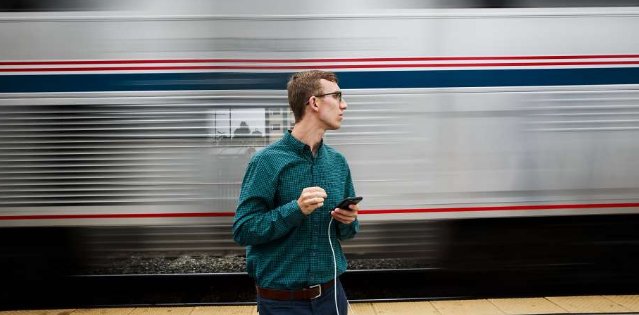 Disney's The Lion King is roaring back to the SHN Orpheum Theatre 11/2-12/31. Enter for your chance to win