San Francisco
Now
Friday, July 29

, 2016
59°

F
Mist
ABC7 News
7 hours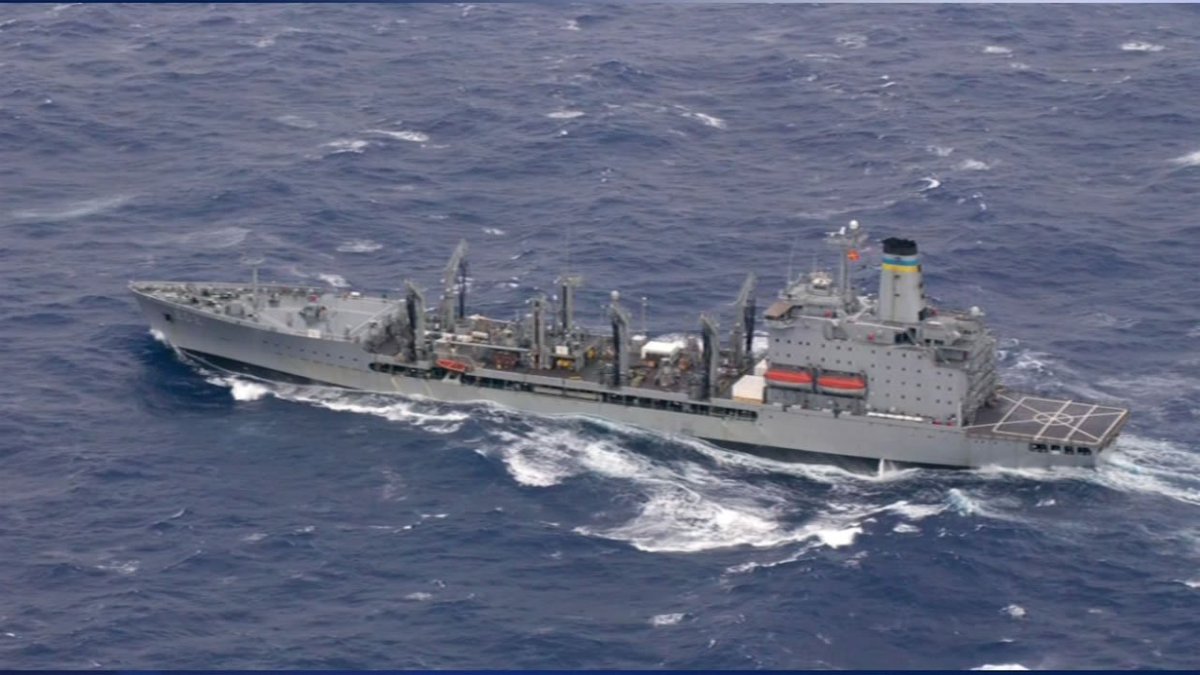 The U.S. Navy is set to name a ship after gay rights icon
HarveyMilk
.
SFChronicle
7 hours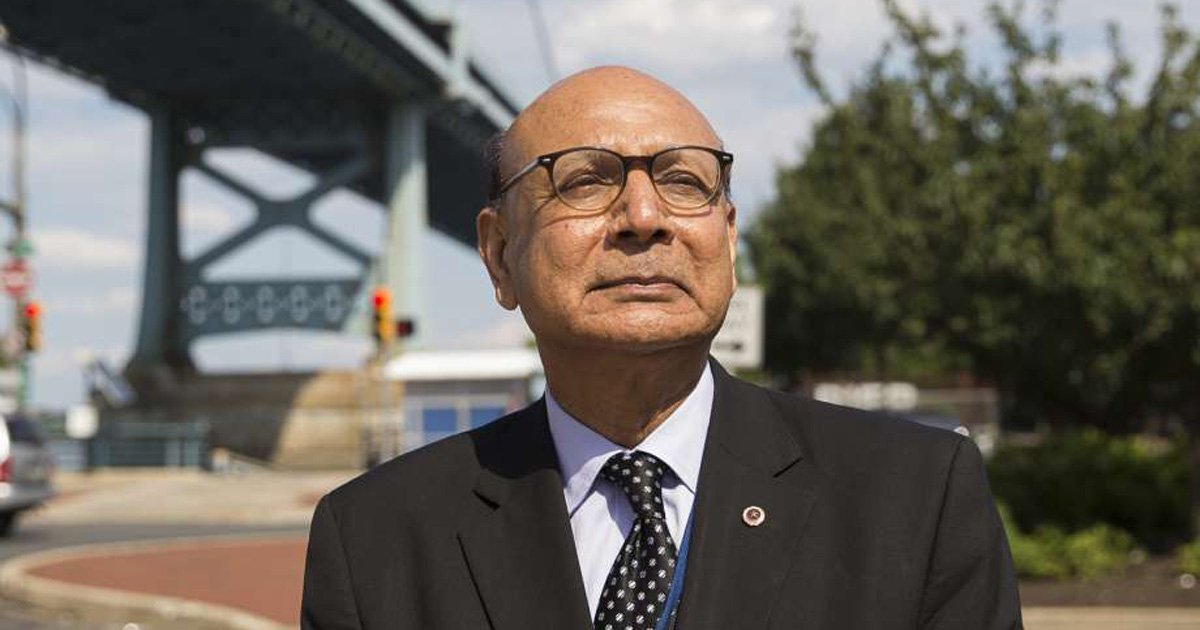 More on Khizr Khan, the dad of a Muslim American war hero killed in action
DNCinPHL
ABC7 News
32 min
1 San Diego police officer killed, another wounded in shooting, authorities say
Christien Kafton
13 min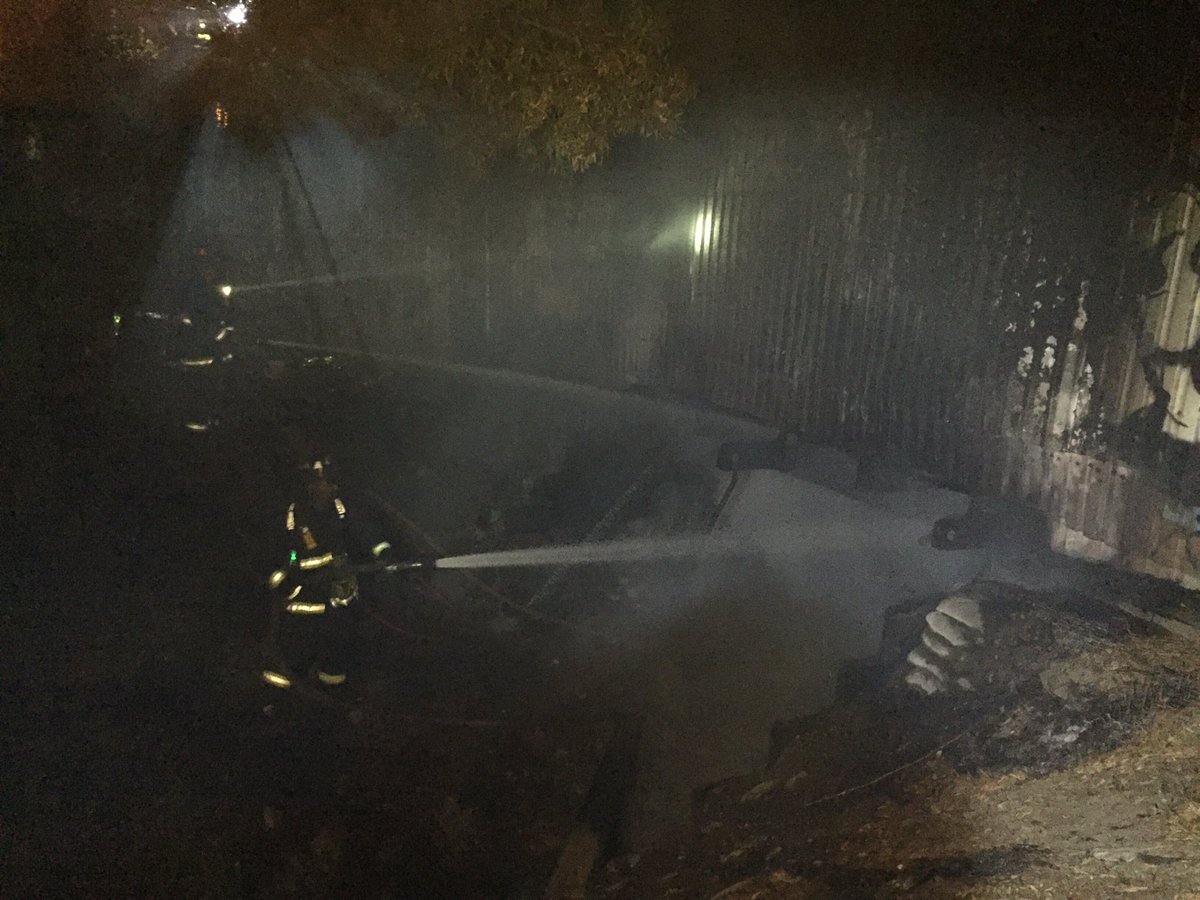 Oakland fire fighters working to put out fire near I880 and High St. No word on injuries/casualties.
KTVU
7 hours
KRON 4 News
28 min
One killed in shooting in San Jose
Christien Kafton
30 min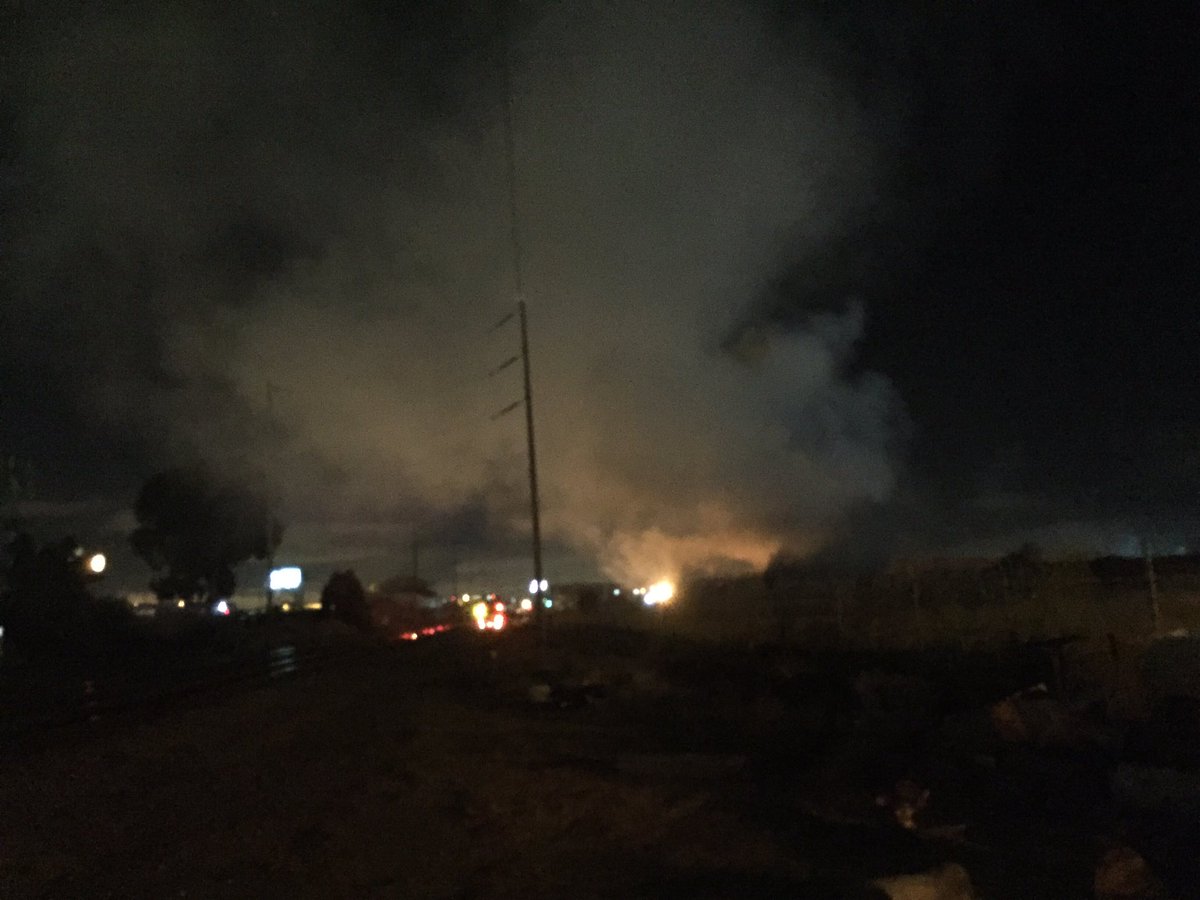 Firefighters at the scene of a fire near High St. and 880. Details to come.
KRON 4 News
1 hour
Sandy Hook school opening to public, 4 years after massacre.
KRON 4 News
12 min
Mothers and daughters witness Hillary Clinton make history
KTVU
11 min
Napa
man who had double lung transplant brings home 7 medals from Transplant Games of America
KRON 4 News
14 min
Harlem Globetrotter sinks shot from 110-foot high, 60 mph swing
KRON 4 News
16 min
Woman pepper-sprayed, dragged to car in
SanLeandro
attempted kidnapping
KRON 4 News
45 min
Police: 1 San Diego cop killed, another wounded in shooting
SFChronicle
53 min