San Francisco
Now
Friday, July 29

, 2016
71°

F
Mist
CAL FIRE
3 hours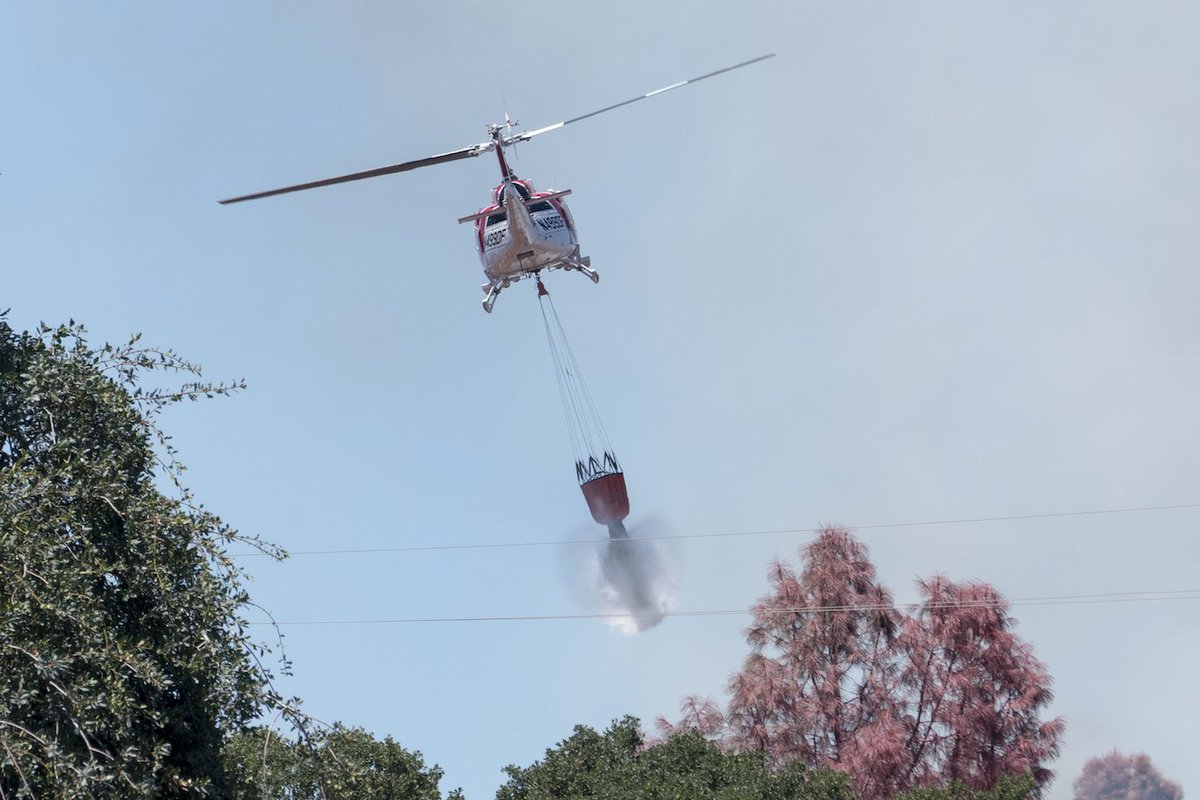 ExtensionFire
[update] in Clearlake (Lake County) is 10 acres & 50% contained. Evacuations have been lifted.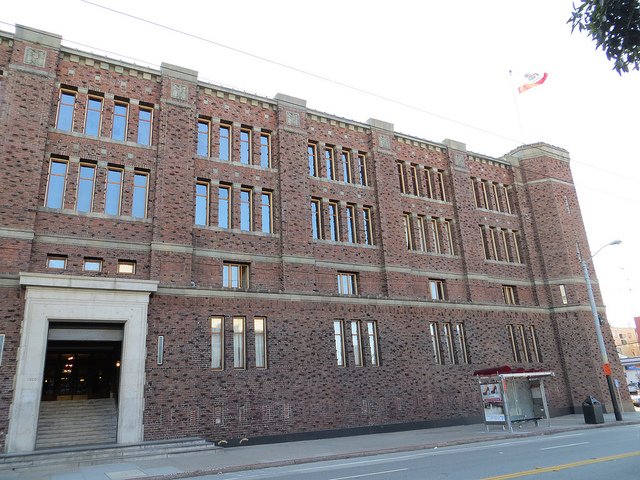 Armory Prepares To Open As Massive Music Venue With Festival Of Women DJs
CAL FIRE PIO Berlant
4 hours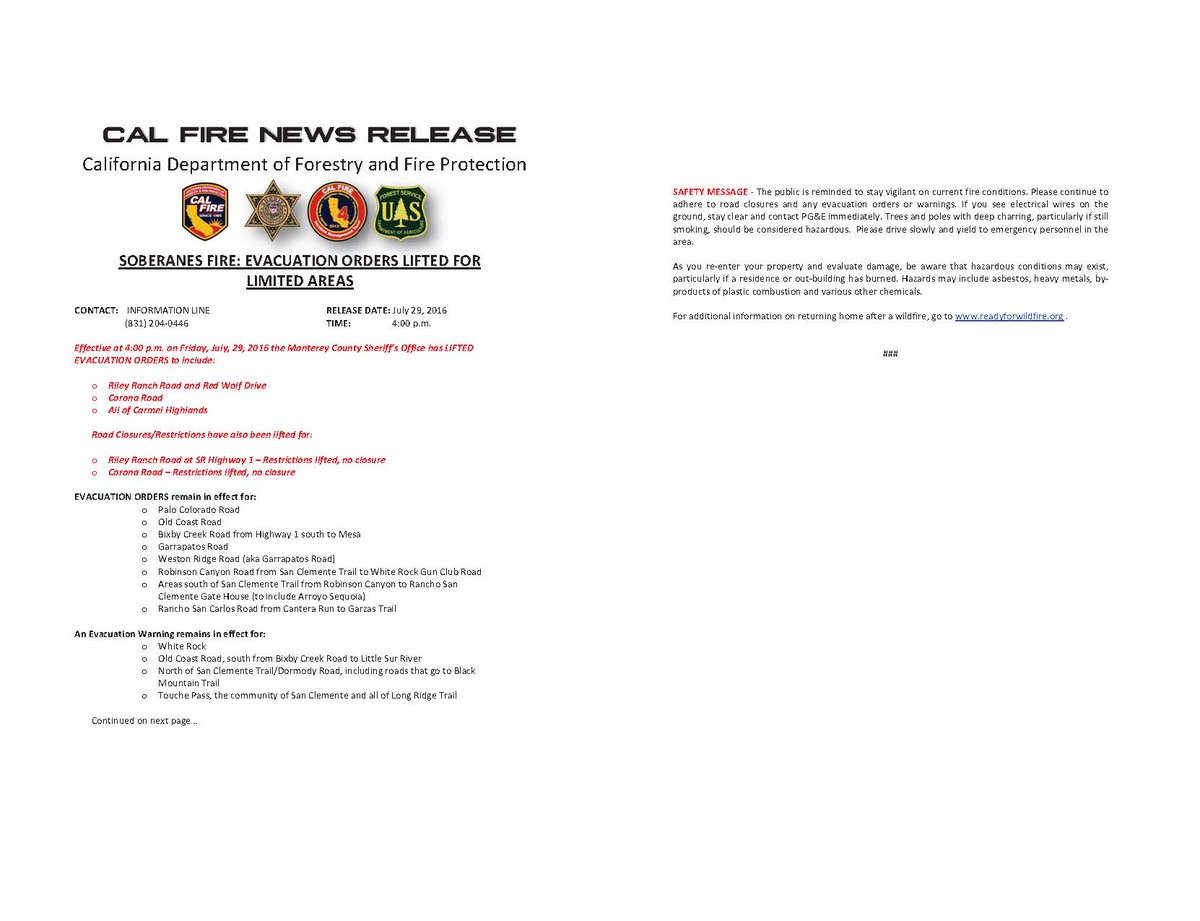 Evacs lifted for limited areas: Carmel Highlands, Riley Ranch Rd & Red Wolf Drive & Corona Rd.
SoberanesFire
A police officer sat down for tea time with a toddler whose life he saved last year.
KRON 4 News
3 hours
8th person tests positive for Zika virus in San Francisco.
Maureen Kelly
reports.
JUST IN: Sources says Alameda Co. deputy investigated for bribing couple that witnessed SF beating was fired.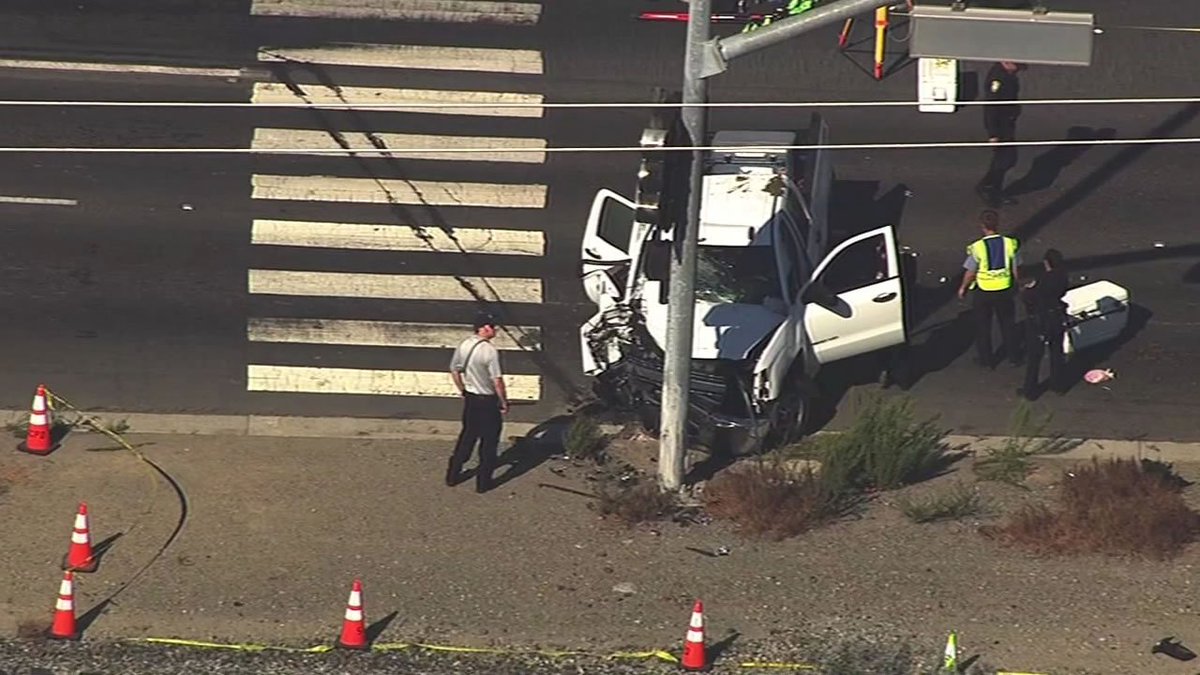 A teen was killed and 5 others were injured in a car crash in Santa Clara on Lafayette St.
ABC7 News
2 hours
When three women disappear, suspicion falls on the same man they all loved
Police: Wisconsin girl, 14, slit throat of brother's girlfriend claiming to be psychopath looking for 1st kill
ABC7 News
4 hours
Republican nominee
DonaldTrump
says he has "one of the best temperaments" of any previous presidential candidate.
SFChronicle
3 hours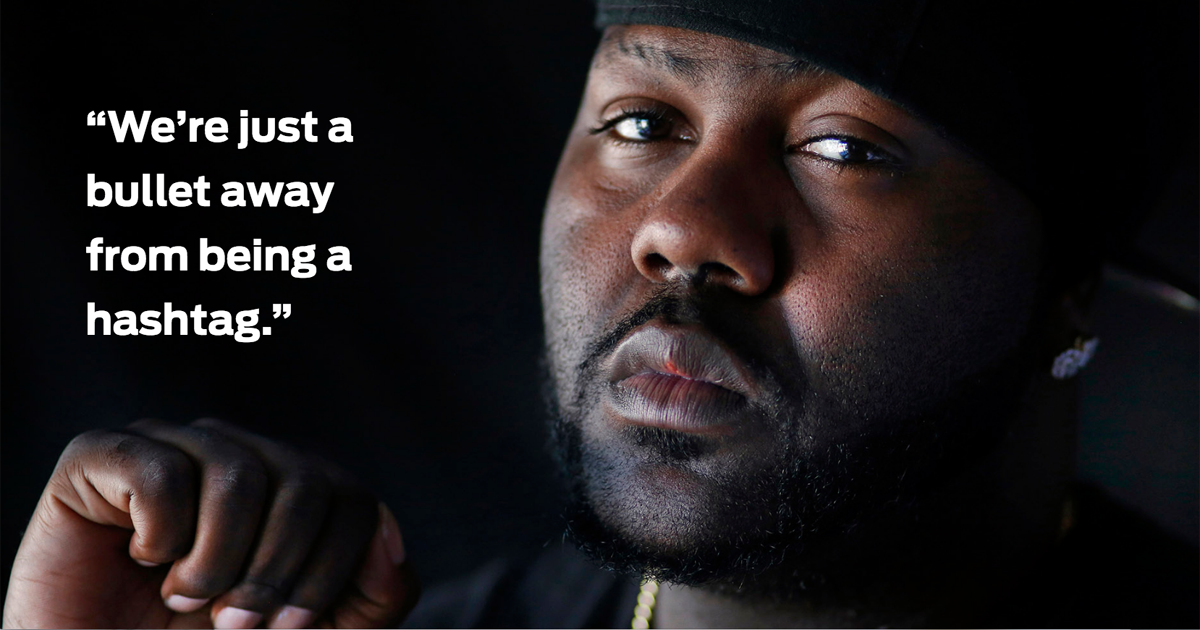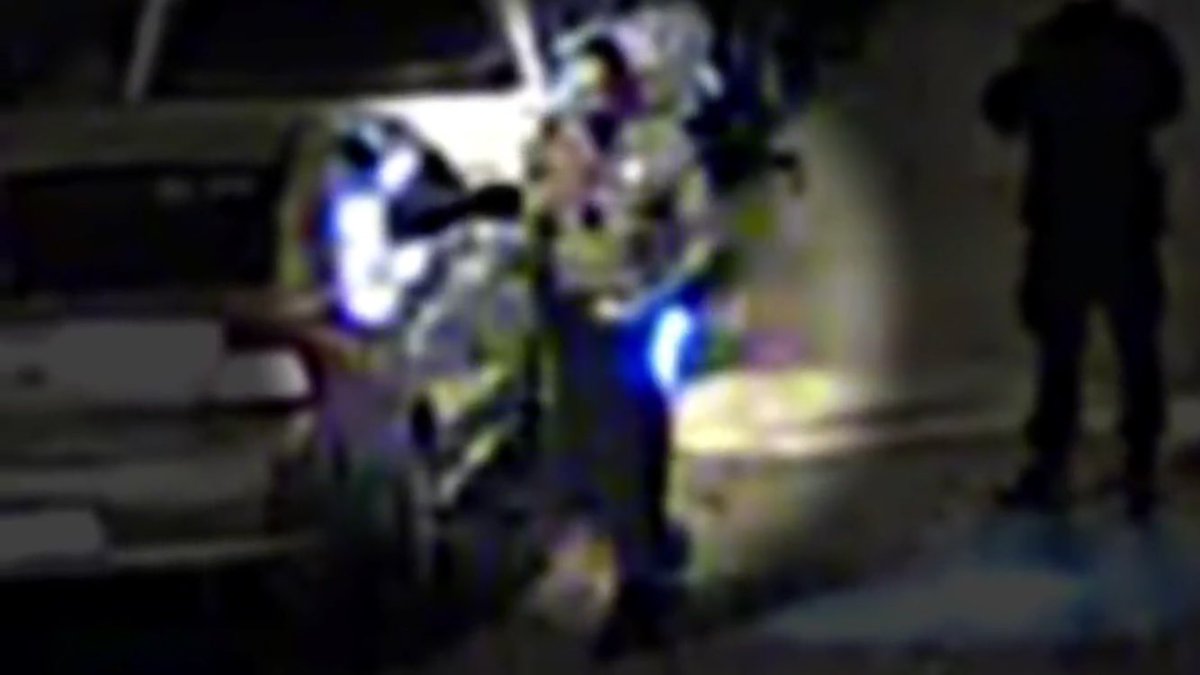 Sources: Deputy Shawn Osborne
Alameda Co. Sheriff
fired after video shows him w/gold chain belonging to chase suspect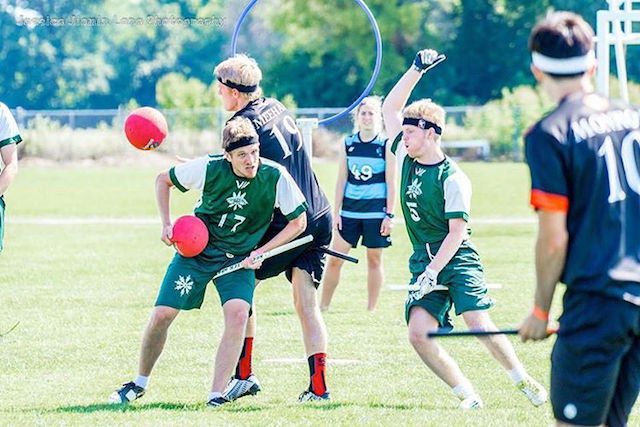 Yes there's a national quidditch league and yes they're playing tomorrow in SF.
22 yrs after Jenny Lin was fatally stabbed in Castro Valley, family & pals prepare for memorial concert 530p
KTVU