An
earthquake
with a preliminary magnitude estimated at 6.1 has rattled
Rome
and central
Italy
.
No immediate reports of damage after 6.1-magnitude earthquake rattles Italy.
ABC7 News
2 hours
Disney's The Lion King is roaring back to the SHN Orpheum Theatre 11/2-12/31. Enter for your chance to win
KRON 4 News
1 hour
Rome, Italy earthquake upgraded to 6.2.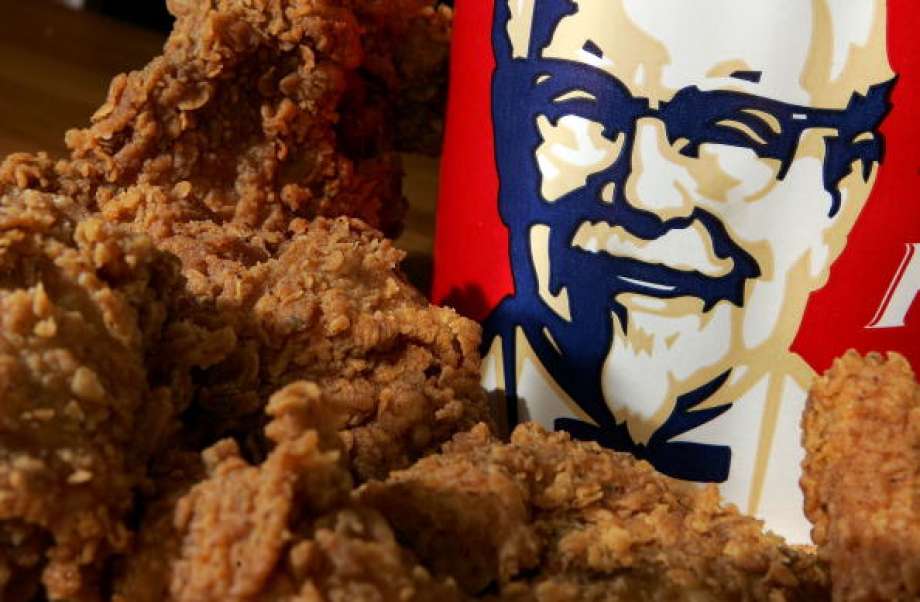 Secret recipe for KFC fried chicken (probably) revealed by the Colonel's nephew
KRON 4 News
3 hours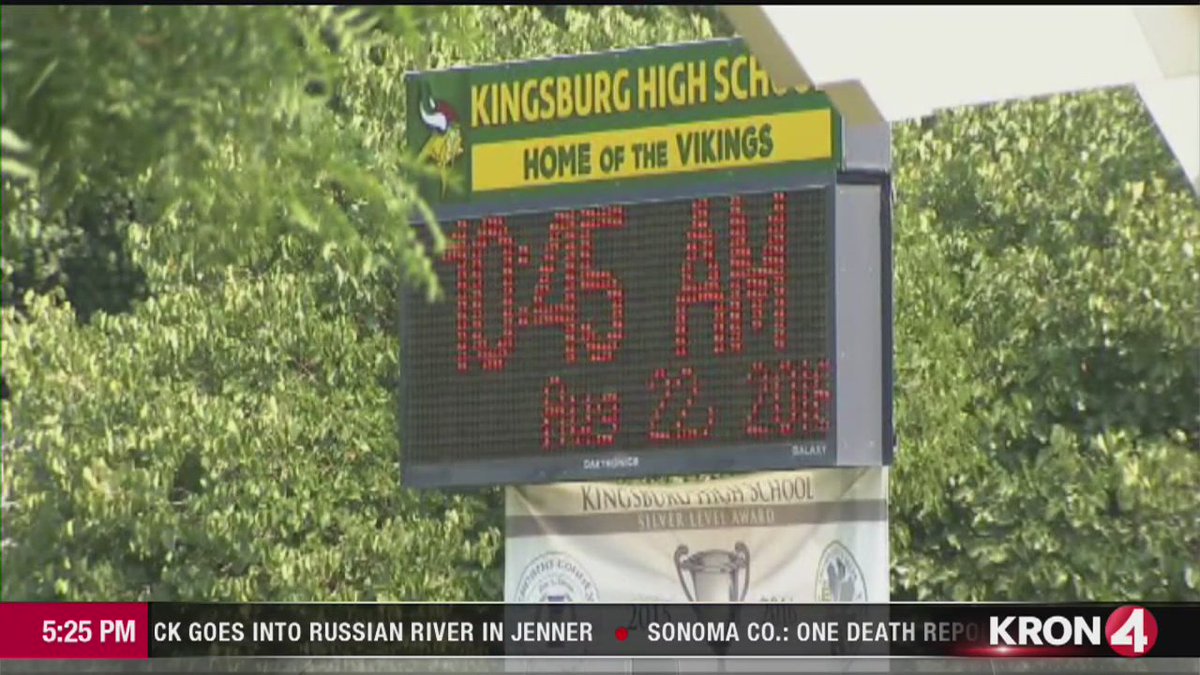 Fresno County high school allowing teachers to be armed.
KRON 4 News
2 hours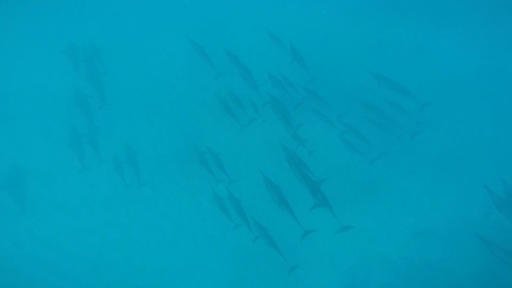 Feds want to ban swimming with Hawaii dolphins.
SFChronicle
1 hour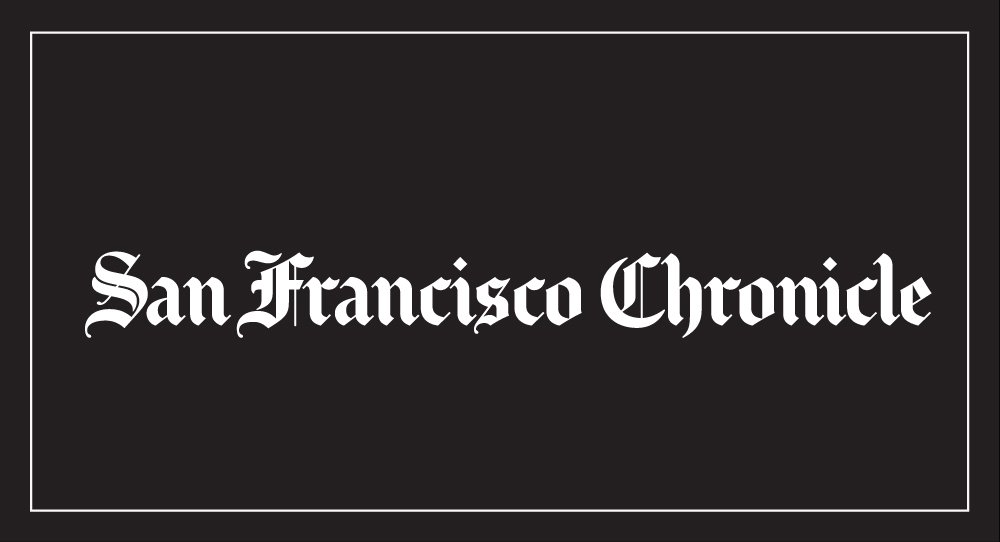 Lawsuit claims loan-service companies overcharged Latino families. via
Bob Egelko
Henry K. Lee
2 hours