KTVU
2 hours
Little League
3 hours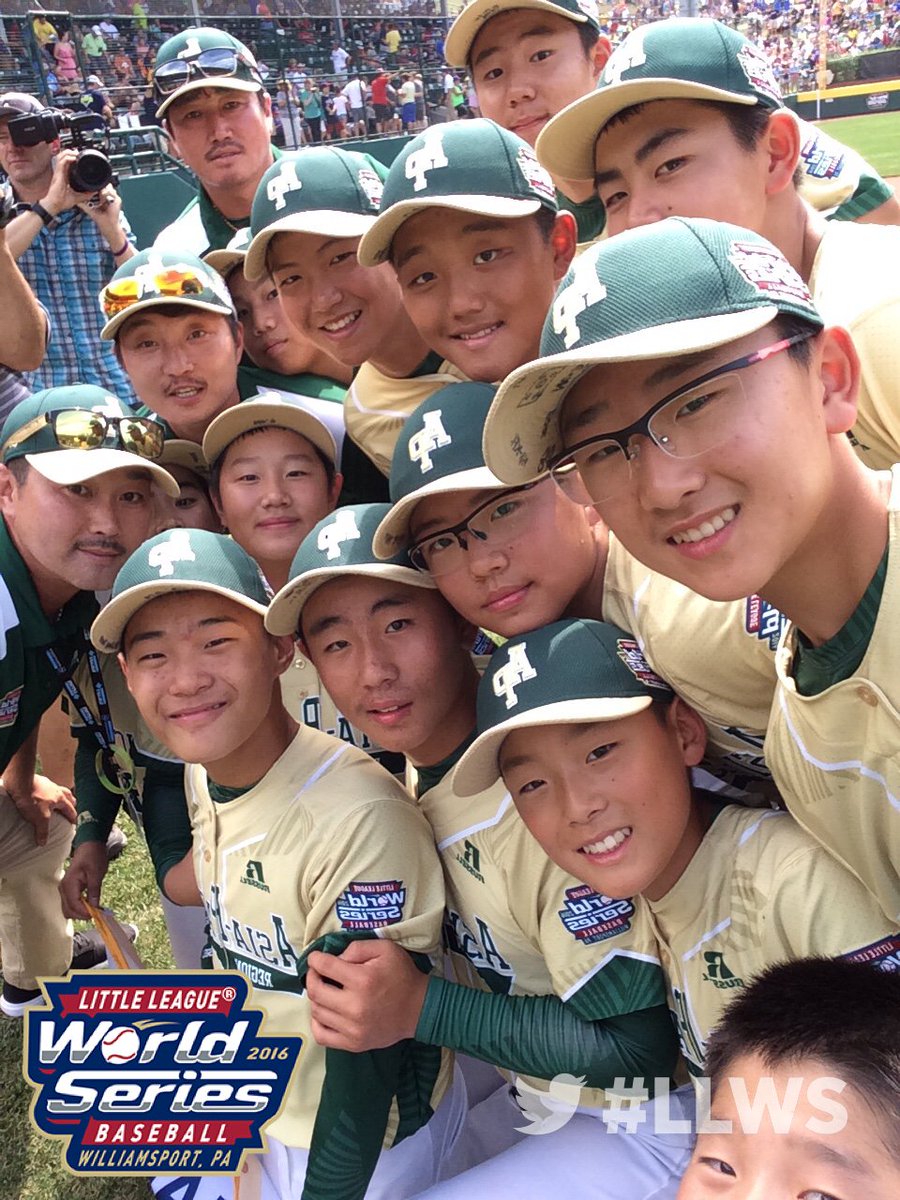 International Champions!
LLWS

Gary Radnich
3 hours
Kaepernick not standing for National Anthem: I respect Freedom of choice but if he really wants to take a stand? Give back his NFL salary!!!
NFL in response to
Colin Kaepernick
: players not required to stand during National Anthem
SFChronicle
2 hours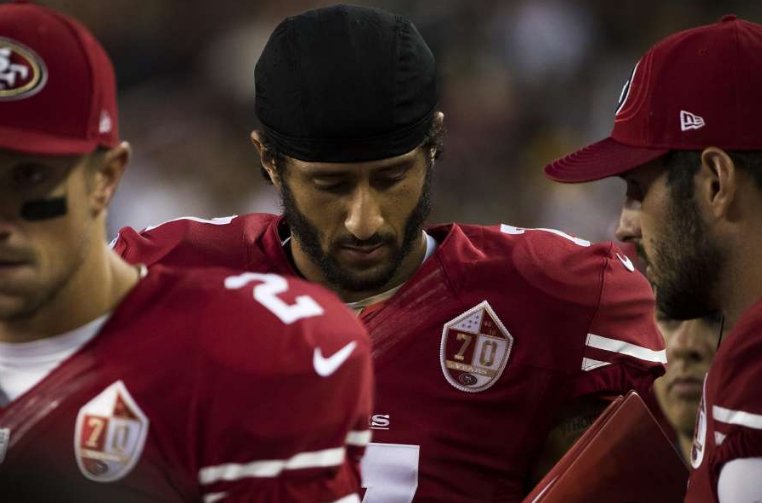 ABC7 News
29 min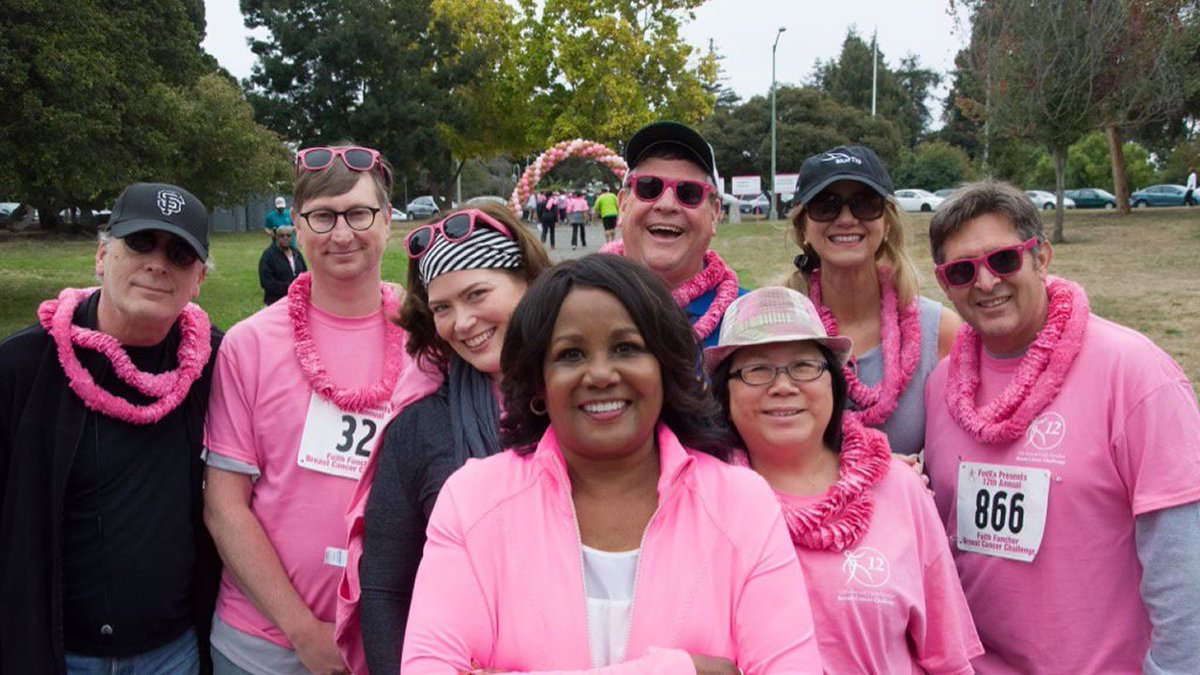 Hundreds attend the Friends of Faith Breast Cancer Challenge in
Oakland
.
ABC7 News
1 hour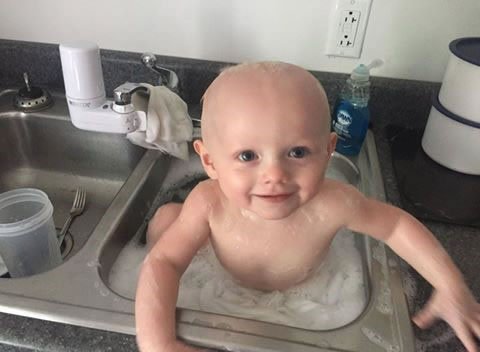 A state trooper found a baby covered in vomit after making a DUI arrest.
ABC7 News
2 hours
These aren't your typical baby clothes!
SFChronicle
3 hours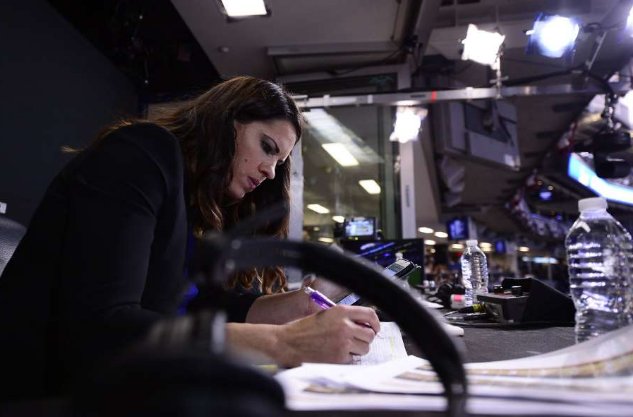 KRON 4 News
1 hour
Navy gets $2.7B attack submarine sponsored by Michelle Obama
SFChronicle
1 hour

Here's why you should be putting more than 3 percent into your 401(k). via
Kathleen Pender