ABC7 News
2 hours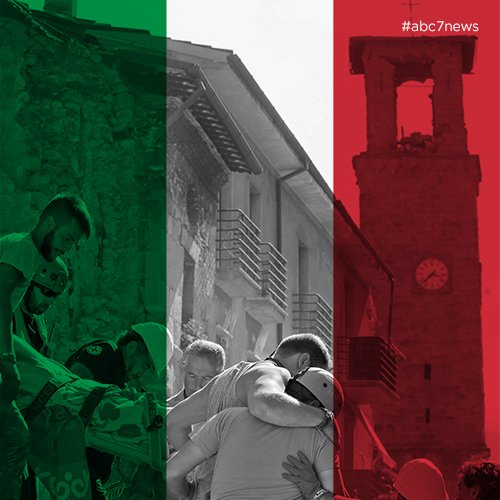 Tom Vacar
1 hour
KTVU
55 min
Prince's
PaisleyPark
estate opens for public tours Oct. 6
ABC7 News
1 hour
Here's an unlikely friendship -- Bosu the lion cub and Kappa the small-clawed otter!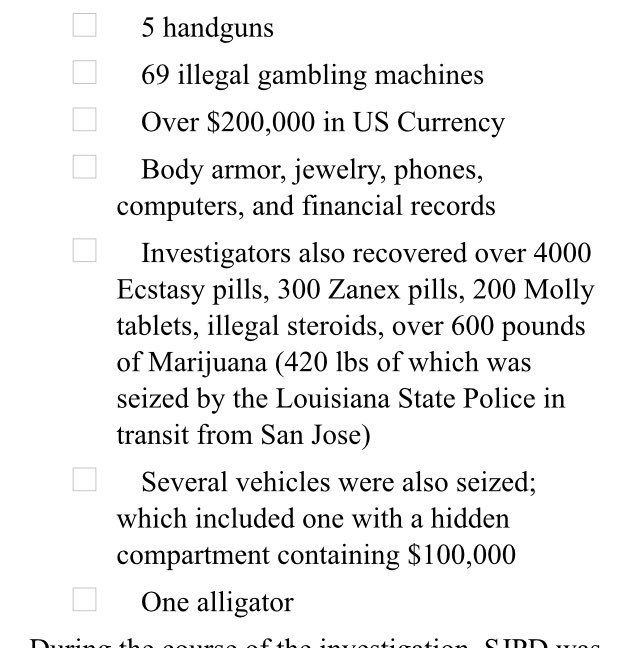 Drugs, guns, gambling machines, money, vehicles, and 1 alligator seized in San Jose Police's "Gang of Thrones" bust.
ABC7 News
47 min
U.S. Soccer suspends goalkeeper Hope Solo for six months over comments made after Rio loss.
SFist
1 hour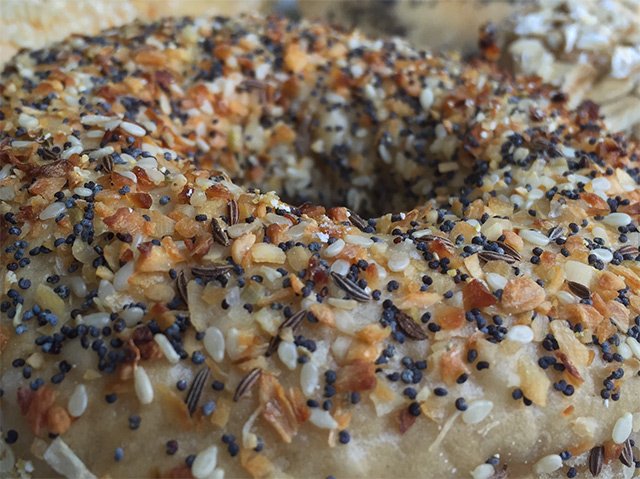 Once Again A San Franciscan Is Baffled By How Hard It Is To Make A New York Bagel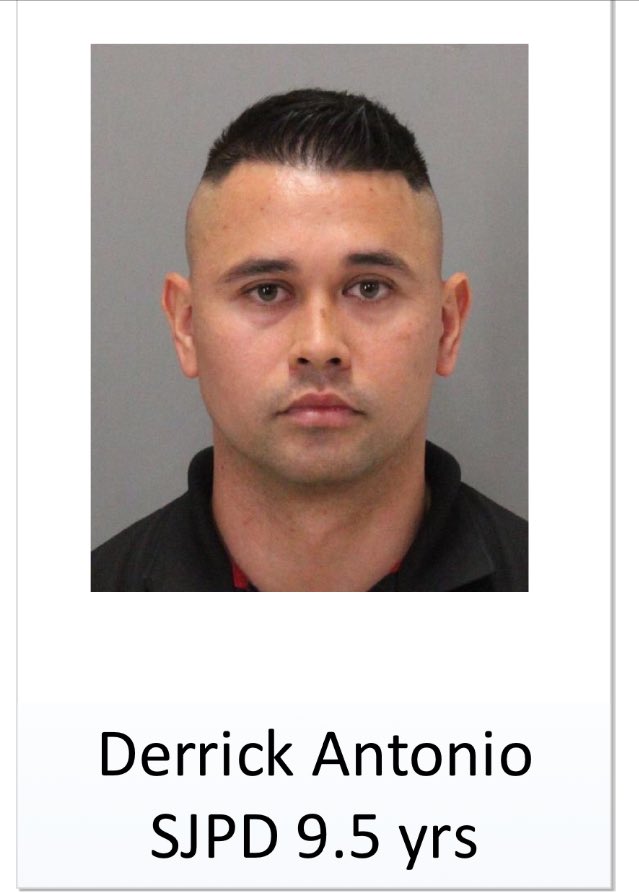 San Jose Police identify Derrick Antonio as 9 1/2 yr SJPD officer as 1 of 23 suspects in gang sweep.
KTVU
1 hour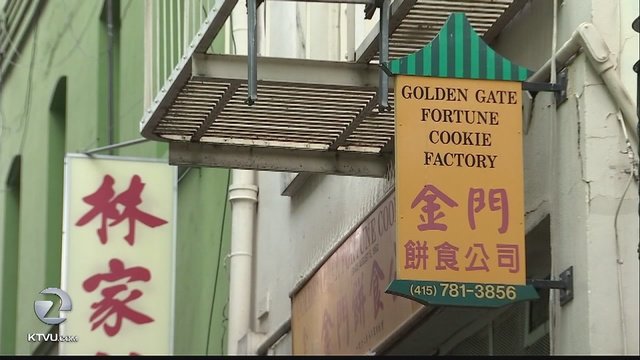 'For Lease' signs in SF Chinatown now common. Next neighborhood to become gentrified?
SFChronicle
1 hour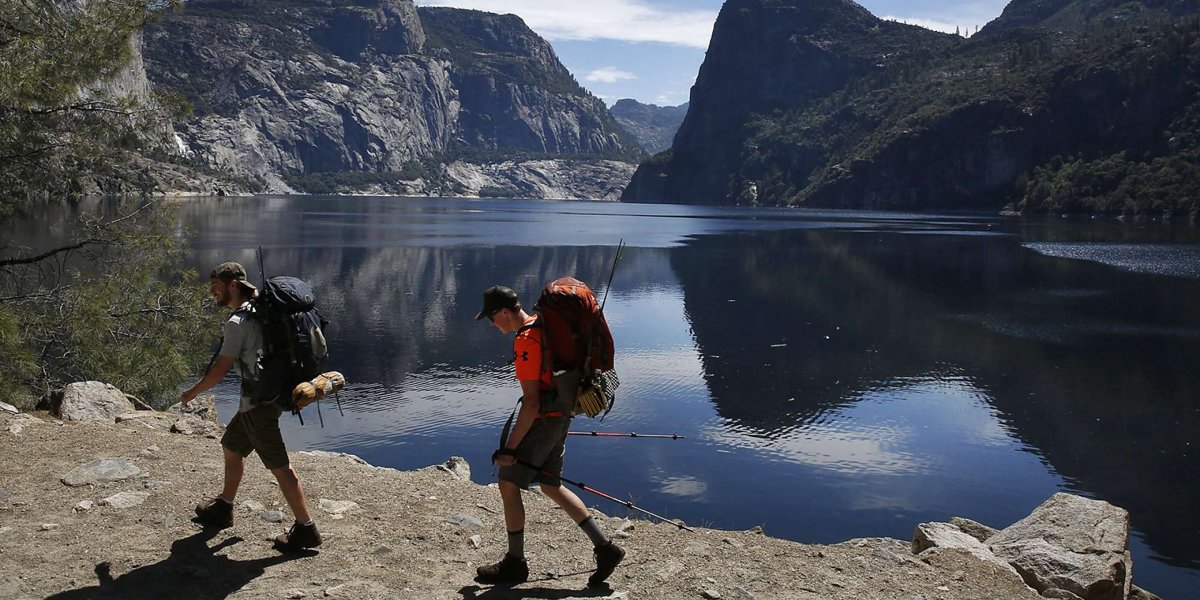 It's free to visit a national park from Aug. 25-28. Let us help plan your trip