KTVU

1 hour

·

Breaking news
Unconfirmed reports of an active shooter at Los Angeles Airport (LAX); portions of airport being evacuated as police investigate.
ABC7 News
2 hours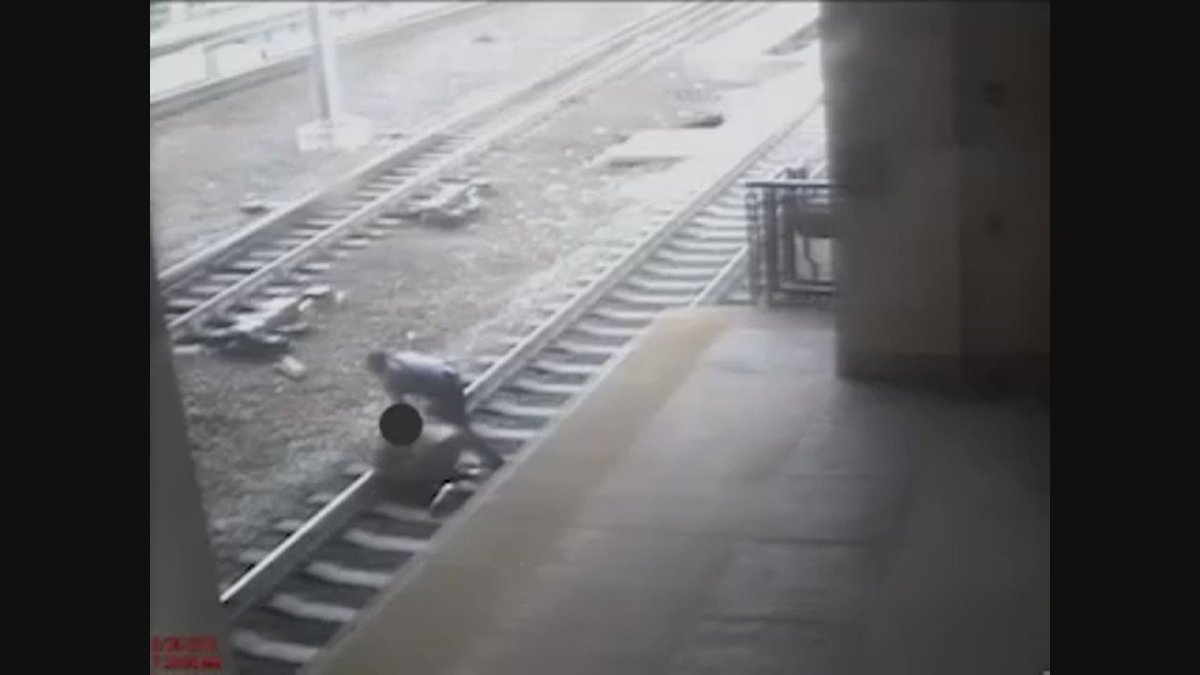 New Jersey Transit police officer hailed as hero for saving man from oncoming train.
Jason Appelbaum
5 hours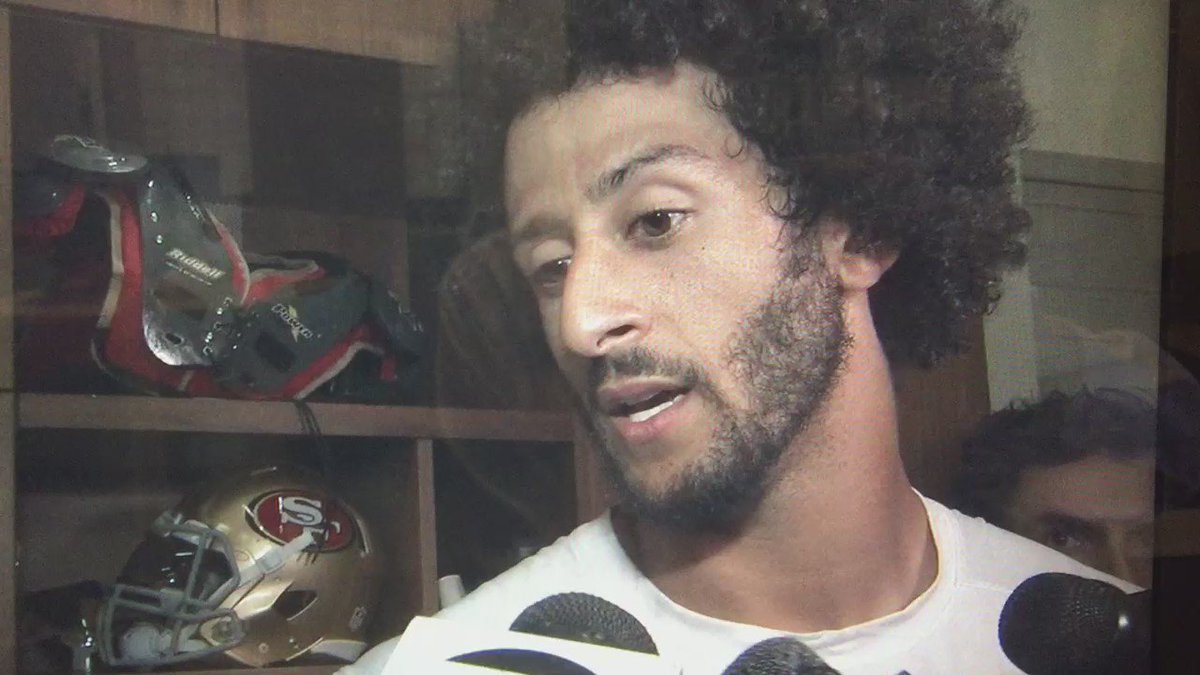 Kaepernick asked if he'll continue to sit during the National Anthem. Here's his response
ABC7 News
1 hour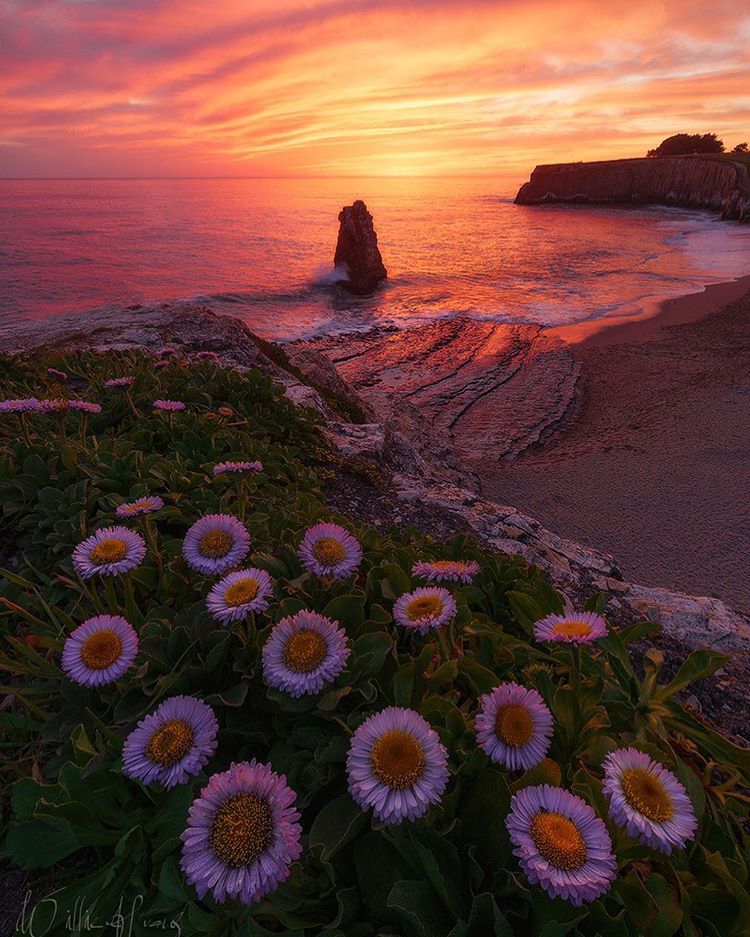 A
sunset
leaves behind fiery pink and orange hues in the sky and ocean at Davenport Beach.
Eric Branch
1 hour
Many players discussed Colin Kaepernick today. The highlights from six
49ers
.
John McMurtrie
2 hours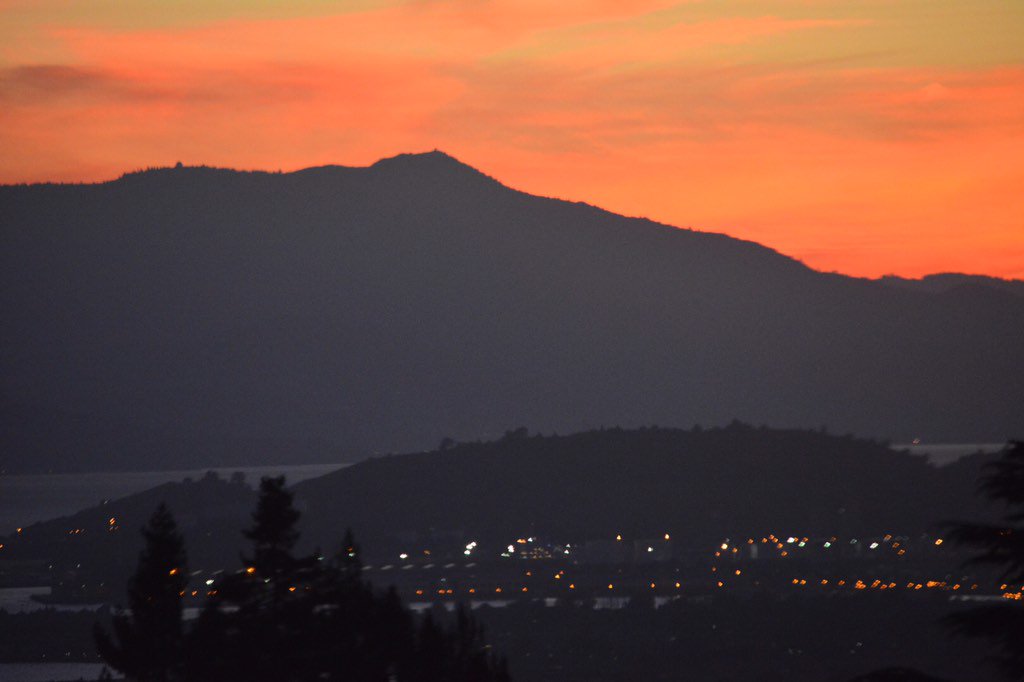 KTVU
55 min
LIVE: Aerials of Los Angeles Intl Airport after reports of an active shooter. No evidence of shooting has been found
KRON 4 News
1 hour
Police activity at LAX airport
KRON 4 News
53 min
Magnitude-4.5 earthquake hits remote Northern California
ABC7 News
5 hours
RAW VIDEO:
49ers
QB
ColinKaepernick
spoke to the media today saying he'll sit through anthem until there's change.
KTVU
2 hours
Want
Colin Kaepernick
to explain himself? He answered every reporter's question today. Full transcript is here

Mark Tamayo
2 hours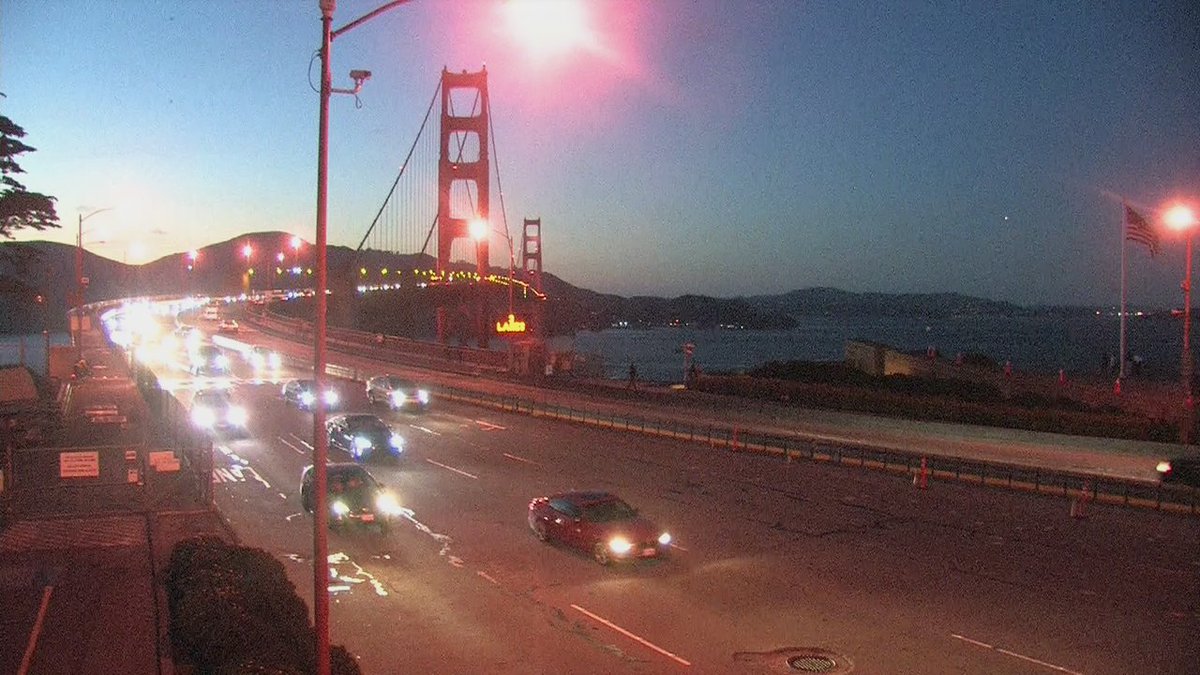 The Golden Gate in the clear this evening.