San Francisco
Now
Tuesday, July 26

, 2016
58°

F
Fog
Matt Keller
59 min
It's another Spare the Air Day in the Bay Area.Did you notice the smoke from
SoberanesFire
, yesterday? It could be more widespread today.
SFChronicle
33 min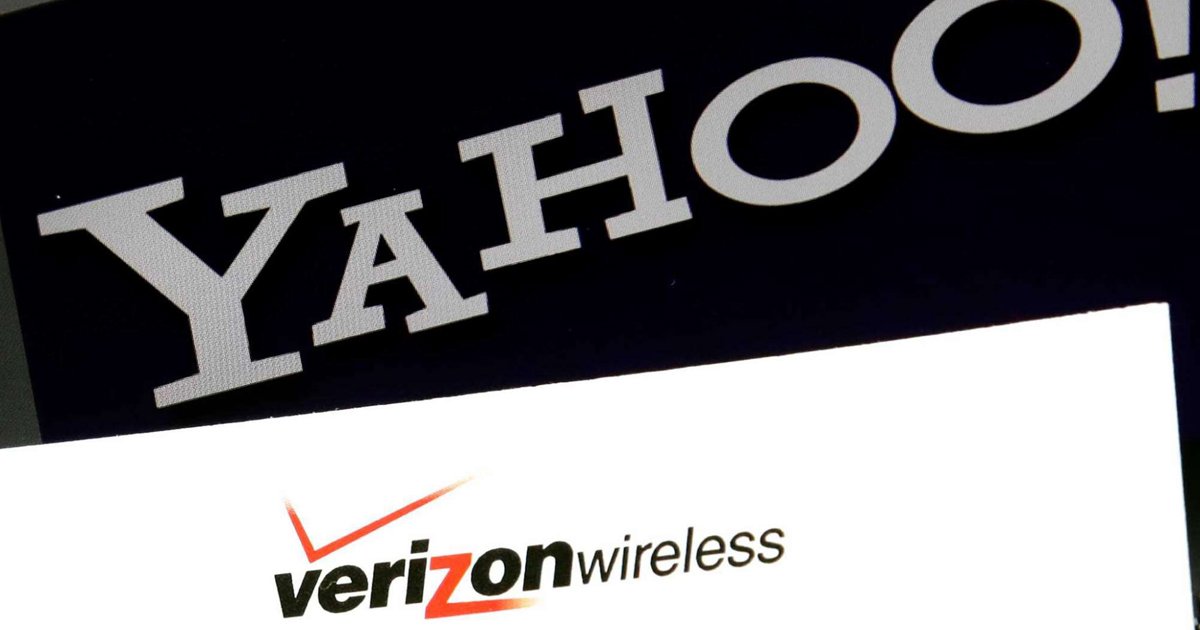 Editorial:
Yahoo
is chopped up in a fire sale that ends an Internet icon.
Matt Keller
35 min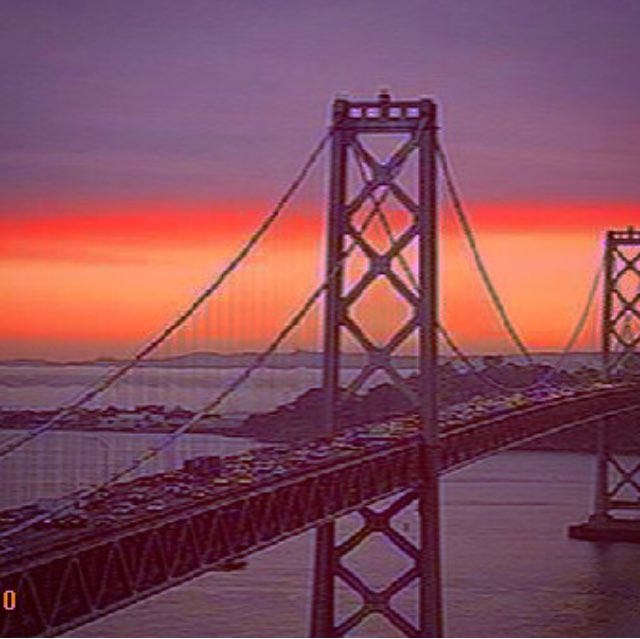 Smoky start in San Francisco.
ABC7 News
29 min
Bernie Sanders making unannounced speech at California delegation breakfast at
DemConvention
.
Natasha Zouves ABC7
29 min

LIVE NOW:
BernieSanders
makes a surprise appearance: "Republicans don't win elections, Democrats lose elections."
Reggie Aqui
1 hour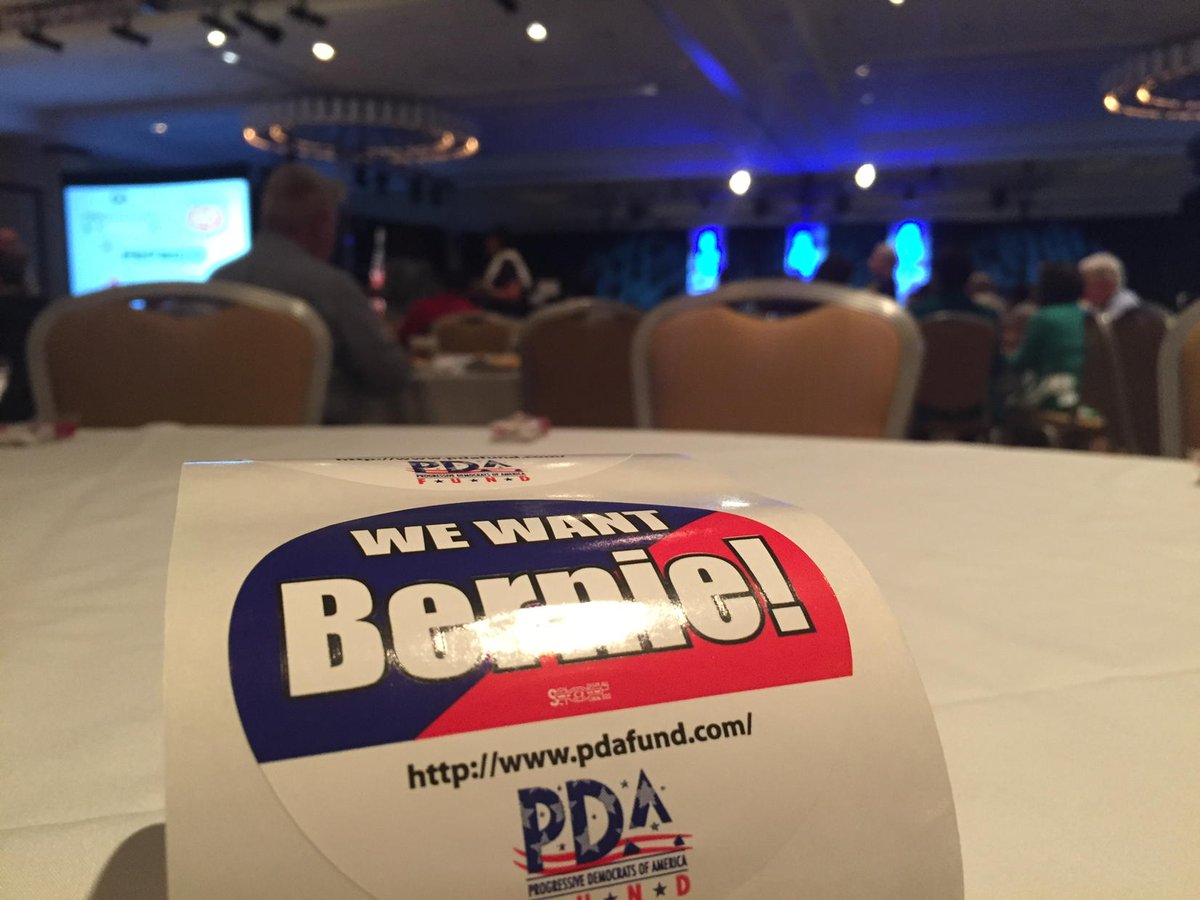 If you thought CA delegation was united by those speeches last night, just look what's greeting them at breakfast.
Matt Keller
32 min
Bernie Sanders speaking now at California Delegation breakfast in Philadelphia for the DNC.

Dave Spahr
1 hour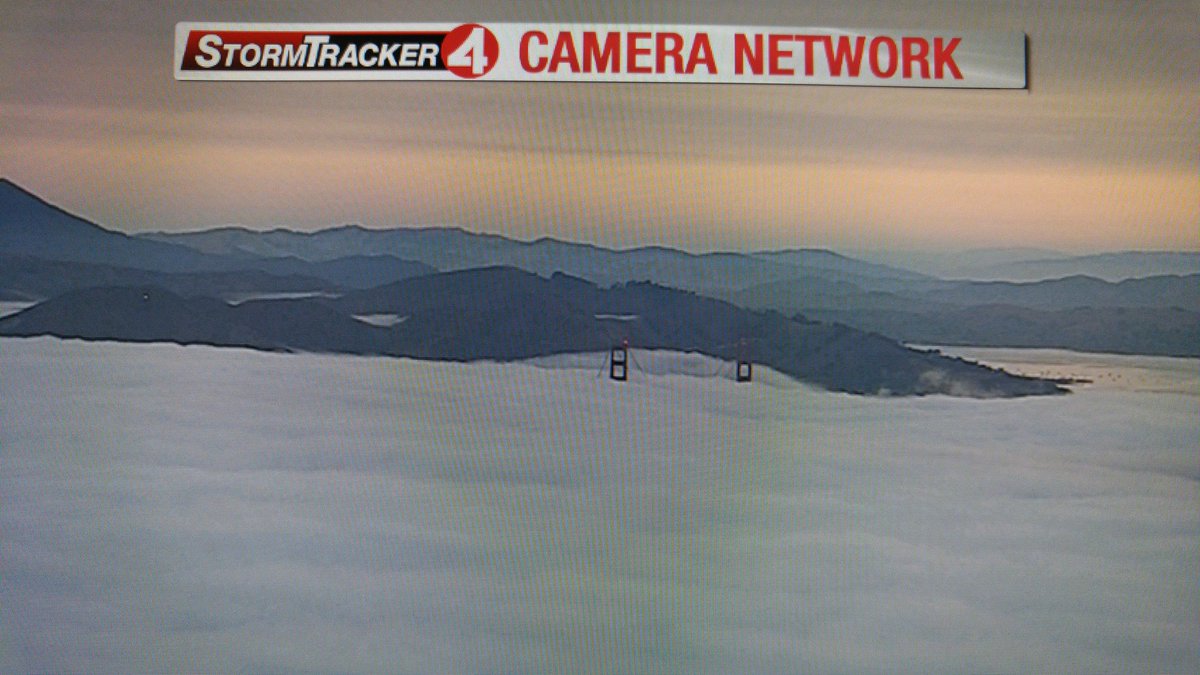 A low deck of fog over the Golden Gate this morning.
Natasha Zouves ABC7
54 min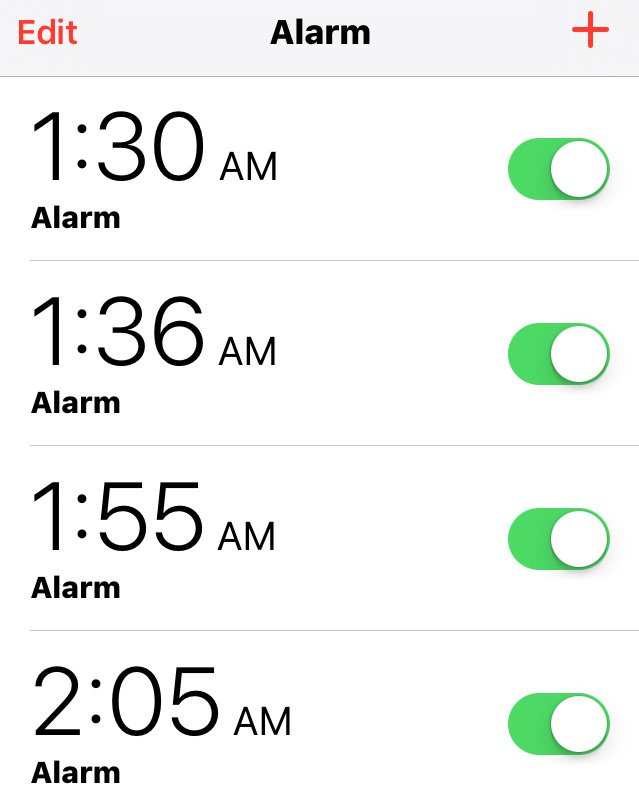 Back at it again! Where are my early risers?
abc7now
Matt Keller
30 min
KRON 4 News
1 hour
Caltrain
replaces old cars for larger ones to avoid overcrowding
Reggie Aqui
29 min
SFChronicle
1 hour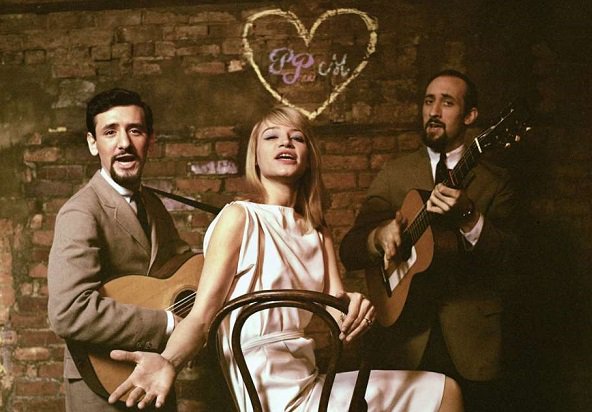 Nick Hoppe: The only good song is an old song on a new-fangled phone.