CAL FIRE
2 hours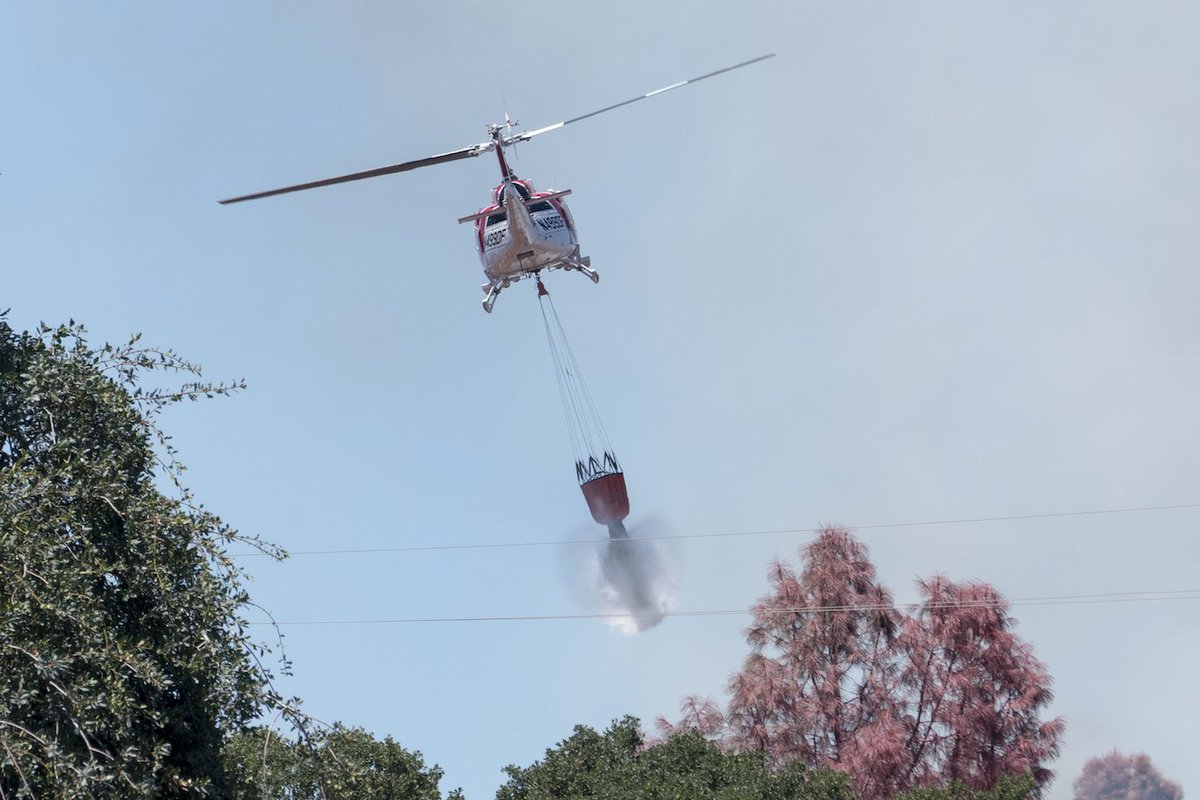 ExtensionFire
[update] in Clearlake (Lake County) is 10 acres & 50% contained. Evacuations have been lifted.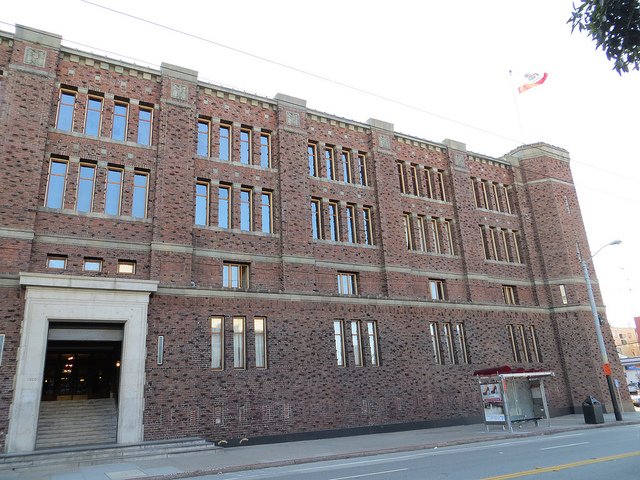 Armory Prepares To Open As Massive Music Venue With Festival Of Women DJs
CAL FIRE PIO Berlant
2 hours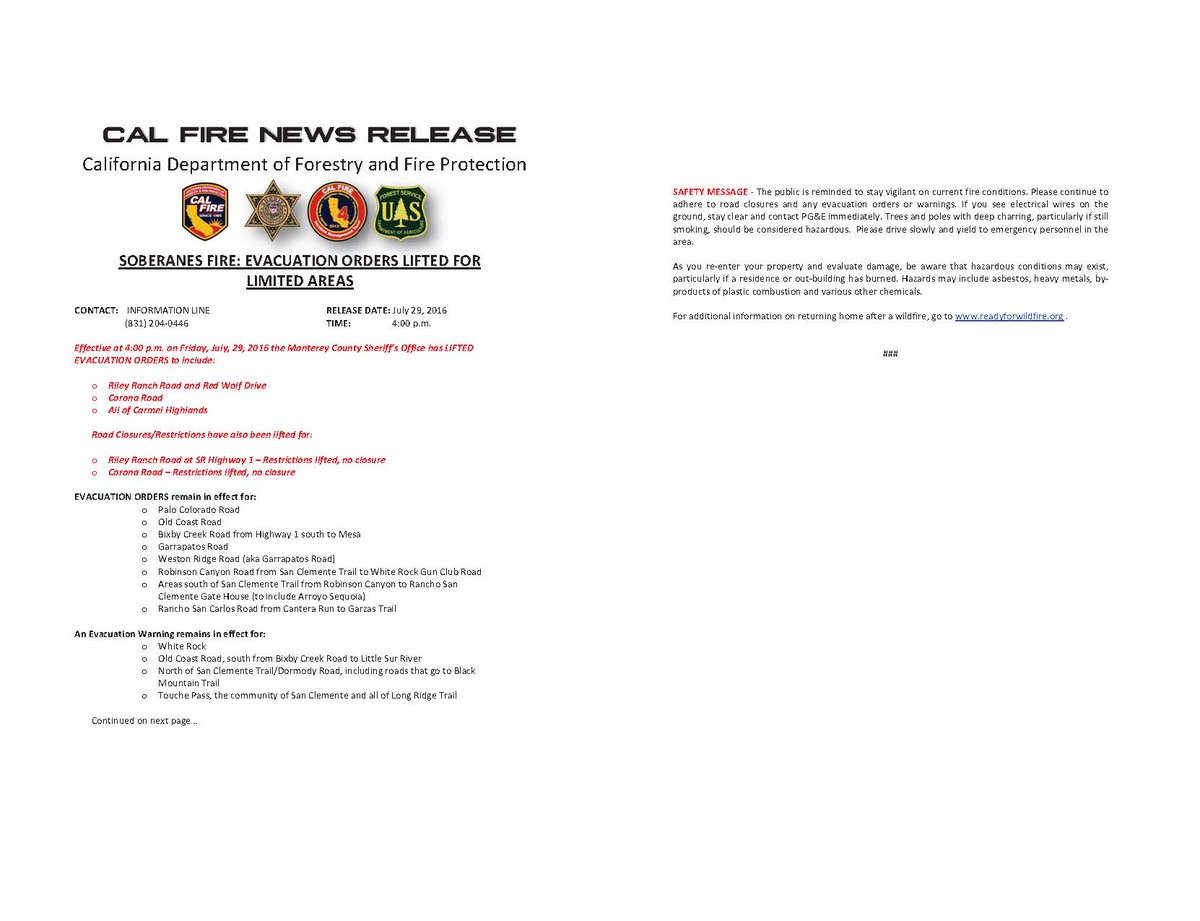 Evacs lifted for limited areas: Carmel Highlands, Riley Ranch Rd & Red Wolf Drive & Corona Rd.
SoberanesFire
KRON 4 News
1 hour
8th person tests positive for Zika virus in San Francisco.
Maureen Kelly
reports.
ABC7 News
1 hour
JUST IN: Sources says Alameda Co. deputy investigated for bribing couple that witnessed SF beating was fired.
Rescue workers save horse trapped in muddy water
SFist
2 hours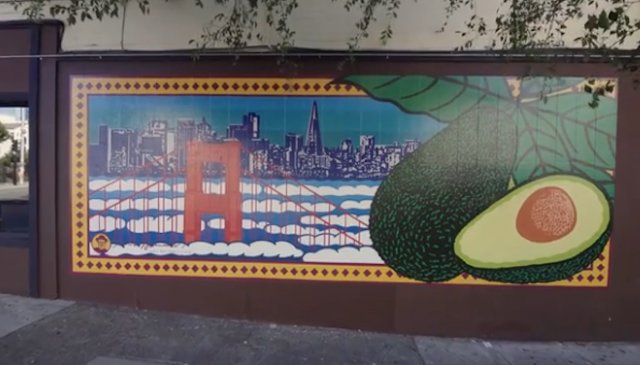 SoMa Avocado Mural By John Van Hamersveld Is Subtle Ad With Secret Snapchat Filter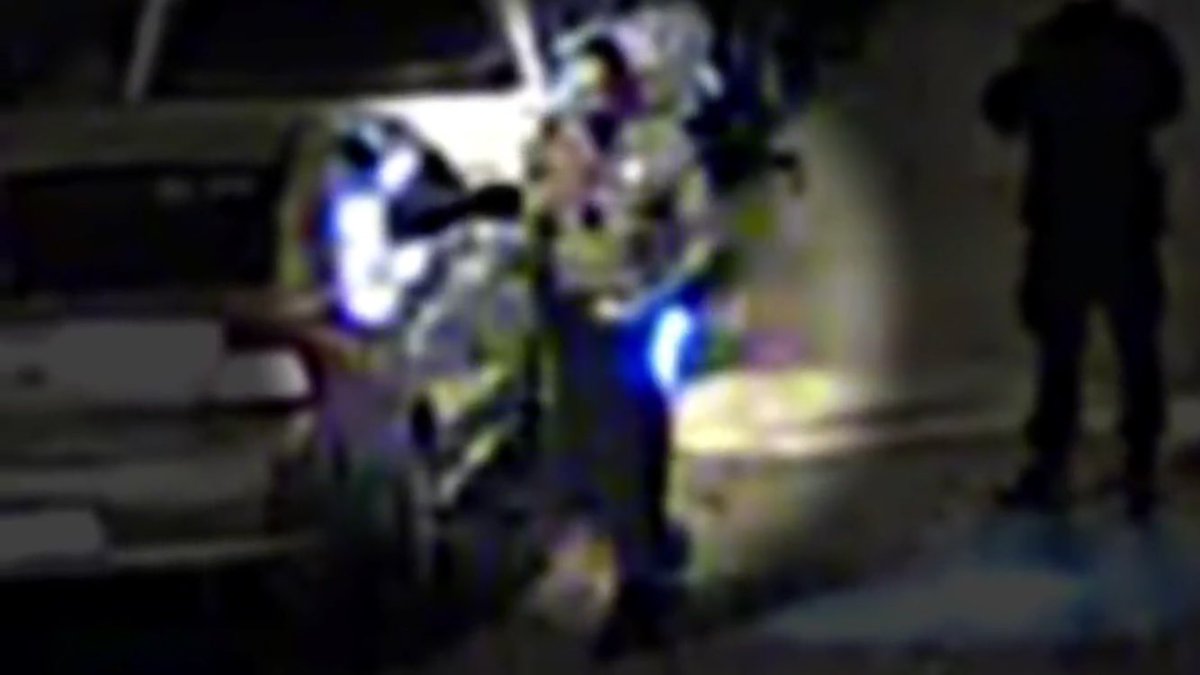 Sources: Deputy Shawn Osborne
Alameda Co. Sheriff
fired after video shows him w/gold chain belonging to chase suspect
Police: Wisconsin girl, 14, slit throat of brother's girlfriend claiming to be psychopath looking for 1st kill
Republican nominee
DonaldTrump
says he has "one of the best temperaments" of any previous presidential candidate.
22 yrs after Jenny Lin was fatally stabbed in Castro Valley, family & pals prepare for memorial concert 530p
KTVU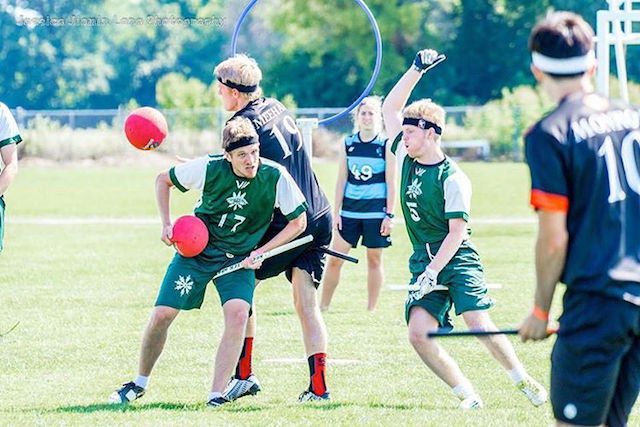 Yes there's a national quidditch league and yes they're playing tomorrow in SF.
SFChronicle
1 hour