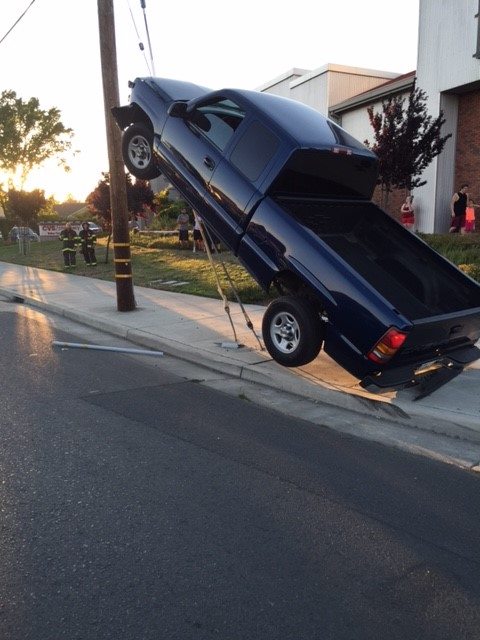 Oops!
Napa Police
says a
DUI
driver ended up on power pole wires Tues. & caused a brief outage
Leslie Brinkley
2 hours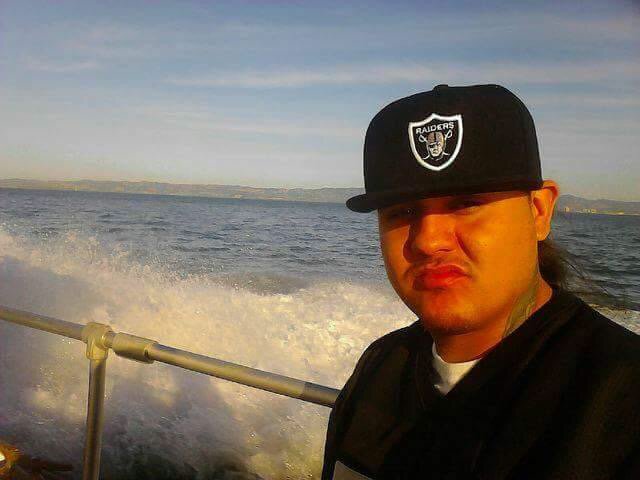 Hooch's tongue was sliced off - but he doesn't let his past get in the way - inspiring others to live in the moment
SFist
3 hours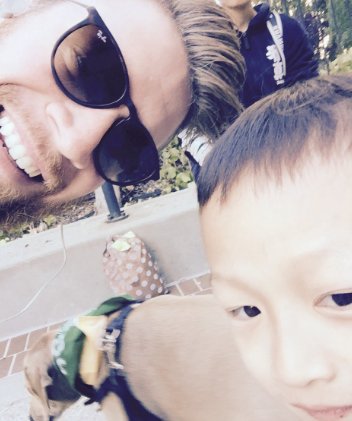 Kid Asks A's Pitcher To Play Imaginary Baseball With Him, Has No Idea Who This Guy Is

Rusty Simmons
1 hour
Warriors' Varejao to miss hometown Olympics via
SFChronicle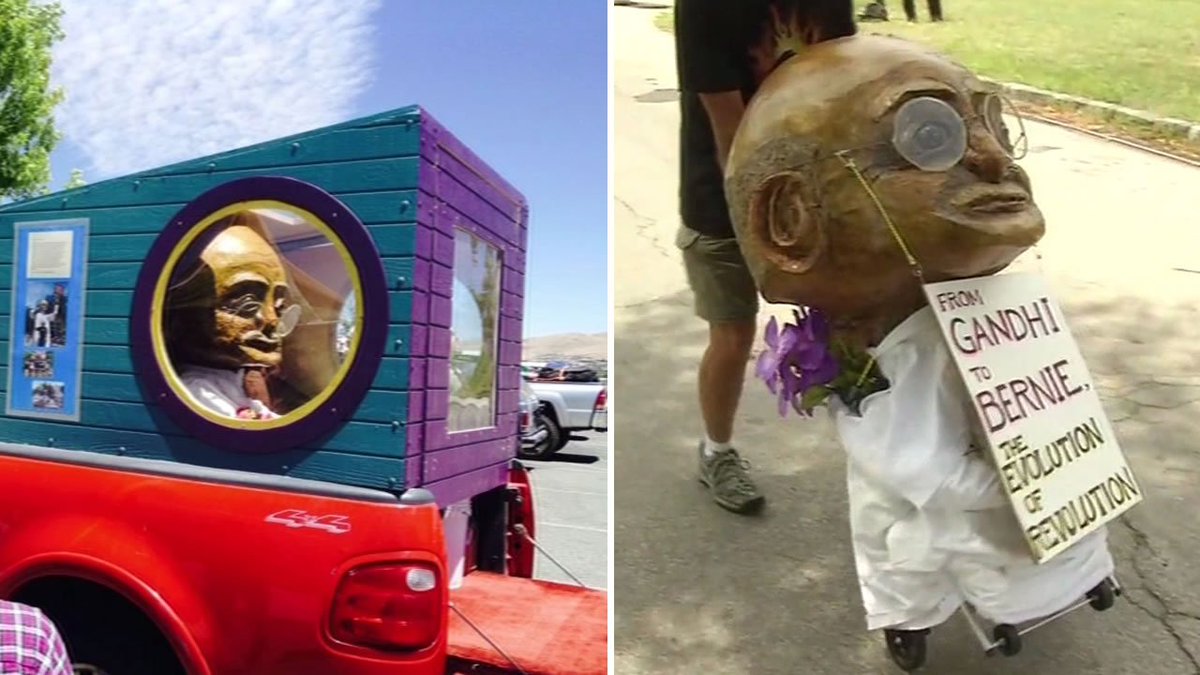 A San Rafael man is on a mission to spread peace to the
DNC
using an unusual messenger.
Brittany Brown
2 hours
JUST IN: The body of a white man in his 20's was found in a ditch in Concord this afternoon
Concord Police Dept.
KRON 4 News
32 min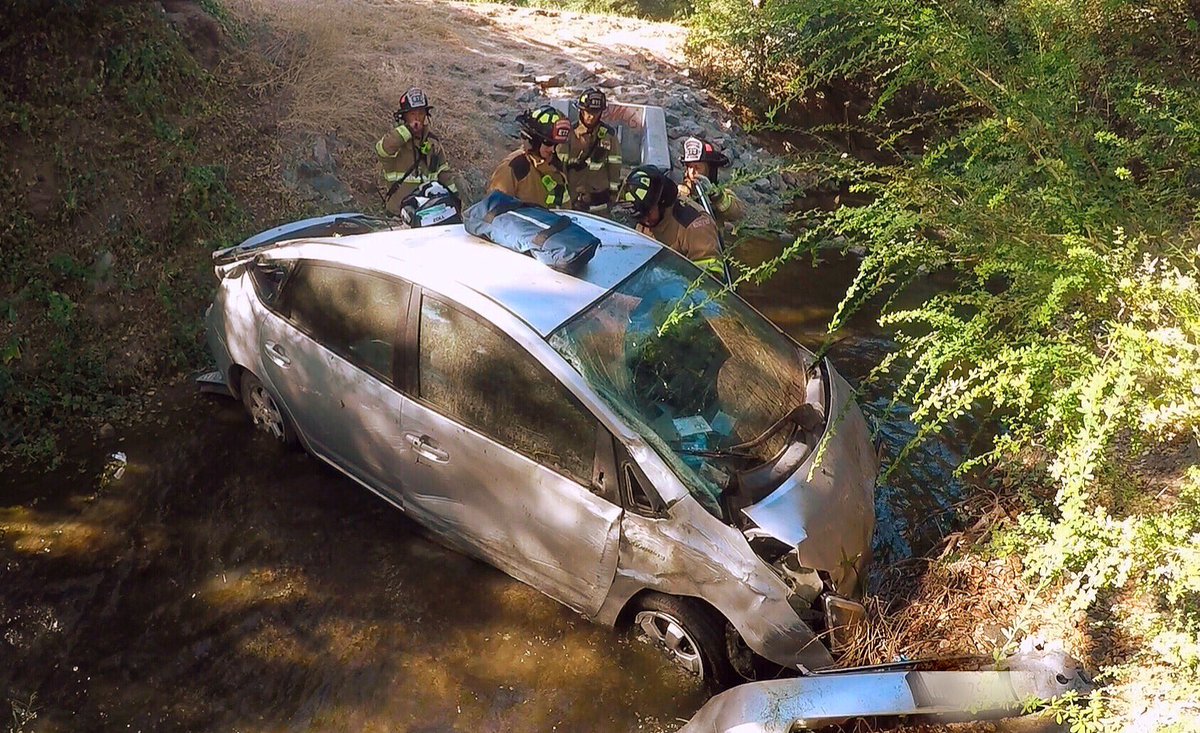 Car falls into creek bed in Saratoga.