San Francisco
Now
Thursday, August 25

, 2016
56°

F
Mist
Natasha Zouves ABC7
3 hours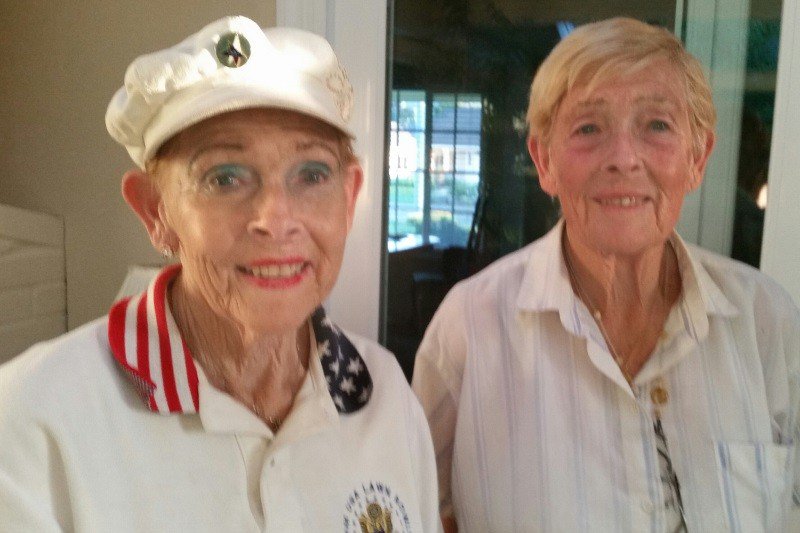 PLEASE SHARE: 82-year-old twins are now homeless in a van after a lifetime of helping others
Matt Keller
3 hours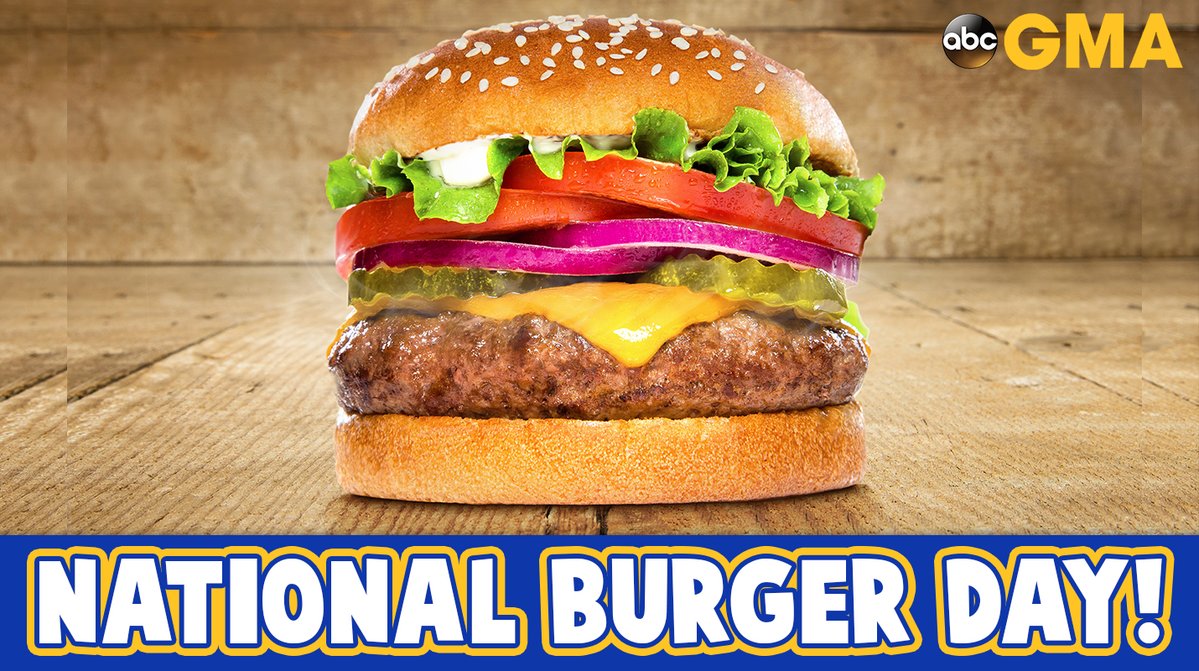 Happy
NationalBurgerDay
! Best burger for me? In-N-Out Burger, animal style. What's your favorite burger?
KRON 4 News
31 min
Oakland Raiders apply to trademark 'Las Vegas Raiders'
Jason Appelbaum
29 min
After 32 straight years on KNBR the Warriors have a new radio home. They're moving to FM, 95.7 The Game
SanFranciscoMagazine
46 min
It's almost time for Burning Man, aka the best week to eat out in San Francisco
KRON 4 News
1 hour
Woman wins $10.7M jackpot off penny slot machine in Vegas
SFChronicle
1 hour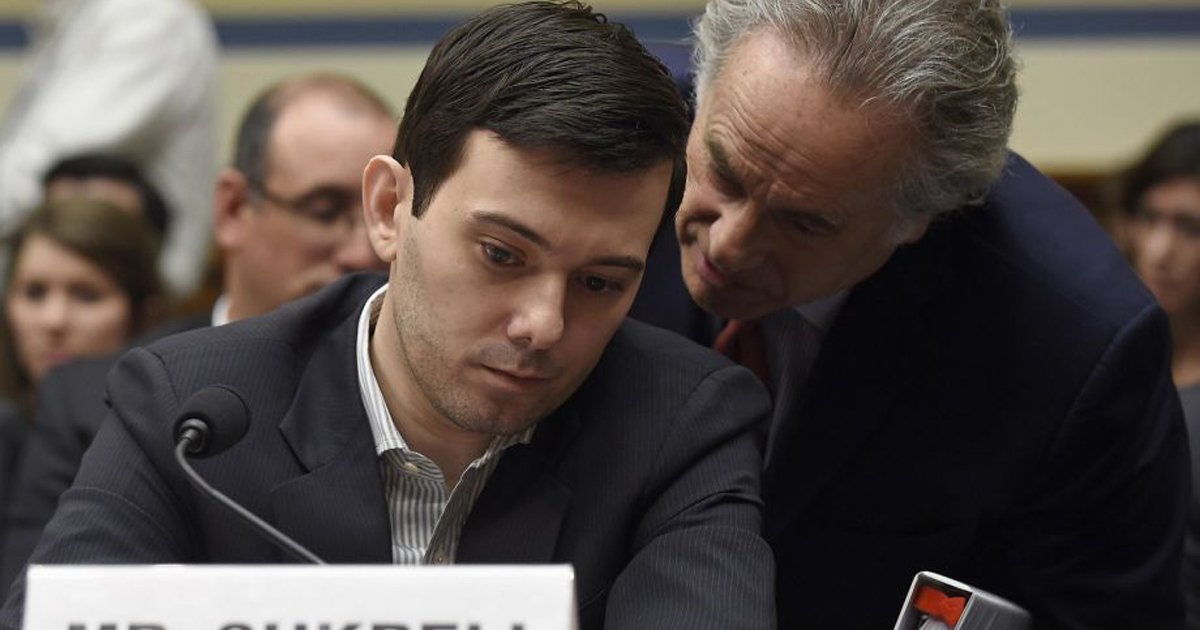 Will Tran
1 hour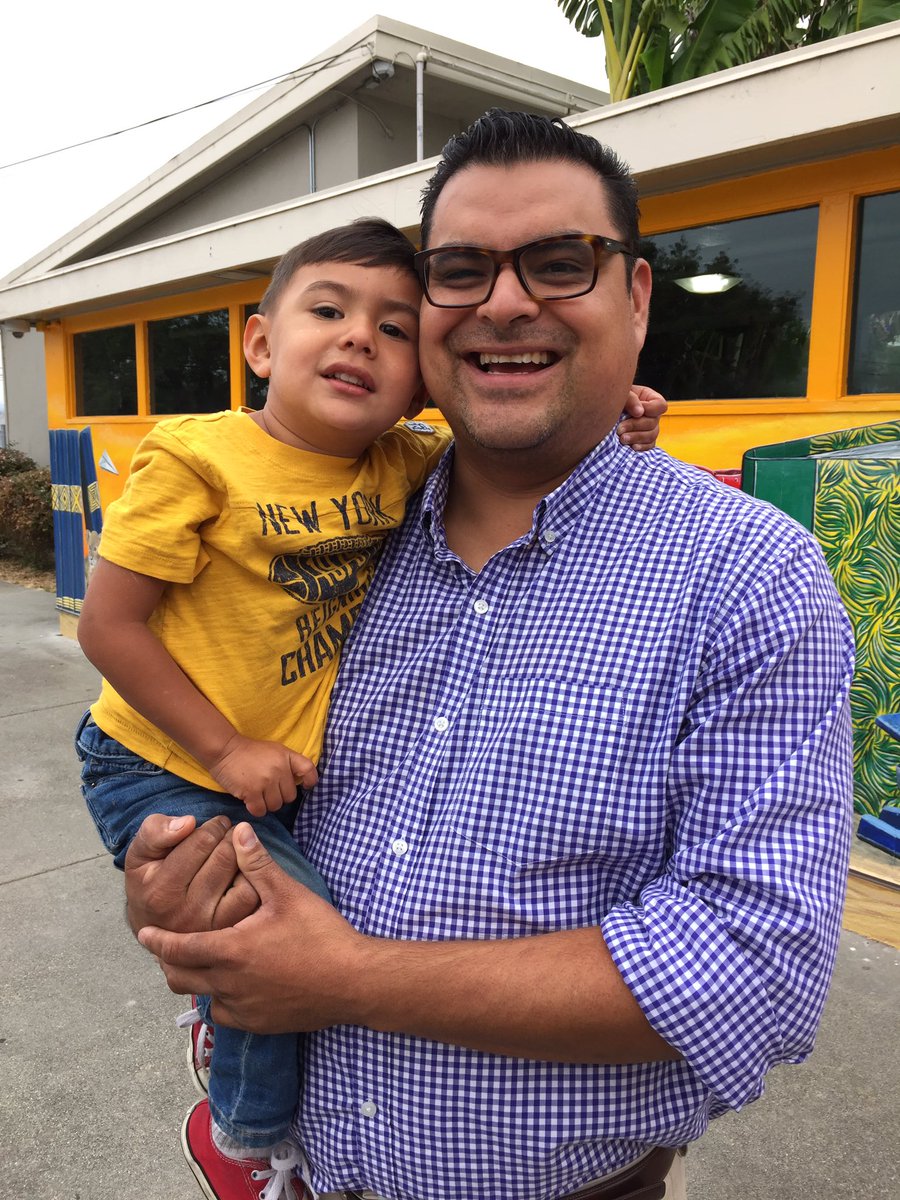 Adam carabajal' boss allowed him to show up late to drop son at school. Million father march. Hayward
KRON 4 News
ABC7 News
3 hours
Strong 4.3-magnitude aftershock hits Italy after deadly
earthquake

Gasia Mikaelian
44 min
our
KTVU
question: how old is "old enough" to leave a child home alone? a Maryland Mom was arrested for leaving her 8 & 9 yr olds alone...