SFChronicle
3 hours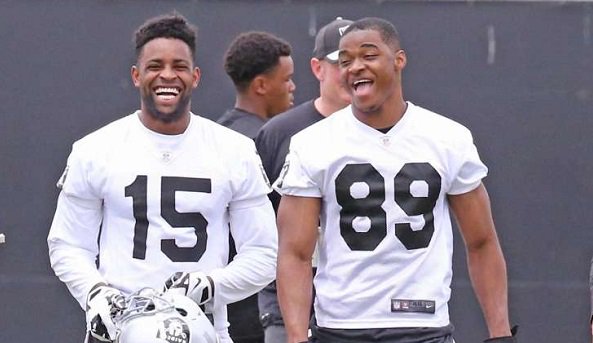 Cooper's 2nd Raiders season has everyone intrigued. via
Vic Tafur
ABC7 News
4 hours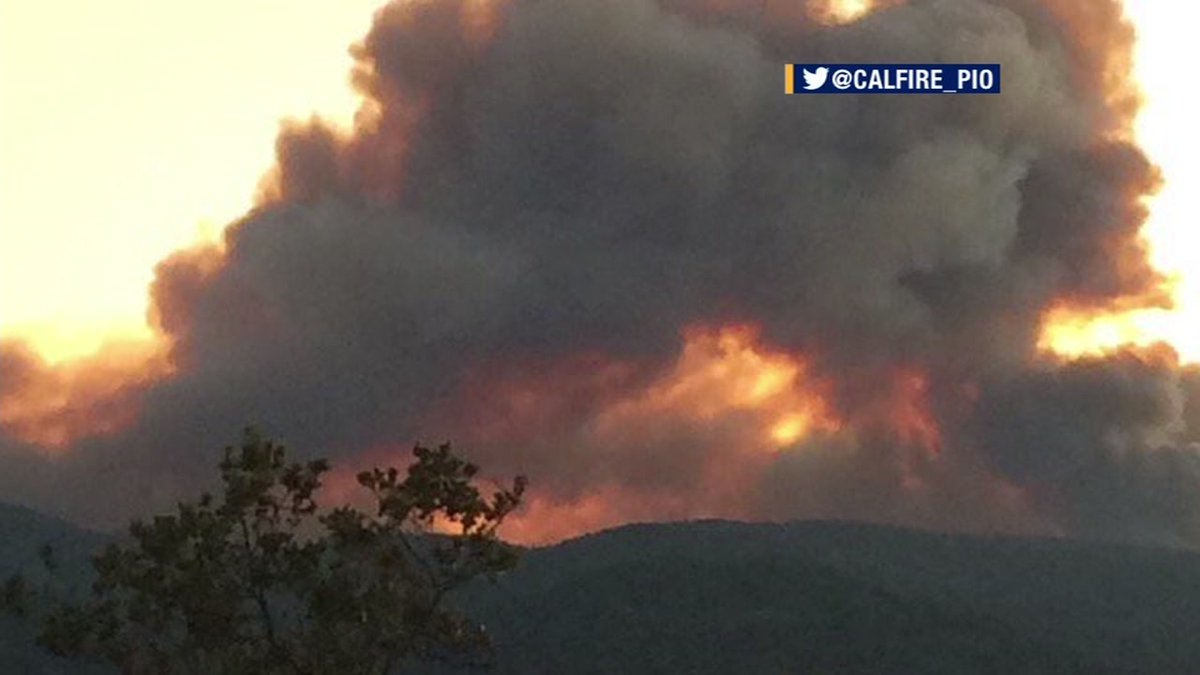 SoberanesFire
burning in Monterey County grows over 10,000 acres & threatening structures.
CAL FIRE
1 hour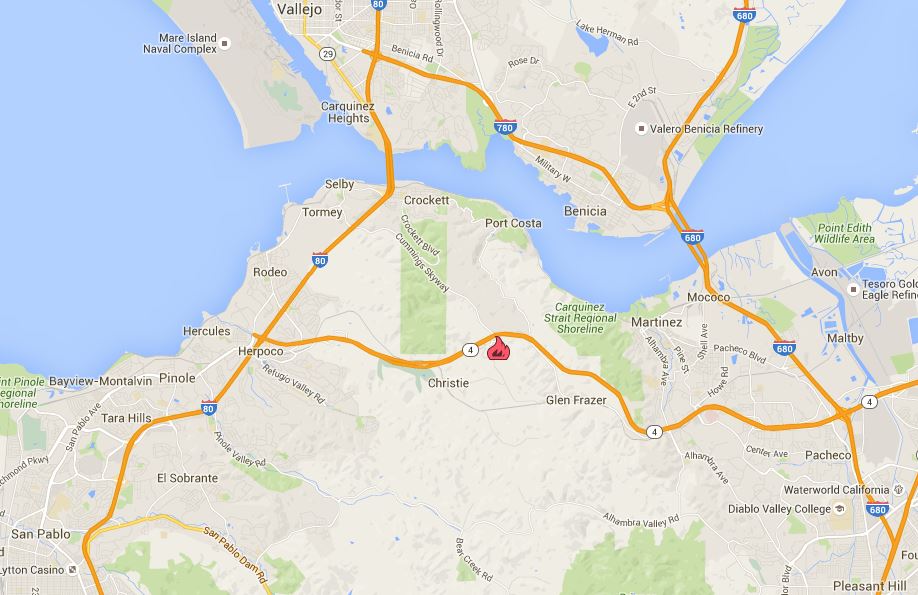 Firefighters are battling 40 acre fire off Cummings Skwy & Franklin Cyn, SE of Rodeo (Contra Costa Co)
FranklinFire

Gary Radnich
1 hour
Curry the feature attraction on the Celebrity Golf coverage. Now watching Durant star in the USA-China game.
Warriors
of interest all over.
ABC7 News
3 hours
Uber
driver accused of sexually assaulting rider in Palo Alto arrested. Police say there may be other victims.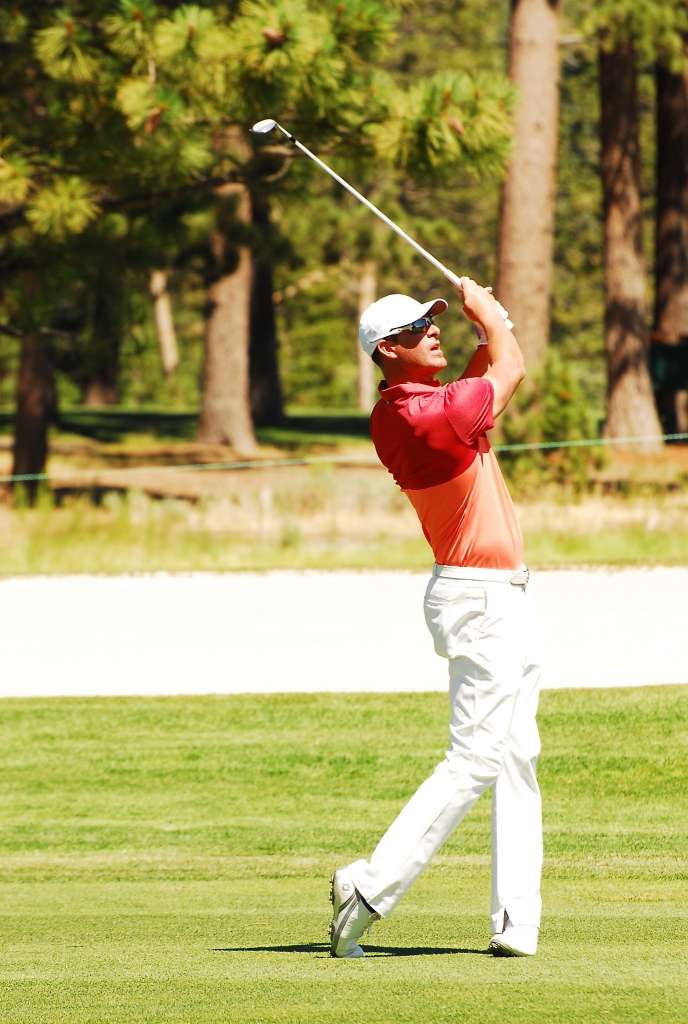 Mulder repeats as Tahoe champion while Curry and Timberlake steal the show
ABC7 News
2 hours
JUST IN: All lanes blocked on eastbound Highway 4 at Franklin Canyon Road in Contra Costa County due to fire.
KRON 4 News
43 min
Great barrier reef undergoing collapse
ABC7 News
1 hour
Brush fire near Highway 4 in Contra Costa County threatens structures
Kristen Sze
1 hour
I'm leaving Big Sur, driving on Hwy 1 and took this pic of more smoke rising from
SoberanesFire
.
abc7now