SFChronicle
6 hours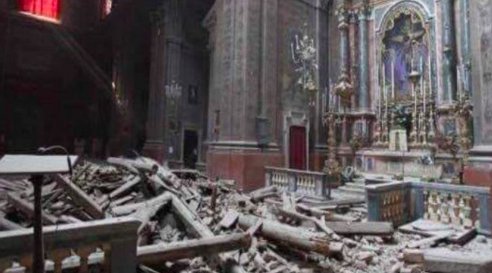 KRON 4 News
5 hours
UPDATE
: 2 dead in Italy 6.2 earthquake, CNN reports.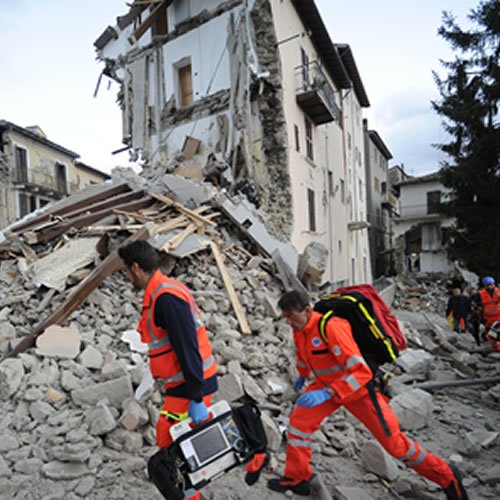 The 1st images showing the devastation of the 6.1 quake that struck
Italy
are emerging.

Henry Schulman
4 hours
UPDATE
: At least 4 people have now died in the Italy earthquake, CNN reports.
ABC7 News
2 hours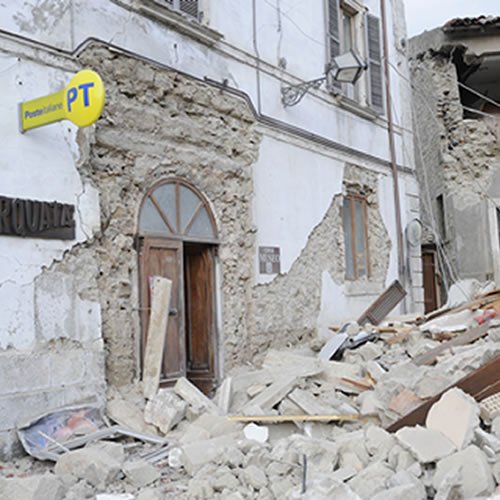 At least 11 people were reported dead in 2 towns in
Italy
after a 6.1 quake hit the region.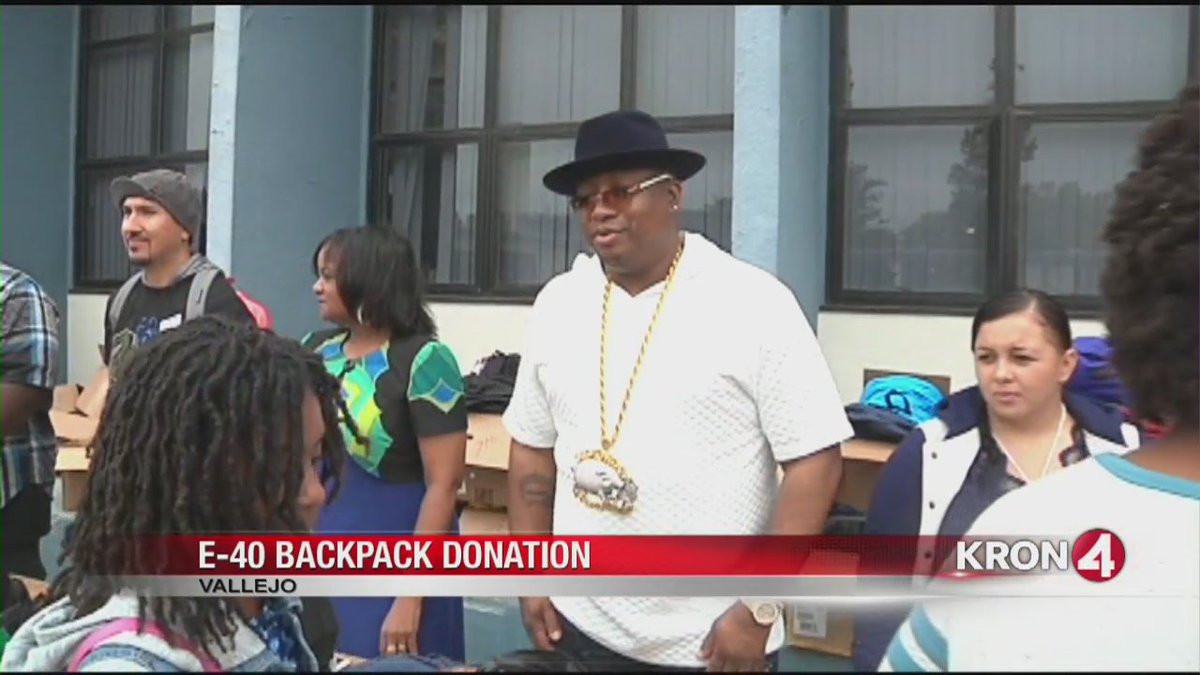 People Behaving Nicely: E-40 backpack donations.
Stanley Roberts
catches good behavior?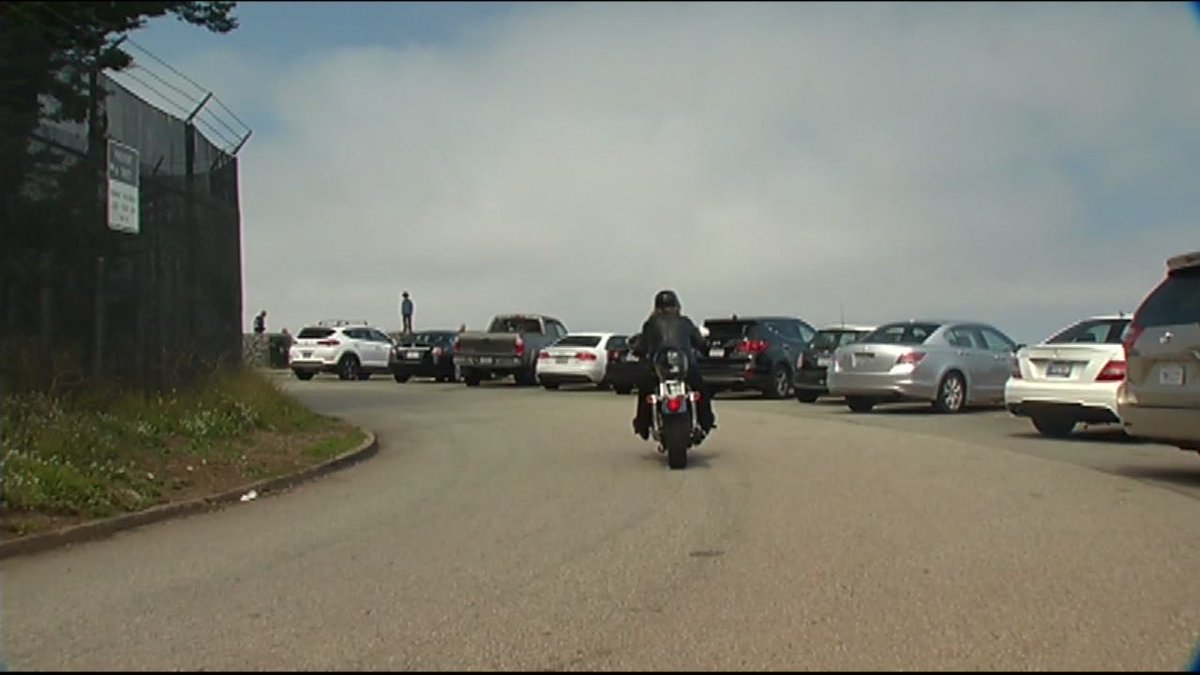 Two tourists were robbed at gunpoint at Twin Peaks in
SanFrancisco
.
SFChronicle
2 hours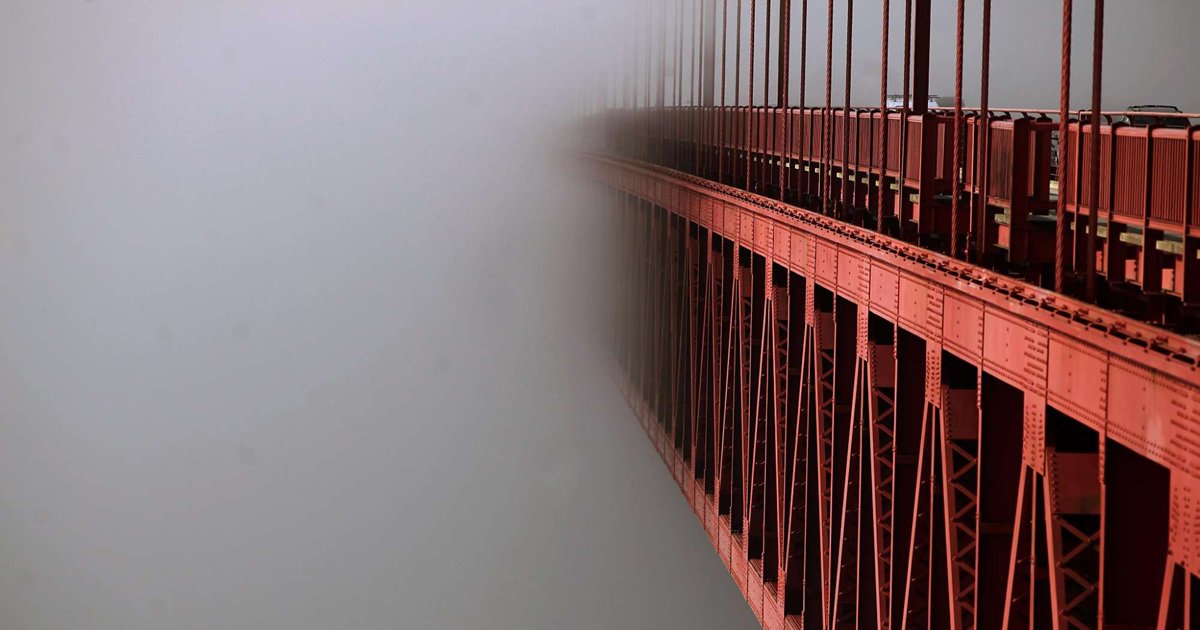 Open Forum: Why we remember
SanFrancisco
: its mystical, memorable fog.
SJPD PIO
to address officer nabbed in 'Gang of Thrones' Vietnamese crime ring
KTVU
3 hours
SanJose
Police Dept. staffing crisis impacts 30 units; detectives reassigned to patrol as part of emergency cuts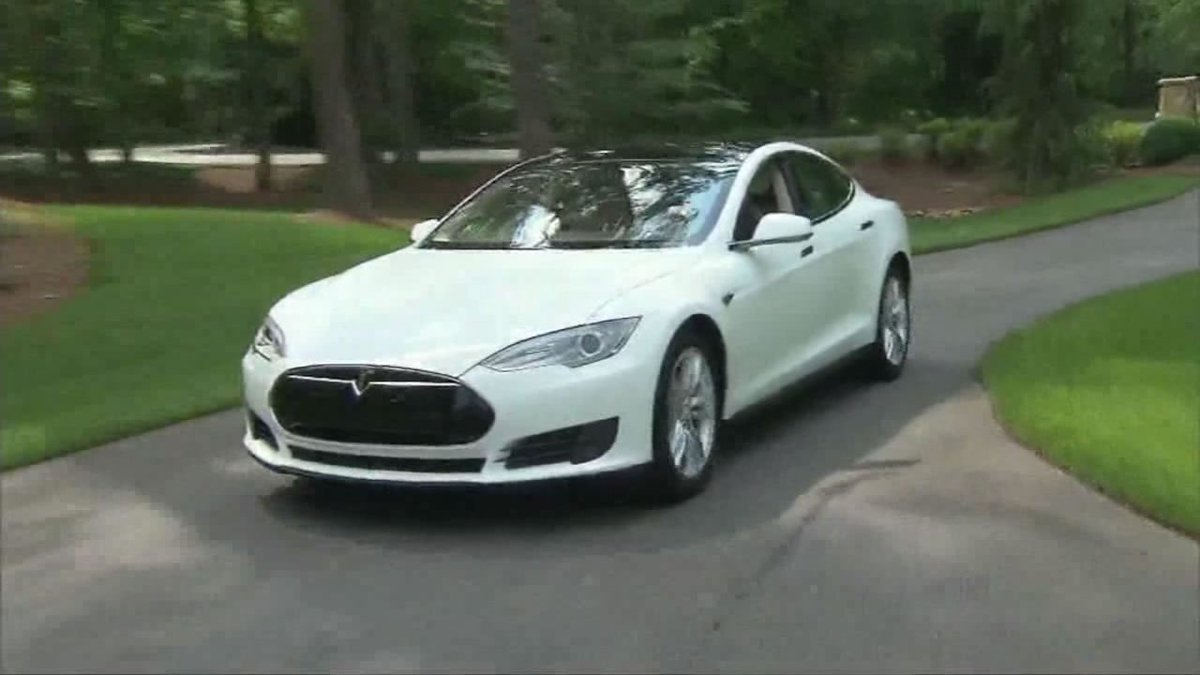 Tesla
announced today a new battery will make its fastest cars even faster.
At least 6 deaths blamed on 6.1 quake in
Italy
; Details on ABC7 News at 11 p.m.
SFChronicle
1 hour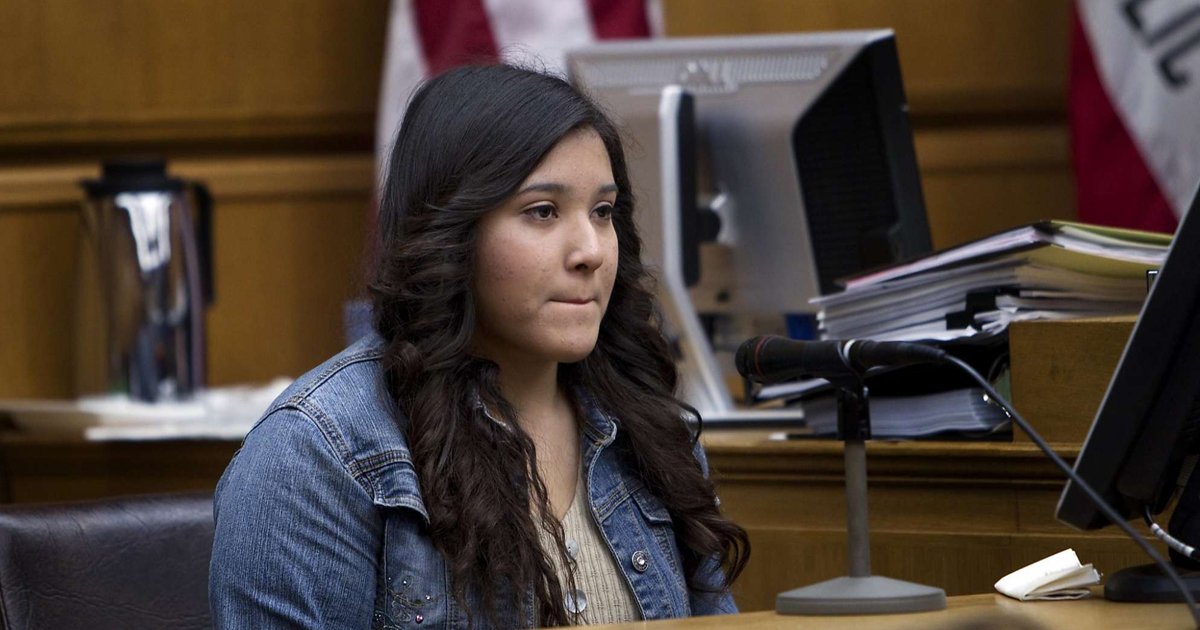 Editorial: State Supreme Court action means status quo on teacher tenure wins.