Mysterious light streaks across SoCal sky, sending social media into frenzy.
ABC7 News
5 hours
Bay Area residents, others in Western U.S. report mysterious light streak across sky.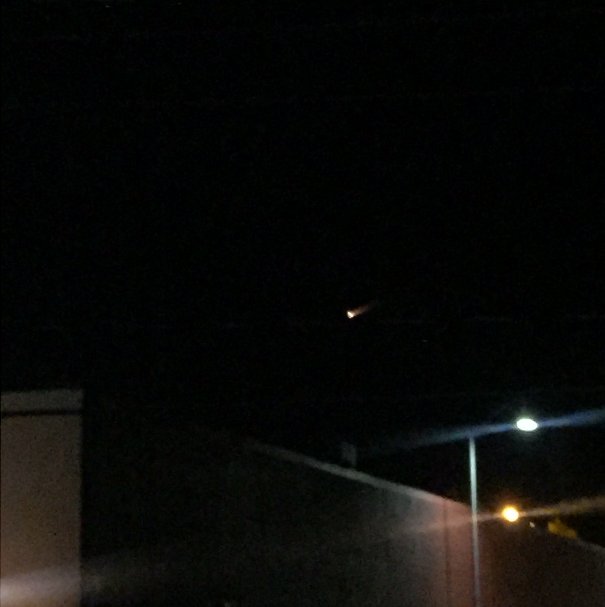 KTVU
6 hours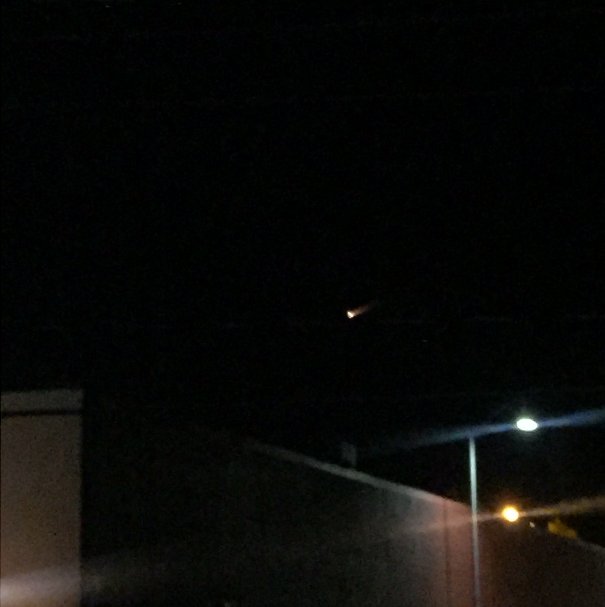 FAA confirmed they had no air traffic incidents.
brightlight
seen soaring over
BayArea
sky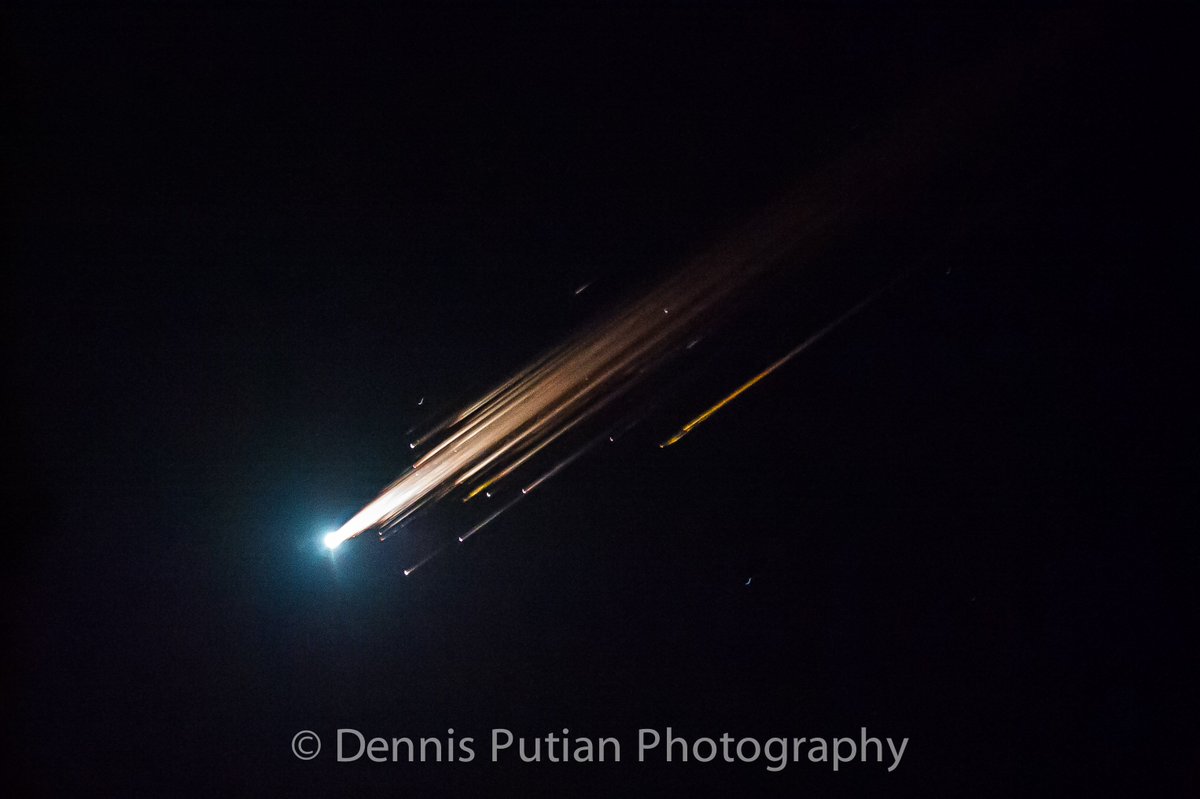 New image of mysterious light streaking through night sky. Credit: Dennis Putian Photography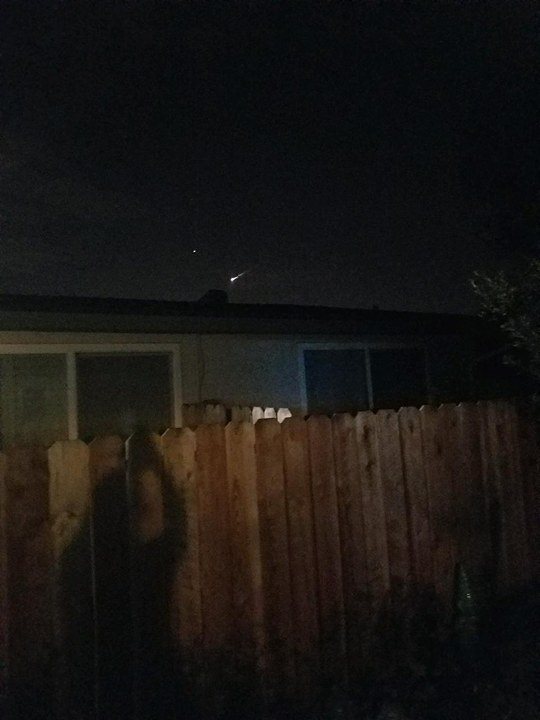 Multiple viewers reporting bright object flying through Bay Area night sky.
KRON 4 News
7 hours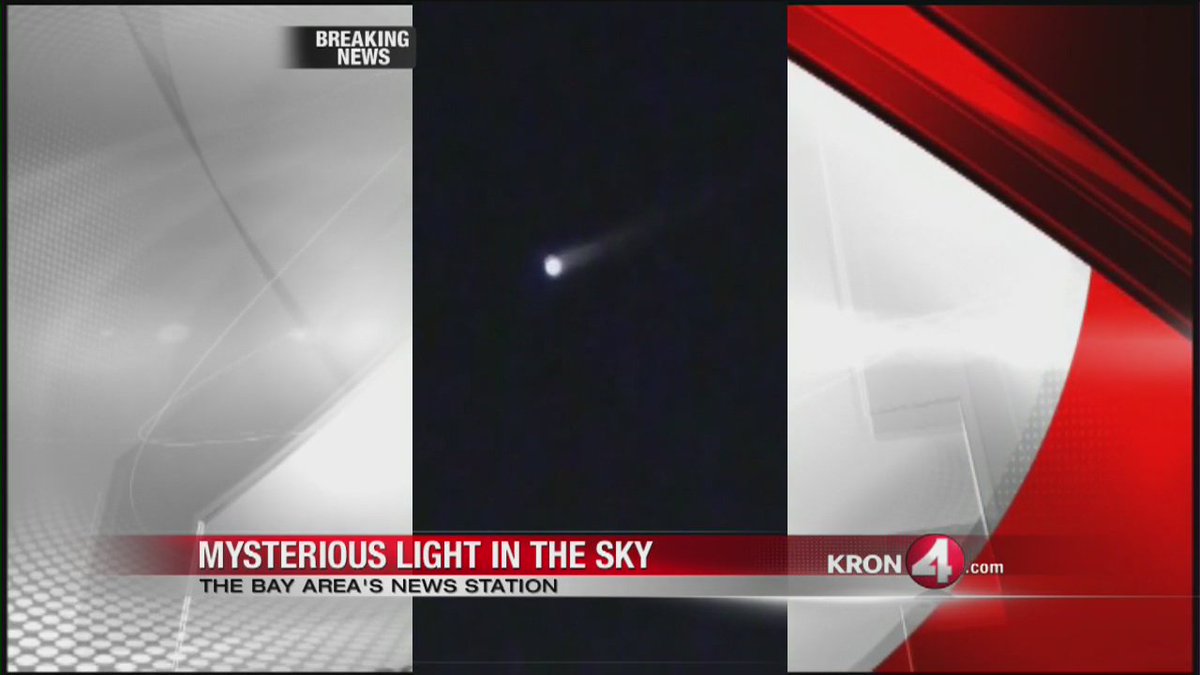 UPDATE
: Viewers from as far as Utah reported seeing a mysterious light in the night sky.
SueHallTraffic
46 min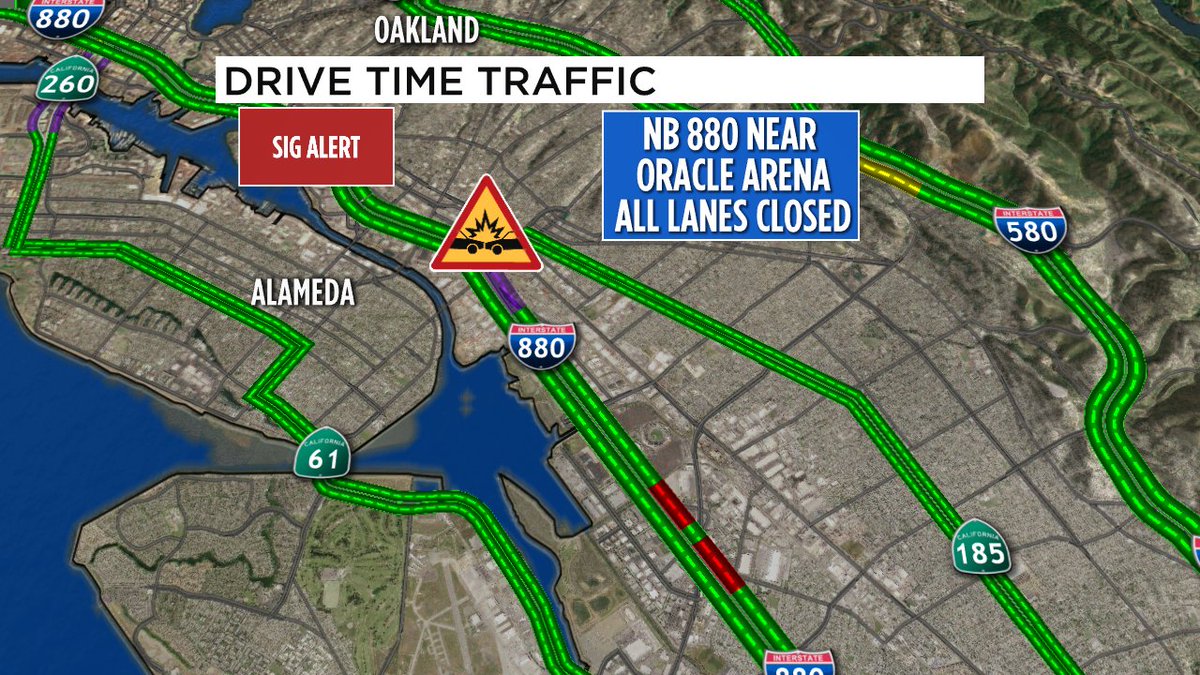 Confirmed fatality NB 880 near Oracle Area, all lanes closed, forced to exit at 66th, ETO 2 hrs.
KRON 4 News
1 hour
South Korean foundation launched to help former sex slaves.
Bay Area residents report mysterious light streak across sky; Details on ABC7 at 11PM.
KRON 4 News
46 min
Deadly crash closes all lanes of NB I-880 in Oakland
SFChronicle
39 min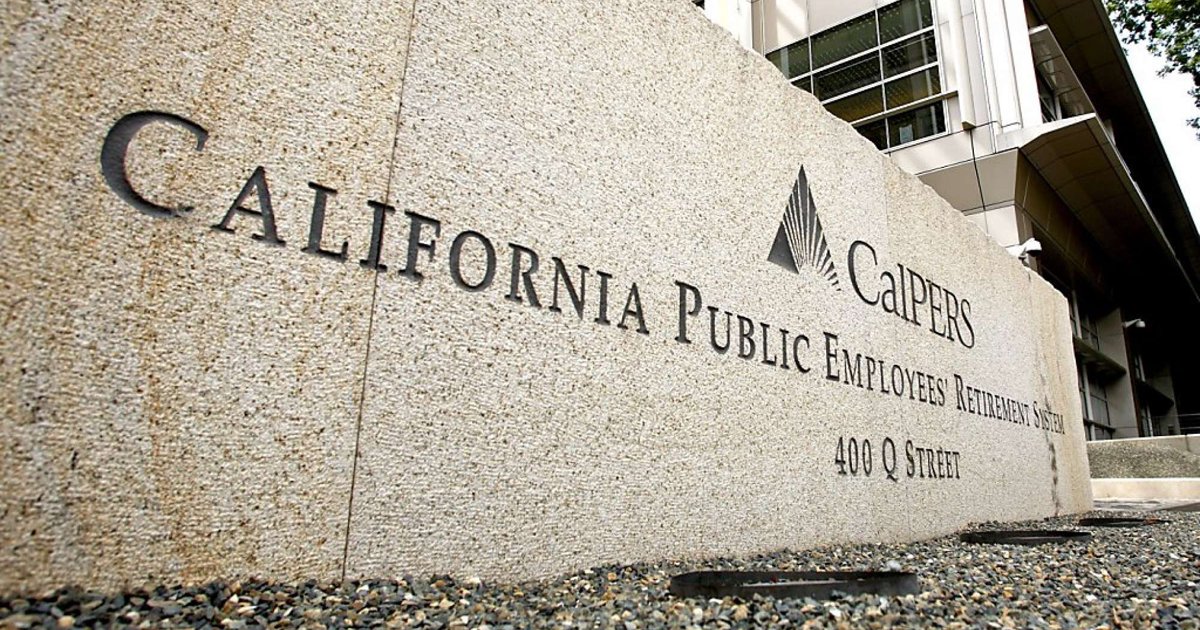 Editorial: Reality check on state pension investments.