BernieSanders
campaign says it was "disappointed' by emails from the
DNC
leaked through WikiLeaks.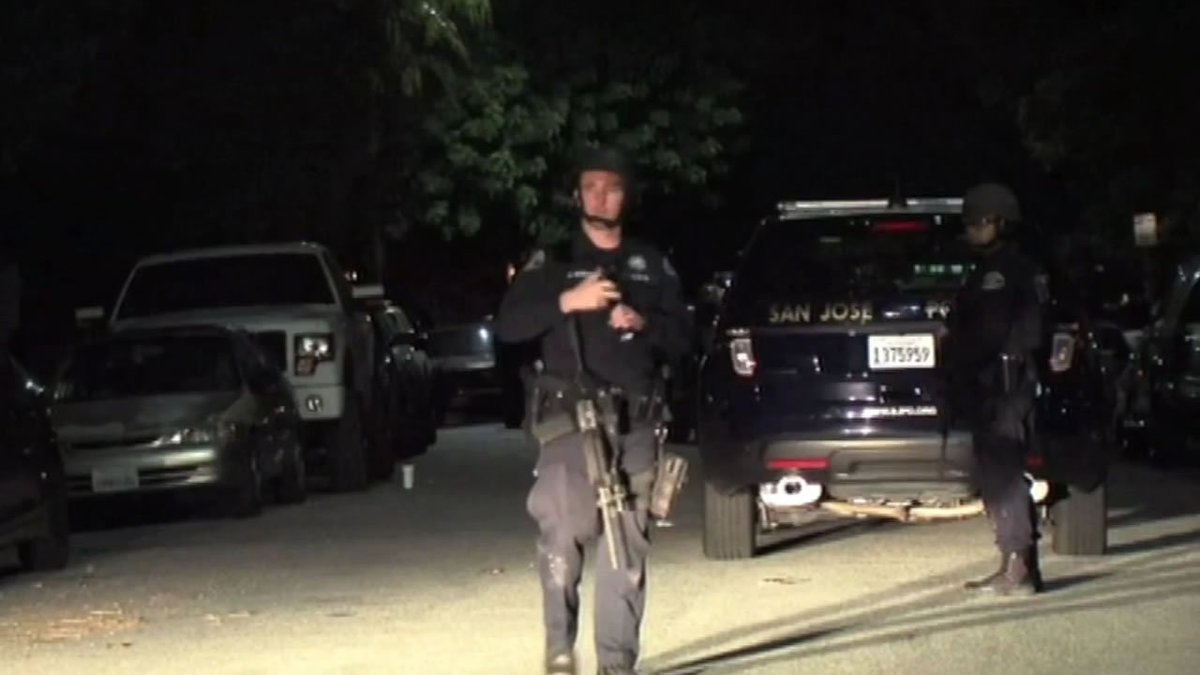 A
SanJose
house party got so out of control Friday night that a SWAT team was called.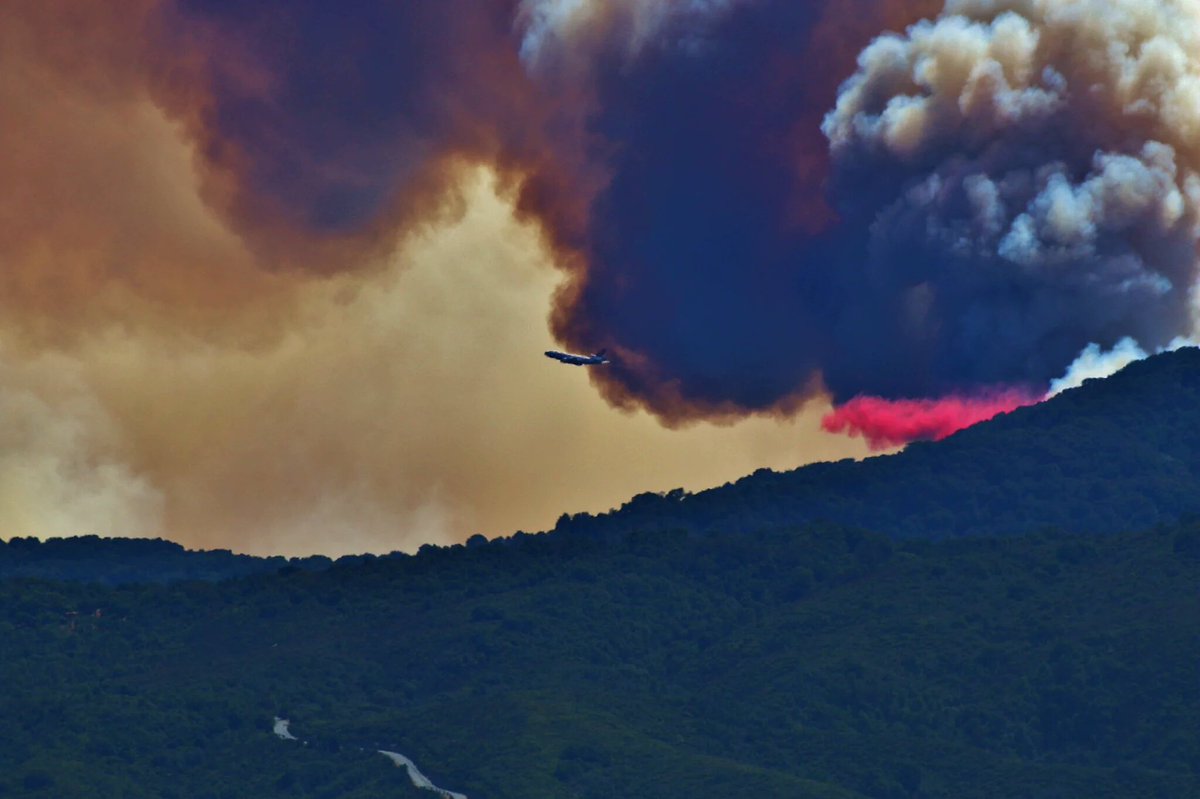 Just In -
SoberanesFire
south of Carmel (Monterey Co) is now 6,500 acres & 5% contained. Fire remains very active.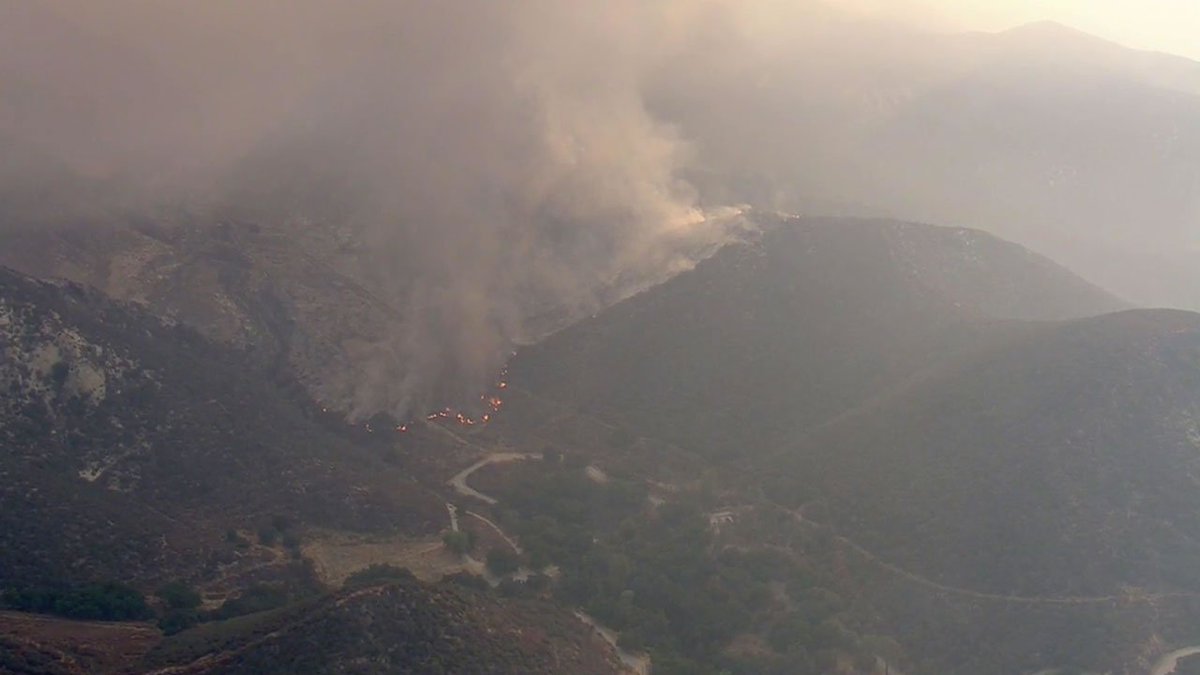 The
SandFire
in SoCal exploded in size overnight and has burned 11,000 acres.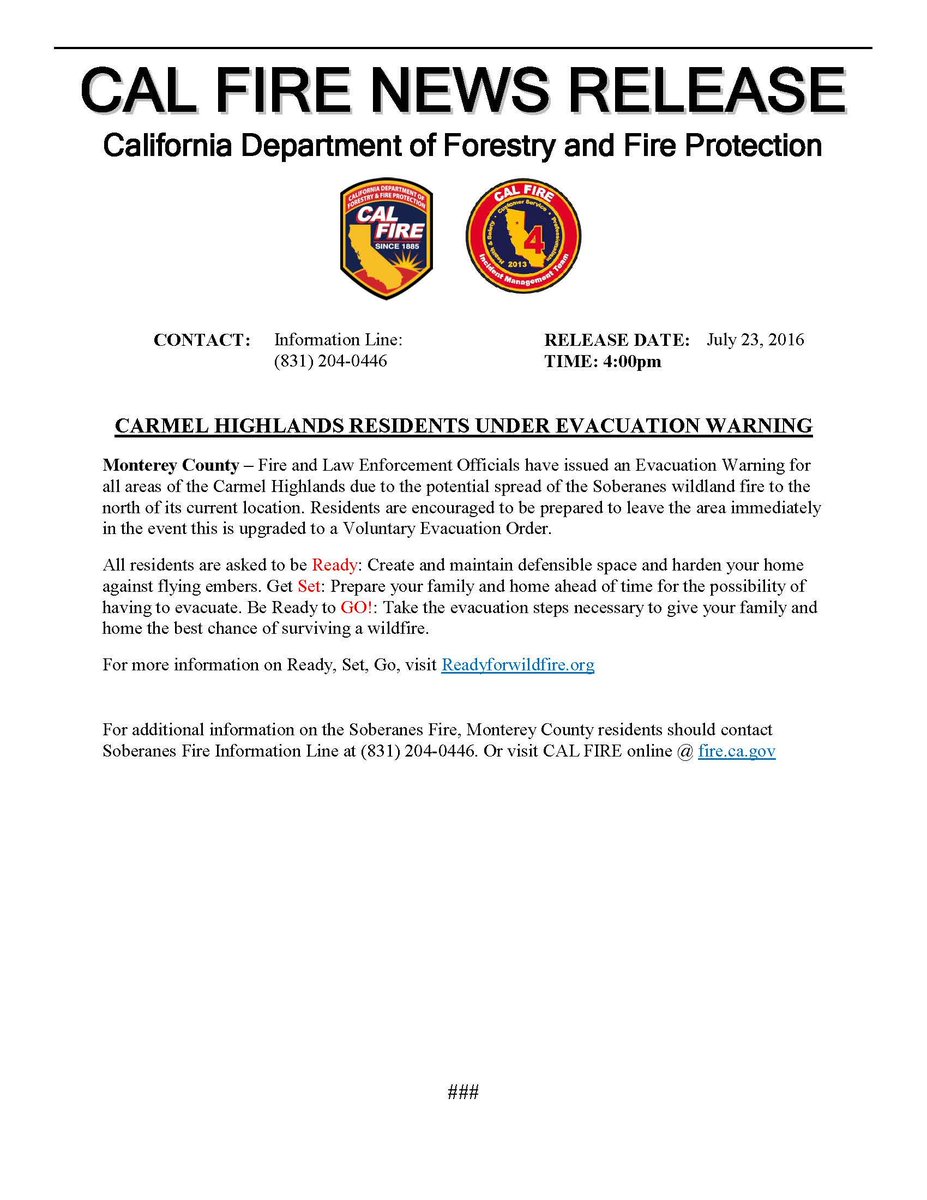 Evacuation Warning issued for the Carmel Highlands area due to the 6,500 acre
SoberanesFire
in Monterey County.
KTVU
7 hours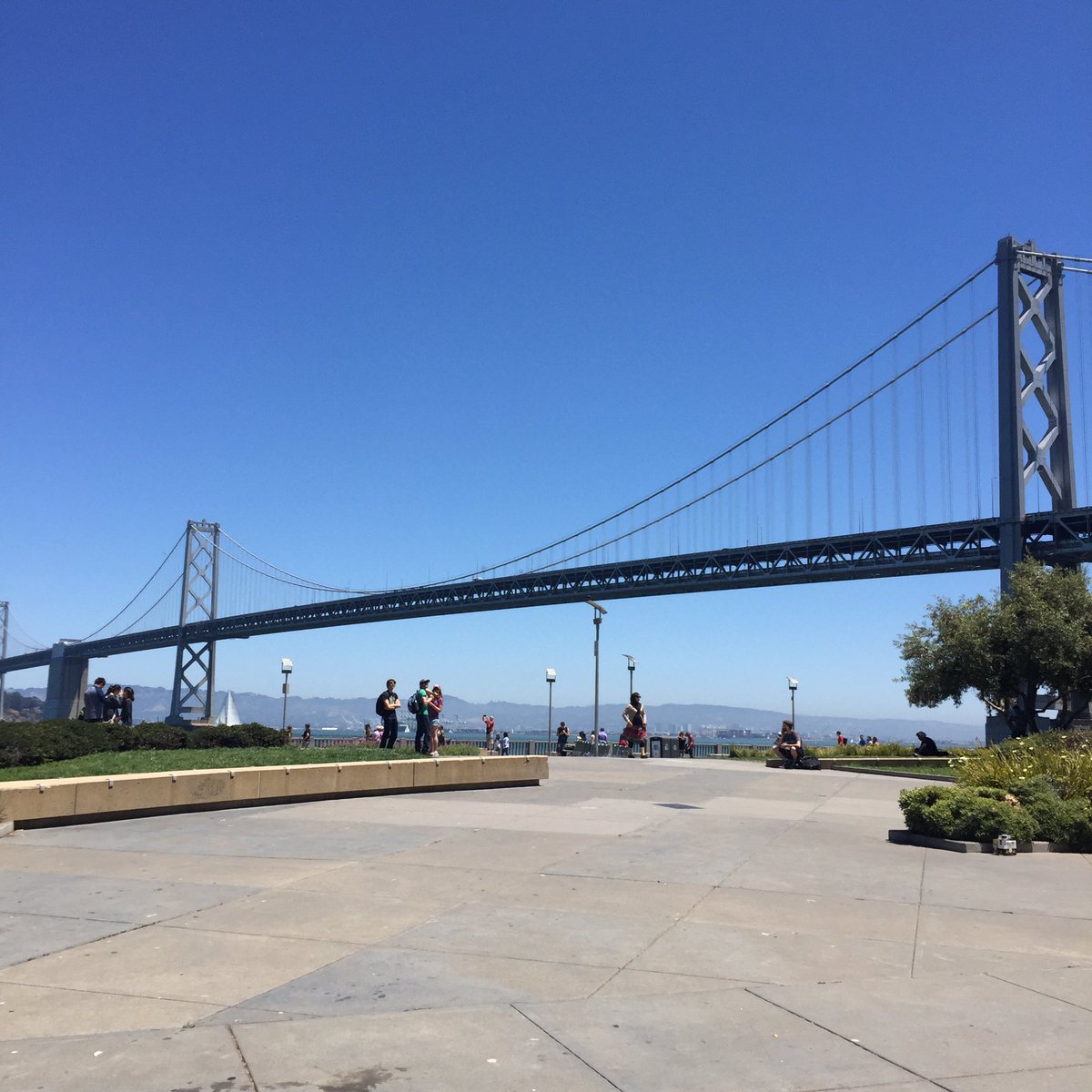 SFChronicle
7 hours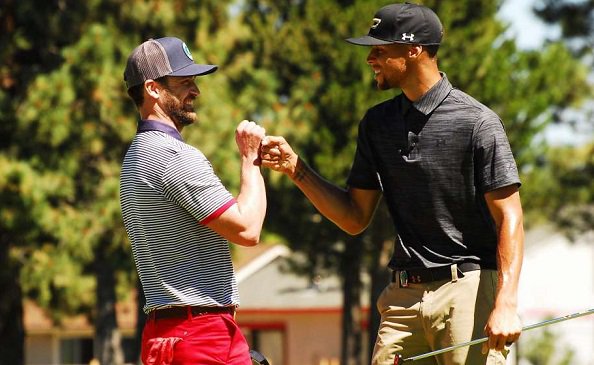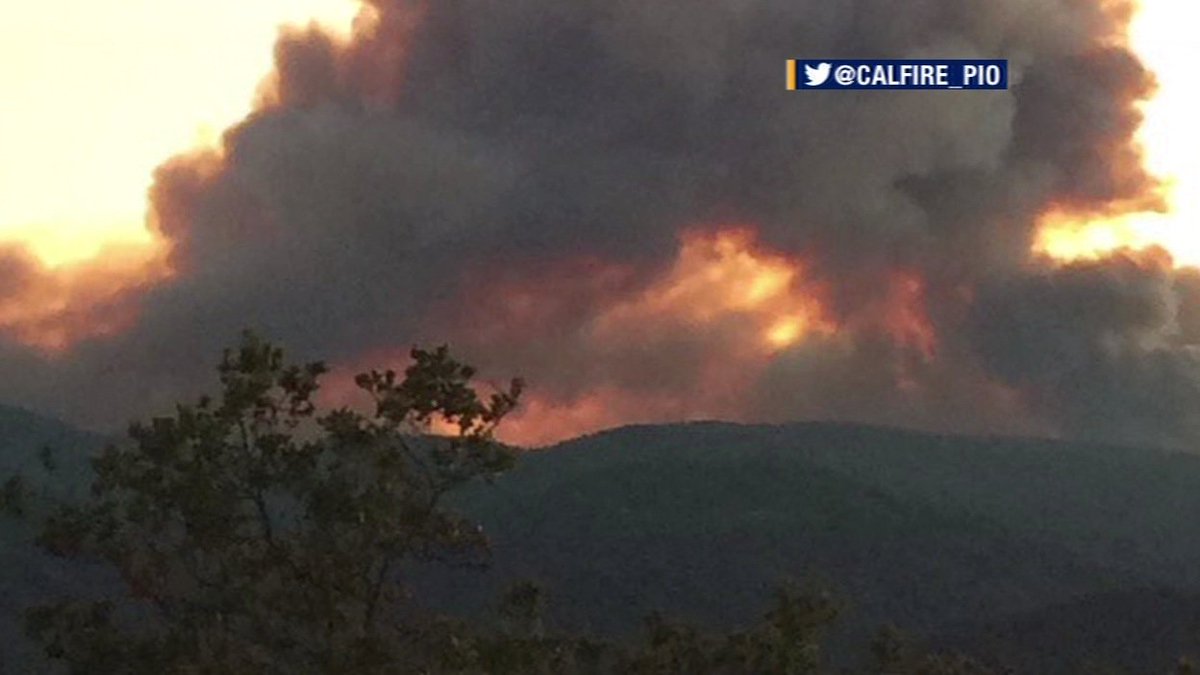 SoberanesFire
fire near Big Sur has spread to 6,500 acres. Evacuations underway.
CAL FIRE PIO Berlant
1 hour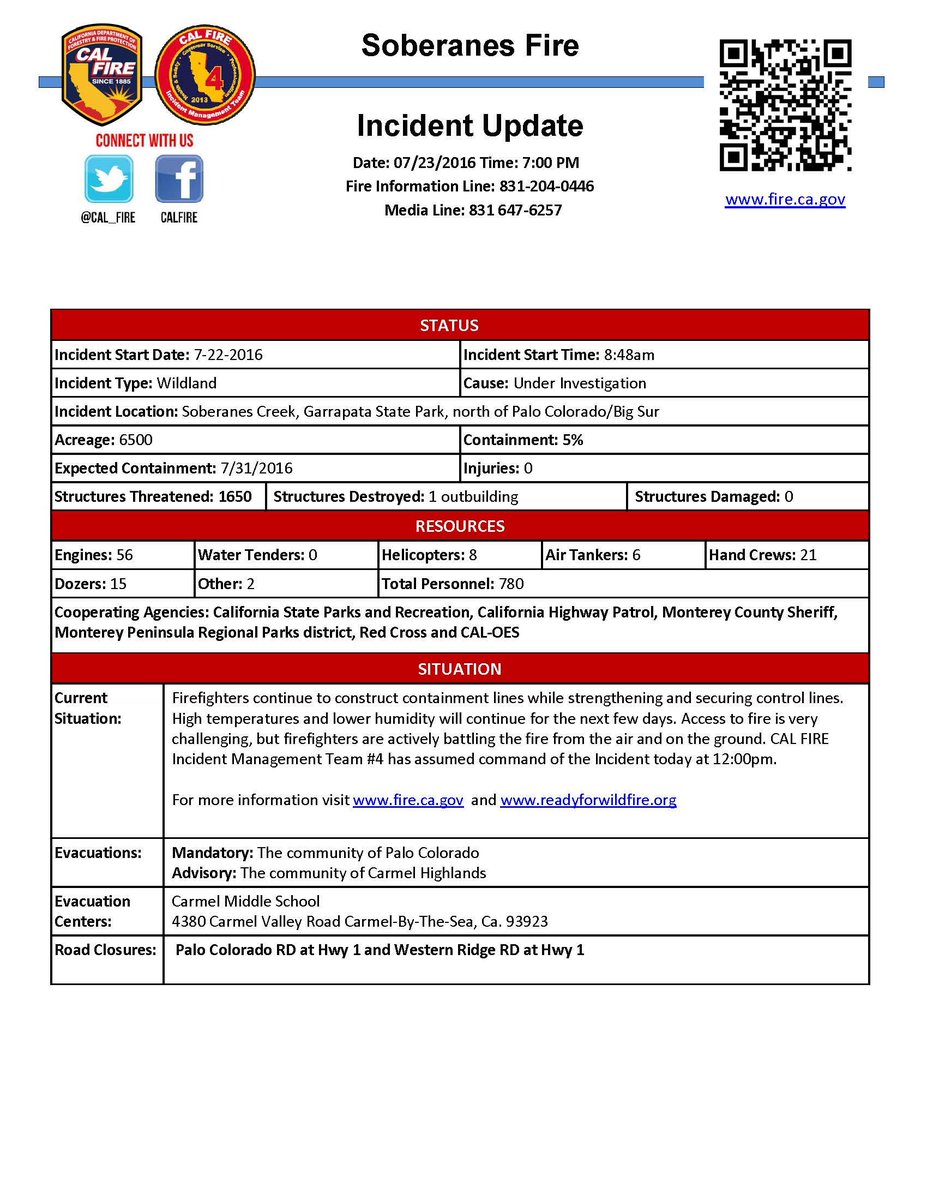 Latest facts on the
SoberanesFire
south of Carmel (Monterey County) - 6,500 acres, 5% contained & 780 personnel.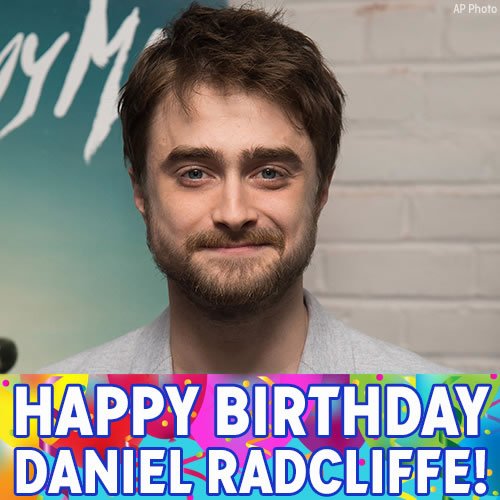 Hope you have a magical 27th birthday, Daniel Radcliffe!
HarryPotter
SFChronicle
1 hour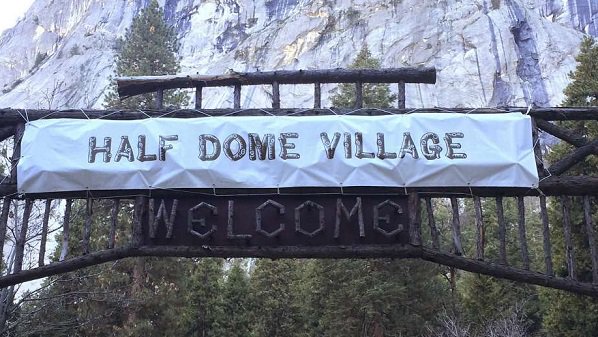 Yosemite in settlement talks to win back historic park names.