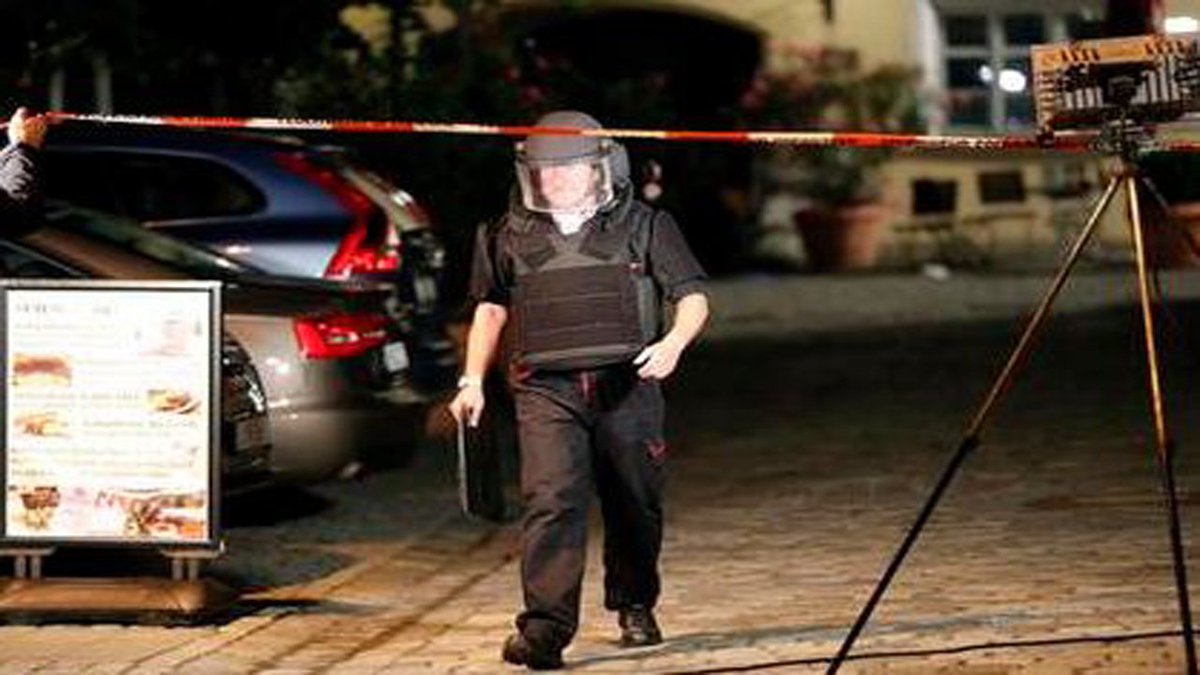 Syrian asylum seeker wounds 12, dies in suicide bombing in Germany
KSATnews
KSAT 12
43 min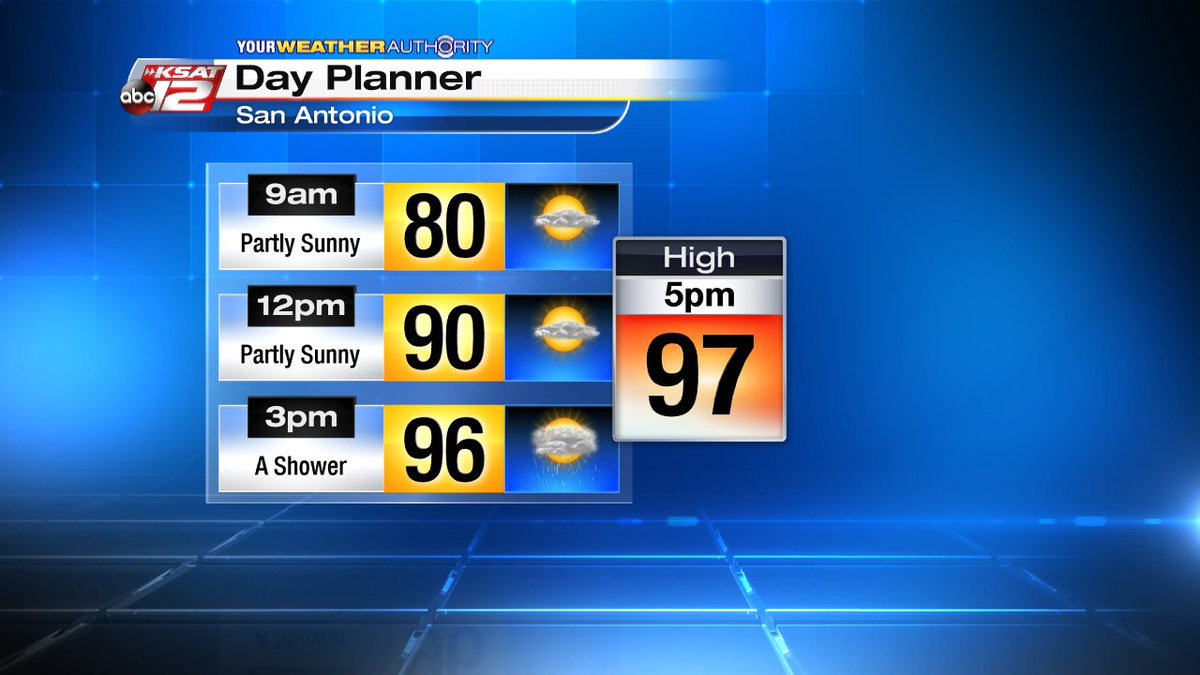 Yes ! We have rain in the forecast ! A few showers will develop today. Better rain chance tomorrow, a few Wednesday.
KSAT 12
35 min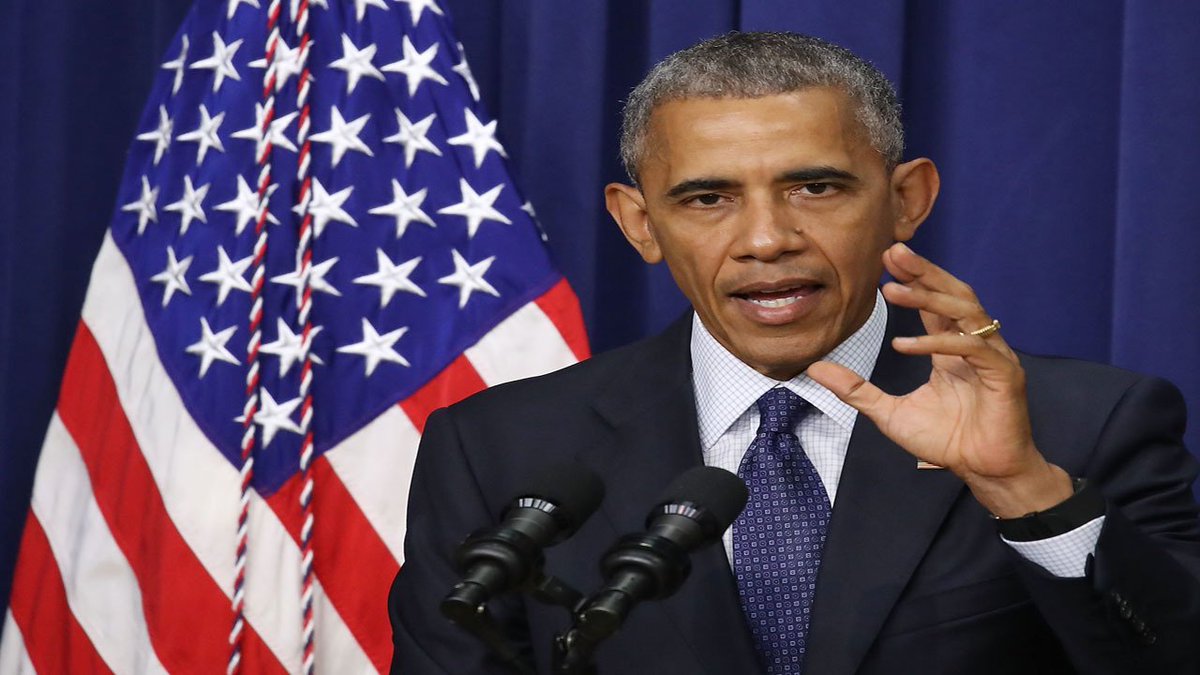 Obama seeks to counter GOP doom-and-gloom at Democratic Convention
KSATnews
KENS 5
50 min
While Pokémon Go is the most popular app to use AR, the technology isn't new, and there are many mobile apps for it.
News 4 San Antonio
5 hours
KENS 5
3 hours
Nebraska punter Sam Foltz and former Michigan State punter Mike Sadler were killed in a single-car traffic accident.
KABB FOX 29
6 hours
SAPD sees a spike in police officer applicants
KENS 5
4 hours
According to a source former NYC mayor Michael Bloomberg will endorse Hillary Clinton and address the DNC.