Wal-Mart once pulled 'Someday a woman will be president!' shirt for being 'offensive'
Man arrested for sexually assaulting 7-year-old girl, authorities say
KSATnews
Net loves San Antonio-native Sebastien De La Cruz'
Sebastien De La Cruz
rendition of the National Anthem at 2016 DNC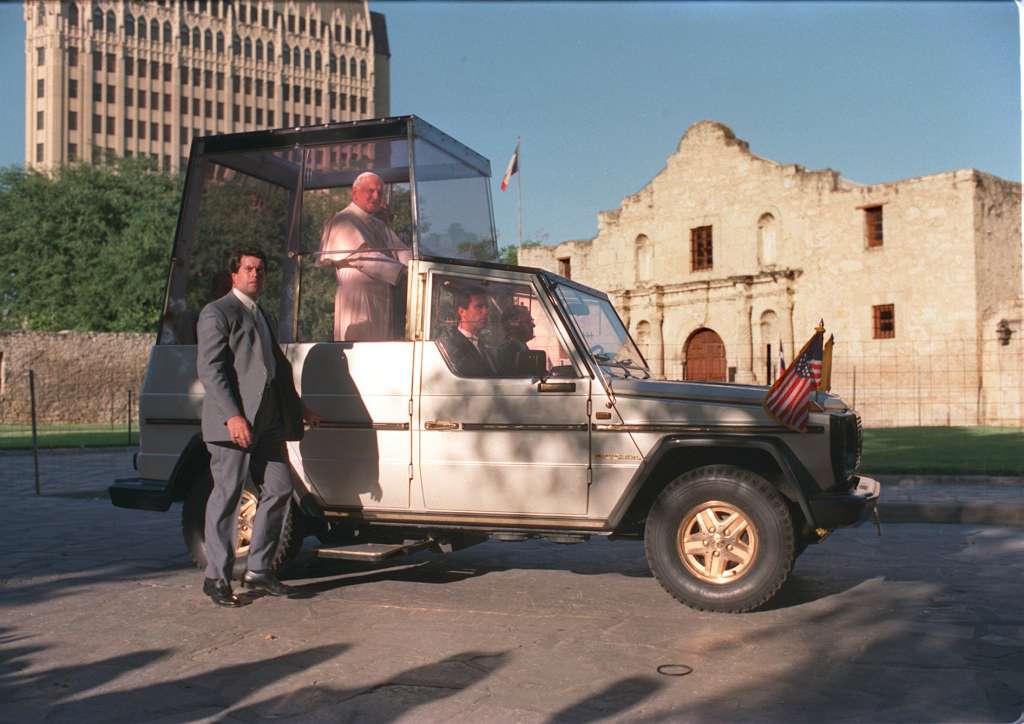 What San Antonio looked like the year you were born.
News 4 San Antonio
1 hour
Parker: Gasol a 'great fit for our team'
GoSpursGo
Jane King
1 hour
Mike Bloomberg says he didn't get $1 million loan from his father to start his business but he got $10 million severance package to do so
mySA
14 min
Biden pulls no punches in Trump attacks at DNC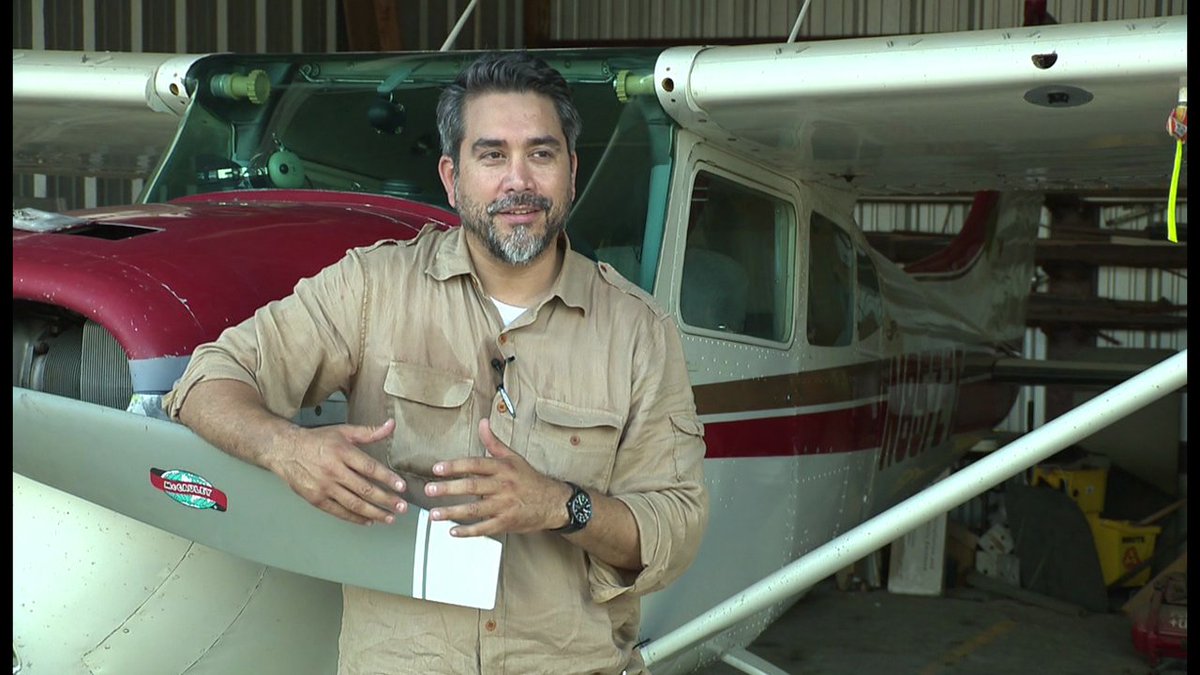 District 1 City Councilman Roberto Trevino shares personal side outside of City…
KSATnews

San Antonio Current
47 min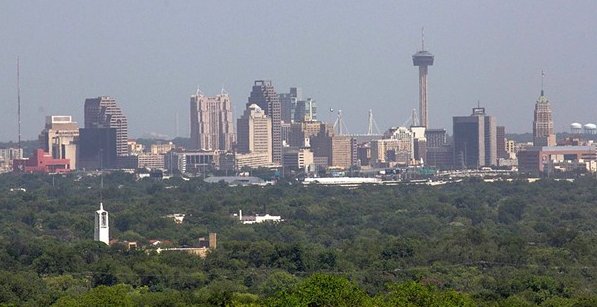 City Gets Ready to Pitch Near-Billion-Dollar Bond to Voters
Another celeb romance with S.A. ties
KENS 5
2 hours
Mother of Orlando shooting victim on stage at
DNC
. When people realized who she was, the convention went silent to listen.
DemsInPhilly
SA Humane Society
5 hours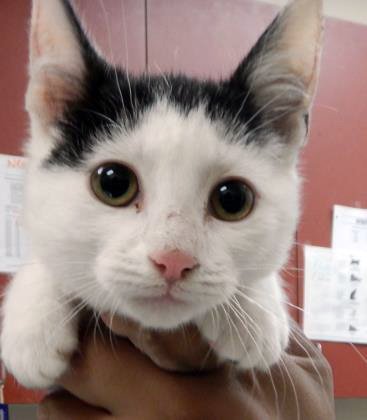 This cute little girl is named Ducky, she's 3.5 mo old & still looking for a new home. Come adopt her at the SAHS!