azcentral
2 hours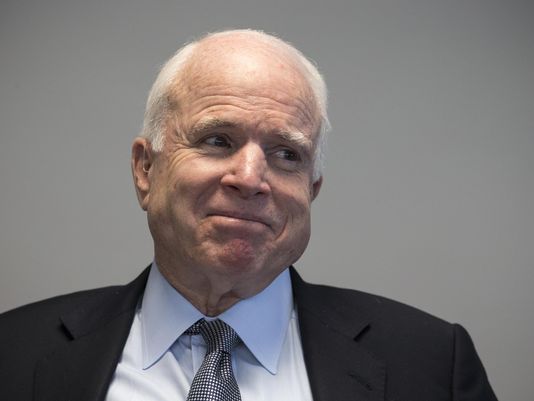 John McCain
should be GOP's choice for a dangerous world, our editorial board says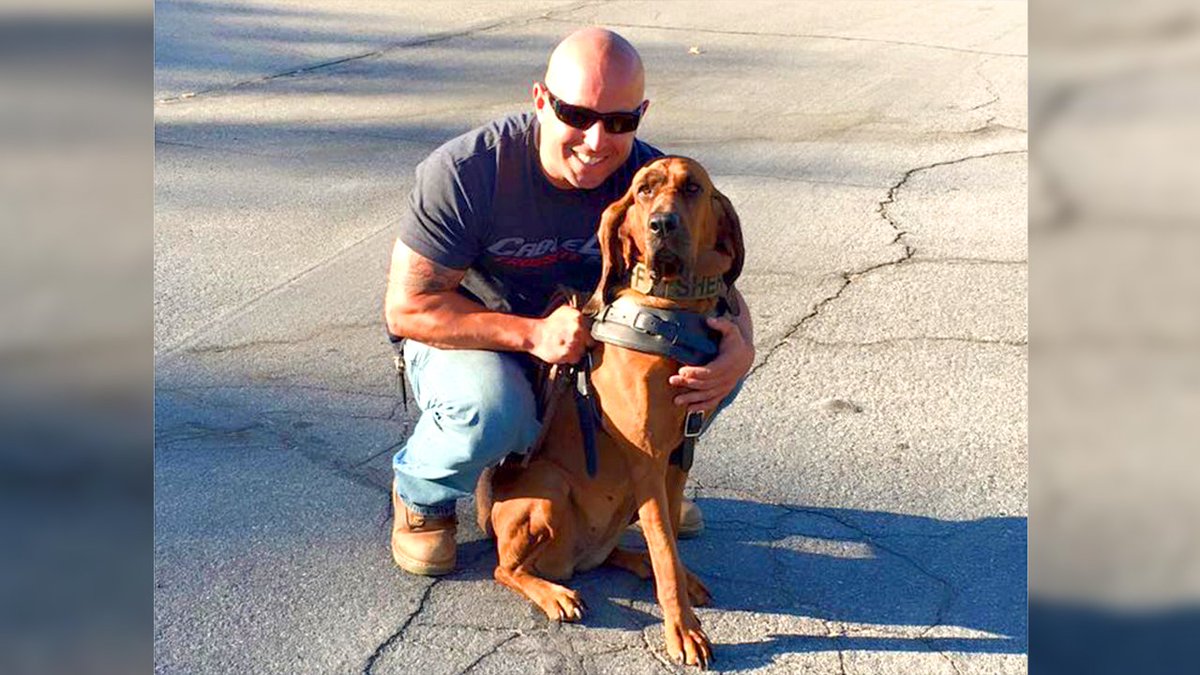 Wow! Police say a K9 tracked a girl who had been dragged into the woods by an unknown man.
12 News
1 hour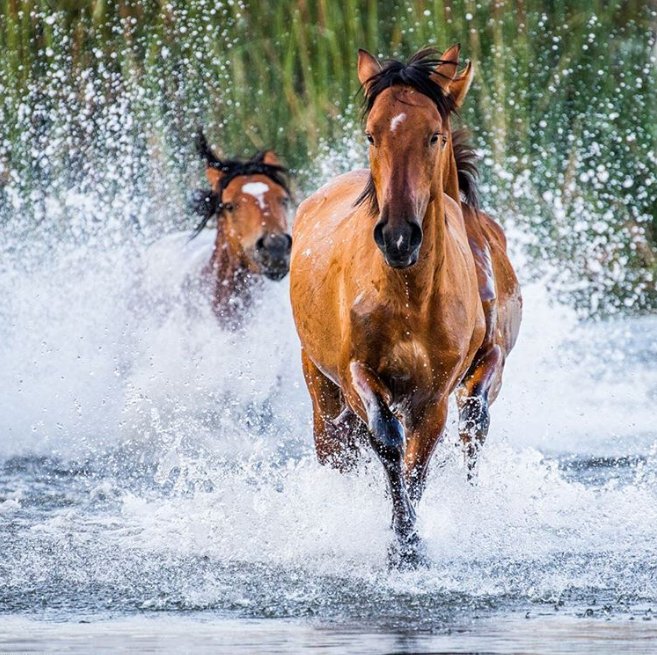 So majestic. Thanks to Instagram user richardjsimonsen for sharing this awesome photo.
Arizona DOT
50 min
SR 87 has reopened 5 miles south of Coolidge between mileposts 124-126.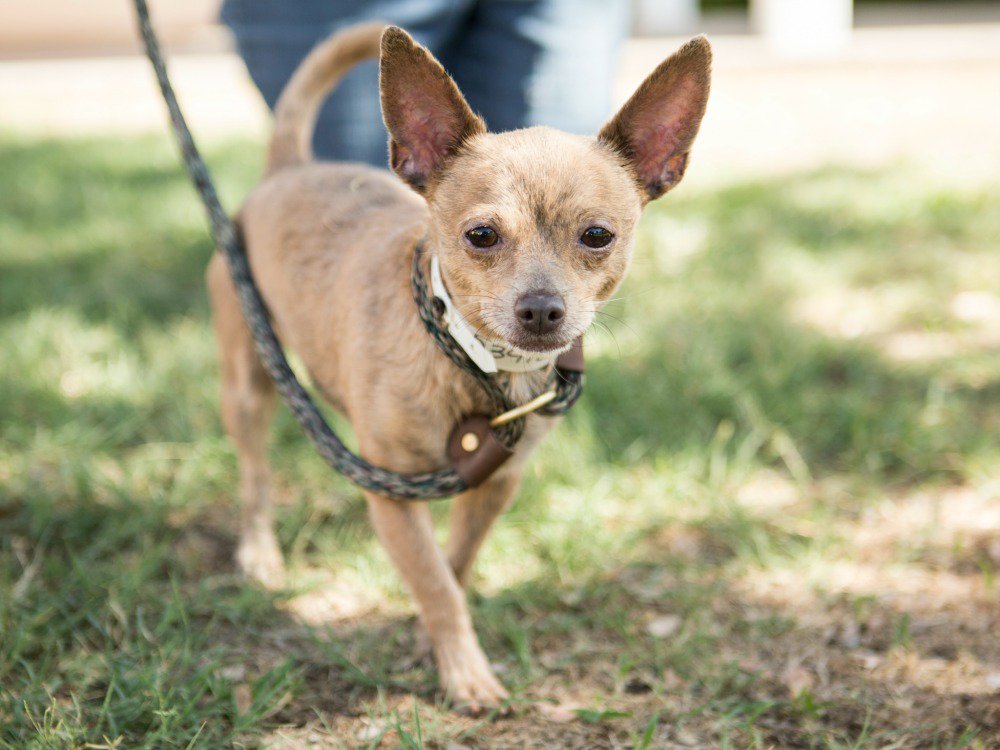 12 News
53 min
WEATHER: Yup. That's a double-digit temperature you're seeing in the Valley forecast.
Arizona DOT
2 hours
On SR 87 about 5 miles south of Coolidge, the road remains closed from mileposts 124-126. Local detour in place, with no ETA to reopen.
azcentral
1 hour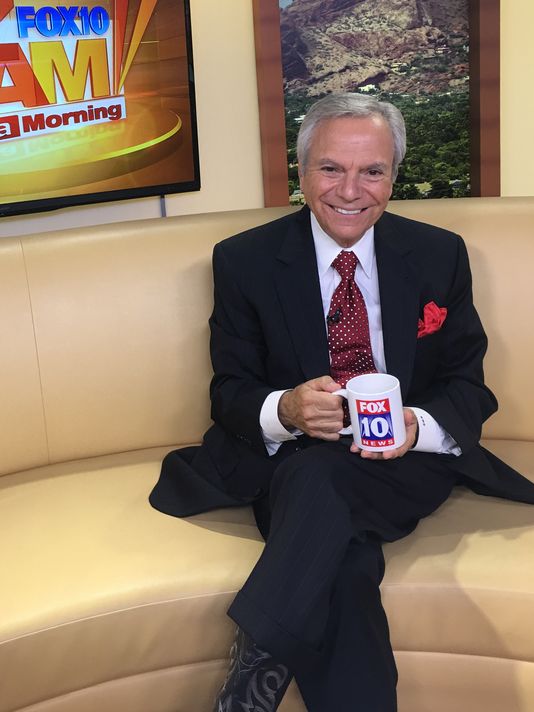 Rick D'Amico from 'Fox 10 Arizona Morning' gives reasons for retirement after 30 years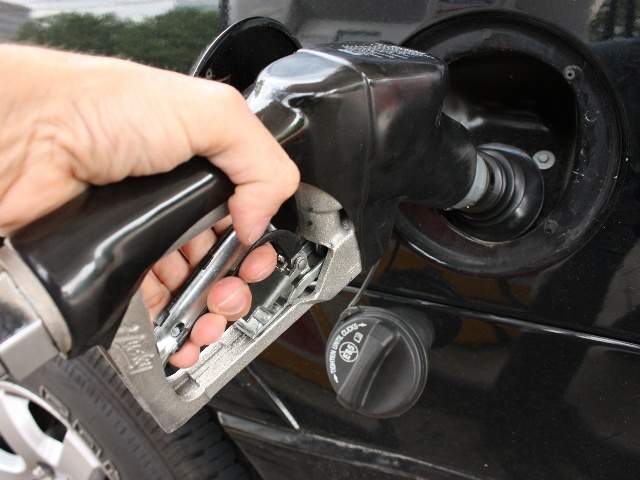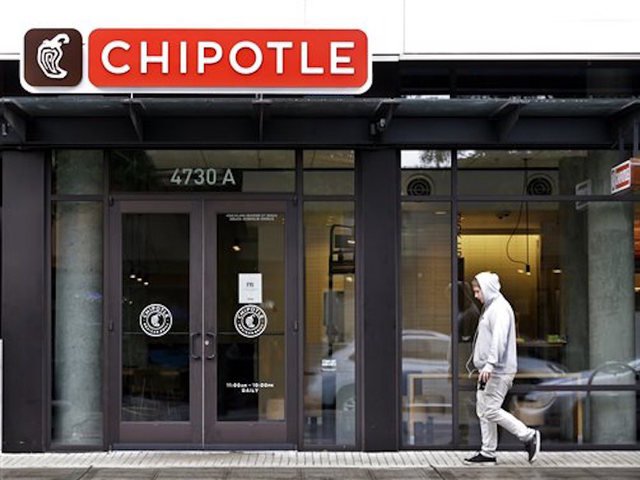 Chipotle says it plans to open burger restaurant
abc15
Quentin Mehr, PIO
52 min
SR 87 and SR 287 are open now.
DPSNEWS
Phoenix Suns Dancers
1 hour
Who saw us on the morning show? Thanks
FOX 10 Phoenix
for letting us come and talk about auditions this Saturday!
Juan Zaragoza
59 min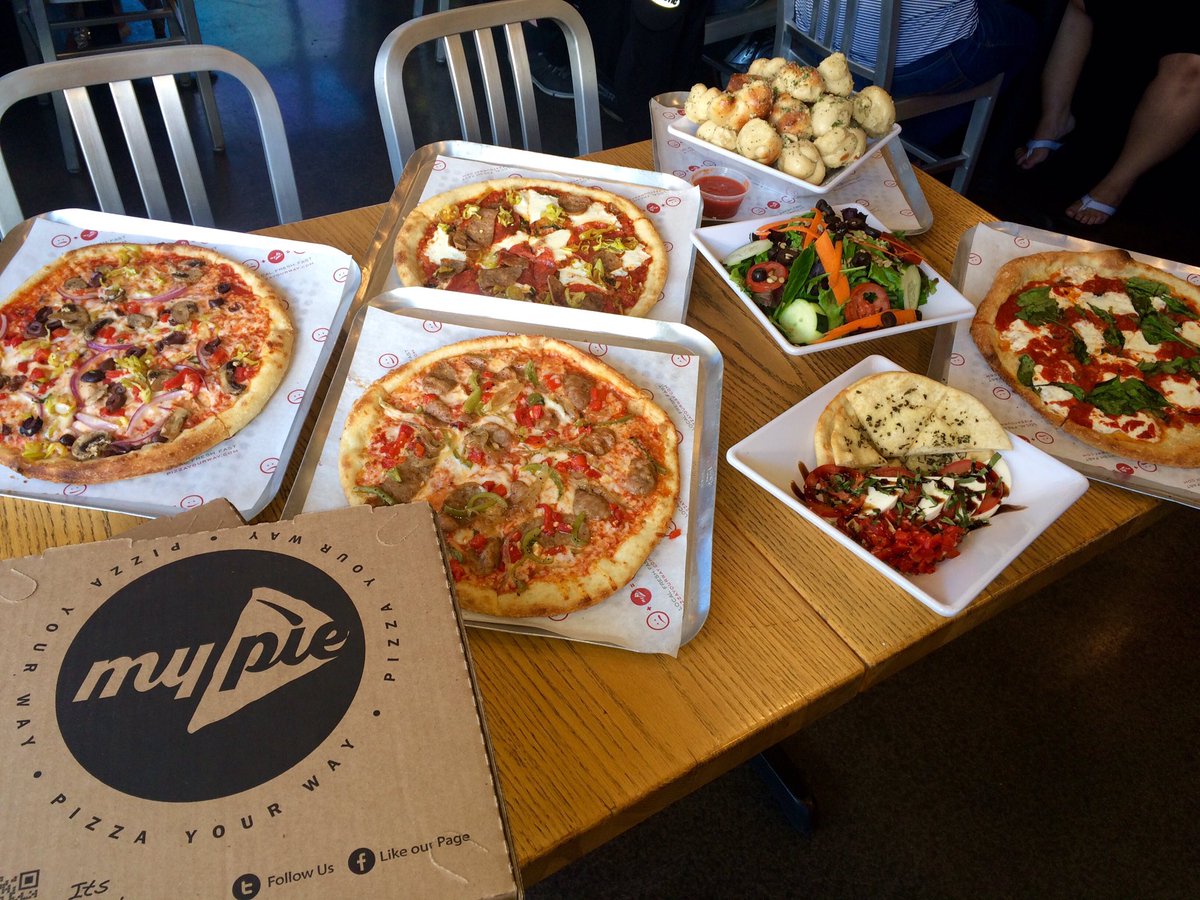 Greg Stanton
3 hours
We're ready to show you what Phoenix startups and entrepreneurs are all about,
Steve Case
!
yesphx
Visit Phoenix
2 hours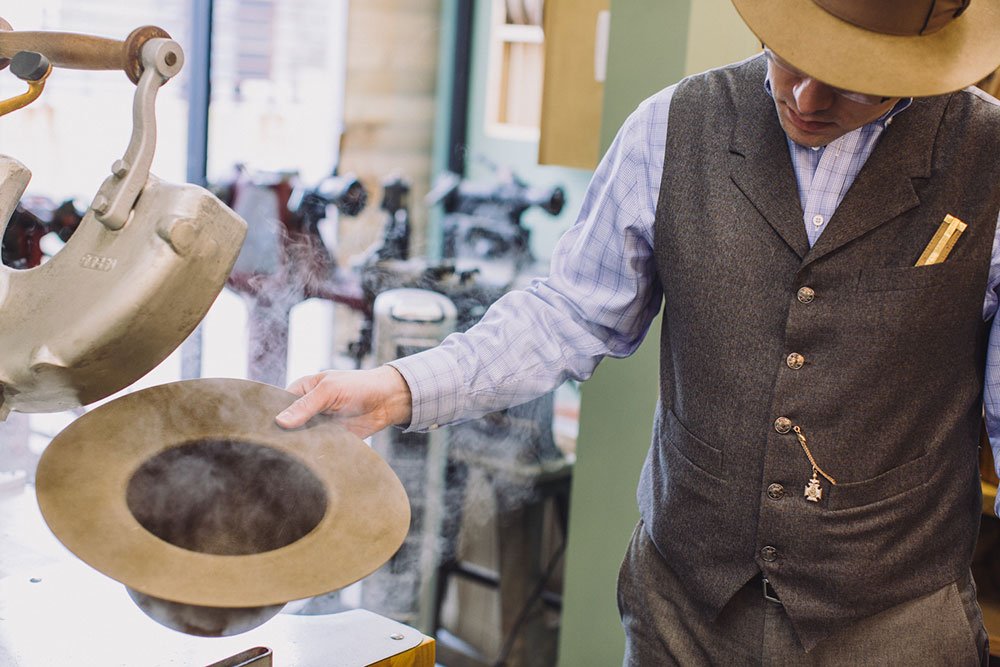 Watson's Hat Shop
crafts custom toppers in a cowboy town. This PHX Story takes you to the shop