Philly.com

1 hour

·

Breaking news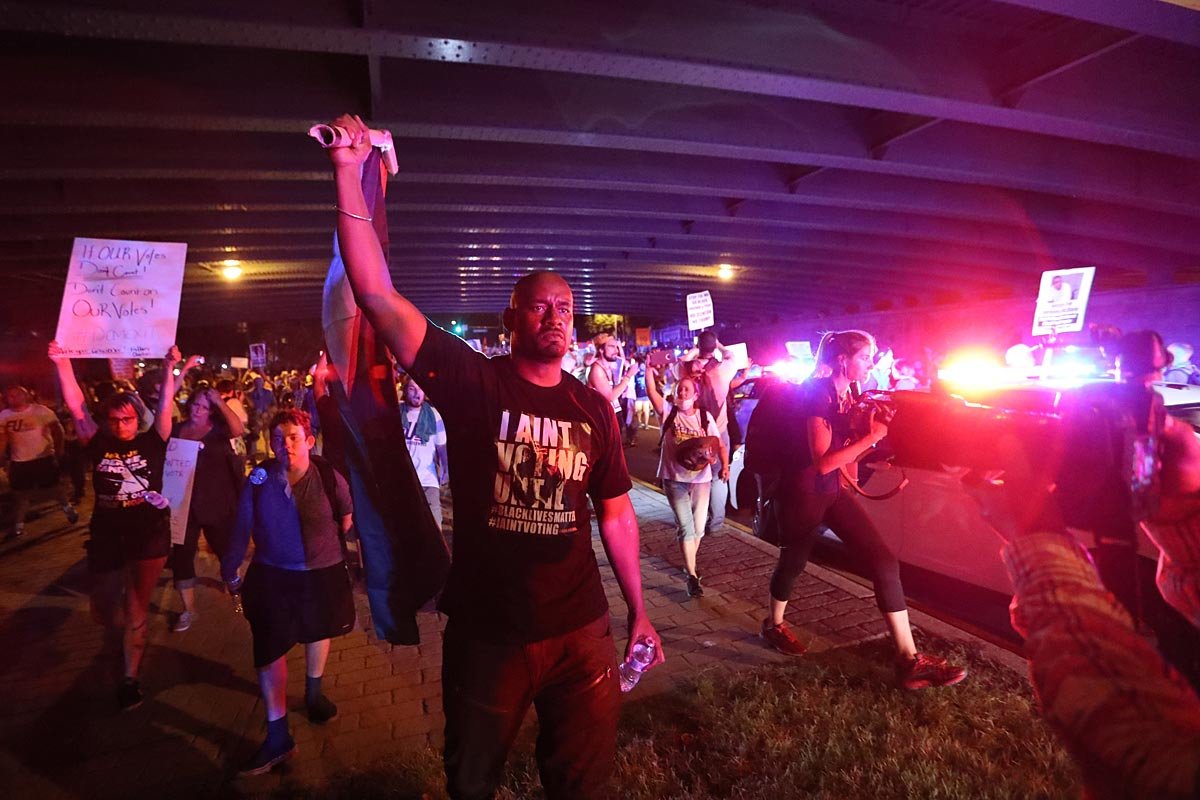 OfficerMichaelDuffy

1 hour

·

Breaking news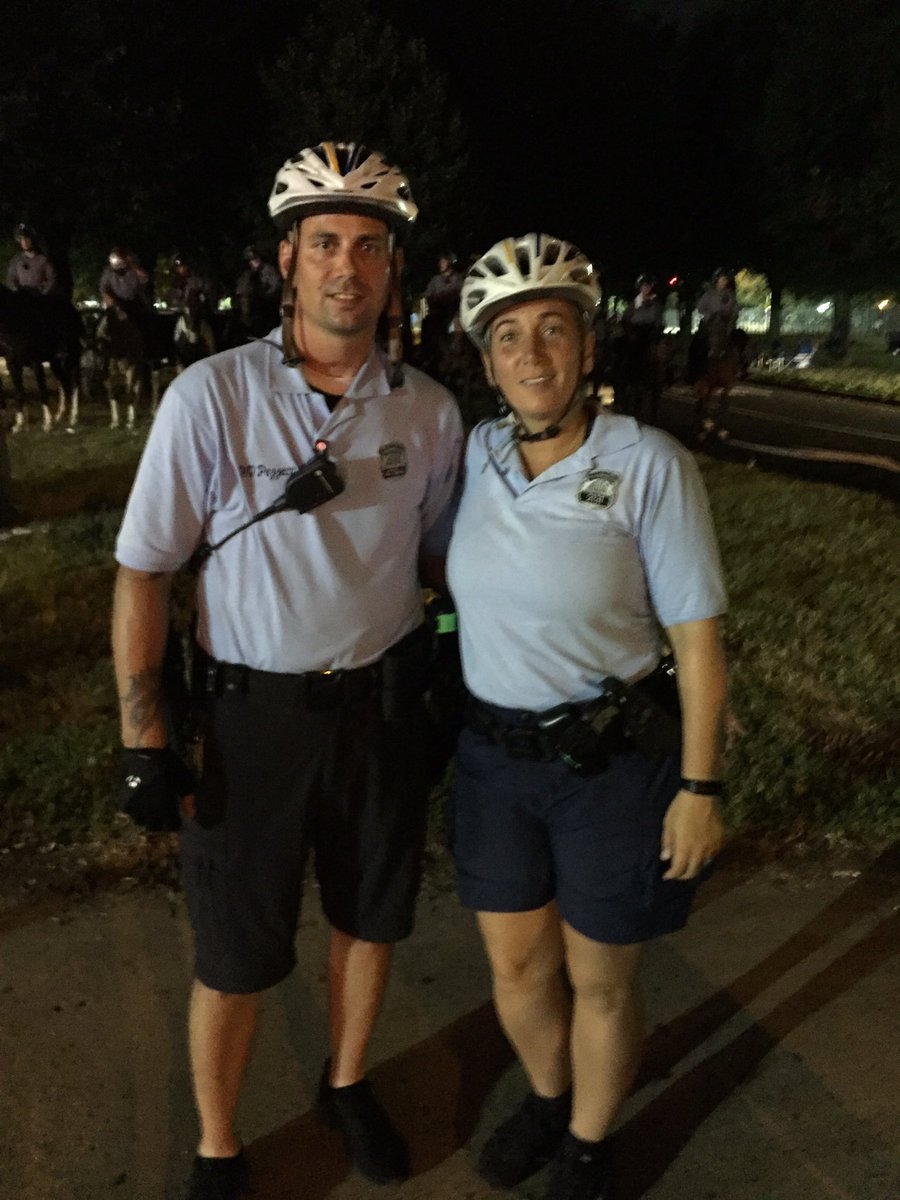 American Flag thrown by protesters properly folded by
Philadelphia Police
Officers Cinnamon Smith & Michael Pezzeca.
DNC
Michael Boren

1 hour

·

Breaking news
Bill Clinton, on Hillary: She never made fun of people with disabilities. She tried to empower them based on their abilities
Michaelle Bond
56 min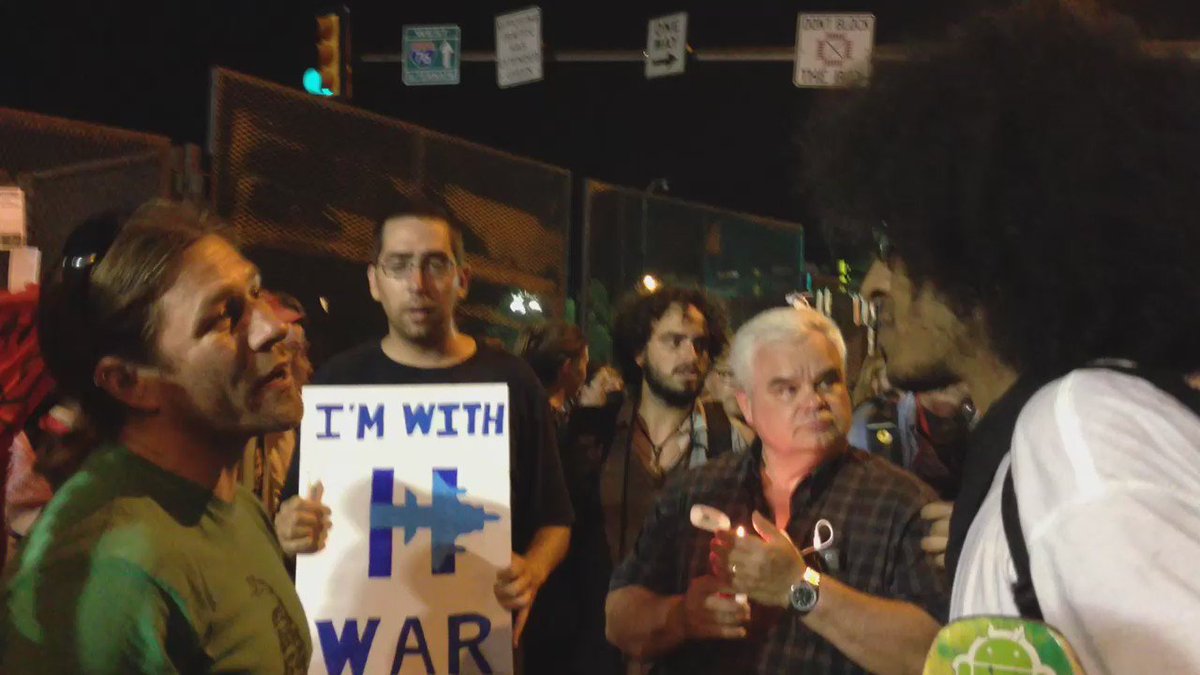 Man in green shirt snatched a US flag about to be set on fire,threw it over fence. Said he was in the military
DNC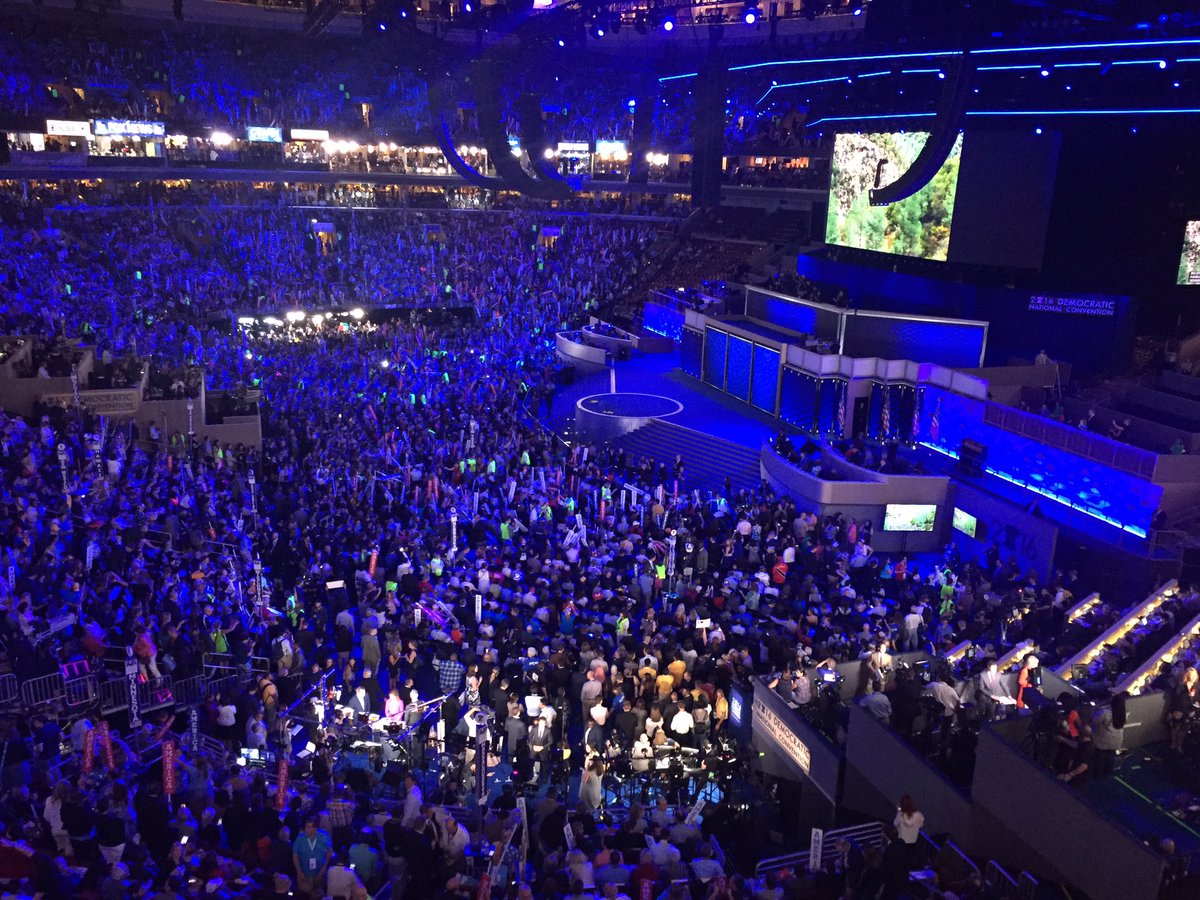 This crowd is getting pumped up for Bill Clinton.
DemsInPhilly
Watch live on 6abc and
Kevin Riordan
58 min
A half hour in and Bill Clinton has only gotten as far as 1983
DemsInPhilly
Steve Bohnel
1 hour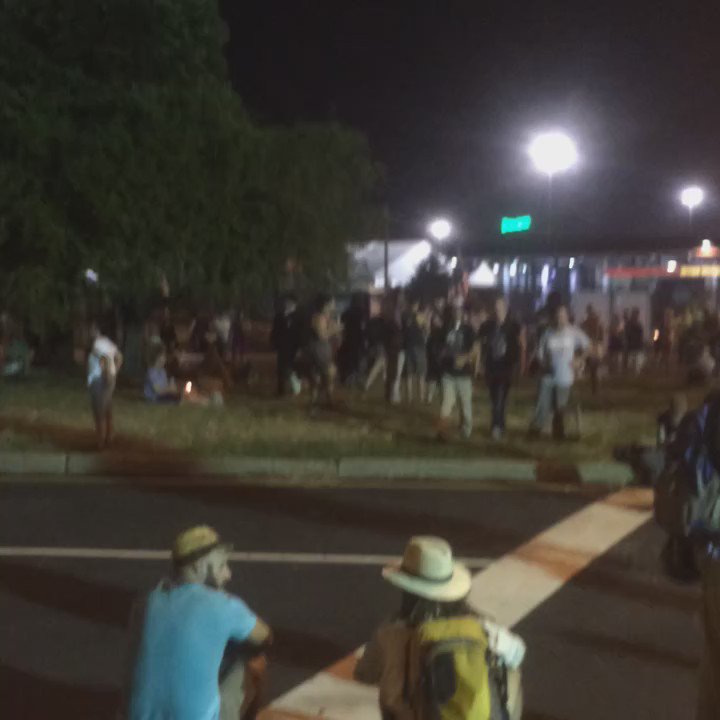 An overview of the scene. Things calmer and some David Bowie
FOX 29
1 hour
NEW
: Philadelphia police officer taken to hospital today due to heat exhaustion during DNC detail.
Josh Gohlke
51 min
Bill Clinton's story is approaching this millennium.
DemsinPhilly
Michael Boren
54 min
Bill Clinton: "Speeches like this are fun. Actually doing the work is hard."
DemsInPhilly
Lucy Noland
1 hour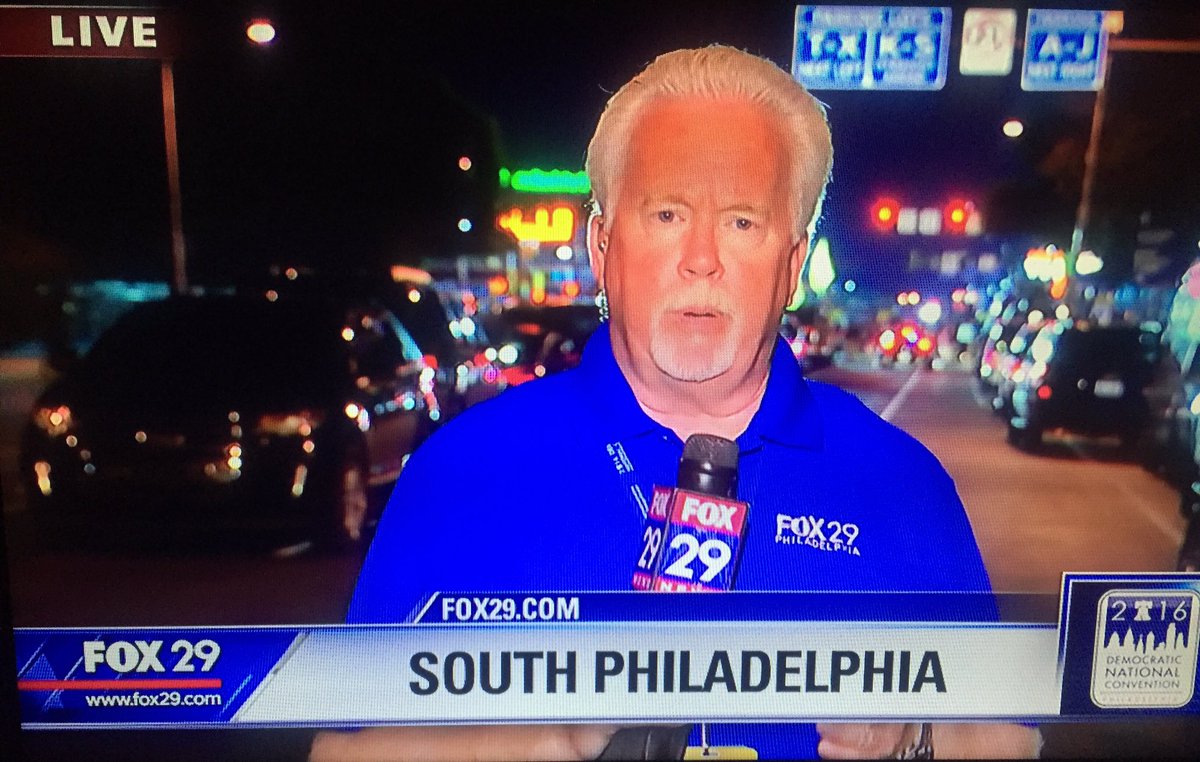 FOX 29
live on the streets w/reports of marchers burning American flags & signs. Inside
Bill Clinton
on stage
Lauren Mayk
1 hour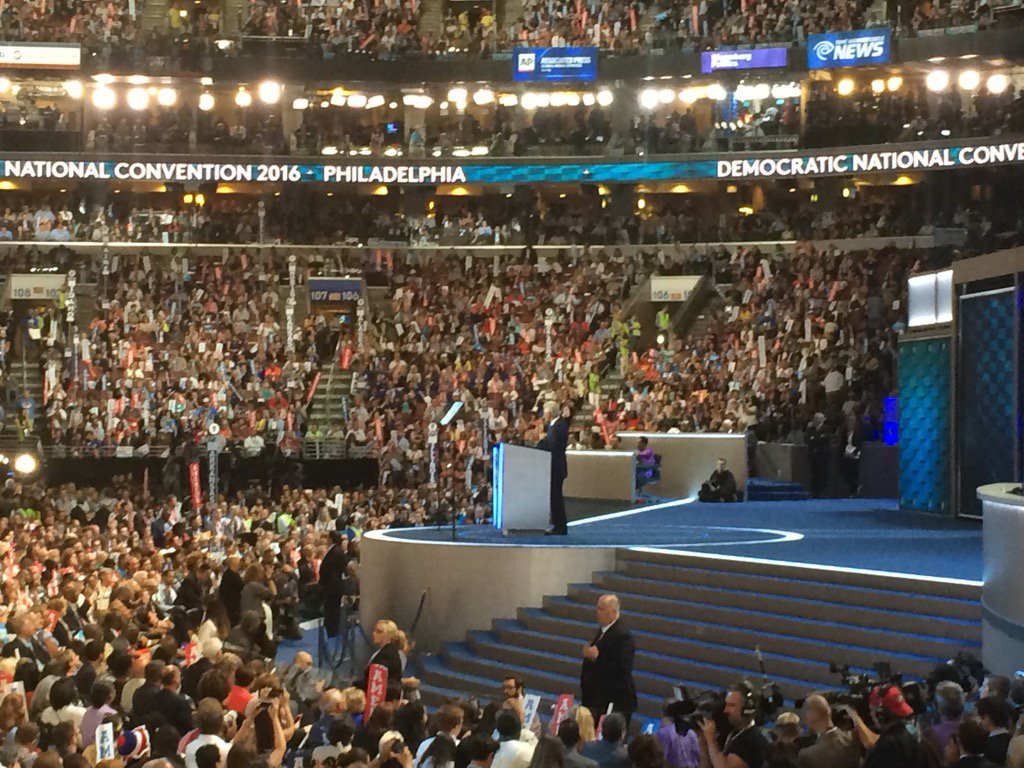 LIVE VIDEO: Fmr. President Bill Clinton speaks to the DNC
NBC10 Philadelphia
1 hour
Driver crashes into South Philly Chinese restaurant
Jessica S. Parks
1 hour
In an instant after Bill Clinton mention, thousands of people Googling Mark Weiner