Action News on 6abc

1 hour

·

Breaking news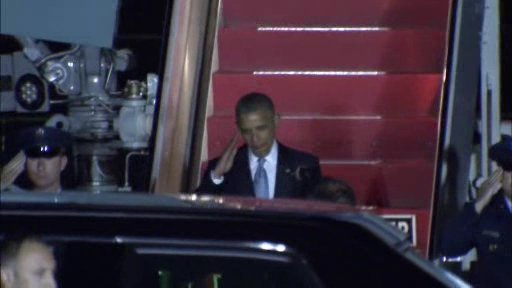 President Obama has arrived in Philadelphia ahead of his speech at the
DNCinPHL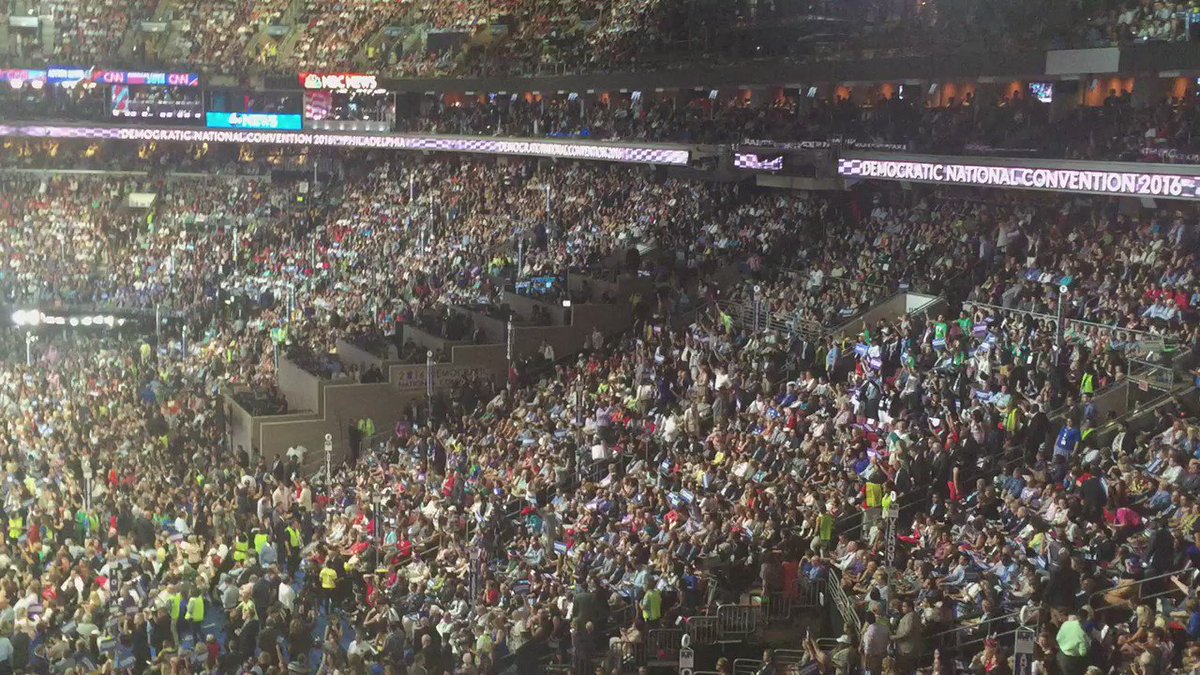 CBSPhillyDNC
crowd chants 'No More War' while Leon Panetta talks about our country's enemies.
Philly.com

1 hour

·

Breaking news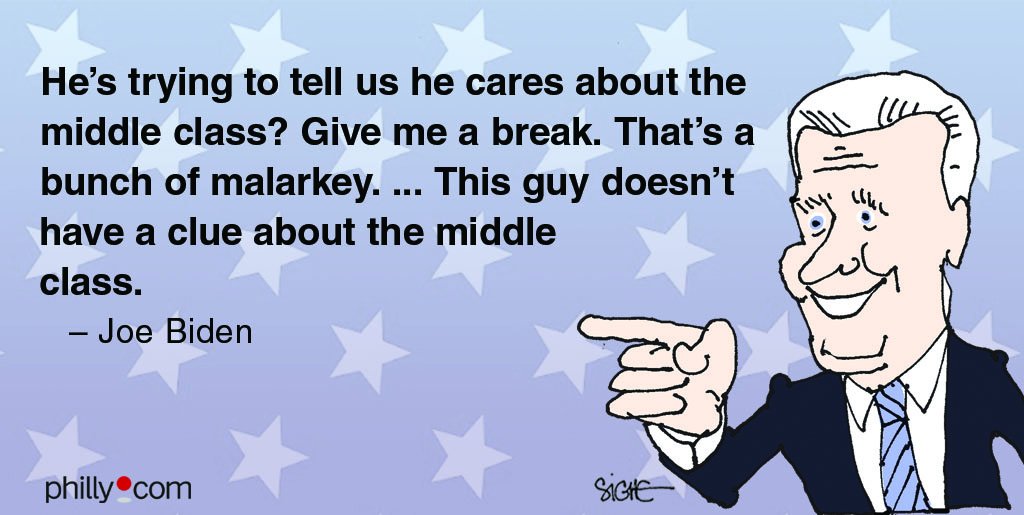 Vice President Biden on Donald Trump.
President Obama touches down in Philly on way to
DemConvention
to make case for Clinton
Michael Boren

1 hour

·

Breaking news
Biden: "It's never, never, never been a good bet to bet against America. We have the finest fighting force in the world."
Drew Smith
1 hour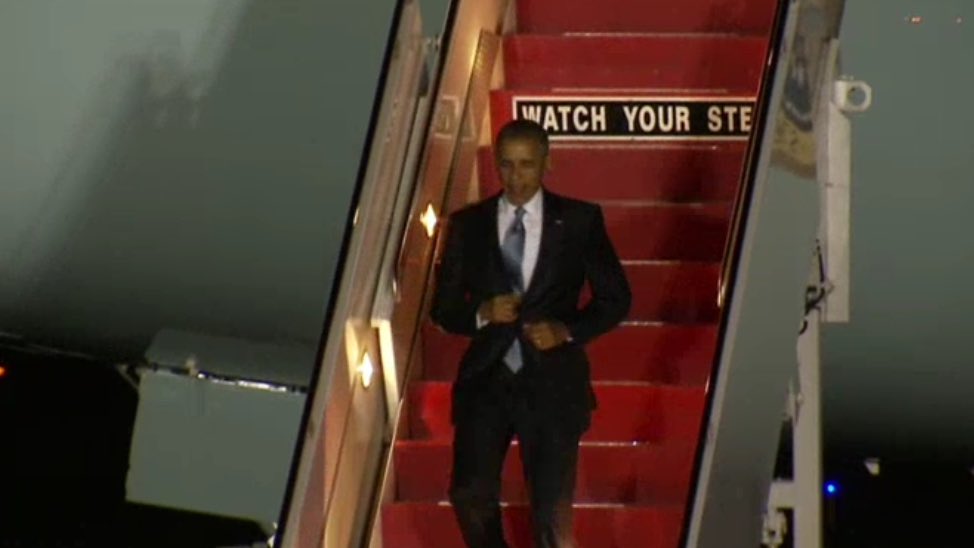 Jonathan Tamari
1 hour
"Barack and I married way up" - Joe Biden
Julia Terruso
1 hour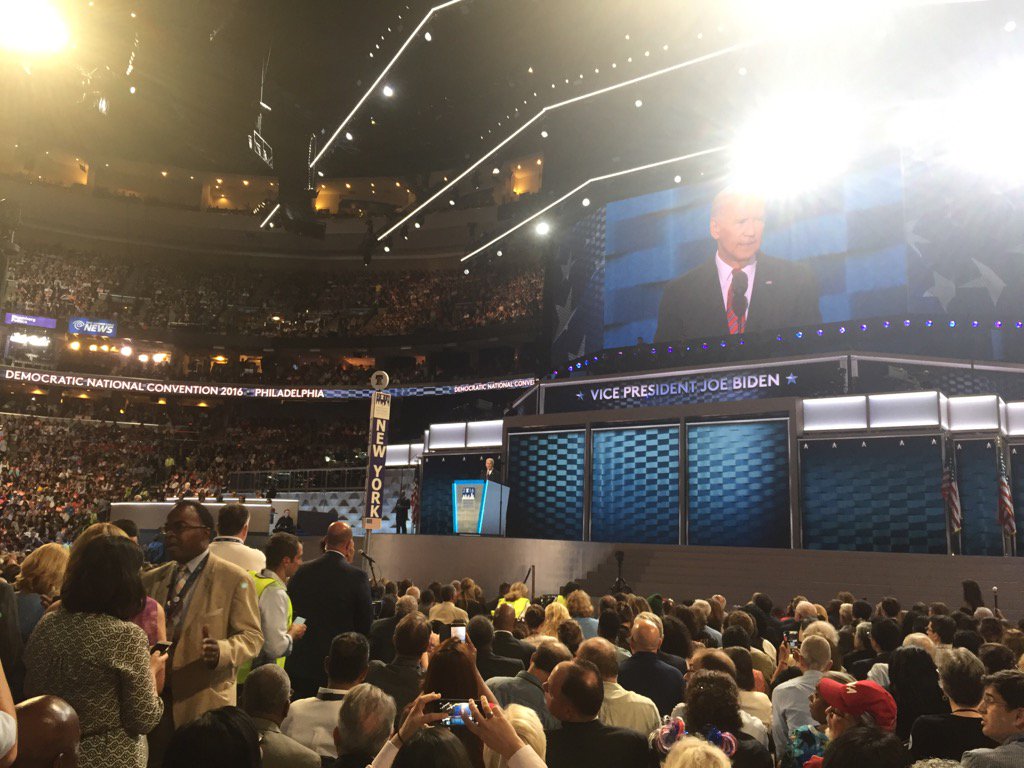 Biden: "World breaks everyone." But then there's the "Unbreakable spirit of the people of America"
DemConvention
Natasha CBS3
1 hour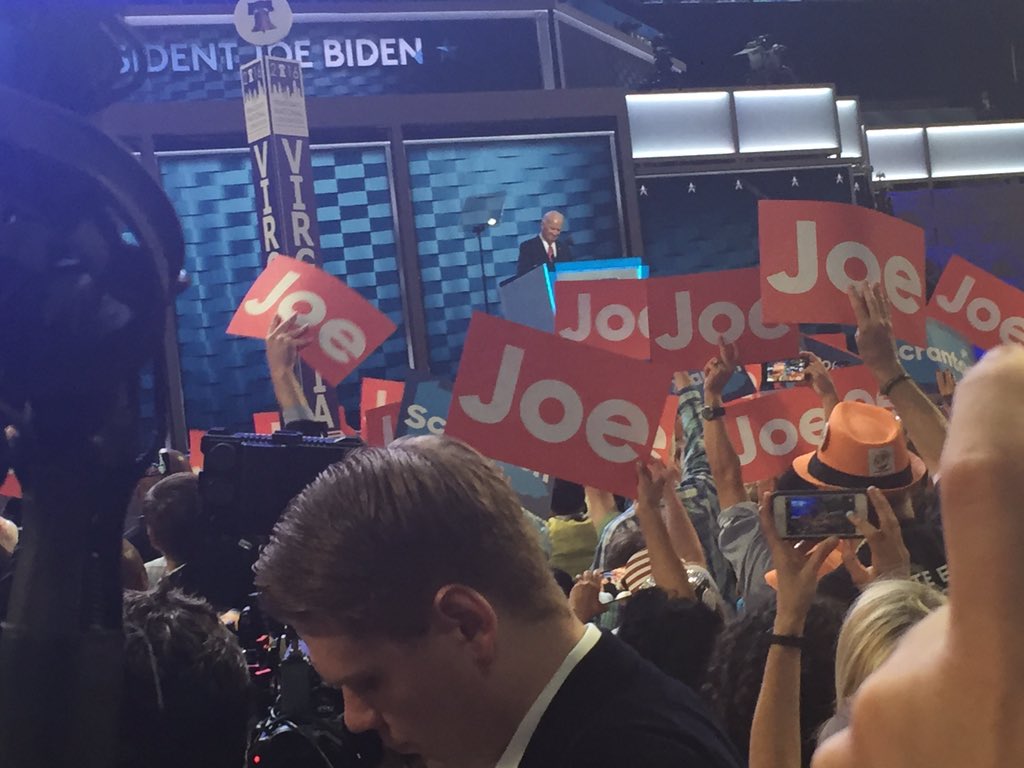 VP Joe Biden walks onto stage to the Rocky theme!
CBSPhillyDNC

Philly Mag
1 hour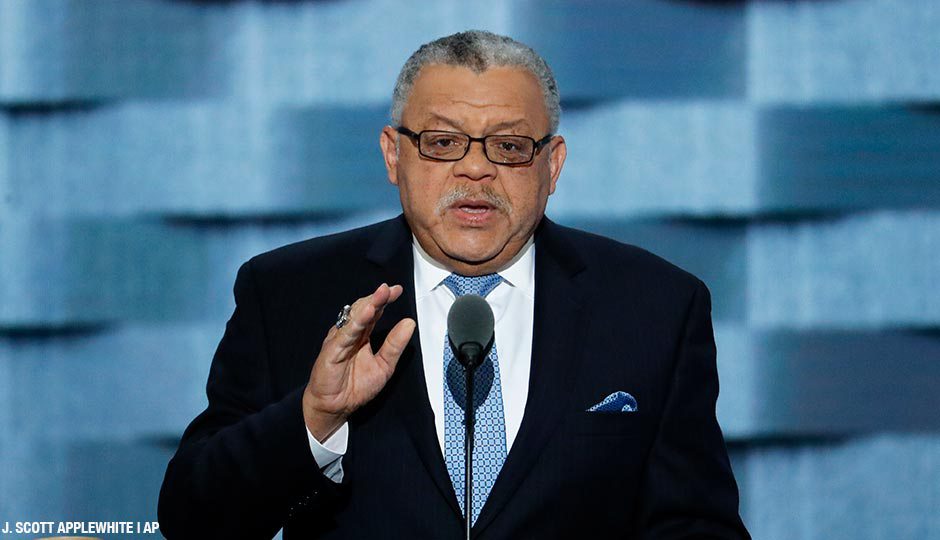 Ramsey at DNC: Clinton Will Build Bridges Between Cops, Communities. "That's better than…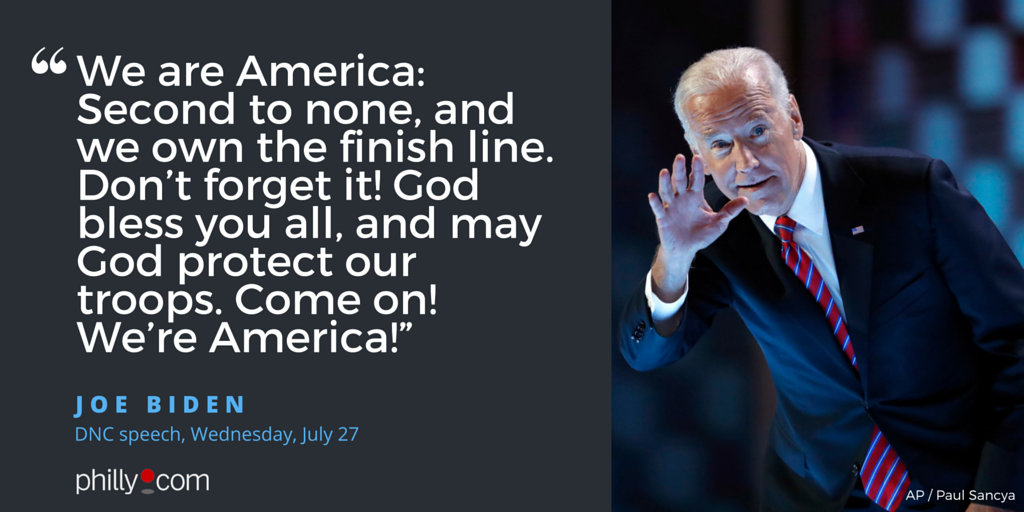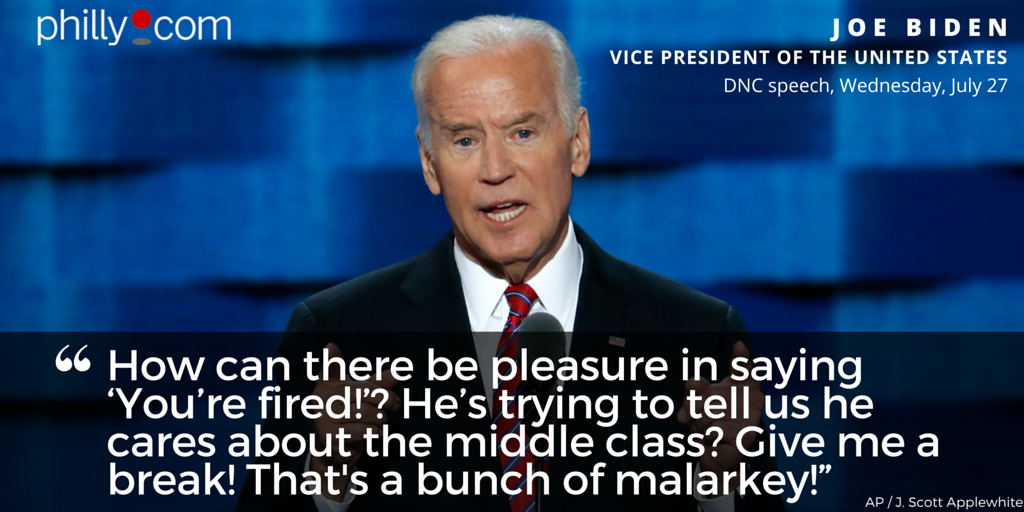 Lucy Noland
1 hour
To chants of "Joe!" The man many had hoped would run & be the nominee here took the stage
Joe Biden
@
DemConvention
Joe Biden coming out to Rocky theme …