NBC10 Philadelphia
37 min
Philly Inquirer
56 min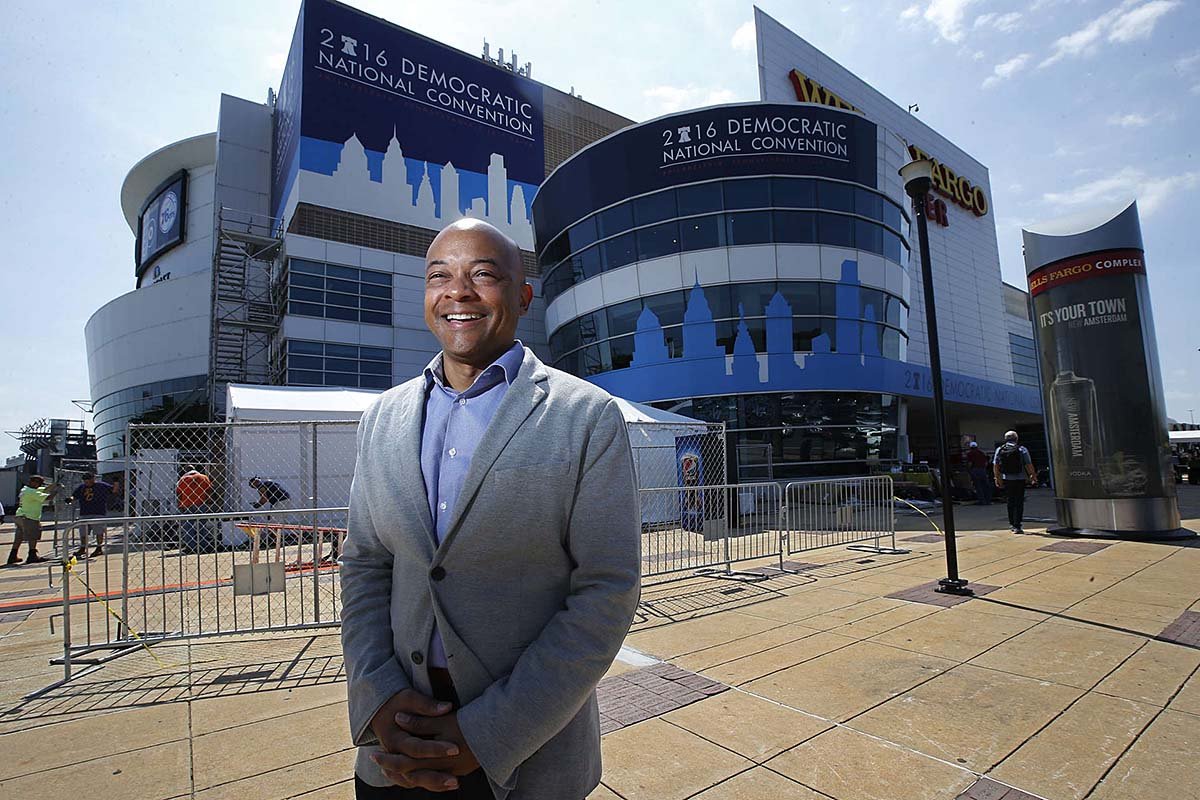 DNC's Travis Dredd: "Convention planning is not so much political. It's very operational."
FOX 29
3 hours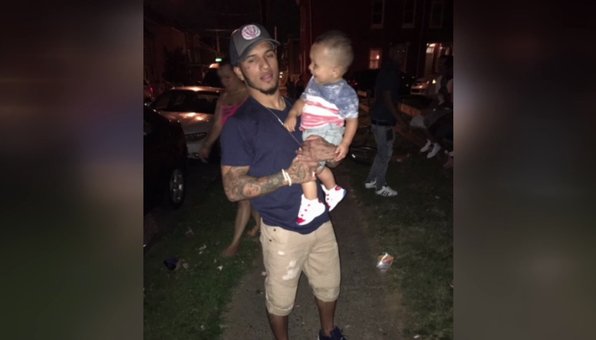 Police are investigating the murder of a young father in Juniata section of Philadelphia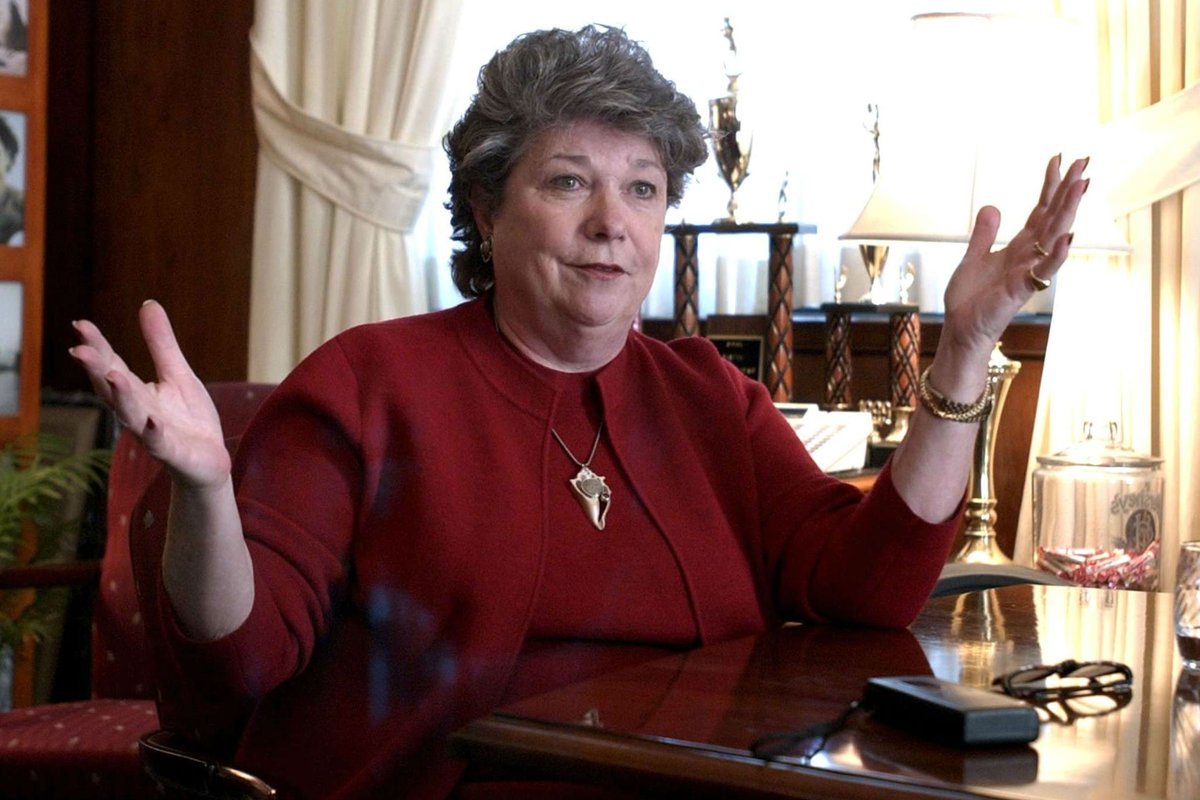 Hafer lawyer cites memory lapse in alleged lies to FBI.
Philly.com
1 hour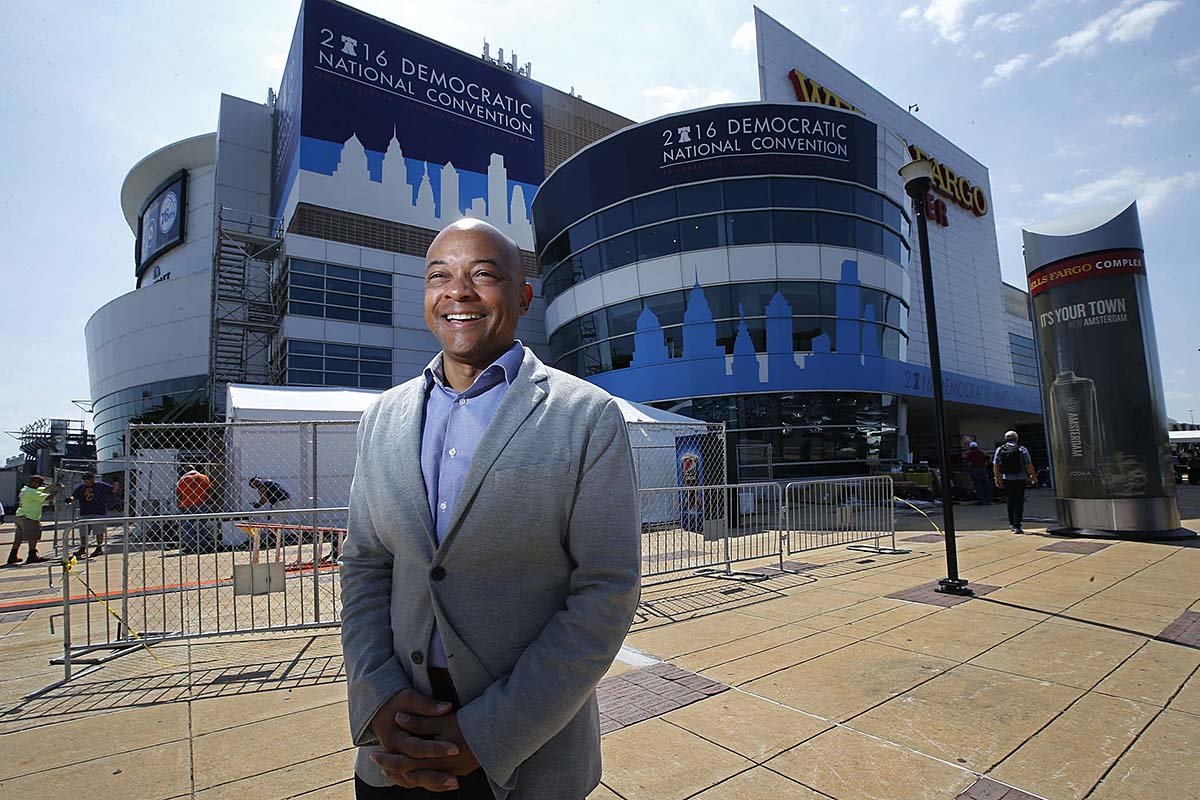 Why DNC's Travis Dredd has nightmares about balloons.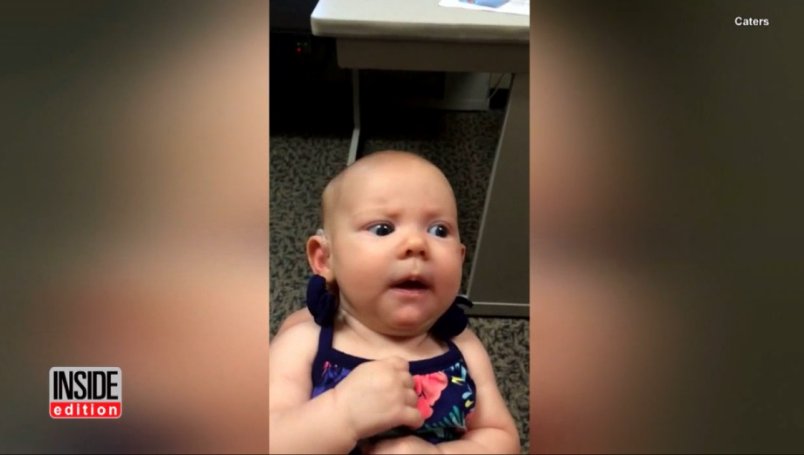 WATCH
: Baby's eyes light up as she hears mom for the first time with hearing aid
CBS Philly
1 hour
NJ Girls Soccer Team Competes For National Championship In Texas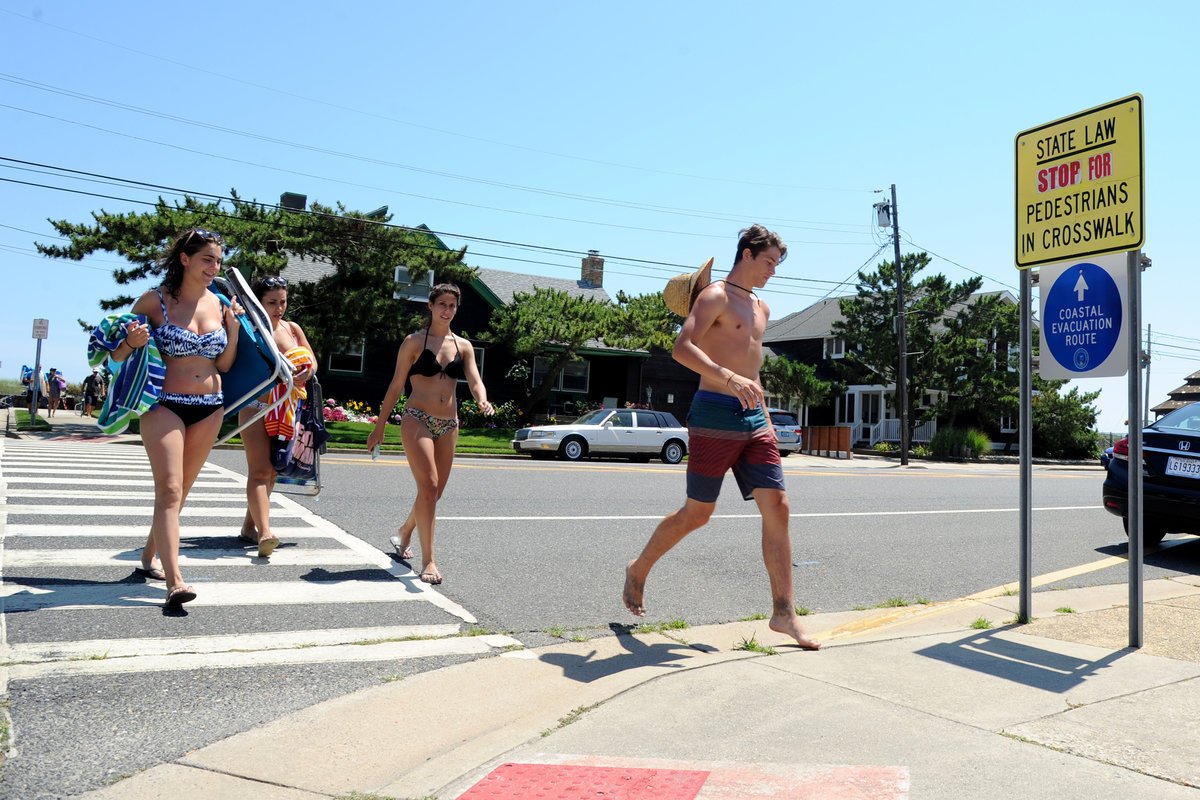 "A false sense of security." Why do Jersey beachgoers keep walking out into traffic?
CBS Philly
6 hours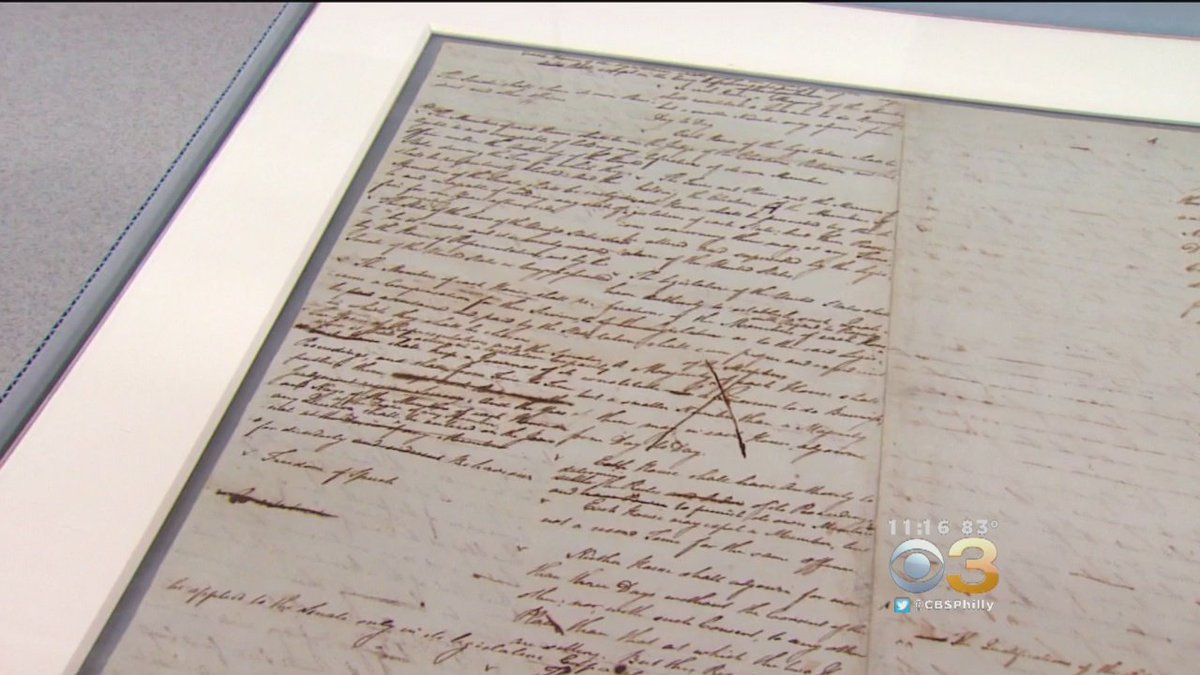 The First Handwritten Draft Of The Constitution On Display In Philadelphia