I LOVE NEW YORK
4 hours
Settle in and unwind at Letchworth State Park.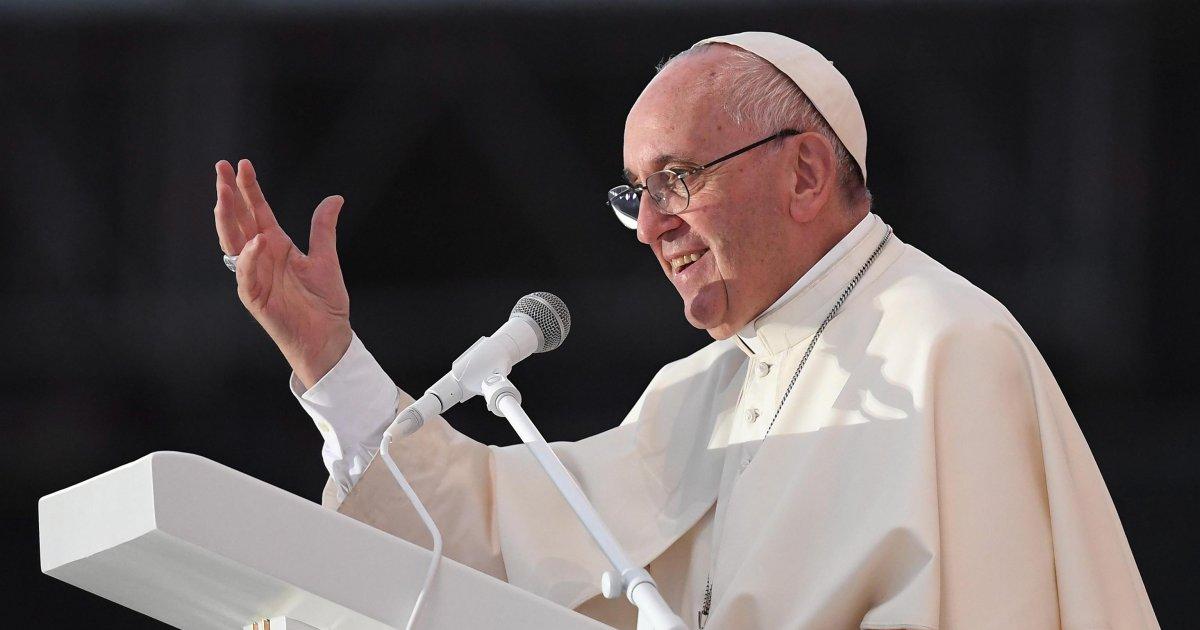 Pope Francis to young people: Don't be a couch potato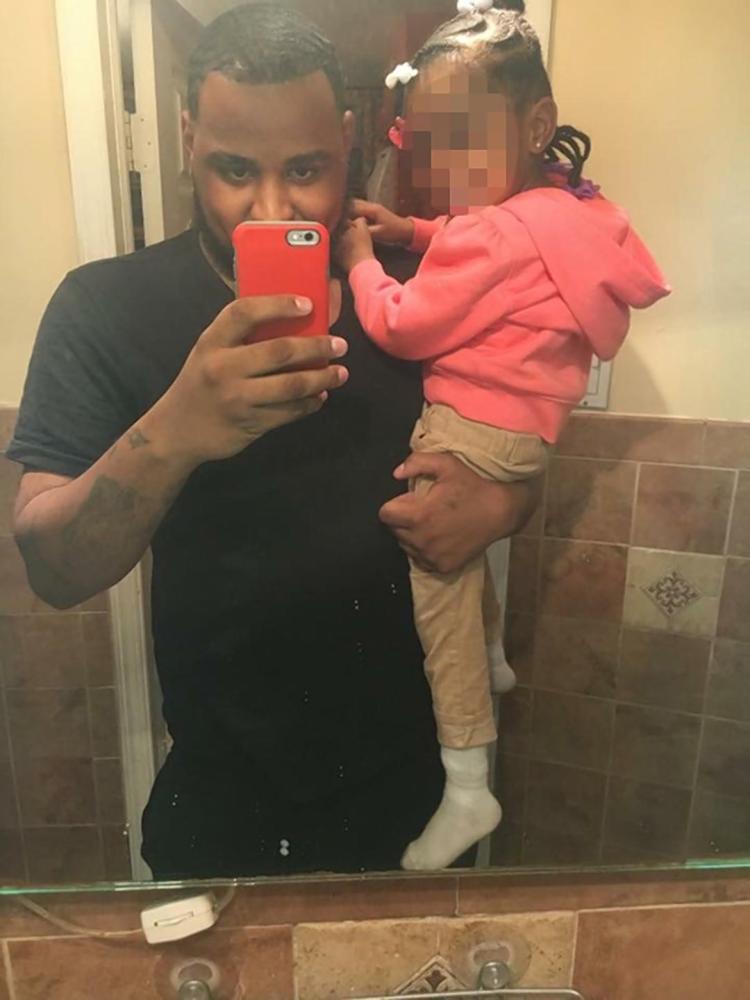 "IT DOESN'T MAKE NO SENSE": Brooklyn dad shot dead on way to pick up 3-year-old daughter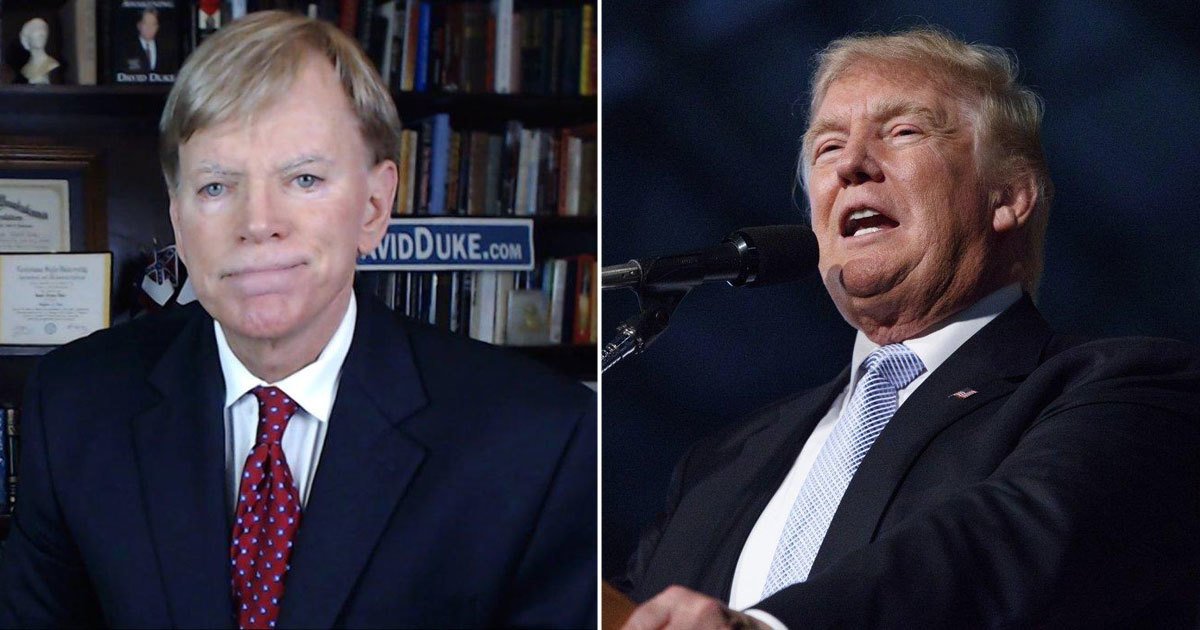 Who could be helped by Donald Trump's rise? Well, former KKK leader David Duke for one
New York Post
1 hour
Even dead presidents need pampering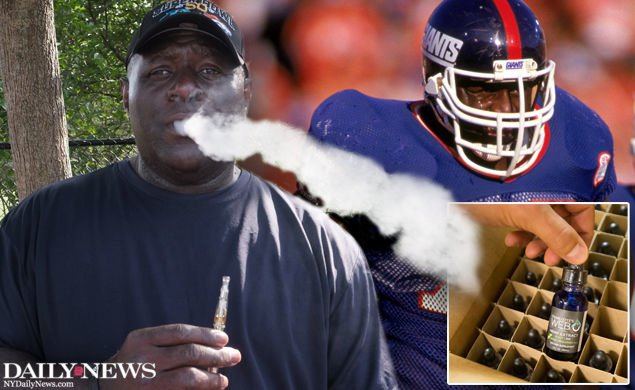 Former NFL players are appealing to the league to embrace marijuana use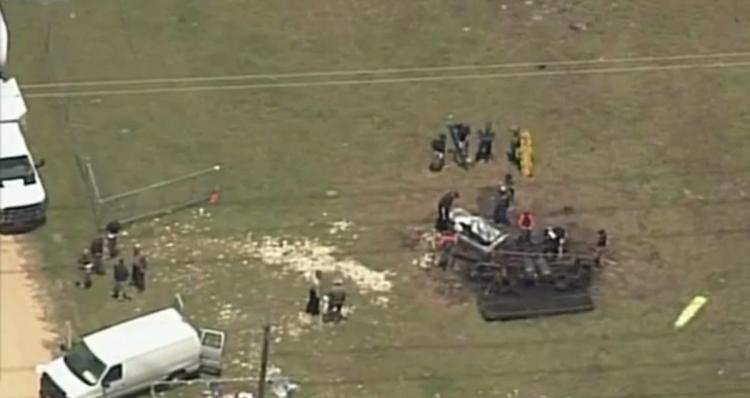 Texas hot air balloon crash that killed all 16 passengers is the worst in American history
New York Post
2 hours
What if you could hop from Brooklyn to Midtown in a quiet, cheap air taxi?
Time Out New York
4 hours
28 things that will definitely happen to you when you go apartment hunting in NYC
Time Out New York
2 hours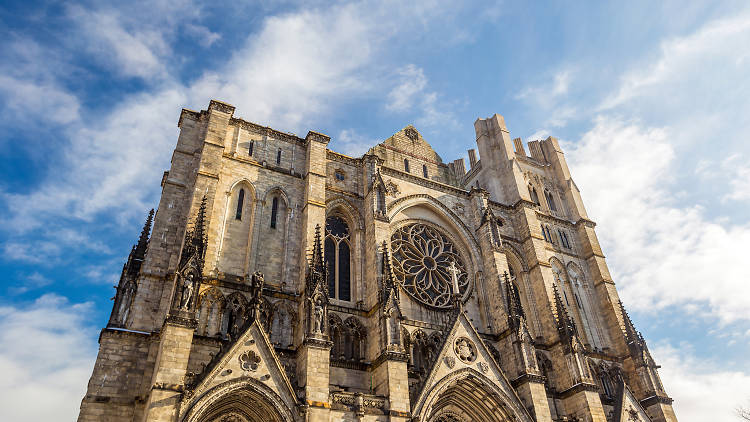 The 40 most beautiful buildings in the city
New York Post
4 hours
"Thinking I was going to die, I offered my life to God"
New York Post
58 min
Who needs heroes anyways?
New York Daily News
59 min
New York Post
3 hours
Want to drop some weight? To lighten up, the key may be lighting up
Gothamist
4 hours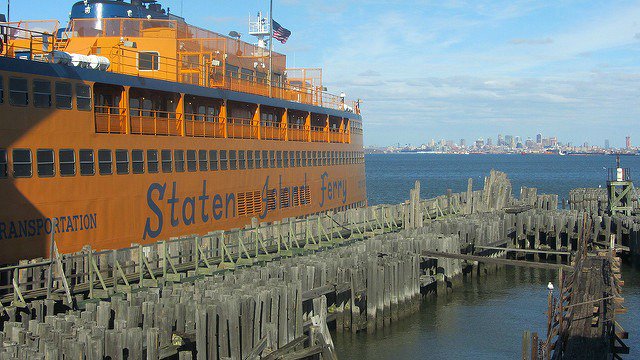 Hop Aboard The Staten Island Ferry...To Midtown?