New York
Now
Thursday, August 25

, 2016
68°

F
Mist
New York Post

1 hour

·

Breaking news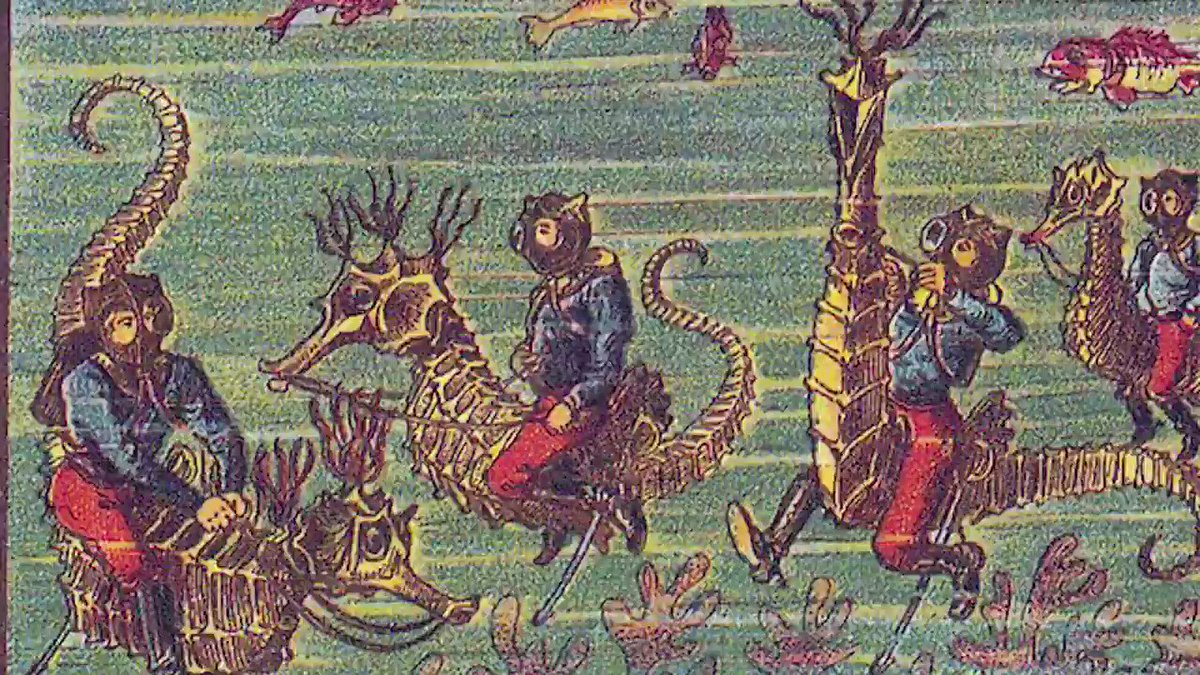 Early 1900s artwork shows what people back then thought the year 2000 was going to be like
Eyewitness News
4 hours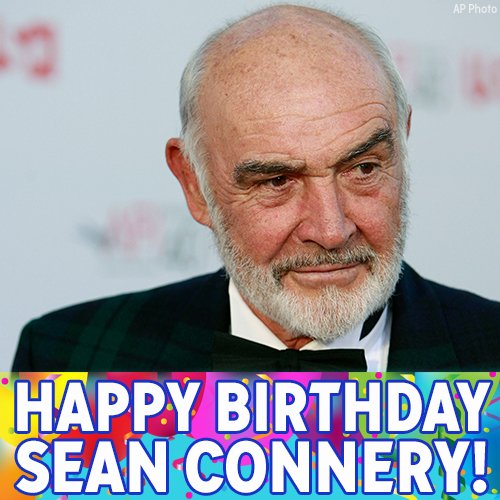 Happy 86th birthday to the original James Bond, Sean Connery!
New York Daily News
3 hours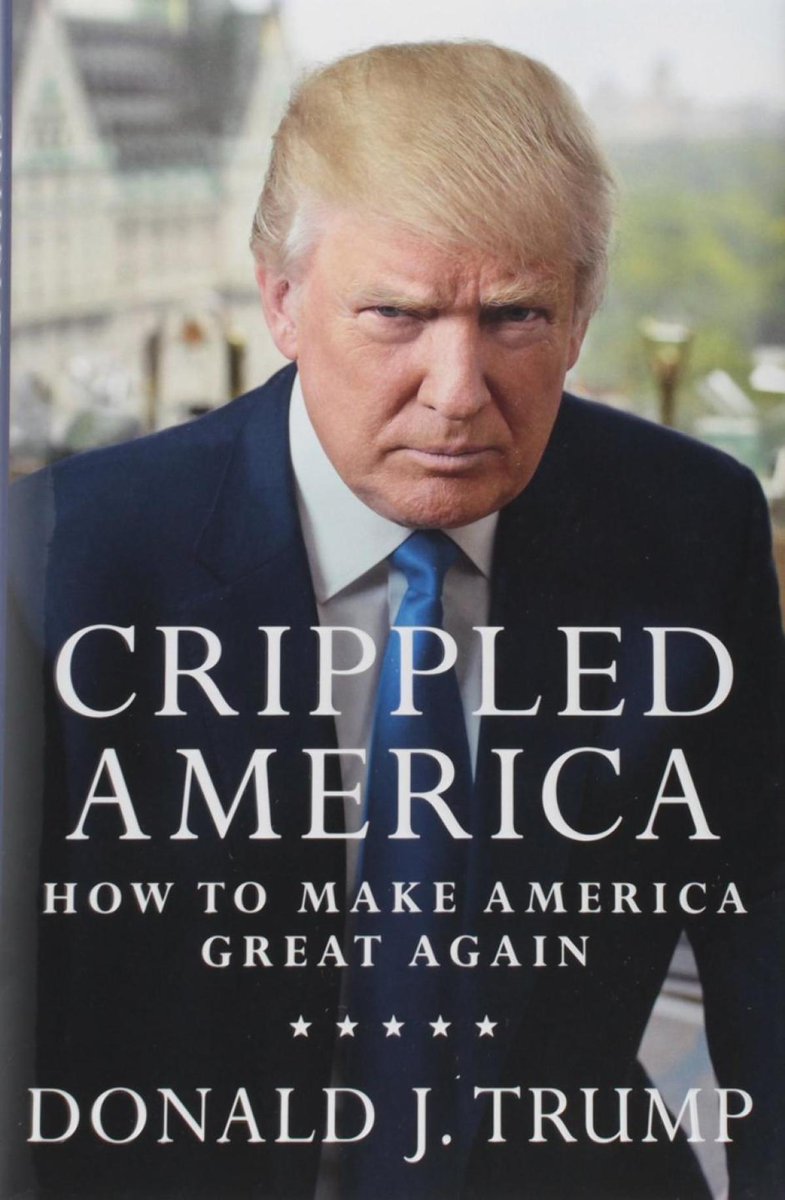 Donald Trump's campaign used more than $55G in donations to buy 3,000 copies of his book
Two Orlando hospitals won't bill nightclub shooting victims, expected to write off estimated $5.5 million in care.
Eyewitness News
1 hour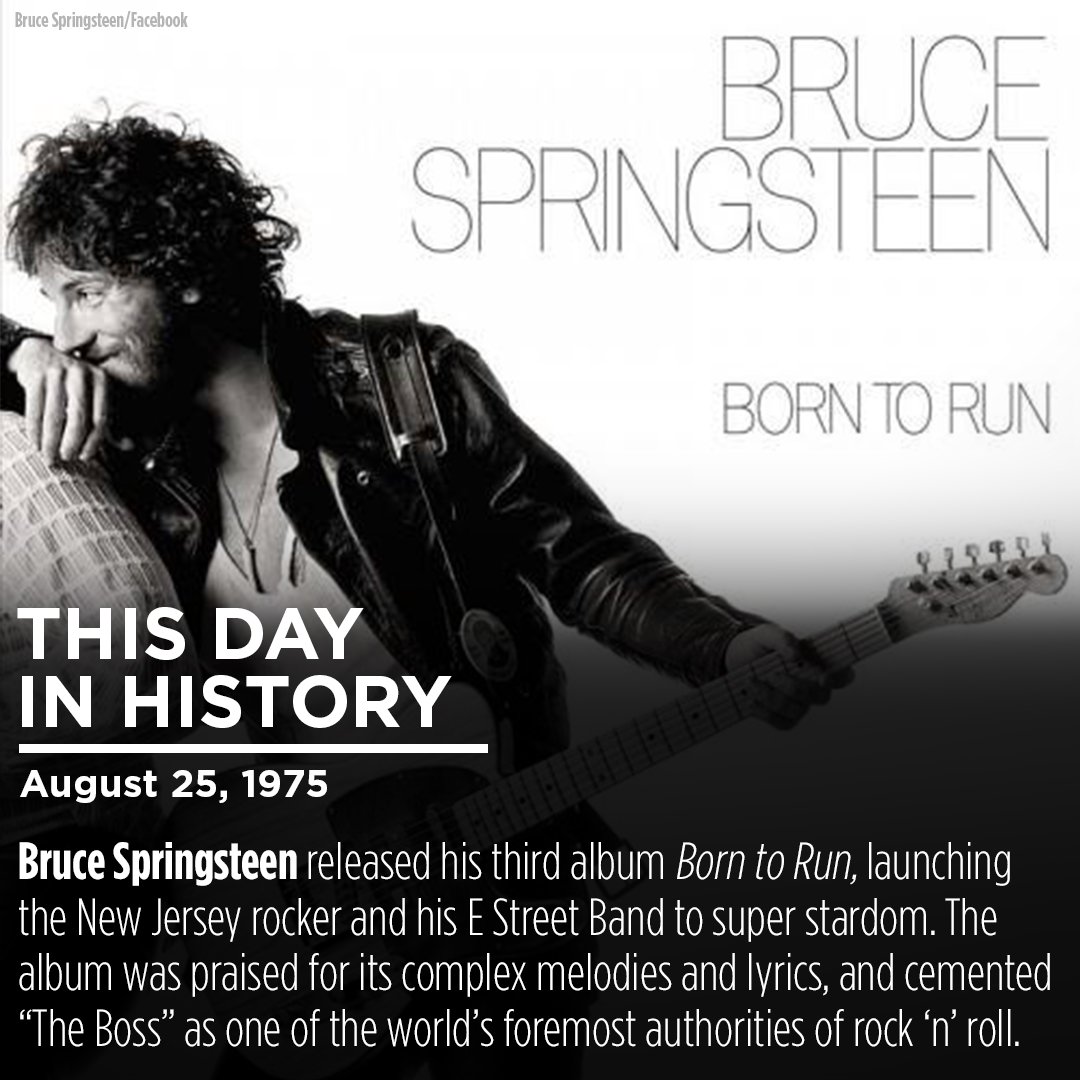 This Day in History, Bruce Springsteen's "Born to Run" album is released on August 25, 1975
Eyewitness News
3 hours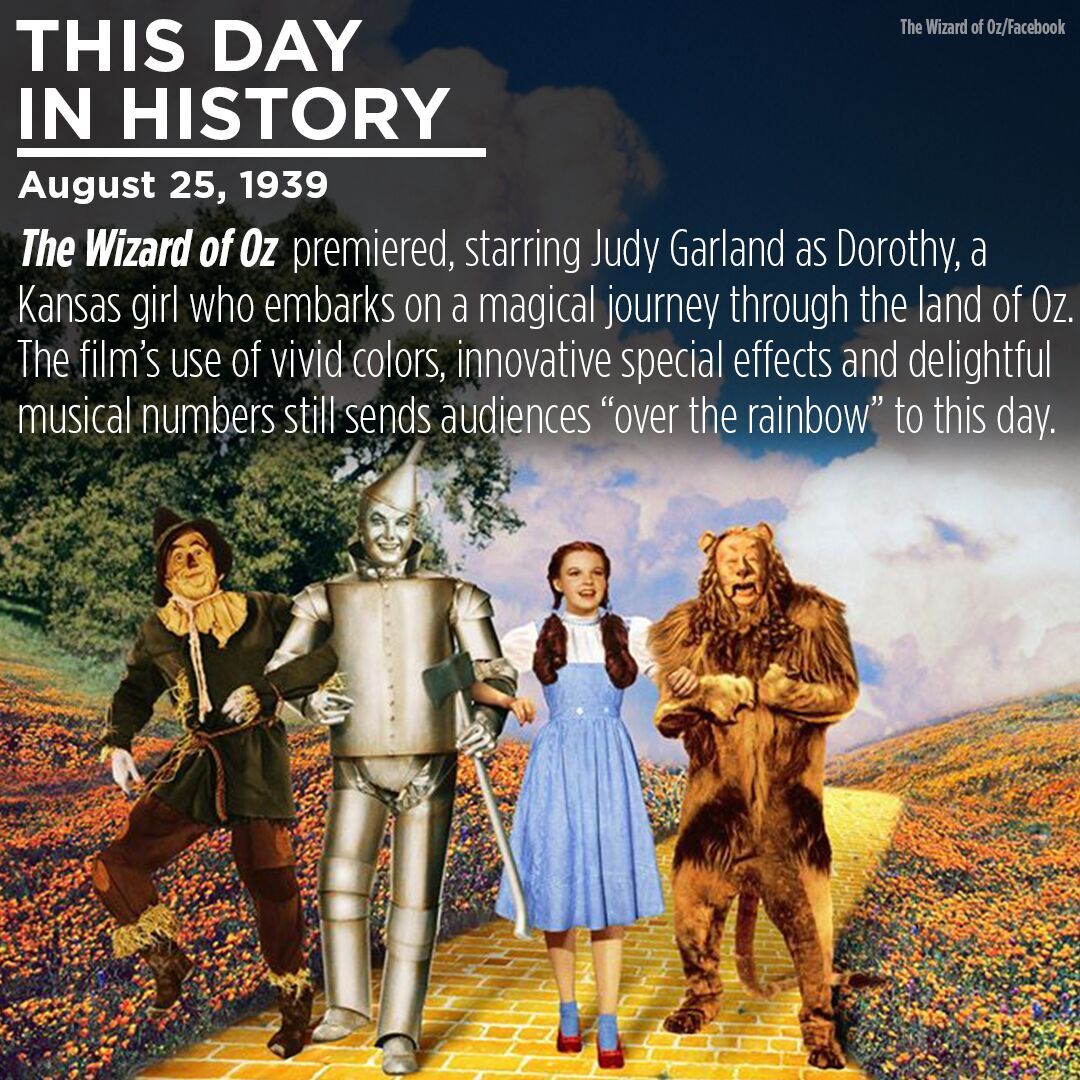 This Day in History: "The Wizard of Oz" premiered on August 25, 1939
New York Post

36 min

·

Breaking news
Scientists have discovered an Earth-like planet that has all of the conditions needed for life to form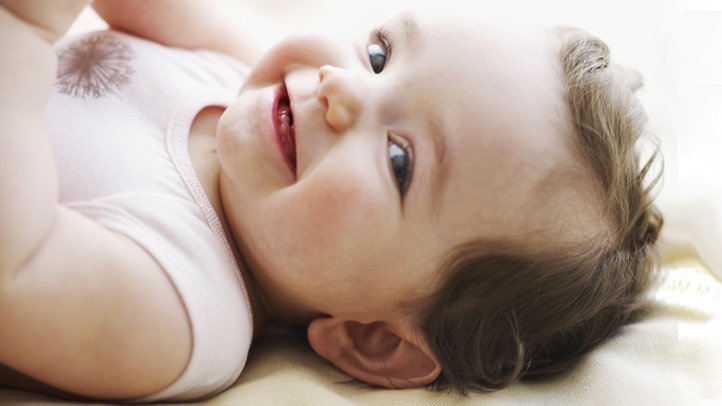 91,000 infant building toy sets sold at Barnes & Noble, Zulily recalled over choking hazard.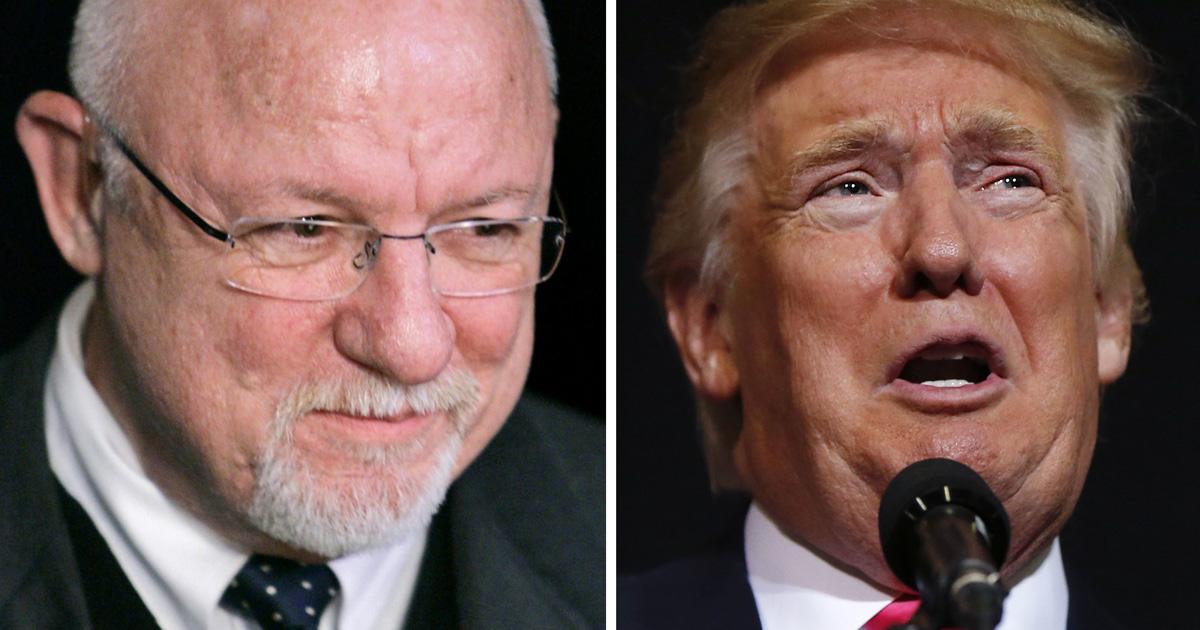 CAPT. OBVIOUS: Super PAC chairman says Trump would "lose badly" if election were today
Time Out New York
4 hours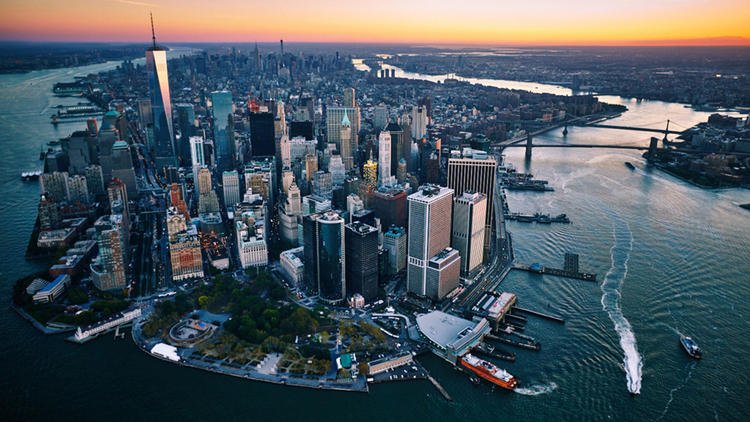 These stunning aerial photos of NYC will take your breath away
A couple is happier and healthier when the female counterpart brings home the bacon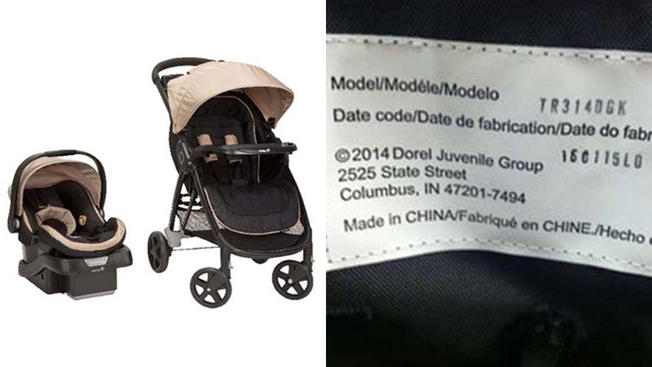 RECALL ALERT: Dorel Juvenile recalls 20,000 strollers over falling hazard
Eyewitness News
2 hours
Great news: Teen with autism who disappeared yesterday has been found unharmed.
New York Post
3 hours
"If you eat 3,000 [calories of protein] a day. . . you will gain weight"
New York Post
1 hour
"The best gift you can give yourself during a divorce is a friend who gets you"