New York
Now
Tuesday, August 30

, 2016
67°

F
Mist
The bakery behind one of the best chocolate chip cookies in NYC has created the must-have frozen treat of the summer
New York Daily News
6 hours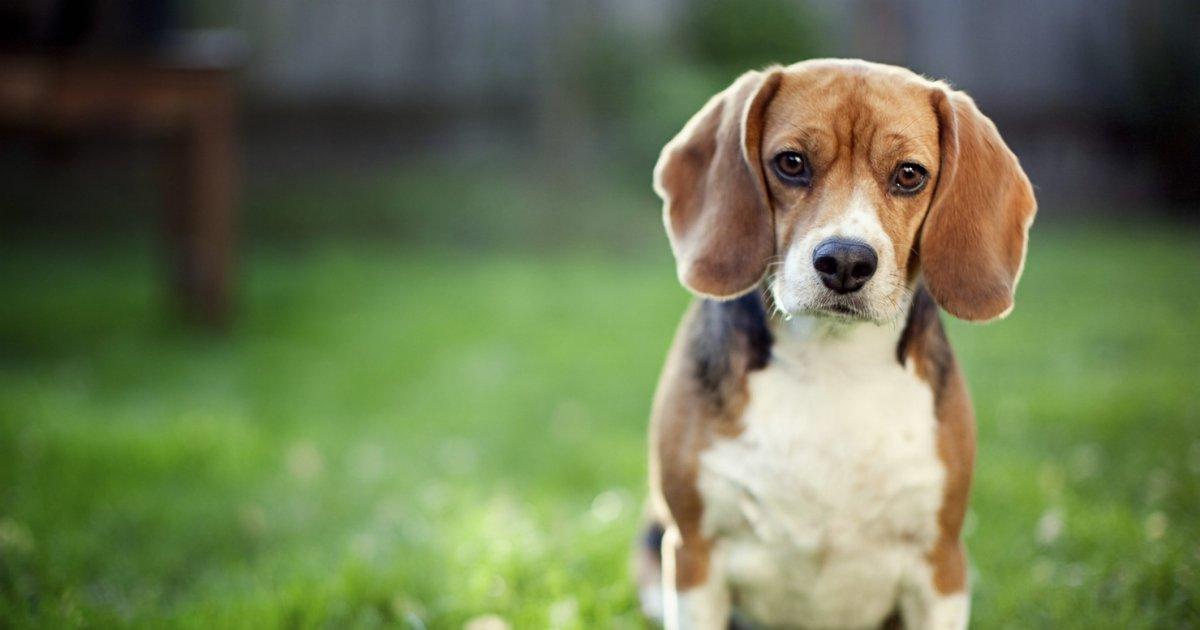 University of Missouri scientists blinded & killed six dogs for a study that proved nothing
Your kid's brain on Minecraft looks like a brain on drugs
New York Post
4 hours
What words do you always – always! – mispronounce?
NY1 News
5 hours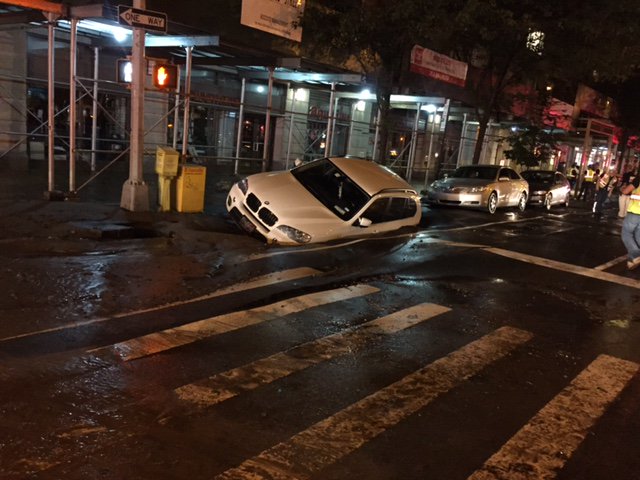 A water main broke on the
UWS
causing a sinkhole to open beneath a BMW near 89th and Amsterdam, stay tuned to NY1->
Eyewitness News
4 hours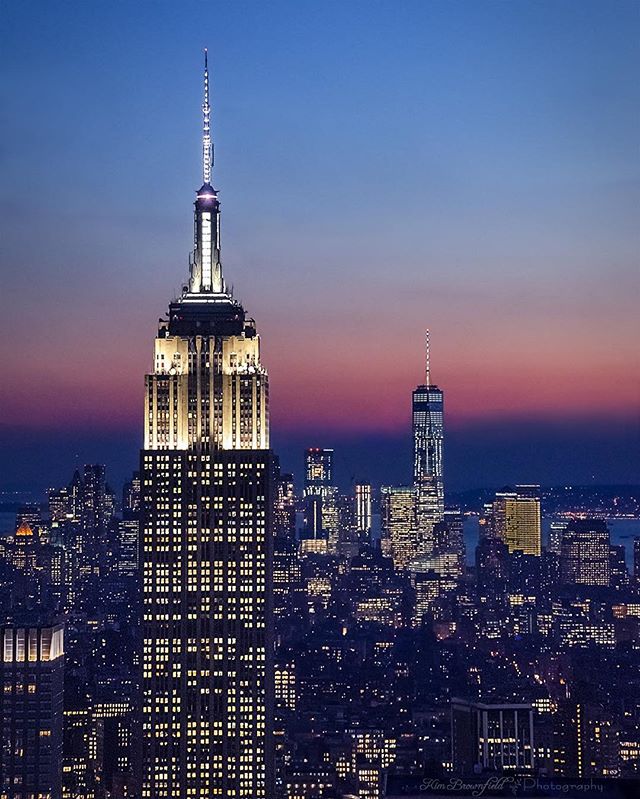 Time Out New York
2 hours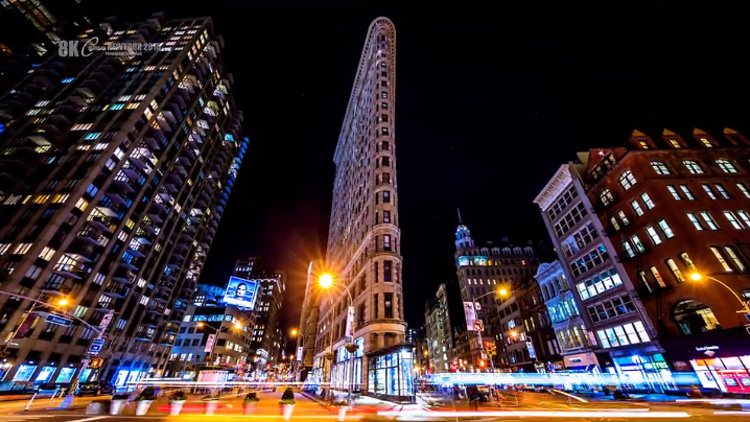 This footage of New York shot in 8K is absolutely gorgeous
Eyewitness News
6 hours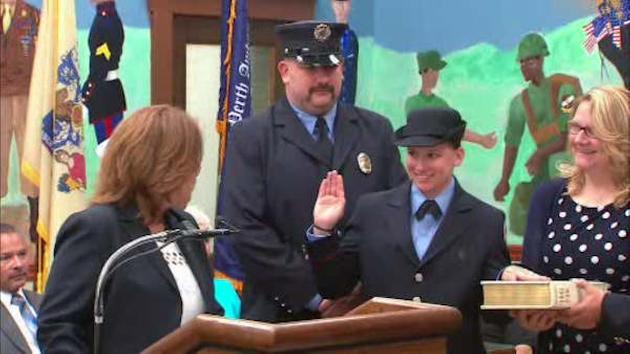 CONGRATS! Perth Amboy swears in 1st female career firefighter
New York Daily News
1 hour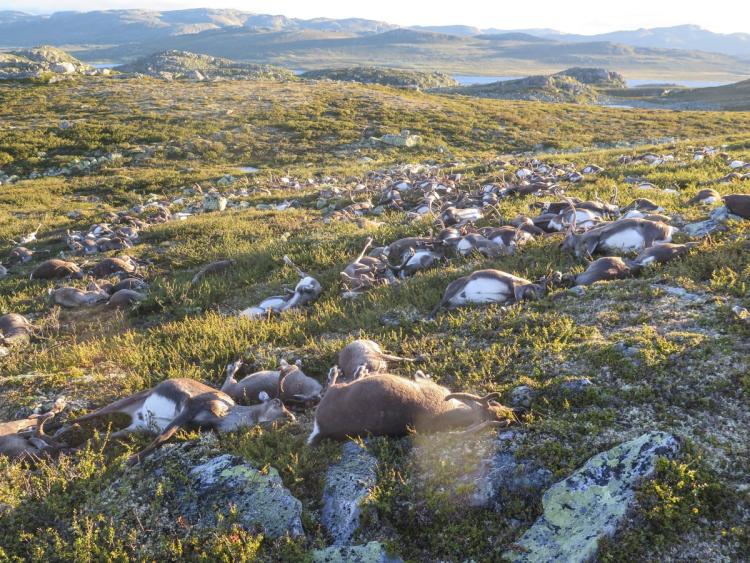 Lightning strike kills more than 300 reindeer in Norway
We're the city that never sleeps­ – with anyone
New York Daily News
7 hours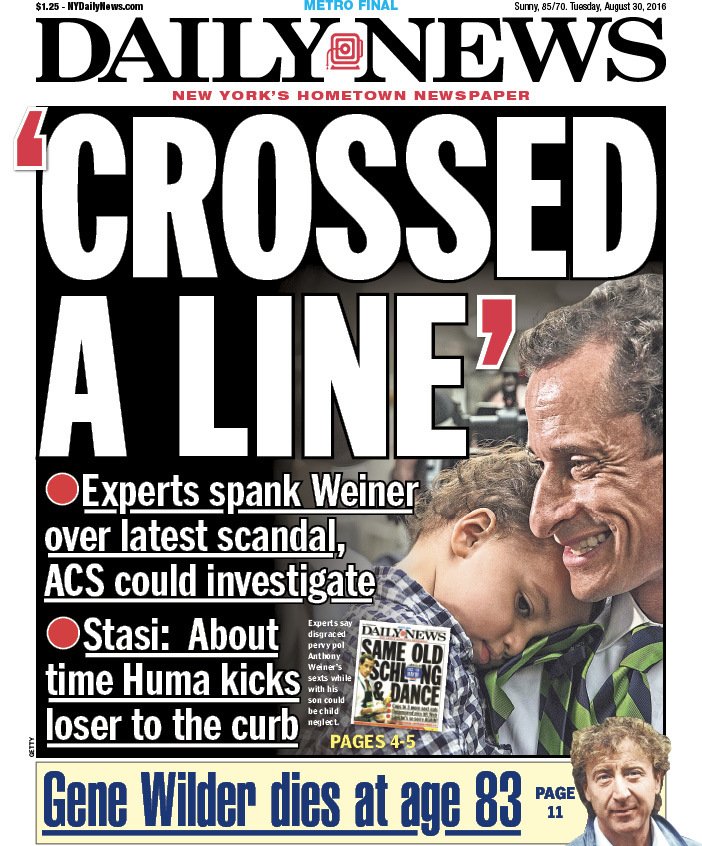 Tomorrow's front page..."CROSSED A LINE": Experts spank Weiner over latest scandal
The sound of cow bells was all that could be heard after the wingsuit daredevil's body hit the ground
Eyewitness News
58 min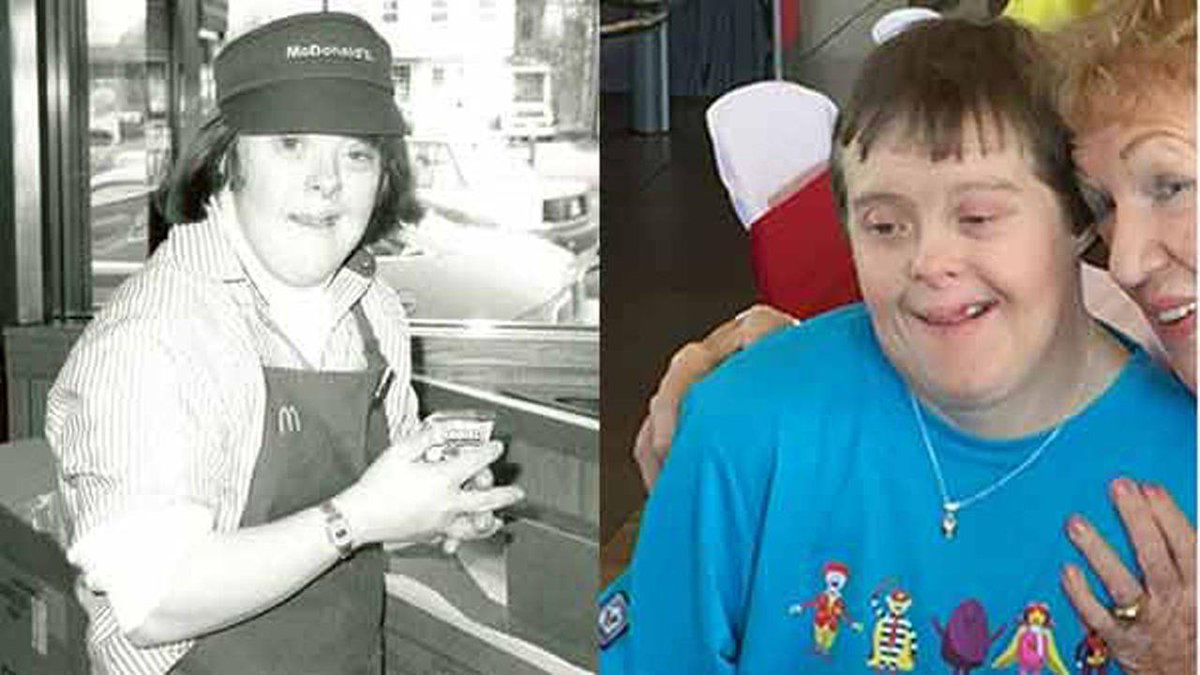 CONGRATS!
McDonald's
employee with Down syndrome retires after 32 years
Eyewitness News
2 hours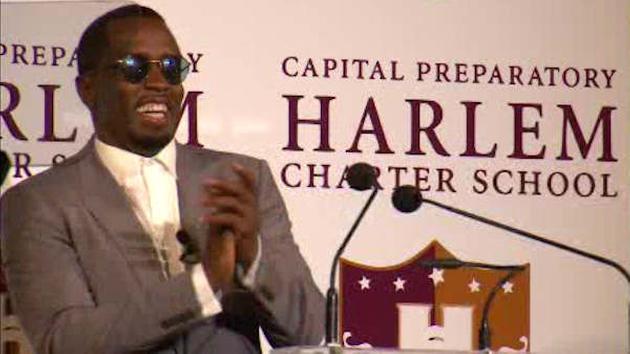 Sean 'Diddy' Combs opens charter school in Harlem
New York Post
54 min
These restaurants serve off-the-menu dishes that will rock your culinary world—all you have to do is ask