New York
Now
Wednesday, July 27

, 2016
72°

F
Mist
Hillary Clinton: "We just put the biggest crack in that glass ceiling yet."
DemsInPhilly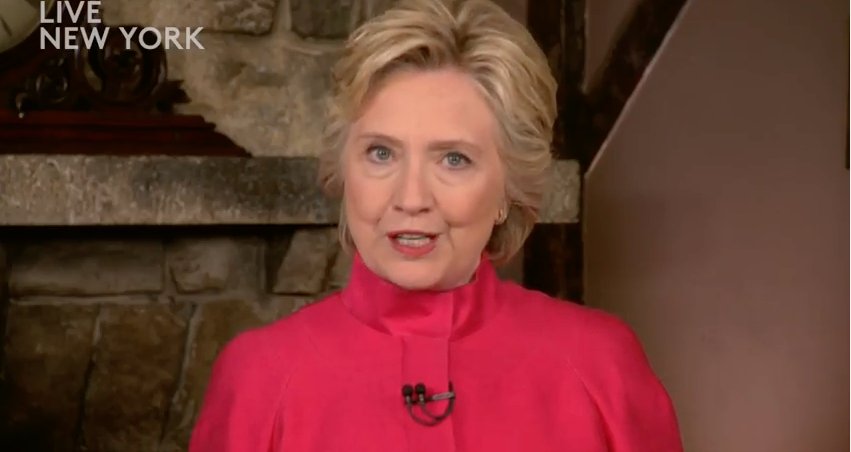 Hillary Clinton: "If there any little girls out there... I may become first woman president but one of you is next"
Bernie Sanders supporters walked out of
DemsinPhilly
after Hillary Clinton was officially nominated
New York Post
4 hours
"Hillary didn't get the nomination. The nomination was stolen."
New York Daily News
4 hours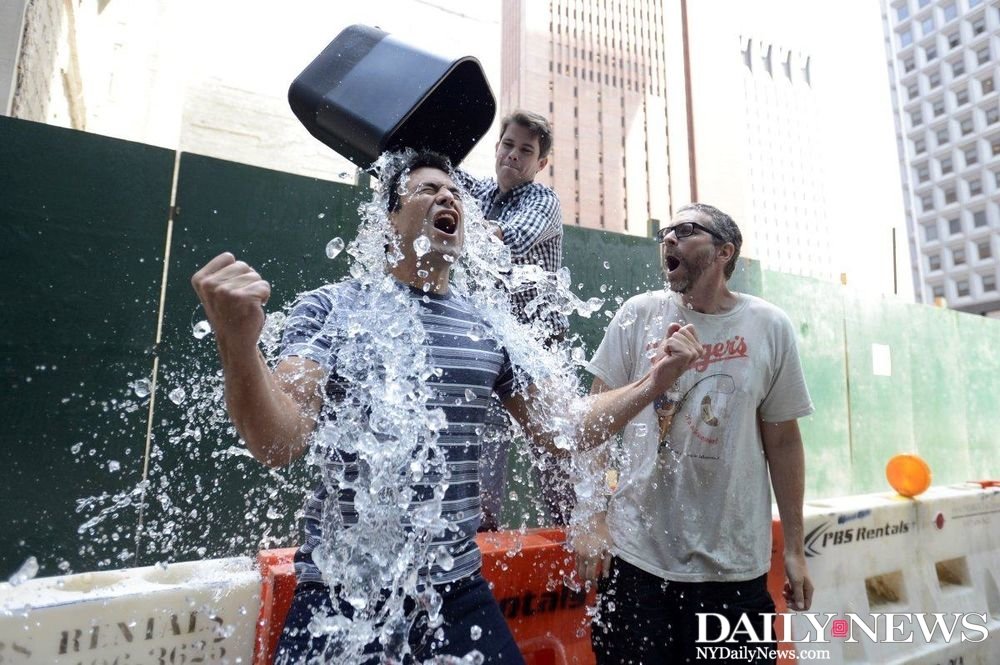 Remember 2014's Ice Bucket Challenge? Its funds helped discover the gene linked to ALS
New York Daily News
6 hours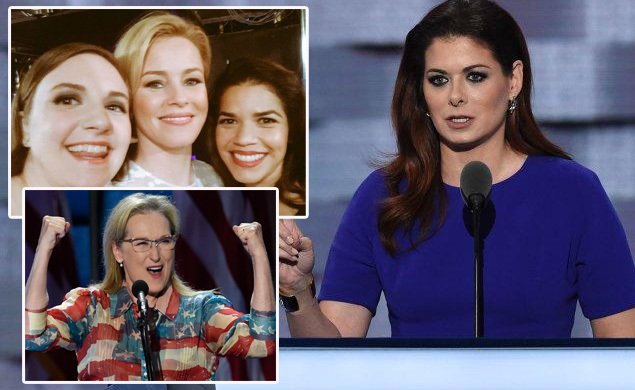 Meryl Streep, Lena Dunham, America Ferrera and more stars show their support at DNC
Bill Clinton told
DemsInPhilly
how he met and fell in love with Hillary in 1971.
ABC News Politics
6 hours
Meryl Streep: You "have made history, and you're going to make history again in November"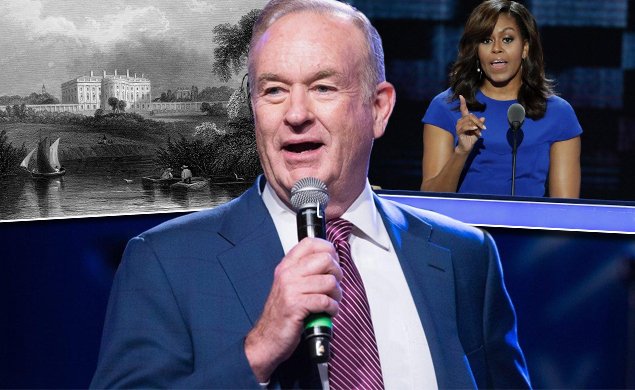 Bill O'Reilly defends use of slaves to build White House, says they were 'well-fed'
New York Post
3 hours
Footage of what is being called "The Sand Fire" near Los Angeles shows terrifying flames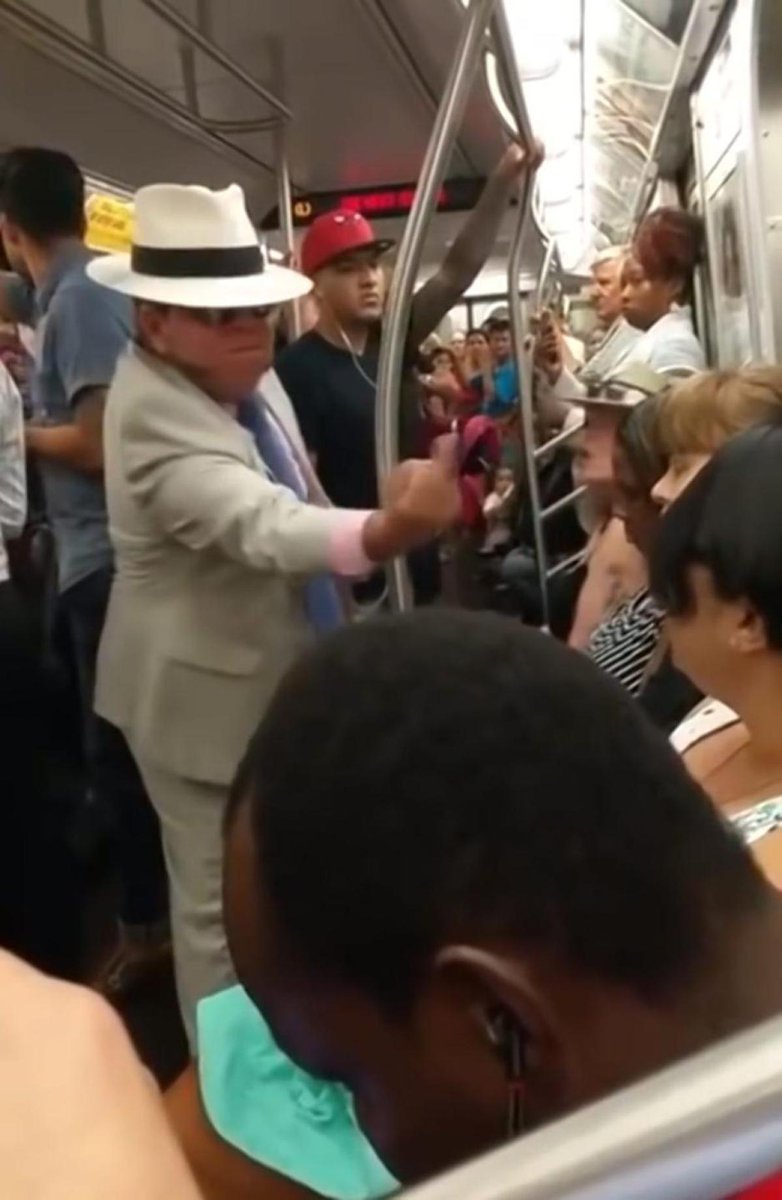 Trump fan does Trump fan things: yells at a black woman on the subway in racist, sexist rant
ABC News Politics
5 hours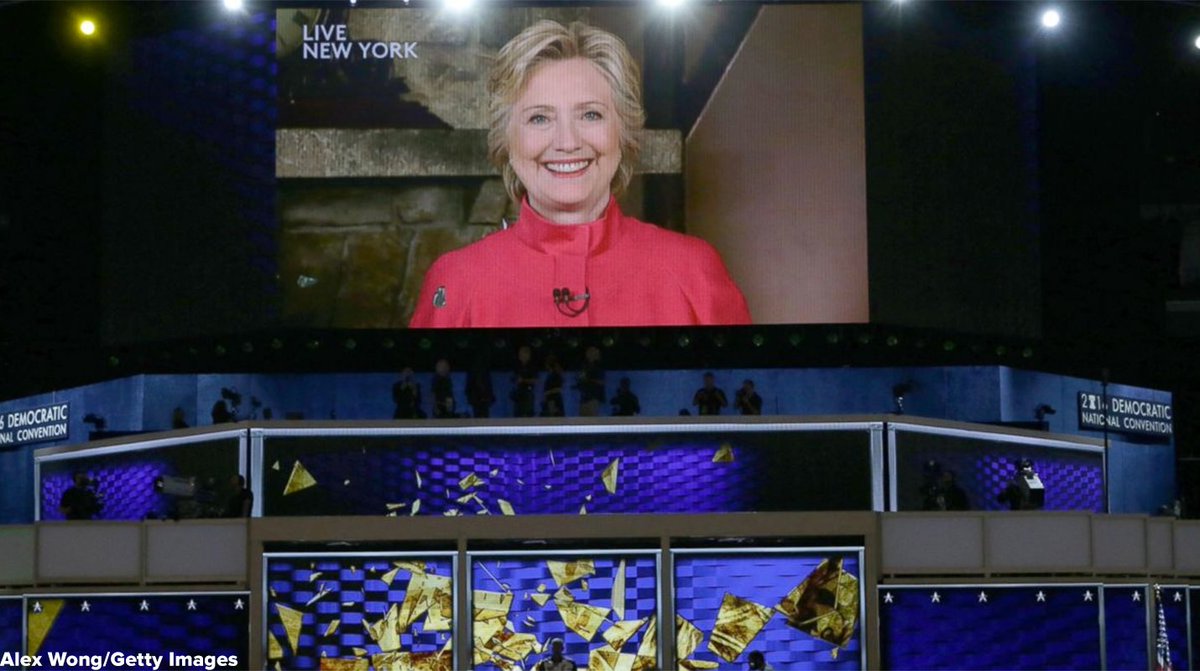 ANALYSIS:
Hillary Clinton
seeks fresh start, with boosts from Bill, Bernie and history
Are you a "PANK?" – Professional Aunt No Kids
New York Post
2 hours
A spokesman for Vladimir Putin says Democrats are trying to play "the Russia card"
NBC New York
5 hours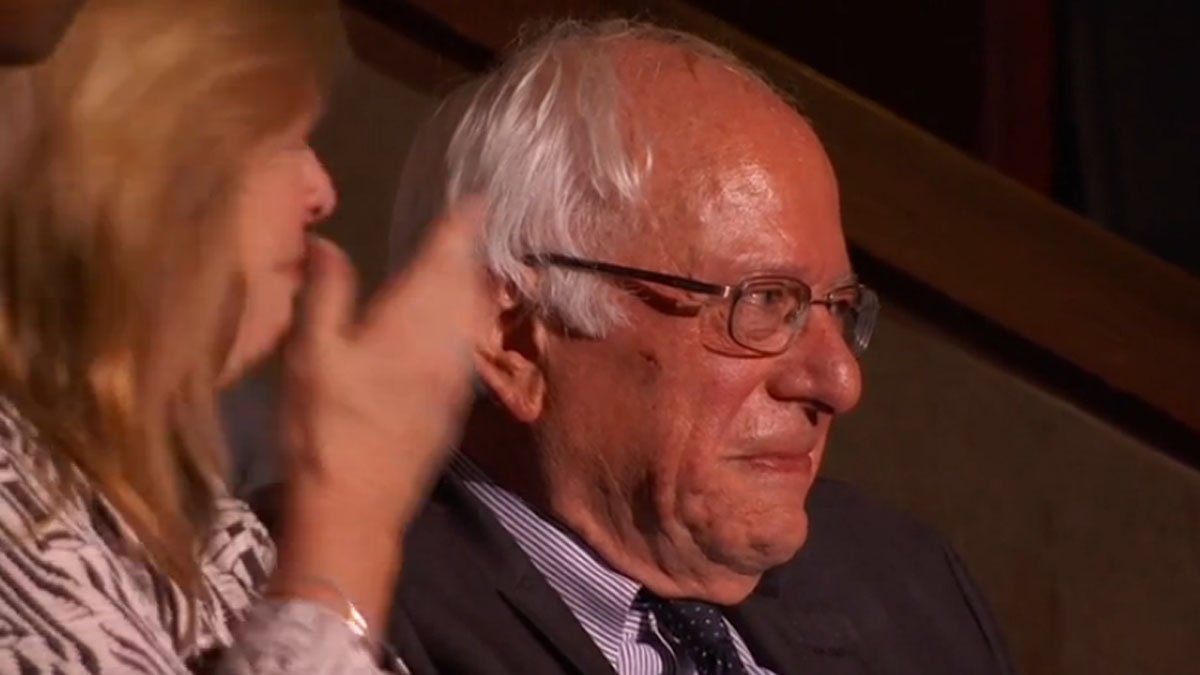 Bernie Sanders holds back tears as his older brother says parents would be "immensely proud"