New York Daily News
55 min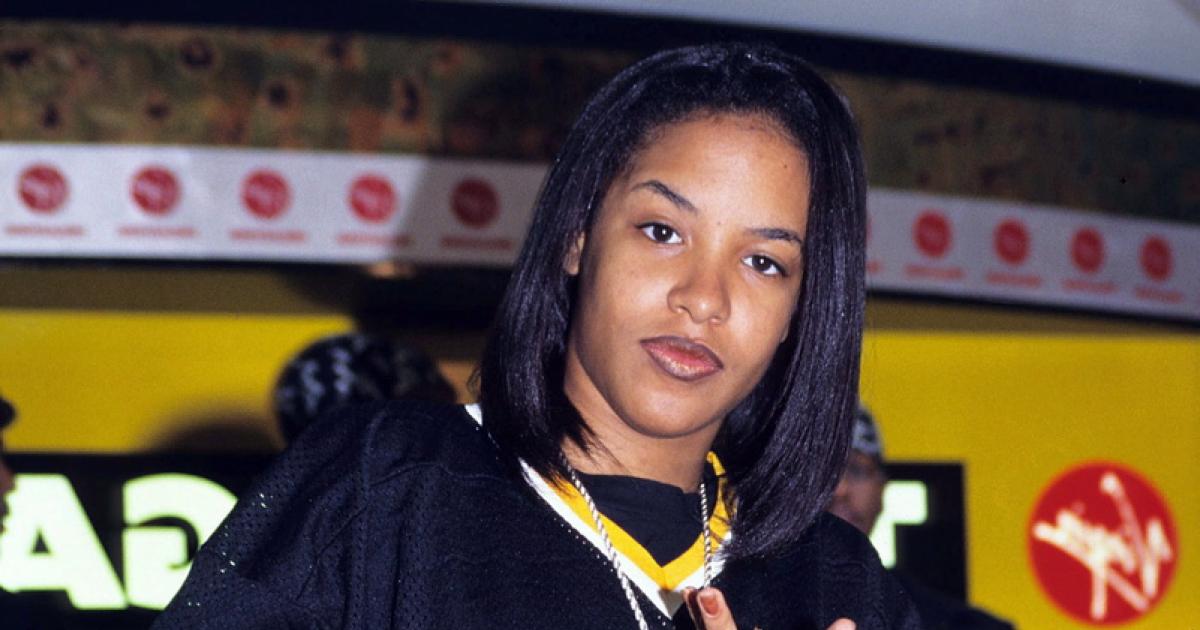 Remembering the life of Aaliyah, the Princess of R&B
New York Post

36 min

·

Breaking news
"Giulia died saving her sister. She lay on top of her. That is the only reason she is alive"

Daily News Flashback
2 hours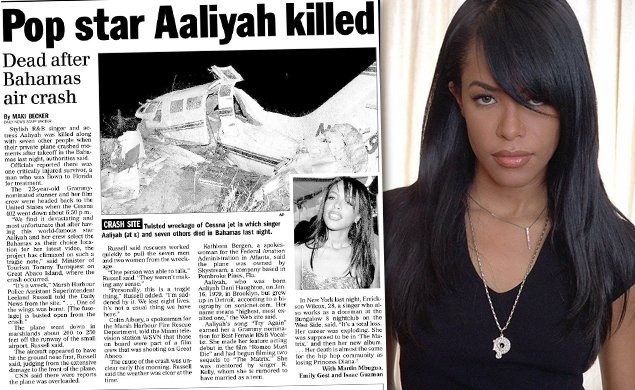 OTD
15 years ago pop star Aaliyah died in a plane crash
New York Post
1 hour
Despite pressure from Congress, there is still no price change for the $600 two-dose EpiPen package
"Now I don't worry about people pointing and staring or kids running away crying – I'm happy"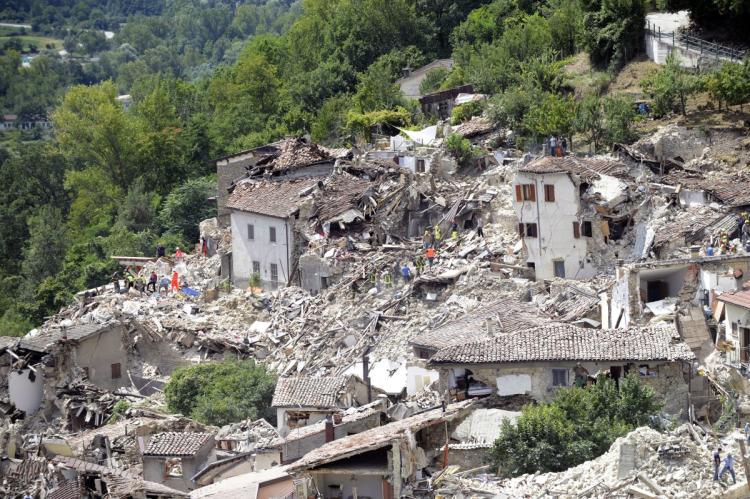 4.3-magnitude aftershock hits Amatrice, Italy, causing additional damage after earthquake
Eyewitness News
1 hour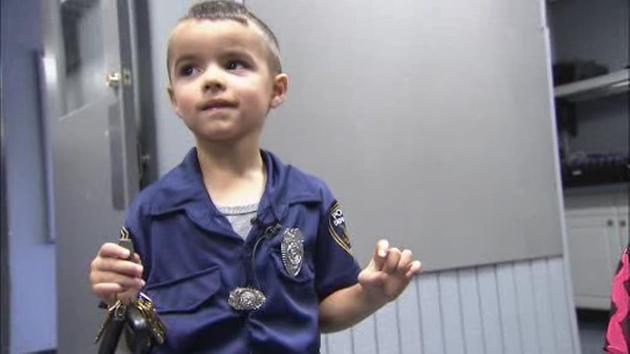 5-year-old boy buys lunch for police officers with allowance
New York Daily News
1 hour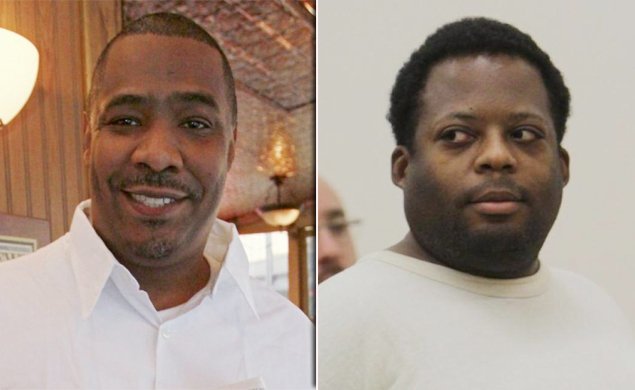 City is missing murder file that jailed 2 innocent men
Gothamist
1 hour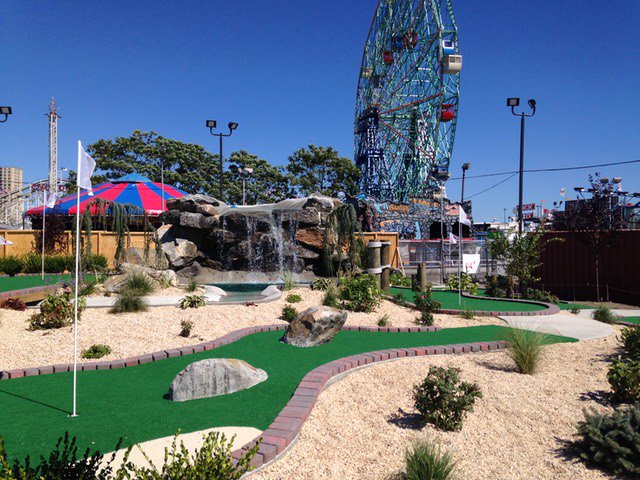 Check Out Coney Island's New Mini-Golf Course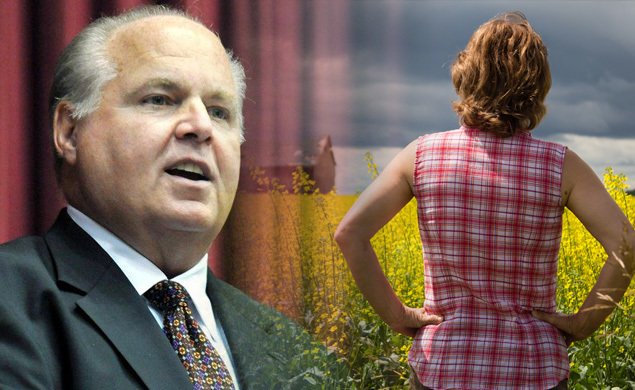 Rush Limbaugh warns of alleged lesbian farmer invasion
Rescuers are using their bare hands to pull apart rubble in a desperate search for signs of life
Eyewitness News
51 min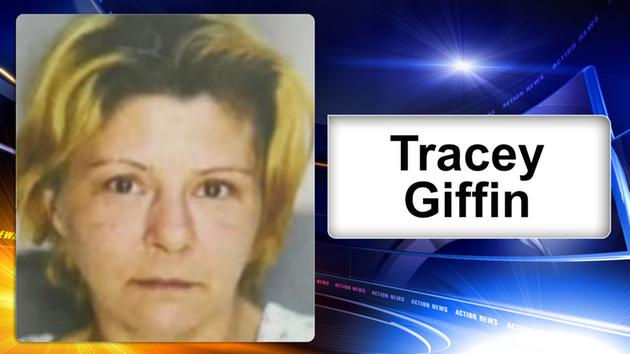 Cops: PA wife stabs husband for drinking her beer; Woman previous fought over BBQ sauce
New York Daily News
40 min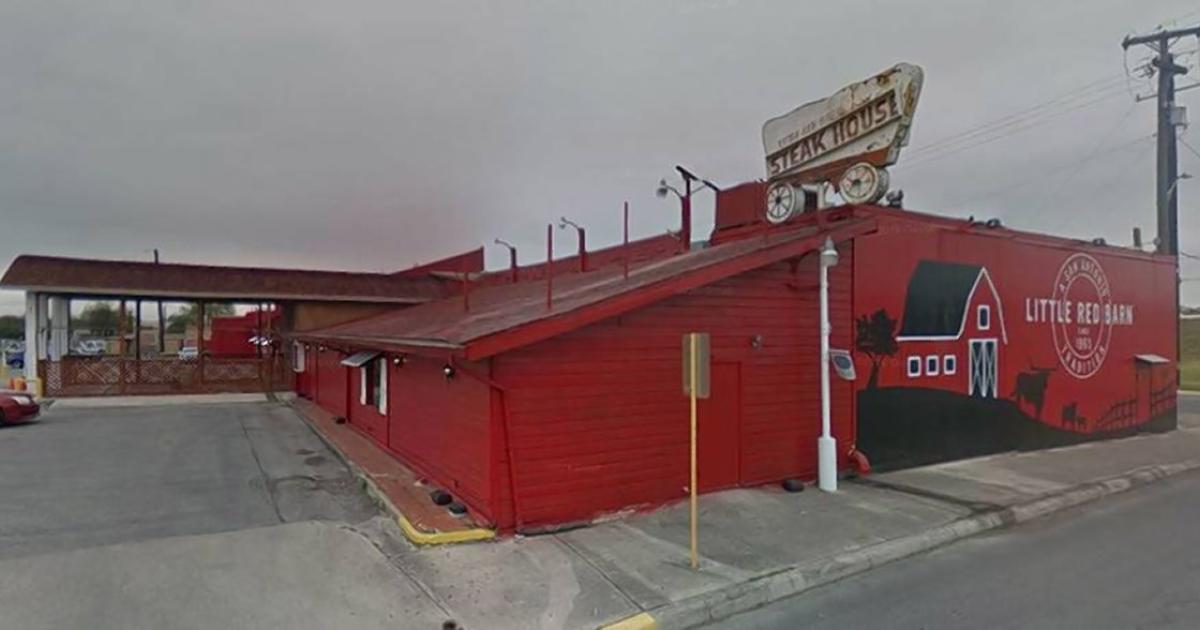 SEE IT: Waiter at Texas restaurant opens fire at lunchtime after fight with customer 

Jonathon Trugman
53 min
EpiPen maker does damage control with pricing plan via
New York Post