Bernie Sanders demands DNC chair's resignation: "I don't think she's qualified to be chair of the DNC"
New York Post
2 hours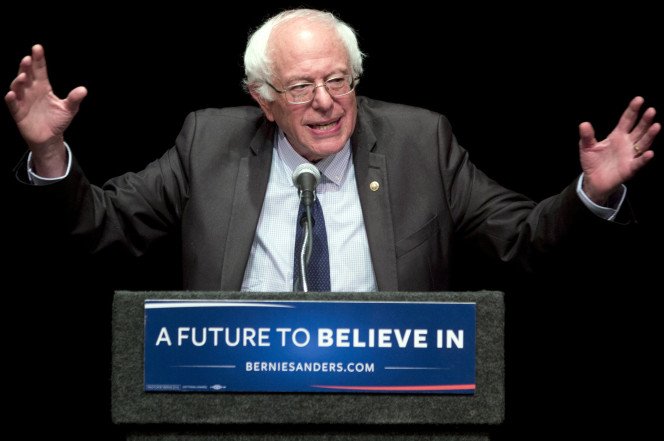 Leaked emails reveal how Democrats really screwed Bernie Sanders
"I like Donald Trump because he speaks from the heart"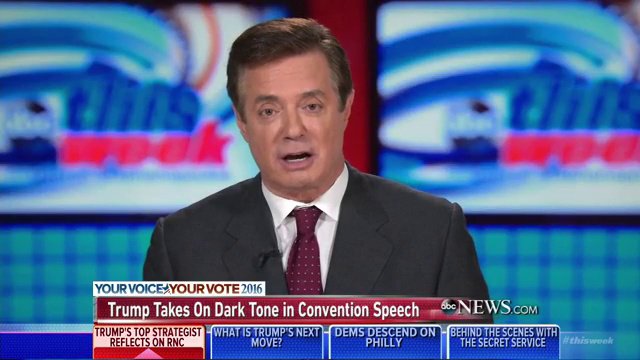 Paul Manafort: Trump's acceptance speech "was not a dark speech. It was actually a very optimistic speech."
NY1 News
1 hour
New York Post
3 hours
"A reverse mortgage is more trouble than help. If I had known it would be this bad, I would have sold my house."
"...I've come to understand that there are many ways to 'mother' and that aunthood is a gift"
Jonathan Karl
: "I have never seen two VP announcements more different...It's a sign of things to come."
ThisWeek
He used the cash to move out of his home and relocate to a wealthier part of the city — leaving his family behind
New York Daily News
1 hour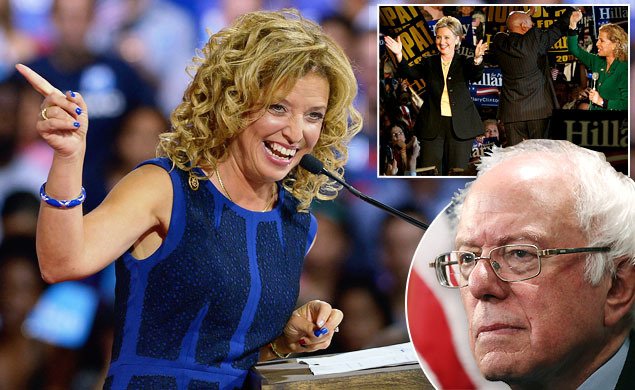 DNC chair Debbie Wasserman Schultz will not speak at convention after an email leak
Time Out New York
2 hours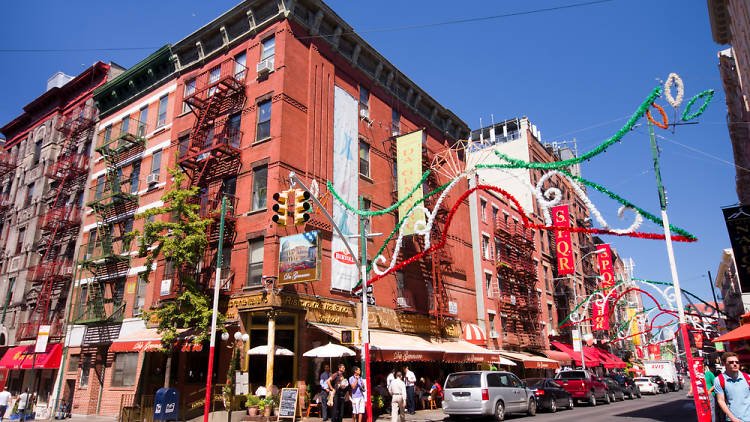 A full guide to exploring Little Italy in NYC
Paul McPolin
3 hours
O, BROTHER! Why Obama's half-brother says he'll be voting for Donald Trump via
New York Post
I LOVE NEW YORK
2 hours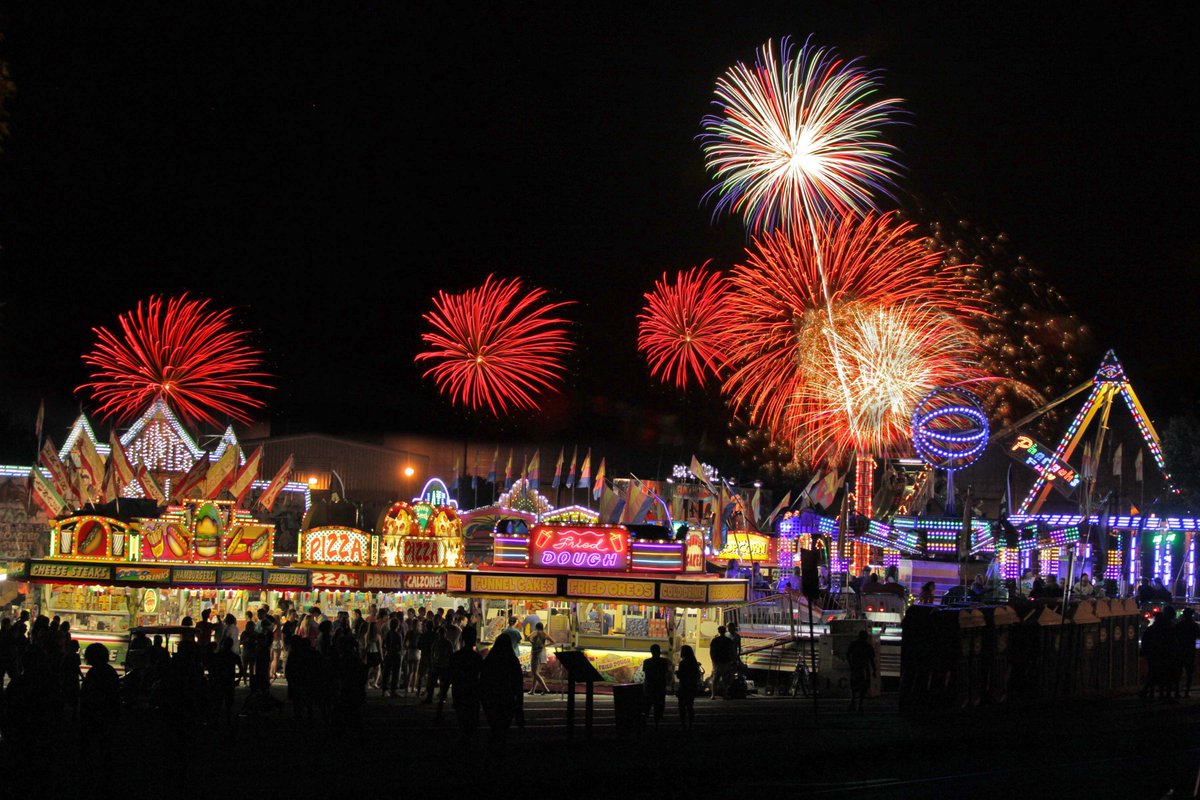 Enjoy live music & carnival fun on the shores of Lake Ontario at
OswegoHarborfest
New York Daily News
2 hours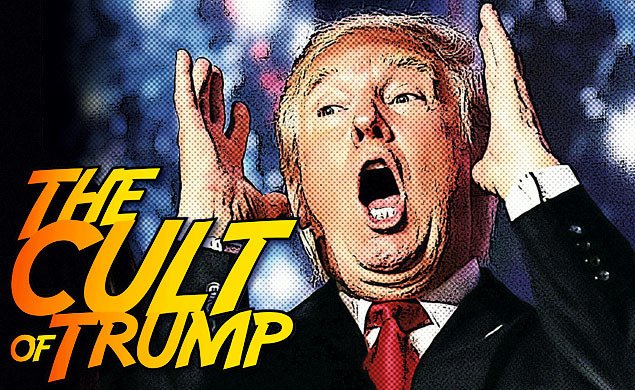 What Trump's four-day ego trip revealed about his candidacy
Time Out New York
3 hours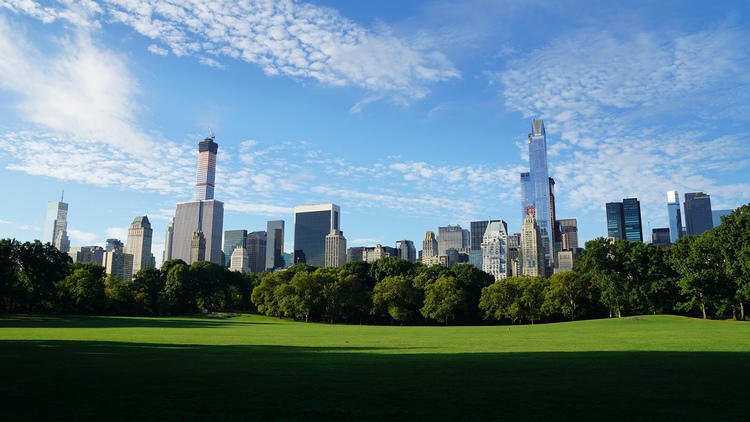 24 wonderful photos of Central Park in the summer