Eyewitness News
6 hours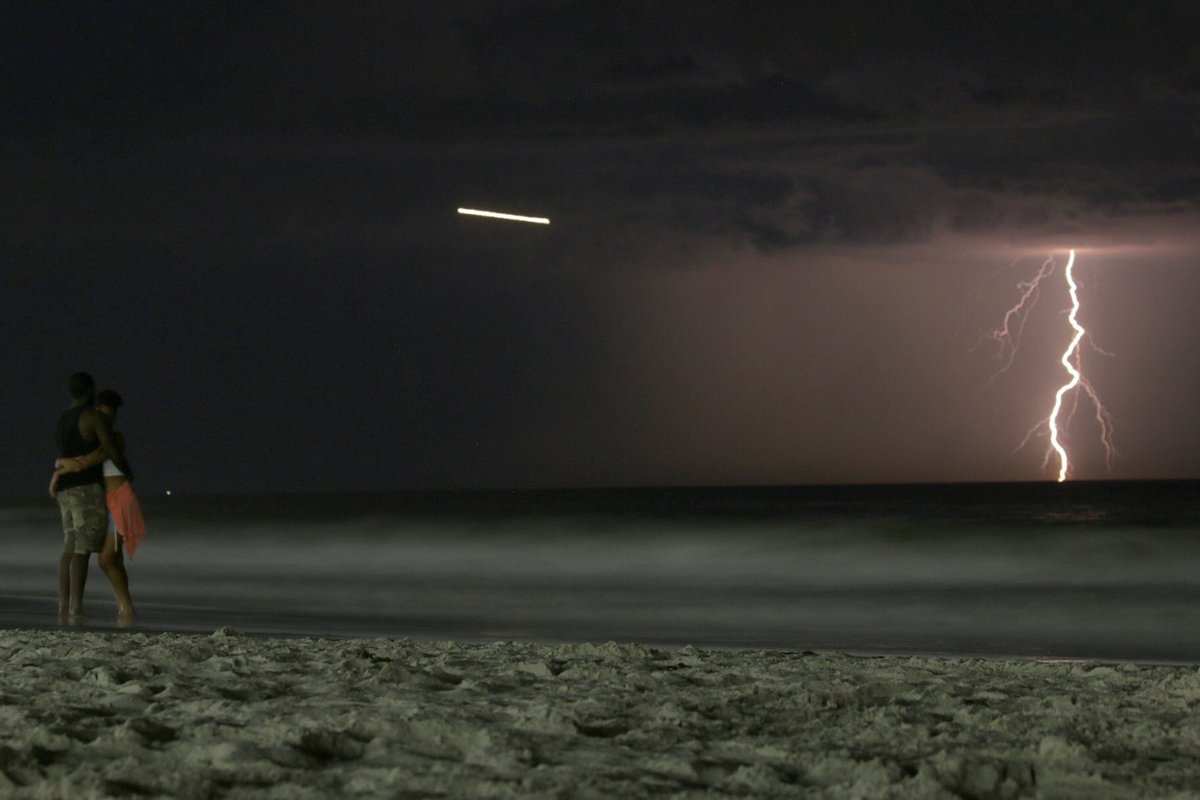 Wow! Lightning strikes over the Atlantic Ocean tonight from Long Beach. (:
Max Guliani
)
Eyewitness News
9 hours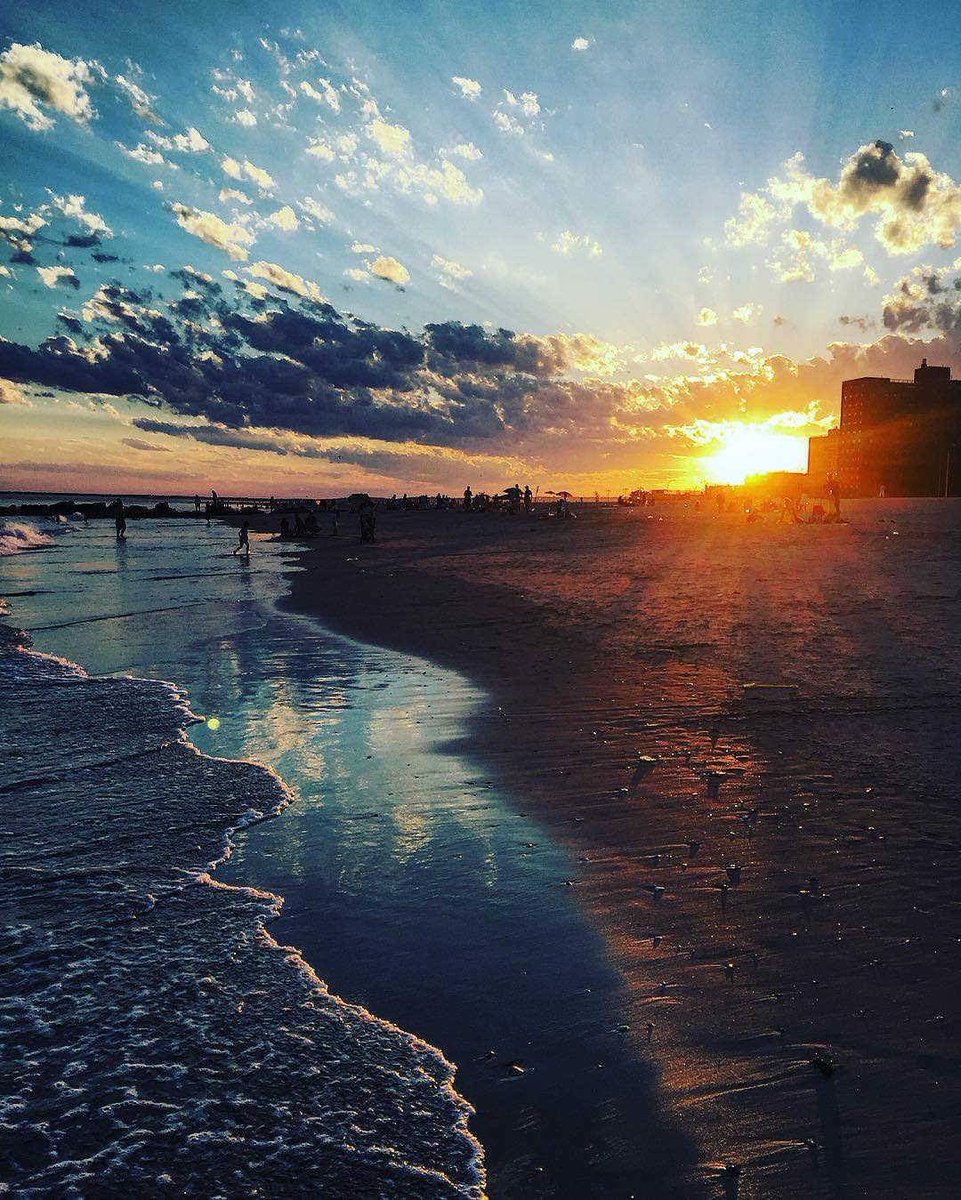 Nothing like a summer sunset. (: msrunrun/Instagram)
abc7ny
New York Post
7 hours
"I joined the military because I felt like it was my only option to either force myself into manhood somehow or die"
New York Daily News
4 hours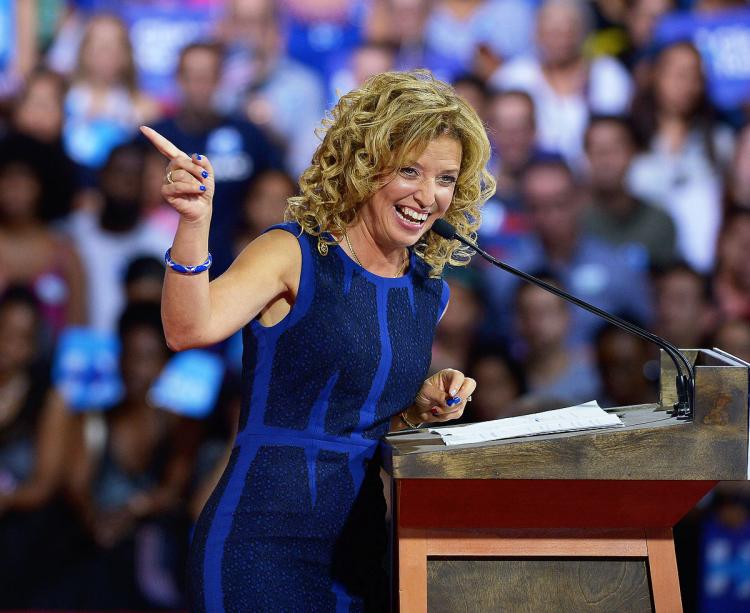 DNC chair Debbie Wasserman Schultz will not speak at convention
New York Post
2 hours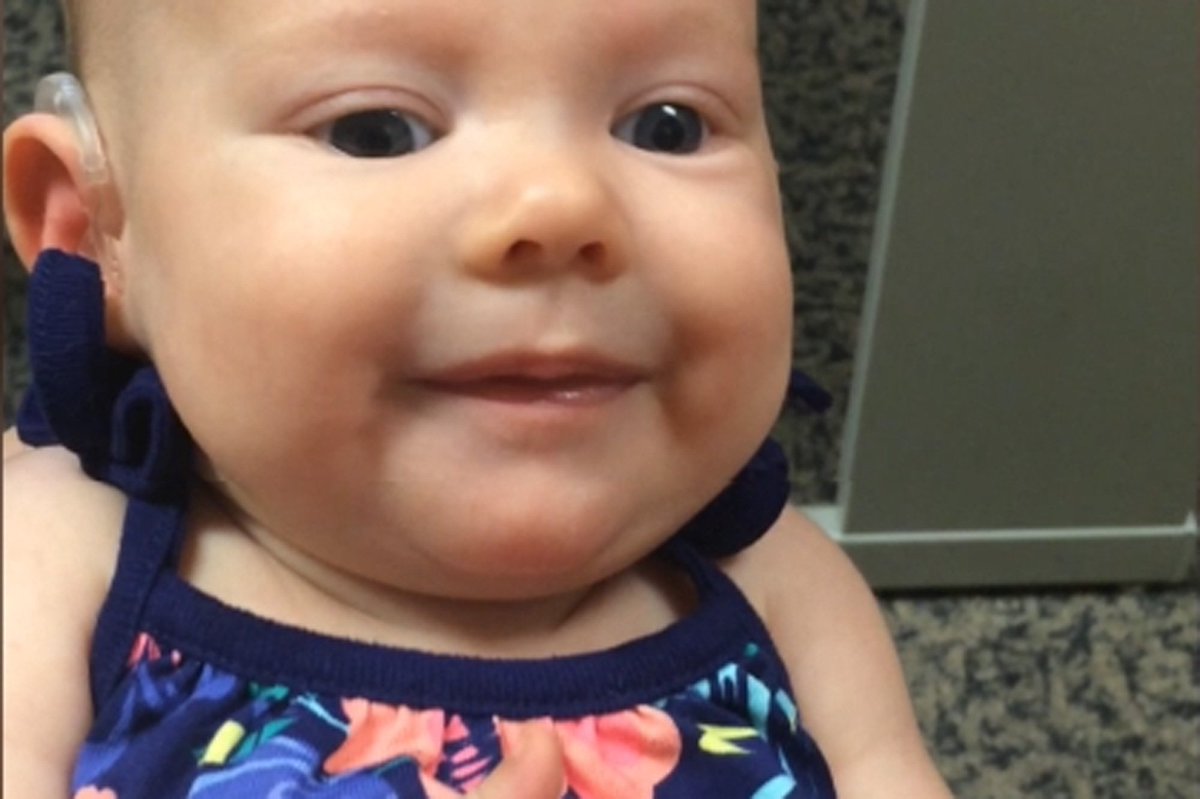 This 3-month-old girl just heard her mom's voice for the first time
New York Post

21 min

·

Breaking news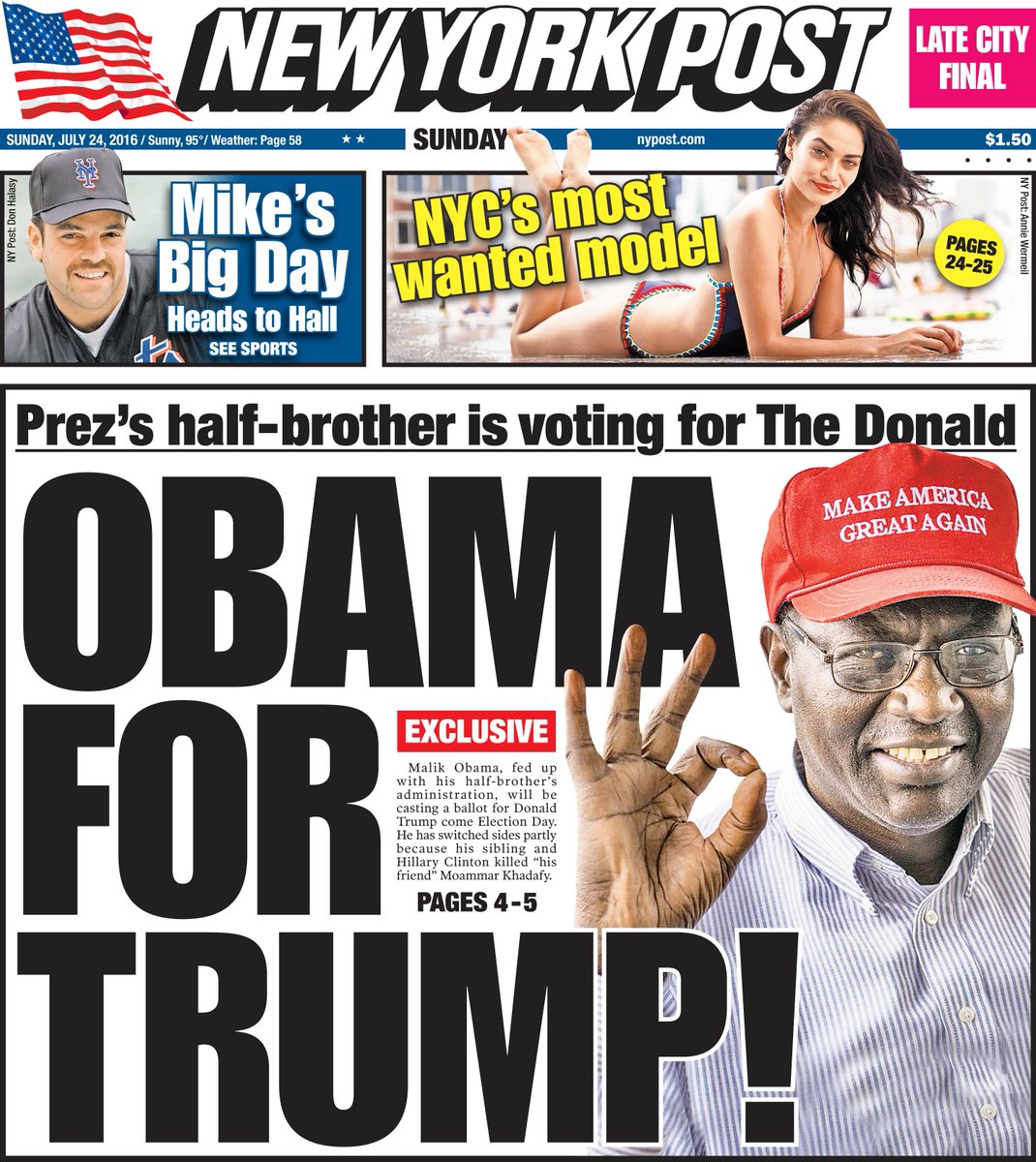 EXCLUSIVE: Why President Obama's half-brother says he'll be voting for Donald Trump
New York Post
6 hours
The teen gunman was reportedly being treated for depression, and had an obsession with mass shootings
New York Daily News
7 hours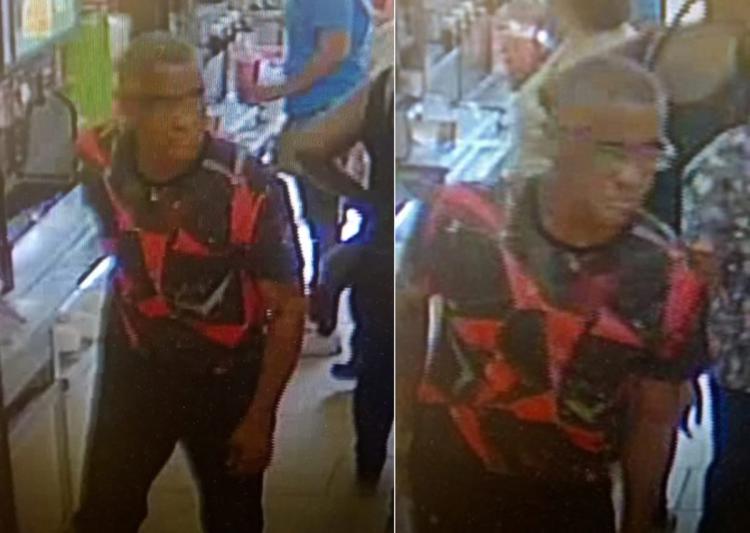 COLD-HEARTED CROOK: Cops hunt man who swiped wheelchair-bound woman's wallet in Brooklyn
New York Daily News
5 hours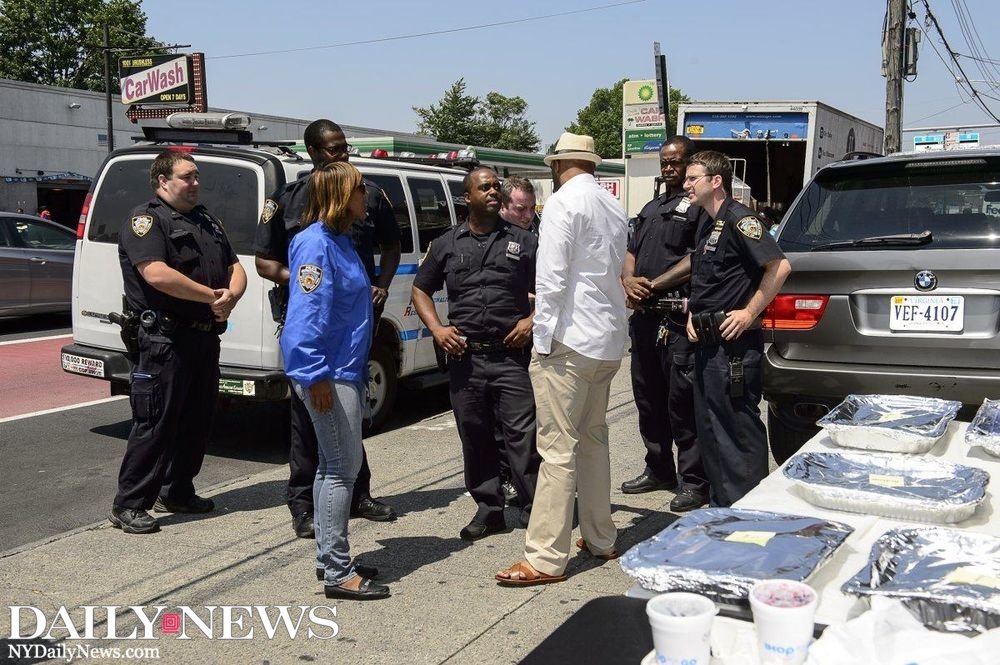 NYC activists treat cops to impromptu sidewalk breakfast: "This is a way to communicate"
New York Daily News
3 hours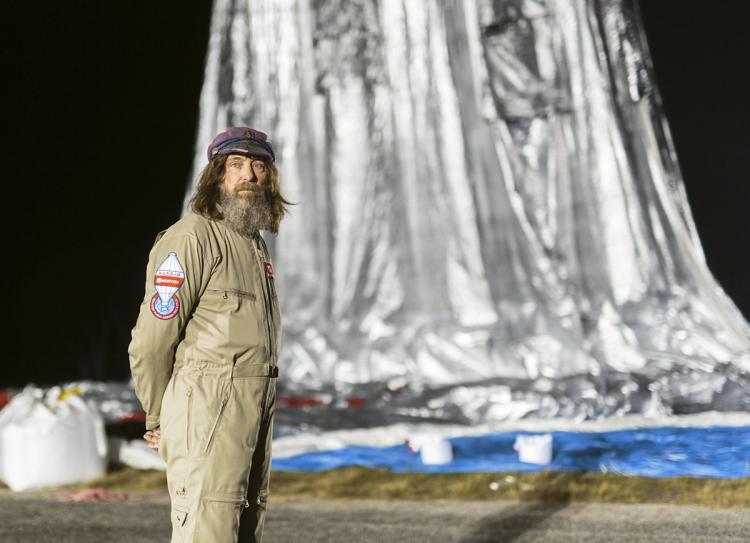 'ROUND THE WORLD IN 11 DAYS: Russian balloonist claims new record
New York Post
8 hours
This man learned the hard way that waterslides aren't always a fun time
New York Post
5 hours
While Jason Bourne's memory loss seems like the stuff of fiction – it's actually based on fact
Time Out New York
1 hour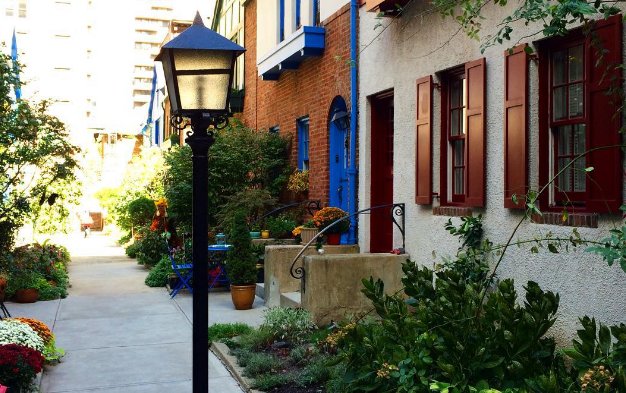 18 photos that prove New York is just an adorable small town
New York Daily News
9 hours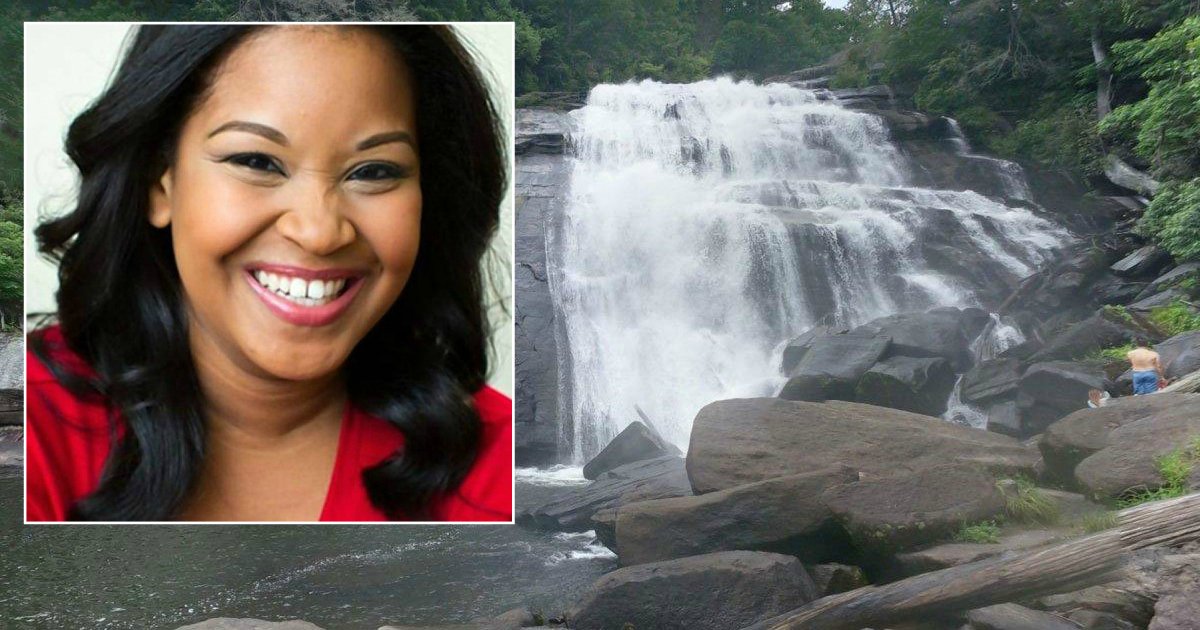 Ga. news anchor dies the day before her birthday after falling from peak of N.C. waterfall
Time Out New York
3 hours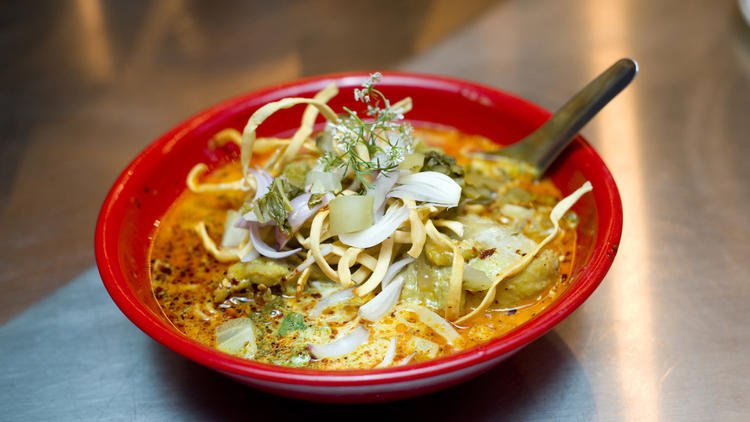 The essential Thai restaurants in the city