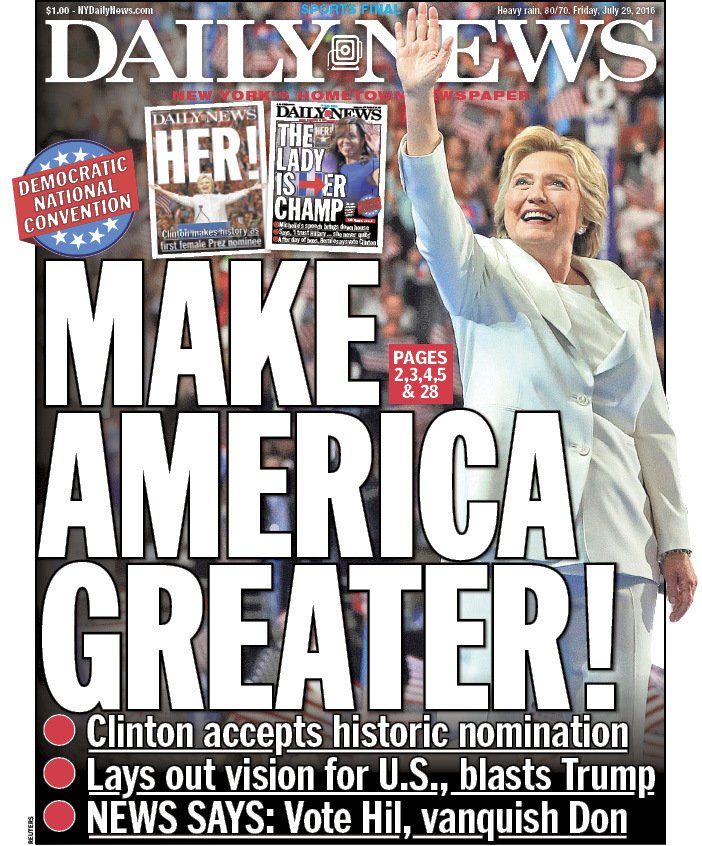 STOP THE PRESSES! New front page...MAKE AMERICA GREATER! News says: vote Hil, vanquish Don
Lindsey Kupfer
6 hours
New York Post
6 hours
New York Post
3 hours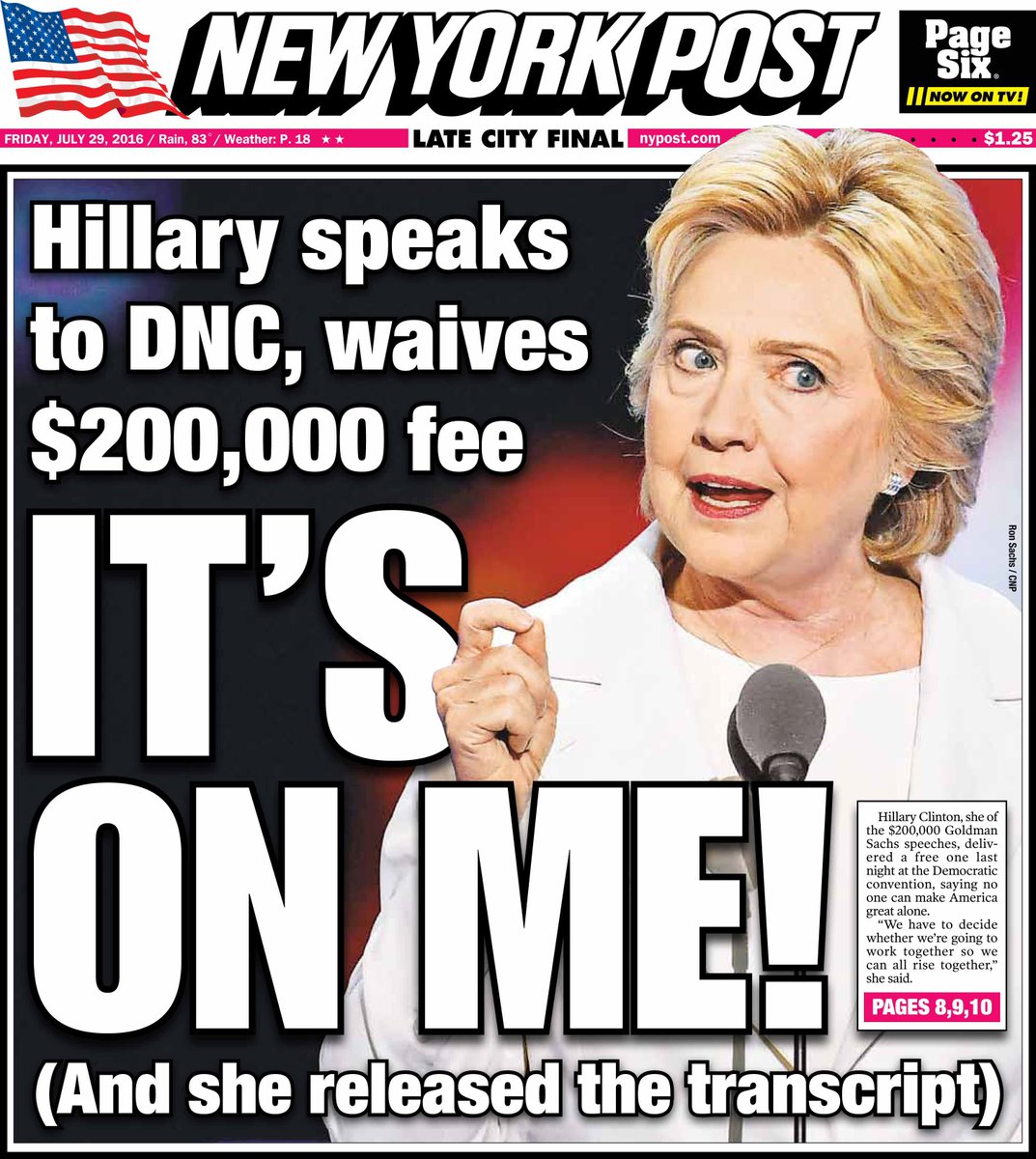 Clinton's historical speech was really just a list of everything she wants Washington to do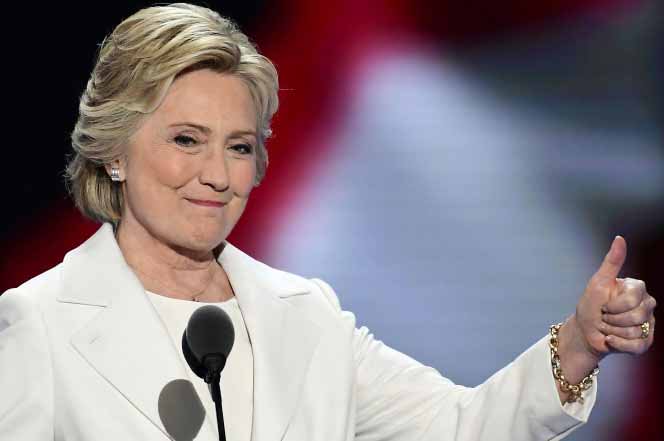 How Hillary blew her big moment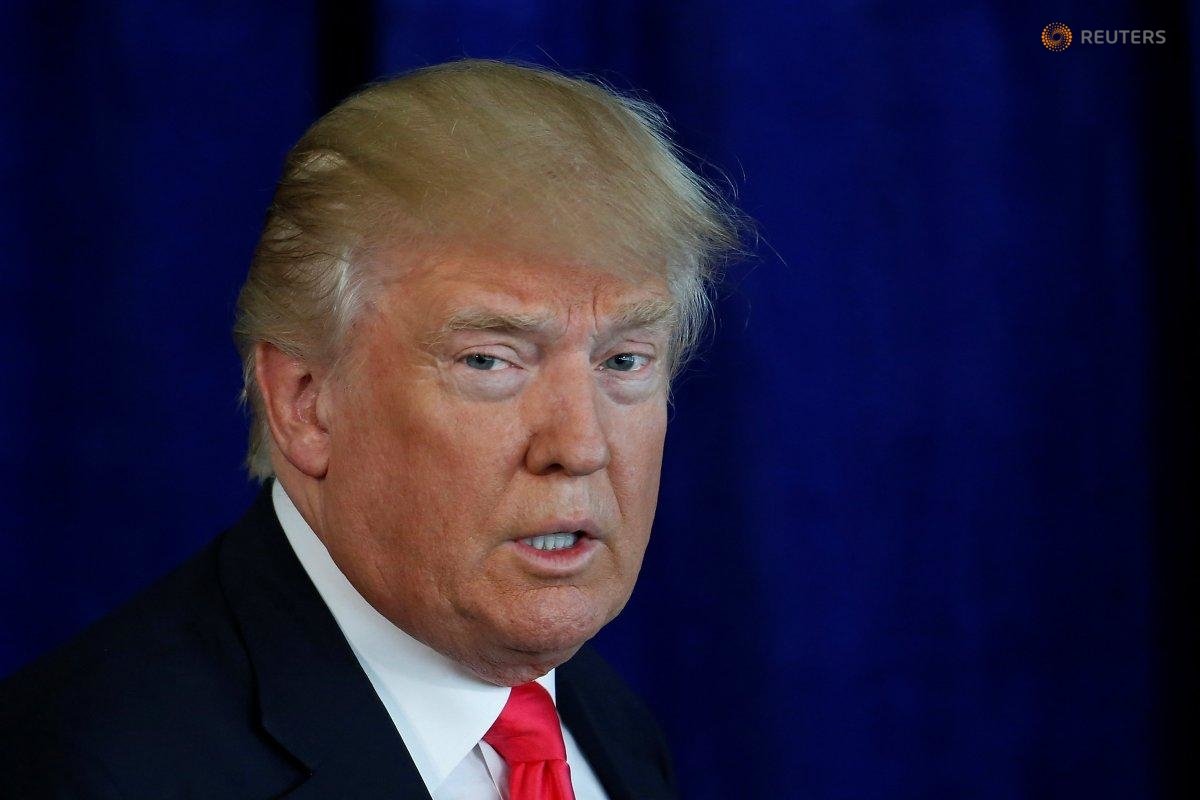 Donald Trump's Florida clubs are hiring — but the jobs will go to foreign workers
New York Daily News
5 hours
Rudy Giuliani, back with another racist plan — now wants to put GPS trackers on U.S. Muslims
Josh Greenman
5 hours
Here's the
New York Daily News
editorial board on Hillary's strong speech — and fitness to lead the United States.
DemsInPhilly
was just the latest chapter in Hillary and Bill Clinton's relationship
France is setting up a new National Guard to "protect its citizens" after terror attacks
In Hillary Clinton's
DemsInPhilly
closing, a promise to make America greater than ever
New York Post
2 hours
What started as a scientific experiment has evolved into 45 years of an unconventional family arrangement
NBC New York
6 hours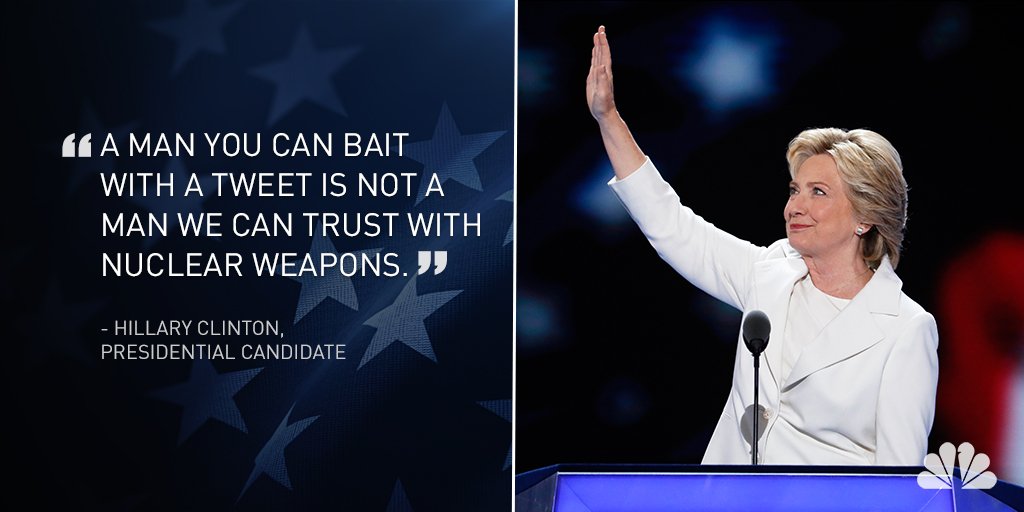 Hillary Clinton: "There is no other Donald Trump. This is it."
Time Out New York
6 hours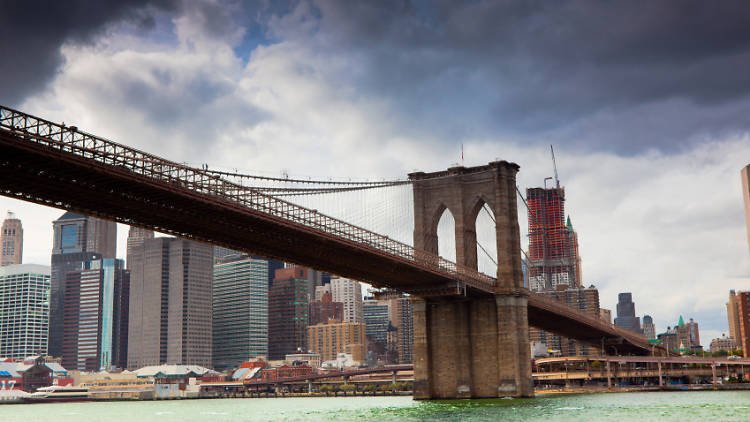 The 15 best Brooklyn attractions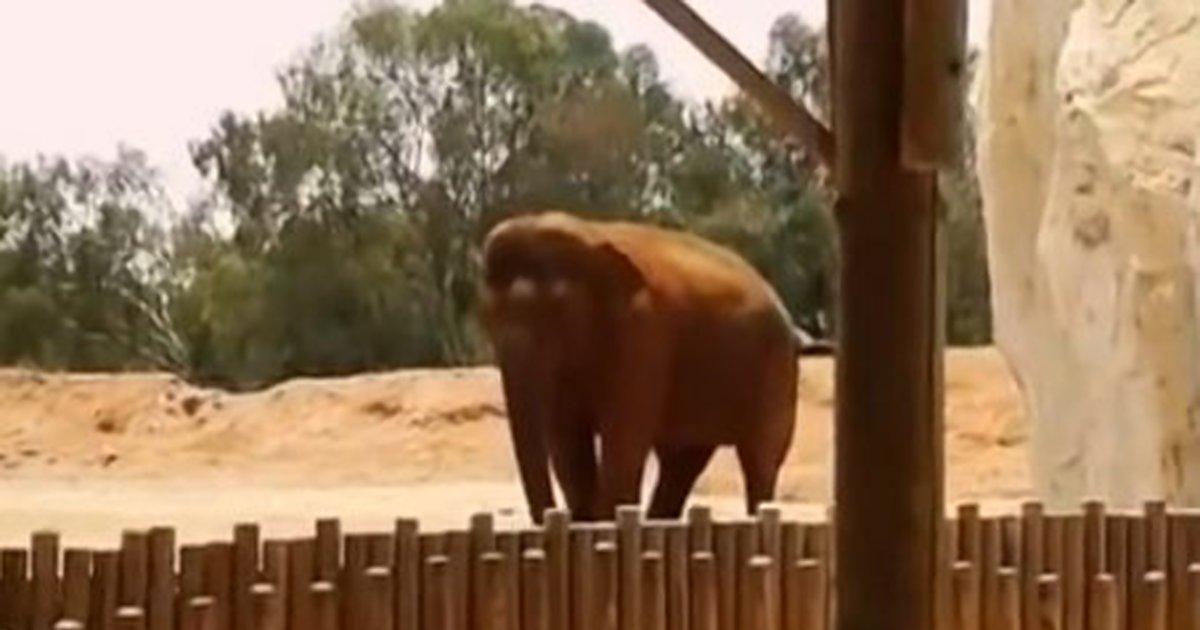 TRAGIC: Elephant throws rock, kills 7-year-old girl at Moroccan zoo