ABC News Politics

1 hour

·

Breaking news
Crowd shouts "Black Lives Matter" as "Mothers of the Movement" take the stage
demsinPhilly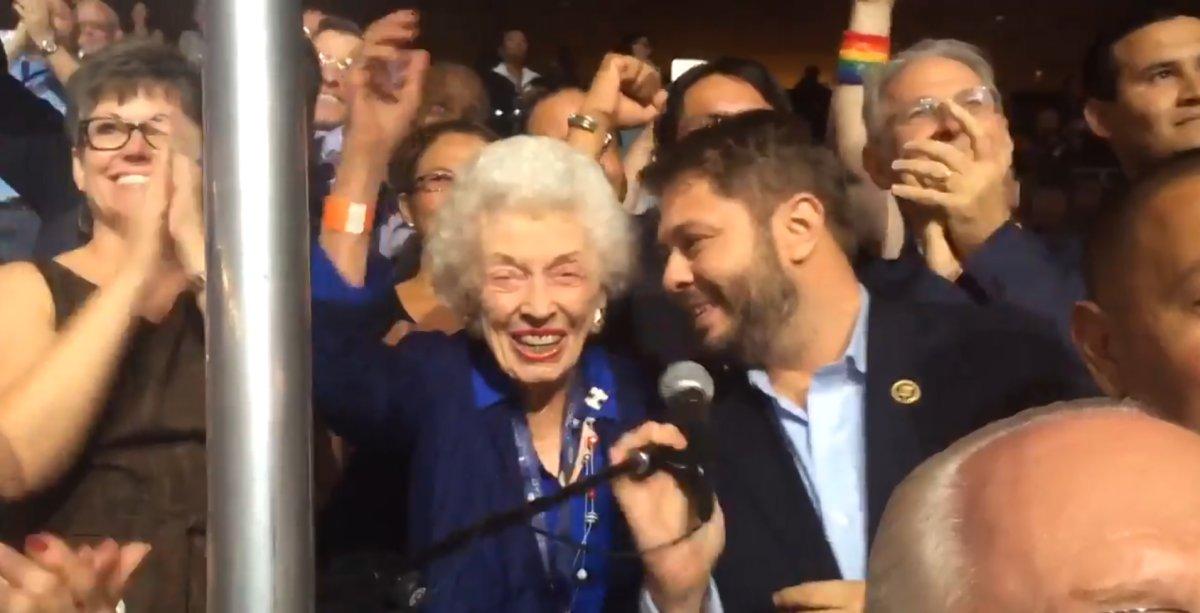 SEE IT: Arizona delegate, born before women could vote, pledges state for Hillary Clinton
Mothers of victims of police violence take the stage at
DemsInPhilly
in emotional speech
Actress Elizabeth Banks walks out to "We Are The Champions," just like Donald Trump did last week.
DemsInPhilly
Bernie Sanders: "I move that Hillary Clinton be selected as the nominee of the Democratic party...."
DemsInPhilly
New York Daily News
1 hour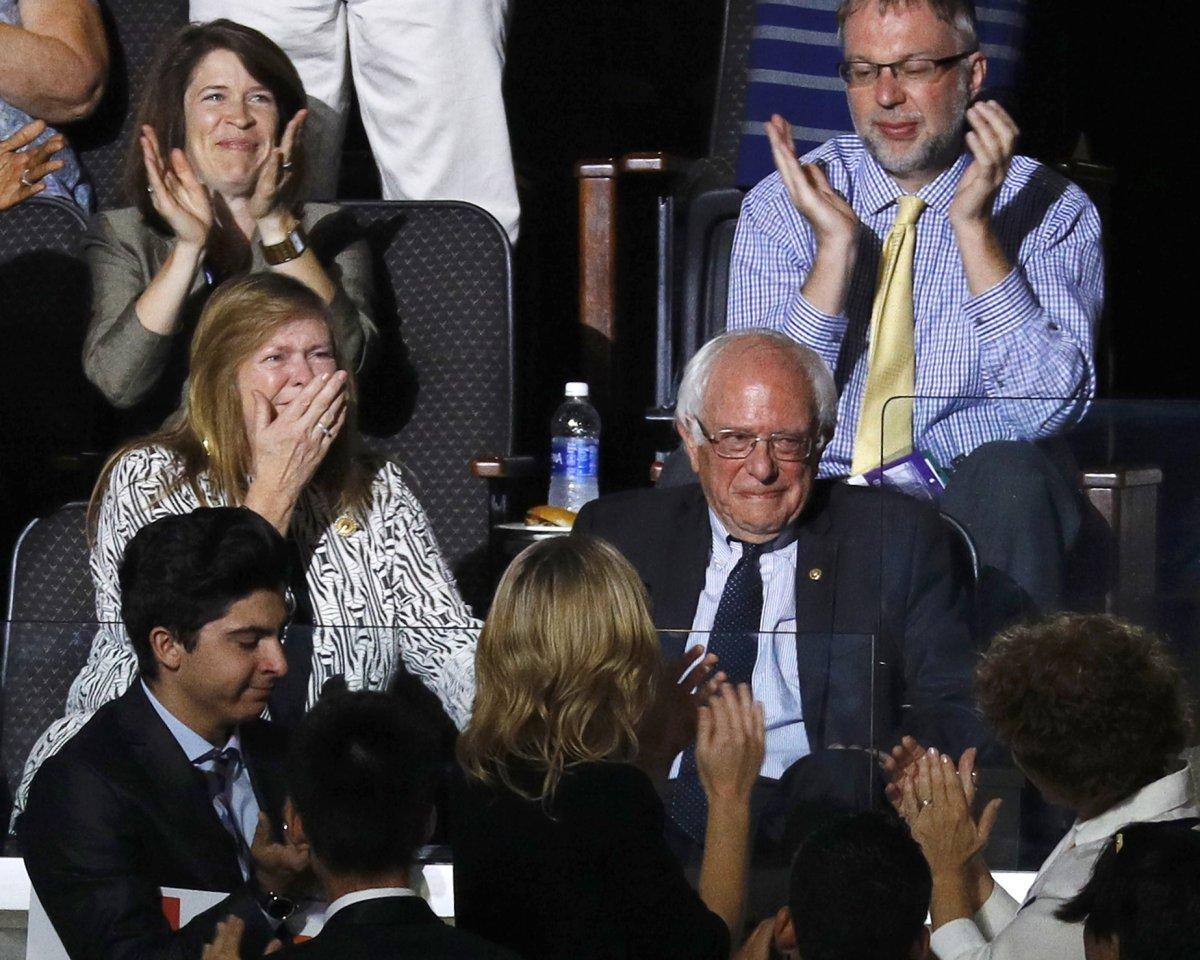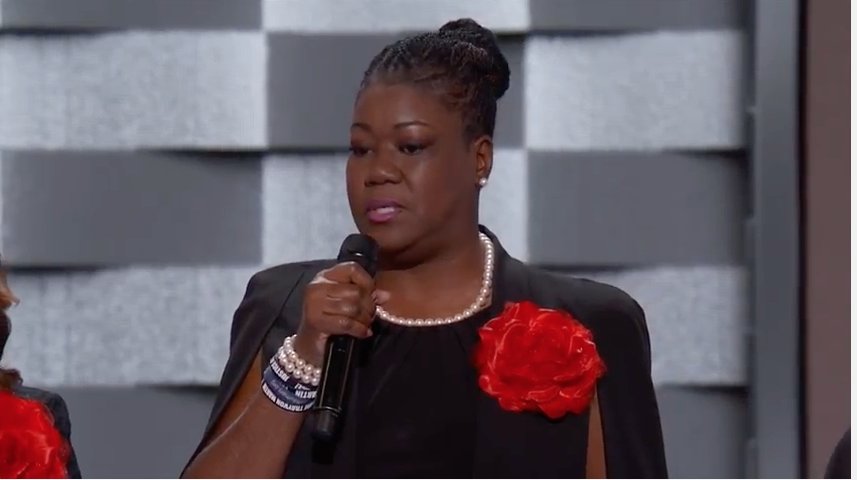 Trayvon Martin's mother: "I am an unwilling participant in this movement."
DemsInPhilly
CBS New York

1 hour

·

Breaking news
Dozens of Bernie Sanders supporters stage walkout from
DNC
floor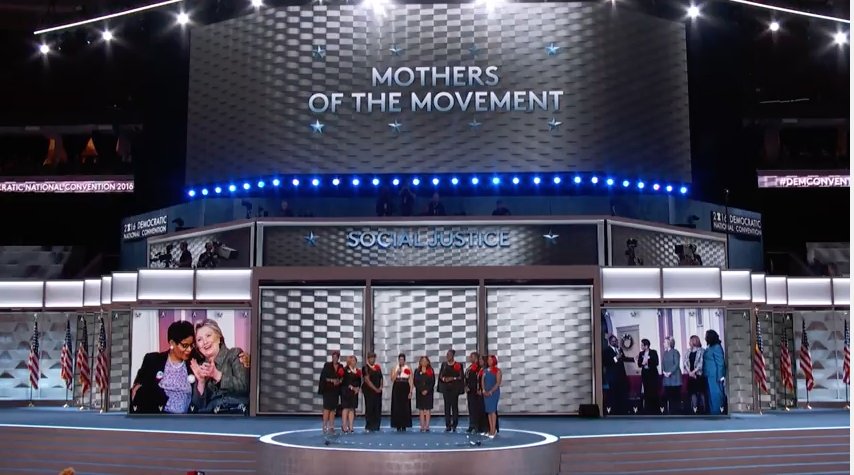 Audience at
DemsInPhilly
chant "Black Lives Matter" as Mothers of the Movement take the stage.
NY1 News
2 hours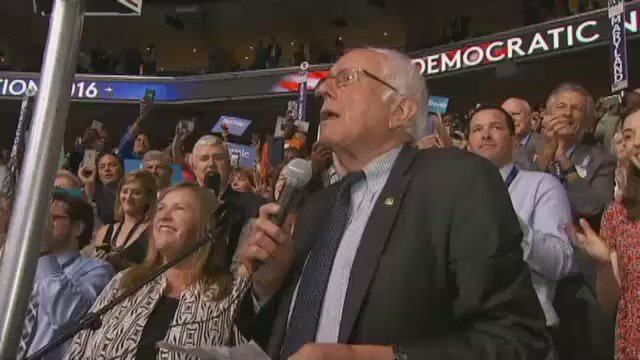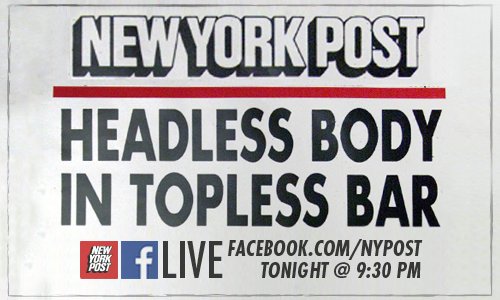 Are you a pun master? Prove it! We're going LIVE 9:30 and will be looking for your funniest, punniest headlines
Page Six
1 hour
Tough room! You could've heard crickets at the DNC when Elizabeth Banks attempted some jokes
demsinphilly