New York
Now
Thursday, August 25

, 2016
69°

F
Mist
If Trump has ever landed a perfect punch, this is probably it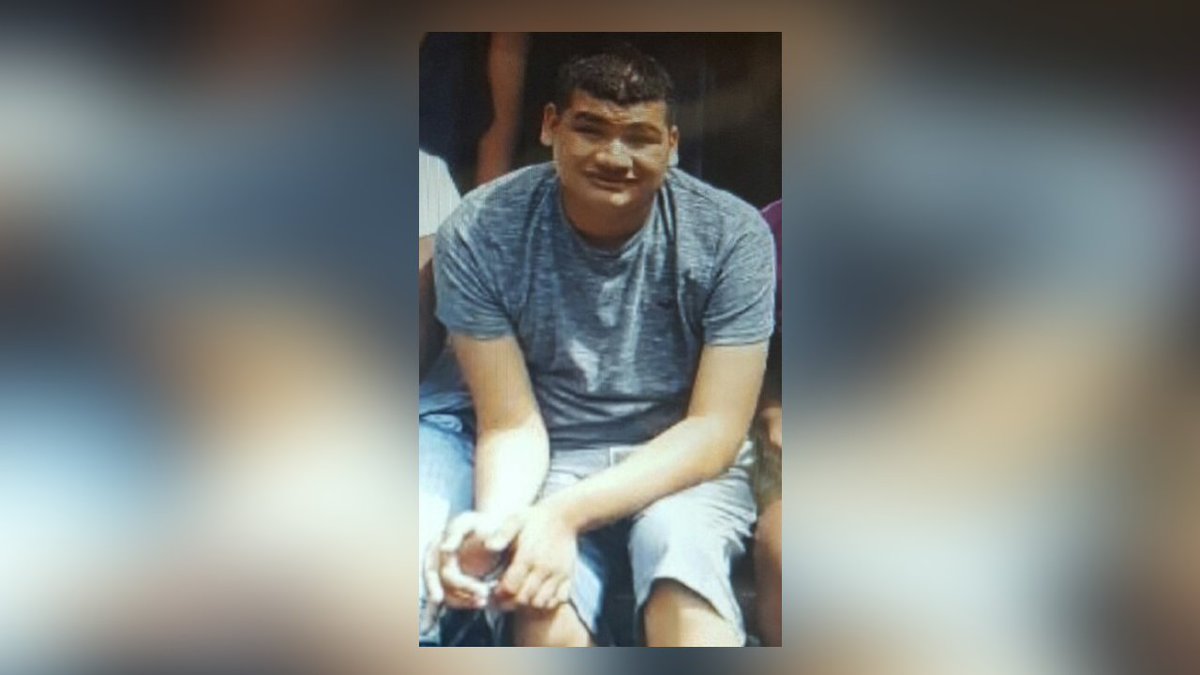 Search underway for missing Bronx teenager with autism
New York Post
5 hours
Ever wonder why Katz's Delicatessen pastrami is so delicious?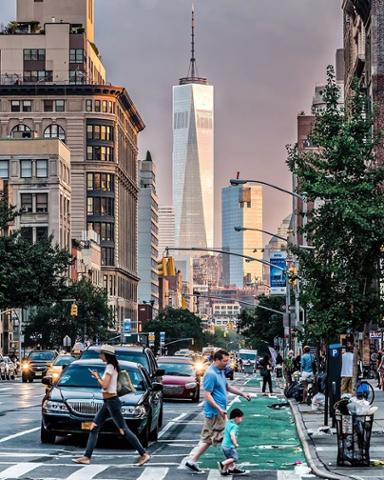 New York Post
1 hour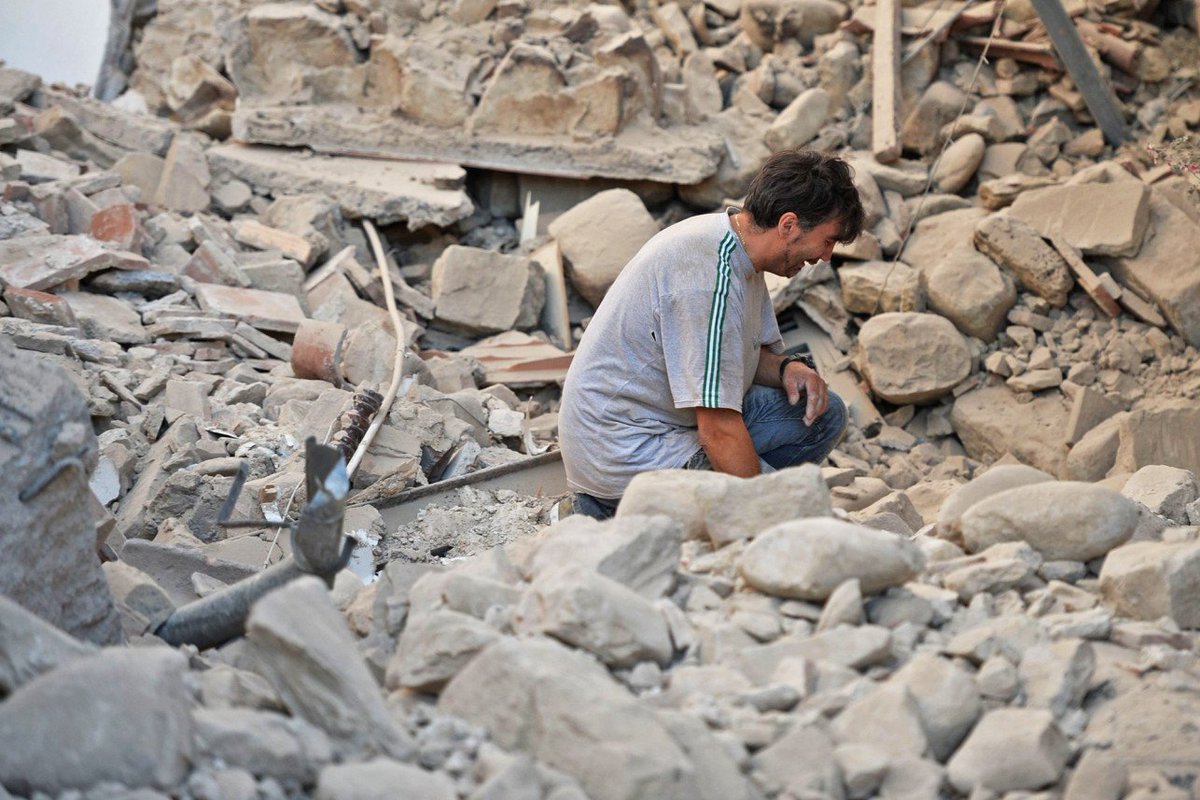 This is what heartbreak looks like
ABC News Politics
6 hours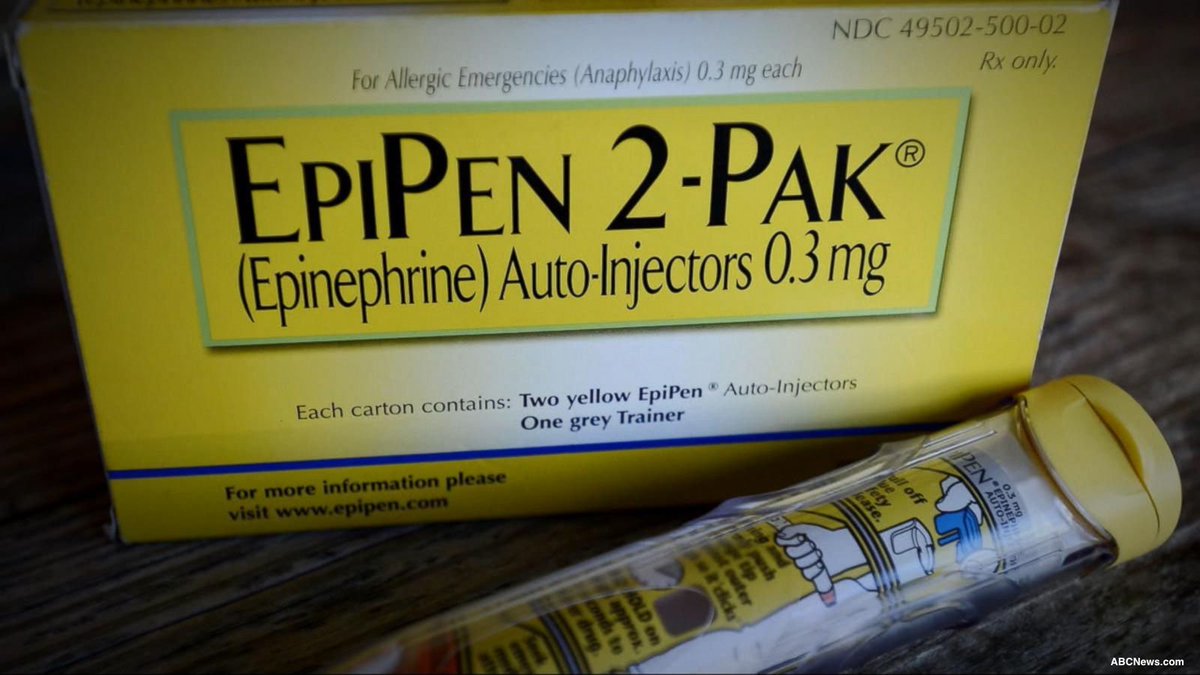 Senate calls for EpiPen maker to testify over drastic price hike
Time Out New York
4 hours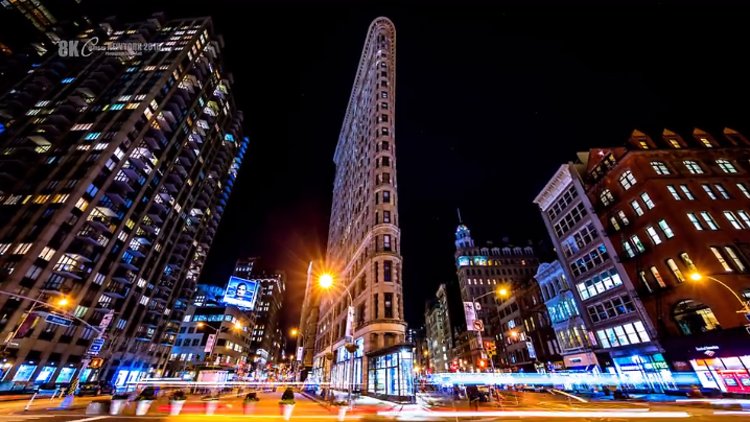 This footage of New York shot in 8K is absolutely gorgeous
Where you can find the best graffiti in America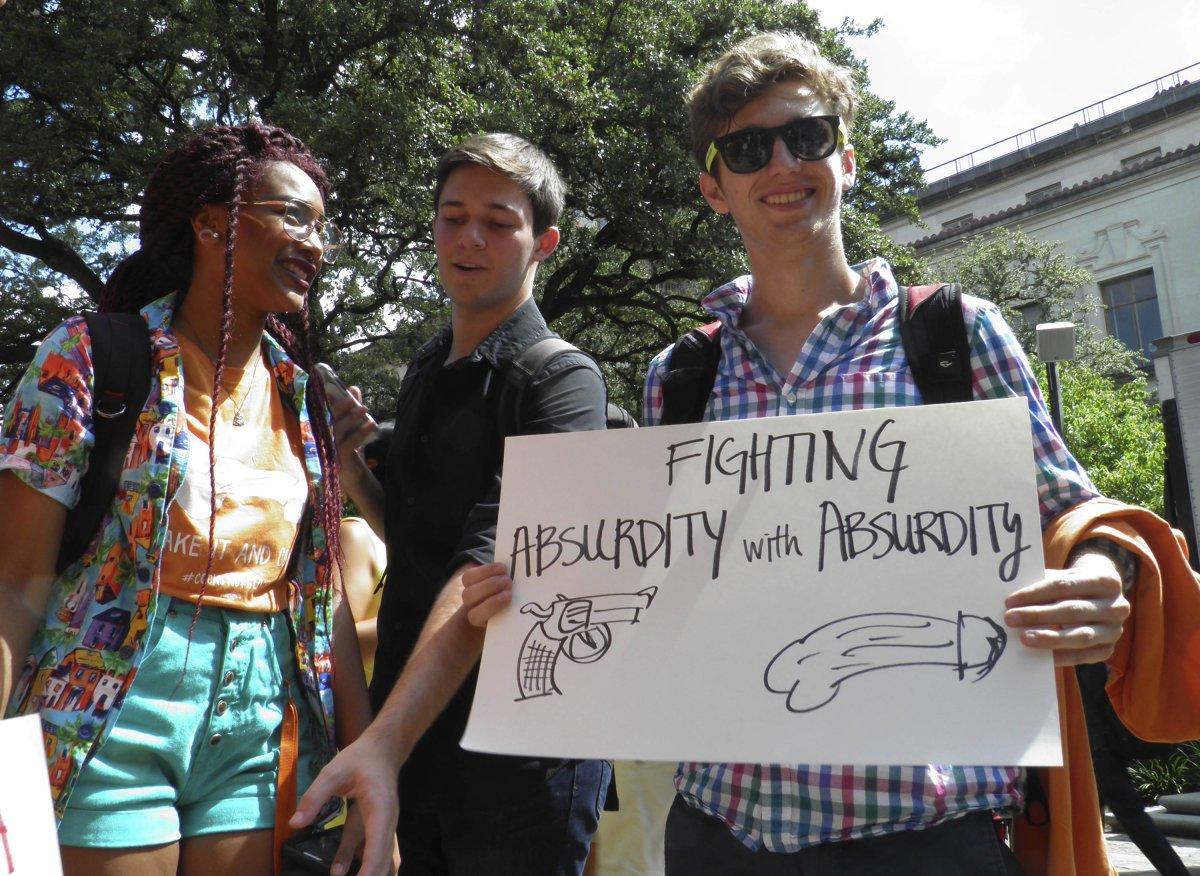 Texas college students are fighting guns on campus with thousands of sex toys
New York Daily News
4 hours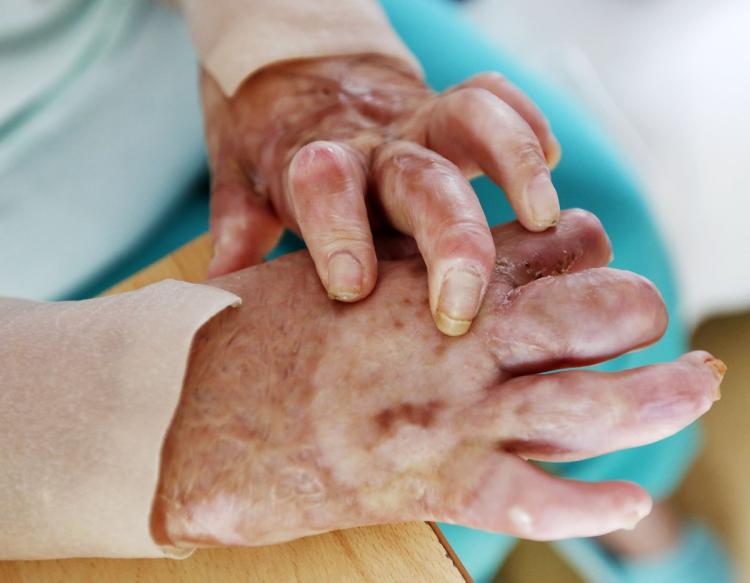 Meet Yasmin, the woman who doused herself with gasoline and lit a match to escape ISIS
An Oregon district wants to ban rap music on school buses. Parents called the plan racist
New York Post
2 hours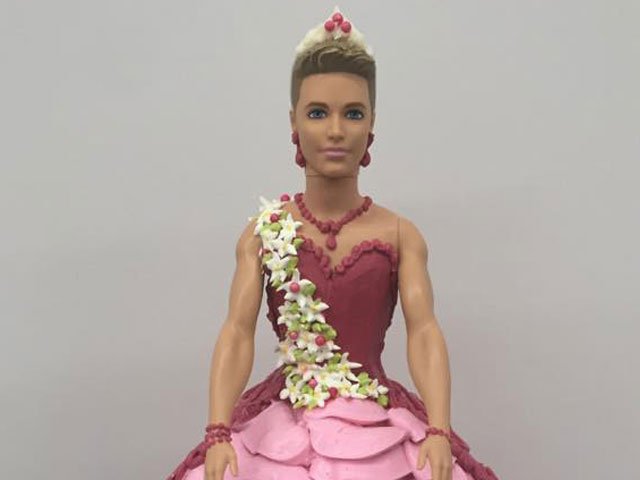 This transgender Ken doll cake is making people mad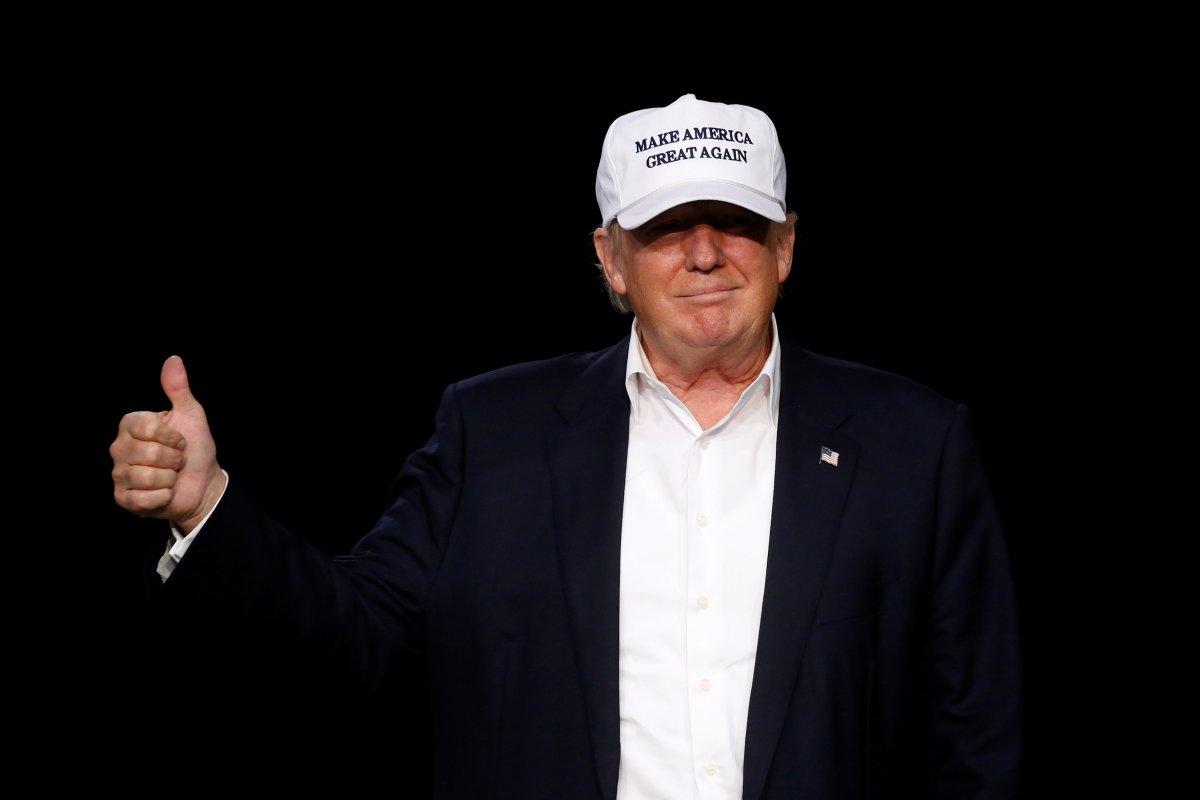 Donald Trump's explanation for losing in the polls: They're rigged, he's actually winning
New York Daily News
1 hour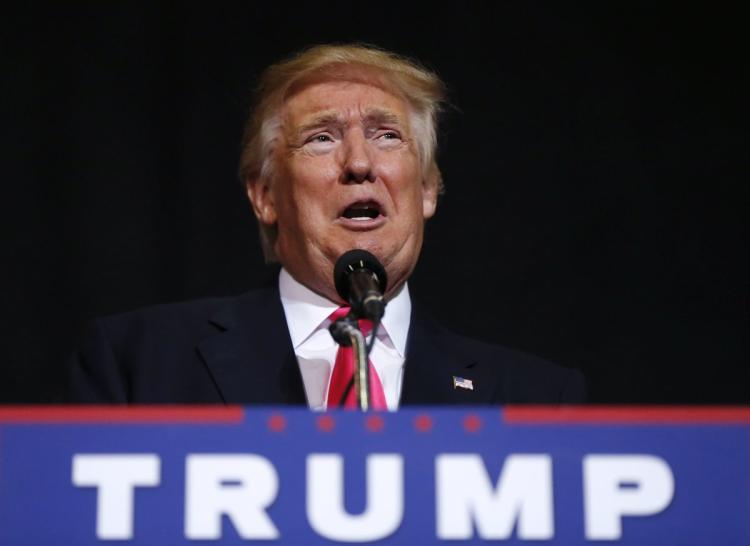 Trump goes off-script, says Clinton's Hollywood backers "aren't very hot anymore"

NBC New York
5 hours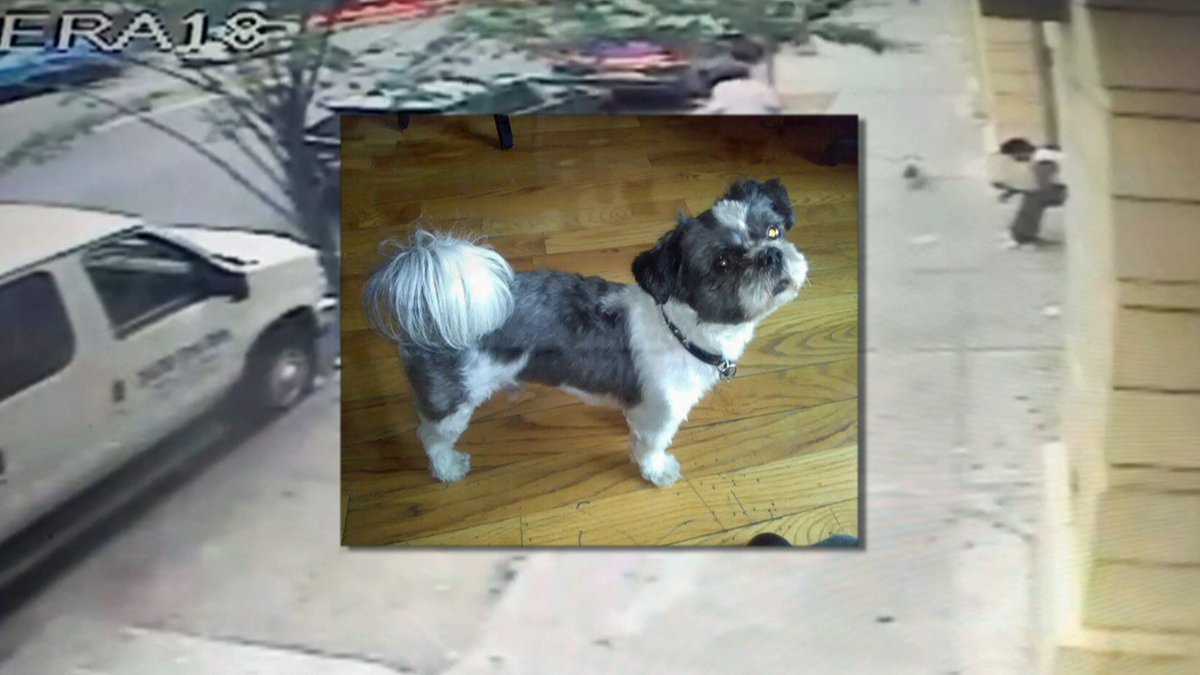 Veteran's stolen service dog found outside supermarket where it was taken: NYPD