Patrick Marley
5 hours
Wisconsin limits on early voting are unconstitutional, federal judge rules in decision that strikes down other election laws passed by GOP.
Journal Sentinel
5 hours
Judge strikes down Wisconsin voter ID, early voting laws.
Journal Sentinel
56 min
King hires Marc Mitchell as boys basketball coach.

WISN 12 News
25 min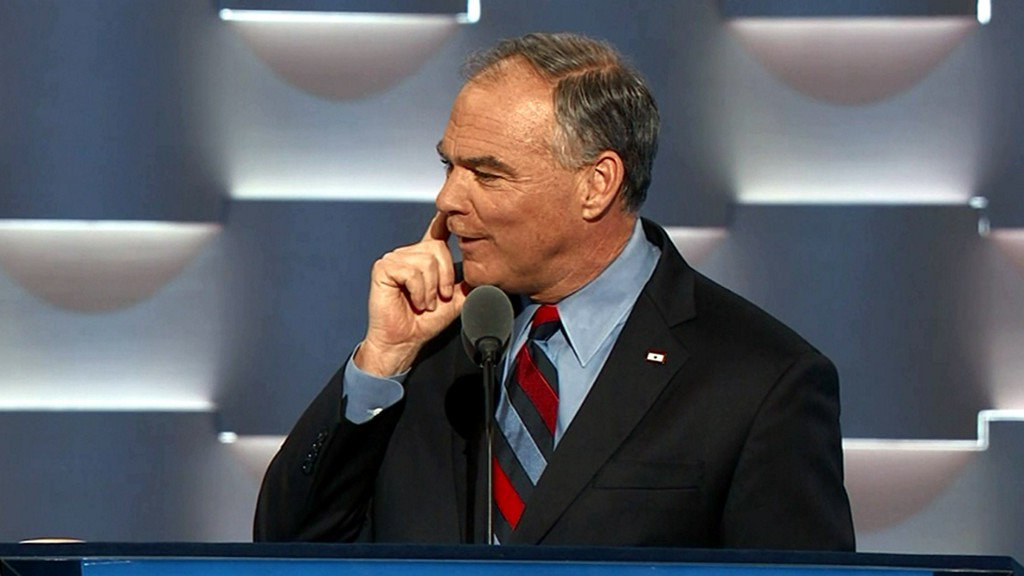 Tim Kaine under scrutiny for abortion comment

WISN 12 News
33 min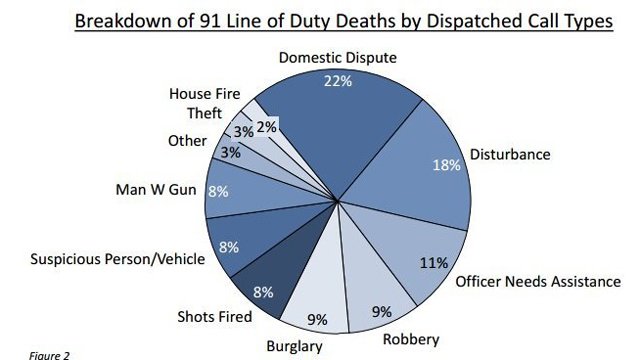 Police fatality report: Car accidents among top cause of death
Journal Sentinel
39 min
Sunshine️ and temperatures in the 70s expected this weekend.
TODAY'S TMJ4
15 min
Pokemon Go players swarm Lake Park.
TODAY'S TMJ4
35 min
Kids gather at Kletzsch Park for flag football, part of NFL initiative.
FOX6 News
1 hour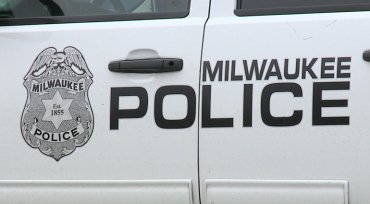 Police: 32-year-old carjacking victim struck by own vehicle as suspects fled scene
Tom Silverstein
1 hour
New from JS: Full-time receivers coach Luke Getsy pulling out all the tricks
Packers
TODAY'S TMJ4
46 min
Riverwest bike race creates unique set of challenges.
Paul Gores
1 hour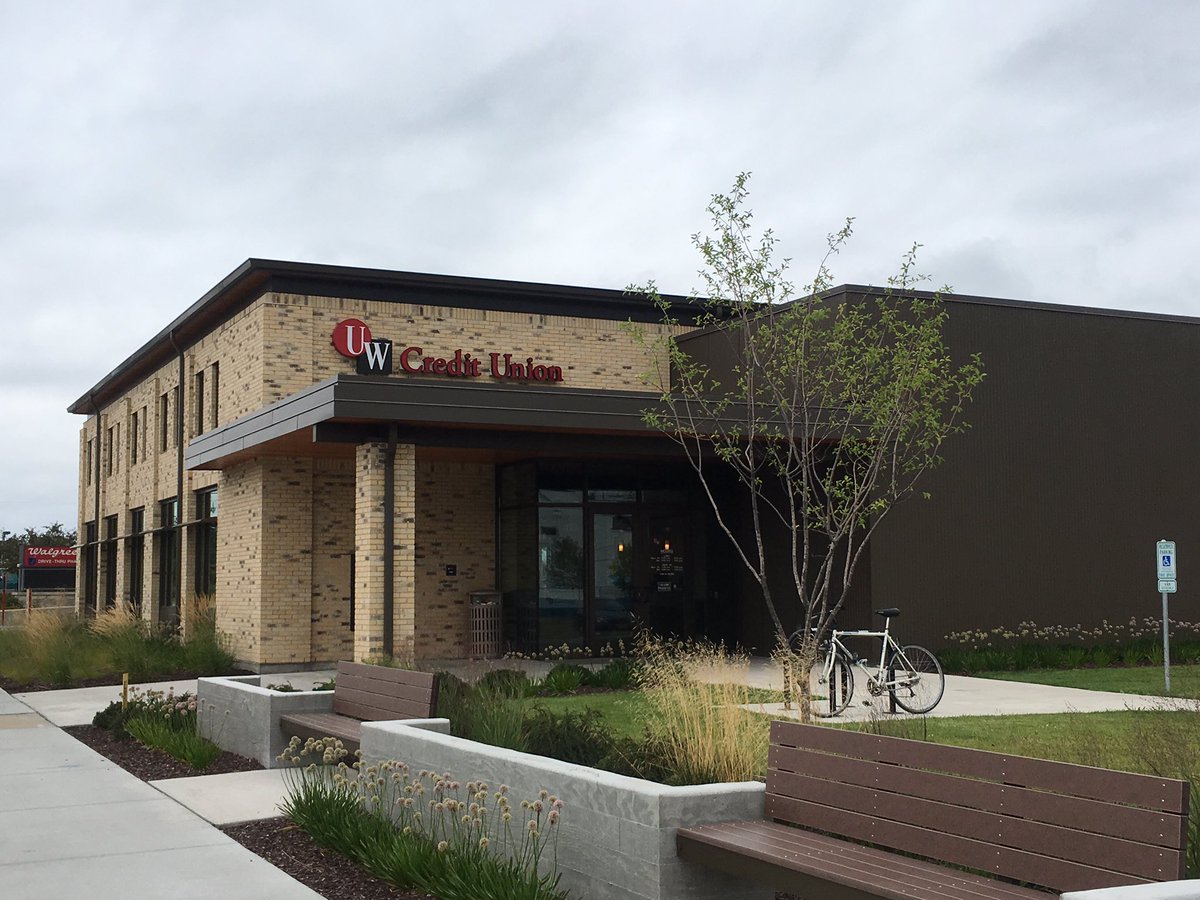 "Lending up at Wisconsin's biggest credit unions in first half of 2016" via
Paul Gores
Federal probe pushed ex-U.S. Attorney Santelle to retirement.