WISN 12 News
8 min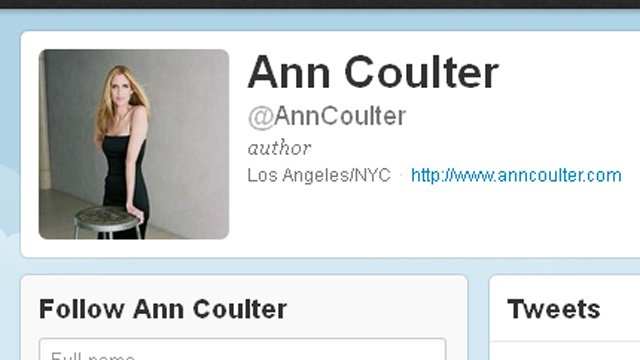 Trump's immigration pivot a buzz kill for Coulter's book tour

WISN 12 News
42 min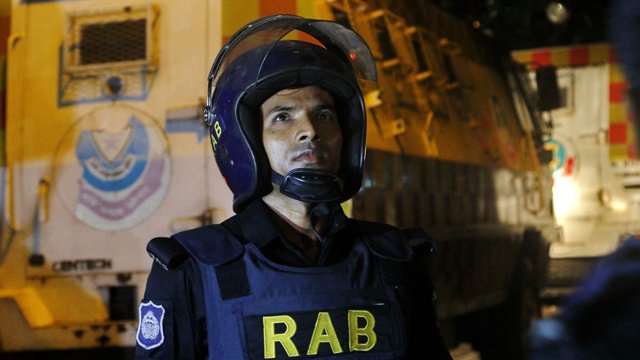 Bangladeshi police: Dhaka terror attack planner killed

WISN 12 News
58 min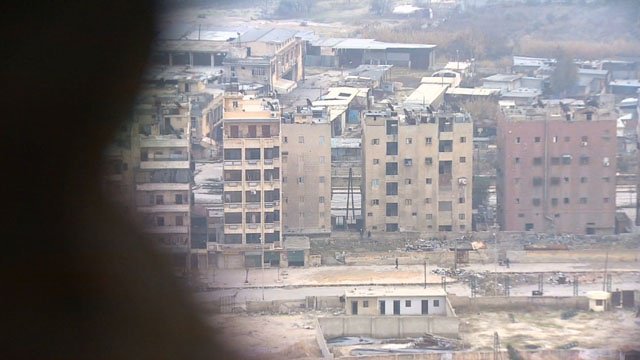 Residents, rebels leave besieged Syrian city

WISN 12 News
1 hour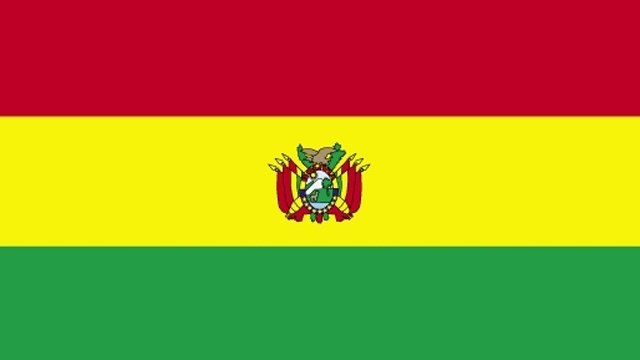 Bolivian minister beaten to death by miners, government says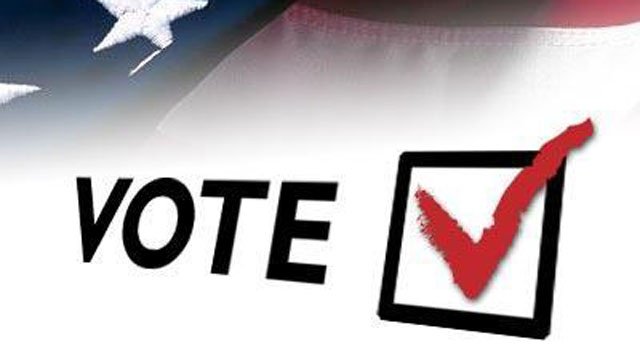 Court declines to hear appeal on Wisconsin voter ID before election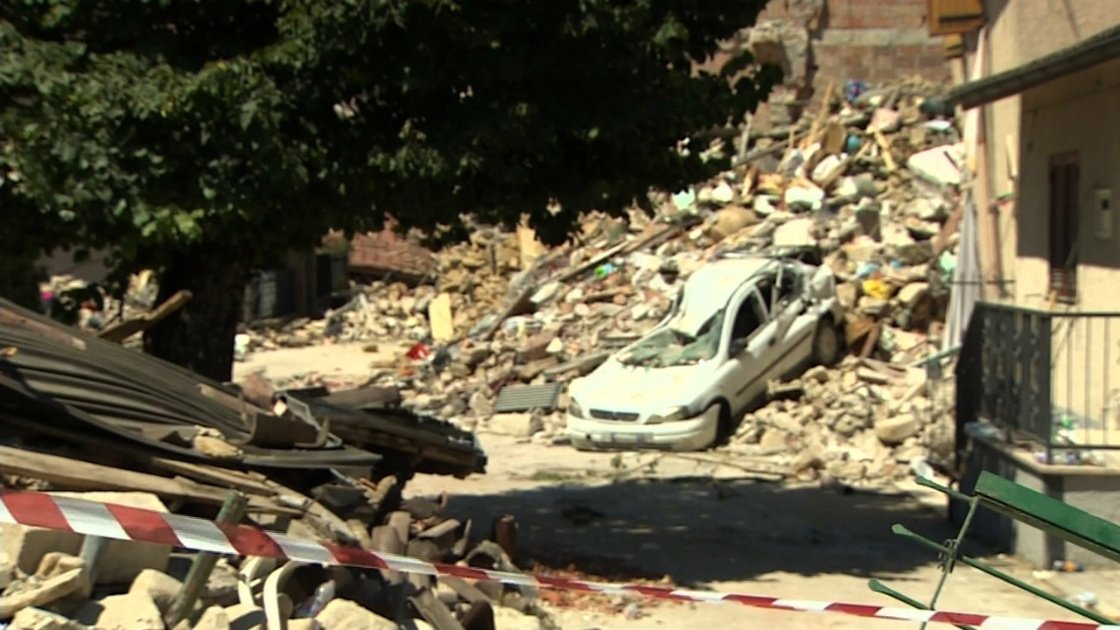 Italy earthquake: "The future is finished"

WISN 12 News
3 hours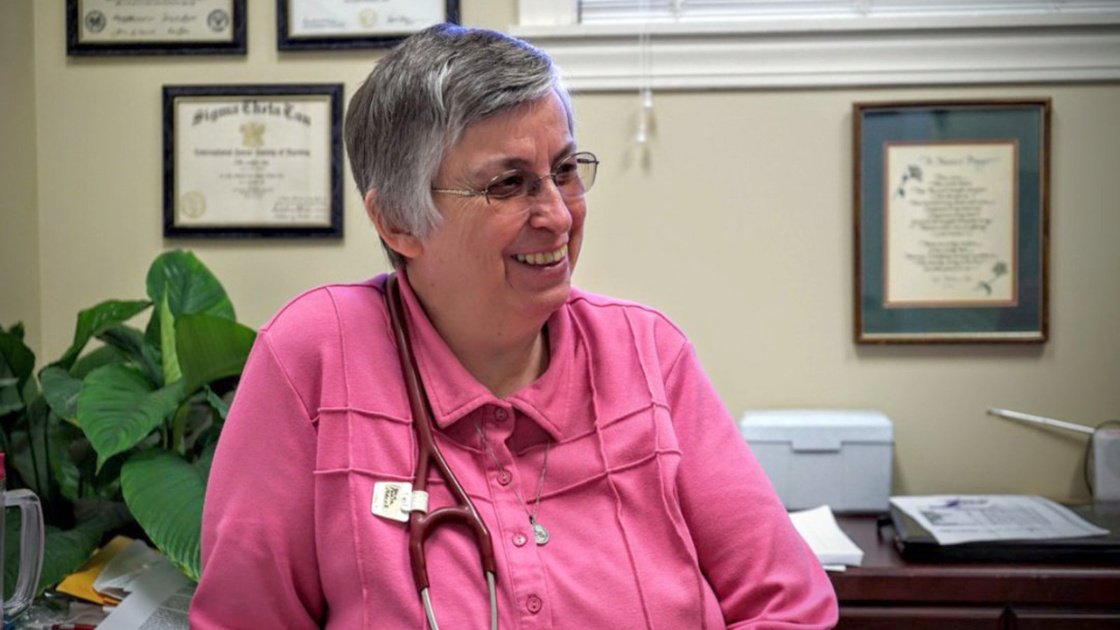 Man arrested in fatal stabbing of two nuns in Mississippi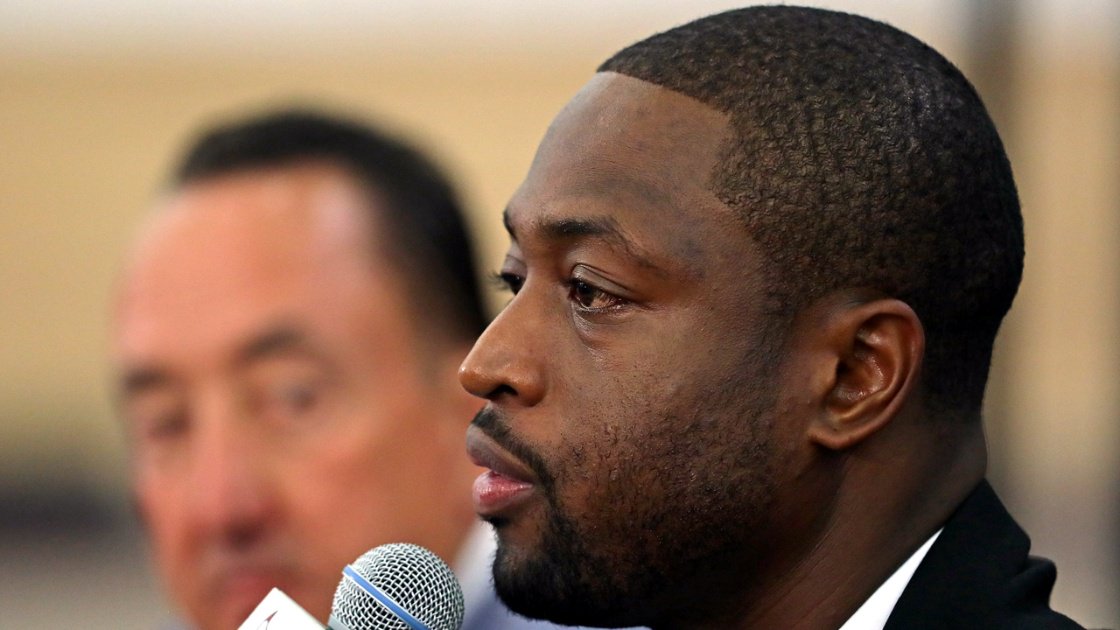 NBA star Dwyane Wade's cousin killed in Chicago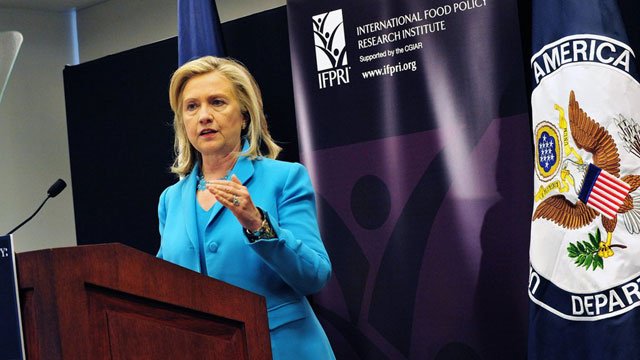 Associated Press botches Hillary Clinton report and response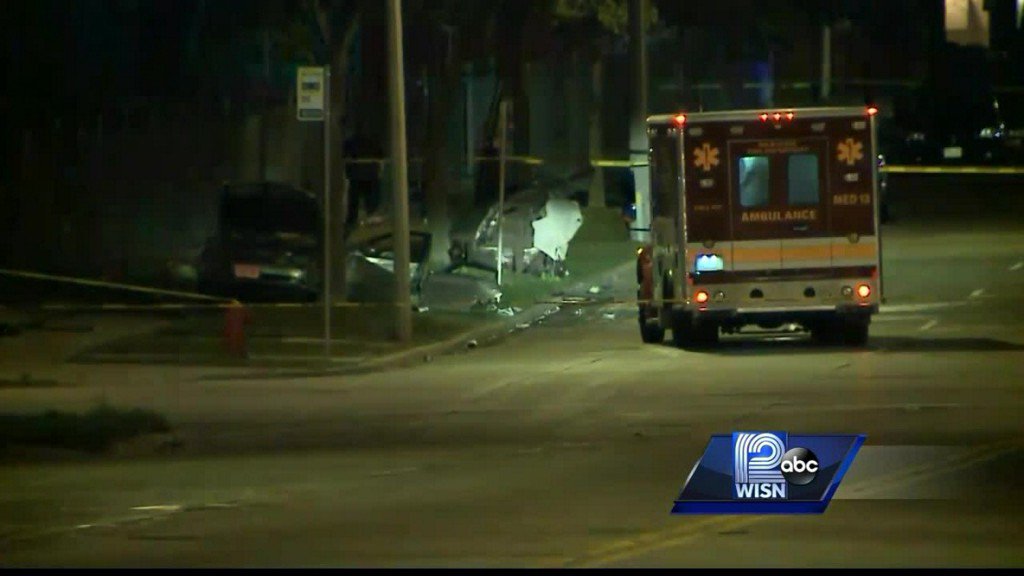 2 killed after car crashes into tree
Journal Sentinel
6 hours
Two killed in Milwaukee crash
Mark Baden
7 hours
With 6 days of meteorological summer remaining it looks like Milwaukee will have it's 5th warmest summer ever. Records go back to 1871.

WISN 12 News
5 hours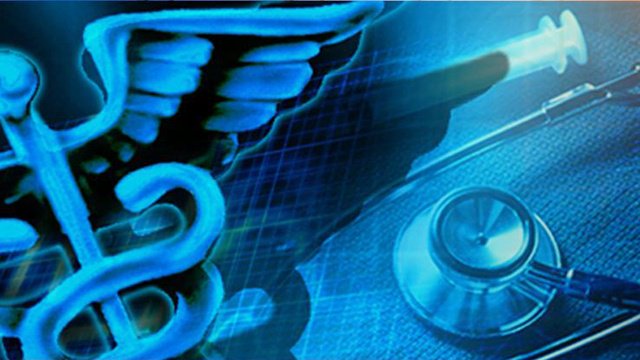 Recall issued for Wisconsin cottage cheese
Mark Baden
6 hours
Scary flooding in Kansas City tonight.

WISN 12 News
6 hours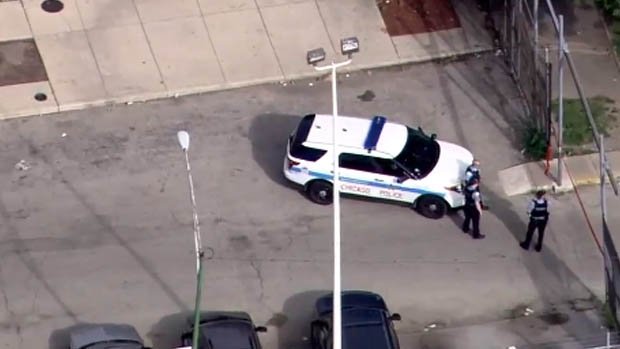 Dwyane Wade's cousin shot, killed in Chicago