Salvation Army MKE
58 min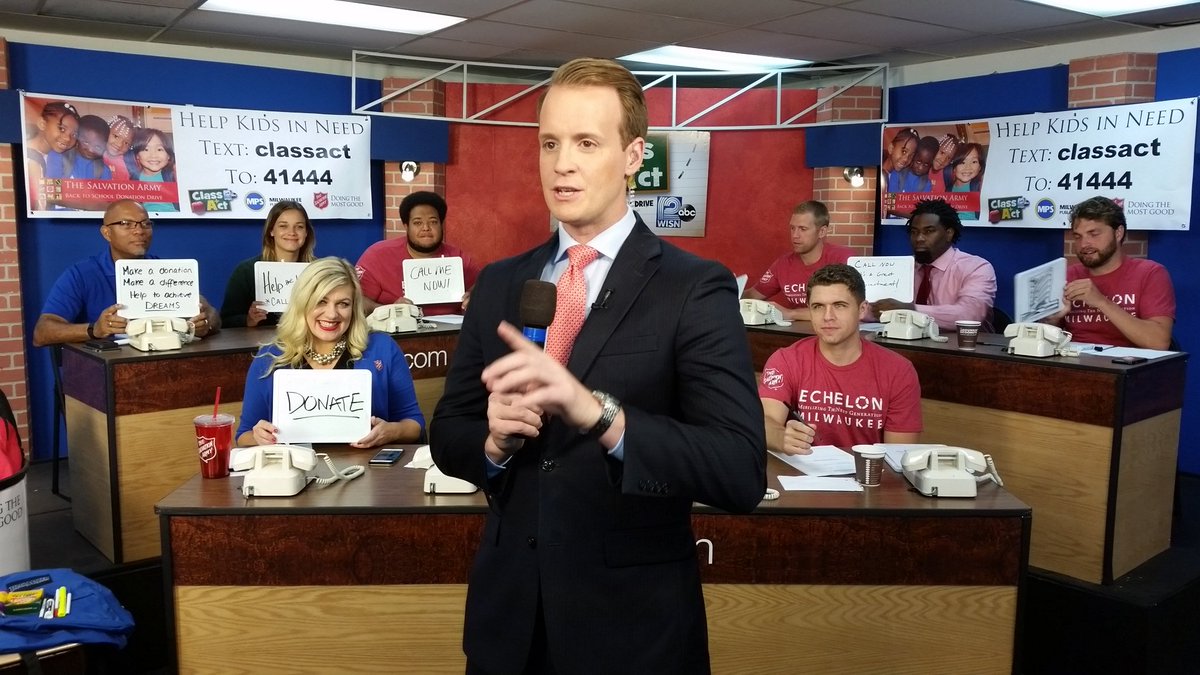 OnMilwaukee
9 min
Carl Deffenbaugh
9 min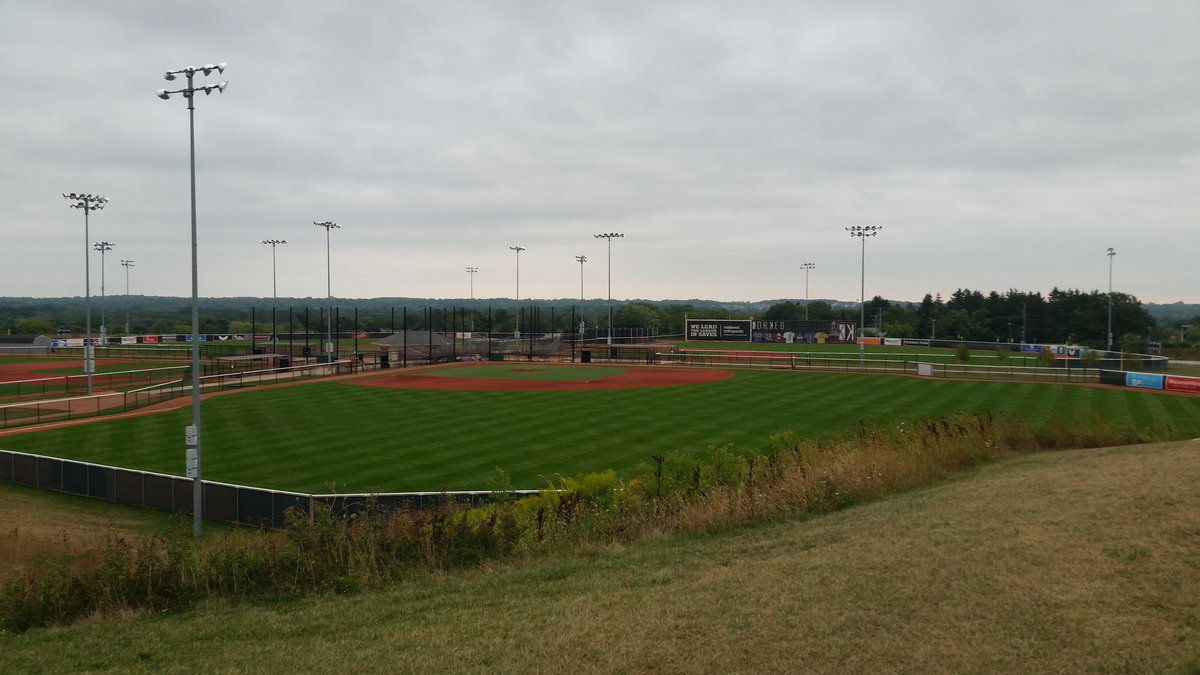 For the 3rd time this summer,
TheRockSportsComplex
in Franklin will host it's popular Rock'N Food Truck Festival, 4-9pm.
Rob Haswell
33 min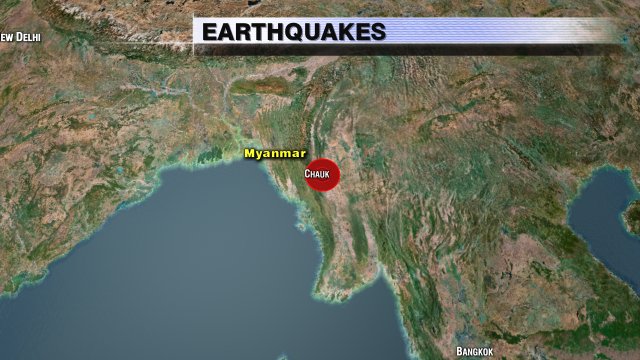 Another quake this morning. This time in Myanmar (formerly Burma). Estimated at 6.8
Salvation Army MKE
45 min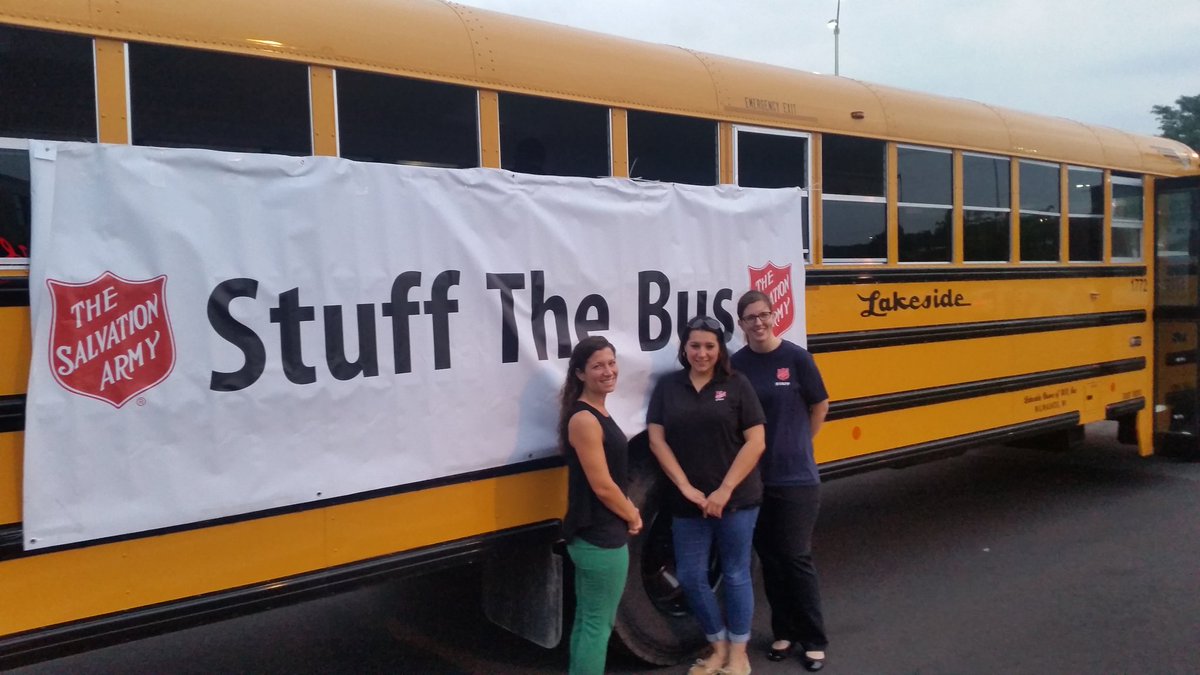 Hello from Stuff The Bus! Stop on out to Walgreens on HWY100 & North to drop off school supplies.
ClassActMKE
FOX6 News
6 min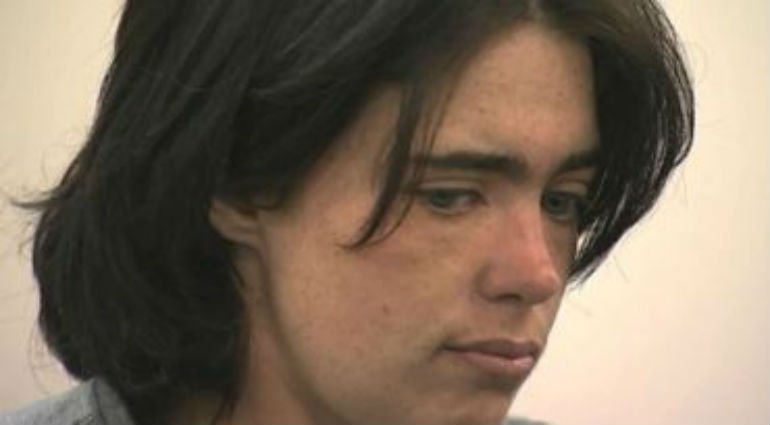 Mother accused of putting baby in fridge, killing him; not all believe she's guilty
FOX6 News
17 min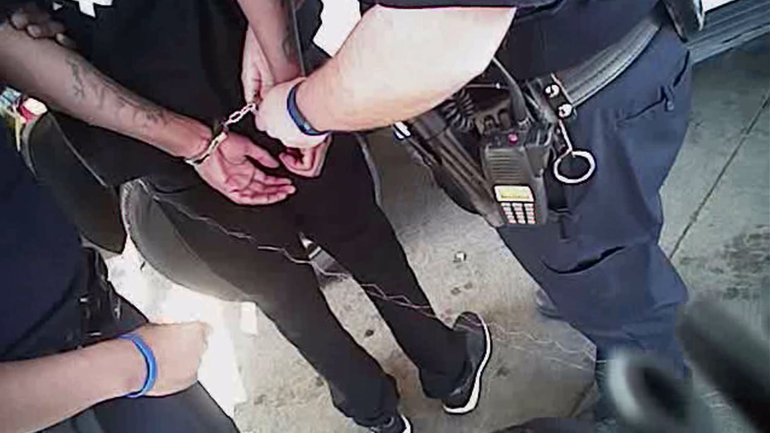 Excessive force claim filed against officer who shot Sylville Smith days before shooting
Angelica Duria
48 min
Bet you'll never hear this in WI, but nationwide there's a cheese surplus! What the Fed government is doing about it on
FOX6 WakeUp

WISN 12 News
42 min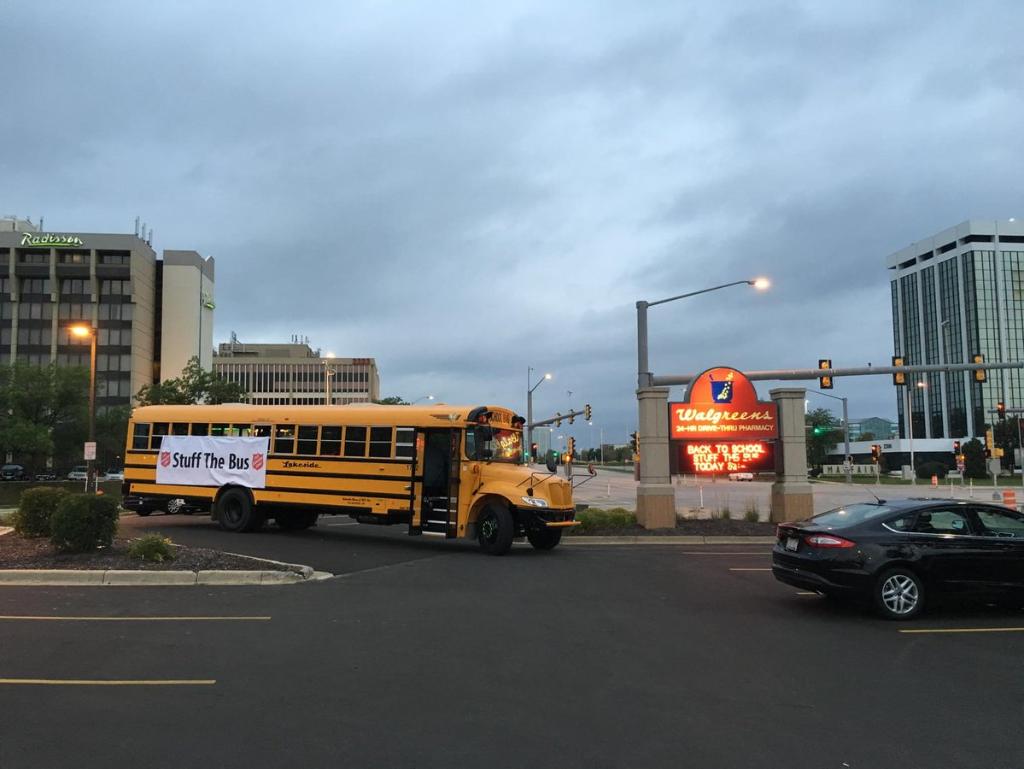 Time to 'Stuff The Bus' Walgreens at Mayfair Rd & North Ave.
ClassActMKE
Collecting supplies to help area kids.
FOX6 News
27 min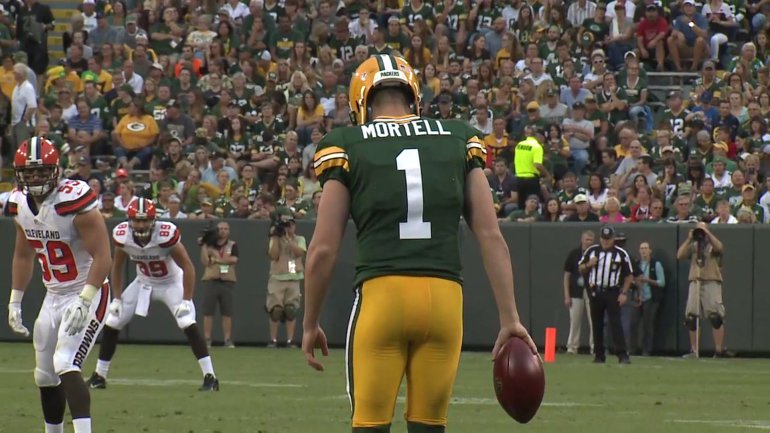 Up-and-coming Green Bay native battles all-time franchise leader for spot on Packers
FOX6 News
36 min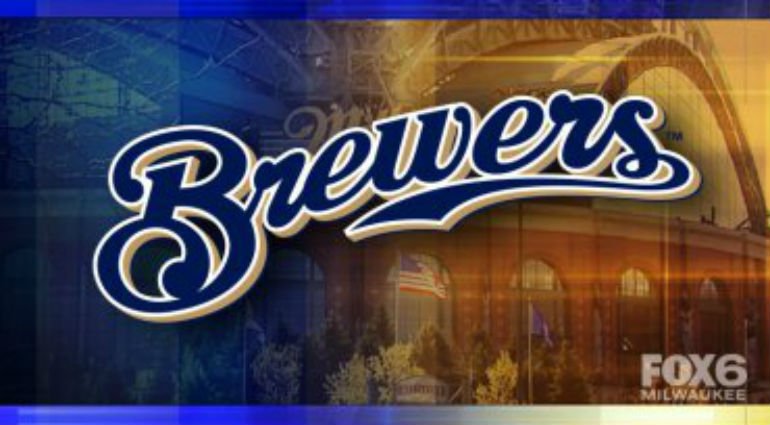 Woman struck in left ear by line drive down third base line during Brewers/Rockies game

WISN 12 News
22 min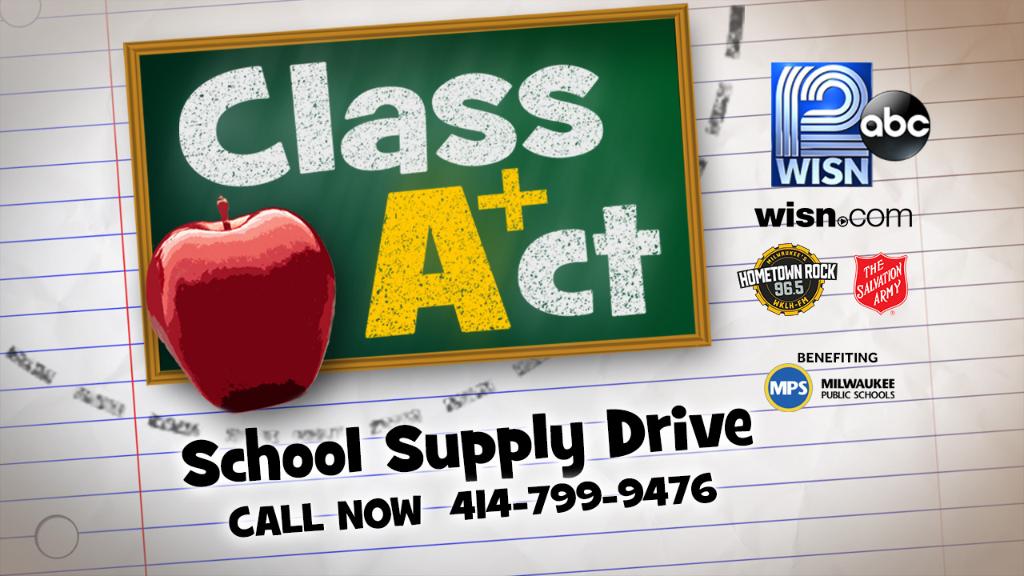 Make a difference in a local child's life. Donate now and help give them the tools they need to succeed.
WISN12
FOX6 News
47 min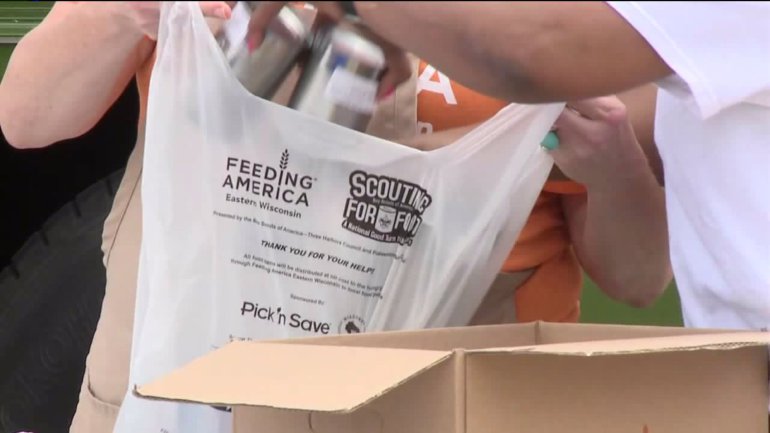 11,000 pounds of food handed out to those living near Sherman Park
FOX6 News
1 hour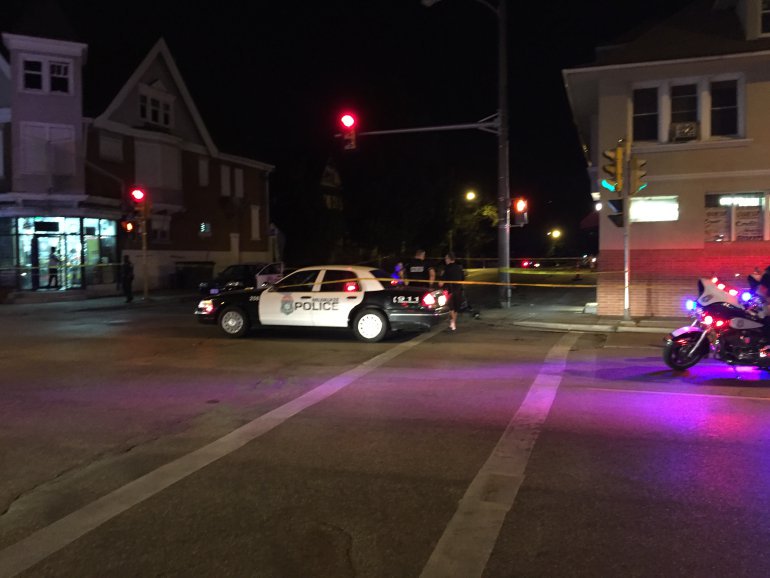 11-year-old bicyclist in critical condition after being struck by hit-and-run driver
Matt Sliker
50 min