Commercial Appeal
57 min
Today's Take 5 looks at Conley in corn, some good reading about
Memphis Football
and Ole Miss issues.
WREG Weather
1 hour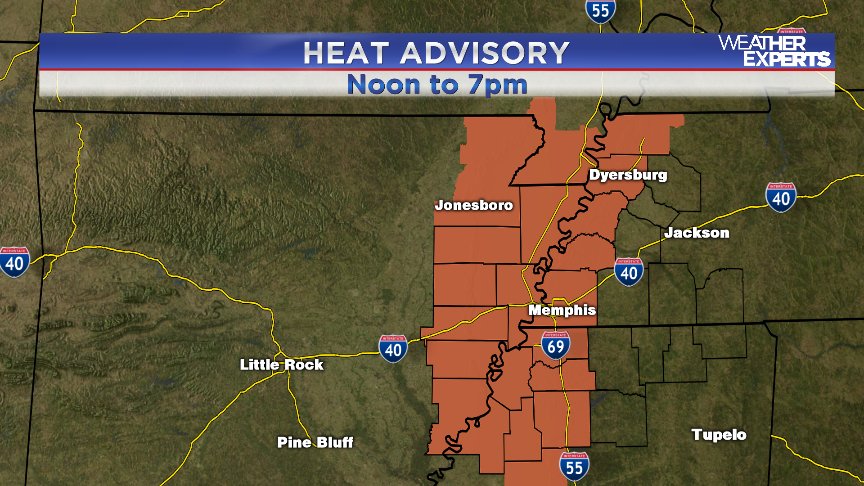 HEAT INDEX values now forecast to climb to near 109! Slow down, drink water, find cool places
WREG
"Elvis" (the 1979 Kurt Russell made-for-TV movie) gets a lease on life when it finds a new home on Blu-ray.
Bridget Chapman
29 min
I was just in there & the lobby wasn't too warm. They have fans going & said they're bringing waters to ppl in the courtrooms
WREG News Channel 3
WREG News Channel 3
3 hours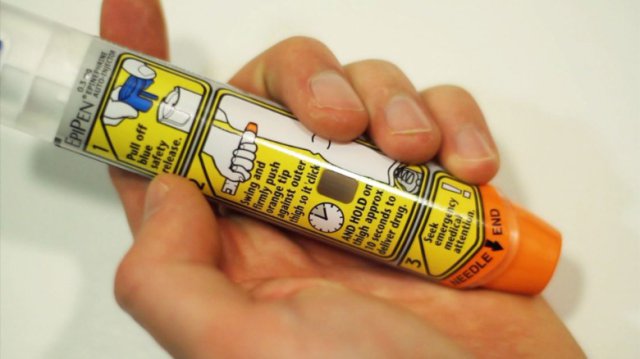 EpiPen maker says it will make device more affordable, even free for some
Jerica Phillips
1 hour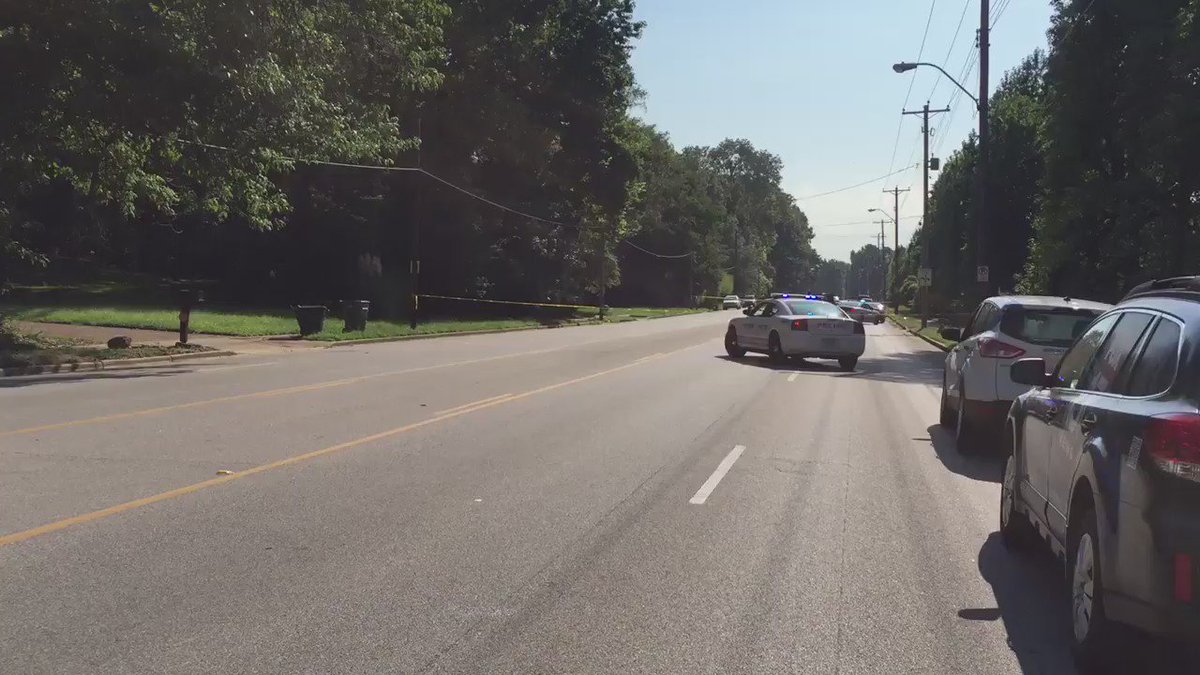 Large section of James Rd now shut down by MPD after deadly crash where child was ejected near McClean.
Downtown Memphis
30 min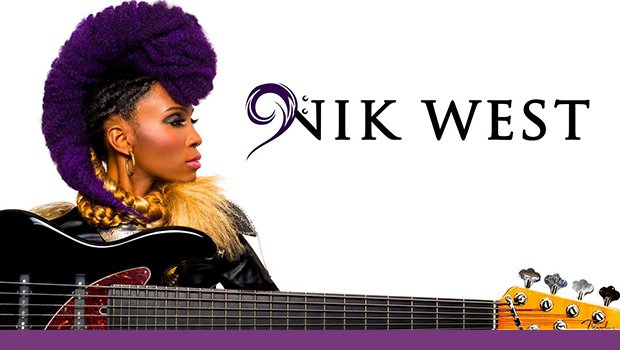 Do you have tickets to rock out w/
Nik West
tonight @ The Halloran Centre?! More info >>
Choose901
1 hour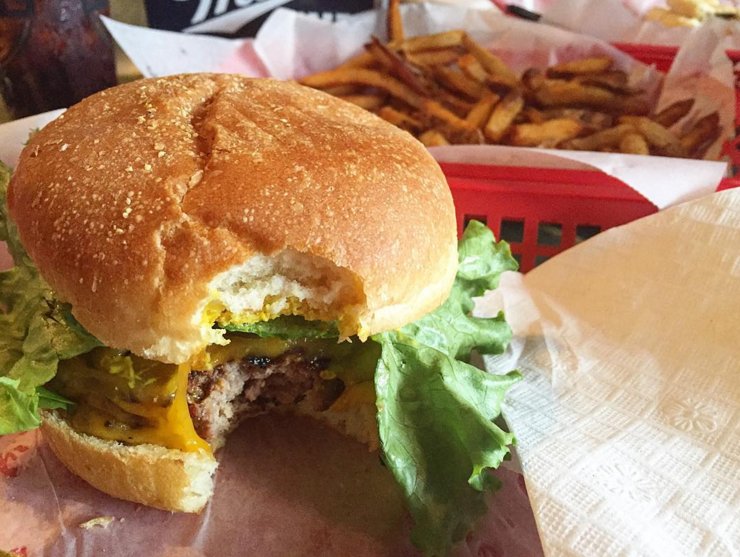 Looking for a new place to try for lunch or dinner? Check out our food guides ->

White Oaks Cleaners
49 min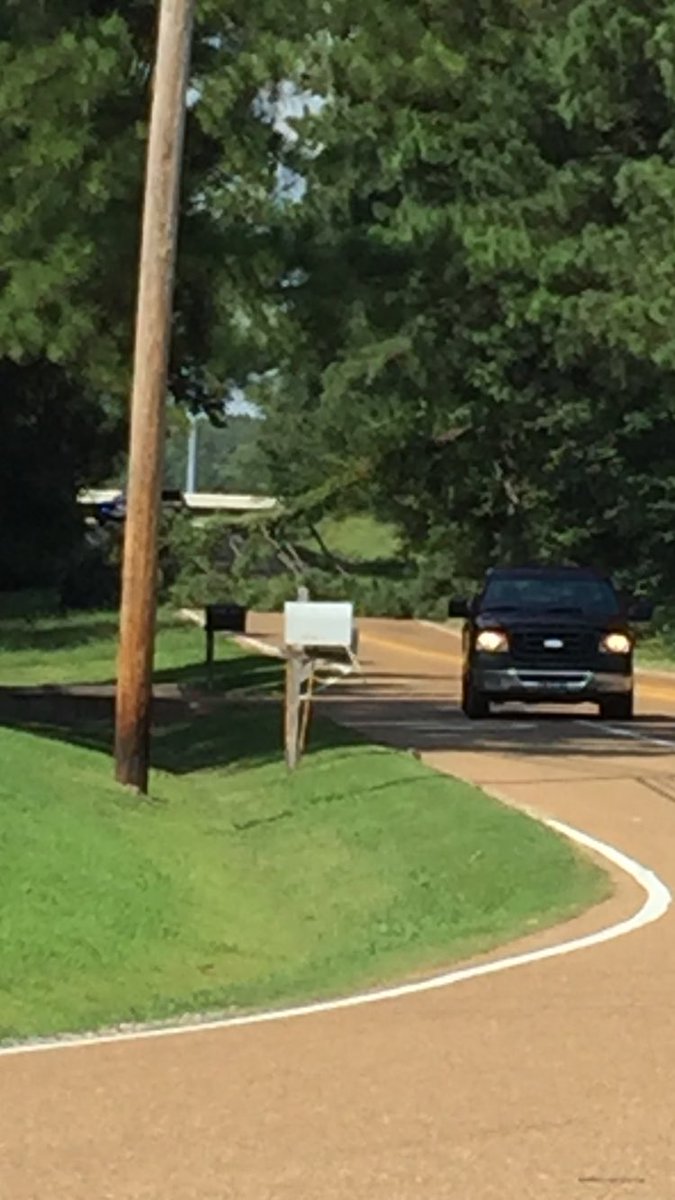 Detroit minister sues over radio comments that she was responsible for throwing hot grits at Al Green in 1974.
Ms. Troy Washington
1 hour
The Memphis Flyer
28 min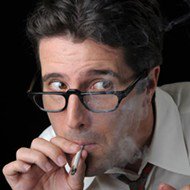 Commercial Appeal
29 min
It's a big week upcoming for the alternative movie scene in Memphis and
John Beifuss
has the details why.
Shelby County Juvenile Court building admins say air conditioning is out in parts of 1st floor, about 5 courtrooms affected.
WREG News Channel 3
Admins say AC went out yesterday and they're working to get it repaired. In the meantime, they're using fans.
WREG News Channel 3