Los Angeles
Now
Tuesday, August 30

, 2016
67°

F
Mist
Juan Gabriel was a songwriter who knew how to channel the struggles of modern life and the hurt of the wounded
Brock Turner to be released from jail after serving half of six-month sentence in Stanford rape case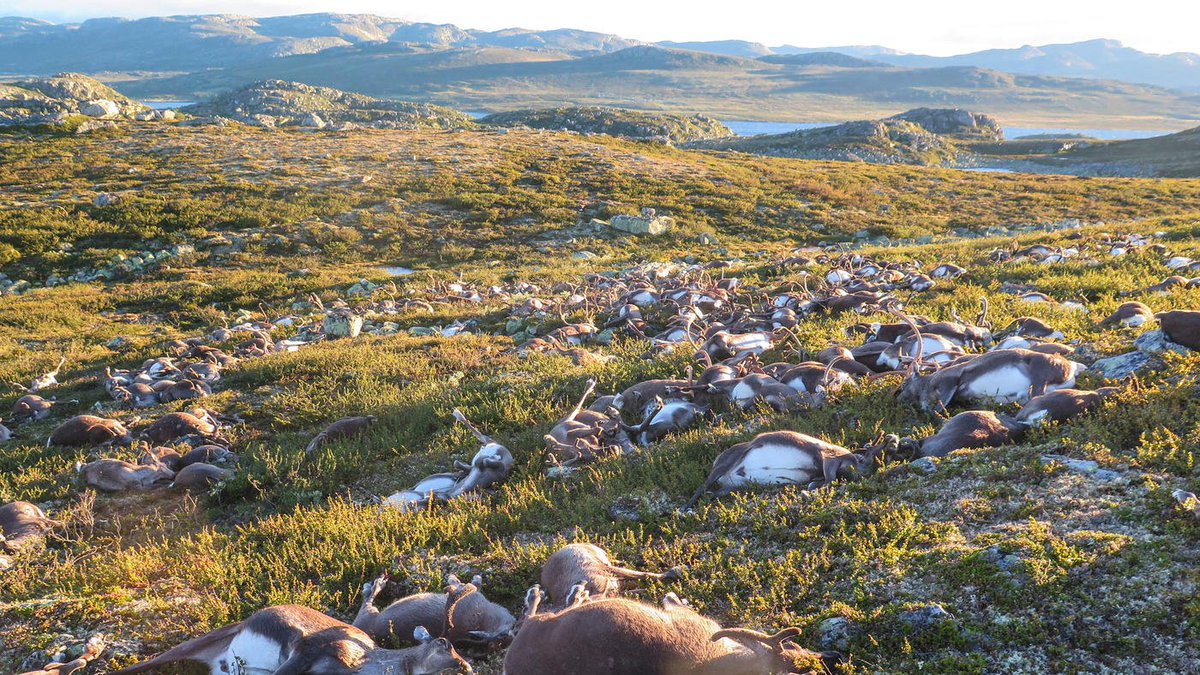 A lightning strike killed more than 300 reindeer in Norway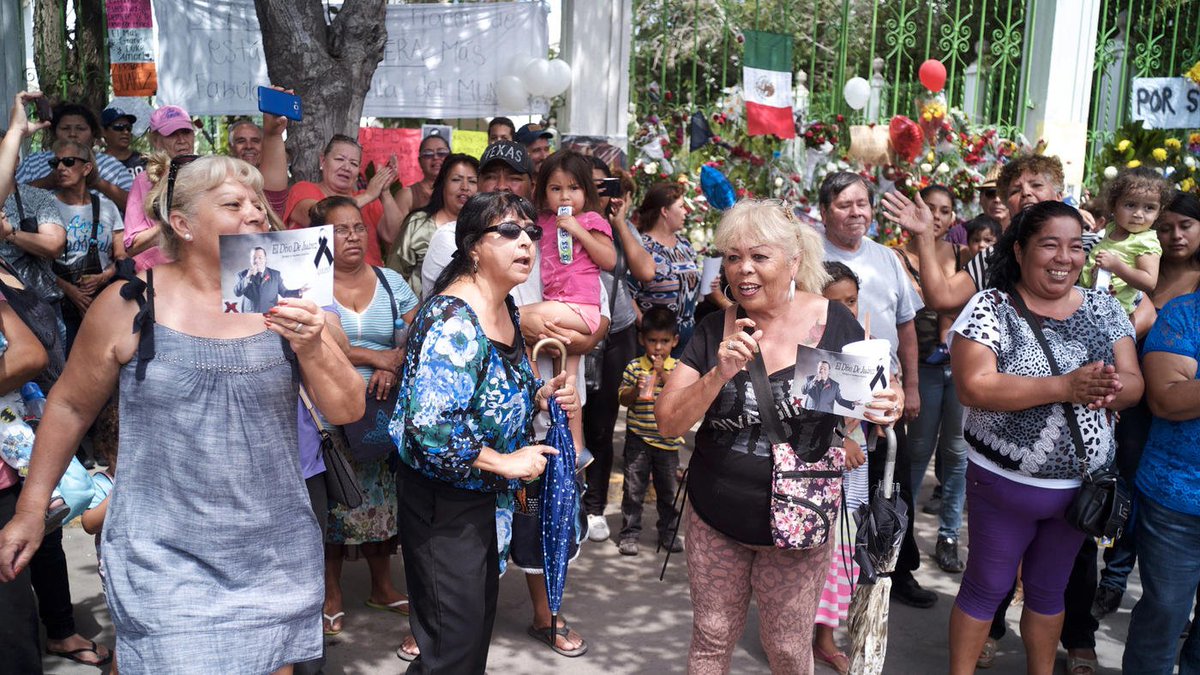 Mexico mourns Juan Gabriel, the singer known as "El Divo de Juarez"

Los Angeles Times
4 hours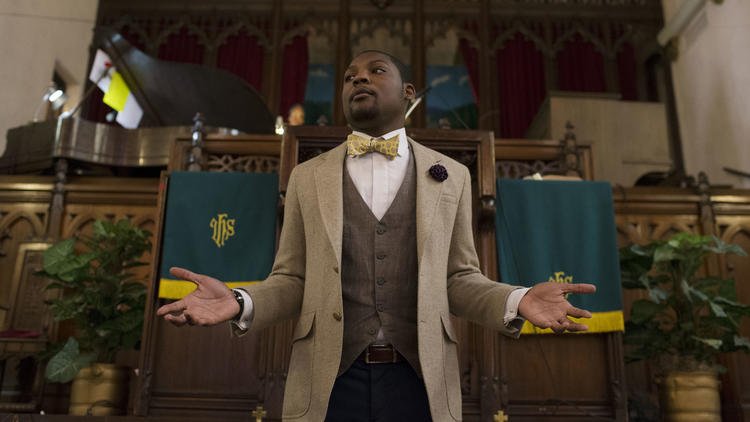 Why the bedrocks of L.A.'s civil rights movements won't embrace Black Lives Matter

Los Angeles Times

27 min

·

Breaking news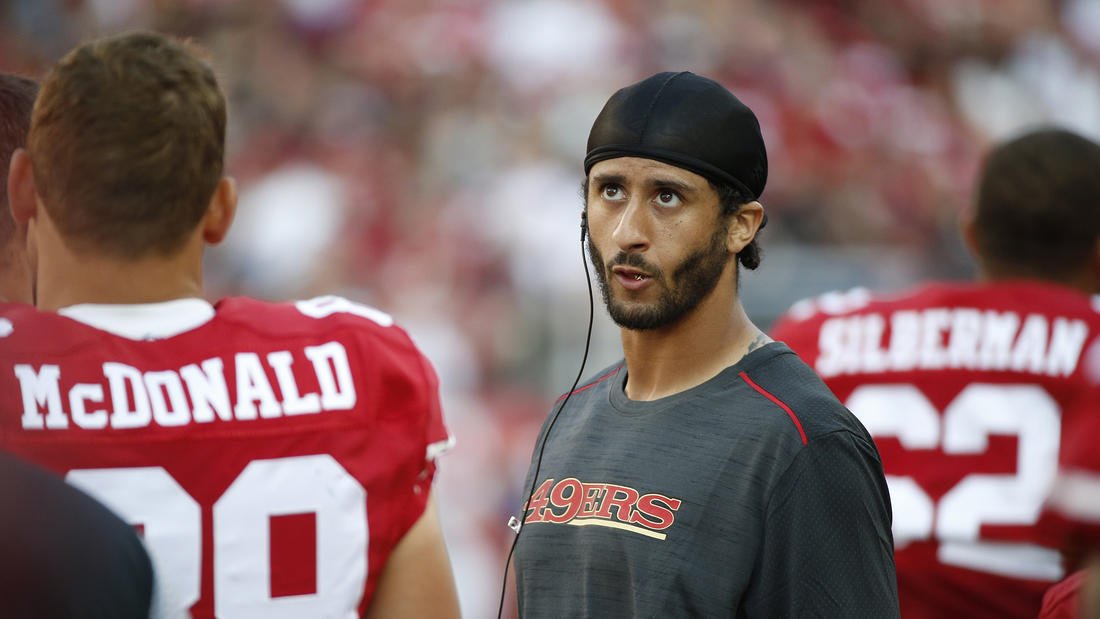 A well-meaning Colin Kaepernick starts a conversation that, sadly, seems headed nowhere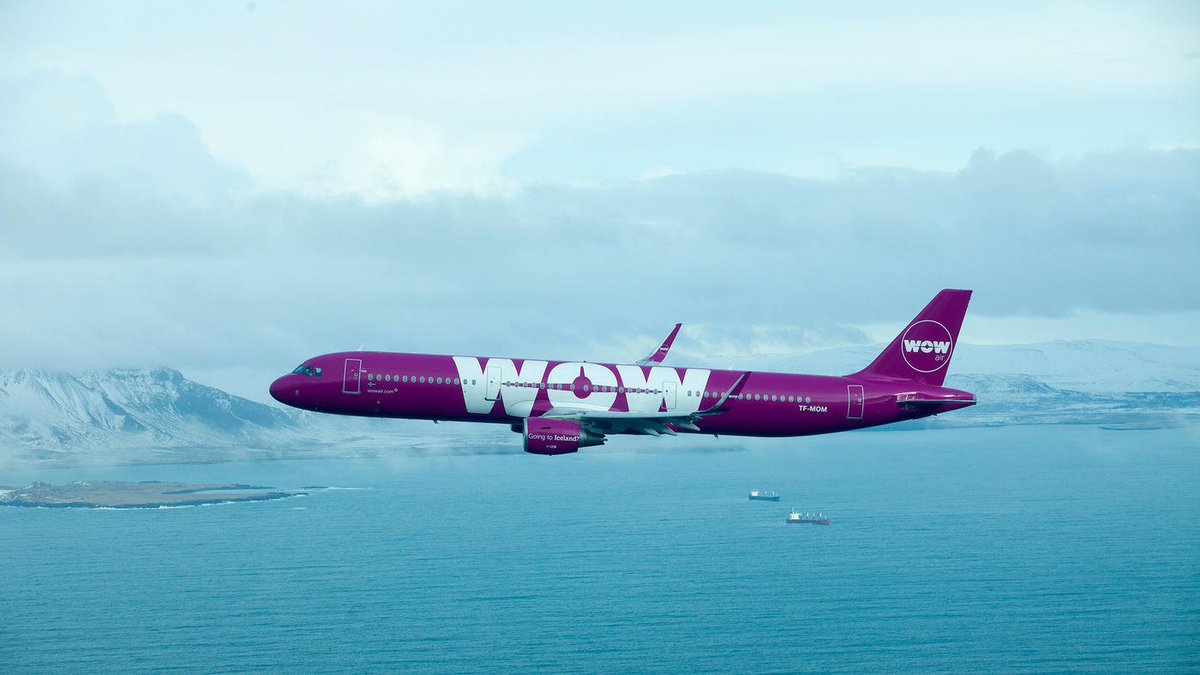 I tried out 5 cheap airlines this summer. Here's what I found
European Union: Apple must pay $14.5 billion in back taxes to Ireland
ABC7 Eyewitness News
6 hours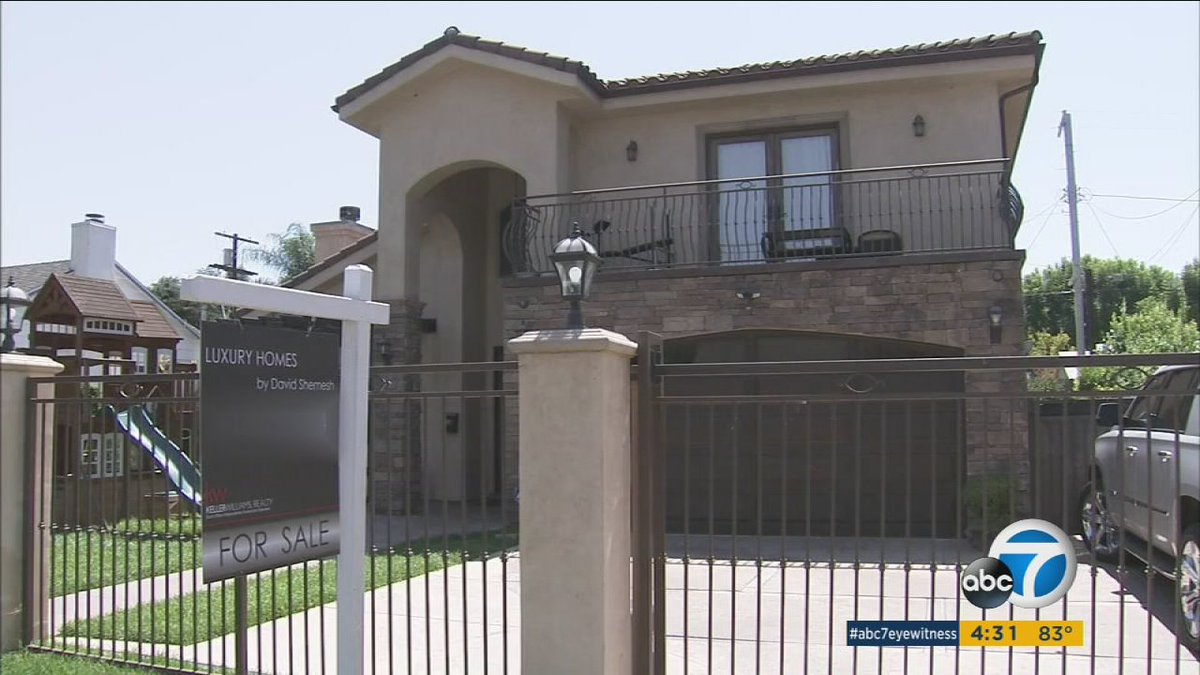 More than $150,000 in watches, jewelry stolen during Sherman Oaks open house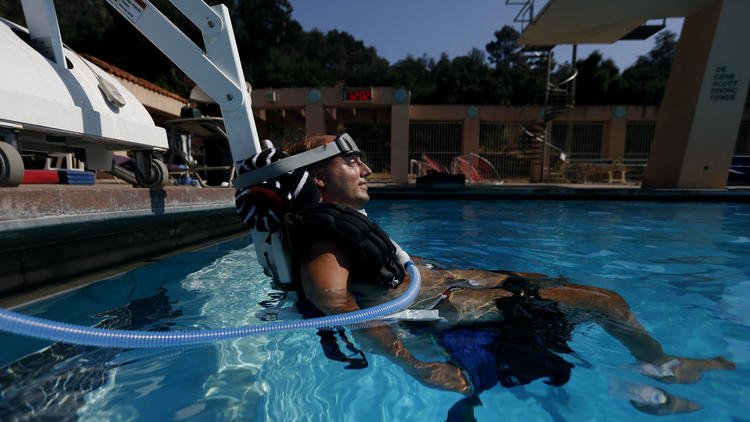 He can't move on his own, but that doesn't mean he can't train master divers
ABC7 Eyewitness News
1 hour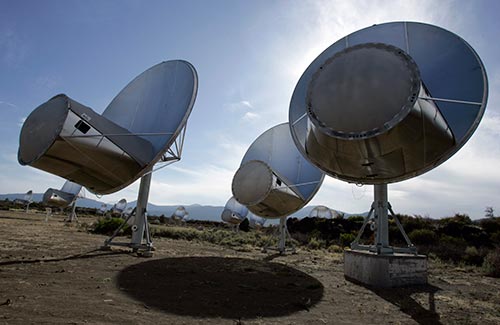 A signal from ET? Science world buzzing over space radio blip

Los Angeles Times
54 min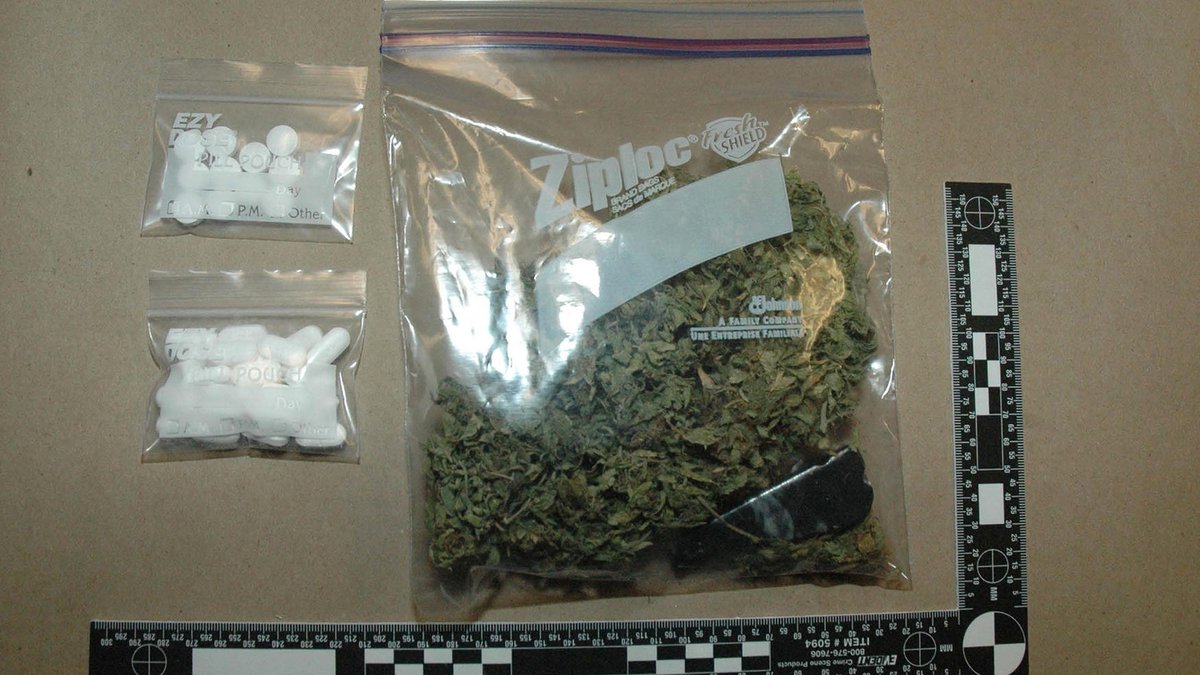 Framed, Chapter 2: 'I will get you.' The latest in our new series, plus more top news
Did you read part 1 of "Framed" yet?
NBC Los Angeles
1 hour
Teen charged with being a fake doctor arrested again
CBS Los Angeles
54 min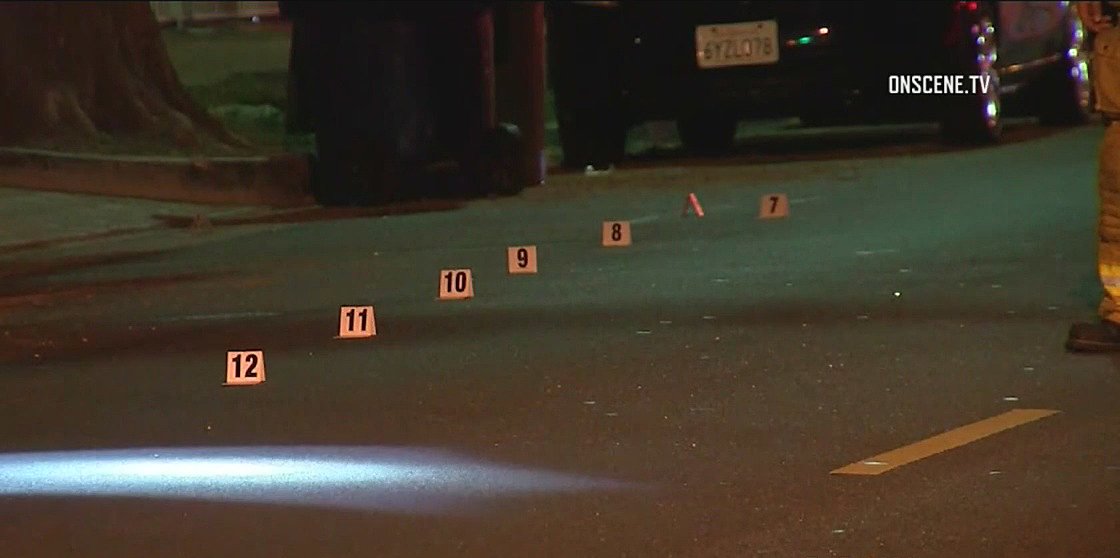 Homicide detectives say a man was found shot to death in the driveway of a home in Reseda