Los Angeles
Now
Friday, July 29

, 2016
71°

F
Haze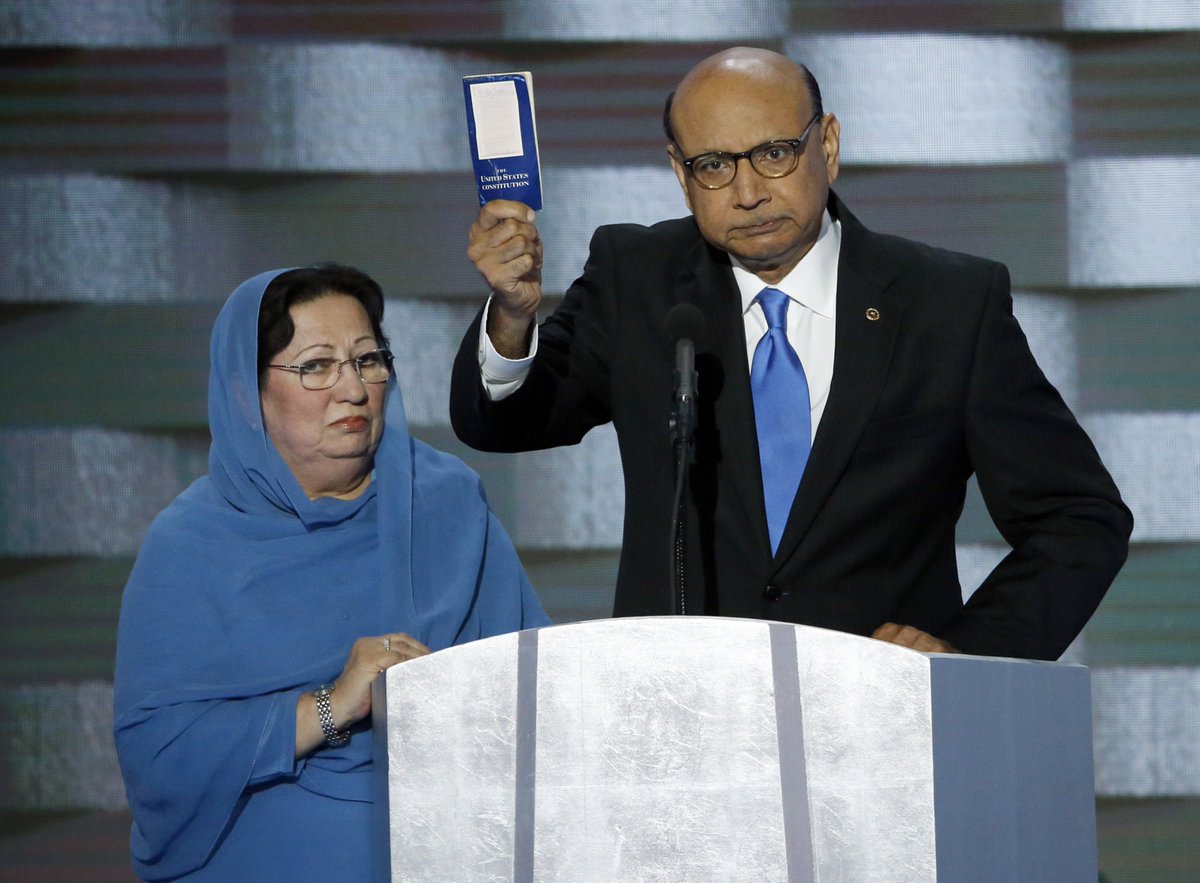 Father of Muslim soldier killed in Iraq tells Trump, "You have sacrificed nothing."
Sanders supporter: "It will be a frustrating, begrudging vote, but we can't let Donald Trump be president."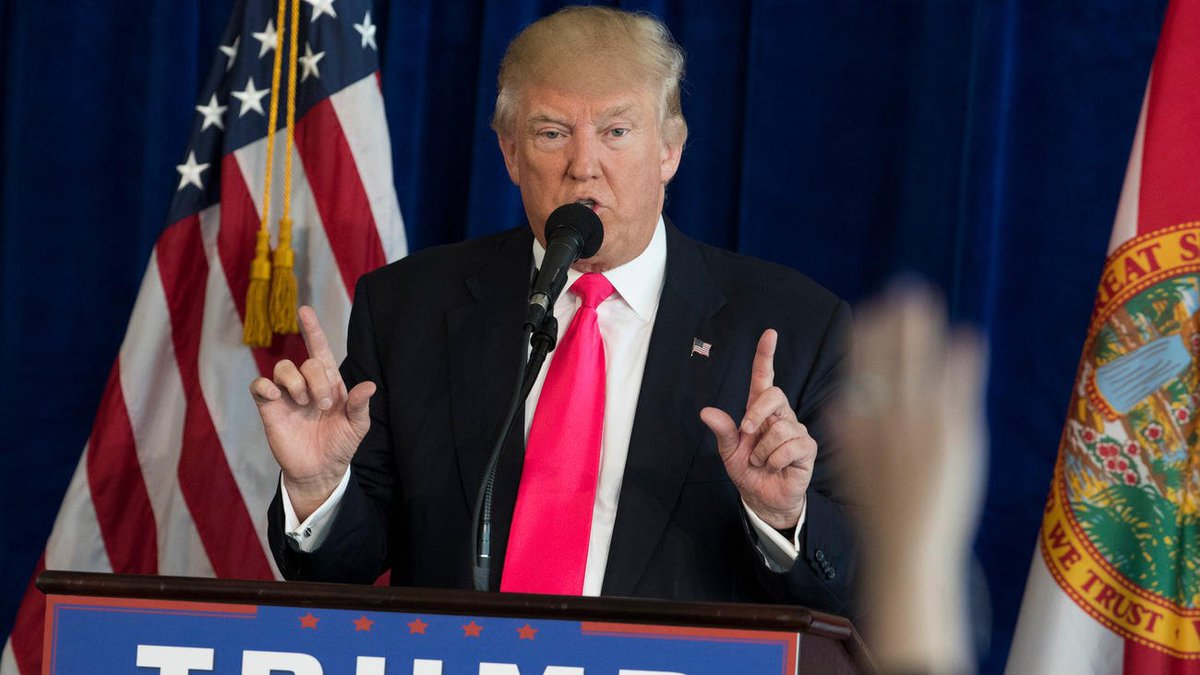 Clinton slams Trump for not paying his bills and short-changing small businesses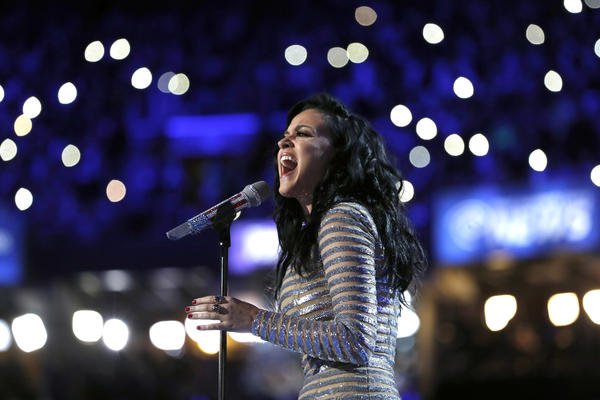 Katy Perry sends a jolt of millennial energy through the Democratic convention

Marc Brown
6 hours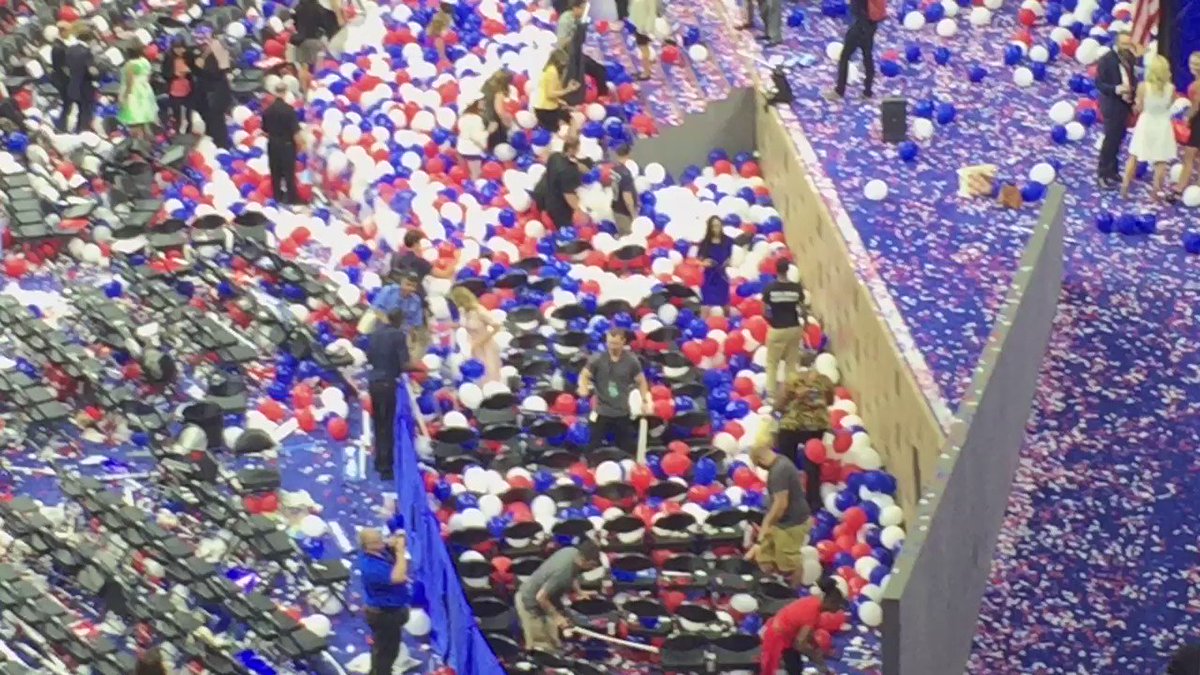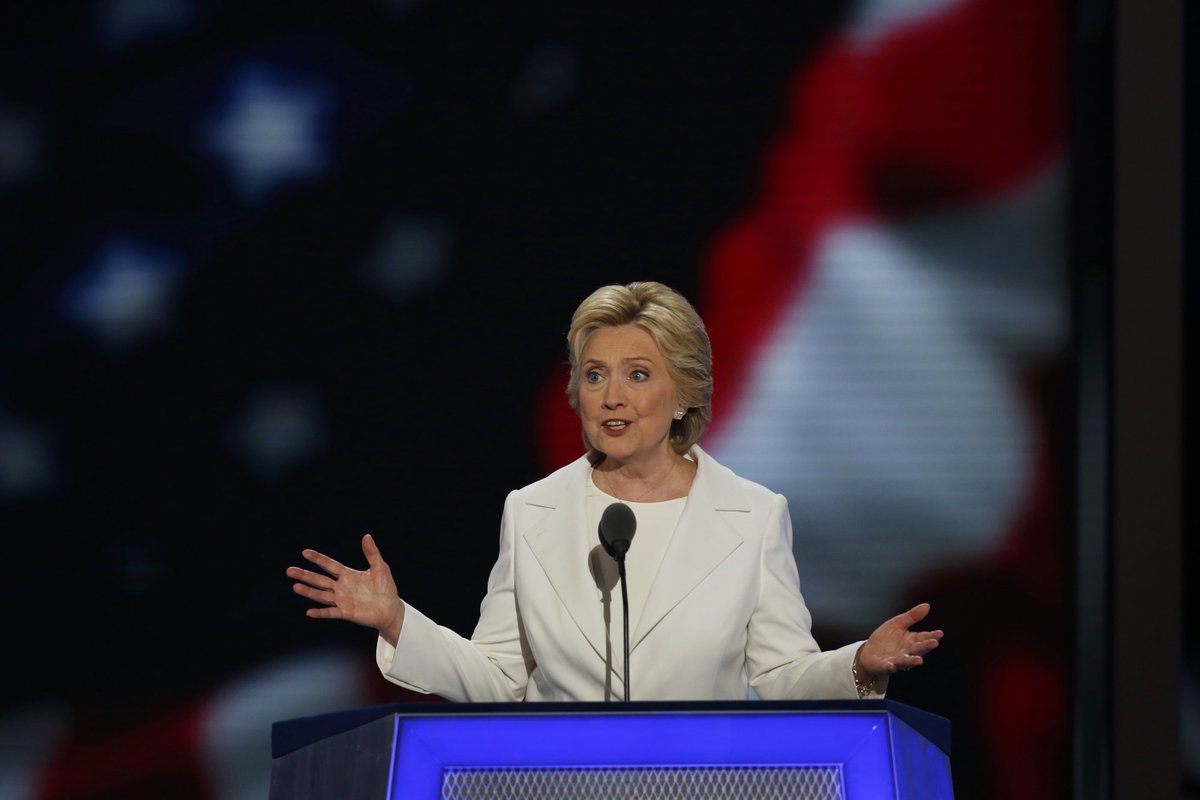 Hillary Clinton's complete speech from the DNC, annotated
ABC7 Eyewitness News
6 hours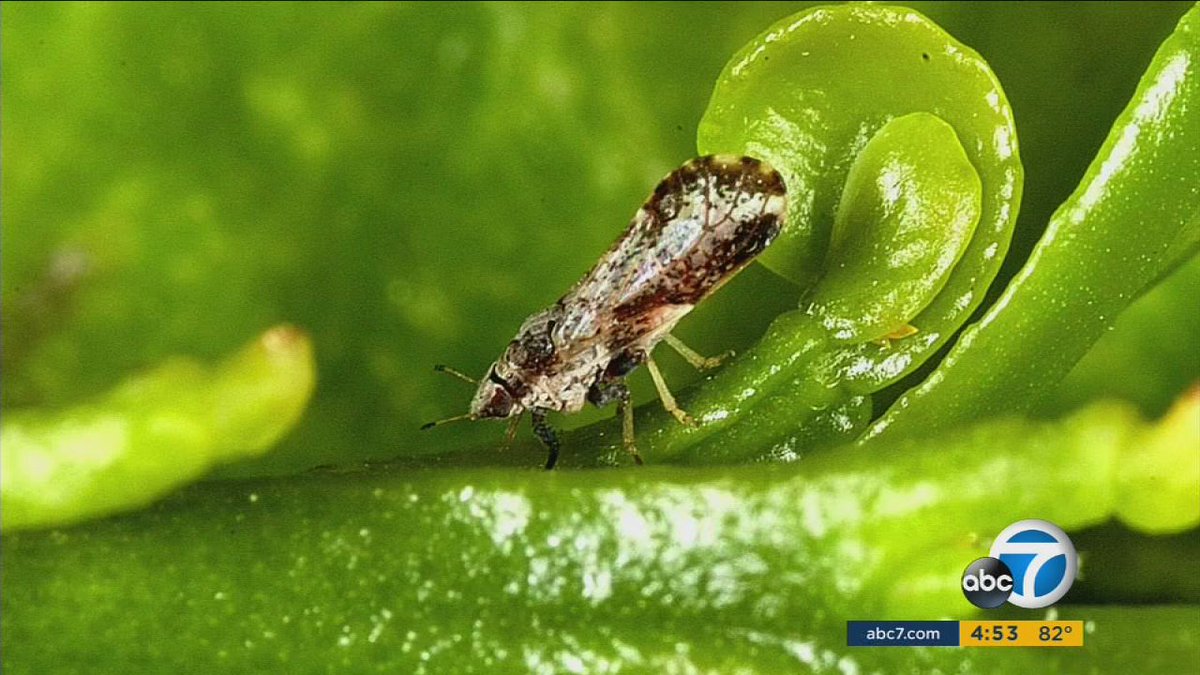 Cal Poly Pomona greenhouse breeding wasps to save citrus trees
ABC7 Eyewitness News
2 hours
One San Diego police officer dead, one in surgery after being shot while making traffic stop. One suspect in custody.
ABC7 Eyewitness News
4 hours
One suspect in custody after two officers shot in San Diego. Search continues for more possible suspects

Los Angeles Times
4 hours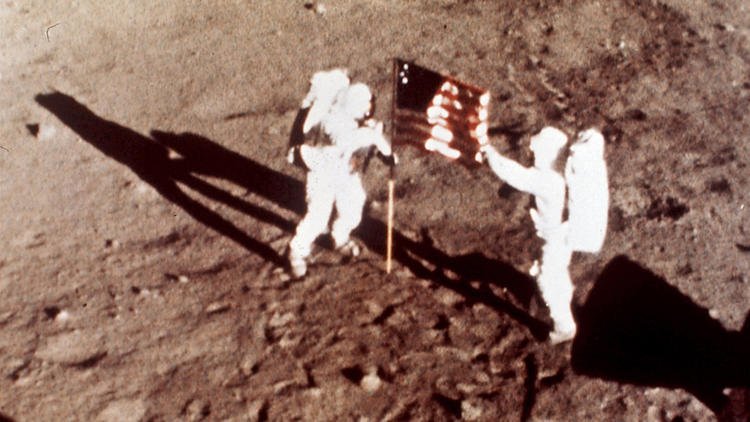 Deep space travel might blow your mind, but it could be bad for your heart

Los Angeles Times
2 hours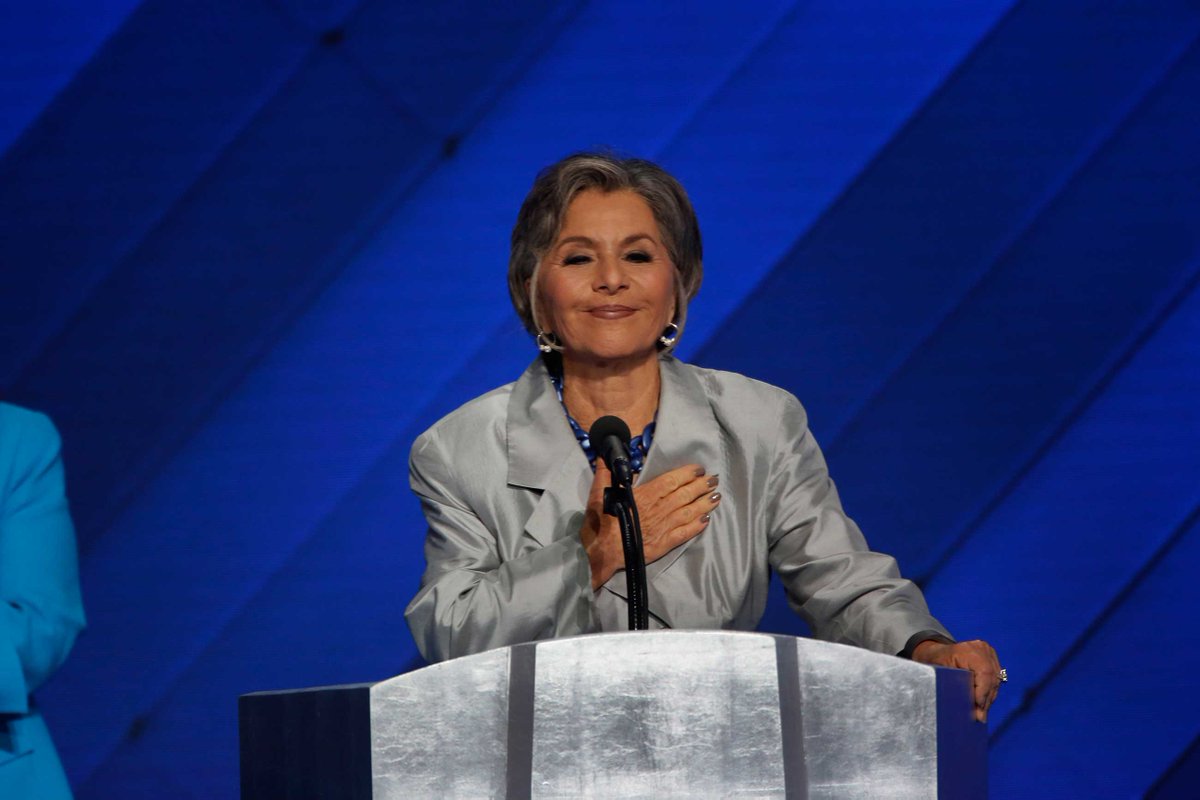 Sen. Barbara Boxer on Clinton's speech: "She's so smart, she's so strong, so resilient"

Los Angeles Times
50 min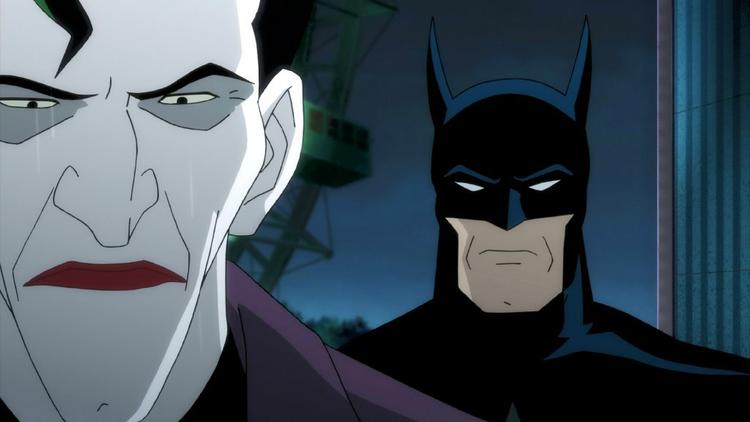 Animated, straight-to-video "Batman" movie plays in theaters for 2 days, makes $3.8 million
ABC7 Eyewitness News
7 hours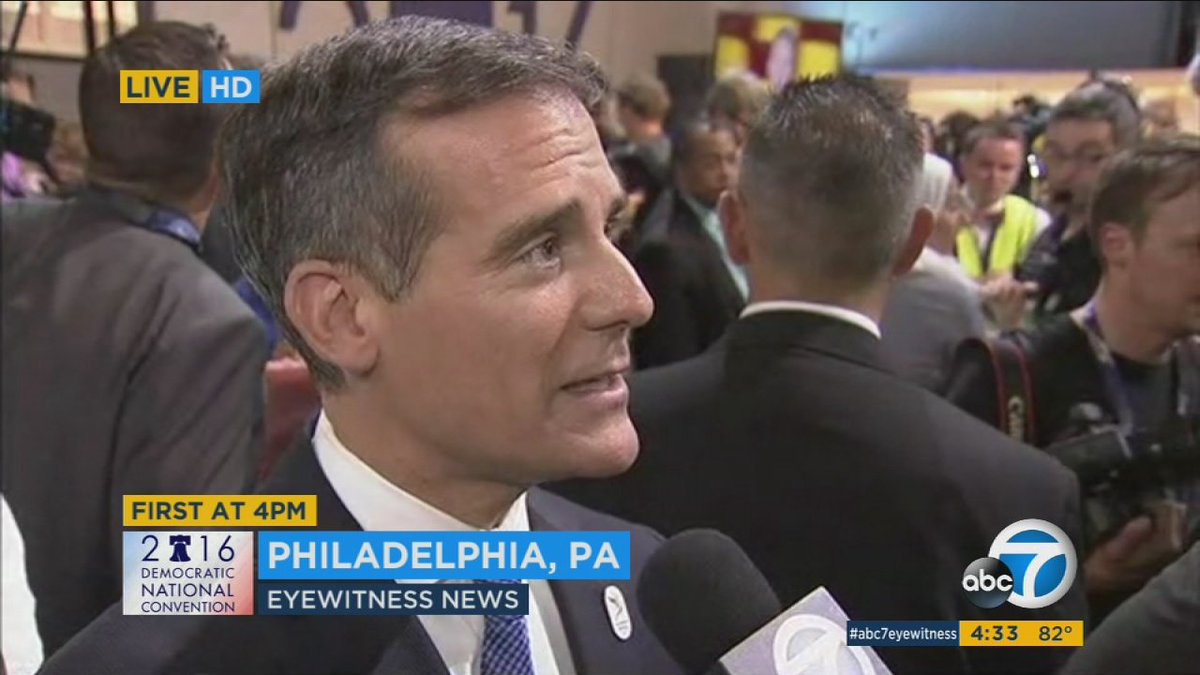 LA Mayor Eric Garcetti speaks at DNC to tout Hillary Clinton as problem-solver for cities

Los Angeles Times
1 hour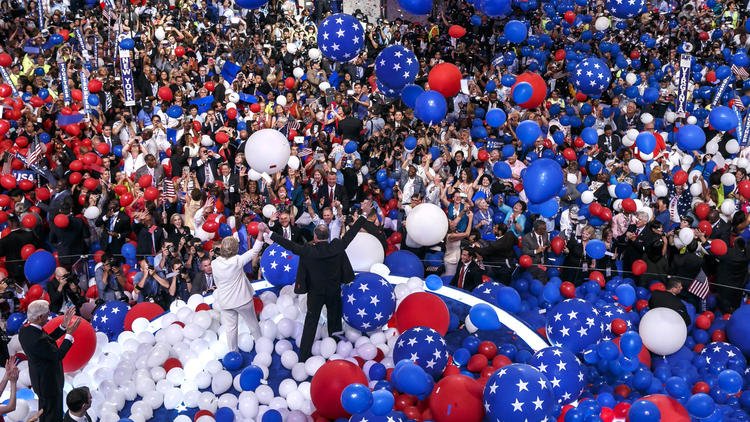 Now that she's made history, Hillary Clinton must build trust

Los Angeles Times
25 min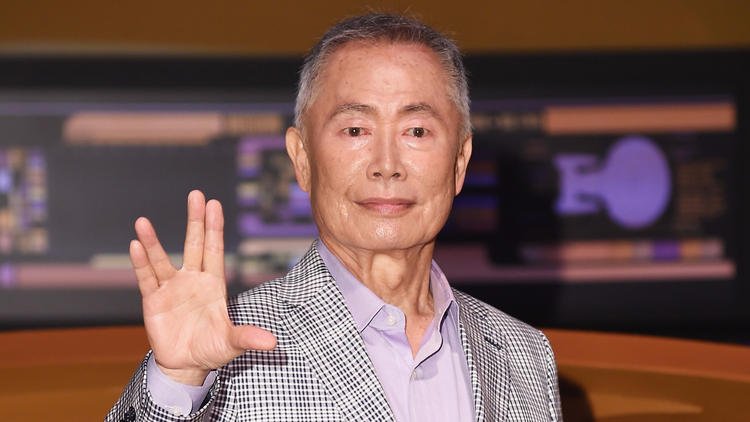 How George Takei's East L.A. boyhood made him take on Donald Trump — in Spanish