Cathleen Decker
1 hour
Shortly after saying he will tell truth, Trump talks of "record pace" of immigration--which has slowed dramatically, not at record levels.
Donald Trump: Hillary Clinton could be "deported"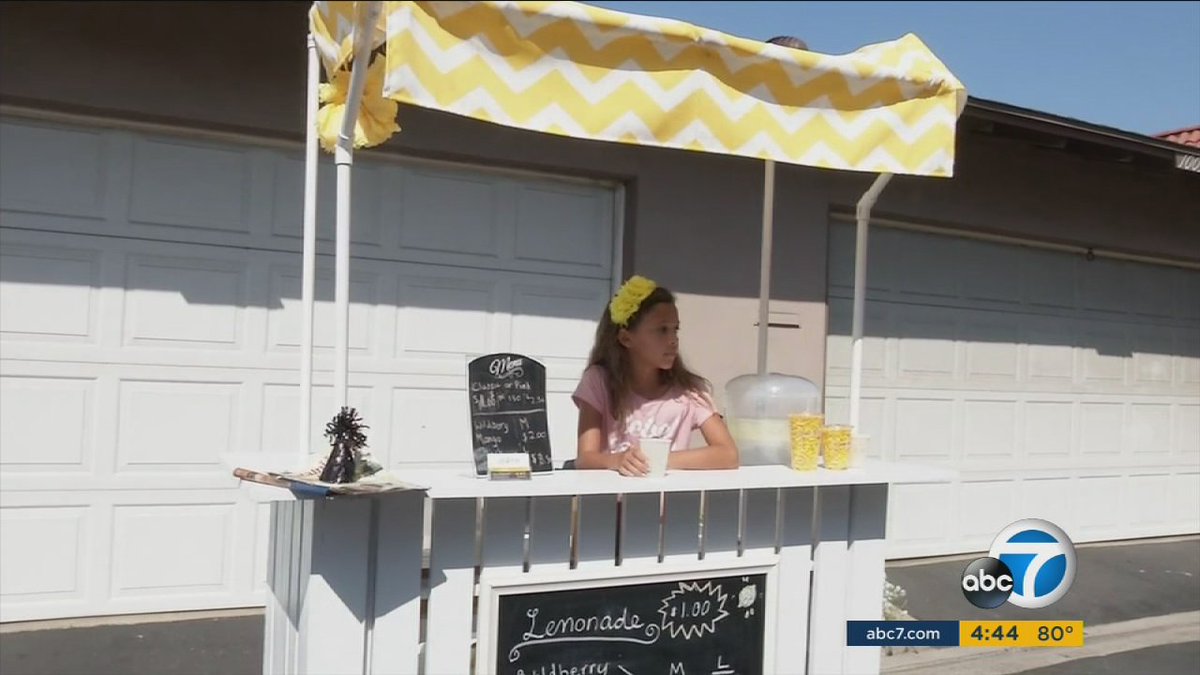 Orange County girl is getting permits to expand thriving lemonade stand

Los Angeles Times
57 min
Can Donald Trump really round up and deport 11 million people?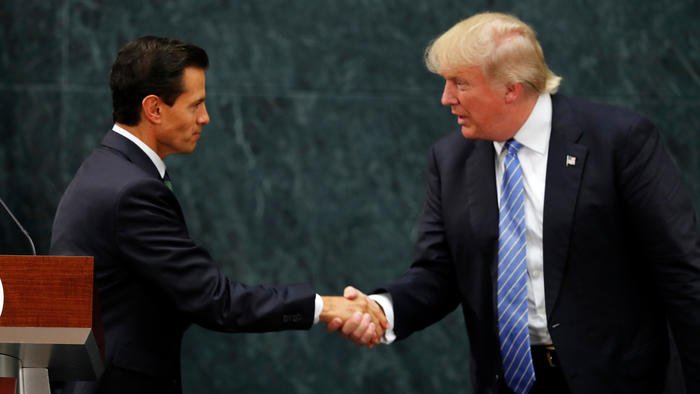 Donald Trump and Mexican President Enrique Peña Nieto met today. Here's what happened
ABC7 Eyewitness News

17 min

·

Breaking news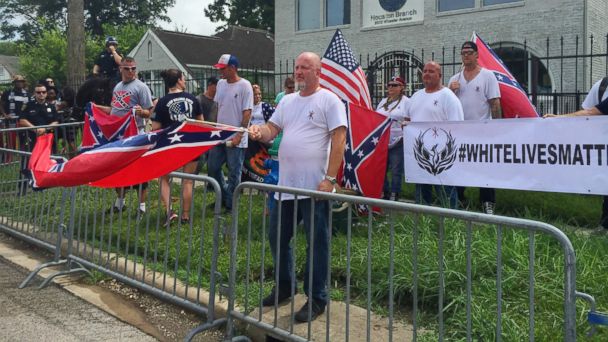 White Lives Matter to be listed as hate group by prominent civil rights group
Colleen Shalby

43 min

·

Breaking news
Vicente Fox just dropped this video response to Trump

Los Angeles Times
2 hours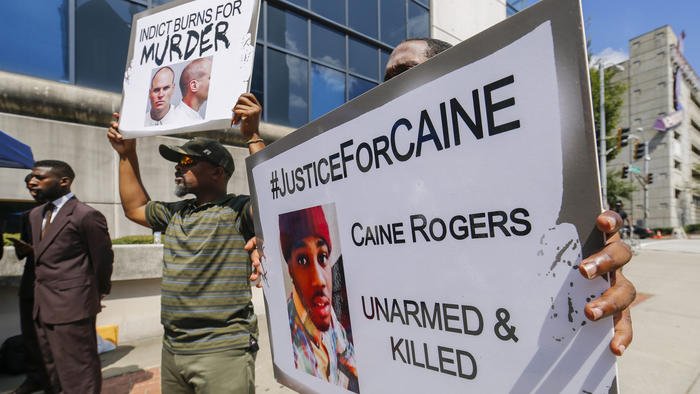 Ex-Atlanta police officer indicted in death of unarmed man
Donald Trump is now delivering his immigration speech in Phoenix after meeting with Mexico's president

Los Angeles Times

32 min

·

Breaking news
Donald Trump reaffirms he's against granting legal status during his Arizona speech
LIVE
: "Mexico will pay for the wall 100%. They don't know it yet, but they're going to pay for it." - Donald Trump
Seema Mehta
1 hour
Crowd goes nuts as Trump says "we will build a Great Wall along the southern border. And Mexico will pay 100%."
What Donald Trump means when he says he will deport "criminal" immigrants first

Los Angeles Times
47 min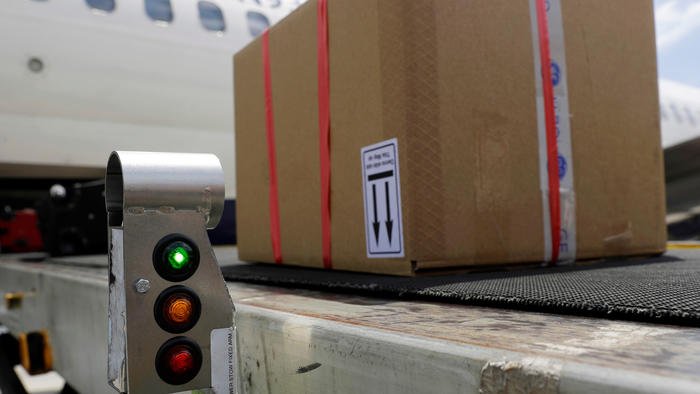 Delta is investing $50 million to tackle travel's biggest headache: lost and delayed luggage