Gregg Doyel
2 hours
I've written about plenty of special people. But this kid from UIndy, this family, this field ... special as it gets
FOX59 News
47 min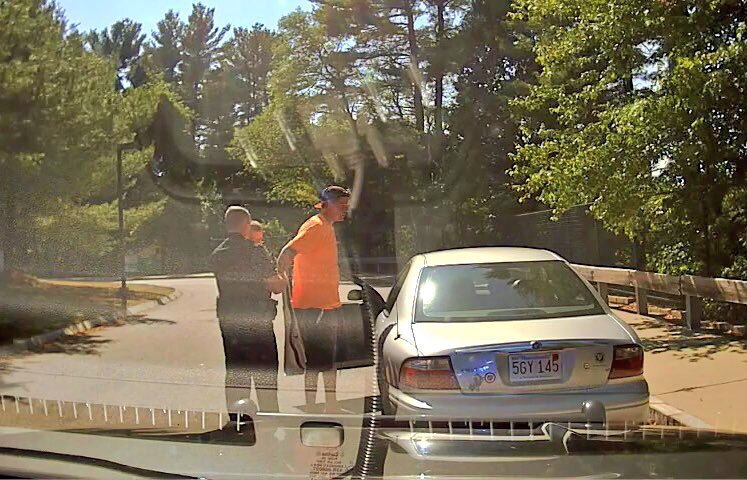 6'7" man accused of standing through sun roof while driving
FOX59 News
1 hour
Wichita police held a cookout to promote dialogue between them and
BlackLivesMatter
supporters.
Indy's mayor is taking advantage of today's free pool access. You can too!
PacktheParks
Jennie Runevitch
1 hour
Great news from Humane Society of Indianapolis. Old one day adoption record? 38. Thanks to
ClearTheShelters
, today they had 65 adoptions.
Kelly Greene
3 hours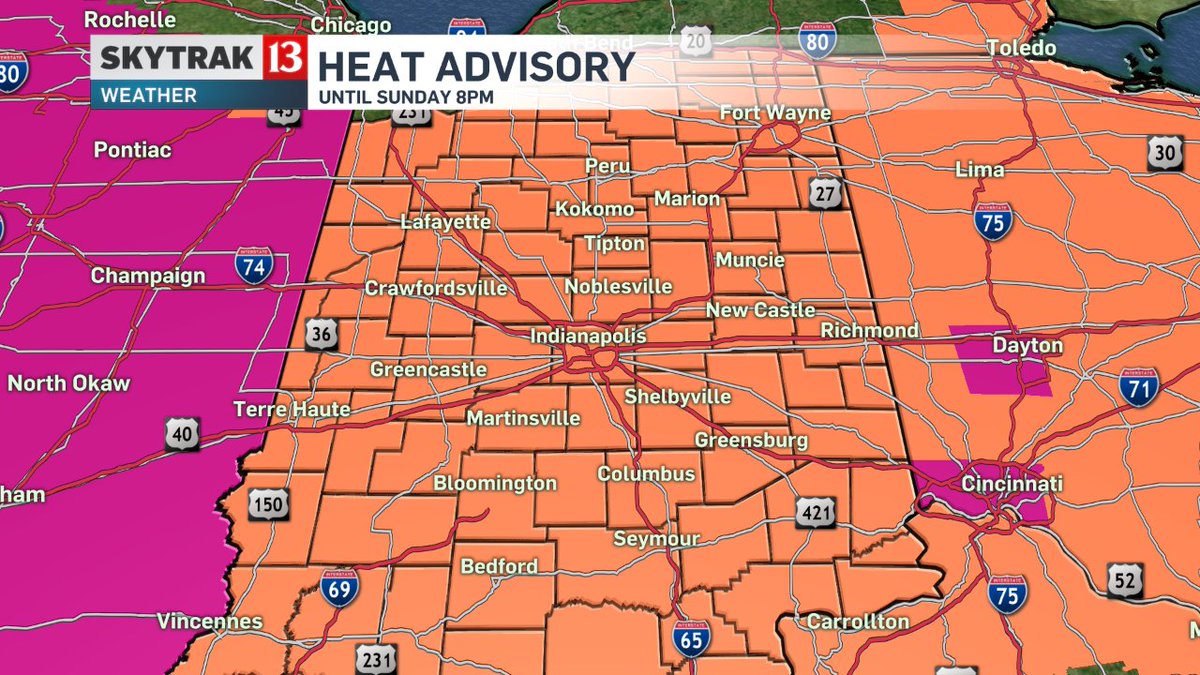 WISH-TV
23 min
WNBA withdraws fines against Indiana Fever, other teams for protest shirts
RTV6 Indianapolis
46 min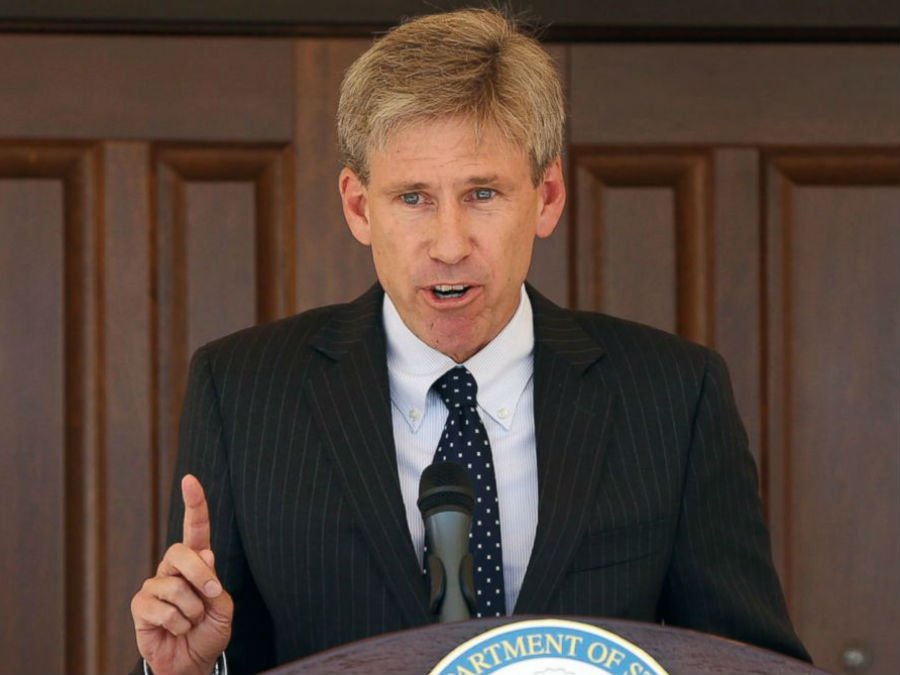 Ambassador Chris Stevens' mom wants
Donald J. Trump
to stop using son's name in attacks -
TRAFFIC: I-70 WB near the 144 mile marker in Wayne County is backed up 4-5 miles due to construction.
IndyStar
48 min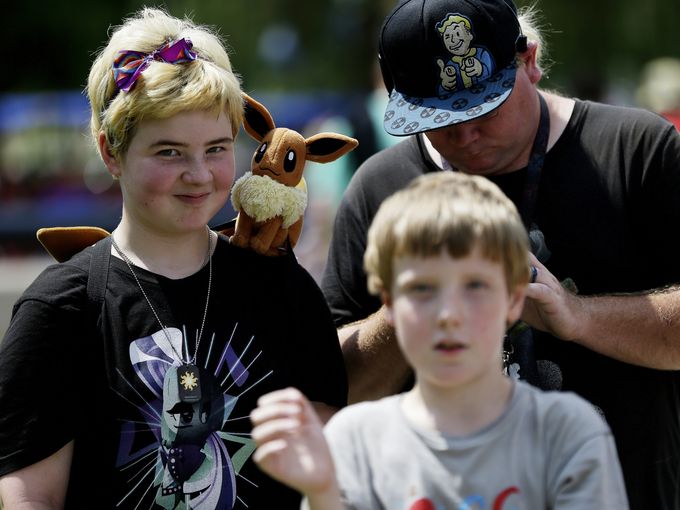 A heat wave couldn't stop Pokemon trainers from gathering in White River State Park.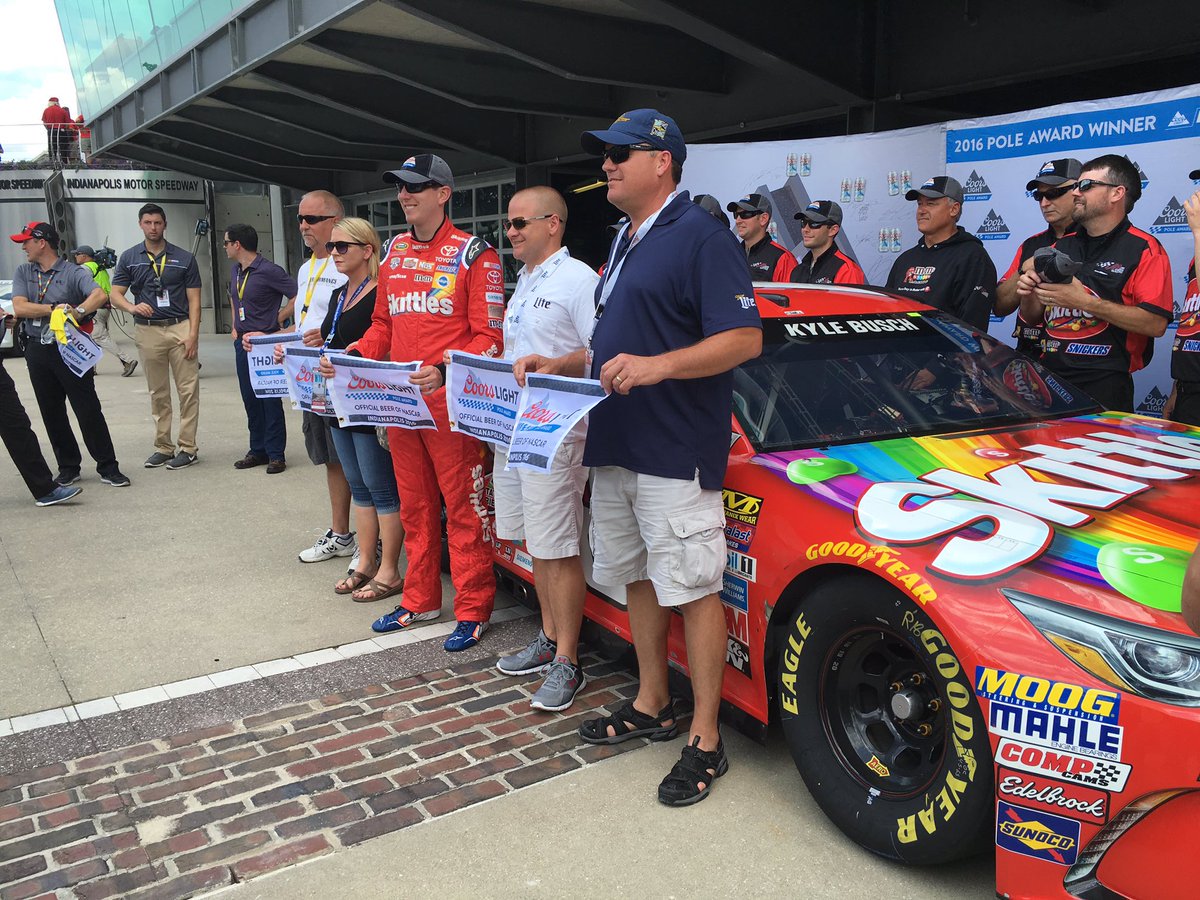 Kyle Busch will work to defend his Brickyard 400 win from the pole Sunday.