IndyStar
1 hour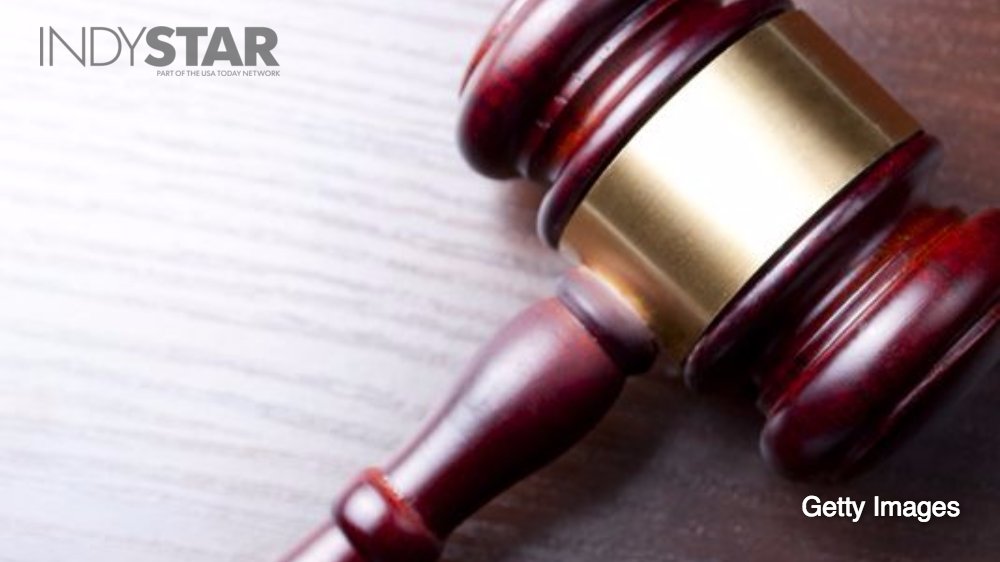 Federal judges rule workplaces can discriminate based on sexual orientation.
NUVO
1 hour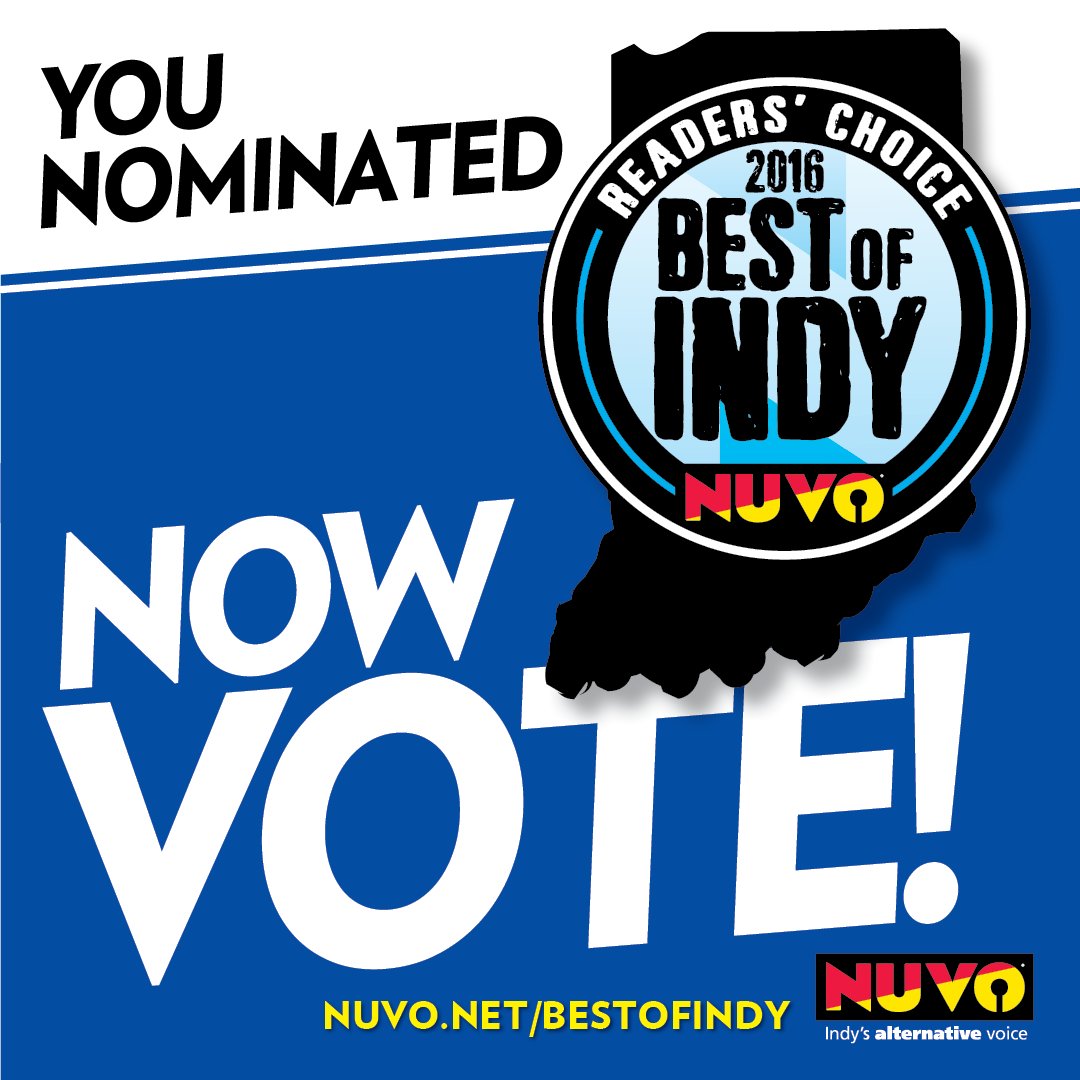 It's
BeerFriday
here at NUVO. Which is the best in the state?
Kyle Mounce
1 hour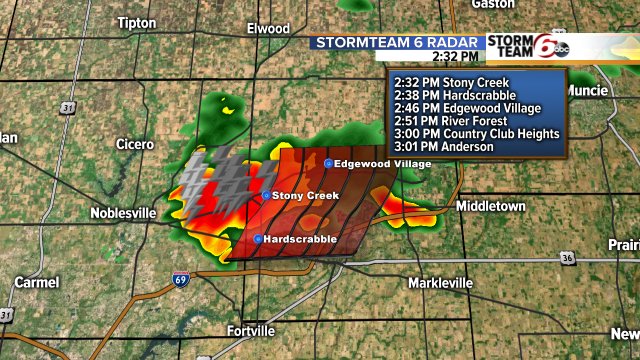 Strong storm west of Anderson with half inch hail & 40 mph gust potential. Heavy rain also an issue.
RTV6 Indianapolis
Kyle Cox attorney Jim Voyles asks for 10 year minimum sentence as the plea agreement states.
Danielle Dozier
1 hour
The overall severe threat is low today but w/enough spin in the atmosphere-a funnel cloud or weak tornado cannot be ruled out.
INwx
Investigator says Cox said the 15 yr. old was suicidal and he didn't report it. That's why he resigned and what he told his wife.
Defense asking judge for the minimum 10 yr. sentence as in the plea agreement, but the judge gets the final say.
RTV6 Indianapolis
48 min
Prosecutors are asking for 14 years in prison.
Prosecution says text messages show Cox suggested and came up with elaborate lies to cover up his activity w/ the 15 y/o victim.
Prosecution says Cox had previous victims who were 17, 18, 18 and his final was 15 years old who expressed numerous hesitations to Cox.
Jill Disis
49 min
Prosecutors to ask court for 14 years in prison. Judge can make any decision he wants -- up to discretion.
15 y/o victim said, "I'm a baby. I'm really young" repeatedly during text message exchange, according to prosecutor.
Jill Disis
53 min
Prosecutor characterizes this as "years of lies" in order to hide his conduct, on the part of Cox.
FOX59 News
56 min
Moms present petition calling for change at IPS high school
Paris Lewbel
58 min
US Attorney said Cox has had "inappropriate" relationships with minors since 2010.