Speedway Police Dept
37 min
Traffic lane restrictions this morning from 9-10:15am along Main, 10th and Lynhurst for 5k run. Drive safely or seek alternate routes.
Jessica Hayes
57 min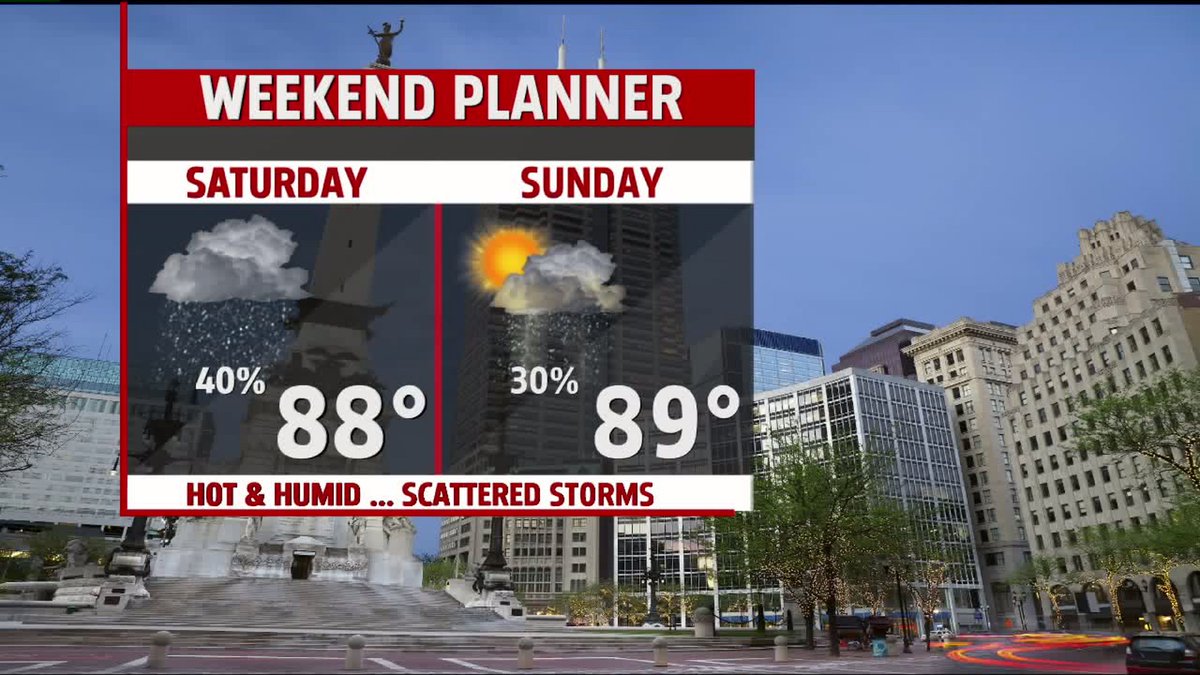 Rain & storms are here to stay for a few more days, stay safe!
FOX59 News
Brittany Lewis
34 min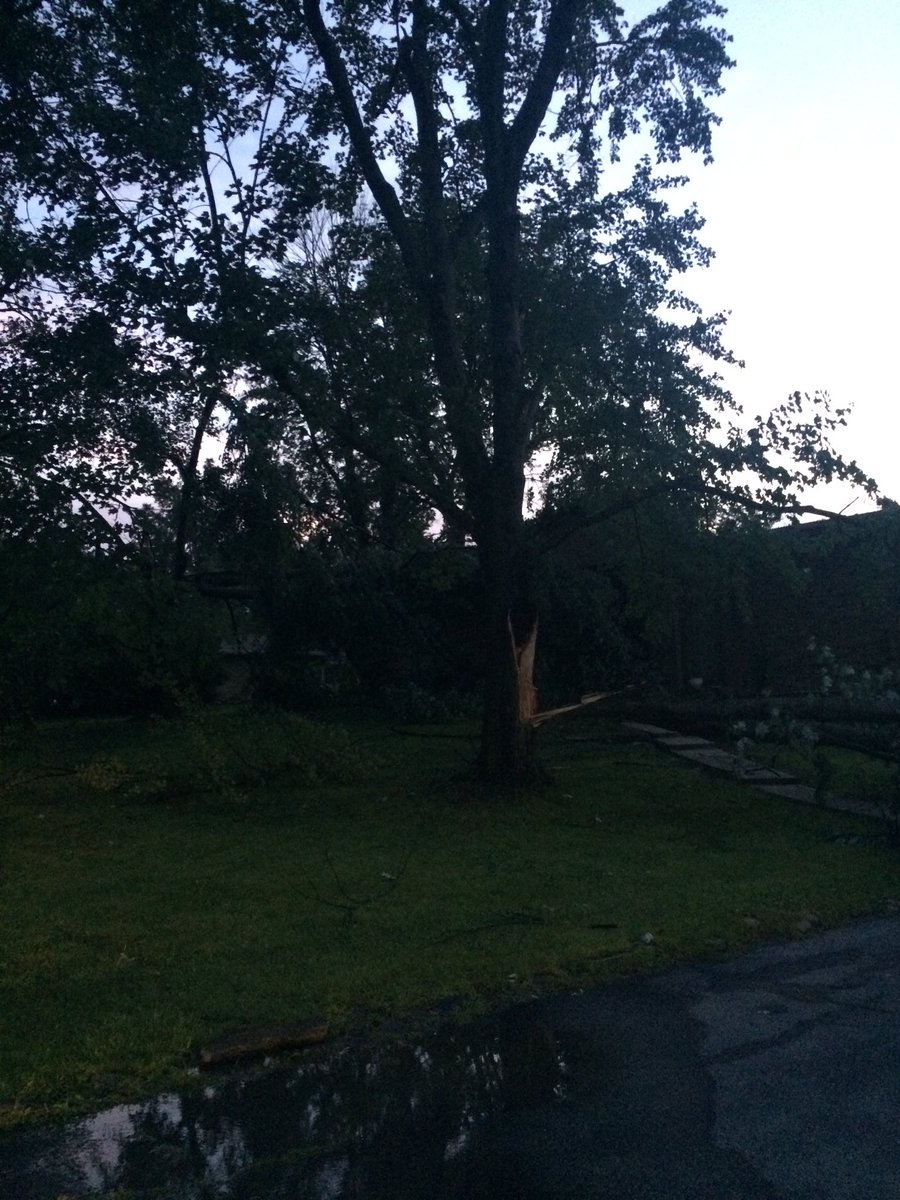 Downed trees + flooding = lots of cleanup around Indy today. We'll have more on the damage on
Daybreak8
Jillian Deam
35 min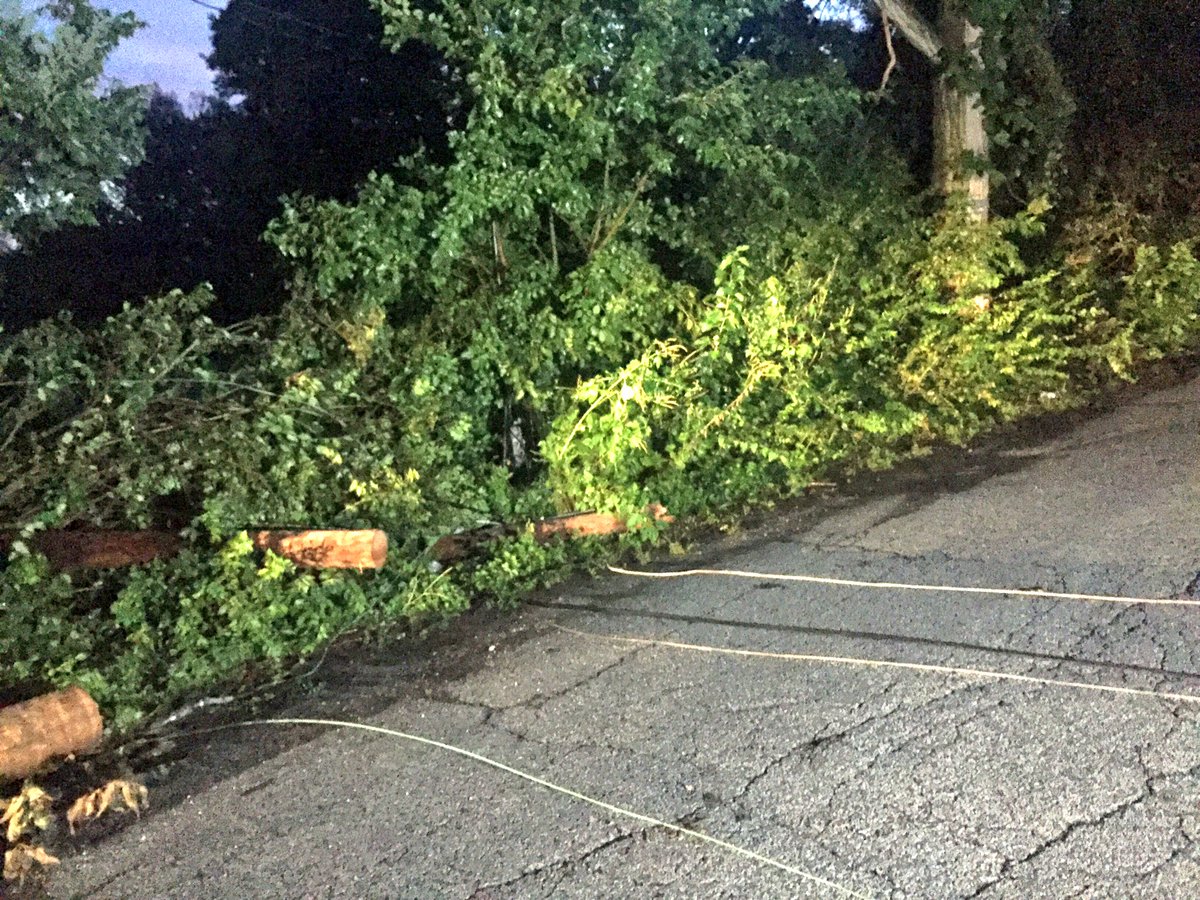 Many still without power this morning -- we found this down utility pole on Vera Dr. on the NE side. Be careful!

Dave Furst
8 hours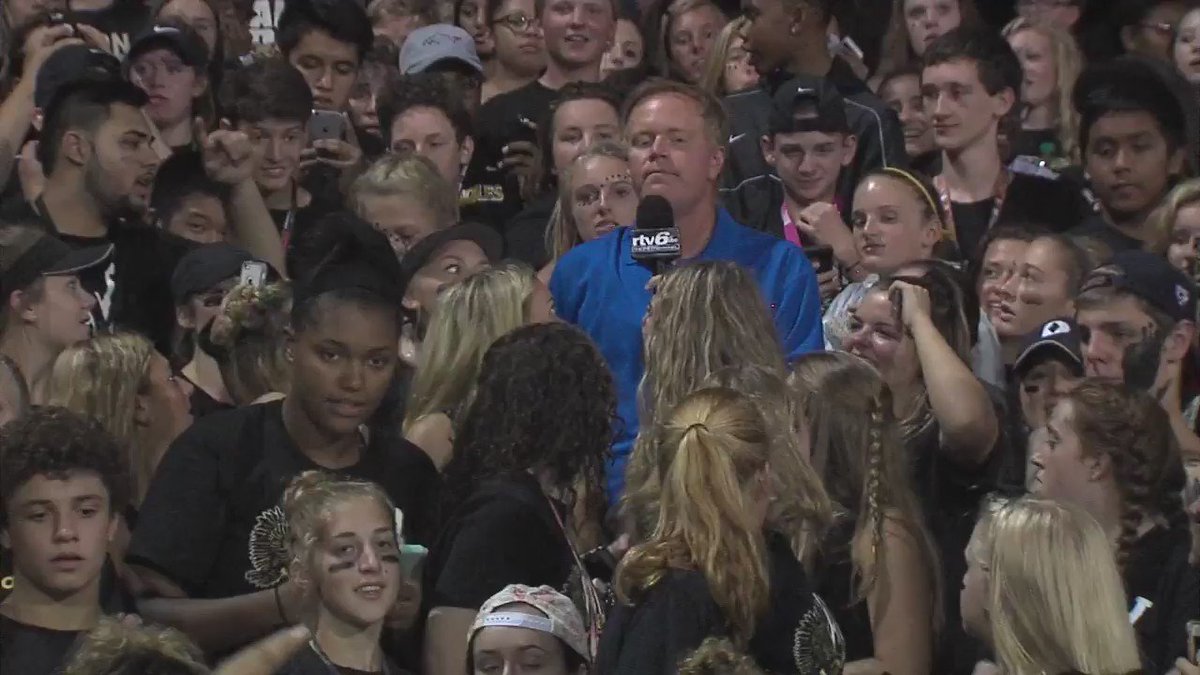 FOX59 News
1 hour
One of Carmel's picturesque roundabouts has been honored as 'International Roundabout of the Year'
Marcus Bailey
1 hour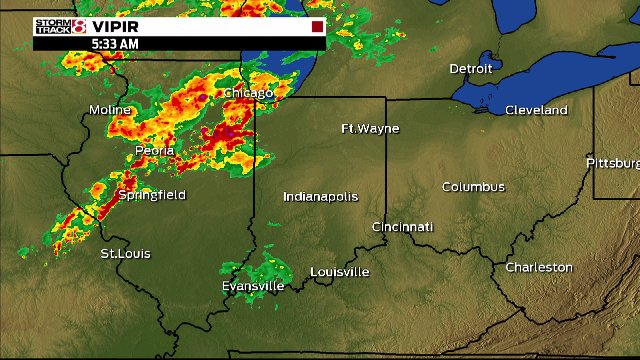 Another round of strong storms this AM. Latest thoughts in the blog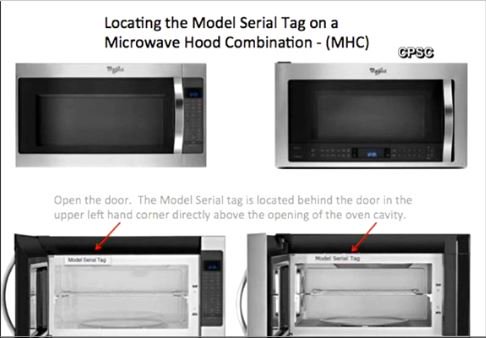 If you have a Whirlpool microwave hood unit, be advised there is a safety recall. DETAILS
Arrest warrant issued for suspected Franklin Township 'creeper' in separate 2015 case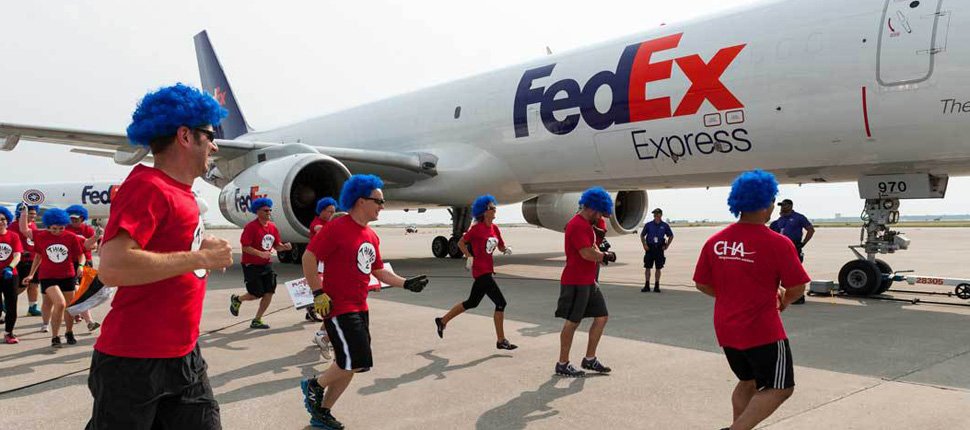 Five things to know for Saturday: What are your plans today? Watch
WTHRSunrise
for updates!
FOX59 News
5 hours
Mom drowns while holding 2-year-old son above water long enough for rescue
NWS: Nine tornadoes confirmed in Indiana during Wednesday's outbreak
IndyStar
8 hours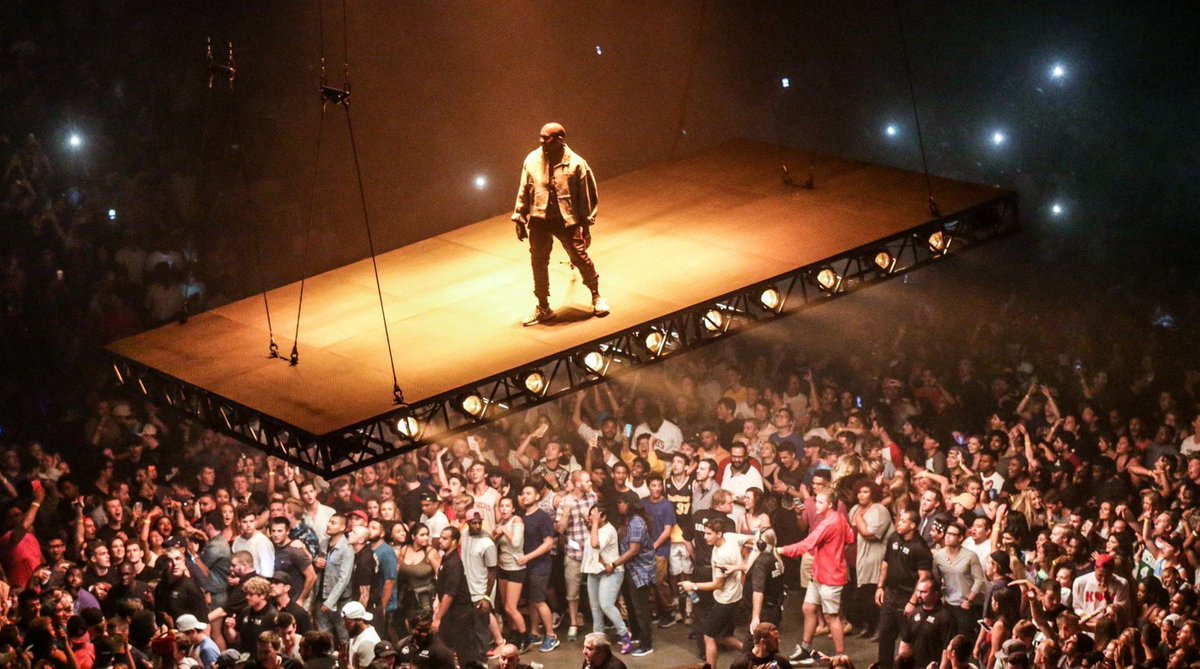 People will be talking about Kanye's Indy concert for years, says
Dave Lindquist
. Here's why