IndyStar
2 hours
"'Black Lives Matter' is missing a word, but not the word its harshest opponents would tell you."
FOX59 News
3 hours
Three people shot at Fort Harrison State Park
WTHR.com
43 min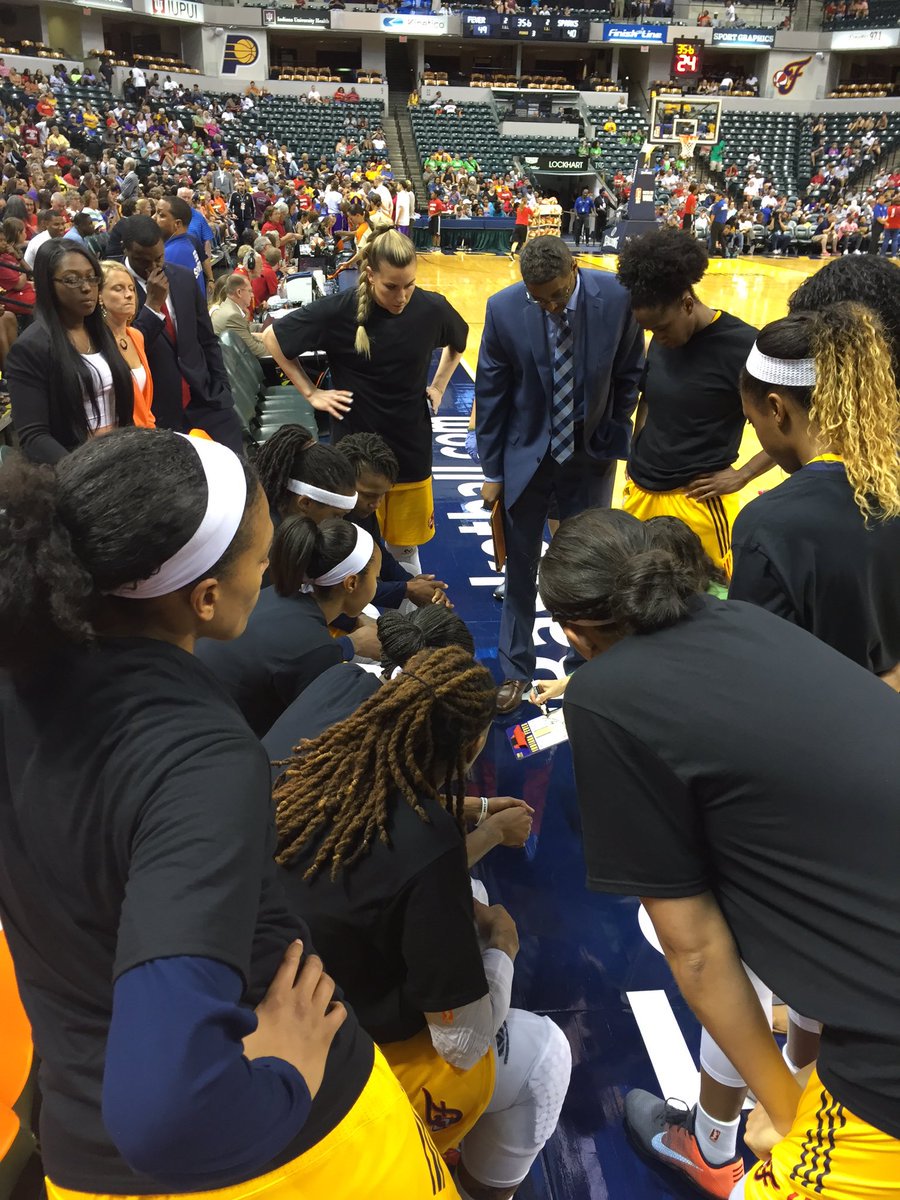 Bob Kravitz
: Sports and politics: Why all voices, black and white, matter
WTHR.com
37 min
AP Source: IOC decides against complete ban on Russians from Rio Olympics.
IndyStar
34 min
Officials are investigating after three people were shot at a party on a property at Fort Harrison State Park.
Brittany Rainey
1 hour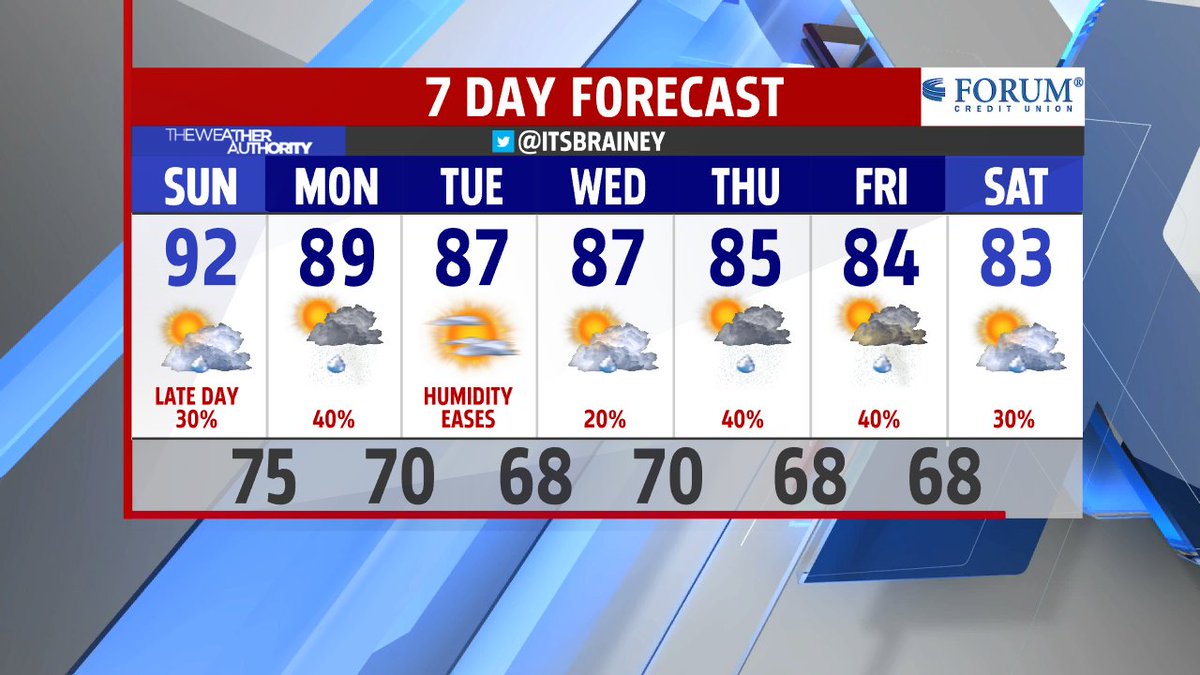 Heat & humidity stick with us into Monday but an overall DOWNward trend in temps this week!
Weather Authority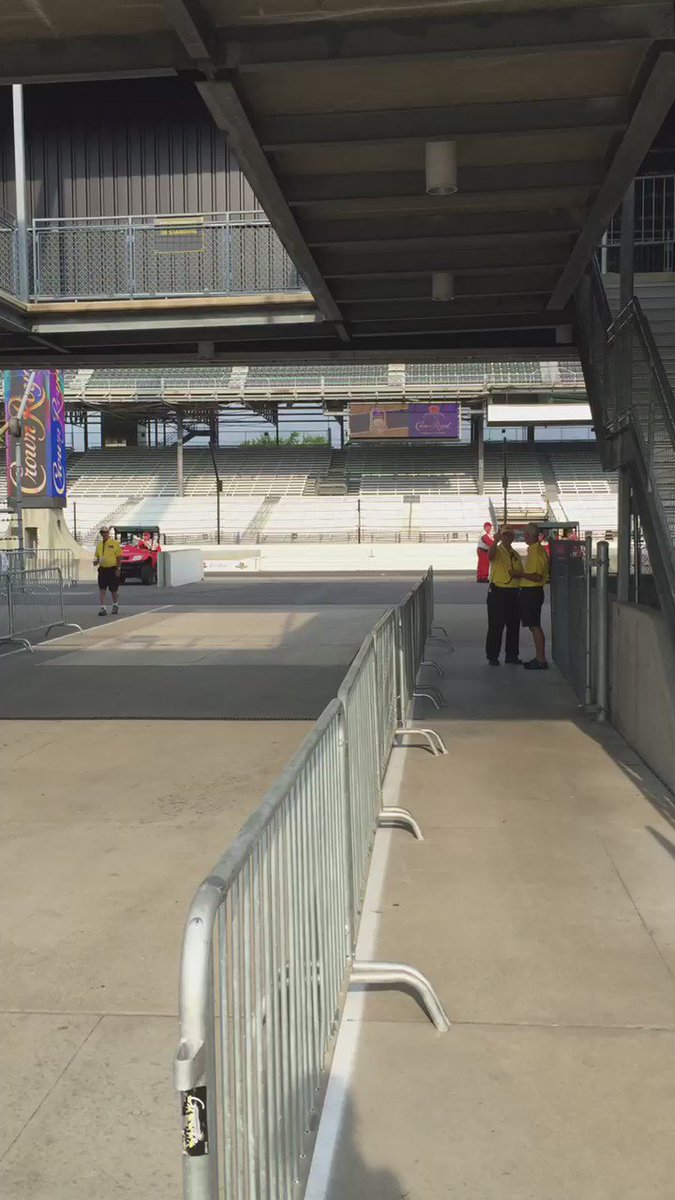 FOX59 News
29 min
Oil company expands drilling at Indiana State University
FOX59 News
1 hour
Colts
training camp preview: Defensive line
Hey NASCAR fans....we're talking to RICHARD PETTY coming up in 15 minutes on
WISH-TV
FOX59 News
2 hours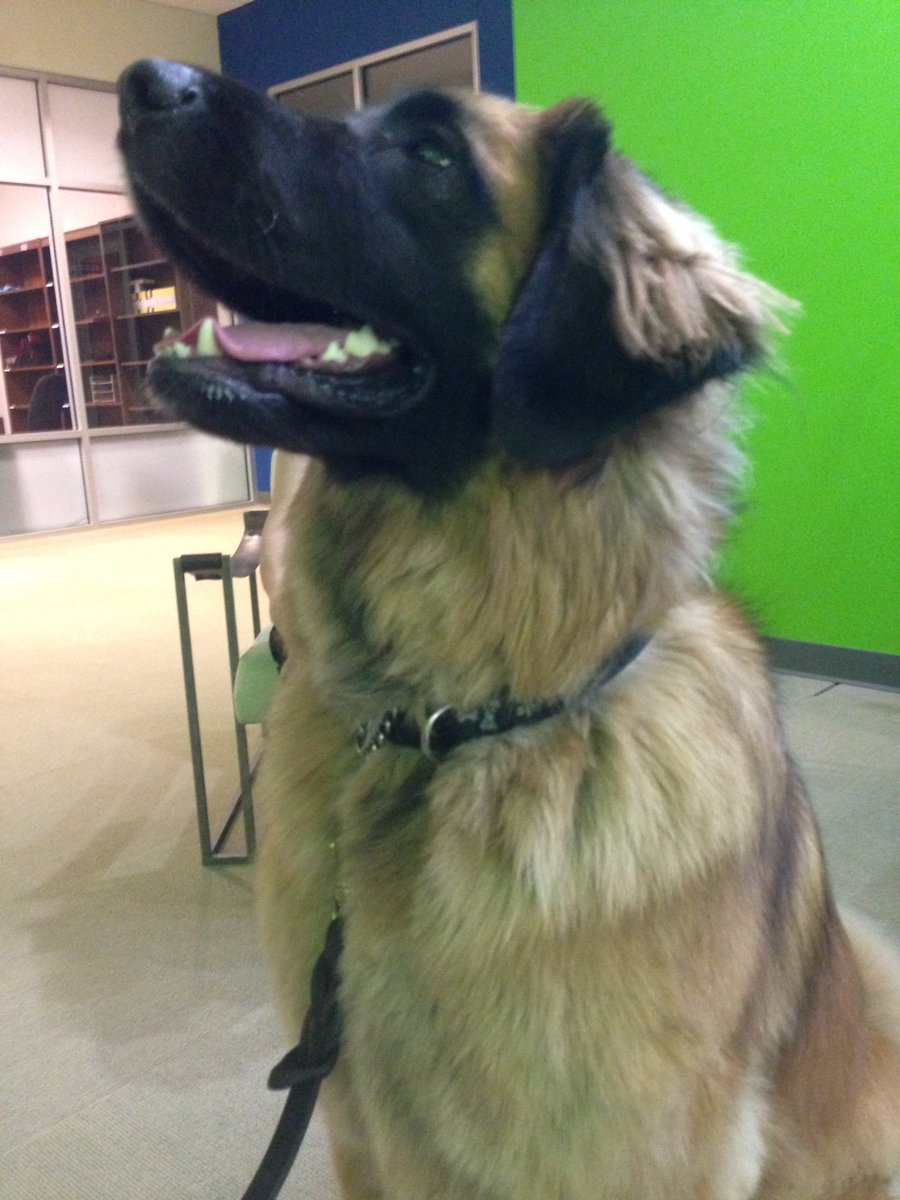 Who's a good dog? Max is! Tune in at 8:20 to find out how to keep your pup safe during hot weather.
Camp Bow Wow
Speedway Police Dept
3 hours