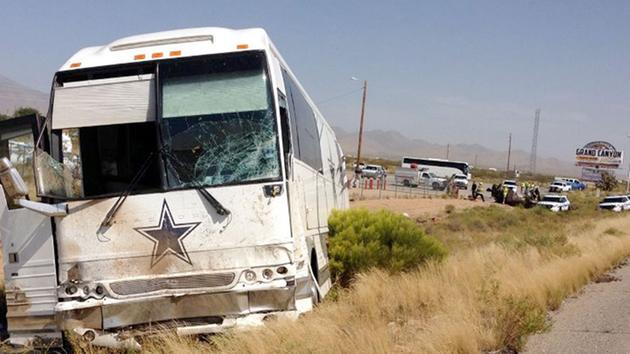 At least one person is dead after a Dallas Cowboys bus collided with another vehicle.

Galveston Ferry
2 hours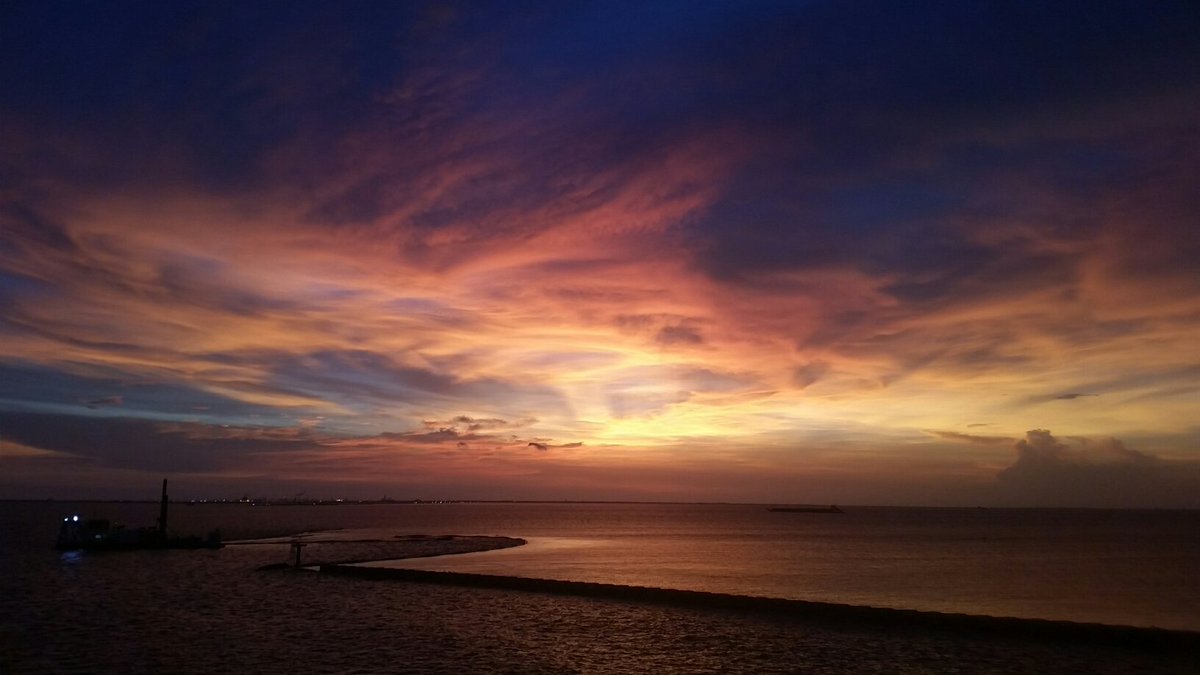 Beautiful sunset in Bolivar tonight.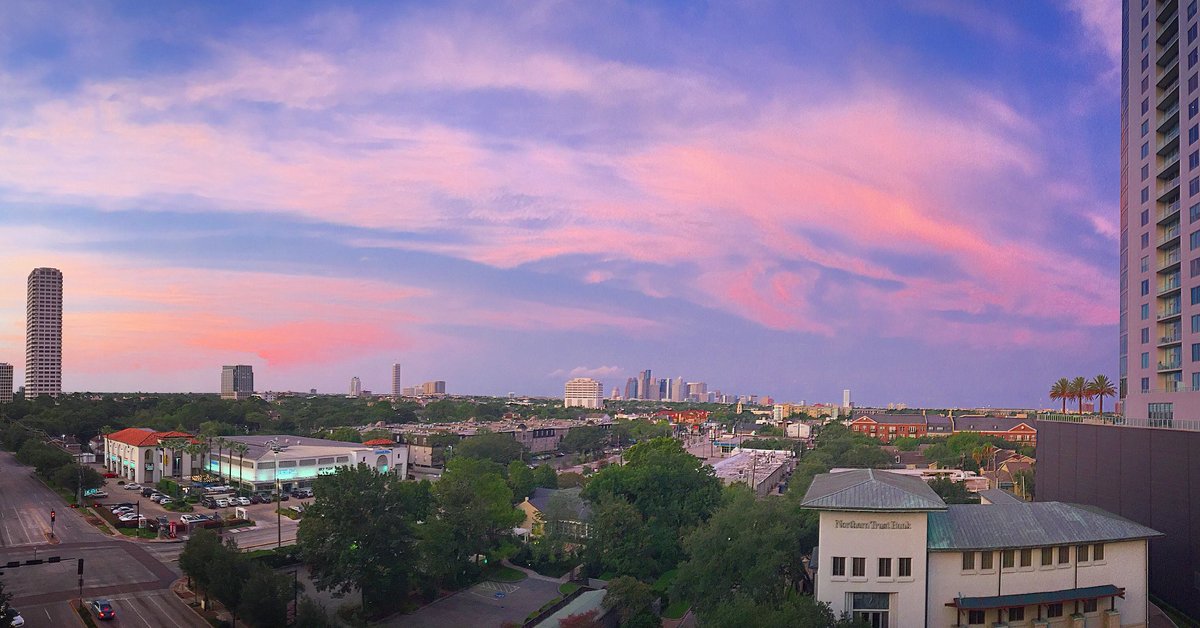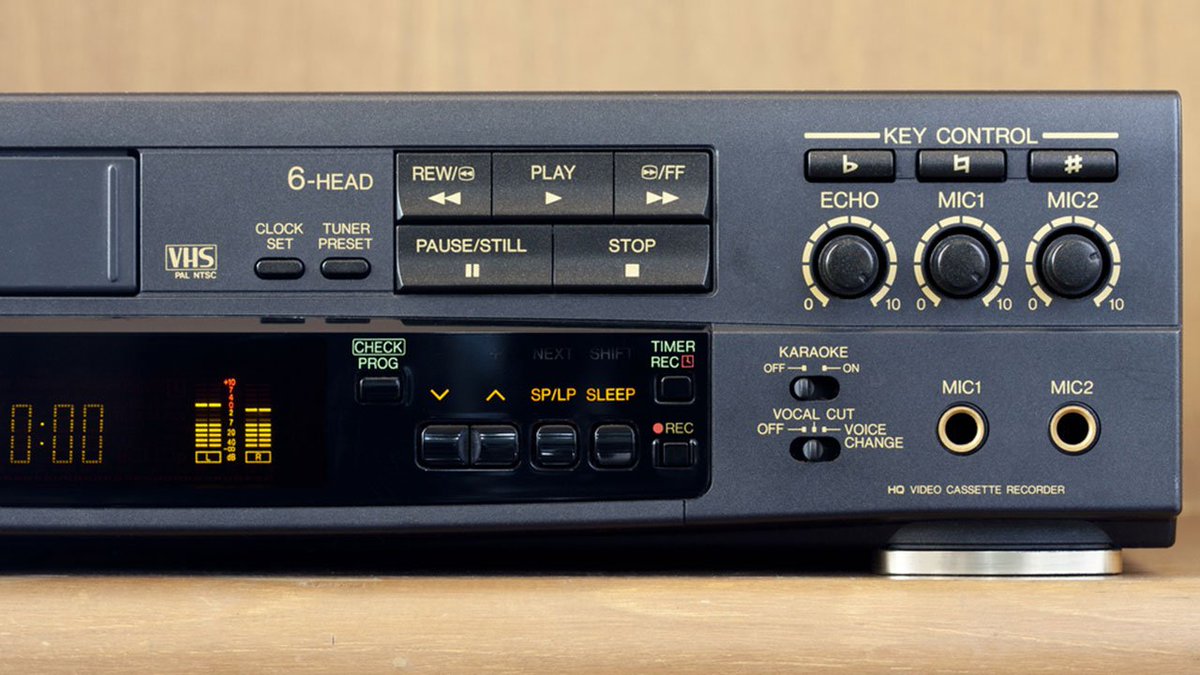 RIP VCR -- the world's final VCR is set to be manufactured this month.
Houston News
54 min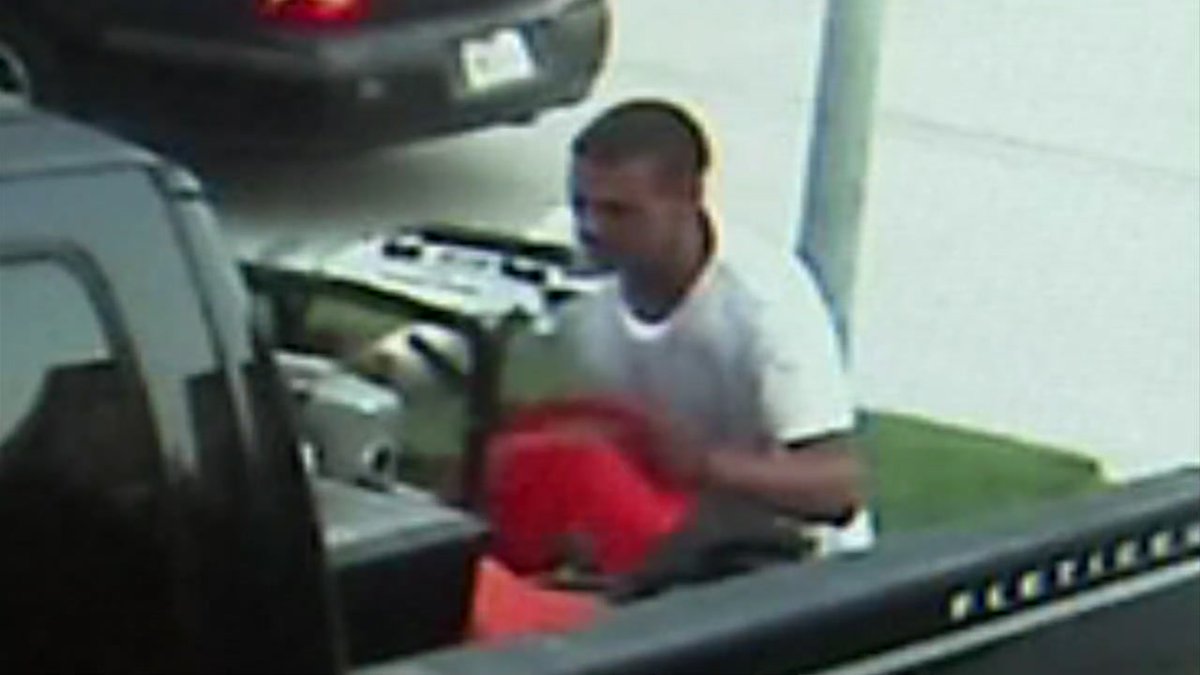 Police need your help to identify thieves who burglarized a Lake Houston home this weekend.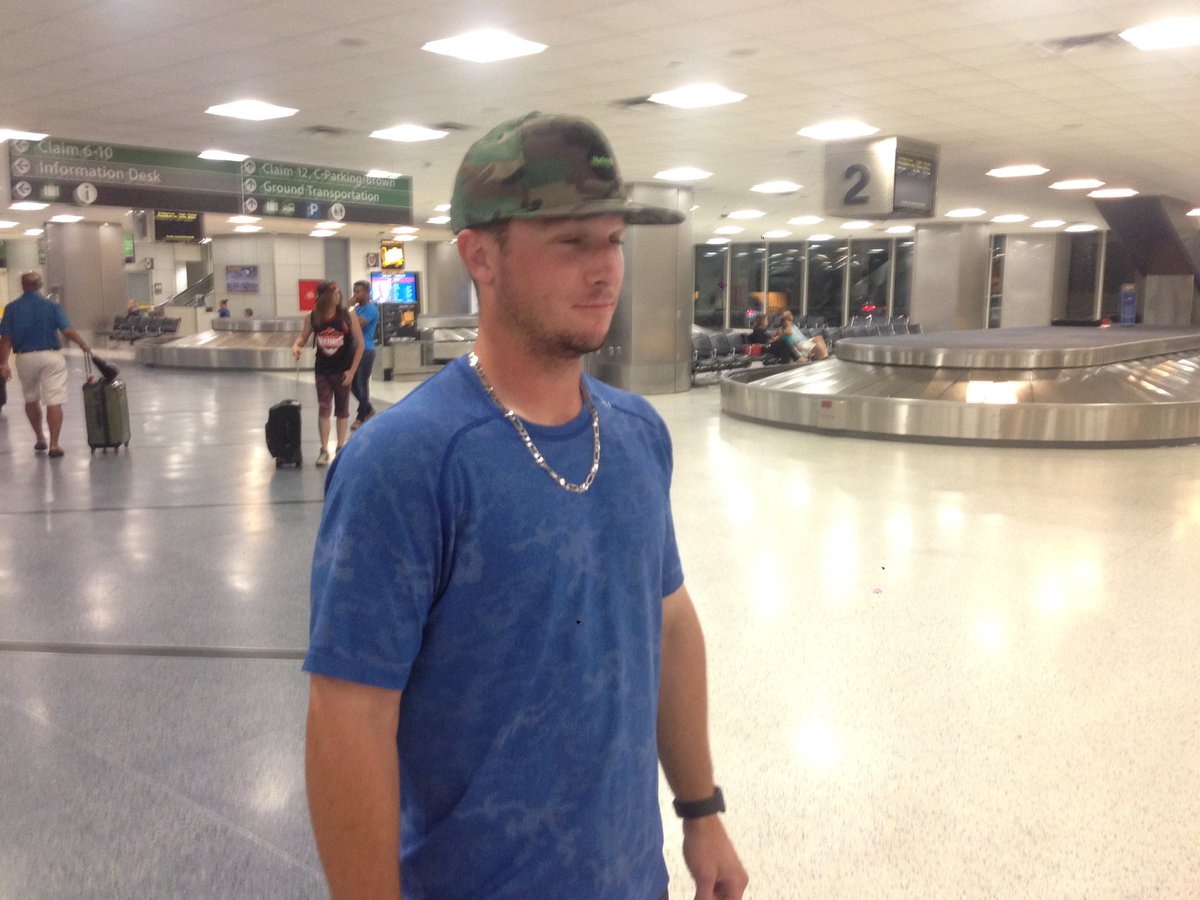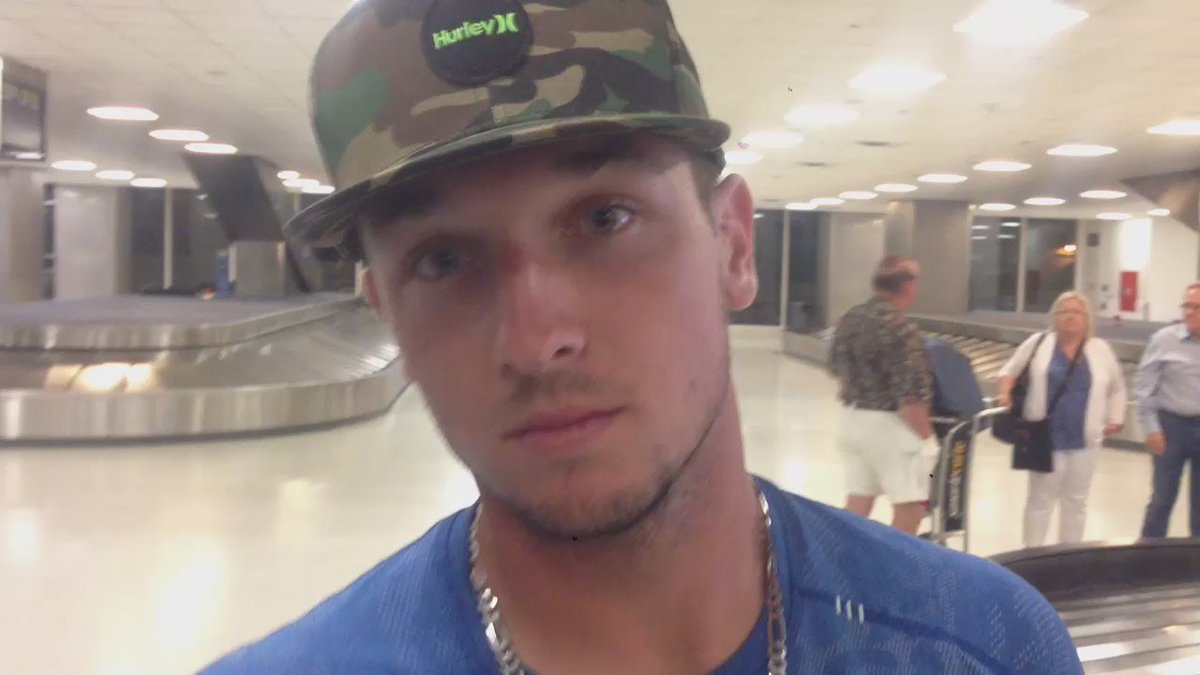 J.J. Watt thanks fans, says he will return 'very soon'
KHOU 11 News Houston
56 min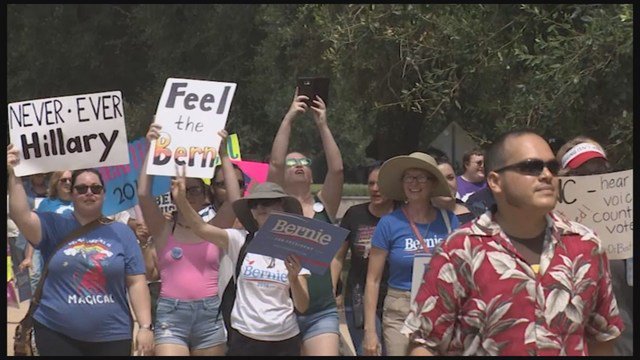 Sanders supporters hold Houston, nationwide rallies ahead of DNC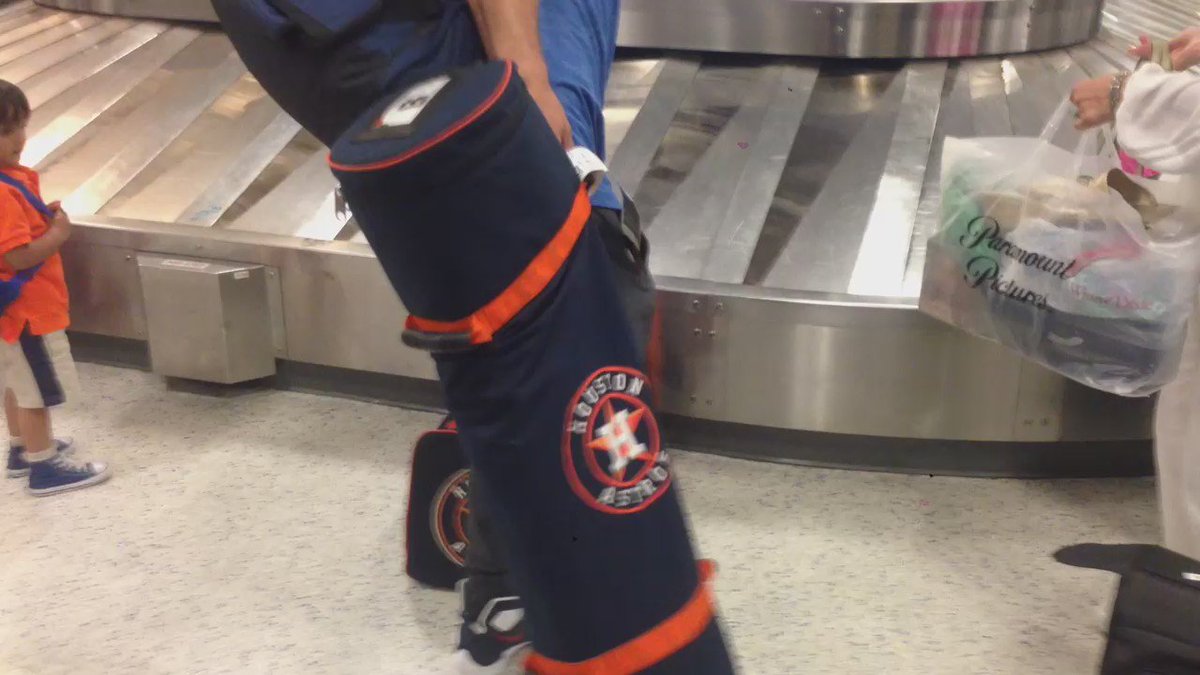 Bavaria's top security official says Ansbach attacker a 27-year-old Syrian who had been denied asylum
KHOU 11 News Houston
3 hours
Dallas Cowboys bus involved in fatal crash in Arizona
Houston Chronicle
50 min
Man shot by Houston police had replica pellet gun
KHOU 11 News Houston
1 hour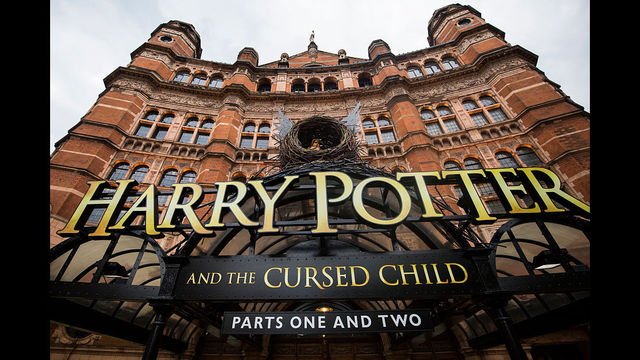 Curtain's up on 'Harry Potter and the Cursed Child'
Houston World Series of Dog Shows 2016