Chronicle opinion: Why editorial board chooses Clinton over Trump
Charles Fisher
2 hours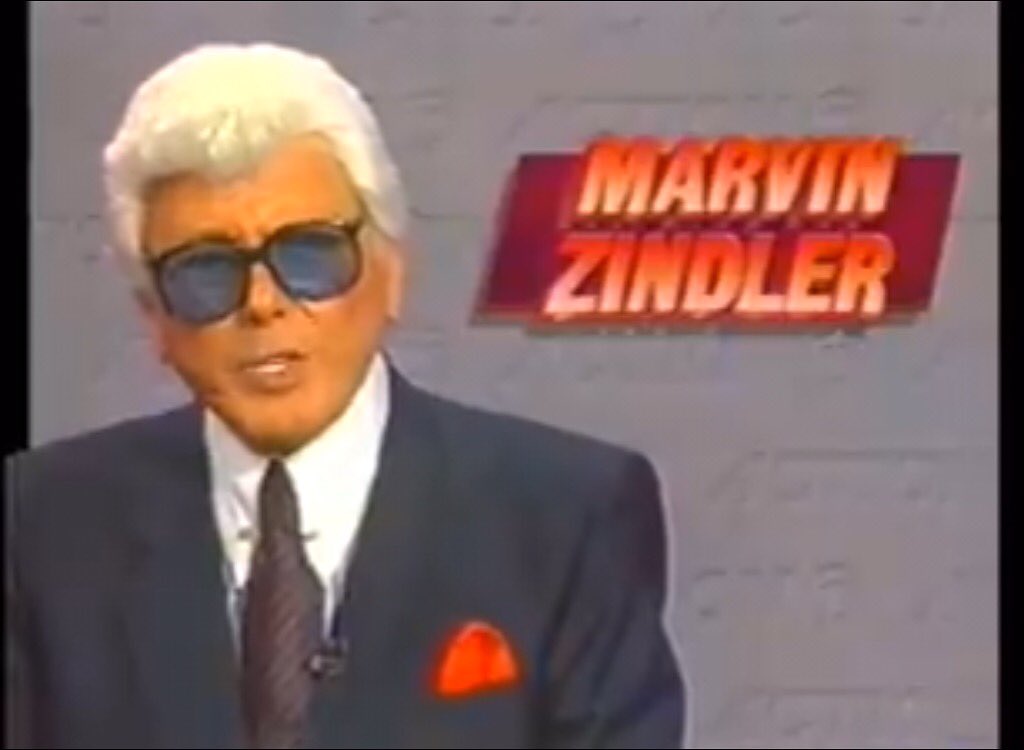 Nine years ago today, Action 13's Marvin Zindler died of pancreatic cancer. RIP Marvin.
Houston News
Houston Chronicle
3 hours
Police officer has tea time with little girl he saved
2 coaches suspended after A&M's 'chalk talk' for women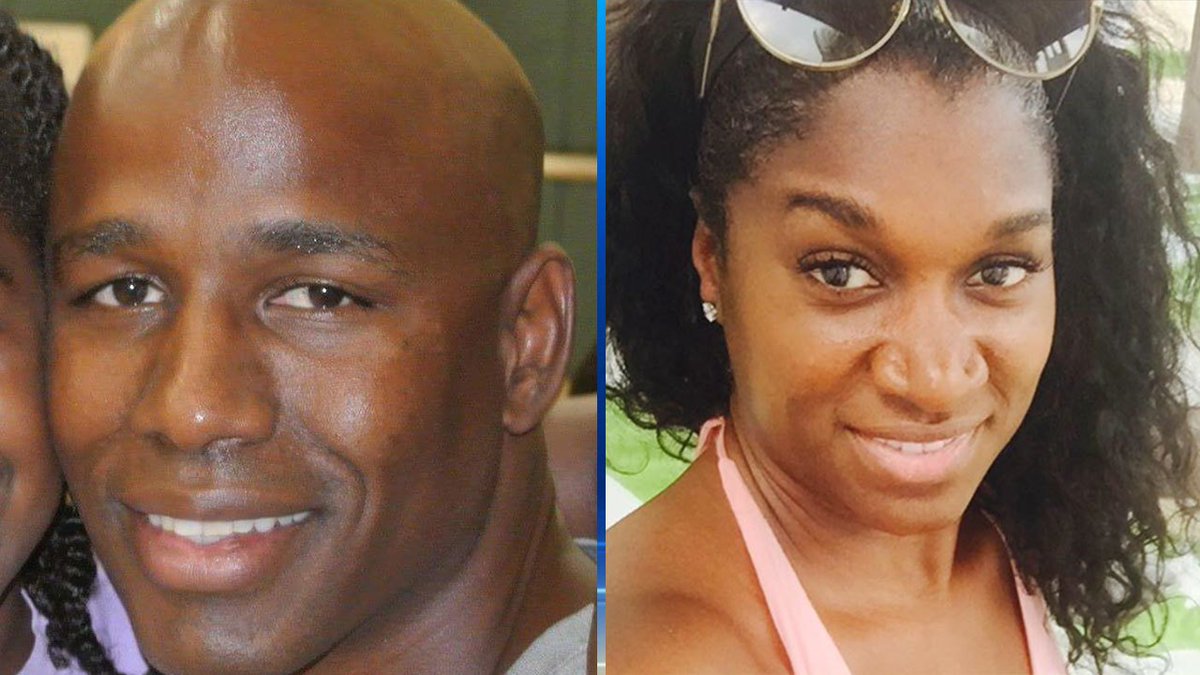 Ex-NFL player Antonio Armstrong dies from injuries sustained in shooting
kprc2
KHOU 11 News Houston
58 min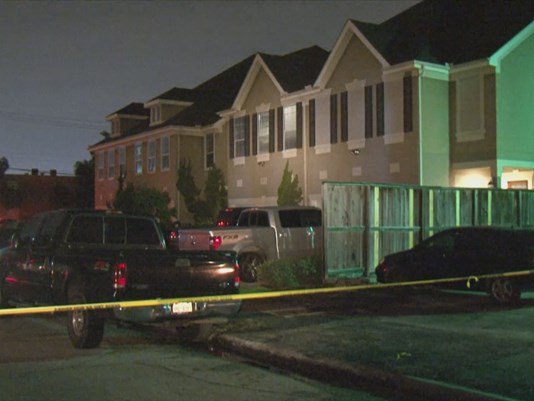 KHOU 11 News Houston
2 hours
Chronicle Opinion
1 hour
Chronicle editorial: These are unsettling times that require a steady hand: That's not Donald Trump.
Houston News
1 hour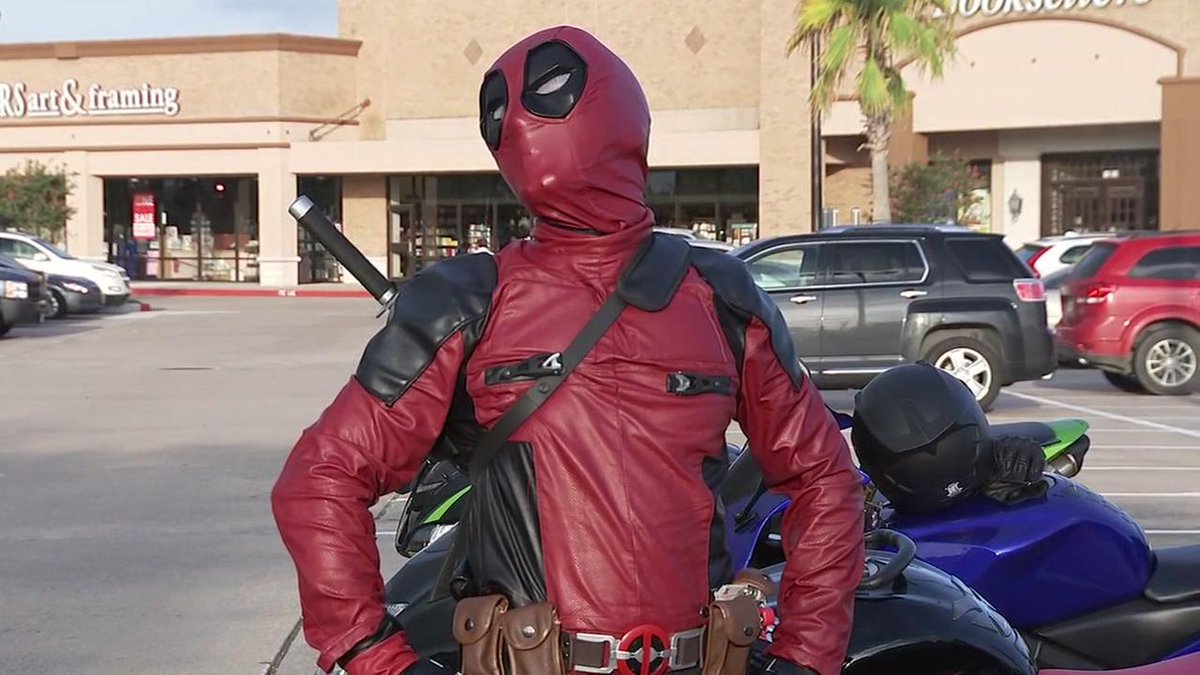 Meet the man who wheels around town dressed as Deadpool.
marvel
Houston Chronicle
2 hours
These 44 Texas women helped shape America
Houston News
38 min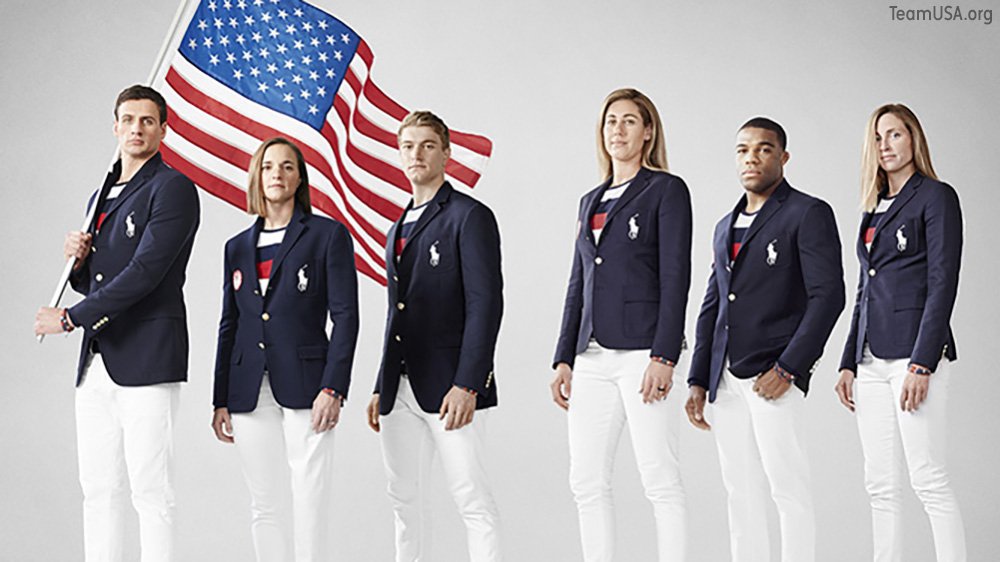 Team USA has unveiled their 2016 uniforms. Here's look back at previous uniforms.
Rice prof speaks out on Bill O'Reilly's slavery comment
Houston News
2 hours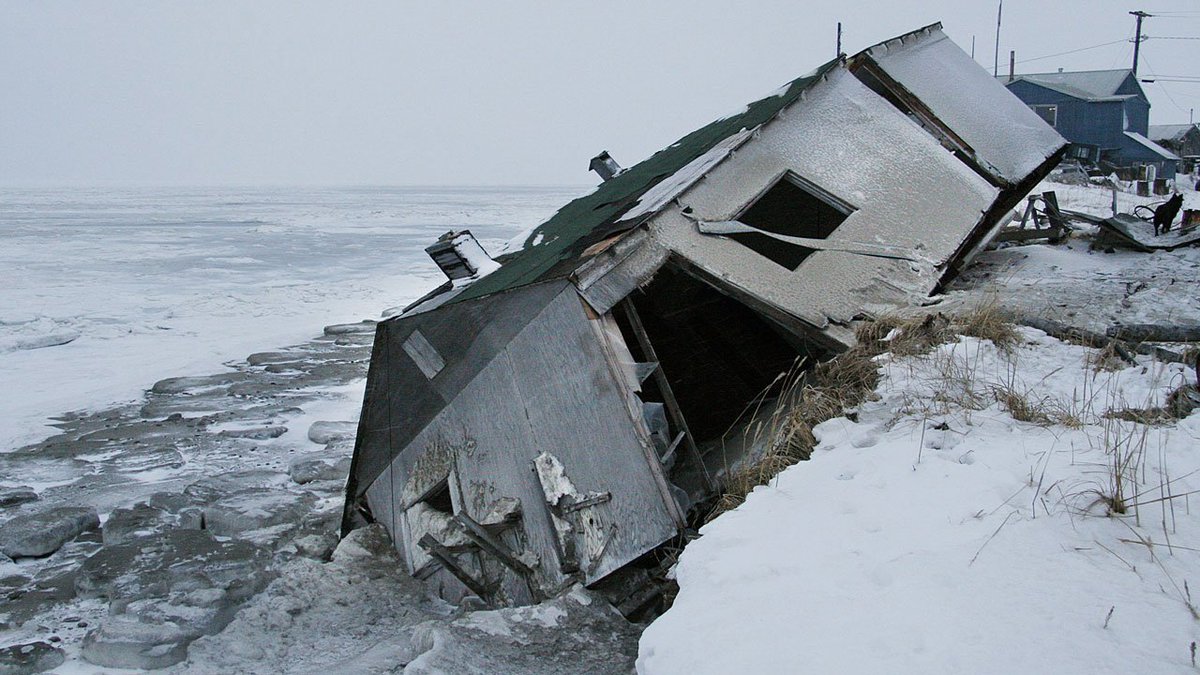 A small village in Alaska is literally falling into the ocean.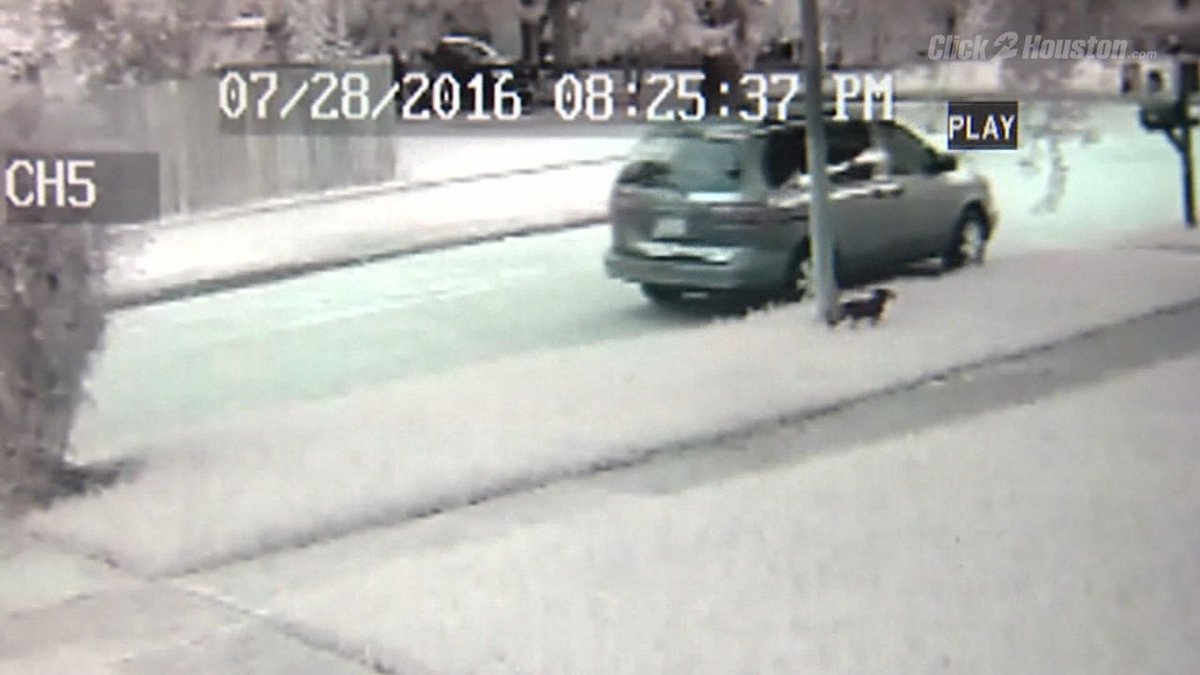 CAUGHT ON CAMERA: Puppy abandoned by owner in NW Harris County
kprc2
Samantha Ptashkin
2 hours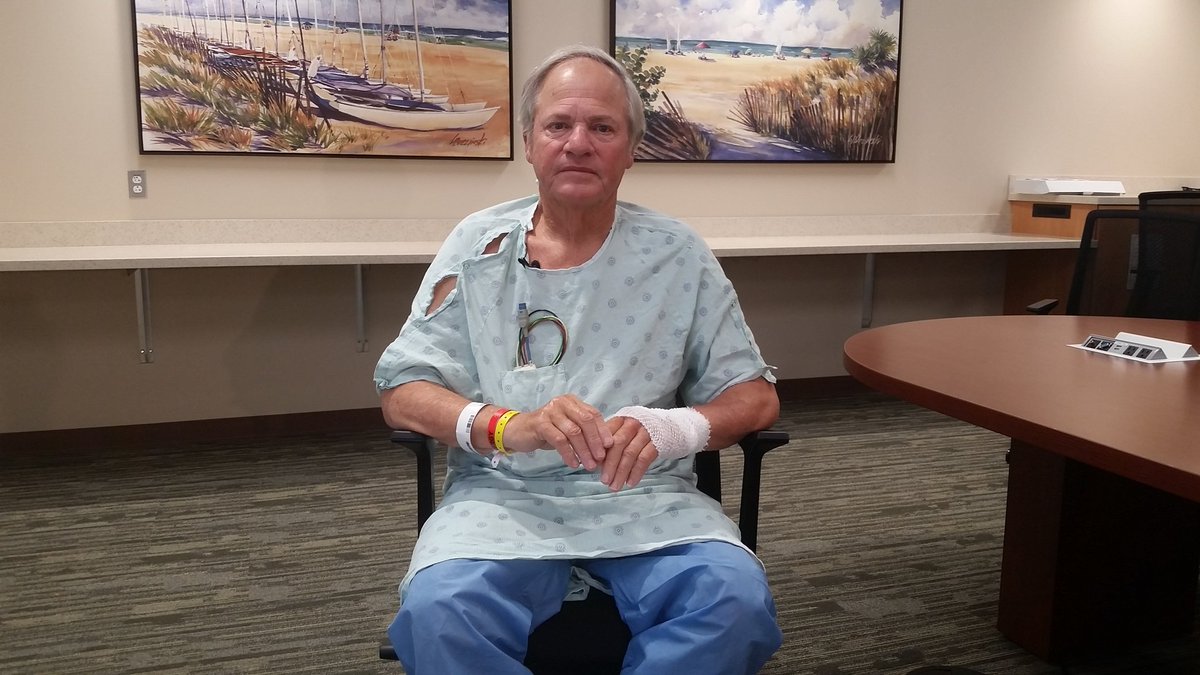 Deer Park fisherman appears to have case of flesh eating bacteria, after cutting hand in Gulf. Story
KPRC 2 Houston
at 6