Alex Seitz-Wald

24 min

·

Breaking news
Kaine: "If any of you are looking for that party of Lincoln, we've got a home for you right here in the Democratic Party."
Houston News
54 min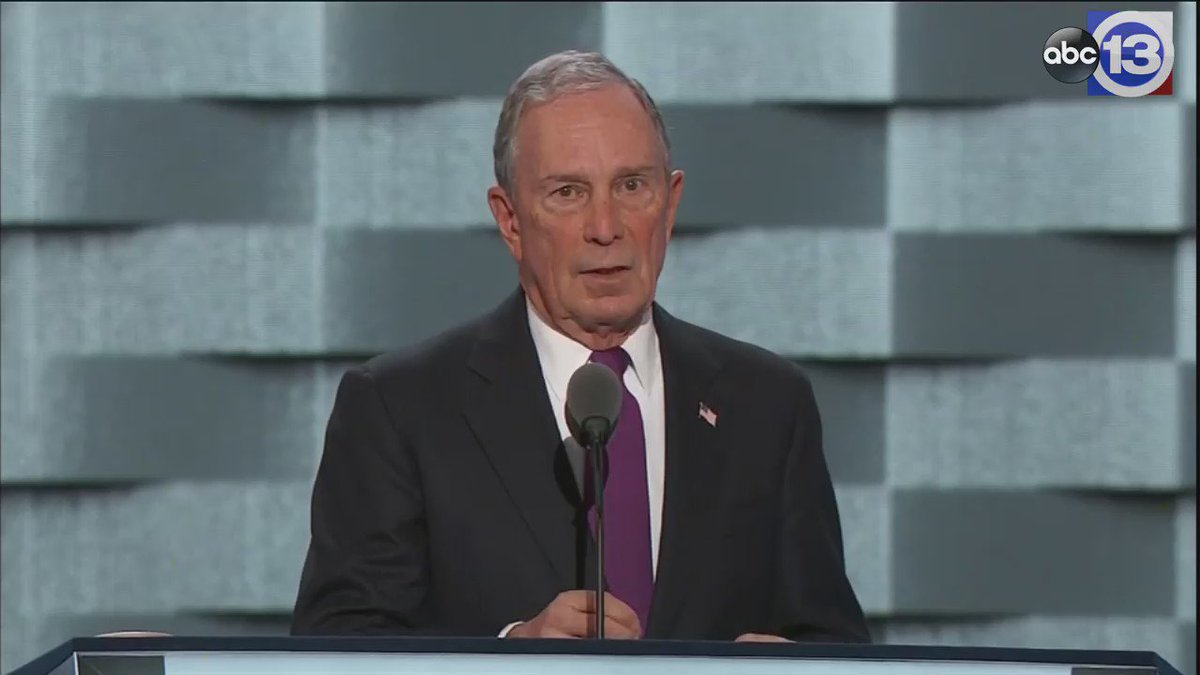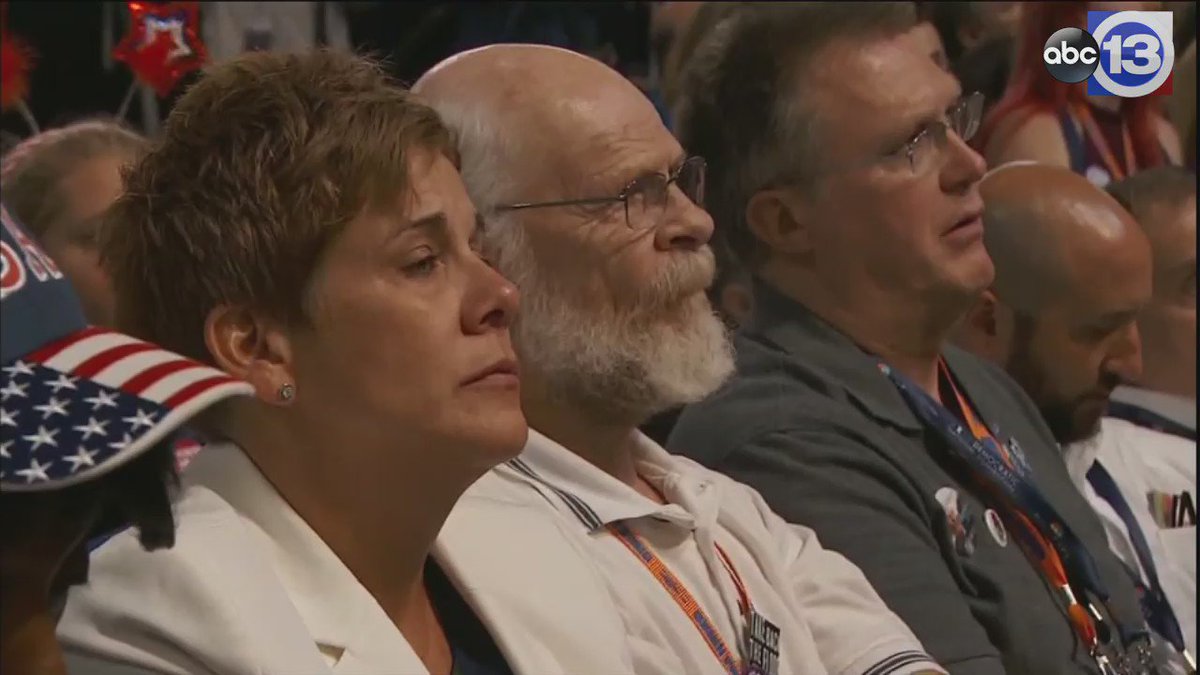 "He's (Trump) trying to tell us he cares about the middle class...that's a bunch of malarkey!"
DemsInPhilly
"He has no clue about what makes America great. In fact, he has no clue!"
Joe Biden
roasts Trump
DemsInPhilly
Meet the Press
1 hour
Gabby Giffords: Come January, I want to say these 2 words: Madam President.
DemsinPhilly
"His lack of empathy and compassion can be summed up by his famous statement, 'You're fired.'"
Joe Biden
speaks on
Donald J. Trump
The Bishop
1 hour
Houston News
22 min
Houston News
16 min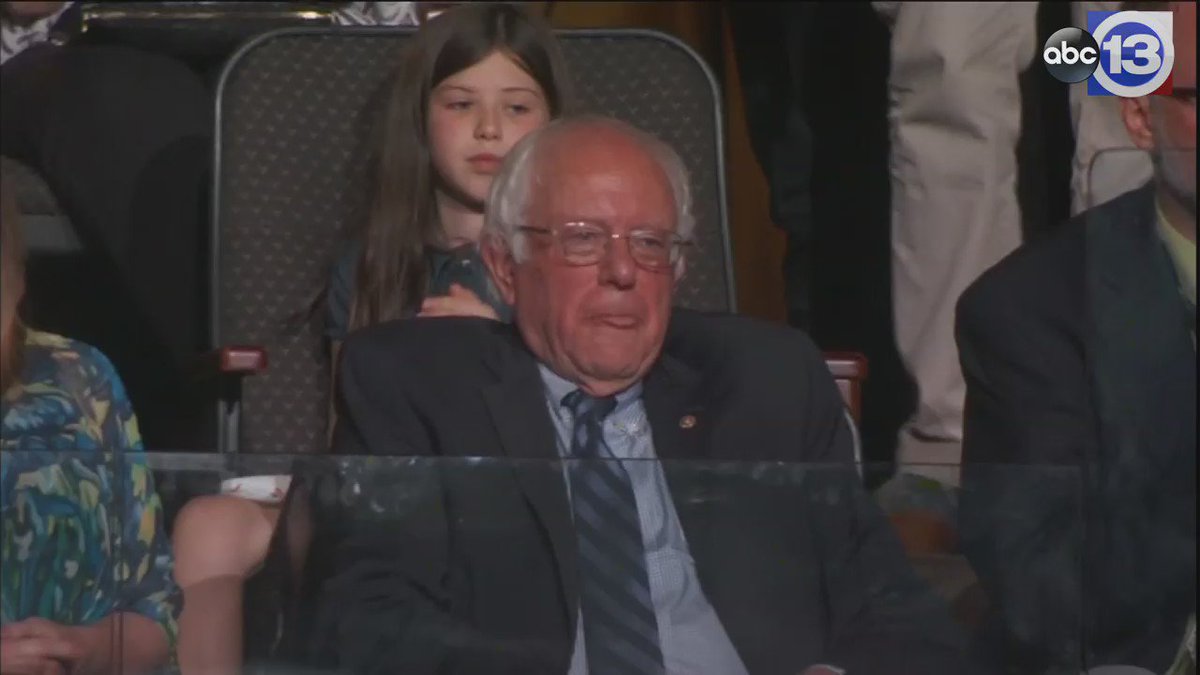 KHOU 11 News Houston
58 min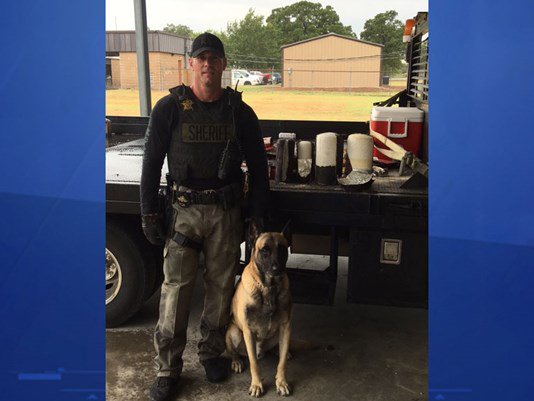 Busted! Deputies find 30 pounds of meth in fire extinguishers
Texas
Young singer from Texas to belt national anthem at DNC
Rick Klein
30 min
Tim Kaine mentioned Donald Trump before he mentioned Hillary Clinton
DNCinPHL