Cypress-FairbanksISD
4 hours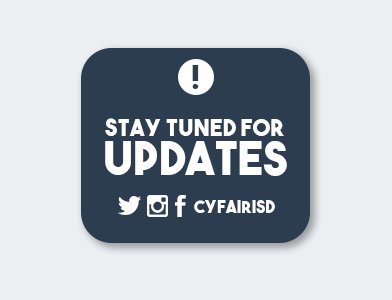 Due to transformer fire, many CFISD homes & facilities lack power. Stay tuned for potential closure decision by 5 am
KHOU 11 News Houston
2 hours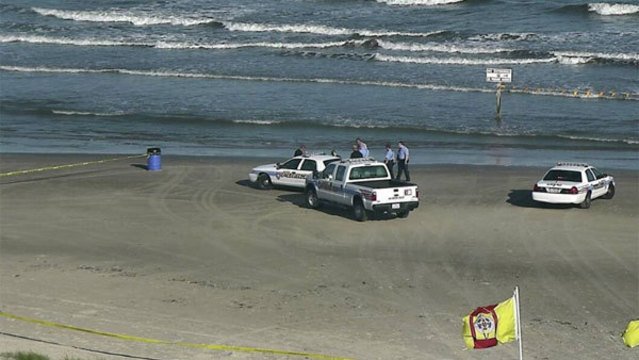 Body found on Galveston beach
KHOU 11 News Houston
53 min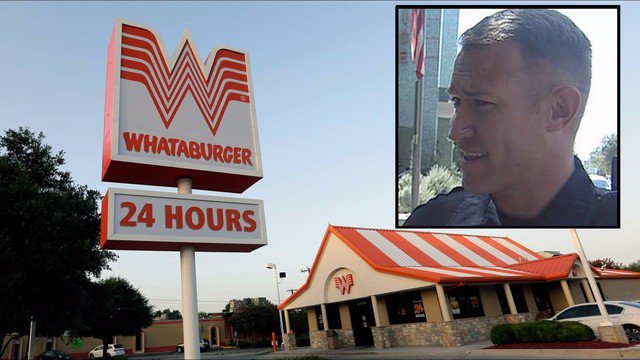 SAPD suspends officer for choosing Whataburger over providing back up
Houston News
2 hours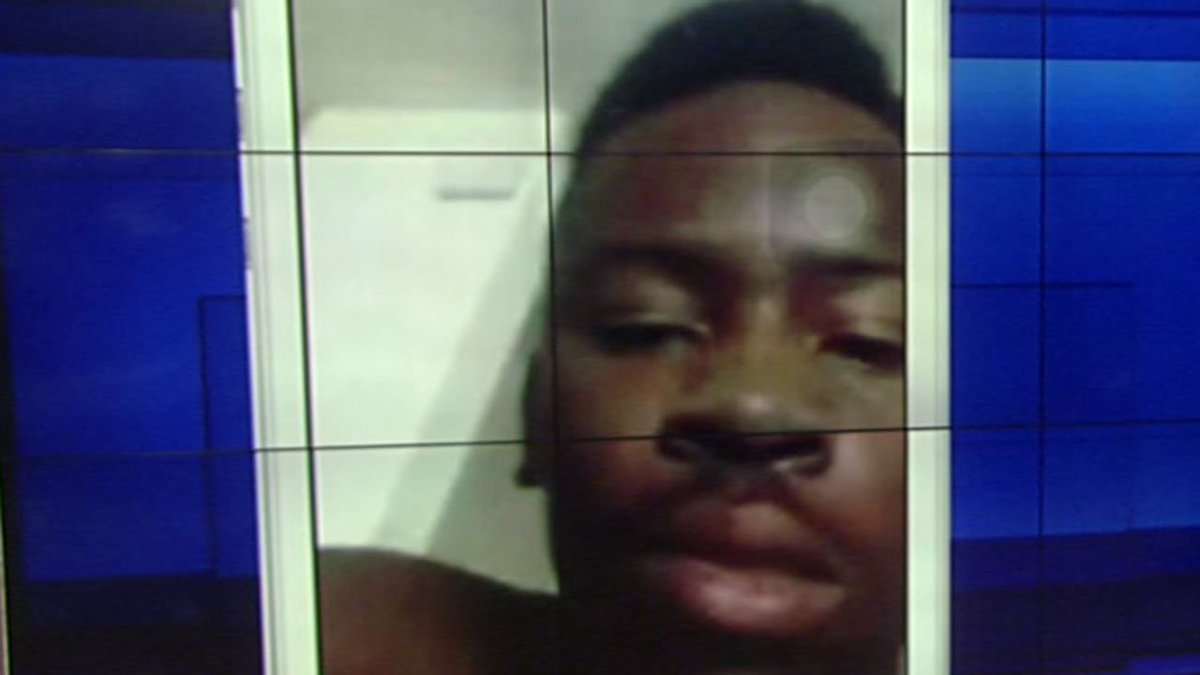 If you've stolen a phone, answering the FaceTime call is probably not the brightest idea
KPRC 2 Houston
3 hours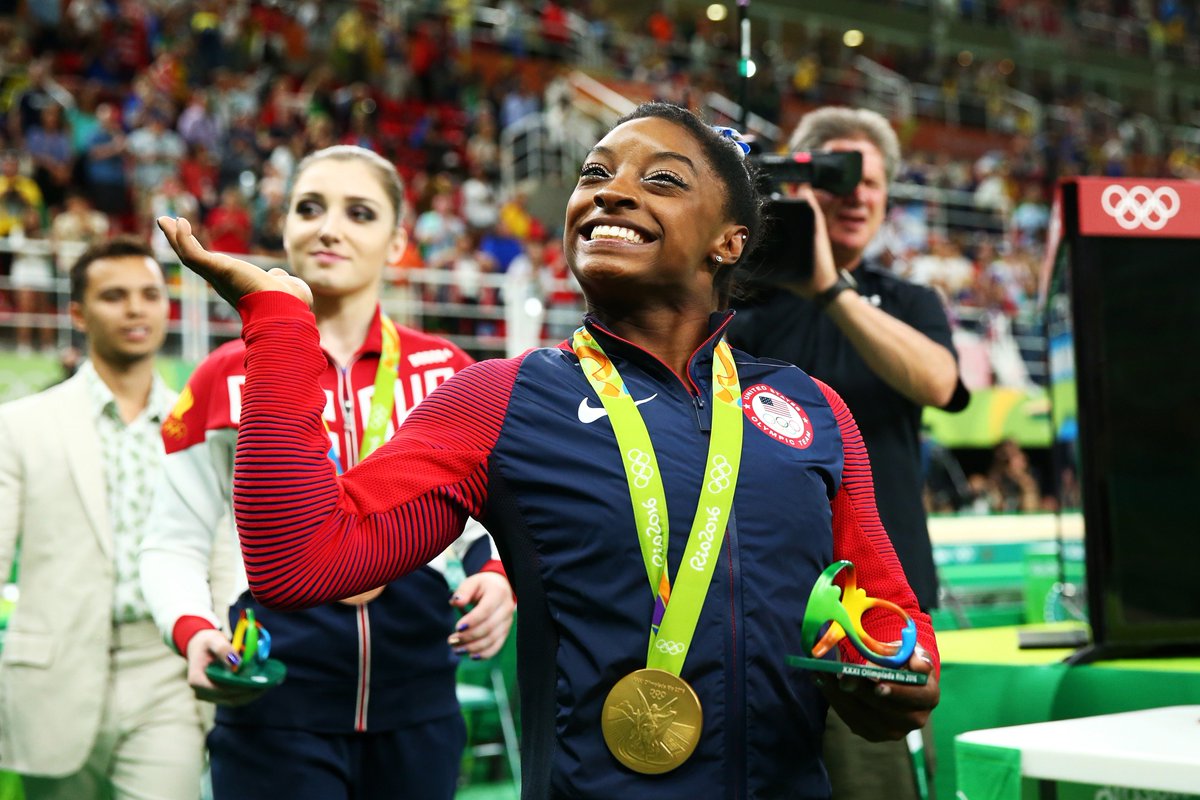 Simone Biles to return to Spring with a welcome home parade
kprc2
The Bishop
2 hours
Earthquake hits Italy. Mayor of Amatrice says residents are buried under debris and that the town "isn't here anymore."
khou11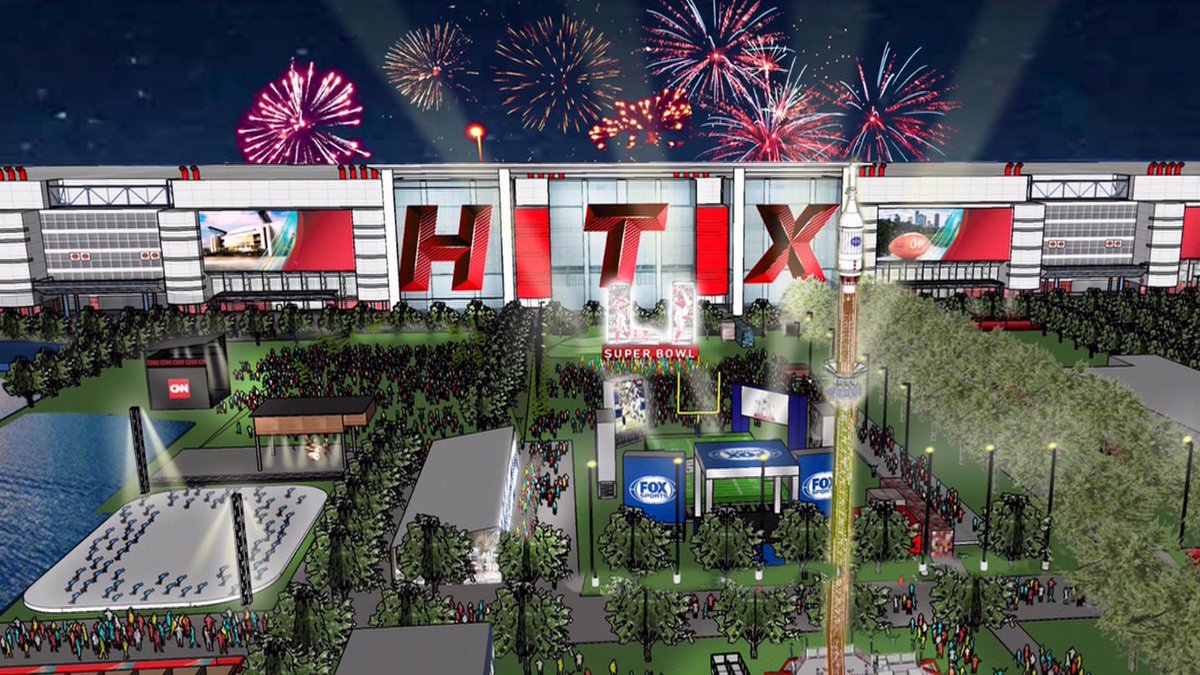 Super Bowl debate: HTX vs. HOU
Houston News
1 hour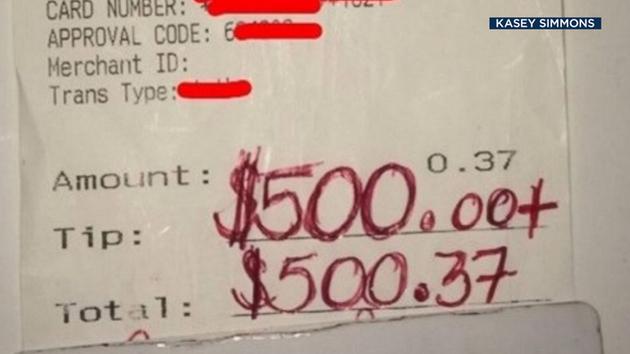 Waiter receives $500 tip after showing kindness toward grieving widow:
abc13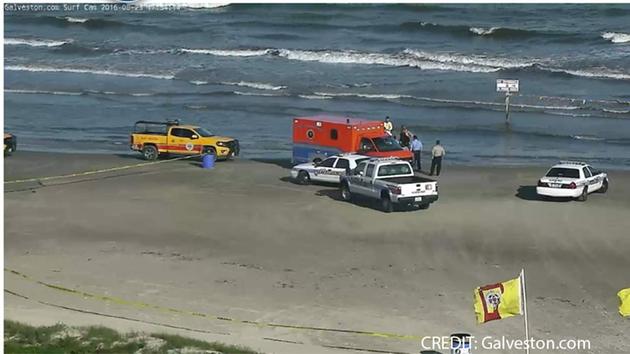 Houston Chronicle
2 hours
Fox News called a 'sex-fueled' cult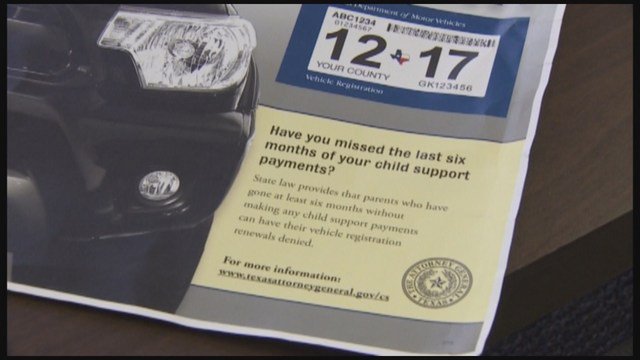 Texas to tie child support to car registration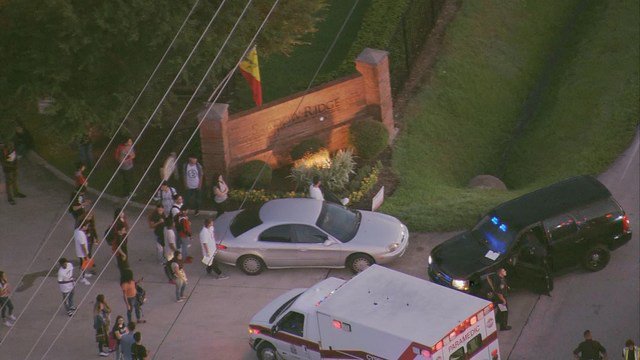 3 Spring ISD students hurt in hit-and-run incident
An amazing kid! Meet the nation's youngest double hand transplant patient
The Bishop
3 hours
As of 10:10PM CenterPoint Energy is reporting 22,885 Customers without lights following transformer fire in Cypress area.
khou11
KHOU 11 News Houston
3 hours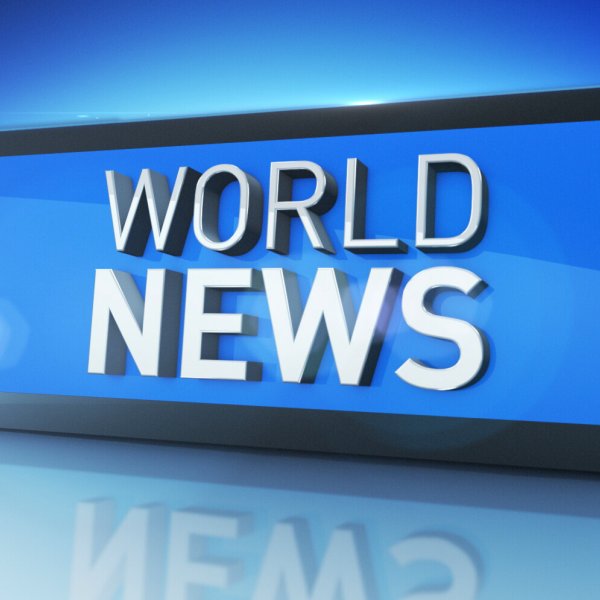 Magnitude 6.1 earthquake rattles Rome, central Italy