Houston News
4 hours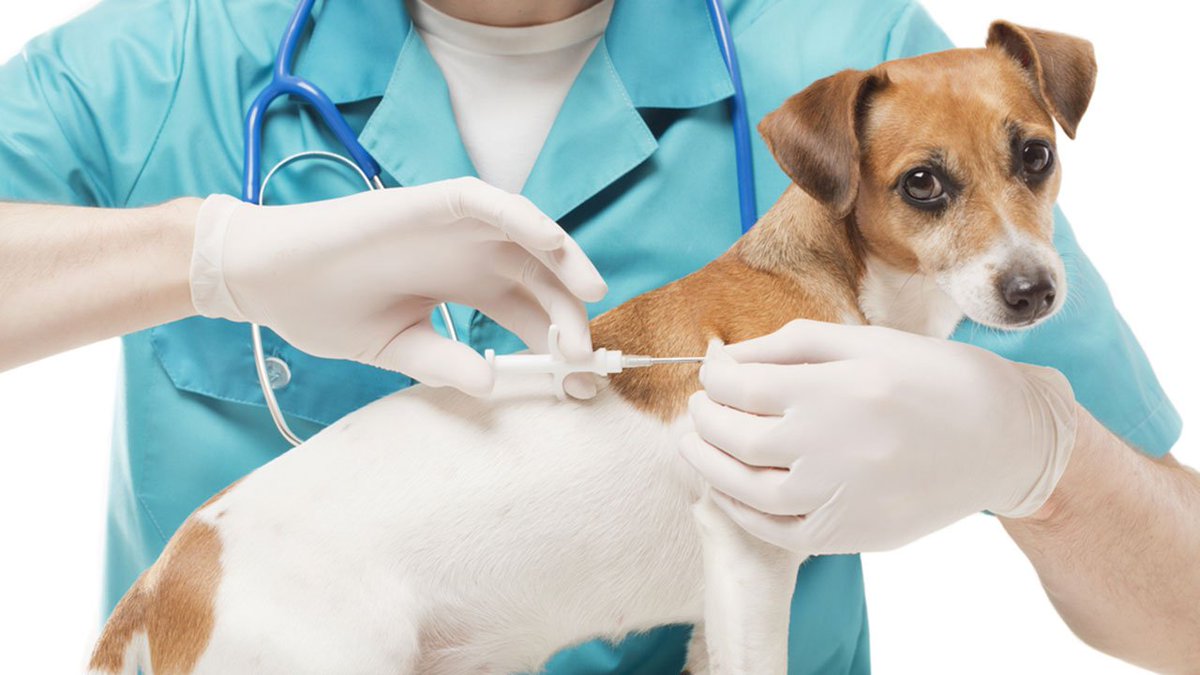 Spread the word --
BARC
is offering $5 pet microchipping next week!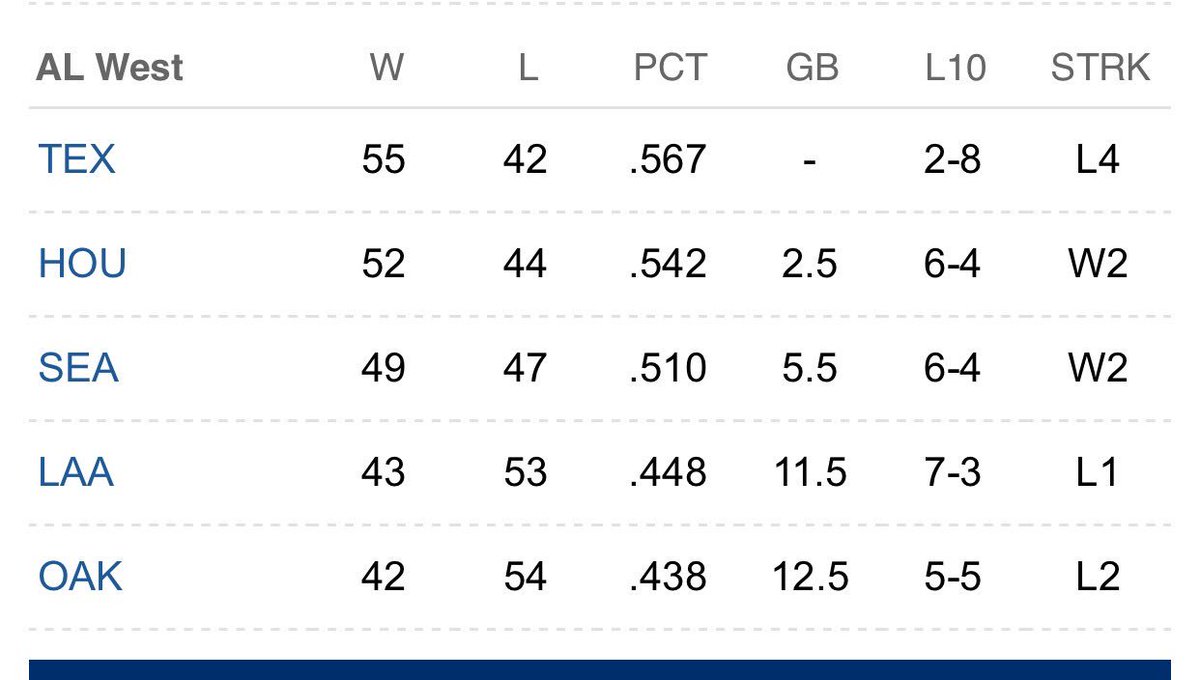 And the
Astros
were 11 games back of Texas on June 20.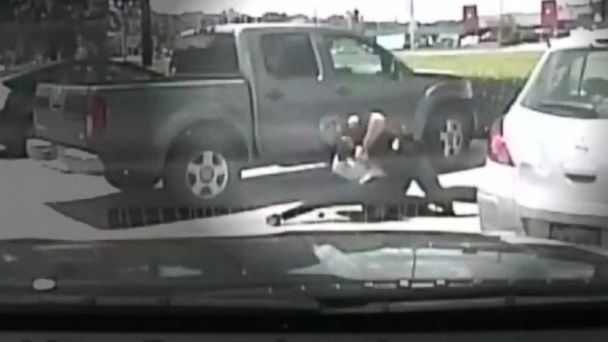 The Austin police chief is "sickened and saddened" by how officers treated this woman.
Astros
2.5 games back of first-place Texas. Astros beat the Angels 2-1. Texas loses to KC 3-1.
KHOU 11 News Houston
4 hours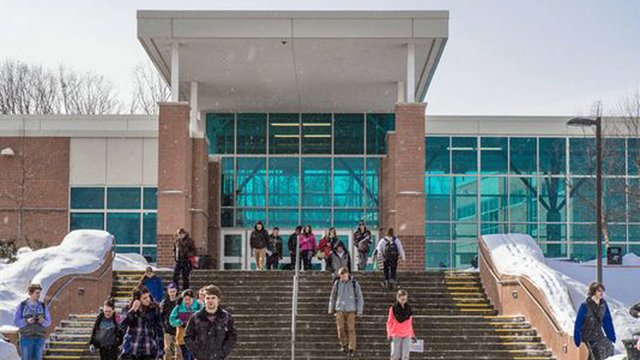 Michigan high school bans cell phones in class
Houston Chronicle
5 hours
Photographer captures beauty of Texas' forgotten towns
Houston News
3 hours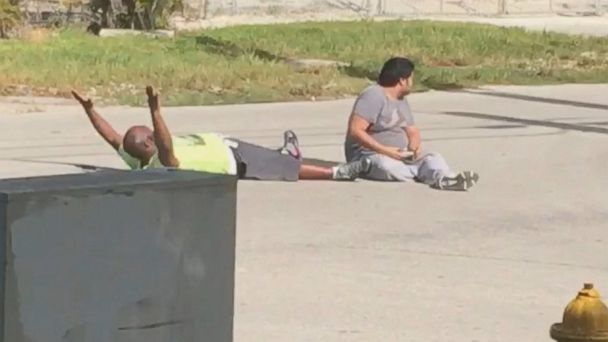 The boss of an unarmed man shot by Florida police is calling him a "hero."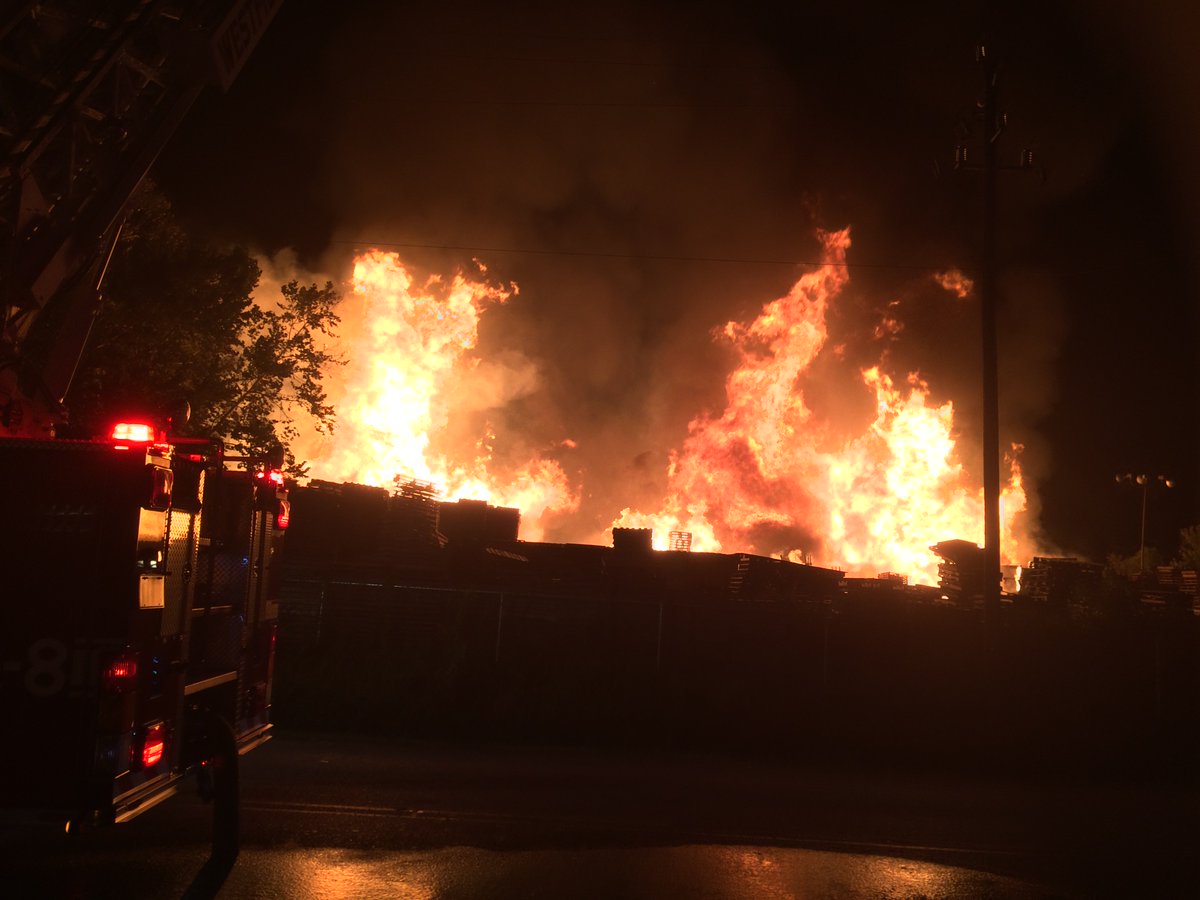 First look at big fire burning in NE Harris County. Reported as trash fire. Live updates starting at 5:30am
KHOU 11 News Houston
37 min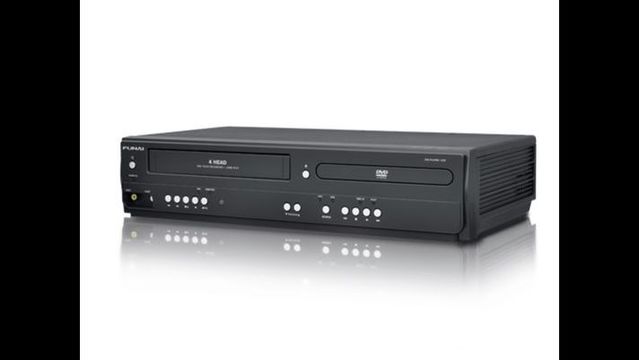 World's last VCR will be made this month
KHOU 11 News Houston
3 hours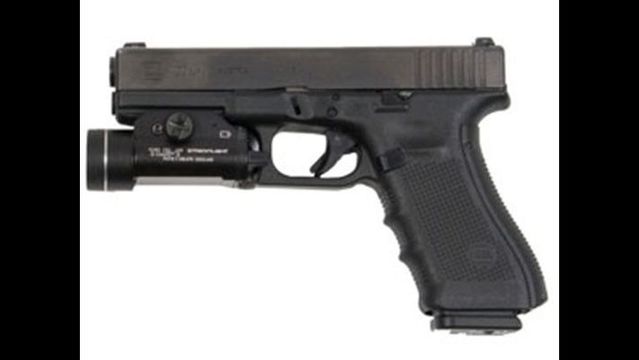 FBI offers up to $10K reward for stolen weapons
KHOU 11 News Houston
1 hour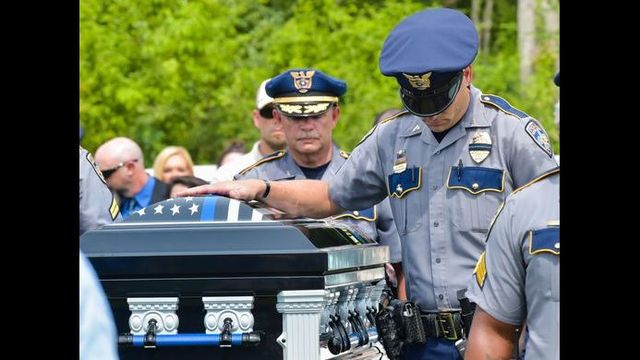 'End of watch came too soon' for Baton Rouge Police officer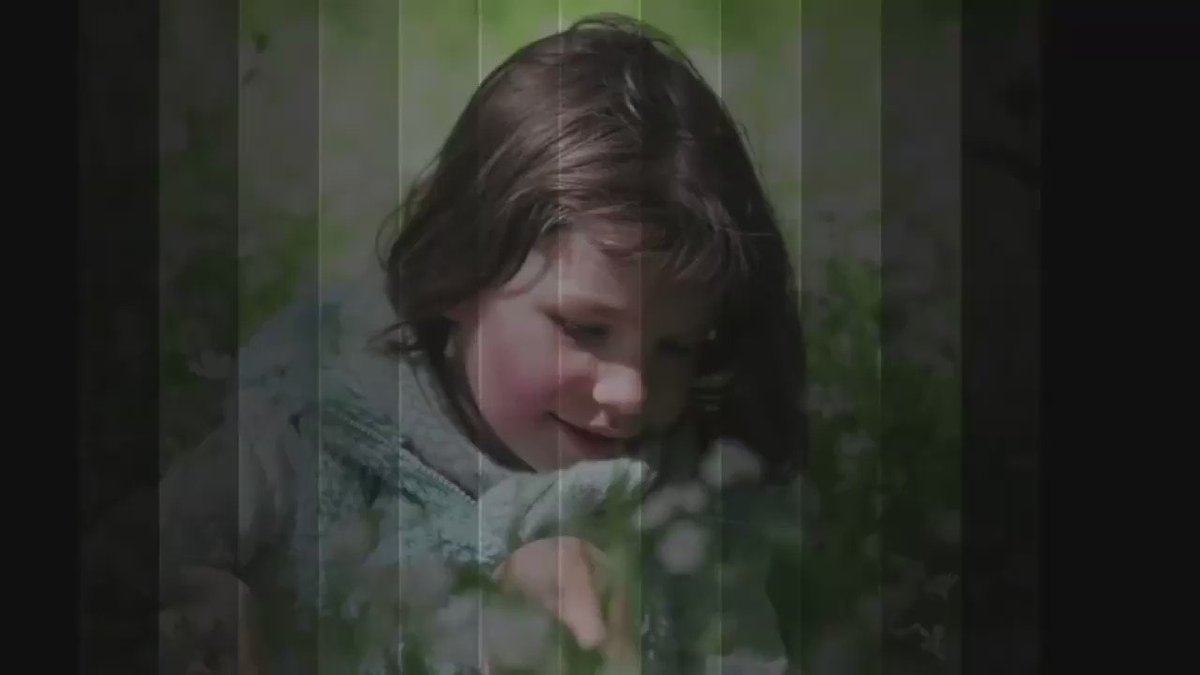 This 6-year-old girl with
autism
who barely speaks is finding her voice through art-->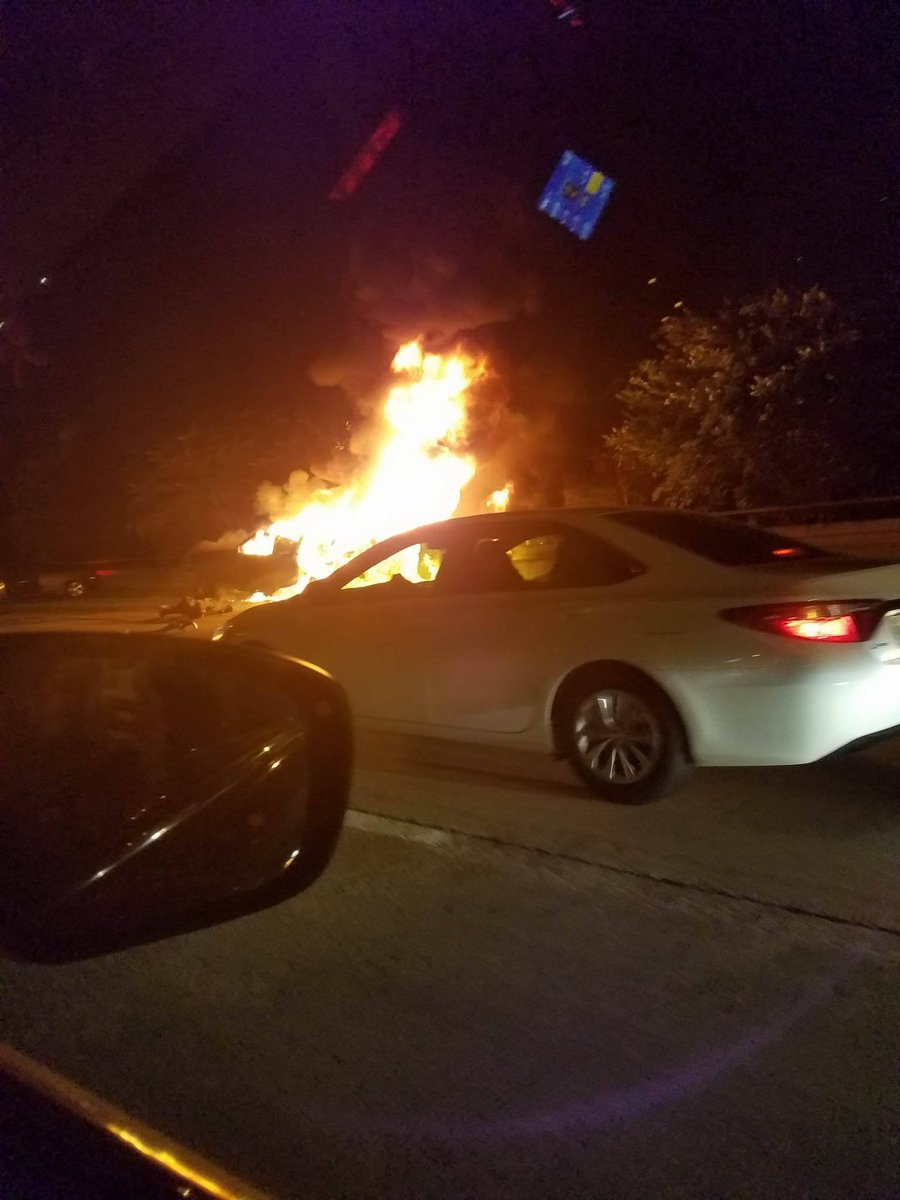 TRAFFIC ALERT: A vehicle is burning in the two right lanes of Beltway 8 North at JFK Blvd.

Daniel Gotera
5 hours
Astros
win 2-1, now 2.5 games back of first place. It's on.
KHOU 11 News Houston
52 min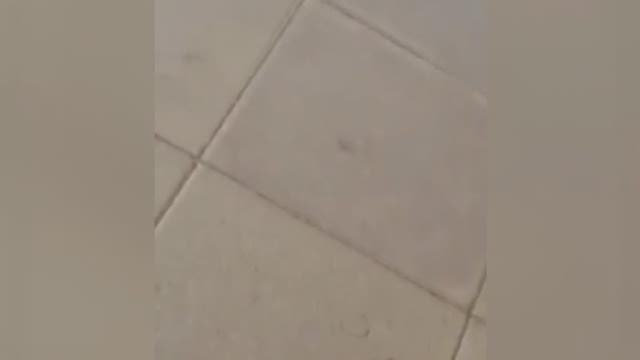 Dramatic cell phone video of Munich gunman