Sean Pertwee
12 hours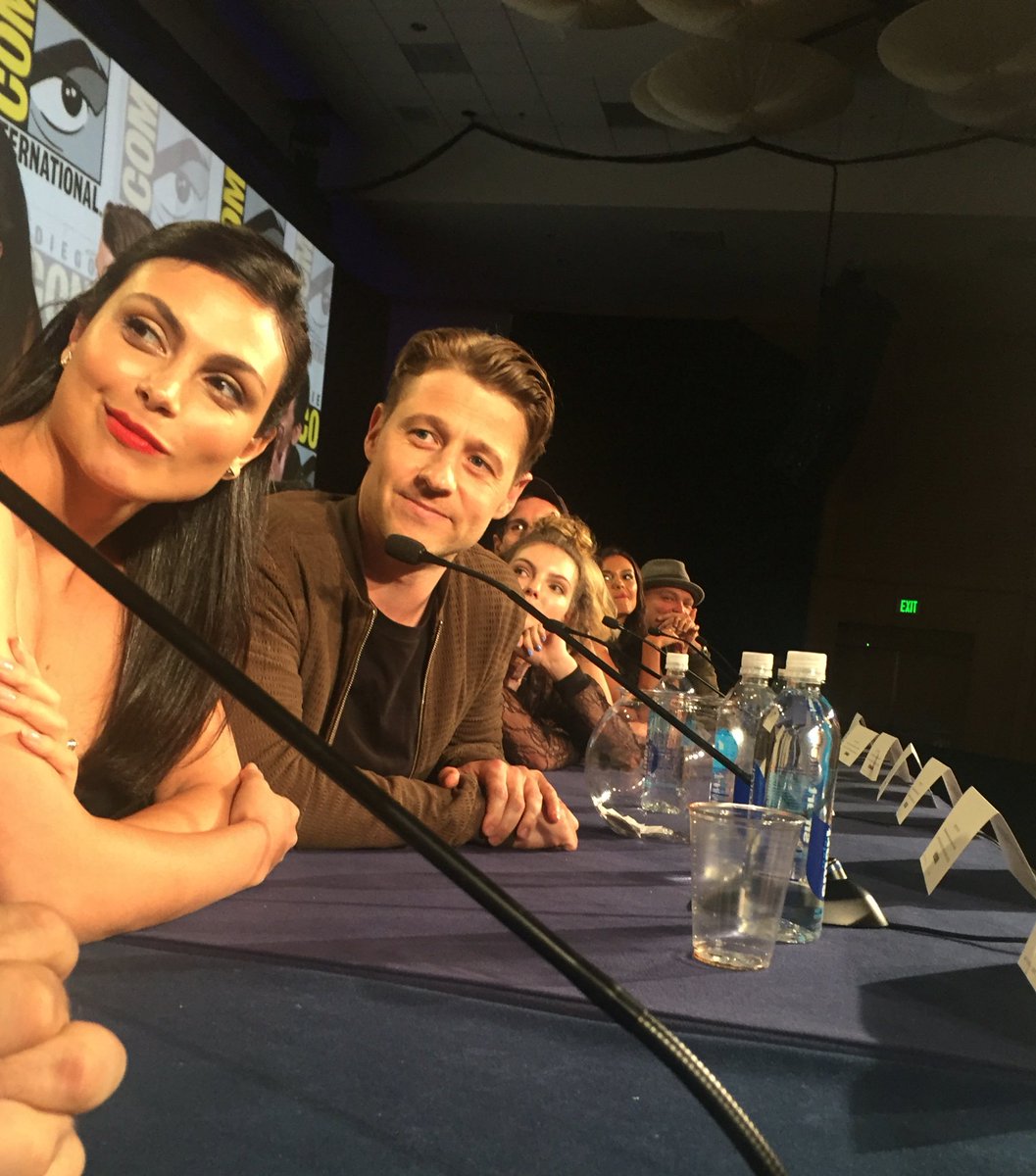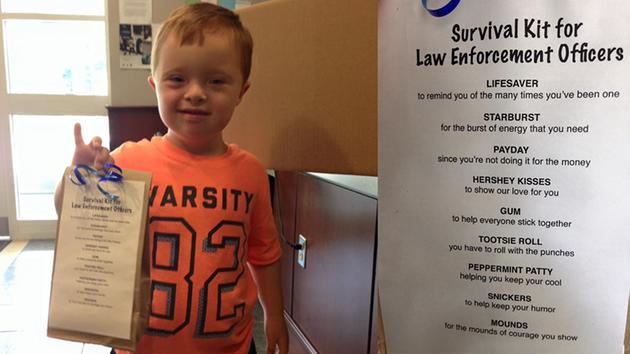 This young boy dropped off sweet "survival kits" for his local police officers.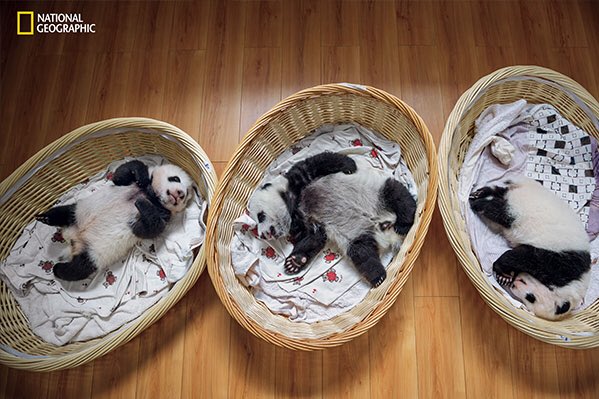 Stunning photos from
National Geographic
of pandas born in captivity soon to be released into wild-->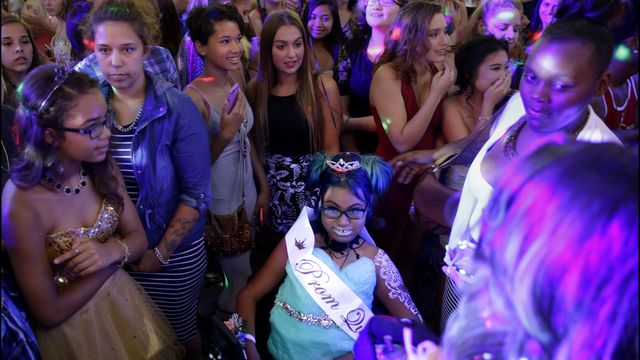 More than 1,000 at prom for Wisconsin teen choosing to die

Mark Berman
6 hours
The
Astros
are the first team to win 10 consecutive games against the Angels since Boston did it from 7/19/93-7/4/94
KHOU 11 News Houston
4 hours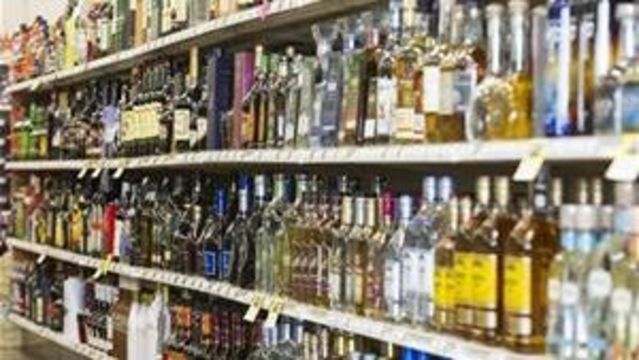 Alcohol causes 7 types of cancer - at least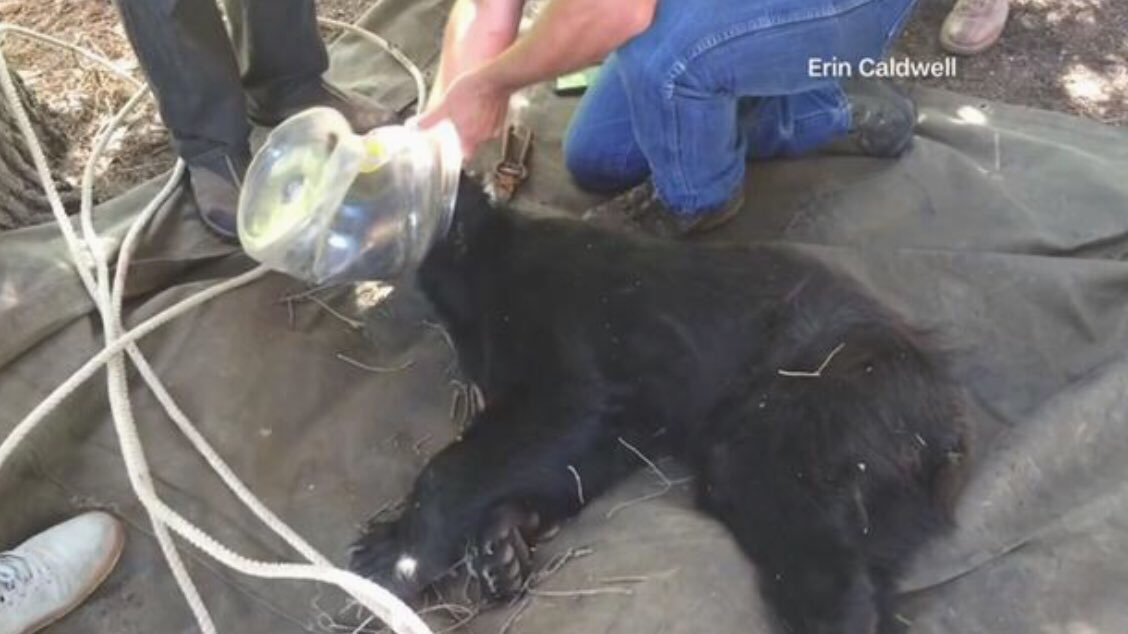 Man saves bear with jug stuck on head-->
KHOU 11 News Houston
2 hours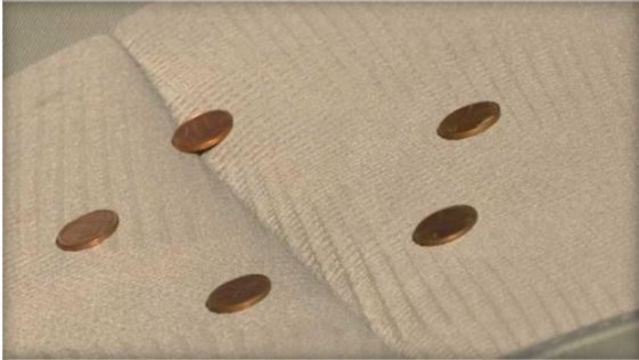 Woman suffers 3rd-degree burns from pennies left in hot car
KHOU 11 News Houston
6 hours
Astros' Carlos Correa donates 500 beds to children:
Carlos Correa
KHOU 11 News Houston
57 min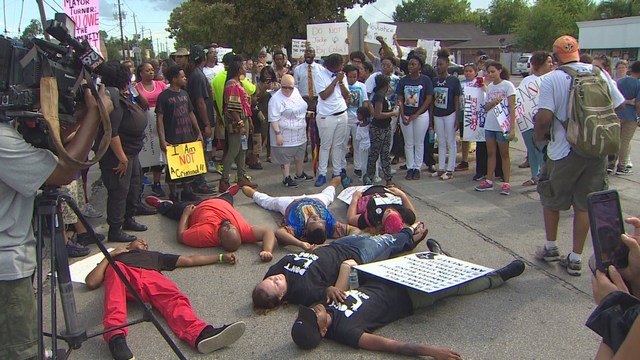 Protesters march for man shot by Houston police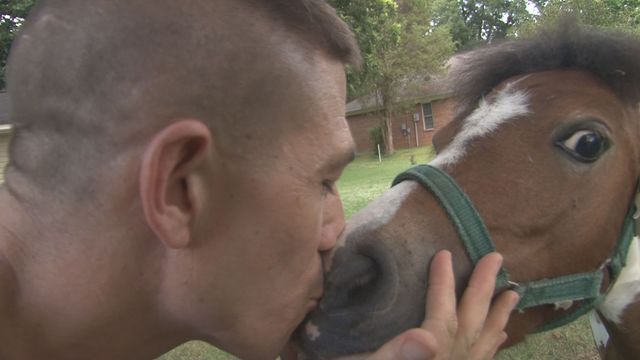 Service mini-horse helps keep North Carolina man alive
Houston News
3 hours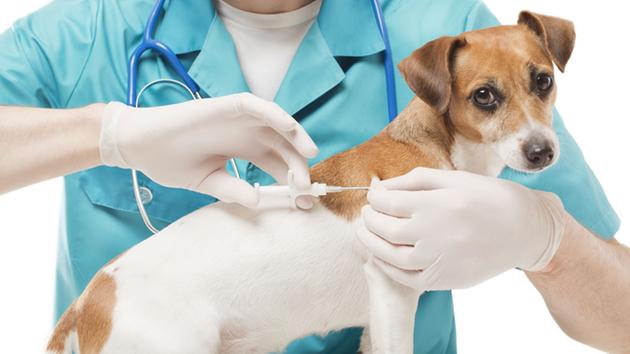 Find out how to get your pet microchipped for only $5 this week.
Houston News
57 min
Dozens are dead following a suicide bombing in Kabul, Afghanistan.
Houston News
1 hour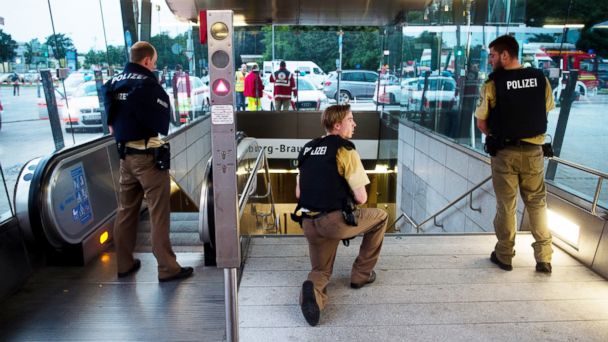 The Munich shooter read up on school shootings in the US before his attack, police say.
KHOU 11 News Houston
1 hour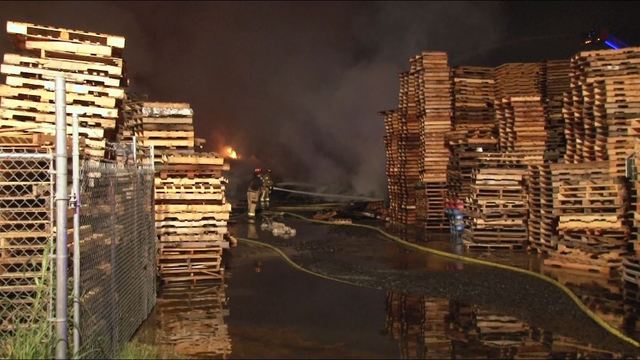 Massive fire destroys NE Harris County business