Houston
Now
Thursday, August 25

, 2016
77°

F
Mist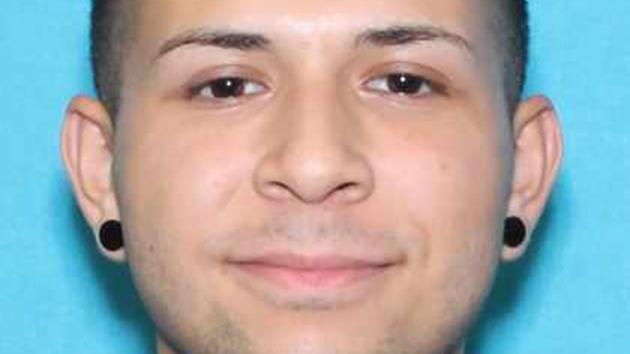 A $10,000 reward is being offered in the July murder of a man in southeast Houston.
abc13 Houston
5 hours
These
Texas Southern
​ students are banking on their business plan to make them millions.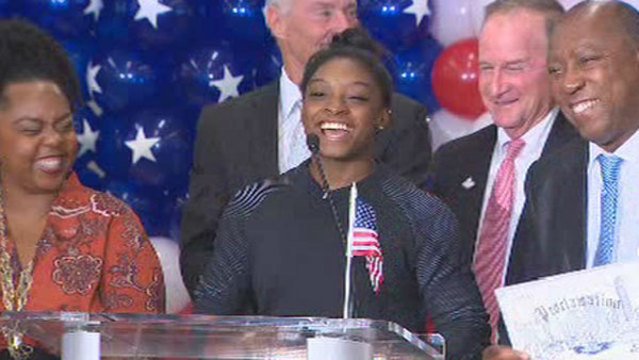 Simone Biles returns home to Houston after Olympic triumph
KHOU 11 News Houston
1 hour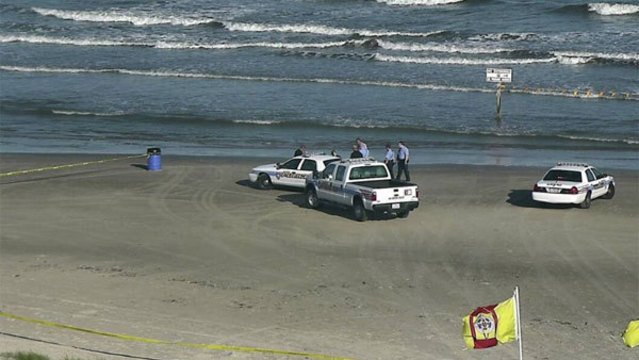 Body found on Galveston beach suffered gunshot wounds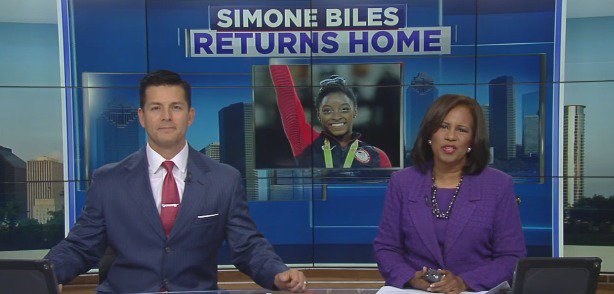 She might be America's Olympic sweetheart, but she's
Houston
's own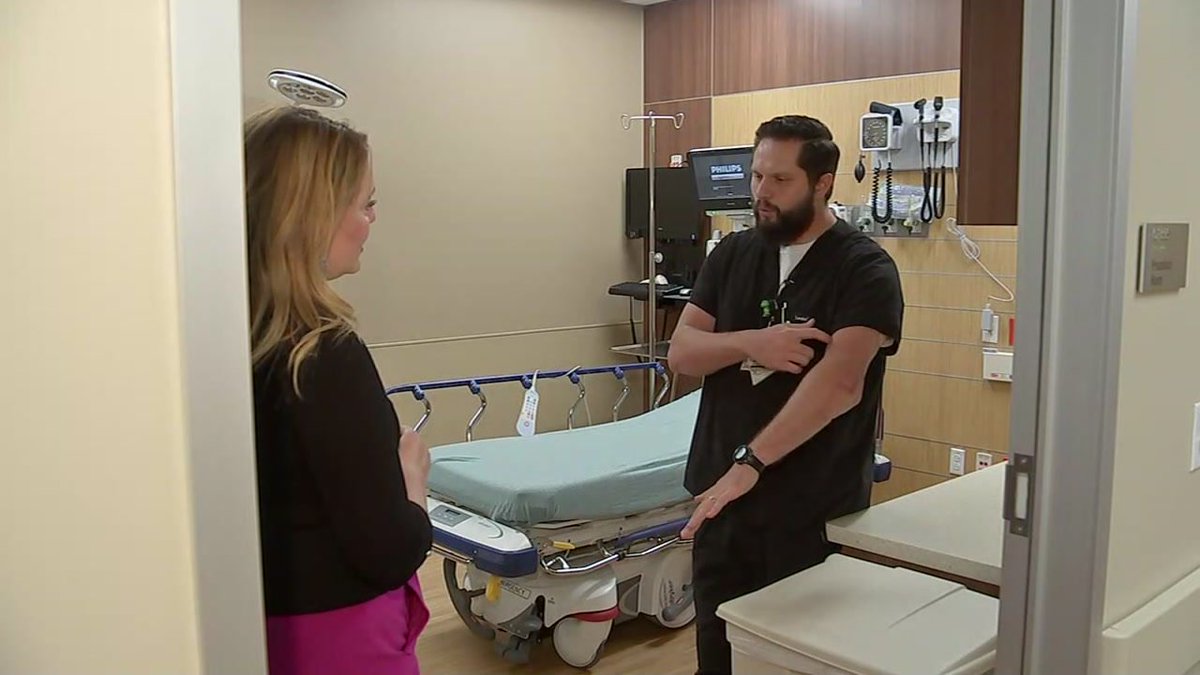 A nurse says he joined the medical field because of the late, great Dr. Red Duke.
Police: Frat members waited 30 minutes, called medical center after student overdosed in Texas A&M fraternity house
Houston Chronicle
1 hour
Rookie offers tips on how to avoid Airbnb nightmare
abc13 Houston
1 hour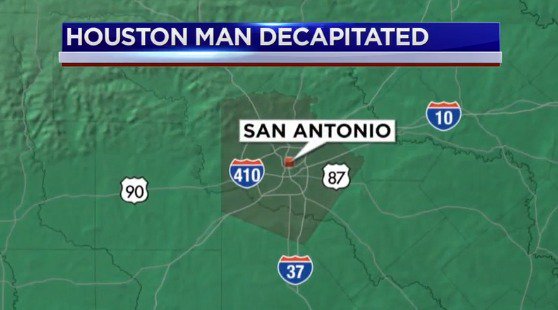 Body of Houston man found decapitated, burned in SA
abc13 Houston
36 min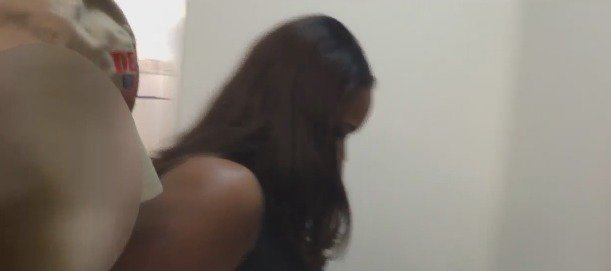 DEA raided a doctor in the Museum District, patients were shocked.
KHOU 11 News Houston
3 hours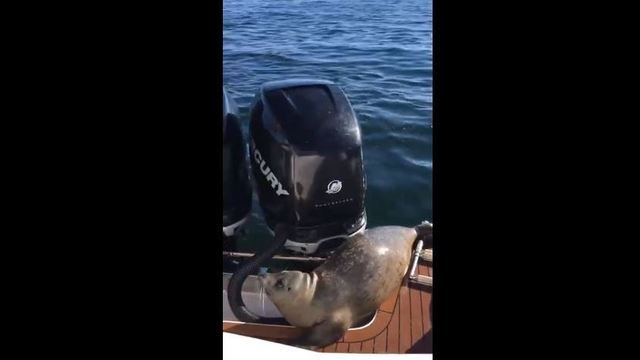 Video catches seal escaping orcas on a boat
KPRC 2 Houston
4 hours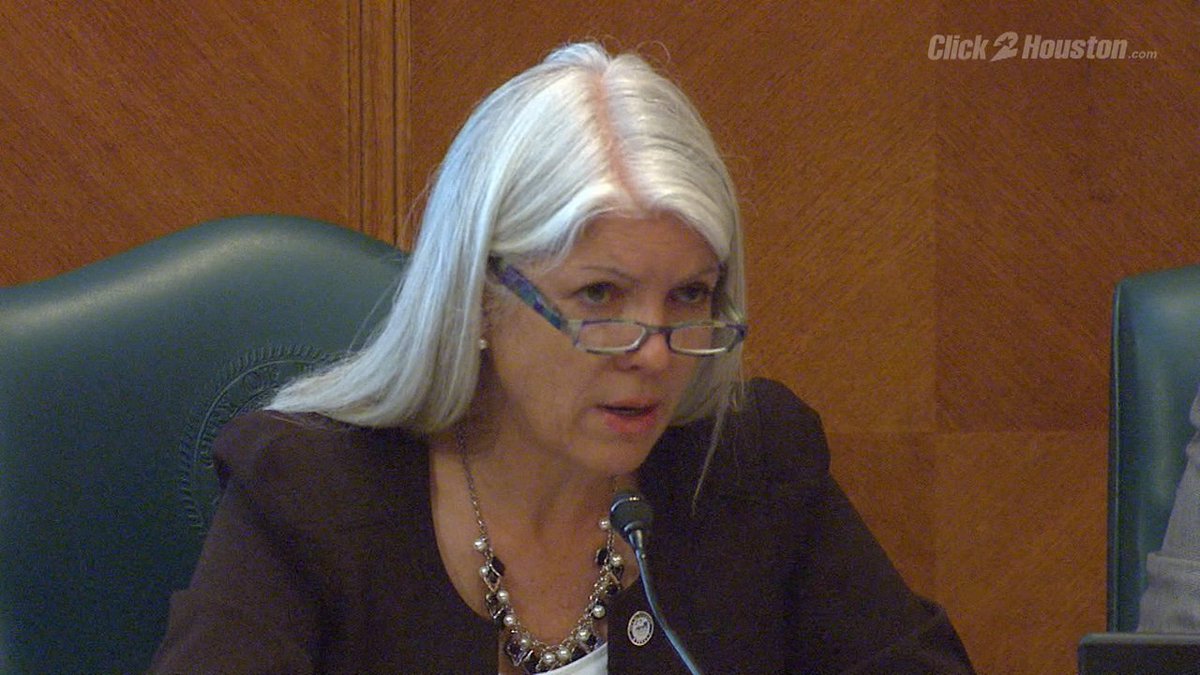 Council member wants spay and neuter month
kprc2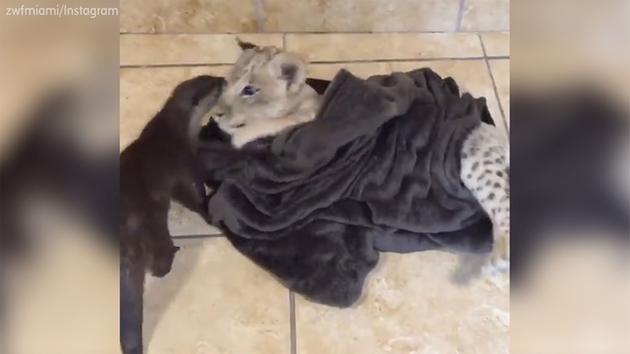 Watch otter and lion cub play together like siblings:
abc13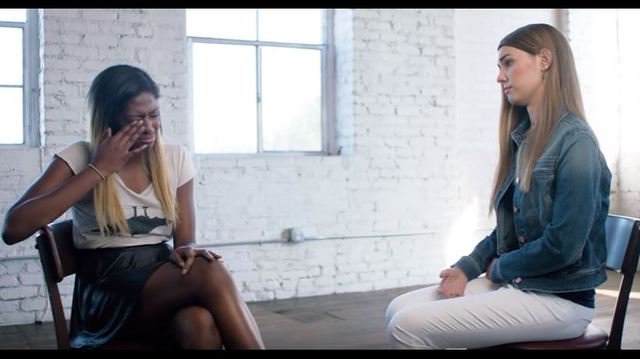 Smiles turn to tears in this powerful anti-texting video
KHOU 11 News Houston
4 hours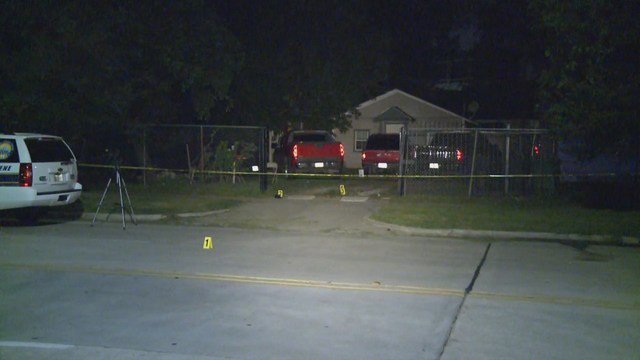 22-year-old who killed teen suspect, wounded another has no regrets