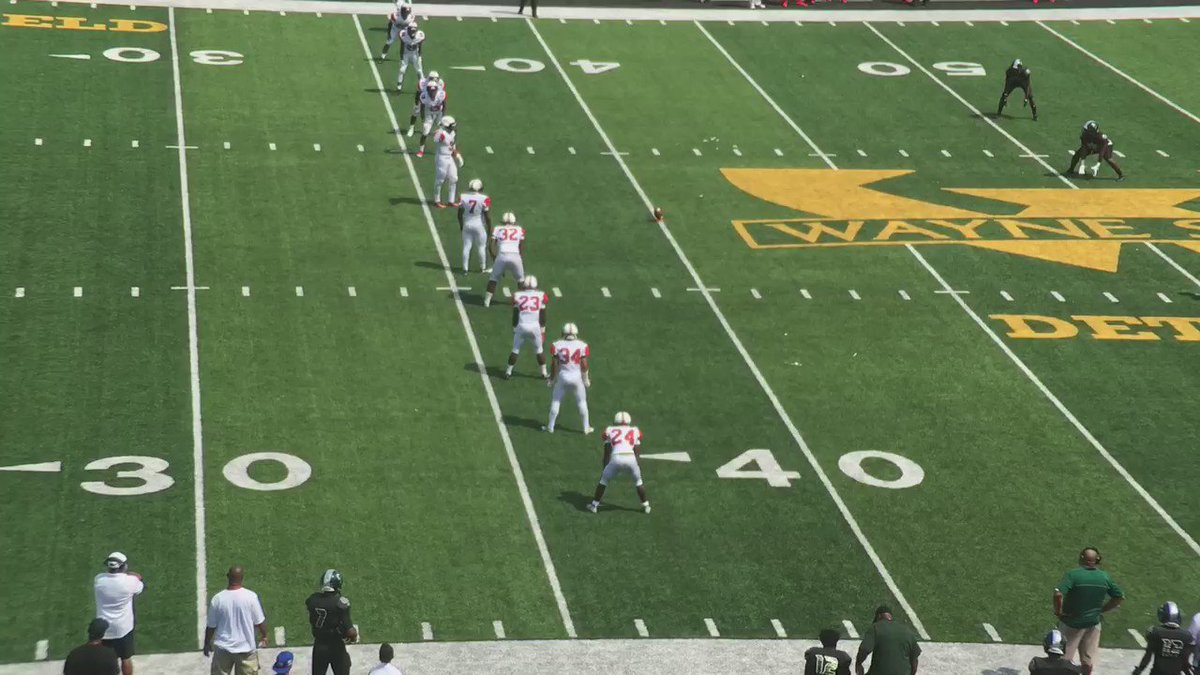 Cass tech's Donovan Johnson returned ensuing kickoff 83 yards to knot the score with Oak Park again at 21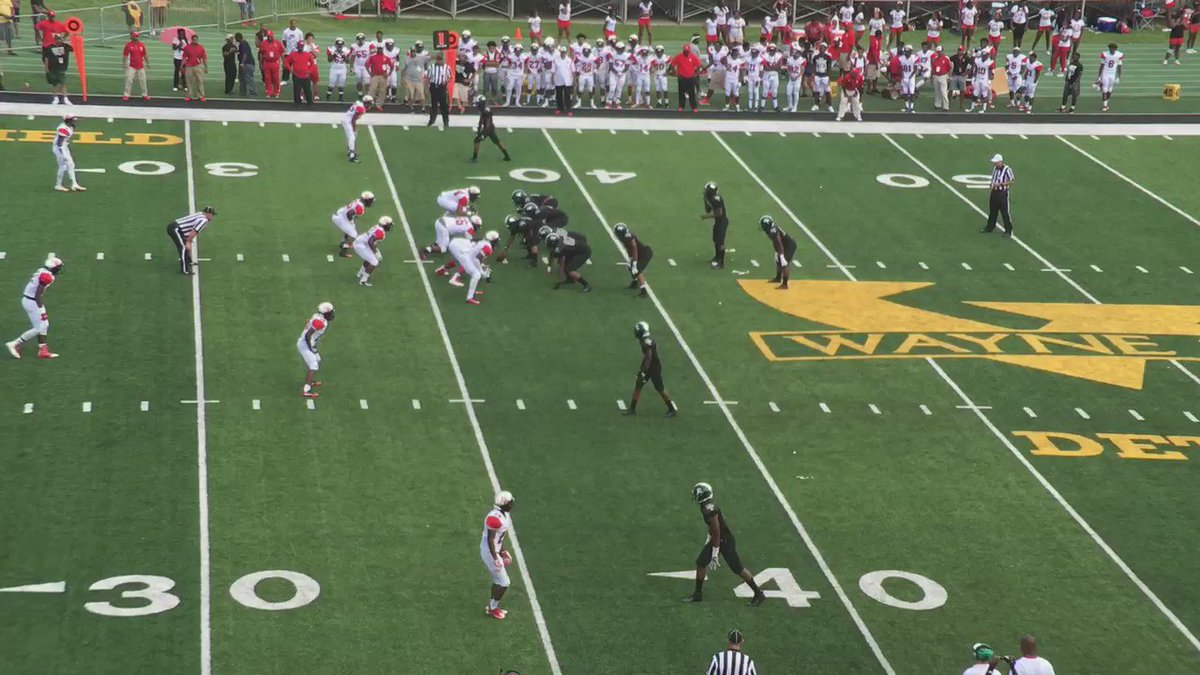 And
Donovan P. Jones
is on the board for 1st time in 2016 with this 37-yard TD grab to tie Oak Park, 14-14

Sam Webb
2 hours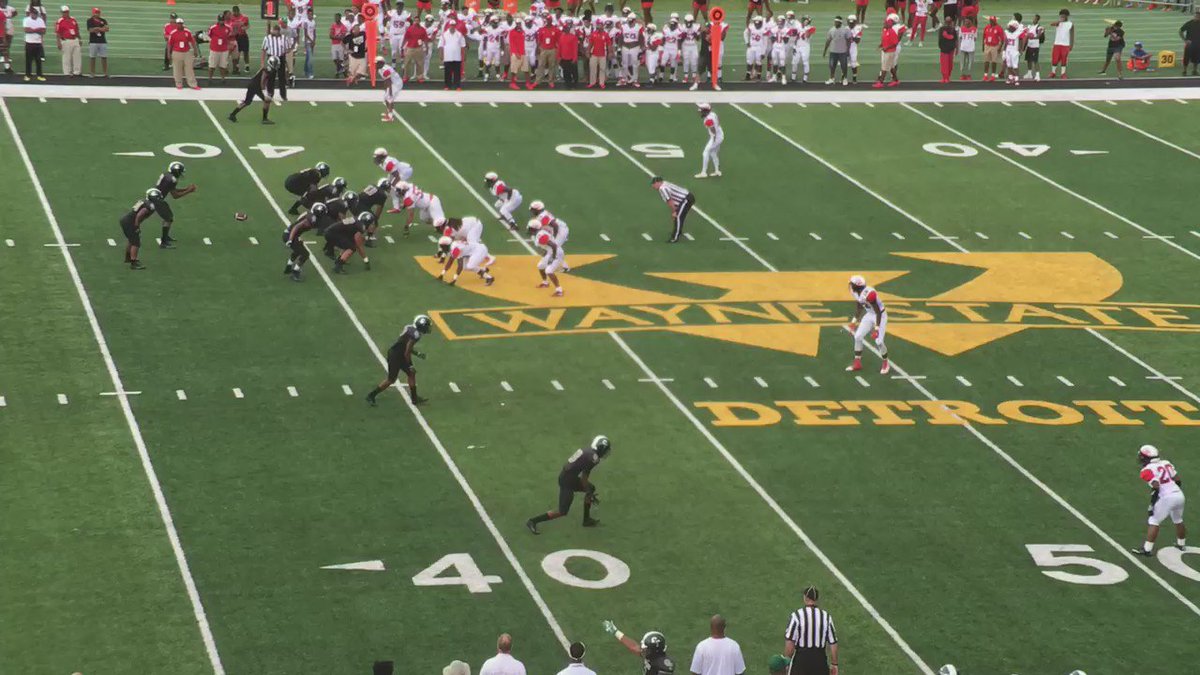 Cass wideout
Donovan P. Jones
responded with a 58-yard TD reception to put his team up 38-27 over Oak Park in the 4th
Local 4 WDIV Detroit
1 hour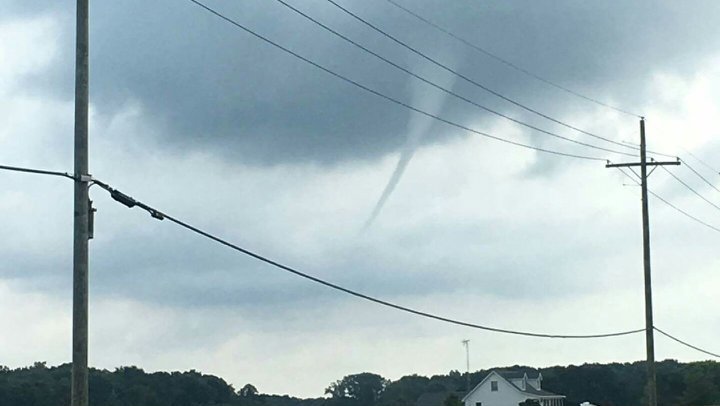 Footage taken earlier shows a funnel forming in Milan.
Freep Sports
1 hour
NASCAR's Kyle Larson wins at MIS for first Sprint Cup victory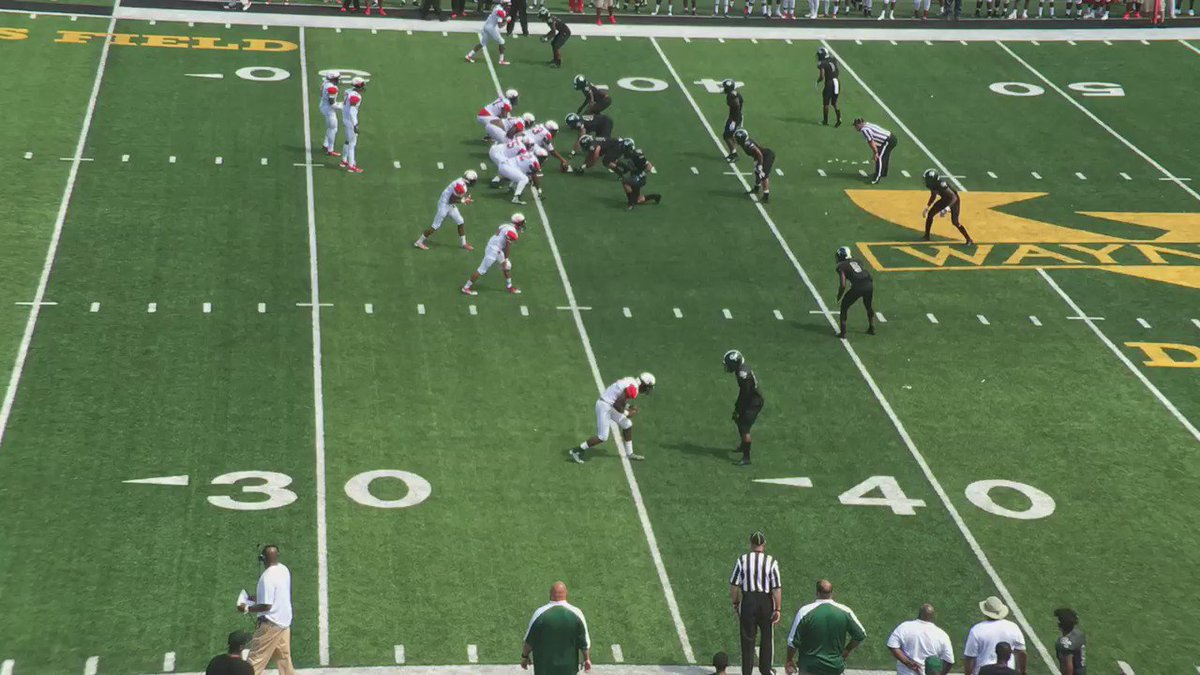 Dwan Mathis comes right back with a strike on a crossing route that went for 64-yard TD. Oak Park up on Cass 21-14
Local 4 WDIV Detroit
4 hours
All tornado warnings in Metro Detroit have expired.
FOX 2 Detroit
42 min
After 32 years, McDonald's employee with Down Syndrome retires.
FOX 2 Detroit
33 min
Nemo's bus crashes downtown.
Jim Russ
1 hour
"Dangerous" Cass Tech, Donovan Peoples-Jones zoom past Oak Park. From
Al Willman
--
Local 4 WDIV Detroit
45 min
Sending your child off to school for the first time? A stress-free guide
The Detroit News
4 hours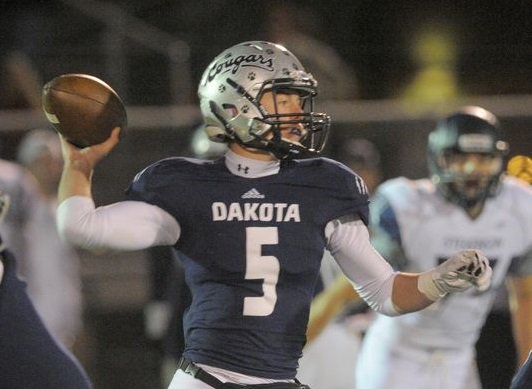 Detroit Free Press
1 hour
'Don't Breathe' -- set in Detroit -- tops weekend box office
FOX 2 Detroit
1 hour
Highland Park reserve officer shot in Detroit
Paul Gross
4 hours
Small, brief, weak tornadoes are possible inside the red box. Even a week tornado is dangerous…