The Detroit News
1 hour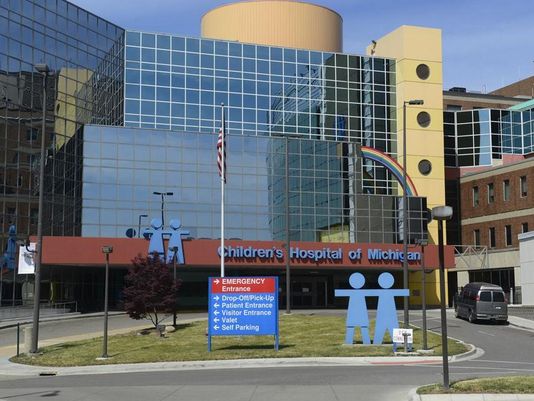 Feds join on-site probe over dirty DMC instruments
Donald Trump to visit black church, tape TV interview in Detroit
Comedy's Central's "Detroiters" lands interns from city's job program
Comedy Central
Detroit Free Press
3 hours
Comic icon Gene Wilder, star of 'Willy Wonka,' dies at 83
Feds urge Farid Fata's victims to tap into $11.9M fund
Iconic Michigan triathlete Karen McKeachie killed in bike crash
Crain's Detroit Biz
2 min
Entrepreneurship program to offer training, loans to ex-inmates

anthony fenech
13 min
Matt Boyd's night: 4+ IP, 7 H, 2 R, 2 ER, 2 BB, 3 K. 94 pitches.
FBI undercover agent's communication with Detroit suspect under wraps
Tigers
' Cameron Maybin moved to leadoff spot; Ian Kinsler No. 2
Local 4 WDIV Detroit
6 min
2 friends find out they were switched at birth 41 years ago
Crain's Detroit Biz
1 hour
How some of the 75 Cool Places to Work get flexibile with time-off policies.
cdbcoolplaces
FOX 2 Detroit
2 hours
Gene Wilder, star of 'Willy Wonka' and Mel Brooks comedies, dead at 83
Brad Galli
2 hours
"I feel like I'm living the dream."I guessed the highlight of Jim Harbaugh's offseason. It made him say that.
Crain's Detroit Biz
23 min
Minority supplier council to induct former Tigers pitcher-turned-businessman Hank Aguirre into hall of fame