Jim Russ
2 hours
JIm Harbaugh to throw out first pitch at Wednesday night's Cubs-White Sox game --
Devin Scillian
2 hours
240 years after our founding, Hillary Clinton becomes the first woman nominated by a major party to be President of the United States.
Hannah Saunders
2 hours
Michigan State Police share video of trooper hit by driver who didn't "give a lane." More at 10&11 PM.
FOX 2 Detroit
Actress who played TV psychic Miss Cleo dies of cancer at 53
Democrats nominate HiIlary Clinton on historic night
FOX 2 Detroit
1 hour
Moving to Canada? SC real estate agent cashes in on presidential race

Maureen Feighan
2 hours
MI delegates held up signs during roll call vote. "What's that sound?" "Glass ceiling shattered."
DNCinPHL
DemsInPhilly

Stephen Henderson
2 hours
Protest votes have their place - I've cast them. But no place for them in the 2016 contest. Never Trump.
DNCinPHL
Detroit Free Press
58 min
Wanted:
Michigan
landowners who allow hunting
FOX 2 Detroit
2 hours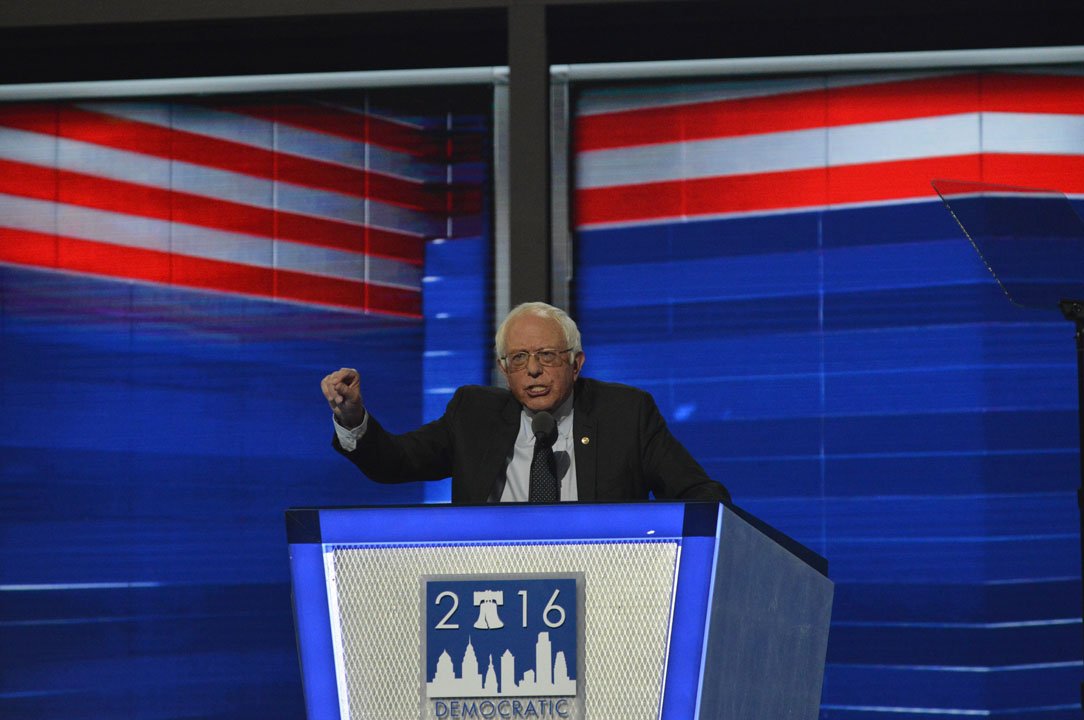 Bernie Sanders wraps up roll call: "I move that Hillary Clinton be selected as the nominee of the Democratic Party"
George Sipple
1 hour
Detroit Free Press
28 min
72 people seek seven
Detroit
school board seats
The Detroit News
1 hour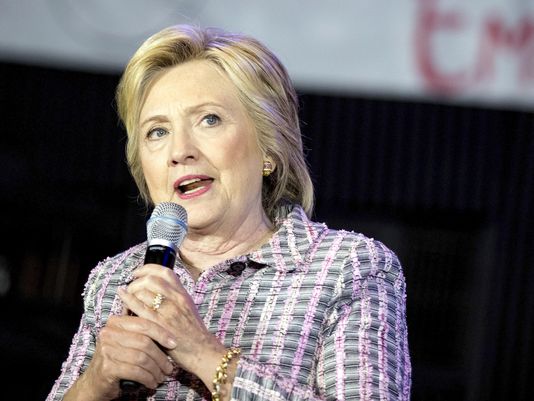 Clinton becomes first woman nominated to lead major party
The Detroit News
28 min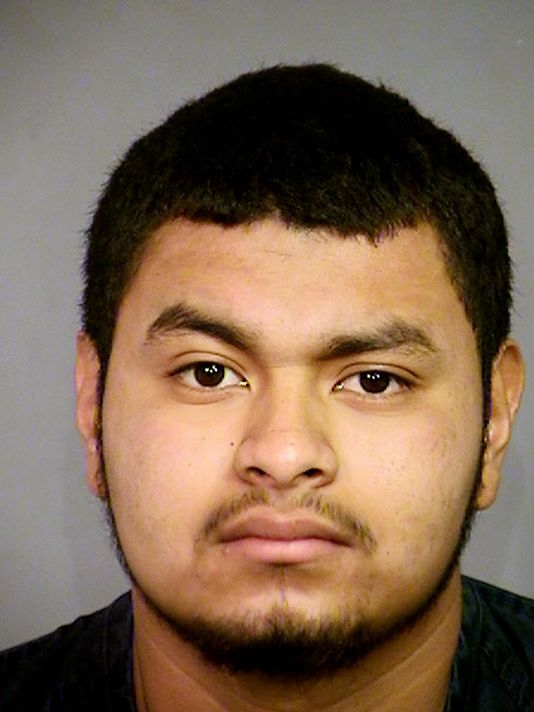 Gotta shoot 'em all? Man faces charges in
PokemonGo
shootout
Detroit News Sports
29 min