Granholm praises Obama, Clinton, skewers Donald Trump
Devin Scillian
37 min
A fine line from HRC: Too many American dreams die in bank parking lots.
dncinphl
Detroit Free Press
3 hours
Americans are furiously Googling 'voter registration'
Lions find Anquan Boldin's winning experience valuable
Detroit Lions
HRC to the Sanders supporters: I have heard you. Your cause is our cause.
dncinphl
Local 4 WDIV Detroit
2 hours
A little penguin hatches at the Bronx Zoo for the first time ever
WXYZ Detroit
1 hour
Hillary Clinton is accepting the Democratic Nomination for President
Jonathan Oosting
3 hours
"Donald. Donald. – you're so vain. You probably think this speech is about you." --Granholm
Jonathan Oosting
1 hour
"American is stronger because of President Obama's leadership, and I'm better because of his friendship." -- Hillary Clinton at
DNCinPHL
Devin Scillian
26 min
The hecklers are here as predicted -- but when they pipe up, the "HILLARY!" chant starts to drown them out.
dncinphl
WXYZ Detroit
2 hours
Sharknado 4 is coming this weekend.
Local 4 WDIV Detroit
1 hour
Hillary Clinton is speaking now to accept the Democratic nomination for president. Watch live here
The Detroit News
2 hours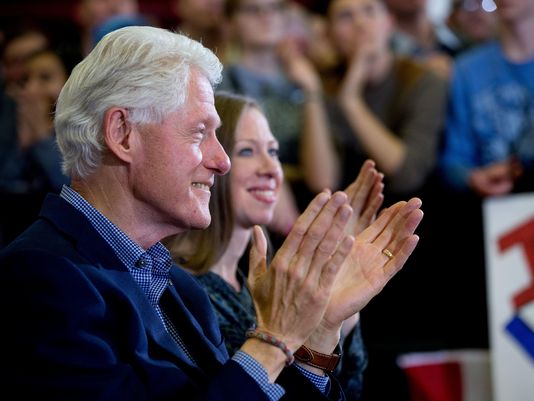 This time, an adoring He looks on as She accepts the nomination
Chelsea is pretty comfortable. A long way from when she told a kid reporter from Scholastic "I'm sorry. I don't talk to the press..."
Devin Scillian
3 hours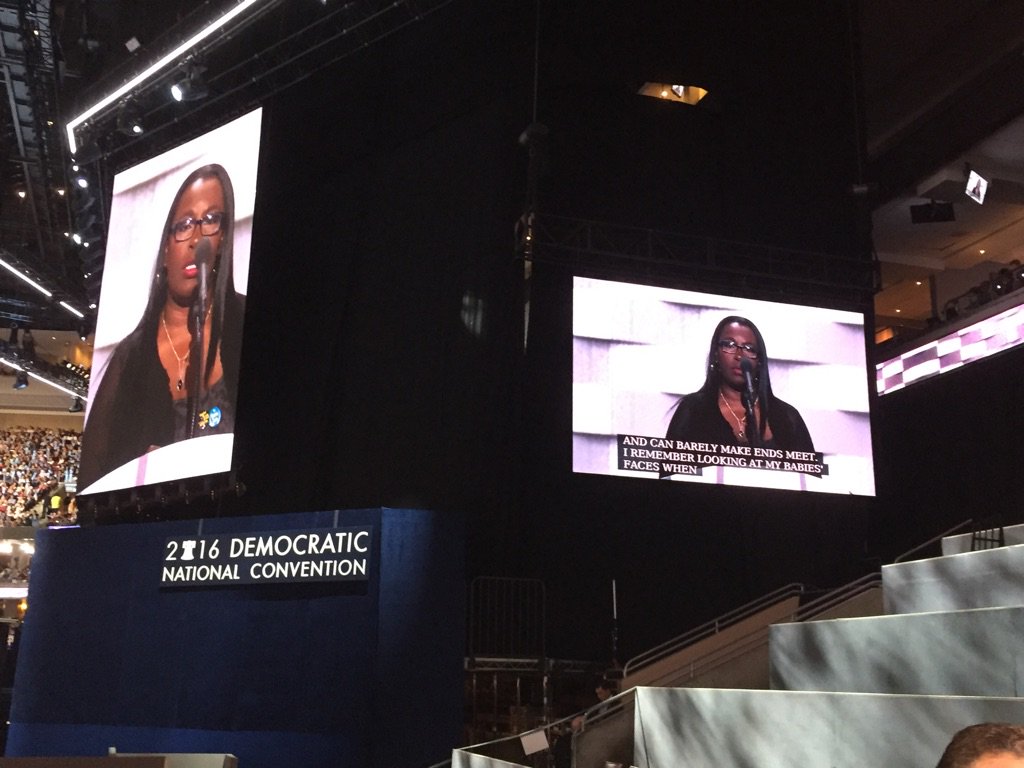 Detroiter Henrietta Ivey at the podium right now urging a $15 minimum wage -and getting strong support.
dncinphl