Detroit Free Press
9 hours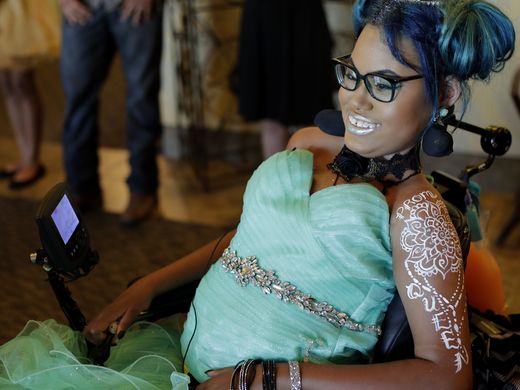 More than 1000 attend prom for teen girl who is choosing to die

Chris McCosky
8 hours
It look like Chris Sale has been scratched. Reports from White Sox clubhouse is he's got the flu

anthony fenech
2 hours
Tonight's game has been suspended, according to the White Sox. Play will resume tomorrow at 1:10 p.m.
Detroit Free Press
4 hours
'Transformers' filming in the D: Watch a beer truck blow up
#TRANSFORMERS
Licensed carrier uses his own gun to stop carjacking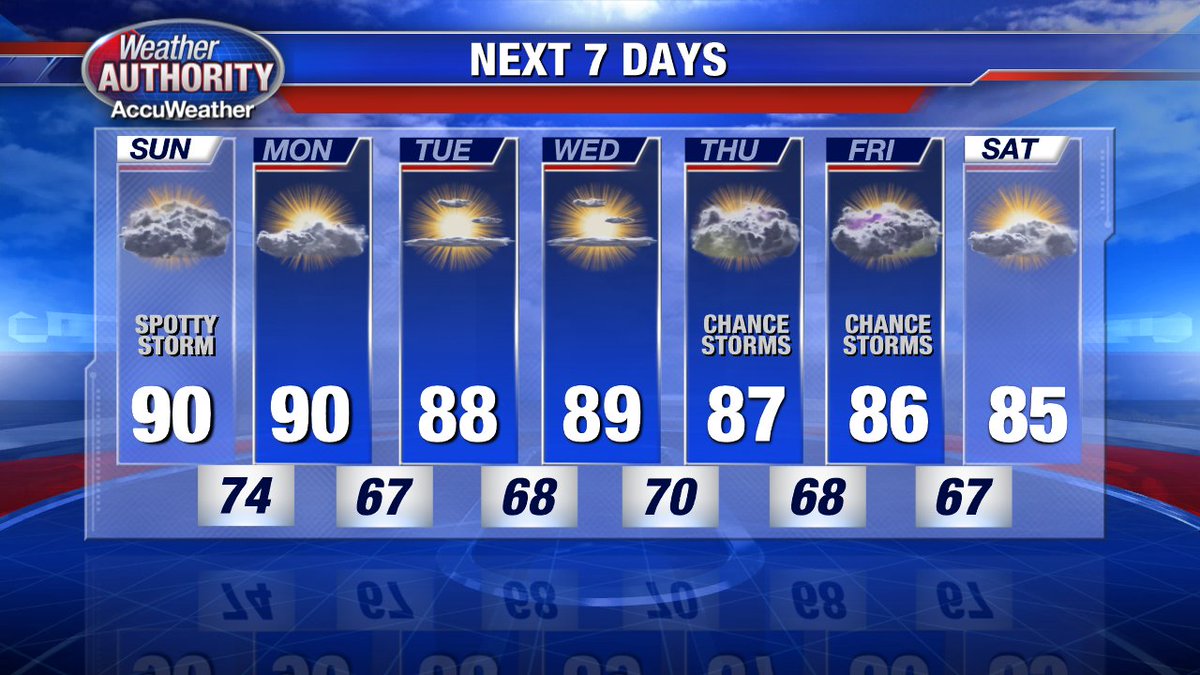 Rain and slightly cooler temperatures in the extended forecast. Less humid Monday into Tuesday.
FOX 2 Detroit
Detroit News Sports
2 hours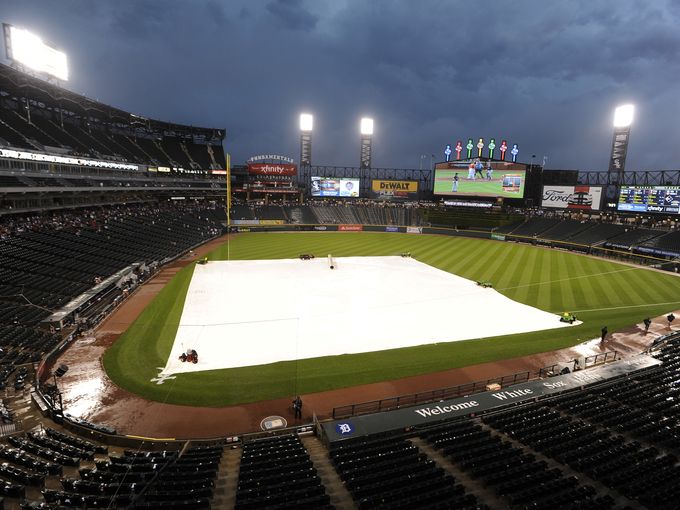 Tigers-White Sox game suspended at 3-3 after 8 innings due to rain; will resume at 2:10 p.m. Sunday
Local 4 WDIV Detroit
6 hours
5 New Restaurants Opening This Summer in Detroit
Detroit News Sports
1 hour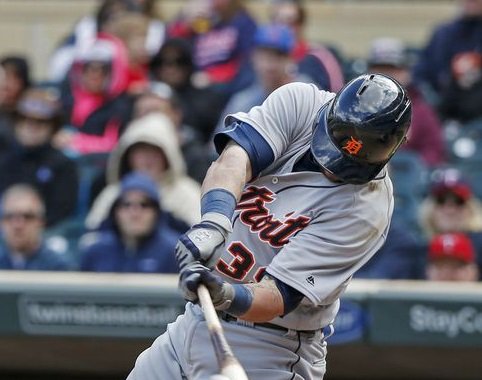 Salty gets fourth start in six games behind the plate
Chris McCosky
Matt Helms
10 hours
The guy leaning out of the car is Marky Mark Wahlberg, shooting a Transformers scene right outside the
Detroit Free Press
.
WXYZ Detroit
6 hours
Suspect confessed to involvement in Chelsea Bruck's 2014 death, girlfriend says. Claims it was accidental
FOX 2 Detroit
2 hours
Dog attacks 89-year-old Farmington Hills woman, kills her dog
Detroit News Sports
3 hours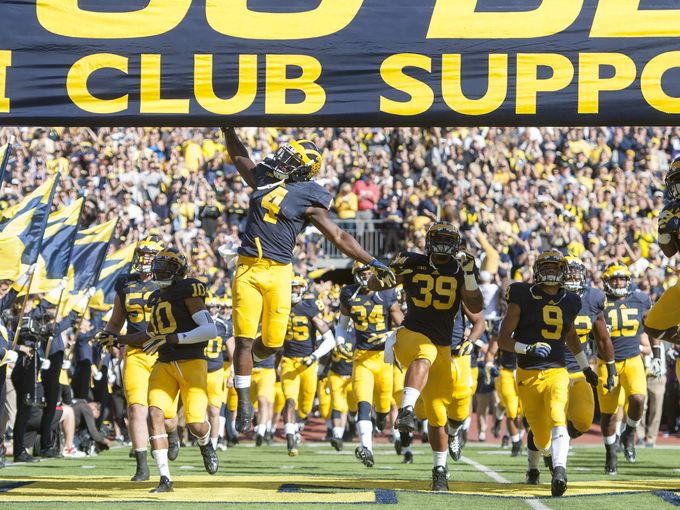 Players to watch on Michigan's 2016 schedule
Local 4 WDIV Detroit
4 hours
Toyota donates nearly $1.5M to Michigan Science Center