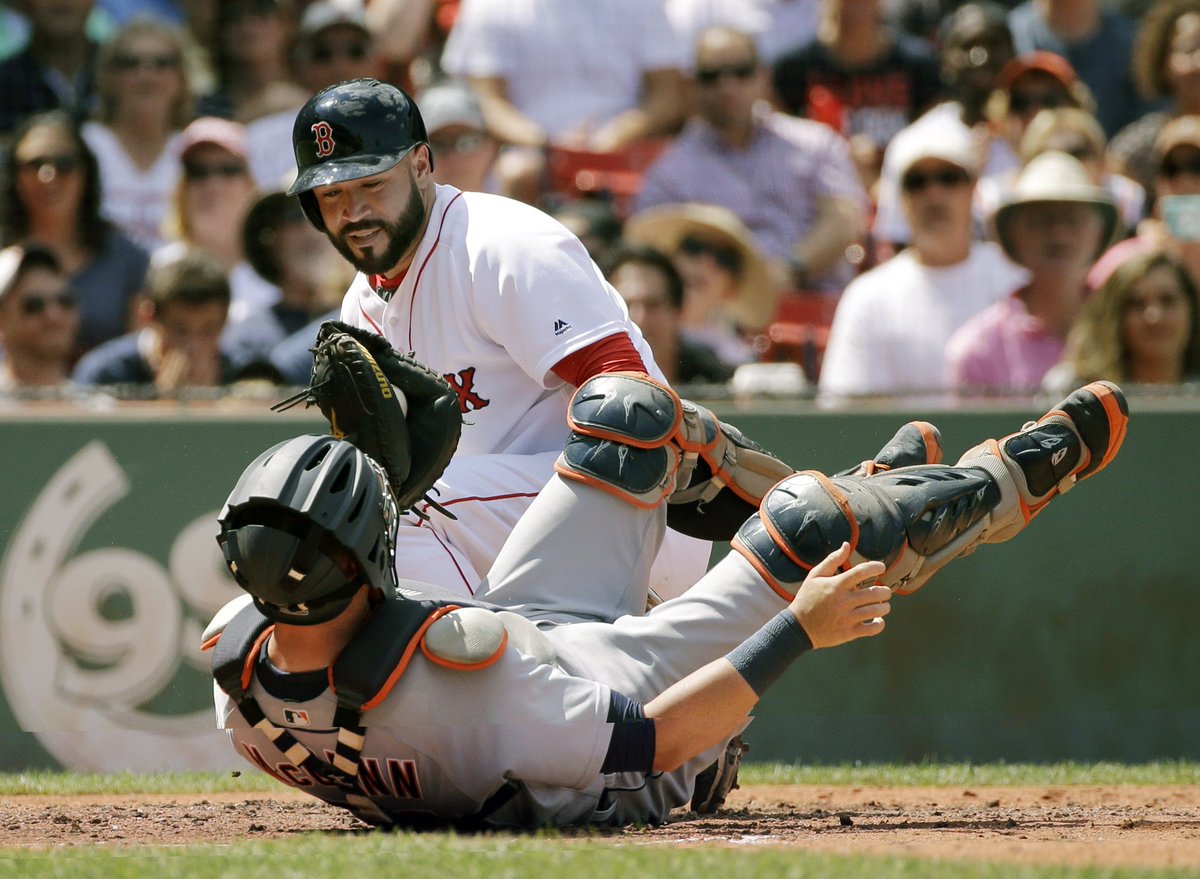 FINAL: Tigers 4, Red Sox 3. Detroit sweeps three-game series. Miguel Cabrera belts home run in the ninth inning.
Detroit Free Press
2 hours
Tigers win again, 4-3, and sweep the Red Sox.
FOX 2 Detroit
2 hours
Bear beating the heat in kiddie pool

MLive Detroit
2 hours
Two Detroit-made snack products from
Better Made
took gold medals at a national chip festival
Soon,
FCA
will just make Jeep, SUVs and Ram in the U.S.
BOOM. Miguel Cabrera hits a solo shot in the 9th. Tigers take the lead, 4-3.
Man playing
PokemonGo
robbed of cellphone, shot by 14-year-old
WXYZ Detroit
1 hour
Serious crash involving three semis shuts down eastbound I-94 at Water Street in Port Huron Township
Lauren Podell
2 hours
When an alleged, wanted rapist you're doing a story on shows up where you're filming -- more on
Local 4 WDIV Detroit
at 5pm.
Man brags about fleeing police on Facebook, gets arrested
Detroit Free Press
17 min
Petr Mrazek signs; Detroit Red Wings 'see goaltending as a strength'

Local 4 Sports
2 hours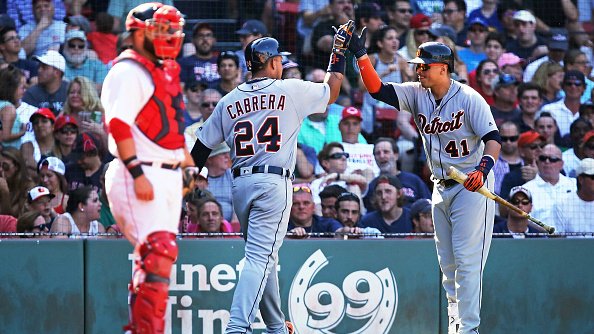 Cabrera home run lifts Tigers to sweep of Red Sox at Fenway