Brad Galli
2 hours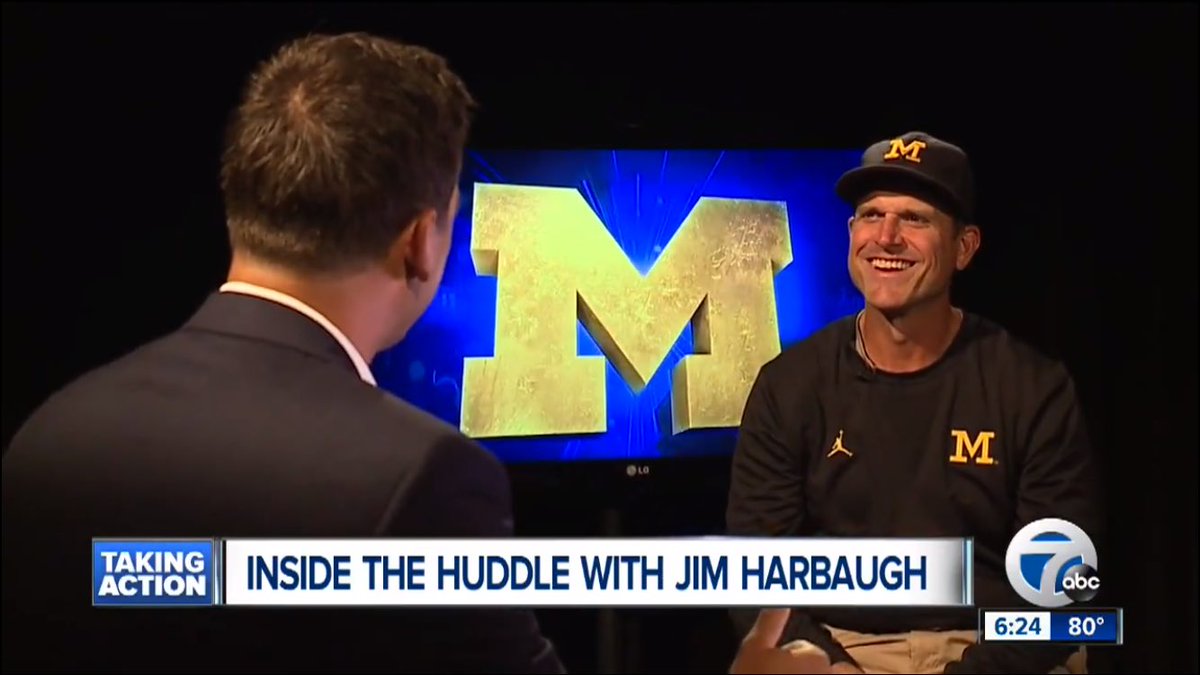 Jim Harbaugh's wife is pregnant with his seventh child. Because everything is a competition.
Detroit Free Press
58 min
Former Fab Fiver Jalen Rose on putting education first in Detroit
Brad Galli
45 min
The Detroit News
3 hours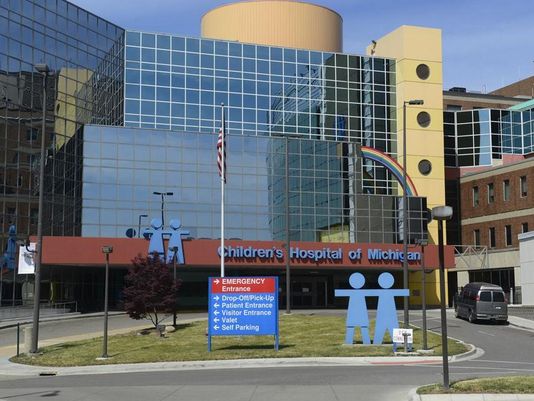 Feds join on-site probe over dirty DMC instruments
FOX 2 Detroit
1 hour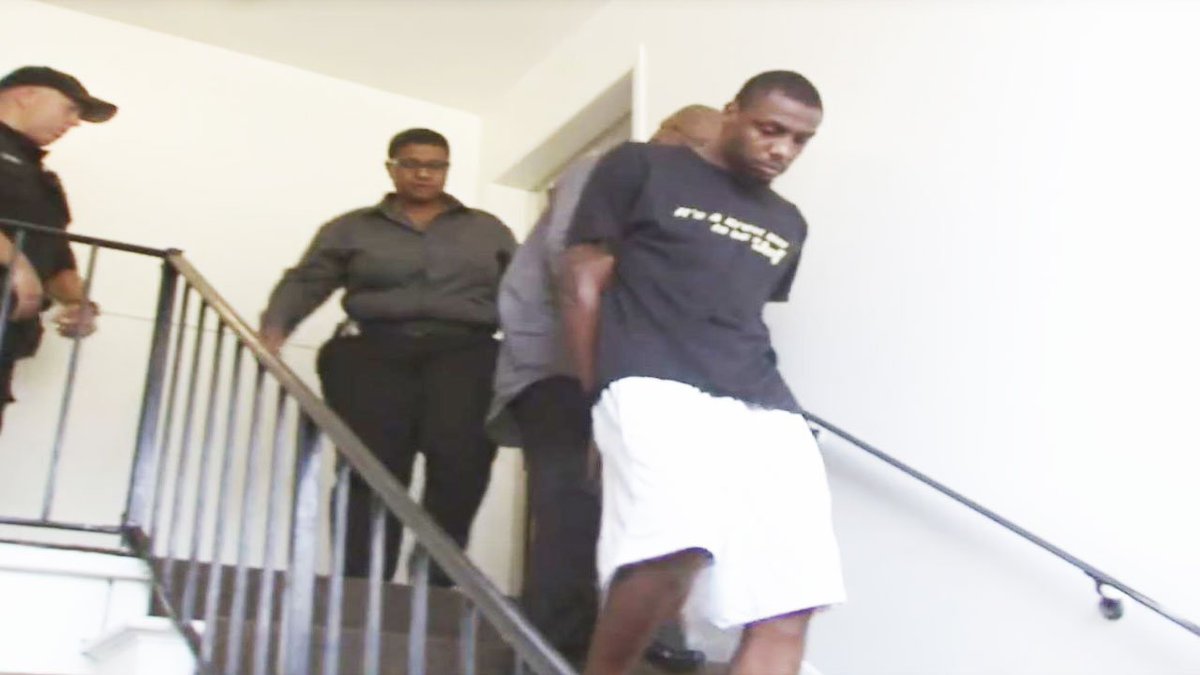 The Detroit News
32 min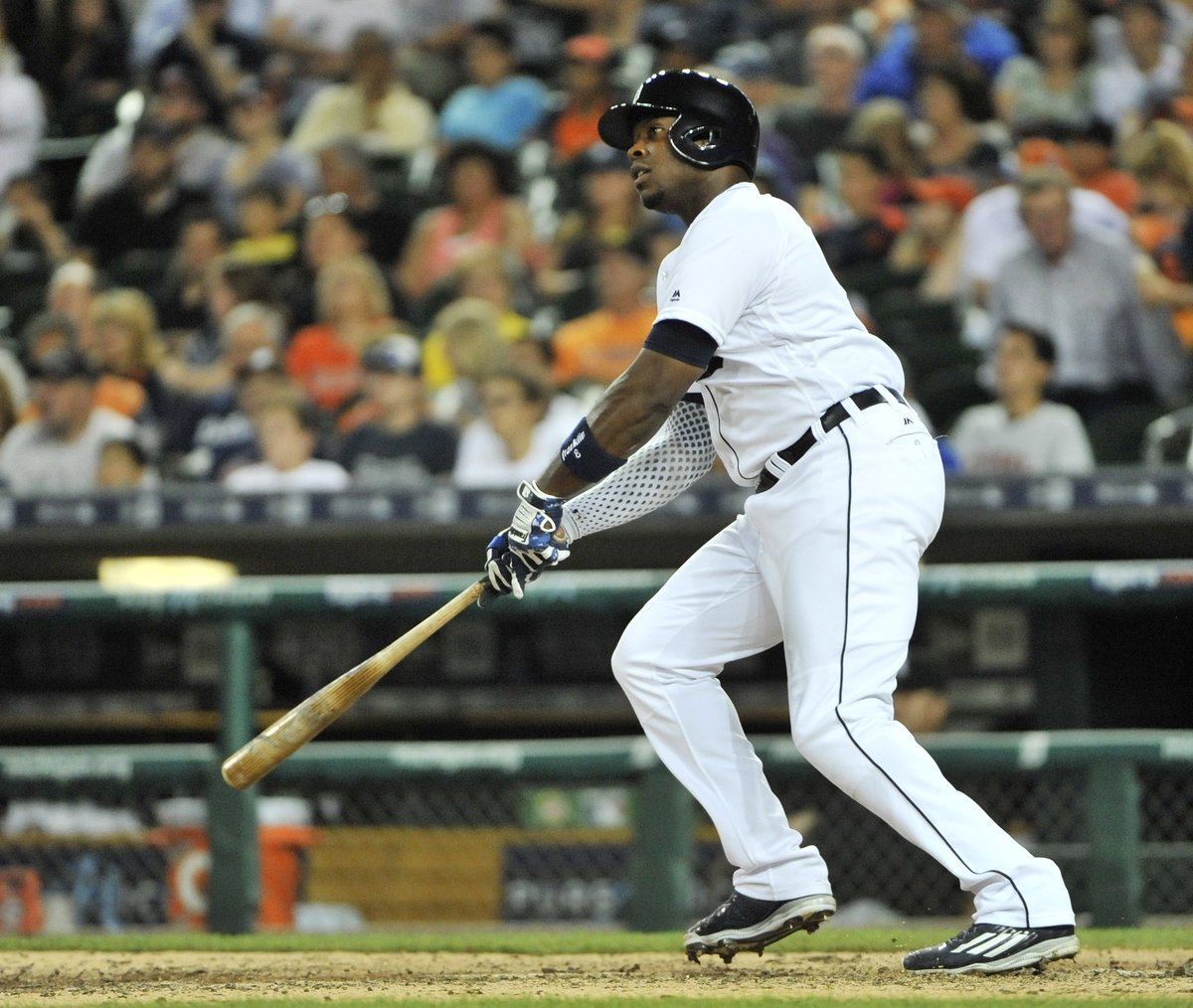 Final score: Tigers 4, White Sox 3
Local 4 WDIV Detroit
33 min
Apartment complex warns residents about clown trying to lure kids into woods
Dave Birkett
52 min
Didn't see that one coming ...

anthony fenech
1 hour
X-rays on Maybin's thumb were negative, the Tigers say, and he is considered day-to-day.
Brad Galli
32 min
Final: Tigers 4, White Sox 3. Jarrod Saltalamacchia's two-run home run in the eighth inning is the difference.
Devin Scillian
40 min
Justin Rogers
21 min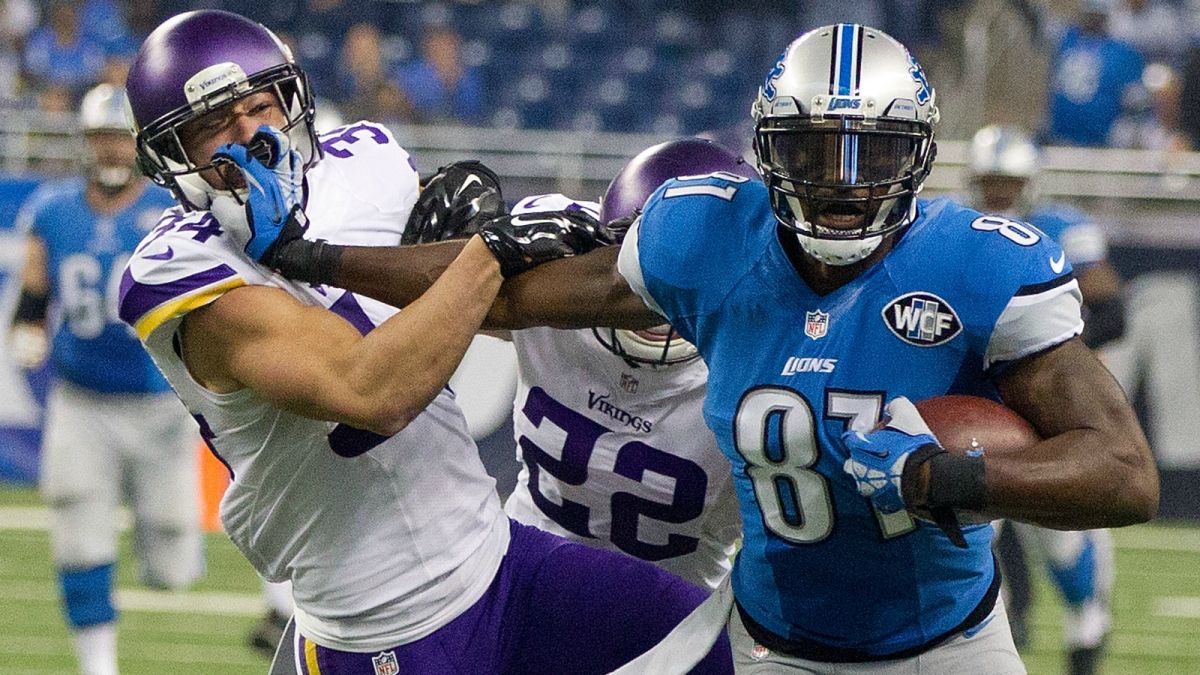 Calvin Johnson is doing reality TV. The dancing one. No, the other dancing one. Yes, really.
Detroit Free Press
31 min
Under fire, Mylan to offer generic
EpiPen
for 50% less

anthony fenech
33 min
Final from Comerica Park: Tigers 4, White Sox 3
The Detroit News
33 min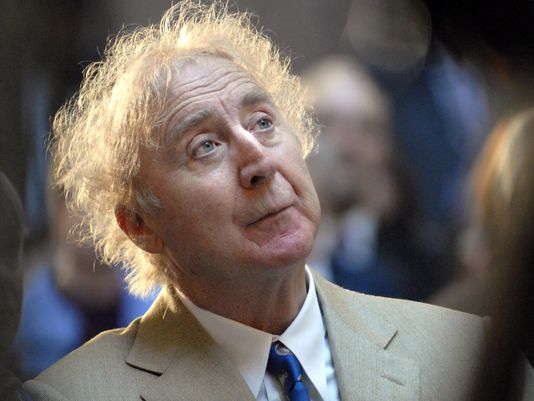 Gene Wilder, star of classics like "Young Frankenstein" and "Blazing Saddles, dead at 83