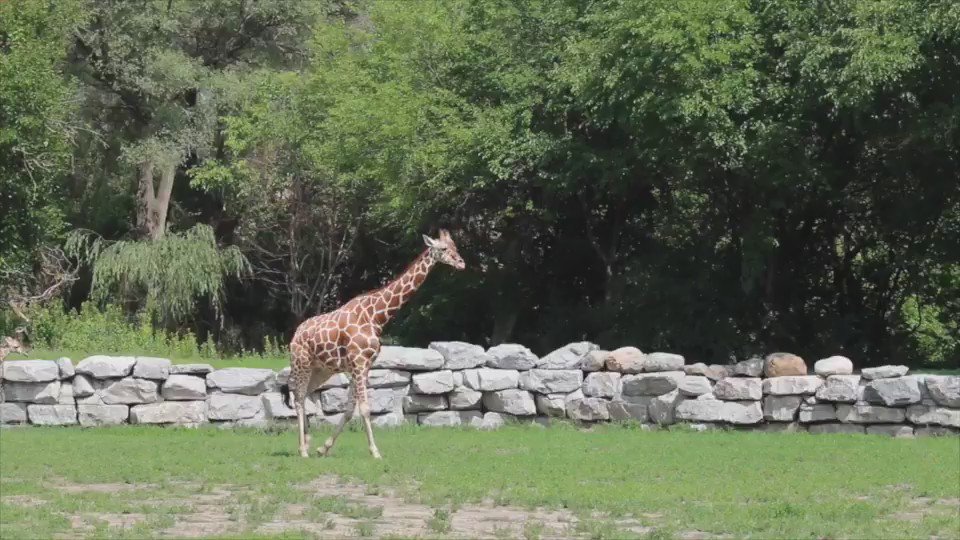 HAPPY FAMILY: The
Detroit Zoo
introduced 18-day-old giraffe calf Zawadi to her mom and dad.
Mark Falkner
3 hours
Fox broadcaster Colin Cowherd on Michigan losing three football recruits this week: "Pump the breaks. Kids change their minds constantly."
Local 4 WDIV Detroit
2 hours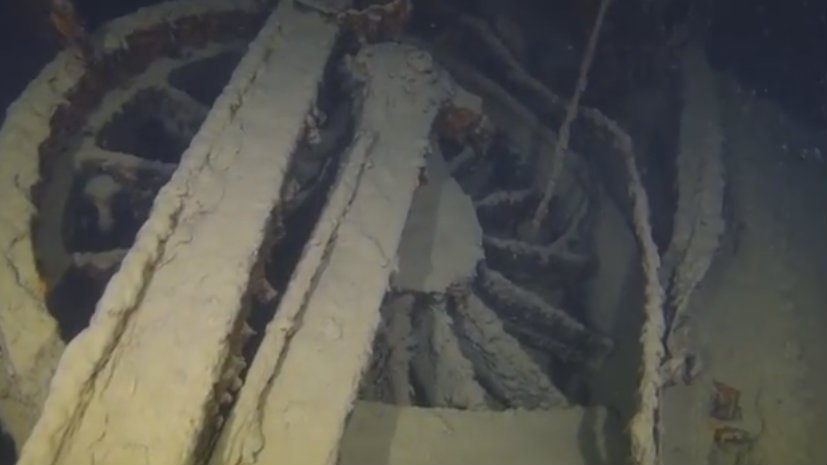 Divers find 106-year-old locomotive in Lake Superior
Brad Galli
2 hours
The Tigers are reportedly planning to give Tim Tebow a look.
The Detroit News
1 hour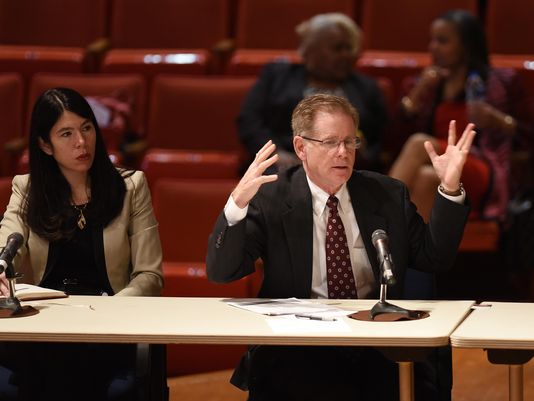 Detroit parents ask court to bar uncertified teachers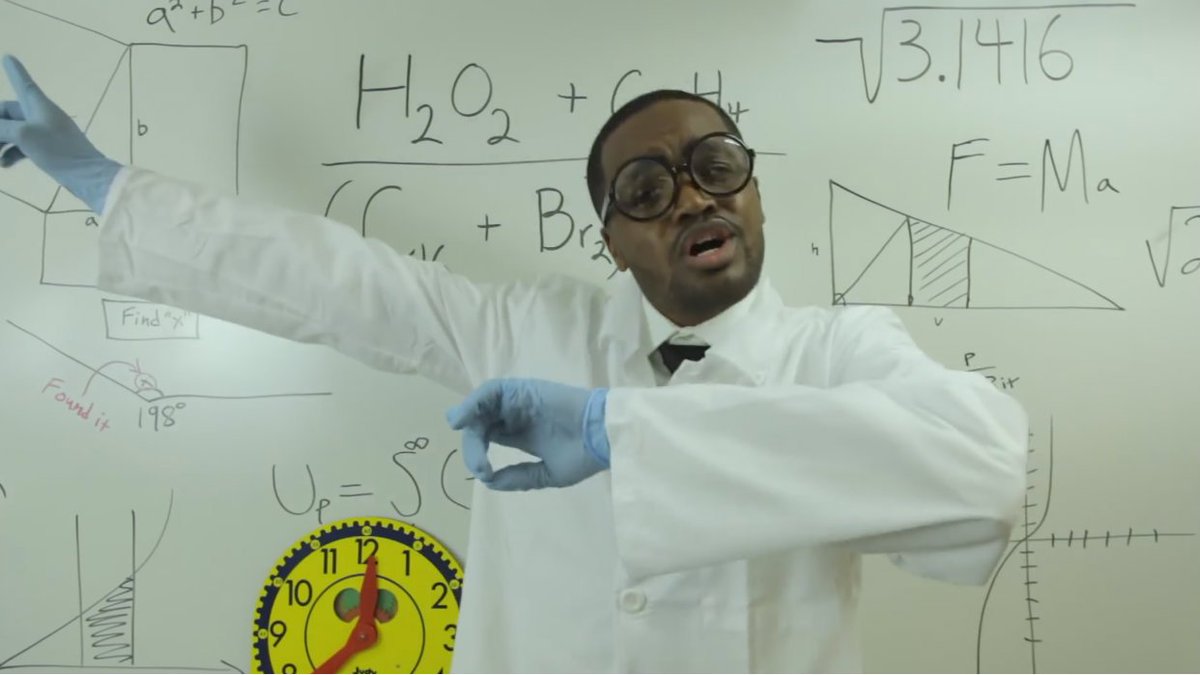 Chicago teacher drops 'back to school' music video
Detroit Police Dept.
3 hours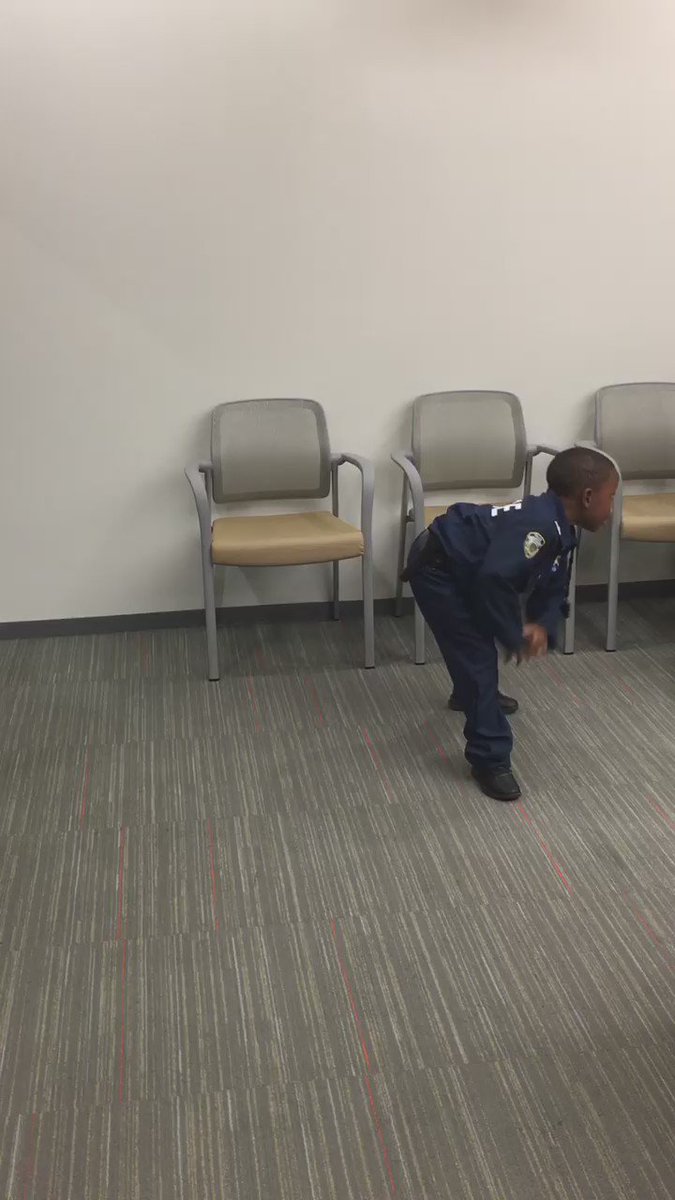 Of course no day is complete without a Running Man Challenge with our very own Officer Eddie Torres.!
Second man arrested in connection with Twelve Oaks jewelry store smash-and-grab robbery
The Detroit News
56 min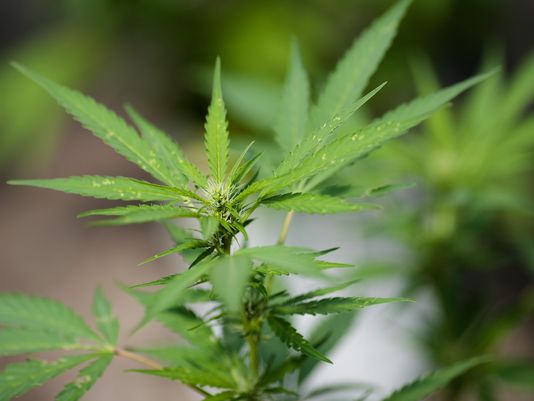 Pot legalization proposal kept off Michigan ballot

Ron Savage
1 hour
Best of luck to all Michigan High School football teams. Season opens tonight Milford Freshman team plays at Chelsea
Detroit Free Press
1 hour
Man gets 40 years in Christmas Eve slaying of Detroit musician
The Detroit News
36 min
Letter from Bonnie and Clyde to ex-ally up for auction

MLive Detroit
26 min
Kareem Abdul-Jabbar books returned to Michigan library 40 years overdue
Crain's Detroit Biz
57 min
Report: Michigan among majority of U.S. states that underfund public pensions
The Pew Trusts
WDIV Local4Casters
1 hour
Just posted details about our two severe storm chances at I also discuss the upcoming weekend forecast.