Detroit Free Press
2 hours
Detroit City FC caps year with 3-1 win vs. Windsor TFC
FOX 2 Detroit
1 hour
Boy, 7, builds 'blessing box' to help those in need
Jonathan Oosting
36 min
Bernie Sanders to Michigan delegates: "Donald Trump is the most dangerous candidate to run for president" in modern history
DNCinPHL
Detroit Free Press
1 hour
I-696 and I-275 interchange to close this weekend
Stephanie Steinberg
37 min
The O'Jays are not happy that "Love Train" was changed to "Trump Train"
Justin Rogers
21 min
Lions announce official signing of WR Anquan Bolling and LB Dominique Tovell. The team released Jerry Franklin and Damien Copeland.
Brad Galli
24 min
Official: Lions announce they've signed WR Anquan Boldin.
Alexandra Bahou
42 min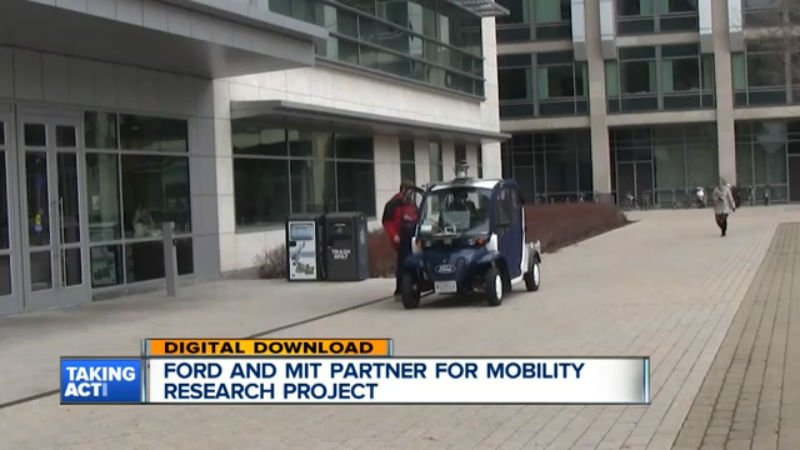 TECH
: Ford's fleet of electric shuttles to measure foot traffic on MIT's campus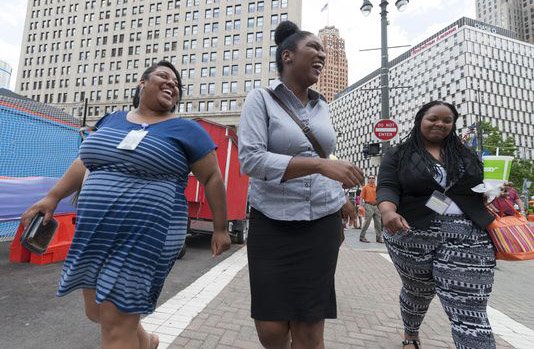 MSU program makes Detroit new kind of classroom
Local 4 WDIV Detroit
1 hour
I-275 project update: eastbound I-696 closed this weekend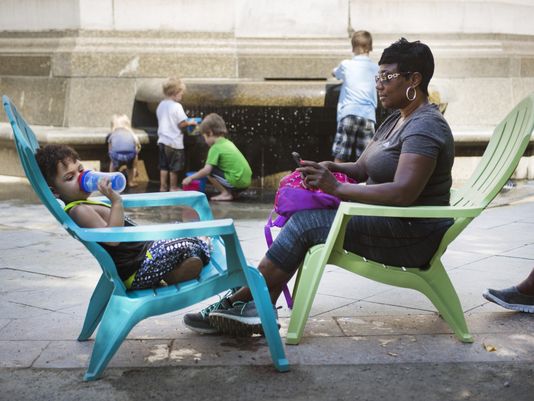 Poll: Detroit has made racial strides since 1967 riots

Local 4 Sports
34 min

Here's a look at the AL Central standings this morning. Tigers 4.5 games behind Cleveland.
The Detroit News
31 min
Records: 2 pollutants found in 2 Michigan water supplies.
Local 4 WDIV Detroit
33 min
Northville police issue warning after early-morning thefts from several cars