Brad Galli
9 hours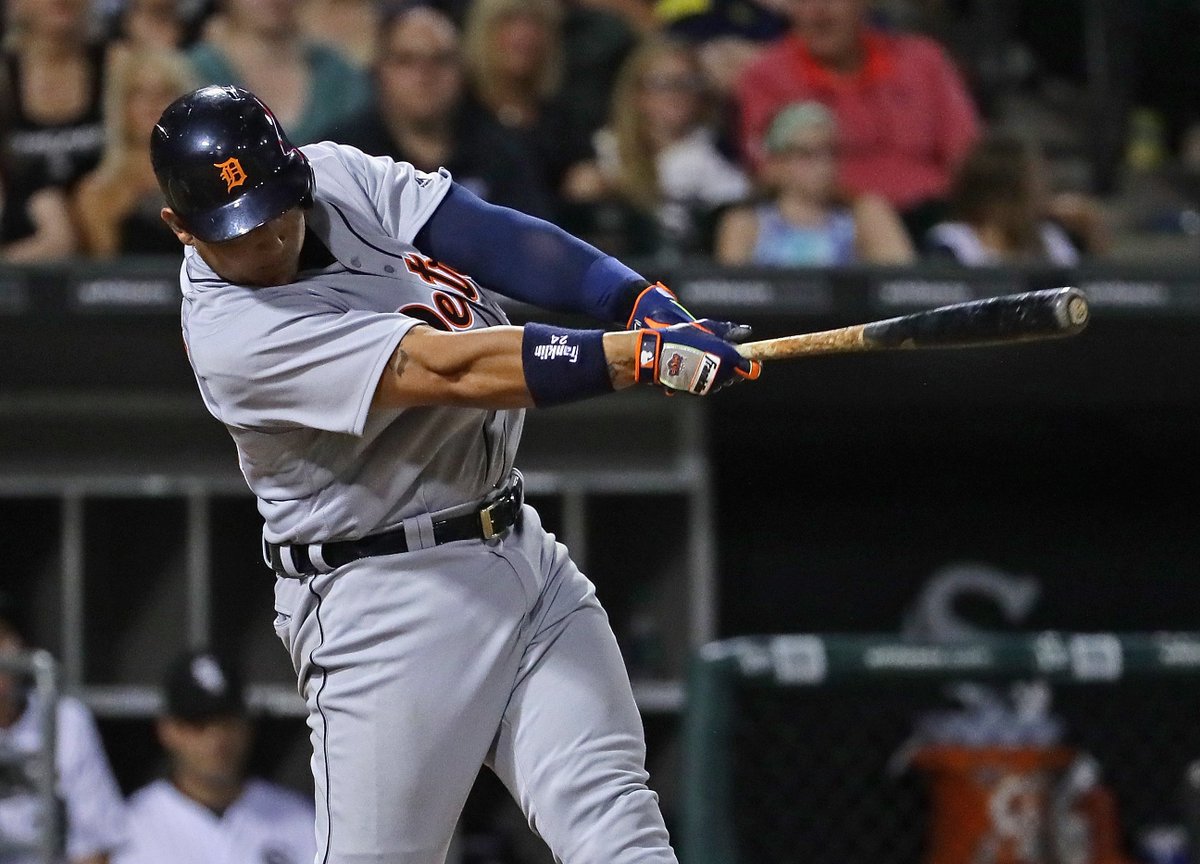 Miguel Cabrera made history. He's the fastest player in MLB history to reach 400 home runs and 1,500 RBI.
Detroit Free Press
56 min
Daddies, daughters dance toward rebuilding relationships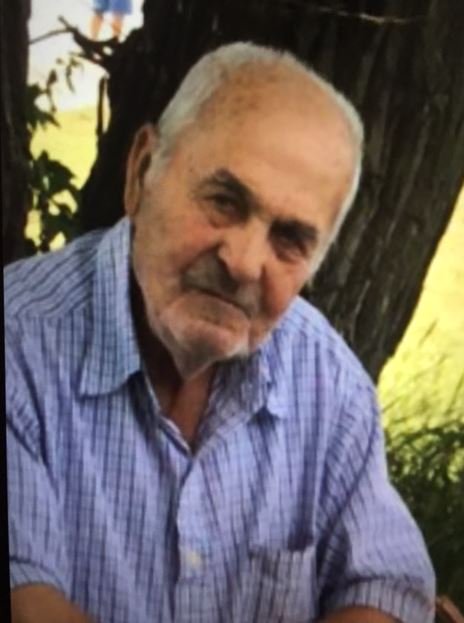 MISSING:
Dearborn
police searching for elderly man with serious health issues
Detroit Free Press
26 min
Detroit King football coach Dale Harvel dies
Crain's Detroit Biz
28 min
Dominoes team shoots for setting world record today in Westland
The Detroit News
10 min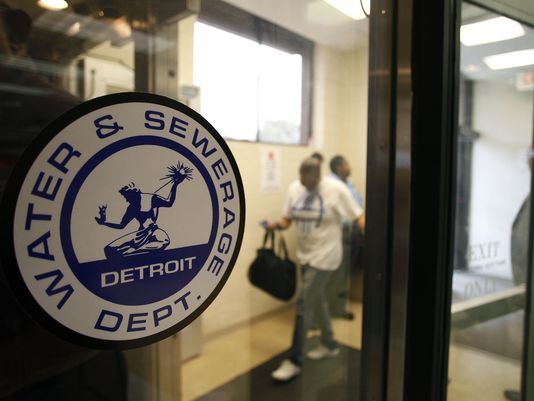 Boil water advisory lifted for parts of SW Detroit
Visit Detroit
1 hour
Today's weather in Detroit: Clear throughout the day.
The Detroit News
1 hour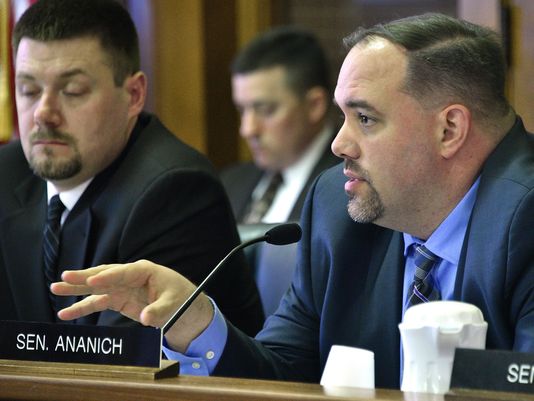 COMMENTARY | Democrats should withdraw bill targeting crime victims
The Detroit News
56 min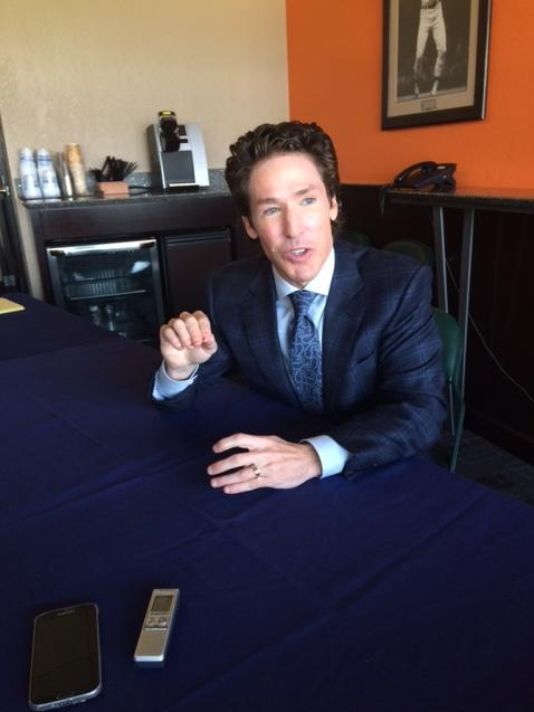 Council OKs taking 2nd tax-break input plan to Detroit voters
The Detroit News
9 hours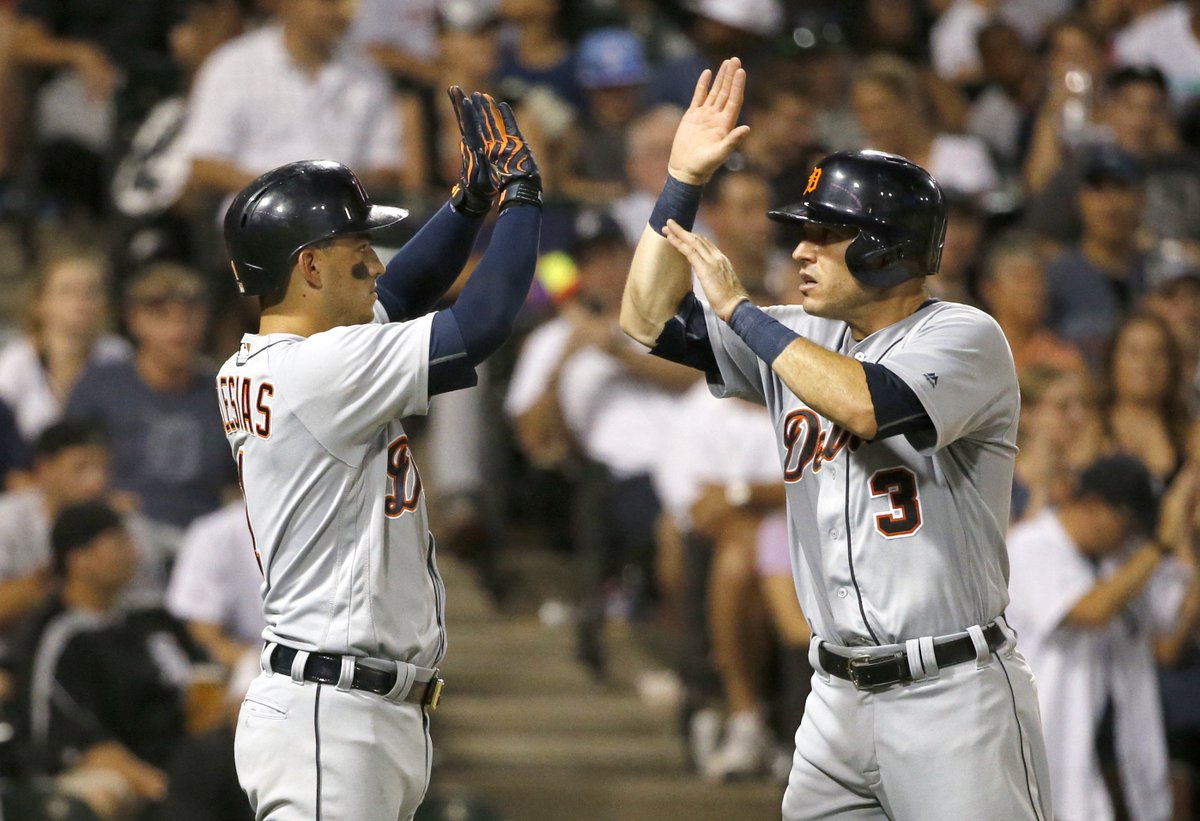 Final score: Tigers 7, White Sox 5
The Detroit News
2 hours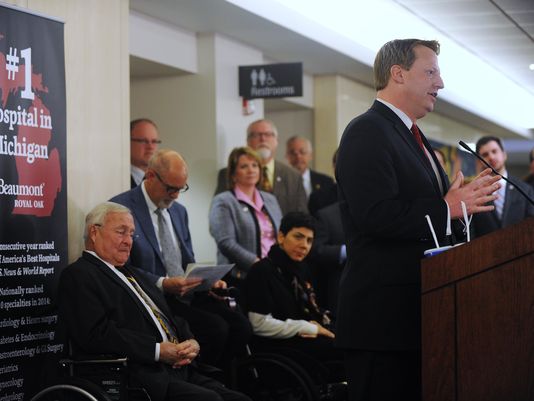 Bibles untouched by flames that destroyed 90-year-old NC church