The Detroit News
54 min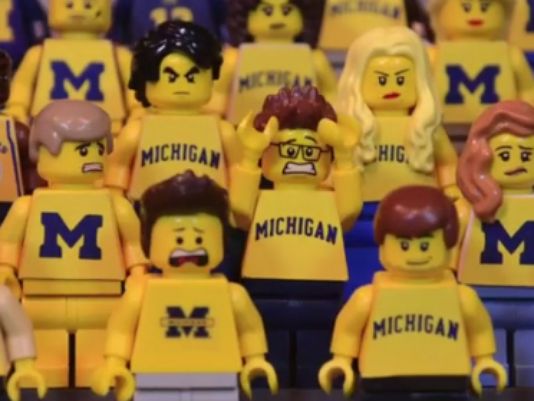 Someone recreated MSU's miracle vs. U-M with LEGOs and it's amazing
LEGO
Detroit News Sports
55 min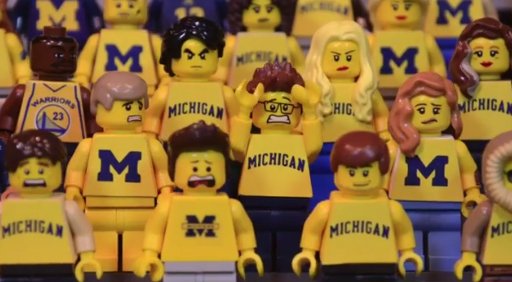 Michigan State over Michigan, LEGO-style --
AP: 85 of 154 people who met with
Hillary Clinton
while she was Sec. of State gave $156M to the Clinton Foundation
Justin Rogers
2 hours
Eric Ebron returned to practice for the Detroit Lions today. Didn't do much, but it's still pretty good news. Golden Tate is also back.
Jim Russ
1 hour
Allen Trieu
looks at Michigan's top defensive tackle targets post-Aubrey Solomon --
Teacher implements no-homework policy, the Internet rejoices
WXYZ Detroit
2 hours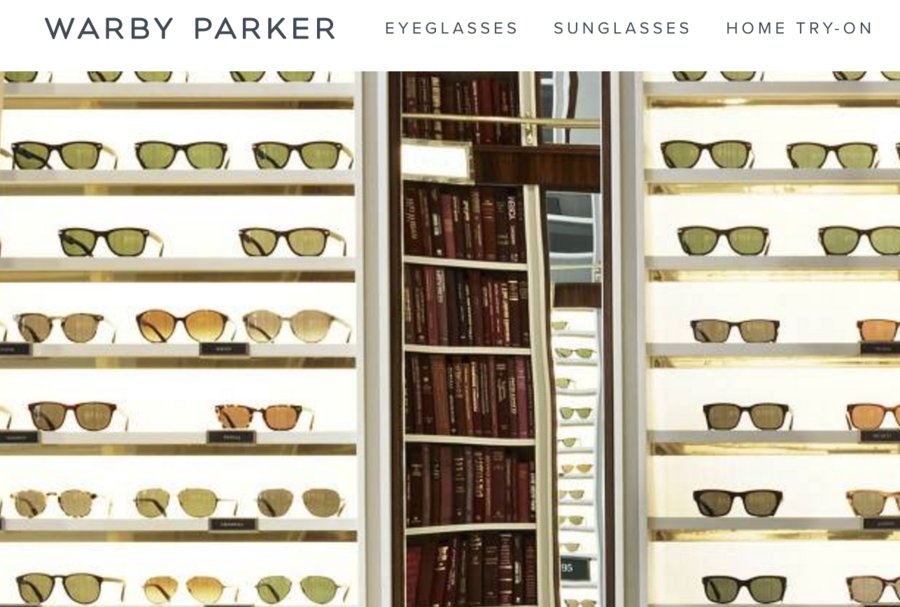 Popular eyewear company
Warby Parker
to open retail store in Detroit later this year
Detroit Free Press
59 min
Books, 40 years overdue, returned to Lansing library
Local 4 WDIV Detroit
1 hour
Couple weds through Grand Rapids tornado warning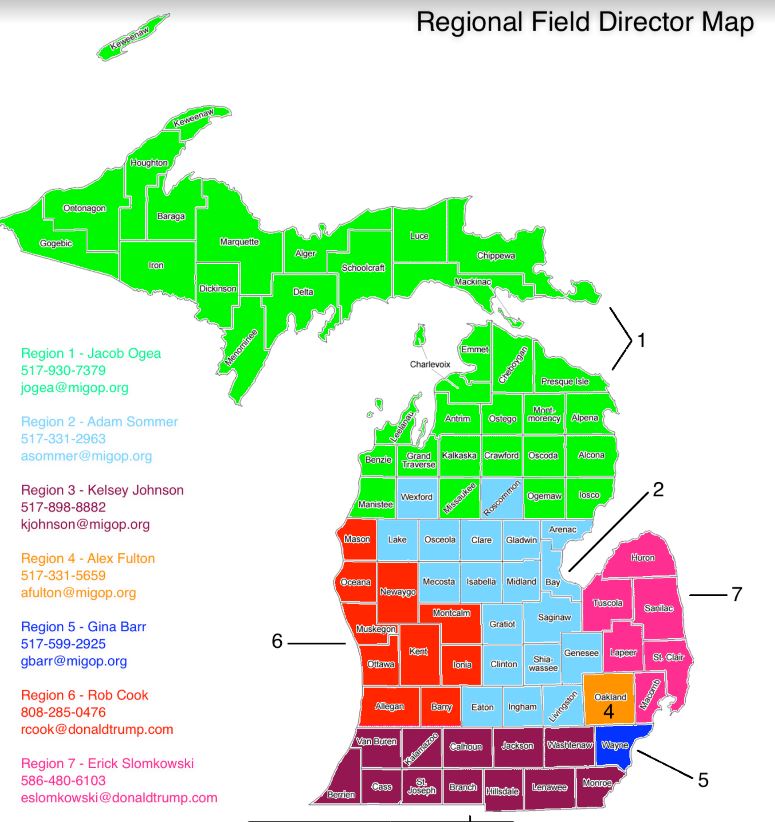 Trump campaign has disclosed its regions for
GOTV
canvassing in Michigan.
Massive price increases on
EpiPens
raise alarm
Man shot by 91-year-old Detroiter in Eastpointe charged
The Detroit News
2 hours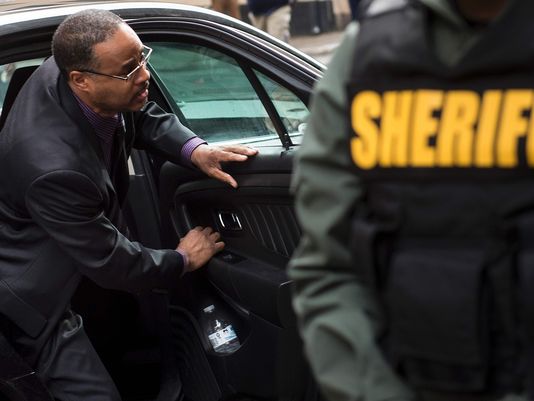 2 officers cleared in
FreddieGray
case to receive back pay
The Detroit News
39 min