It look like Chris Sale has been scratched. Reports from White Sox clubhouse is he's got the flu
Detroit Free Press
2 hours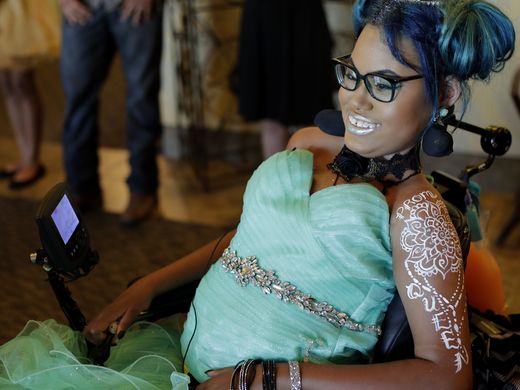 More than 1000 attend prom for teen girl who is choosing to die
Allen Trieu
5 hours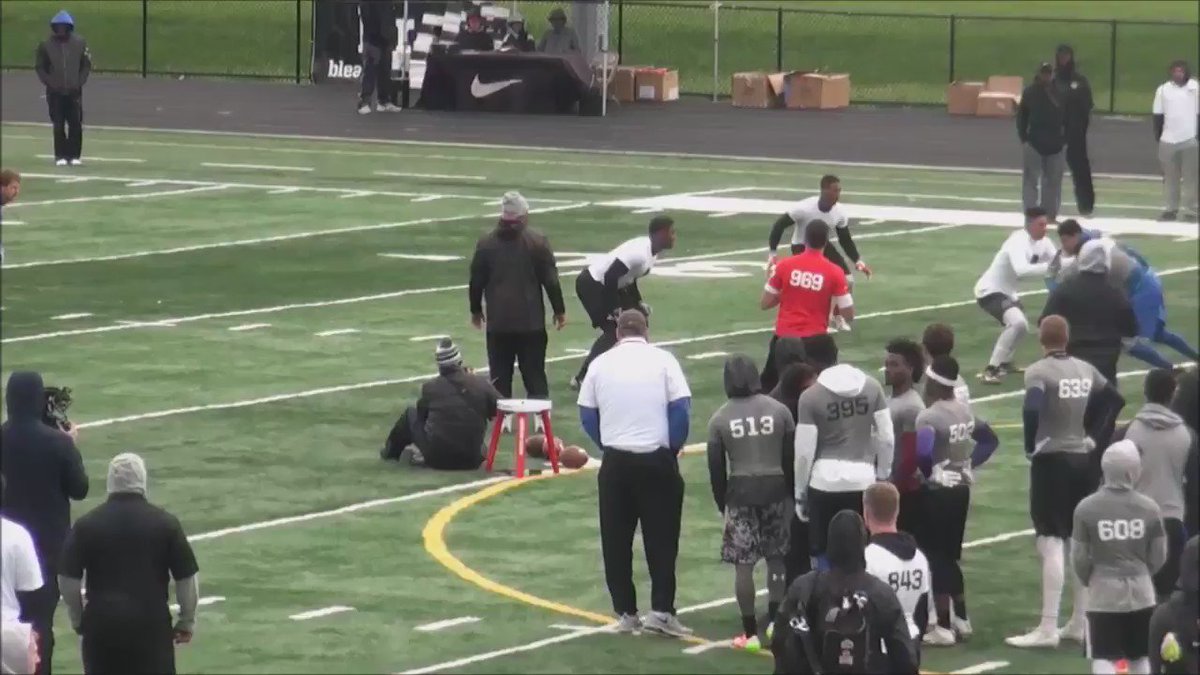 OhioState
lands CB Amir Riep, giving their No. 1 class 10 top 100 commits out of 16 total
Matt Helms
2 hours
The guy leaning out of the car is Marky Mark Wahlberg, shooting a Transformers scene right outside the
Detroit Free Press
.
WXYZ Detroit
2 hours
Gov. Snyder appeals State Supreme Court ruling ordering return of $550 million taken from teachers
Stallings Police Department adds 'In God We Trust' to patrol cars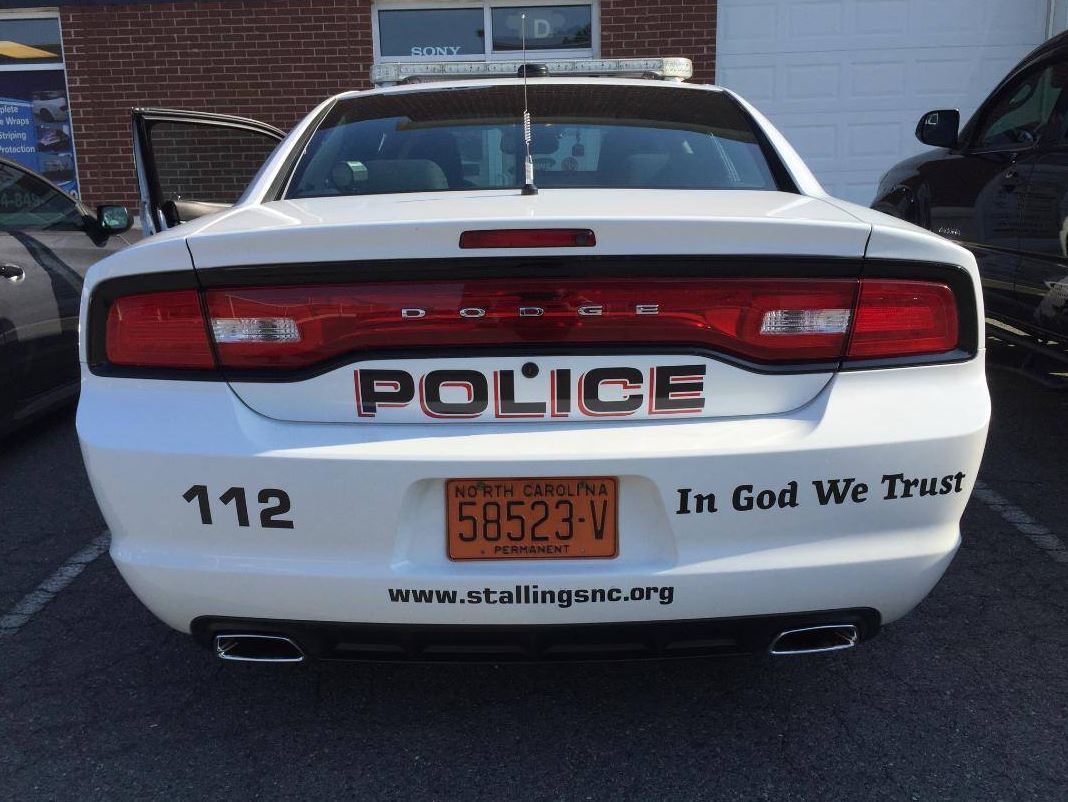 North Carolina police add 'In God We Trust' to cars in response to recent national violence.
Avila said major acquisitions at deadline will be the return of Zimmermann, JD Martinez and Norris
Al Avila said as of right now, the team is likely to stand pat at the trade deadline. Not buying or selling at this point.
Detroit Free Press
1 hour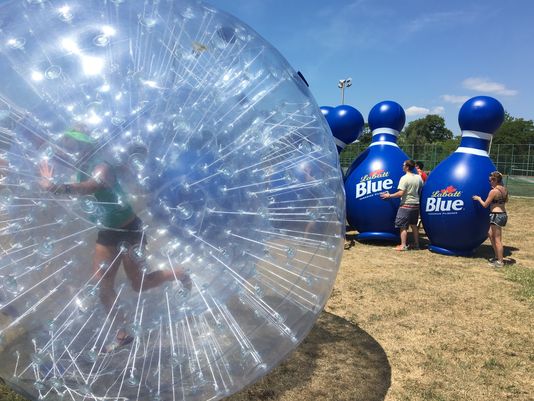 Human Hamster Ball + Blatz beer = fun on Belle Isle
Local 4 WDIV Detroit
3 hours
Festival to promote positive youth, police interaction starts Thursday on the Detroit riverfront
FOX 2 Detroit
2 hours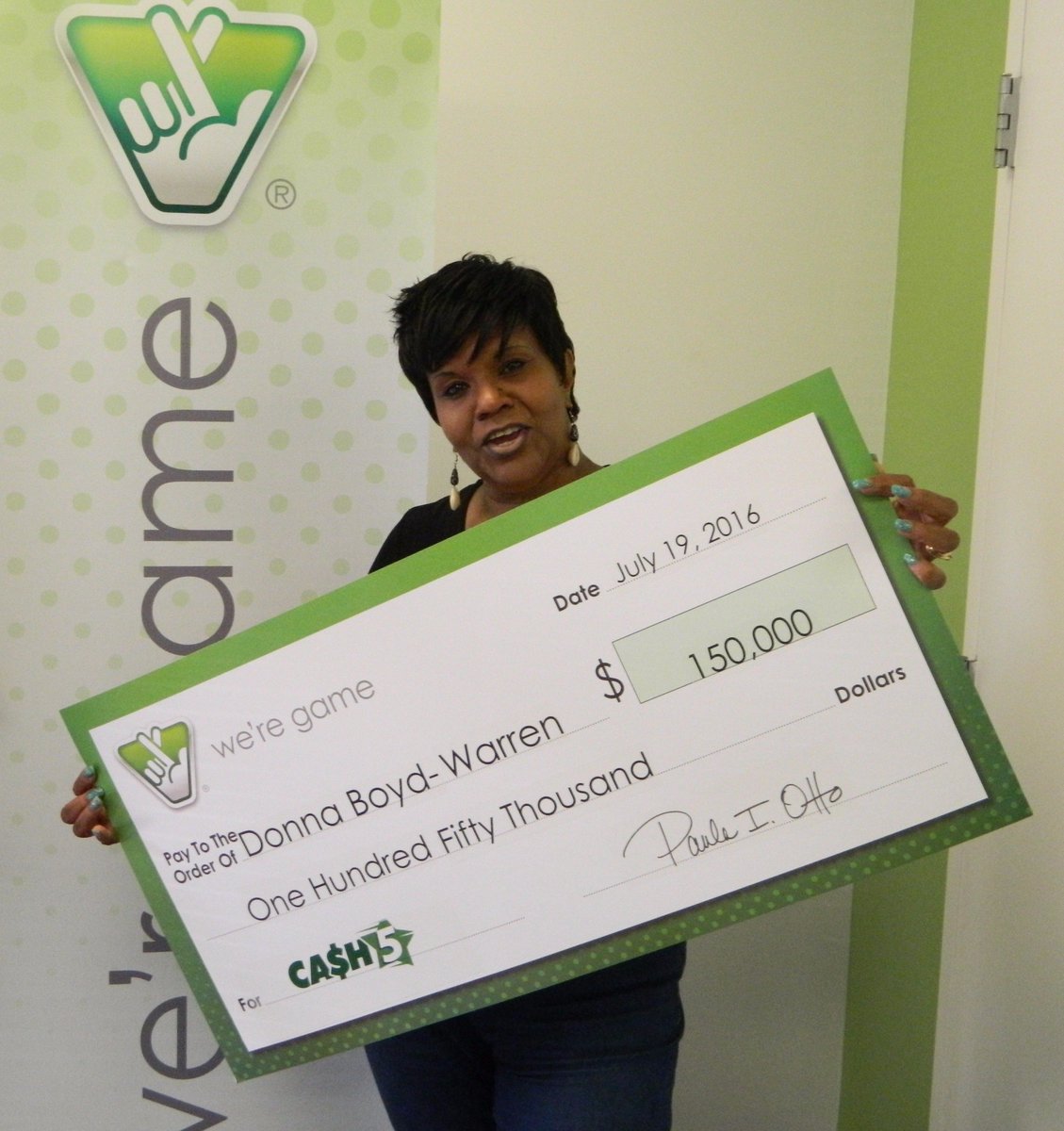 Cancer survivor and Vietnam War vet wins $150K lottery.
The Detroit News
5 hours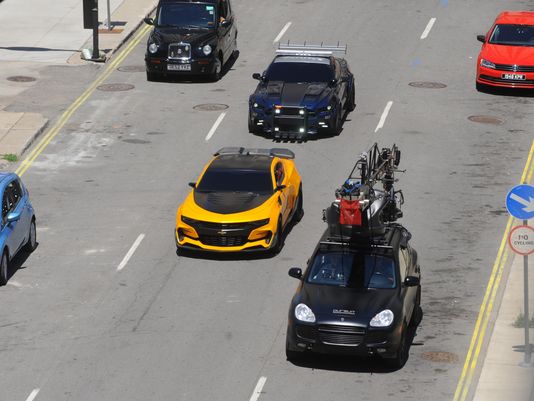 Fort St. becomes London street for 'Transformers' shoot

Mick McCabe
3 hours
Detroit King and Michigan high school football lost more than just a coach with the passing of Dale Harvel.
Detroit Free Press
3 hours
Letters: Insults, not solutions, offered at Republican convention