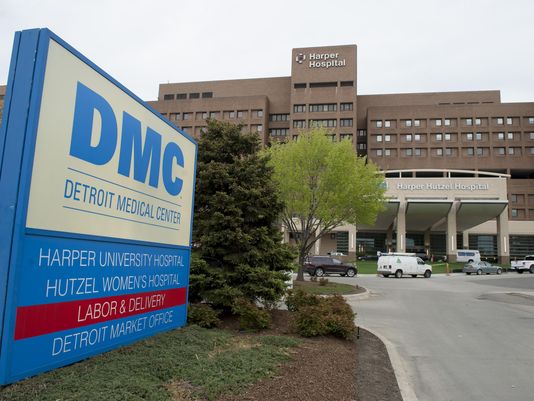 Feds back Michigan probe of dirty DMC instruments
WXYZ Detroit
22 min
Crime Stoppers joins family of murdered Bionka Lyons to help find killer of pregnant postal worker.
Detroit Free Press
48 min
Prosecutor reviewing position on White Boy Rick case
WhiteBoyRick
Channel 955
3 hours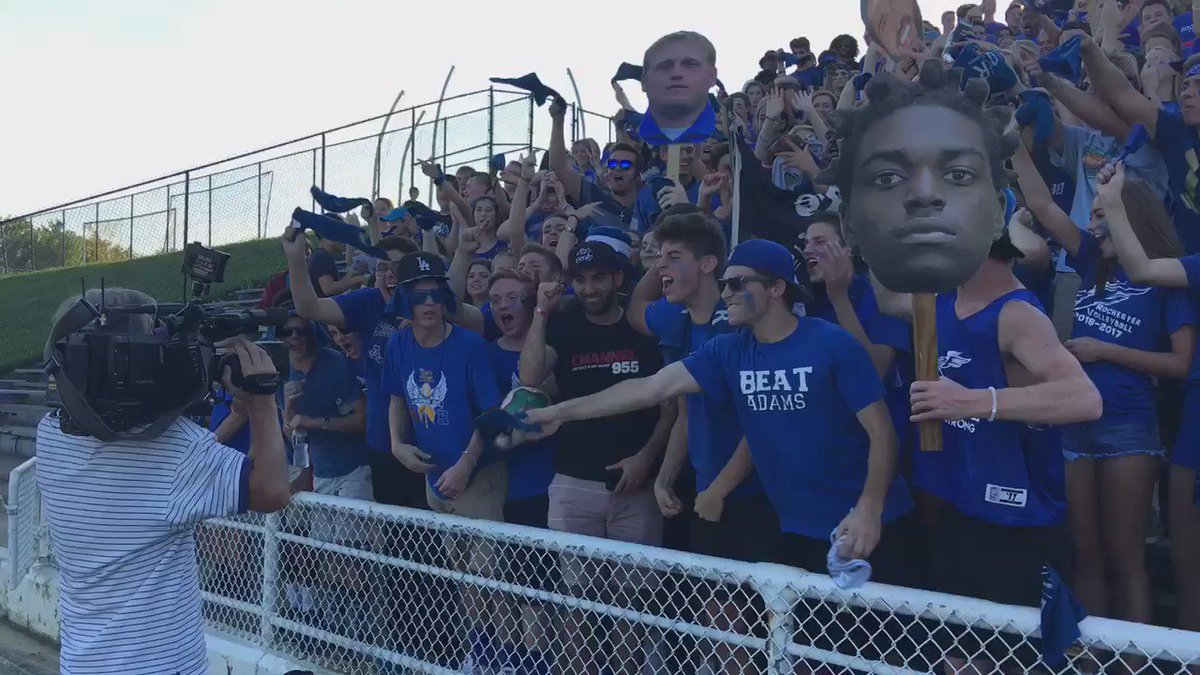 Detroit Free Press
3 hours
Pistons' Reggie Bullock opens up on transgender sister's murder
Detroit Pistons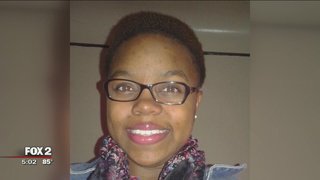 Reward offered for info on who fatally shot pregnant woman in stomach, reports
Hannah Saunders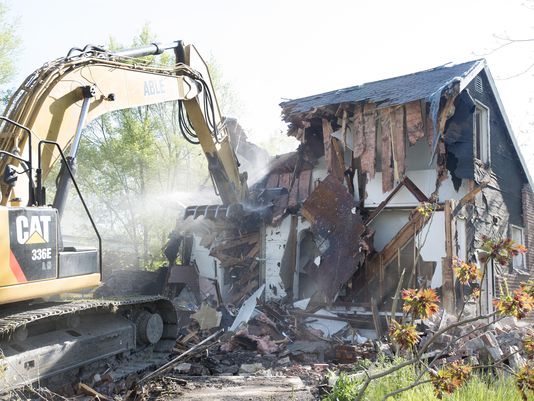 Activist seeks to have Detroit Land Bank dissolved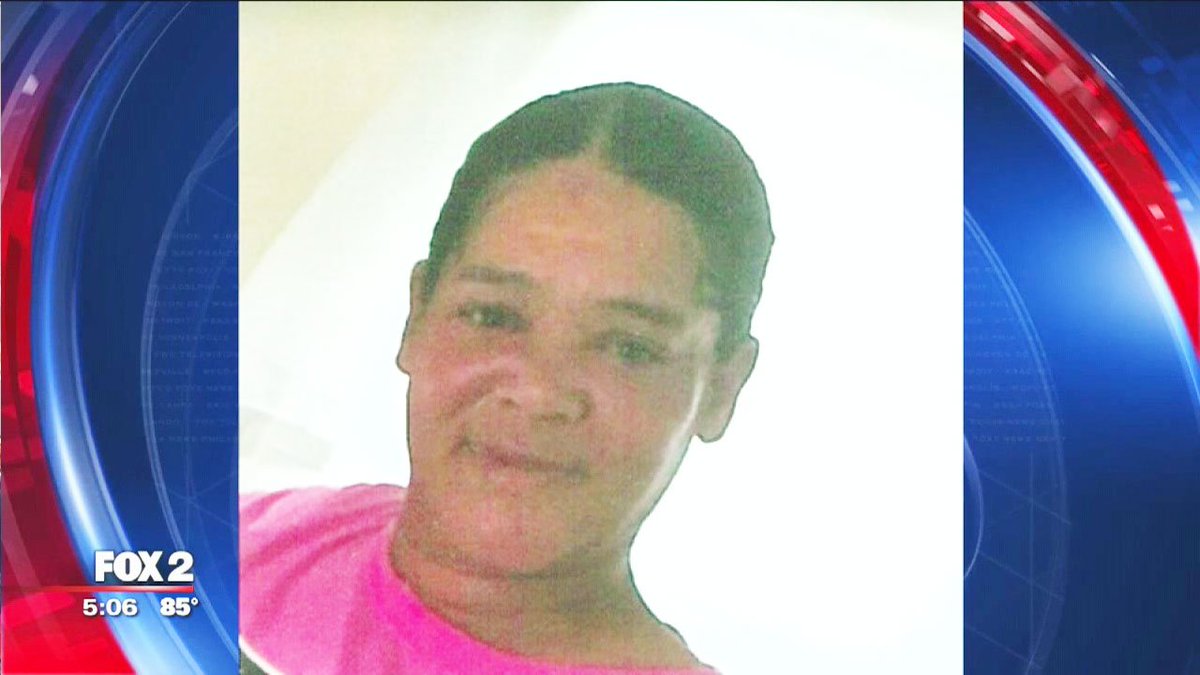 MISSING: Family, police search for Celeste Goodson reports
Ingrid Kelley
Detroit News Sports
28 min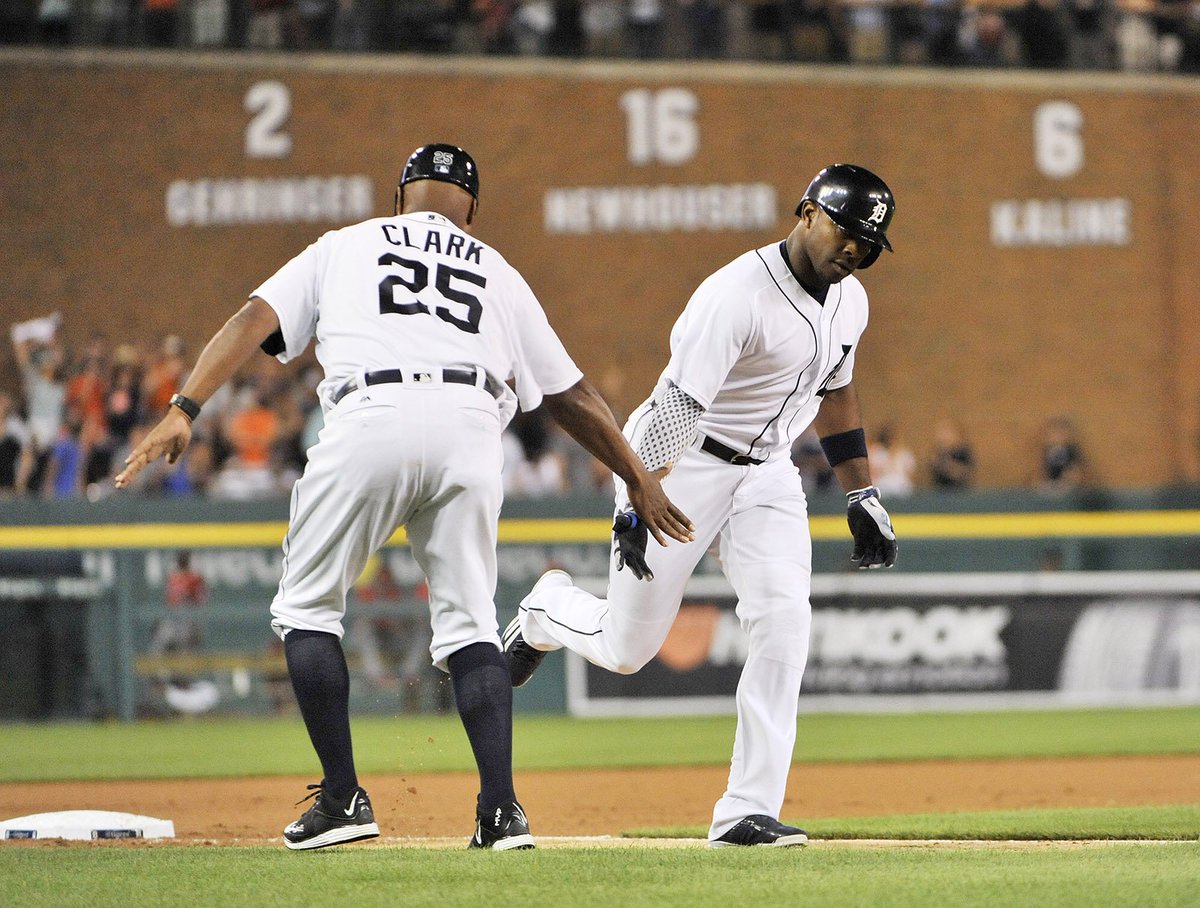 Verlander returns to dominant form as Tigers keep on rolling. From
Tony Paul
Brad Galli
28 min
Five straight wins for the Tigers.
Detroit News Sports
4 min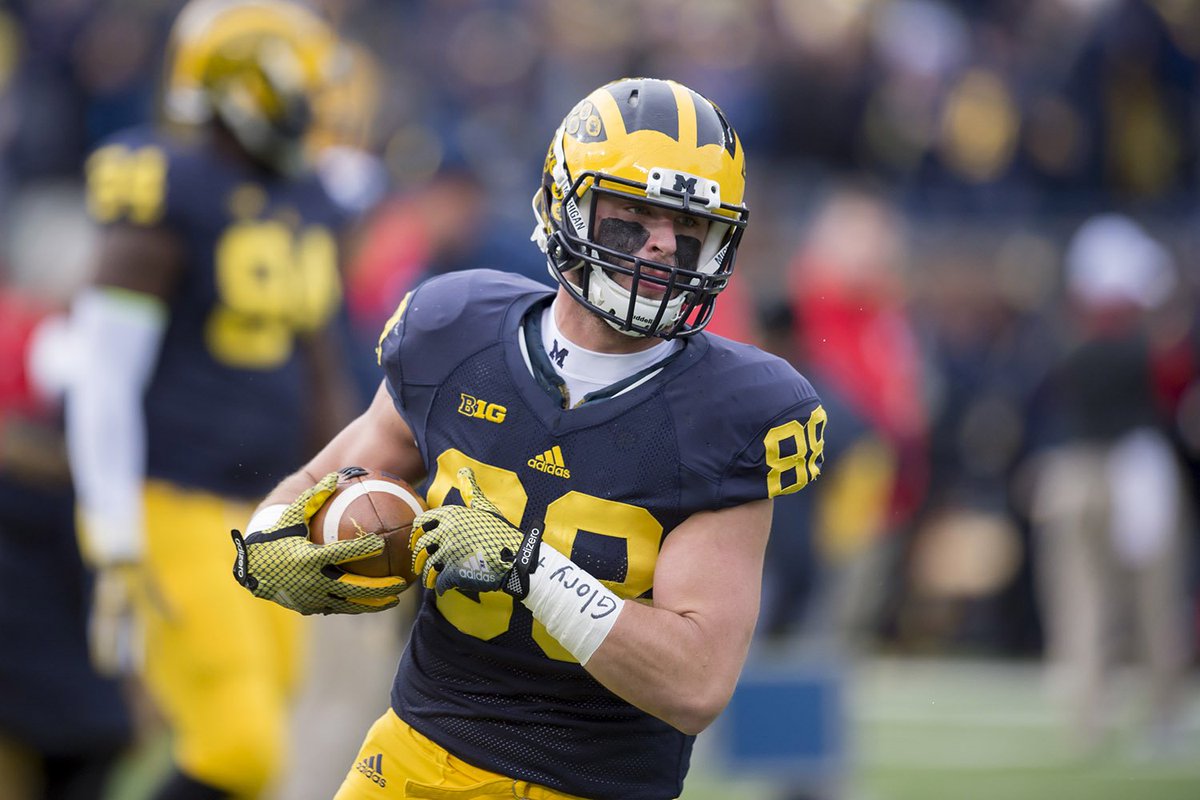 Seniors Jake Butt, Chris Wormley named Wolverines' captains. From
angelique
Crain's Detroit Biz
1 hour
Clinton and Trump campaign promises for small businesses: What do they mean?
Detroit Free Press
1 hour
Richmond makes part of city cemetery available for pets

Ron Savage
2 hours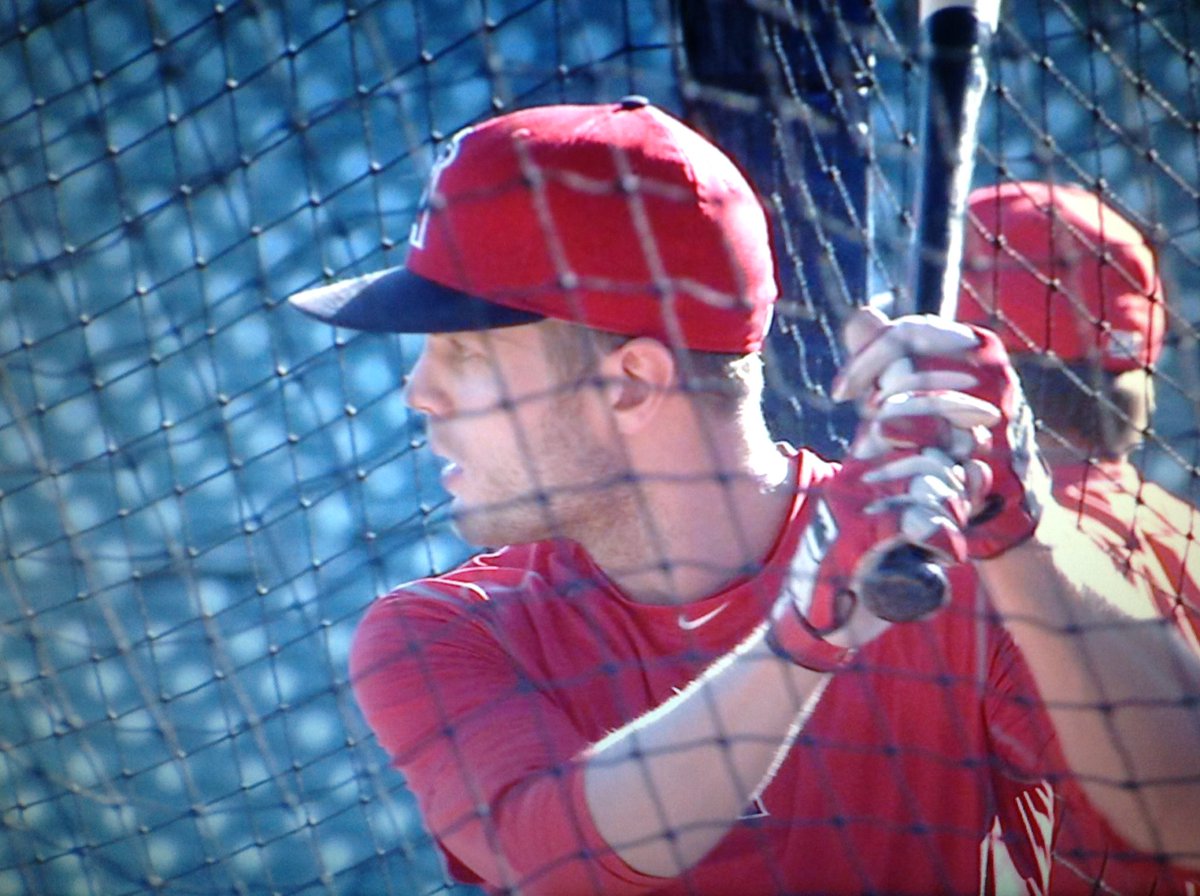 He was a baseball star at Warren De La Salle High & now at 29 yrs old he's breaking into the Major League
FOX 2 Detroit
Carlos Monarrez
47 min
4-6-3 double play ends it. Tigers beat Angels 4-2, win 5th straight.