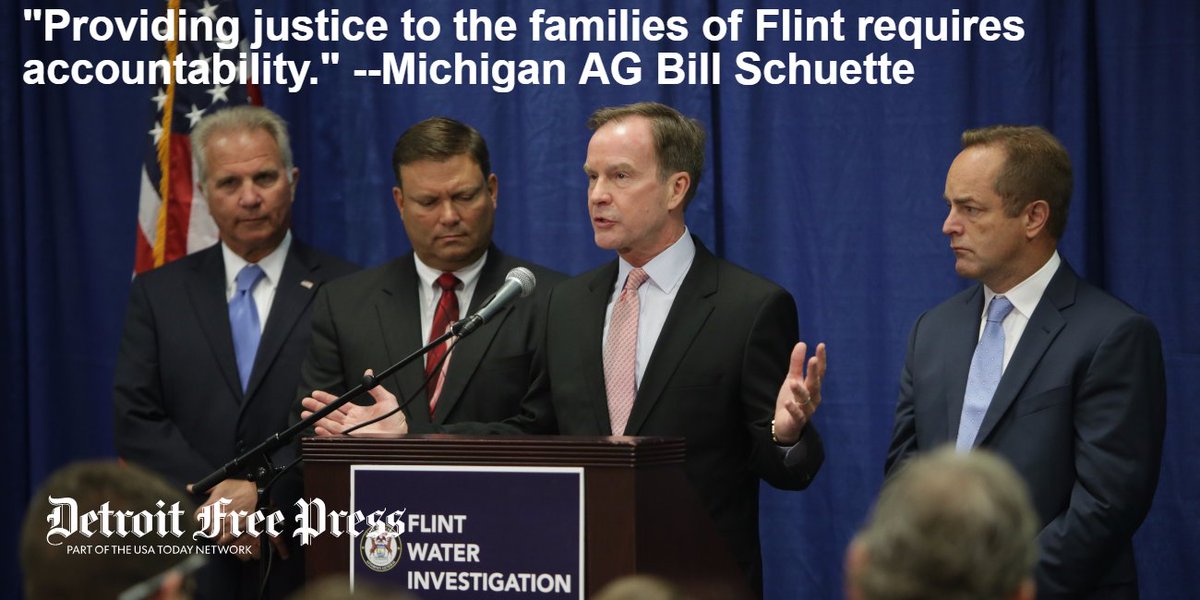 FOX 2 Detroit
1 hour
6 charged with multiple felonies in
FlintWaterCrisis
: misconduct, tampering, and conspiracy. Read all the charges
FOX 2 Detroit
2 hours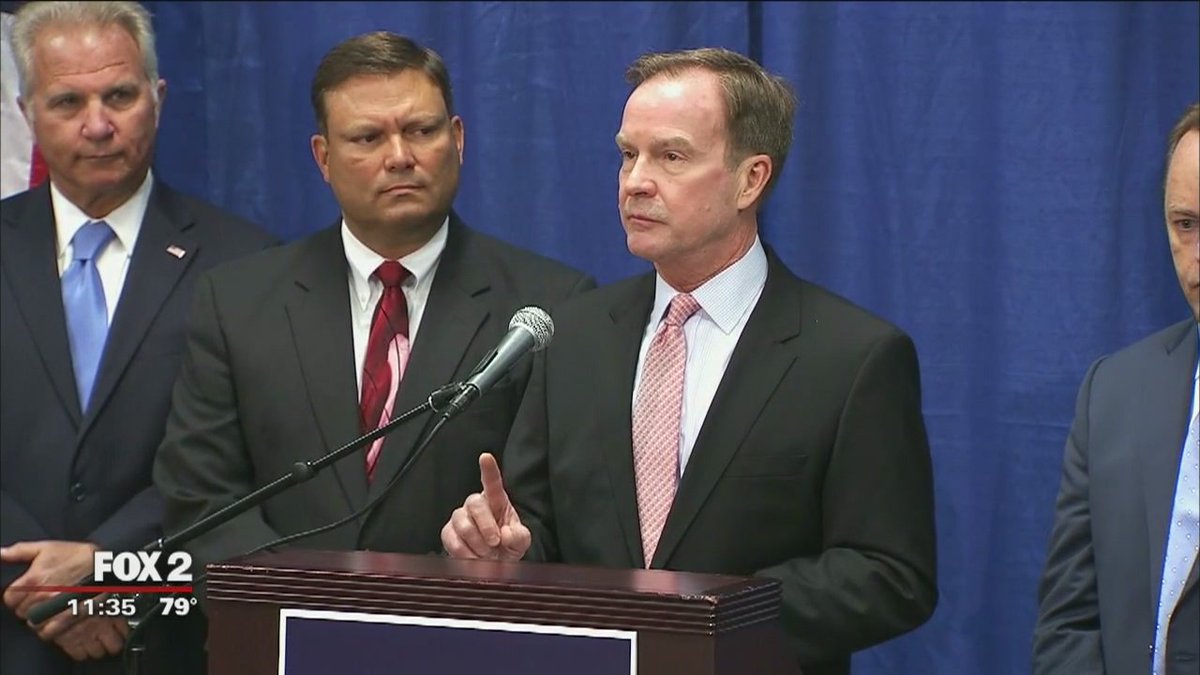 "Some may wish and worry that story of Flint will be slowly absorbed by world events ... Nope, not on our watch."
Detroit News Sports
1 hour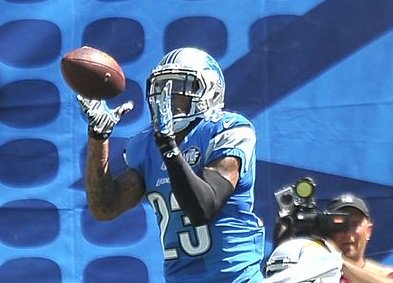 Report: Lions' Slay agrees to 4-year, $50.2M extension
Justin Rogers
The Detroit News
2 hours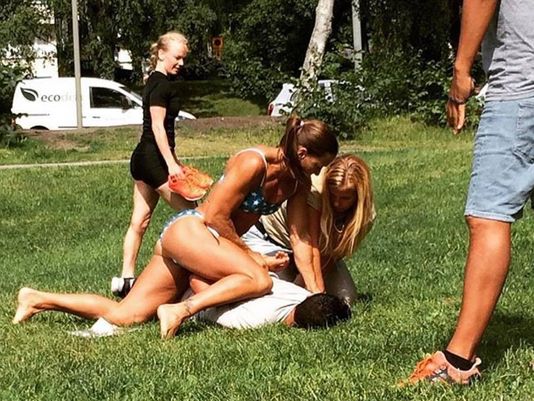 Bikini-clad Swedish cop makes arrest while sunbathing
The Detroit News
31 min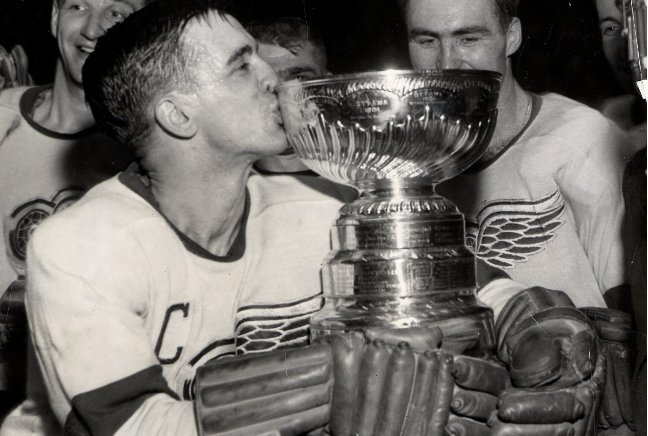 Happy birthday to "Terrible" Ted Lindsay, a
Detroit Red Wings
legend who turns 91 today!
Roop Raj
2 hours
Fmr Detroit FBI head Andy Arena is on the
FlintWaterCrisis
task force. He says investigation is "working its way up" the chain
On Flint Andrew Arena: "in my 24 years with FBI. this at the end will be the largest criminal investigation in the history of MI"
Asked about the motives in Flint water case, Schuette said it was "part arrogance and viewing people in Flint as expendable."
The Detroit News
39 min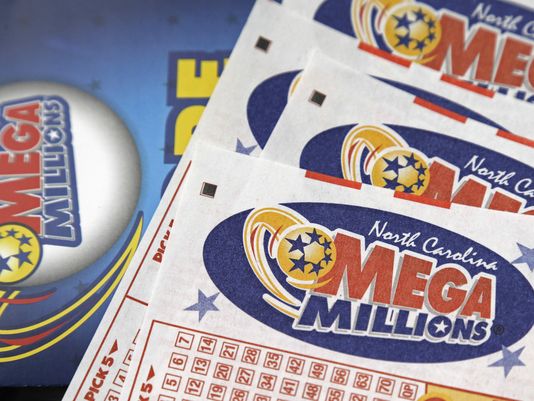 $536M Mega Millions jackpot claimed by anonymous couple
Texting driver causes crash with semi truck
The Detroit News
37 min
Appeals court: N. Carolina voter ID law discriminatory
Maxwell White
37 min