Brad Galli
11 hours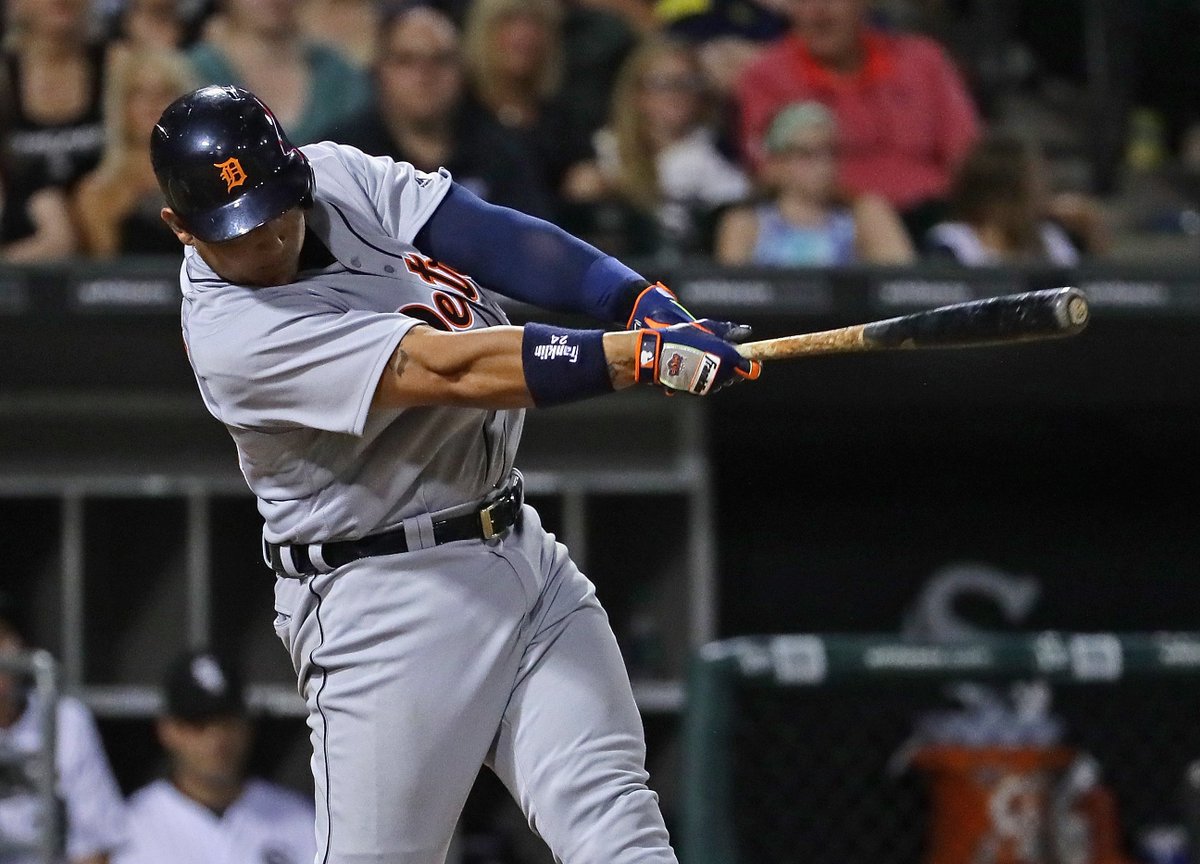 Miguel Cabrera made history. He's the fastest player in MLB history to reach 400 home runs and 1,500 RBI.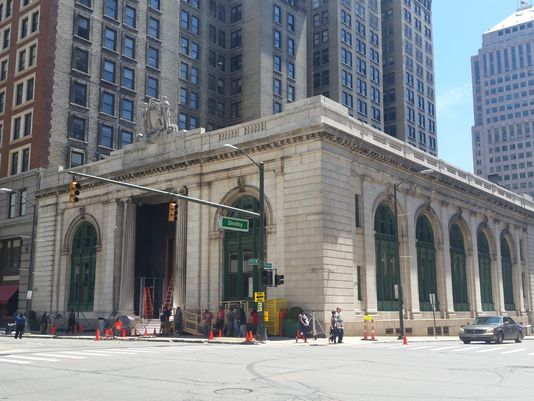 #TRANSFORMERS
is filming in Detroit this weekend. Check out where
WXYZ Detroit
58 min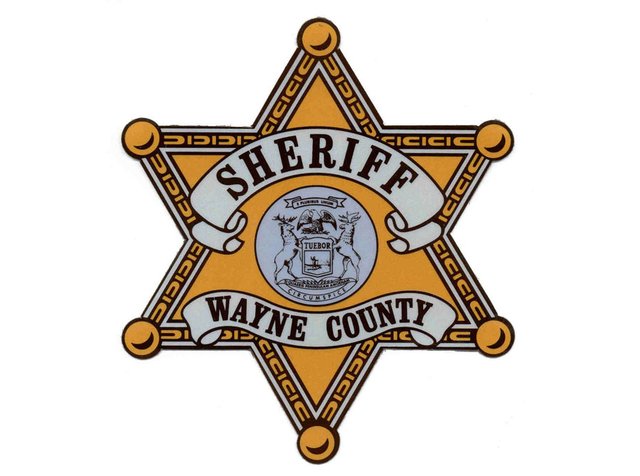 Wayne County Sheriff's Office hosts hiring event on Saturday, waiving fee for physical test.
MSP Metro Detroit
35 min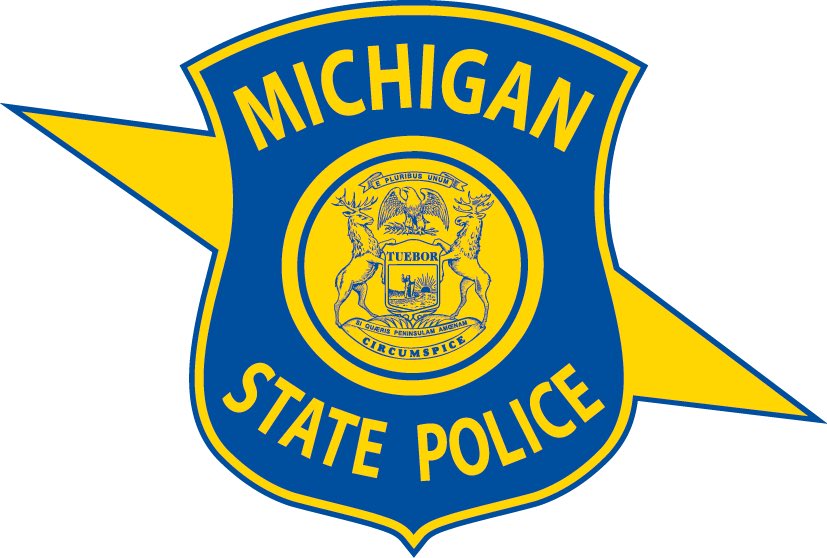 Still Hot! Check your local communities website for cooling centers in your area.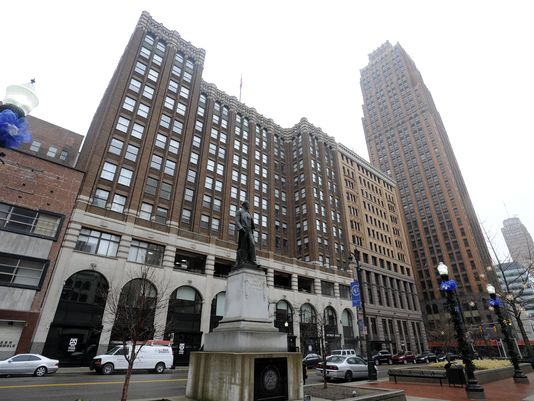 Downtown Detroit apartment rents rise 7 percent
Making history: Lab records every bolt on historic cars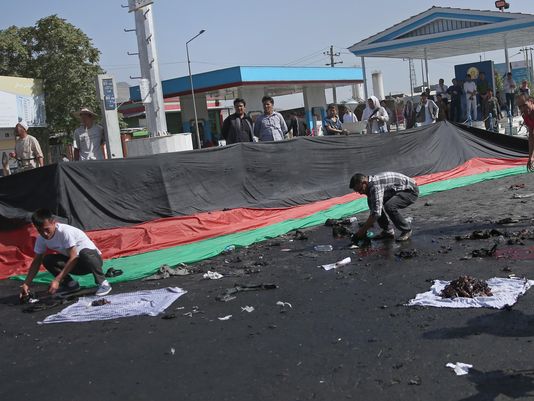 IS attack on Afghan protest kills 61, wounds 207
Pokemon Go attracts diverse crowd of gamers, study suggests
Detroit Free Press
32 min
Former Allen Park mayor Levon King, wife die in small plane crash
Eric Seals 
1 hour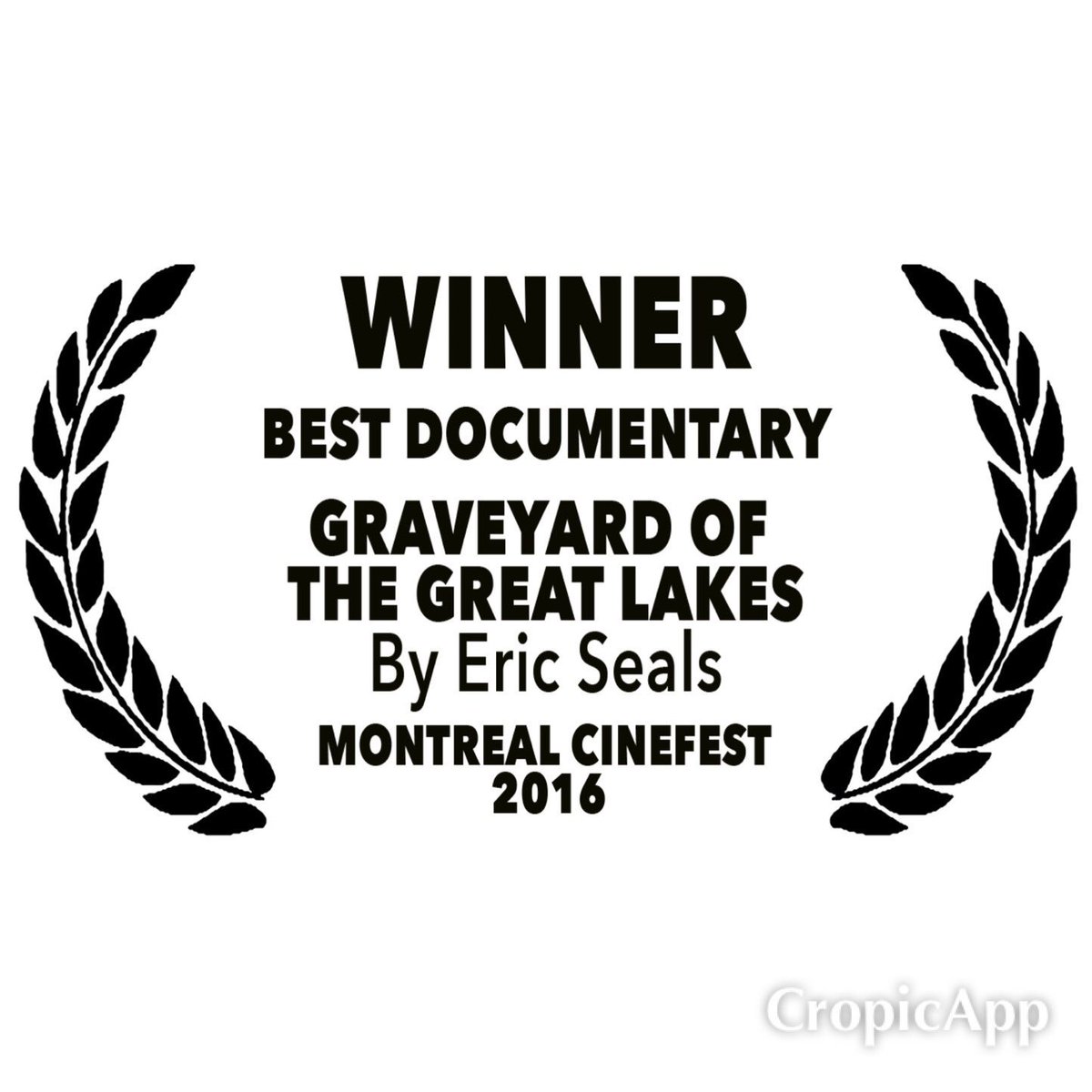 How do you say "Wow! This is cool news!!" in French or Quebecois?
Detroit Free Press
doc won award in the Montreal Cinefest
Crain's Detroit Biz
1 hour
The new Jimmy John's Field has been a hit for Utica's downtown economy, business growth
Detroit Free Press
3 hours
Daddies, daughters dance toward rebuilding relationships
Italian billionaire treasures mainstream American family cars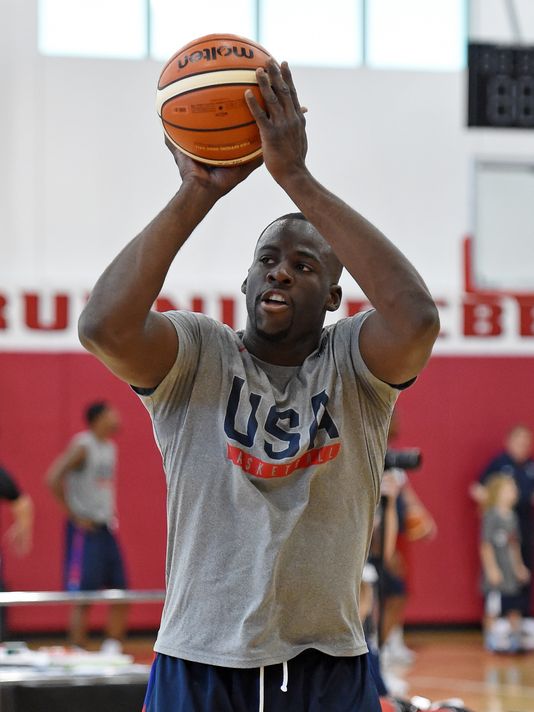 Green reaches plea deal, will pay $560
Detroit King football coach Dale Harvel dies