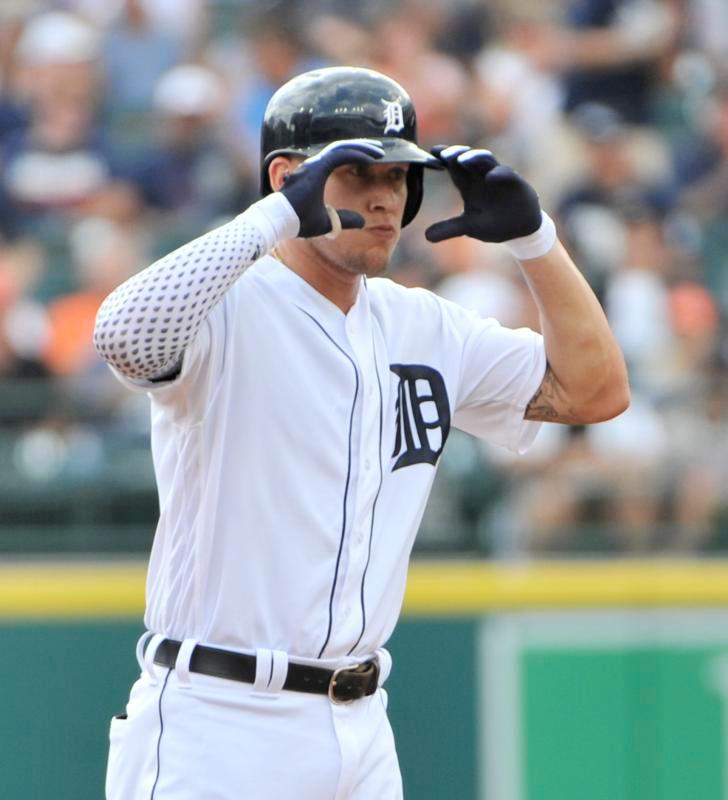 FINAL: Tigers 3, White Sox 2. JaCoby Jones scores winning run in the bottom of the ninth inning.
Freep Sports
2 hours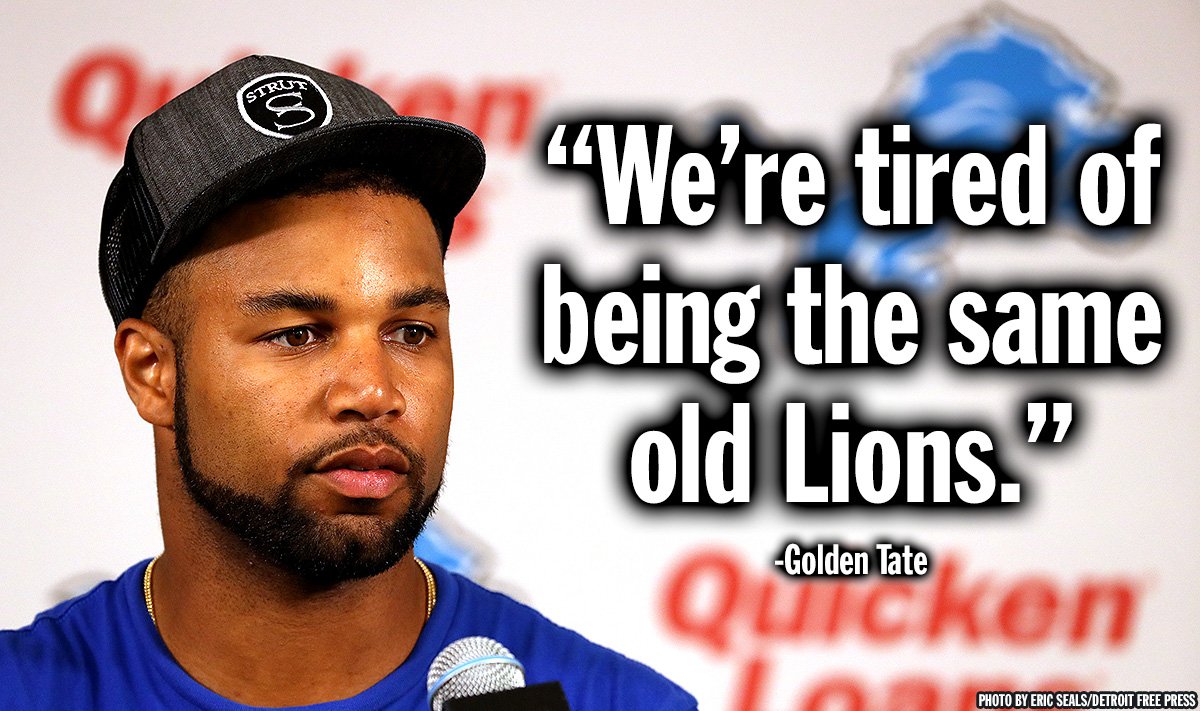 Dan Miller
2 hours
This story is amazing. The words are perfect. As the father of an autistic child, this killed me. Beautiful.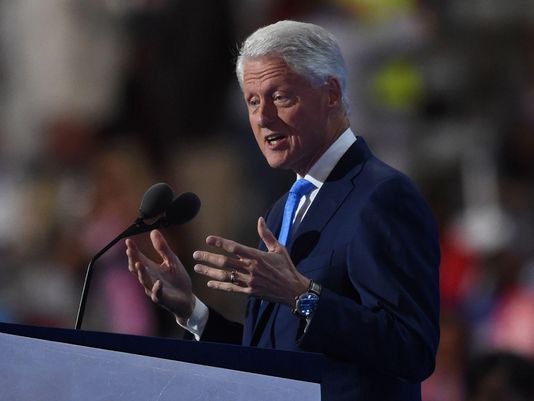 Source:
Bill Clinton
will headline Labor Day parade in Detroit
MIke Thompson
53 min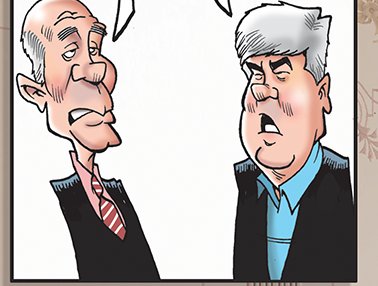 Freep Sports
1 hour
Sweep! Walkoff! JaCoby Jones scores winner for Detroit Tigers, 3-2
Six arrested in human-trafficking bust in Port Huron.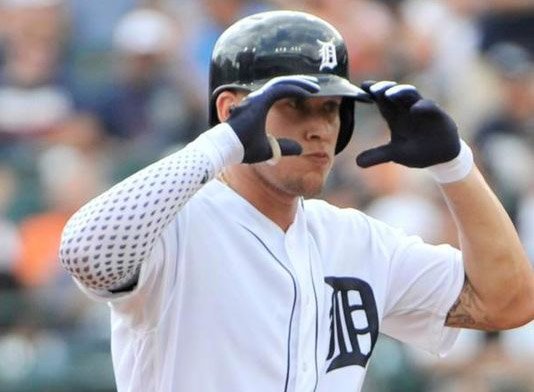 Chad Livengood
44 min
State Senate committee approves package of bills allowing driverless cars on Michigan roadways via
Michael Martinez
George Sipple
50 min
JaCoby Jones: "This is a fun clubhouse. Great group of guys. I'm looking forward to continuing to keep playing with these guys."
Derick Hutchinson
1 hour
Collins flies out to LF and JaCoby Jones scores to give the Tigers a walkoff win. 3-2 final, Tigers sweep the White Sox with 3 comeback wins
Detroit News Sports
15 min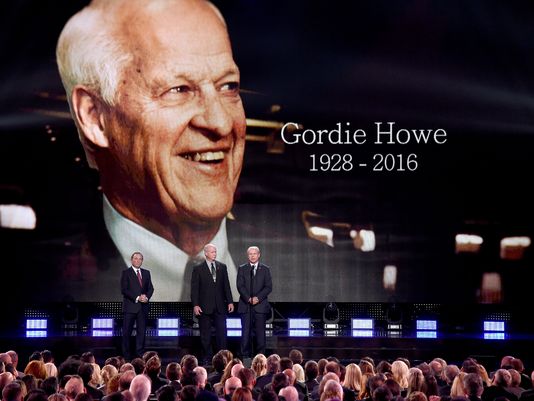 Howe's ashes to be interred in Saskatoon statue
The Detroit News
49 min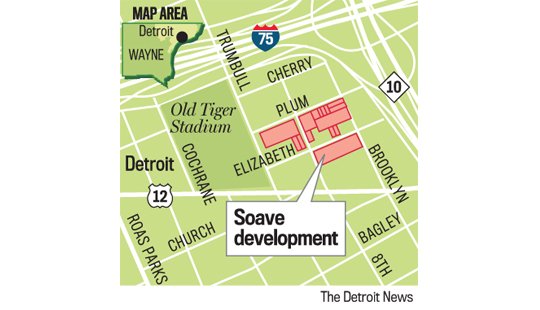 What's coming soon to the old Tiger Stadium site? Check it out
Justin Rogers
52 min

And for you football fans who are audiophiles, here's a detailed description on the new Meyer speakers at Ford Field