Devin Scillian
49 min
The theme today for DNC is "United Together" -a sadly redundant phrase that puts the support of English majors into question.
dncinphl
WXYZ Detroit
2 hours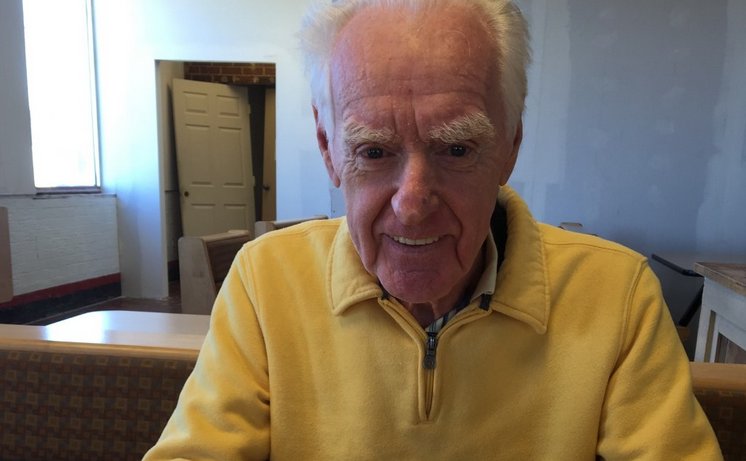 MISSING: Canton police searching for missing 78-year-old man who suffers from dementia
MSP Metro Detroit
48 min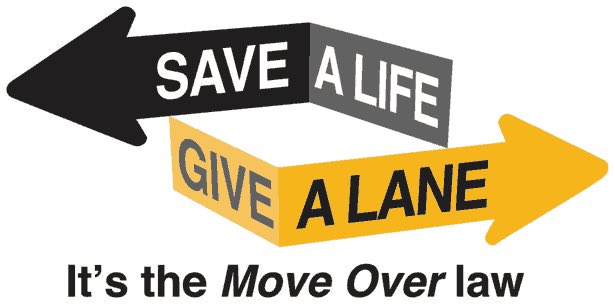 Trooper is being transported to local hospital at this time. Expect delays through the rush hour.
Roop Raj
43 min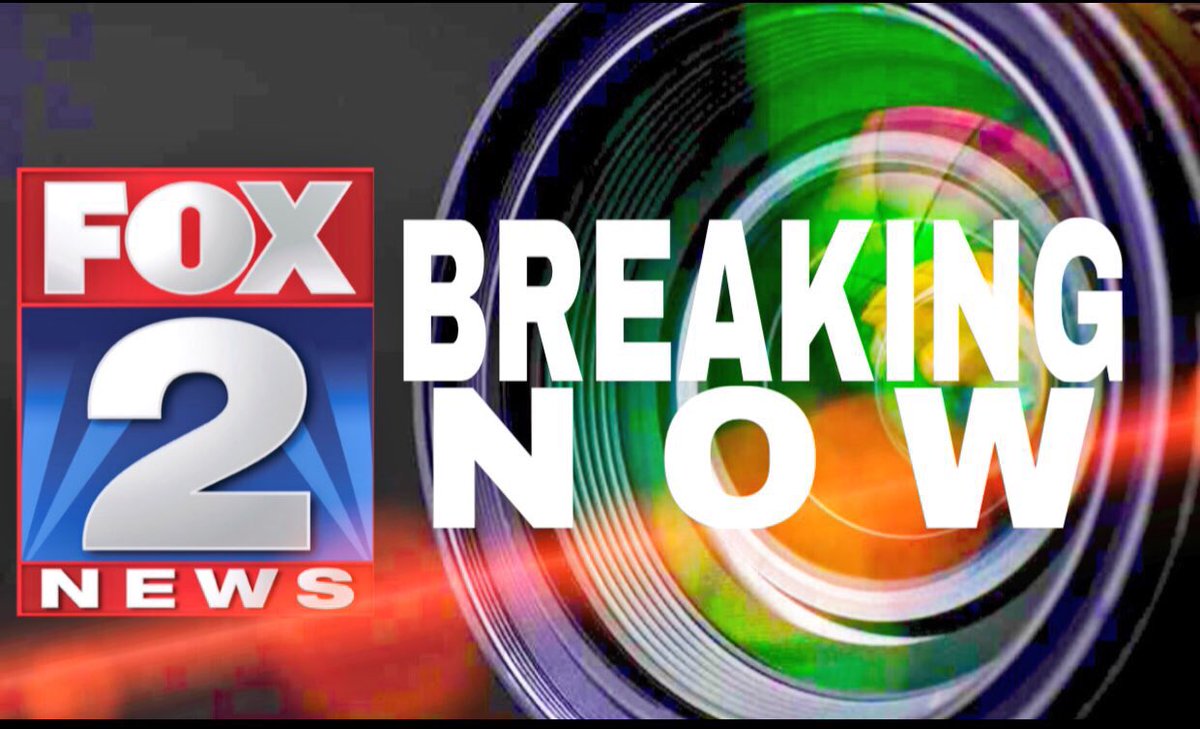 EB 696 at M10 is closed. Trooper struck inside of his vehicle policing crash. Victim on way to hospital
Crain's Detroit Biz
22 min
Sale of Willow Run site for American Center for Mobility could close next summer
Detroit Free Press
41 min
Michigan
to have bigger role with Dems at Philadelphia convention
three men break into a home, hold gun to child's head & pistol whip man while demanding cash and claiming to be
Detroit
police.
Ann Marie LaFlamme
46 min
TRAFFIC ALERT: 696 EB CLOSED at M-10 - MSP Trooper struck in his vehicle while assisting earlier crash. Here's alt
The Detroit News
23 min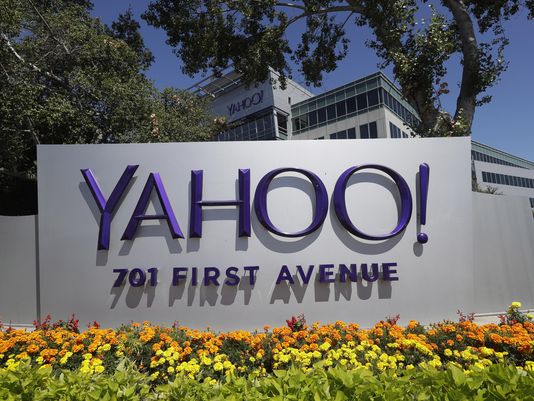 Verizon buys Yahoo for $4.83B, marking end of an era
Detroit Free Press
25 min
The Detroit News
40 min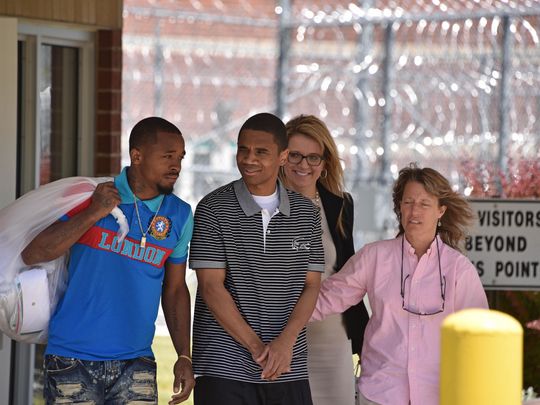 Check out an interactive study of the Davontae Sanford case
The Detroit News
56 min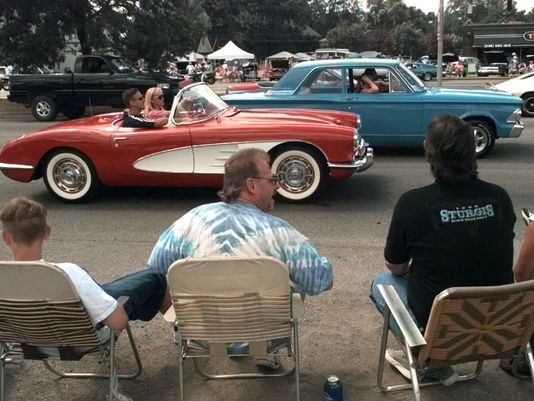 The Detroit News
1 hour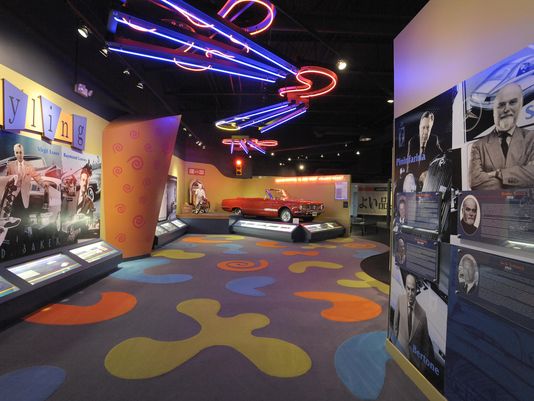 Auto Hall of Fame wants to move to downtown Detroit
Police say three men, pretending to be cops, kick-in a front door, hold 7yo hostage while demanding cash. Suspects on the run.
Local 4 WDIV Detroit
26 min
2 dead, as many as 16 shot in Florida nightclub:
local4