Stroh's beer returning to Detroit next month
FCA to invest $1.49 billion in Sterling Heights plant
Local 4 WDIV Detroit
57 min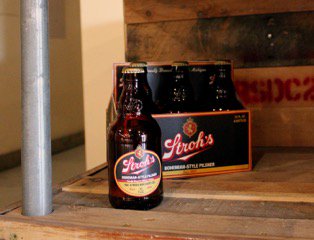 Stroh's is brewing beer again in Detroit! Bohemian-style Pilsner arrives in August:
local4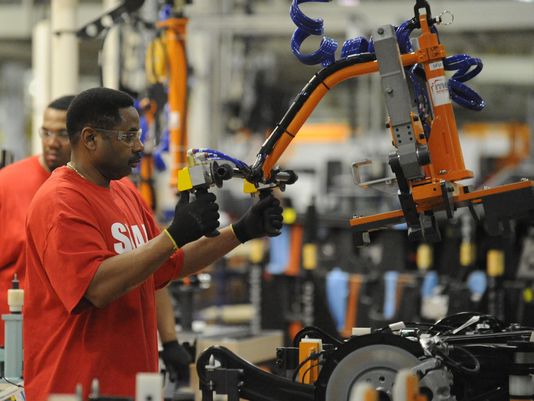 Chad Livengood
1 hour
Michigan Strategic Fund board just approved $17M more for autonomous vehicle testing hub in Willow Run.
Brad Galli
1 hour
Six-year deal for Danny DeKeyser from the Red Wings. Long contract, but he's the closest thing they have to a top-pairing defenseman.
Dantonio on success: "The culture is there, expectation is there to win and confidence is there to win. Our players know how to win."
Dantonio on Mike Sadler: "He was a giver. He lived life. There was no take in Mike Sadler. ... We'll miss him terribly."
angelique
1 hour
Urban on UM-OSU: "It's a rivalry, and everyone knows how we treat that rivalry at Ohio State. It's there every day"
FCA-North America
to invest $1.5 billion to build next-gen Ram 1500 in Sterling Heights (story coming soon)
Jim Russ
41 min
Dombrowski on Tigers tenure: "So many great players, and we fell short." From
Lynn G. Henning
Brad Galli
2 hours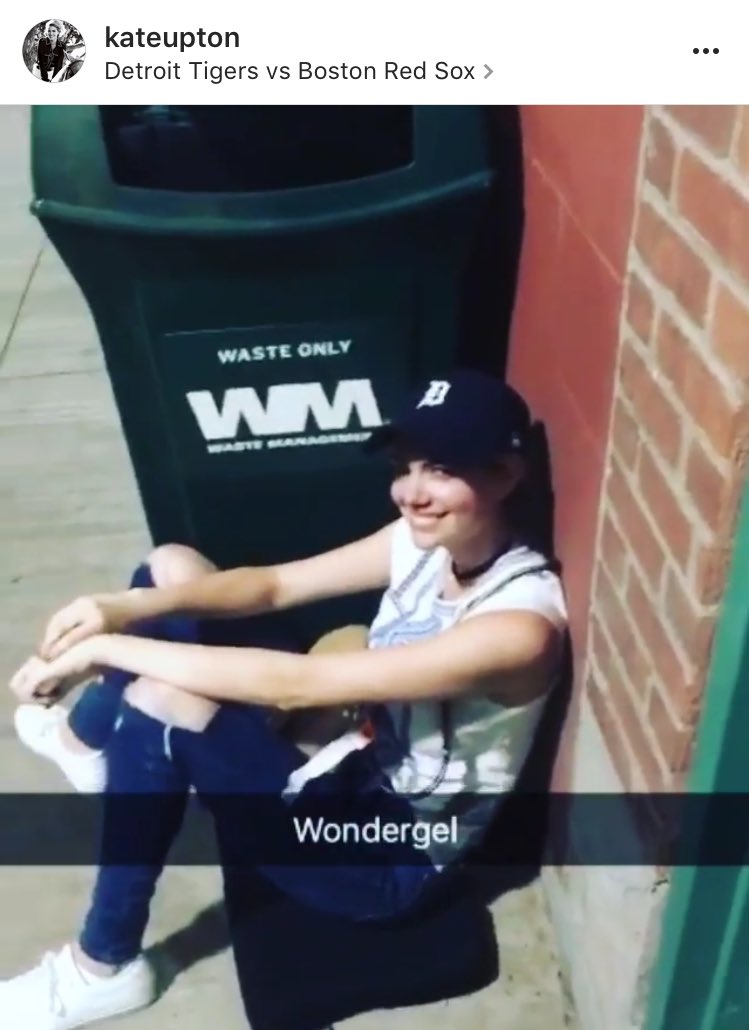 Kate Upton waited by a garbage can at Fenway for Justin Verlander last night. And posted to prove it!
Jim Russ
1 hour
MSU punter Jake Hartbarger intended to be in same care w/Mike Sadler. From
Matt Charboneau
WXYZ Detroit
1 hour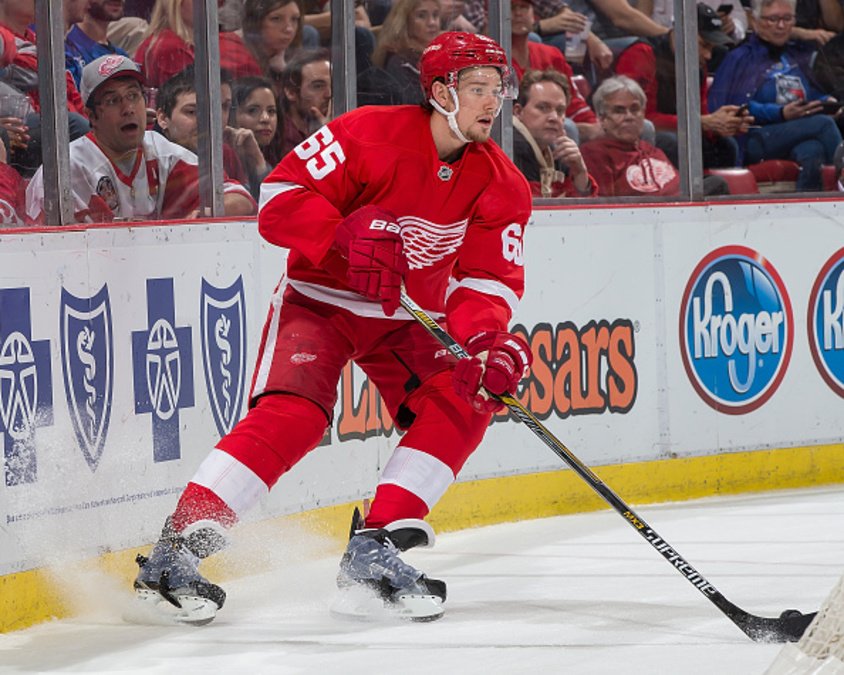 Detroit Red Wings sign defenseman Danny DeKeyser to 6-year contract.