The Denver Post
36 min
Homeless sue Denver calling sweeps unconstitutional by
Tom McGhee
9NEWS Denver
51 min
EpiPen prices may soon go down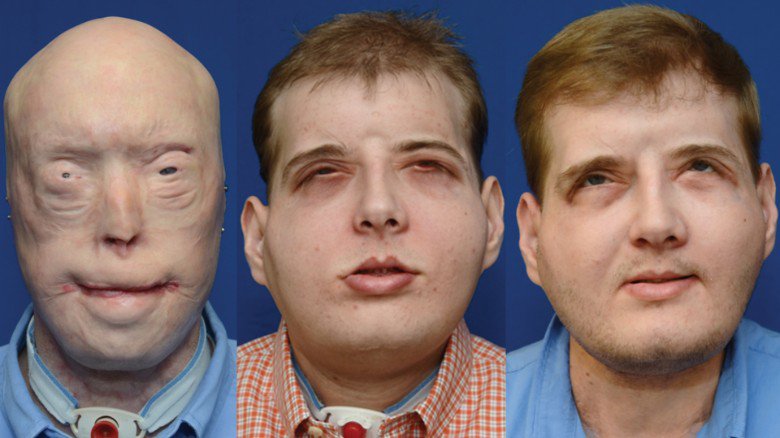 Firefighter describes life after historic face transplant: 'I have hope now'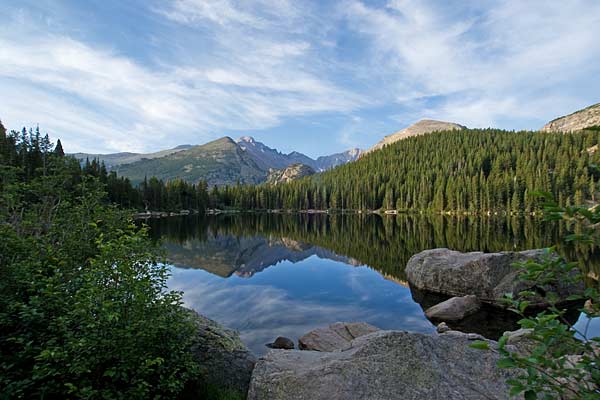 Free admission to National Parks this weekend
Westword
18 min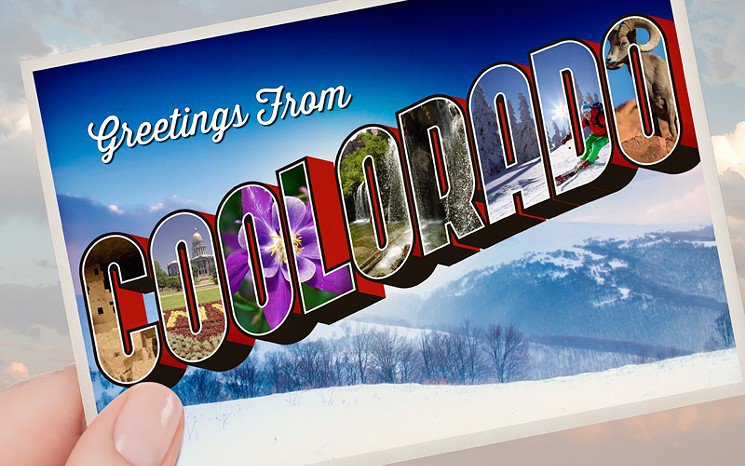 Ten more really good reasons to be high on
Colorado
.
The Denver Post
1 hour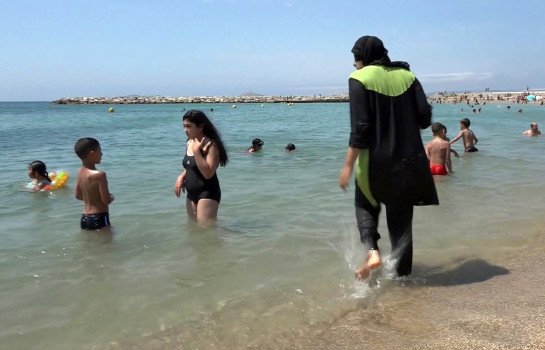 French burkini bans face legal challenge as tension mounts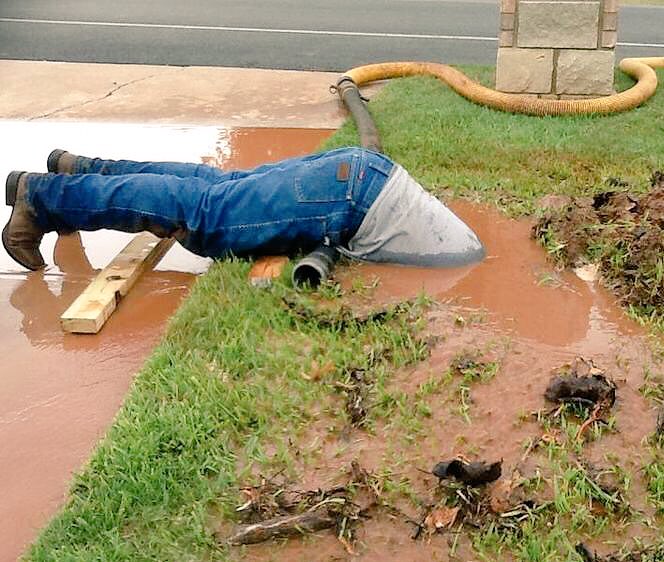 Utility worker's submerged photo goes viral
The Denver Post
3 hours
Brooke Way
1 hour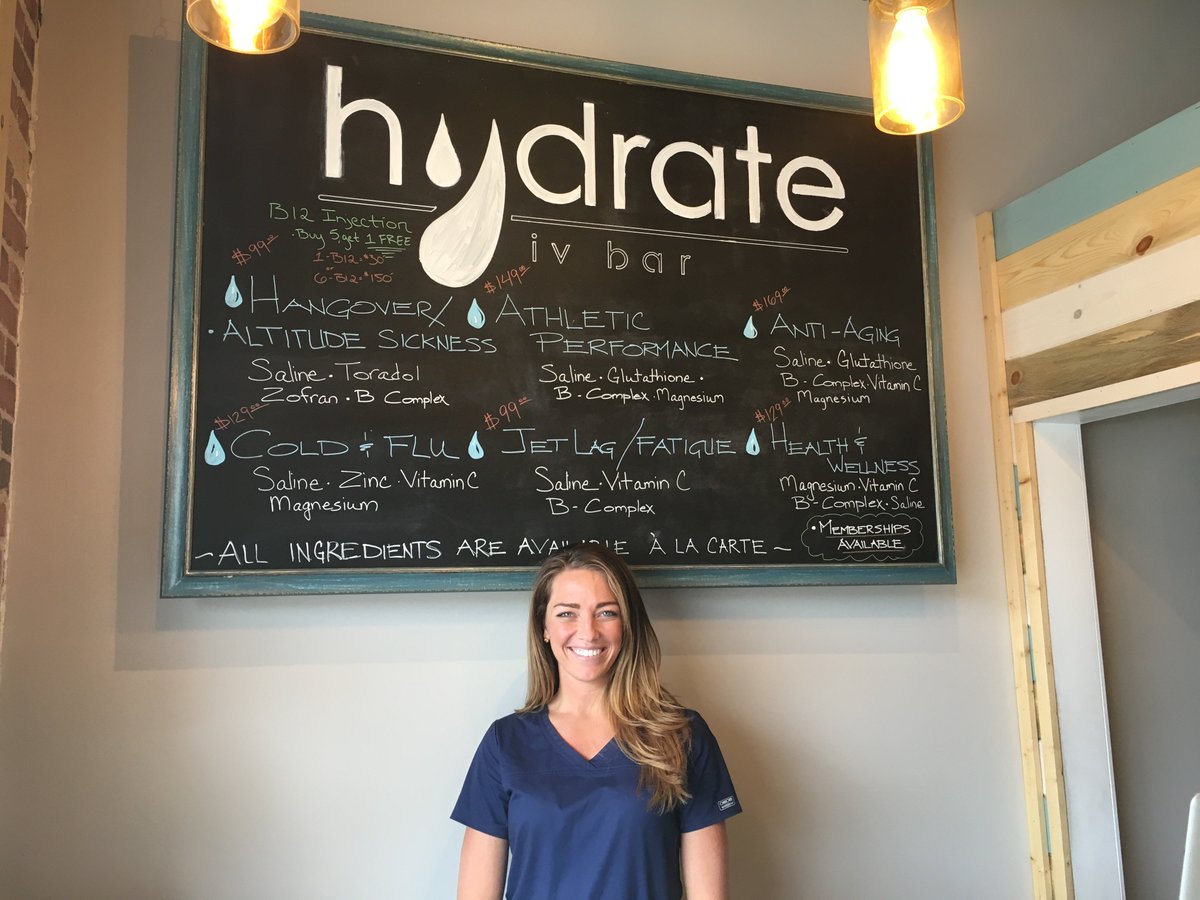 Denver Biz Journal
37 min
Aviation is facing a crucial need for trained workers (Let's all hope it gets them—delays are bad enough).
FOX31 Denver KDVR
52 min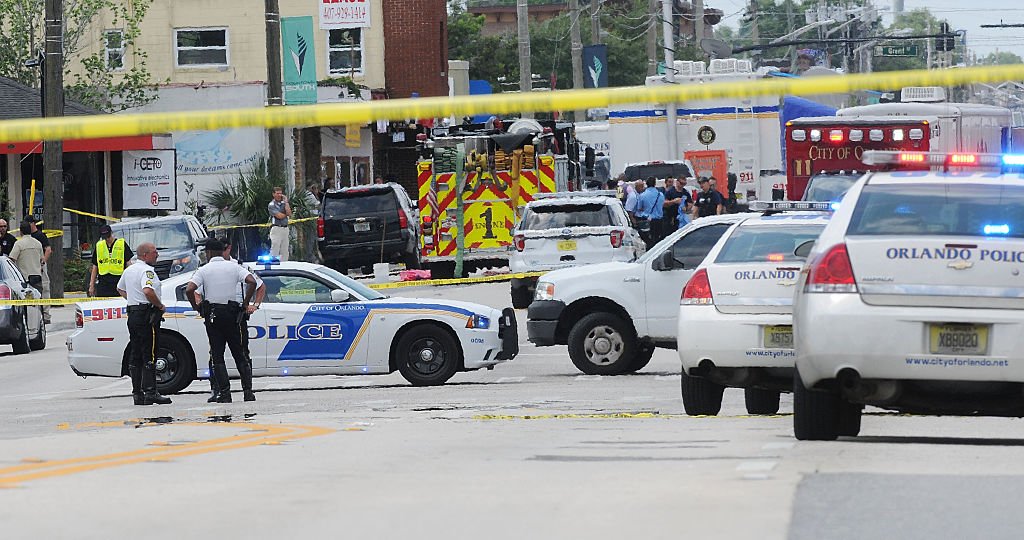 Orlando hospitals won't bill survivors of Pulse nightclub shooting
The Denver Post
2 hours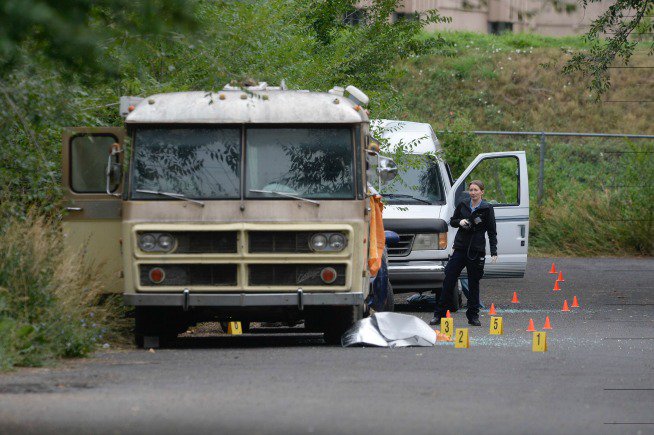 Police-TV "partnership" in Boulder manhunt raises ethics questions via
Daily Camera
Denver7 News
1 hour
Do you prefer a presidential caucus or a primary? You'll get to vote on the issue in November.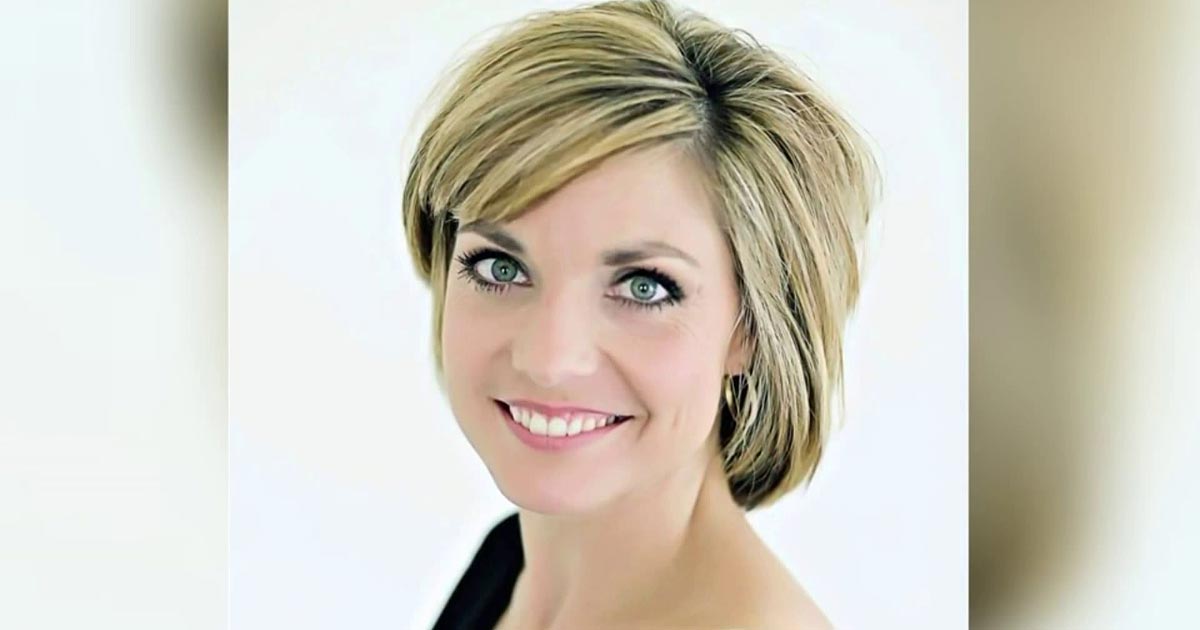 Police, firefighters serve as substitutes so teachers can attend colleague's funeral