Trevor Siemian running first team although looks like running period
9sports
Denver7 News
2 hours
Attempted kidnapping alert: A 9-year-old ran away from a would be kidnapper who approached her in Jefferson County.
Fighting anti-LGBT vandalism: 40 neighbors are banding together to support a lesbian couple whose home was targeted.
Who's hiring?
Sam's Club
needs 175 people for new store in Castle Rock.
The Denver Post
2 hours
JUST IN: Small earthquake hits near Colorado-New Mexico border
Jason Coward
35 min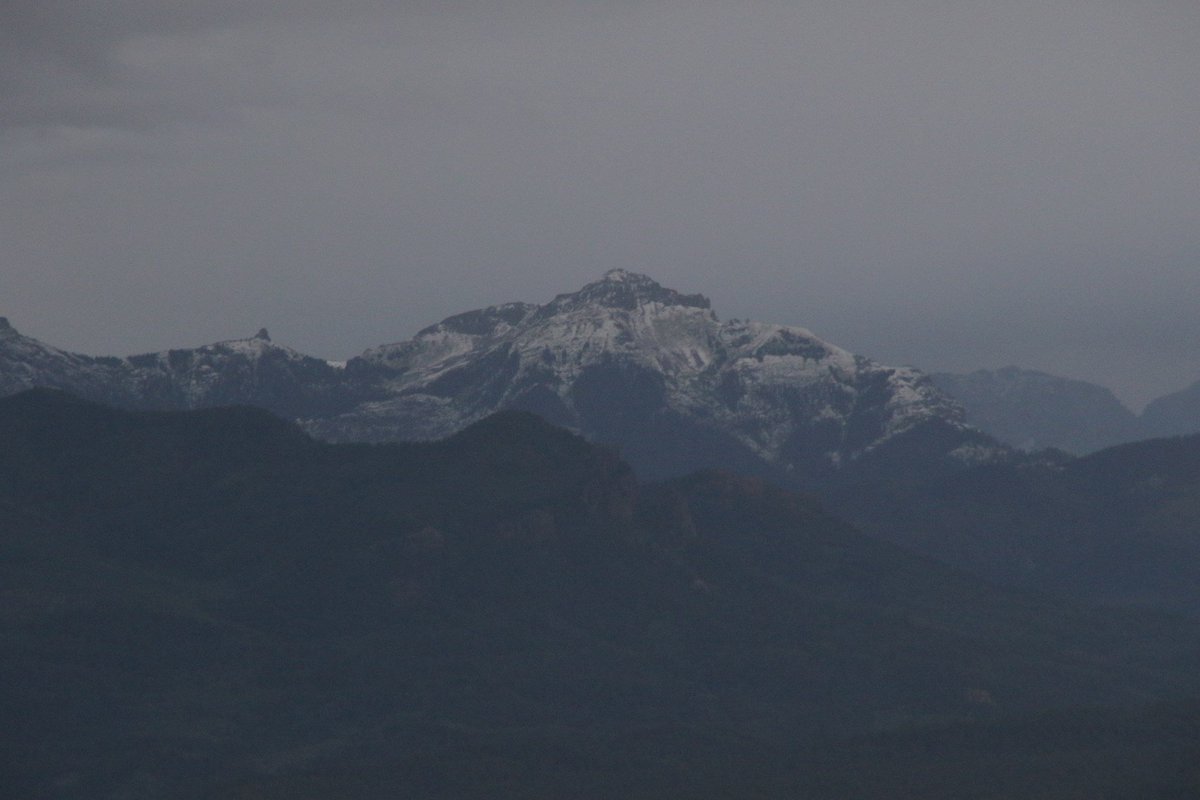 Chris Spears
Here is the image the Pagosa Springs SUN posted on Facebook last night
Troy Renck
2 hours
Michael Spencer
50 min
Derek Wolfe and Dekoda Watson both missed practice with a "personal issue"
4Broncos
Denver7 News
29 min
A 7-time drunken driving offender was arrested again on Saturday night by
Colorado
police.