Denver Public Works
28 min
Miss. closed at Broadway in both directions for a few weeks for concrete paving in intersection. Alt routes advised!
9NEWS Denver
34 min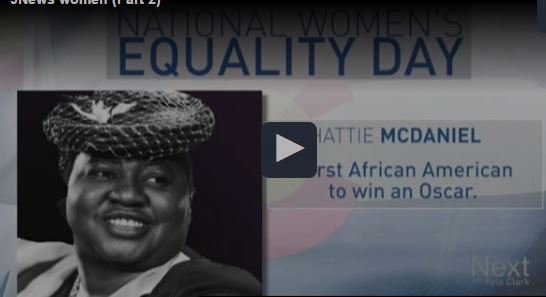 Jayson Luber
1 hour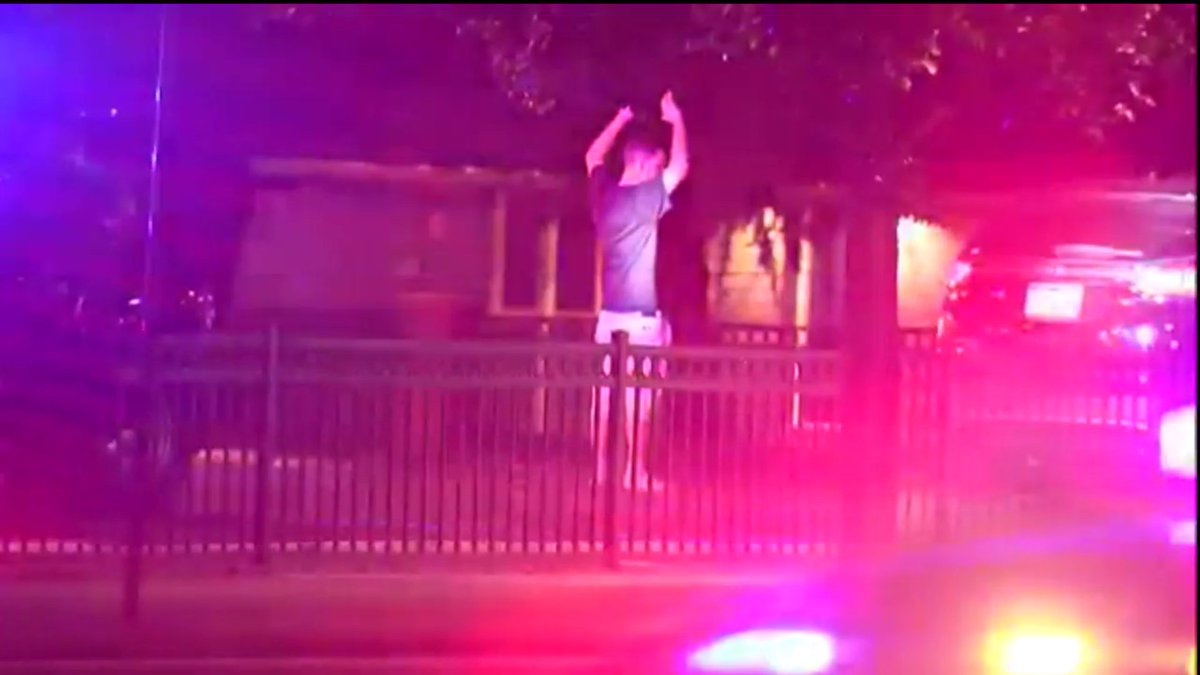 The person in the car just gave himself up and police are now checking the car. Roads are still closed.
Jason Gruenauer
1 hour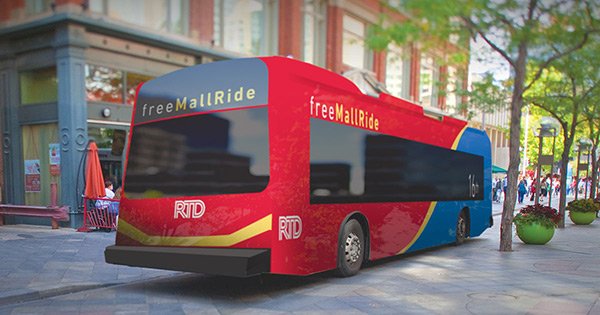 RTD is debuting a brand new fleet of MallRide buses for the 16th St Mall - completely electric. Details on
Denver7
Elliott Trimble
1 hour
standoff w/ suspect in the King Soopers parking lot at 38th and Sheridan ends peacefully.
CBSDenver
26 min
Jessica Oh
51 min
Tense situation at the King Soopers parking lot off 38th/Sheridan ends peacefully. One man in custody. Everyone safe.
9news
FOX31 Denver KDVR
43 min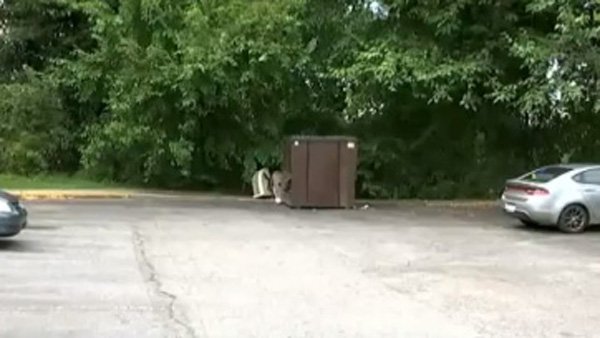 Clown in South Carolina appears to be attempting to lure kids into woods
jimhooley
43 min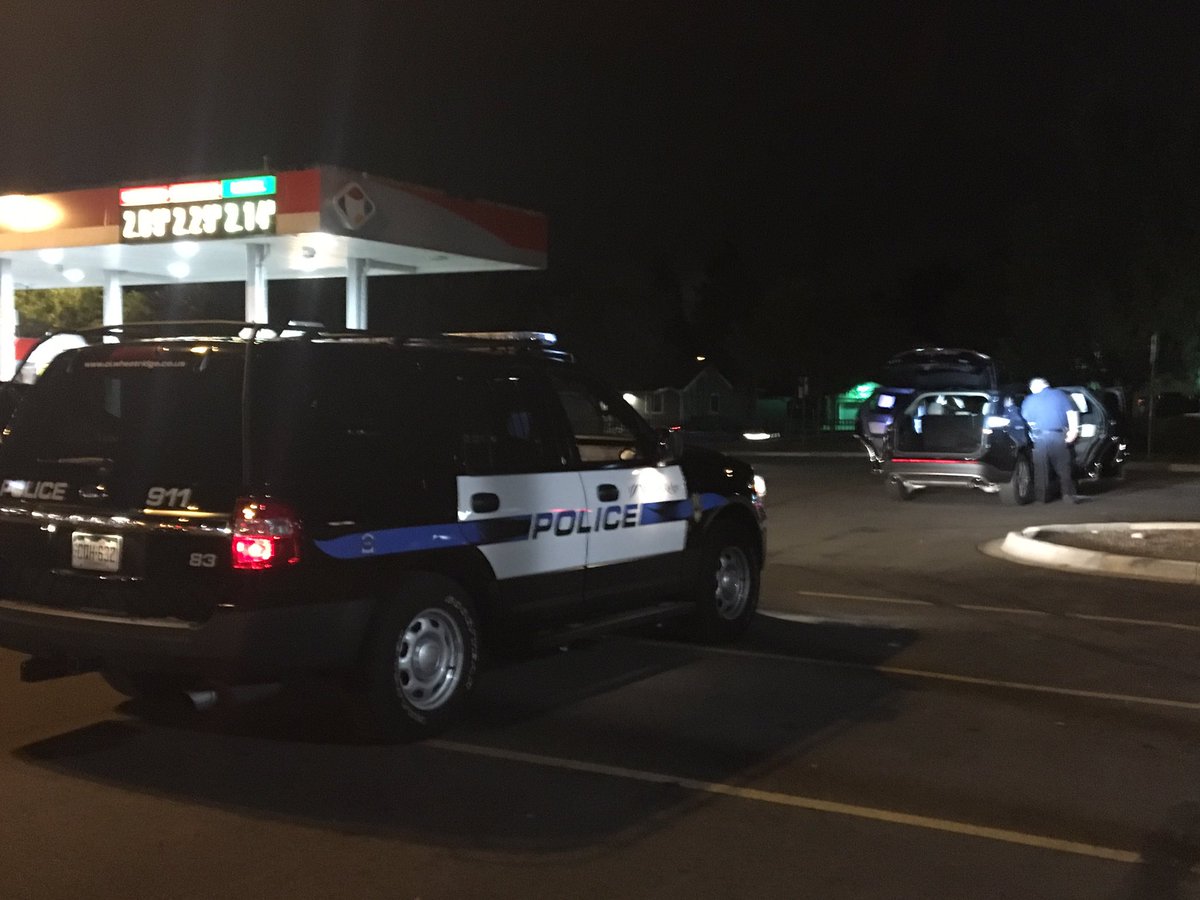 Megan Morris
45 min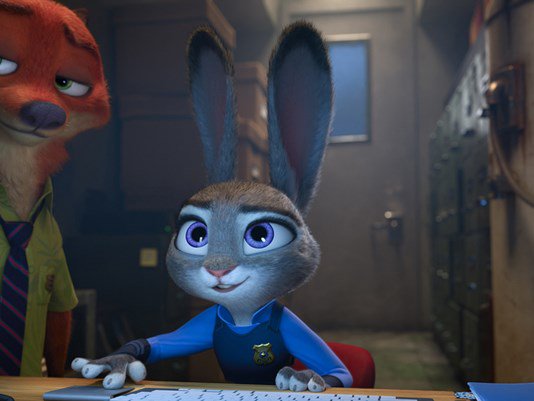 Netflix's September arrivals and departures
9newsmornings
What are you most excited for?
TaRhonda Thomas
44 min
49ers QB Colin Kaepernick says he'll continue to sit during National Anthem. Says he's protesting racial inequity.
9newsmornings
9NEWS Denver
50 min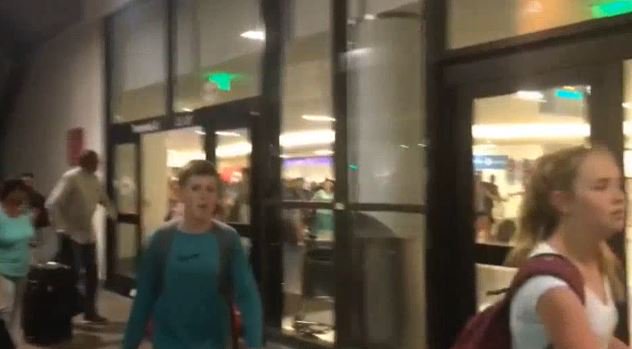 The false alarm at LAX sent thousands of passengers streaming onto the tarmac and out of the airport.
9newsmornings
Julie Leonardi
29 min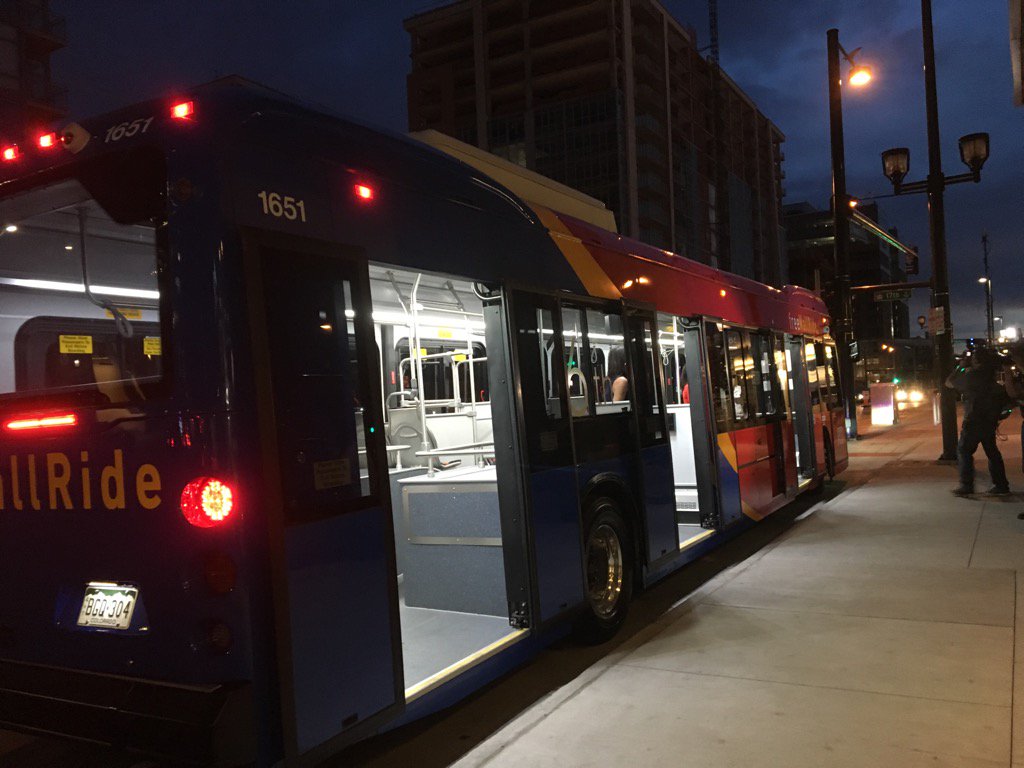 The new mall ride bus is here! You'll get a look in just a few minutes on@KDVR

Gary Shapiro
55 min
It's so difficult to read story about Anthony Weiner sexting. Something about his name . . ugh. 9newsmornings
9news
9NEWS Denver
1 hour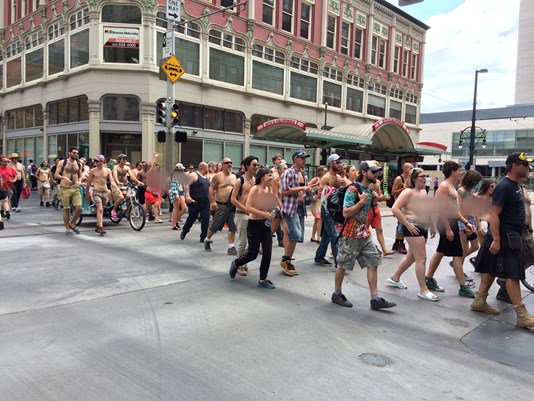 Why there were so many topless people on the 16th Street Mall
9newsmornings