Denver Post Sports
1 hour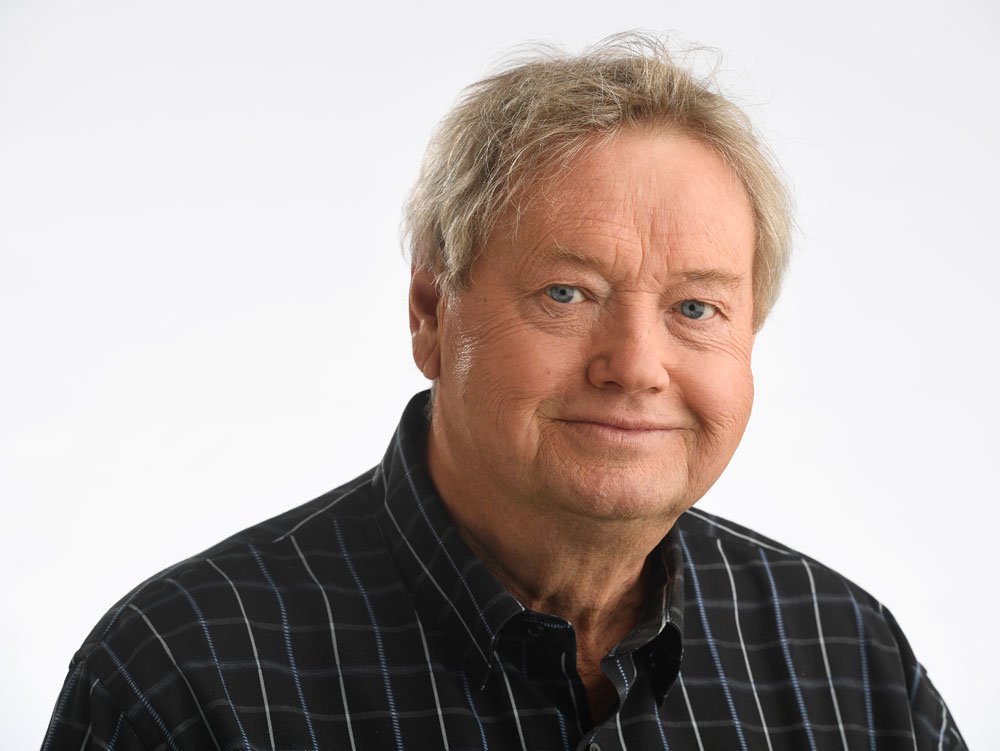 Woody Paige is retiring from The Denver Post after 35 years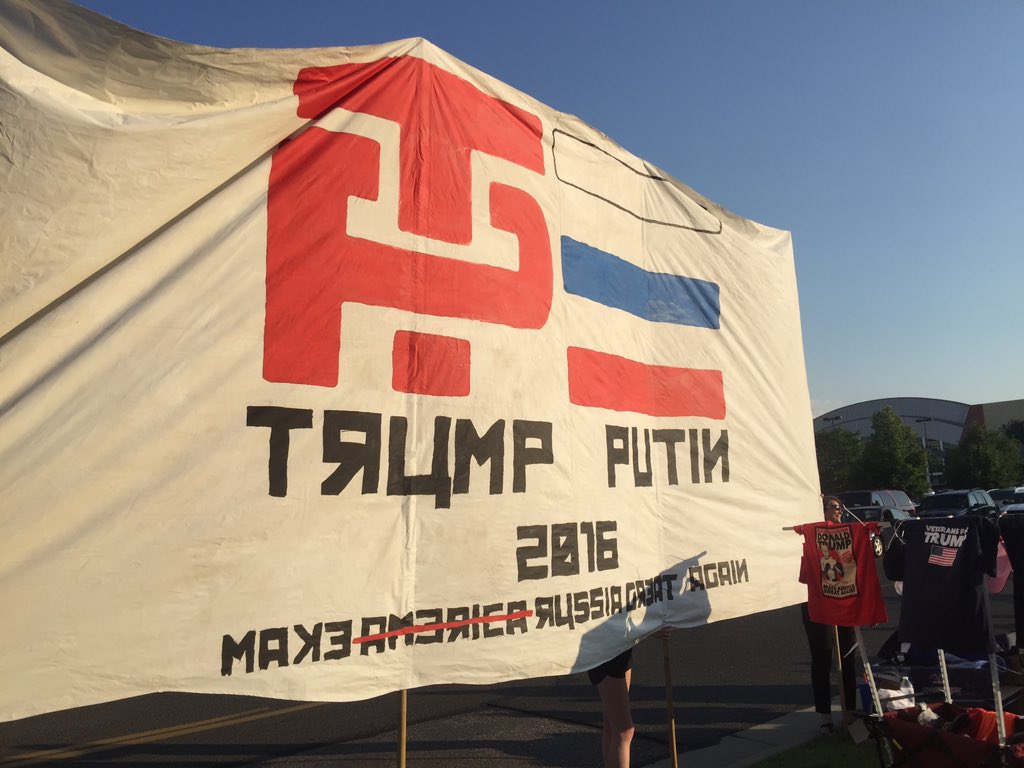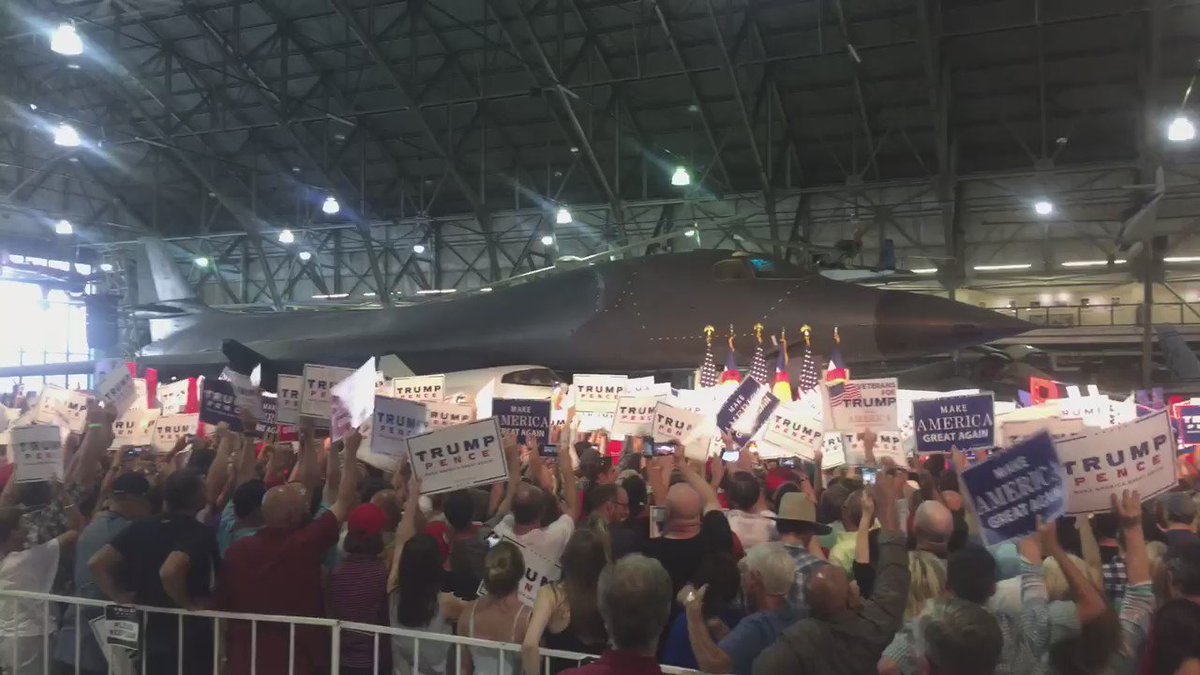 Here's Trump arriving on stage in Denver.
Some attendees are shouting at media as they walk out, "You don't report the truth!"
Mike Klis
2 hours
Really, truly Broncos coaches & players feel Mark Sanchez is having good camp. Still predict Sanchez starts Game 1 vs CAR.
9news
9NEWS Denver
1 hour
9NEWS'
Brandon Rittiman
sat down for a 1-on-1 interview with Donald Trump. Full interview here
The Denver Post
1 hour
Trump calls Colorado a must-win as he runs gamut before fired-up Denver crowd
copolitics
Noel Brennan
2 hours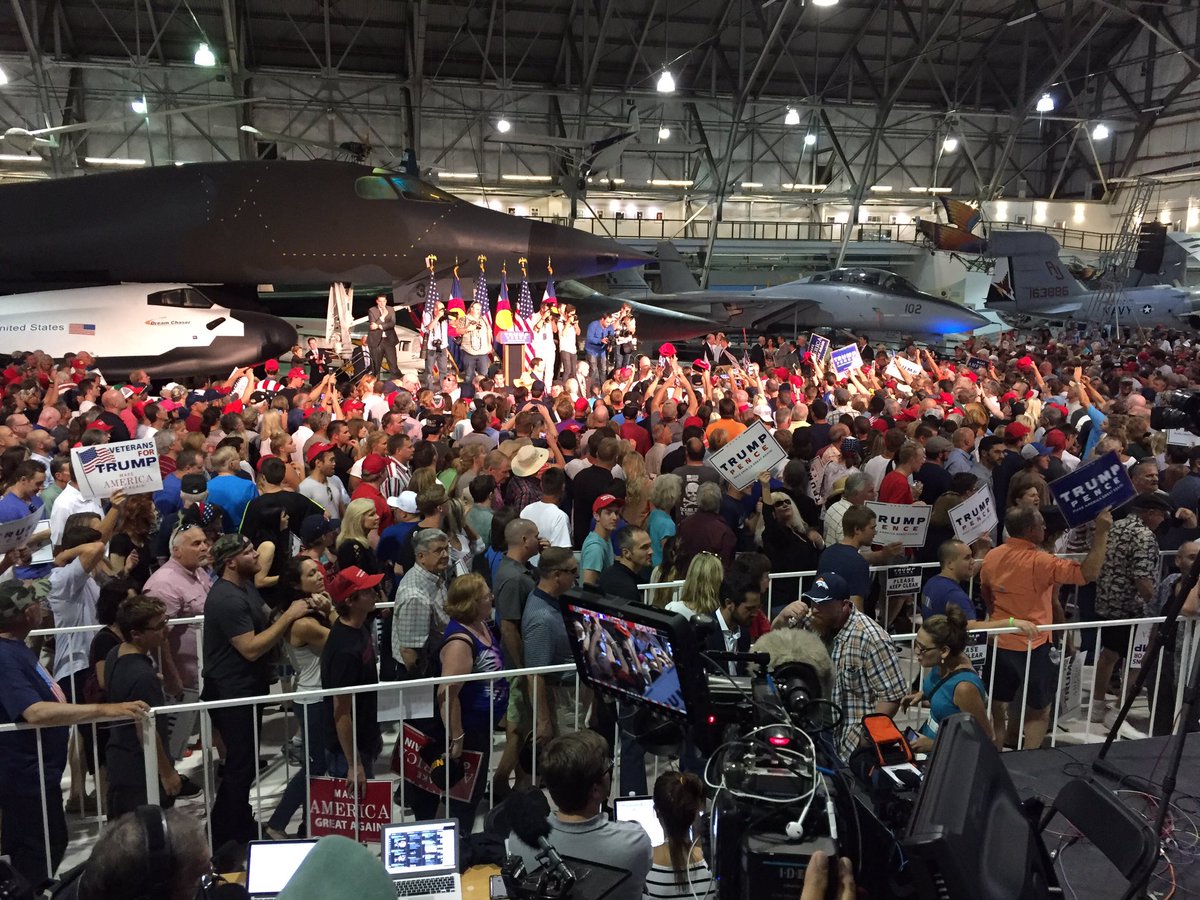 Trump finishes speech with slogan about making America great and safe again. Crowd erupts.
9NEWS
Pinpoint Weather
24 min
Severe Thunderstorm Warning for Yuma County until 11:30pm.
Alert
Details
Trump ends speech by saying "we're going to win so much you're going to be sick of winning." And his trademark "make America great again"
Nick McGill
1 hour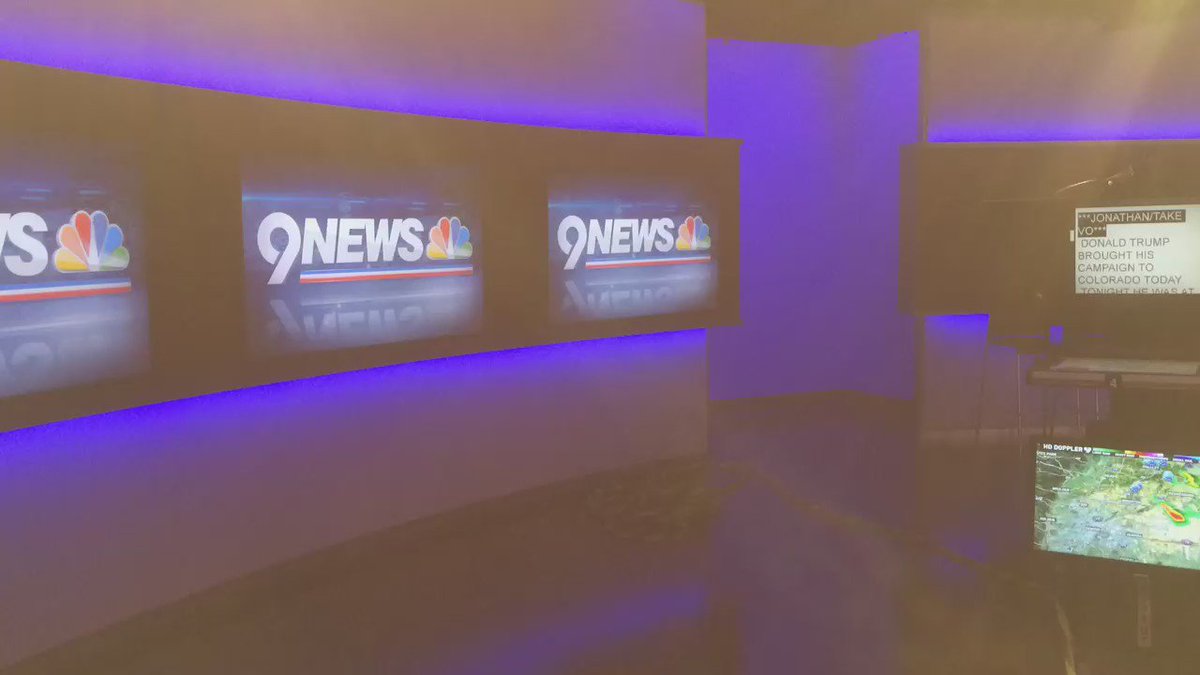 Just one more story, then....THE WEEKEND!
9NEWS
9NEWS Denver
34 min
Zika transmission unlikely in Colorado
Westword
2 hours
Denver Biz Journal
1 hour