9NEWS Denver
1 hour
Well, that didn't quite go as planned...
Denver7 News
31 min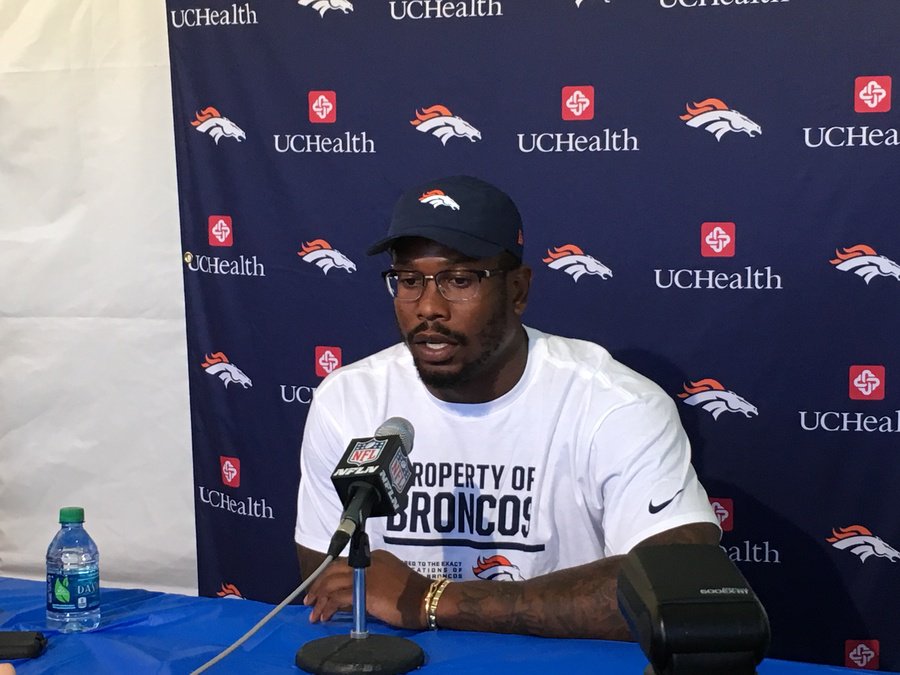 Von Miller says he's not face of franchise -- it's the entire locker room
Denver7 News
58 min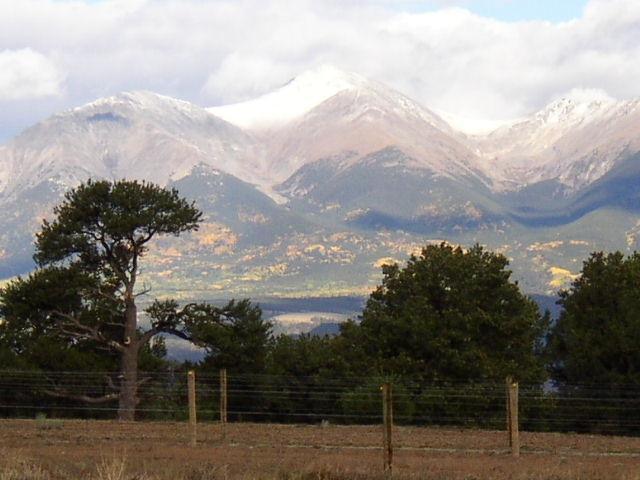 ColoradoDay
: How the bleep do you say that? A Colorado guide
The Denver Post
1 hour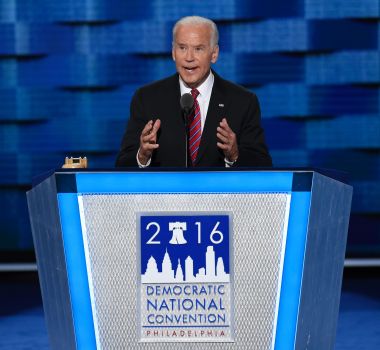 The Latest from
DemsInPhilly
day 3: Biden says Obama is one of 'finest presidents' ever
9NEWS Denver
29 min
Trump will hold two Colorado events: one in Colorado Springs and one at Wings Over the Rockies in Denver.
Denver7 News
2 hours
Independence Pass closed both directions Aspen to Twin Lakes due to an emergency situation at a local campground..working on details...
Kevin Vaughan
41 min
I've thought a lot about Tom Sutherland in the days since he died. Today, I tried to capture those memories.
9NEWS
Kyle Clark
2 hours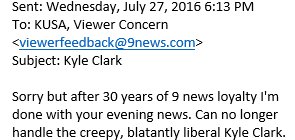 9NEWS
viewer says I'm a creep, I'm a weirdo. What the hell am I doing here? I don't belong here, etc.
copolitics
Pinpoint Weather
21 min
Severe Thunderstorm Warning for Logan and Phillips County until 8:45pm.
Alert
Details
Denver Biz Journal
18 min
But while growing, the state's GDP growth rate is slowing, as projected by Colorado economists.
Denver7 News
34 min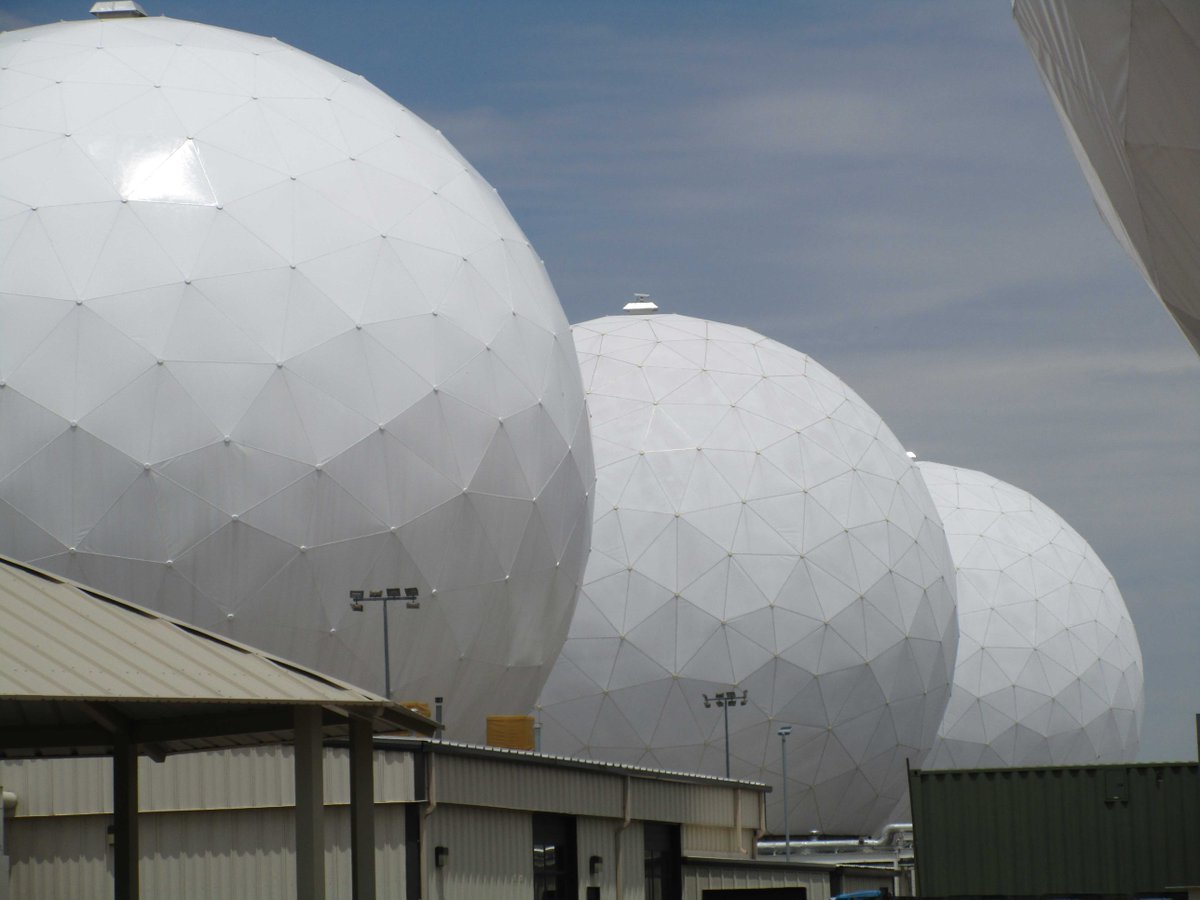 Why is the voice of the missile alert warnings
Buckley AFB
called Brenda? Find out
Westword
38 min
Need a great reason to head to Silver Plume? This century-old bakery is now a cocktail bar
Matt Makens
18 min
cowx
Severe Thunderstorm Warning for Phillips, Logan counties until 8:45pm MDT...
9NEWS Denver
51 min