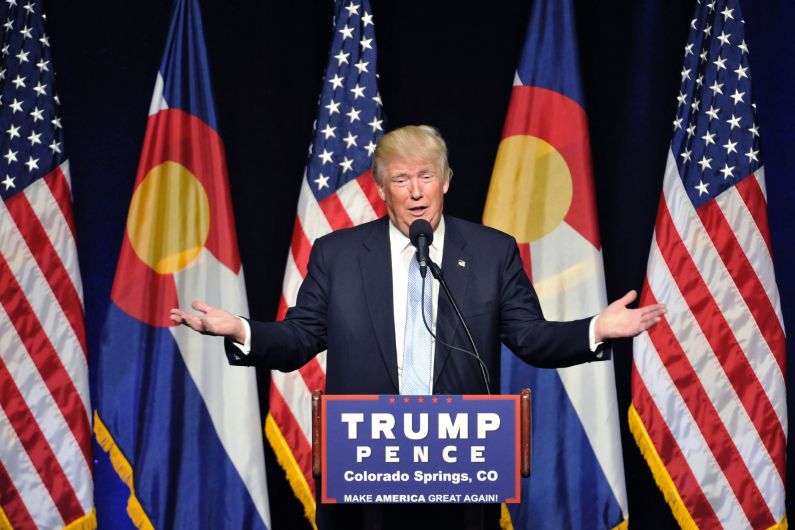 Fire marshal in Colorado Springs responds to Donald Trump criticism
Denver7 News
2 hours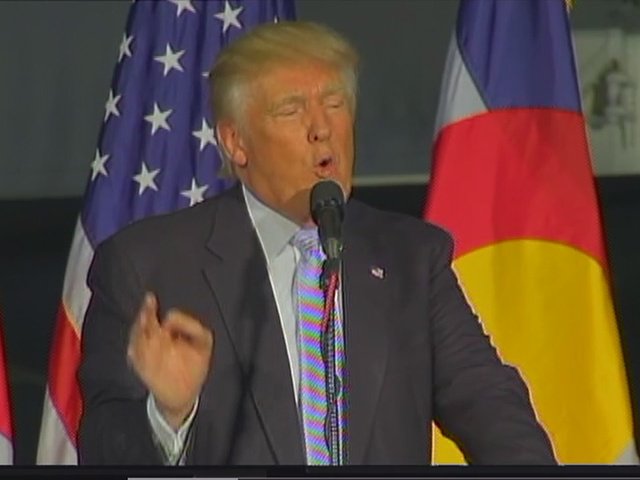 Donald J. Trump
rescued by firefighters before blasting Colorado Springs Fire Marshal
Denver7 News
44 min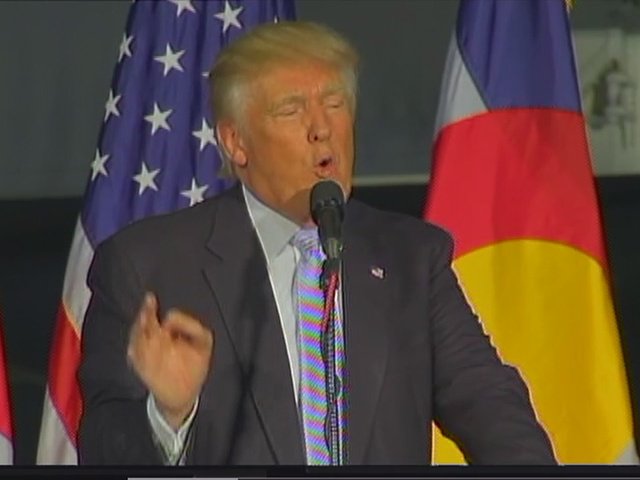 Denver7 News
1 hour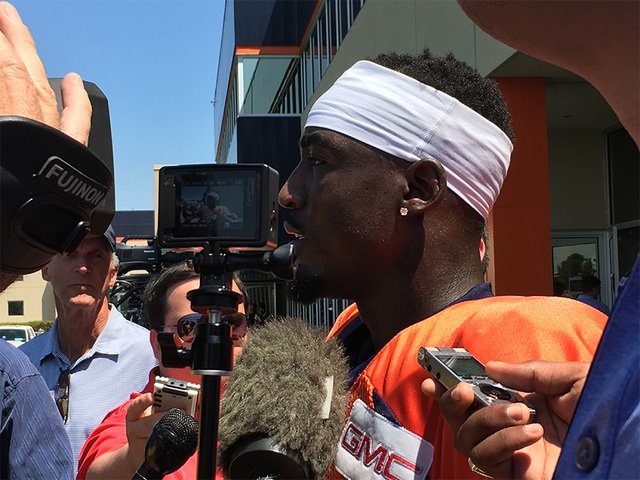 Day 3: CB Kayvon Webster impresses; Taylor, Williams should be back soon: -
Troy Renck
Jaime Berg
1 hour
Noel Brennan
55 min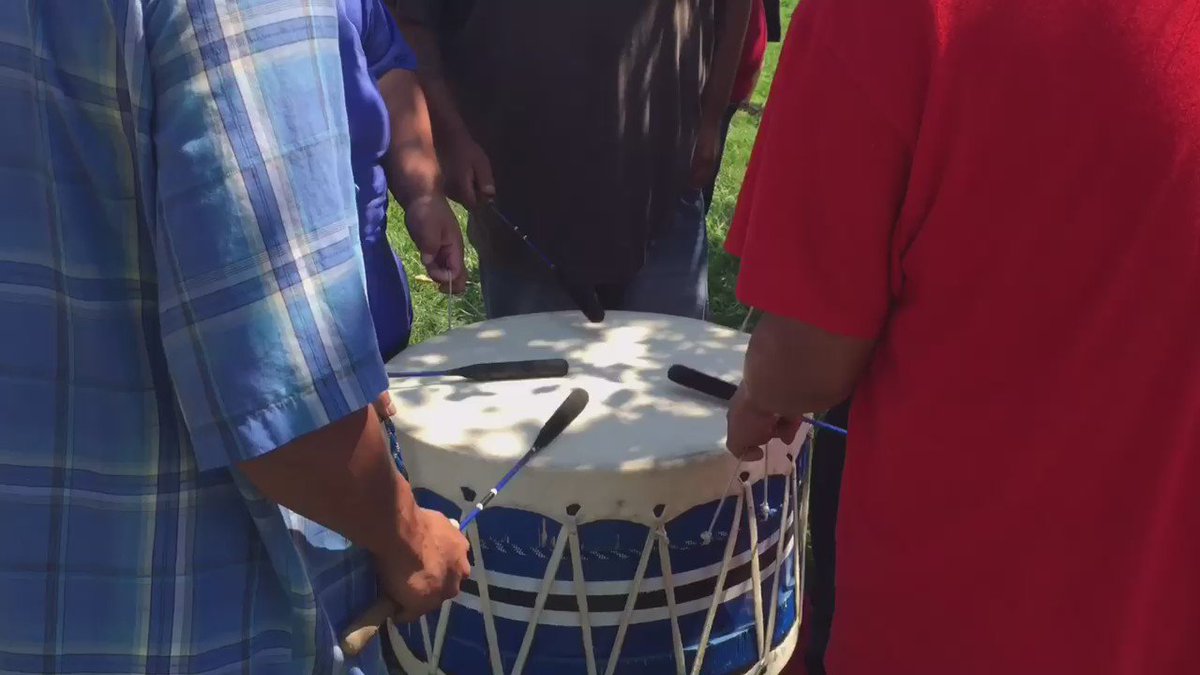 The trip takes just over 5 hours by car. It could take 3 weeks on horseback
9NEWS
9NEWS Denver
1 hour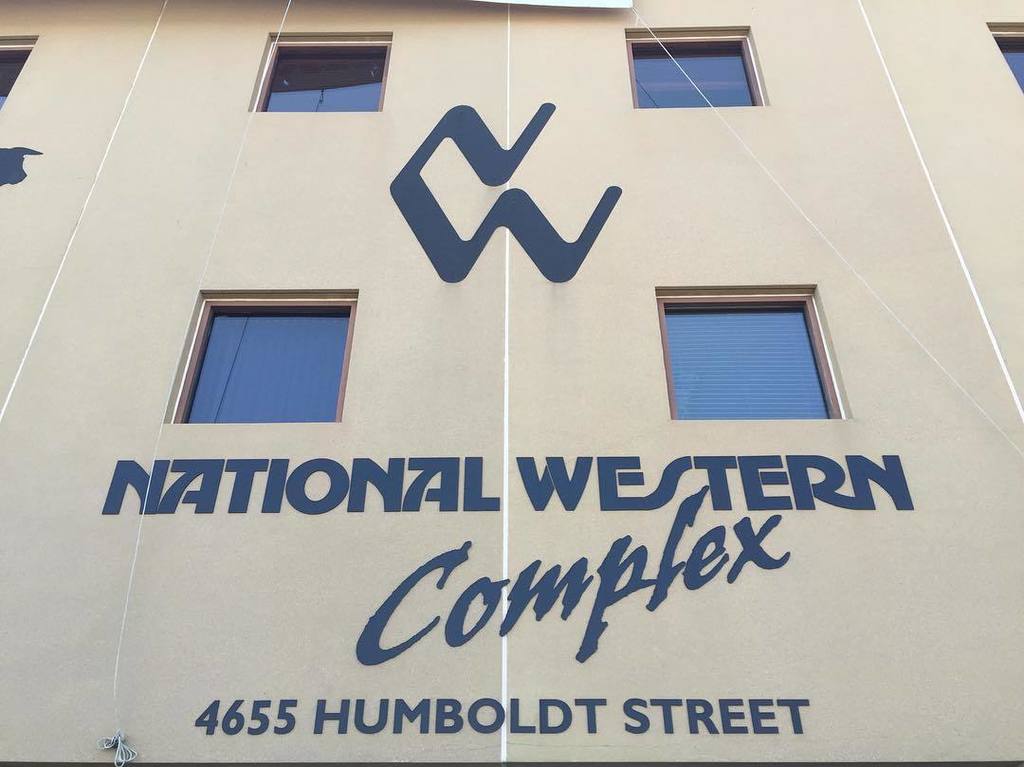 Didn't get a chance to visit the Denver County Fair today? There's more tomorrow! This is …
Denver7 News
11 min
Fallen WWII soldier gets hero's welcome home from plane of civilians. WATCH
Denver Biz Journal
1 hour
CEO Aaron Todd lists off several reasons why the company fell short.
stockmarket
The Denver Post
27 min
Is Trevor Siemian ready to be the leader of the Denver
Broncos
' offense?
9NEWS Denver
3 hours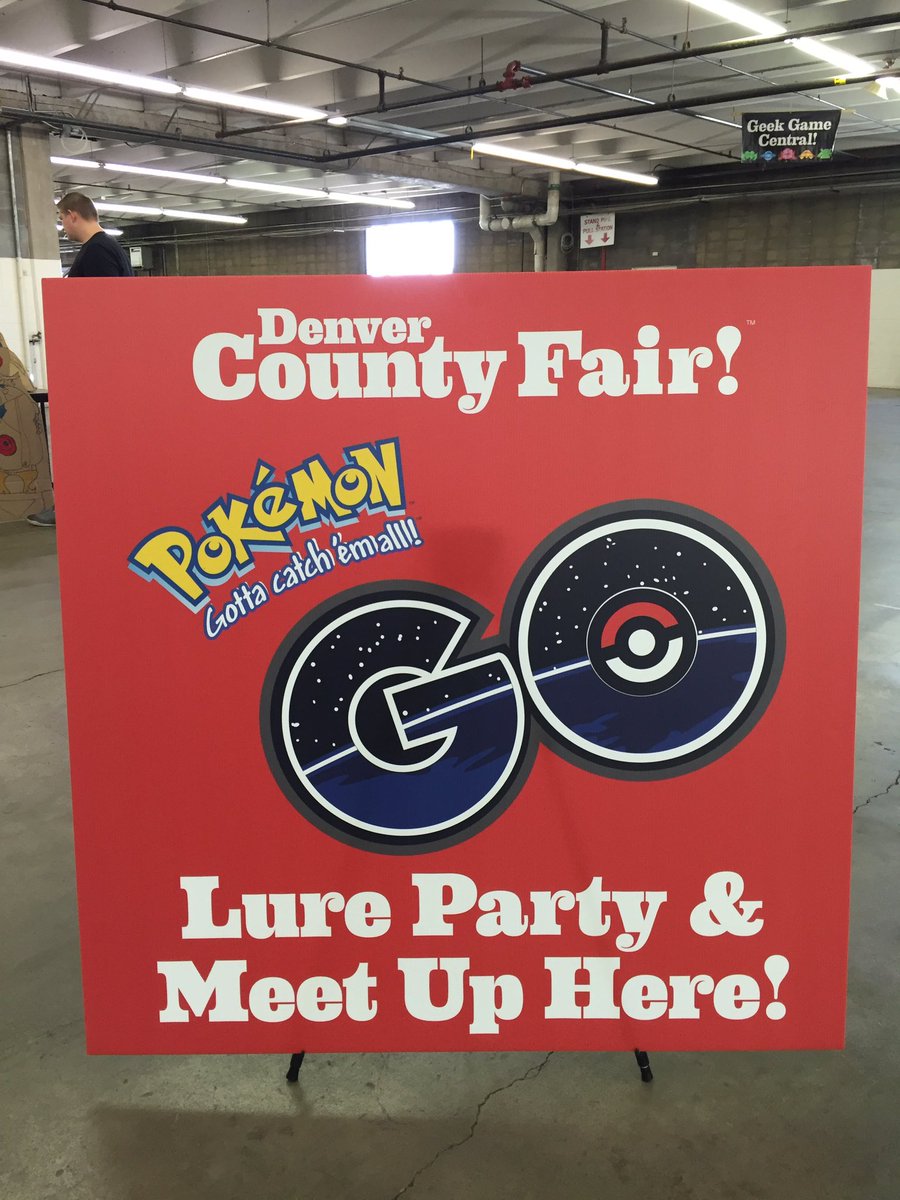 If you need another reason to go out today... Check out our snaps from the Denver County Fair today @Denver9News!
Like his friend Sam Foltz,
Broncos
rookie fullback Andy Janovich keeping his nose down: by
Nick Groke
Denver Biz Journal
56 min
DBJ Trenders: Top 7 stories of the week! #3: Every month, we run down the companies that are hiring the most.
Denver Biz Journal
13 min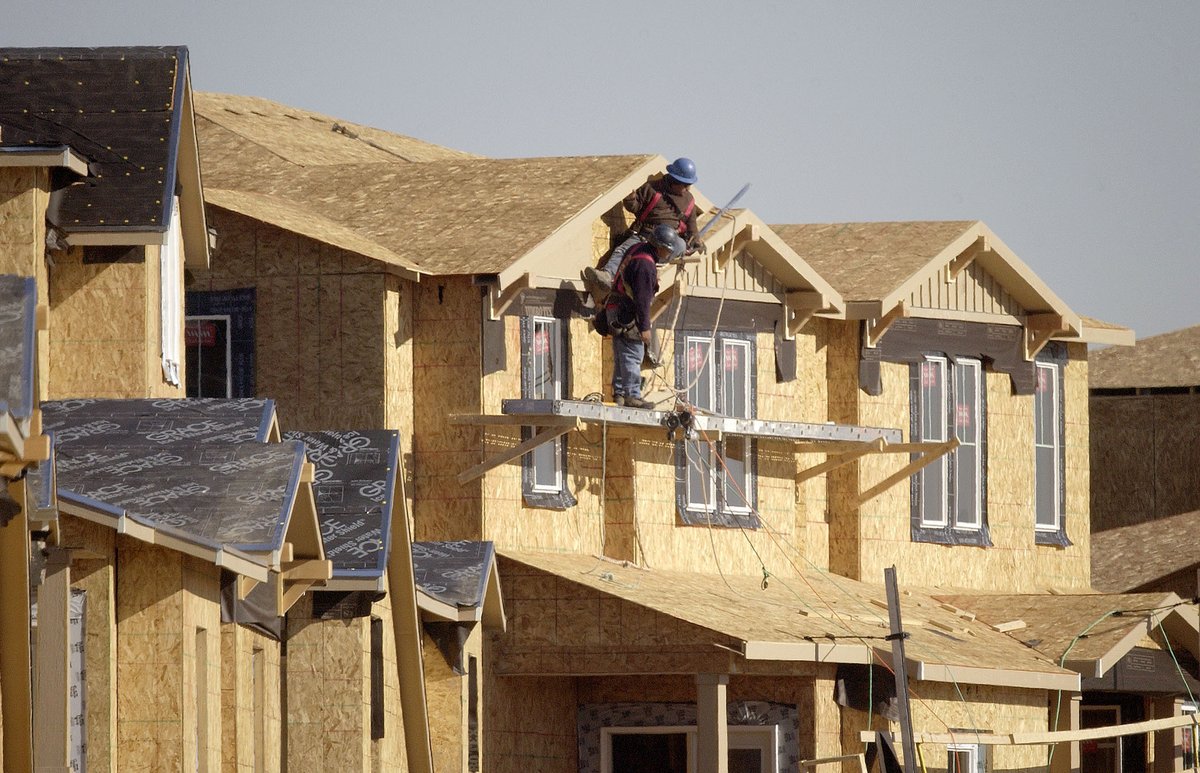 Denver home price gains still strong against national average. Report:
realestate