9NEWS Denver
1 hour
New Harry Potter coming out tonight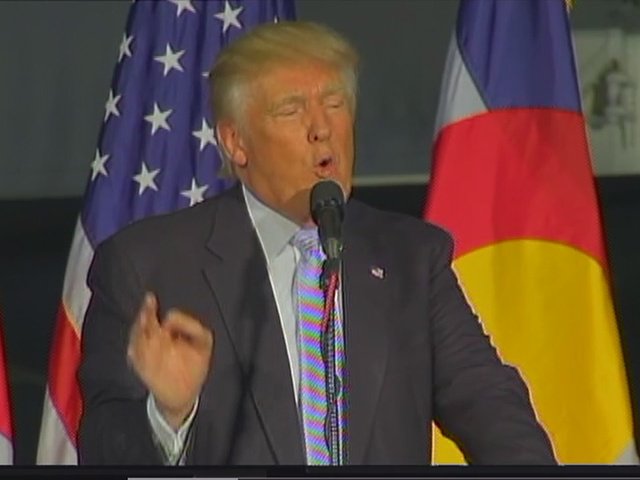 Donald J. Trump
rescued by firefighters before blasting Colorado Springs Fire Marshal
Denver Biz Journal
1 hour
CU-Boulder
students pitching investors on projects ranging from water usage to pharmaceutical waste.
startup
FOX31 Denver KDVR
3 hours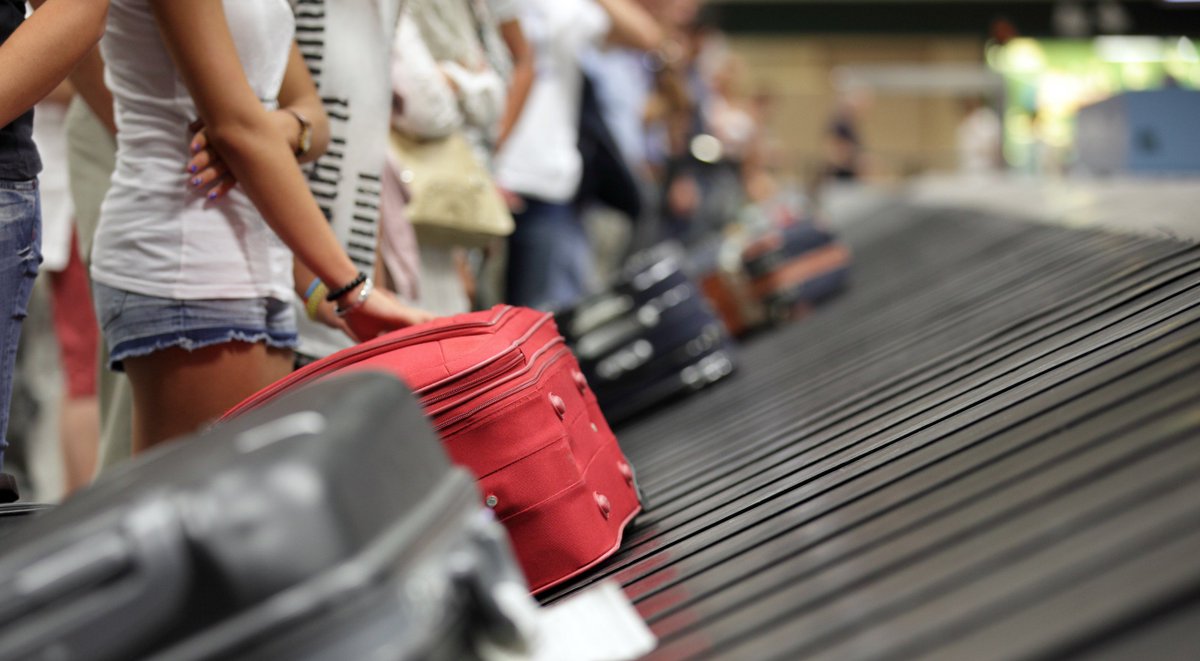 Airlines will soon be required to refund fees if your bags are delayed
The Denver Post
1 hour
The Denver Post
2 hours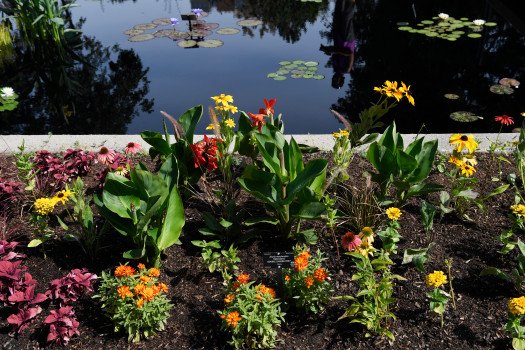 Three new specialty gardens open at Denver Botanic Gardens
Westword
1 hour
Denver7 News
2 hours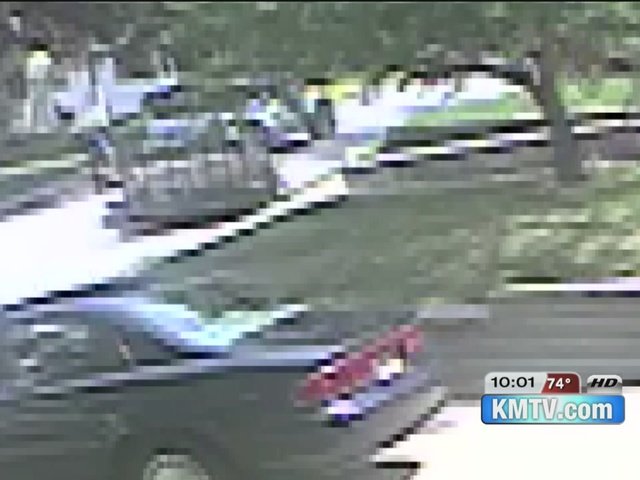 Lawn dispute between company and customer goes viral. WATCH
The Denver Post
39 min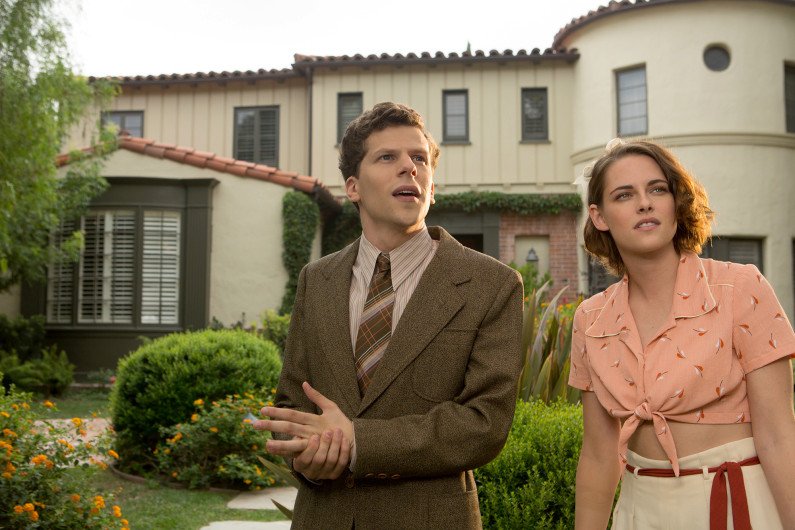 Movie review: "Cafe Society" is upper-middle-late period Woody Allen
Tom Mustin
2 hours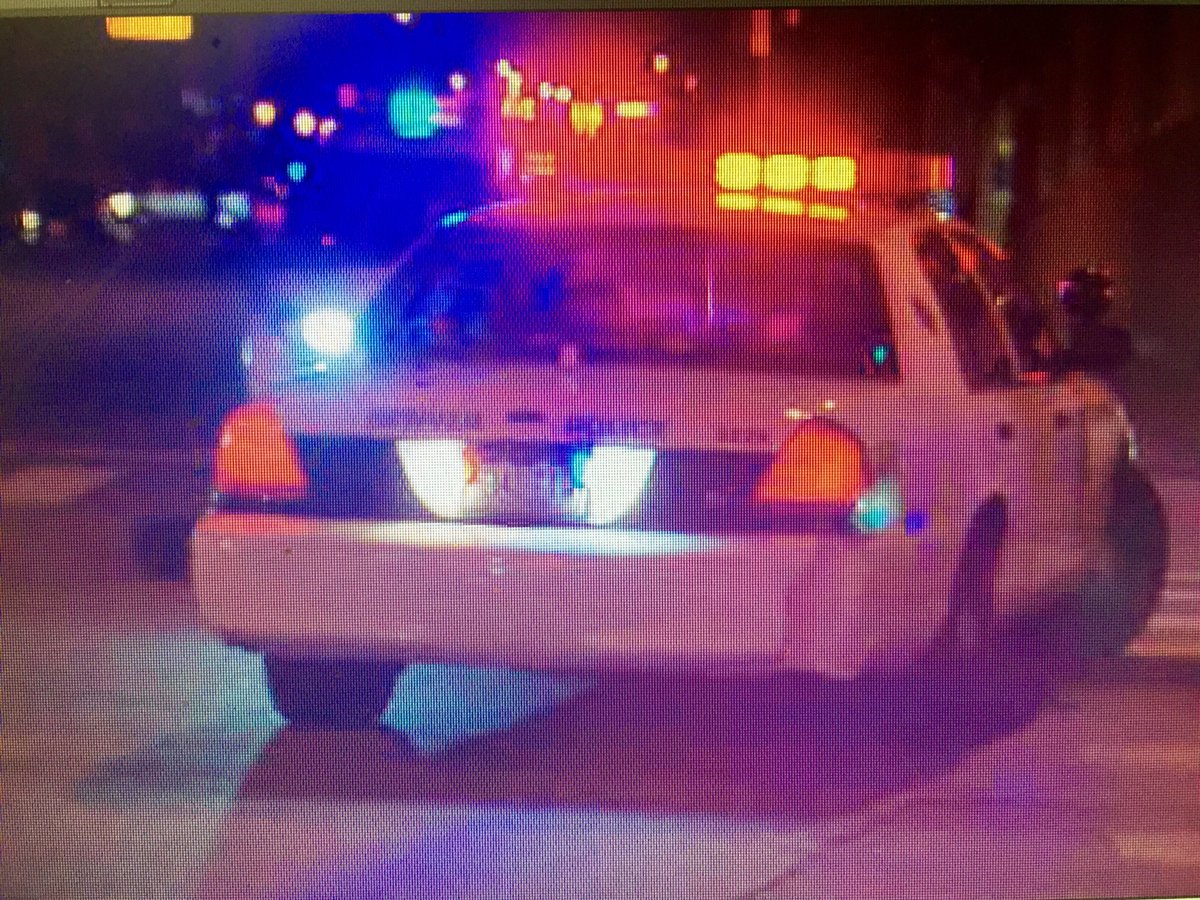 A man is dead after a shooting in
Lodo
. Dozens of cars caught in the crossfire. At 10, the hunt for the gunman.
FOX31 Denver KDVR
2 hours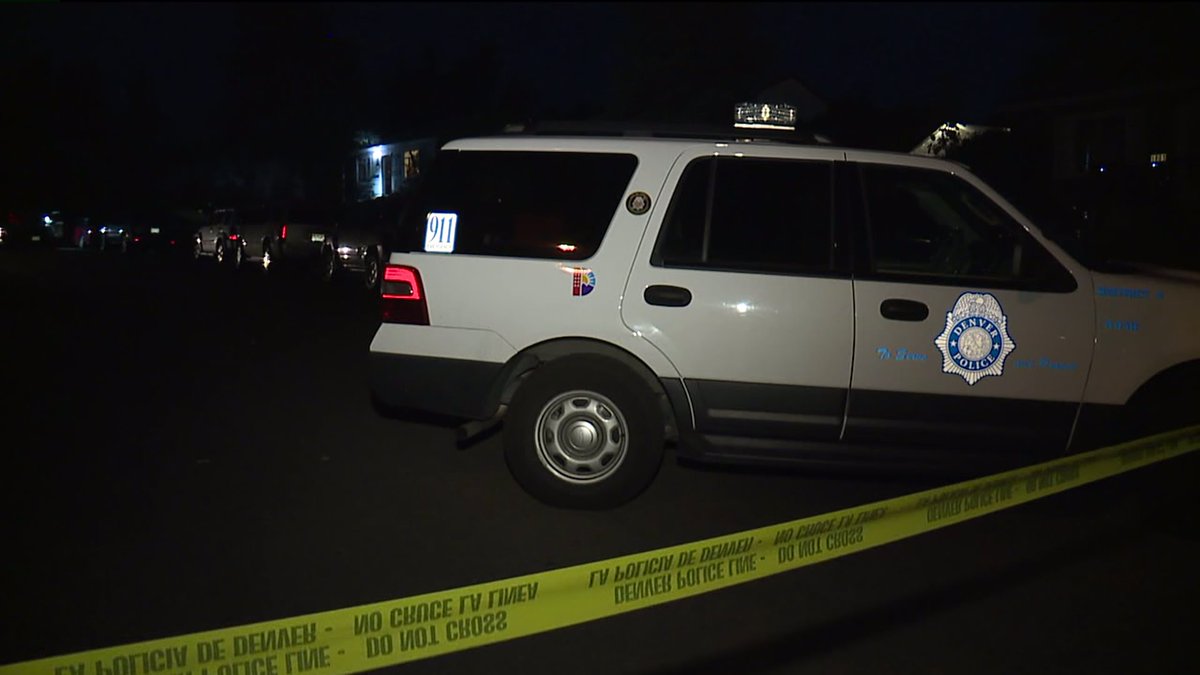 Police say are 2 dead in southwest Denver shooting
Westword
15 min
StarTrekBeyond
might be the Star Trekkiest film of the new, J.J. Abrams-ified era. Let us explain

Nelson Garcia
2 hours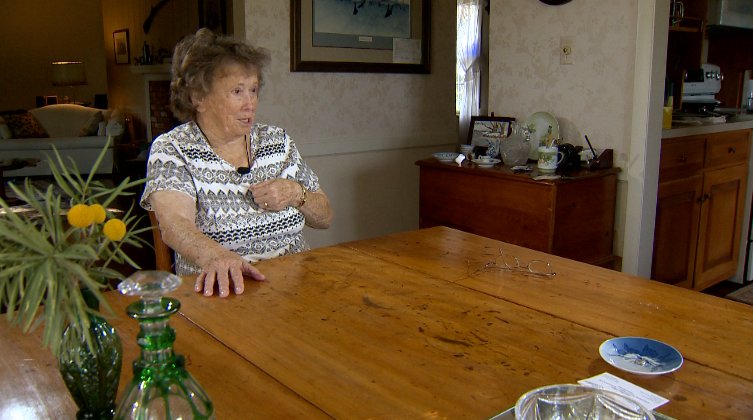 Ft. Collins woman lost her husband in the deadliest hot air balloon crash in US history - until today.
9News
.
FOX31 Denver KDVR
1 hour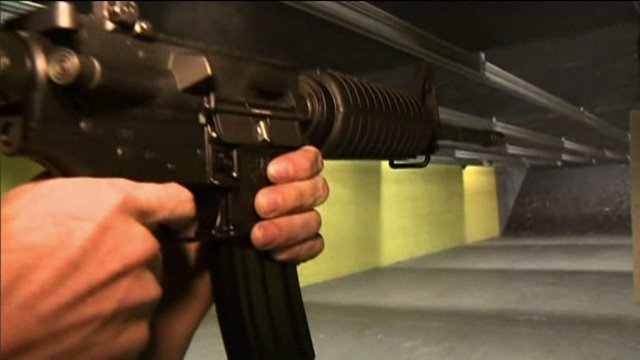 Company offers 'Get a Roof, Get a Gun' promotion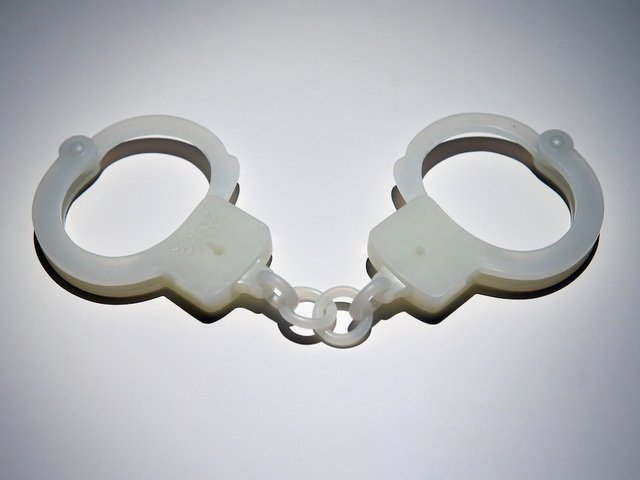 Court rules for middle school, officer in teen's burp arrest