9NEWS Denver
3 hours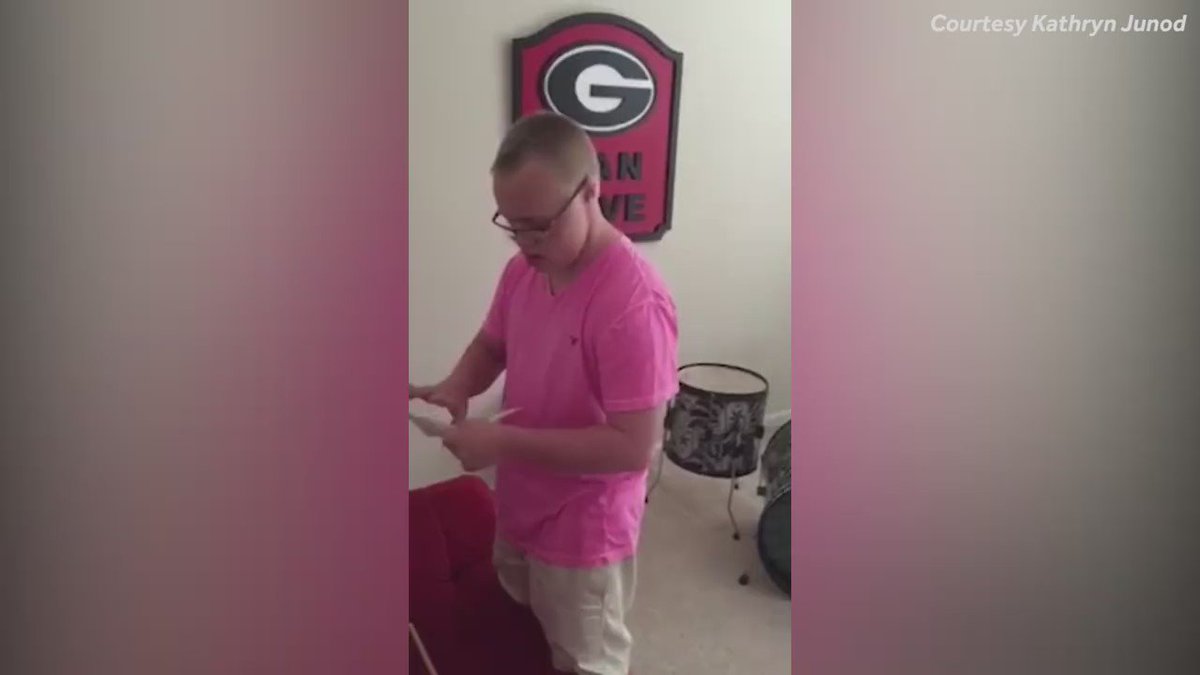 Pure happiness from a student with Down syndrome who got exciting news that he's going to college! (h/t Humankind)
Next with Kyle Clark
51 min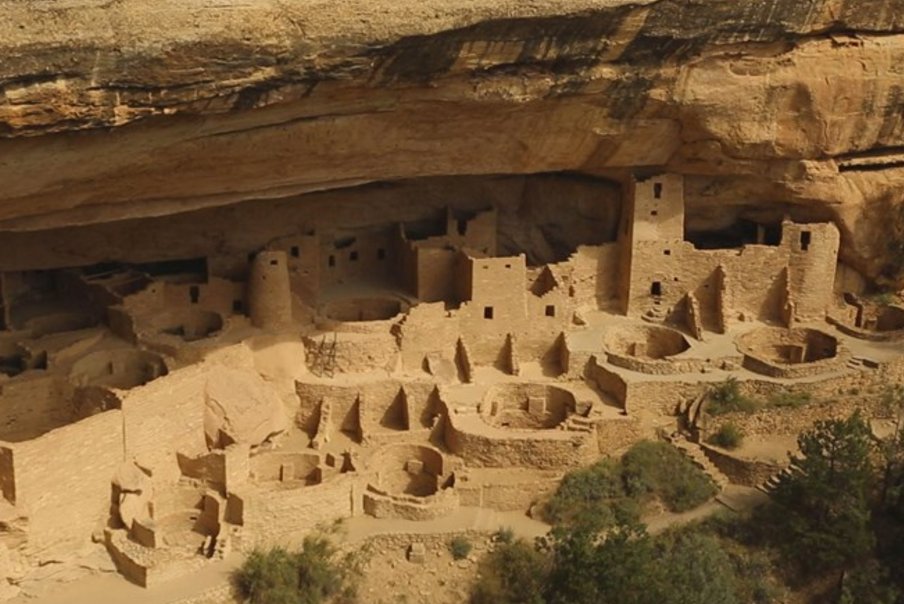 Our full special on Colorado's National Parks. We're so lucky to call this home.
NPS100
The Denver Post
1 hour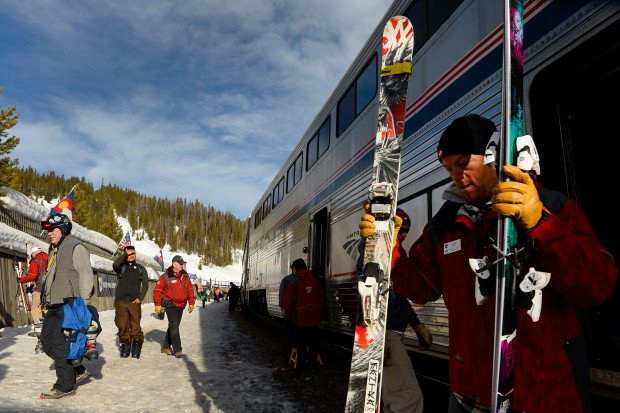 Thanks to the Winter Park Express, Denver just became a ski-in, ski-out town
9NEWS Denver
1 hour
Based on practice this week, Lynch is going to play a lot. Sanchez will only play a little.
Denver Startup Week
3 hours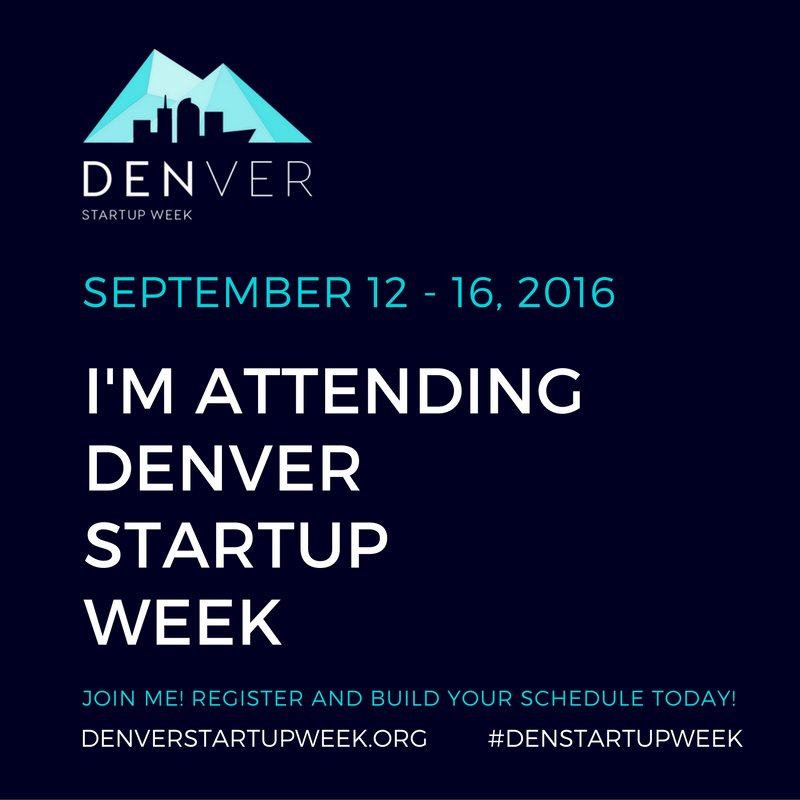 Shout it from the rooftops! Share this image, tag
DENStartupWeek
for chance to win one of our brand new t-shirts!
9NEWS Denver
44 min
Metals in creek near mine waste spill
Denver7 News
1 hour
A business in Colorado says it's closing down due to a frivolous lawsuit.
Denver7
investigates has more at 6.
Kyle Clark
2 hours
VITAL PROGRAMMING ALERT:
Next with Kyle Clark
will air on Ch 20 (KTVD) at 6pm, not Mike and Molly as that no-good, piece-of-garbage TV listing says.
Lionel Bienvenu
1 hour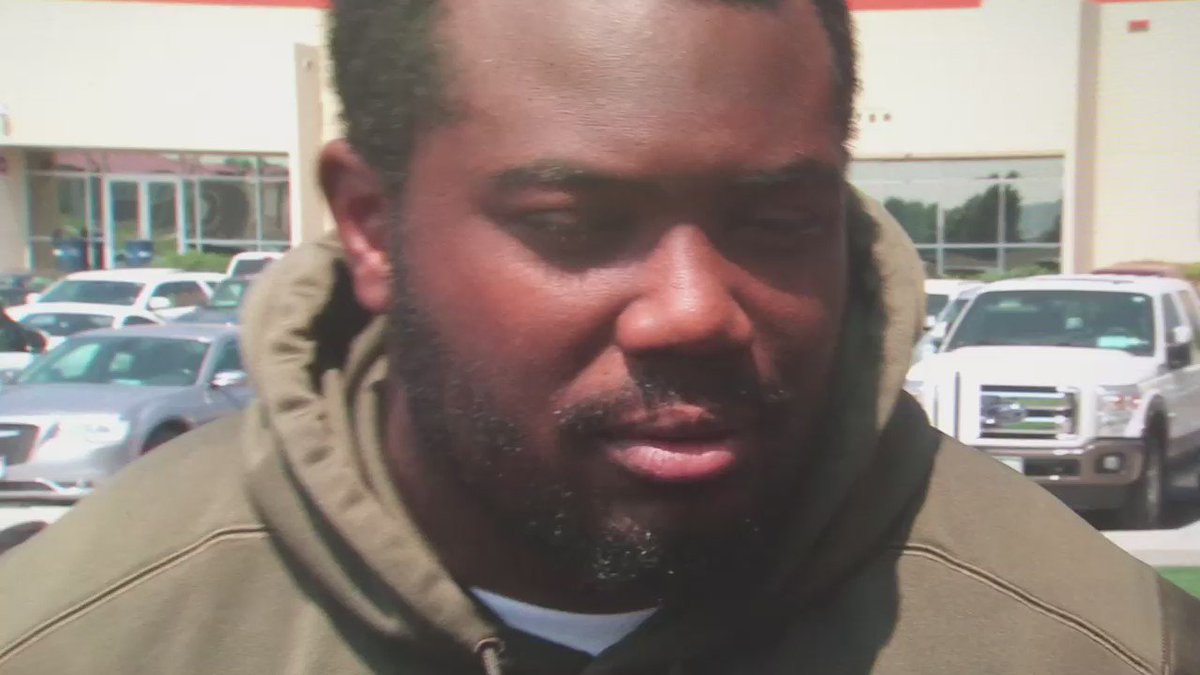 Wow
Cj Anderson
w/great praise for Trevor Siemian's leadership qualities, however "quiet" they may be.
Broncos
9NEWS Denver
2 hours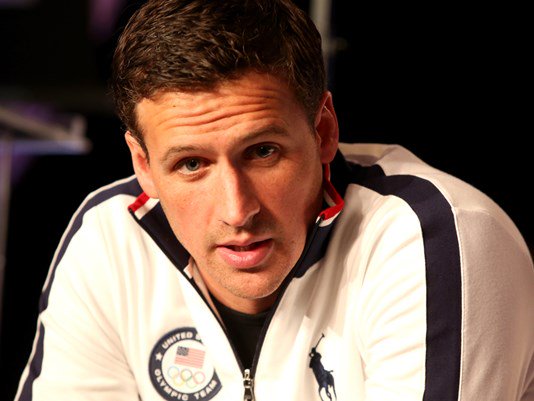 Report: Rio police charge Ryan Lochte with filing false robbery report
The Denver Post
3 hours
Denver7 News
2 hours
NEW: There's been an attack by a man wielding a crossbow in Toronto. Police say he killed three and injured a 4th.