Brandon Rittiman
2 hours
Elliott Trimble
29 min
update
fire contained to one unit. It could be some time before residents will be allowed to return home.
The Denver Post
4 hours
Top Sanders advocate Colorado Rep. Joe Salazar urges supporters to back Hillary Clinton
one person has died after jumping from a 2nd story apt trying to escape a fire in the 3000 blk of federal
Gregory Deffenbaugh
41 min
one person is dead after trying to escape an overnight house fire.story
North and South bound Federal is closed at 38th while they investigate the fatal fire.
The Denver Post
1 hour
Denver Council denies rezoning for town homes off Colorado Blvd., citing neighborhood concerns, awkward site
Denver7 News
5 hours
Denver Broncos help metro-area students shop for back-to-school supplies via
Denver7 News
The Denver Post
2 hours
The U.S. is apparently using anti-drone rifles against the Islamic State,
Washington Post
reports
The Denver Post
3 hours
Aurora police are seeking driver of green Ford Ranger suspected to be involved in fatal motorcycle crash Friday
CSP Golden
6 hours
CRASH
Hwy 285 @ Windy PointCar vs MotorcycleTroopers on the wayExpect delays - Alternate routes advised
9NEWS Denver
5 hours
Make sure you and your neighbors are aware!
Denver Biz Journal
4 hours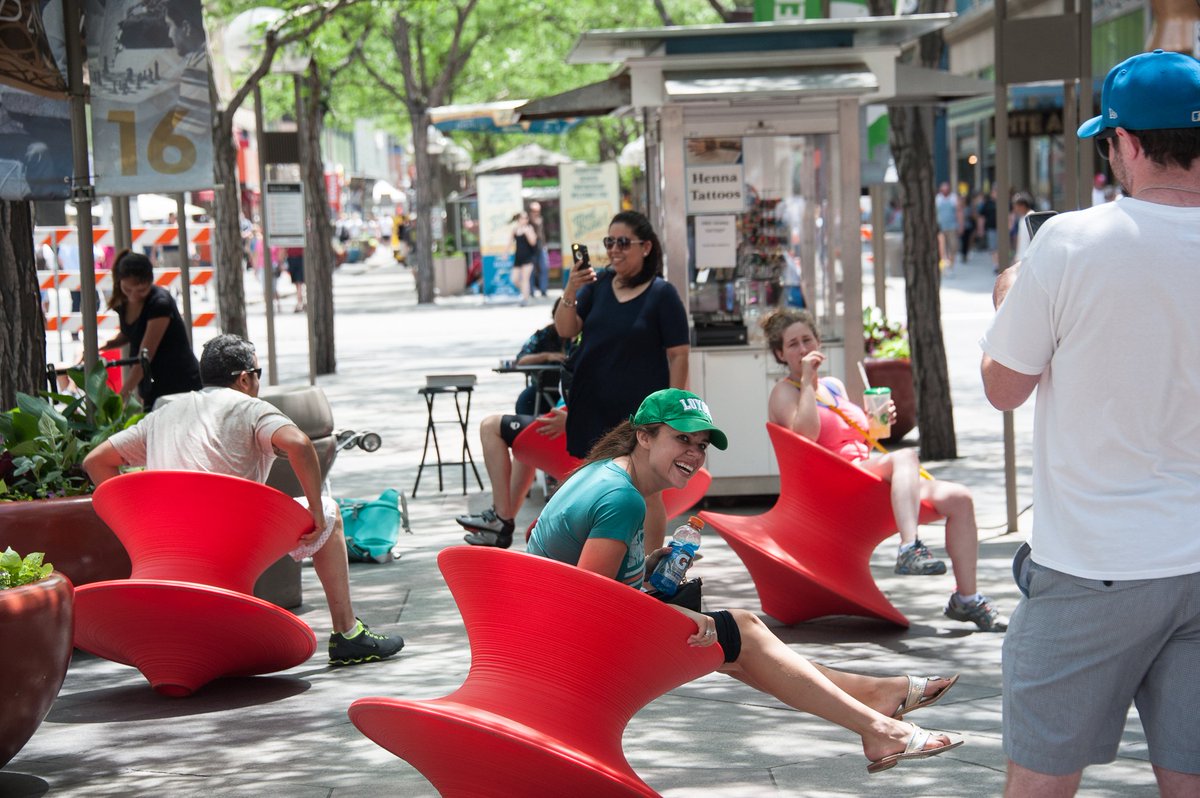 Why Socrates hates millennials:
Denver
Denver Biz Journal
3 hours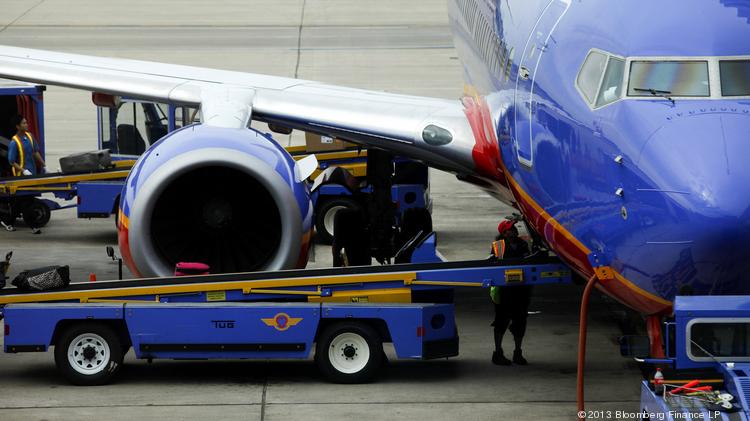 Southwest Airlines, CEO Gary Kelly struggle through dark hours