Denver Post Sports
11 hours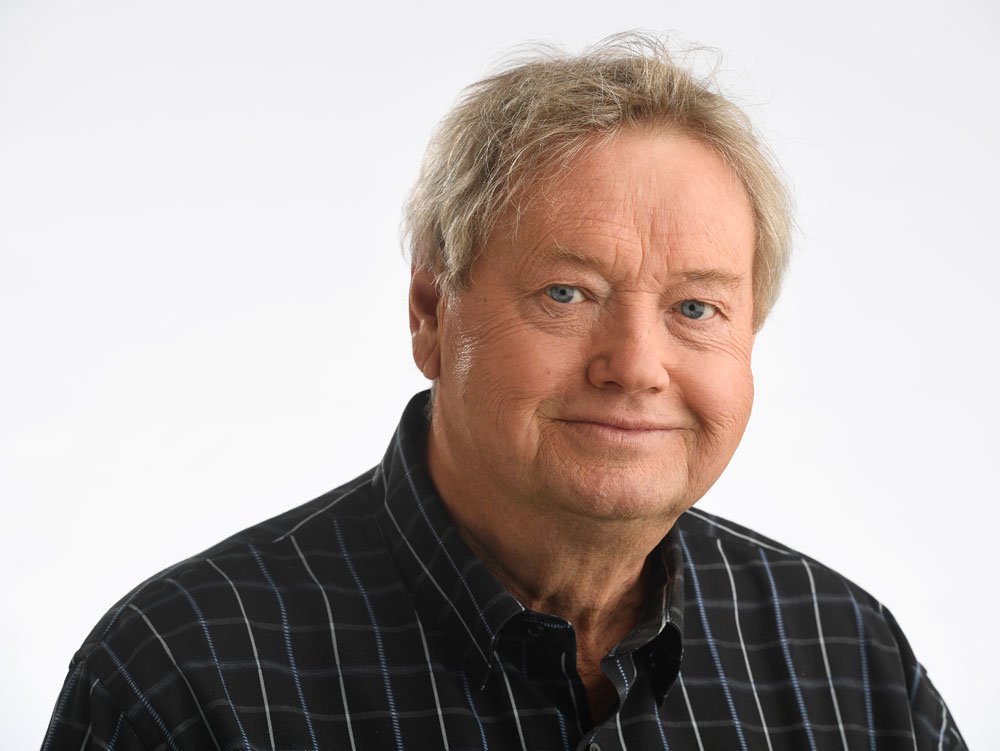 Woody Paige is retiring from The Denver Post after 35 years
Westword
50 min
So this is what a 51-foot joint looks like. Huh.
Jessica Oh
59 min
NEW INFO: Denver PD says a second victim was injured in the LoDo shooting overnight. One person was shot & killed near 18th & Market
9news
Denver Biz Journal
40 min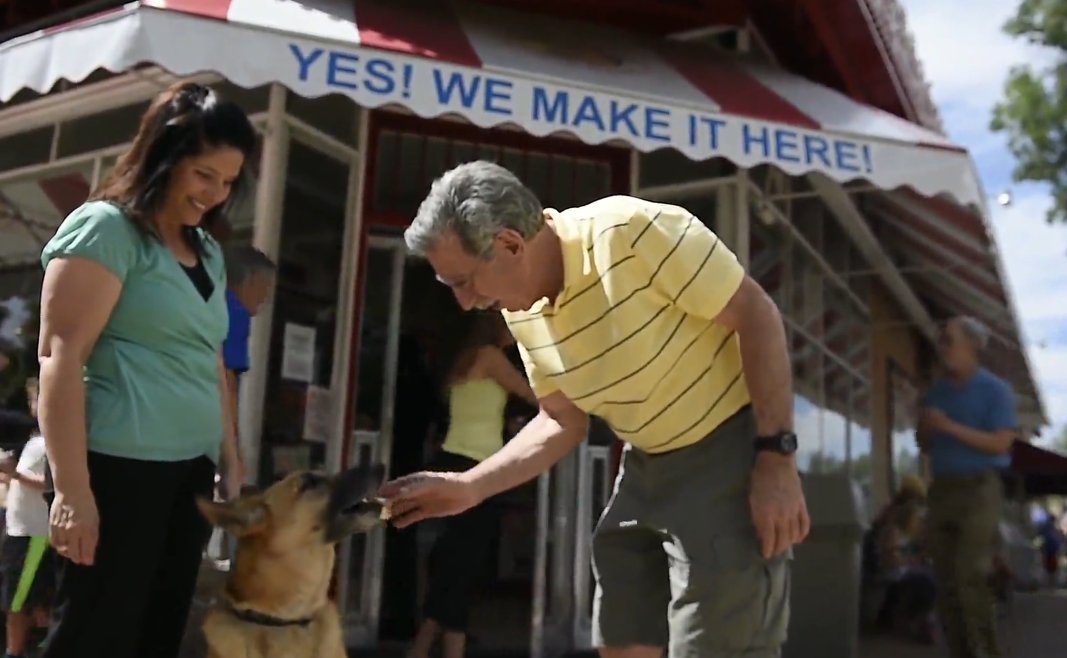 In Denver, dogs are a part of the family. And at Bonnie Brae, even dogs scream for ice cream
Jessica Oh
44 min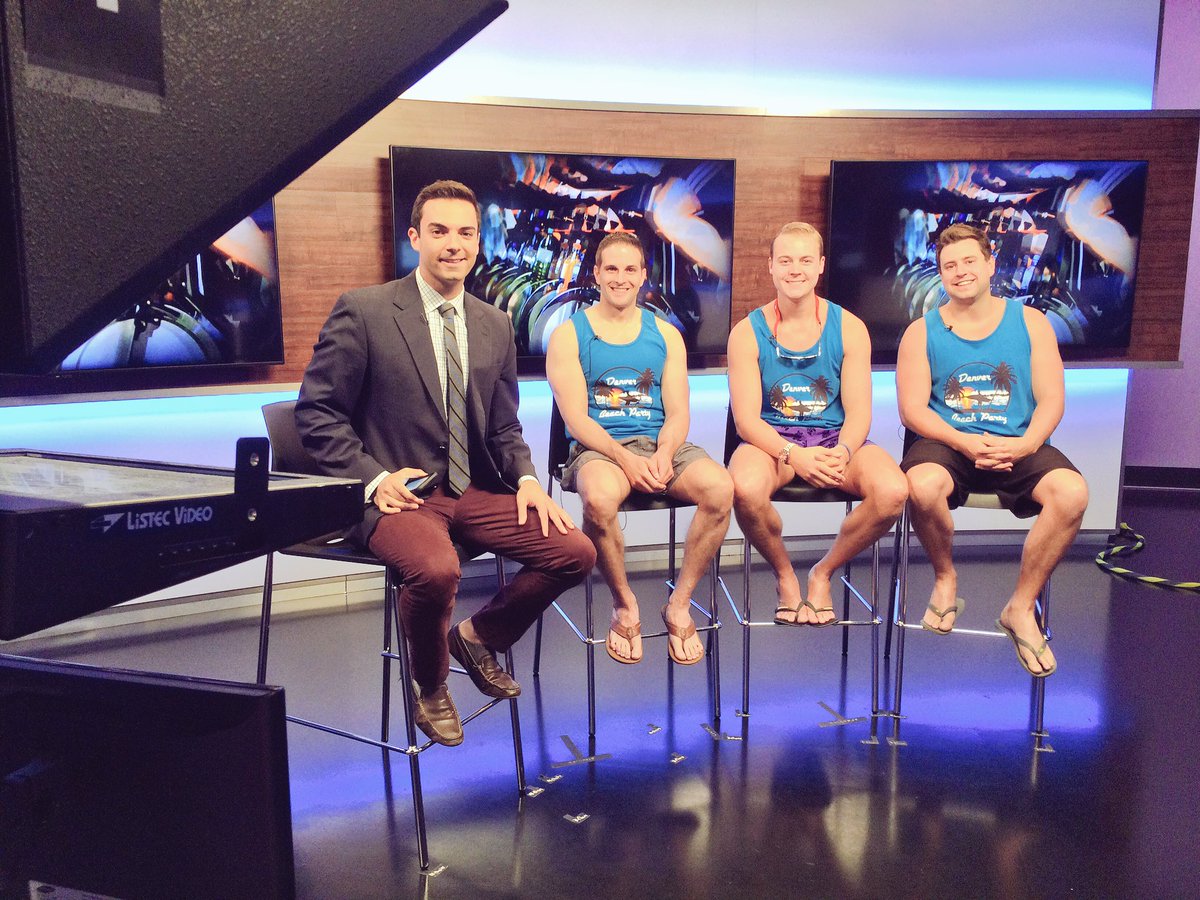 Ryan feels right at home with his new bro tank buds. Join Denver Active 20-30's beach party this afternoon!
9news
Ryan Haarer
1 hour
Kathy Sabine
29 min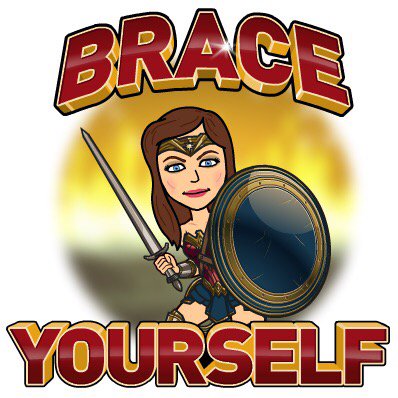 I'm working today so send me pics of your adventures and afternoon storm reports- watch for them tonight on
9news
!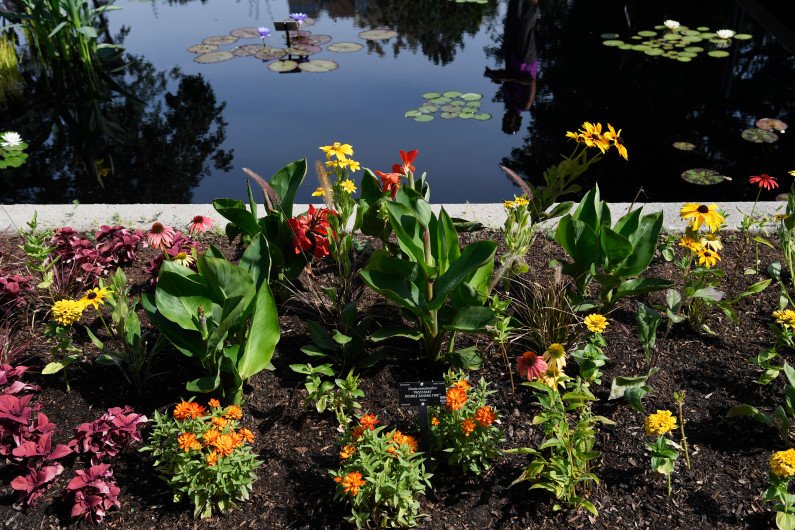 Elliott Trimble
16 min
Wellness Fest in Denver take on police relations with yoga and conversation
Denver Biz Journal
20 min
Enjoy the freedom of being away from Twitter, while still sharing compelling content with your audience. Try
Cathy Proctor
26 min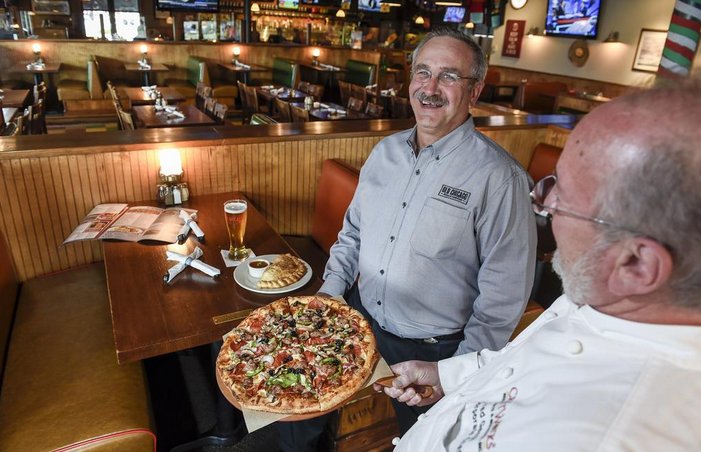 Amanda del Castillo
1 hour
UPDATE
Police say at least 16 cars were hit with gunfire. Again, one adult male shot and killed overnight.
Shaun Griswold
2 hours
1 dead after overnight shooting in downtown Denver
9News