The Denver Post
1 hour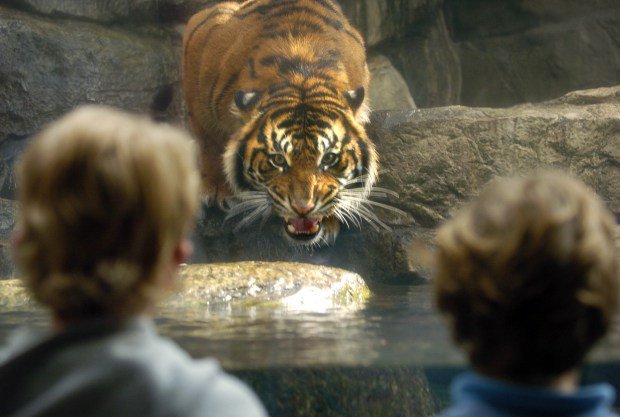 Two 12-year-olds start petition to get rid of tigers at Downtown Aquarium
9NEWS Denver
48 min
9NEWS Denver
2 hours
The countdown in on... Loveland will begin making snow in 37 days.
9NEWS Denver
1 hour
Ditch rider Randy Ebert works to make sure a precious resource keeps flowing across Colorado.
Denver Biz Journal
54 min
An ordinance that would create Denver's first dedicated affordable housing fund advanced to a vote.
The Denver Post
3 hours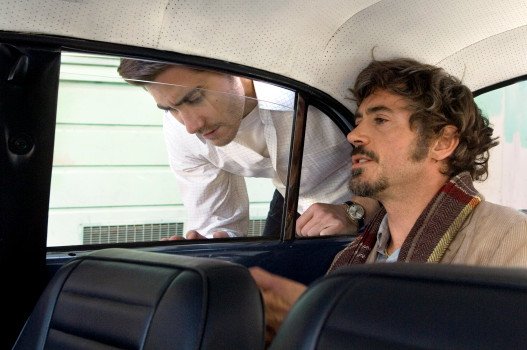 Staying in this weekend? Here are the 10 best movies of the 21st century - so far
Denver7 News
2 hours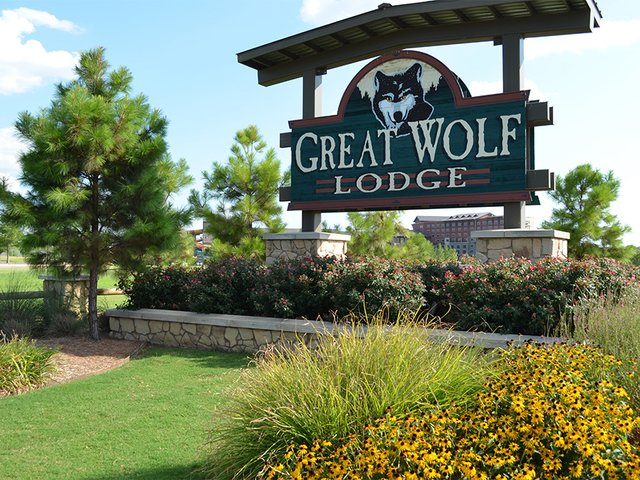 Denver7 News
1 hour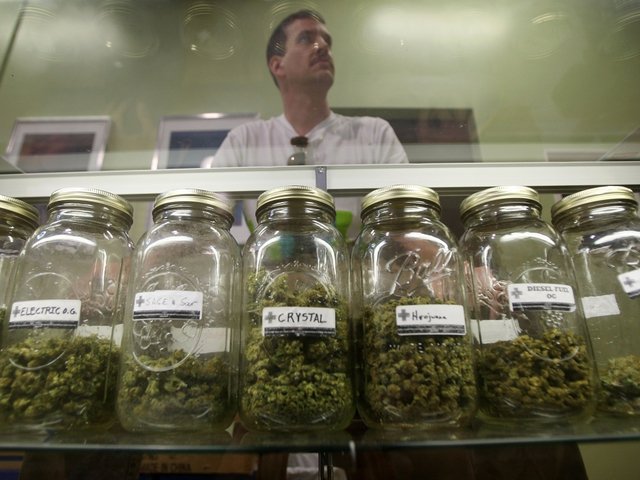 City of
Aurora
moves forward on marijuana tax increase
Cory Reppenhagen
30 min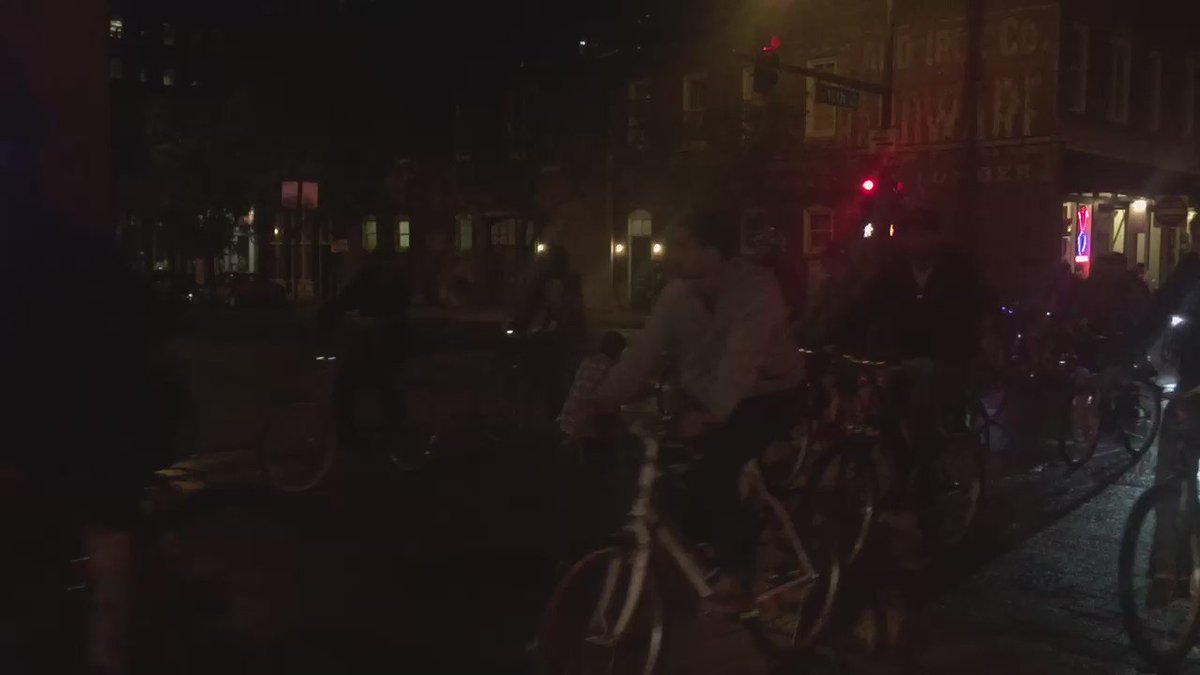 Bike traffic in Downtown Denver is getting out of hand
The Denver Post
2 hours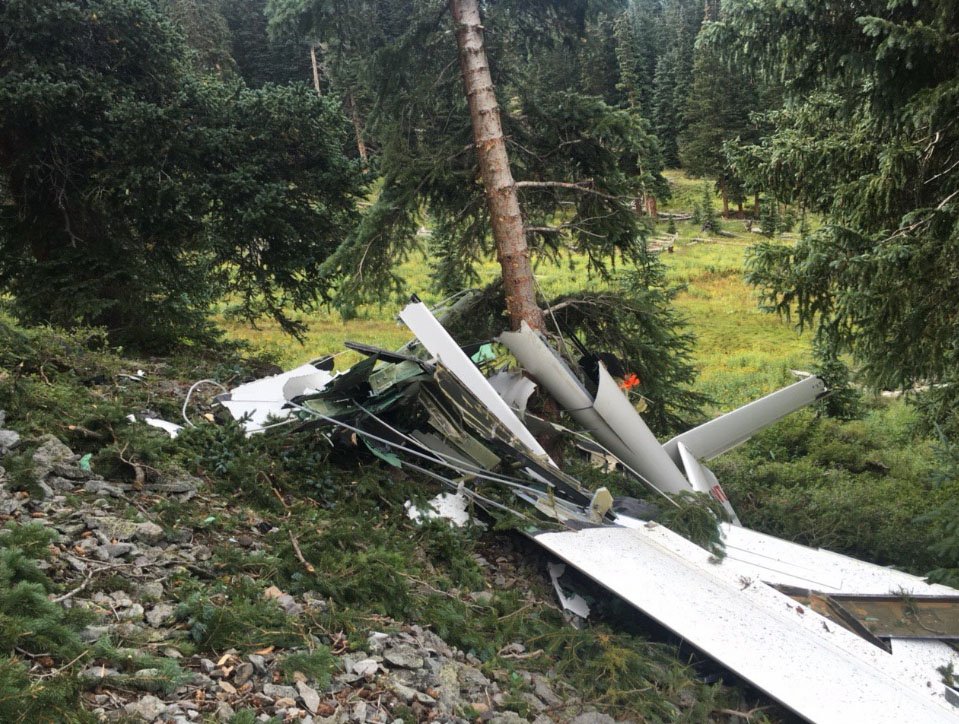 Telluride
plane crash leaves two dead, including local pilot "Glider Bob"
Liz Gelardi
24 min

A superintendent tries to answer the question, "Where's the pot money?" His letter to parents about school funding.
jim benemann
35 min
HS football player's dad gets very sick. son has to transfer from private to public school. now the boy has to sit five games. fair?
edo
.
Denver Biz Journal
24 min
Tuesday's news was a relief from setbacks that battered Clovis shares and led to layoffs this spring.
Westword
1 hour