Elliott Trimble
50 min
SBI accident involving a Denver Water Dept. truck. SB Federal Closed at 20th.
Elliott Trimble
1 hour
4 people injured after a rollover accident on off ramp of 225 on to Illf.
COtraffic
TRAFFIC ALERT: Single rollover crash, I-225 SB on the Iliff Avenue off ramp
9newsmornings
9NEWS Denver
16 min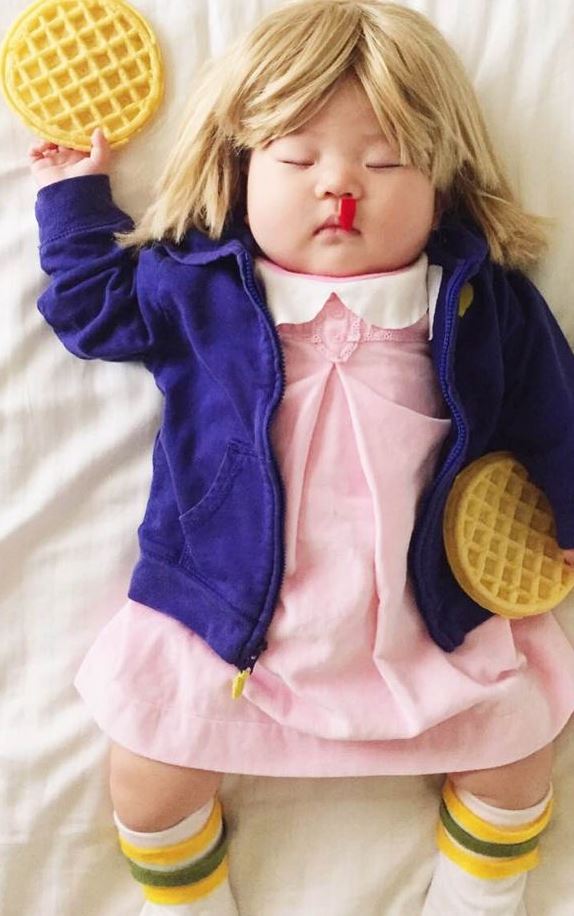 Mom dresses baby as 'Stranger Things's Eleven. Internet loses it.
9NEWSMornings
Denver7 News
30 min
Woman charged for operating under the influence and endangering the welfare of a child in Dairy Queen drive-thru.
Kevin Larson
32 min
I wanna be this kid when I grow up. A 5-year-old used his allowance to buy food for some police officers. The story @ 6:22 on
9newsmornings
Megan Morris
14 min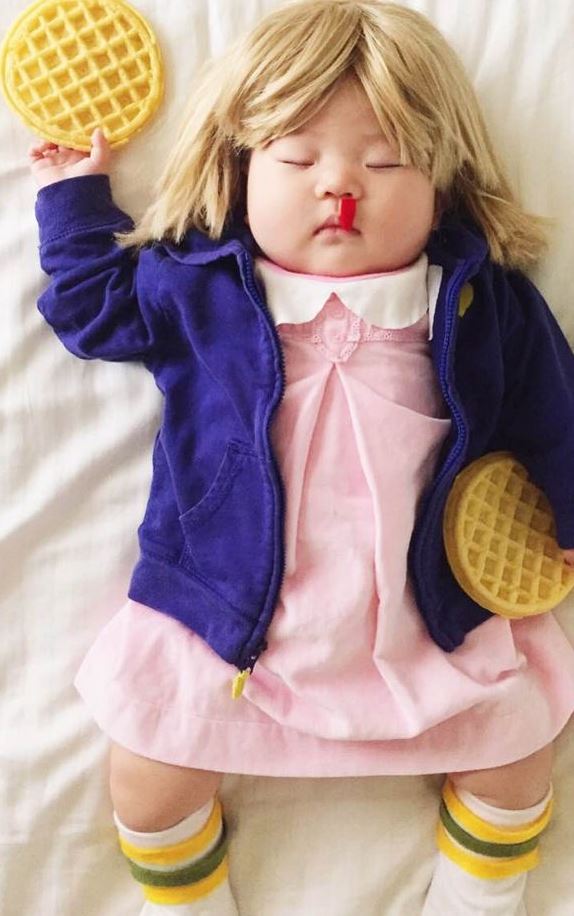 Ken Clark
1 hour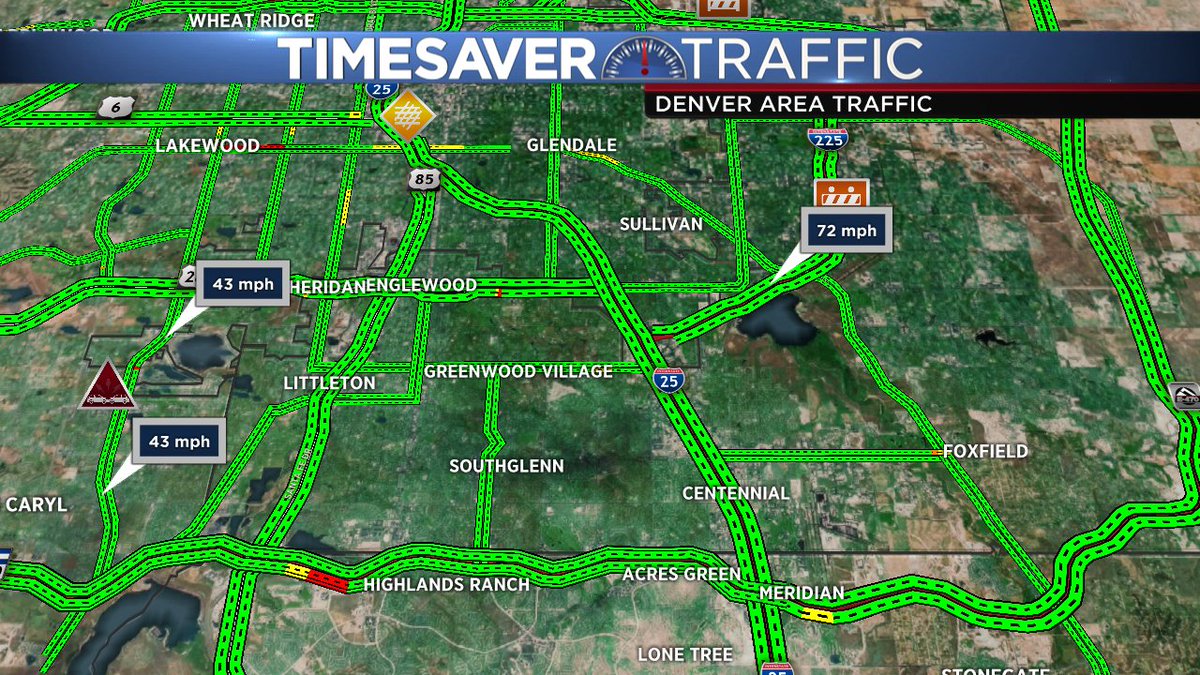 FOX31 Denver KDVR
51 min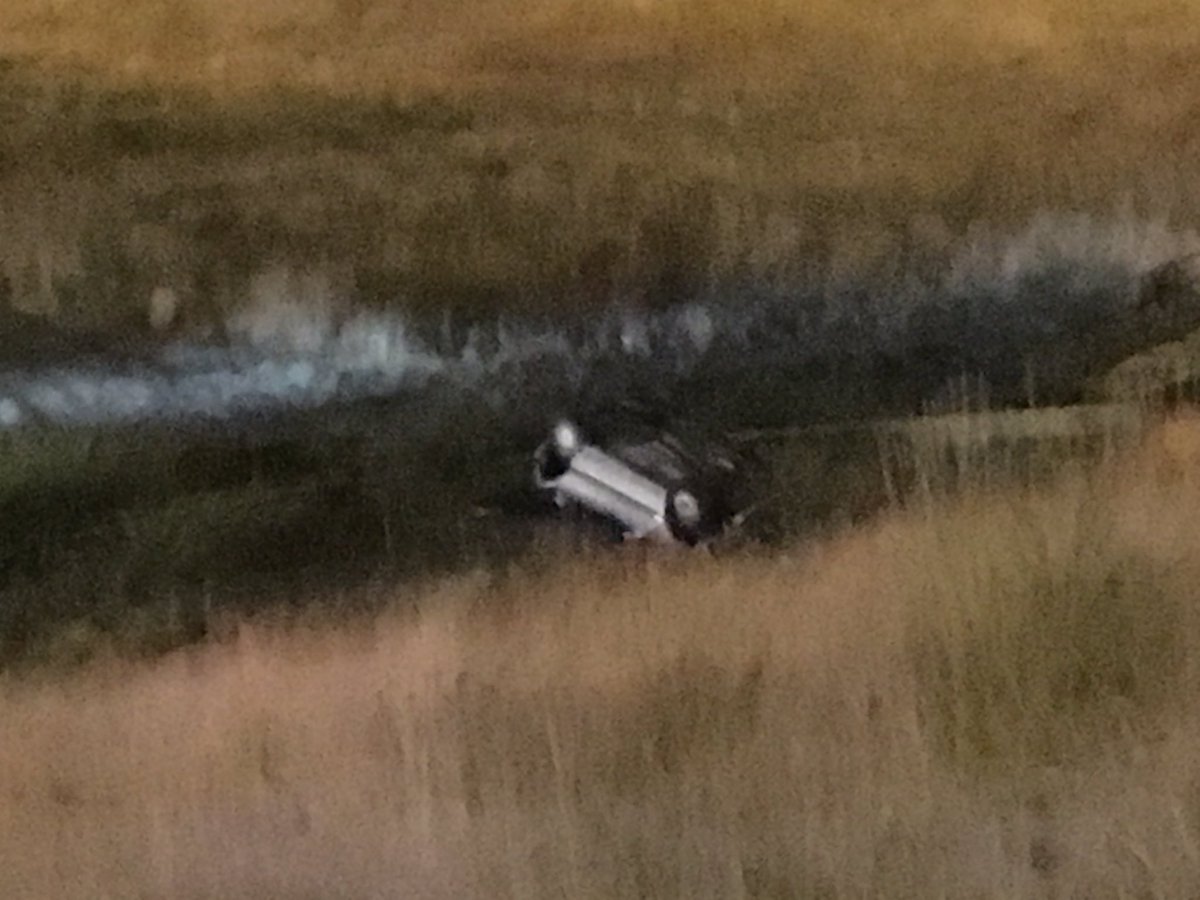 Police: Woman intoxicated in single vehicle rollover accident on I-225 near Iliff with kids
Denver7 News
1 hour
Target vs. Walmart, which has the best back to school dorm essentials?
Westword
36 min
Remembering Jack Splitt: MMJ Jack's Law Namesake Loses Fight for Life (PHOTOS)
Police say DUI is suspected in a single rollover crash on I-225 SB/Iliff Ave. off ramp. A woman and her children were inside.
9newsmornings
TaRhonda Thomas
41 min
Homeless people suing city of
Denver
. Say their possessions were illegally taken in homeless sweeps.
9NEWSMornings
TaRhonda Thomas
18 min
Plaintiffs in lawsuit against city of
Denver
: 8 men 1 woman. All homeless. Say laws unfairly target them.
9NEWSMornings