Jack Fink
1 hour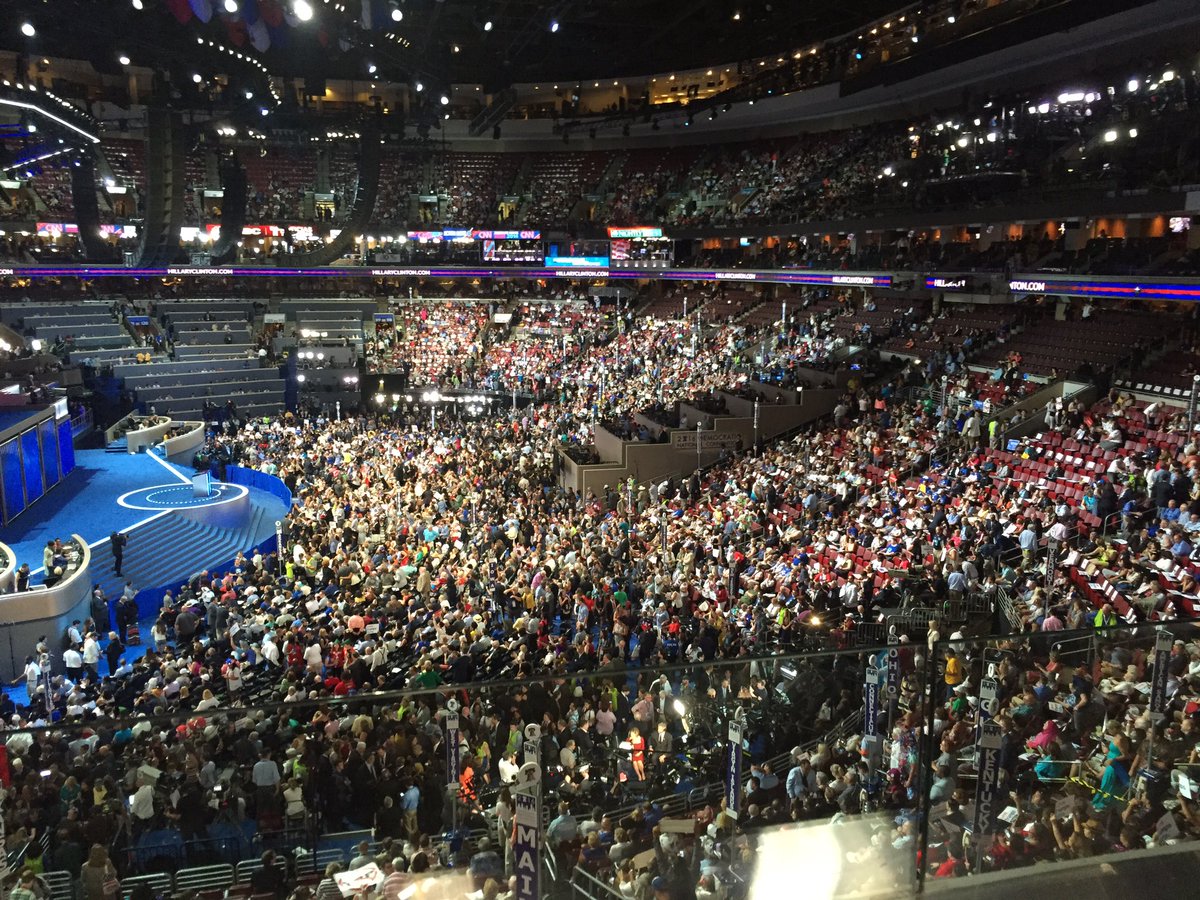 DemsInPhilly
They just flashed a shot of actress Susan Sarandon in the crowd here. People cheered.
CBSDFW
CBSDFW
37 min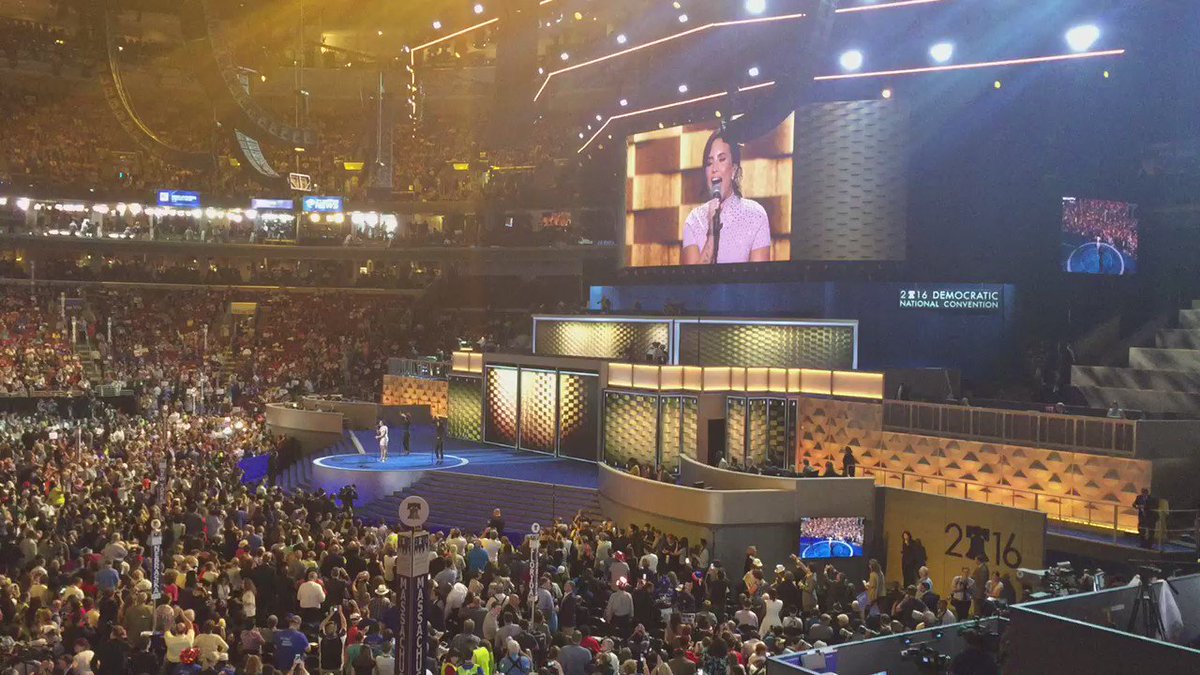 NBC DFW
1 hour
Two more people have been diagnosed with Zika virus in Dallas County, public health department officials say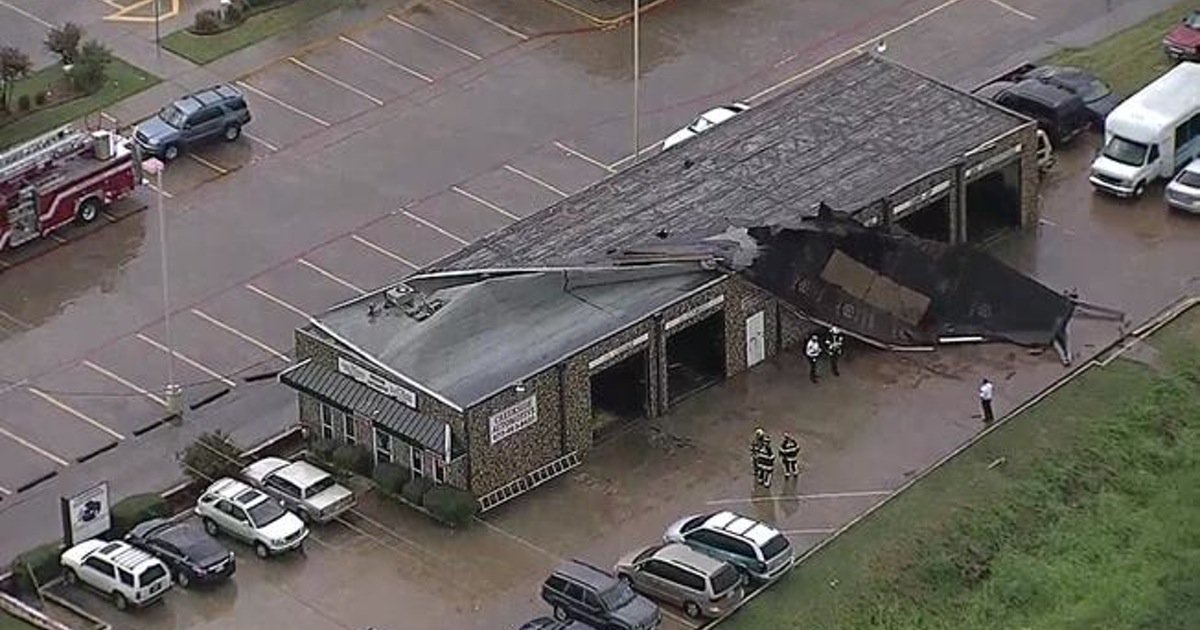 Scattered storms blow through Dallas-Fort Worth; wind damage reported in Rowlett
dfwwx
CBSDFW
50 min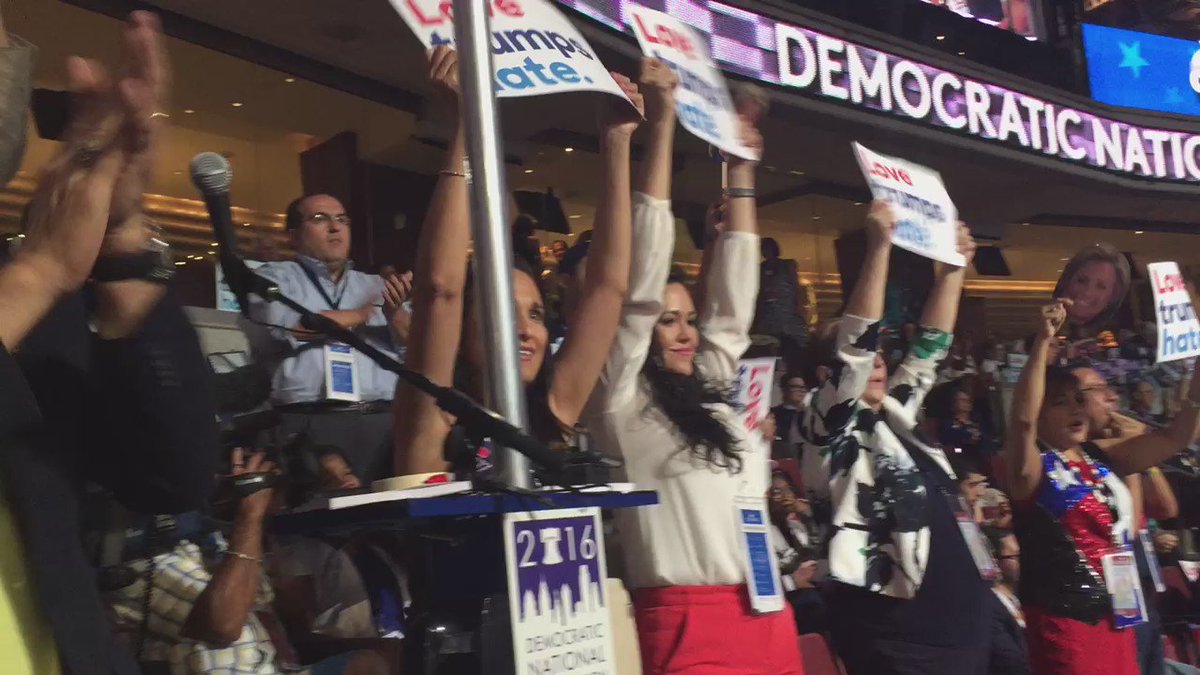 Texas
delegates get on their feet when speaker says
Hillary Clinton
is most qualified candidate of her lifetime.
CBSDFW
2 hours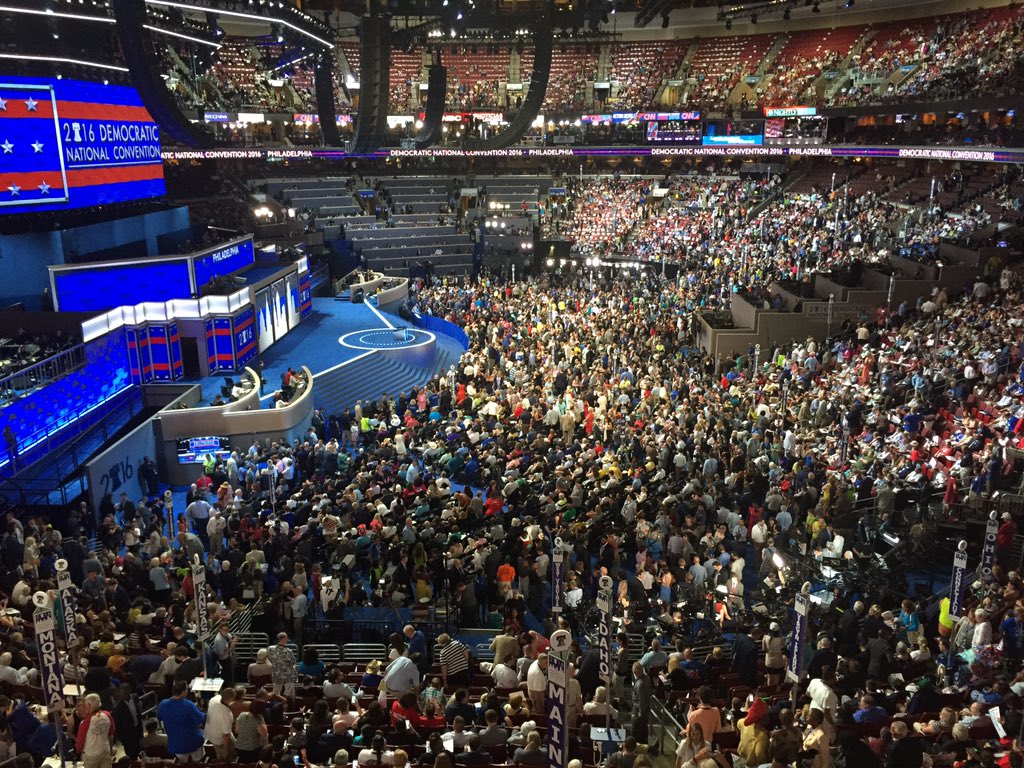 Entire delegation just stood still for two minutes while
DNC
took panoramic picture.
DemsInPhilly
Dallas Morning News
2 hours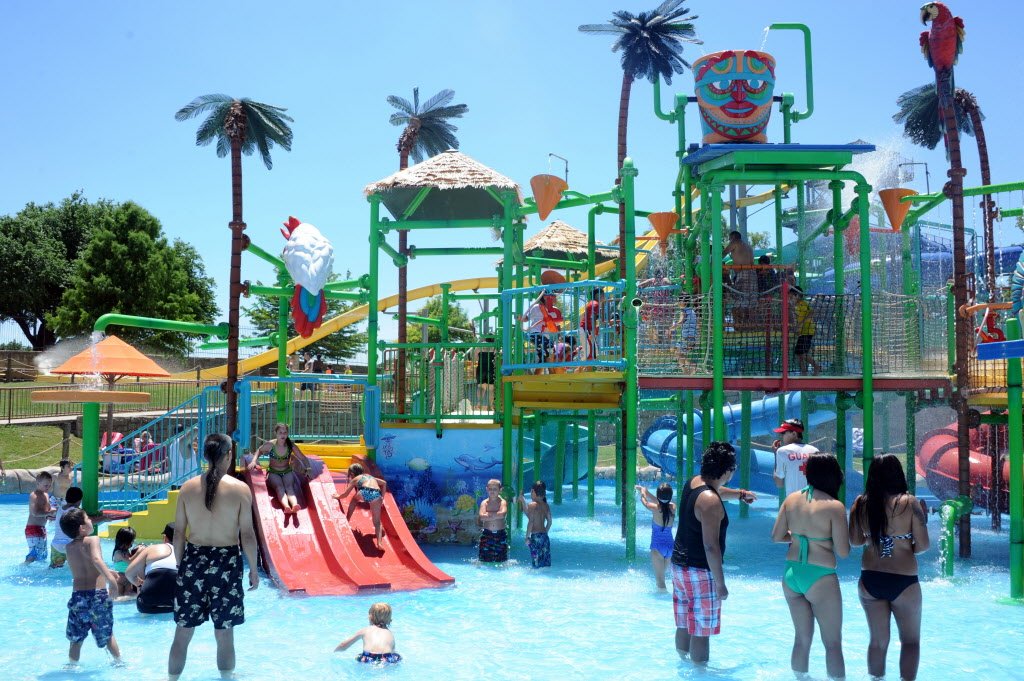 Plan your week: The top fun things to do Monday through Friday
CBSDFW
41 min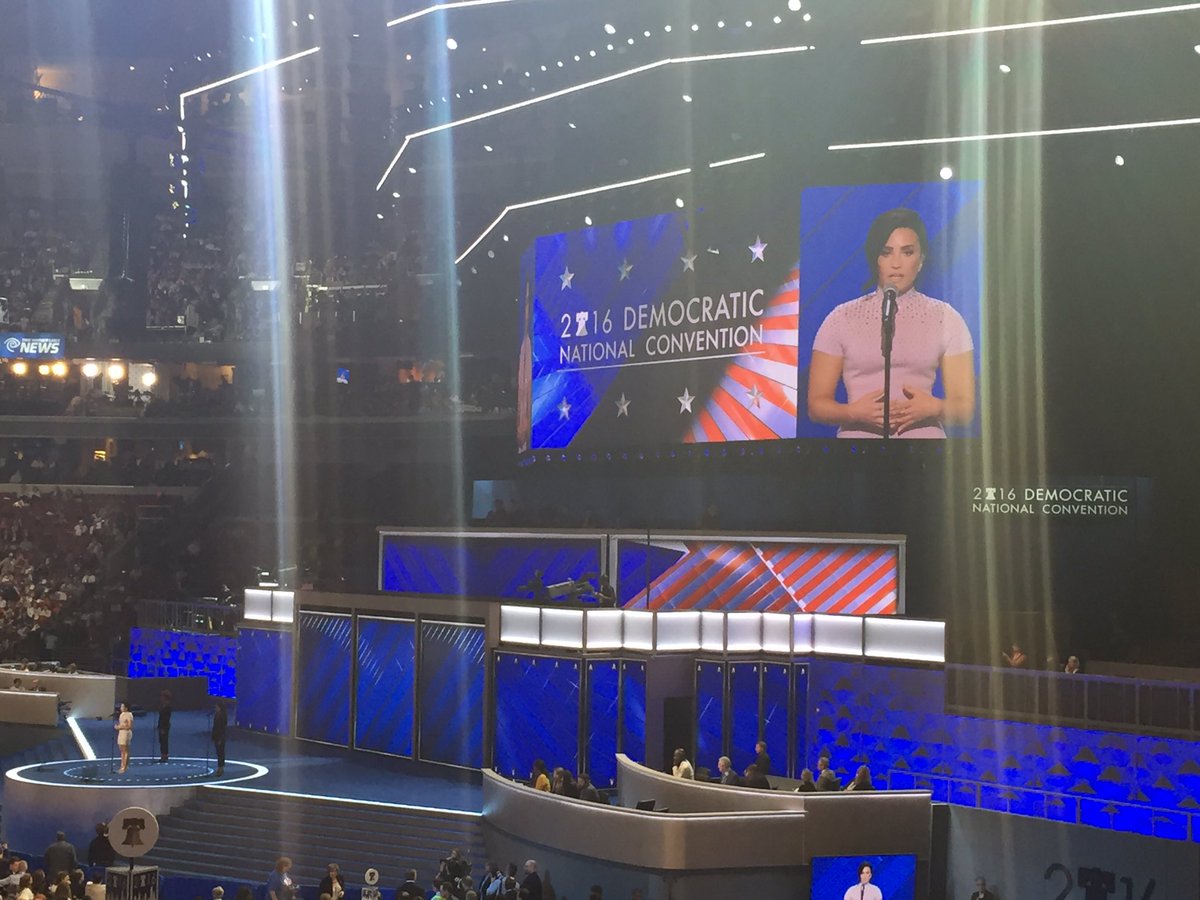 Dallas Observer
1 hour
The Dallas Burgers That Should Have Made Texas Monthly's Top 50 Burgers List
Diana Zoga
6 min
Trail sign for "gone home" displayed at memorial service for scout & adult volunteer, killed on a trip last week.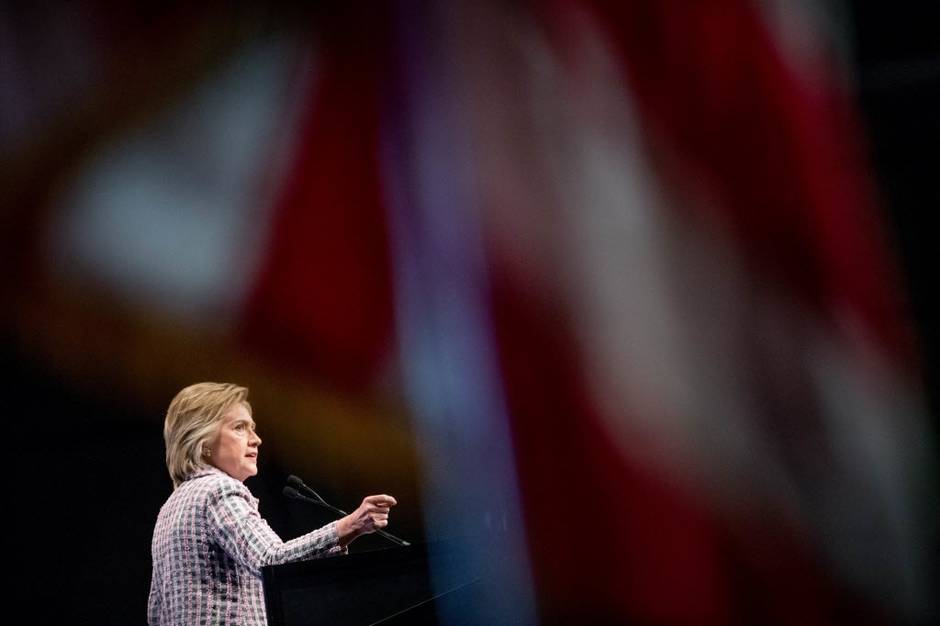 WFAA-TV
1 hour
15 dead, 20 injured in knife attack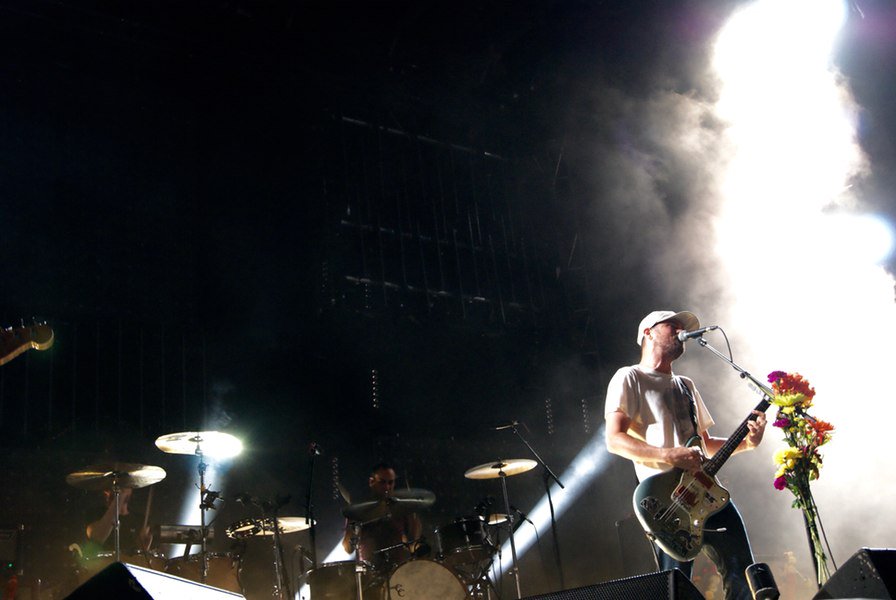 Dallas Morning News
45 min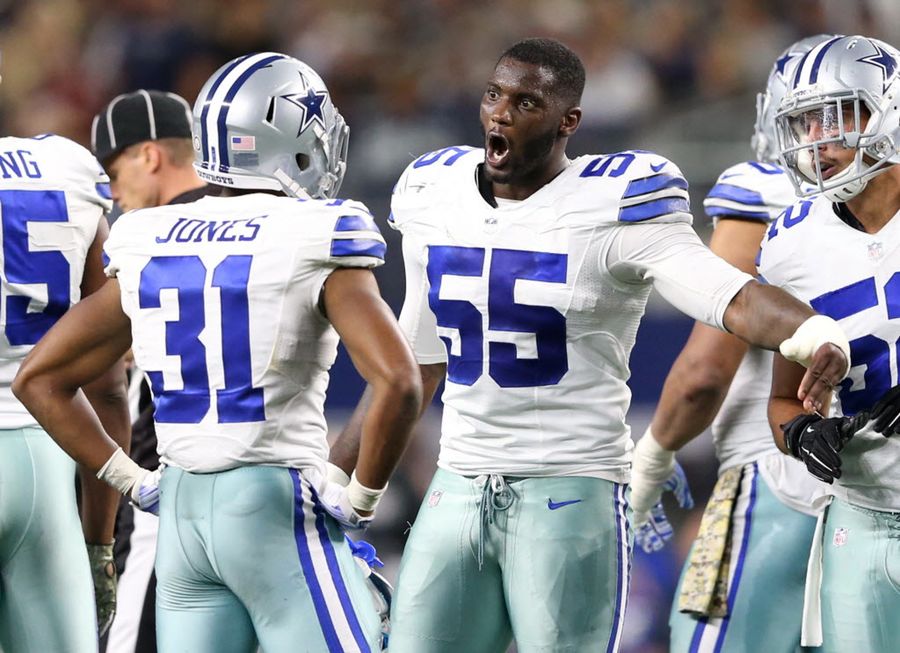 Bob Sturm
: Revealing the Dallas Cowboys' defensive coverages: Part 1
Dallas Biz Journal
19 min
How Texas banks are still exposed to the oil plunge