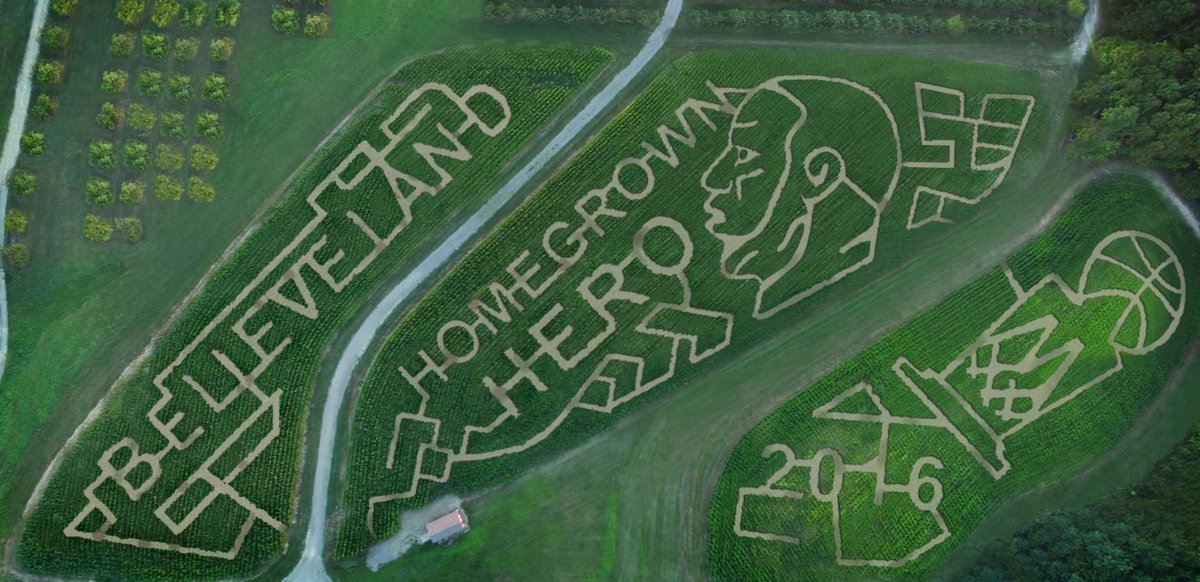 Clay Hall
2 hours
OSU receiver Torrance Gibson has been suspended for the 2016 fall semester for violation of the student code of conduct.
NBC4 Columbus
2 hours
OhioState
red-shirt freshman wide receiver Torrance Gibson has been suspended for 2016 fall semester
Meyer says that the Gibson suspension was not an athletic department decision - "I disagree with it." | WATCH
NBC4 Columbus
3 hours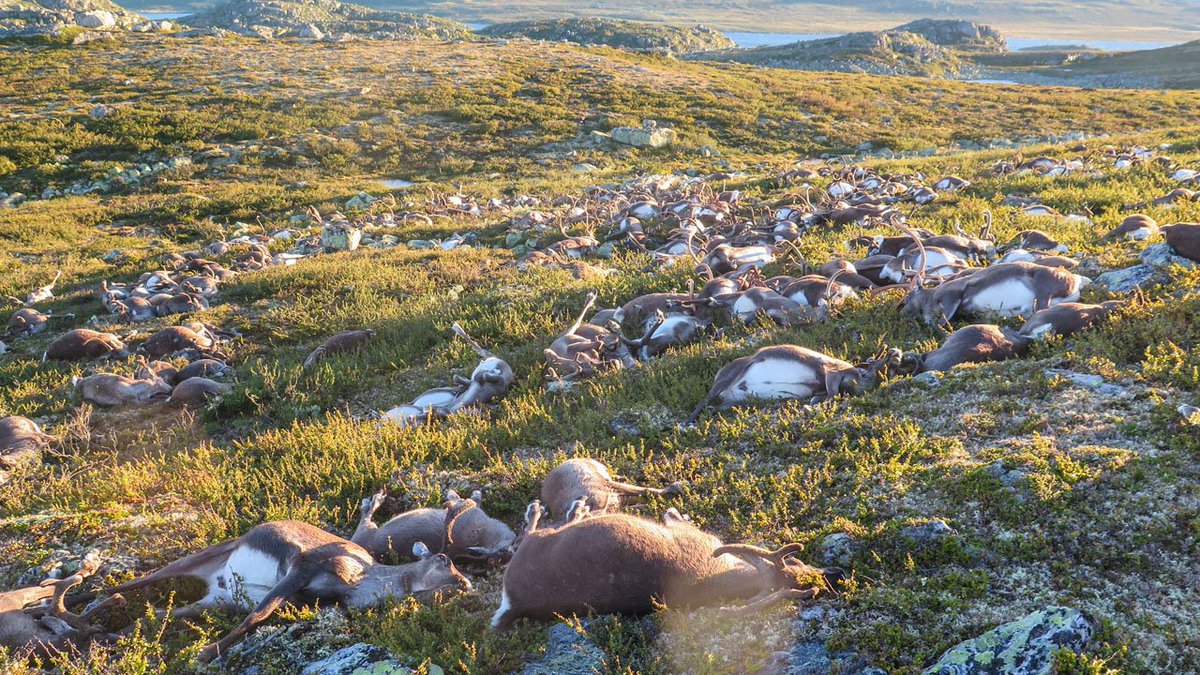 Lightning strike kills more than 300 reindeer during one storm.

Lisa Rantala
44 min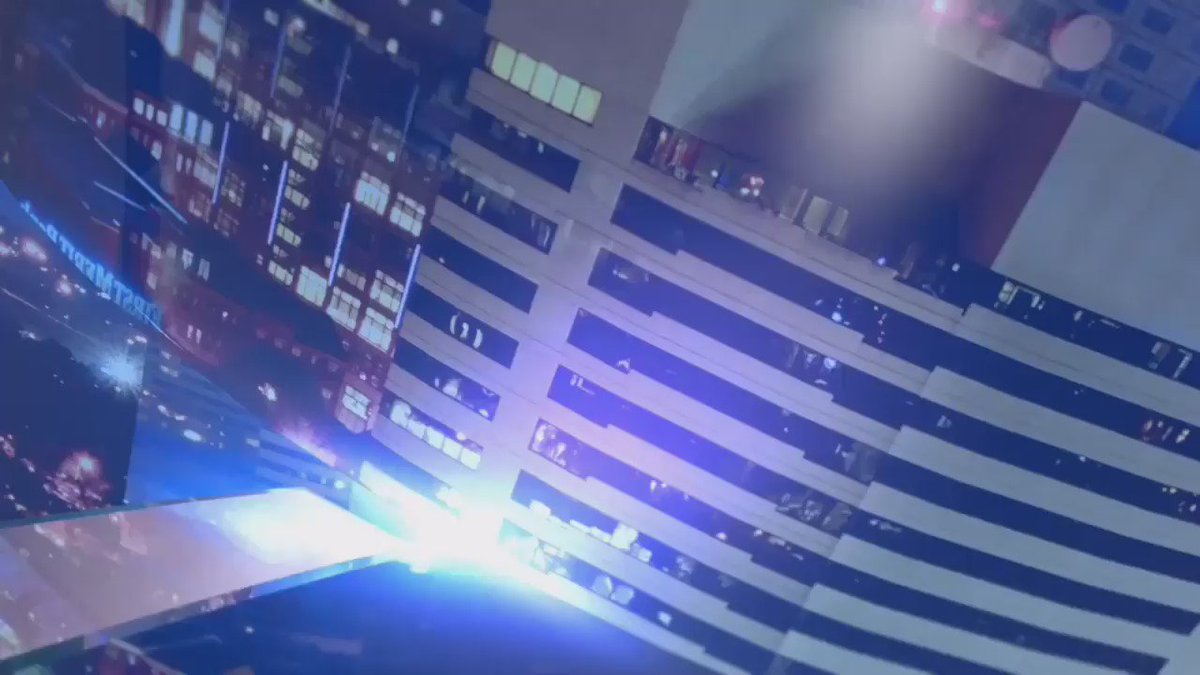 Female jogger attacked in Schiller Park today.
Columbus Ohio Police
asking German Village neighbors if they have video.
(614) Magazine
1 hour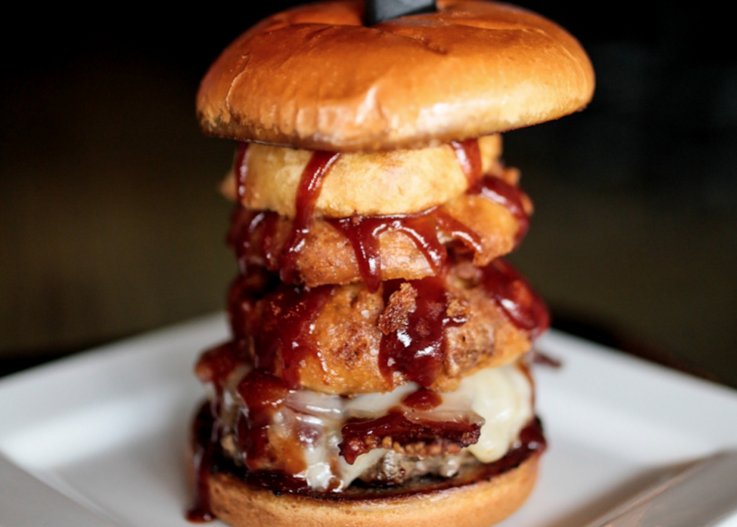 Experience Columbus
32 min
You should seek out a farmers market during your Columbus getaway. Here's our guide by day of the week!
Clay Hall
1 hour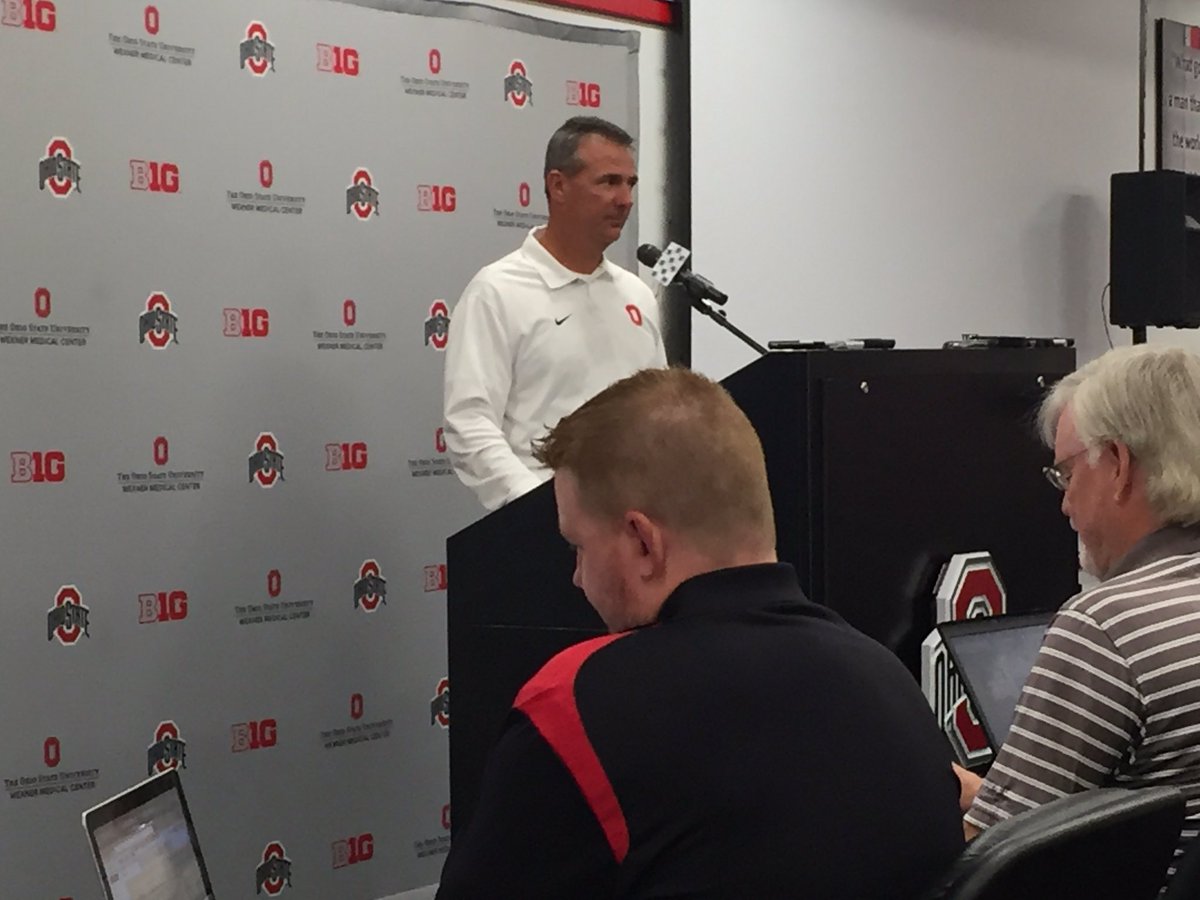 Meyer disagrees with Gibson suspension but not an AD or football matter. Says he's dealt with it previously.
Columbus Underground
2 hours
Columbus Organization Makes Effort to End Sex Trafficking of Minors. Learn more about Gracehaven
WSYX ABC 6
2 hours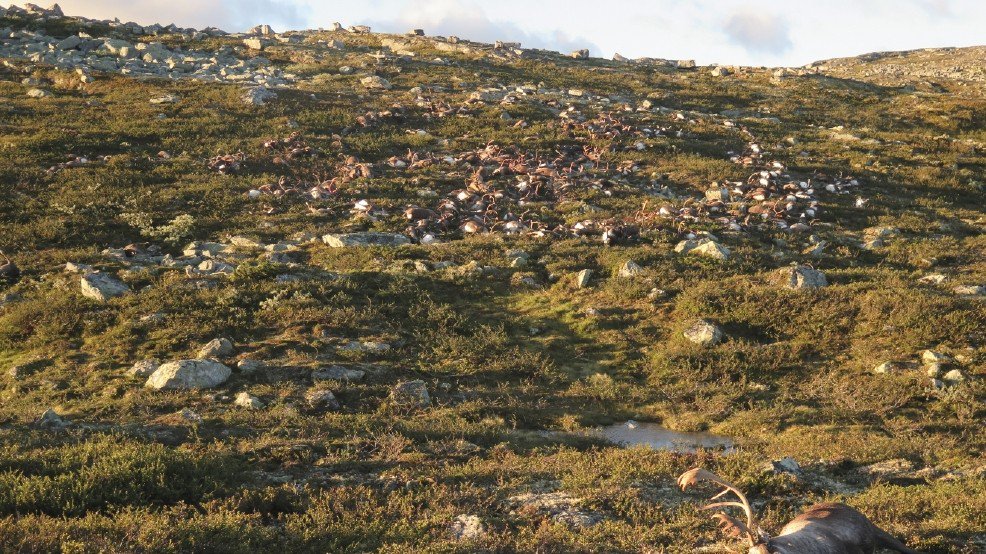 More than 300 reindeer killed by lightning during storm in Norway