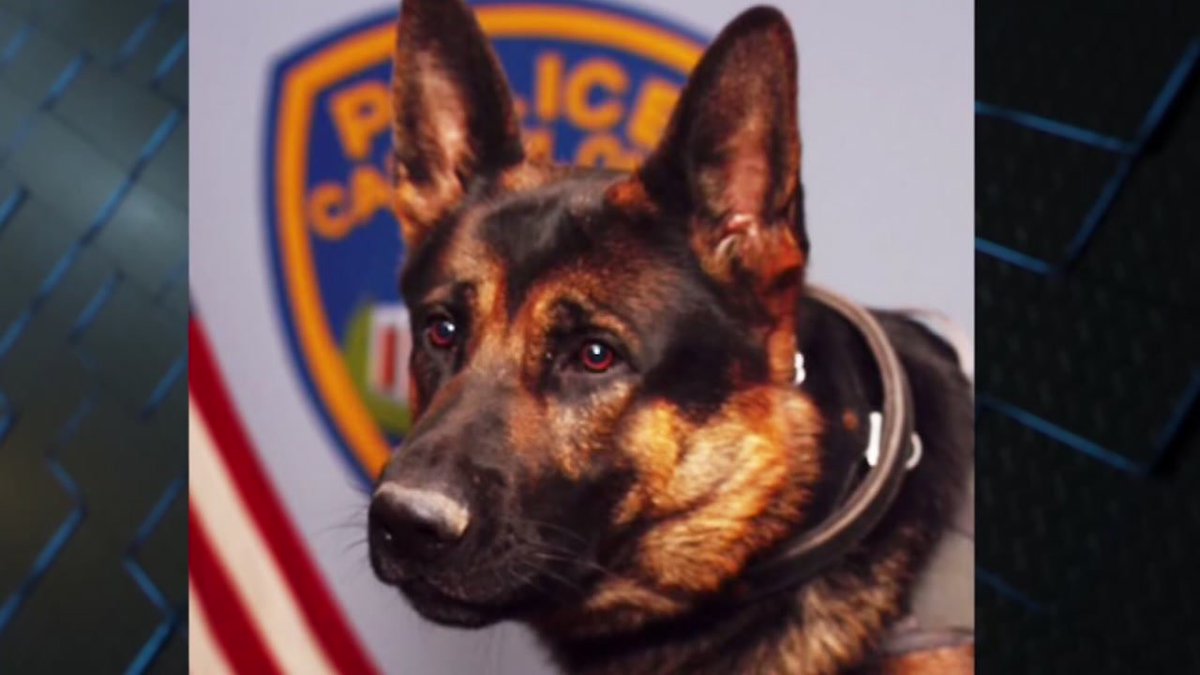 Man sentenced to 34 years for killing K9 officer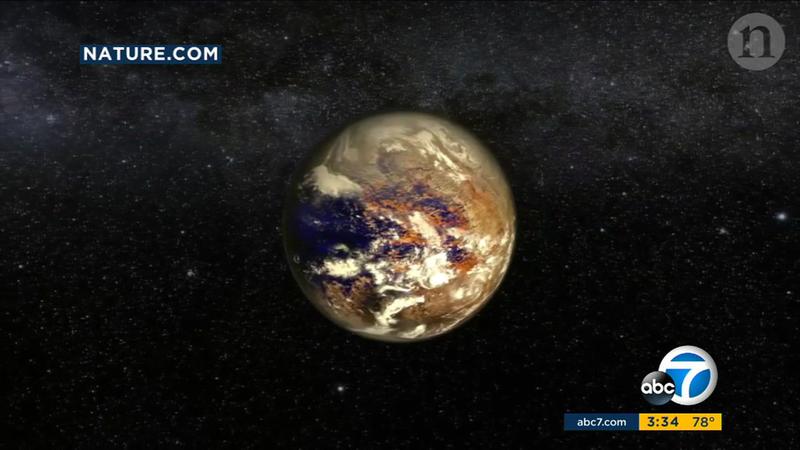 Planet slightly larger than Earth found orbiting nearby star
ABC 7 Chicago
2 hours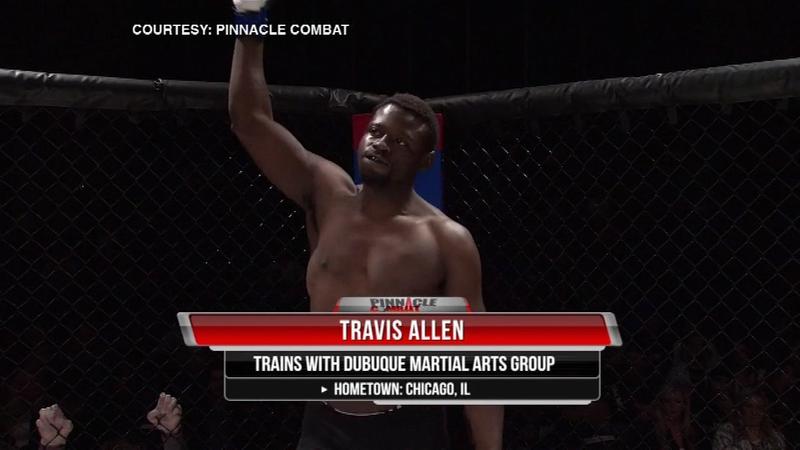 Aspiring MMA fighter shot dead in Englewood
ABC 7 Chicago
56 min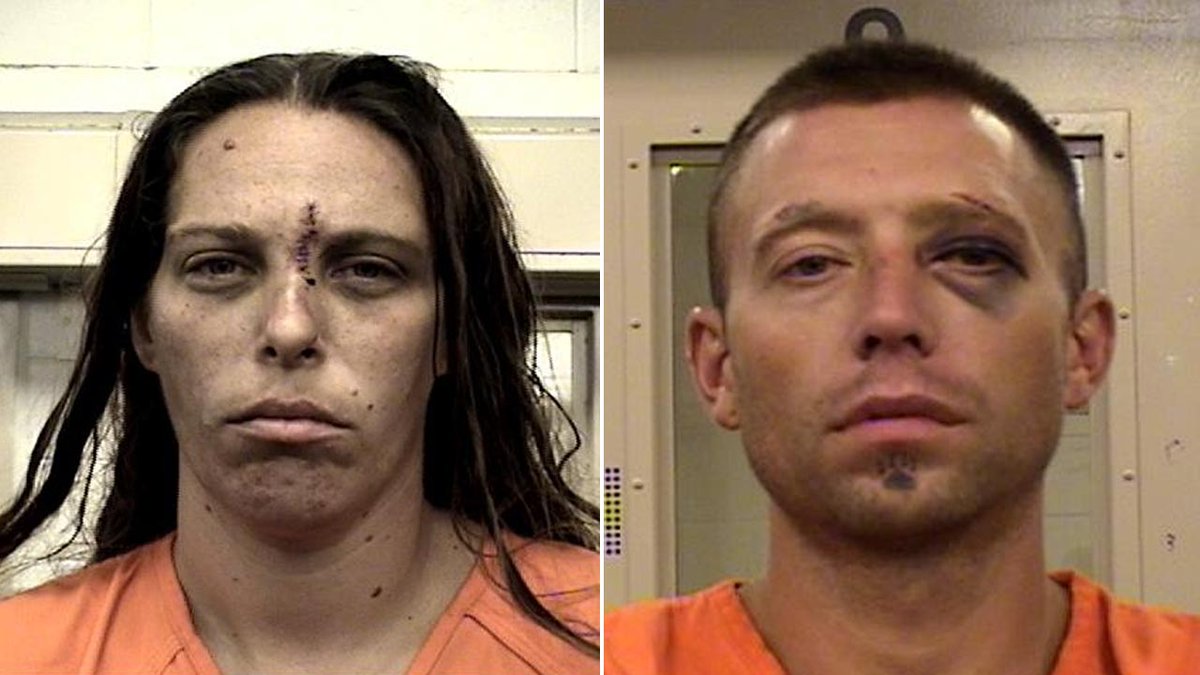 Mother among 3 charged after girl, 10, injected with meth, raped, killed, dismembered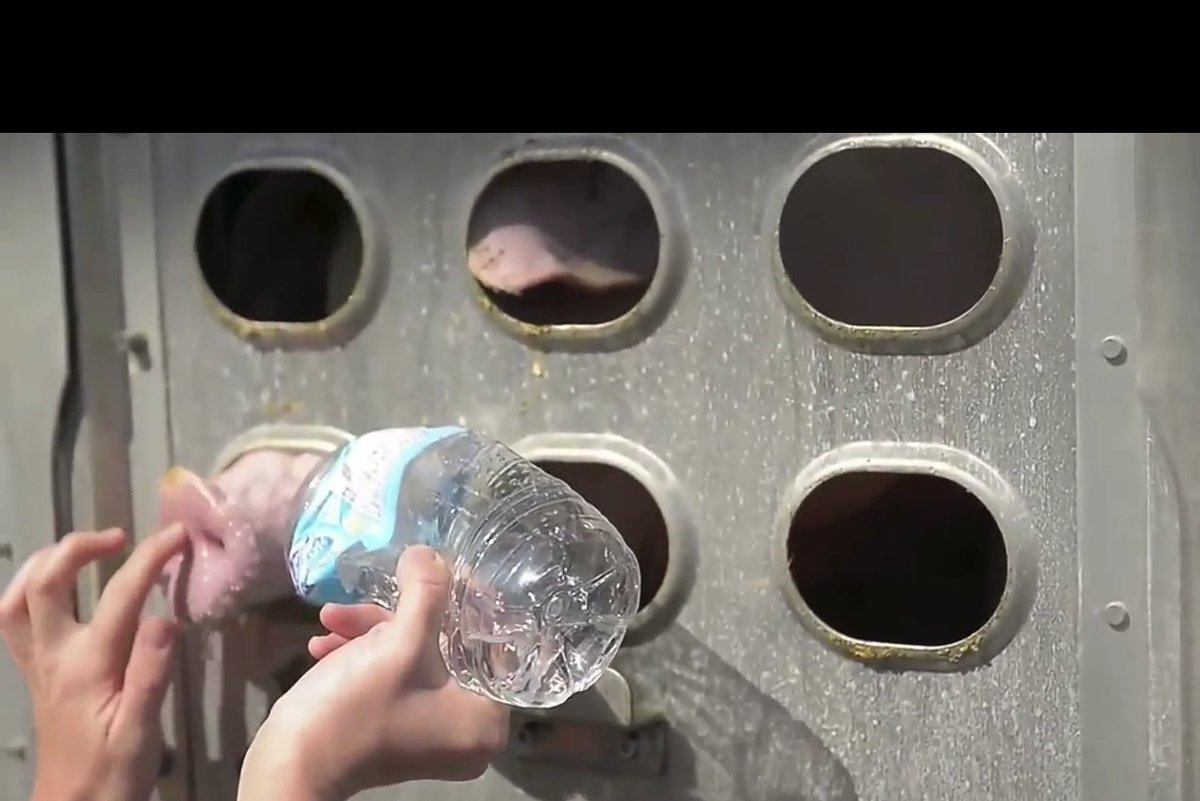 An animal activist gave water to slaughterhouse-bound pigs. Now, she's on trial for mischief
ABC 7 Chicago
28 min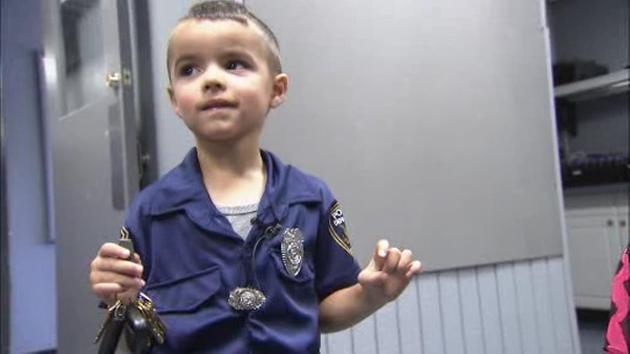 SO SWEET! 5-year-old boy buys lunch for police officers with his allowance
NBC Chicago
2 hours
Sarah Jessica Parker cuts ties with EpiPen maker after price hike
Chicago Reader
1 hour
Chance the Rapper talks Obama, Rahm, and Kanye in a fascinating new profile.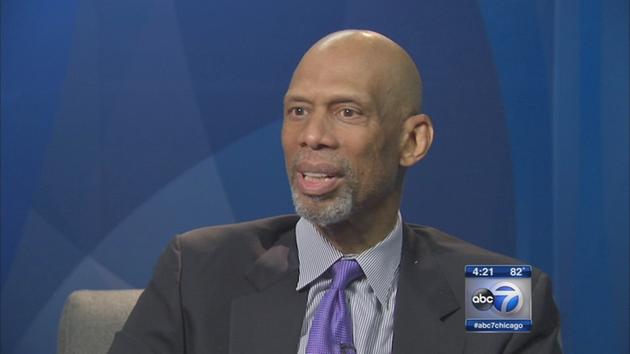 Kareem Abdul-Jabbar is signing copies of his new book in Naperville tonight
Chicago Tribune
55 min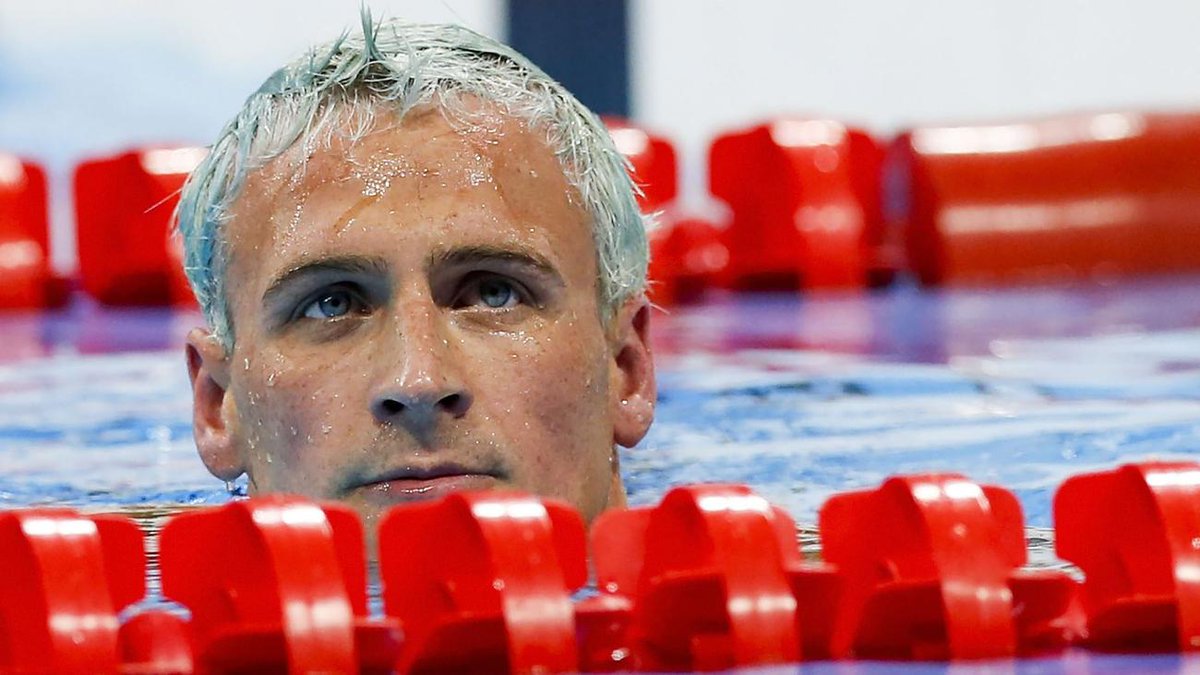 Rio police charge Ryan Lochte with false report of robbery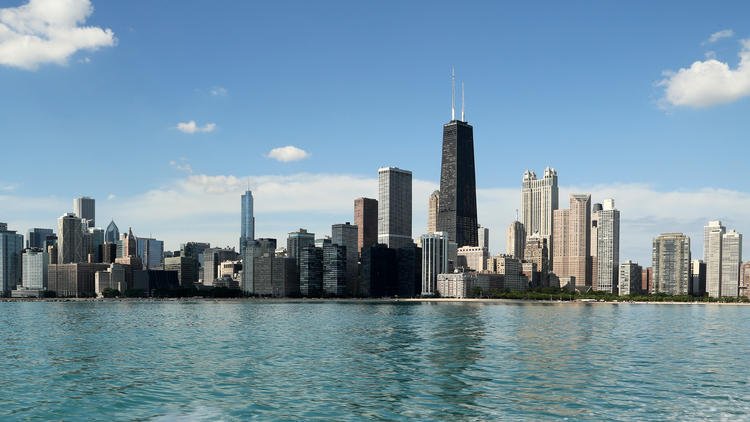 Chicago's unemployment rate drops to 6.2% in July; job losses concentrated downstate
Chicagoist
1 hour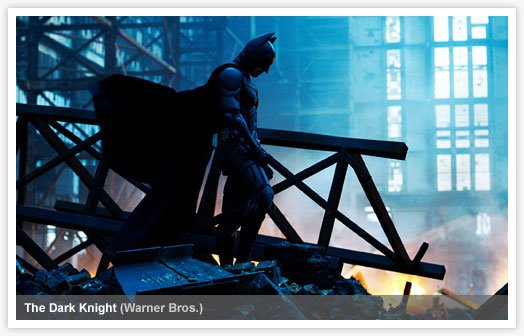 'The Dark Knight' Is Named Favorite Chicago-Made Film
Chicago Reader
2 hours
DOJ rules bail bonds are unconstitutional—but that won't help poor inmates in Cook County Jail.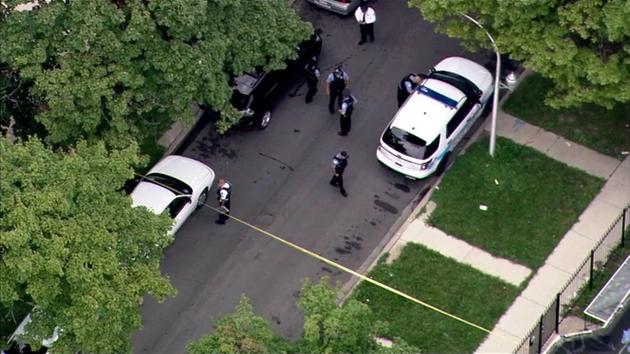 3 shot in Chicago Lawn...
WGN TV News
37 min
Brazilian police have charged Ryan Lochte with filing a false robbery report