Chicago
Now
Tuesday, August 30

, 2016
77°

F
Mist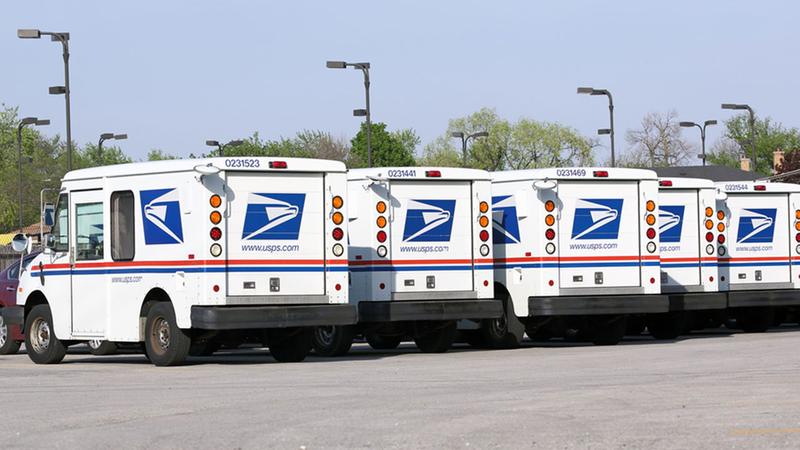 48,000 pieces of mail found at postal worker's home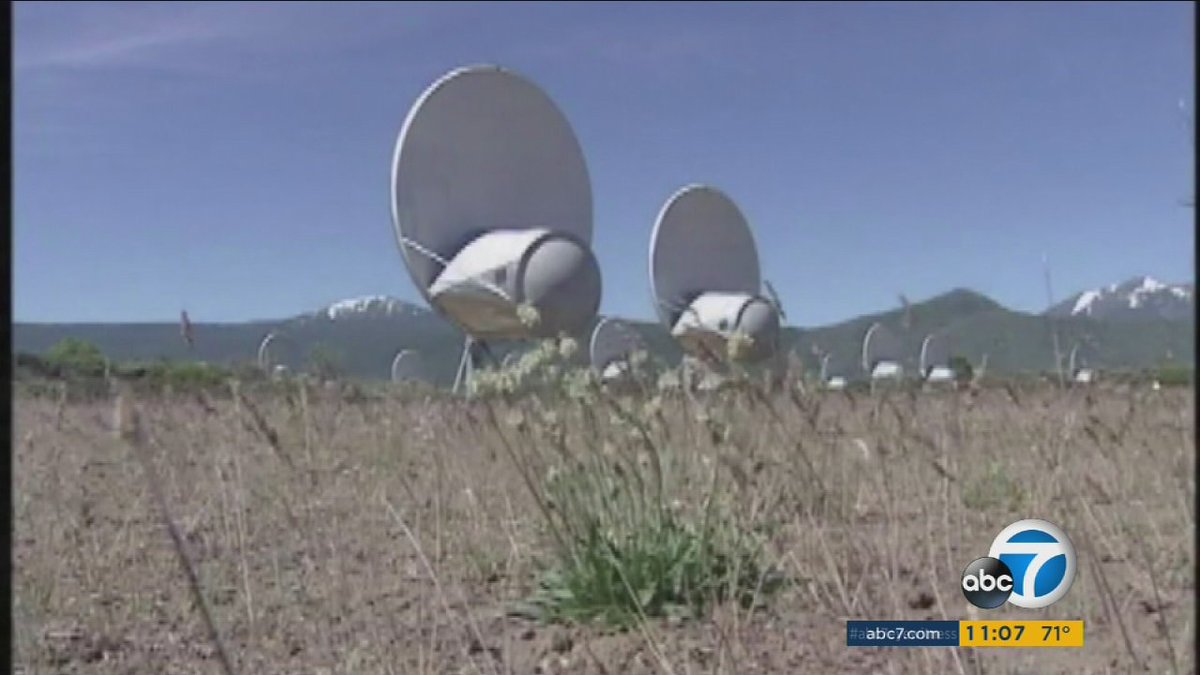 A signal from ET? Science world buzzing over space radio blip
Chicago Sun-Times
1 hour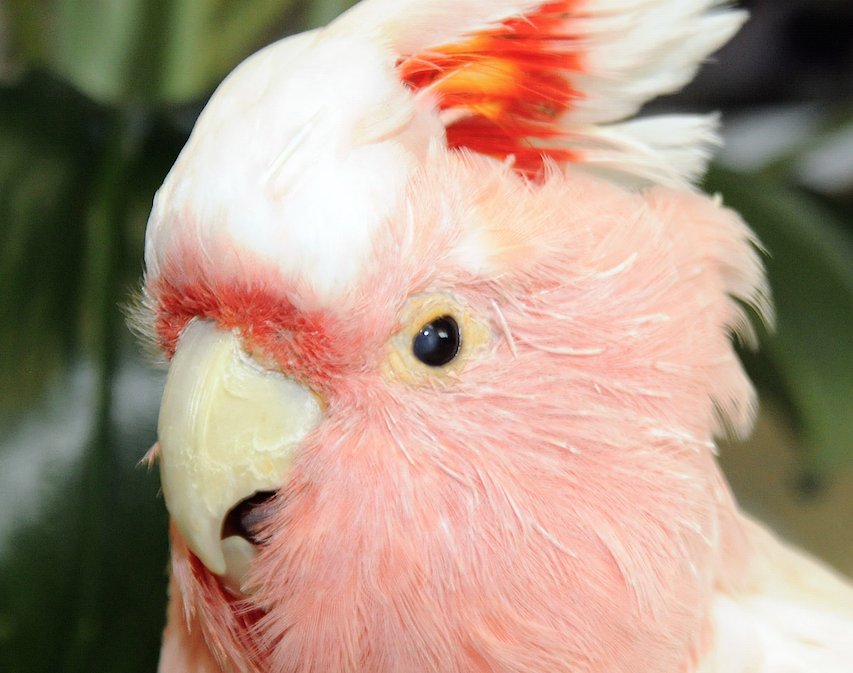 At Brookfield Zoo since it opened in 1934, Cookie the cockatoo has flown to the great beyond
WGN TV News
1 hour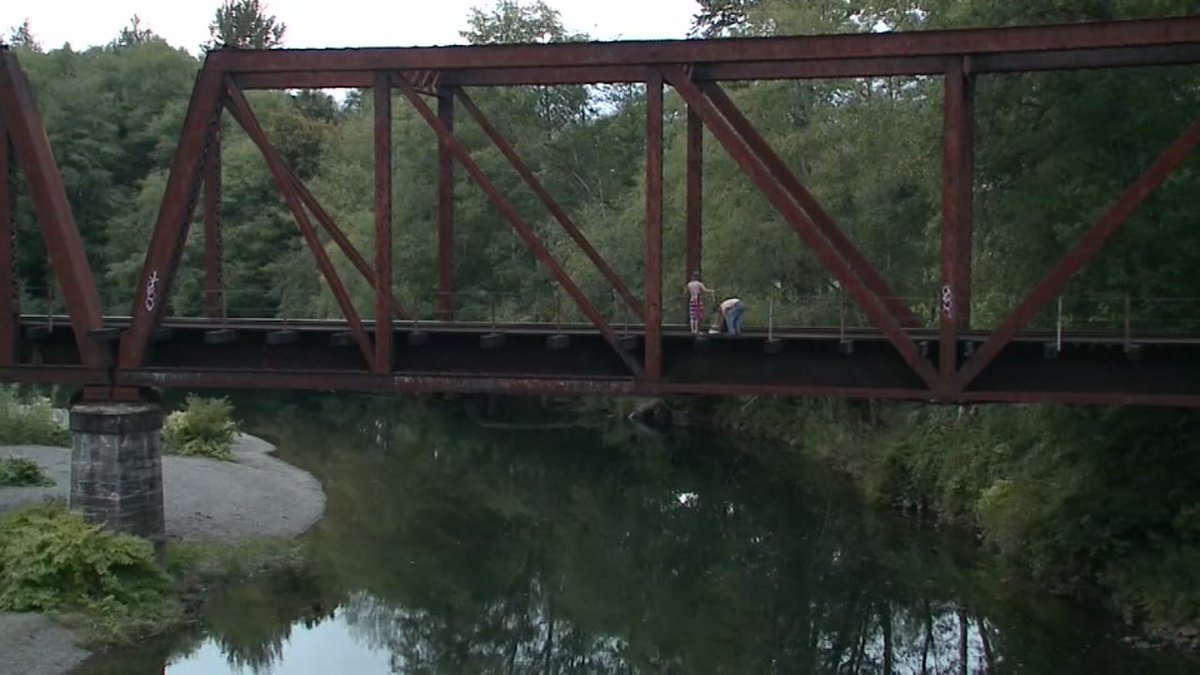 Man throws 4-year-old boy off bridge
Chicago Tribune
1 hour
In the Big Ten Conference, where college rivalries are huge, the University of Illinois just lost a title
NBC Chicago
1 hour
McDonald's worker with special needs retires after 32 years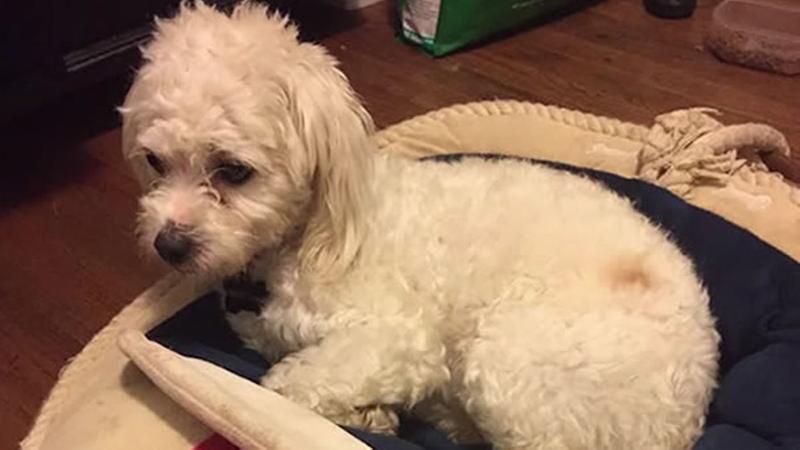 Couple facing charges in horrific scalding death of dog
Chicago Tribune
54 min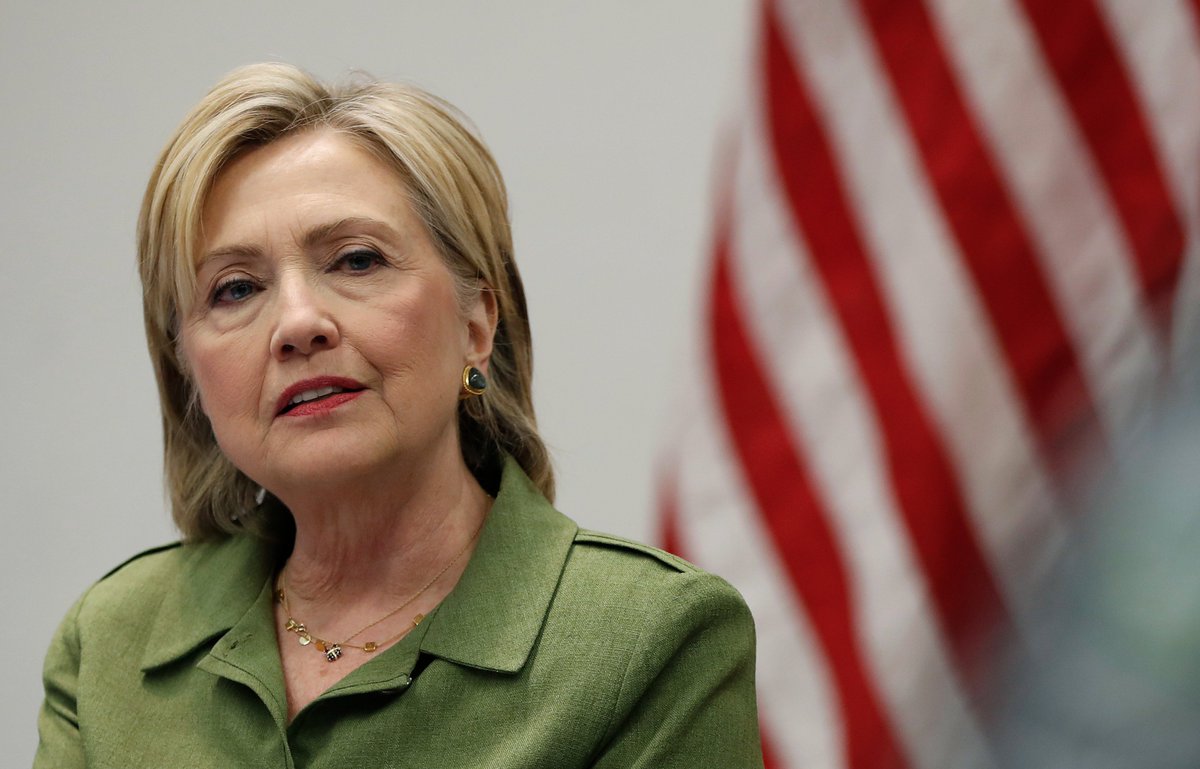 FBI's documents on Hillary Clinton email probe to be released as early as Wednesday.
Chicagoist
1 hour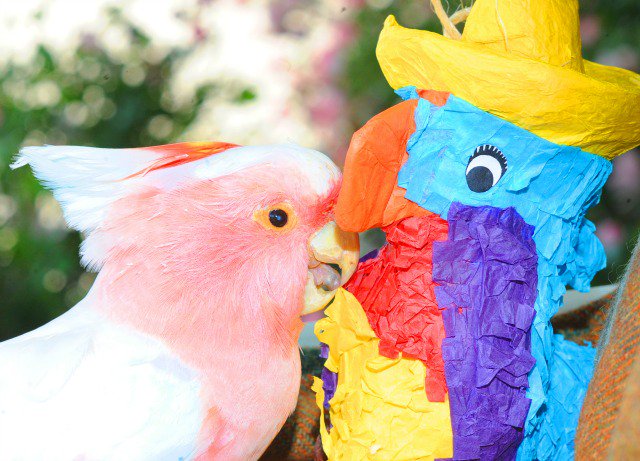 Cookie, World's Oldest Parrot, Dies At Brookfield Zoo At 83
ABC 7 Chicago
45 min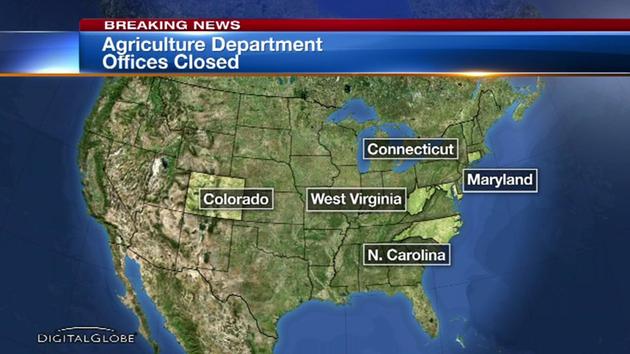 US Dept. of Agriculture closes offices in 5 states after threats
NBC Chicago
41 min
Study finds dogs do know what their owners are saying
Chicago Tribune
2 hours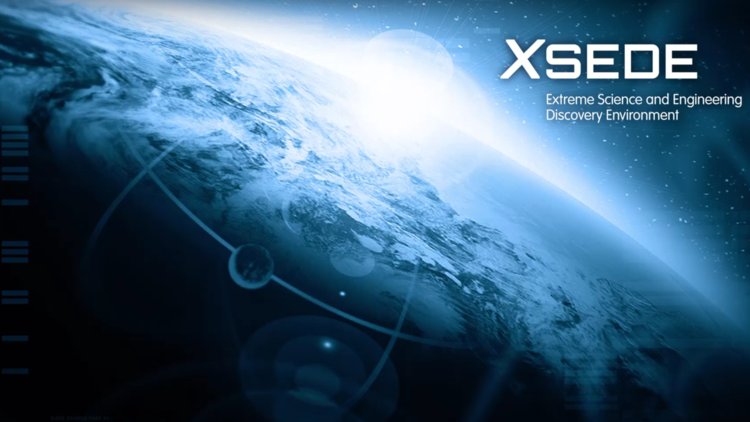 Chicago Tribune
30 min
Donald Trump's indecision on signature policy proposal, expelling those living in U.S. illegally, trips up campaign.

Chicago magazine
1 hour
Is Chicago really broke?
Tom Tresser
says no—here's how he explains it