Barry Butler
2 hours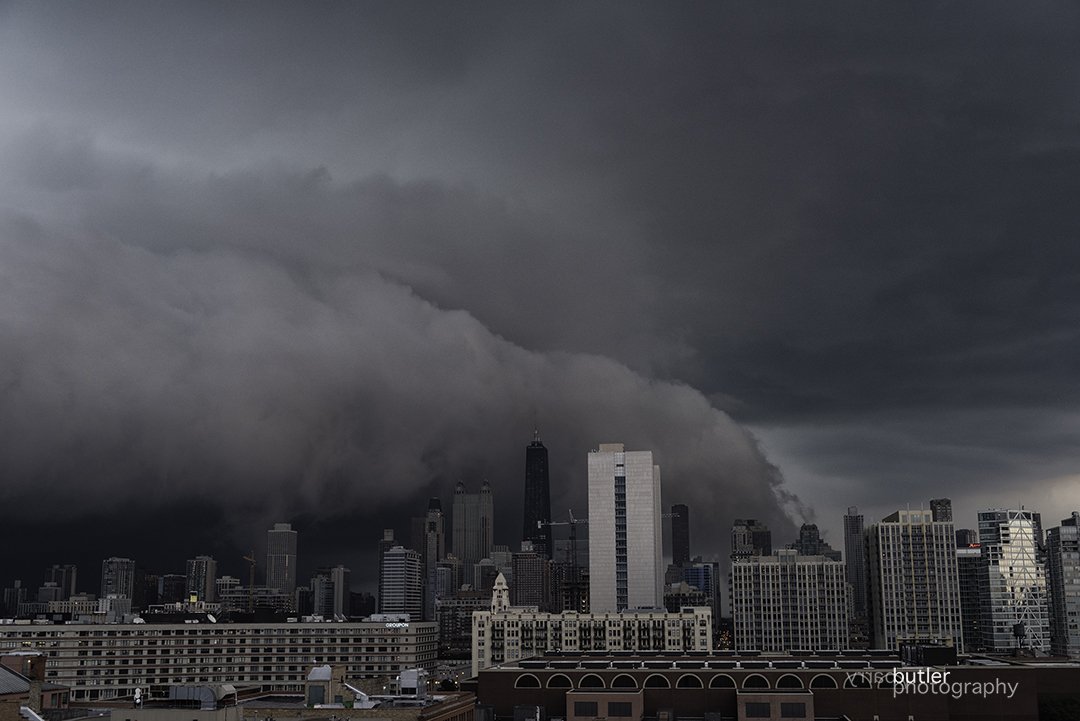 WGN TV News

21 min

·

Breaking news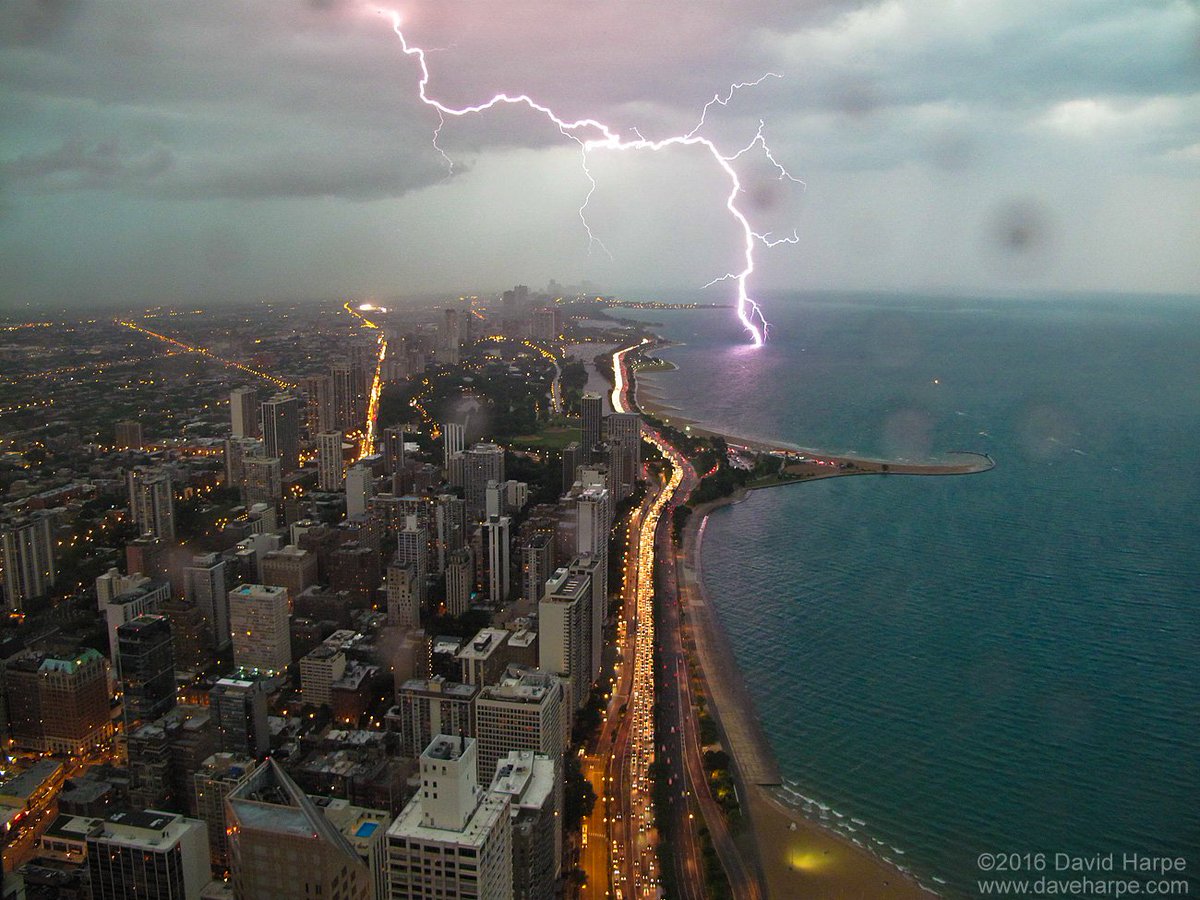 WOW! What a great shot of a lightning strike into Lake Michigan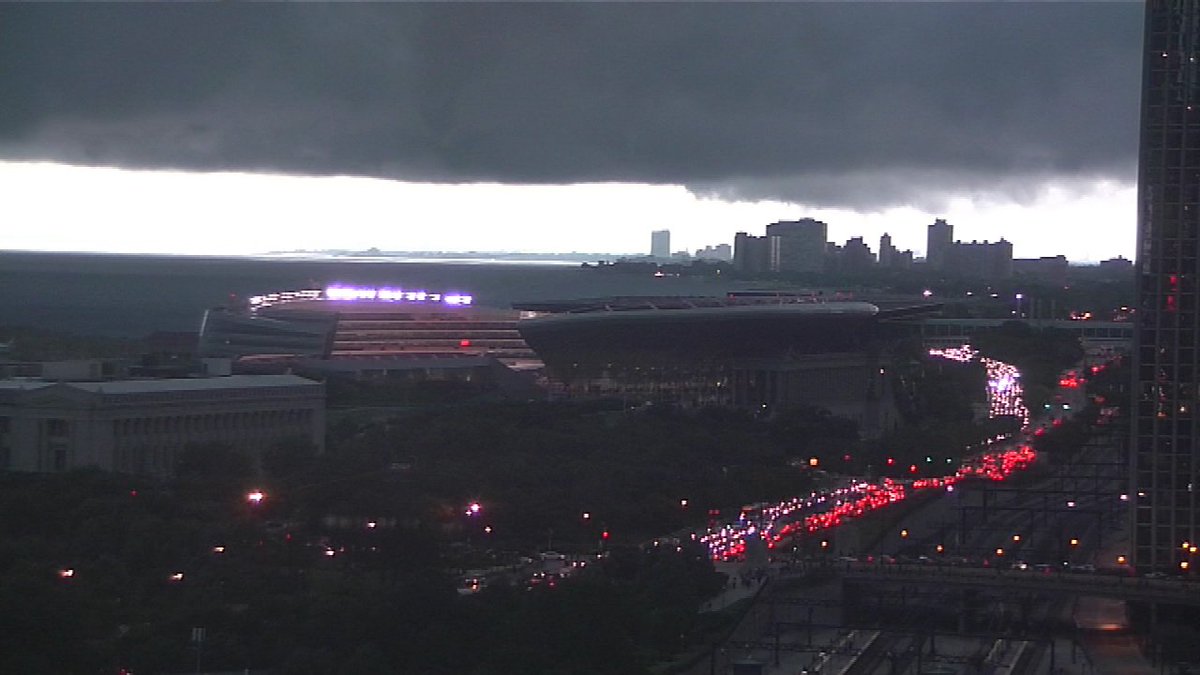 Coldplay fans at Soldier Field in Chicago told to take shelter due to severe weather
ABC 7 Chicago
1 hour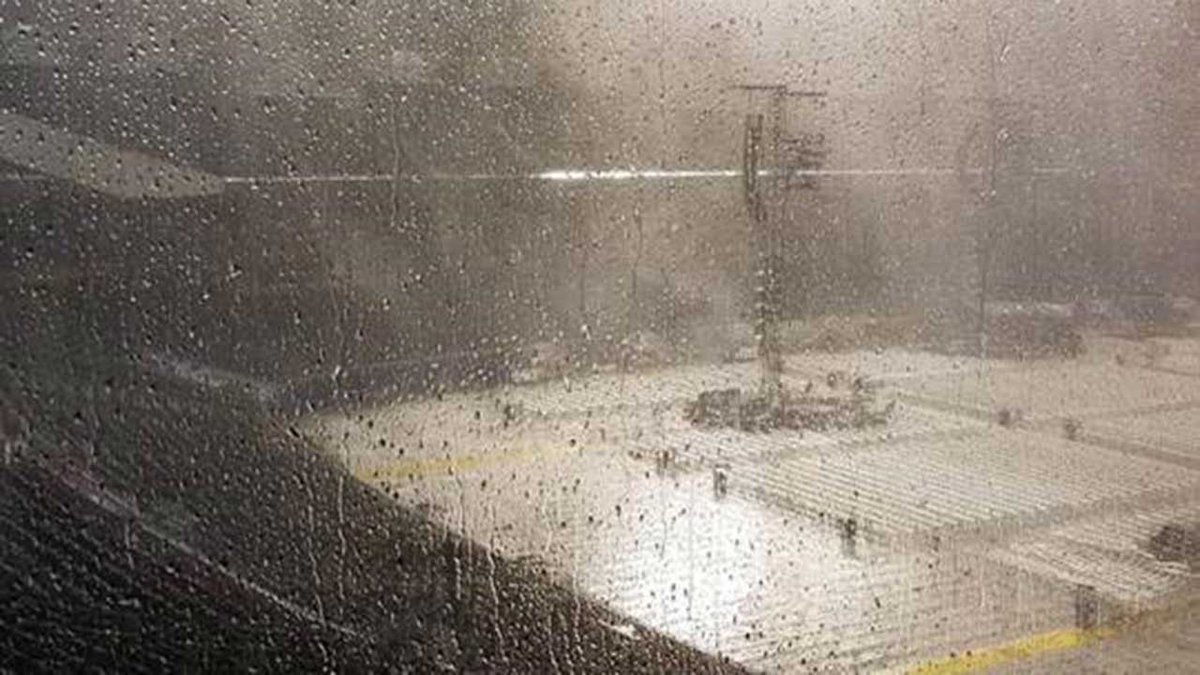 Coldplay concert at Soldier Field in Chicago to resume after thunderstorm passes

Soldier Field
2 hours
Due to severe weather in the area, we are asking fans to Seek Shelter immediately in designated areas within the stadium.
ColdplayChicago
NBC Chicago
2 hours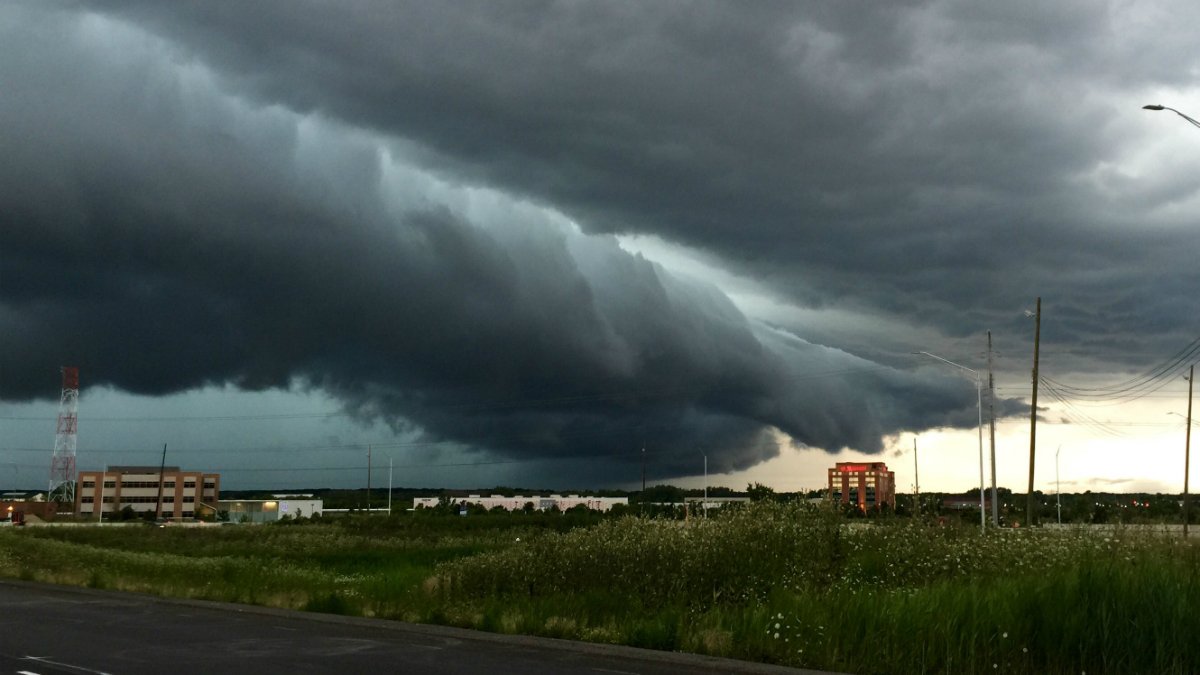 Soldier Field asks fans at Coldplay concert to "seek shelter immediately" due to weather
Chicago Tribune
2 hours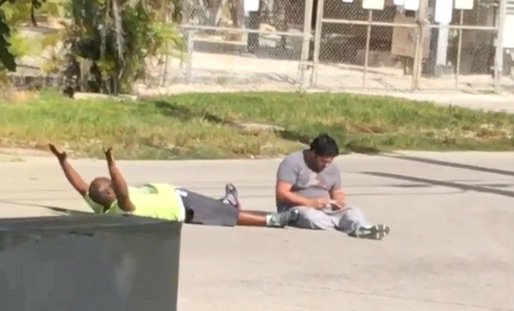 Autistic man who was intended target of police bullet is traumatized and not eating: family
Chicago Tribune

26 min

·

Breaking news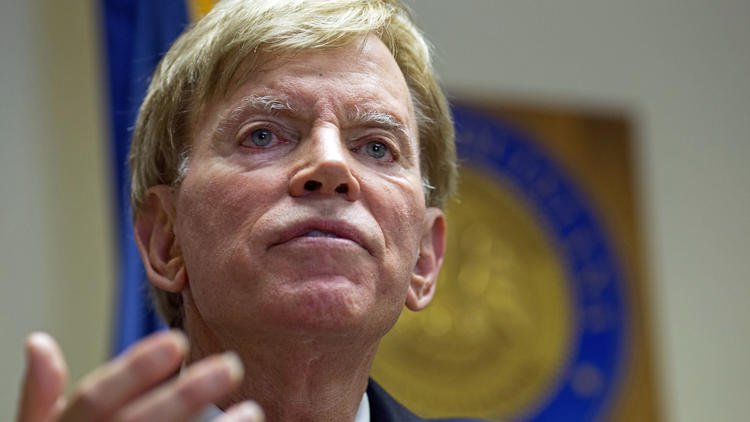 White supremacists emerge from RNC energized by Trump: "He's transformed the party"

Soldier Field
1 hour
It appears the storm is clearing - we are resetting the floor and hope to let fans back to their seats in the next 15 mins
ColdplayChicago
NBC Chicago
4 hours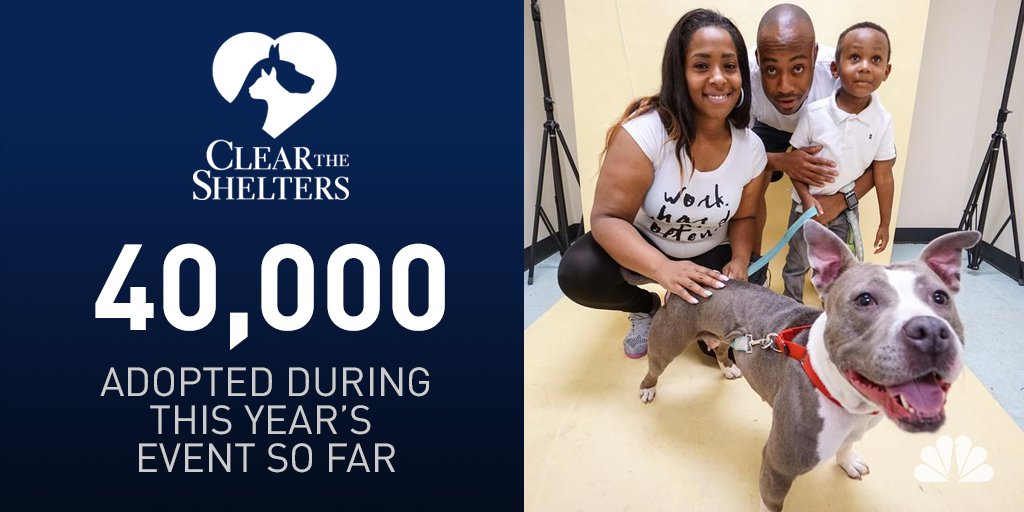 NWS Chicago
1 hour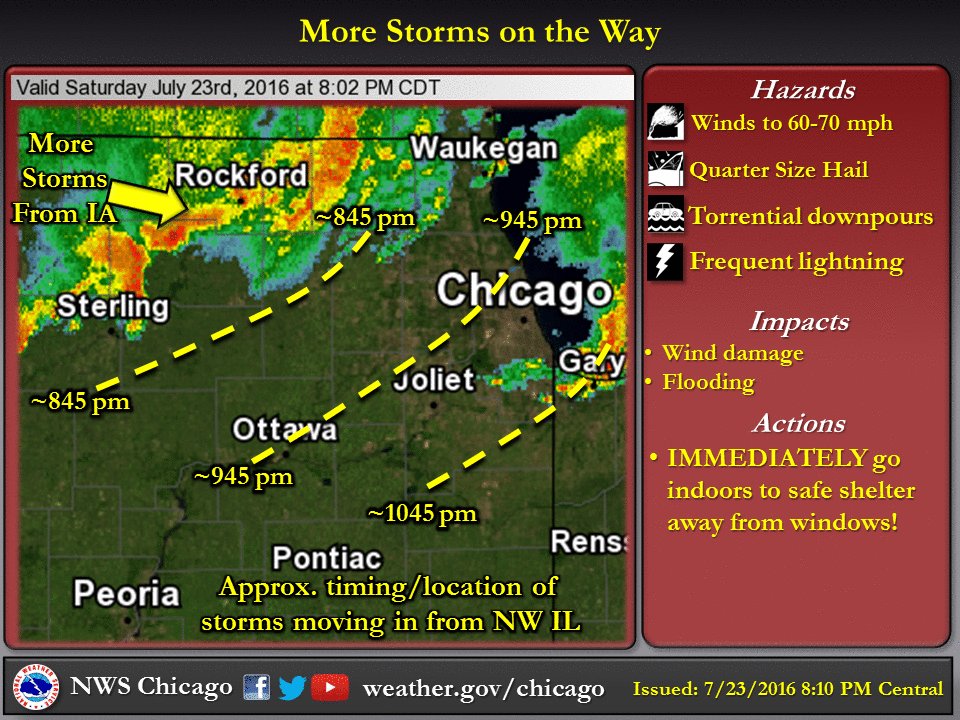 Strong to severe storms continue to approach. Torrential rain, frequent lightning, possible damaging wind.
ilwx
Chicago Tribune
1 hour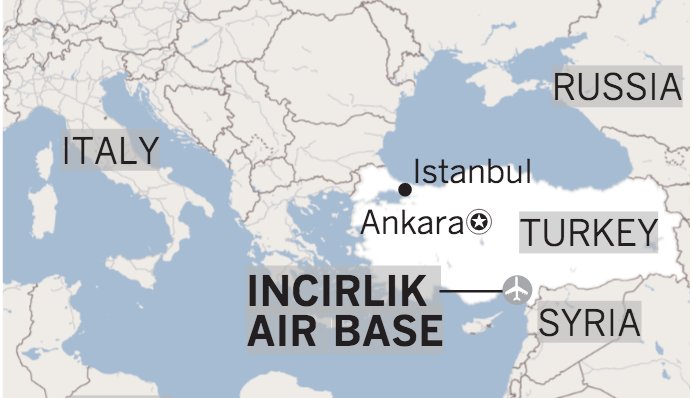 America's largest foreign stockpile of nukes was here as an attempted coup was going on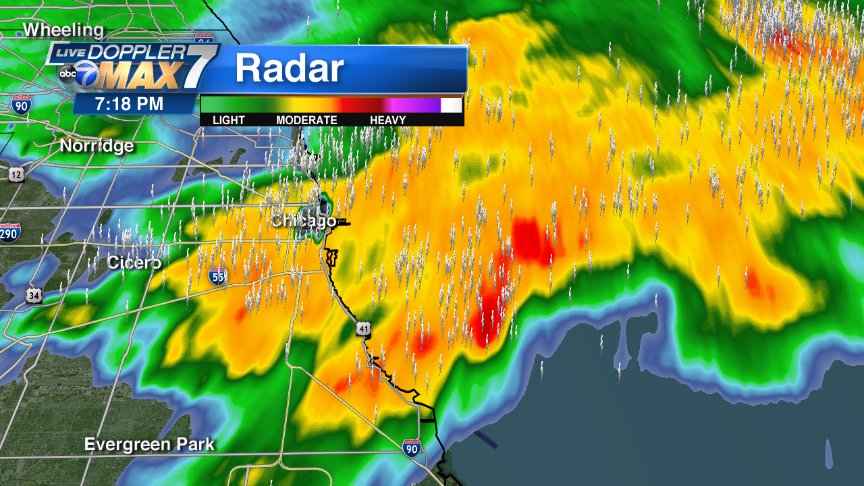 At 6:20 still stormy here in the city. You folks going to
Coldplay
concert, we might get a break from 7:30- 9:30
Gaynor Hall
1 hour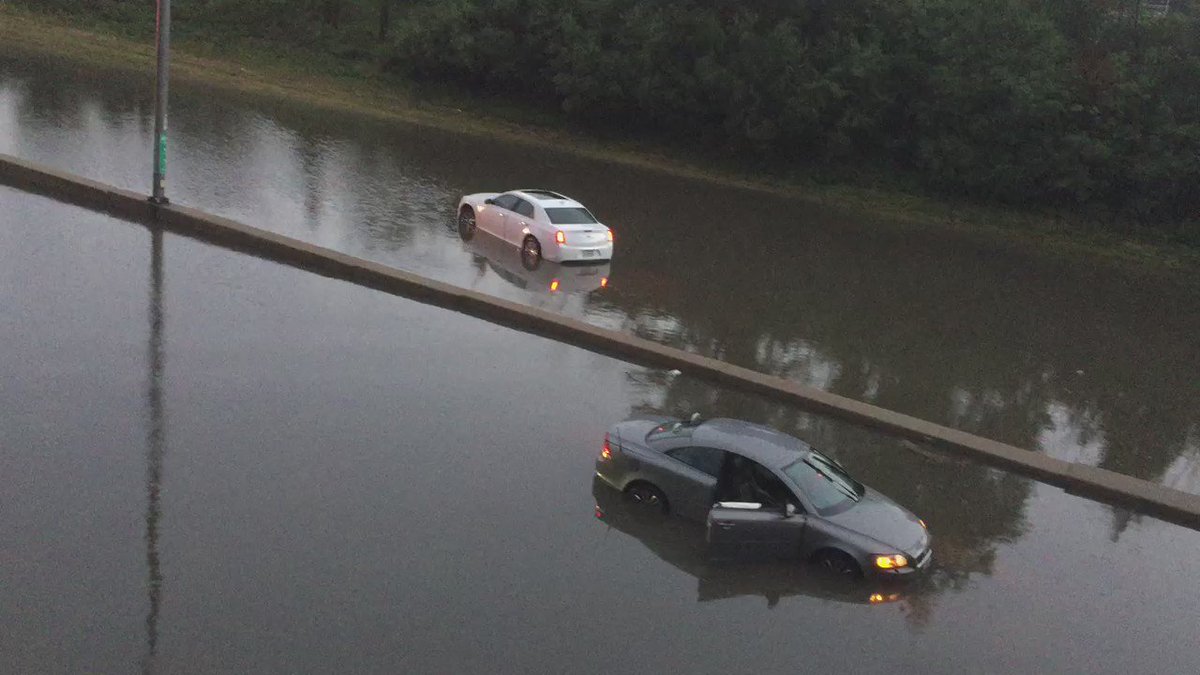 Traffic at a standstill on I-94 at Winnetka Road
WGN TV News
ChicagoSports
4 hours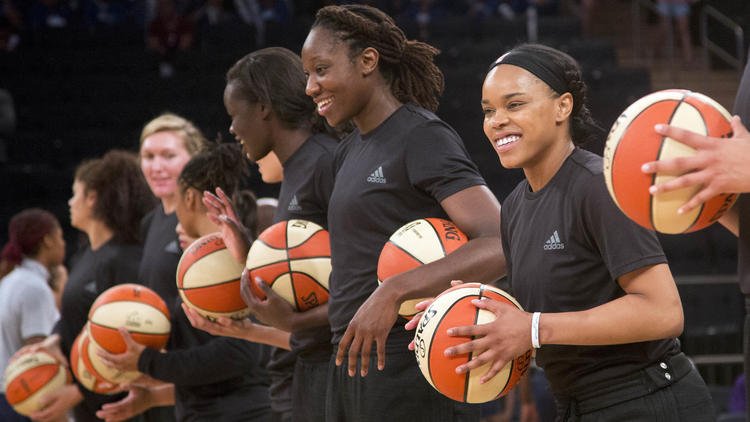 WNBA withdraws fines for player protests