ABC 7 Chicago
2 hours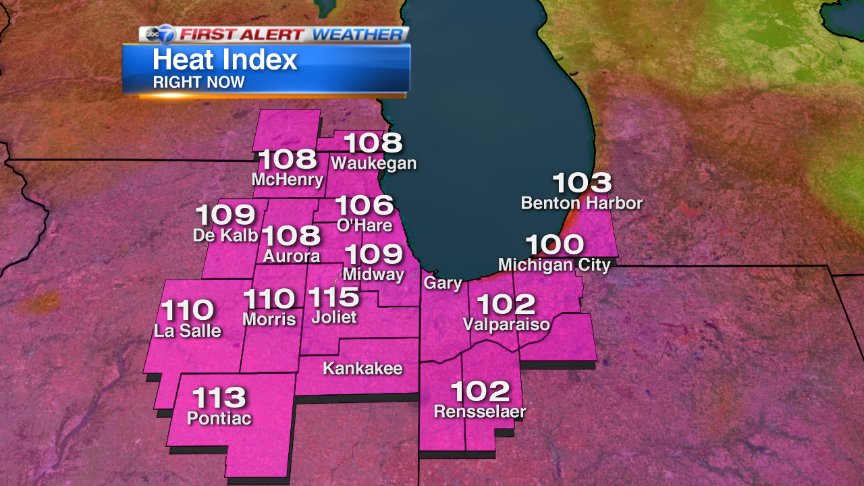 I think most agree that this is way too hot. These are the heat indexes right now. Storms r beginning to develop
Chicago Tribune
4 hours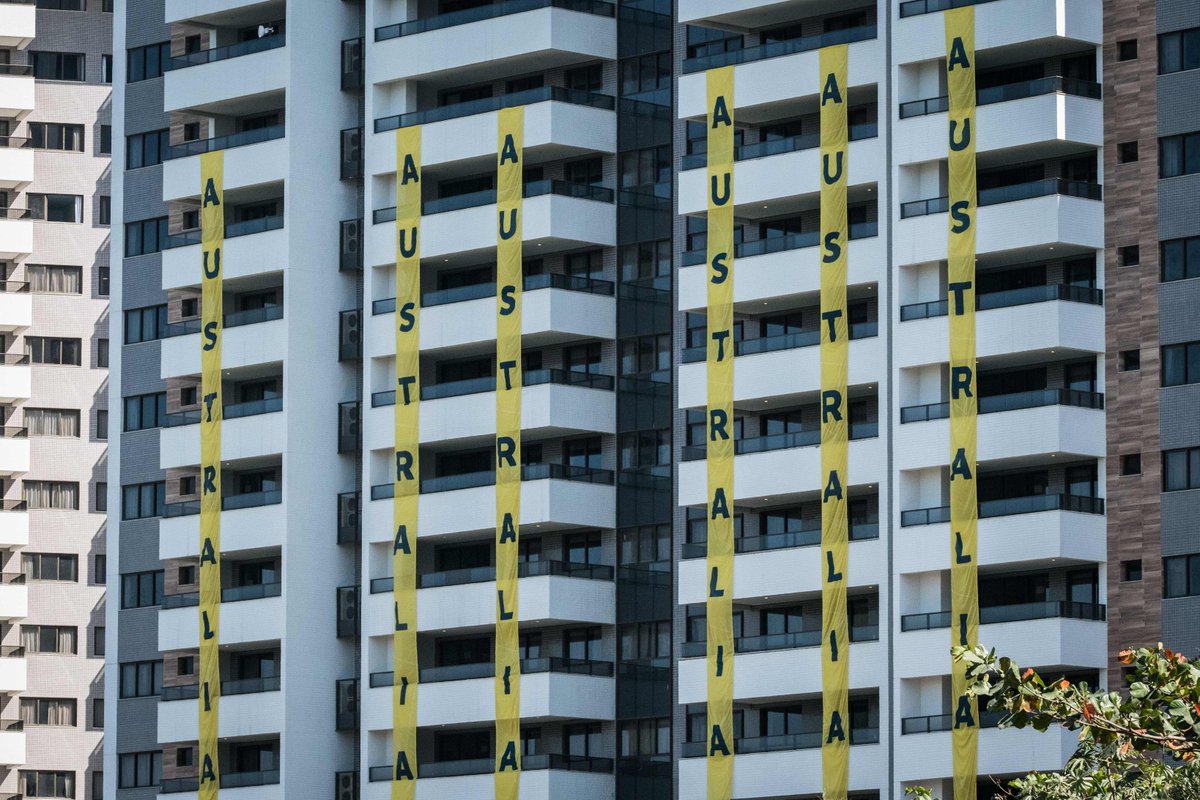 Australia found uninhabitable conditions in Rio Olympic Village, won't move in: committee
Chicago Tribune

46 min

·

Breaking news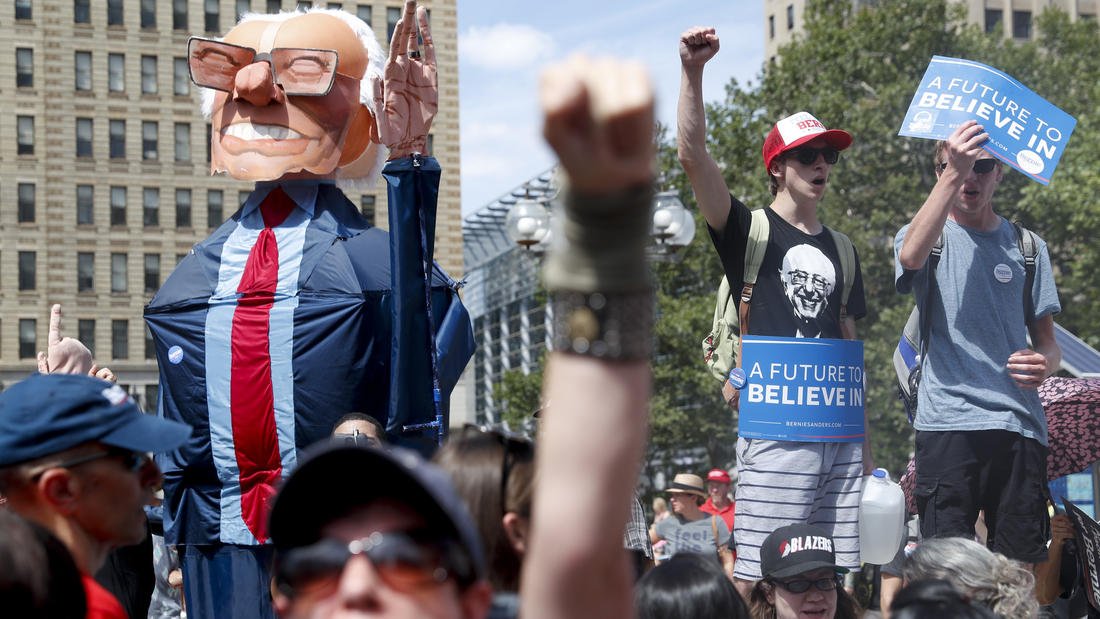 Protesters at DNC in Philadelphia: "Hell No, DNC, we won't vote for Hillary"
NBC Chicago
2 hours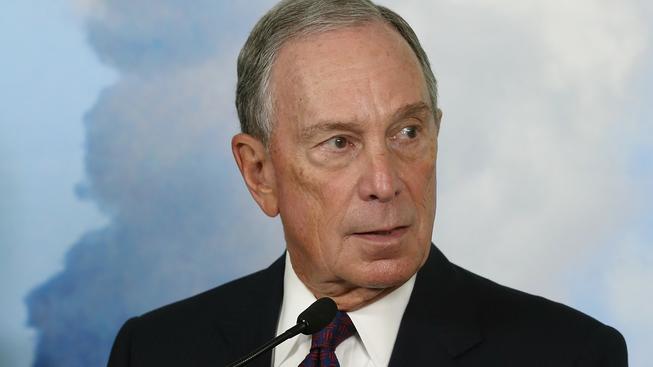 Independent Michael Bloomberg to endorse Hillary Clinton
ABC 7 Chicago
1 hour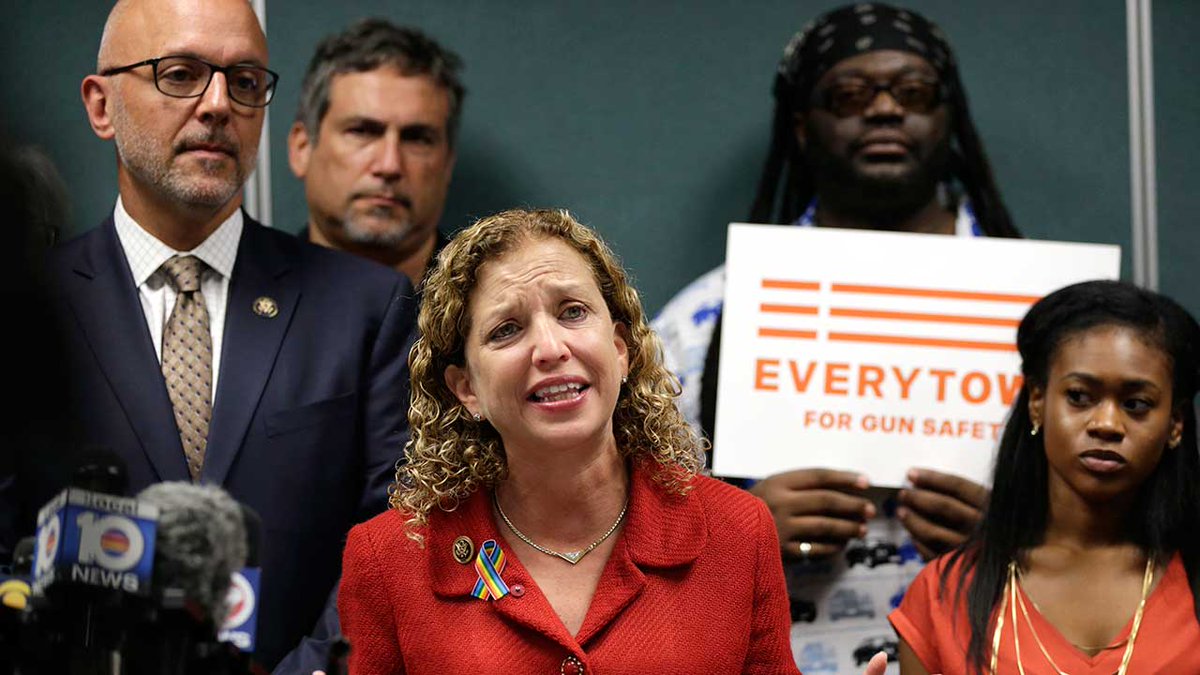 Debbie Wasserman Schultz, Democratic National Committee chair, to step down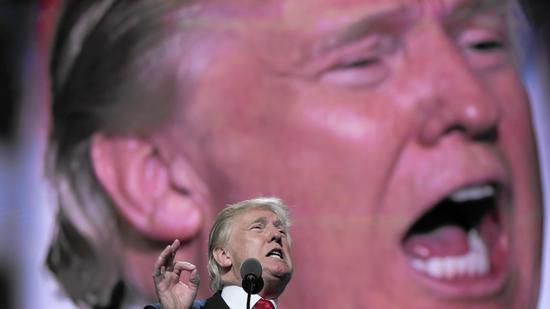 Glanton: "I am terrified of Donald Trump's America."
Debbie Wasserman Schultz to step down as Democratic Party chairwoman
ABC 7 Chicago
4 hours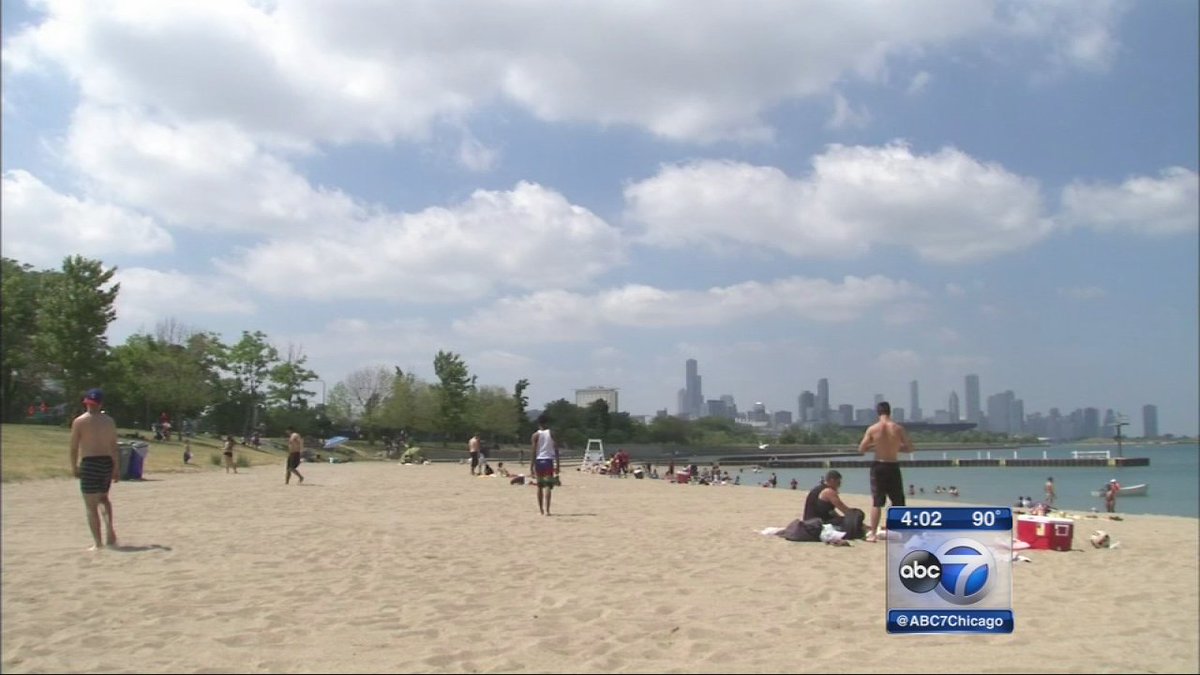 Thanks, rain. Chicago beaches closed to swimming Sunday after heavy rains.
ABC 7 Chicago
44 min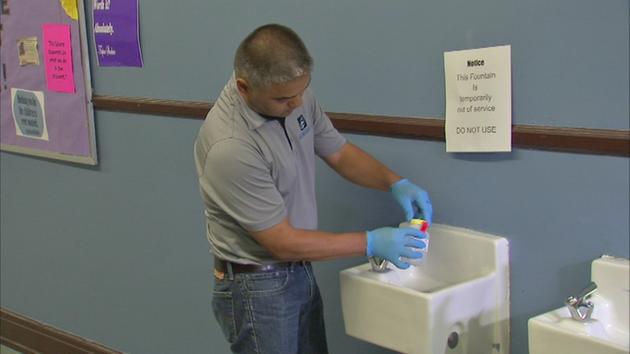 Chicago schools with high lead levels now totals 99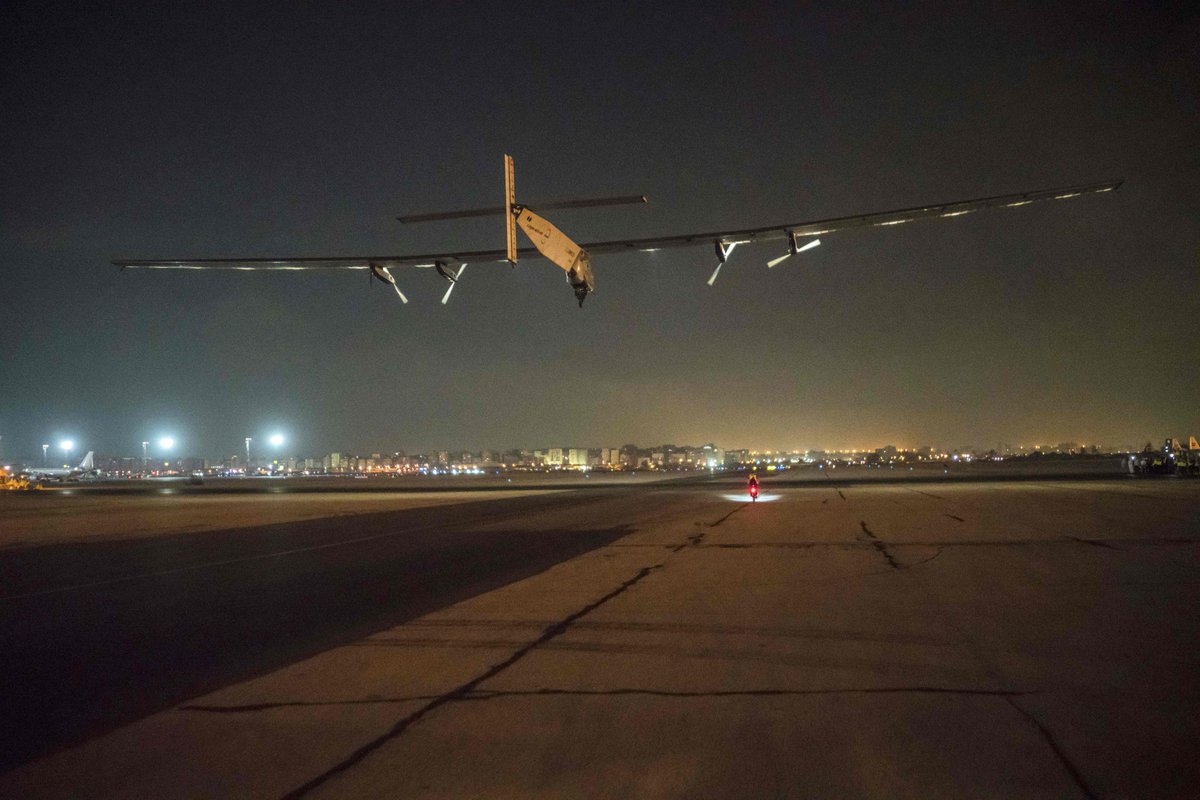 Solar-powered plane Solar Impulse 2 begins final leg of around-the-world trip.
Chicago Tribune
2 hours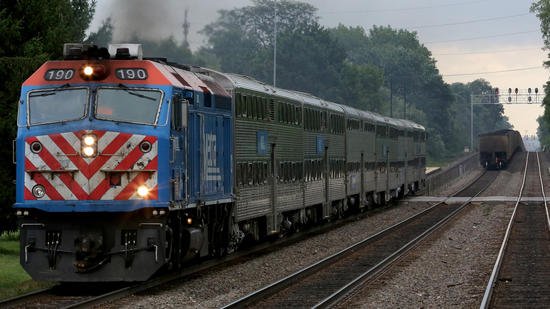 Feds say "no" to $110 million transportation grant for city's South Side
ABC 7 Chicago
3 hours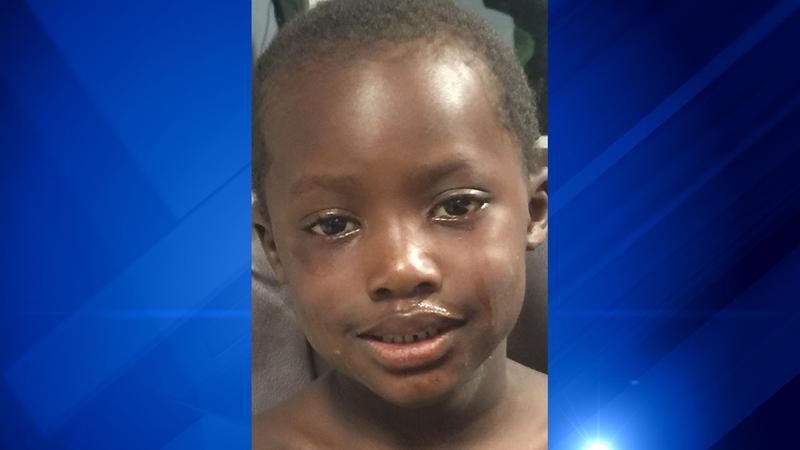 Boy found alone at Yorkville water park reunited with family
NBC Chicago
4 hours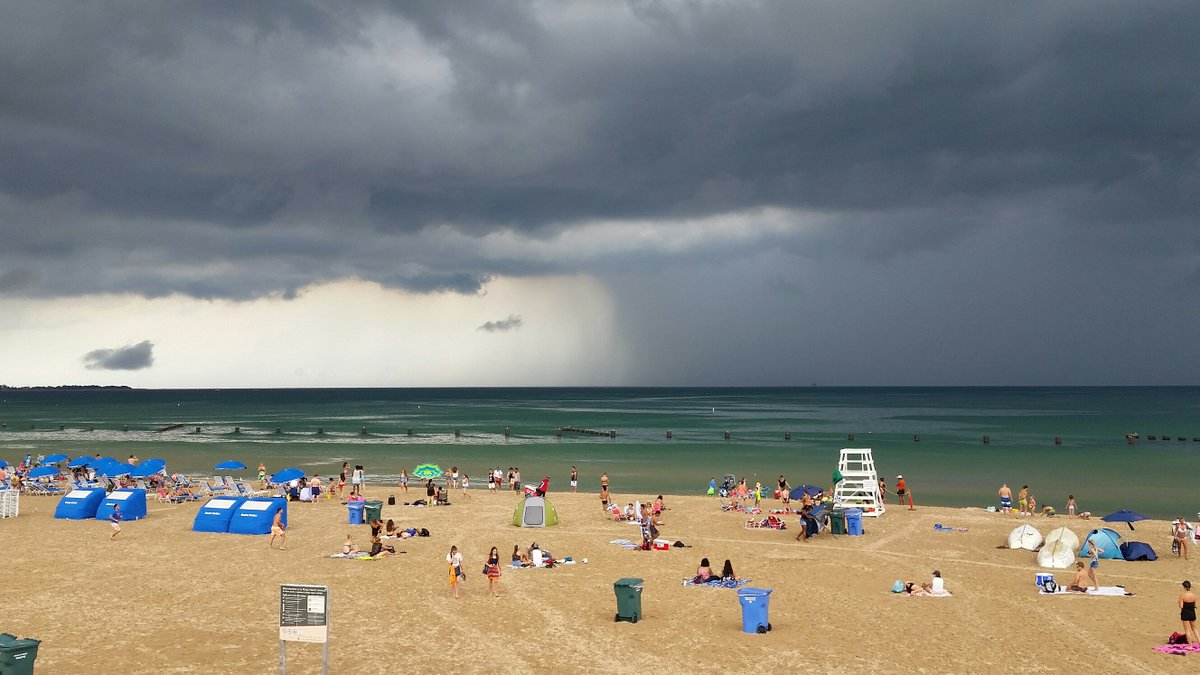 Swim ban in effect at all Chicago beaches
Chicago Sun-Times
2 hours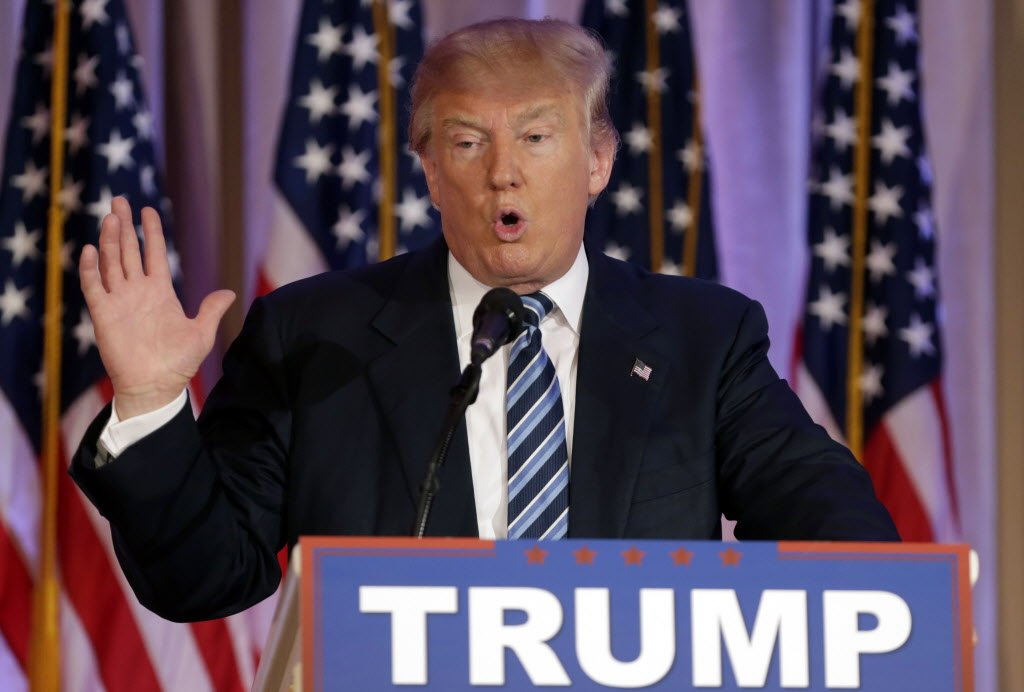 The duped believe in the scam with all their hearts,
Neil Steinberg
writes
Ken Griffey Jr. inducted into Baseball Hall of Fame