Poll shows majority of women now dislike Hillary Clinton as her public image hits record low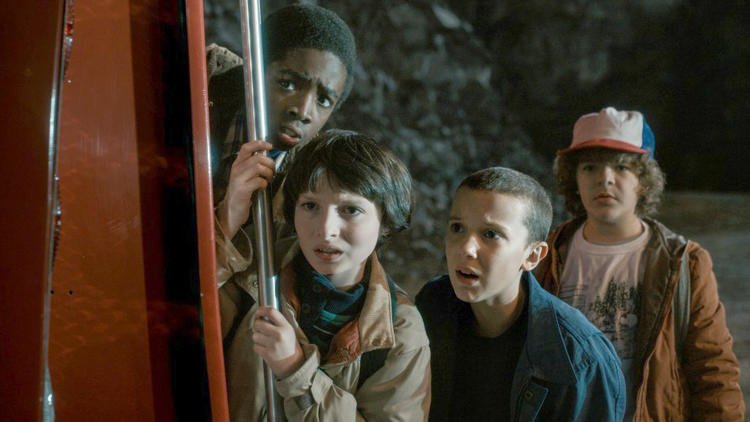 "Stranger Things" renewed for second season at Netflix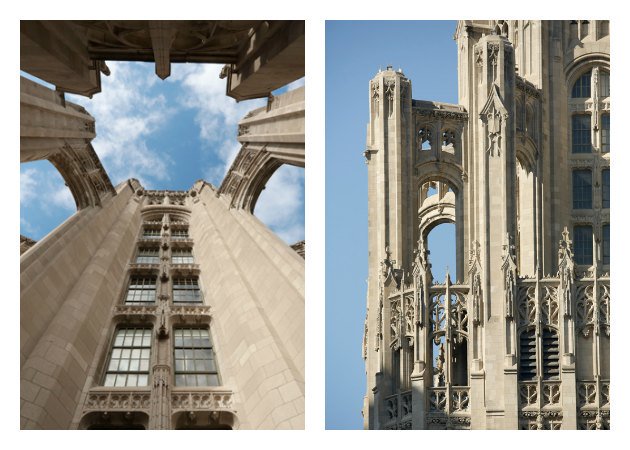 From The Crown on down: Tribune Tower's architectural significance via
Tribune Graphics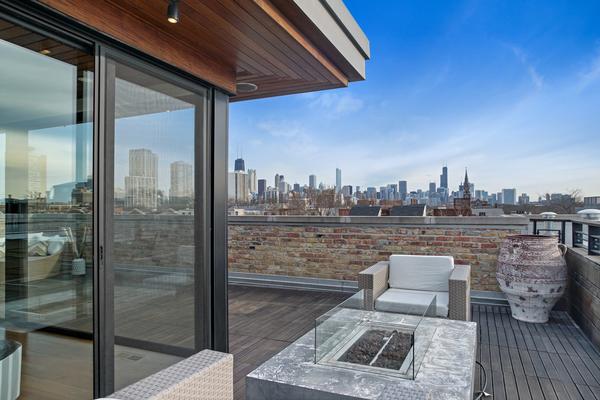 This East Lincoln Park $6.3M home has a heated indoor pool, wine cellar, and five wood decks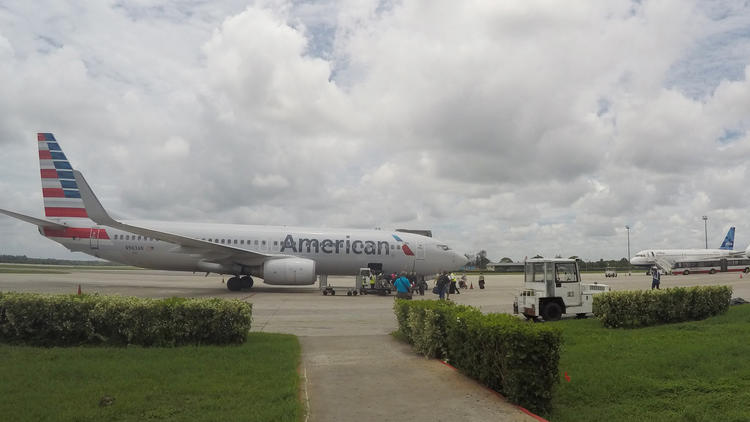 First commercial flight between U.S. and Cuba in more than 50 years is set to take off
ABC 7 Chicago
1 hour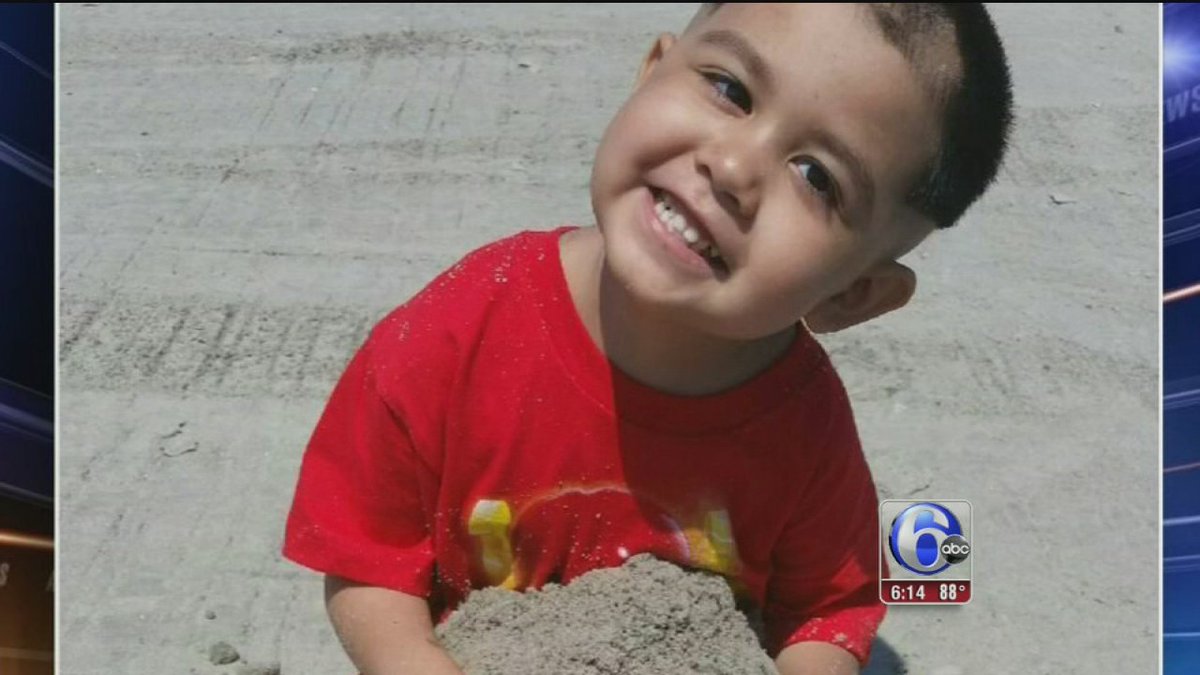 Boy battling cancer honored as policeman for a day
How to Talk to a Man Who Does Not Know How to Talk to a Woman Who is Wearing Headphones (via
Rex Huppke
)
Secret History of Chicago Music: The nomadic Hamid Drake is one of improvised jazz's best.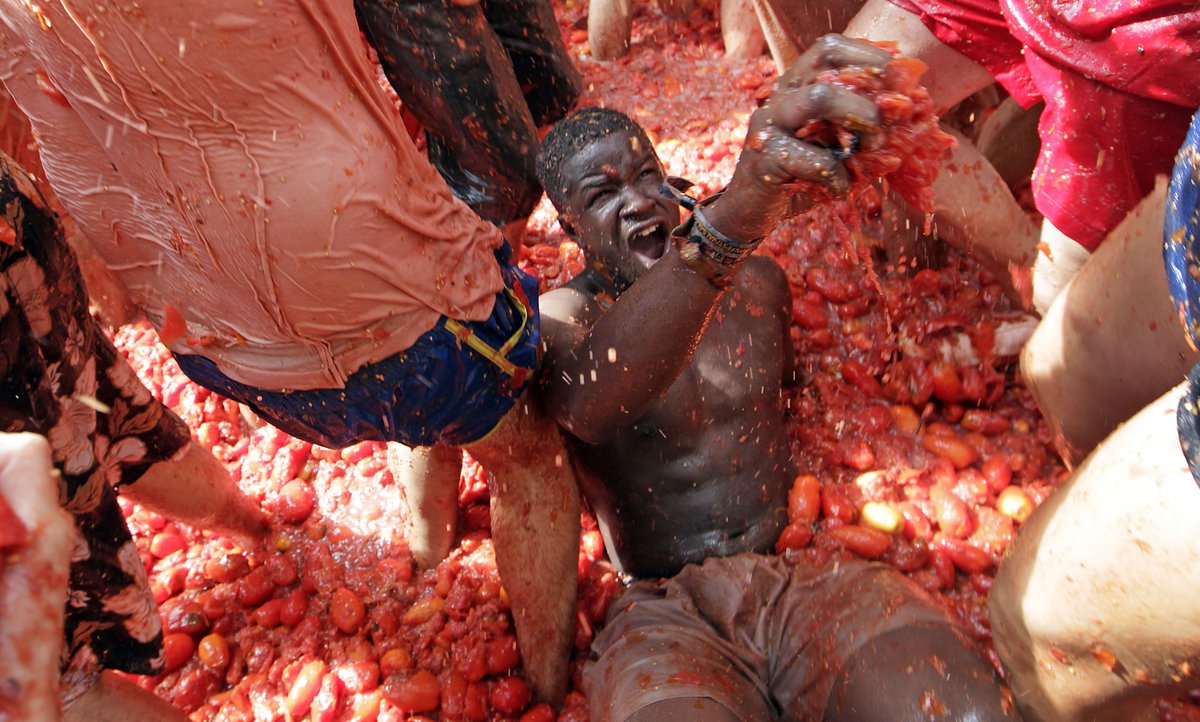 Spanish town turns 160 tons of tomatoes into its gigantic Tomatina food fight. Photos
Chicago Tribune
40 min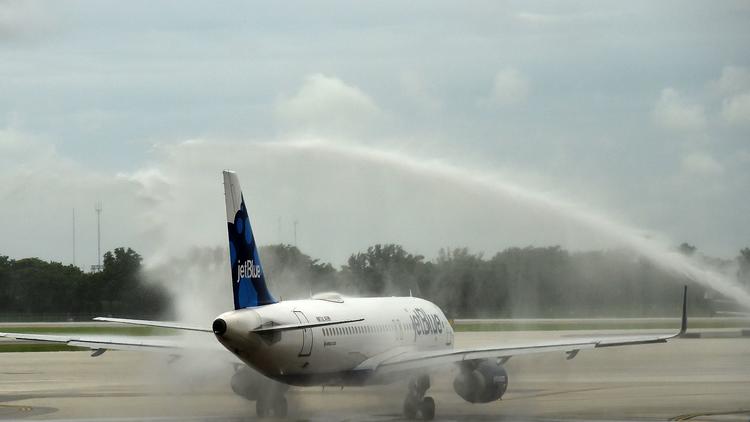 Historic flight from U.S. to Cuba re-establishes air service severed at height of Cold War
Chicagoist
59 min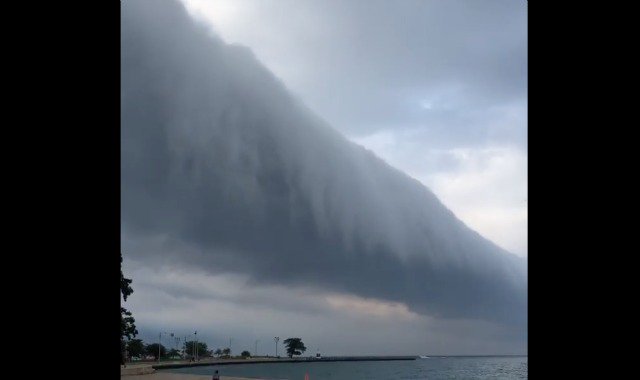 Watch A Breathtaking Roll Cloud Turn Over Chicago On Tuesday
Chicago Sun-Times
35 min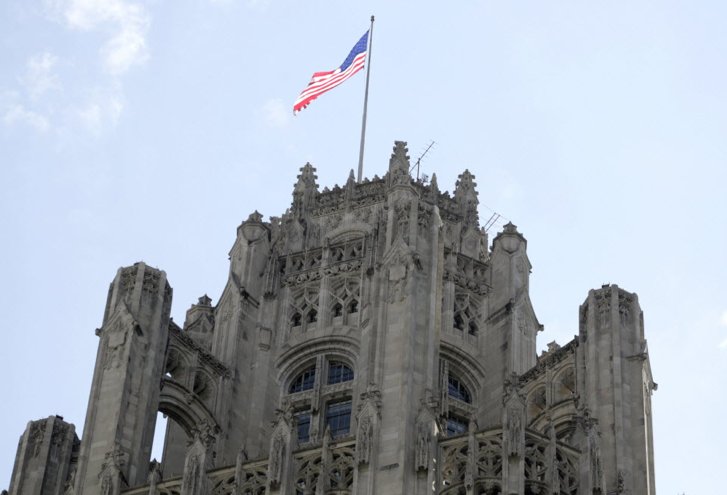 Trib Tower sale is another milestone on death march of newspapers,
Neil Steinberg
writes.
ABC 7 Chicago
2 hours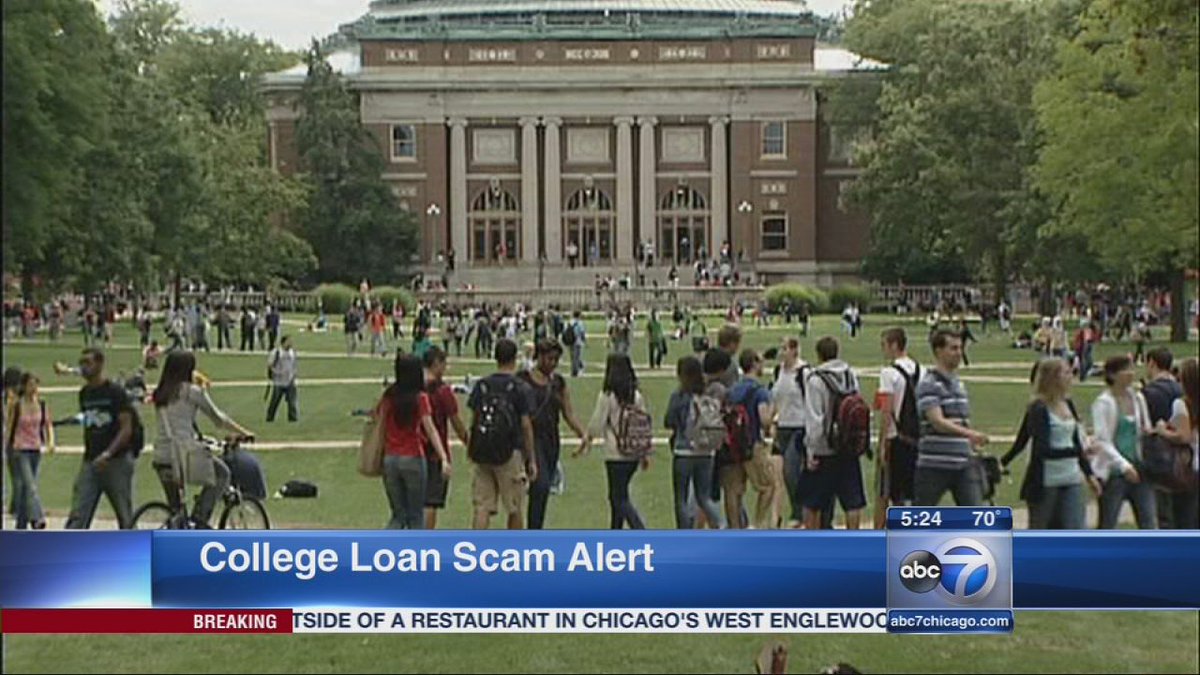 Better Business Bureau warns of scam targeting college students with loan debt
Chicago Sun-Times
2 hours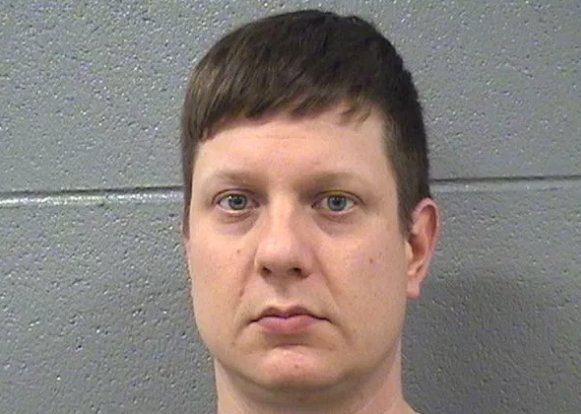 CPD formally moves to fire Jason Van Dyke, four other cops for lying about McDonald shooting