Chicago Tribune

52 min

·

Breaking news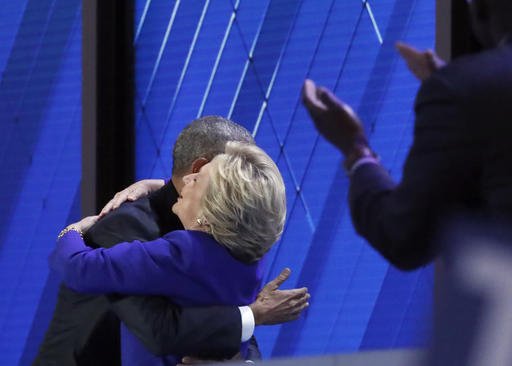 Signed, sealed, delivered: Clinton joins Obama onstage for passing of the baton
Chicago Tribune

30 min

·

Breaking news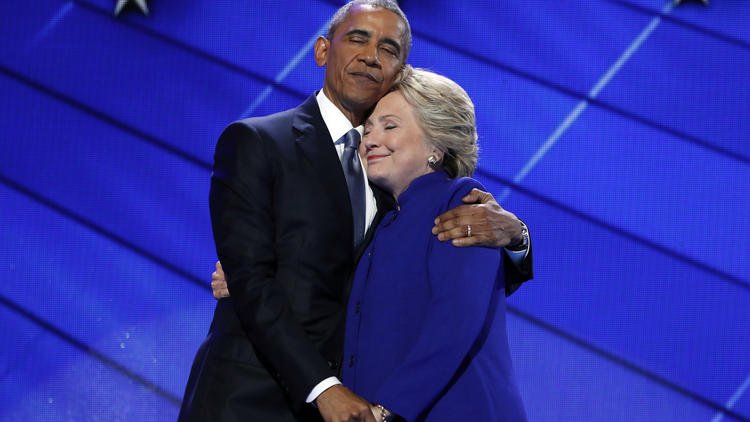 Obama makes forceful case for Clinton: "I ask you to carry her the same way you carried me"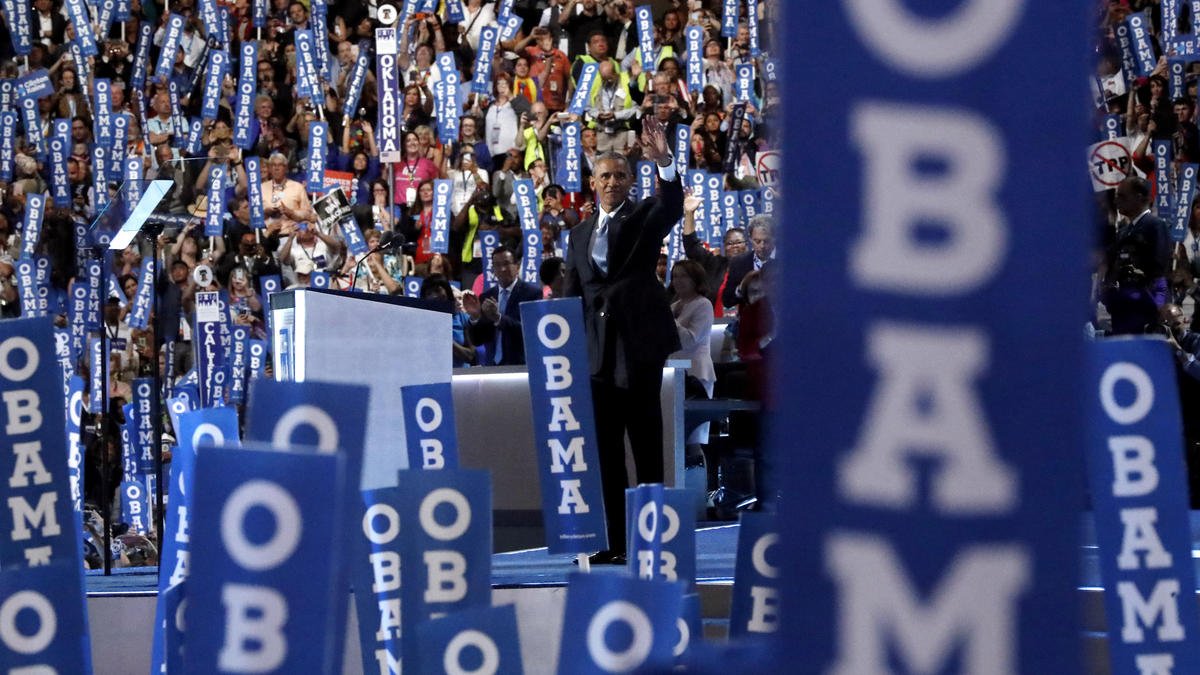 President Obama speaks about Donald Trump: "Don't boo. Vote." Watch live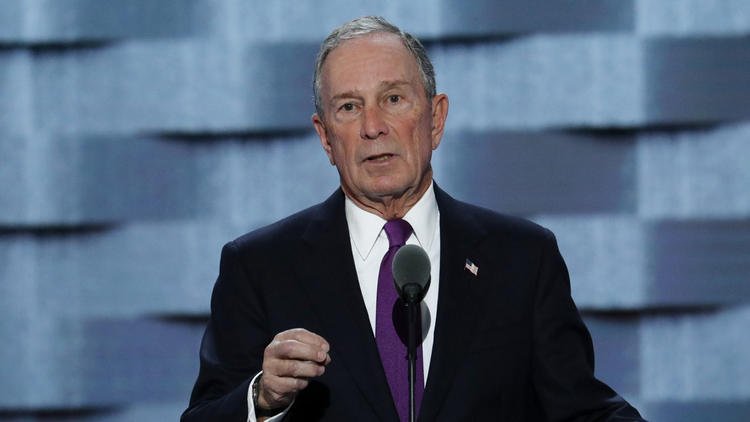 Ex-NYC mayor Bloomberg: "Richest thing about Donald Trump is his hypocrisy."
Gabby Giffords, congresswoman who survived assassination attempt, delivers powerful message at DNC...
WGN TV News
1 hour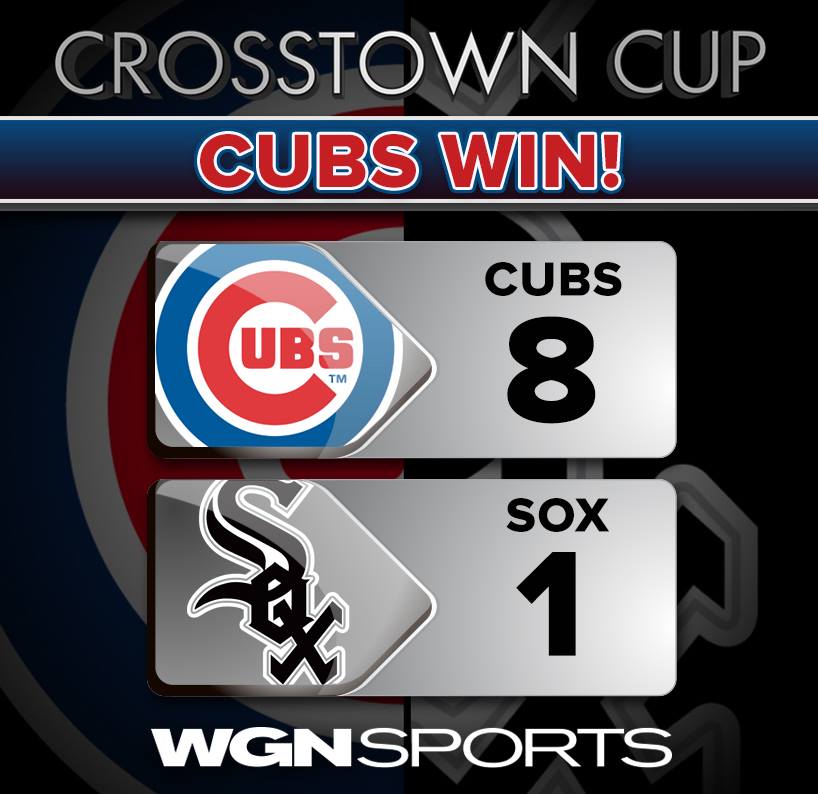 Chicago Cubs beat the White Sox 8-1 in Game 3of Crosstown Cup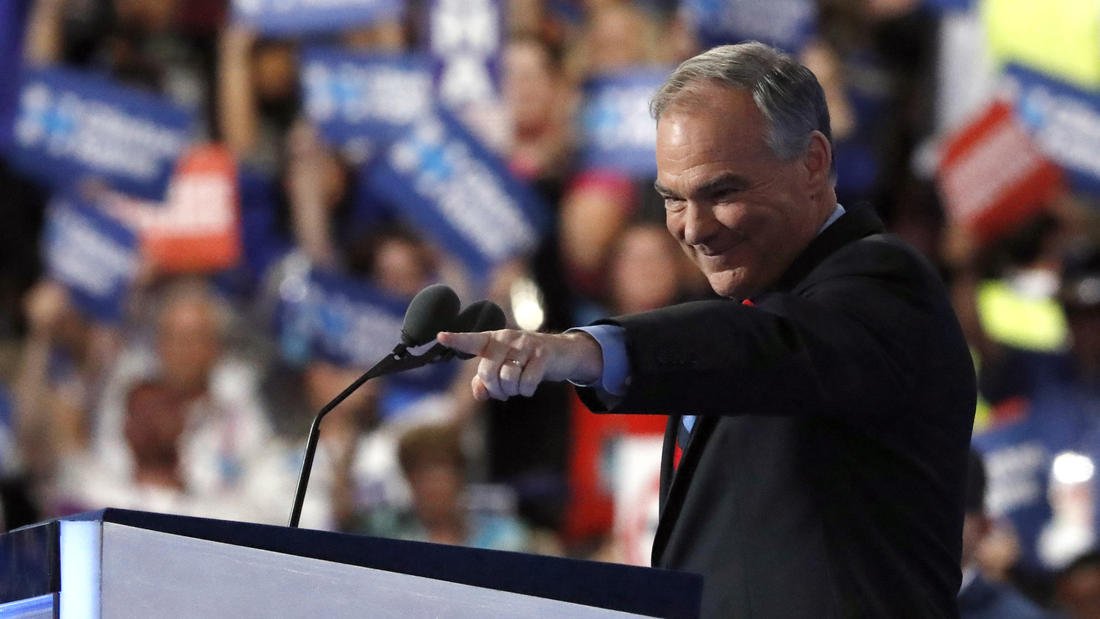 Tim Kaine introduces himself to nation, mocks Trump: He "has a passion. It's himself."
NBC Chicago
1 hour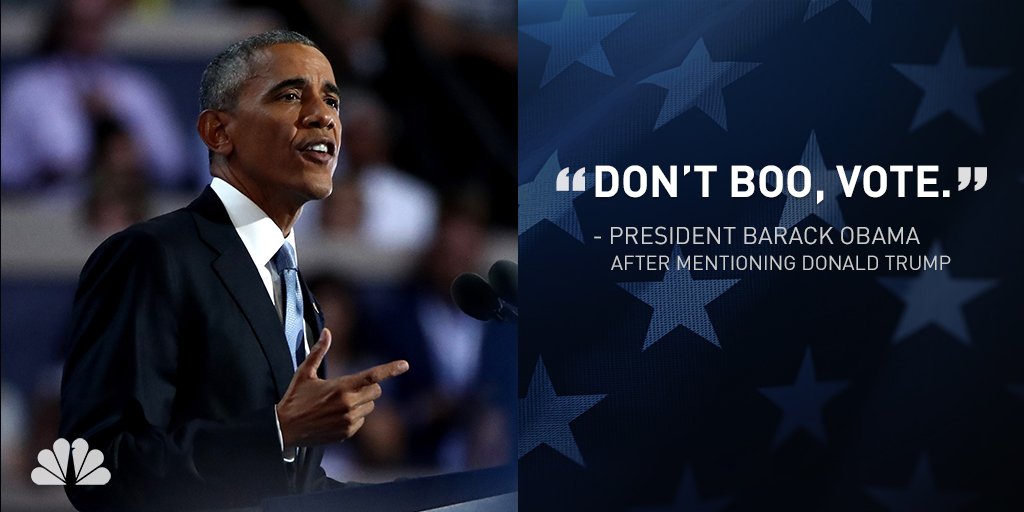 President Obama urges voters to support Hillary Clinton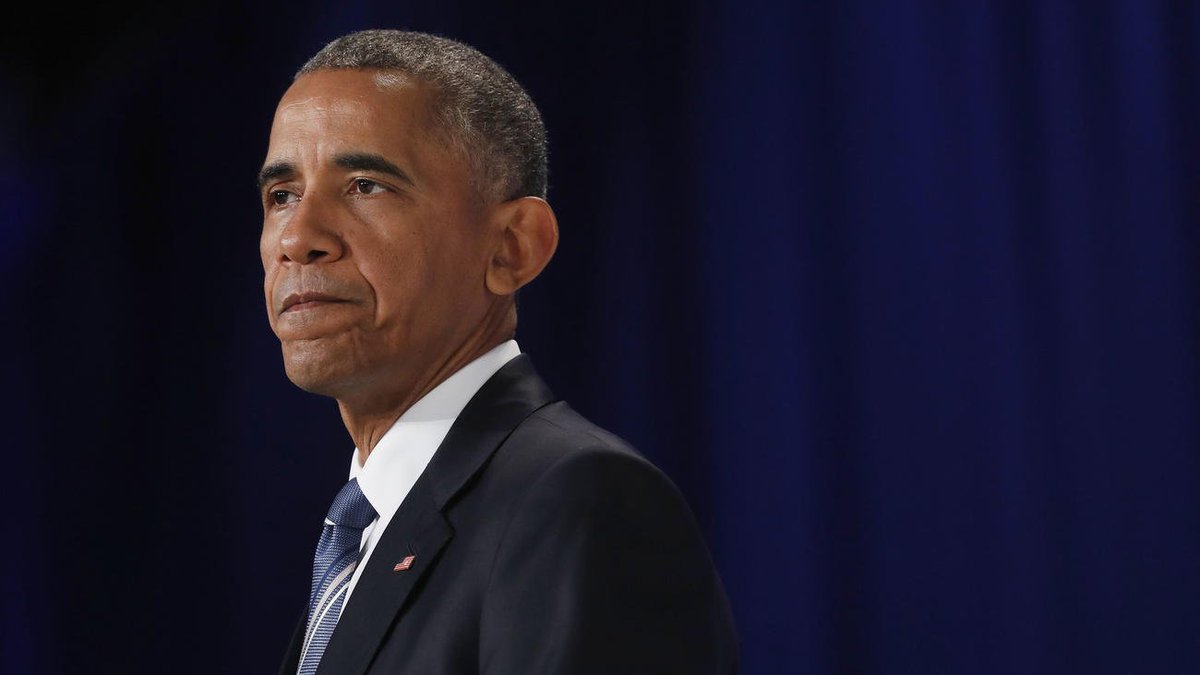 as President Obama speaks at the Democratic National Convention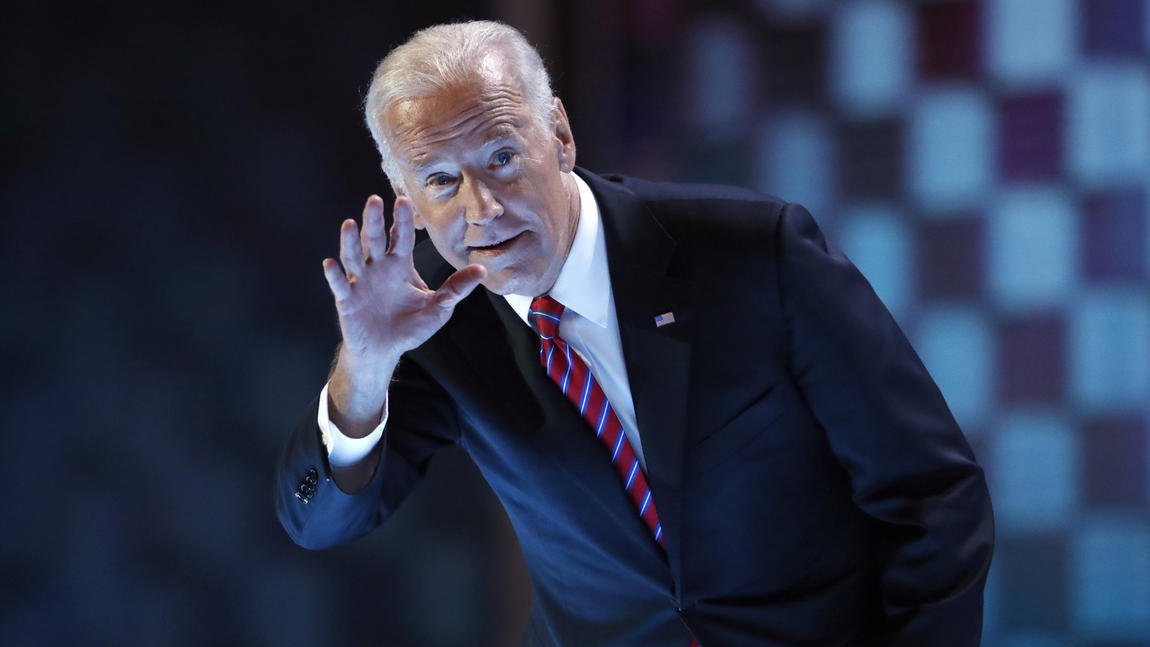 Biden to working class voters: "There's only one person in this election who will help you"
Michael Bloomberg throws zingers at Trump, says 'I know a con when I see one"
NBC Chicago
37 min
Hillary Clinton joins these 13 historic female 'firsts'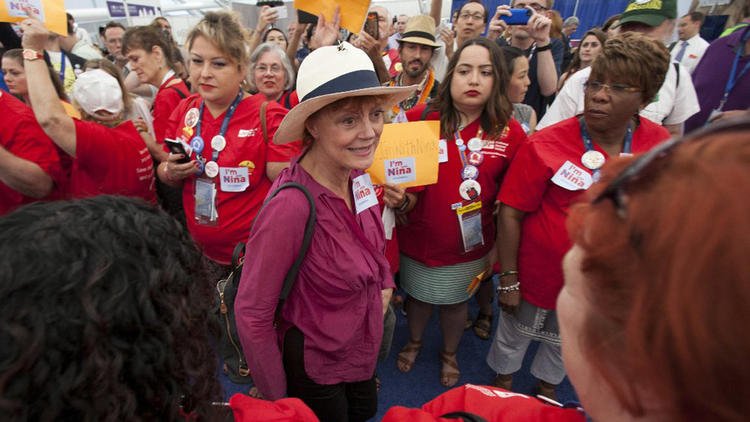 Susan Sarandon, other celebrities, join delegates in protest at convention
WGN TV News
2 hours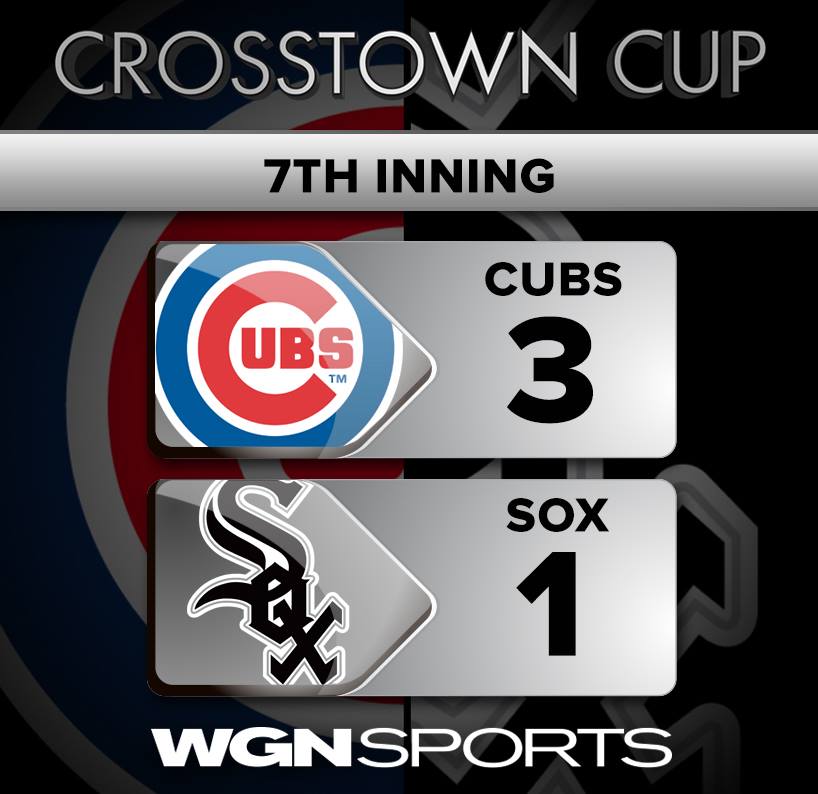 Paul Skrbina
1 hour
Aroldis Chapman strikes out Avi Garcia on a 103 mph fastball to conclude Cubs' 8-1 victory against the White Sox.