Chicago Tribune
2 hours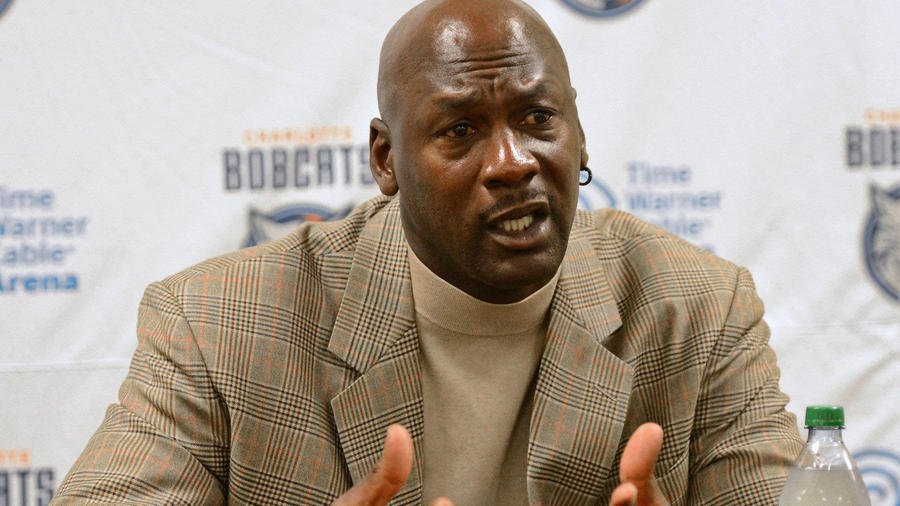 Michael Jordan speaks out about recent violence claiming lives of police, African-Americans.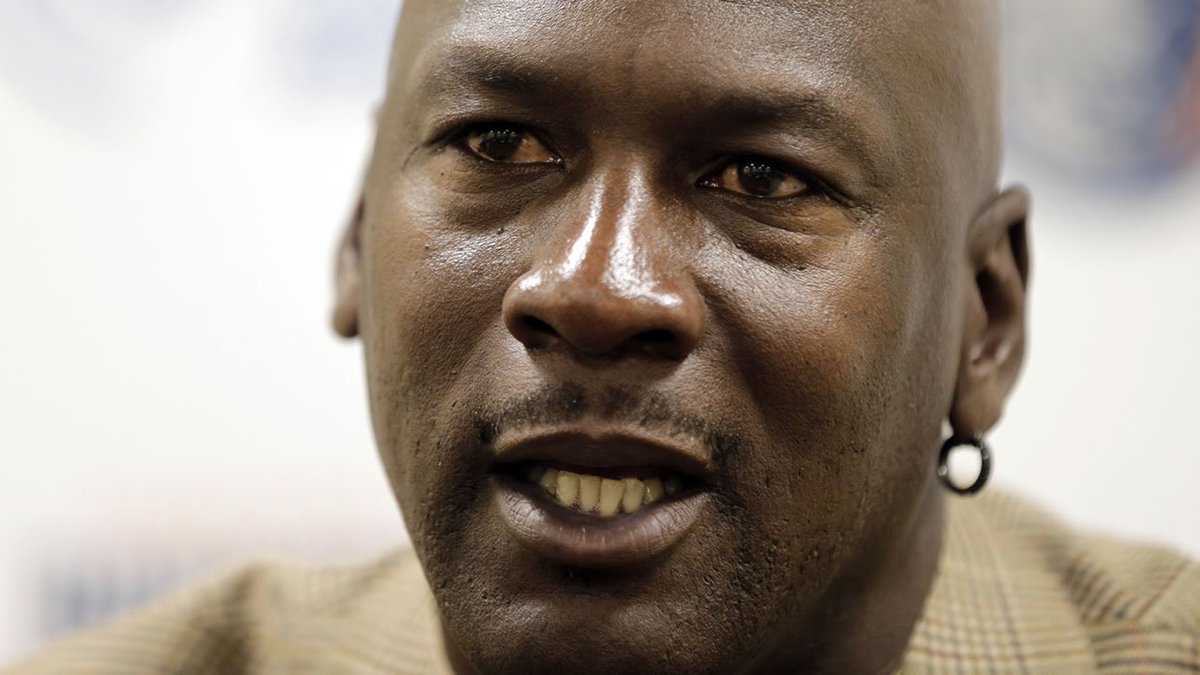 Michael Jordan breaks silence on shootings of African-Americans, police, ESPN reports
NBC Chicago
2 hours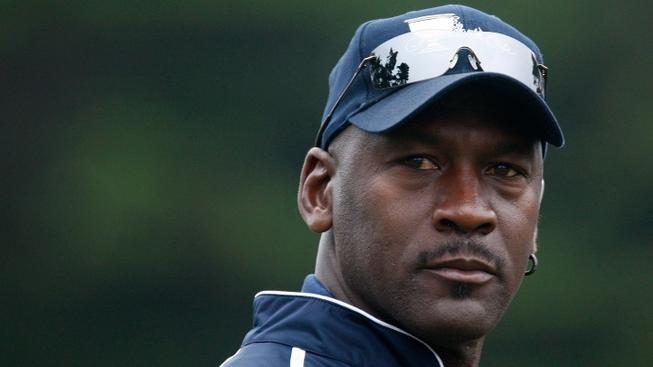 'I can no longer stay silent': Michael Jordan speaks out on police shootings, donates $2M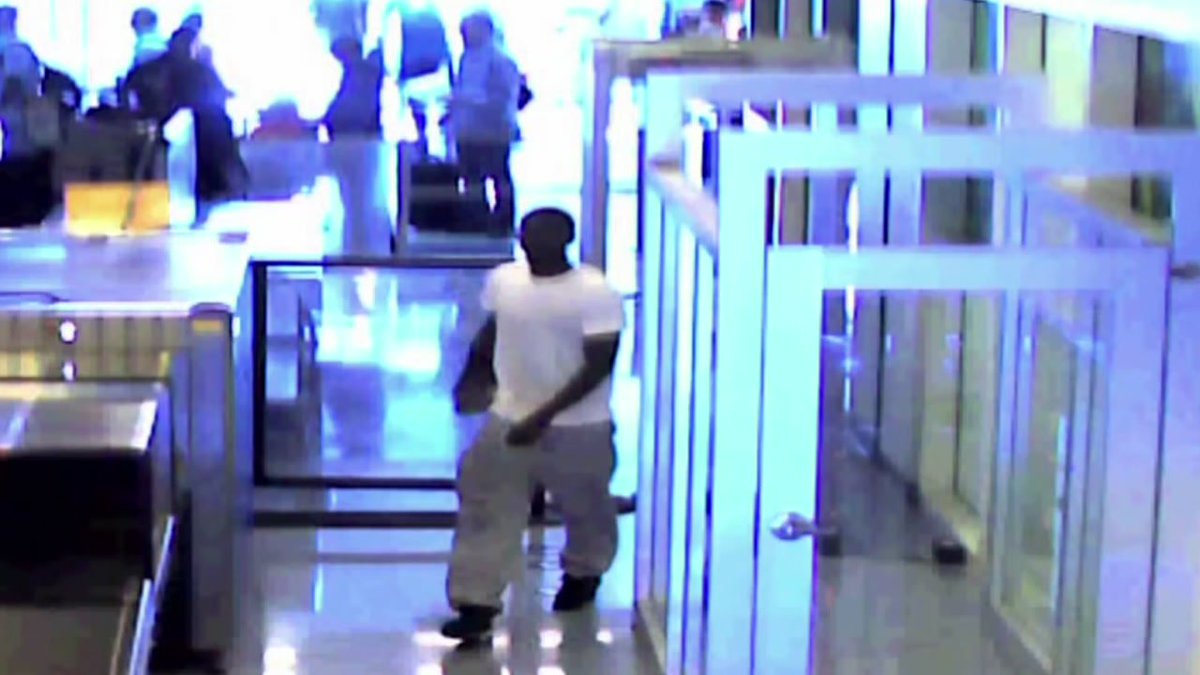 Man breaches airport security to stop his girlfriend from leaving him, police say -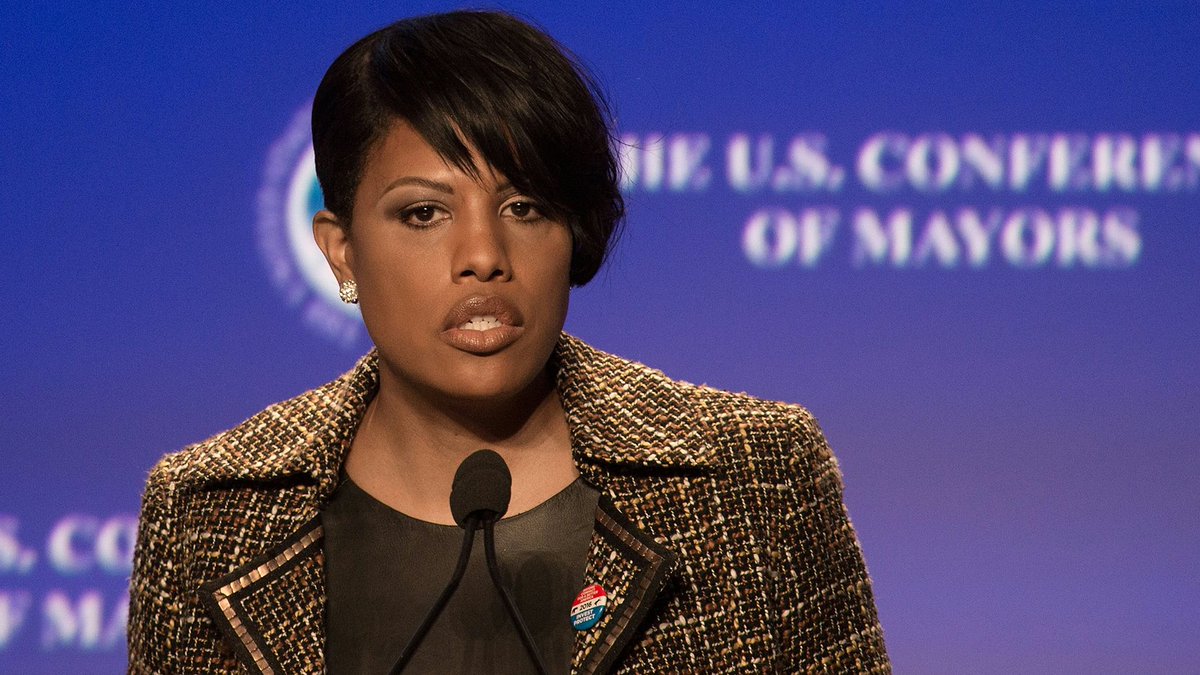 Baltimore Mayor Stephanie Rawlings-Blake to gavel in DNC in place of Debbie Wasserman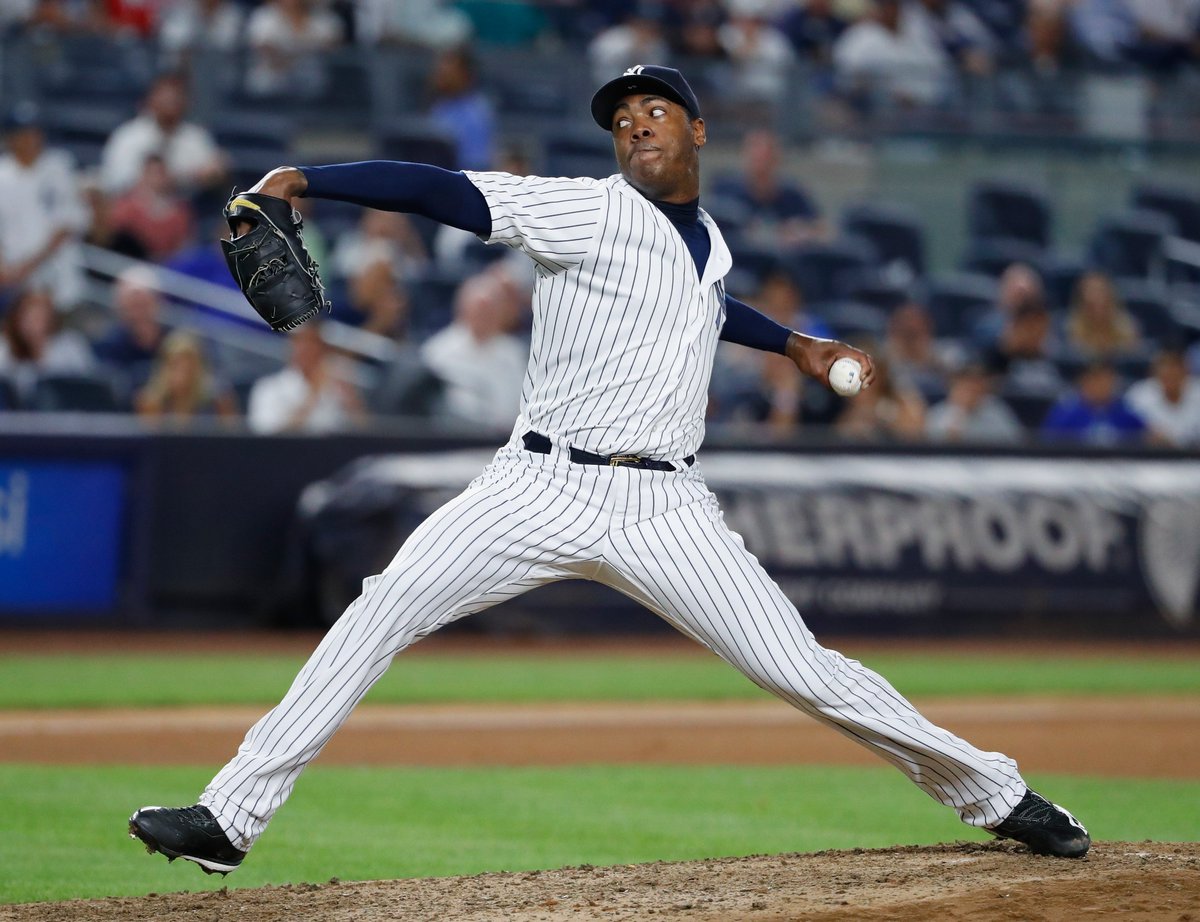 Cubs acquire closer Aroldis Chapman from Yankees in boldest move of Theo Epstein era yet.
Chicagoist
2 hours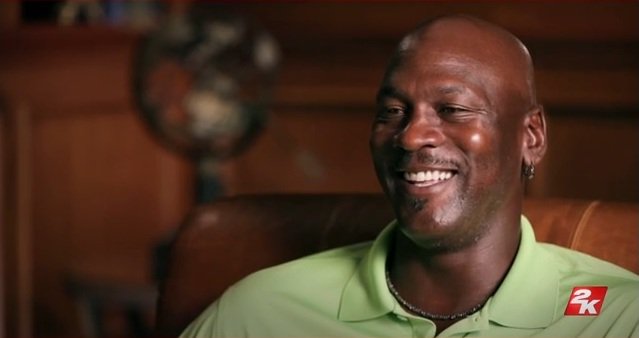 Michael Jordan is 'Deeply Troubled' By Recent Shootings, Donates $2M To NAACP, Police Group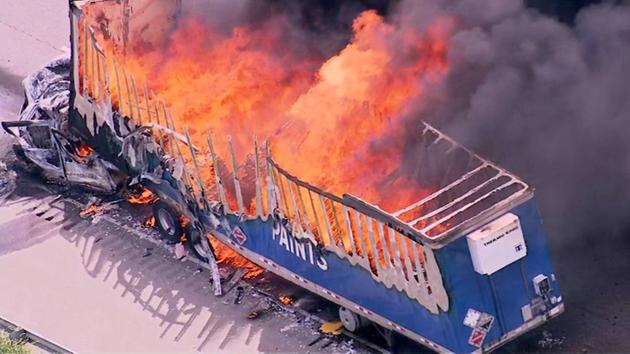 5th car found in I-55 wreckage; at least 1 dead
ABC 7 Chicago
35 min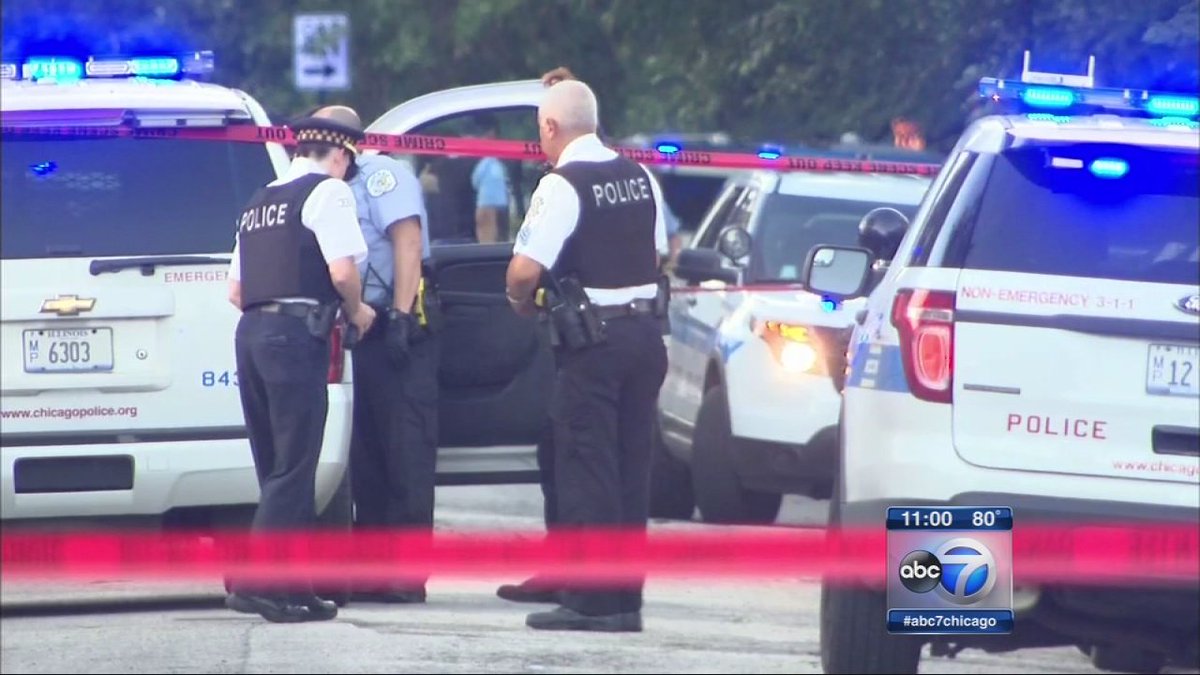 CPD employee shot man who tried to rob him on West Side, police say -
ABC 7 Chicago
56 min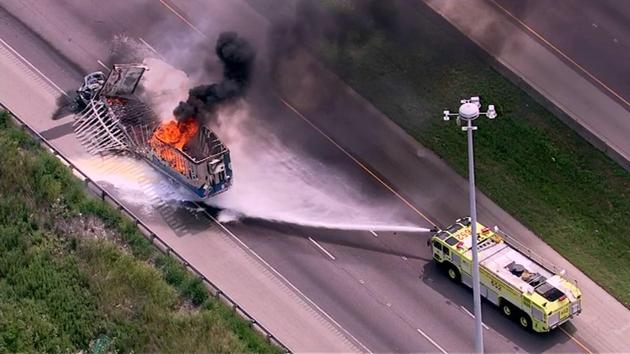 TRAFFIC UPDATE: 2 lanes open on IB Stevenson at Cicero after deadly crash -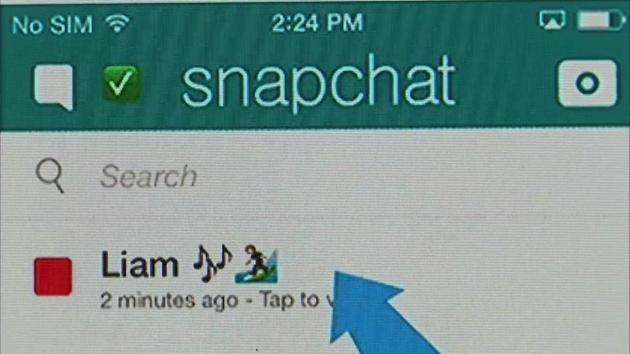 Illinois residents sue Snapchat over face-scanning technology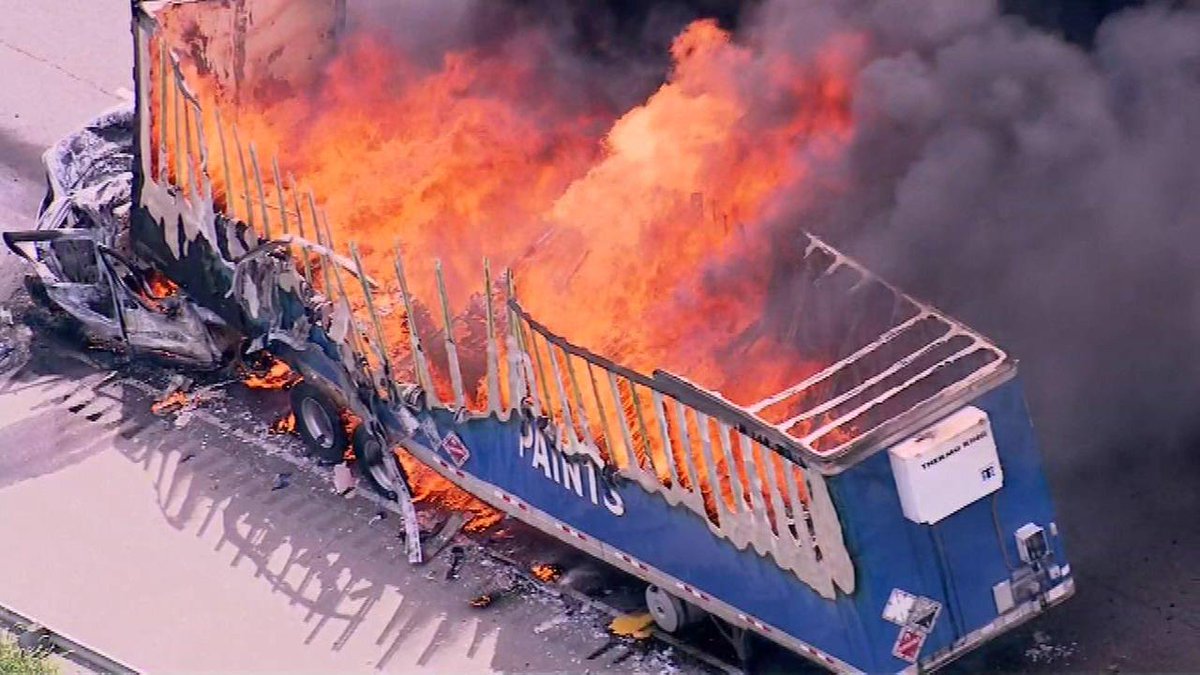 At least 1 dead, 4 escaped fiery crash on Stevenson Expressway
Owner of Florida club where 2 teens killed: "To be honest with you, every day someone's getting shot in this area"

Paul Sullivan
1 hour
Cubs had no choice but to get the best closer available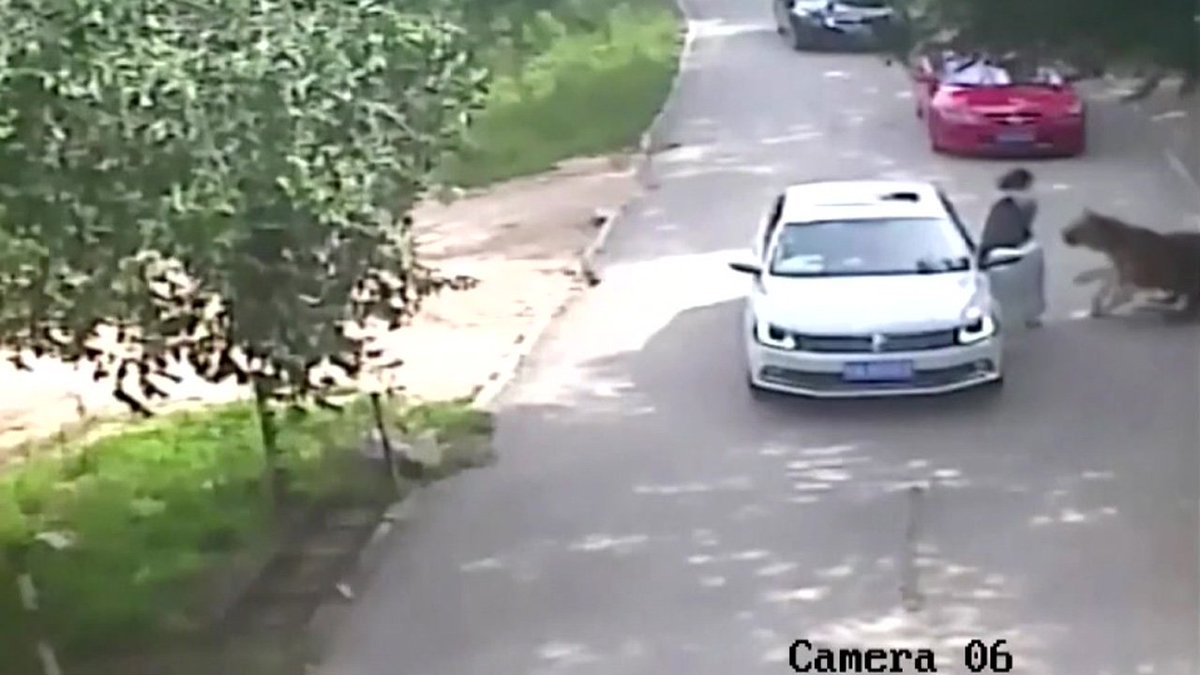 GRAPHIC VIDEO: Tiger mauls woman to death at wildlife park -