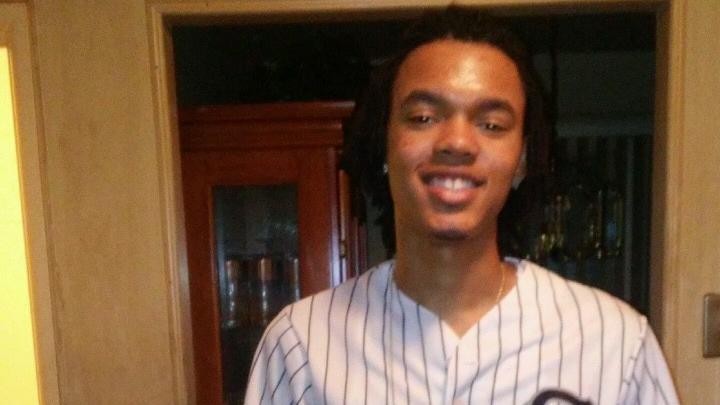 One reason to hope for Chicago's future was buried Thursday. He was 19. via
John Kass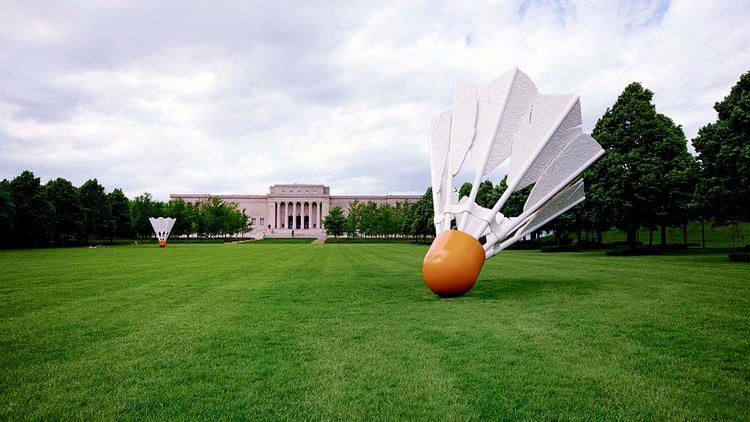 Photographer sues Getty for $1 billion for selling photos she lets public use for free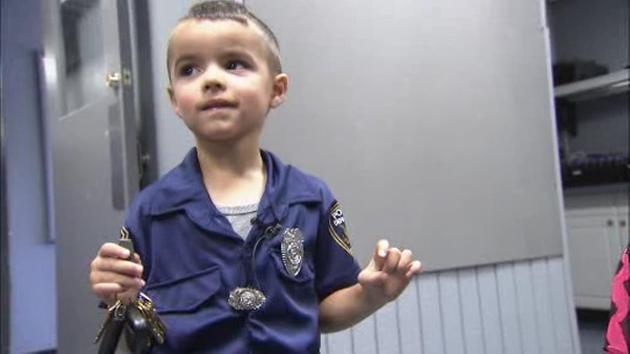 SO SWEET! 5-year-old boy buys lunch for police officers with his allowance
ABC 7 Chicago
2 hours
Blackhawks partnering with Navy Pier ice rink...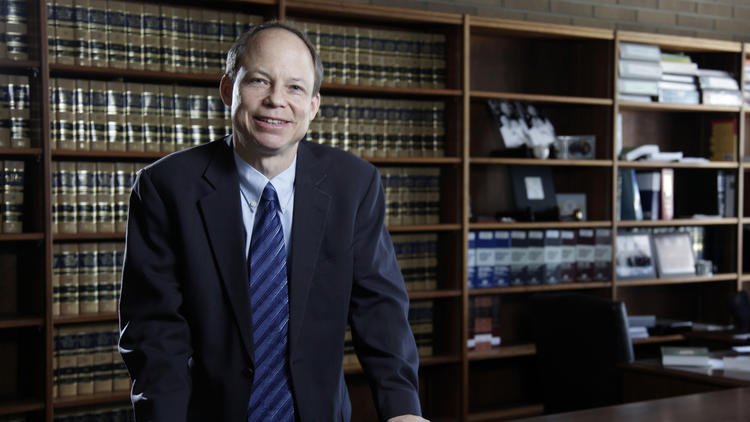 Judge criticized for 6-month sentence in Stanford rape case to stop hearing criminal cases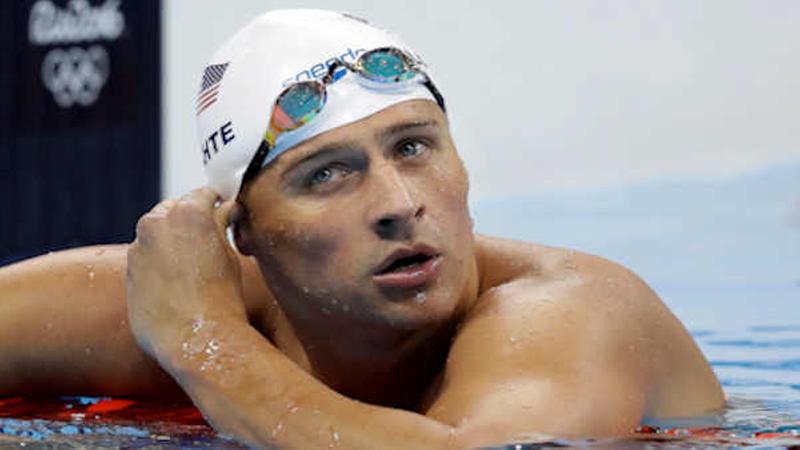 Rio police charge Ryan Lochte with false report of a robbery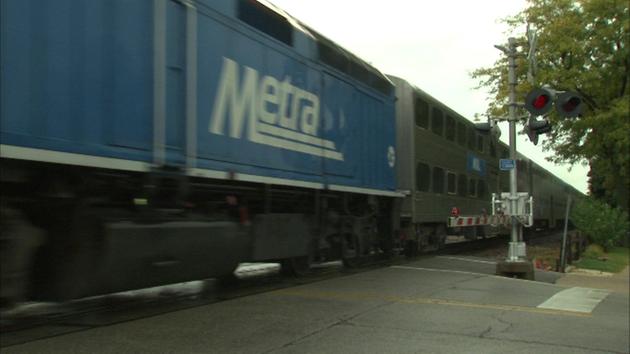 Metra to add more Wi-Fi to rail cars...
NBC Chicago
1 hour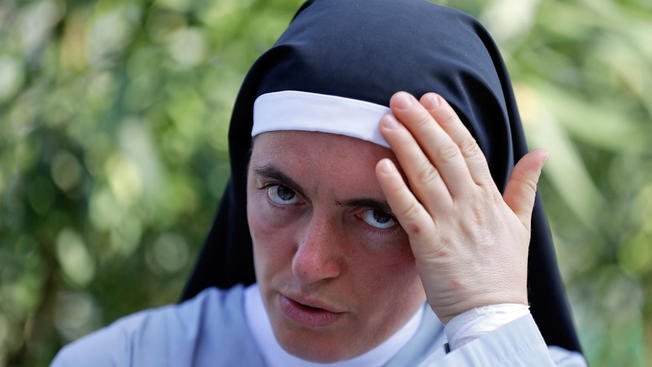 Nun rescued from Italy earthquake texted heartbreaking message to friends
Chicago Tribune
4 hours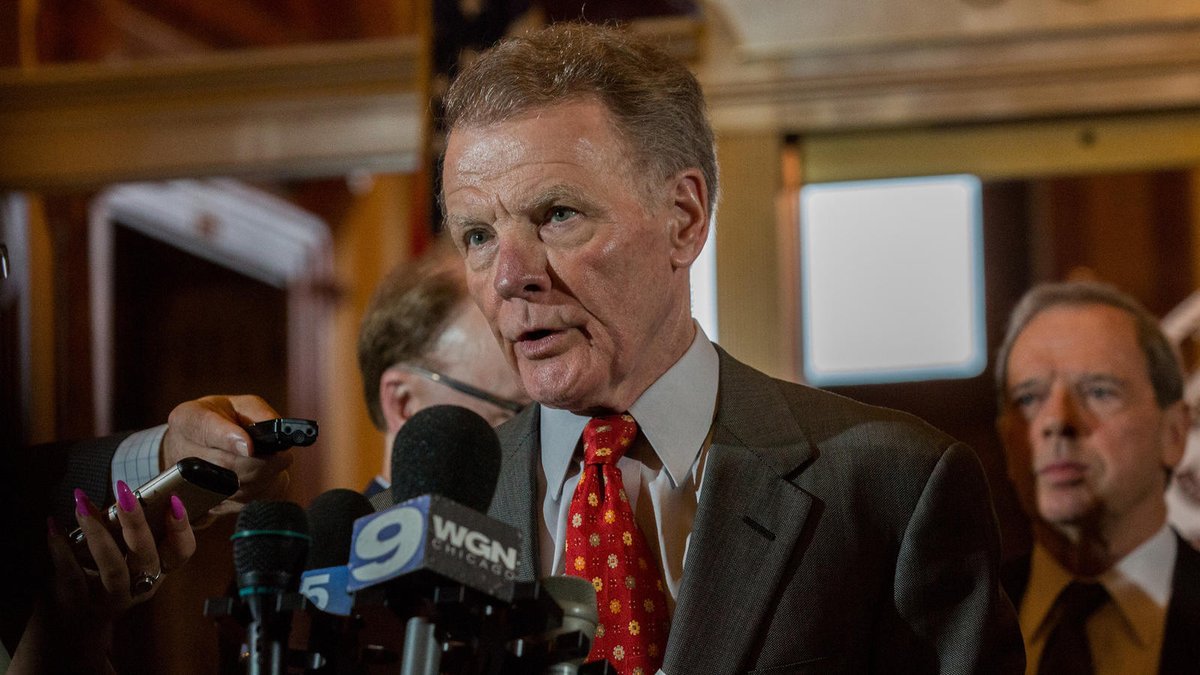 A win for Madigan as divided Illinois Supreme Court keeps redistricting off fall ballot
Chicago Reader
2 hours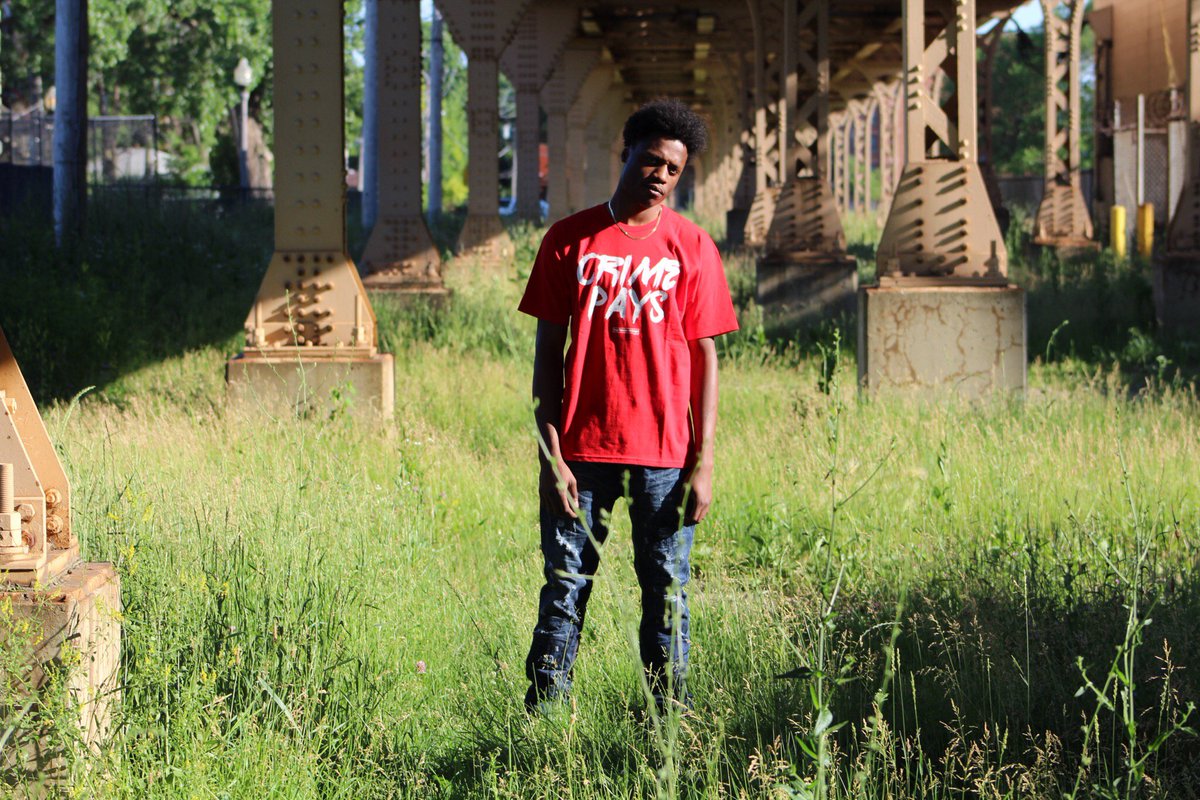 Trap House Chicago combines a Chicago activist's zeal for streetwear and social justice.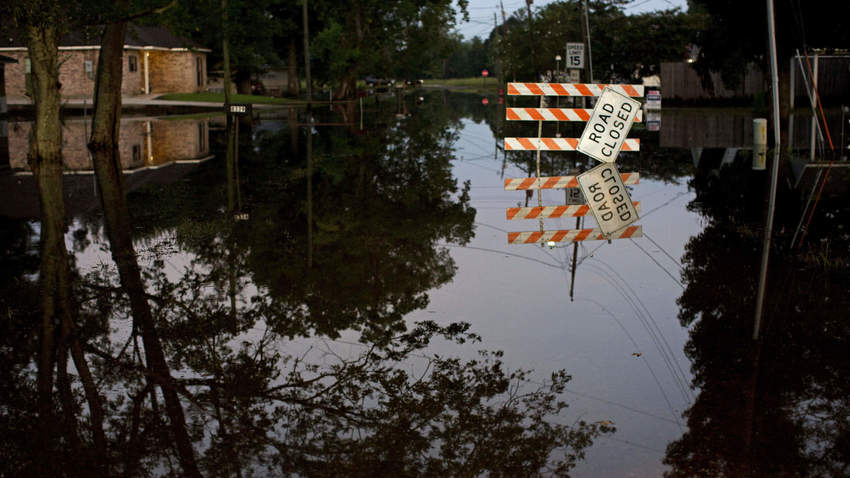 Volunteers from Illinois boost Red Cross relief efforts in Louisiana
ABC 7 Chicago
50 min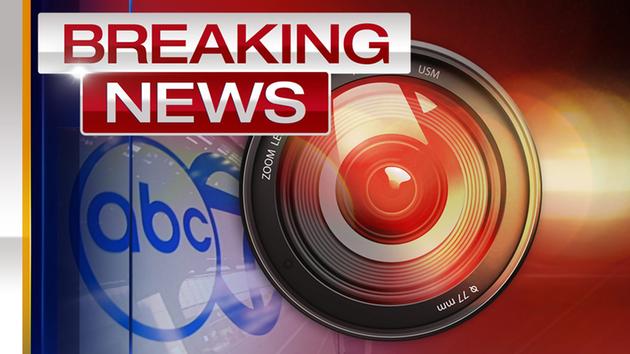 Illinois State Police involved in West Chatham shooting, sources say 2 shot...
Chicago Tribune
50 min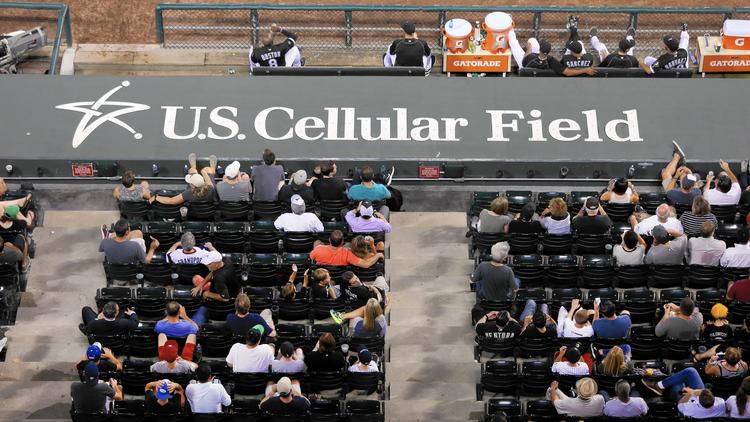 Quiz: Do you know the original names of Chicago's famous sites? via
Mary Schmich
Chicago Reader
3 hours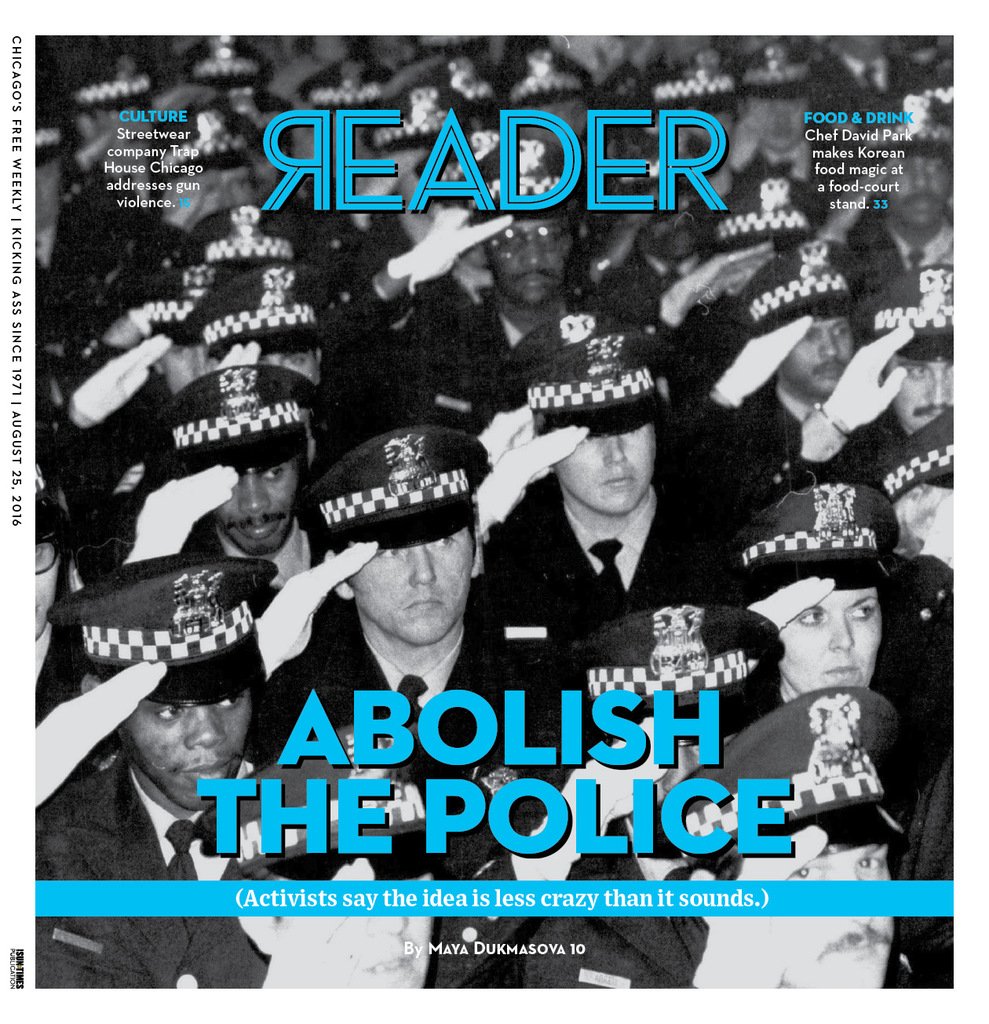 Abolish the Chicago police? Organizers say it's less crazy than it sounds.
WGN TV News
58 min
Law enforcement officials, including state police, on the scene of a shooting on Chicago's South Side