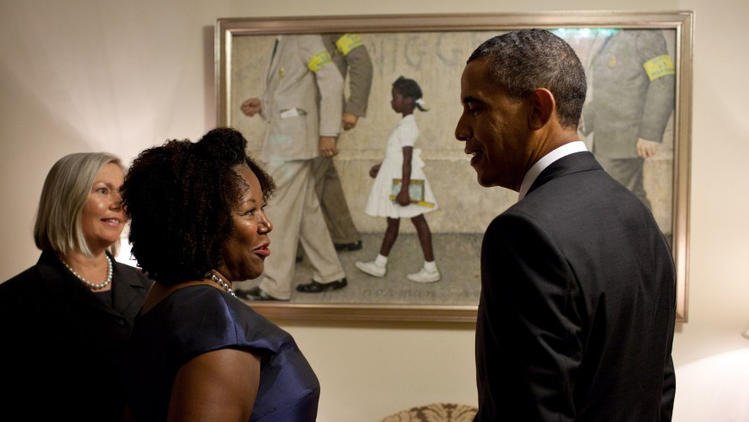 At 6, Ruby Bridges became a civil rights icon. At 61, she's hitting the campaign trail.
Sun-Times Breaking
8 hours
Two Chicago Police officers relieved of powers after fatally shooting 18-year-old man in South shore. Story to come.
ABC 7 Chicago
8 hours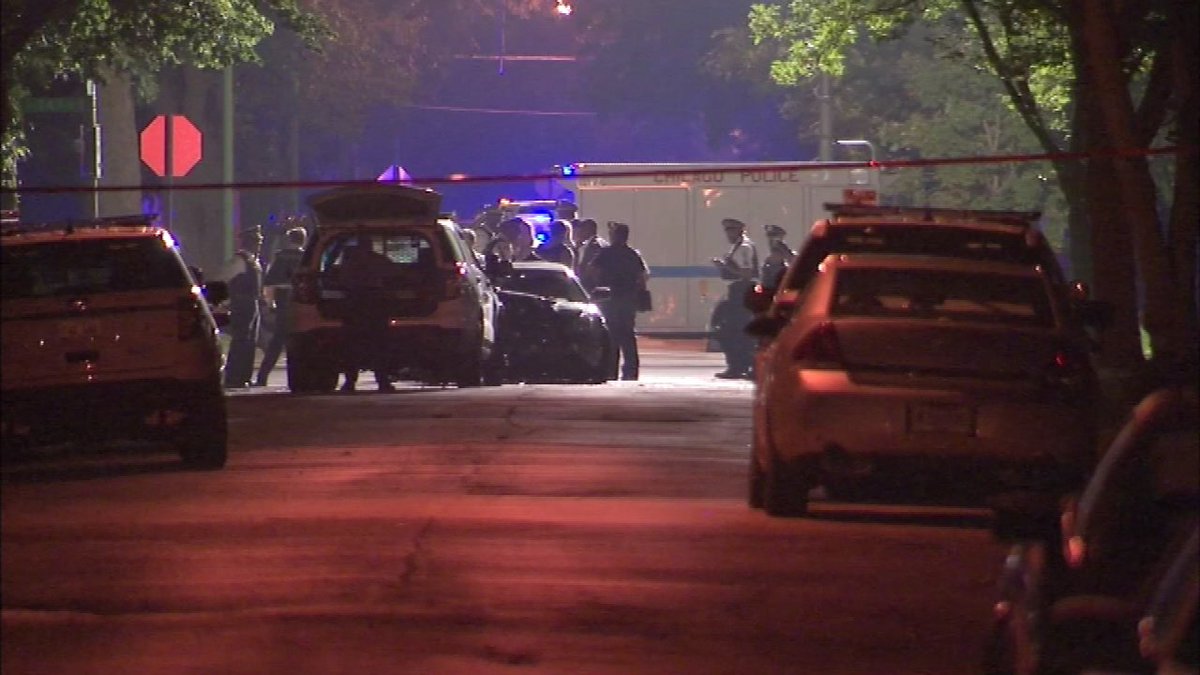 2 CPD officers relieved from police powers after traffic stop shooting...
NBC Chicago
8 hours
2
Chicago
officers relieved of police powers, fatal shooting may have 'violated' policies, police say
Chicago Tribune
10 hours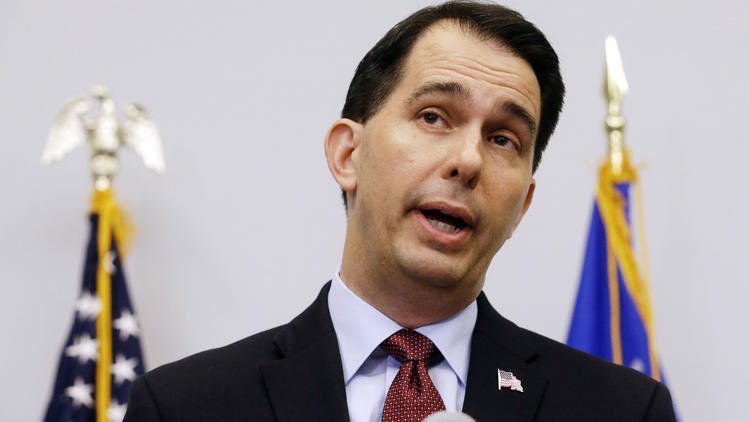 Federal judge tosses multiple parts of Wisconsin's voter ID law
2 Chicago officers relieved of police powers following Thursday's fatal South Shore shooting of 18-year-old man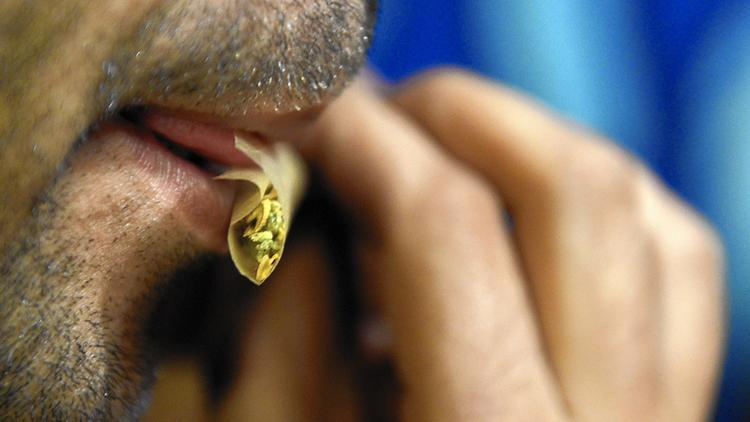 Rauner reduces punishment for minor pot possession from jail to citation
Chicago Tribune
9 hours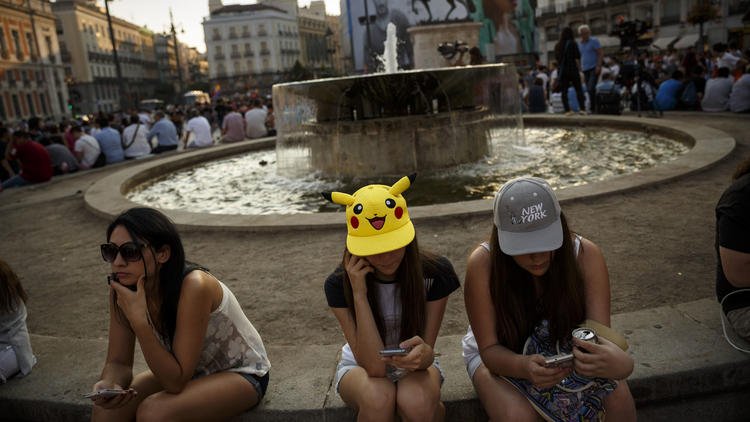 Pokemon Go removes Holocaust Museum to be "respectful" of reality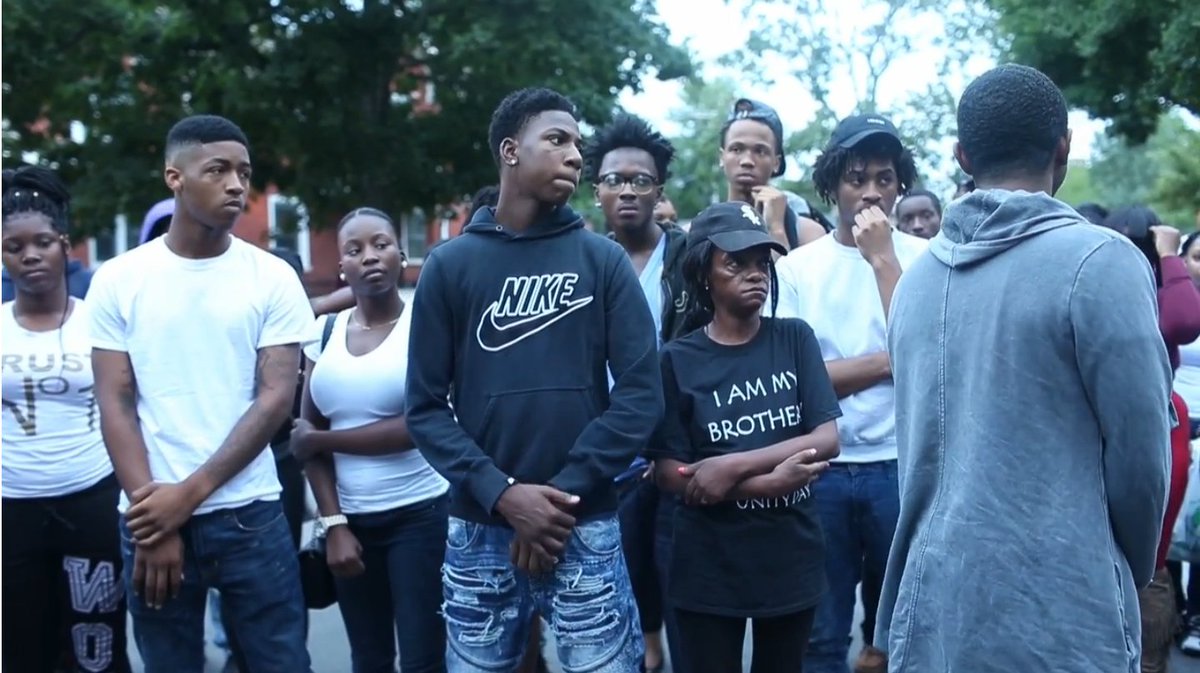 Vigil held for 18-year-old killed in South Shore police shooting, updated story with video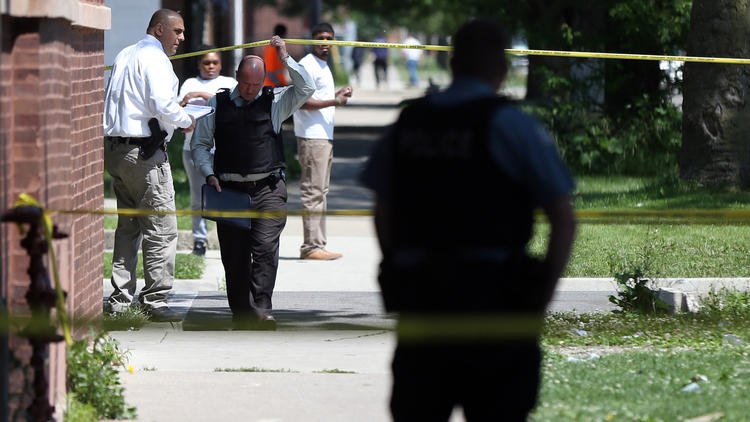 Leaderless Chicago street gangs vex police efforts to quell violence
Chicago Tribune
5 hours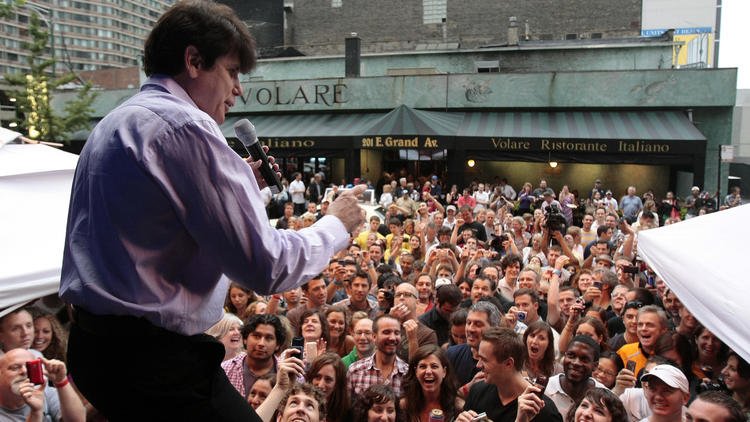 Rod Blagojevich and the Jailhouse Rockers: Guitarist says ex-governor has "all the moves"
3 Florida Wal-Mart workers charged in death of shoplifting suspect who was asphyxiated and suffered 15 broken ribs
ABC 7 Chicago
10 hours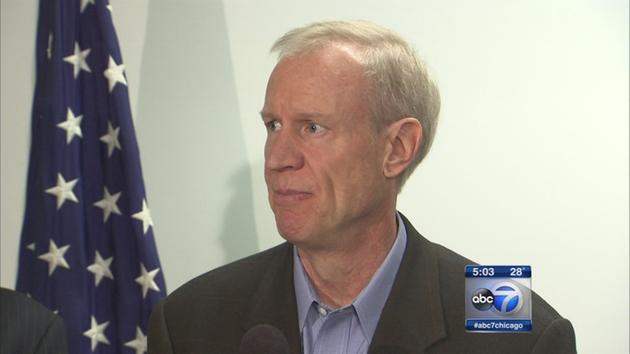 Rauner signs plan limiting mentally ill from owning guns...
Chicago Tribune
4 hours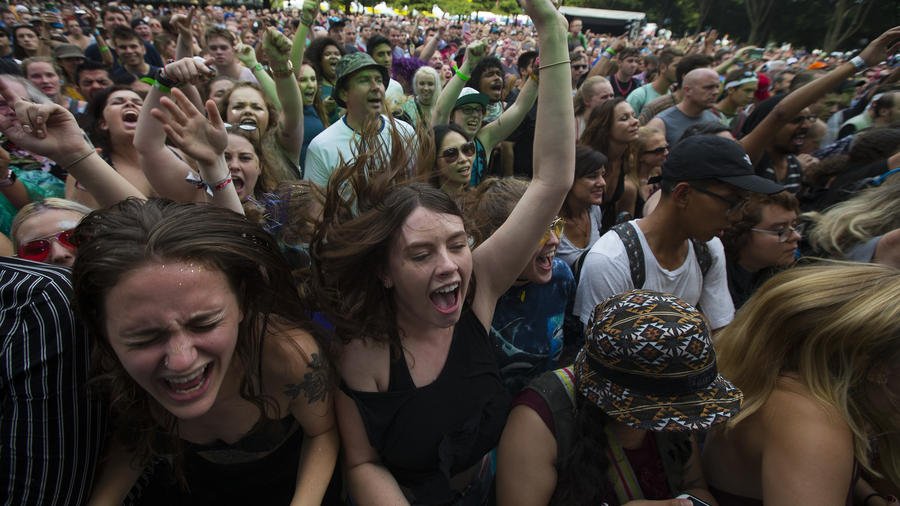 Watching the skies and the stages: everything you've missed so far at
Lolla2016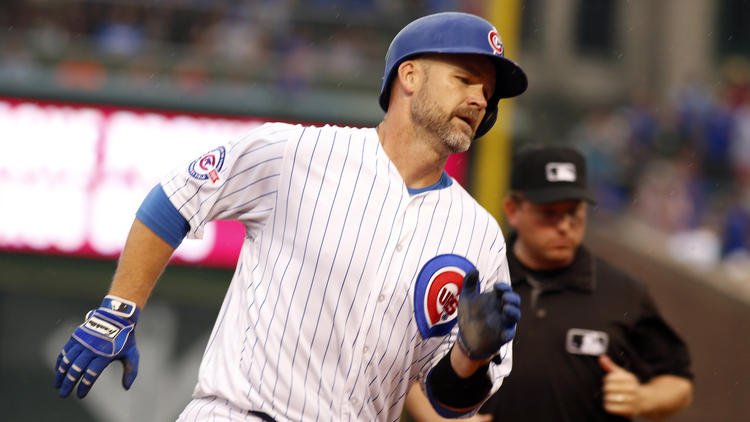 Cubs put it all together on a soggy Friday at Wrigley Field, pummeling the Mariners 12-1