Hillary Clinton's campaign manager says DNC emails were leaked by Russian "state actors" to help Donald Trump.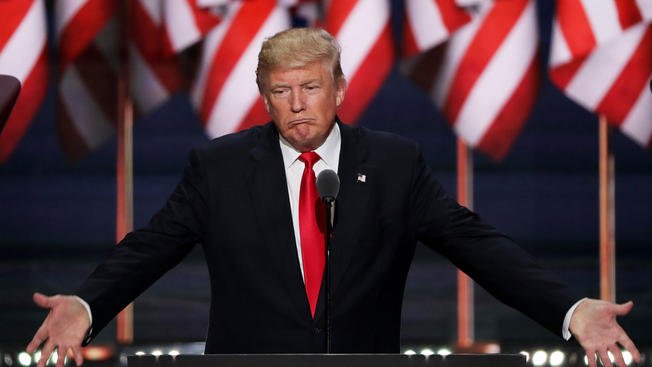 Ambassador Stevens' mom asks Trump, GOP to stop using his death for political attacks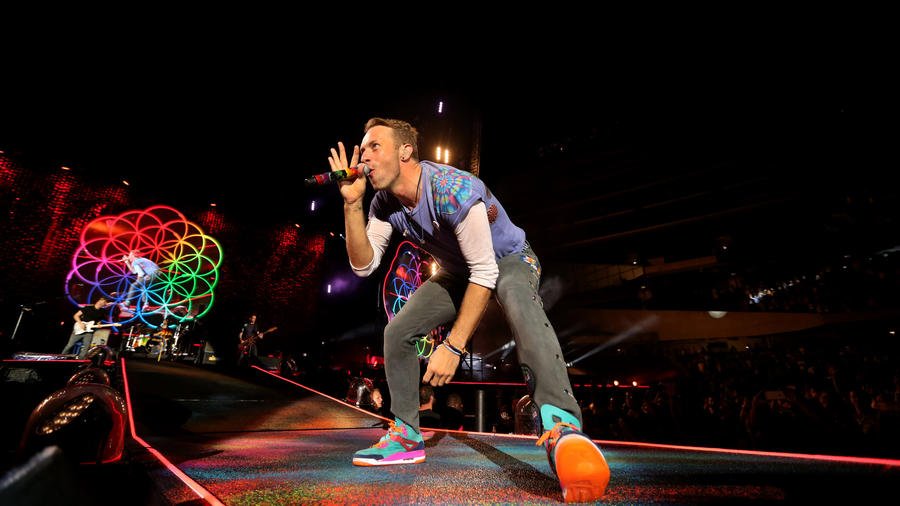 Coldplay keeps things positive amid the storms in Soldier Field show. Review
ABC 7 Chicago
1 hour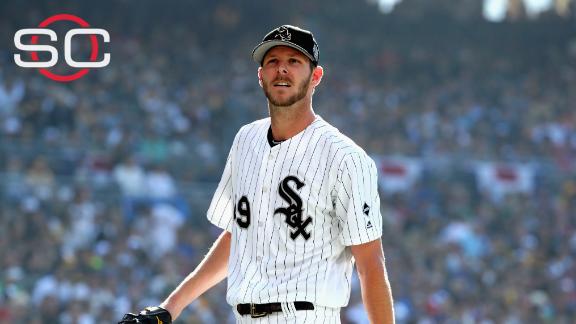 Chicago White Sox suspend ace pitcher Chris Sale
Chicago Tribune
32 min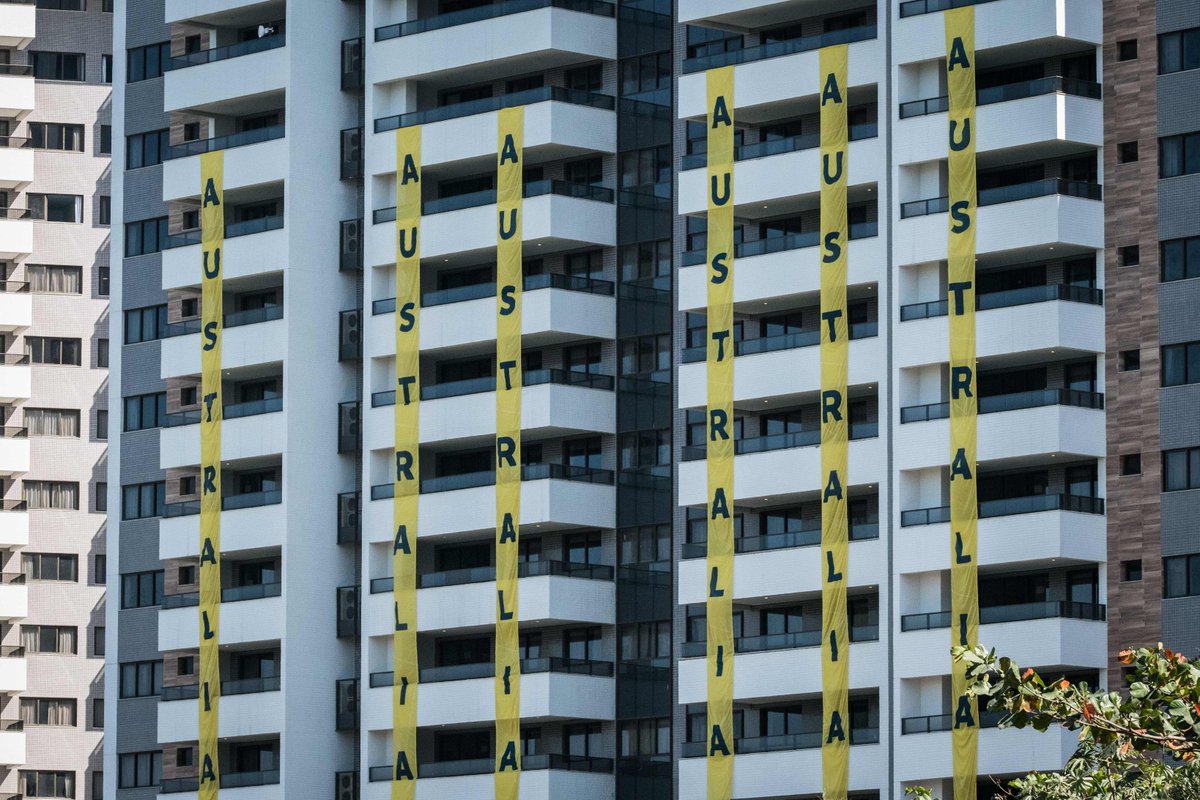 Australia found uninhabitable conditions in Rio Olympic Village, won't move in: committee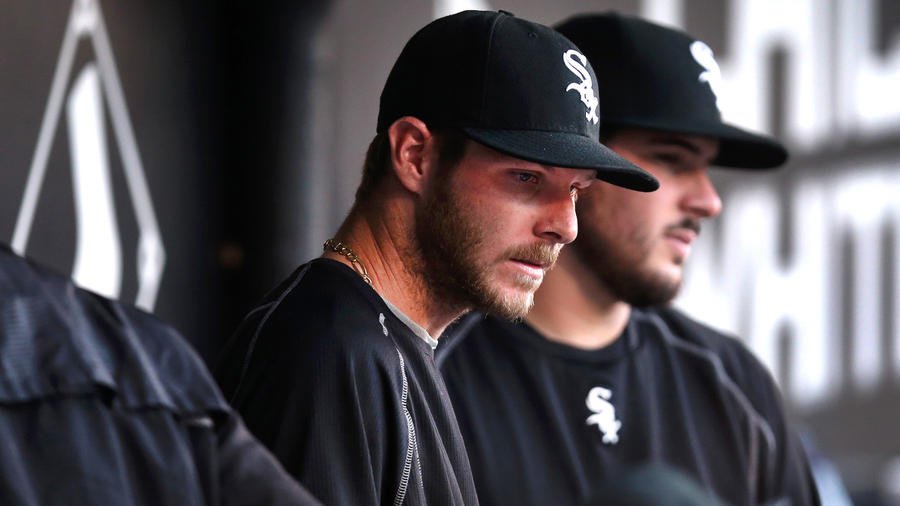 White Sox suspend pitcher Chris Sale for 5 days, GM Rick Hahn announces.
Chicago Tribune
3 hours
President Obama says Donald Trump's comments on NATO show ""lack of preparedness" on foreign policy.
Chicago Tribune
50 min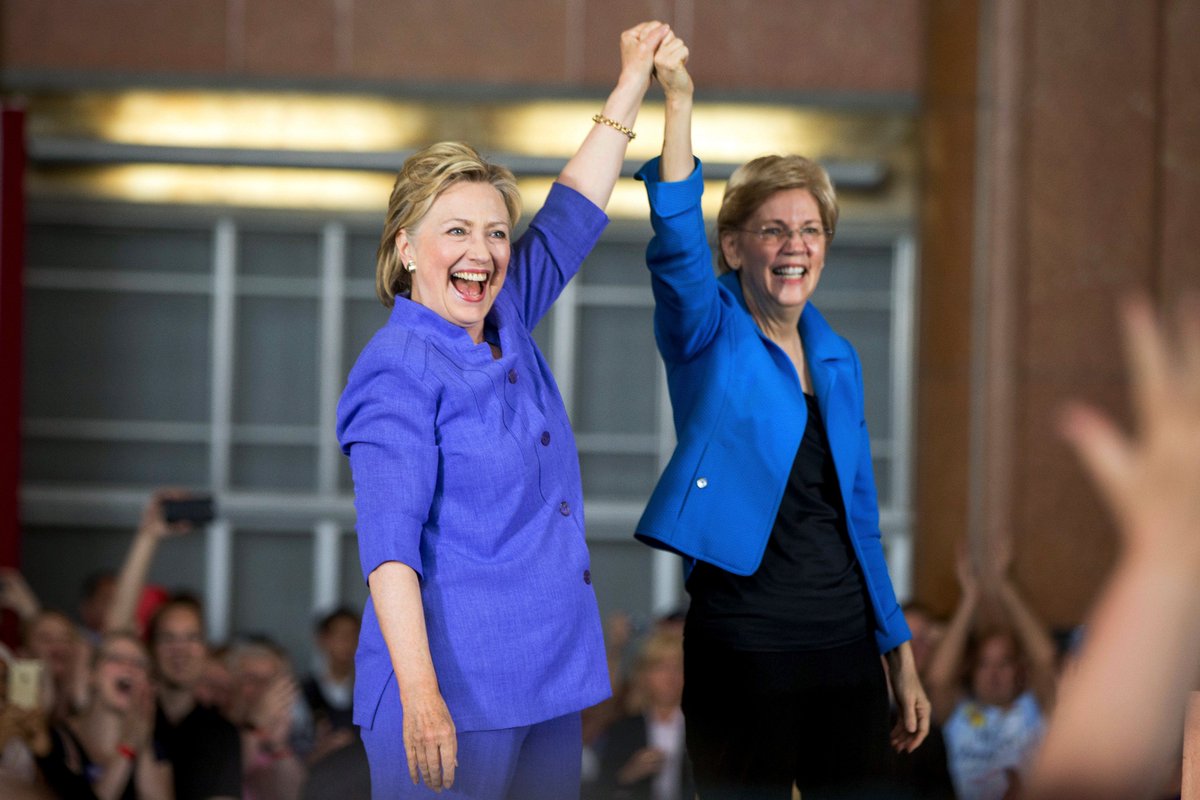 Bernie Sanders would have liked to see Hillary Clinton pick a more progressive running mate
WGN TV News
1 hour
White Sox suspend Chris Sale for 5 days after clubhouse incident
ABC 7 Chicago
27 min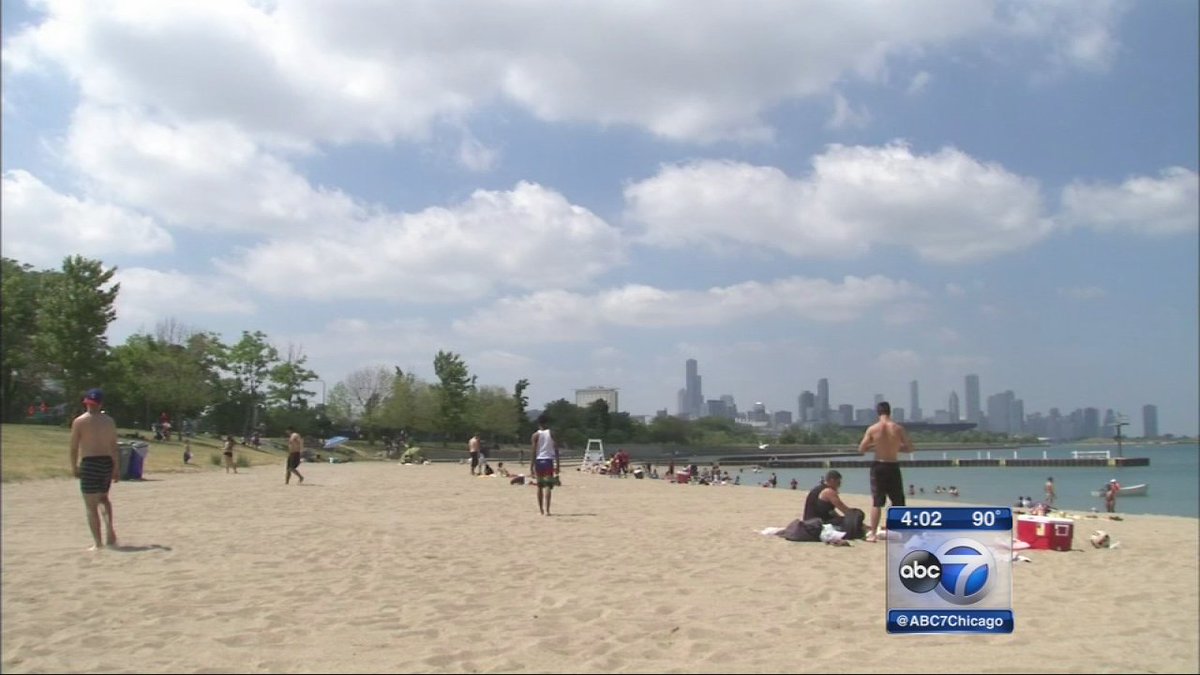 Thanks, rain. Chicago beaches closed to swimming Sunday after heavy rains.
Time Out Chicago
1 hour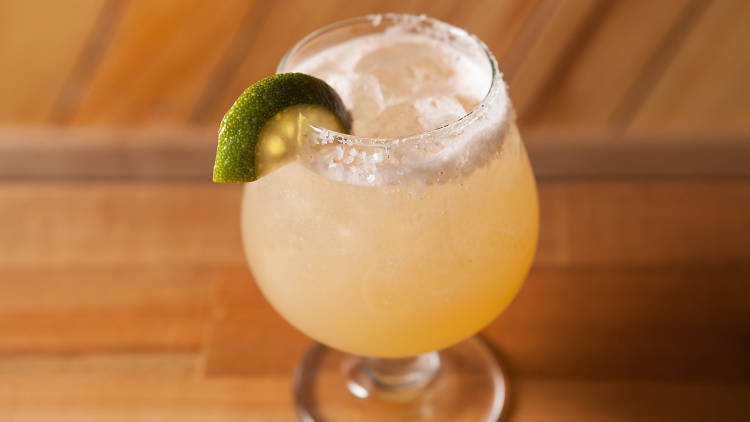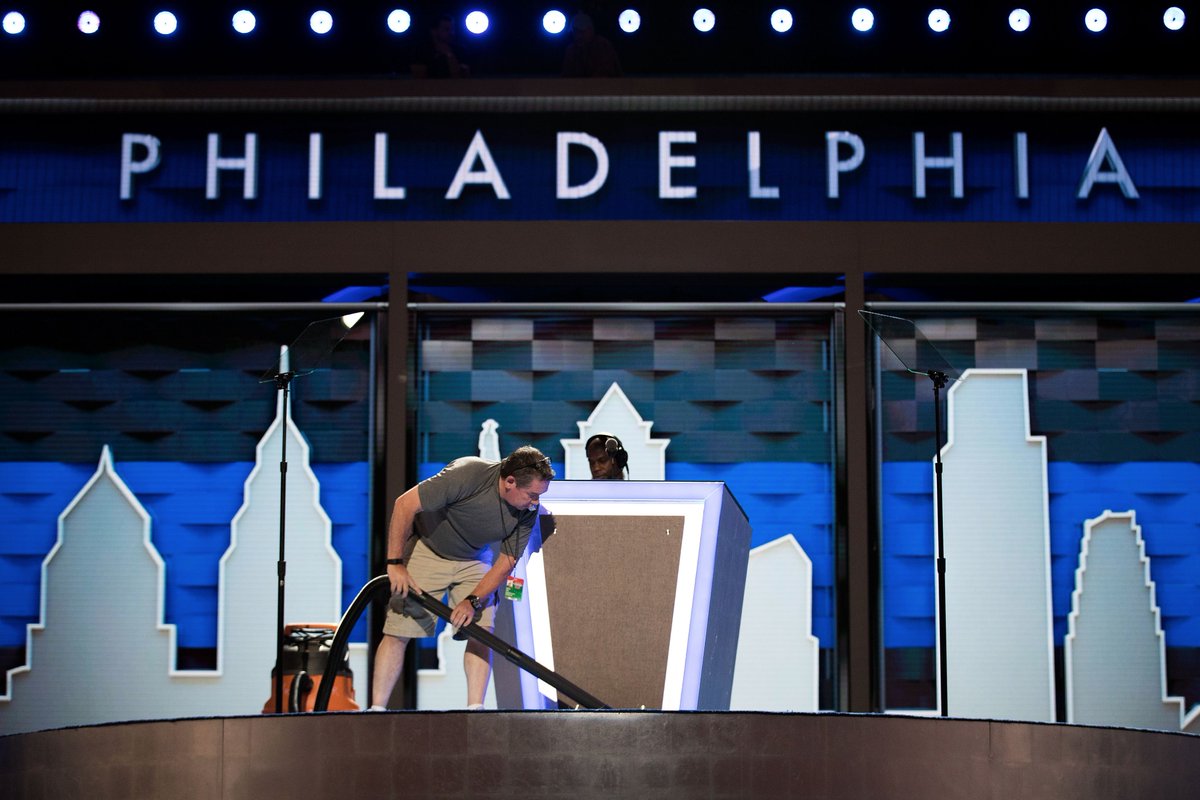 Demonstrations planned in Philadelphia today ahead of Democratic National Convention.

Paul Sullivan
1 hour
Hahn says Sale suspended 5 days. back Thursday.
Chicago Sun-Times
3 hours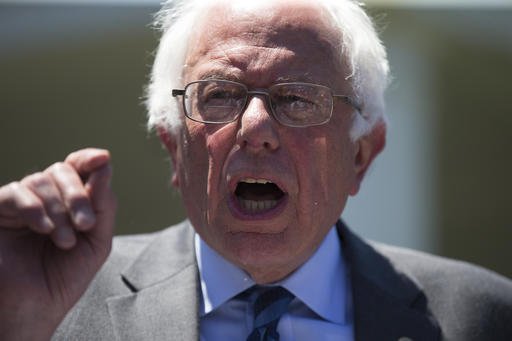 Democrats changing superdelegate rules; a Sanders win by
Tina Sfondeles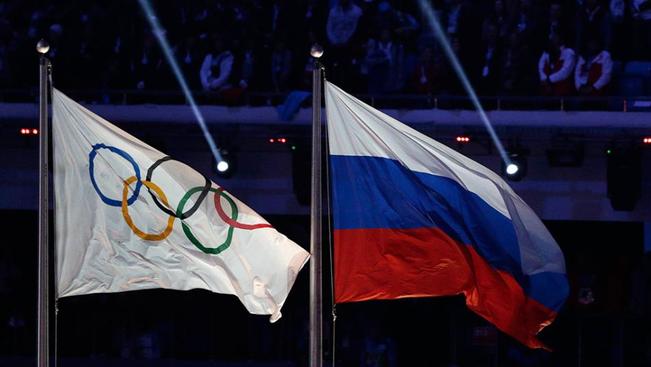 International Olympic Committee decides against full ban on Russian athletes