Chicago Tribune
7 hours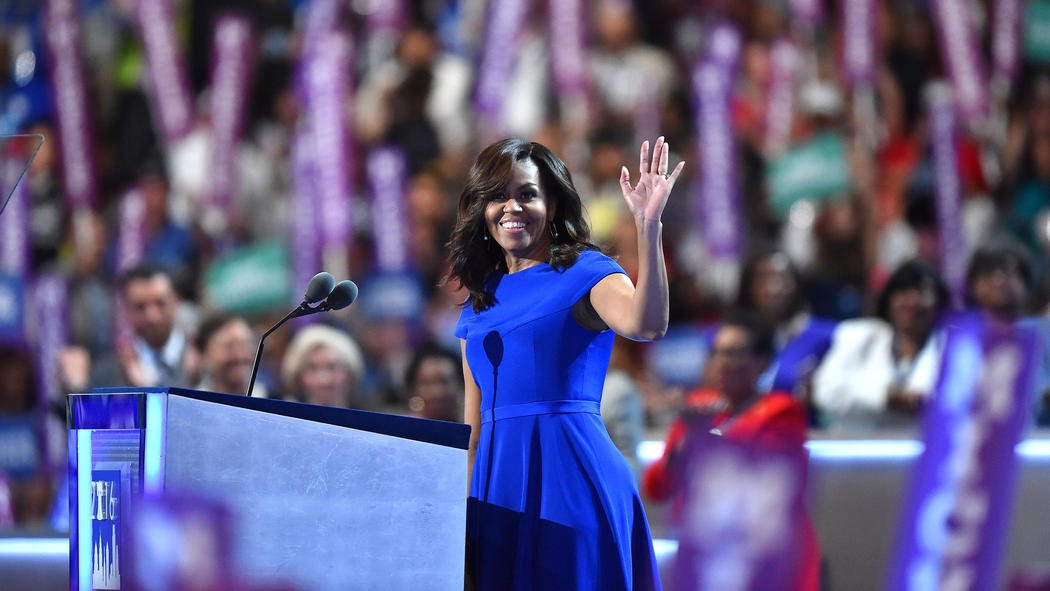 Michelle Obama's full speech at the Democratic National Convention here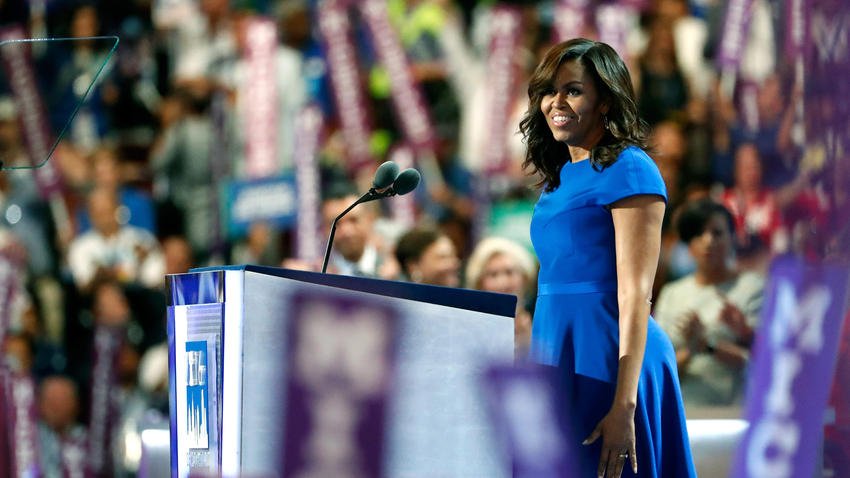 After day of disputes, Michelle Obama electrifies Democratic convention
DemsInPhilly
Chicago Tribune
10 hours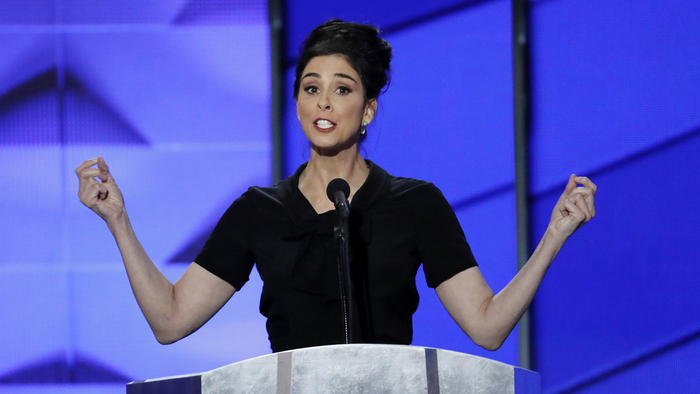 Comedian Sarah Silverman to "Bernie or Bust" crowd: "You're being ridiculous"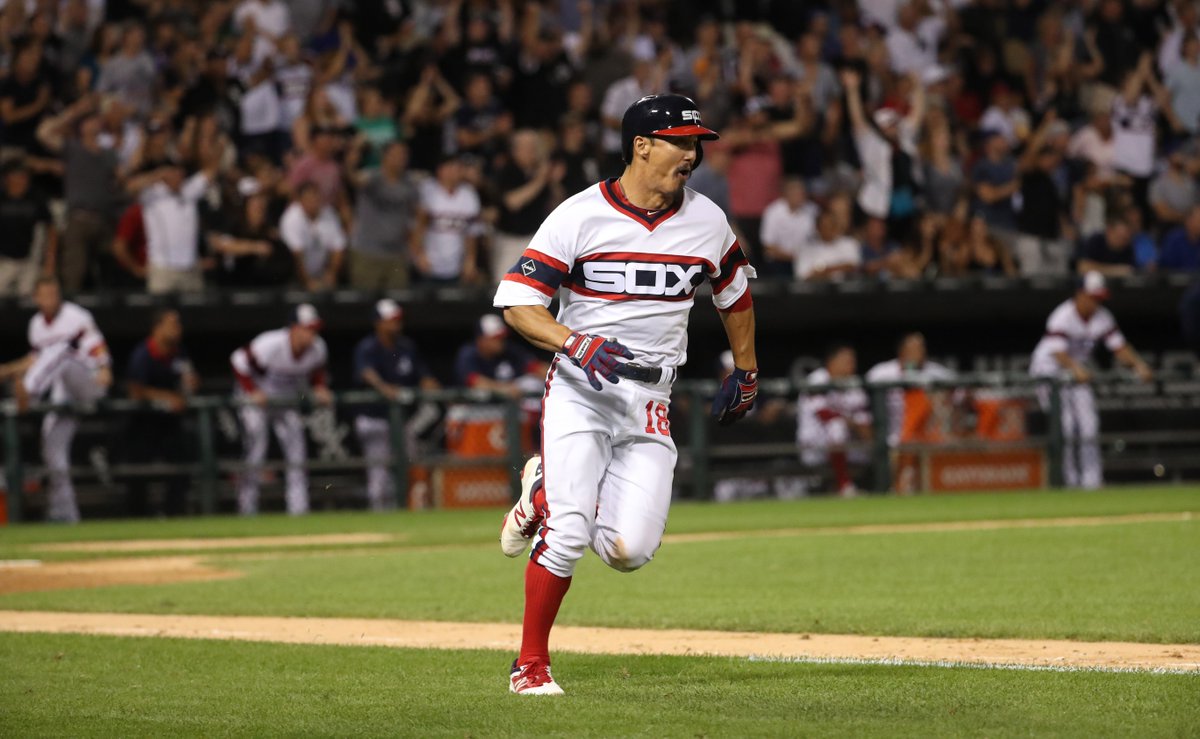 White Sox top Cubs 5-4 in City Series opener after Tyler Saladino walkoff
Chicago Tribune
5 hours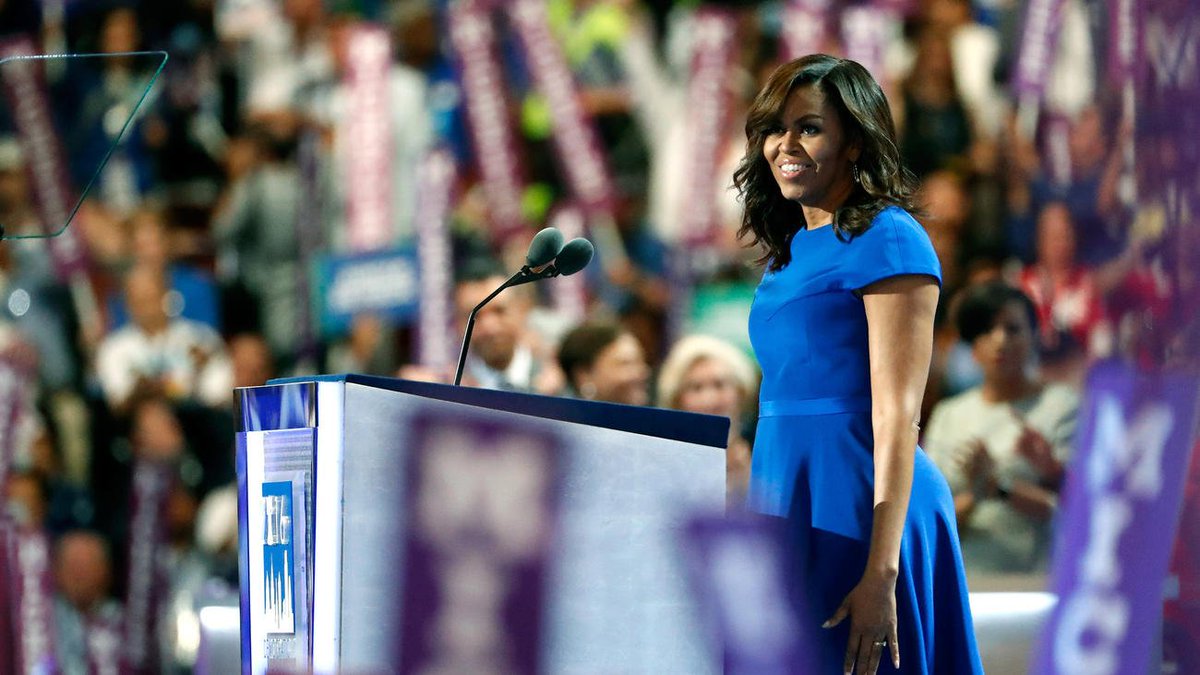 Michelle Obama's speech shows an America that's already great, says
Rex Huppke
NBC Chicago
8 hours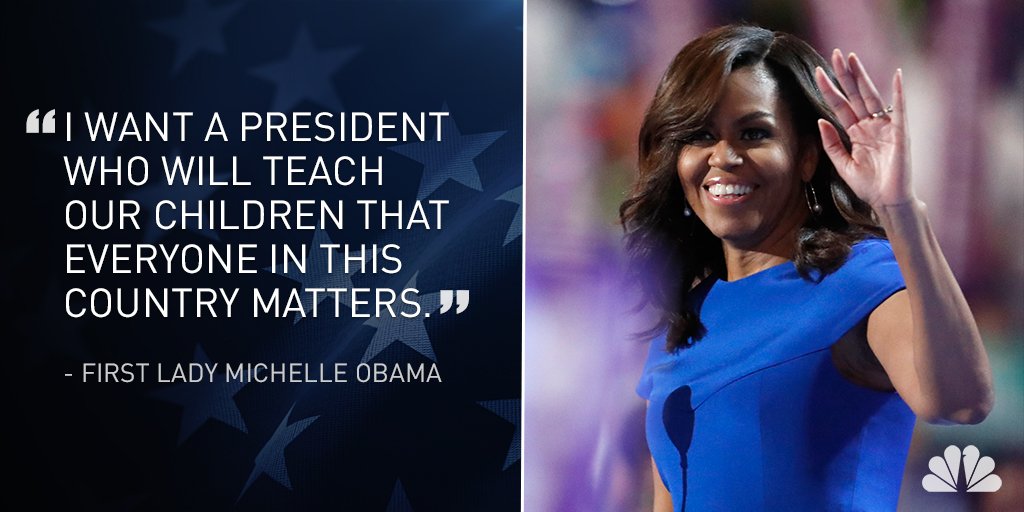 First Lady Michelle Obama delivers a speech casting Clinton as the only candidate she trusts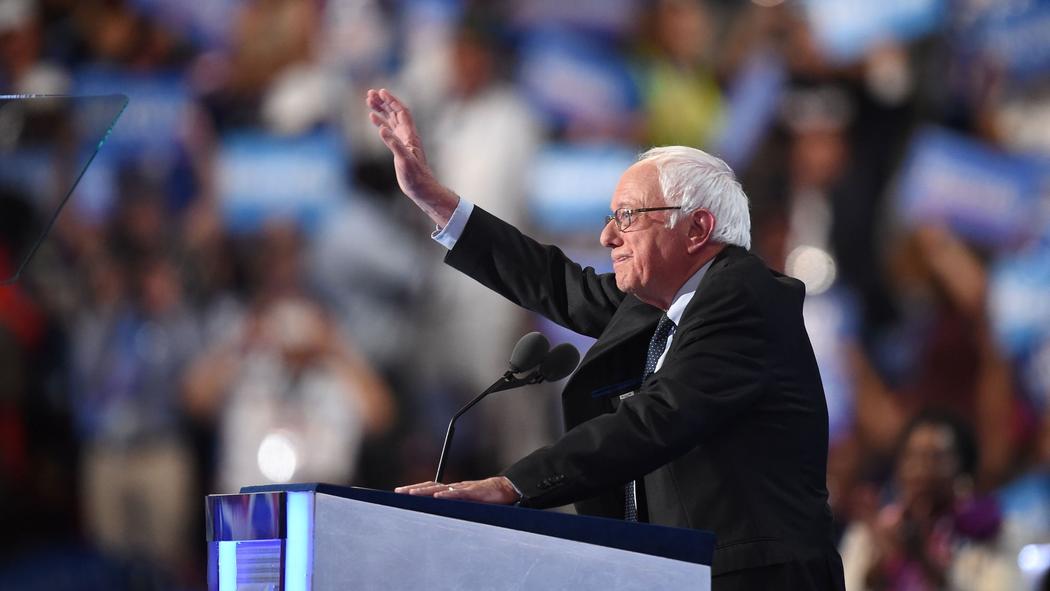 Sanders tells Democrats that Clinton "must become the next president of the United States"
NBC Chicago
7 hours
6-year-old girl wounded in shooting on Chicago's South Side returns home from the hospital
ABC 7 Chicago
7 hours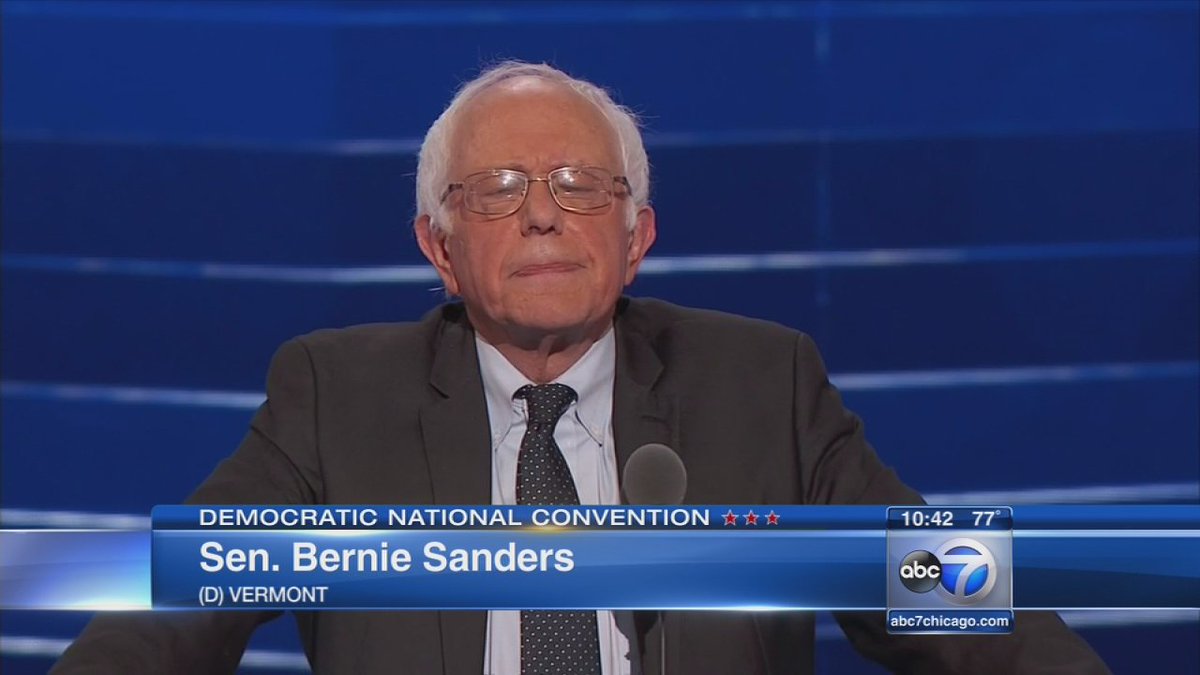 After initial turmoil, Sanders, Michelle Obama and Warren thrill on first night of DNC
WGN TV News
8 hours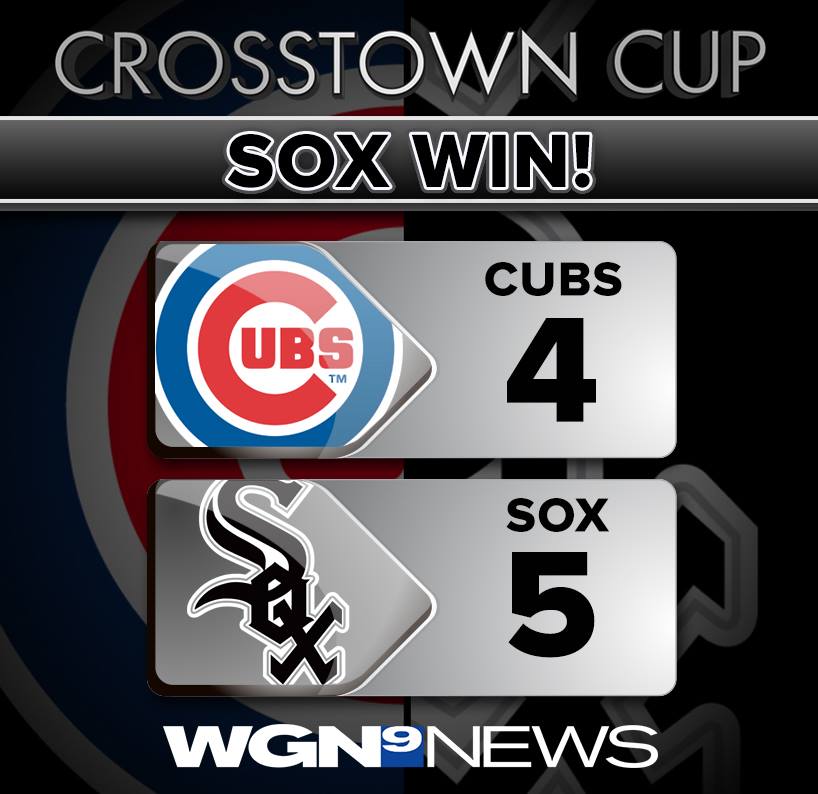 White Sox beat Cubs 5-4 on Saladino's single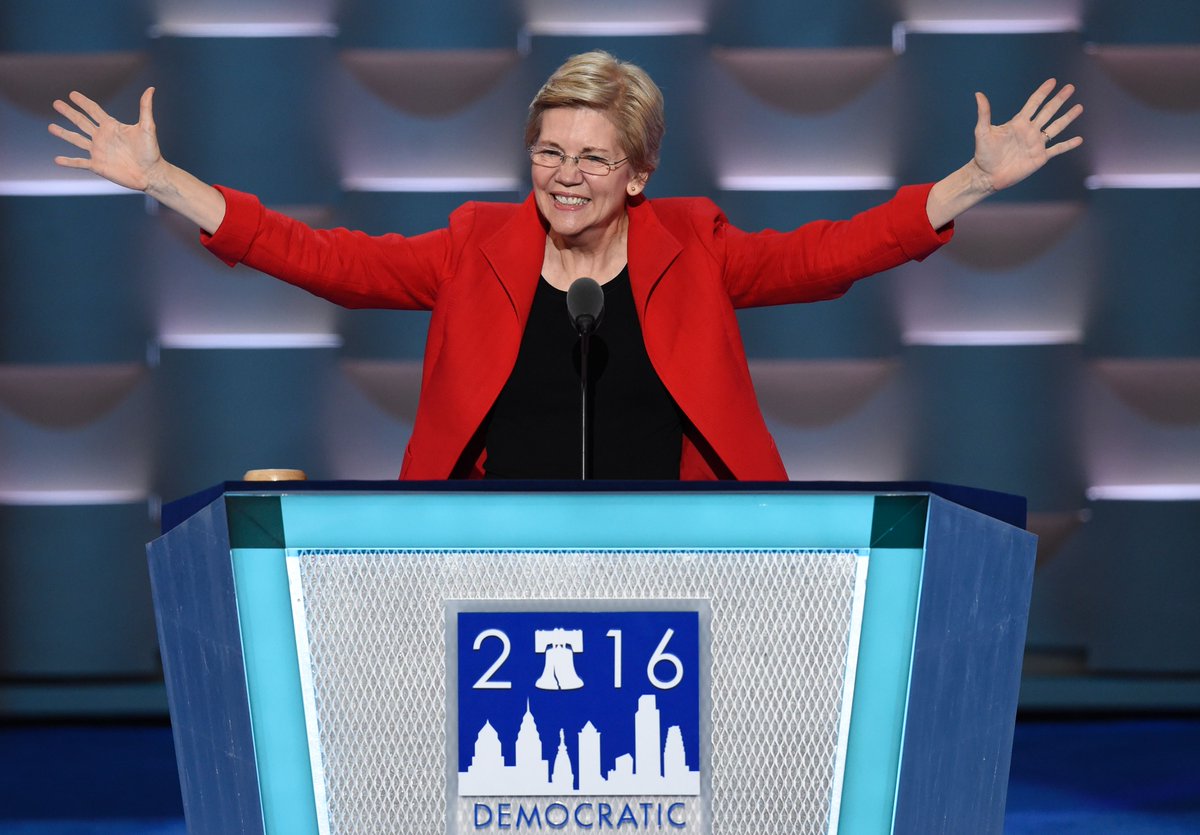 Sen. Elizabeth Warren says "I'm with Hillary." Watch live here
Chicago Tribune
6 hours
At least 7 people shot, 2 fatally, since Monday afternoon on Chicago's West and South sides
ABC 7 Chicago
2 hours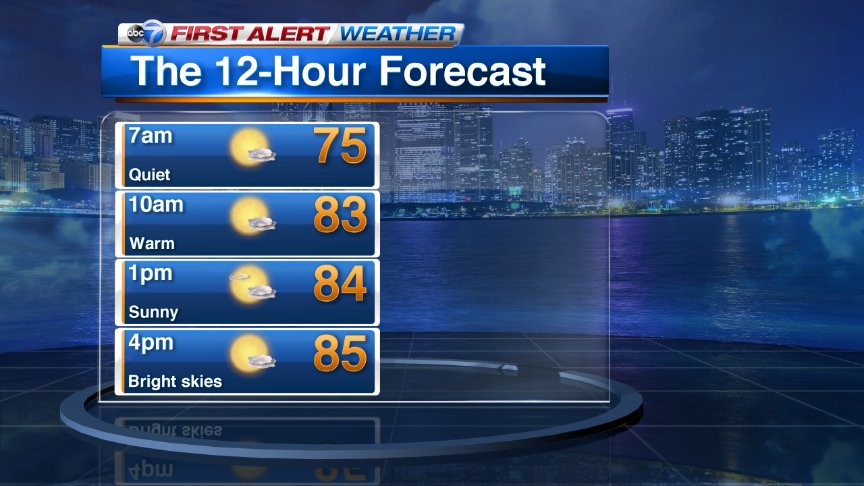 Bright skies ahead on this Tuesday
Chicago
Chicago Sun-Times
8 hours
"Bernie Sanders to convention: 'Clinton must become the next president.'"
Tina Sfondeles
reports.
ABC 7 Chicago
58 min