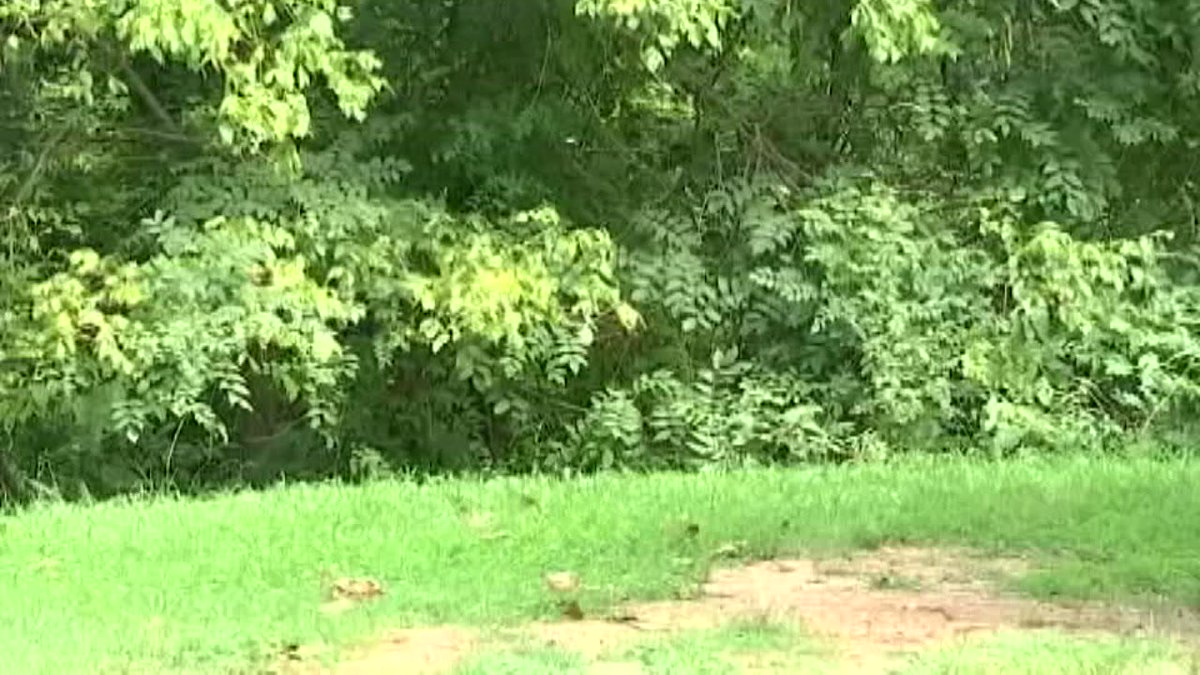 Clown seen trying to lure kids into woods in South Carolina
After 2 brothers are charged in killing of Dwyane Wade's cousin, top cop asks, "When will enough be enough?"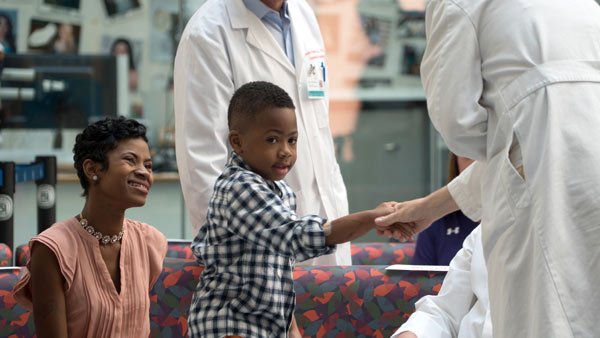 Boy with double-hand transplant's next goal? Play football
Nigerian billionaire Gilbert Chagoury donated to the Clinton Foundation and was denied entry into the U.S. last year
Chicago Tribune
1 hour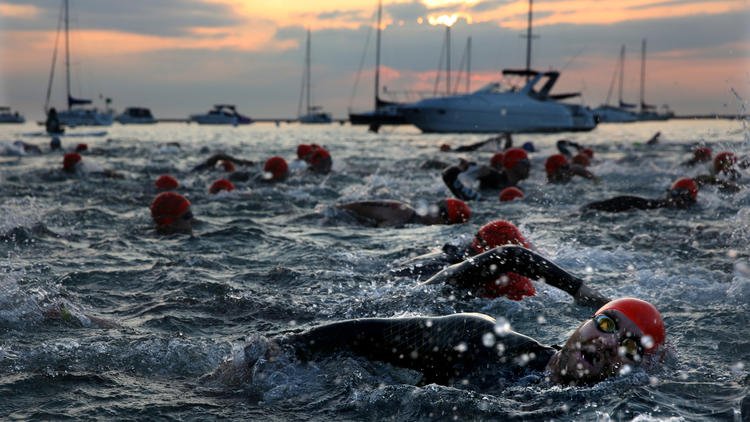 Sights from this morning's Transamerica Chicago Triathlon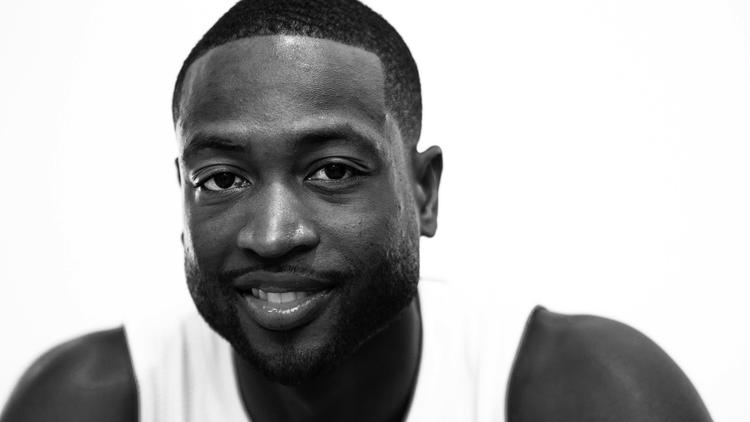 "Before Dwyane Wade played...as a Chicago Bull, he's been touched by the city's violence."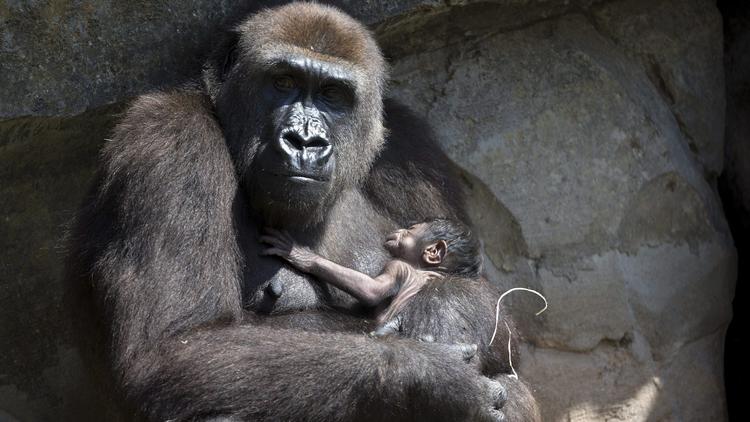 Check out the latest baby animals born at zoos around the world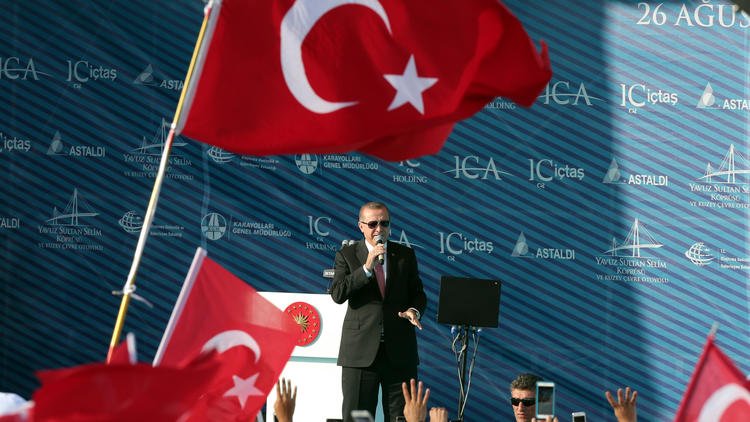 Turkish president on terrorists: "They will all be cleansed out like a cancer cell."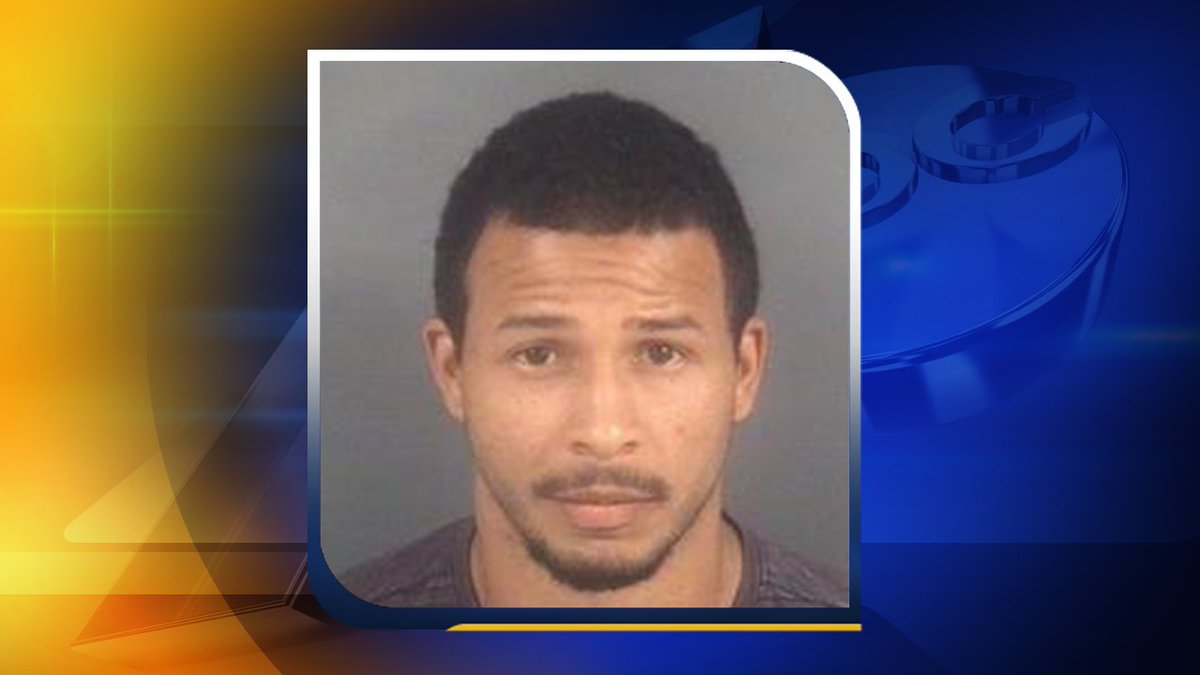 Fayetteville murder suspect admits killing on Facebook
NBC Chicago
52 min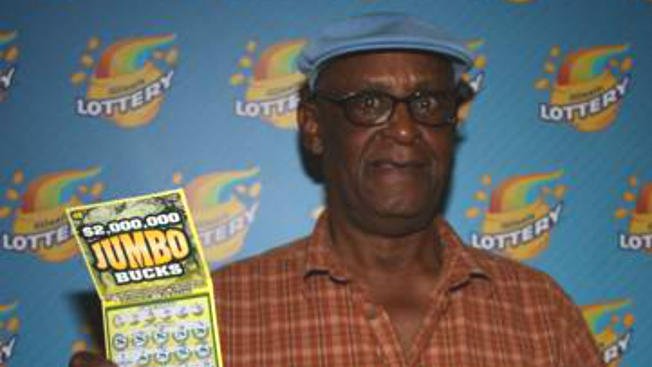 Retired bus driver wins $2M prize while scratching lotto ticket during bus ride
Chicago Sun-Times
3 hours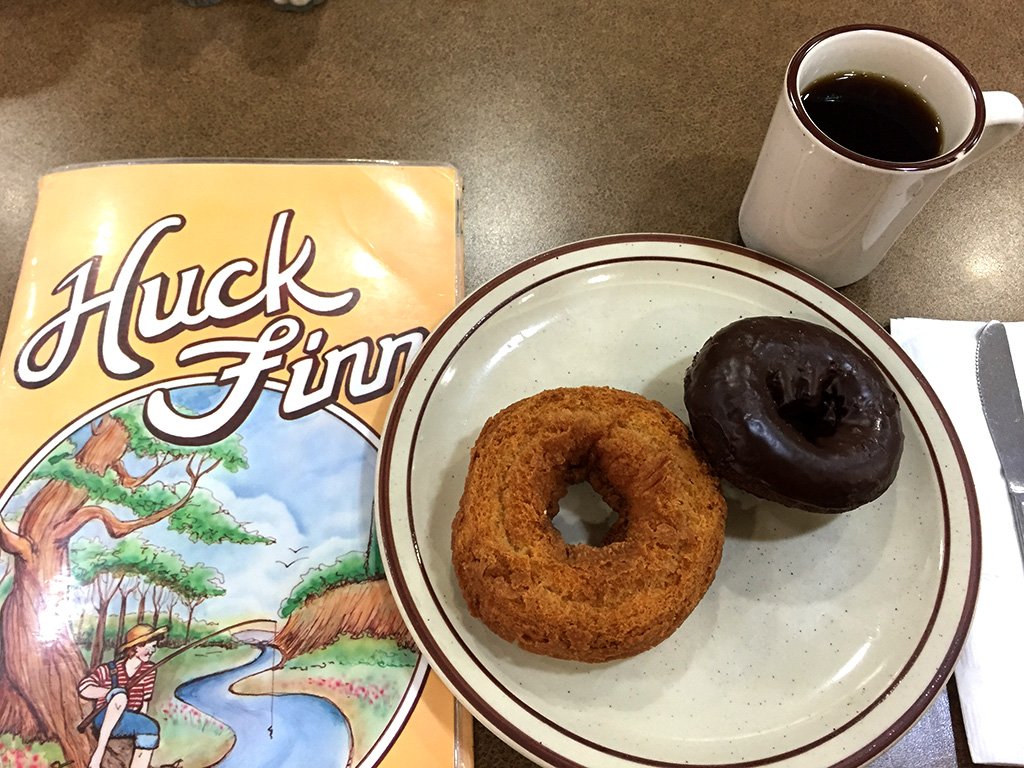 NBC Chicago
2 hours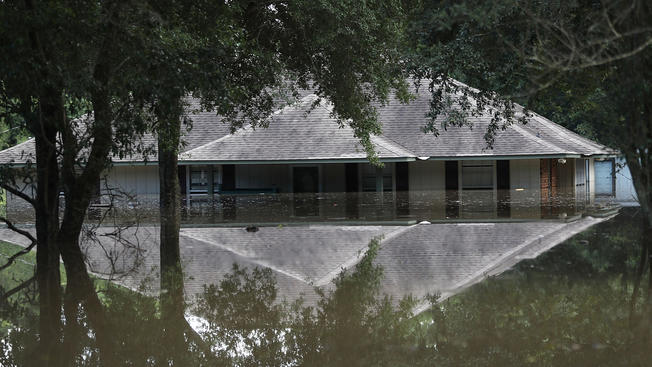 2 dead, including fire chief, 41 injured when flood volunteer bus crashes in Louisiana
Chicago Sun-Times
2 hours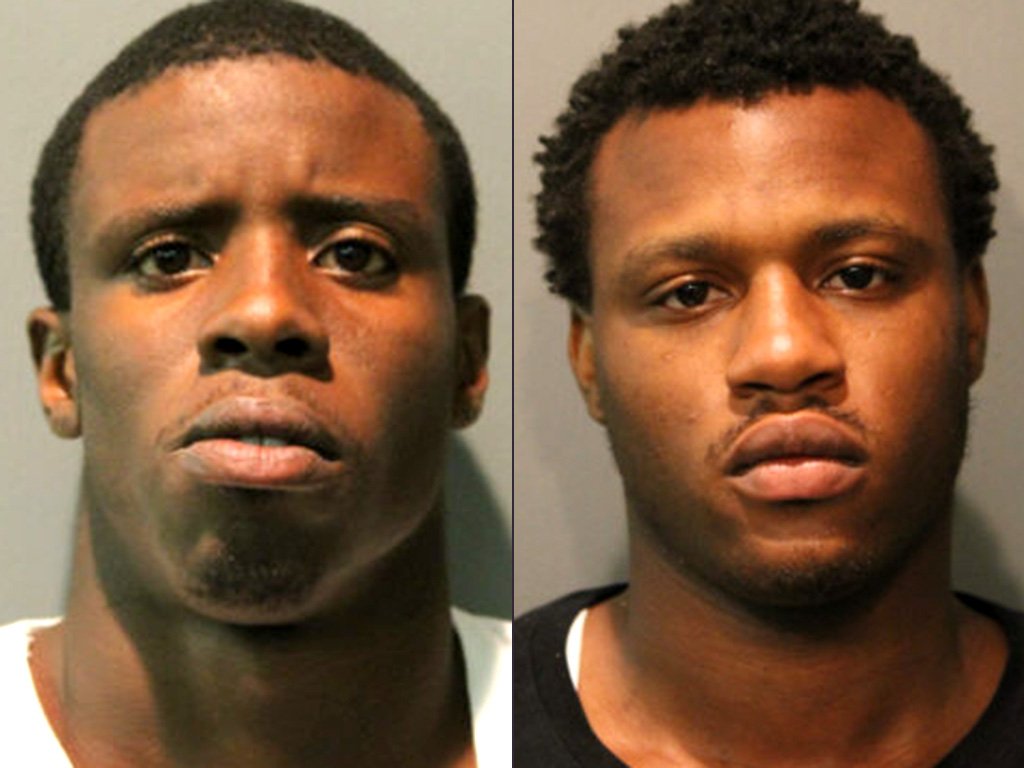 No bail for 2 charged in death of Nykea Aldridge, Wade's cousin
ABC 7 Chicago
2 hours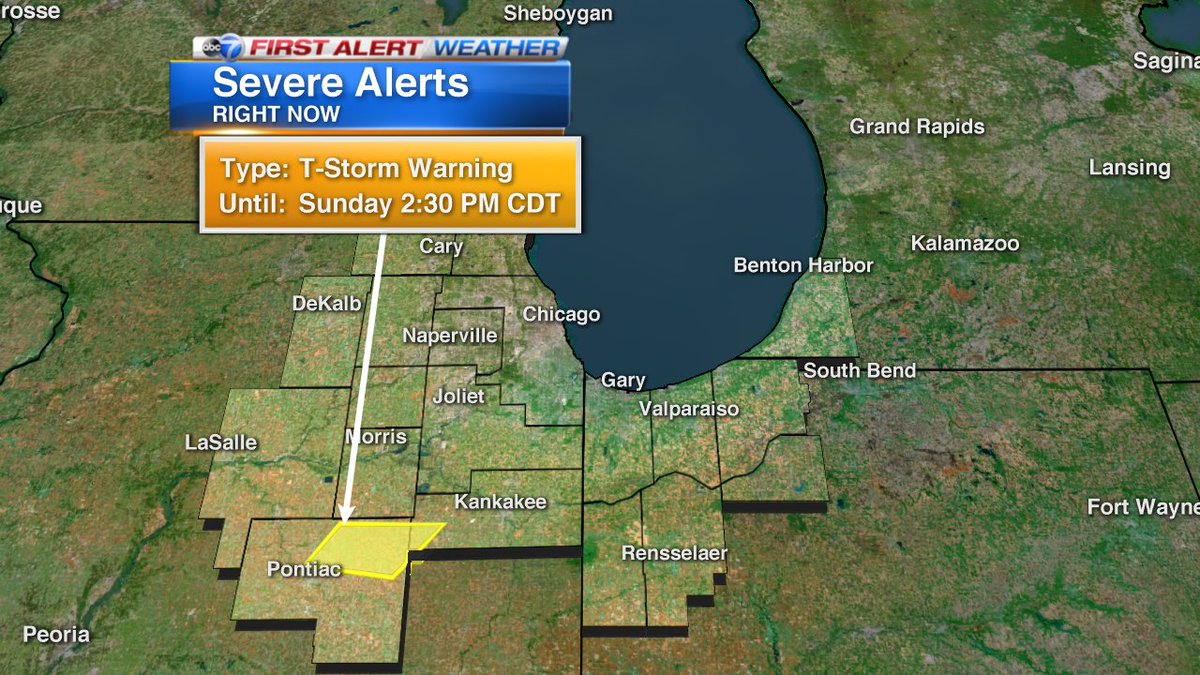 A Severe Thunderstorm Warning has been issued for parts of our area. Check out map to see the location.
ABC7Chicago
Chicago Tribune
42 min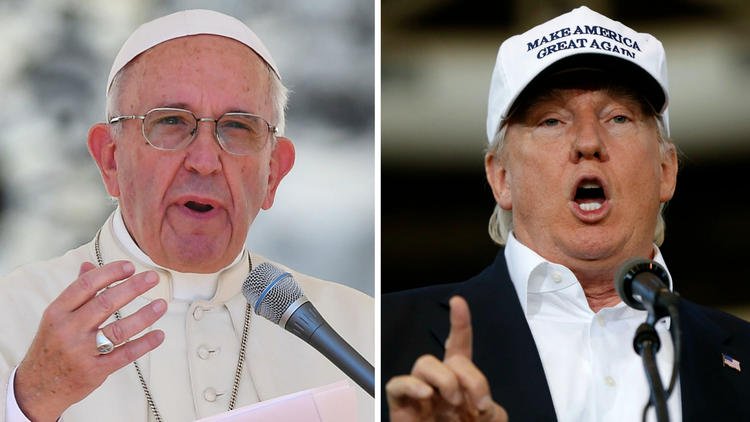 How is Donald Trump fairing among Catholics? A new poll has the numbers