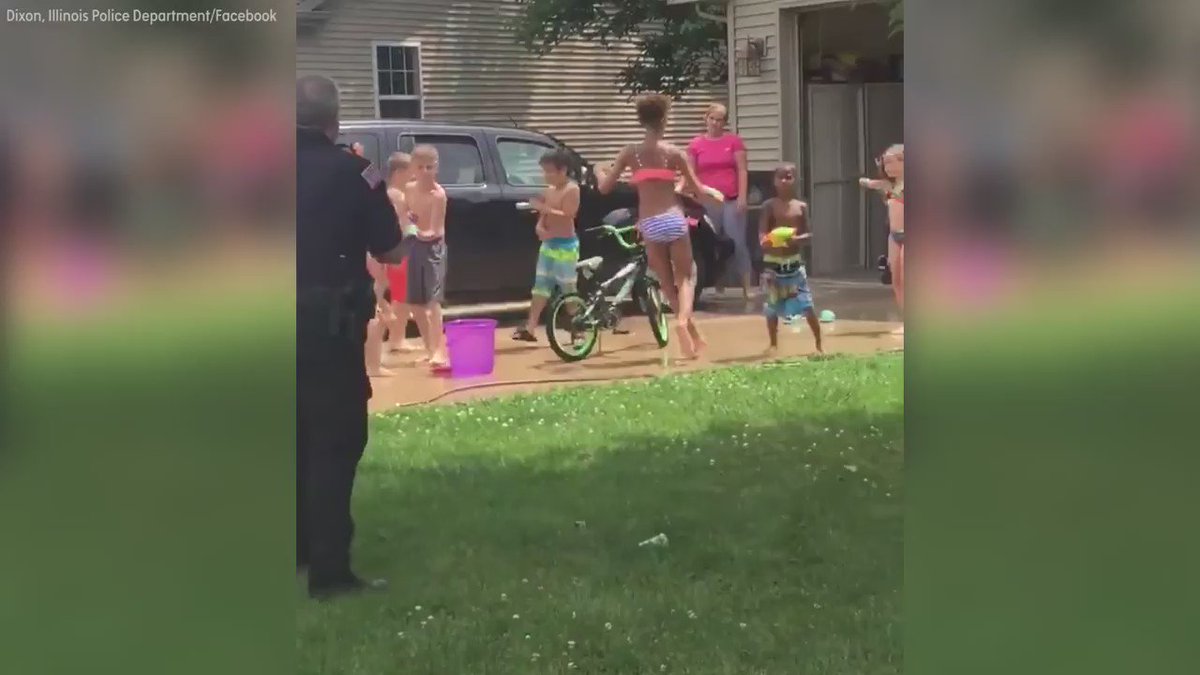 Police in Dixon, Ill. join neighborhood kids in water gun fight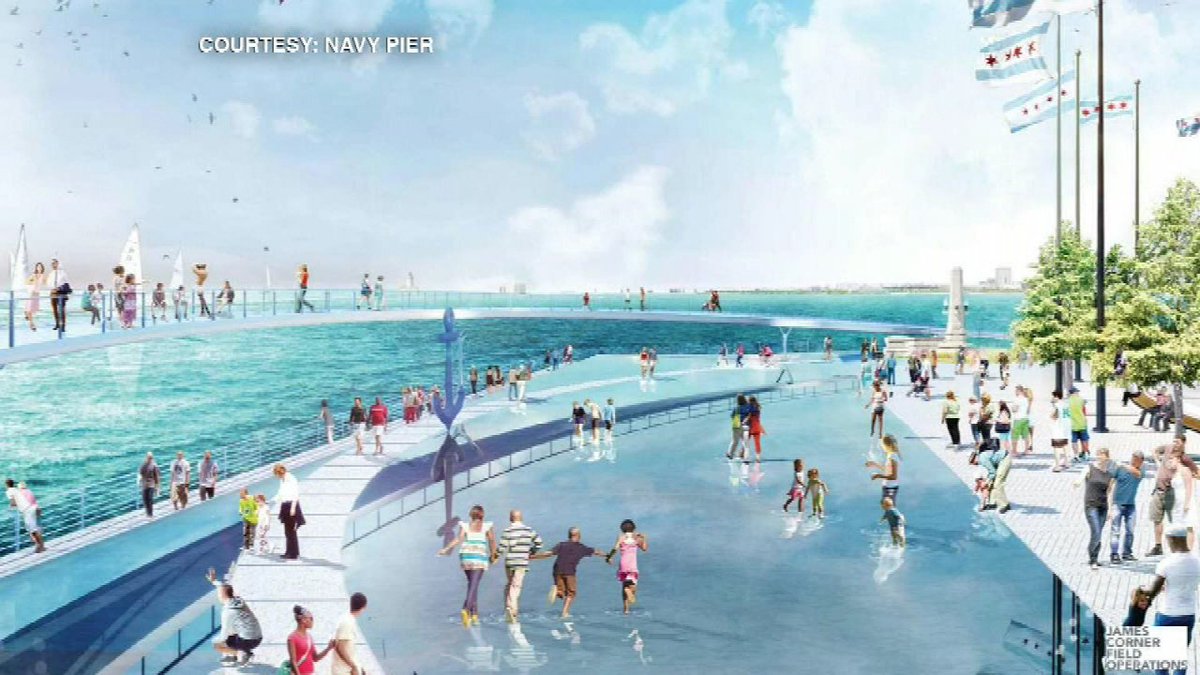 Navy Pier upgrades could include elevated walkway overlooking lake, hotel, fountain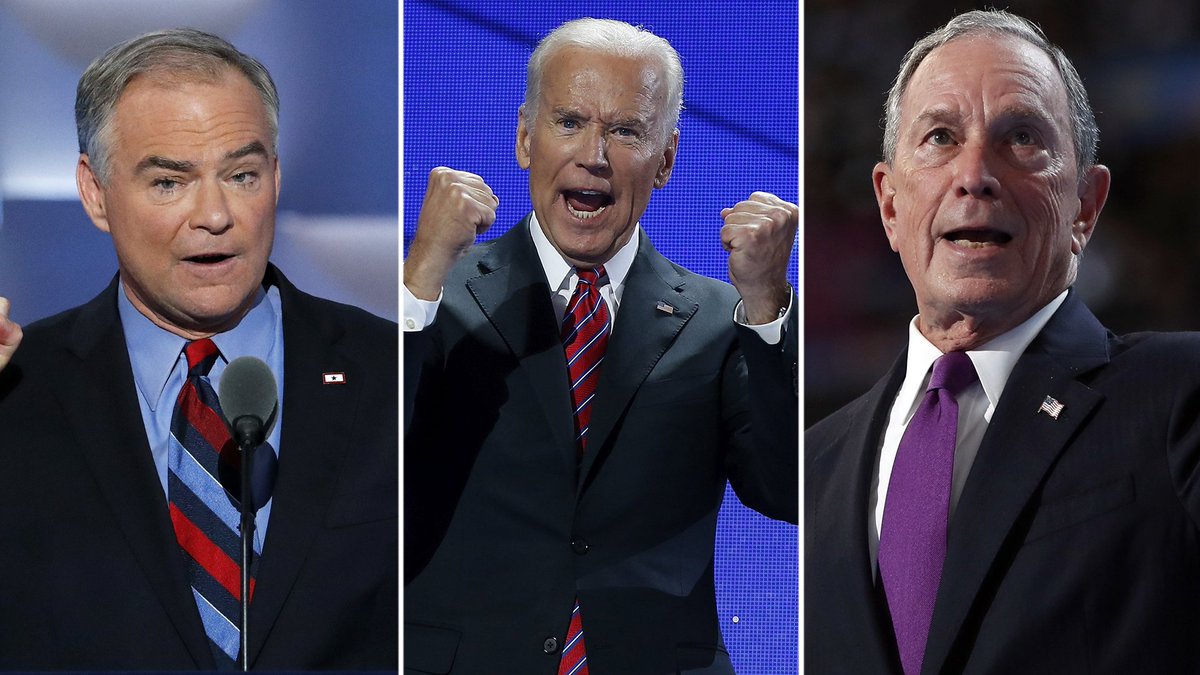 Analysis: Hillary Clinton has one big edge on Trump — her supporting cast is stronger
ABC 7 Chicago
30 min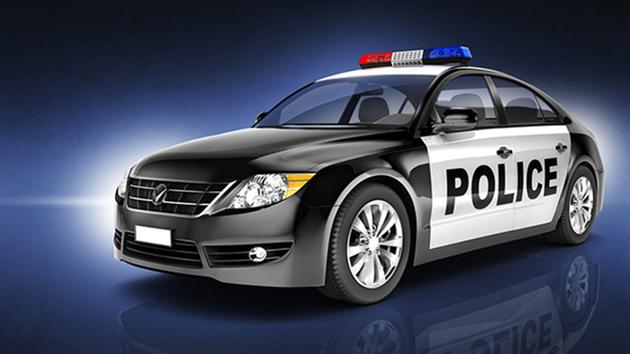 Court rejects Ohio law that bans police from sex with minors...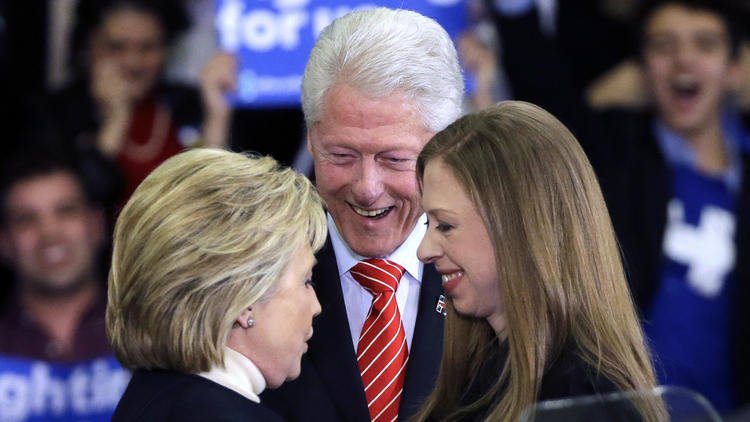 This time, an adoring He looks on as She accepts nomination
Chicago Tribune
57 min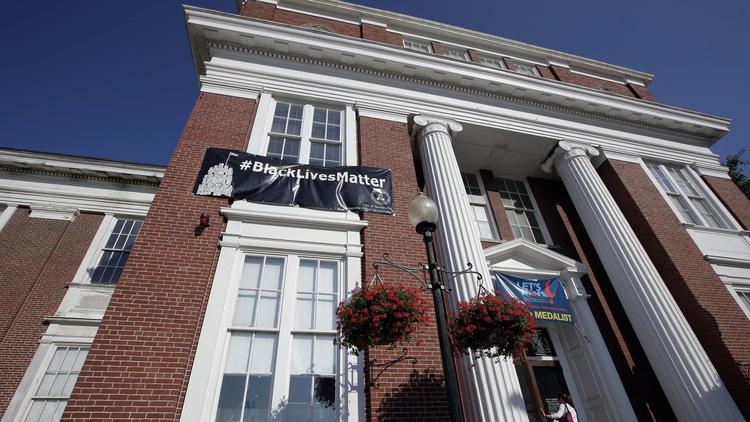 Police protest mayor's city hall Black Lives Matter banner; Mayor won't take it down
Chicago Tribune
3 hours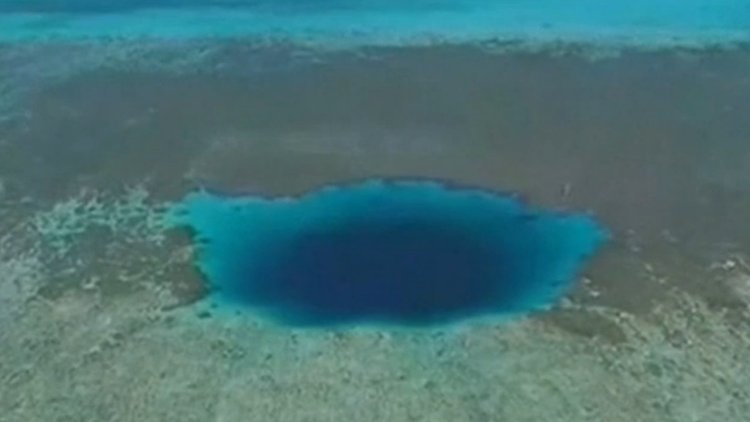 Researchers discover what is likely the world's deepest blue hole
Chicago Reader
1 hour
Hey
President Obama
! Why not replace your old friend Rahm and run for mayor once you're done doing stuff in D.C.?
ABC 7 Chicago
32 min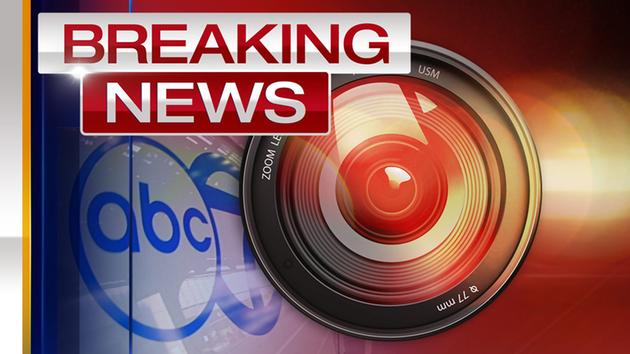 Explosions reported in Gurnee industrial fire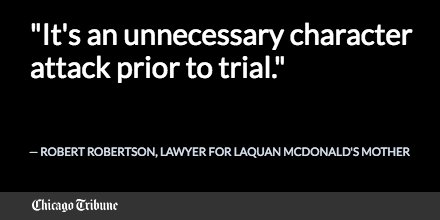 Mother of Laquan McDonald opposes release of her son's confidential juvenile records
Chicago Tribune
19 min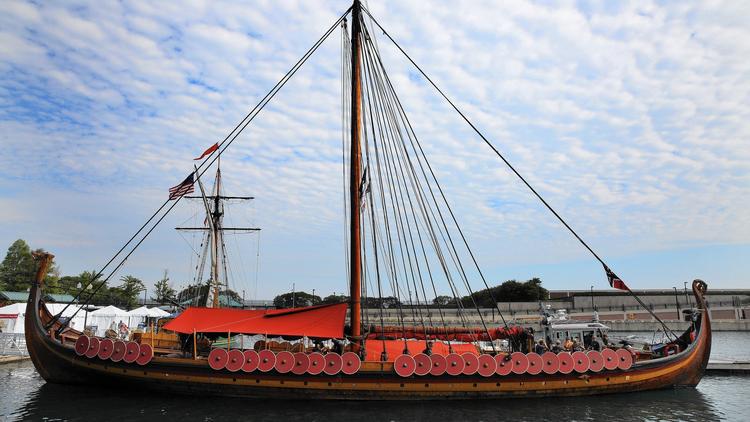 Docked at Navy Pier, Viking warship captain downplays diplomatic spat with U.S. Coast Guard
Senate hopeful Tammy Duckworth to speak at Democratic convention tonight in prime time
Festival wear: Flower crowns, bro tanks and fluid IVs. Chicago hospitals await its teenagers, writes
Tribune Edit Board
Chicagoist
1 hour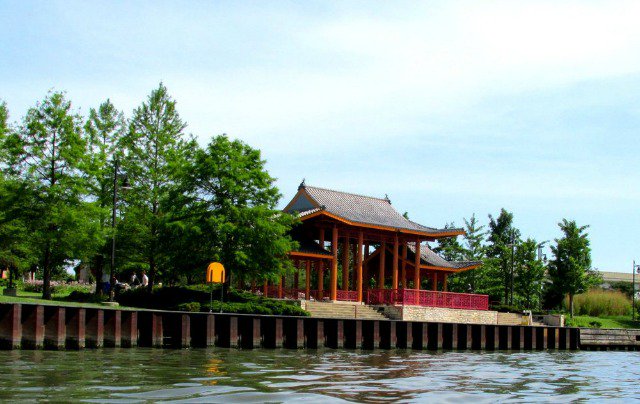 The 9 Best Neighborhood Parks In Chicago
Chicago Sun-Times
2 hours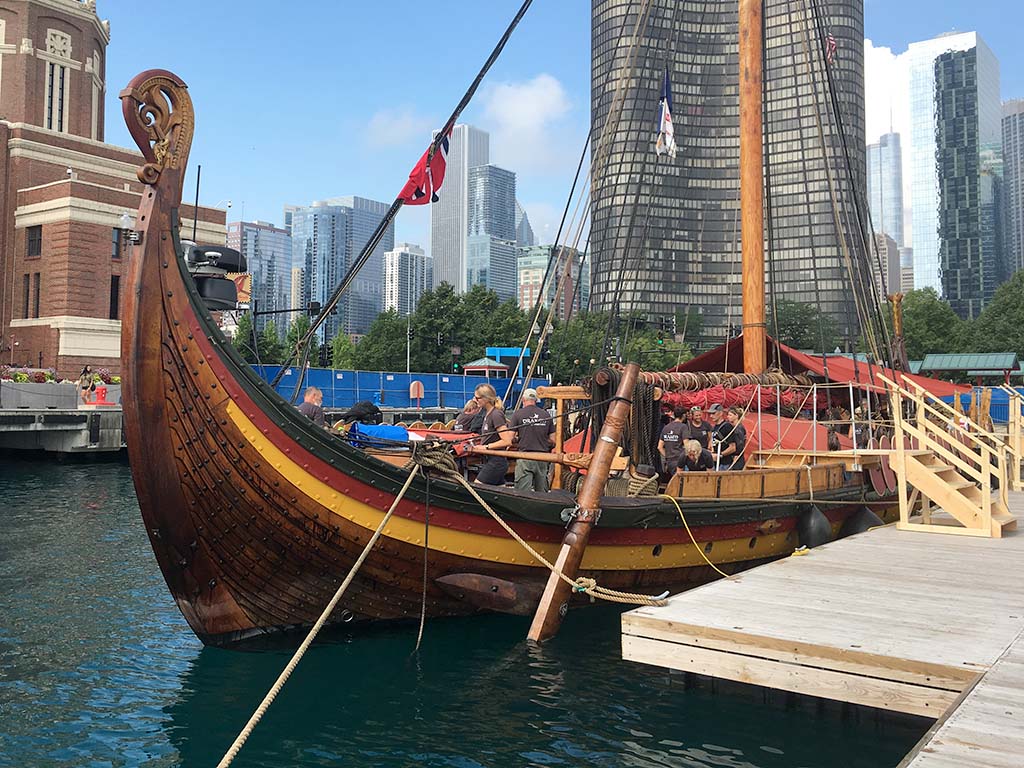 A Viking ship has landed in Chicago; the crew is seeking out the blues