Soldier Field
1 hour
Due to severe weather in the area, we are asking fans to Seek Shelter immediately in designated areas within the stadium.
ColdplayChicago
ABC 7 Chicago

47 min

·

Breaking news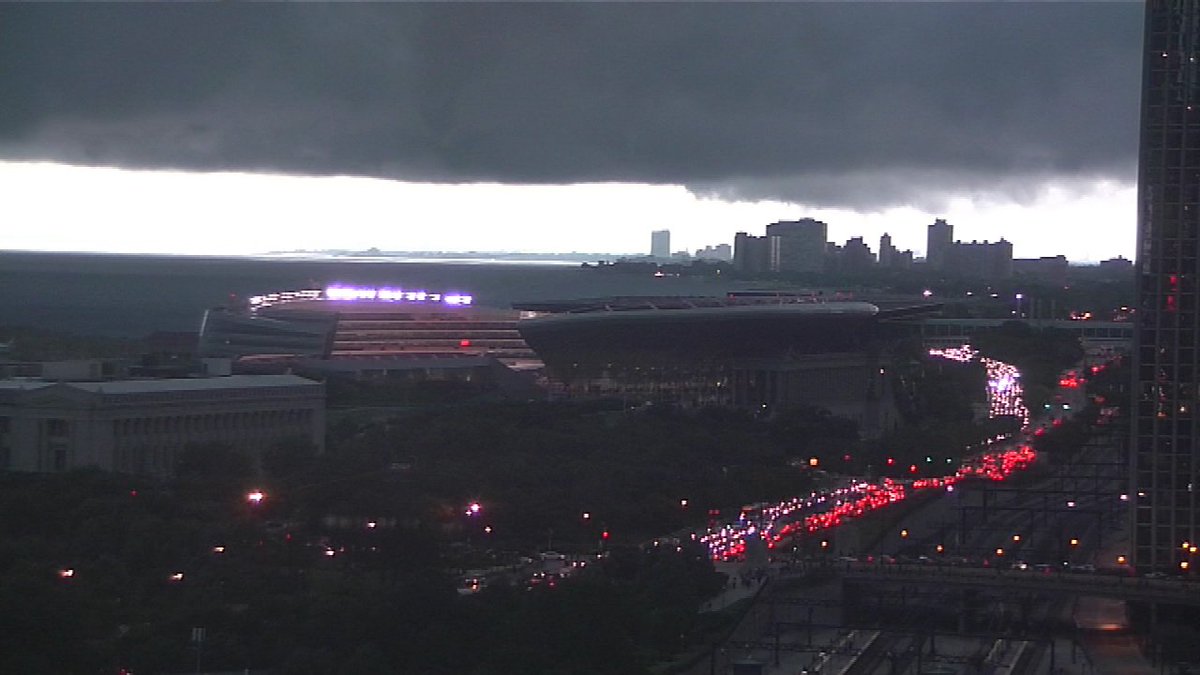 Coldplay fans at Soldier Field in Chicago told to take shelter due to severe weather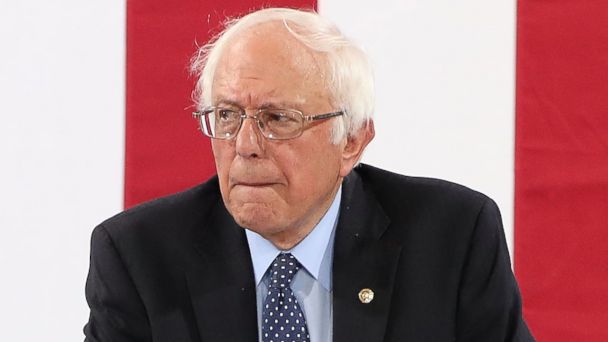 Sanders camp says someone must be 'accountable' for what DNC emails show
NBC Chicago

43 min

·

Breaking news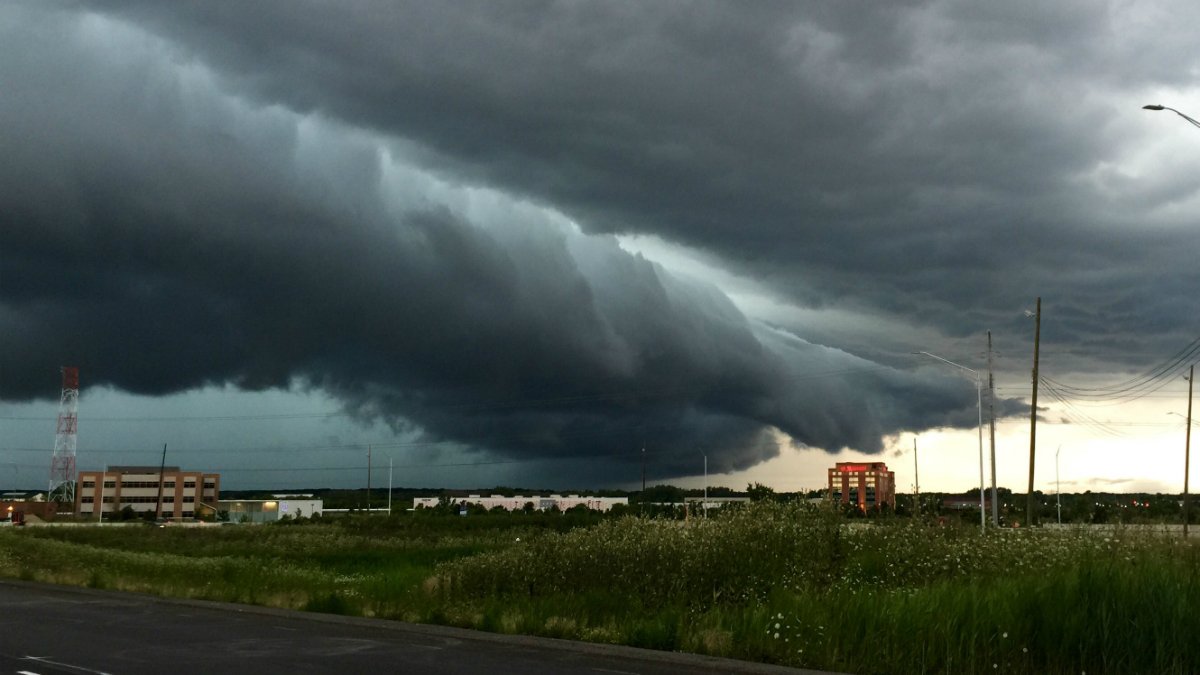 Soldier Field asks fans at Coldplay concert to "seek shelter immediately" due to weather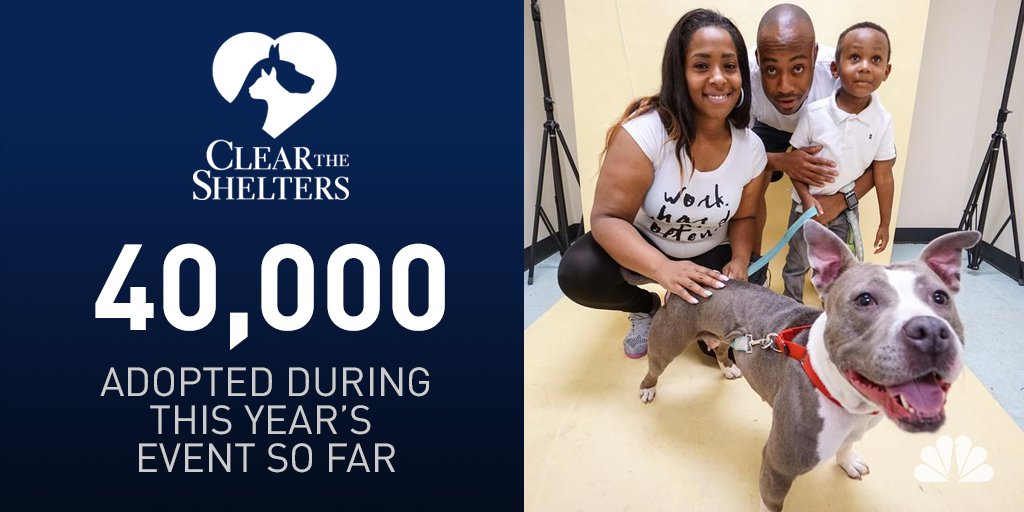 ChicagoSports
2 hours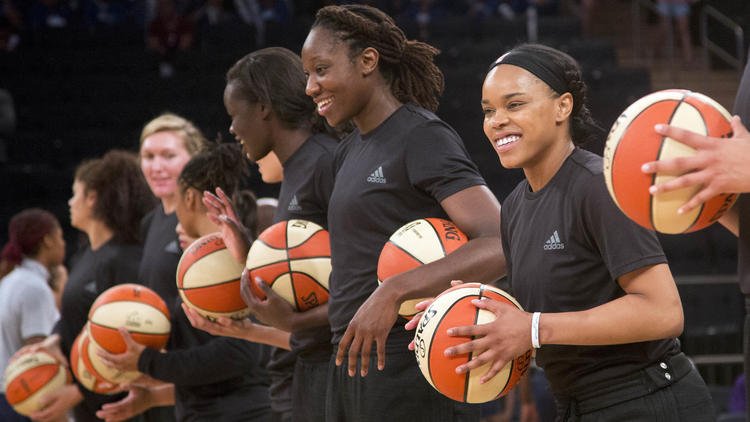 WNBA withdraws fines for player protests
Time Out Chicago
3 hours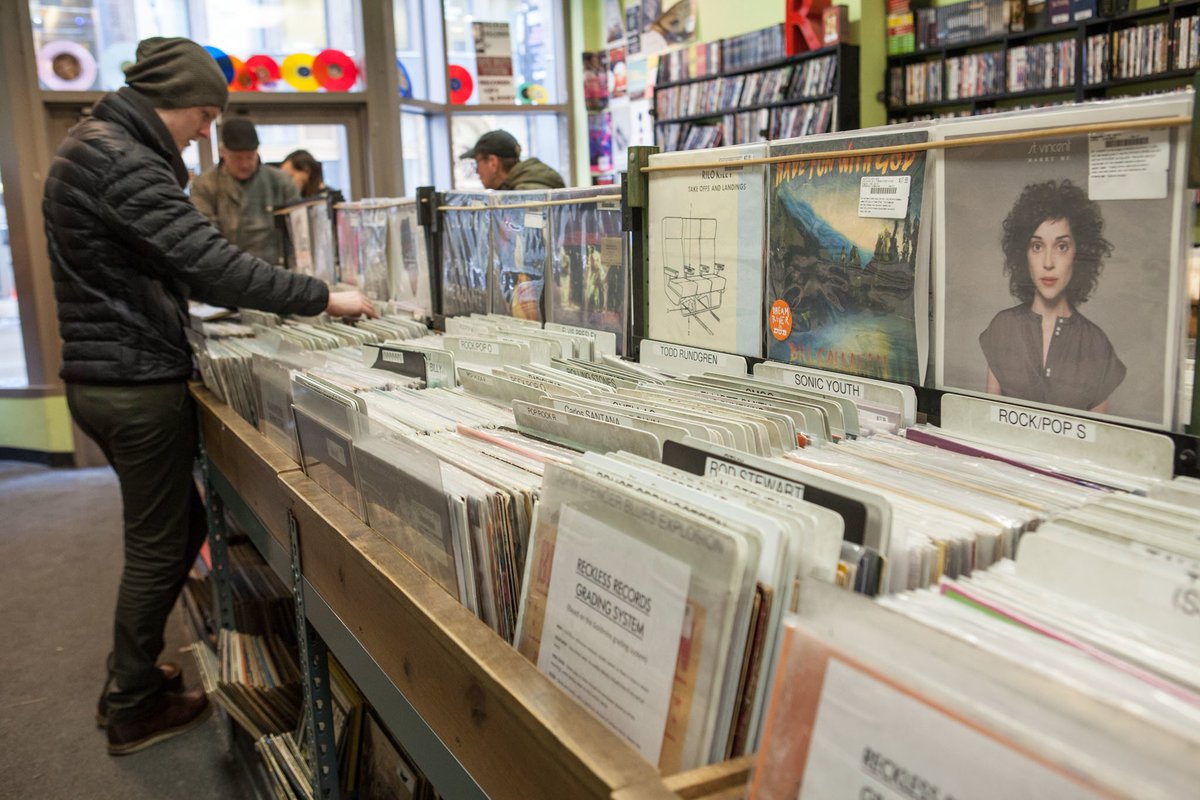 Our guide to the best record stores in Chicago.
ABC 7 Chicago
1 hour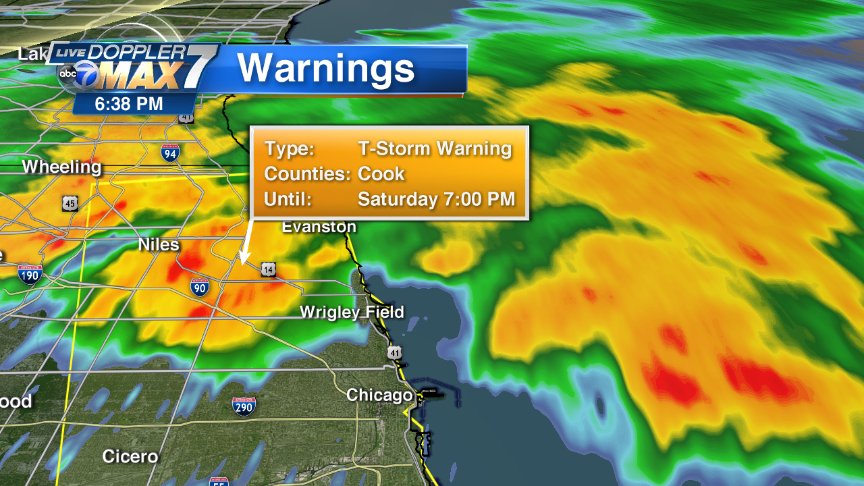 Severe T'storm Warning continues until 7 pm for most of Cook County. Heaviest at 6:40 is over city's northwest side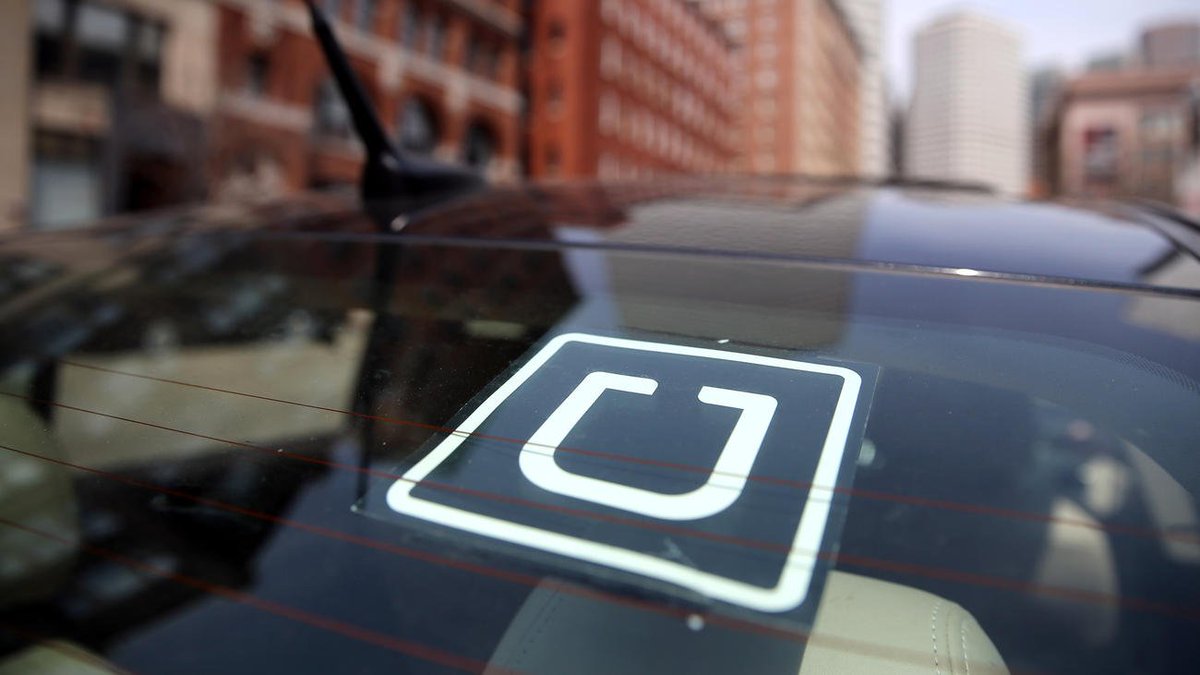 Uber driver accused of having illegal gun, smoking marijuana during work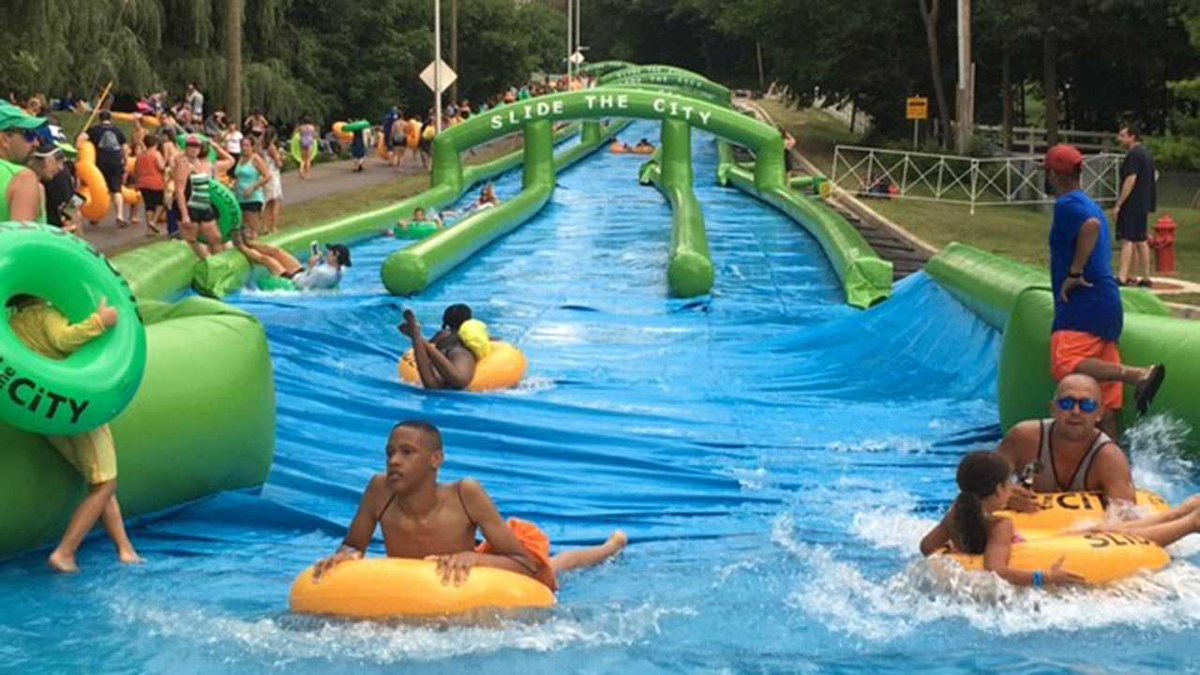 'Slide the City' featured a 1,000-foot water slide in Carpentersville today!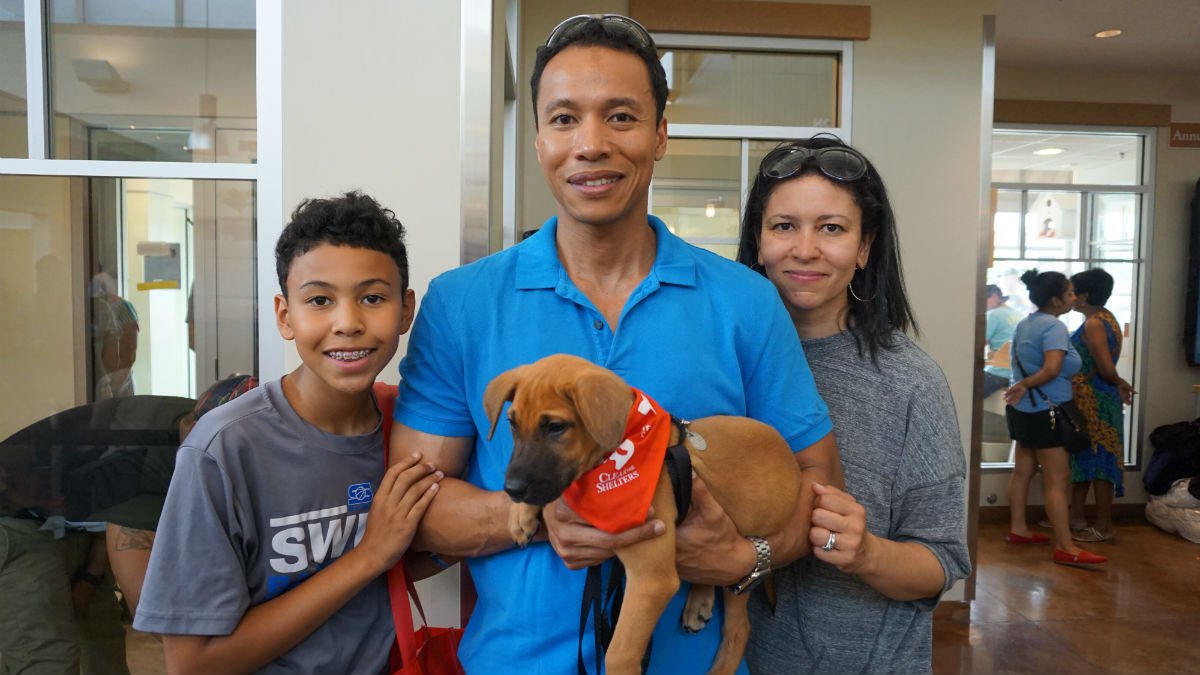 The Hackett family brought Rocco home from PAWS Chicago during
ClearTheShelters
today!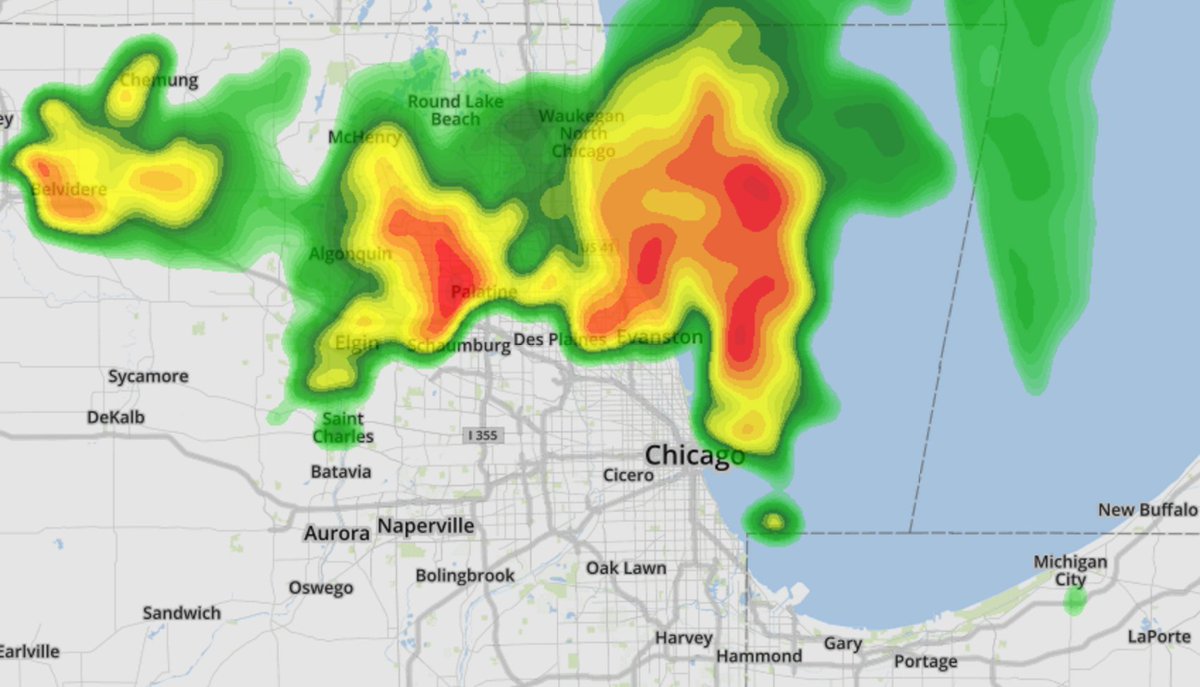 Thunderstorms rolling through Chicago and surrounding suburbs Saturday evening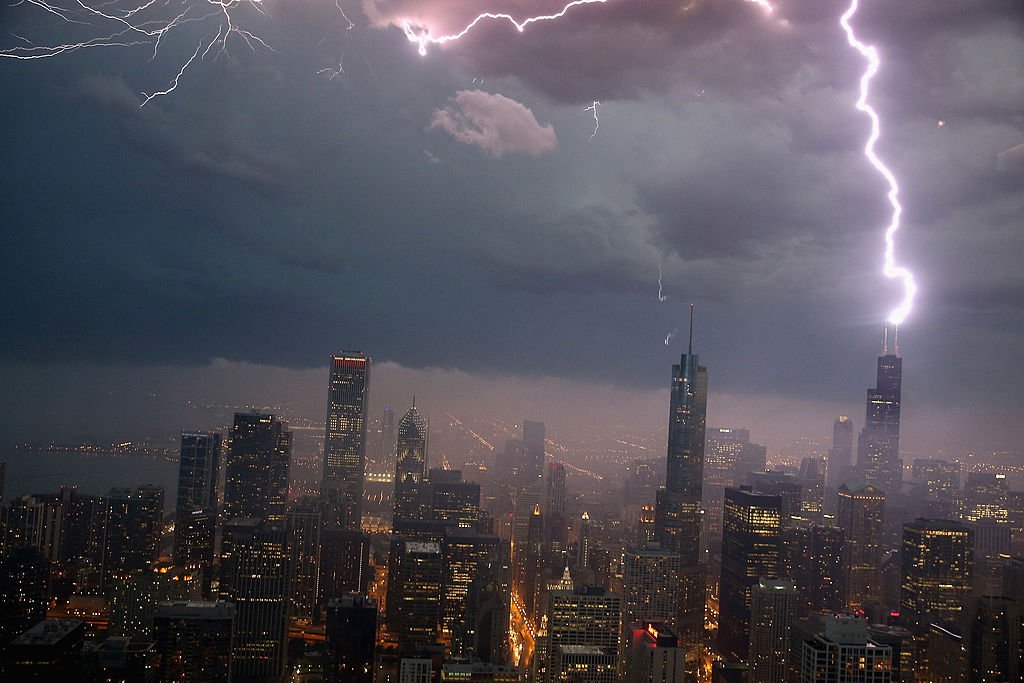 Severe Thunderstorm Warning issued for Kane and McHenry counties until 6:15 p.m.
Chicago Tribune
2 hours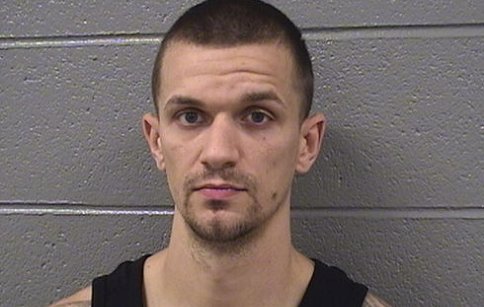 Raid on tattoo parlor owner's home yields 54 pounds of marijuana, $120K, multiple guns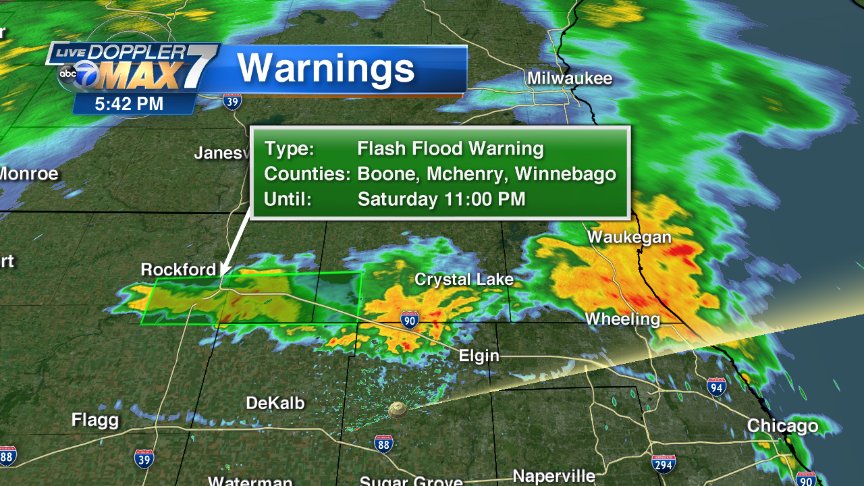 How heavy is the rain where you are? With more storms likely tonight, I'm really concerned about flash flooding