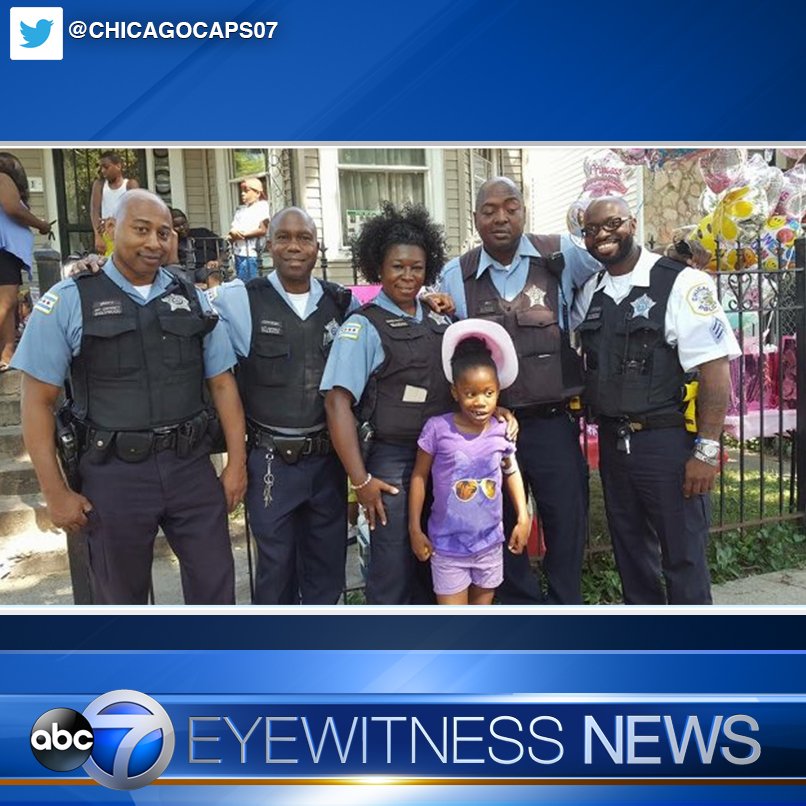 CPD welcomes home 6-year-old girl shot in South Side drive-by
A shooting put 6-year-old Tacarra Morgan in the hospital a week ago.Yesterday she was welcomed home by the community
Chicago Tribune
7 hours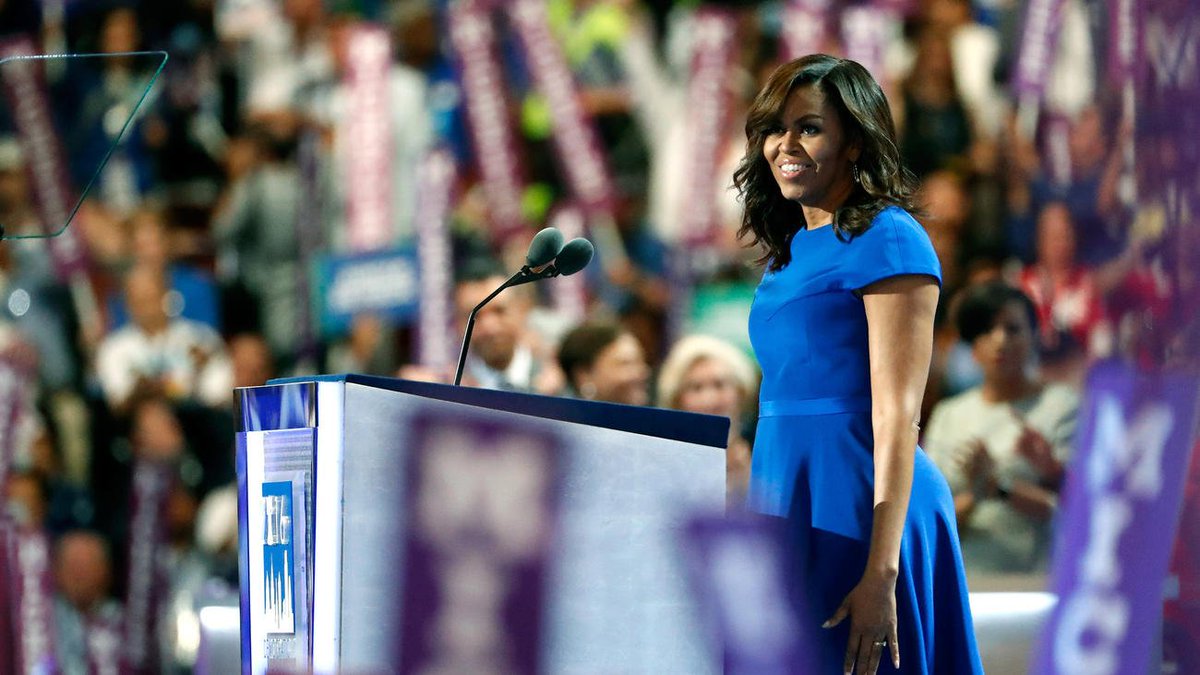 Michelle Obama's speech shows an America that's already great, says
Rex Huppke
City shootings: 2 dead, 10 wounded, including a 22-year-old woman in a vehicle, police said
Time Out Chicago
1 hour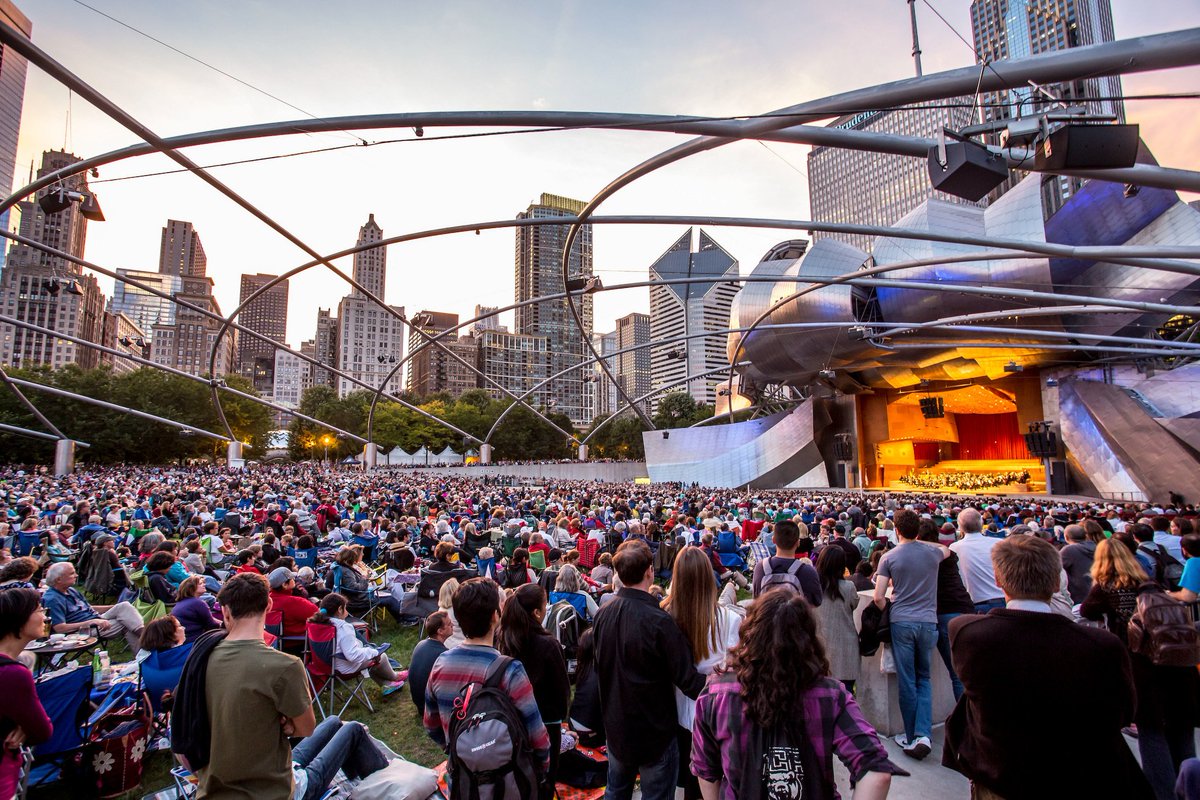 Three best things to do today in Chicago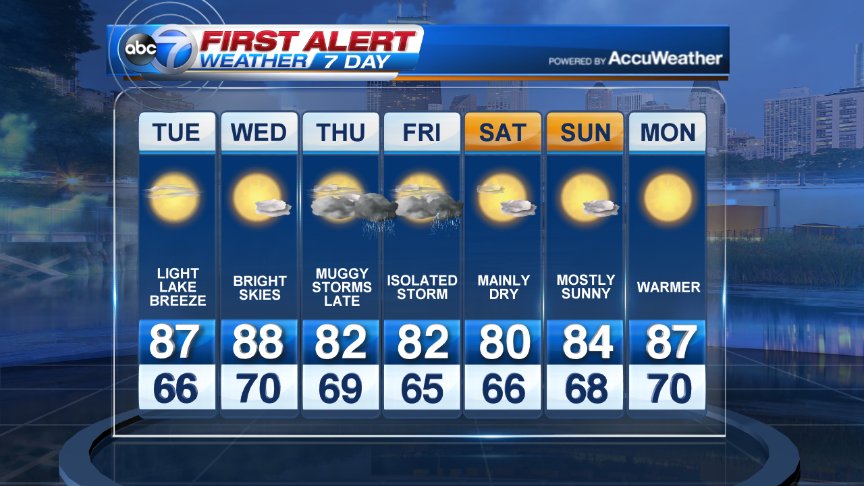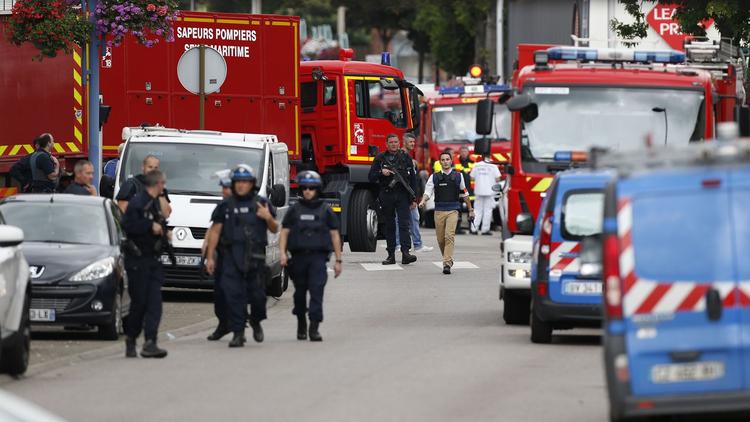 Priest, 2 assailants killed after attack on church in France.
ABC 7 Chicago
44 min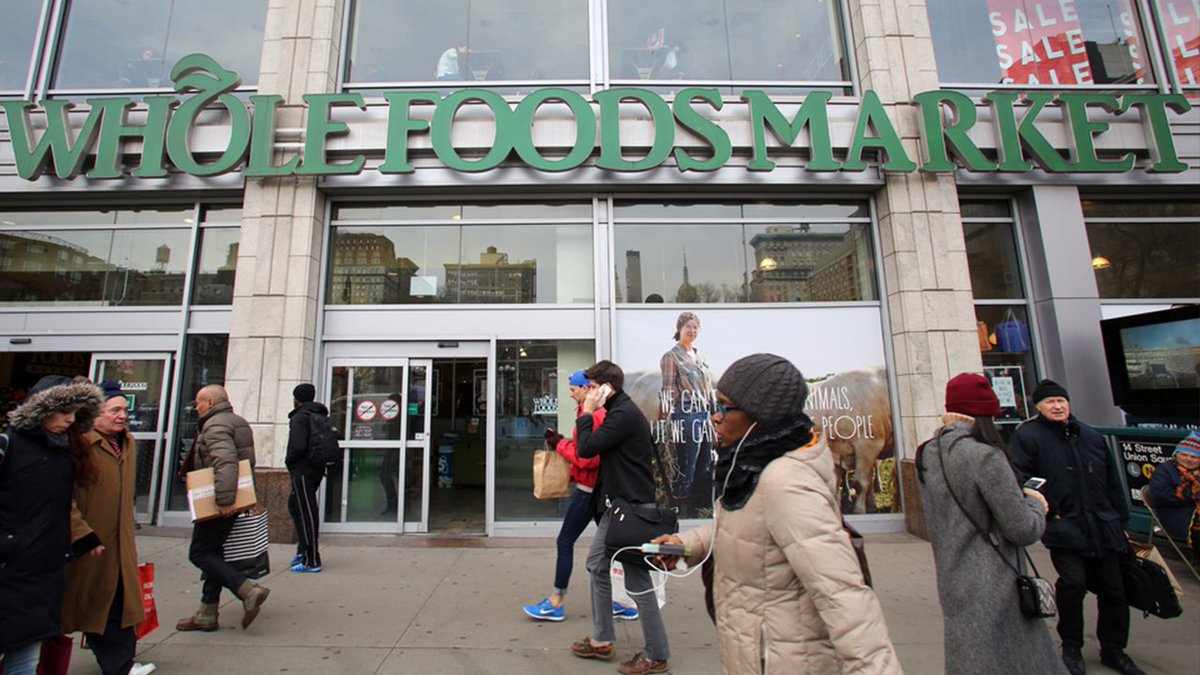 Whole Foods distribution center to be built in Pullman
Chicago Tribune
53 min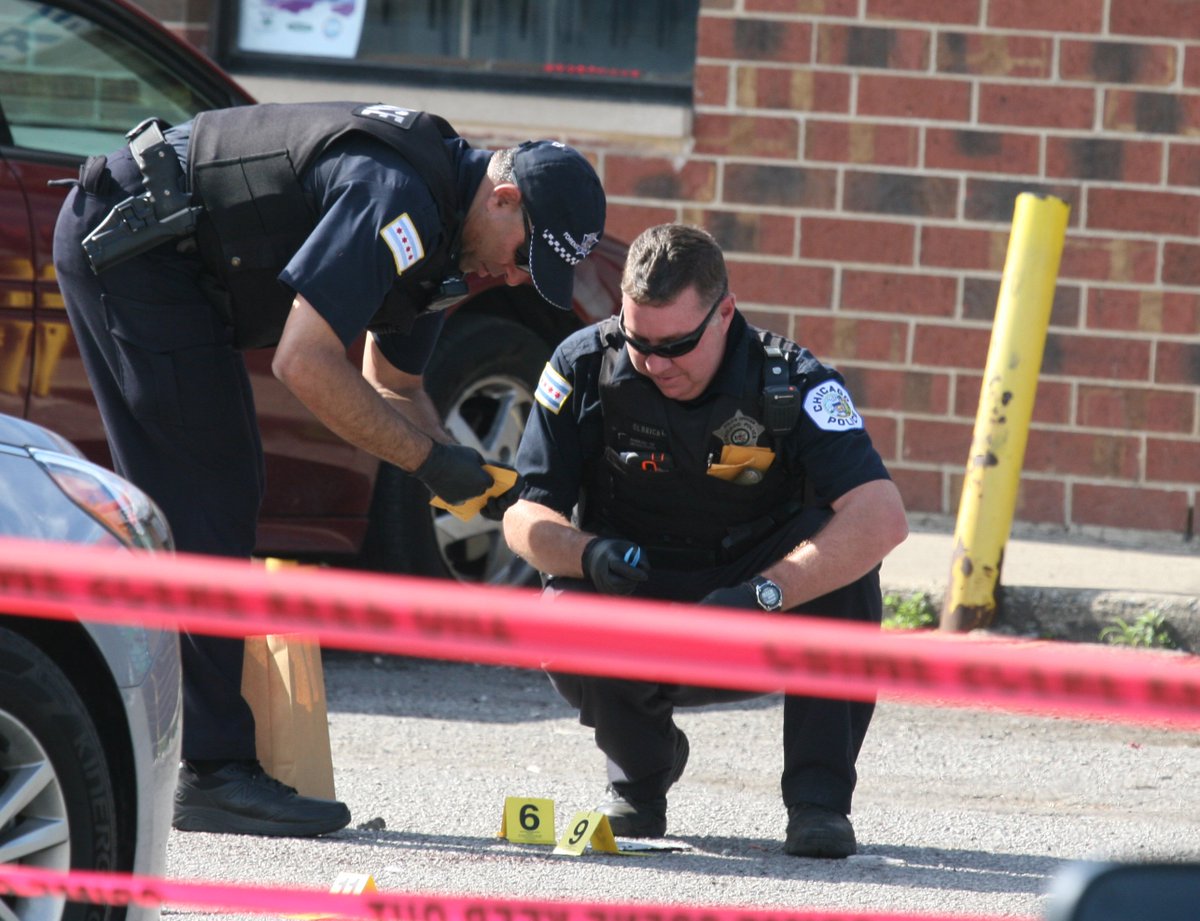 "The best rebounder to ever come out of Chicago public school basketball" was shot to death
WGN TV News
1 hour
Michelle Obama tells DNC, 'Don't let anyone tell you that America isn't great'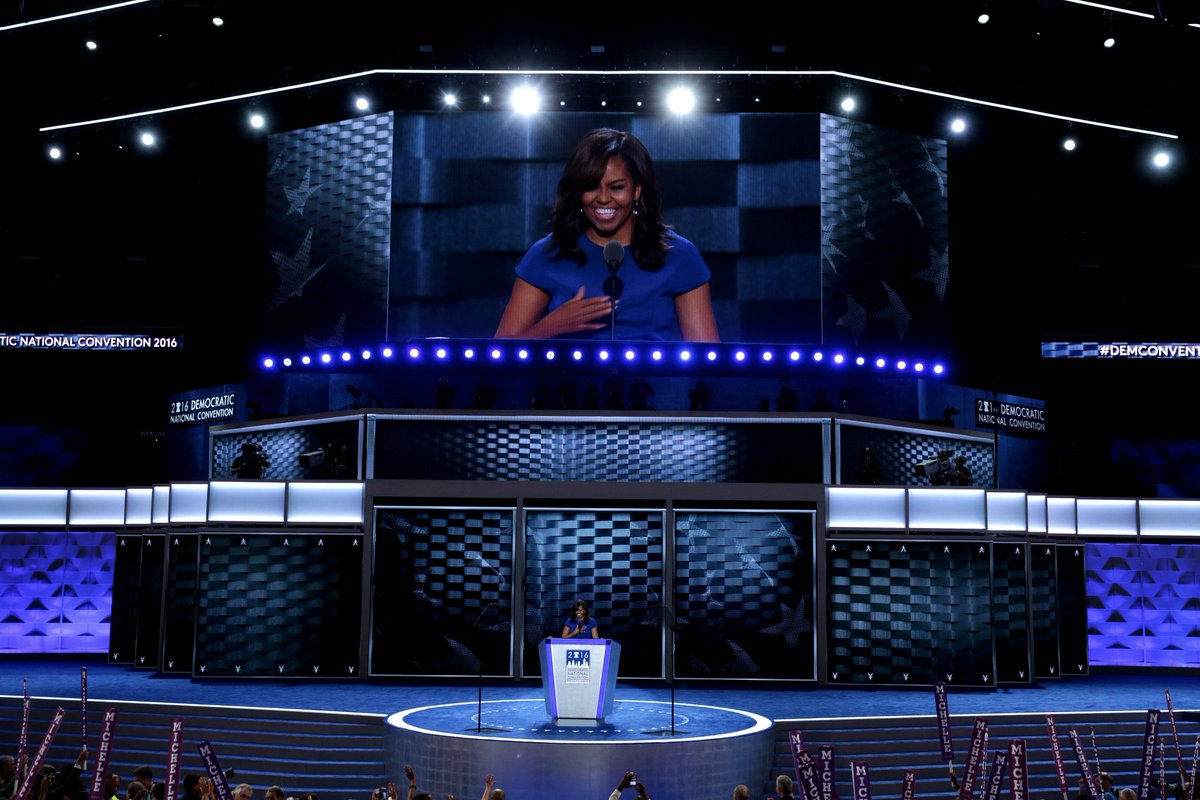 Hillary Clinton ascends to historic presidential nomination today with roll call of states.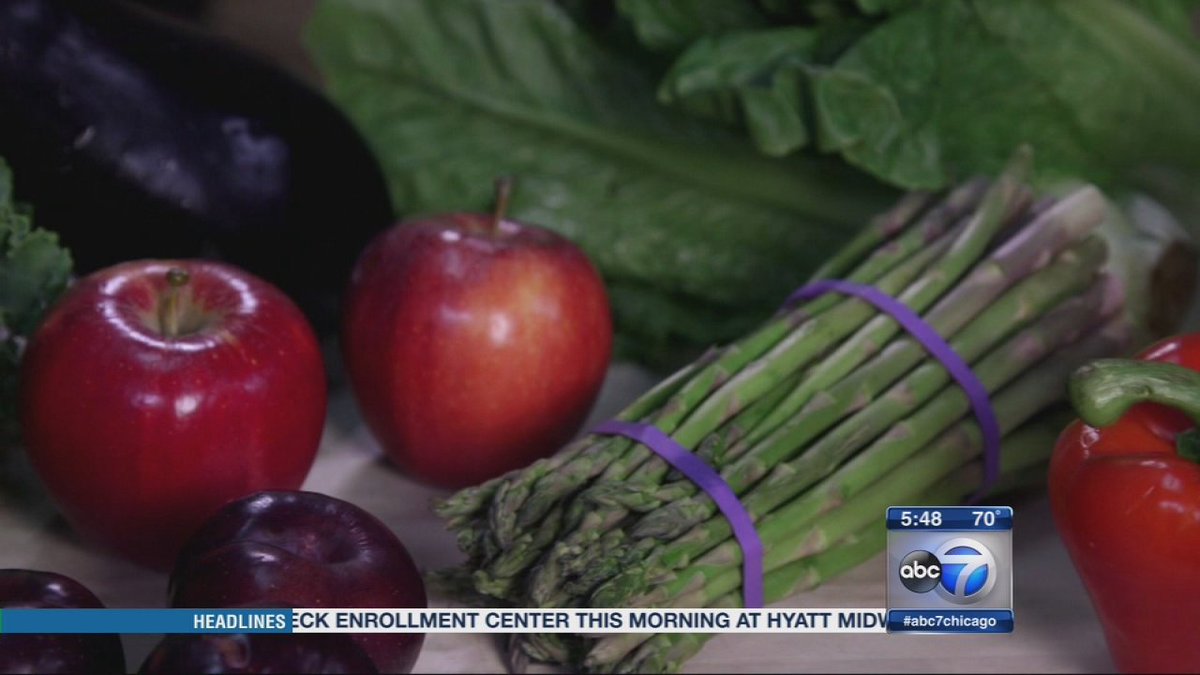 Consumer Reports: How to keep food fresher, longer -

Mark Brown
1 hour
Kennedy says no company seeking to move here has ever asked him about Illinois needing items on Rauner's turnaround agenda.
Chicago Tribune
21 min
Chris Sale doesn't want to leave the Sox. But it sounds as if he wouldn't mind if Robin Ventura did:
steve rosenbloom
Chicago Sun-Times
39 min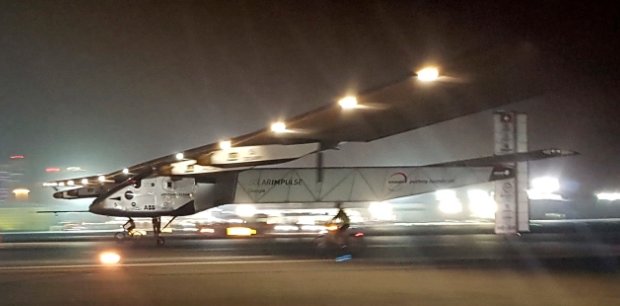 After 16 months and 16 stops, solar-powered plane finishes around-the-world trip.