Langston Wertz Jr.
57 min
Langston Wertz Jr.
27 min
Tonight, some fans @ S CLt game were tossing up baby powder and told to stop by police. Kid w/microphone said Heck no, tossed more, arrested
WBTV News
1 hour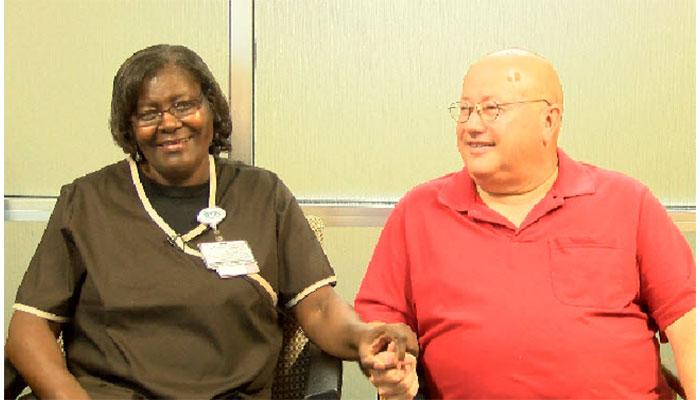 Charlotte hospital patient recognizes housekeeper who helped 'heal' him
Jonathan Jones
45 min
Trai Turner has a shoulder injury. Andrew Norwell has an ankle injury.
Jonathan Jones
23 min
Jonathan Jones just made a tackle in Bank of America Stadium so just needed to document that
WSOCTV
1 hour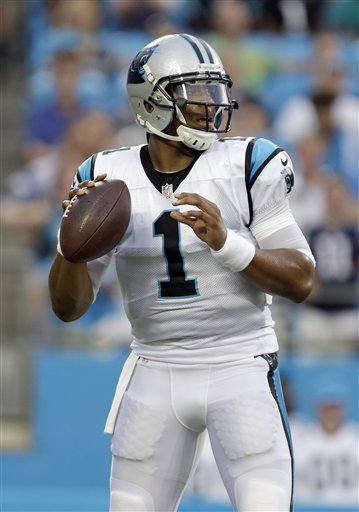 Jonathan Jones
1 hour
Thomas Davis heading to the locker room. Has ice on both knees. Waving to fans. Doesn't look too bad but no clue what it is
WSOCTV
2 hours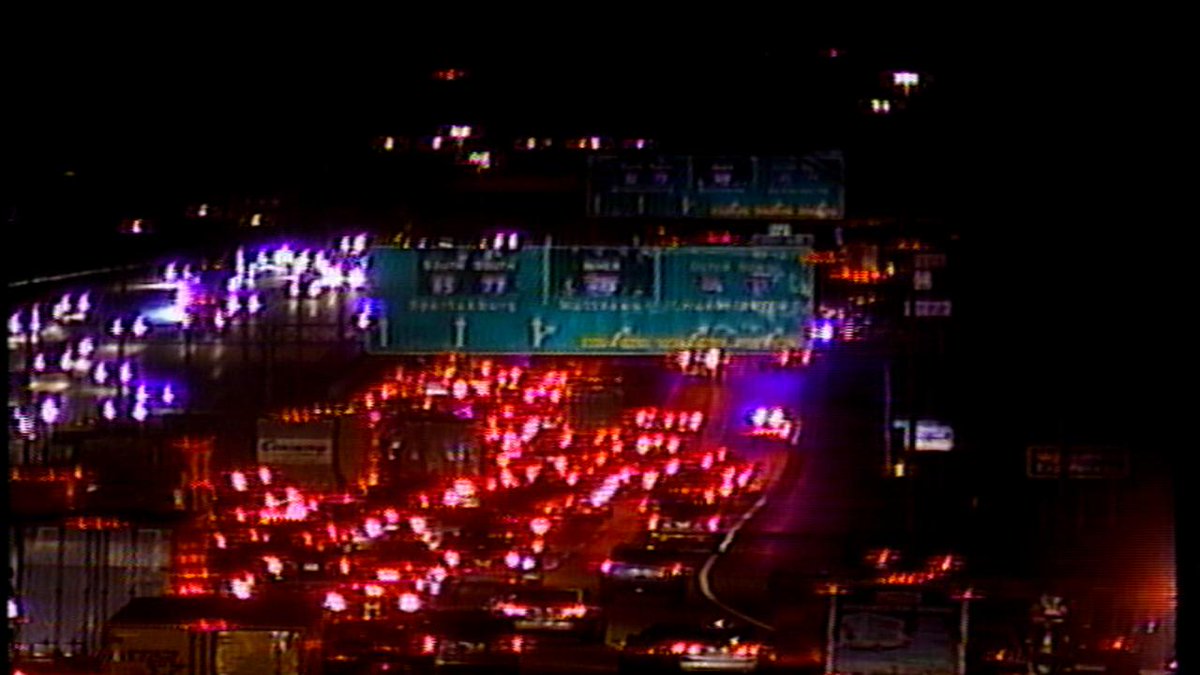 TRAFFIC ALERT: 5 of 6 lanes closed on I-85S at I-485- Exit 48. 1 person w/ life-threatening inj after wreck.
Jonathan Jones
46 min
Jeremy Cash is being evaluated for a concussion

scott_fowler
43 min
Cam ends the game 13-for-29 for 100 yards, 2 picks, and only 3 points generated. 25.1 QB rating; 5 drops, including 1 that shoulda been TD
Jonathan Jones
11 min
Mucas (the greatest nickname Cam will ever come up with) gets the TD

scott_fowler
1 hour
Panthers down 9-3 with 6:49 left in third quarter and Newton is still in there, trying to get one TD ball to hand to someone b4 leaving.