NBC Charlotte
2 hours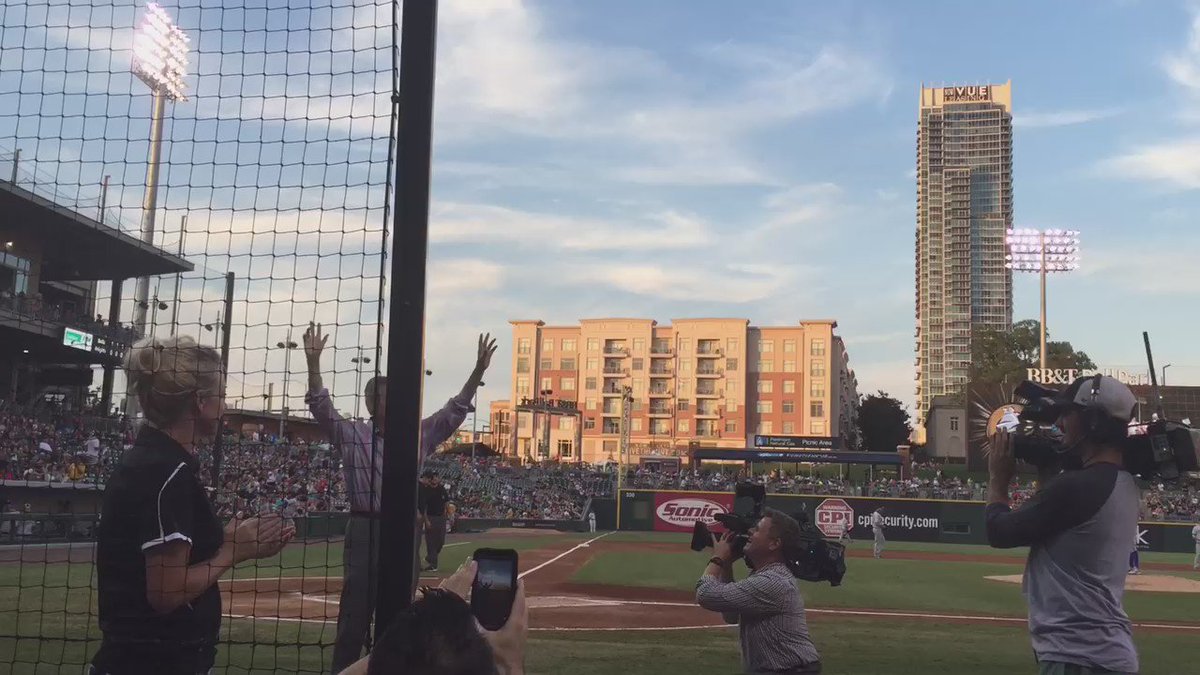 Larry Sprinkle makes his first public appearance since the car accident at
Charlotte Knights
NBC Charlotte
3 hours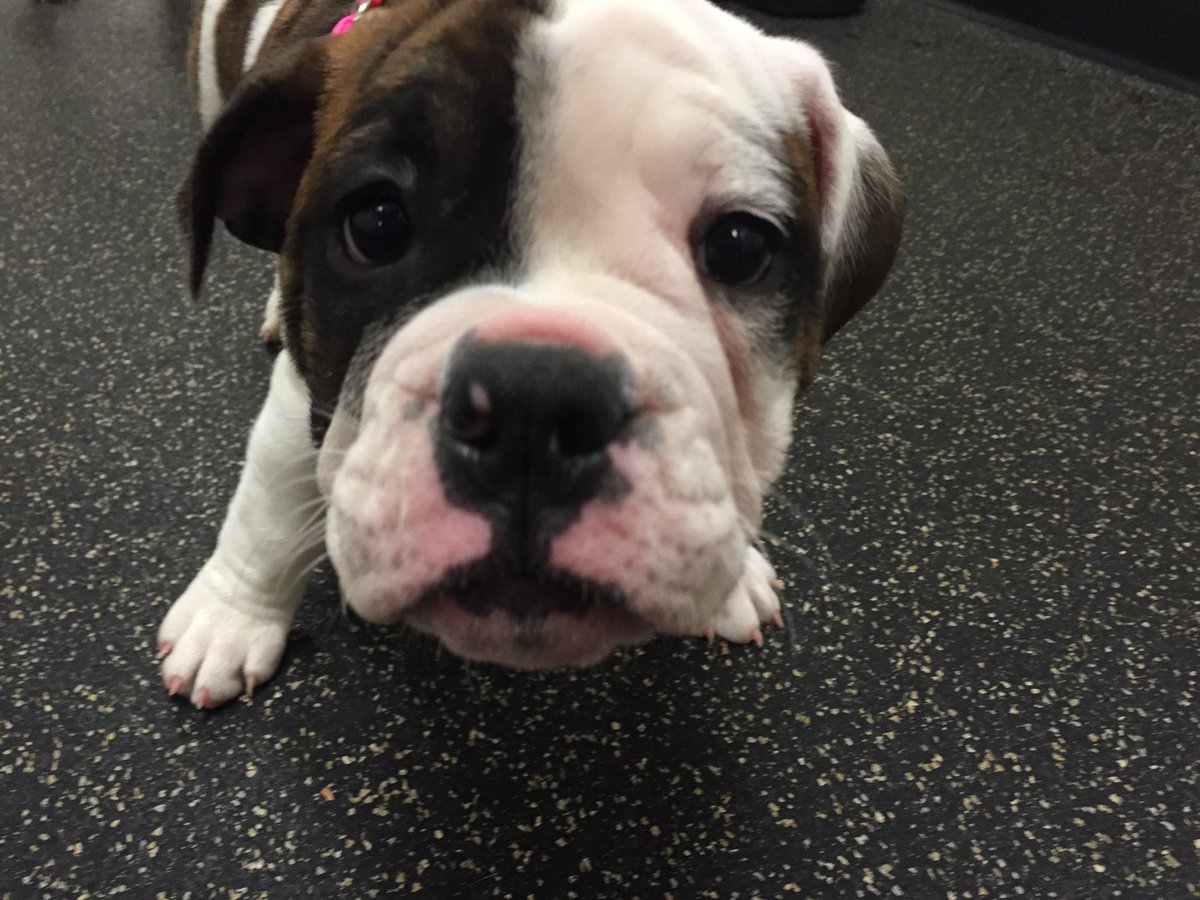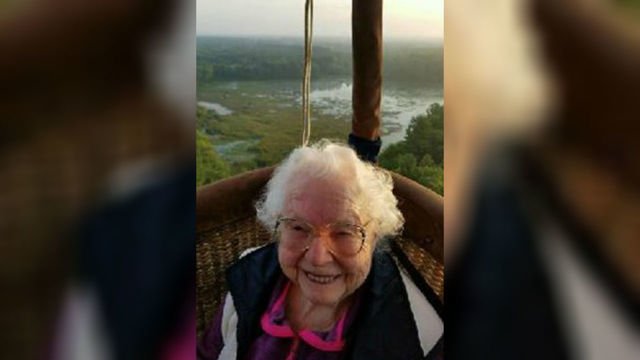 100-year-old Mich. woman takes hot air balloon ride for birthday
Charlotte magazine
3 hours
"Im not worried about creativity Im worried about the physical elements of our city."no creative hoods=no creativity-ProfWalters
discussCLT
Brad Panovich
40 min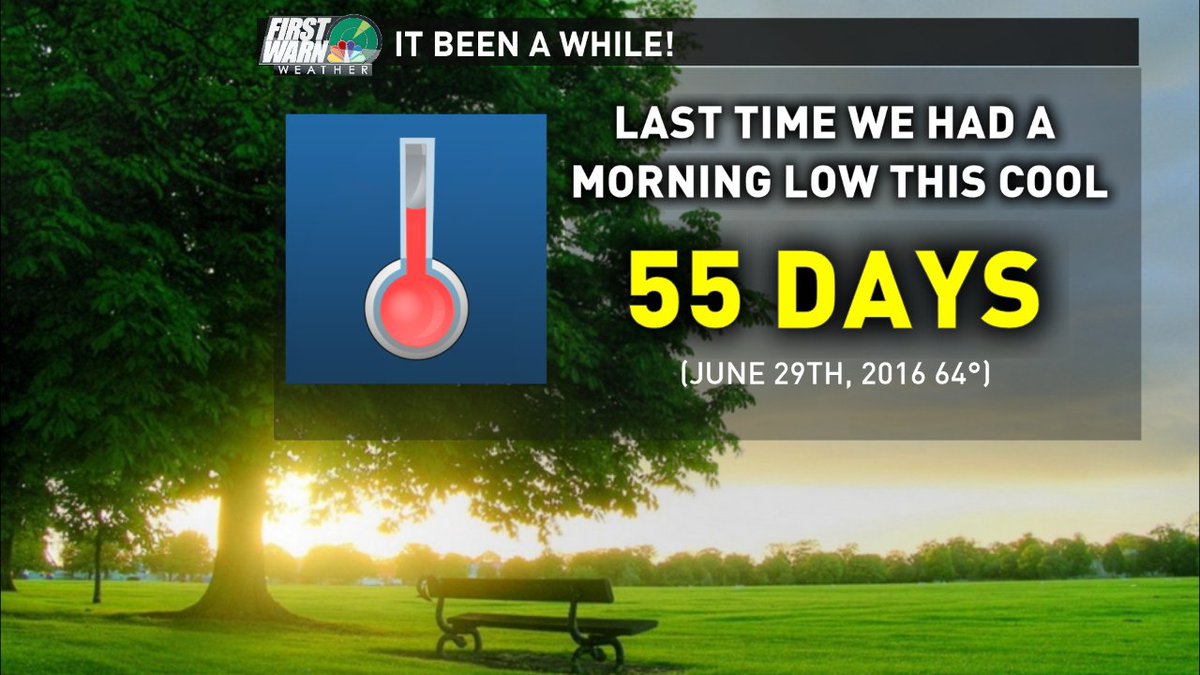 If this morning felt like the best weather in a long time, you were right!
cltwx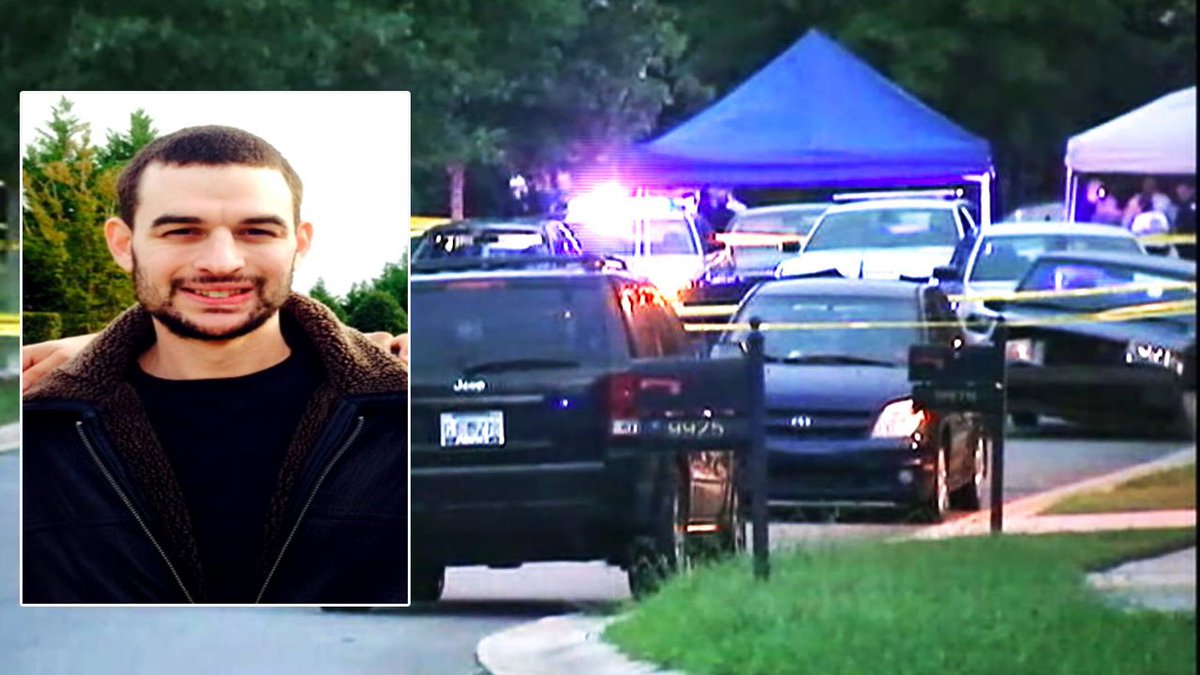 Deaf man killed by NC trooper had police record (via
AP
)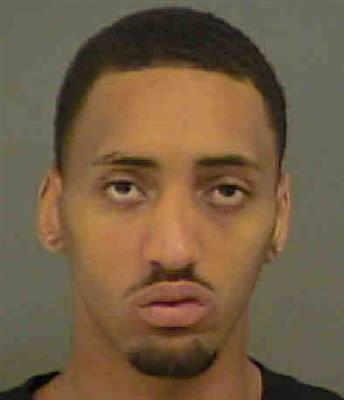 Man charged with murder in Charlotte Walmart parking lot shooting
cltnews
NBC Charlotte
30 min
CMPD: Twice convicted drunk driver kills woman in S. Charlotte
CLTNews
Brad Panovich
48 min
Latest VLOG on the Tropical system in moving into the Caribbean.
WSOCTV
13 min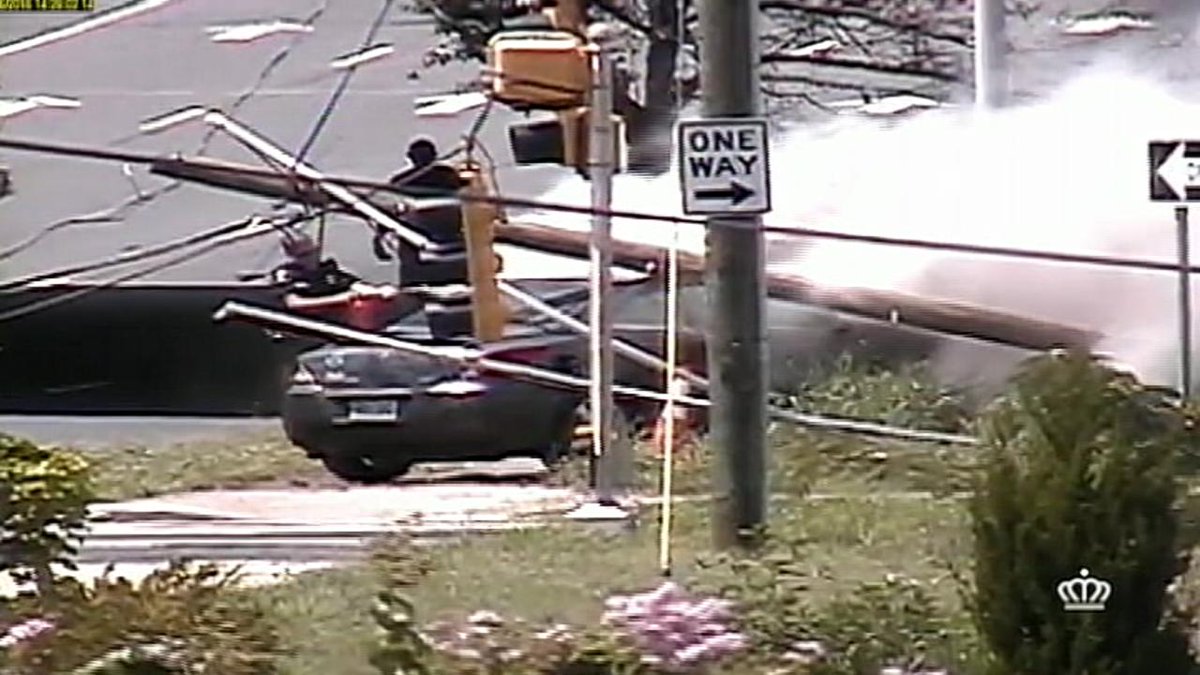 EXCLUSIVE at 10:14- CMPD officers recount dramatic rescue as a car bursts into flames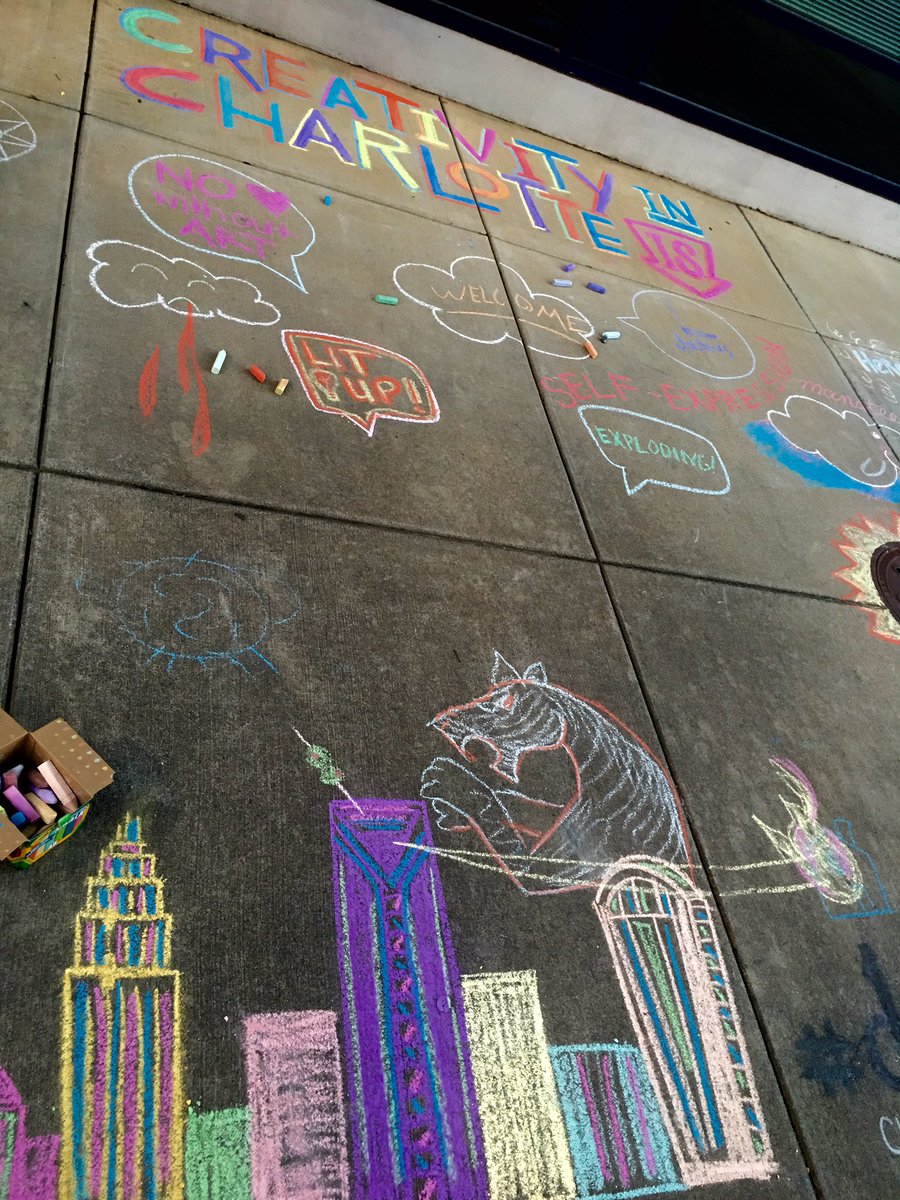 Audience member (David Butler?) makes a great point: We need investors to see arts as an investment, not a tax write-off.
discussCLT
WSOCTV
28 min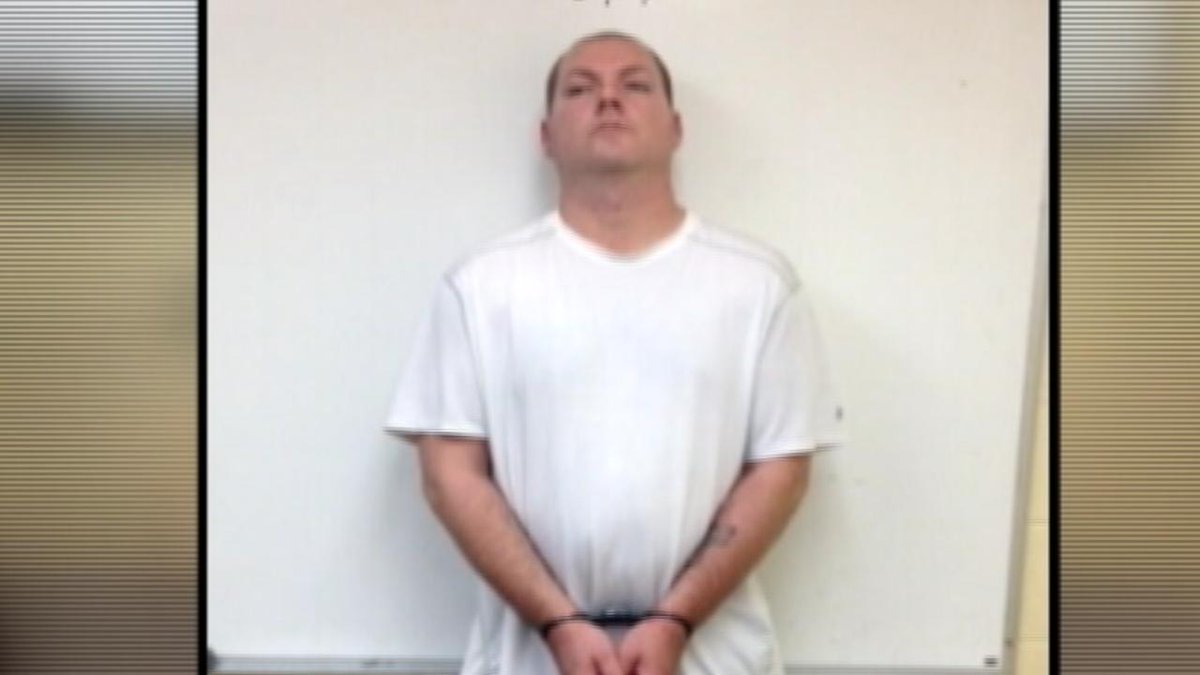 WSOCTV
36 min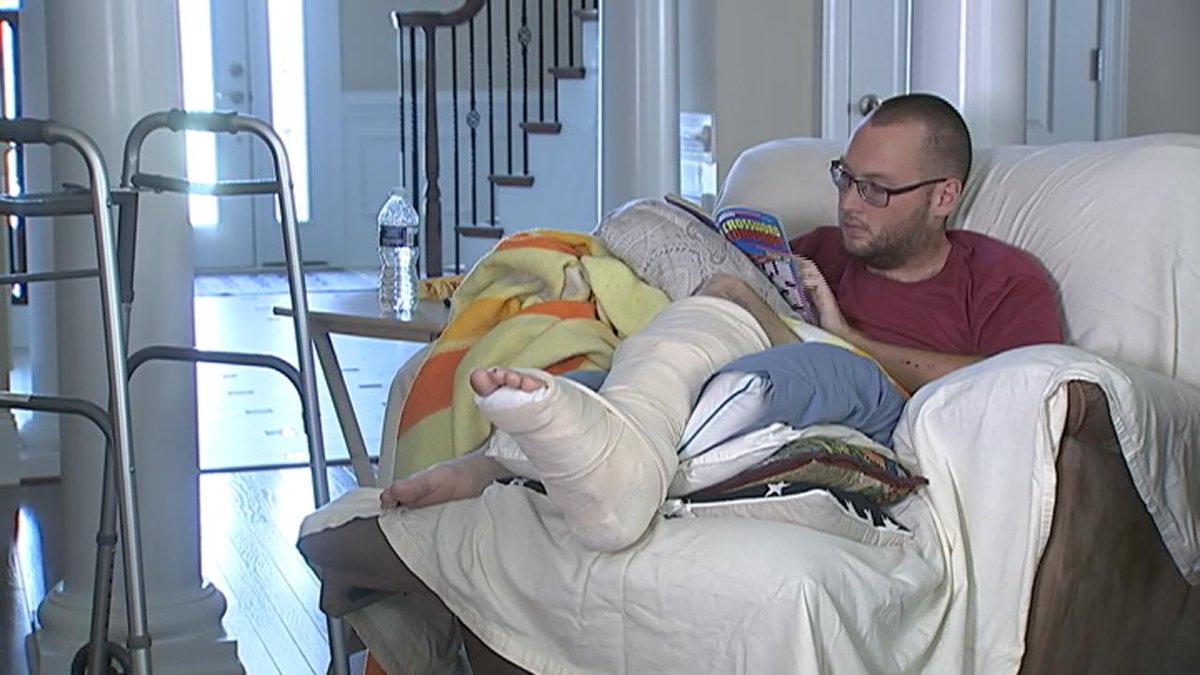 Plaza-Midwood bicyclist, police hope hit-and-run driver comes forward