Charlotte
Now
Tuesday, August 30

, 2016
68°

F
Mist
Charlotte Water
38 min
CLTtraffic
East Independence update - repaving outbound lanes over night and into morning. hope to have all lanes open around noon.
Richard DeVayne
54 min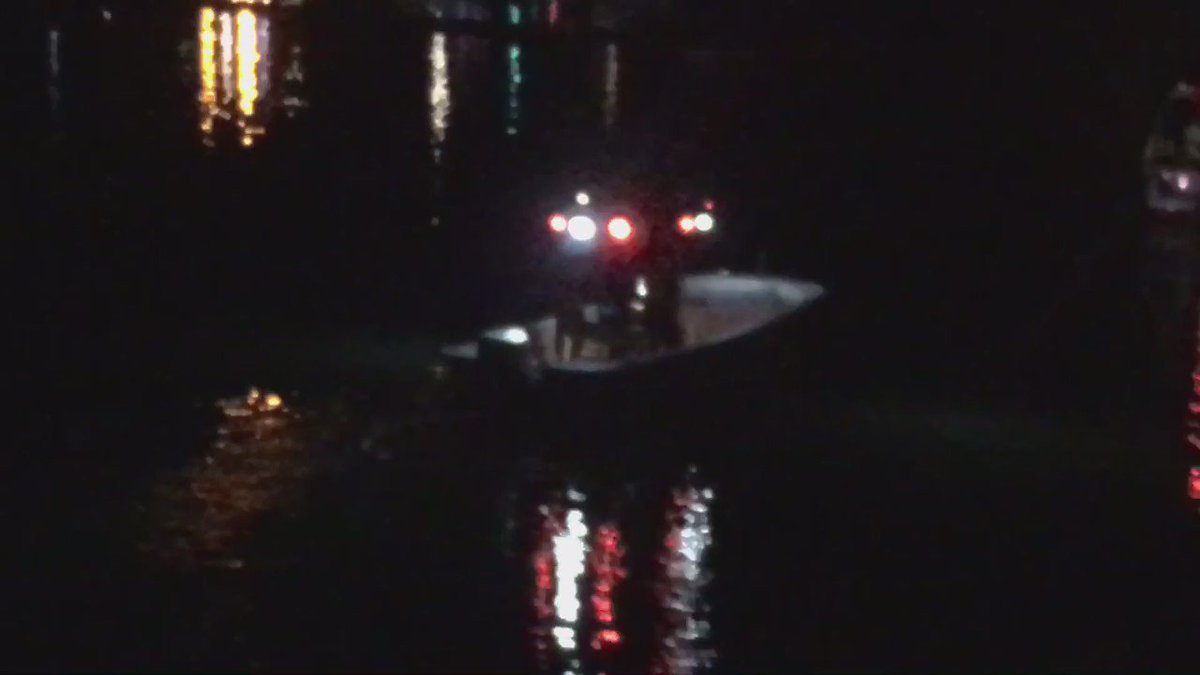 Gina Esposito
1 hour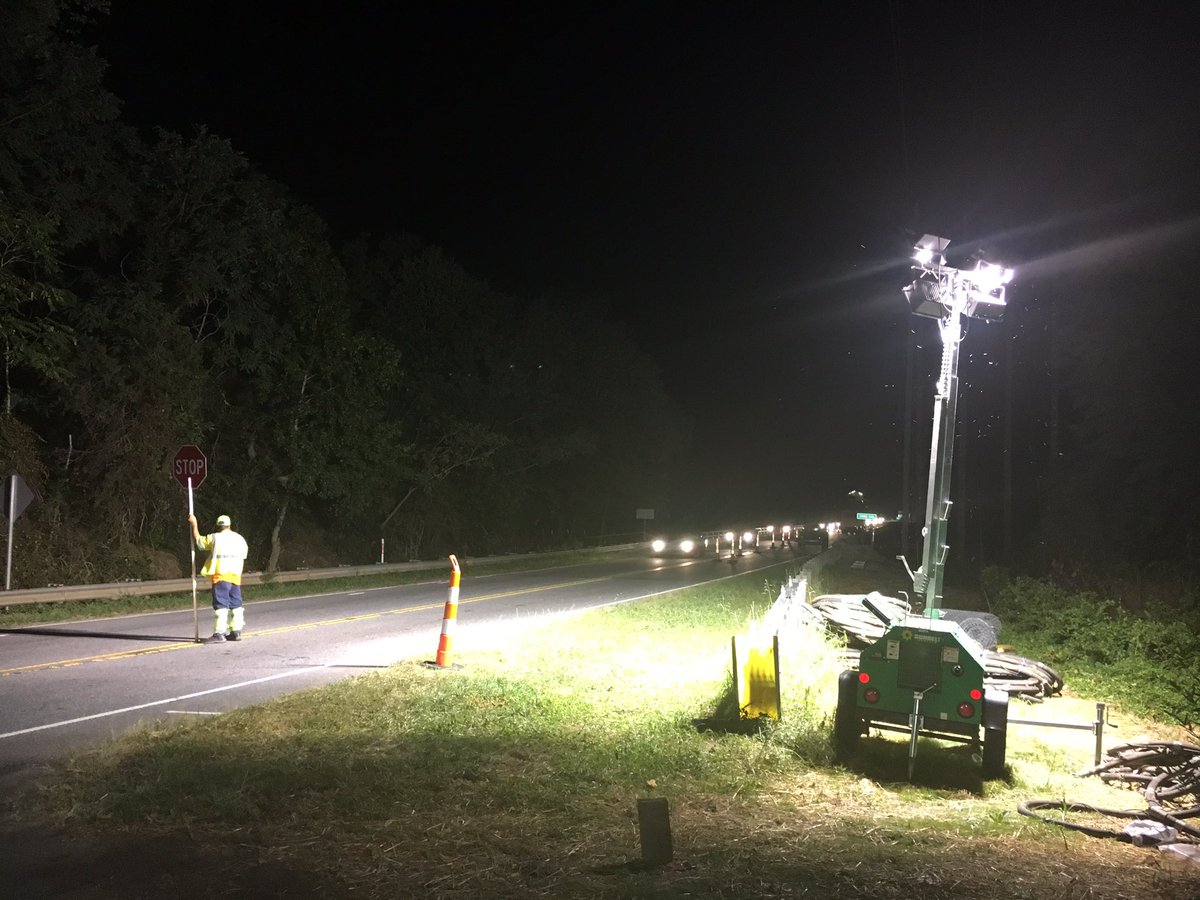 Hickory Fire confirms 5-6 construction crews were doing work on bridge when a worker fell into Lake Hickory.
WSOCTV
WSOCTV
21 min
STORY: DOT worker falls off bridge, drowns in Catawba River, officials say
WakeUpWith9
WBTV News
13 min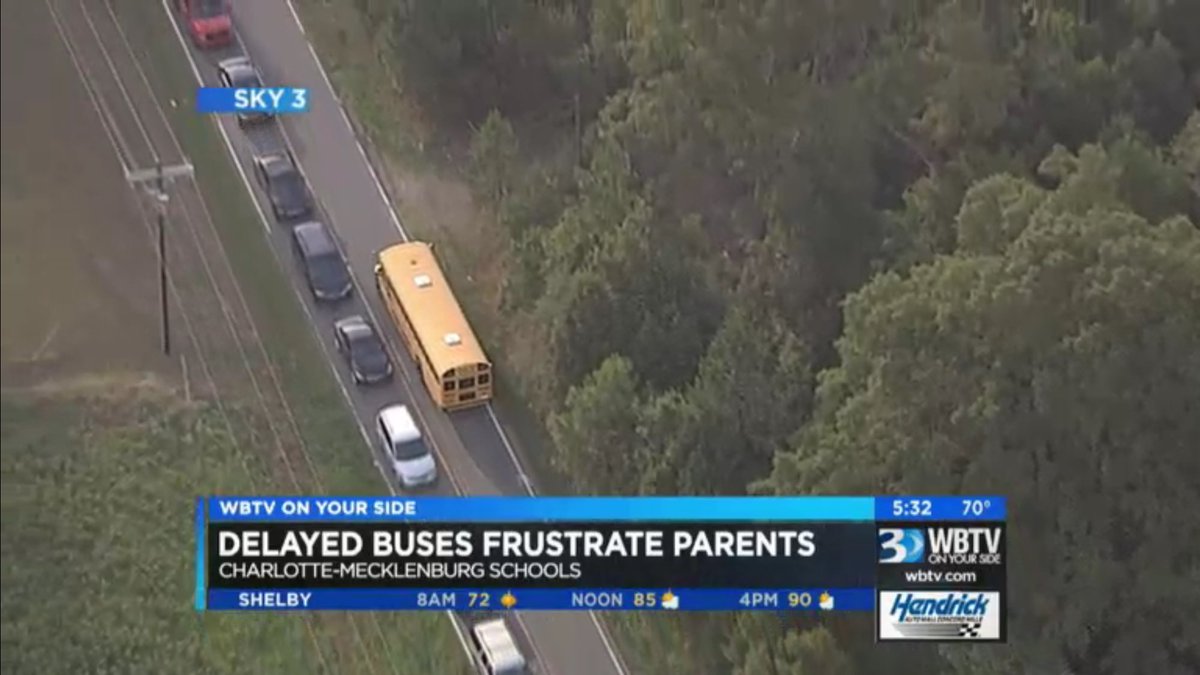 NOW: CMS responding after some students didn't get home fr schl until almost 9 last night.
WatchWBTV
to see report.
Richard DeVayne
20 min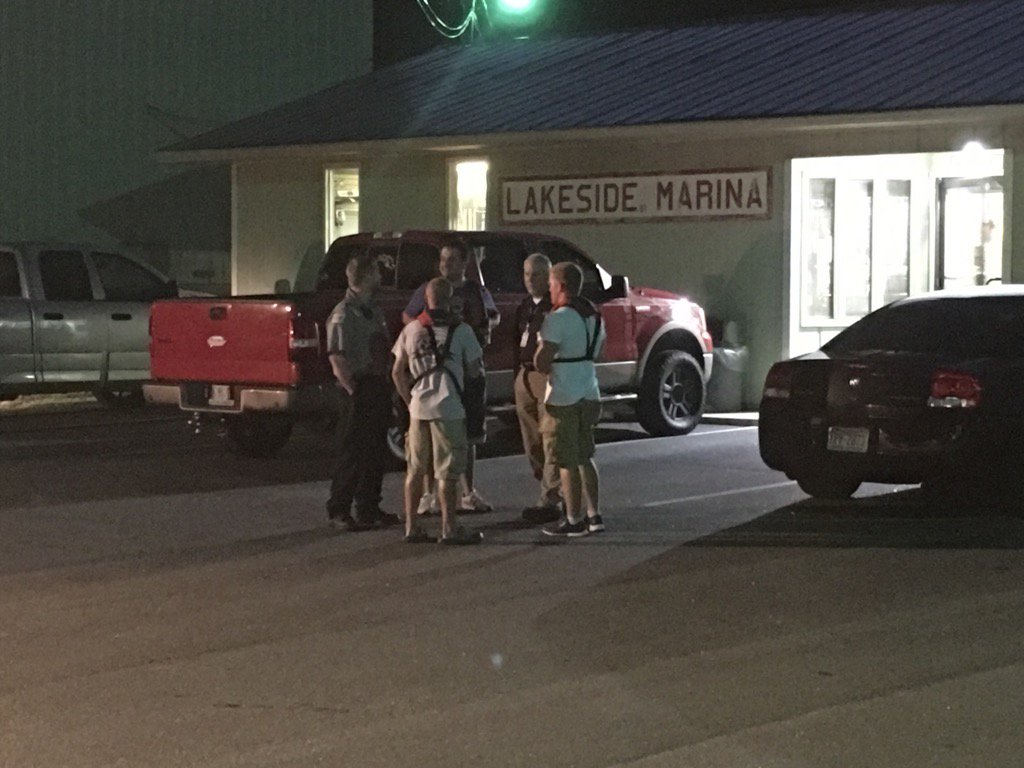 Recovery efforts to resume when additional equipment arrives. Construction worker who drowned in Catawba River
wcnc
Ashton Pellom WBTV
1 hour
Catawba CoOfficials going to get more equipment to pull body of construction worker who drowned in the Catawba River
Brooke Katz
1 hour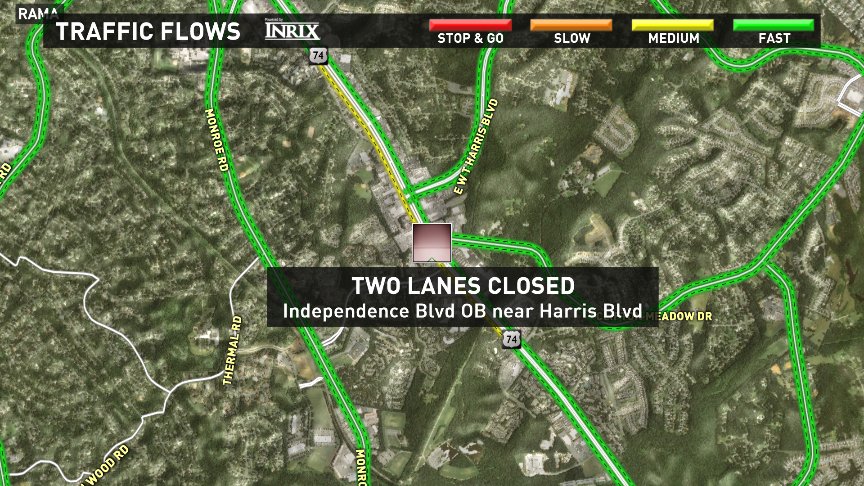 2 lanes of Independence Blvd outbound are still blocked this morning near Harris Blvd. ALT- Monroe Rd.
CltTraffic
WSOCTV
12 min
'First Lady of NASCAR,' Betty Jane France, dies:
WakeUpWith9
Dave Enna
16 min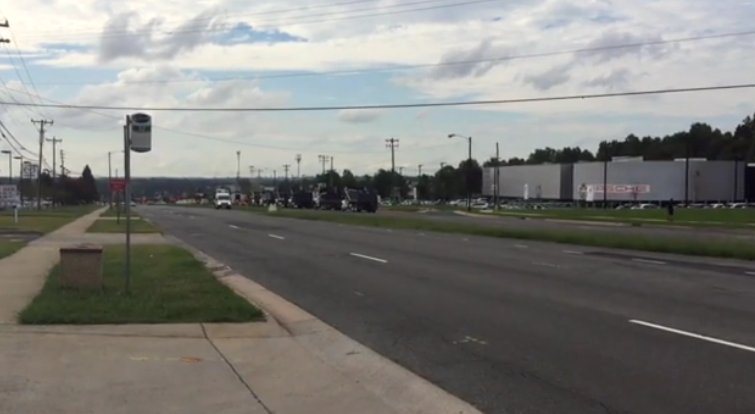 Only one lane of outbound Independence Boulevard is open this morning
Richard DeVayne
44 min
Victim's co worker: a great man died. He lived the American Dream he wasn't from this country but came here and busted his (sic) butt
WCNC
Rachel Rollar
50 min
The 1st school bus spotted slowly making its way down Independence this AM
NBC Charlotte
Ashton Pellom WBTV
53 min
Coworker of man who fell in Catawba River says "he was an amazing man who worked hard. He wasn't from this country"
WatchWBTV
Gina Esposito
55 min
A co-worker describes the man who fell into the water as someone who is 'living the American Dream.'
WSOCTV
Charlotte magazine
11 min