Boston
Now
Saturday, July 30

, 2016
70°

F
Mist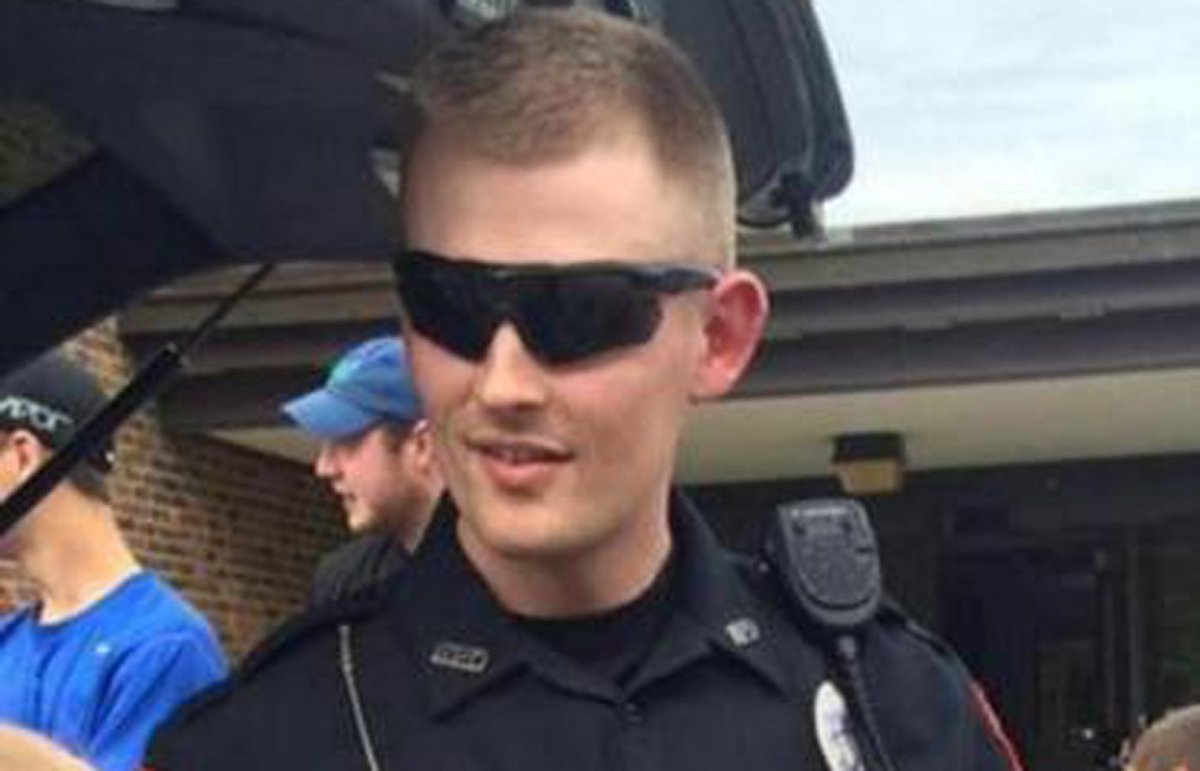 Natick officer talks man off bridge: "It's just empathy. He just needed someone to talk to."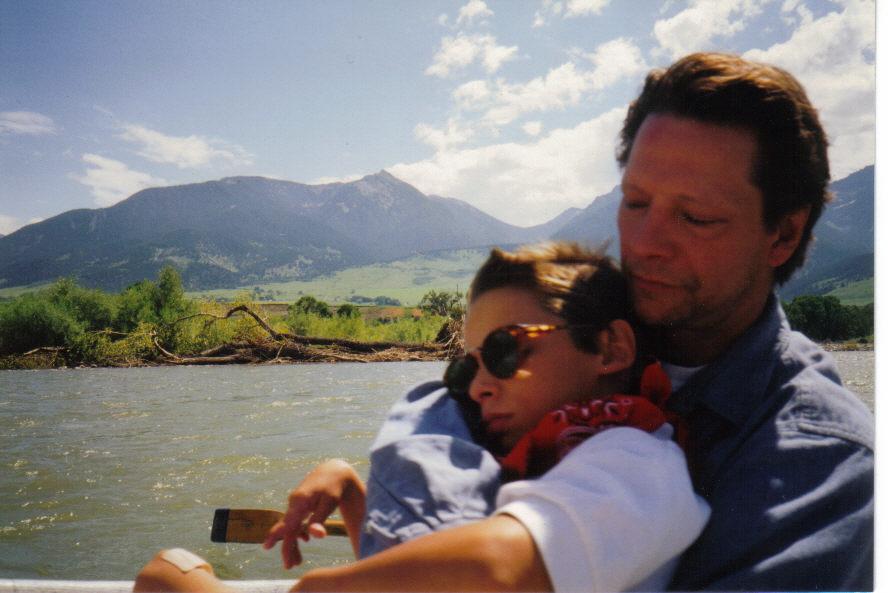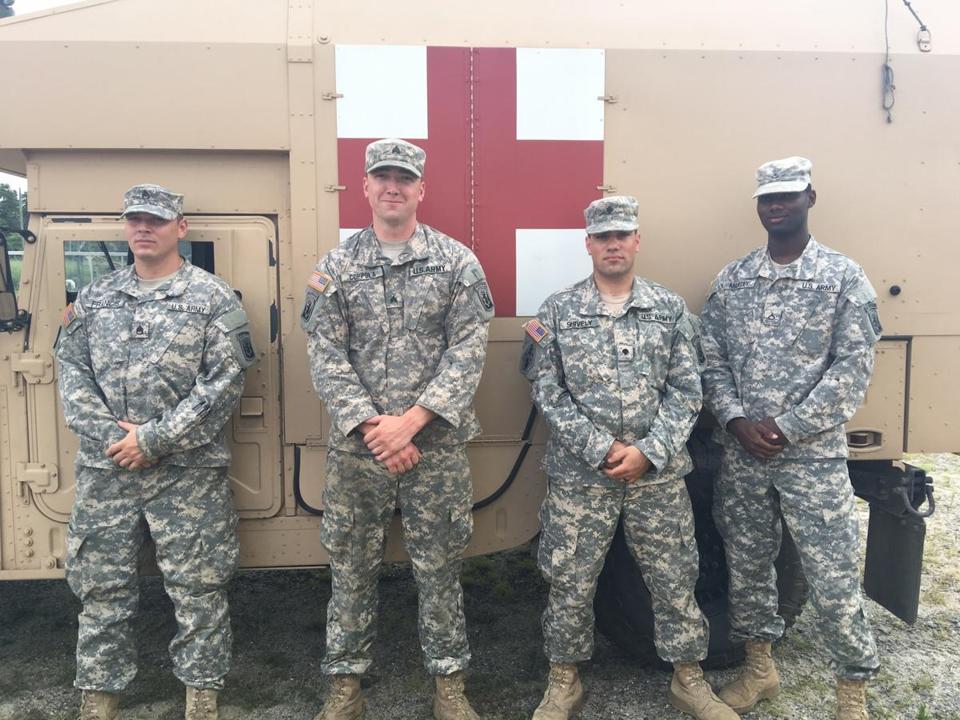 Massachusetts soldiers rescue an 87-year-old woman in the New Jersey woods
Suzanne Wright, a co-founder of the advocacy group Autism Speaks, has died at her home in Fairfield, Connecticut
The Boston Globe
25 min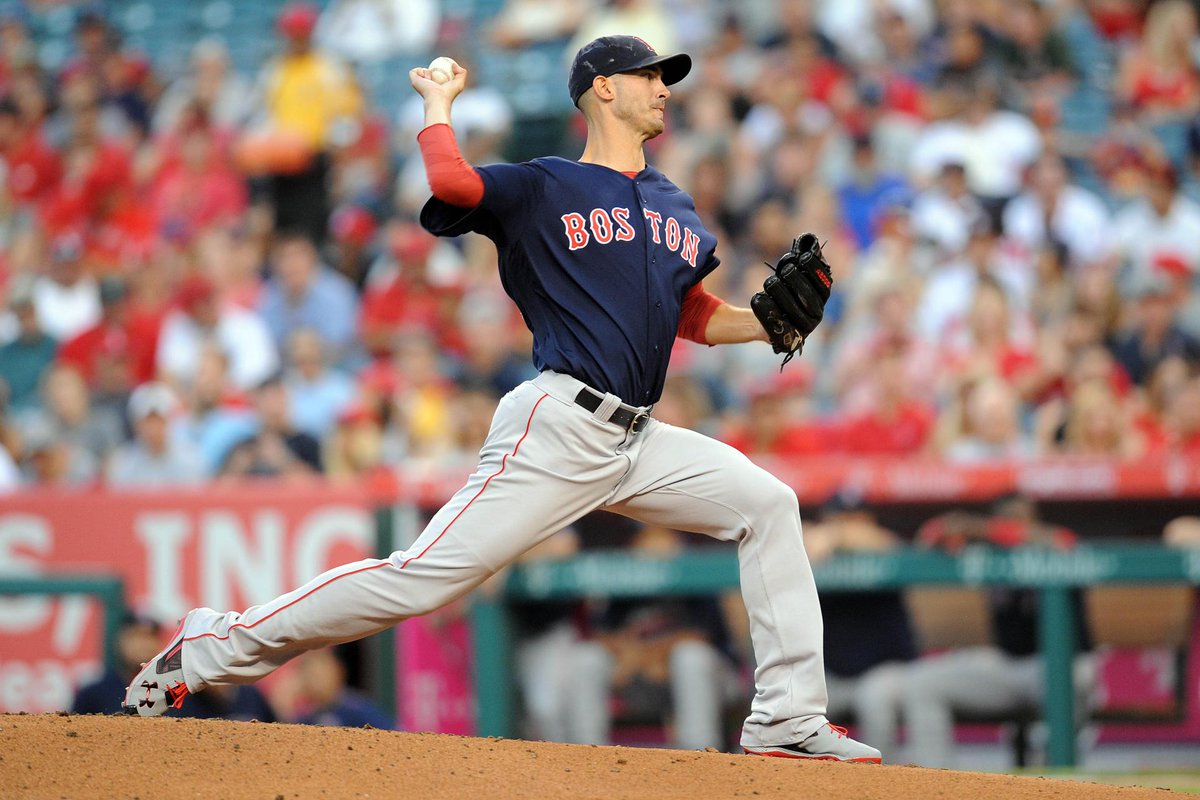 Red Sox pitcher Rick Porcello goes the distance in 6-2 win over Angels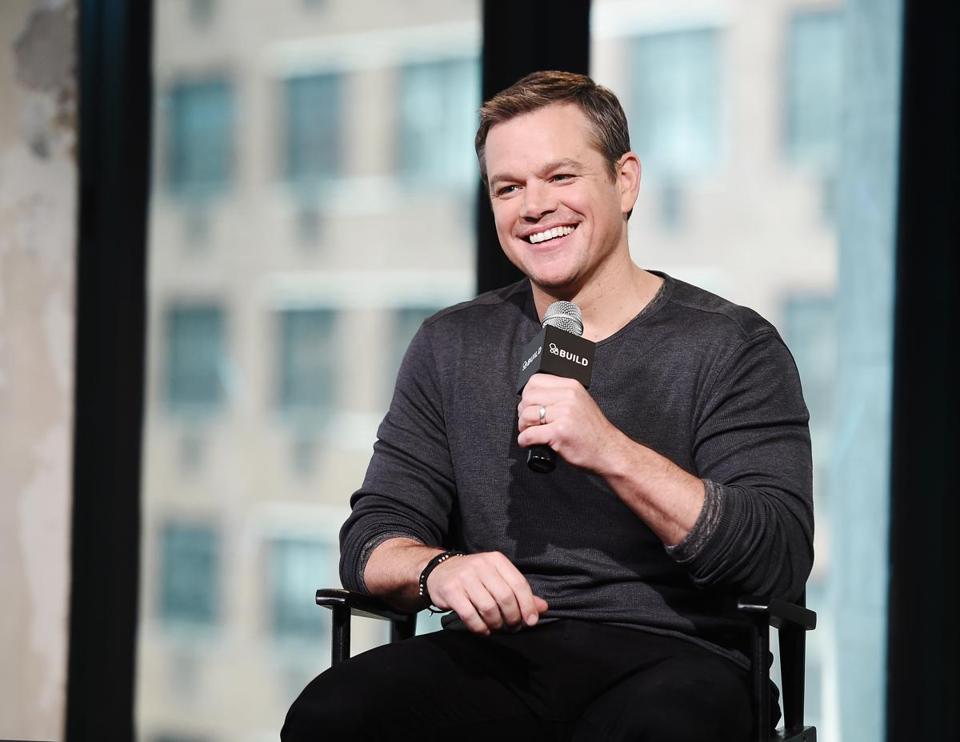 If you hadn't noticed, there's a lot happening for Matt Damon right now.
The Boston Globe
59 min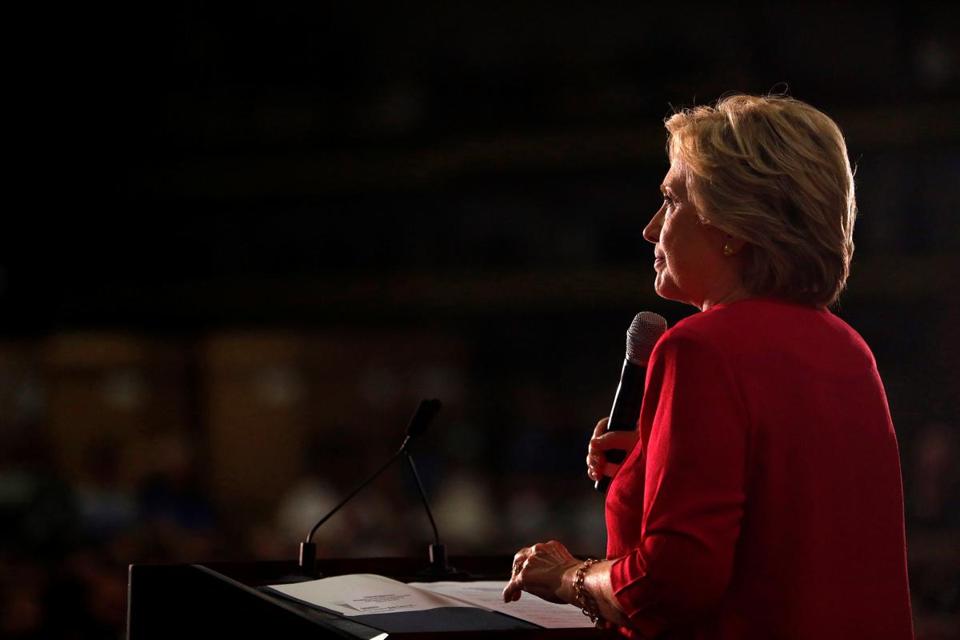 Tracing Hillary Clinton's brief time in New Bedford, Mass.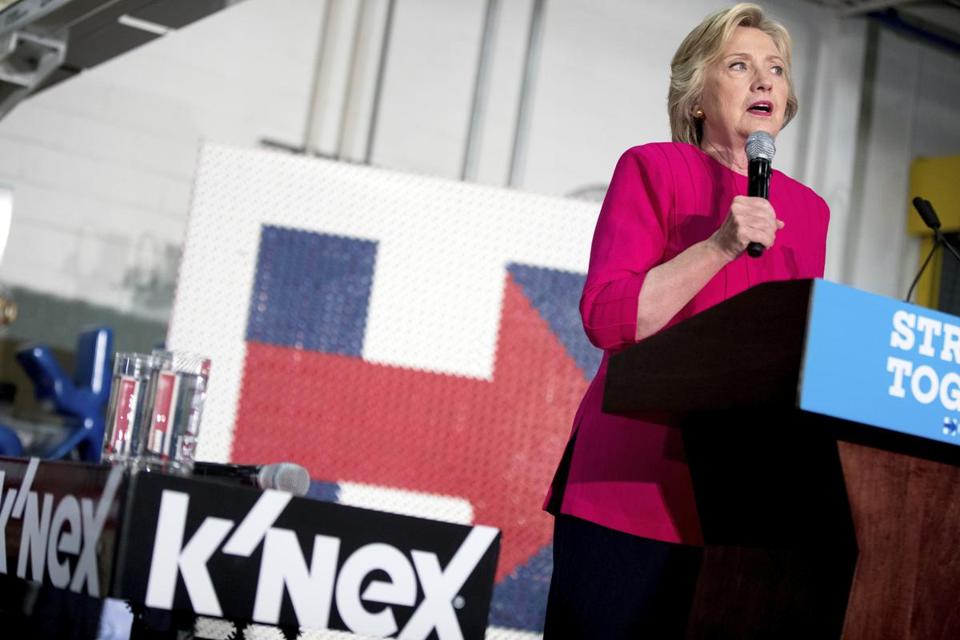 Hillary Clinton keeps up the anti-Trump push
The Boston Globe
19 min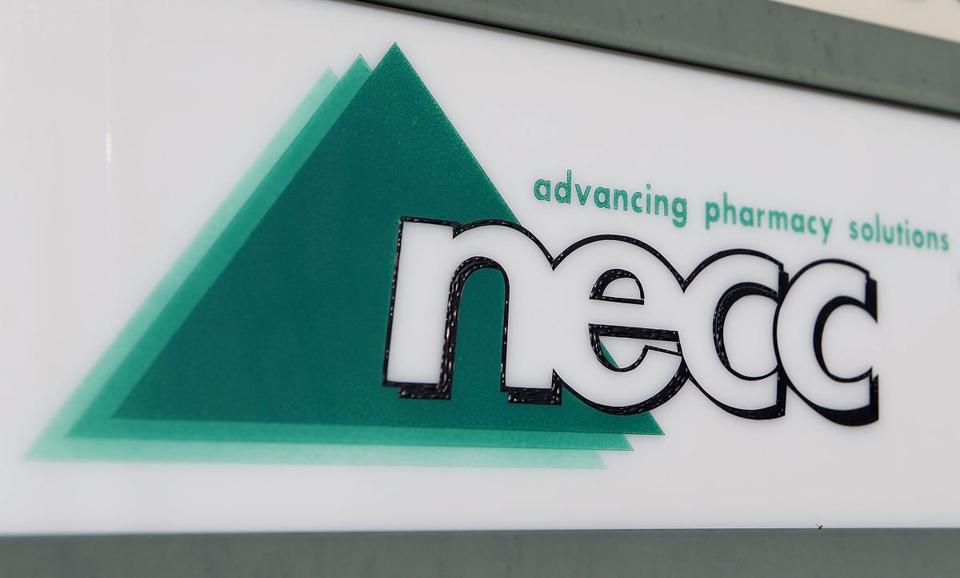 Two plead guilty in connection with compounding pharmacy case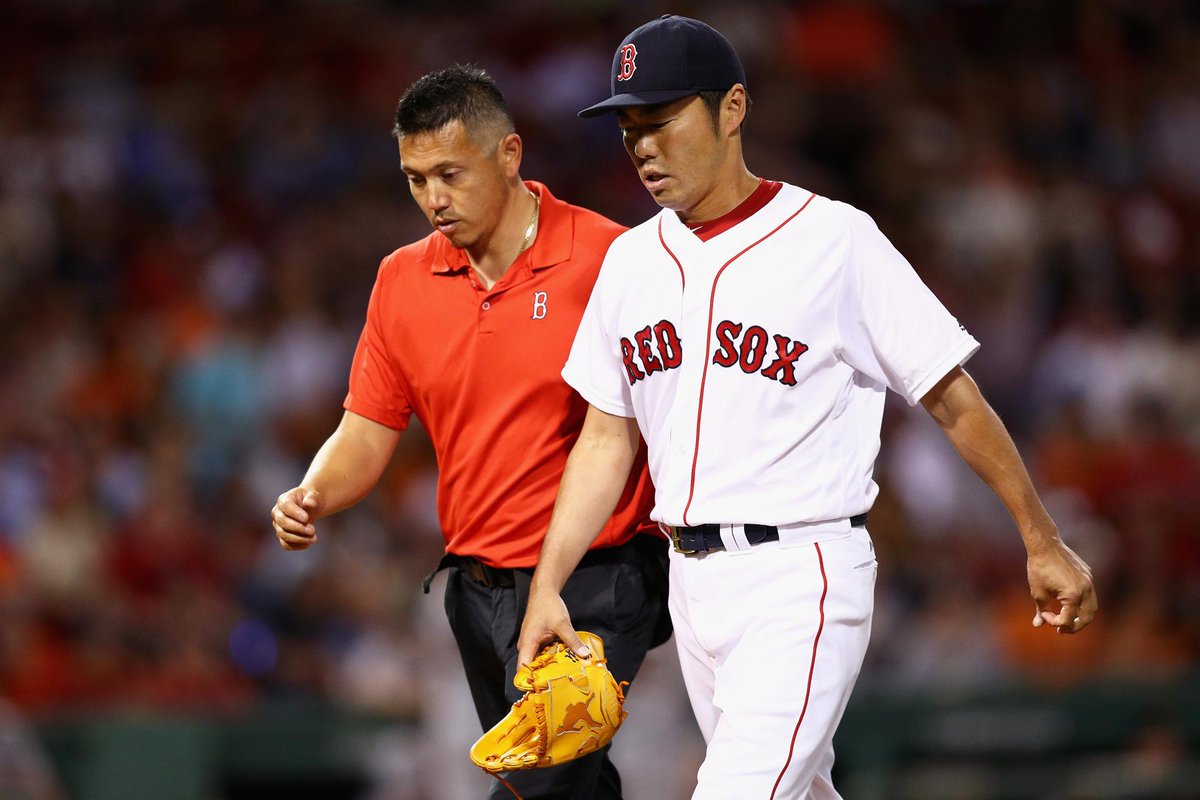 Do the Boston Red Sox have enough in the bullpen?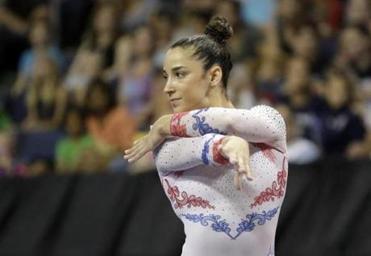 Meet New England's Olympians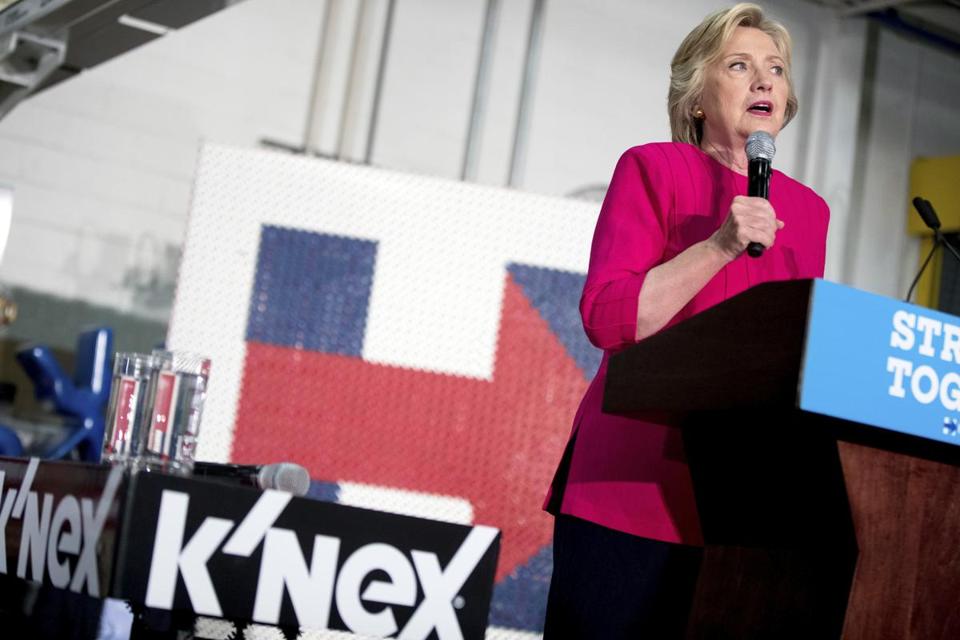 Russian spies said to hack computer systems used by Hillary Clinton's campaign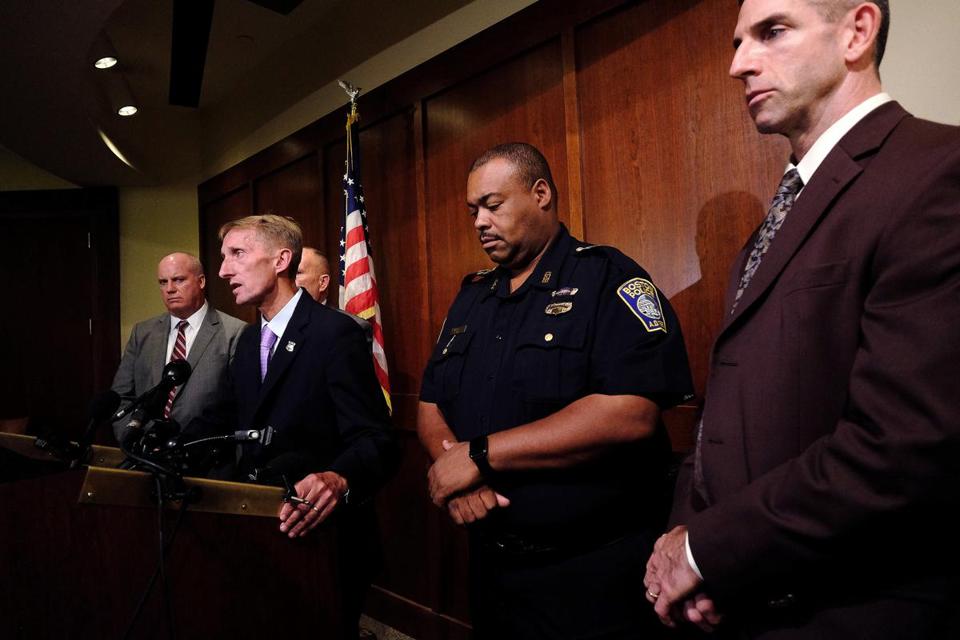 "It breaks everyone's heart," Boston Police Commissioner William B. Evans said.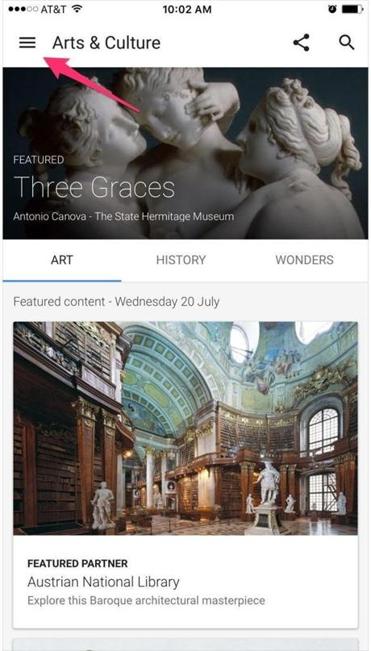 Google's updated Arts & Culture app is both a resource and a portal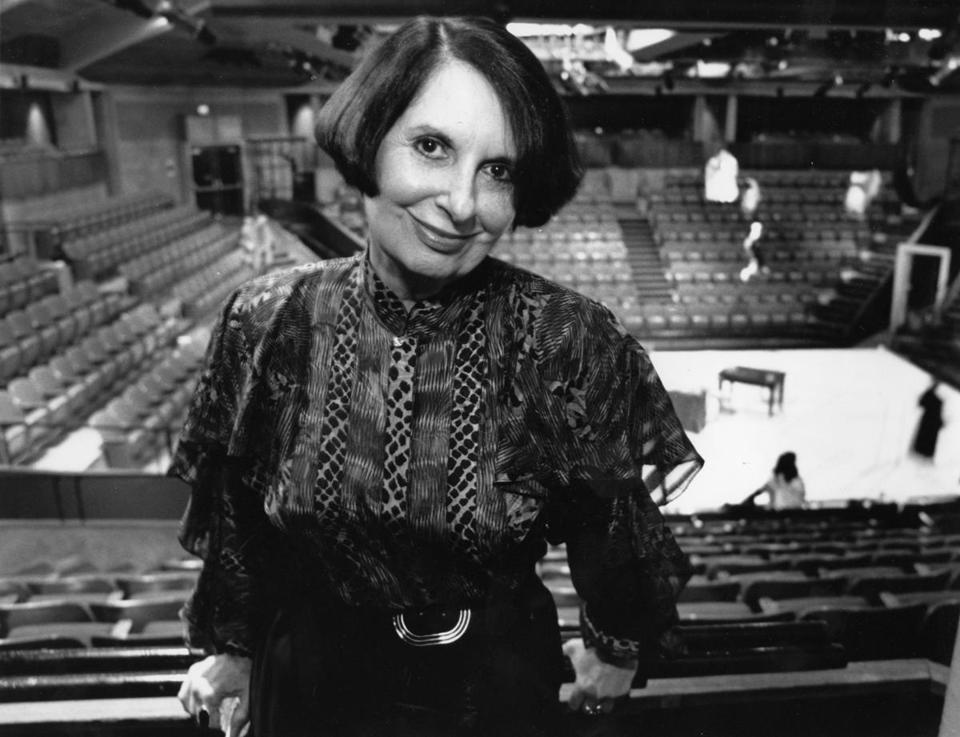 Zelda Fichandler, matriarch of regional-theater movement, dies at 91