The Boston Globe

48 min

·

Breaking news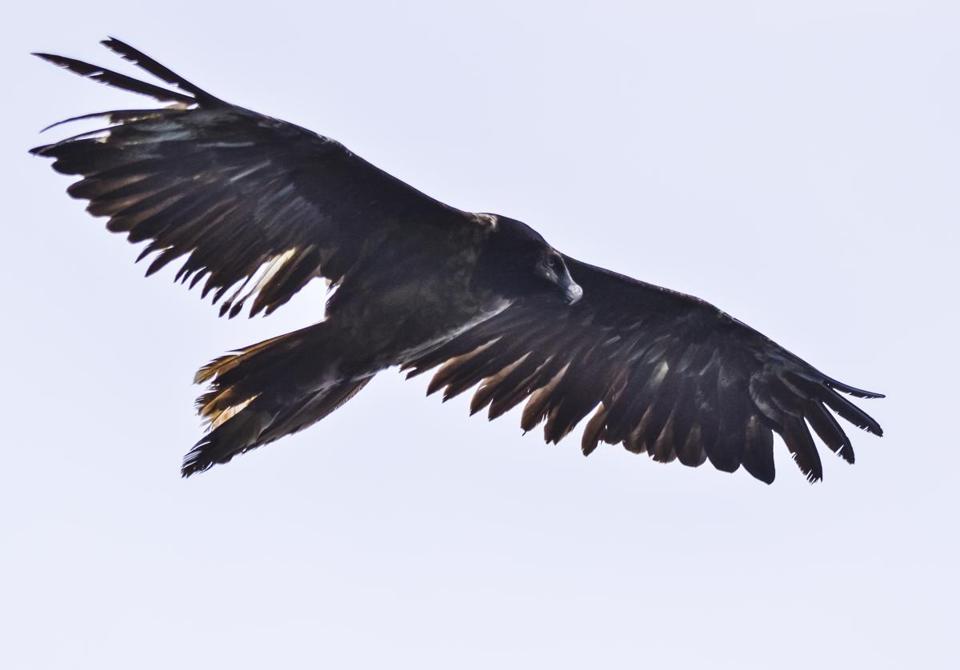 Rare bone-eating vulture seen in Romania for 1st time since 1930s
Boston.com
36 min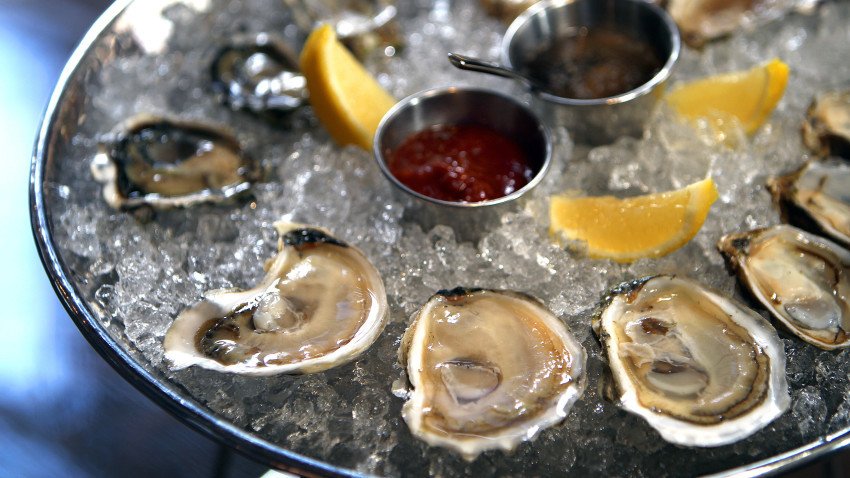 These are the most popular places to eat oysters in Boston, according to check-in data
The ASPCA says this is the worst case of animal cruelty ever in the Northeast.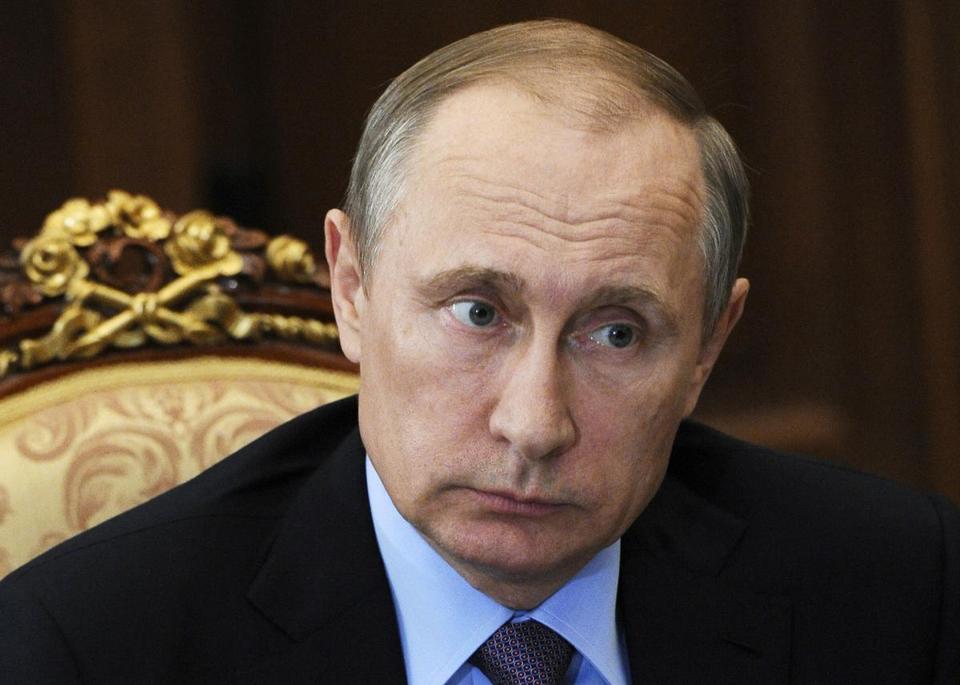 If Russia stole
DNC
data, who might it attack next?
John Cuoco
1 hour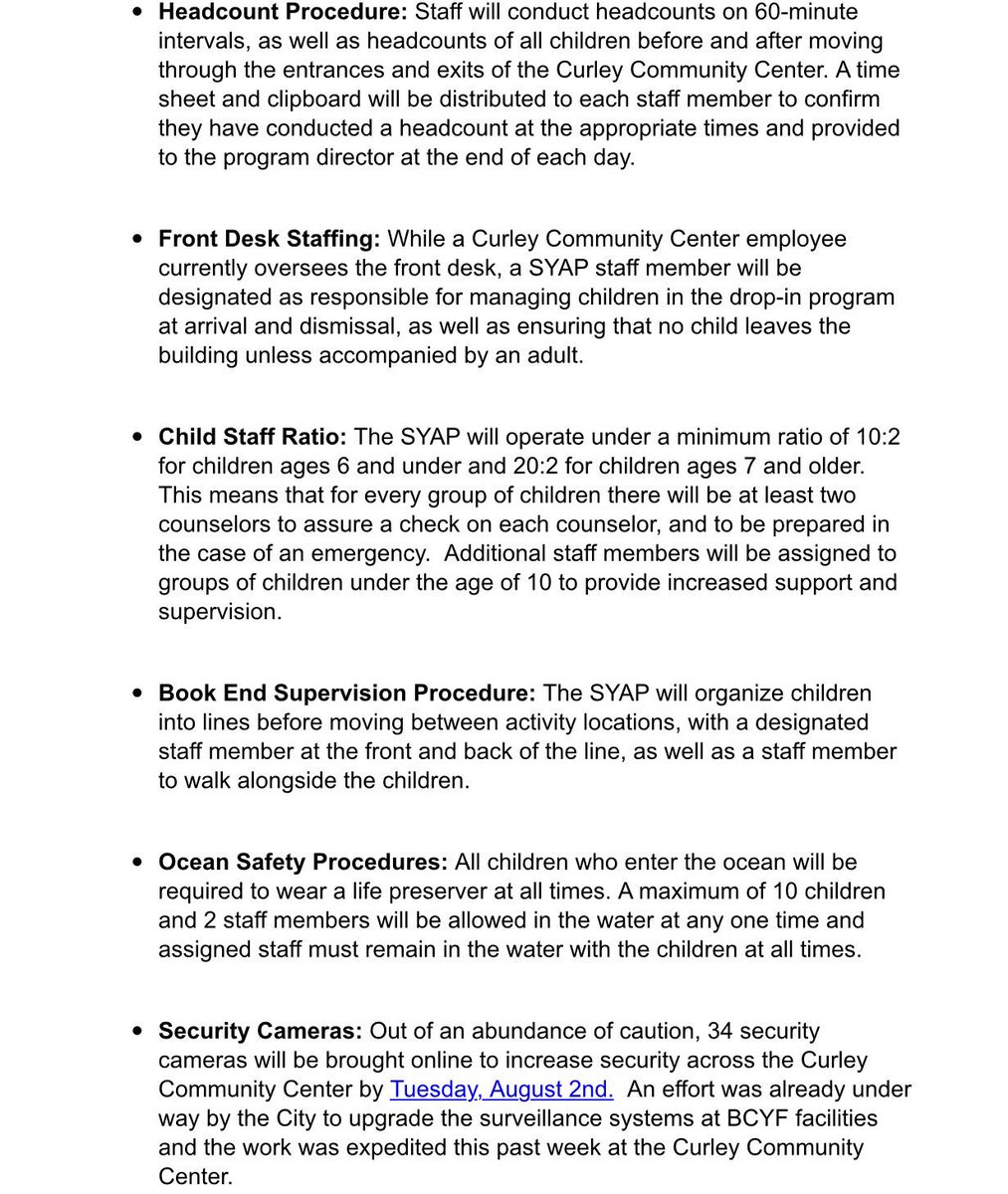 Mayor Walsh announcing changes to BCYF drop-in programs after death of Kyzr Willis.
7News Boston WHDH
Ryan Schulteis
38 min
Computer service used by Clinton campaign was accessed as part of DNC hack, campaign says via the
The Associated Press
WCVB-TV Boston
57 min
UNCUT: Andover man gets surprised with new tricycle
The Boston Globe
35 min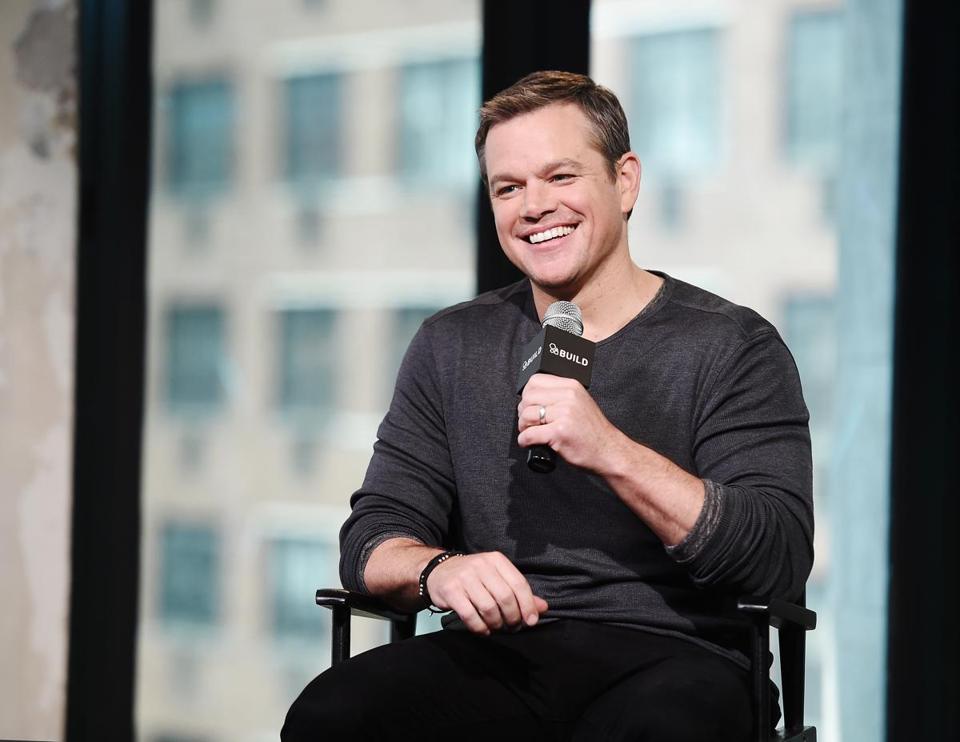 The Boston Globe
36 min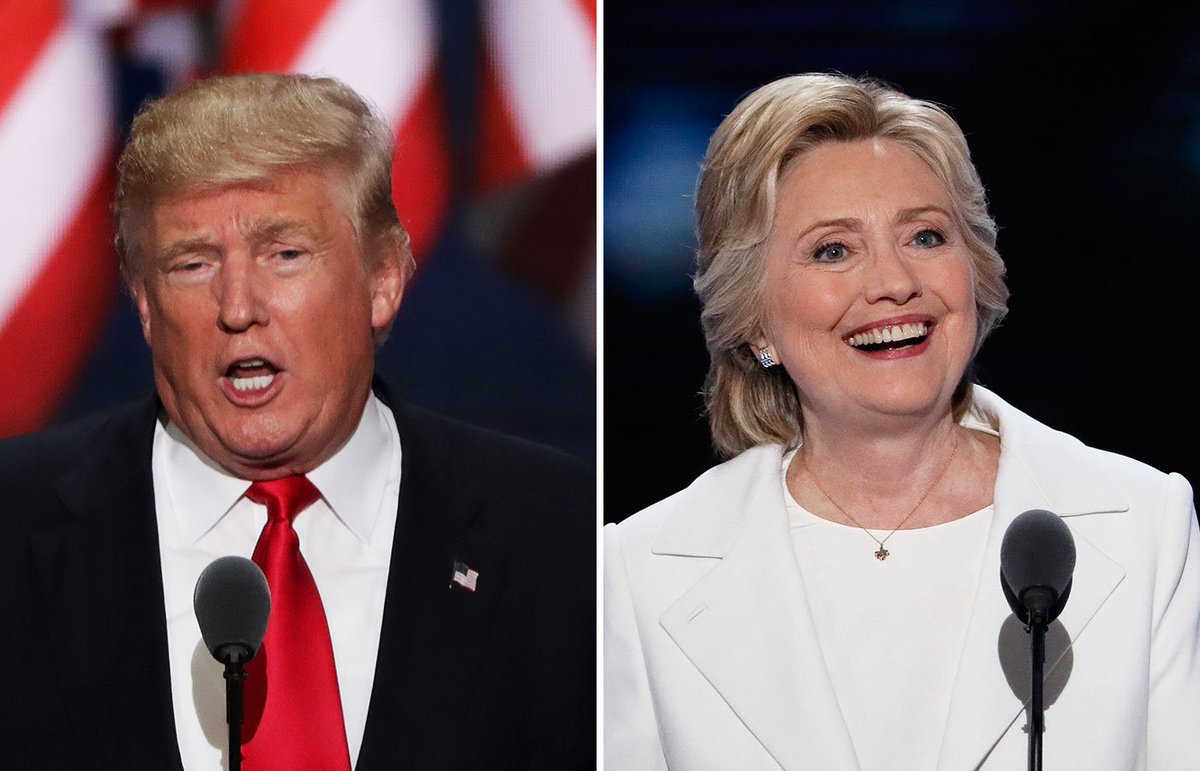 Between Trump's & Clinton's speeches, who had more comments on their vision for the country?

7News Boston WHDH
22 min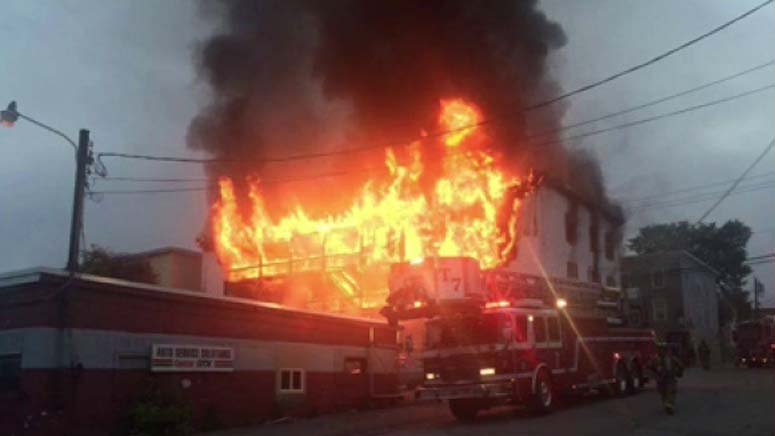 N.H.'s fire marshal said smoking materials caused the fire that killed 4 in Manchester.
The Boston Globe
2 hours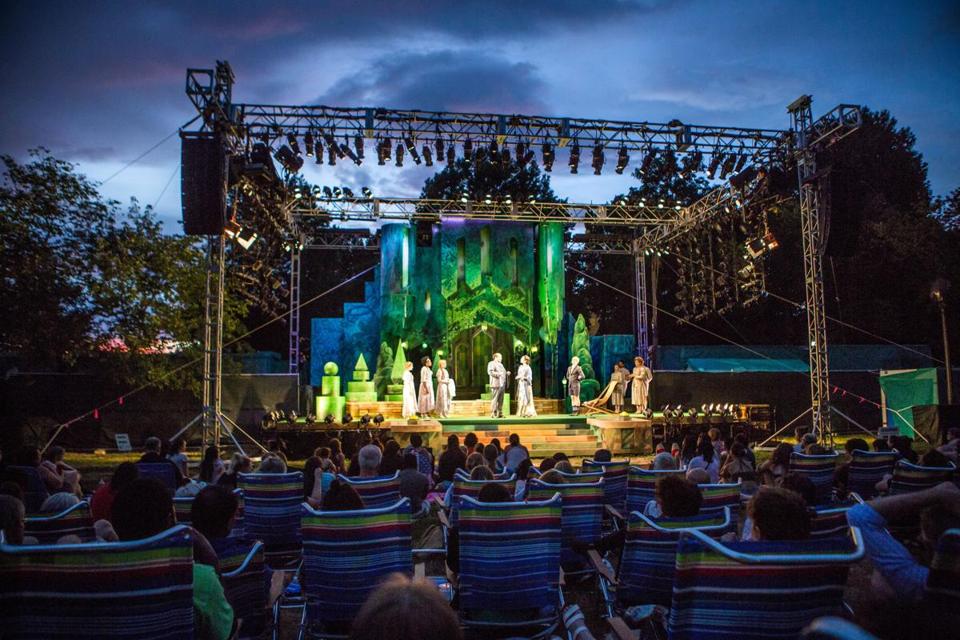 Looking for something to do this weekend? Here are some suggestions:
TheWeekender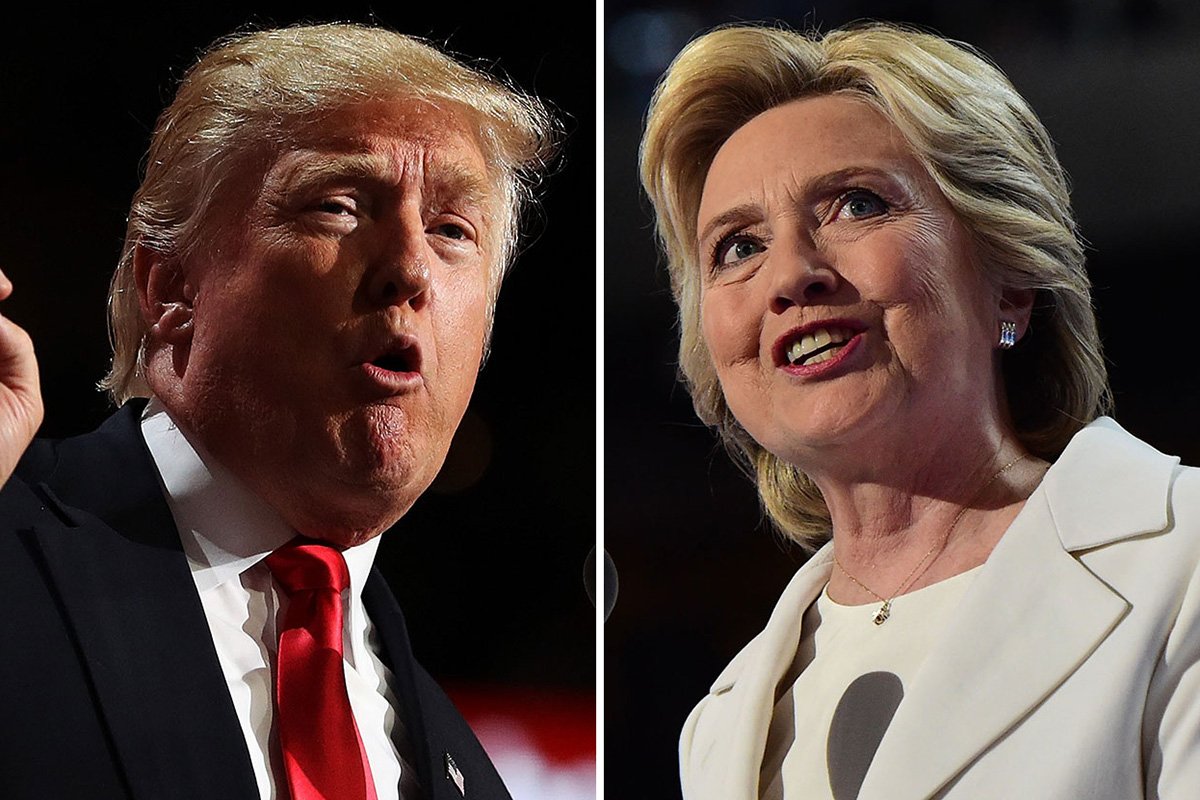 Who had more attacks in their convention speech, Trump or Clinton?
FOX25 News Boston
52 min
Gun shops along state border seeing record sales after assault weapon crackdown
WCVB-TV Boston
29 min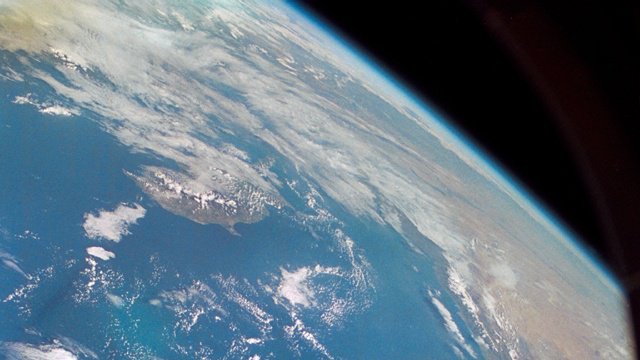 Doomsday believers say July 29 is last day on earth
FOX25 News Boston
1 hour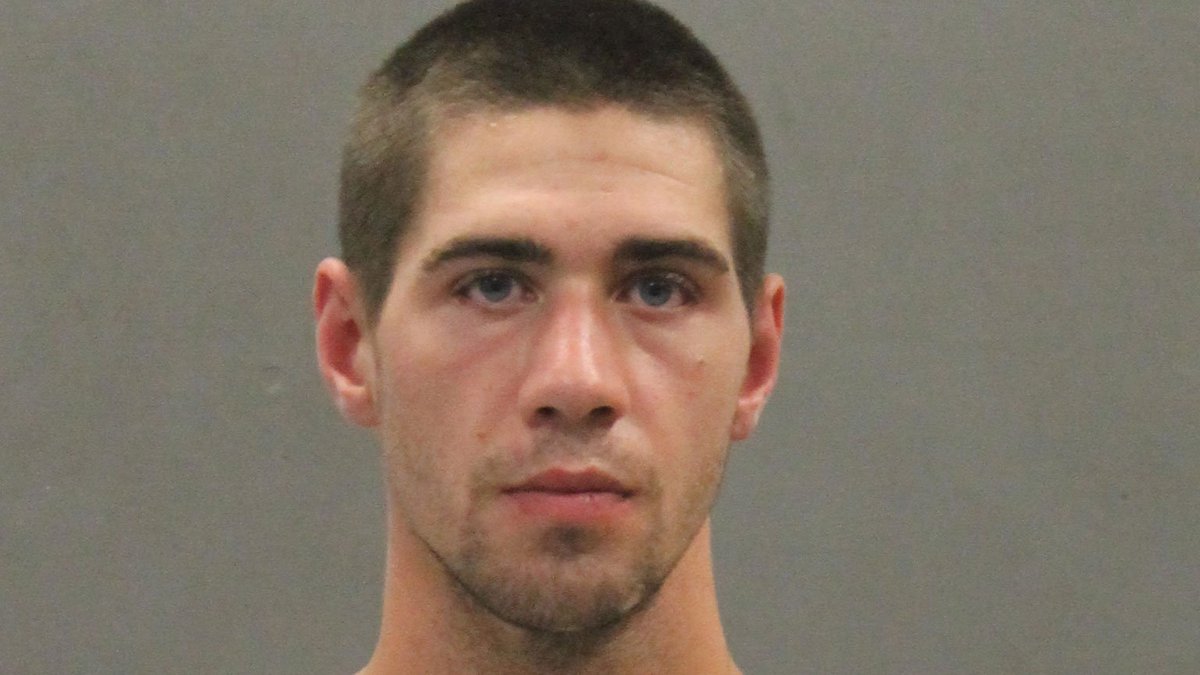 7 arrested on various drug, gun charges on the Cape