Bill Clinton: "My daughter had the best mother in the whole world." More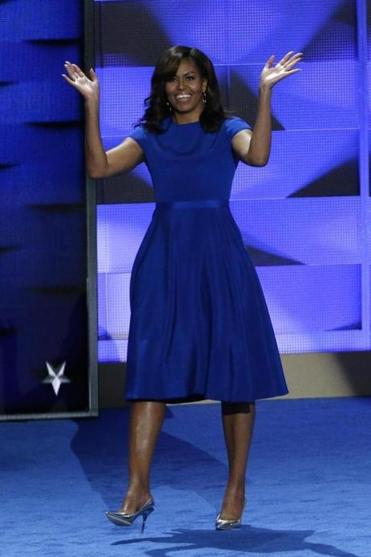 Michelle Obama's dress spoke volumes while appearing, at first, to be entirely subdued.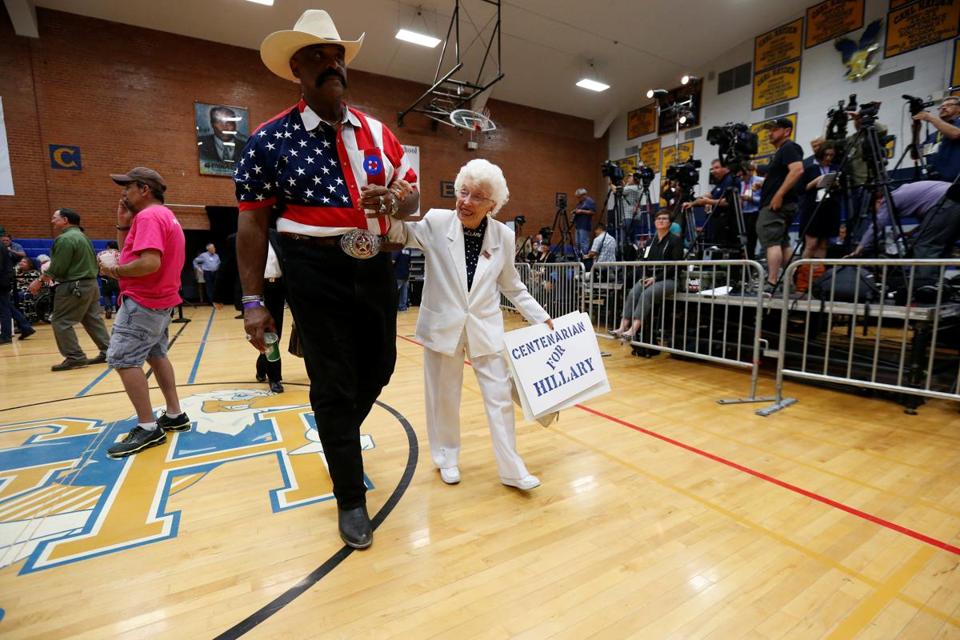 102-year-old Arizona delegate says she was thrilled to support Clinton at
DNC
DemsinPhilly
The Boston Globe
29 min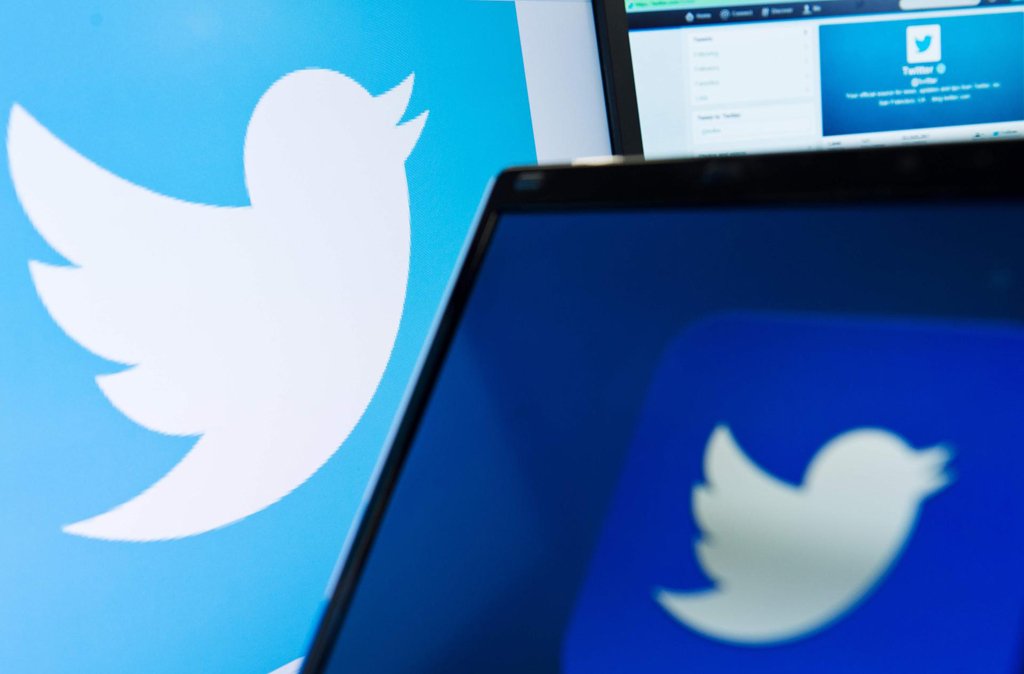 Twitter just posted its worst quarterly revenue growth ever
The Boston Globe
52 min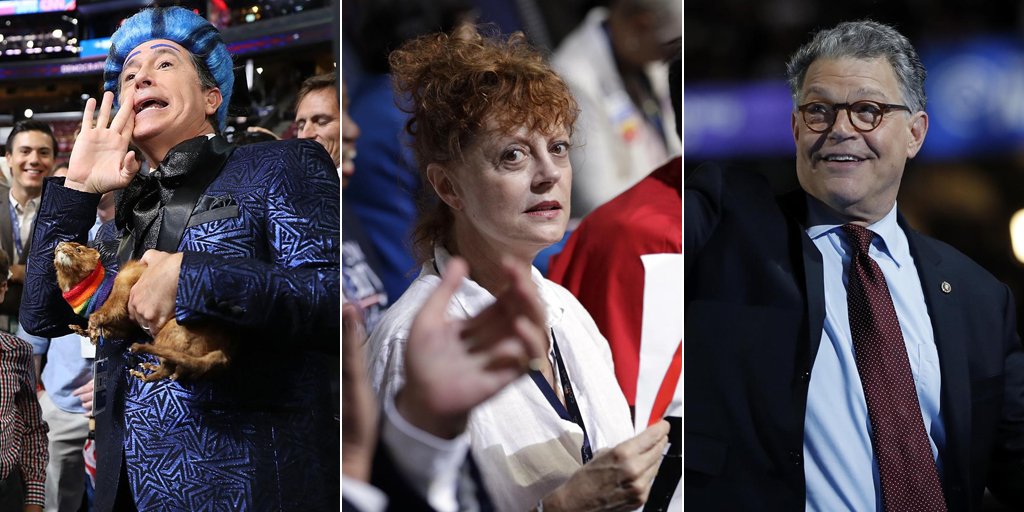 The Boston Globe
37 min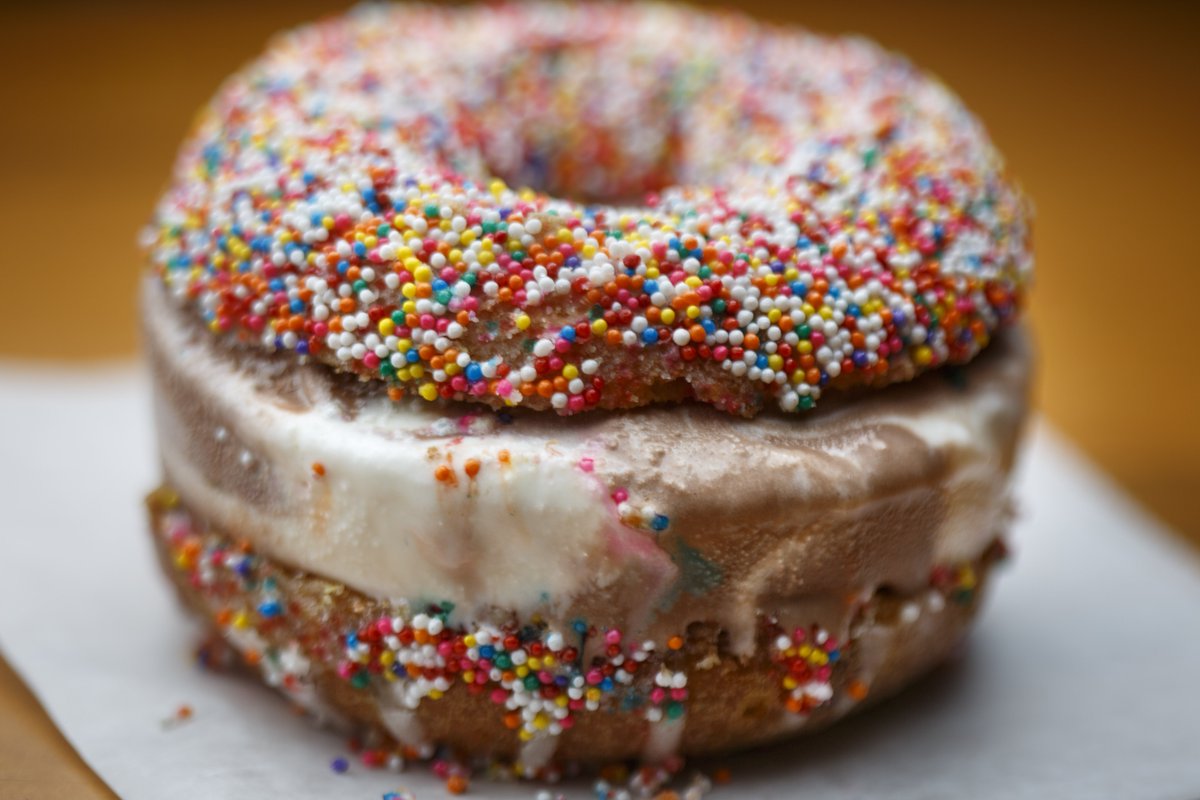 Blackbird's ice cream sandwich doughnut is an indulgence every bit as glorious as it sounds
The Boston Globe
9 min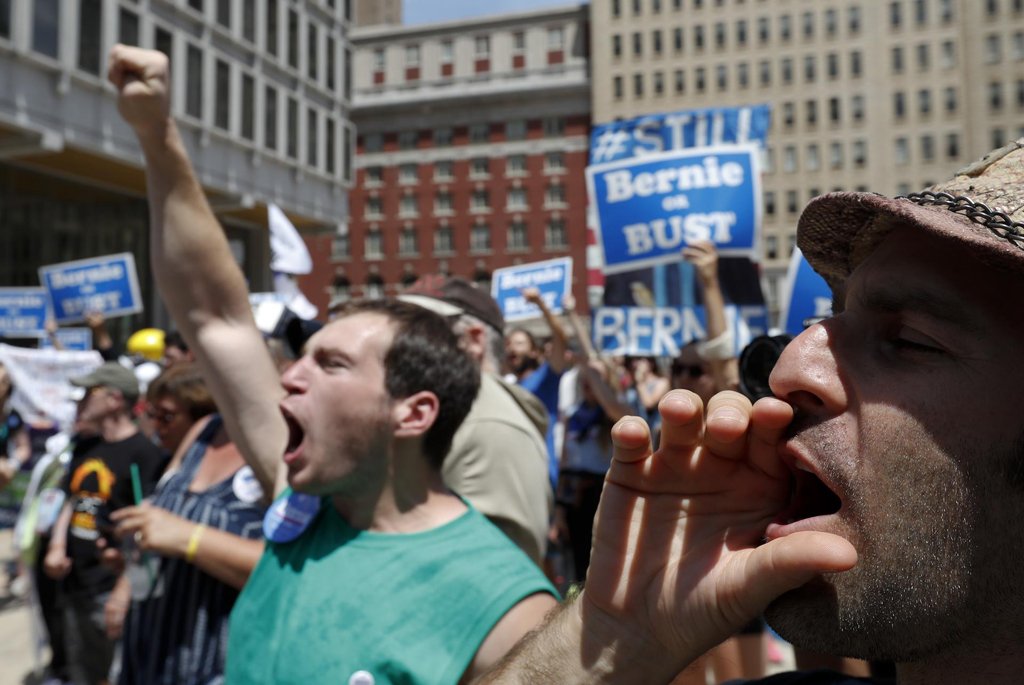 Bernie Sanders supporters still aren't warming up to the plea to back Clinton
DemsinPhilly
FOX25 News Boston
21 min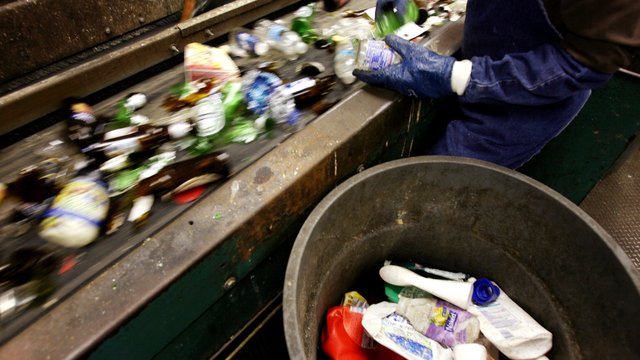 Man faces jail time over haul of nonrefundable cans
What is it like to live aboard a boat in Boston?
Can I just get a scoop of chocolate already?
icecream
FOX25 News Boston
10 min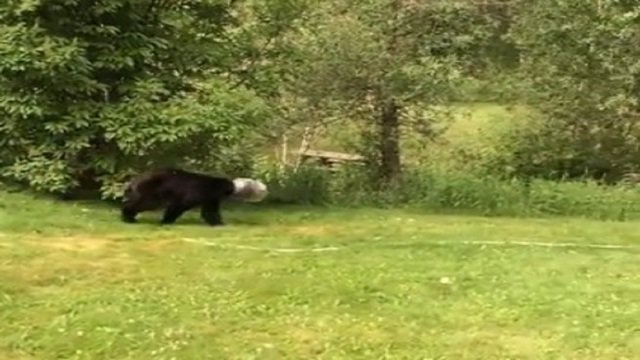 Man with lasso saves bear with cheese ball container stuck on head
Boston Herald
30 min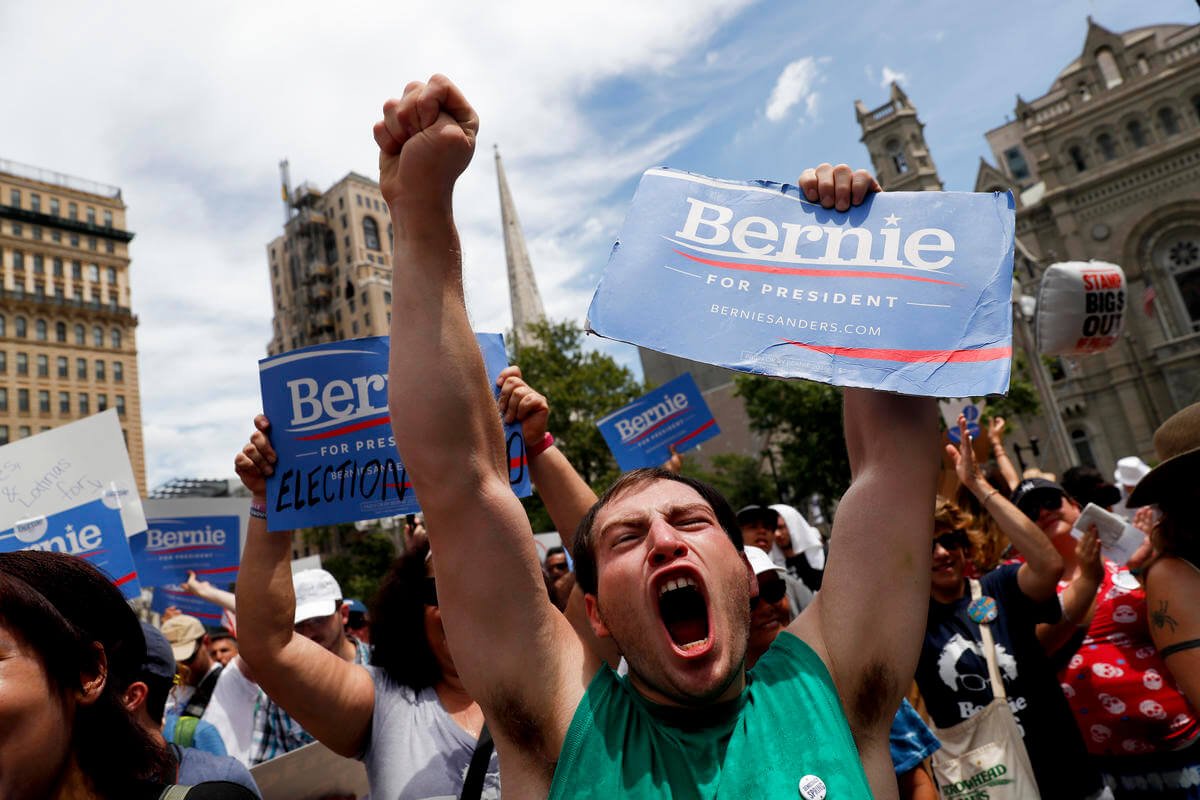 Sanders supporters: Unmoved by plea to support Clinton
FOX25 News Boston
2 hours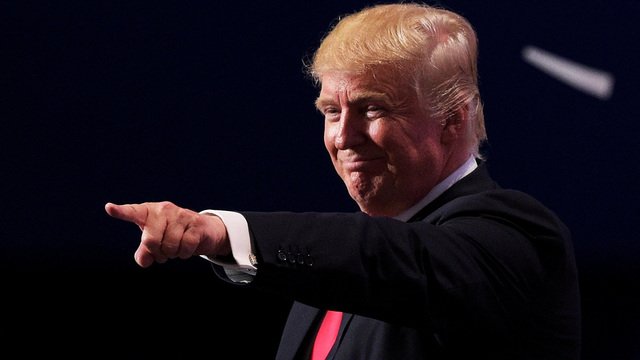 Donald Trump to field questions in Reddit 'Ask Me Anything'
FOX25 News Boston
1 min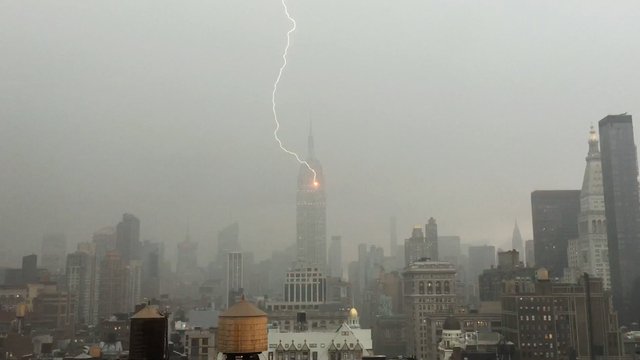 Lightning strikes Empire State Building in must-see viral video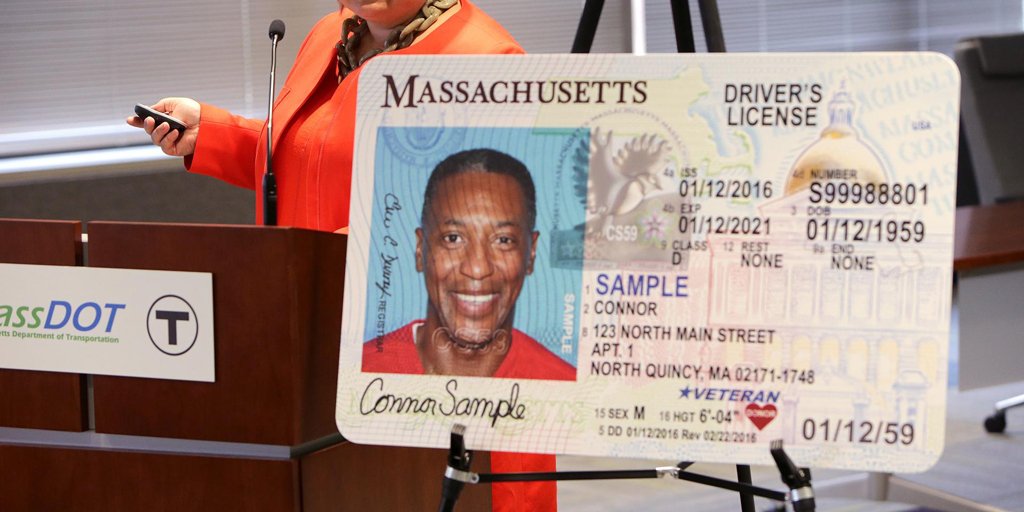 A look at Massachusetts' planned updates to your driver's license