Jeff Howe

47 min

·

Breaking news
Garoppolo took every 11-on-11 rep with the 1s and against the 1 defense. Went 18 of 21.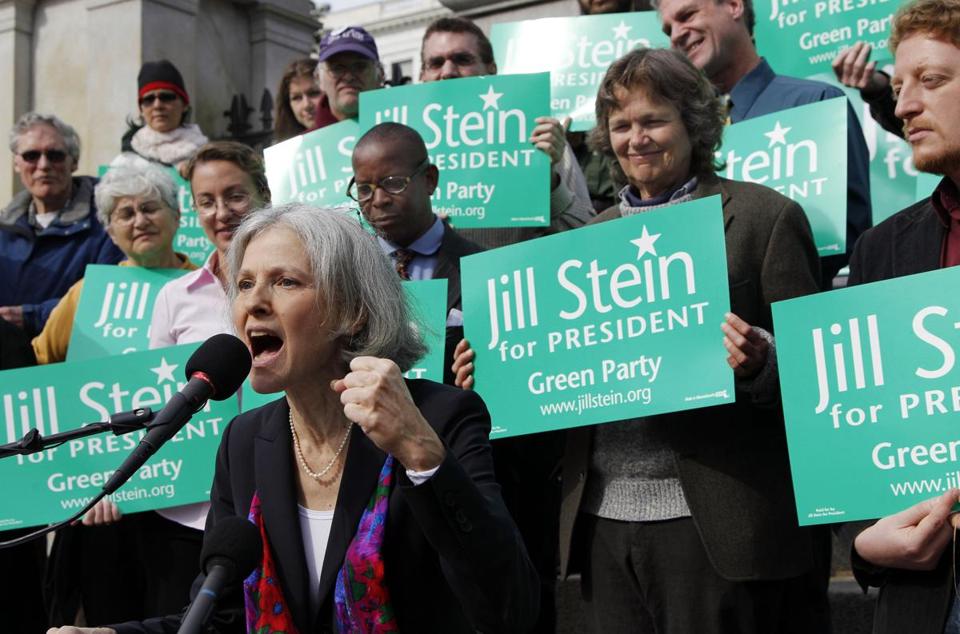 WCVB-TV Boston
41 min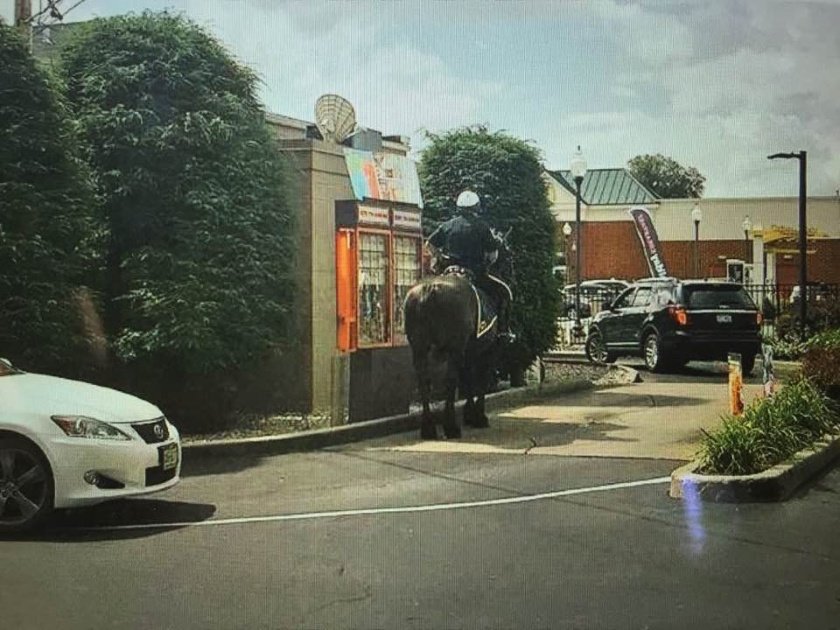 Coffee and 1 glazed Munchkin for my horse: Mounted officer makes Dunkin' run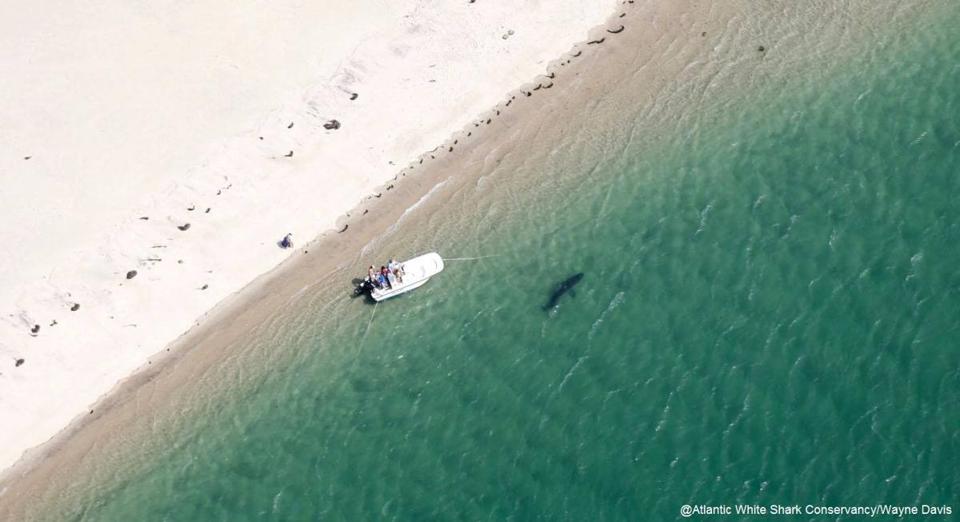 The realization hit: The shark was right there.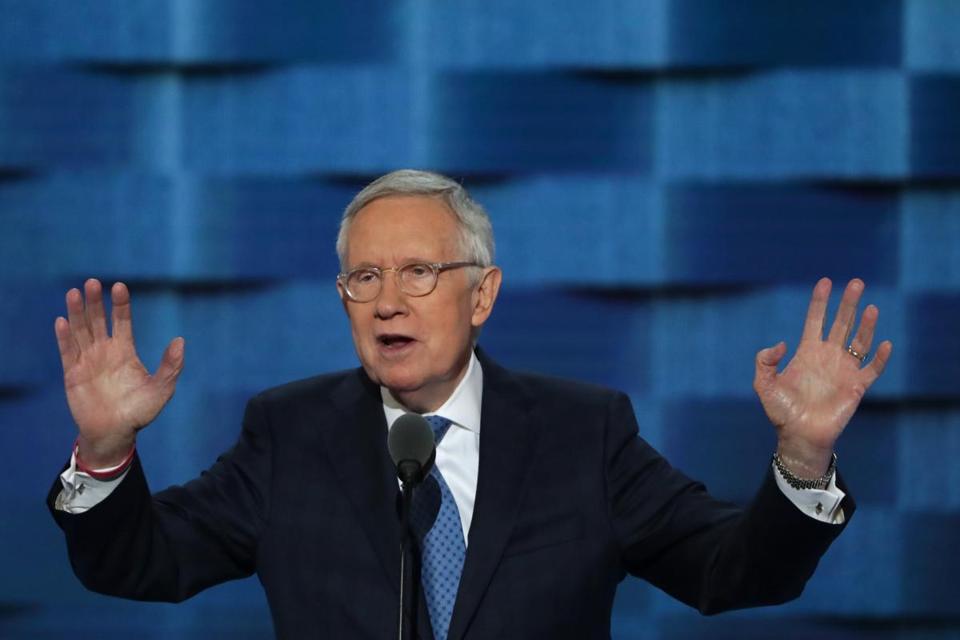 Senate minority leader Harry Reid says CIA should give Donald Trump fake briefings
DNCinPHL
Boston.com
34 min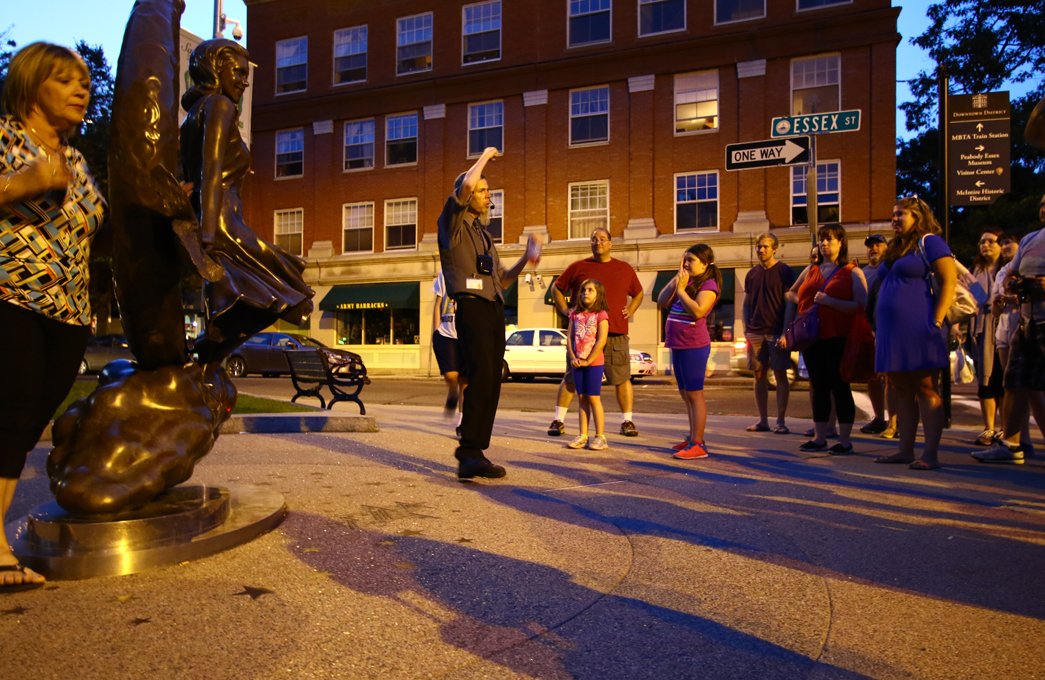 Single-day road trip ideas for history lovers near Boston

Foxborough is packed with fans as
Patriots
open training camp
Boston.com
54 min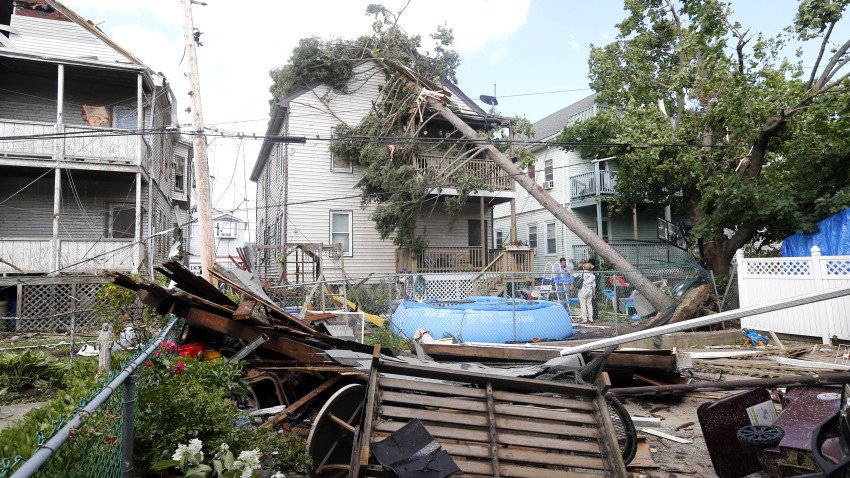 A tornado struck Revere two years ago today. Just how rare are tornadoes here?
Boston.com
29 min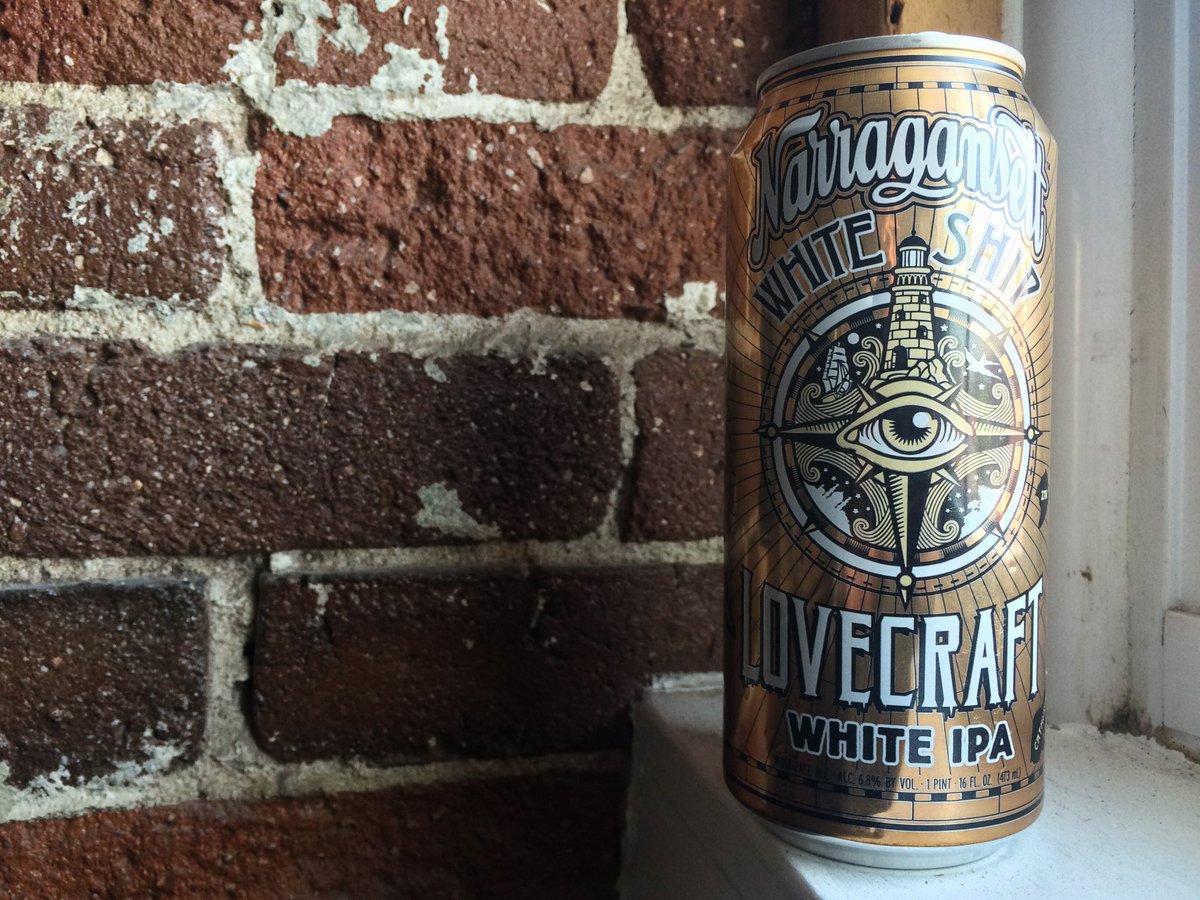 Narragansett releases fifth beer inspired by horror writer H.P. Lovecraft
Jeff Howe
42 min
Brady was 21 of 29 overall in team drills but played with the backup OL vs. the backup defense for 11-on-11s.
WBZ Boston News
1 hour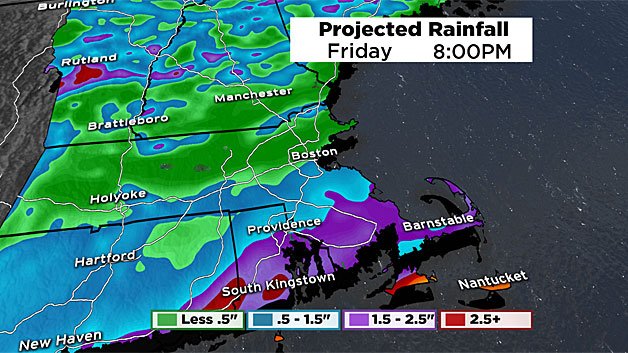 Boston Now In 'Severe Drought,' But Soaking Rain On The Way (via
Danielle Niles
)
Boston.com
52 min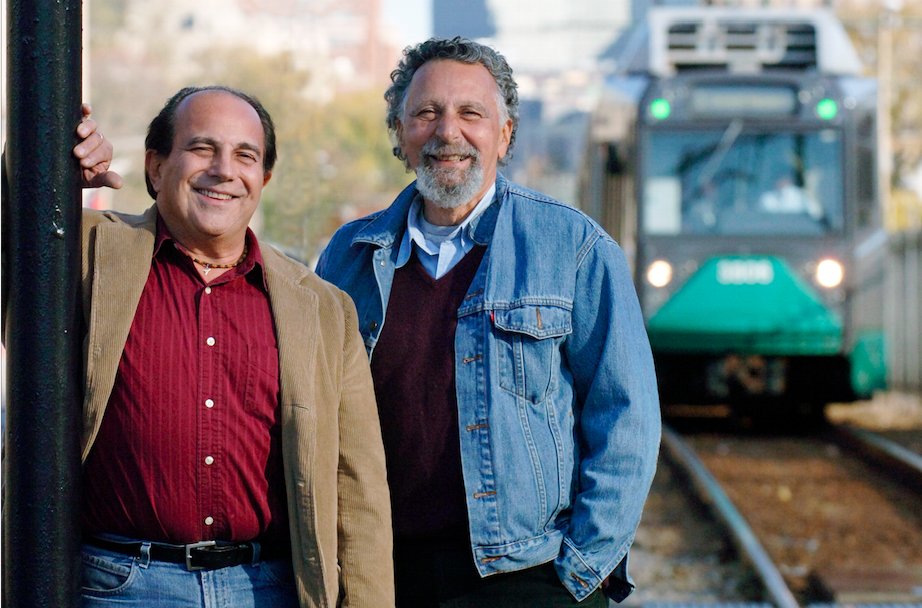 Popular Boston-born radio show 'Best of Car Talk' announces an end date
The Boston Globe
45 min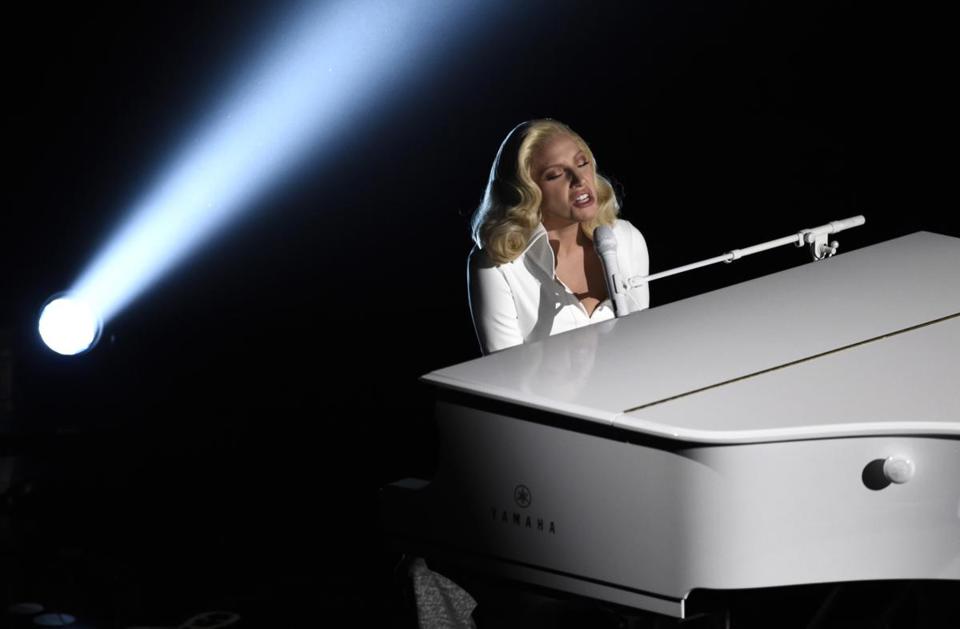 FOX25 News Boston
1 hour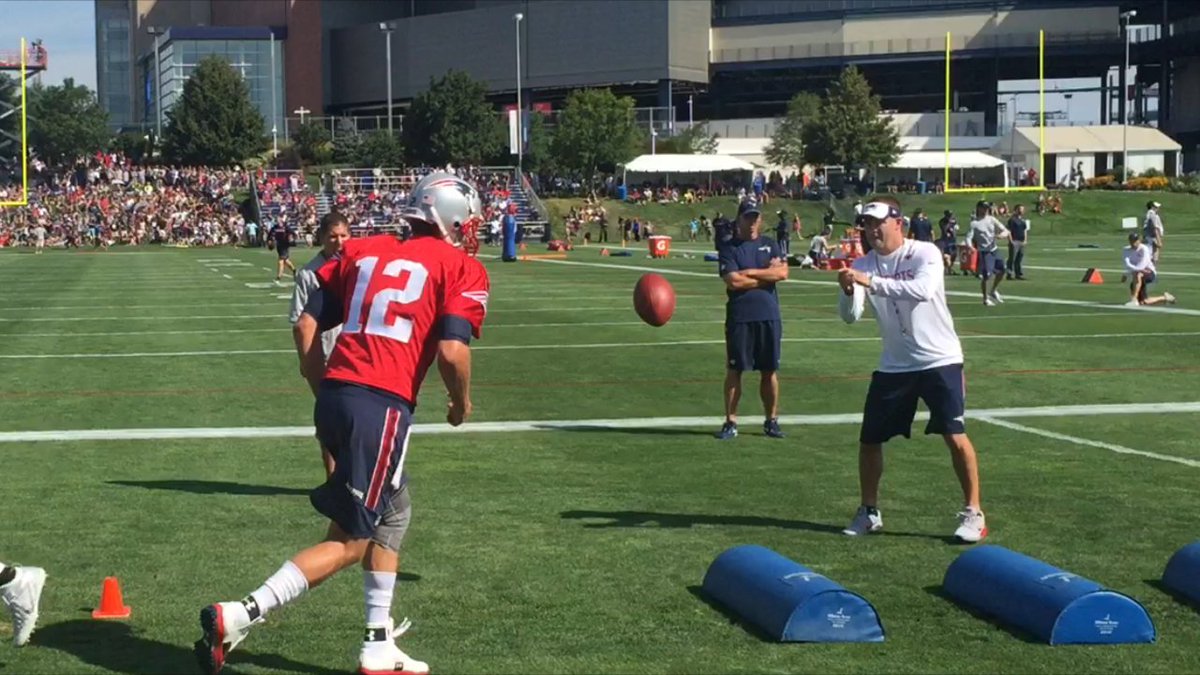 Patriots Open Training Camp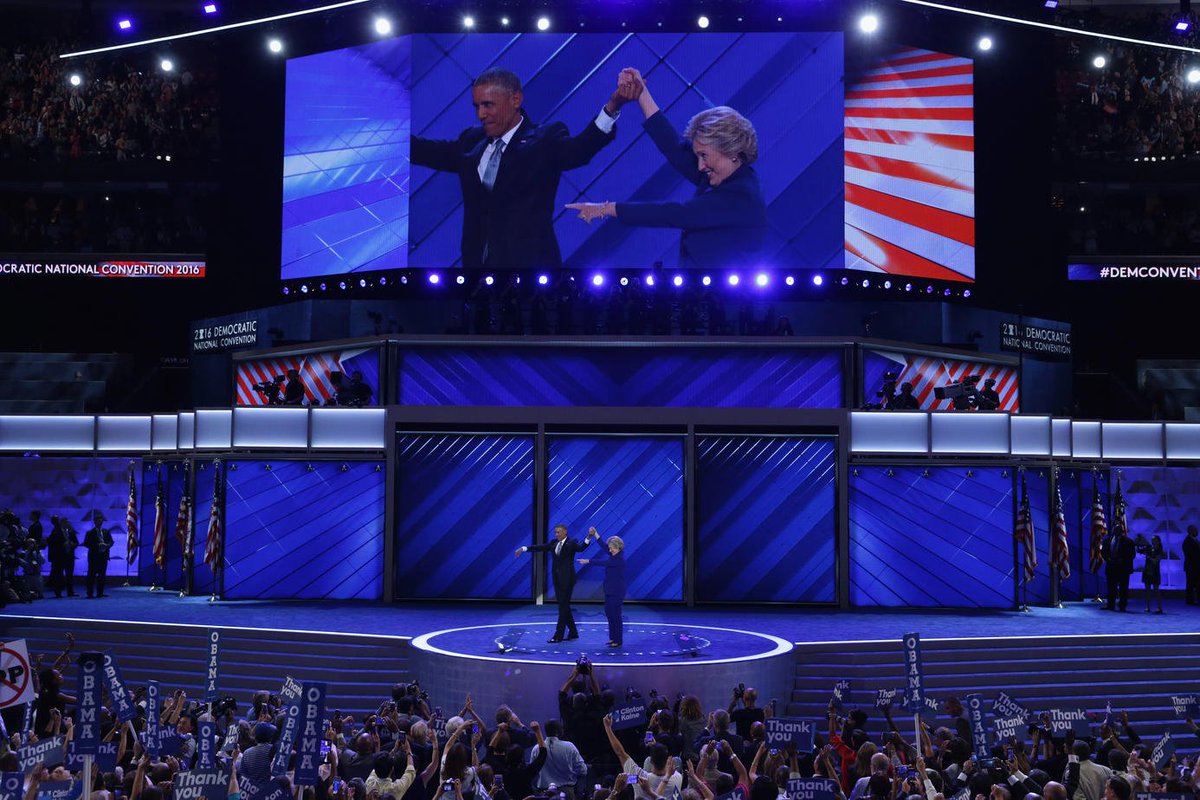 The president was the headline speaker on a roster of heavyweights Wednesday at the DNC