Boston Police Dept.
2 hours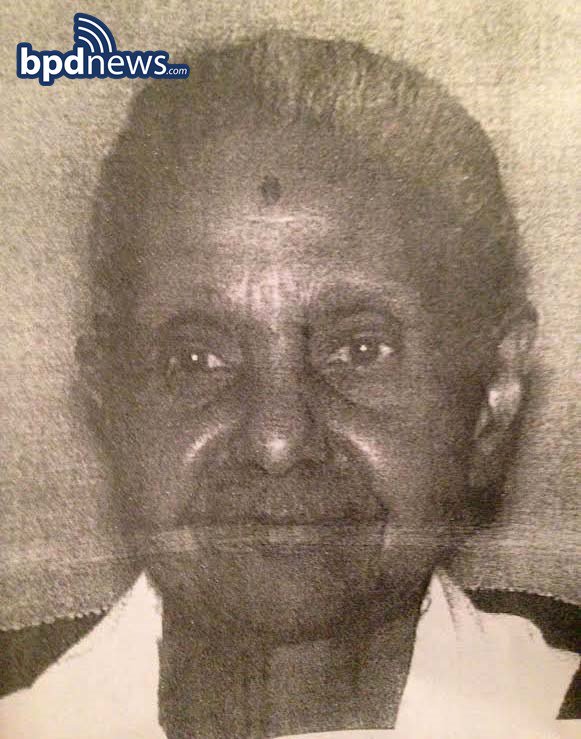 MissingPerson
5'4" Evelyn Bynoe, 81, has alzheimers and was last seen near 65 Lonsdale St in Dorchester.
The Boston Globe
3 hours
The report Donald Trump just mentioned: Criminal immigrants reoffend at higher rates than ICE has suggested
Scott Sullivan
3 hours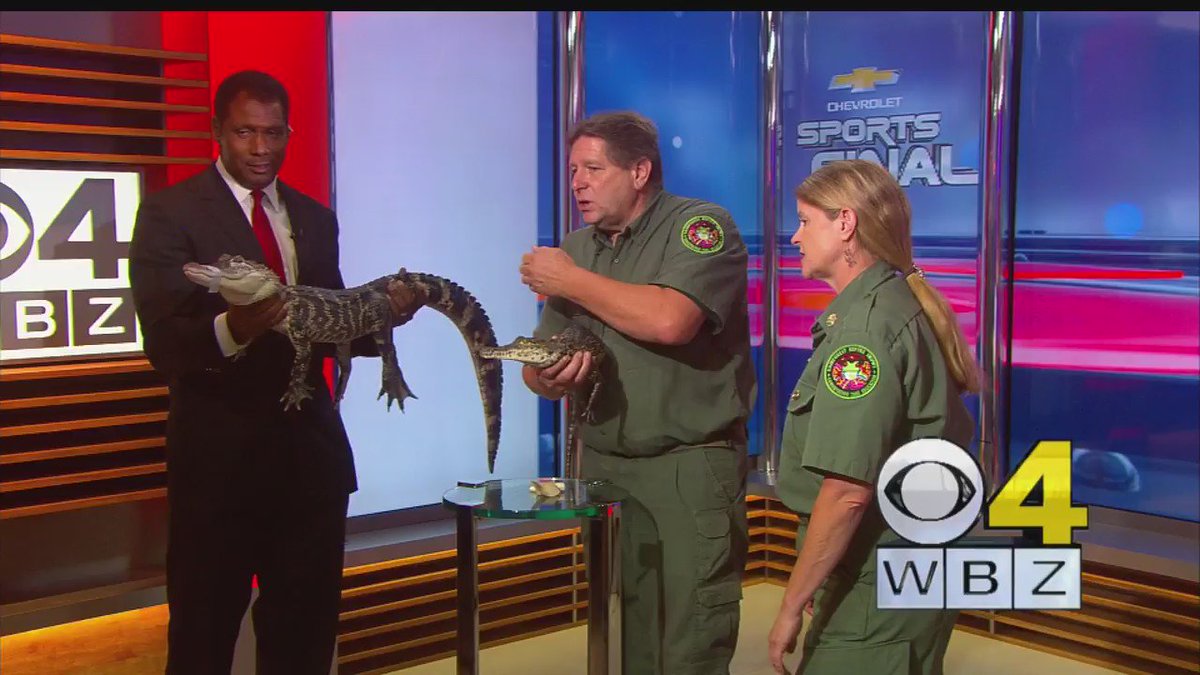 BETTER LOOK
STEVE BURTON
almost EATEN ALIVE BY ALLIGATOR tonight taping segment for Sports Final
WBZ

STEVE BURTON
2 hours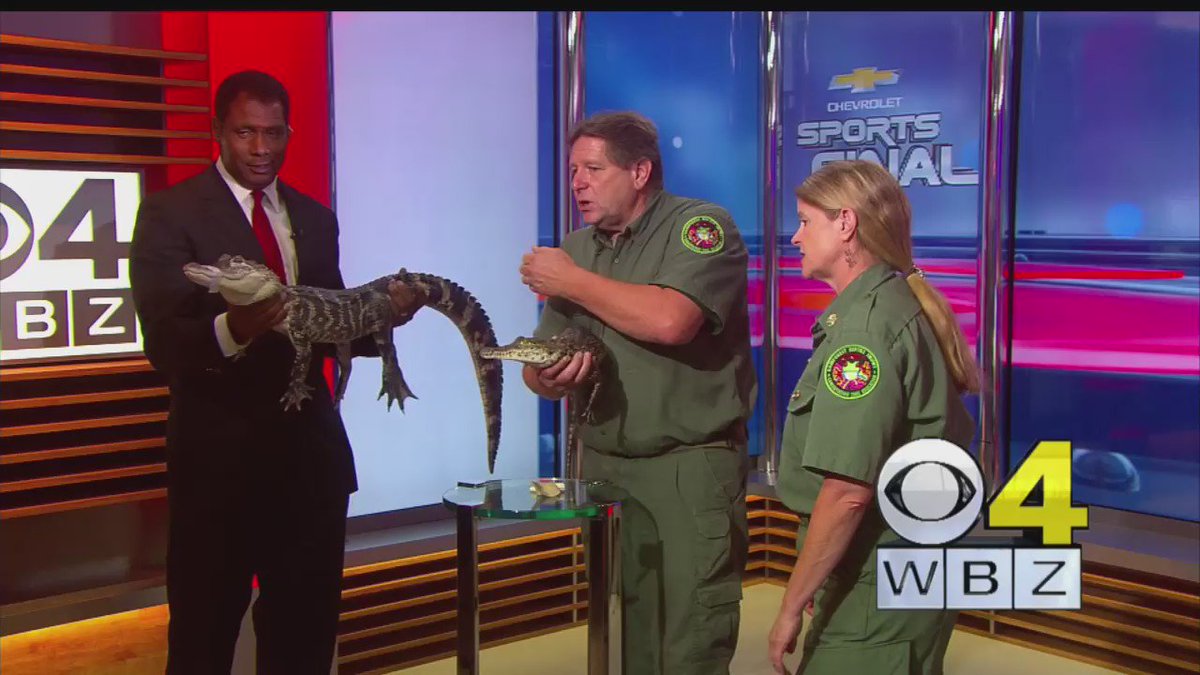 My life flashed before my eyes when an alligator and a crocodile met. Tune in Sunday night on Sports Final.
WBZ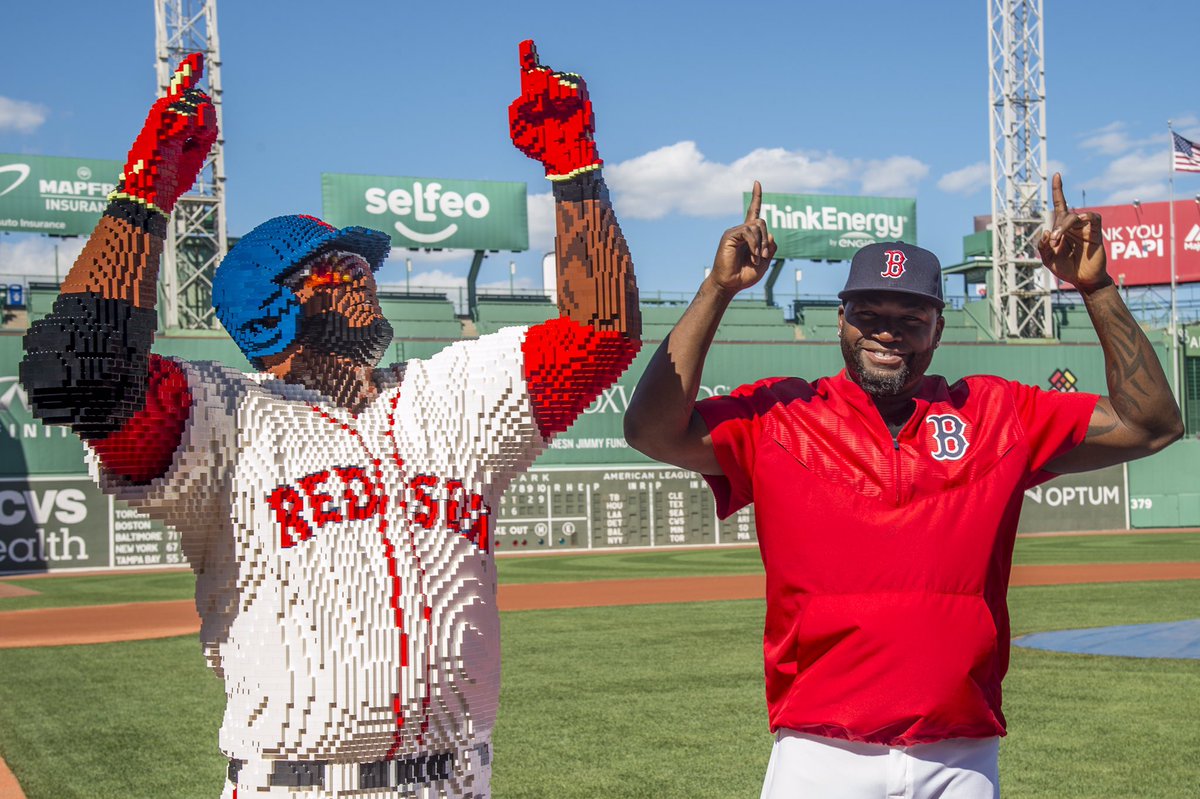 Check out this life-size Lego replica of David Ortiz
"You can't just smuggle in, hunker down, and wait to be legalized."
TrumpAZ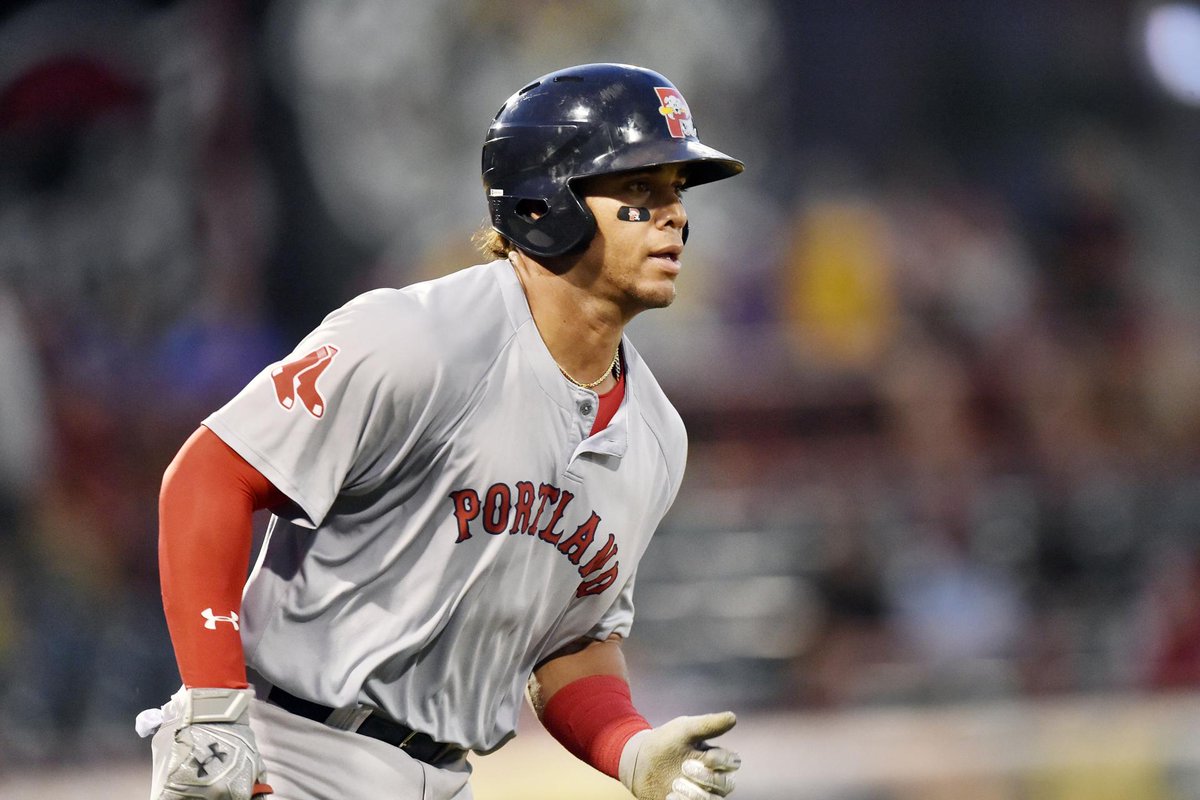 Yoan Moncada to be called up by the
RedSox
on Friday
"Let's fix this horrible, horrible, horrible problem." Watch live:
TrumpAZ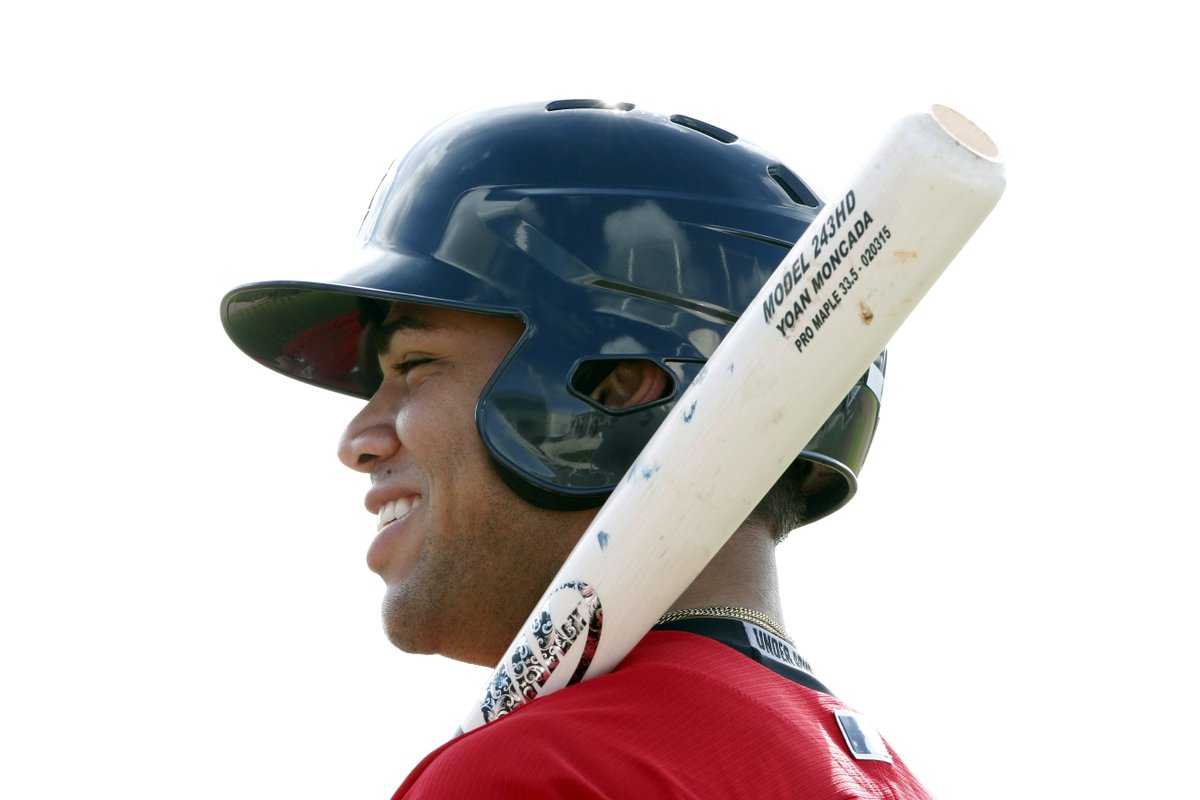 Red Sox calling up top prospect Yoan Moncada for Friday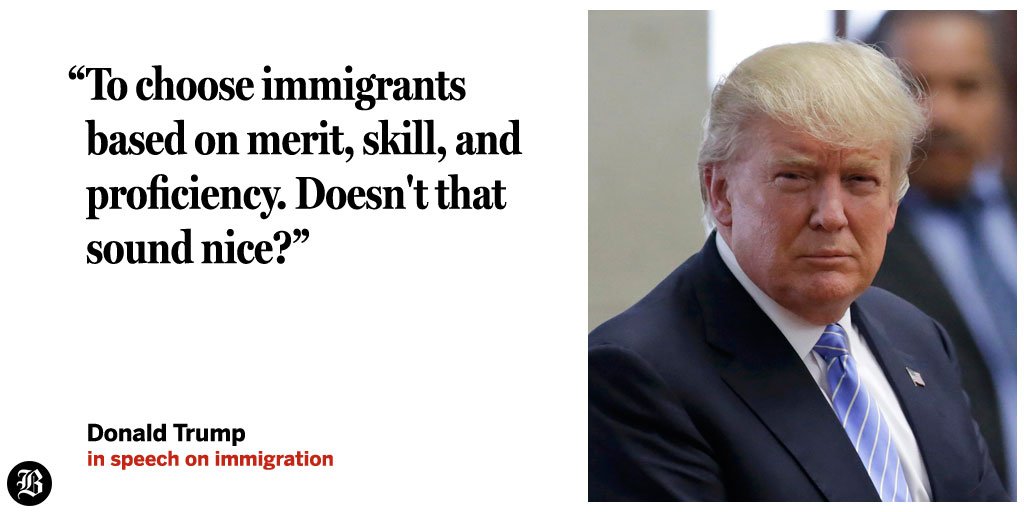 "Under a Trump administration, it's called 'America first.' Remember that." Live:
TrumpAZ
Boston Police Dept.
1 hour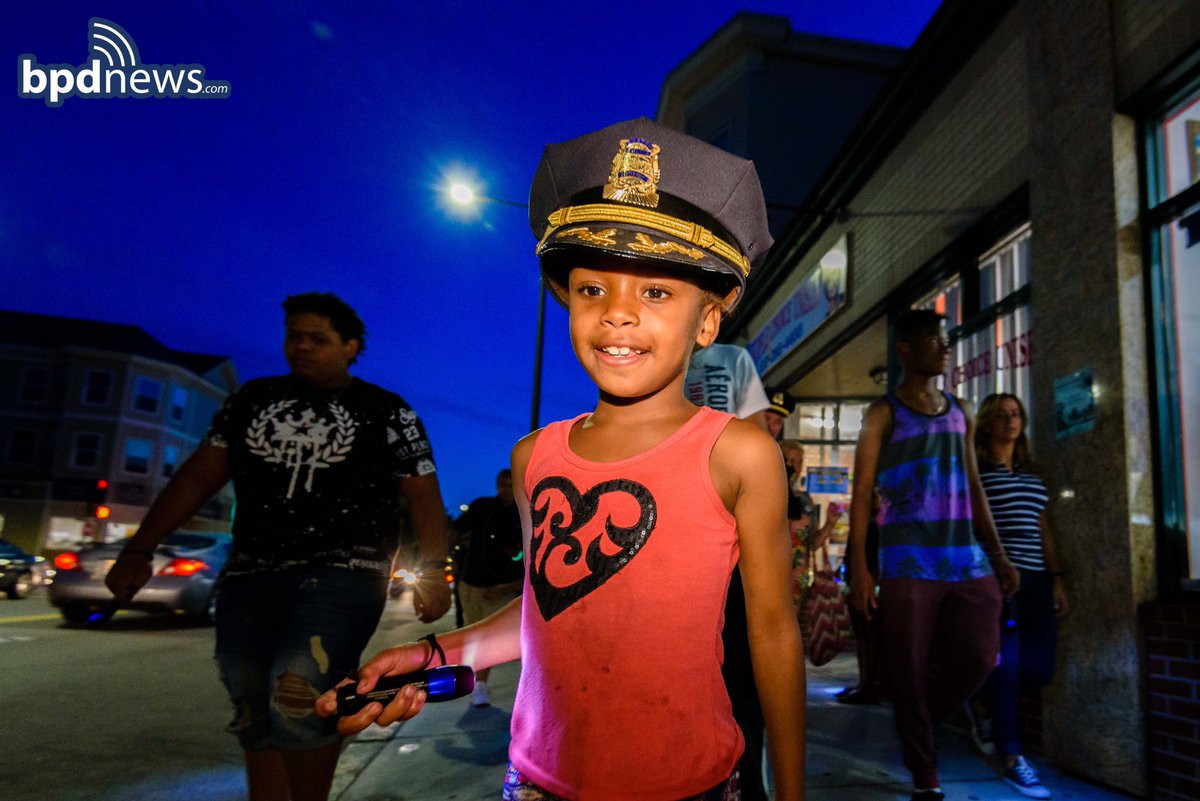 Our hats are off to everybody - especially the kids - who participated in last night's
FlashlightWalk
in Dot!!!
FOX25 News Boston
1 hour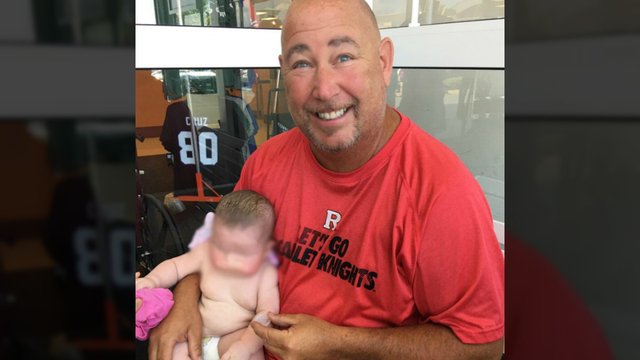 Retired sheriff's officer smashes window to save infant left in hot car
The Boston Globe
20 min
Police are investigating how two boys had access to a handgun after an accidental shooting
The Boston Globe
6 min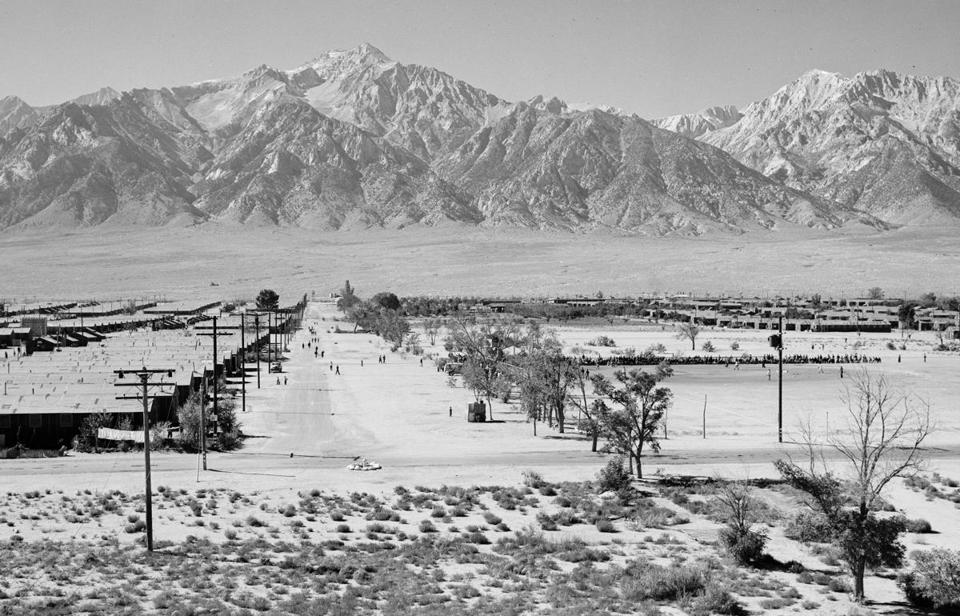 Ansel Adams's images of Manzanar internment camp are moving - and disquieting