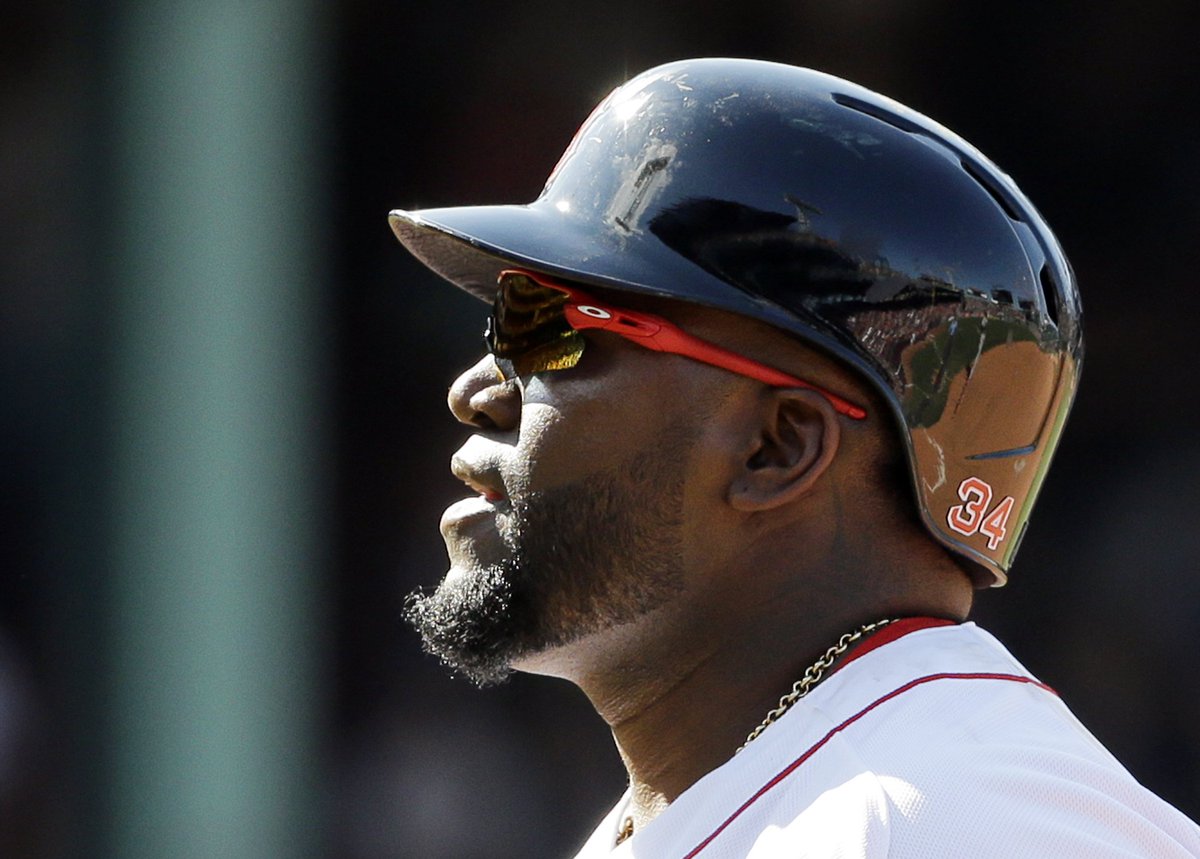 We'll remember Big Papi long after his
RedSox
days are over
Robert Goulston
52 min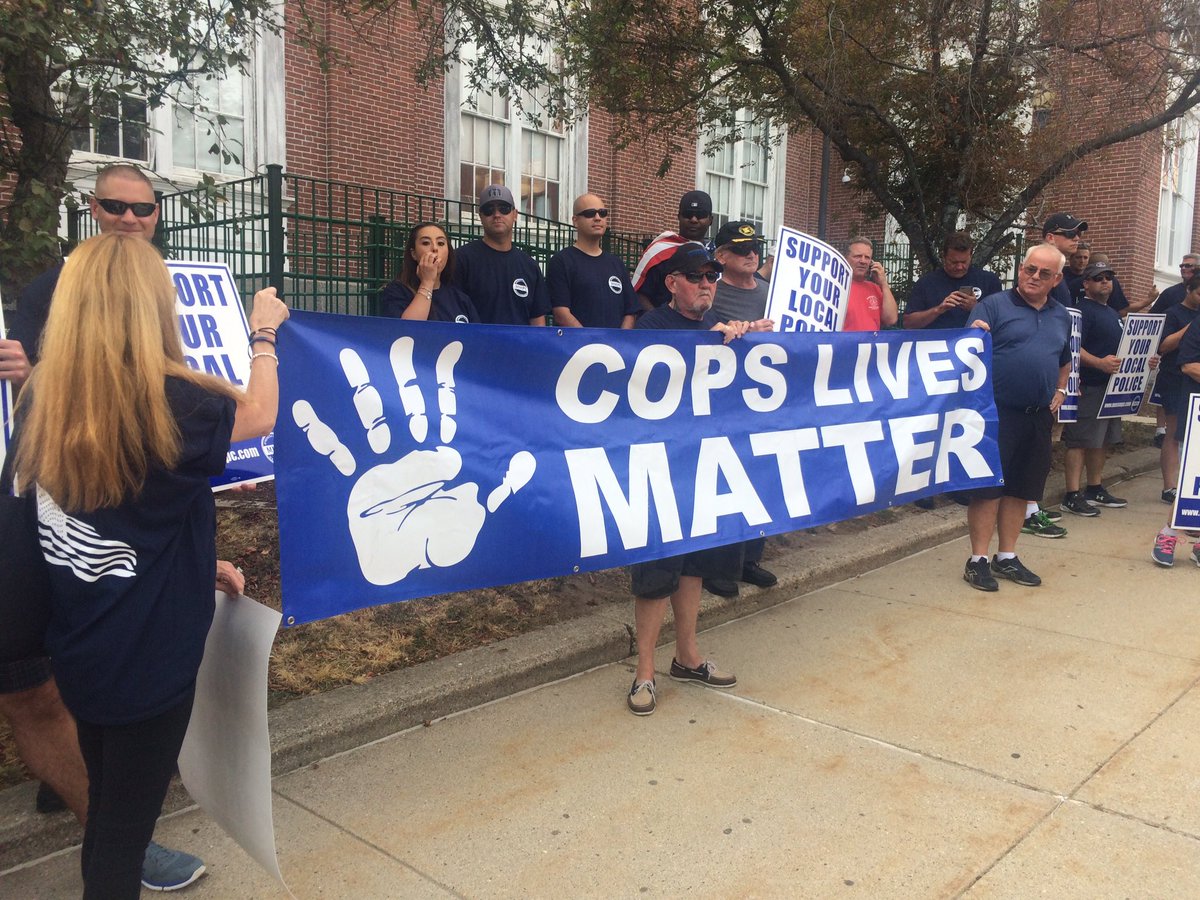 Joe Giza
16 min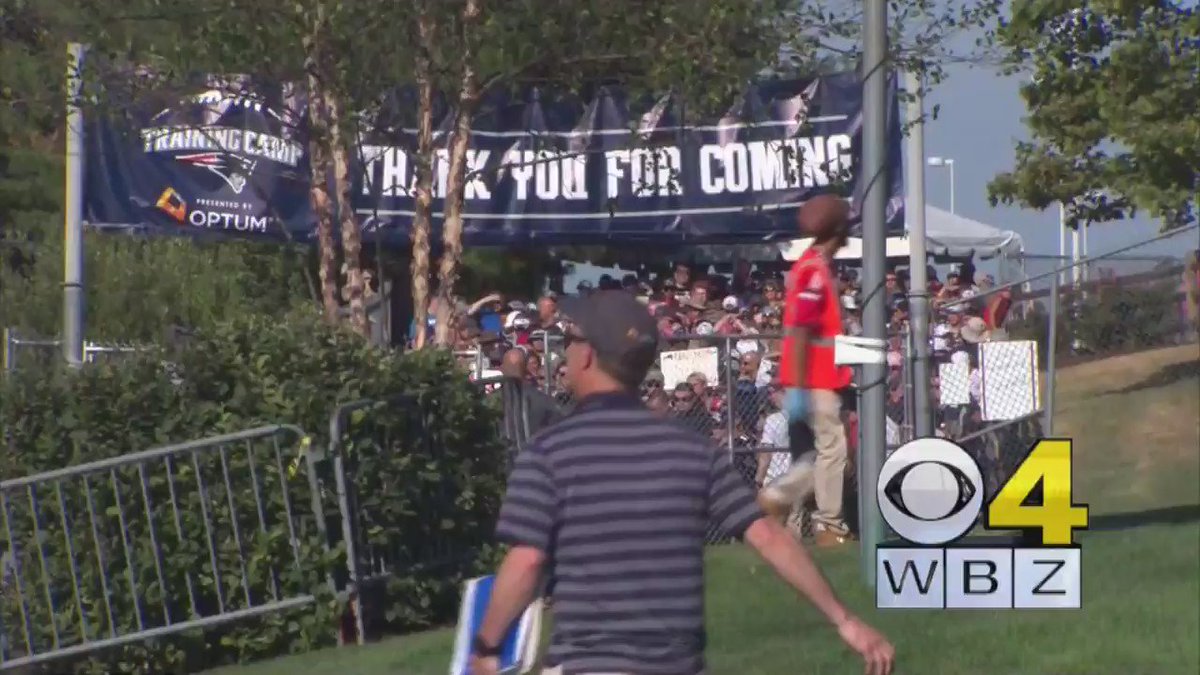 The Boston Globe
28 min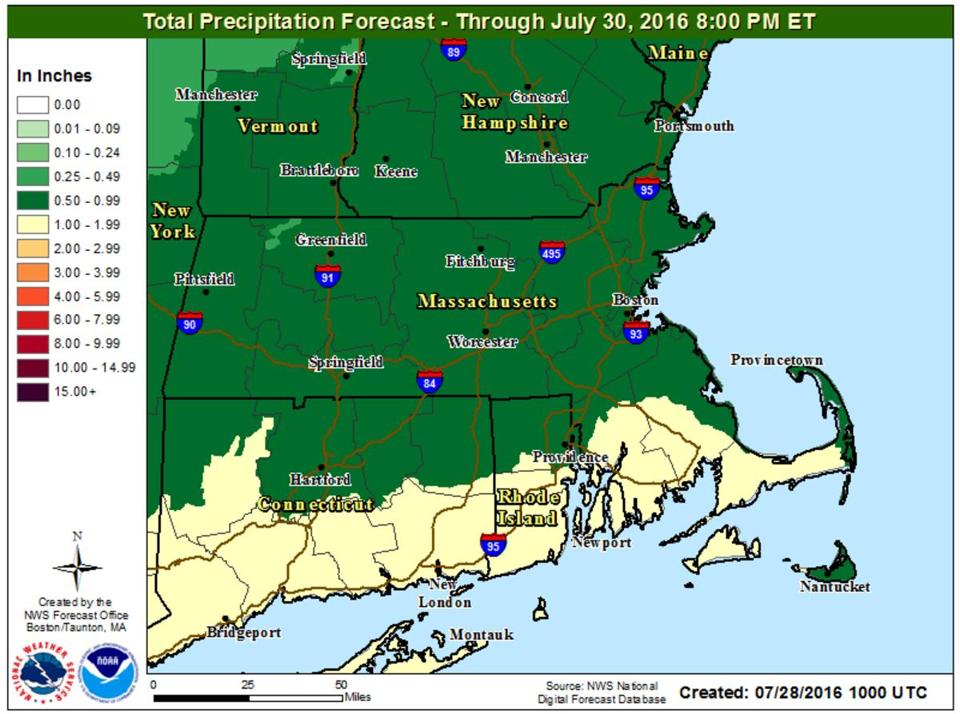 The hot weather and humidity Thursday will give way to a Friday washout, forecasters say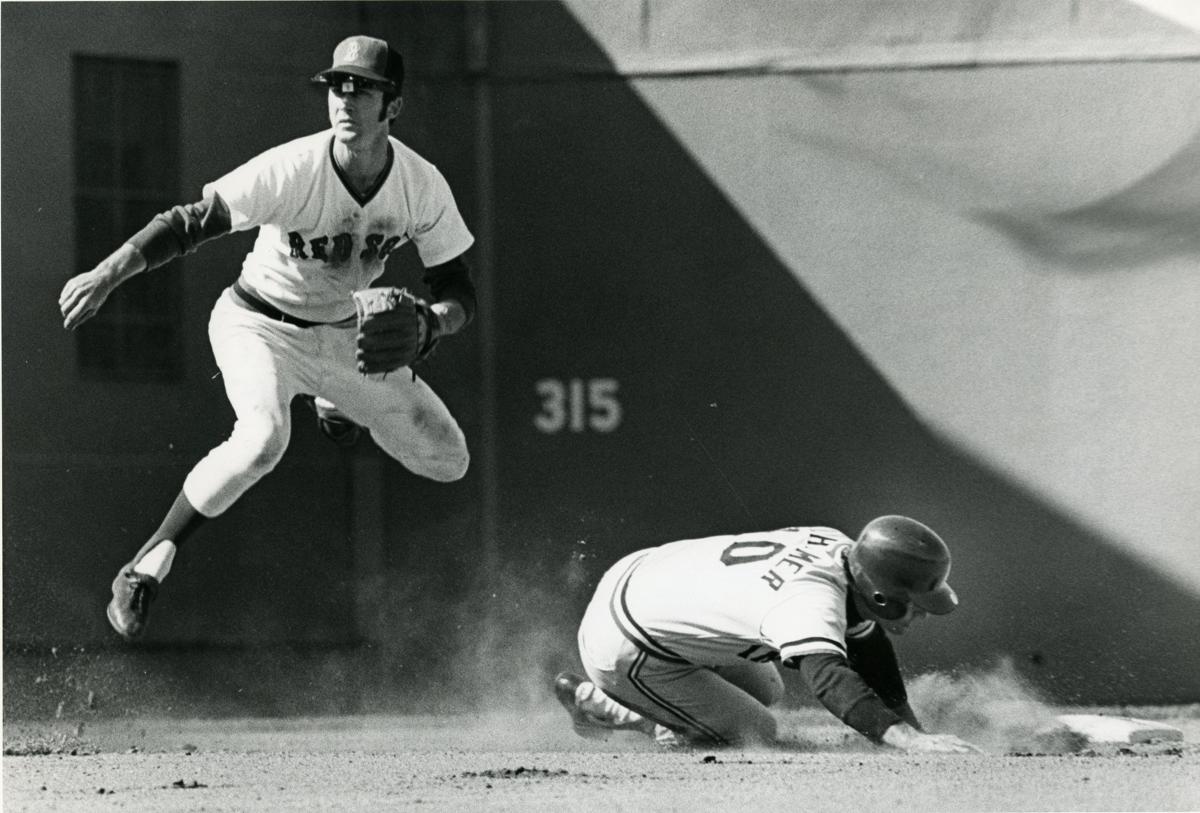 Former Red Sox infielder Doug Griffin, member of the 1975 World Series team, is dead at 69
WBZ Boston News
1 hour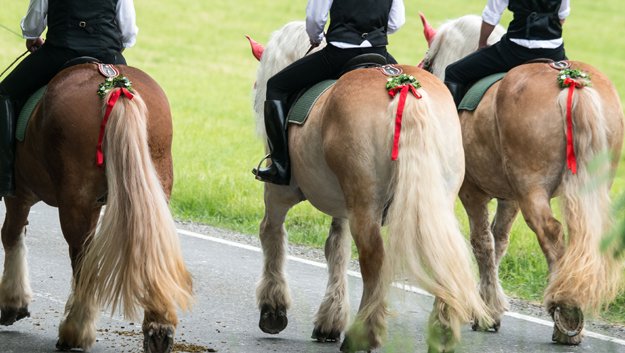 The hot weather in the northeast actually has manure bursting into flames
Boston Police Dept.
16 min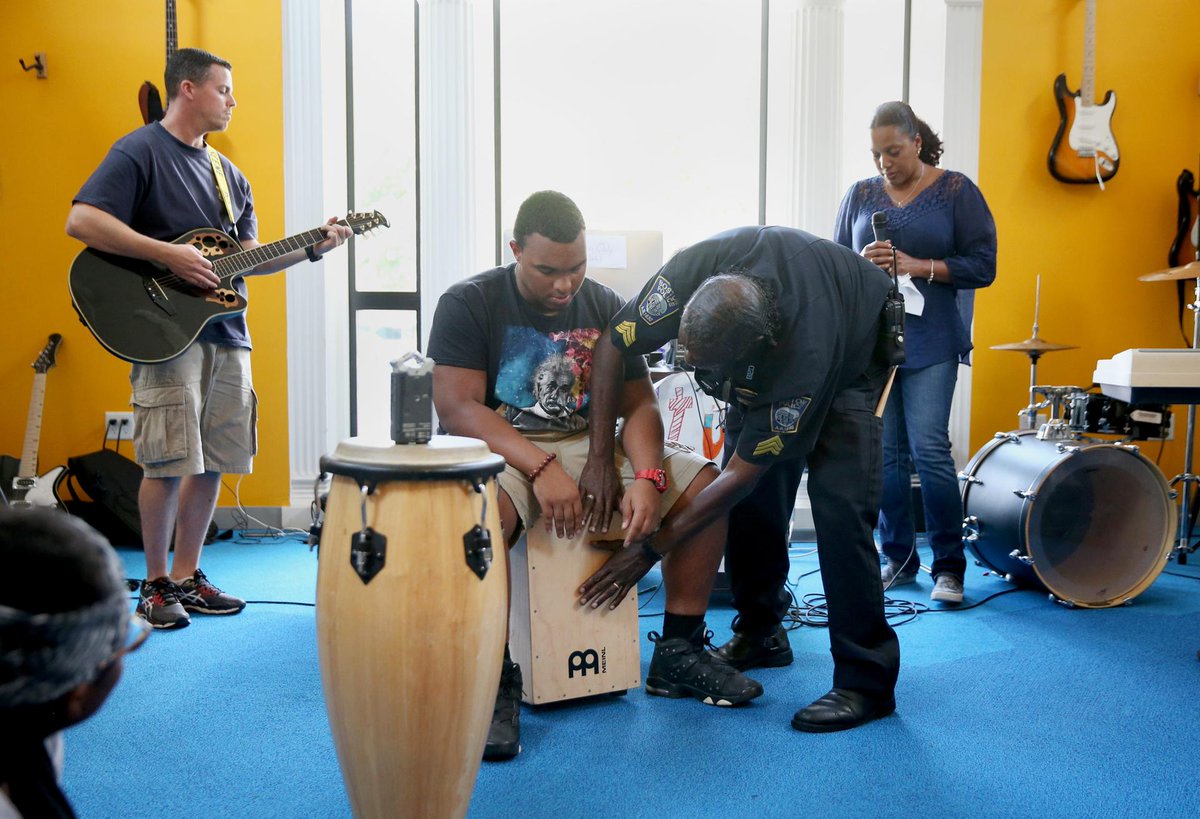 BPDInTheNews
: Music Brings Boston Police and City Youth Together
FOX25 News Boston
1 hour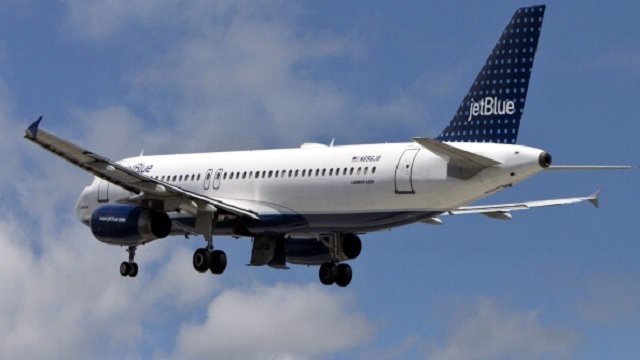 The Boston Globe
21 min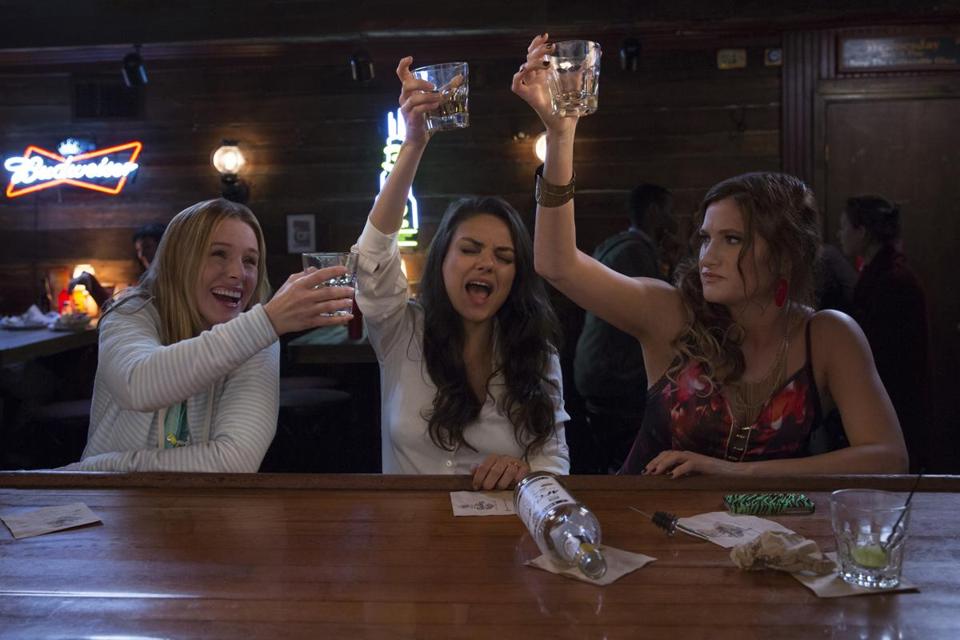 Review: 'Bad Moms' is 'The Hangover' for suburban mothers. But it fails in the execution
A.J. Burnett
12 min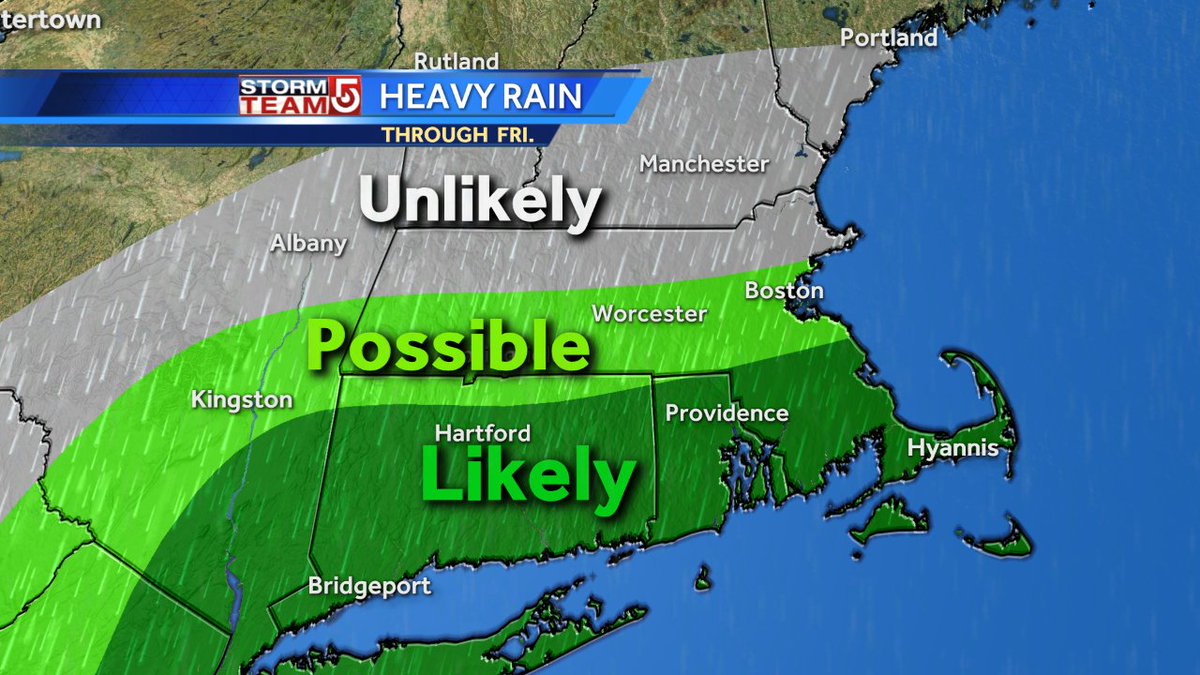 Looks like the heaviest rain on Friday will fall south of areas hardest hit by current drought.
wcvb
Jorge Quiroga
43 min
Mostly white coed at BLM rally in Somerville. Supporting Mayor keeping banner.
wcvb
Kathy Curran
1 hour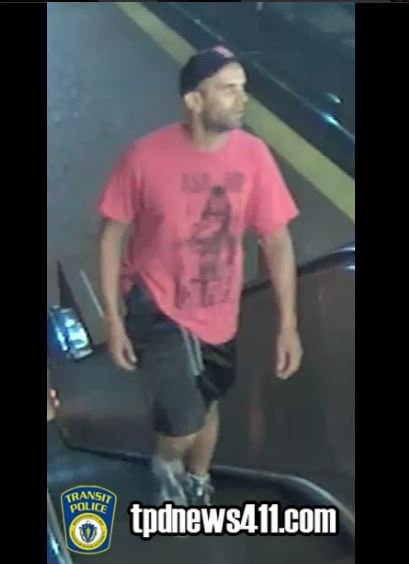 Tim Caputo
48 min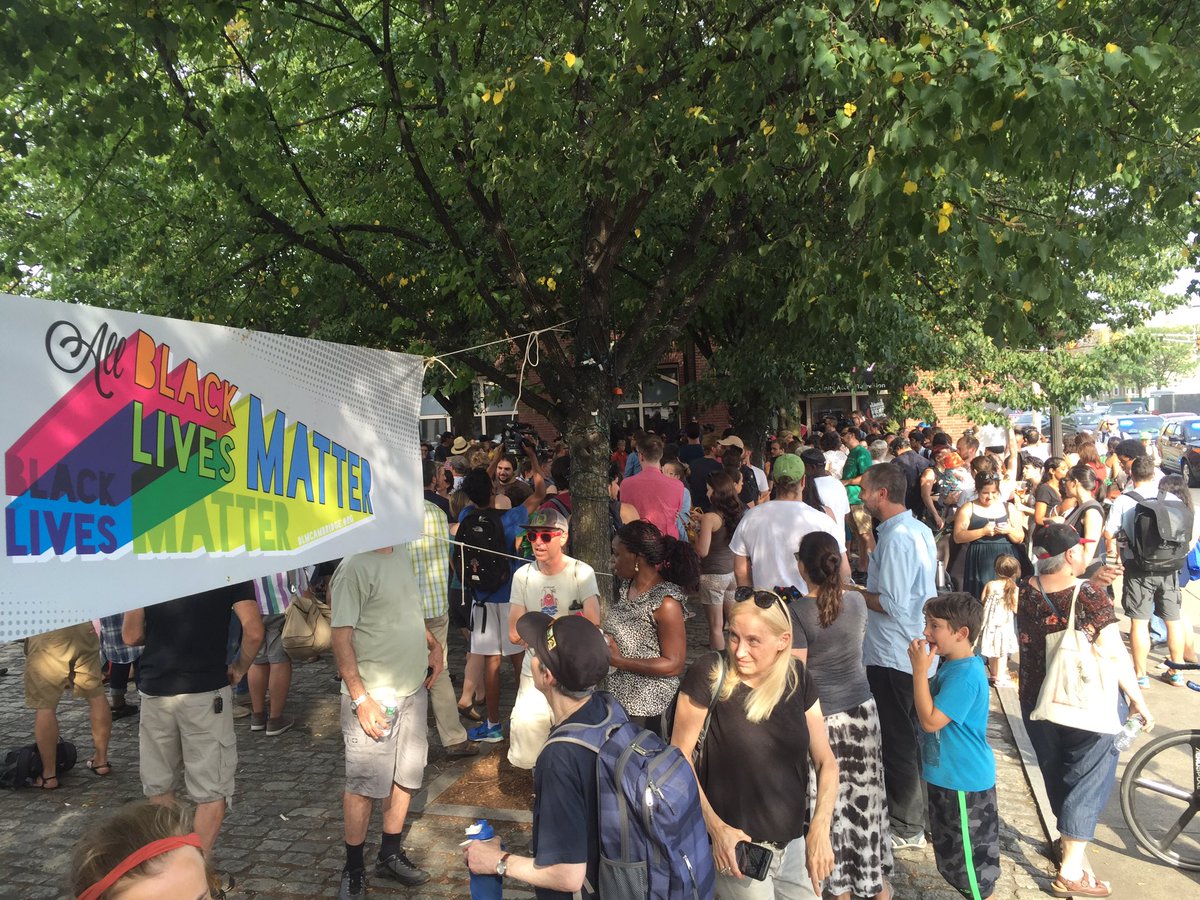 More than 100 people at a Black Lives Matter rally in Somerville's Union Square.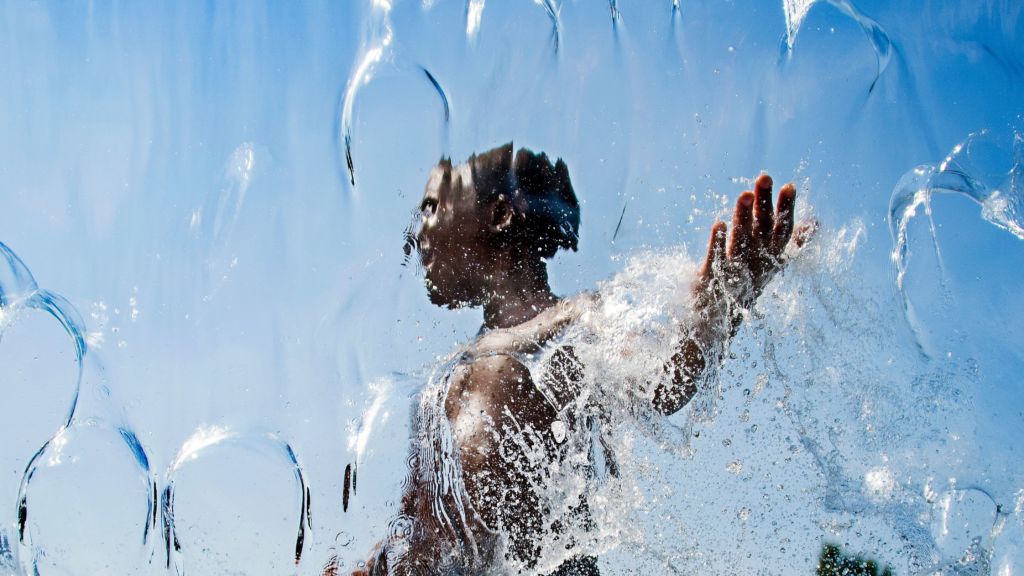 4 tricks to beat the heat — and whether science says they actually work | Via
STAT

7News Boston WHDH
1 hour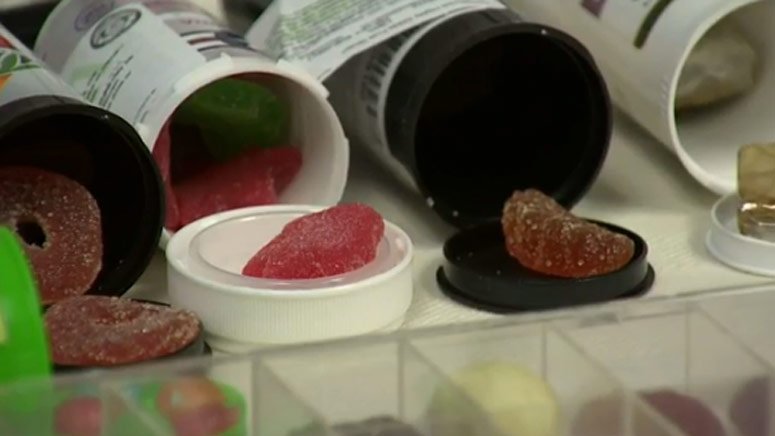 2 Hingham teens were taken to the hospital after they said they ate marijuana-laced candy.