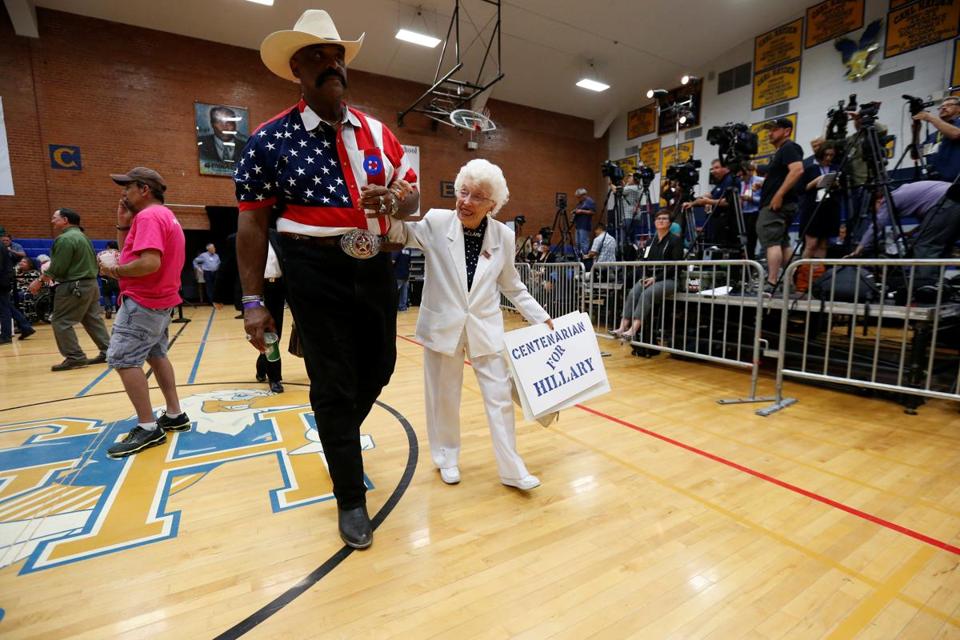 This delegate from Arizona was born before women had the right to vote

Jason Tuohey
2 hours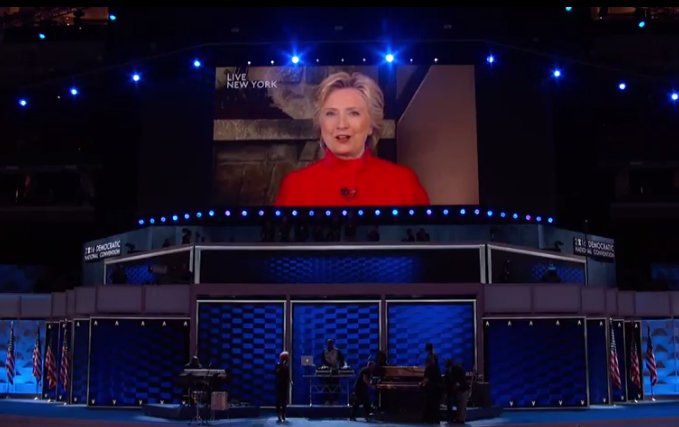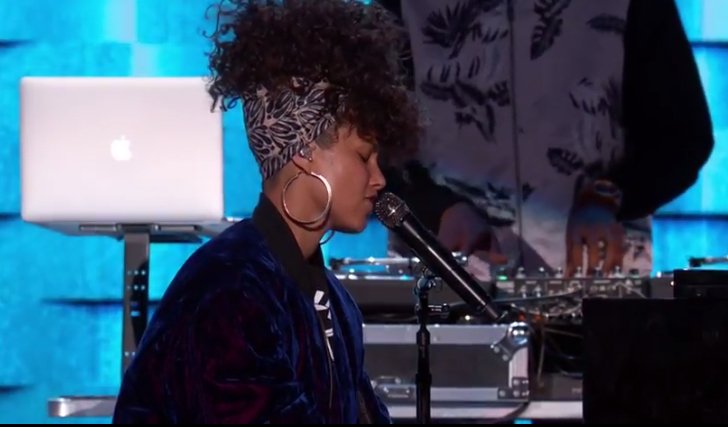 Alicia Keys is performing "Superwoman" at
DemsinPhilly
. Watch live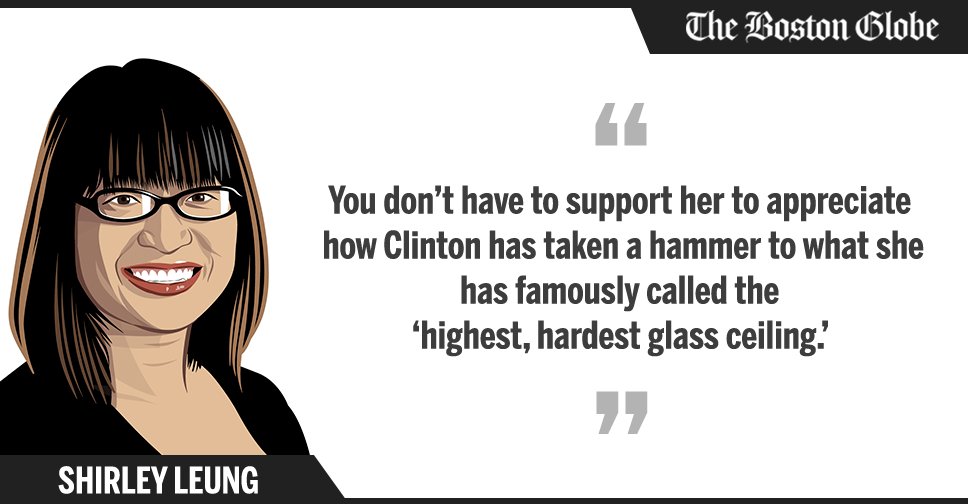 Globe columnist Shirley Leung comments on Hillary Clinton's nomination
DemsinPhilly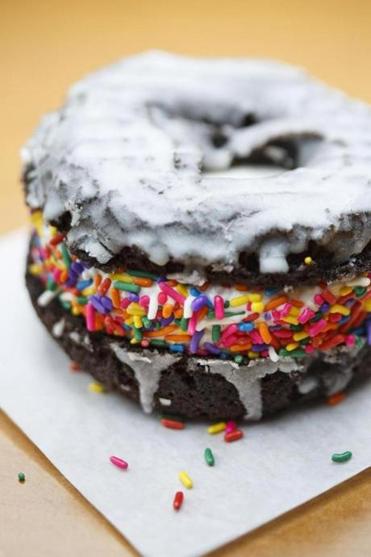 The only thing better than doughnuts? Ice cream sandwich doughnuts.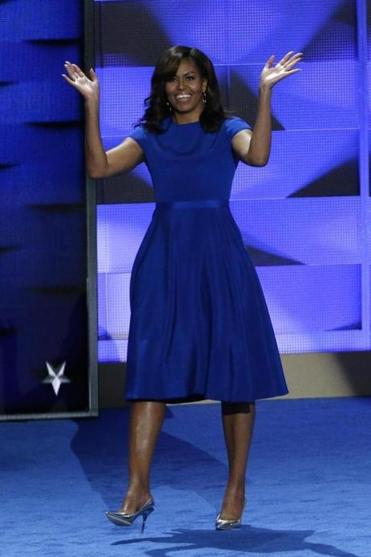 Michelle Obama's dress spoke volumes while appearing, at first, to be entirely subdued.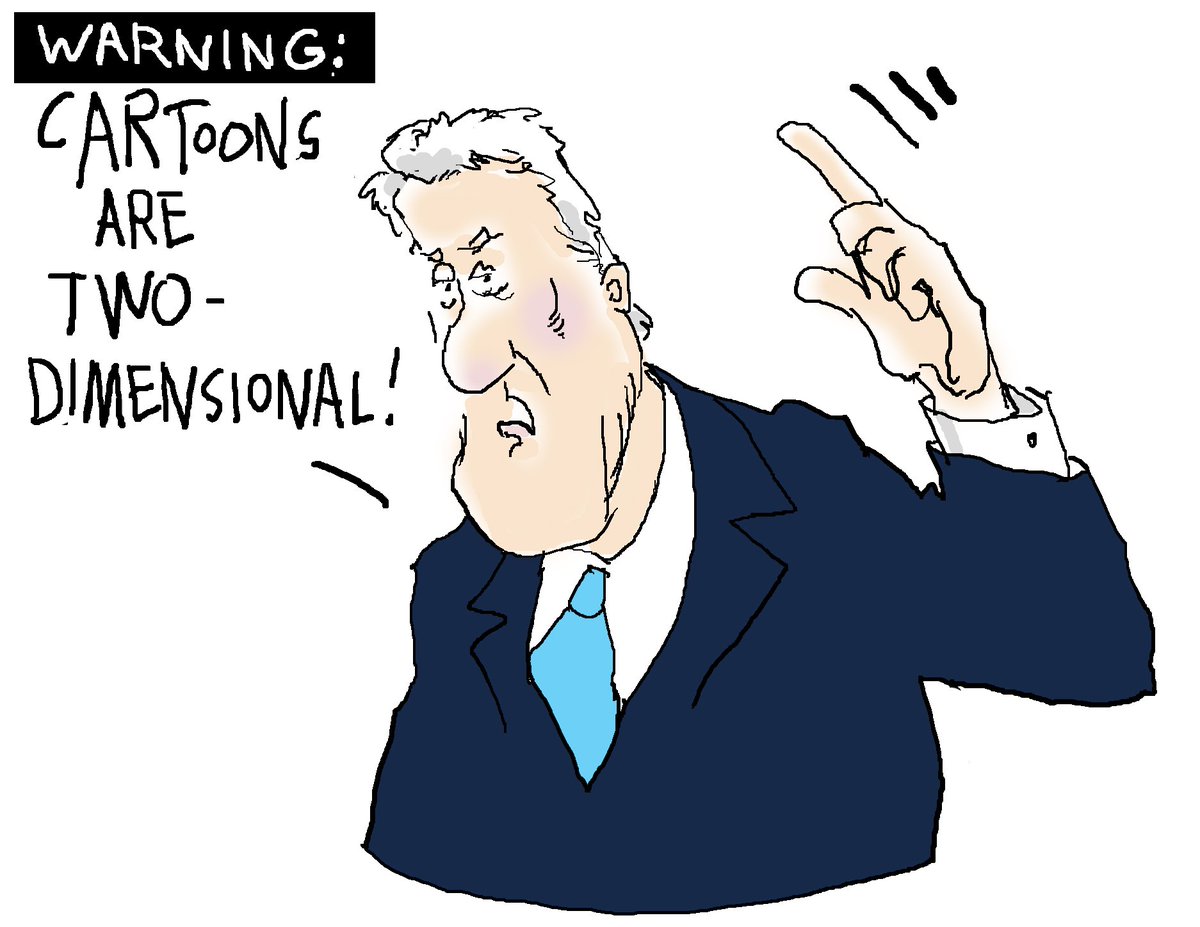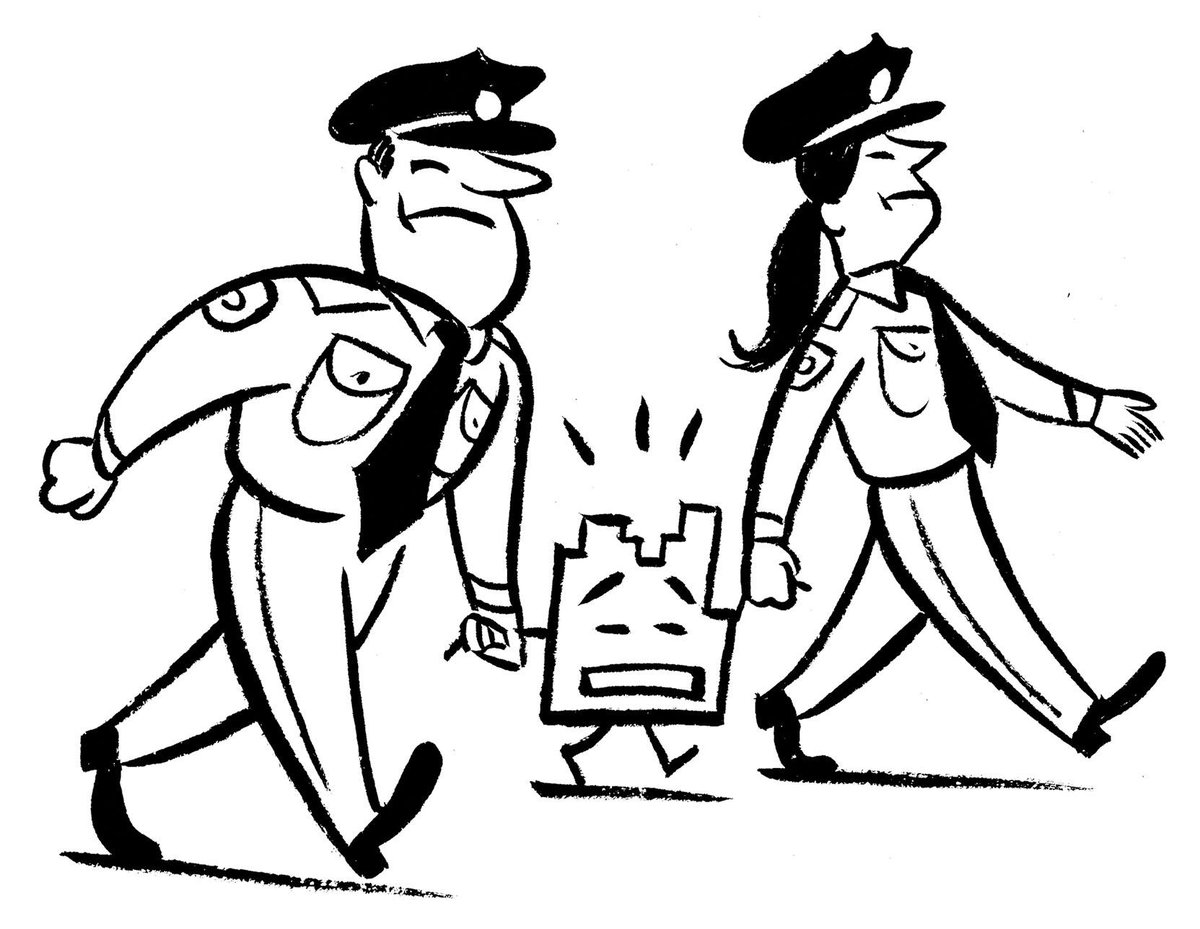 Just ask any Bostonian, and we'll tell you that even when we fail, we fail better
Boston.com
1 hour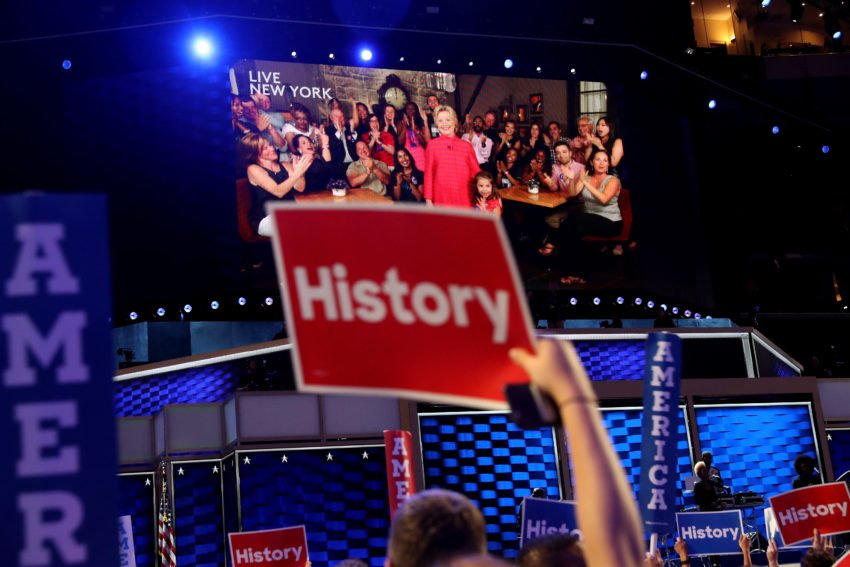 Clinton wins historic nomination, says glass ceiling cracked
What is it like to live aboard a boat in Boston?
Can I just get a scoop of chocolate already?
icecream

Boston Magazine
1 hour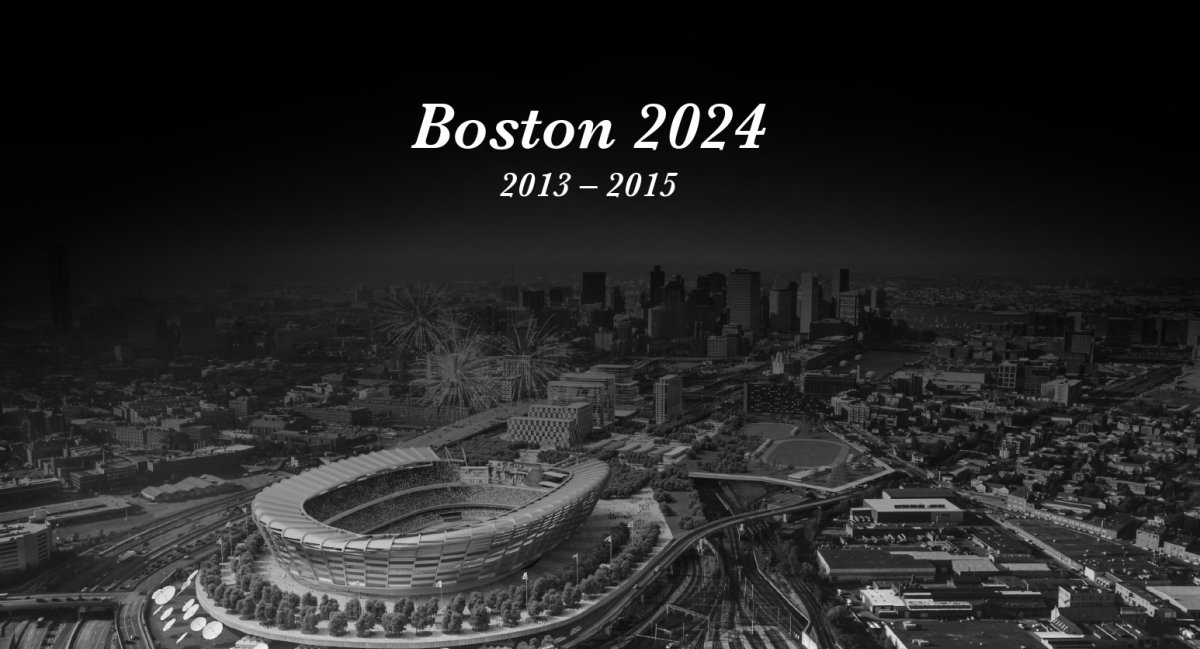 After a year, poll finds Boston still says "no" to the Olympics
FOX25 News Boston
30 min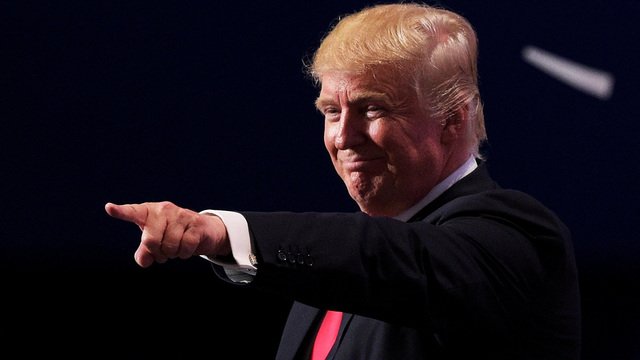 Donald Trump to field questions in Reddit 'Ask Me Anything'
WCVB-TV Boston
1 hour
Hillary Clinton becomes first woman nominated for president by major party