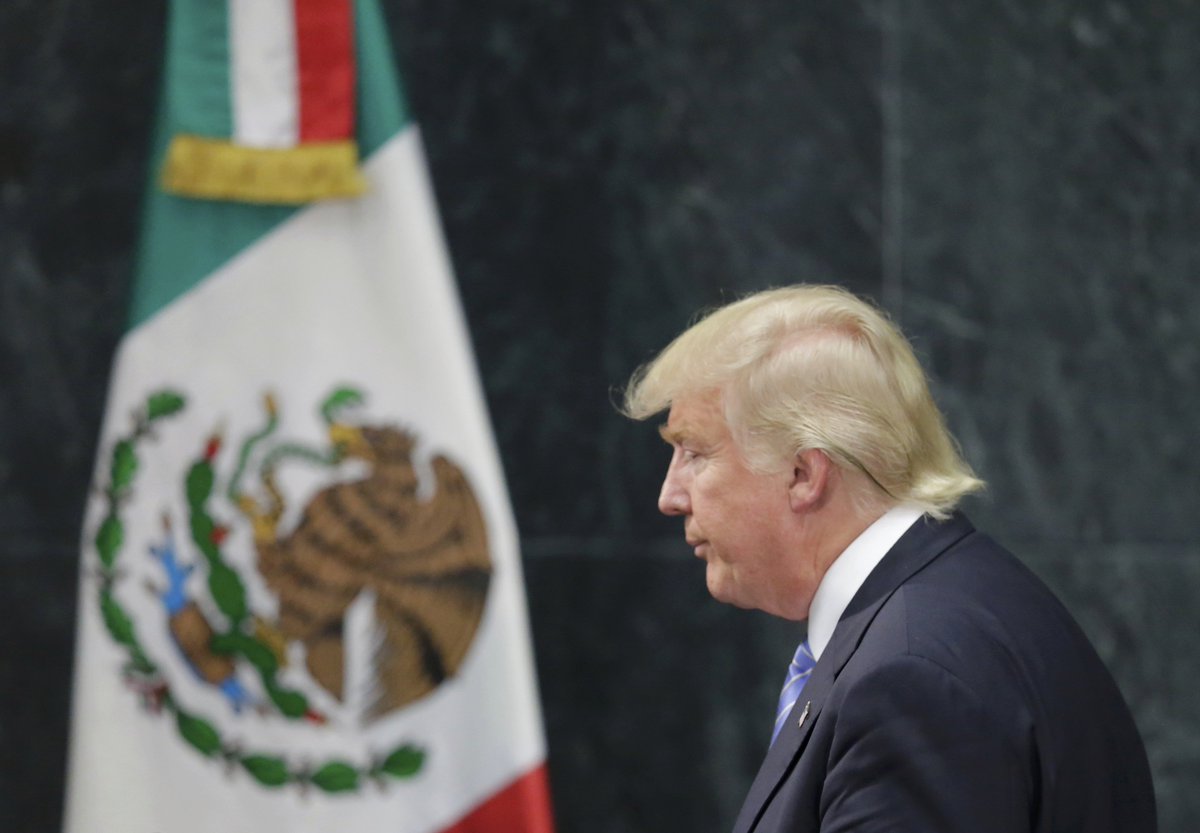 In Boston, In Boston, immigrants don't even want to hear what Donald Trump has to say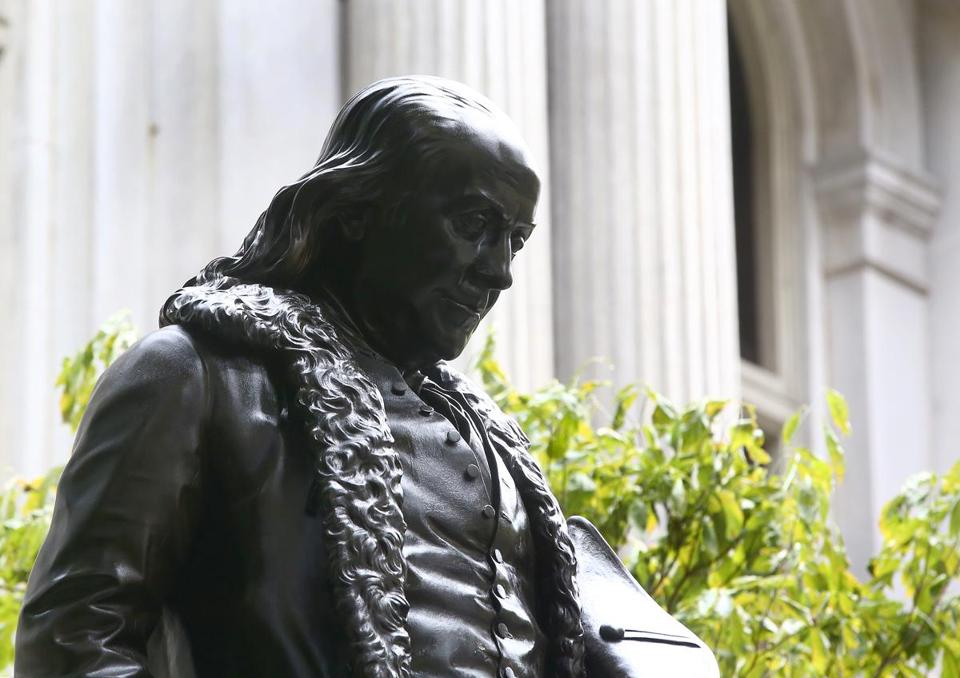 The Benjamin Franklin statue made its triumphant return to the Freedom Trail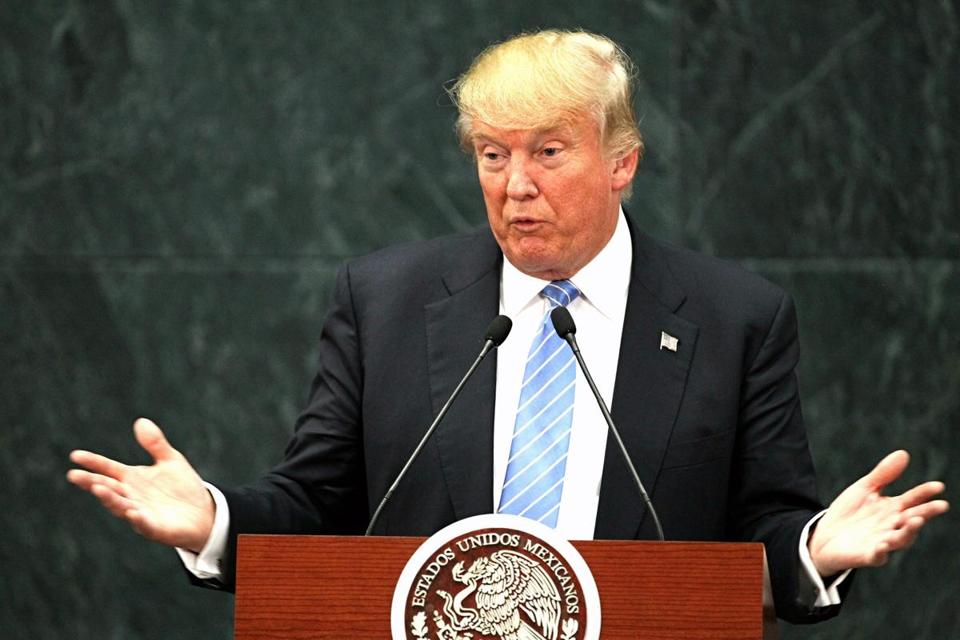 Boston's immigrant advocates say it's too late to change anyone's minds about Donald Trump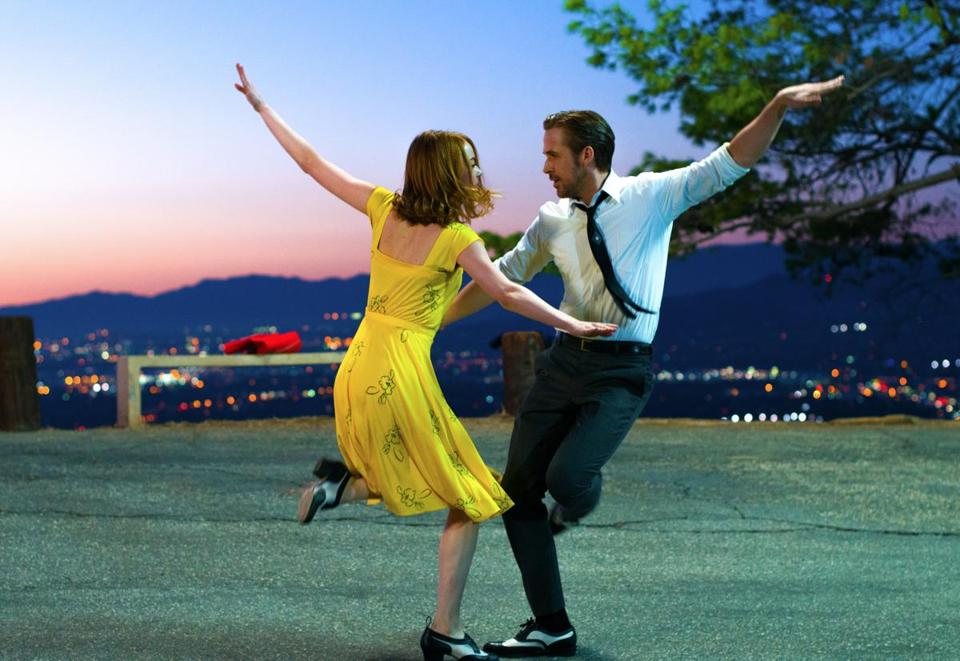 "La La Land," starring Emma Stone and Ryan Gosling, gets rave reviews in Venice
FOX25 News Boston
22 min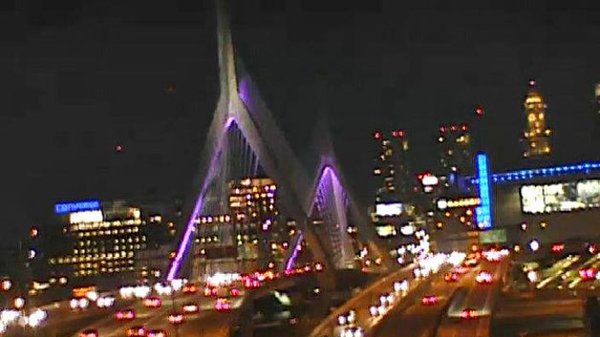 The Zakim Bridge will be purple tonight for National Overdose Awareness Day. Share your photos with us!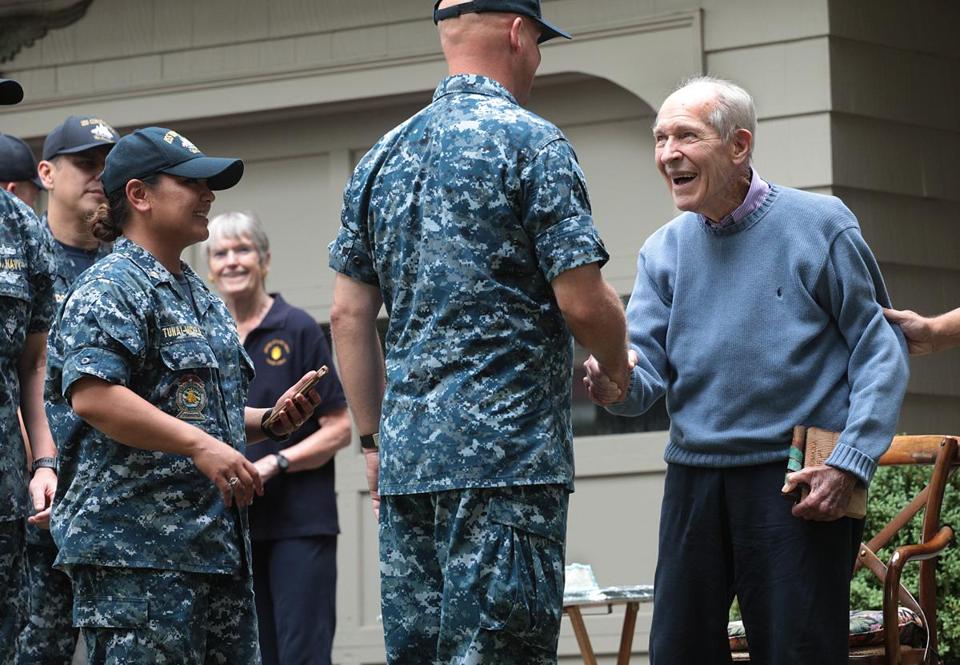 Navy group honors Medal of Honor winner's 92nd birthday
The Boston Globe
53 min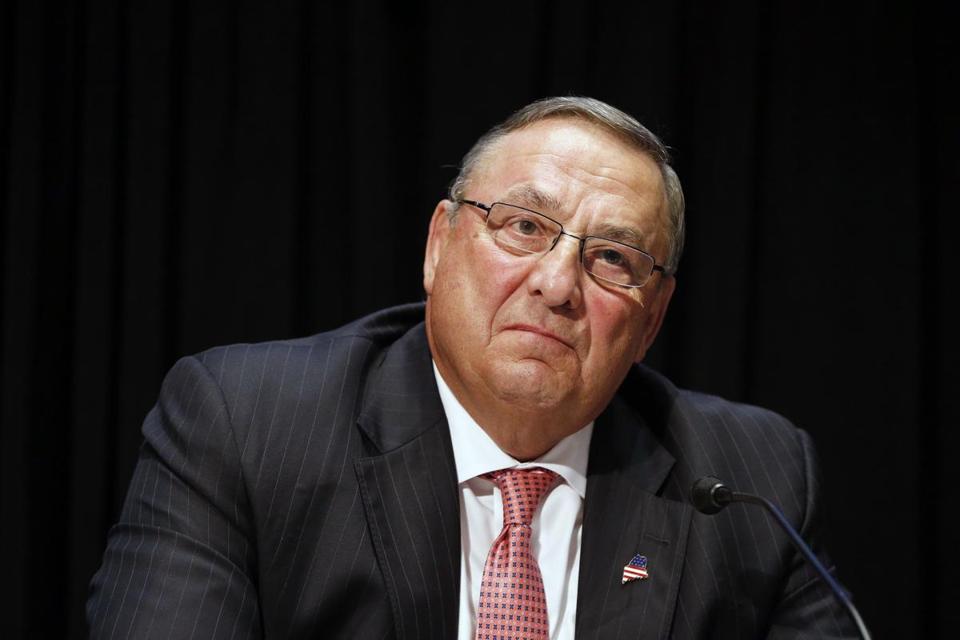 "I will no longer speak to the press ever again after today," Maine Gov. Paul LePage says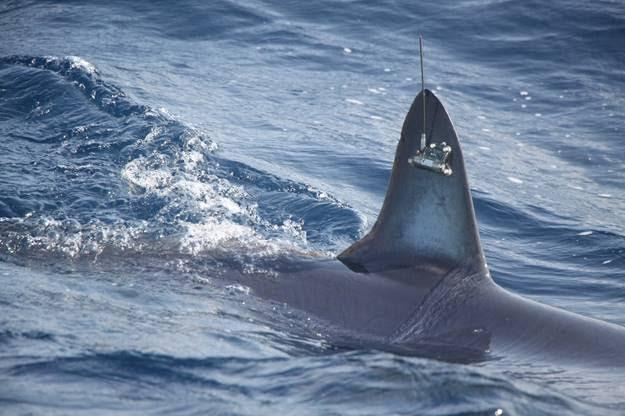 Nonprofit offers $1,000 reward for missing shark tag off Cape Cod
The Boston Globe
13 min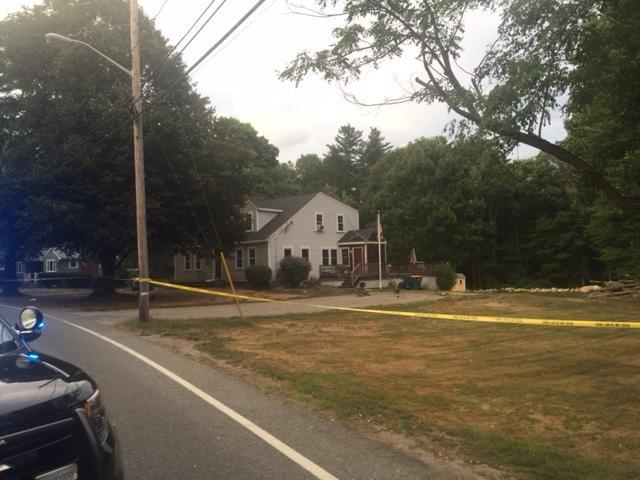 An 11-year-old boy was accidentally shot in the face inside a home in Abington
Kevin Lemanowicz
1 hour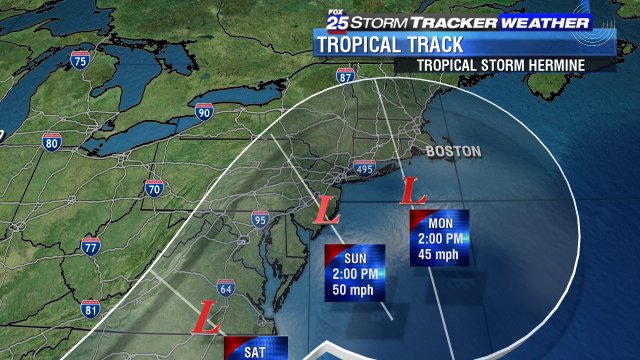 Don't focus on the center "L". the track potential is anywhere in the bounded area- to our west or further out

7News Boston WHDH
53 min
The Plymouth County DA said the 11-year-old was shot in the face accidentally by another boy with a handgun.
Paula Ebben
11 min
MUST WATCH: U.S. Navy Helps 92-Year-Old Medal Of Honor Recipient Celebrate Birthday
WCVB-TV Boston
1 hour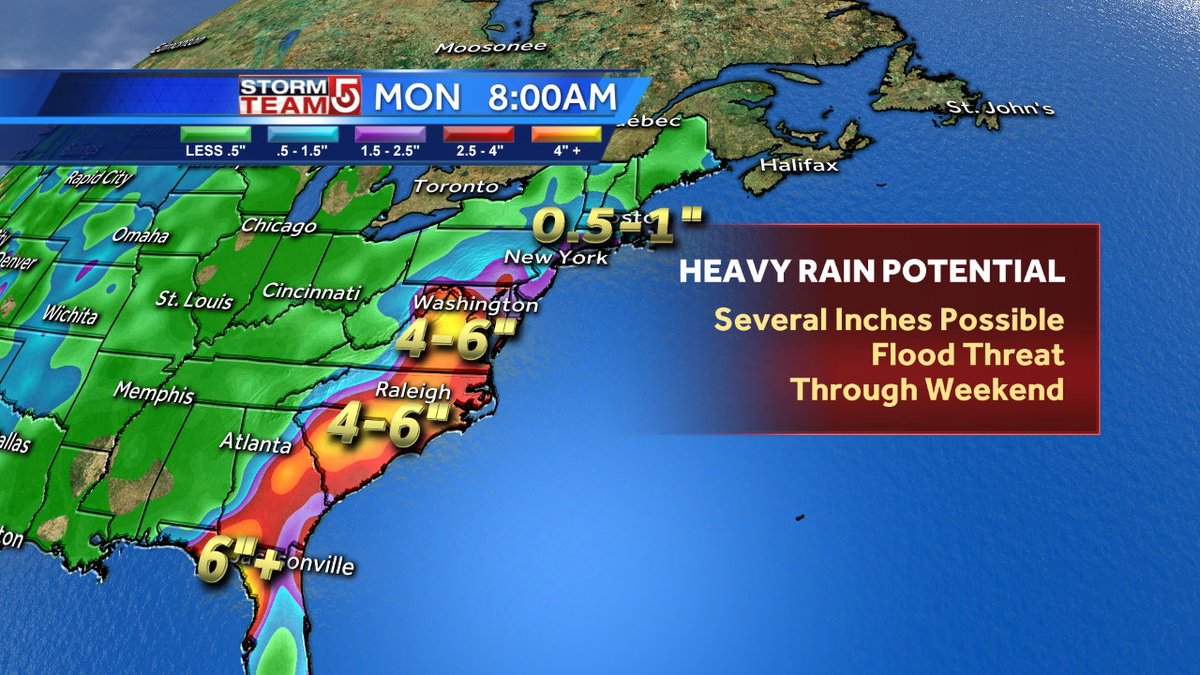 Model estimates of rainfall from
Hermine
. Depends on track and how much the high to the north slows it down.
The Boston Globe
25 min
In Mexico for the first time as GOP nominee, Donald Trump stood up for the centerpiece of his immigration plan

Boston Magazine
1 hour
This haunted ghost ship in Quincy is the stuff of nightmares