Scott Sullivan
1 hour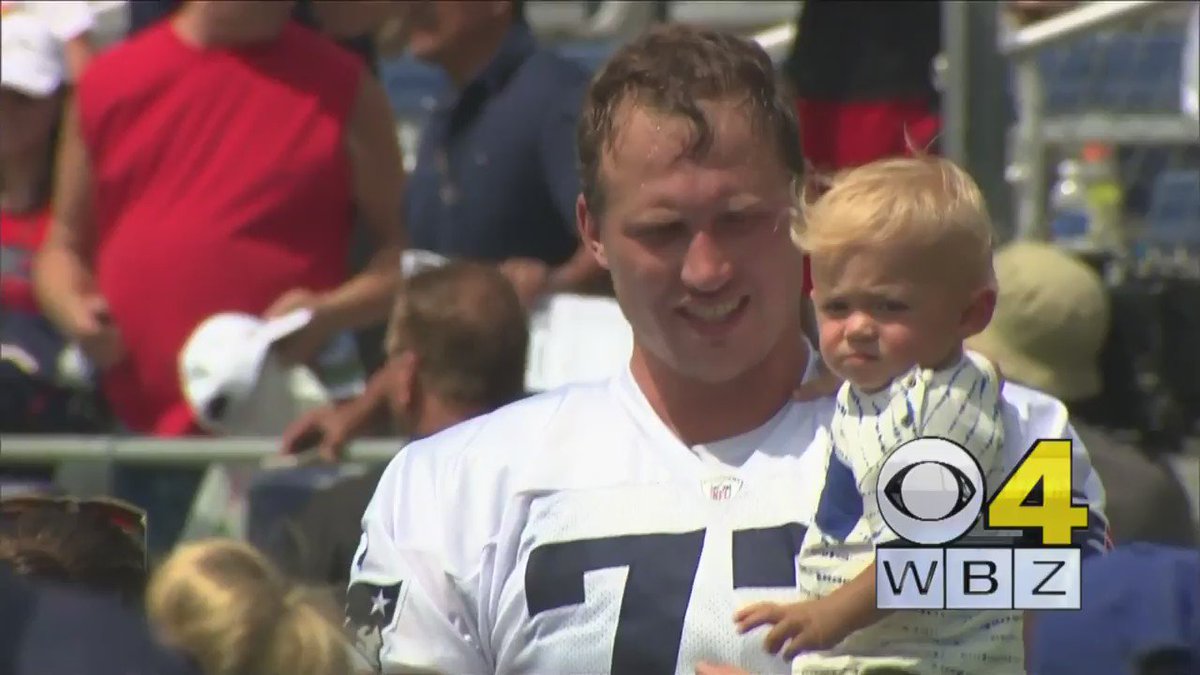 This is GREAT TO SEE!
Patriots
LT
Nate Solder
with son Hudson who's undergone chemo for tumors in both kidneys
WBZ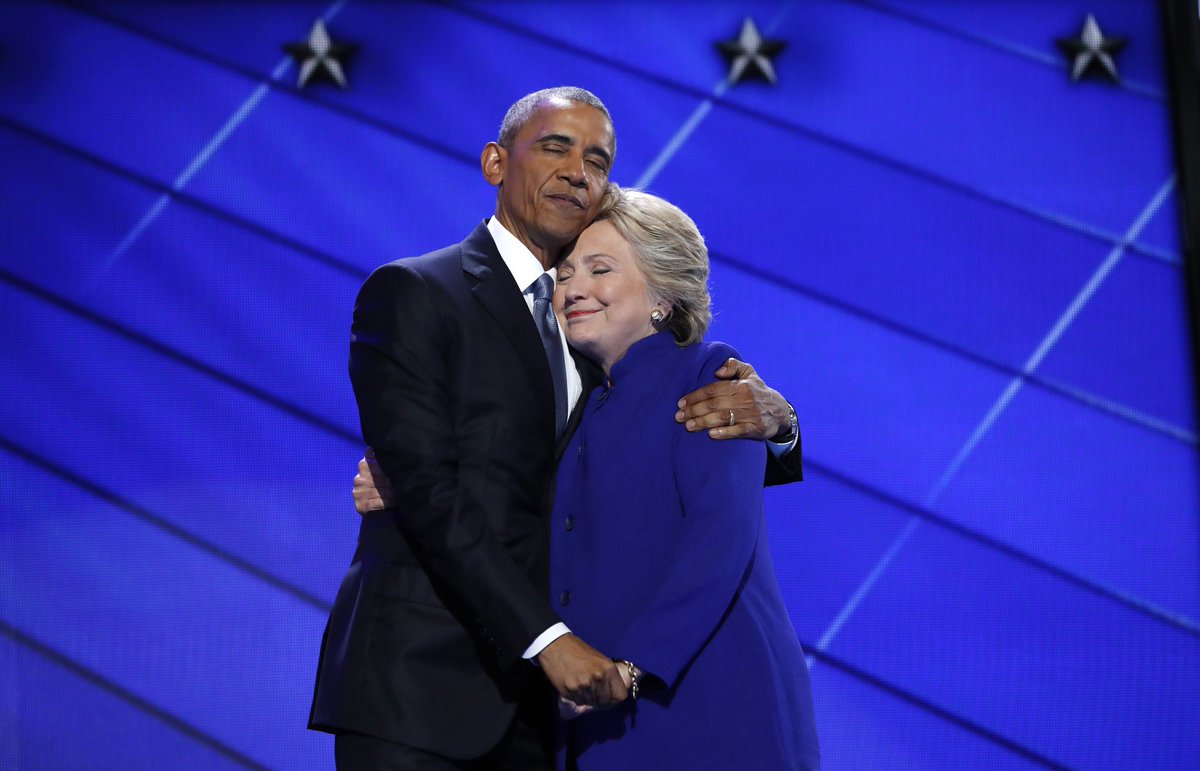 A look at the lineup for the final night of
DNCinPHL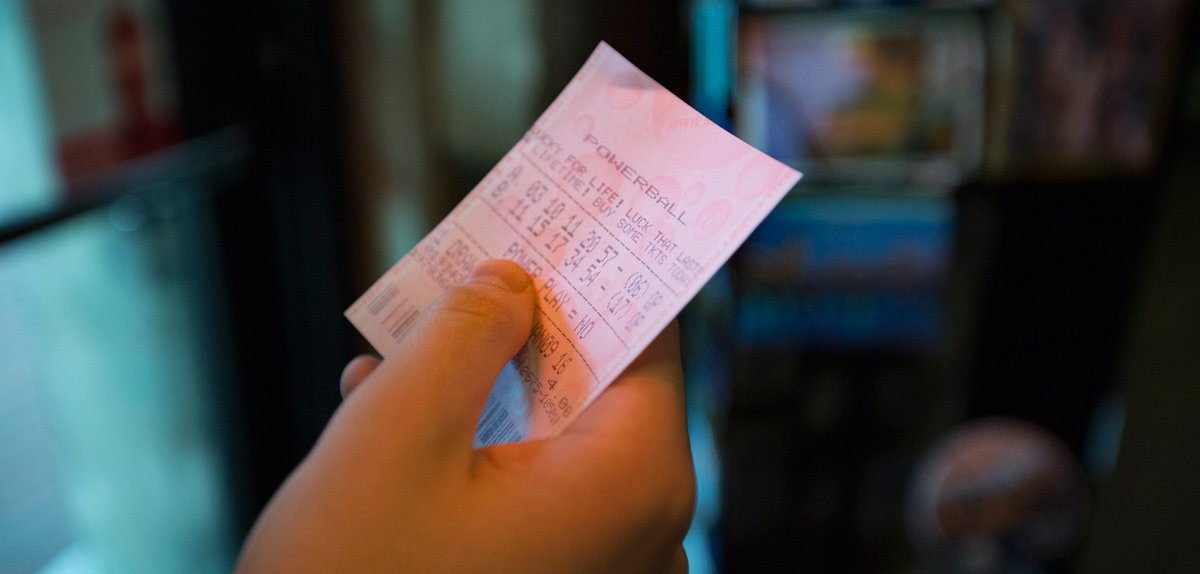 Powerball jackpot reaches $478 million, with lump sum payout around $330.6 million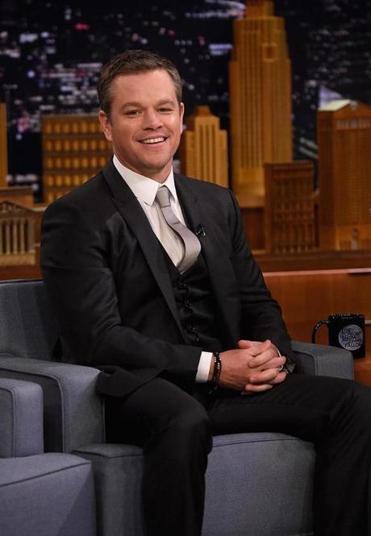 Matt Damon has a pretty great Prince story
Boston.com
59 min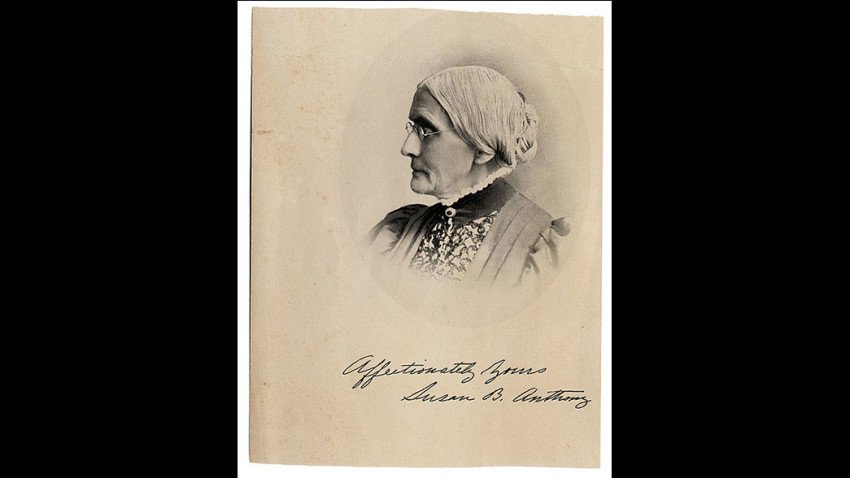 A thank-you note appeared at Susan B. Anthony's grave after Clinton's historic nomination
Jeff Howe
45 min
Here are my practice observations. They're amazing and will improve the quality of your life
The Boston Globe
58 min
On Wednesday, Trump called for Russia to find Clinton's e-mails. Today, he says he was being sarcastic.
Alex Speier
17 min
Who will be the Red Sox' catcher in '17? The answer starts with "Ummm..." So: The Lucroy question via
The Boston Globe
FOX25 News Boston
37 min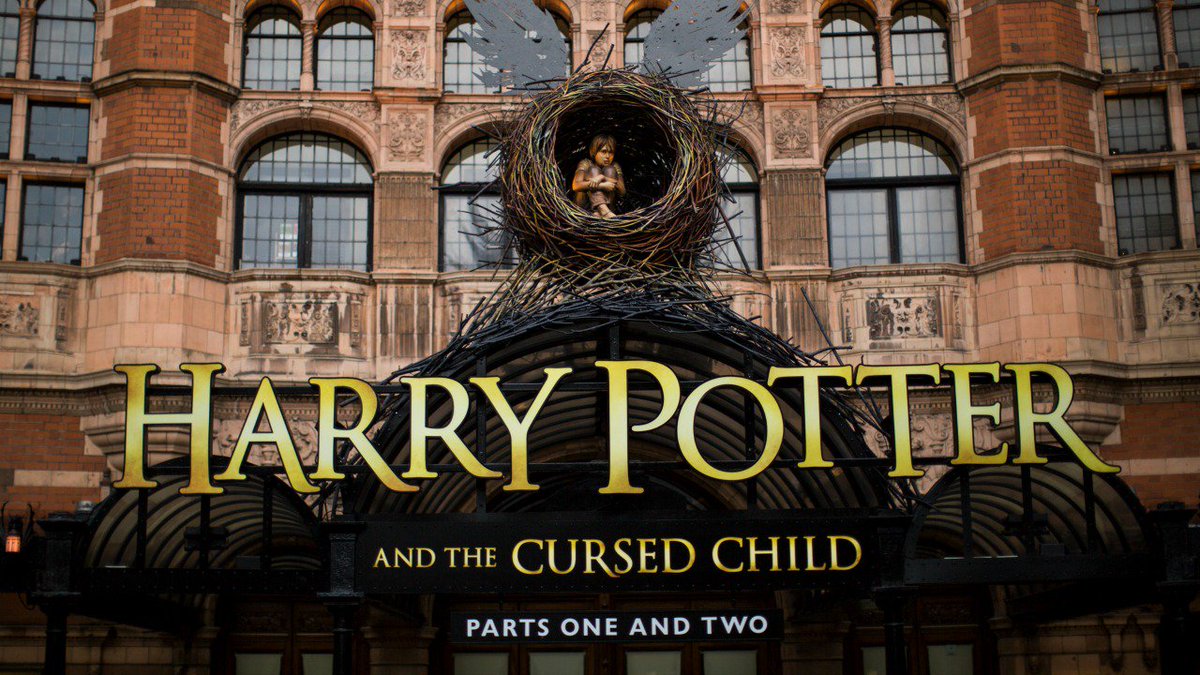 Where to celebrate newest Harry Potter book release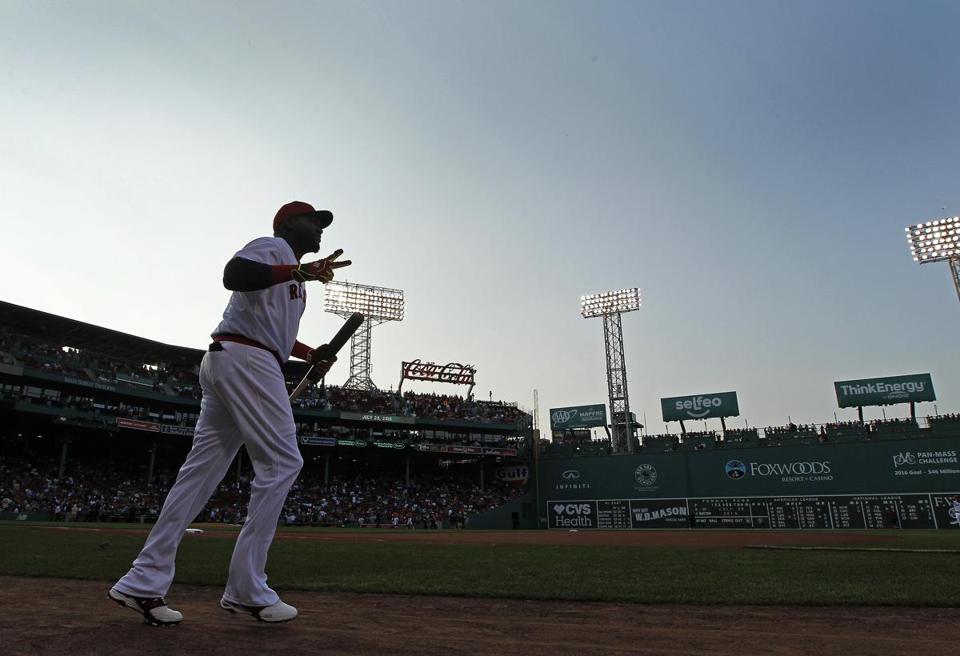 What David Ortiz's last season with the
RedSox
tells us about how he'll be remembered
WCVB-TV Boston
1 hour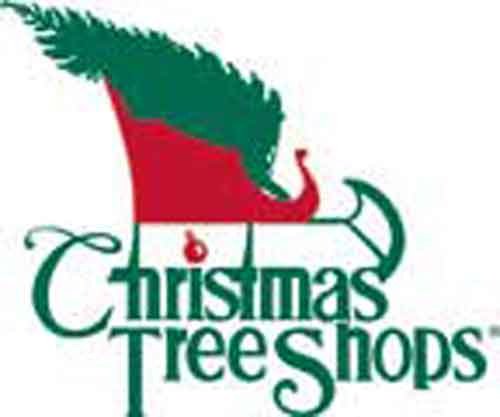 Founder of Christmas Tree Shops dies of cancer at 79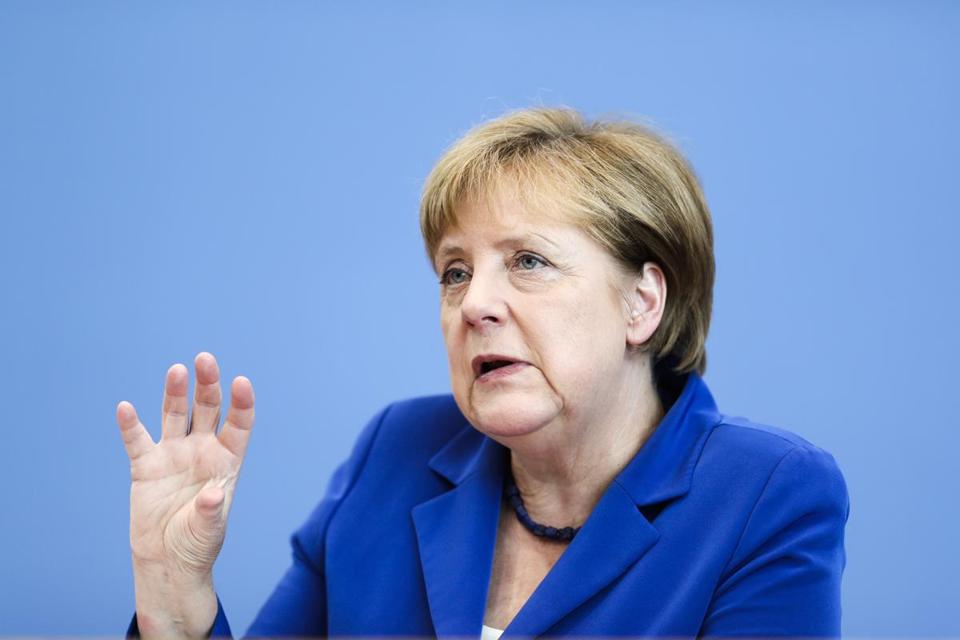 Angela Merkel says attacks by refugees mock Germany's hospitality
WCVB-TV Boston
43 min
Mashpee police identify suspect arrested after armed standoff
The Boston Globe
35 min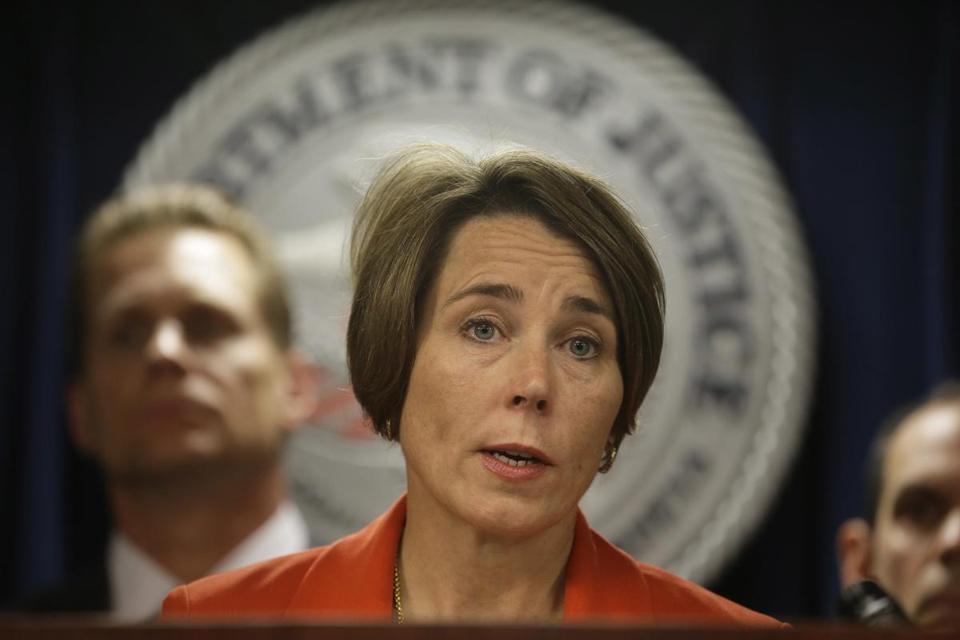 AG said Mass. has seen "precipitous drop" in sales of copies of assault weapons
Boston.com
17 min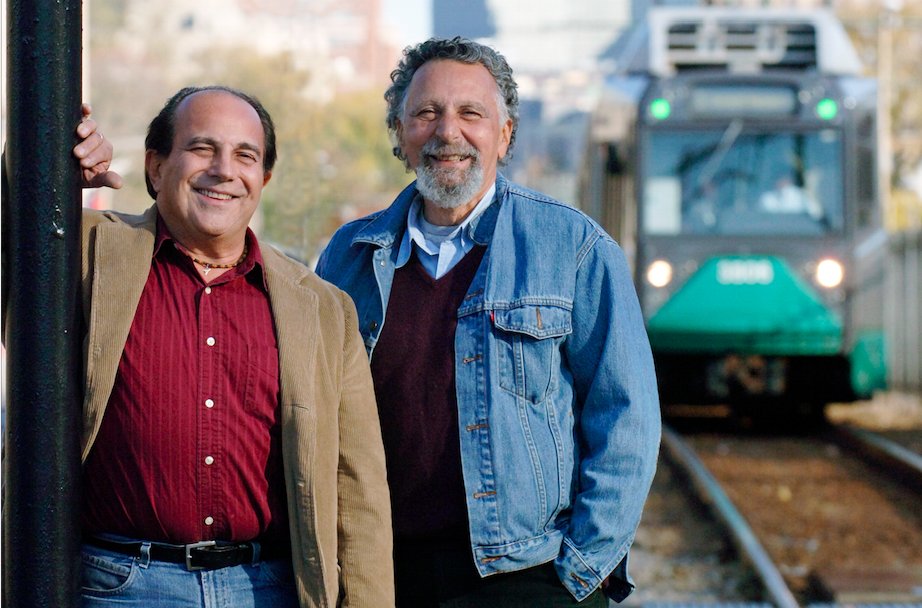 Popular Boston-born radio show 'Best of Car Talk' announces an end date