"Have you even read the United States constitution? I will gladly lend you my copy," Khan says.
DemsinPhilly
The Boston Globe

44 min

·

Breaking news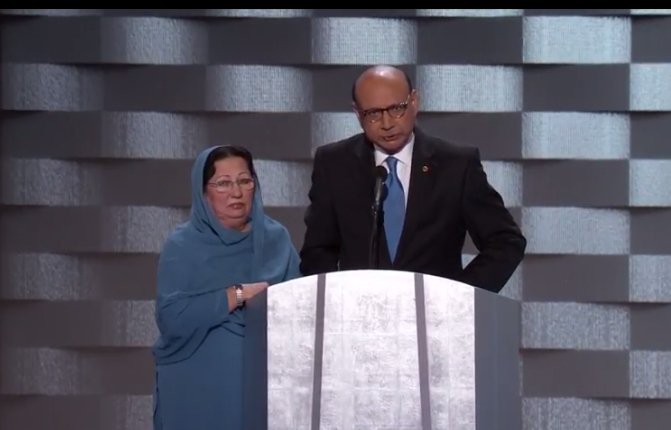 Parents of fallen Muslim soldier are speaking now at
DemsinPhilly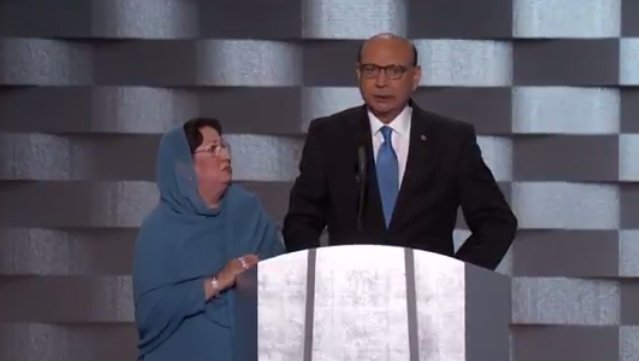 "Donald Trump consistently smears the character of Muslims," Khizr Khan says. Watch
Boston Herald
1 hour
Jennifer Granholm, the former governor of Michigan, mocked Donald Trump at the
DemConvention
"Donald, you're so vain. You probably think this speech is about you."
DNC
Boston Herald
34 min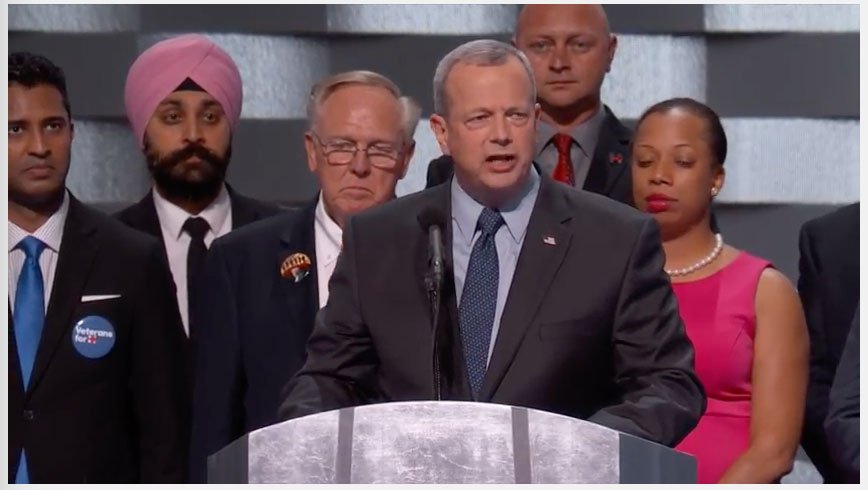 The Boston Globe
43 min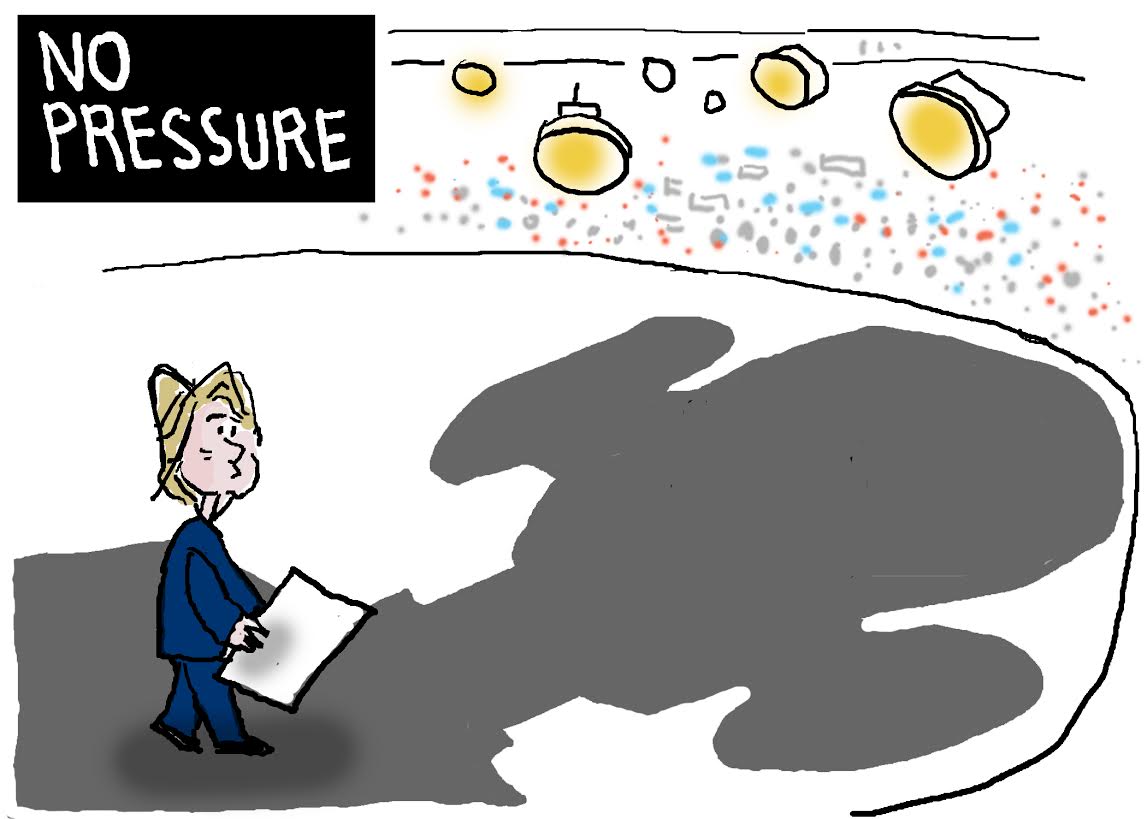 Chris Cassidy

47 min

·

Breaking news
"I'm Michael Jordan," Kareem Abdul-Jabaar begins. "I said that because I know
Donald J. Trump
couldn't tell the difference."
DemsInPhilly
The Boston Globe
30 min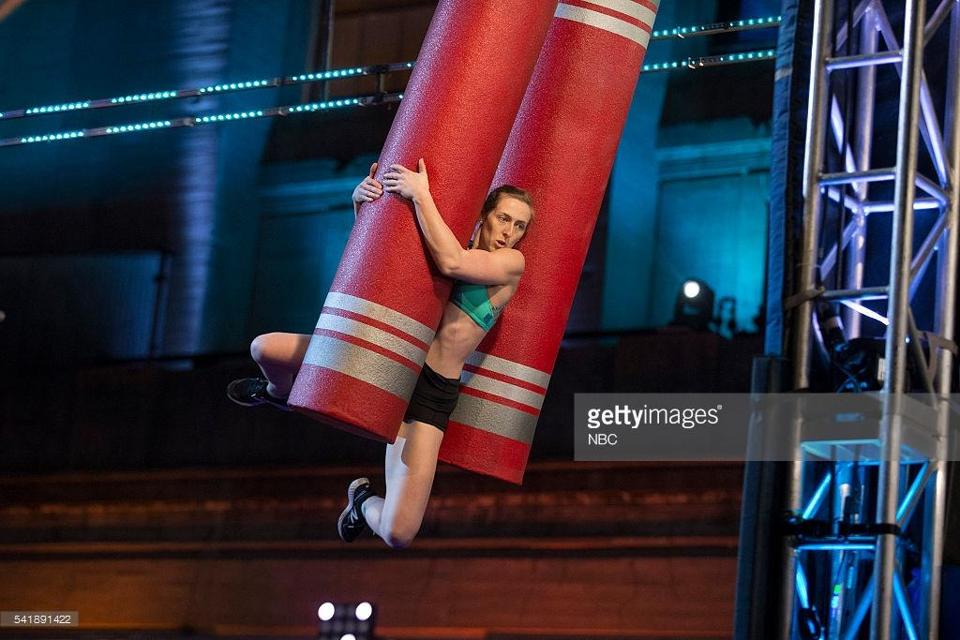 Fifth-grade Middleborough teacher is a finalist on 'American Ninja Warrior'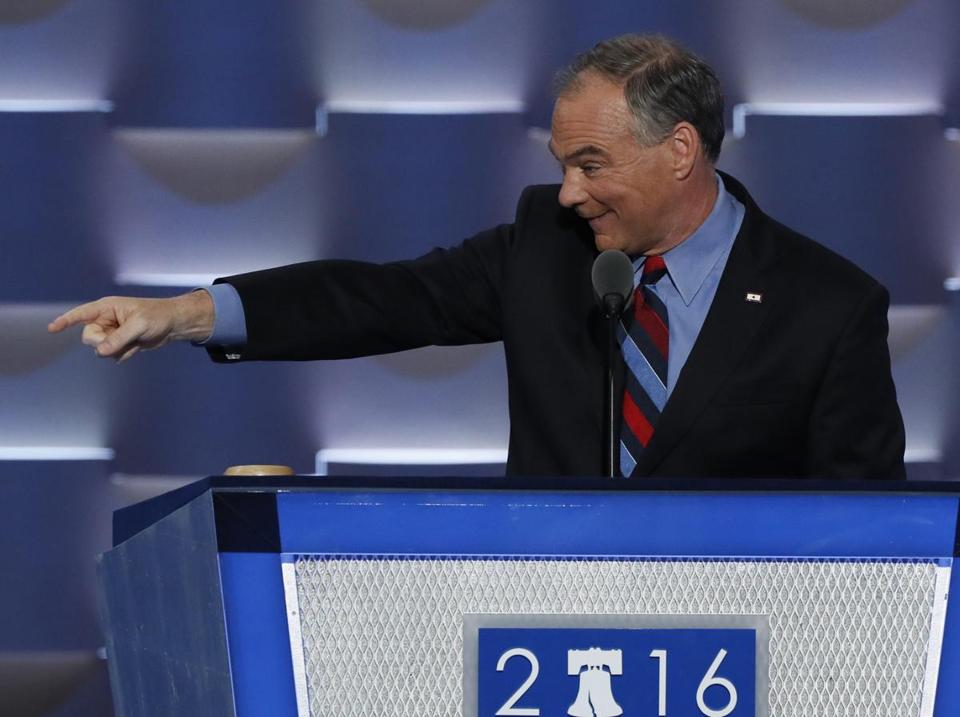 N.C. GOP apologizes after mistaking Tim Kaine's pin for Honduran flag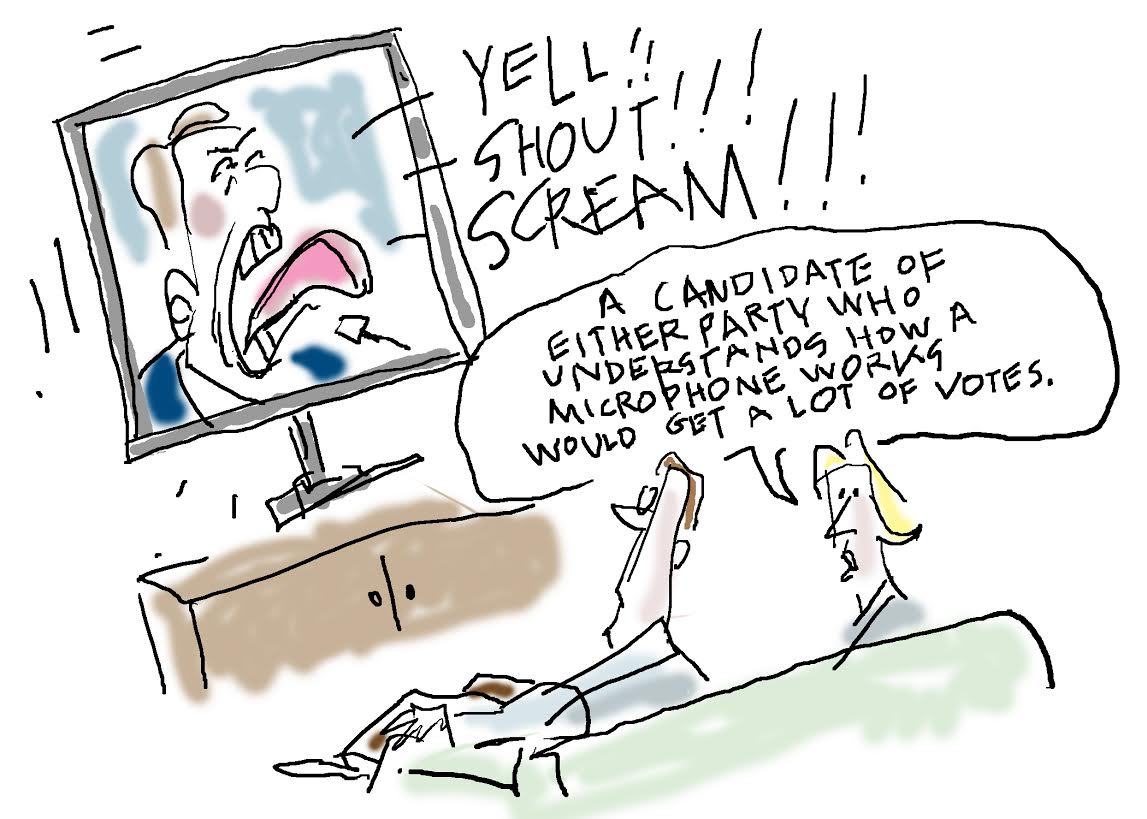 The Boston Globe
50 min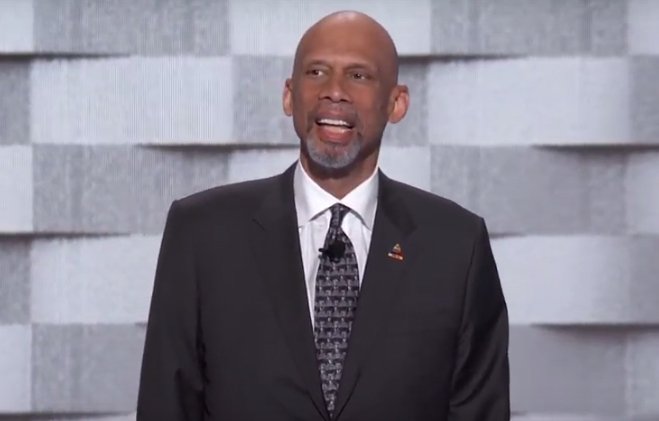 Boston.com
35 min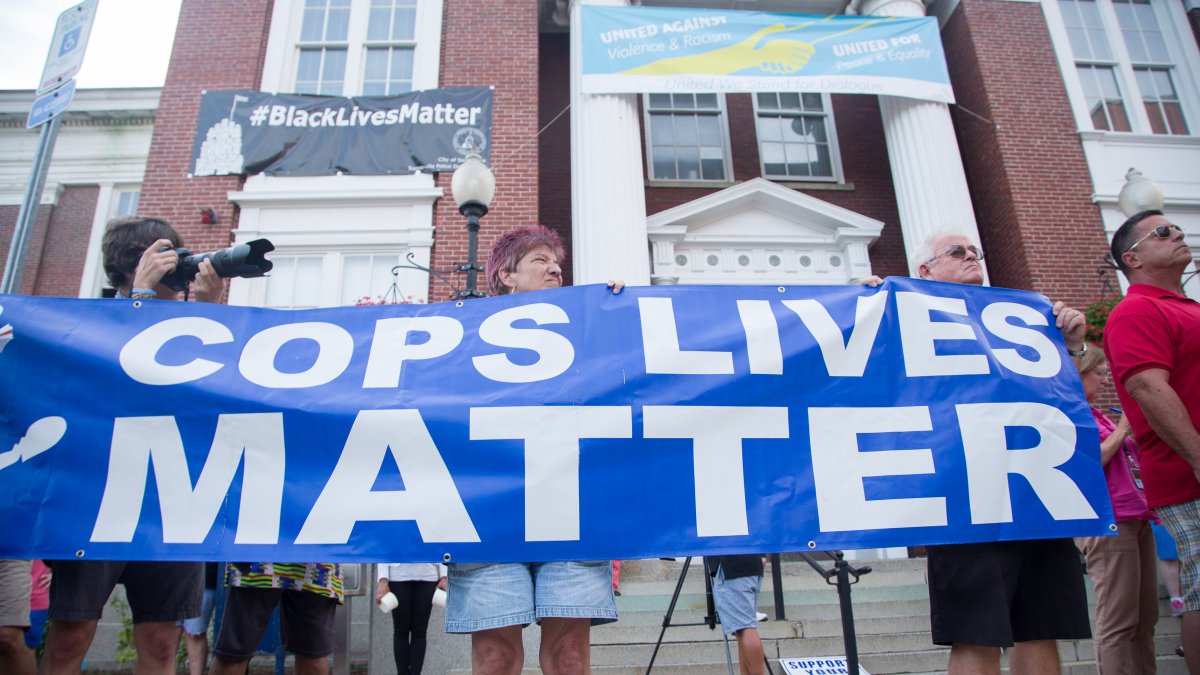 Police officers rally against 'Black Lives Matter' banner at Somerville City Hall
The Boston Globe
40 min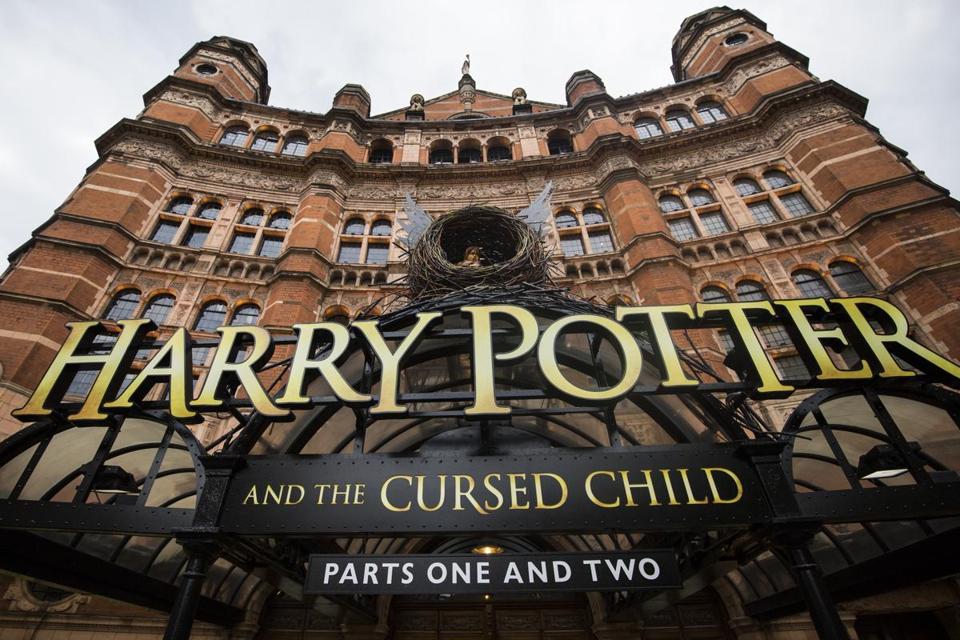 An open letter to J.K. Rowling: Please, just stop.
Colm Lydon
1 hour