PGCPS
4 hours
Wednesday, August 31, 2016 - Due to a gas leak on Brandywine Road, Gwynn Park High School is closed today.
Baltimore Business
2 hours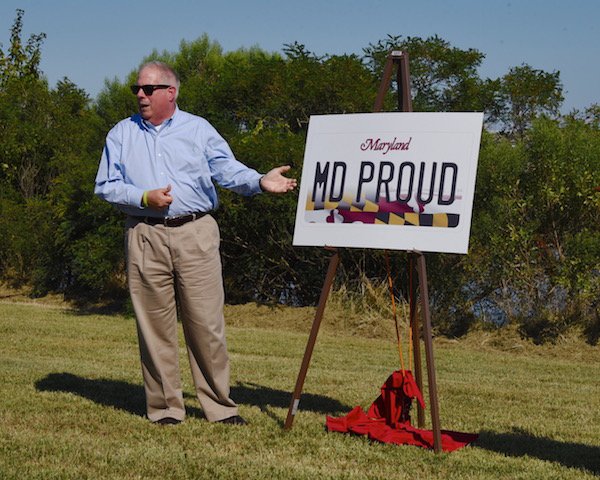 8 things to know — Md.'s new license plates, the latest on the proposed water bill increase
Wicomico Co Schools
4 hours
Wed Aug 31: Wicomico Schools will open 1 hour late today due to inclement weather. Please drive safely.
The Orioles needed Ubaldo Jimenez to come through last night. And he did, in a big way.
FOX Baltimore
42 min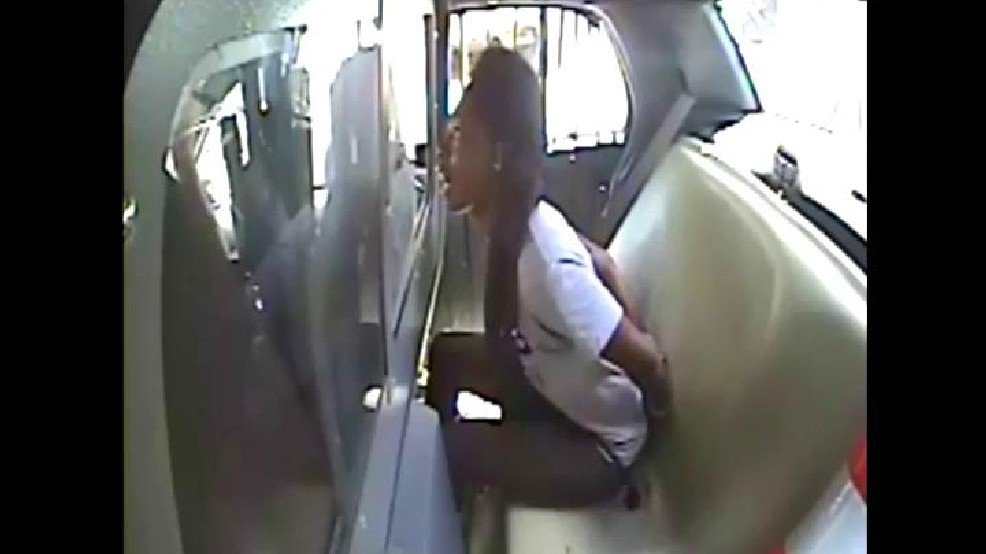 Lawsuit filed over violent arrest of teacher caught on video
The Baltimore Sun
2 hours
A group is looking to preserve more than 84 acres at 3 Civil War battlefields -- most of it in Maryland.
Paul McGrew
36 min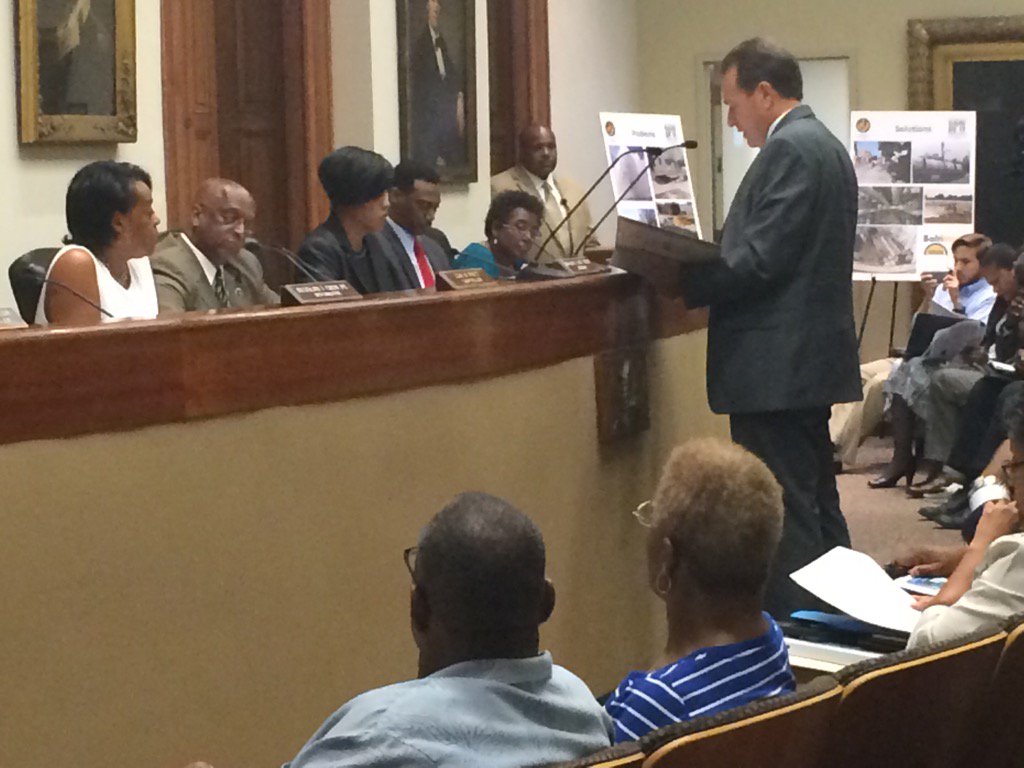 City's Public Works lays out reasons for water bill increases: water main breaks costing millions to fix...
100 awesome things to do in the Baltimore area this fall.
FOX Baltimore
57 min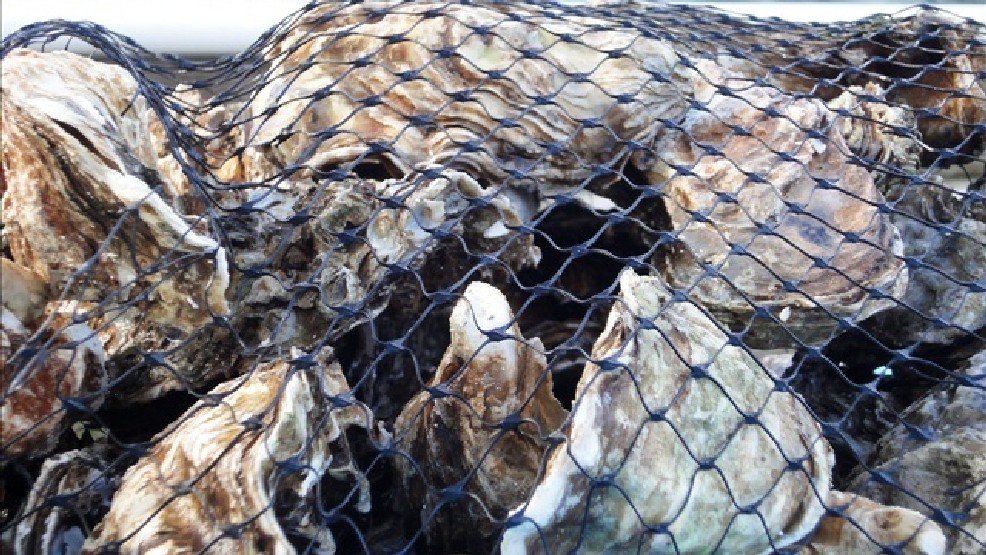 Maryland awarded $800K to restore oysters in Chesapeake Bay
WJZ | CBS Baltimore
1 hour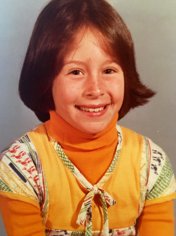 WJZ celebrates
BackToSchool
w/ this gallery of us as kids! Can you guess who this is? MORE
The Baltimore Sun
41 min
Heroin overdoses continue to rise in Harford County, according to
Harford Sheriff
.
Ron Snyder
44 min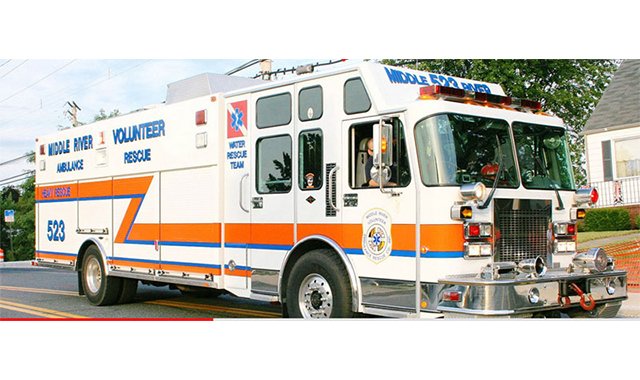 Two of Baltimore County's oldest volunteer stations are set to merge in Middle River
The Baltimore Sun
21 min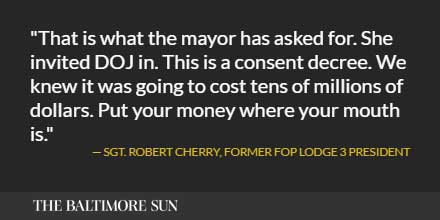 Paul McGrew
22 min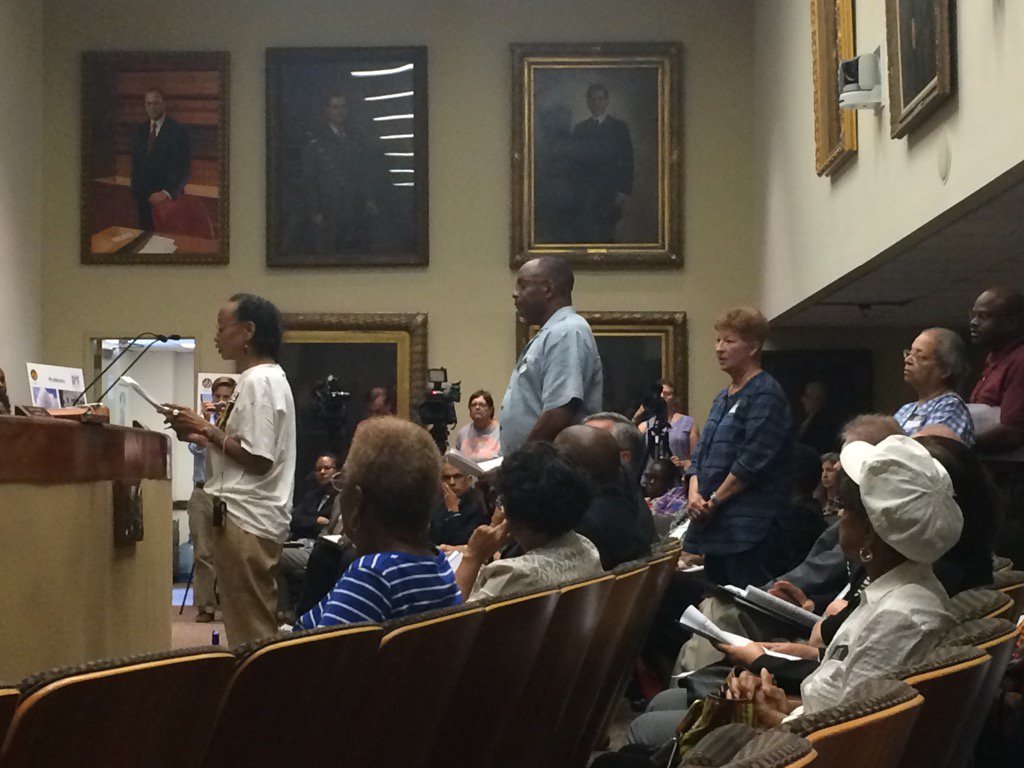 Resident protests begin in water bill increase hearing.