Linh Bui WJZ
17 min
Critical hearing today in next trial of officer charged in Freddie Gray's death.
WJZ | CBS Baltimore
WBAL Baltimore News
1 hour
The Ice Bucket Challenge actually worked?
WJZ
: 2 injured in police-involved accident in Baltimore City
WJZ
: Police say boaters lucky brawl on Choptank River didn't turn deadly
WBAL Baltimore News
2 hours
Highlights from Bill Clinton's past DNC speeches
Assange: 'A lot more material' coming on election
WJZ
: 2 former Va. Tech students from Md. indicted in slaying of
NicoleLovell
FOX Baltimore
6 hours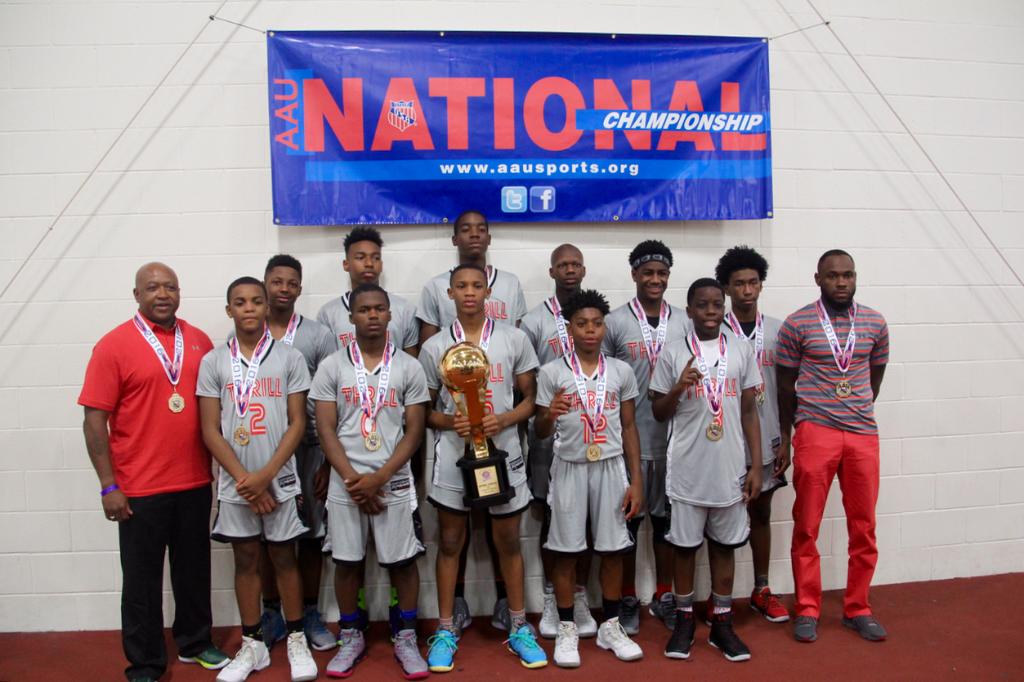 Baltimore's Team Thrill program wins second national championship of 2016:
LiveOnFOX45
Cockroach milk: The drink you didn't know you've been missing
WBAL Baltimore News
4 hours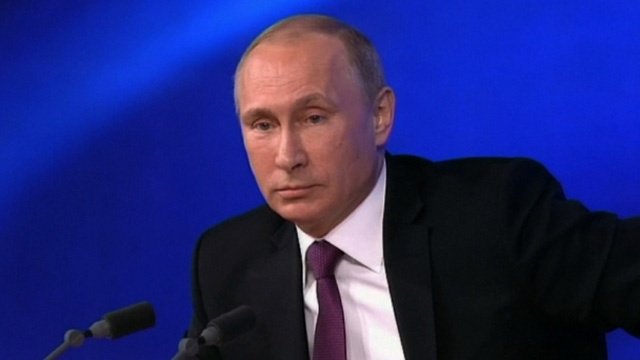 Obama: 'Possible' Putin trying to sway vote for Trump
WJZ | CBS Baltimore
7 hours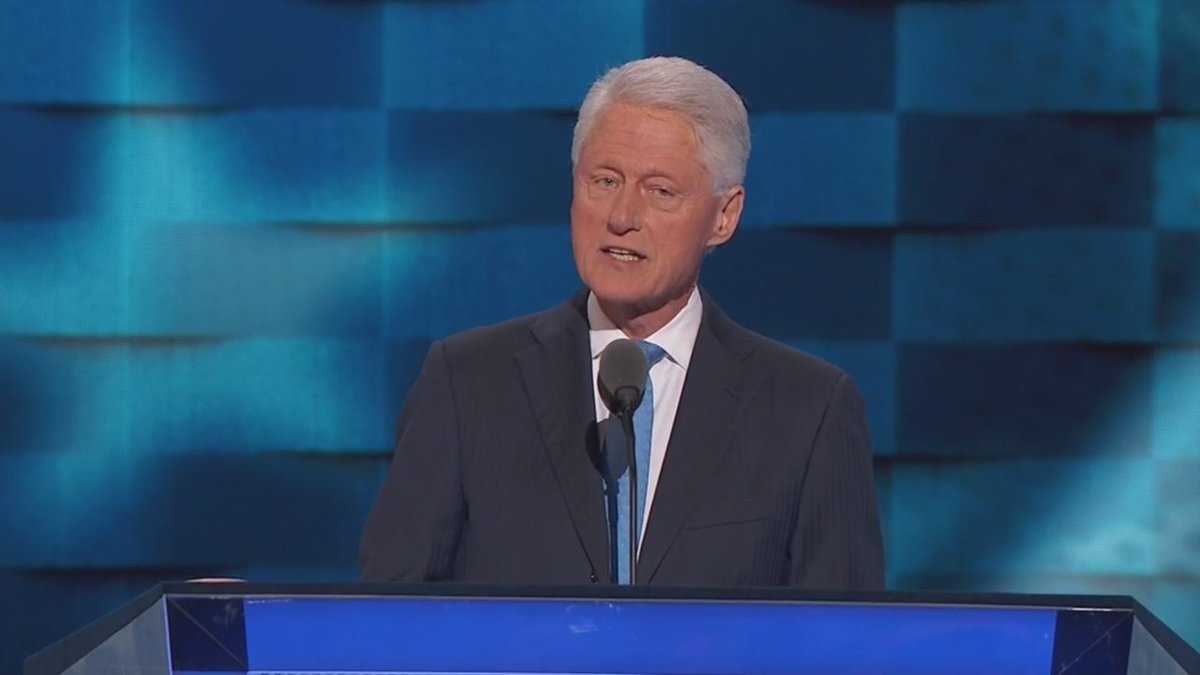 'In the spring of 1971, I met a girl...' Former president Bill Clinton speaks on behalf of wife,
Hillary Clinton
WJZ | CBS Baltimore
5 hours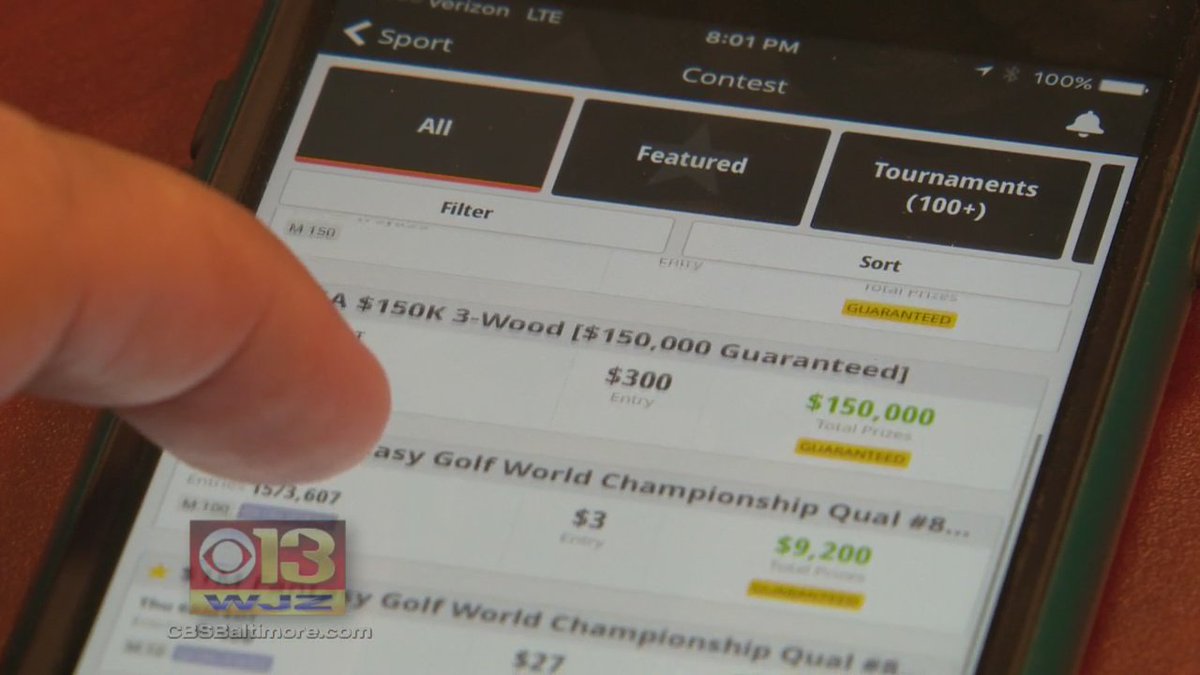 Md. comptroller eyeing up big changes for daily fantasy sports:
Rick Ritter
Gov.
Larry Hogan
appointed the son of a prominent lobbyist as a judge.
The Baltimore Sun
5 hours
As Baltimore's diners disappear, owners shift to remain relevant.
Sanders loyalists ready to quit party as Clinton gets nod.