Baltimore
Now
Saturday, July 30

, 2016
80°

F
Mist
WJZ | CBS Baltimore
28 min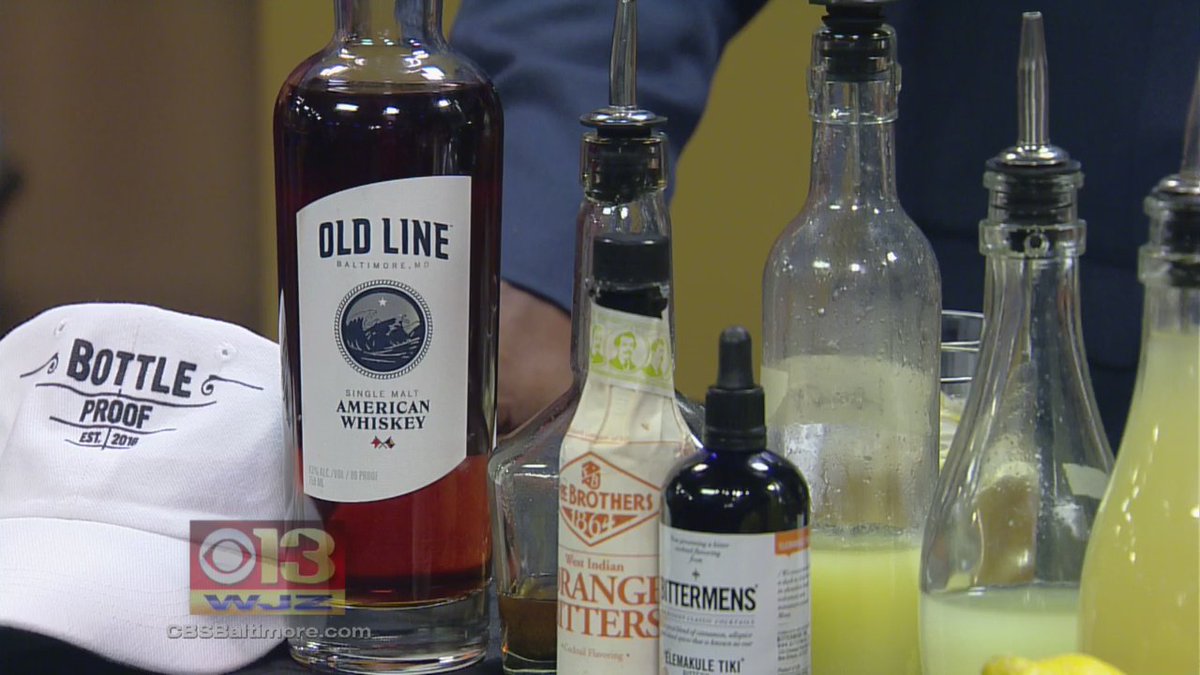 Back in 1964, Baltimore City Council debated raising the city's hourly minimum wage to $1.
Park service has reminder for drivers after horse struck by car at Assateague Island

Baltimore City Paper
18 min
Lor Scoota was not nationally known, but he had a connection to the streets that resonated through YouTube videos
The Baltimore Sun
19 min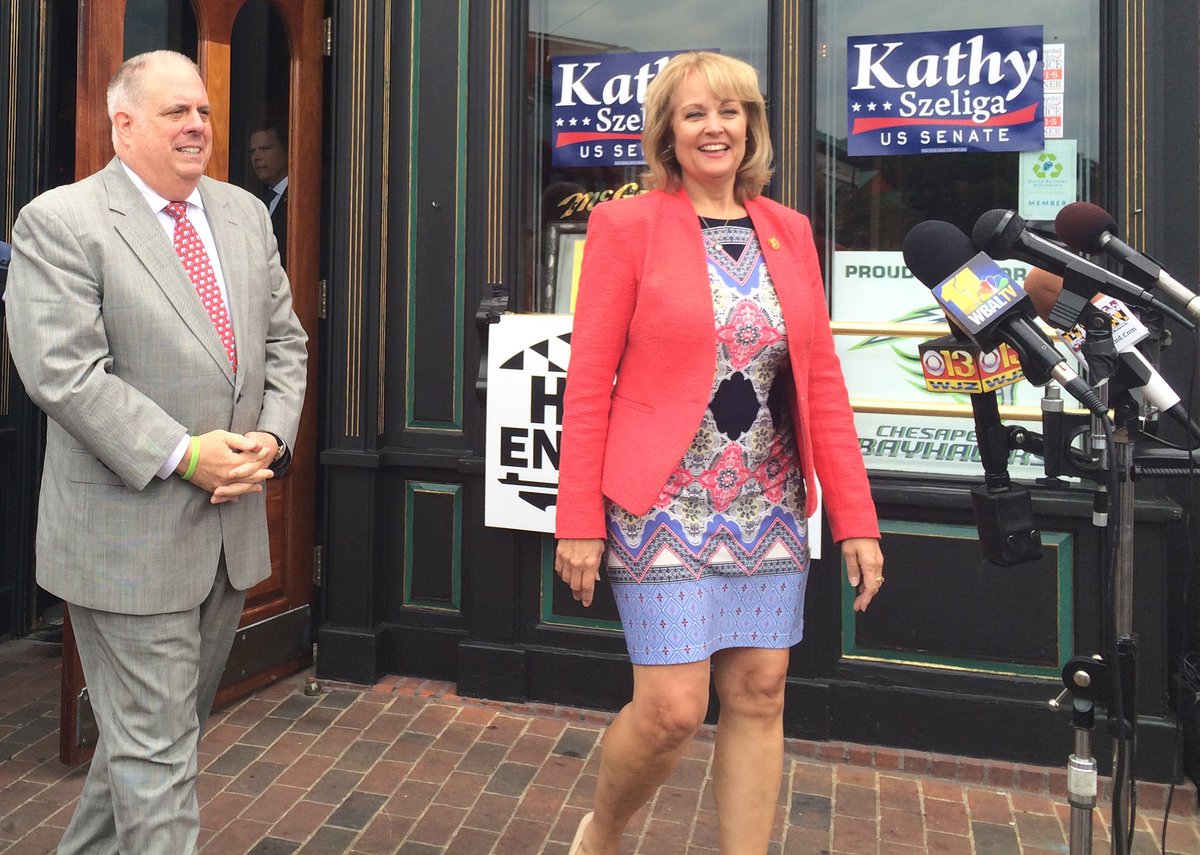 Conventions over, Maryland politicos turn eye toward November — and 2018.
The Baltimore Sun
28 min
Hillary Clinton is the worst TV candidate since Richard Nixon, and that's saying something, writes
David Zurawik
.
WJZ | CBS Baltimore
1 hour
Prosecutors: Police never executed warrants for officers' phones in
FreddieGray
investigation
FOX Baltimore
13 min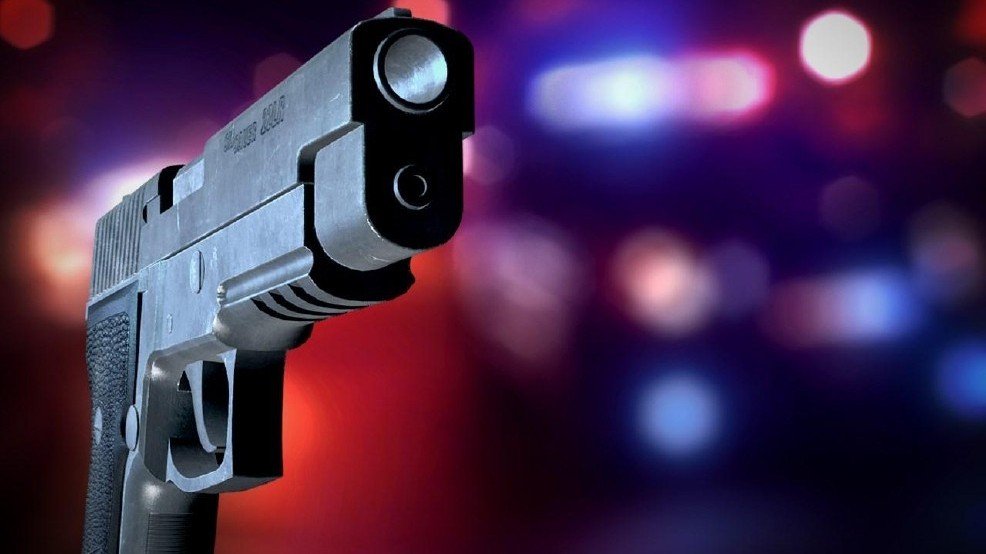 Police: Man wounded, woman hit with gun in Dundalk:
LiveOnFOX45
FOX Baltimore
43 min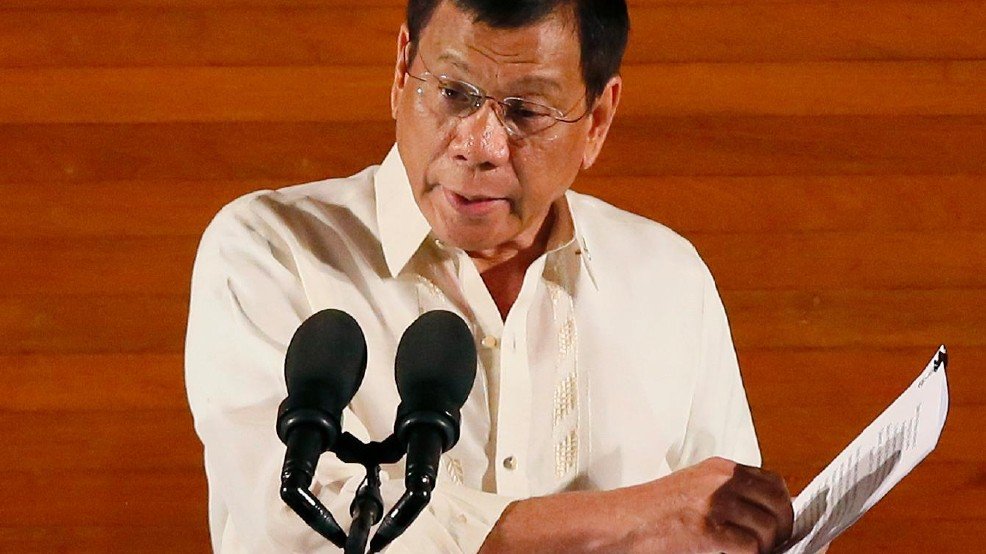 Philippine president calls off truce after rebel attack:
LiveOnFOX45
Is there lead in your home? State orders retesting for thousands that could be tainted by substance
WBAL Baltimore News
38 min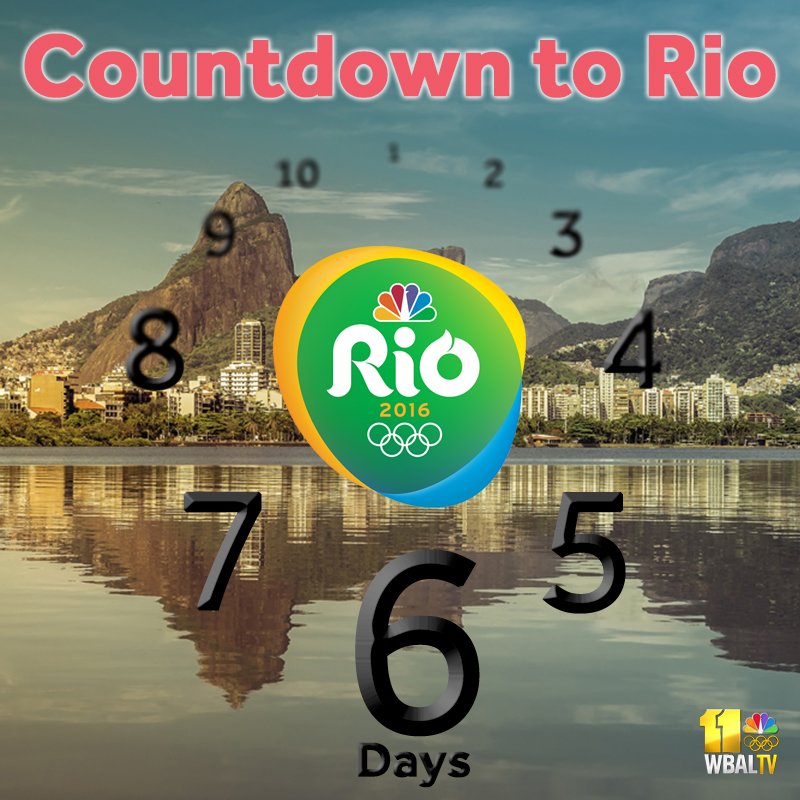 The Baltimore Sun
57 min
Man shot, woman injured in Dundalk Friday night.
FOX Baltimore
1 hour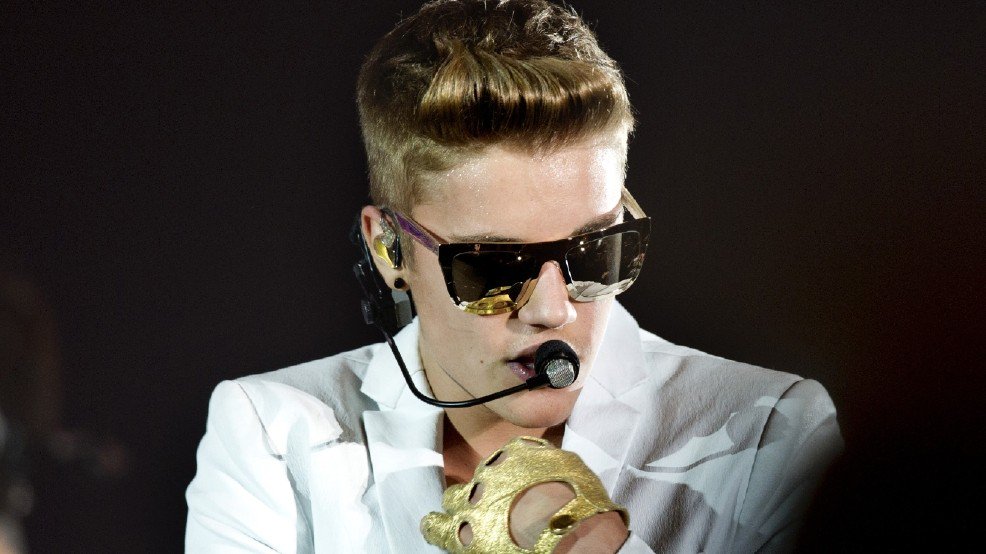 Report: Justin Bieber turned down $5 million to perform at GOP convention:
LiveOnFOX45
After last night's loss to Toronto, the Orioles' AL East lead is only a half-game.
WBAL Baltimore News
35 min
The Democrats' Republican moment