Sergeant Craig Hutchinson FUNERAL: Tuesday Aug. 2 at 10:00 am Shoreline Church 15201 Burnet Road
KVUE News
7 hours
JUST IN: COTA adds additional $10,000 to reward money in Travis County deputy investigation, total now $40,000
Austin Statesman
3 hours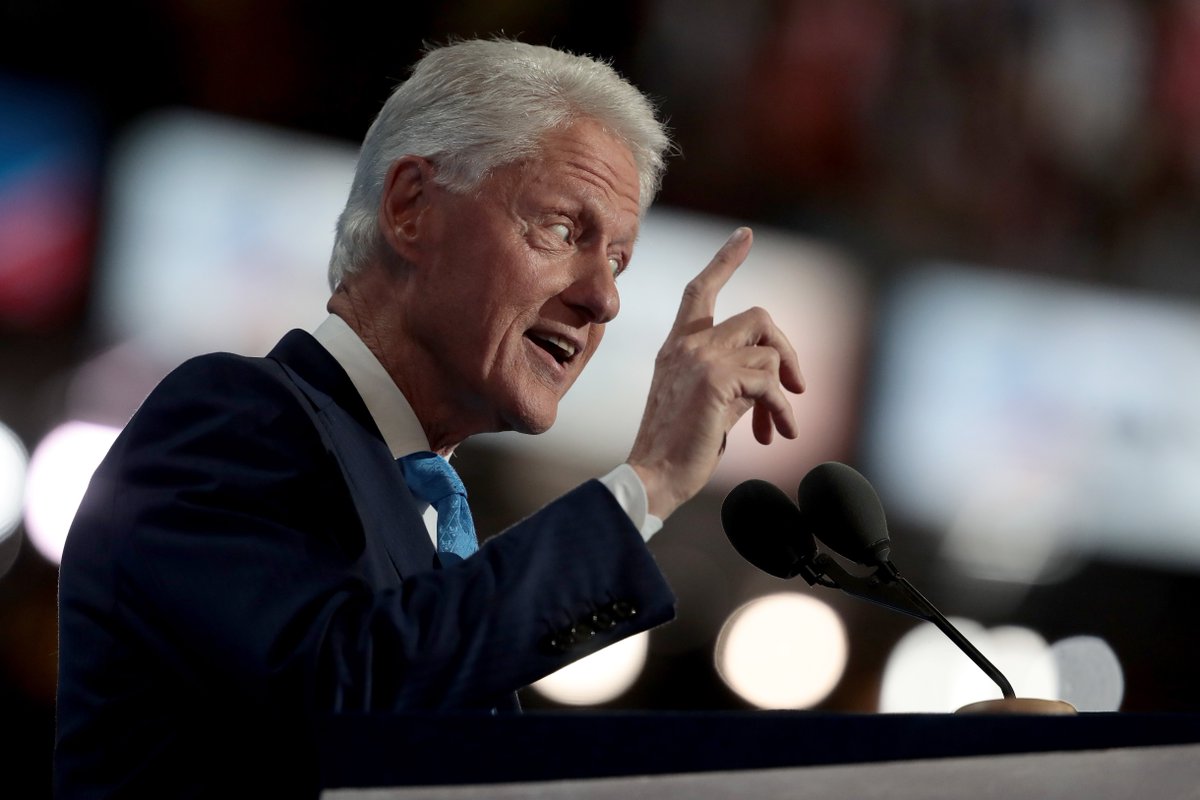 Bill Clinton weaves wife's personal and career feats in DNC speech
Sergeant Craig Hutchinson VISITATION: Monday Aug 1 4:00-8:00 pm Cook Walden Funeral Home 6100 N Lamar
KVUE News
5 hours
L.A. Sheriff melts down 7,000 guns into metal for public roads and bridges.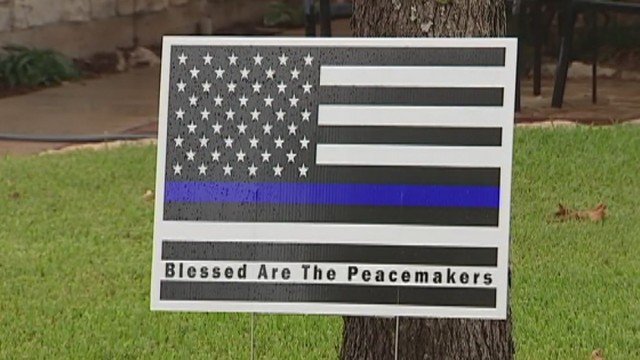 Texas sees most officers killed in U.S. since January
TWC News Austin
4 hours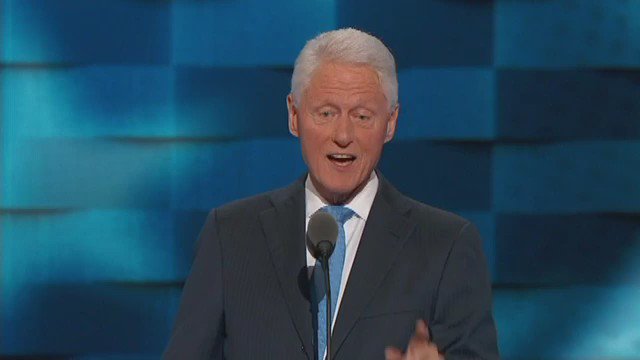 Bill Clinton
gives wife lift with love story, her work & efforts as senator & sec of state
ATCEMS
1 hour
ATXFatality
FINAL: Auto v Ped @ 13200blk Marie Ln;
ATCEMSMedics
obtained DOS pronouncement of ~20's M. Expect delays/closures in the area!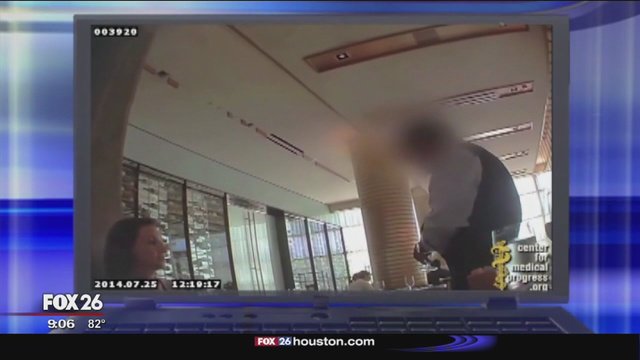 Last charges dropped in case over Planned Parenthood videos
Austin Statesman
6 hours
COTA offers $10k for tips in slain Travis sheriff sergeant's case
Chuck Lindell
4 hours
We're almost in the current century in Bill Clinton's speech. Moving now.
DemsInPhilly