Austin Police Dept
5 hours
The Travis County Expo Center is at capacity for the Trump event.
TrumpinATX
"Lock her up!" says TX Ag Commish Sid Miller, who is under criminal investigation by the Texas Rangers
TrumpInATX
Austin Statesman
5 hours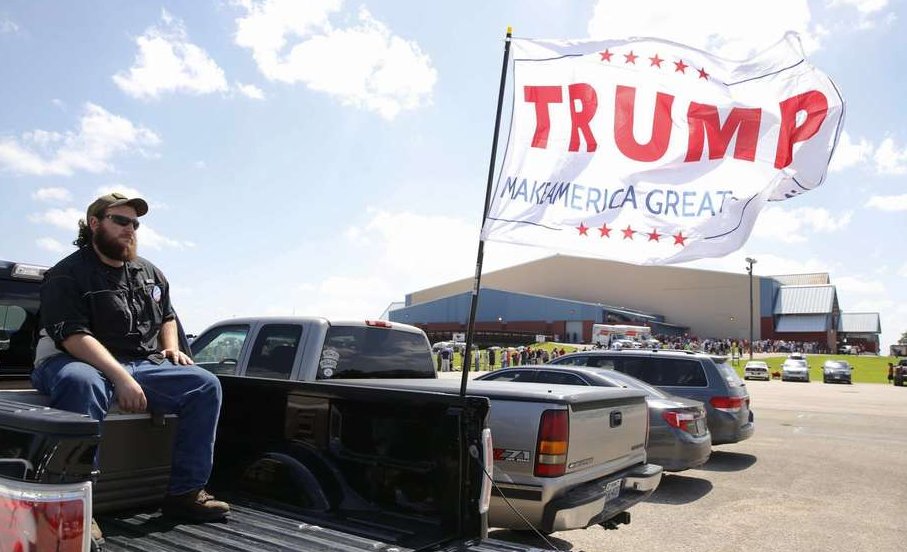 John Bridges
4 hours
TrumpinATX
pauses while woman in "Jesus wouldn't vote for Trump" shirt is escorted out.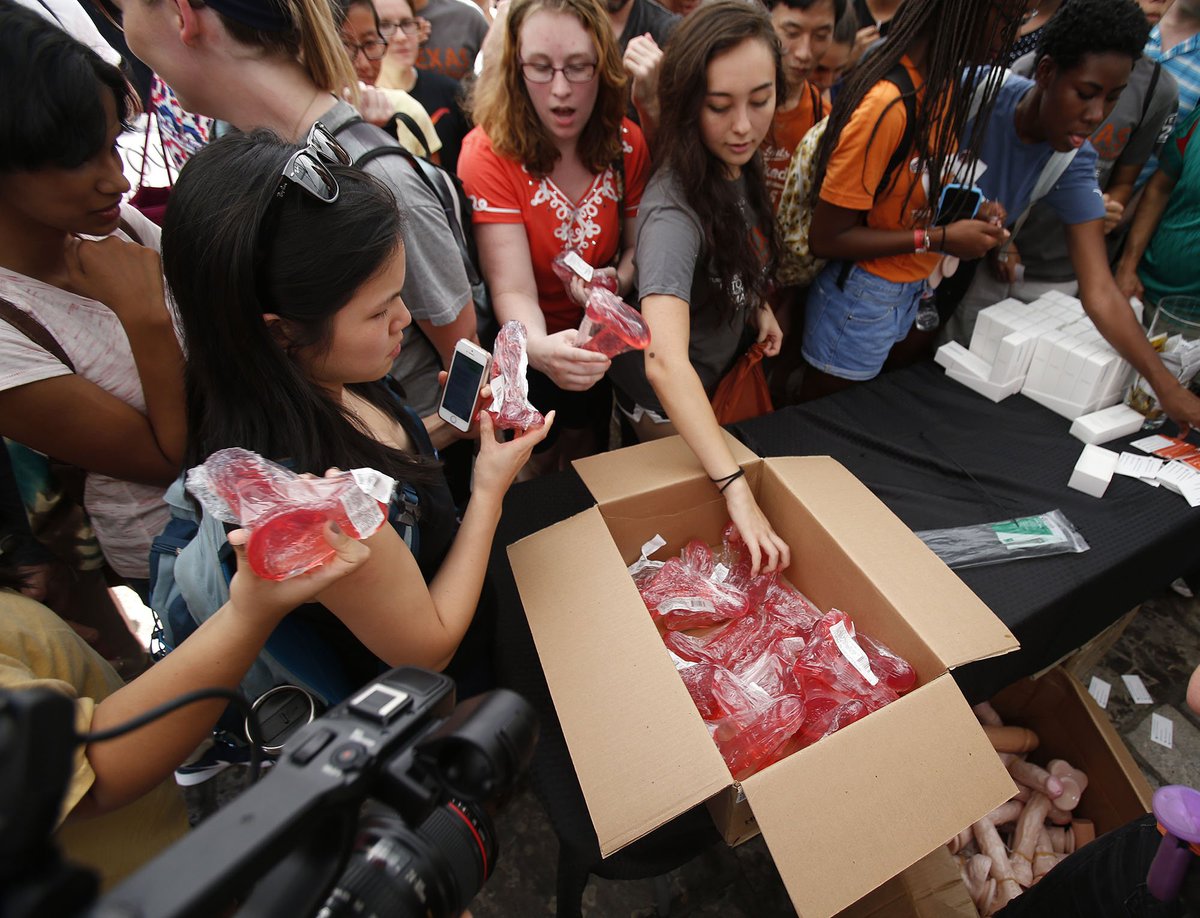 Sex toy distribution at UT for campus carry protest ...
More than 4,000 sex toys doled out for UT campus carry protest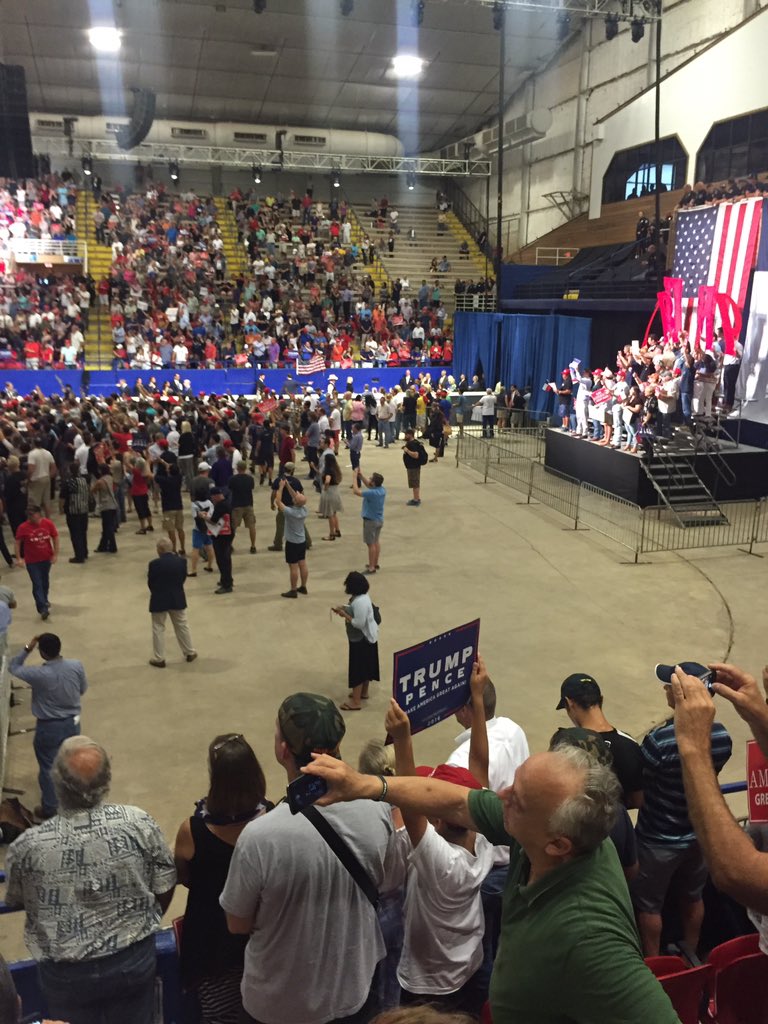 Definitely a lot of ppl here but I'm shocked
trumpinatx
rally isn't filled. Still plenty of seats and floor rm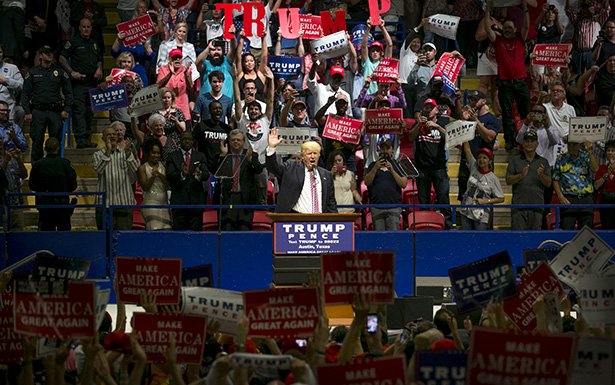 Trump focuses on border, immigration in Austin events:
TrumpInATX
Donald Trump's speech in Austin has concluded. Get the latest on
TrumpInATX
Albert Ramon, KVUE
3 hours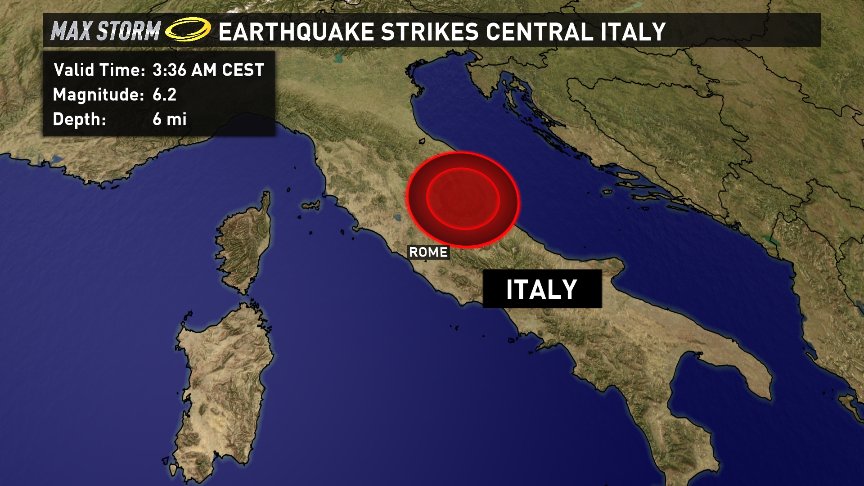 A magnitude 6.2 earthquake has been reported in Central Italy in the last hour:
KVUE News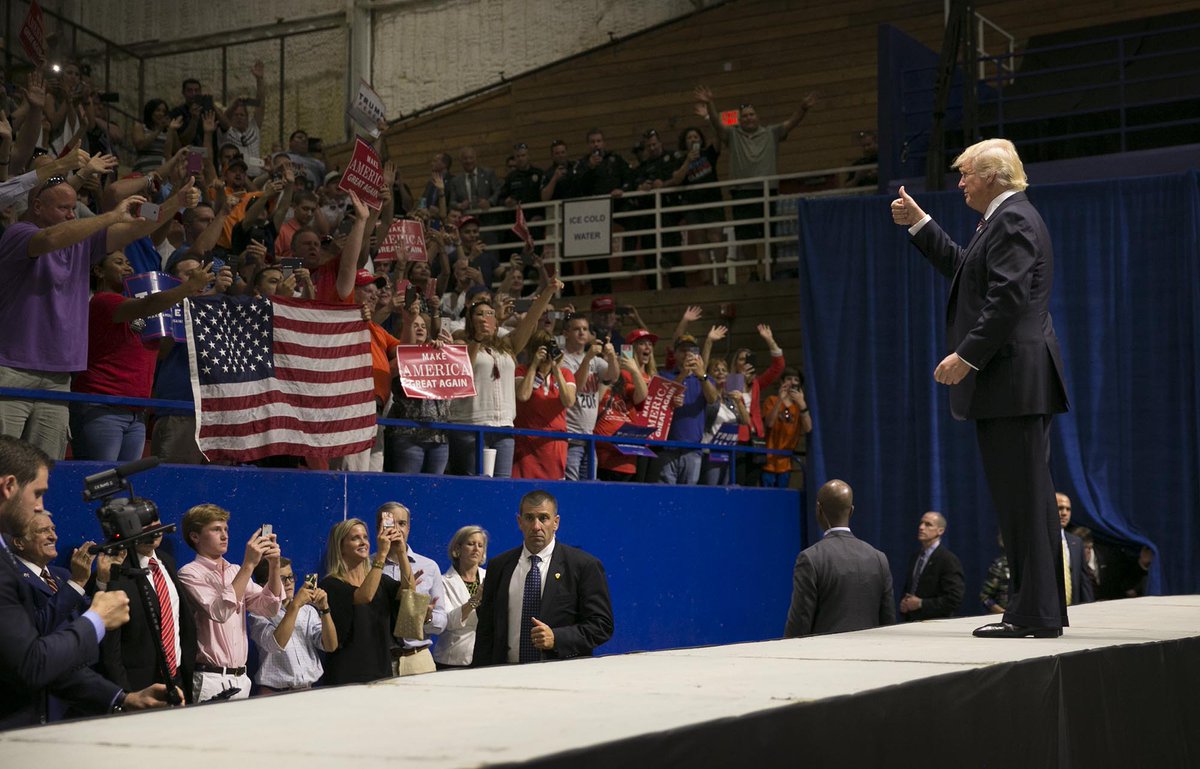 Donald Trump speaking in Austin: Border security 'our most vital issue.' More:
TrumpInATX