Austin's airport gets nonstops to Pittsburgh, St. Petersburg
Austin-Bergstrom
1 hour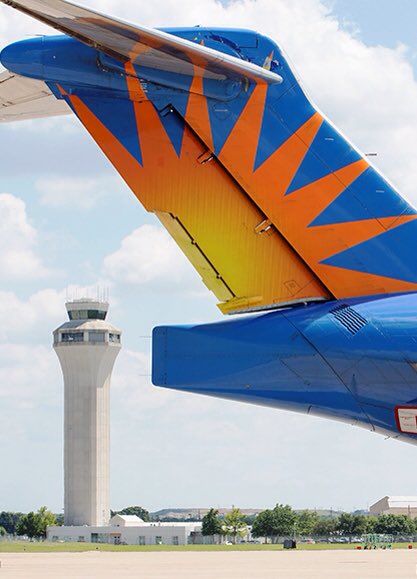 Great news to wake up to!
Allegiant
announces new Austin to Pittsburgh & St. Pete nonstops,
It's official.
Rick Perry
will compete on the upcoming season of Dancing with the Stars.
Austin Statesman
43 min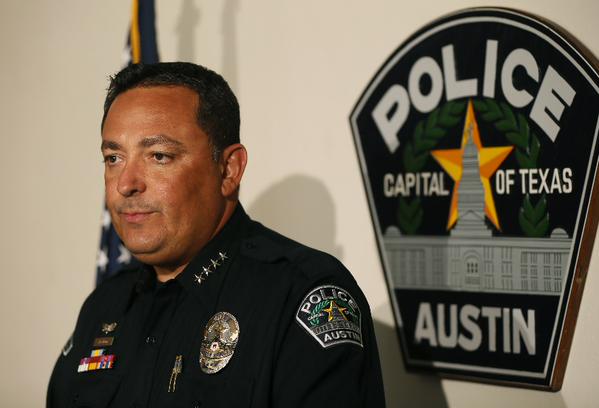 Acevedo named to national advisory group on for-profit prisons

Zack Shields FOX 7
18 min
I guess more rain is on the way. When a tarantula is on the loose look out for more rain.

Zack Shields FOX 7
27 min
What a month for rain! Usually in August we get a few days with measurable rain but this year we seen 14 rainy...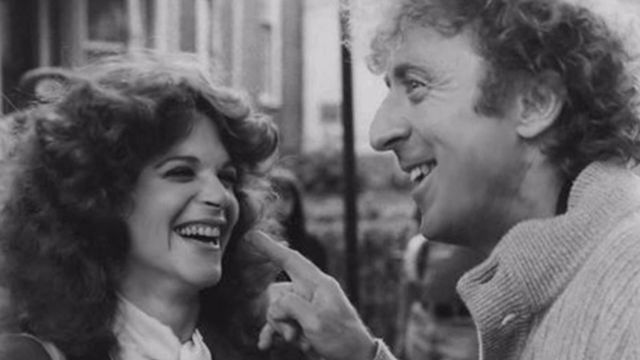 Gene Wilder's brother-in-law speaks about his legacy
FOX 7 Austin
1 hour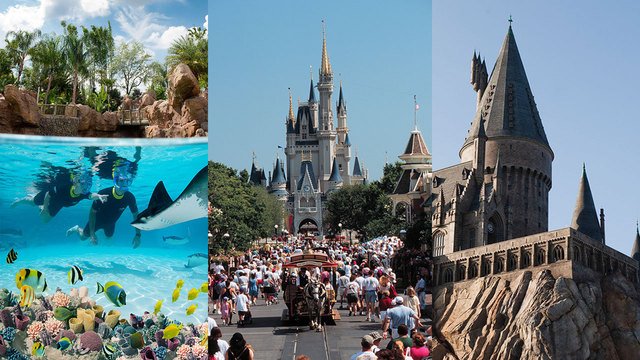 Orlando theme parks give free bug spray to ease Zika worries
Hayley Thornton
36 min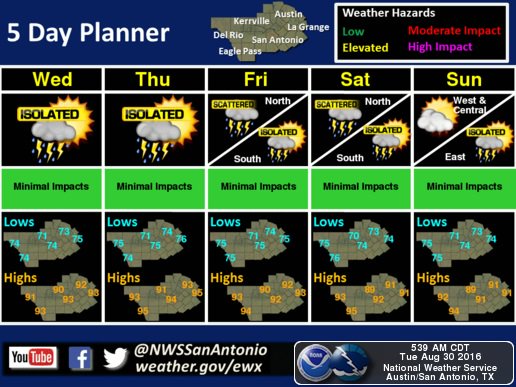 Scattered showers expected to hit Austin on Tuesday morning
Pedestrian killed on Texas 71 in Bastrop County
TWC News Austin
1 hour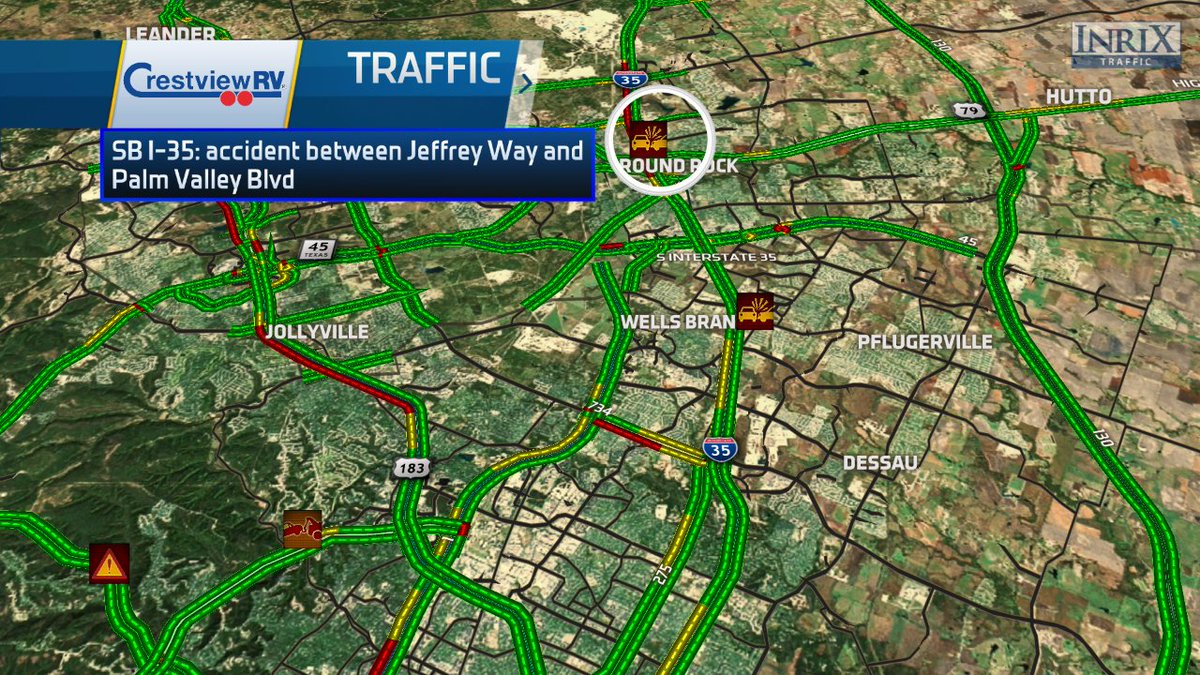 SB I-35 accident blocking 2 lanes near Hwy 79 in Round Rock.
Atxtraffic
Nathan Gogo
1 hour