AP West Region
1 hour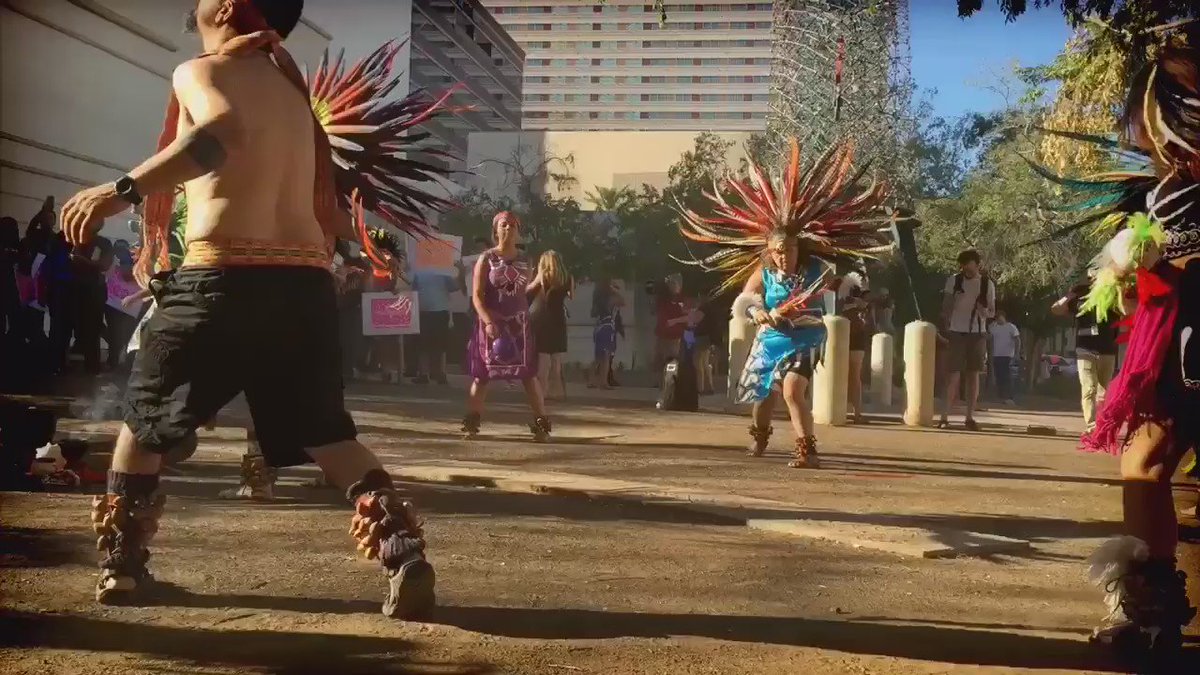 Some protesters gather outside Phoenix Convention Center where Donald Trump is speaking

Hookem.com
23 min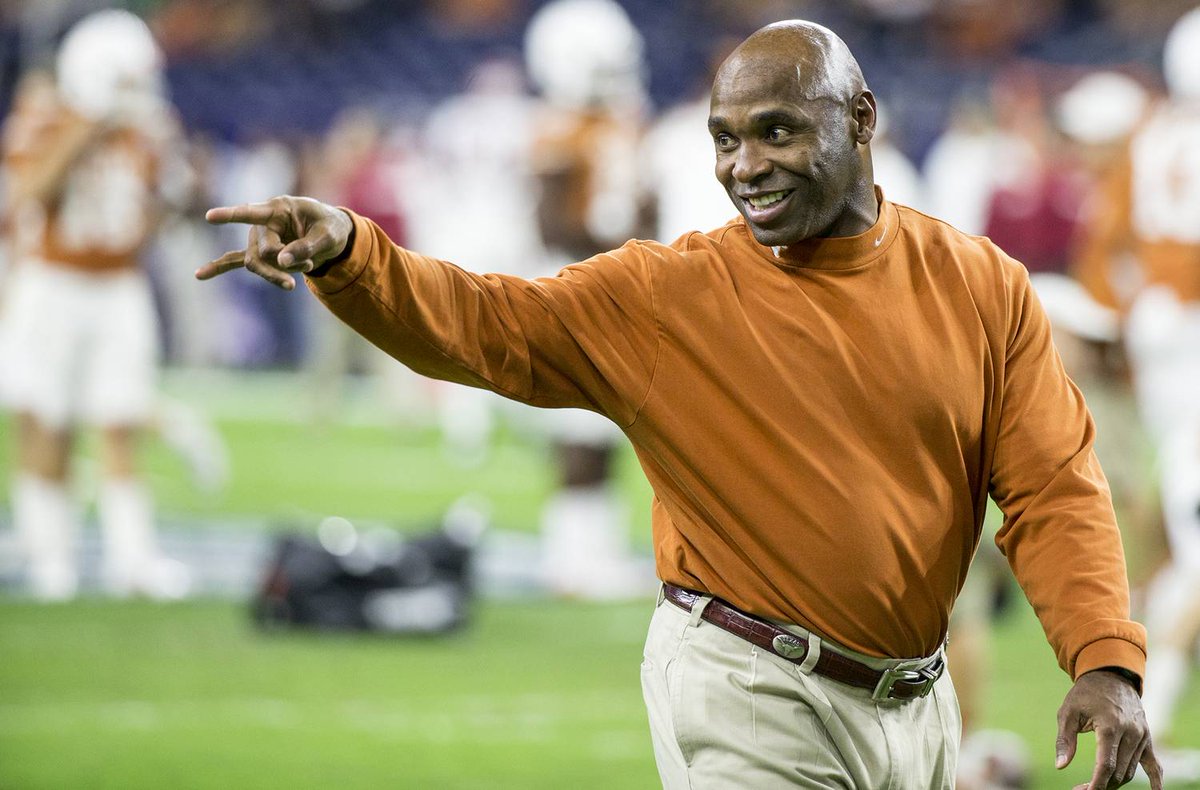 Golden: This is going to be Charlie Strong's year — and here's why ...
Longhorns
FOX 7 Austin
27 min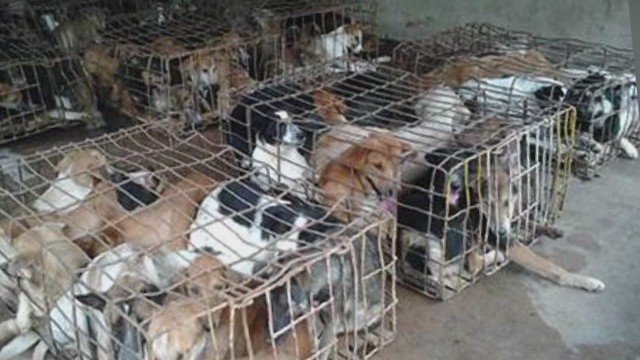 Lakeway woman rescues dogs from torture, slaughter
James Barragán
1 hour
Trump says we've been living in outdated immigration rules from decades ago. Proposes sunset limits on them
KarinaKling
1 hour
KVUE News
2 hours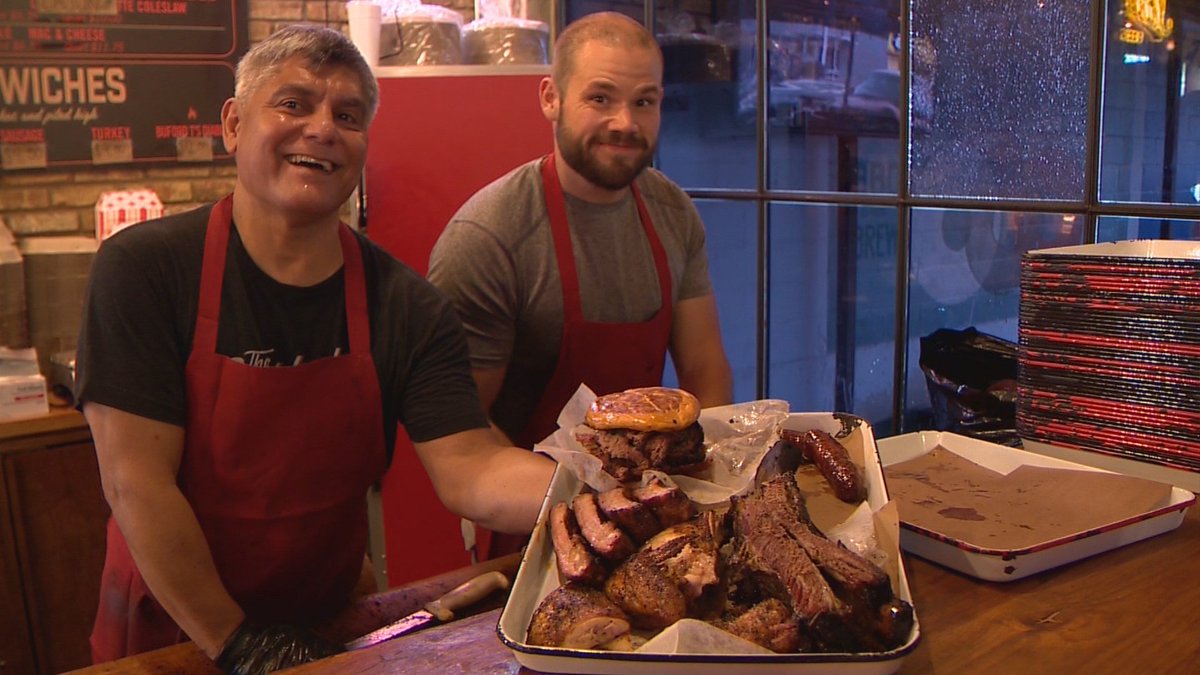 Part Three of KVUE's BBQ Tour 2016 will take you to
StilesSwitchBBQ
in North Austin
4) "Block funding from Sanctuary Cities."
TrumpAZ
Texas A&M Transportation Institute study: No states require Uber/Lyft fingerprints
FOX 7 Austin
44 min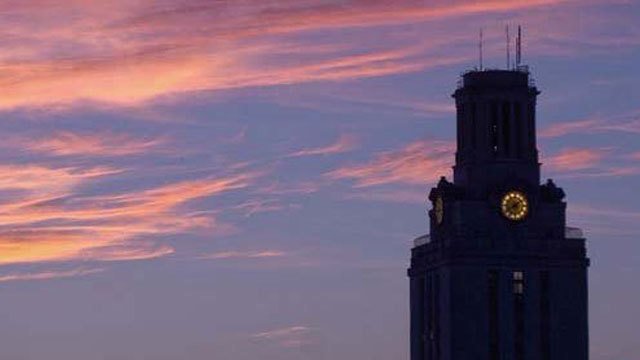 DPS makes safety recommendations for UT campus
Poll: Will Charlie Strong wear a mock turtleneck in the heat vs Notre Dame Sunday night? (Redo)
Trump
immigration policy 2.) "We are going to end catch and release."

jonathantilove
1 hour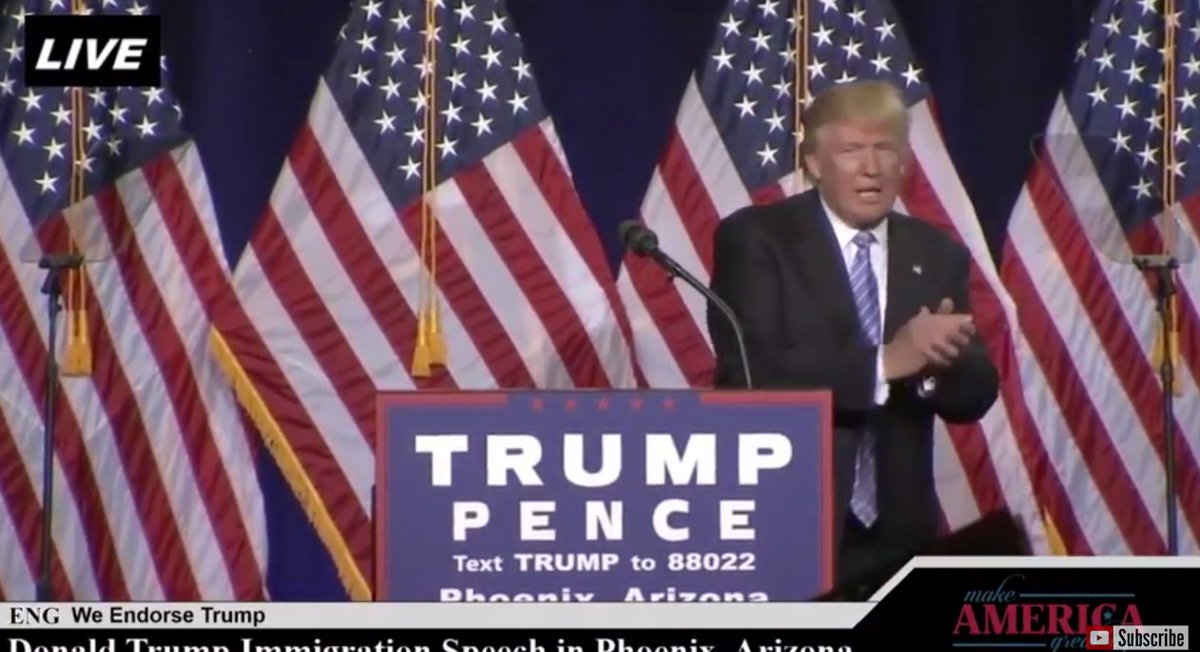 "We will build a great wall along the southern border and Mexico will pay for the wall ... They don't know it yet."
Trump
immigration policy 3) "Zero tolerance for criminal aliens."
FOX 7 Austin
1 hour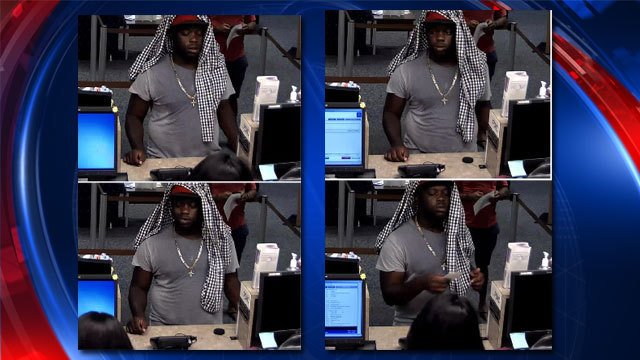 APD searches for bank robbery suspect