Austin Statesman
14 min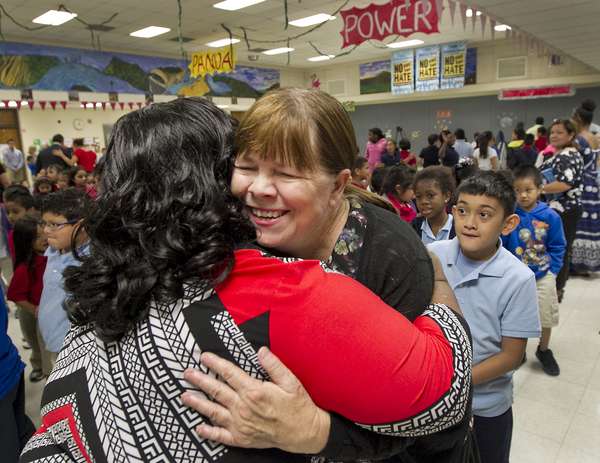 A third of Texas teachers must work second jobs, survey says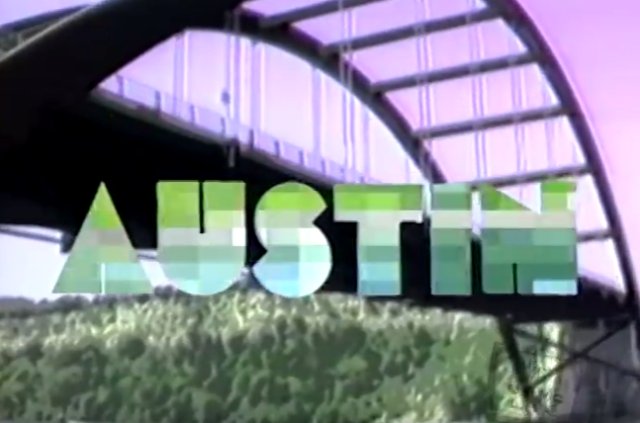 We'll always have Austin -- tourism video from 1980s claims city is 'like Paris'
Ashley Goudeau
2 hours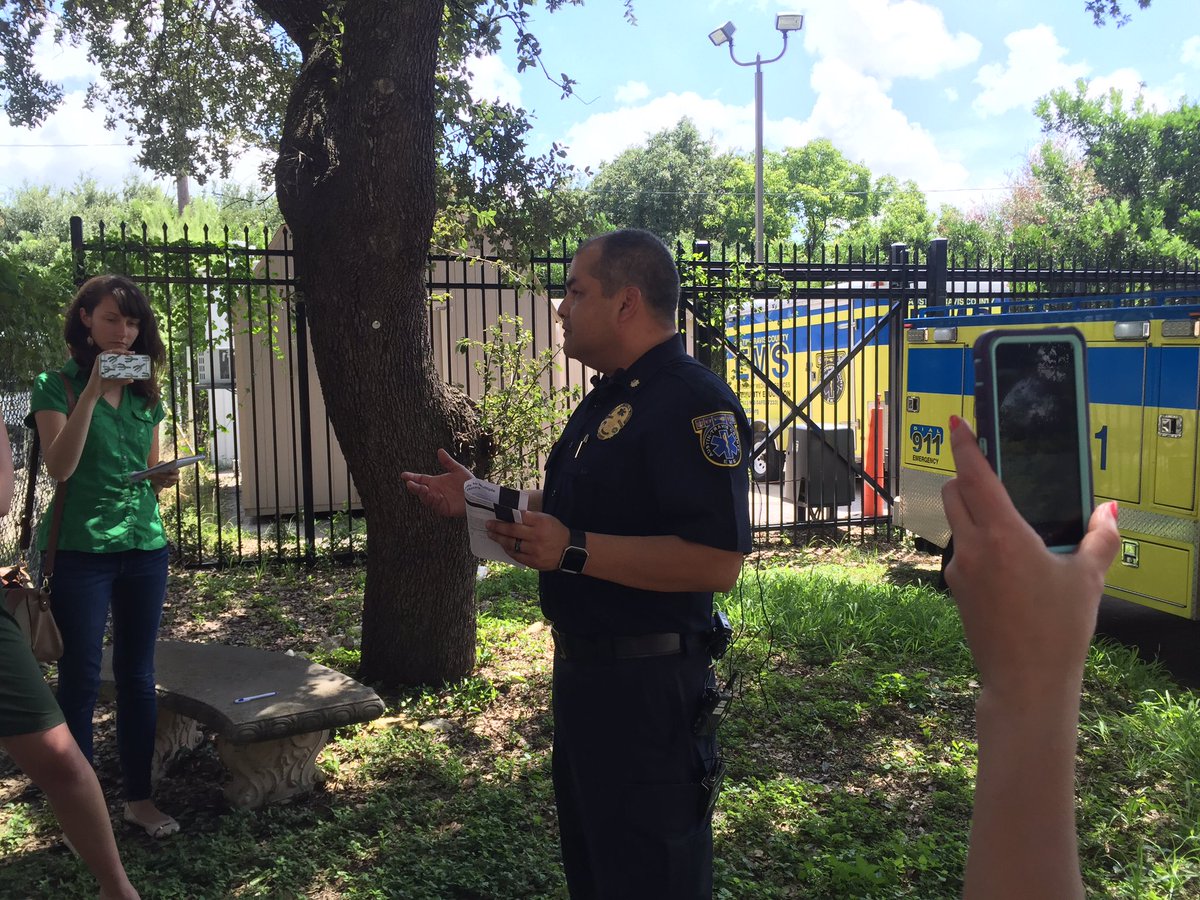 Happening Now:
AustinTravis Cty EMS
discussing "uptick" in K2 cases. Responded to 22 incidents w/ 28 patients since 7am.
Austin Statesman
2 hours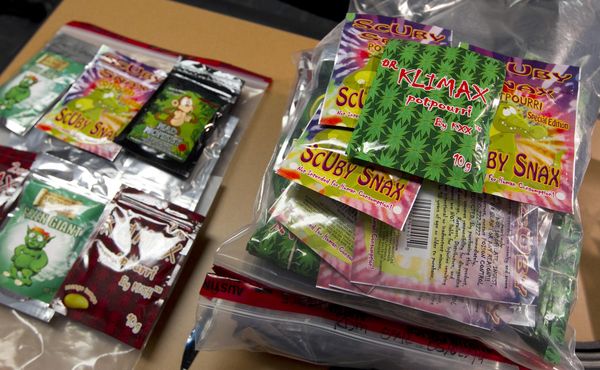 Austin police, EMS are responding to a spike in K2 overdoses downtown.
Austin Statesman
58 min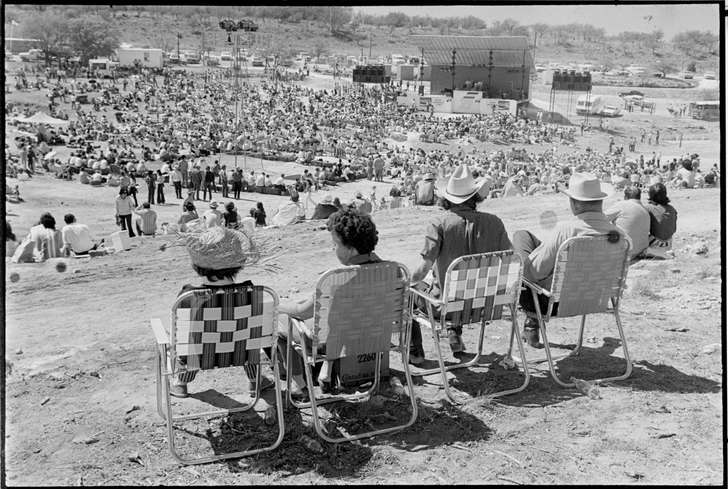 17 parties that changed the course of Austin's history
Austin Statesman
5 min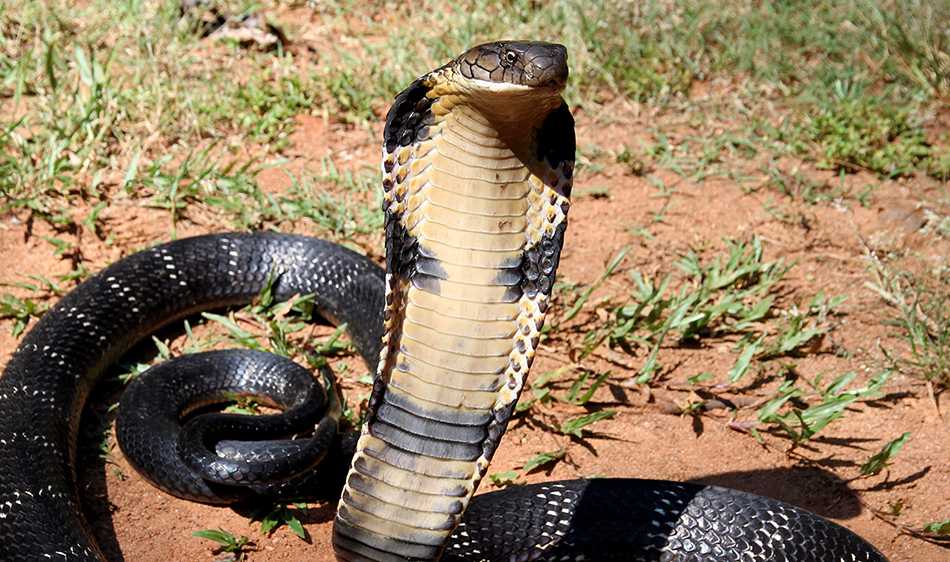 Exotic snake owner's 'dangerous' king cobra recaptured in Texas
EMS says at least 28 people treated Thursday for K2-related symptoms
Jennifer Kendall
35 min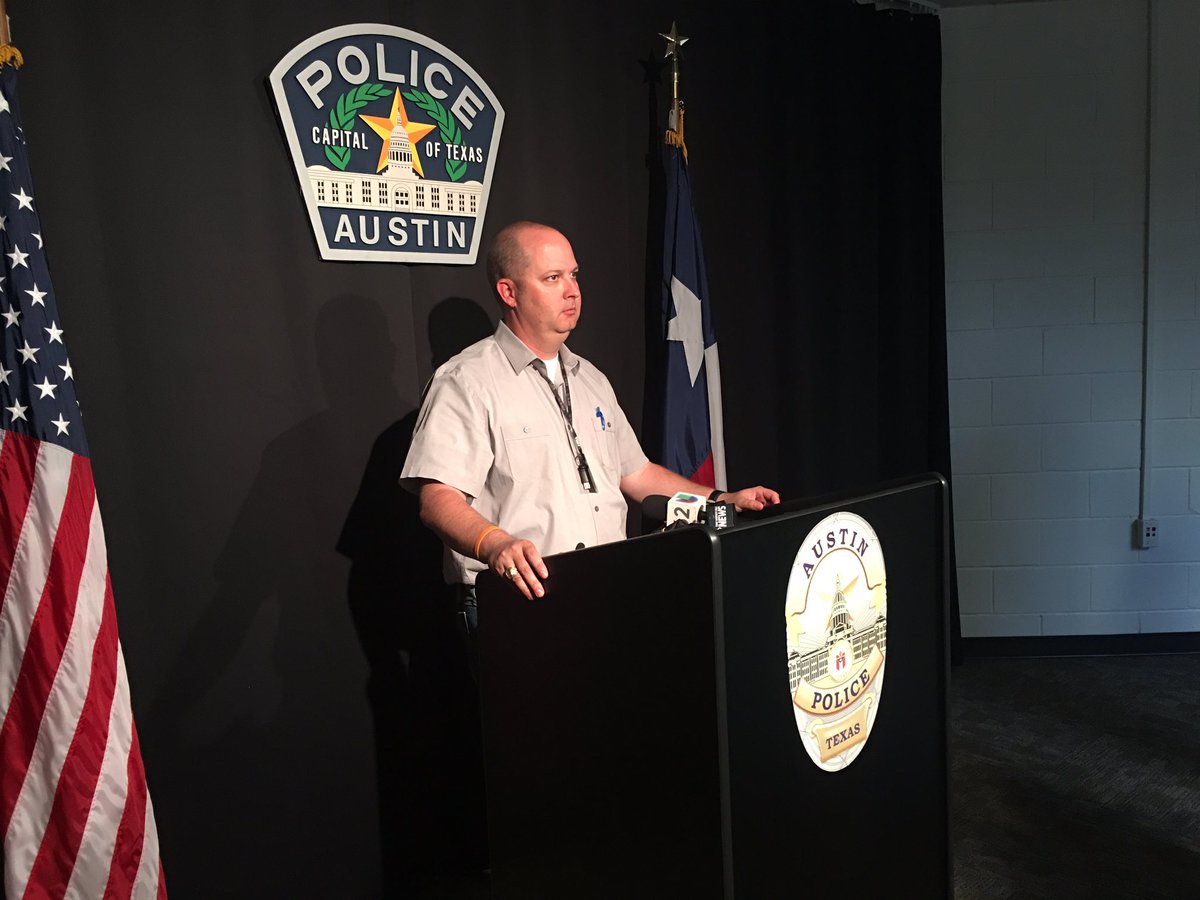 APD: 3 people detained and questioned regarding synthetic marijuana cases
FOX 7 Austin

Hookem.com
51 min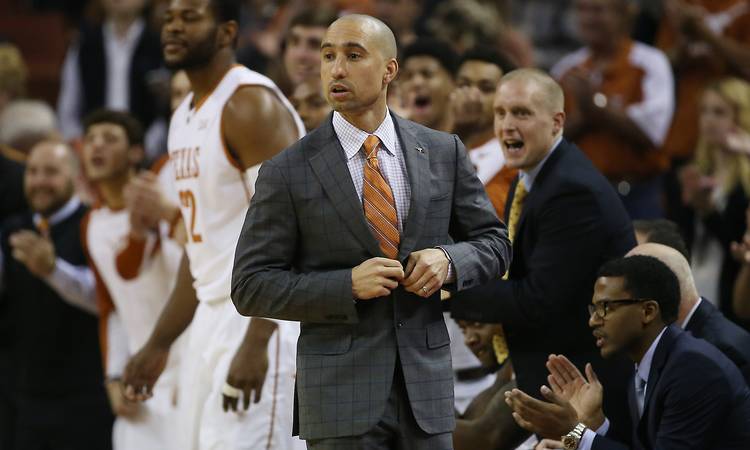 Texas officials 'want to send a message' by extending Shaka Smart's contract
Austin Statesman
36 min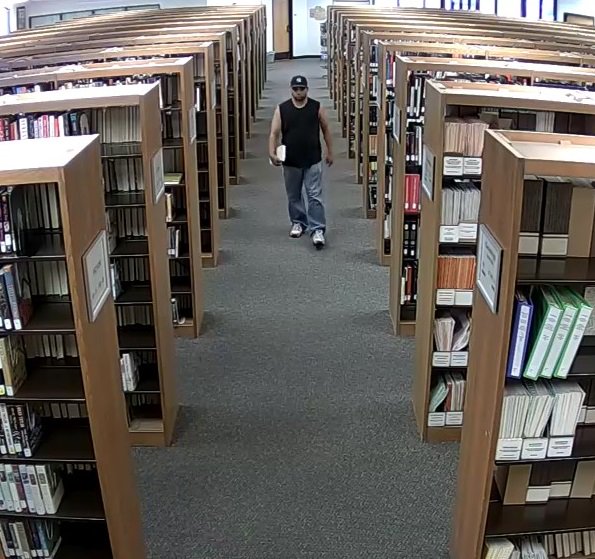 Police search for man fondling himself at Round Rock library

Terri Gruca
2 hours

Austin Texas
27 min
ATXCouncil
will now move on to the public hearings on proposed Austin Energy rates and fees.
Mary Huber
11 min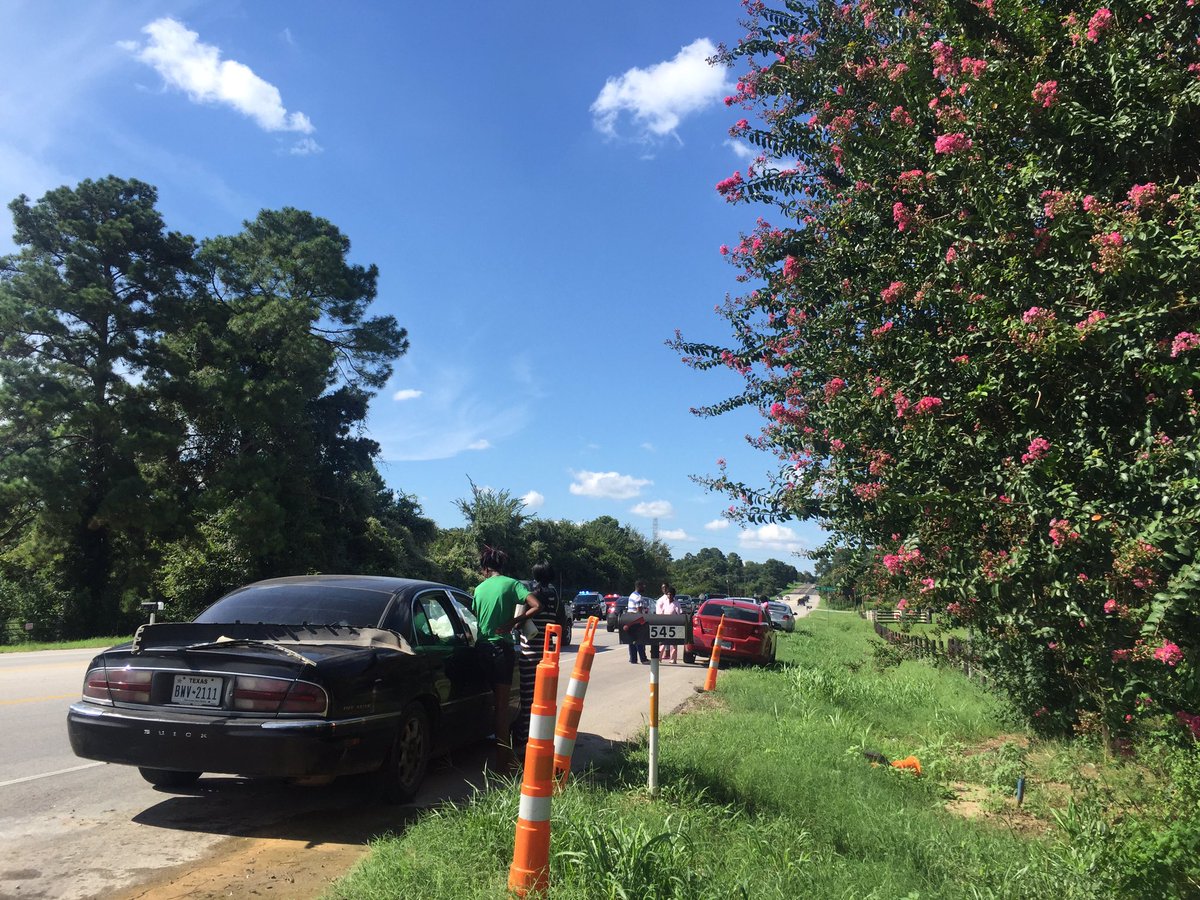 Multiple vehicle collision Texas 95 near Old McDade Rd. in
Bastrop
. All lanes open but expect delays in the area.