FOX6 Weather
41 min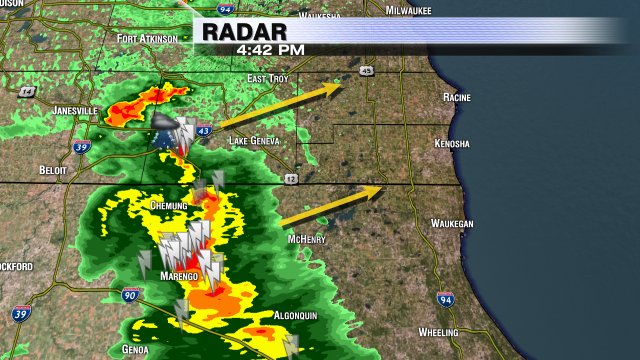 From
Vince Condella
: heavy rain, lots of lightning, small hail Walworth Co. moving NE into Kenosha & Racine cos.
Brewers Player Dev
45 min
The Brewers have signed RHP Santos Saldivar and assigned him to extended spring training.

Mary Stoker Smith
1 hour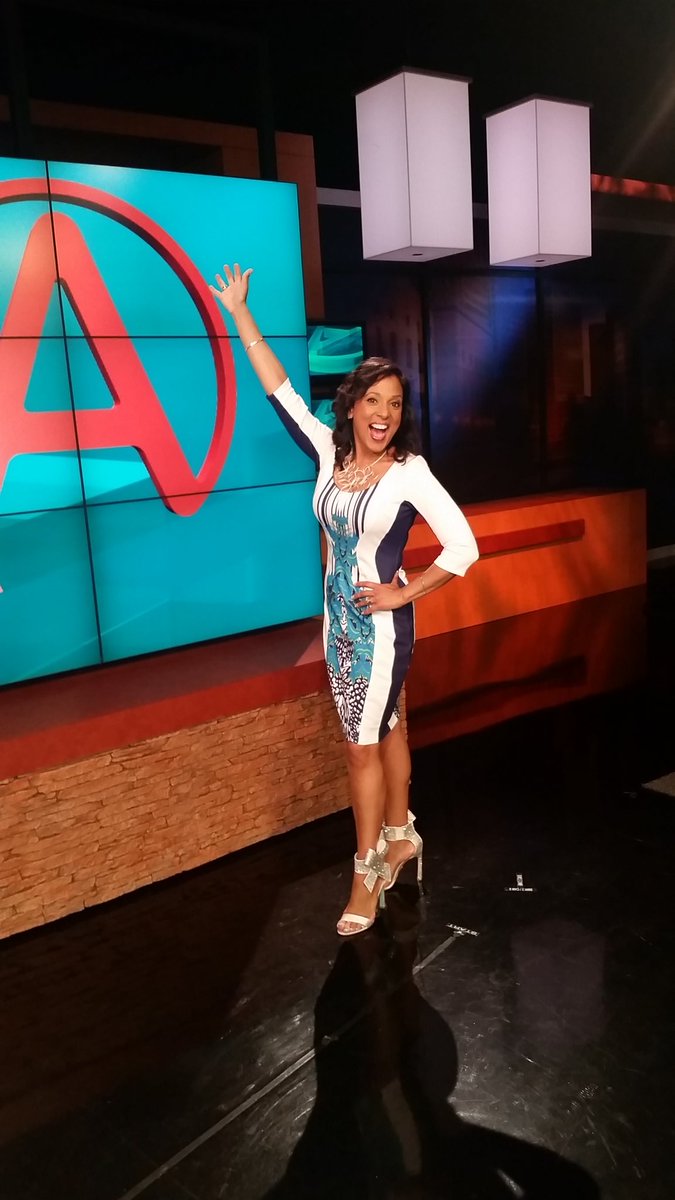 Always hard to say goodbye-so instead we're celebrating all
Vince Condella
has done for us! Join the party @ 4 :-)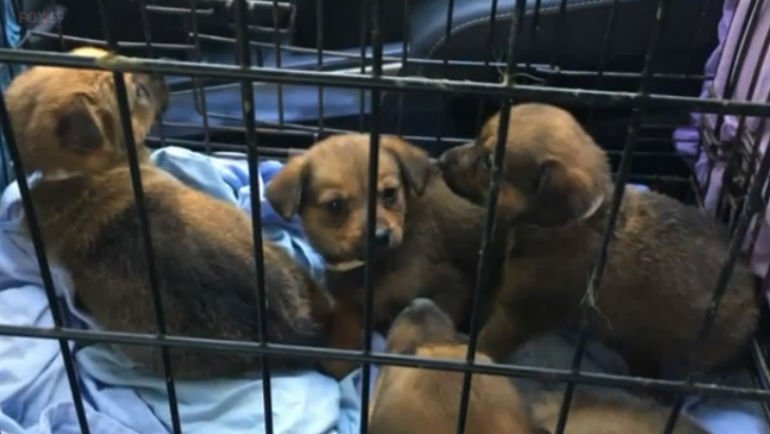 Hoarding nightmare: 82 dogs pulled from Indiana home infested with 100,000 rats
Mark Baden
57 min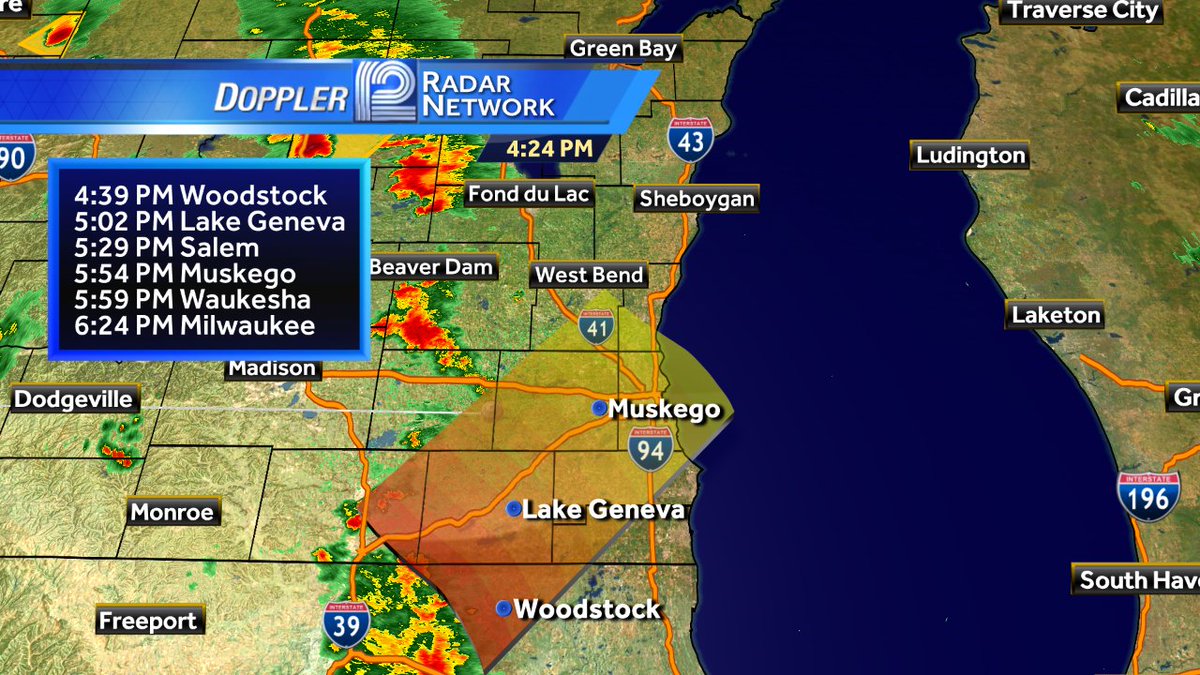 Here are approximate arrival times for the storms heading for the metro.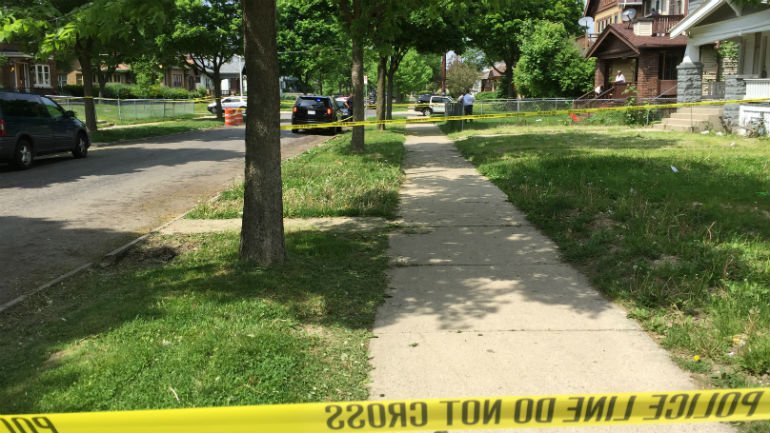 Police: 31-year-old man shot, wounded by his own brother near 39th & Center

WISN 12 News
1 hour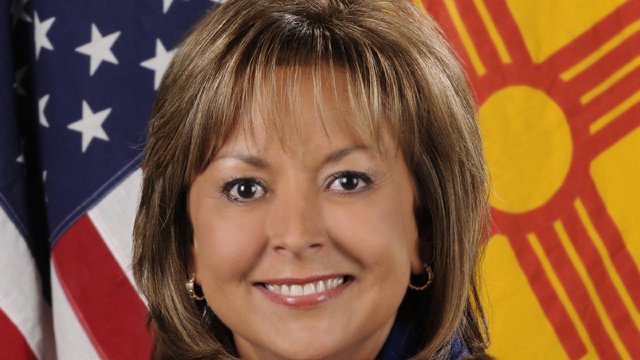 New Mexico governor hits back at Trump
TODAY'S TMJ4
27 min
Mark Baden
1 hour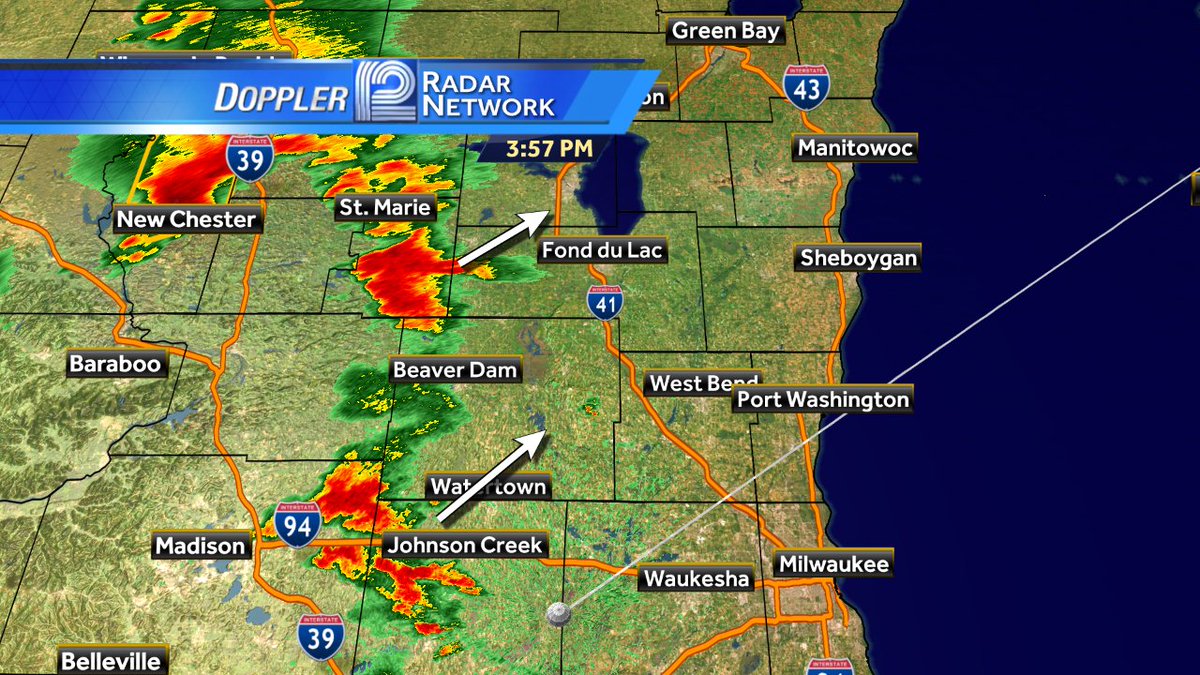 Storms are moving into our western counties. Heavy rain and small hail is possible.
J. Tiberius Wilson
2 hours
Big surprise for
Vince Condella
at today's retirement party! Last Weathercast at 10p tonight!
Journal Sentinel
42 min
Via
Proof&Hearsay
Milwaukee man charged in shooting 16-year-old during failed drug rip-off in Sussex
Tom Silverstein
1 hour
New from JS: Cohen's Corner: What we learned at Packers OTA
Packers

Milwaukee Magazine
1 hour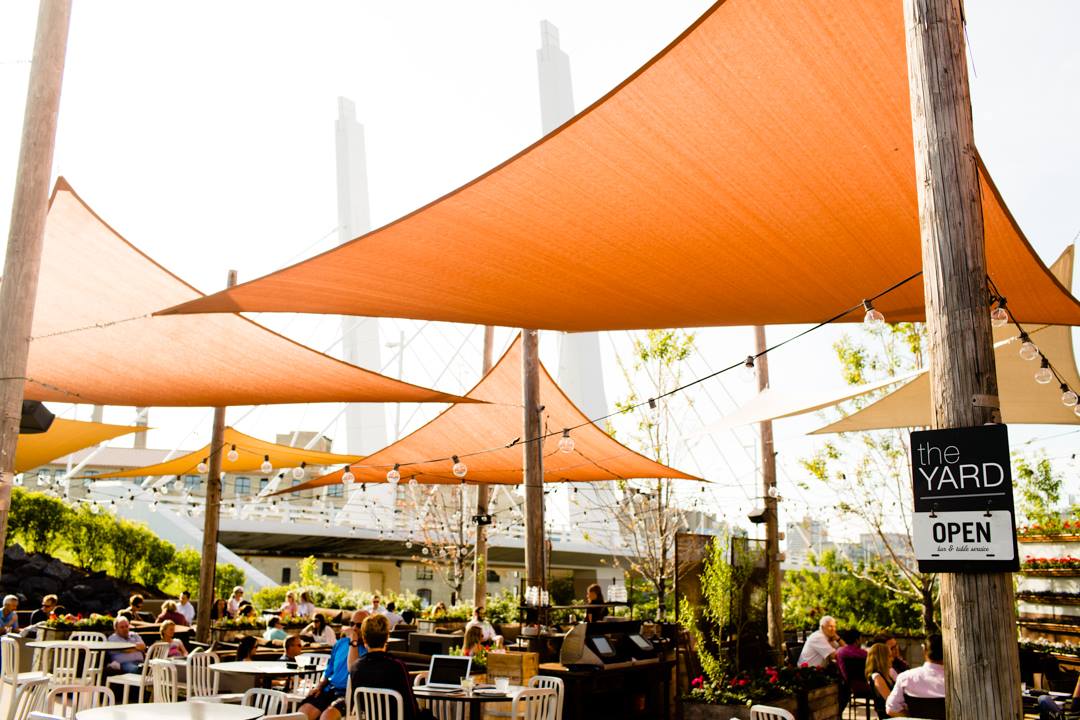 You voted for your favorite restaurant patios in Milwaukee. Here are the results.
Michael Cohen
1 hour
Packers
have released offensive lineman Vince Kowalski. He was with the team during the 2015 off-season as well.

Carol Deptolla
1 hour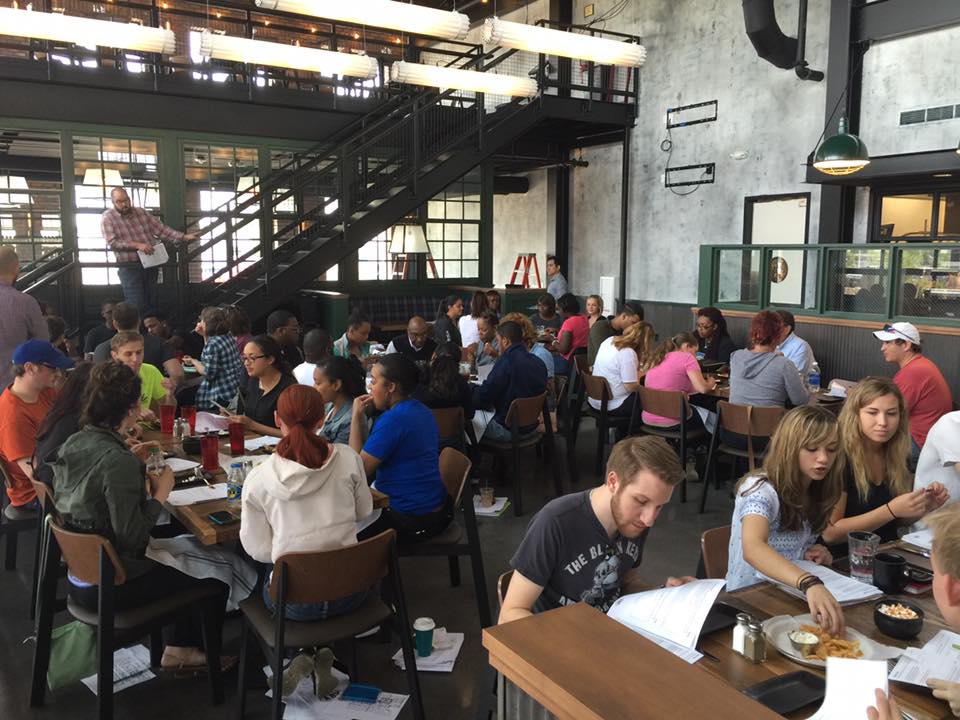 The 24-tap ABV Social opens June 1 in Tosa. Get yer Berliner Weisse mit Schuss. And a burger