Journal Sentinel
34 min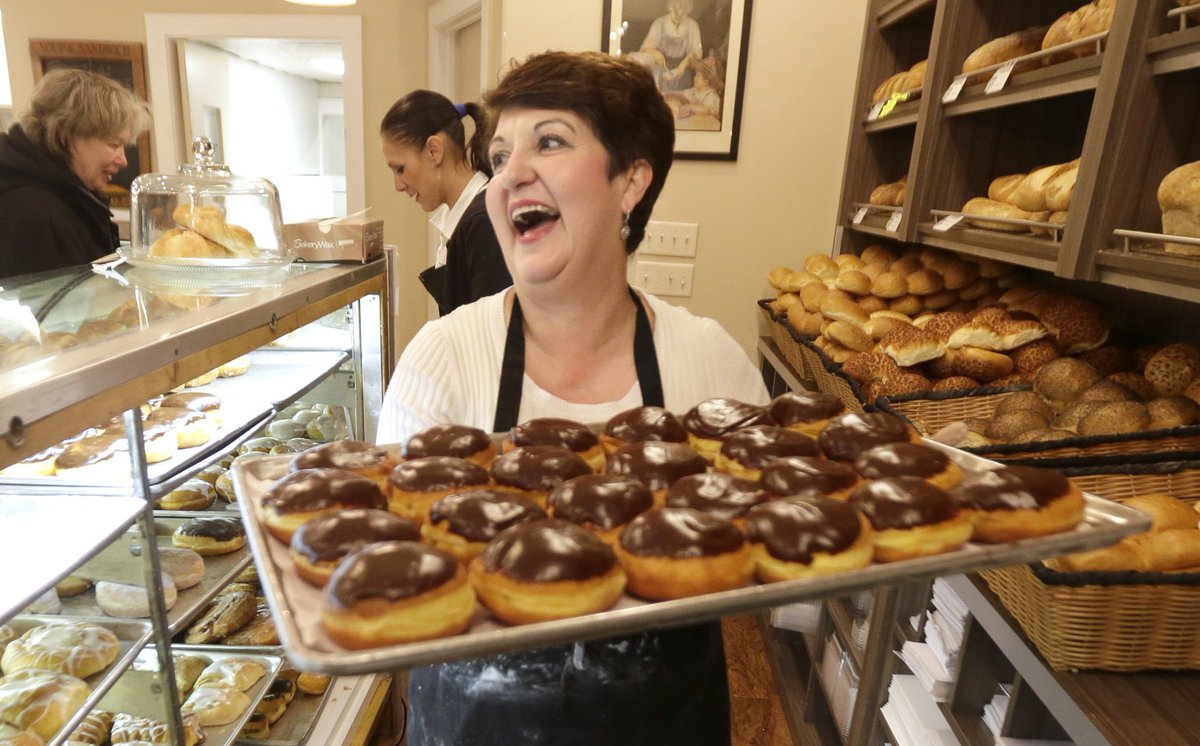 We're delighted
Mike De Sisti
brought back some paczki. (You still have time to get your own.)
OnMilwaukee
36 min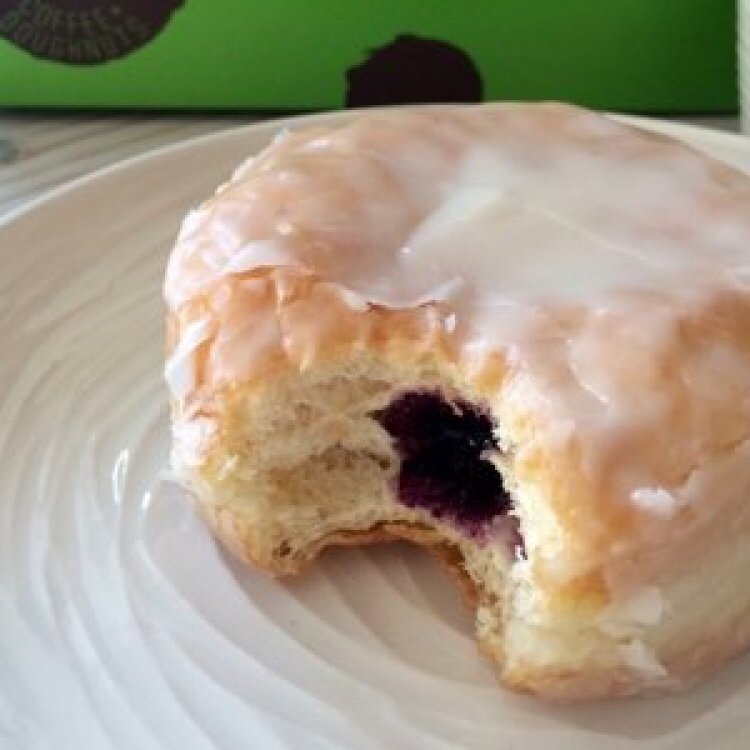 If you don't have one for
fattuesday
bad luck may follow the rest of the year!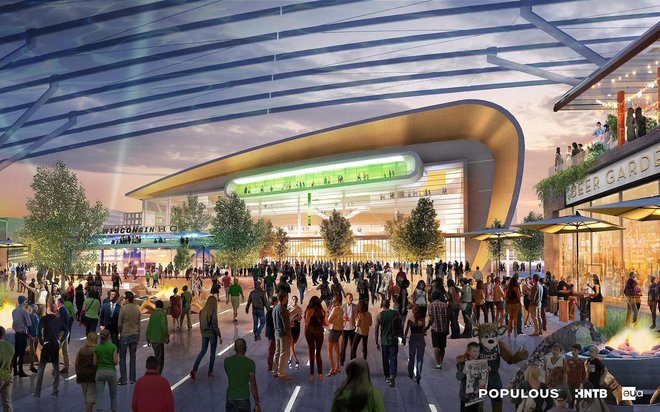 The plan to close 4th St. for a plaza next to the new Bucks arena is moving forward
Journal Sentinel
11 min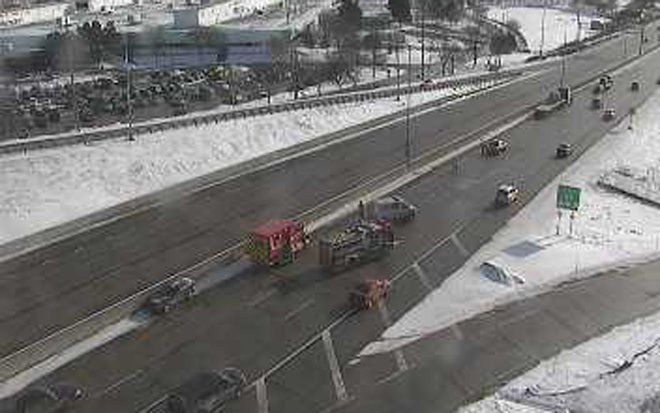 TRAFFIC ALERT: A messy scene on I-41 in Menomonee Falls. Backups topping 3 miles.
Journal Sentinel
36 min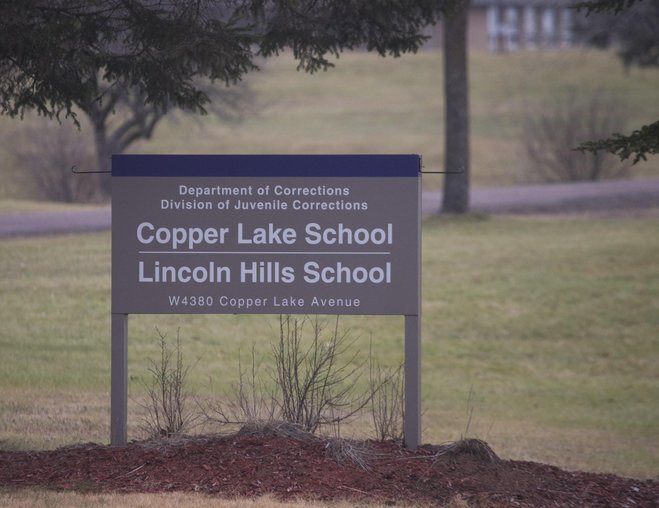 Tom Barrett
: "The Lincoln Hills fiasco is a man-made disaster."

Milwaukee Magazine
16 min
Chelsey Lewis
19 min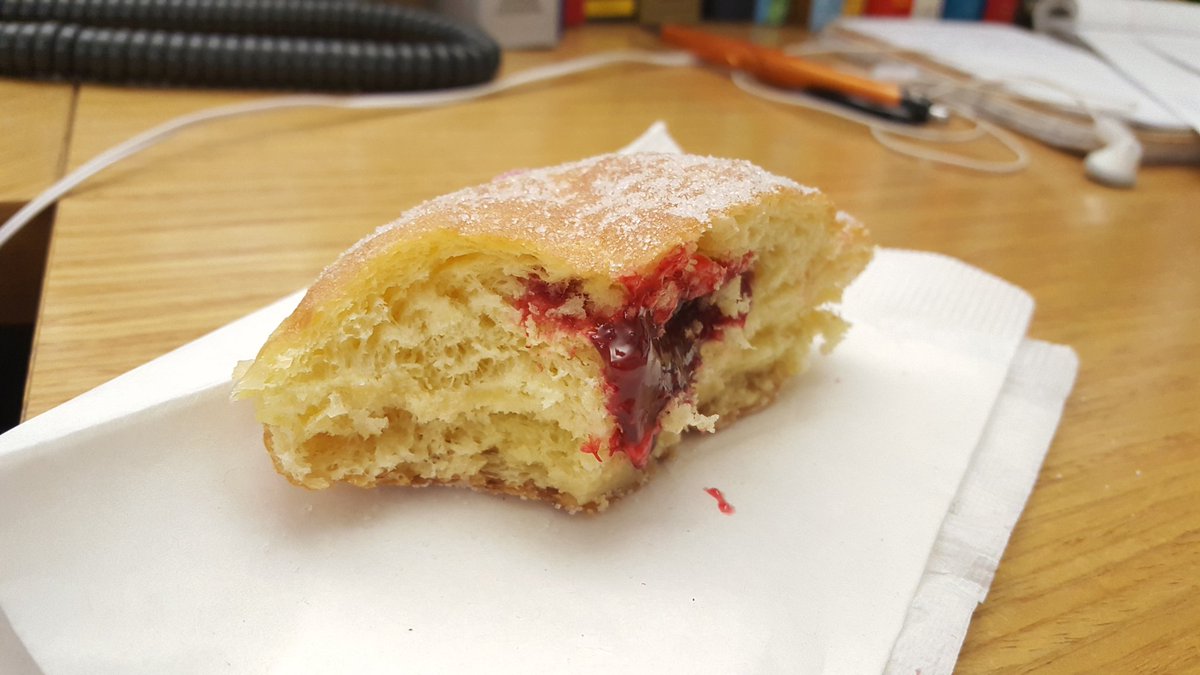 Milwaukee Magazine
22 min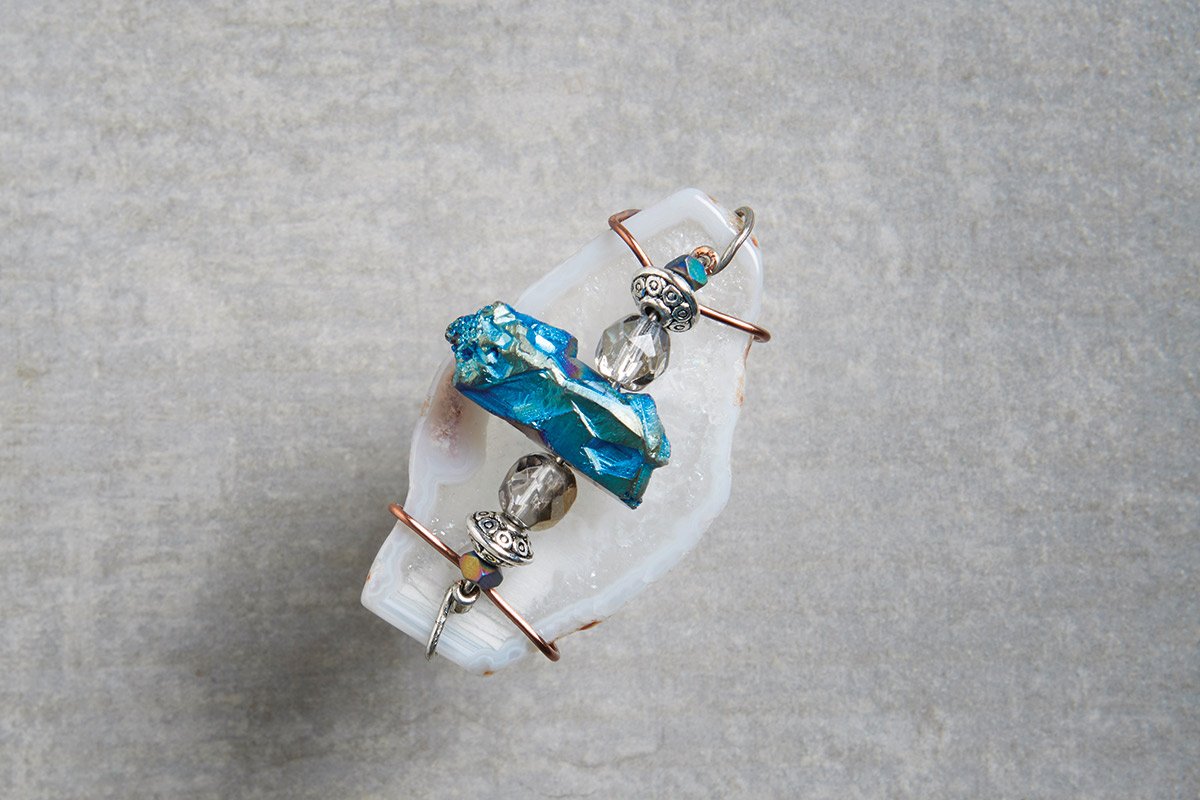 Jewelry designer Ashley Kolln is crafting sought-after metal and stone jewelry.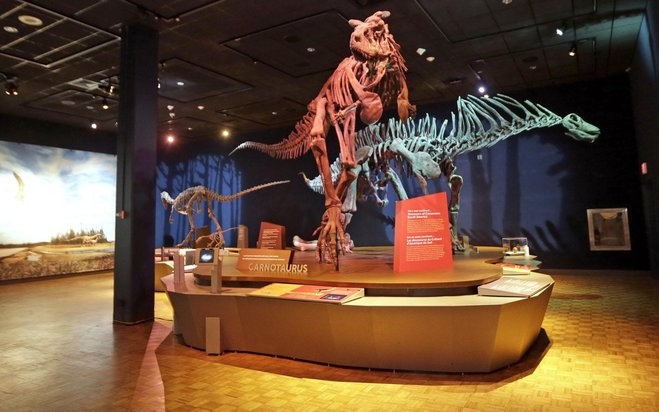 Dinosaurs left no trace in Wisconsin, but a new museum exhibit is bringing them back
Brian Kramp
1 hour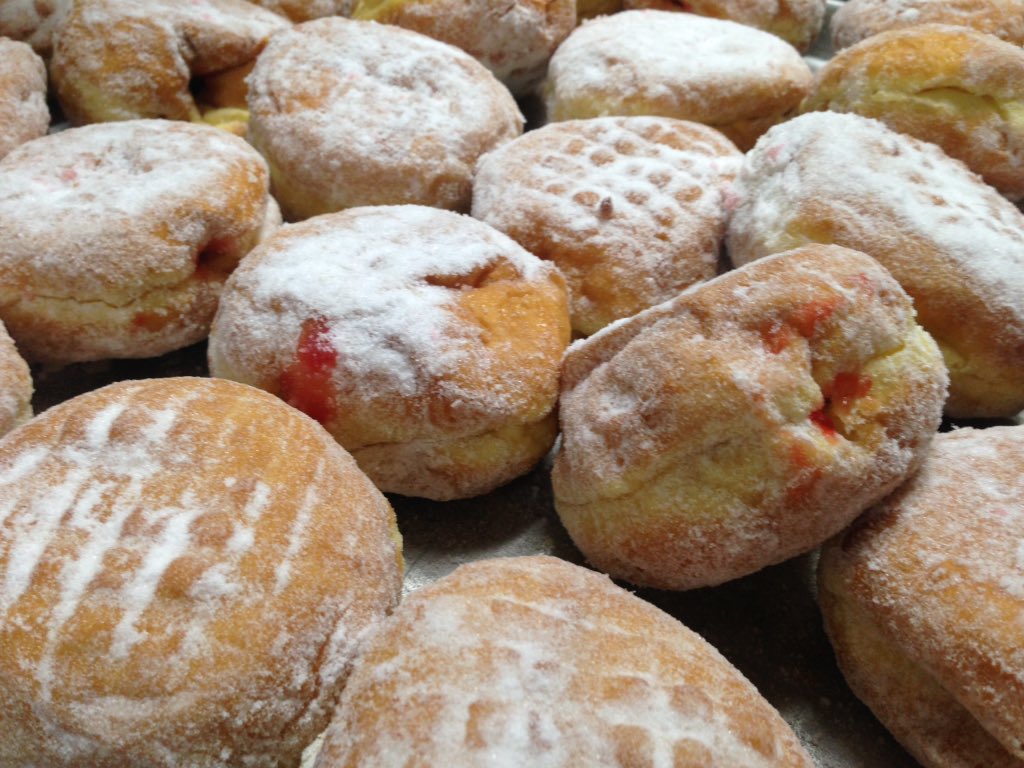 As you can see I usually get pretty excited about
PaczkiDay

Todd Bragstad
2 hours

WISN 12 News
24 min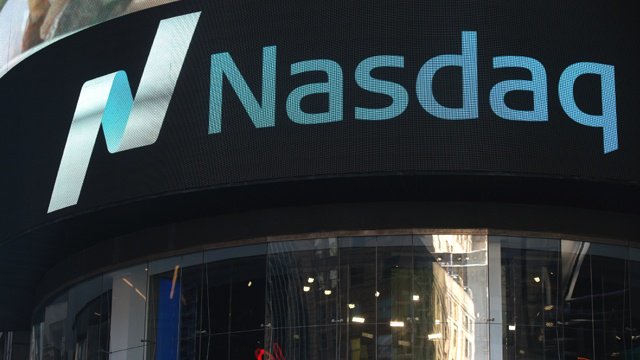 Why the Nasdaq is on the verge of a bear market

WISN 12 News
51 min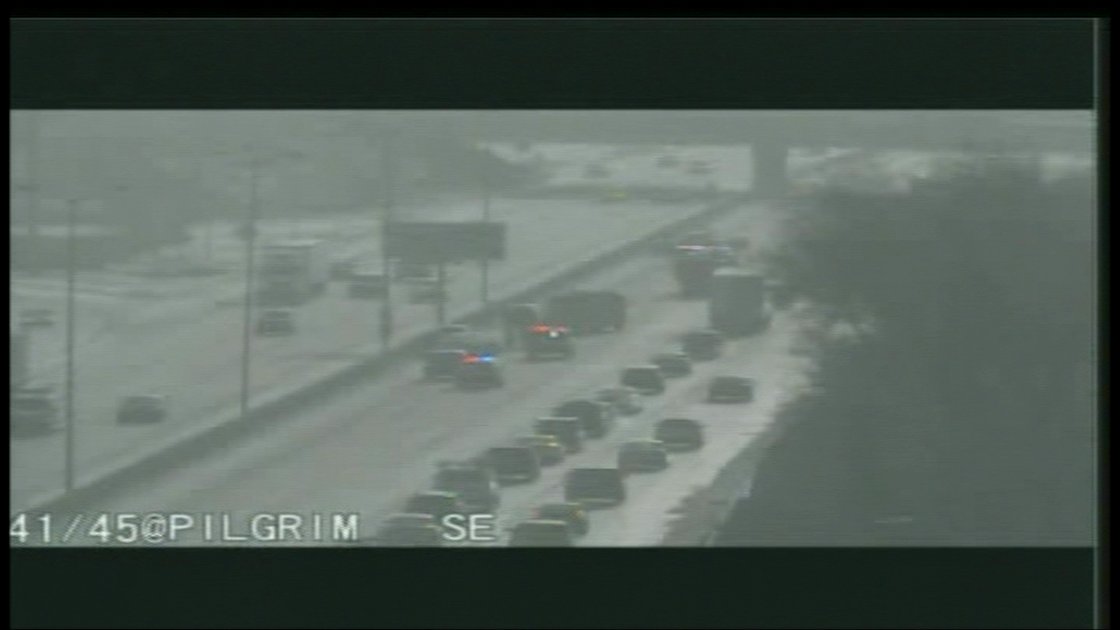 I-41 lanes blocked at Pilgrim Road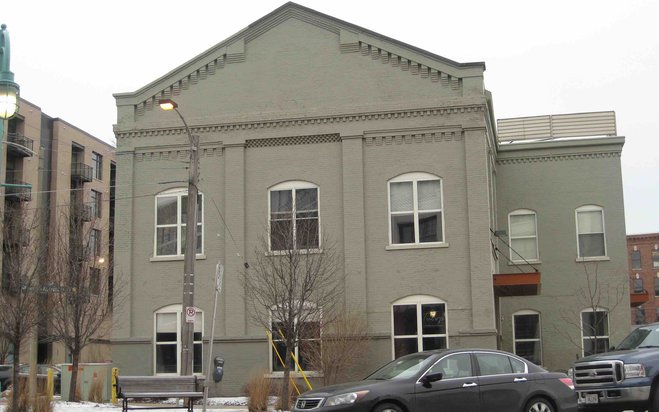 Two of the top chefs in the city are opening a restaurant together in the 3rd Ward

WISN 12 News
36 min
Alderman accused of taking down challenger's sign, putting up his own