Washington State DOT
2 hours
Nearly an inch of ice forecast this evening for Gorge and Cascades.
Next time you run short on hope for the future, hear what motivates our Star Times athletes
Travel guru
RickSteves
reminds us that the hills are alive in Lyon, France's best-kept secret
The Seattle Times
28 min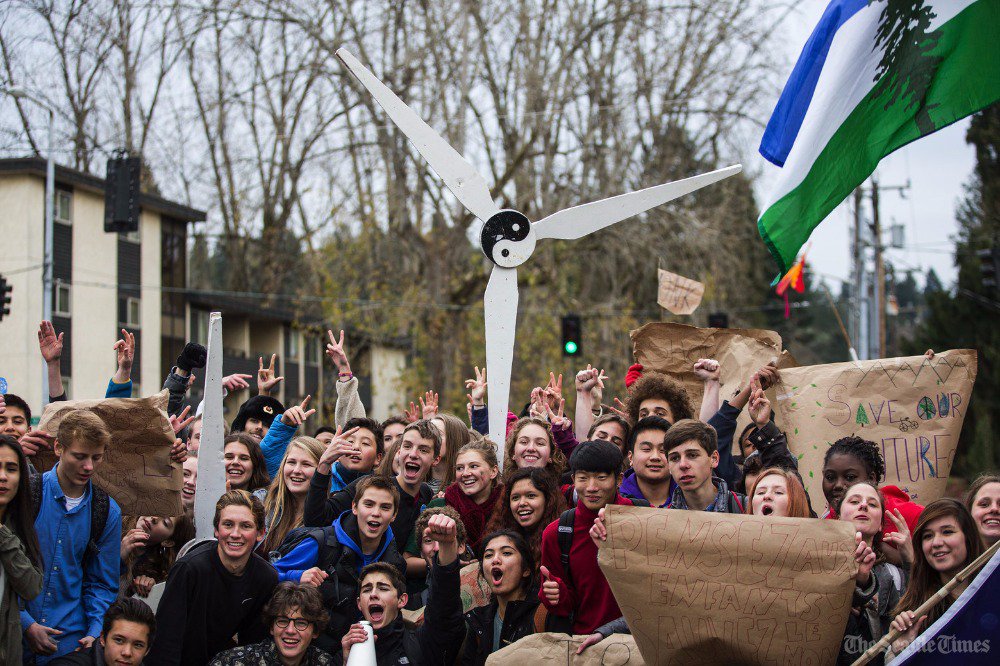 Students walked out of classes Monday in support of Paris climate-change talks.
Dean Rutz
Jeff Burnside
31 min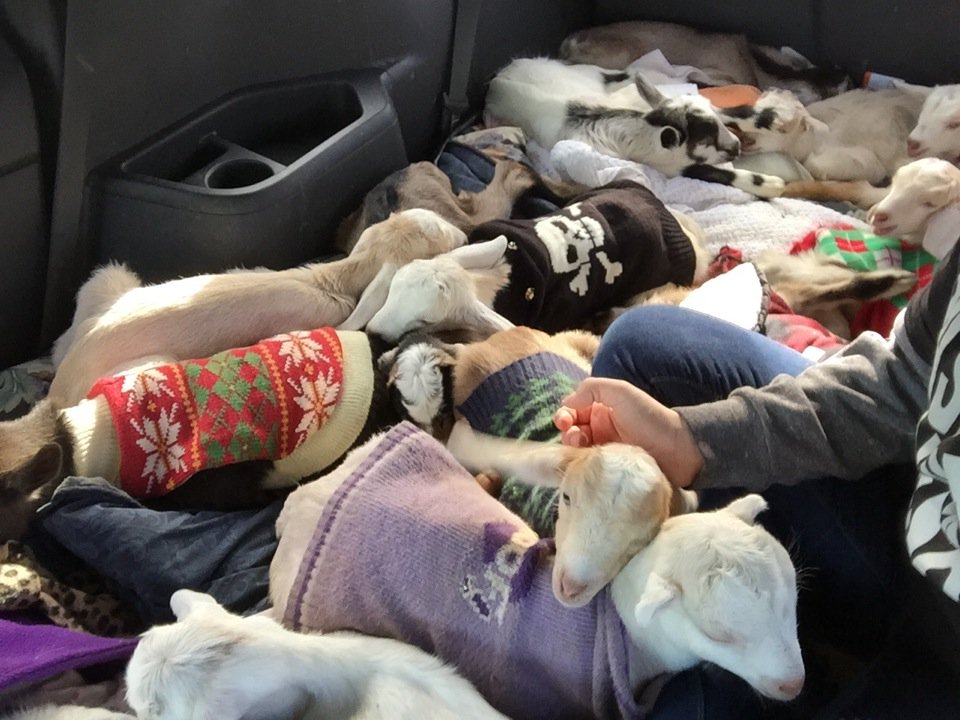 Rescued: Van full of newborn, infant goats from WA farm where
Pasado's Safe Haven
says they were about to be bludgeoned.
Seattle Police Dept.
1 hour
Armed robbery suspect arrested in stolen car
KING 5 News
57 min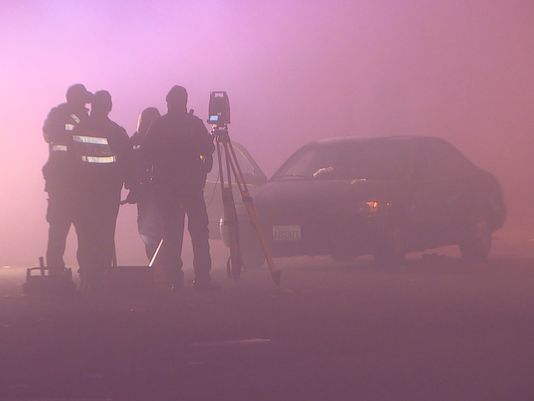 The search for a hit-and-run driver who struck an Edmonds woman continues
Ted Land
KING 5 News
1 hour
A special happy birthday message for Bill Gates, Sr from his son