Cassius Marsh
4 hours
Shawn Lynch
one of the best teammates and one of the best RB's to ever do it! You will be missed
BeastMode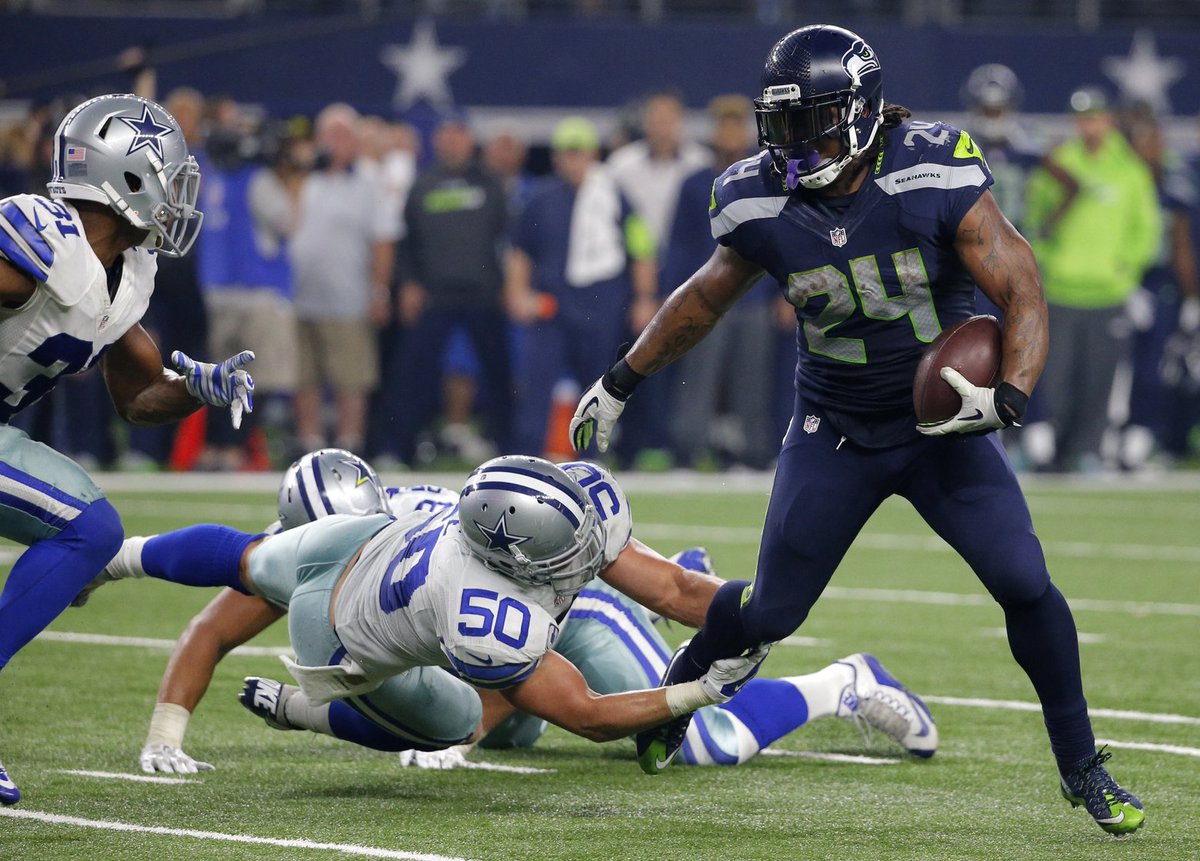 The Seahawks have confirmed Marshawn Lynch is retiring from football.
Bob Condotta
has more
Peyton Manning, "I'm going to drink a lot of beer tonight."
SB50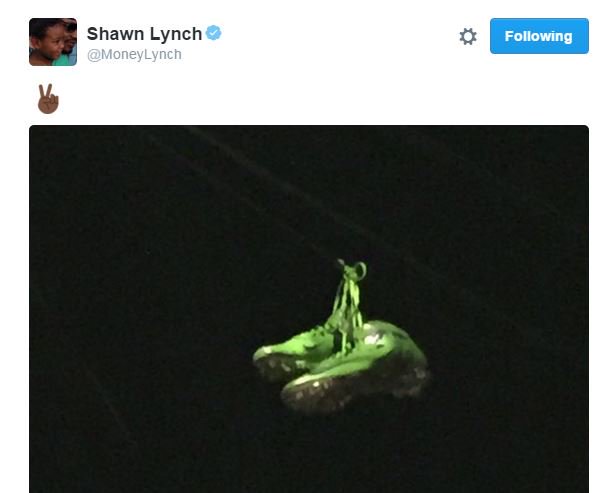 Seahawks' Marshawn Lynch Super Bowl Tweet adds to speculation he is retiring from football.
KIRO 7
4 hours
Con-grats-Pey-ton-for-the-win (said like the commercial jingle).
Game story: Broncos slam Cam Newton, Panthers to win Super Bowl 50
SB50
The Seattle Times
1 hour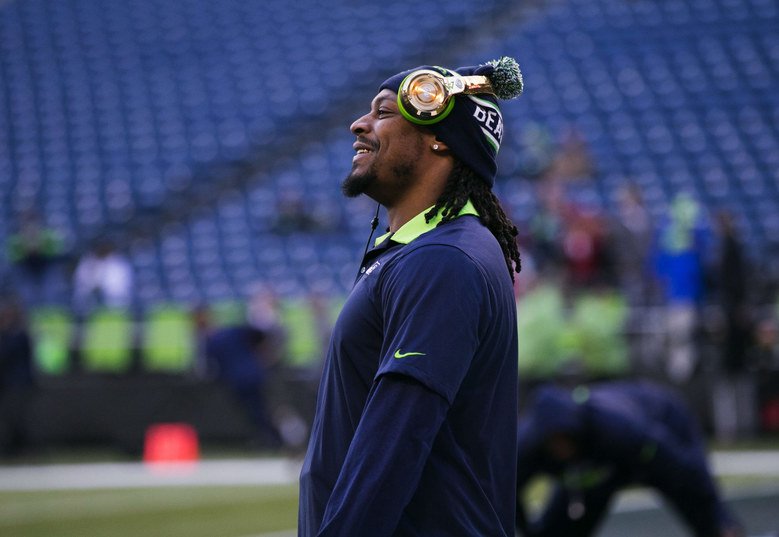 The Denver Broncos win
SB50
24-10 over the Carolina Panthers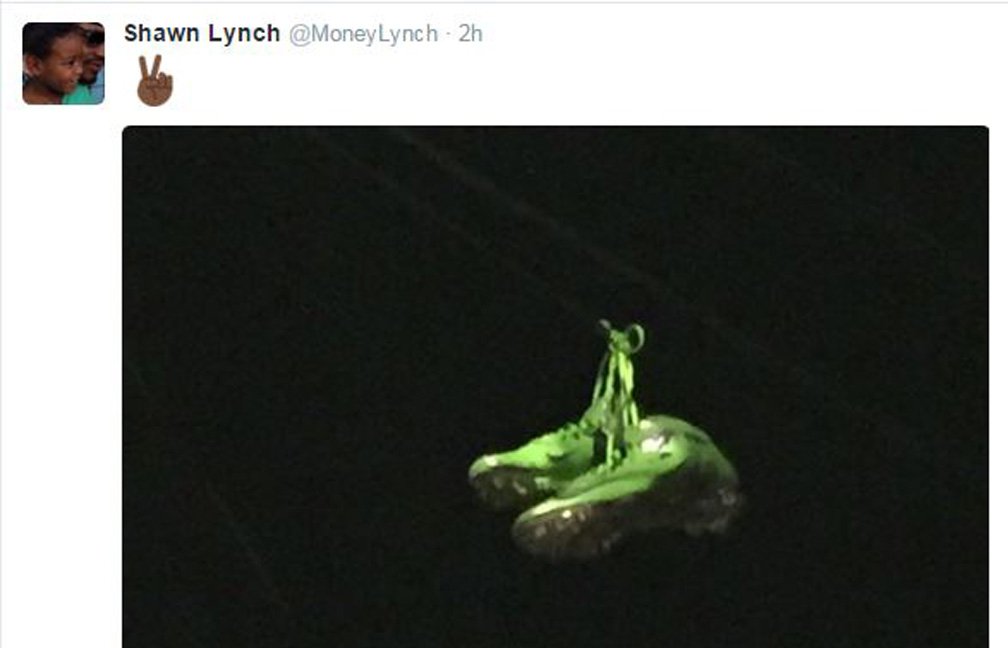 Here's what
Seahawks
players, media members & fans are saying about Marshawn Lynch's tweet
KIRO 7
2 hours
Think this makes it official?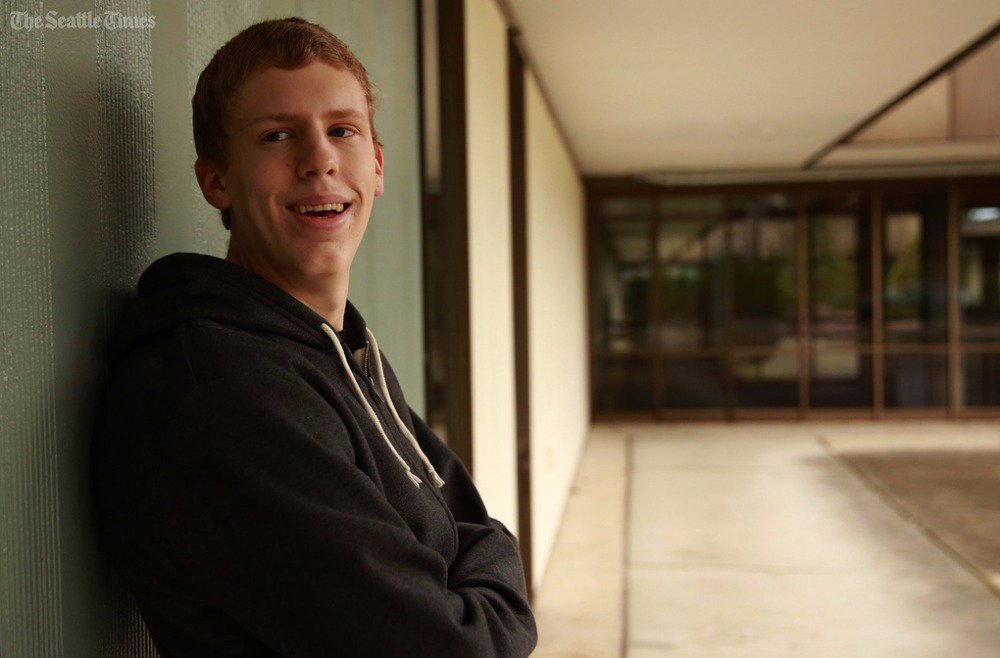 Kentridge senior gets perfect score on AP calculus exam
Cale Ramaker
3 hours
Communications person for Budweiser. Peyton Manning not paid for Bud plugs.
KING 5 News
2 hours
Chelsea Clinton accidentally calls Bernie Sanders 'president'
The $8 'Vegan Dog' is the most hated snack at Super Bowl 50
KOMO News
4 hours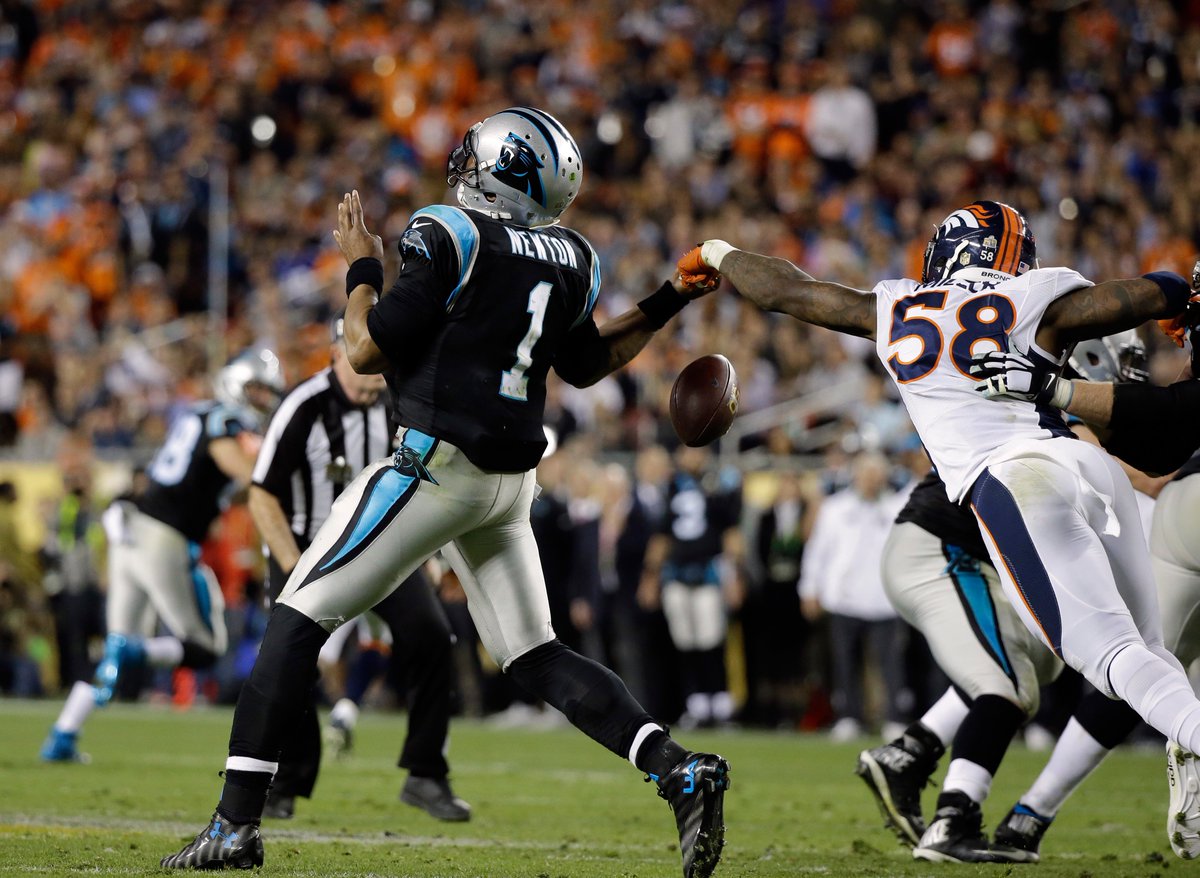 Broncos D dominates Panthers in 24-10 Super Bowl win