KING 5 News
3 hours
US Supreme Court Justice Antonin Scalia has died at his Texas Ranch. He was 79.
The Seattle Times
2 hours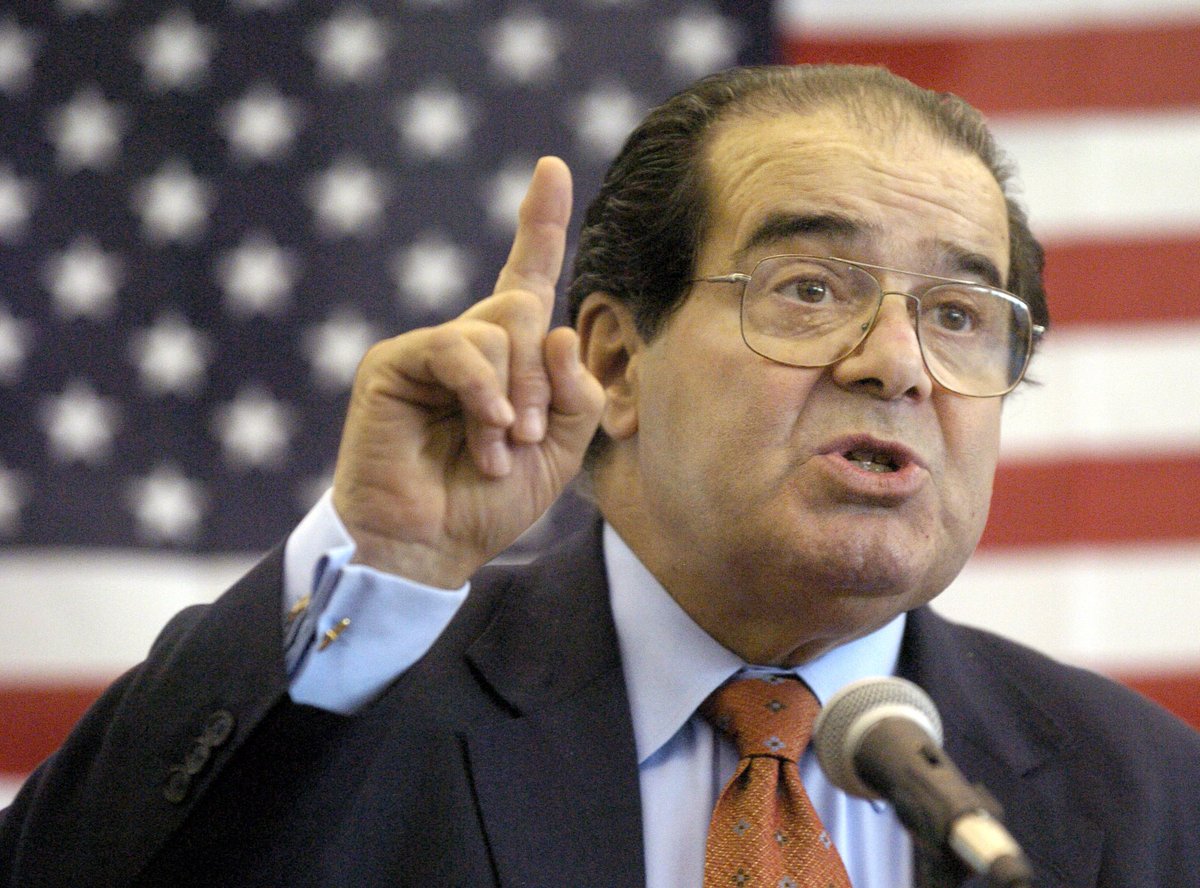 Supreme Court Justice Antonin Scalia is dead at 79, U.S. Marshall's Service confirms
KIRO 7
2 hours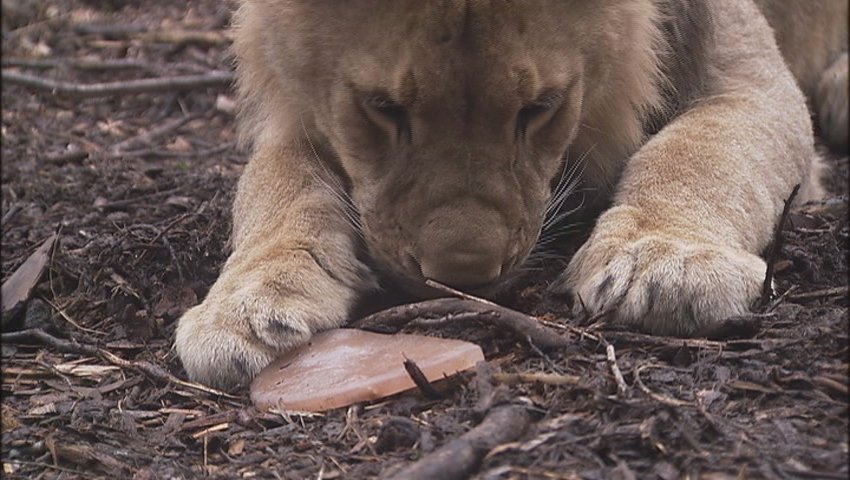 KOMO News
2 hours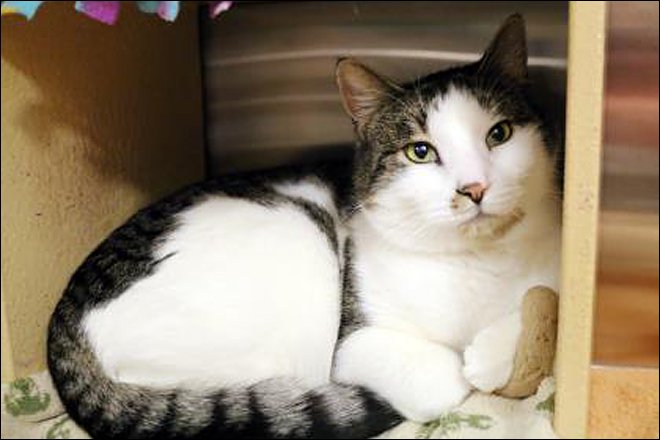 Dave Wertheimer
41 min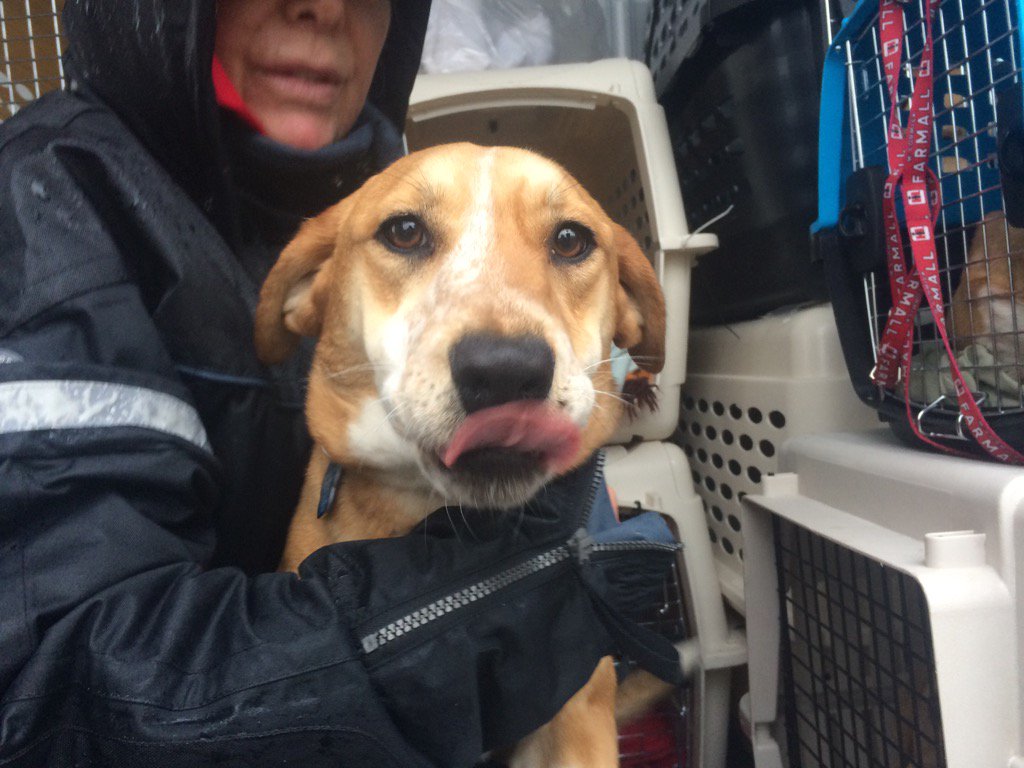 Meet cinnamon, a rescue dog from Oklahoma one of 200 animals brought here to be adopted.
KING5Now
KING 5 News
The Seattle Times
50 min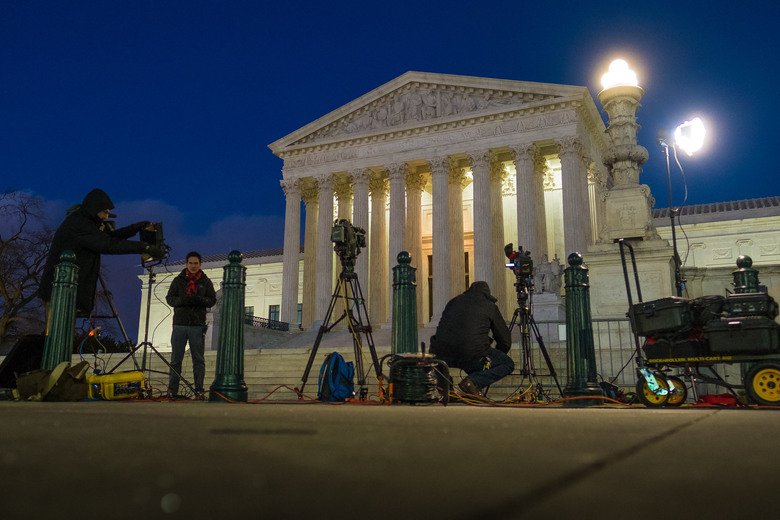 Justice Scalia's death sparks fight over whether Obama should fill the court vacancy
KOMO News
14 min
Citing critical issues before the Supreme Court, Sen Patty Murray urges President Obama to move as quickly as possible to fill the vacancy.
USCGPacificNorthwest
1 hour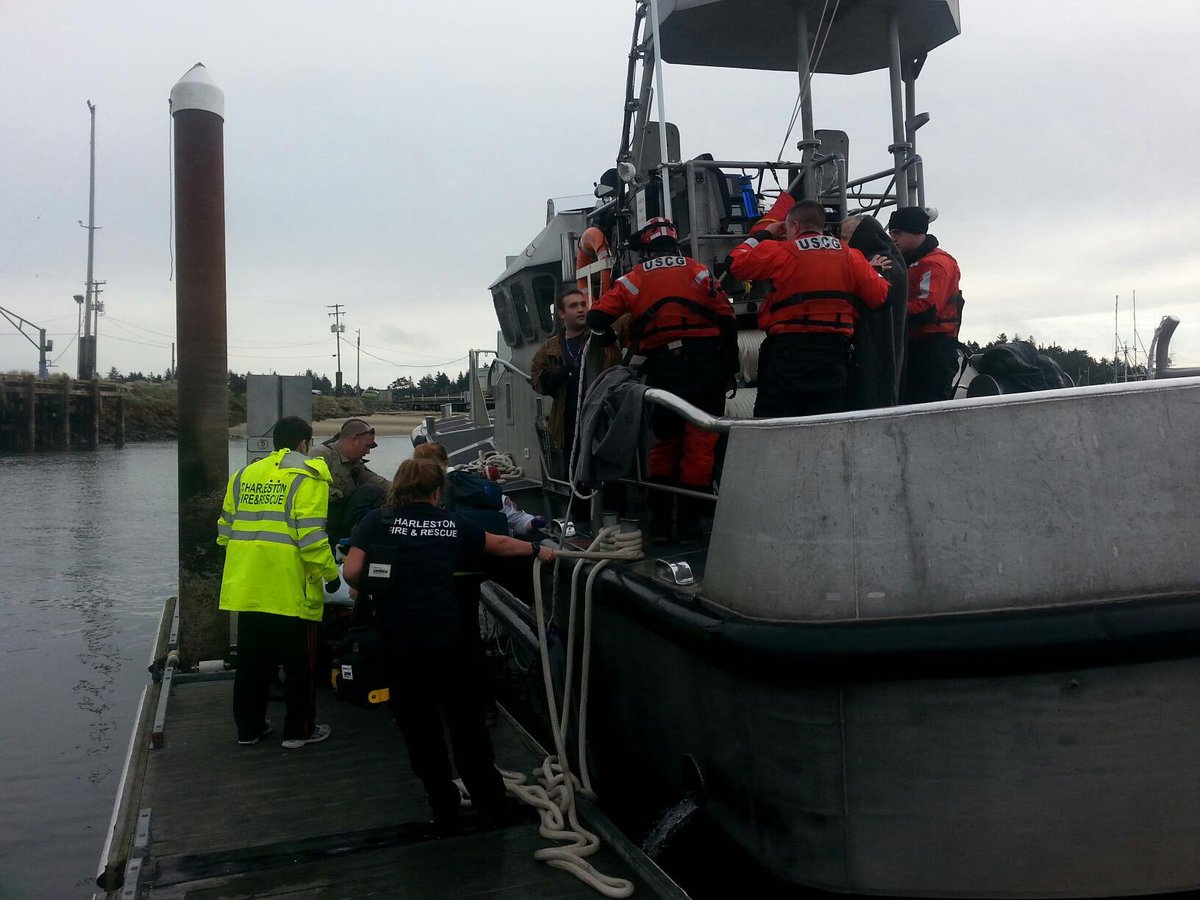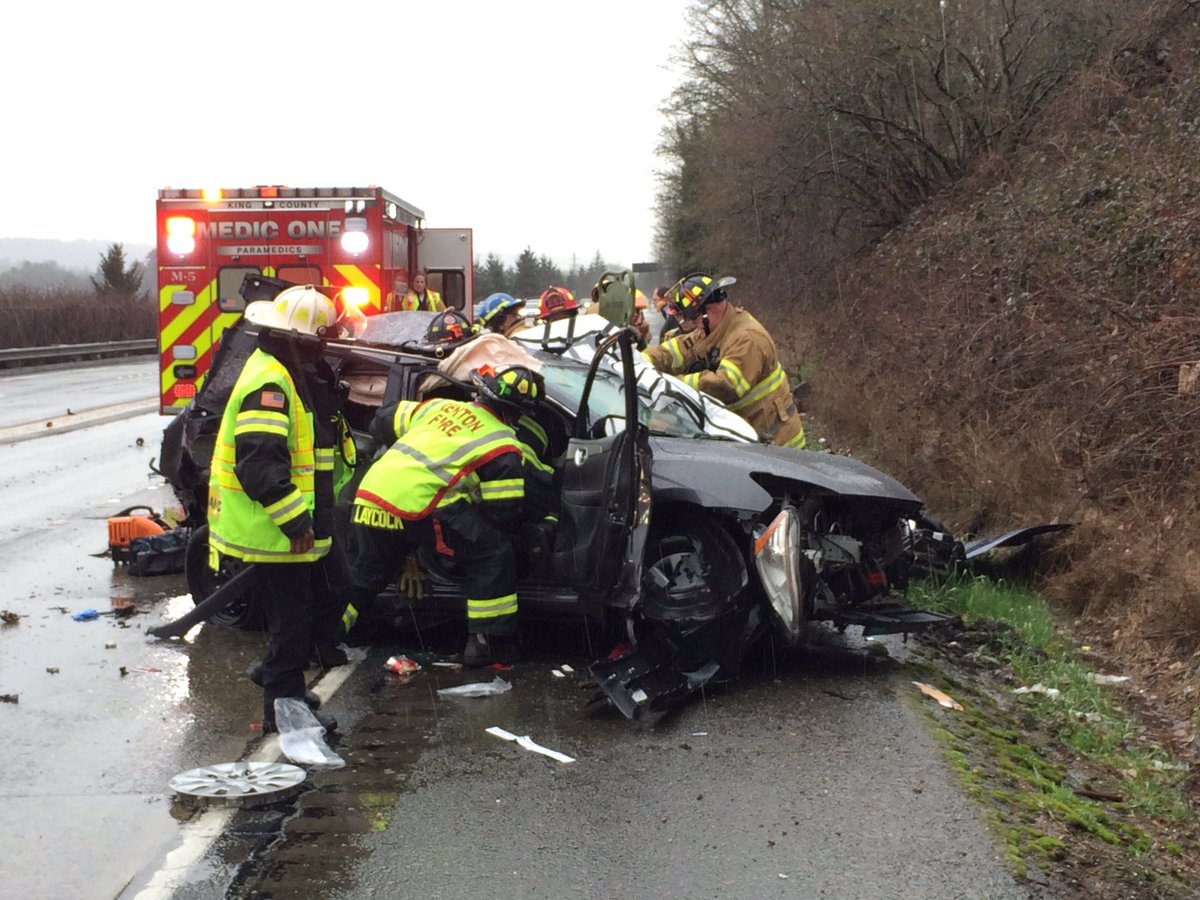 3 people transport from MLK Jr collision. Driver of this vehicle suffered serious injuries.
KING 5 News
1 hour
Mother of Columbine shooter Dylan Klebold breaks silence
Mitch Pittman
1 hour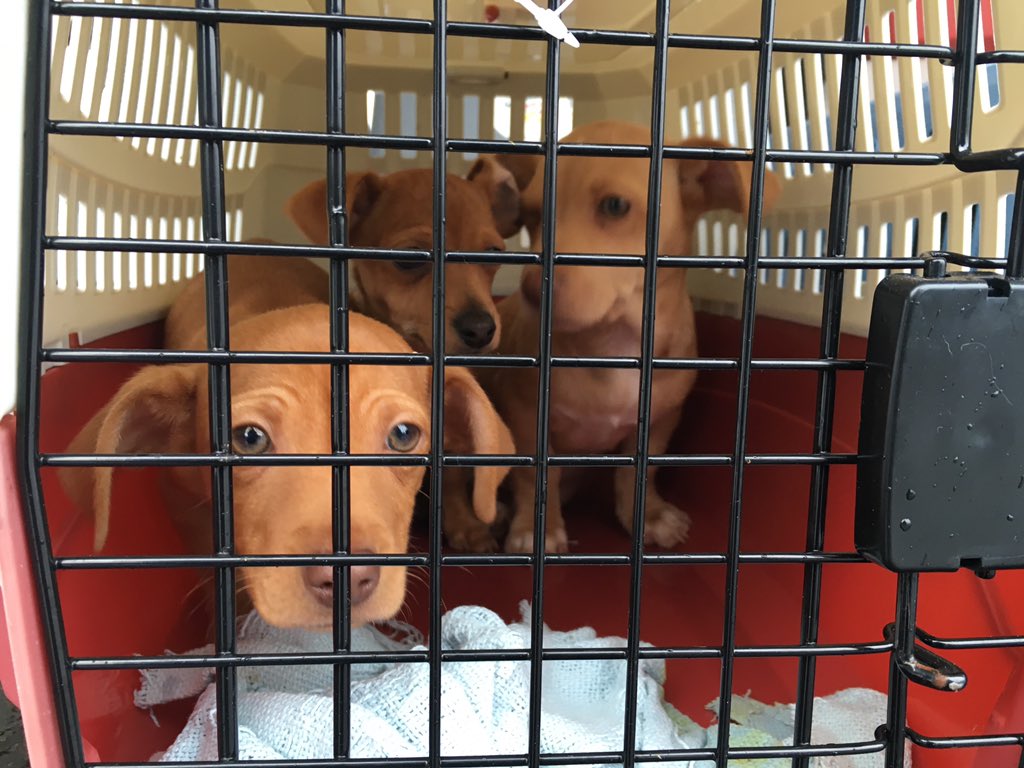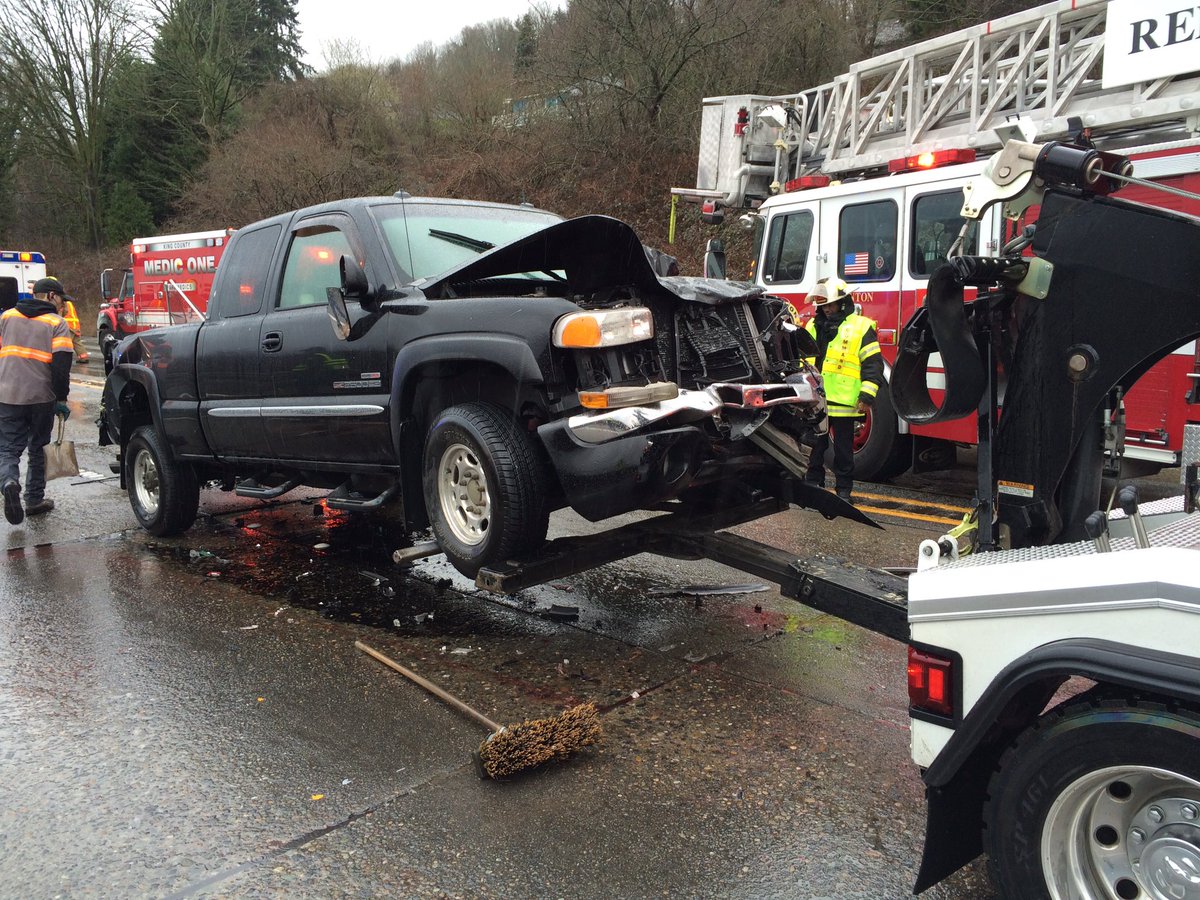 Damage to a third vehicle and back rear panel of a Metro bus. Bus was half full with no injuries on the bus.
KING 5 News
46 min
Pope condemns drug trade, violence in Mexico