Seattle
Now
Monday, November 30

, 2015
26°

F
Fog

CNN
2 hours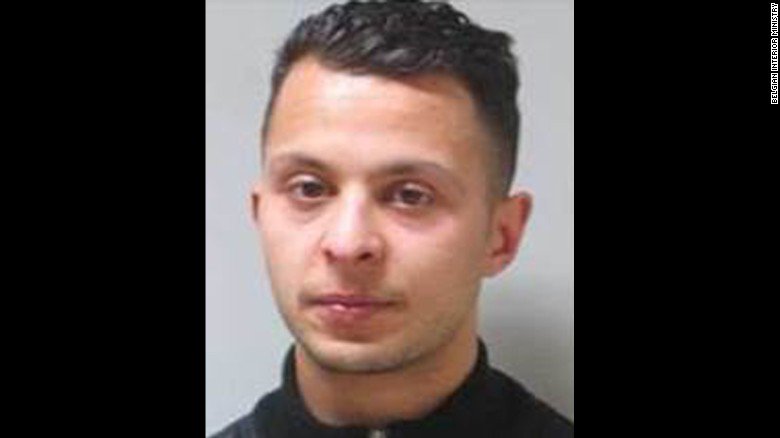 KING 5 News
2 hours
2 Canadians free bald eagle from trap, take selfie with it
KING 5 News
29 min
Amazon unveils new Prime Air drone prototypes
Snohomish Sheriff
23 min
The Seattle Times
55 min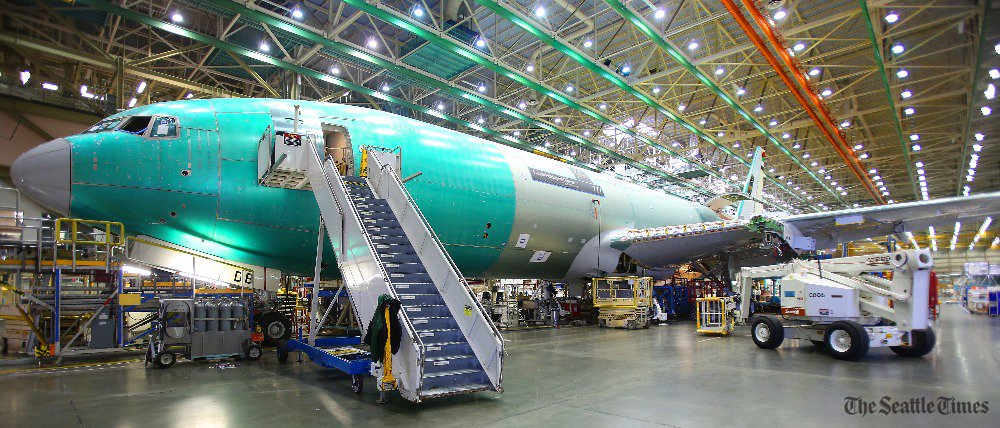 Washington State gave Boeing a free pass on $19.5M in sales tax.
JakeWhittenberg
1 hour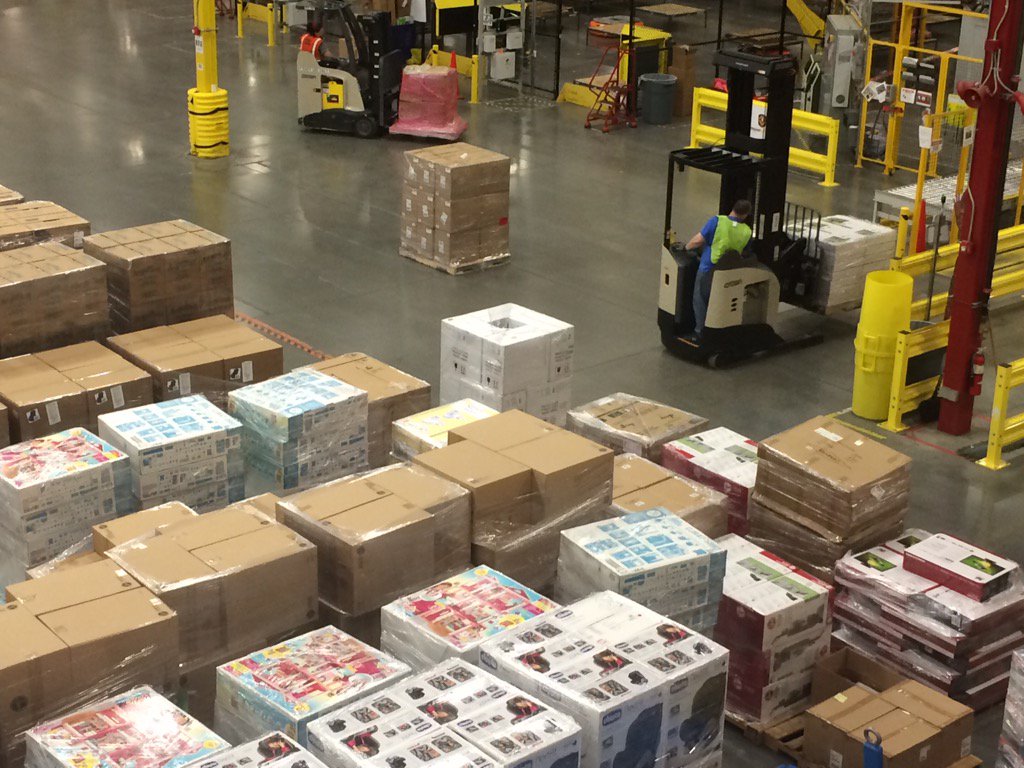 An estimated 500 items/sec will be ordered on
Amazon
today.
Seahawks tight end Graham out for season with leg injury
Good grief! 'A Charlie Brown Christmas' almost never happened
WSDOT Traffic
1 hour
I'm handing things off to a trainee but will be nearby. Be gentle with him!

Rich Marriott
1 hour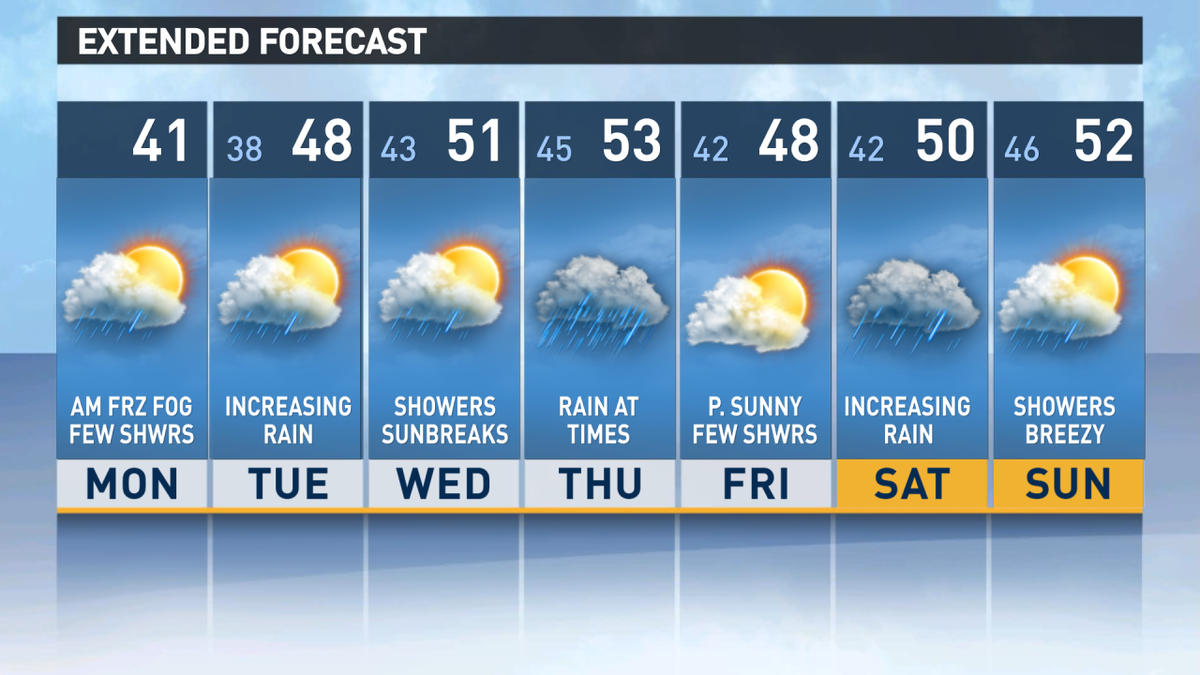 Freezing fog this AM but lifting later AM. Chance of a few showers this afternoon. Wet off & on thru the weekend.