Lynnwood Police
2 hours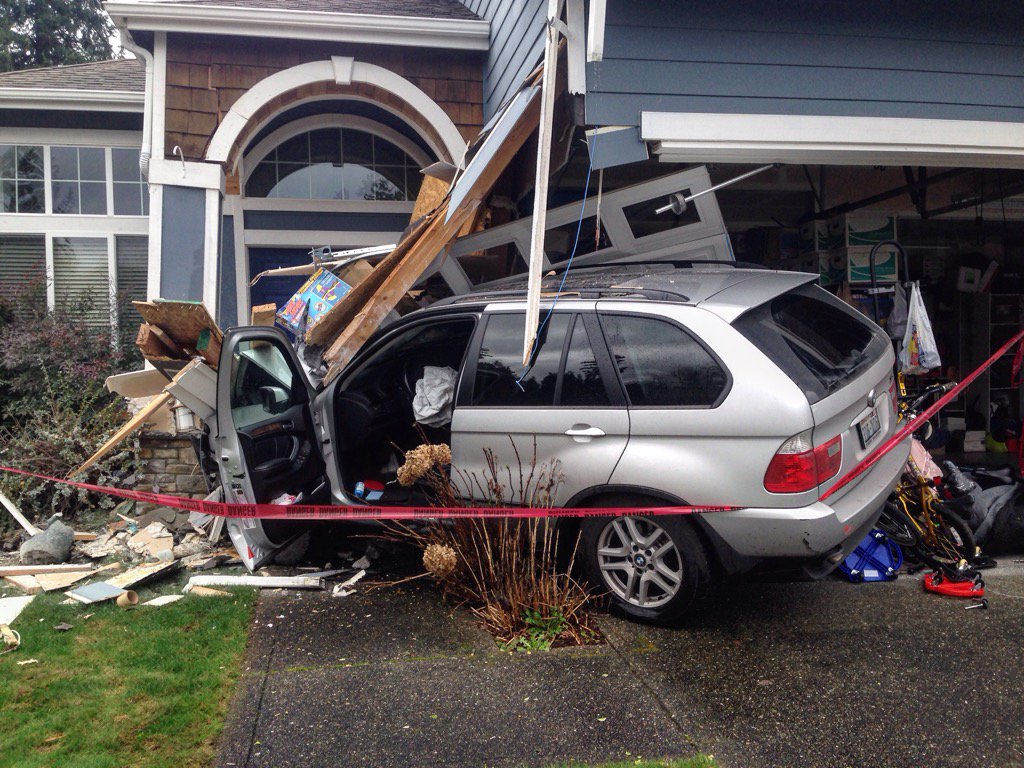 Woman accidentally drove car into neighbors house about noon today in the 18600 blk of 64th. No injuries.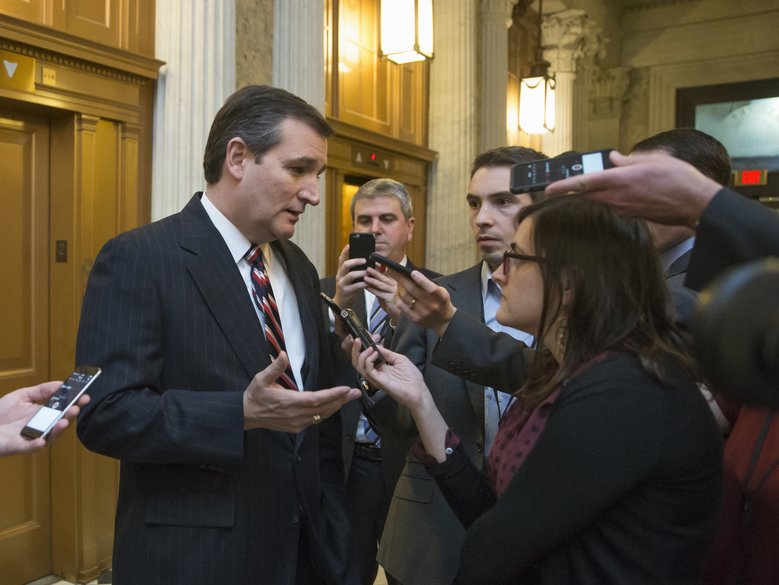 A tool
Ted Cruz
uses: His mobile app tracks users' movements, data-mines their contacts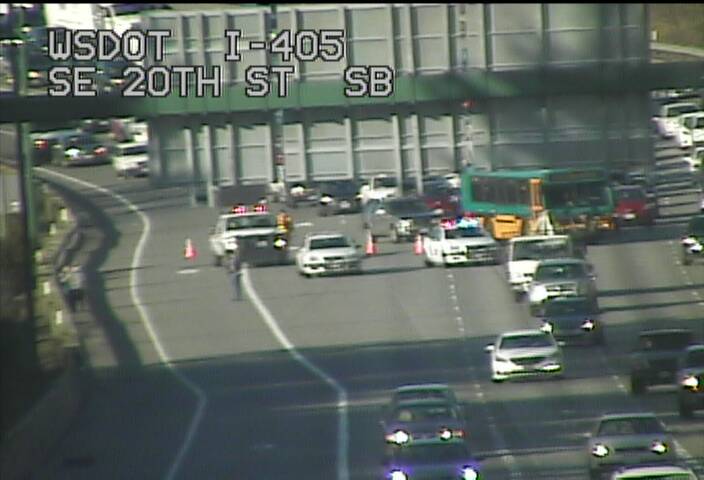 SB I-405 before I-90, an incident is blocking 3 right lanes.
WSDOT Traffic
46 min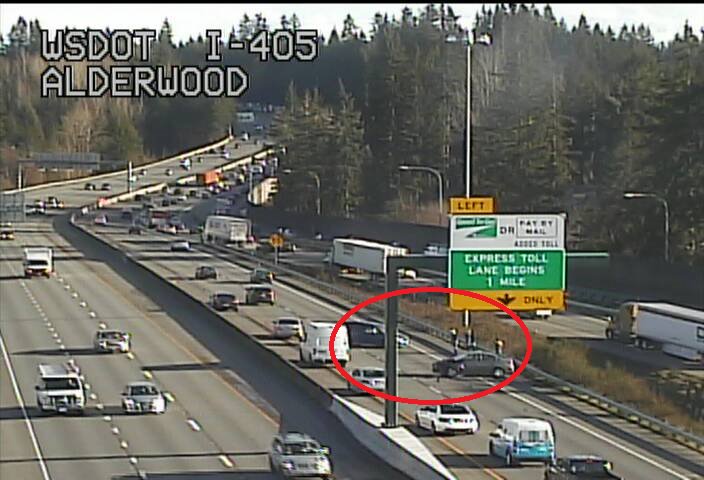 SB I-405 at I-5 in Lynnwood, a collision is blocking the right lane.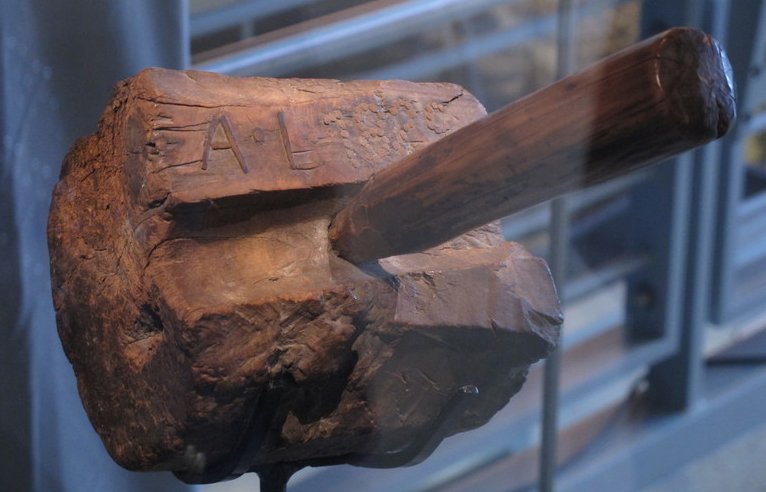 Great Emancipator's mallet: Today is
LincolnsBirthday
. Museum displays tool young Abe used
KING 5 News
2 hours
Loved ones canvass Mountlake Terrace for missing woman, Cheryl DeBoer
Life on the streets is hard, dark & can feel hopeless. Some women are walking to a place of hope (via
John Sharify
)
Ryan Takeo
1 hour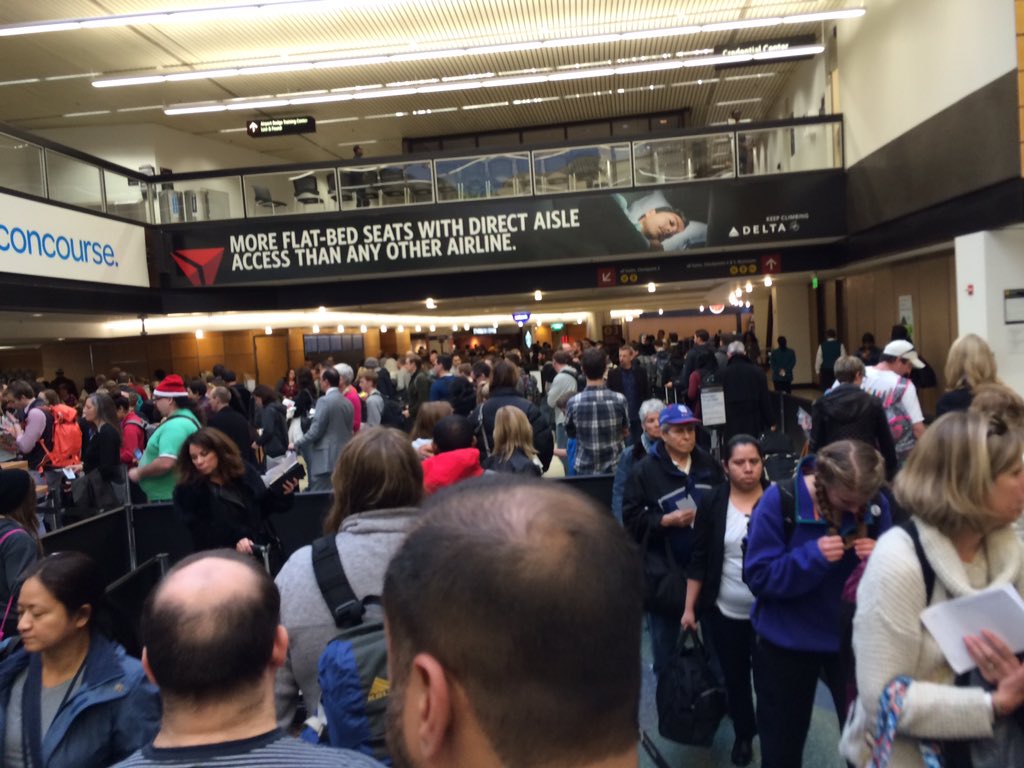 The Seattle Times
1 hour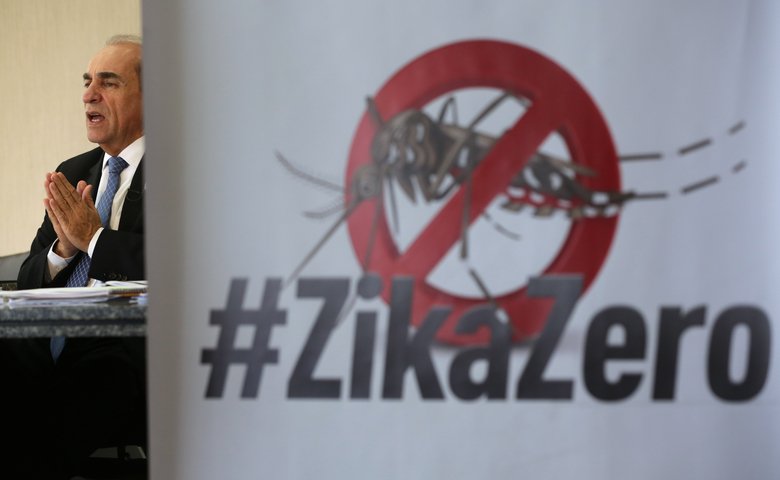 Brazil typically has 150 microcephaly cases/year. Since October, it's had 5,000+:
ZikaVirus
App scans images to identify dog breed -- even for people
The Seattle Times
48 min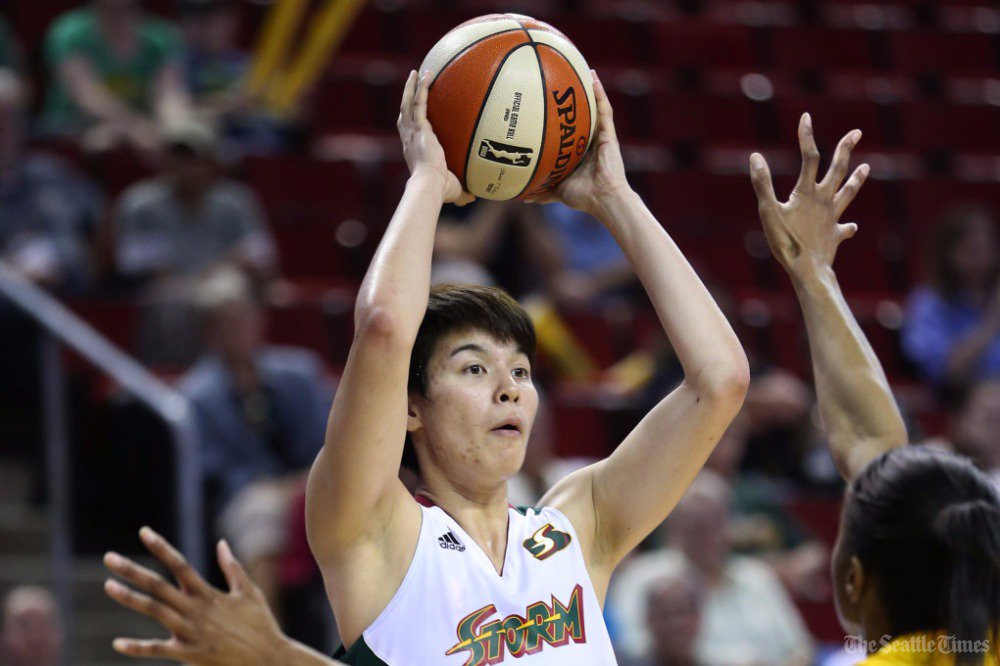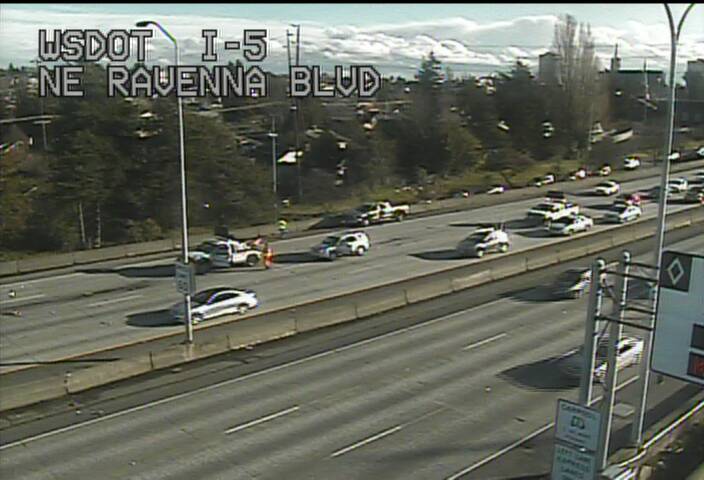 CLARIFICATION: NB I-5 before Lake City Way only the left lane is open due to crash.