ABC News Politics
1 hour
This Week
2 hours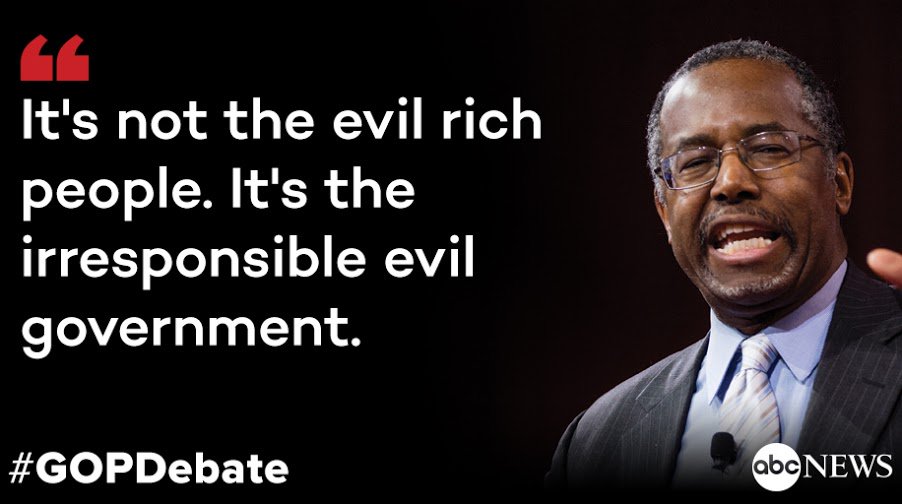 Jeb Bush
to Trump: "You want to talk about weakness? It's weak to disparage women...And it's really weak to call John McCain a loser."
KIRO 7

24 min

·

Breaking news
KIRO 7
2 hours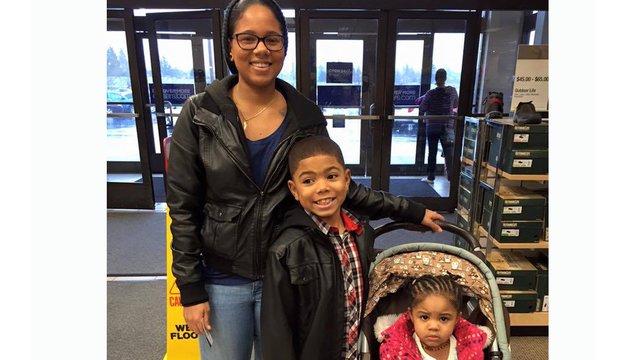 Boy, 9, gives roses to cheer people 'who looked sad' >> (Story from
Terry Griffin
)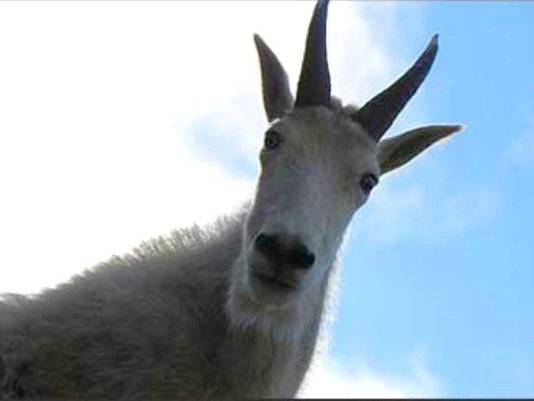 Idaho hiking trail reopens, with hikers warned not to feed goats
KING 5 News
3 hours
Police recruiting event attracts hundreds of women
WA Emergency Mgmt
1 hour
Flood Warning recently issued for the Skokomish River in Mason County. Minor flooding is forecasted.
wawx
Spreading love to Seattle's homeless on Valentine's Day (
Heather Graf
)
"That's Jeb's special interests and lobbyists talking,"
Donald J. Trump
says after crowd booed him for saying
Jeb Bush
was wrong on ISIS.
Who could replace Scalia? Here are 10 names
The Seattle Times
24 min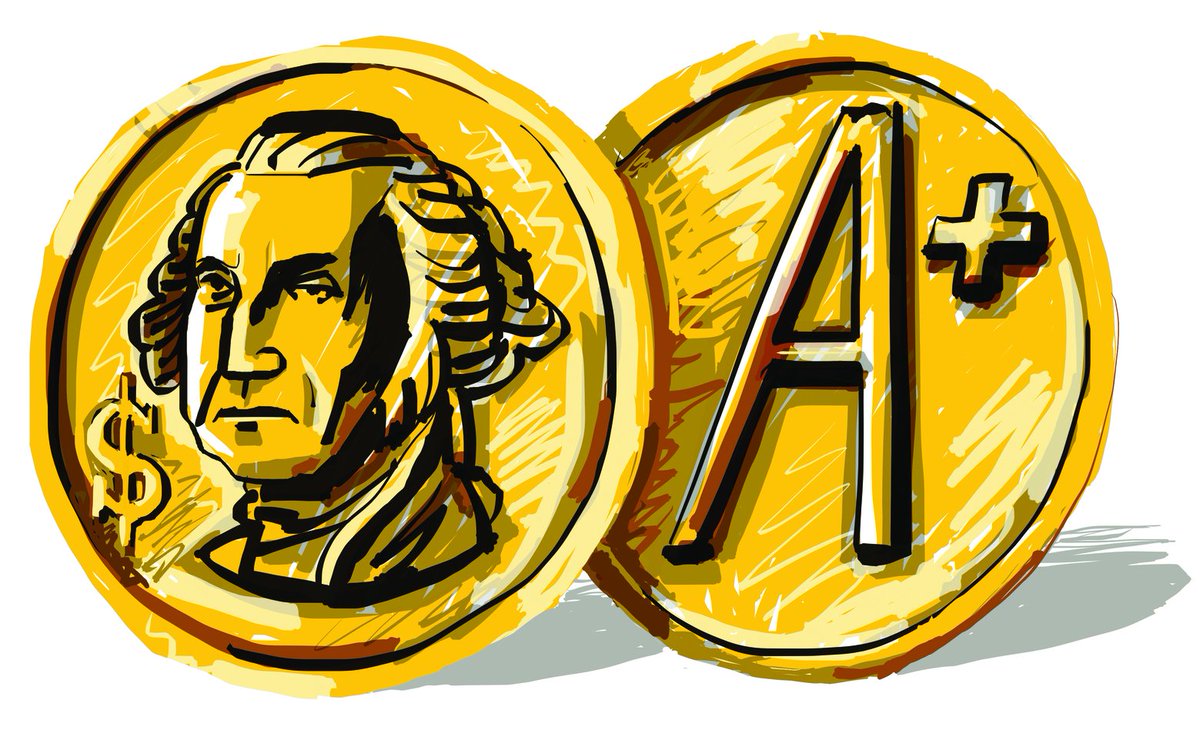 Does more money lead to better education? It's a surprisingly difficult question to answer