KHOU 11 News Houston
30 min
Hello, Nora! Columbus Zoo names polar bear cub.
Baby born weighing 10 ounces who defied odds heads home
John Dawson
34 min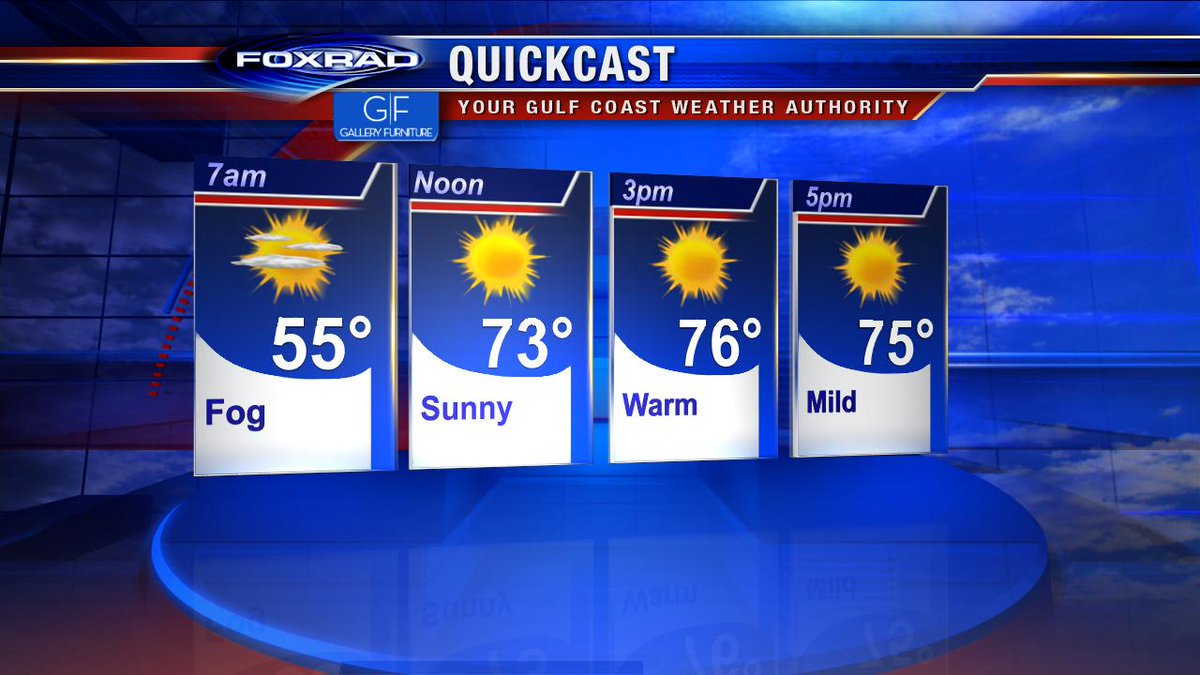 Here's a look at Friday. (No, I didn't cut&paste numbers from Thursday) Slightly cooler as we move into the weekend.
KHOU 11 News Houston
50 min
Millennial-focused Whole Foods 365 shops could include tattoo parlors.
Houston News
1 hour
FOX26Houston
36 min
KPRC 2 Houston
52 min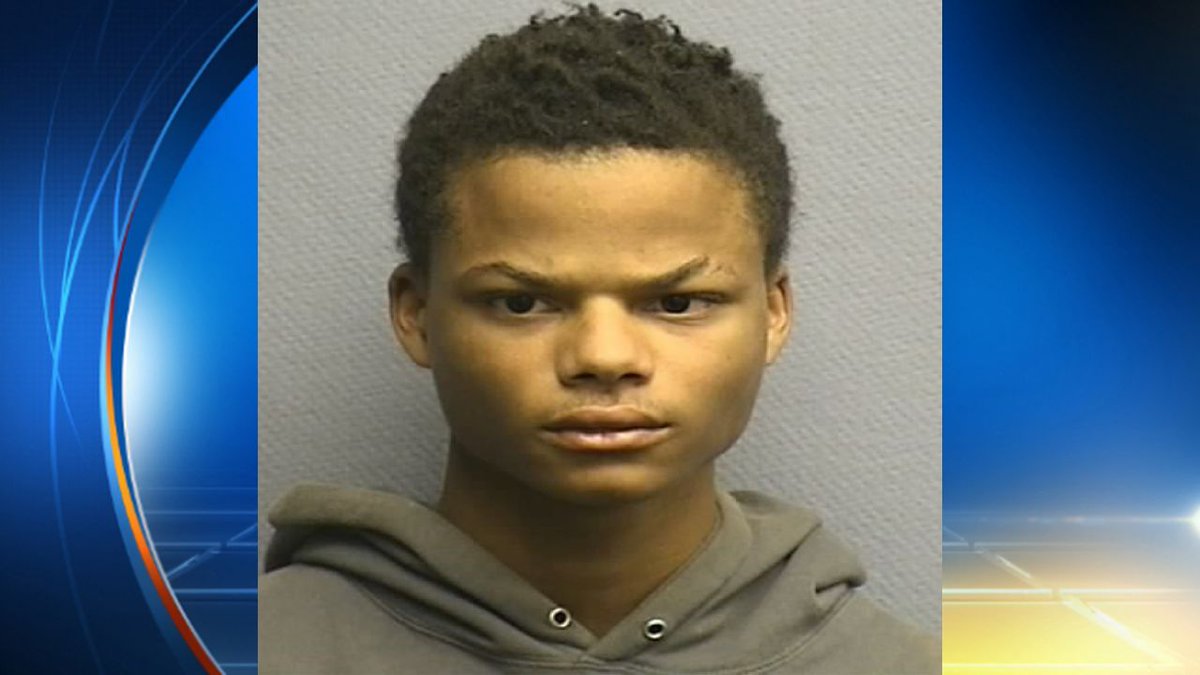 1st look at suspect in stabbing death of a teen. More from Jake Reiner on KPRC 2 News at 5.
CultureMap Houston
24 min
Billionaire Tilman Fertitta surprises Landry's Inc. leadership with Pitbull concert in Vegas
Publisher to pay $14M in 'Happy Birthday' copyright case
Houston News
2 hours
This is how a police chase and standoff came to an end. Here's how it started
Houston Chronicle
1 hour
Actress not boycotting Oscars for one reason...Leo
The Bishop
1 hour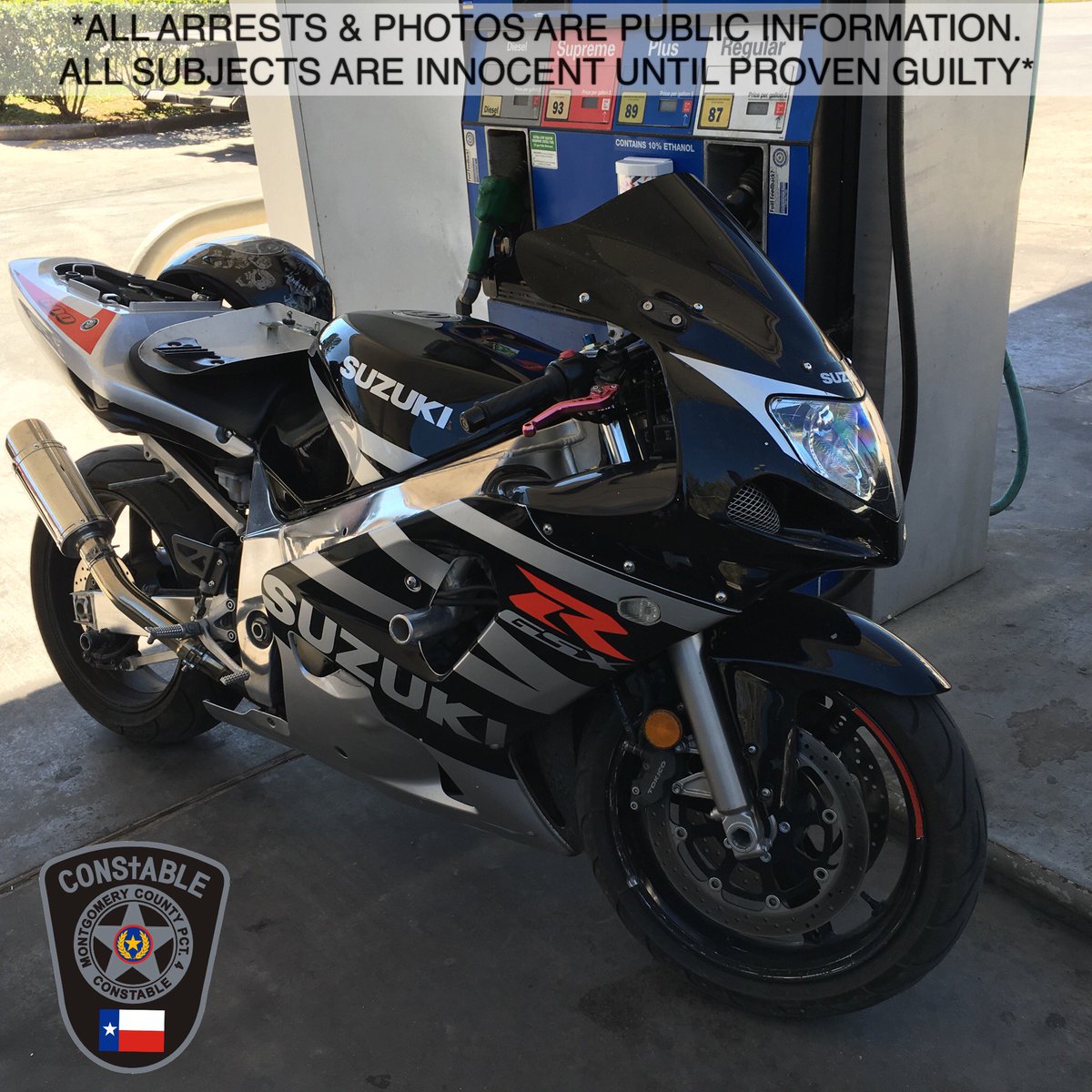 Montgomery County Pct. 4 pulls over a motorcycle. Says they found 18 grams of meth in hidden compartment.
khou11
KPRC 2 Houston
30 min
A police chase ended in a foot pursuit in northwest Houston.
KPRC2