Chicago Tribune
11 hours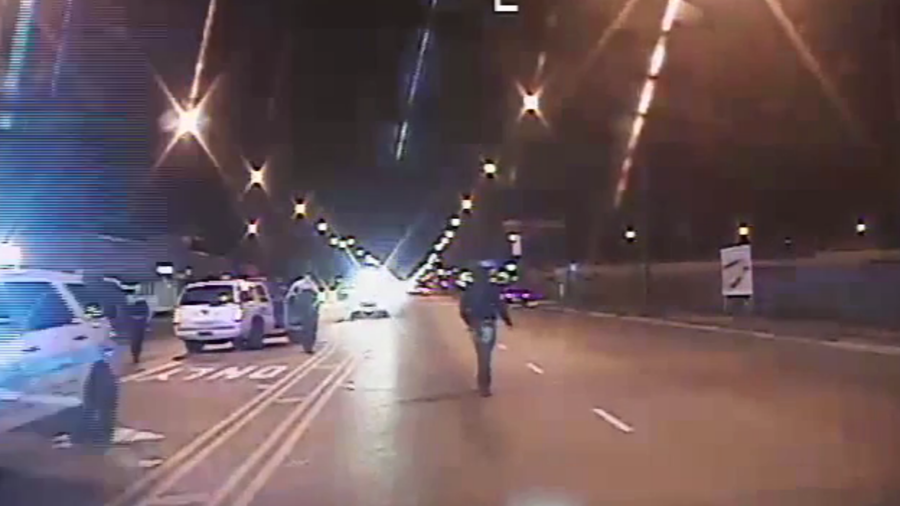 Four newly released Laquan McDonald dash-cam videos raise more questions
KHOU Weather
9 min
Chance for rain increases this afternoon thru the weekend; chilly starting Saturday
KHOU11
KHOU 11 News Houston
3 hours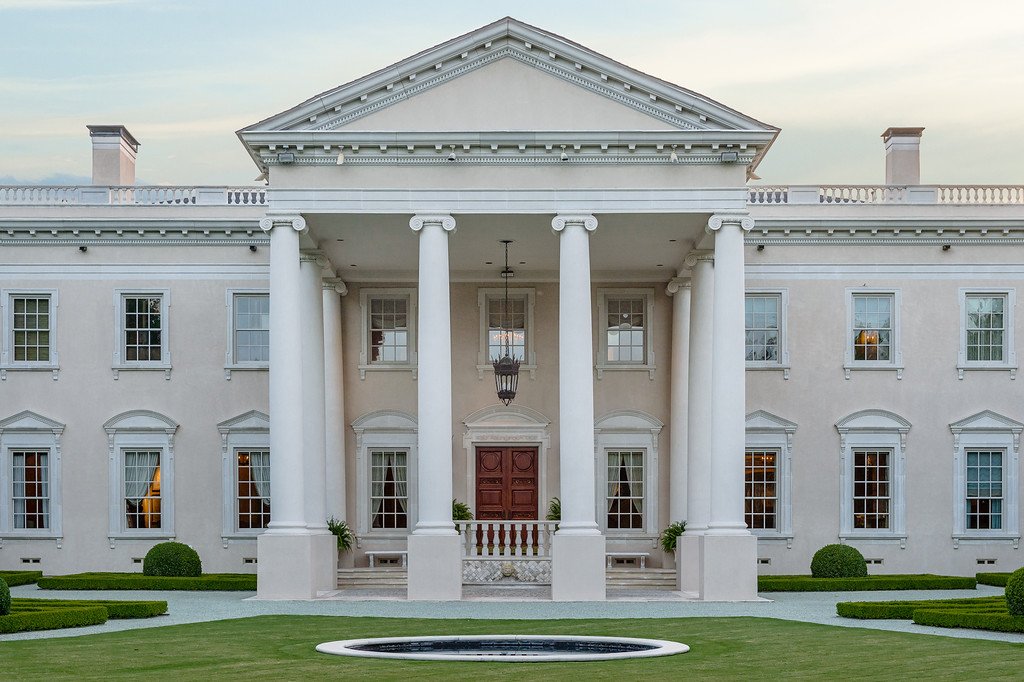 The White House that is for sale in Dallas is now listed at $15M; more pics ->
KPRC 2 Houston
1 hour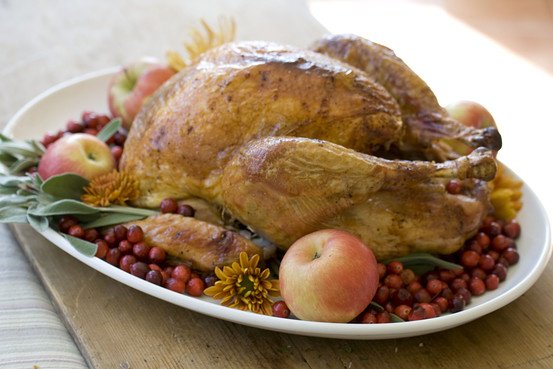 HappyThanksgiving
! Are you already in the kitchen this morning whipping up that TG feast? Let us see your pics!
Travis Herzog
24 min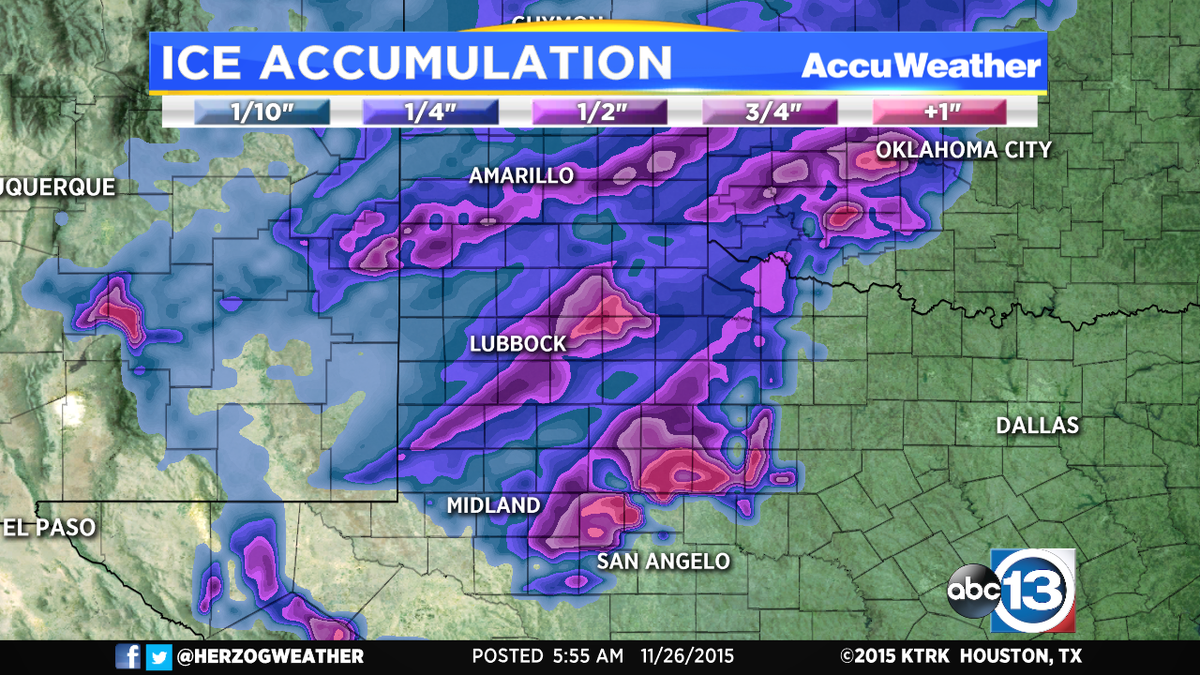 A paralyzing ice storm on the way to portions of Texas and Oklahoma. Travel discouraged starting tomorrow!
HTC_Liz
17 min
NBC
20 min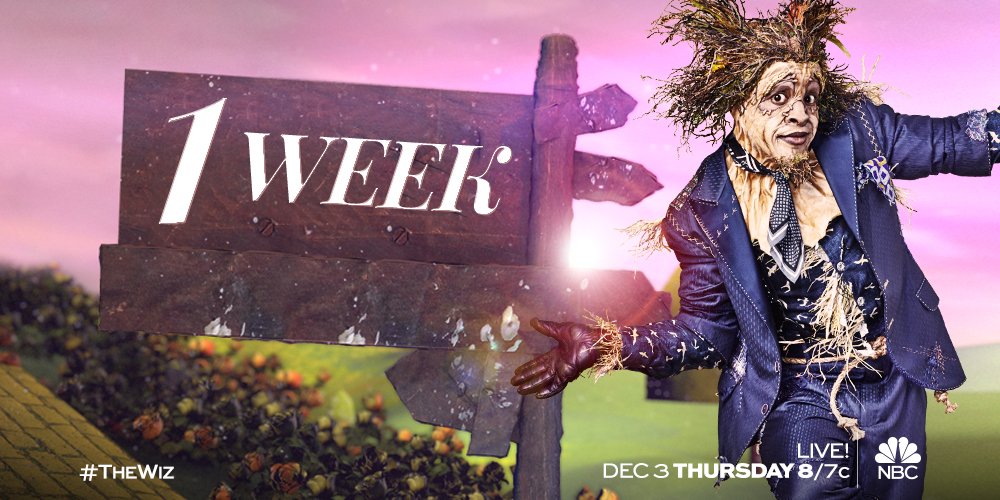 Drew Karedes
6 min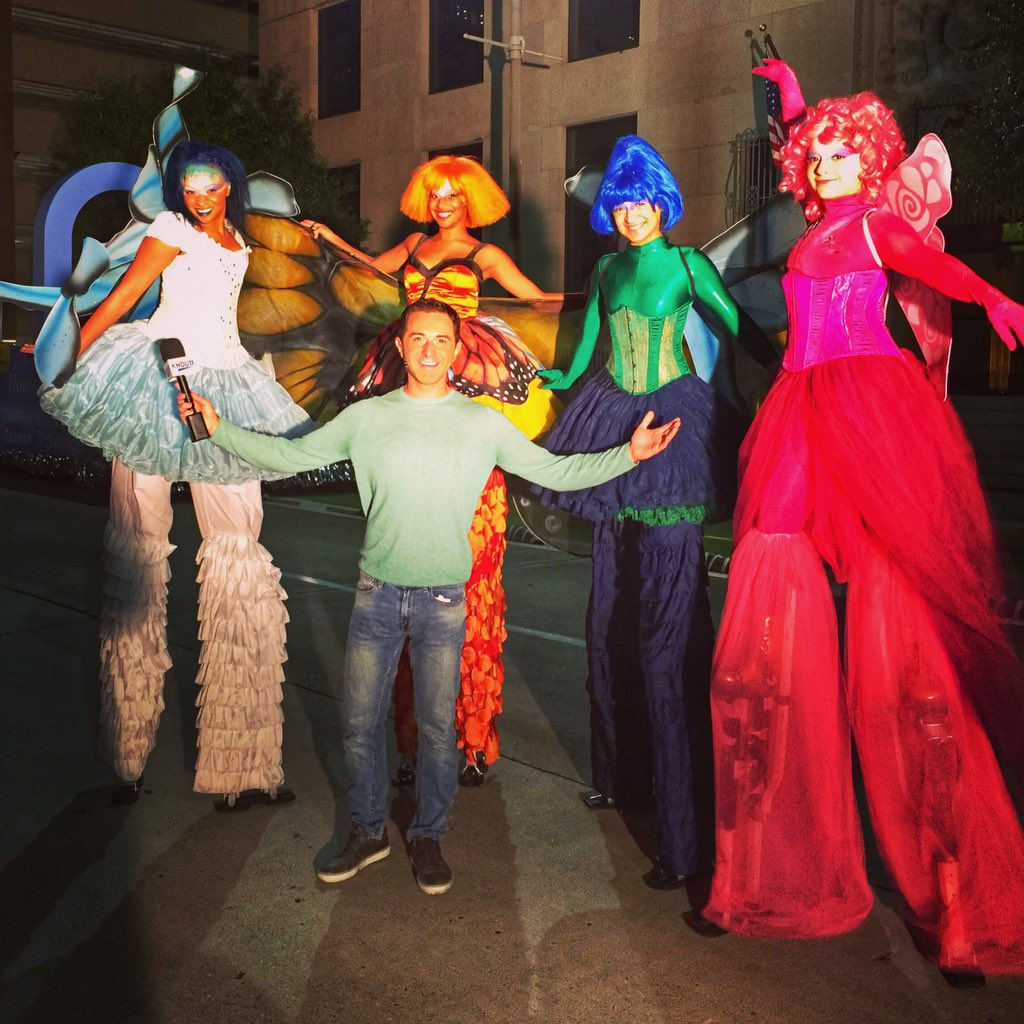 Am I dreaming? Definitely not but impressed by the things I'm seeing this morning during parade preps!
khou11
FOX 32 News
7 hours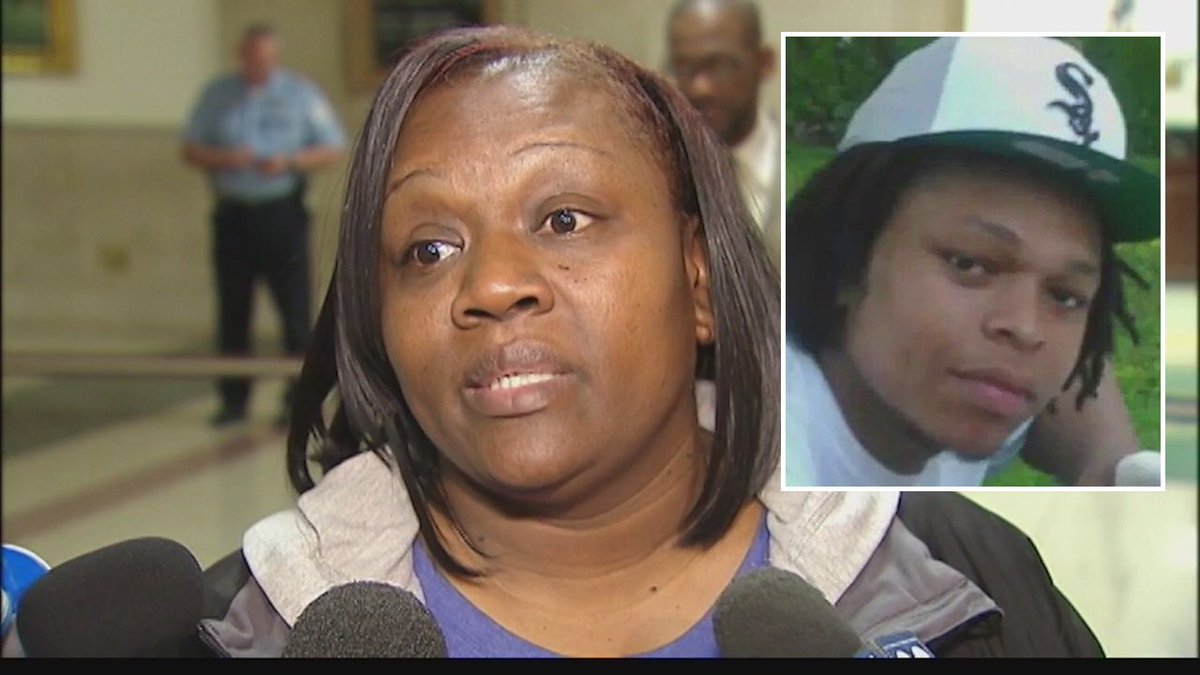 Courtney Gilmore
12 min