NFLonCBS
4 hours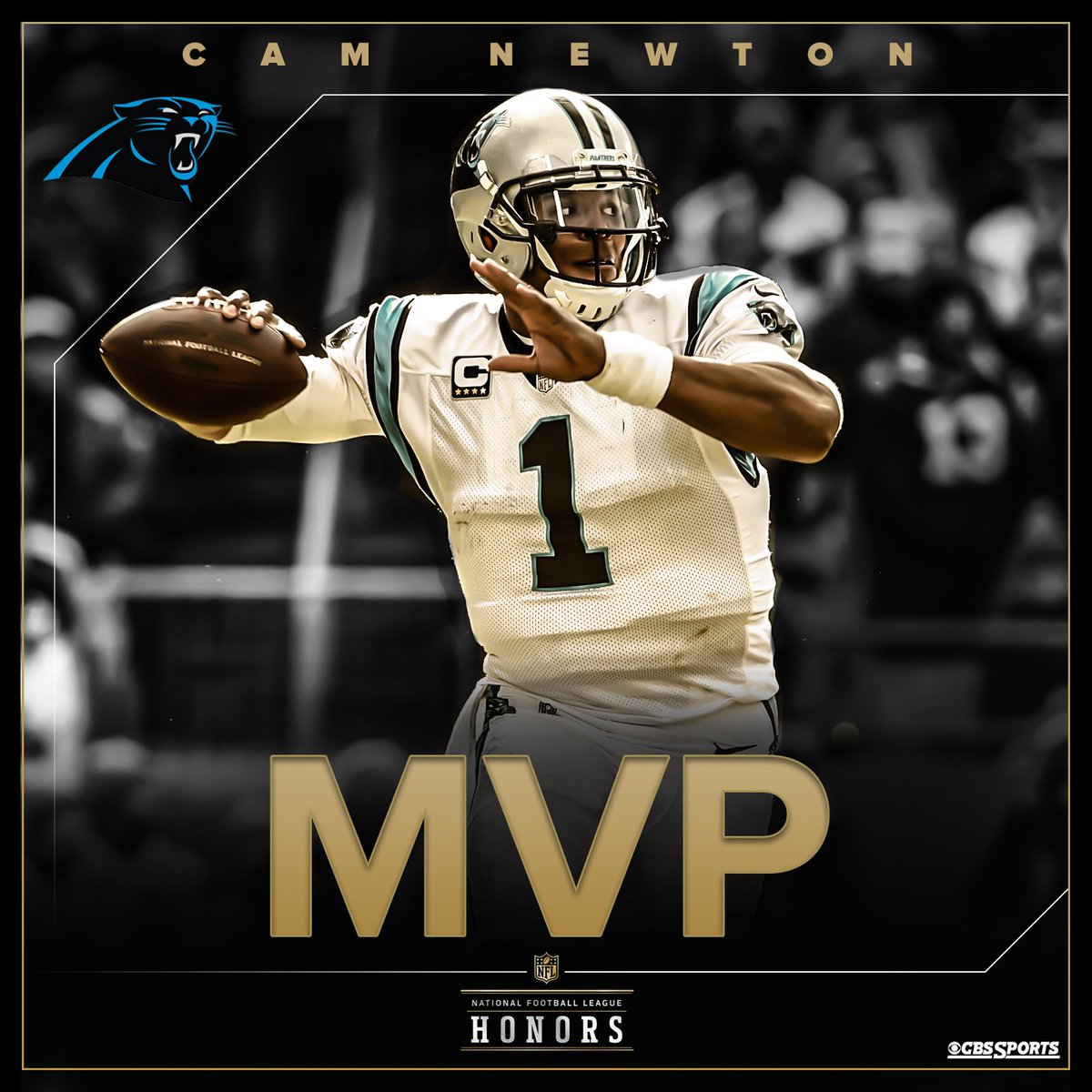 Score, dab, repeat. Cam Newton's MVP season for the
Carolina Panthers
is one we'll never forget.
Charles James II
4 hours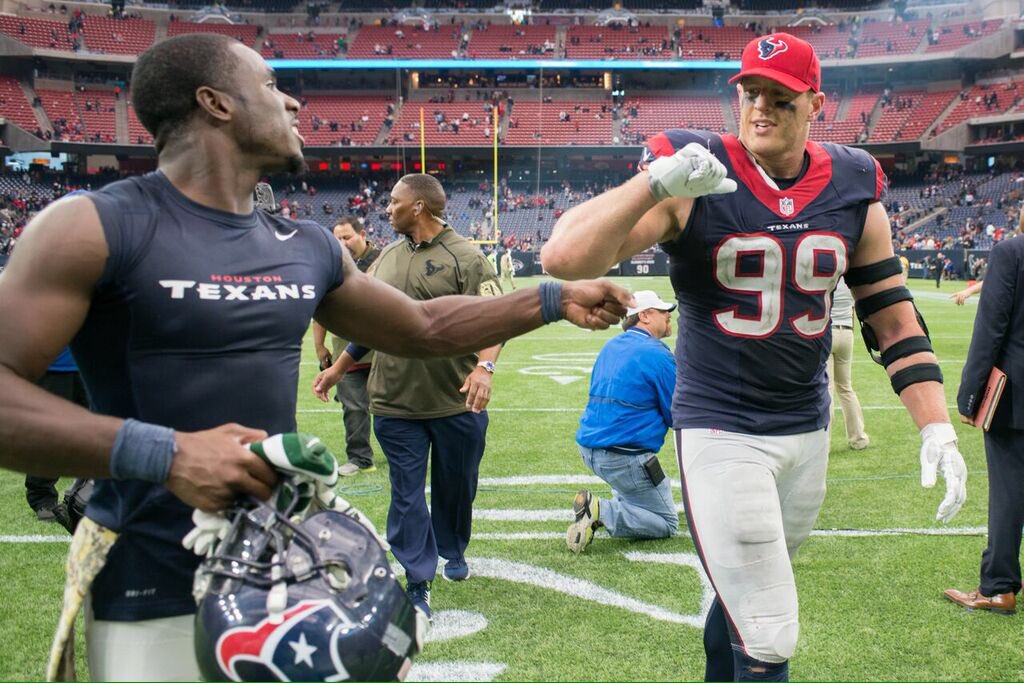 Congrats 99 3x in 5 years is unbelievable thanks for making my job easy back there in the secondary
DPOY
KHOU 11 News Houston
1 hour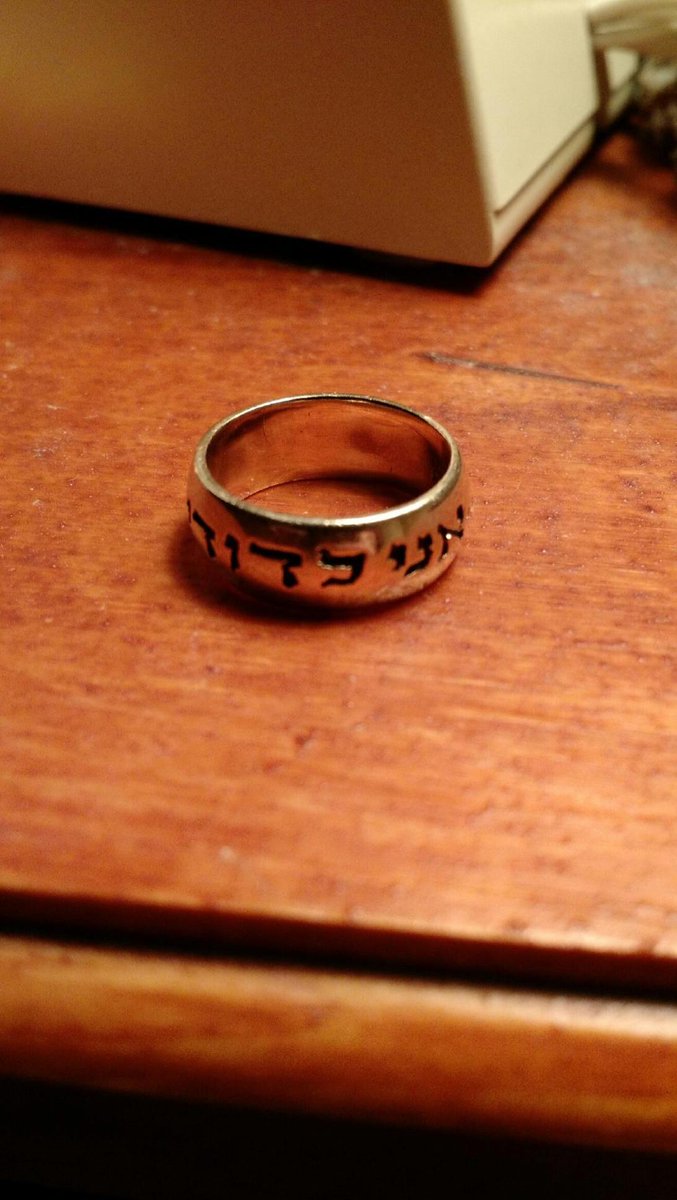 Please RT: Widow of Army pilot asks for help after wedding ring is lost at Bush Airport.
The Bishop
5 hours
Houston News
4 hours
Former Oilers quarterback Ken Stabler elected to Pro Football Hall of Fame:
abc13sports
Drew Dougherty
5 hours
Watt also played final 1/4 or so of his season w/broken hand & sports hernia.
Reminder: On TX Muslim Capitol Day this yr, a state rep asked visitors to "publicly announce allegiance to America"
Houston Chronicle
3 hours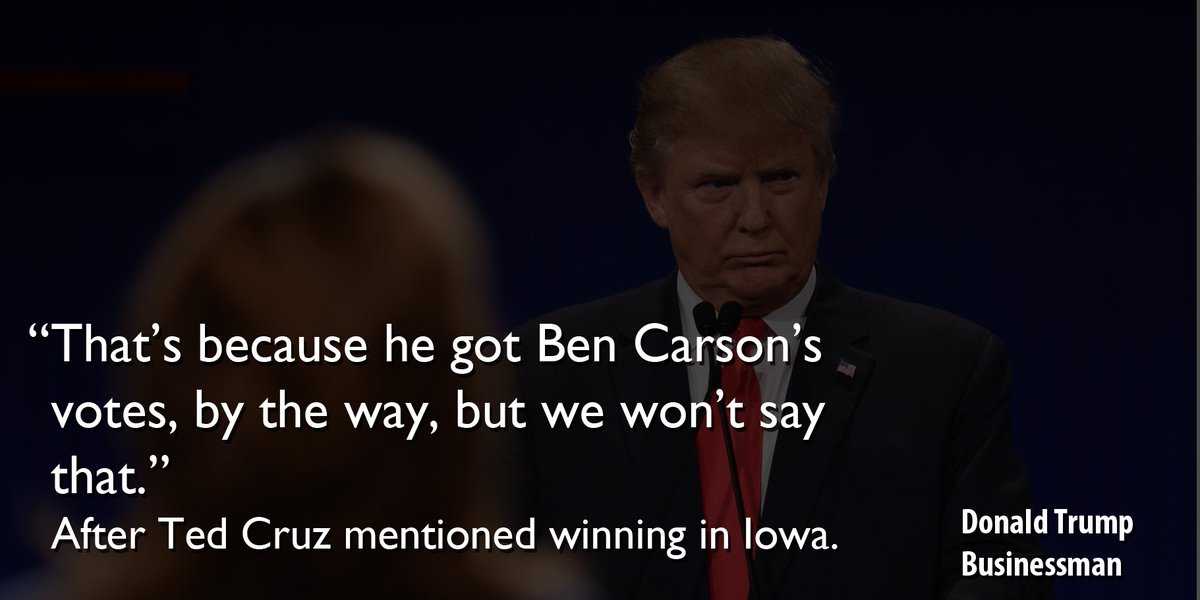 Bravo to social media during the
GOPDebate
. Here are their best memes from tonight!
USA TODAY 2016
4 hours
Rubio closing: 'Vote for me and we will unite this country.. build a conservative movement.'
GOPDebate
Houston Chronicle
4 hours
J.J. Watt makes history with latest NFL accolade
KPRC 2 Houston
4 hours
More great news for Houston football fans! Former Raiders and Oilers QB Ken Stabler inducted into NFL Hall of Fame
KHOU 11 News Houston
39 min
San Francisco prepares for a high-tech Super Bowl
And Donald Trump can't resist getting a dig in: "That's because you got Ben Carson's votes, by the way."
GOPDebate
KHOU 11 News Houston
8 min
Uber, Lyft riders in for Super Bowl surprises

Daniel Gotera
2 hours
Cam Newton shined at Blinn. It was only one year, but his former coach
Brad Franchione
won't soon forget it My story ->