Andy Dalton
3 hours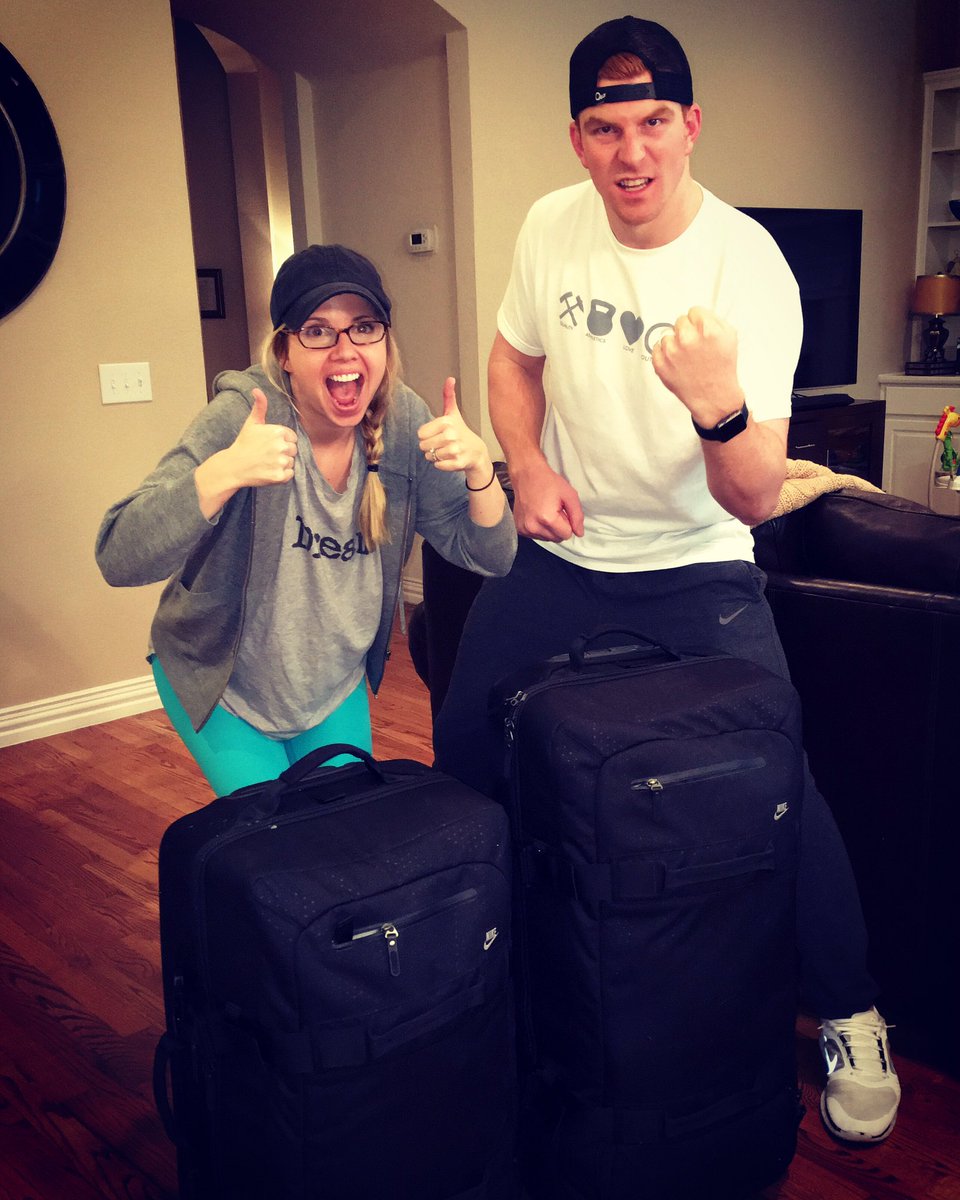 bagsearch2016
is officially over! Thankful that Robert found our bags. The power of social media is real!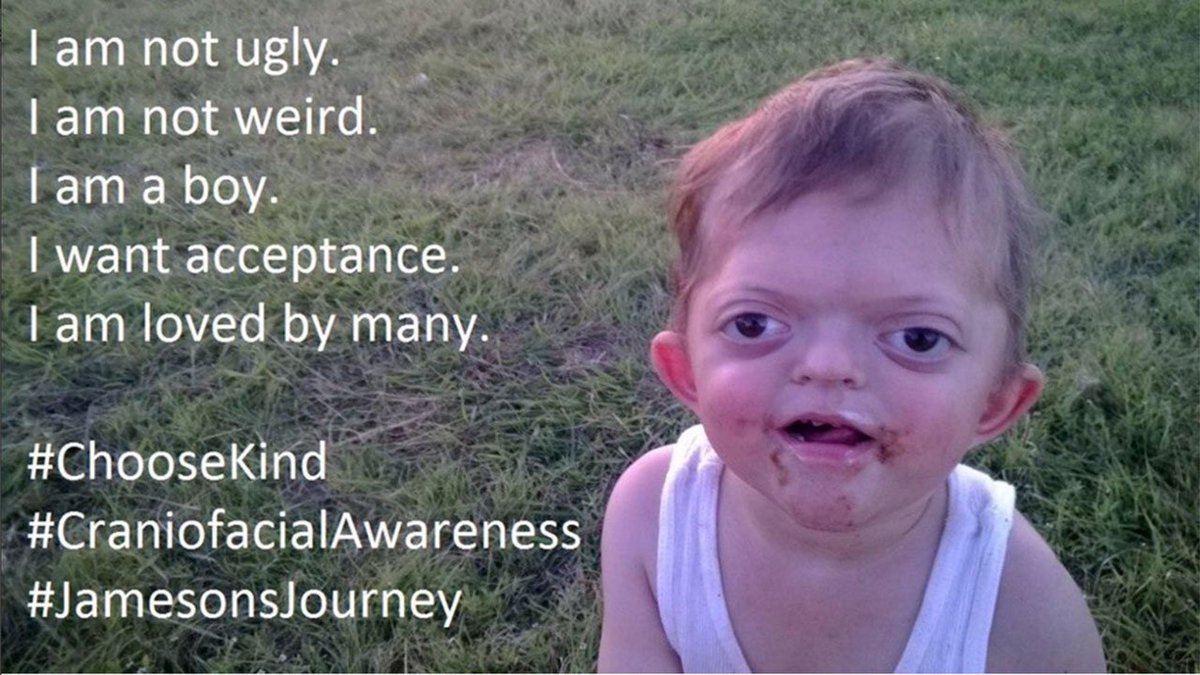 Texas mom takes on cyberbullies who turned photo of disabled son into meme
Houston News
54 min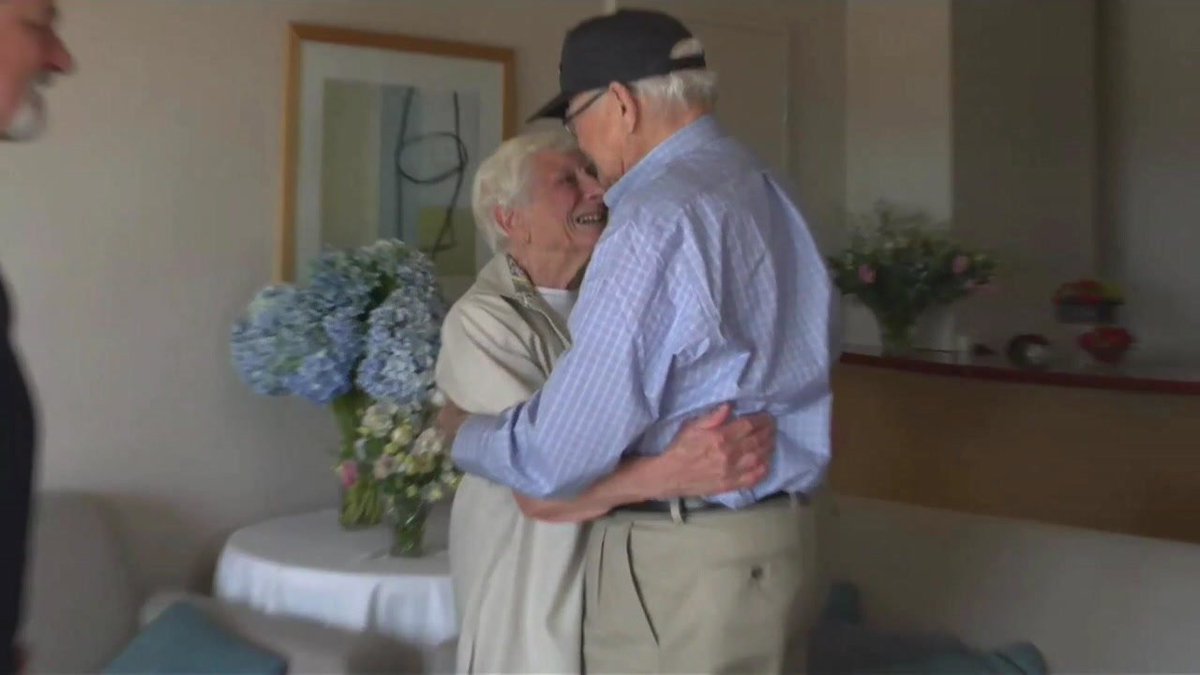 WWII vet reunited with wartime girlfriend after more than 70 years apart:
abc13
Enjoy retirement, Mike! So what's next for the longtime Ft. Bend Co. K9 cop?
abc13
Houston Chronicle
35 min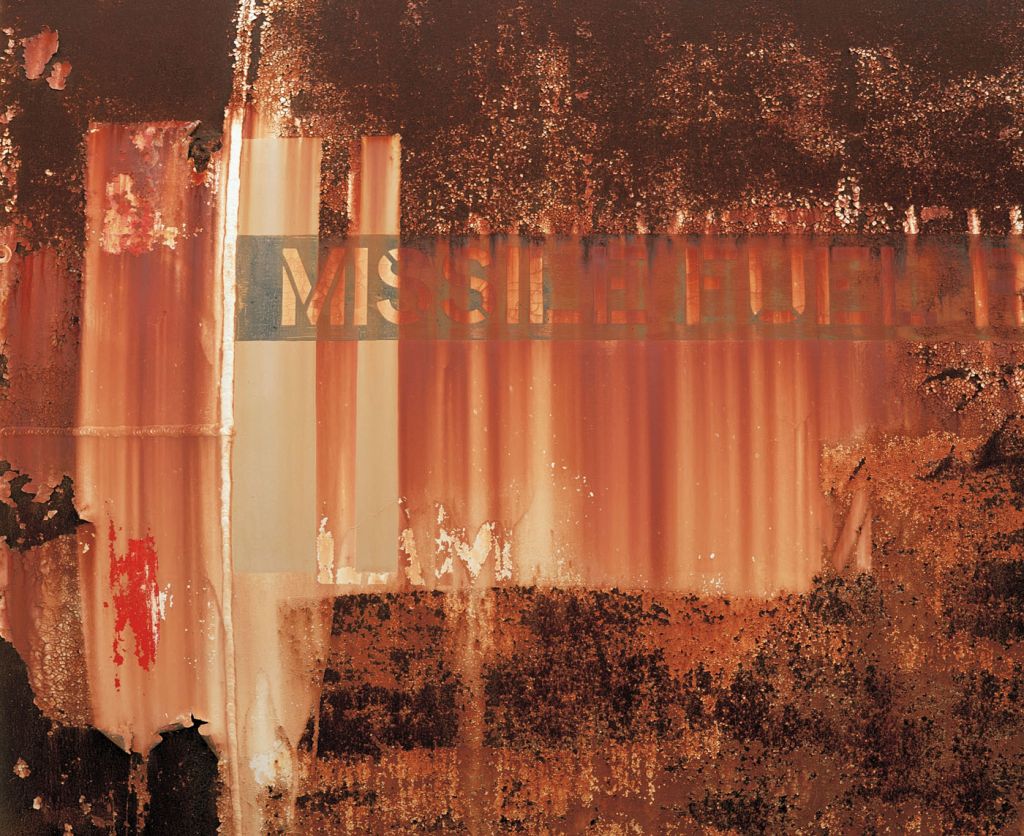 chronicle the sites
NASA
has abandoned. What was once advanced tech is now rust.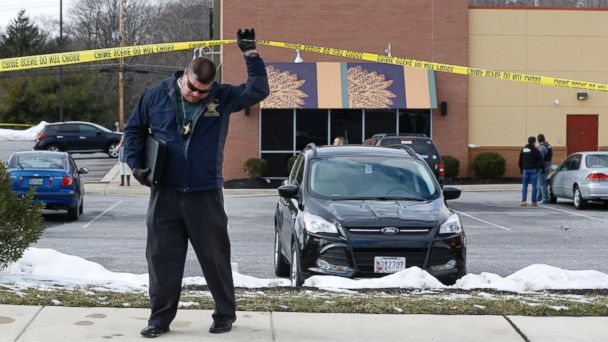 Two police officers killed in Maryland after restaurant shootout:
abc13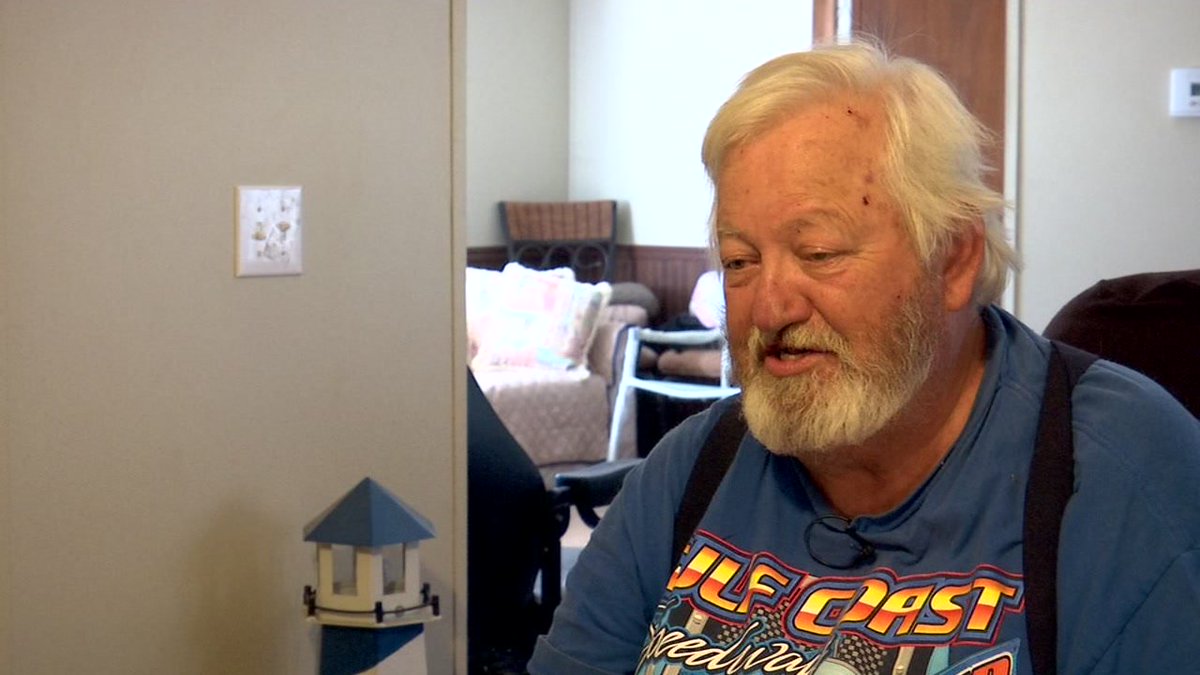 Disabled man mistakenly reported dead and has his social security benefits cut off:
abc13
KHOU 11 News Houston
2 hours
FOX26Houston
1 hour
North Carolina welfare applicants, recipients drug tested
Houston Press
3 hours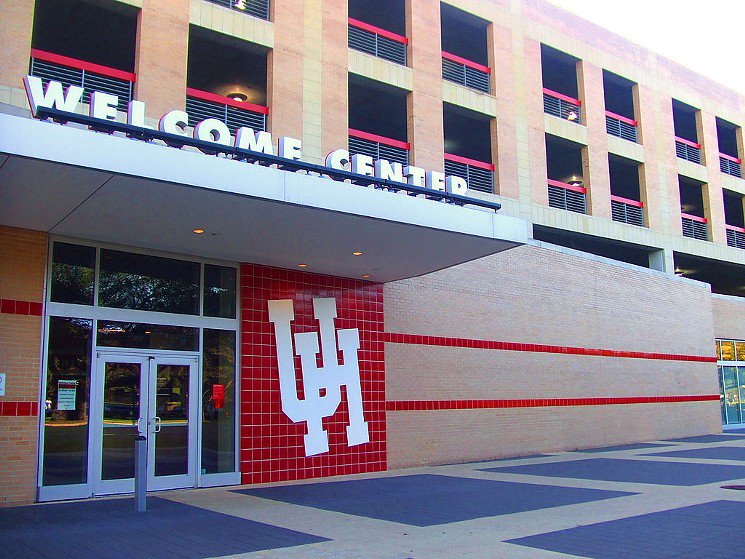 UH is Definitely Hosting the GOP Debate
KHOU 11 News Houston
45 min
Have you or someone who you know been married for 25 years or more? We want to hear your love stories!
KPRC 2 Houston
2 hours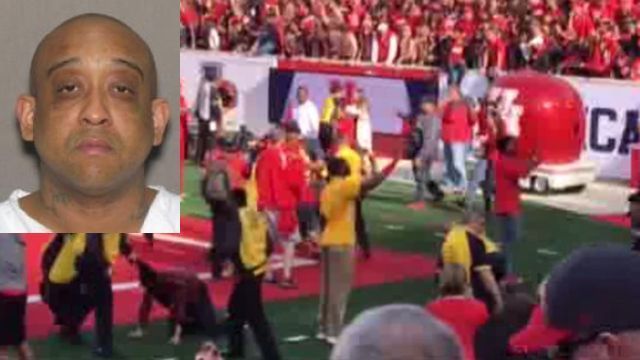 Former security guard indicted for hitting student at UH game
Wife of Oklahoma City Thunder assistant coach Monty Williams, killed in car accident:
abc13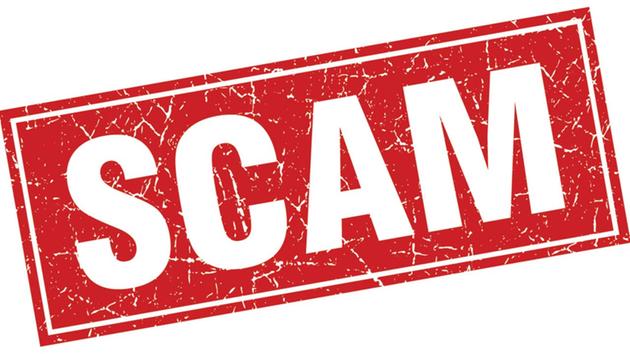 Travelers beware -- scammers are waiting to target you once you check into your hotel
Houston Press
14 min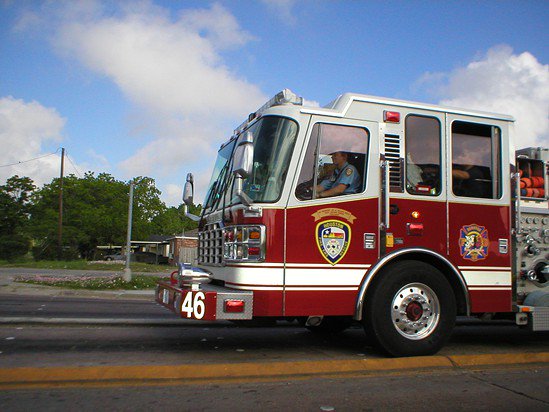 Families of Firefighters Killed in Southwest Inn Blaze Sue Motorola