Fox News
6 hours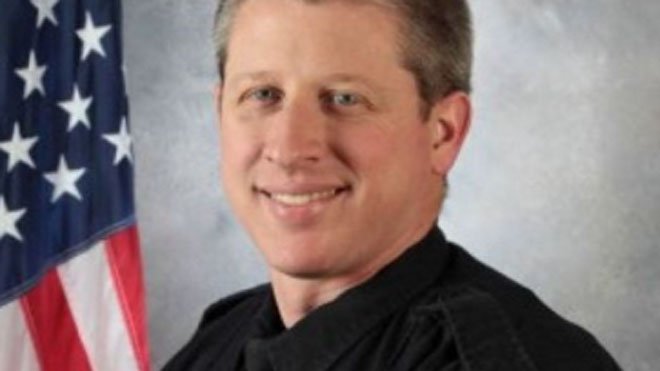 Garrett Swasey, police officer killed in Planned Parenthood standoff, hailed as hero

Fox News Video
7 hours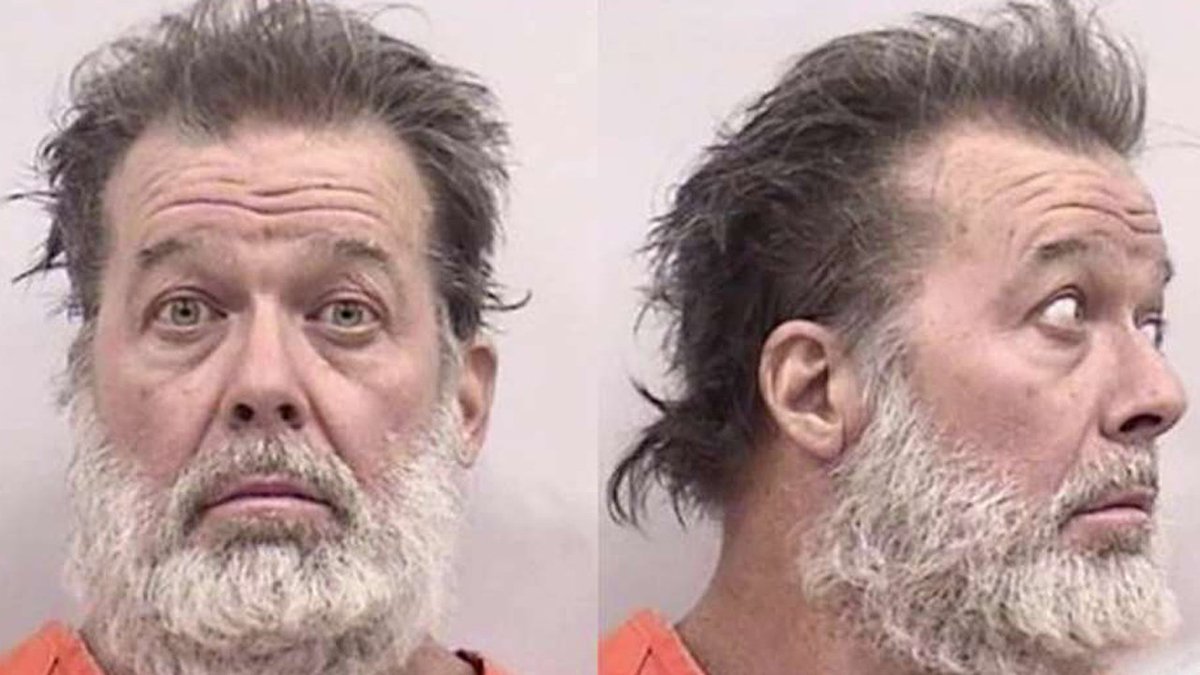 Houston News
3 hours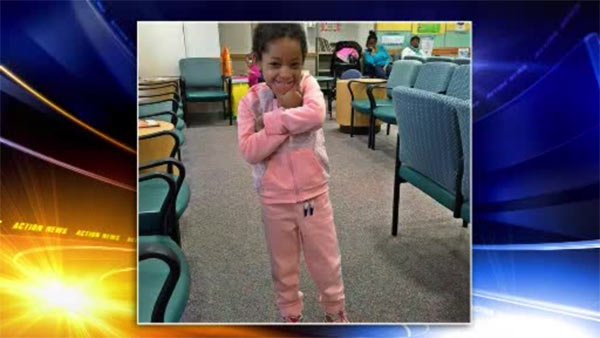 Former NFL player Devon Still says daughter is in remission -
abc13

The Associated Press
9 hours
Don't get Grinched by cybercrime during the holiday season
Tim Heller
1 hour
A cold day across Texas...
TXwx
KHOU 11 News Houston
3 hours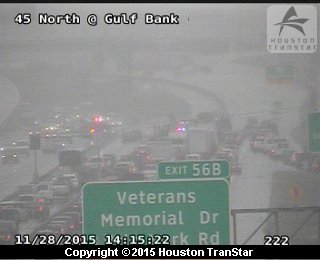 TRAFFIC ALERT: A car fire and accident is affecting multiple lanes in both directions on I-45 at Shepherd Drive.

Daniel Gotera
1 hour
Final: Dickinson 19, Lamar 17. Gators will face North Shore in the Region Finals next week.
txhsfb
KPRC 2 Houston
49 min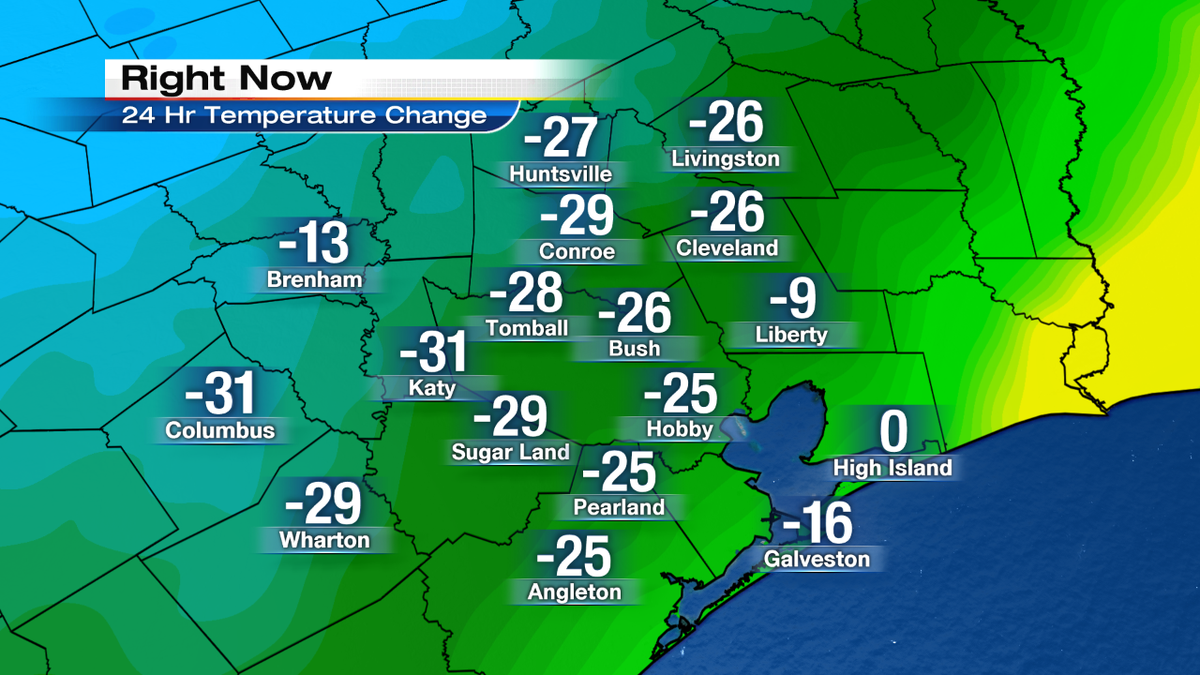 Houston News
1 hour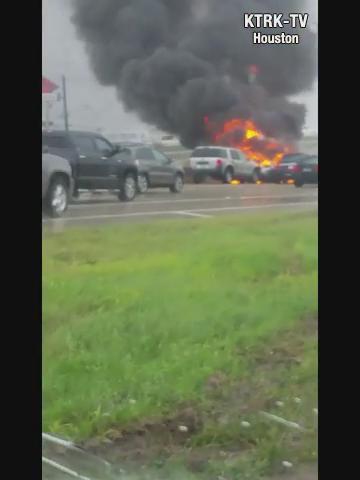 SB lanes of North Freeway at N. Shepherd reopen following fiery wreck
abc13
KHOU 11 News Houston
1 hour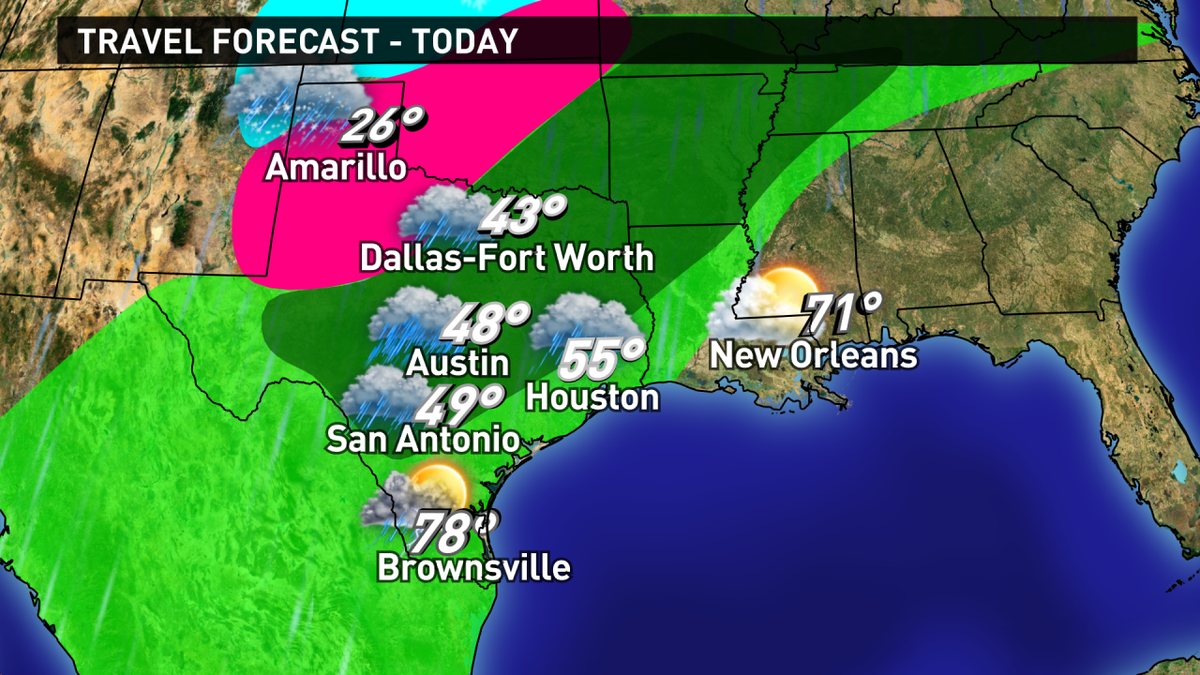 Travelers will be dealing with a wintery mix in N. TX today. Temperatures range from the 20s N. to 70s in S TX.
KHOU