NASA
8 hours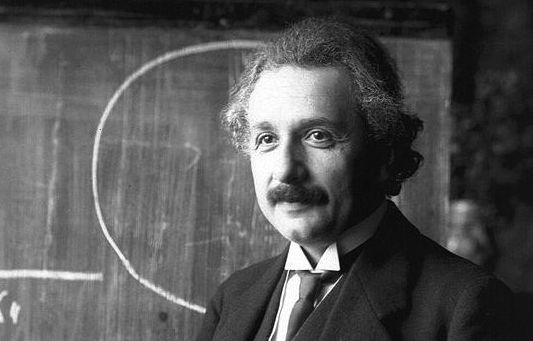 Einstein published his theory of general relativity 100 yrs ago. Learn about its impact
Turkey interrupts
President Obama
during presidential pardon — and he can't stop laughing
ABC News
4 hours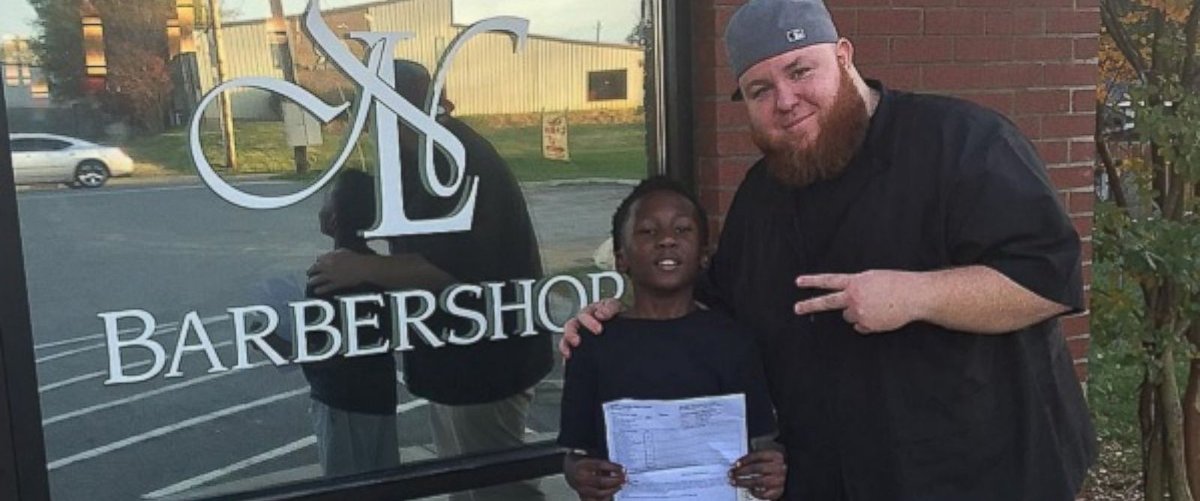 Barber promises boy free haircuts for getting straight A's on his report card.
Rolling Stone
4 hours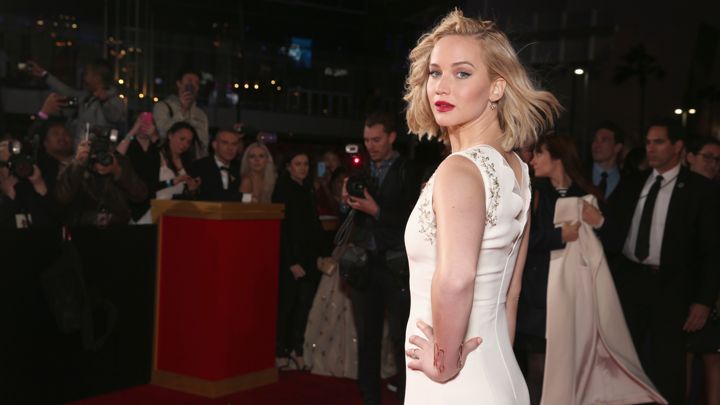 Jennifer Lawrence will direct her first film, a comedy about "mental warfare" in the 1960s
The Weather Channel
2 hours
NASA
images reveal years of global change in just seconds
TODAY
4 hours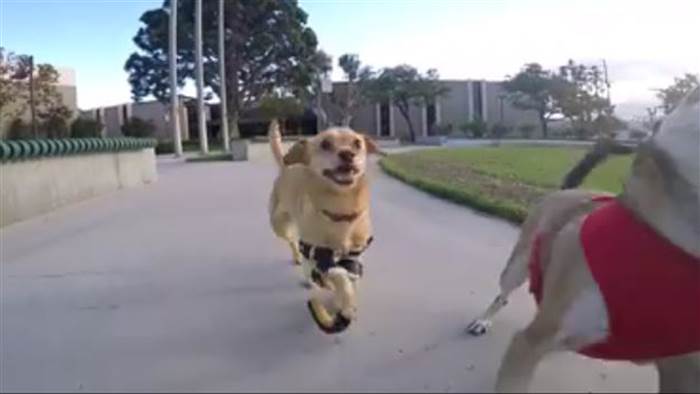 Run Daisy, run! Watch disabled dog happily test out new prosthetic legs
ABC News
8 hours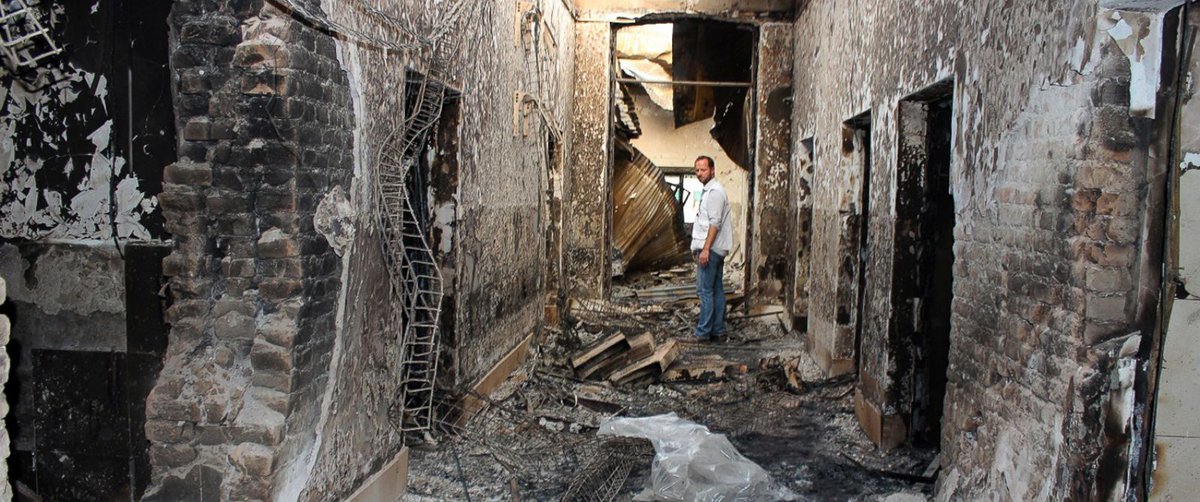 'Human error' cited in mistaken US airstrike on Kunduz hospital; some individuals suspended.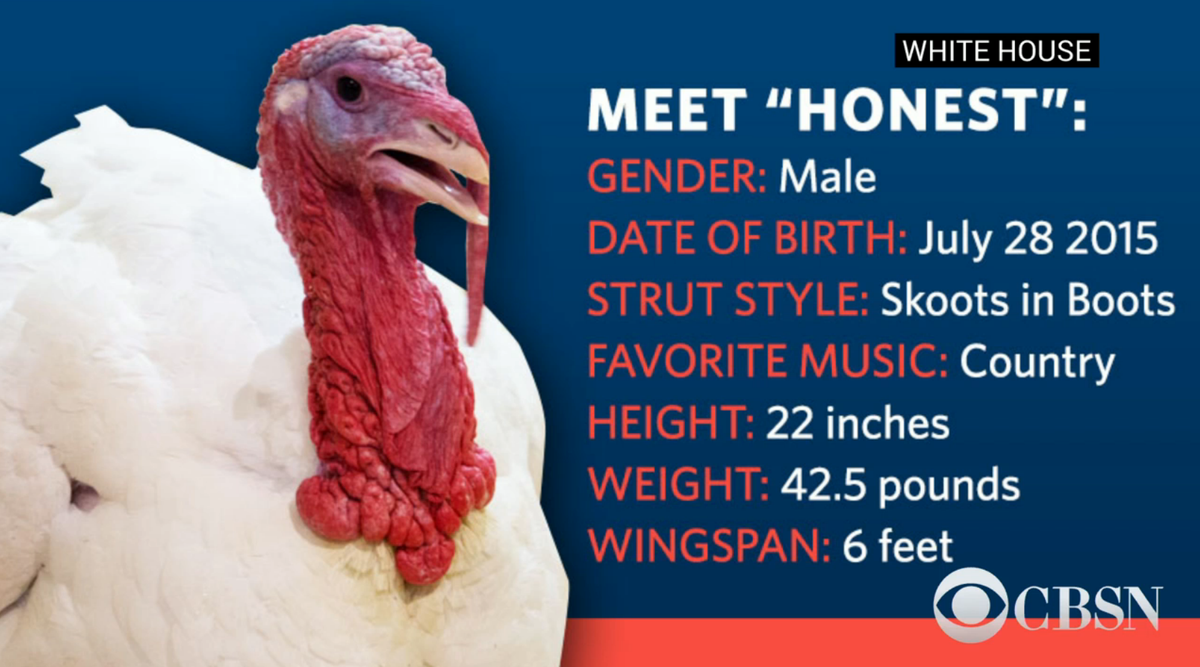 Star-Telegram
11 hours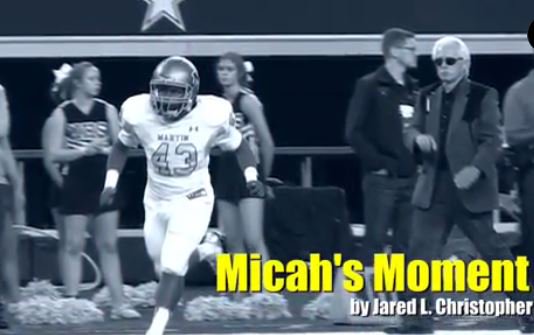 Star-Telegram
2 hours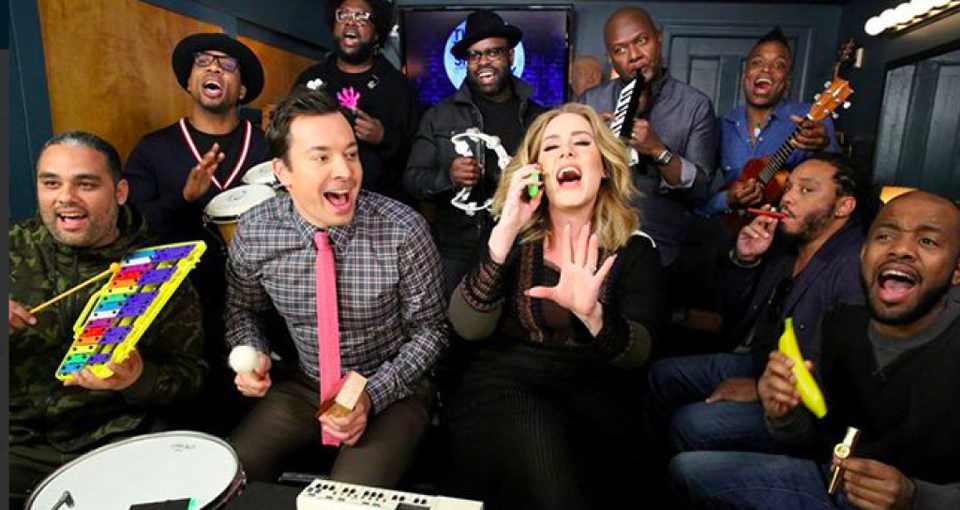 Watch Adele, Jimmy Fallon and The Roots perform 'Hello' with classroom instruments