El Paso Times
14 hours
Spurs guard Danny Green (
Danny Green
) to be in the Borderland this summer teaching kids how to succeed on, off court
Eastlake High School security guard arrested after being accused of having relationship with student
El Paso Fire Dept
1 hour
Water Rescue team being dispatched to 9900 block of Panamerican for a body recovery. PIO will respond. ETA 45 minutes.
El Paso Times
11 hours
Eastlake High School security guard arrested after being accused of having a relationship with a student
El Paso Fire Dept
28 min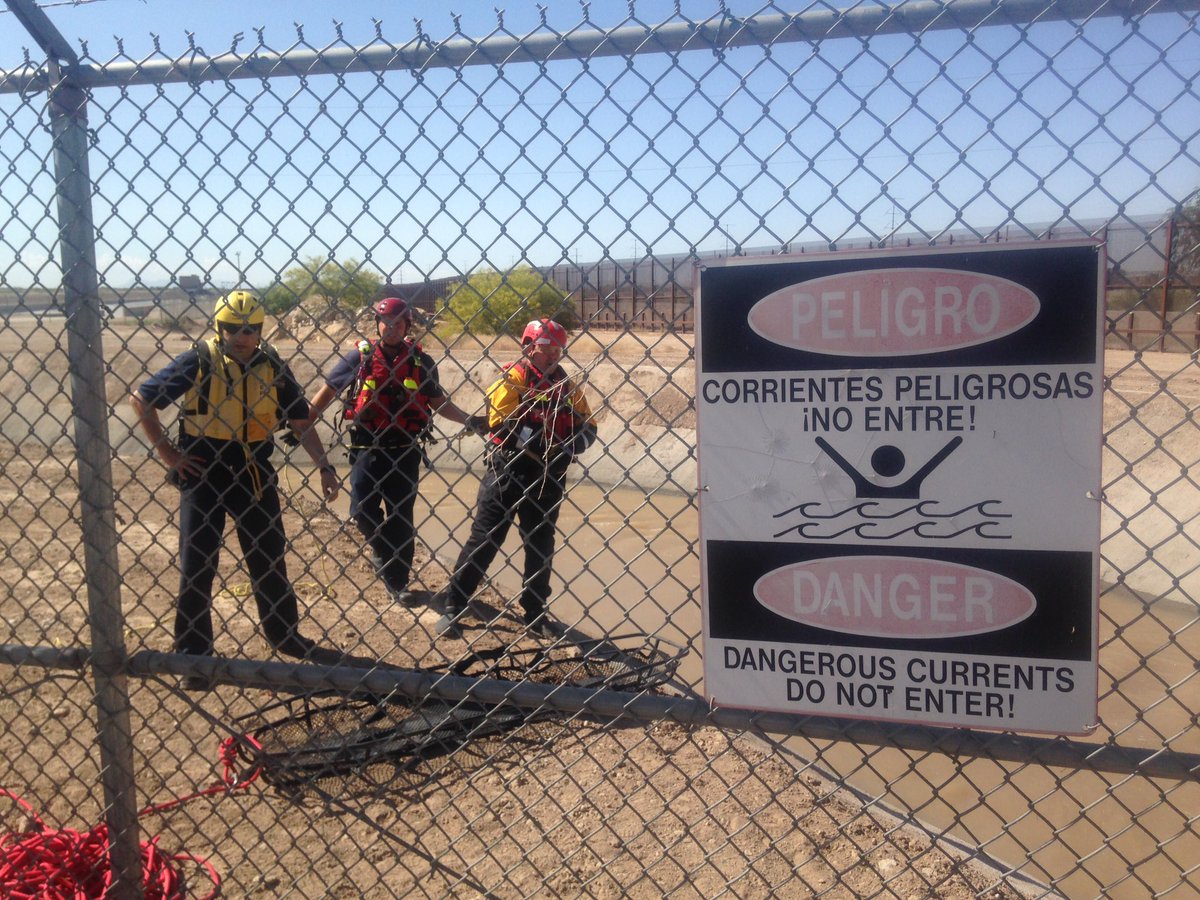 Water recovery team preparing to enter canal. Water officials will open Zaragoza head gate to release the body.
El Paso Fire Dept
26 min
Water rescue team has body.
Monica Cortez
1 hour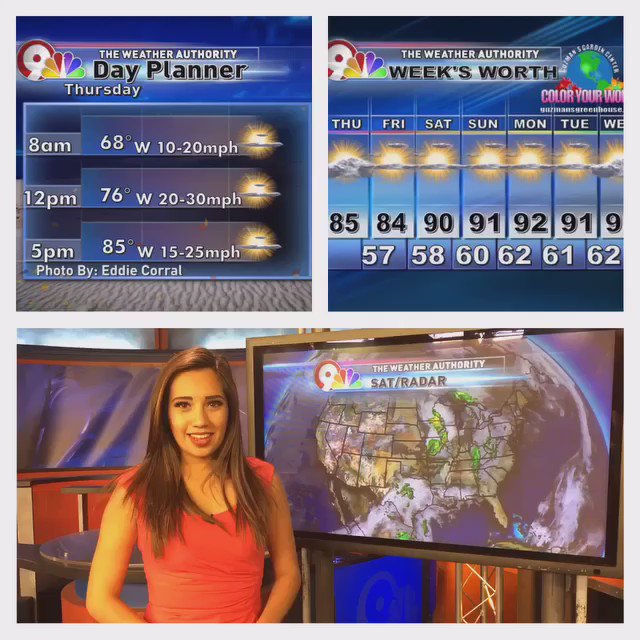 Cold front to cool us off today & winds will continue to be strong. Lighter winds/warmer temps this weekend.
NewsChannel9 El Paso
Cesar Ruiz
47 min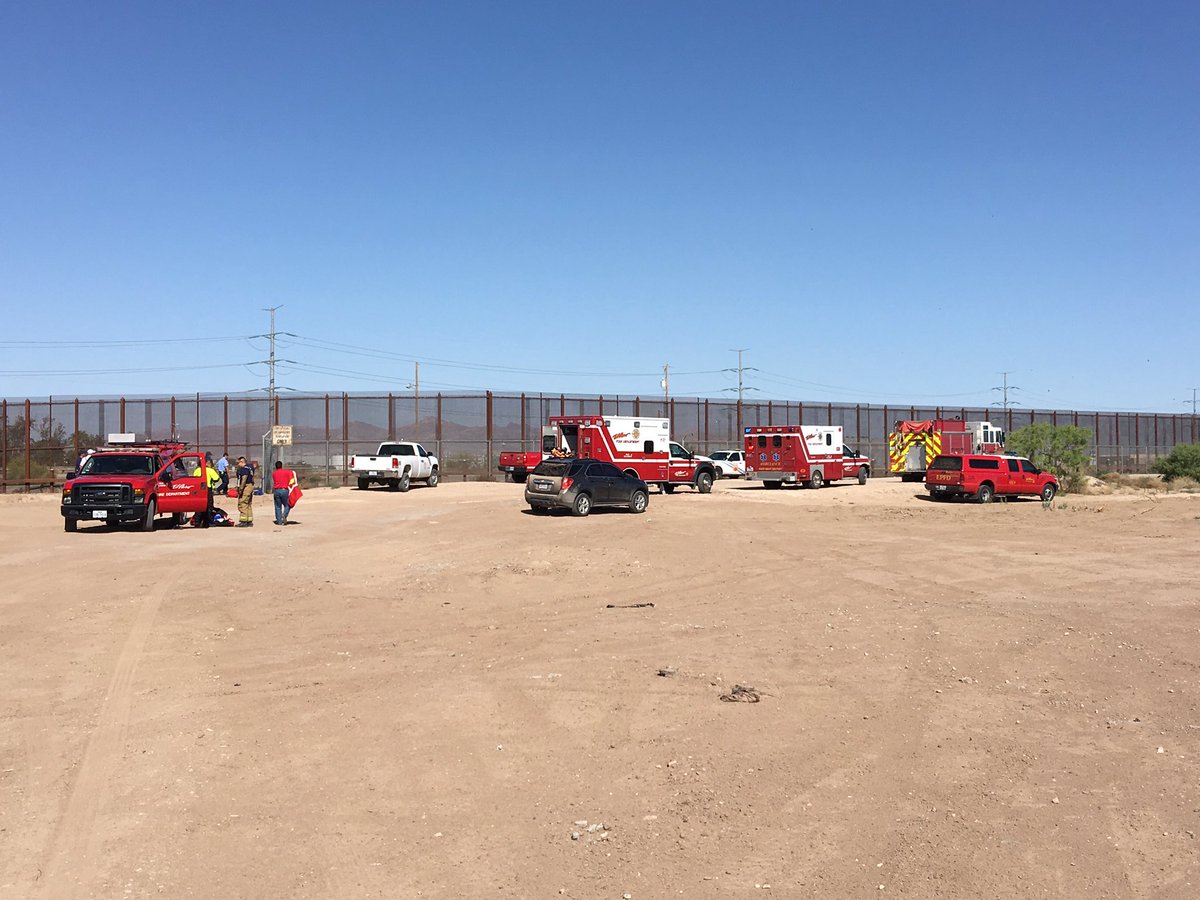 El Paso Fire Dept
responding to a water rescue by the 9900 blk of Pan American in the LowerValley.
El Paso Times
43 min
Canutillo ISD trustees approved a pay raise for employees despite the district's budget deficit
KFOX14 News
49 min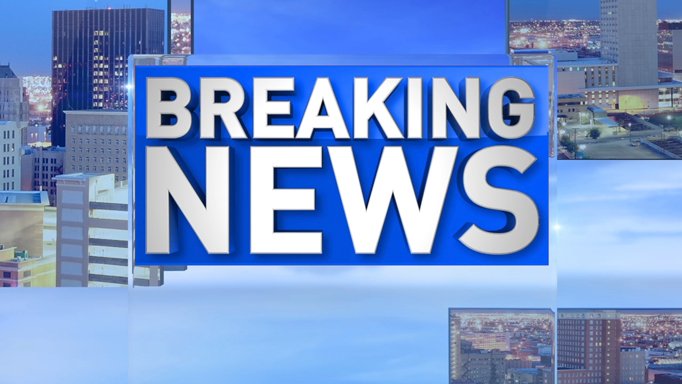 Body recovery underway in El Paso's lower valley
ABC-7 News
45 min
Want the non-surgical Brotox® Cosmetic procedure for Father's Day? Enter EP Cosmetic Surgery Giveaway to win NOW!
Arts digest: Soldier Art Workshops included in 'My America' exhibition, Art Walk with Billy the Kid Festival
AP says Trump has hit magic number of delegates to clinch GOP nomination
ABC-7 News
1 hour
ABC-7 crew en route to 9900 block of Panamerican. EPFD Water Rescue team recovering body found.
From
El Paso Fire Dept
Water rescue team at 9900 block of Panamerican in Lower Valley for a body recovery