Dallas Morning News
27 min


SportsDayDFW
4 hours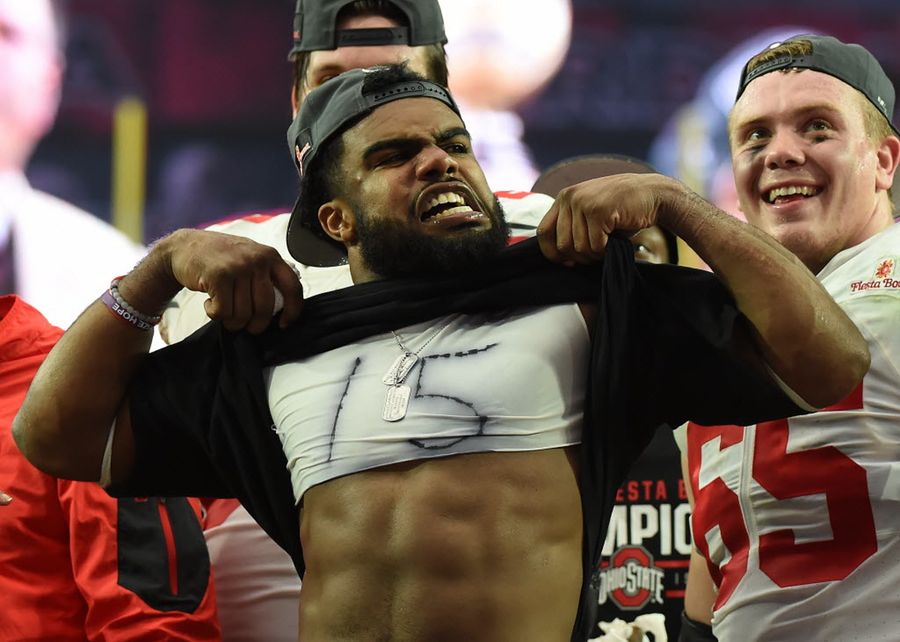 Draft's top RB Ezekiel Elliott: I want to play for the Dallas Cowboys |
Jon Machota
Pat Doney
40 min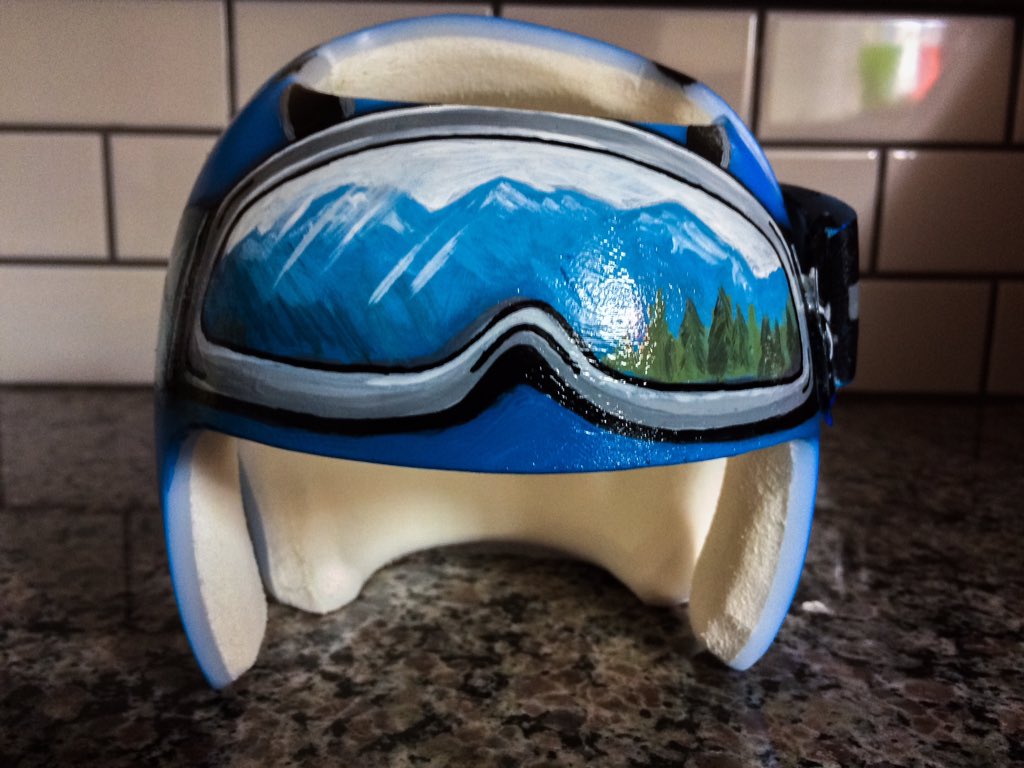 My 5-month old son needs to wear a helmet for a few months, so we decided to make it look really cool...
NBC DFW
4 hours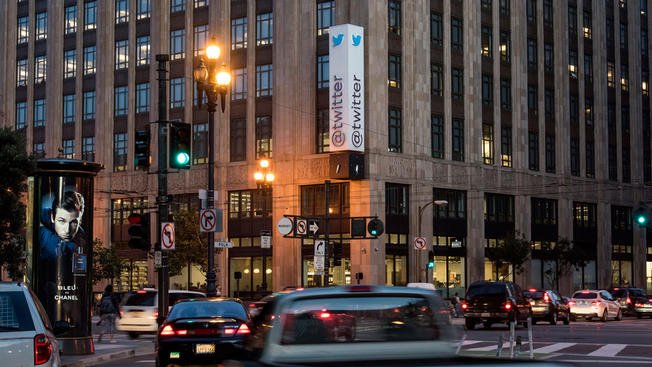 Twitter set to shut down 125,000 accounts tied to extremism
Mike Leslie
1 hour
So Pitino goes to the front of that line, then, right?
Brian New
21 min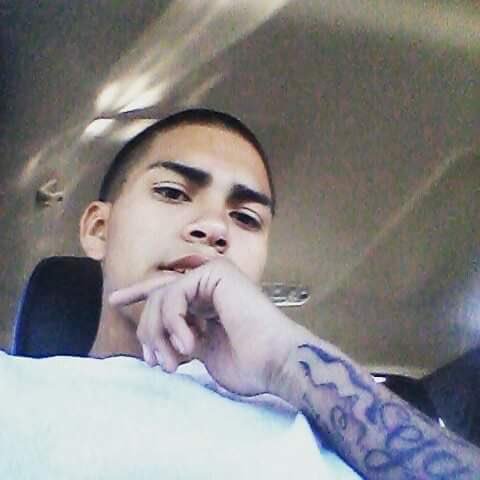 16-yr-old Jesus Hernandez of Dallas was shot and killed while trying to protect his mom from her abusive boyfriend.
D Magazine
1 hour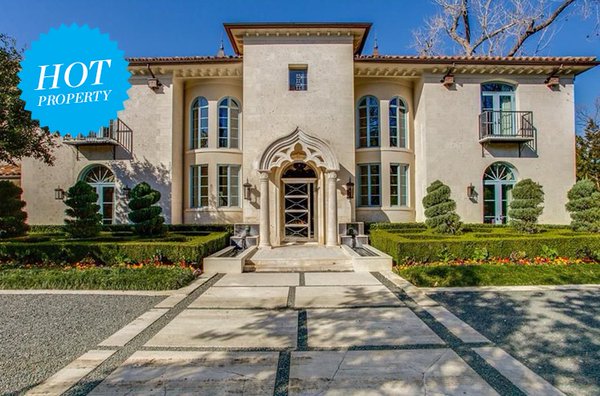 This Mediterranean mansion on Turtle Creek Drive boasts 7 fireplaces and 9 balconies.
CBSDFW
37 min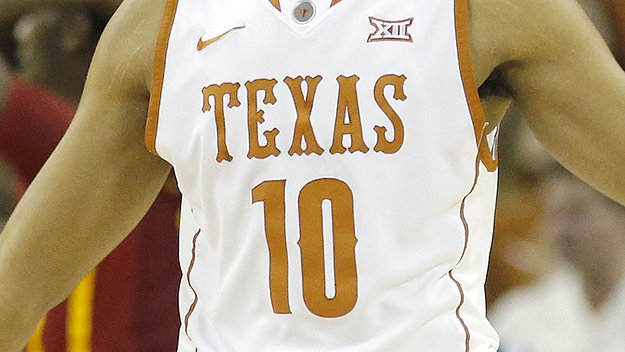 Javan Felix scored 20 in
Texas Basketball
's 69-59 win over Texas Tech in Austin: (Getty Images)
Dallas Observer
58 min
Houston Mayor Sylvester Turner Tells Highway Builders Enough is Enough
SpiderMan
Miles Morales makes his mainstream Marvel debut in this week's top comics |
Jeff Jamison
40 min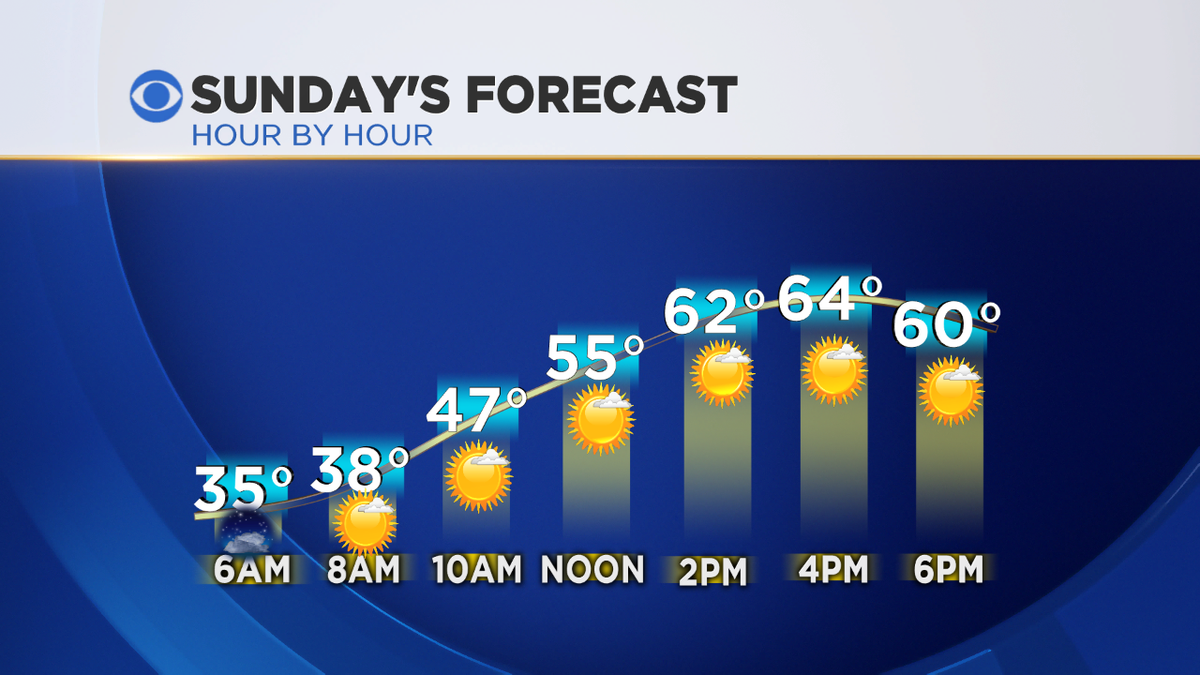 SUNDAY FORECASTA great
SB50
Forecast for North Texas! Chilly morning, mild afternoon...lots of sunshine.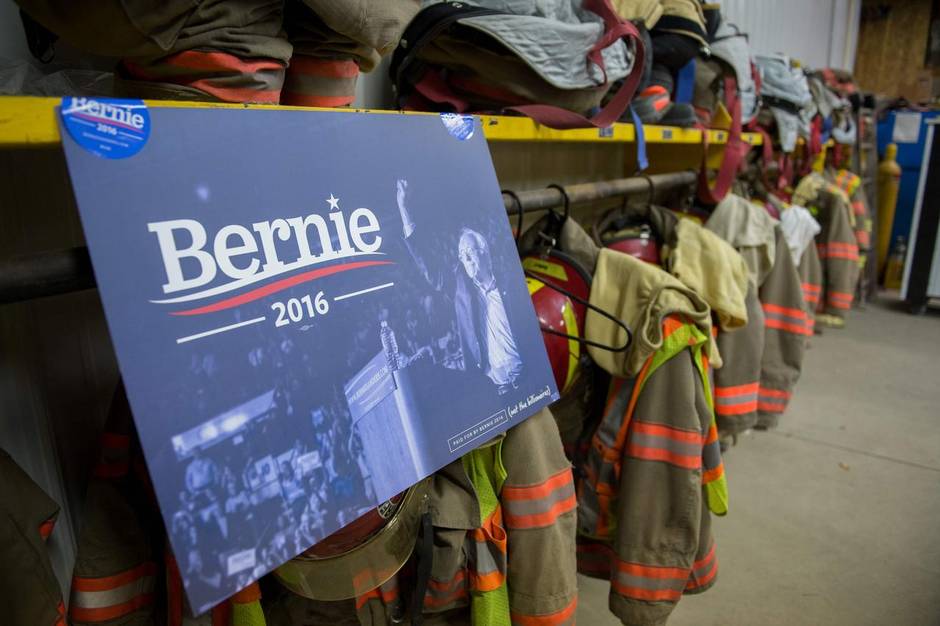 Trump and Sanders are peas in a pod, and they're good for us |
Ralph Strangis
D Magazine
58 min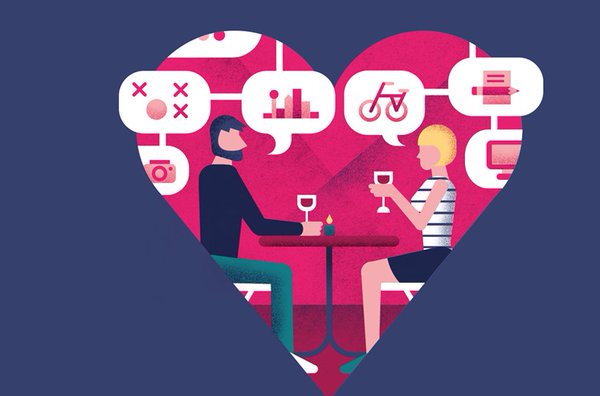 First impressions are crucial–especially on a date. Use these 5 topics to your advantage.
WFAA-TV
21 min
Zika virus alarm in Colombia