Kelley O'Hara
2 hours
RoadtoRio
starts tonight! USWNT v Costa Rica. Let the journey begin
Andy Dalton
1 hour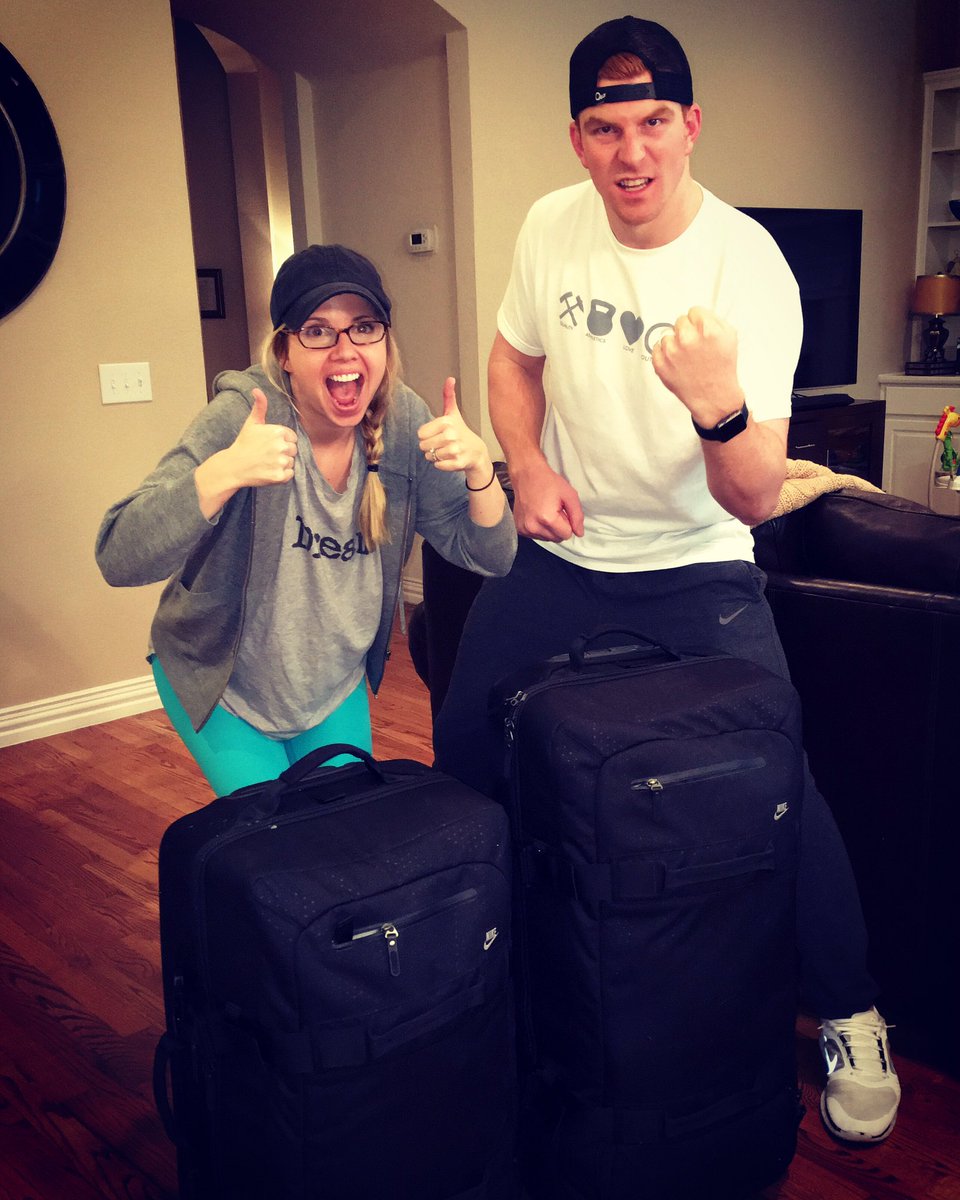 bagsearch2016
is officially over! Thankful that Robert found our bags. The power of social media is real!
Dallas Morning News
52 min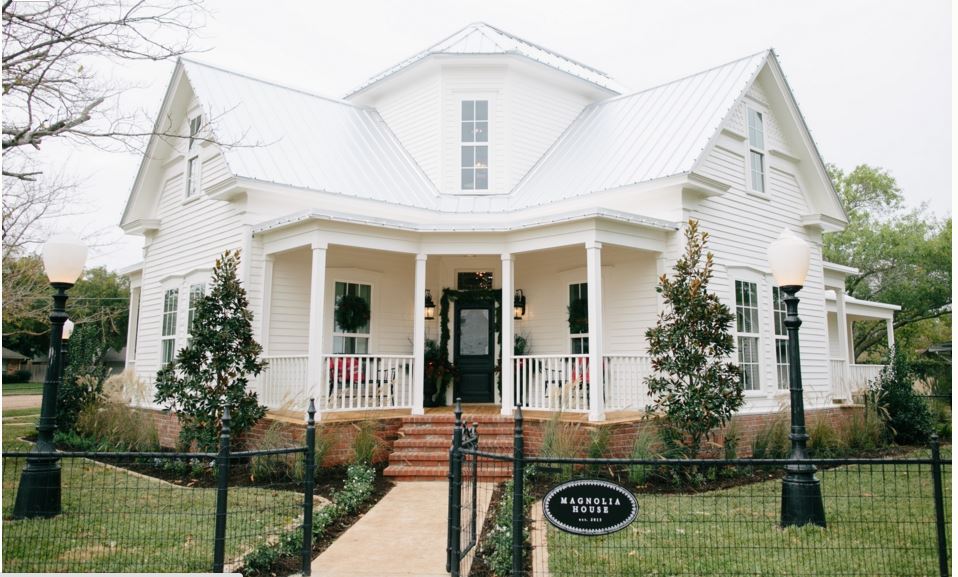 Rush for reservations crashes website for 'Fixer Upper' couple's new B&B
WFAA-TV
2 hours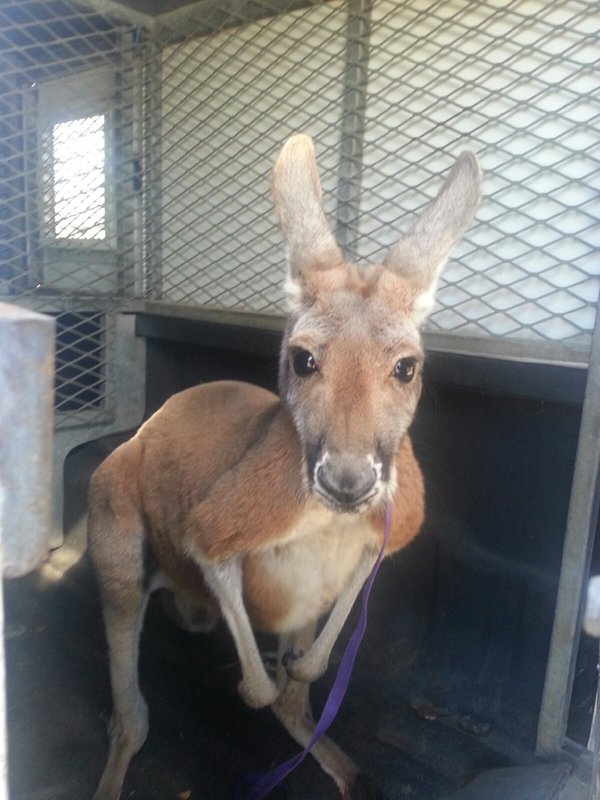 Look what Hood County deputies found today! (He's since been returned to his owner)
FOX 4 NEWS
2 hours
Man accused of throwing gator through drive-thru
NBC DFW
2 hours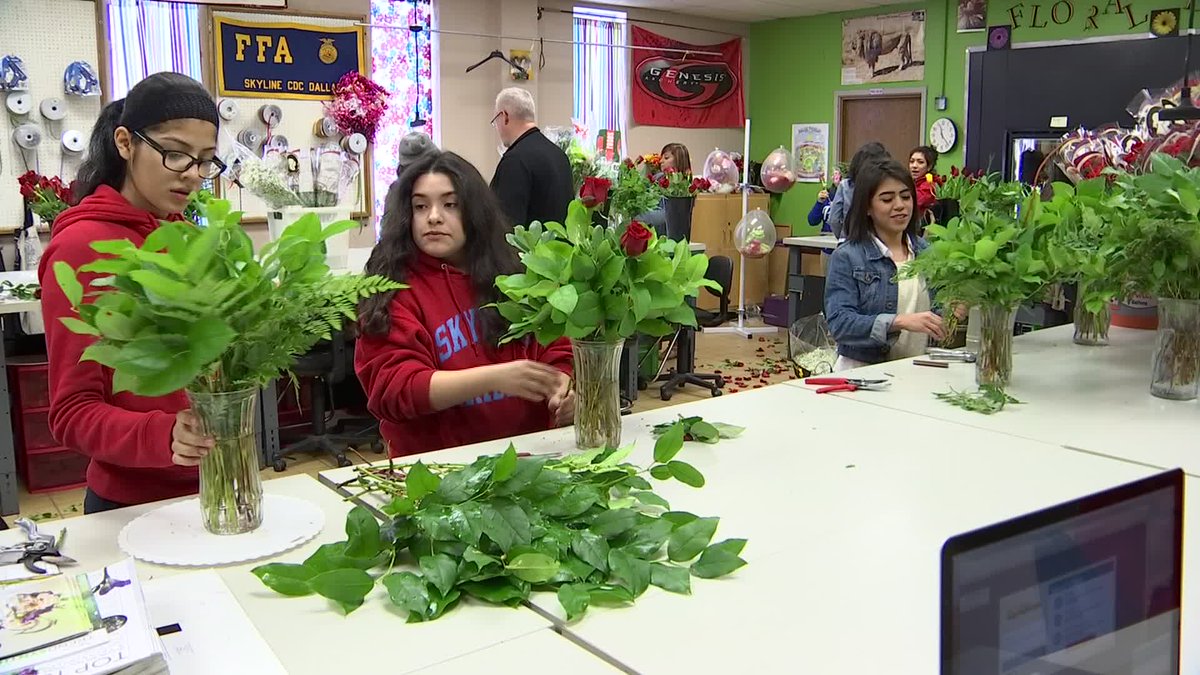 Students at a Dallas school run a year-round flower shop.
Dallas Observer
1 hour
The Best Barbecue Joints in North DFW
Mike Leslie
2 hours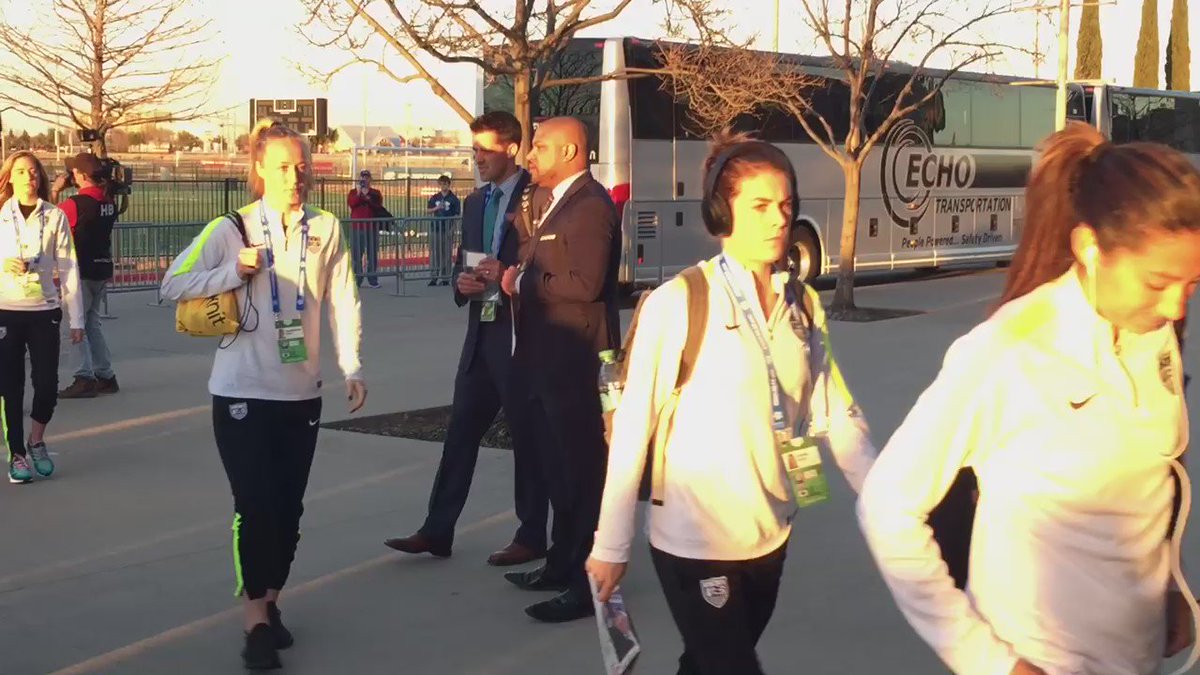 Blue Star
26 min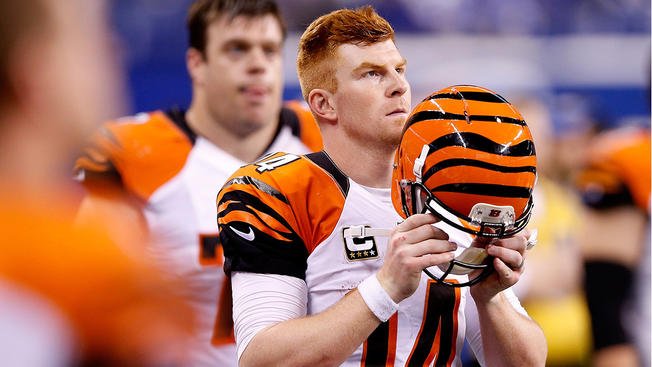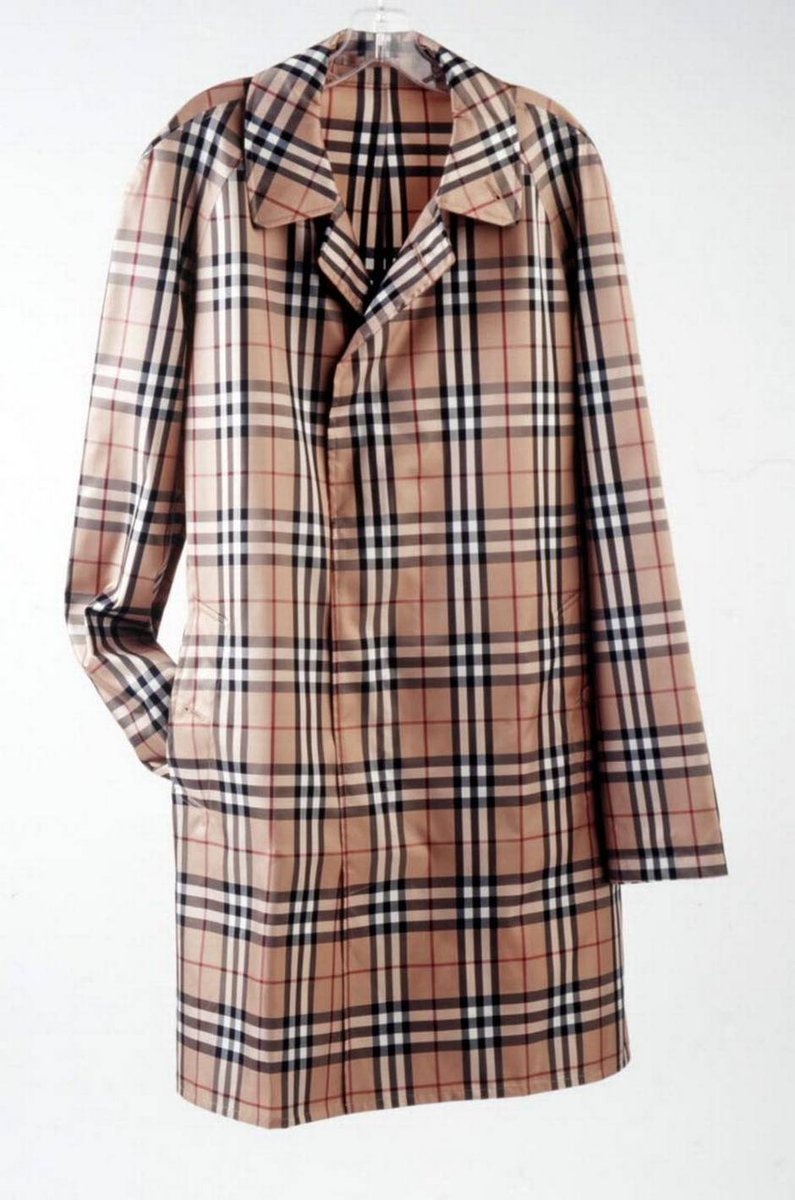 Burberry is not happy with J.C. Penney, claiming Penney used this signature design
NBC DFW
24 min
The Department of Justice has moved to sue the city of Ferguson, Missouri
Zahid Arab
2 hours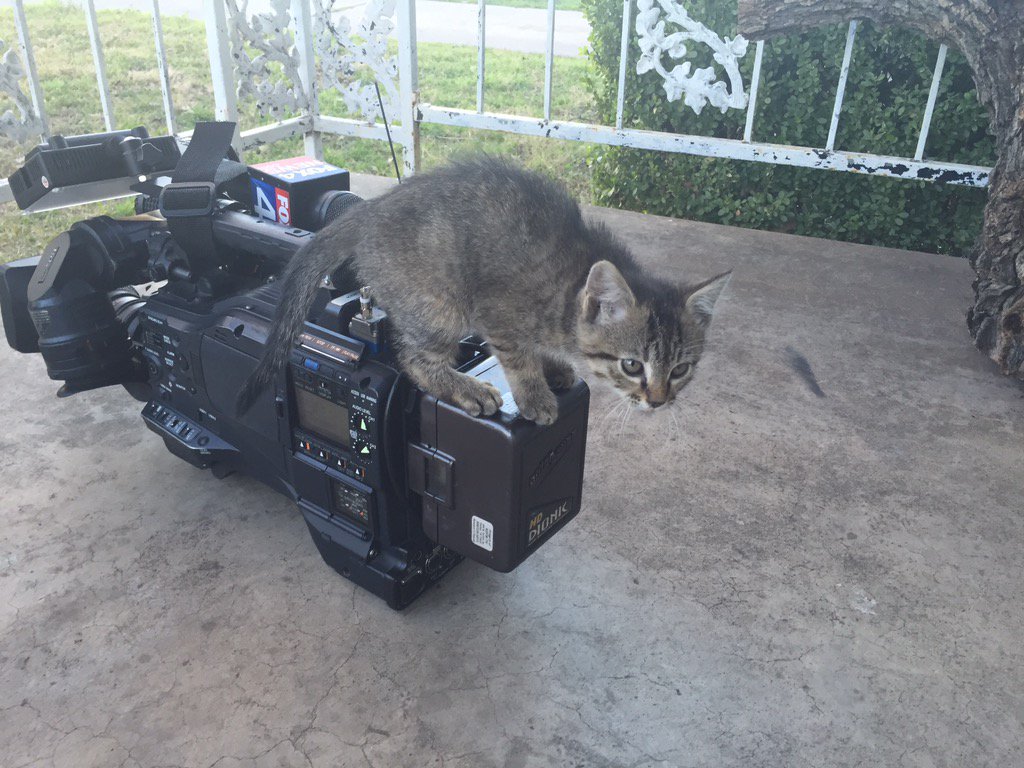 Someone tell the new guy to not sit on the camera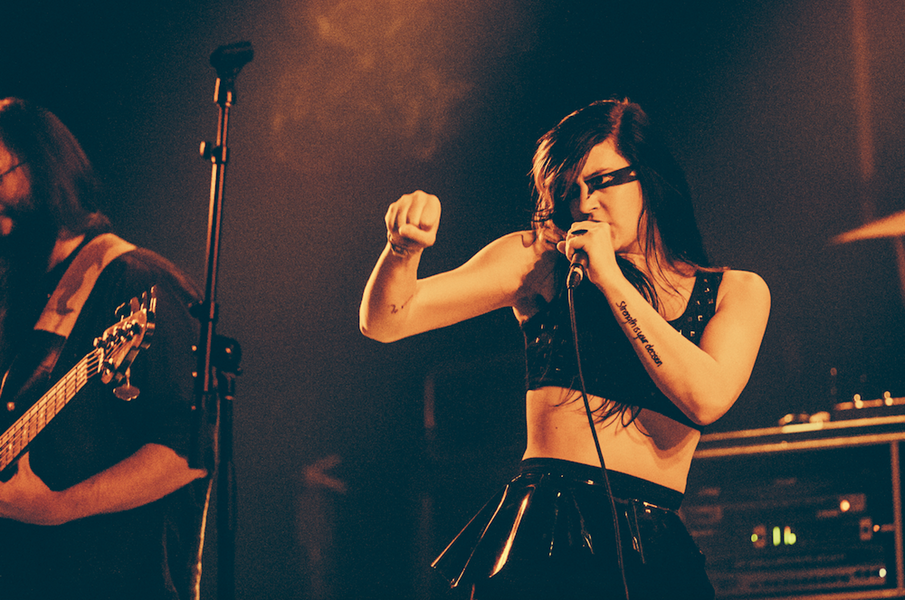 Dallas Morning News
1 hour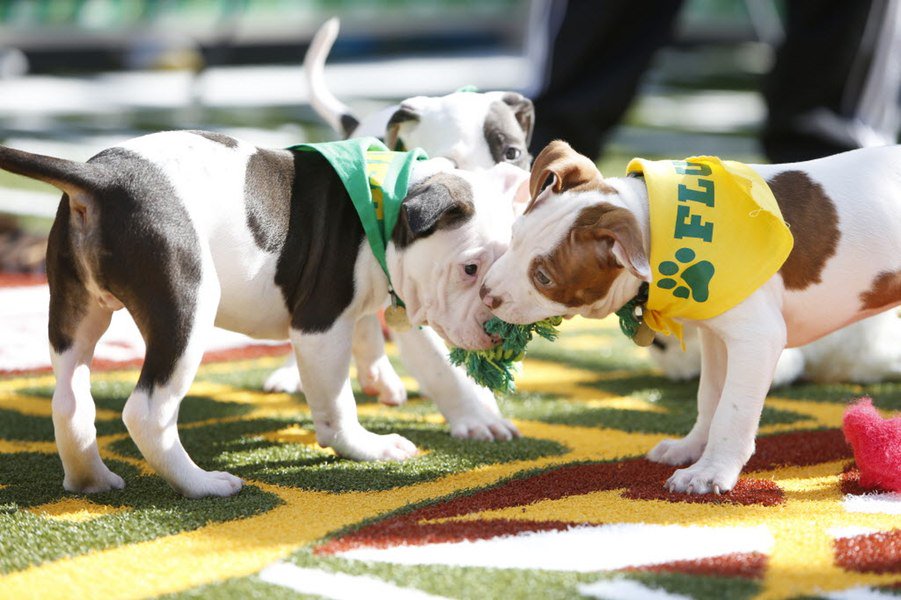 FOX 4 NEWS
1 hour
DFW: Fundraiser to help Dallas officer with cancer