KVUE News
1 hour
KVUE's news partners in Denver reporting two dead in the shooting at a Colo. Planned Parenthood clinic

Varsity News
2 hours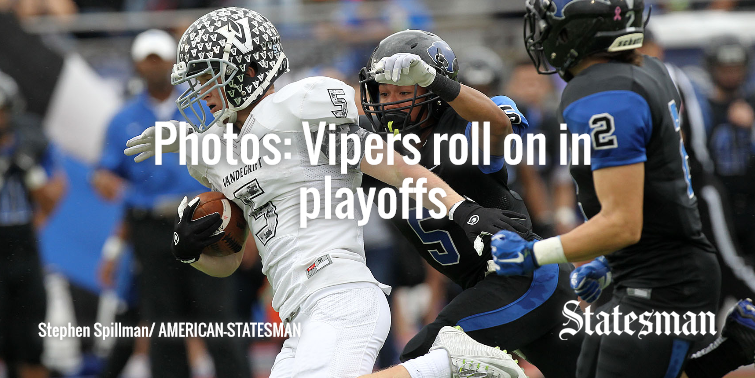 Travis Brannan keeps Vipers alive in UIL playoffs
Austin Statesman
54 min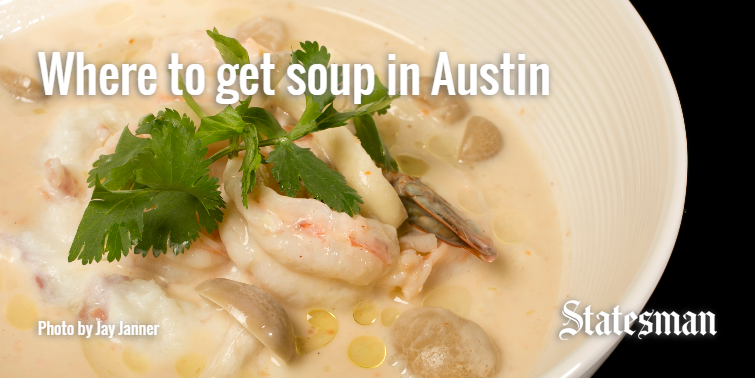 This cold and rainy weather calls for comfort food. How about some soup?

Christy Millweard
4 hours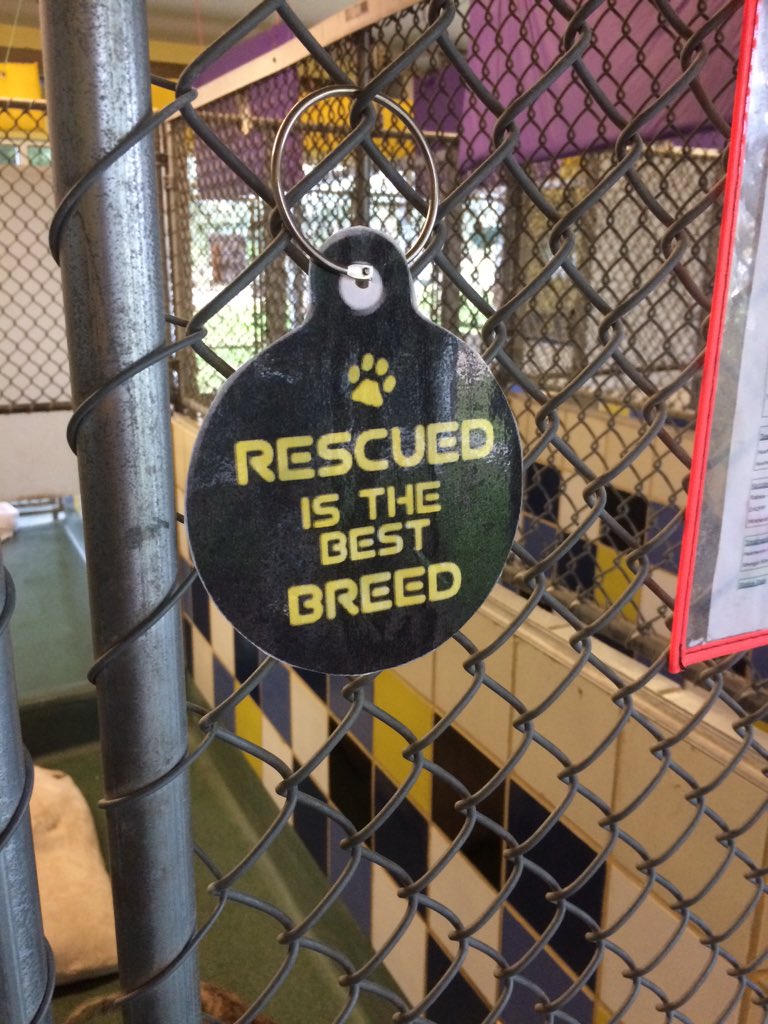 Austin Statesman
26 min
At least 11 injured, 1 killed in standoff at Colorado Springs Planned Parenthood. Gunman in custody
KVUE News
2 hours
City of Colorado Springs confirms suspect is in custody.
FOX 7 Austin
1 hour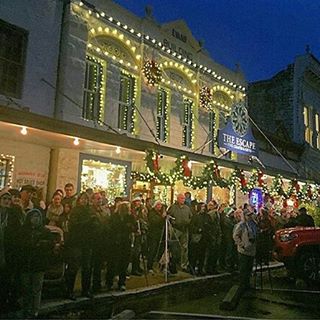 The holiday season is officially kicking off around Central Texas. Here's a look from…
Scott Fisher
30 min
Scott Fisher Says: radar loop