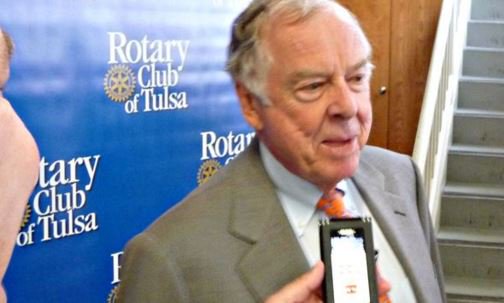 Texas billionaire T. Boone Pickens sells all oil holdings
Austin has the most expensive dates in the country, says
Austin Statesman
58 min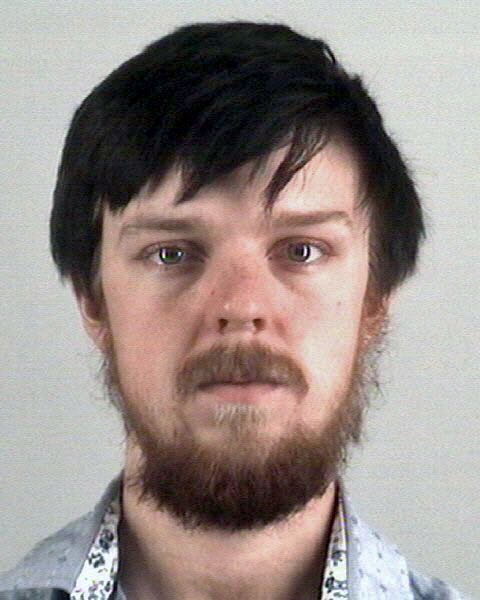 Texas authorities move 'affluenza' teen to adult jail
Austin Statesman
46 min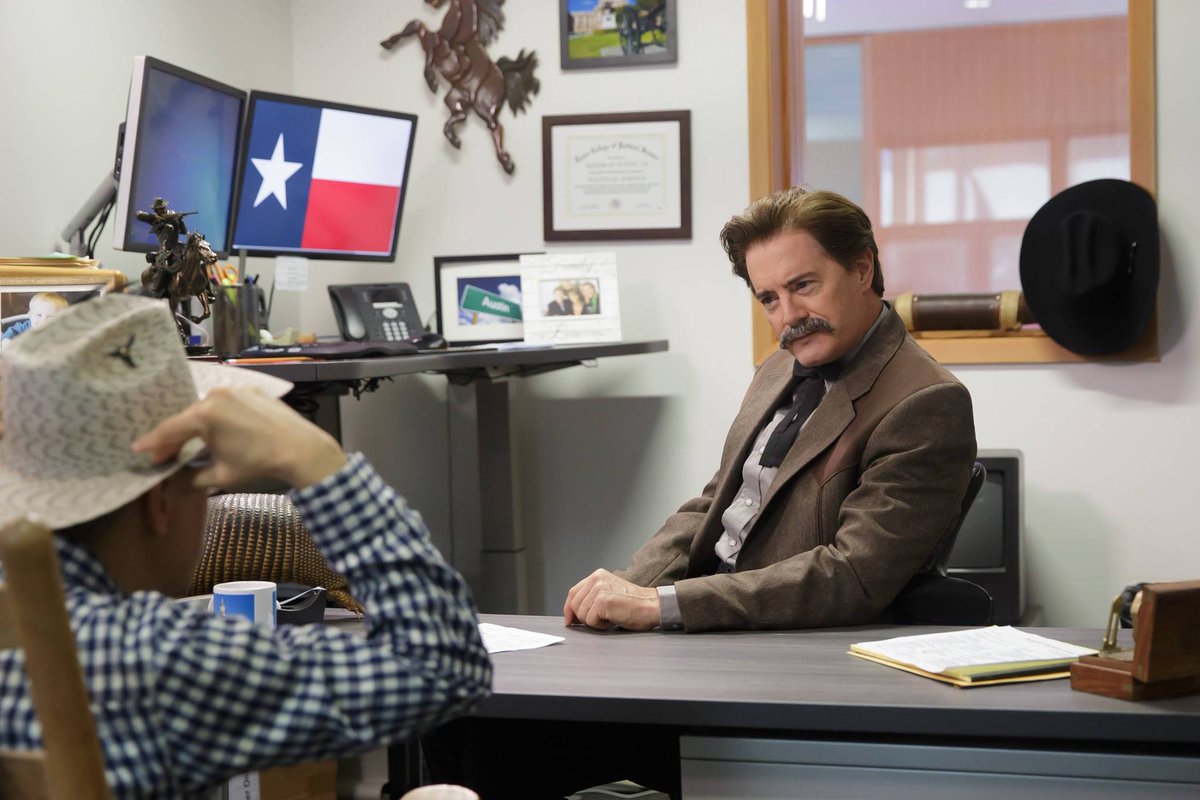 'Portlandia' took a trip to Austin on Thursday's episode
Catch the full story tonight at 10 on KVUE News Nightbeat
KVUE News
1 hour
Tarrant Co. Sheriff Dee Anderson has released Ethan Couch's mug shot. He was transferred to adult jail today.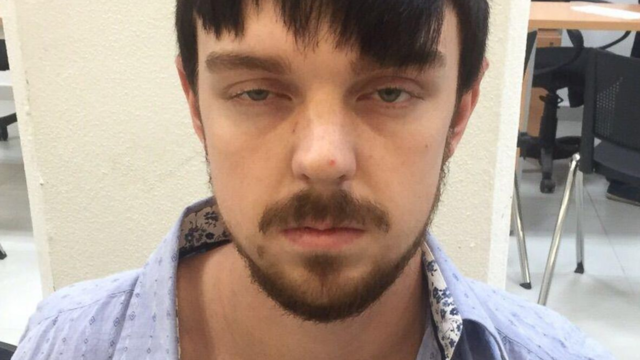 Ethan Couch transferred to adult jail in Tarrant County
Austin Statesman
38 min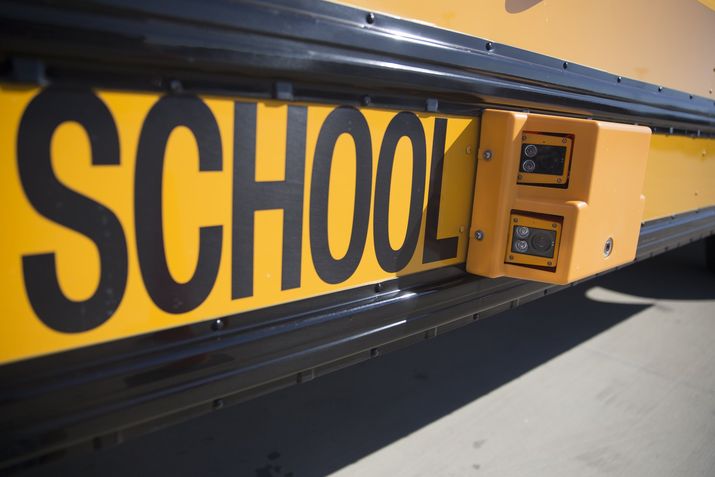 5 things you need to know about Austin school bus cameras

My Statesman
1 hour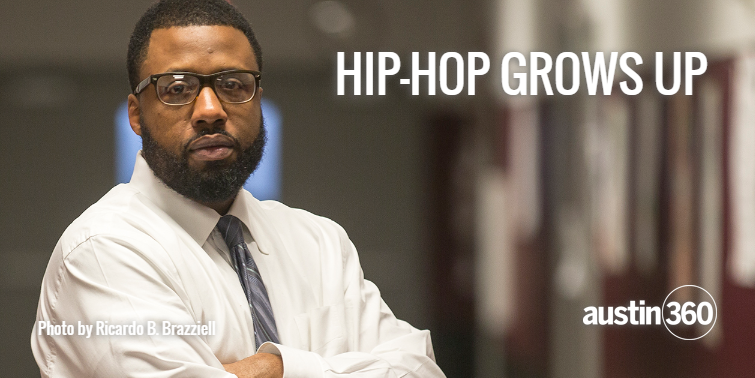 Bavu Blakes, once Austin's most influential rapper, moves the culture forward as a teacher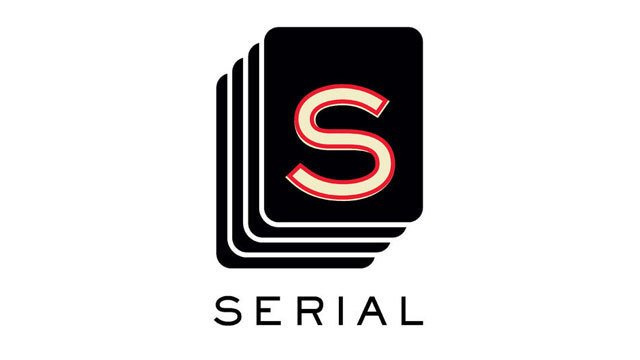 Lawyer: 'Serial' defense crippled by omission of witness
Ex-Bastrop deputy Daniel Willis waives right to jury in retrial
KVUE News
2 min
From
The Associated Press
: BREAKING: Taiwan news agency says more than 120 rescued from high-rise toppled by quake.
Austin Statesman
16 min
Lawyer: Defense in the "Serial" case of Adnan Syed was crippled by the omission of a witness