Austin Statesman
54 min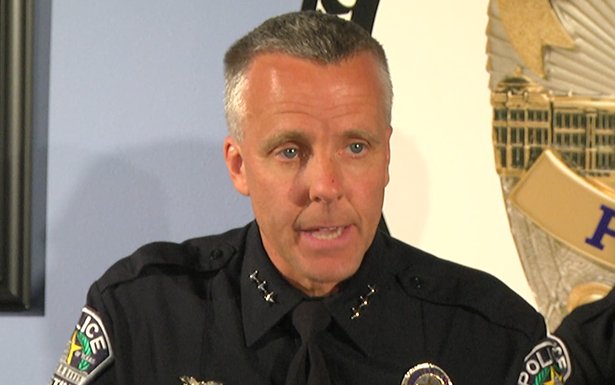 WATCH: Police say black teen shot by cop was unarmed
Chuck Lindell
2 hours
Hillary Clinton campaign announces that Austin Mayor Steve Adler will host a phone bank tomorrow for the Democratic candidate.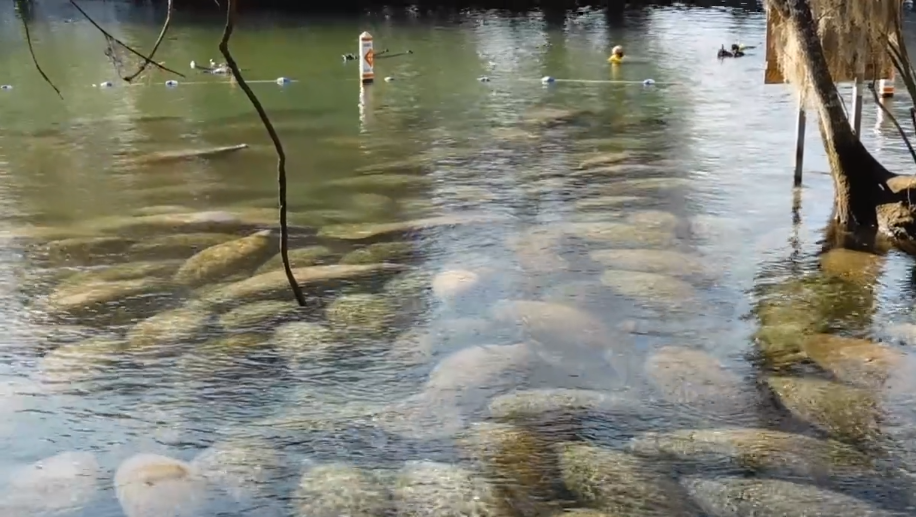 Watch: Hundreds of manatees cuddle up in warm Florida spring water

BastropCntyTexas OEM
1 hour
Major accident at 1215 FM 535 outside of Smithville. Air medical in route. Road is blocked find alternate route.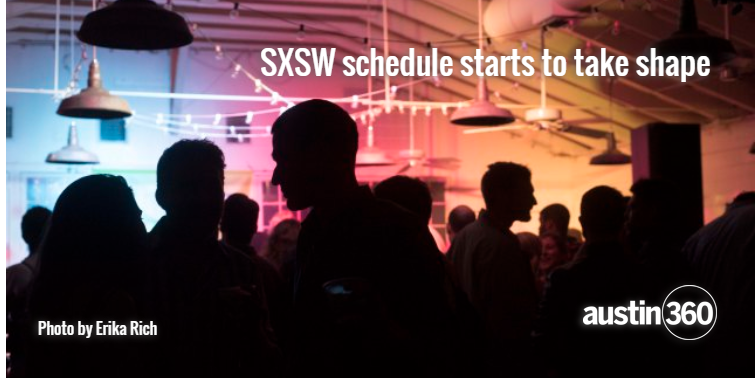 Organizers have started quietly filling in the grid for SXSW showcases. Here's what we know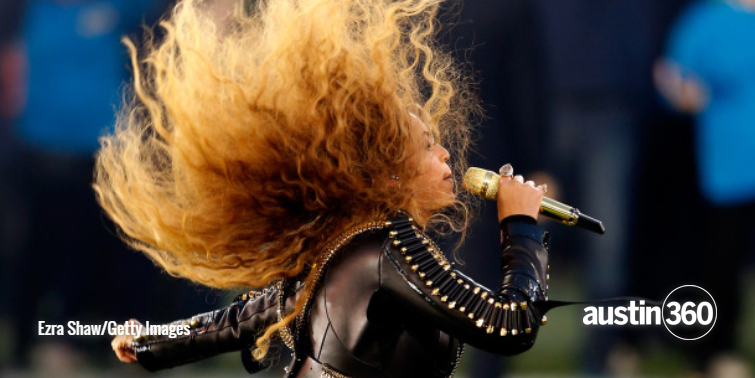 Beyonce's Formation World Tour coming to Texas; bring your hot sauce
Elizabeth Saab
25 min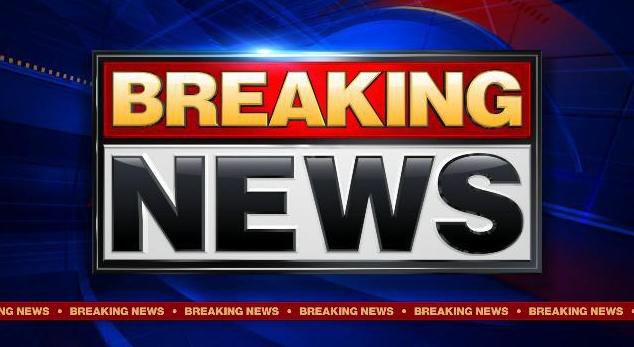 Austin Police Dept
confirm suspect in last night's attempted assault is connected to others in N Austin. Details @ 9
Austin Statesman
27 min
Austin Mayor Steve Adler to host event for Hillary Clinton
Andy Sevilla
1 hour
1200 block of FM 535 blocked in
Bastrop
Co after major car accident. Officials: air ambulance en route.
atxtraffic
KVUE News
1 hour
FOX 7 Austin
1 hour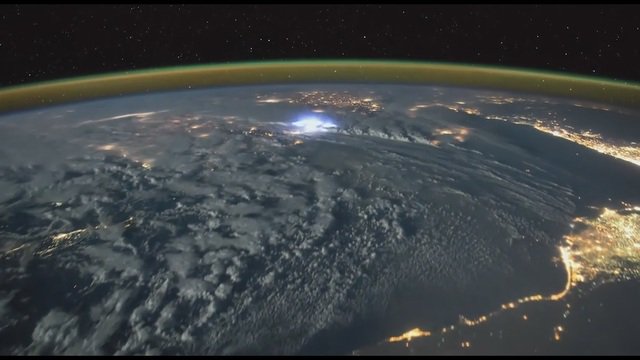 Time-lapse of Lightning Strikes from space
Mark Murray
21 min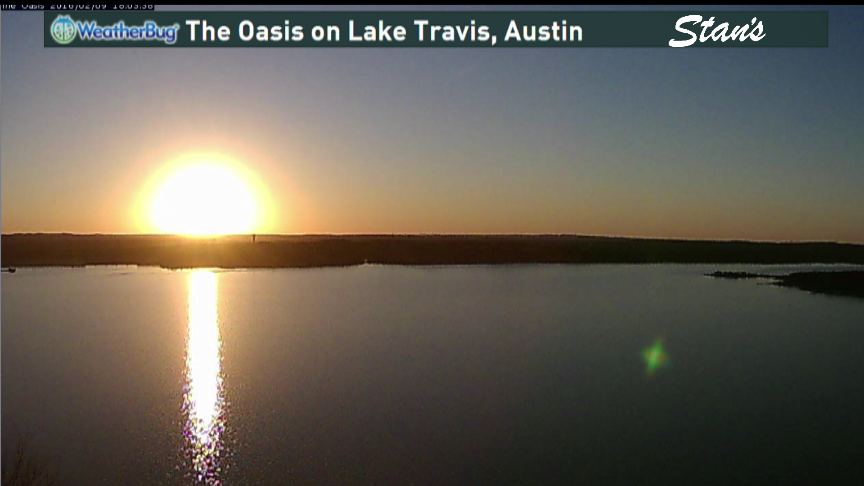 Lake Travis seems to have leved off at 95% full. With no significant rain in sight, it could soon fall.
atxwx
FOX 7 Austin
33 min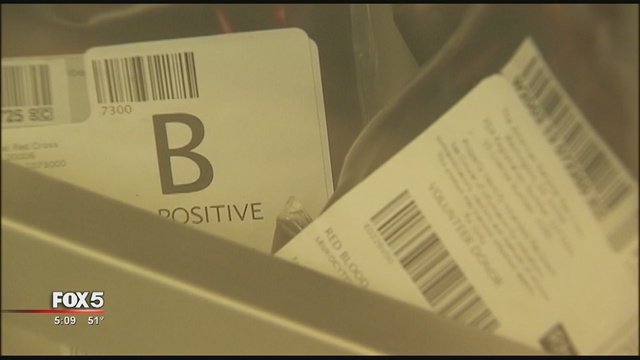 Two female Pennsylvania residents test positive for Zika virus
Chris Walker
58 min
(AP) Supreme Court agrees to halt enforcement of sweeping plan to address climate change until after legal challenges are resolved.