Philip Jankowski
1 hour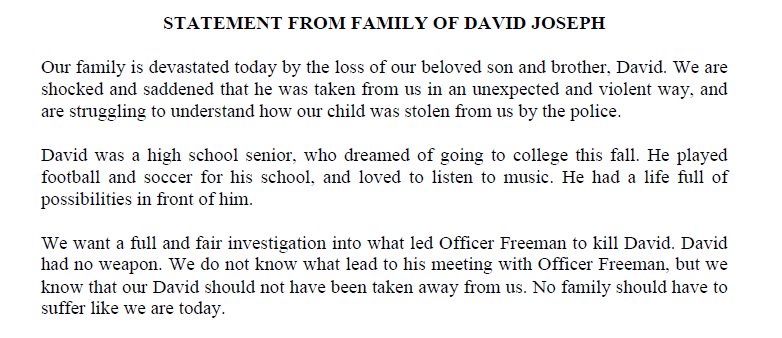 Statement from the family of David Joseph, killed by an Austin police officer on Monday.
Austin Statesman
2 hours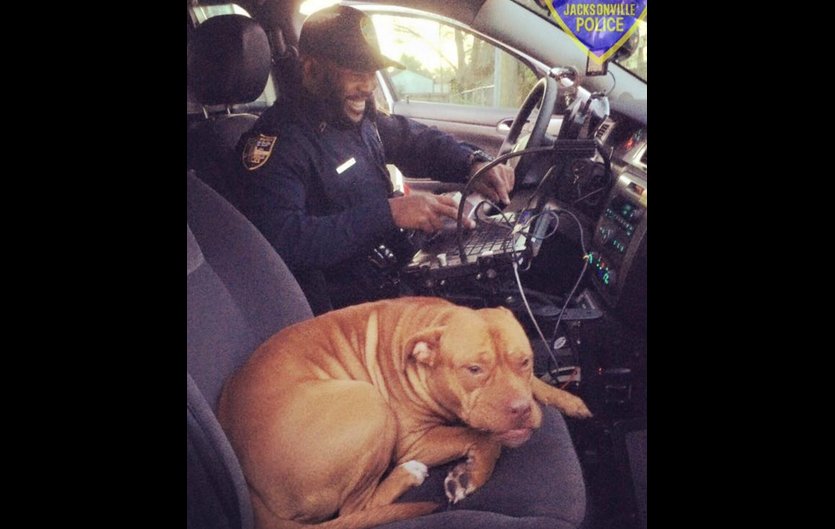 Florida officer surprised when pit bull hops in his car to get warm
Trump, Sanders win presidential primaries in New Hampshire ...
Austin Statesman
36 min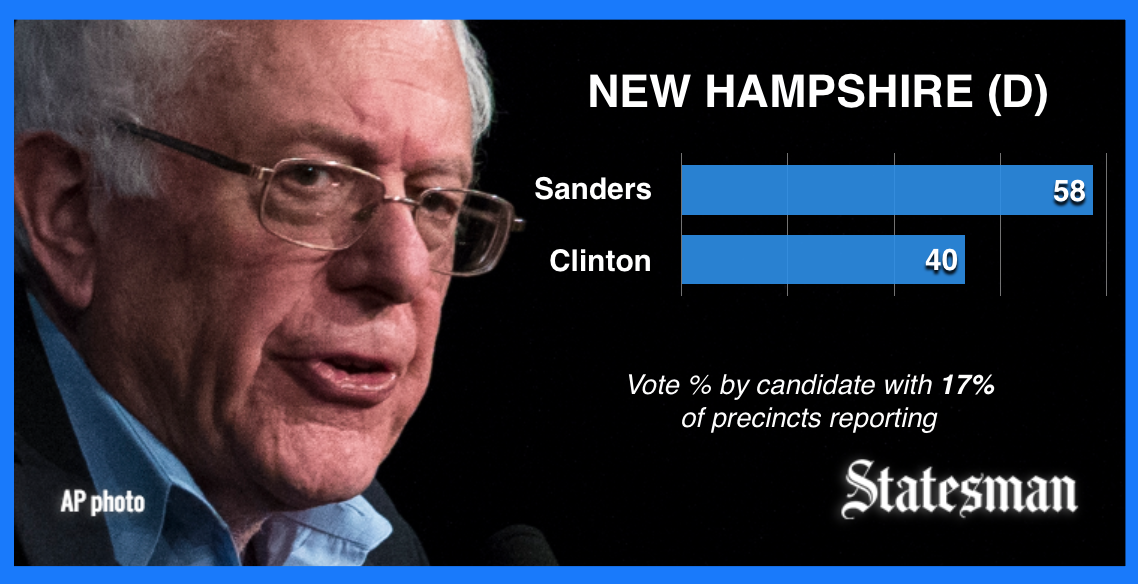 With Clinton concession speech moments away, Sanders standing strong with 58% of
NHprimary
vote.
Austin Police Dept
1 hour
Information regarding assaults on women in North Austin
KVUE News
49 min
to the SWAT situation along Union Chapel Road in Cedar Creek.

Bastrop County SO
1 hour
Bastrop County SWAT is currently dealing with a barricaded subject on Union Chapel Road in Cedar Creek.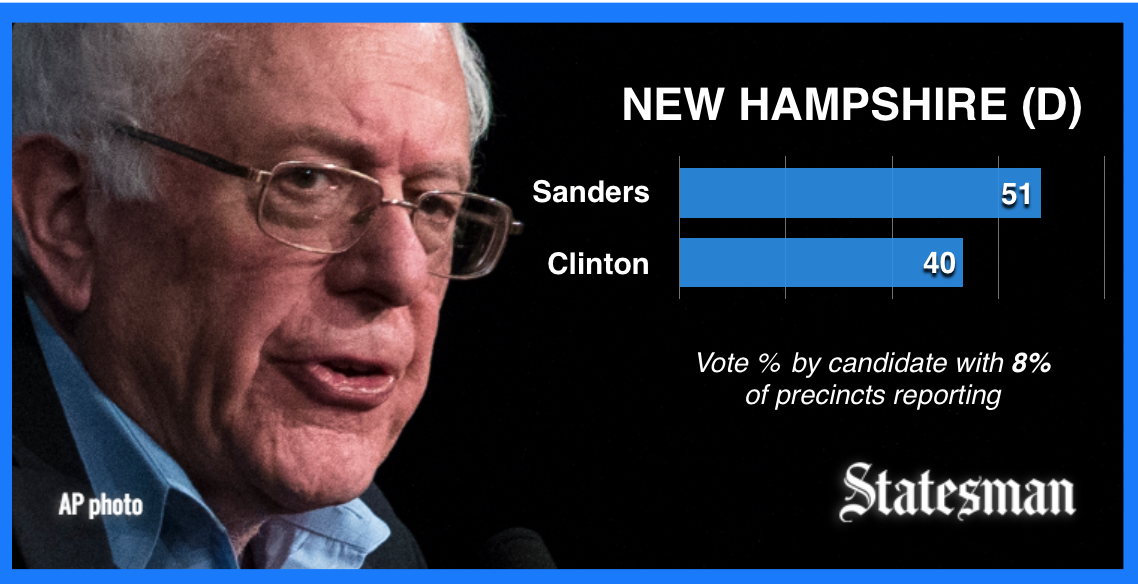 In actual counted
NHprimary
votes, Sanders has 13 percentage point lead over Clinton.

Bastrop County SO
50 min
SWAT Update: Subject in custody without further incident. No injuries reported.
Polls close in
NHprimary
and AP calls the races for Donald Trump and Bernie Sanders.
Nicole Chavez
1 hour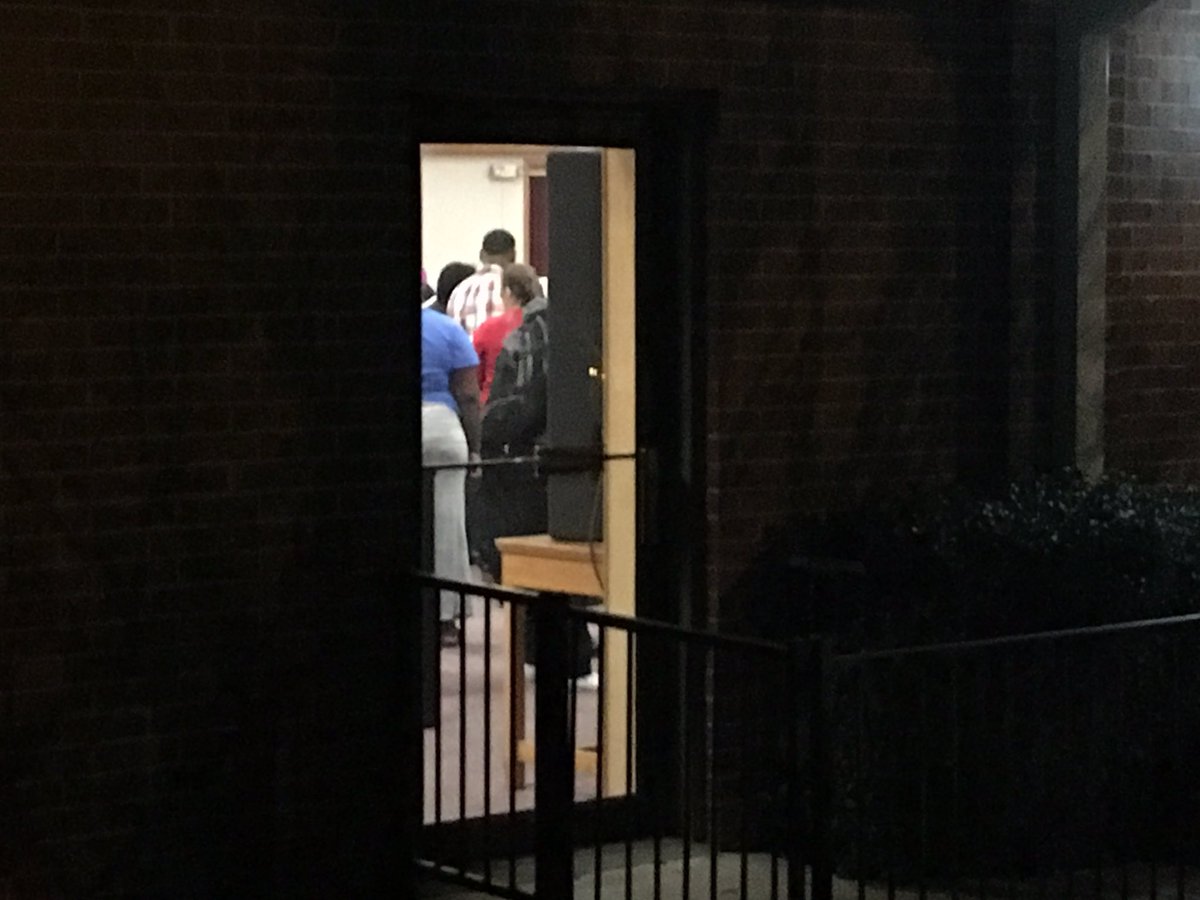 For the record: Media has not been allowed in @ Austin Justice Coalition's meeting about David Joseph's death
atx

BastropCntyTexas OEM
34 min
FM 535 is back open between Smithville and Rosanky following a major accident
ATXtraffic
FOX 7 Austin
55 min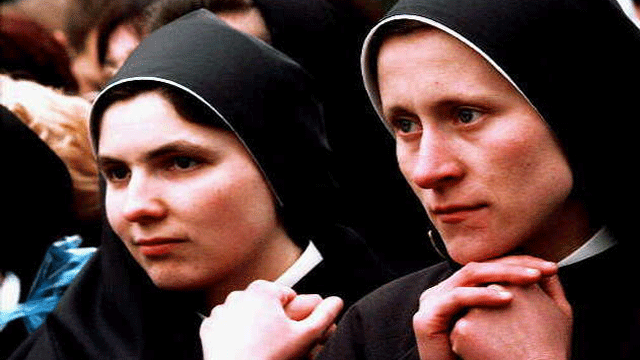 Nuns who help homeless face eviction in costly San Francisco
Austin Statesman
33 min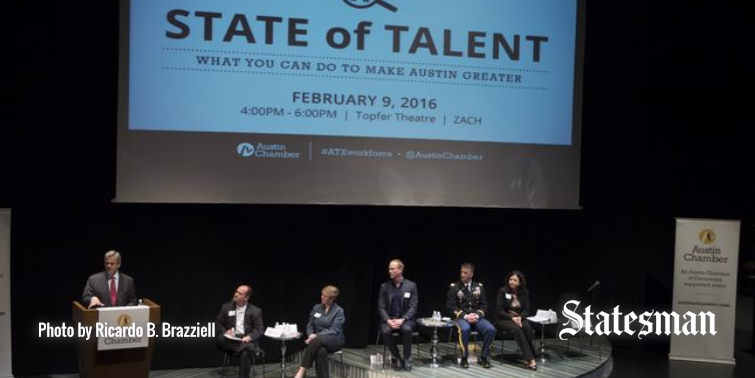 Chamber unveils campaign to recruit tech workers
KarinaKling
1 hour
With 12% reporting...here's how things look on GOP: Trump (won) 34.2%Kasich 15.9%Bush 11.9%Cruz 11.2%Rubio 9.7%