Danny Davis
5 hours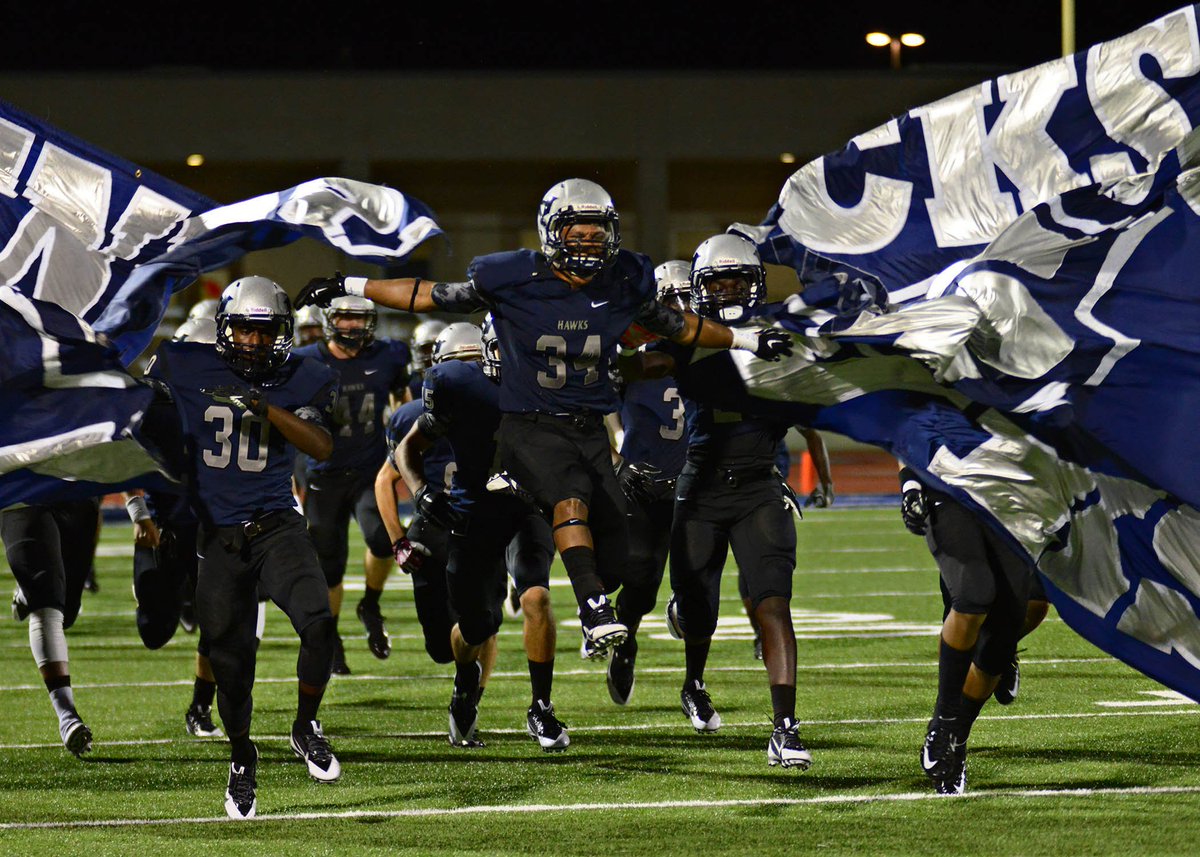 2015 13-6A ALL-DISTRICT TEAM: Football coaches hand top award to Hendrickson's Williams
Amber Downing
2 hours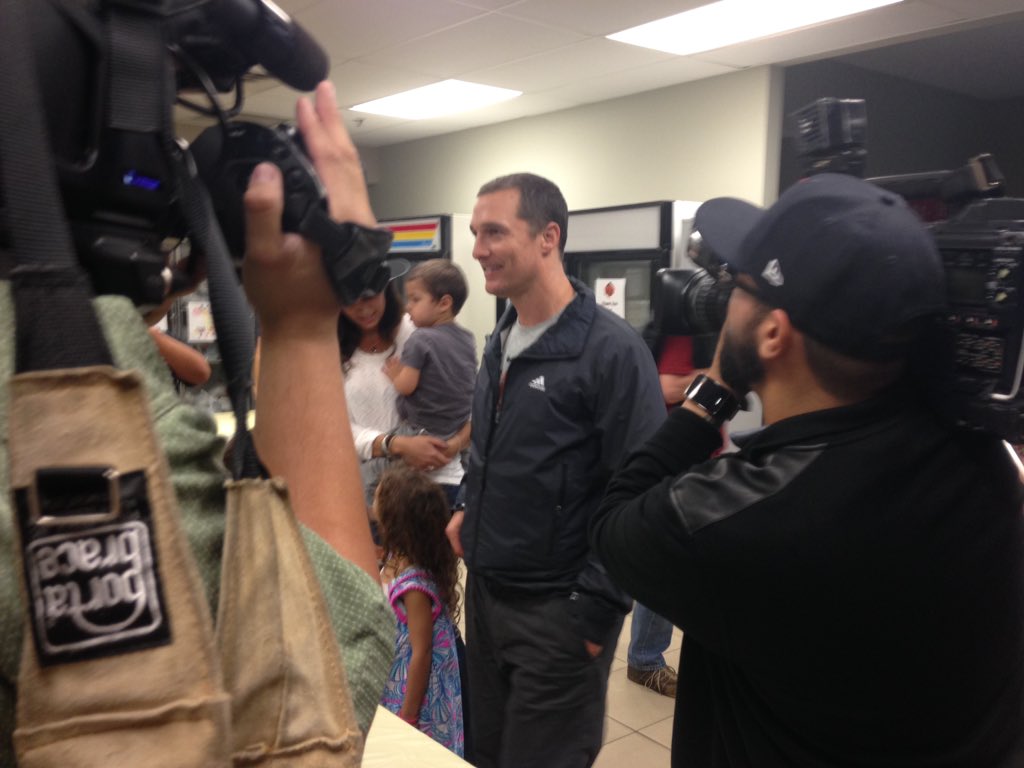 GHS Georgettes
4 hours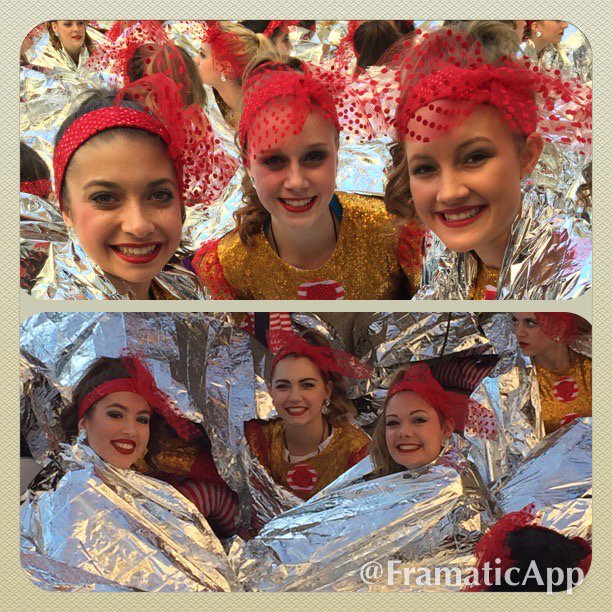 Austin Chronicle
2 hours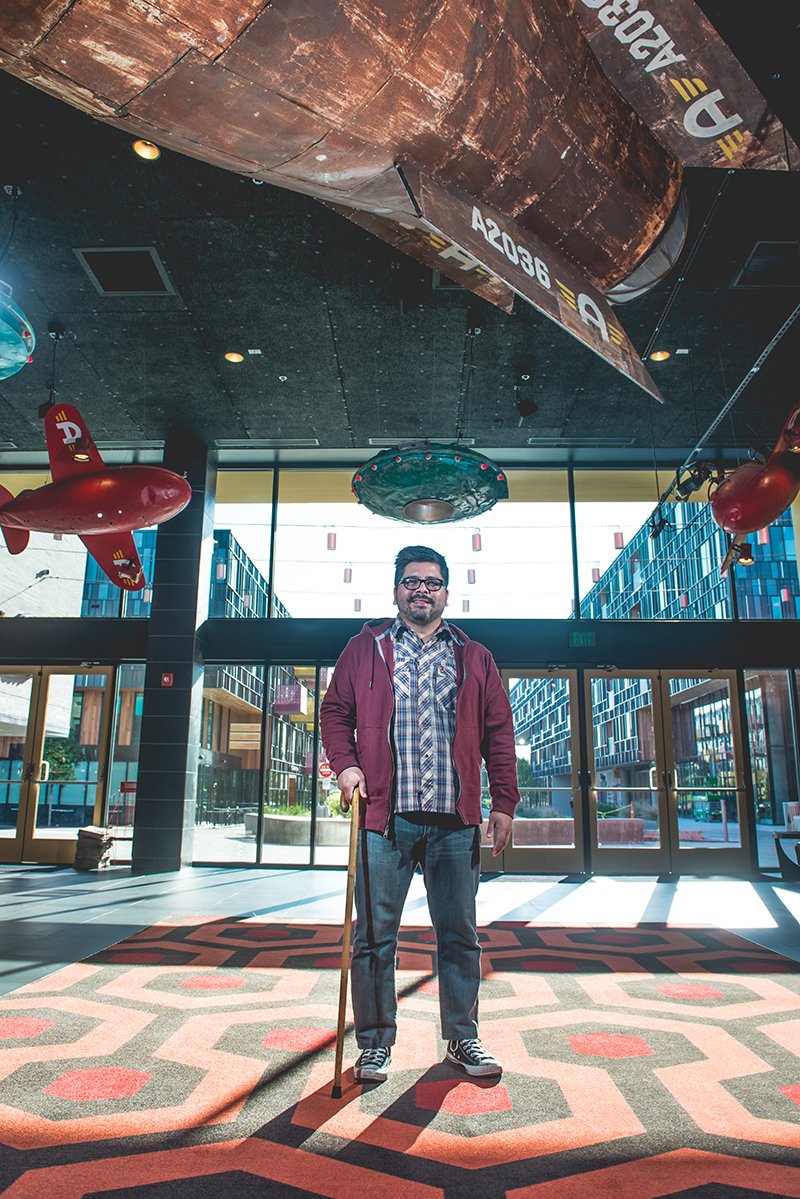 Alamo
Alamo Austin
employee and stroke survivor Robert Reyes gets another lease on life.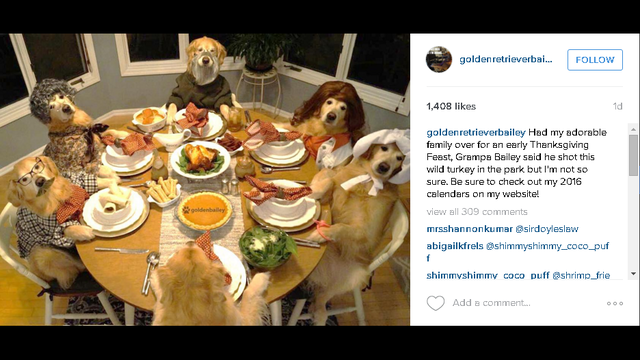 Dog owner takes epic Thanksgiving photo
Austin Monthly
3 hours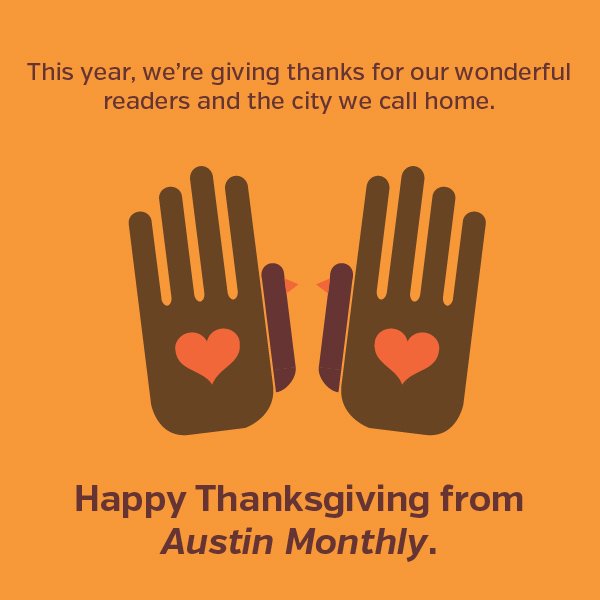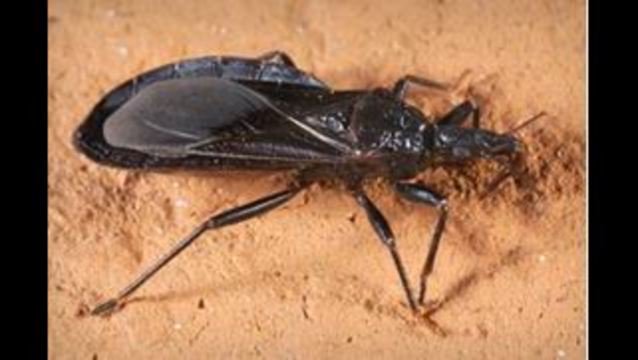 Dangerous 'Kissing Bug' Spreads to More Than Half of US, Including California
TWC News Austin
21 min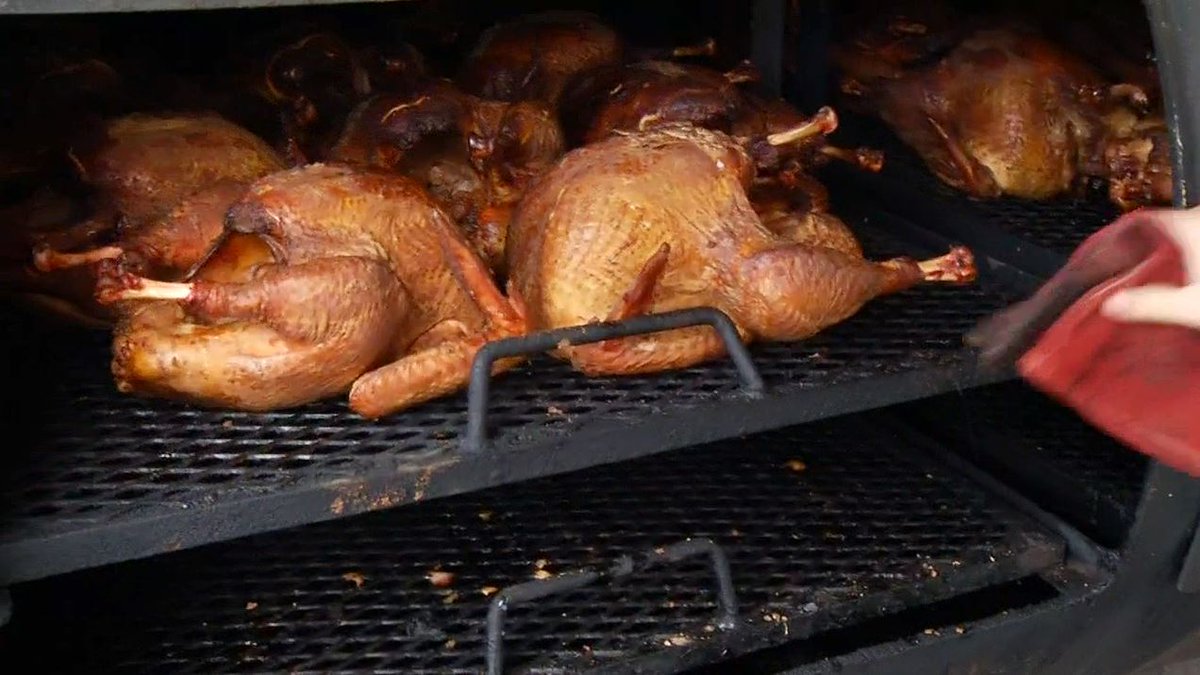 Operation Turkey is back in action! Check out the preparations that go into this event
Austin Chronicle
4 hours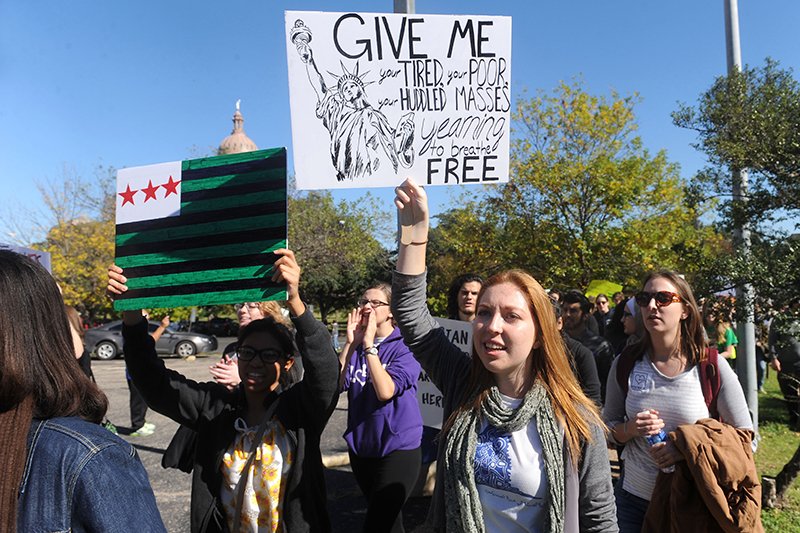 Adler calls it a "moral imperative" to aid Syrians & others fleeing "horrific conditions."