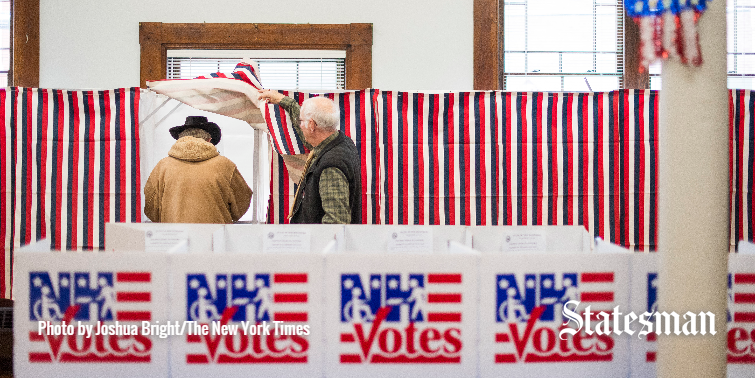 Only one presidential candidate is paying interns.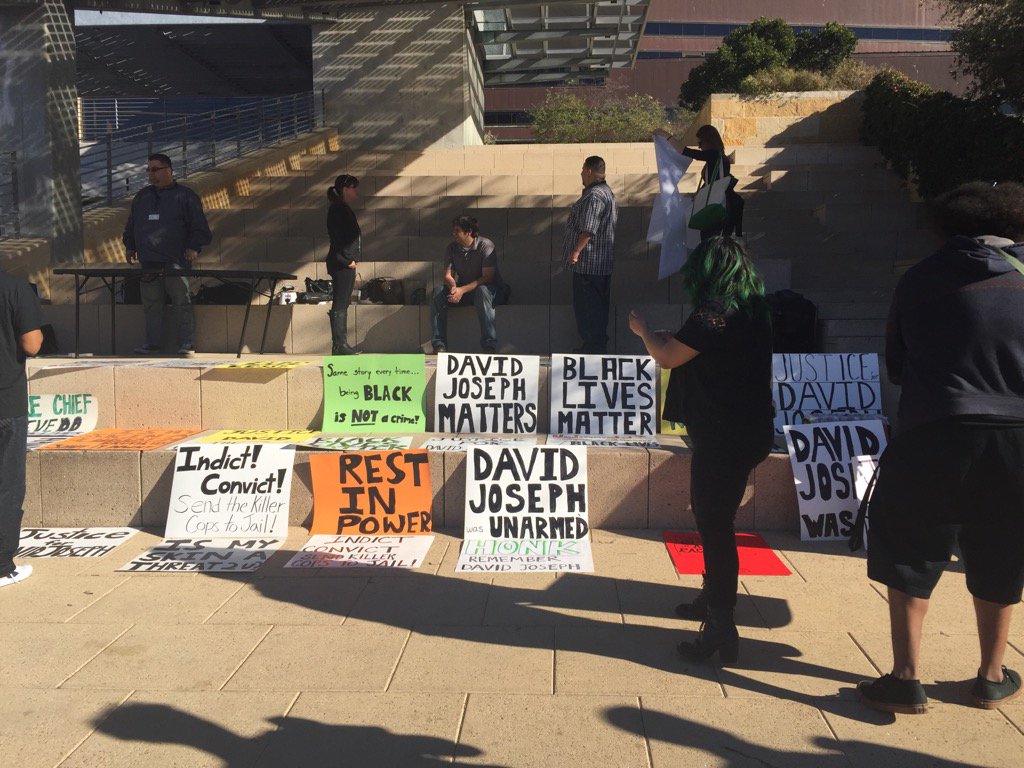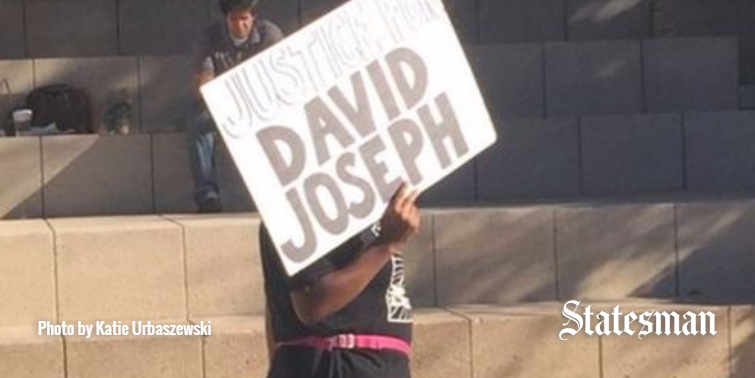 Protest at City Hall condemns Austin police shooting of David Joseph
Protestors for
DavidJoseph
are beginning to congregate outside Austin City Hall, before the City council meeting.
KVUE News
2 hours
Revolutionary discovery: Scientists find gravitational waves Einstein predicted
WATCH: Rattlesnakes take over Texas capitol

Austin Texas
1 hour
We ain't Lion. A birdie told us
ATXCouncil
passes Item 13, putts Lions Golf Course on its way to the National Register of Historic Places.
Noelle Newton
3 hours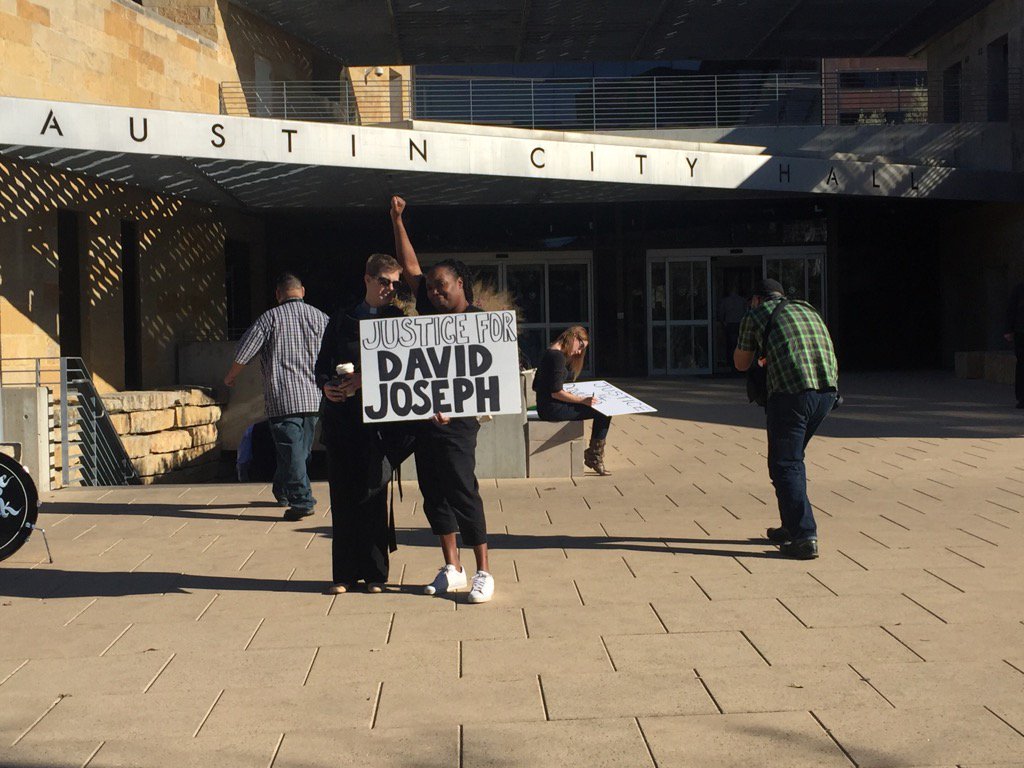 Austin 360
2 hours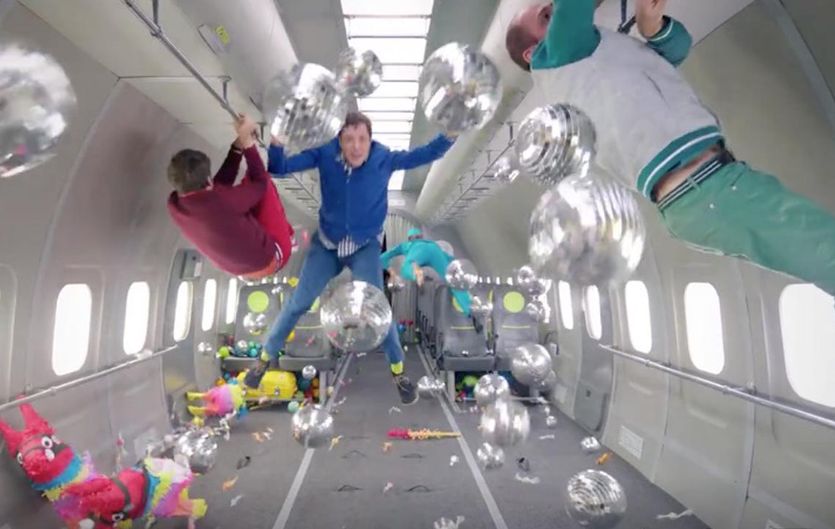 Watch: Ok Go is at it again! They break the gravity barrier for their newest music video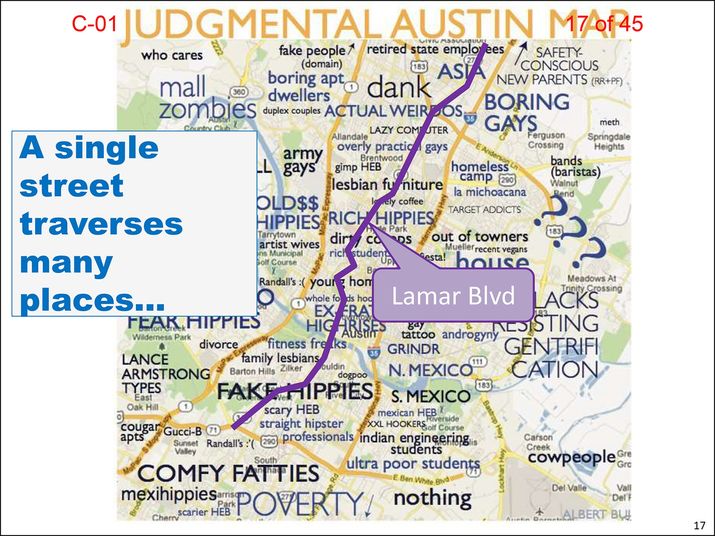 City staffer quits after controversial use of 'Judgmental Austin' map
Katie Urbaszewski
2 hours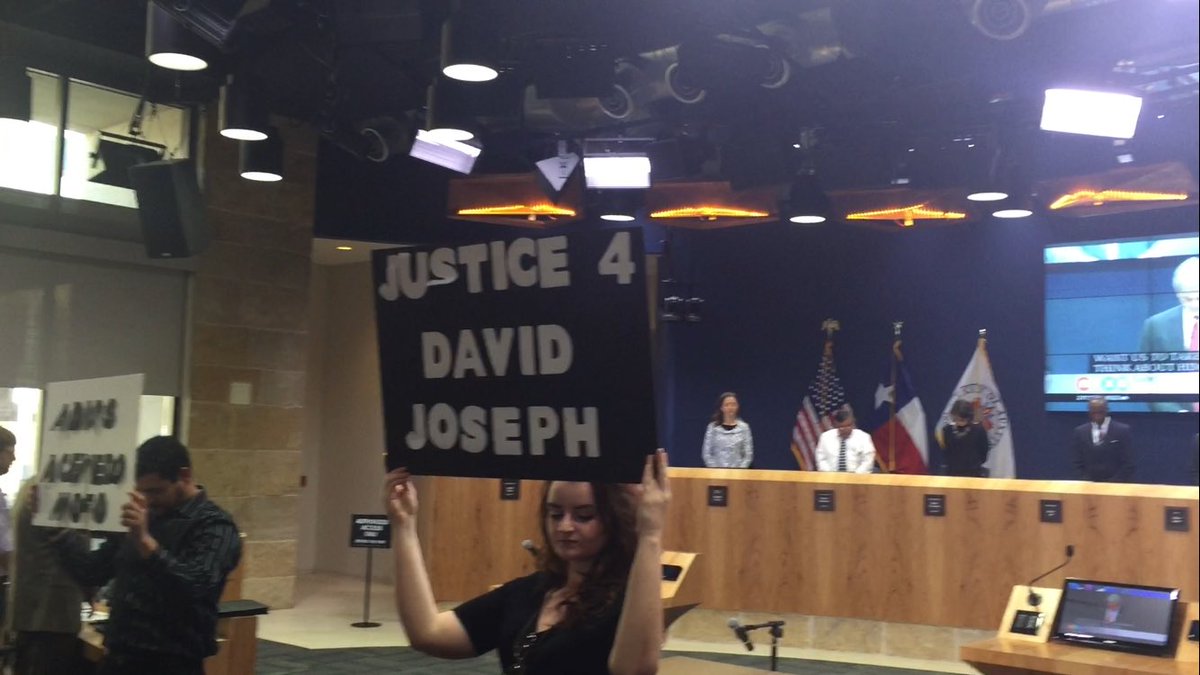 Austin Texas
35 min
While we wait: Lemons aid young people in learning business skills.
ATXCouncil
passes item 14, supports Lemonade Day.
KVUE News
45 min
HAPPENING NOW: Militia holdouts at Oregon wildlife refuge surrendering
Austin Statesman
27 min
Suspicious vehicle followed student near South Austin school
Austin 360
50 min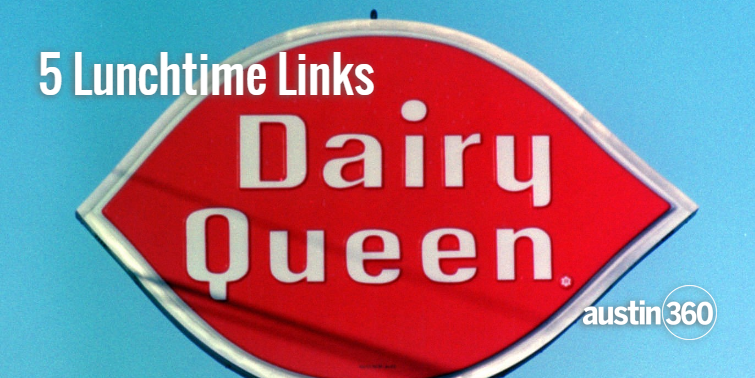 Dairy Queen's new Blizzard for single people tells you to
treatyoself
on Valentine's Day