TWC News Austin
10 min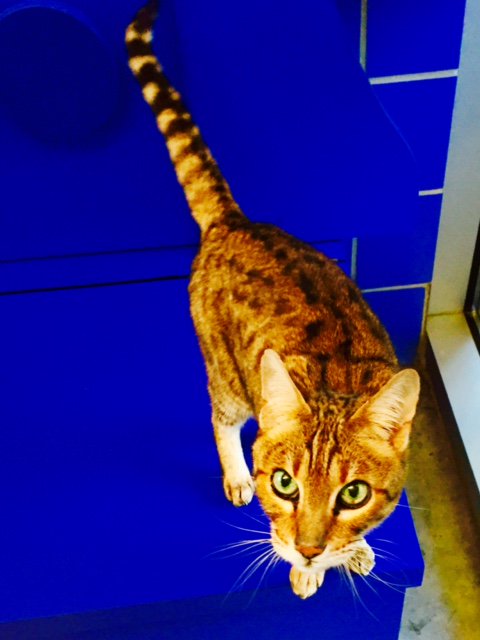 This is Rajah. He is an Ocicat. Today's Pet of the Work is a very personable. Check out his sparkling eyes.
TWC News Austin
37 min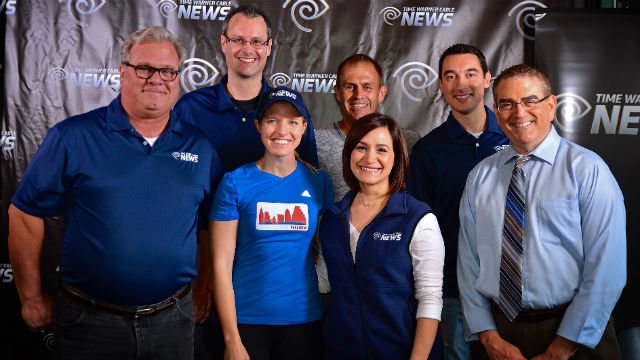 KVUE News
46 min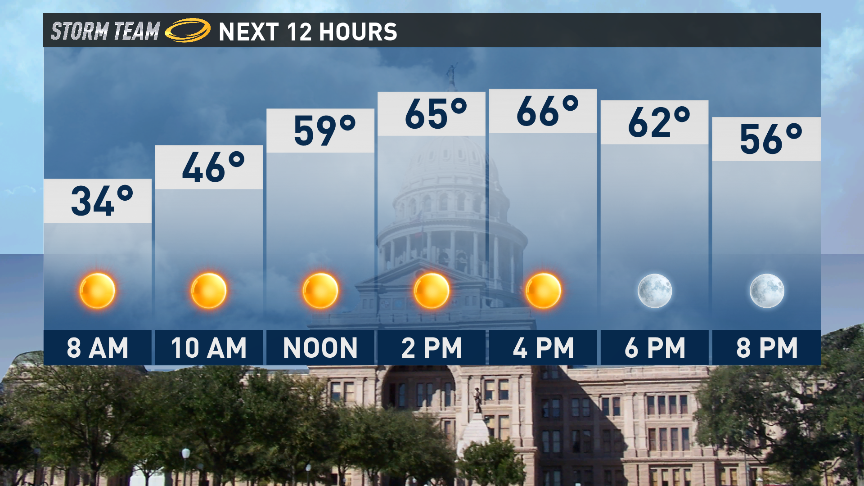 Nathan Gogo
1 hour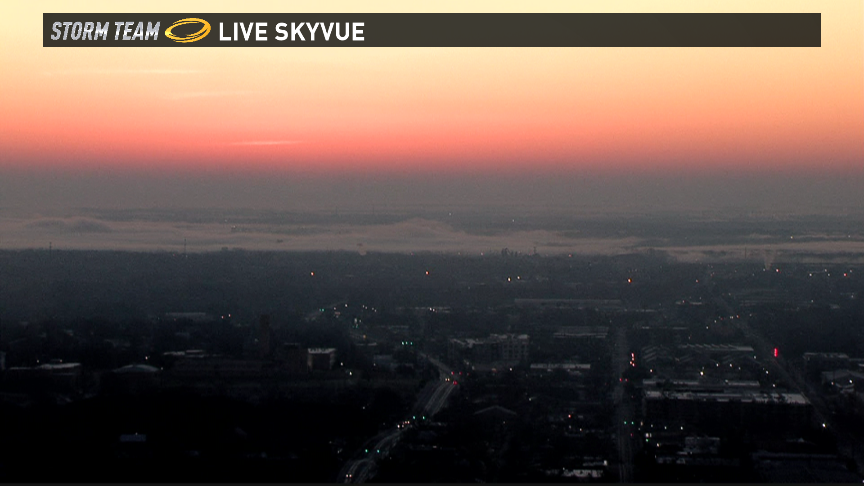 Elizabeth Jeneault
1 hour
TWC News Austin
1 hour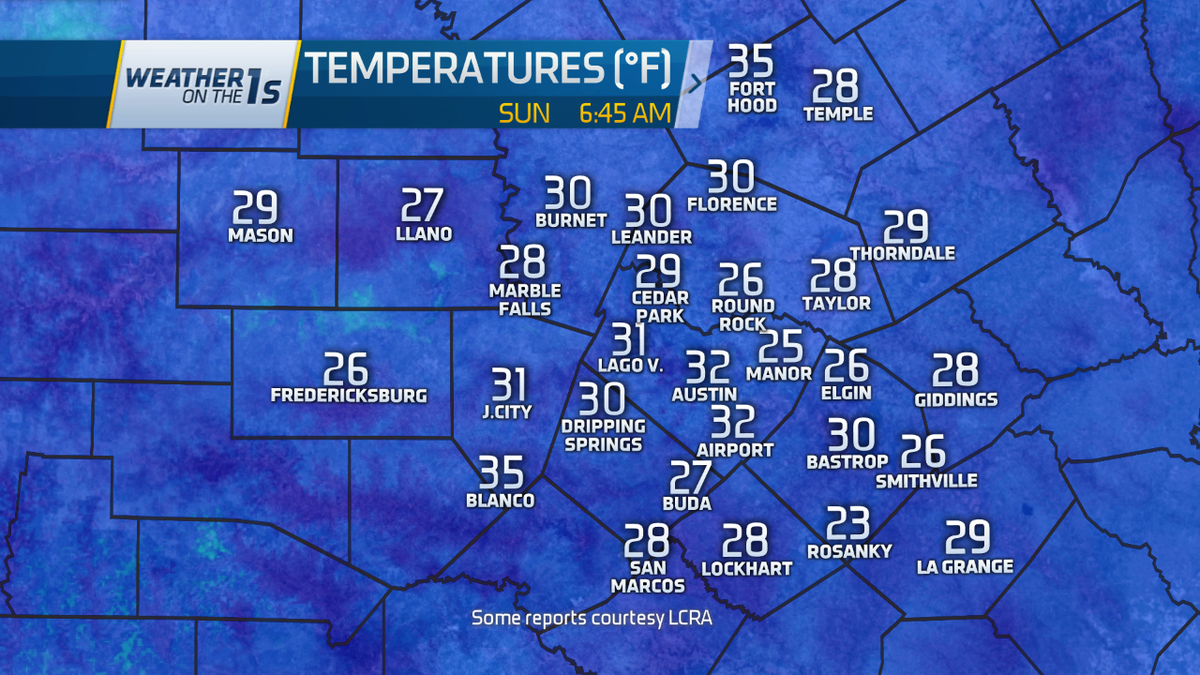 Layers needed this AM with temps falling below freezing area wide. Brr!
atxweather

My Statesman
7 hours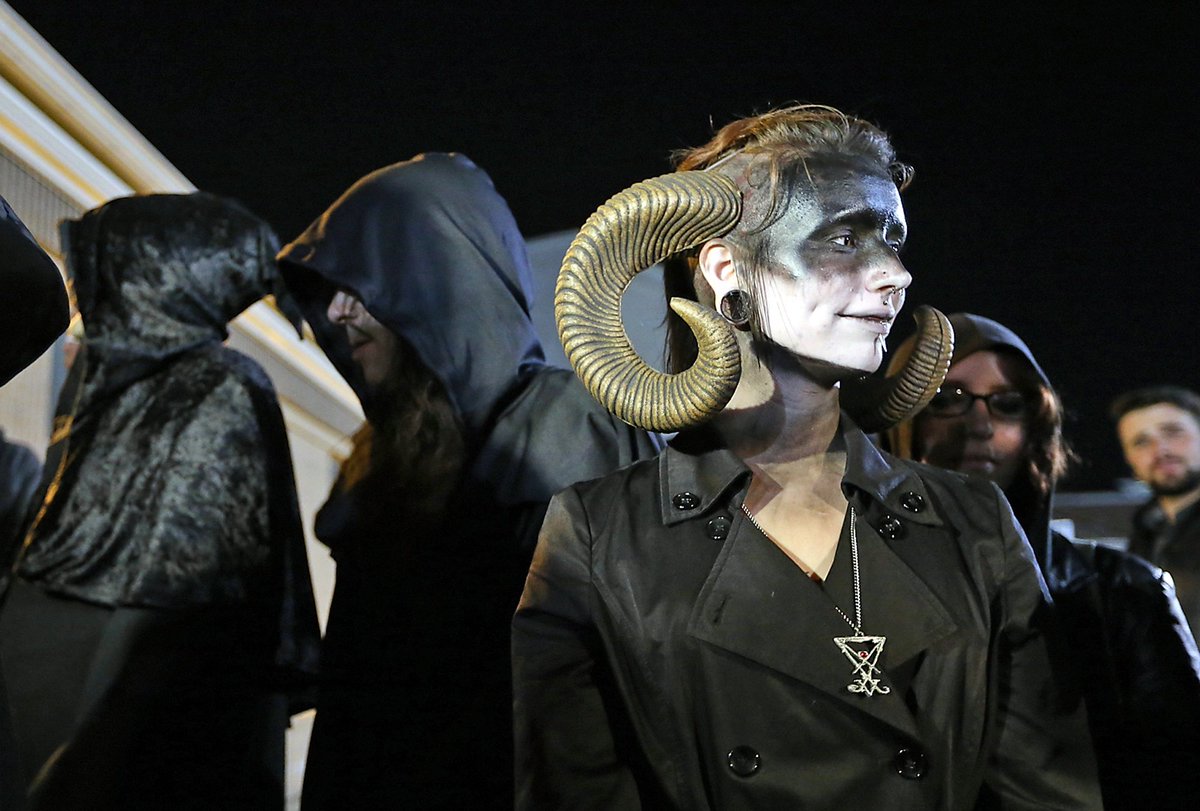 How the Satanic Temple forced Phoenix lawmakers to ban public prayer

My Statesman
8 hours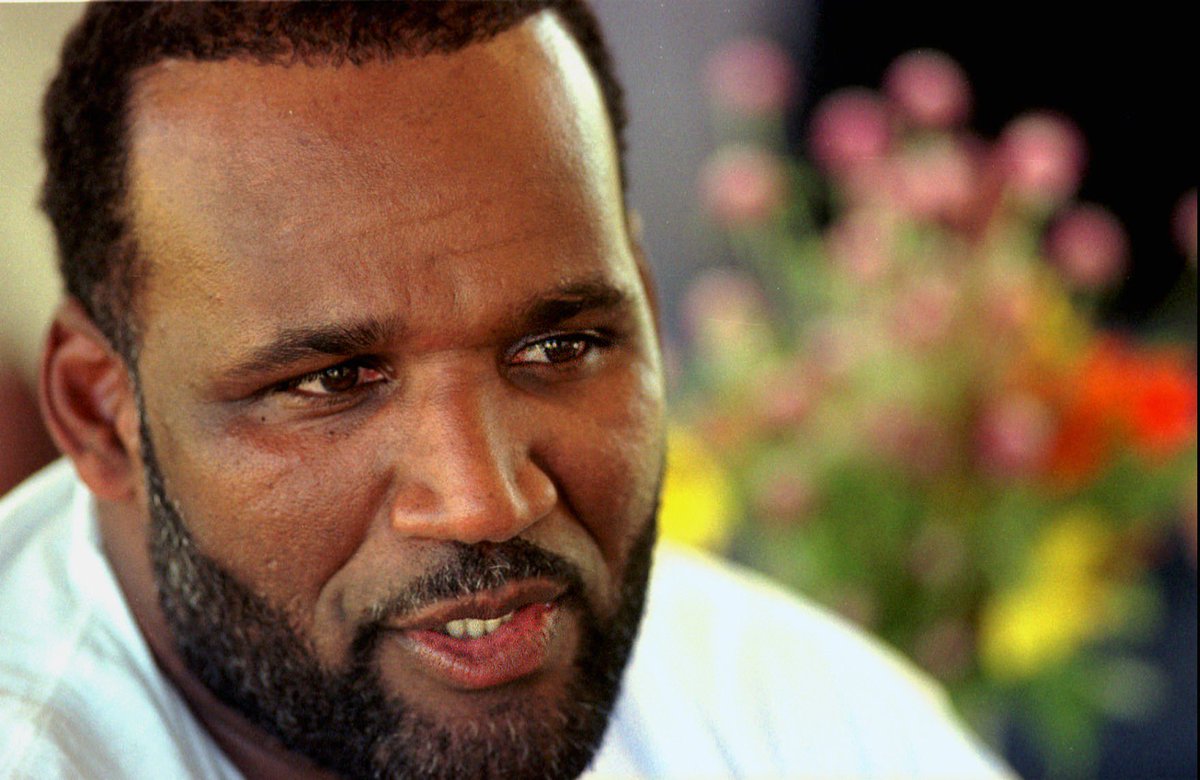 The Statesman Interview: Thomas (no longer "Hollywood") Henderson
ATCEMS
9 hours
FINALManchaca Rd / Prather Ln- 2 veh collision. 3 pts 2 adult F 1 adult M. All txpt'd to UMCB w/pot serious injuries. EMS Portion closed.
Austin Statesman
9 hours
Portion of Manchaca Road shut down after wreck