Longhorn Network
12 hours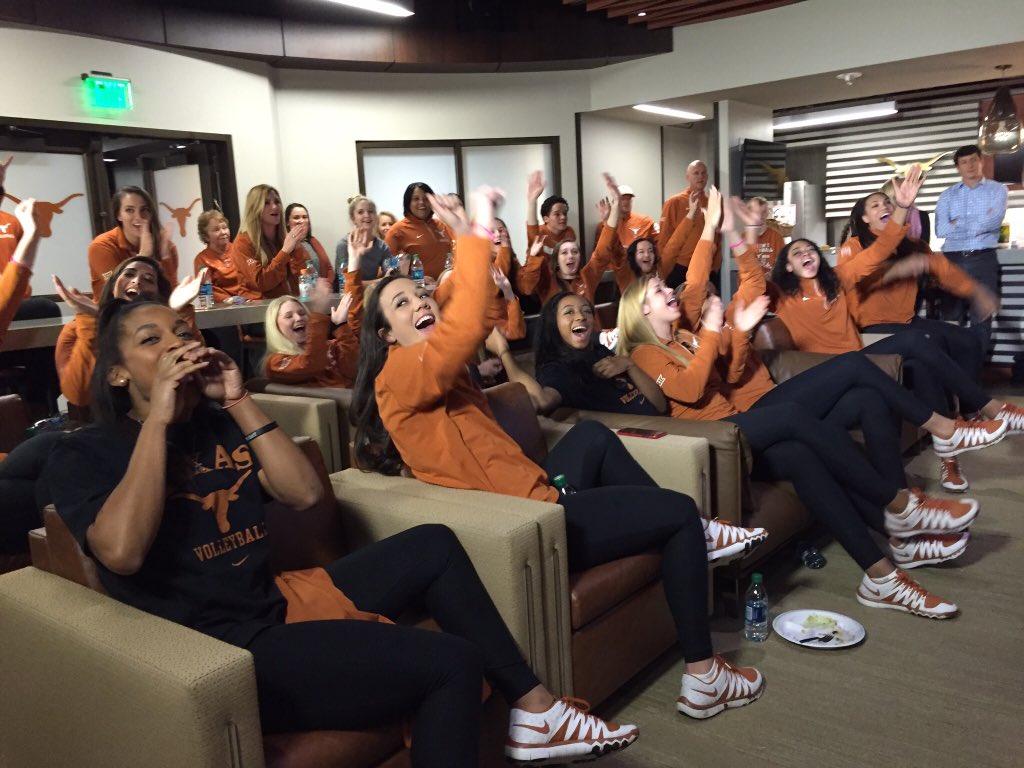 Austin Statesman
34 min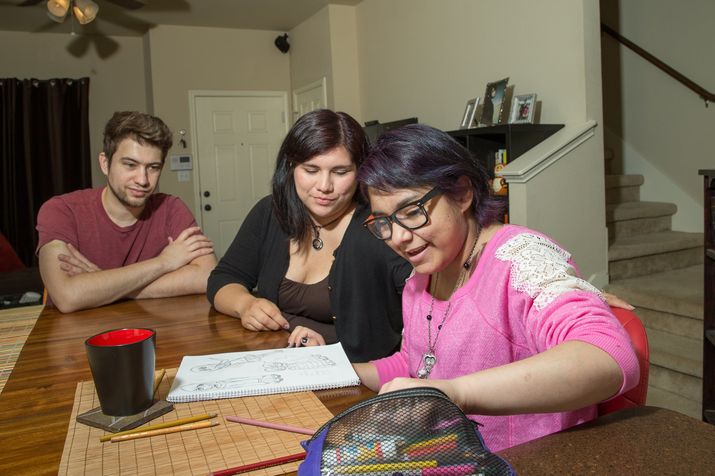 Season for Caring: Whataburger donates $25,000 to help families with sick children
Austin Statesman
3 hours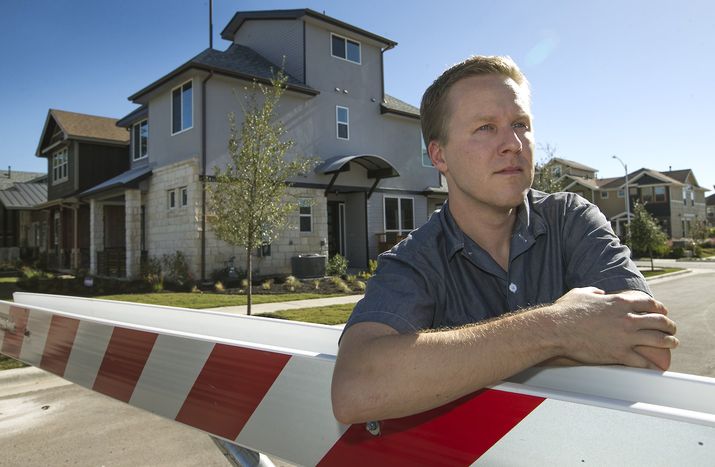 Austin urbanists embrace 'YIMBY' label as part of new political push
Katie Urbaszewski
19 min
I-35 frontage road just reopened near William Cannon after a pedestrian was hit and killed.
Austin Monthly
4 min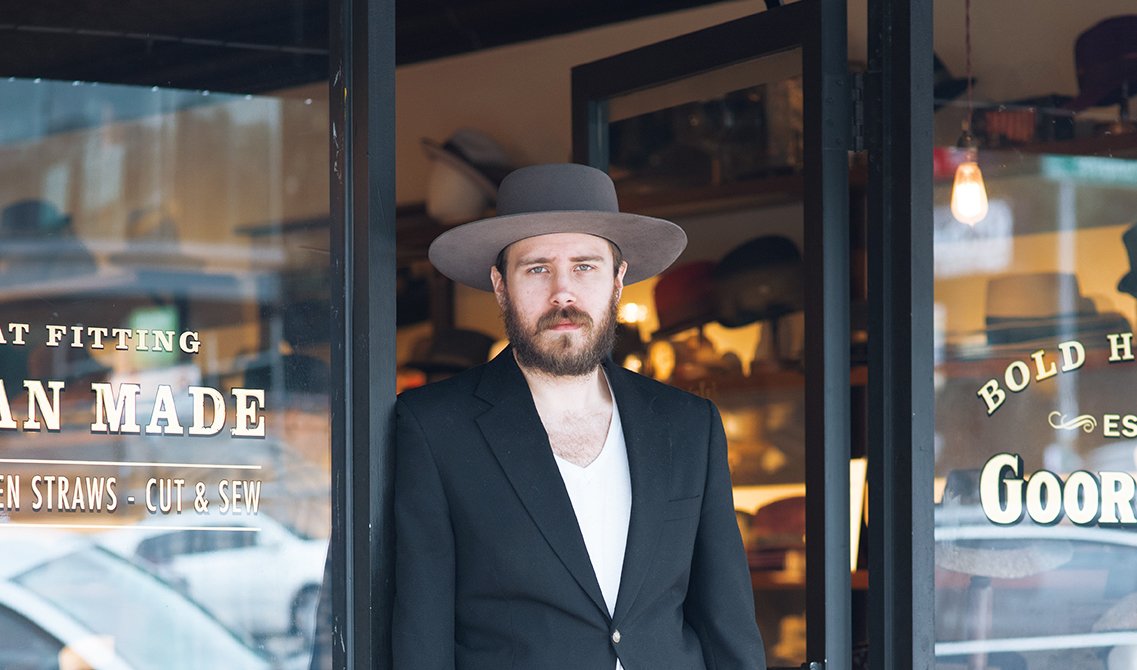 PeopleOfATX
Meet Michael, whose biggest dream in life involves the Titanic—no, seriously.
Austin Statesman
43 min
The I-35 service road between William Cannon and Slaughter will remain closed for another two hours.
Shelly Bonner
14 min
*UPDATE* I-35 SB service road is NOW OPEN btwn William Cannon and Slaughter
atxtraffic
Shelly Bonner
39 min
We still have the I-35 SB service road CLOSED btwn William Cannon and Slaughter
atxtraffic
Shelly Bonner
40 min
Accident on Parmer Ln SB near McNeil that has traffic stopped from Anderson Mill
atxtraffic
Austin Statesman
20 min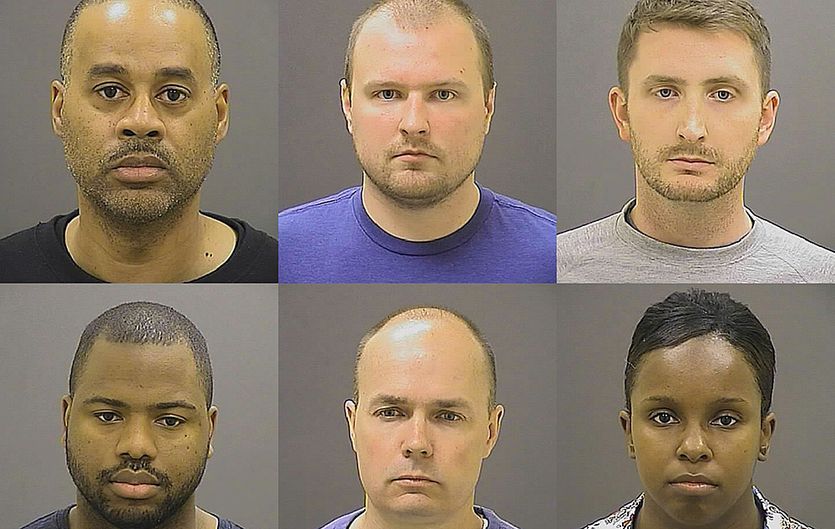 High stakes for Baltimore as Freddie Gray trials begin