John Varlas
2 hours
Ballgame! East misses at the buzzer and Germantown hangs on 71-70.
WMC Action News 5
1 hour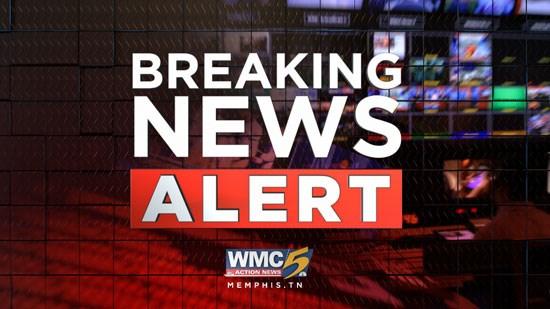 A Clarksdale, MS officer shot in head while responding to robbery call.
WREG News Channel 3
1 hour
A Clarksdale police officer was shot in the head while investigating a robbery.
Shaq goodwin
3 hours
I want to apologize to Coach P, coaching staff and fans for letting my emotions get the best of me during the game and for my behavior after
Commercial Appeal
5 hours
After the Tigers overtime loss to Tulane,
Geoff Calkins
asks: Should Memphis cut ties with Pastner now?
melissa moon
1 hour
Warming centers are open again in Memphis tonight. If you need a ride call (901)636-2525!
18-year-old American Taylor Fritz will face three-time defending champion Kei Nishikori in the Memphis Open final
Commercial Appeal
20 min
The Memphis Upstanders Mural will remember and honor those who stood up for social justice, David Waters says
WREG News Channel 3
2 hours
A high school basketball manager with Down syndrome made the final basket in his senior night game.
WMC Action News 5
8 min
NEW DETAILS ON OFFICER SHOOTING. We know 2 men were robbing the store, located at Sunflower Ave and 2nd St
Choose901
1 hour
Commercial Appeal
9 min
Angler Jim Napier and Gene Odom, friend of Lynyrd Skynyrd founder Ronnie Van Zant, will share booth at boat show
WREG News Channel 3
19 min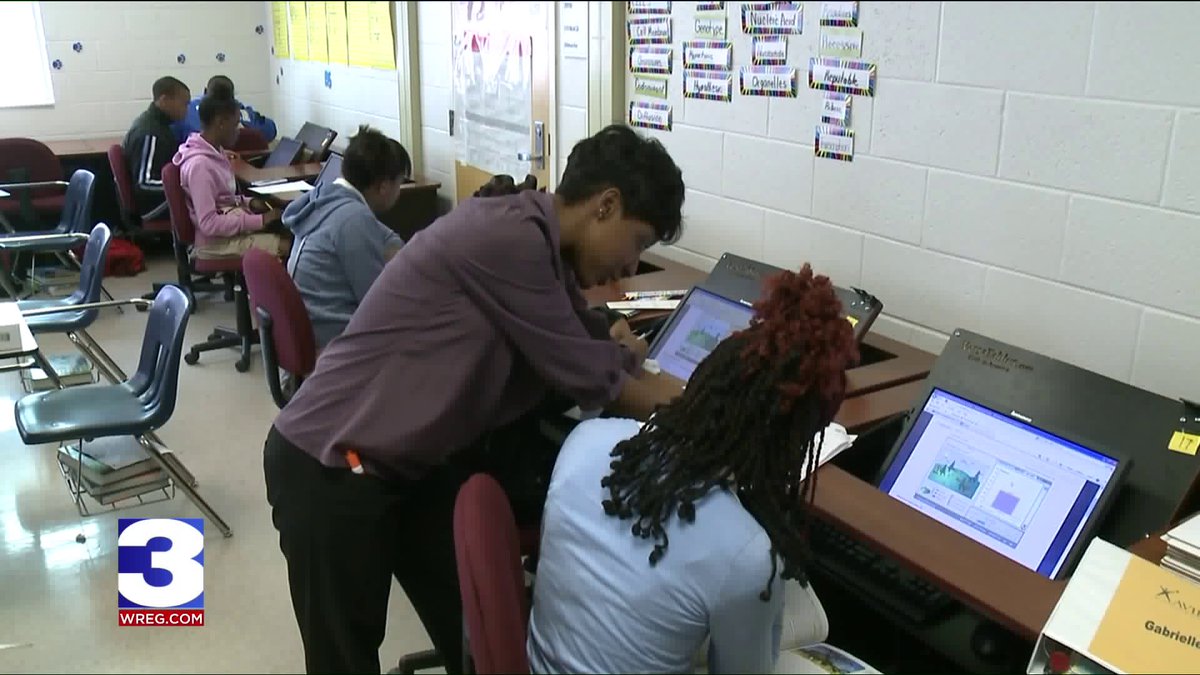 The Shelby County Sheriff's Office has arrested a couple accused of leaving their 2-year-old son at home alone
Poll: Which candidate do you think won tonight's GOP debate?