MemphisFlyer
1 hour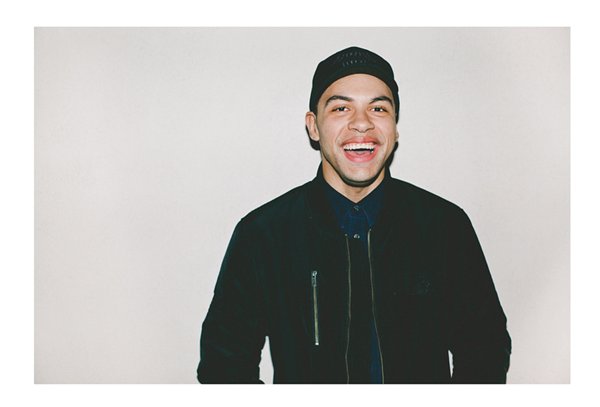 Five Questions with Memphis rapper Jon Waltz
Commercial Appeal
4 hours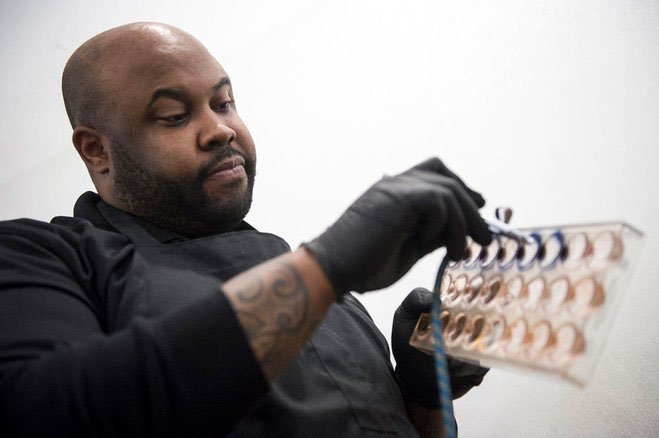 Choose901
2 hours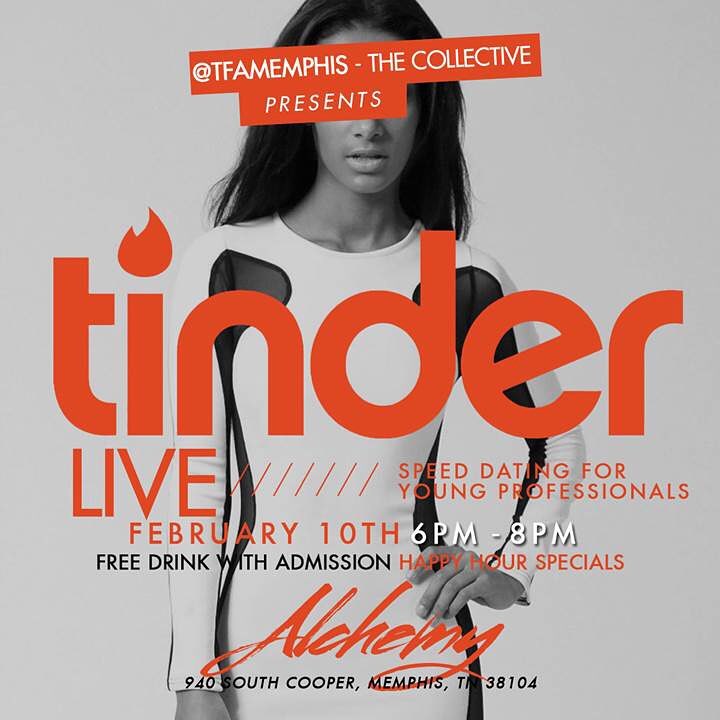 Speed dating + drink specials? It's happening THIS Wed for free at
Alchemy Memphis
->
Commercial Appeal
3 hours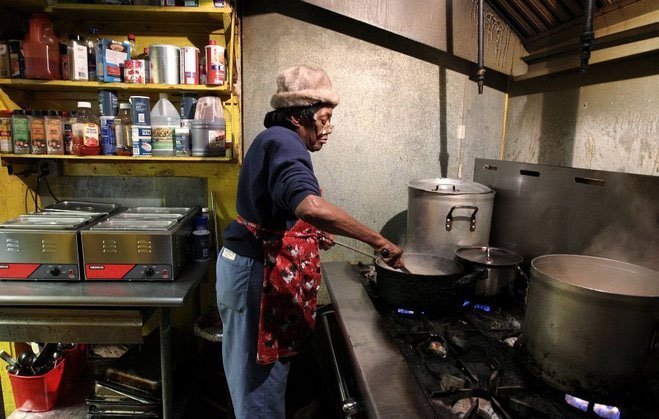 She came to Orange Mound Grill to earn clothing money; 57 years later, she still at it.
Choose901
1 hour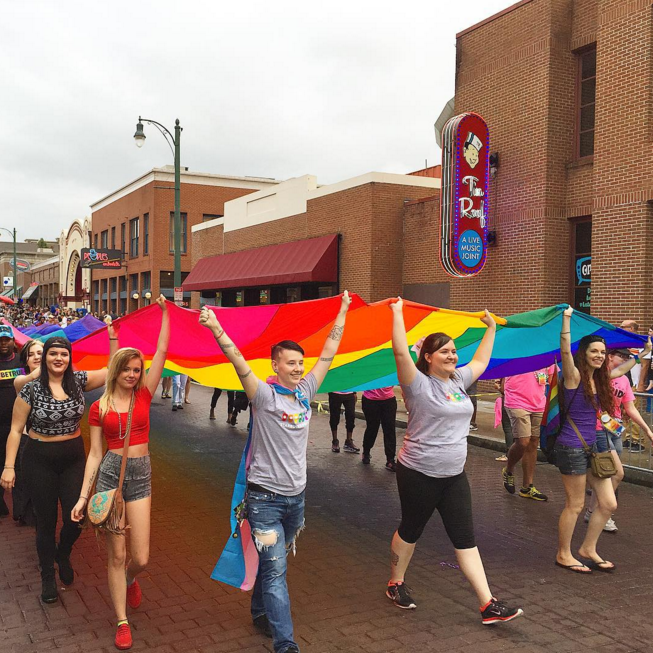 Learn how to prevent LGBTQ youth homelessness w/ the Metamorphosis Project via
MGLCC
->
Spencer Denton
1 hour
Some flurries here in Midtown Memphis. More on the way! Some of you may even see what I like to call a "flizzard" - blizzard of flurries.
WMC Action News 5
53 min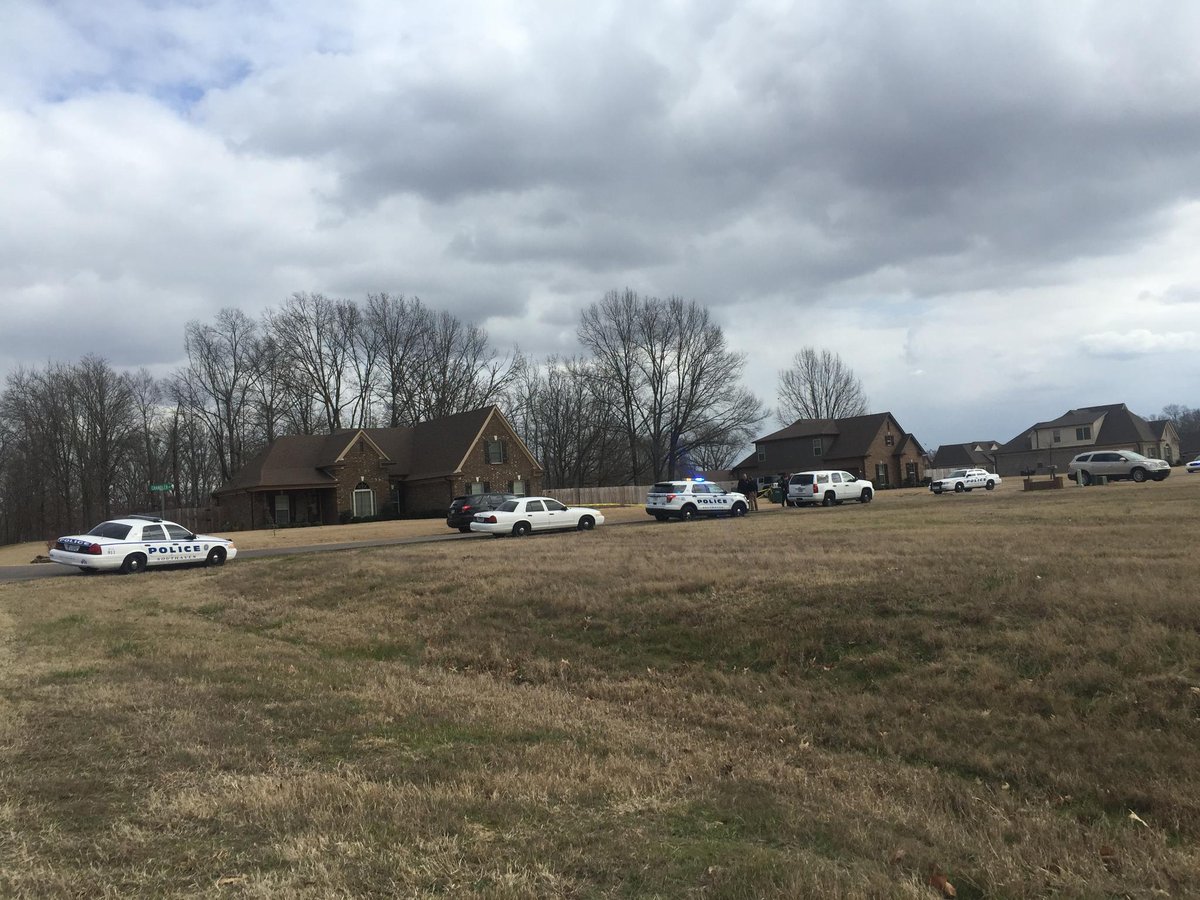 An MPD officer shot a man in Southaven. >>
wmc5
Commercial Appeal
41 min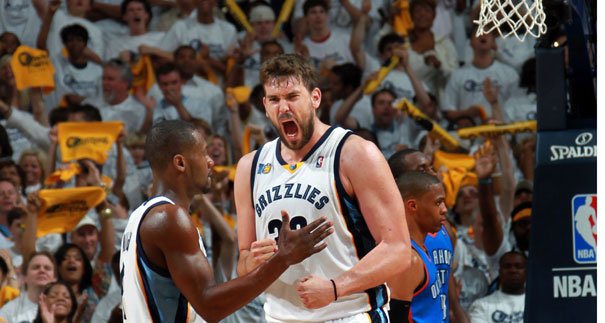 Portland has a losing record, but it's no reason for
Memphis Grizzlies
to sleep. It's Griz Game day.
WREG News Channel 3
27 min
Off-duty officer involved in shooting in Southaven
Commercial Appeal
2 hours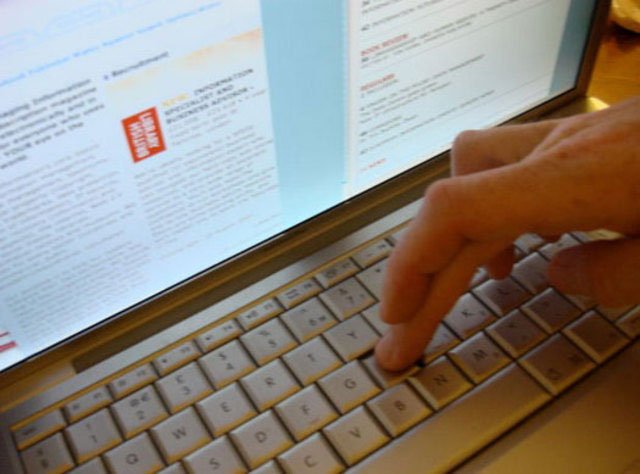 Shelby Co. Schools
students had to stop taking a state test today because of a software outage.
melissa moon
2 hours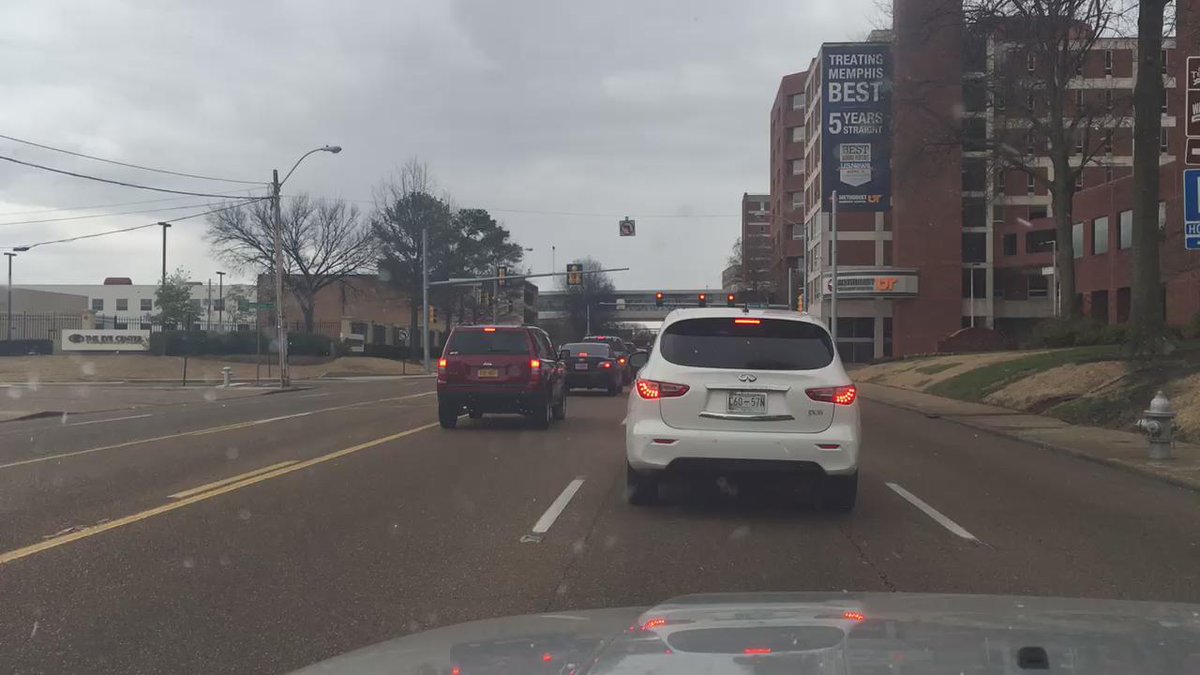 MBJ
1 hour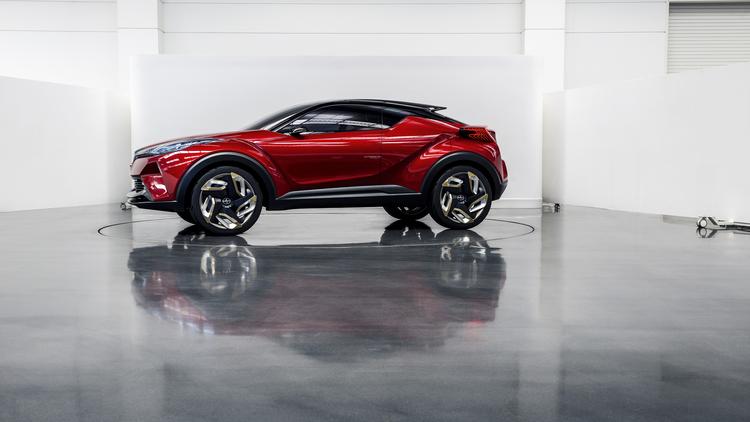 Toyota is ending its youth-oriented Scion brand and transitioning back to the Toyota brand
WMC Action News 5
3 hours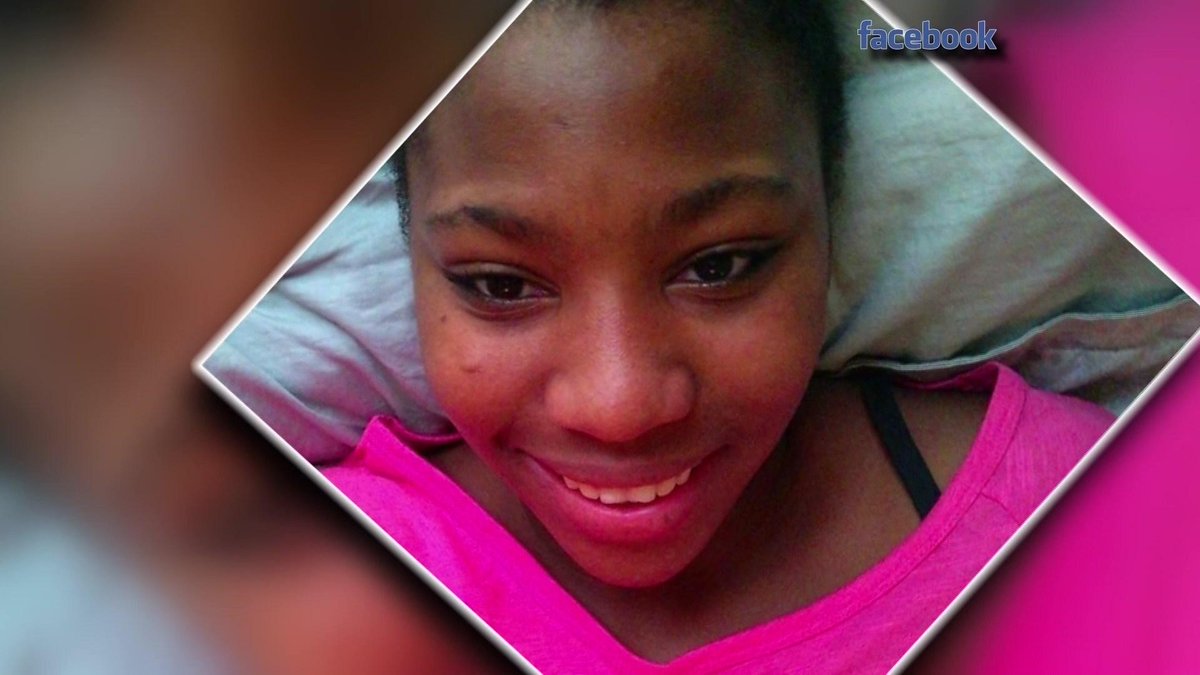 This 15-year-old was murdered in April...now her older brother has been killed. >>
WREG News Channel 3
33 min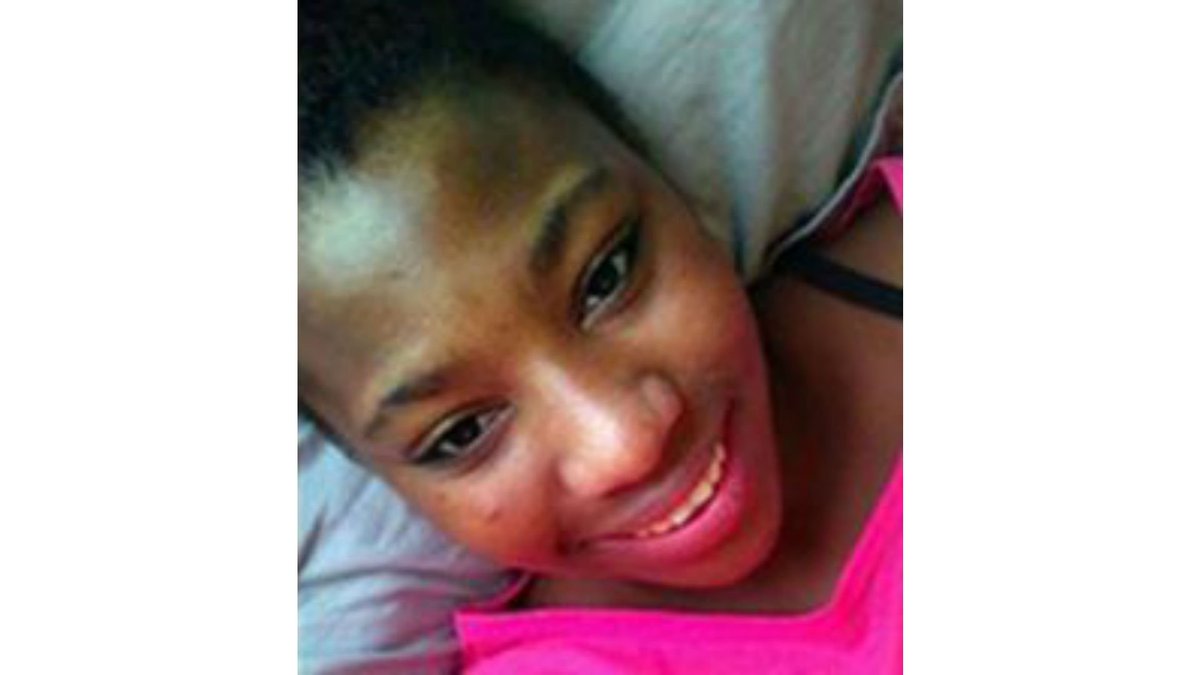 The victim of a deadly weekend shooting is the brother of a girl shot and killed last spring
Caitlin Alexander
1 hour
One of the people shot and killed yesterday is the brother of Cateria Stokes, the teen that was fatally shot last April
WREG News Channel 3