WMC Action News 5
59 min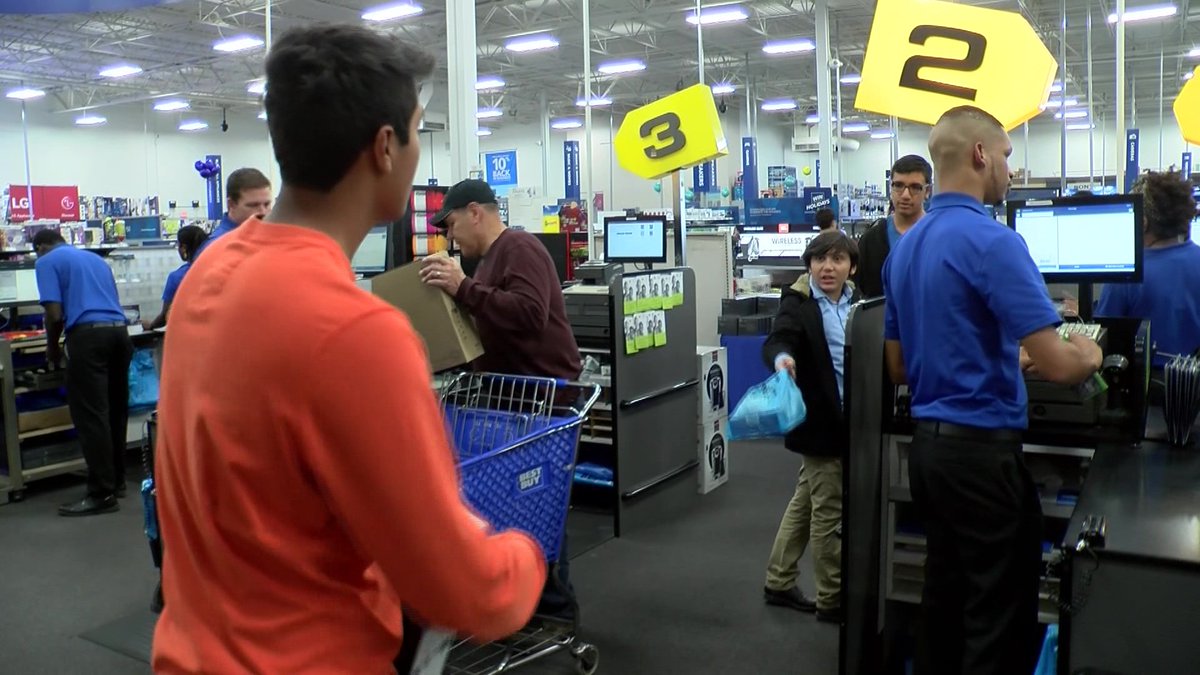 BLACK FRIDAY ASSAULT: Police say a pregnant woman was assaulted while shopping at Best Buy.
Traffic: I-40 WB near Chambers Chapel Rd Overpass.
WREG
Traffic: Crash on Brunswick Rd north of Old Brownsville Rd. Car off the roadway!
WREG
Traffic: Car struck a pole on Park Ave @ Echles St.
WREG
WMC Action News 5
2 hours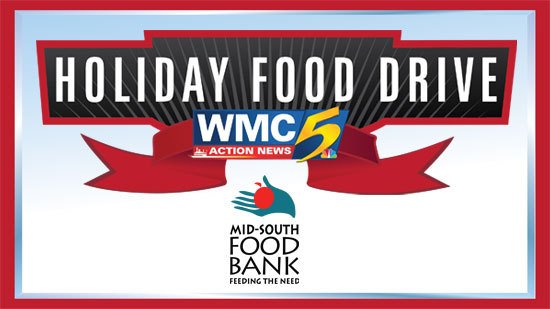 Want to give back this holiday season? Join WMC Action News 5 in our holiday food drive.>>
WMC Action News 5
4 hours
I DON'T!Ex-Subway spokesman Jared Fogle and his wife's divorce is finalized. >>
Grizz Hater Alert
19 hours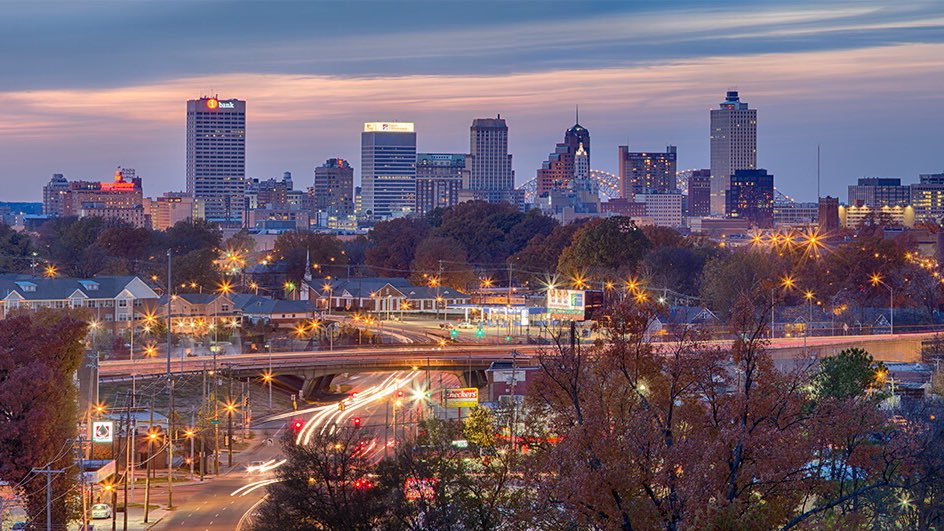 I'm thankful to live in a city with soul, a little attitude, and zero bluffing.
Thanks901
WMC Action News 5
8 hours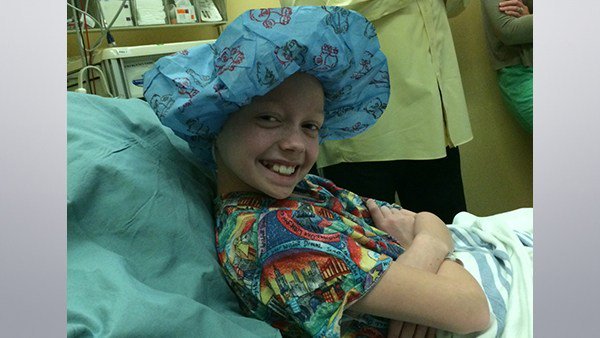 Louisiana native Reagan Angers is one amazing kid. Here's why. >>
Andrew Bartolotta
8 hours