FBI
3 hours
Coach Fuente
5 hours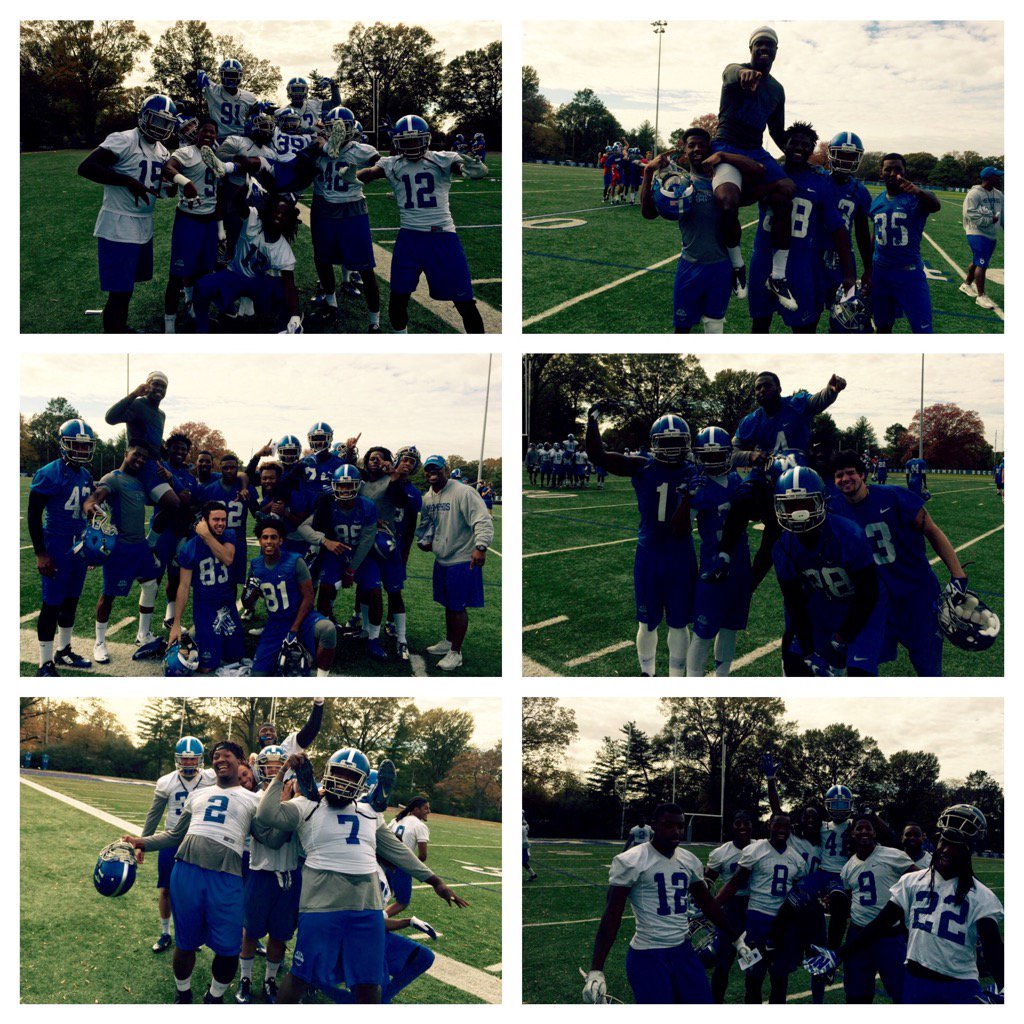 Enjoyed watching our players continue the tradition of carrying the seniors off the field Thursday.
Memphis Tigers
3 hours

Final game at Liberty Bowl set for Saturday morning at Liberty Bowl
Commercial Appeal
3 hours
Mississippi rapper
Big K.R.I.T.
will bring his "Kritically Acclaimed" tour to Minglewood Hall next Thursday.
WMC Action News 5
57 min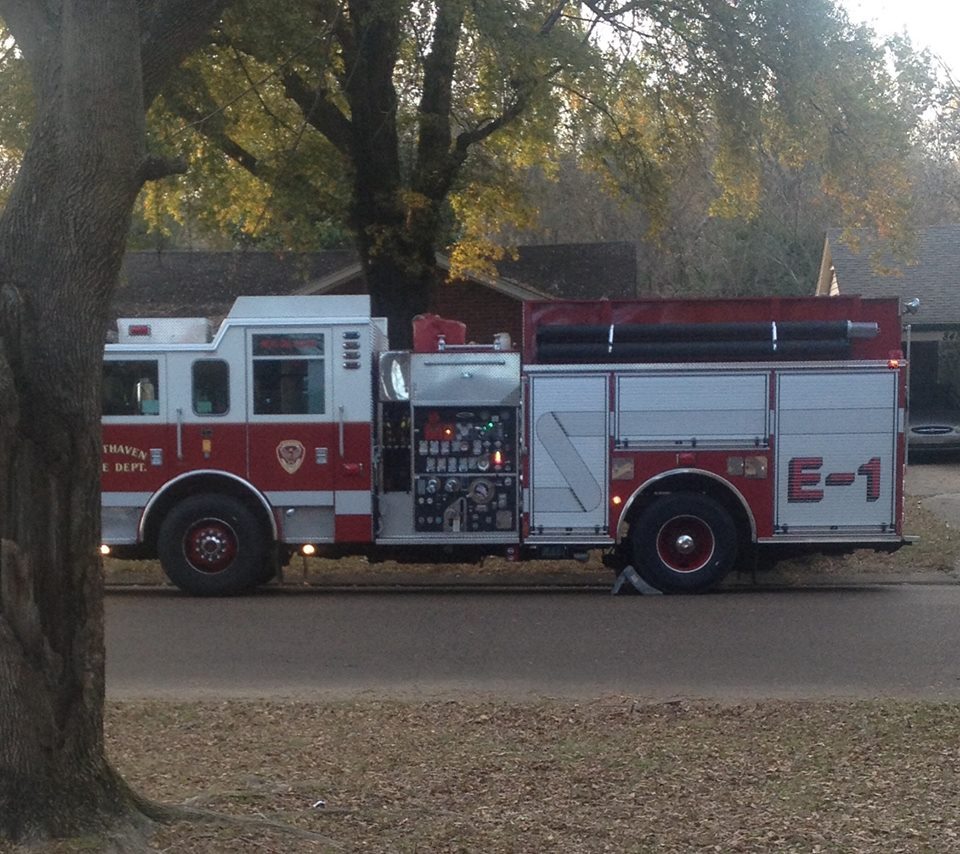 Southaven firefighters were caught doing a good deed.
Commercial Appeal
52 min
The family's gone. It's quiet and you're looking for something to do. How about our puzzle pages?
Jessica Gertler
1 hour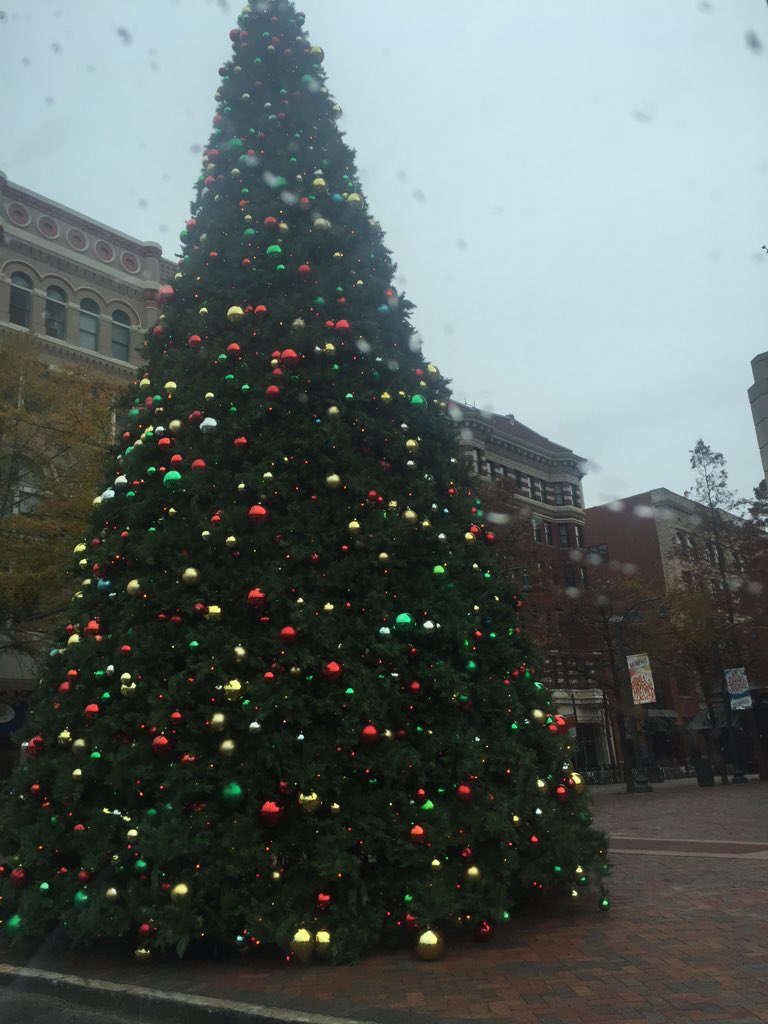 It's officially Christmas time on Main Street!
MemphisFlyer
54 min
World AIDS Day Wish Lantern Lighting
WMC Action News 5
1 hour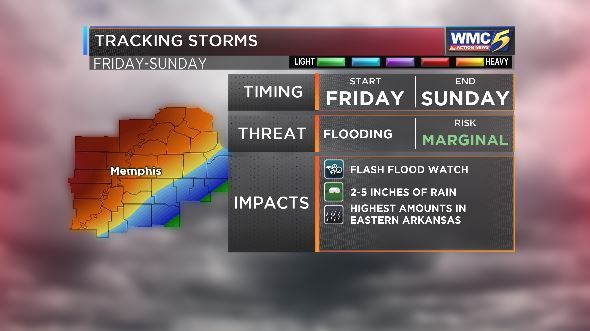 Weekend wash-out! Heavy rain is expected over the weekend and flash flooding is possible.