CBSN
8 hours
Chris Sowers
1 hour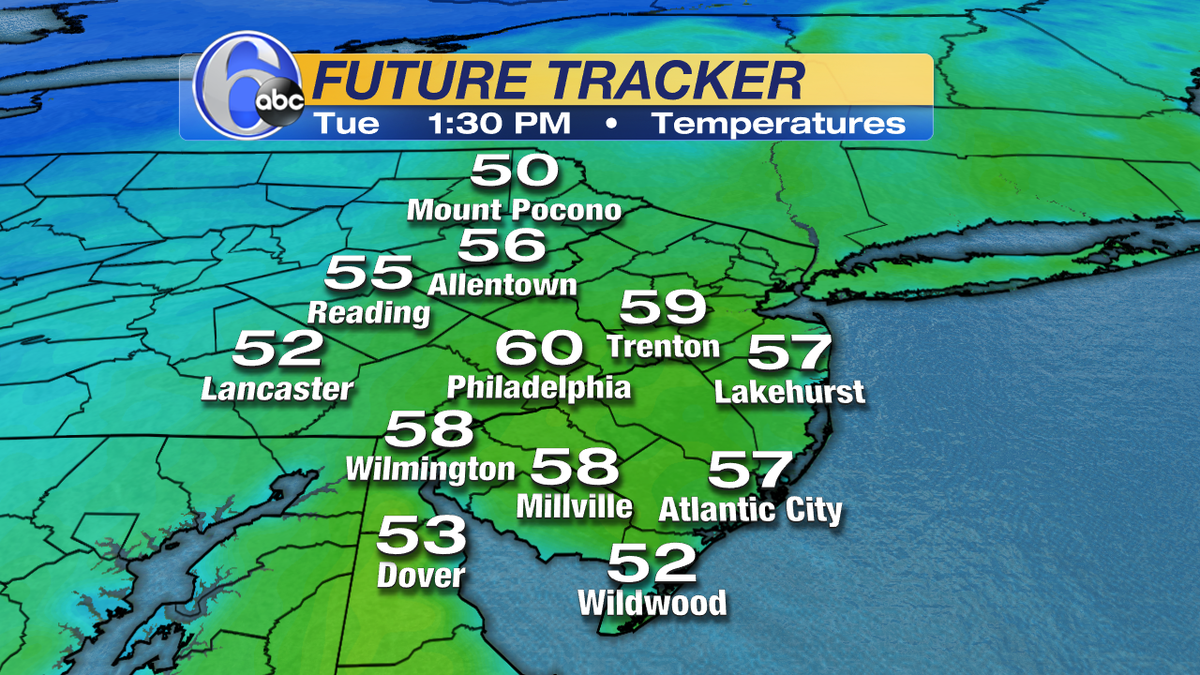 It's cold out there right now, but look at this! A little more than 48 hours from now temps sky-rocket!
NBC10 Philadelphia
1 hour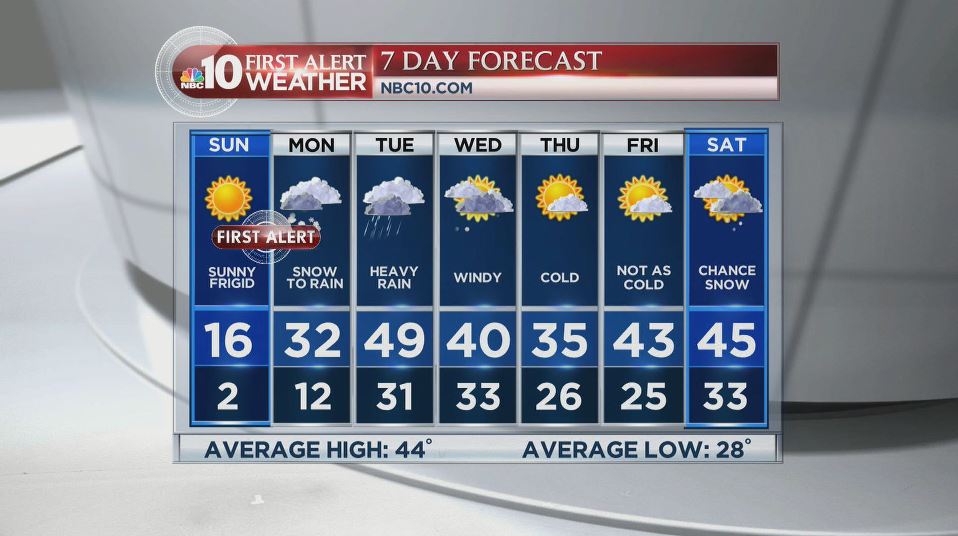 FirstAlert
: Wind chills plummet below 0 & we're tracking a storm making its way toward us
Dave Warren
49 min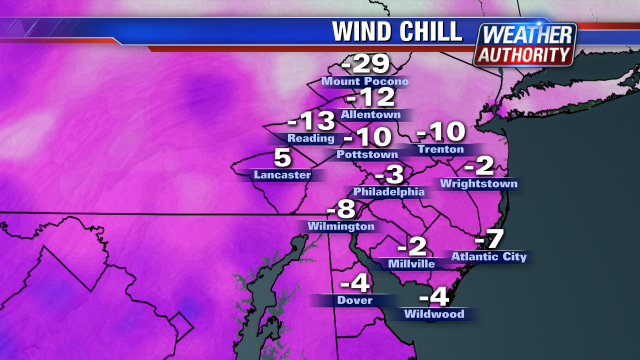 Sub zero wind chills everywhere this morning. Wind will diminish today but air temps will still be in the teens.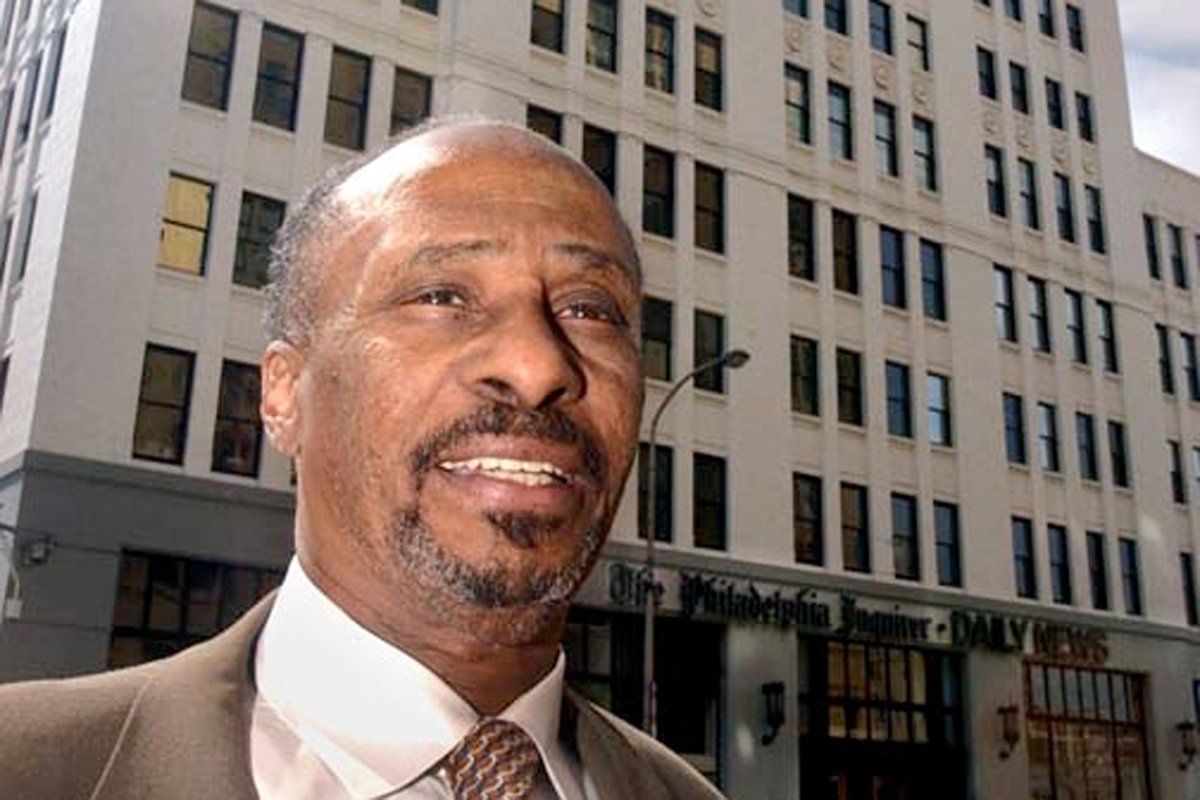 Acel Moore, an icon "to all journalists," died yesterday.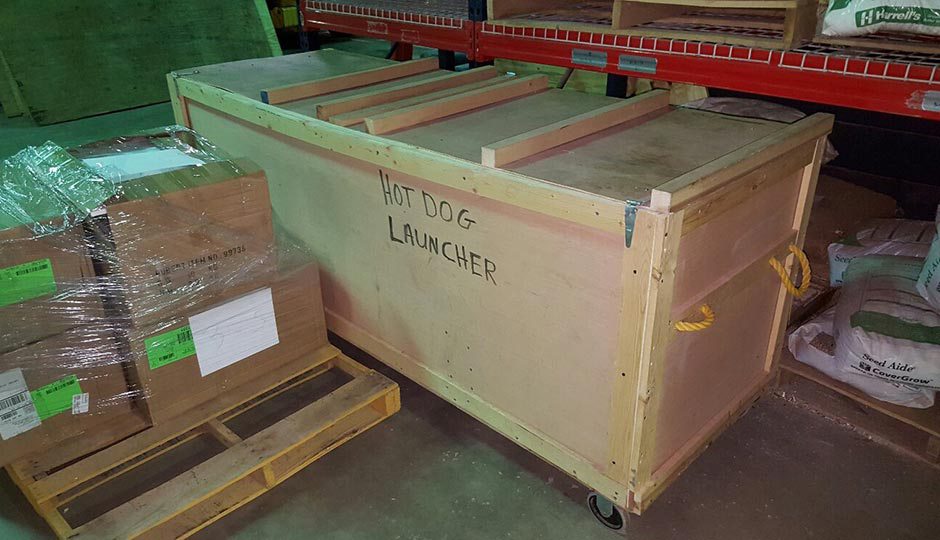 Best Thing: The Phillies Spring Training truck—and the Phanatic's hot-dog launcher—took off…
Philly Inquirer
1 hour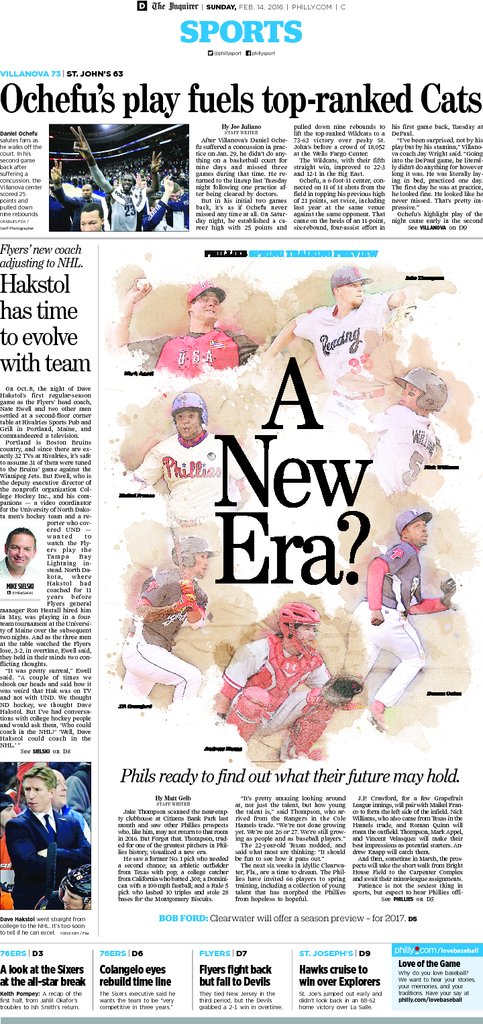 From today's Inquirer, 02/14/16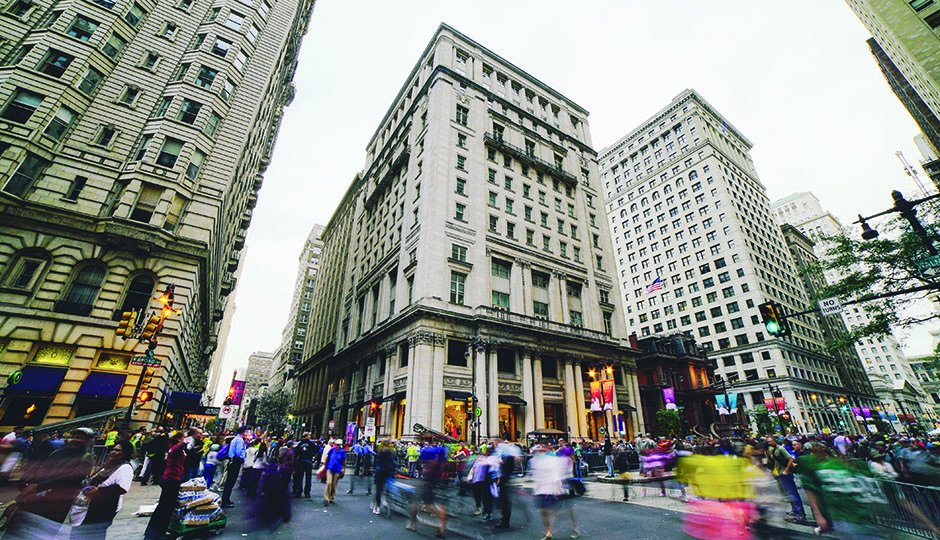 20 Smart Transportation Ideas Reshaping Philadelphia (and Your Life)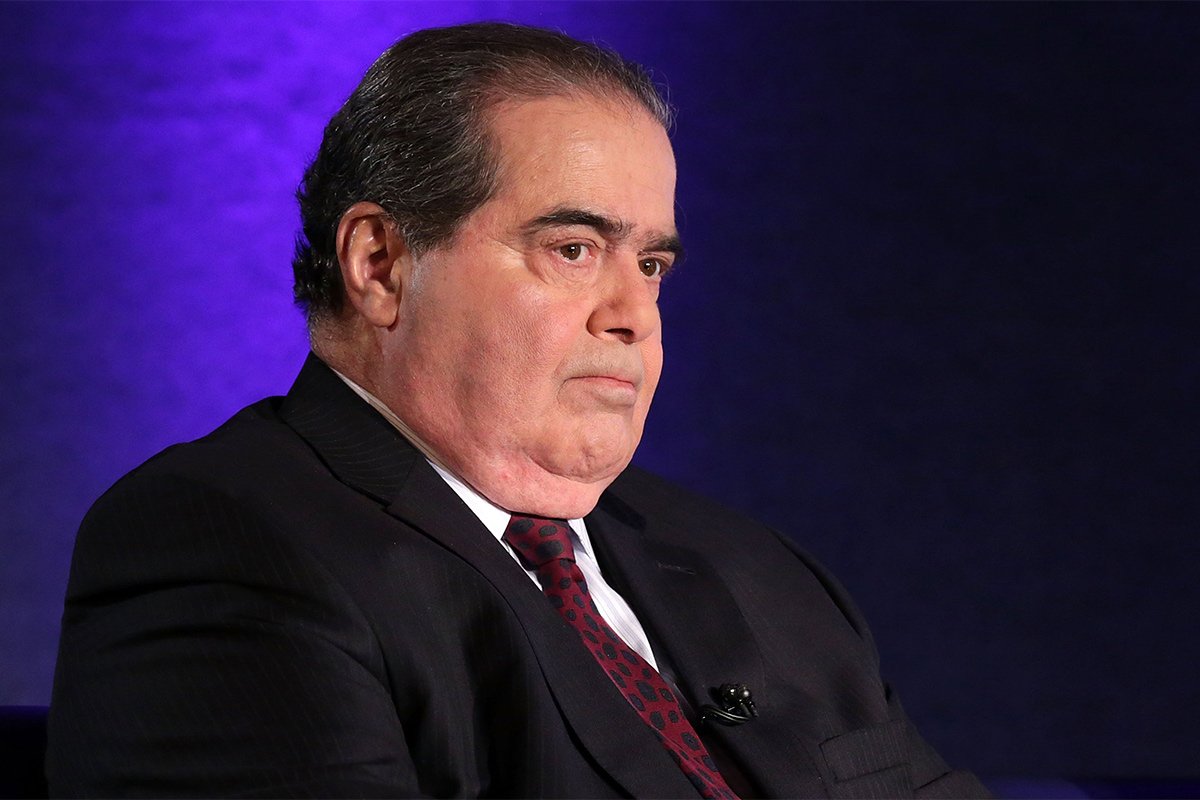 Justice Scalia was only passed a few hours and already the battle over succession had begun.
NBC10 Philadelphia
7 hours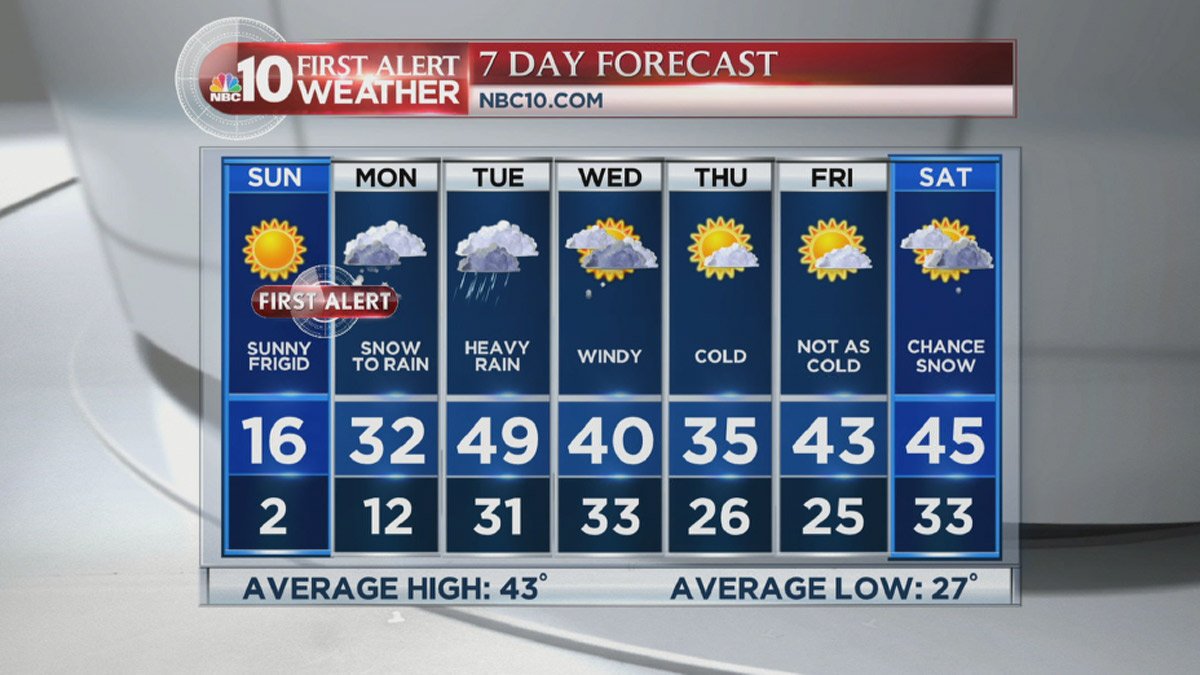 FIRSTALERT
We could see record cold, followed by snow, sleet and rain during the week
Gray Hall
1 hour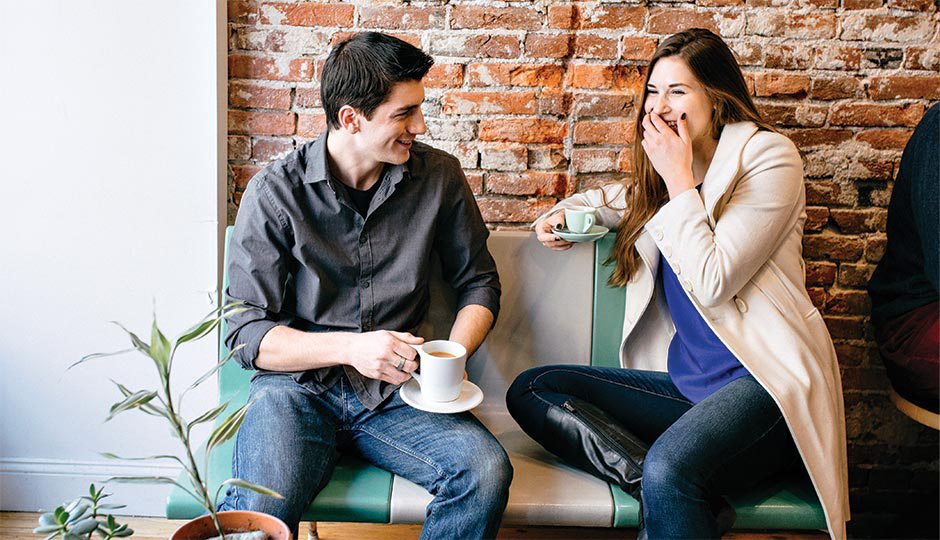 Field Guide: The 28 Most Romantic Date Ideas in Philadelphia
Philly.com
1 hour
Cory Booker steps back into the national spotlight, but tries a healing tone.
ABC News Politics
10 hours
Action News on 6abc
6 hours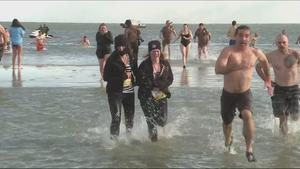 Despite brutal cold, people take plunge for good cause