NBC10 Philadelphia
2 hours
Some families living in Philly public housing earn more than $100K
Action News on 6abc
17 min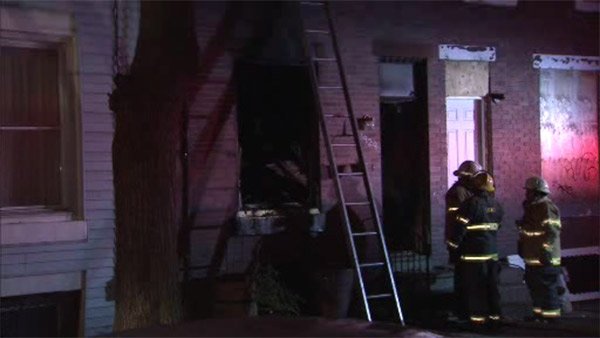 Man killed in Tioga-Nicetown house blaze-
NBC10 Philadelphia
24 min
Mom who left baby in NYC church manger found, no charges to be filed

Katherine Scott
59 min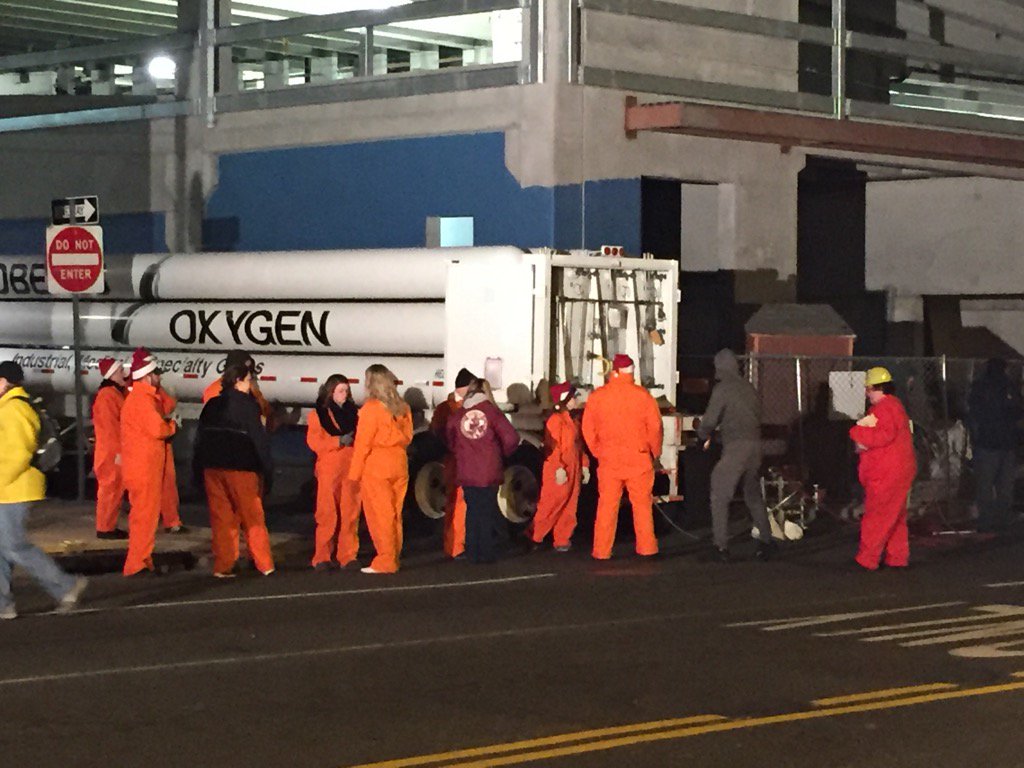 Balloon handlers are gathering at 'Inflation Station' before today's parade! Live report on the way!
CBS Philly
19 min
2015 Tree-lighting Ceremonies In The Philadelphia Area -
Thanksgiving

Katherine Scott
30 min
I see inflation at 'Inflation Station'! Garfield Santa is on the rise!
NBC10 Philadelphia
42 min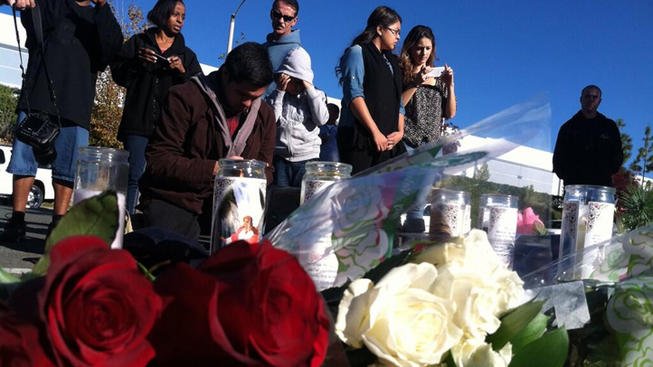 Father of Paul Walker files lawsuit against Porsche
Justin Finch
1 hour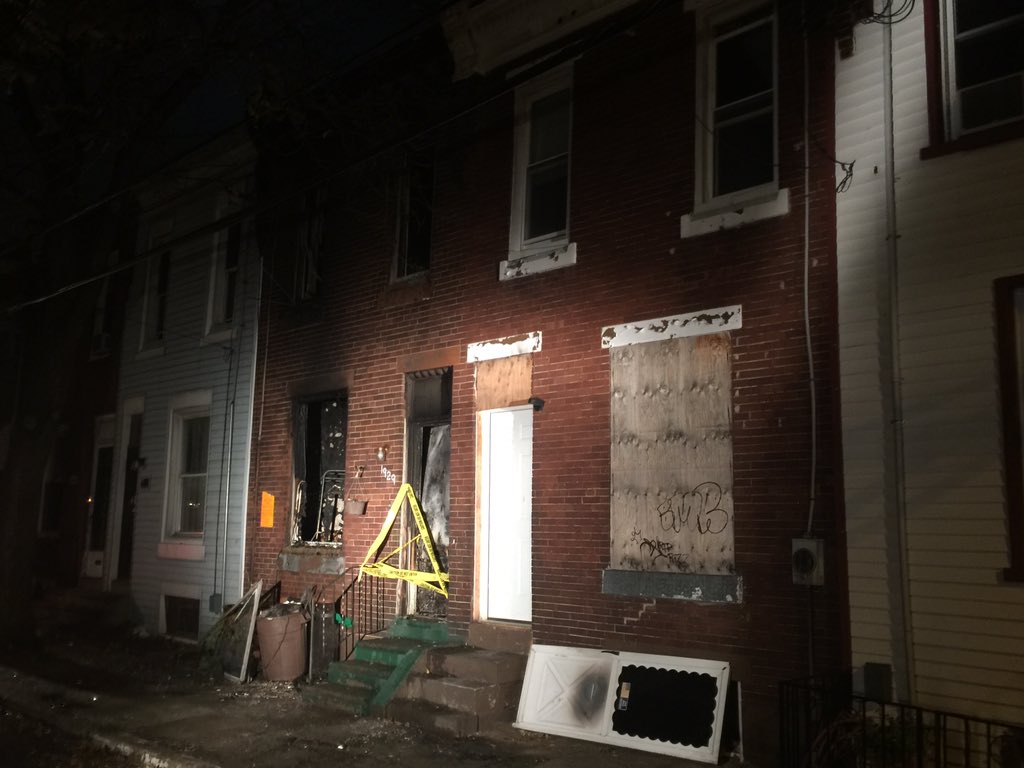 Sad news overnight: man killed in fire early Thanksgiving am. Officials: his death was preventable. More on
cbs3
Philly Inquirer
29 min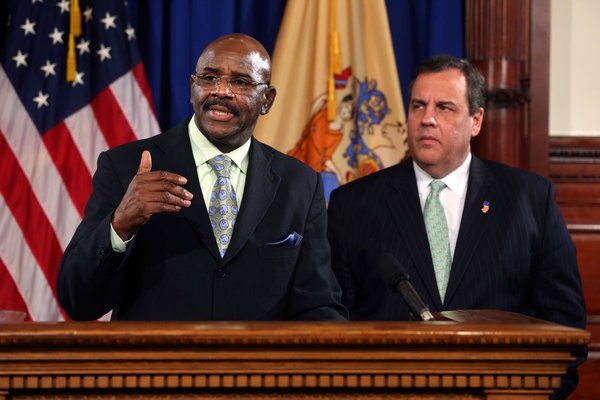 Christie pardons Philadelphia man for 1972 crime.

Steve Keeley
1 hour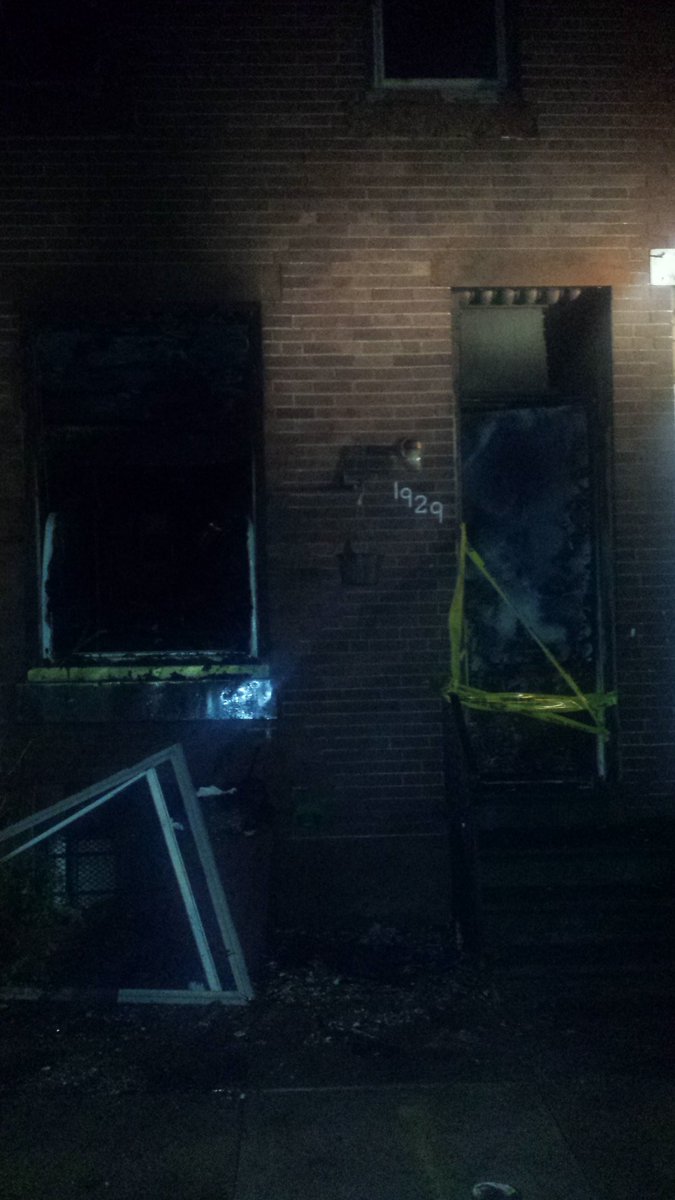 Sad start to Philly'sThanksgiving,man dead in Nicetown fire,only 1"very old NOT working smoke detector"
FOX 29