Action News on 6abc
1 hour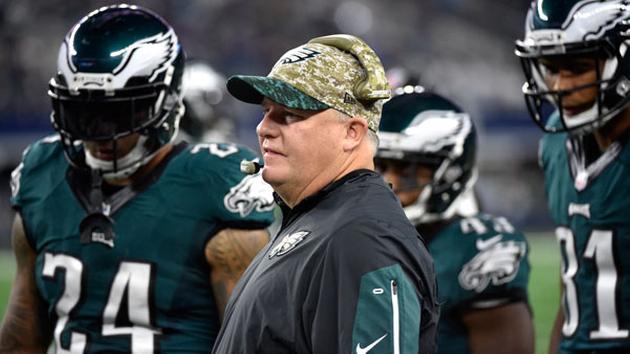 ESPN's Adam Schefter: Signs seem to be piling up against a Chip return to Philly
Eagles
Tim McManus

52 min

·

Breaking news
Schefter: "I think the momentum and signs seem to be piling up against a Chip return to Philadelphia."
Action News on 6abc
19 min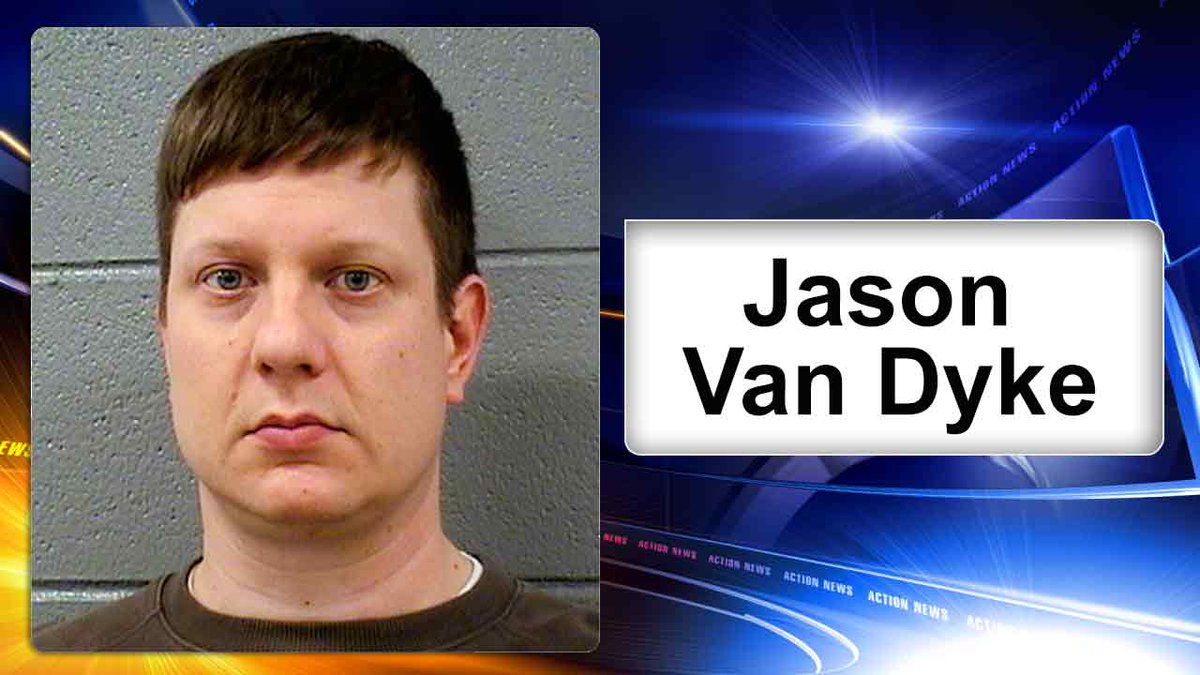 Chicago officer charged with murder in killing of black teen
Action News on 6abc
2 hours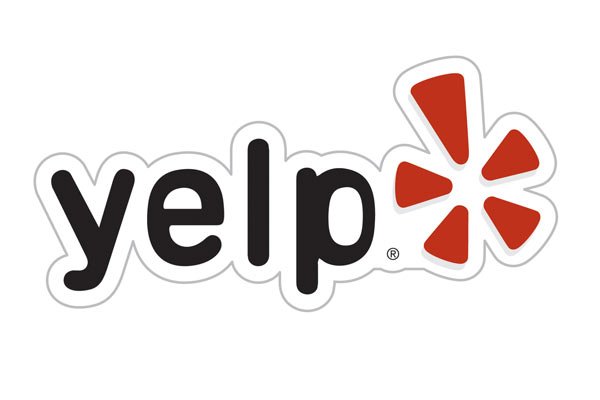 Yelp
names Philadelphia #1 city for shopping local this holiday season
Rob Tornoe
4 hours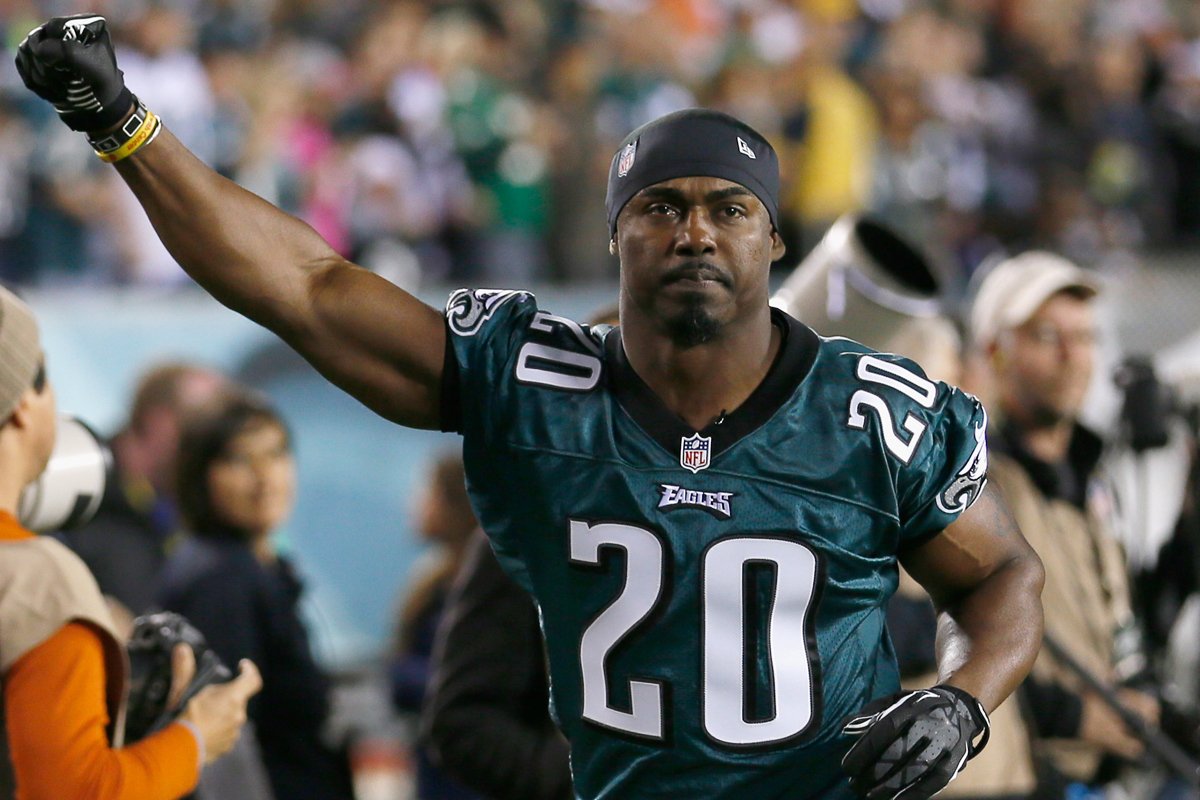 NBC10 Philadelphia
1 hour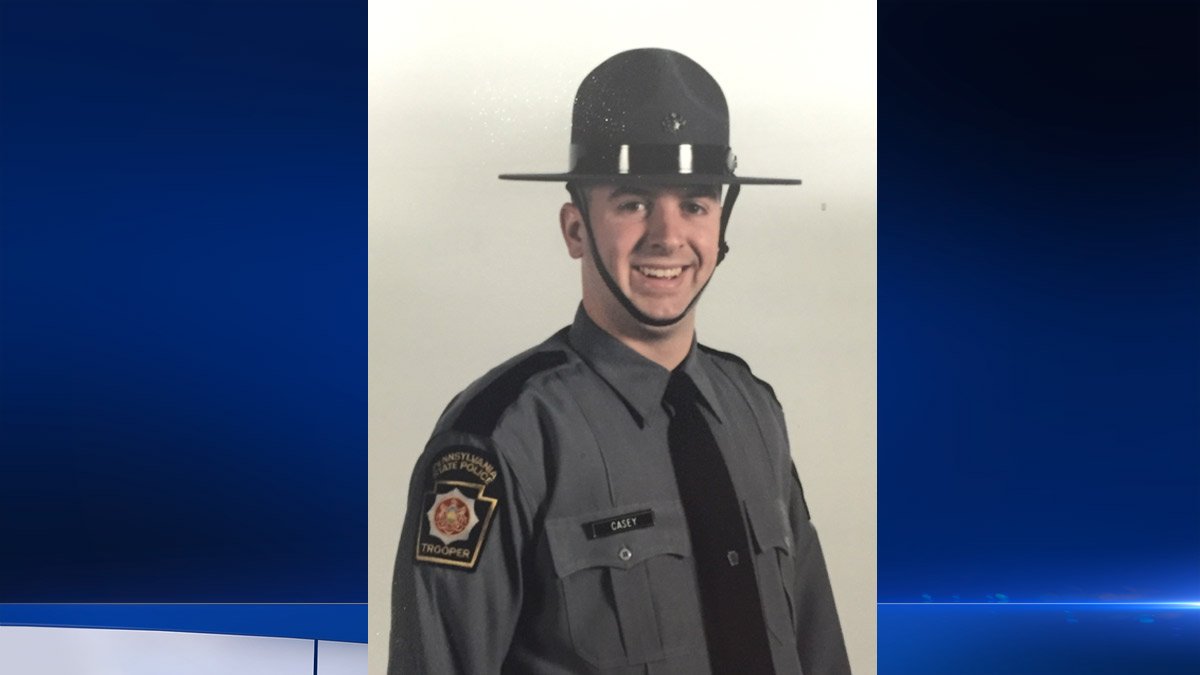 Trooper wounded during I-676 shootout and crash in GOOD condition, expected to recover
Philly.com
22 min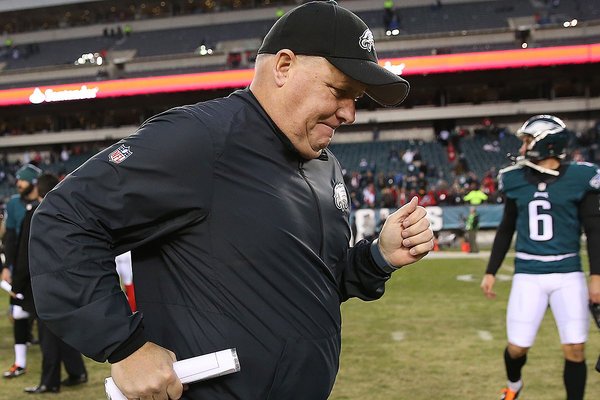 ESPN's Adam Schefter: Chip Kelly may not return to Eagles in 2016.
NBC10 Philadelphia
2 hours
PHOTO of suspect in I-676 shootout and crash that injured State Trooper
Lucy Noland

38 min

·

Breaking news
NOO0!! "TS" means Royce will be put down TOMORROW. PLEASE HELP HIM!
FOX 29
spread the word!
rescuedogs
adopt