John Clark CSN

54 min

·

Breaking news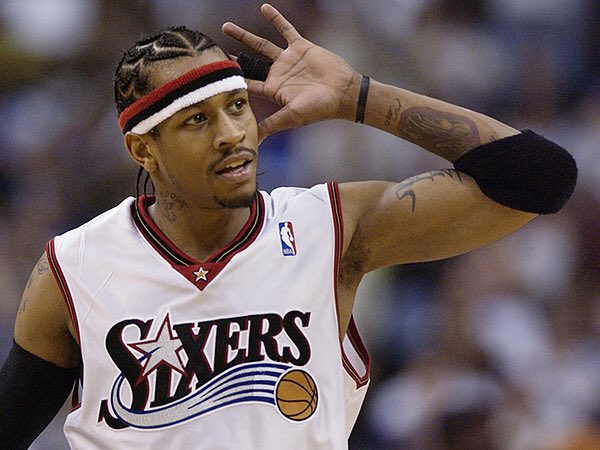 Action News on 6abc
2 hours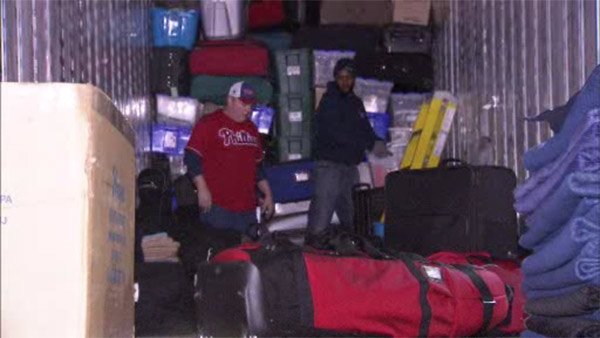 Phillies load up truck for Spring Training-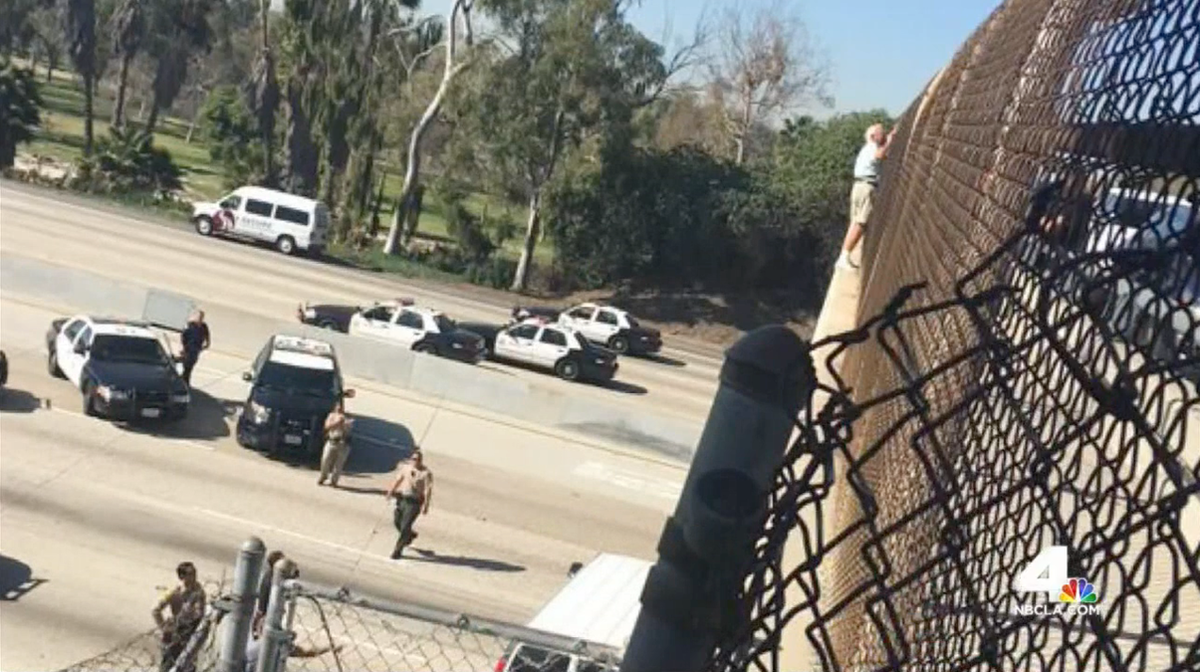 79-year-old retired paratrooper springs into action to rescue teen from highway overpass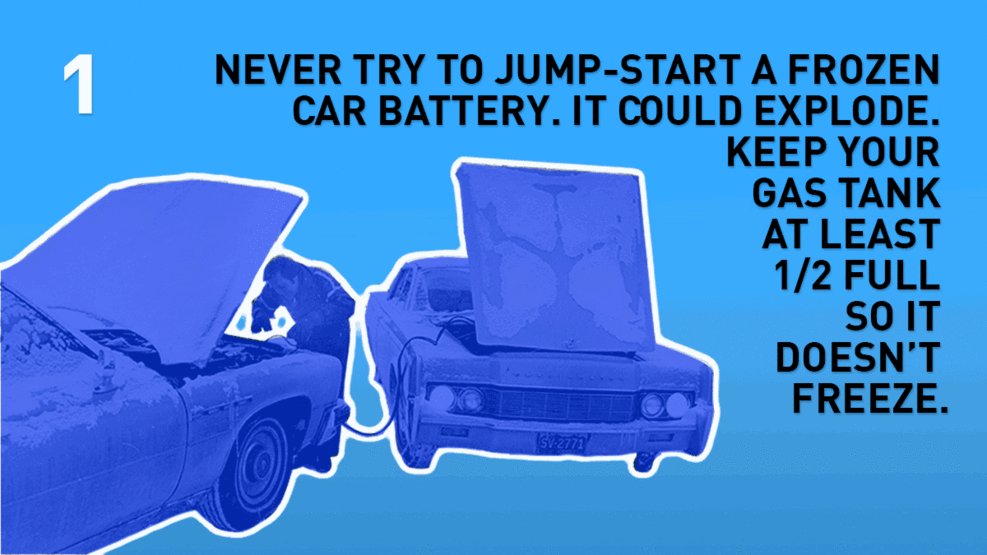 ICY BLAST: Keep yourself warm and your home safe during dangerous cold -->
NBC10 Philadelphia
3 hours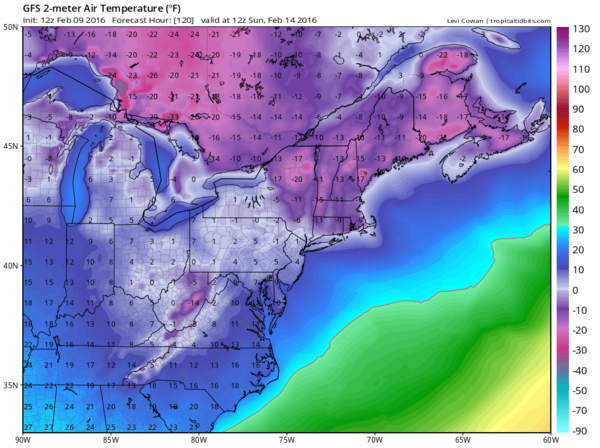 Northeast Braces for Coldest Air in More Than Decade -->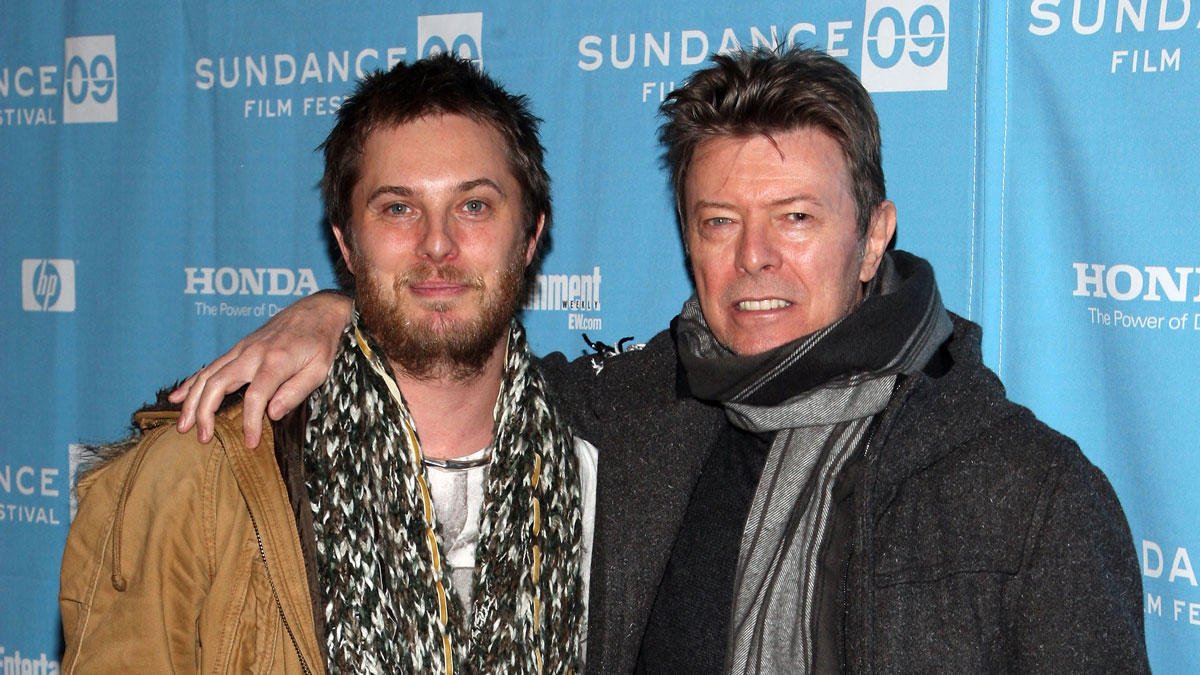 David Bowie's son announces wife is pregnant one month after dad's death -->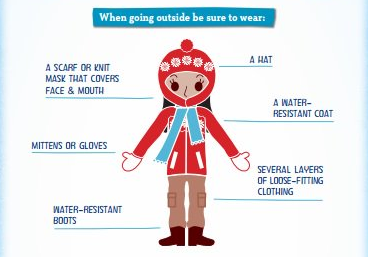 Some handy tips for not freezing this weekend.
FOX 29
2 hours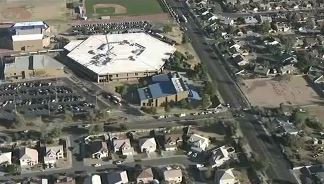 Police: 2 students, both 15-year-old girls, killed in shooting at Phoenix-area high school.

Philly Mag
1 hour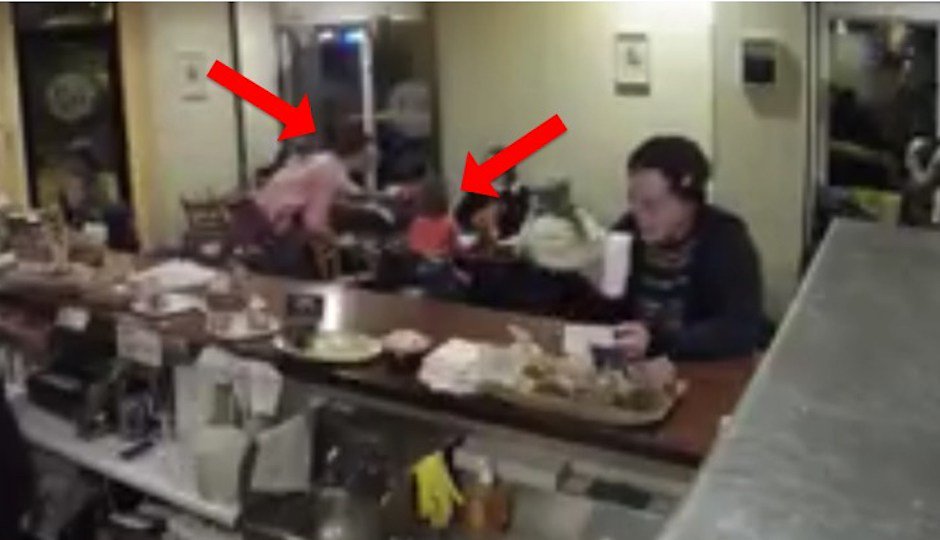 We Call B.S. on the Cell Phone Incident at B2 Cafe. We've seen the security tape.
David Gambacorta
3 hours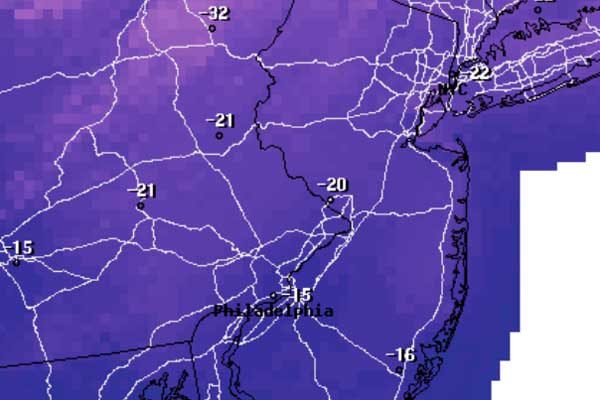 How cold? Record cold possible this weekend
FOX 29
1 hour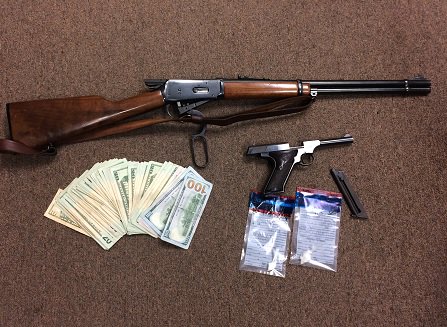 Police: Bridgeville DE man busted for cocaine sales from his home on Wesley Church Rd.
Bridgeville
Mike Jensen
45 min
Allen Iverson and Muffet McGraw among the hoops hall of fame finalists. And 1-time Inky scribe David Aldridge to receive Curt Gowdy award.
FOX 29
45 min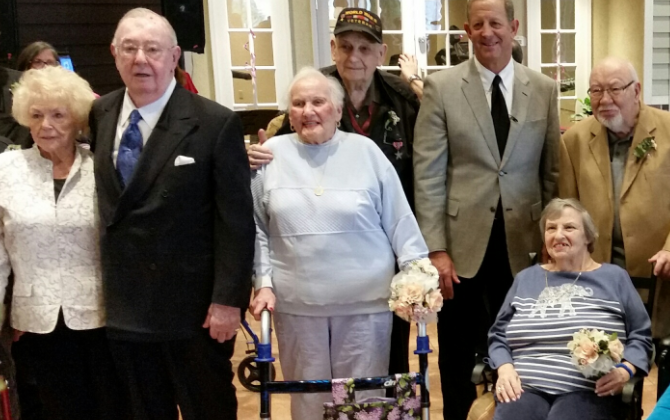 Several senior couples renewed their vows today at an assisted living center in Cherry Hill for Valentine's Day.

Philly Mag
49 min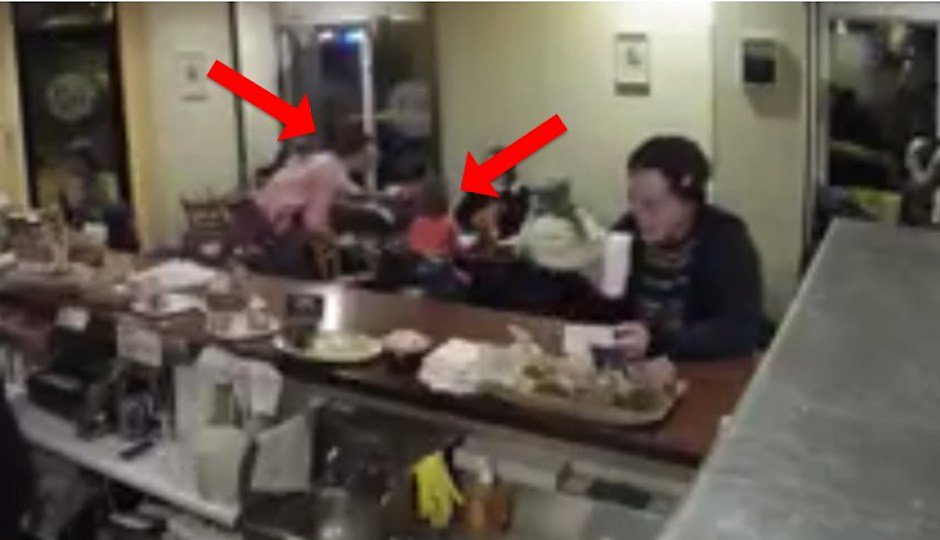 We Call B.S. on the Cell Phone Incident at B2 Cafe