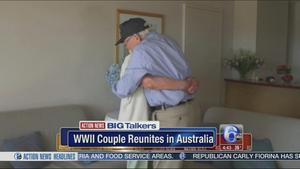 Couple separated during
WWII
reignites love story 72 years later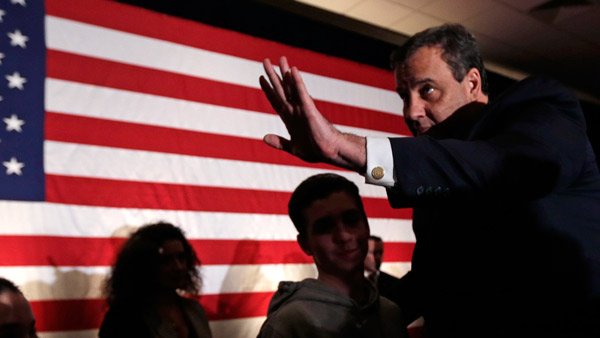 NJ Gov. Chris Christie suspends presidential campaign,
ABC News
confirms.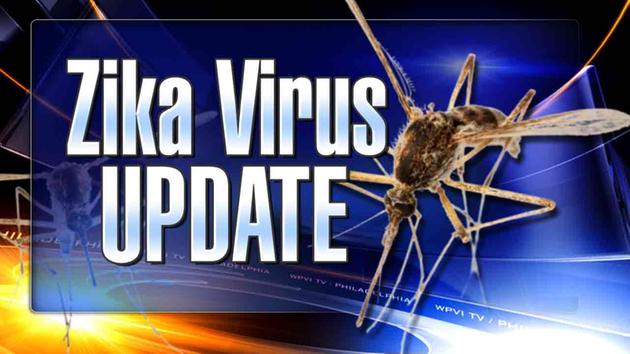 Zika virus case confirmed at Lehigh University
Action News on 6abc
31 min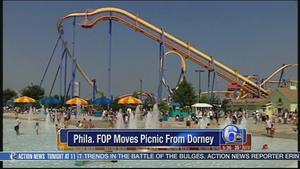 Phila. FOP moves annual picnic from
Dorney Park
after treatment of employee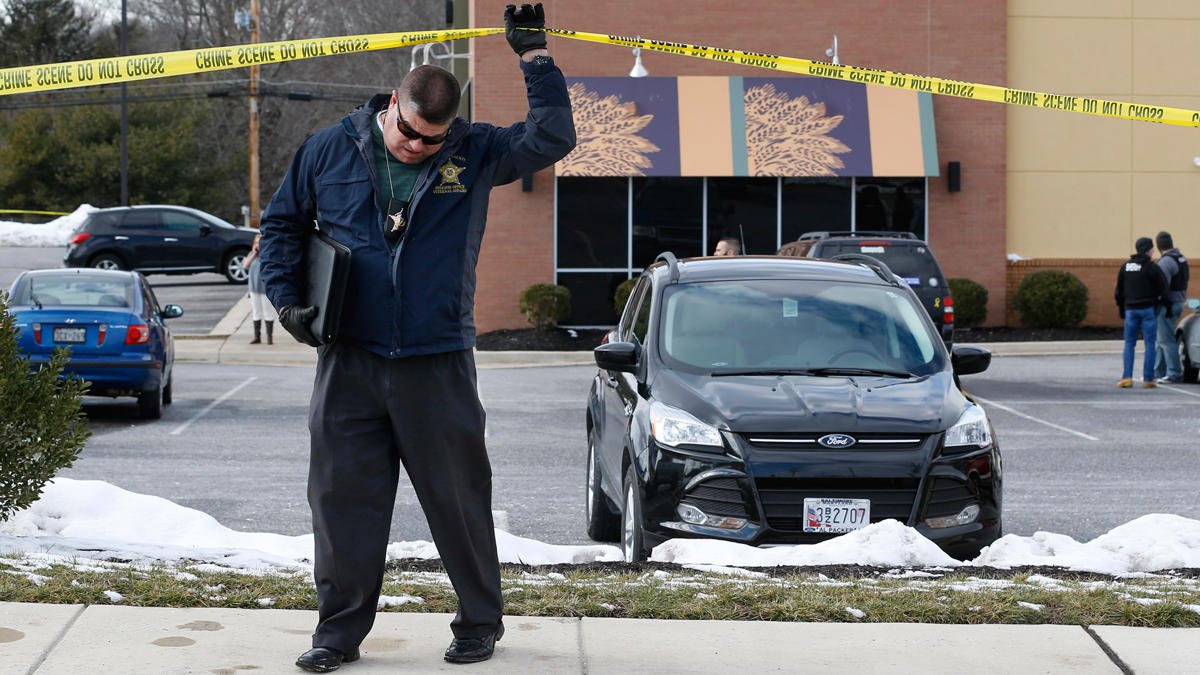 2 MD Officers die after shootout outside Panera restaurant -->
NBC10 Philadelphia
2 hours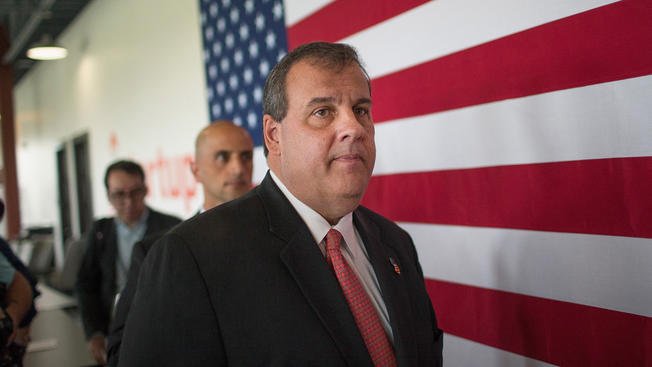 NJ Gov.
Chris Christie
officially suspends Presidential campaign NBC Confirms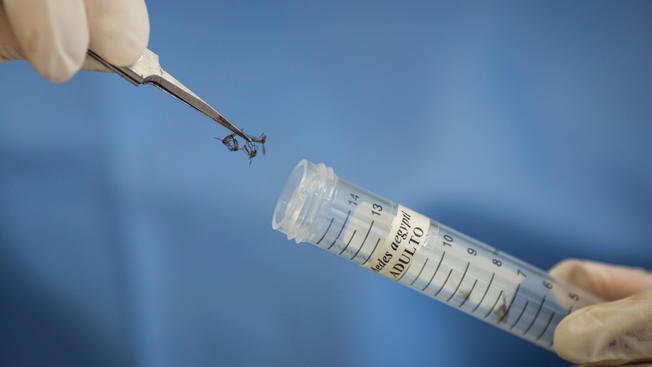 JUST IN: Lehigh University Student Tests Positive for
Zika
-->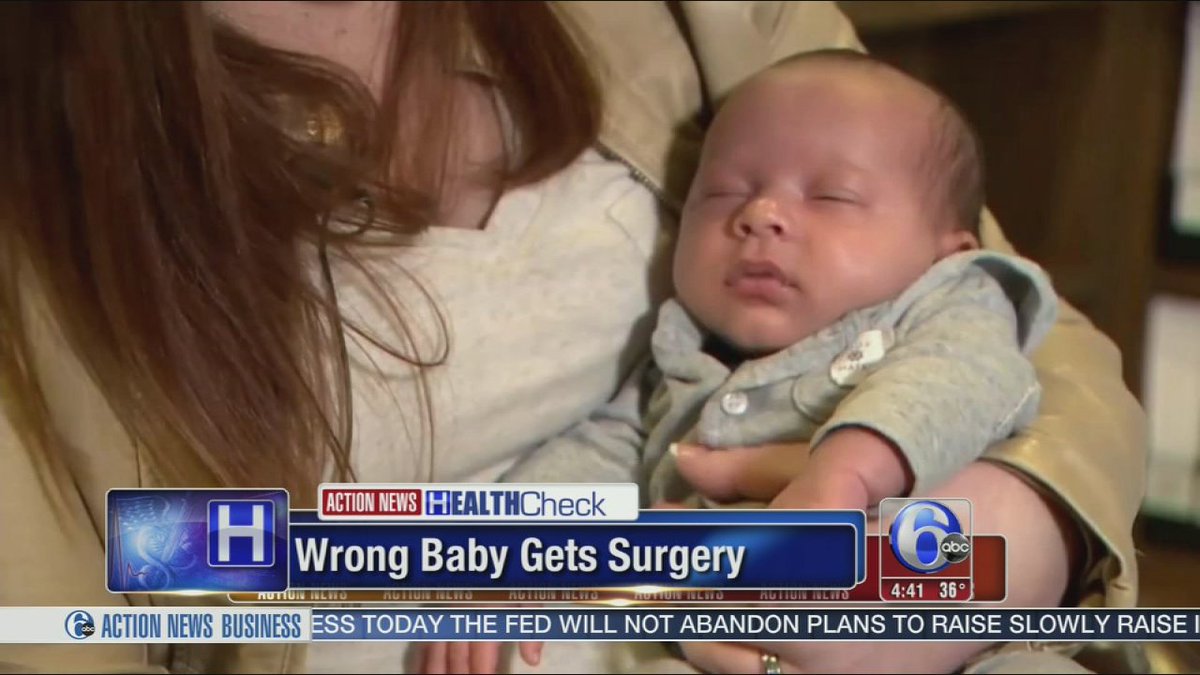 Couple says hospital mistakenly operated on newborn baby
MORE: Chris Christie has suspended his presidential campaign, spokesperson confirms to ABC News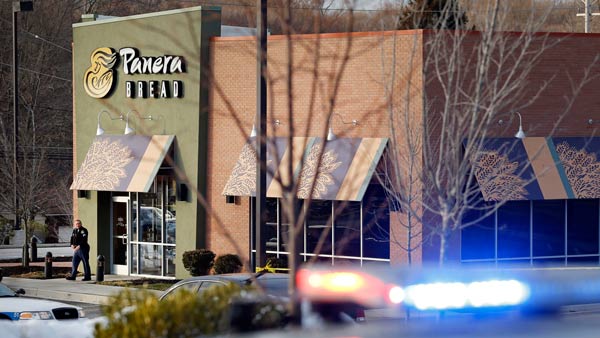 2 deputies killed, suspect dead in Maryland Panera shooting
Dawn Timmeney
1 hour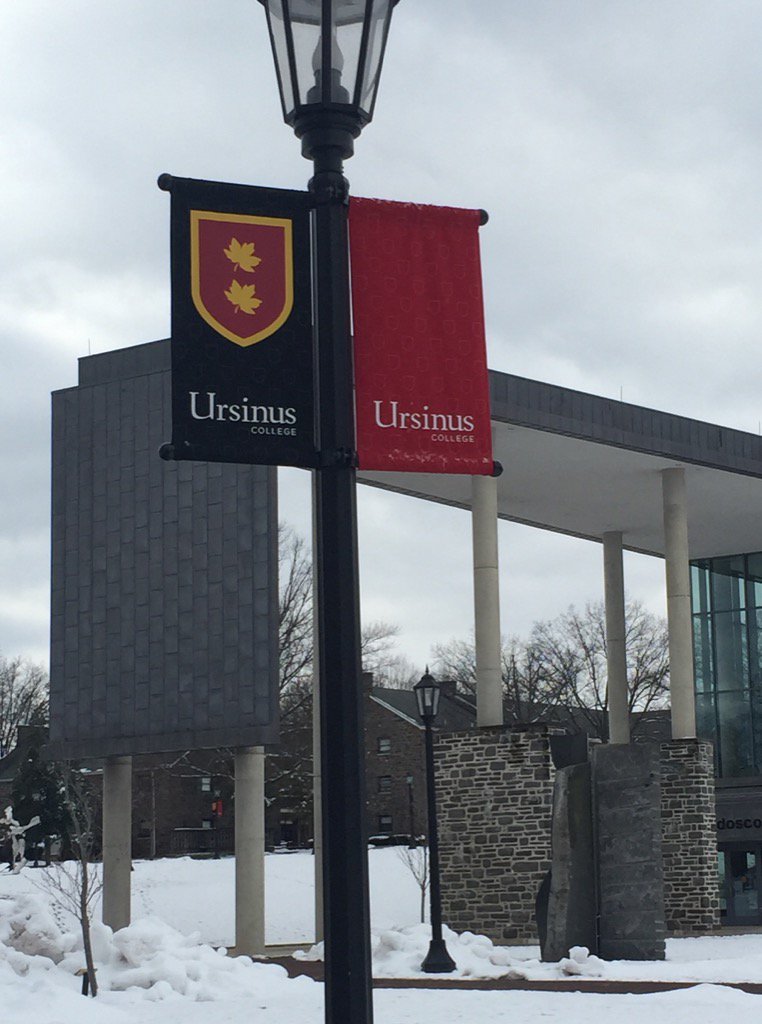 100 plus students sick. 22 to hospital or urgent care w/mystery stomach infection. Live Report on
FOX 29
at 6
Walter Perez
2 hours
Montgomery County health officials now say the number of sick students at Ursinus College is up to 96. I'm LIVE with the latest at 6.
Walter Perez
1 hour
Officials at Ursinus College now say at least 100 students sick with stomach illness. The very latest at 6:00
Cecily Tynan
1 hour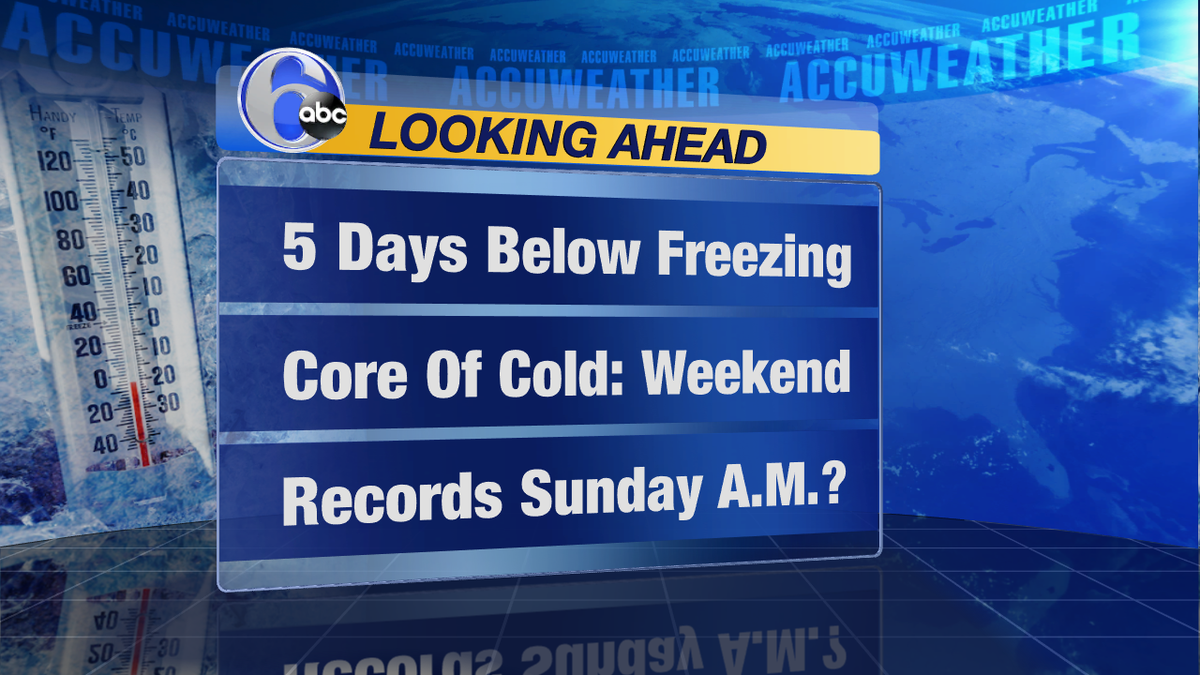 WINTER LOVERS TAKE NOTEThe next 5 days are what you have been waiting for---coldest air of the winter moving in.