Philly.com
2 hours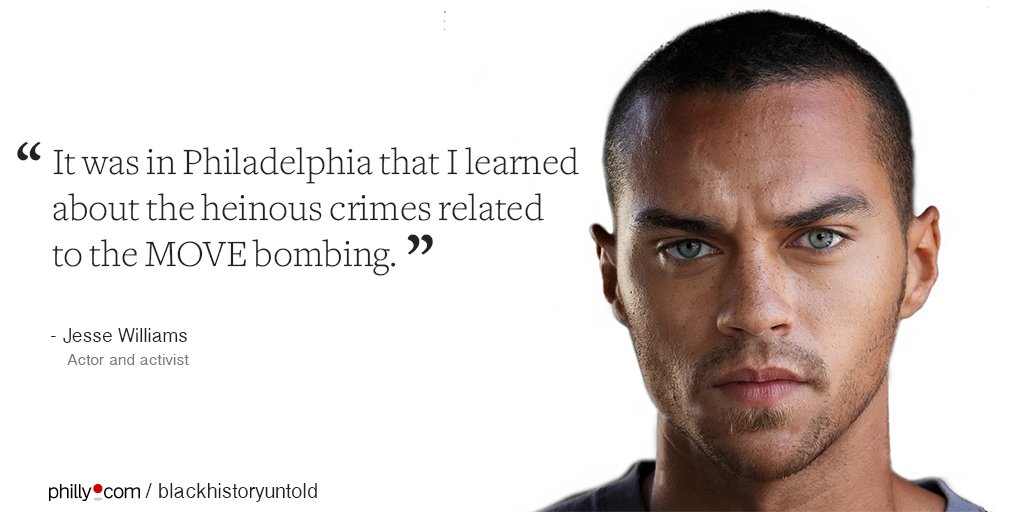 FOX 29
2 hours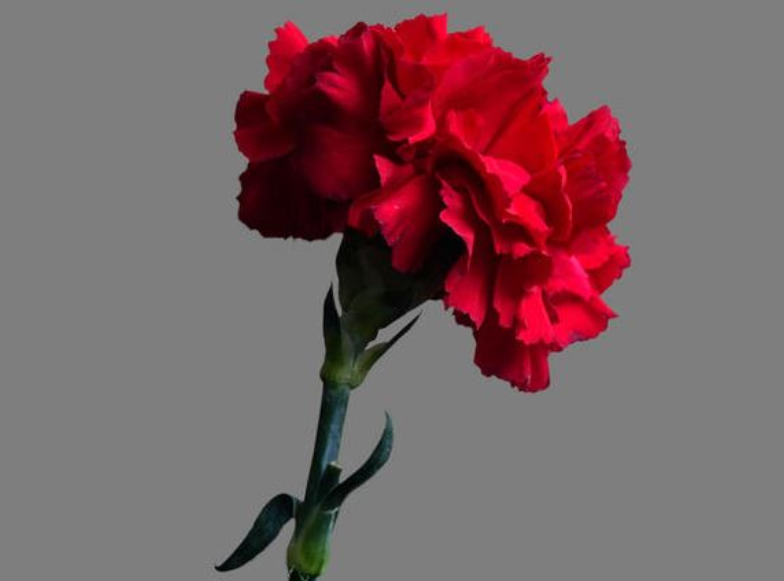 Student buys 900 Valentine's Day carnations, one for each girl at school
Philly Inquirer
2 hours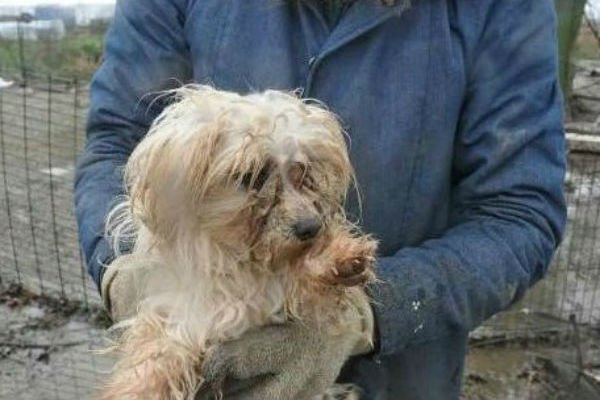 Philly could be the next city to ban the sales commercially bred dogs and cats.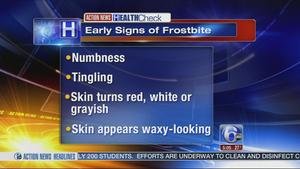 HEALTHCHECK: Protect yourself from frostbite, hypothermia in cold weather
Action News on 6abc
37 min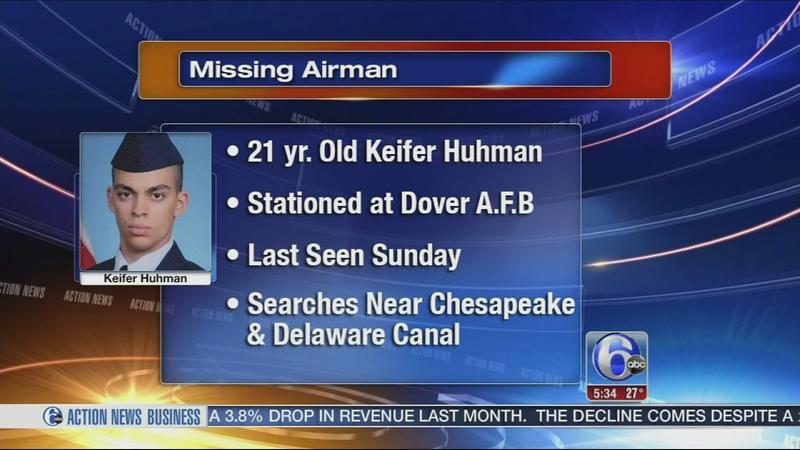 Search for missing airman stationed in Dover continues Saturday

Philly Mag
1 hour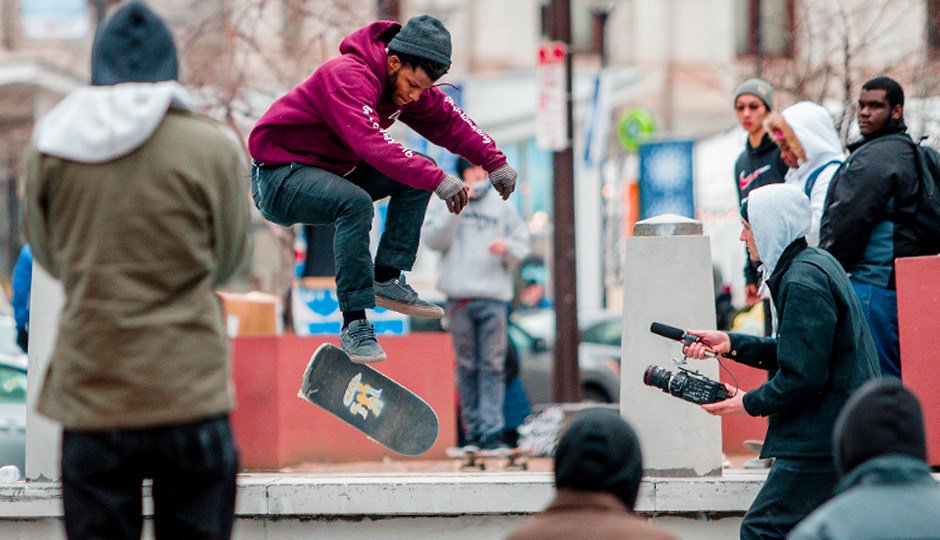 A Farewell: LOVE Park, Skateboard Mecca
Cecily Tynan
2 hours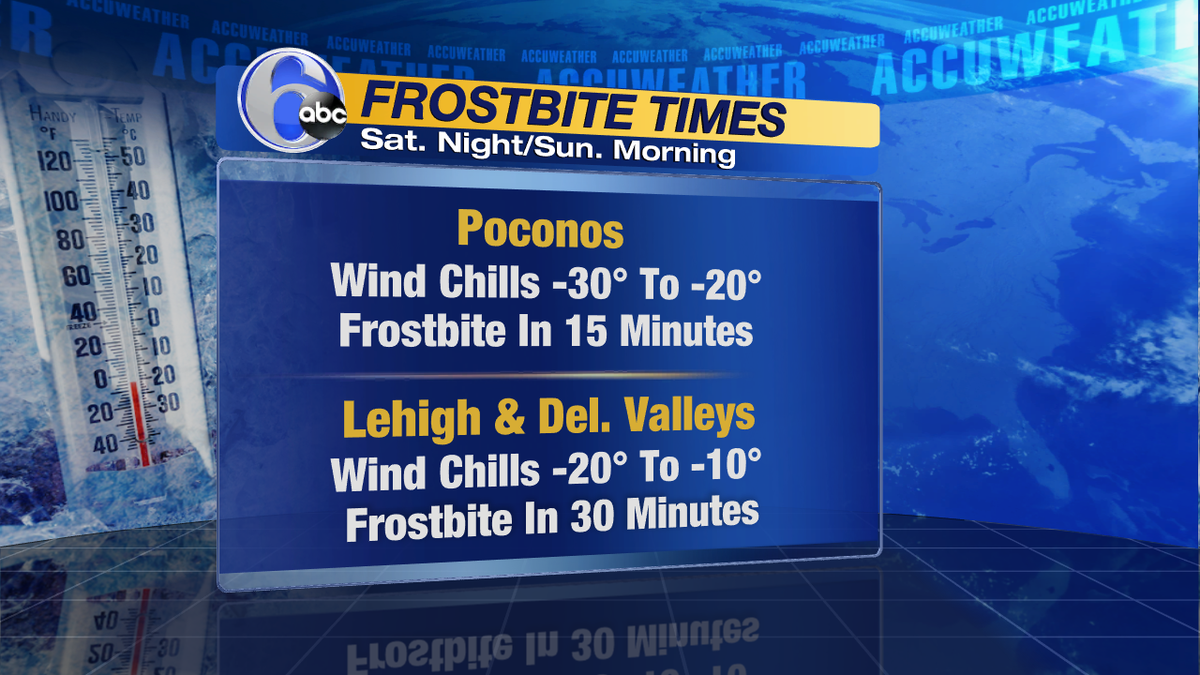 DANGEROUS COLDSat night into Sun morning frostbite could occur in 15 mins. in Poconos to 30 mins. for rest of area.
Scott Williams
1 hour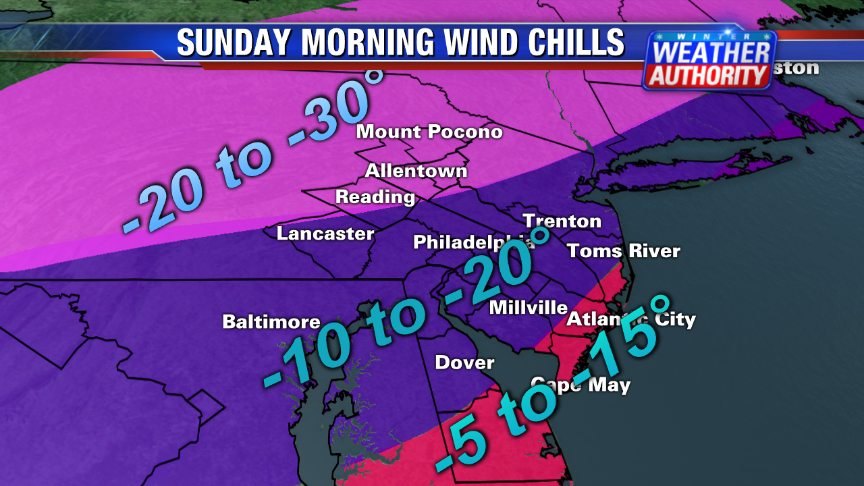 Dangerous wind chills by Sunday AM
FOX 29
news at 6PM advisories and warnings posted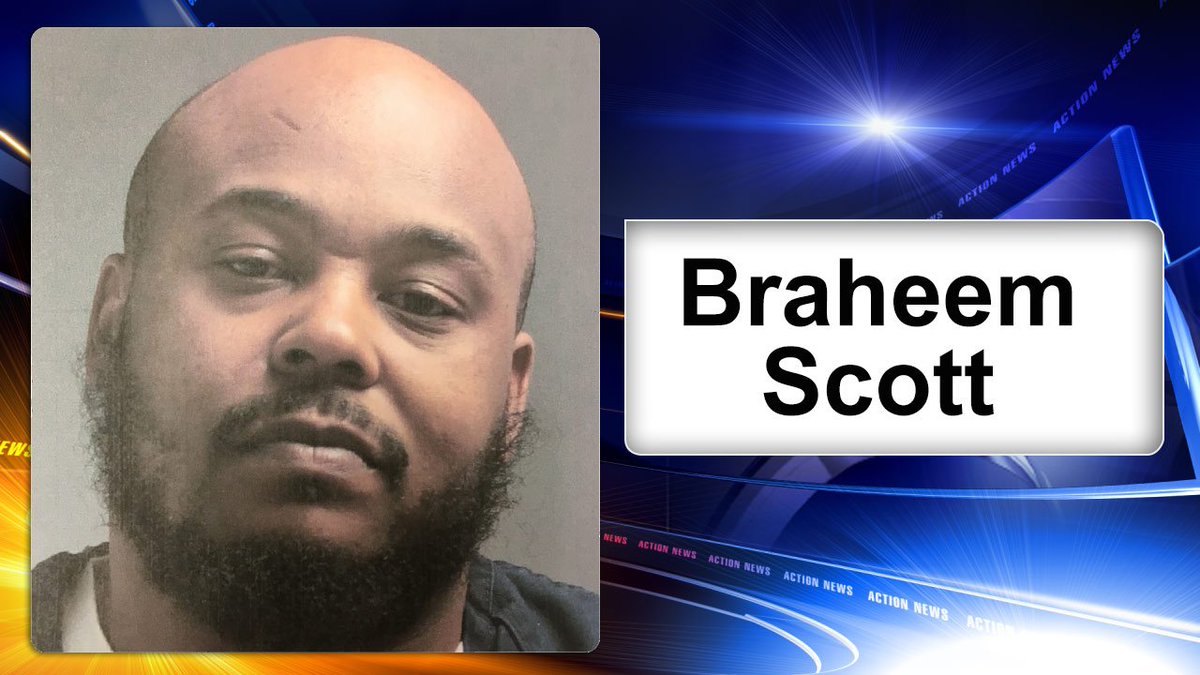 Man charged in deadly Chester hit-and-run

Philly Mag
3 hours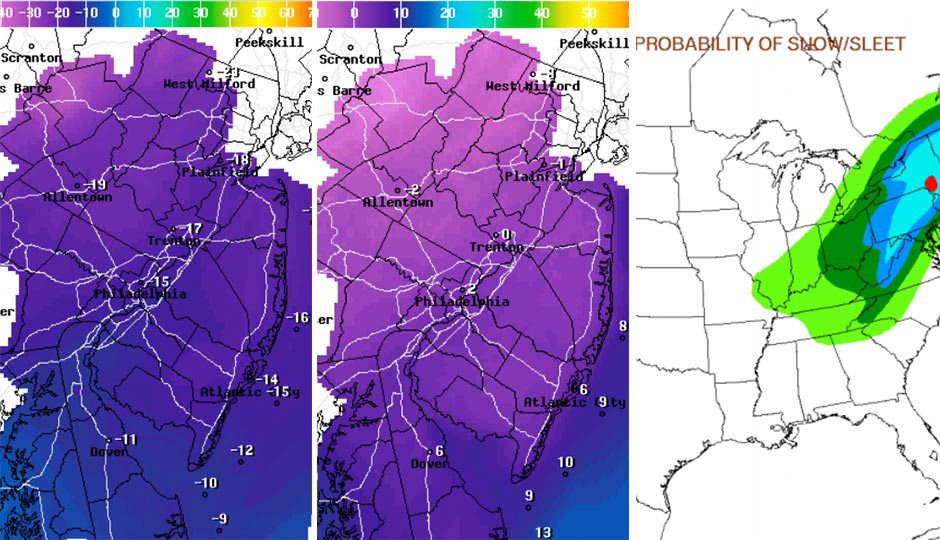 Wind Chill Will Be "Dangerous to People and Pets" This Weekend
Scott Williams
2 hours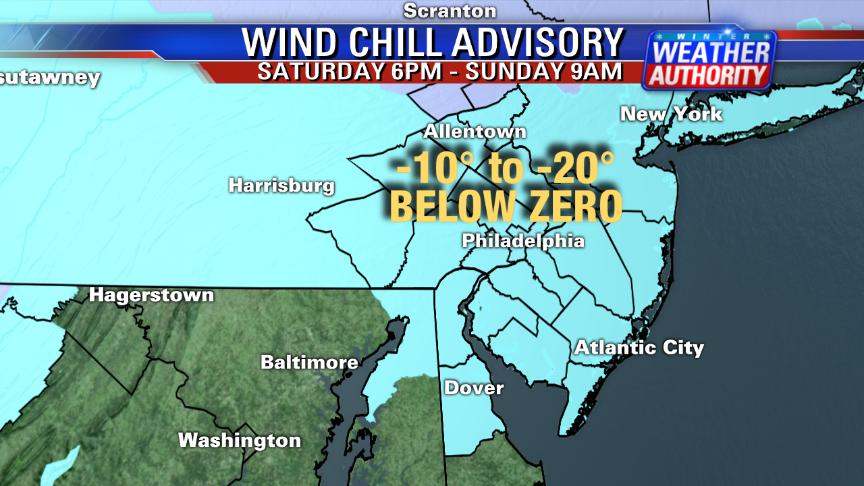 Right now at 5PM tracking coldest air of the season and dangerous wind chills
FOX 29
NBC10 Philadelphia
1 hour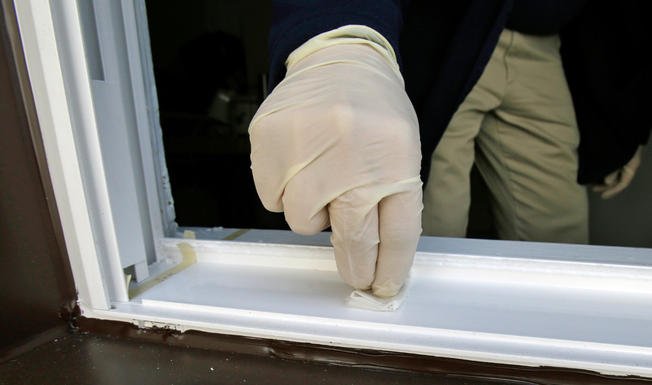 PA ranks 2nd for elevated lead blood levels in children, but water isn't solely to blame ->
CBS Philly
41 min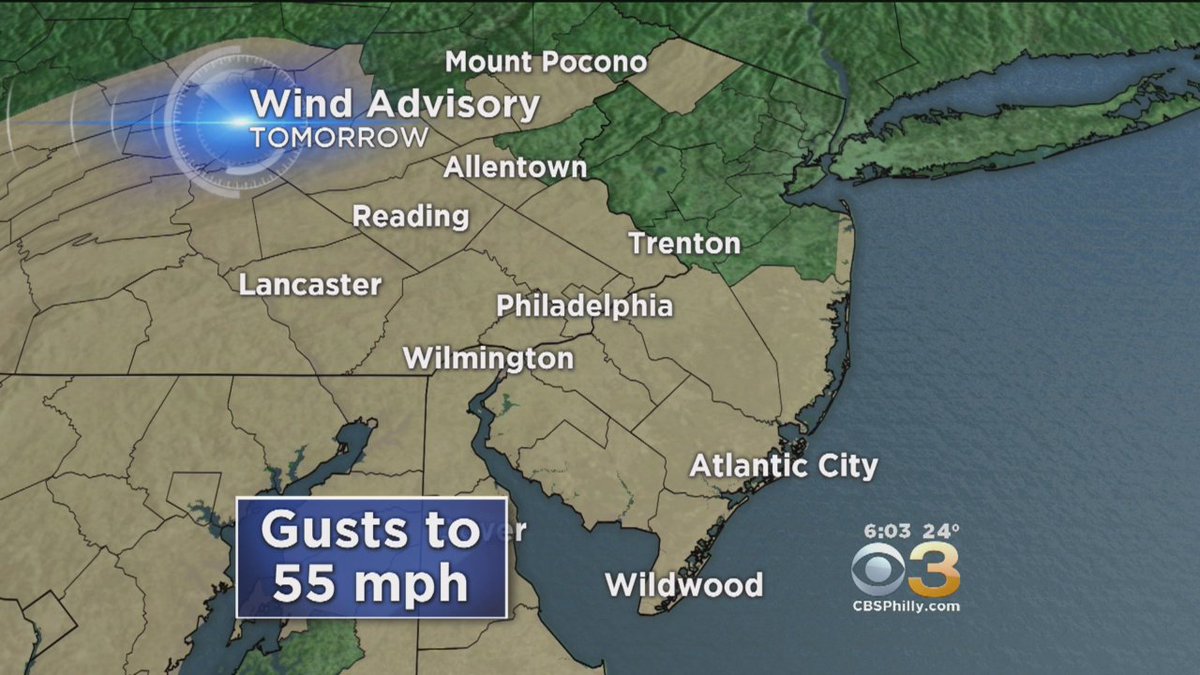 Temperatures going to plunge even further
Kate Bilo CBS3
has the latest forecast