FOX 29
59 min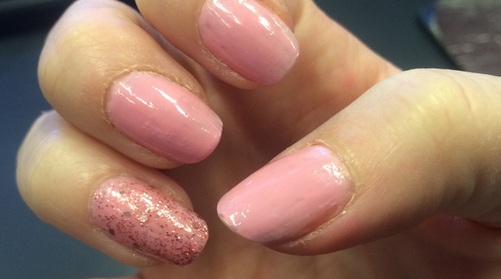 Beware of hail polish. A new study says a chemical in the product causes weight gain.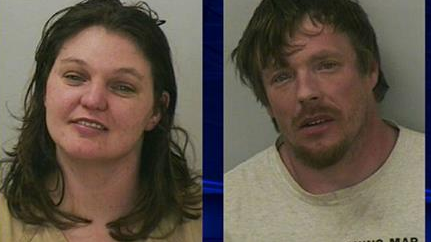 A couple is facing charges after using a 9-yr-old as a designated driver. Here's the story.
Philly.com
3 hours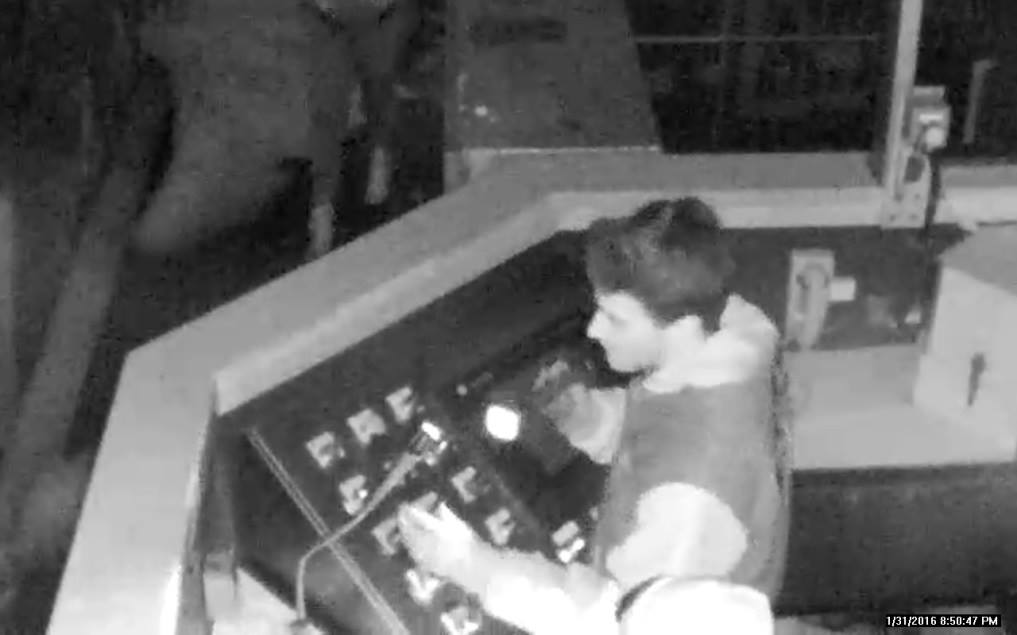 Police: Vandals broke into Dorney Park, climbed the 200 ft. Dominator and stole a flag
Philly.com
1 hour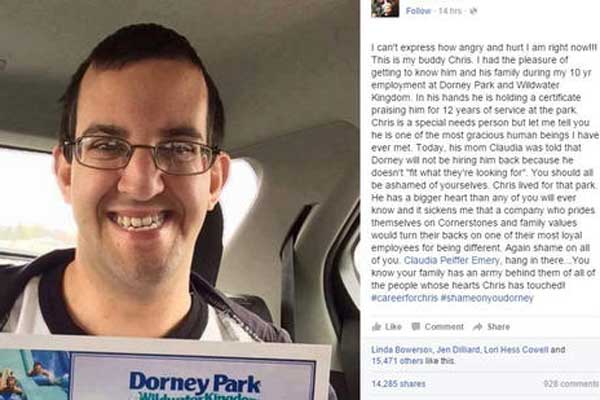 Amusement park rethinks firing of special needs worker
NBC10 Philadelphia
3 hours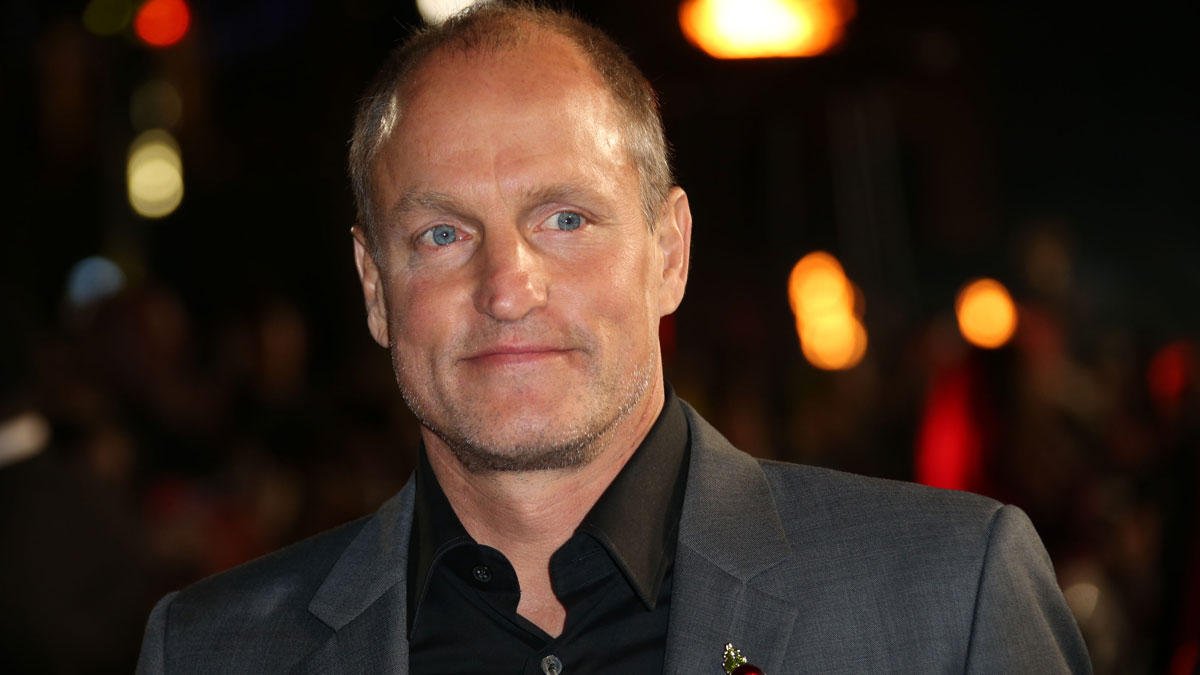 Woody Harrelson applies for Hawaii Marijuana dispensary -->
FOX 29
35 min
SILVERALERT
: Have you seen this man? Please contact Pottstown Police if you have info.
Action News on 6abc
2 hours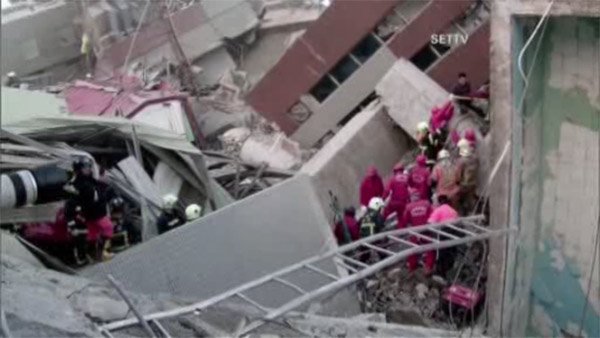 Over 100 missing, 14 dead as strong quake rattles Taiwan-
NBC10 Philadelphia
46 min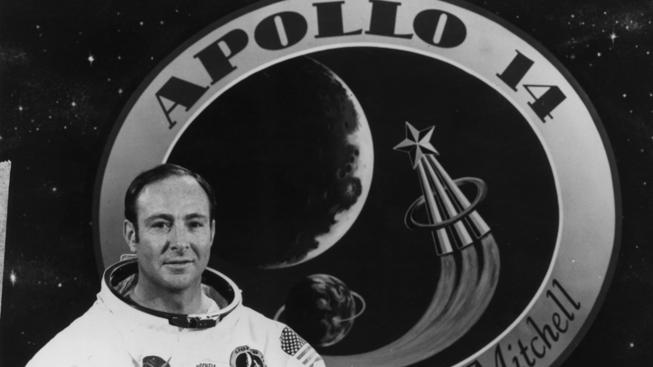 Apollo 14 astronaut Edgar Mitchell dies at 85 -->
Uwishunu Philly
1 hour
Where To Eat Tacos In The Heart Of South Philadelphia

Julie Shaw
2 hours
New details of cabbie shot in S. Philly. 3 passengers flagged him down, then tried to rob him.
Uwishunu Philly
2 hours
Eight Restaurants To Add To Your Fishtown Dining Bucket List
Aubrey Whelan
2 hours
Here's my story on Meek Mill's sentencing, at which he told a judge "I can be the bright star you expect me to be"
NBC10 Philadelphia
1 hour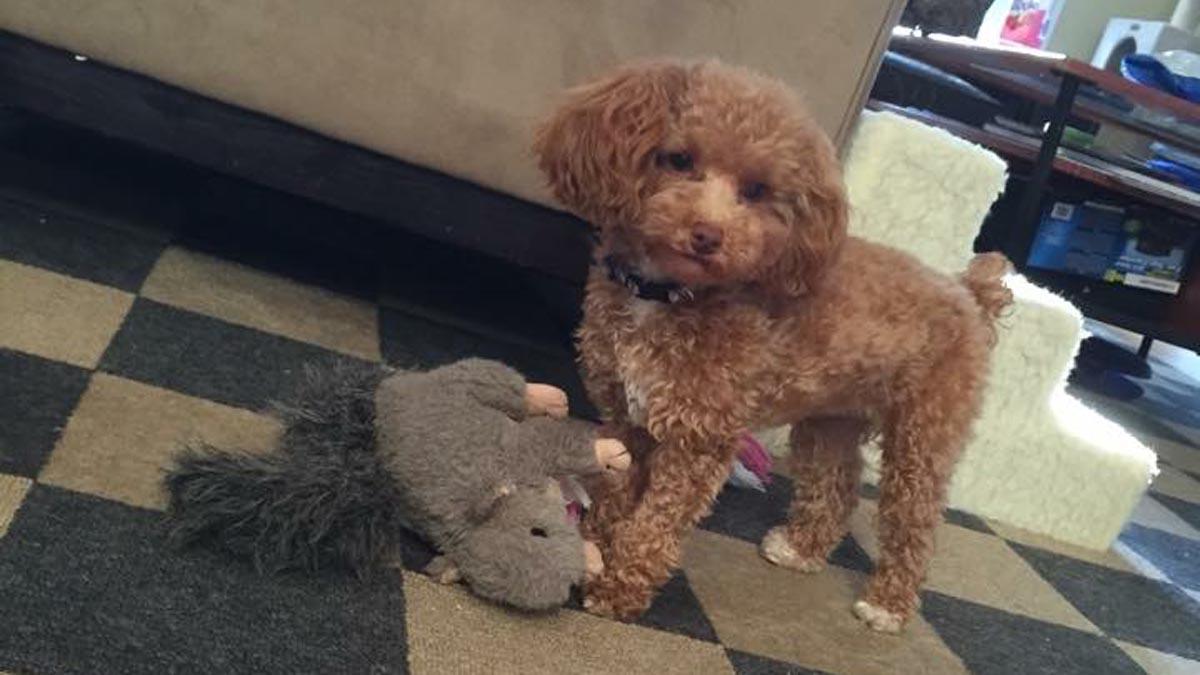 Maryland couple sues kennel after toy poodle puppy is killed by another dog -->
Philly.com
38 min