Action News on 6abc
4 hours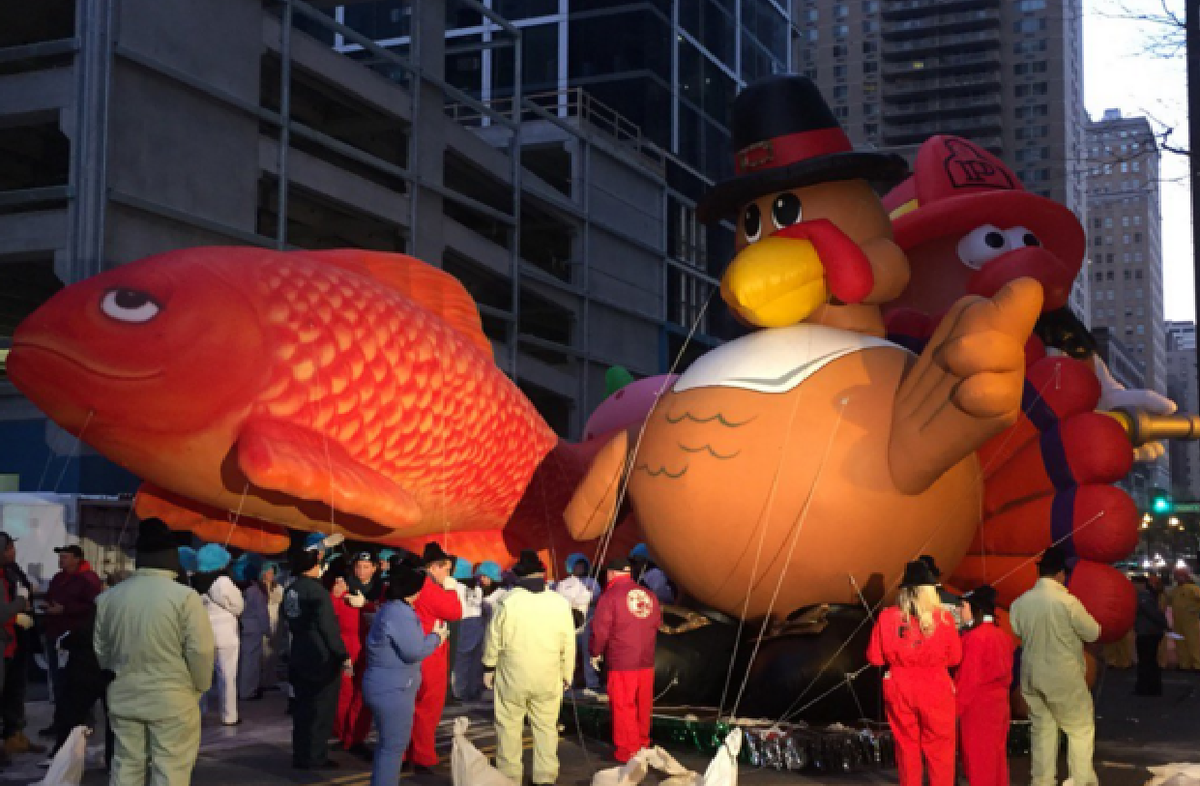 Did you know? Philadelphia is home to the longest-running Thanksgiving Day Parade in America.
6abcTDP
Rob Tornoe
2 hours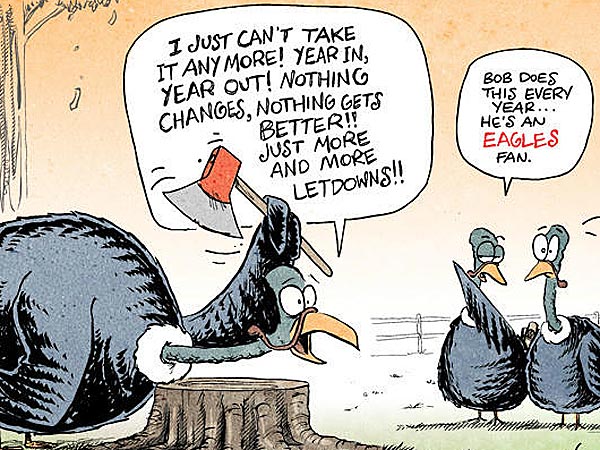 Another year, another
Eagles
Thanksgiving...
Shane Victorino

52 min

·

Breaking news
Happy Gooble Gooble Day Don't eat too much todayMay you and yours have a great, amazing HAPPY THANKSGIVING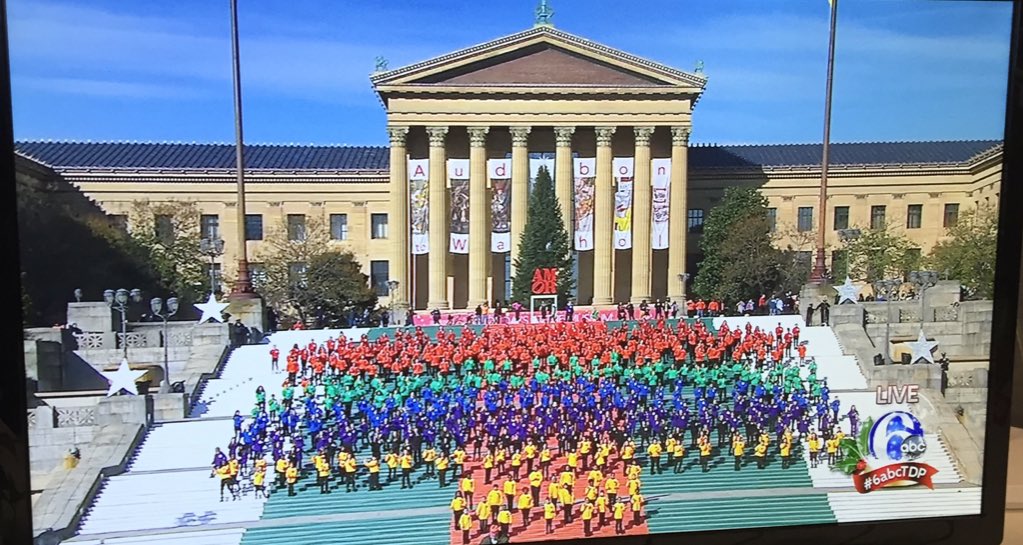 FOX 29
44 min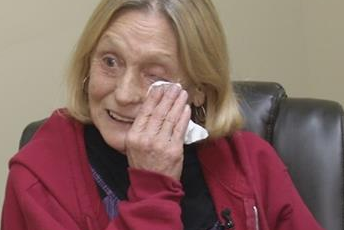 Heartwarming
: Woman born deaf hears grandchildren for the first time.
John Clark CSN
3 hours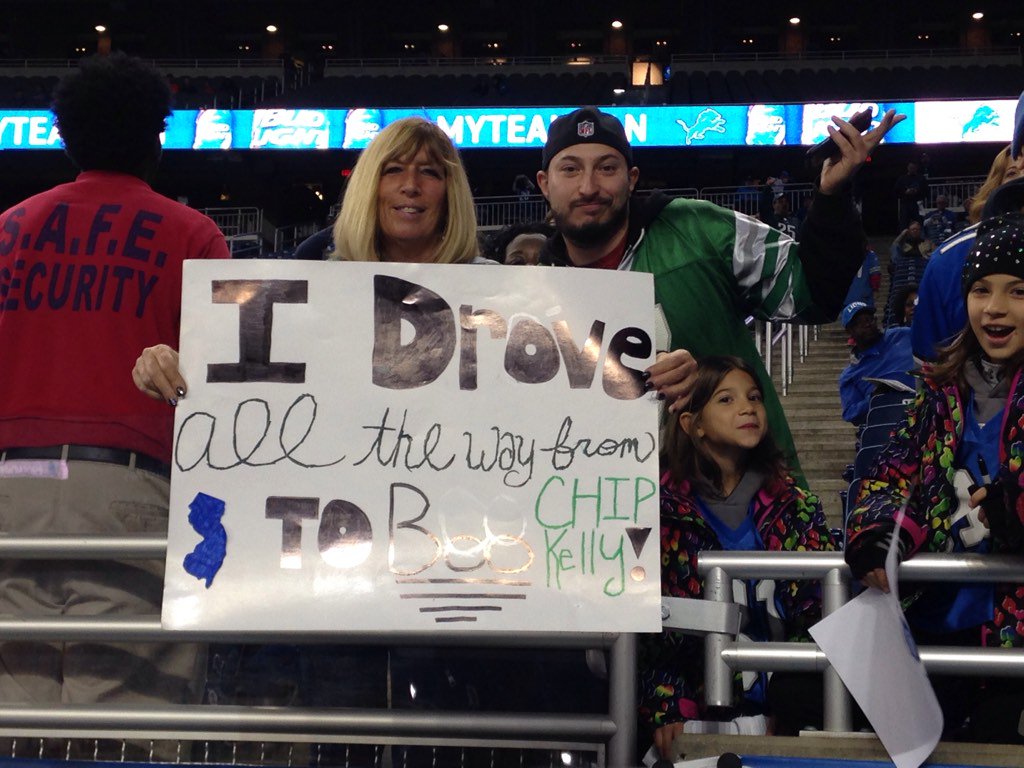 Eagles fan in Detroit. One way to spend a Thanksgiving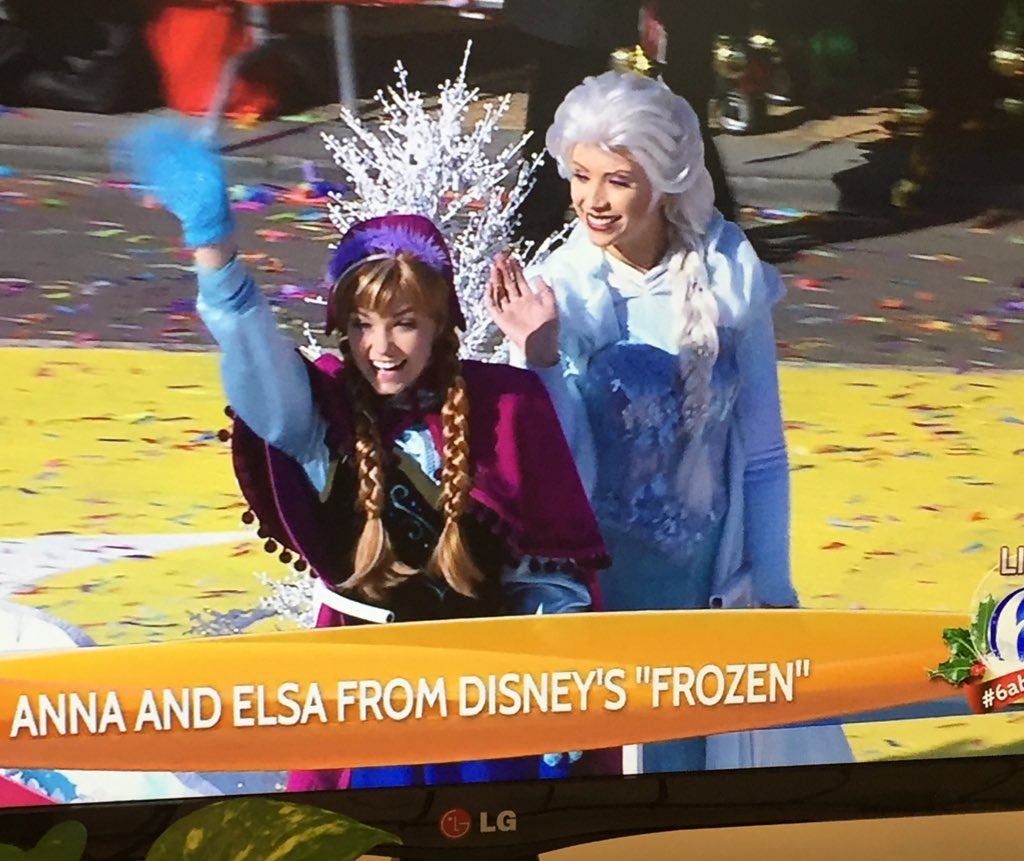 Josh Paunil
1 hour
Missed tackles and blown coverages are killing the Eagles. This is not the defense we saw before the bye week.
Philly.com
1 hour