CBS News
2 hours
JUST IN: Colorado Planned Parenthood shooting suspect in custody,
Jeff Pegues
reports; he surrendered to police
JUST IN: Colorado Springs Police: "To our knowledge" the active shooting incident began at, and continues at, Planned Parenthood building.
Action News on 6abc
4 hours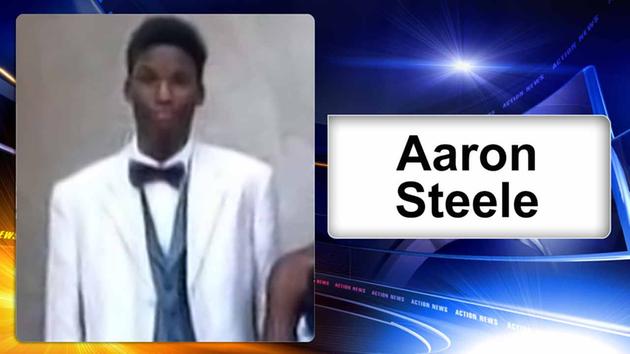 HAVE YOU SEEN HIM?: Philadelphia police searching for missing teen
Action News on 6abc
2 hours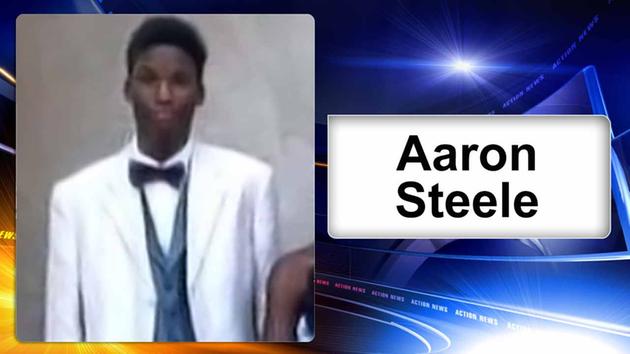 GOOD NEWS: Mother of missing teen reports he has been found, reunited with family
Colorado Springs mayor says standoff at Planned Parenthood has ended with arrest of suspect,
The Associated Press
reports.
Philly.com
4 hours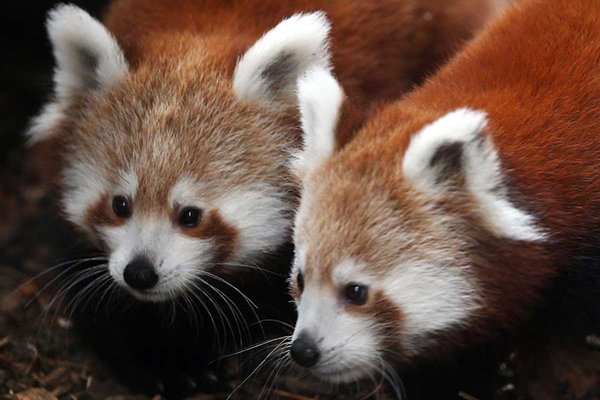 Baby red pandas in Philly named Betsy and Ben, of course
Uwishunu Philly
59 min
20+ Local Holiday Markets & Pop-Up Shops Hitting Philly This Season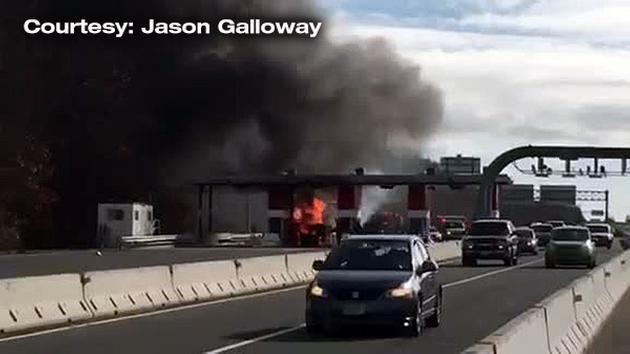 Police ID man killed in fiery crash at toll plaza on Atlantic City Expressway