Action News on 6abc
6 hours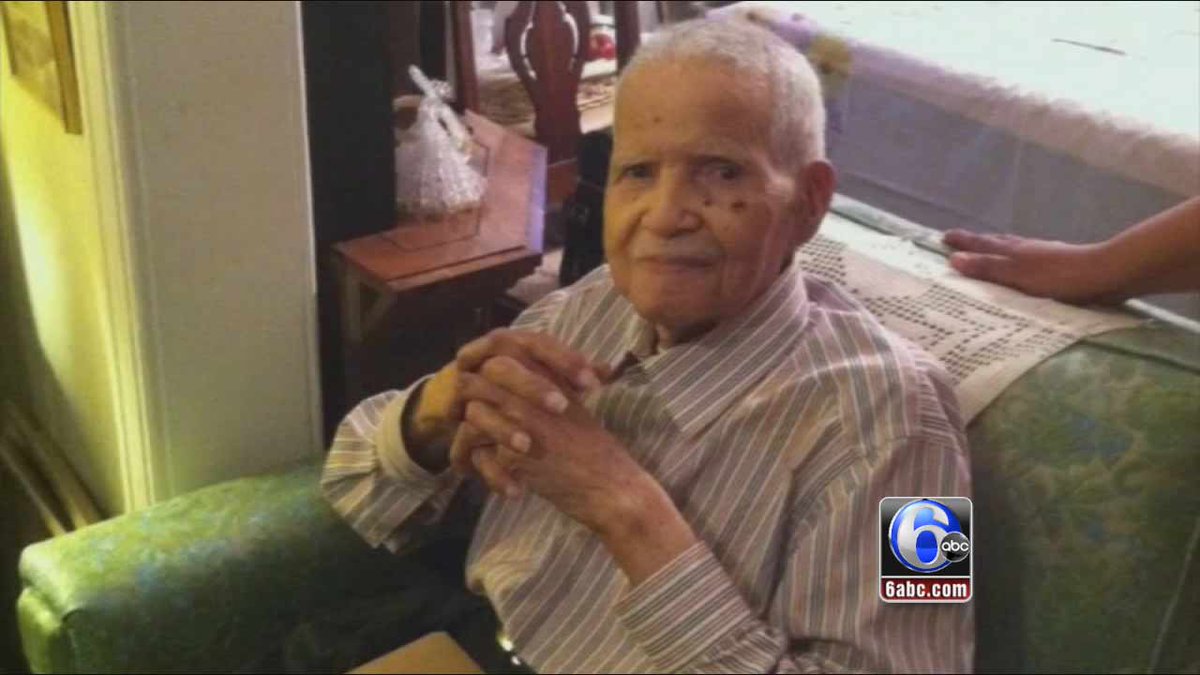 The remarkable story of Lawrence Johnson, Main Line chauffeur who lived to 108
Action News on 6abc
45 min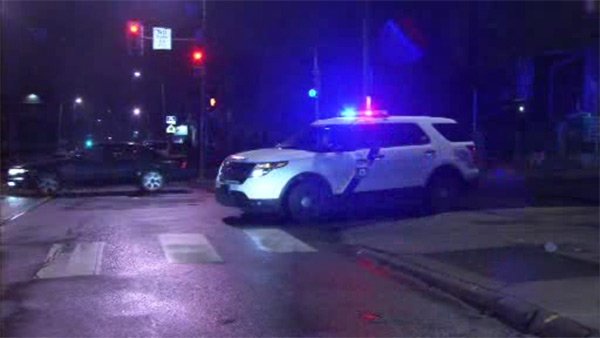 Officer injured during foot chase in Southwest Philadelphia-
Action News on 6abc
24 min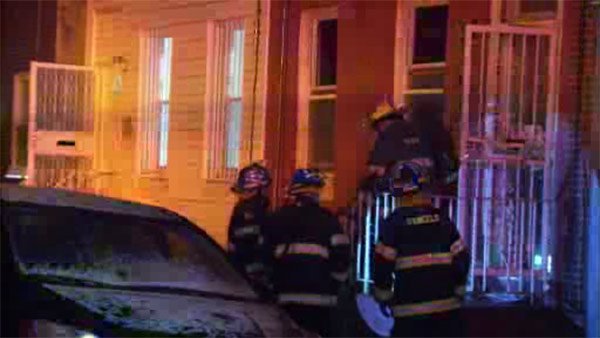 2 injured in kitchen fire in Point Breeze-
Bob Kelly
1 hour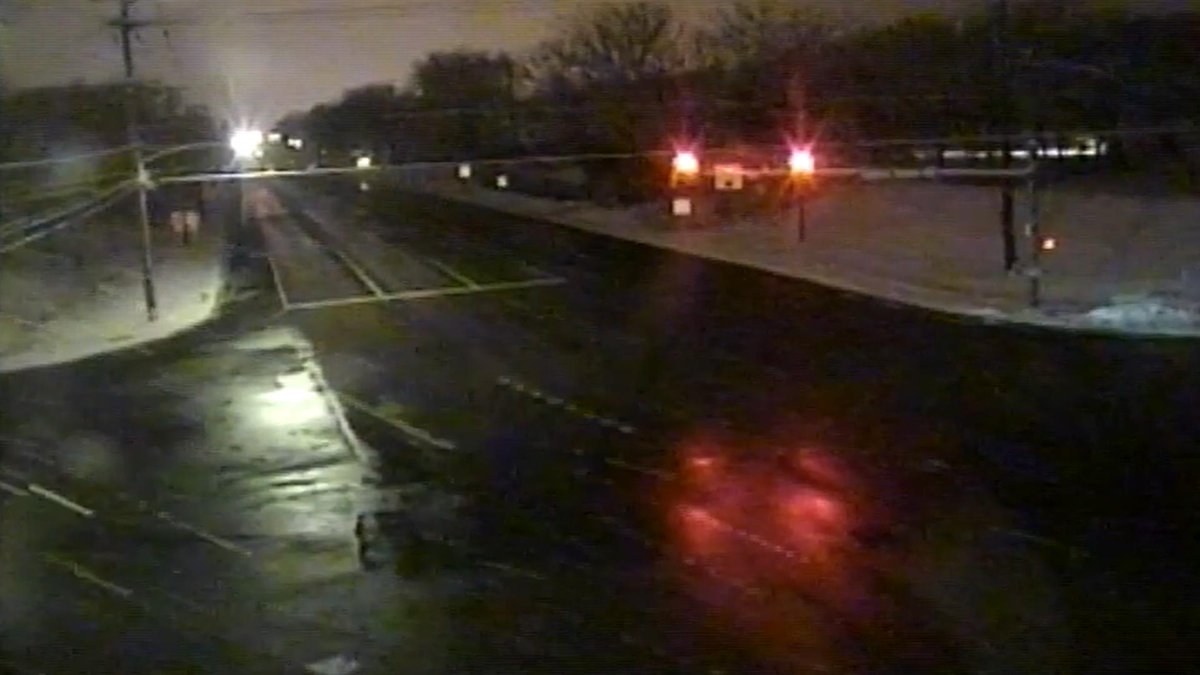 Snow showers & Temps at freezing, Black Ice is possible on untreated roads. Grab a coffee and meet me on TV.
Philly.com
38 min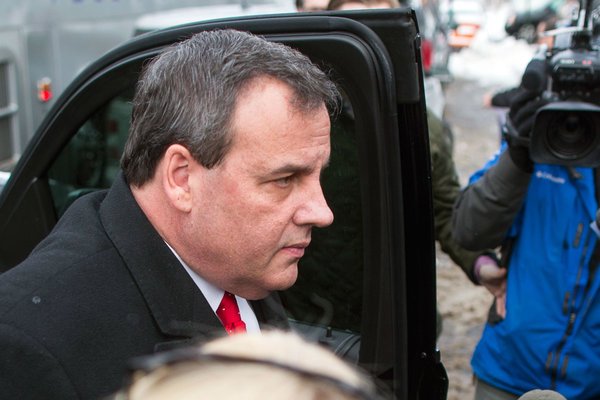 Gov. Christie bet on New Hampshire and lost.
CBS Philly
37 min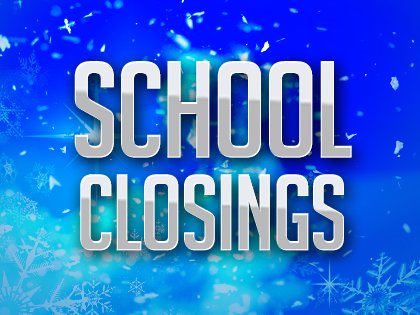 Get the latest school closings and delays for today -->
NBC10 Philadelphia
39 min
Baby dies after being shot in face
FOX 29
6 hours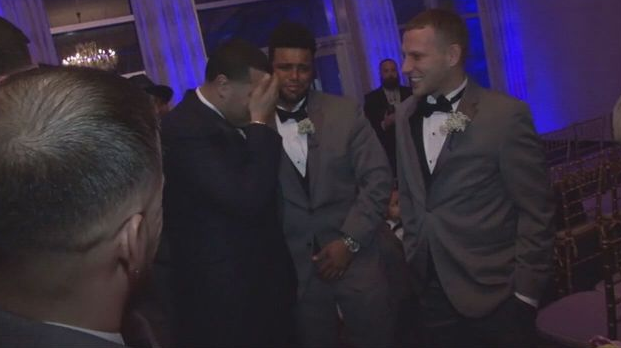 Wife-to-be and groomsmen arrange for bedridden mother to attend son's wedding
NBC10 Philadelphia
18 min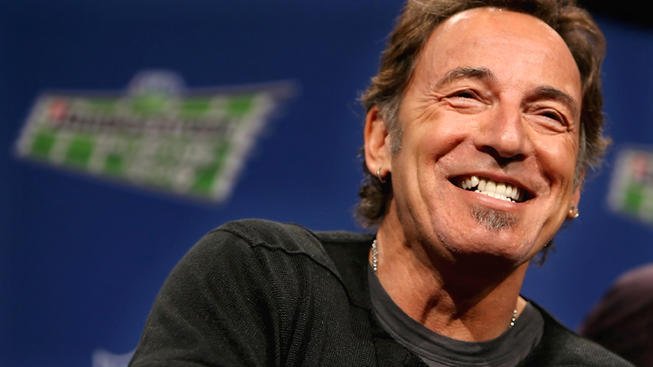 CBS Philly
30 min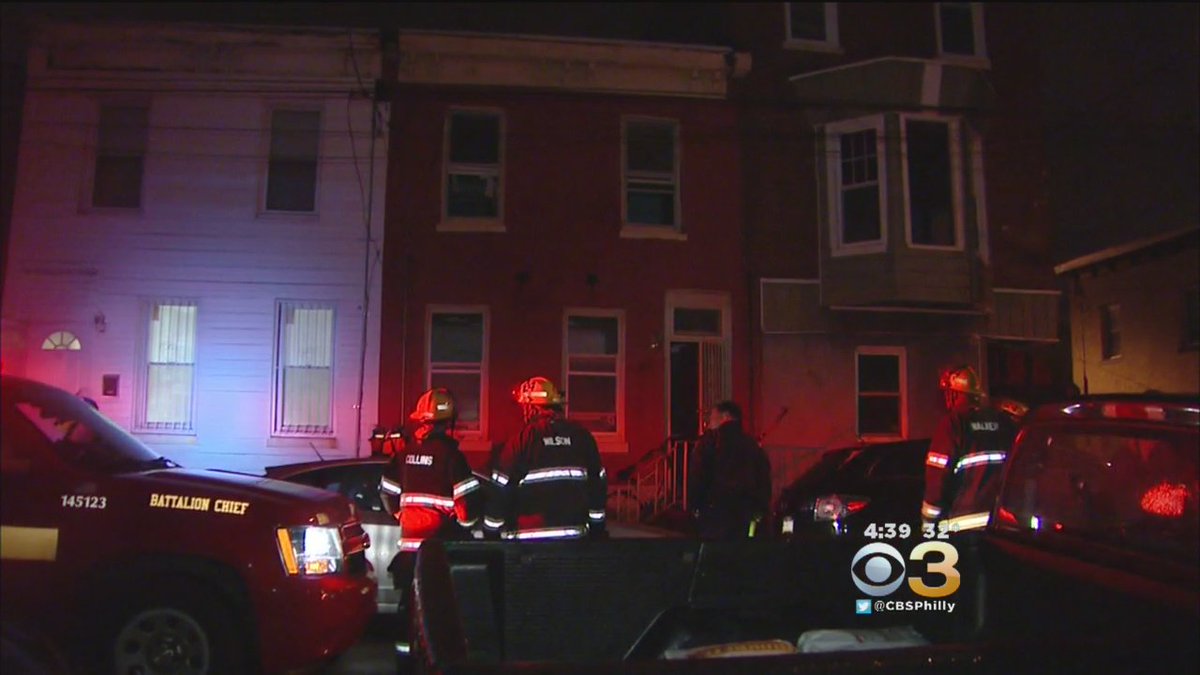 One Injured In Point Breeze House Fire
Adam Joseph
6 hours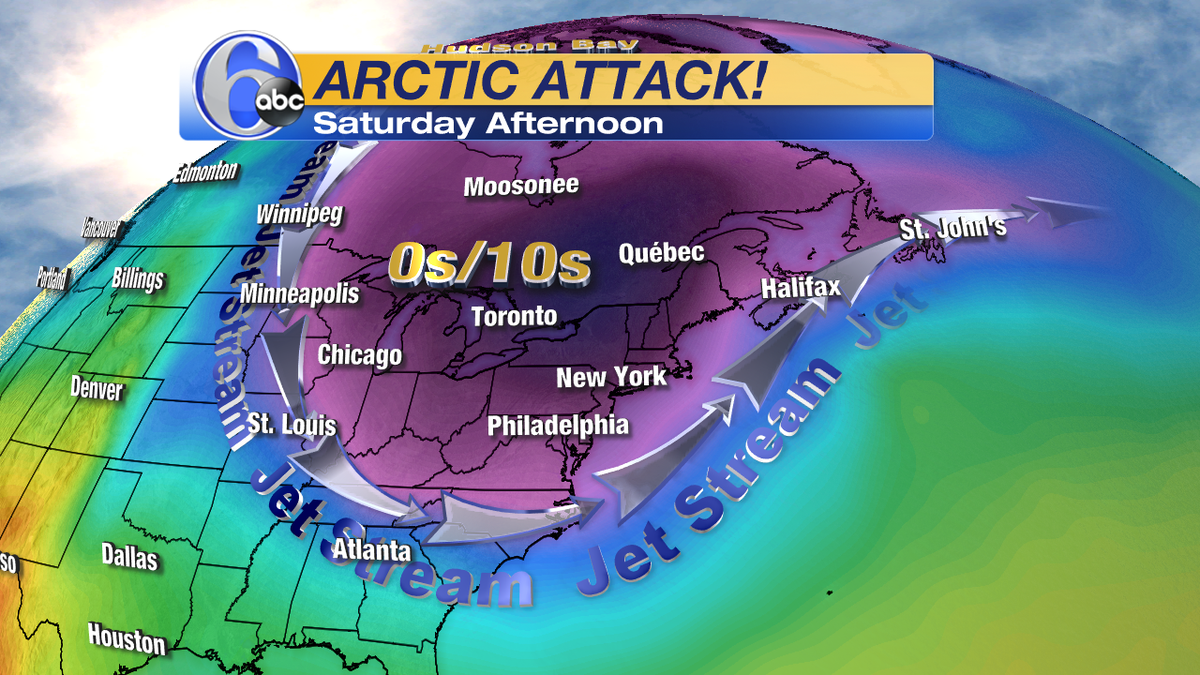 DIRECT SHOT OF ARCTIC AIRThe jet stream will buckle and the coldest air we've seen this winter is on the way.
Philly.com
23 min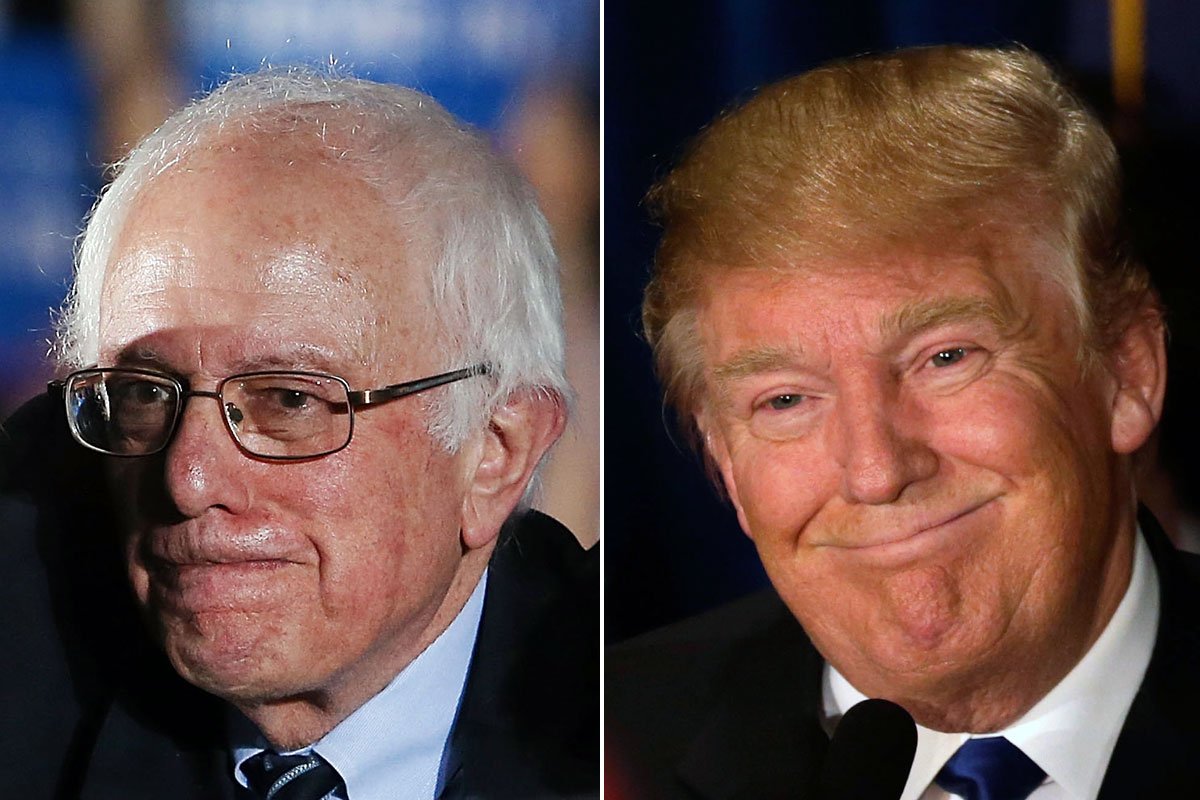 Bernie Sanders, Donald Trump win big in New Hampshire.
NBC10 Philadelphia
1 hour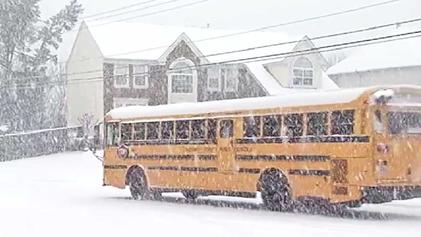 CBS Philly
1 hour
WATCH: Groundbreaking King Midas Exhibit Premieres In Philadelphia