Philly.com
2 hours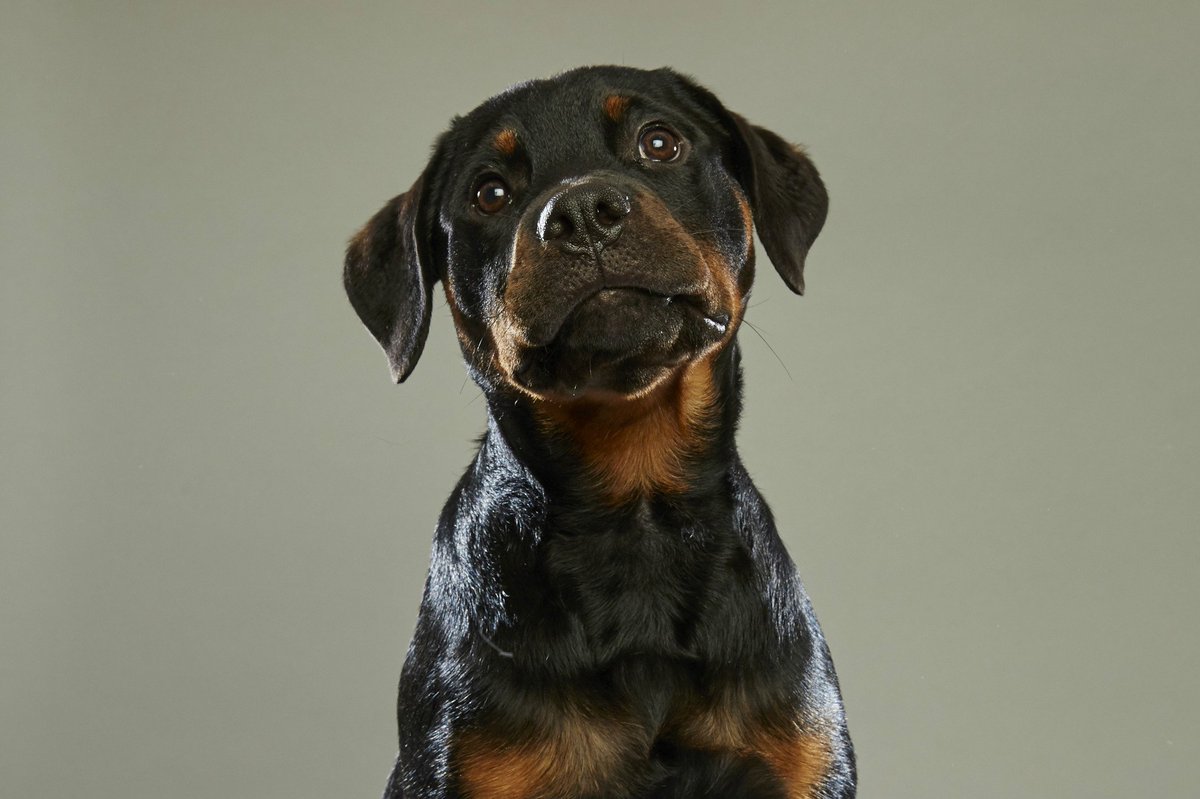 Local puppy wins Puppy Bowl MVP
Pat Gallen
49 min
Villanova is #1 in the latest coaches poll.
Action News on 6abc
58 min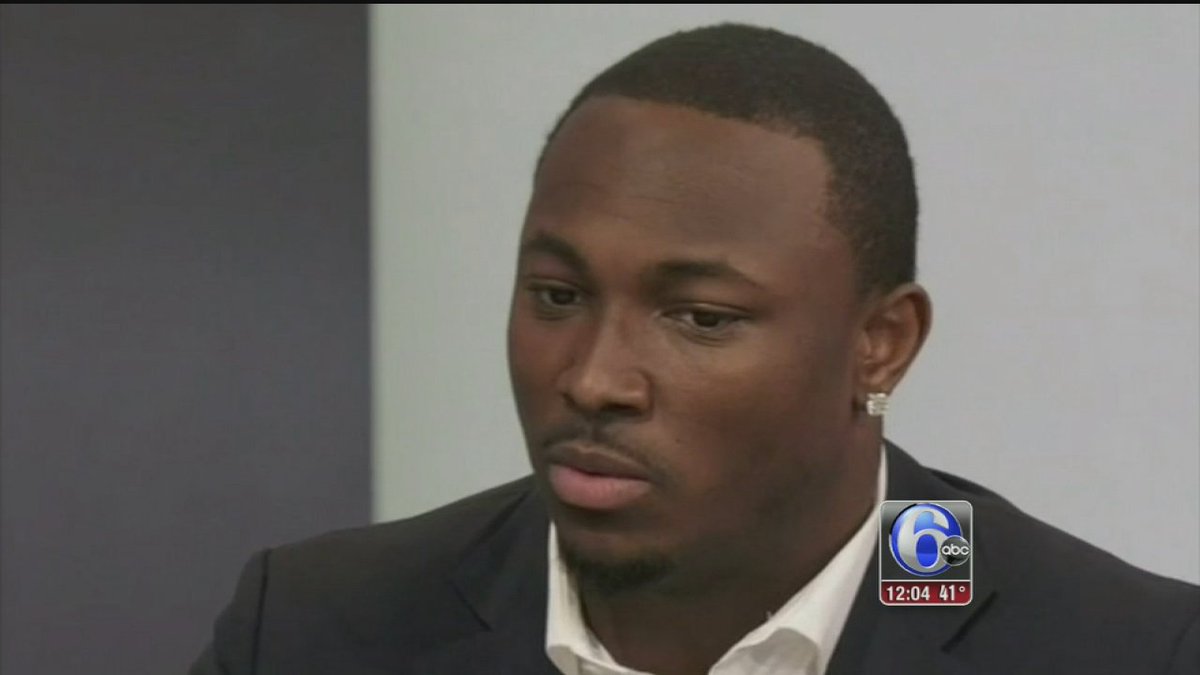 Police: Off-duty cops seriously injured in assault; Sources say LeSean McCoy involved
FOX 29
1 hour
JUST IN: Buffalo Bills issue statement on reports of bar fight involving LeSean McCoy and off-duty cops in Old City

CBS Local Sports
2 hours
New York Knicks head coach Derek Fisher has been fired by the team.
CBS Philly
1 hour
LeSean McCoy Reportedly Assaulted Multiple Off-Duty Philly Police Officers
Philly Inquirer
22 min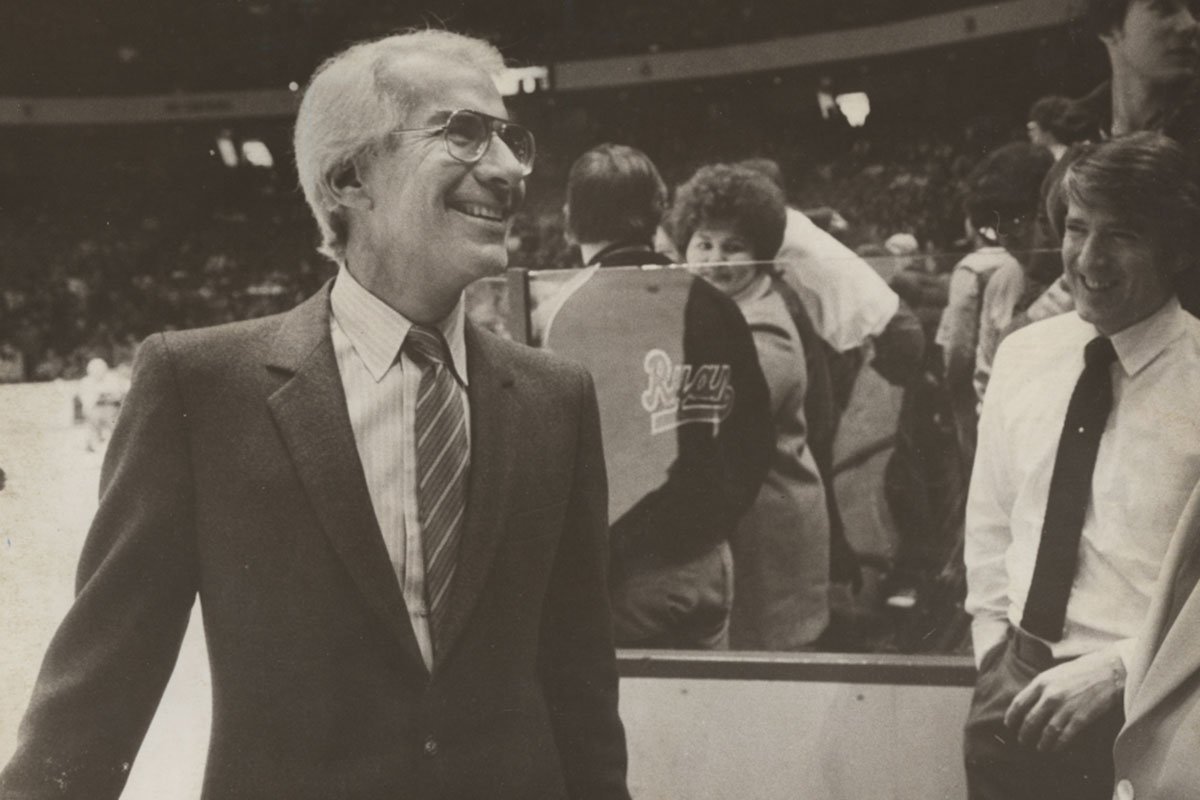 Christian Cázares
3 hours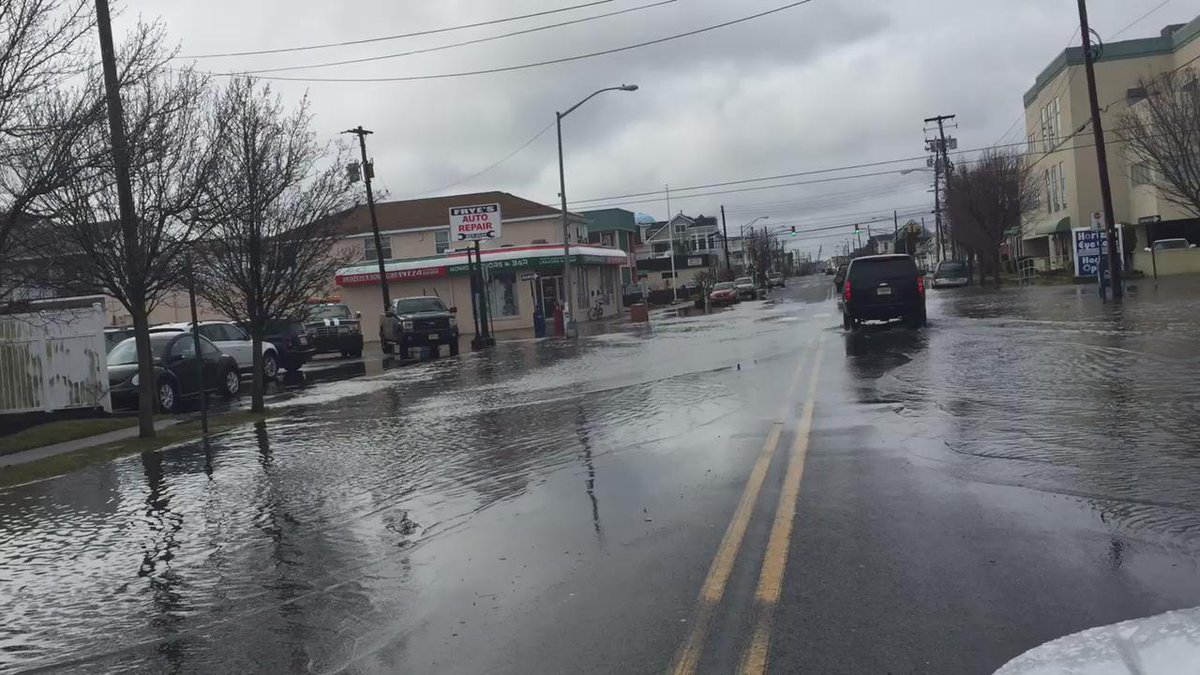 Water is starting to cover the streets of Margate
JerseyShore
Philly.com
39 min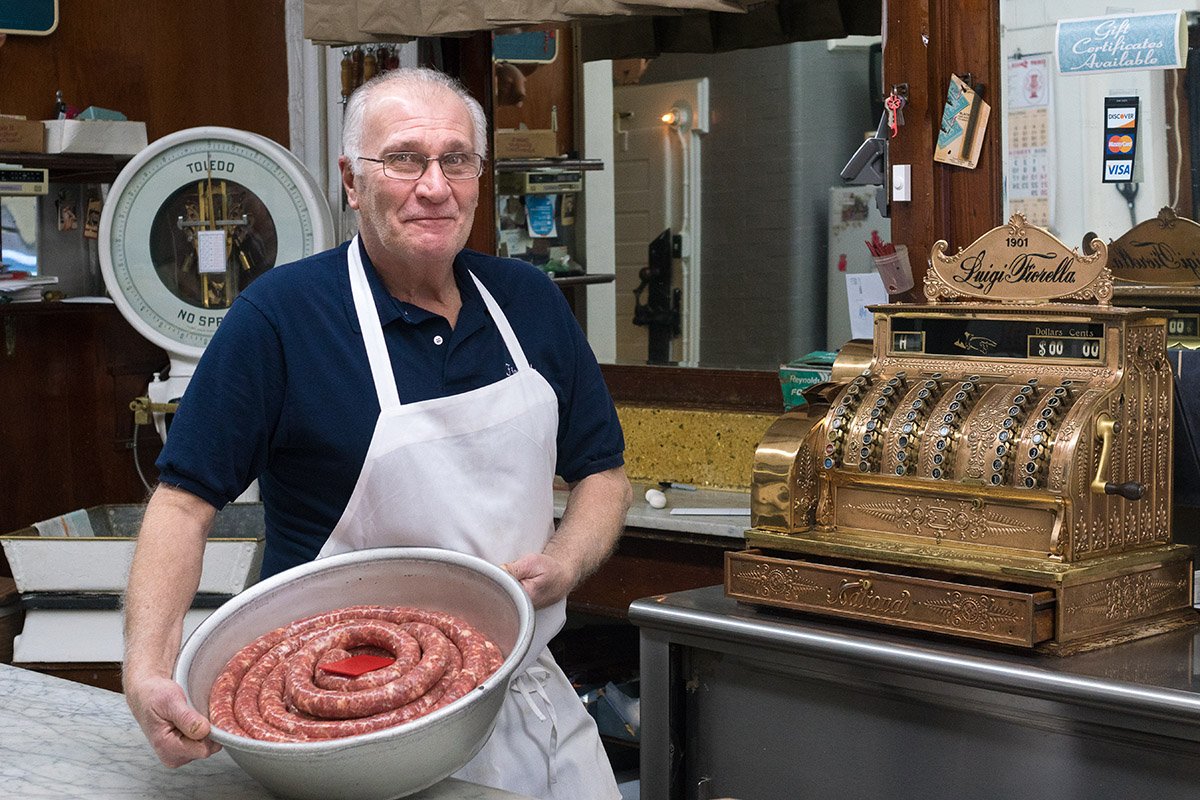 At Fiorella's: 4 generations in the Italian Market
Action News on 6abc
2 hours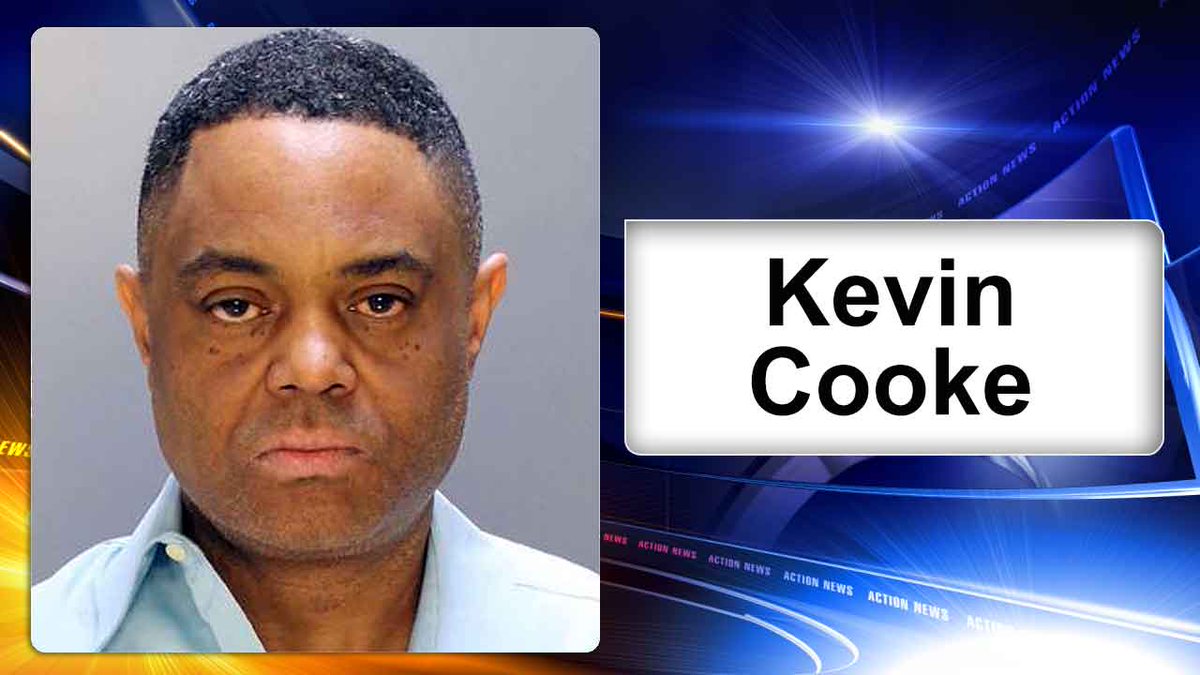 Suspect charged with dragging officer during traffic stop in Overbrook ID'd
6abc
- |
NBC10 Philadelphia
16 min
What's the deal with the snow?
Glenn Schwartz
breaks down the latest -->

Chris Palmer
2 hours
LeSean McCoy involved in brawl w/3 off-duty Philly police officers last night, according to police report. Argument over champagne bottle

Kathy Orr
2 hours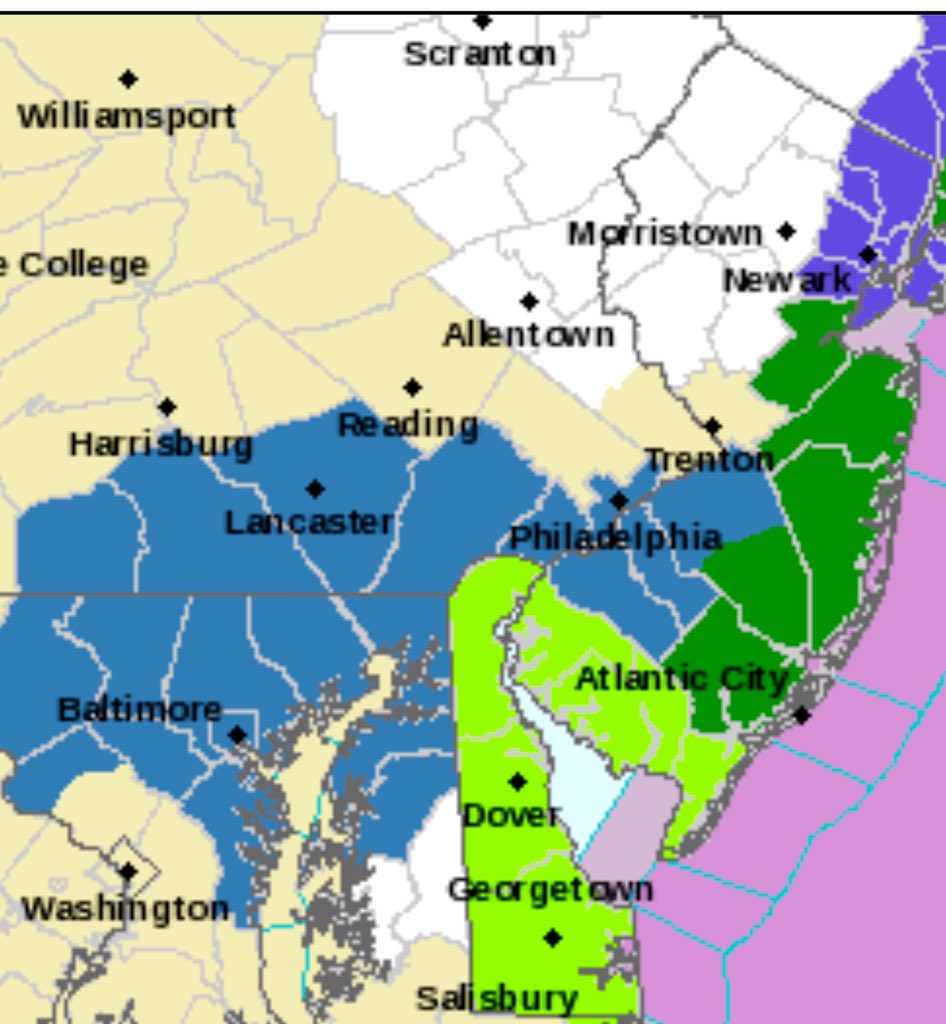 CBS Philly
32 min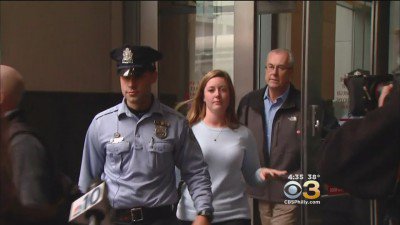 Sentencing Day For Bucks County Woman Convicted In Attack On Gay Couple
George Spencer
28 min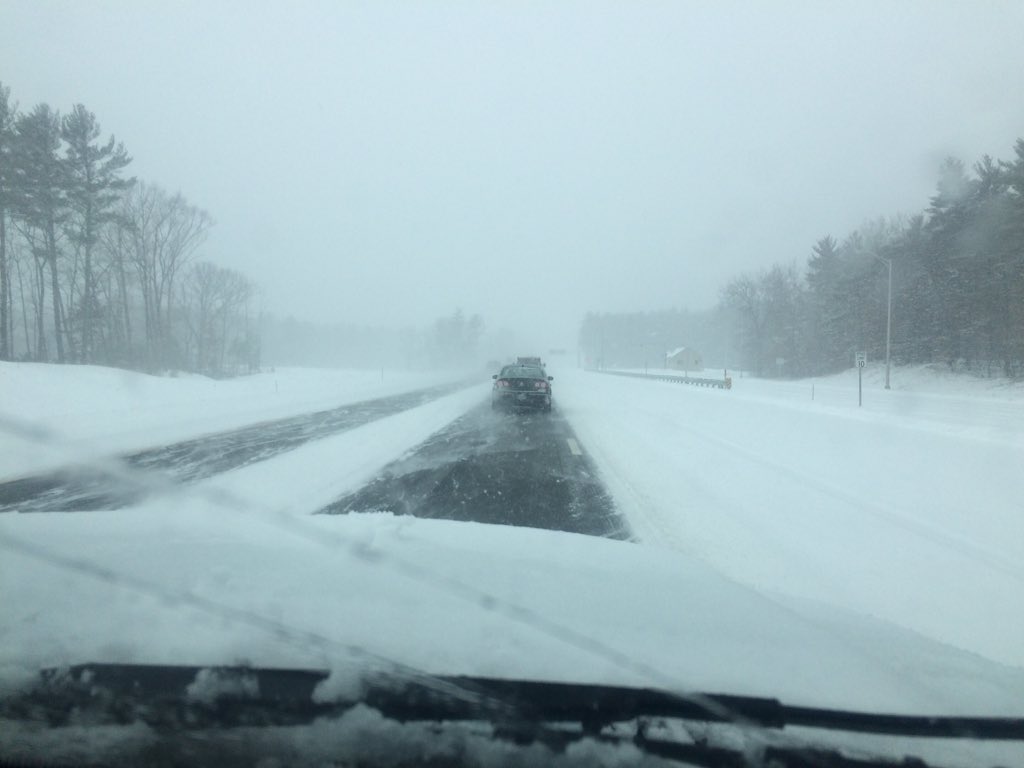 Btw, current conditions in southern NH. Folks here don't seem to mind though!