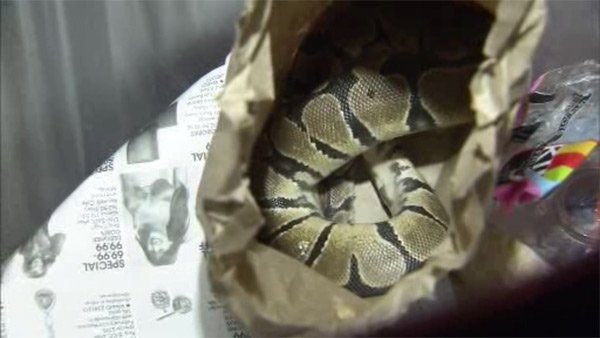 Snake found in trash can at SEPTA train station-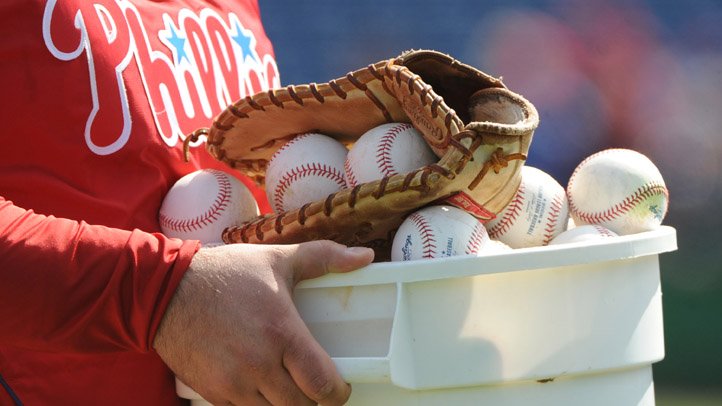 From thousands of baseballs to 1 hot dog gun, check out
Phillies
Clearwater packing list
Youth choir director accused of victimizing at least 1 dozen kids in child porn case
FOX's Dave Kinchen
2 hours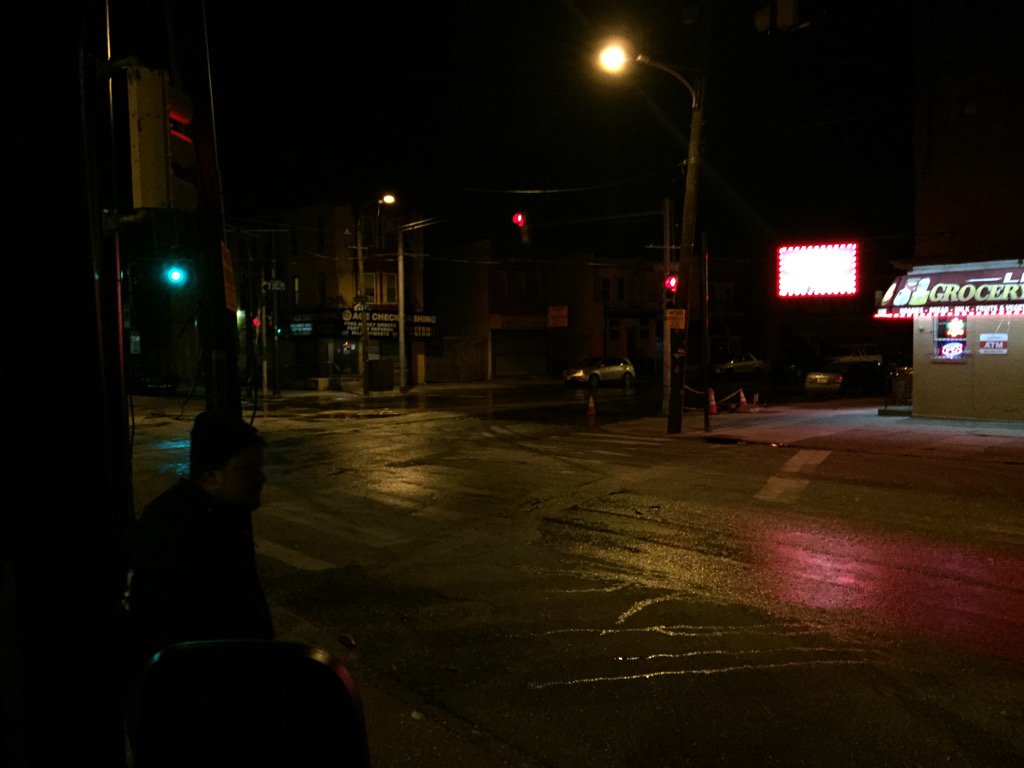 Fire hydrant is gushing out water at 63rd and Haverford in West Philly. Detours in place.
FOX 29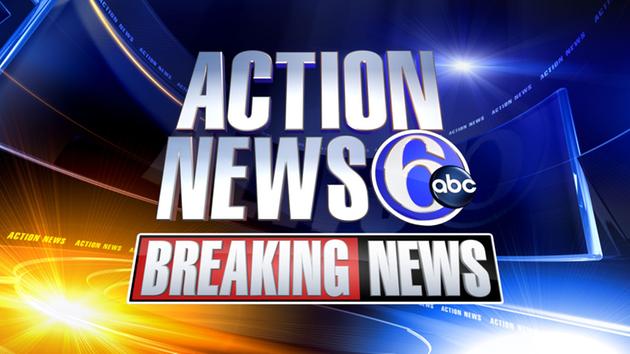 Ice forms on streets after water main break in West Philadelphia-
NBC10 Philadelphia
1 hour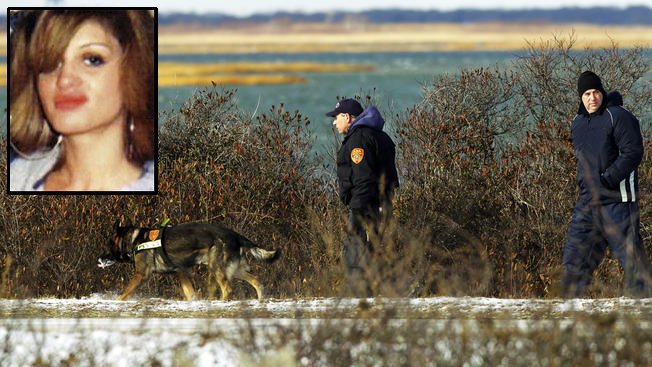 Medical examiner to release "disturbing findings" in beach body case
Philly.com
3 hours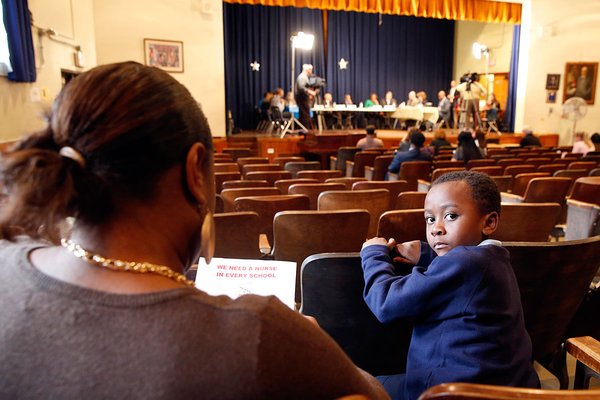 Tab for fixing Philly School District facilities: $5 billion.
LIVE VIDEO: Chopper 6 HD over large water main break in West Philly
6abc
- LIVE STREAM
CBS Philly
2 hours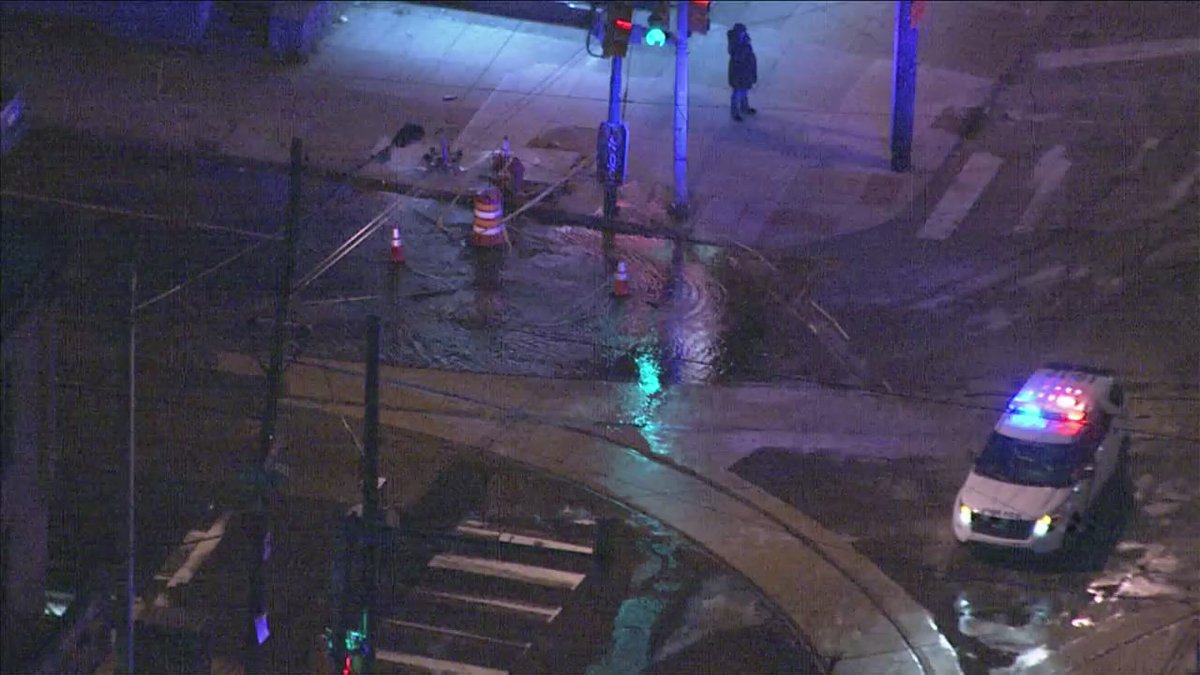 DEVELOPING
: Crews Respond To Water Main Break In West Philadelphia
Action News on 6abc
3 hours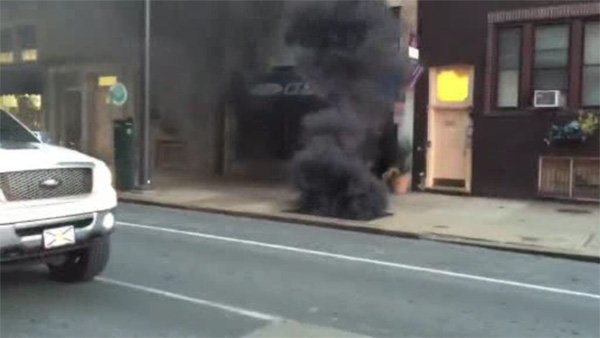 Crews work to restore power to 90 customers after underground fire in Center City-
West Philly water main break leaves icy mess, detours
SEPTA
routes
Jan Carabeo
3 hours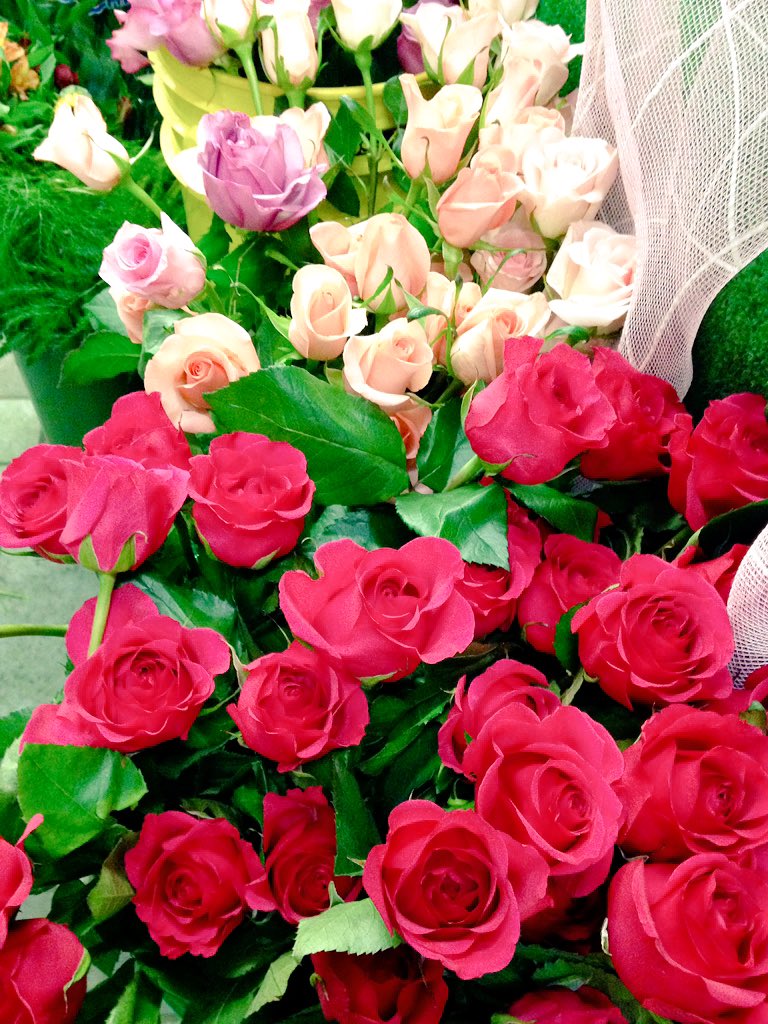 Flower heaven this morning at Stein Your Flower Company in Northeast Philly. Getting ready for Valentine's Day.
at 6:
Drew Smith
has latest on underground fire in Center City that knocked out power