WSYX ABC 6
3 hours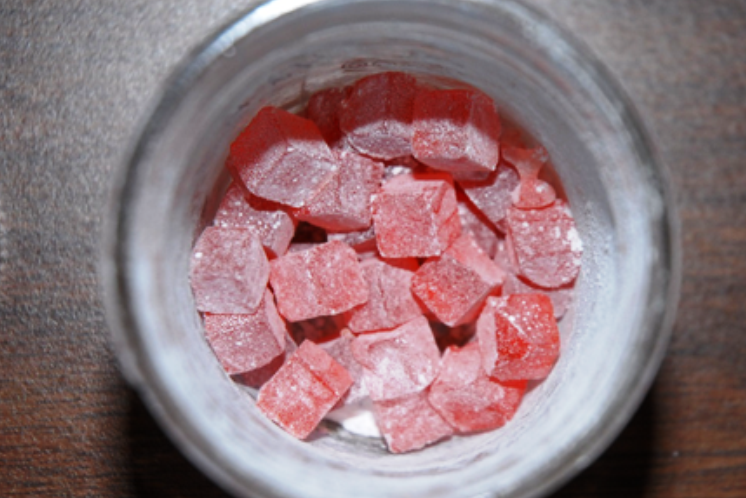 Couple charged with selling candy w/ 'hash oil' to
Gahanna
students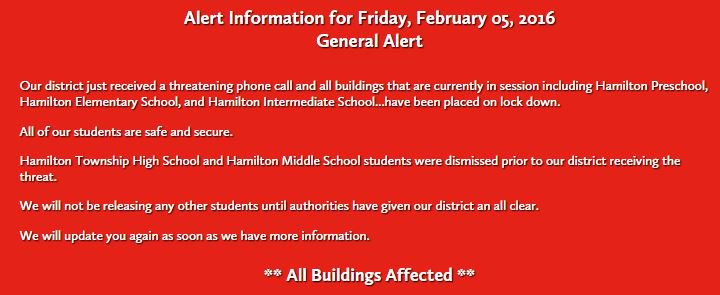 Hamilton Preschool, Elementary, and Intermediate Schools have been placed on lockdown after receiving a threat
WSYX ABC 6
1 hour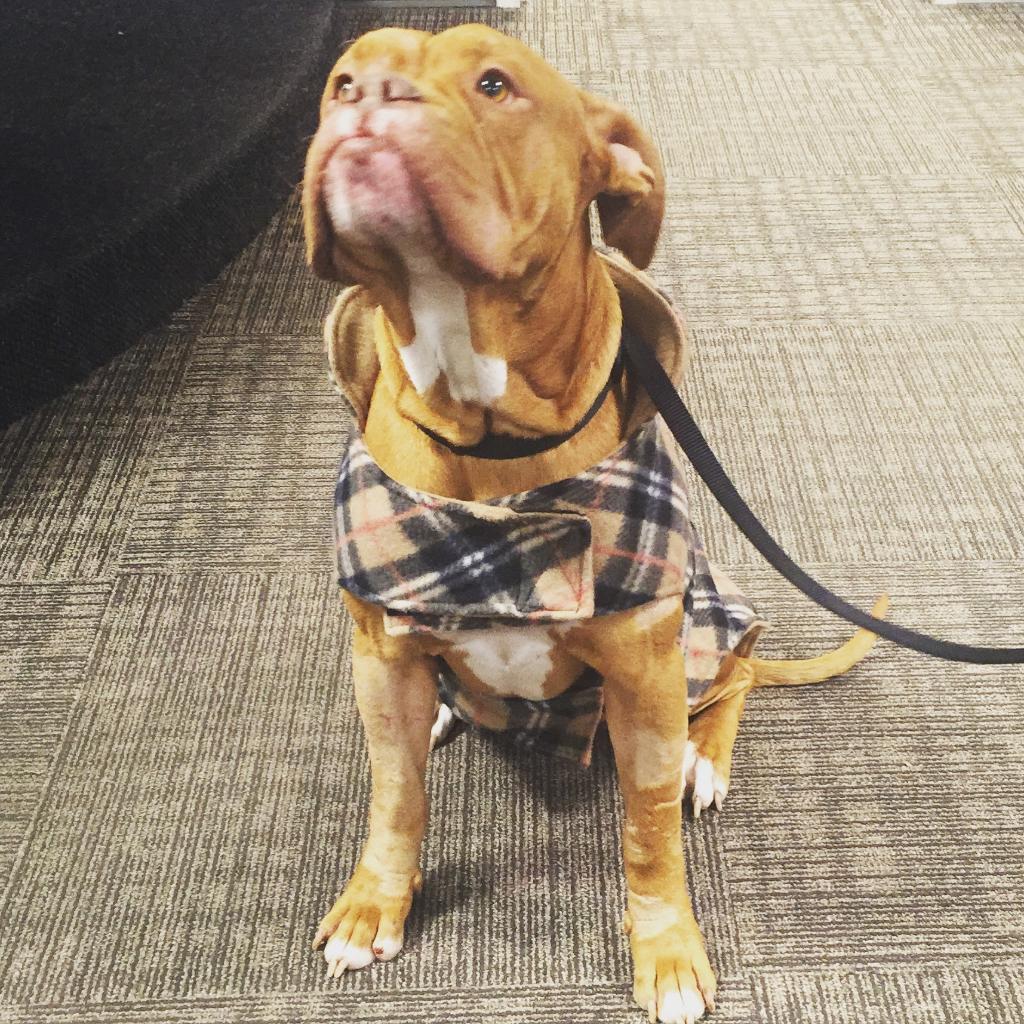 Meet Clyde! He's the dog featured in
tom sussi
cruelty investigation...and he'll be live in our studio at 6!
10TV.com
1 hour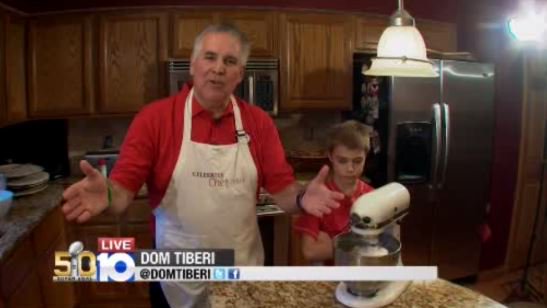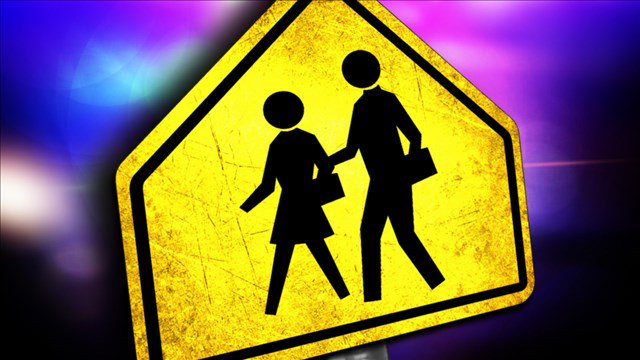 Hamilton Local Schools Placed On Lock Down After Receiving Threat
10TV
Columbus Underground
43 min
Michelle Everhart
2 hours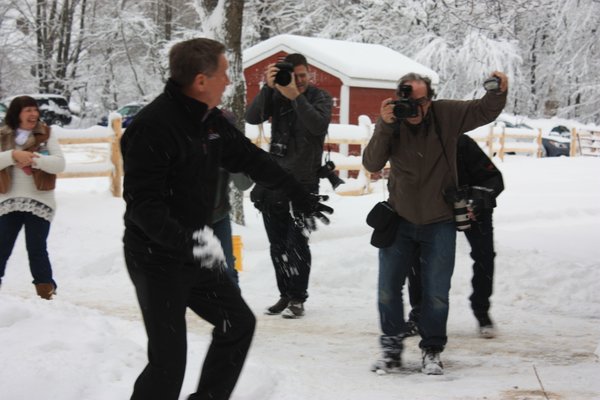 Miss the
John Kasich
New Hampshire snowball fight? See photos and videos from the melee.

Columbus Dispatch
1 hour
Indian Mound Mall theater bought by AMC; renovations planned
WSYX ABC 6
6 min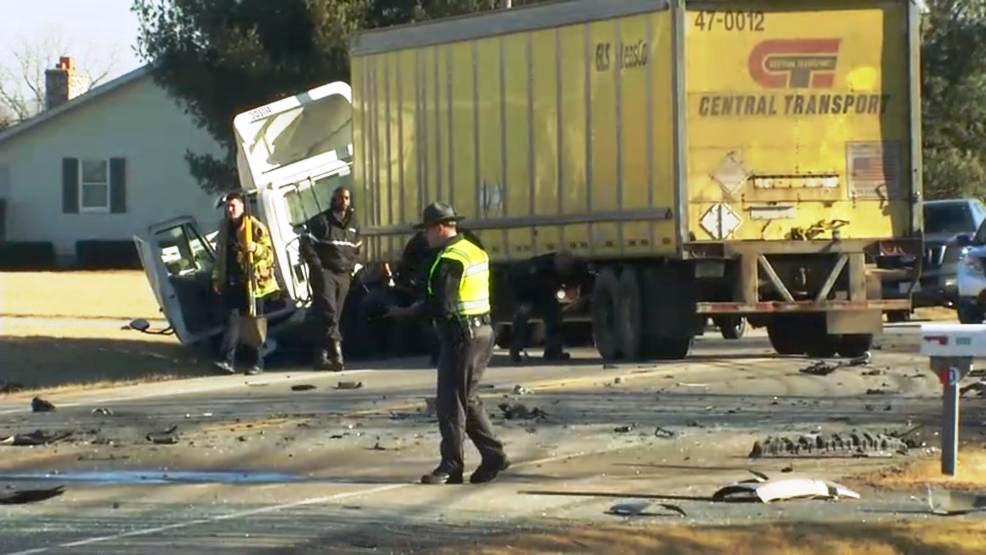 Delaware Co. paramedic killed in crash while rushing to hospital after his son was hurt
10TV.com
40 min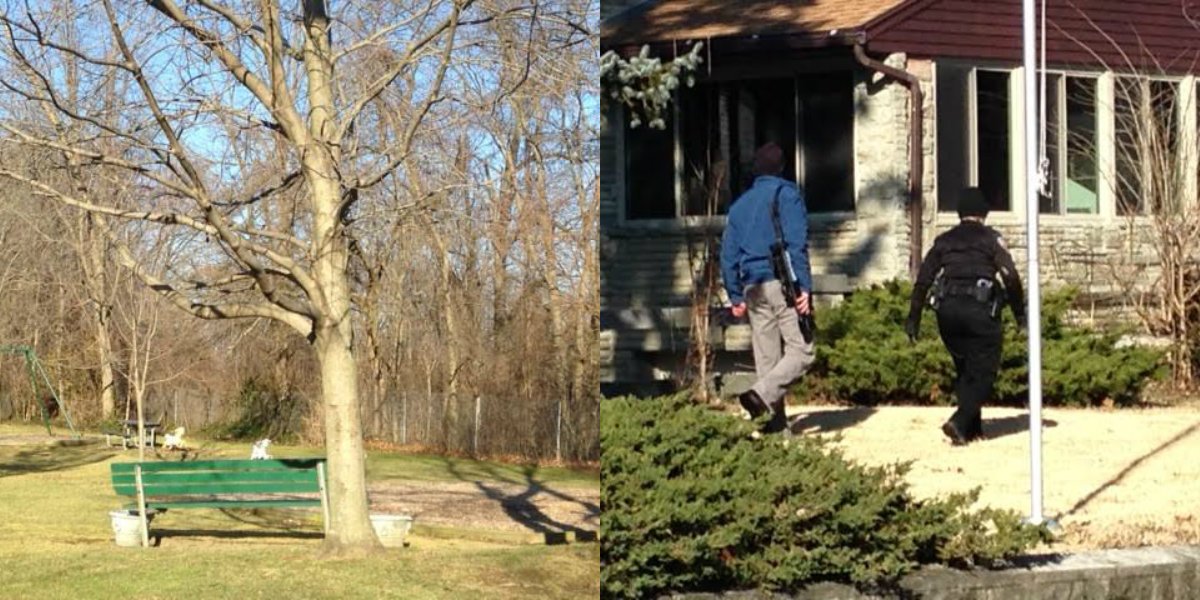 Minerva Park Resident View "Minerva Monkey" As Both Comical and Serious Matter
10TV
Columbus Underground
1 hour
Ohio Art League Presents Perceptions Reflections on Black Lives. Opening night at OAL X Space
Experience Columbus
43 min
The Collector Next Door: February 25, 2016 / Franklin Park Conservatory and Botanical Gardens How do you buy a...