Sanders: "Why does Wall Street make huge donations. I guess just for the fun of it?"
Kasie Hunt
4 hours
"When [Obama] won, he turned to me, trusting my judgment, my experience, to be Secretary of State,"
Hillary Clinton
says
Perry Bacon Jr.
4 hours
Good discussion. But on current issues of policing, mass incarceration, immigration, Sanders/Clinton basically agree on every issue.
Sanders on Obama: "I disagree with his recent deportation policies"

AP Politics
3 hours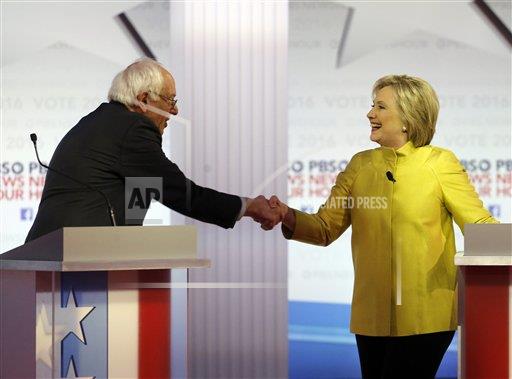 All on a question that was originally about ISIS and current threats to U.S.
Monica Alba
5 hours
HRC: "I've spent my entire adult life making sure women are empowered to make their own choices--even if that choice is not to vote for me"
NBC4 Columbus
4 hours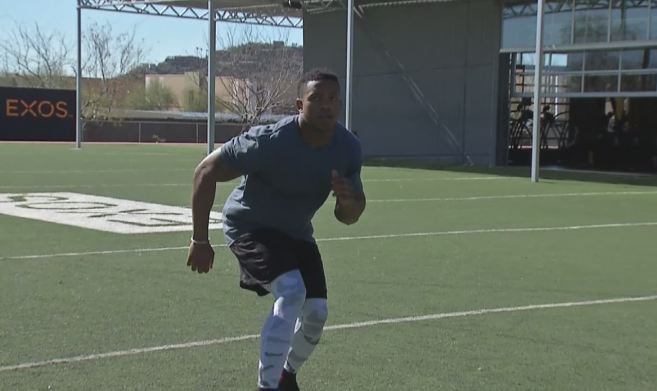 More from
candice
and
Darron Lee
in AZ--linebacker drills and inside info on nutrition!
WSYX ABC 6
2 hours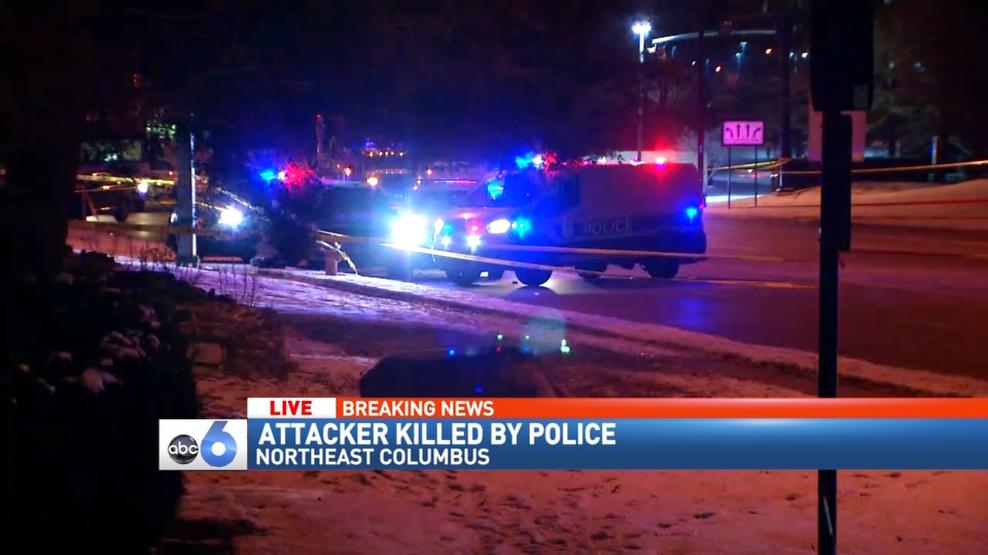 Police shoot, kill suspect near Easton after machete attack at restaurant
Monica Alba
3 hours
Sanders in his closing statement: "One of us ran against Barack Obama. I was not that candidate."
DemDebate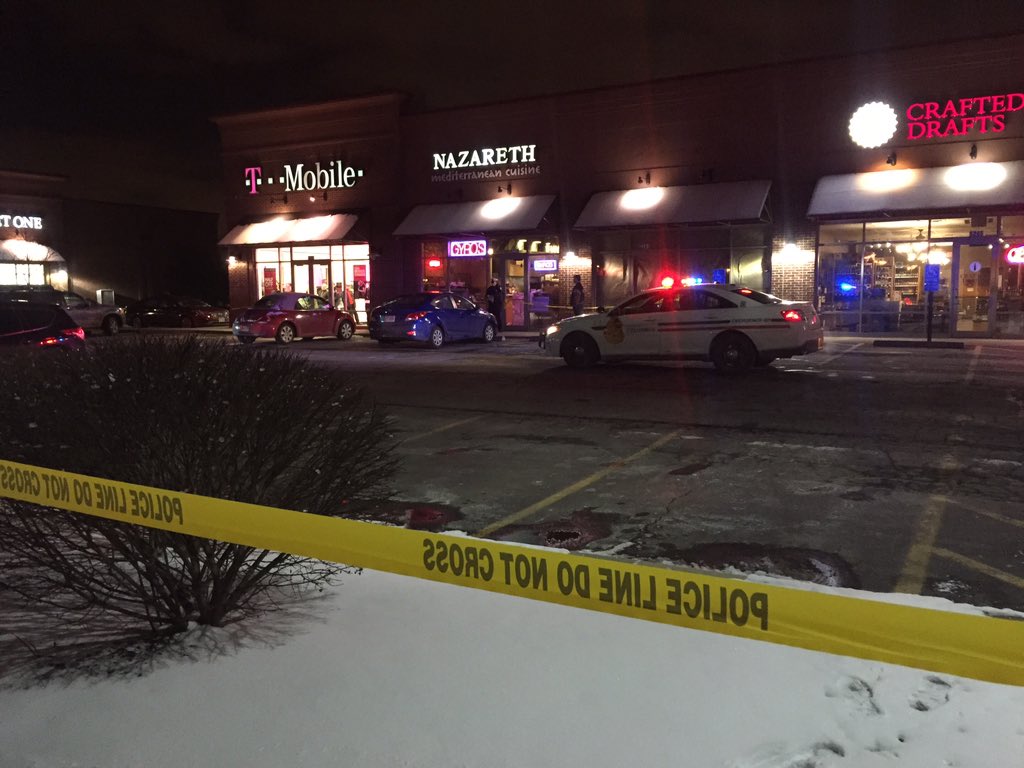 CPD - Federal officials assisting with investigation into attack at Nazareth Mediterranean Cuisine.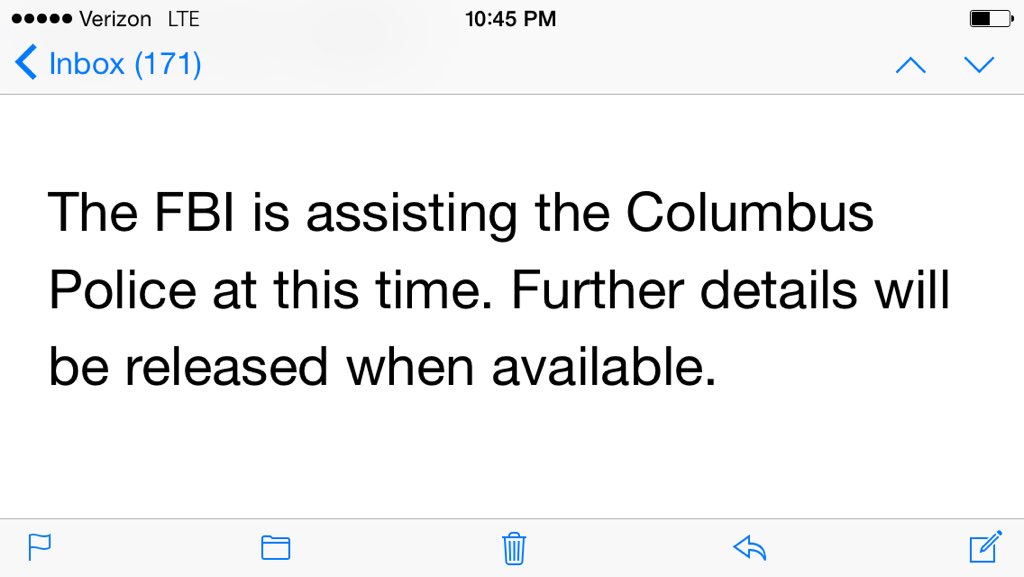 FBI confirms involvement in investigation at Nazareth Mediterranean Cuisine.
NBC4 Columbus
3 hours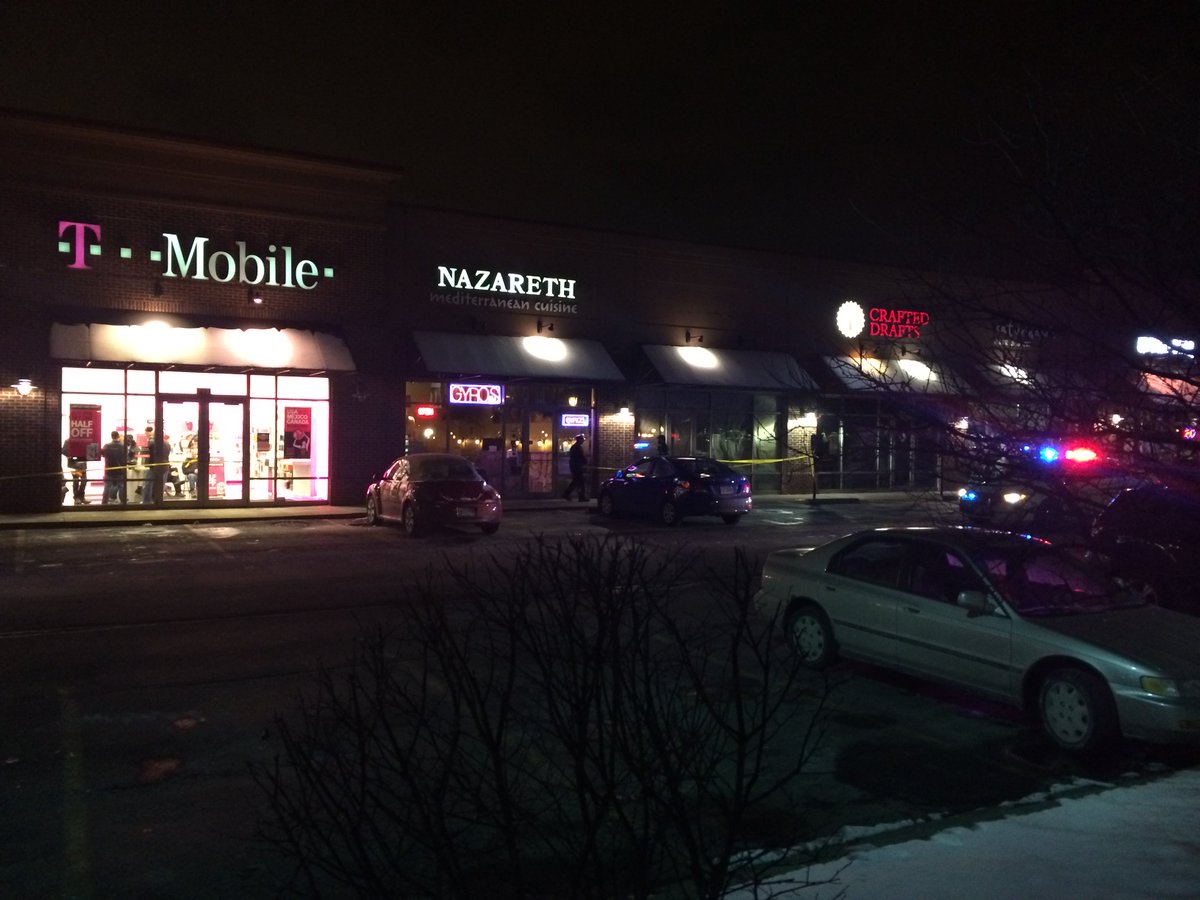 Latest info in an earlier attack at local restaurant, including video from
Reneé LaSalle
WSYX ABC 6
3 hours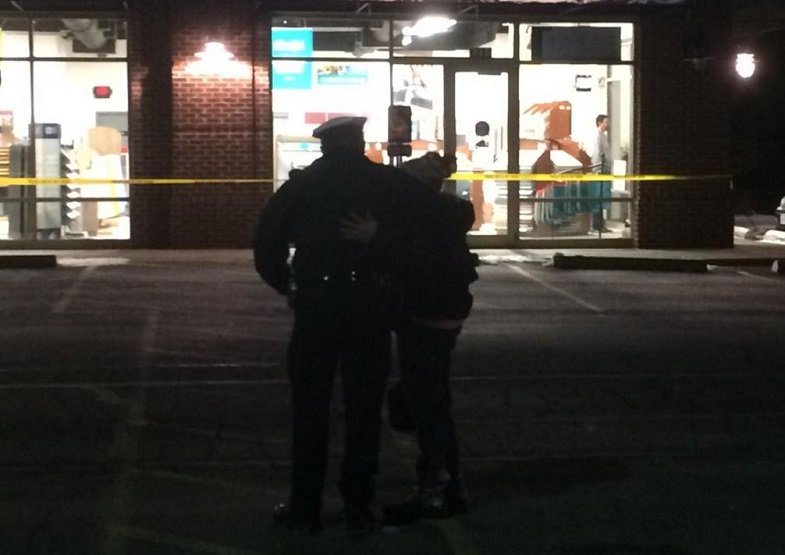 Police say 4 people were injured in machete attack at Nazareth Restaurant.

Columbus Dispatch
23 min
Blue Jackets 4, Ducks 3 (SO) | Saad reaches 20 goals in win