Joe Person
2 hours
Former Panthers Kevin Greene and Sam Mills among 25 semifinalists for 2016 Hall of Fame. Announced tonight.
NBC Charlotte
1 hour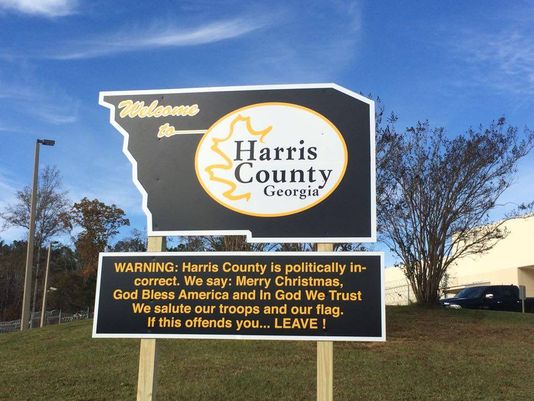 Georgia sheriff installs 'politically incorrect' welcome sign
Brad Panovich
59 min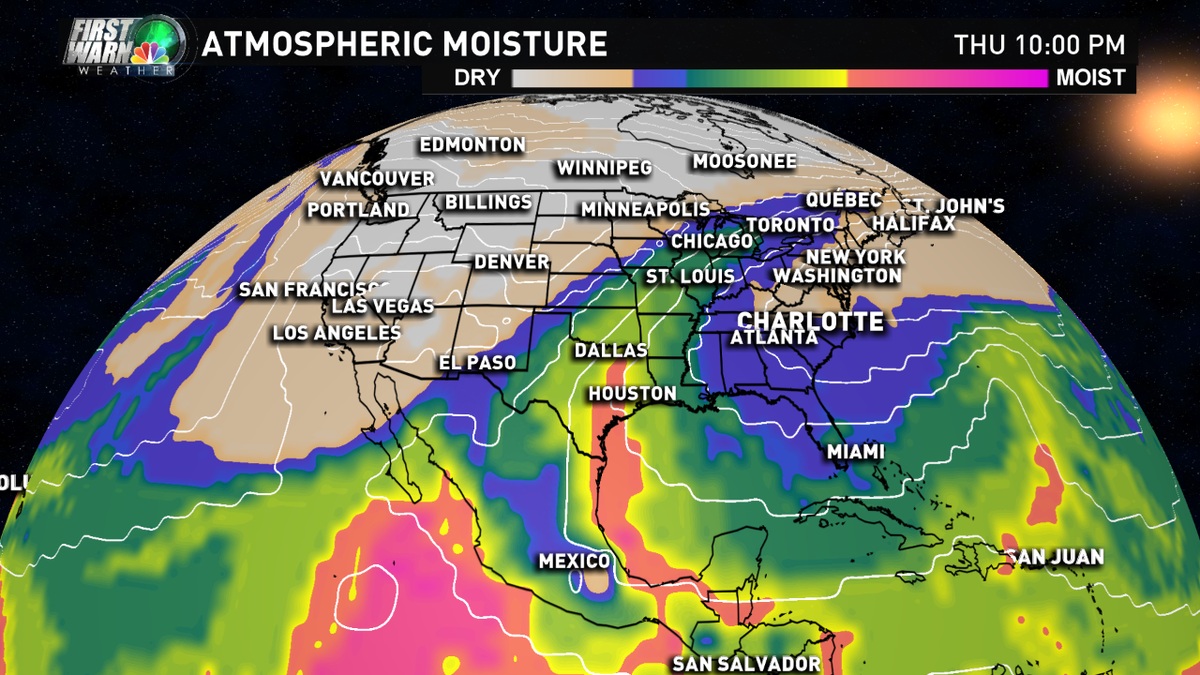 A lot of moisture is heading into the Southern Plains & Texas on Thanksgiving & Friday.
Jenna Deery
1 hour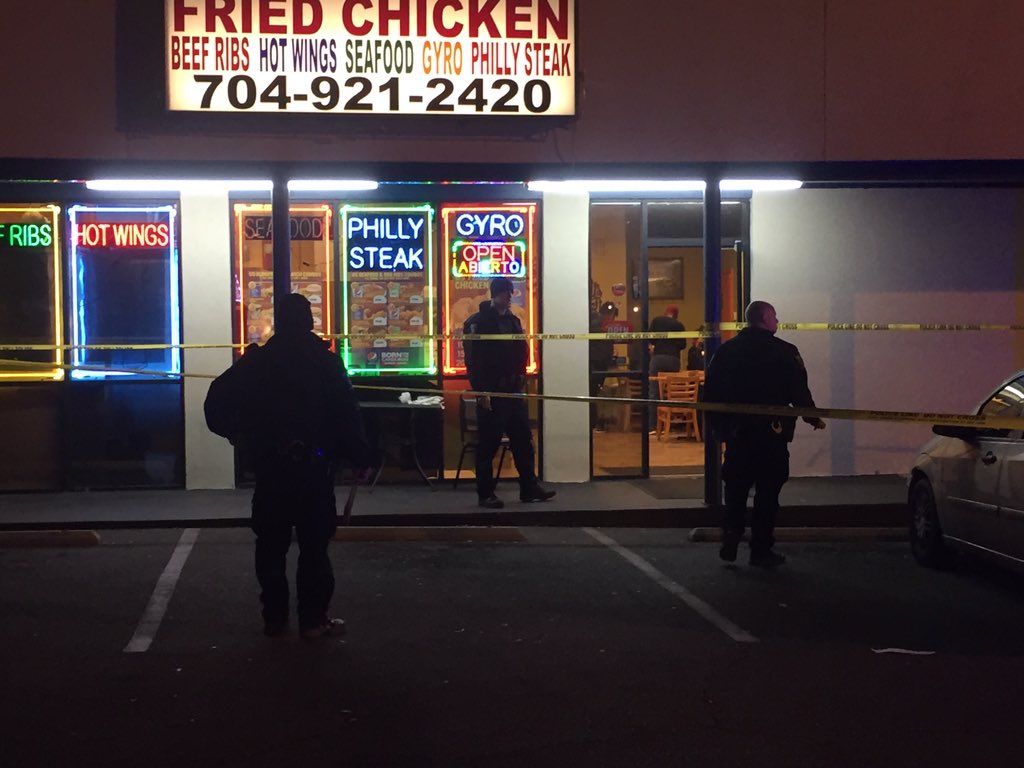 Restaurant owner tells me 2 employees shot in N CLT during robbery b4 closing. Waiting to talk to police.
WSOCTV
WSOCTV
55 min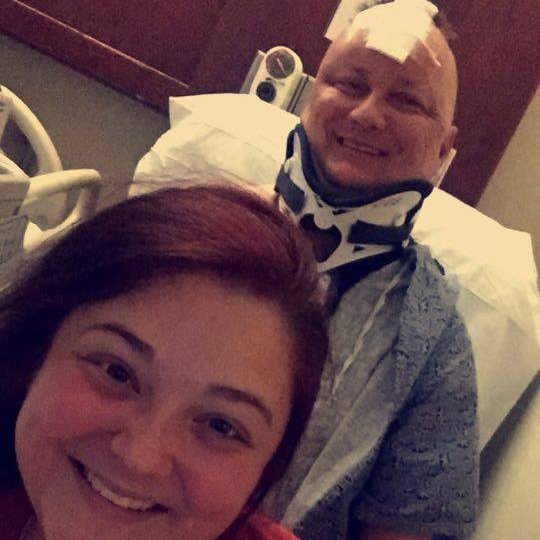 Coming up at 10:14- Cabarrus County deputy struck by vehicle while helping motorists
WSOCTV
1 hour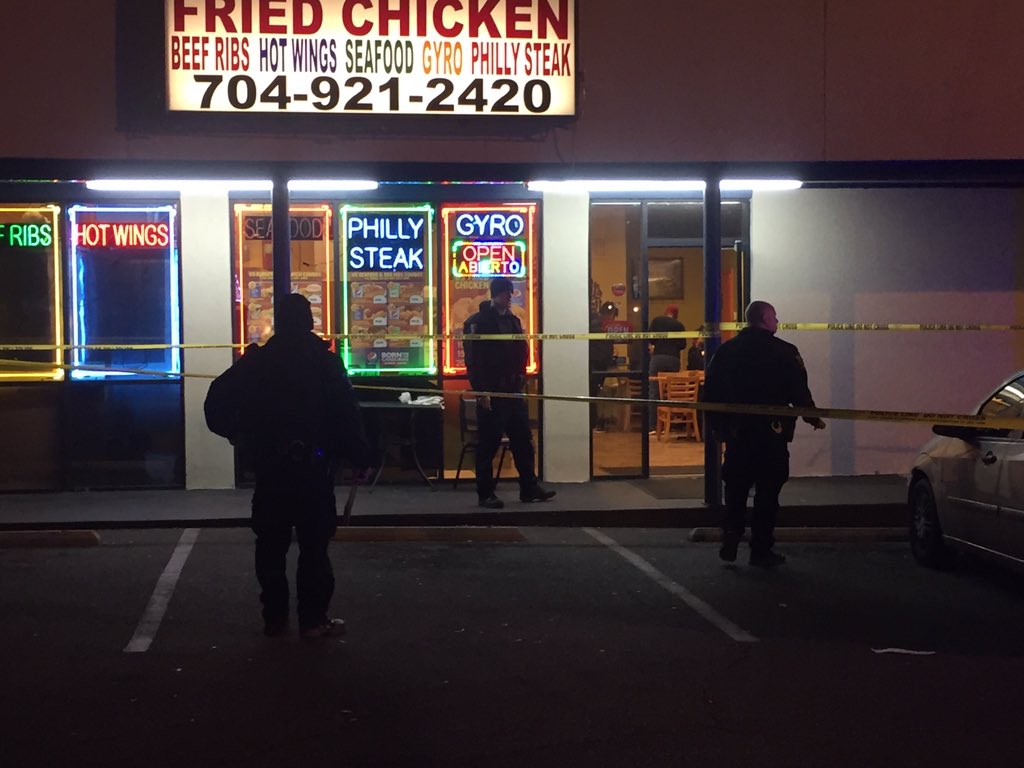 UPDATES at 10: Two employees shot during robbery at north Charlotte restaurant, owner says
WCCB, Charlotte's CW
54 min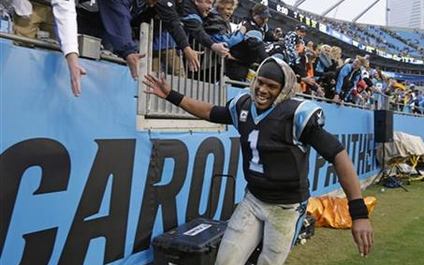 NBC Charlotte
2 hours
A new theory, which is quite convincing, points to a missing Michigan man as being the infamous D.B. Cooper
Allison Latos
1 hour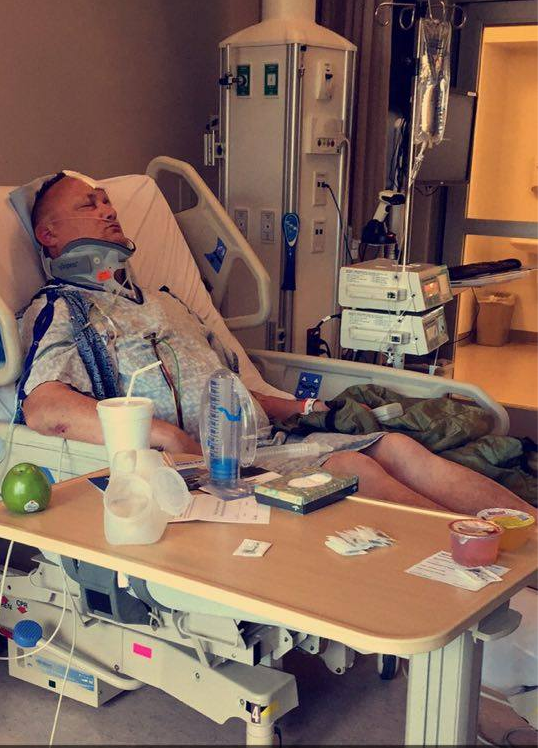 WCCB, Charlotte's CW
21 min