Dan Pfeiffer
3 hours
Trump's message on bringing troops home and using the money to rebuild America is the single highest polling line I saw in my career
It's quite obvious that Bush and Trump aren't friends, in case you didn't know
GOPDebate
Cruz: "We need to lift the burdens off small businesses to get people off welfare and back to work."
GOPDebate
Cruz: "Two-thirds of jobs come from small businesses. Small businesses are the heart of the economy."
GOPDebate
In typical South Carolina fashion, the gloves have come off in the
GOPDebate
! Fireworks in Greenville with the primary a week away.
WSOCTV
3 hours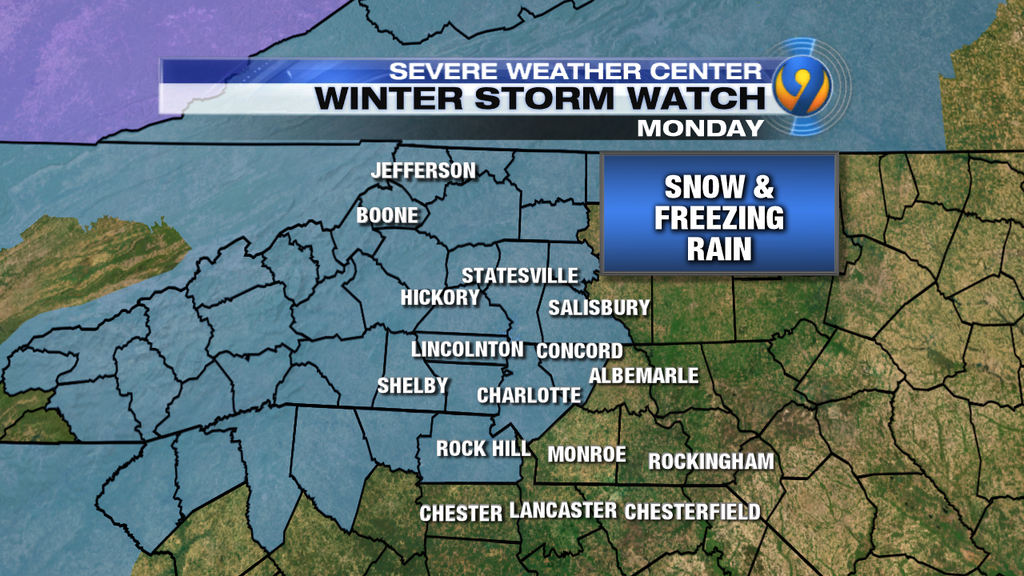 WINTER STORM WATCH issued. Eastern counties not in yet but that will likely change. Stay tuned for latest
CLTIce
Trump: "We need people that know what the hell they're doing. And politicians are all talk, they're no action."
GOPDebate
Rubio: "I think Nikki Haley will do a better job ending poverty than Barack Obama!"
GOPDebate
NBC Charlotte
1 hour
Famous faces who died on the road
Taylor Batten
3 hours
Rubio: "If our next president is half the president Ronald Reagan was, America will be greater than it's ever been."
GOPDebate
NBC Charlotte
2 hours
Ninth
GOPDebate
: Highlights from South Carolina
NBC Charlotte
3 hours
Rubio's closing statements hit many key conservative talking points: aborition, same-sex marriage, and free enterprise.
GOPDebate
Rubio: "We have anti-poverty programs that don't solve poverty. They have become a way of life."
GOPDebate
Carson: "It's not the rich people, it's the irresponsible, evil government" when criticizing Democrats' plans on income equality.
GOPDebate