Pat McCrory
1 hour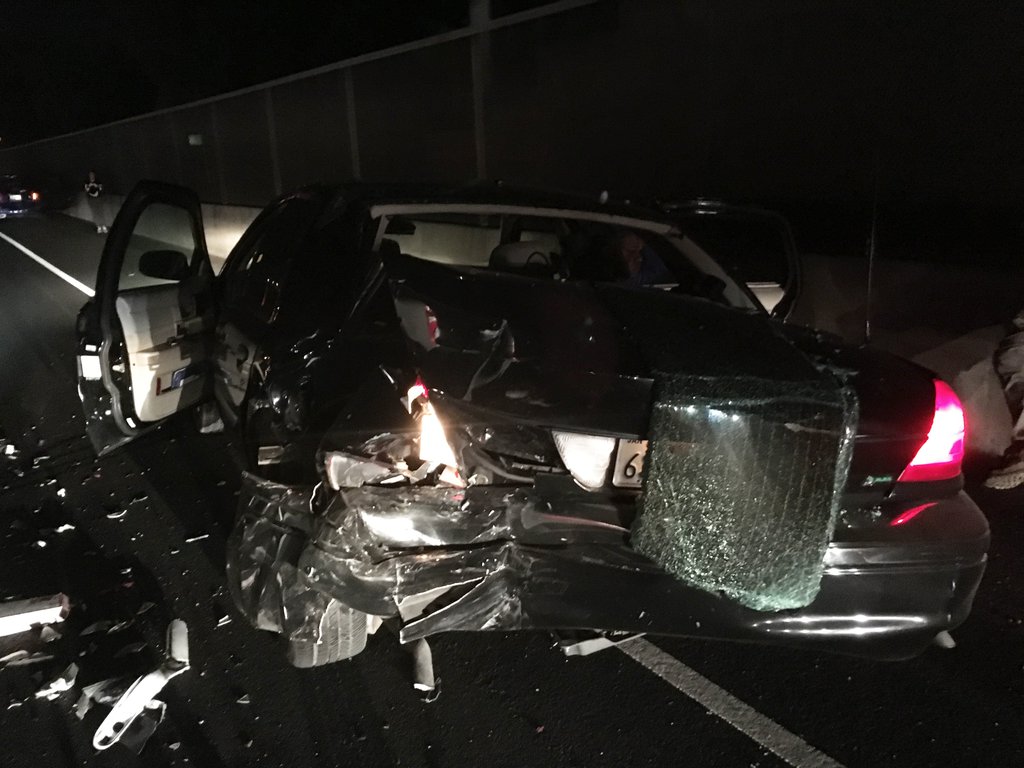 Thank goodness I was wearing my seat belt! Don't forget to buckle up!
WSOCTV
16 min
JUST IN: Viewer sent this photo of a car fire on I-85S near exit 10B.
Chopper 9
heading to the scene.
Charlotte Observer
34 min
UNC
coach Roy Williams 'doing well' after vertigo attack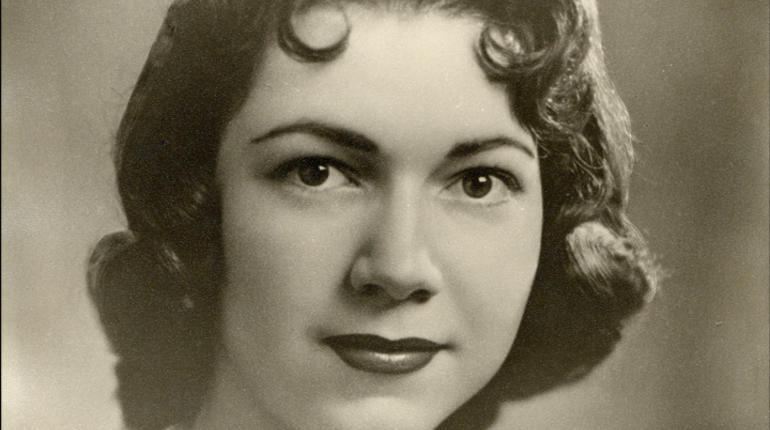 Priest suspected in 1960 murder of Texas beauty queen arrested in Scottsdale

Bruce Henderson
1 hour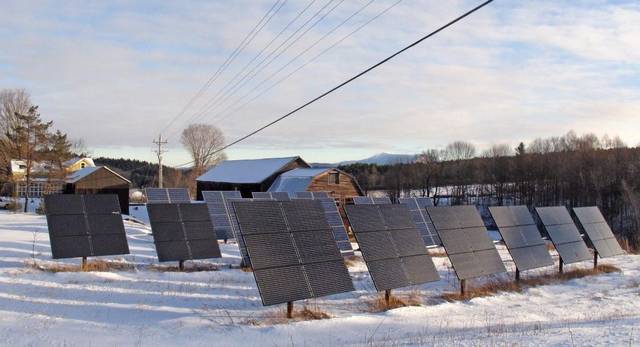 Report: N.C. ranks 9th for solar jobs
Charlotte Observer
55 min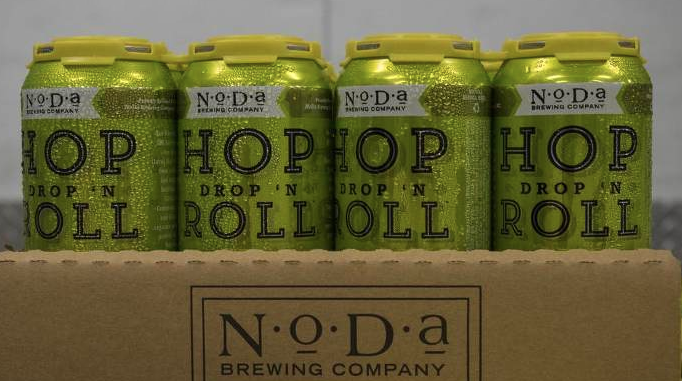 Which beer won the local rankings during the Super Bowl?
courtney francisco
2 hours
more families filing lawsuit against Calvary church child dev. for expelling kids due to disability.
WCCB, Charlotte's CW
Jacinda Garabito
40 min
ANNOUNCEMENT: I am the new Arena Host for CIAA 2016 Tournament Games alongside my Co-Host…
City of Charlotte
58 min
Submit your application for a Neighborhood Matching Grant by Feb. 15.
NBC Charlotte
26 min
Burger King launching grilled hot dogs this month
Charlotte Observer
21 min
Johnny Depp plays Donald Trump in 'Funny or Die' film
Greg Suskin
33 min
Larry Clinton, 55, of Clover named as the man killed in a crash late last night on Sutton Springs Rd in York.
WSOCTV
1 hour
Gov. McCrory released a photo of the car he was riding in that crashed after
SB50
Story