WSOCTV
27 min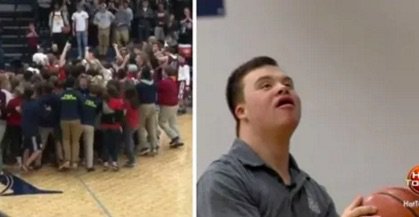 Students rush court when team manager with Down syndrome scores 3-pointer during the game
Rutherford County Sheriff's Office cars to display 'In God We Trust' decals thanks to church donation
Charlotte Observer
3 hours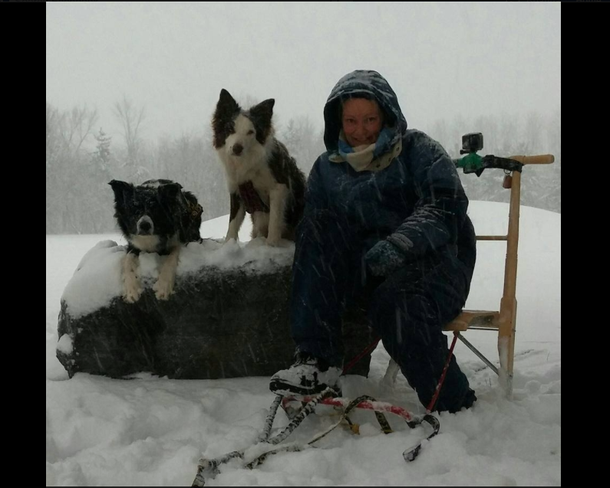 Woman ditches car, gets coffee in drive-thru with dogsled
Brad Panovich
2 hours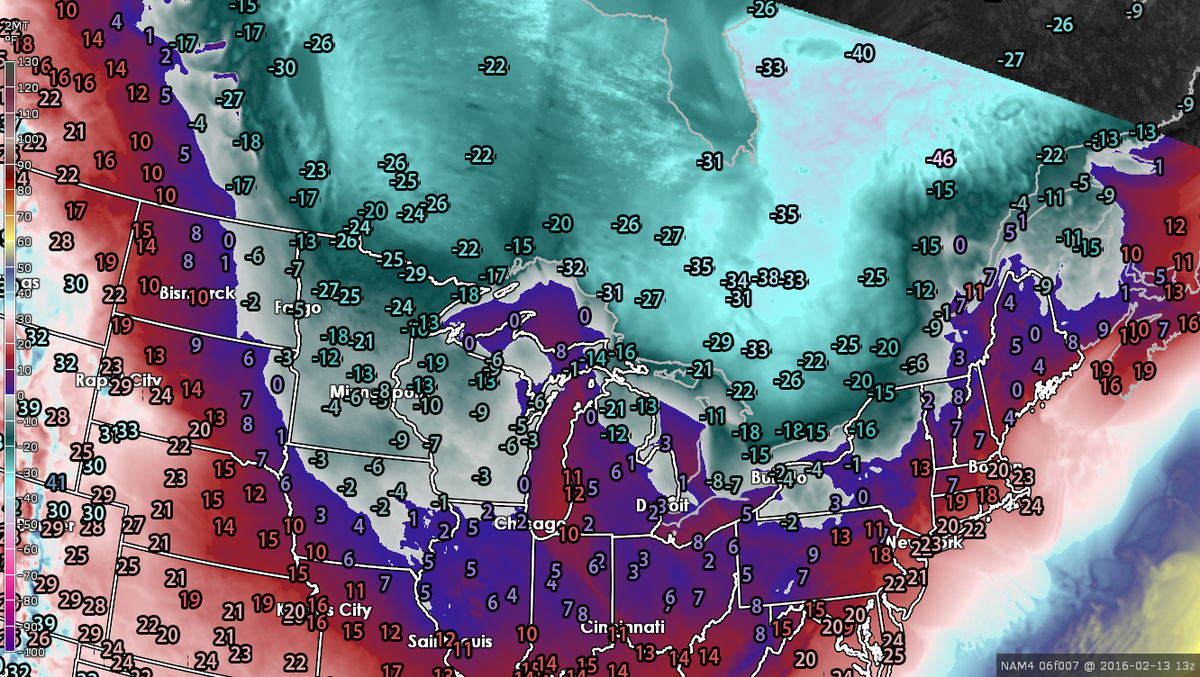 My word that is some cold air.
NBC Charlotte
1 hour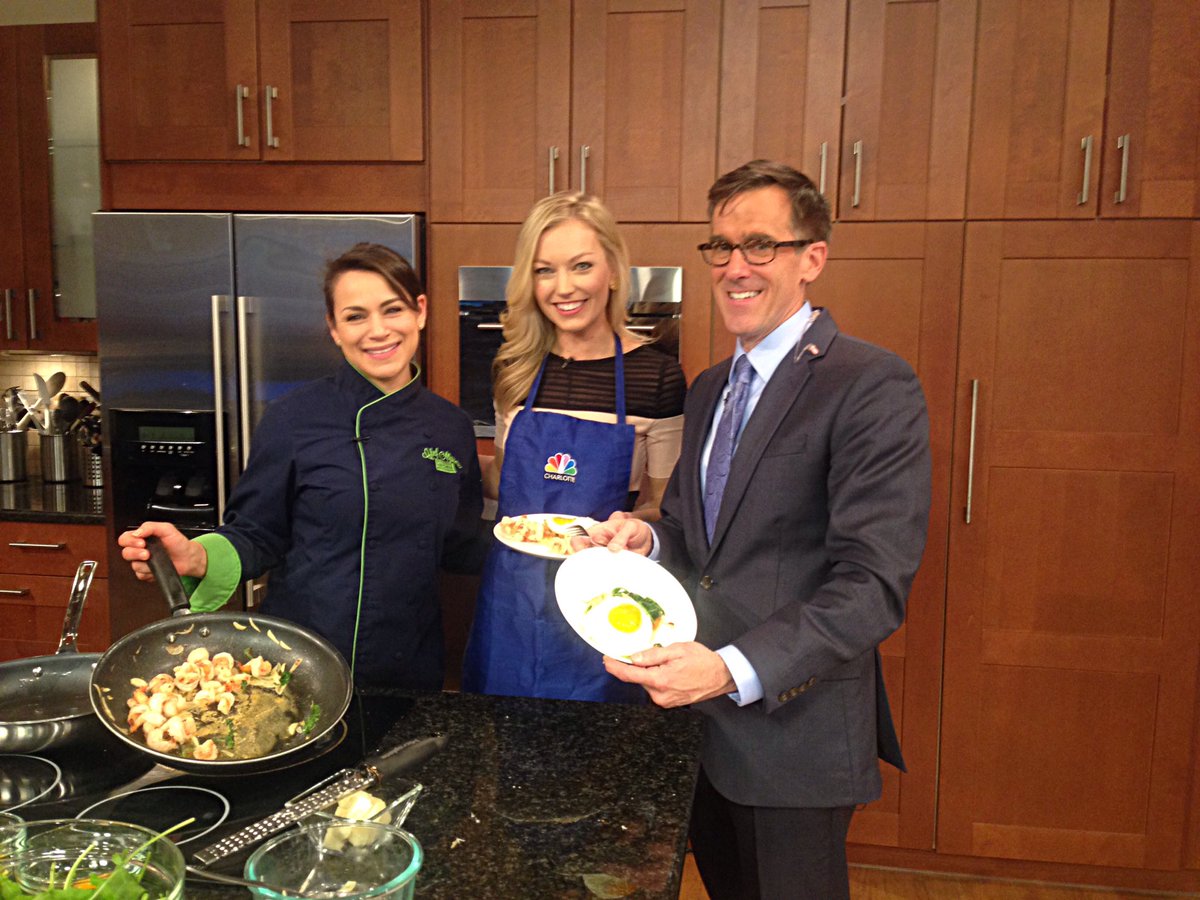 A dental hygienist talked to people about dental health this a.m. We're told a dentist will be at the next stop.
NBC Charlotte
24 min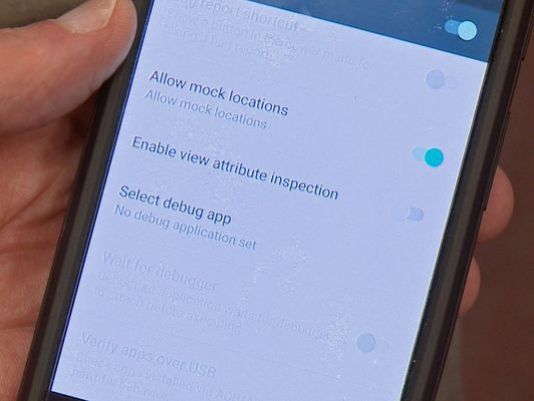 Sneaky phone apps to trick parents
WCCB, Charlotte's CW
21 min
CLT Plumbers, Homeowners Prep for Cold Snap
NBC Charlotte
2 hours
Charlotte Observer
50 min
Sip + Play: Run in the streets in your undies!
Charlotte Observer
52 min
District 6 candidates spar over how to serve constituents
Mike Persinger
2 hours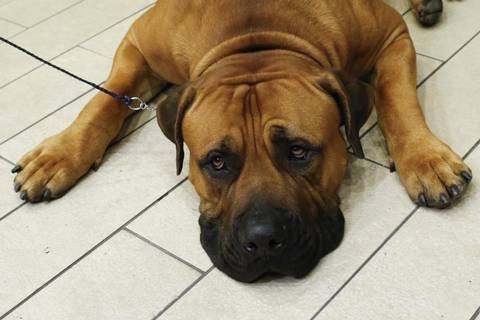 Panthers DE Kony Ealy and his brother have to go see a judge about a dog.