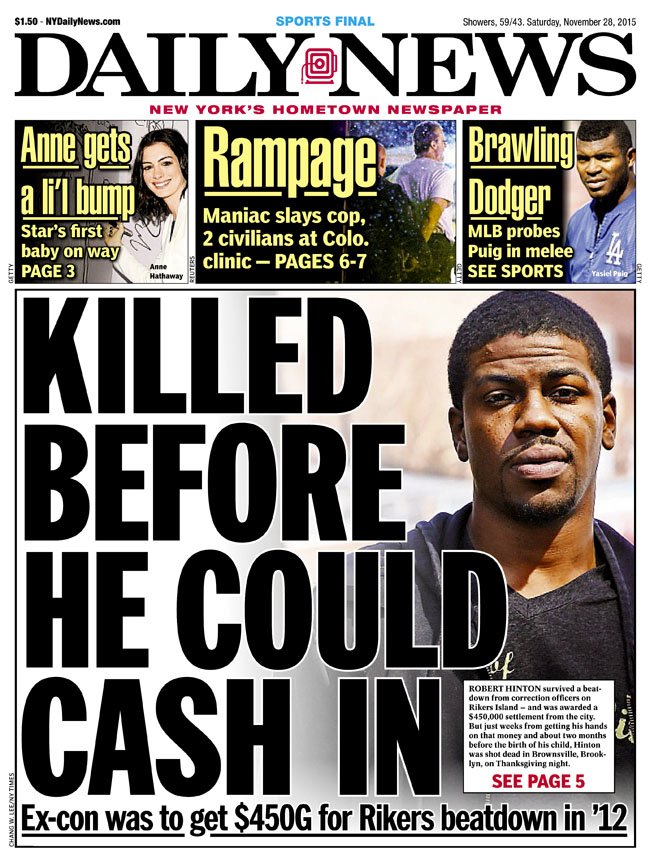 Today's cover: Ex-Rikers inmate beatdown by officers was weeks shy of $450,000 settlement.
New York Post

1 hour

·

Breaking news
The FBI is tracking at least 48 ISIS suspects in the U.S.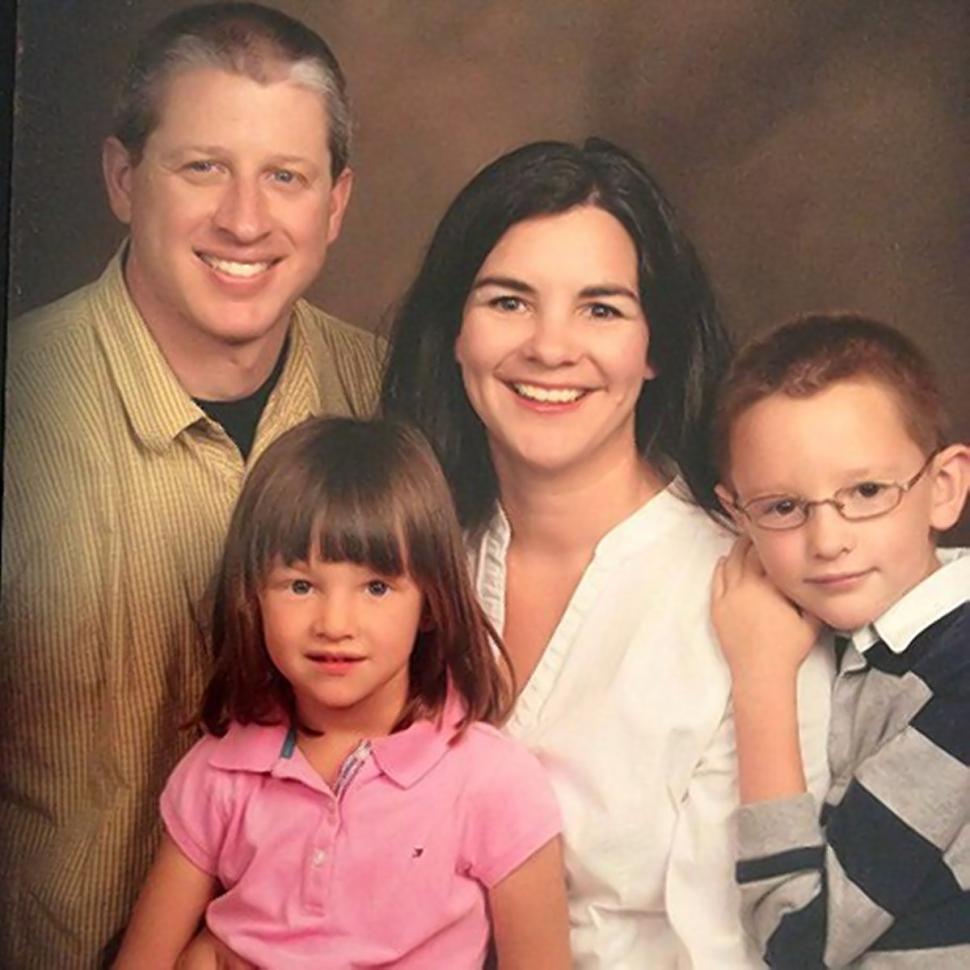 Cop killed at Colorado Springs Planned Parenthood was a volunteer pastor, father of 2
New York Daily News
2 hours
The Colorado Planned Parenthood shooter lived in a North Carolina cabin without electricity, a neighbor says.
New York Post

49 min

·

Breaking news
Sex with horses is on the rise in Switzerland
A Detroit thief stole $500,000 in broad daylight by disguising himself as a security guard.
I LOVE NEW YORK
3 hours
Find the perfect gift for all your loved ones at one of these holiday marketplaces in NYS.
New York Post
3 hours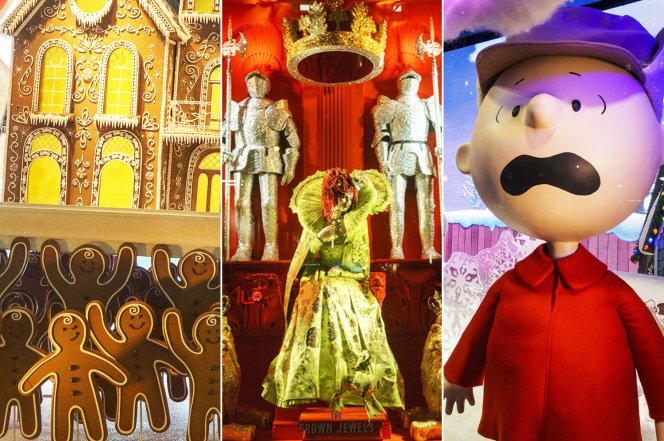 NYC's 6 merriest holiday windows this season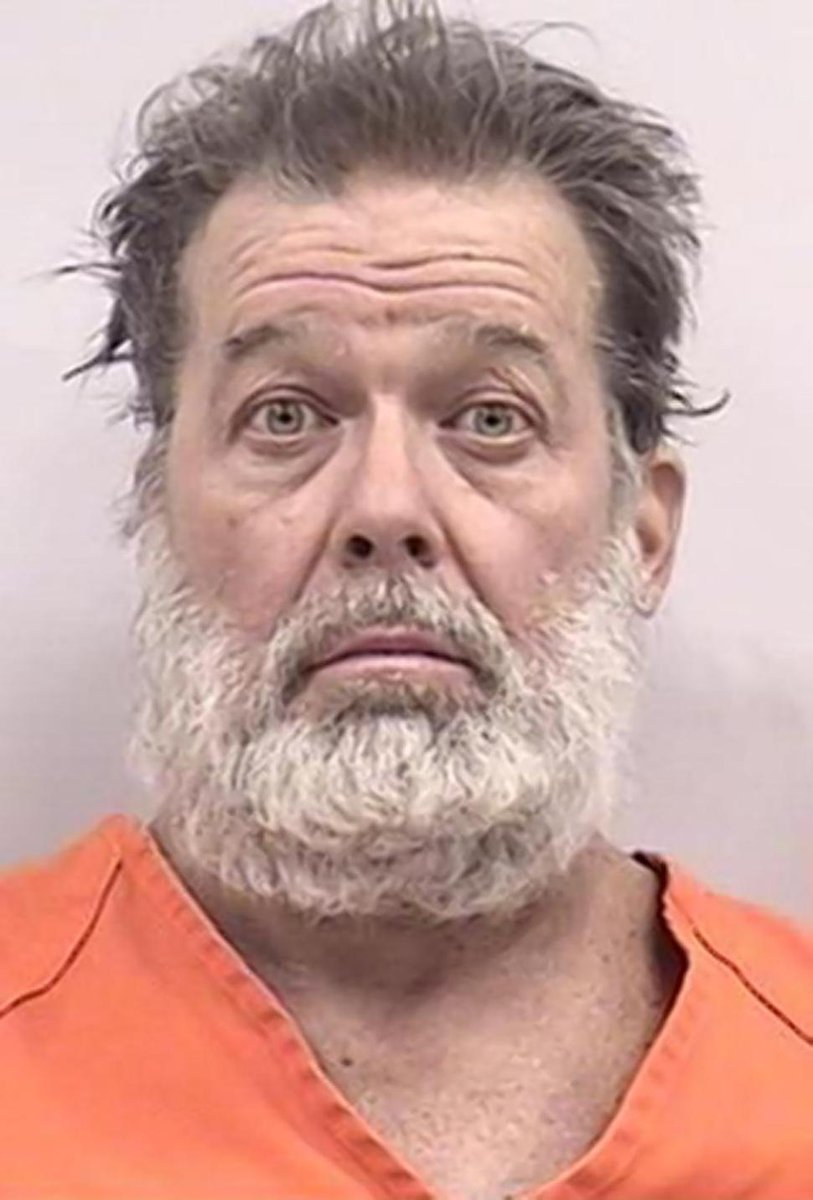 THE FACE OF EVIL: Suspected Planned Parenthood shooter Robert Lewis Dear is an N.C native
New York Daily News

54 min

·

Breaking news
JUST IN: PP shooter was investigated for shooting a dog, pushing wife out the window, peeping on neighbors