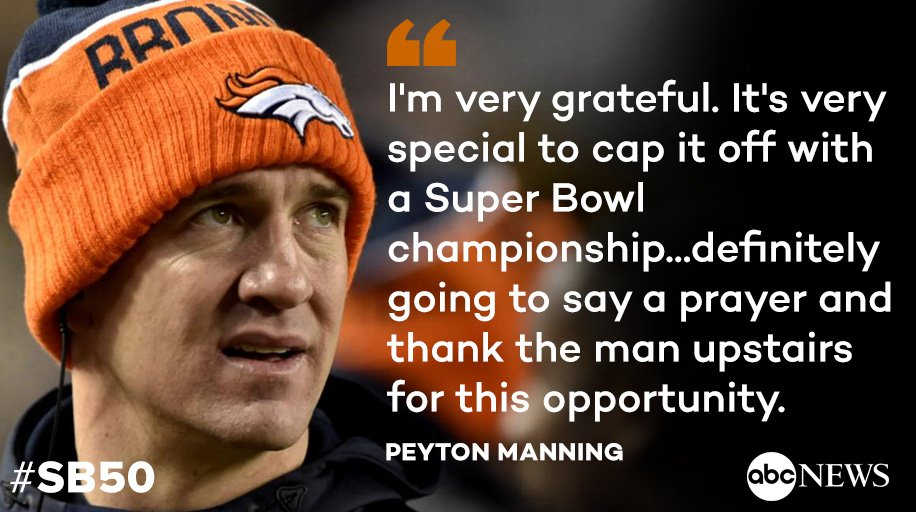 If this was Peyton Manning's last game before retiring, wouldn't it be quite the way to go out?
SB50
New York Post
4 hours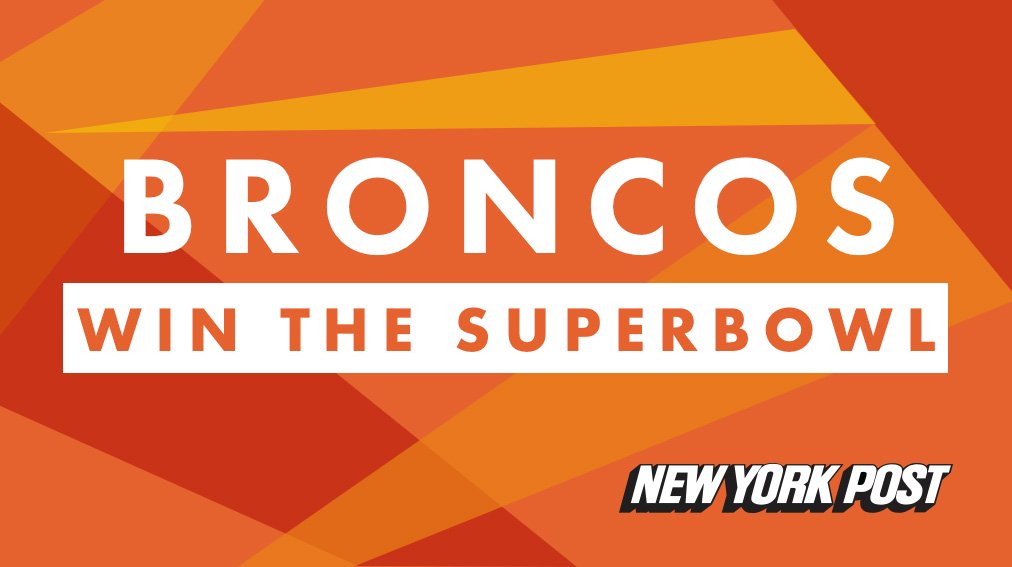 CBS New York
3 hours
'I'm Gonna Drink A Lot Of Budweiser Tonight': Peyton Manning Walks Away With 2nd Super Bowl Title
New York Post
53 min
Lady Gaga absolutely crushed the national anthem at
SB50
Not his wife, not his kids, not his coach... the first person Peyton Manning gets a kiss after
SB50
is Papa John
New York Post
1 hour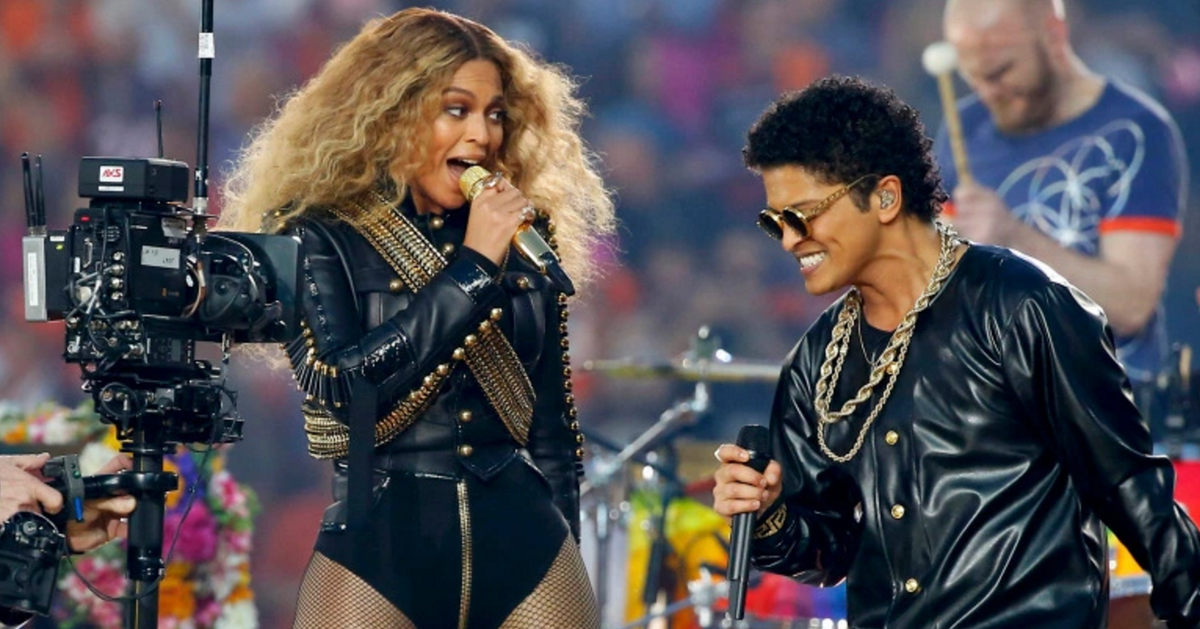 The dance-off between Beyonce and Bruno Mars was everything and more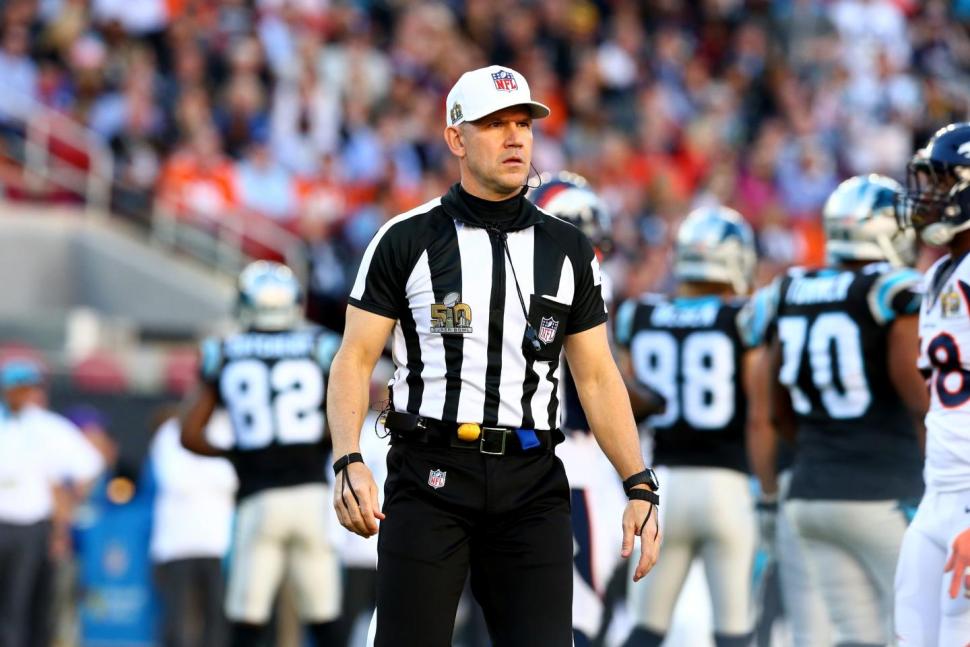 NY Daily News Sports
4 hours
Peyton Manning gets kiss from Papa John after Super Bowl 50 win
NBC New York
2 hours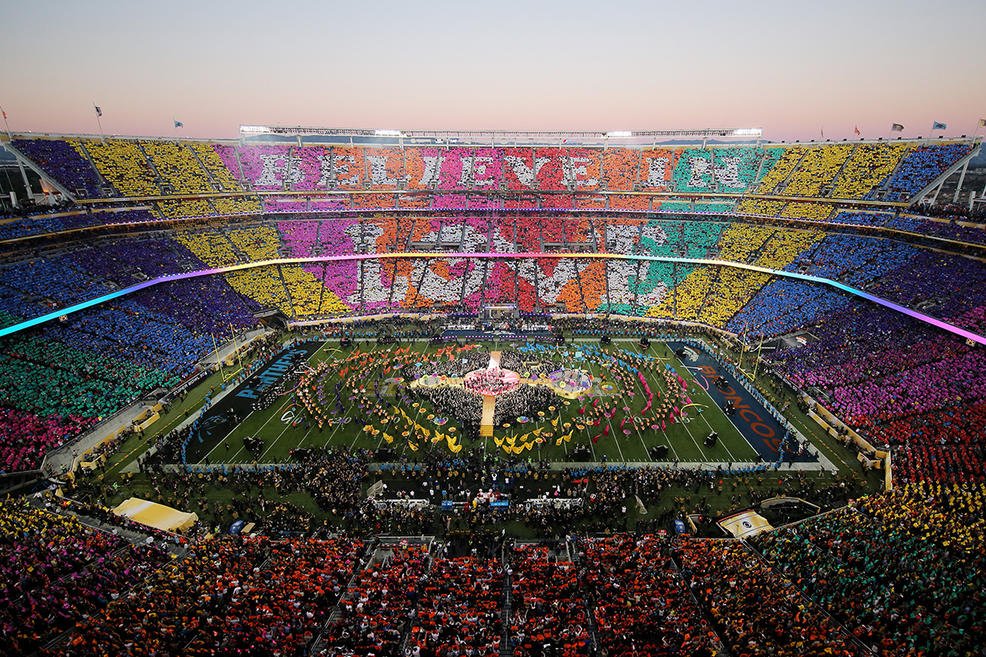 Coldplay, Bruno Mars and Beyonce highlight
SuperBowl50
halftime show
New York Post
3 hours
"Don't make an emotional decision," Peyton Manning says in regards to advice received from Tony Dungy while talking potential retirement.
Rebecca Jarvis
3 hours
Budweiser spox tells
ABC News
: they did NOT pay Peyton to mention Budweiser (twice) in his post-game interviews.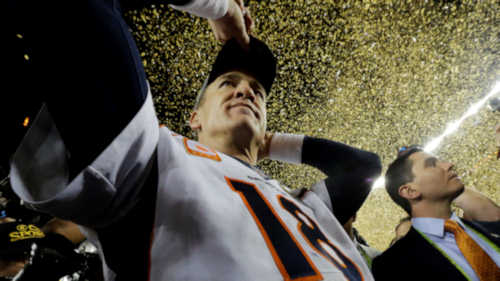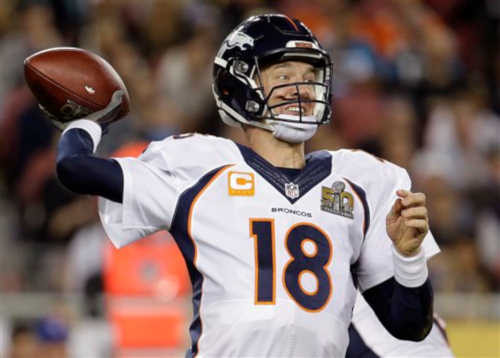 SPORTS ALERT: Denver Broncos win
SB50
, beat Carolina Panthers 24-10.