Good Morning America
3 hours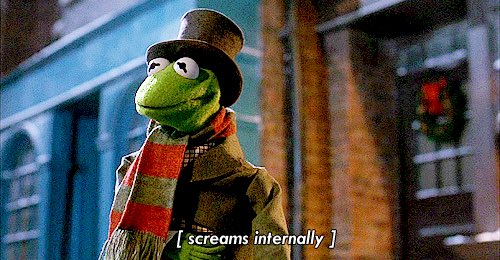 New York Daily News
3 hours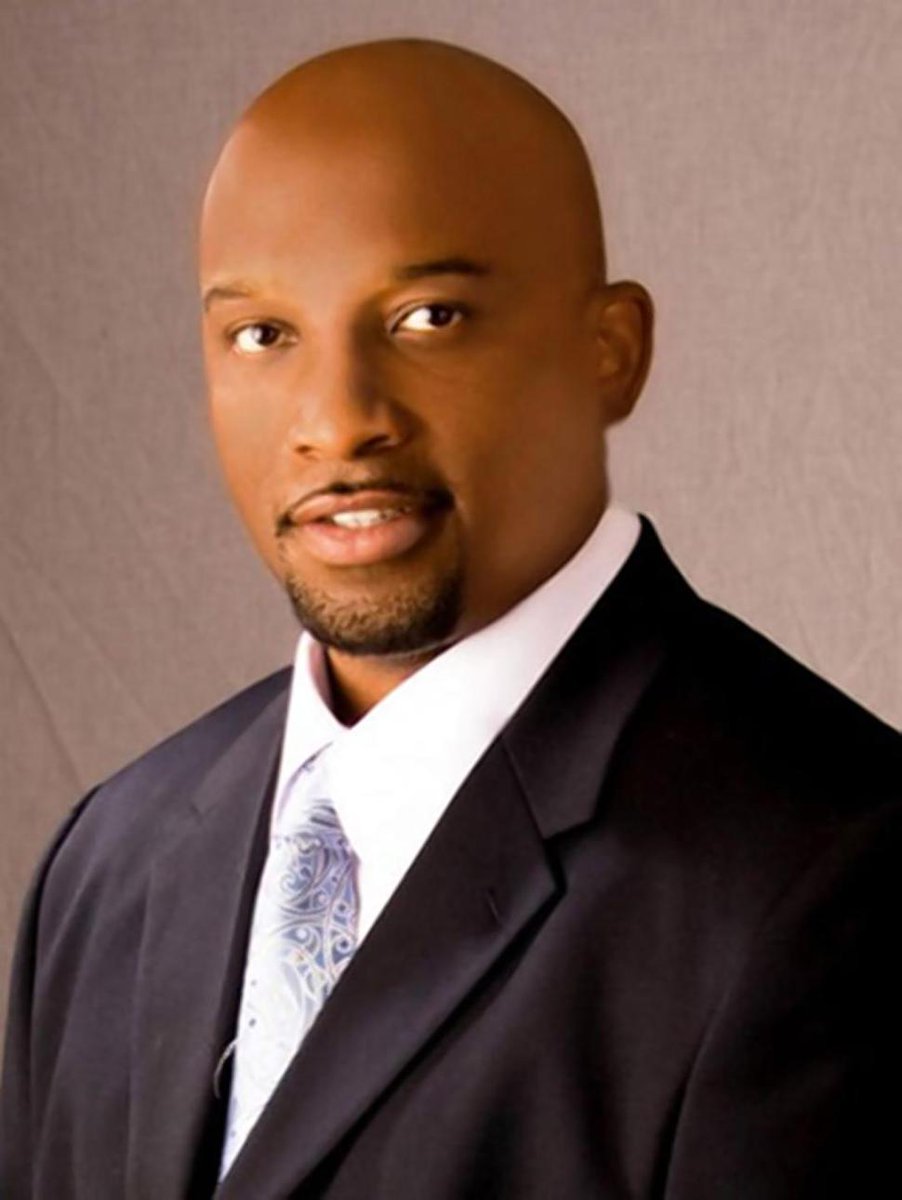 Married Louisiana state senator punches woman he called a "side friend" in the eye: cops.
New York Post
3 hours
Donald Trump blamed Black Lives Matter organizers for pressuring black ministers to pull out of a meeting with him
Eyewitness News
6 hours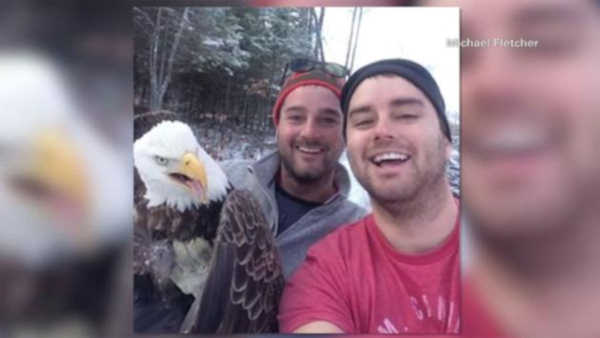 Brothers rescue bald eagle, then snap selfie with it
New York Post
1 hour
A teen committed suicide because she was allergic to WiFi, her devastated mom said
New York Post
5 hours
A penny-pinching retiree has been using the same supermarket plastic sack for the last 34 years
New York Daily News
6 hours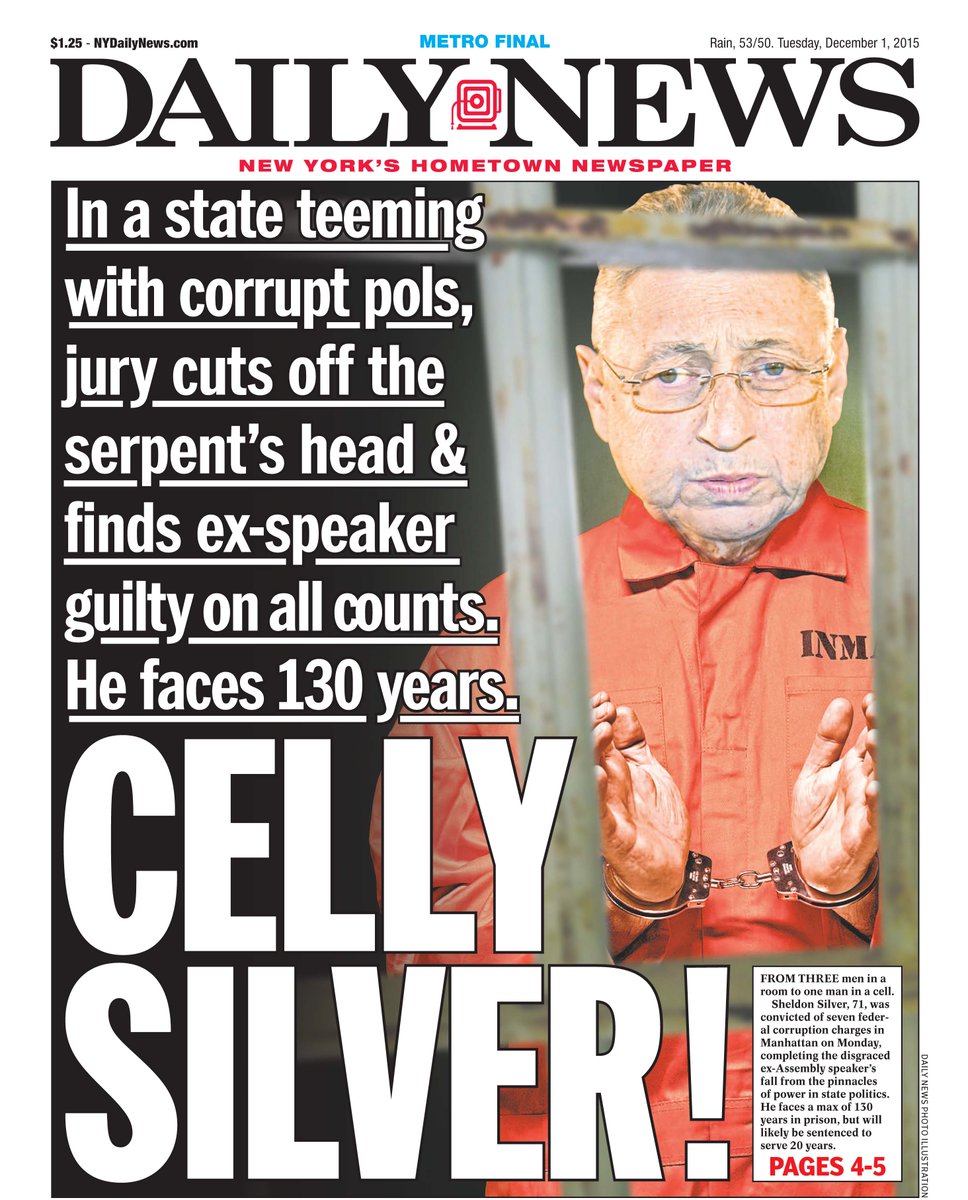 An early look at tomorrow's front page…CELLY SILVER!
New York Daily News
2 hours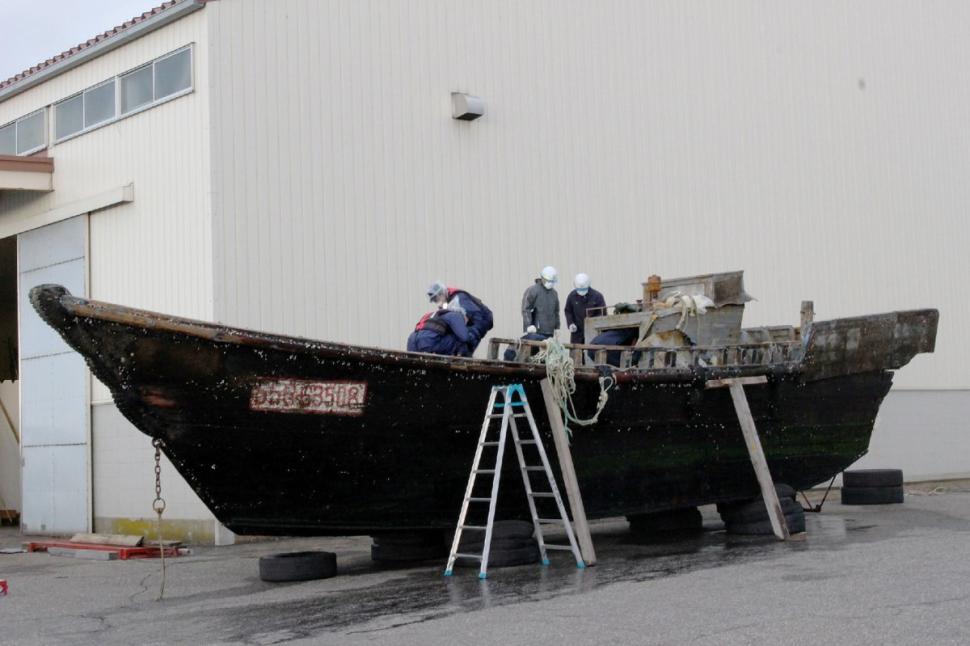 Several "ghost ships" with corpses are drifting ashore in Japan: reports.
Eyewitness News
1 hour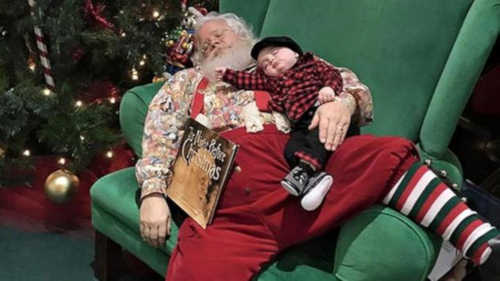 Santa obliges dad of sleeping boy with snoozing photo
Eyewitness News
4 hours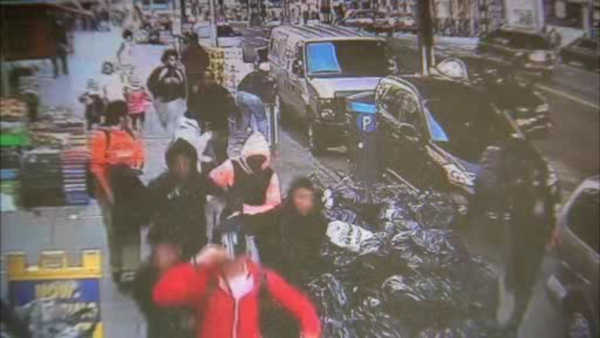 Dozens run for cover after wild shootout in the Bronx