New York Daily News
7 hours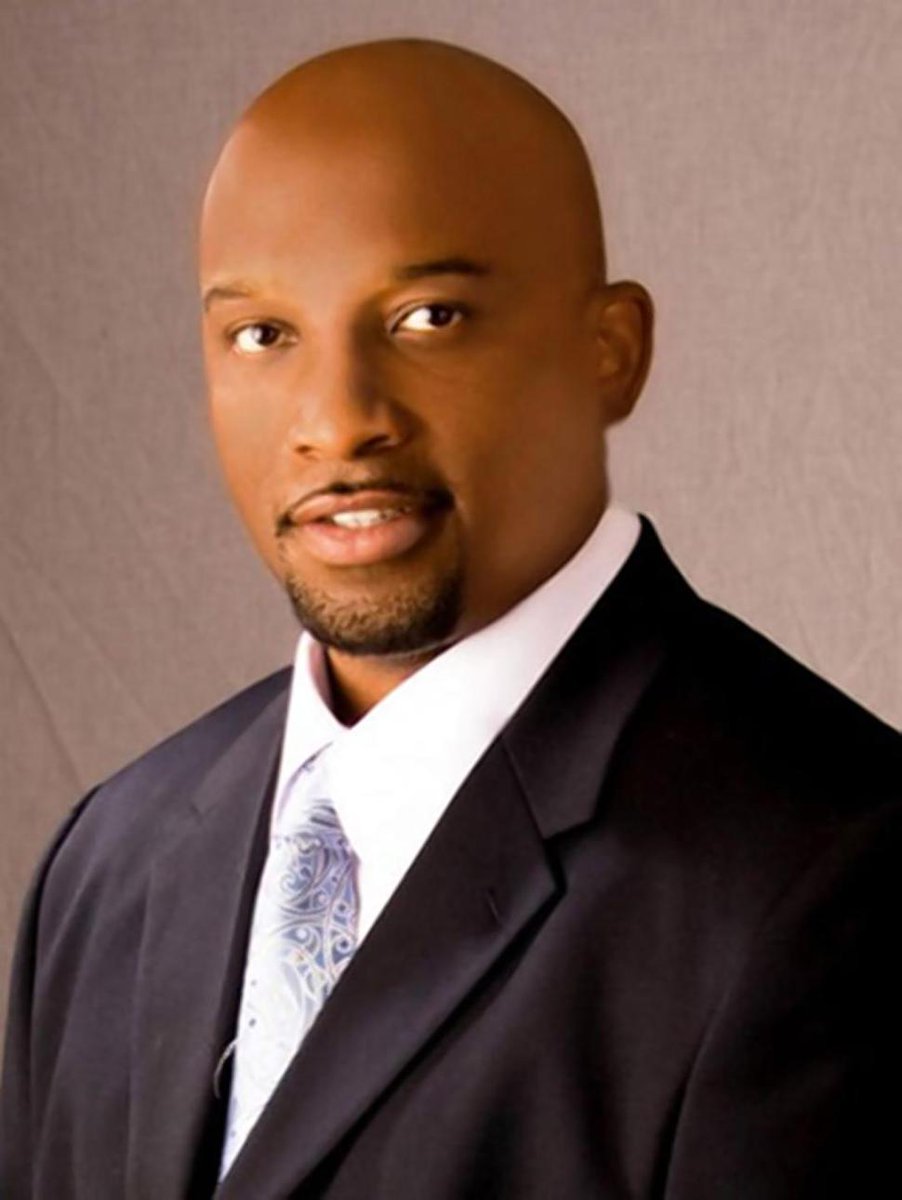 Married Louisiana state senator punches woman he called a "side friend" in the eye: cops.
A teen committed suicide because she was allergic to WiFi, her devastated mom said
President Obama and Vladimir Putin didn't make eye contact in a chilly handshake at the Paris climate summit
Eyewitness News
5 hours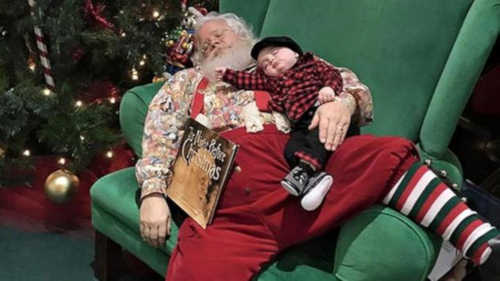 Santa obliges dad of sleeping boy with snoozing photo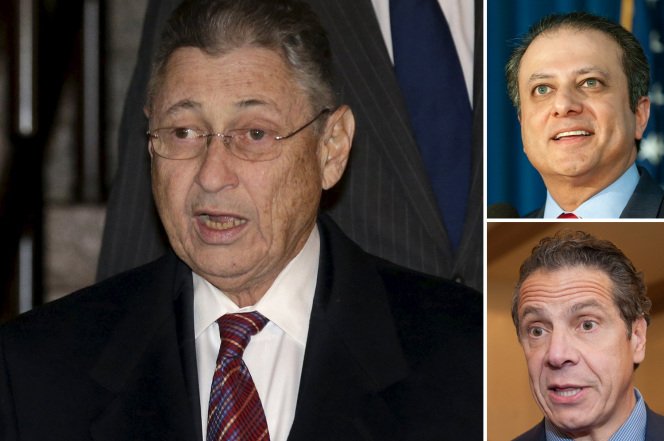 Why Sheldon Silver's guilty verdict should make Andrew Cuomo very worried
New York Daily News
3 hours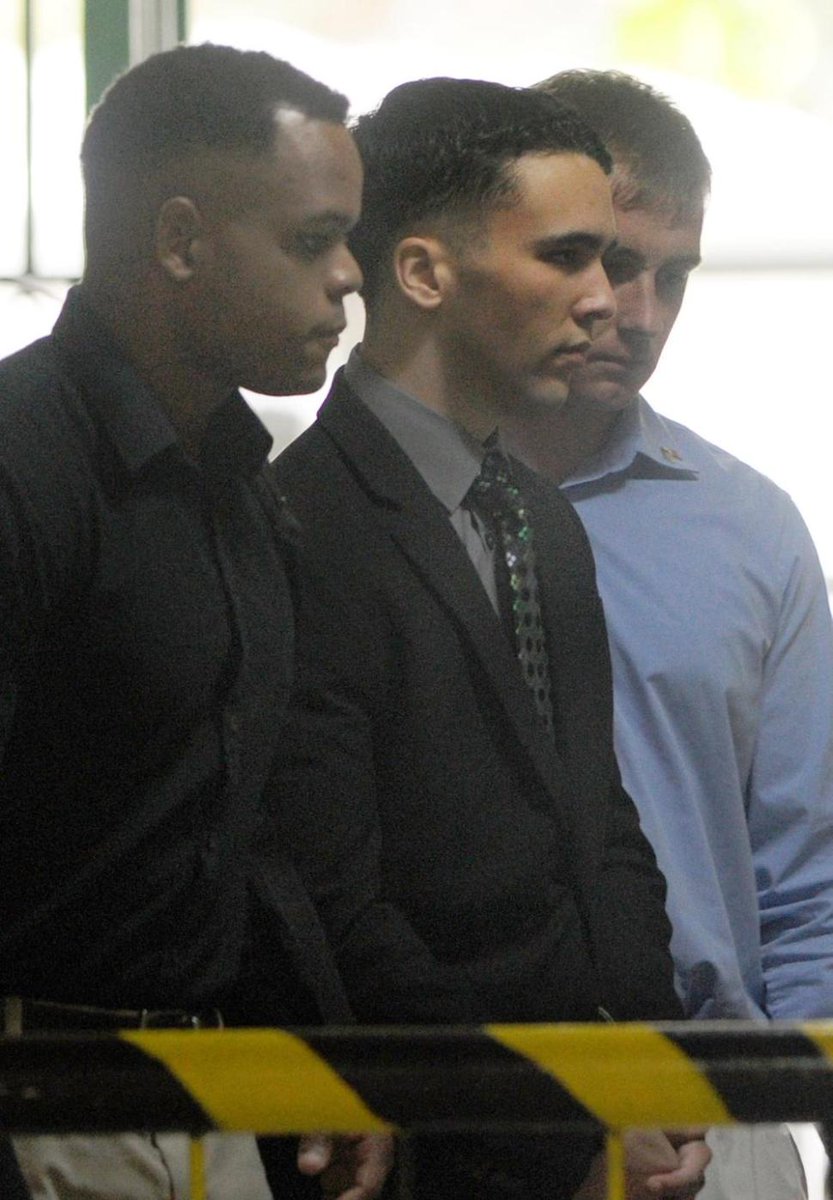 U.S. Marine found guilty of killing transgender Filipina after discovering her gender
New York Post
2 hours
The mystery of China's levitating cars has been solved–and the explanation is very down to Earth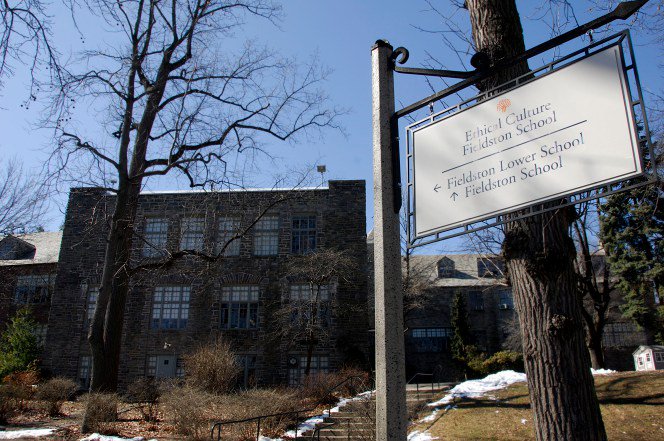 This school is apologizing to students for telling them that a swastika is a symbol of peace
New York Daily News

25 min

·

Breaking news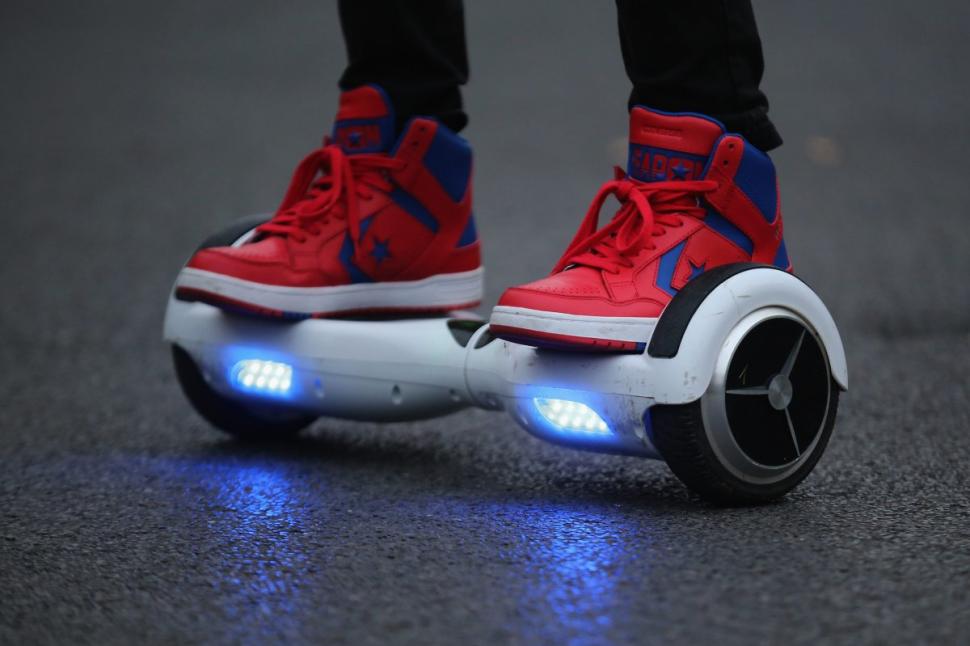 EXCLUSIVE: College student shot in Harlem during hoverboard sale gone wrong.
New York Daily News
1 hour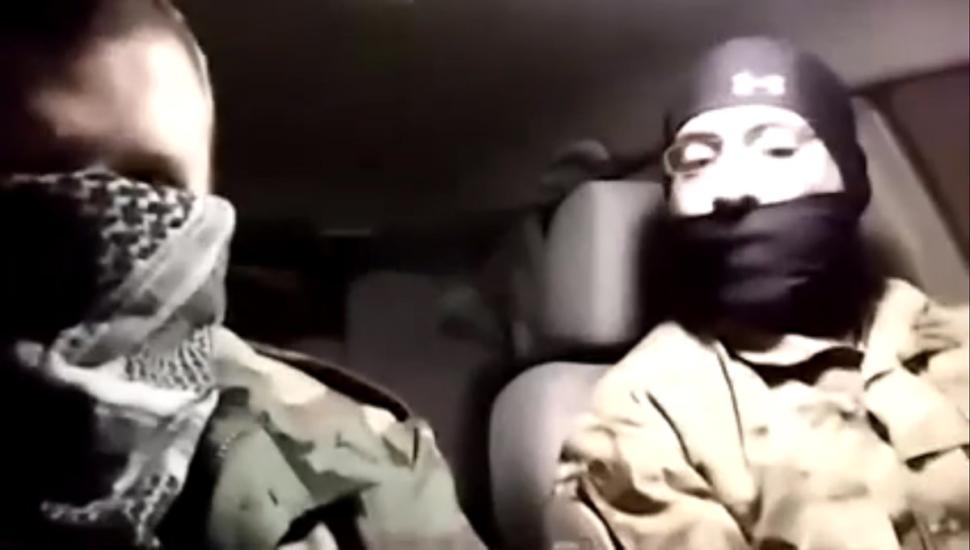 Man in white supremacist clip charged for shooting
BlackLivesMatter
protest in Minneapolis.