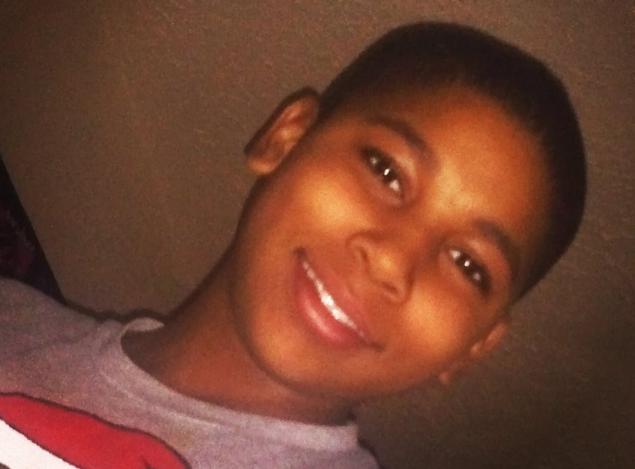 Adding insult to injury, Cleveland is suing Tamir Rice's family after an officer shot him
New York Daily News

49 min

·

Breaking news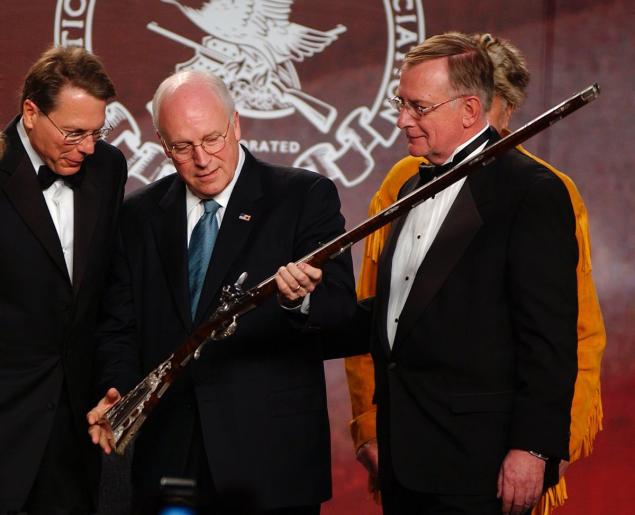 Ten years ago today, Dick Cheney accidentally shot his hunting partner instead of quail
New York Post
1 hour
Taking naked women out of Playboy was a big mistake, according to Cooper Hefner
New York Daily News
1 hour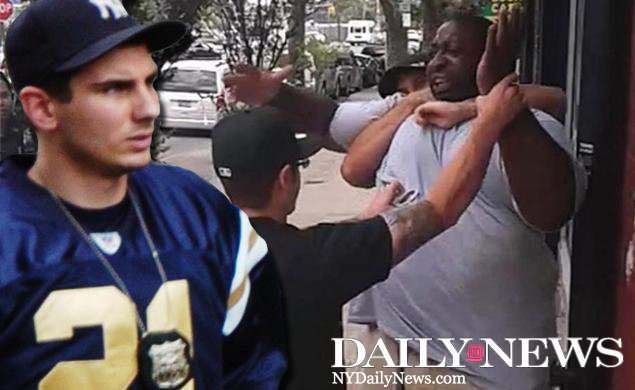 Eric Garner's family could have a second chance for justice in a civil rights trial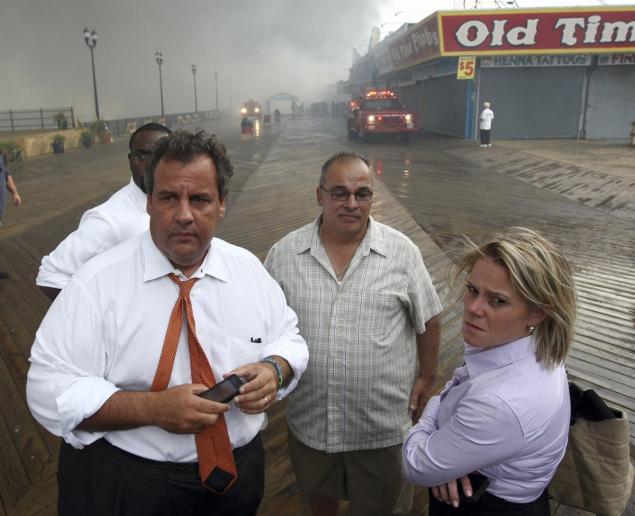 New York Daily News
3 hours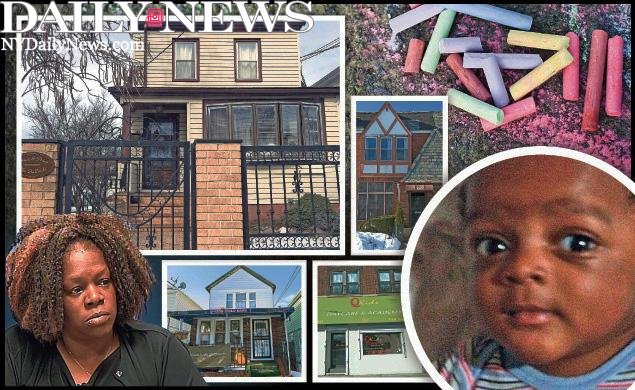 Is your child safe? We investigated the NYC day care system and found terrifying answers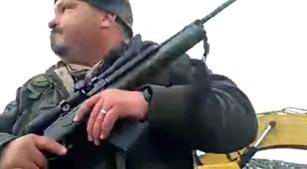 FBI surrounds last four Oregon occupiers at wildlife refuge
"Dead husband walking" accidentally threw out $1,000 worth of his wife's dry cleaning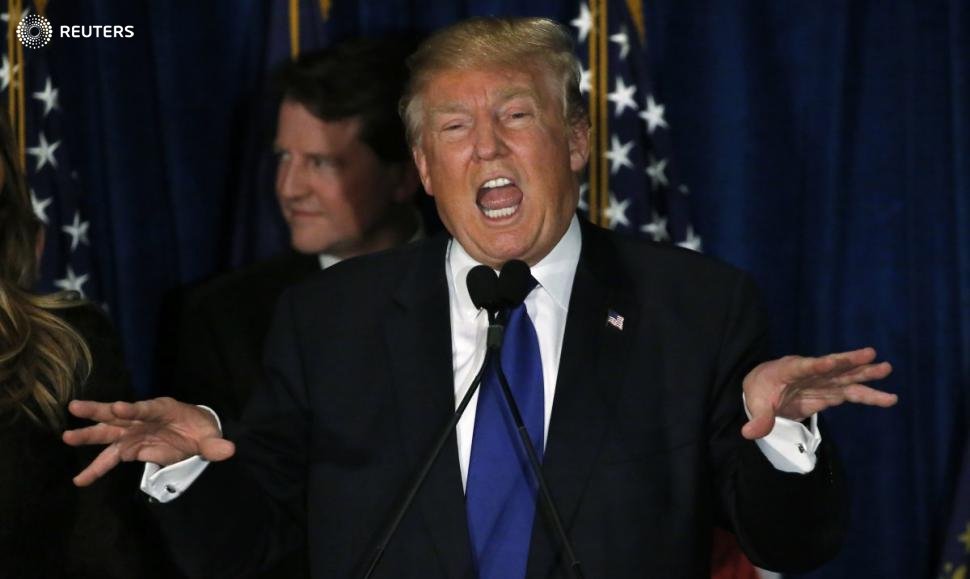 So what if Donald Trump won New Hampshire? He's got a long, long way to the White House.
New York Daily News
38 min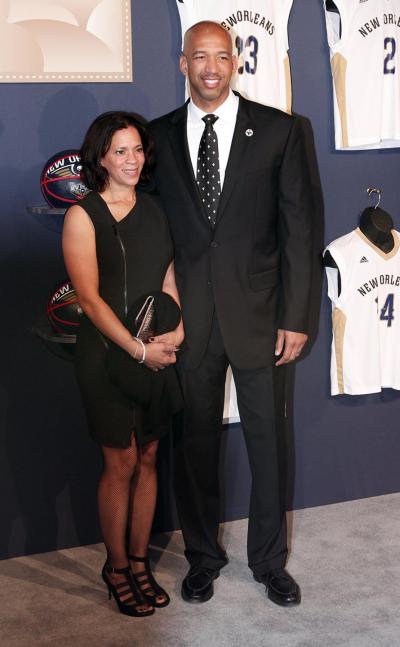 Ingrid Williams, wife of former
NEW YORK KNICKS
player Monty Williams, dead at 44 in car crash
"The elephant was scared and was trying to go back to the jungle"
New York Post
36 min
Here's something you won't be able to unsee
New York Daily News
33 min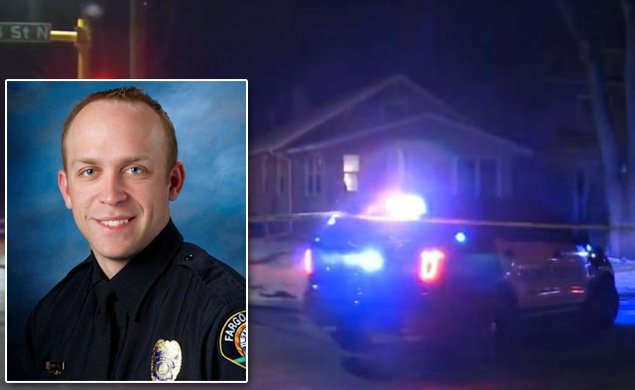 A Fargo cop shot during an hours-long standoff with a suspect will not survive
Time Out New York
1 hour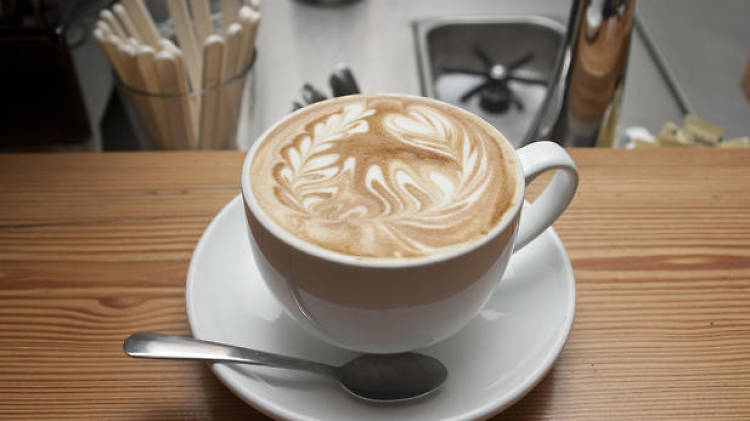 Need unlimited coffee right now? Here are three ways to get it
Eyewitness News
2 hours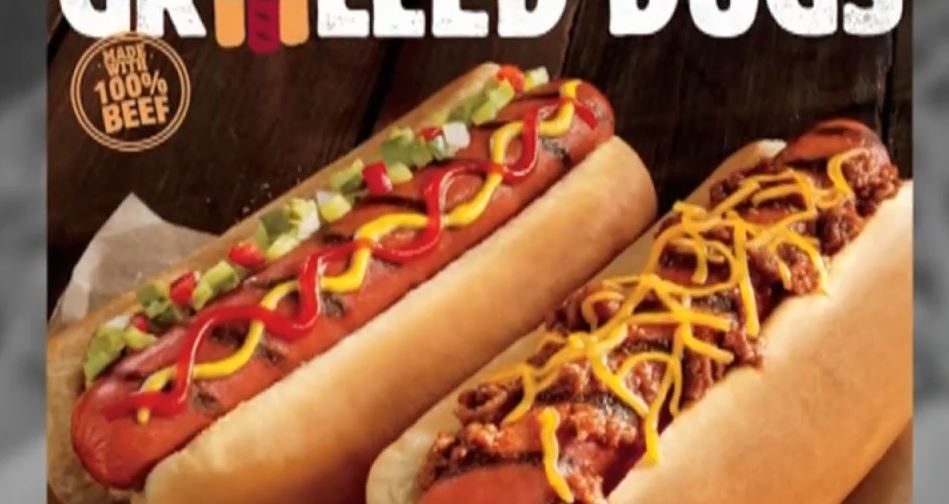 Good idea? Would you have a Burger King hot dog?