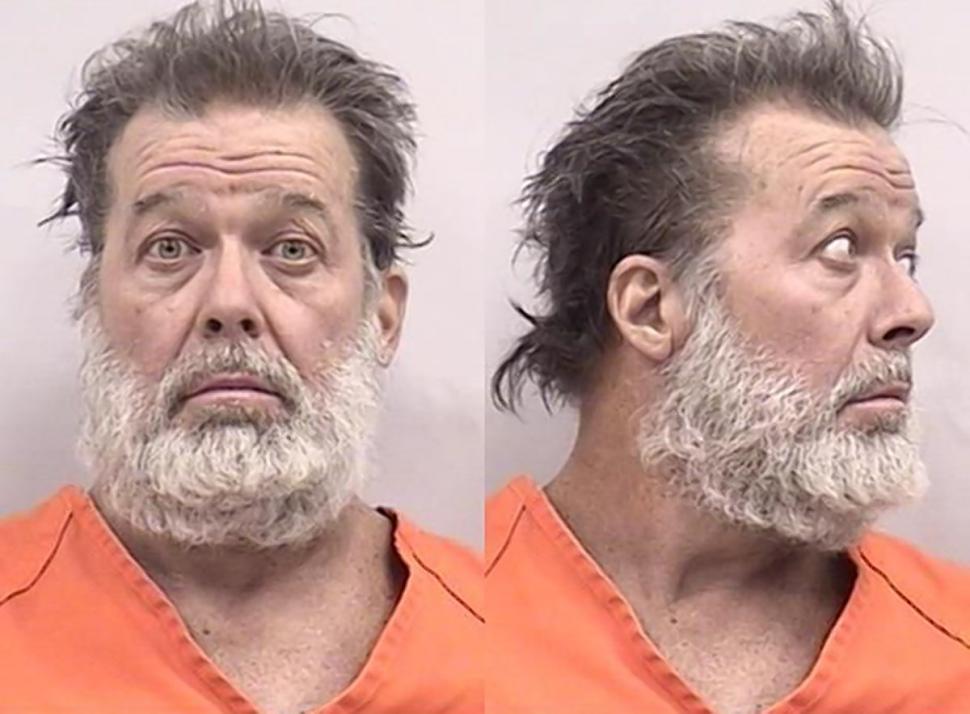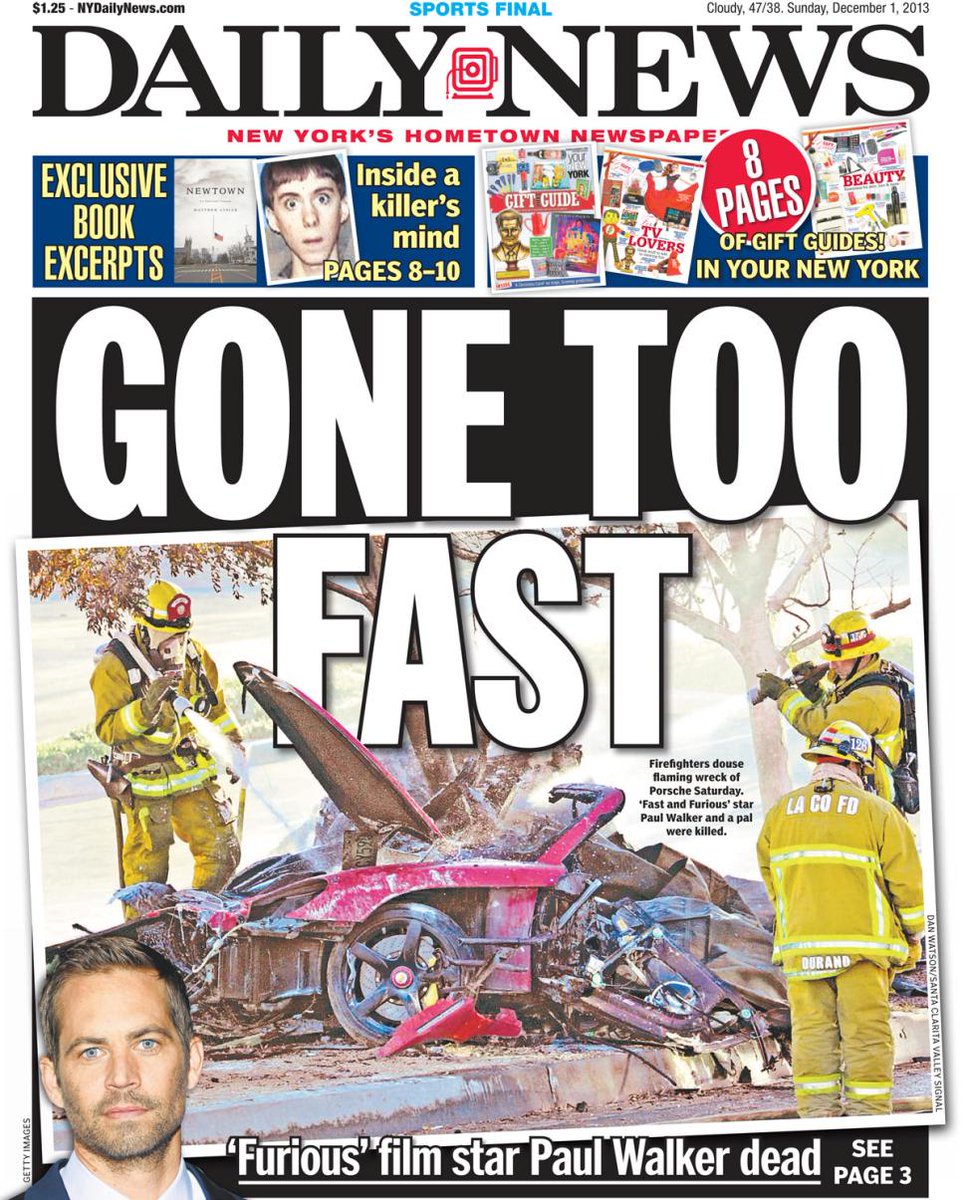 On this date in 2013: Paul Walker dies at 40 in fiery crash.
Time Out New York
1 hour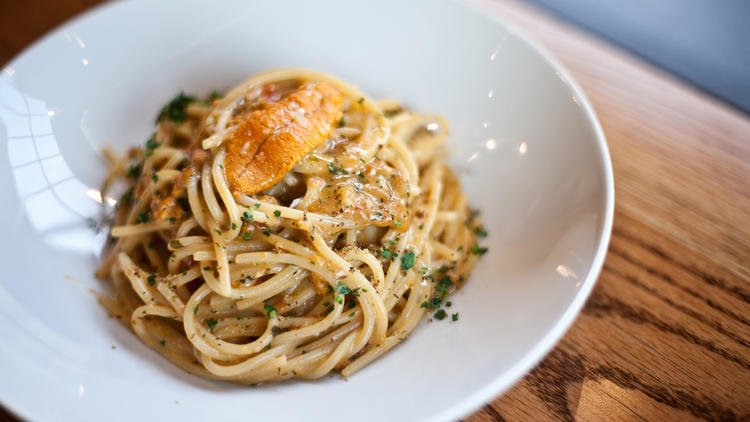 The 20 best Italian restaurants in America (two are in NYC!)
Gothamist
1 hour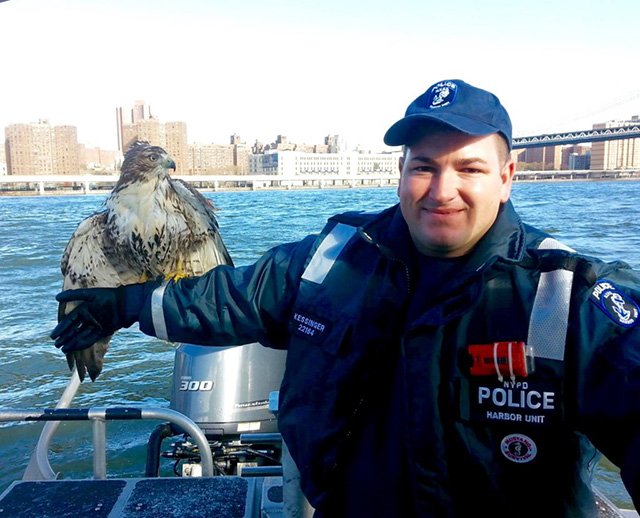 Cops Rescue Hawk From East River
nycHealthy
3 hours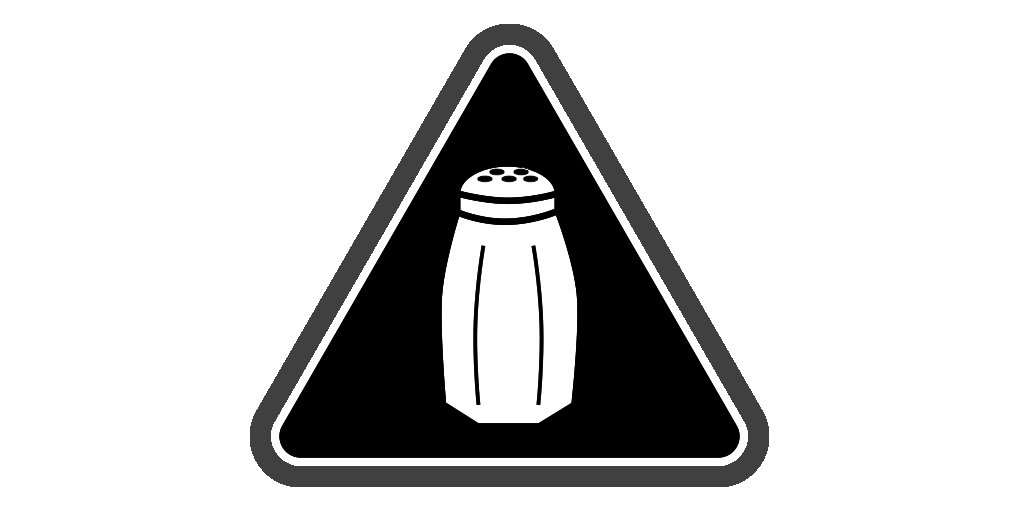 Tomorrow, you'll see this label on menus for items containing a teaspoon or more of salt
Gothamist
2 hours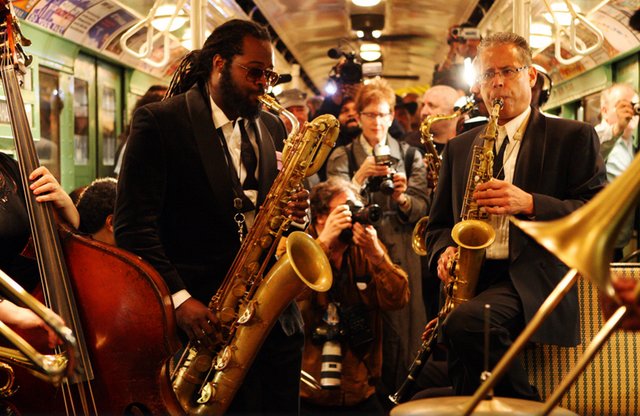 When Duke Ellington wrote out directions to his apartment, they started: "take the A train"
New York Post
2 hours
Here to remind you that double-dipping is still disgusting
New York Daily News
2 hours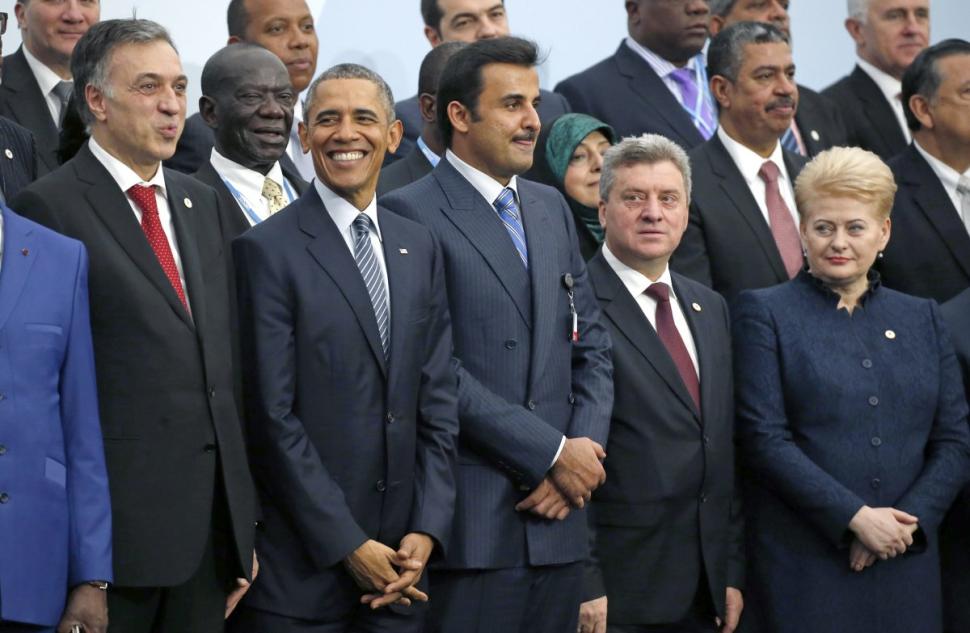 New York Post

44 min

·

Breaking news
A Missouri teaching assistant is accused of attacking a teenage family member because she wasn't wearing a hijab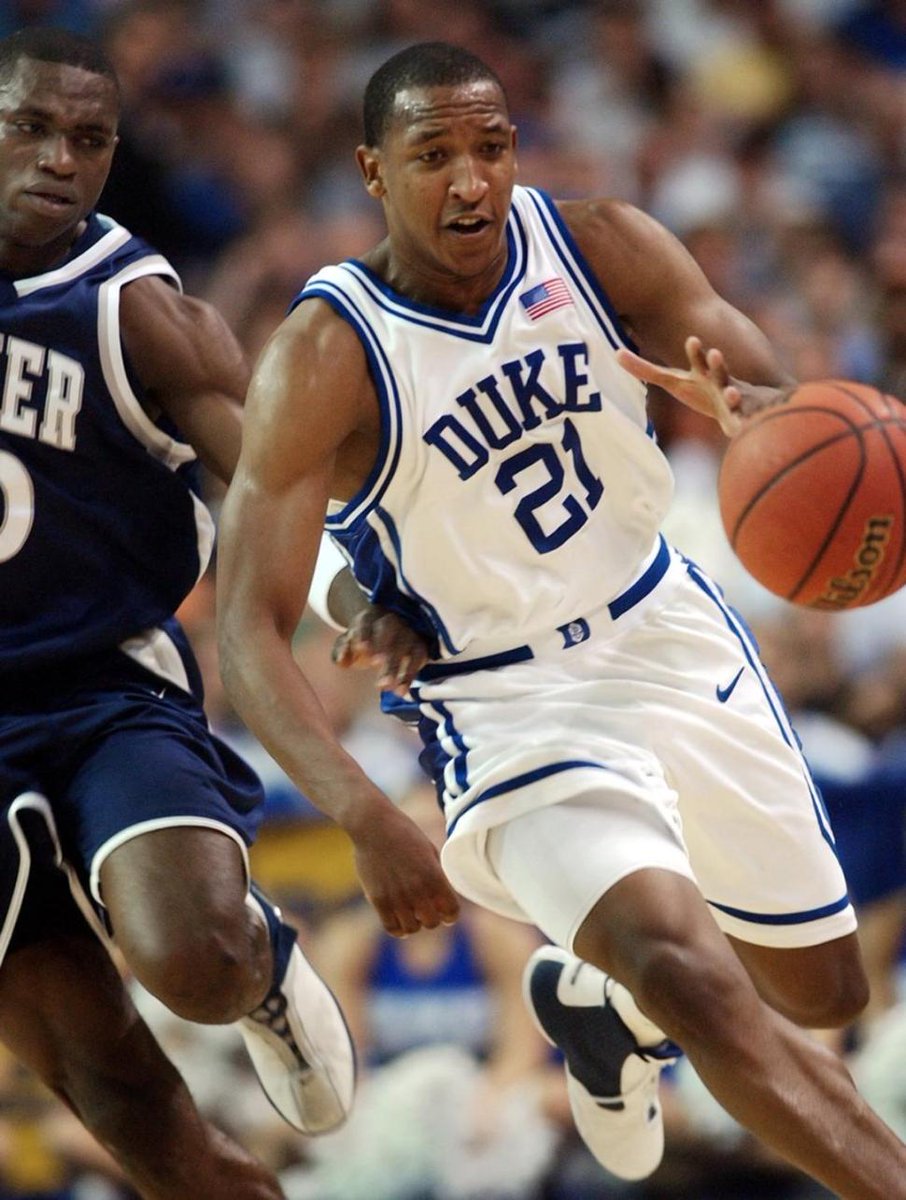 Former Duke star Chris Duhon arrested for DUI