ABC 7 Chicago
4 hours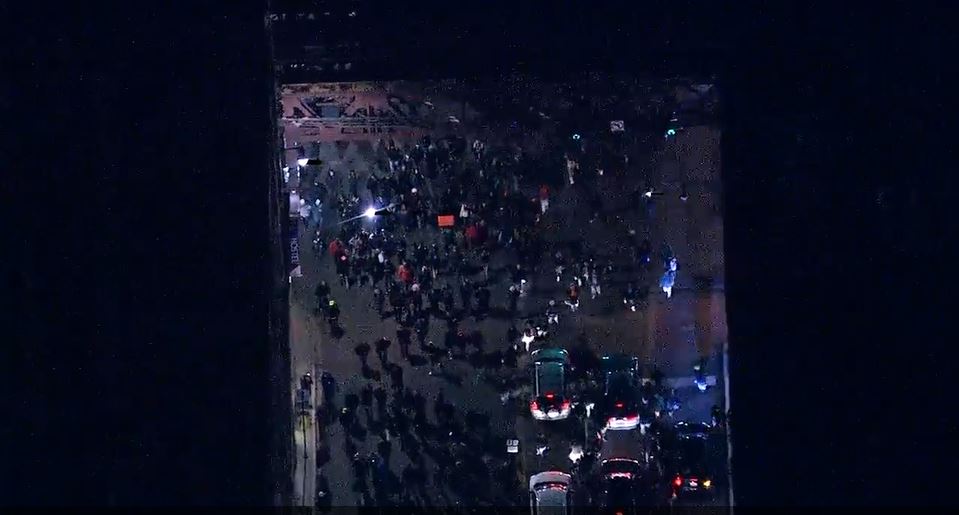 Protesters on the move in downtown Chicago after Laquan McDonald video released
Official DWTS
4 hours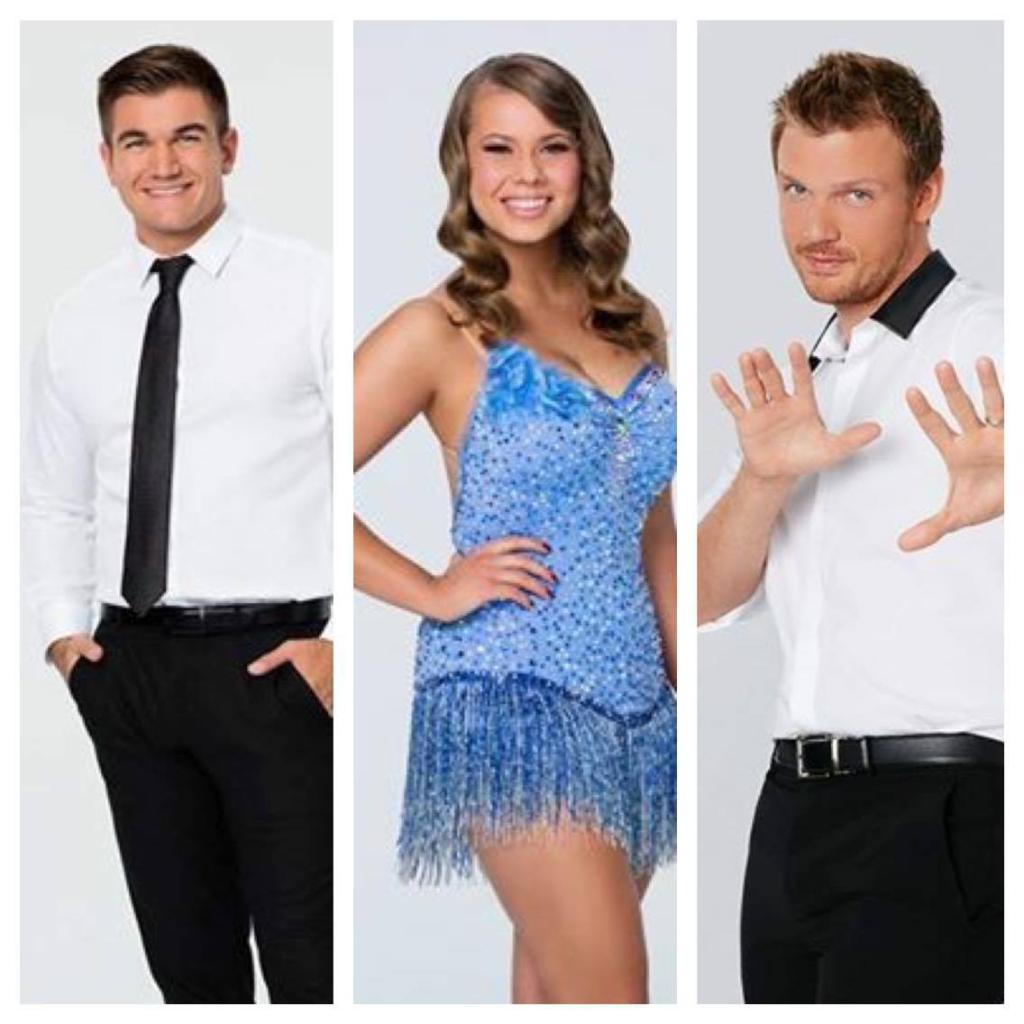 The winner of the Mirror Ball will be crowned tonight! The
DWTSFinale
STARTS NOW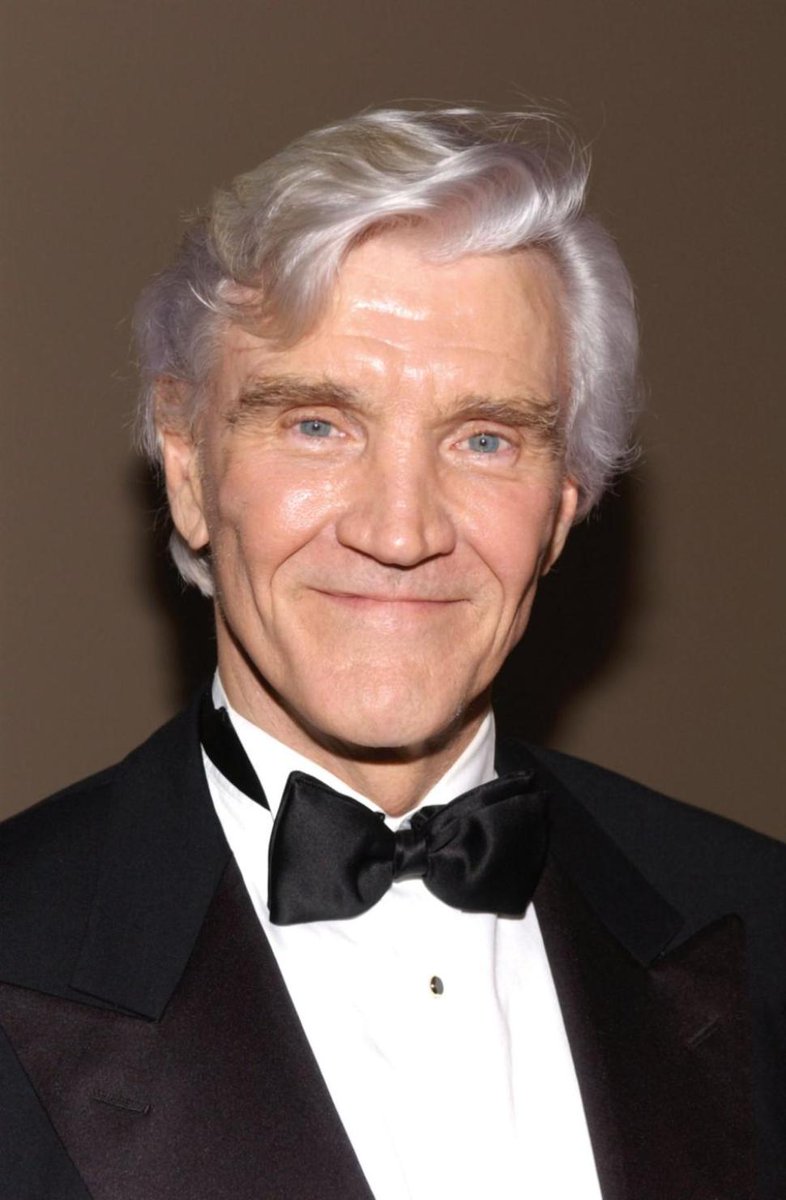 Soap legend David Canary, who once played his evil twin, dies at age 77.
New York Post
4 hours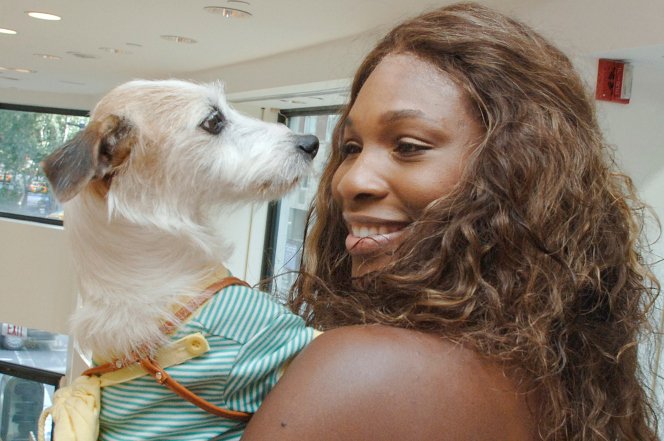 Serena Williams said goodbye her 16-year-old dog Jackie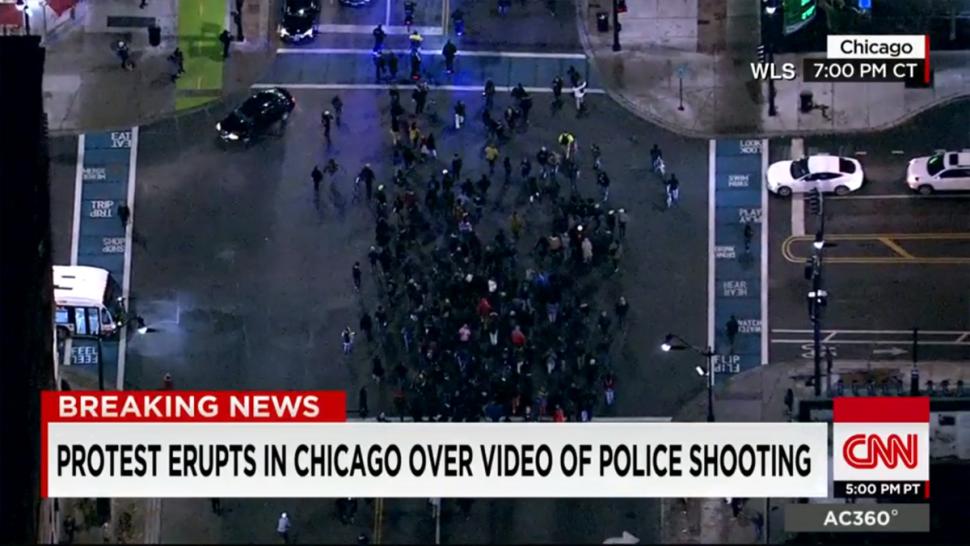 Hundreds of protesters take to Chicago streets after Laquan McDonald video was released.
New York Post
3 hours
"Campus protests are the latest in many students' efforts to be protected from situations that they find difficult"
New York Post
1 hour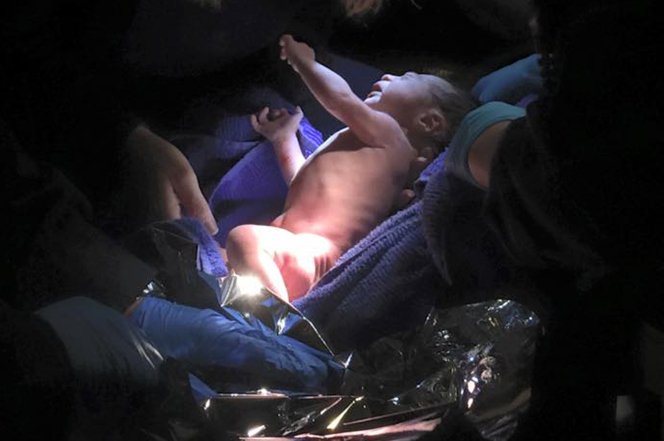 A newborn who still had his umbilical cord attached was found lying in a manger at a church
Eyewitness News
2 hours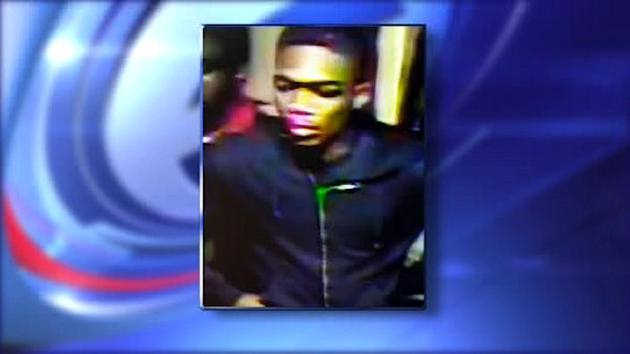 NYPD releases photo of man wanted for shooting of governor's aide at West Indian Day Parade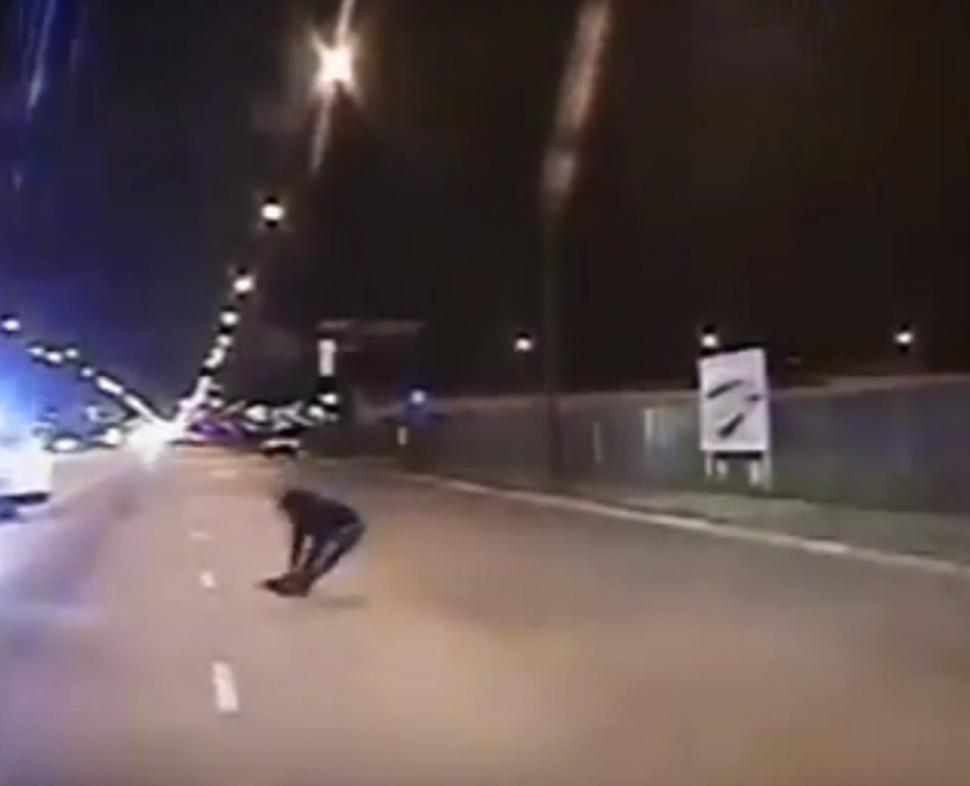 Shaun King
: Laquan McDonald's death by Chicago cop Jason Van Dyke is modern day lynching.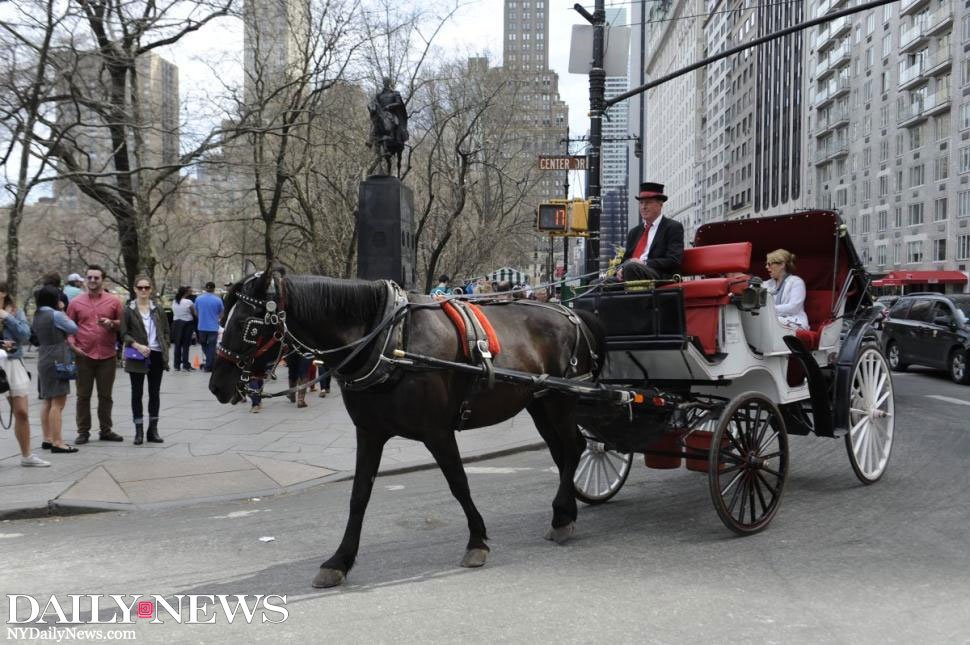 Hold your horses,
Bill de Blasio
. Mayor backs down on plan to ban carriages in Central Park.