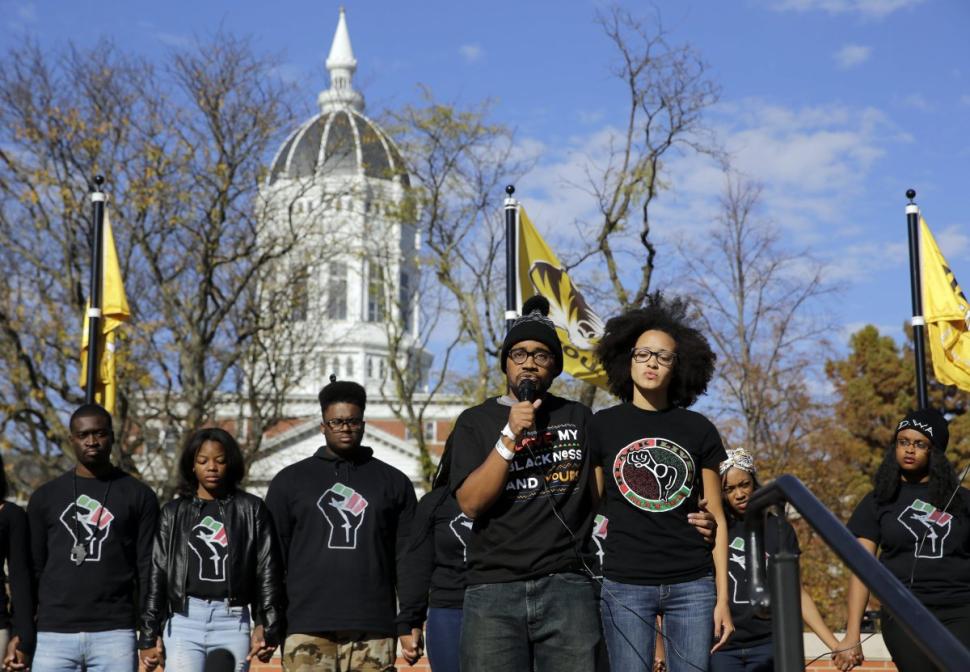 Shaun King
: This Thanksgiving, we need to be thankful for protesters.
Gothamist
3 hours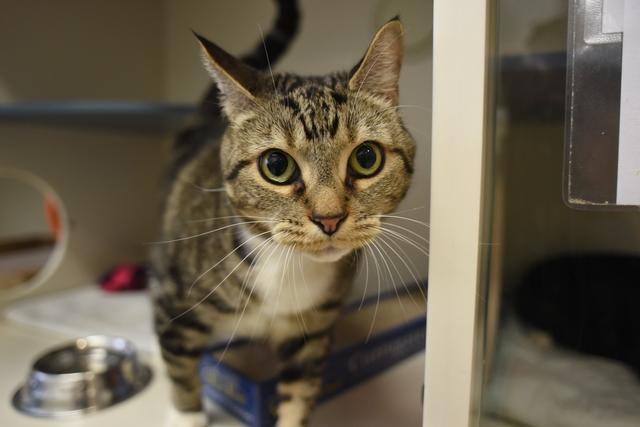 ASPCA Is Waiving Kitty Adoption Fees For CAT FRIDAY
New York Post

57 min

·

Breaking news
Eyewitness News
3 hours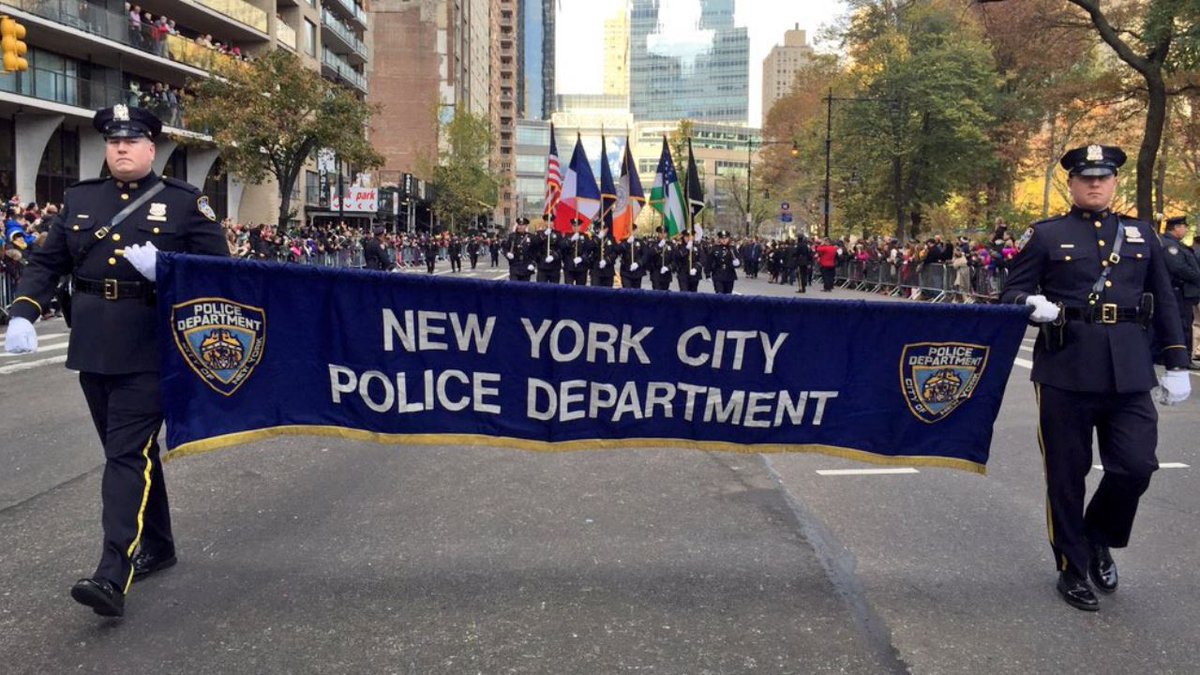 NYPD
marches with French flag in Macy's Parade to show support, solidarity for France
New York Daily News
1 hour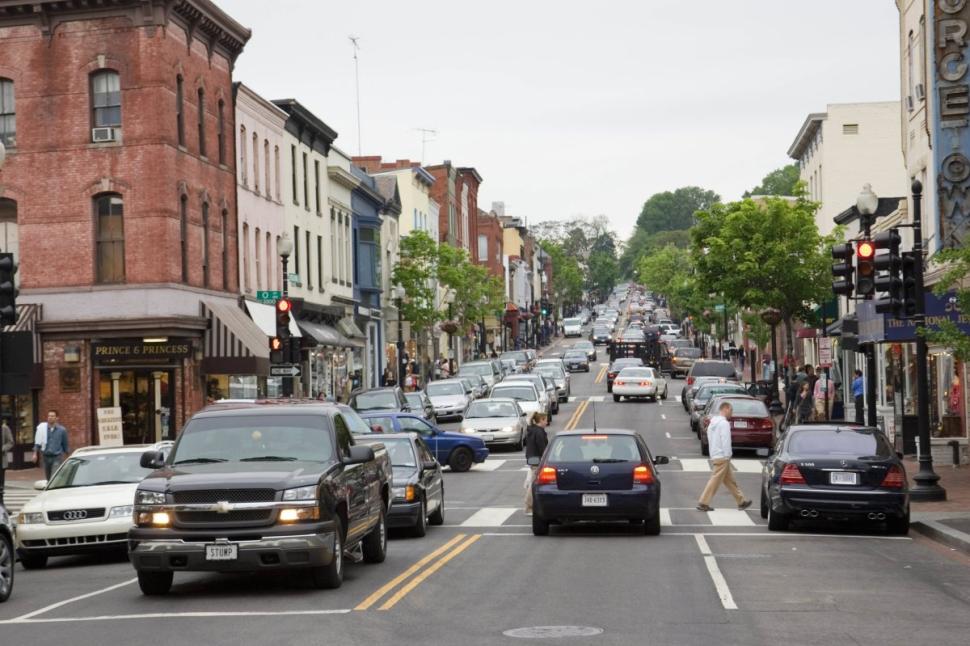 It's not even Black Friday. Mob of D.C. teens swarm Diesel store, steal $13,000 of clothes.
Connor Ryan
3 hours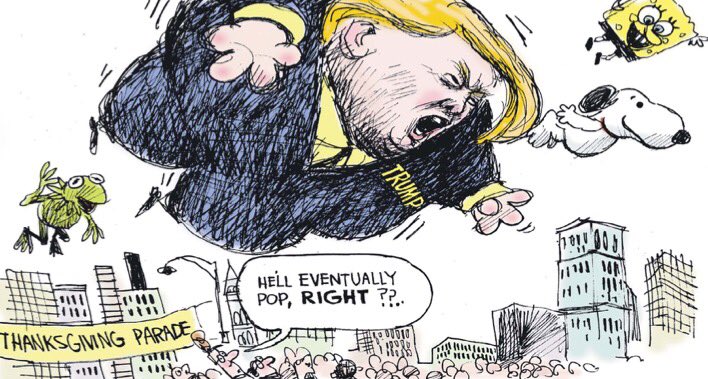 New York Post
3 hours
"Jeopardy!" contestant Laura Ashby has a rather odd way of extending certain words
SEE IT: These airport luggage handlers thought it was Throwbag Thursday.
Eyewitness News
1 hour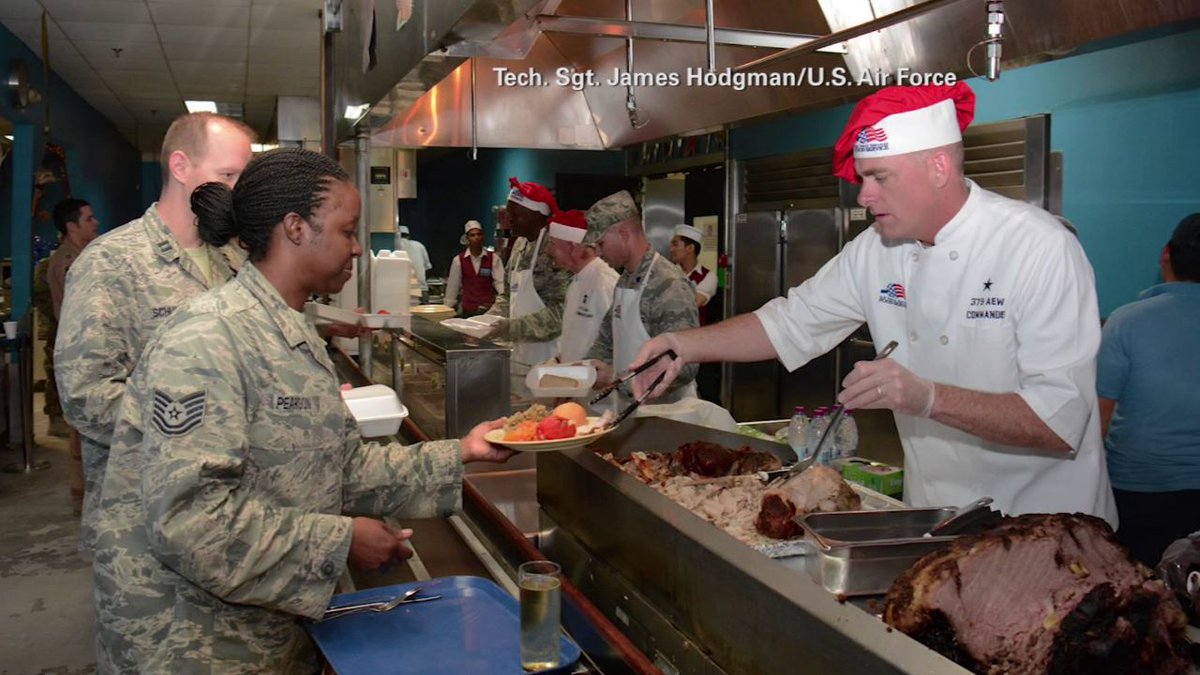 U.S. service members out of country treated to turkey dinner on Thanksgiving
Time Out New York

49 min

·

Breaking news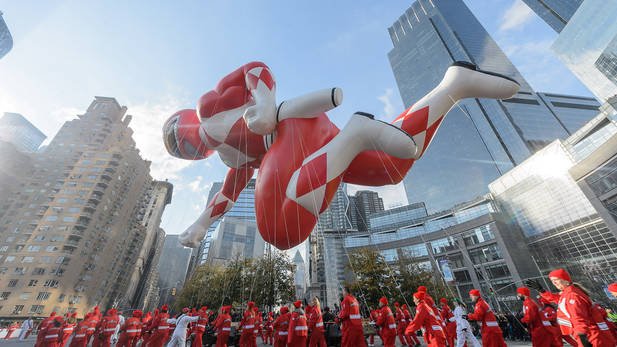 See wondrous photos of the 2015 Macy's Thanksgiving Day Parade