New York Daily News
3 hours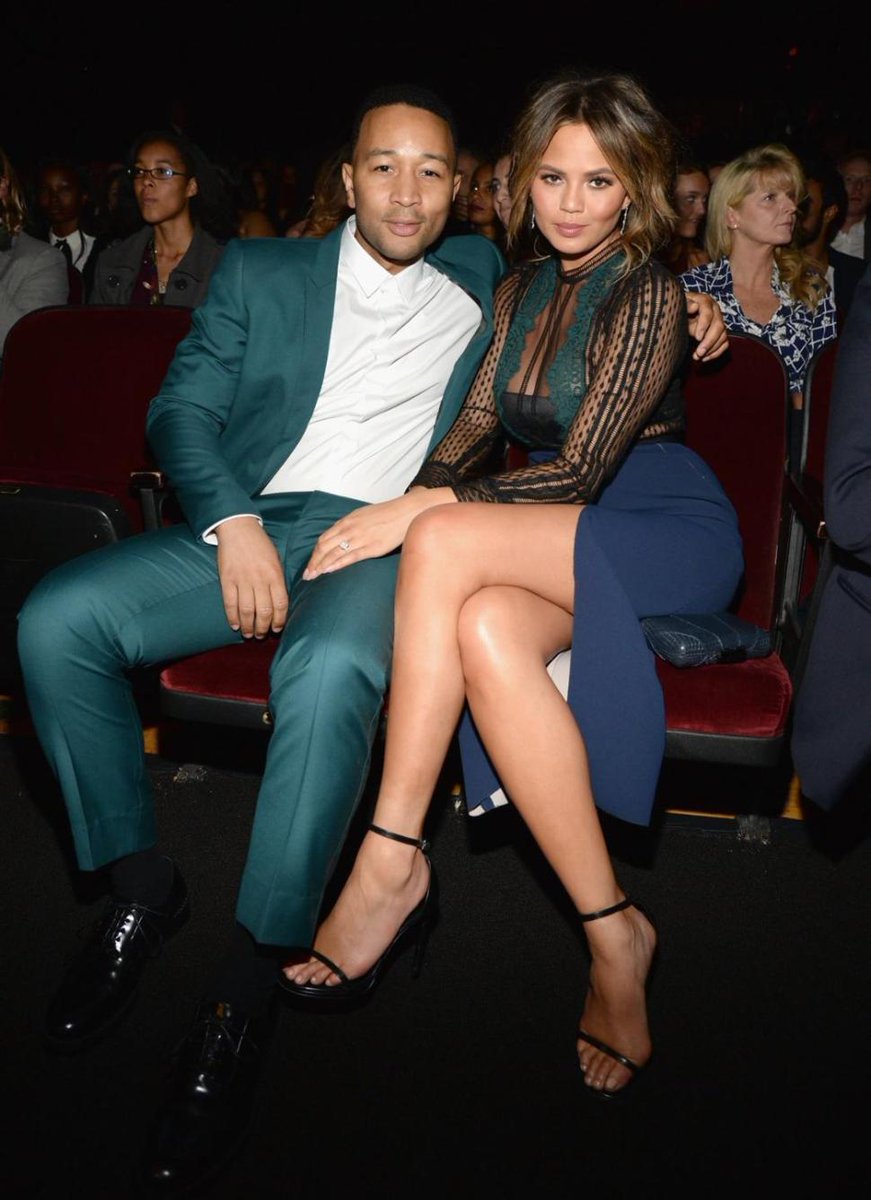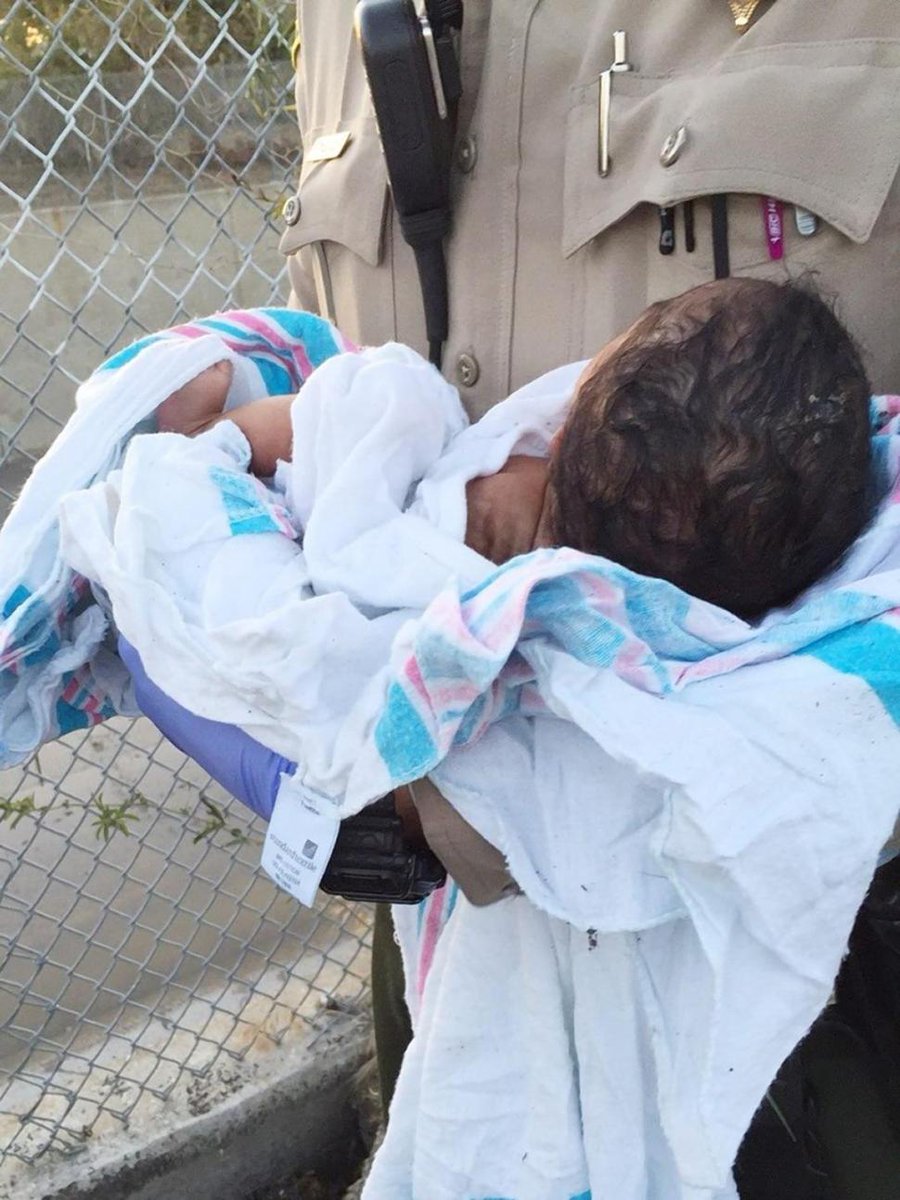 California deputies rescued a newborn baby girl who was buried alive in a riverbed.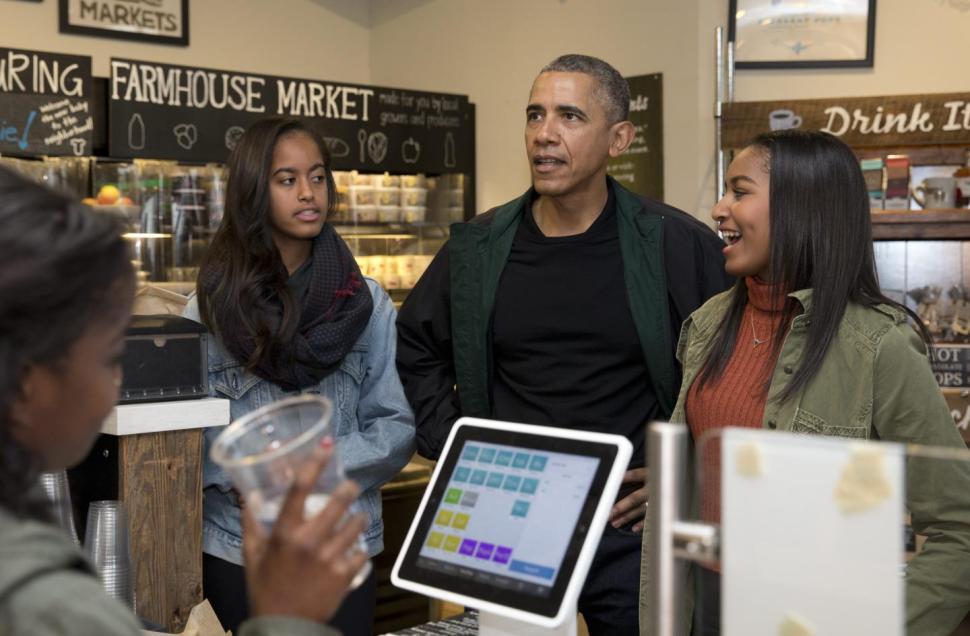 President Obama took his daughters shopping for Small Business Saturday.
New York Post
1 hour
Hillary wants you to believe that she tried to join the Marines in 1975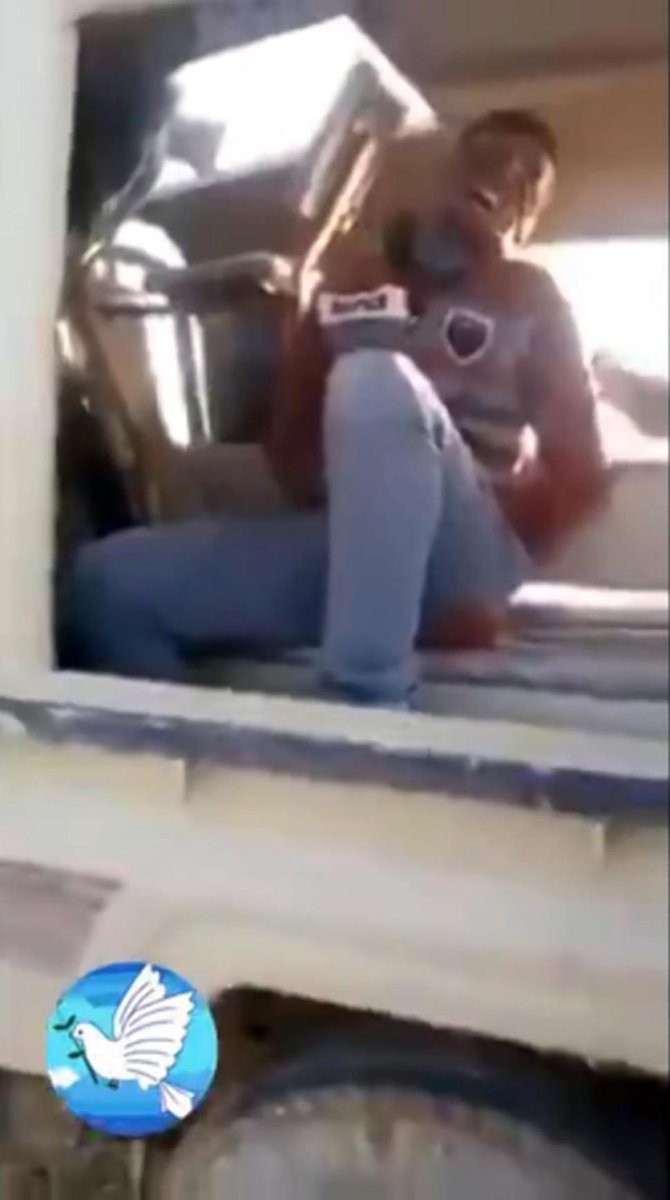 SEE IT: ISIS terrorist sobs after being captured by Kurdish soldiers.
A Burger King manager is accusing Chicago police of erasing surveillance video of a black teen's shooting
Time Out New York
1 hour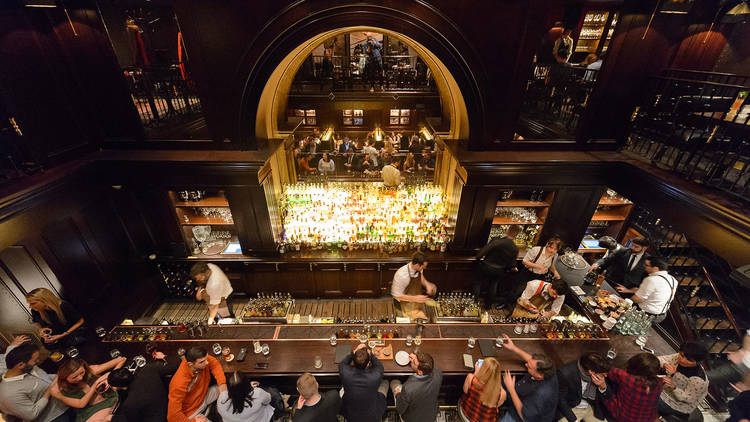 The eight best bars in New York City, as chosen by experts in the industry
New York Post
2 hours
Nutella is waging war against Isis – a 5-year-old Australian girl
New York Daily News
4 hours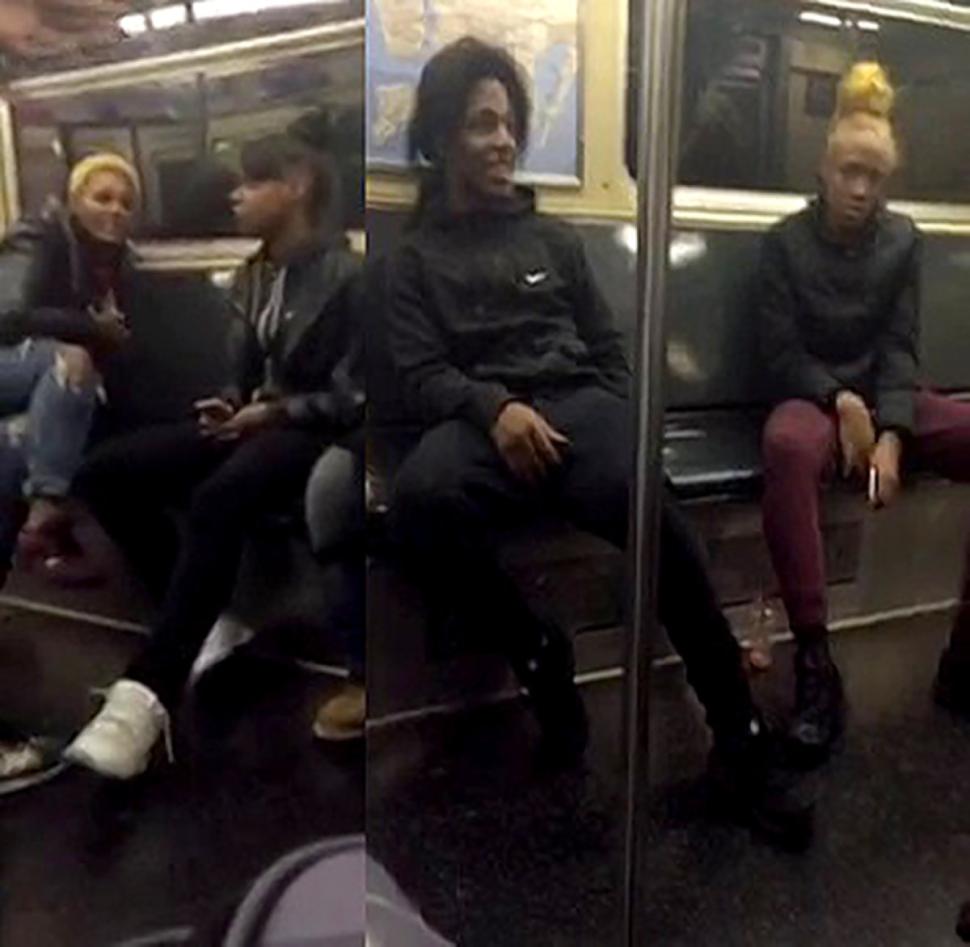 Cops looking for teens who beat up woman on the J train