Time Out New York
1 hour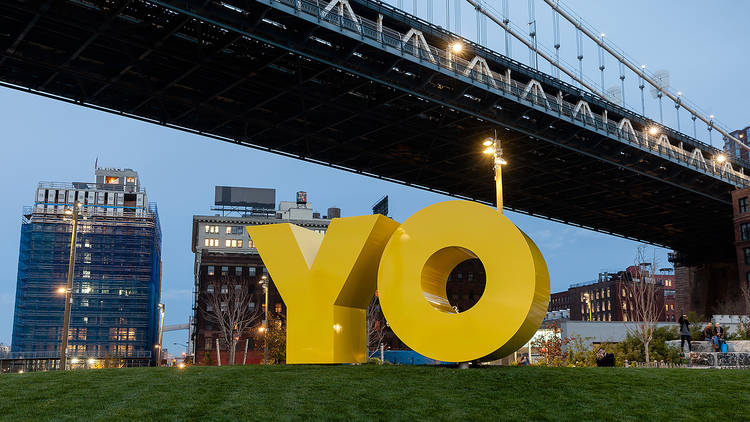 The best public art to see in NYC this winter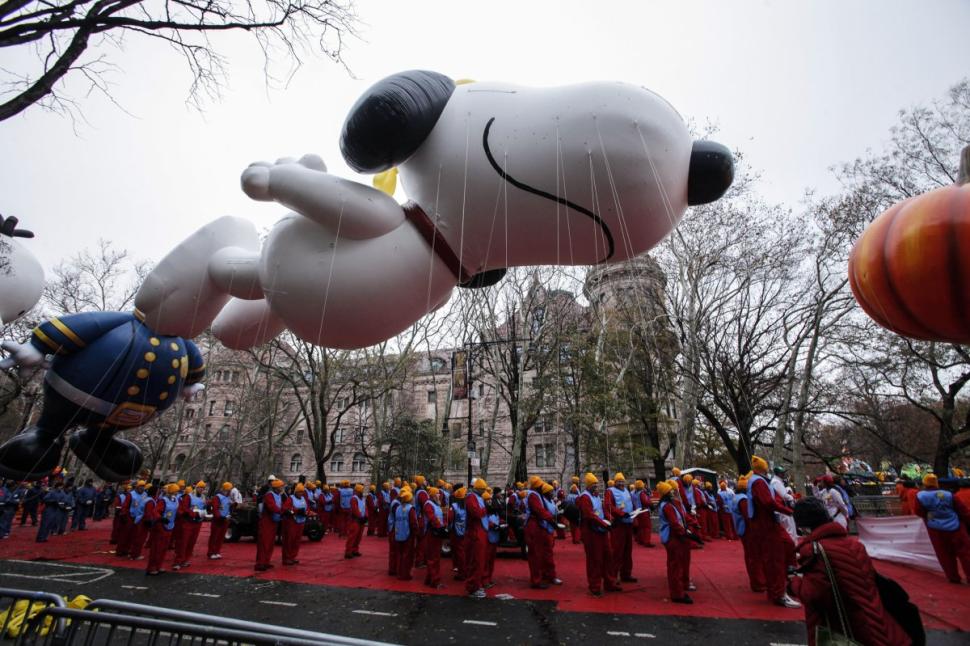 America's first Thanksgiving wasn't in New England, it was right here in the Big Apple.
New York Post

1 hour

·

Breaking news
Inside the 12-hour rescue mission that saved a Russian crewman aboard the jet fighter that was shot down
Frank Gifford was diagnosed with the effects of brain trauma, the family said in a statement today
West Point is banning the annual "plebes" pillow fight after dozens were injured
Time Out New York
2 hours
10 great places to take out-of-towners that you'll love, too
New York Daily News

48 min

·

Breaking news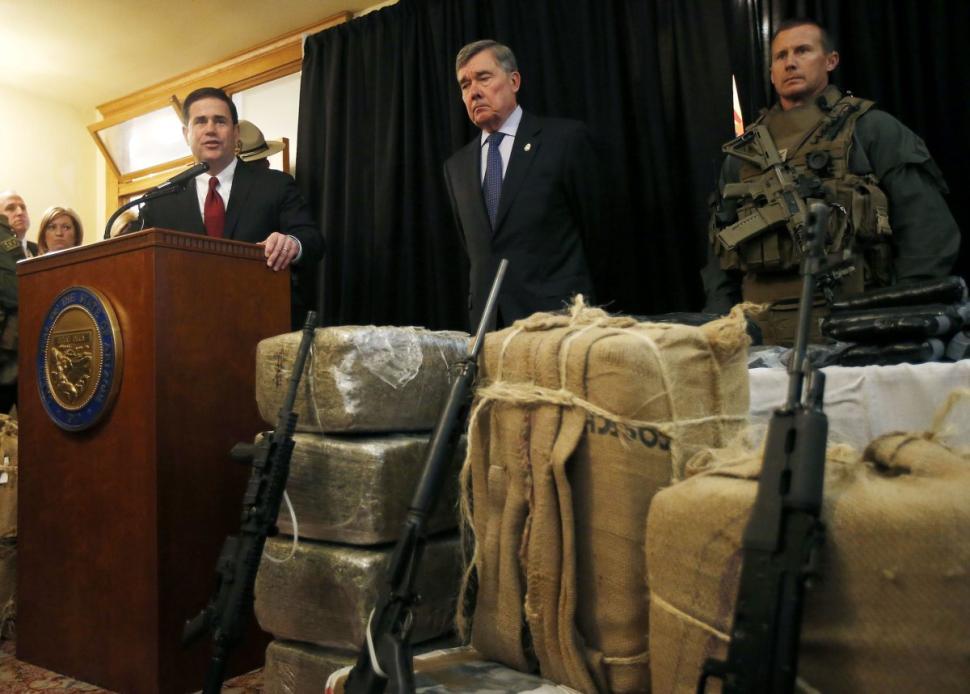 Dopey Arizona border patrol cop was caught carrying 110 pounds of cocaine.
New York Post

31 min

·

Breaking news
Last call! Everything expiring from Netflix in December
NBC New York
2 hours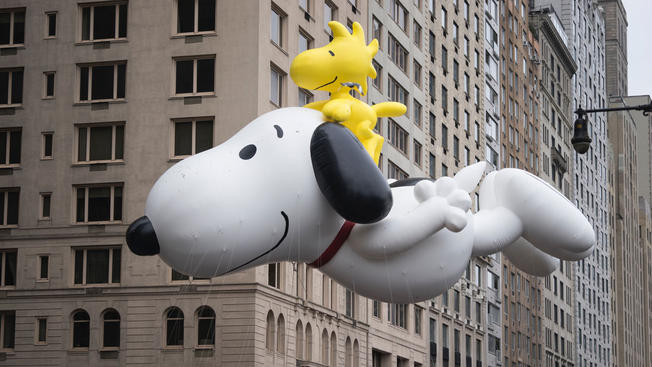 Read up on some fun facts about the annual
Macy's
Thanksgiving Day Parade.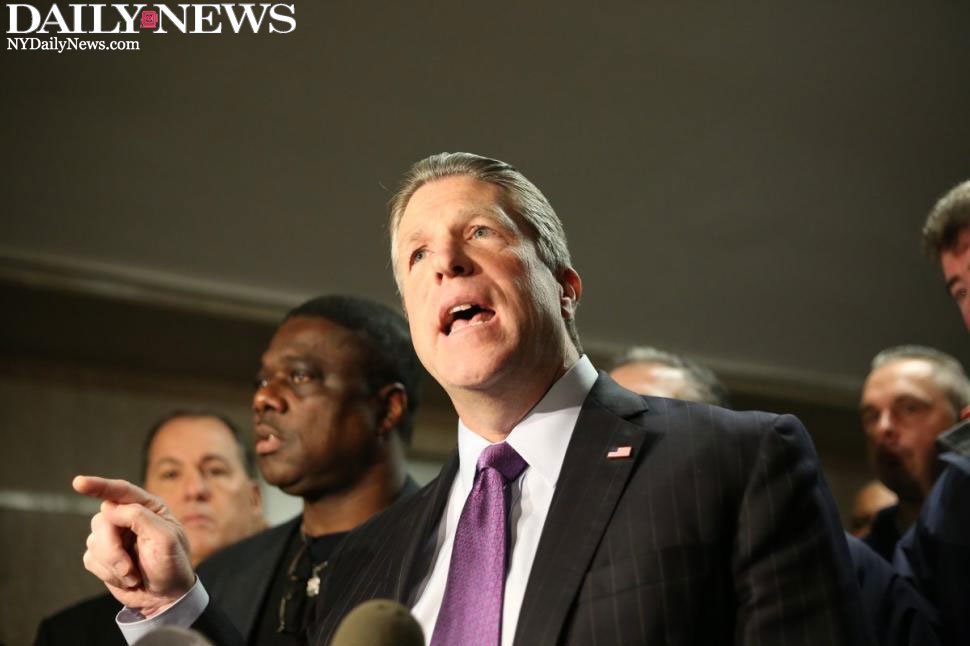 Union bosses: NYPD is not prepared for Paris-style attack, reccomends more assault weapons.