Maxine Bernstein
6 hours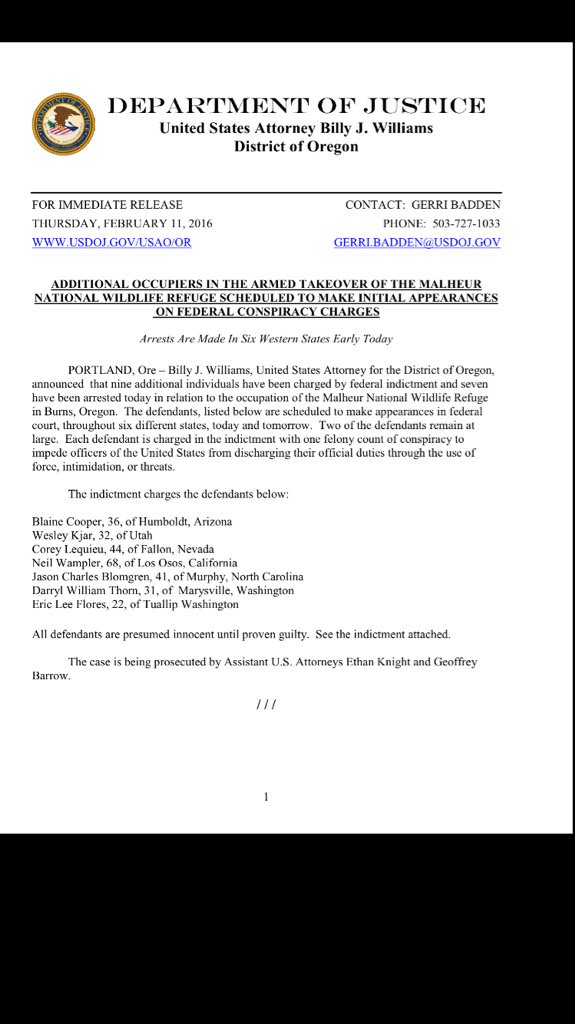 25 now indicted in connection w/ Malheur refuge takeover - 7 arrested today ,2 still being sought
oregonstandoff
Las Vegas RJ
1 hour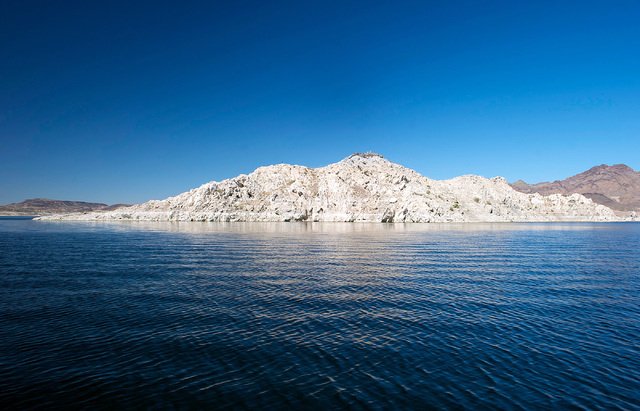 "There are a lot of people in Nevada who don't even know about these places"
8 News NOW
32 min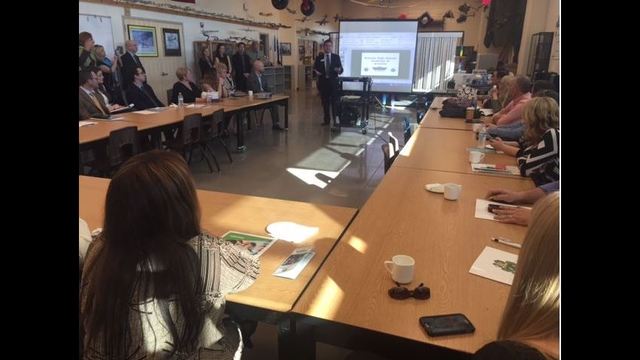 Students showcase their talents at CCSD's 'Futureready' tour
8NN
Las Vegas RJ
47 min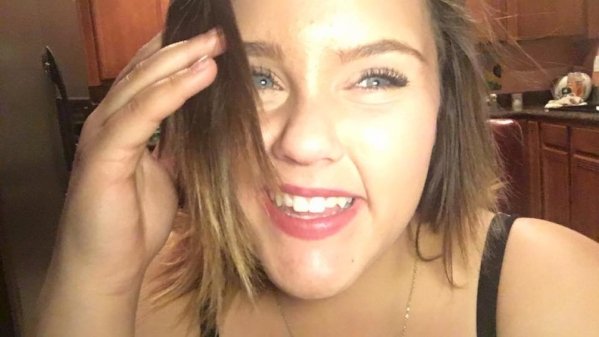 A Palo Verde student's condition is improving after a violent home invasion in Summerlin
Vegas Seven
1 hour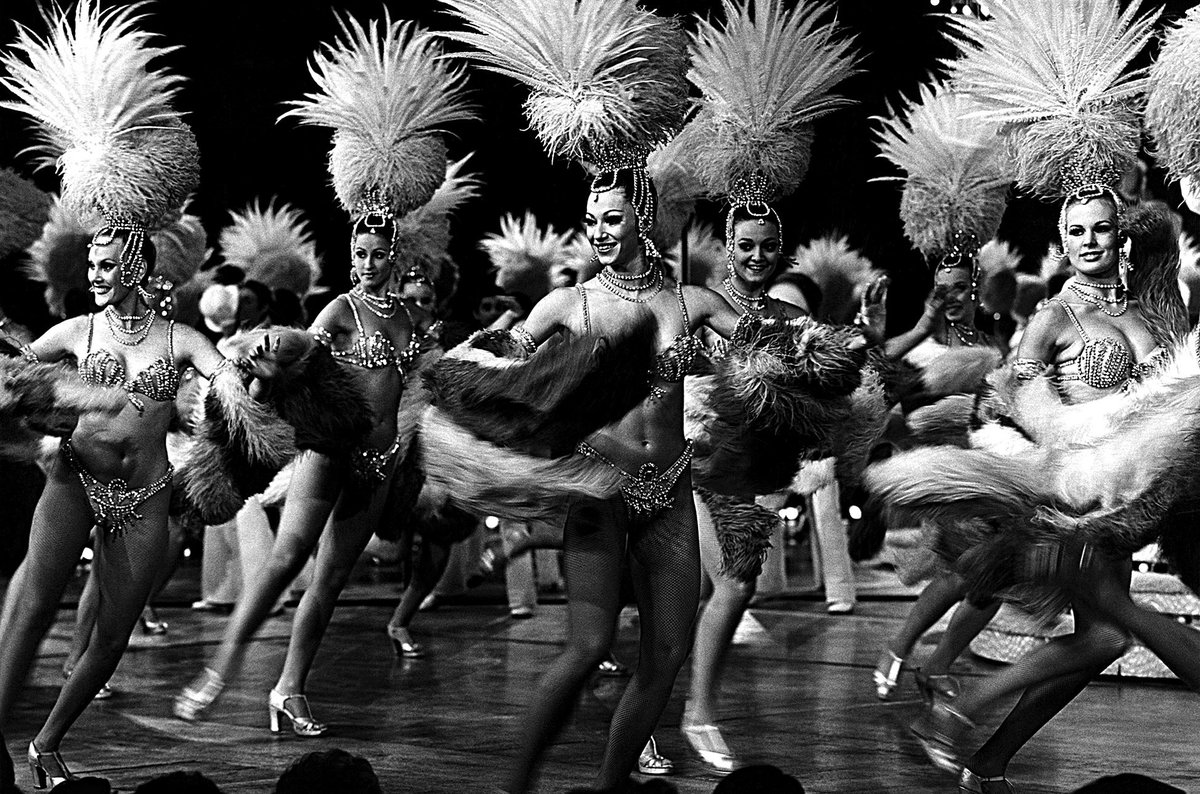 In Praise of the Las Vegas Showgirl –
8 News NOW
2 hours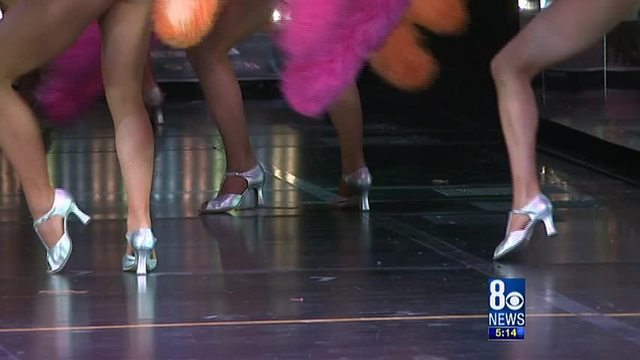 Jubilee closes doors after 35 years
8NN
Las Vegas Weekly
3 hours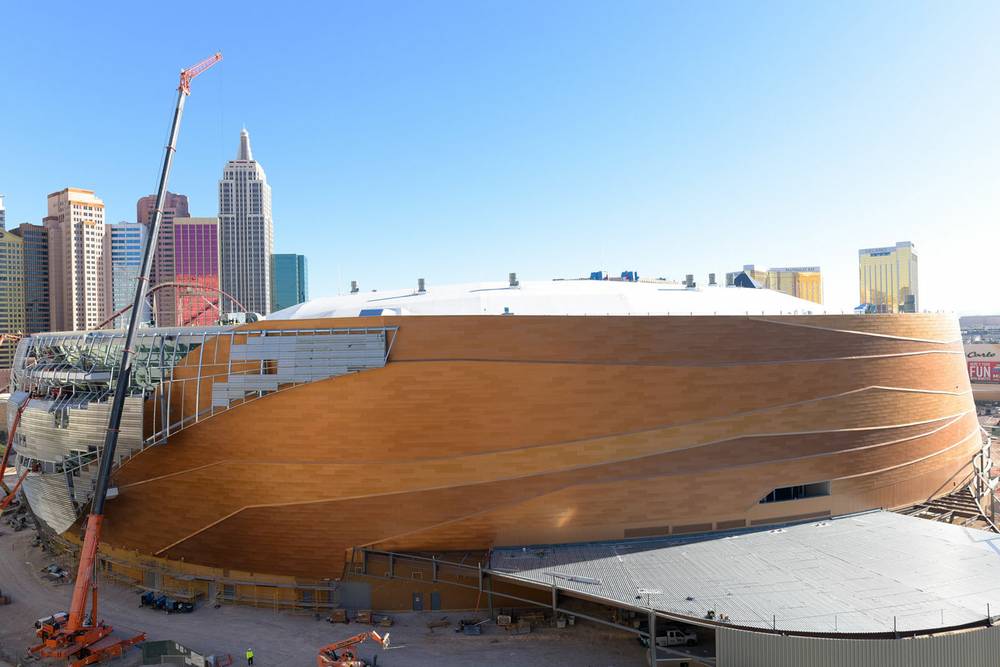 8 News NOW
1 hour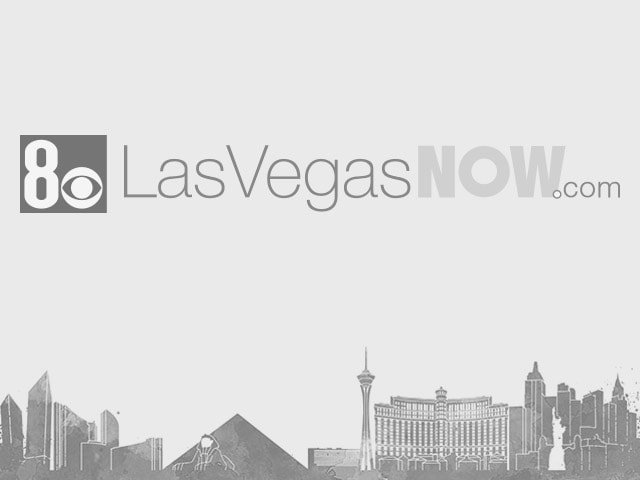 Veteran denied medication due to medical marijuana
8NN
NBC KSNV News 3
22 min
Looking for a great movie to see this weekend?
Robert D. Fisher
says "How To Be Single" is worth the ticket price.
Las Vegas RJ
27 min
Police are looking for this man who tried to steal a purse last month — VIDEO
Las Vegas RJ
4 hours
Friendly reminder that Death Valley is absolutely gorgeous right now
Las Vegas RJ
3 hours
Wait ... the Strip used to look like that?
TBT
Las Vegas Sun
52 min
Lawsuit against CCSD, convicted teacher aims to protect future victims
Las Vegas Sun
14 min
Dr. Schiller basks in her layover; Goss dials up a British Invasion
NBC KSNV News 3
1 hour
Suspects tied to 75 business break-ins across Las Vegas Valley