WXYZ Detroit
3 hours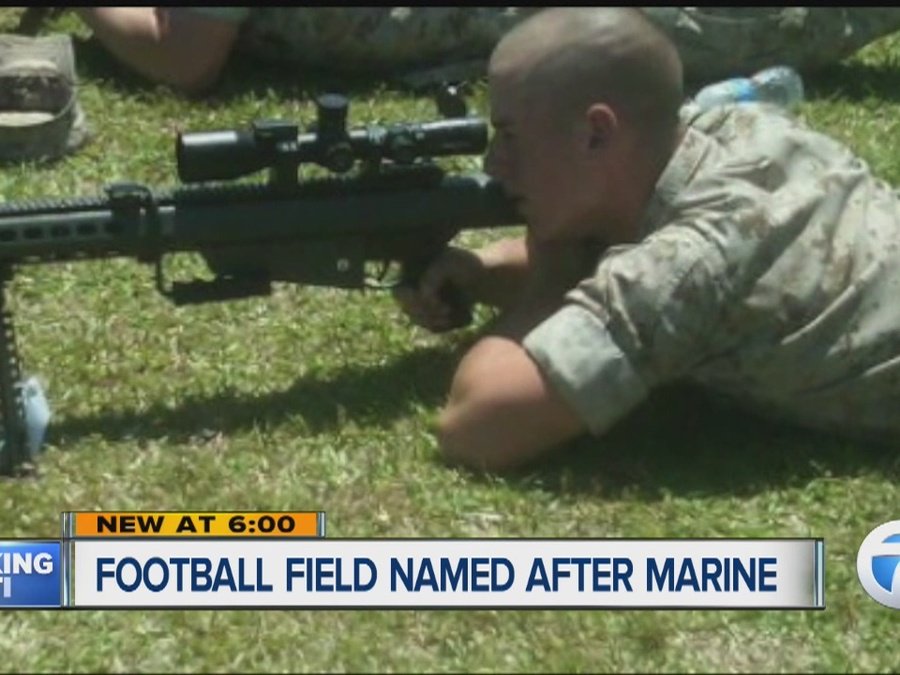 South Lyon High School naming football field after marine who died in Afghanistan.
Detroit Free Press
1 hour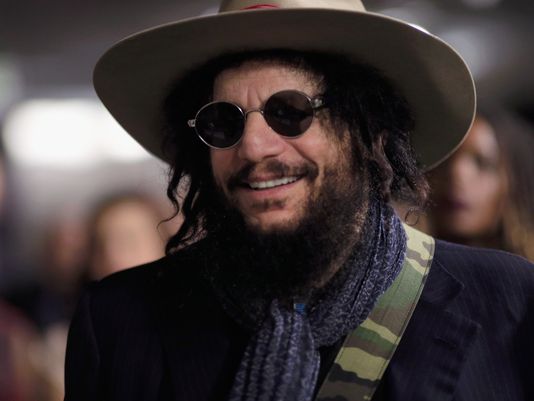 Don Was takes leadership role at Detroit Institute of Music Education (DIME)
The Detroit News
1 hour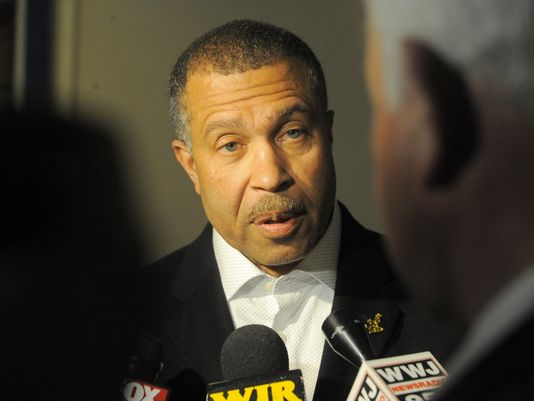 Police Chief James Craig: Armed
Detroit
residents would deter terror risk
Local 4 WDIV Detroit
3 hours
Donors leave $500,000 in Salvation Army kettle
Local4
Stop endangering Great Lakes with Straits pipeline
Taryn Asher Fox 2
6 hours
Please share. If anyone has any information about who is responsible - call MHS cruelty investigators 313-872-3401.
Your guide to properly marathoning 'Star Wars'
Star Wars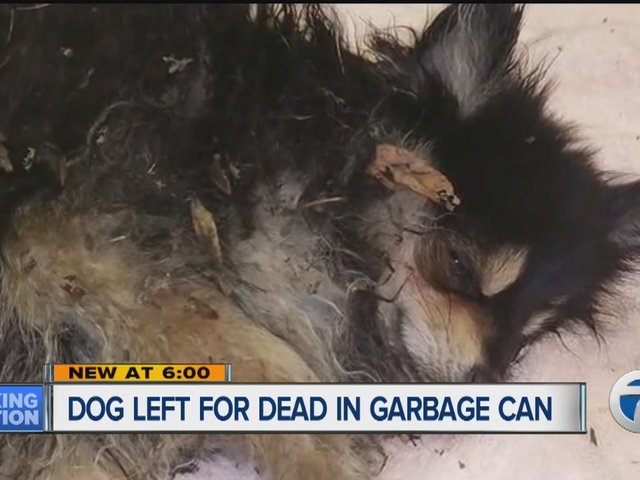 Michigan Humane
society offers $2,500 reward for information after dog found in trash can.
Freep Sports
1 hour
Final: Detroit Red Wings 5, Buffalo Sabres 4 (SO).
Detroit Police Chief James Craig: Armed Detroiters cut terror risk.