The Associated Press
1 hour
Latest: Police respond to active shooter at Planned Parenthood clinic in Colorado Springs
WXYZ Detroit
2 hours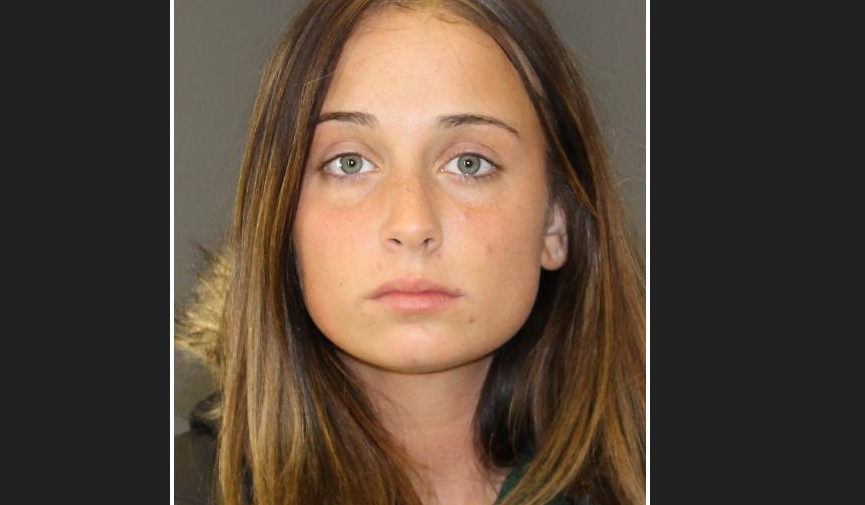 23-year-old Michigan State University student charged with making terrorist threats

Tim Allen
2 hours
Such a great time sitting on the back of a Mustang riding in downtown Detroit as Grand Marshall! Very special event for me.
Freep Sports

31 min

·

Breaking news
Don't laugh.The
Lions
still have a shot at the playoffs.We told you not to laugh.
Detroit Free Press
2 hours
Chad Carr's story to air on 'GameDay' at 10:10 a.m.
ChadTough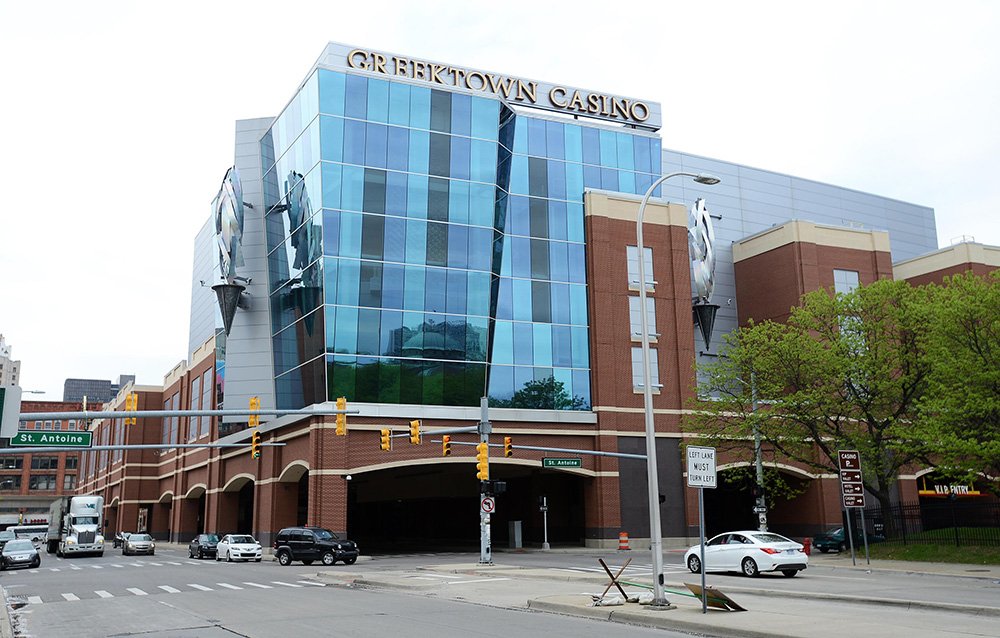 Armored truck robbed of more than $500K in Greektown.

DetroitNews U-M
1 hour
Piece on Chad Carr to air at 10:10 a.m. Saturday: The 5-year-old lost his fight this week with an inoperable b...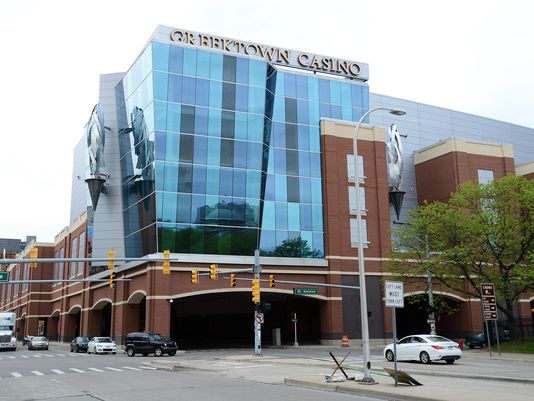 WXYZ Detroit
1 hour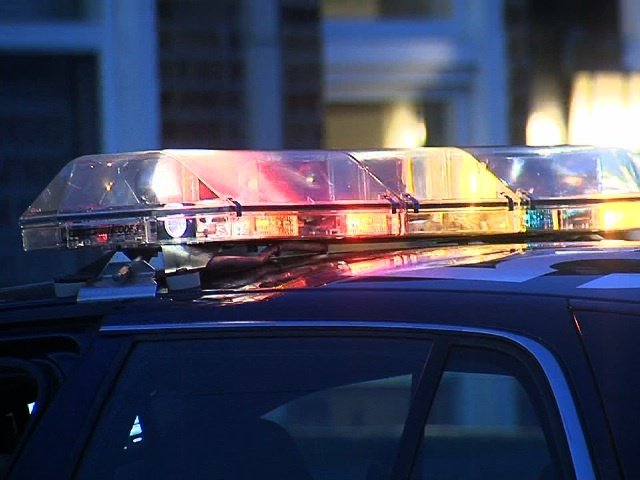 Police respond to active shooter situation at Planned Parenthood in CO. Details developing