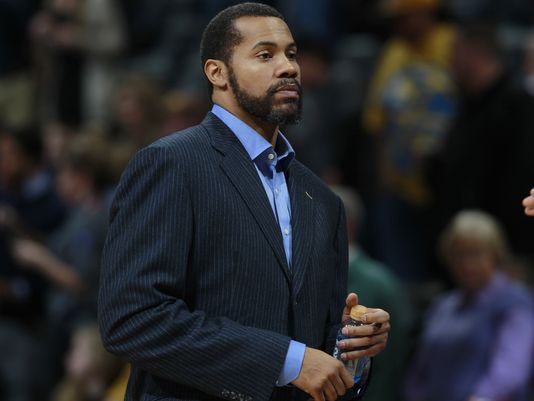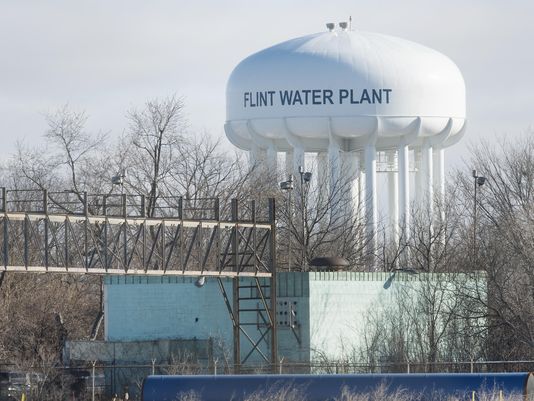 State fires former head of Michigan DEQ drinking water unit
How will Jim Harbaugh raise money next week for a new Michigan football weight room? "By asking."
On Lions getting new scoreboards and wearing alternate jersey in 2016, Rod Wood said to stay tuned.
Detroit Free Press
47 min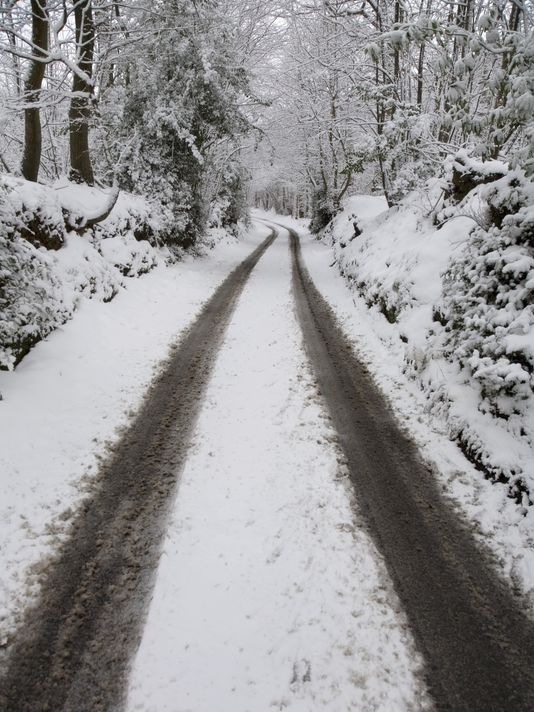 The Detroit News
2 hours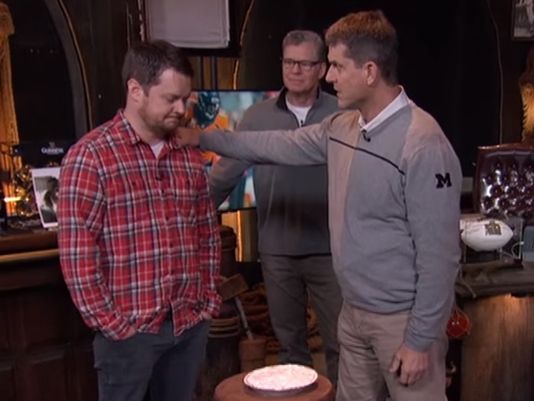 FOX 2 Detroit
1 hour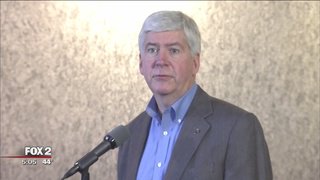 JUST IN: Michigan head of DEQ drinking water has been fired by Snyder in
FlintWaterCrisis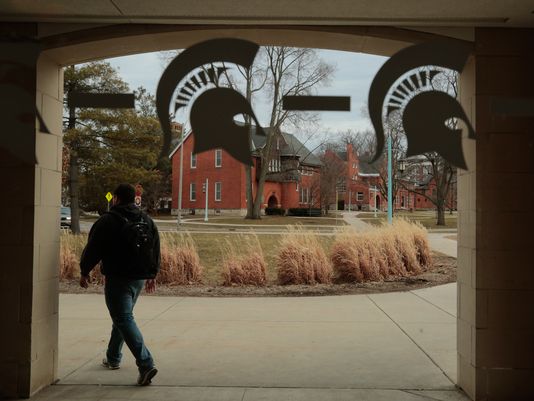 Michigan State engineering program gets boost from GE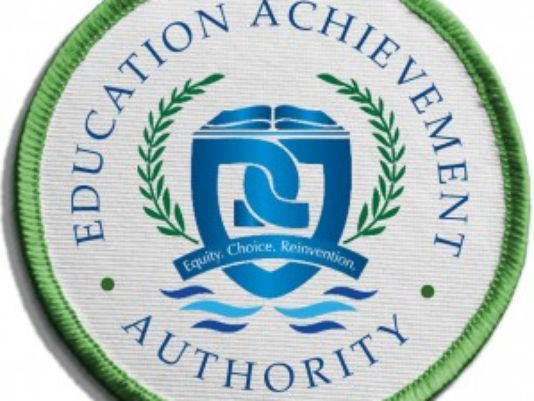 Eastern Michigan pulls plug on EAA
Local 4 WDIV Detroit
2 hours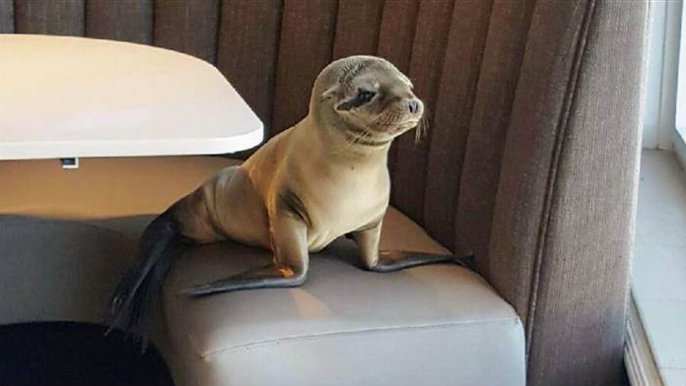 Starving sea lion rescued from San Diego restaurant booth
Local 4 WDIV Detroit
3 hours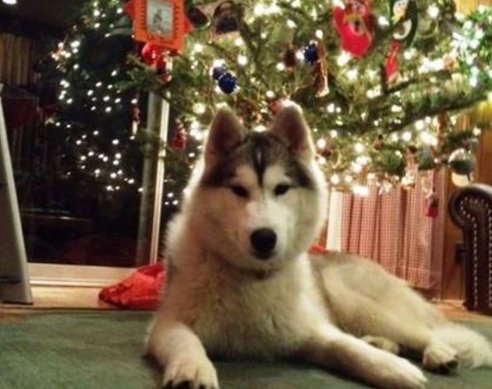 Man sentenced to 1 year in jail for stealing puppy from outside Kroger
Rod Wood said marketing changes will include new branding, plans to do something in line with rebirth of Detroit.
WXYZ Detroit
1 hour
Former head of drinking water unit at Michigan's DEQ fired.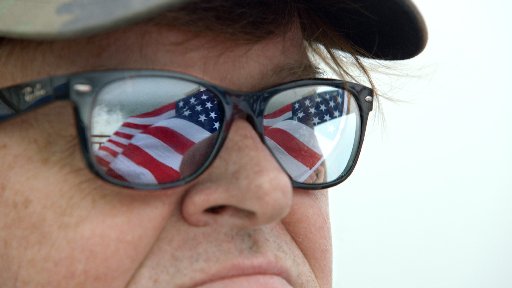 Michael Moore says he's getting out of hospital