Jon Heyman
2 hours
zimmermann and tigers have reached a deal
Justin Verlander
2 hours
Twitter saying the
Tigers
just made a big move... Hope it's true!! I have always enjoyed watching Zimmerman pitch.
GoTigersGo

Daniel Norris
1 hour
I was just about to hop into the PNW surf before I heard about Zimmerman. Now the stoke is REAL. Let's go!!!
WXYZ Detroit
2 hours
Detroit Tigers agree to a contract with starting pitcher Jordan Zimmermann, reports say.
Mark Snyder
3 hours
Report: Citrus Bowl would 'strongly consider' Michigan-LSU
Joe Rexrode

15 min

·

Breaking news
Iowa is the home team, MSU the away team Saturday. Let the exciting uniform speculation begin!
Bob Wojnowski
1 hour
I never believed the notion the Tigers would pull back the payroll with Avila in charge. Landing Zimmermann is proof of Ilitch plan.
Detroit News Sports

30 min

·

Breaking news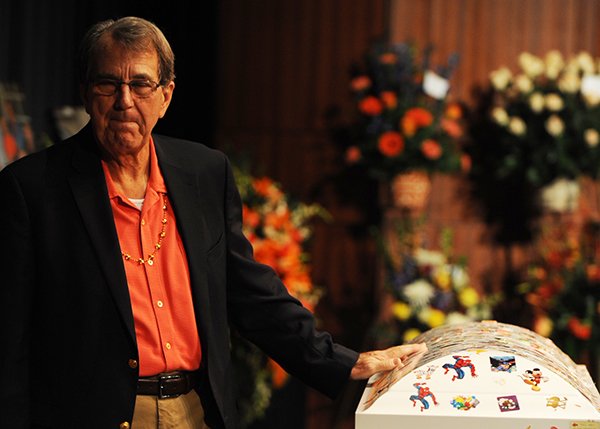 Maize and blue turns orange to remember Chad Carr
Adele's '25' sells 3.38 million copies in first week