The Detroit News
1 hour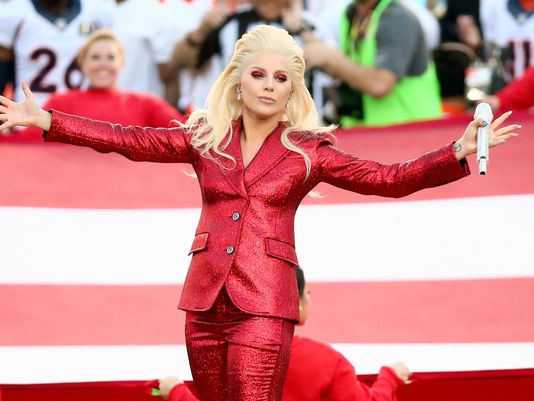 It's Cam Newton time.
SB50
MIke Thompson
1 hour
Josh Katzenstein

39 min

·

Breaking news
Peyton Manning has now thrown an interception in all four of his Super Bowl appearances.
Empire State Building acting as virtual scoreboard for Super Bowl
WXYZ Detroit
3 hours
Barry Sanders wants to see Calvin Johnson return.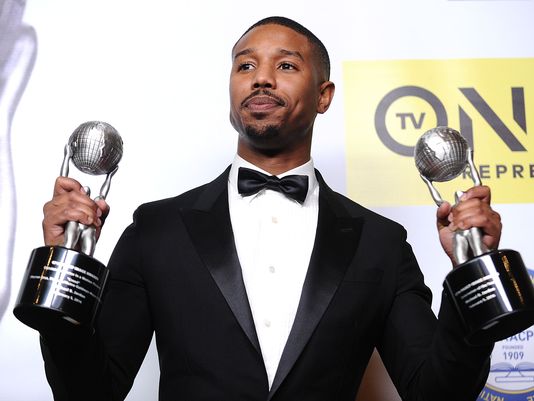 Michael B. Jordan wins big at NAACP Image Awards
Josh Katzenstein
1 hour
With that facemask, Aqib Talib already has two personal fouls. If Roger Goodell's new proposal is added, he would be ejected now.
Detroit Free Press
57 min
Super Bowl ad costs soar -- but so does buzz
Detroit Free Press
3 hours
Lansing boy sacrifices birthday bash to thank police
Ben Bailey
1 hour
The Detroit News
42 min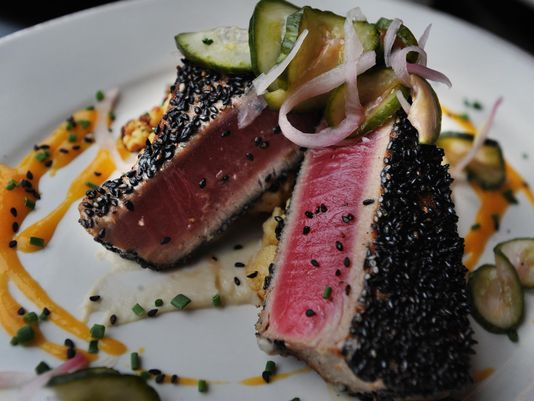 Restaurant review: Jim Brady's Detroit revives memories of a Diamond