FOX 2 Detroit
56 min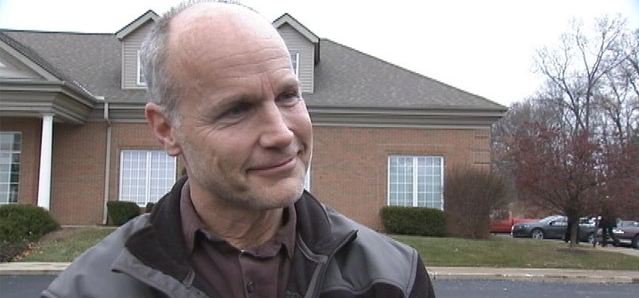 JUST IN: Former Survivor star, Mich. native Michael Skupin arrested child porn, larceny
Detroit Free Press
1 hour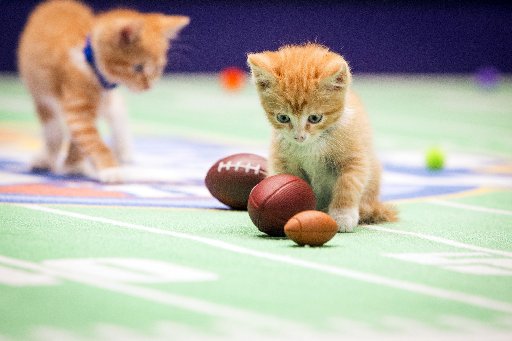 Look for Detroit Lions namesake in Kitten Bowl III
FOX 2 Detroit
3 hours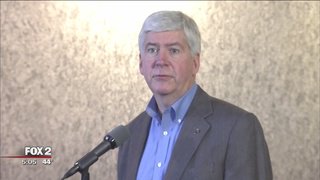 JUST IN: Michigan head of DEQ drinking water has been fired by Snyder in
FlintWaterCrisis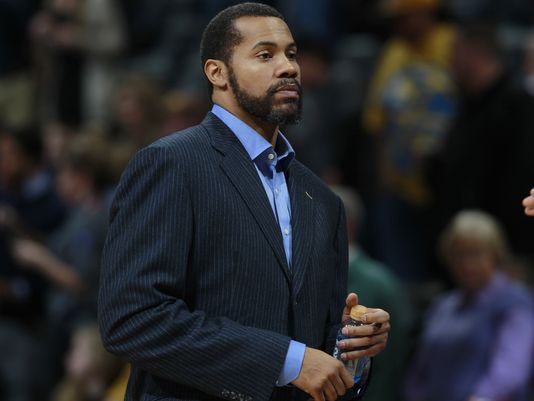 WXYZ Detroit
51 min
Local man accused of supporting ISIS, planning terror attack at Detroit church.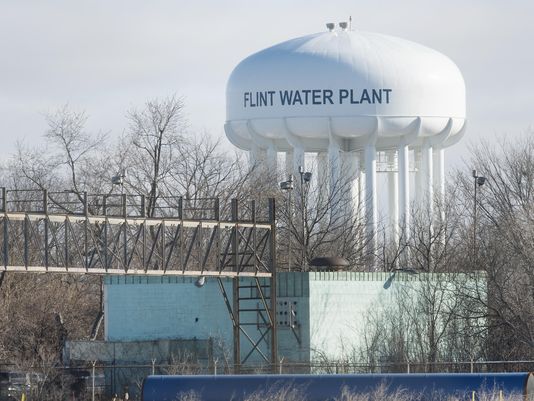 Detroit Free Press
2 hours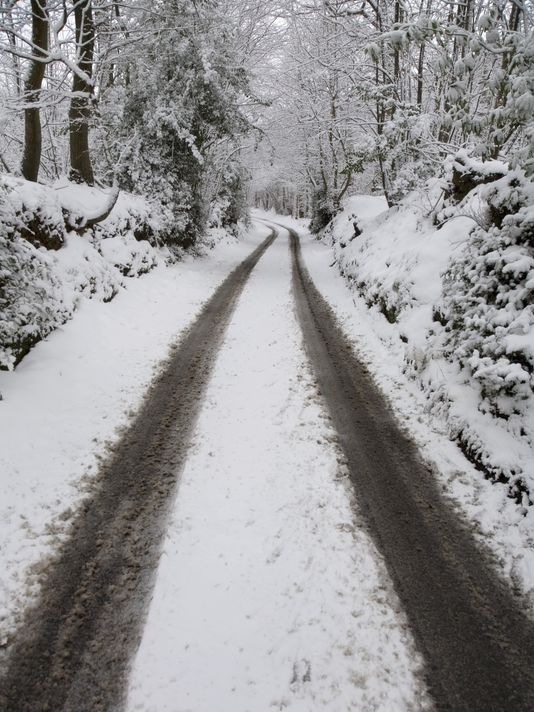 Crain's Detroit Biz
1 hour
Developer plans $5 million project along Detroit's Avenue of Fashion
Detroit
Detroit Free Press
3 hours
State fires former head of Michigan DEQ drinking water unit
Detroit Free Press
50 min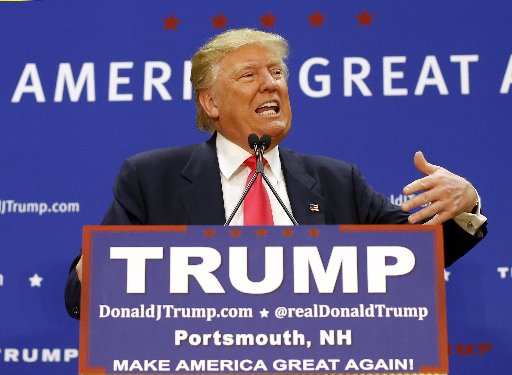 Donald Trump vows to attend debate in Detroit
The Detroit News
2 hours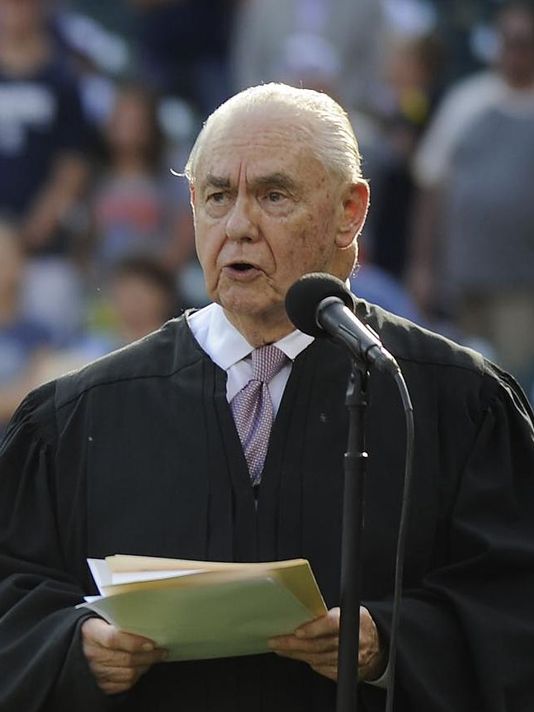 Federal judge halts 'gag order' ballot info law
FOX 2 Detroit
1 hour
Snyder fires former head of DEQ water quality unit
Local 4 WDIV Detroit
4 hours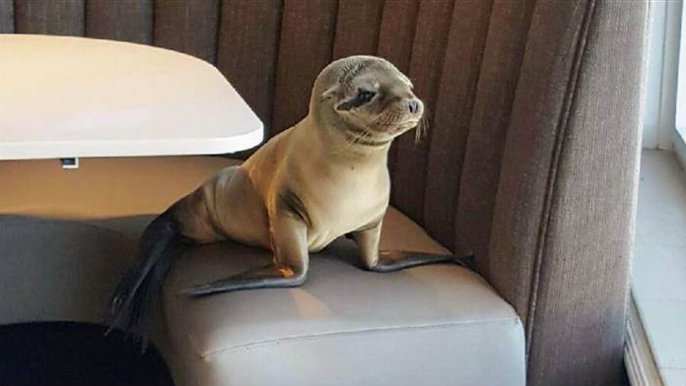 Starving sea lion rescued from San Diego restaurant booth
How will Jim Harbaugh raise money next week for a new Michigan football weight room? "By asking."
On Lions getting new scoreboards and wearing alternate jersey in 2016, Rod Wood said to stay tuned.