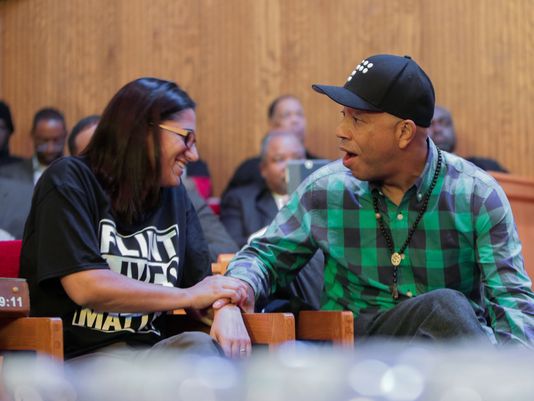 Dr. Mona Hanna-Attisha goes from doctor to global hero
Detroit Free Press
38 min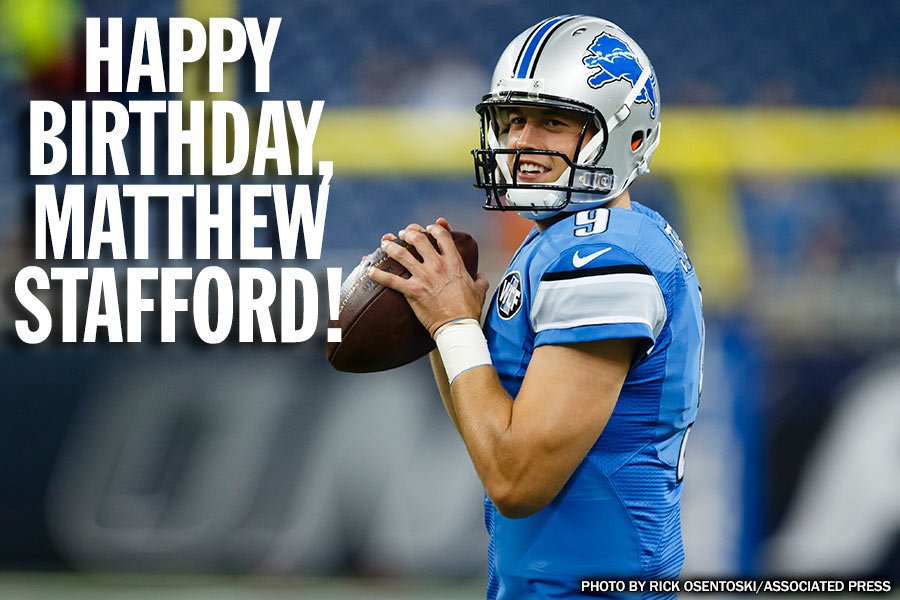 Happy birthday to Detroit Lions quarterback Matthew Stafford!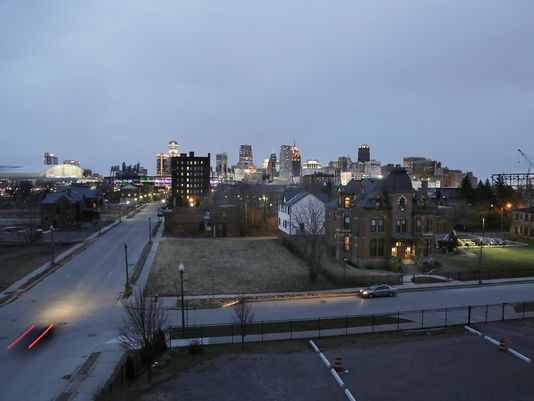 What a difference 10 years makes in
Detroit
Detroit Free Press
53 min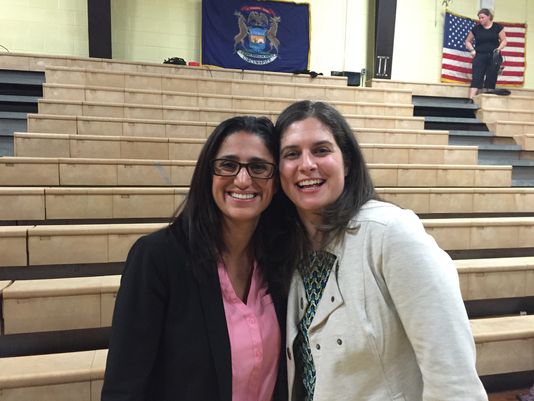 A long friendship put spotlight on Flint water crisis
Freep Sports
13 hours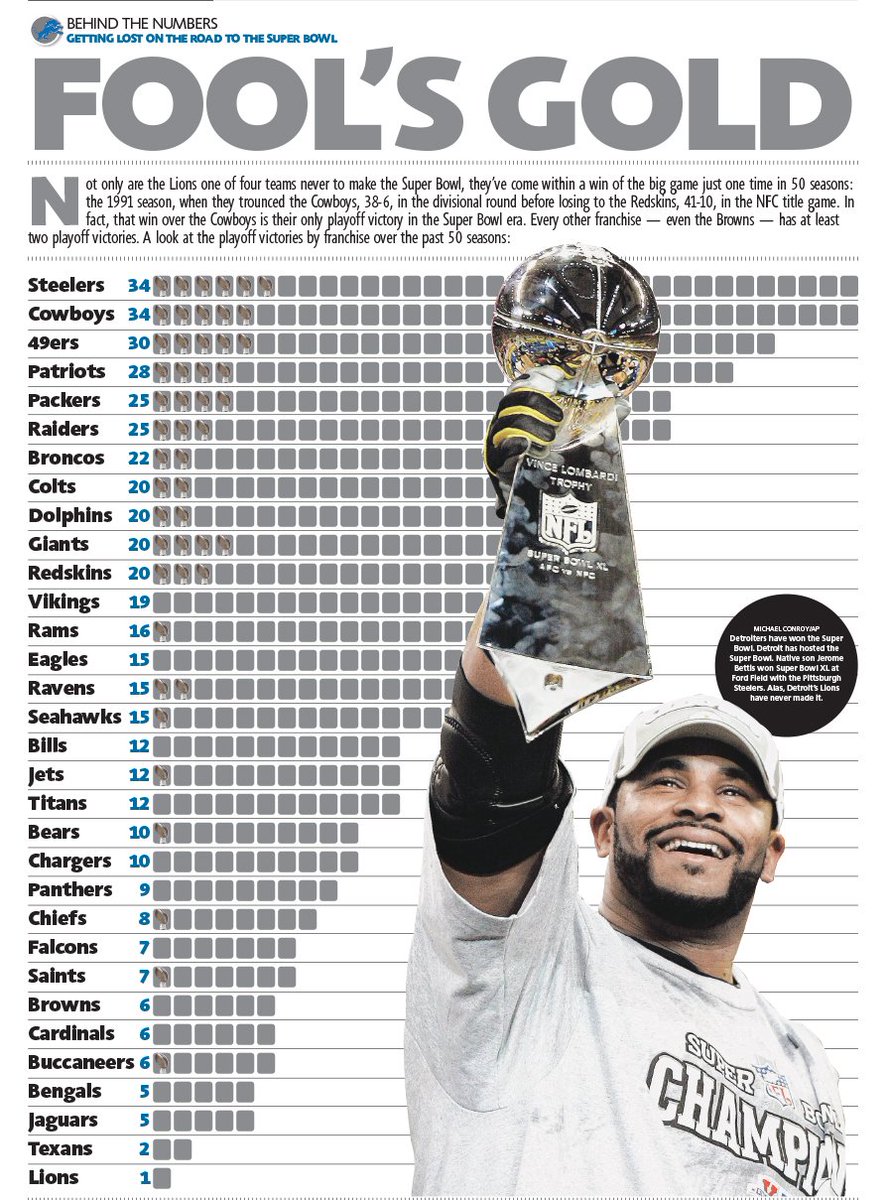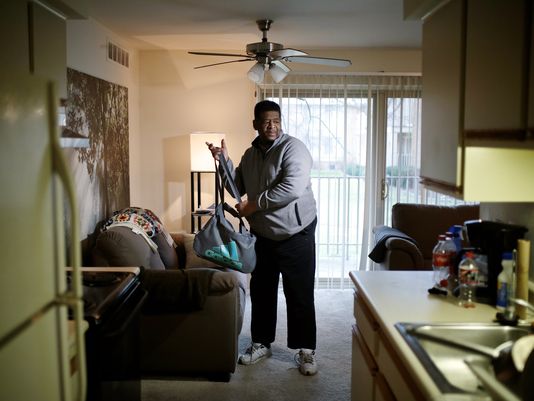 'Walking man' settles into new life, friends, waist size
The Detroit News
27 min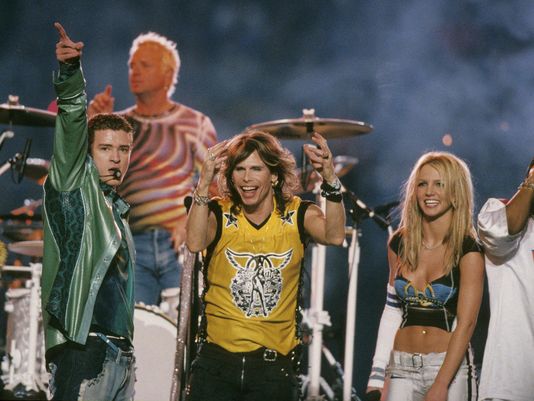 Graham: *NSYNC, Britney 2001
Super Bowl
halftime rocked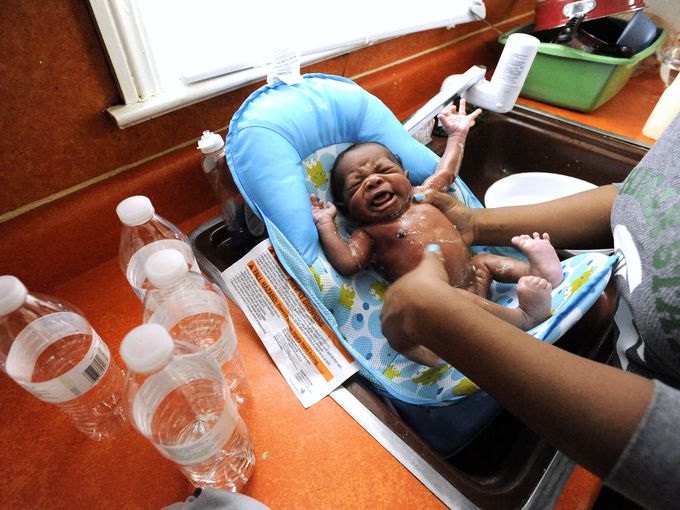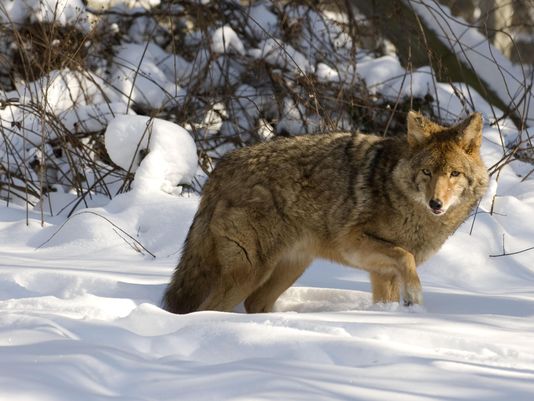 Numerous coyote sightings reported in Troy
Crain's Detroit Biz
31 min
Flint businesses fear water woes will stem the city'srecent downtown renaissance.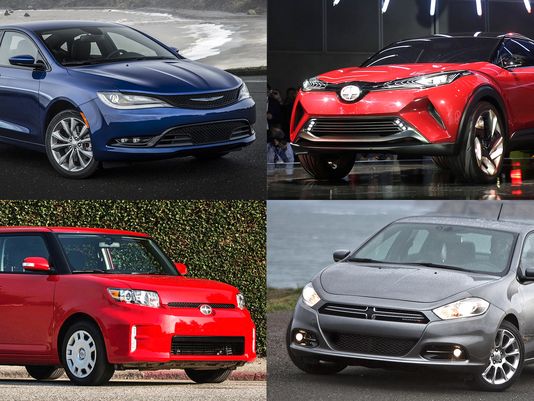 Are small cars an endangered species?
WXYZ Detroit
1 hour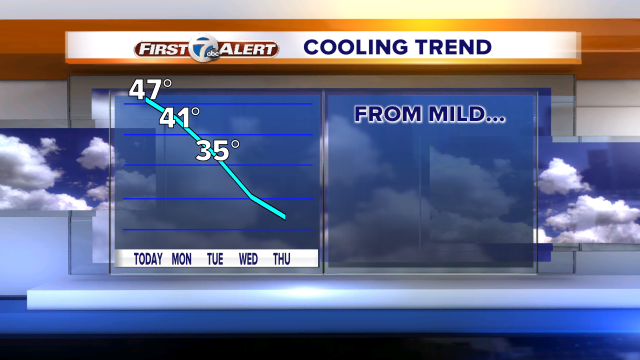 Graph pointing down shows our high temp trend next 5 day, w/ snow chances too. Full fcst
WXYZ Detroit
33 min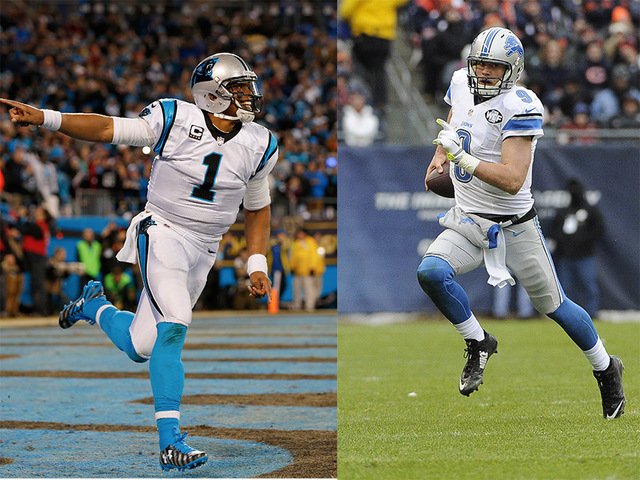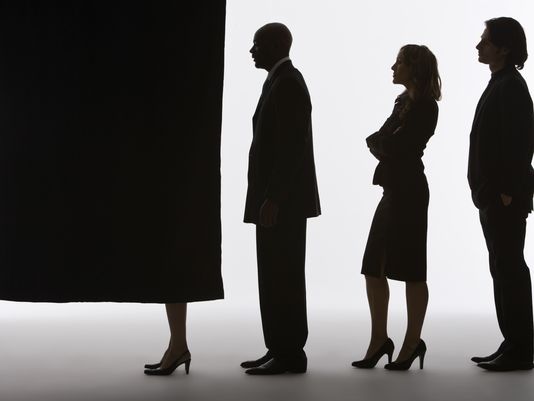 Is there value in uninformed voters?
Local 4 WDIV Detroit
24 min