Detroit Free Press

40 min

·

Breaking news
Mr. Big Shot's big night: Chauncey Billups' No. 1 rises to rafters
Local 4 WDIV Detroit
2 hours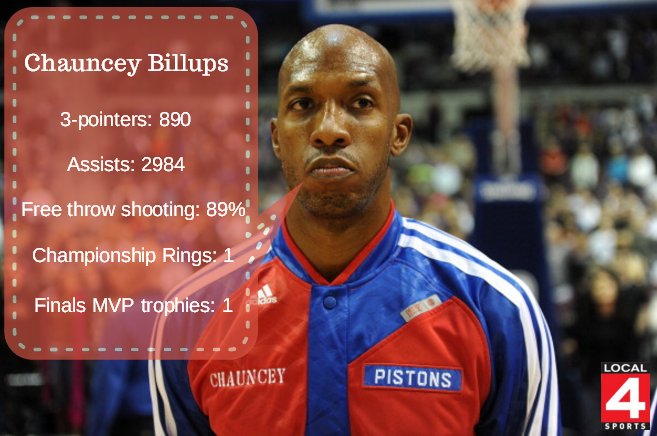 Jeff Seidel
2 hours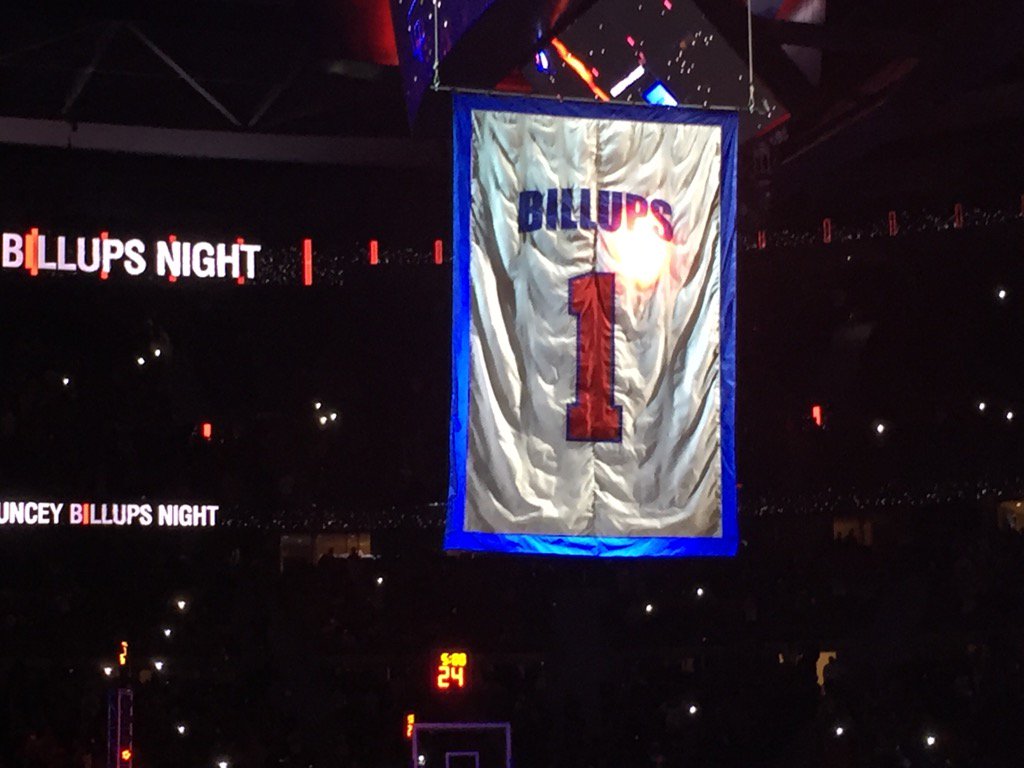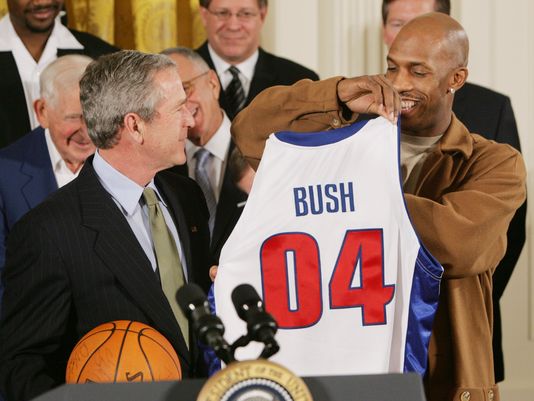 Why
Pistons
fans love Chauncey Billups
Carlos Monarrez
2 hours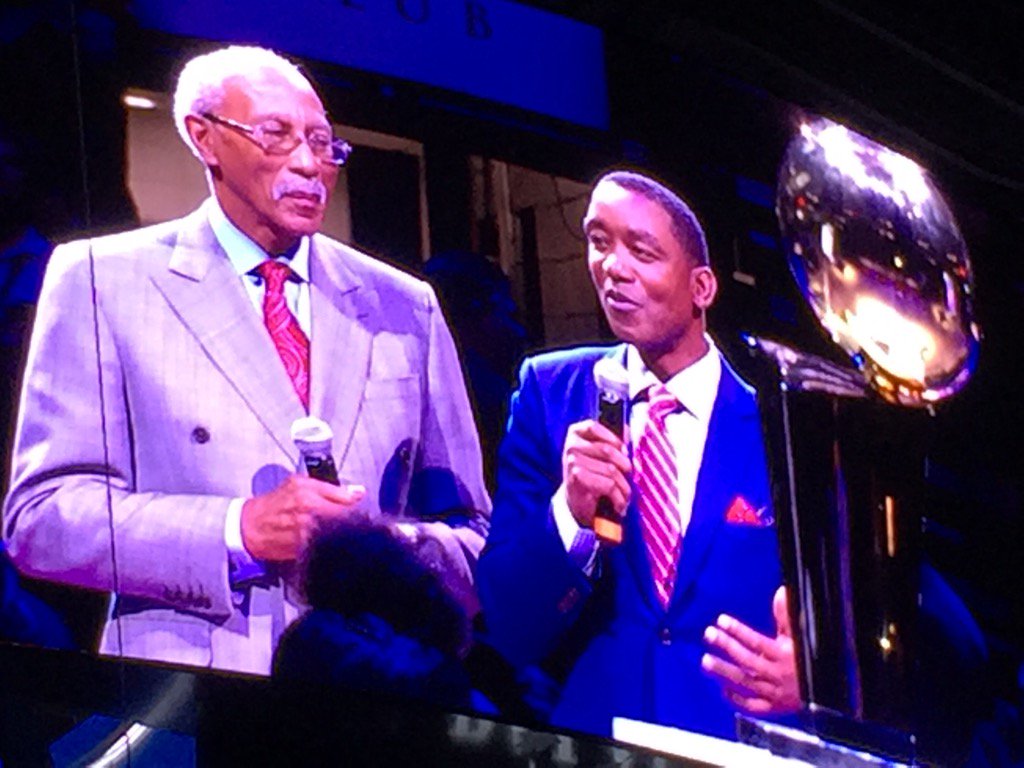 Dave Bing and Isiah Thomas honoring Chauncey Billups at the Palace. Impressive.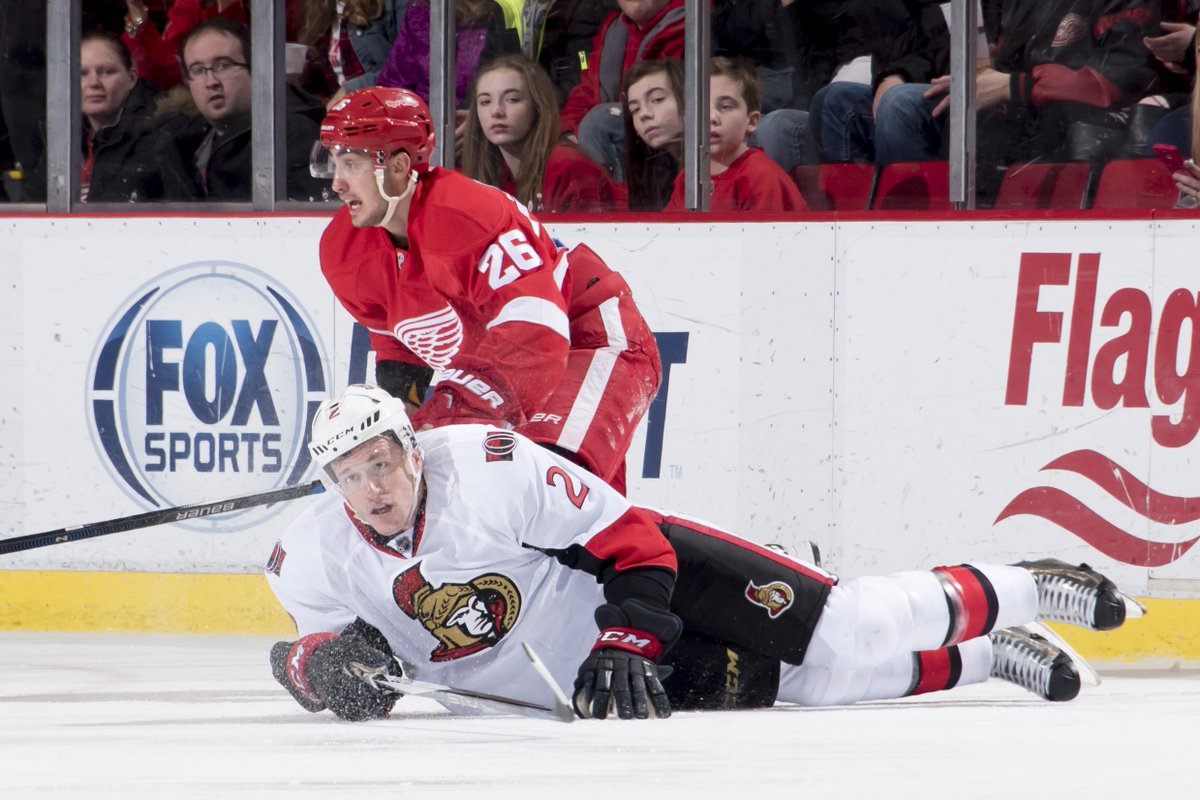 Final score: Red Wings 3, Senators 1
WXYZ Detroit
1 hour
Sketch released of man who ambushed woman in bathroom at University of Michigan.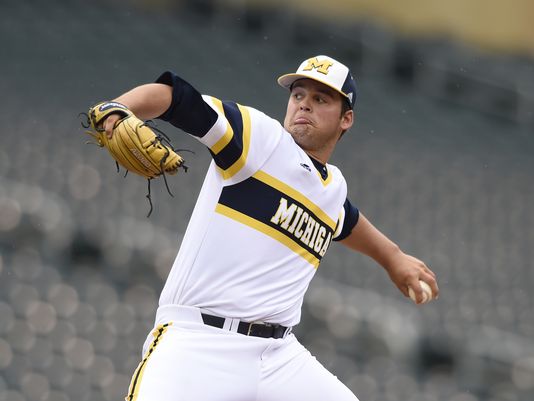 Feds sue
Ferguson
to force police reform
Helene St. James
1 hour
Wings beat Senators 3-1, move into 2nd in Atlantic
Local 4 WDIV Detroit
1 hour
Study: Horses recognize human emotions

Niraj Warikoo
1 hour
Republicans in Lansing take swift action on an urgent need -- reiterating state's ban on alcohol in nude clubs
Freep Sports
1 hour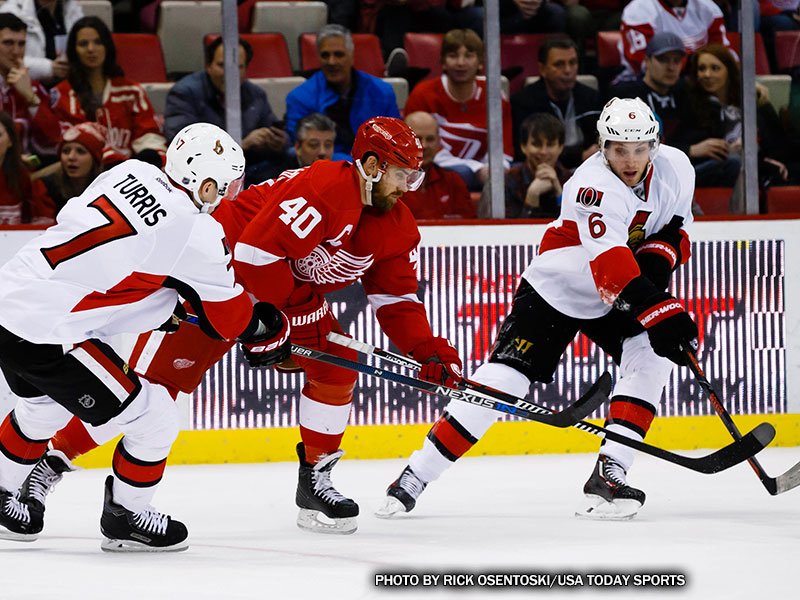 Final: Detroit Red Wings 3, Ottawa Senators 1.
The Detroit News
2 hours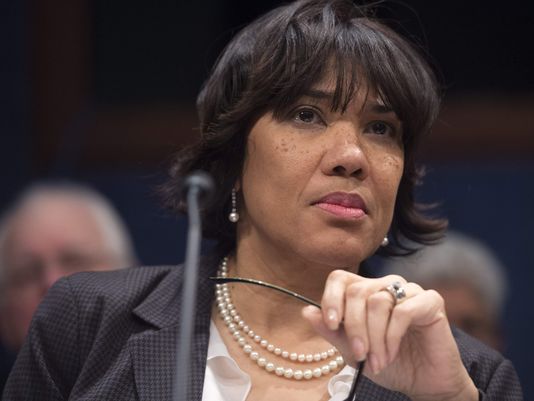 WXYZ Detroit
3 hours
L. Brooks Patterson to run for seventh term as Oakland County Executive.