Mike Foss
1 hour
Awesome shot by
WXYZ Detroit
photog Daryl St. Arno of Donnie Corley's game-winning TD in the
MHSAA
D2 Championship!
We're hearing that Ohio is also going to quit using the letter 'W' tomorrow once U-M wins
GoBlue

Detroit News: Nation
2 hours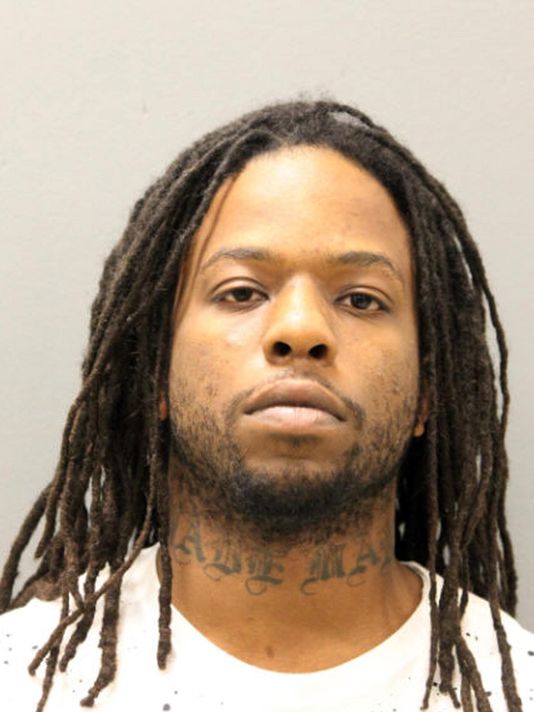 Chicago man charged in fatal shooting of 9-year-old boy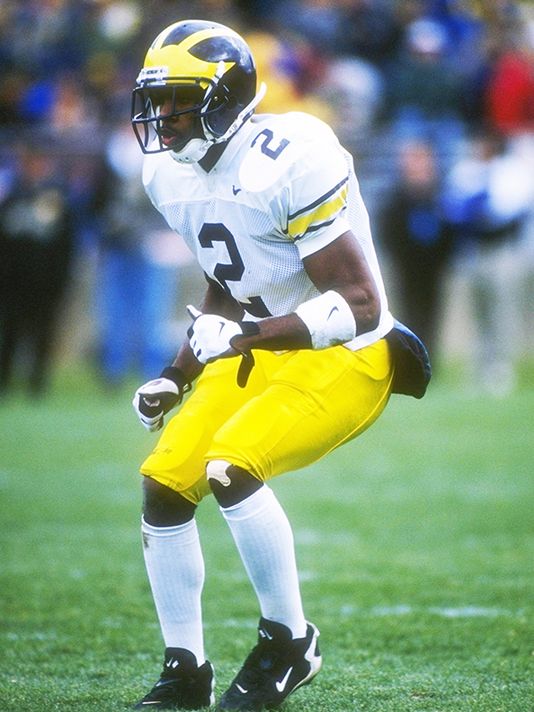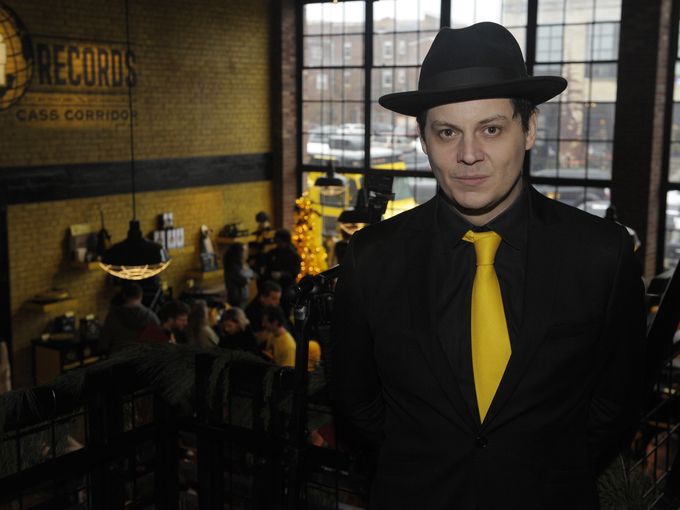 Peek inside Jack White's new Third Man Records store in Midtown
Detroit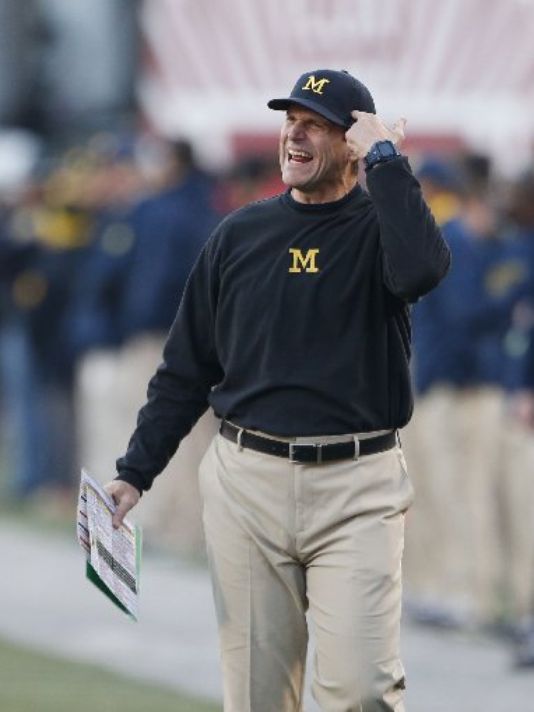 Yup, Ohio's gov. is asking people to avoid using the letter 'M.' And wearimg khakis.
angelique
1 hour
Important info for UM-OSU game parking....(parking will be restricted at UM Golf Course because of the wet ground)
Joe Rexrode
1 hour
This is good for Michigan State. A tough team that won't let the Spartans run, runs good stuff on the other end. A challenge.
Detroit Free Press
25 min
Anne Hathaway is pregnant, reports say