Detroit Red Wings
6 hours
The Detroit News
3 hours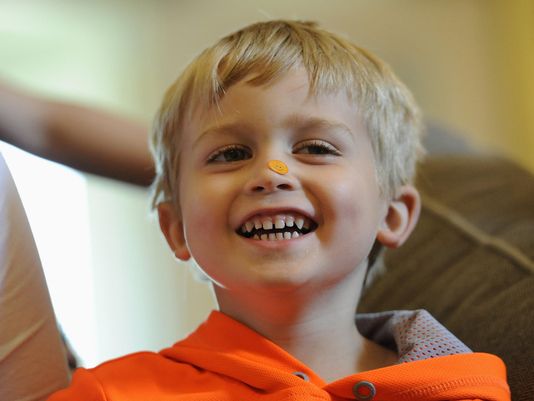 Piece on Chad Carr to air at 10:10 a.m. Saturday
angelique
Mike Foss
8 hours
Awesome shot by
WXYZ Detroit
photog Daryl St. Arno of Donnie Corley's game-winning TD in the
MHSAA
D2 Championship!
Detroit Free Press
3 hours
REVIEW: 'Creed' is the best Rocky movie since... well... 'Rocky'
The Detroit News
4 hours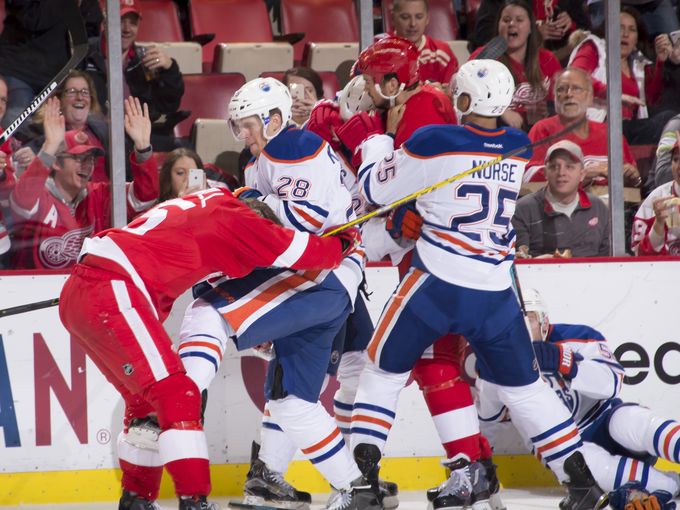 Final score: Red Wings 4, Oilers 3
Detroit Free Press
8 hours
We're hearing that Ohio is also going to quit using the letter 'W' tomorrow once U-M wins
GoBlue
WXYZ Detroit
4 hours
Michigan concealed gun licensing to change next week.
WXYZ Detroit
6 hours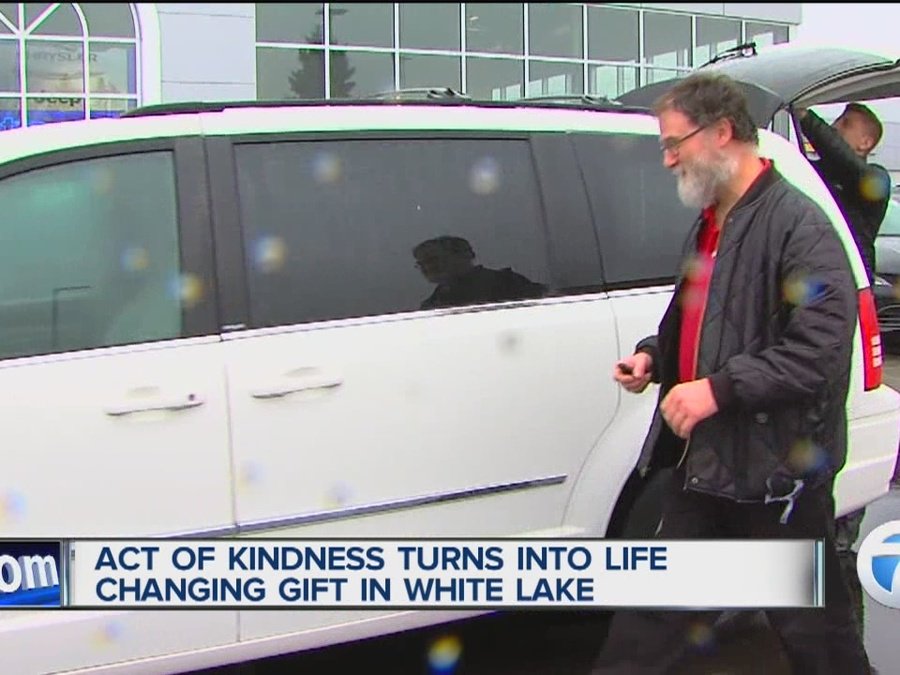 Local man who bikes to work daily gets a new car thanks to the kindness of strangers.
Detroit Free Press
4 hours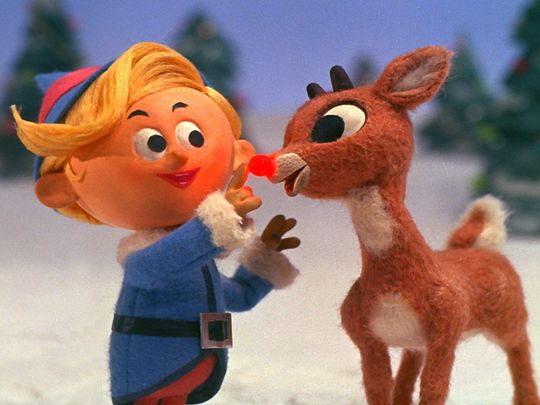 From the Grinch to Mariah, a guide to top holiday TV specials
Freep Sports
4 hours
Final: Detroit Red Wings 4, Edmonton Oilers 3 (OT). Niklas Kronwall ends it in overtime.