Mitch Albom
1 hour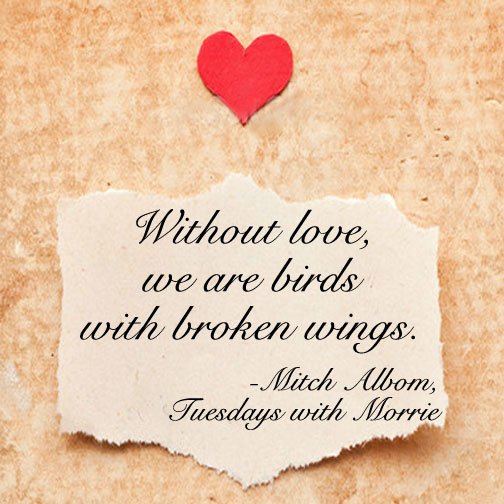 "Without love, we are birds with broken wings." Happy
Valentine
's Day.
The Detroit News
23 min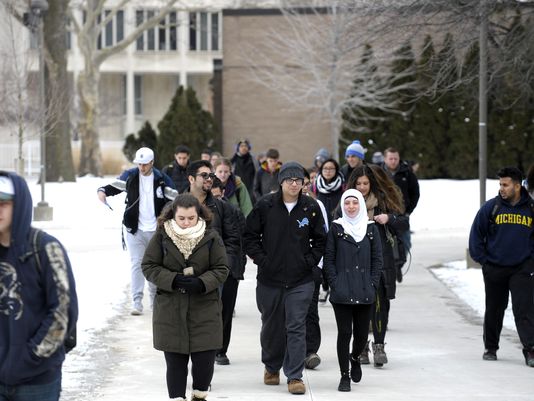 WSU offers students 30% break on spring, summer tuition
Detroit Free Press
28 min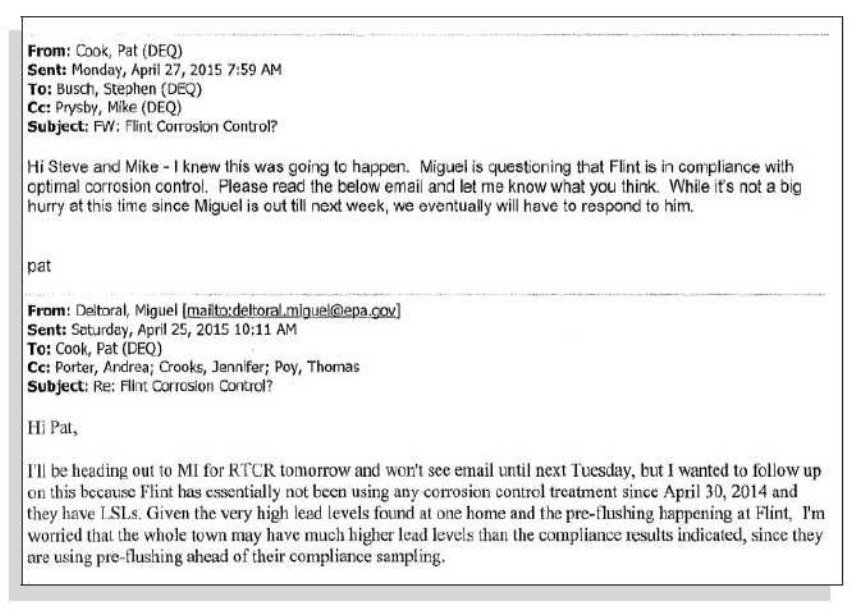 State DEQ didn't take Flint water concerns seriously
Michigan gets 'F' for tracking teachers
Stephen Henderson
3 hours
I'll remember
Scalia
, always, for his dissent in Lawrence v. Texas, and what it said about his view of liberty.
Crain's Detroit Biz
58 min
Shinola launches national ad campaign focused on employees, job creation.
Detroit
.
Detroit Free Press
13 min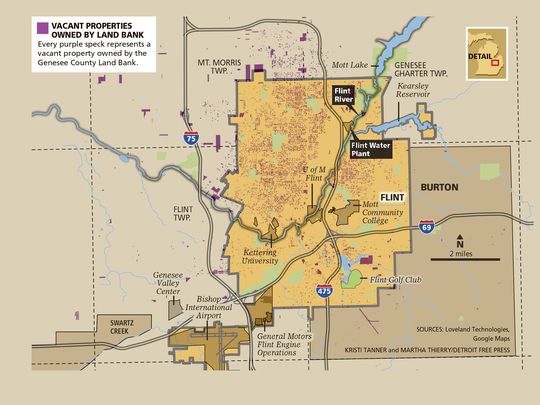 Flint's problems didn't start with water
Detroit Free Press
3 hours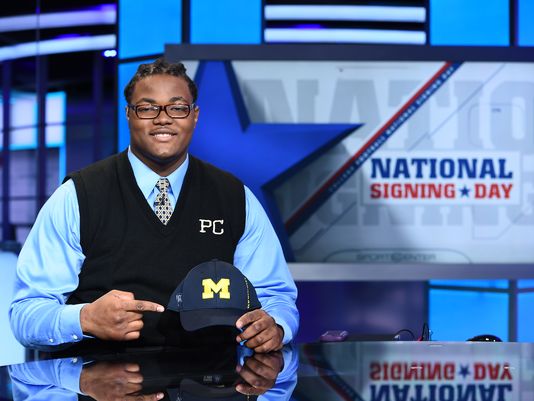 Mitch Albom: Recruiting now at ridiculous heights
Mitch Albom
Detroit Free Press
43 min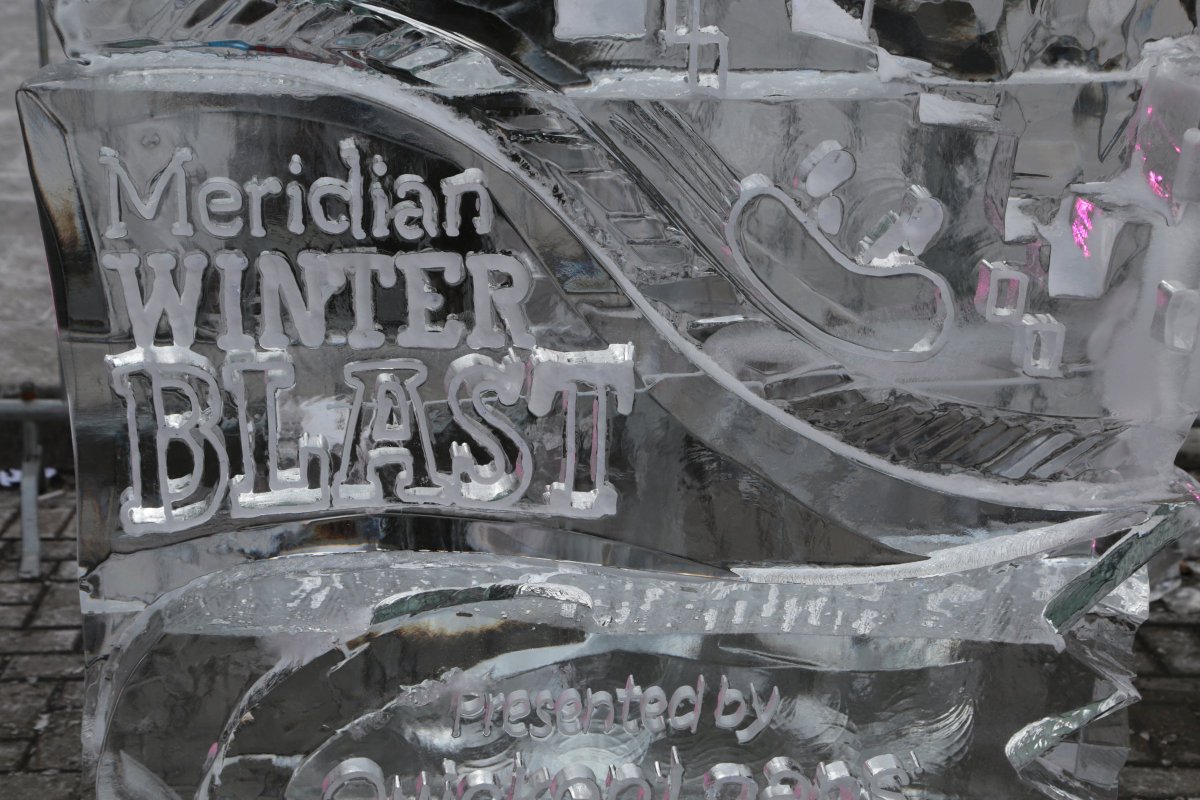 Bundle up! Today is final day for Meridian Winter Blast
FOX 2 Detroit
14 min
21-year-old Macomb man fatally stabbed by roommate
Detroit Free Press
1 hour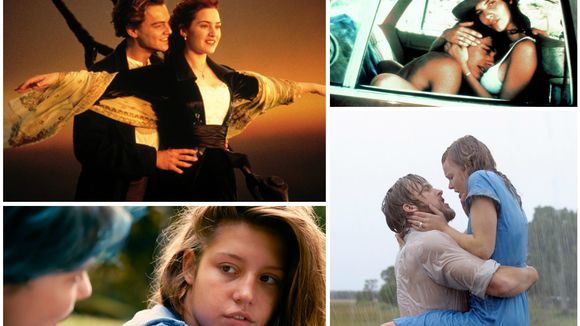 Happy Valentine's Day! Since it's cold outside, here's some steamy movies you could watch
The Detroit News
1 hour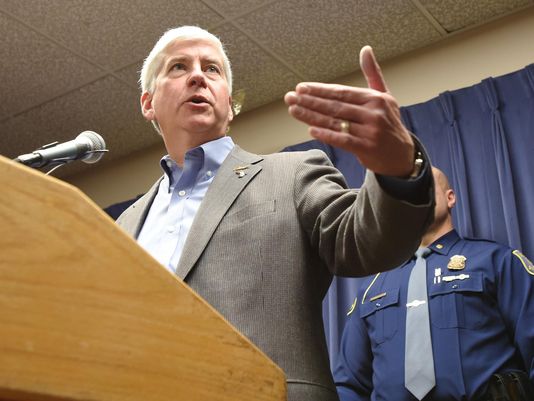 Snyder's hearing plan: Push for lead pipeline removal

Jeff Seidel
59 min
Tigers 3B Castellanos comes back more mature
Julie Hinds
1 hour
Steven Yeun on growing up in metro Detroit, discovering improv comedy and becoming Glenn on 'The Walking Dead'
Who could replace Scalia? Here are 10 names