anthony fenech

40 min

·

Breaking news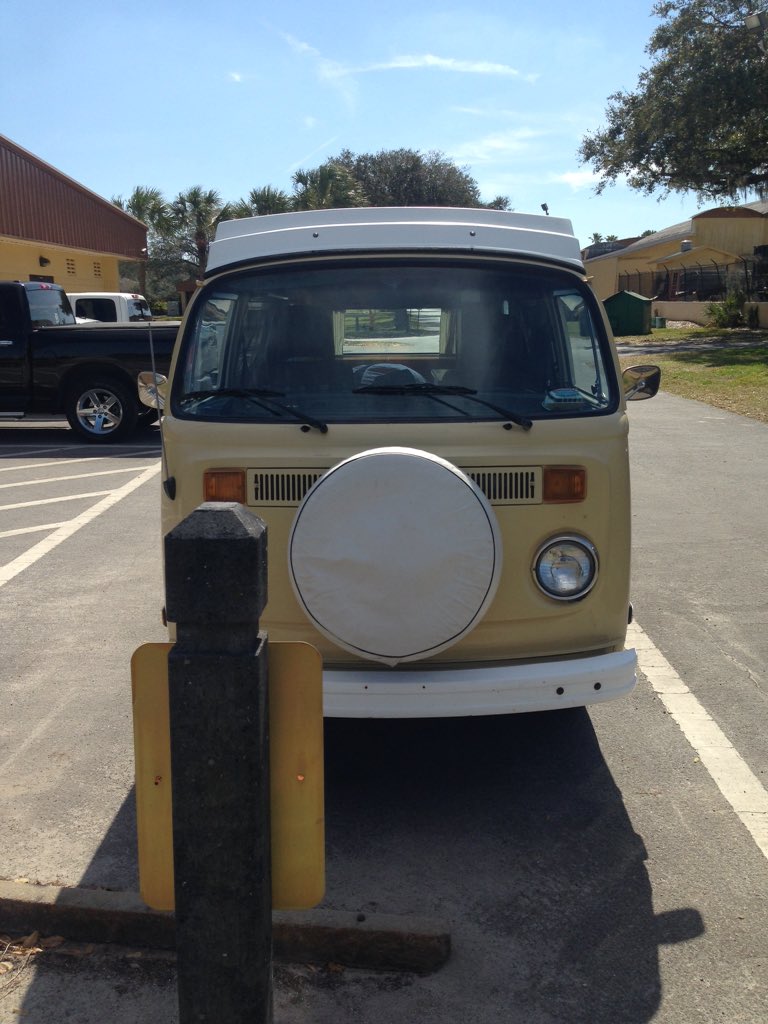 Daniel Norris has reported to spring training
Mitch Albom
3 hours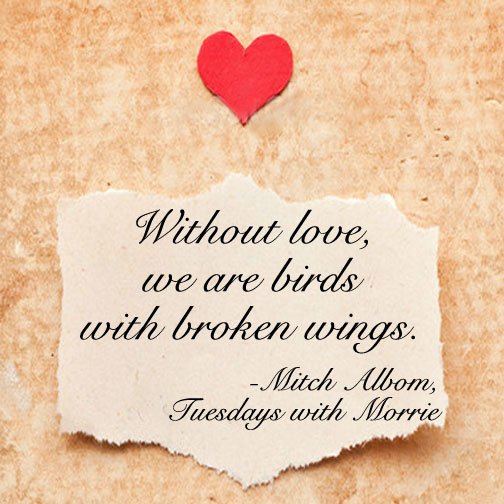 "Without love, we are birds with broken wings." Happy
Valentine
's Day.
The Detroit News
2 hours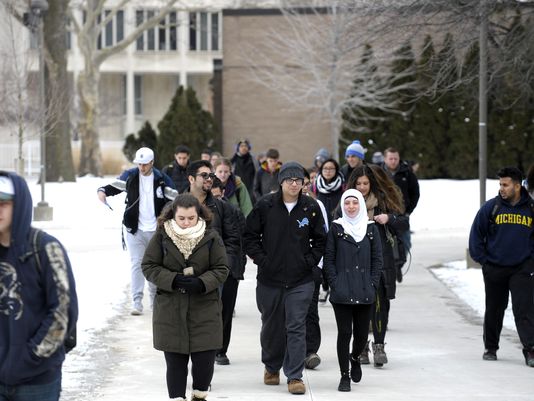 WSU offers students 30% break on spring, summer tuition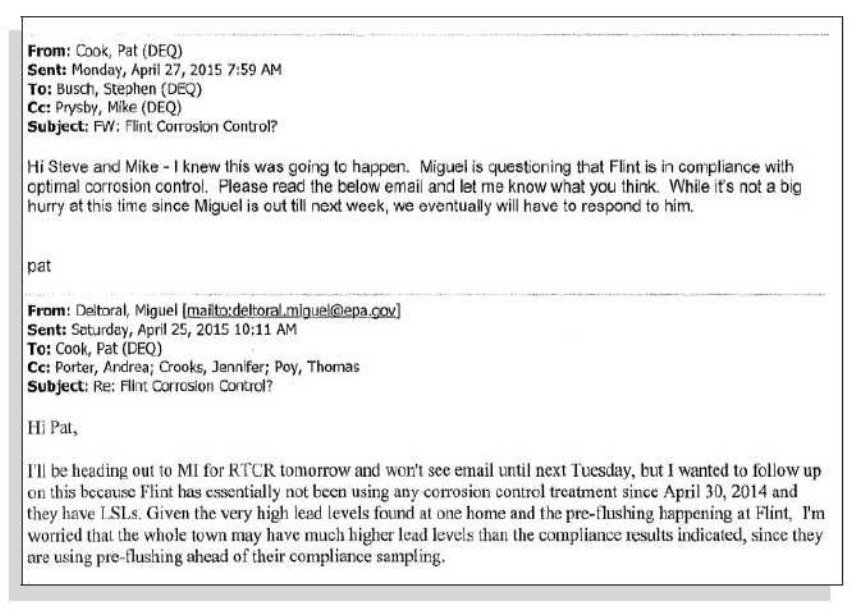 State DEQ didn't take Flint water concerns seriously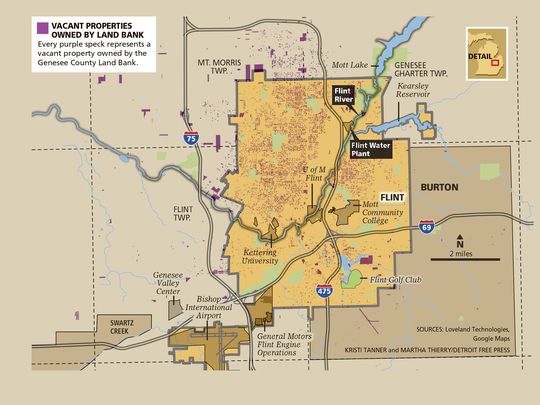 Flint's problems didn't start with water
Detroit Free Press
4 hours
Michigan gets 'F' for tracking teachers
Detroit Free Press
27 min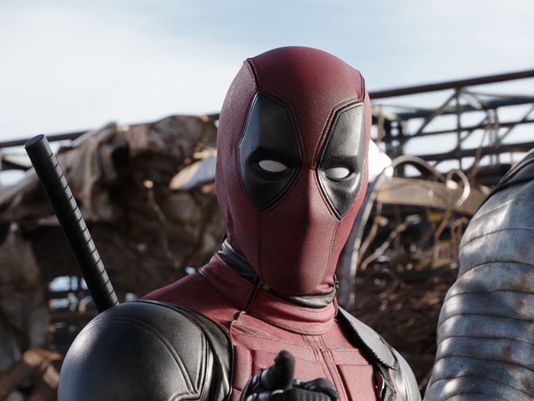 'Deadpool' kills with record $135M weekend
WXYZ Detroit
1 hour
Genesee County health official tells CNN Legionnaires' deaths were preventable.
The Detroit News
1 hour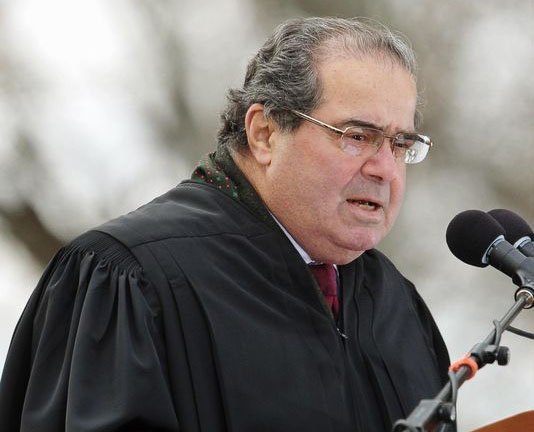 Editorial: Scalia stood for the Constitution
Detroit Free Press
1 hour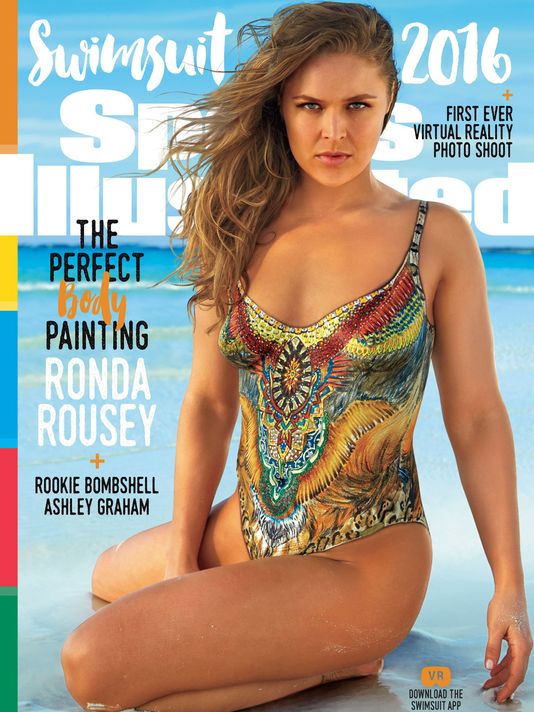 Ronda Rousey one of three SI Swimsuit 2016 covers
Crain's Detroit Biz
2 hours
Shinola launches national ad campaign focused on employees, job creation.
Detroit
.

Matt Charboneau
22 min
Tum Tum Nairn checking in ... first action since Jan. 14
Crain's Detroit Biz
55 min
FOX 2 Detroit
2 hours
21-year-old Macomb man fatally stabbed by roommate

Matt Charboneau
36 min
Michigan State-Indiana set to tip off ... all "Valentine's Day" references are officially off limits