Detroit Pistons
5 hours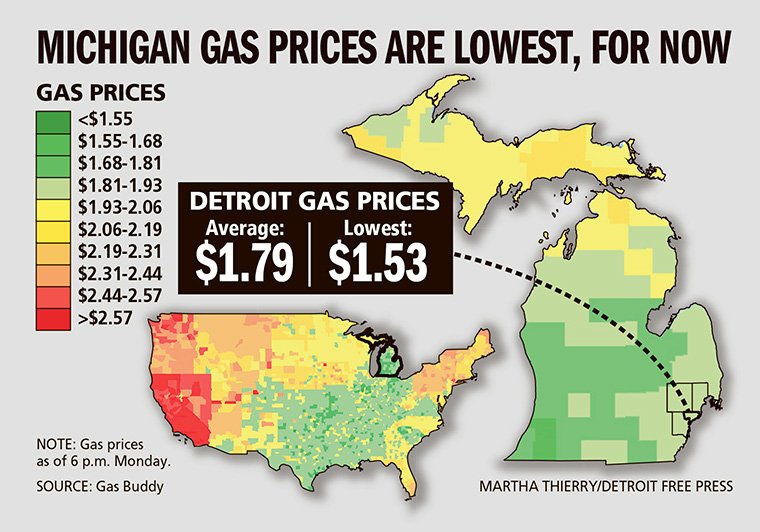 WXYZ Detroit
2 hours
ABC Family
's 25 Days of Christmas features "Elf," "The Polar Express," & begins tomorrow.FULL SCHEDULE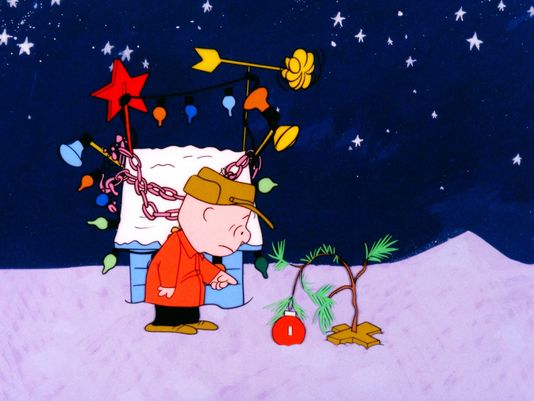 50 things about "A Charlie Brown Christmas" that you need to read before it airs tonight
WXYZ Detroit
5 hours
It's that time of year again! "A Charlie Brown Christmas" begins right now! Watch it on Channel 7.
Visit Detroit
20 min

Here's a taste of Detroit's new restaurants.
foodie
Vincent Ellis
1 hour
FYI: Johnson wasn't the Pistons player who tried to be a third captain to shake Kobe's hand. That was Hilliard.
WXYZ Detroit
6 hours
Group of parents taking part in a 9-day, 90-mile walk from Detroit to Lansing for education reform.
FOX 2 Detroit
3 hours
Mexican Town crime spree stopped by victim with CPL
FOX 2 Detroit
1 hour
Teachers support instructor caught on video in fight with student