Chris McCosky
2 hours
Going to miss Alex Avila. Stand-up guy, a pro's pro and better person. Never made or accepted an excuse, got mad at you for suggesting one.
Josh Katzenstein

1 hour

·

Breaking news
The Lions announce they've selected Ernie Accorsi, longtime Giants GM, to help consult in the search for their next GM.
Local 4 WDIV Detroit
3 hours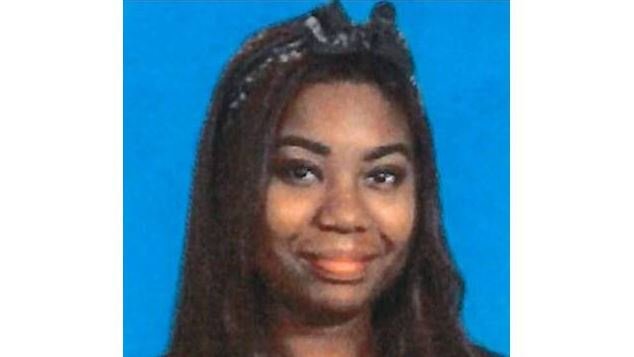 RT! Police looking for missing 16-year-old
Local4
WXYZ Detroit
46 min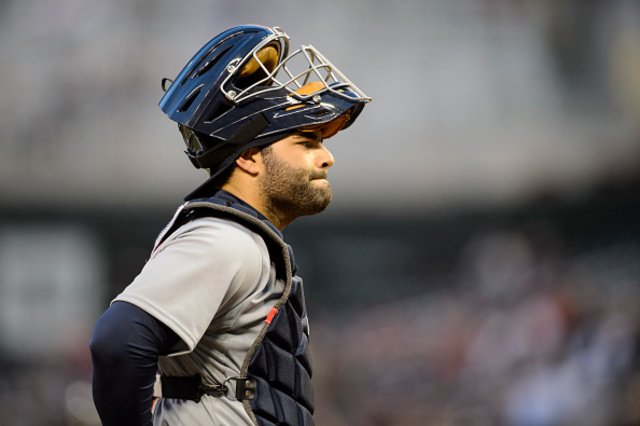 Detroit Tigers catcher Alex Avila signs with White Sox
Detroit Free Press
29 min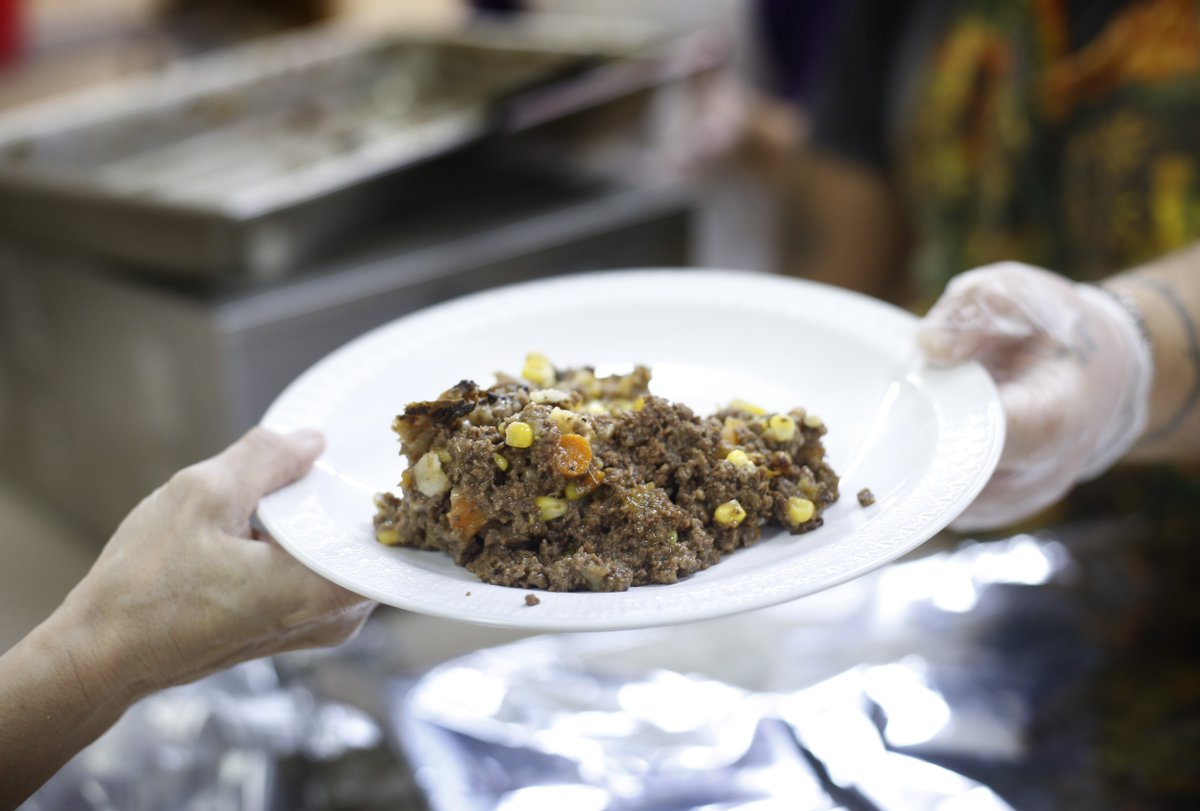 Game plan: More hunters donating meat to the hungry
The Detroit News
1 hour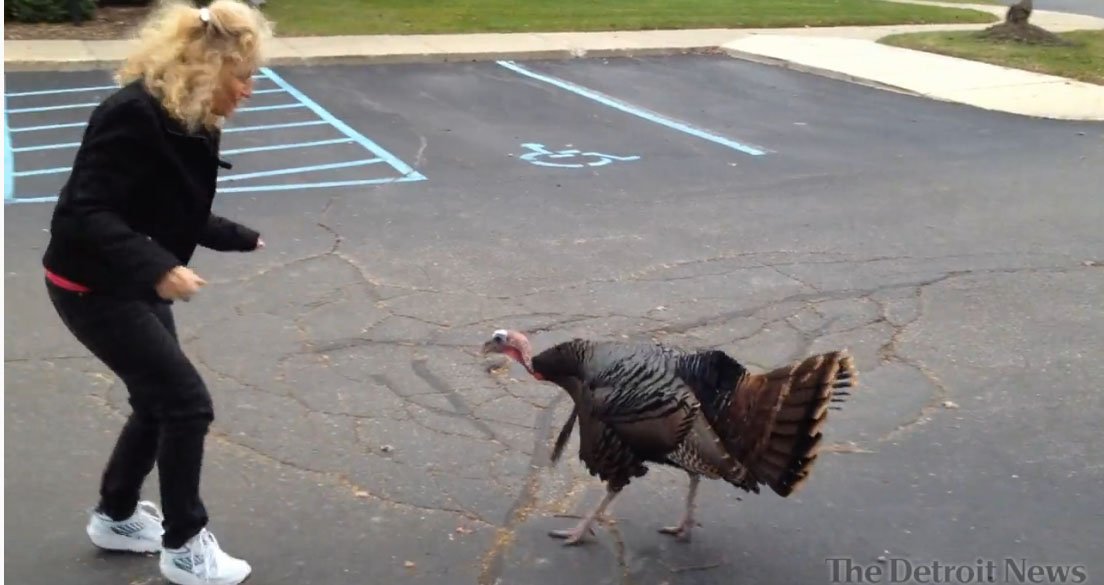 Turkey's revenge! Ticked off Tom terrorizes Bloomfield Hills workers

MLive Detroit
1 hour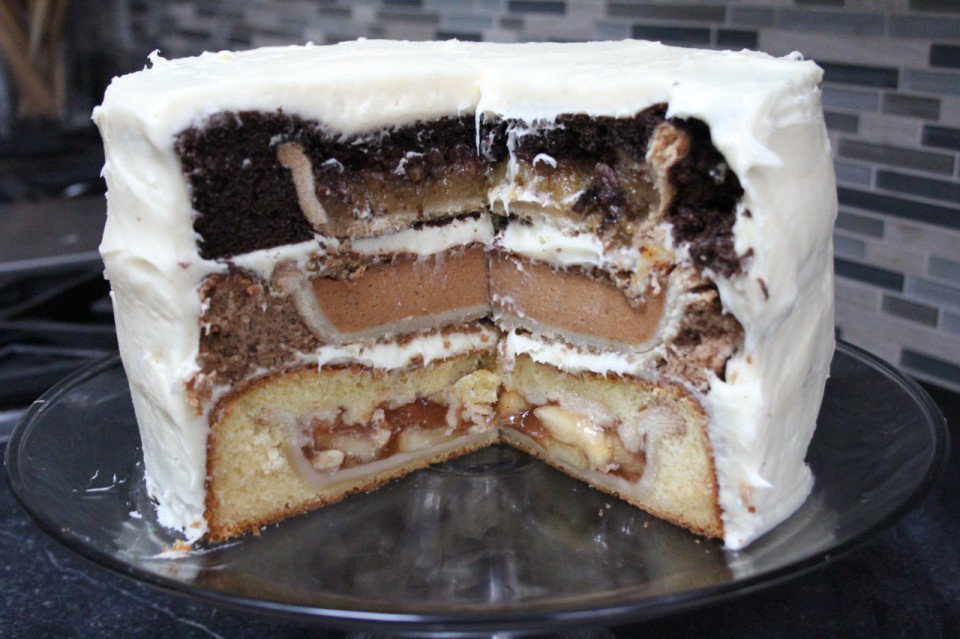 Behold the Pumplecan: 3 pies backed into 3 cakes
WXYZ Detroit
1 hour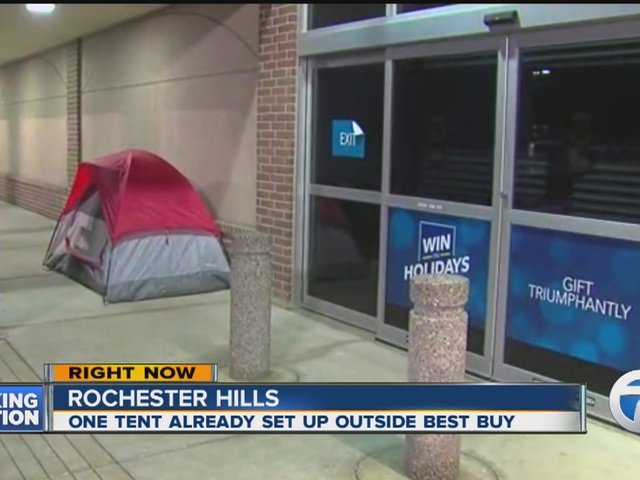 Black Friday camping...it has begun.
Local 4 WDIV Detroit
1 hour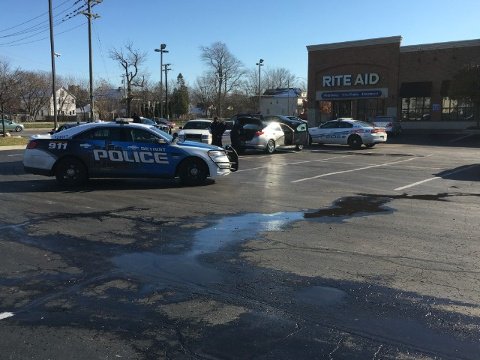 2 people shot on Detroit's east side
Local4
Detroit Free Press
44 min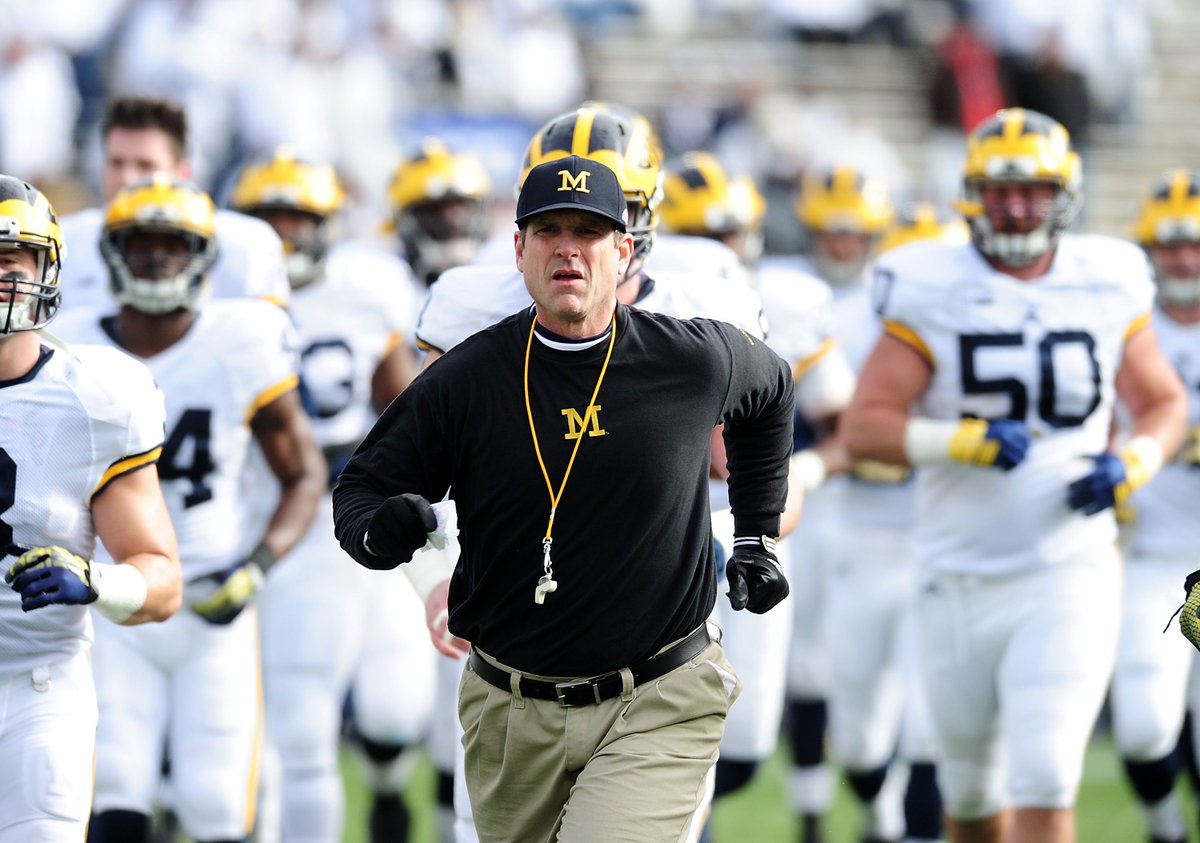 U-M's chances against Ohio State? Listen to the latest "Talkin' Wolverines" podcast