WBZ Boston News

52 min

·

Breaking news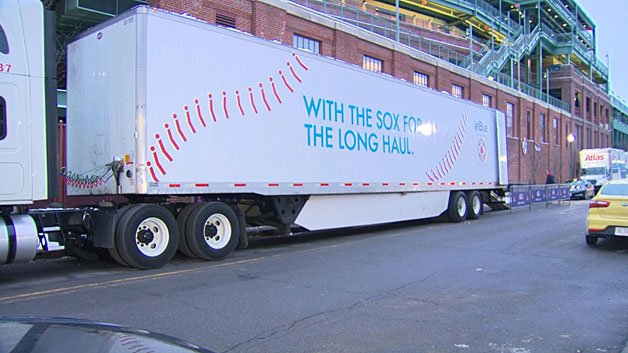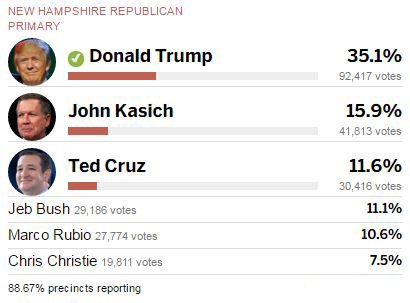 A look at the results for GOP candidates in
NHprimary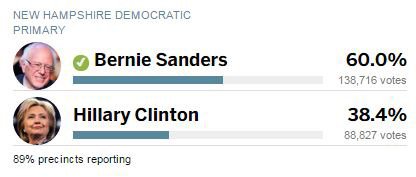 A look at the results for Democratic candidates in
NHprimary
The Boston Globe
36 min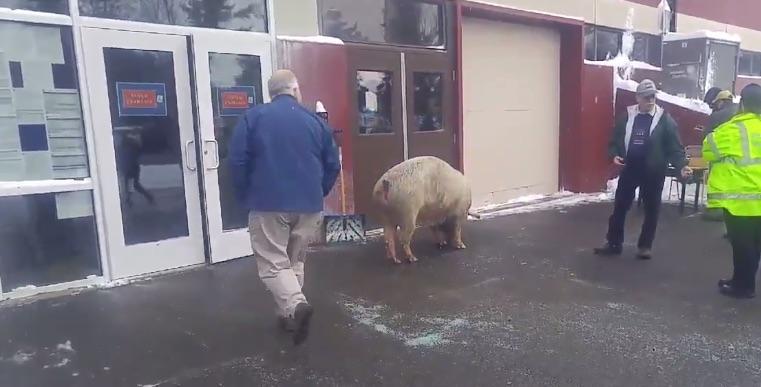 Call it the "Pelham primary pig." 600-pound sow decided to go to a polling place
NHprimary
The Boston Globe
49 min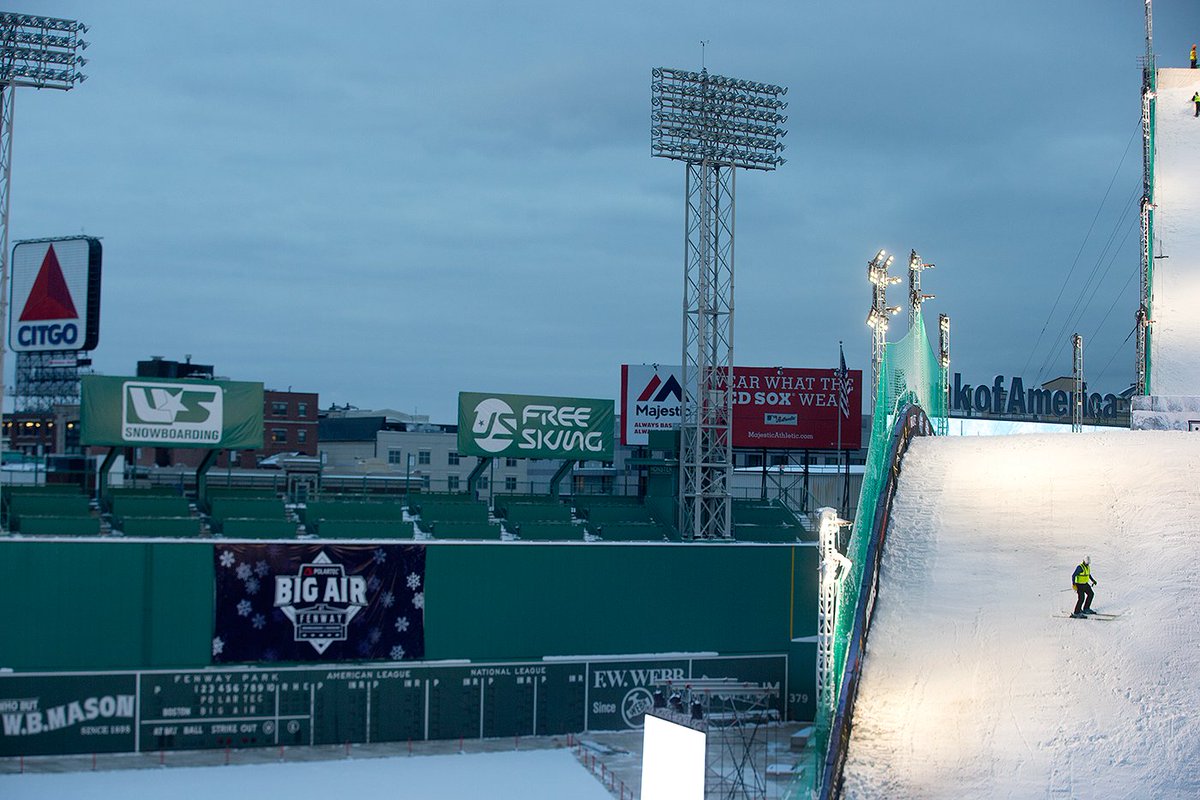 Athletes soaring high above Fenway might seem more reminiscent of an Evel Knievel stunt
The Boston Globe
57 min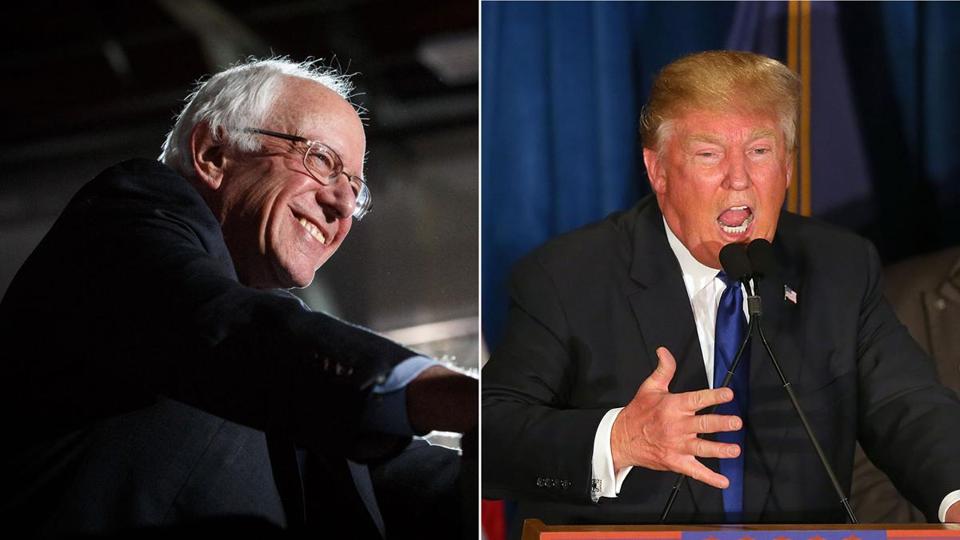 N.H. exit polls show terror fears aided Trump, youth helped propel Sanders
fitn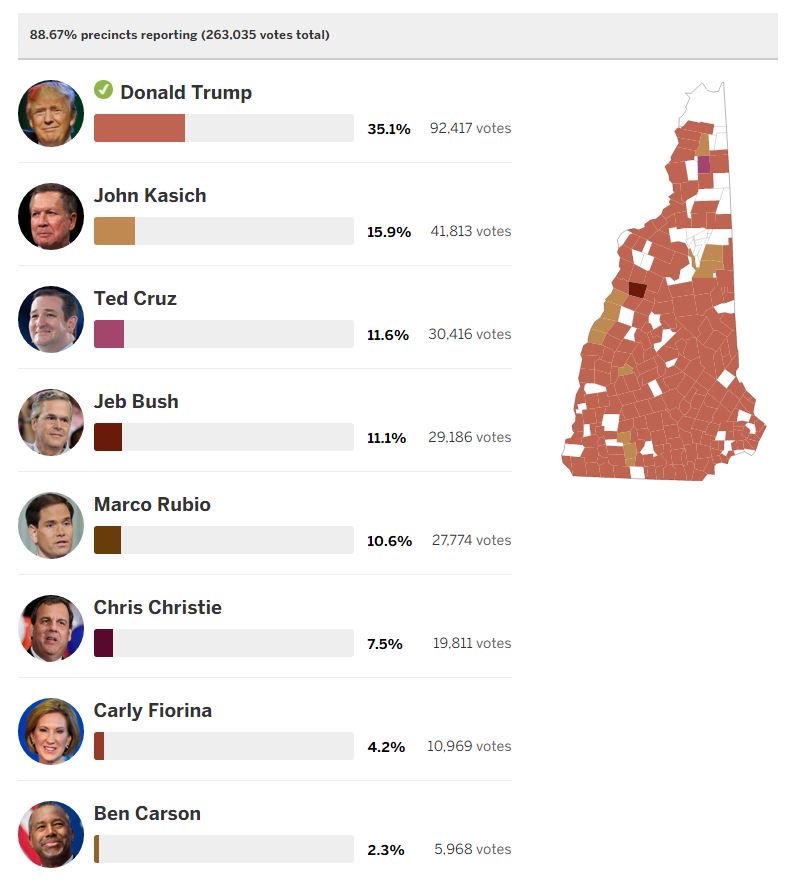 MAP: A precinct-by-precinct look at how the GOP candidates performed in
nhprimary
FOX25 News Boston
38 min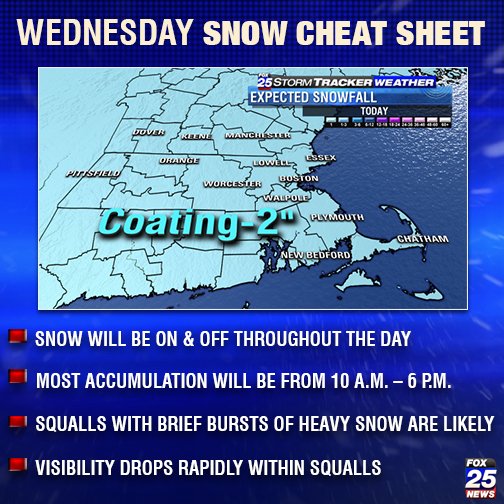 Shiri Spear
tracking today's snow: Here's your cheat sheet, full forecast on FOX25 now
Boston.com
21 min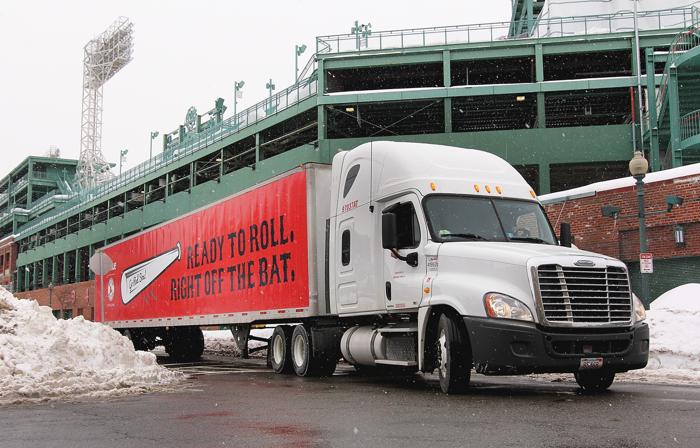 Here's what the Red Sox packed for Truck Day
Chris Lambert
1 hour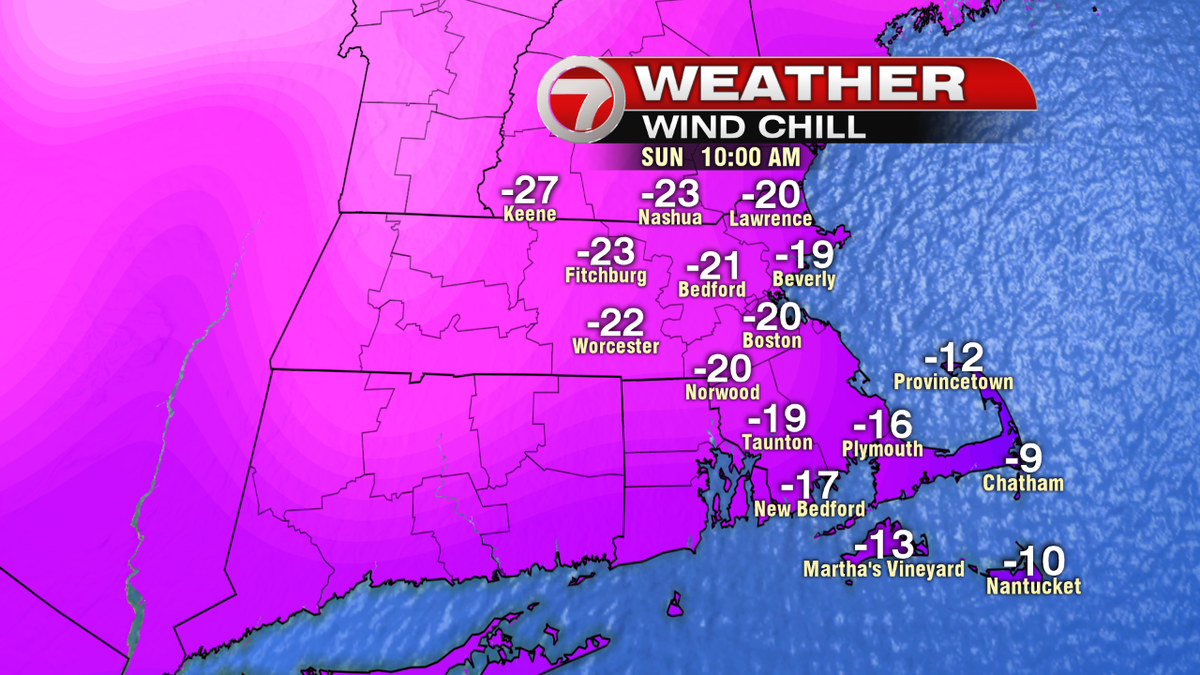 Yikes! Saturday night/Sunday morning.... wind chill values pushing 20 BELOW 0.
7news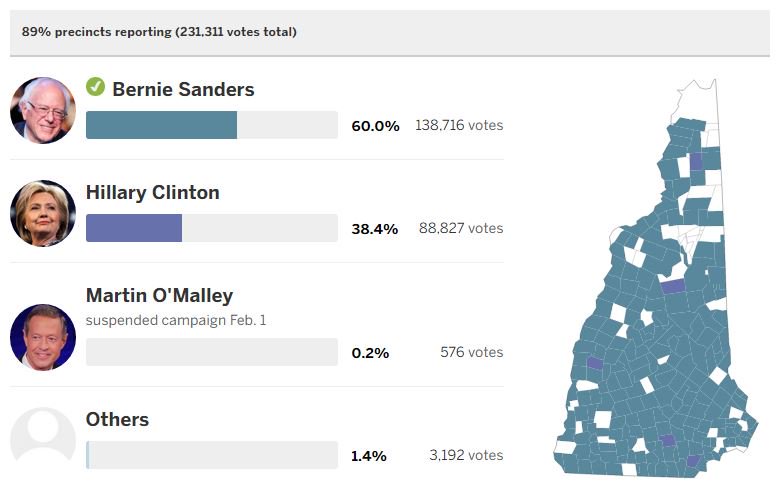 MAP: A precinct-by-precinct look at how the Democratic candidates performed in
nhprimary
The Boston Globe
42 min
The
MBTA
's first foray into privatization could eliminate 250 jobs, officials said
WCVB-TV Boston
55 min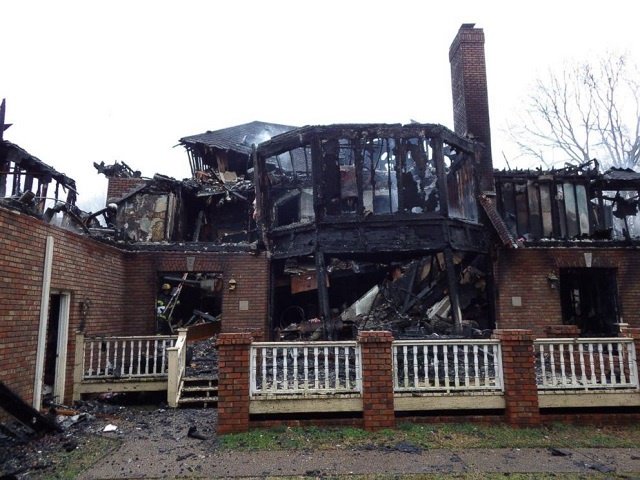 Fire sparked by hoverboard destroys mansion, officials say
Shiri Spear
1 hour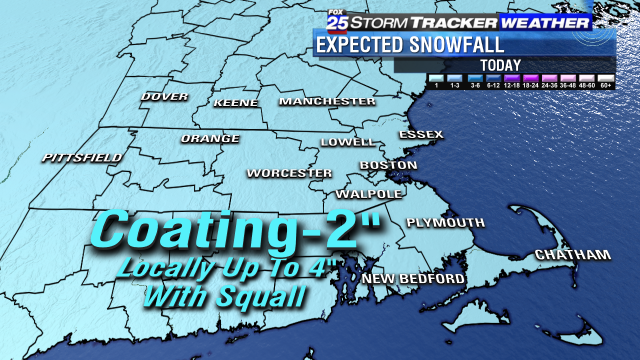 In the scope of snow storms, this is about as small as it gets!
fox25
Chris Lambert
50 min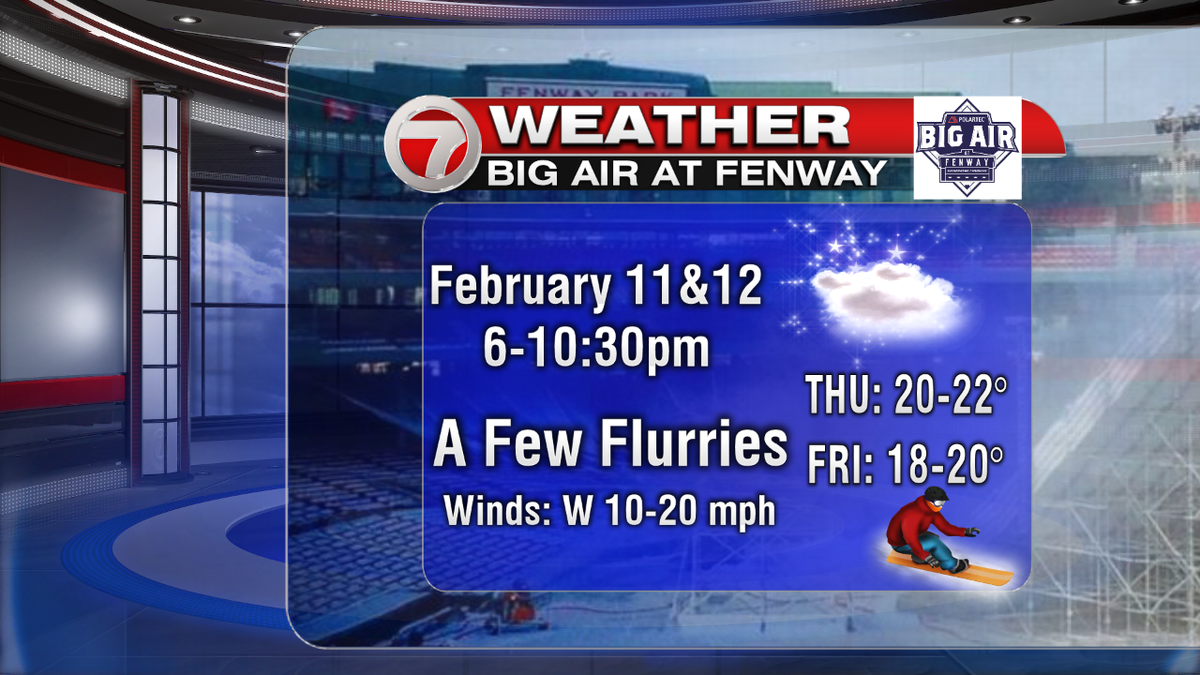 Big Air at Fenway looking good to hold the snow! Low 20s Thursday evening, 18-20 Friday evening.
7news