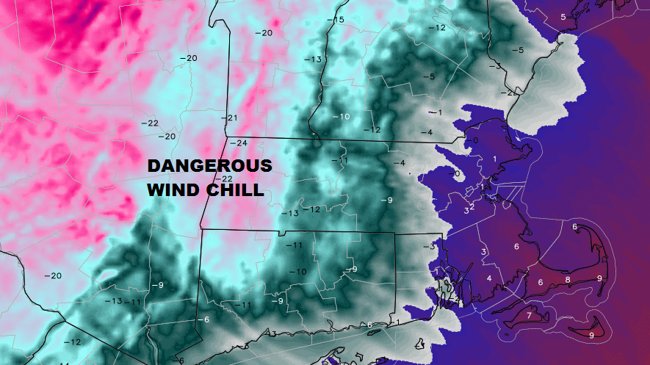 At -9 degrees, it's the coldest morning in Boston since 1957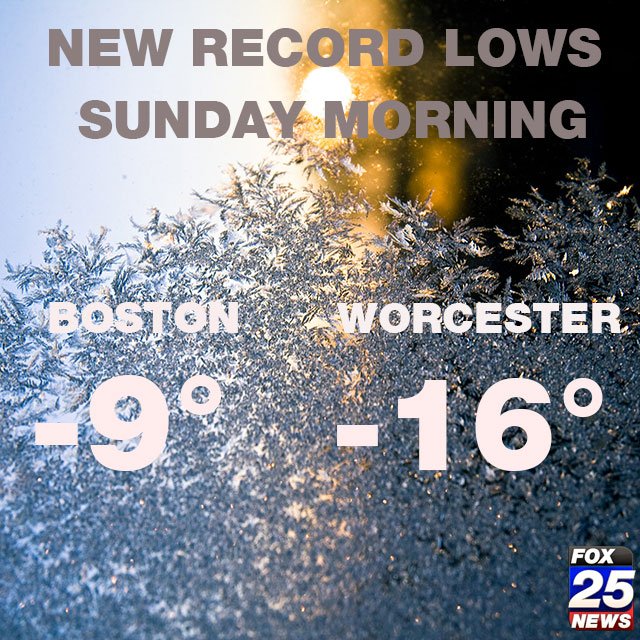 Yes, it was THAT cold this morning.
NWS reporting that right now it's 32 degrees in Anchorage, Alaska and 1 degree at Boston Logan!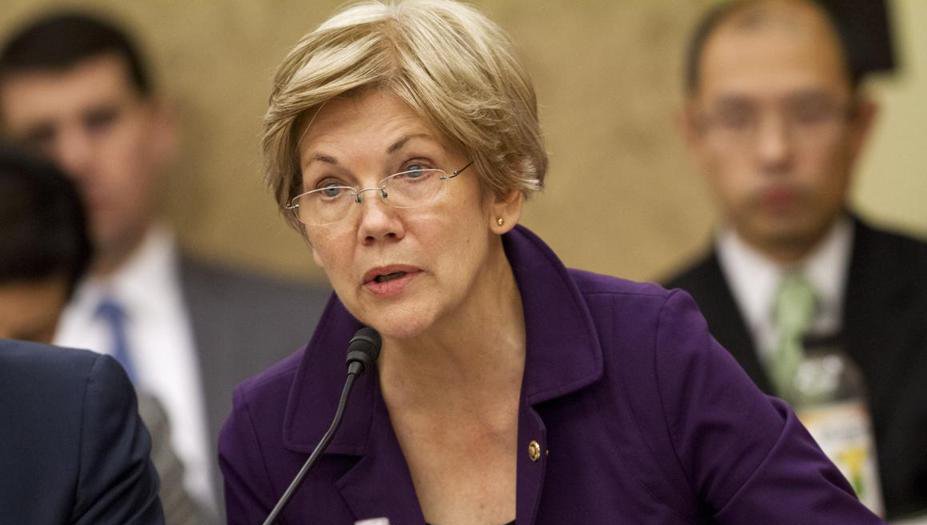 Boston.com
1 hour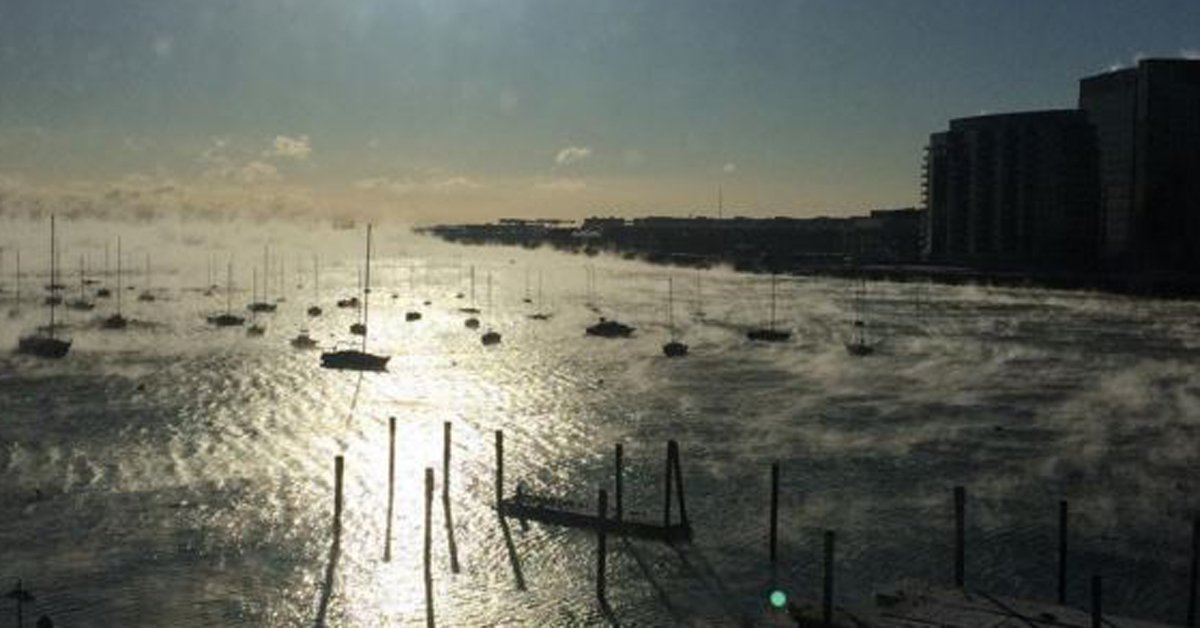 Yes, that's steam rising from Boston Harbor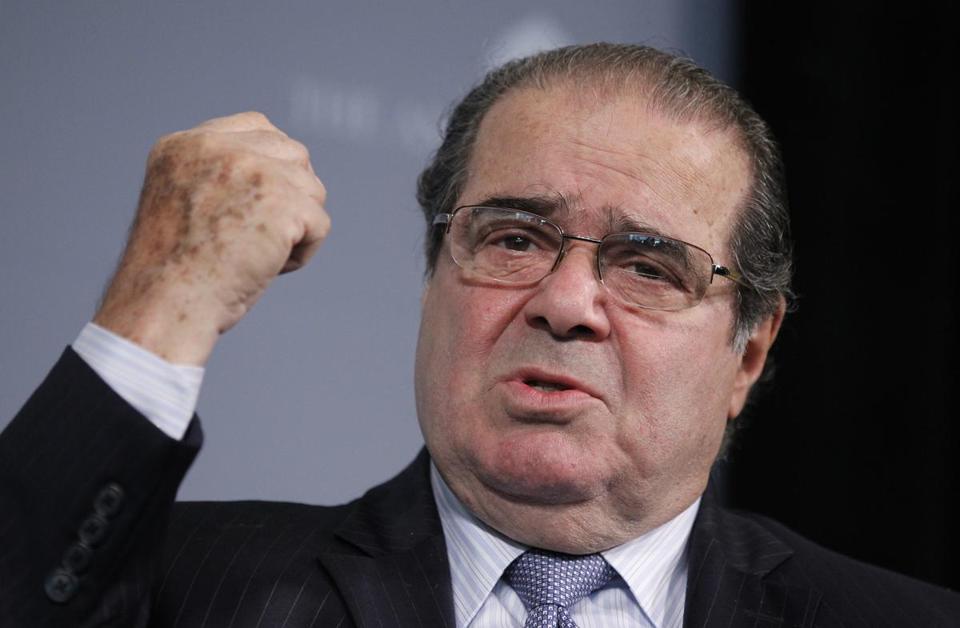 WBZ Boston News
2 hours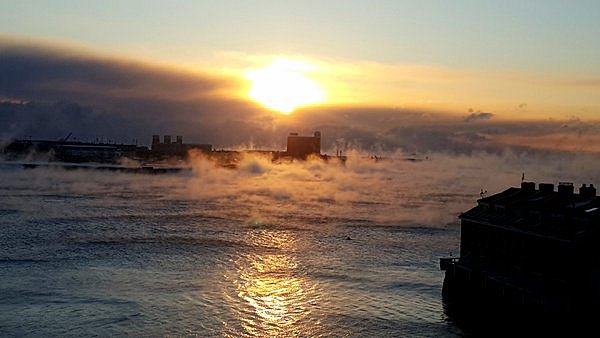 Arctic Cold Leads To Sea Smoke Over Boston Harbor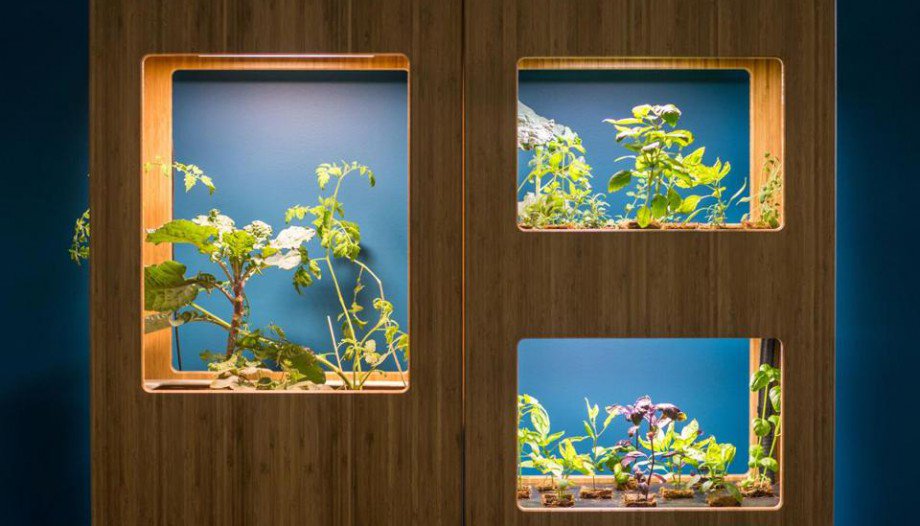 In
BetaBoston
| A Somerville company is bringing farming to your living room
The Boston Globe
15 min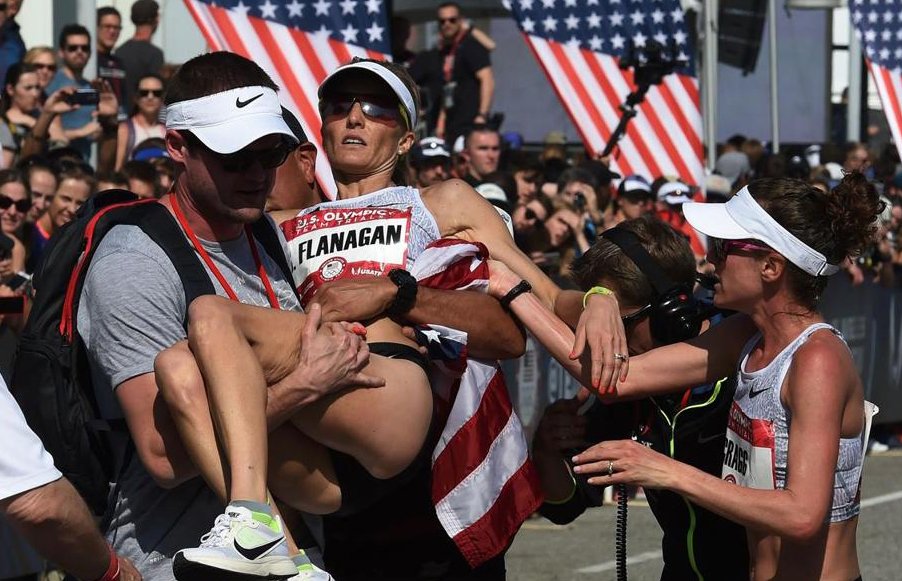 Marblehead's Shalane Flanagan snags Olympic marathon spot
FOX25 News Boston
1 hour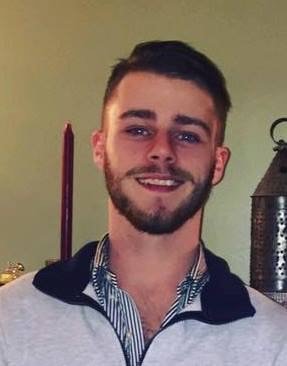 Police looking for missing 22-year-old
Temperature is expected to climb to only 10 degrees today, a record low high temperature for Feb. 14
A.J. Burnett
1 hour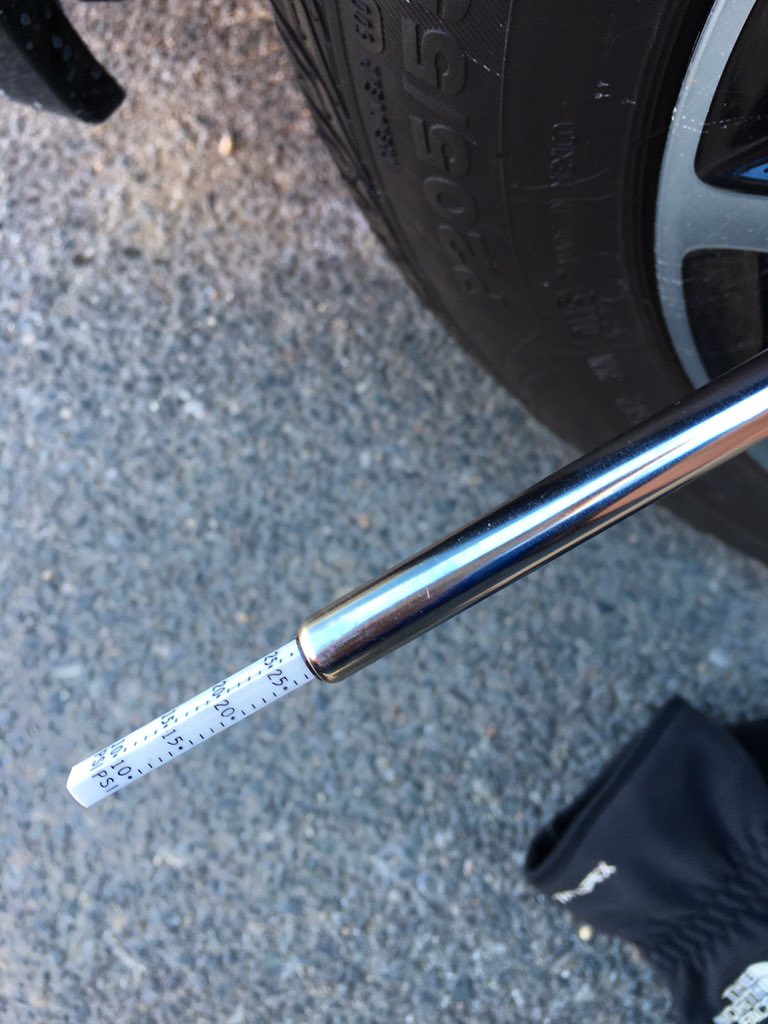 Tires that I religiously keep at 32 psi are down to 27 psi. Worth a check if driving today.
deflategate
wcvb
The Boston Globe
2 hours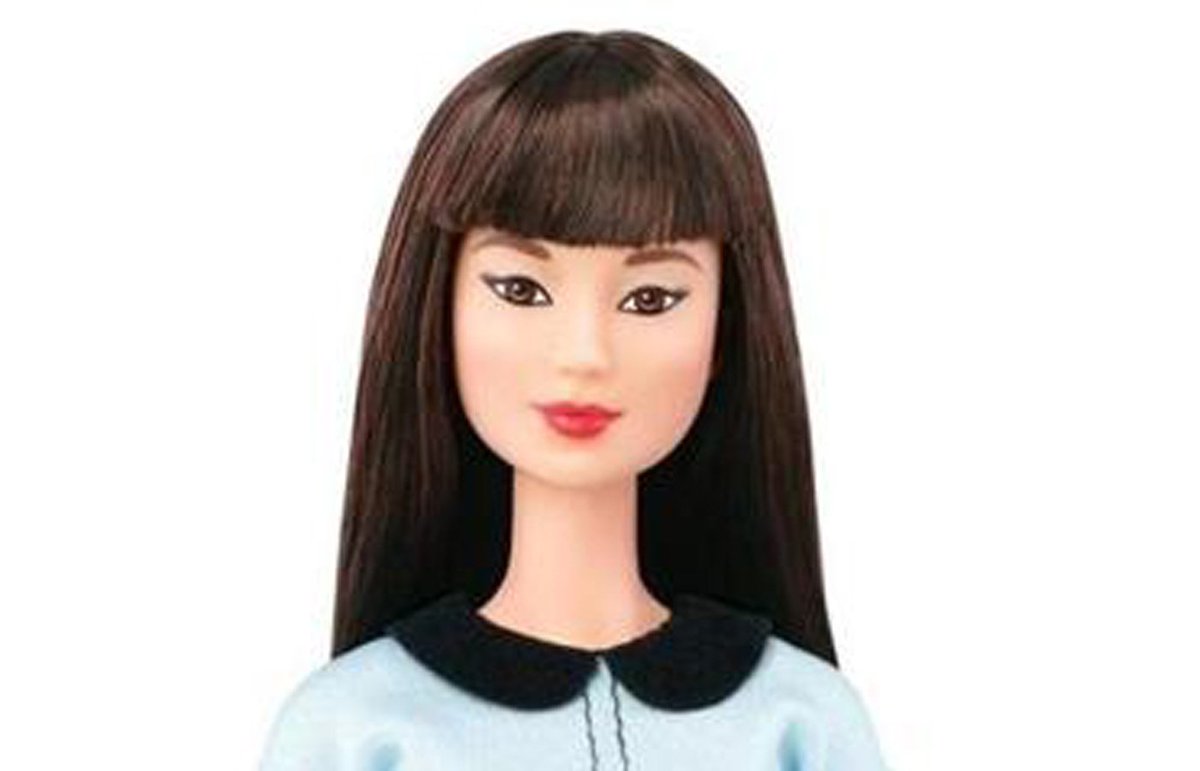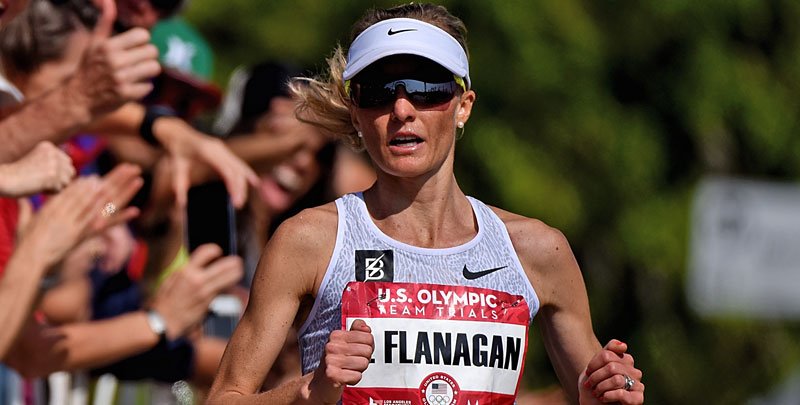 Marblehead's Shalane Flanagan earns spot on US Olympic Team.
The Boston Globe
3 hours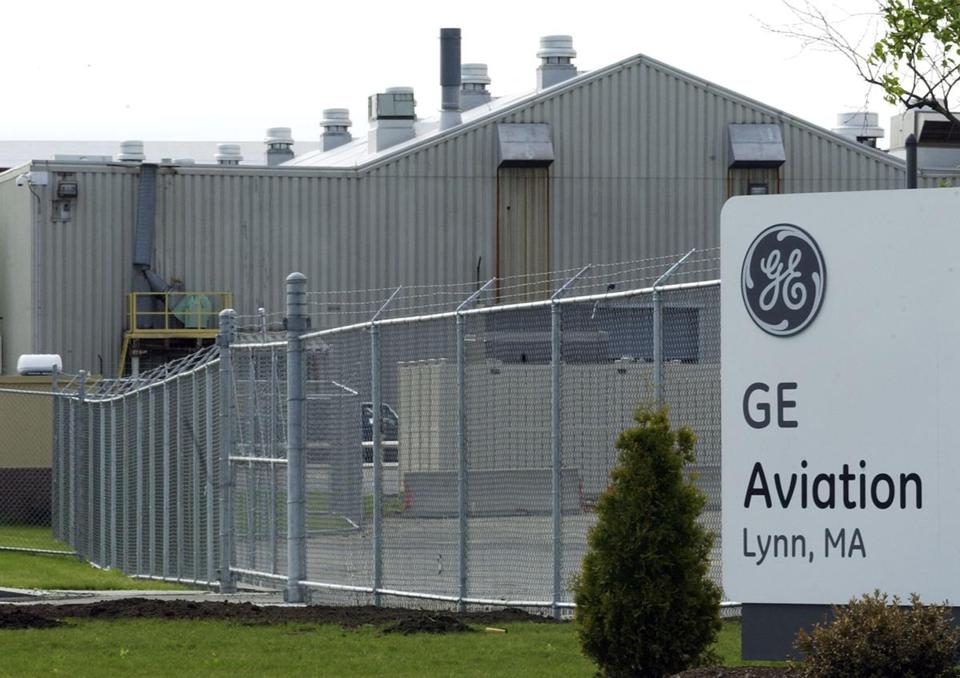 GE has a history of challenging property tax bills in cities, towns across US