STEVE BURTON

32 min

·

Breaking news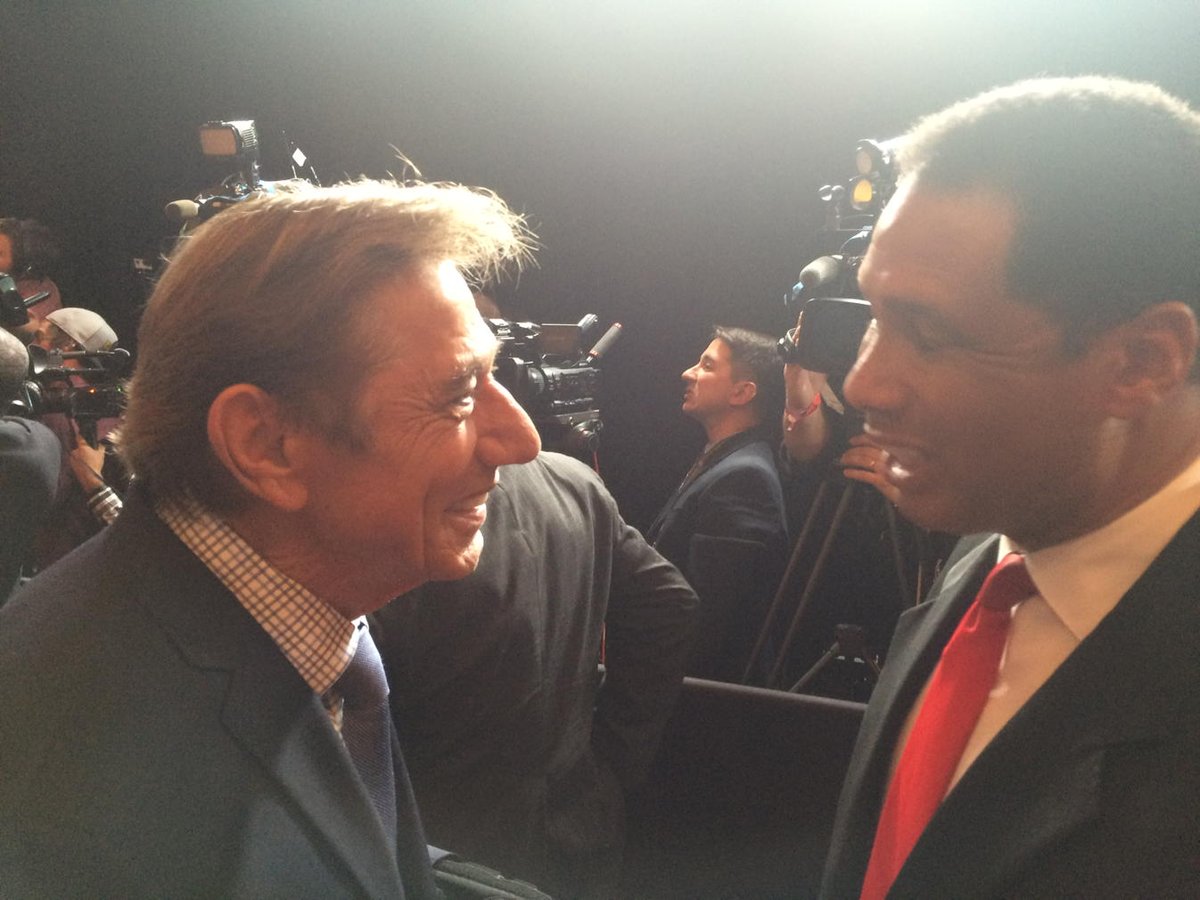 Joe Namath on the red carpet saying "Tom Brady would complete more passes in a game than I would in practice."
WBZ
The Boston Globe
56 min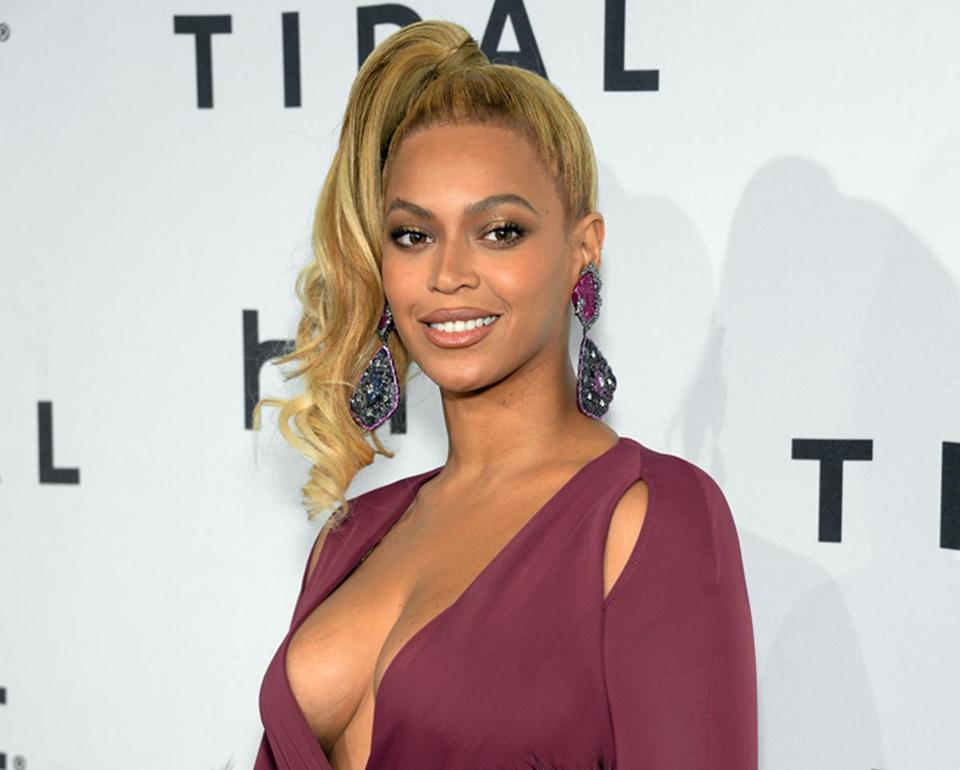 Beyoncé Knowles
releases a new song the day before her Super Bowl appearance
The Boston Globe
49 min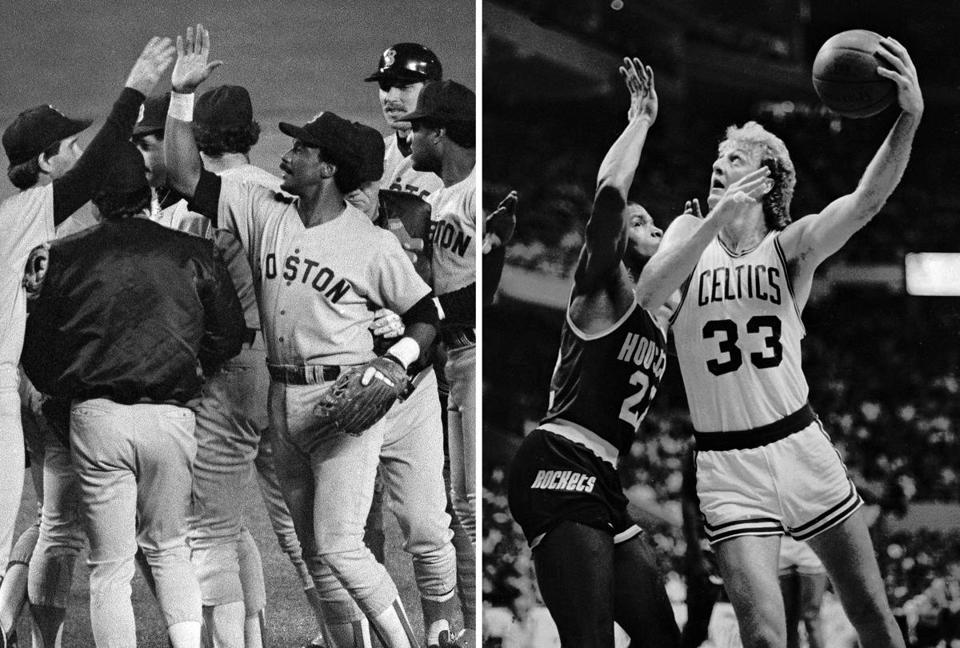 Two teams, one writer and a legendary year in Boston sports
The Boston Globe
41 min
Advertisers are paying $4.5 million for a 30-second Super Bowl spot
The Boston Globe
1 hour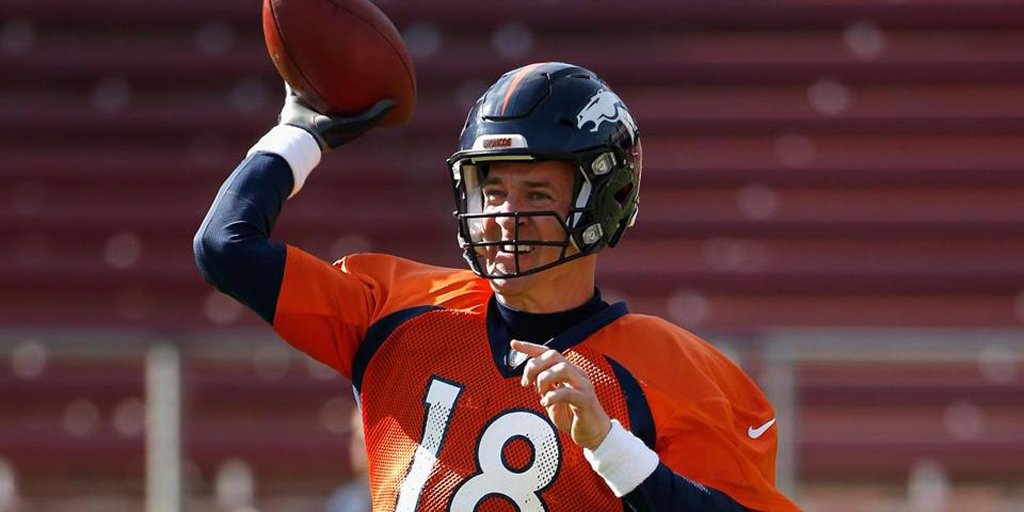 Everyone is picking at Peyton Manning's carcass instead of celebrating his career

bostonmagazine.com
1 hour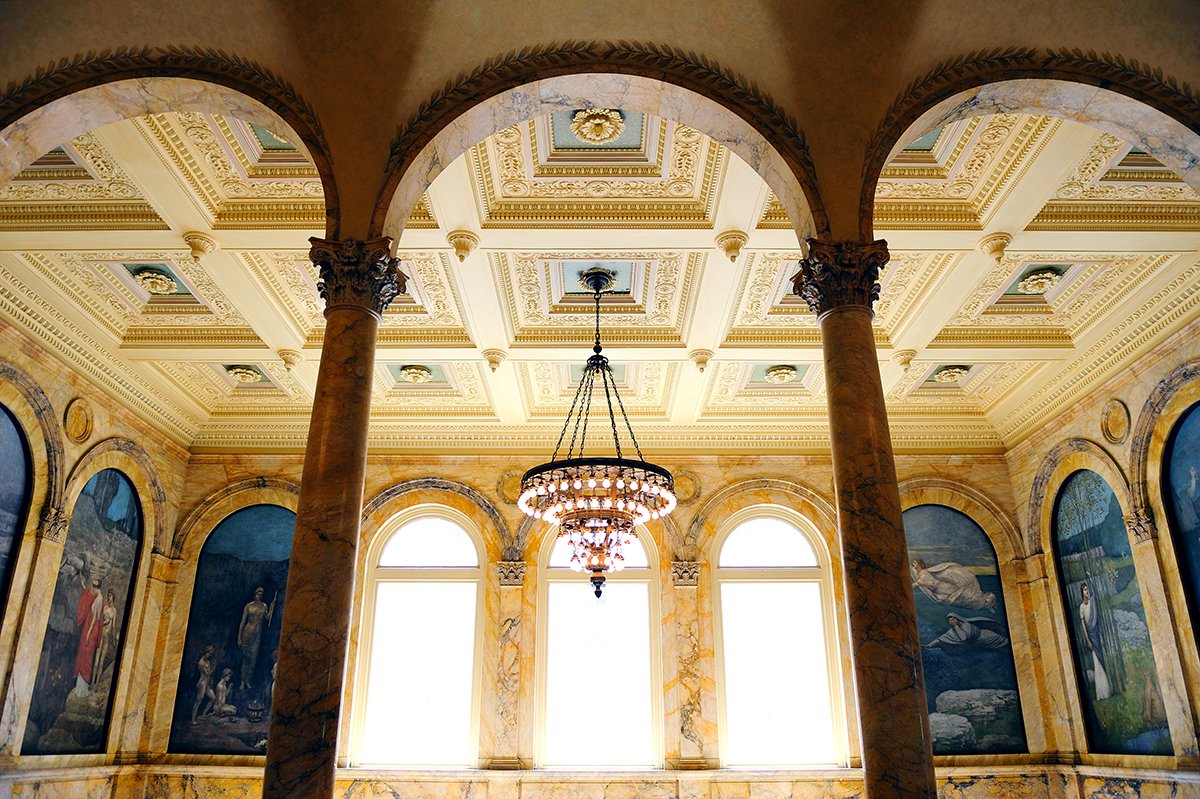 Bri Eggers
1 hour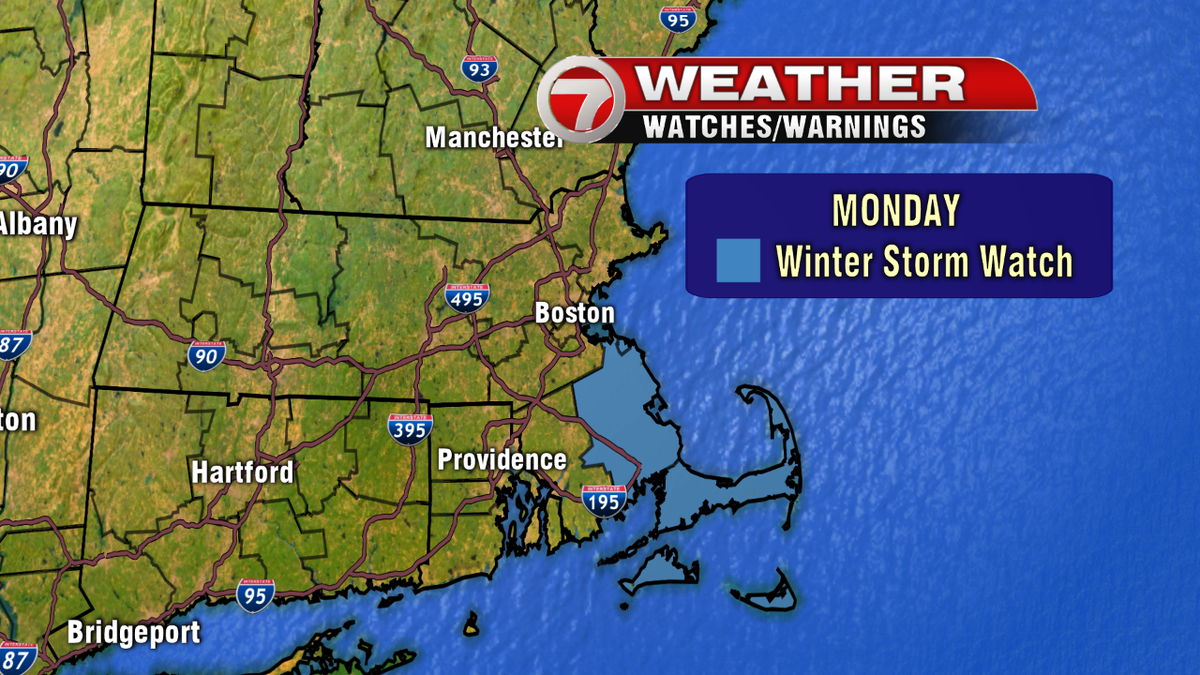 Winter Storm Watch issued for Monday. Plymouth County, Cape Cod and the islands. Possibly 6" of snow here.