Boston.com
2 hours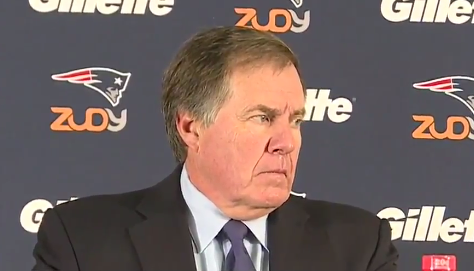 Bill Belichick annihilates reporter with death stare
The Boston Globe
2 hours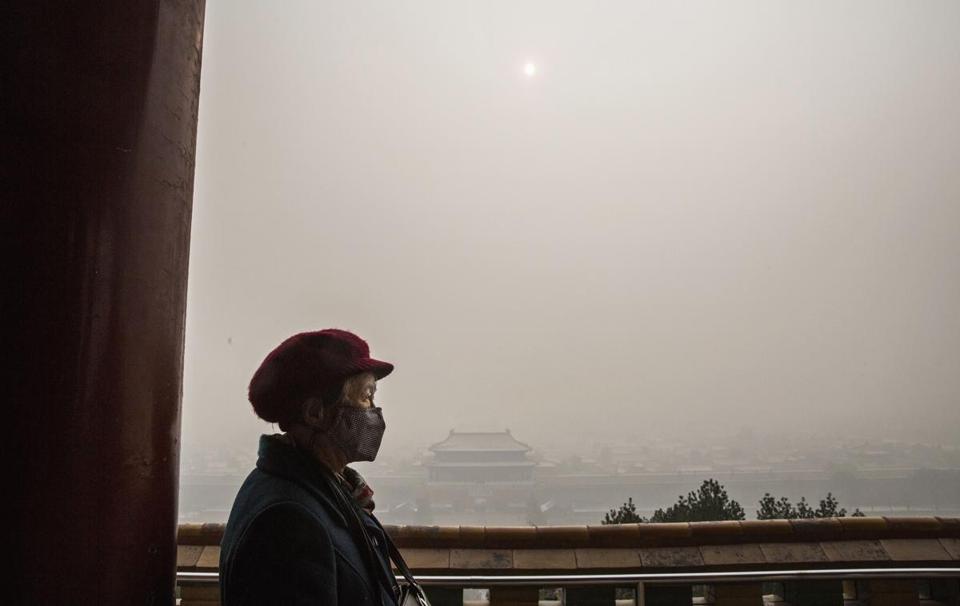 Beijing air pollution reaches extremely hazardous levels

Amalie Benjamin
1 hour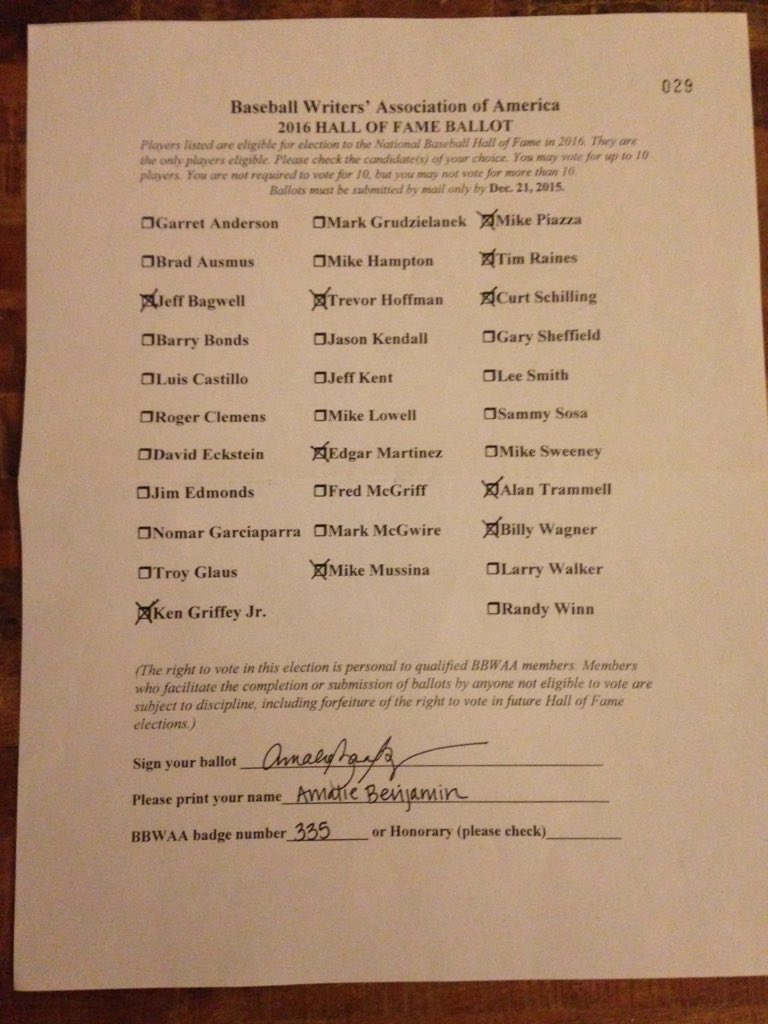 Here's my Hall of Fame ballot, for those who are interested
FOX25 News Boston
2 hours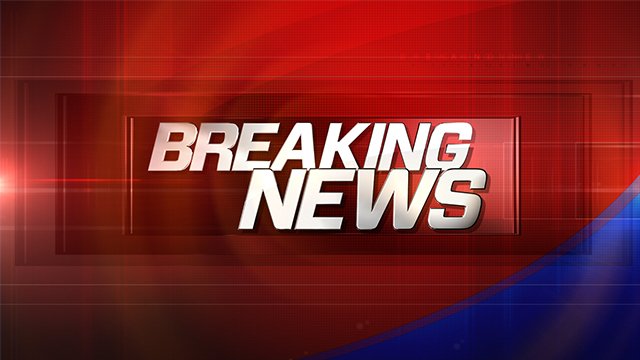 Person shot near school in Roxbury.
FOX25
Jonathan Hall

1 hour

·

Breaking news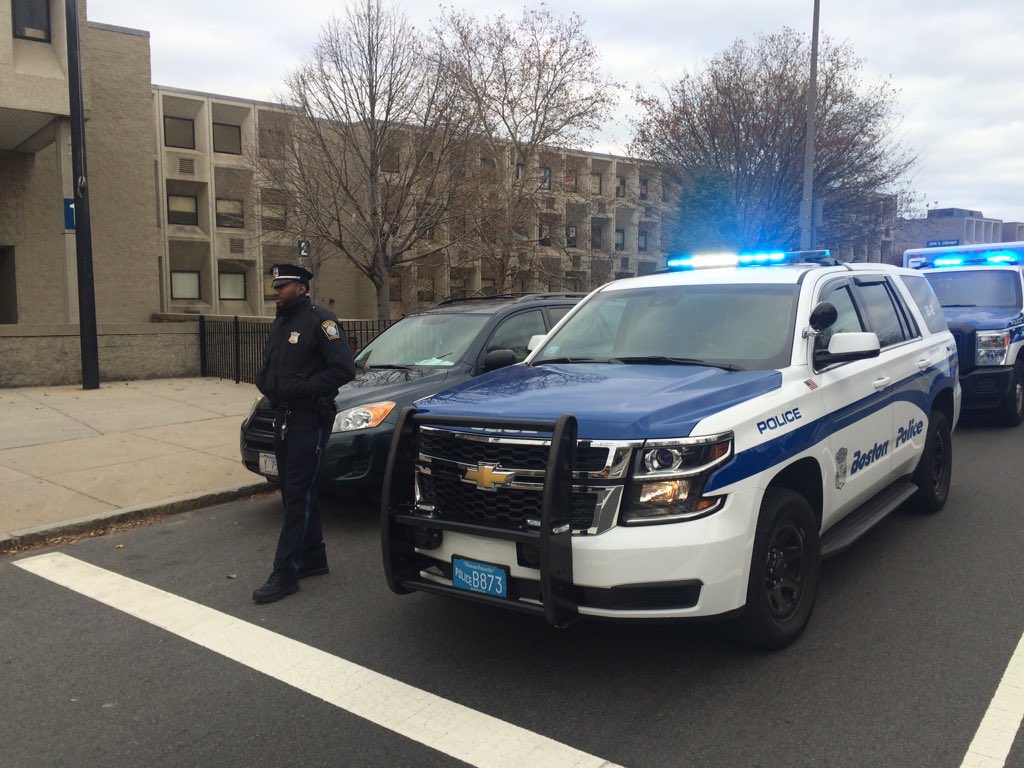 Several schools went into lockdown after shots were fired outside one of them in Roxbury. Students heard gunfire.
Boston Police Dept.
1 hour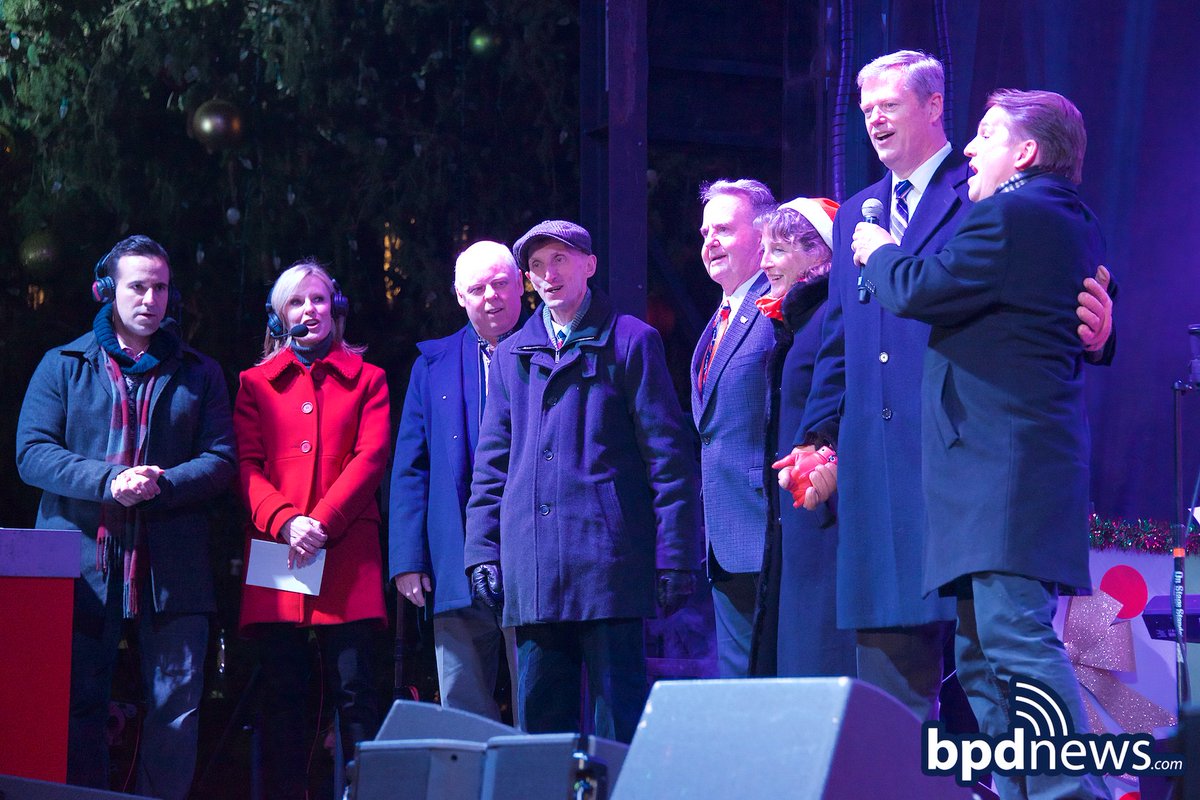 Commissioner Evans Gets the Holiday Season Started at Downtown Boston Tree Lighting
Scott Lauber
1 hour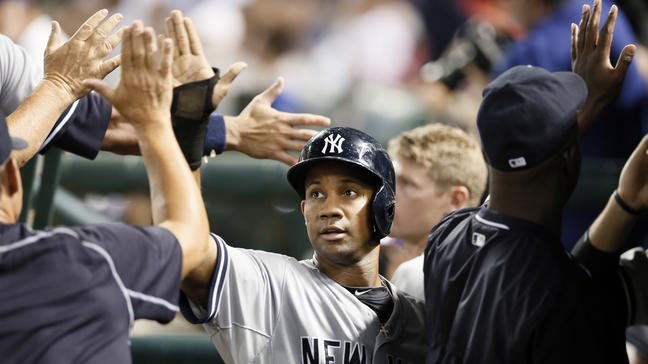 Wondering why
RedSox
have reached agreement with free-agent OF Chris Young? Wonder no more

bostonmagazine.com
1 hour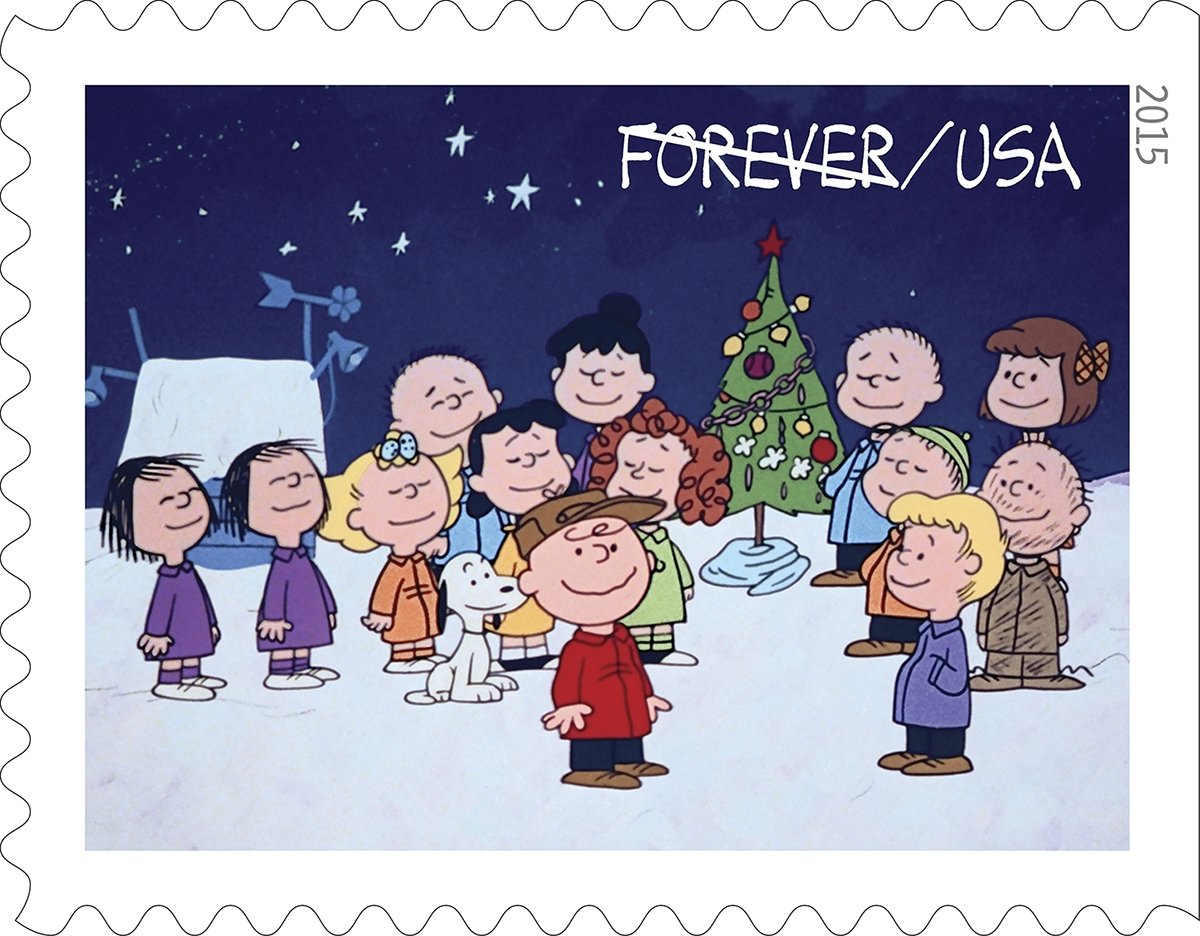 FOX25 News Boston
1 hour
7News Boston WHDH
1 hour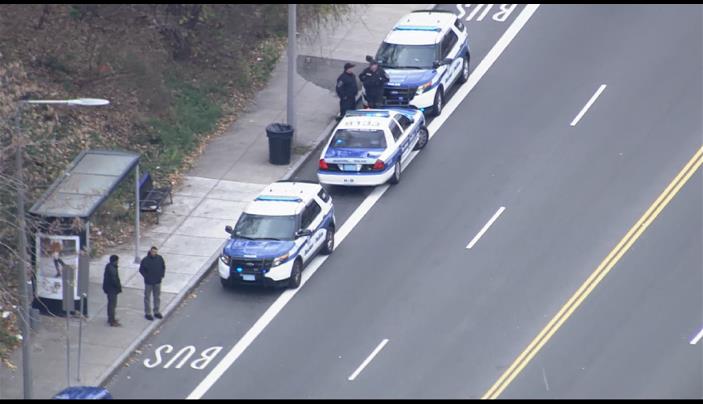 Sources say person shot near John D. O'Bryant school is 16-years-old. Police are in the area.