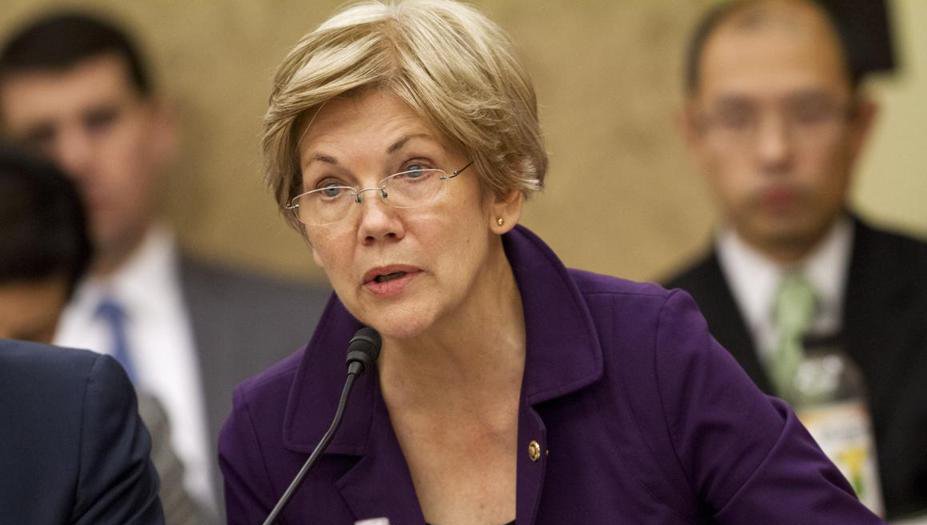 Boston.com
3 hours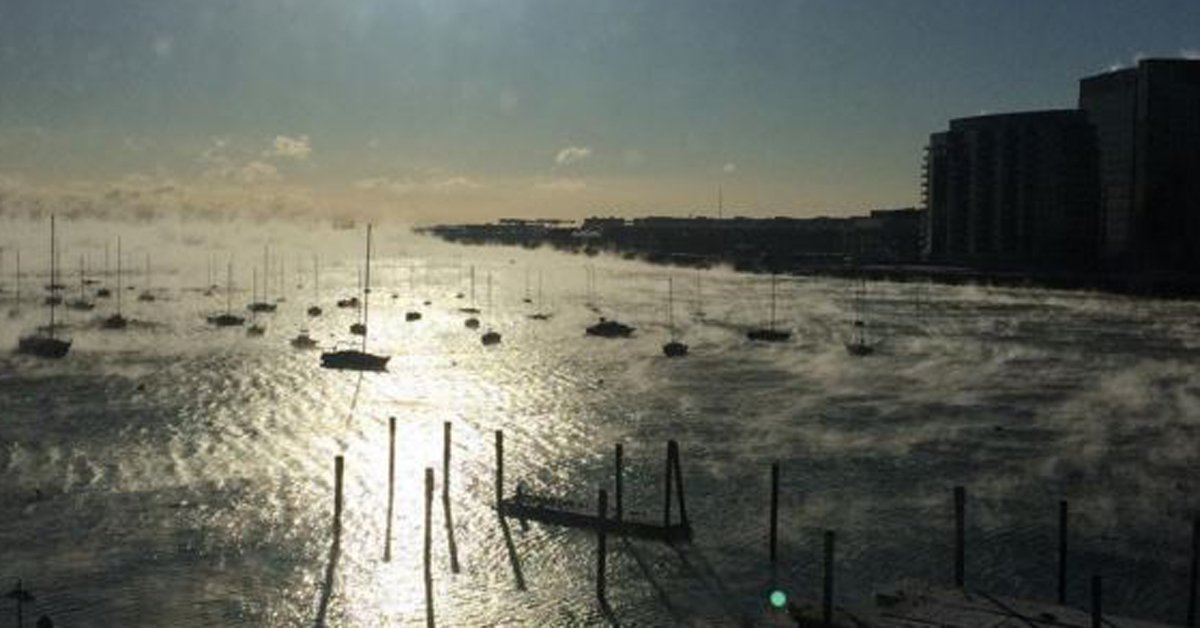 Yes, that's steam rising from Boston Harbor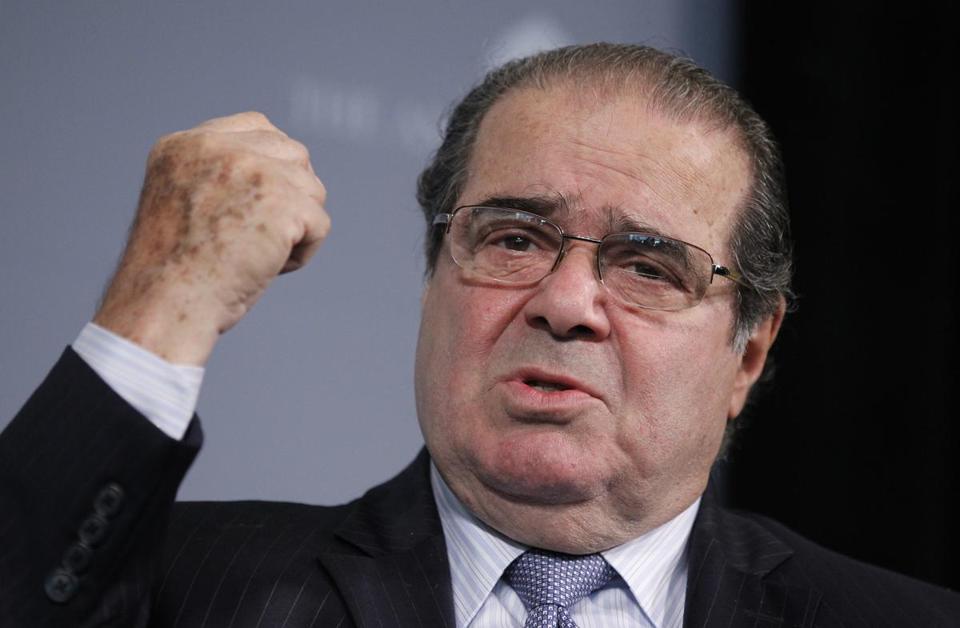 The Boston Globe
2 hours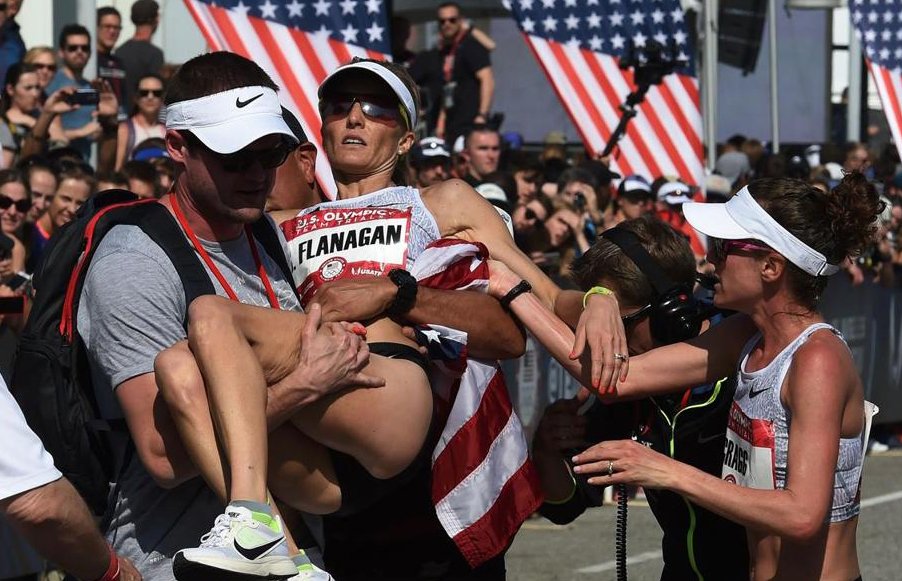 Marblehead's Shalane Flanagan snags Olympic marathon spot
WBZ Boston News
3 hours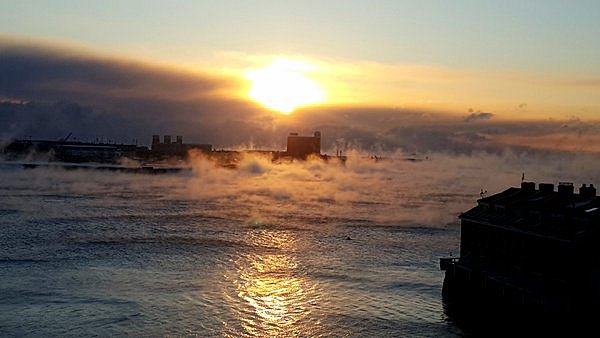 Arctic Cold Leads To Sea Smoke Over Boston Harbor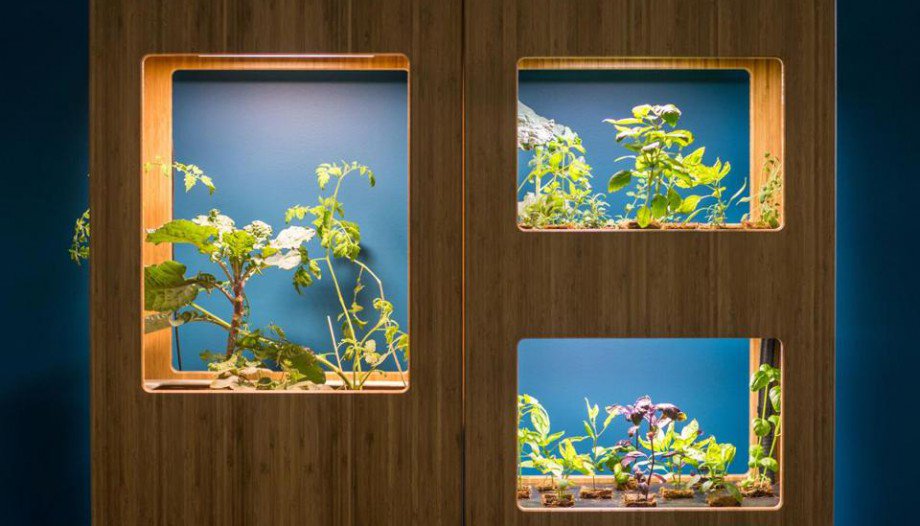 In
BetaBoston
| A Somerville company is bringing farming to your living room
FOX25 News Boston
50 min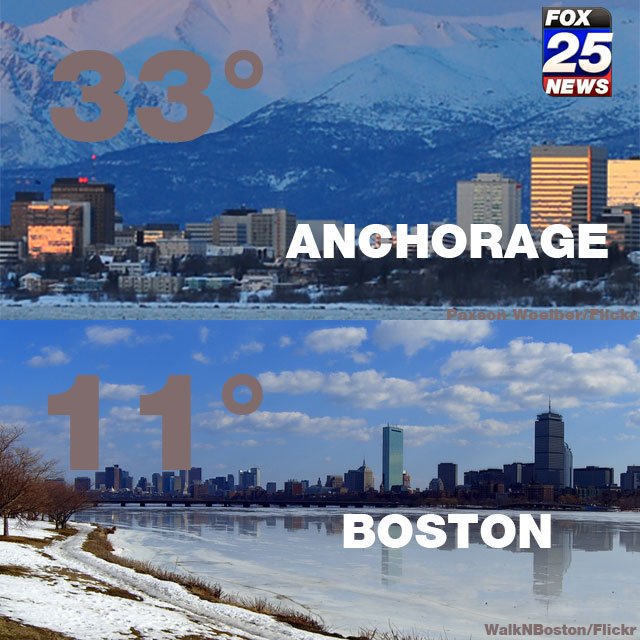 As of 2:45 EST - and this isn't taking wind chill into account!
7News Boston WHDH
1 hour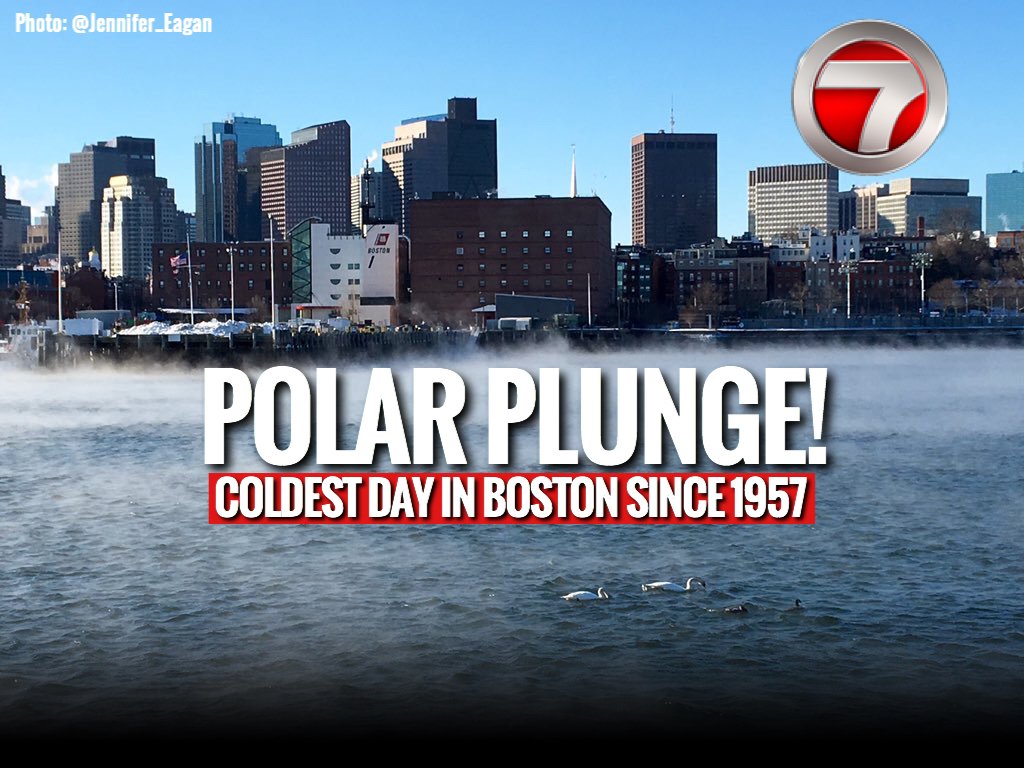 Physics and fun frigid facts from today's record cold
FOX25 News Boston
3 hours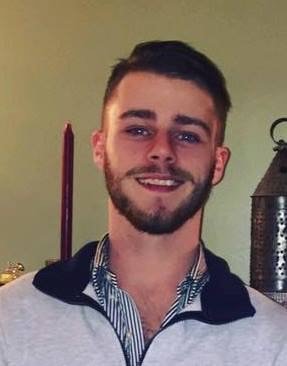 Police looking for missing 22-year-old
Eric Fisher
2 hours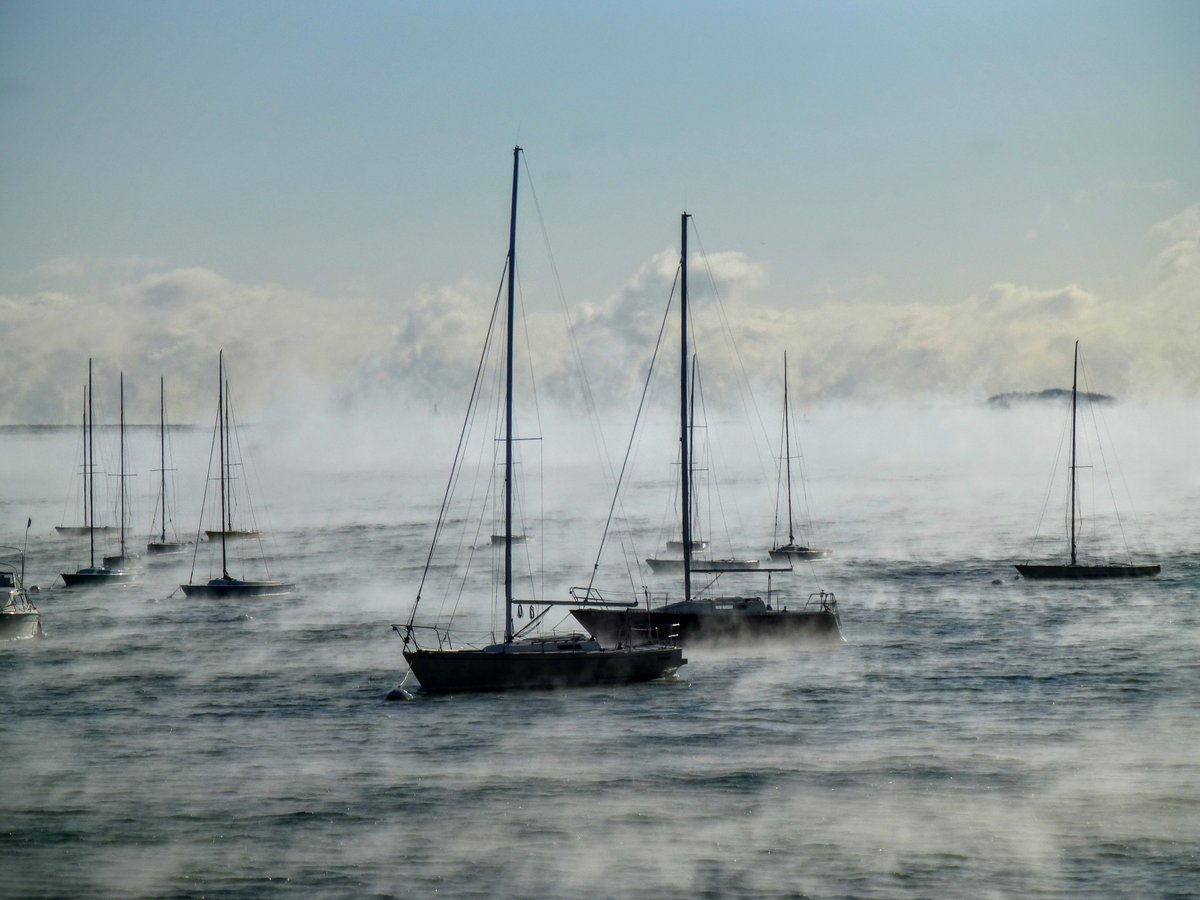 Temperature is expected to climb to only 10 degrees today, a record low high temperature for Feb. 14
A.J. Burnett
3 hours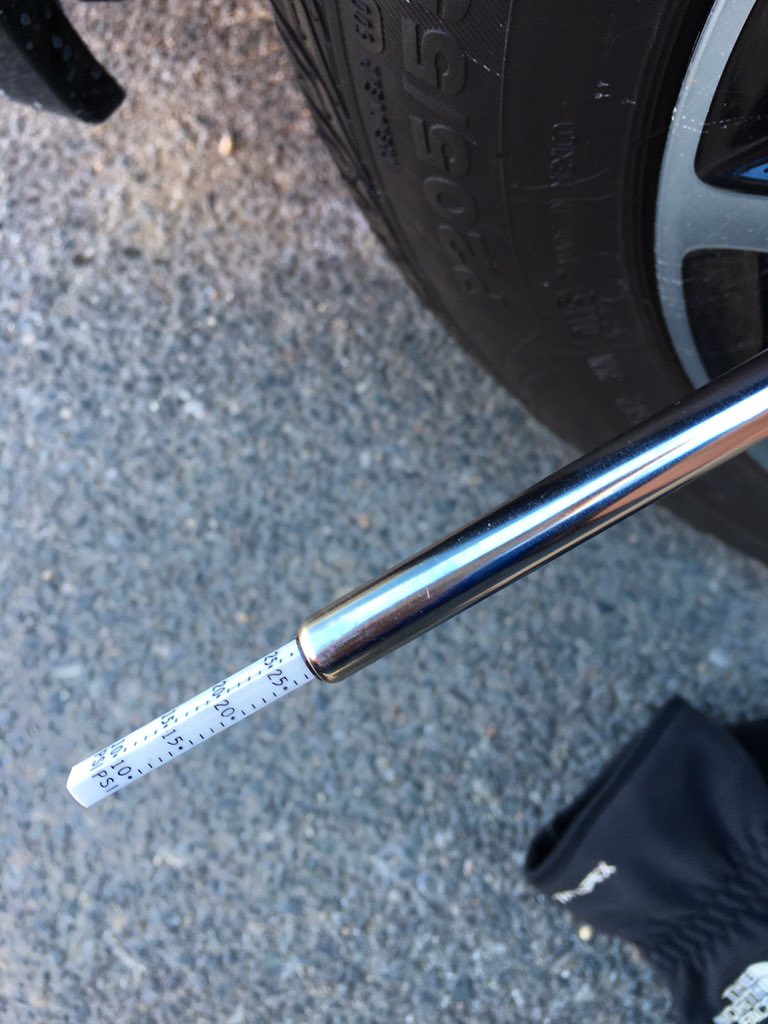 Tires that I religiously keep at 32 psi are down to 27 psi. Worth a check if driving today.
deflategate
wcvb
WBZ Boston News
40 min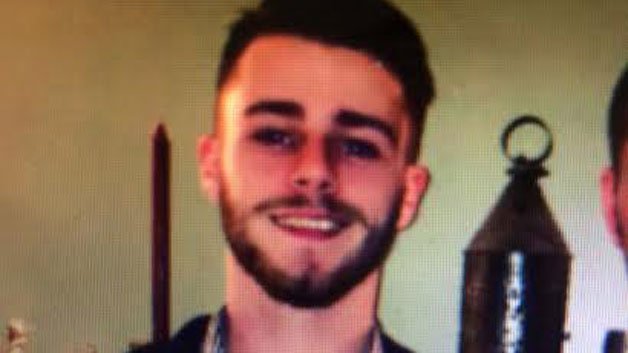 Boston Police Looking For Missing Man
The Boston Globe
4 hours