The Boston Globe
55 min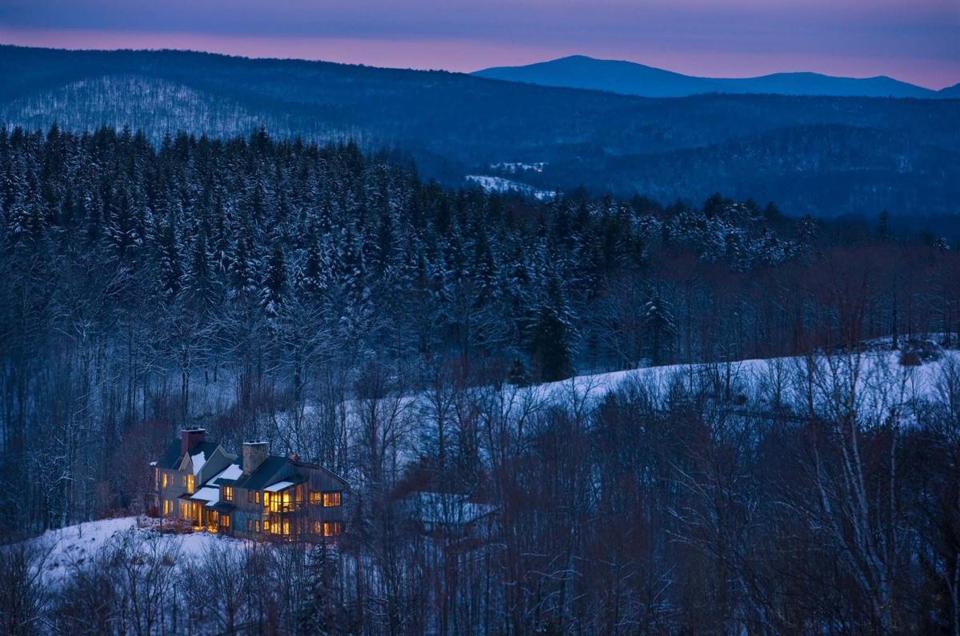 You can get it all in Vermont.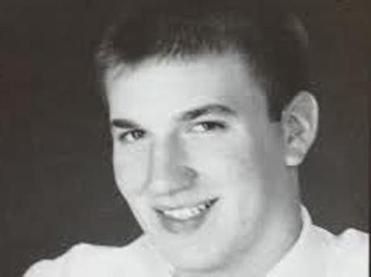 Ex-Millis cop accused of fake bomb threat, shootout found dead in home
Scott Tetreault
3 hours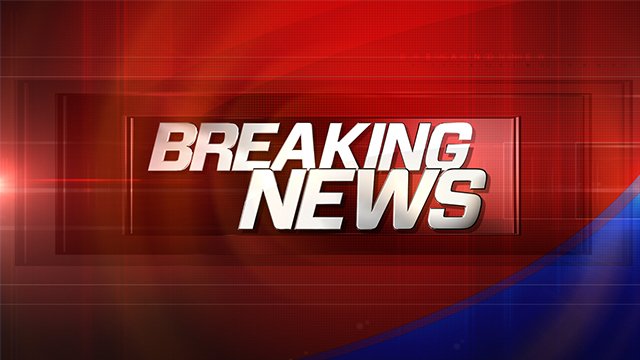 7News Boston WHDH
2 hours
Millis cop charged with staging a shootout, calling in a bomb threat was found dead in his home.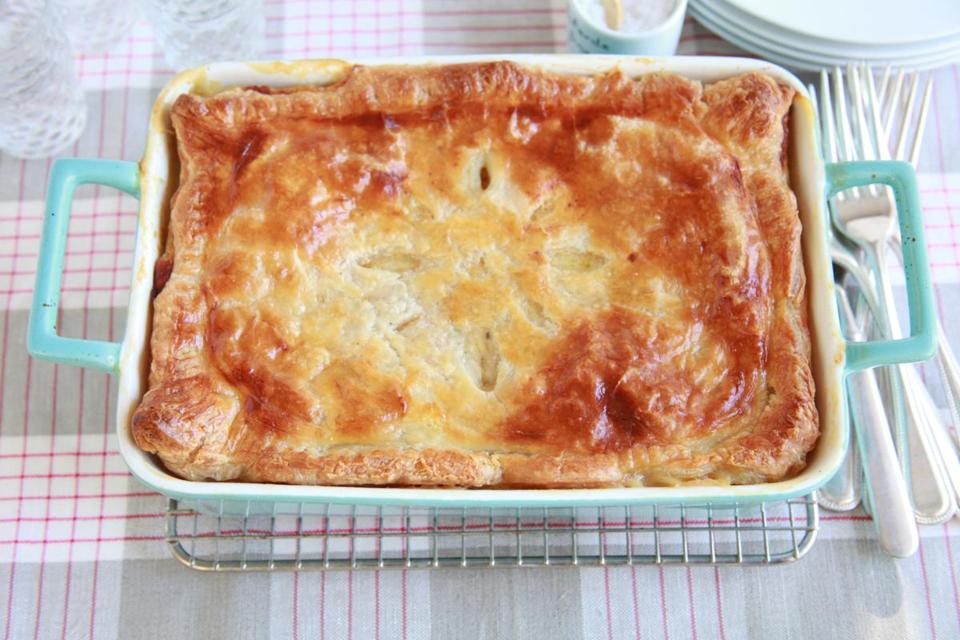 On
Thanksgiving
, turkey is what's left and pot pie is the logical next-day dish.
The Boston Globe
44 min
Boston Globe Opinion
: It's hard to imagine that Chicago would have been so shy if the video vindicated officers' accounts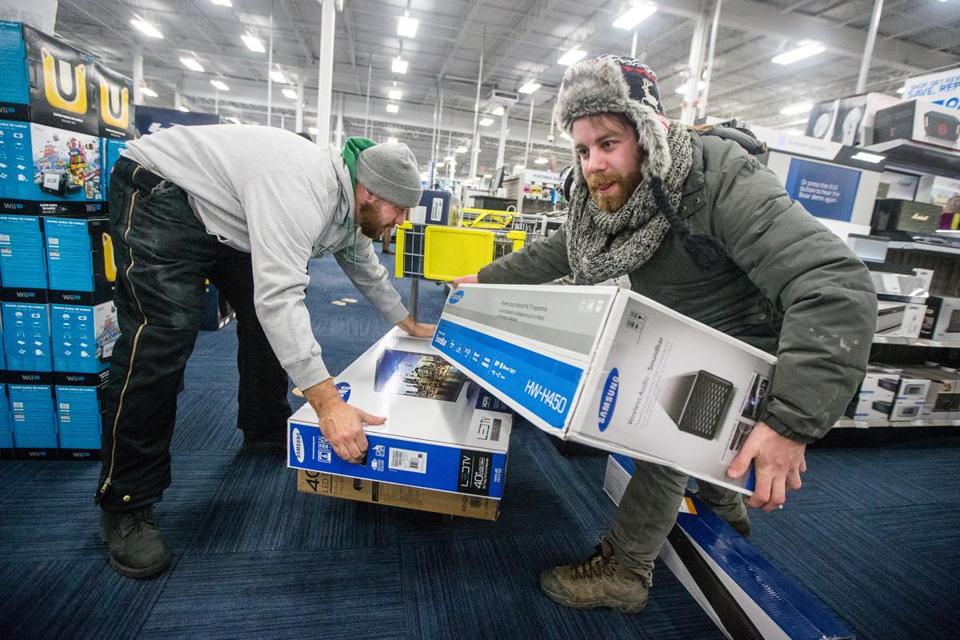 Preparation is key to not drowning in a sea of holiday sales
FOX25 News Boston
3 hours
Former Millis officer accused of false shootout report, bomb threat found dead in home.
FOX25
The Boston Globe
3 hours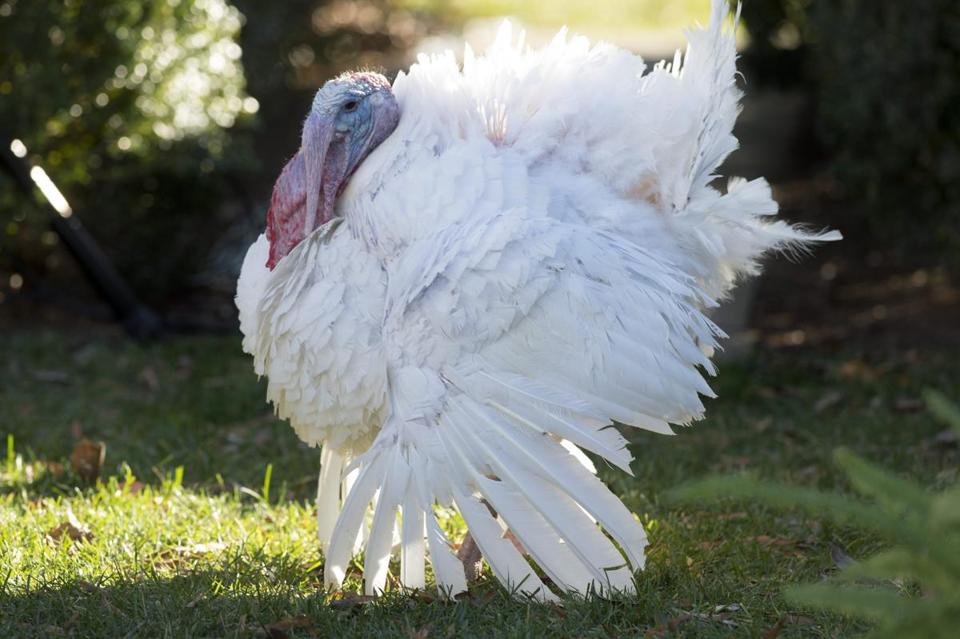 At this holiday feast, turkeys make an entrance, not an entree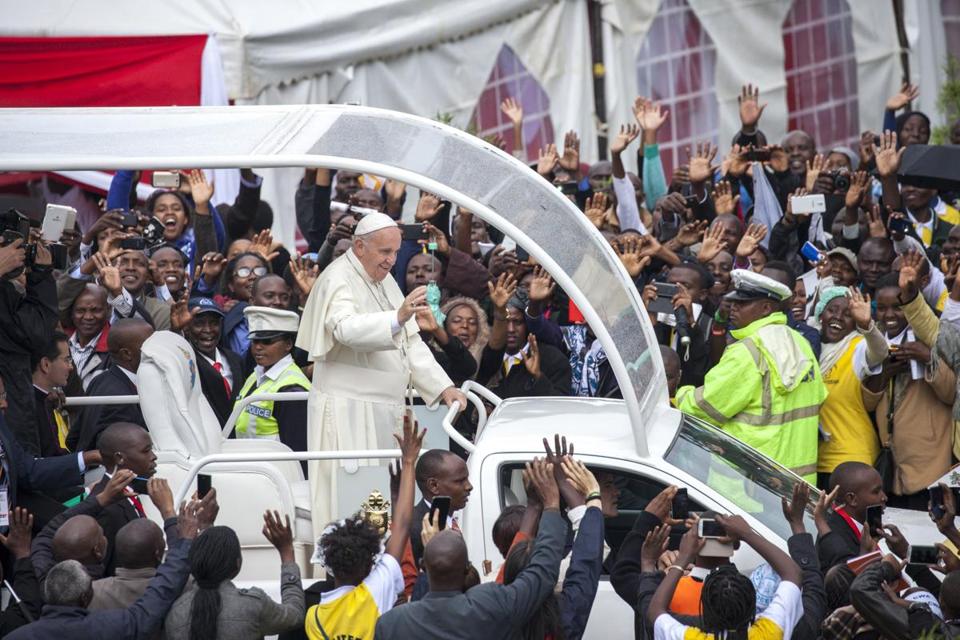 Pope Francis
warns that it would be ''catastrophic'' if interests derail climate talks