AndreaWBZ

29 min

·

Breaking news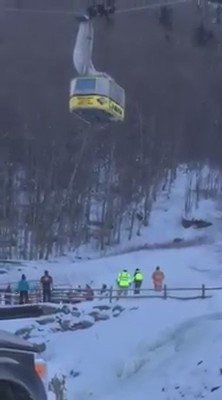 People being rescued off stuck tram at Cannon Mountain in NH.
BREAKING
7News Boston WHDH
3 hours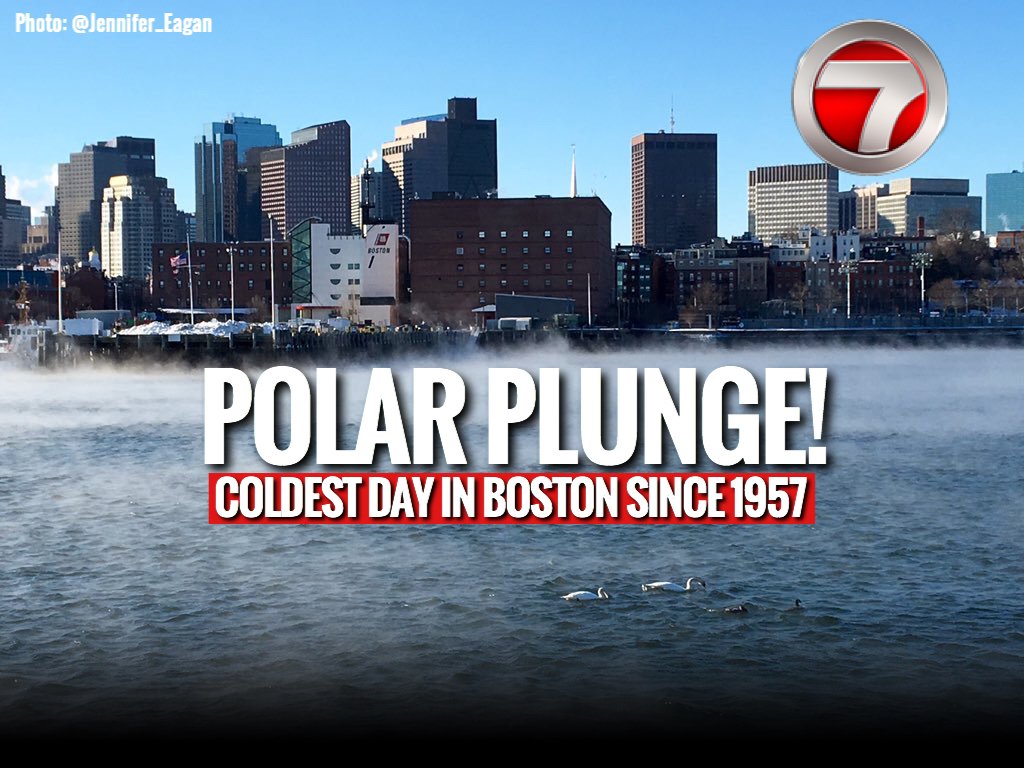 Physics and fun frigid facts from today's record cold
Juli McDonald
2 hours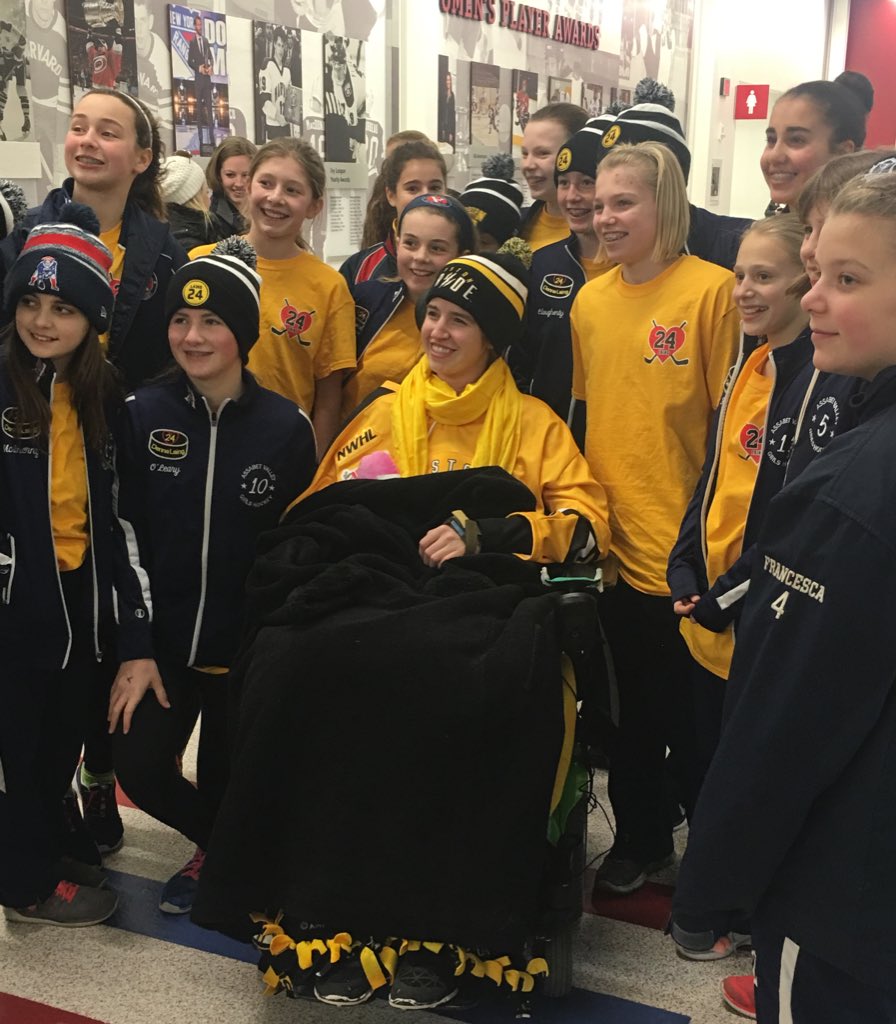 FOX25 News Boston
3 hours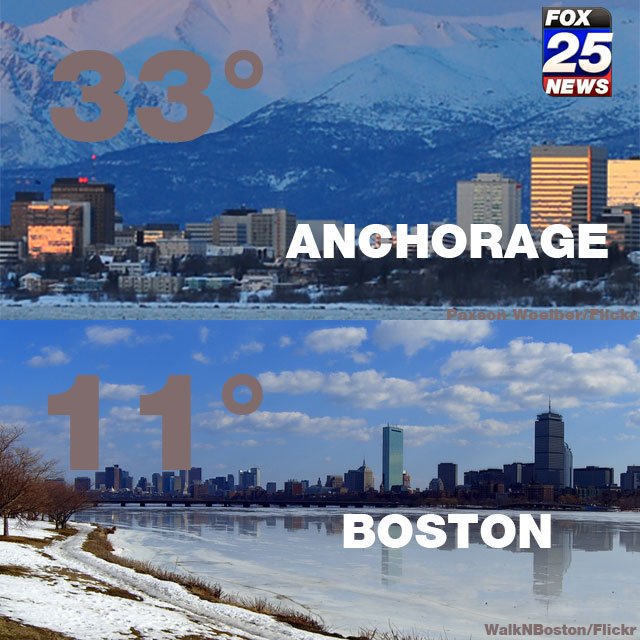 As of 2:45 EST - and this isn't taking wind chill into account!
Eric Fisher
4 hours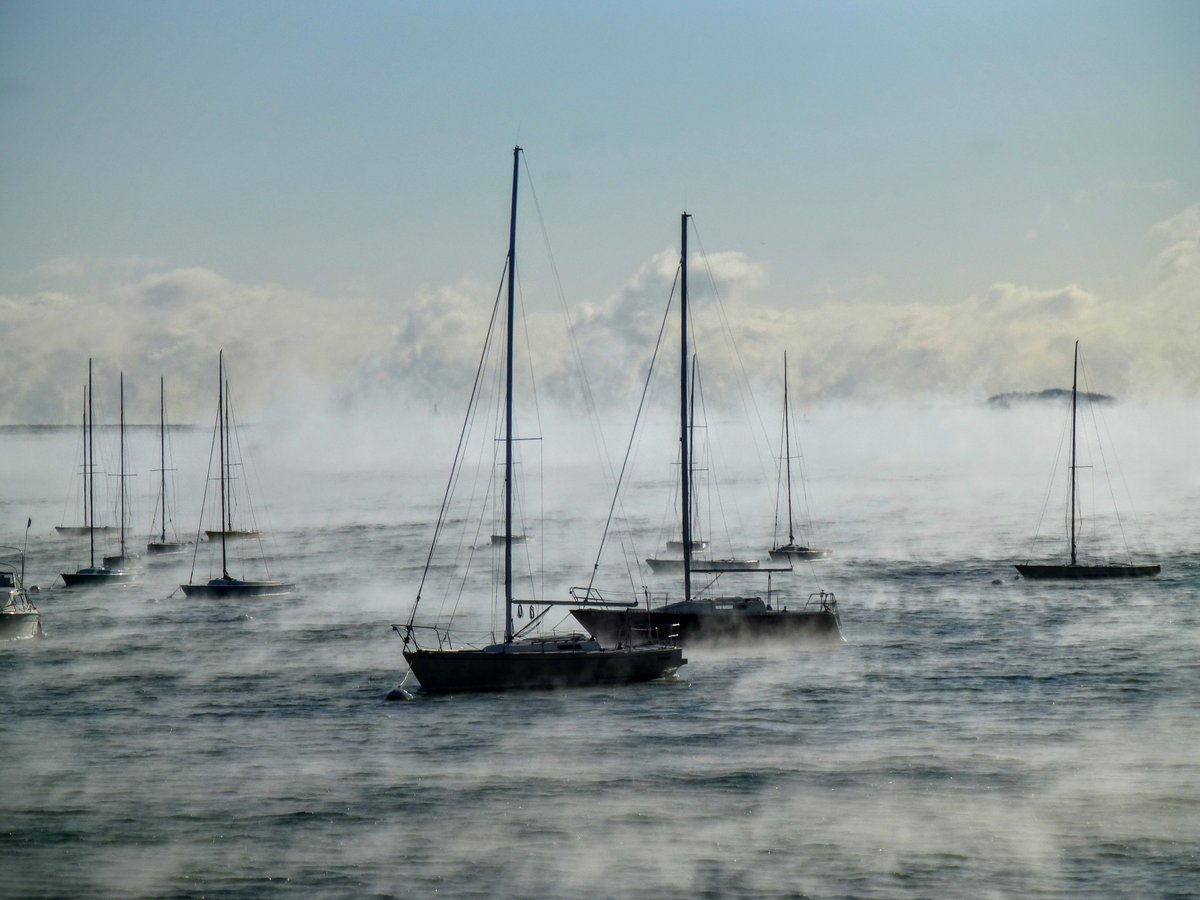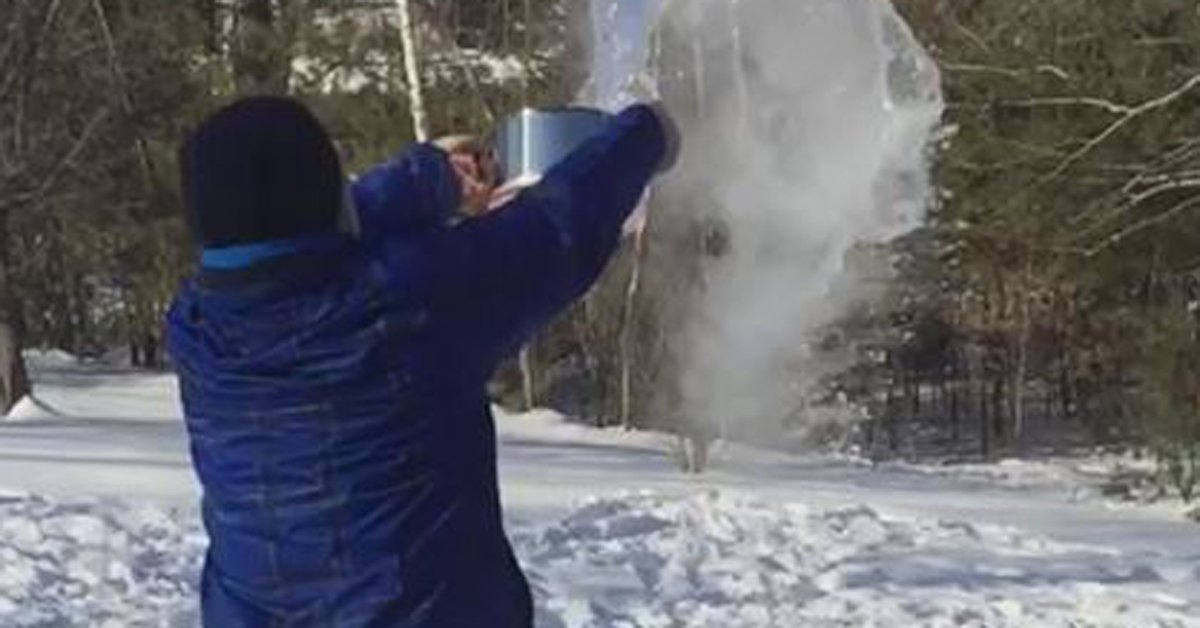 Watch water turn instantly to ice as it hits the air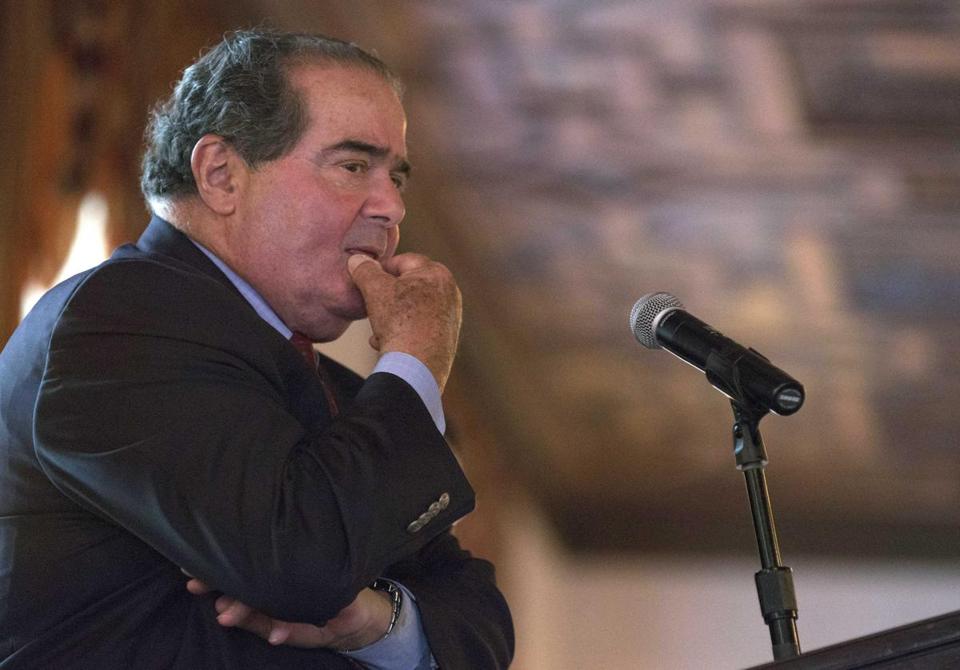 The chaotic hours after Scalia's death
FOX25 News Boston
1 hour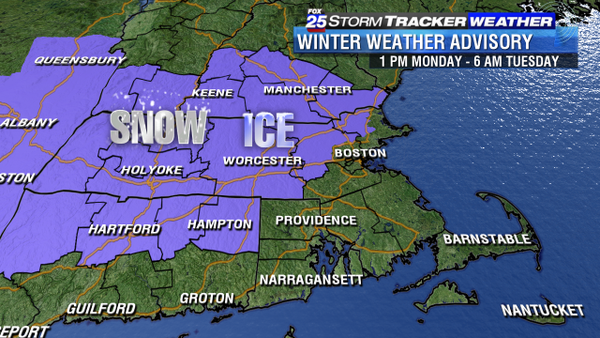 WEATHER ALERT: Winter Weather Advisory issued for areas northwest of I-95
The Boston Globe
35 min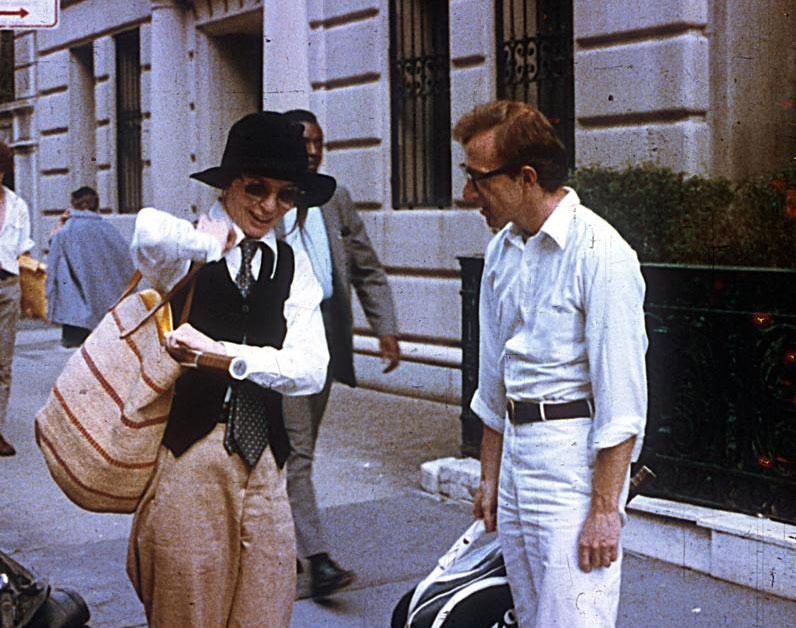 5 movies to watch on Valentine's Day.. if you don't love Valentine's Day
The Boston Globe
37 min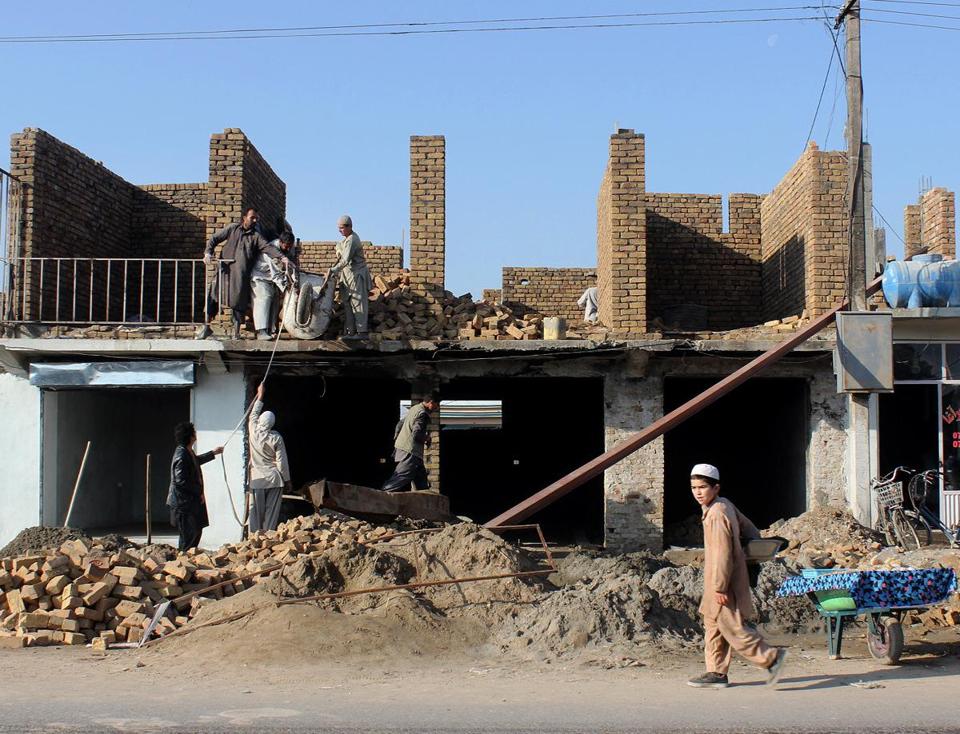 Afghanistan had record number of civilian casualties last year, UN says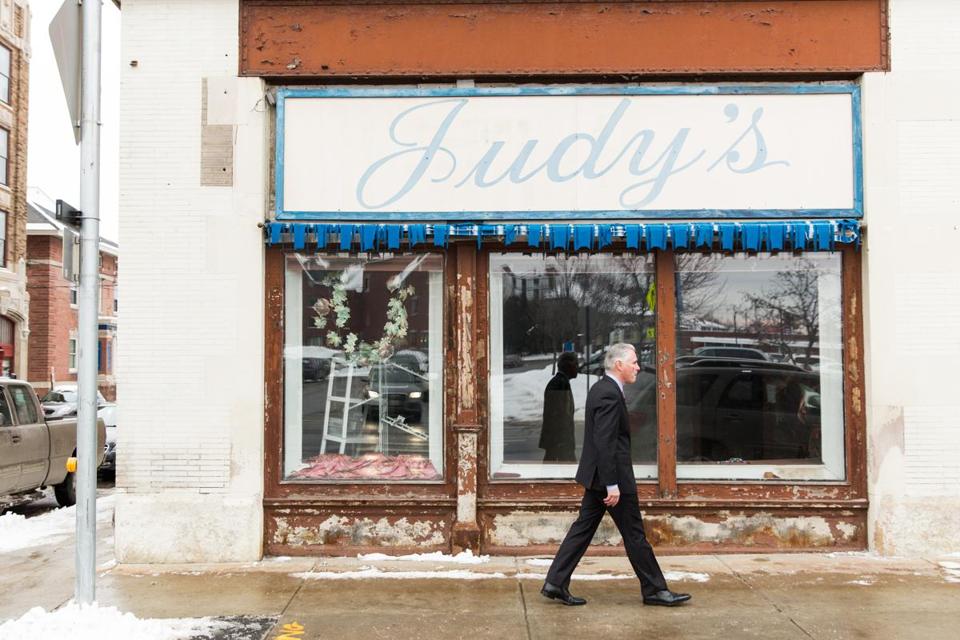 A blue-collar city in Maine sees a reason for hope with help from an unexpected source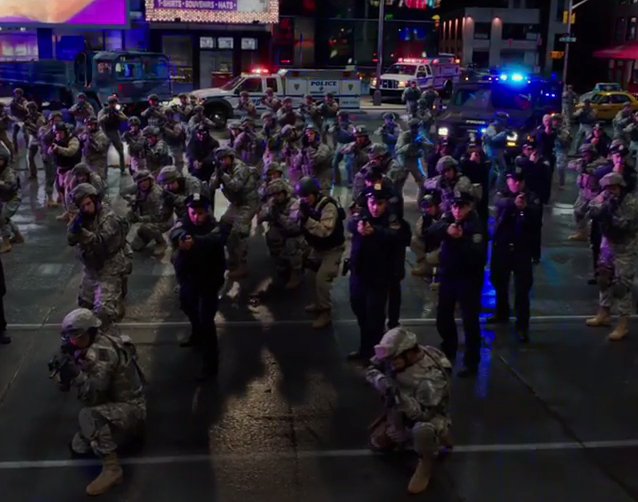 Trailer for new 'Ghostbusters' movie is released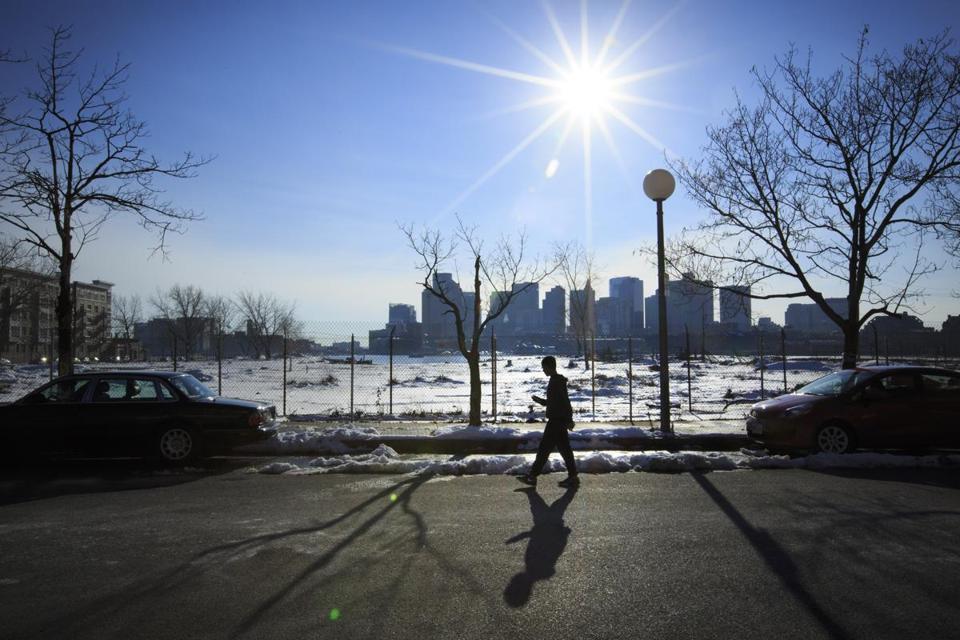 Is gentrification in Eastie contributing to the rise of violent gangs?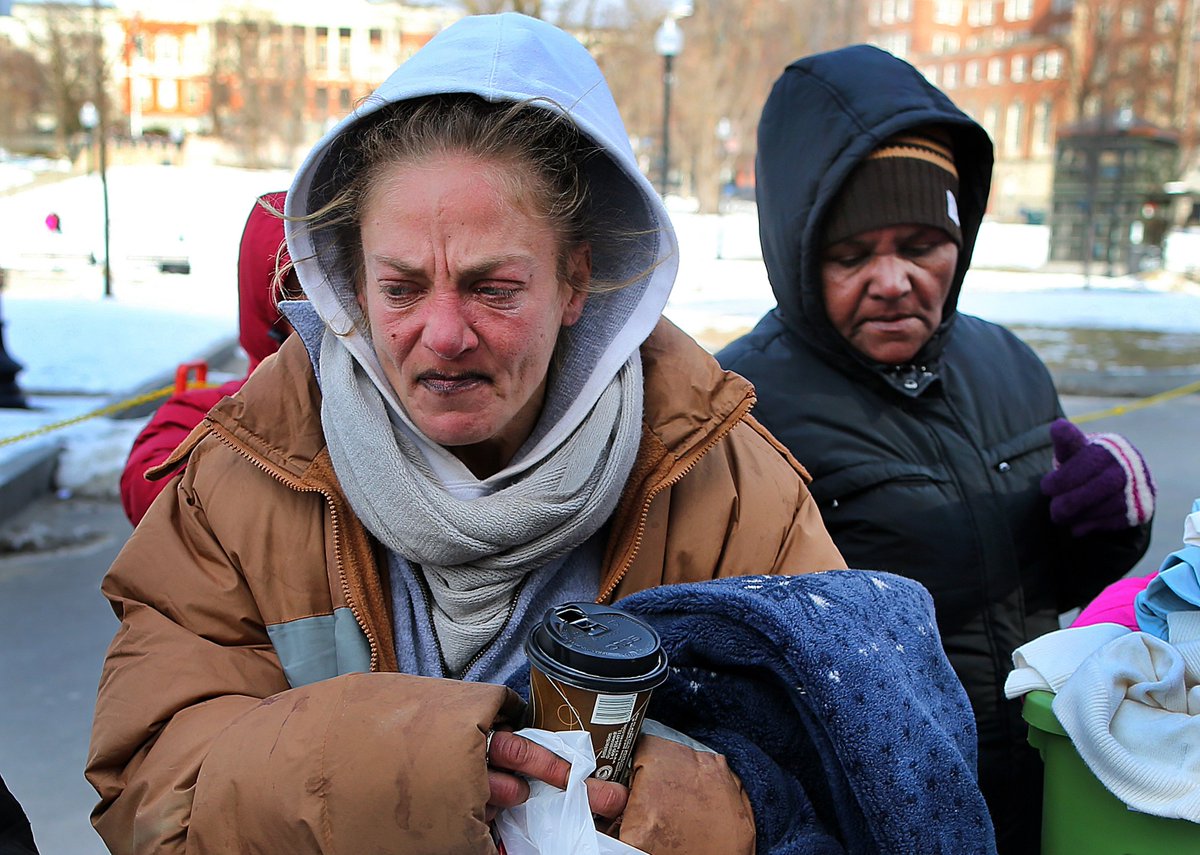 Even in bitter cold, some homeless refuse shelter
7News Boston WHDH
1 hour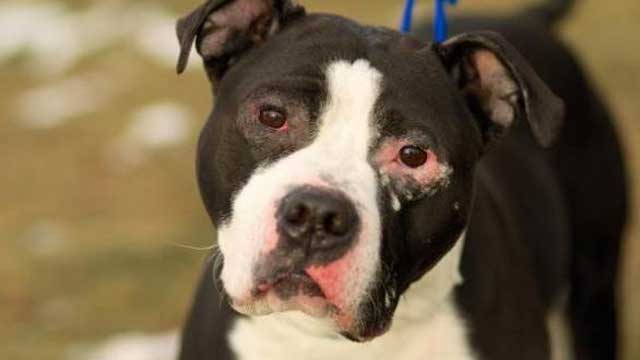 This week's MSPCA-Nevins Farm Pet of the Week is Burke the dog.
7News