Matt Viser
4 hours
"I could drop my pants," Jeb Bush told me. "Moon the whole crowd."
Annie Linskey
4 hours
"I'm not a politician, I'm never going to become a politician," Carson says during
GOPdebate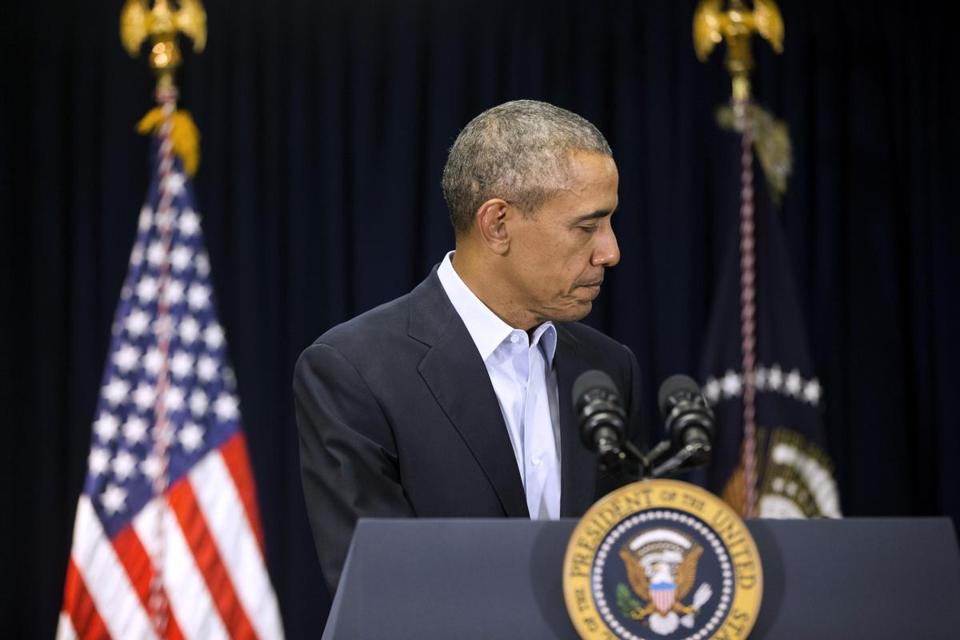 President Obama
will seek to fill the Supreme Court seat left vacant by the death of Justice Scalia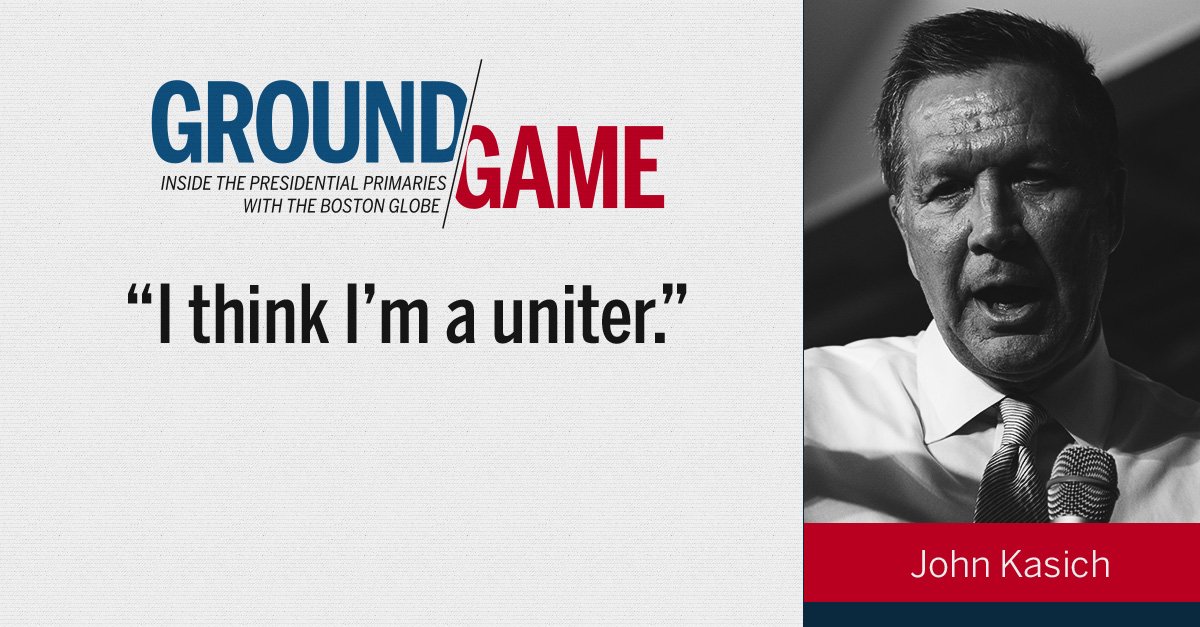 Kasich says he would love the support of "blue collar Democrats."
GOPdebate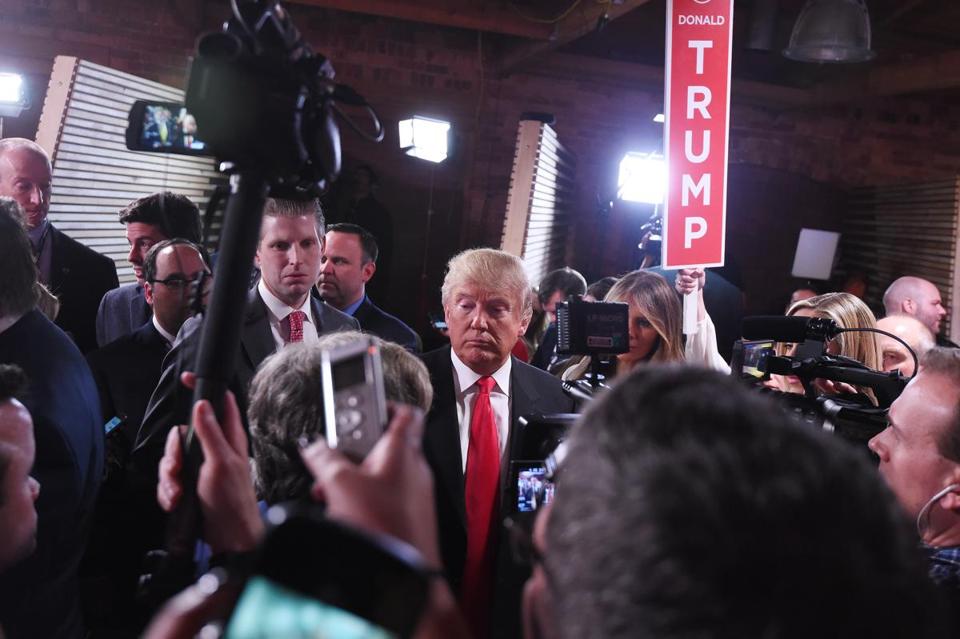 The Boston Globe
42 min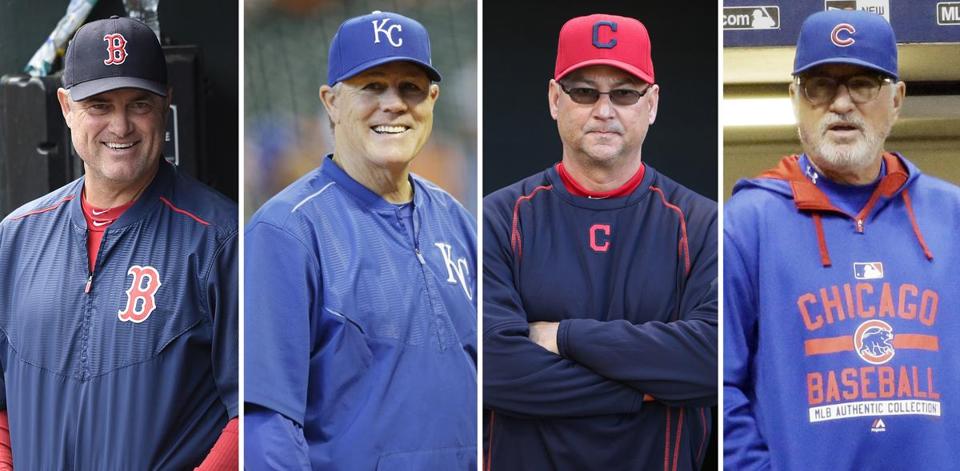 Nick Cafardo
: A comprehensive ranking of all 30 major league managers
The
GOPdebate
was rollicking and at times out of control, with tempers high in front of a feisty crowd
Cruz and Rubio lock horns over immigration during
GOPDebate
. Analysis here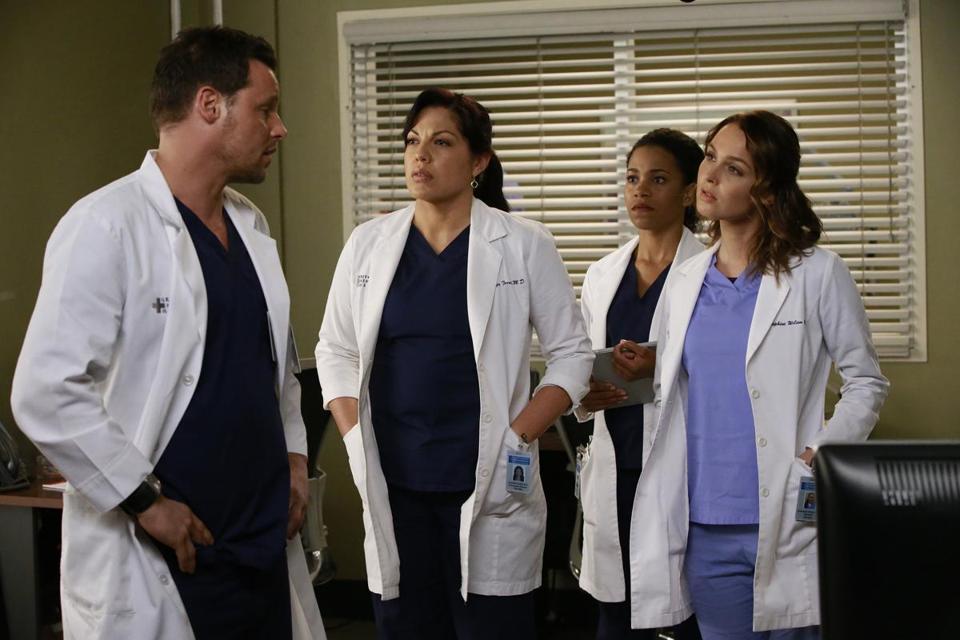 There are a few TV shows that should consider bidding farewell, writes
Matthew Gilbert
.
Trump just cited a Bush quote featured in
Matt Viser
's story from earlier this month.
GOPdebate
Read the story
The Boston Globe
50 min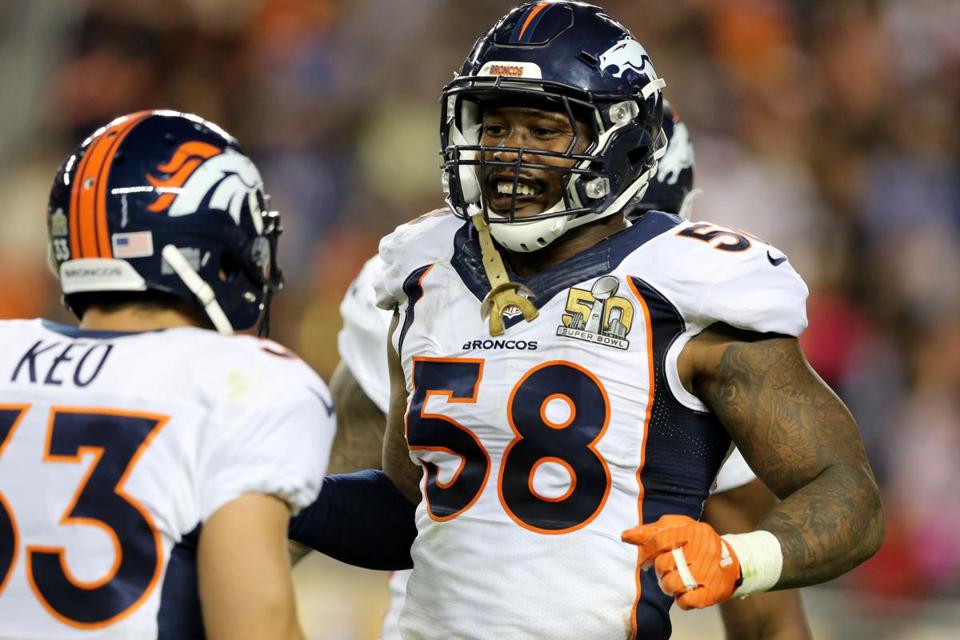 Ben Volin
takes a look at who the top franchise tag candidates are across the NFL
7News Boston WHDH
3 hours
MUST SEE: A disabled man in Florida was reunited with his missing dog, thanks to his local police department.
Trump refers to Cruz as a "nasty guy" during
GOPdebate
. Live updates
Kasich says Democratic party has left blue collar Democrats behind.
GOPdebate
Live updates