Boston.com

28 min

·

Breaking news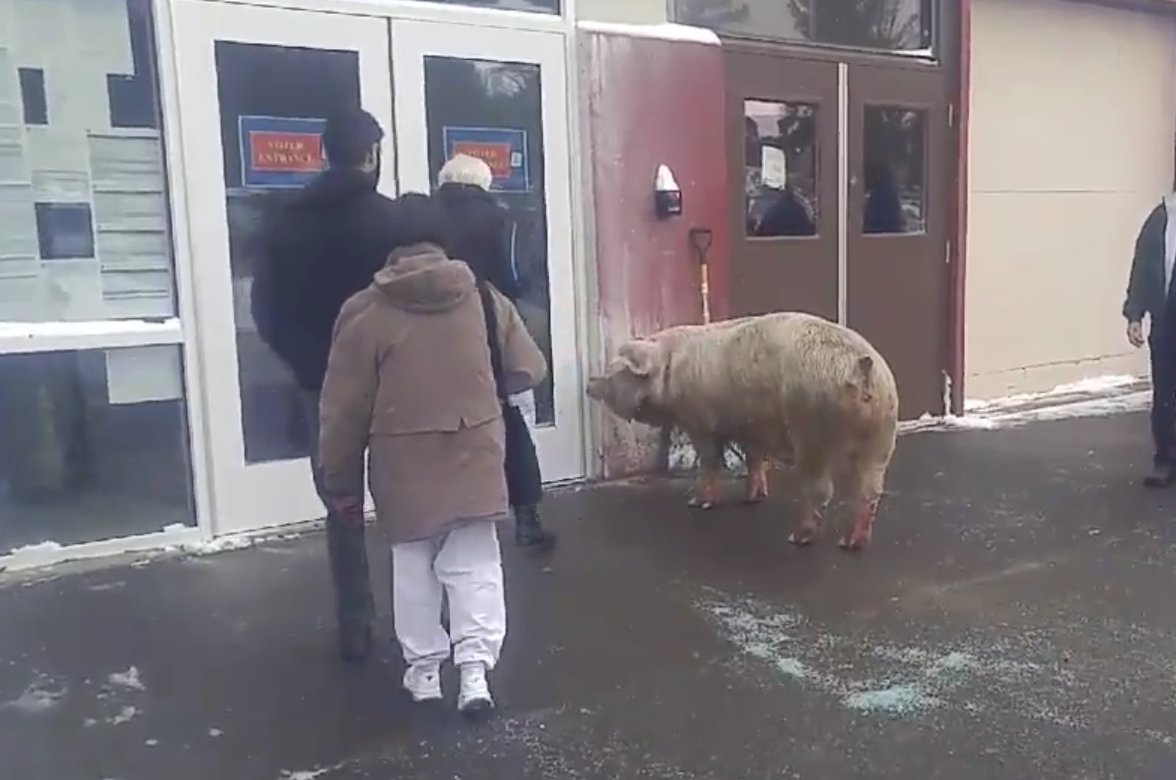 600-pound pig escapes from NH farm, tries to go vote
FOX25 News Boston
1 hour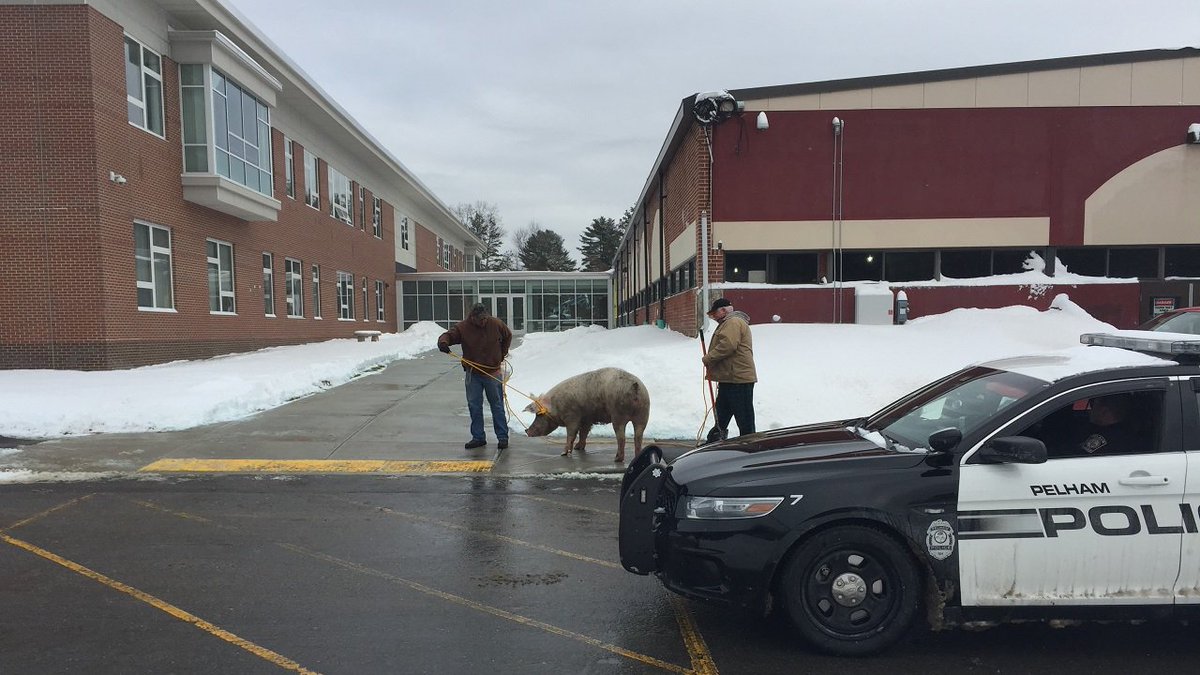 Pig escapes farm and shows up at NH polling place
The Boston Globe
48 min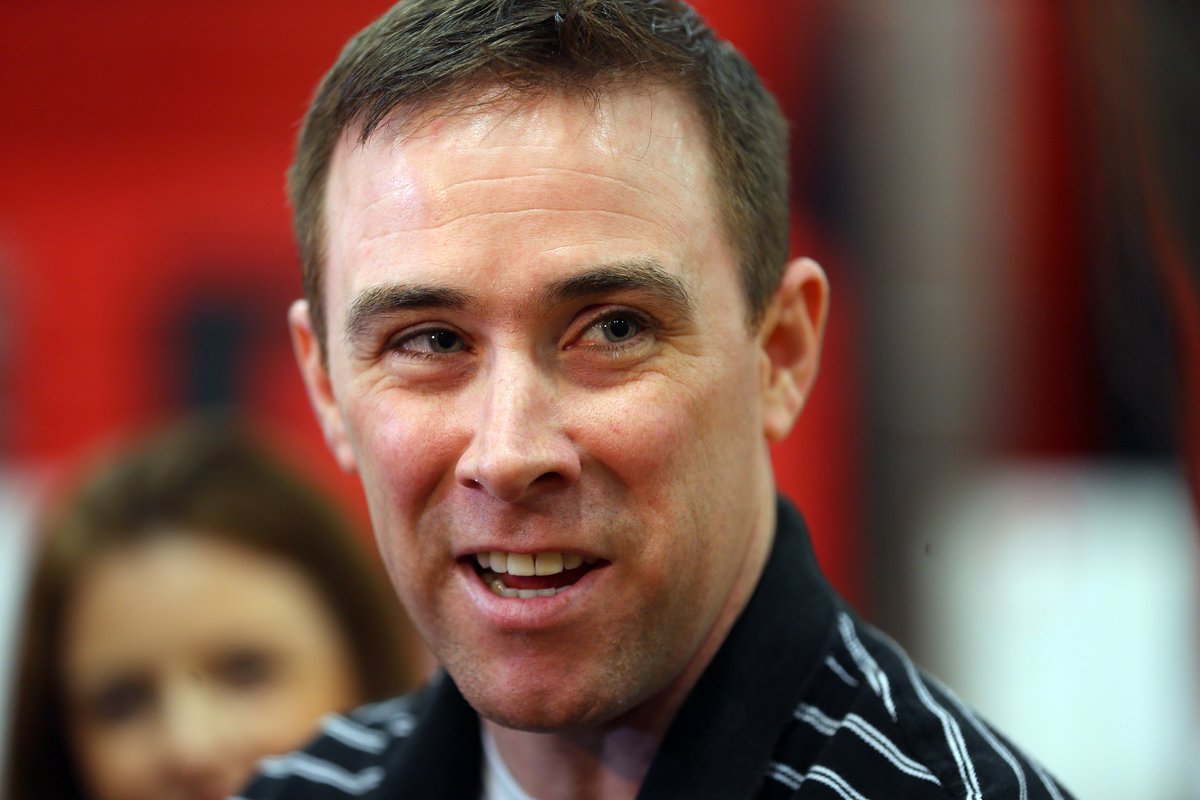 Richard Donohue, Transit Police officer wounded in Watertown shootout, to retire
WBZ Boston News
1 hour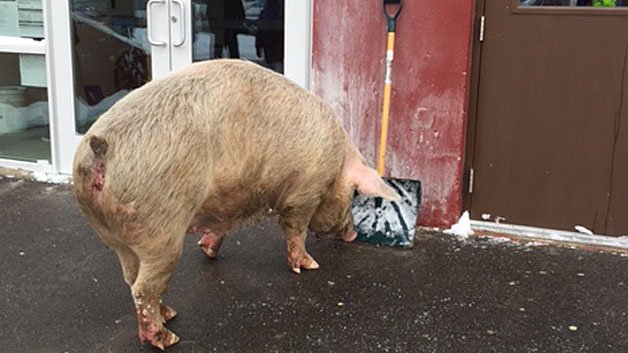 Have you seen this? A 600-pound pig showed up at a polling station in New Hampshire
fitn
Steve Annear
27 min
Call it the "Pelham Primary Pig." 600-pound pig shows up at polling place
The Boston Globe
1 hour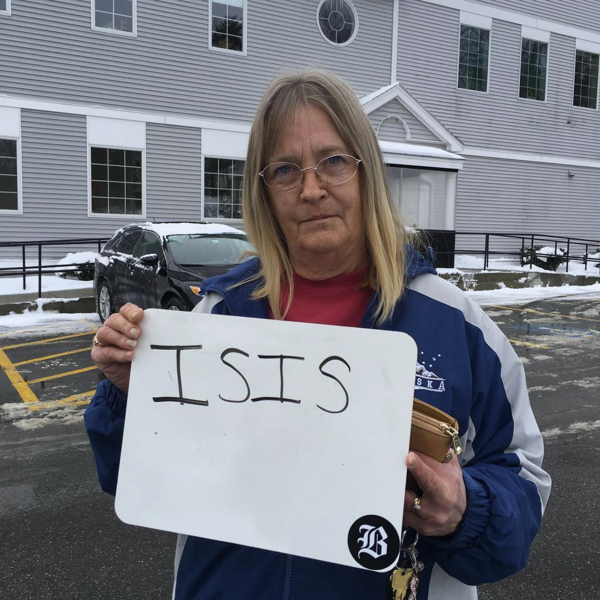 FOX25 News Boston
36 min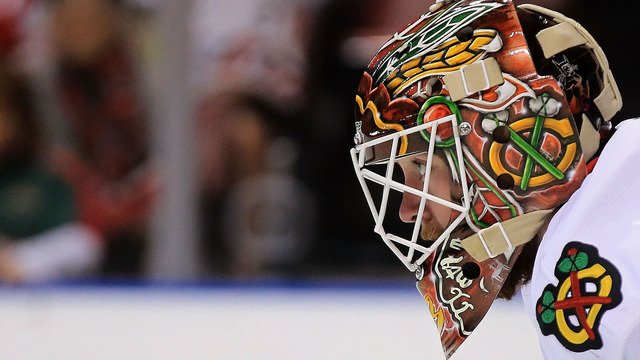 NHL player helps homeless man get back on his feet
Boston.com
17 min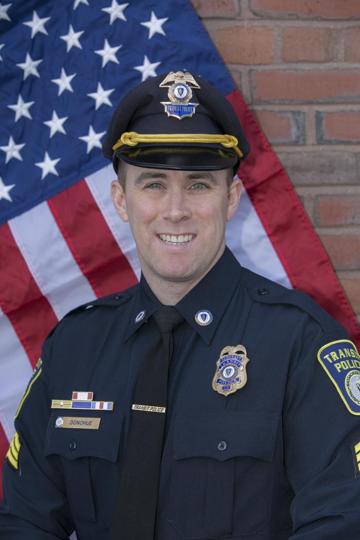 Sgt. Richard Donohue, critically injured during shootout with marathon bombers, is retiring
7News Boston WHDH
1 hour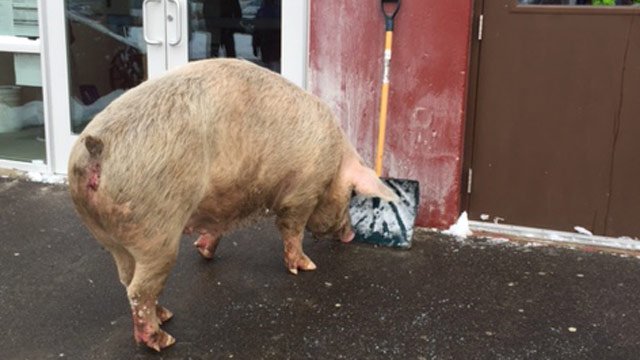 A large pig was found outside Pelham H.S. this morning while voting went on.
7News
7News Boston WHDH
31 min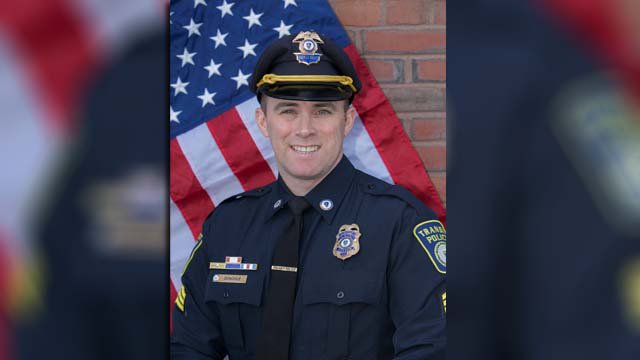 Sgt.
Dic Donohue
says "the day has come" to retire from MBTA Transit Police
7News
Boston.com
25 min
Did Chris Christie forget the Boston Marathon bombings in this ad discussing terrorist attacks?
WCVB-TV Boston
1 hour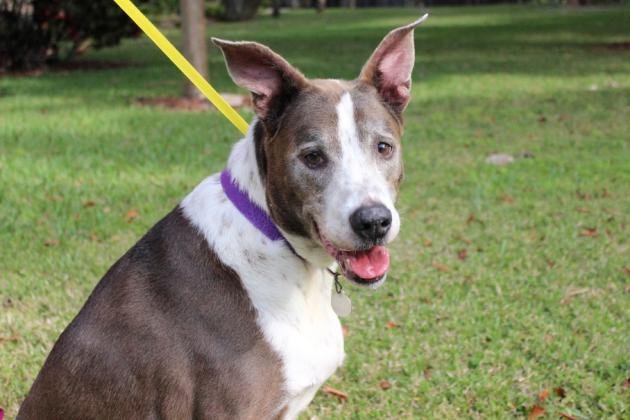 Owner's heartbreaking letter inspires elderly dog's adoption
Matt Viser
57 min
"I hope he gets in. I love competing against Michael Bloomberg," Donald Trump tells Fox News.
FOX25 News Boston
37 min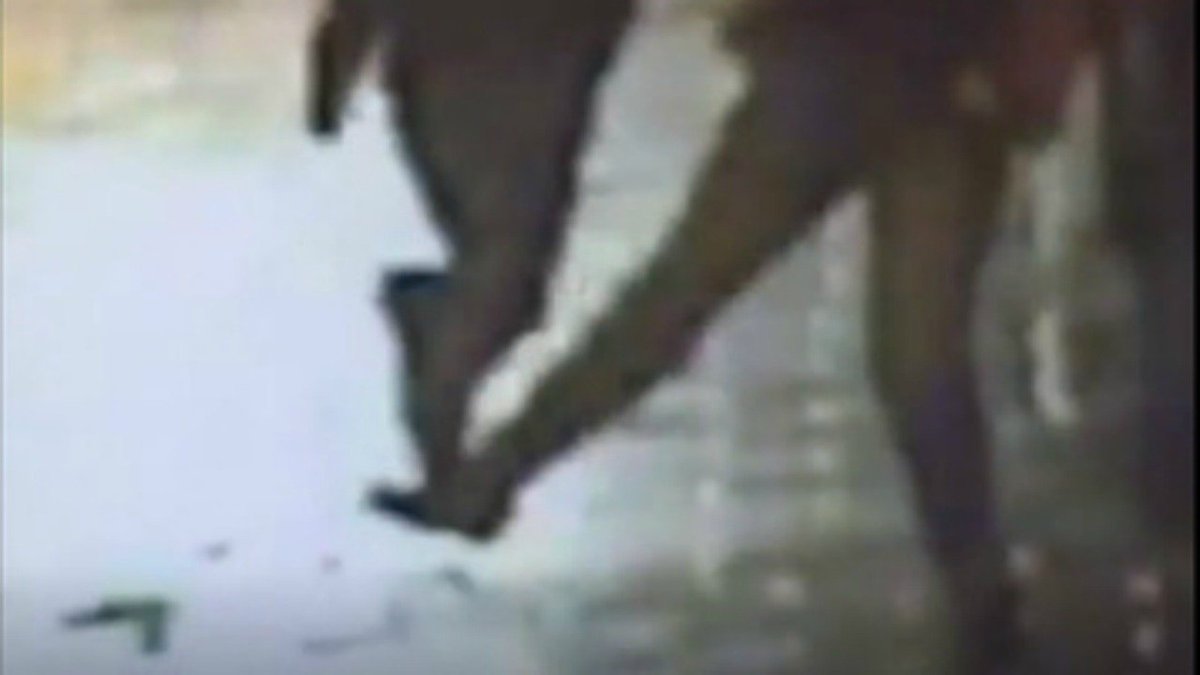 Smooth bystander trips suspect as he runs from cops
Boston Herald
1 hour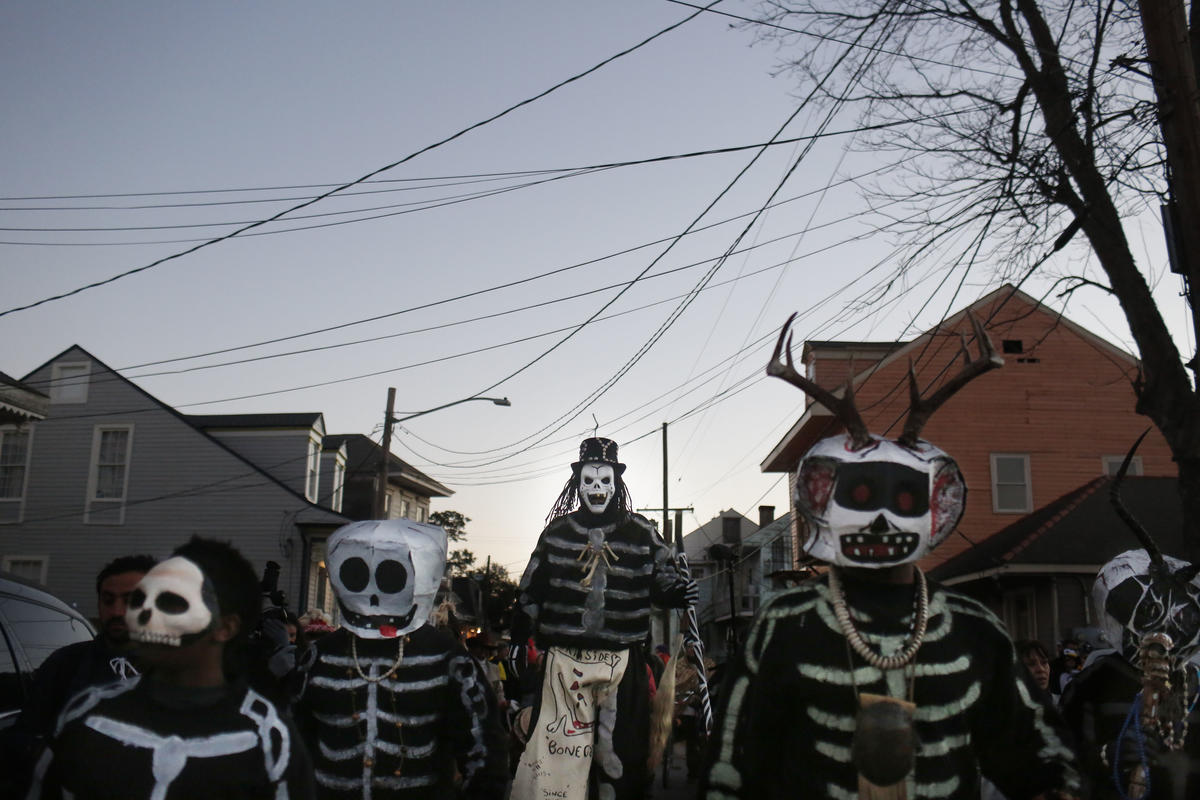 Fat Tuesday in New Orleans: Floats, masks, trinkets and more