The Boston Globe
2 hours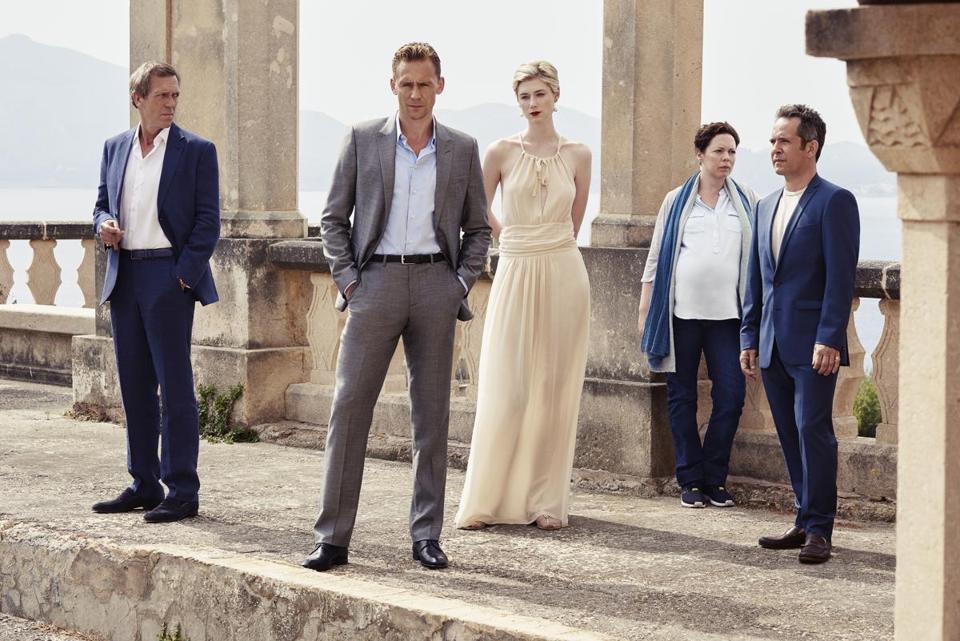 Will AMC miniseries make Tom Hiddleston a household name?
FOX25 News Boston
3 hours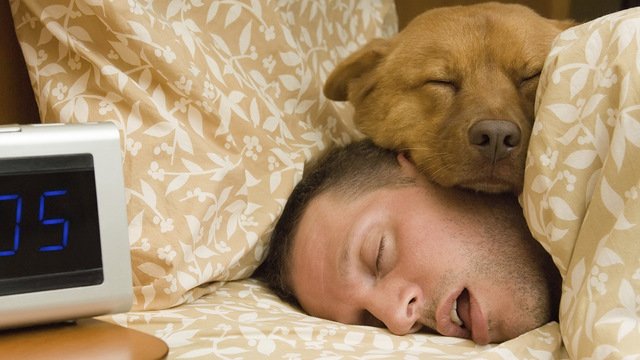 Study: It may be better to sleep with a pet
"It's about working hard and being kind to other people. I really believe that," said Conan O'Brien of success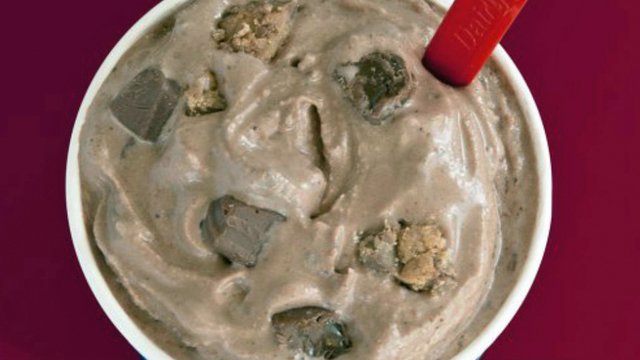 Dairy Queen offering Blizzard treat for singles on Valentine's Day
The Boston Globe
48 min
Want to know if the latest storm will cancel school? An MIT student designed a program that gives you the odds.
Pope, Russian patriarch meet for first time in nearly 1,000 years

Harvey Leonard
1 hour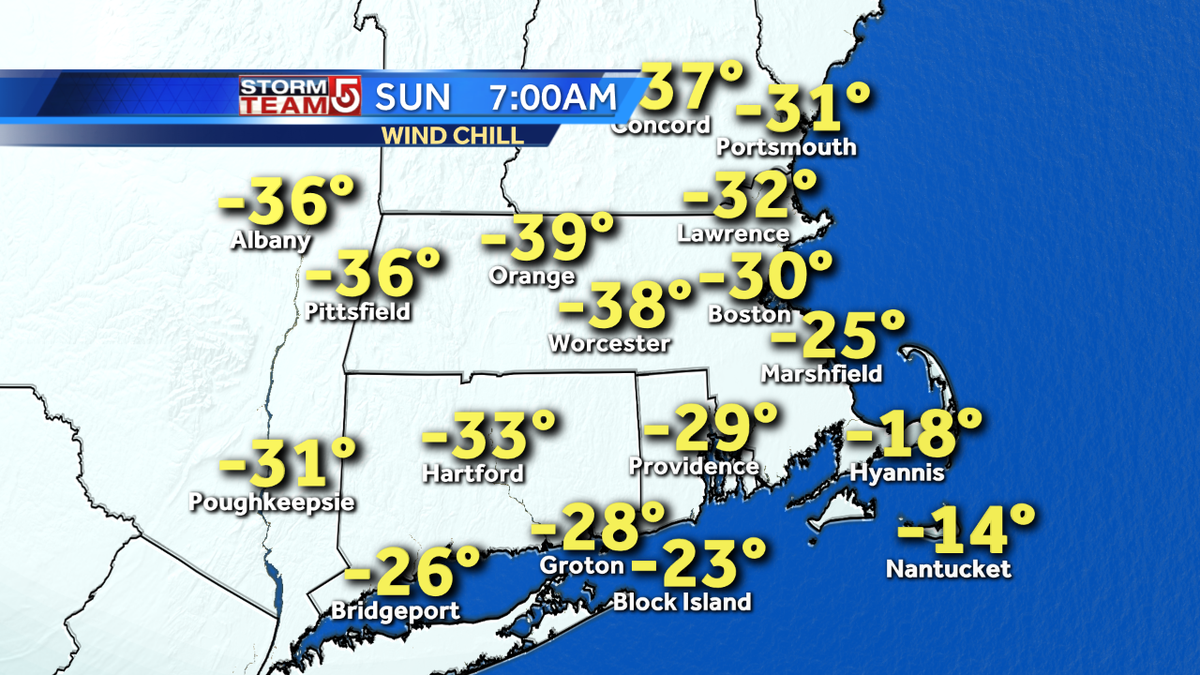 Wind chill temps. about as low as they ever get here Sat. Nt & Sun AM
wcvb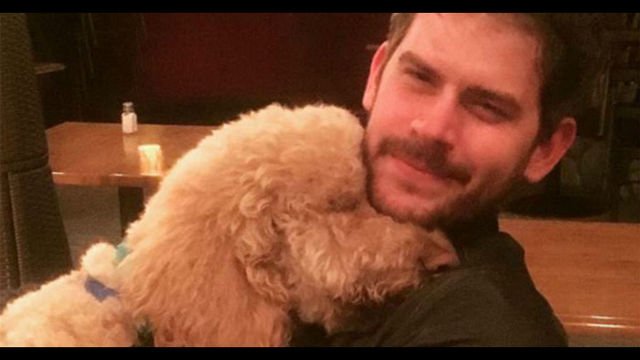 Instagram reunites man with lost therapy dog. Watch the most adorable
Goldendoole
reunion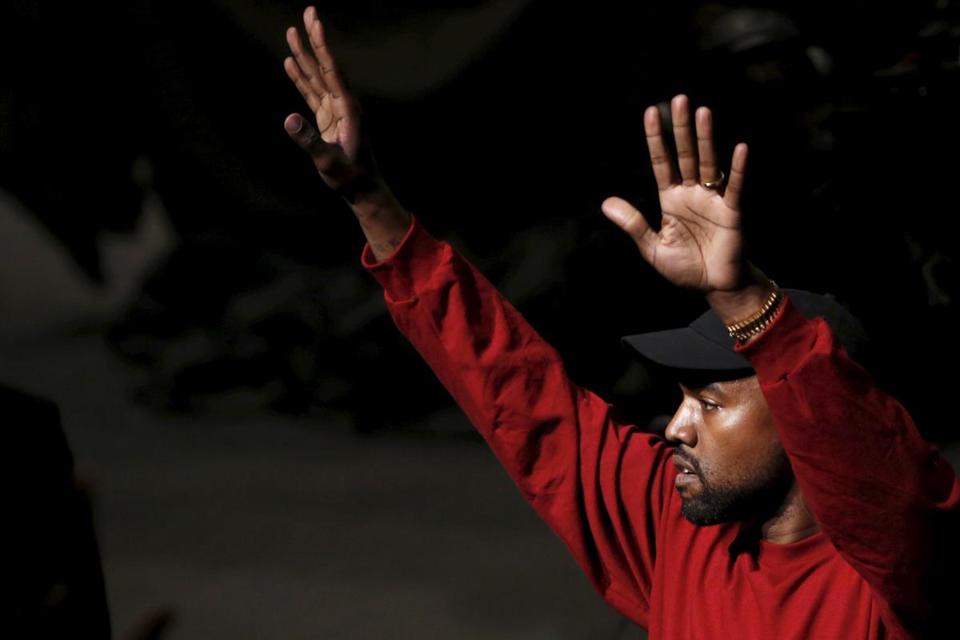 Names: Kanye clearly has a thing about Taylor Swift, and she wishes he'd drop it already
The Boston Globe
18 min
Go for a blind date with a book at the Harvard Square bookstore this
Valentines
day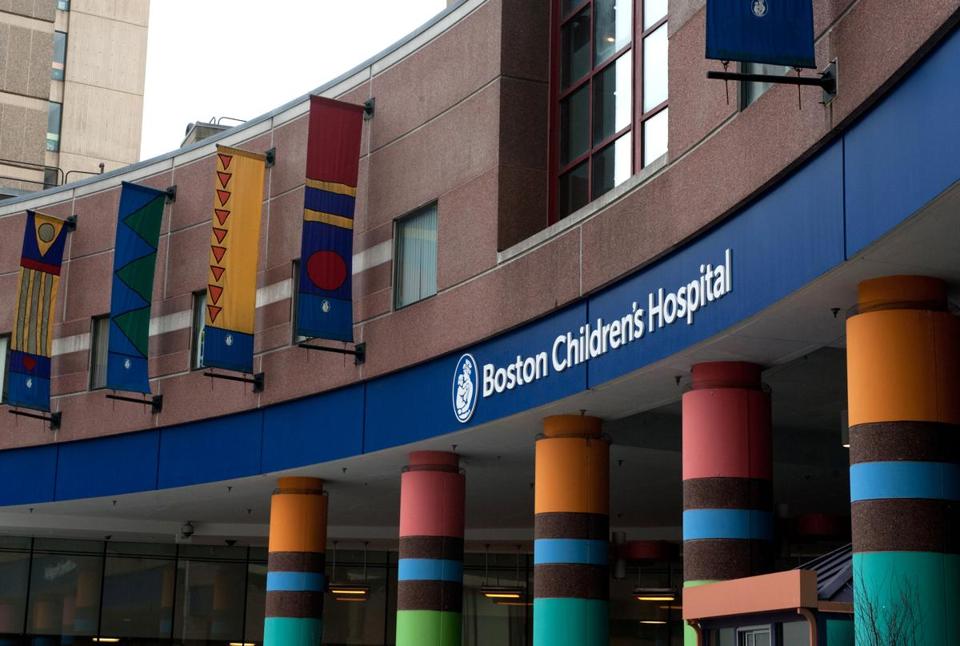 State says not so fast on $1 billion Children's Hospital expansion
Kevin Lemanowicz
2 hours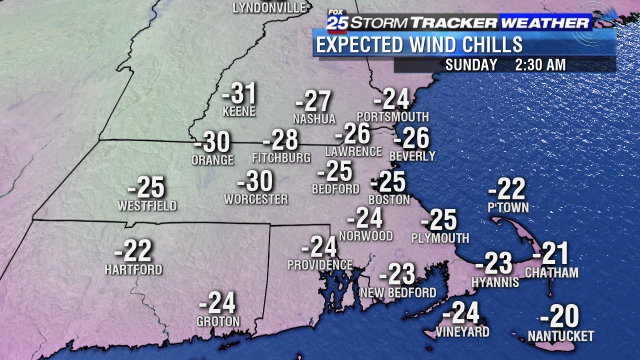 WIND CHILL WARNING Saturday 4pm to Sunday Noon for wind chills 20-30 below zero. That's frostbite territory!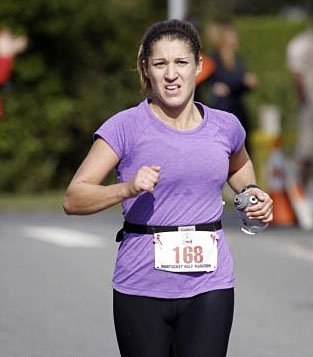 Woman killed by manhole cover had been Milton elementary school's art teacher since 2011
The Boston Globe
33 min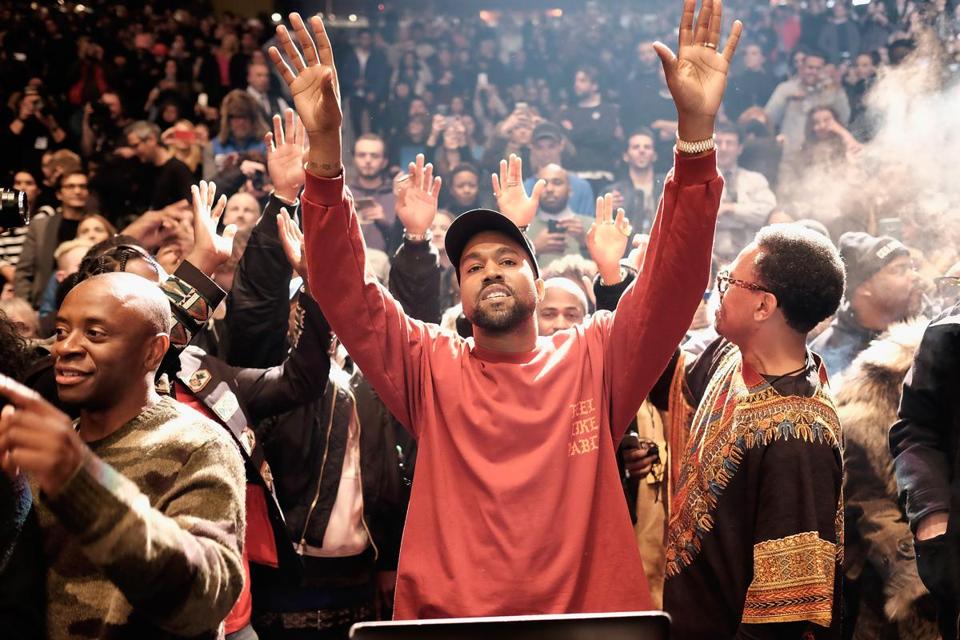 Kanye's listening party at Madison Square Garden was proof positive of celebrity's power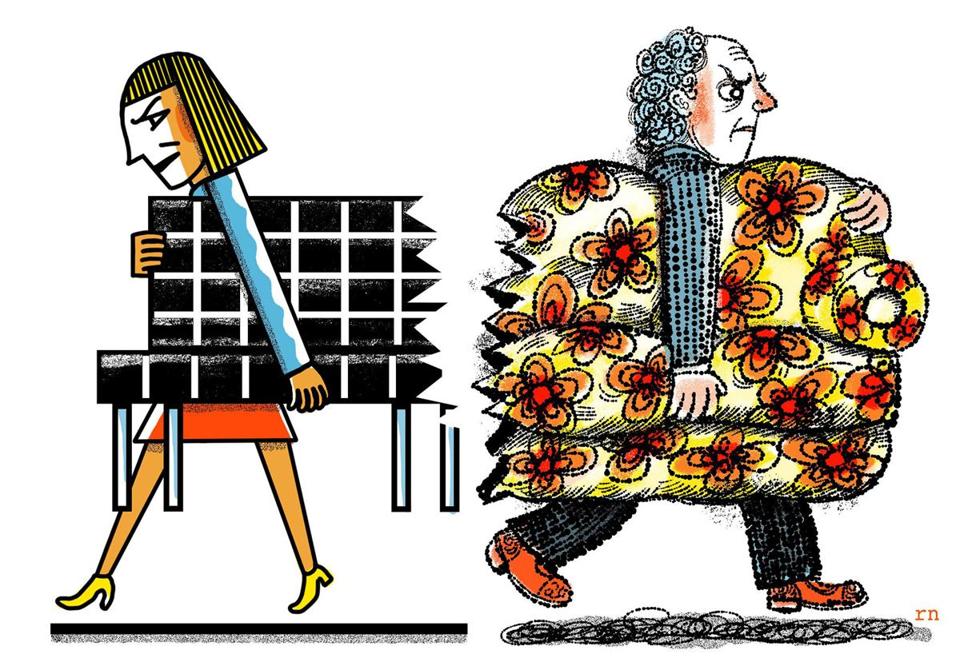 Home decorating can make soul mates wonder what they ever saw in each other.