Boston
Now
Saturday, November 28

, 2015
42°

F
Mist
Boston Police Dept.
52 min
We extend our thoughts and prayers to the friends, family and fellow officers of
UCCS Police
Officer Garrett Swasey.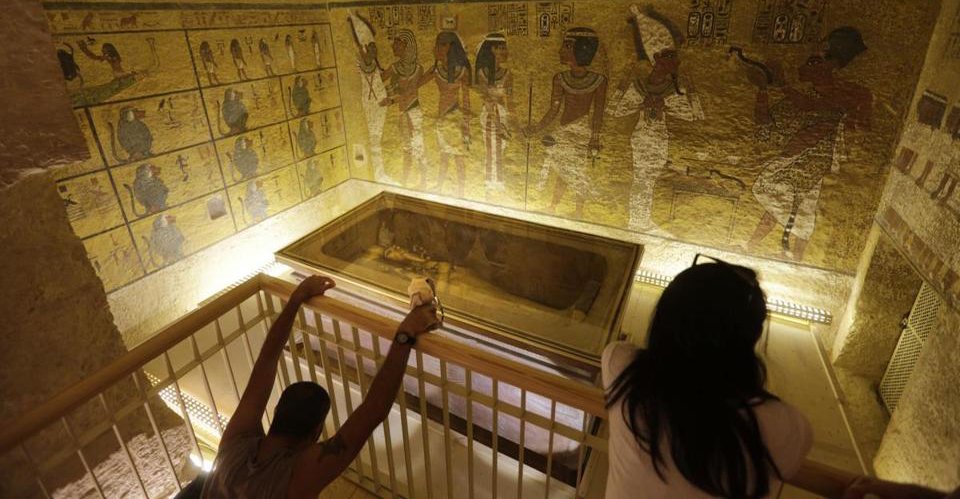 King Tut's tomb likely has a hidden room, Egyptian officials say
The Boston Globe
1 hour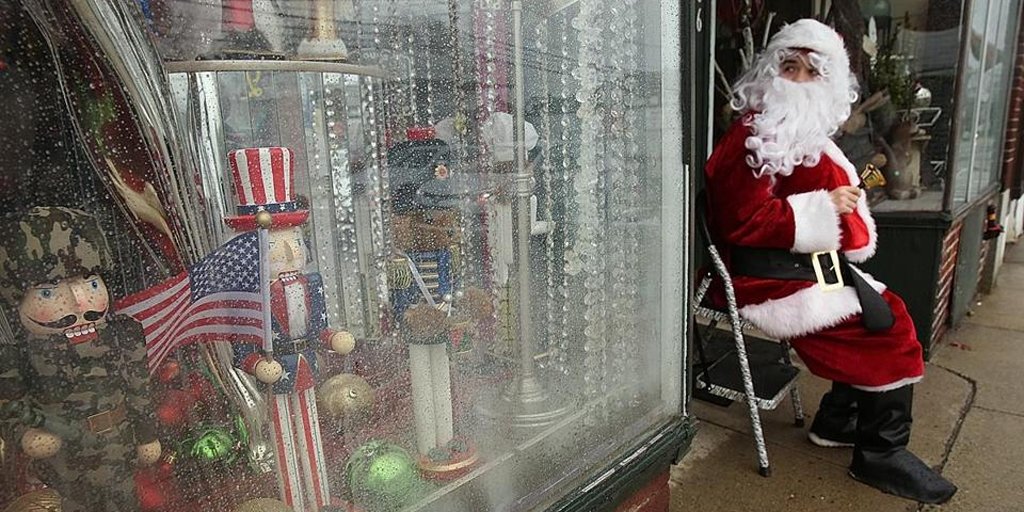 Shoppers take to the streets in the rain to support small businesses:
SmallBizSat
FOX25 News Boston
7 min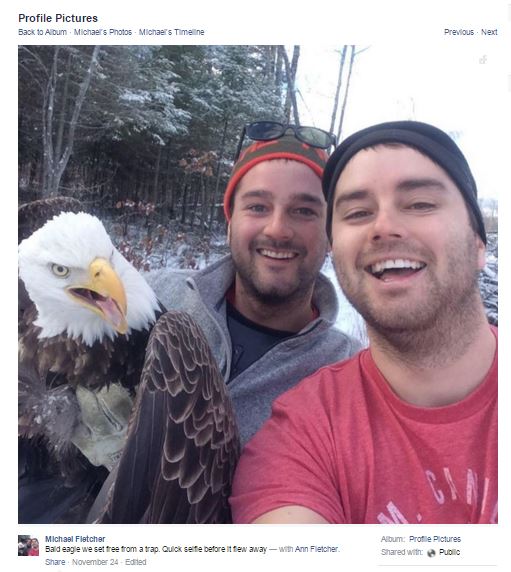 Selfie of the year? Brothers rescue bald eagle, take epic photo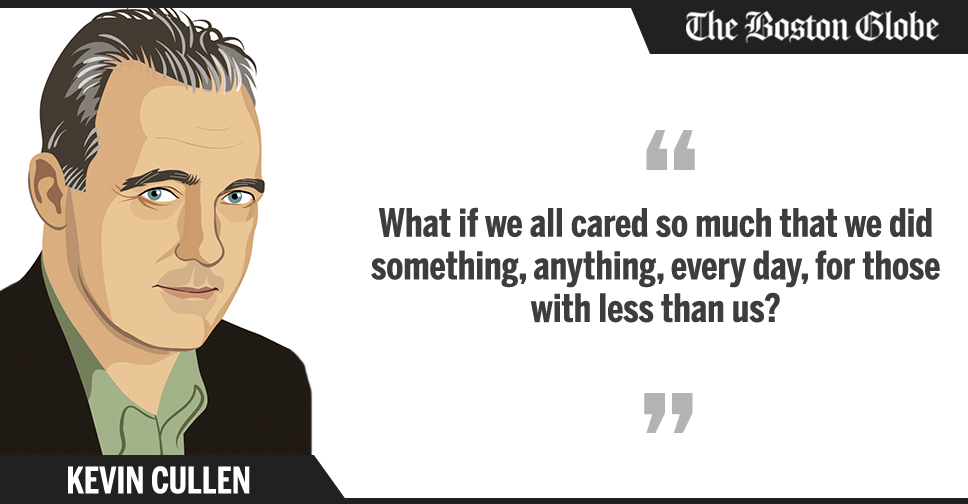 There is no better time to consider what we should be thankful for:
Kevin Cullen
John Monahan Fox 25

25 min

·

Breaking news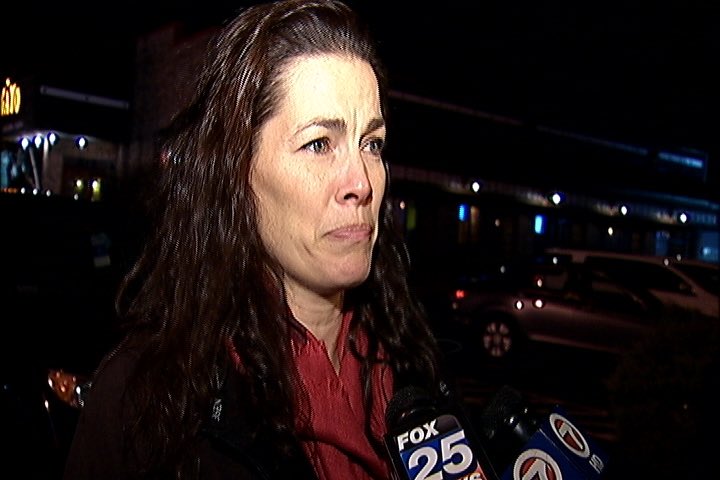 A devastated Nancy Kerrigan talks about her childhood friend - Garrett Swasey. The 2 skated together as kids.
Fox25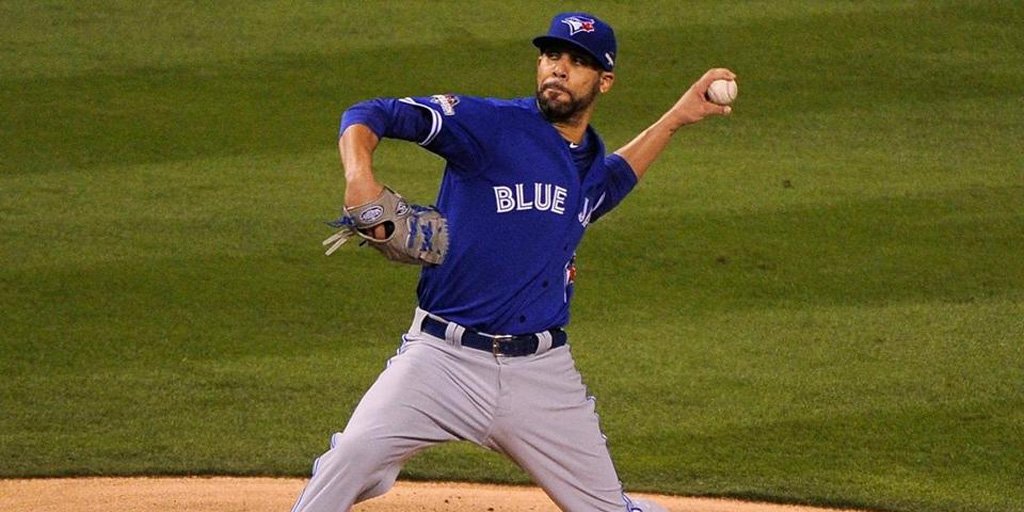 FOX25 News Boston
50 min
Boston.com
3 hours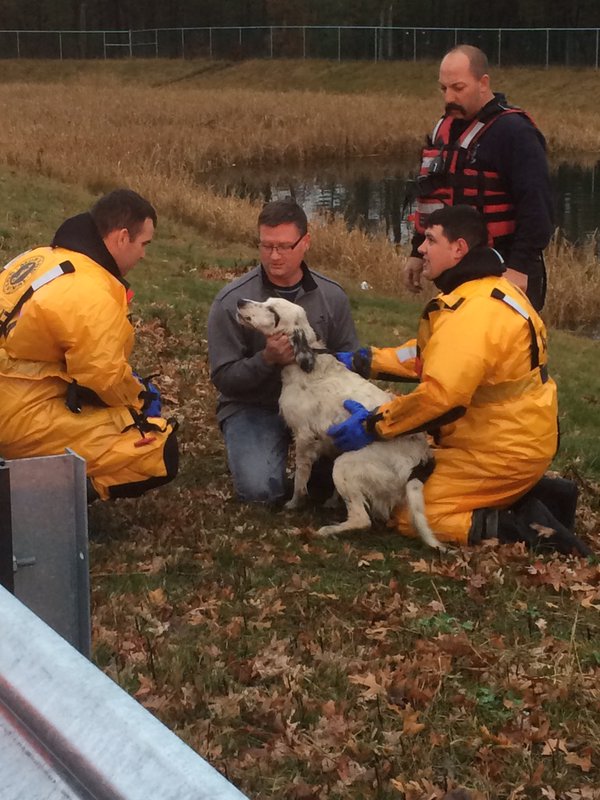 Firefighters rescue 2 dogs in Salem, NH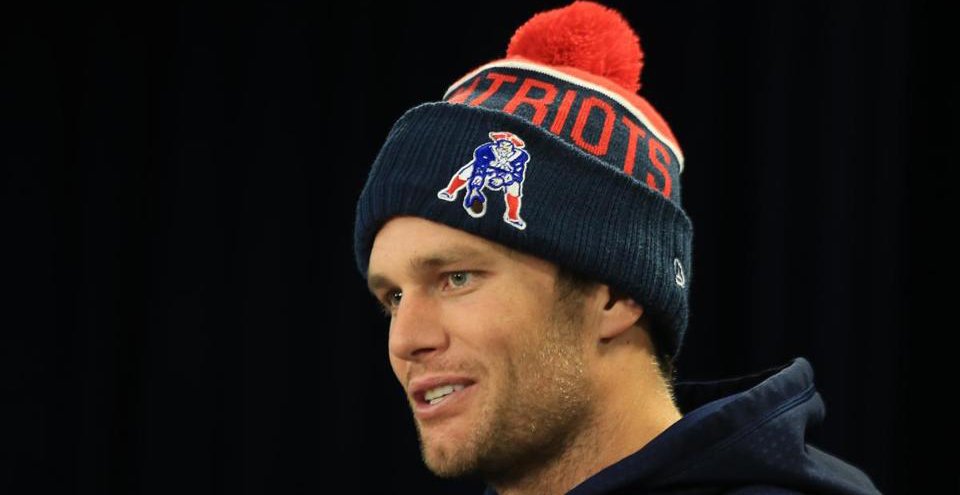 Tom Brady has lost four of his last five games at Denver
Patriots