CNBC Now

20 min

·

Breaking news
Hilton Worldwide says it has identified malware on some point-of-sale systems, determined some payment card info was targeted.
Erica L. Green
2 hours
Student entered full classroom in the middle of class, and stabbed student multiple times, police said. School went on lockdown.

Sun Nation/World
1 hour
2 arrested in shooting at Minneapolis Black Lives Matter protest

Jeff Zrebiec
40 min
Clausen, who played under Marc Trestman in Chicago, will back up Matt Schaub on Mon night in Cleveland.
The Baltimore Sun
1 hour
OPINION: In a case that hinges on police bias, it's fitting that Freddie Gray officers are worried about juror bias.
The Baltimore Sun
2 hours
Victim of Renaissance Academy stabbing is "fighting for his life."
Paul Gessler
2 hours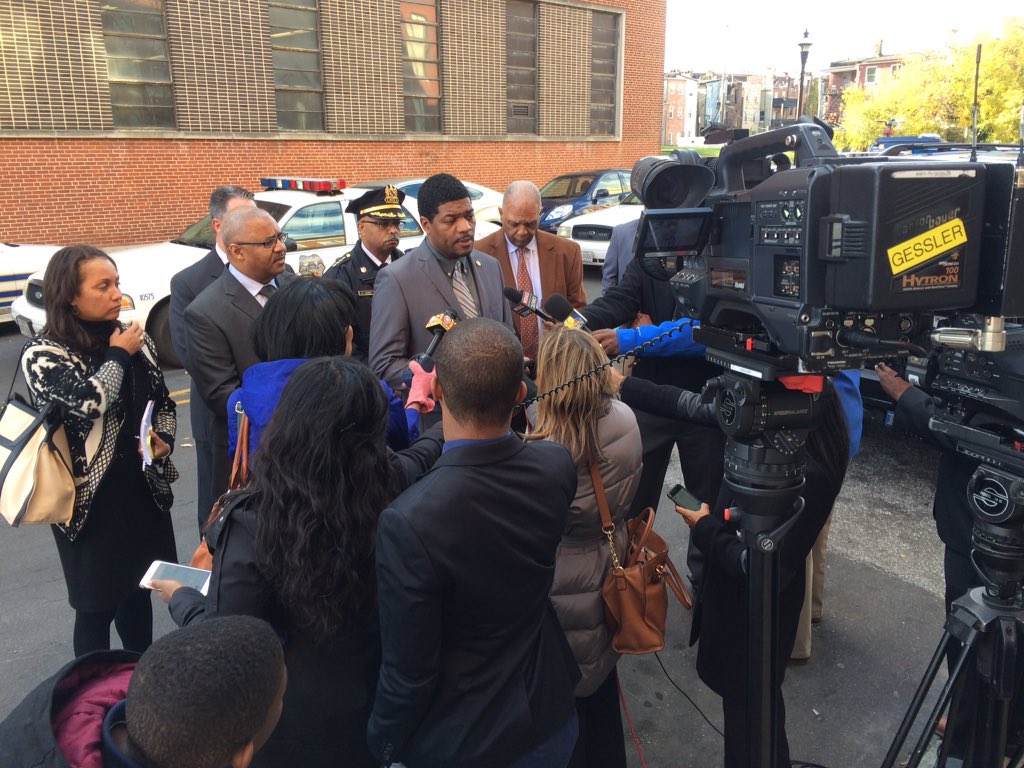 Police: 10th grader stabbed 11th grader. Life-threatening injuries. School will be closed tomorrow.
FOX Baltimore
34 min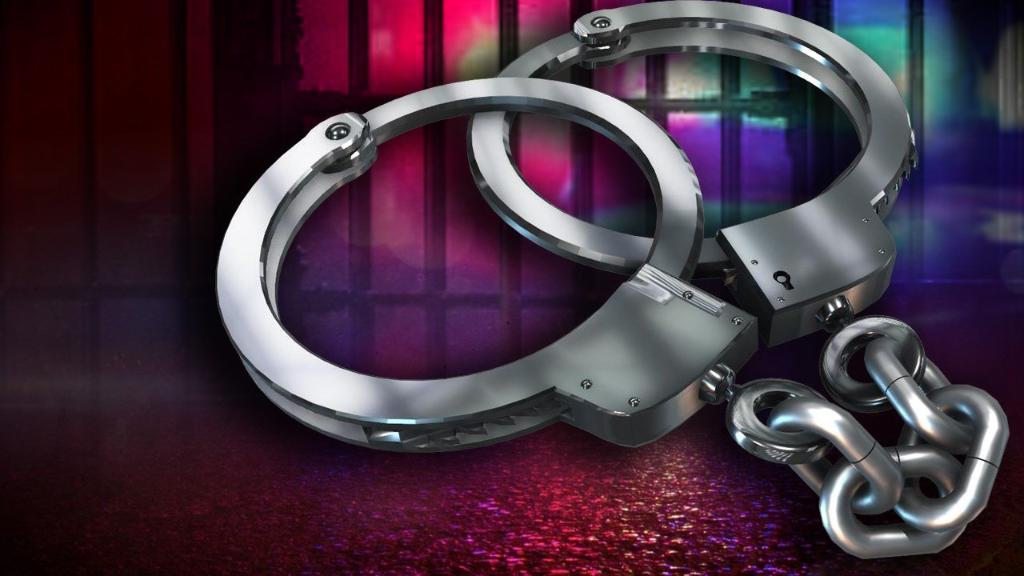 Suspect in non-fatal Baltimore shooting apprehended in Colorado:
LiveOnFox45

Mark Viviano
49 min
Manziel's latest frat boy act gets him benched v
Baltimore Ravens
. Ravens are the one being punished. McCown starting now- threw 457 yds v BAL in Oct
WJZ | CBS Baltimore
1 hour
Man dressed as 'Mr. Incredible' accused of punching taxi driving, dodging fare