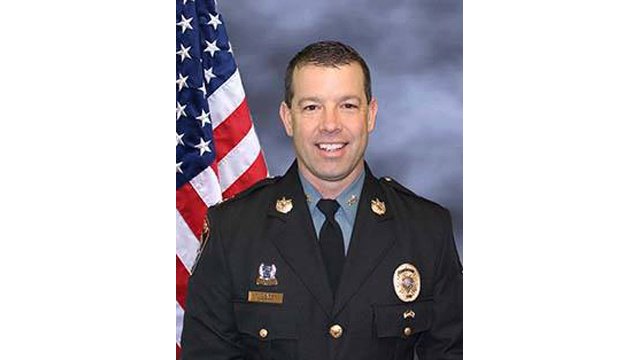 Carroll County sheriff's letter to President Obama
The Baltimore Sun
28 min
Baltimoreans, let your freak flags fly: Turns out, we could be America's most eccentric city, a travel website says.
FOX Baltimore
58 min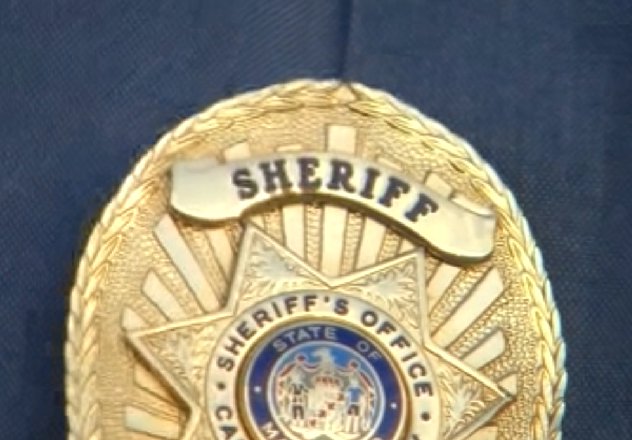 Carroll County Sheriff's open letter to President Obama:
LiveOnFOX45
The Baltimore Sun
58 min
DeRay Mckesson releases Baltimore mayoral plan, calls for major changes in policing, education.
WJZ | CBS Baltimore
1 hour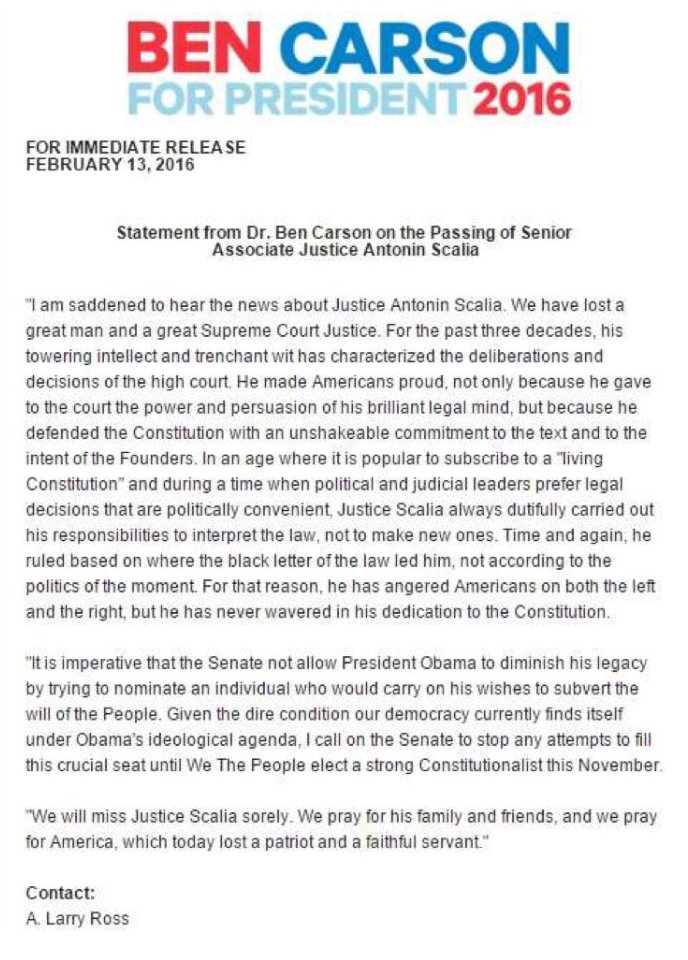 STMT: Ben Carson releases a statement on the passing of Scalia, says seat shouldn't be filled until Nov.
WJZ | CBS Baltimore
2 hours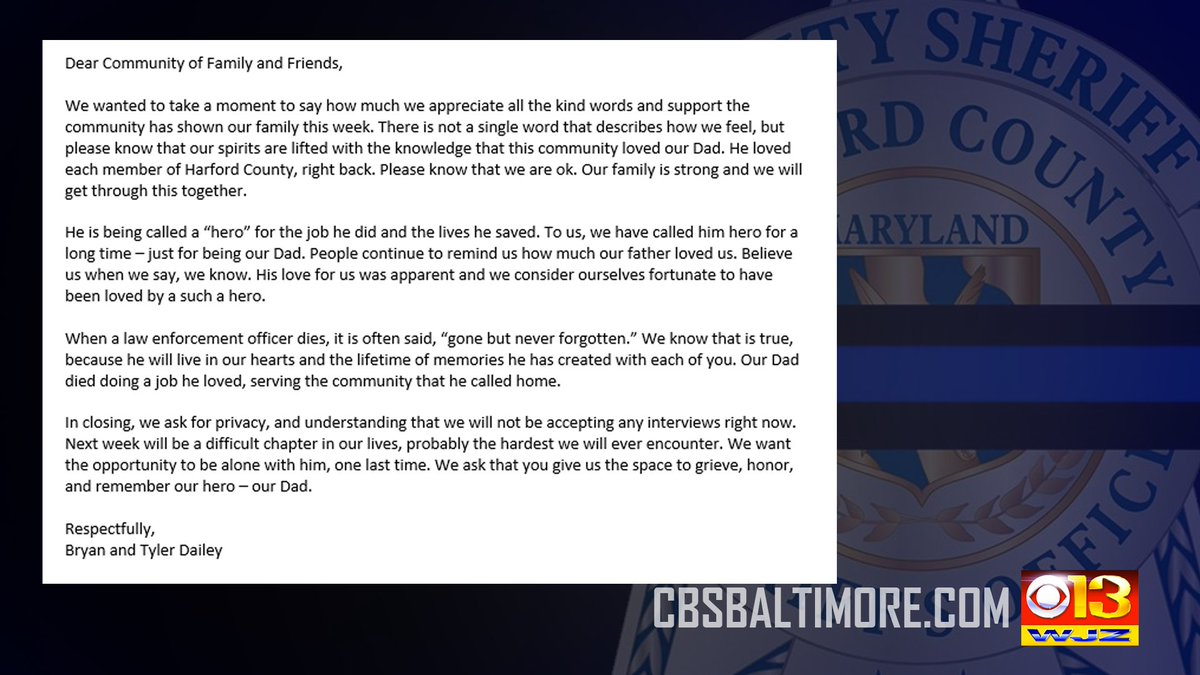 NEW
: Sons of fallen Harford Co. Deputy Pat Dailey release a statement to the public

CBS News Politics
1 hour
Mitch McConnell: Senate should wait for next president to replace Antonin Scalia
The Baltimore Sun
2 hours
Supreme Court Justice Antonin Scalia dies at 79.
WJZ | CBS Baltimore
49 min
UPDATE
: Missing 11-year-old found in good condition.
Kevin Kal Kallaugher
3 hours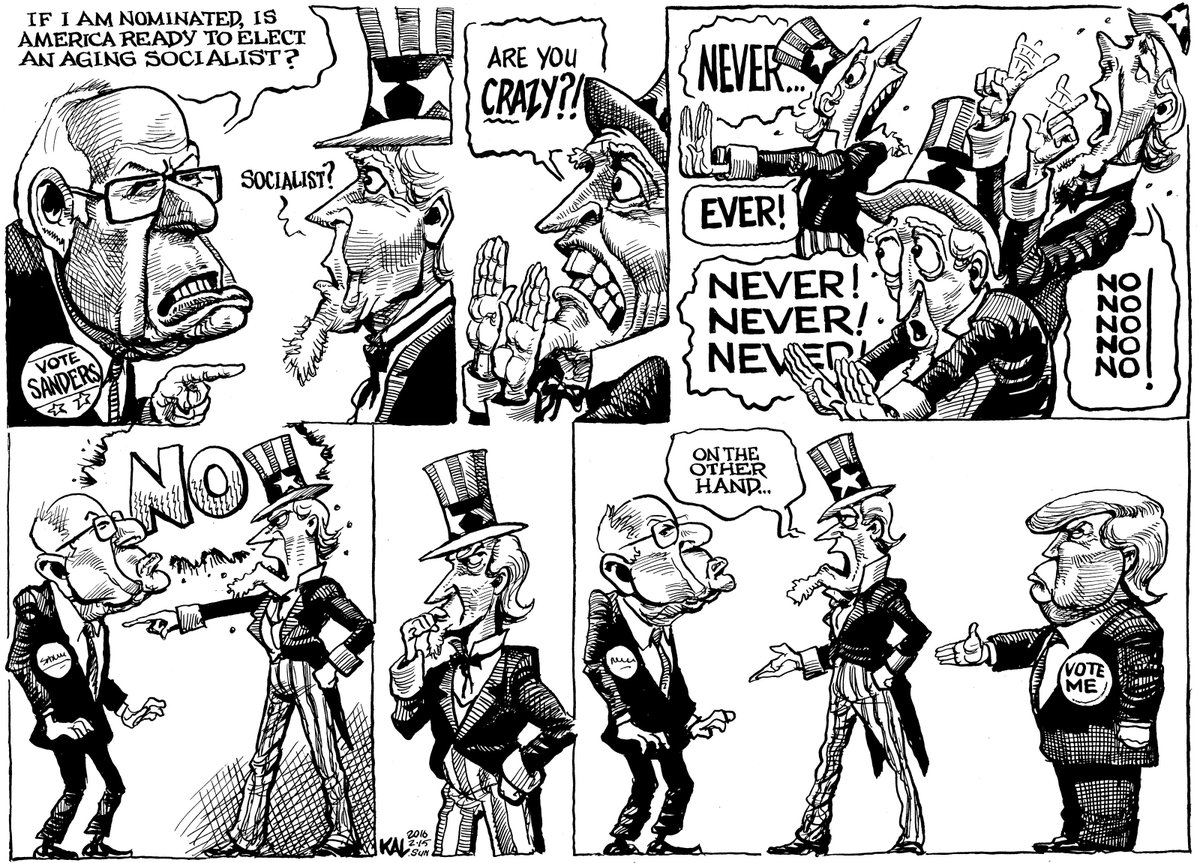 Convoy travels to Harford Co. to honor deputies
Bookstores record first rise in sales since 2007
WBAL Baltimore News
27 min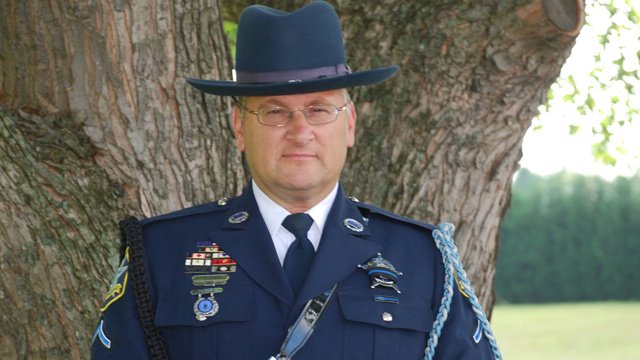 Deputy Patrick Dailey's sons share letter with public
Jayne Miller
1 hour
Harf Co Sheriff's Office says no warrant was filed against David Evans in re: '96 shooting of his ex wife due to insufficient evidence. 1/2
FOX Baltimore
1 hour
Record-breaking earthquake felt in Oklahoma:
LiveOnFOX45