WBAL Baltimore News
13 min
Magnitude-6.4 earthquake hits Taiwan; 7 dead
Sun Varsity Letters
7 hours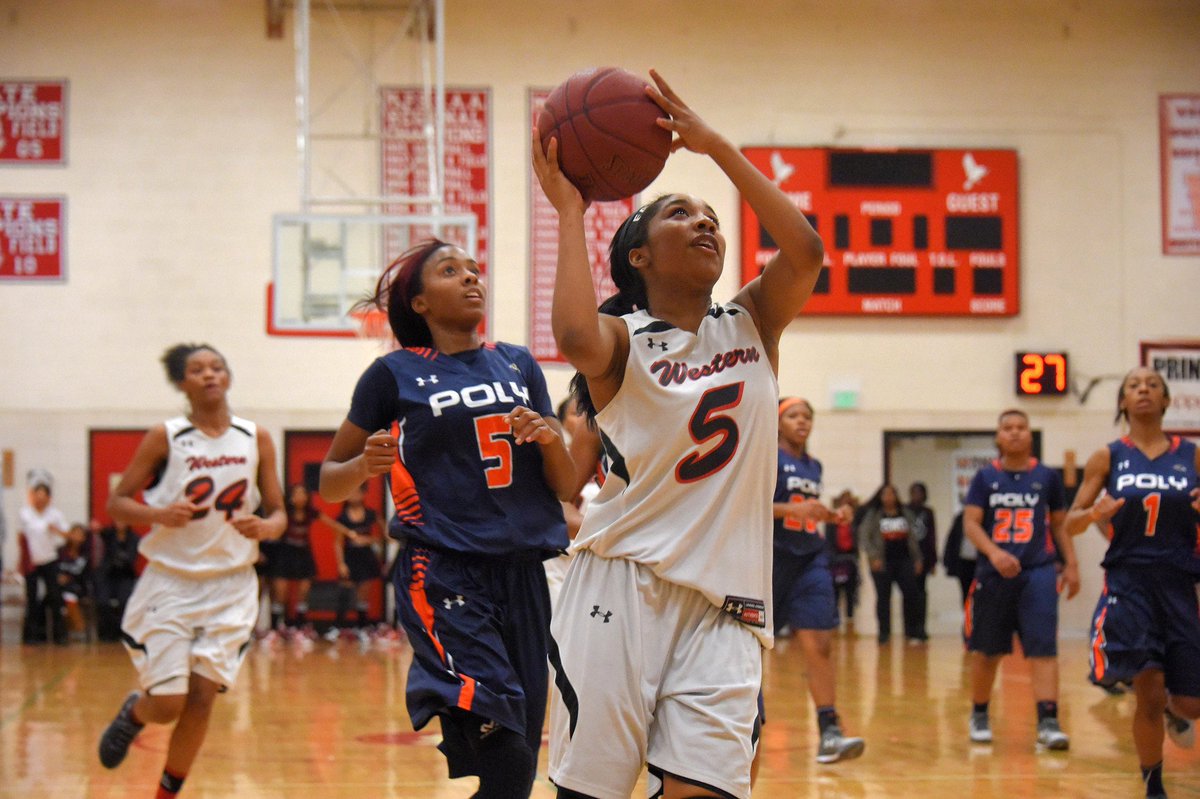 No. 7 Western holds off No. 13 Poly as coaches ejected from tense matchup
WBAL Baltimore News
1 hour
Oregon police officer killed in shooting
FOX Baltimore
9 hours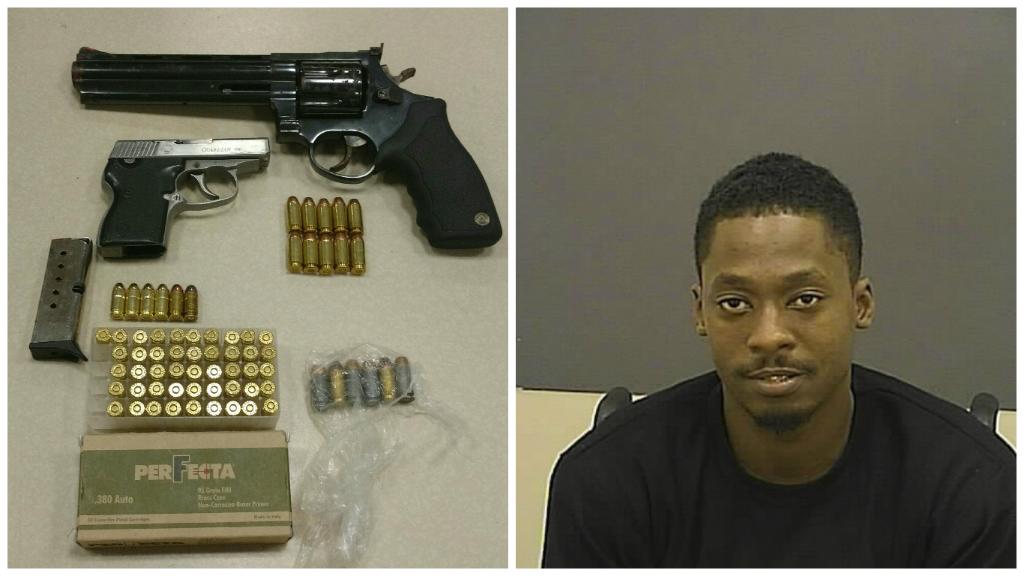 Police seize loaded handguns in Central Baltimore apartments:
LiveOnFOX45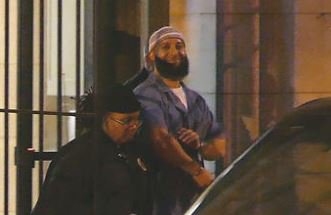 Syed hearing: Expert says failure to call alibi witness "changed the ballgame's result" ...
City leaders call Harford County schools' ban on field trips to Baltimore misguided.
WBAL Baltimore News
3 hours
Trump: Christian ban less controversial than Muslim proposal
WBAL Baltimore News
4 hours
Bush vows to back GOP nominee, slams Rubio on abortion
Sea lion pup naps at California restaurant
Police shoot, kill Arizona woman with Asperger's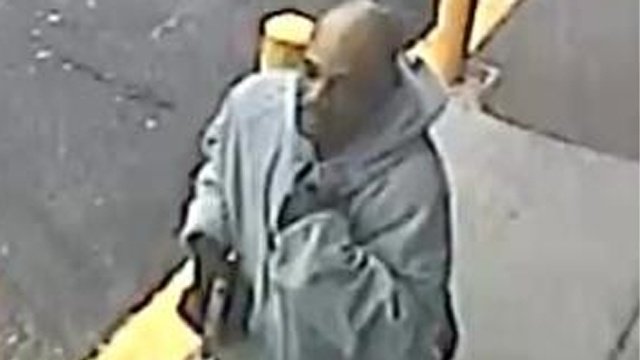 Man wanted in attempted armed bank robbery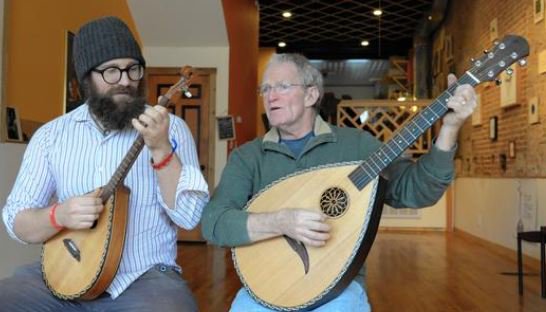 Four Hour Day comes with a few strings attached ... ...
The Baltimore Sun
7 hours
A Canadian poutine chain is hoping to open a Baltimore location by the end of the year,
Sarah Meehan
reports.
Should Maryland decriminalize small amounts of all drugs? A Baltimore County Democrat and doctor thinks so.
WBAL Baltimore News
6 hours
Police team up to combat drunken driving