The Baltimore Sun
1 hour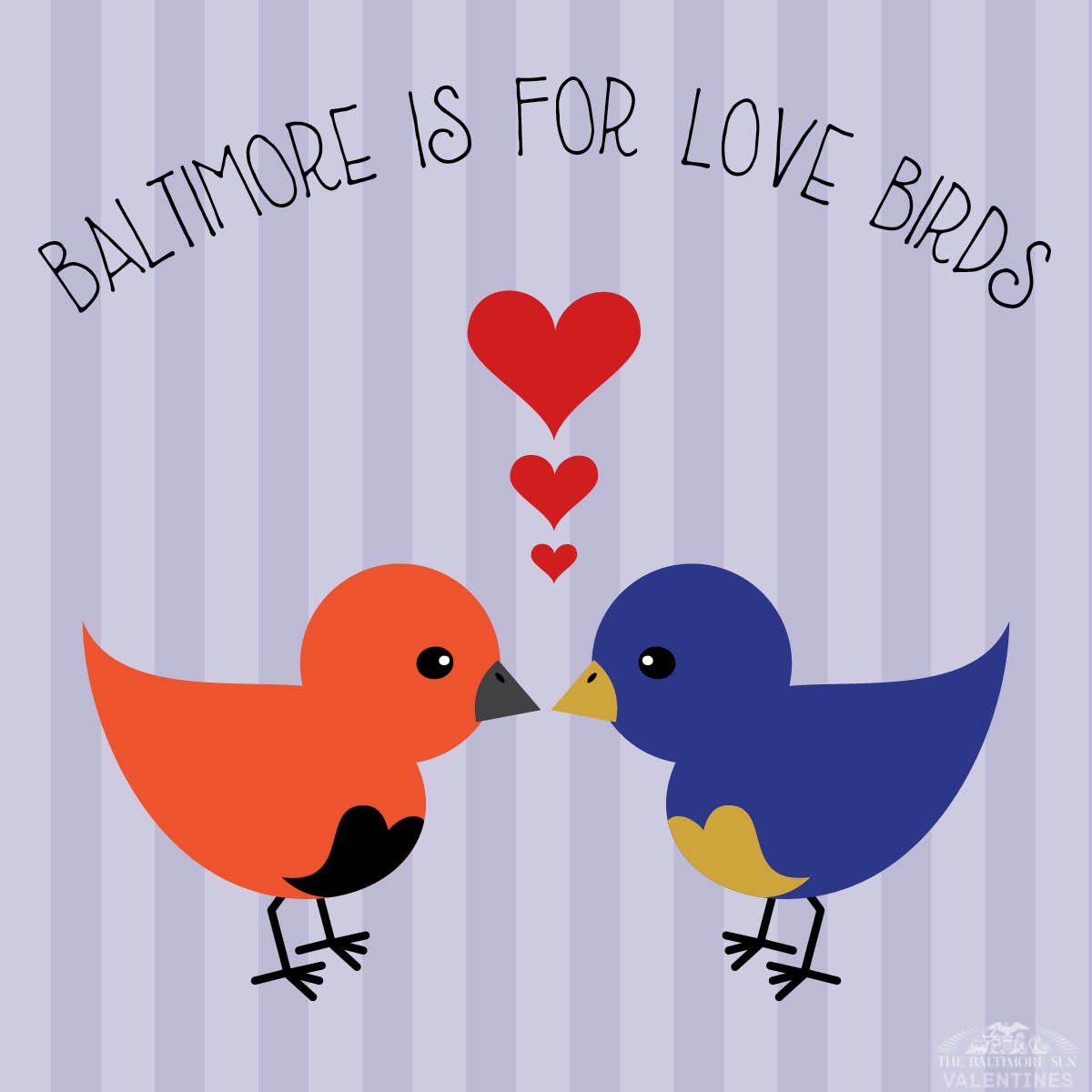 From Charm City with <3: Baltimore-themed Valentines.
bmorebemine
WJZ | CBS Baltimore
55 min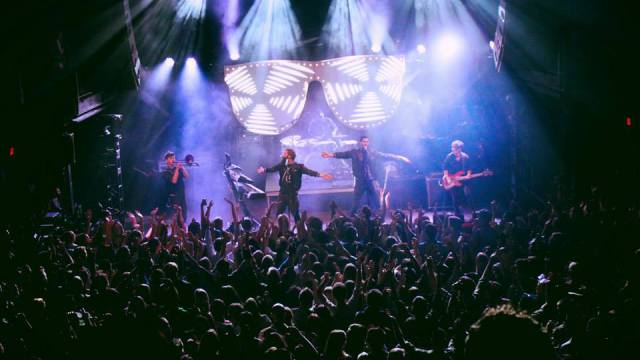 Local Music Venue 9:30 Club Announces New TV Show
Mayor Rawlings-Blake
1 hour
Thurgood Marshall/born in Baltimore 7/2/1908/He was Supreme Court's 96th justice & its first African-American justice.
BlackHistoryMonth
JoyLepolaStewart
22 min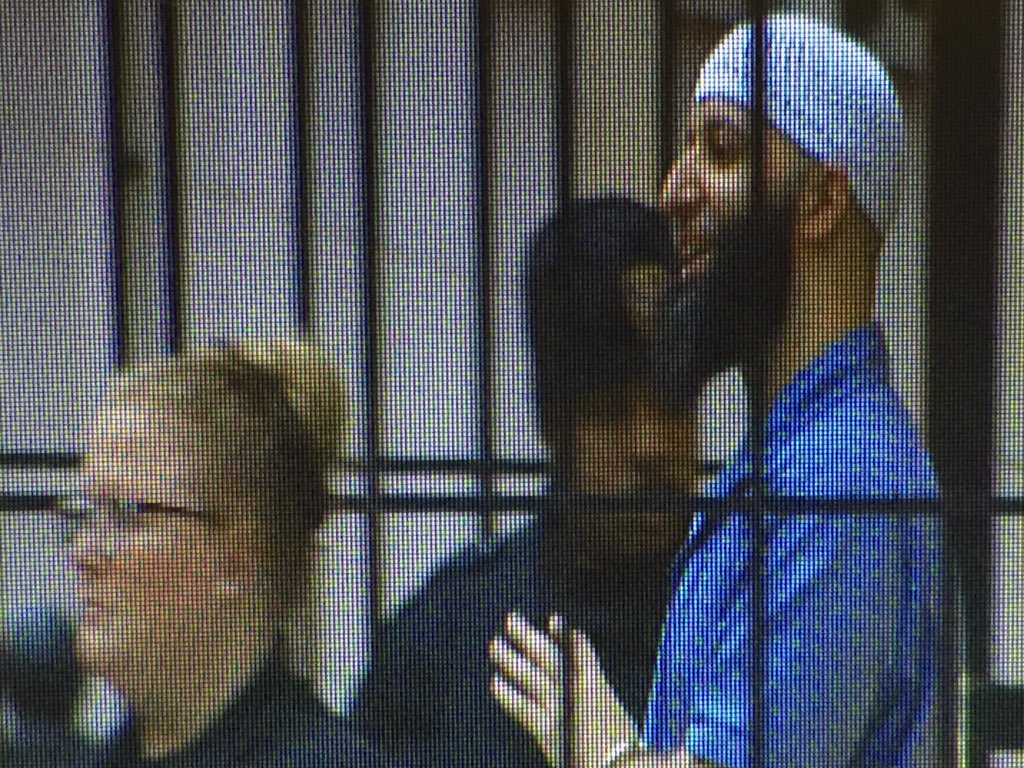 Syed atty - I will fight to the bitter end - i will not give up on
AdnanSyed
Jayne Miller
47 min
JFX observer says so far today there have been 6 accidents/spinouts on the expressway near the Pepsi sign. Is
Baltimore City DOT
keeping tabs?
MDMEMA
24 min
Keep in mind that melting snow today can turn into tomorrow's ice overnight when temps drop. Walk and drive safely everyone.
MDwintersafety
WJZ | CBS Baltimore
1 hour
Wow overhead shot of Denver
Broncos
parade!
Baltimore Business
1 hour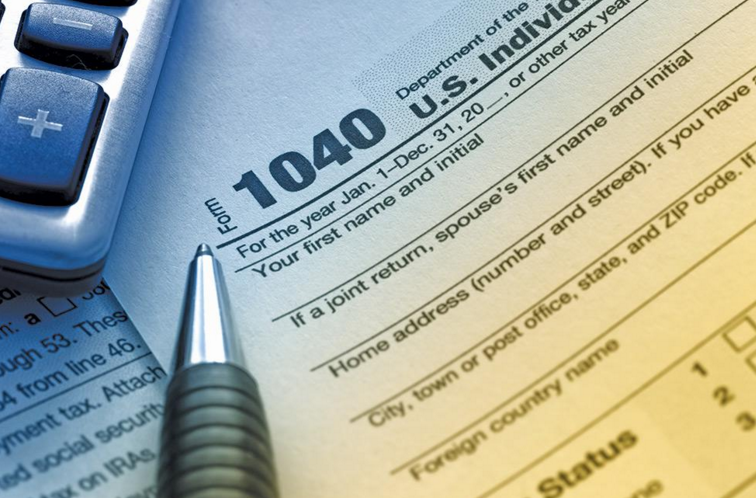 Maryland Comptroller Franchot has cut off returns from 11 more tax preparers
JoyLepolaStewart
29 min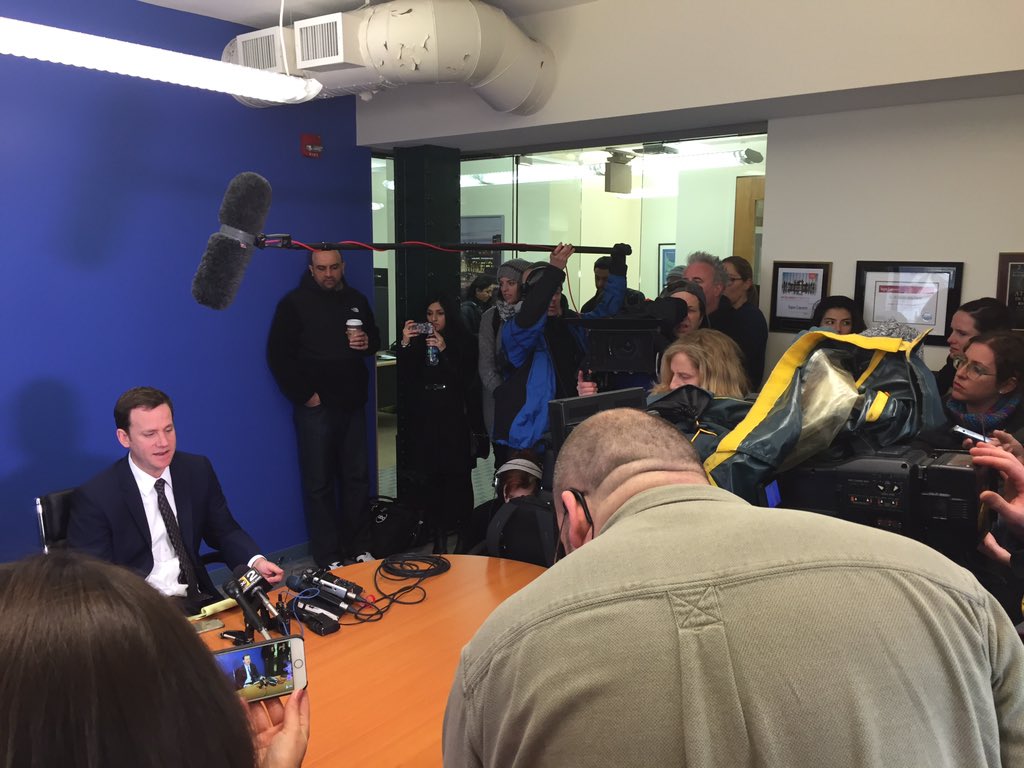 Syed's defense atty says people across the country were investigating this case as a result of "Serial"
WJZ | CBS Baltimore
26 min
WJZ
NOW: The latest mission by North Korea causing concern around the globe. A new satellite spotted.
Baltimore Fire
1 hour
The individual seriously injured in Sunday mornings fire has died. The cause of the fire is unattended cooking. 3rd fire fatality of 2016.

Kristy Breslin
54 min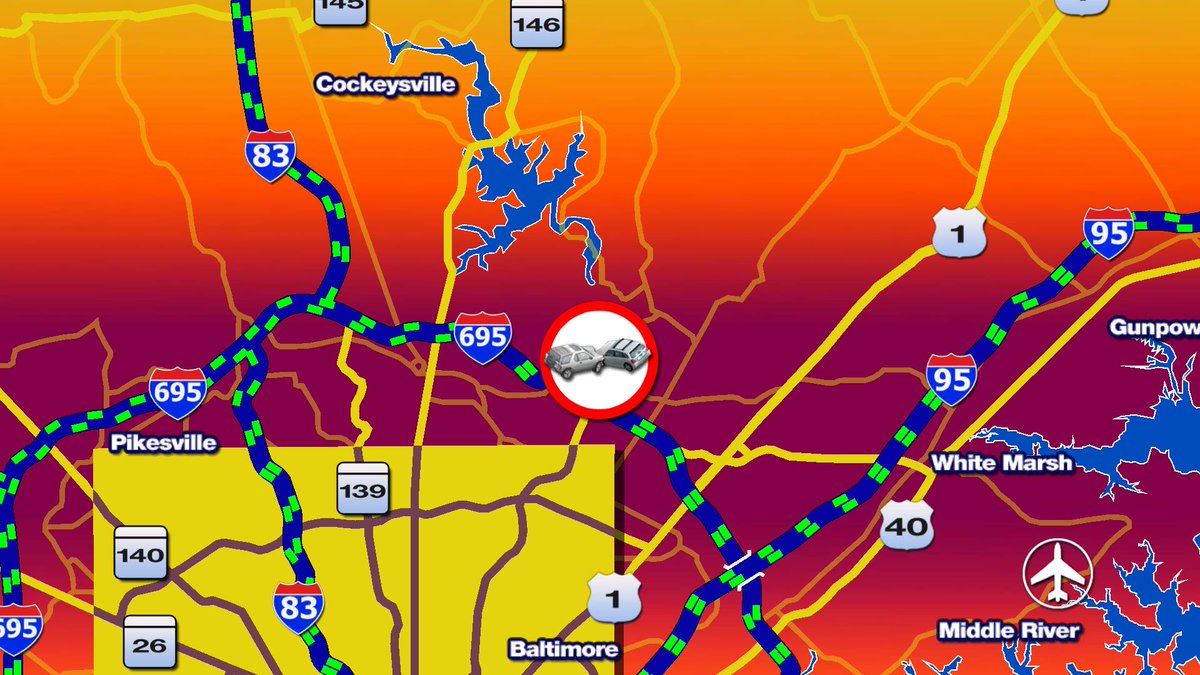 Crash on the OL of I-695 @ Perring Pkwy blocking the left and right shoulder.
WJZ | CBS Baltimore
JoyLepolaStewart
38 min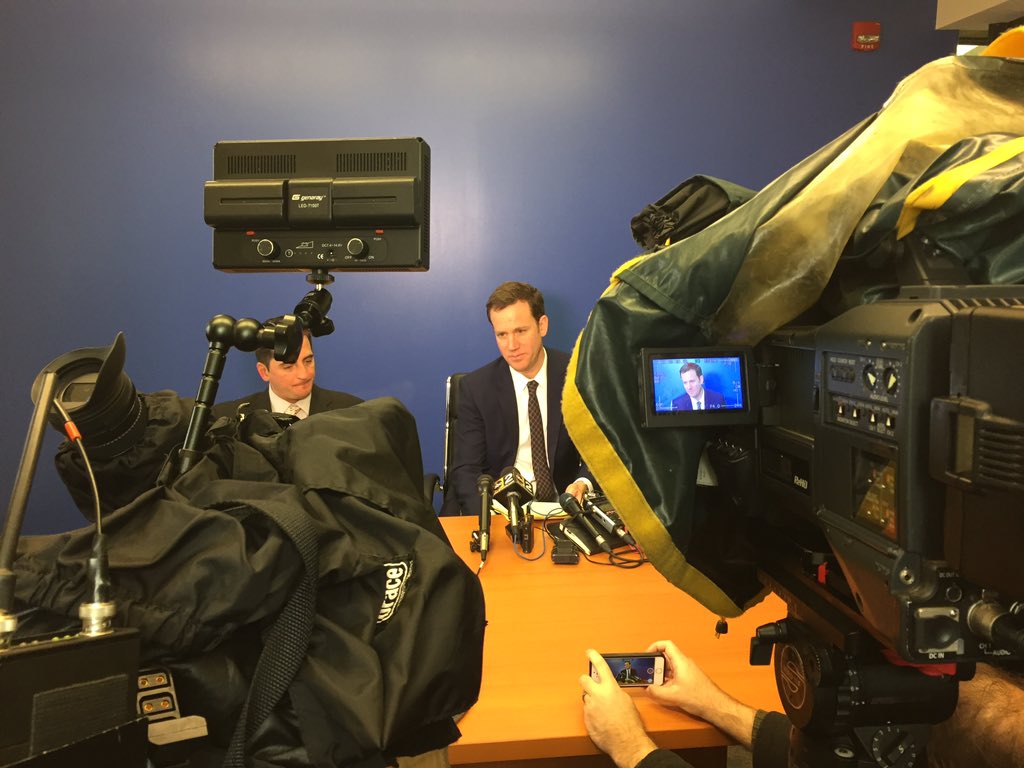 AdnanSyed
atty issues statement after closing arguments. Family statement says Syed was wrongfully convicted
WJZ | CBS Baltimore
40 min
Elementary school volunteer admits to making child porn
The Baltimore Sun
26 min
I don't like the Black History Month designation, but I absolutely recognize its necessity, E.R. Shipp writes.