Baltimore Ravens
2 hours
WILL HILL BRINGS IT IN FOR THE TOUCHDOWN.
TE Maxx Williams is currently undergoing the NFL's concussion protocol.
TE Maxx Williams is out for the rest of the game with a concussion.
That was a 17-play, 82-yard drive for the Ravens that ate up 8:07.
Baltimore Ravens
4 hours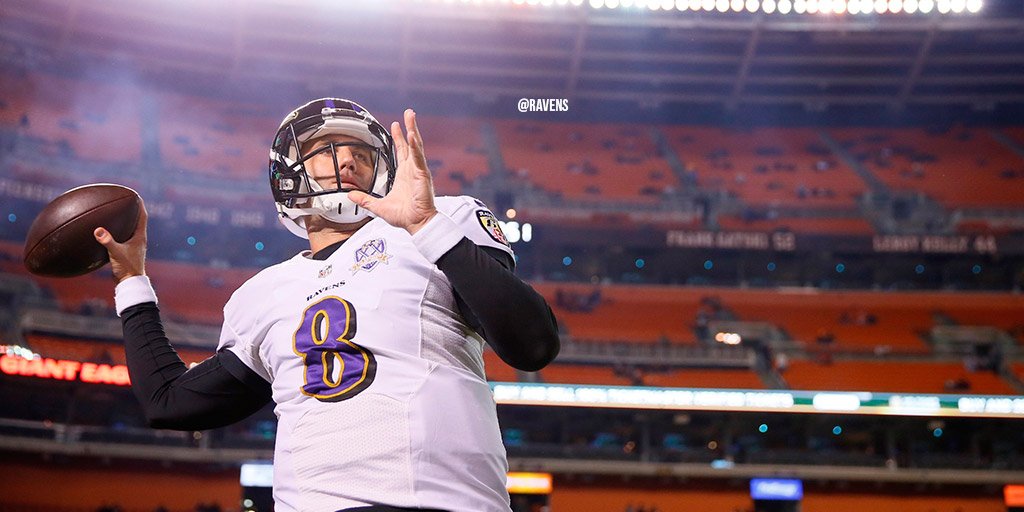 In the first half, QB Matt Schaub went 7-of-9 passing for 86 yards and a TD.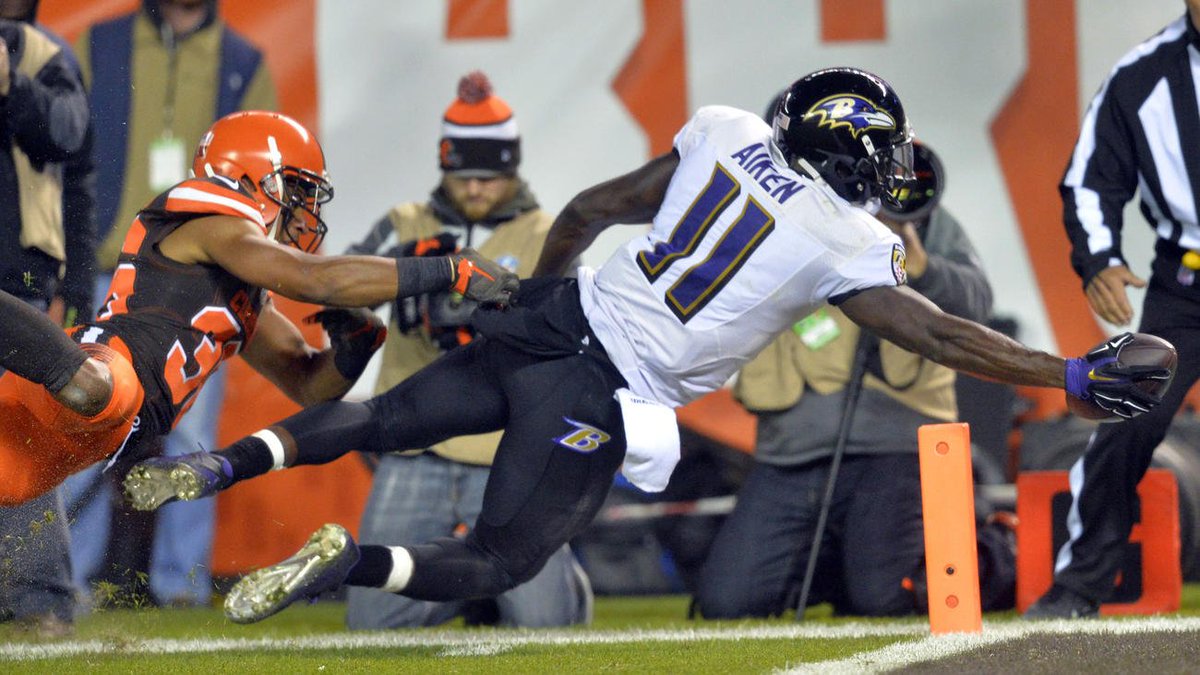 The
Ravens
returned a blocked field-goal attempt to beat the Browns, 33-27.
WJZ | CBS Baltimore
2 hours
RavensBroadcastTeam
2 hours
Blocked field goal attempt, recovered by Will Hill who matches his jersey number on the scoreboard with a TD to win it.

Mark Viviano
2 hours
If you could script the wild mess that unfolds betw 2 bad teams in final 2 minutes...that would be it. At least it's entertaining. 33-27 BAL