Luke Broadwater

24 min

·

Breaking news
A 15-year-old was shot in Poppleton tonight. He's 1 of 850 people shot in Baltimore this year, an 80% increase
The Baltimore Sun
1 hour
Only 4 percent of Baltimore Democrats support Martin O'Malley for president, a new poll shows.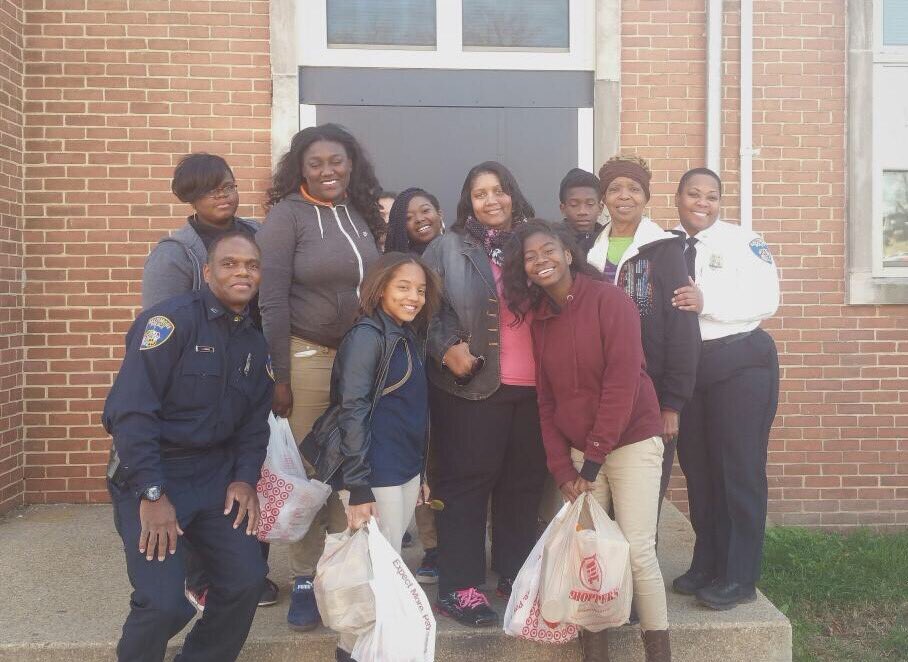 Western District Police and Douglass High School students gave over 100 turkeys for Thanksgiving.

Jeff Abell
1 hour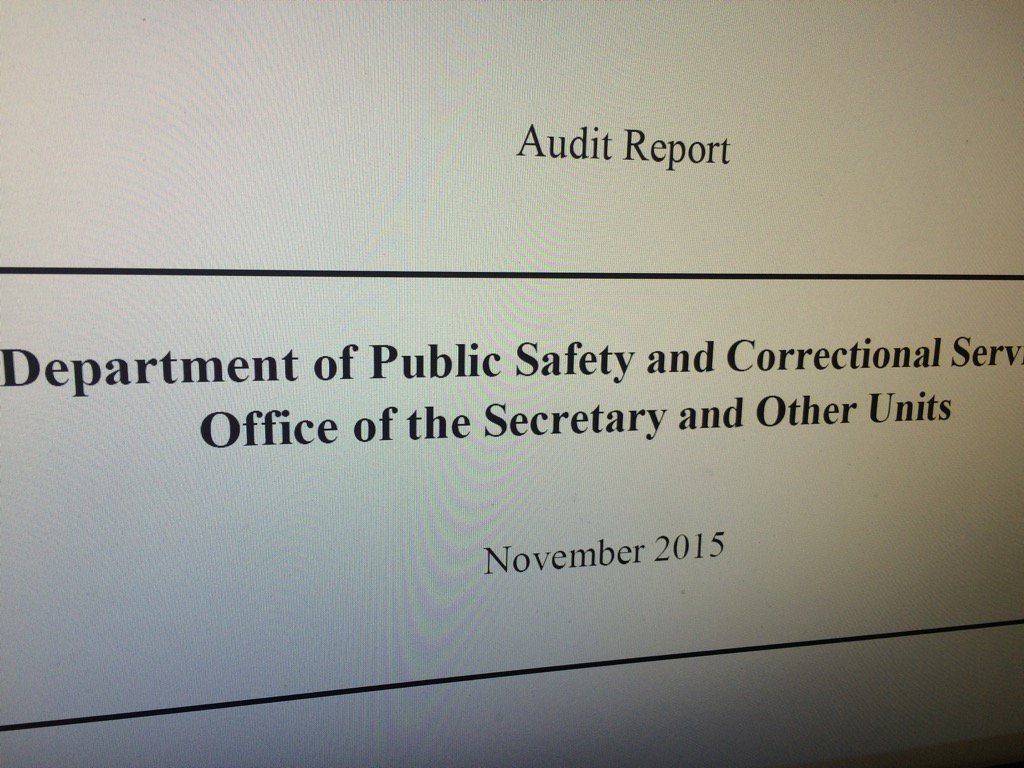 Scathing audit at Maryland Corrections shows some inmate release dates improperly calculated, some 28 years early...
Central District Shooting.
The Baltimore Sun
2 hours
Where do entrepreneurs want to build medical marijuana shops in Maryland? Everywhere.
The Baltimore Sun
39 min
Student in critical condition after stabbing inside Baltimore's Renaissance Academy.
Baltimore City Paper
1 hour
Where's Housing's Money? Tenants suffer while the Housing Authority sits on millions
WJZ | CBS Baltimore
22 min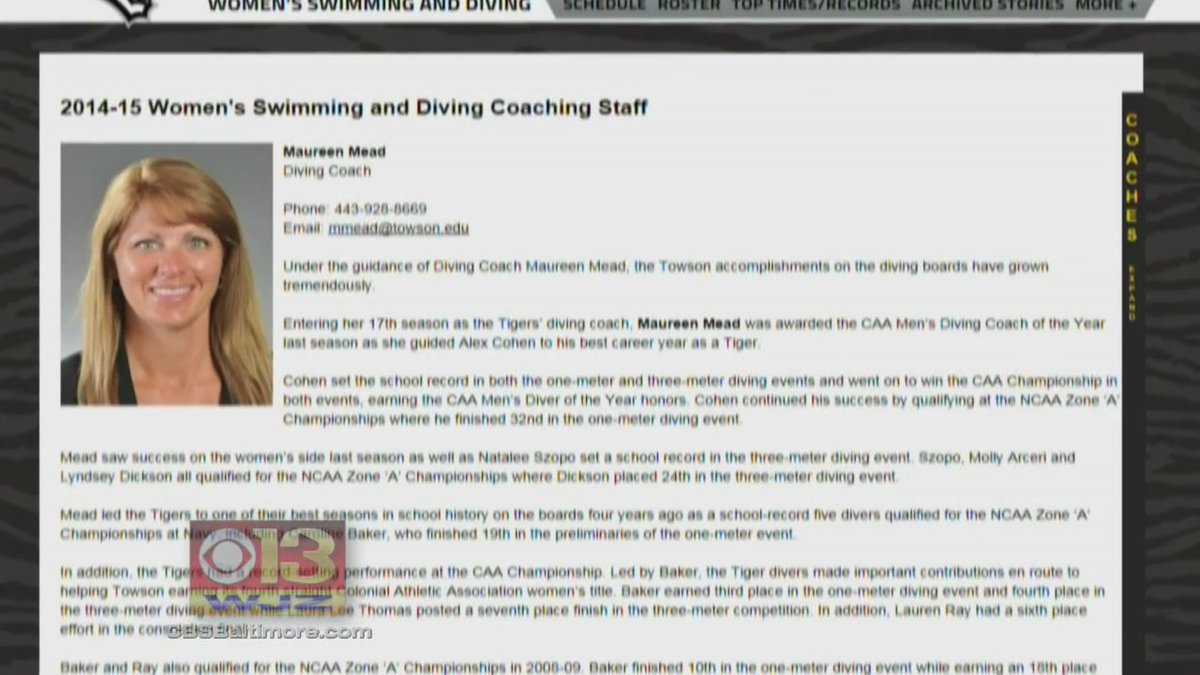 Towson dive coach placed on administrative leave amid peeping tom investigation
WJZ | CBS Baltimore
37 min
Chicago cop charged with murder in killing of black teen