WTHR.com
46 min
varvel
3 hours
Will Gov. Pence's endorsement save Cruz's campaign? >my toon via
IndyStar
FOX59 News
35 min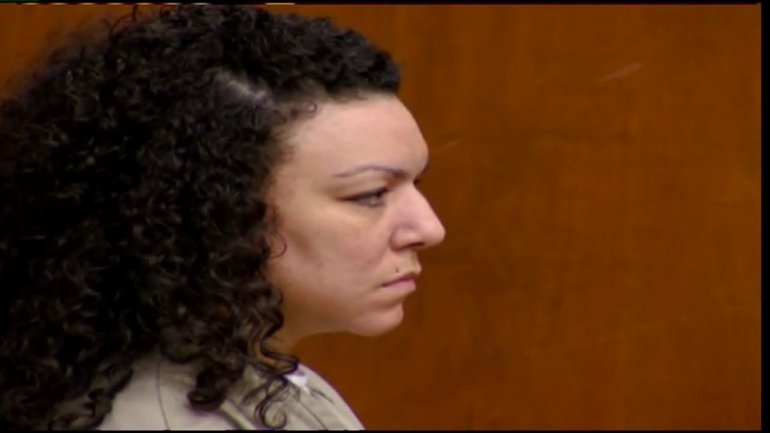 Colorado woman sentenced to 100 years for cutting fetus from stranger's womb.
IndyStar
1 hour
How did Pence's endorsement of Ted Cruz go over with some folks? Well...
IndyStar
42 min
No-nonsense first-round draft pick Ryan Kelly is ready for work with Colts.
Did you miss Chelsea Clinton's visit to Indianapolis? Check out her full speech here!
Danielle Dozier
39 min
Expect showers to move in early Saturday from the southwest. T-storms, some strong to severe possible in the pm.
INwx
FOX59 News
30 min
Police: Man arrested on OWI charges after driving 40 mph below speed limit

Charlie Nye
1 hour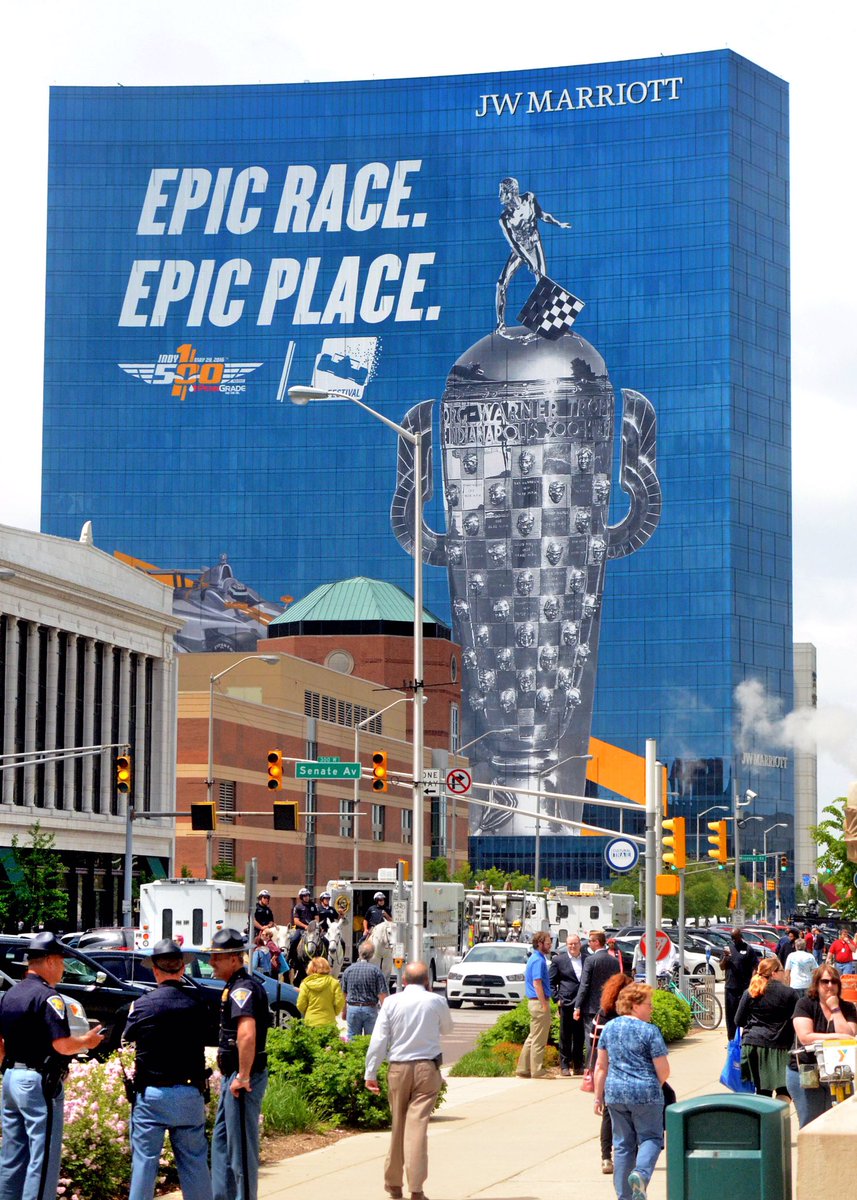 Tricia Whitaker
1 hour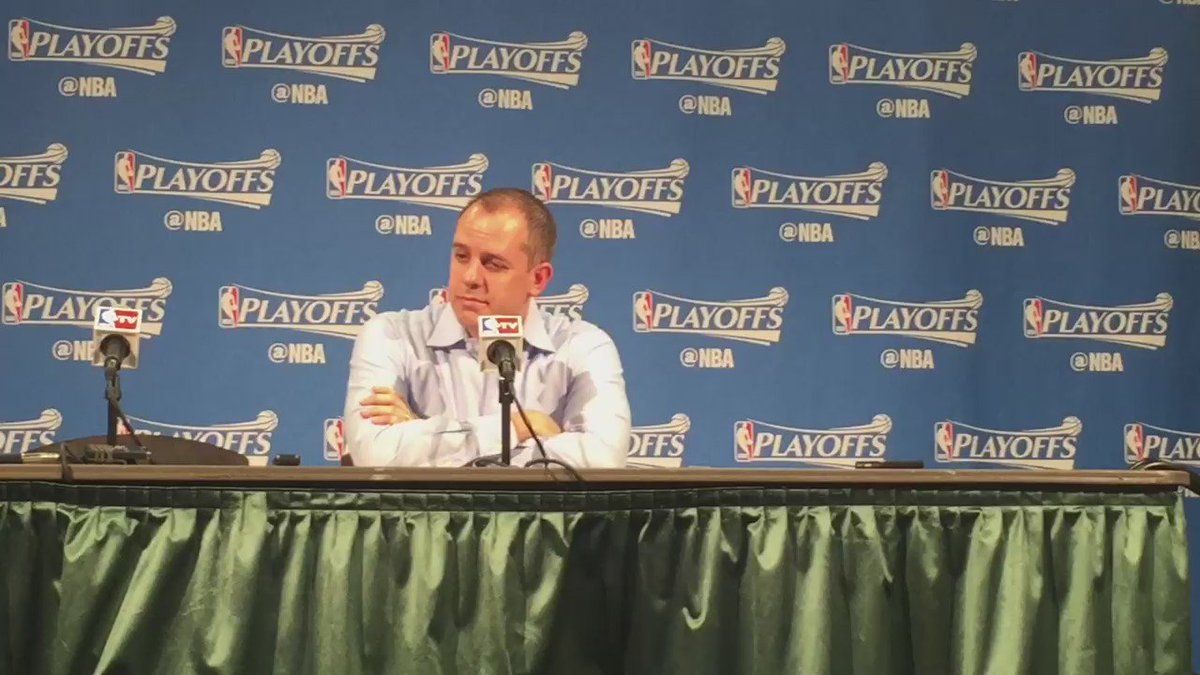 Vogel on whether or not Paul George will see 48 minutes. "We'll see, I'm not gonna show my hand."
Indy man dies after being shot and crashing into home as 4-year-old grandson looked on
A woman is sharing the "horrifying" letter Jared Fogle sent her from prison.