FOX59 News
2 hours
Arizona man arrested in Morgan County after police find $360K in heroin, cocaine in car
FOX59 News
1 hour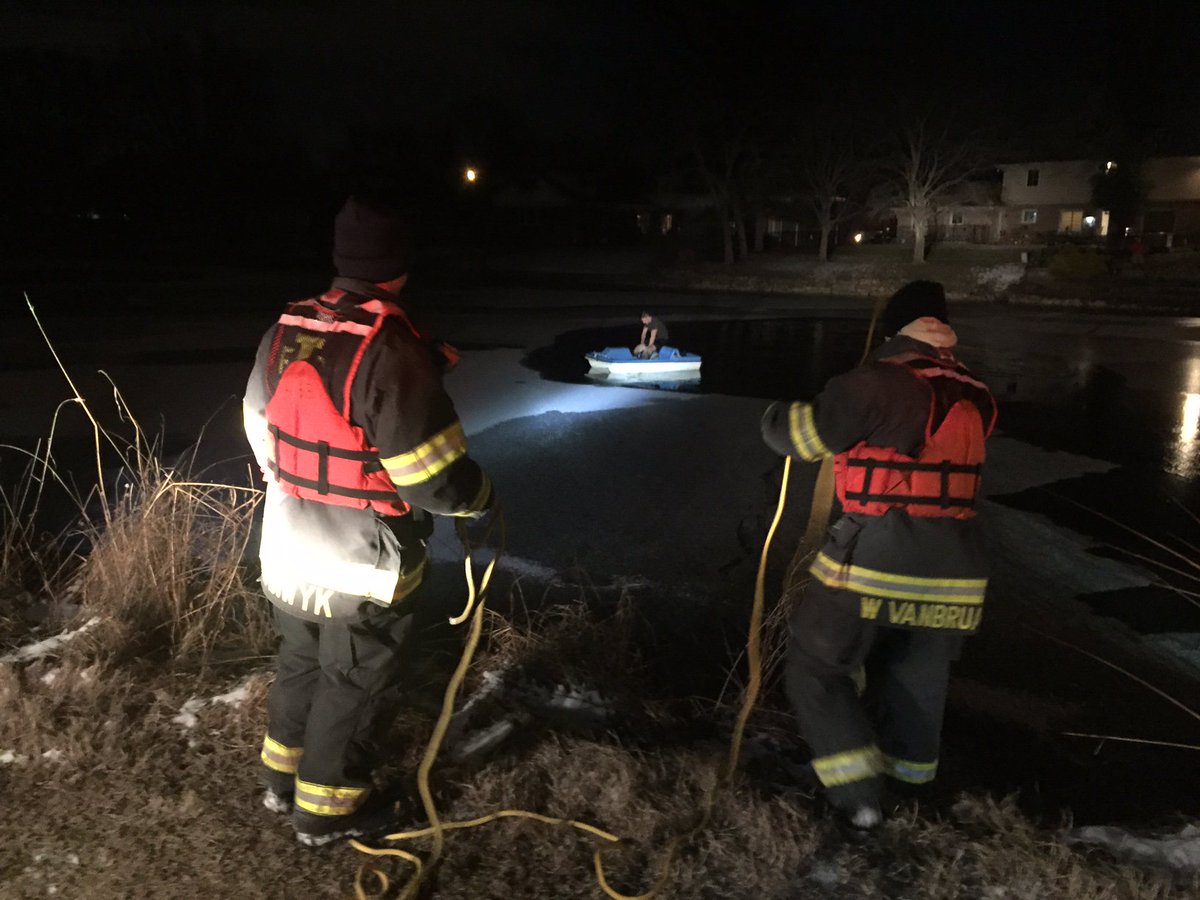 A local teen is being hailed a hero after saving a family's dog from a frozen pond
Jim O'Brien
1 hour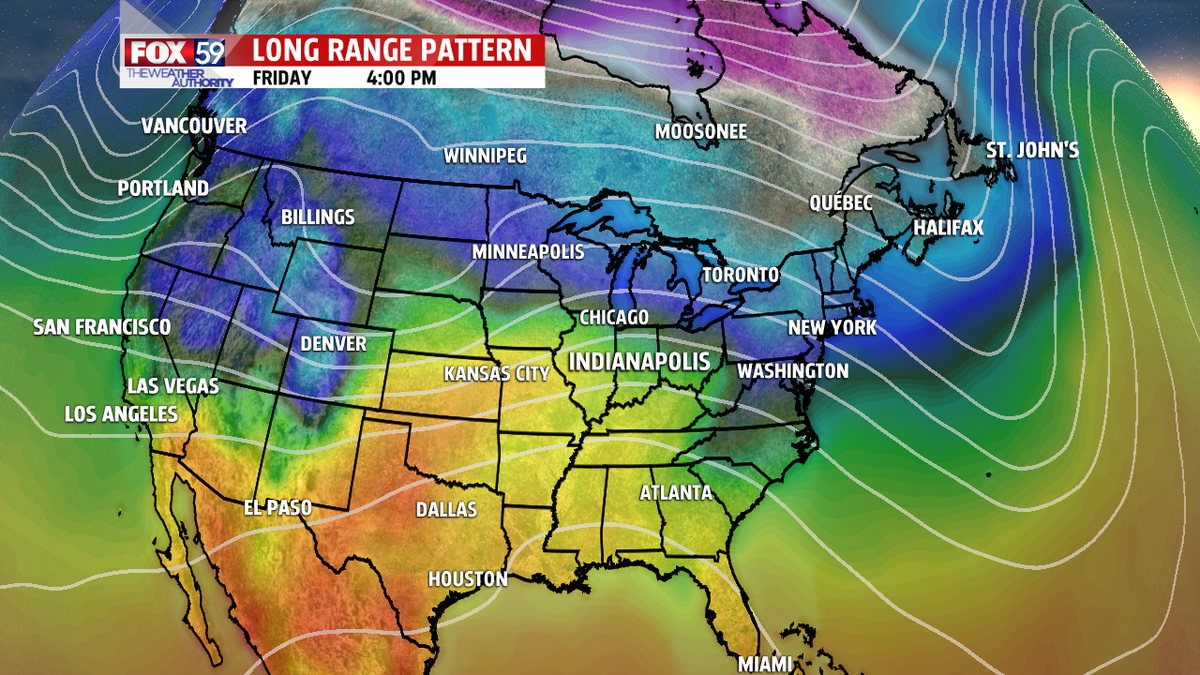 Long range models pointing to 40's and 50's by next Friday and that weekend! Pattern break coming...
FOX59Morning
The Carmel girls swim team is trying to "keep it normal" as they aim to obliterate national records.
Jim O'Brien
41 min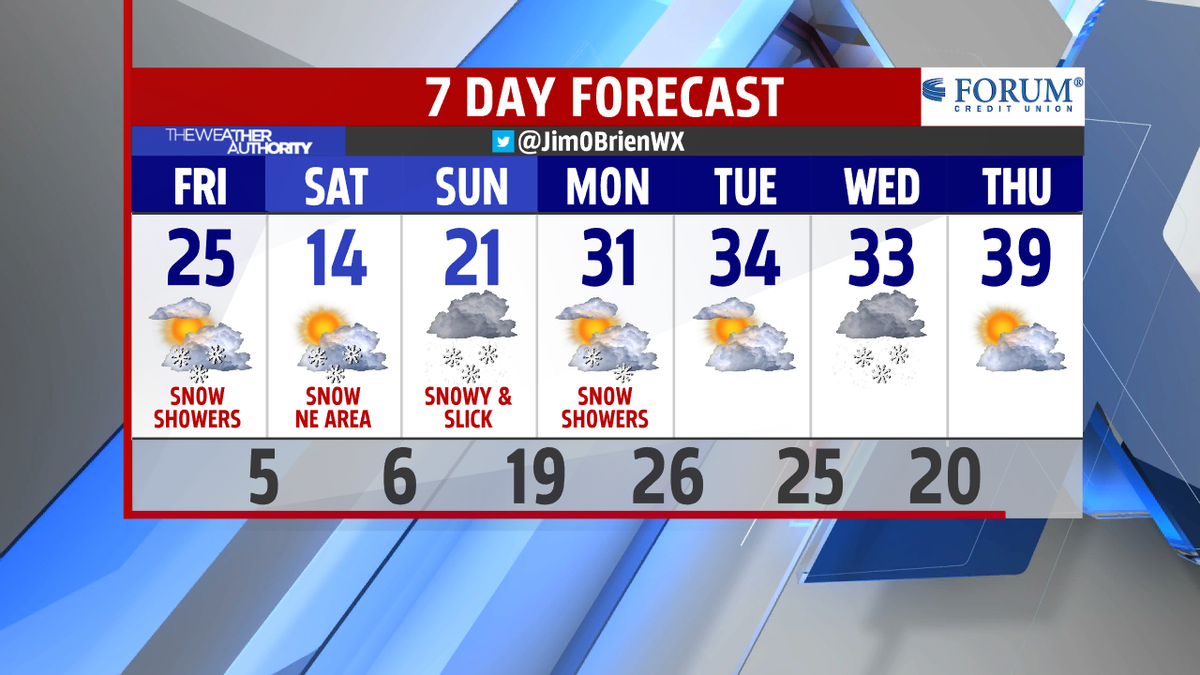 Heading out? Missed the forecast? Snowy Sunday on tap? For now, only a couple of inches...look for updates!
FOX59 News
Matt McCutcheon WTHR
1 hour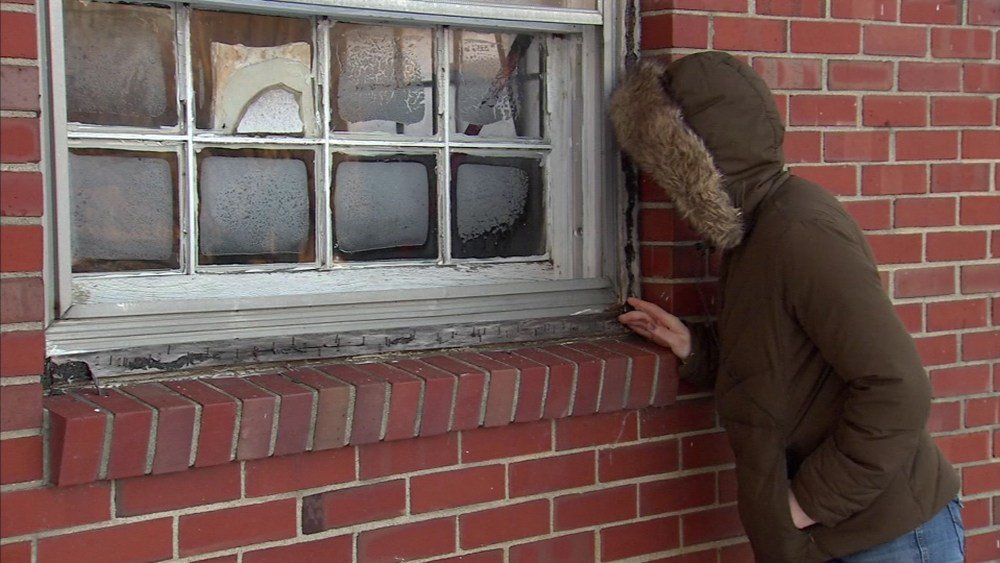 WTHRsunrise
6AM: "It's sickening" neighbors react to pets abandoned for 9 days & counting inside Boone County home
Gabby Gonzalez
23 min
LIVE on
Periscope
: Woman crashes car into sub shop, injures 1 person
Gabby Gonzalez
30 min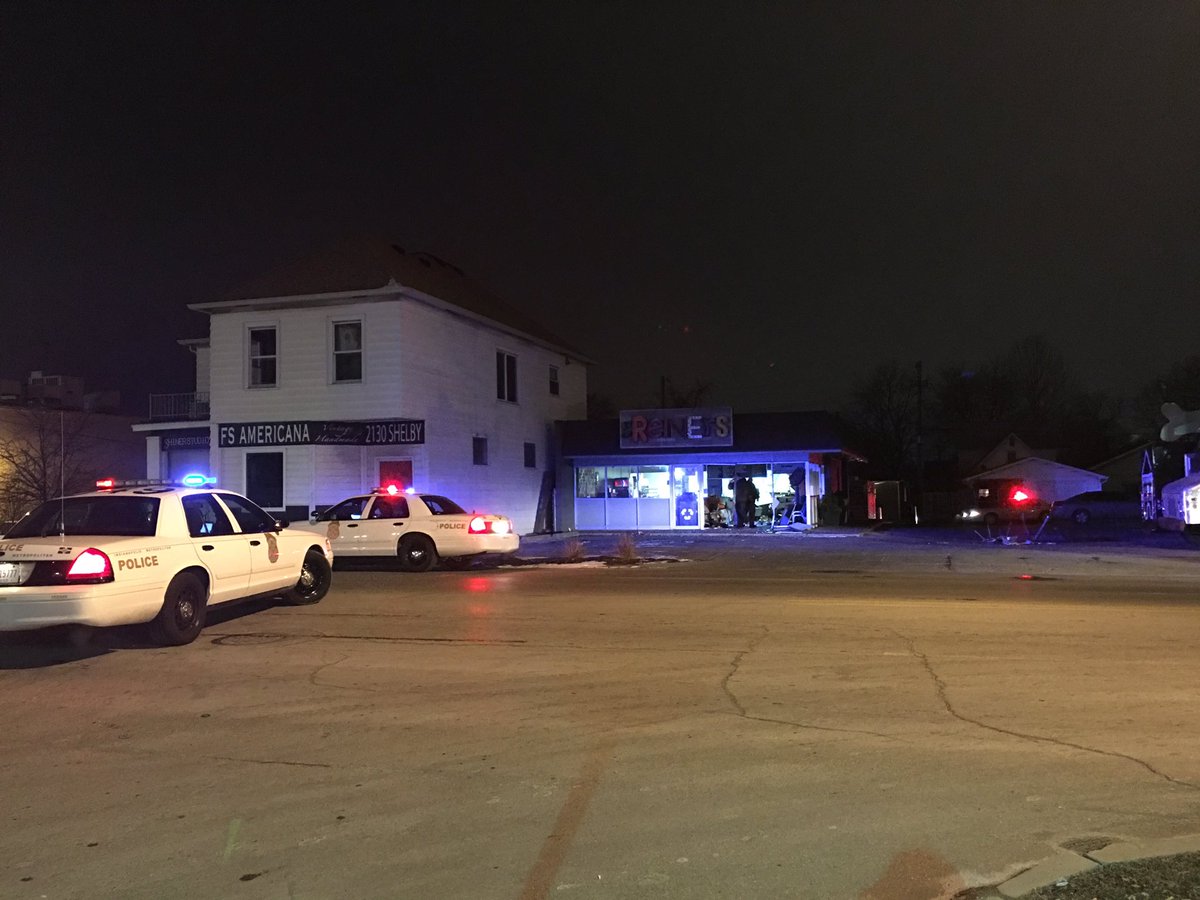 Woman crashed car into sub shop, injuring another woman. Police say it may have been intentional.
FOX59 News
47 min
Expect a dusting of snow this morning and bitterly cold temperatures for the weekend
FOX59Morning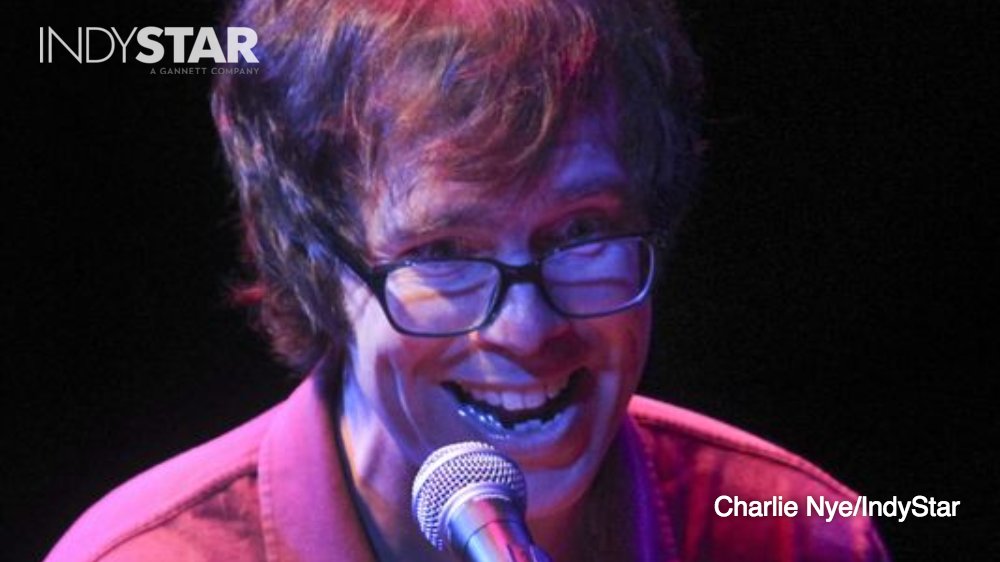 A new music festival, featuring national acts and local favorites, is coming to Indy.
Teresa Mackin
27 min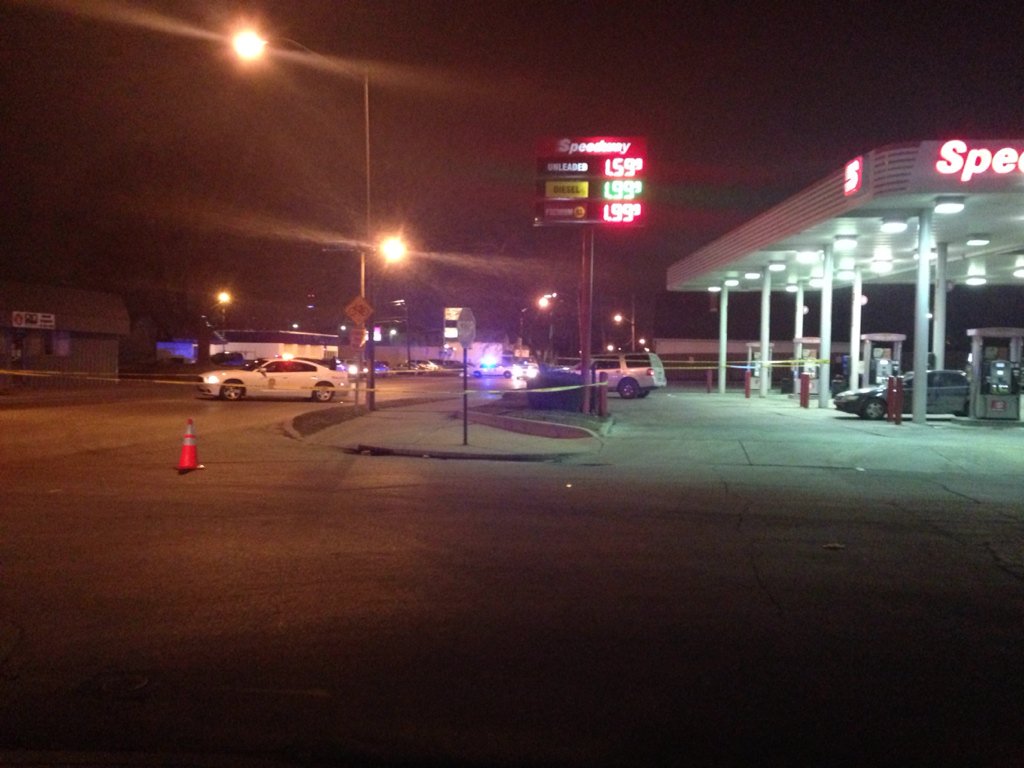 Female Driver of car on scene, in custody. she was driving that SUV near gas station
WISH-TV
Teresa Mackin
28 min
MORE: female driver crashed into restaurant, injuring another woman. Could be worker at greiners. Not sure of her condition.
IndyStar
52 min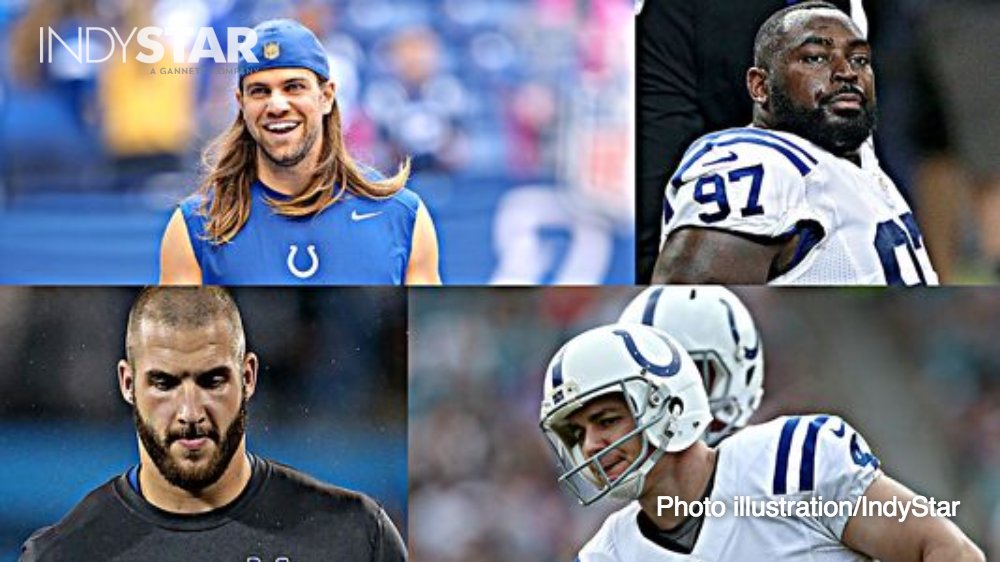 Offseason means it's time to make painful cuts. Who's likely to stay and who's likely to go?