FOX59 News
32 min
It was a very memorable senior night for this high school when their manager drained a three-point shot in the game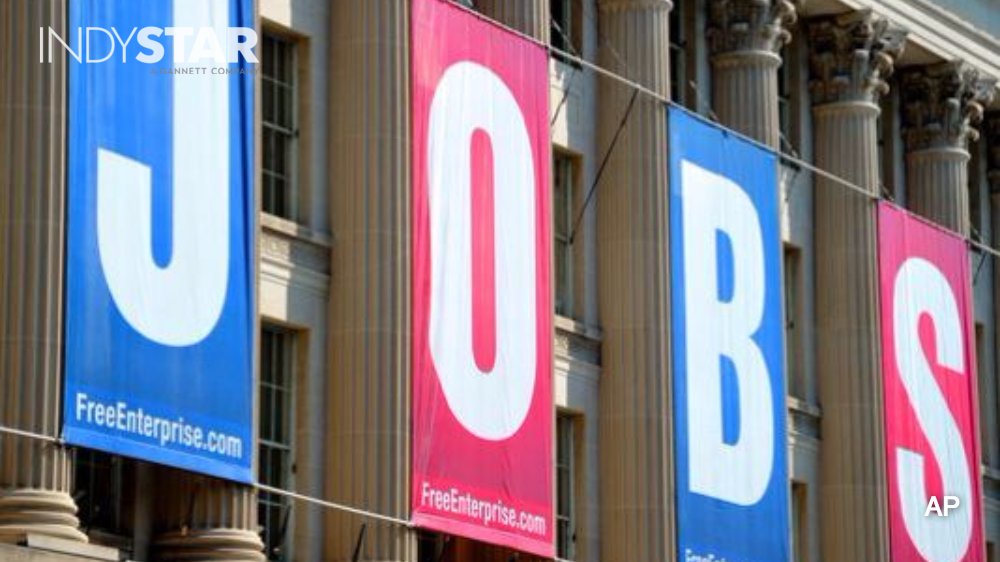 Carrier will eliminate 1,400 jobs and move manufacturing from Indy to Mexico.
Tony Cook
37 min
We completed our own count of
Todd Young
signatures. We got the same as other Statehouse reporters: 497. That's 3 short. w/
Maureen Groppe
IndyStar
53 min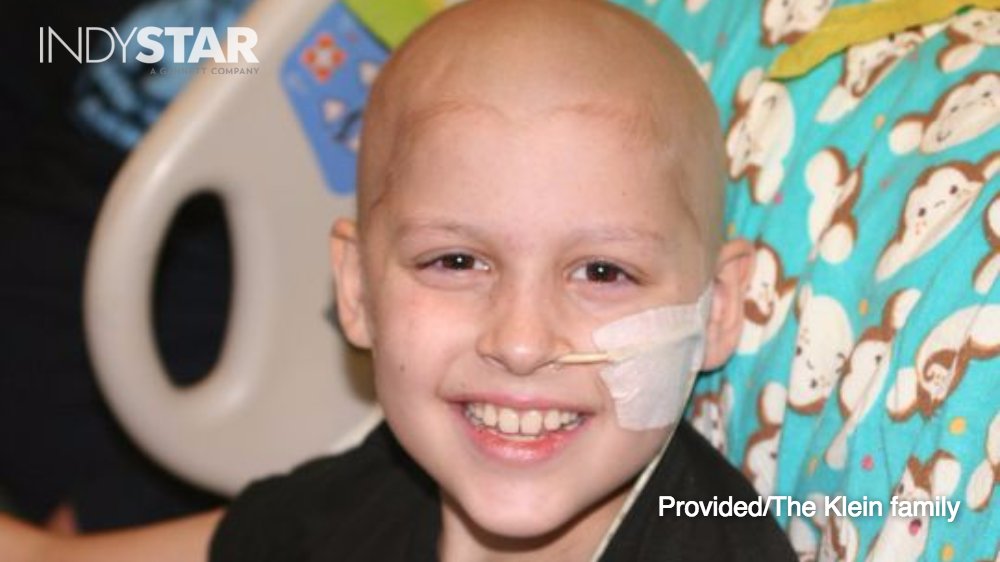 An Indianapolis boy's battle with cancer leads to a kindness campaign in his name.
RTV6 Indianapolis
1 hour
117 years ago, every state was below zero degrees outside. No, seriously
IndyStar
33 min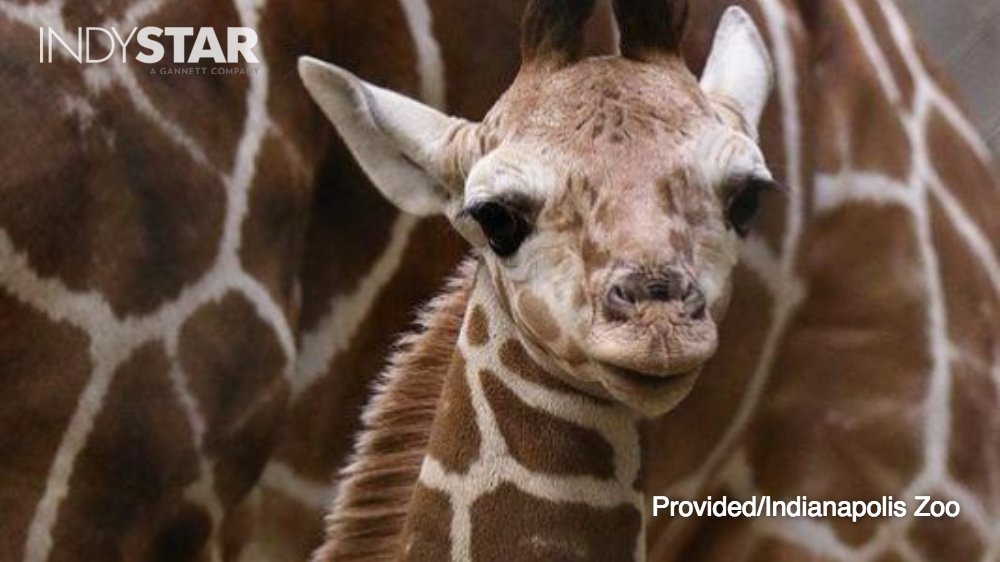 Voting is now open to pick a name for this cute little (6') guy at
Indianapolis Zoo
.
IndyStar
2 hours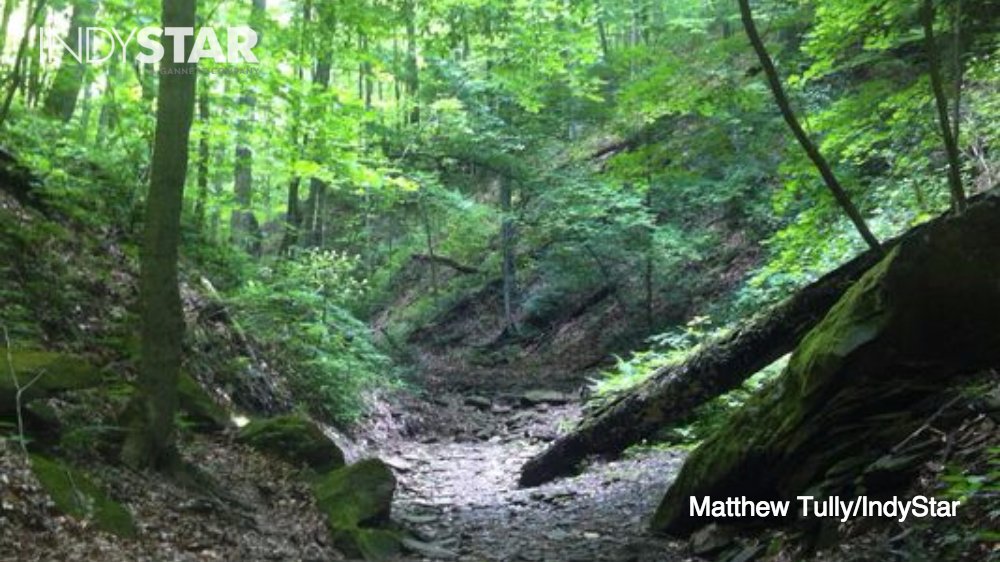 You don't have to be an environmentalist. You just have to care about your state. Tully
FOX59 News
1 hour
Carrier to relocate 1,400 jobs at
Indy
plant to Mexico

IndyStar Sports
1 hour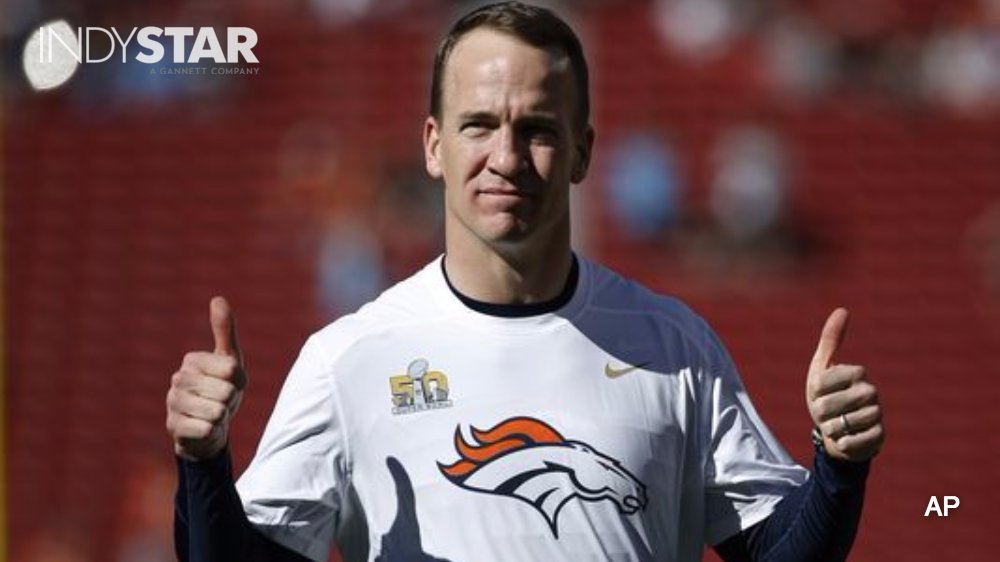 Who has two thumbs and could be an NFL GM right now? This guy.
FOX59 News
11 min
1,400 people who work at Carrier in Indianapolis will lose their jobs when company moves its operations to Mexico
WTHR.com
21 min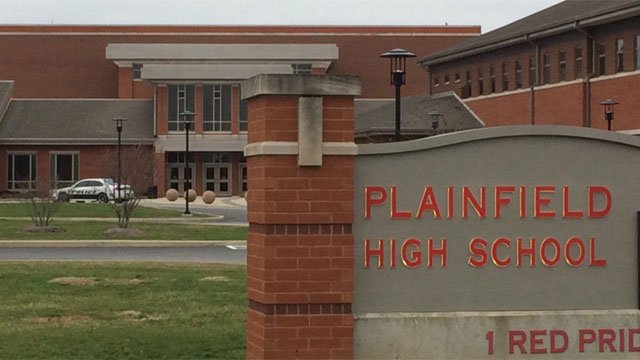 Plainfield schools denied waiver for day missed due to threat
FOX59 News
52 min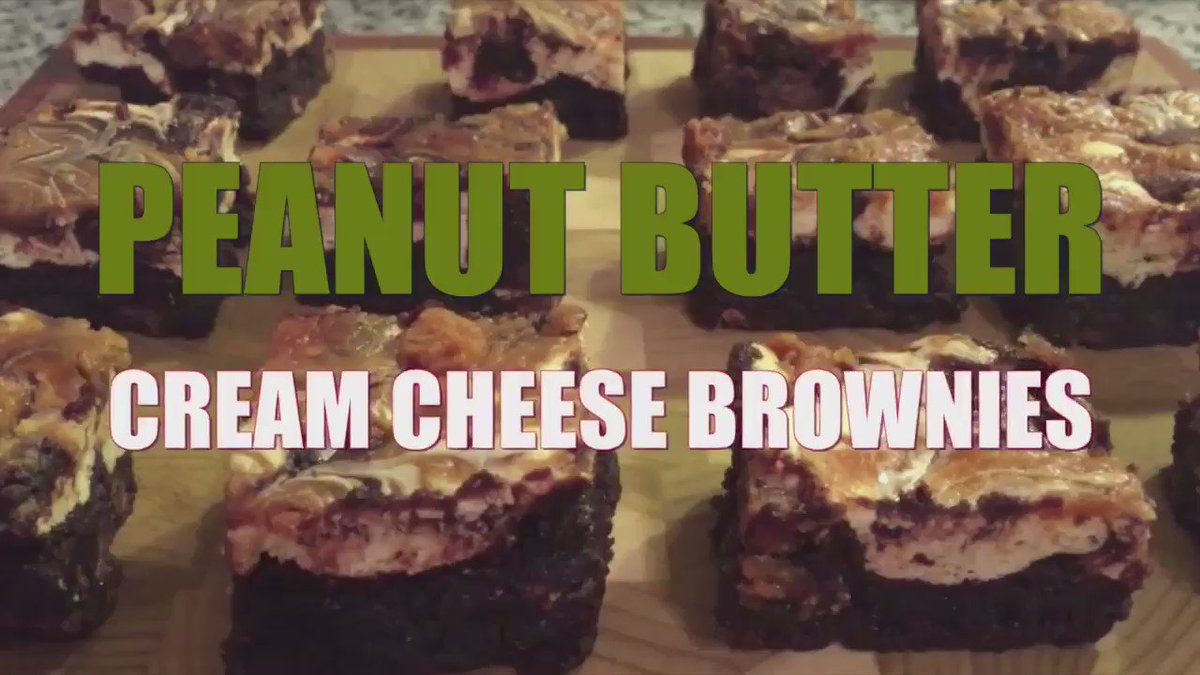 Make these peanut butter cream cheese brownies for your Valentine! Full video, recipe here
FOX59 News
50 min
Ex-Indianapolis animal control worker accused of performing illegal procedures, killing dog