Visit Indy
1 hour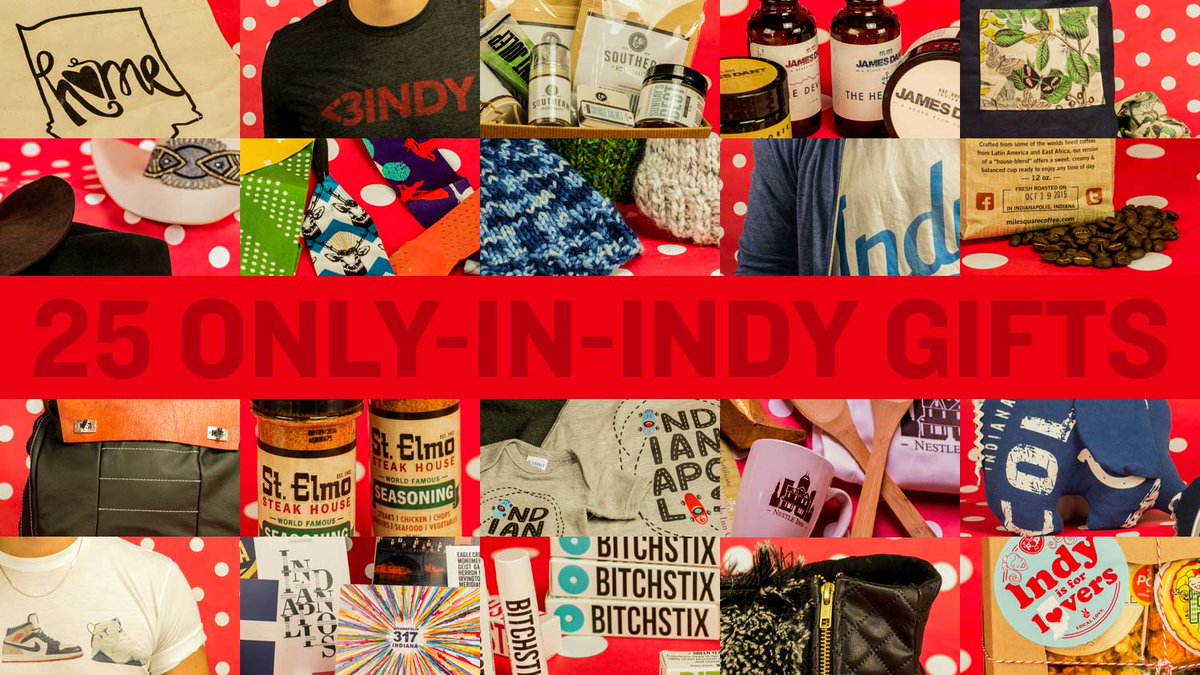 Get your
SmallBizSat
game plan together with our guide to only-in-Indy gifts
IndyStar
1 hour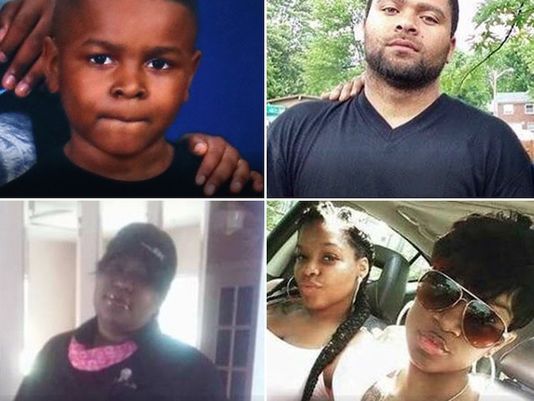 Dozens of Indy homicides committed in 2015 remain unsolved. Here are a few of those cases.
Downtown Indy
37 min
Today's the day! The 53rd Circle of Lights kicks off at 6pm. What you need to know
WTHR.com

Traffic Authority
13 min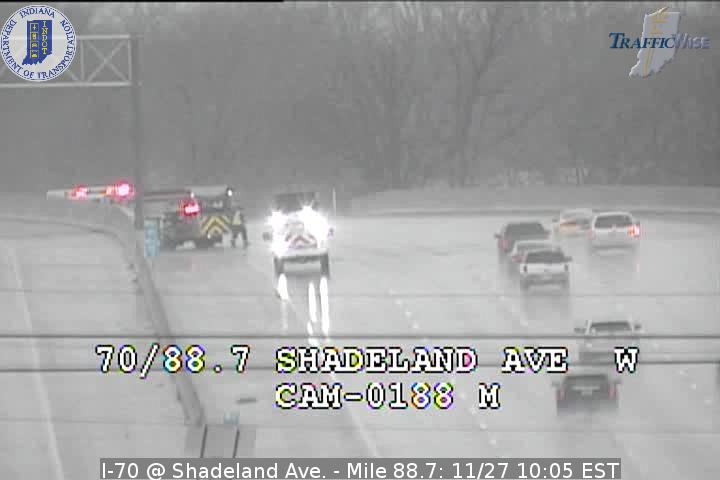 Crash on I-70 WB near Shadeland Ave is blocking the left lane, but traffic is getting by at normal speeds
IndyStar
51 min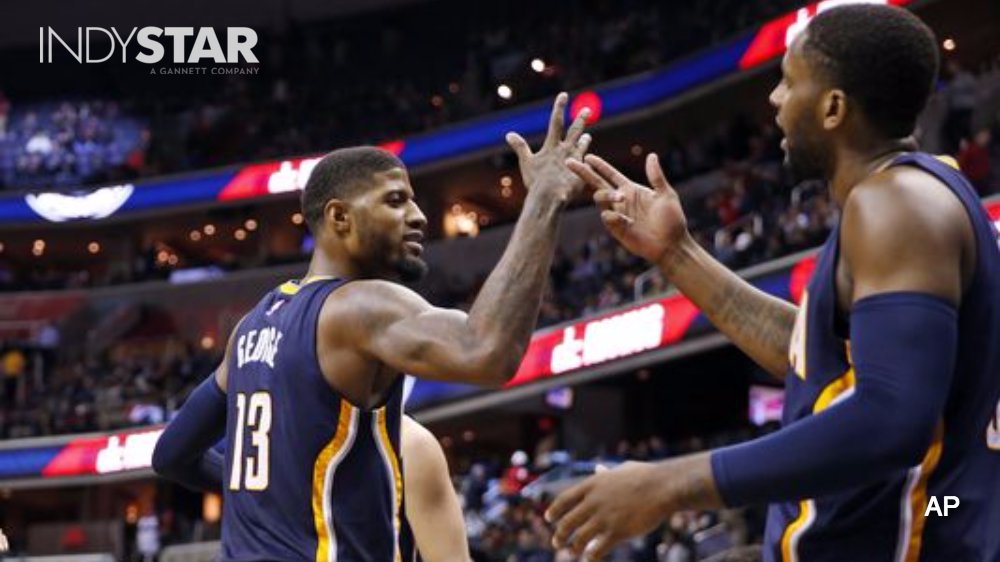 Turns out, Larry Bird knows some things about basketball. Who knew...
Gregg Doyel
Rich Van Wyk
36 min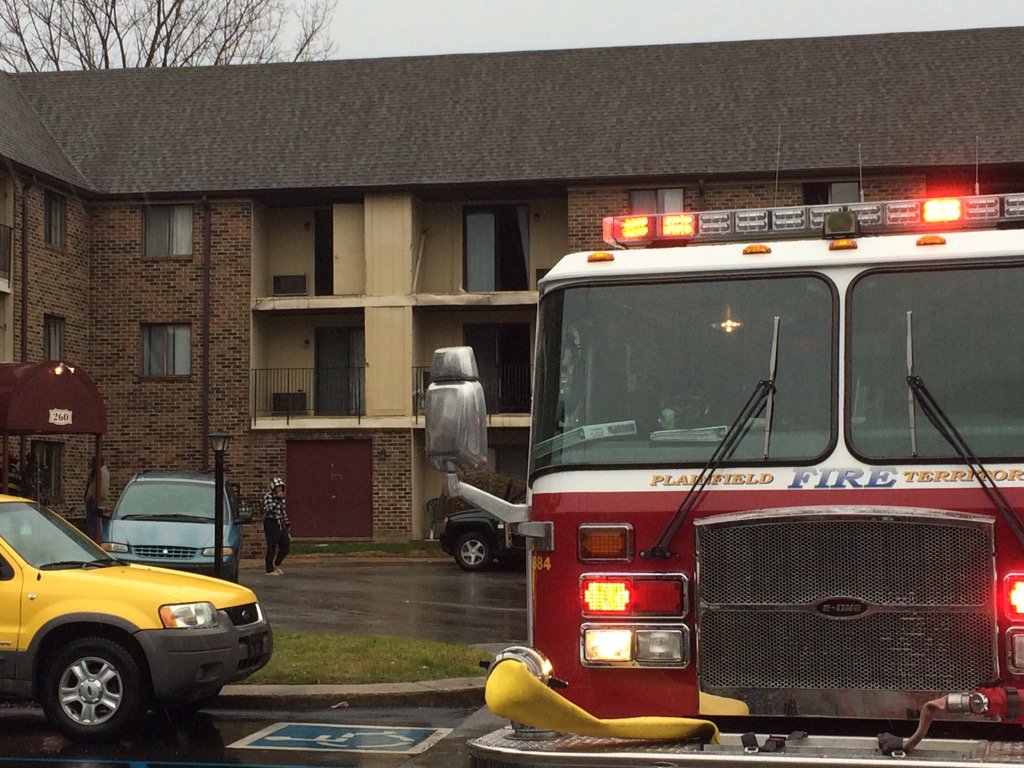 Plainfield fire investigators are looking for the cause of a fatal fire