Florida man arrested after tossing alligator into drive-thru window
Katy Tur
1 hour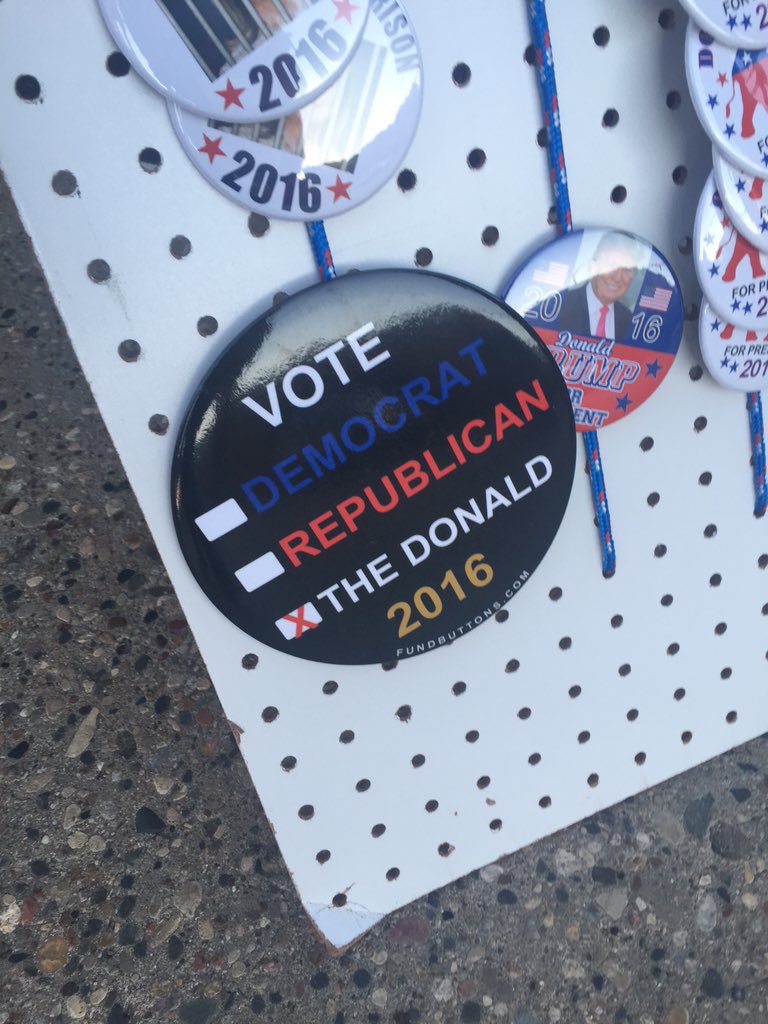 Big rallies, brash insults,and a vulgarity. Trump hopes he hit the sweet spot in NH. Join me live in
NBC Nightly News
Steve Jefferson
1 hour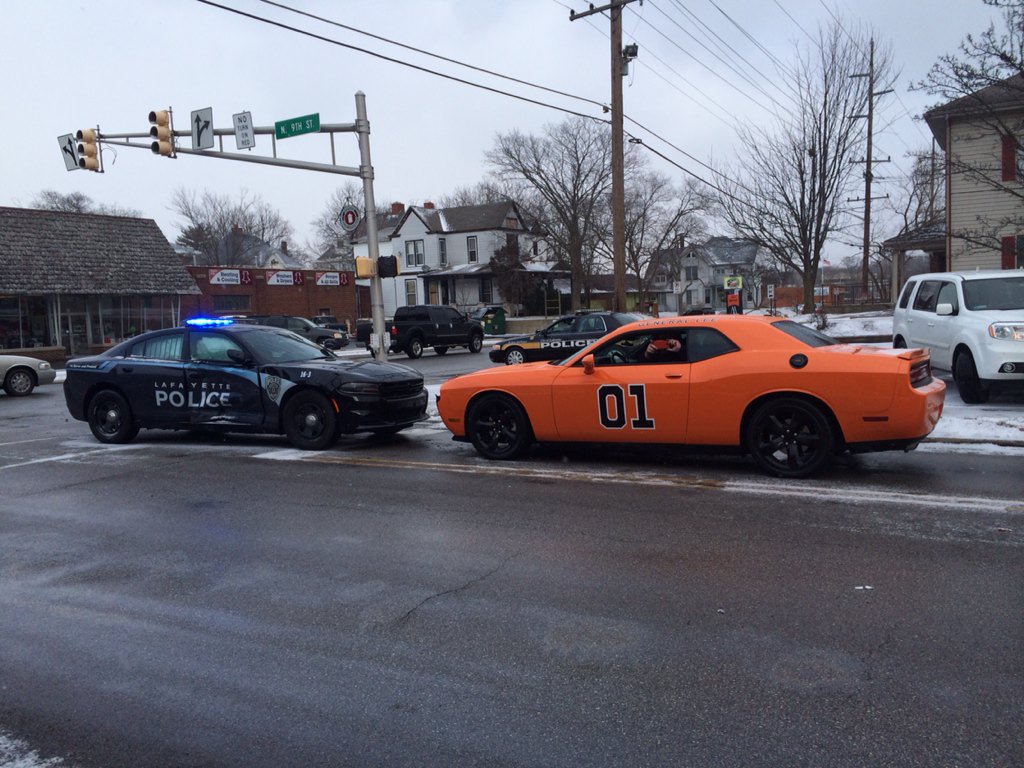 General Lee style painted car struck head on by Lafayette Squad Car TBoned during lights & sirens run
Lafayette Police
Wife faces 6 yrs in prison for not cleaning or cooking for her husband, & sometimes kicking him out of the bedroom.
IndyStar
2 hours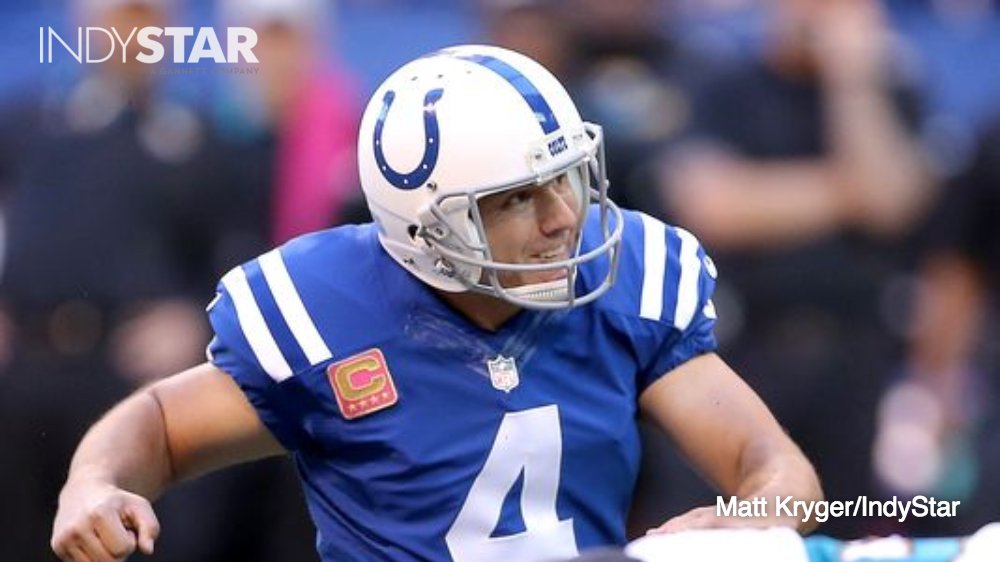 "There will come a time when it's over for me. I don't think that time is yet."
The first case of the Zika virus has been reported in Indiana. Here's what you need to know
Dan Spehler
1 hour
Dems will file challenge re Todd Young's ballot qualifications- they're planning a press conference tomorrow AM. Hearing on Feb 19

IndyStar Sports
50 min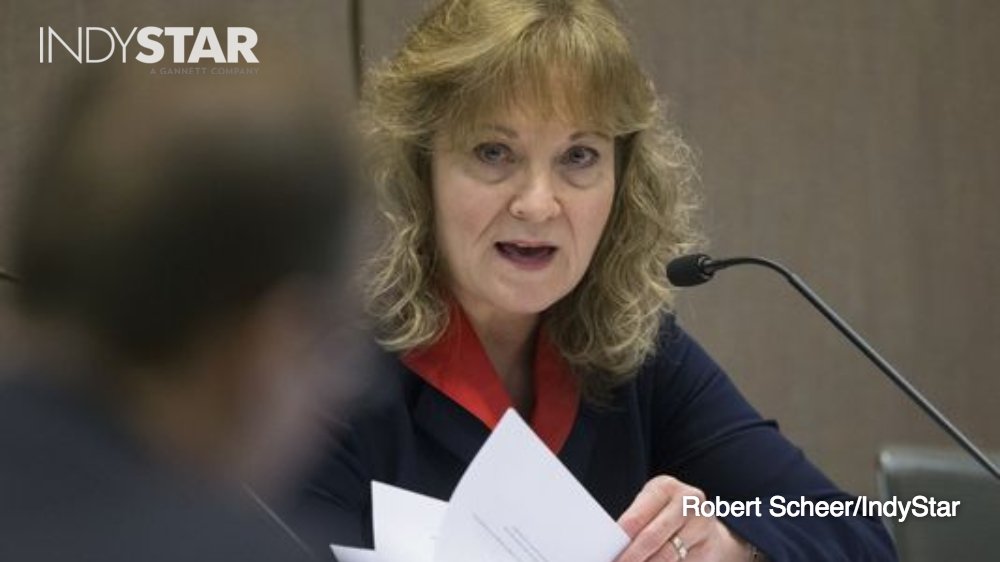 Glenda Ritz is calling on lawmakers not to expand school vouchers. Here's why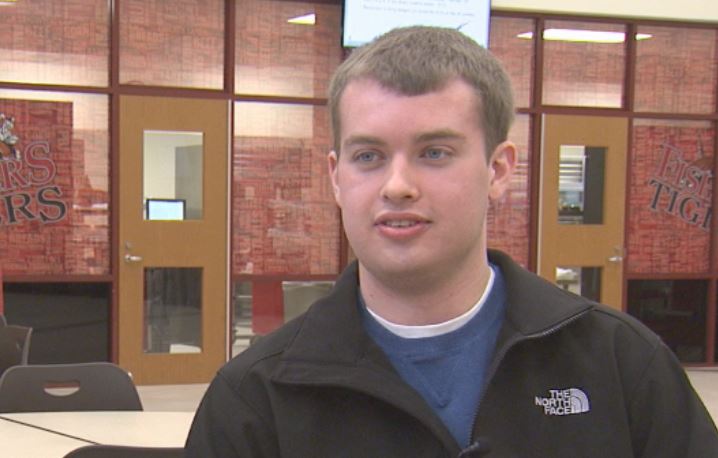 Fishers teen wins national competition with homework help app,
Nick Natario
reports
Greg Weaver
1 hour
So everything is sunshine, roses between Gov. Pence & Lt. Gov. Sue Ellspermann. That's why she steps down, right?
Do these thieves look familiar to your? They were caught on camera breaking into car lots in Lafayette