FOX59 News
49 min
Adorable Indianapolis baby joins in on family prayer
Tony Cook
1 hour
Former Angie's List CEO Bill Oesterle blasts Holcomb, calls decision to join Pence ticket a "betrayal" via
IndyStar
IndyStar
1 hour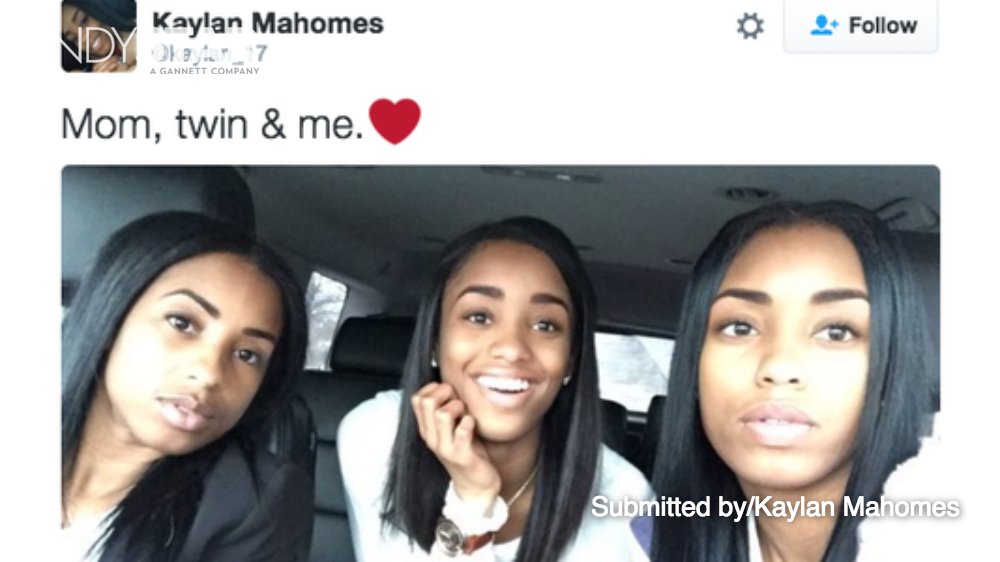 Look at this picture. Two of these women are twins. And one is their mom. It's gone viral
FOX59 News
32 min
story: Donald Trump, Bernie Sanders win New Hampshire primaries, CNN projects
IndyStar
18 min
Chuck Pagano was a big part of Adam Vinatieri's decision to stick around for at least one more season.

Tina Swarens
51 min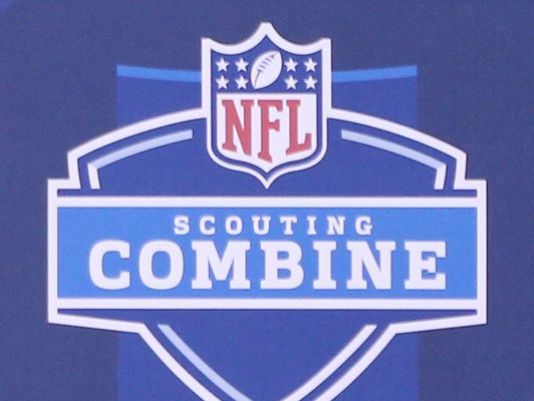 NFL will no longer allow players with
domesticviolence
convictions to attend combine.

BizBuzz
54 min
In trial, Chipotle manager was described as saying: "There sure are a lot of overweight women working here."
IndyStar
29 min
Paul George: "Getting booed at the free throw line. That's probably the biggest thing I'll remember tonight."
Kevin Rader
35 min
Two states, two different winners in two different parties. The race for President is very very interesting.
Vote for Park Tudor's Taylee Nibbs or International's Taylor Dillard for
ShotOfTheGame
WTHR.com
1 hour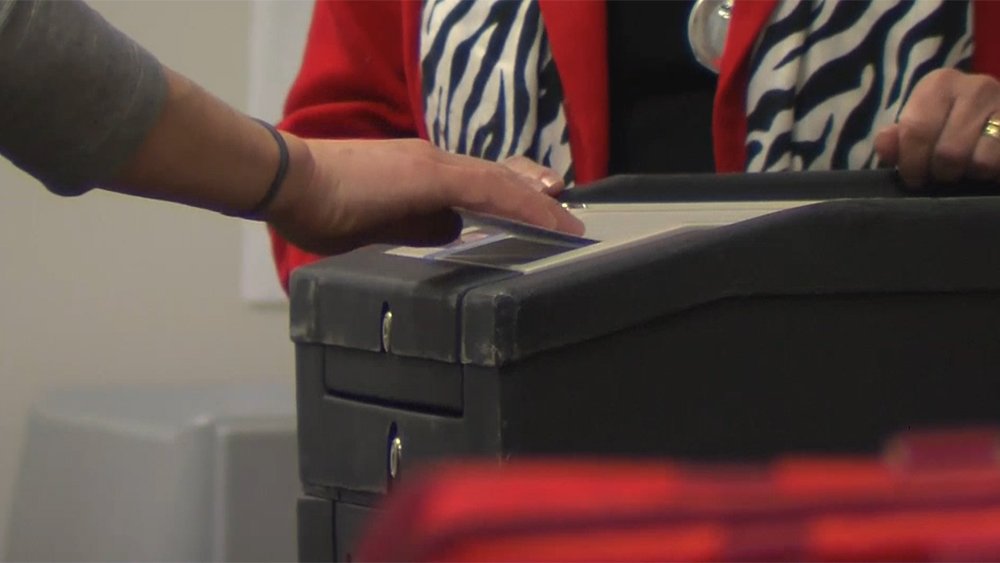 Greg Weaver
1 hour
Indiana Democrats to challenge Republican Todd Young's ballot access in Senate race via
IndyStar
Supreme Court blocks President Obama's climate change rules