Brad Biggs

27 min

·

Breaking news
Matt Forte announced
Bears
have informed him he is not in the team's plans moving forward to 2016. He will be an unrestricted free agent.
ABC 7 Chicago

39 min

·

Breaking news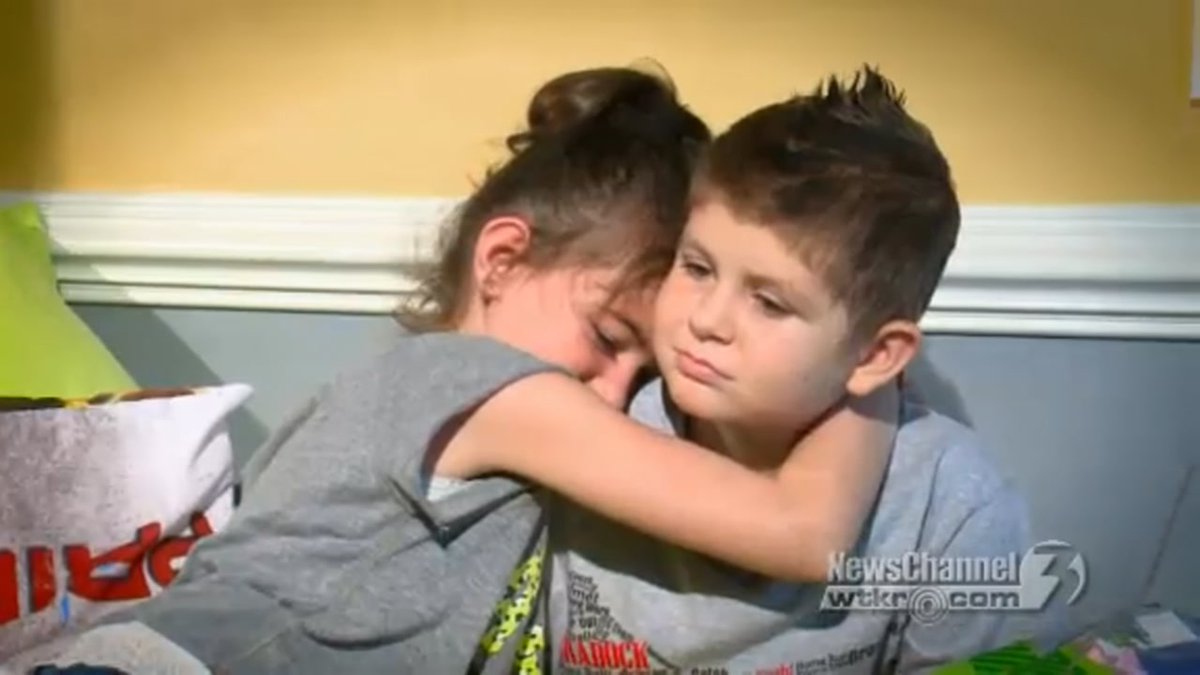 Cancer-stricken boy, 8, who found 'true love' in final months of life dies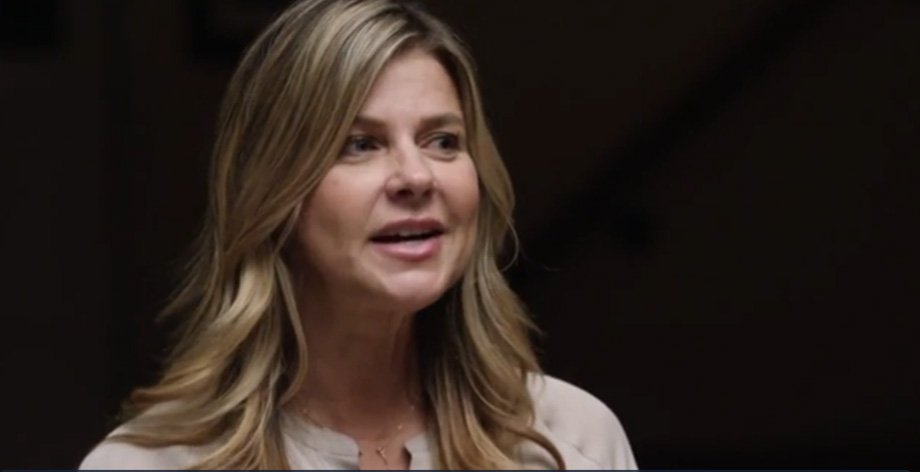 Ted Cruz yanks campaign ad featuring softcore porn actress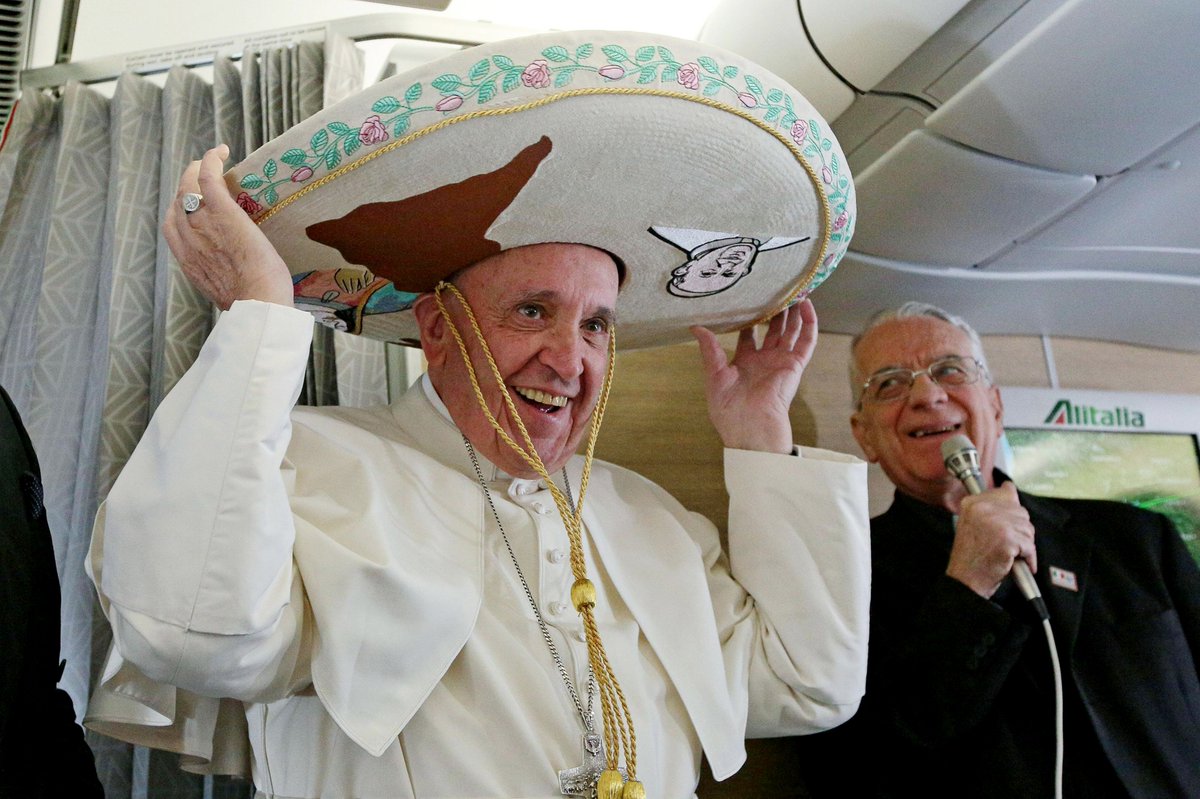 Pope Francis has begun a 7-day trip that will take him first to Havana, Cuba, then to Mexico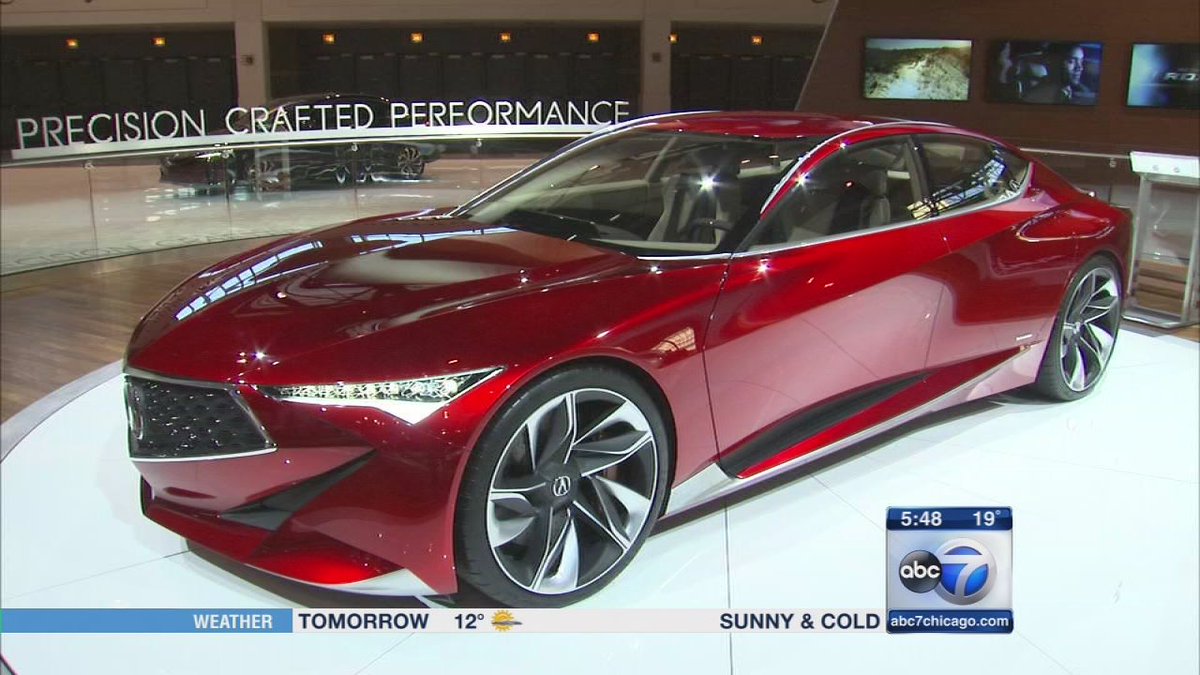 Check out what's new at 2016 Chicago Auto Show
WGN TV News
14 min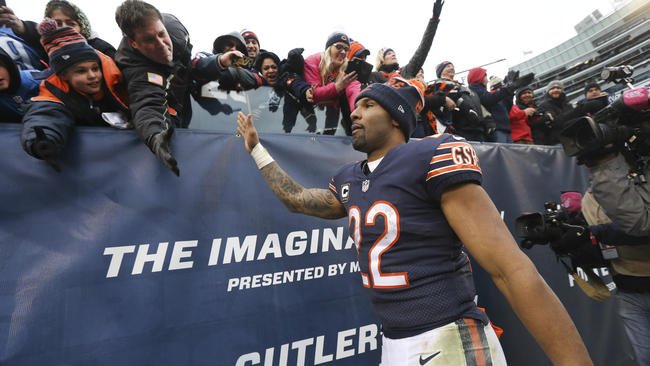 Matt Forte says he won't be re-signed by
Chicago Bears
, says goodbye on social media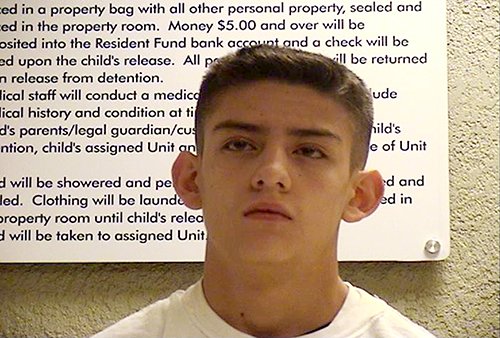 Teen who killed 5 family members to be sentenced as juvenile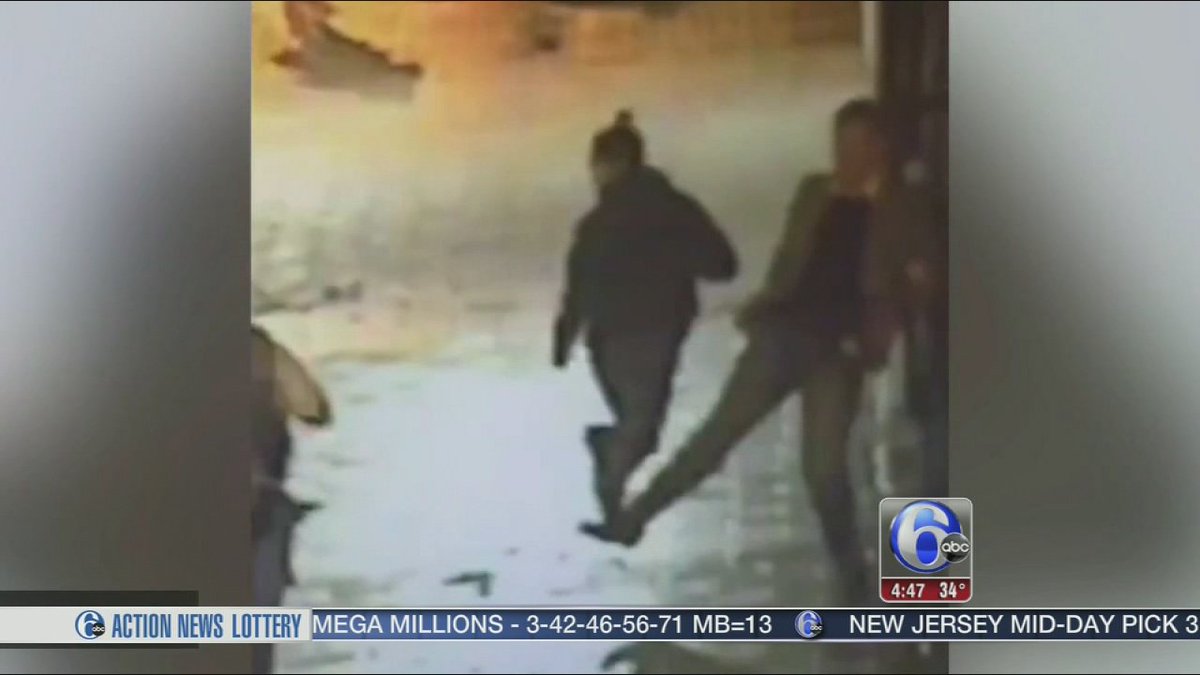 Bystander Who Tripped Fleeing Suspect Revealed as Army Soldier
ABC 7 Chicago
53 min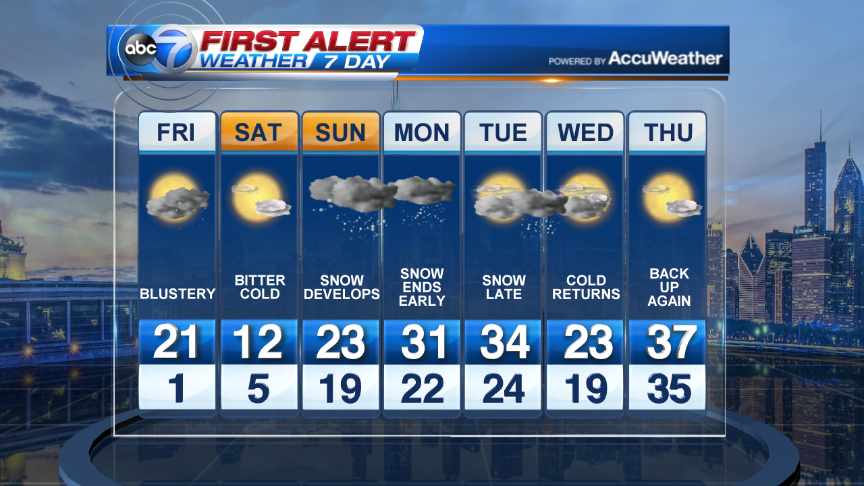 ChicagoSports
12 min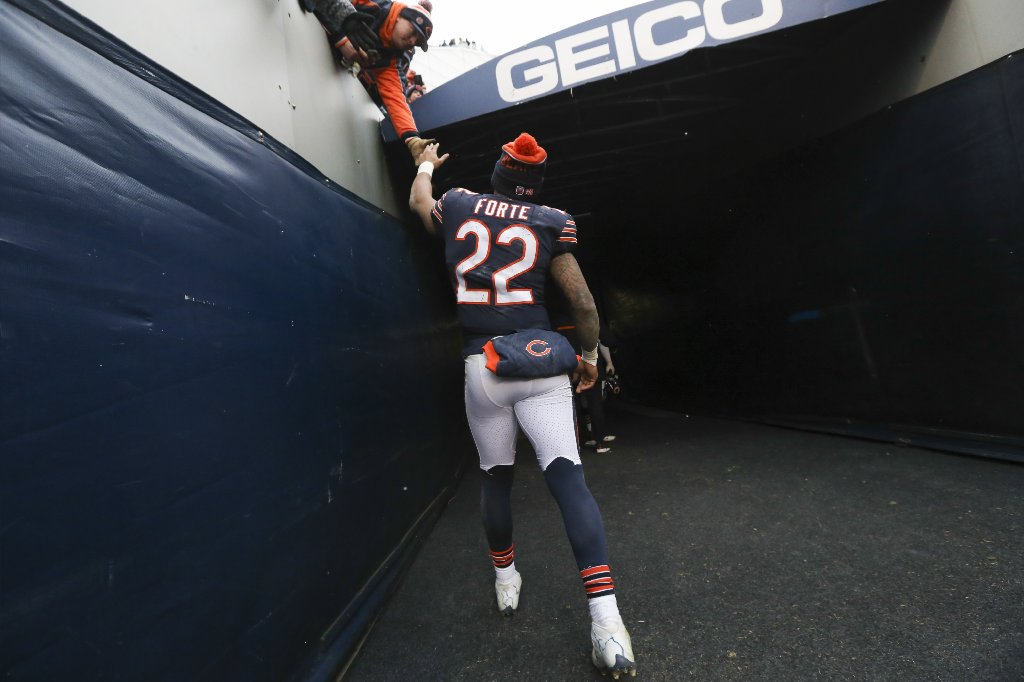 Matt Forte says Bears won't re-sign him, via
Brad Biggs
ABC 7 Chicago
1 hour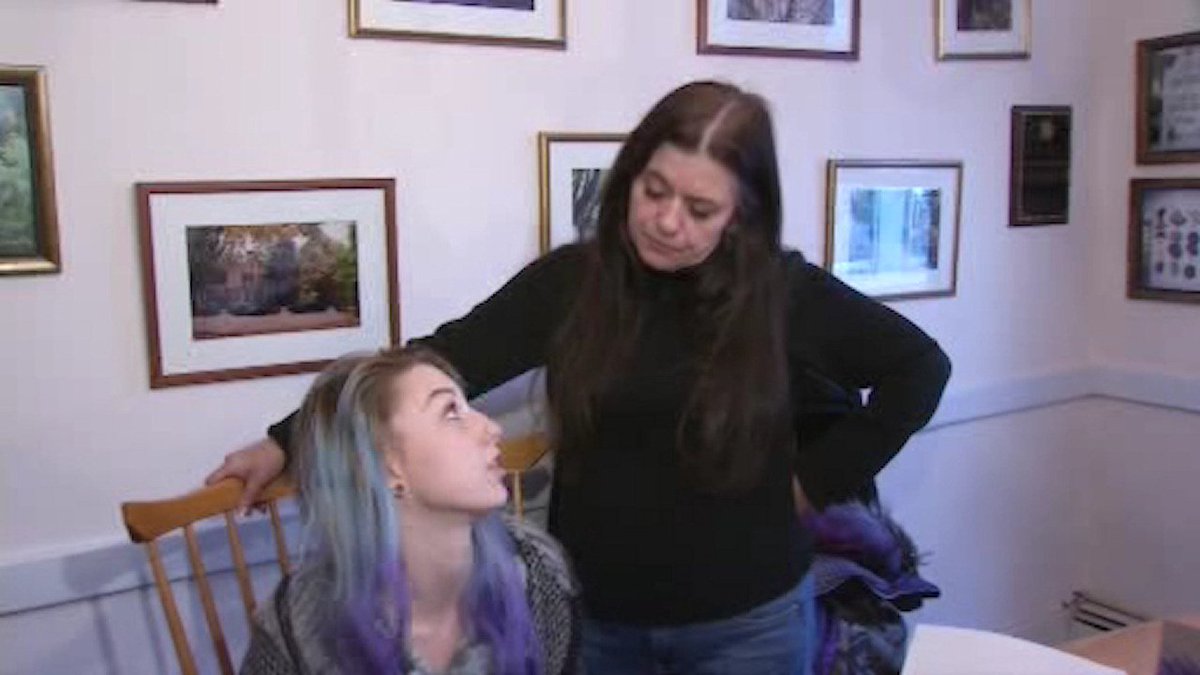 Teacher removed from classroom after taking grieving student out for hot cocoa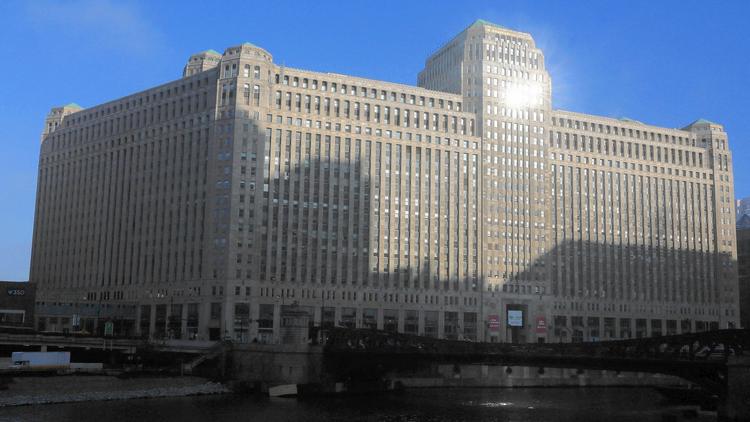 Beam Suntory, the world's third-largest premium spirits company, considers Chicago move
After Waco and Ruby Ridge, patience and persistence pays off for FBI in Oregon
Chicago Tribune
13 min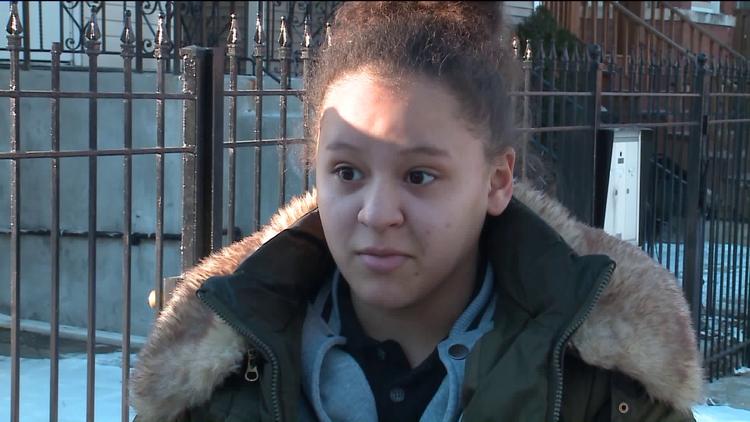 16-year-old girl shot while walking to school: "I'm a little bit happy, I still got my life"
Chicago Tribune
48 min
After drugs, porn and razor blades delivered in other states, Illinois looks at banning drones near prisons