Brandon Smith
1 hour
The worst part about being barred from the press conference that my lawsuit precipitated is that I can't ask Rahm questions about it.
Dash cam video of Jason VanDyke shooting
LaquanMcDonald
expected to be released at 4:30 news conference with Emanuel, McCarthy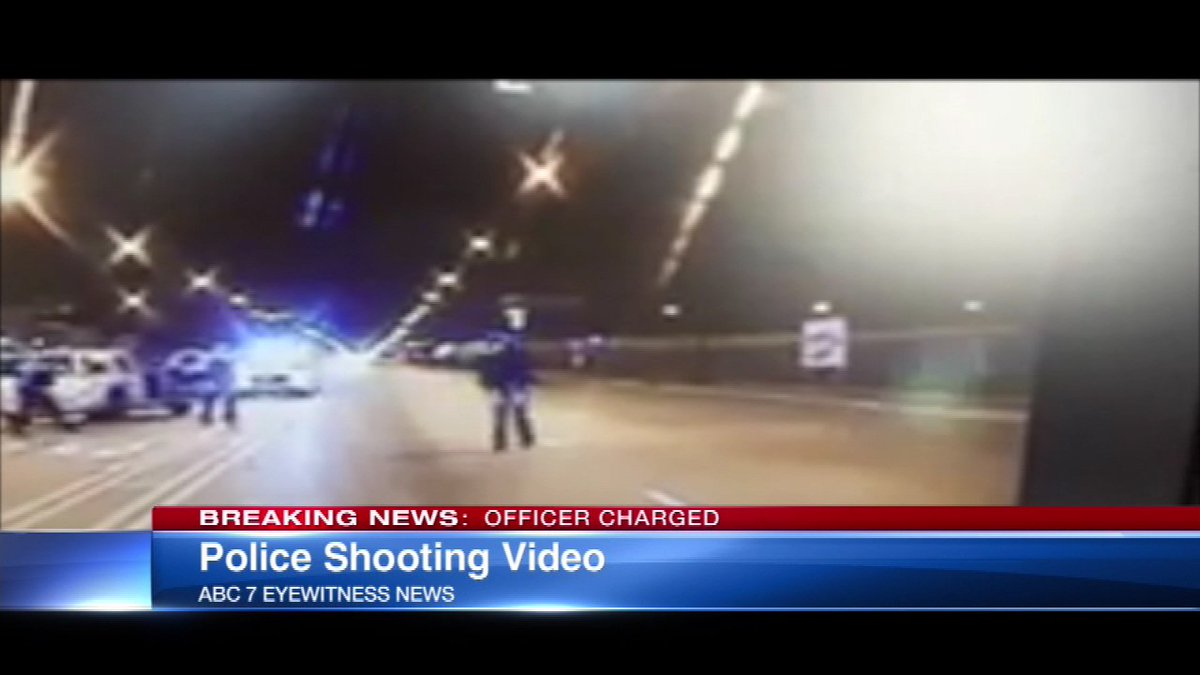 Chicago mayor, CPD announce release of Laquan McDonald shooting video. WATCH LIVE on ABC7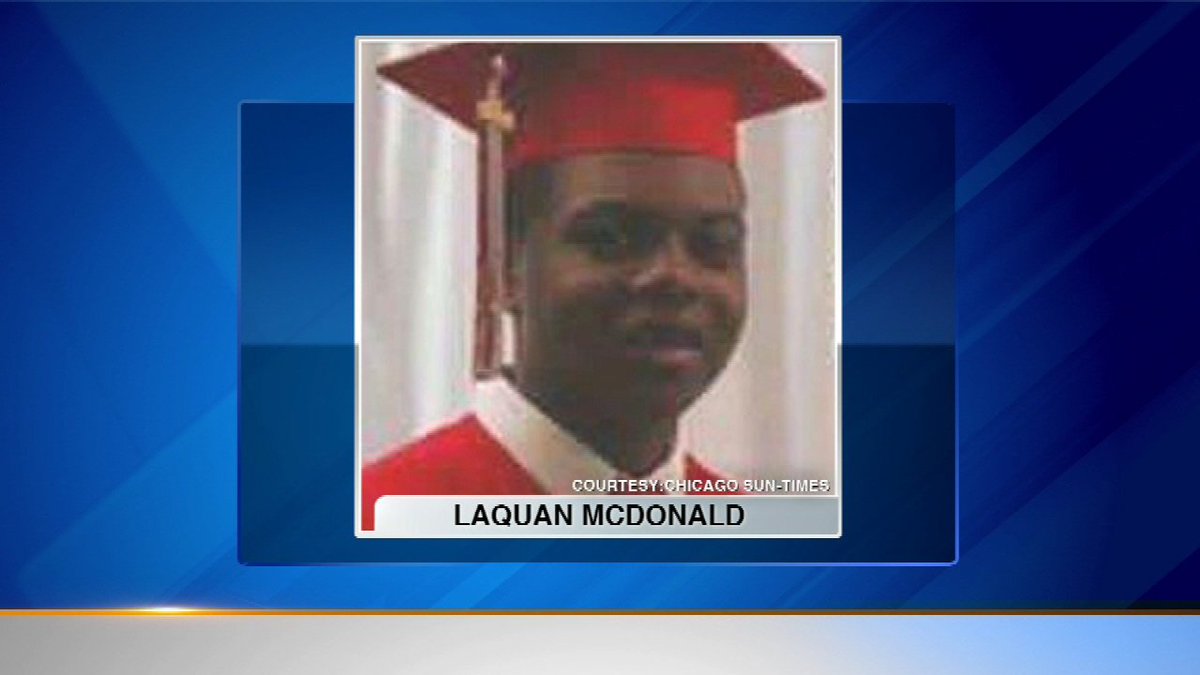 City expected to release video showing Laquan McDonald police shooting at 4:30PM
NBC Chicago

17 min

·

Breaking news
Protesters gather at Washington and Michigan after police release
LaquanMcDonald
video
Chicago Tribune
2 hours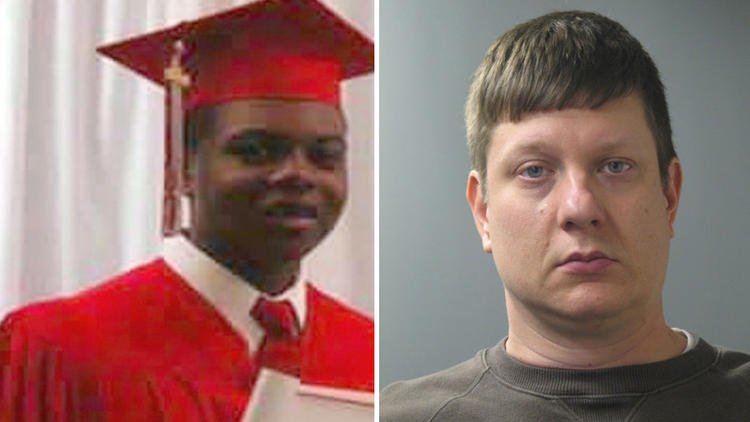 City Hall set to release Laquan McDonald shooting video this afternoon
NBC Chicago

40 min

·

Breaking news
City of
Chicago
releases video showing Laquan McDonald's fatal shooting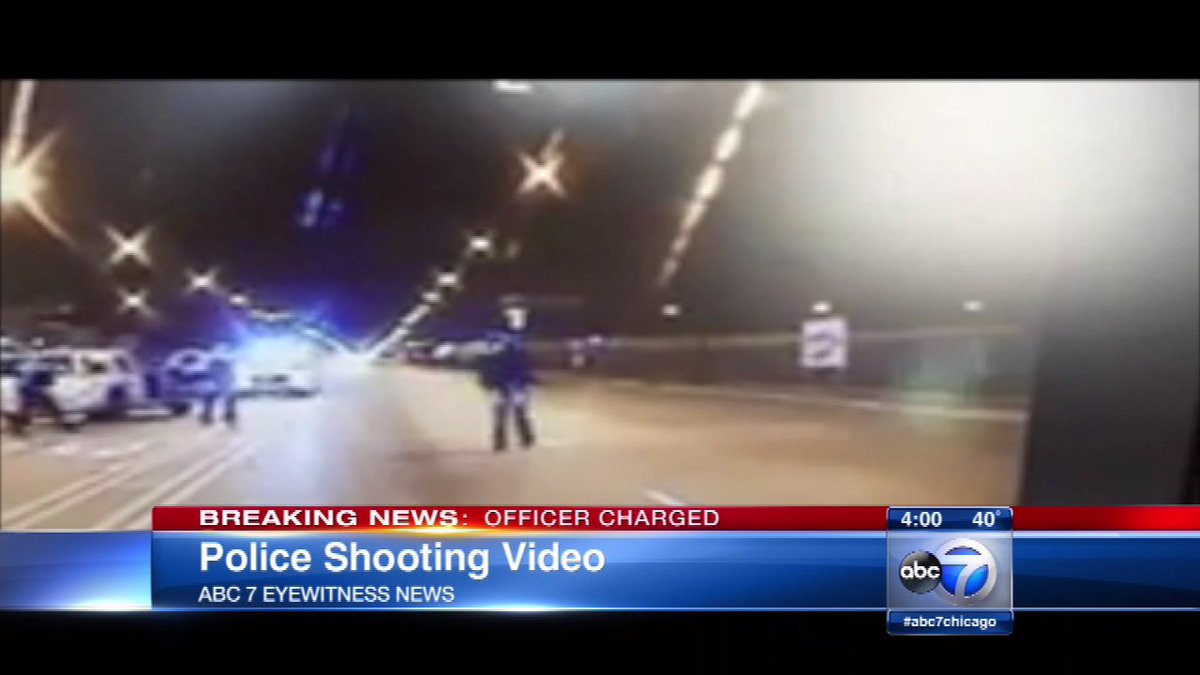 CPD dash cam video shows police shooting Laquan McDonald
Chicago magazine

55 min

·

Breaking news
What happened the last time a Chicago cop was charged with murder?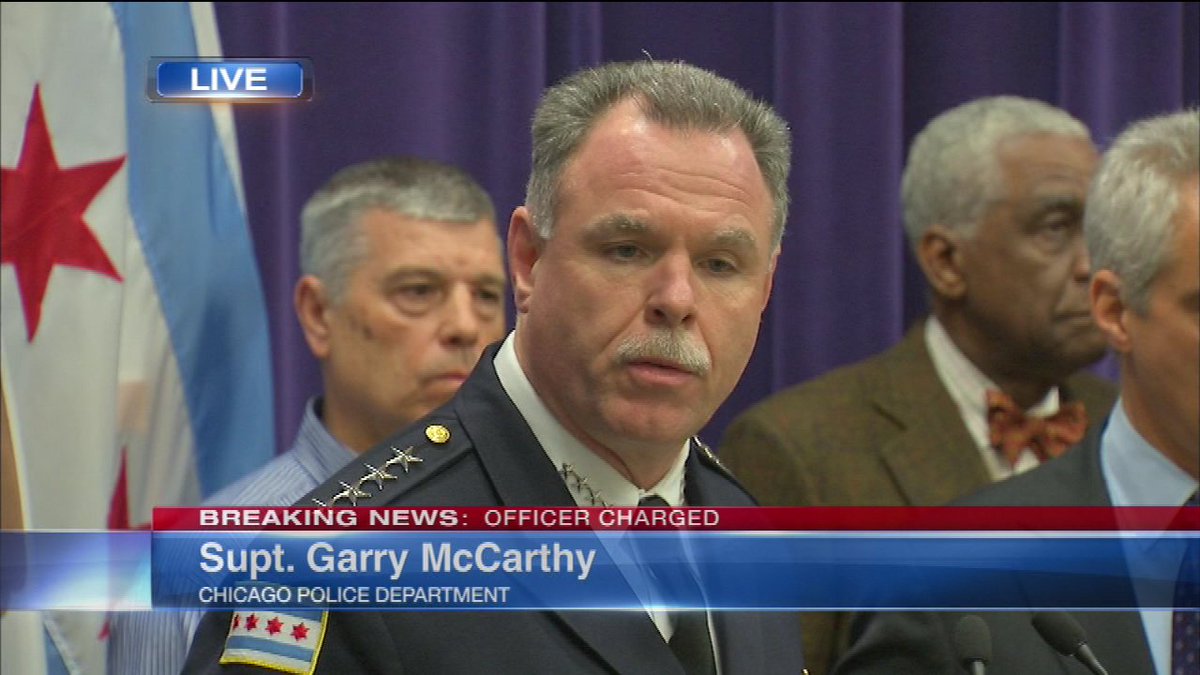 Mayor, CPD hold press conference to release Laquan McDonald shooting video..NOW