Chicago Tribune
2 hours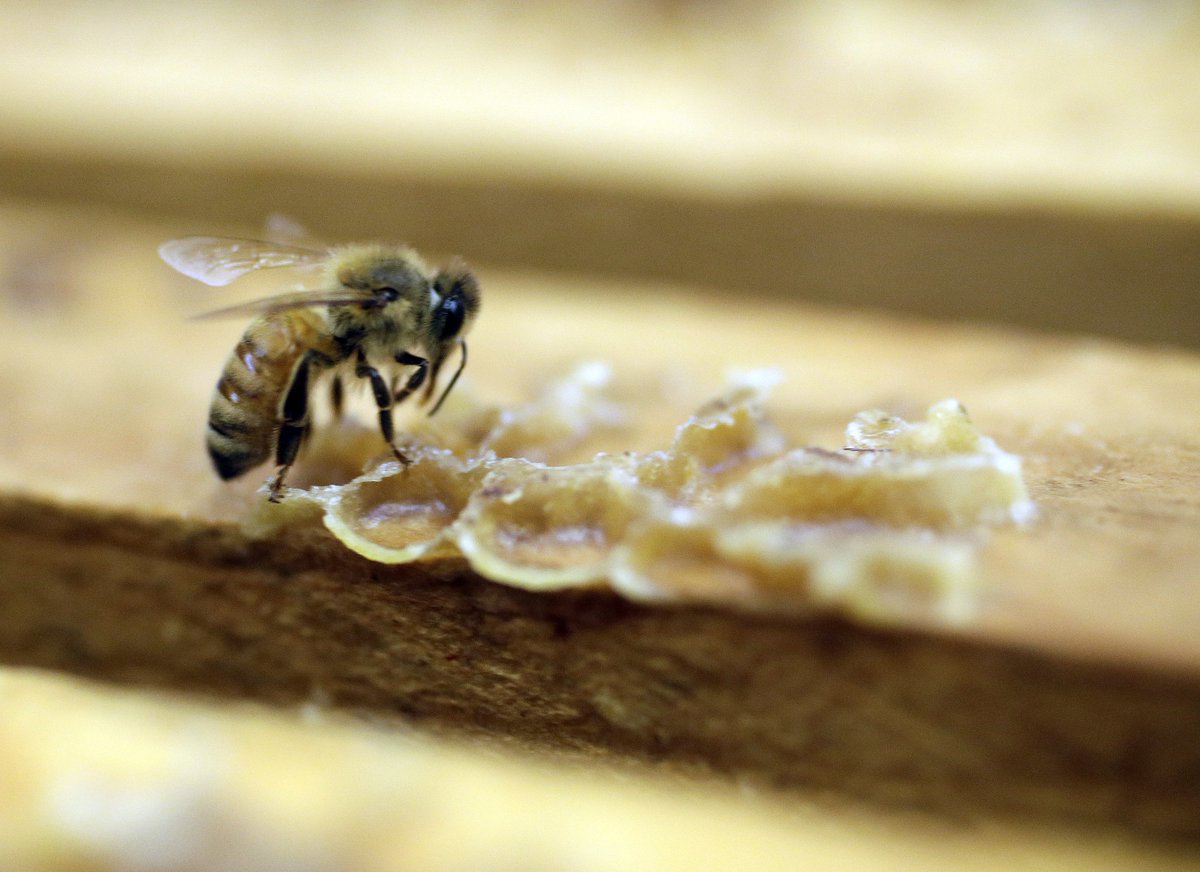 Virus killing honeybees aided by humans: "we have messed up the ecology," scientists say.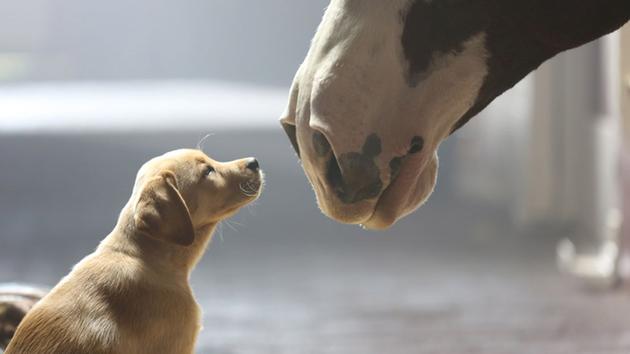 12 of the best
SuperBowl
commercials of all time
ABC 7 Chicago
2 hours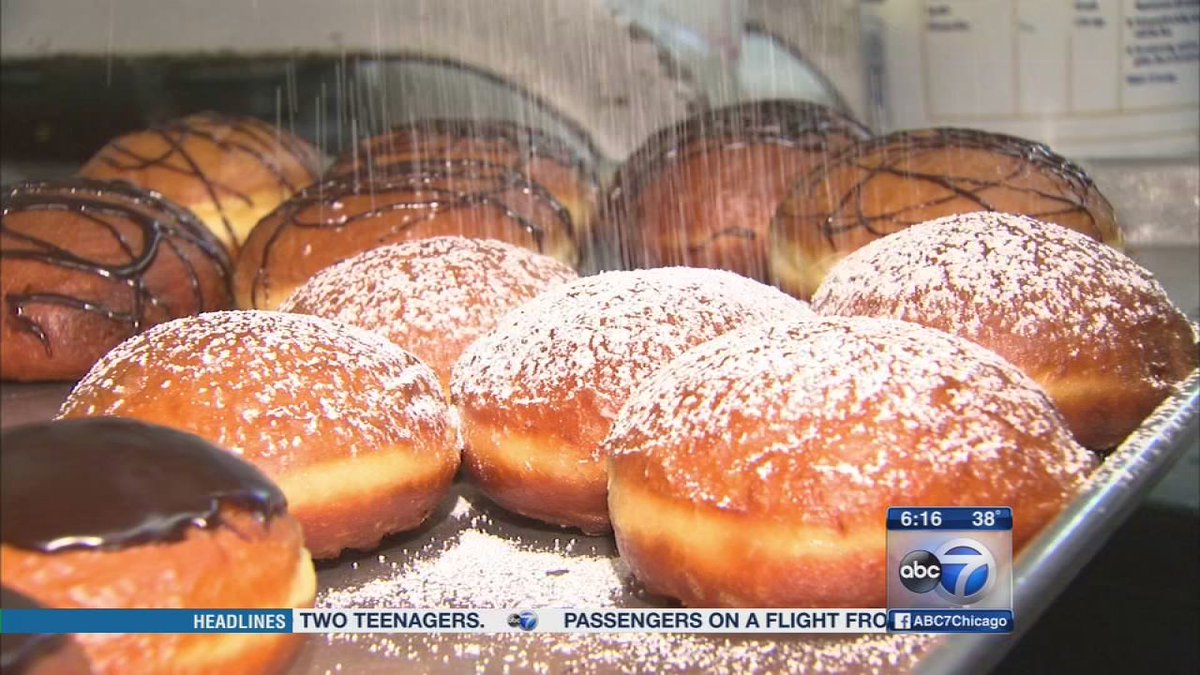 Paczki Day is upon us! Watch as
Steve Dolinsky
gets a preview at Delightful Pastries
Now we can say we've seen Larry David and Bernie Sanders together in the same room.
WGN TV News
1 hour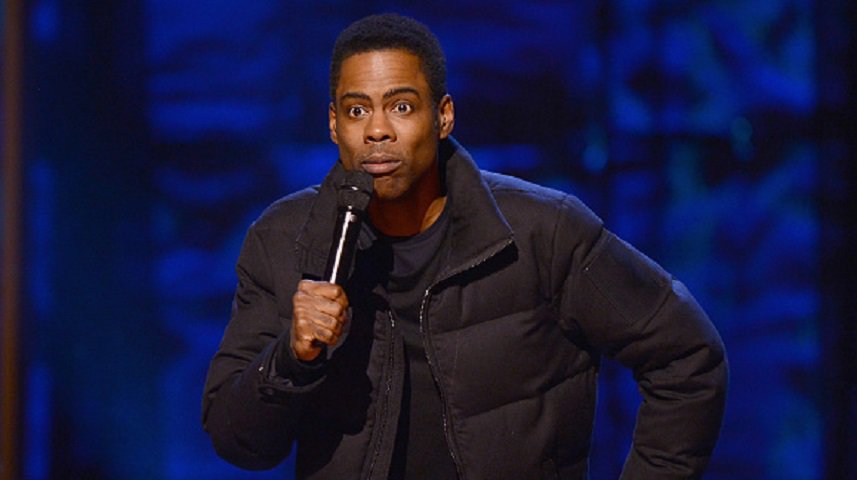 Happy birthday Chris Rock, who turns 51 today!
ABC 7 Chicago
13 min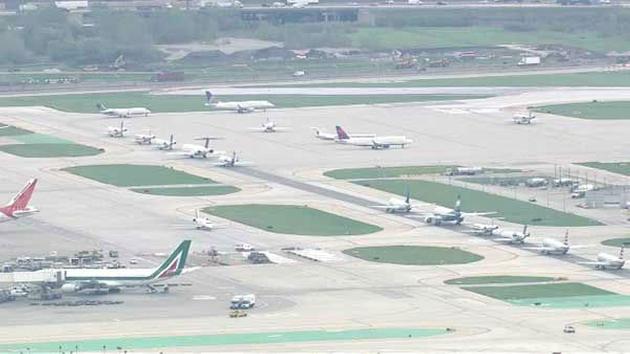 O'Hare Airport to add 5 new gates as part of $1.3 billion infrastructure plan
NBC Chicago
1 hour
Broncos player surprises teenage cancer patient and lifelong fan with Super Bowl tickets. WATCH
Jarrett W. Payton
13 hours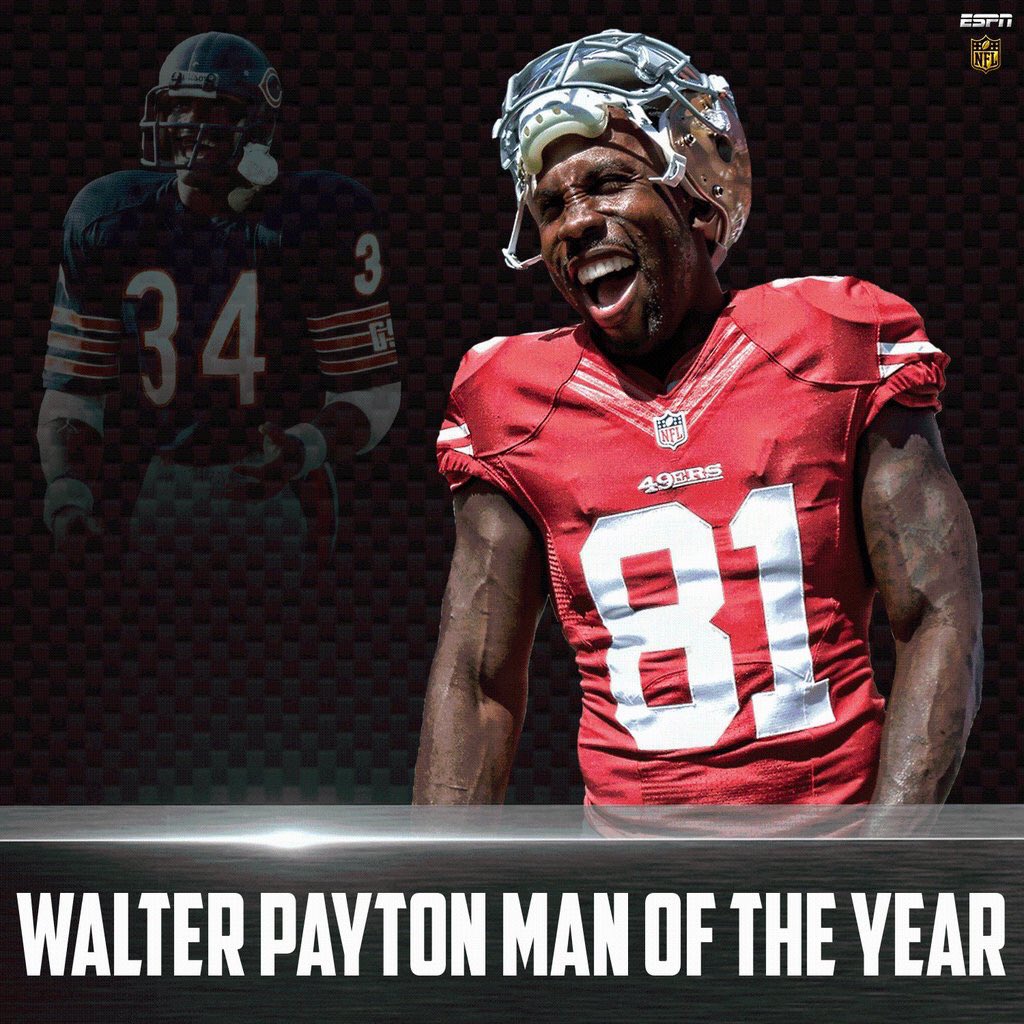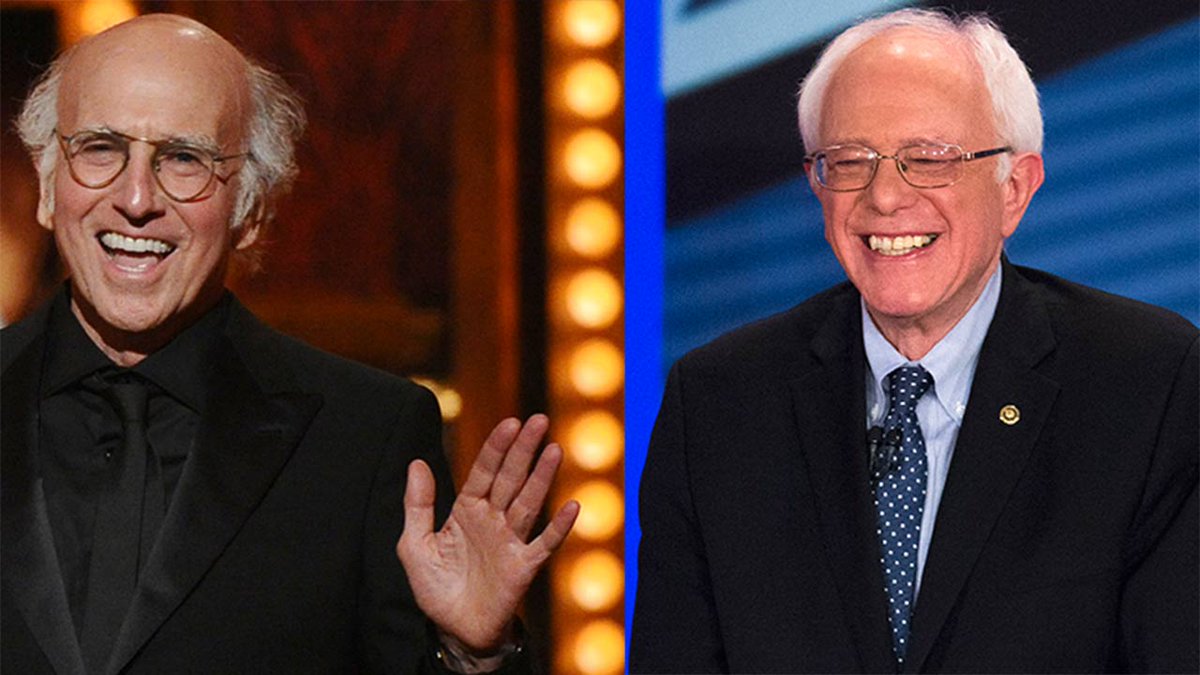 Bernie Sanders makes SNL appearance with Larry David
ABC 7 Chicago
3 hours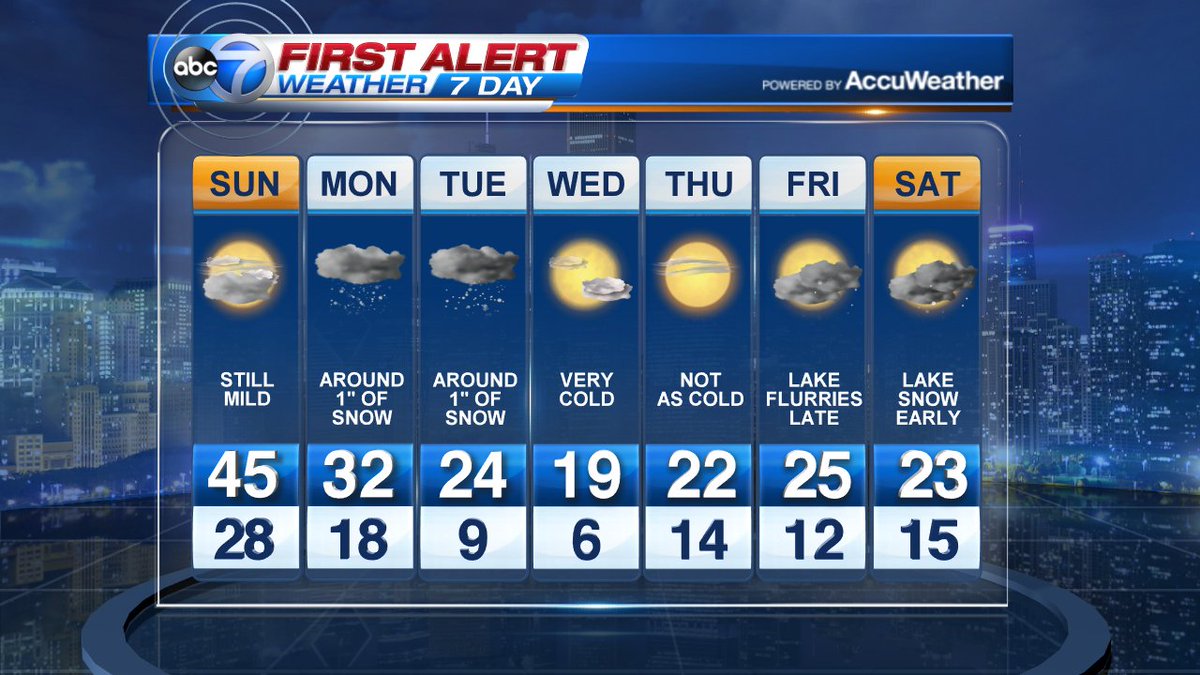 Mild today, but light snow showers and falling temps are ahead:
Philip Schwarz
ABC 7 Chicago
28 min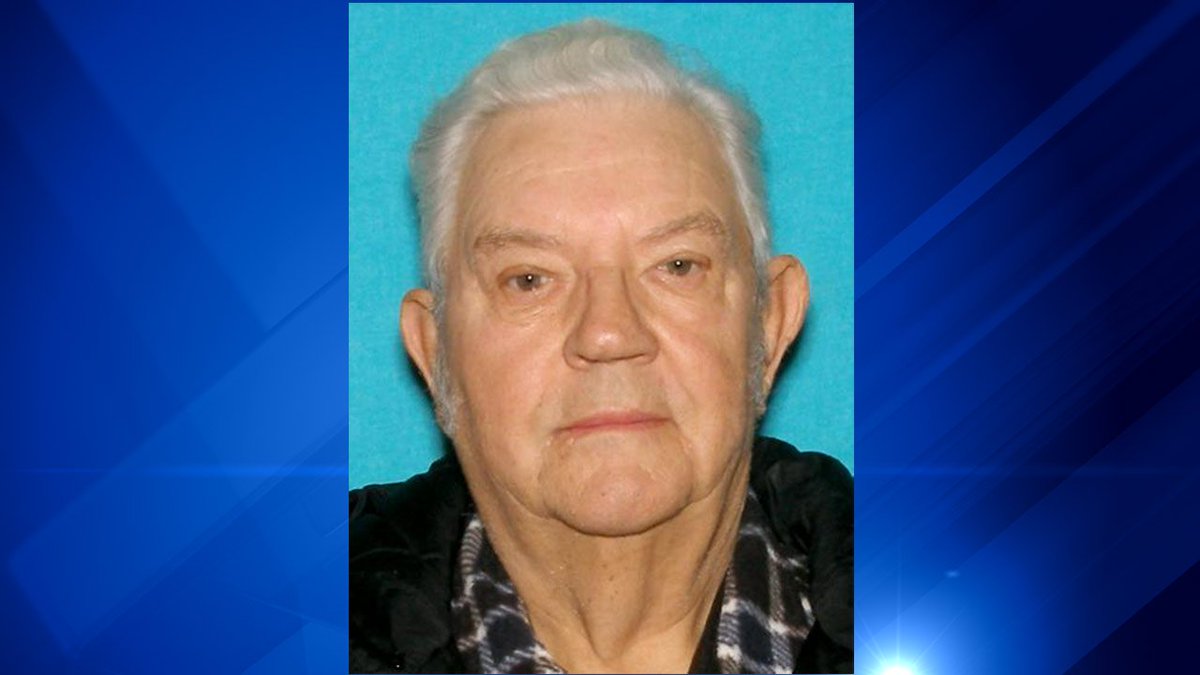 80-year-old man reported missing from Portage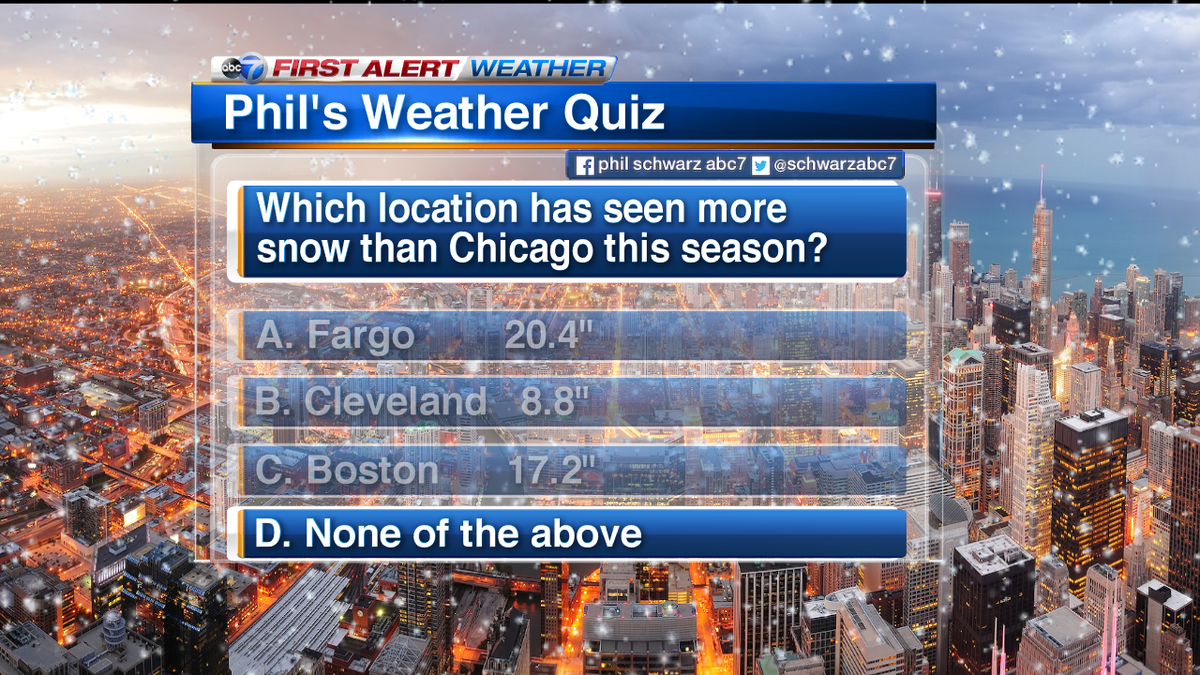 None of these cities have seen more snow than Chicago. Thanks to all who answered this week's quiz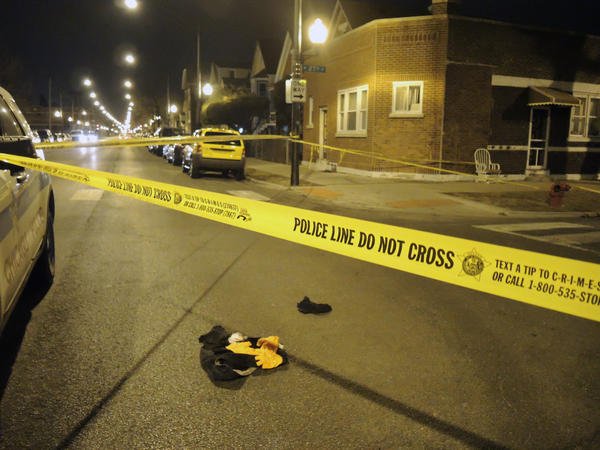 At least eight people have been hurt since Saturday morning in city shootings: police
WGN TV News
3 hours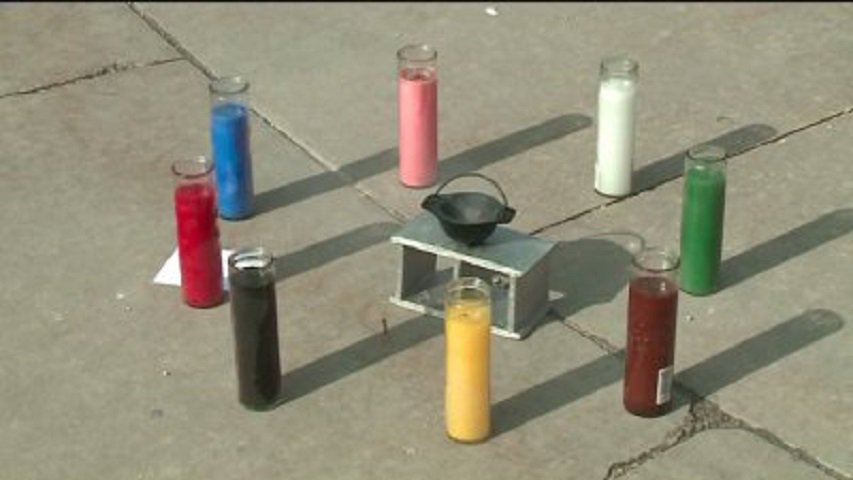 Logan Park 'witches' put hex on area to stop gentification
ABC 7 Chicago
47 min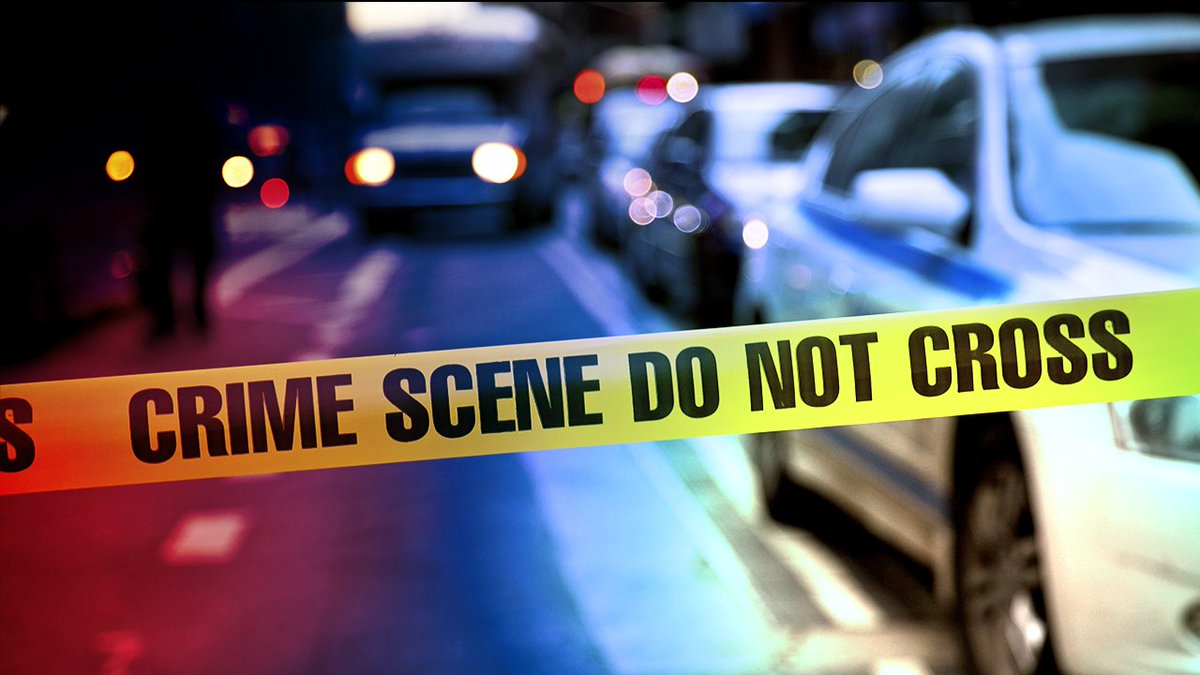 String of burglaries at Burger King restaurants reported on North, South Sides