Innocence Project
1 hour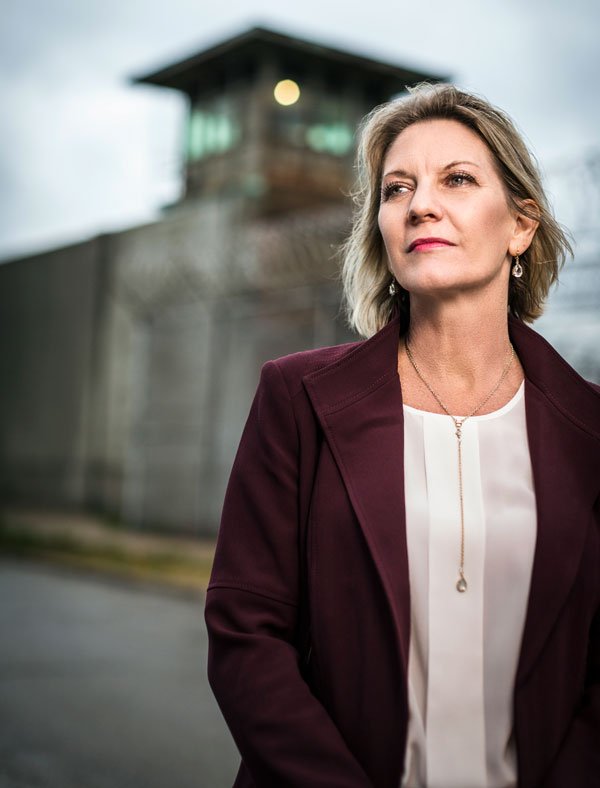 Chicago Public Defender on criminal justice reform: "It's all about poverty"
Chicago magazine
Chicagoist
41 min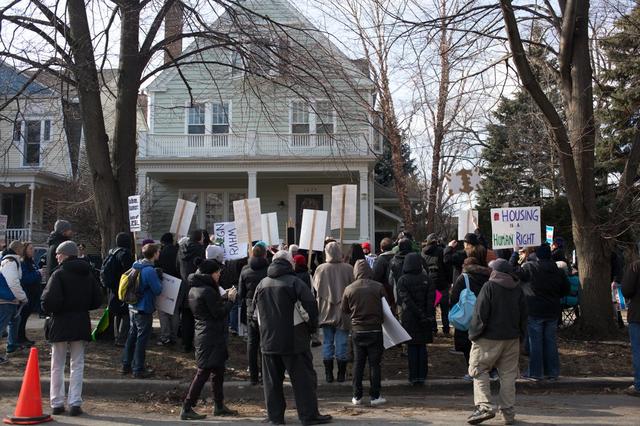 Protesters Return To Rahm's Ravenswood House To Demand TIF Reform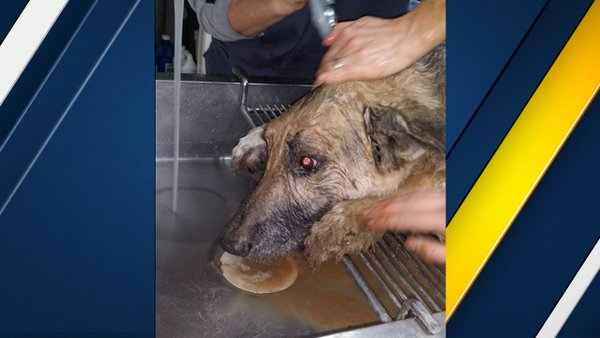 German Shepherd rescued from sinkhole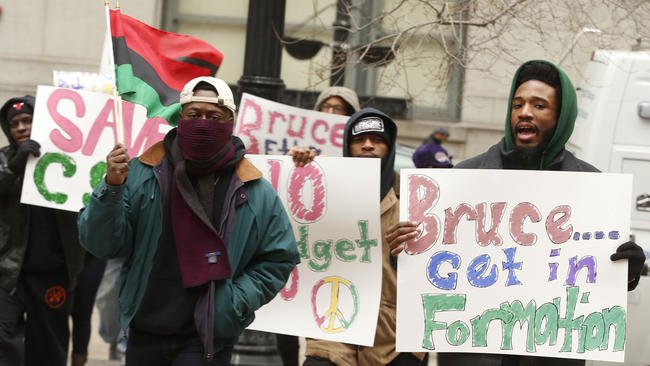 Chicago State students, staff protest budget standoff that could close the school.
Chicagoist
1 hour
Chicago's First Ever Black Restaurant Week Is Going On Now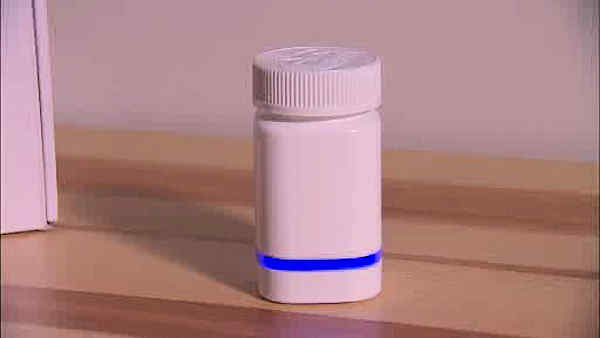 New 'smart pill bottle' knows when you've taken your medication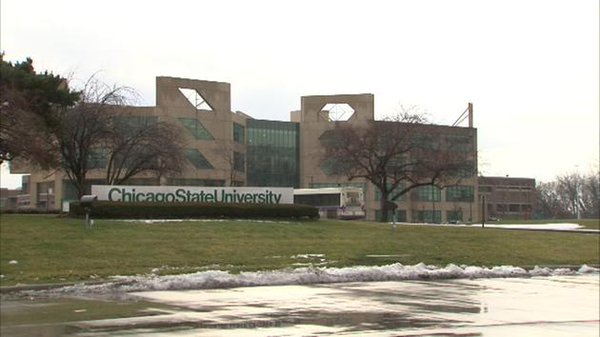 Chicago State University students, alumni protest to prevent budget-related shutdown
WGN TV News
1 hour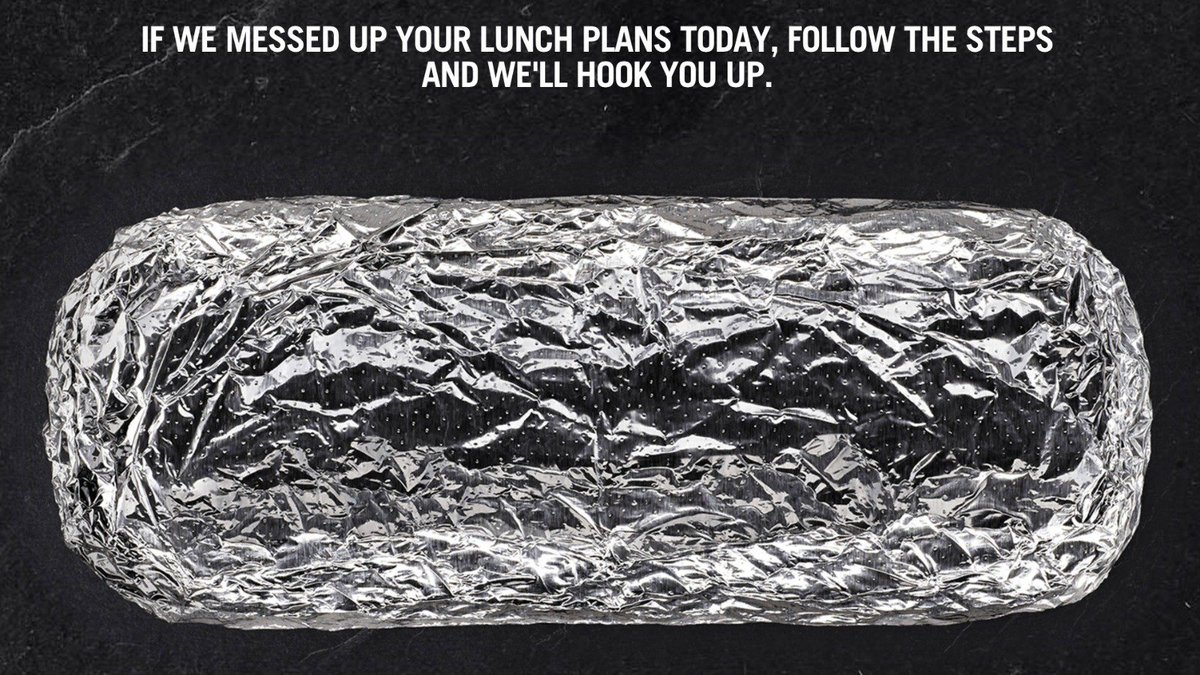 Here's how to get your free Chipotle burrito 'raincheck'
Time Out Chicago
1 hour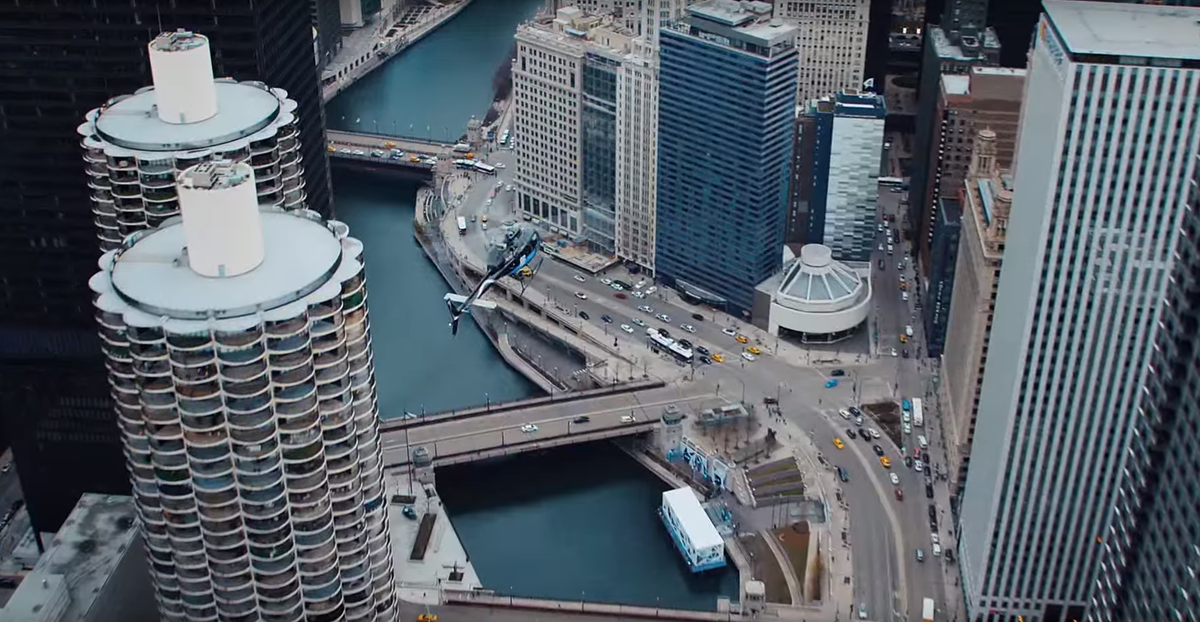 Chicago looked fantastic in the
Toyota USA
Prius Super Bowl commercial.
Chicago Tribune
39 min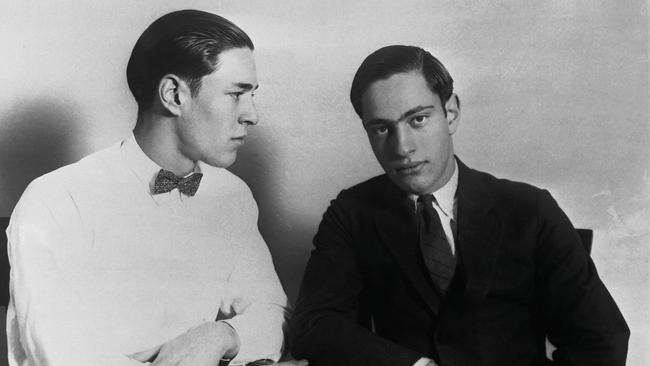 PBS' "American Experience" takes a look at Chicago's teen killers Leopold and Loeb.
Chicago Reader
1 hour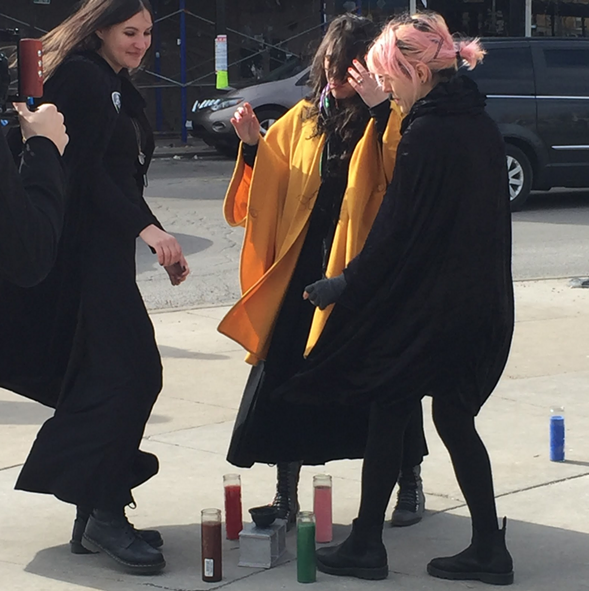 A coven of witches hexed Rahm, greedy landlords, and the gentrification of Logan Square.
Chicago Tribune Biz
2 hours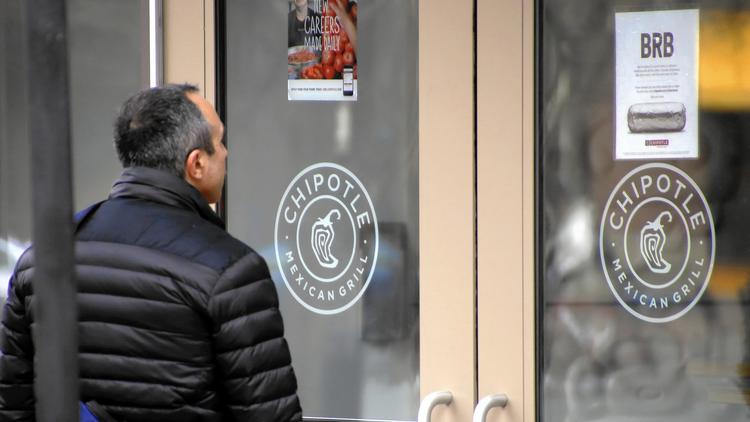 Chipotle announces $10 million plan to help suppliers grow safer food
NBC Chicago
1 hour
Scott Darling's incredible act of kindness will melt your heart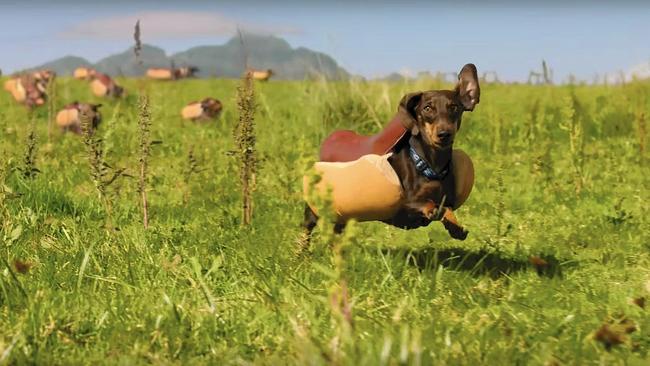 Super Bowl 50's best and worst commercials, ranked by the critics.
Chicago Tribune Food
1 hour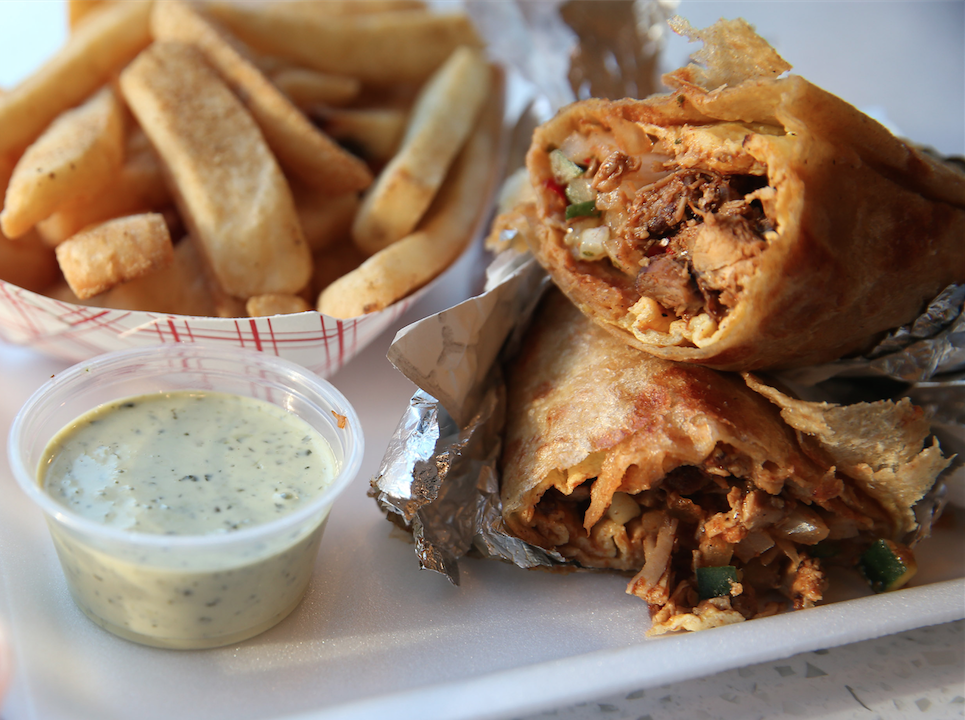 5 good burritos in Chicago other than Chipotle's