Chicago Tribune

48 min

·

Breaking news
Man who led armed protest at Texas mosque publishes list of Muslims' home addresses
Laura Thoren
2 hours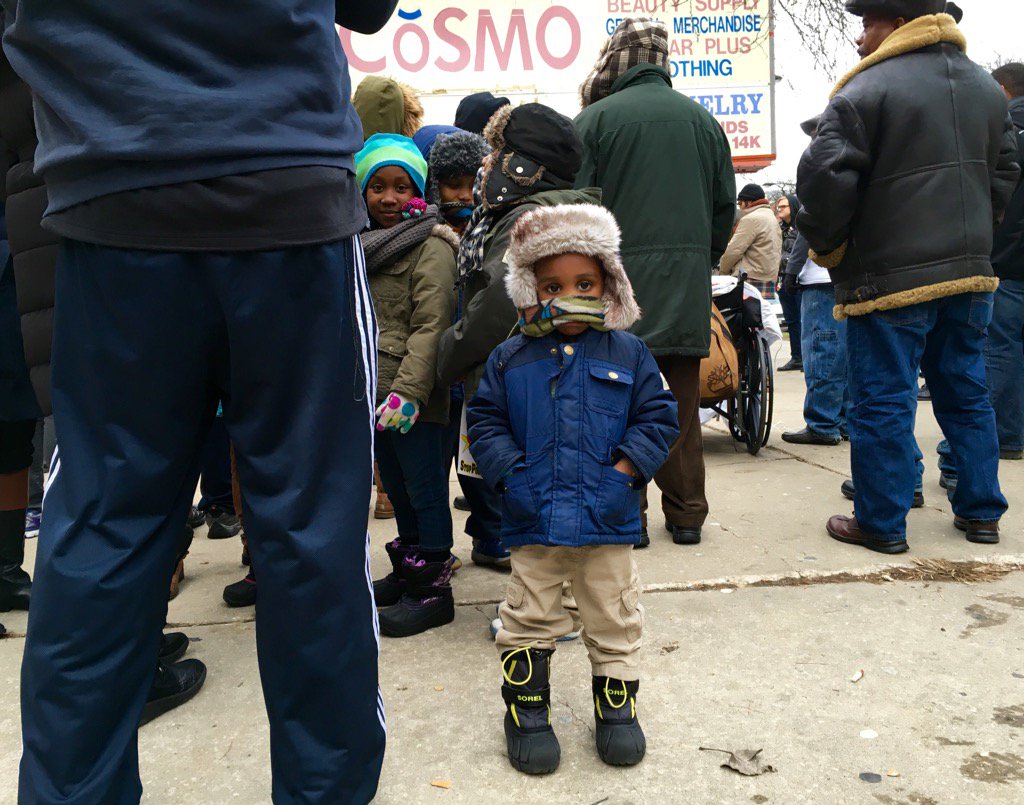 Protesters old...and young...coming out to show their support for police reform in
Chicago
ABC 7 Chicago
WGN TV News
2 hours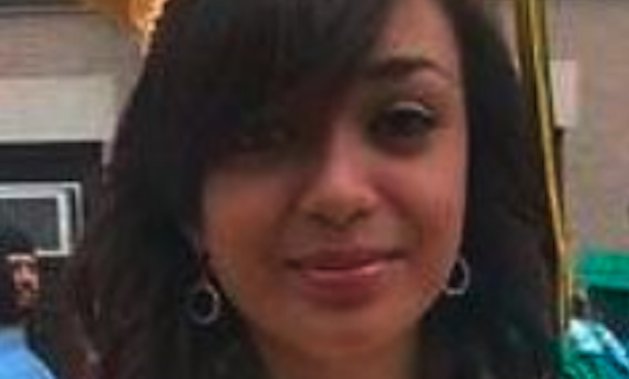 Chicago police seek public's help in search for missing girl, 14
Manager of restaurant near where Laquan McDonald was shot says he testified before grand jury about gap in video.
Patrick Judge
1 hour
Patrick Judge
2 hours
ABC 7 Chicago
1 hour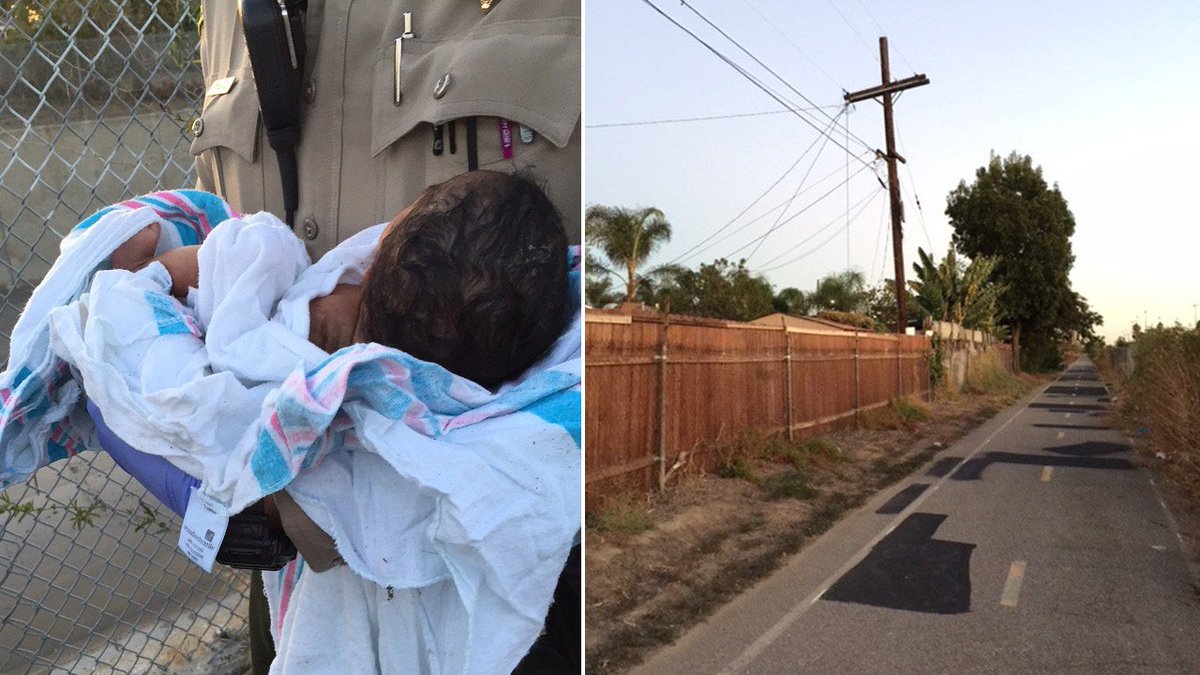 Newborn baby found buried alive in Calif. riverbed, recovering in hospital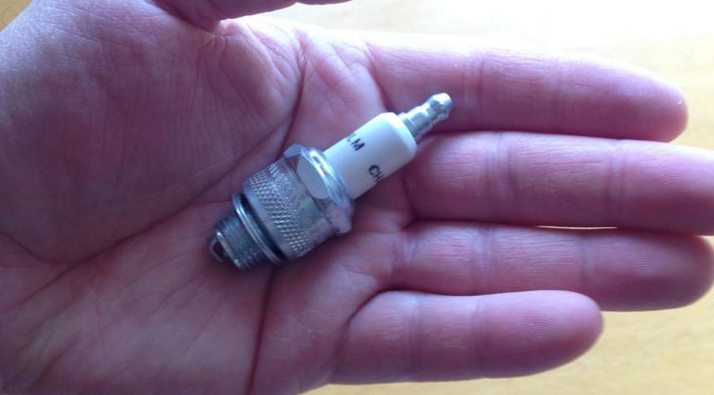 Worried about being trapped in your car? Keep a spark plug in the glove box.
Chicago Tribune
2 hours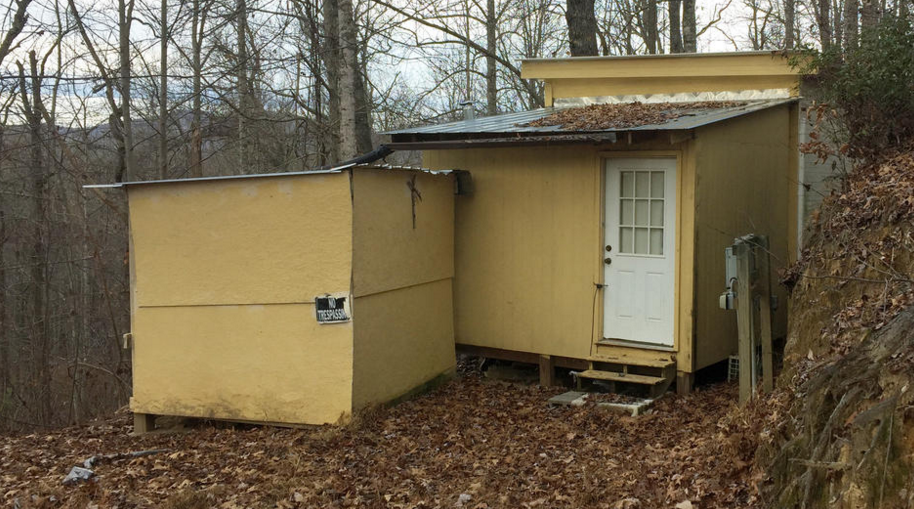 The small shack in N.C. where Planned Parenthood shooting suspect Robert Dear spent time
Gaynor Hall
2 hours