Chicago Sun-Times
1 hour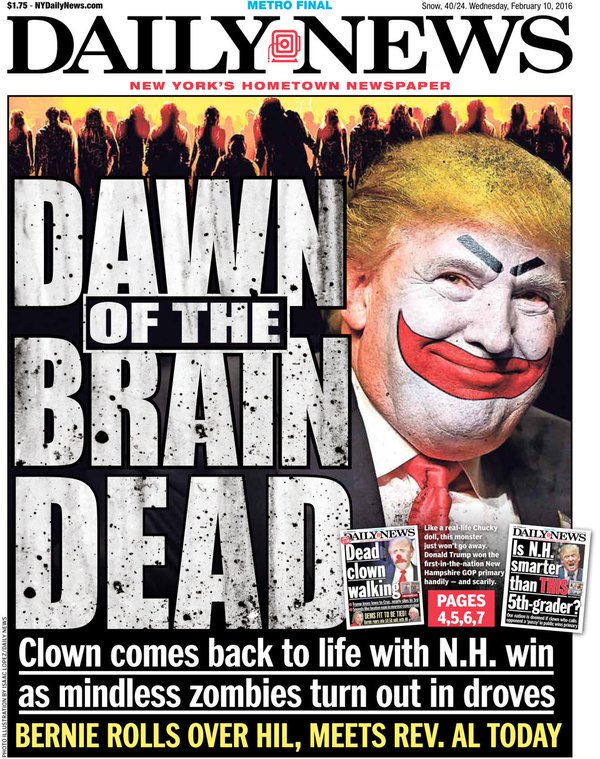 Chicago Tribune

34 min

·

Breaking news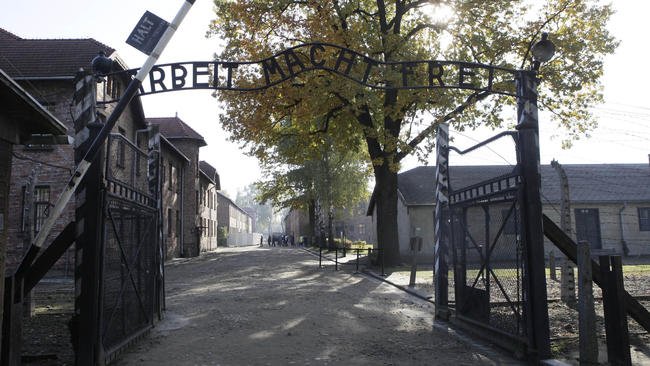 Ex-Nazi guard, 94, at Auschwitz faces trial on 170,000 counts of accessory to murder.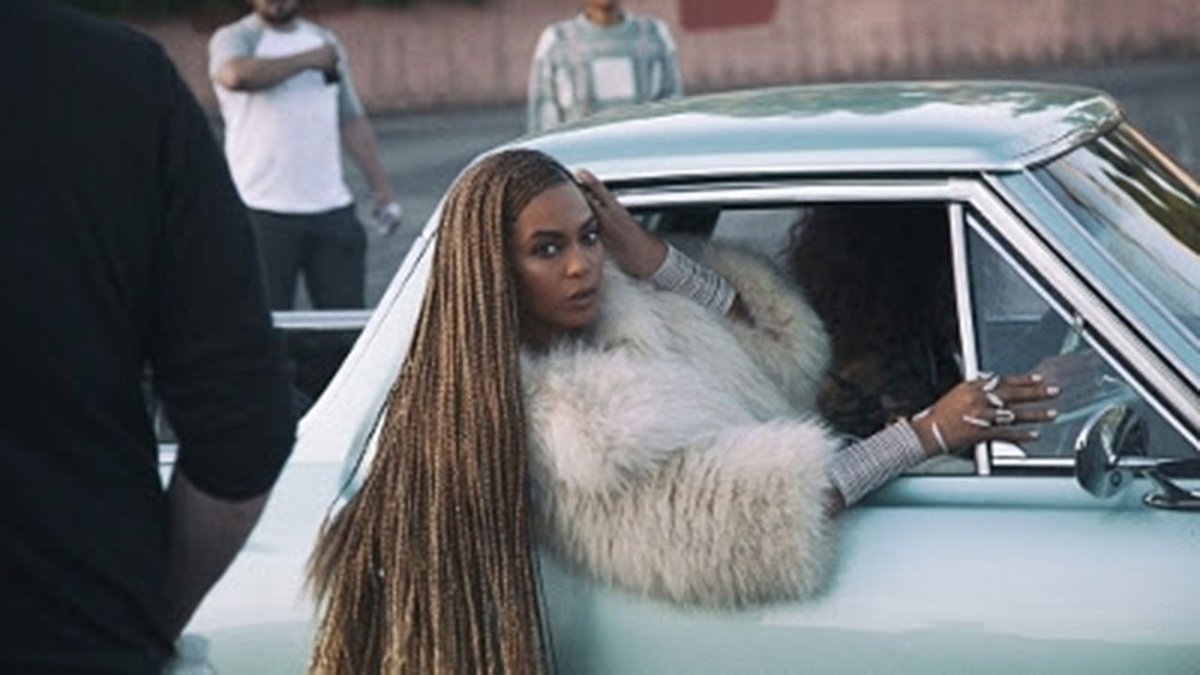 OK LADIES: Red Lobster says it's seeing a sales surge after Beyonce released 'Formation'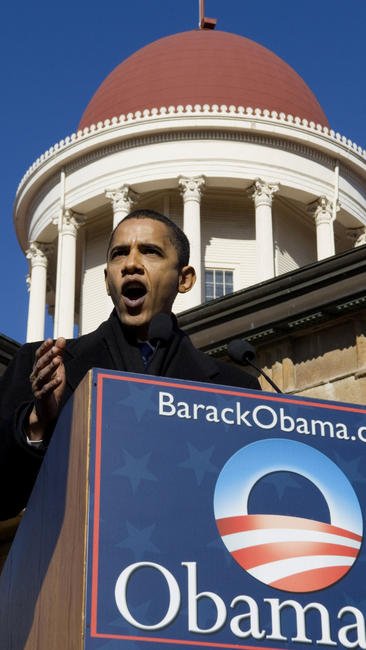 President Obama today will return to the city where he launched his bid for the White House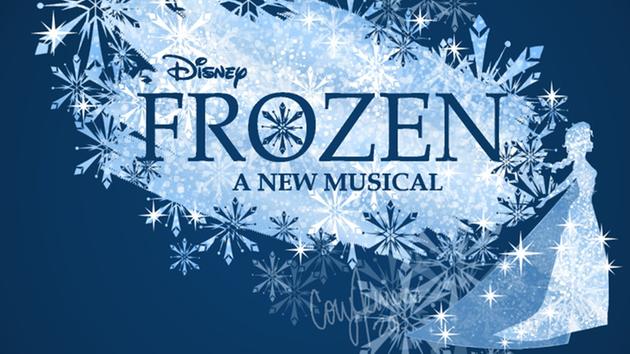 Brace yourselves! Frozen: The Musical is coming to Broadway in 2018!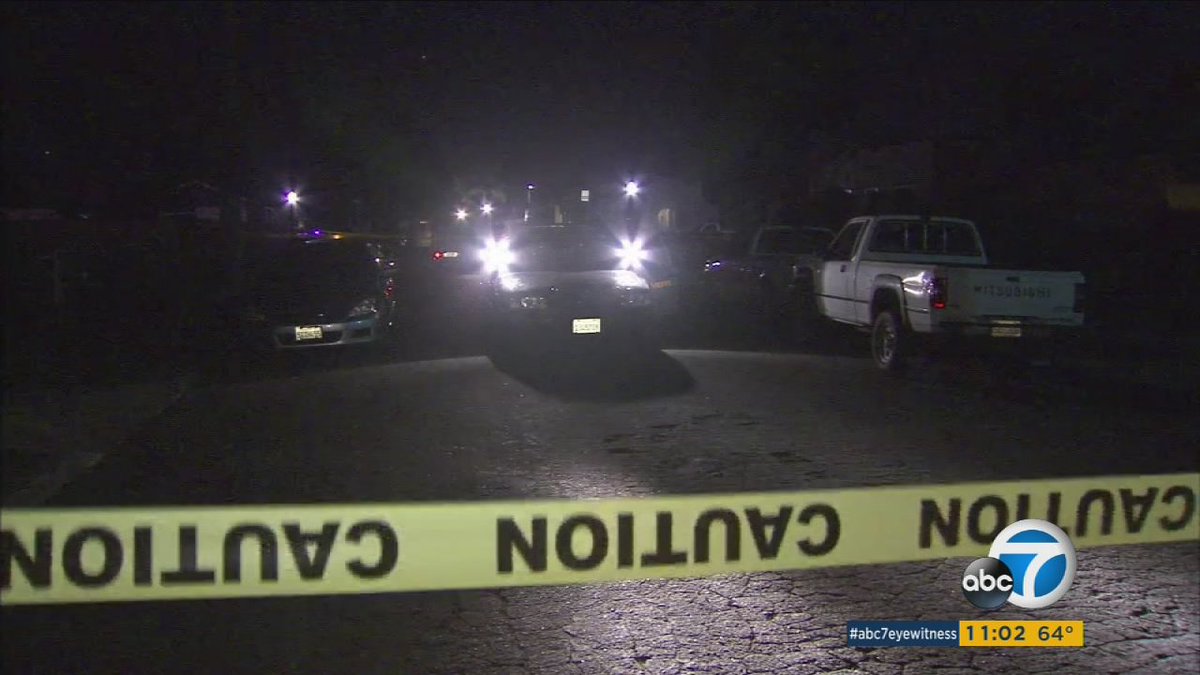 Baby girl fatally shot in face while inside her crib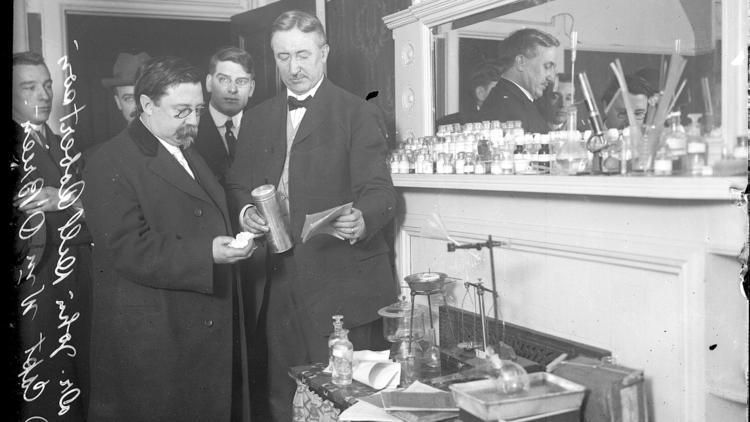 The banquet soup poisoning of 1916 has virtually disappeared from Chicago's memory
ChicagoSports
1 hour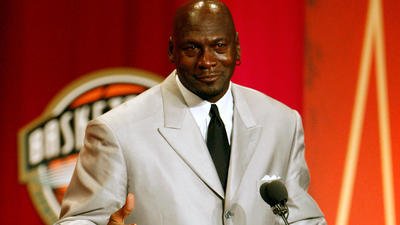 Michael Jordan's spokesperson: He's seen Crying Jordan meme & it's OK via
Phillip Thompson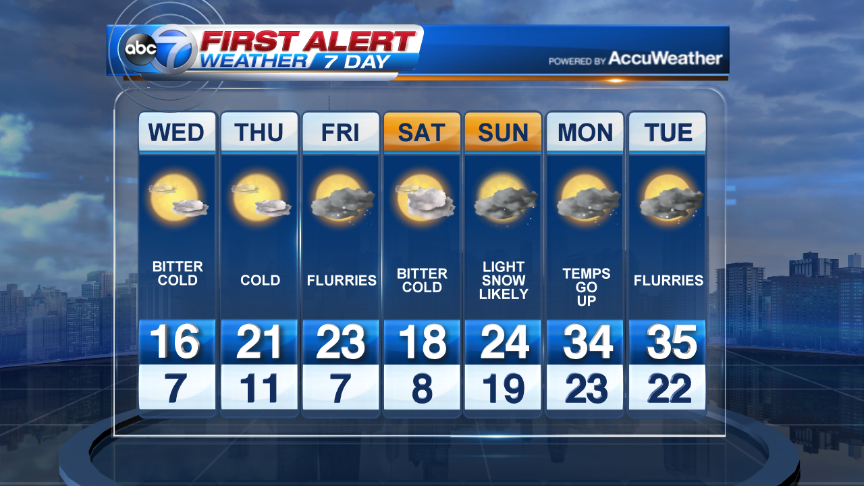 Tribune Graphics
2 hours
Zika virus in Illinois: 3 cases, all travel-related
Chicago Sun-Times
35 min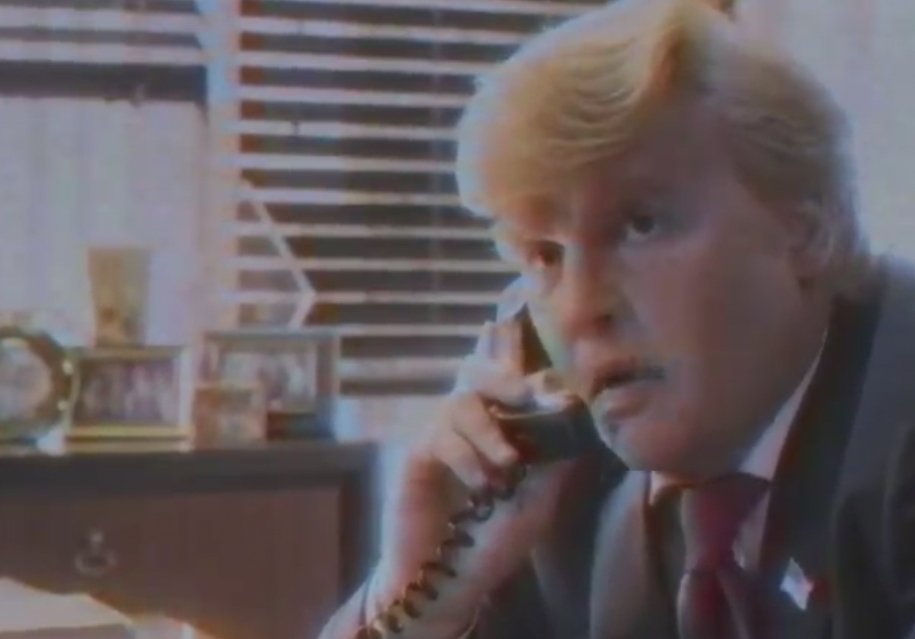 Here's Johnny Depp playing
Donald J. Trump
in a 50-minute spoof from Funny or Die.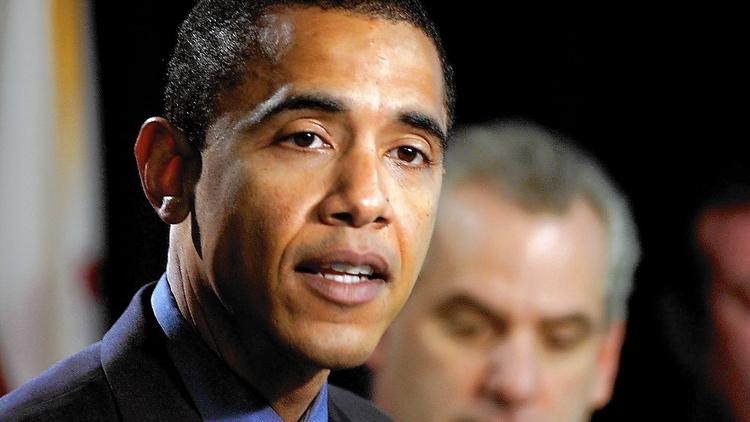 Obama to return to the scene of his mysterious "Lost Years" in Springfield (via
John Kass
)
WGN TV News
47 min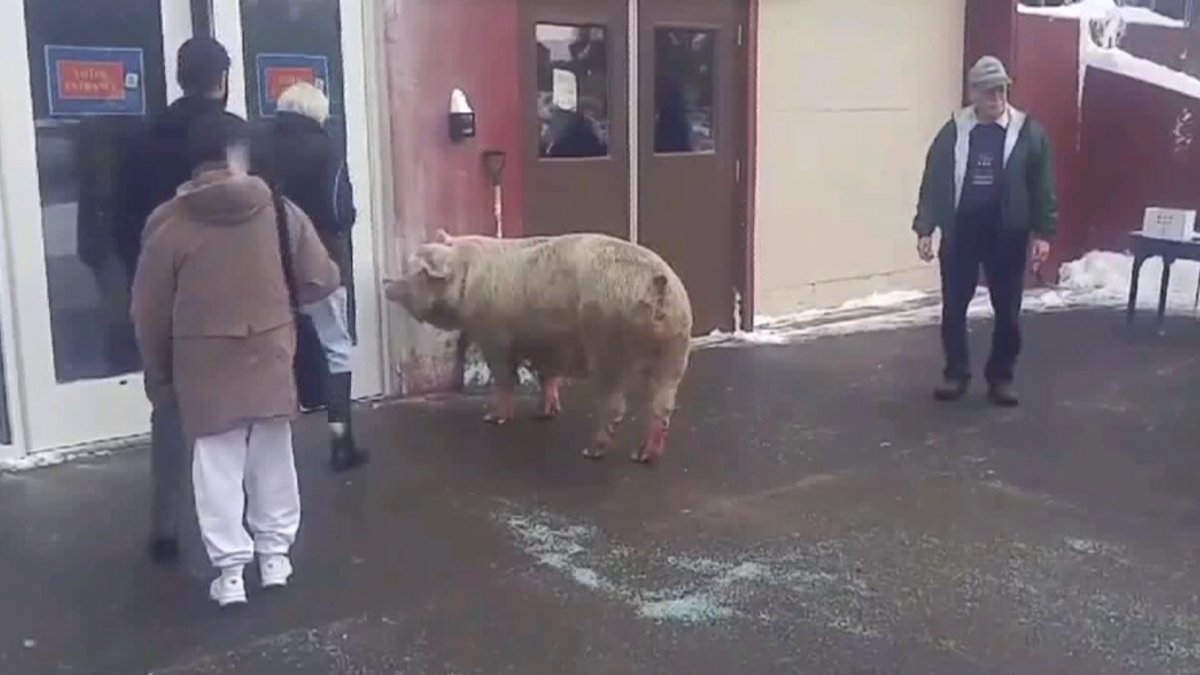 Escaped 600-pound pig crashes voting spot in New Hampshire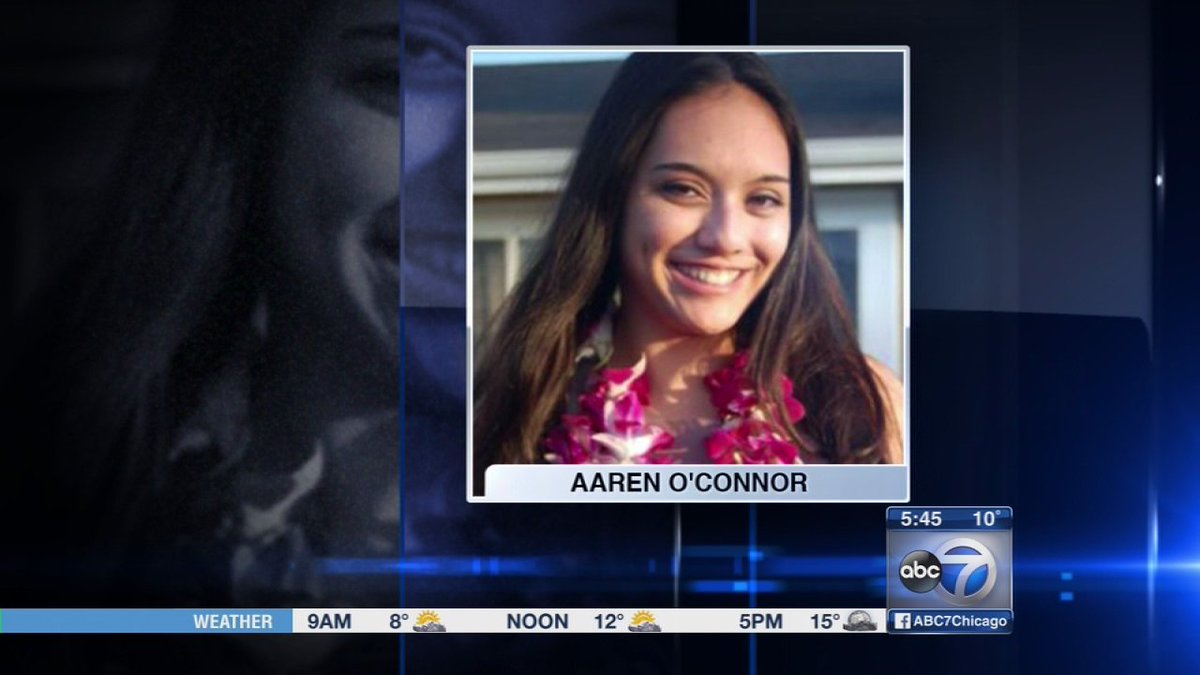 Police seek surveillance video in Heart of Chicago deadly shooting
Chicago Tribune
1 hour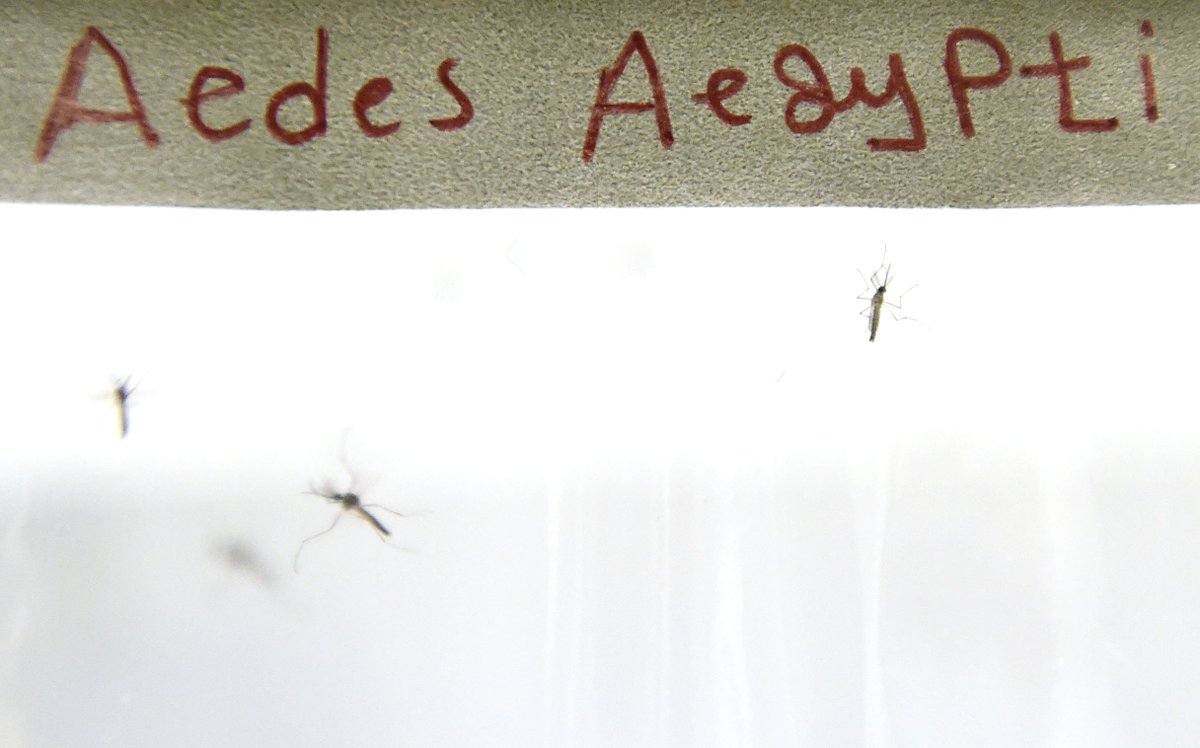 Pregnant woman in Australia, man in China confirmed to have Zika virus.