Jarrett W. Payton
9 hours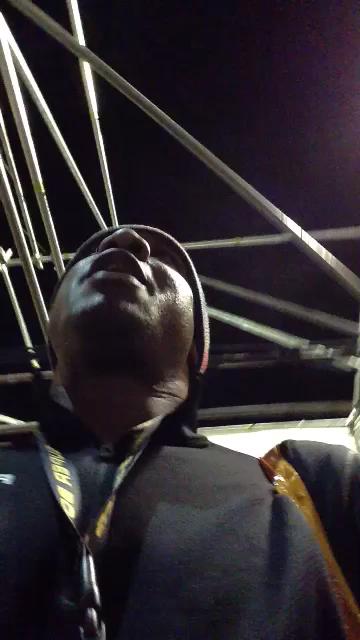 Chicago Tribune
8 hours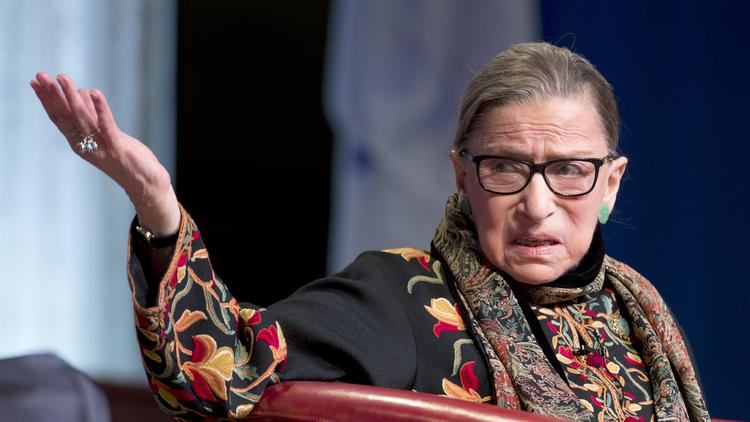 Laws written by men to protect women deserve scrutiny, Supreme Court told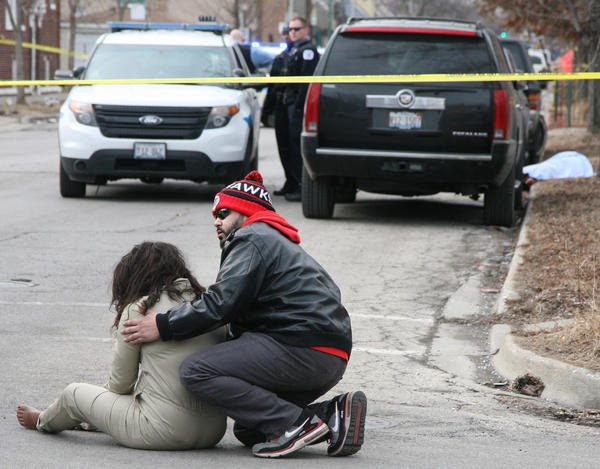 Four teens were among the 10 wounded in Chicago shootings since Sunday afternoon: police
Chicago Tribune
44 min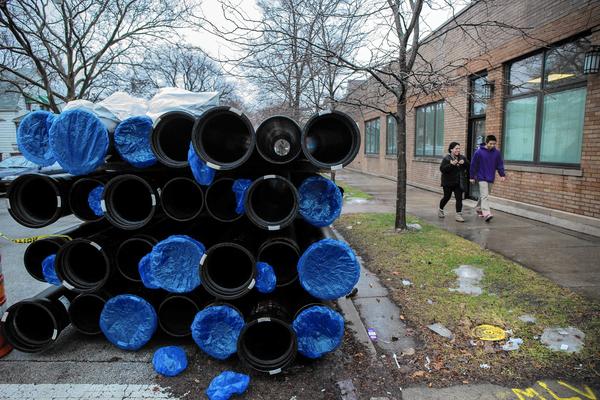 Chicago's testing protocols likely to miss high lead concentrations in drinking water: study
Chicago Tribune
12 min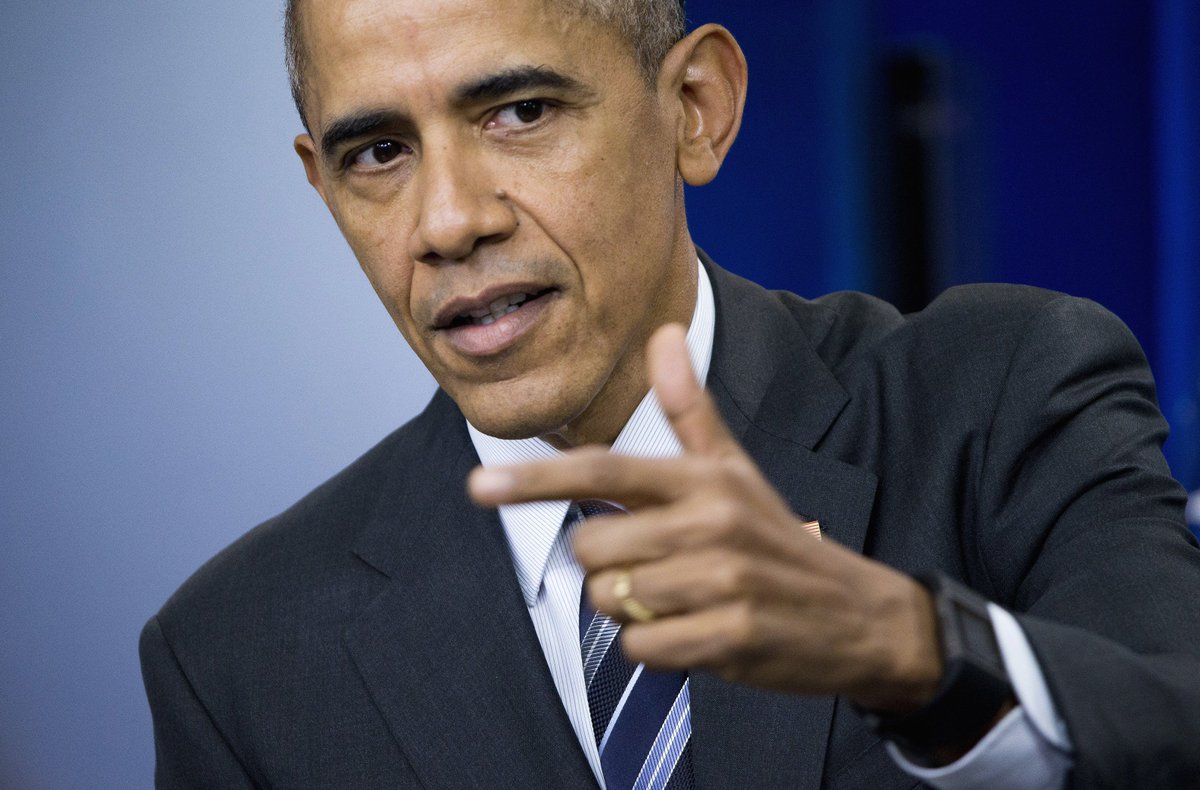 President Obama seeks $1.8 billion in emergency funding to battle zika virus.
Chicago Tribune
9 hours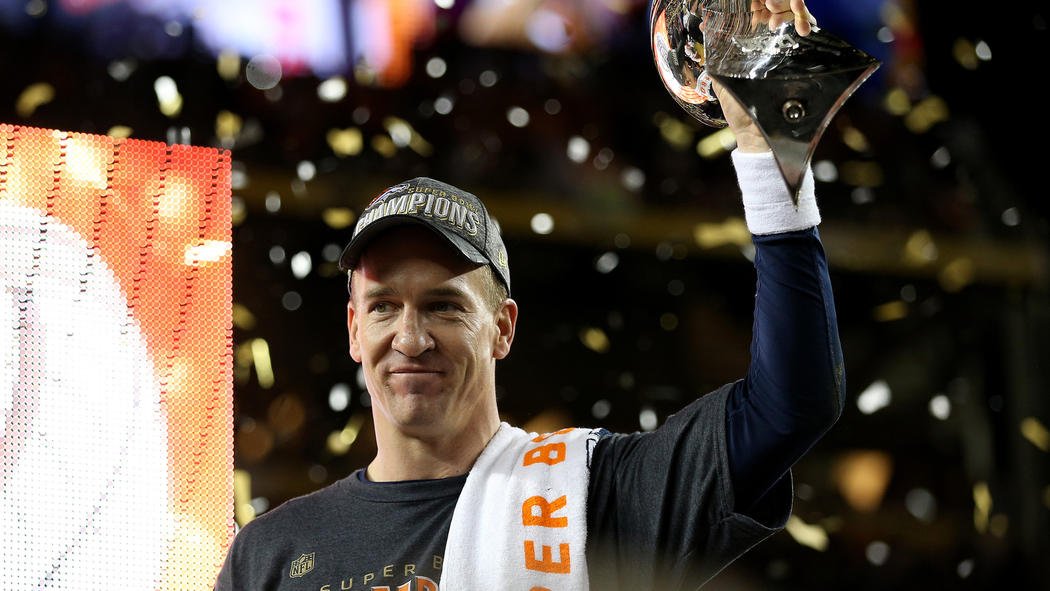 Home invasion victim talks fatal police shooting: "If they wouldn't have came in ... I probably would've been dead."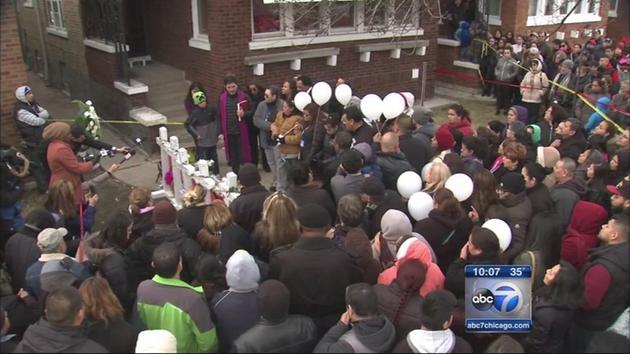 Relatives of Gage Park family found murdered seek answers, crowds mourn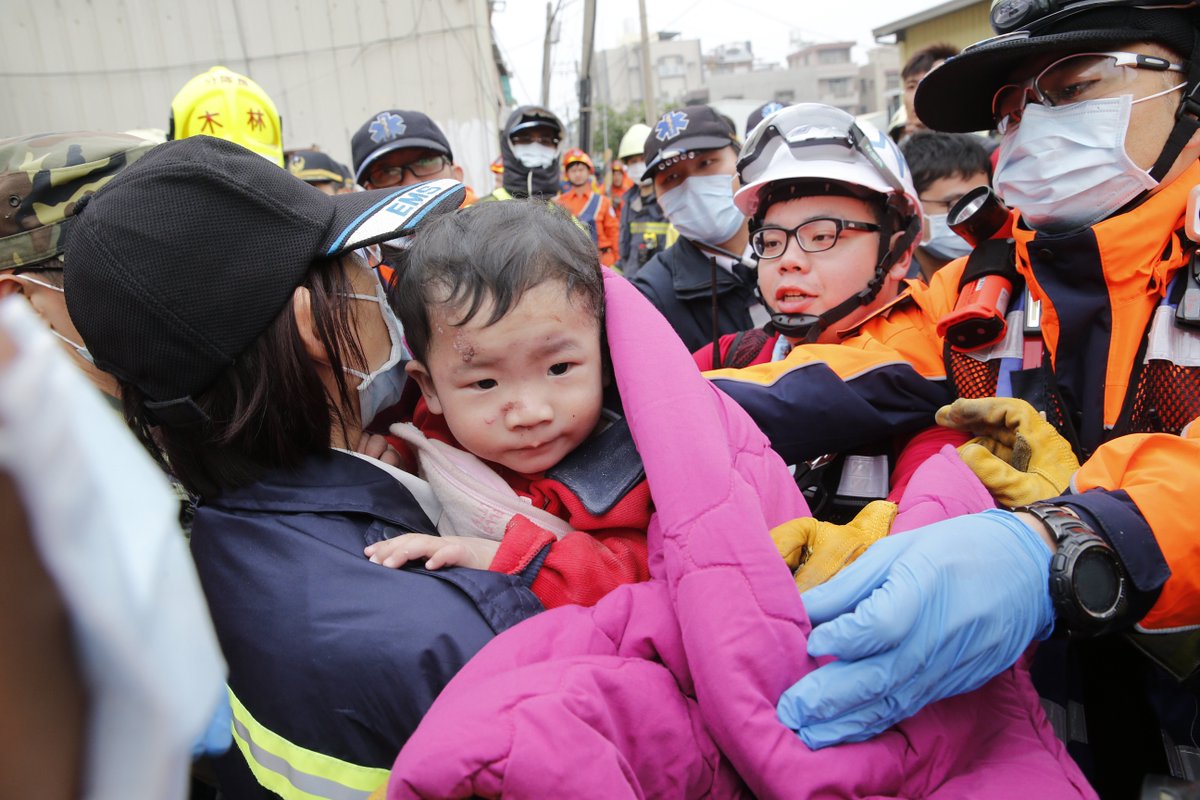 Survivors still being pulled from the rubble of a collapsed building in Taiwan after quake.
Chicago Tribune
2 hours
Commuters can expect "extensive delays" on Metra BNSF trains after a train derailed, according to Metra's website
ABC 7 Chicago
33 min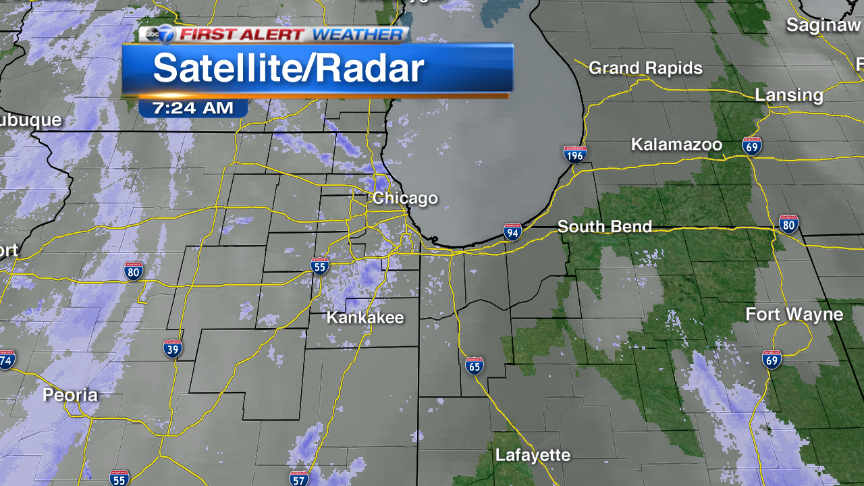 Light snow around
Chicago
It is reducing visibility at times & accumulating a dusting so far
Metra BNSF
2 hours
The BNSF and Metra are working diligently to restore service. At this time, we are advising commuters to seek alternate transportation.
Chicago Tribune
10 hours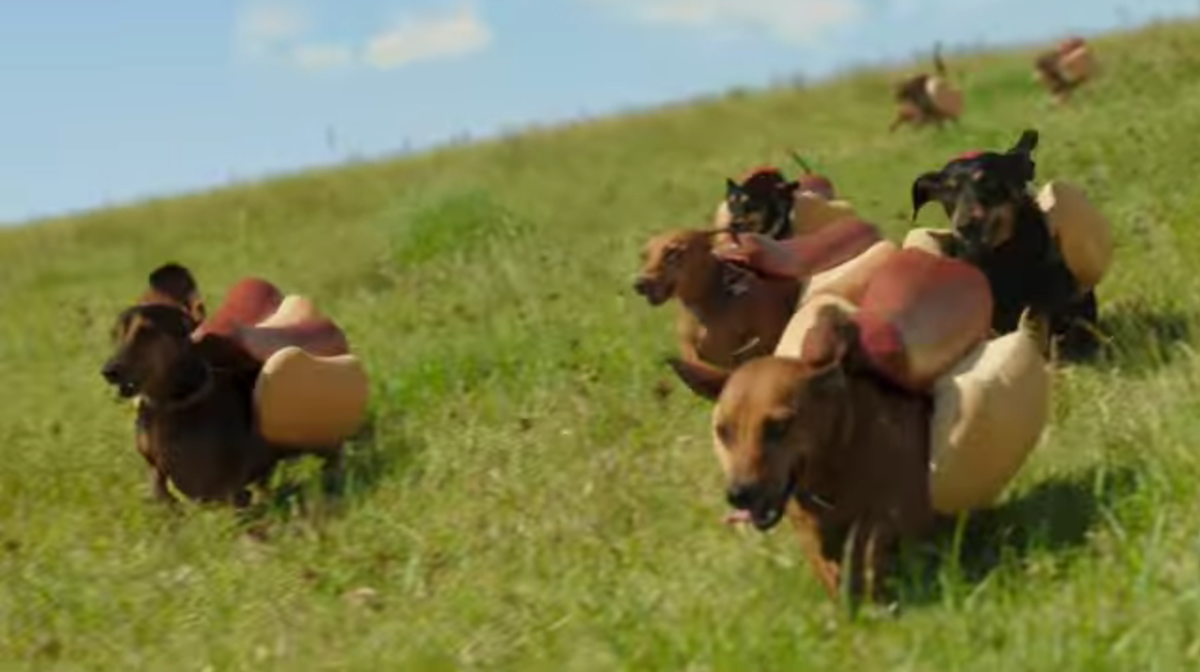 The best and worst of this year's Super Bowl commercials, via
Steve Johnson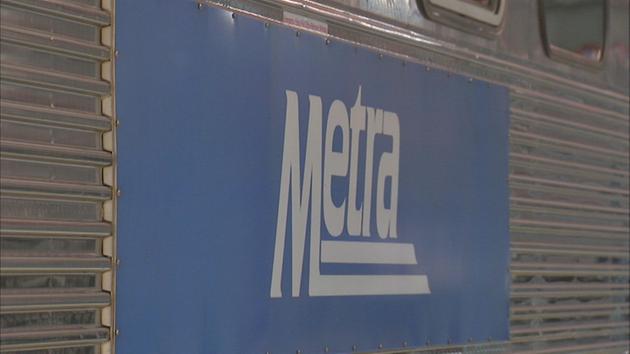 Extensive delays on Metra BNSF trains after derailment
WGN TV News
50 min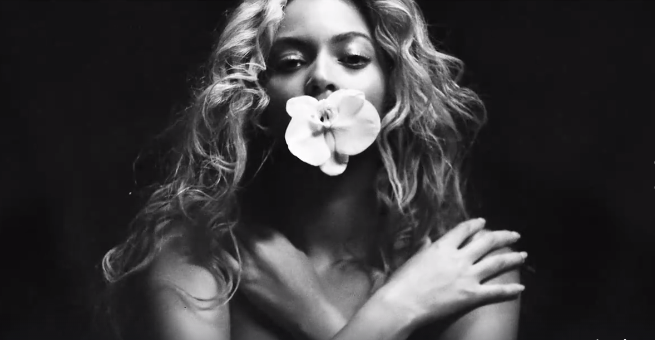 Beyonce's 'Formation' tour coming to Chicago