ABC 7 Chicago
1 hour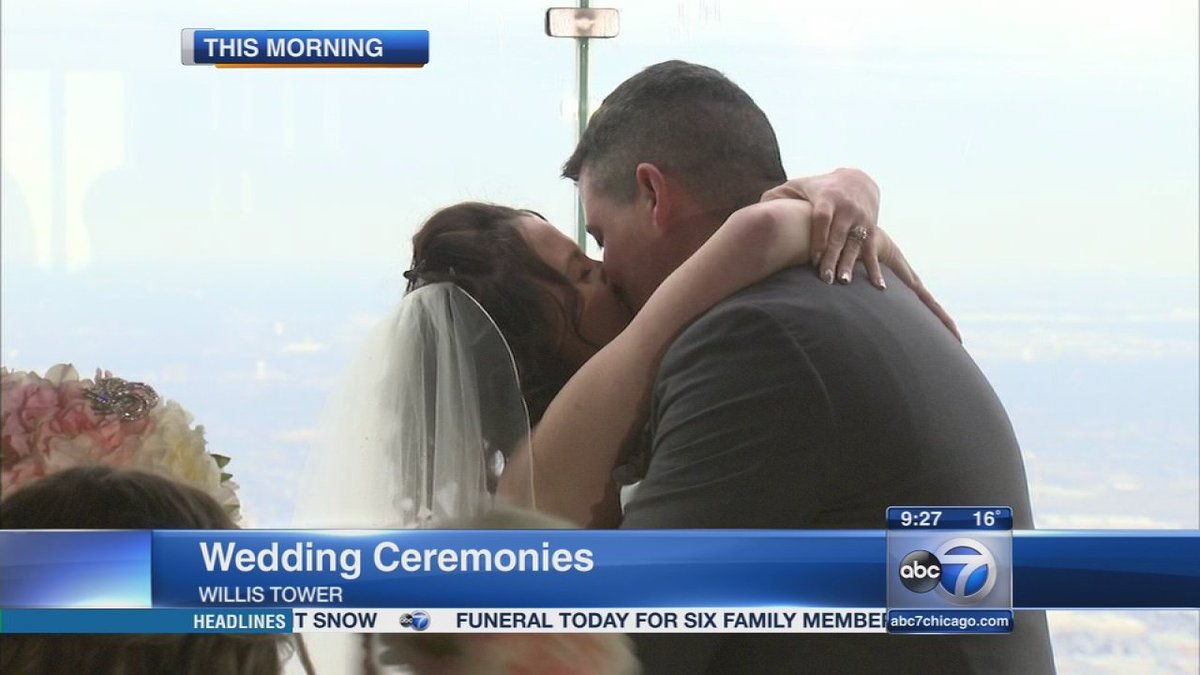 Mike Hamernik
4 hours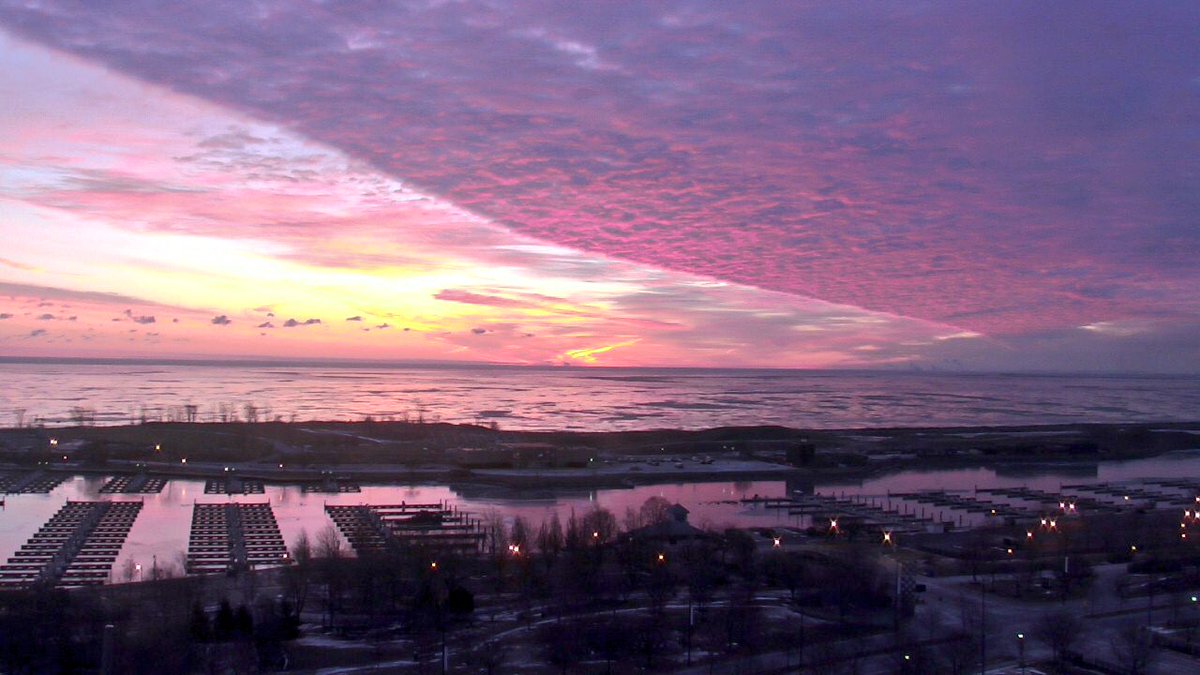 If you're just waking up, this is what you missed. Another glorious
Chicago
sunrise. Happy Valentine's Day!
Chicago Tribune
2 hours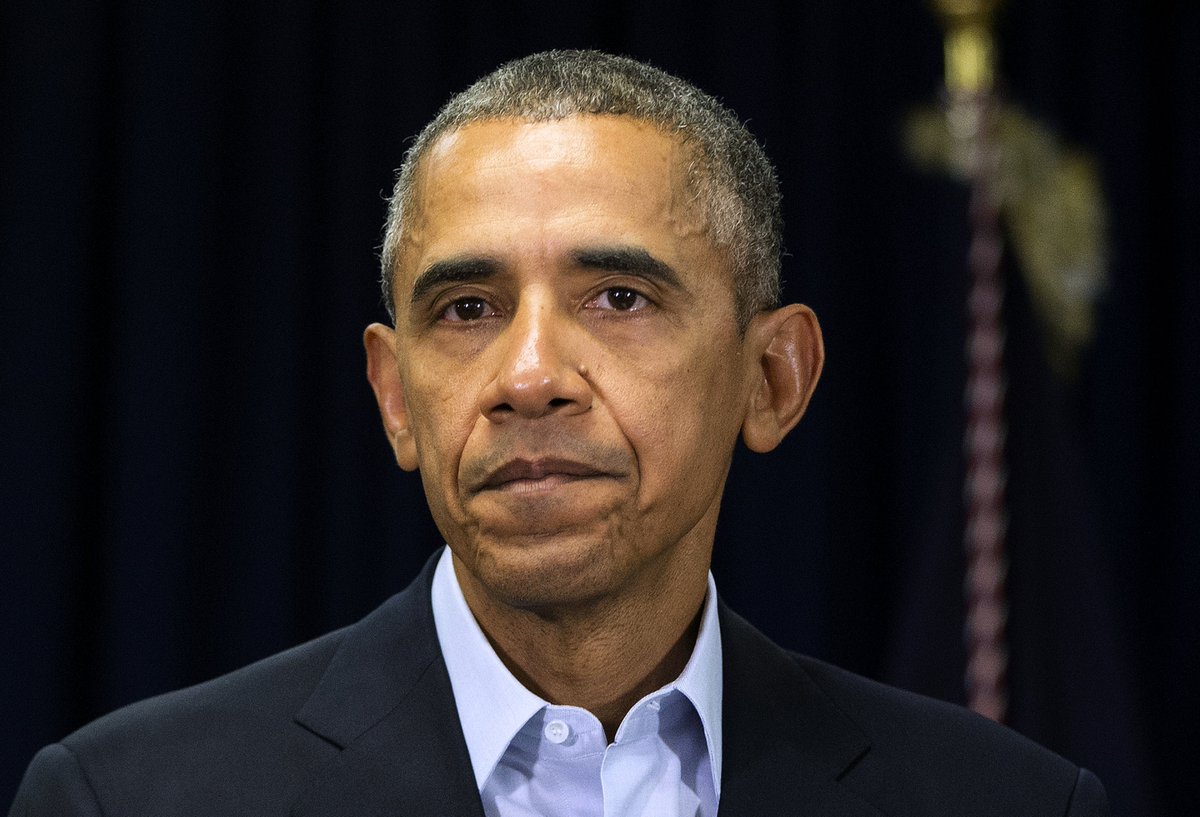 President Obama says he plans to nominate Justice Antonin Scalia's successor "in due time"
ABC 7 Chicago
3 hours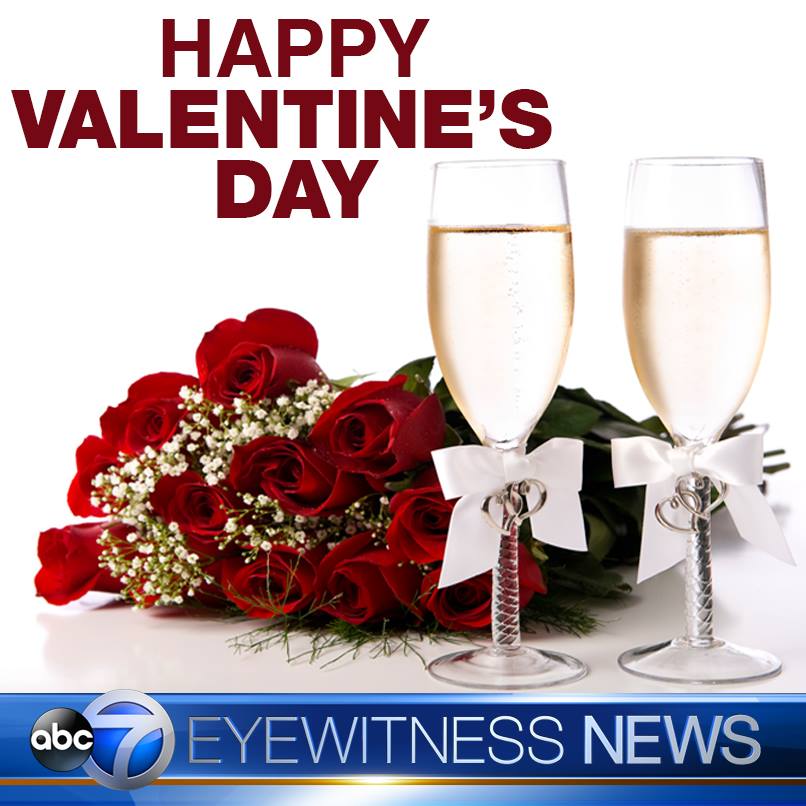 From all of us at ABC 7 Chicago - Happy Valentine's Day!
ABC 7 Chicago
30 min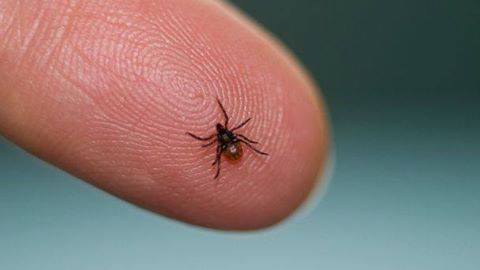 A new species of bacteria that causes Lyme disease has been found in the Midwest
ABC 7 Chicago
48 min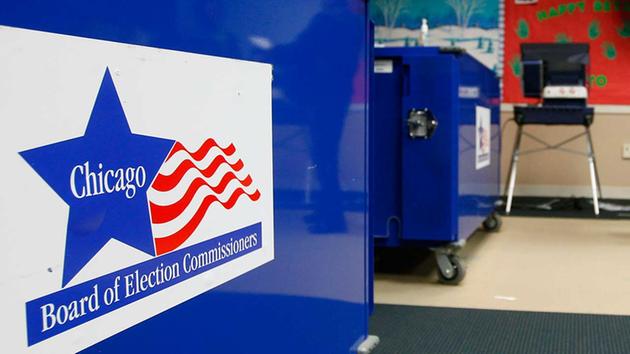 Don't forget! Tuesday is the deadline to register to vote in the March 15 primary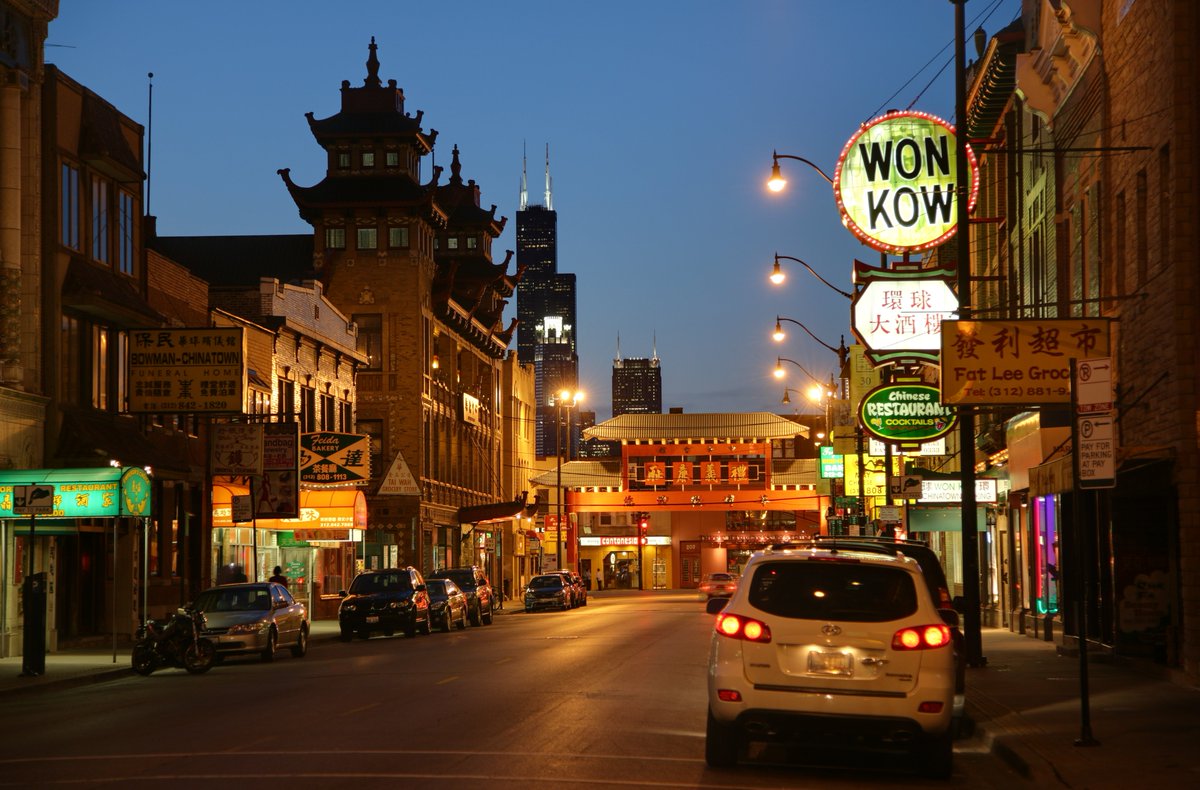 A complete guide to Chicago's Chinatown.
Chicago magazine
3 hours
"Feb. 14, 1929, began like most other winter mornings in Chicago, with gray skies and stinging cold…"
ValentinesDay
WGN TV News
28 min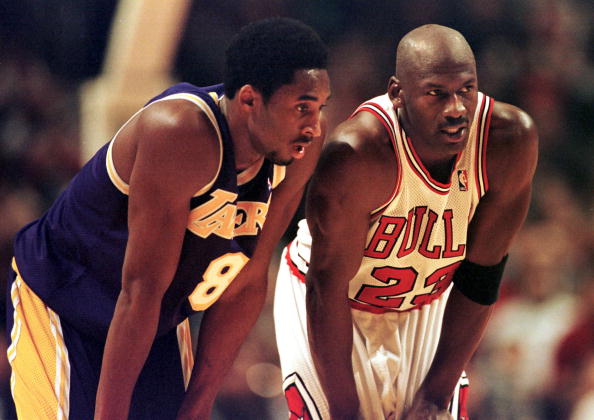 Michael Jordan gifts complete set of Air Jordans to Kobe Bryant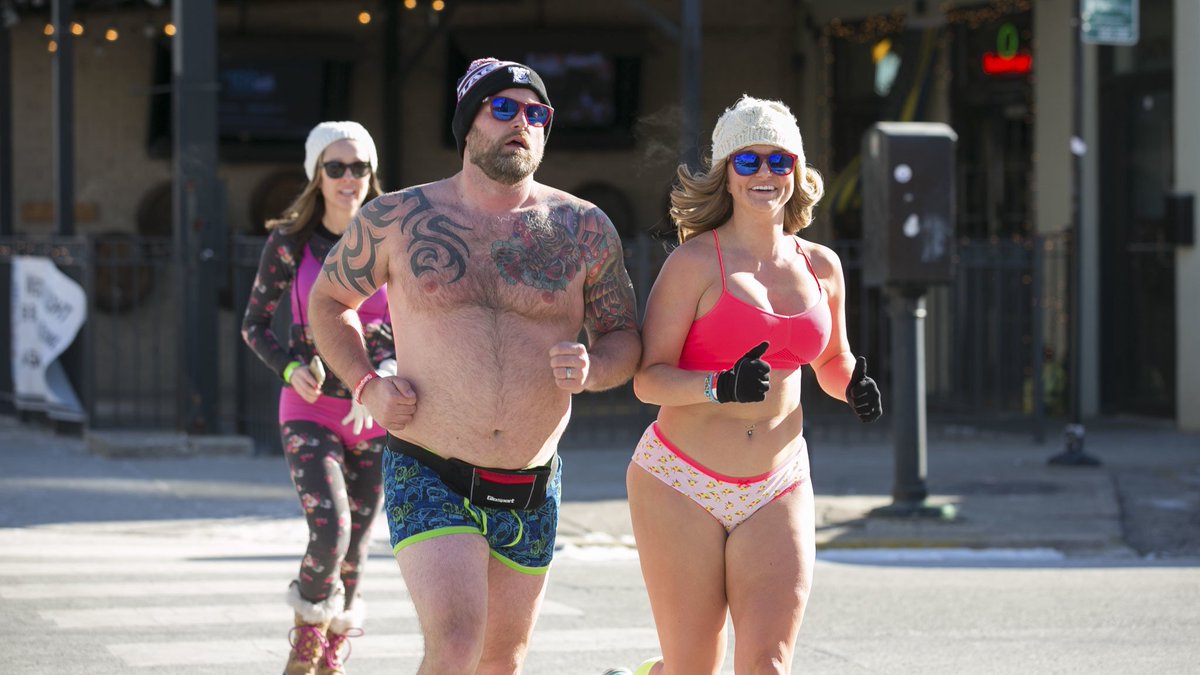 Nearly naked runners sprinted through Wrigleyville during Cupid's Undie Run.
Chicago Tribune
3 hours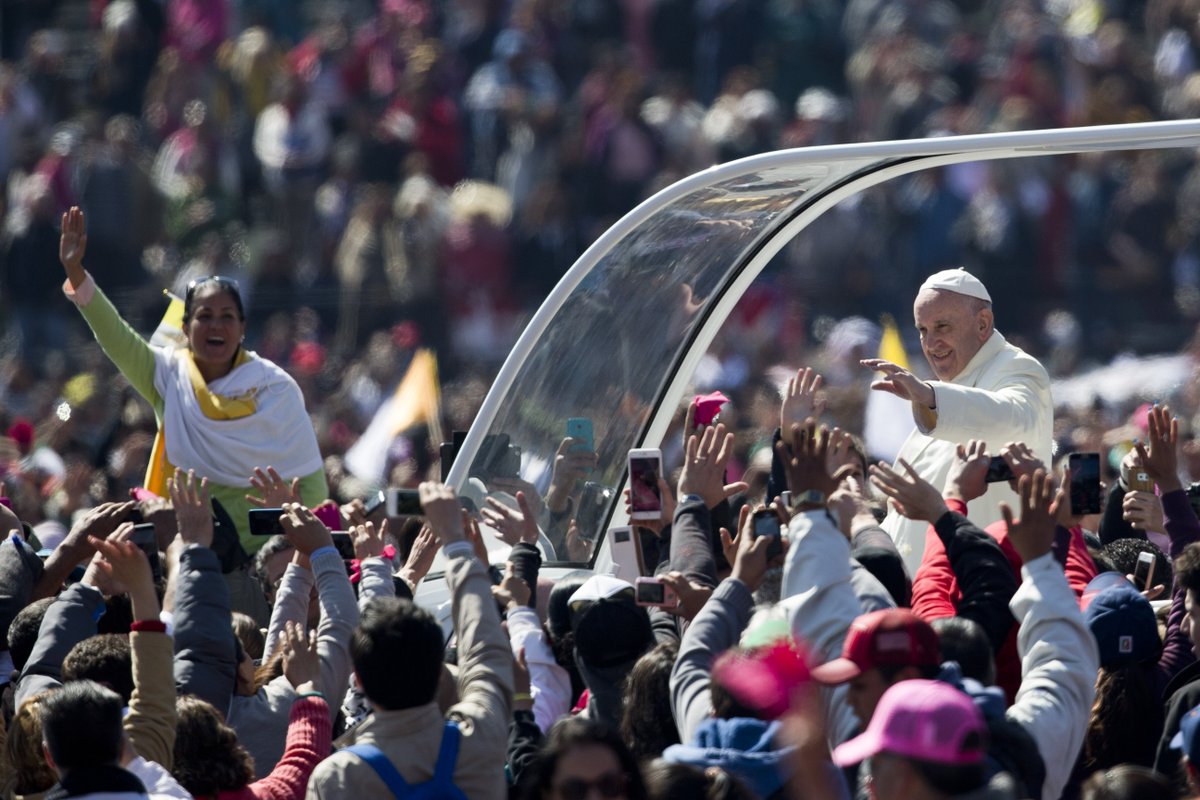 Pope in Mexico: Pontiff expected to bring message of hope, solidarity to Ecatepec residents
ChicagoSports
1 hour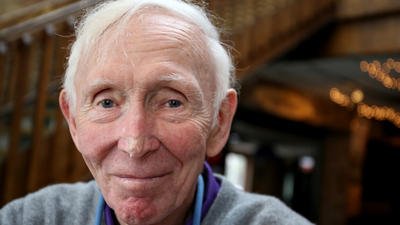 Heisman winner, former Notre Dame, Fenwick star Johnny Lattner dies at 83 (
Paul Skrbina
)
Chicago Tribune
1 hour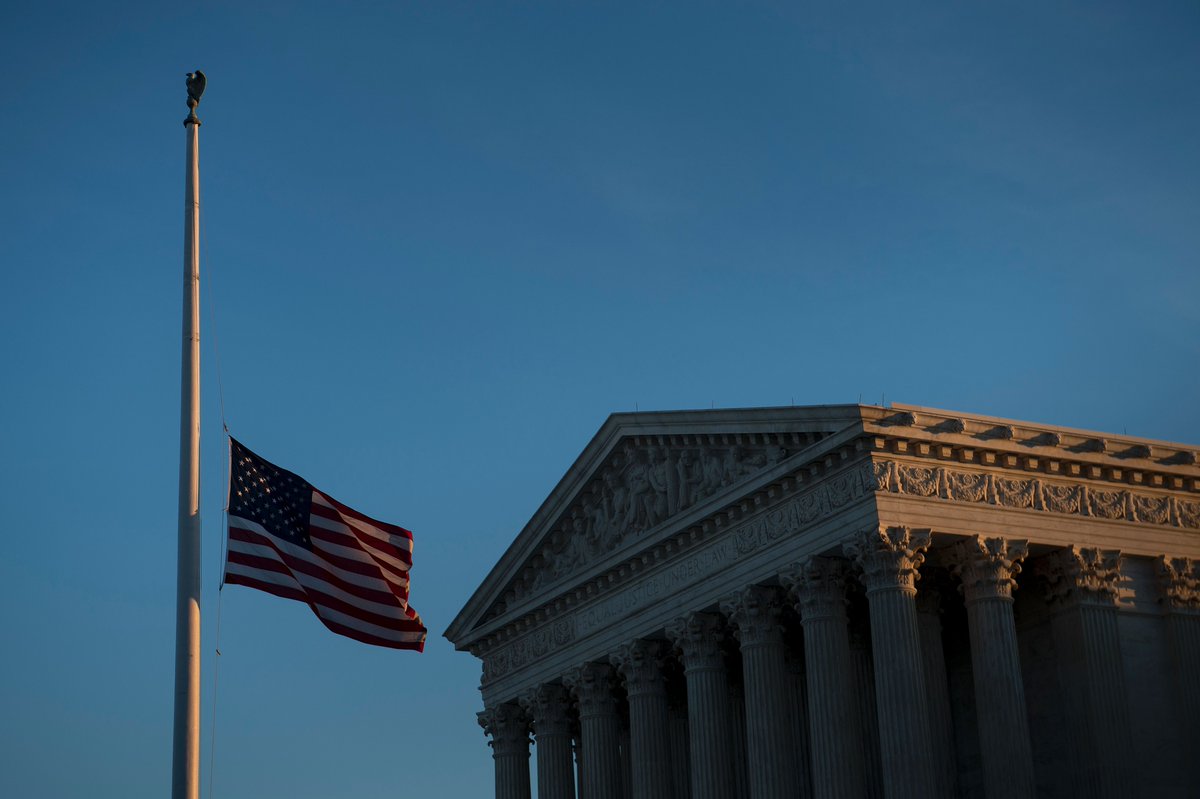 Presidential proclamation ordered flags to be flown at half-staff in honor of Justice Scalia
NBC Chicago
2 hours
'SNL' jokes about 'The Day Beyoncé Turned Black'