ABC 7 Chicago

45 min

·

Breaking news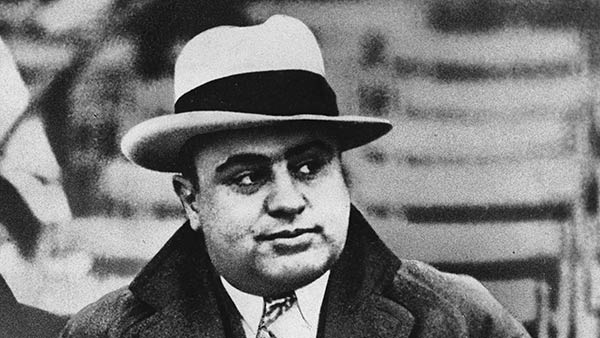 Autopsy reports from 1929 St. Valentine's Day Massacre unearthed in Chicago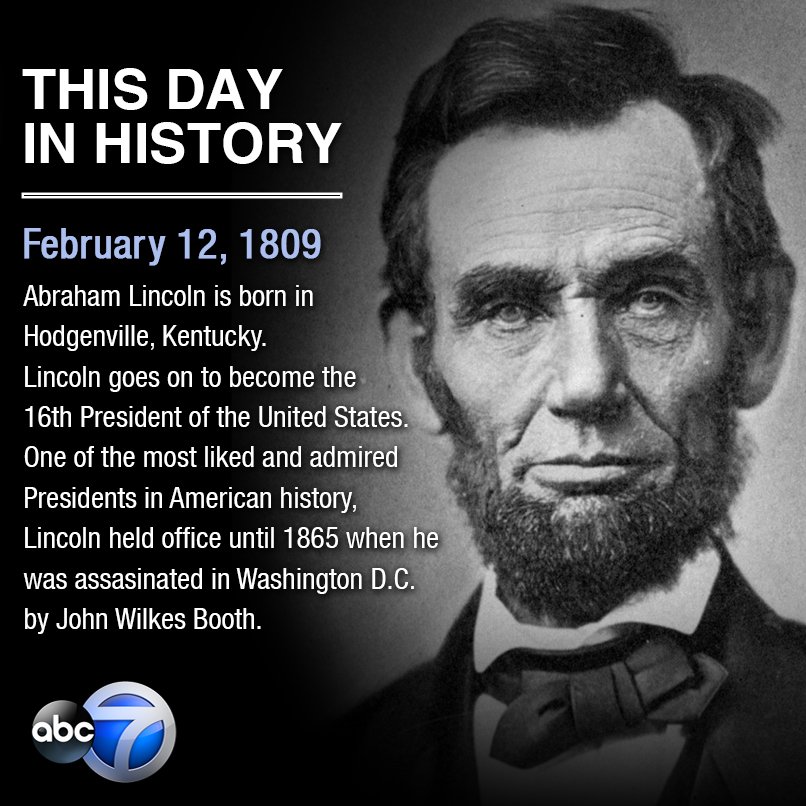 On this day 207 years ago, Abraham Lincoln was born in Hodgenville, Kentucky.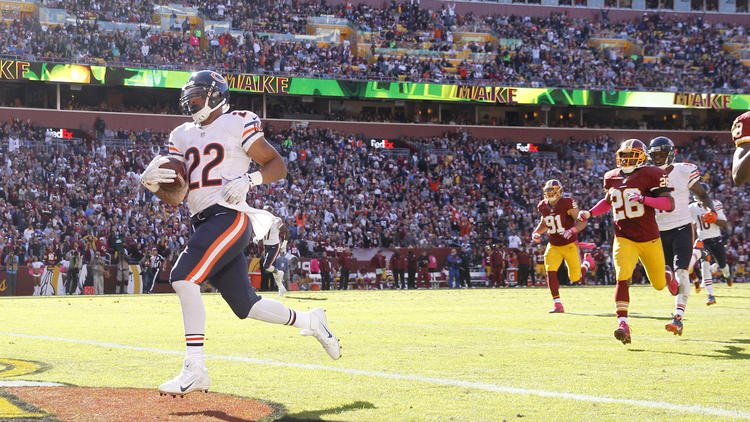 The very best of Matt Forte
With Marina City granted permanent landmark status (finally!), the John Hancock should be next, writes
Blair Kamin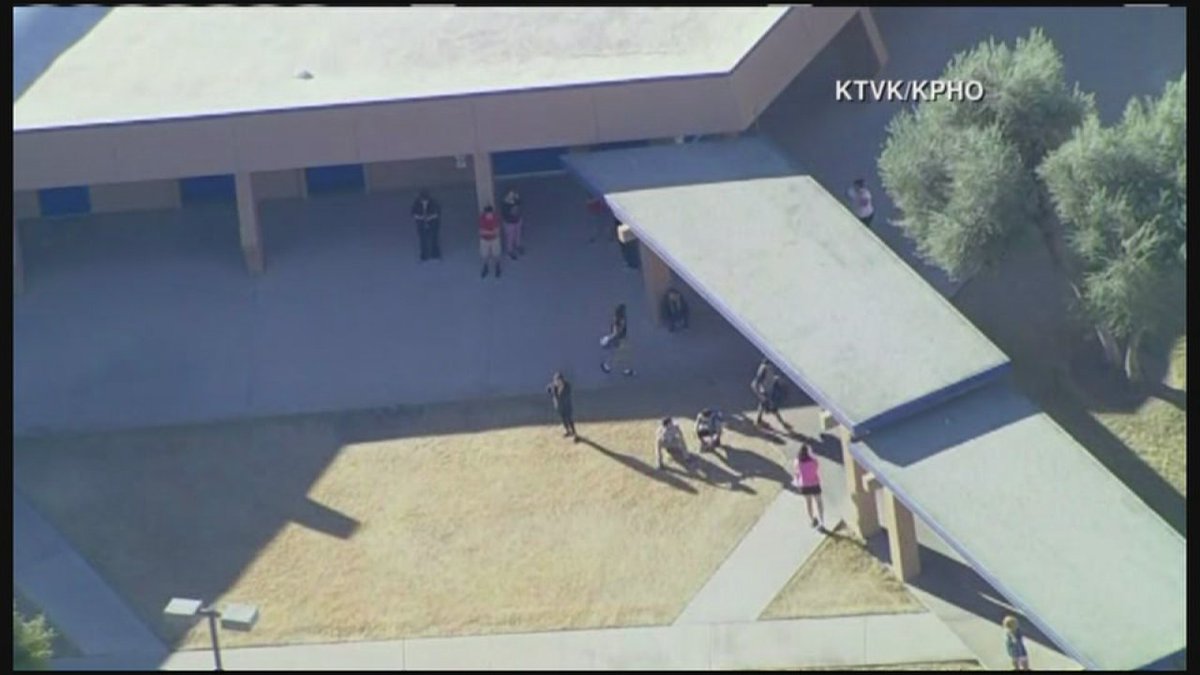 2 students killed in shooting at Phoenix-area high school, police say
NBC Chicago
1 hour
'Circle of life': David Bowie's son announces baby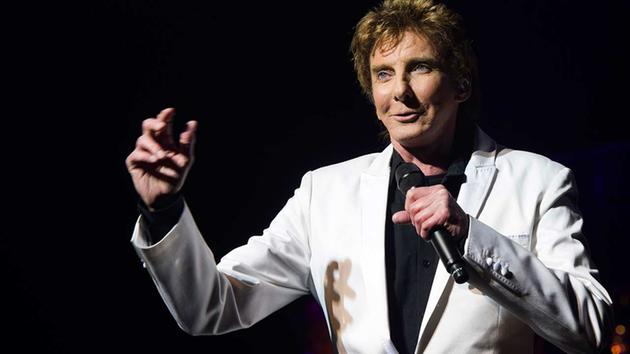 Barry Manilow hospitalized after emergency oral surgery
Chicago Tribune
2 hours
Police: Two 15-year-old girls killed in shooting at Phoenix-area high school, authorities not searching for suspects
tracyswartz
16 min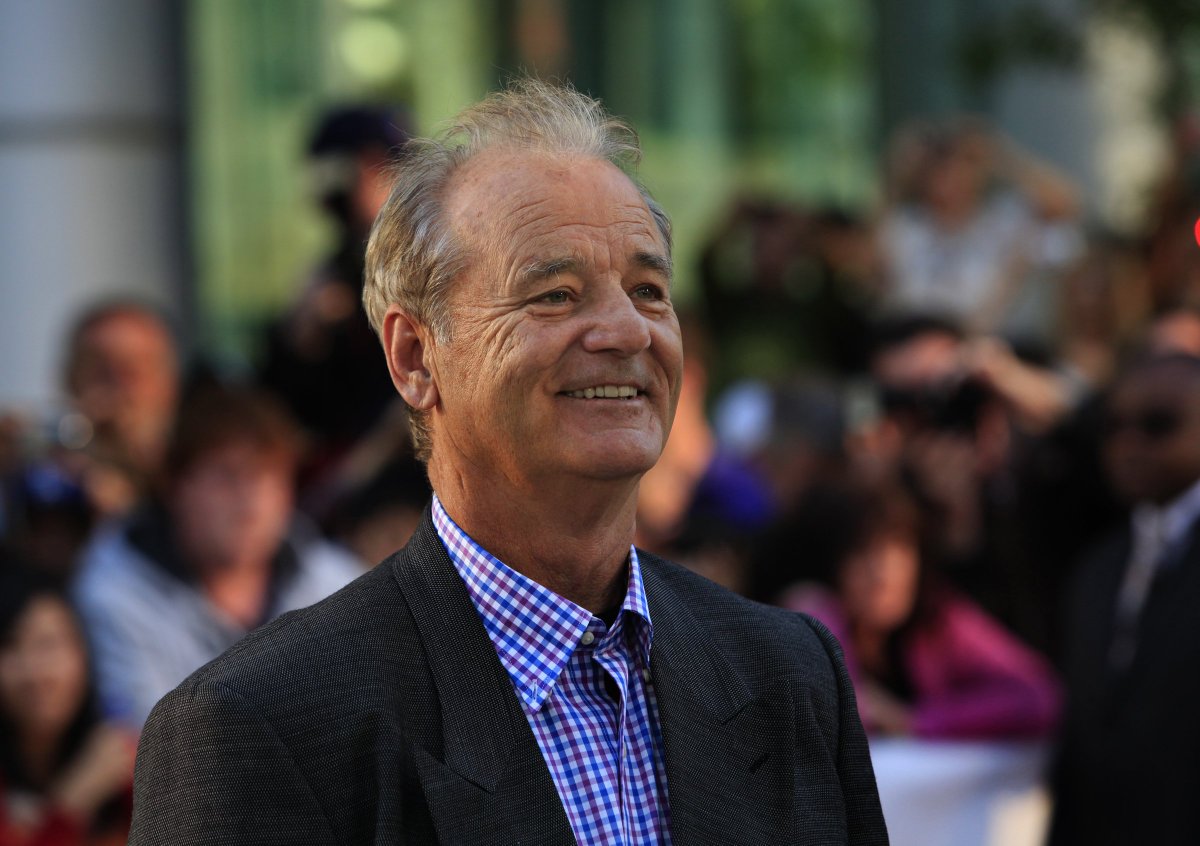 Bill Murray won't face charges for throwing phones at a rooftop bar, police tell me
ABC 7 Chicago
44 min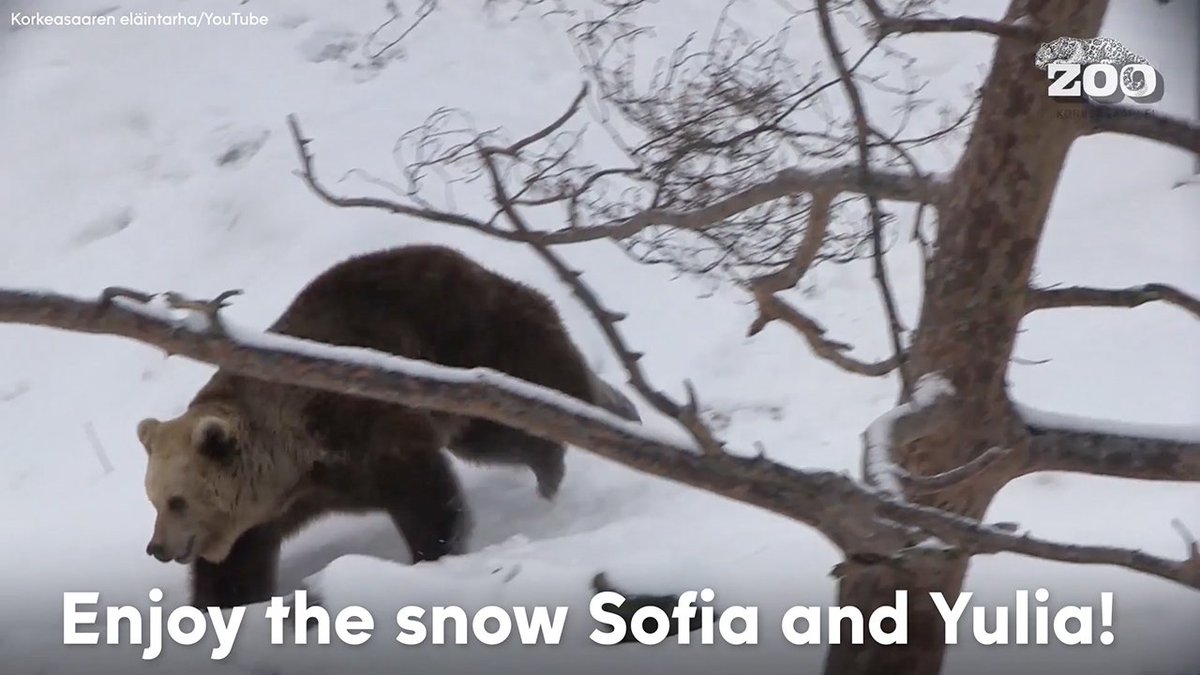 Bear at Helsinki Zoo wake up early from hibernation, go for romp in the snow
Chicago Tribune
18 min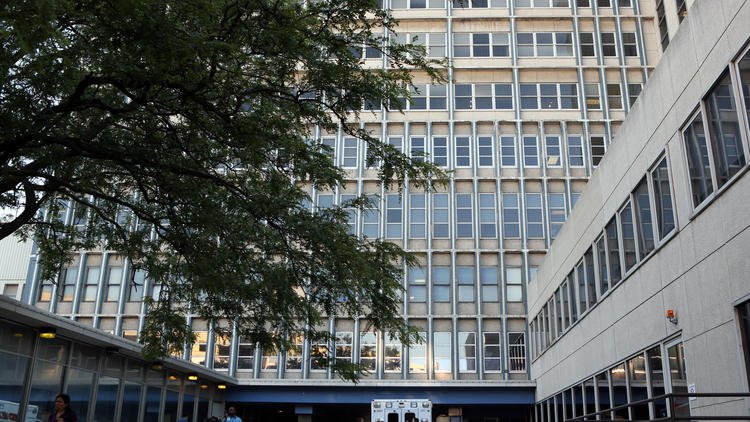 Former Children's Memorial Hospital site in Lincoln Park to be demolished within 6 weeks
Time Out Chicago
2 hours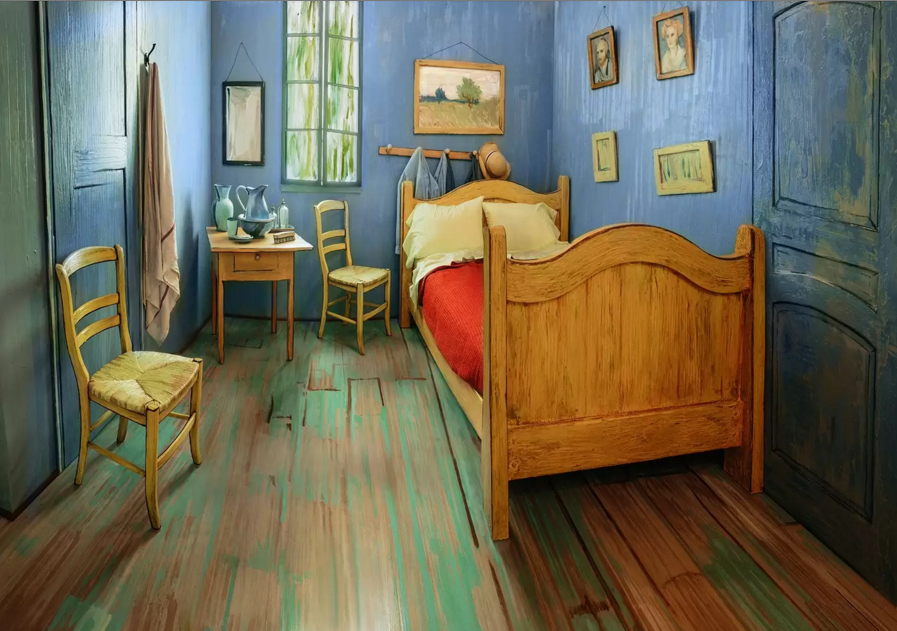 The Art Institute recreated Van Gogh's bedroom and listed it on Airbnb.
NBC Chicago
2 hours
2 teens shot at Phoenix-area high school have died, police say
Chicagoist
1 hour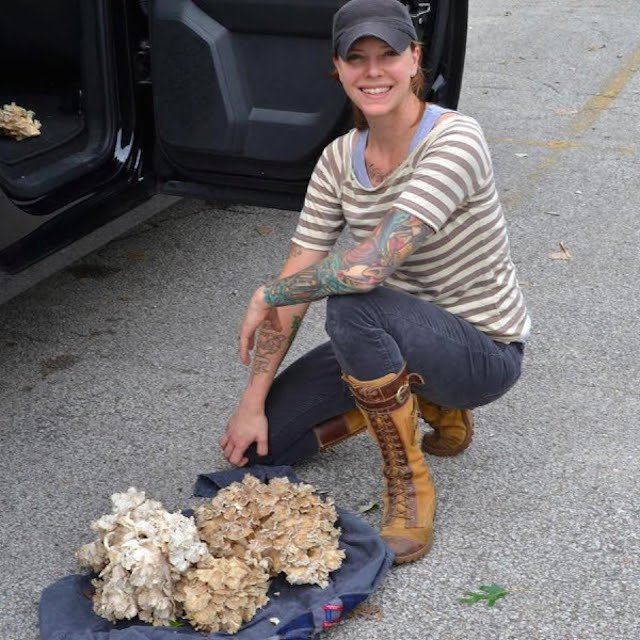 Who Are Chicago's Most Important Women In Food?
NBC Chicago
37 min
Blackhawks
pay tribute to Sharp, Oduya in game against Stars