Chicago magazine
1 hour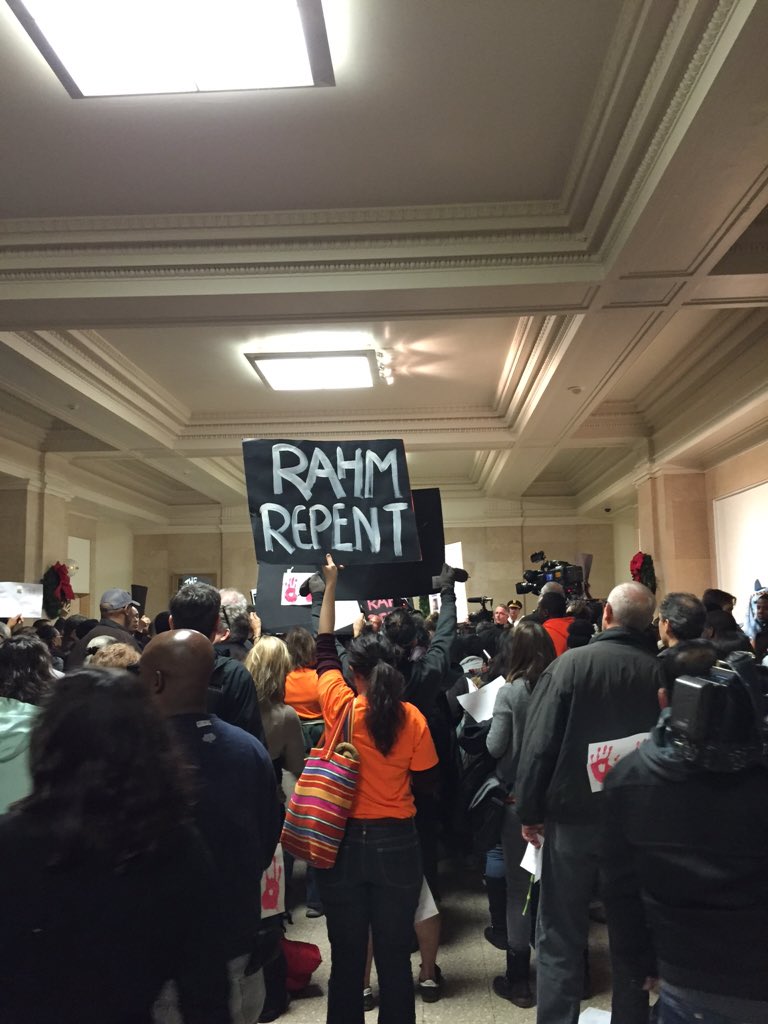 The scene at City Hall right now
Chicago Tribune
1 hour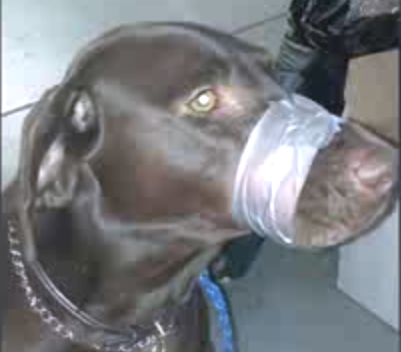 N.C. woman accused of duct-taping dog's mouth shut charged with animal cruelty.
Mick Dumke
2 hours
Rahm says he's accountable too...as he sacrifices police chief McCarthy and creates a task force to look at CPD
Stacey Baca
2 hours

Mayor
Rahm Emanuel
fires Police Supt. Garry McCarthy. This is the statement the mayor's office put out Nov. 25th.
ABC 7 Chicago

23 min

·

Breaking news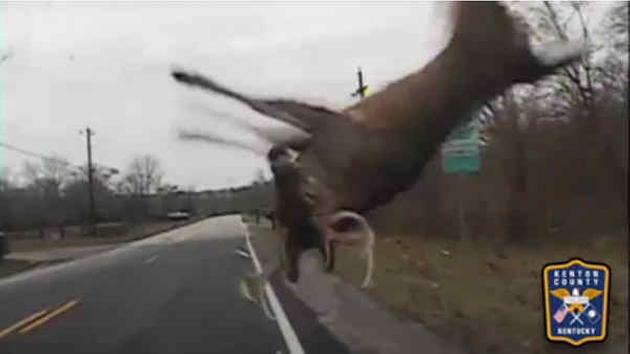 Police dash-cam captures officer's close encounter with deer: (the deer is OK)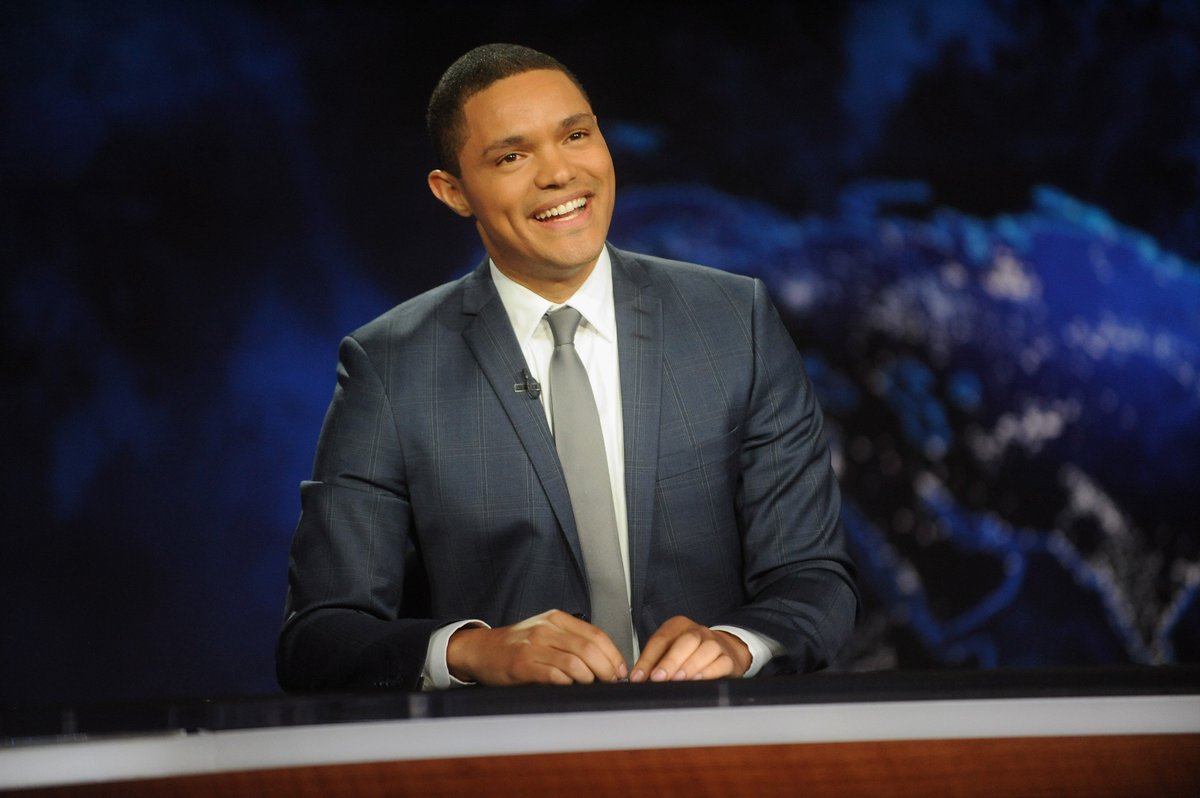 "Daily Show" host says he doesn't want to go to
Chicago
because 'he doesn't want to die'
Chicago Tribune

41 min

·

Breaking news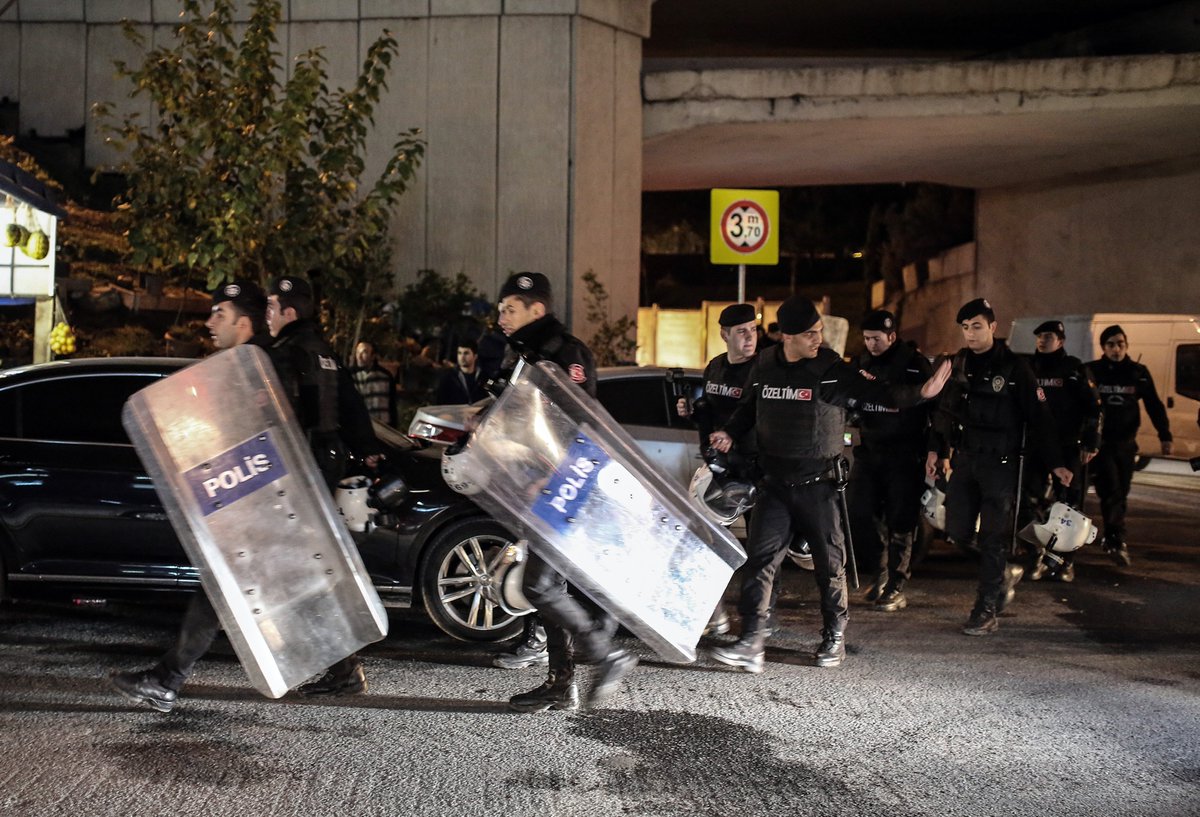 Bomb in Istanbul near subway station wounds 5, official says
Chicago Tribune
46 min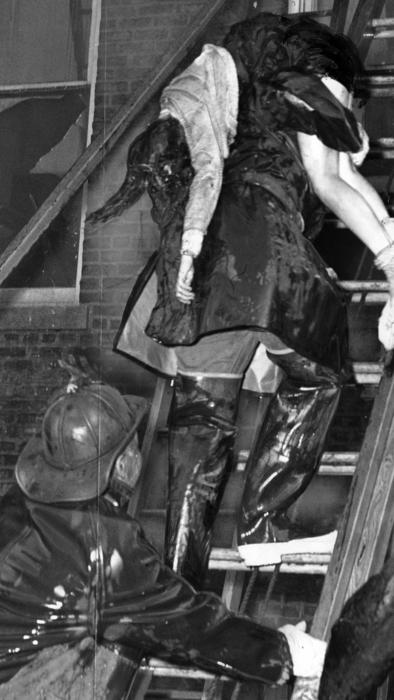 On Dec. 1, 1958, 92 schoolchildren were killed in a fire at Our Lady of the Angels. Photos
Politicians, activists praise firing of Chicago Police Supt. Garry McCarthy, but some say more needs to be done
WGN TV News
1 hour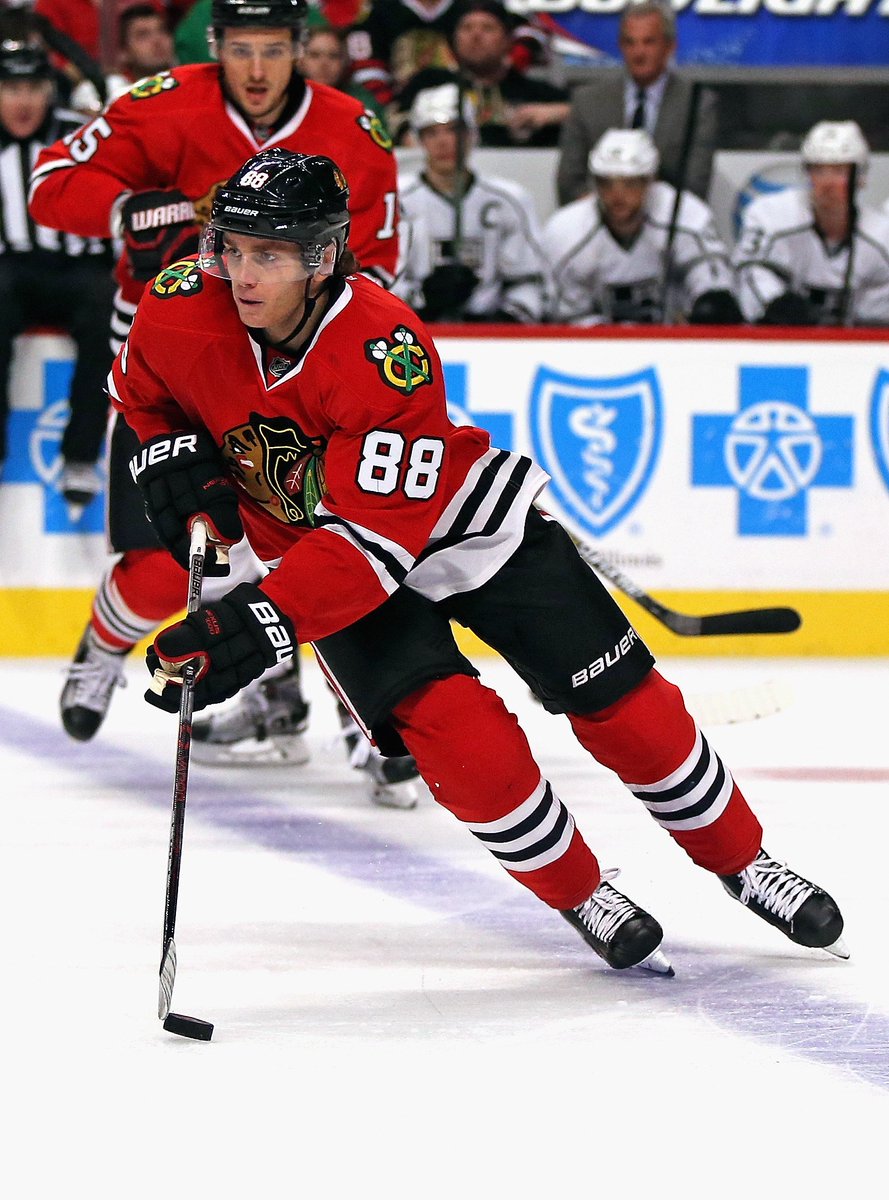 Blackhawks' Patrick Kane is named the NHL's No. 1 Star after November to remember