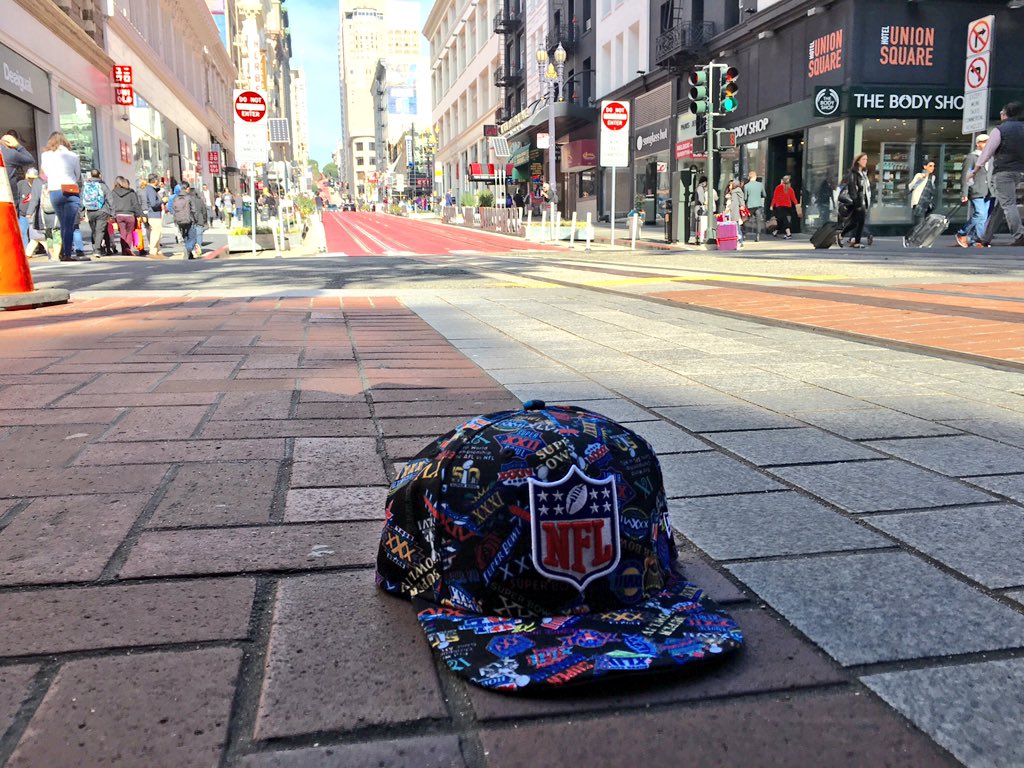 Chicago Reader
1 hour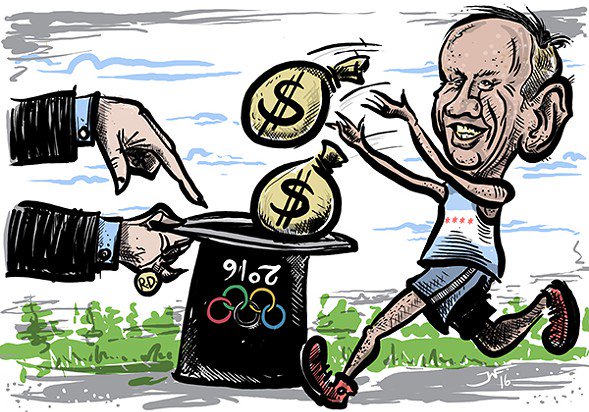 No money for schools? Remember when everyone was ready to break the bank for the Olympics?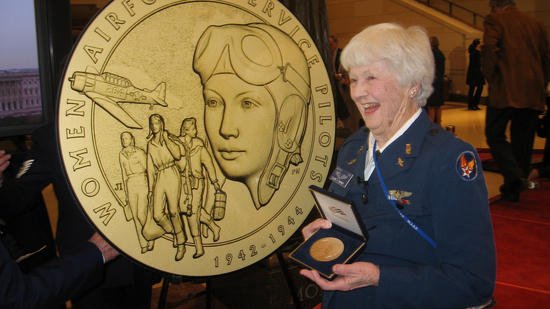 Should WW2 women pilots, known as WASPs, be buried at Arlington? Many say yes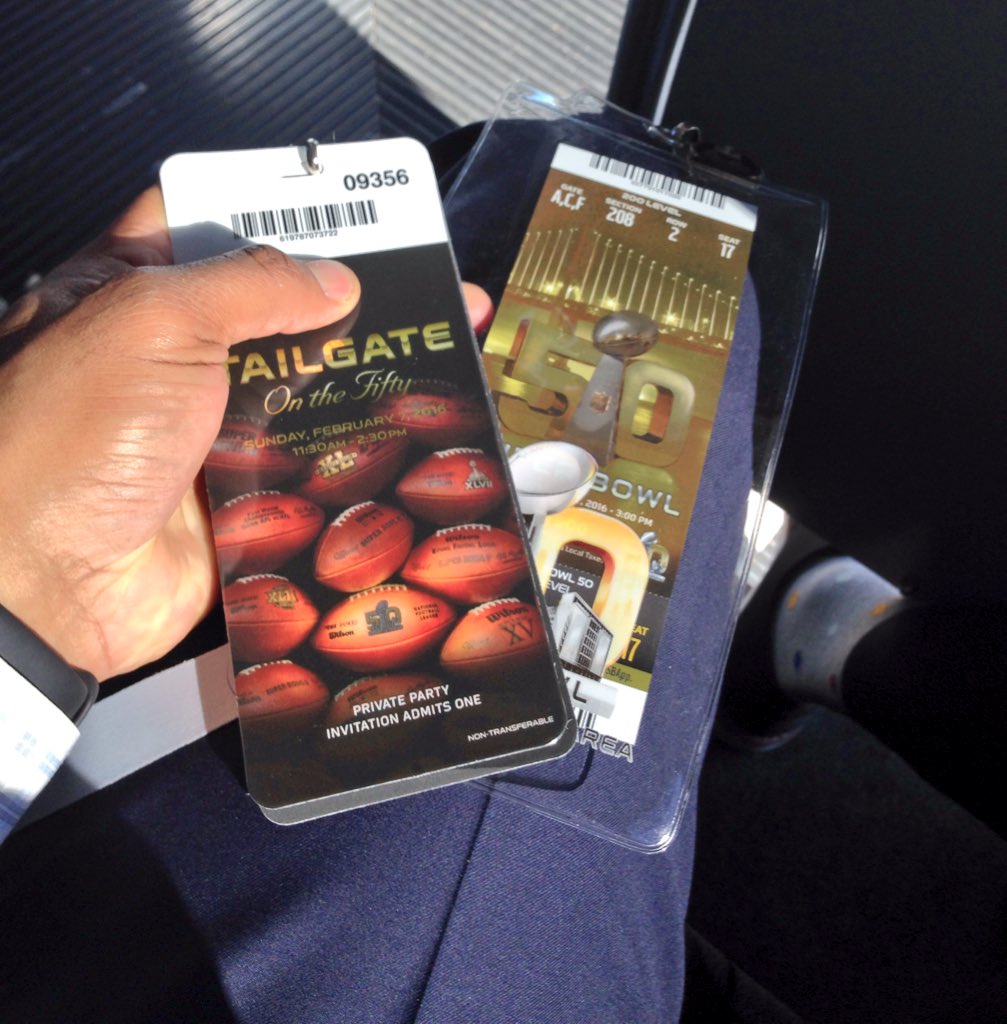 Chicago Sun-Times
2 hours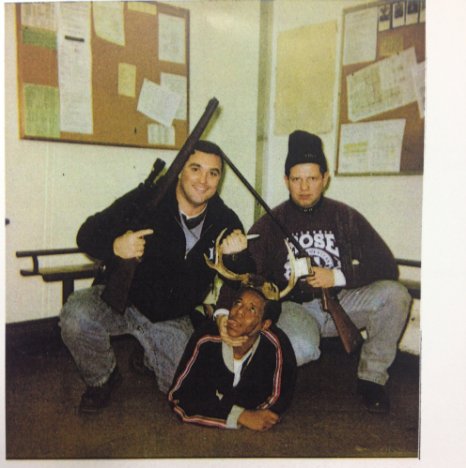 Chicago homicide detective who posed in 'disgusting' photo kept on street for months
Chicago magazine
2 hours
These are the 38 best pizzas in Chicago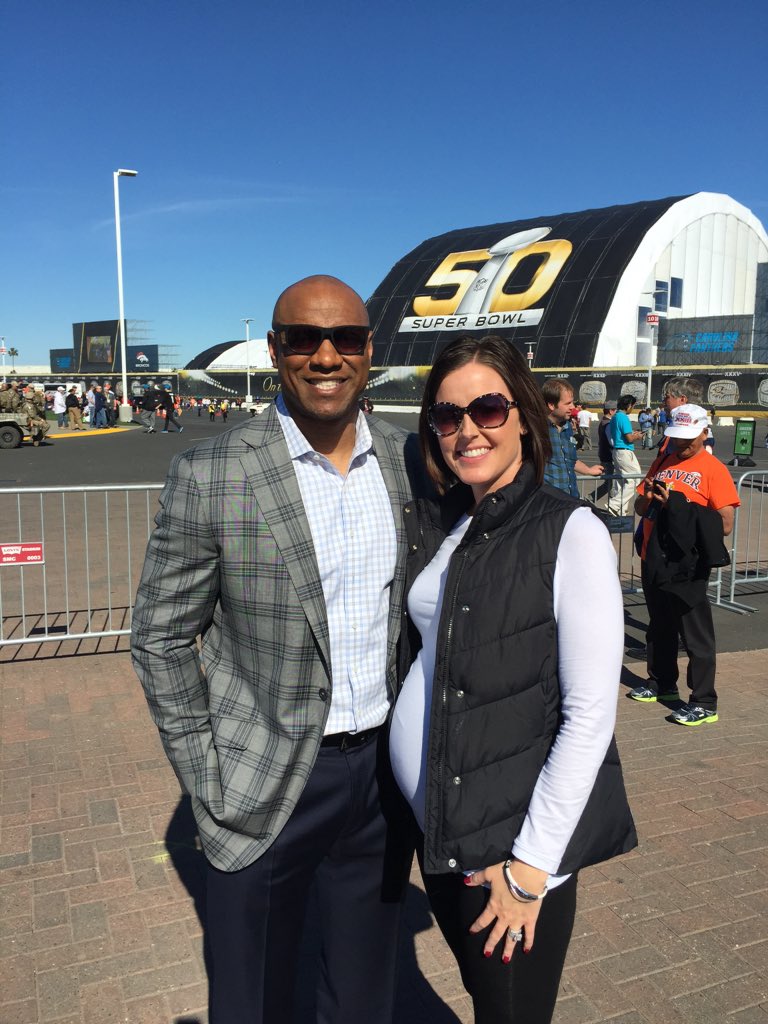 ABC 7 Chicago
1 hour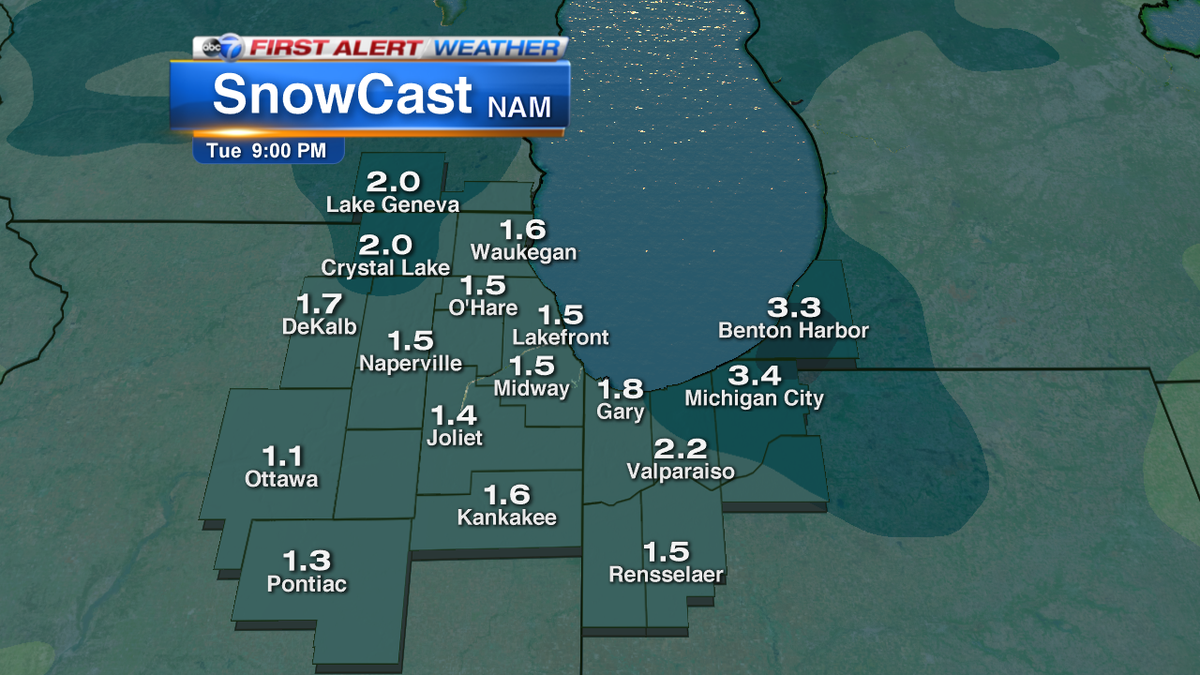 Hope you are enjoying the mild weather on this Super Bowl Sunday. Still looks like 1-2" of snow mainly Mon night/Tue
Chicago Tribune
2 hours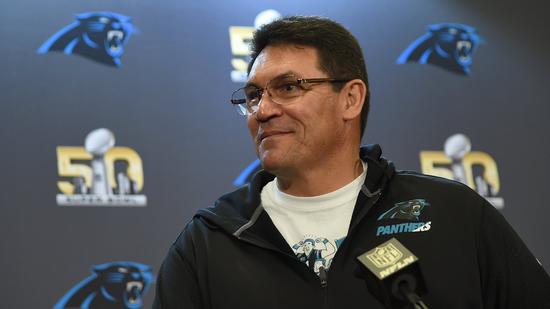 "He has a great group of guys, and they're a lot like the '85 Bears"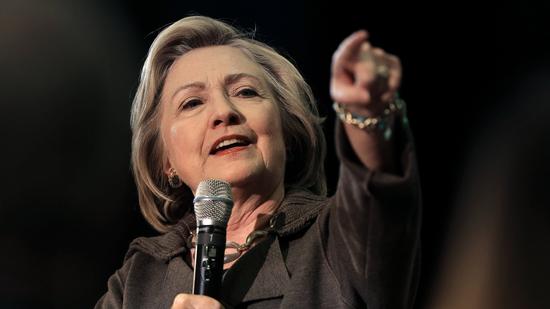 Calling the situation "immoral" Hillary Clinton stops by Flint to lend support
Time Out Chicago
2 hours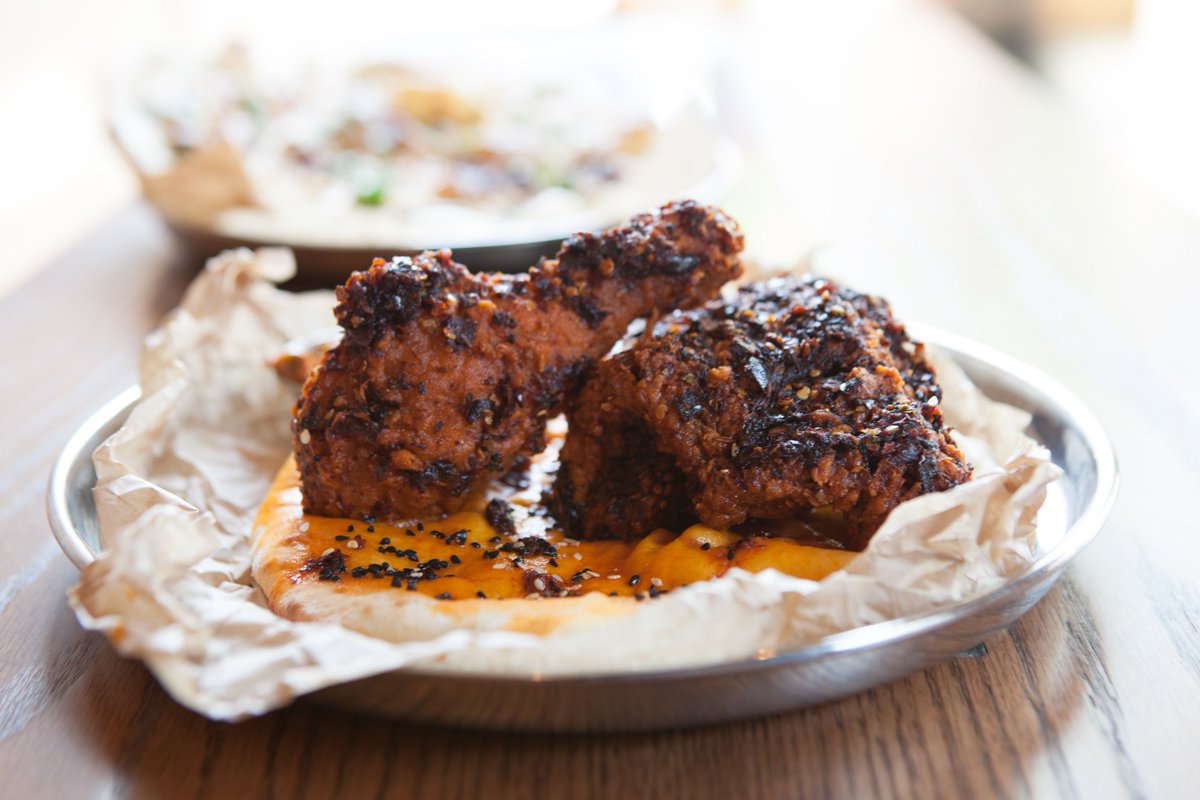 8 best Indian restaurants in Chicago.
Erik Runge
2 hours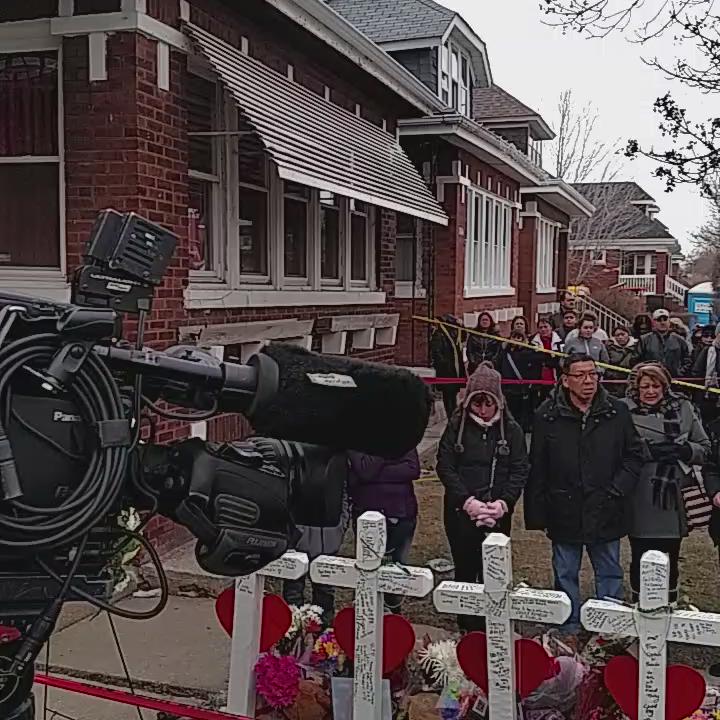 Prayers said outside gage park home where 6 members of the same family were killed last week.
WGN TV News
Time Out Chicago
1 hour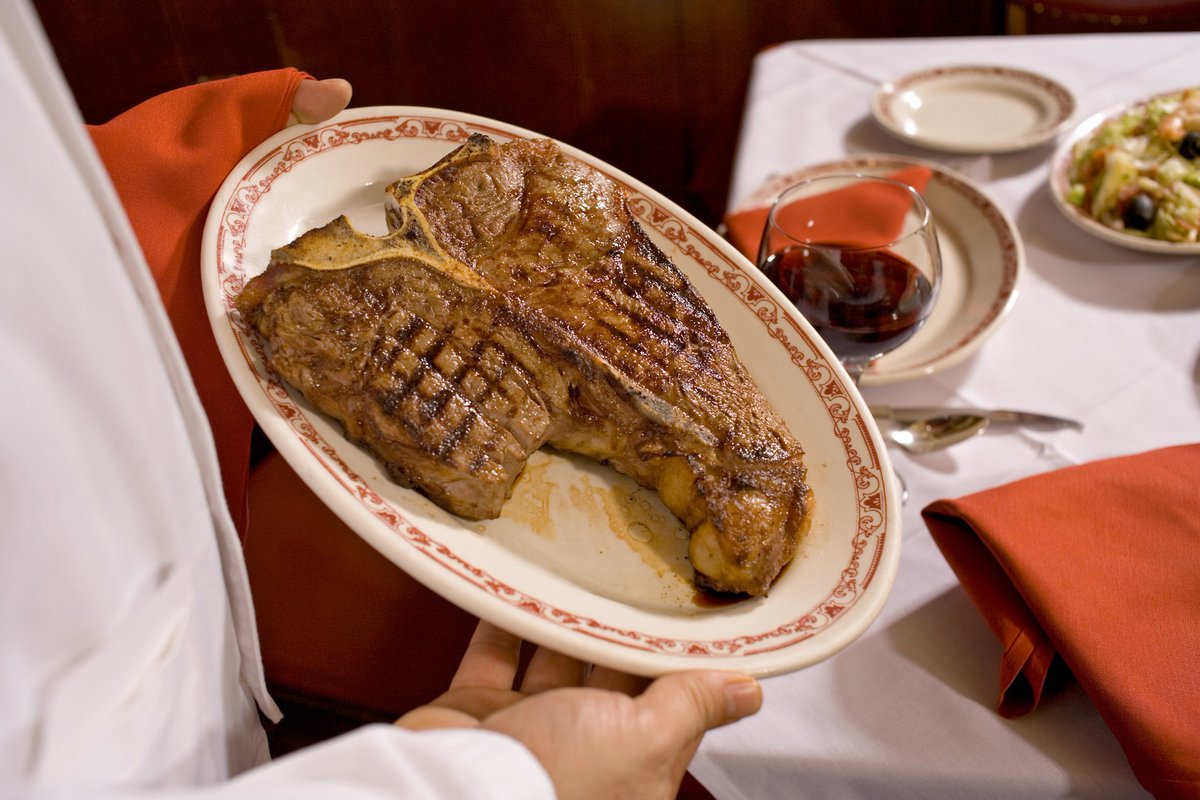 12 best steakhouses in Chicago.
Chicago Tribune
4 hours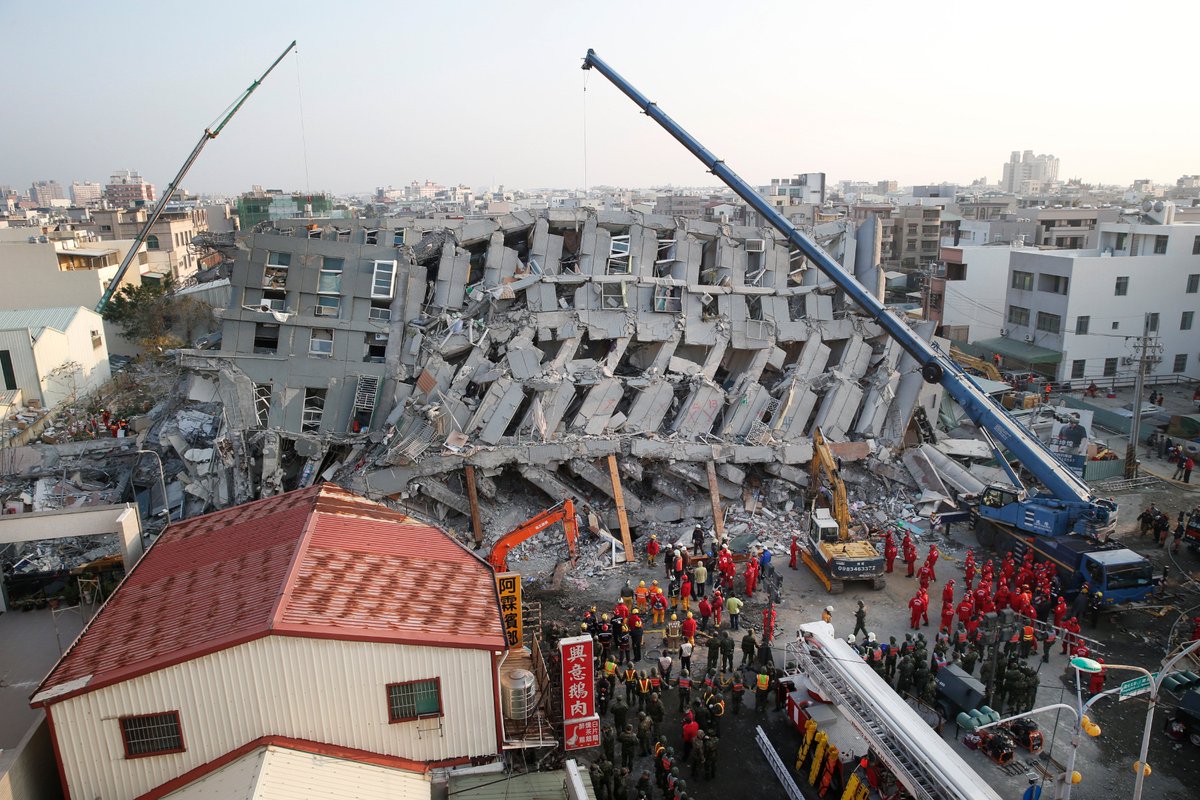 Taiwan earthquake update: 32 people dead, 100+ remain buried in rubble of collapsed building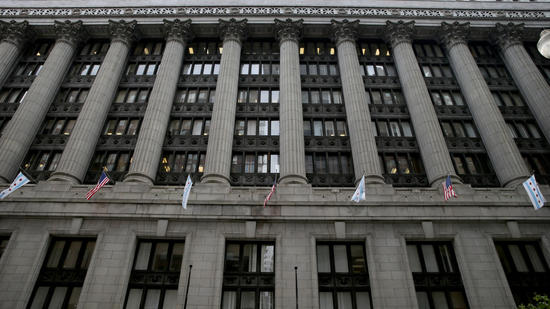 "If you can't withstand this level of scrutiny, you have no business holding public office"