Tribune Graphics
2 hours
Check the lead poisoning rate by Chicago census tract
ABC 7 Chicago
53 min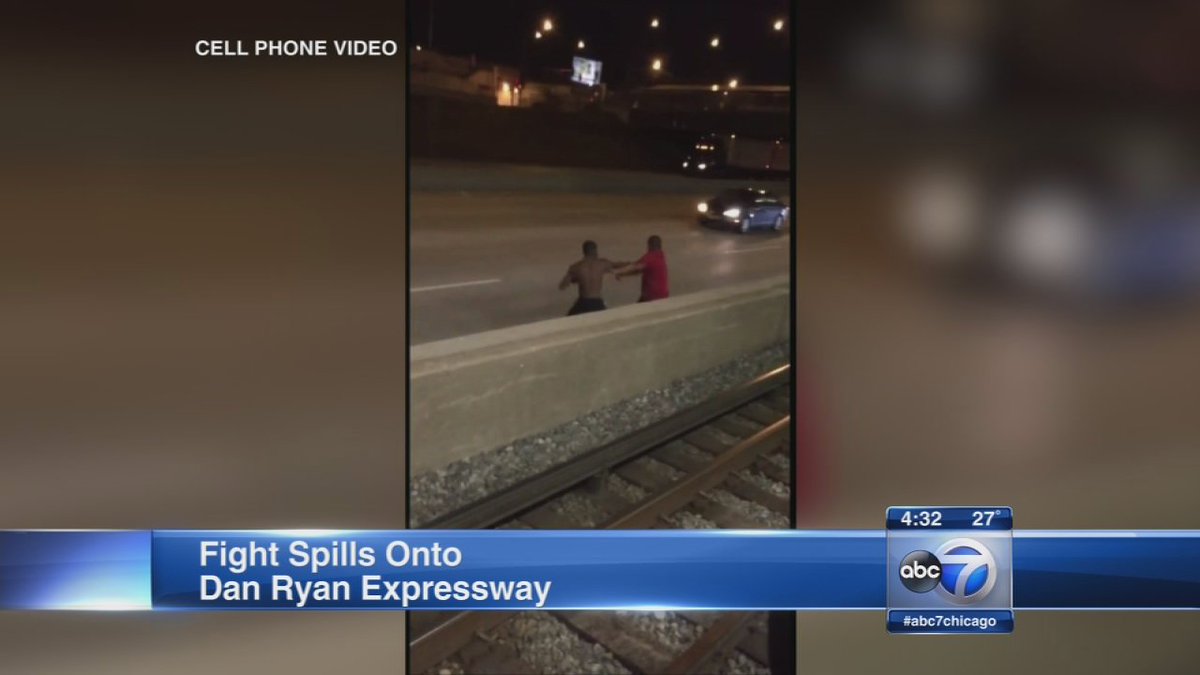 WATCH: Fight at CTA station spills onto Dan Ryan expressway...
WGN TV News
1 hour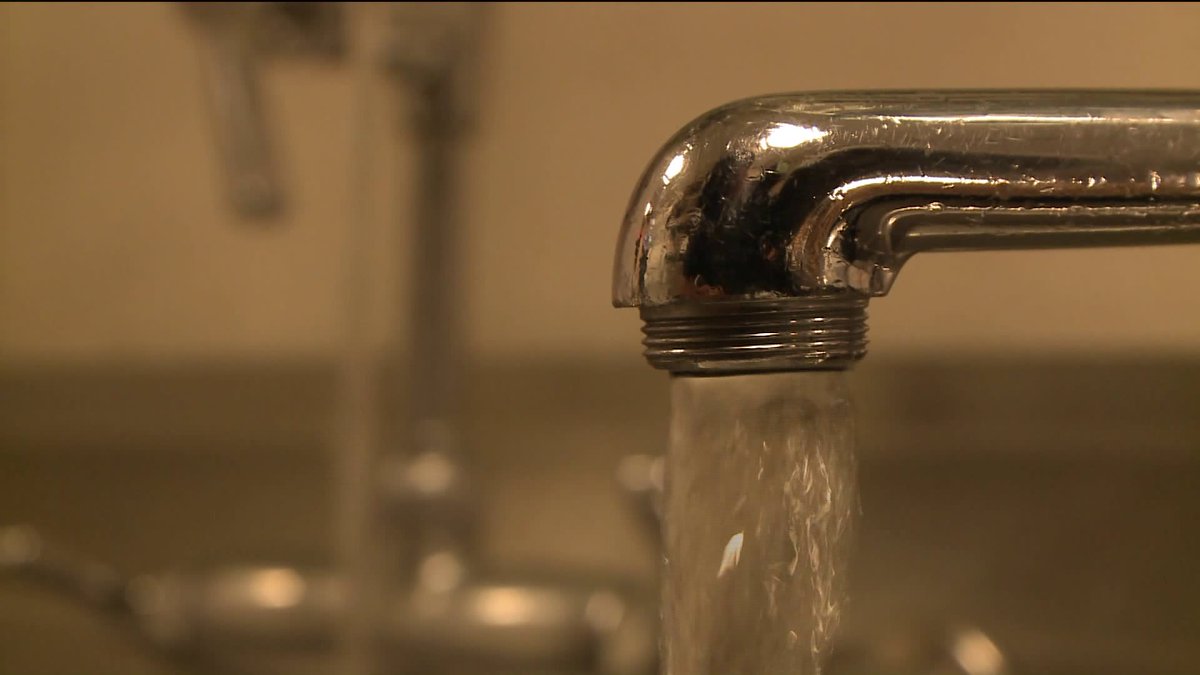 Tribune investigation: City fails to warn Chicagoans about lead risks in tap water
Time Out Chicago
1 hour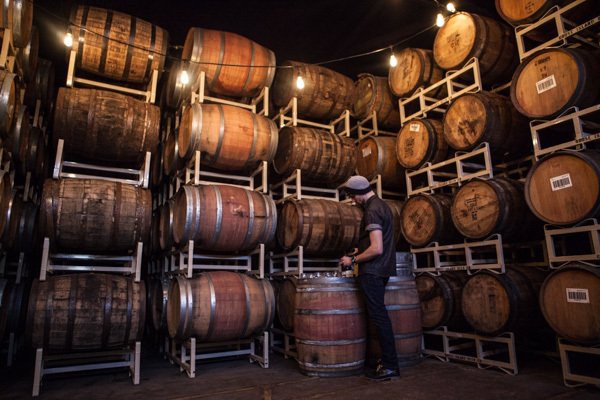 4 Chicago breweries named best in America.
ABC 7 Chicago
2 hours
An 8-year-old boy returned a lost wallet to a woman with a note: "Hopefully, I Have Made You Smile"
Chicago Tribune
2 hours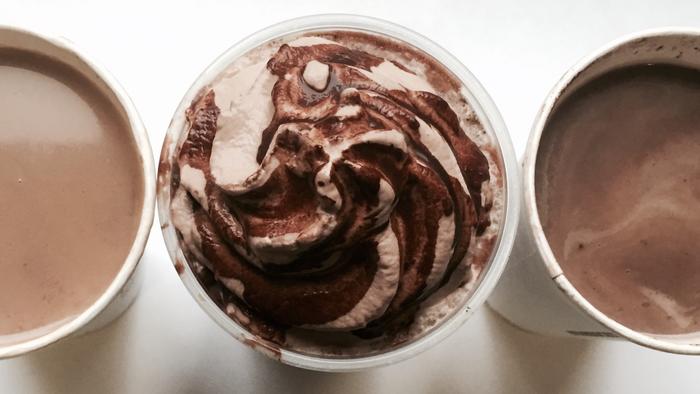 Starbucks' Valentine's Day chocolate trio: Best new drinks in years, says
Marissa Conrad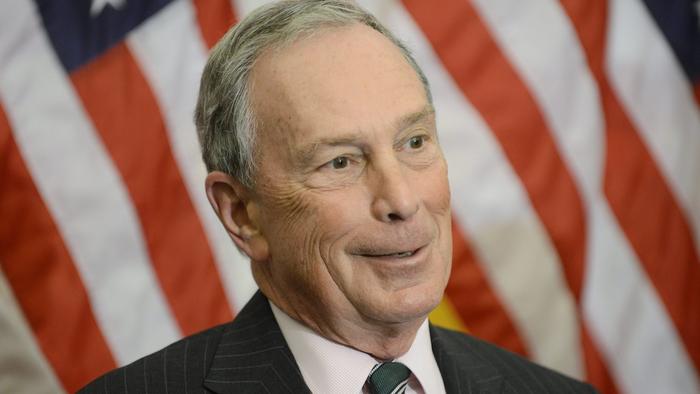 Michael Bloomberg confirms he might run for president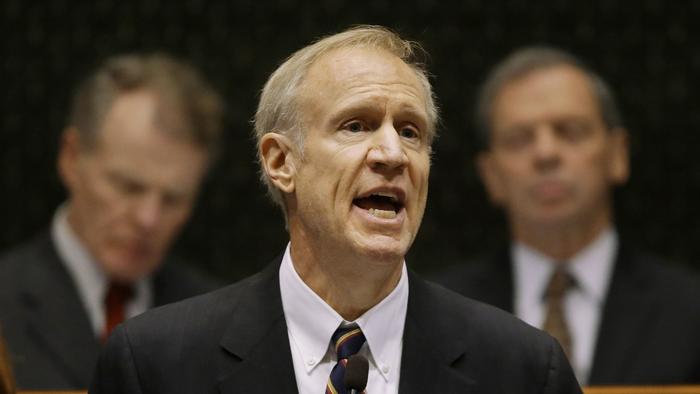 Commentary: No hope of change in Illinois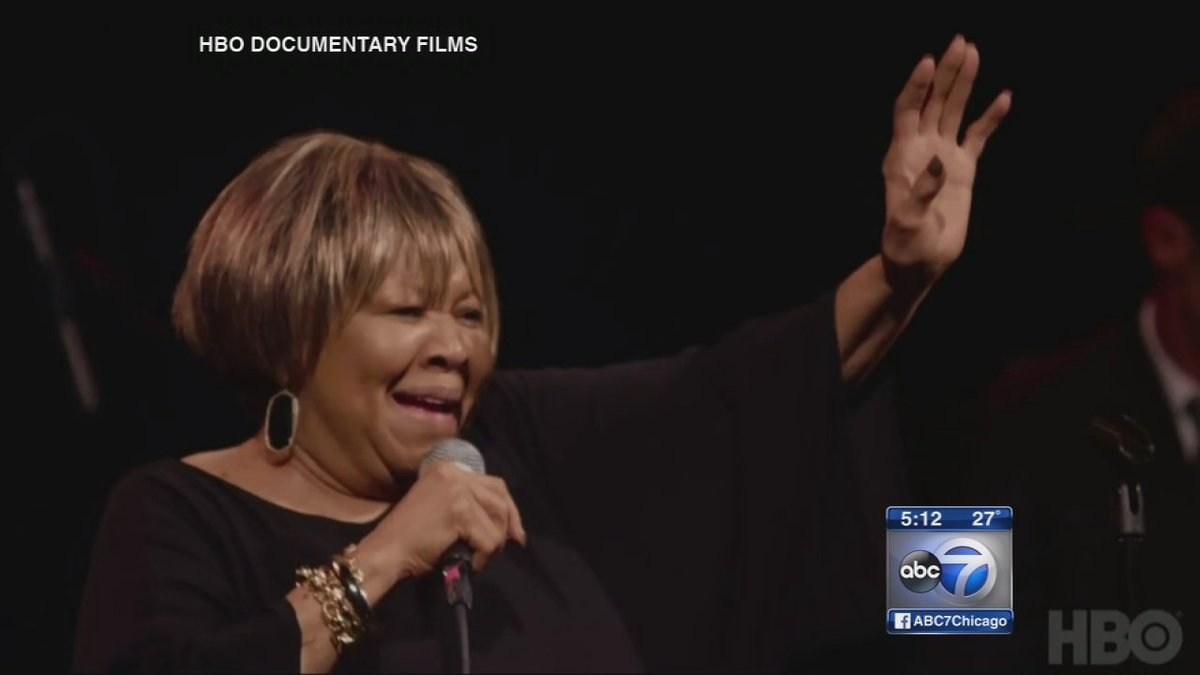 A new documentary about legendary gospel singer Mavis Staples premieres in Chicago tonight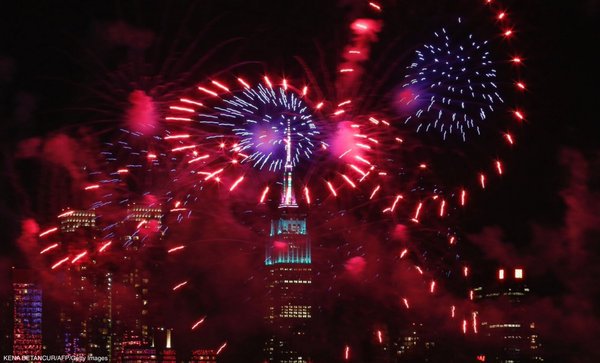 Happy Chinese New Year! See celebrations ringing in The Year of the Monkey around the world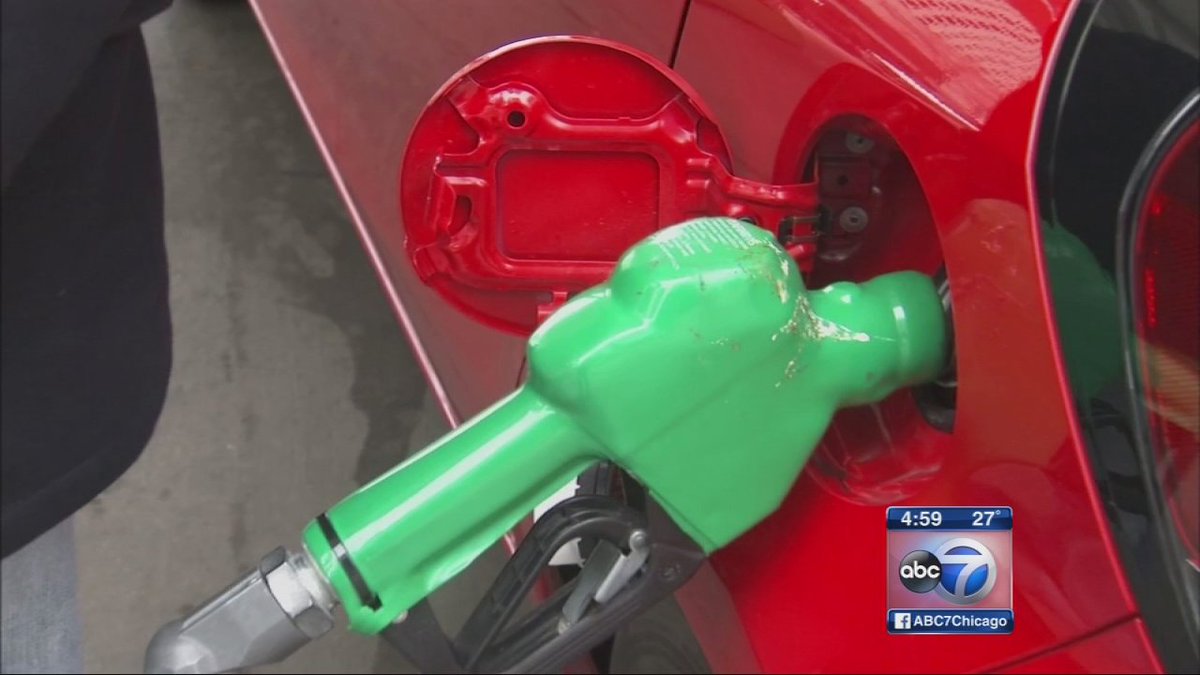 Low gas prices signal economic downturn elsewhere:
Laura Thoren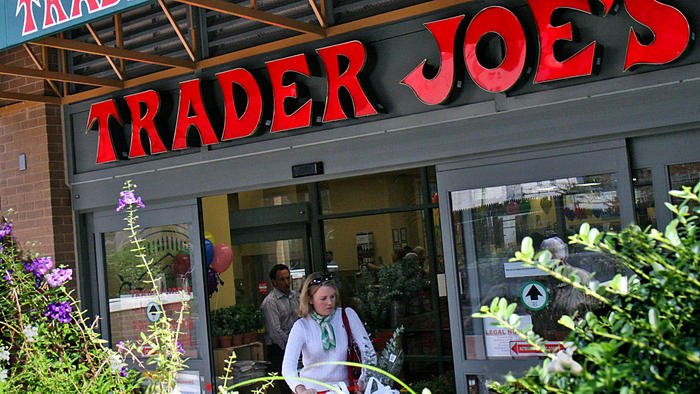 Vosges recalls 135 pounds of bacon chocolate bars sold at Trader Joe's
WGN TV News
51 min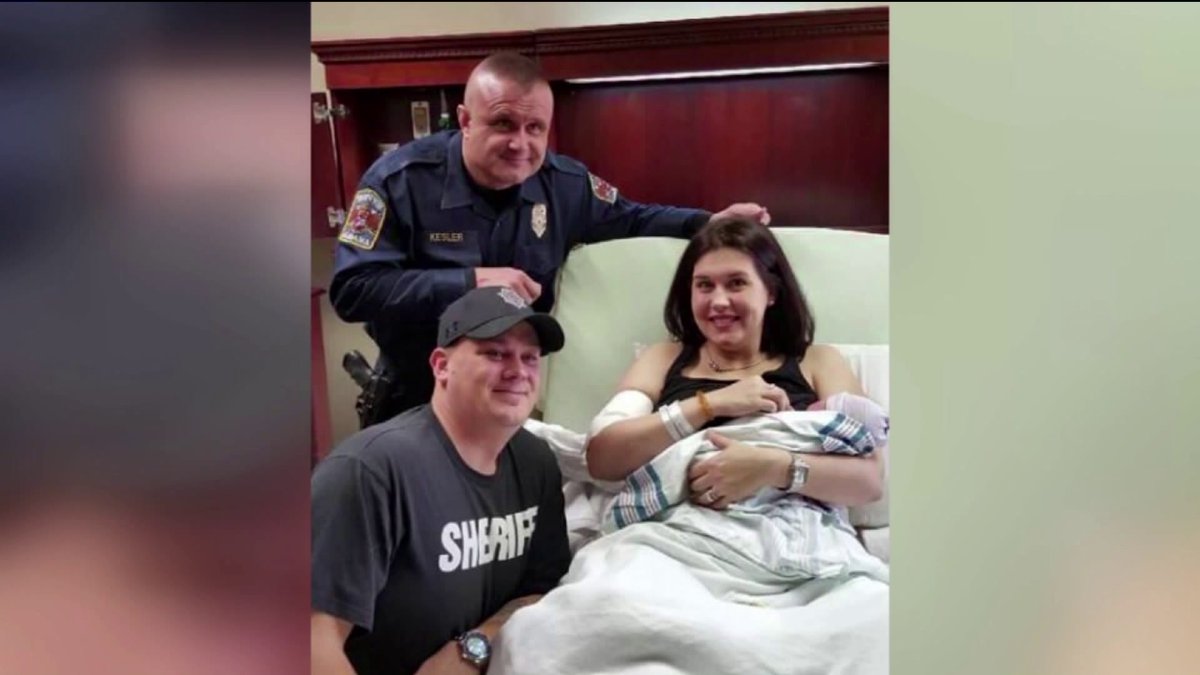 Trooper stops speeders, delivers baby instead
NBC Chicago
45 min
Uber driver drove drunk after watching Super Bowl: Police
Chicago Reader
34 min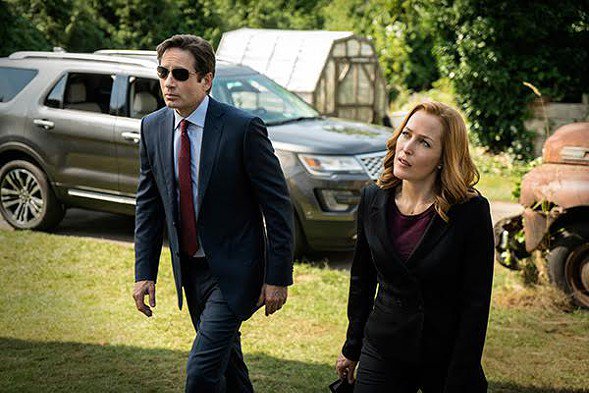 THEXFILES
obsession with UFOs seems quaint in the era of Ted Cruz and NSA spying.