ABC 7 Chicago
4 hours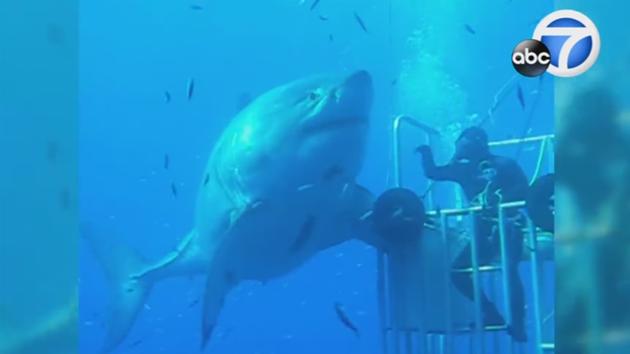 World's largest shark recorded off coast of Mexico
ABC 7 Chicago

39 min

·

Breaking news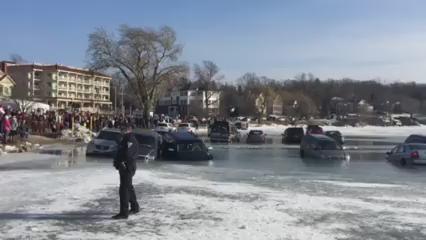 Ice on Lake Geneva apparently wasn't strong enough to hold cars parked for Winterfest today
NBC Chicago
2 hours
Illinois Dems move to make Obama's birthday a state holiday
WGN TV News
1 hour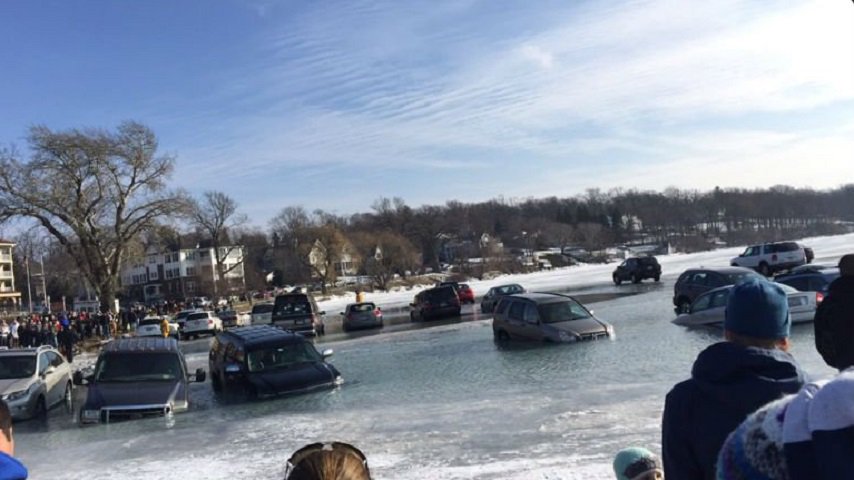 Oops! Cars accidentally fall through water in Lake Geneva, Wisconsin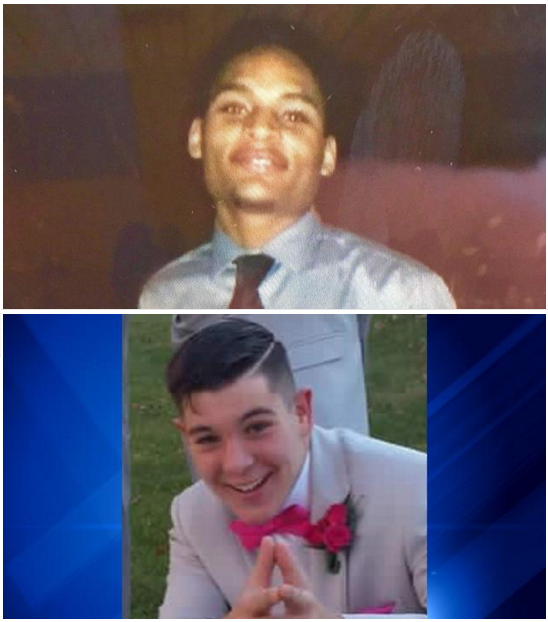 Two teens, aged 17 and 15, are found shot to death in a car in Gary, Ind.
WGN TV News
3 hours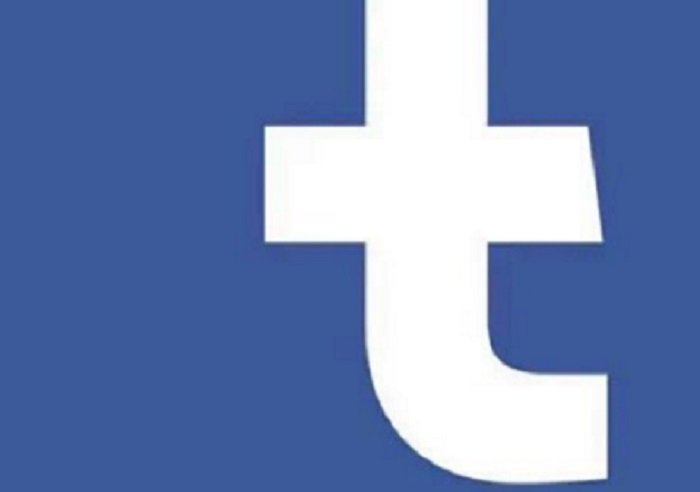 RipTwitter
trending after new reported Twitter algorithm to be launched
Chicago Tribune
59 min
Suicide bomber may have blown hole in jet, killing only himself before emergency landing: Somali officials
Chicago Tribune
41 min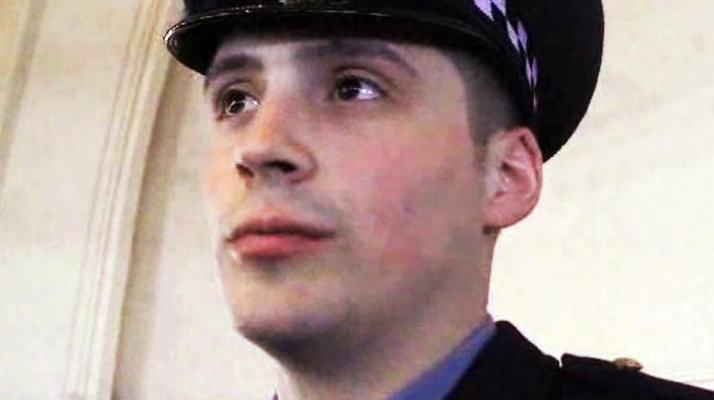 Chicago police officer sues estate of teen he fatally shot. Read the lawsuit
Time Out Chicago
3 hours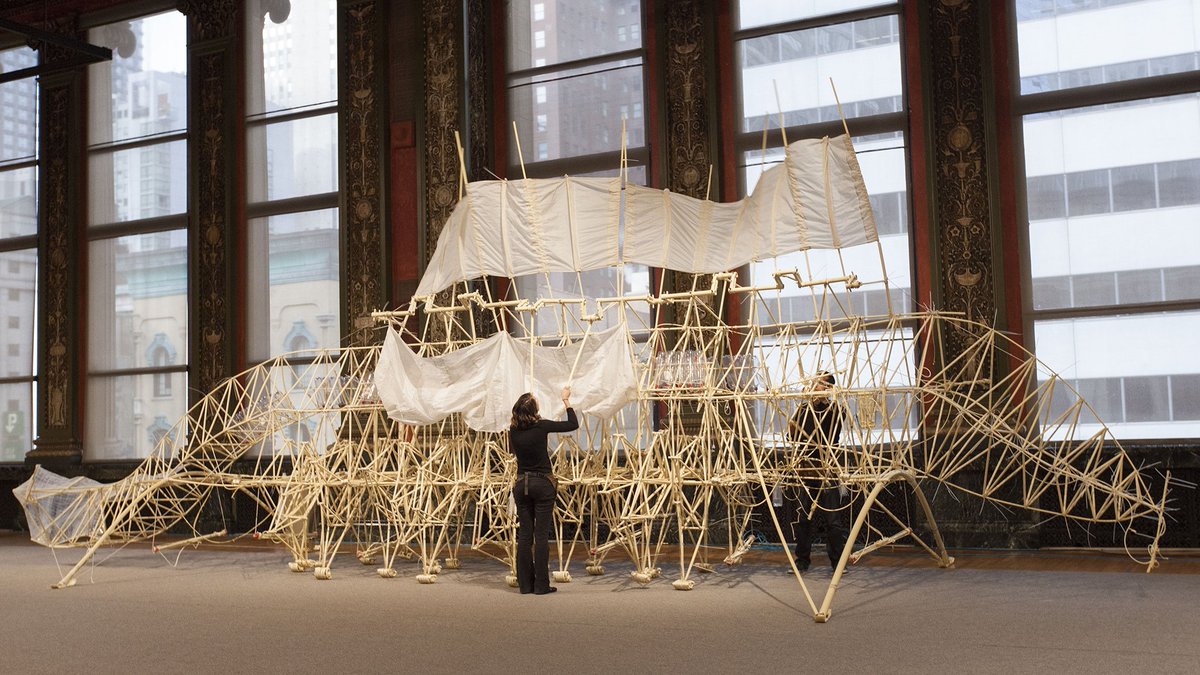 Strandbeest: The Dream Machines of Theo Jansen is the best free art exhibit in Chicago.
Chicago Tribune
1 hour
Chicago police officer who fatally shot Quintonio LeGrier and neighbor sues teen's estate, claiming trauma
Chicago Tribune
2 hours
21-year-old Michigan man accused of supporting Islamic State militants, plotting to attack Detroit church
Time Out Chicago
2 hours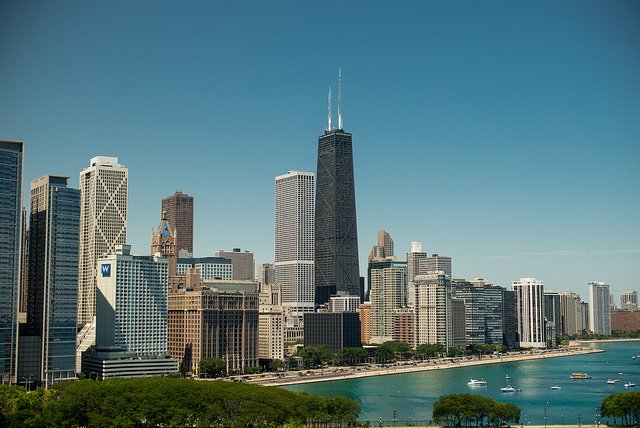 River North and Streeterville residents share their favorite neighborhood spots.
Chicago Tribune
4 hours
April: Emanuel gets nearly 60% of votes in 18 majority black wardsFeb.: 60% of voters in same wards disapprove
Chicago Tribune
3 hours
Honey mustard chicken, beef tenderloin, dim sum, naan: Volunteers feed homeless from throw away Super Bowl food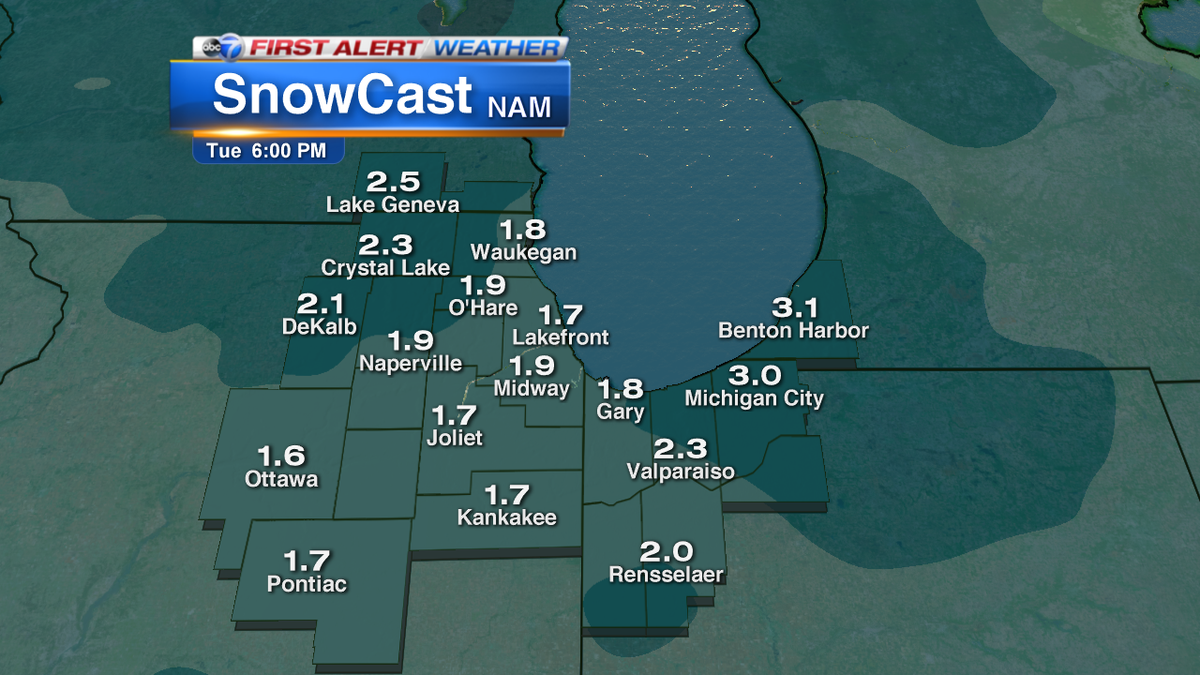 It won't be a major snowstorm but 1- 2.5 inches of snow is possible Mon-Tue. I'll have details on our 5 pm news