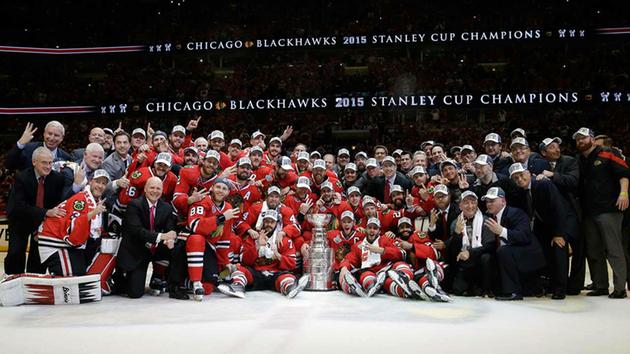 Chicago to host 2017 NHL draft, ESPN reports
NBC Chicago
1 hour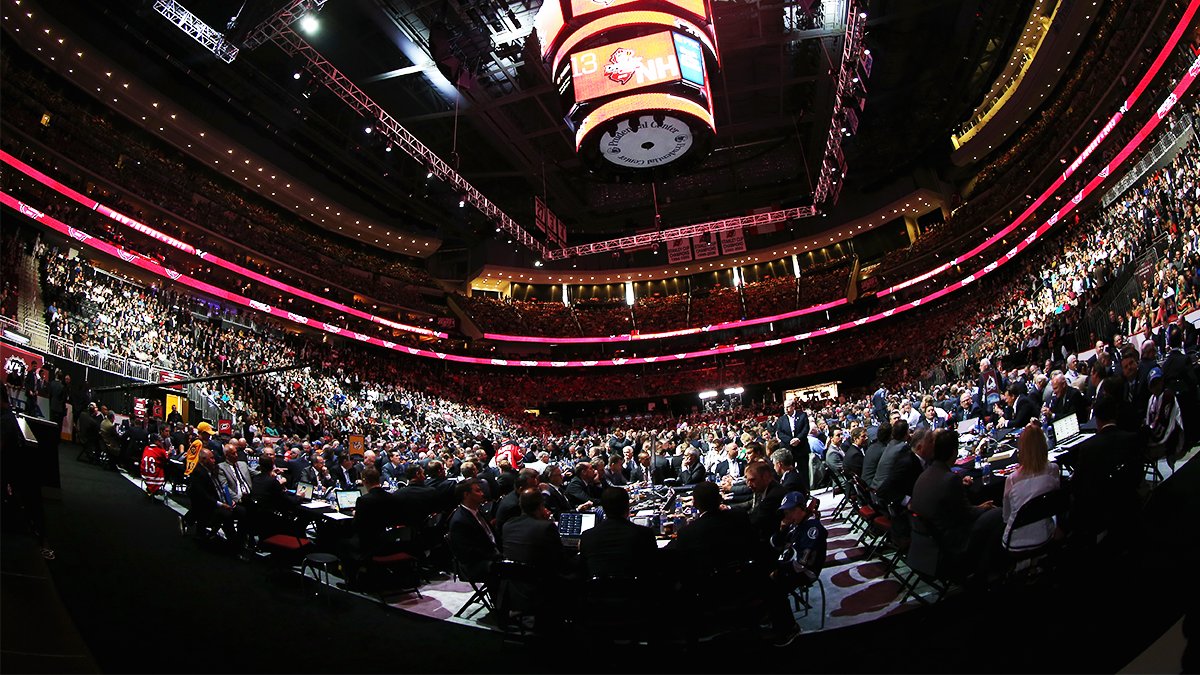 Chicago to host 2017 NHL Draft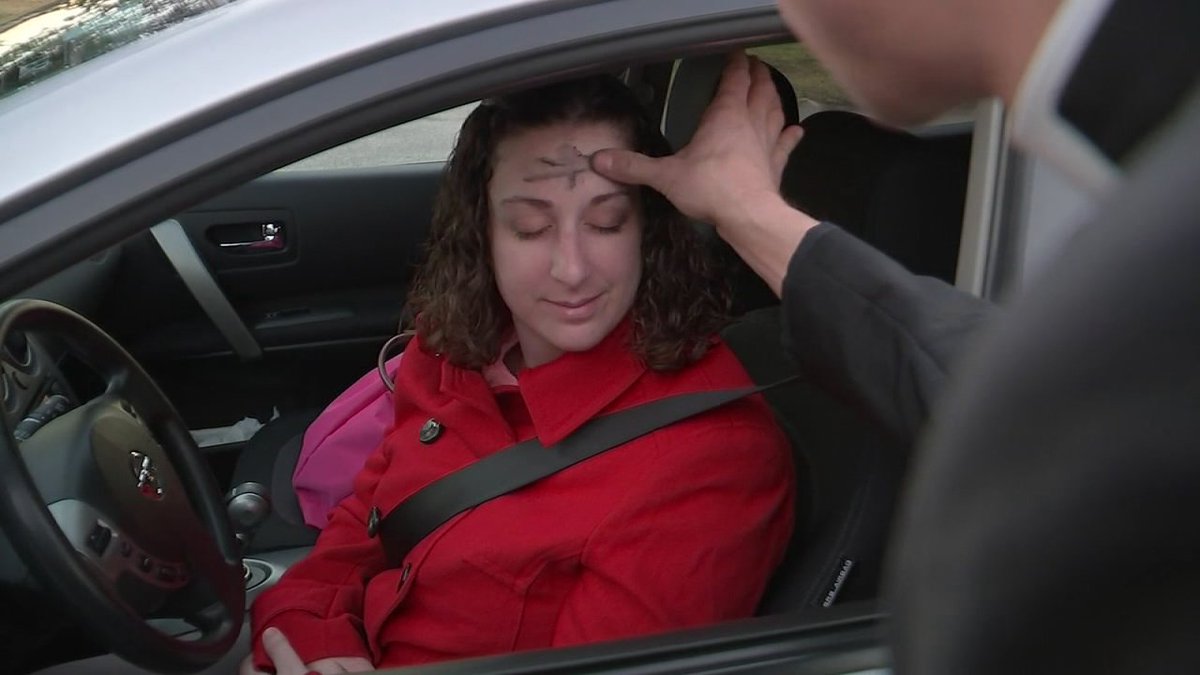 Houston church offers drive-thru Ash Wednesday service
ABC 7 Chicago
1 hour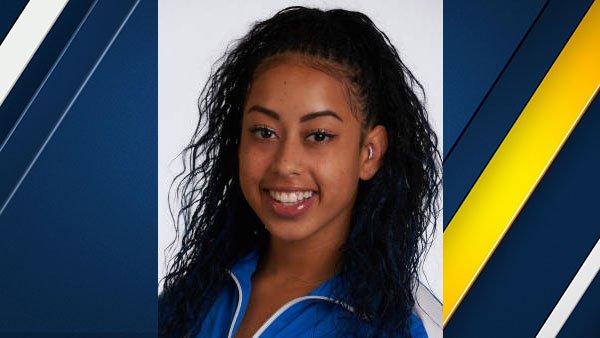 WATCH: UCLA gymnast's hip-hop moves winning fans online -
Chicago Tribune
1 hour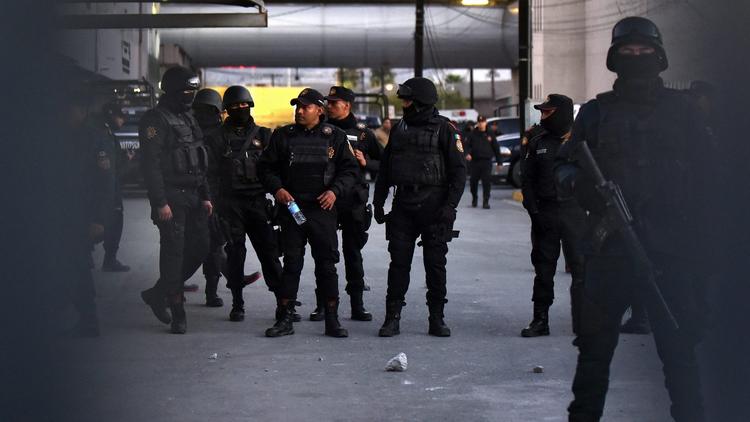 52 inmates killed, 12 injured in brutal fight between two rival factions at prison in Mexico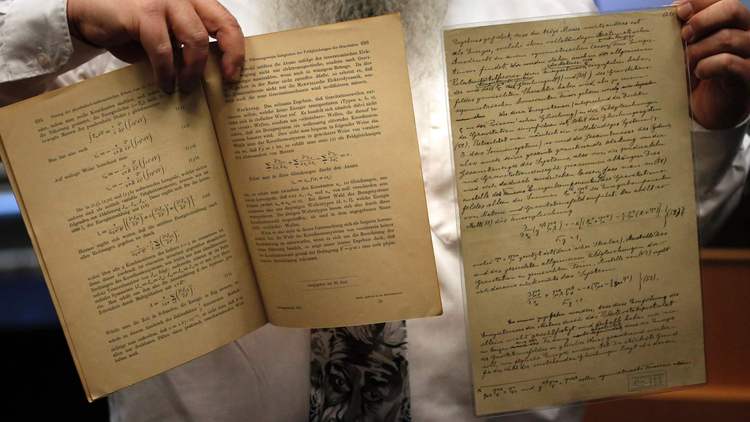 In breakthrough, scientists detect gravitational ripples Einstein predicted a century ago
WGN TV News
2 hours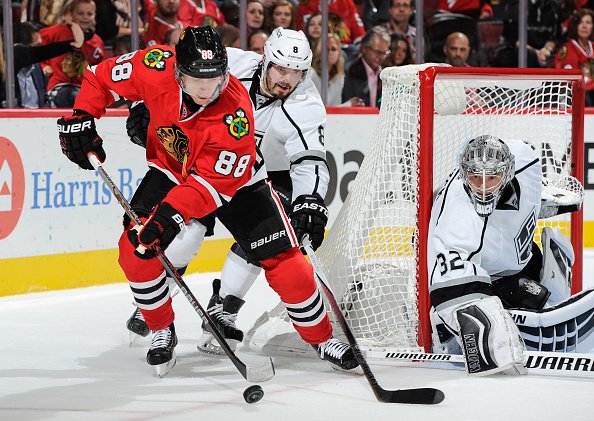 Chicago to host 2017 NHL draft: report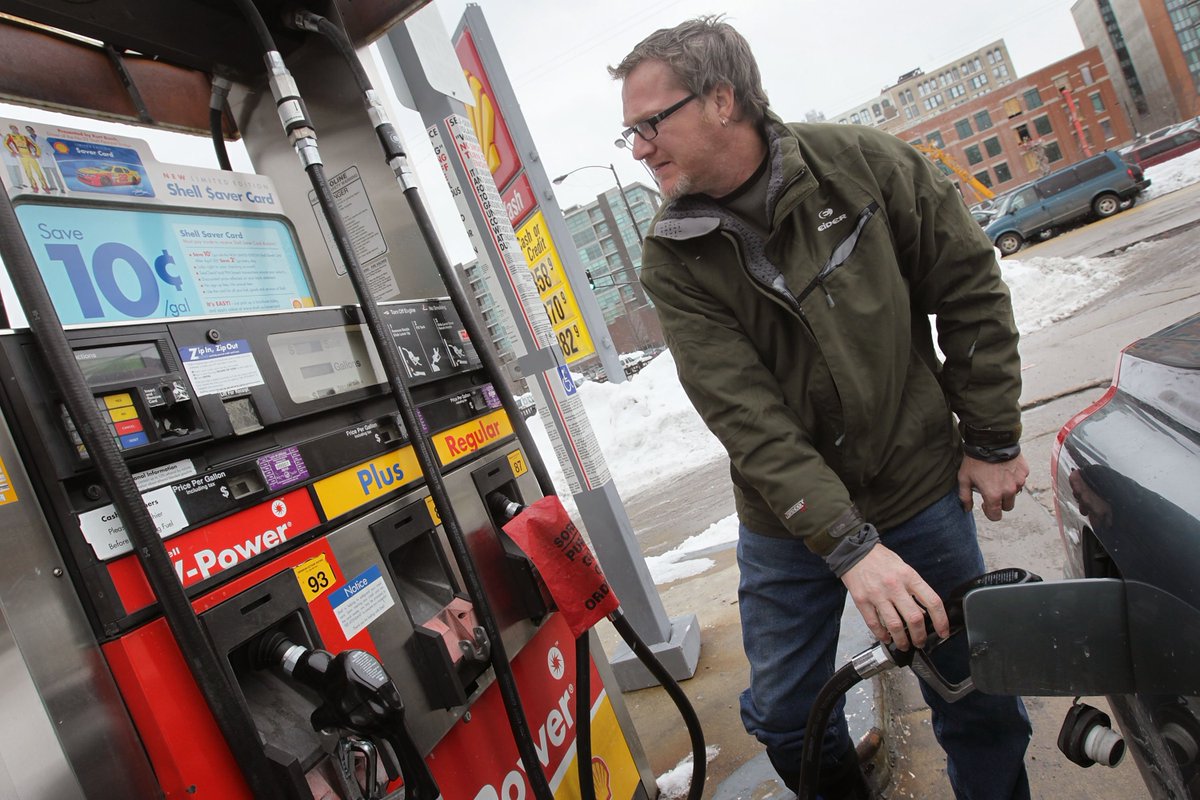 Could Illinois soon see 99-cent gas prices?
Chicago Tribune
2 hours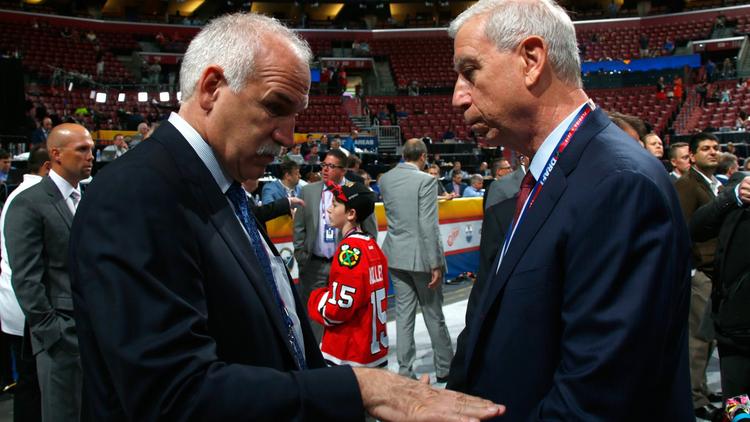 Report: Chicago to host 2017 NHL draft
More than 40 Georgia prison guards indicted by feds for bribery, drug trafficking
Tribune Edit Board
2 hours

These Chicago aldermen voted to gut oversight of spending programs that they control.
Chicago Sun-Times
1 hour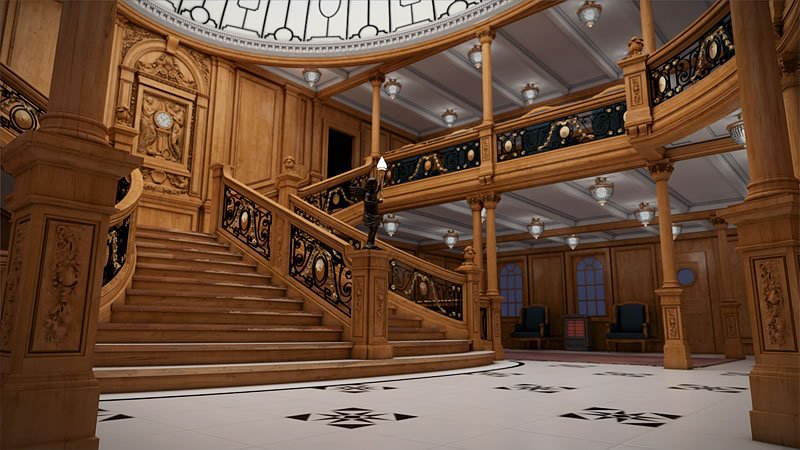 Blue Star Line says Titanic II will launch in 2018, and here's what it will look like —
Peyton Manning, Magic Johnson square off in Egg Russian Roulette
Mark Lazerus
2 hours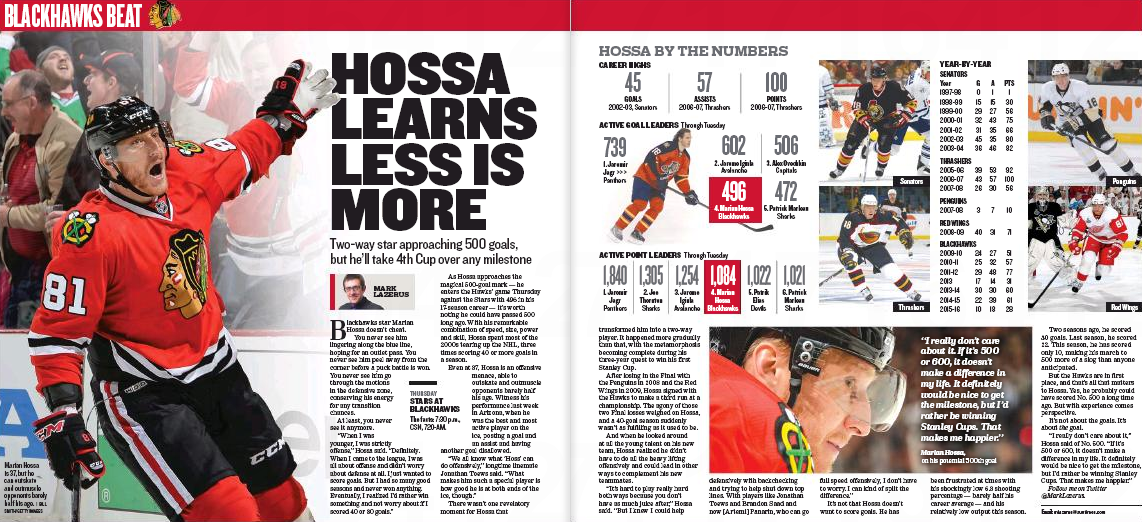 Chicago Reader
1 hour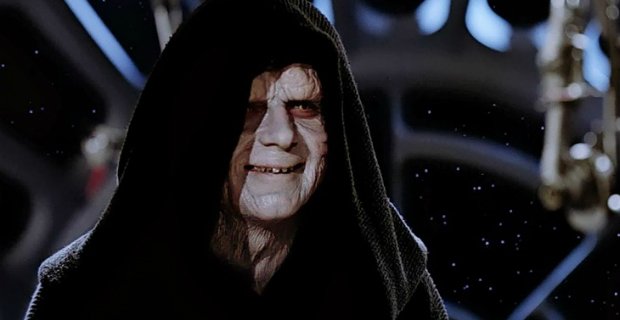 Rahm's latest: A bad Wall Street bond deal made worse by Rauner's antics.