WGN TV News

25 min

·

Breaking news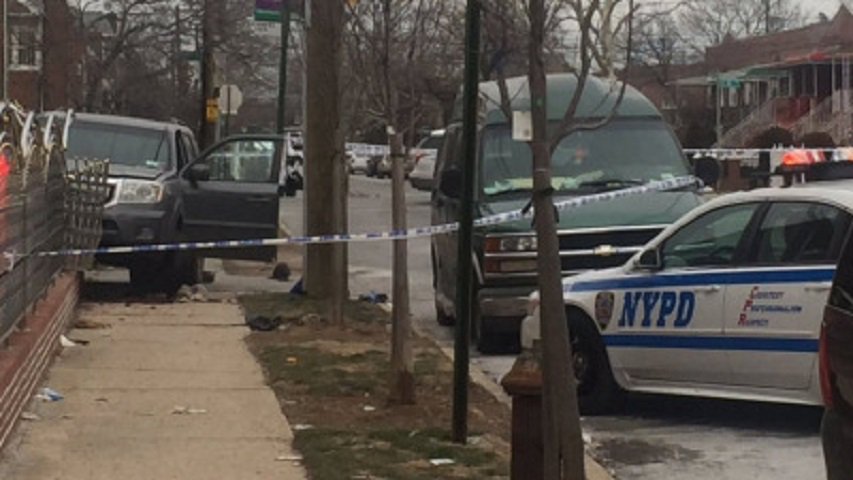 NY teen tries to steal Air Jordans, loses arm in Craigslist robbery gone wrong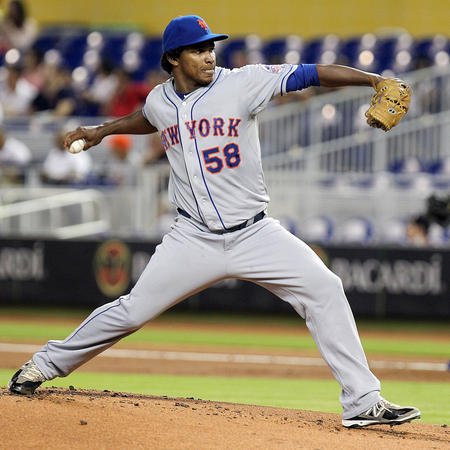 Mets pitcher becomes first to get lifetime ban for drug violations
Chicago Tribune
3 hours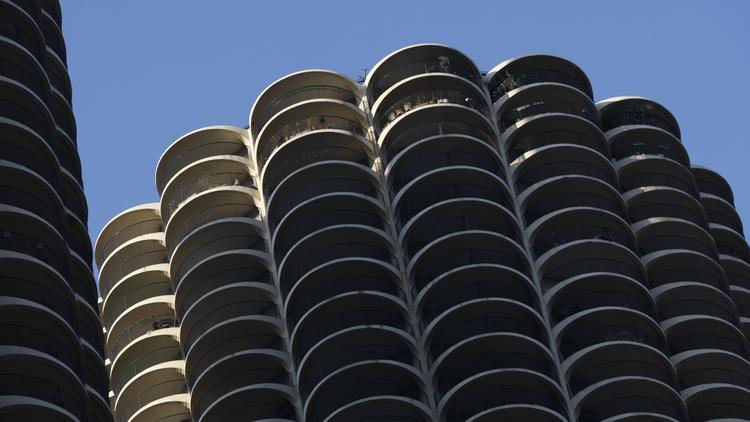 Marina City, found "in every Chicago souvenir snow globe," gets overdue landmark status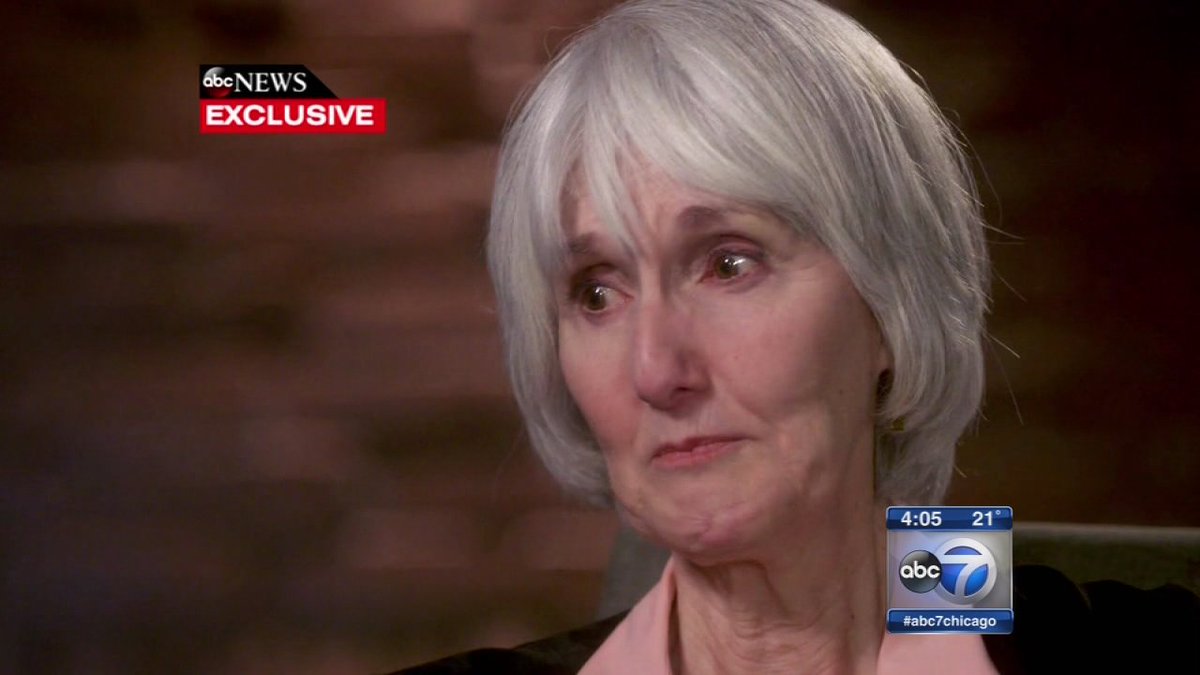 17 years after Columbine, Sue Klebold speaks exclusively for the first time to Diane Sawyer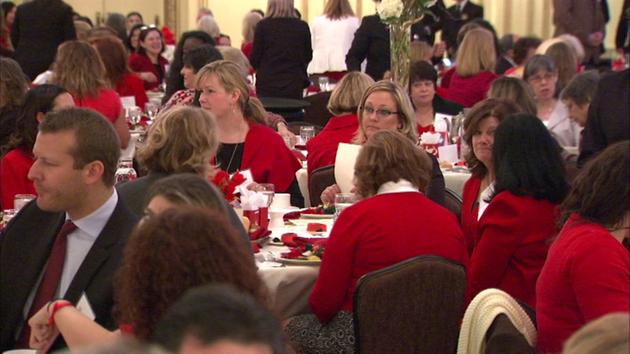 Hundreds dressed in red today with an important message for women: take care of your heart!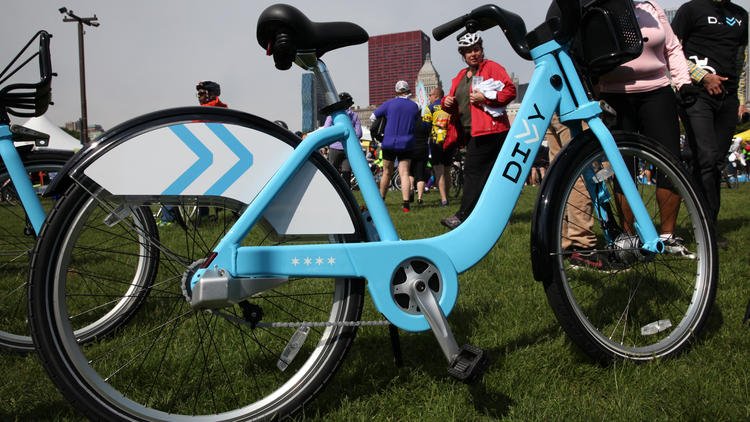 Divvy sets rider record in 2015 with 3.2 million trips. More bikes, stations on way
NBC Chicago
2 hours
Columbine survivor posts emotional message to shooter's mom ahead of unprecedented interview
ABC 7 Chicago
44 min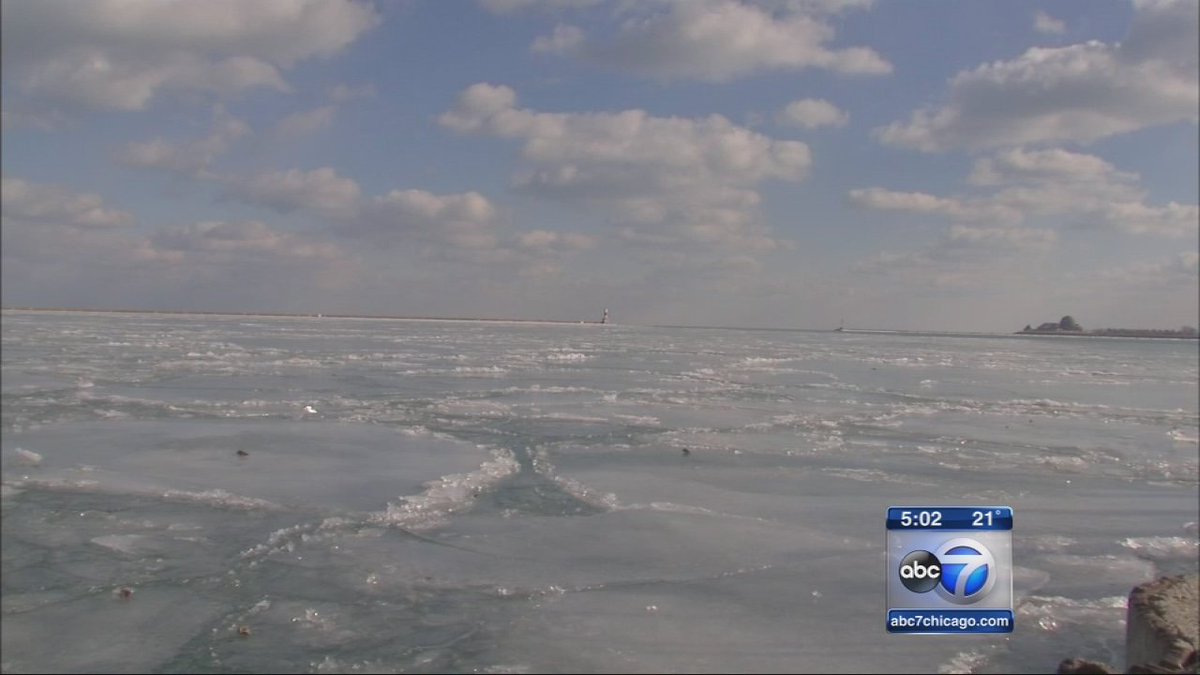 BRRR! Temps are already starting to plunge across Chicago - and snow is on the way! DETAILS
Teens communicating with nothing but Emojis. Hidden meanings. What parents need to know tonight…
Chicago Tribune
10 min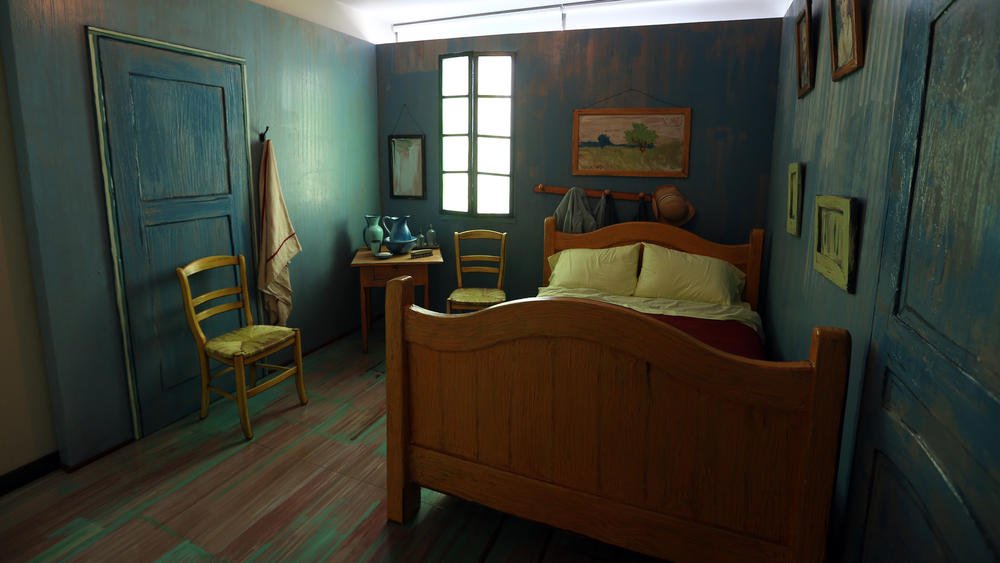 Take a look inside Van Gogh's newest bedroom with
Steve Johnson
. No ear jokes allowed
Chicagoist
58 min
Take in a gorgeous orchid show at the Chicago Botanic Garden all month
Jackie Robinson West parents sue league, ESPN, whistleblower
ABC 7 Chicago
34 min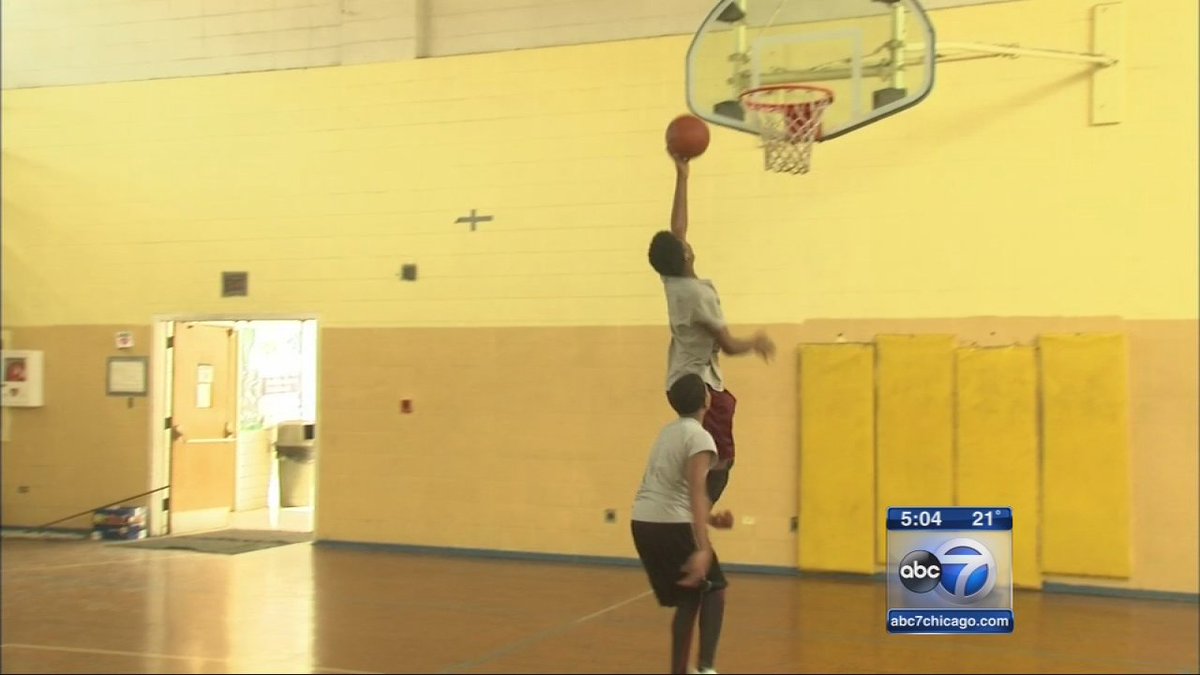 A basketball tournament for peace is happening Friday and Saturday in West Garfield Park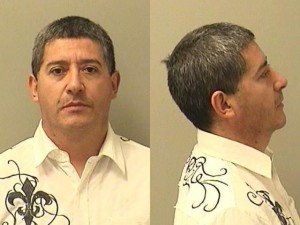 A suburban priest is accused of molesting 2 girls younger than 13...
Newest Air Jordans to drop this weekend