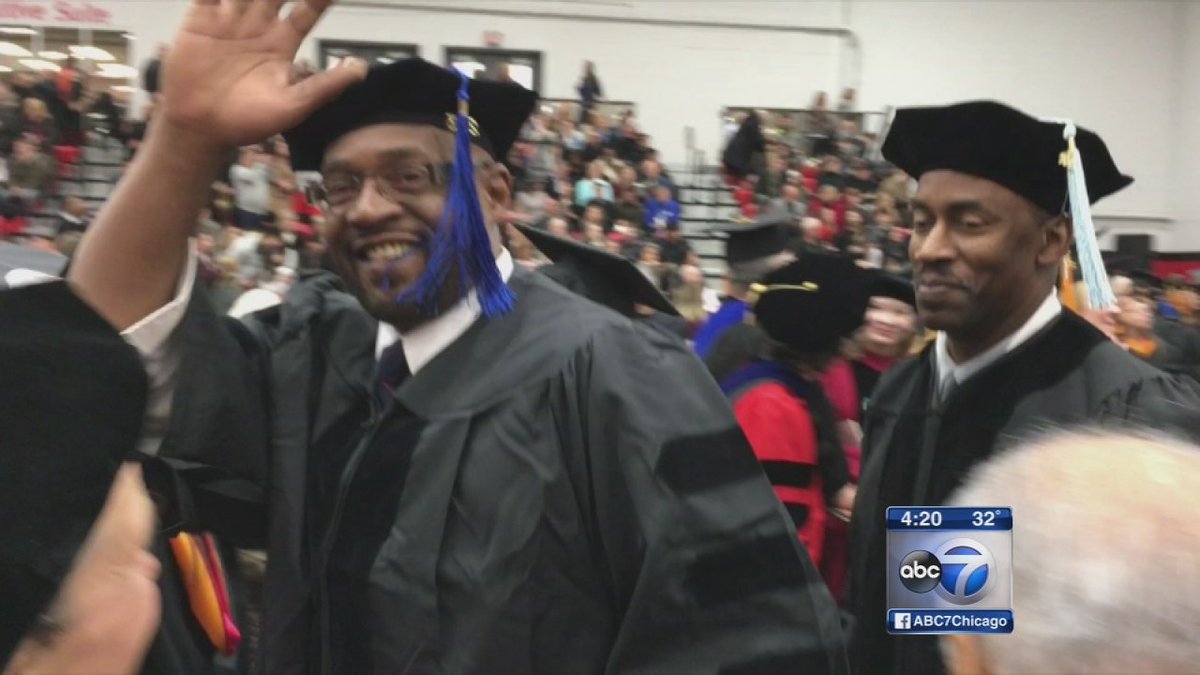 An ex-con who has earned his PhD is opening a community college focused on other ex-cons
Chicago Tribune
3 hours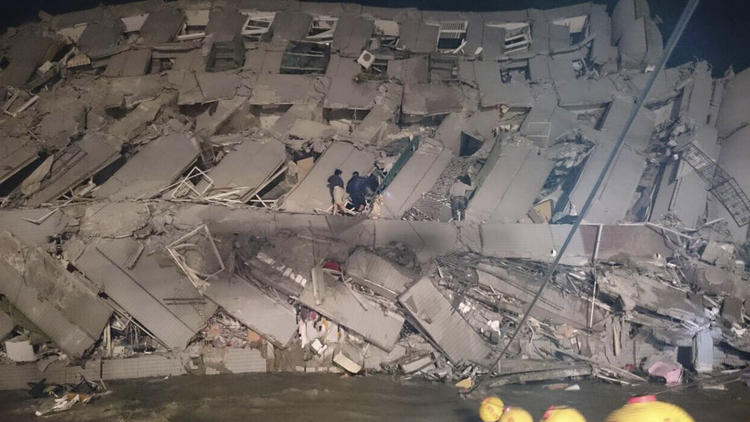 At least two buildings collapse as Taiwan hit by 6.4-magnitude earthquake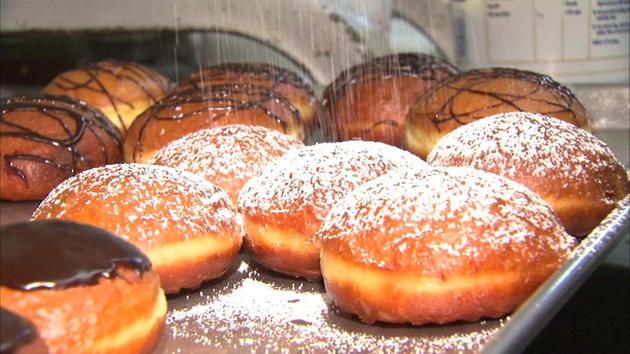 PaczkiDay
is almost here! A local bakery plans to churn out more than 50K Polish pastries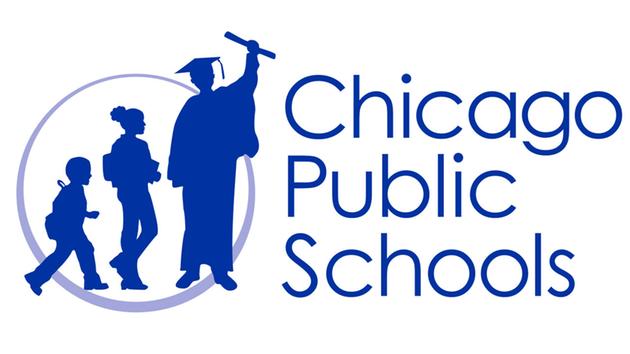 CPS considers a civil rights lawsuit against state over school funding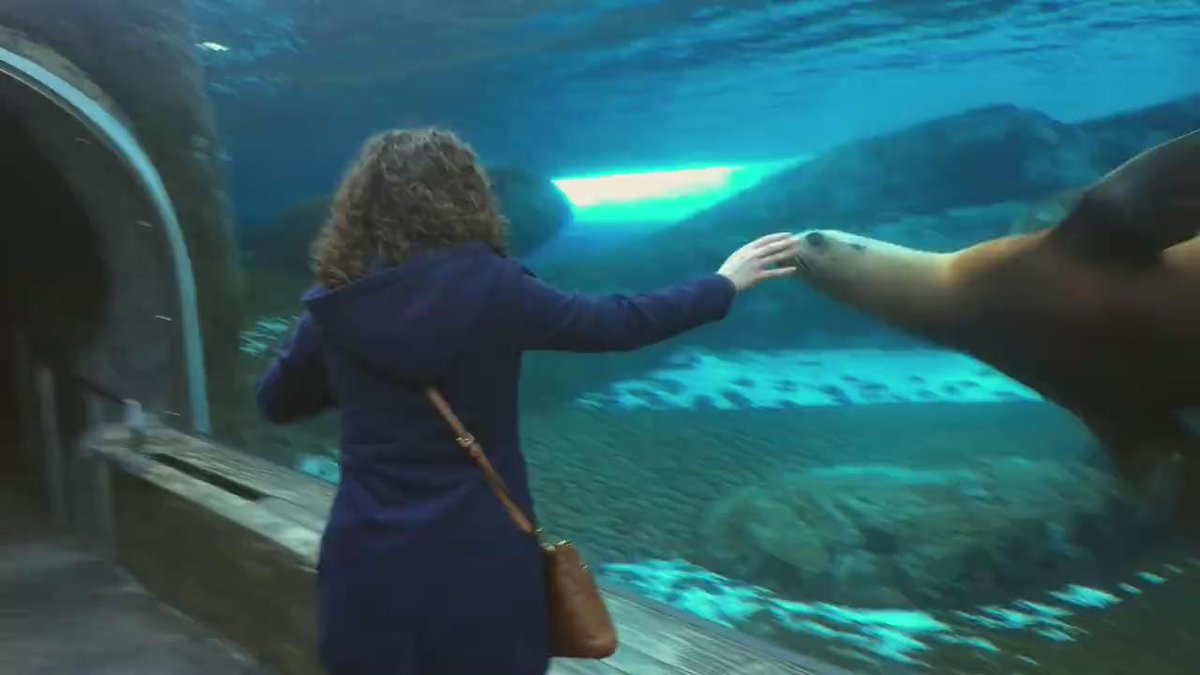 Adorable sea lion at
Saint Louis Zoo
makes dreams of being an animal tamer come true
Chicago Tribune
26 min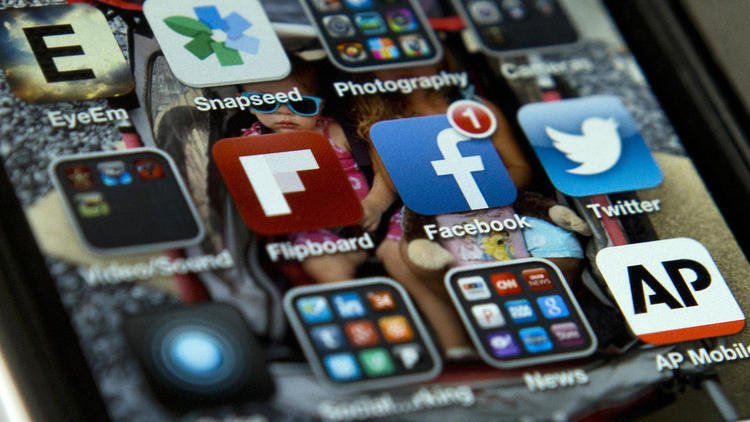 Twitter moves to root out terrorist supporters, suspends 125,000 accounts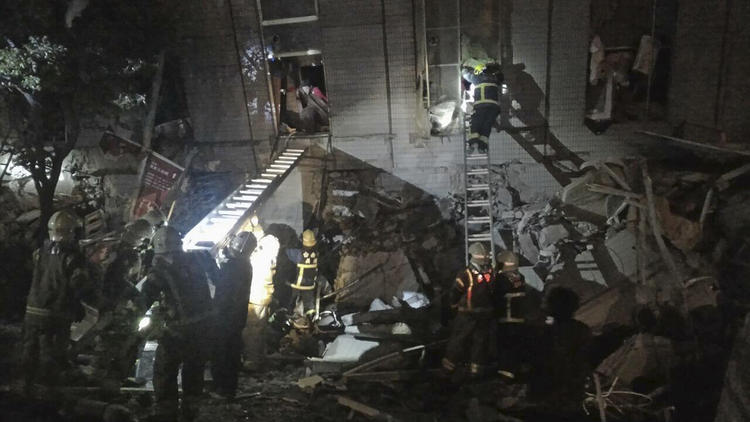 3 dead, 154 hospitalized and 221 rescued in Taiwan earthquake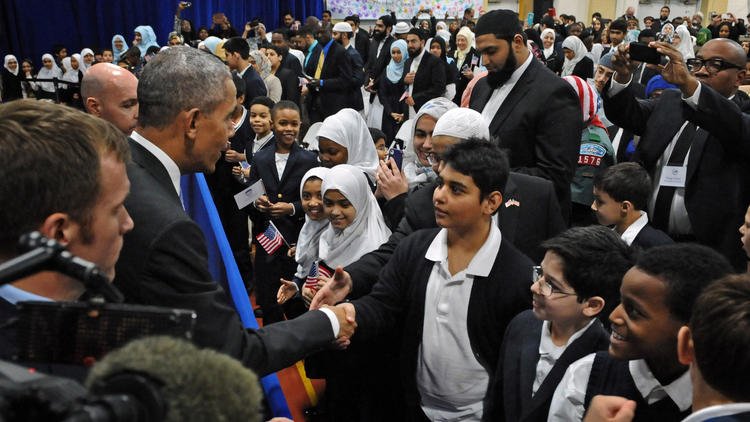 Bush and Obama both visited mosque in office. Guess which one got slammed? via
Clarence Page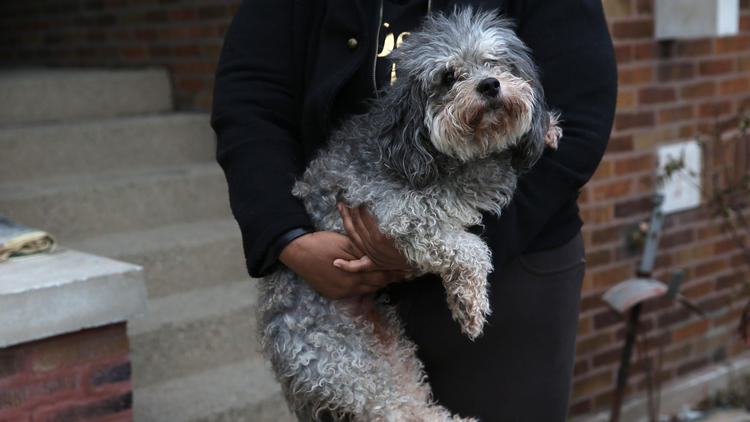 Family's dog 'petrified' after Gage Park slayings. "She was whimpering and a bloody mess."
NBC Chicago
2 hours
Twitter closes 125,000 accounts suspected of inciting terrorism, violence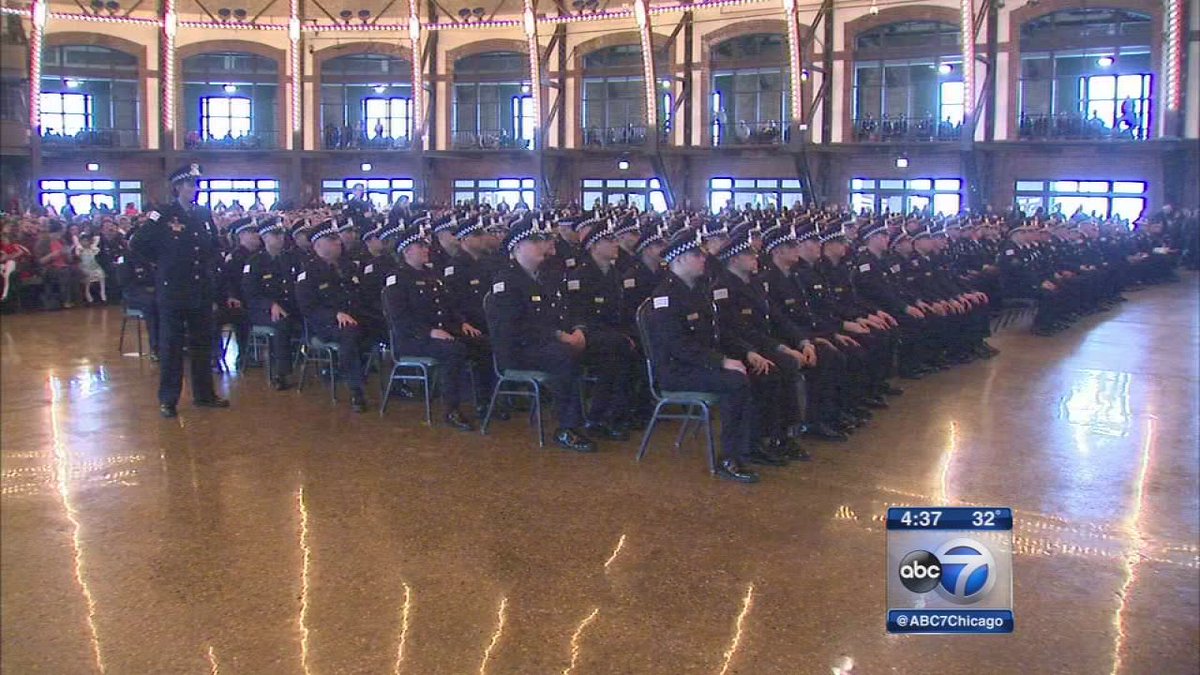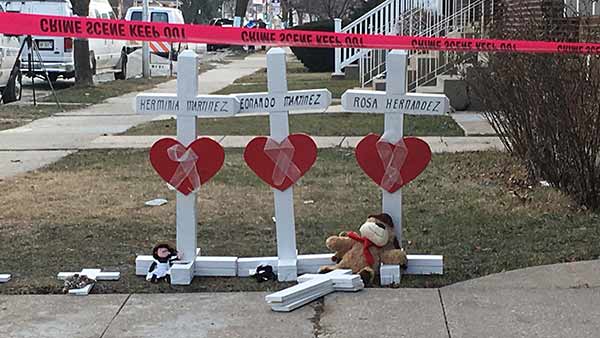 RIP: Six family members murdered in Gage Park home.... PHOTOS
NBC Chicago
3 hours
Bruno Mars confirms he's performing at the Super Bowl
Stacey Baca
3 hours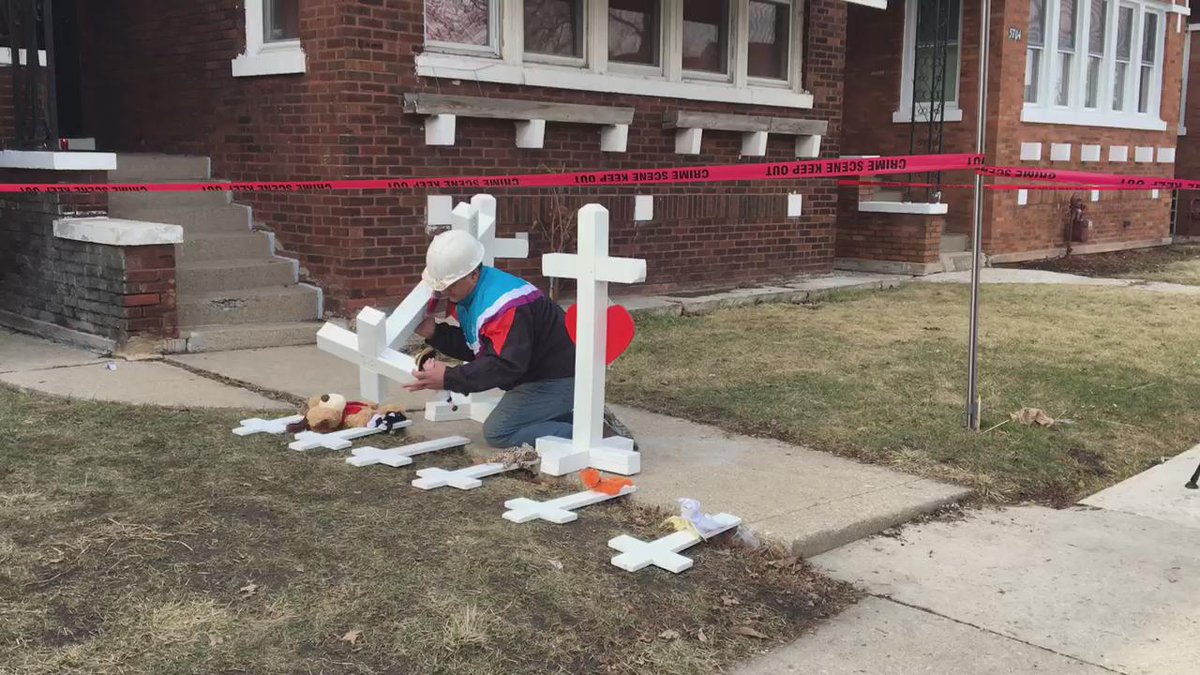 Remembering six members of the Martinez family. All considered homicides tonight.
ABC 7 Chicago
at 6 p.m.
Chicago Tribune
2 hours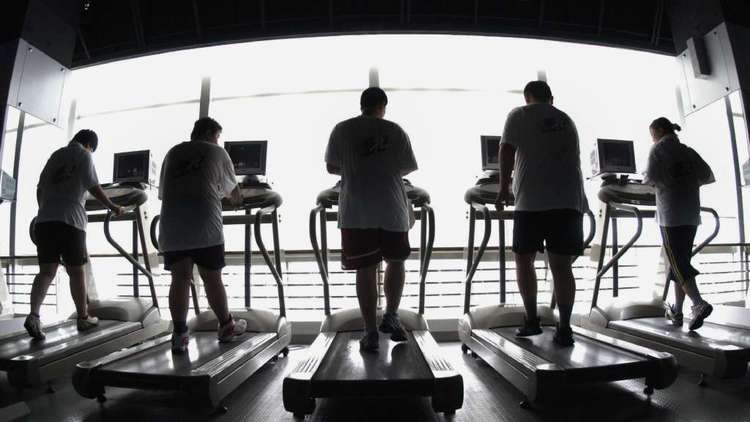 You may not be as obese as your body mass index says, according to new study