Chris Kuc
3 hours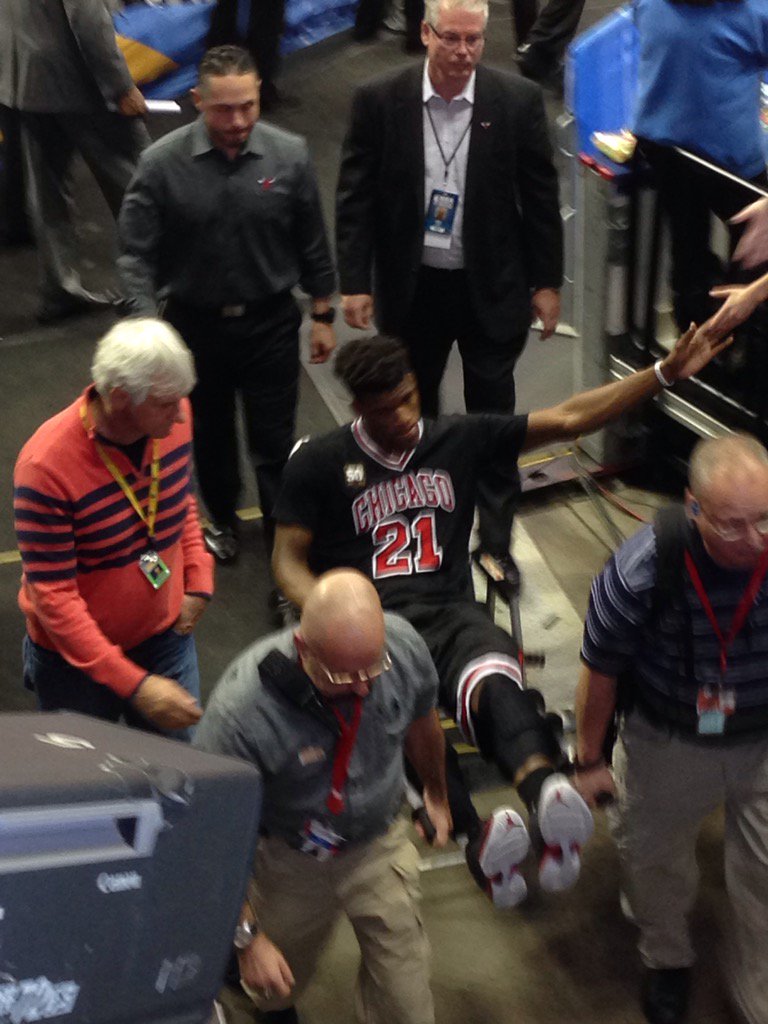 Here's Jimmy Butler being taken off the court with an apparent left knee injury.
Bulls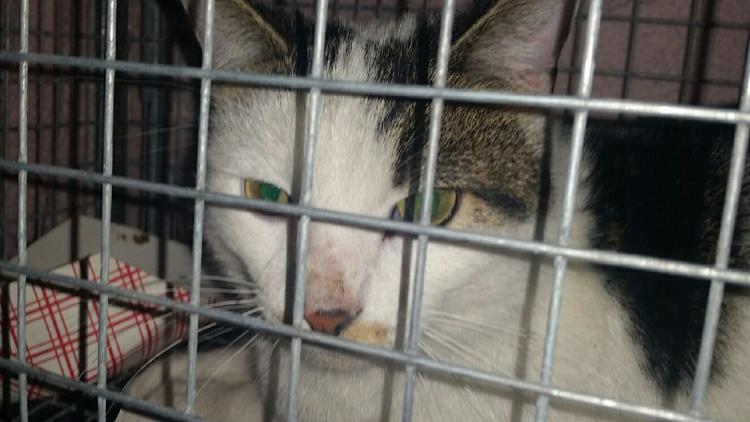 Cat seen scalded in Facebook video is rescued, being treated at shelter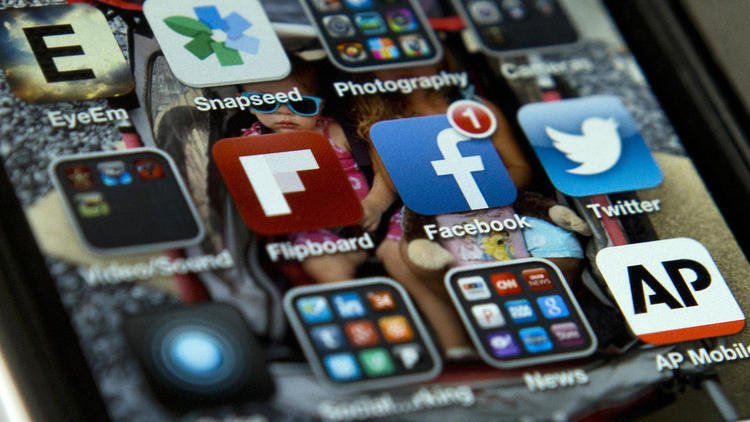 Twitter moves to root out terrorist supporters, suspends 125,000 accounts
ChicagoSports
2 hours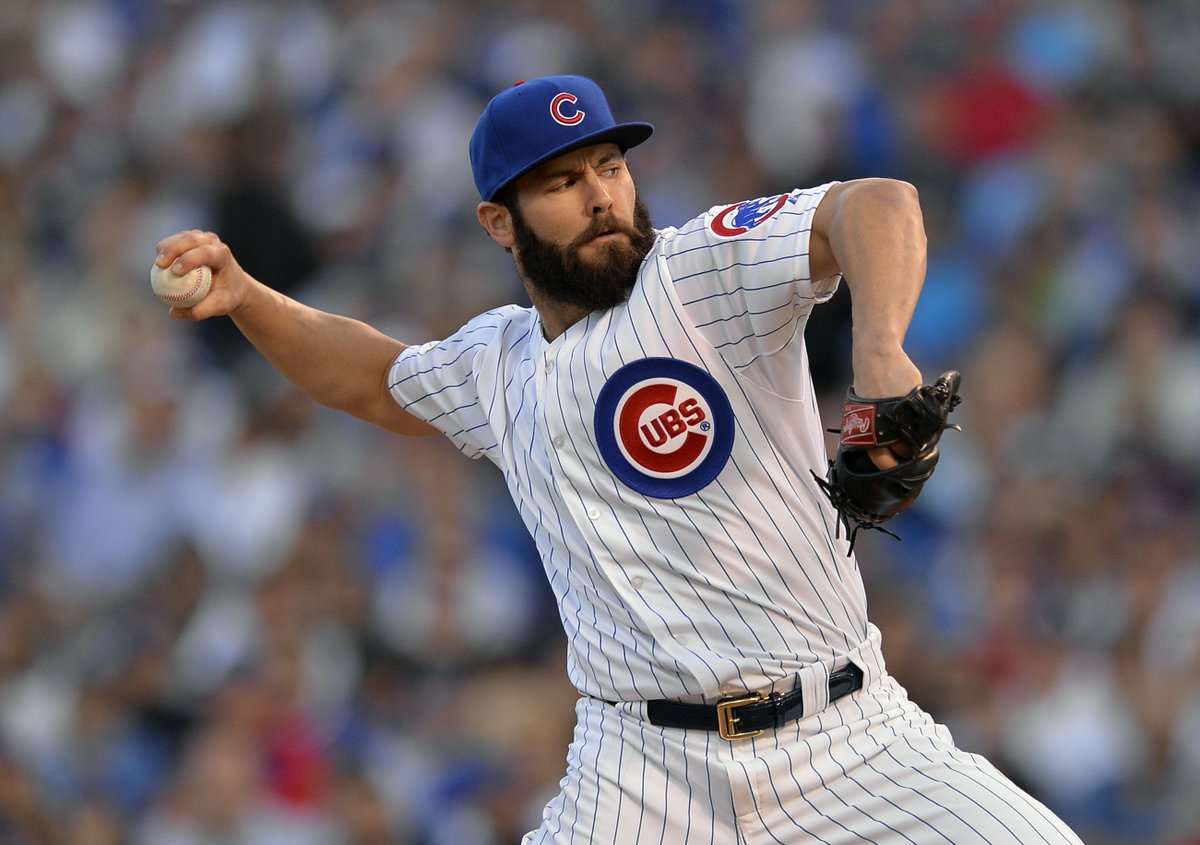 AP source: Jake Arrieta, Cubs agree on $10.7 million, one-year deal
Chicago Tribune
1 hour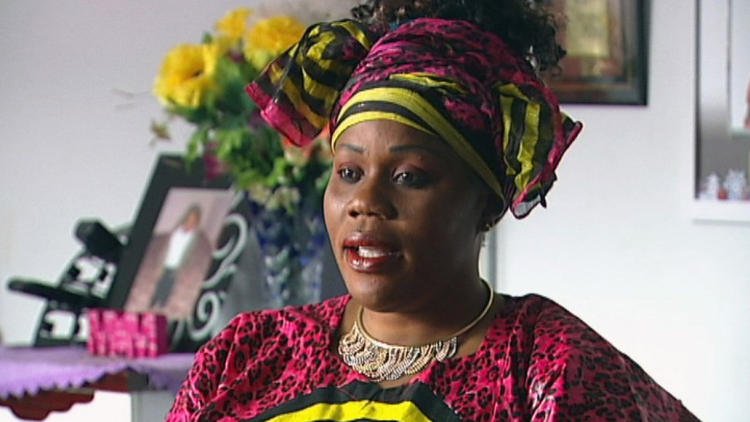 Man in Australia paid to have his wife killed, then she crashed her own funeral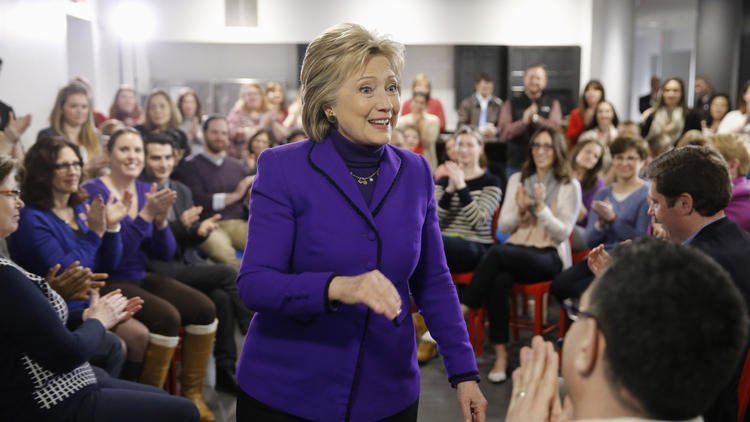 What Hillary Clinton said in speeches to Wall Street banks remains a mystery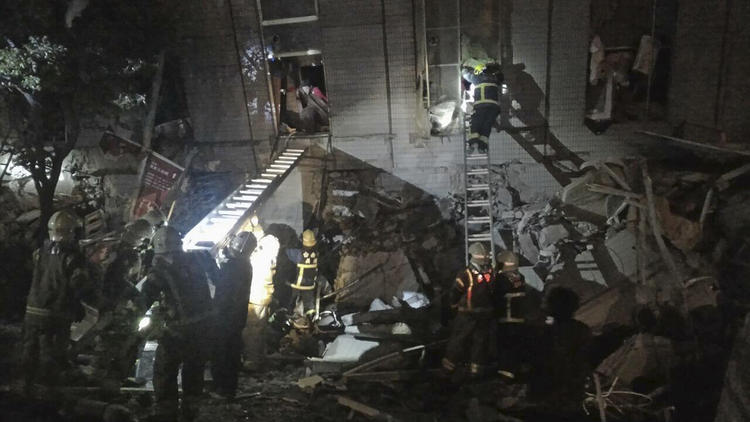 3 dead, 154 hospitalized and 221 rescued in Taiwan earthquake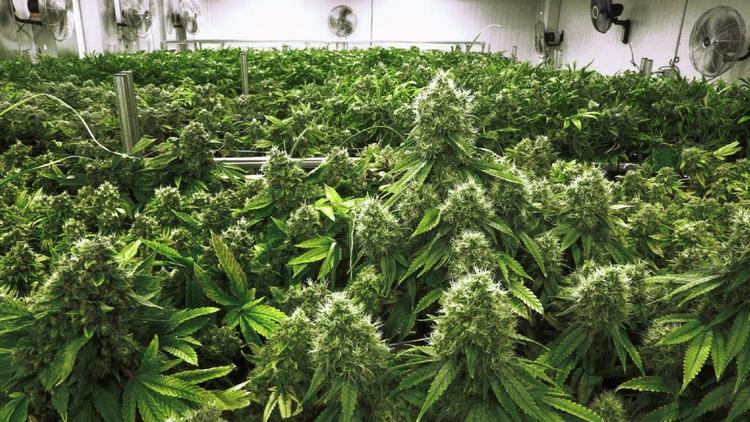 5 Chicago-area employers pledge not to fire workers for using medical marijuana
Time Out Chicago
3 hours
9 maps to help you be a better Chicagoan.
NBC Chicago
1 hour
"Surprise! I'm still alive!" Wife attends own funeral after husband allegedly paid to have her killed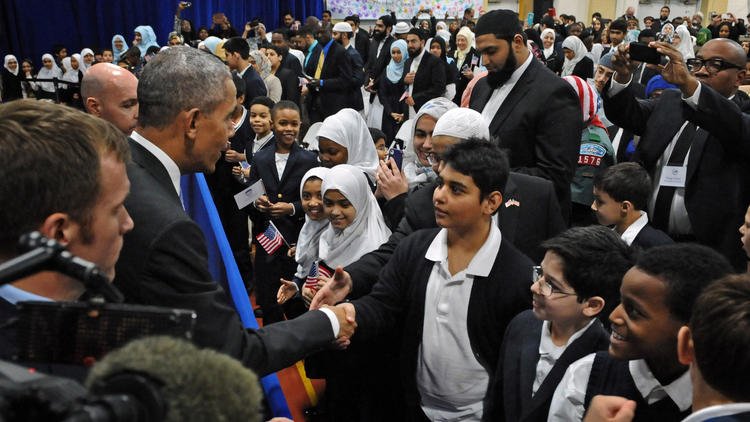 Bush and Obama both visited mosque in office. Guess which one got slammed? via
Clarence Page
ABC 7 Chicago
2 hours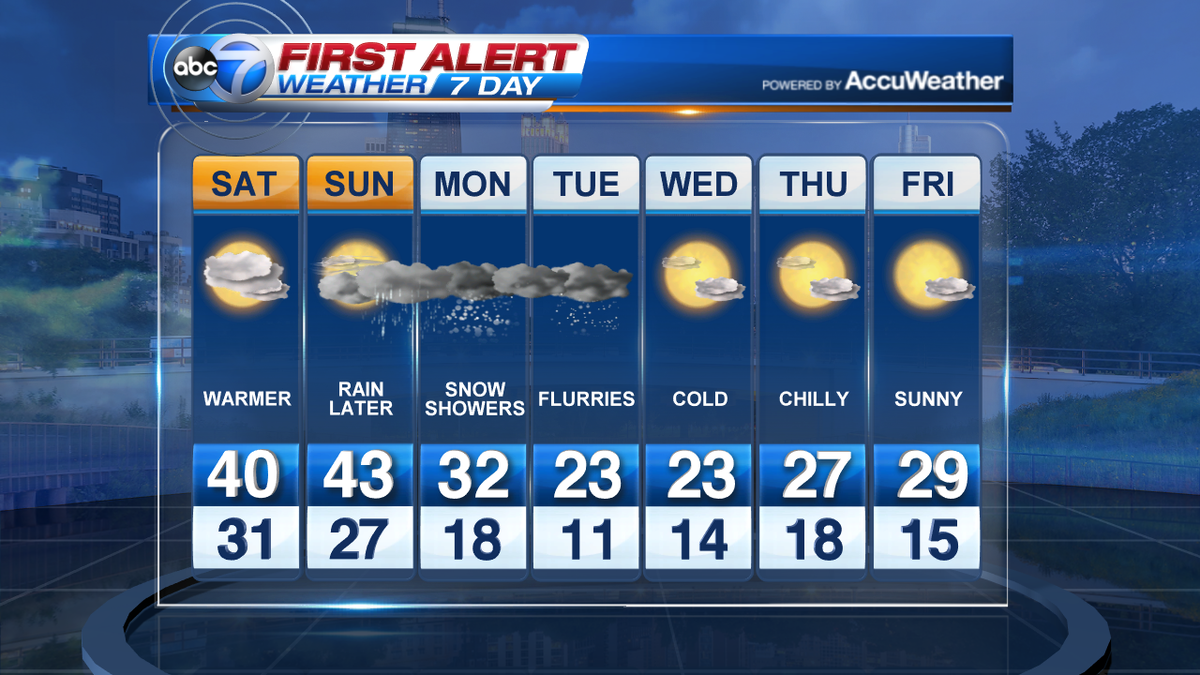 Warmer weekend coming up...
Chicago Tribune
6 hours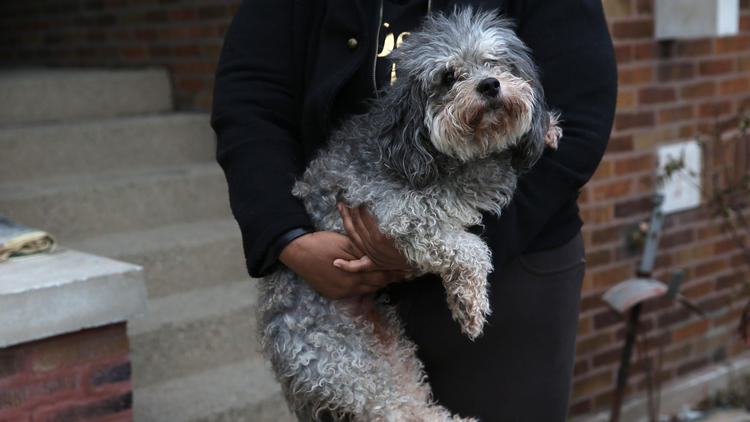 Family's dog 'petrified' after Gage Park slayings. "She was whimpering and a bloody mess."
ABC 7 Chicago
3 hours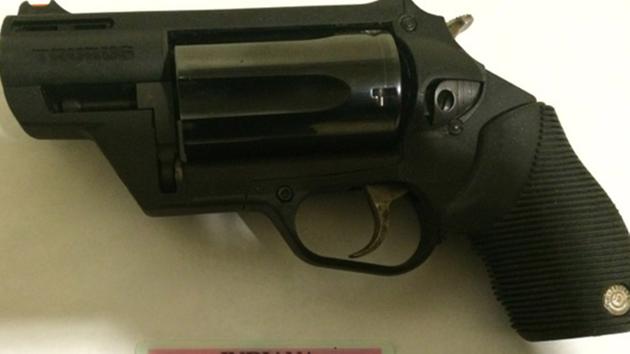 Man arrested after a .45/.410 revolver is found in his carry-on luggage at Midway Airport