Jalen Ramsey
1 hour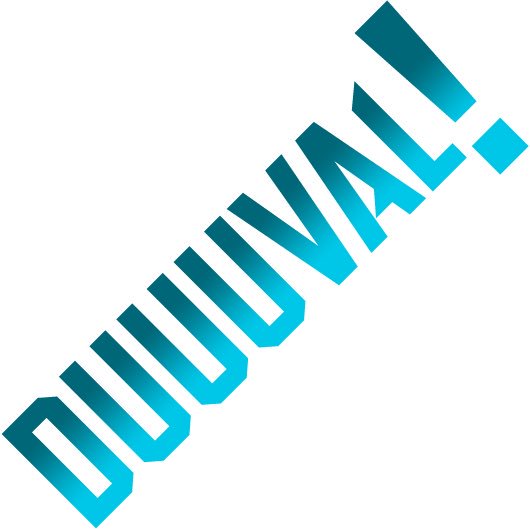 Guess where I'm headed???!!!
DowntownJacksonville
41 min
Happy Cinco de Mayo from
DTJax
!
ActionNewsJax
51 min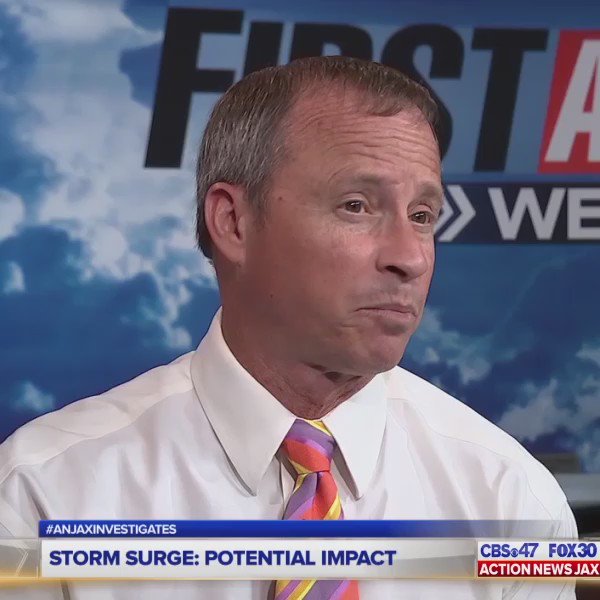 We expose the reason
Jacksonville
's coast is one of the biggest targets this hurricane season on CBS47 at 5:45 p.m.
ActionNewsJax
52 min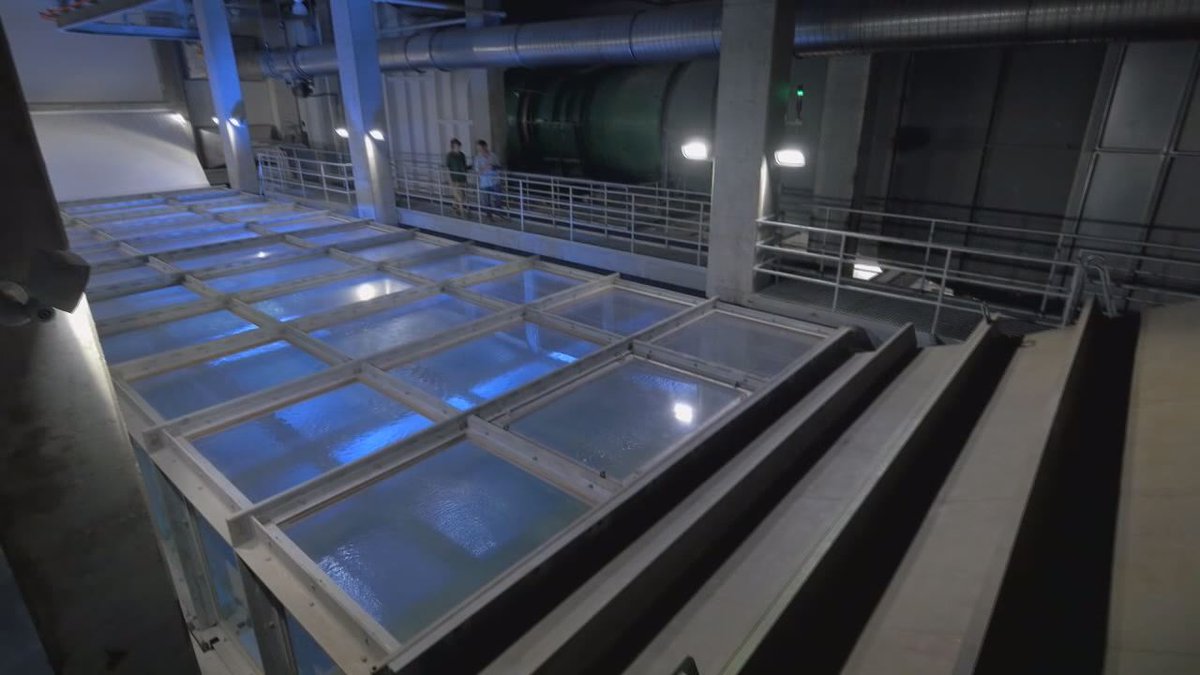 We take you inside a category 5
hurricane
simulator that no one has ever seen before on CBS47 at 5:45 p.m.
ActionNewsJax
12 min
Gun found at Oakleaf High School; teen charged with grand theft, firearm on campus
First Coast News
17 min
SJSO: Jacksonville man arrested in connection to home invasion following chase
ActionNewsJax
35 min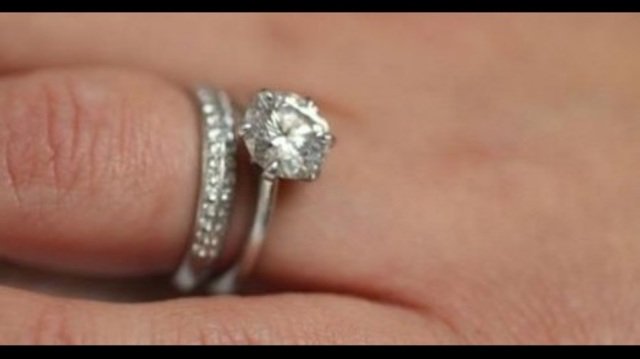 Woman thanks garbage men who helped search through trash to find missing wedding rings

Sam Kouvaris
1 hour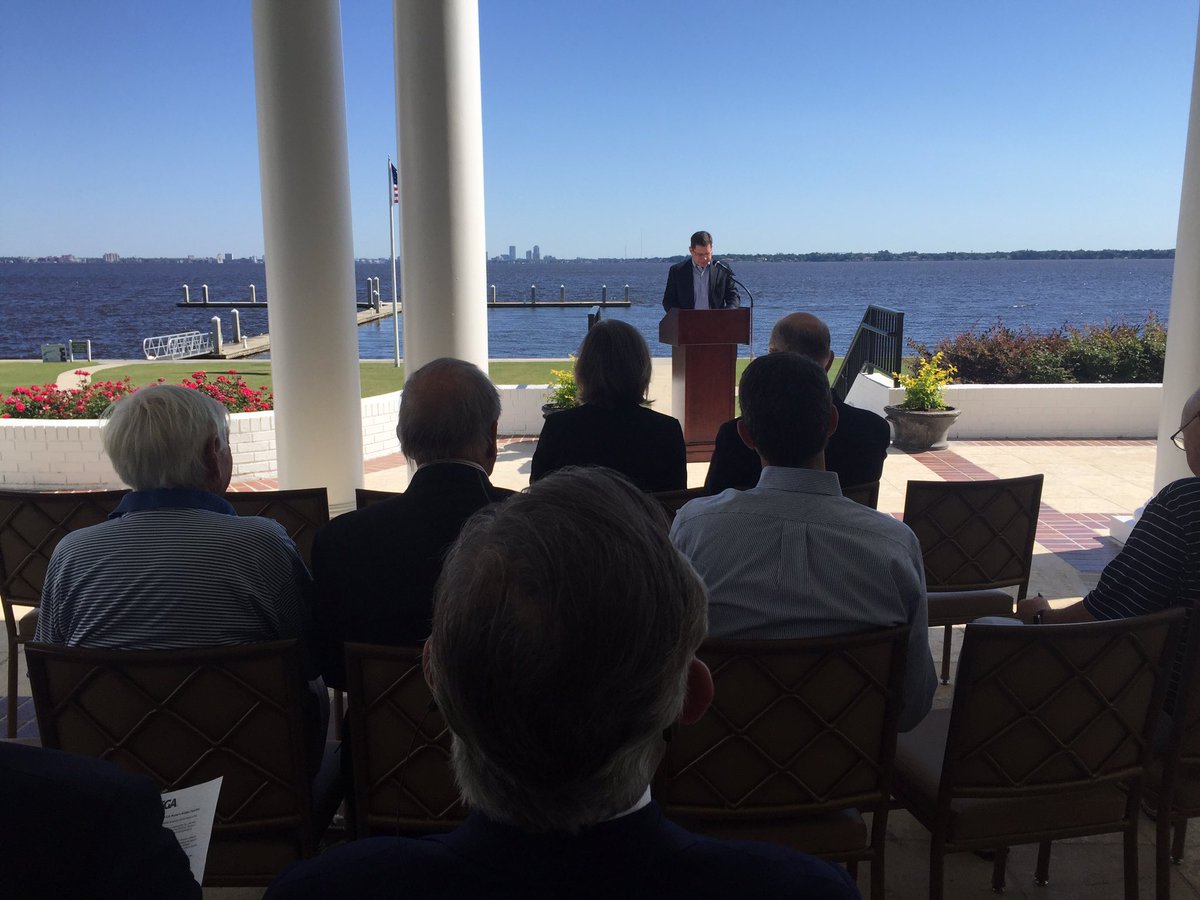 The
USGA
women's 4 ball championship is coming to Timuquana in 2019. Its the 2nd USGA championship they have hosted
First Coast News
41 min
TRAFFIC ALERT: Lem Turner is closed in both directions just north of I-295 due to a reported traffic crash, according to JSO.
ActionNewsJax
46 min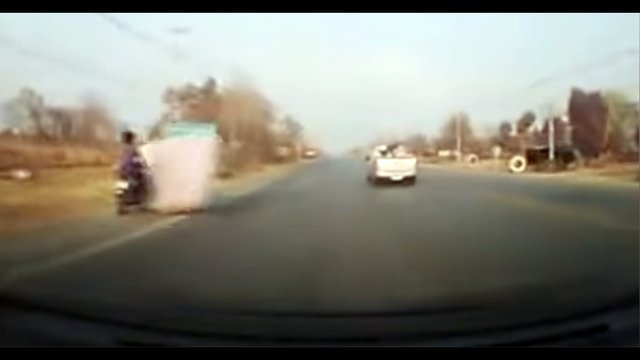 Flying mattress slams into motorcyclist, then breaks his fall:
news
First Coast News
46 min
ATF investigation launched in Bartram Springs neighborhood
ActionNewsJax
2 hours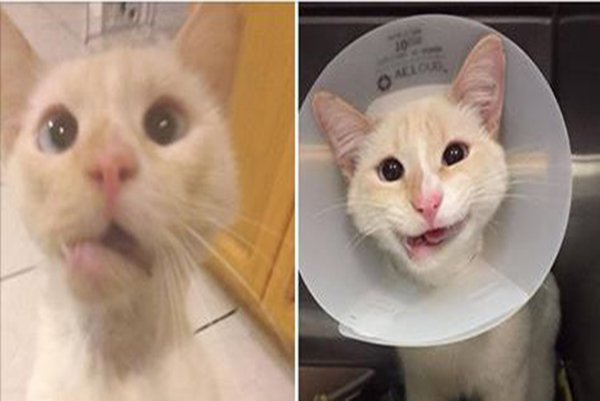 Rescued cat with broken jaw gets a brand-new smile
First Coast News
1 hour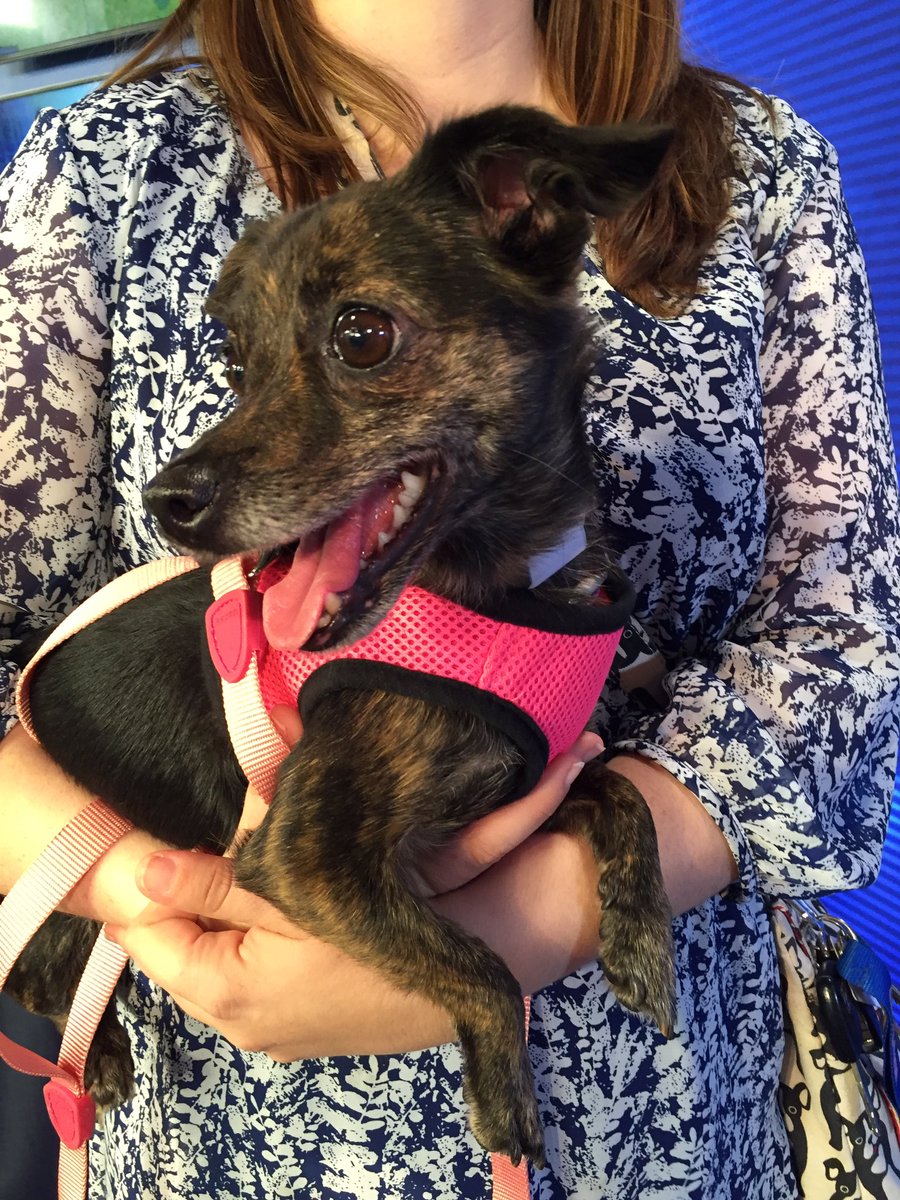 The star of the hour, Bridgette, is here! Tune into First Coast Living to hear her story!