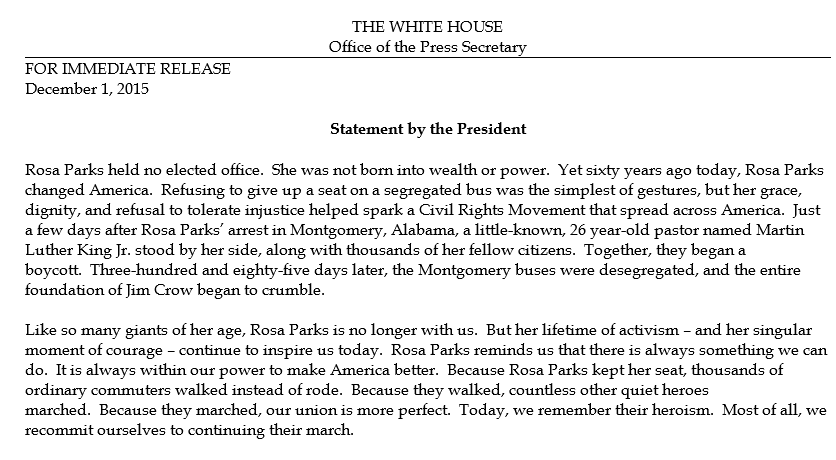 President Obama releases statement 60 years after Rosa Parks refused to give up her seat on the bus.
News4JAX
46 min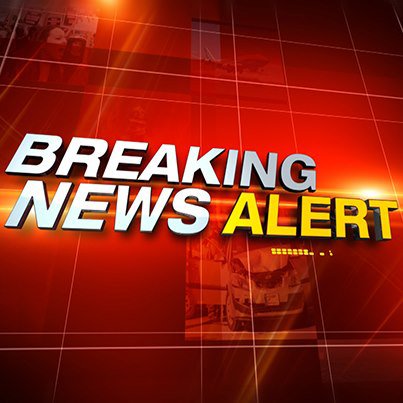 Special ops force to conduct raids in Iraq & Syria to put more pressure on ISIS, per Defense Secy Carter.
First Coast News
1 hour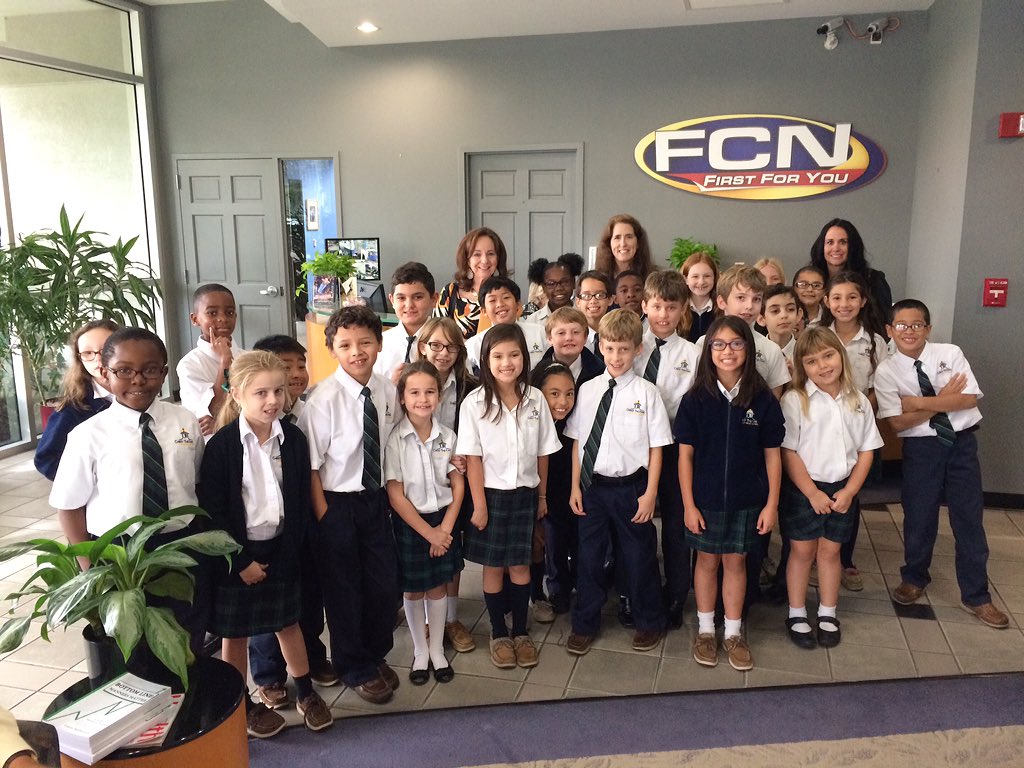 We love visitors!The 3rd graders from Christ the King Catholic school stopped by this morning for a tour.
YouFirst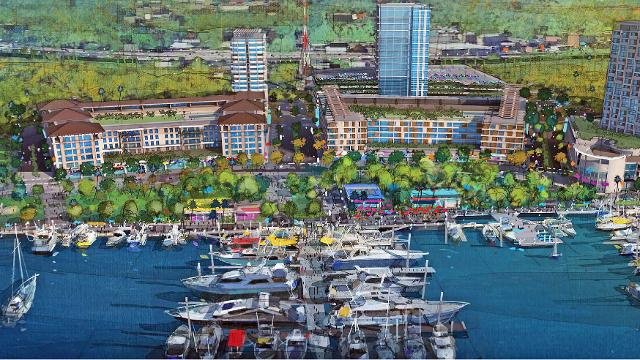 Rendering released of "Healthy Town" project along riverfront in
Jacksonville
-
News4JAX
30 min
STORY: Special force to conduct more raids in Iraq to put pressure on ISIS -
#OnlyInJax
55 min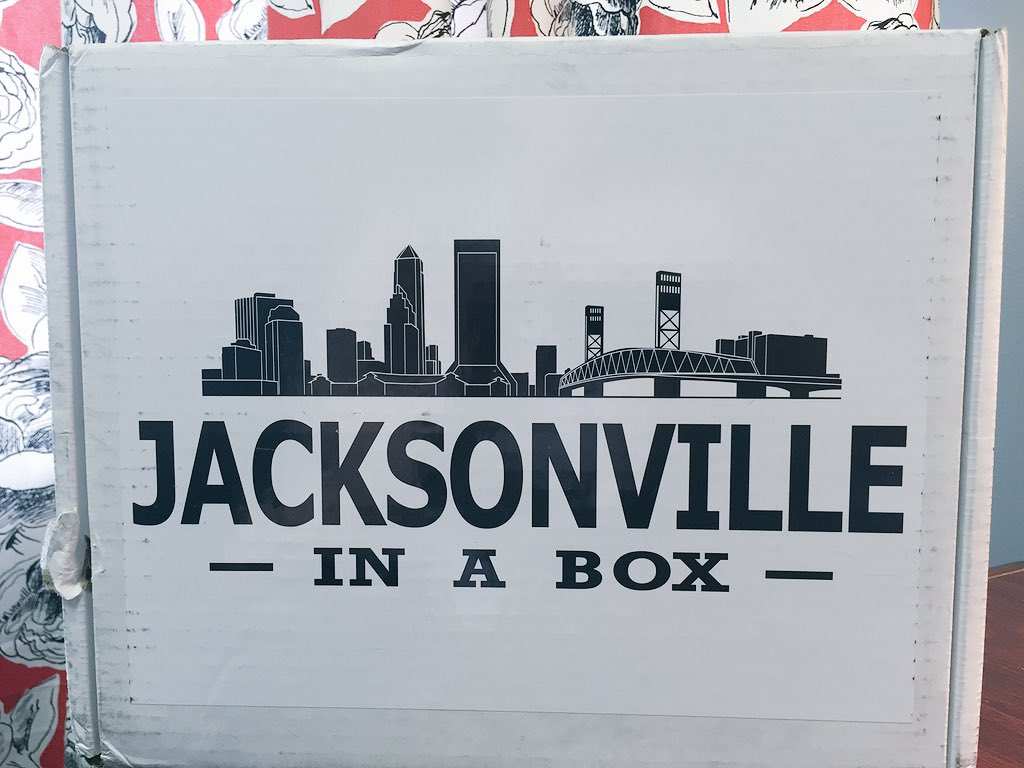 The Georgia Dome
2 hours