Nikki Burdine
20 min
NBCWashington
55 min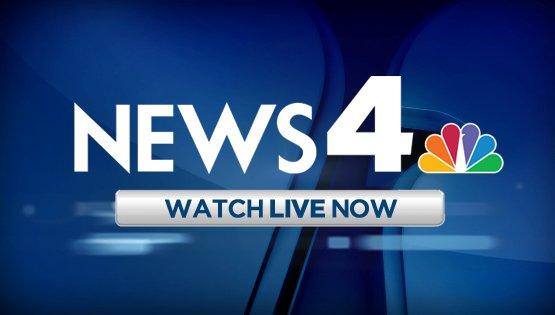 Happy Thursday! It's FREEZING outside. Weather details from
Chuck Bell
on now --->
NBCWashington
16 min
TRAGIC: A gunman fatally shot a sheriff's deputy inside a
PaneraBread
in Md., killed another deputy in a shootout.
NBCWashington
9 min
The new Harry Potter play will become a new Harry Potter book!
Amelia Segal
46 min
This is be mindful of your dog and their sensitivity to the cold weather and it continues through the weekend!
BundleUp
NBCWashington
2 min
BundleUp
! Dangerously cold weather has arrived in the D.C. Here are some tips on how to stay safe --->
Julie Wright
43 min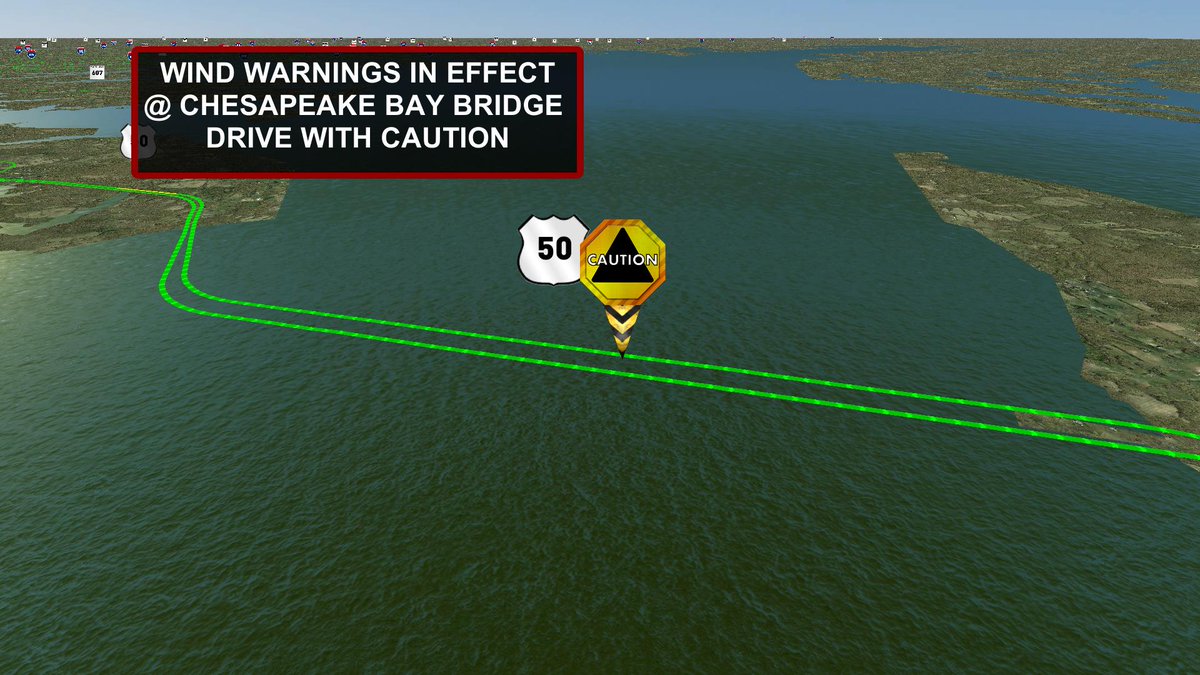 Wind warning in effect @ Chesapeake Bay Bridge. Drive with caution.
MDTraffic
NBCWashington
15 min
Not every phone call that says money is headed your way is a scam! Details from News4's Susan Hogan --->
Julie Wright
37 min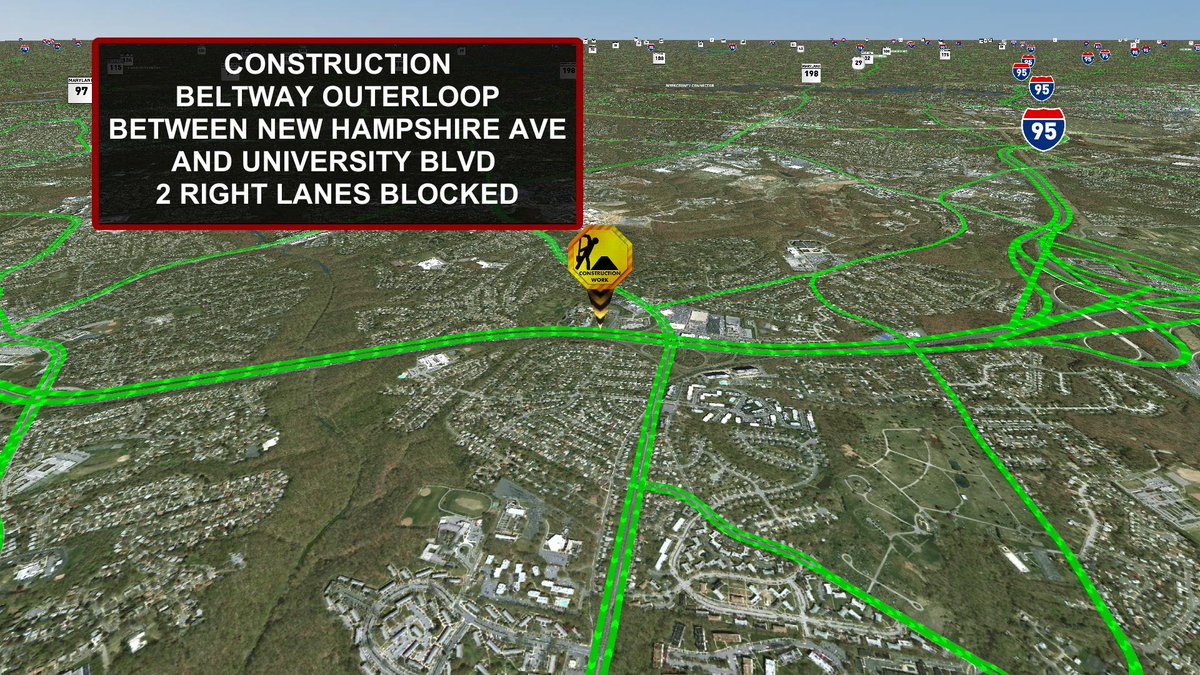 Construction OL Beltway bwtn New Hampshire Ave and University Blvd. 2 RIGHT lanes blocked.
MDTraffic
Eileen Whelan
19 min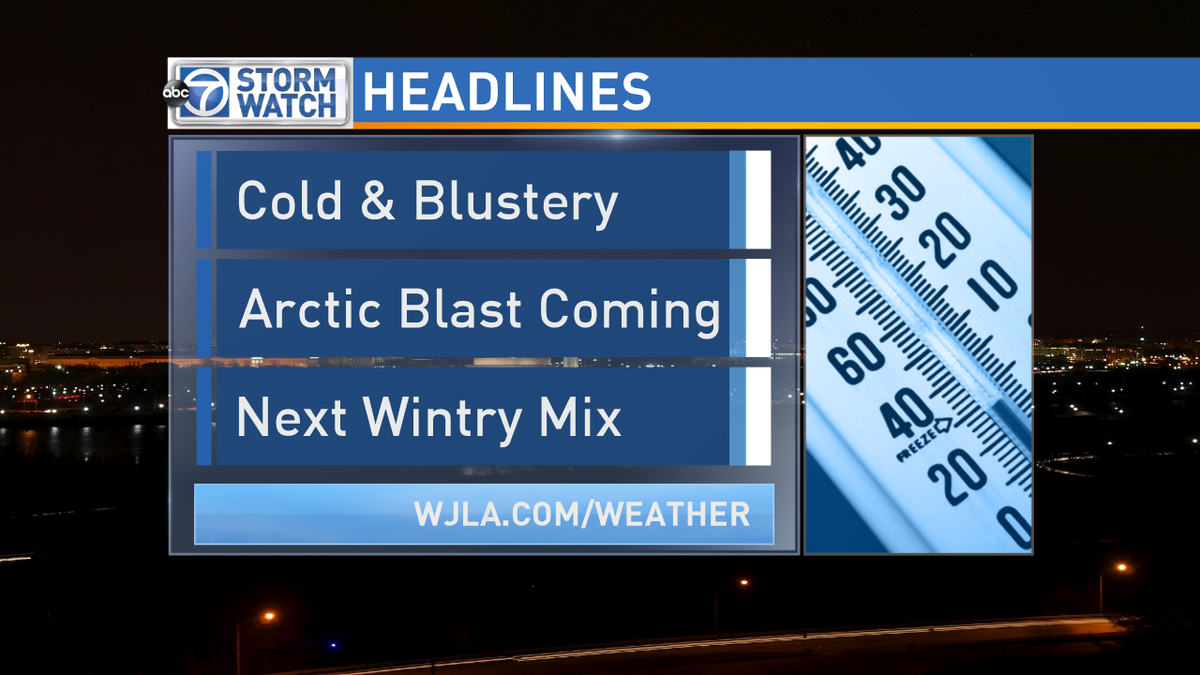 Amelia Segal
1 hour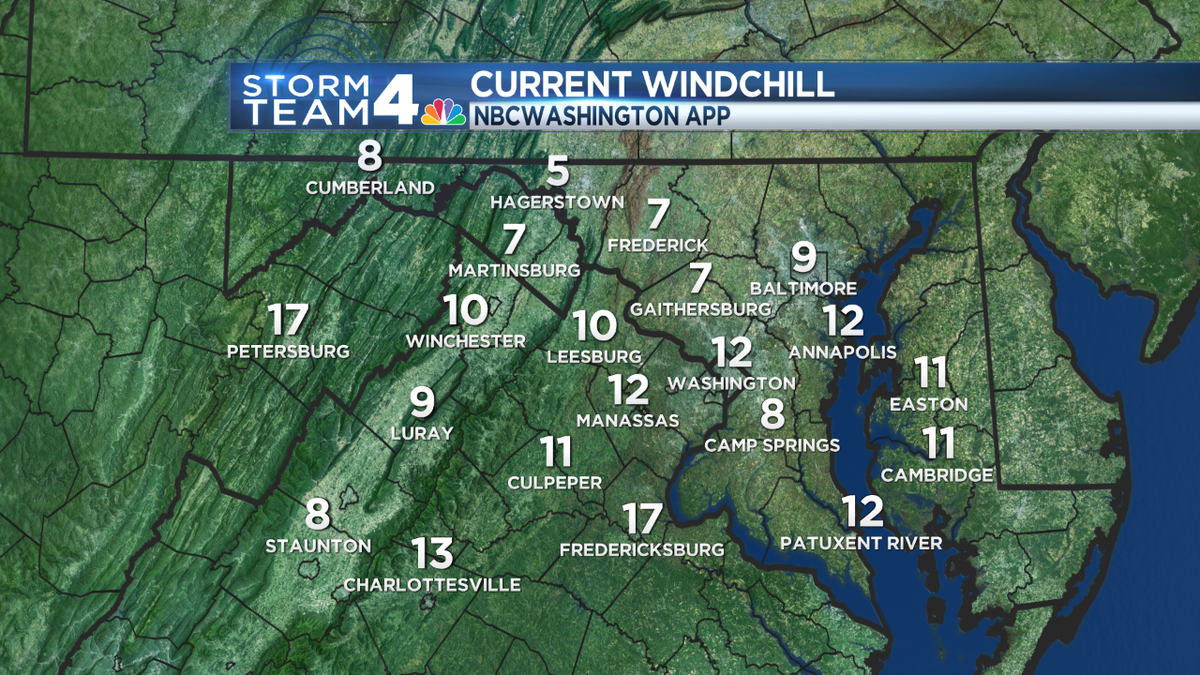 And cue the bitterly cold. Blustery winds and cold temps make for a brutal morning in the temp department.
Nick Giovanni
13 min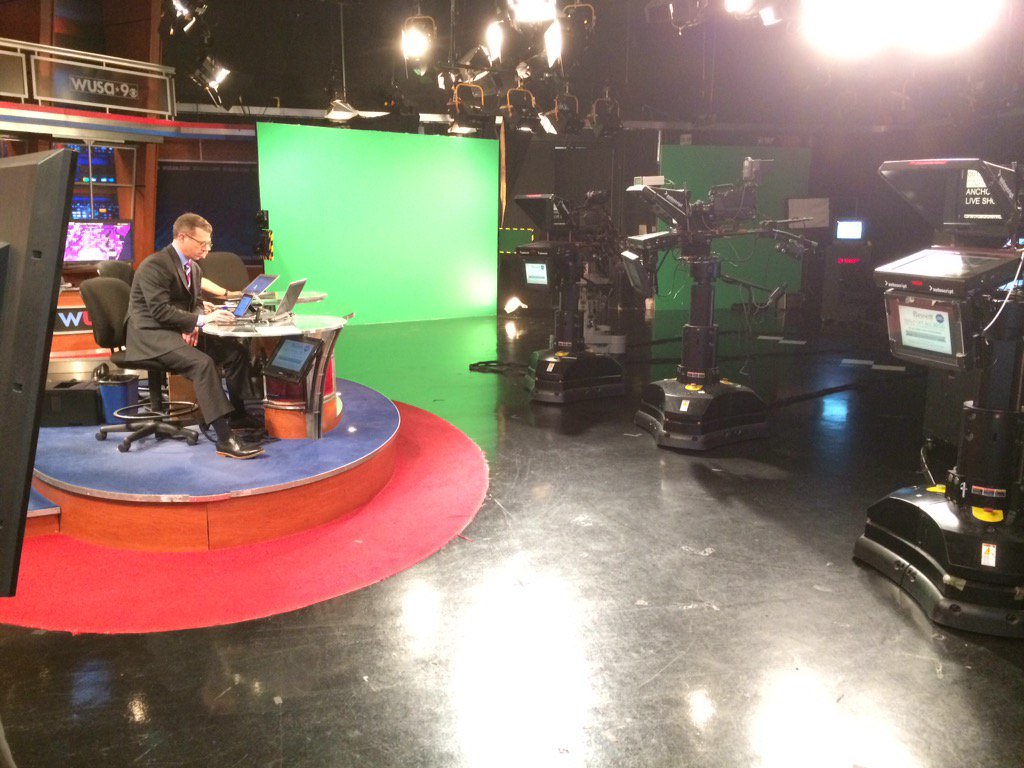 At the LIVE DESK this AM: following breaking news out of North Korea, Nigeria.. and the
Oregonstandoff
WUSA9