NBCWashington
2 hours
A baby blessed by Pope Francis in Philadelphia is now expected to survive her brain tumor.
ABC7News
5 hours
Dallas Cowboys
fans: QB Tony Romo will miss remainder of season after re-injuring left collarbone, ESPN says.
"The failure of the new White House fence ... is both baffling and discouraging," Del. Norton said.
Washingtonian
6 hours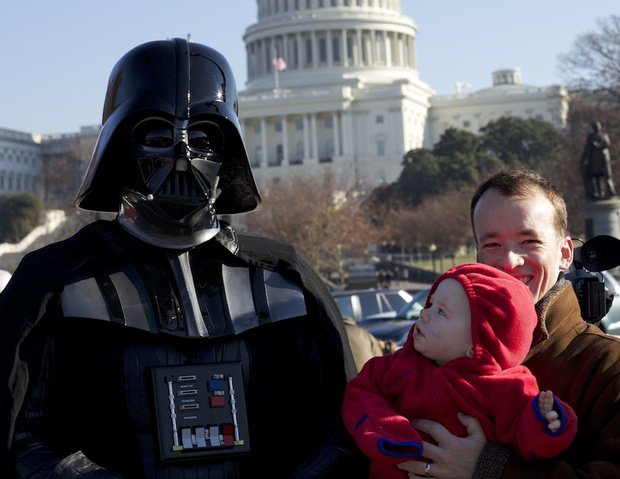 Maybe DC really is full of nerds. We can't get enough "Star Wars" in our lives.
Canada's outspoken Miss World contestant said she was barred from entering China for this year's pageant.
ABC7News
1 hour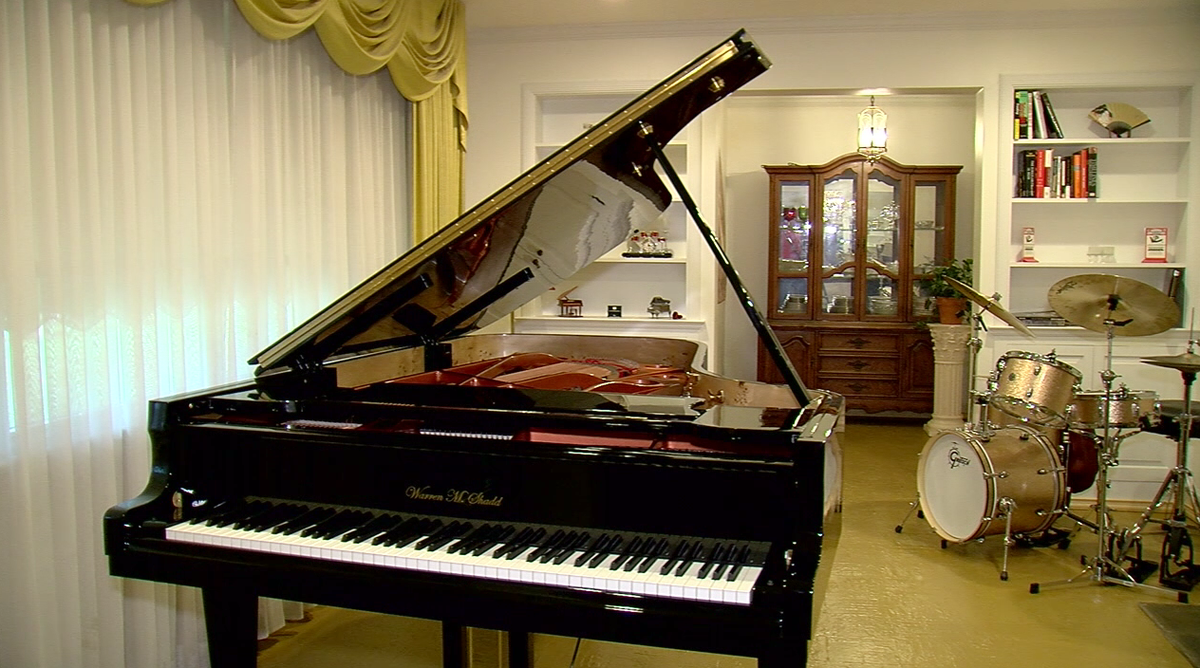 Warren Shadd, former piano prodigy, is the only black piano maker in the world
NBCWashington
10 hours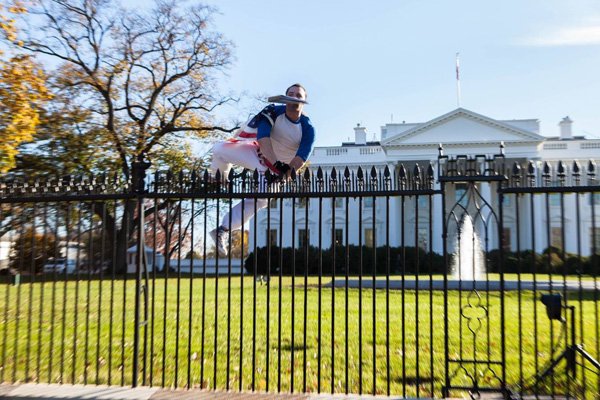 FENCE JUMPER IN FLIGHT: Witness Vanessa Pena's photos of White House fence jumper
A little boy's stolen iPad was returned to the Florida McDonald's from which it was taken.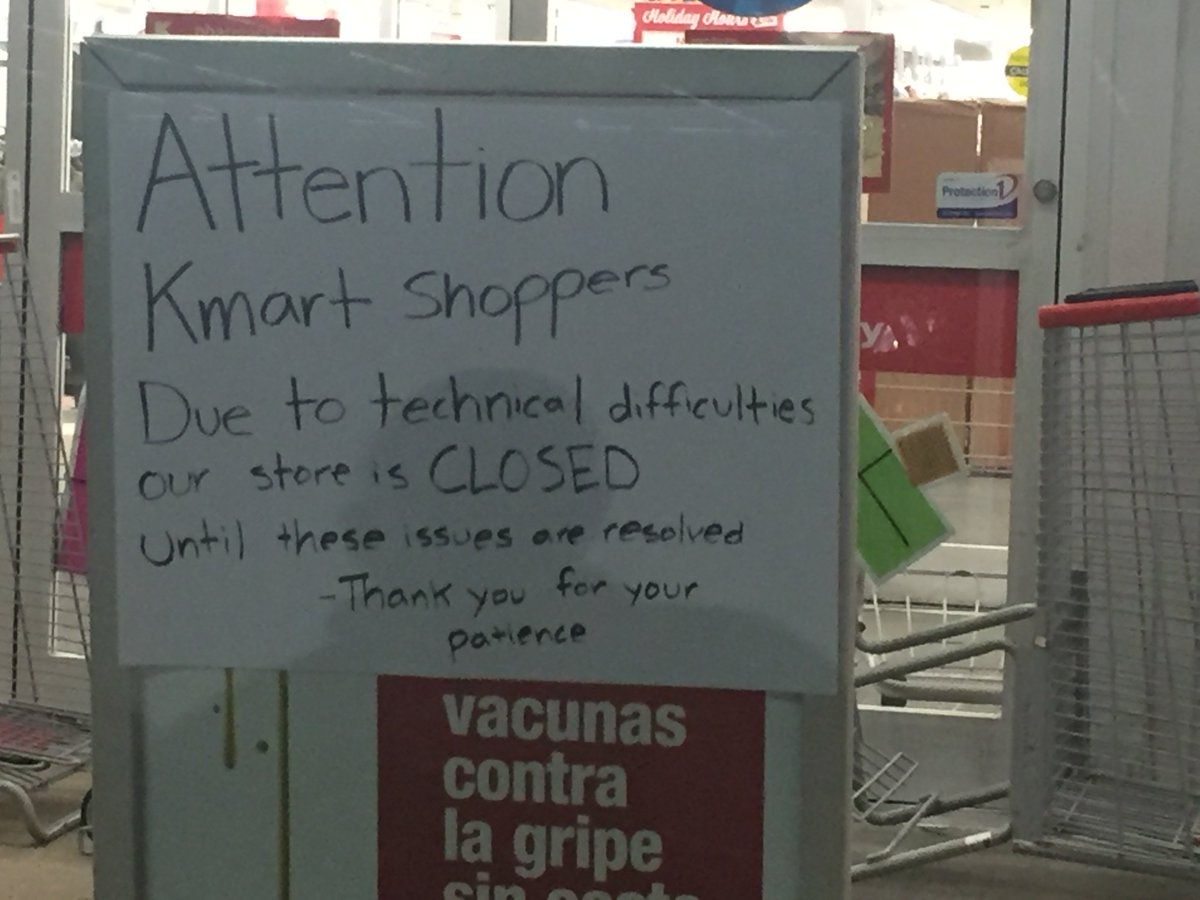 ATTENTION KMART SHOPPERS: Internet outage stopped
BlackFriday
at a Silver Spring location.
washingtondc
7 hours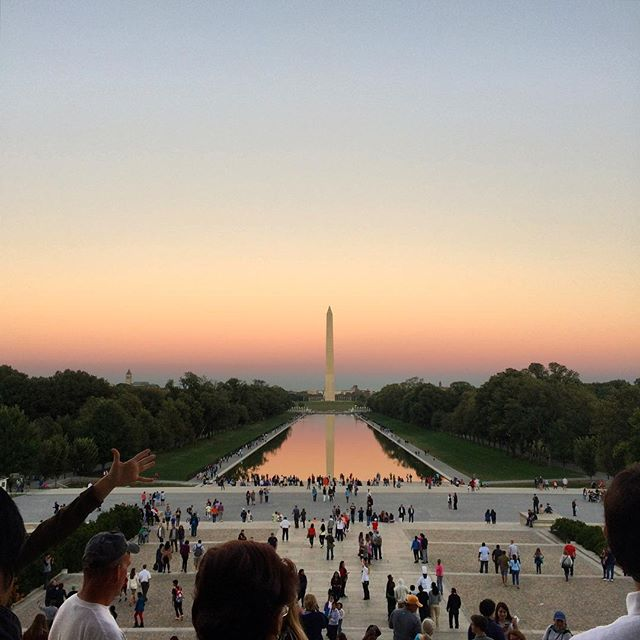 MyDCcool
Photos From Our Fans: : IG/bridgetwritesabook