ABC7News
7 hours
ABC Correspondent and former WJLA reporter says Chris Christie is dropping out.
NHPrimary
NBCWashington
53 min
New Hampshire is no longer a Clinton family refuge. Bernie Sanders soundly defeated Hillary Clinton Tuesday --->
Shomari Stone
7 hours
'People Are Dying Needlessly': DC Fire Exec RESIGNS.
NBCWashington
NBCWashington
48 min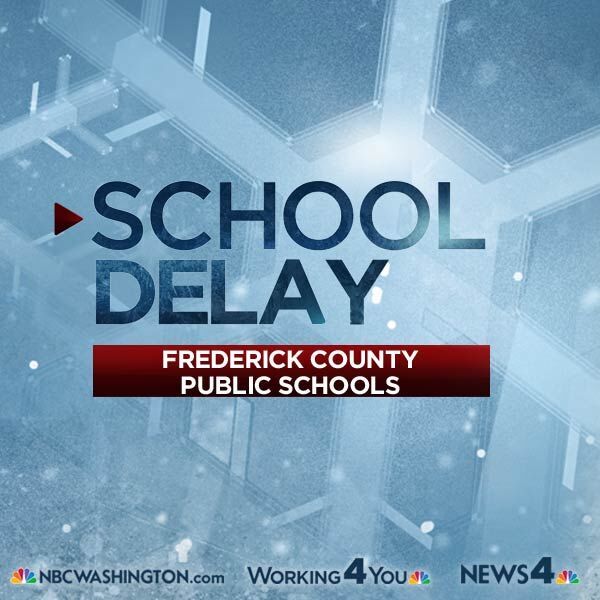 JUST IN: Frederick Co. Public Schools (Md.) will open 2-hours late today, February 10, 2016.
First4Traffic
1 hour
You might hit some slick spots due to below freezing temps on your way into work this morning, drive carefully and watch out for icy spots
A plow driver was seriously injured after being hit by a car Tuesday night in Damascus, Maryland.
NBCWashington
5 hours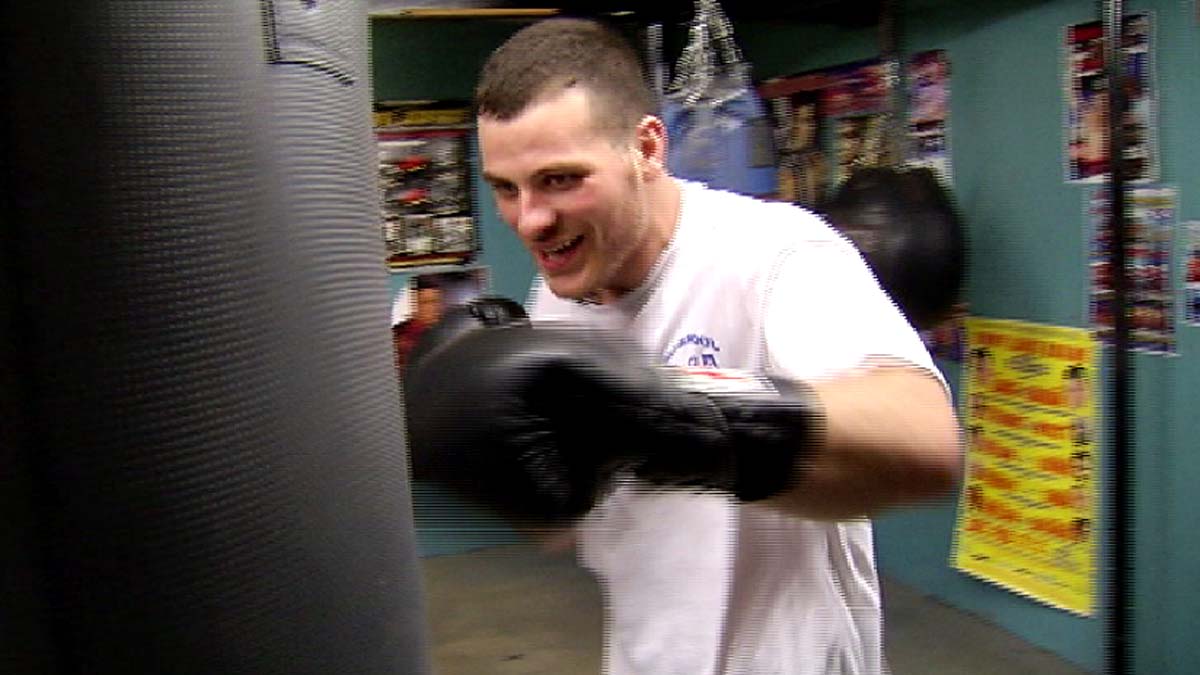 Local boxer and bartender gets knocked out by Mike Tyson in Super Bowl ad
NBCWashington
27 min
JUST IN: Fairfax County police are investigating a shooting incident at Reston Hospital Center.
NBCWashington
3 hours
Dogs in Flint, Michigan, are testing positive for lead poisoning
A new report from Metro shows December marked the fifth consecutive month of low rail ridership
Chuck Bell
28 min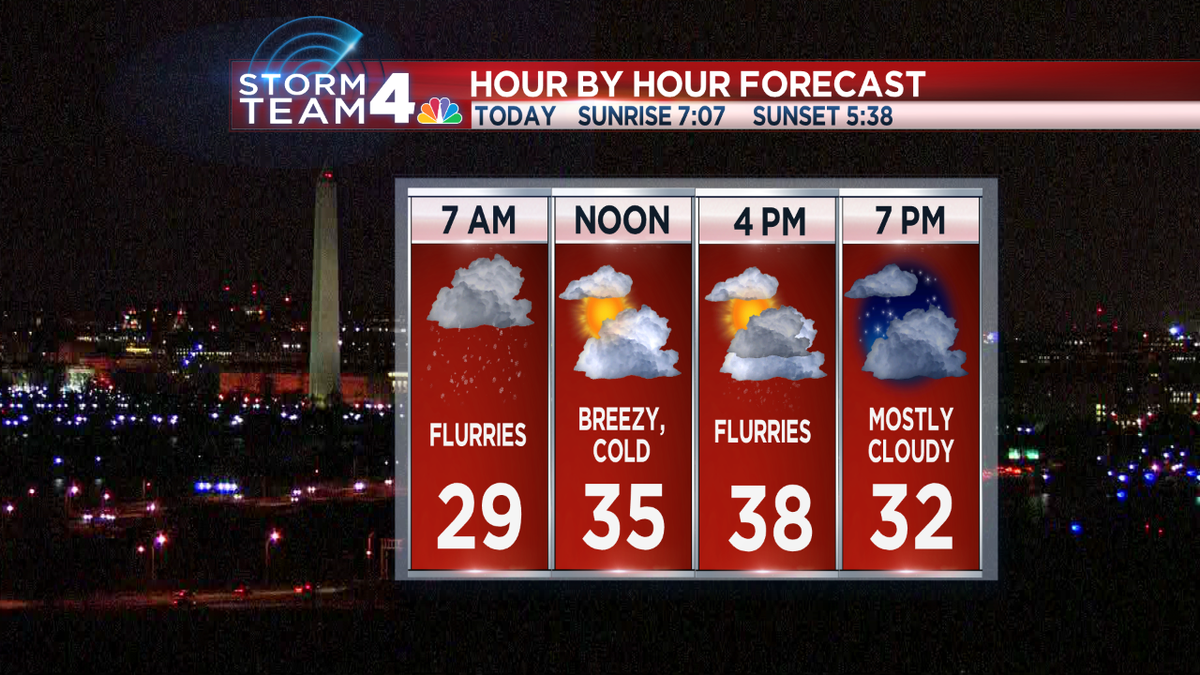 Stay
WeatherAlert
today. Overnight flurries have left a fresh coating of snow. Patchy ice on side roads. Highs: 30s
WeatherAlertDay
: Drivers and pedestrians should beware this morning of patchy ice, as temperatures drop --->
Nick Giovanni
53 min
BIG statements made in
NHPrimary
. Were you surprised? We'll break down exit poll data/ what it means moving forward
First4Traffic
32 min
5am now and we should be seeing most of the road work around this morning clearing up just in time for your commute into town
NBCWashington
Julie Wright
21 min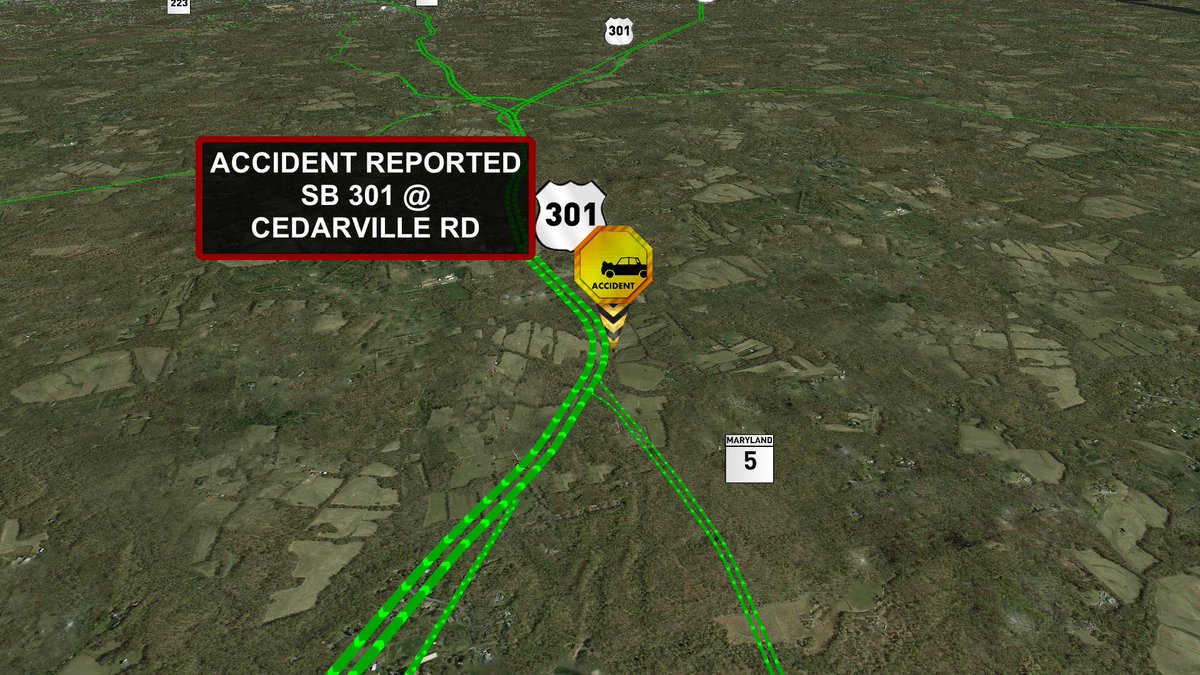 Accident reported SB 301 @ Cedarville Rd.
MDTraffic