Chuck Bell
2 hours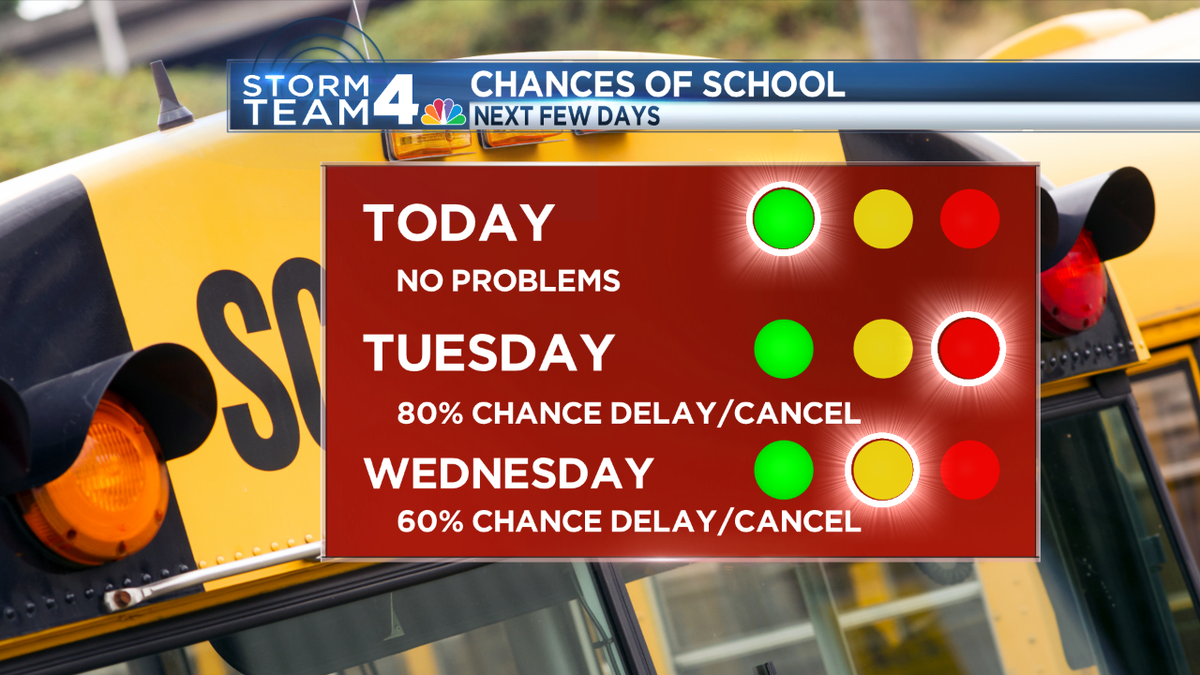 Waiting4Snow
to arrive tonight and bring school delays and closures for Tue & Wed. Here are the chances for trouble
washingtondc
1 hour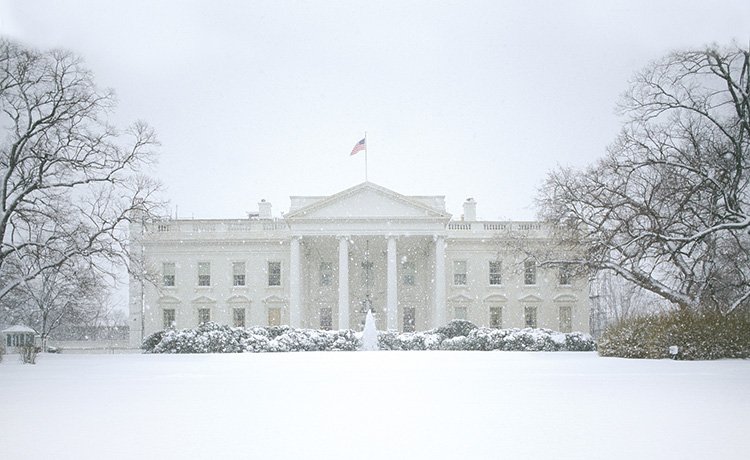 Eileen Whelan
1 hour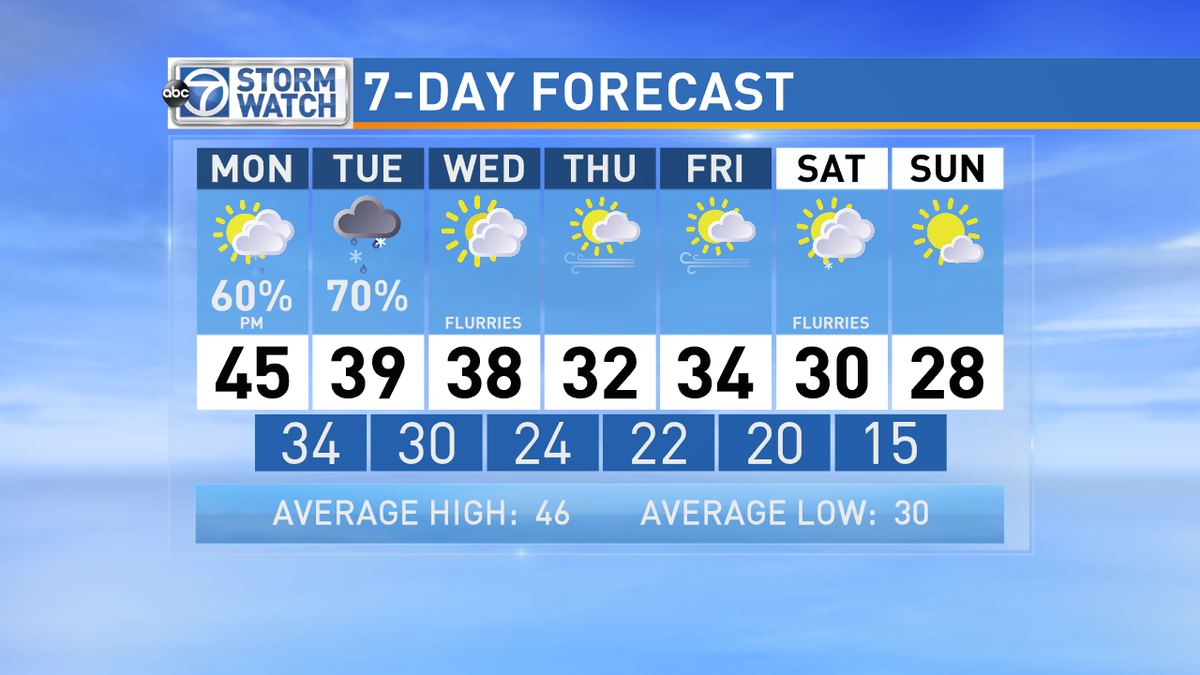 Snow tonight into tomorrow & then getting downright COLD late week into the weekend!
Chuck Bell
53 min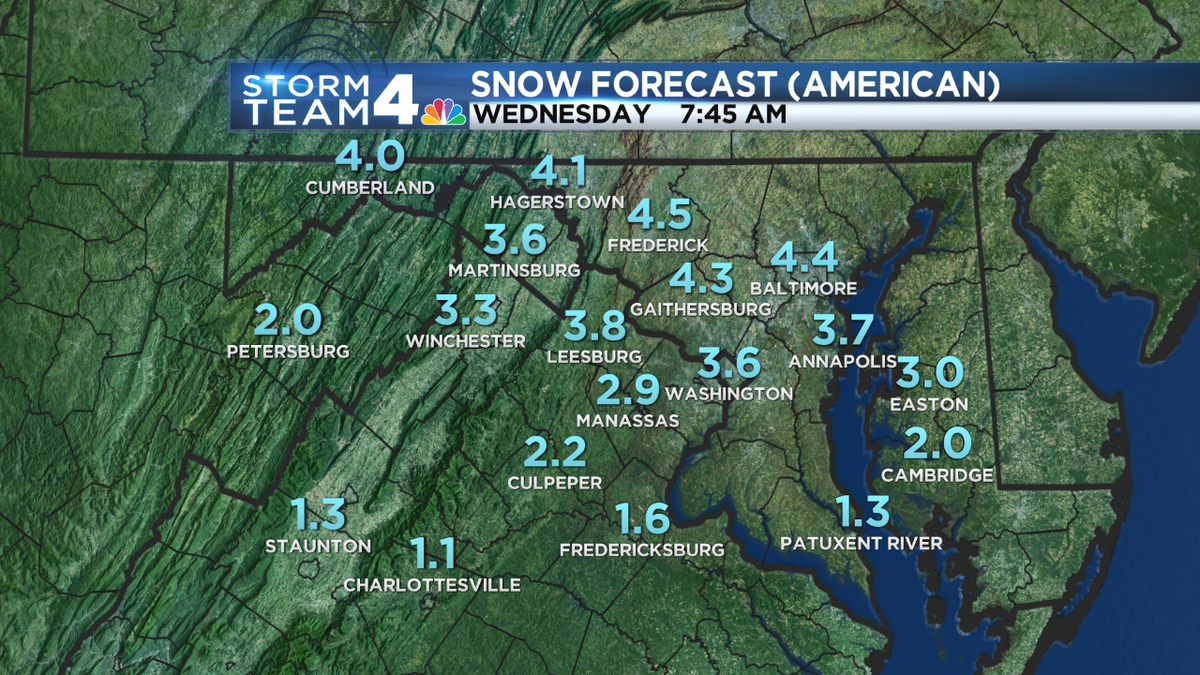 Waiting4Snow
to develope. Light rain possible after 4-5pm changes to snow overnight. Enough to cause problems TueAM
NBCWashington
39 min
A dye test will be conducted in the Potomac River today to find the source of a sheen spotted on the river --->
Ryan Miller
34 min
Allyson Rae
1 hour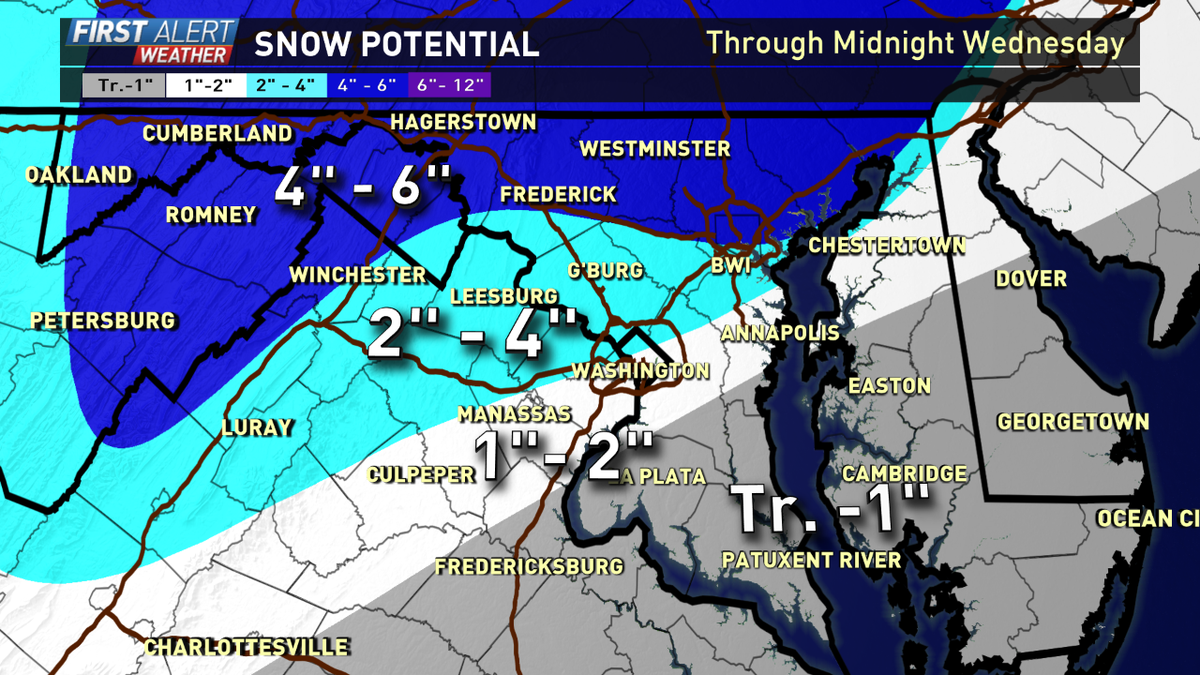 Slight adjustments. I increased the totals a wee bit. Big factor is temperatures Tue for areas south of DC.
WUSA9
Post Local
1 hour
Coast Guard to dye storm water system in search of oil spill source
Jacqui Jeras
1 hour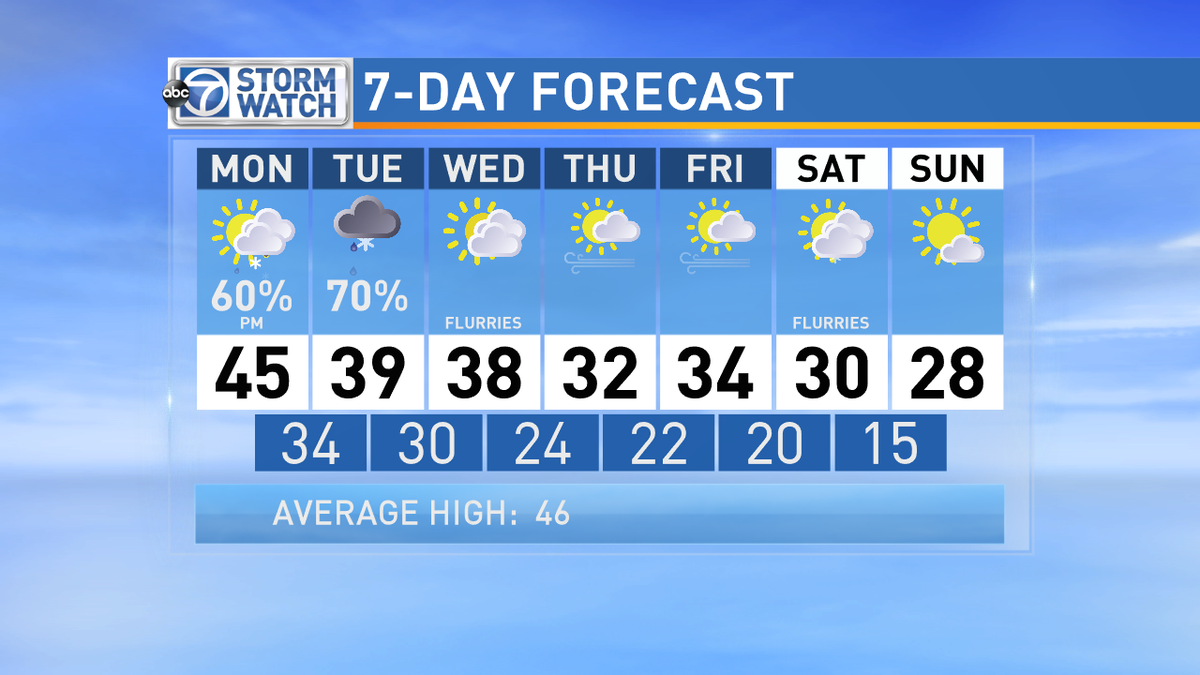 Snow will be a headache tomorrow, but the COLD will be the bigger story of the week. Snuggle up with your Valentine!
NBCWashington
1 hour
A gas leak caused an explosion at a Woodbridge, Virginia, home Sunday afternoon.
Washingtonian
41 min
Daryush "Roosh V" Valizadeh's DC press conference was like meeting a bizarre corner of the internet in real life.
NBCWashington
2 hours
PRICE CHECK! Gas prices are falling in our area. But they're still above the national average.
Aaron Gilchrist
2 hours
Today is the last day to register to vote in the Virginia primary. More details ahead on
News4Today
.