NBCWashington
57 min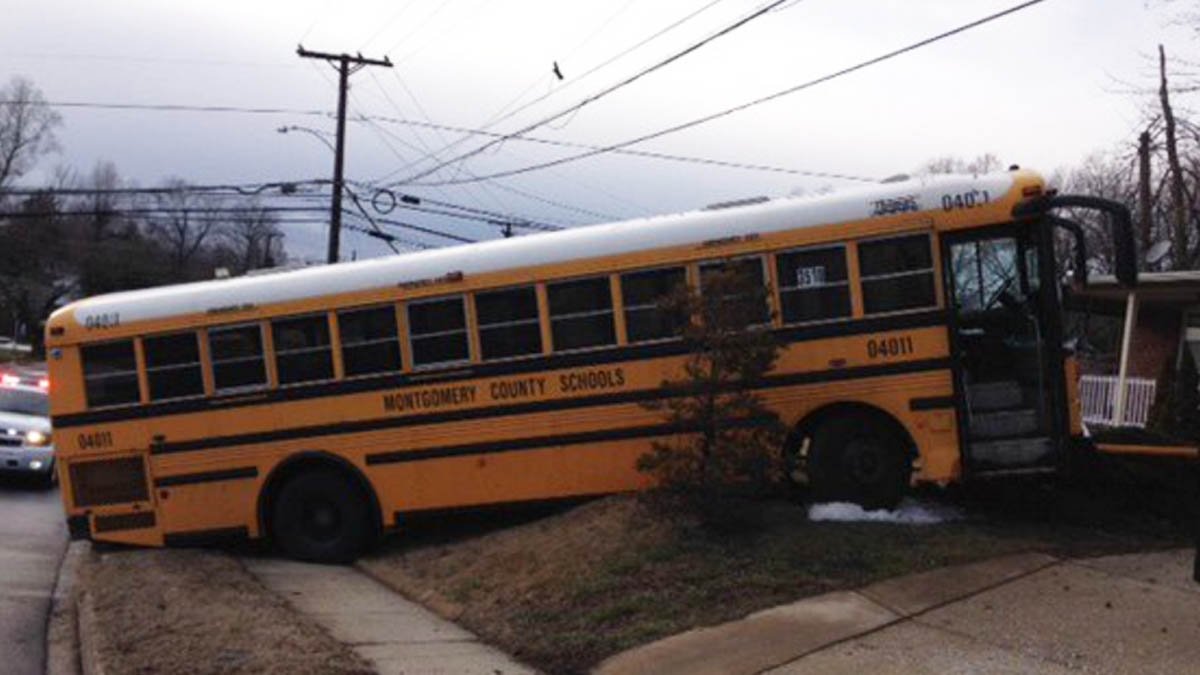 DEVELOPING: Montgomery County school bus crashes onto front lawn in Wheaton
City Paper
55 min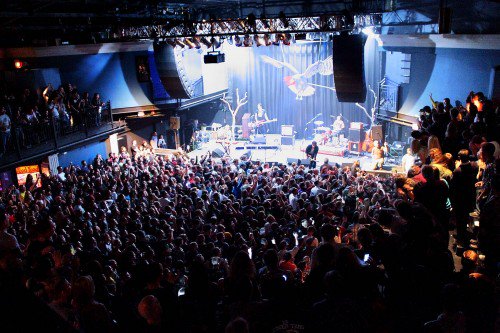 The
9:30 Club
will soon have its own "Austin City Limits"-like musical variety show on PBS.
NBCWashington
35 min
WHOOPS: DC-area lawyer accidentally gets 350+ texts about burritos during Chipotle giveaway
Will Cockey
50 min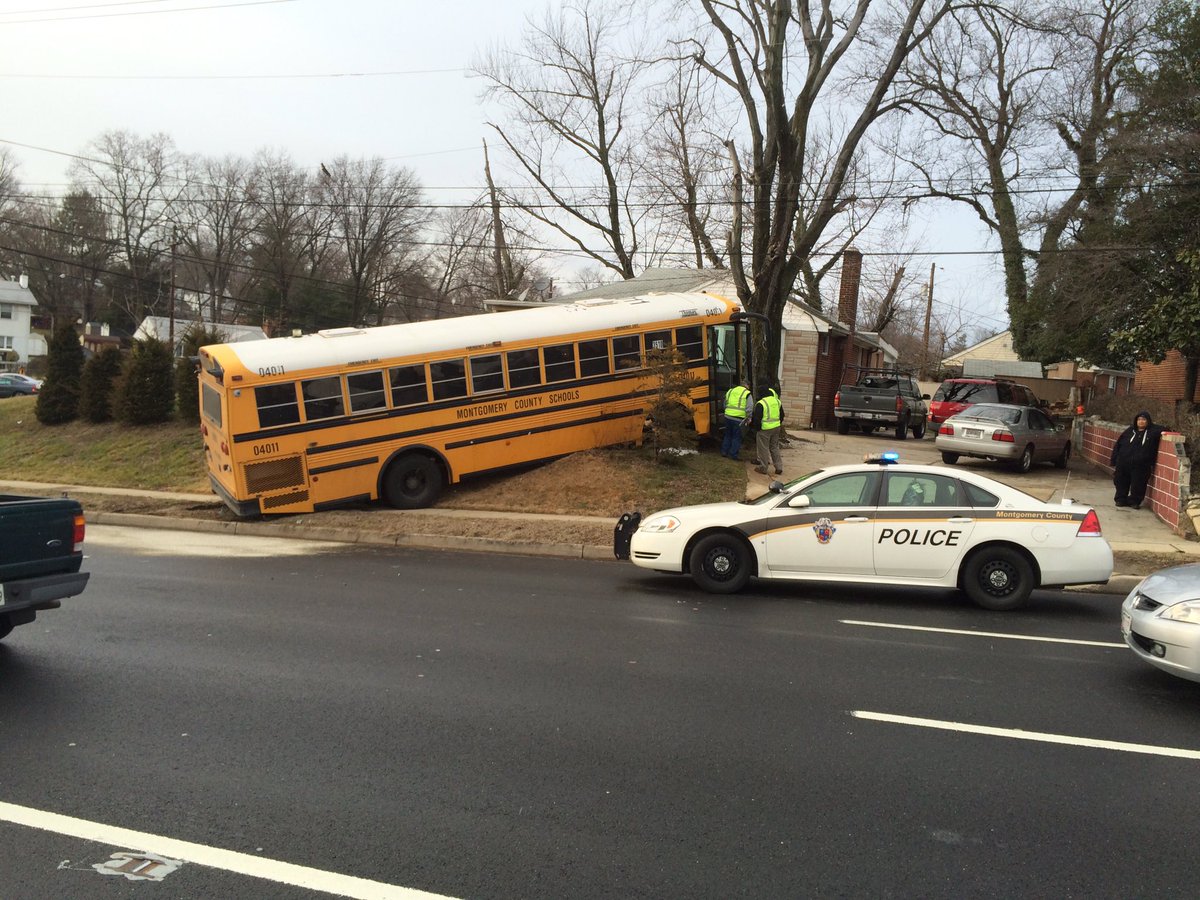 MCPS bus ran off the road at Connecticut Ave and Randolph Rd in Wheaton.
WUSA9
Stephanie Gailhard
59 min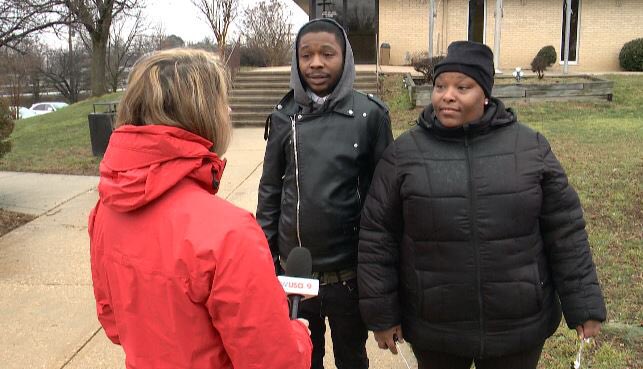 A parent tells me kids knew Deonte Carraway was producing child porn & school administrators should of known
WUSA9
DCist
2 hours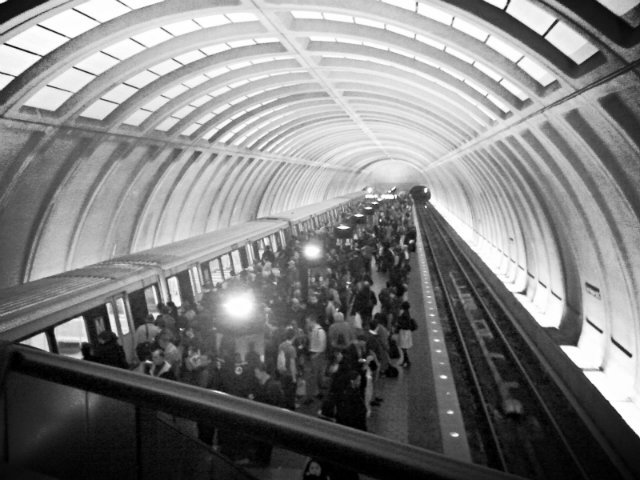 Report: Metro ridership has decreased by more than 5 percent over the last year.
NBCWashington
2 hours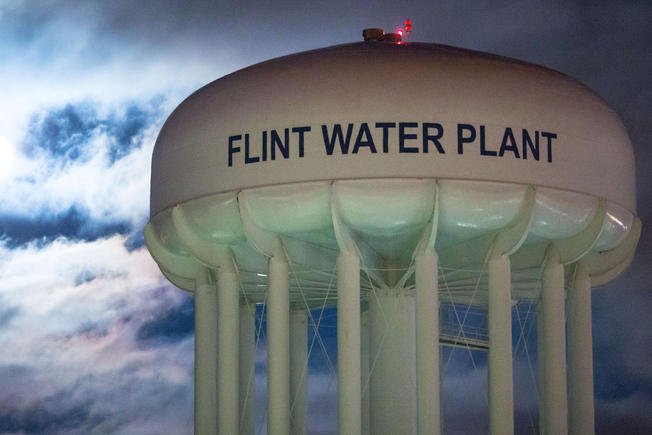 Dogs in Flint, Michigan, testing positive for lead poisoning
Washingtonian
46 min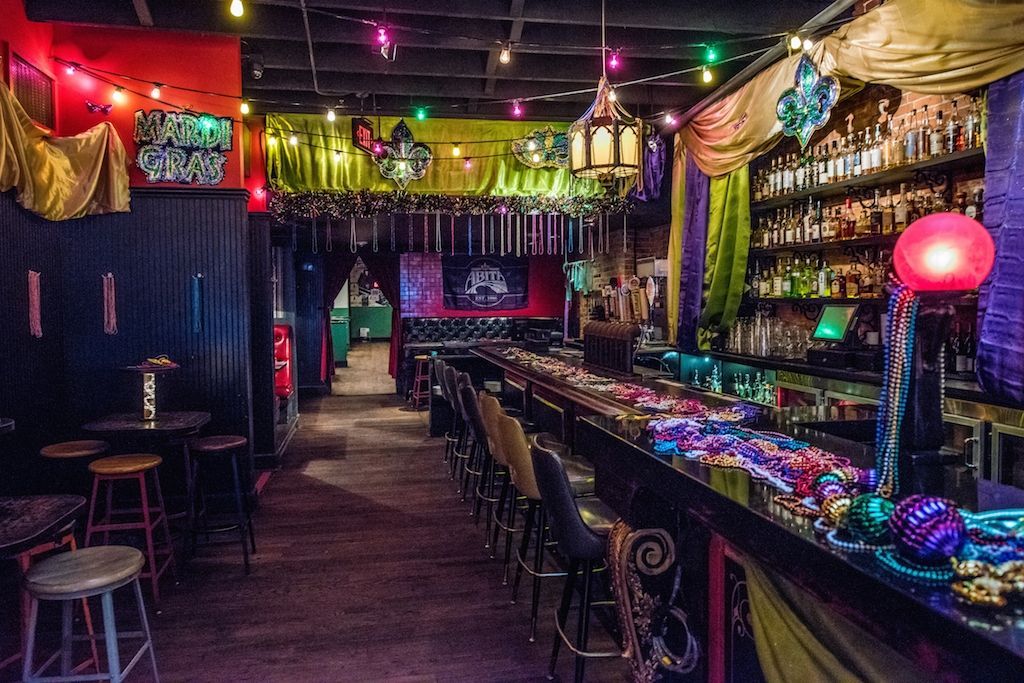 It's Mardi Gras! Here's where to celebrate in DC tonight.
Post Local
1 hour
Metrorail ridership in the second half of 2015 "dropped to levels not seen since 2004"
WUSA9
1 hour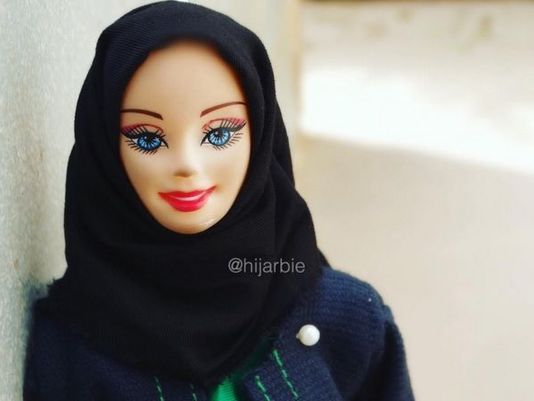 24-year-old's 'Hijarbie' dolls take Instagram by storm.
PGPDNEWS
1 hour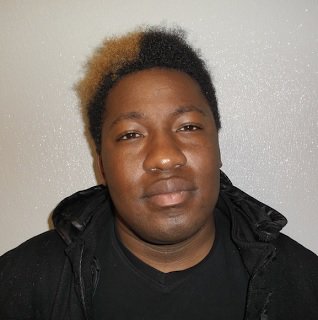 With Carraway investigation info, call
FBI Baltimore
at 1800-CALL-FBI or PGPD at 301-772-4930.
ABC7News
1 hour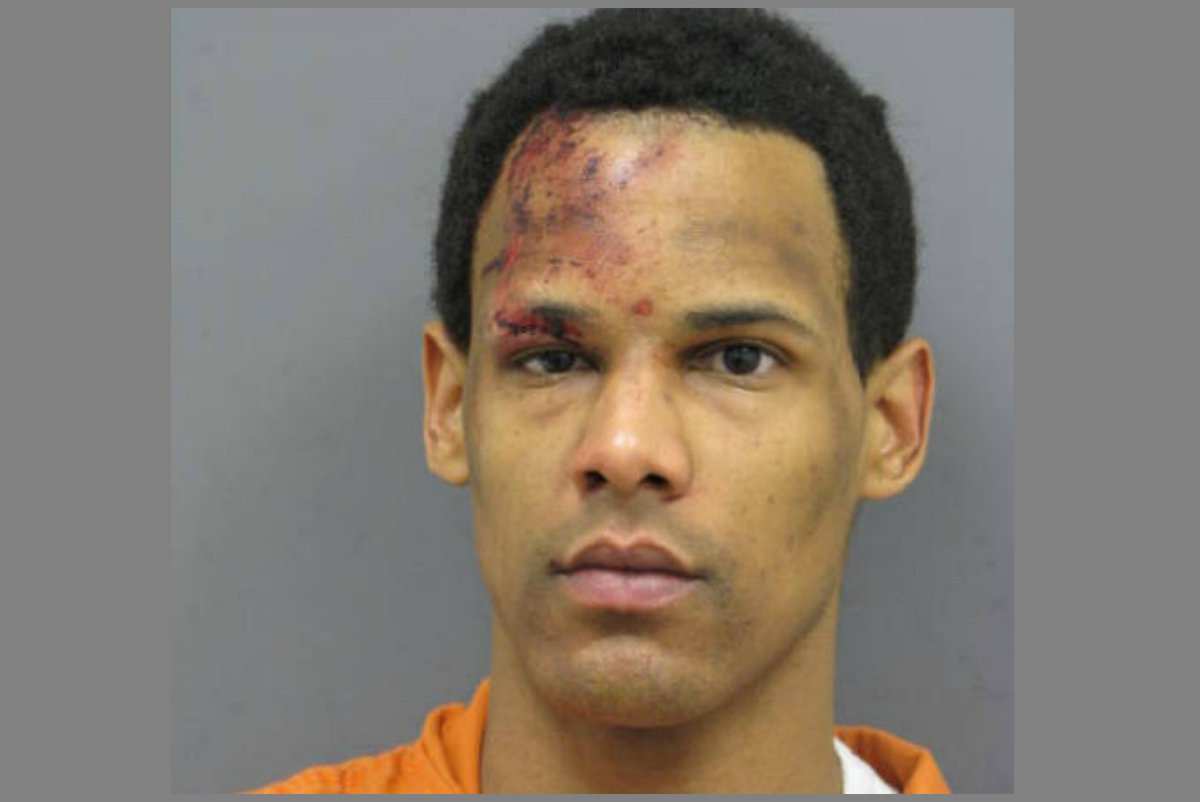 Va. man carjacks taxi, runs from police, crashes, flees on foot, caught by K-9.
Washingtonian
2 hours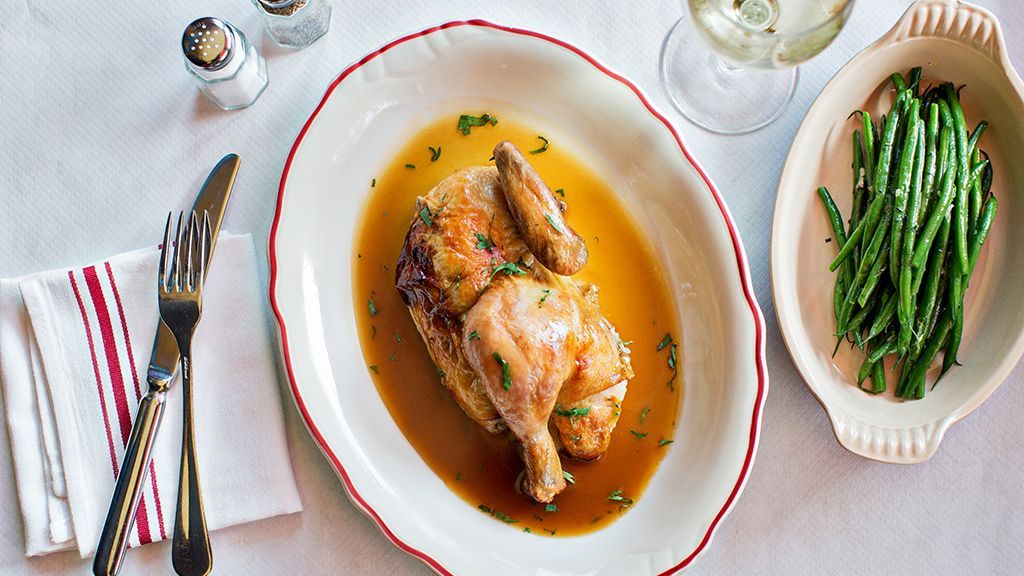 Le Diplomate
is the 30th best restaurant in DC. See the rest of our 100 Very Best.