NBCWashington
4 hours
Five people were shot in four locations in southeast D.C., all within 90 minutes of each other.
NBCWashington
57 min
A new documentary hopes to shine a harsh light on the effects of heroin abuse in Virginia.
NBCWashington
2 hours
A dog, missing for a year, was finally found -- inside a storm drain in Bethesda!
washingtondc
1 hour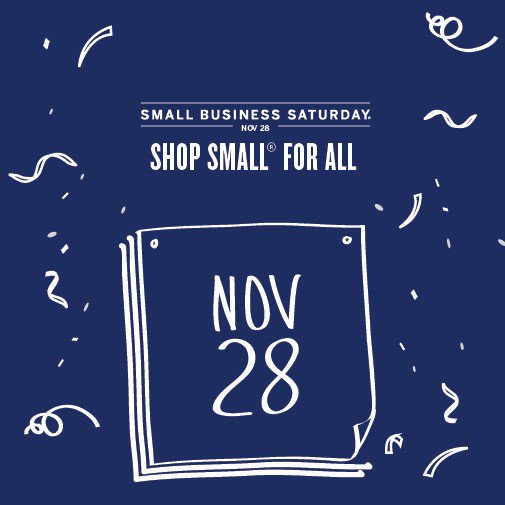 WUSA9
1 hour
A Waffle House employee was shot and killed after arguing with a customer who was smoking in the restaurant.
washingtondc
5 hours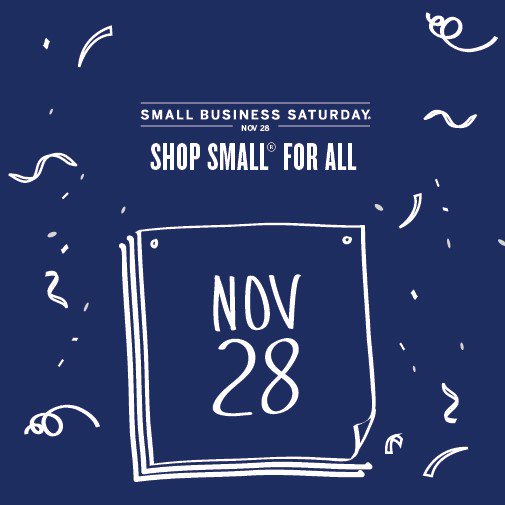 washingtondc
3 hours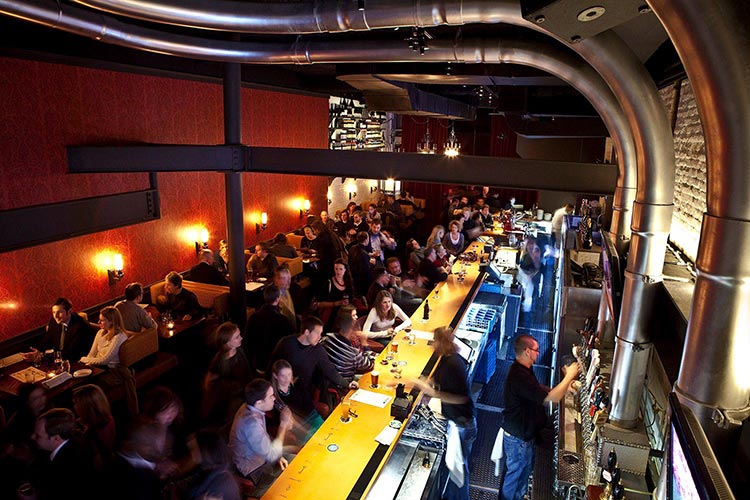 Explore 14th Street and U Street for dining, music, shopping and more:
MyDCcool
Washingtonian
59 min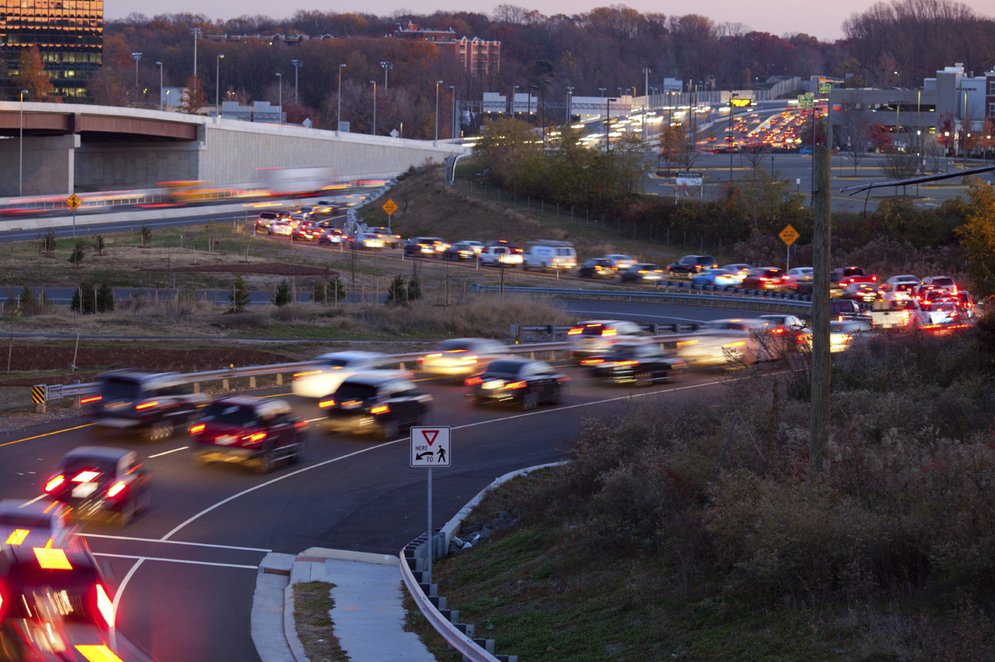 Want to beat the traffic home? Head back to DC tomorrow, not today.