As part of Black History Month celebrations, a Tuskgee Airman is telling his story about being in 3 wars.
NBCWashington
2 hours
WEATHER ALERT: Snow squalls are moving through the area, but the cold weather is the real threat today.
As this squall ends, strong winds will drive temperatures down, making it feel like close to zero in some places.
Tom Kierein
1 hour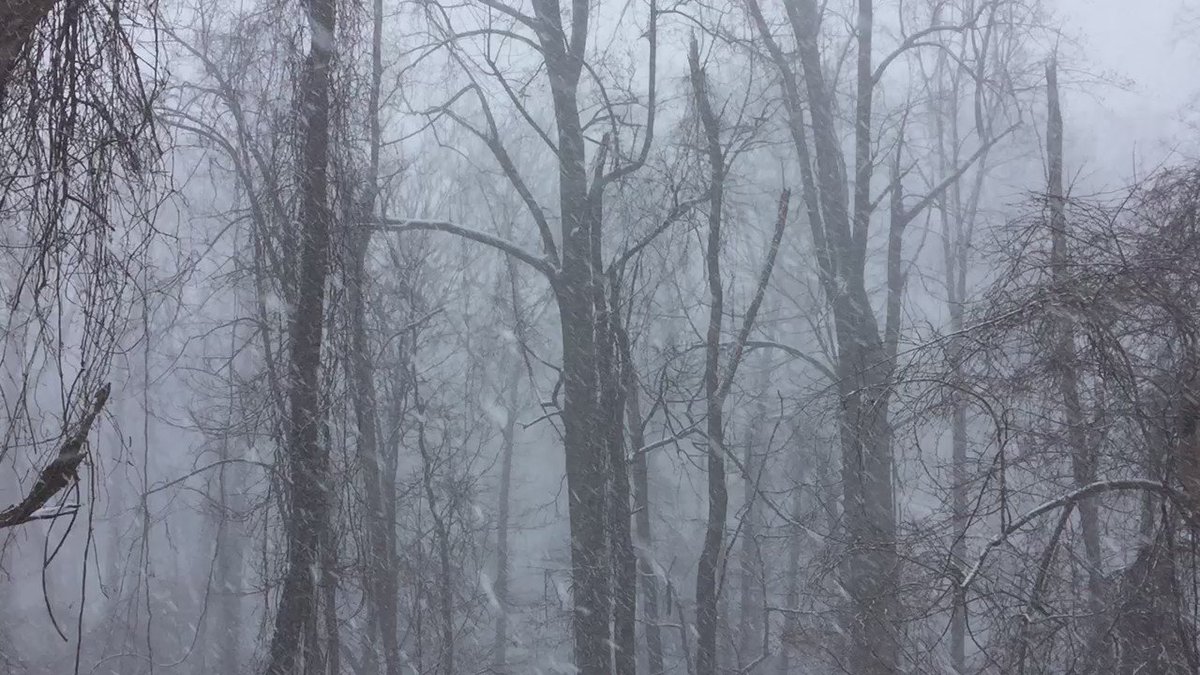 Watch out for SLICK spots! SNOW SQUALL video I shot NW DC 7:45am NBC Washington App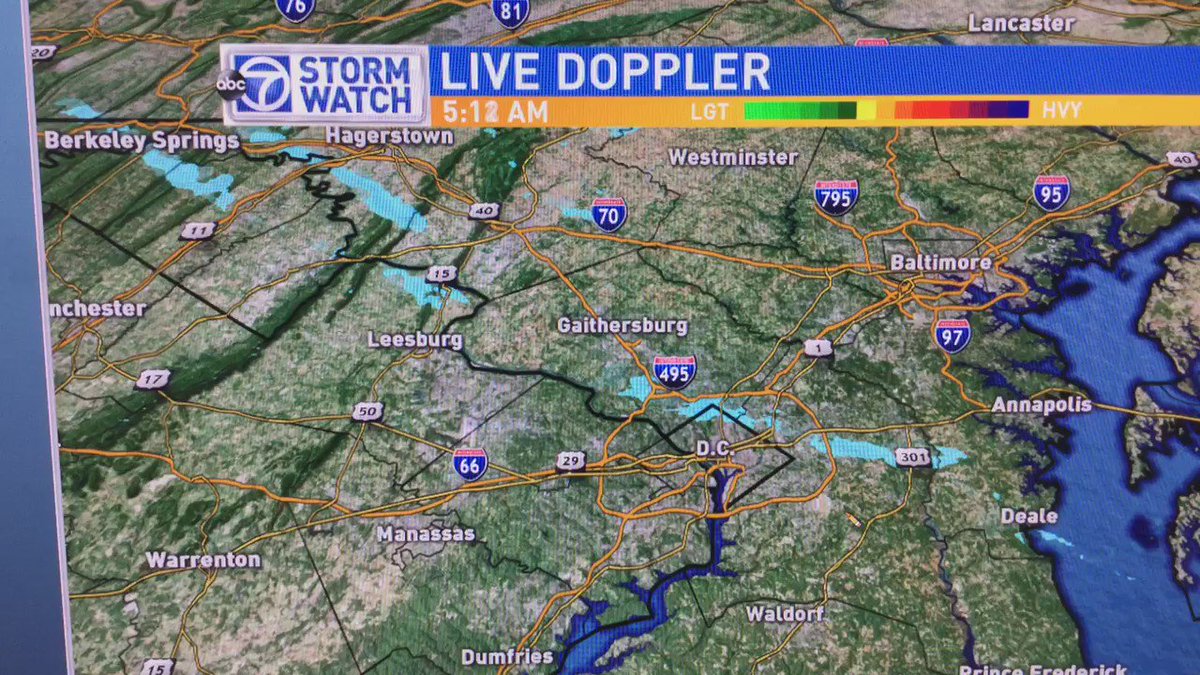 Are you under this morning's snow squall? Share your pictures with us!
Josh Knight
would love to use on air!

Topper Shutt
2 hours
We have a streamer. A narrow band of intense snow showers Frederick to Potomac to DC. Roads covered. Low visibility.
Allyson Rae
WUSA9

Charlie Bragale
2 hours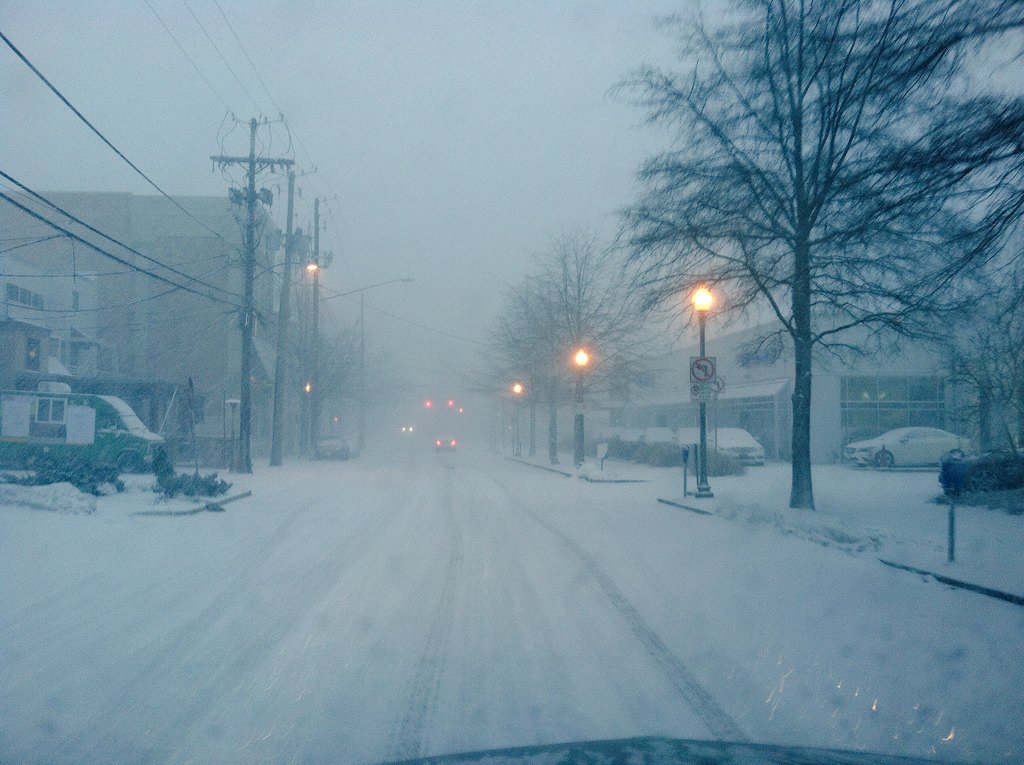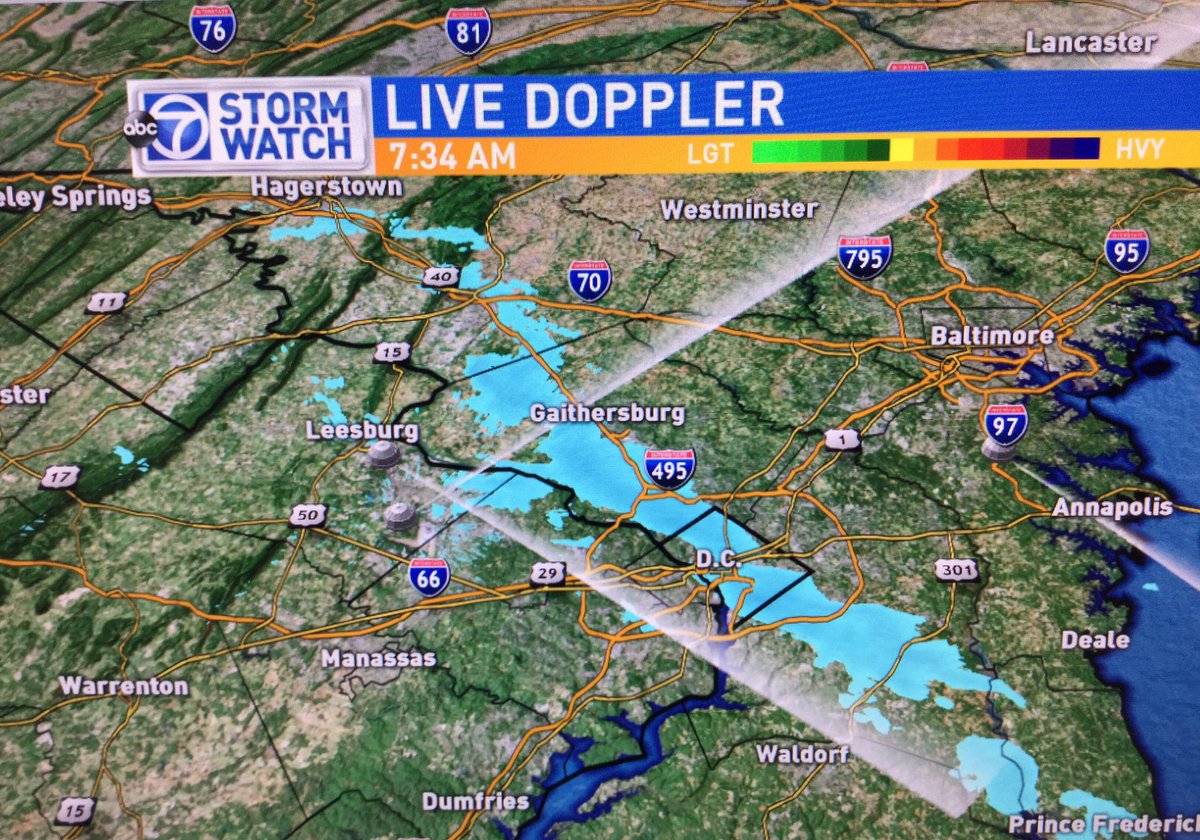 Snow showers are putting down a quick coating on some roads. This line is pushing SE over the same areas
Josh Knight
washingtondc
49 min

Save up to 35% on attractions when you get the DC Explorer Pass! Info
Josh Knight
1 hour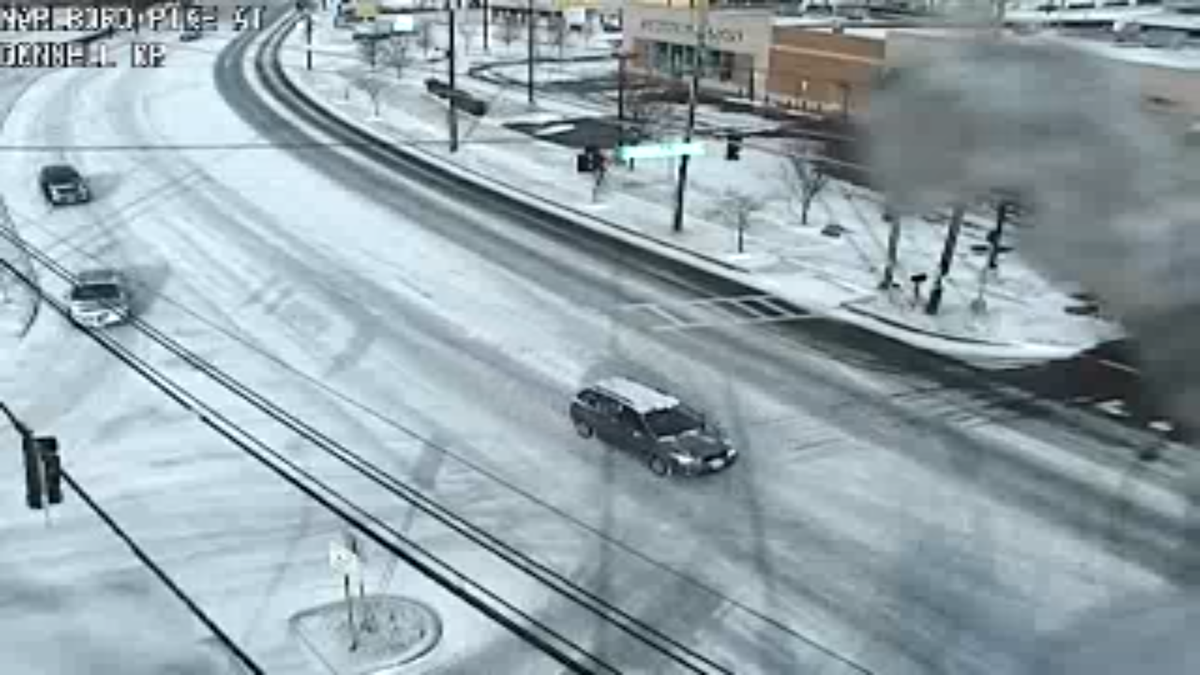 Sun shining now, but roads are covered in District Heights. This blast of snow is packing a punch. Not much longer
WUSA9
2 hours
Our Consumer Team examined the hidden dangers of keyless ignitions
Allyson Rae
38 min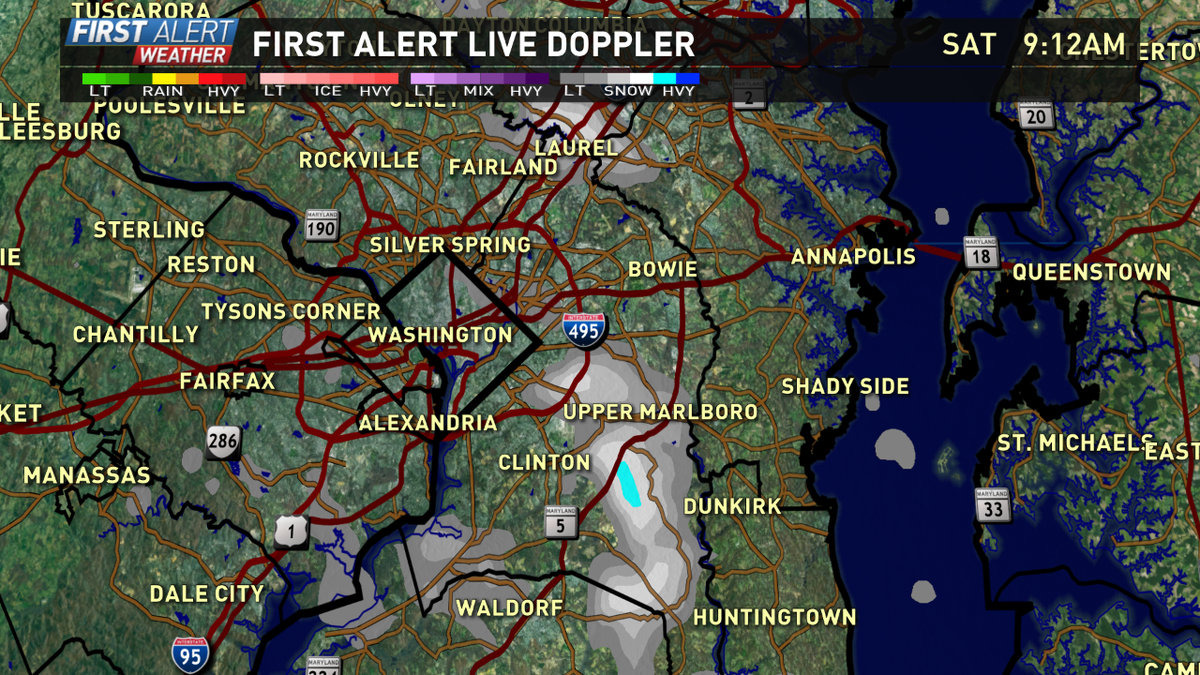 Snow squall headed along 301.
WUSA9
Low visibility & quick coating to .25" of snow.
WUSA9
1 hour
The mother of one of the perpetrators in the worst school shootings in the U.S. broke her 17-year silence.
NBCWashington
38 min
Tom's forecast for the weekend and snow potential on Monday
Allyson Rae
1 hour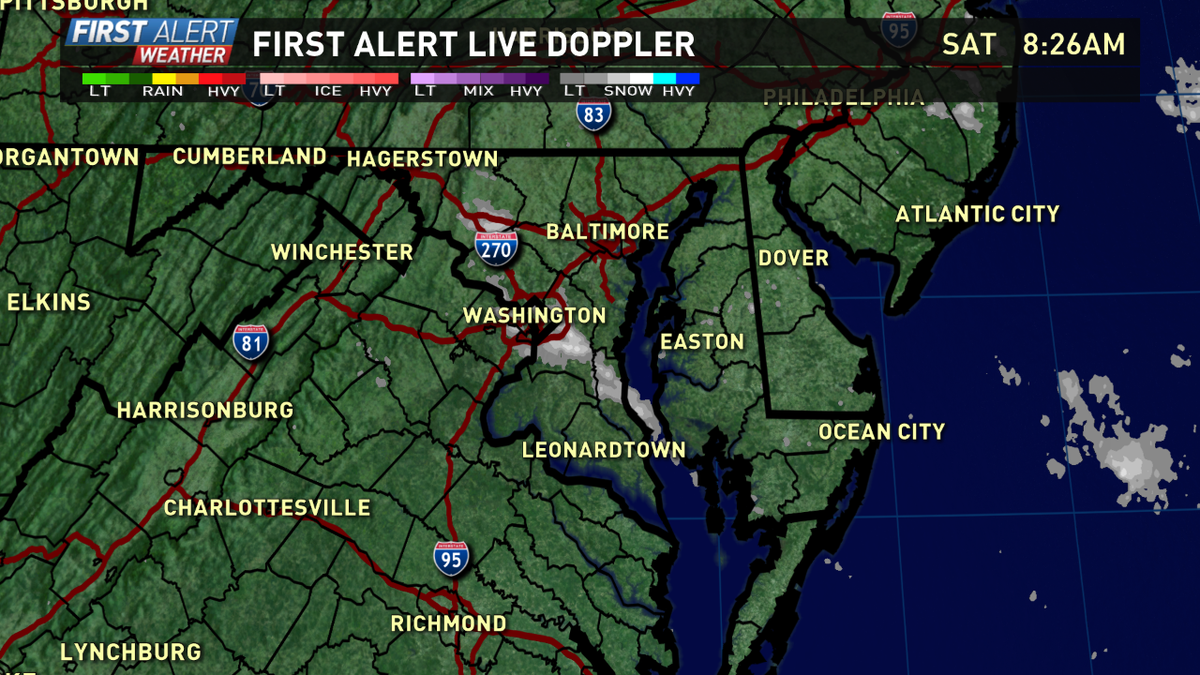 Isolated snow squalls this morning will drop a quick coating and reduce visibility. Roads may be slick.
WUSA9