NBCWashington
2 hours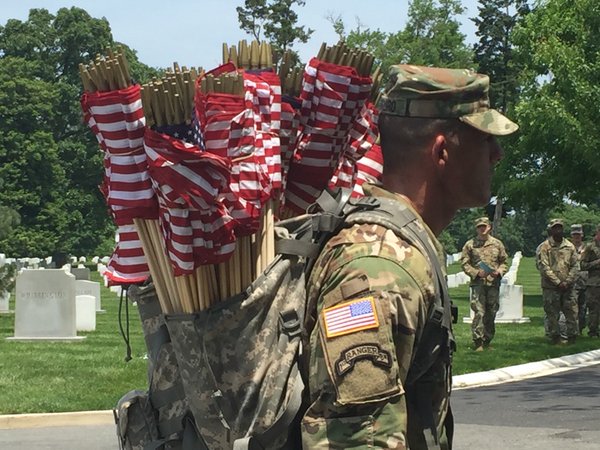 "Flags In" ceremony held at Arlington National Cemetery --->
Tom Hunsicker
1 hour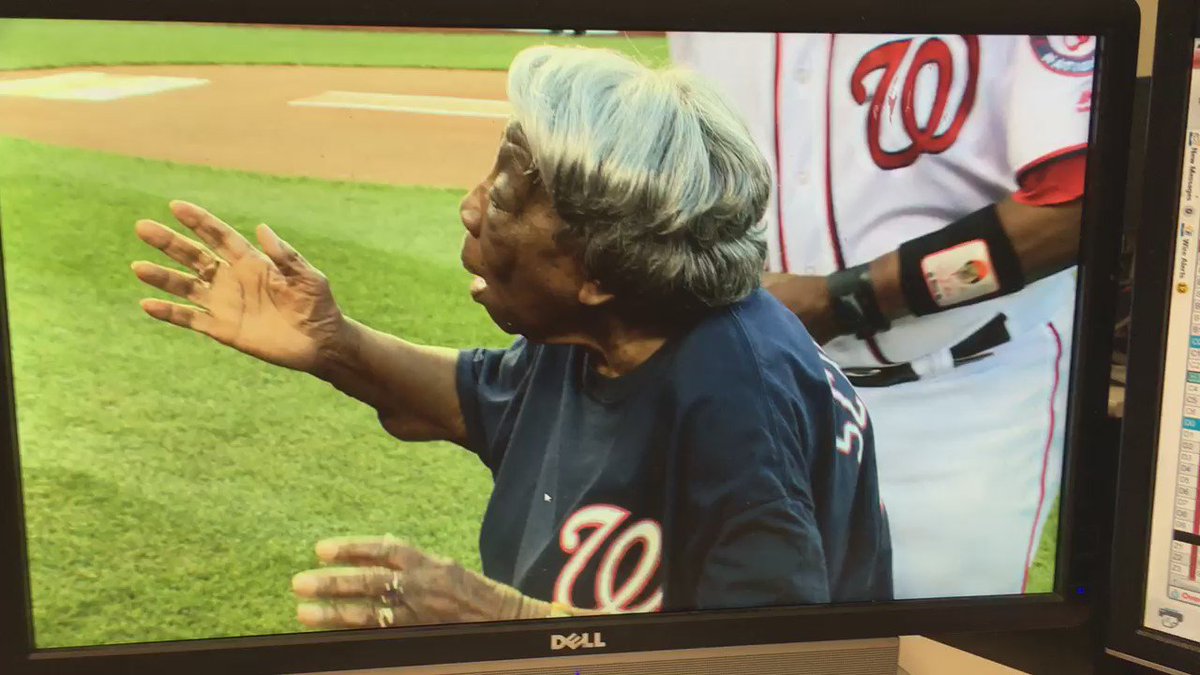 NBCWashington
3 hours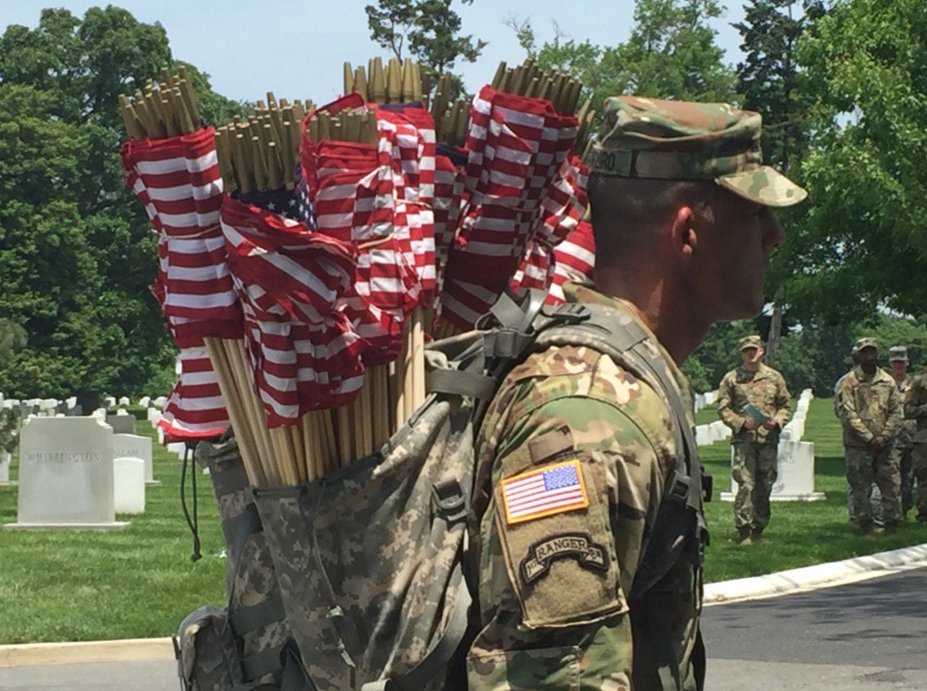 FLAGS IN: Soldiers carry out longtime tradition. See
Kristin Wright
's special report @ 6:38p.
DCist
56 min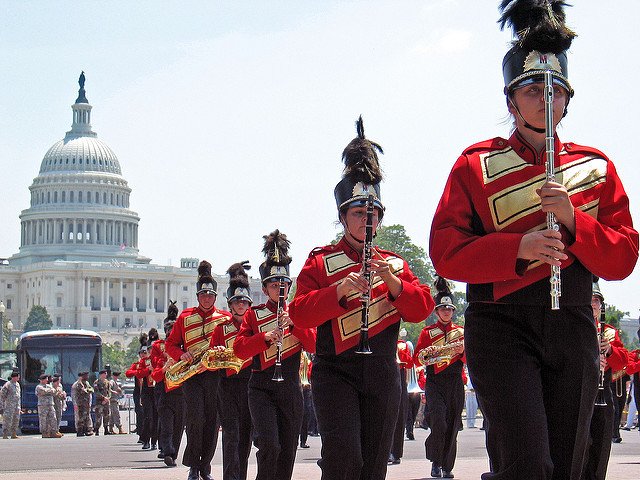 Planning a staycation this weekend? We've got some ideas for staying busy.
ABC7News
31 min
DC Fire and EMS are on the scene working 3 stabbings that took place inside DC Jail. More to follow.
Heads up, Orange and Silver line riders: Metro's major maintenance plan is set to start in 1 week --->
Washingtonian
3 hours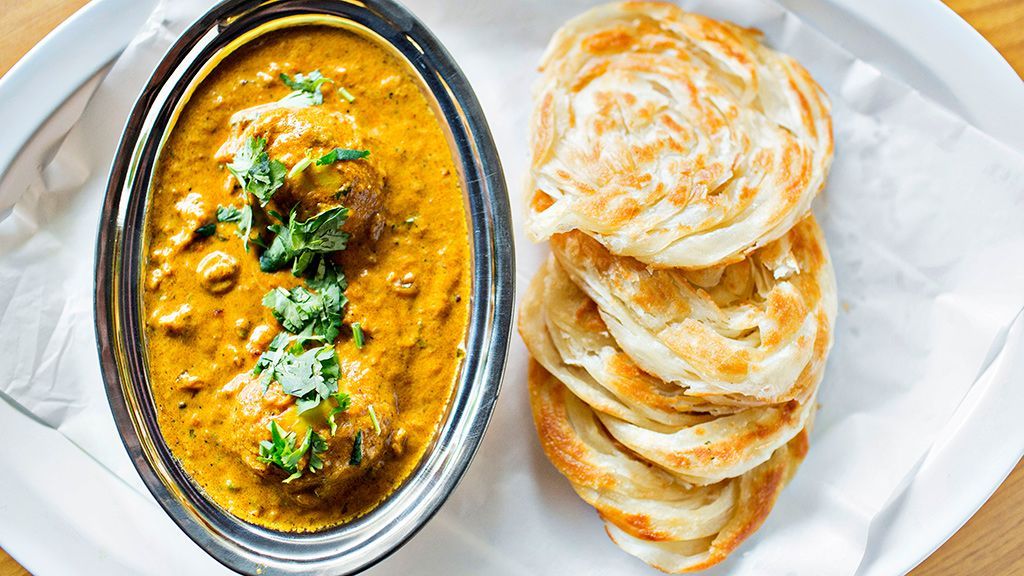 The Best Indian Restaurants From Our Cheap Eats List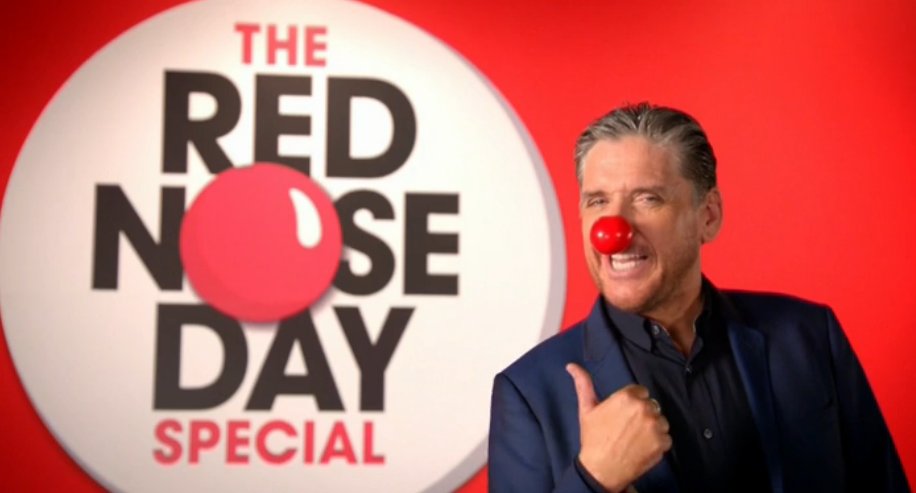 RedNoseDay
comedy telethon kicks off on NBC at 9 p.m. to raise money for kids in need --->
Washingtonian
1 hour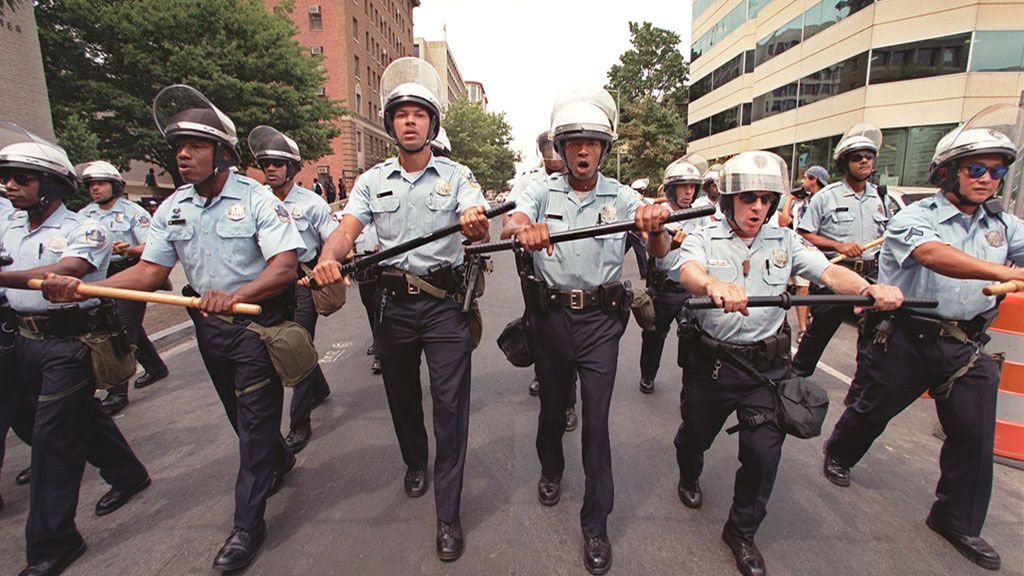 DC's Police Force May Soon Be Majority White
Washingtonian
44 min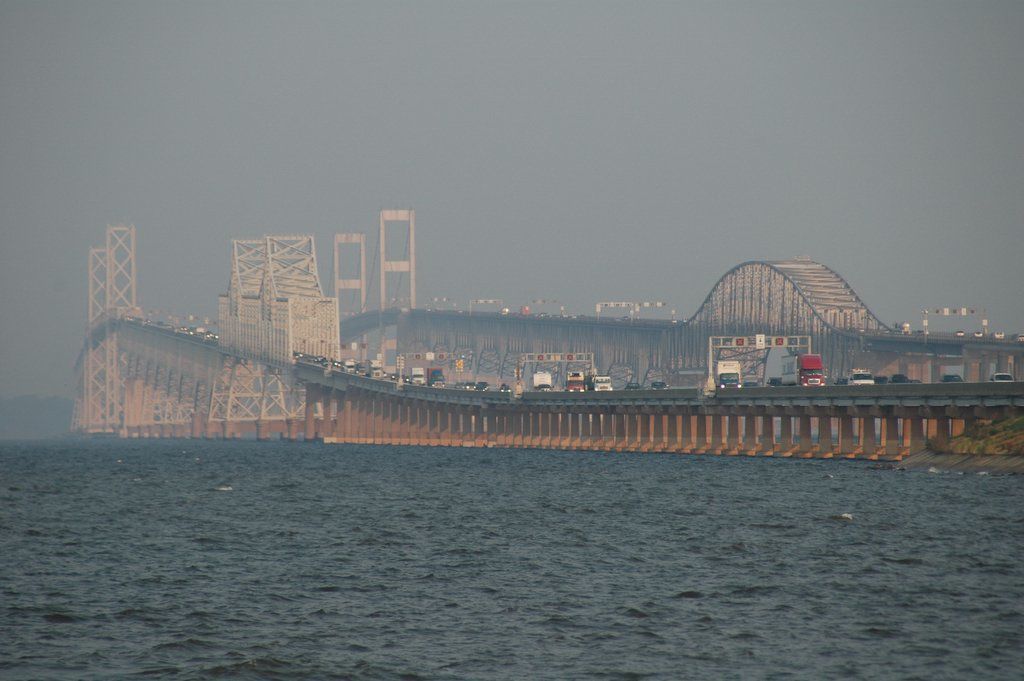 Driving somewhere for Memorial Day? It's probably safe to leave now.
WUSA9
24 min
washingtondc
1 hour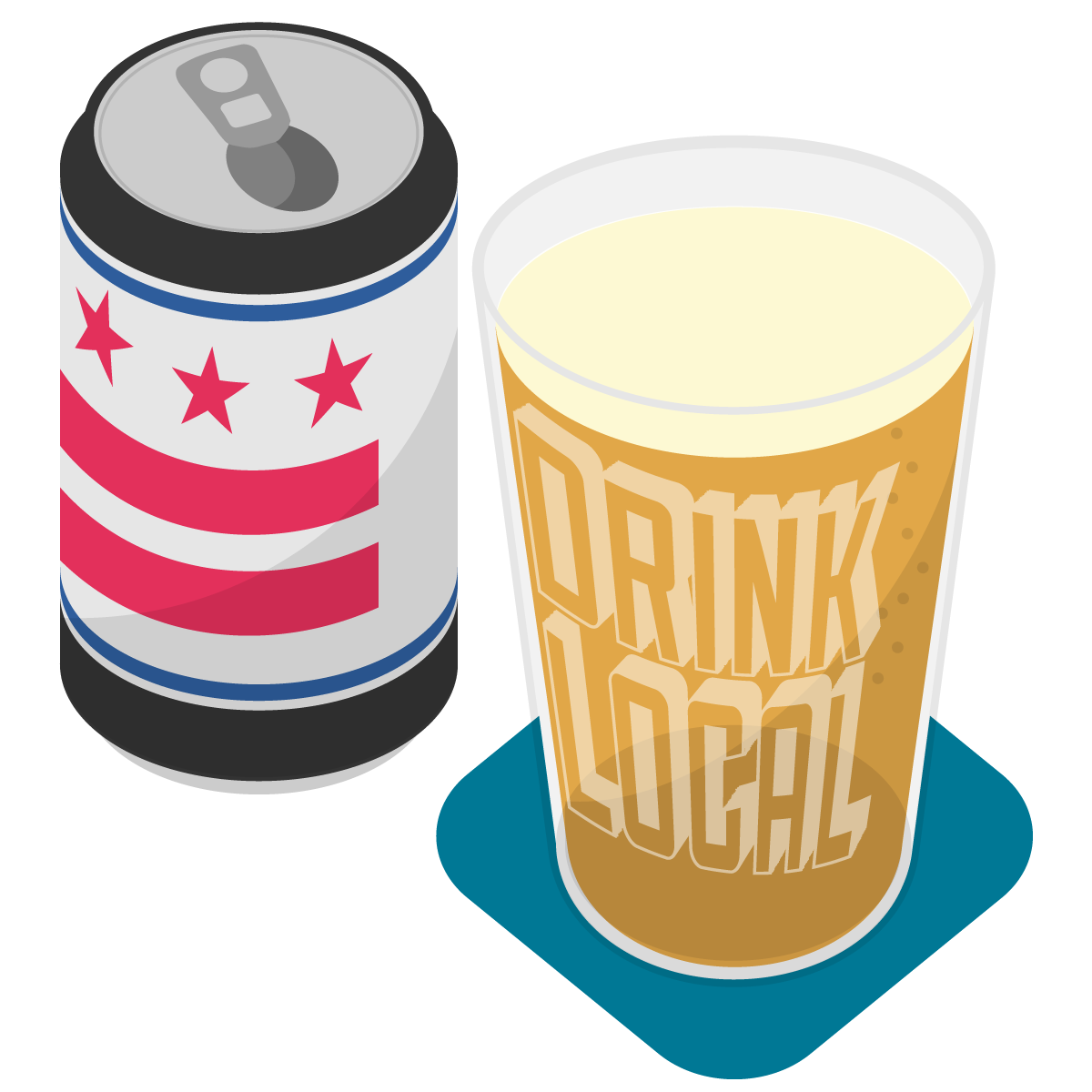 Download Emoji DC from the Google Play Store, now boasting fun new emojis to share!
EmojiDC
NBCWashington
22 min
3 stabbed at DC Central Detention Facility, fire officals say.