NBCWashington
12 hours
Freedom High students decided to scale back prom and donate the savings to cancer research.
ABC7News
10 hours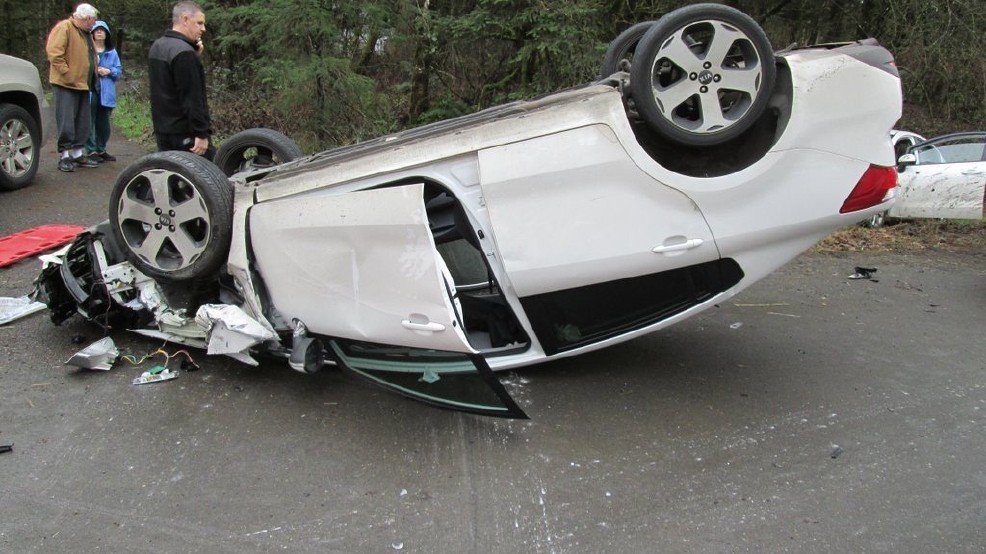 Teen driver was texting, Snapchatting and on FaceTime prior to rollover crash
NBCWashington
27 min
A teacher who was shot and killed along with her daughter was remembered in song at a vigil Friday night.
NBCWashington
1 hour
Hundreds of people are being pulled from rubble after a 6.4 mag. earthquake in Taiwan. At least 7 dead.
NBCWashington
11 hours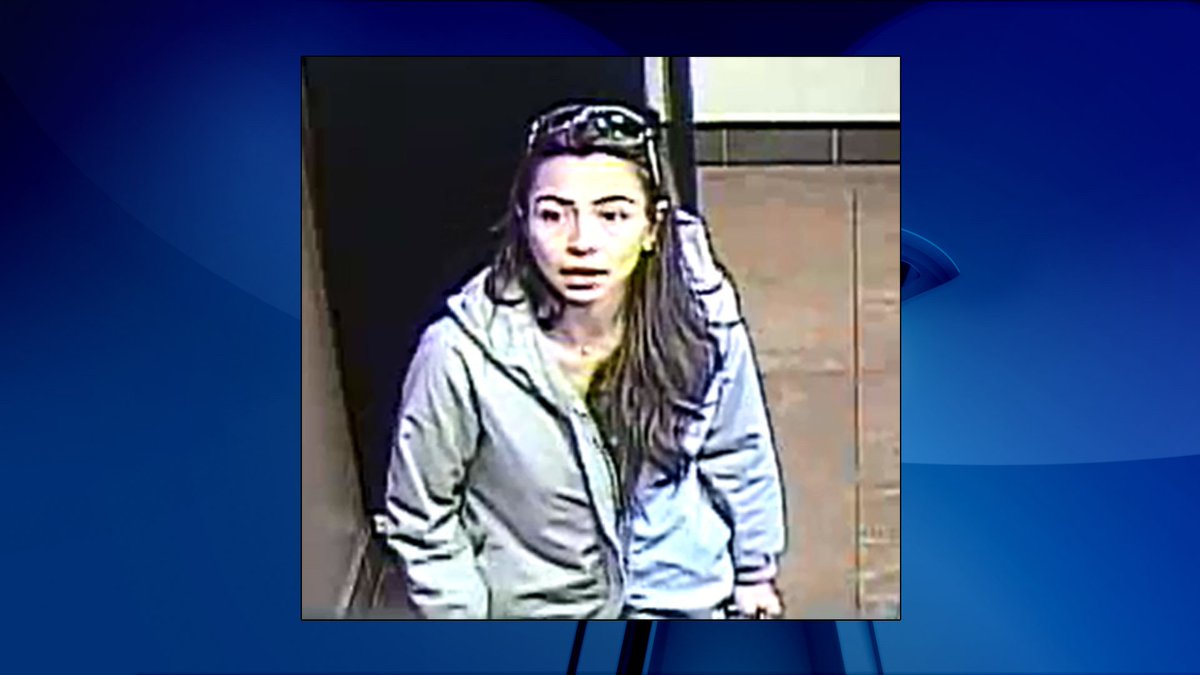 HAVE YOU SEEN HER? Woman stole purse with $10K college tuition payment inside, police say
ABC7News
1 hour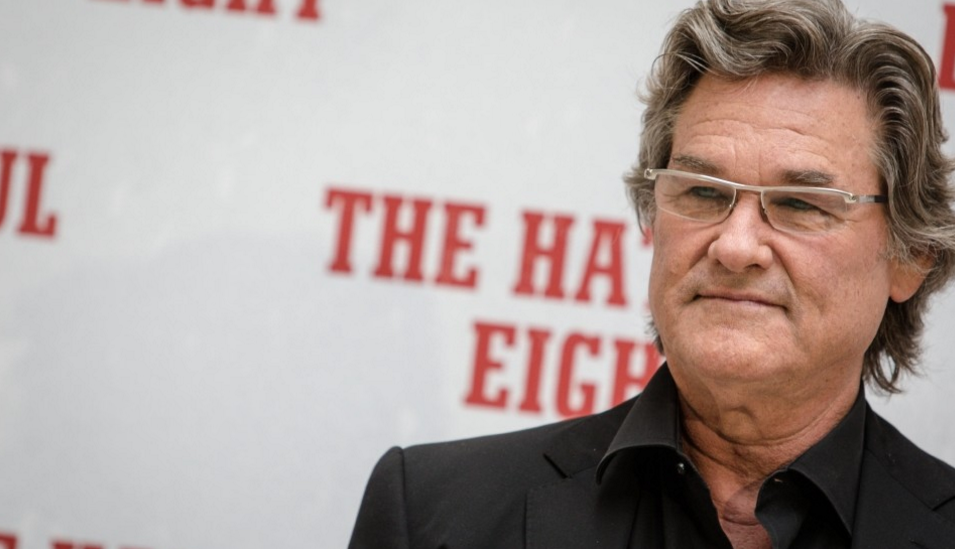 Kurt Russell unknowingly smashed heirloom guitar on 'The Hateful Eight' set
washingtondc
4 min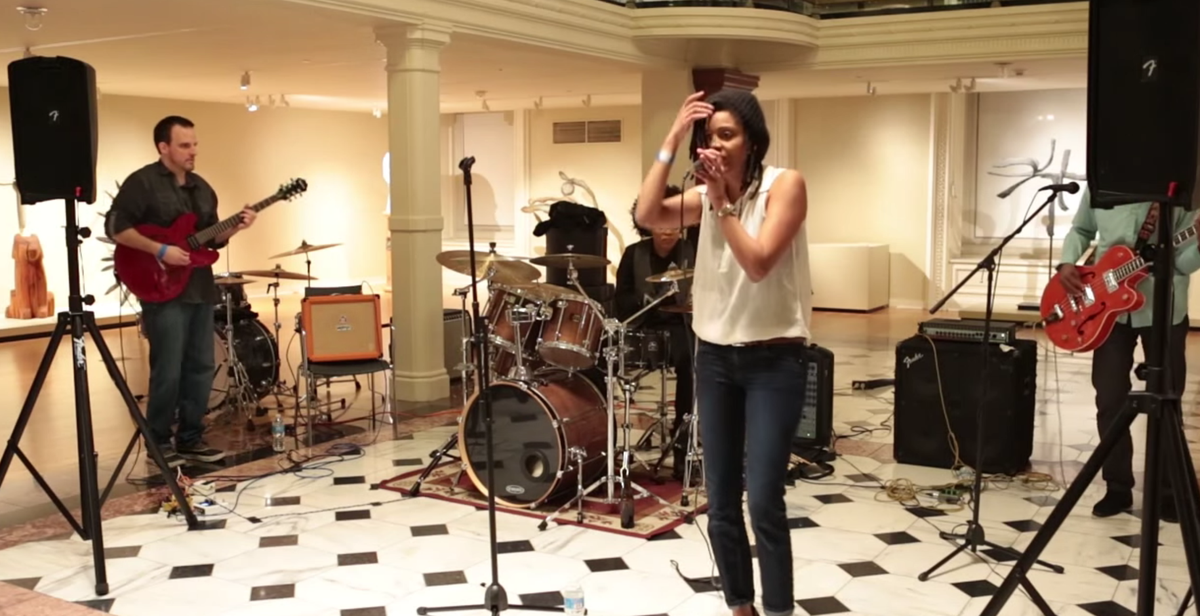 NBCWashington
4 hours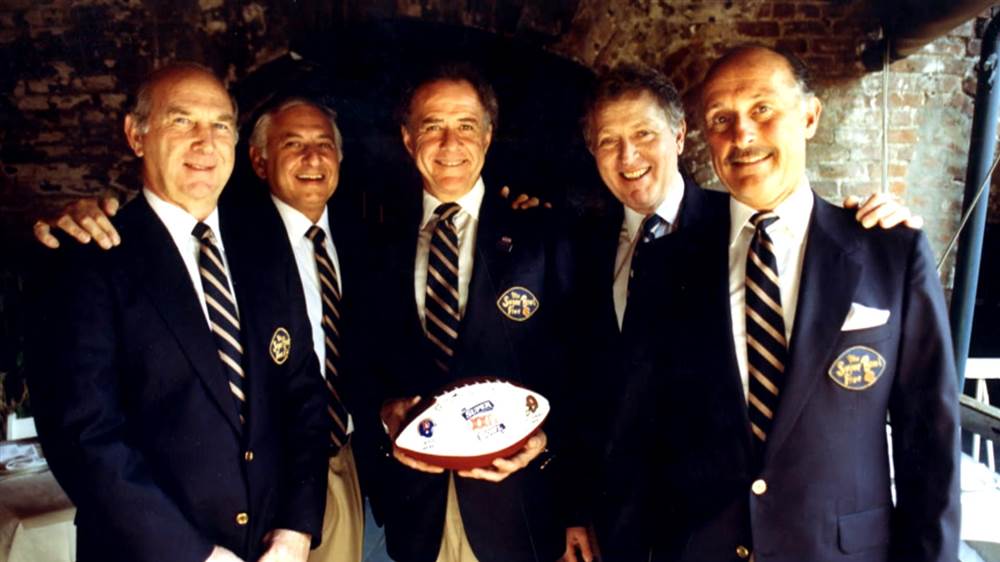 SB50
ritual: 5 longtime friends have attended every Super Bowl together
DCist
12 hours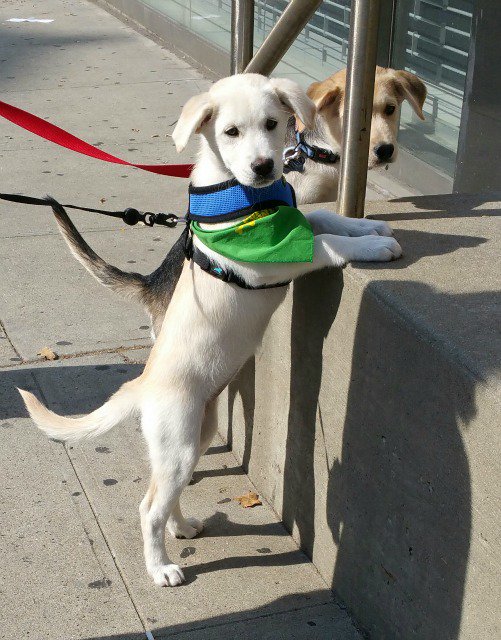 The D.C. area sent some strong contenders to the Puppy Bowl this year.
NBCWashington
8 hours
Earth, Wind & Fire's Maurice White is being remembered by locals young and old -- including a high school chorus
ABC7News
3 hours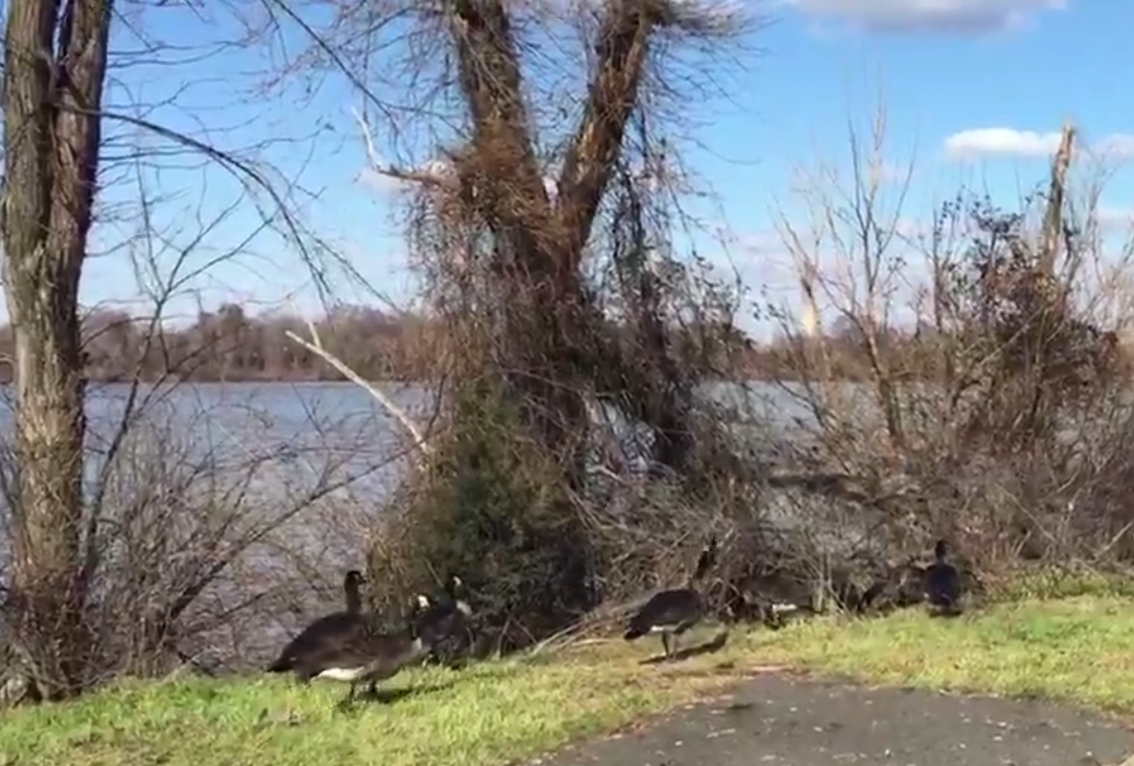 At least 18 birds, other wildlife being treated after exposure to Potomac River oil slick
NBCWashington
9 hours
5 people have died after earthquake in Taiwan; hundreds of people pulled alive from collapsed buildings
Washingtonian
11 hours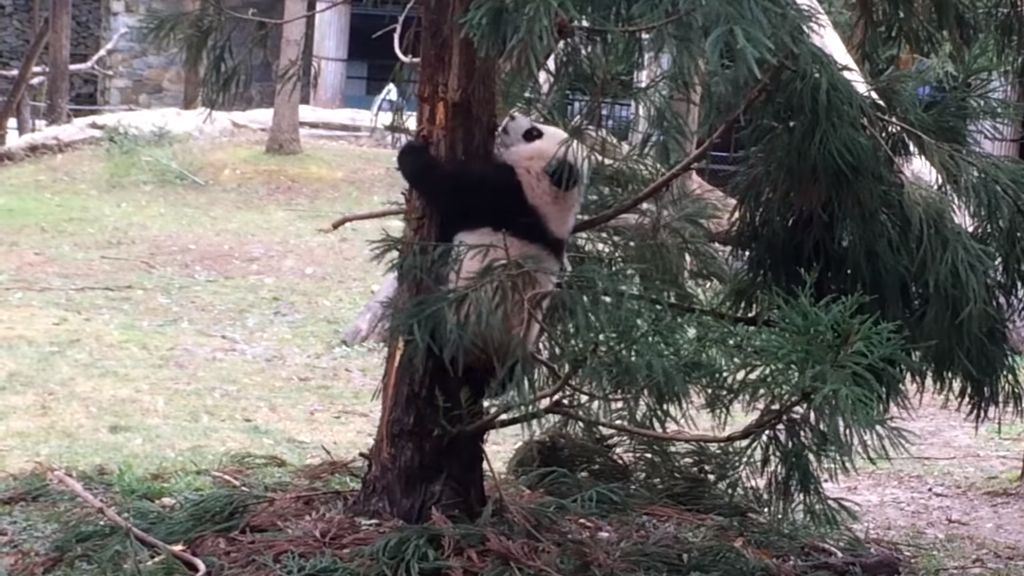 Bei Bei went outside for the first time this week and tried to climb a tree.