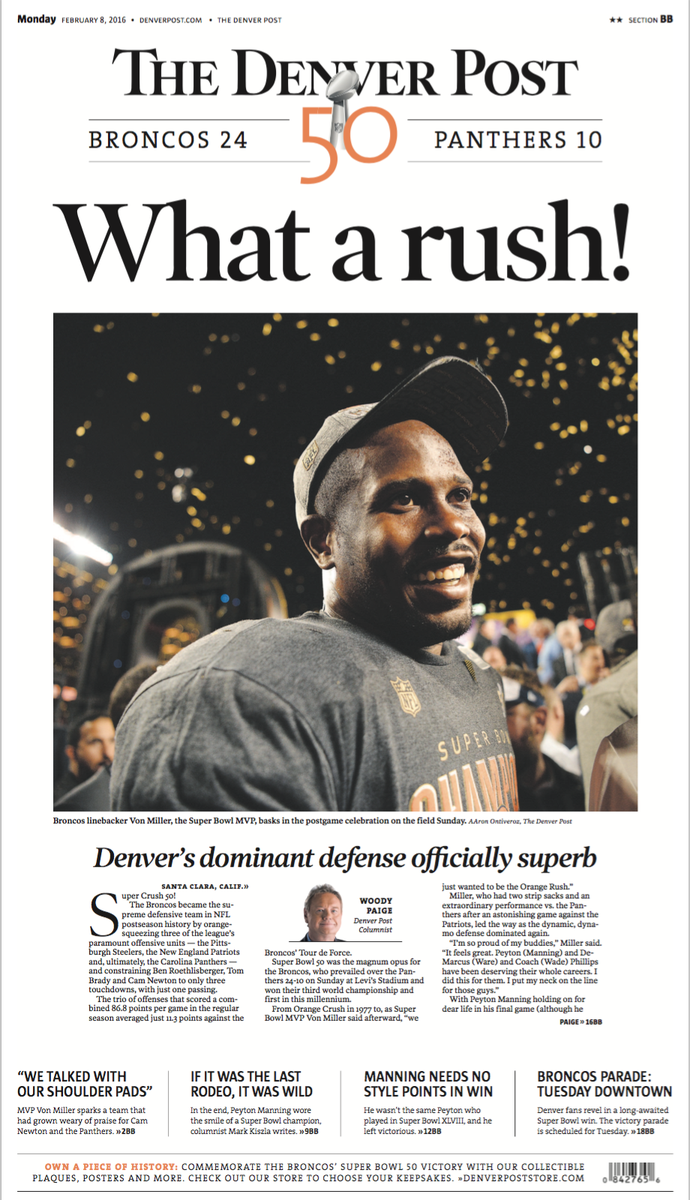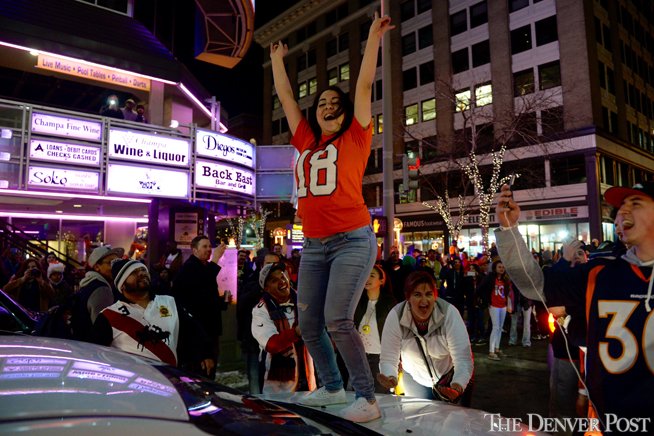 Police using pepper spray in downtown Denver as numerous streets close
The Denver Post
3 hours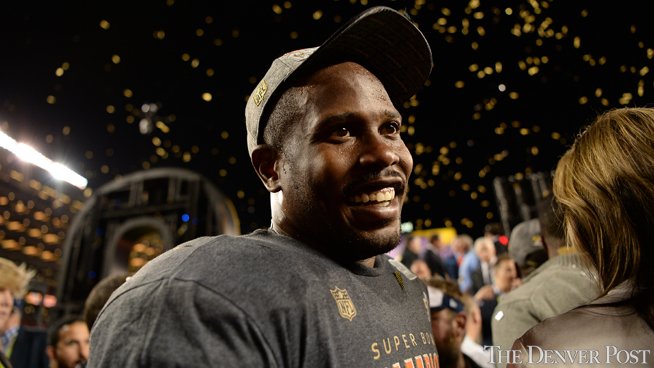 "Von, turn the music on! It's time to celebrate!" Story via
Troy Renck
Mike Klis
2 hours
Fact: 4 yrs ago, Peyton Manning put Indy behind. All in with Denver. Now, only QB with SB for 2 teams: "I'm very proud of that.''
9news
FOX31 Denver KDVR
4 hours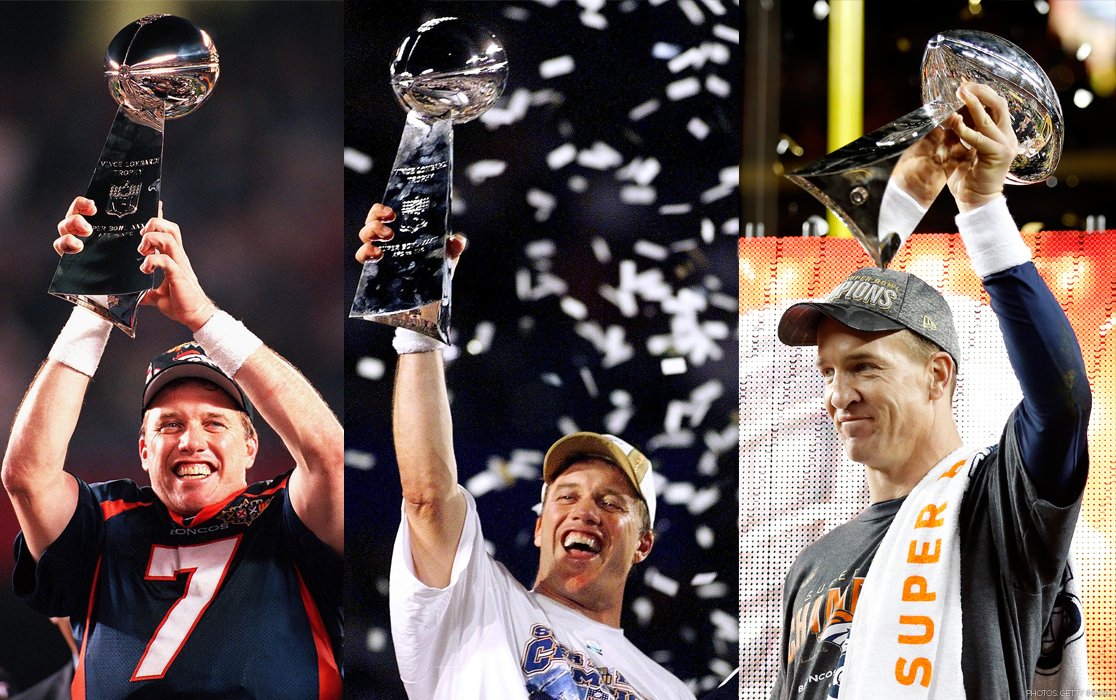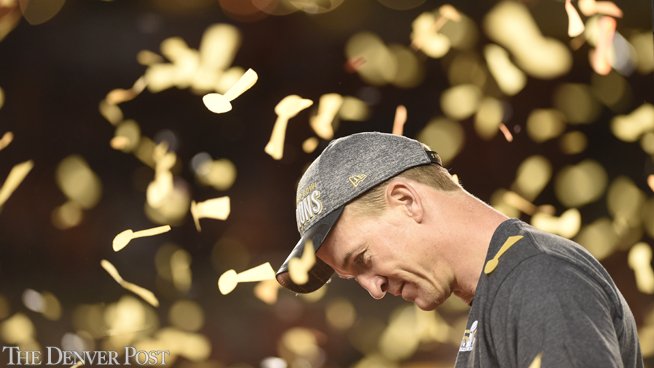 Liz Gelardi
3 hours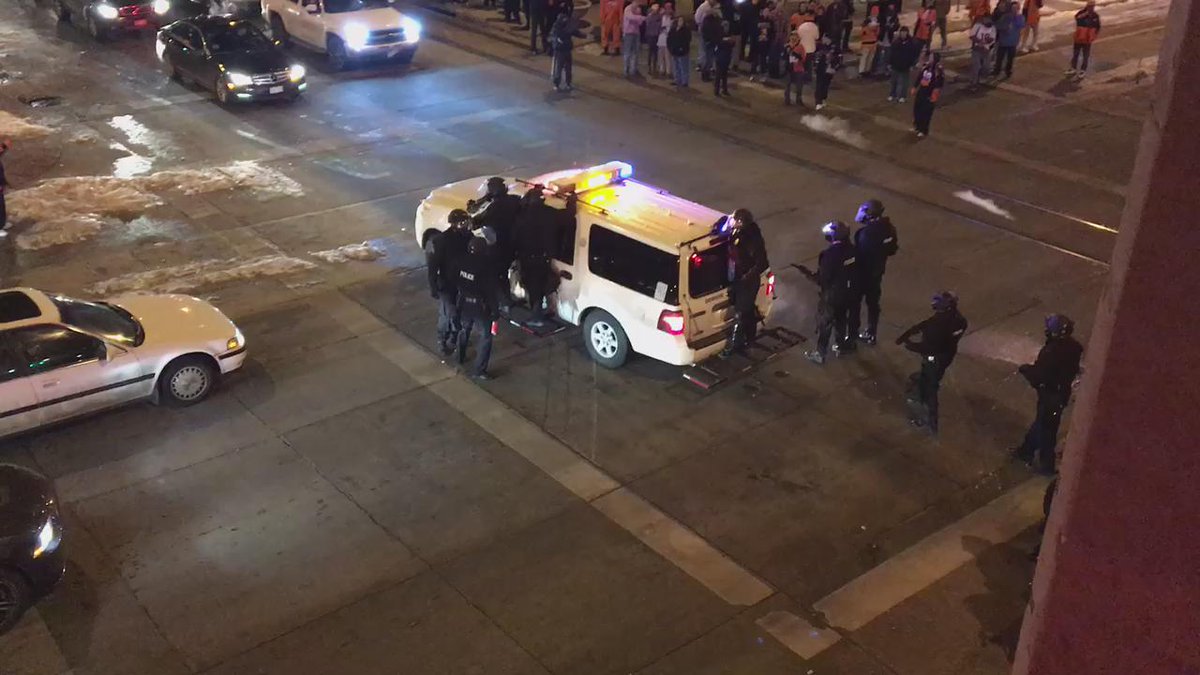 Police attempting to control crowd. You can see officers firing something in the right corner of the video.
Denver
11 arrested in Denver under various charges: starting fires, throwing things at officers
Woody Paige
3 hours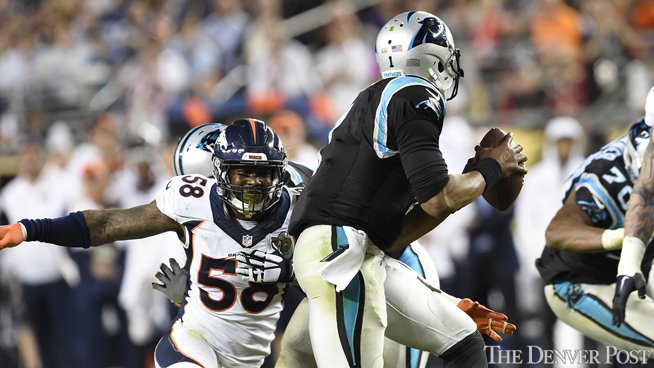 9NEWS Denver
4 hours
DPD: No traffic allowed in downtown Denver after Super Bowl win
Liz Gelardi
4 hours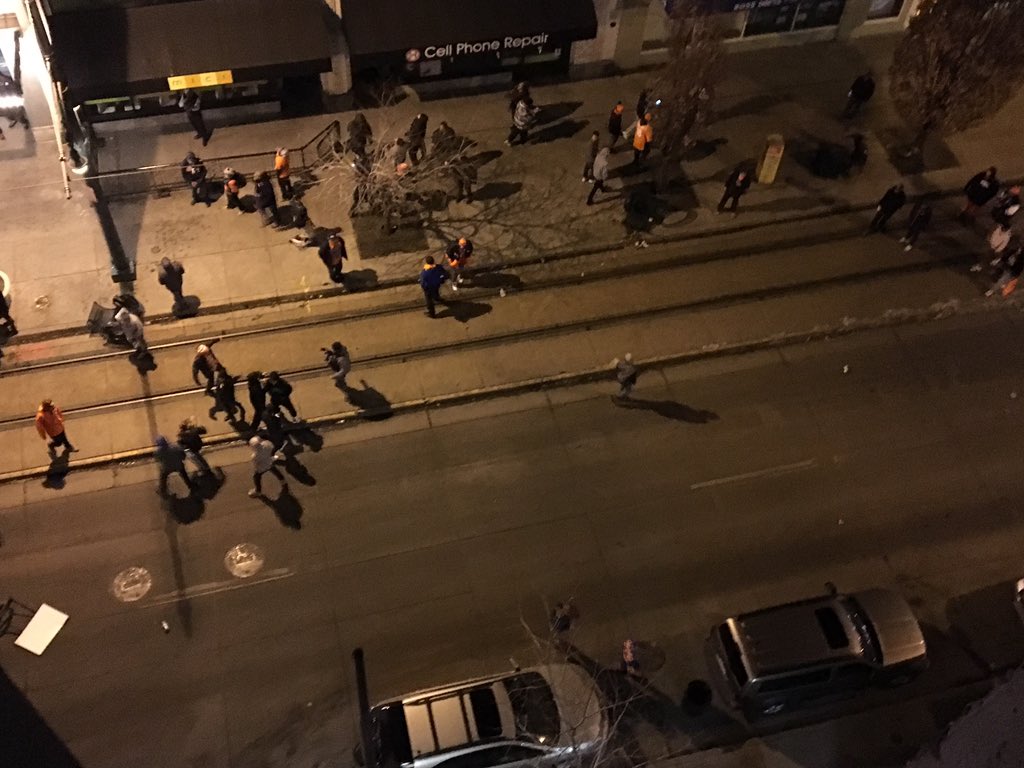 Crowd throwing garbage cans & getting rowdy near 16 & Champa.
Denver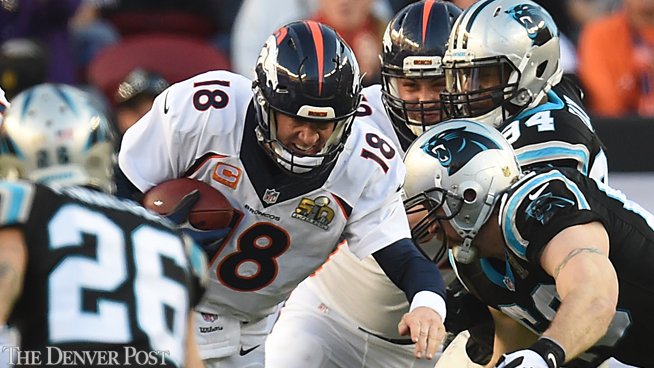 Peyton Manning: This game "tested our toughness, our resilience and our unselfishness."
Victoria Sanchez
4 hours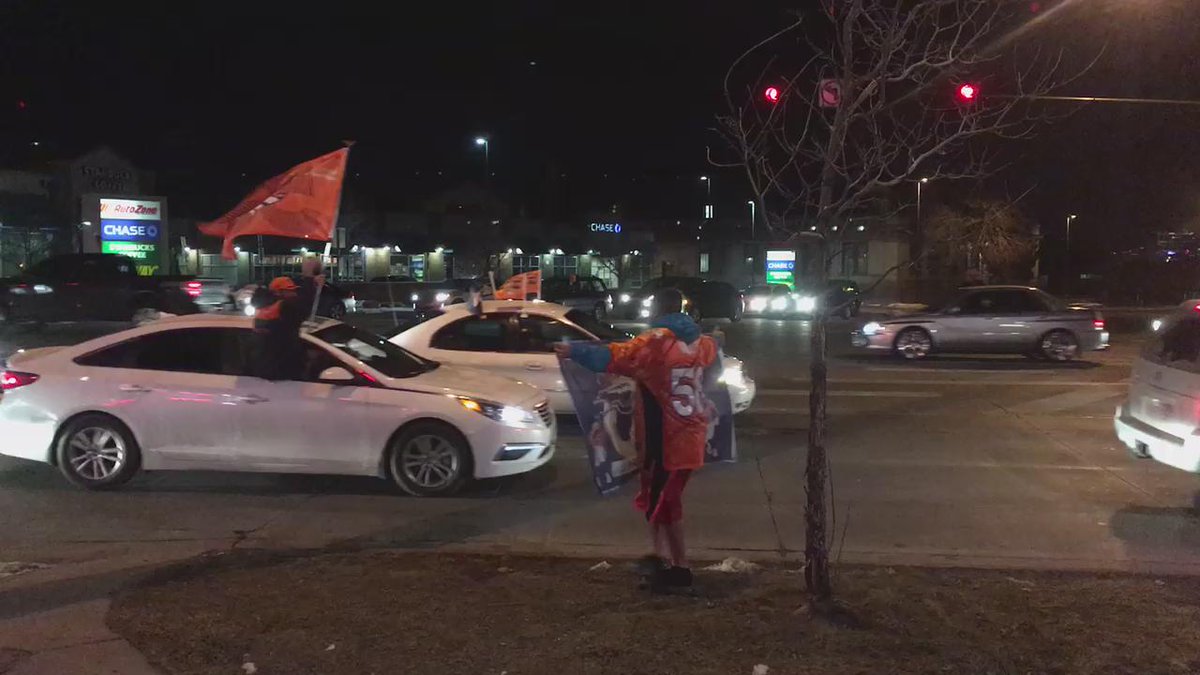 Rod Mackey
3 hours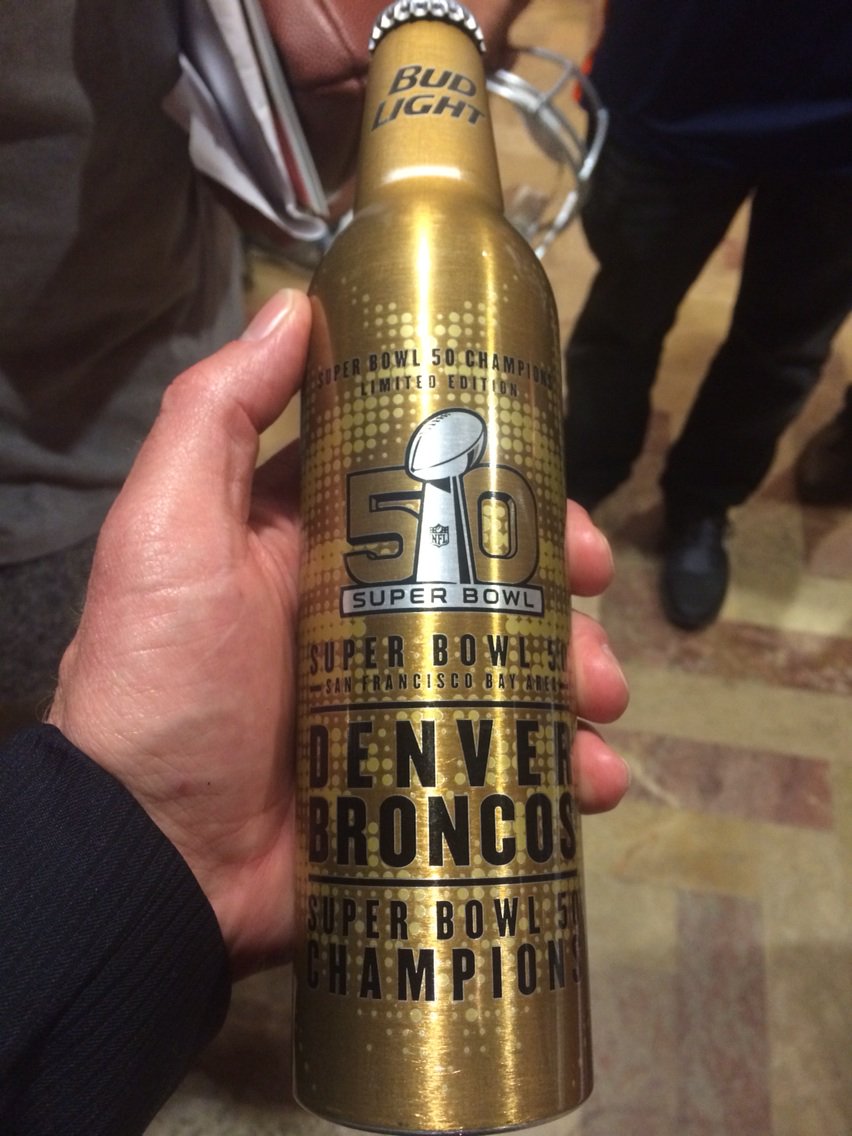 CBSDenver
3 hours
DPD says celebration largely peaceful and jubilant downtown tonight. 11 arrests. Very minor property damage.