Man walked into church with sign: "Women's bodies are not battlefields neither is our town."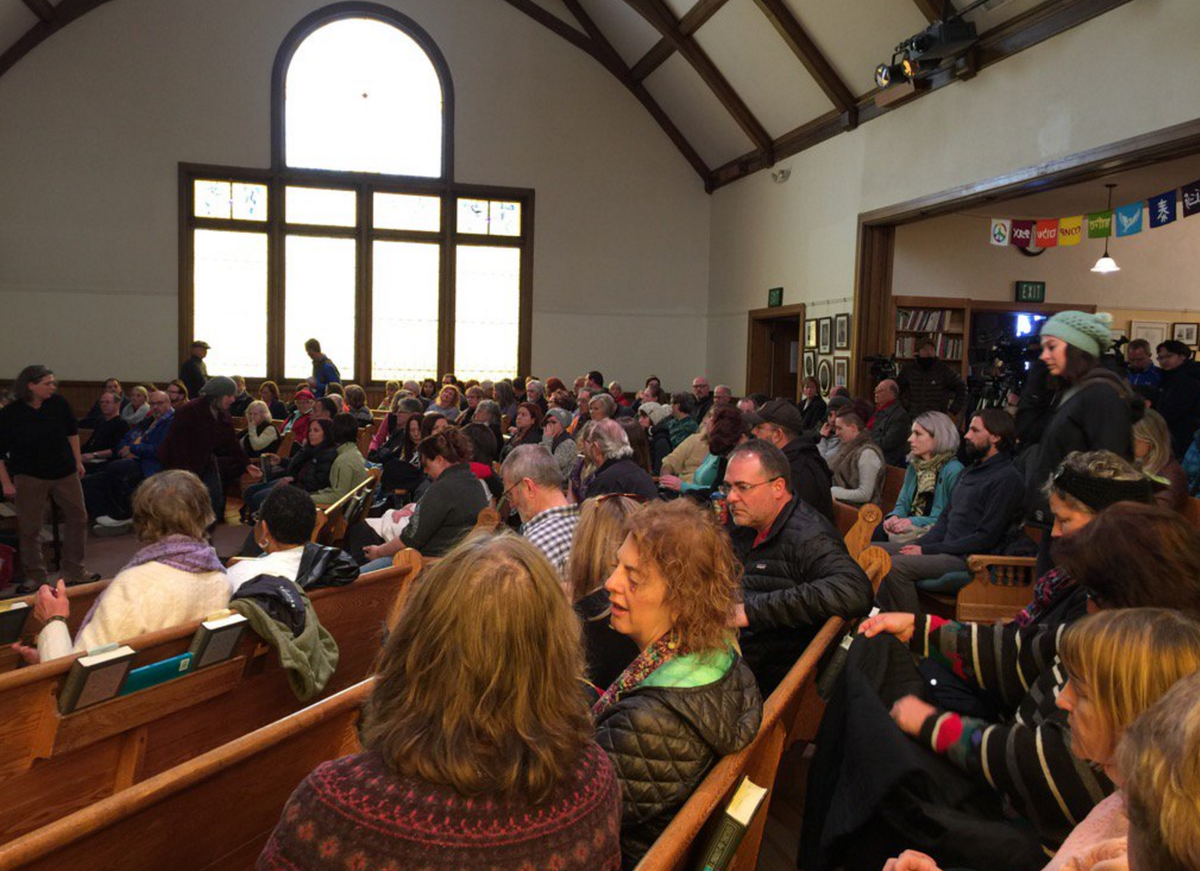 Vigil in Colorado Springs starting at All Souls Unitarian Universalist church. Live updates
Rev. Nori Rost tells people, "We're here to honor the lives of those who were killed yesterday by a domestic terrorist."
Larry Zimmer is calling his final
CUBuffs
game after 42 years. What he had to go through to get here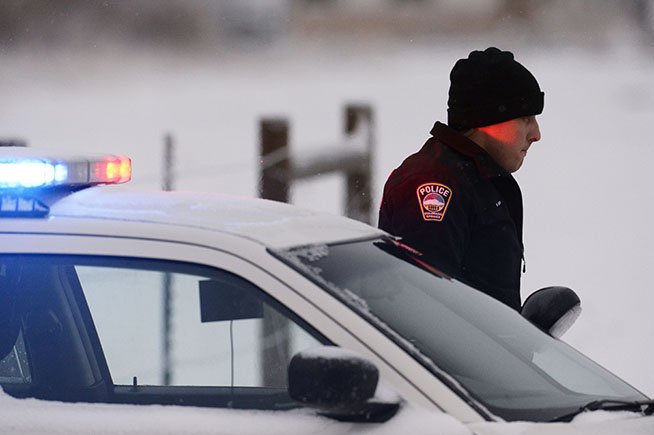 When SWAT officers in armored vehicle rammed Planned Parenthood building, gunman gave up
Westword
2 hours
Colorado is becoming too expensive for Coloradoans.
DC Sheriff

42 min

·

Breaking news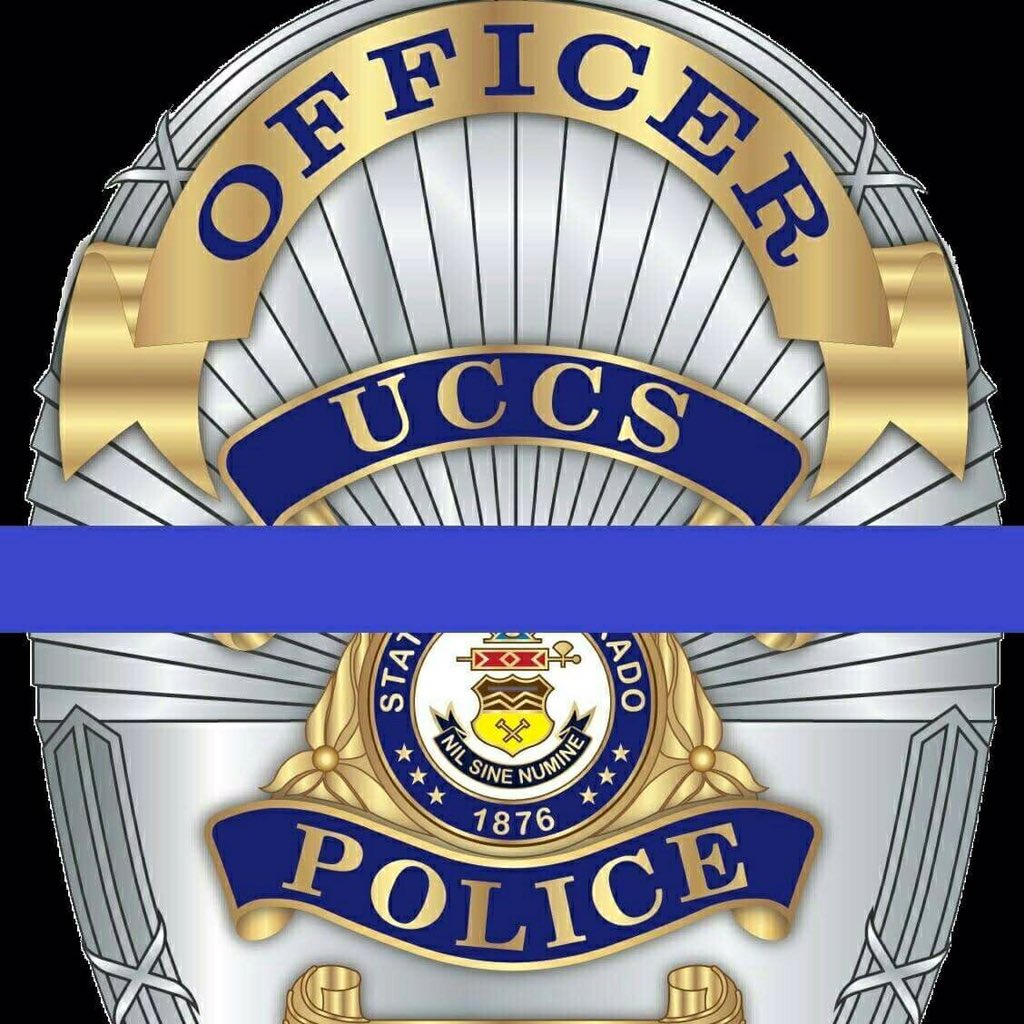 The prayers of the DCSO family are with
UCCS
Springs Police
& all Colo Springs LE-your sacrifices will not be forgotten
Jesse Aaron Paul
2 hours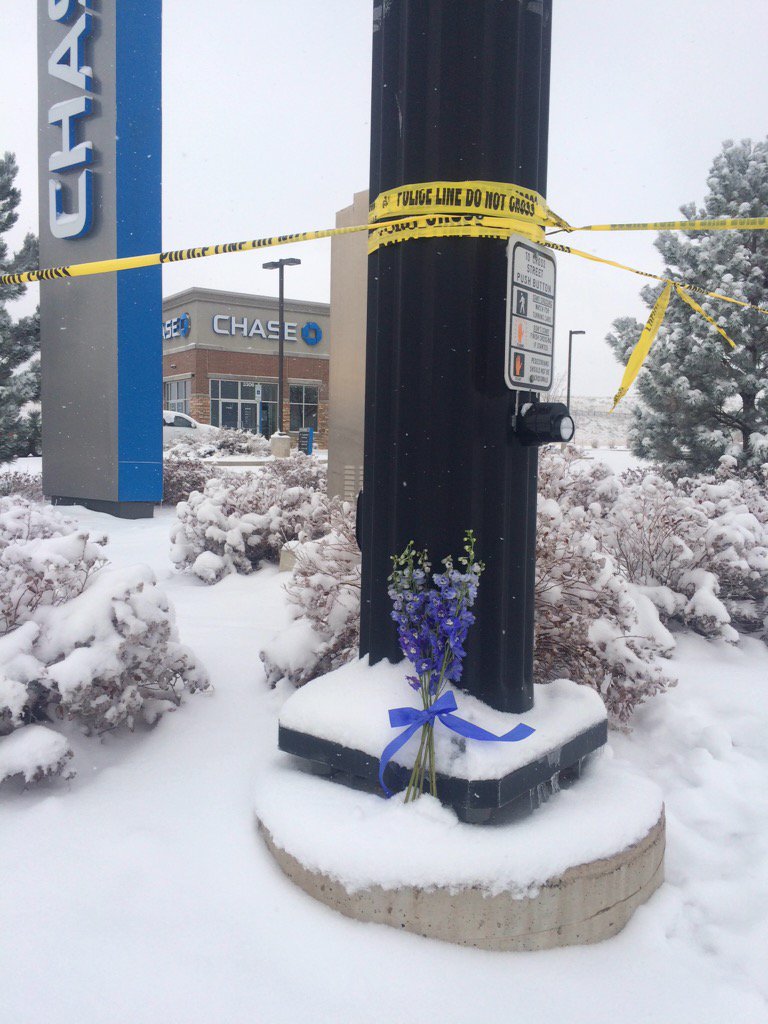 Two men just came and left flowers along the outskirts of the crime scene.
Steve Staeger
2 hours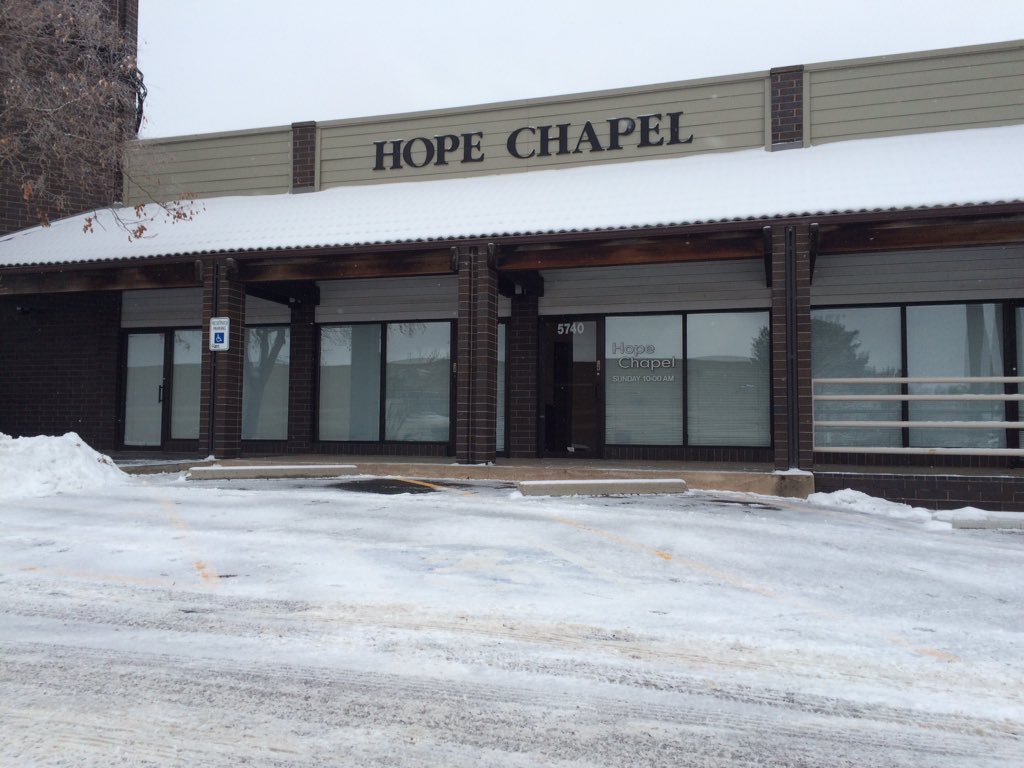 Jordan Steffen
54 min
Cowart said the 15 staff at the clinic "did what they needed to do to protect everyone in that building."