Westword
56 min
Peyton Manning (Kinda) Threatens to Kick Jimmy Fallon's Ass on The Tonight Show (VIDEO)
WATCH: Peyton Manning joins (cutout) Eli on The Tonight Show, plays Egg Russian Roulette with Magic Johnson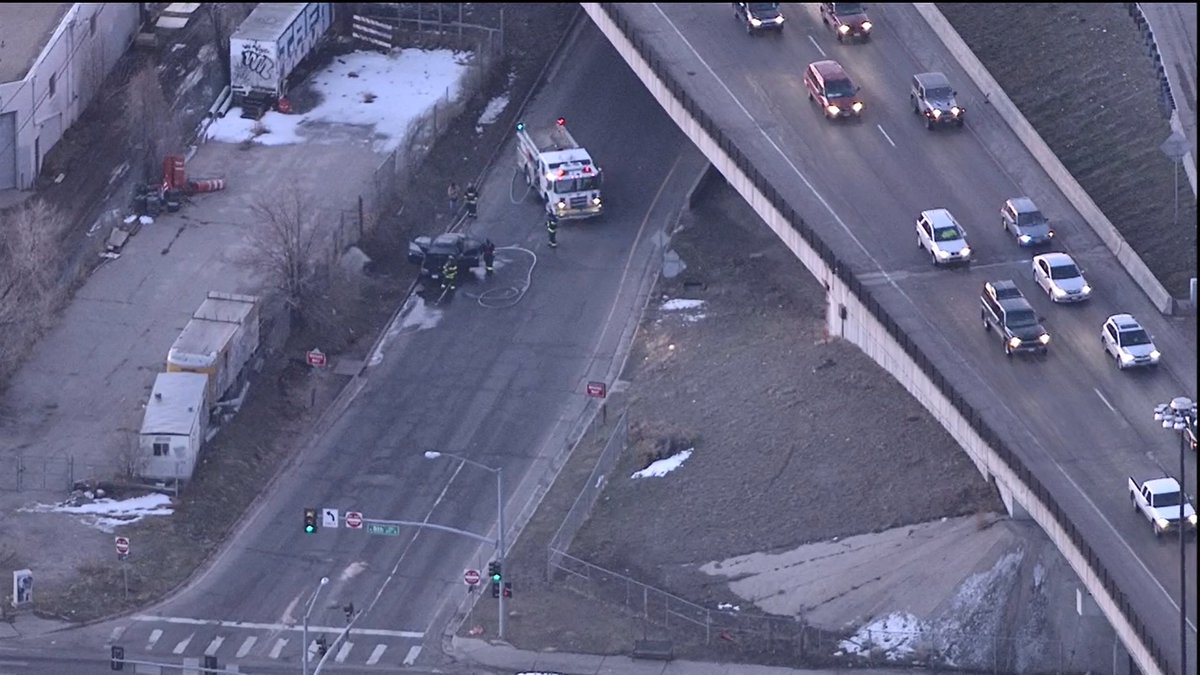 NB 25 is slow now from Santa Fe to the car fire, that is out, on the ramp to 8th Ave.
Mesa Co deputy removed from life support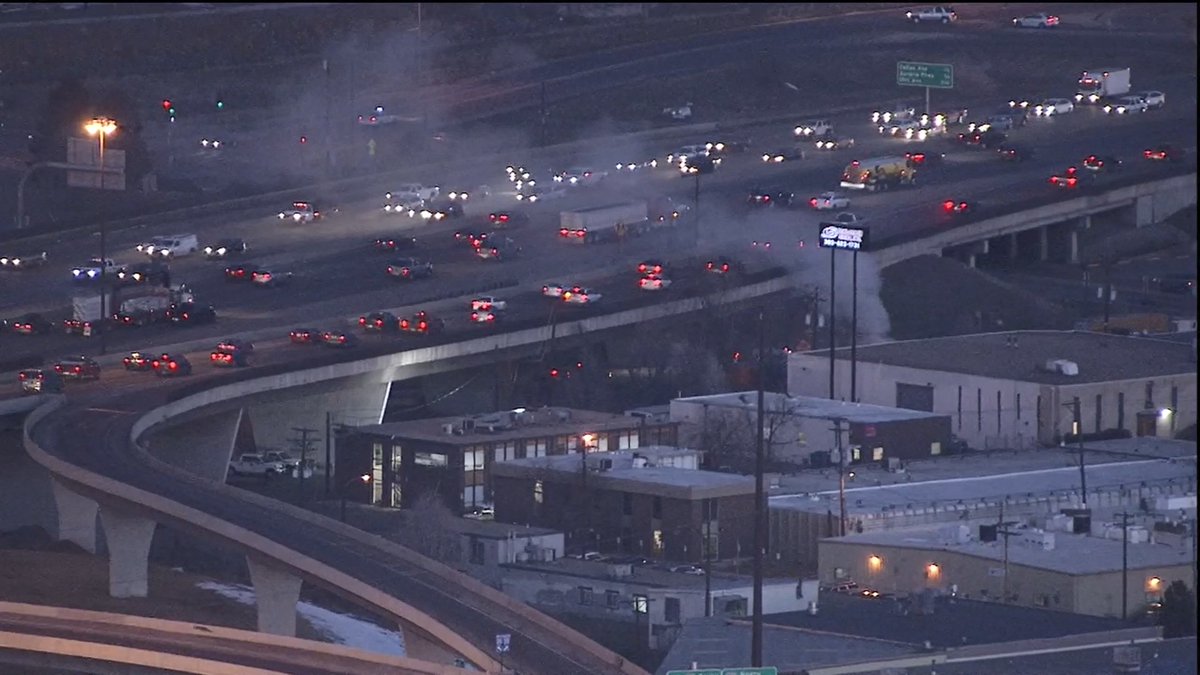 There is the car fire on that ramp from NB 25 to 8th Ave. Drivers on NB 25 are slowing because of it.
FOX31 Denver KDVR
27 min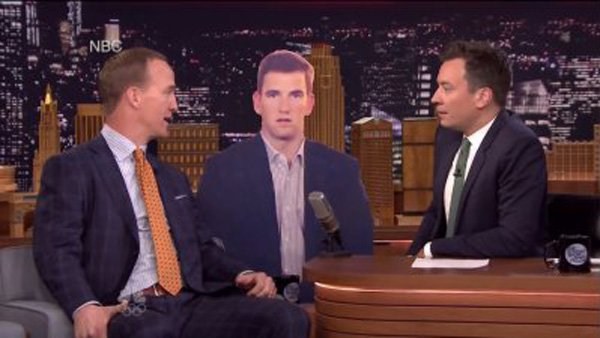 WATCH:
Denver Broncos
Peyton Manning has fun with Eli's 'Super Bowl face' on 'Tonight Show'
Denver7 News
1 hour
A new Harry Potter story, 19 years after the last book, to come out this summer
Amelia Rose Earhart
1 hour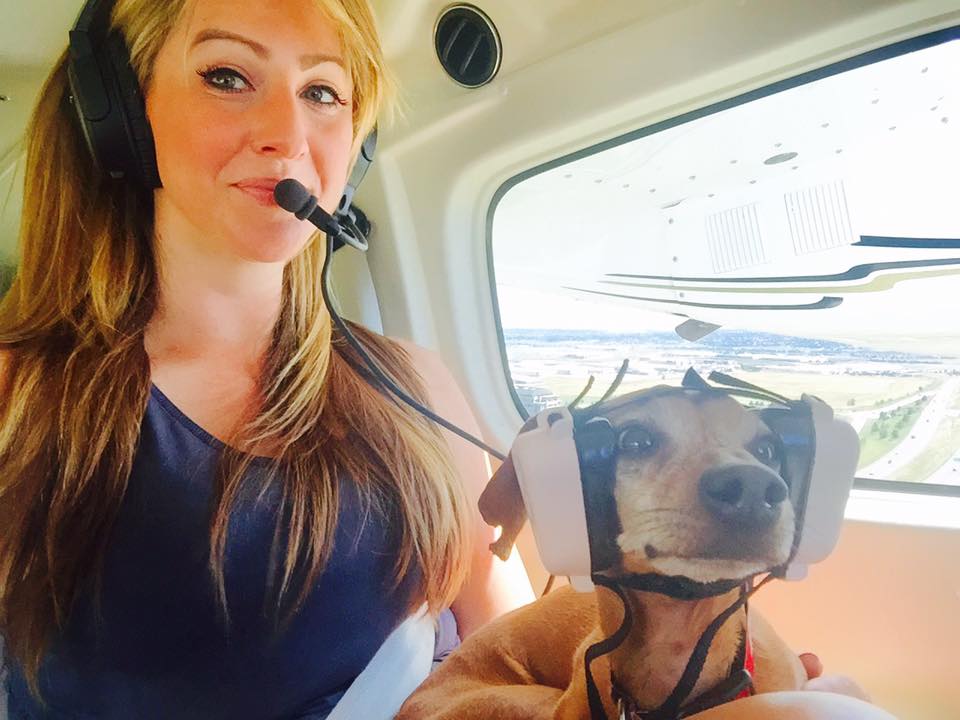 Lots of folks ask about my dog Nubbin's name... here's the story!
9newsmornings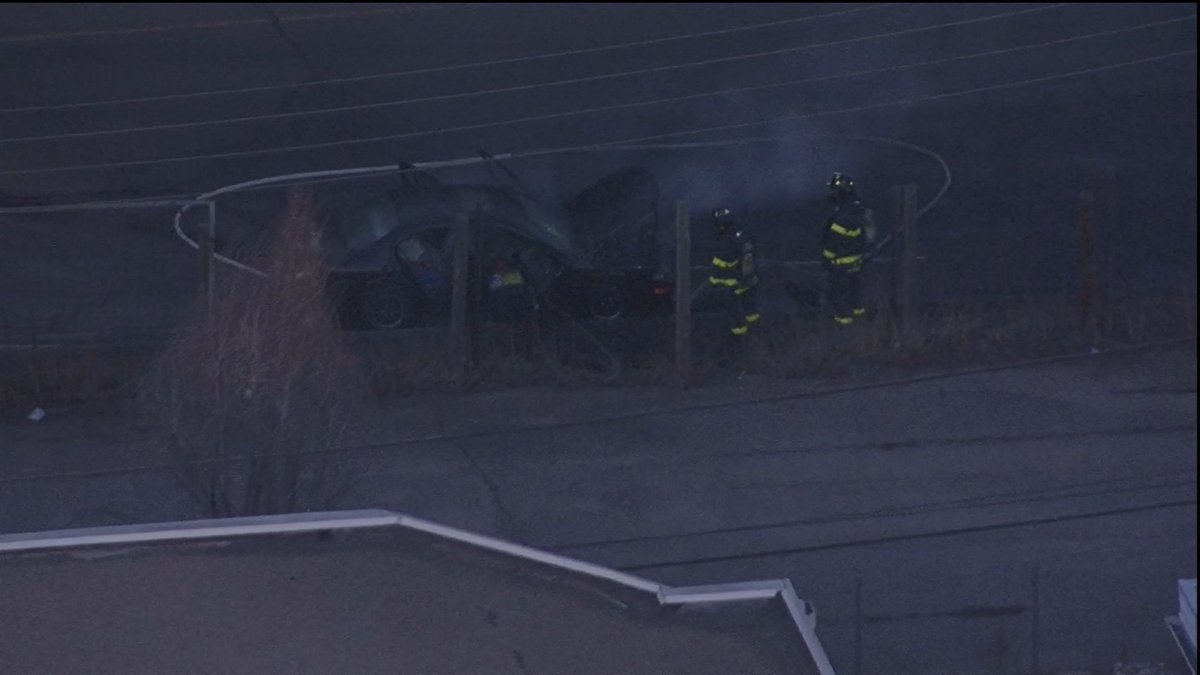 The car fire is out but the ramp from NB 25 to 8th Ave is still closed and will be for some time.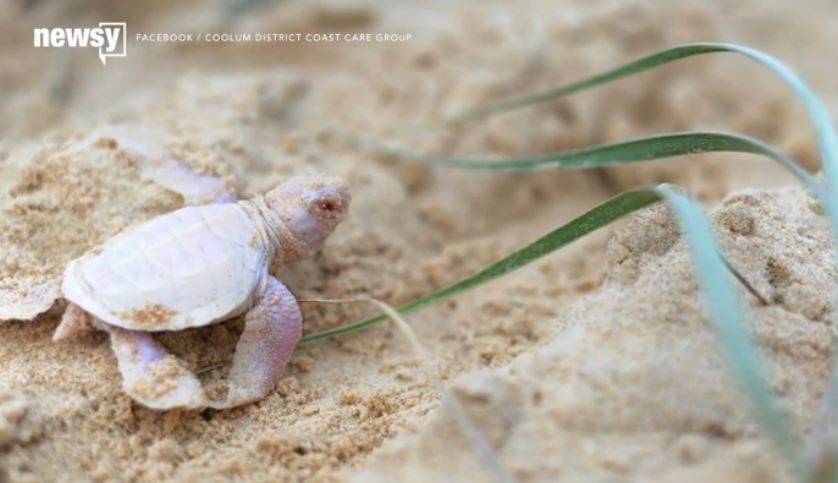 Gary Shapiro
2 hours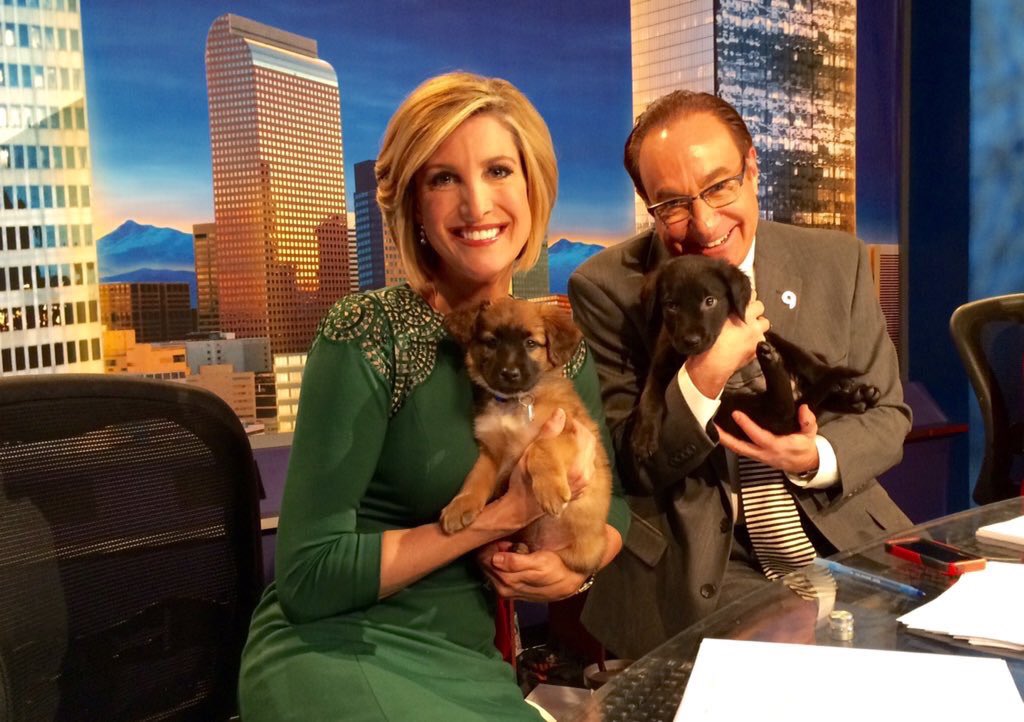 Lauren Whitney
1 hour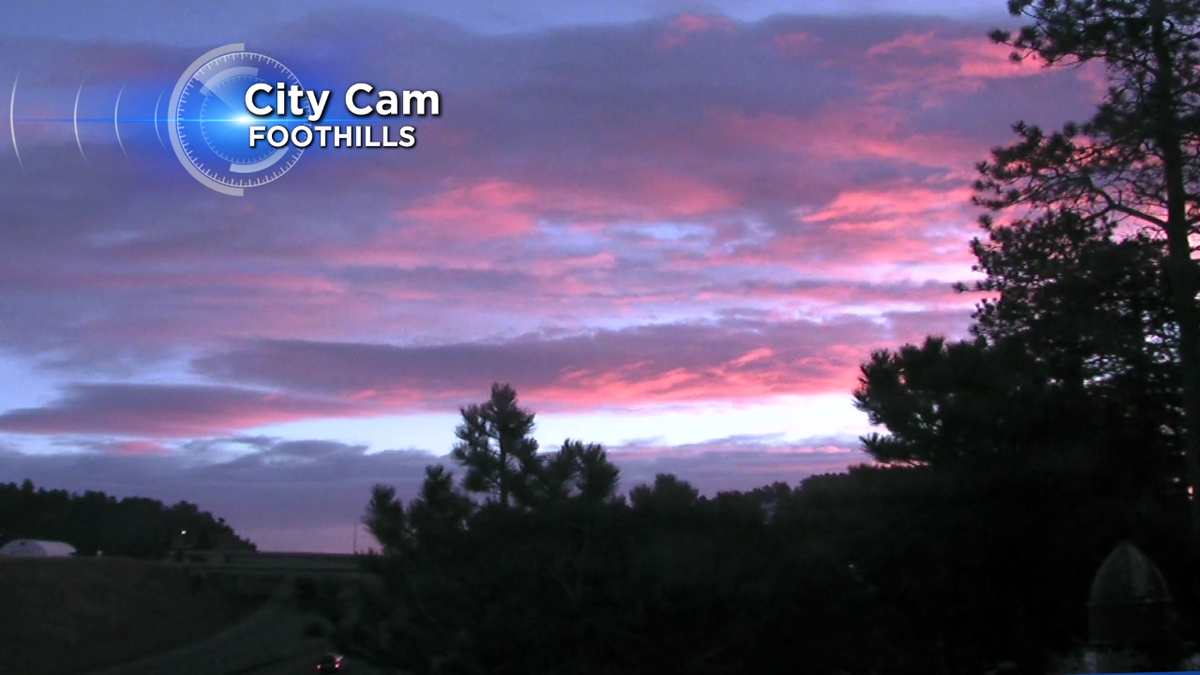 Hot pink from our foothills camera this morning! We have an amazing sunrise to start the day!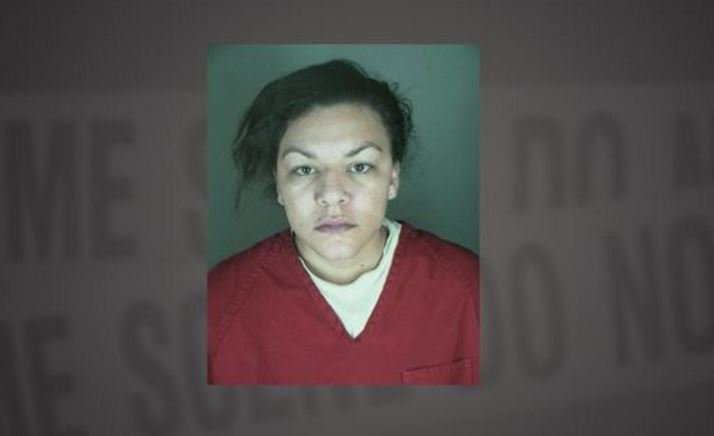 Jury selection starts for Dynel Lane- women who cut baby from mother's womb
9newsmornings
Joel Hillan
1 hour
My heart is with the community I love so much on the Western Slope and the family of Deputy Greer.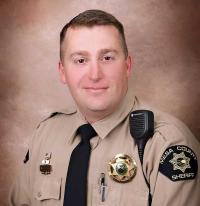 Mesa County deputy removed from life support 2 days after shooting