KTLA
9 hours
Man screaming "I'm going to kill you" at spider prompts "domestic" call, police response in Australia
The Denver Post
30 min
2 Colorado brothers survive avalanches near Ophir after each thought the other was dead
Denver7 News
23 min
If you can handle the cold, get FREE admission to
Colorado
State Parks today
Denver7 News
19 min
On this day in 1967, the Beatles' "Magical Mystery Tour" album was released in North America.
Belen De Leon
21 min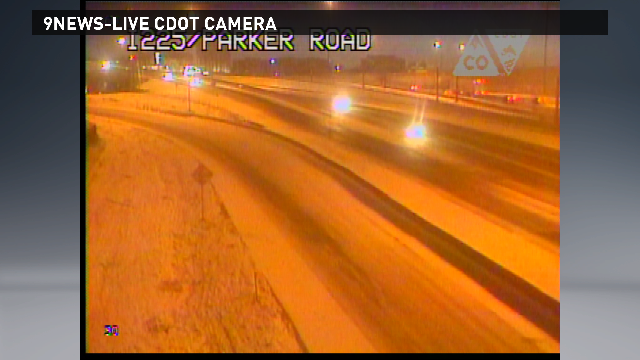 Icy conditions around the area this morning. Drive safely!
9Newsmornings
CBSDenver
23 min
Road conditions still slick in the metro area:
COTraf
Eric Lupher
4 min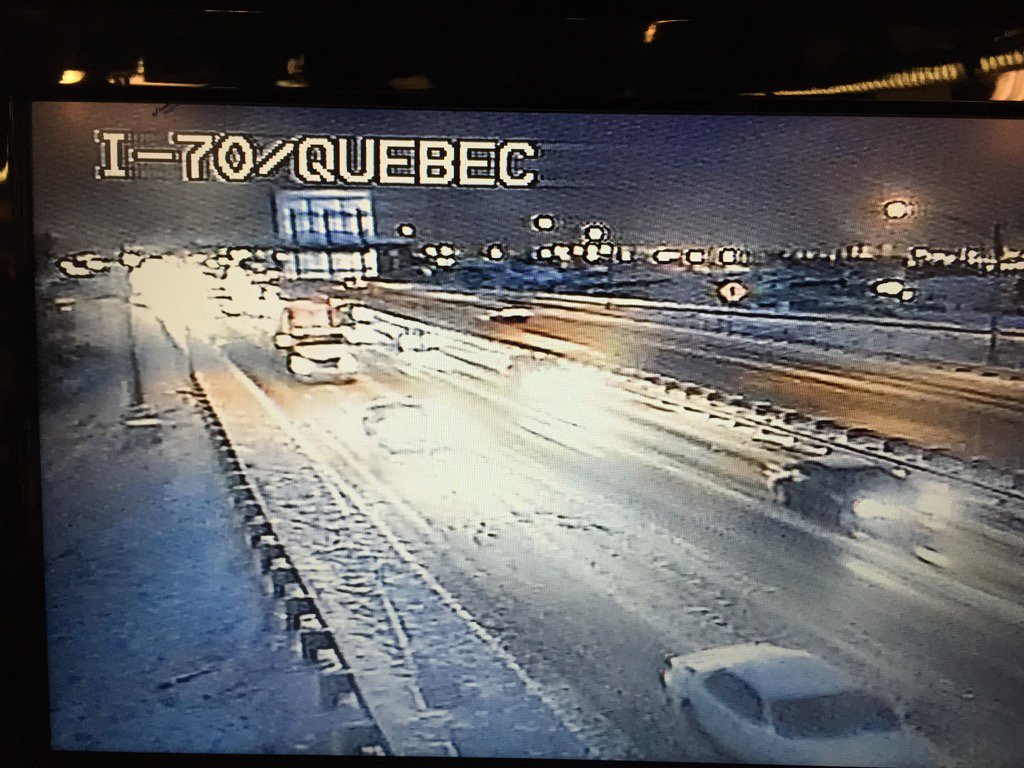 Lindsay Watts
17 min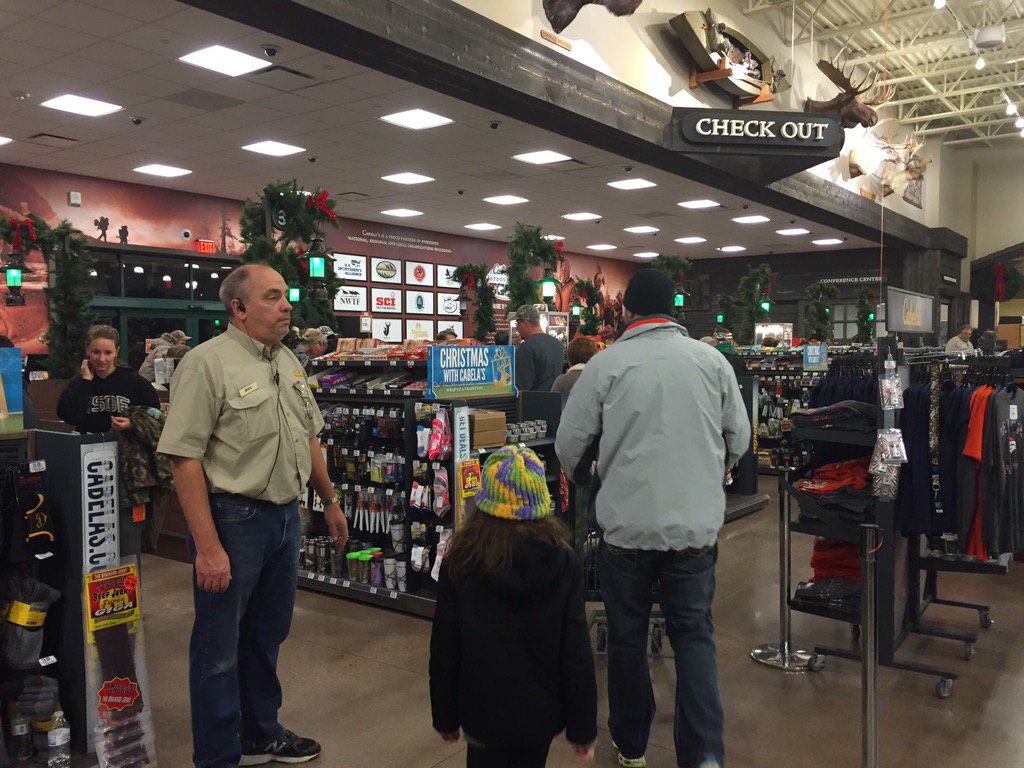 Cabelas is the place we needed to be earlier! I'm told there was a line of 600 when this place opened at 5!
Eric Lupher
1 hour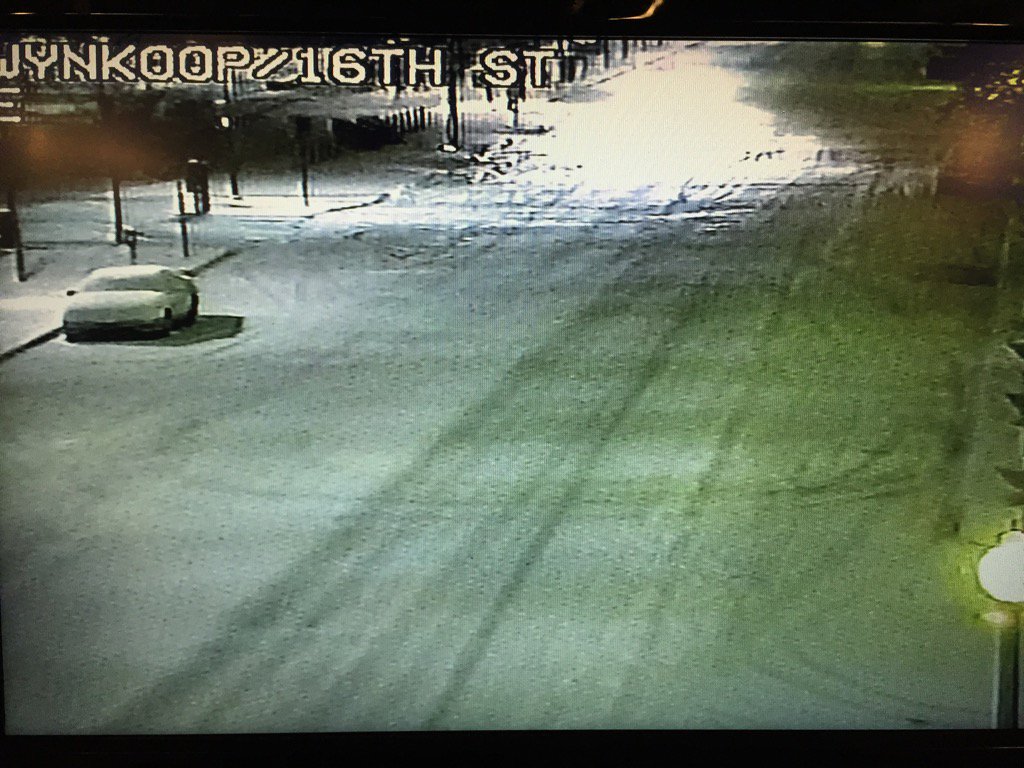 Downtown Denver is snow covered. Be safe if you're going shopping
Denver7 News