Raul Martinez
2 hours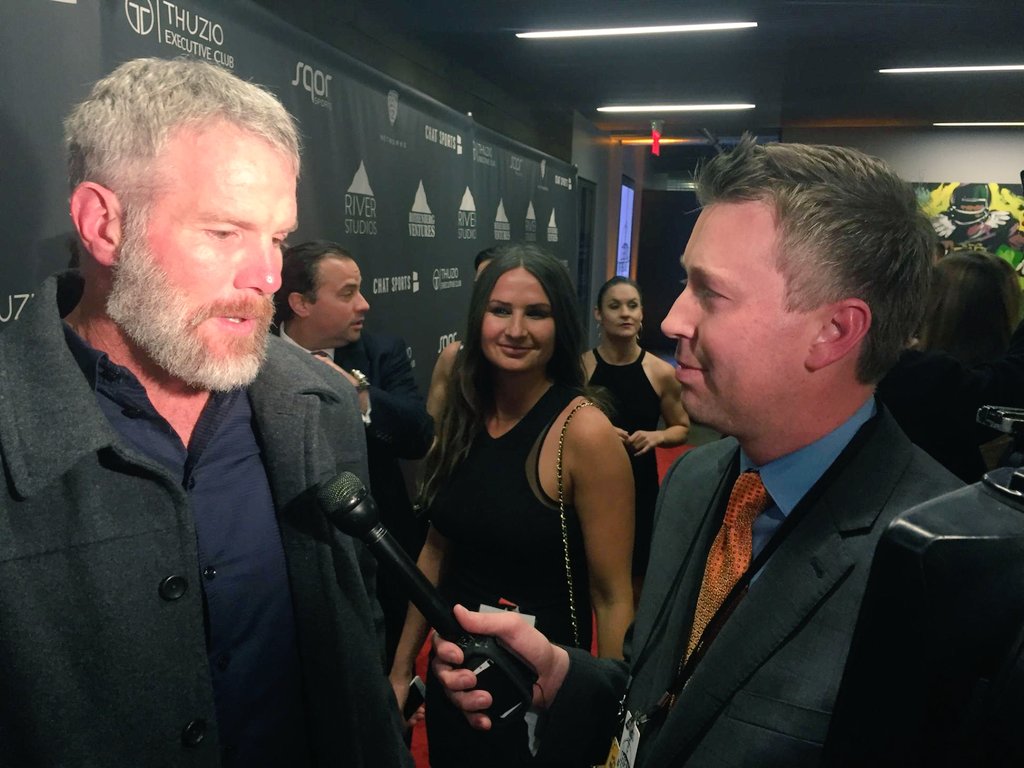 Talked to Brett Favre tonight. He's the only one that picked the
Broncos
on the red carpet. Says Peyton's his guy.
9NEWS Denver
54 min
Board rules mayor's use of city funds for Super Bowl trip is ethical
The Denver Post
3 hours
The EPA finally knows exactly how much metal was dumped into the Animas River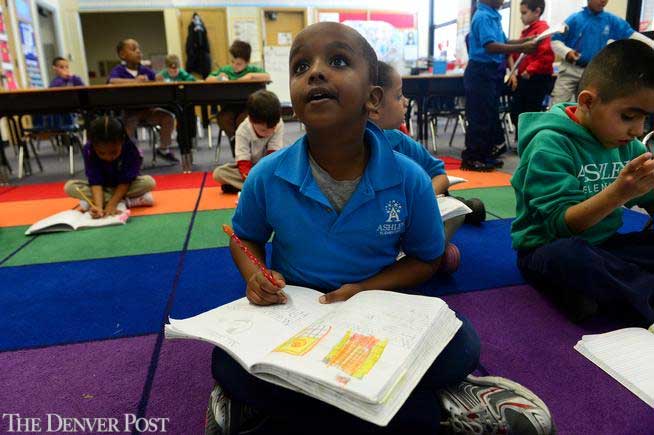 Full-day kindergarten in Colorado debated at Capitol: by
Jennifer Brown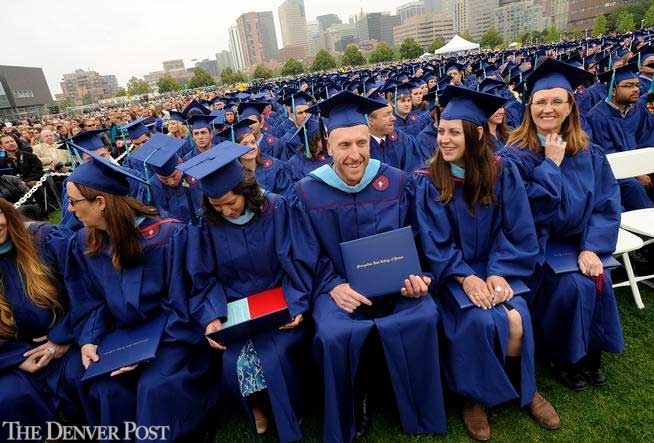 Report: Less Colorado graduates with education degrees, again: by
Yesenia Robles
Raul Martinez
1 hour
Wheat Ridge Police
2 hours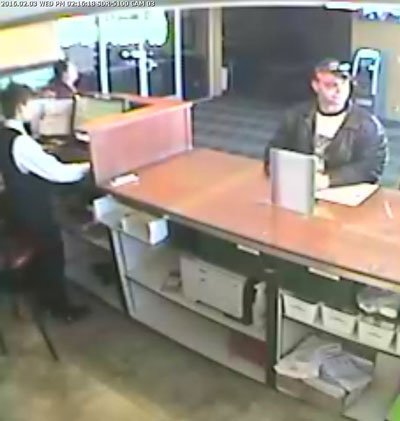 Arrest warrant issued for Andrew Dean Howton in connection with stabbing on Feb. 4.
The Denver Post
31 min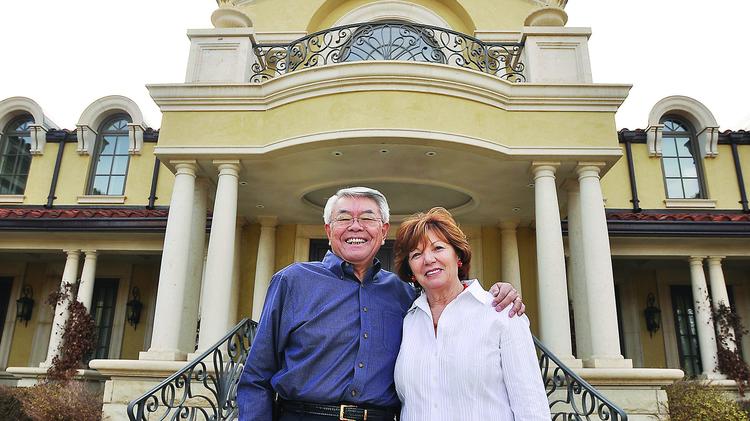 Sies donate $2 million to DU's Daniels College of Business
Westword
2 hours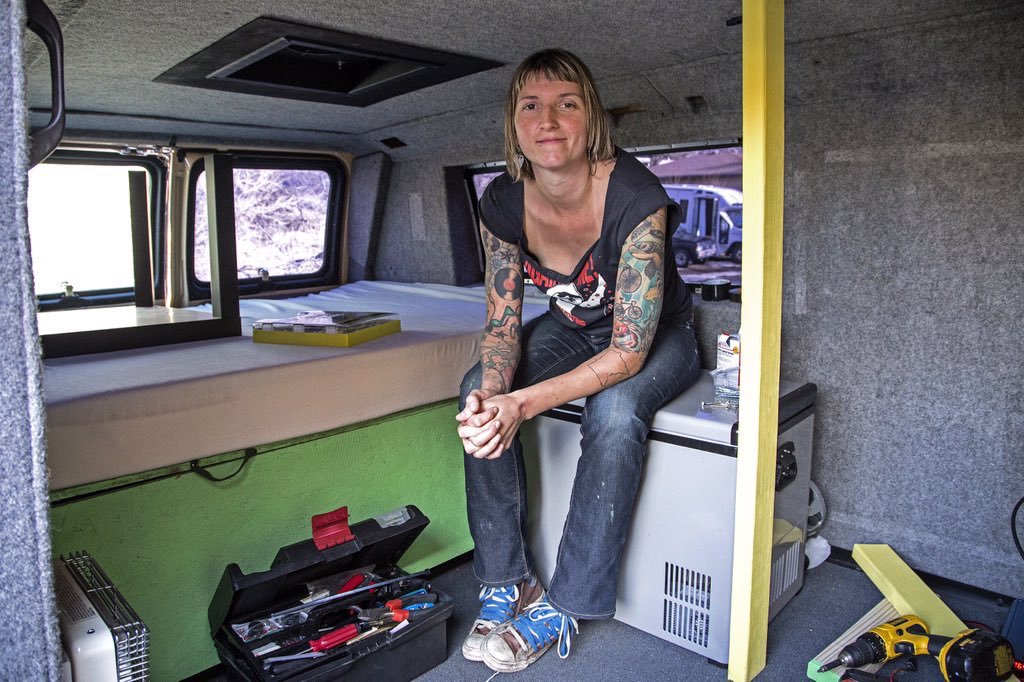 Home sweet van.
TheVanMovement
is fighting back against high rent prices in Denver.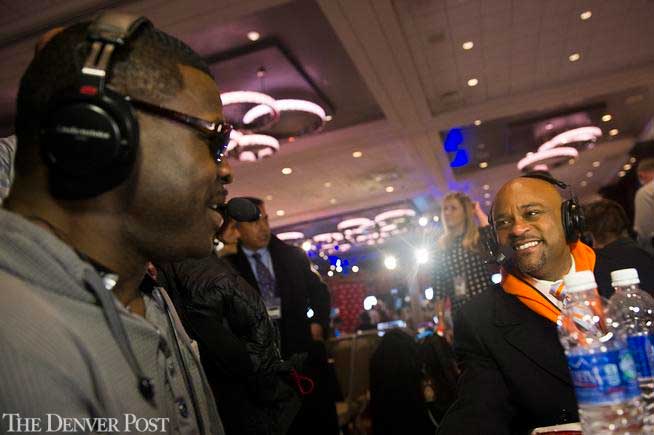 Children's Colorado
3 hours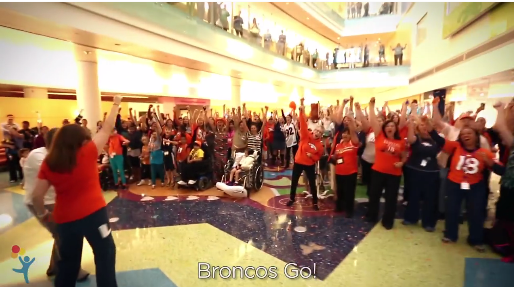 On the news that Dish is heading downtown, local officials are piping up on what that means for the city