Patrick Smyth
4 hours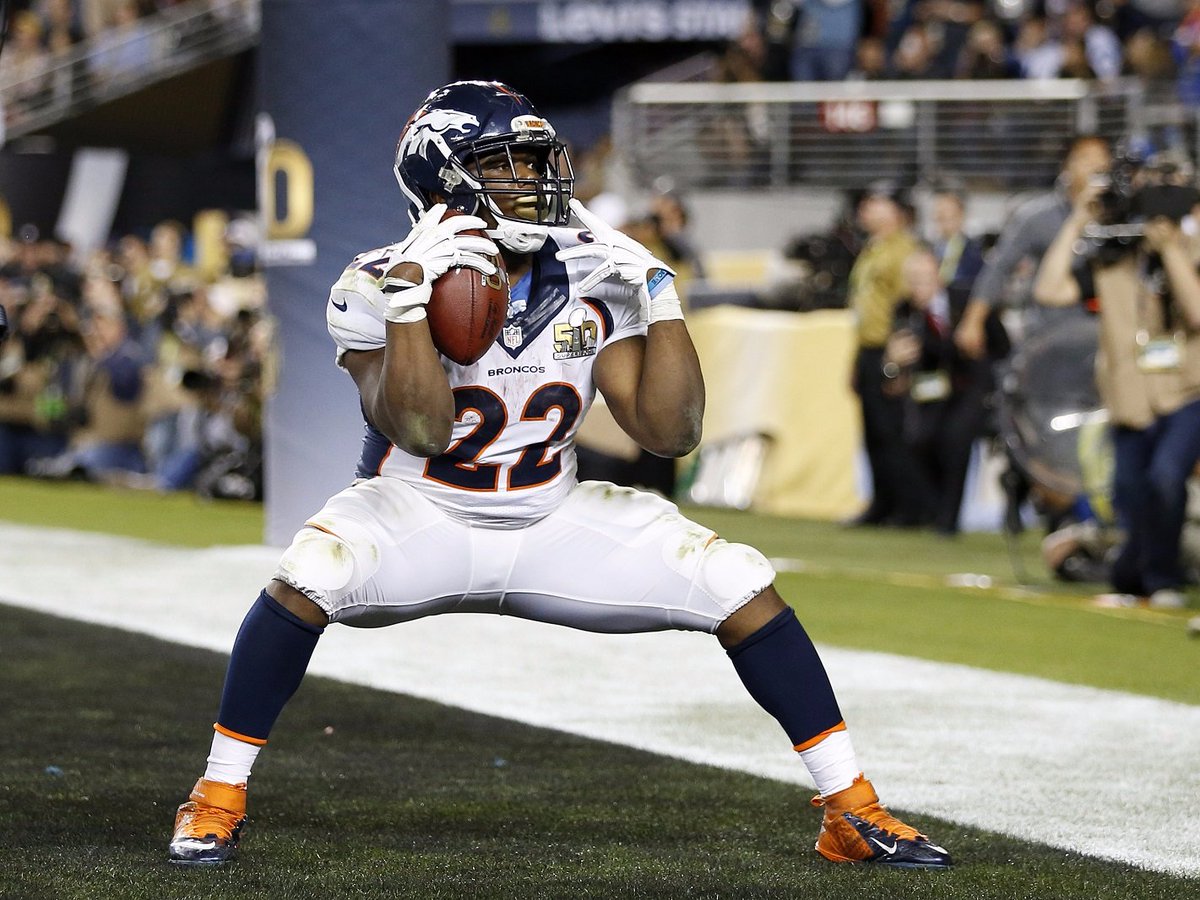 Happy Birthday to Broncos'
Cj Anderson
, just the 4th undrafted RB in NFL history to rush for TD in a Super Bowl.
Jennifer Broome
55 min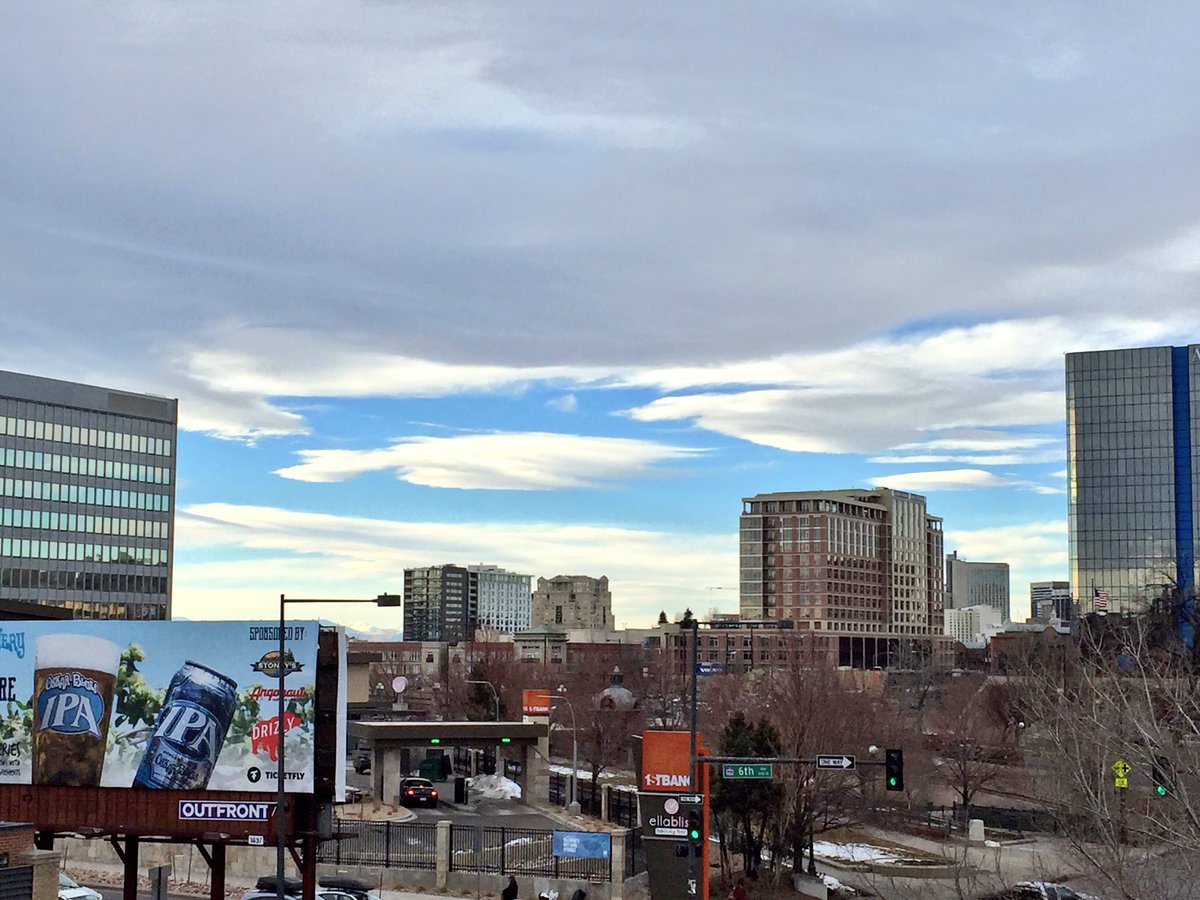 Cool view from wx deck of lenticular clouds getting sheared out over Denver.
Mike Klis

18 min

·

Breaking news
It was preordained: 18 (Peyton Manning) + 17 (Brock Osweiler) + 8 (Gary Kubiak) + 7 (John Elway) = 50.
SuperBowl50
9news
9sports
Jennifer Broome
1 hour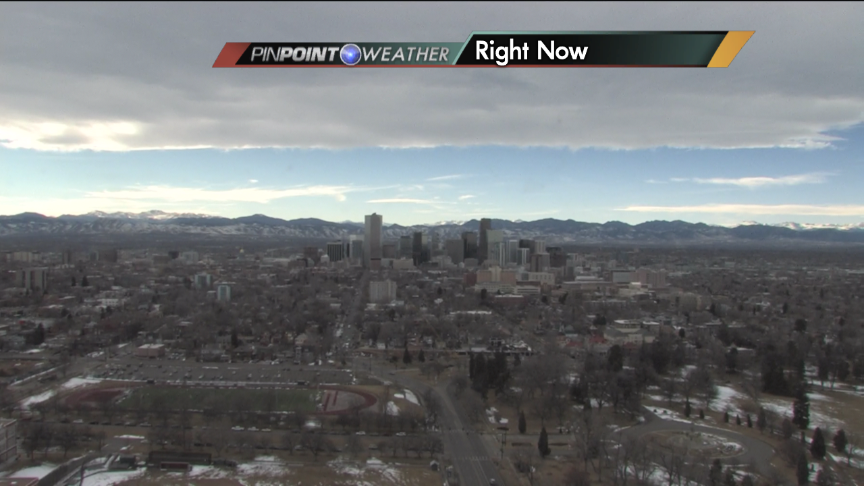 Cool view of mtn wave cloud over Denver that helped kick up the winds this aft.
Denver Post Sports
2 hours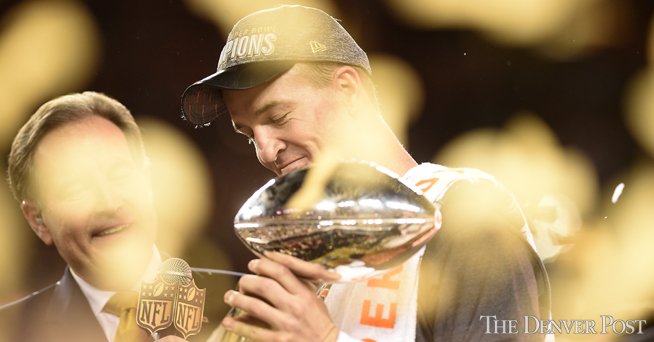 Brewers Association sends craft beer package to
Broncos
' Peyton Manning by
Joe Nguyen
Jeremy Moore
28 min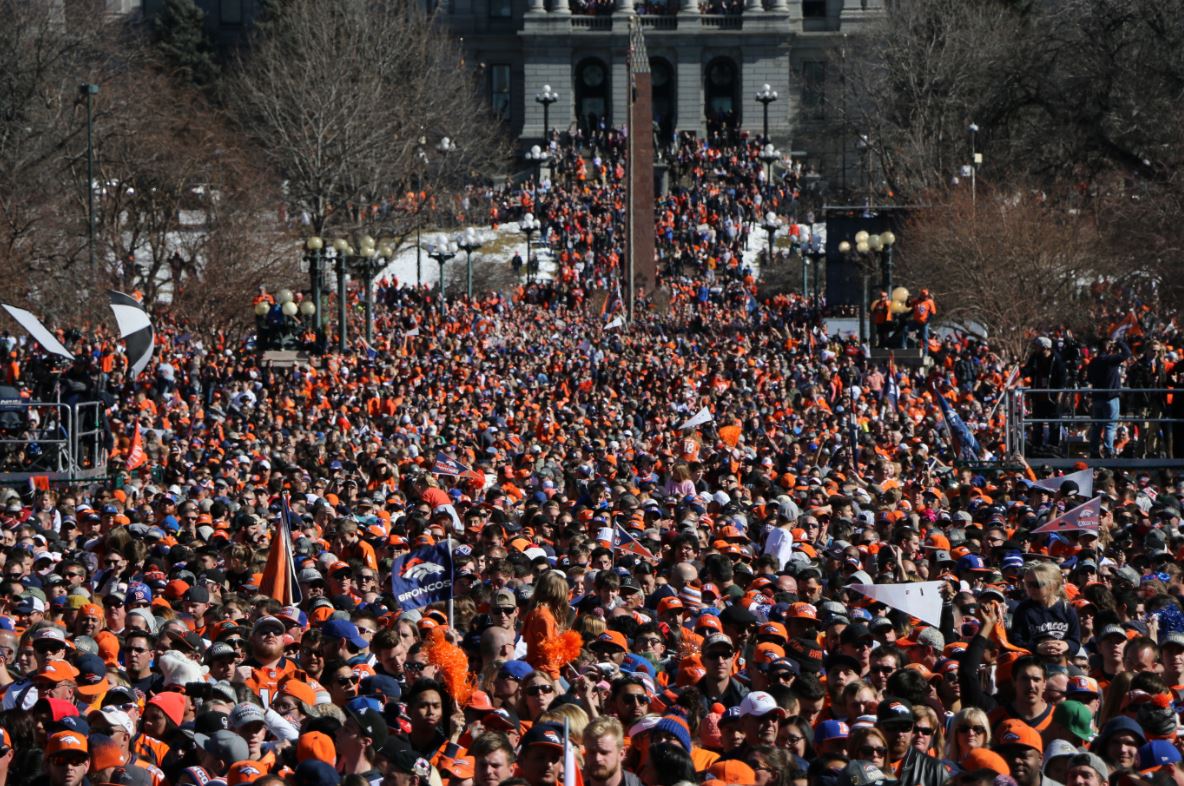 DPS had 24,152 students who had 1 or more excused or unexcused absences from 1 class period or more Tuesday
9News
Sue Klebold, mother of Columbine shooter Dylan, gives first TV interview to Diane Sawyer: by
Joanne Ostrow
9NEWS Denver
34 min
Soup's on at Emily Griffith College
Federal government expected to file civil-rights lawsuit against Ferguson, Missouri
Liz Gelardi
20 min
Arapahoe Co Sheriff says 6-yr-old homicide victim is the son of man who was transported to hospital w/ apparent self-inflicted stab wounds.
The Denver Post
44 min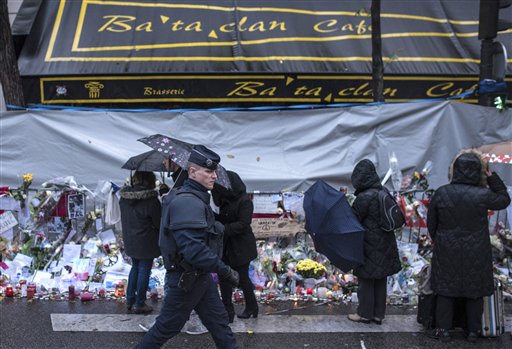 Bataclan, theater rocked by Paris attack, to reopen: via
REVERB
Denver Biz Journal
1 hour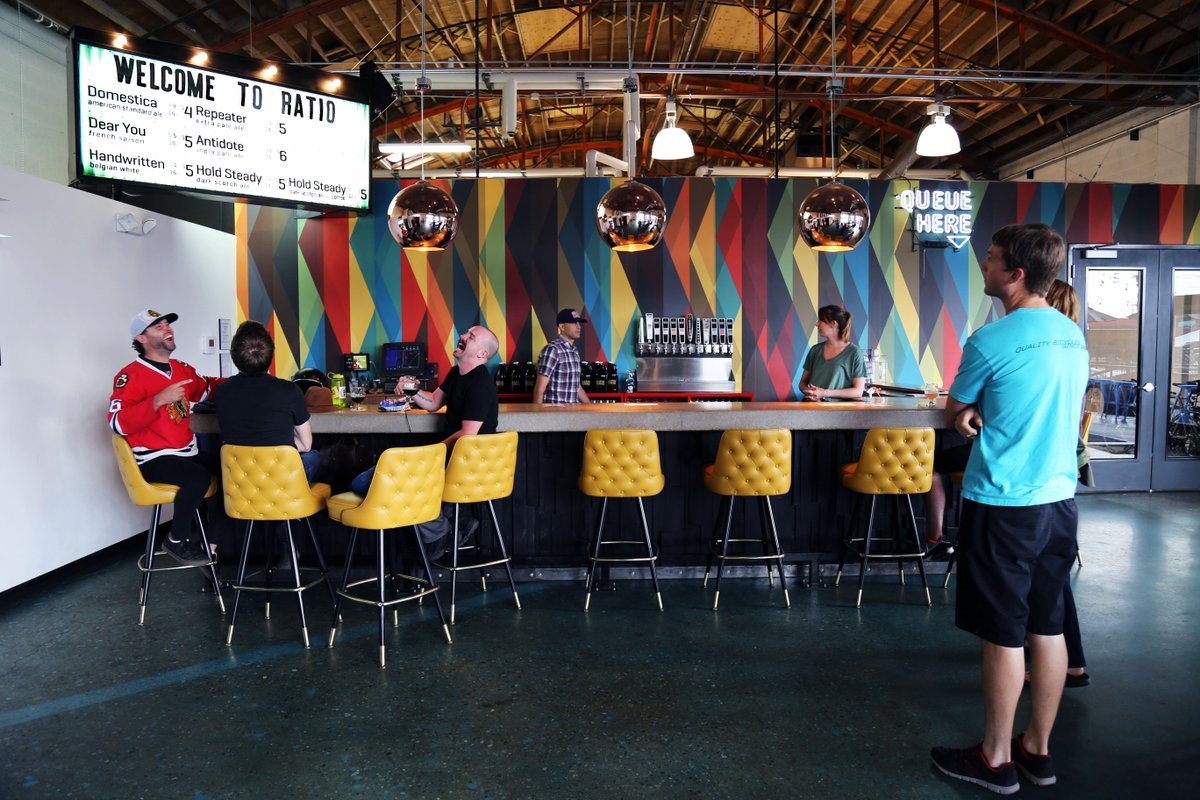 Everything about
Ratio Beerworks
is artsy. That's 1 reason why it's exploding in popularity
Mark Monstrola
1 hour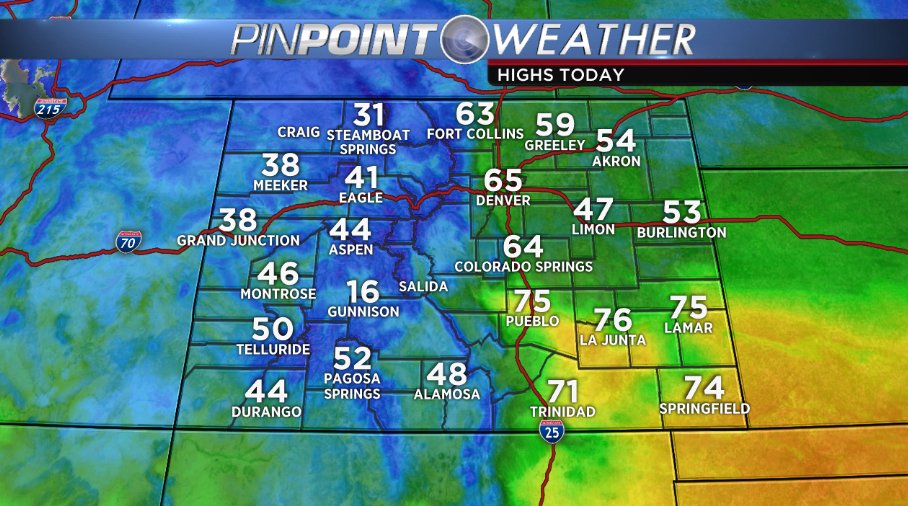 Mid 60s around the city, 40s in the mountains, and mid 70s in SE Colorado!! What a mid-February day!