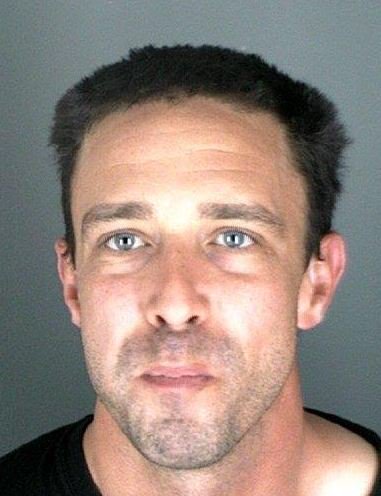 DUI suspect tells Longmont police he's 'King of Scotland,' demands diplomatic immunity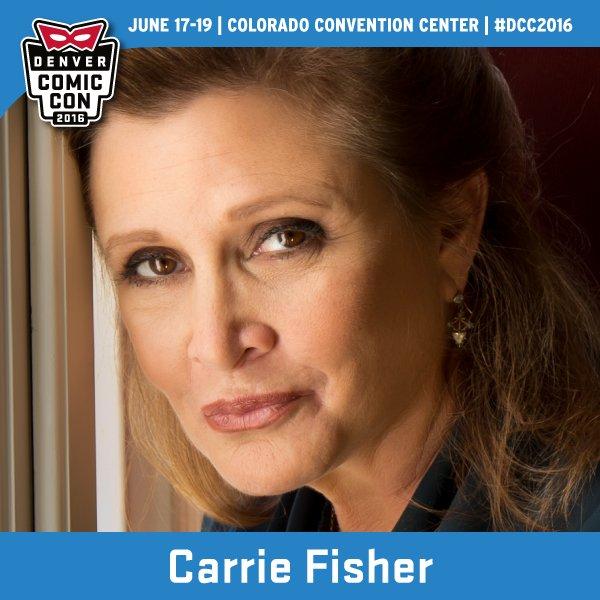 The Denver Post
59 min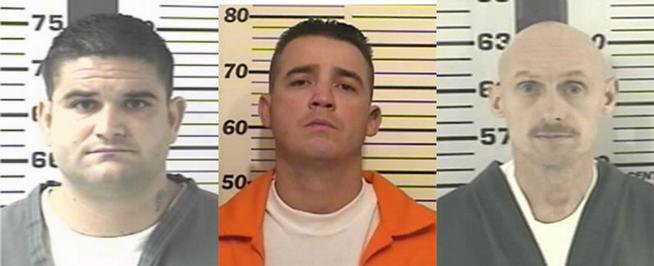 Colorado fugitive alert issued for 3 men who fled parole supervision
9NEWS Denver
1 hour
2 girls, 15, dead in shooting at school
Denver Post Broncos
1 hour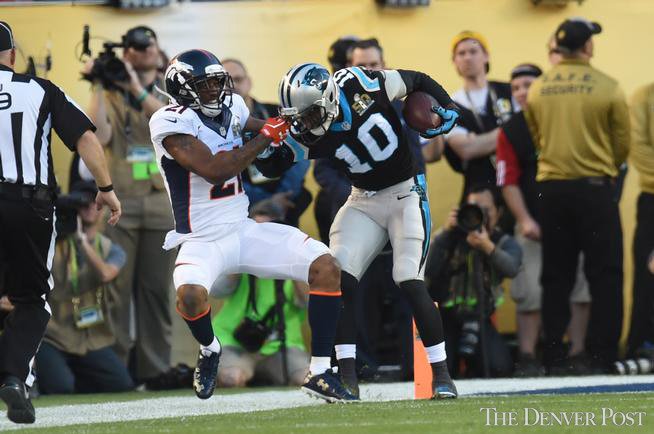 Denver Biz Journal
1 hour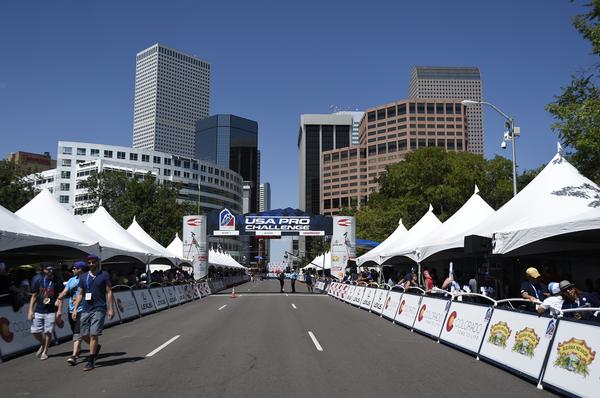 No USA Pro Challenge bike race this year
Darren Whitehead
1 hour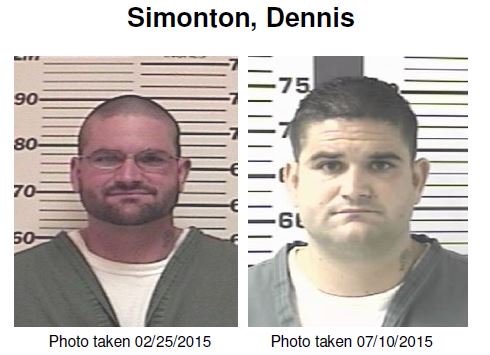 DOC: 2 members of 211 Crew have absconded from parole supervision. Should be considered armed & dangerous.
9news
Colorado preschools push to get chickens back after ban
The Denver Post
40 min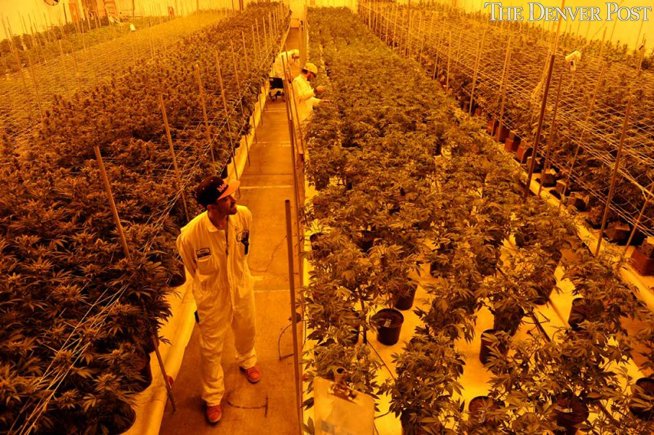 Joe St. George
48 min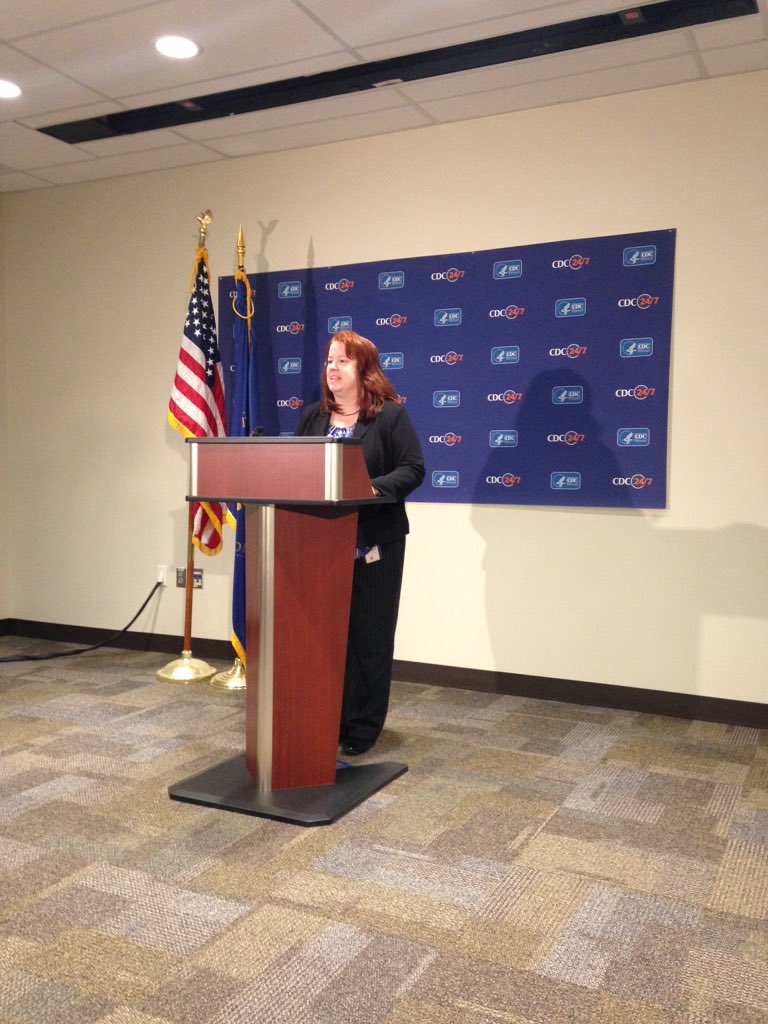 ZikaVirus
update underway....Fort Collins office working with Brazil to understand virus
Jennifer Kovaleski
46 min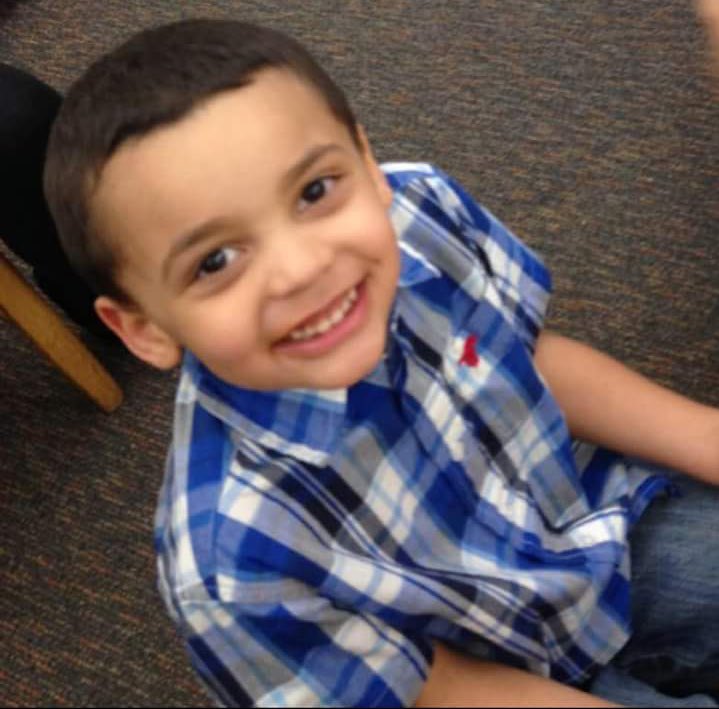 Woman who says she's biological mom of 6yrold murdered in Arapahoe County is telling her story at 5 on
Denver7
.
Liz Gelardi
24 min
Arapahoe County Sheriff's Office arrests 26-yr-old Brandon Johnson in killing of his 6-yr-old son & sex assault on woman.
Denver Post Broncos
24 min