Raquel Villanueva
22 min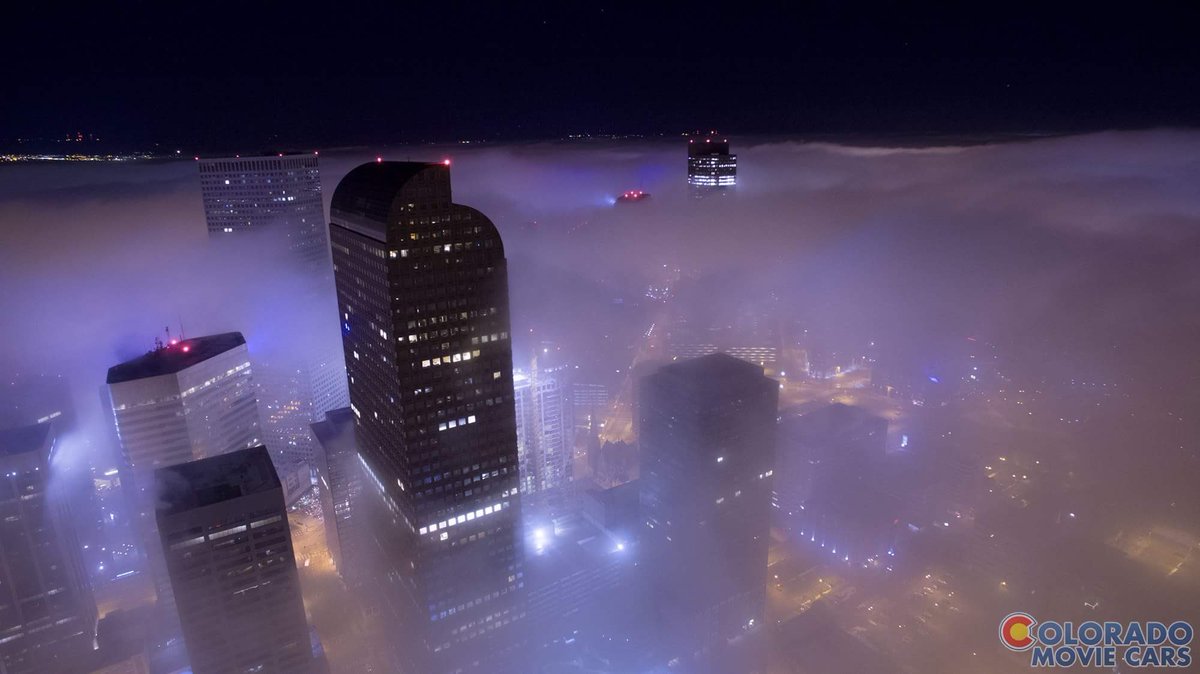 Denver Post Sports
45 min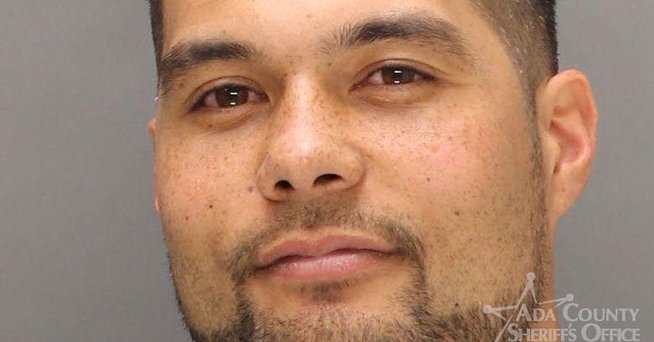 Denver Biz Journal
2 hours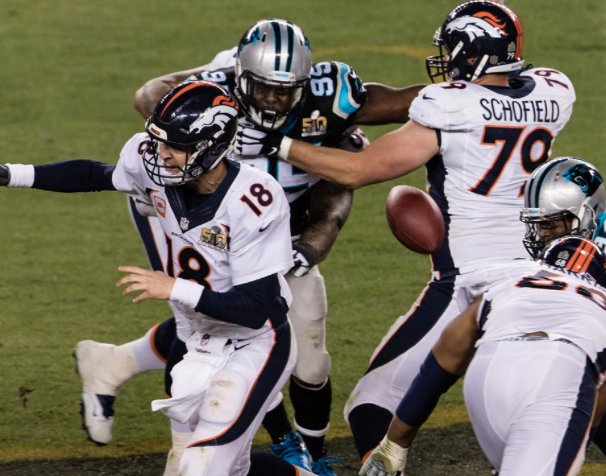 CBSDenver
1 hour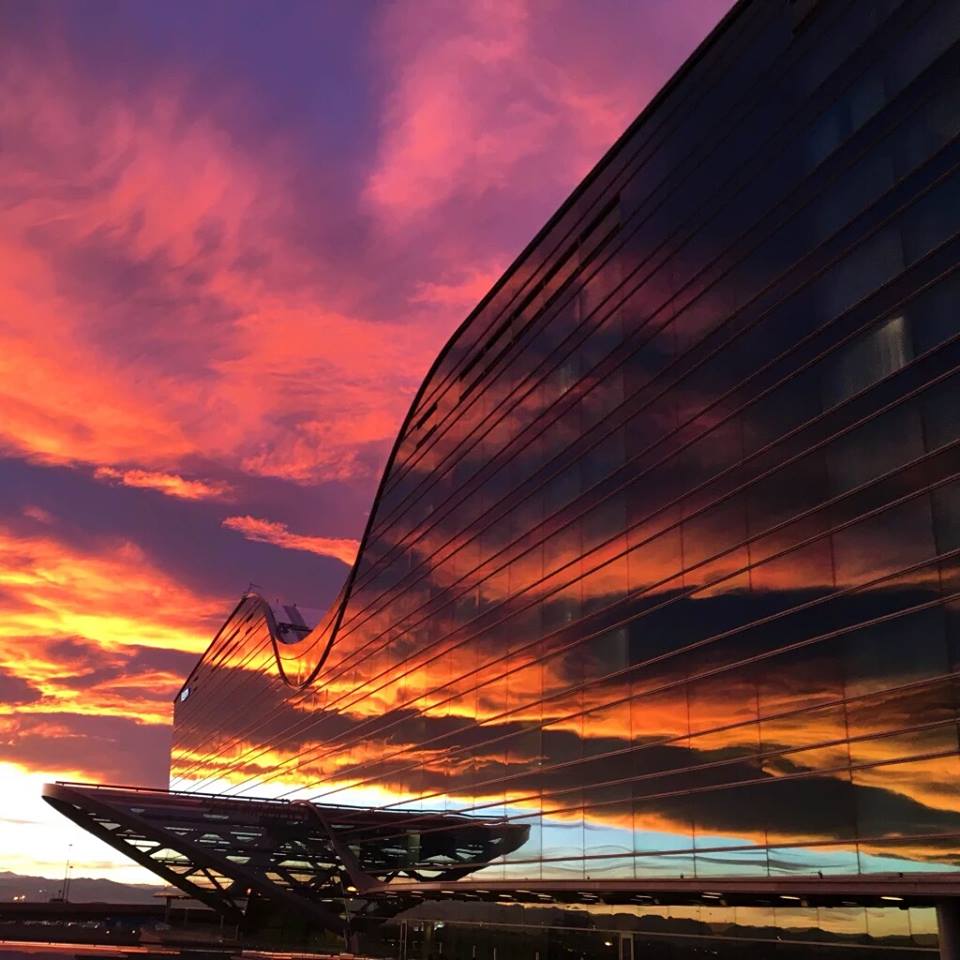 Cooler temps shouldn't keep you from melting a heart:
COwx
(Pic: Living The Dream Brewing)
9NEWS Denver
2 hours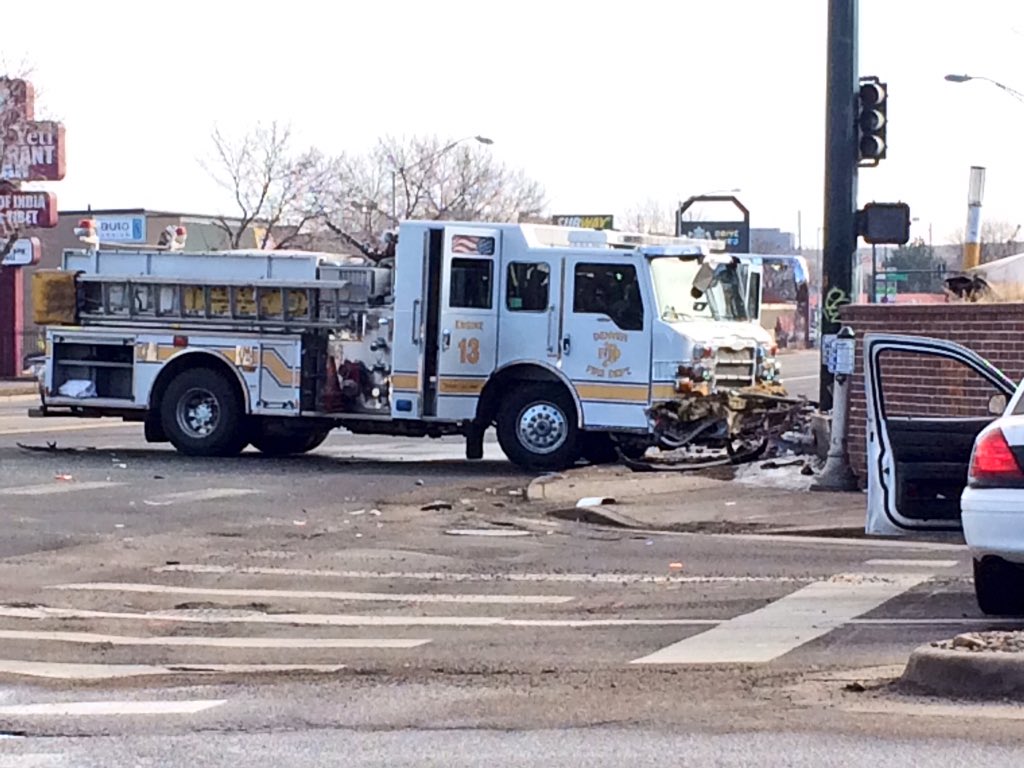 Denver Fire truck involved in crash
The Denver Post
26 min
A Boulder restaurateur is incensed over
Wolfgang Puck
using the same name for a Michigan eatery
Denver7 News
28 min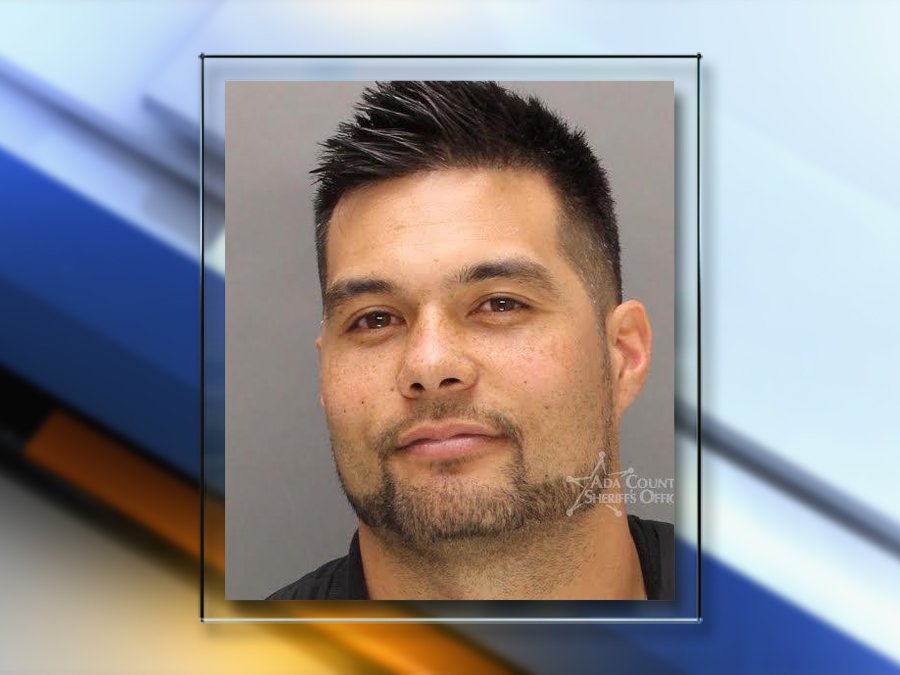 9NEWS Denver
27 min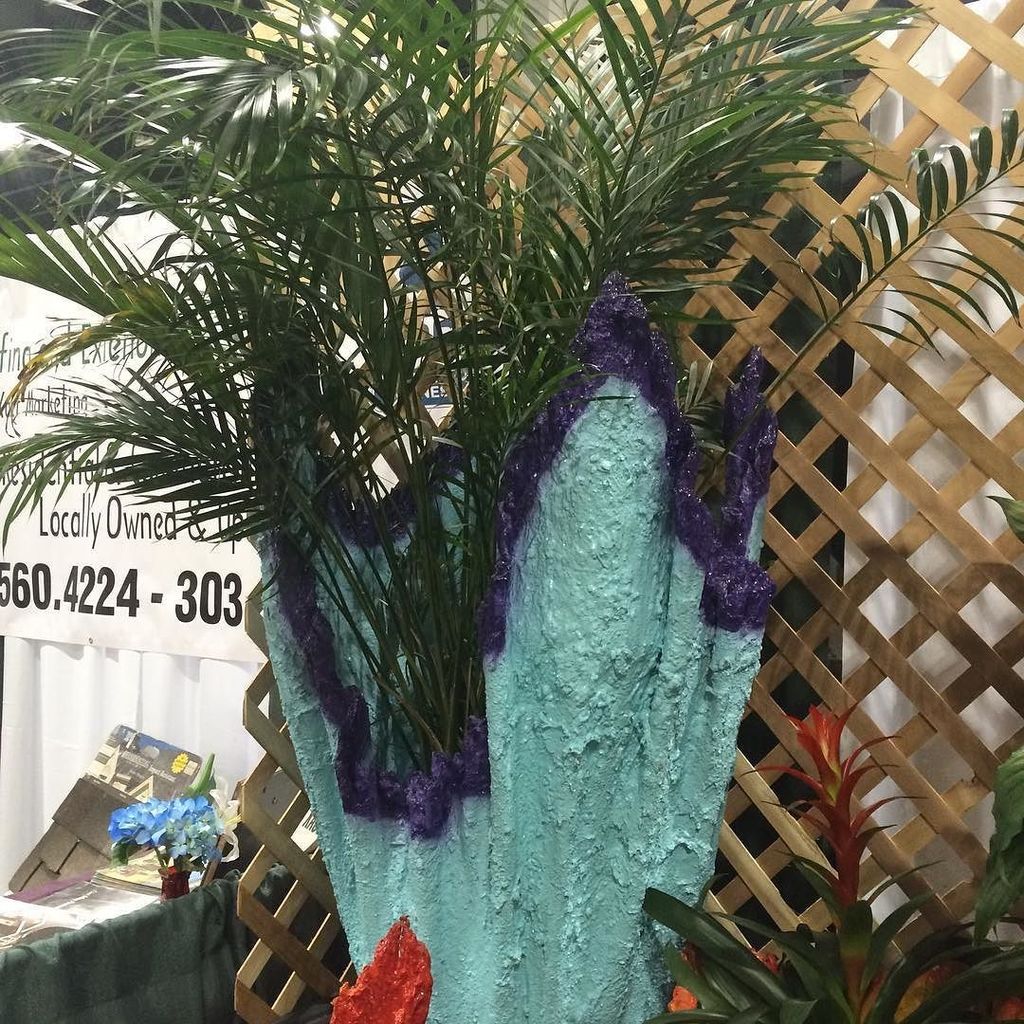 These pots are made from baby blankets and a
peat
, soil and concrete mixture that is then…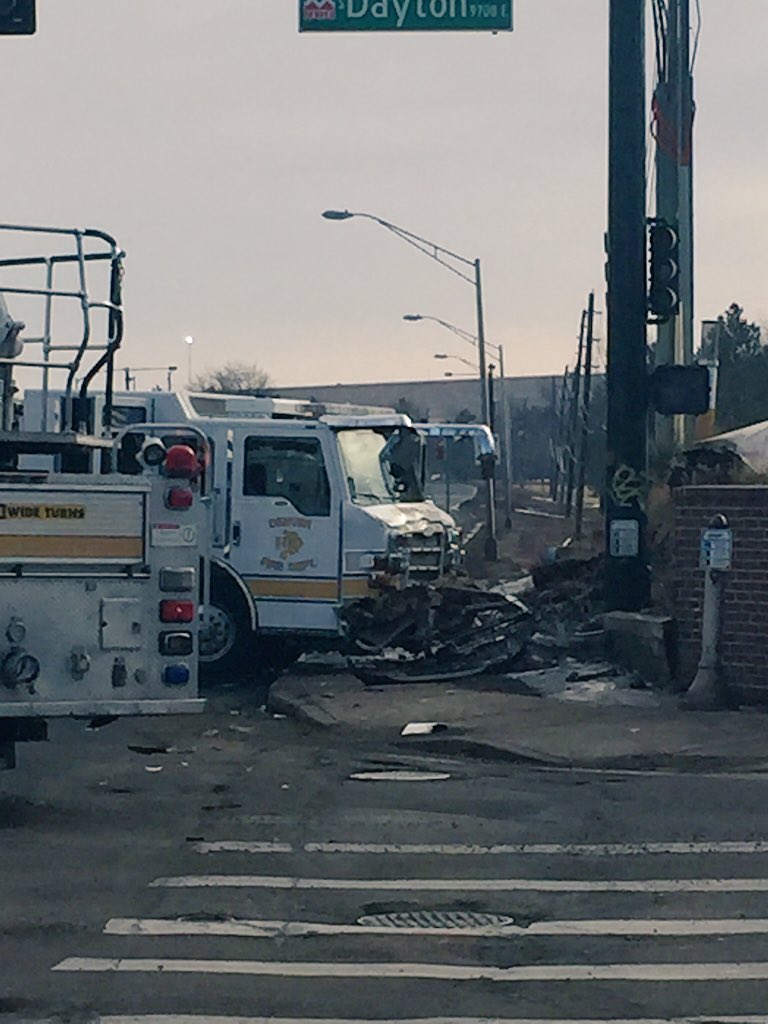 Better view of fire truck that crashed at Dayton/Hampden
9NEWS Denver
55 min
Broncos safety arrested for DUI
9NEWS Denver
1 hour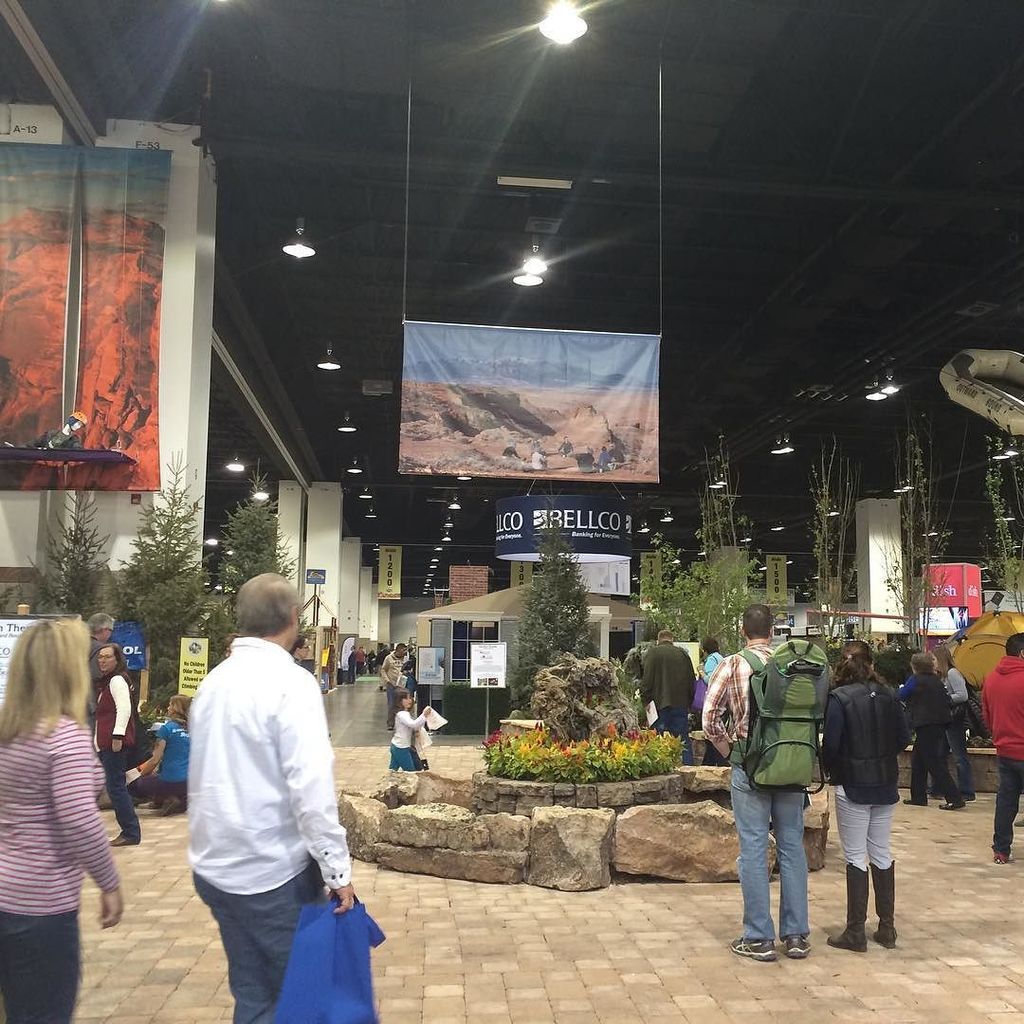 It's the opening day of this year's Colorado Garden and Home Show.
garden2016
The show wi…
Westword
1 hour
The best concerts in Denver this weekend. You're welcome.
Denver Biz Journal
35 min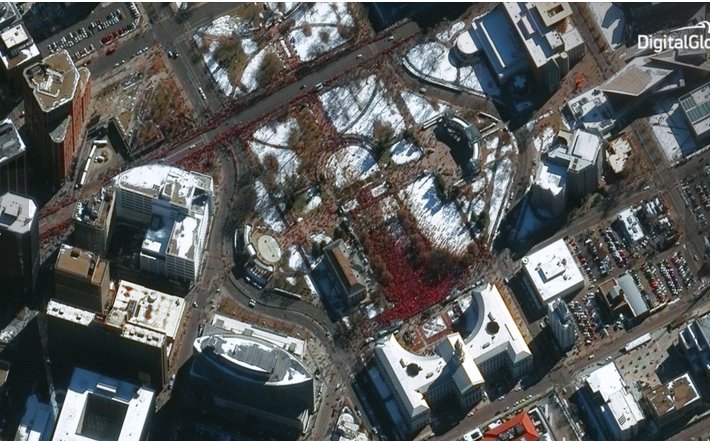 DBJ Trenders: Top 7 stories this week! #6 Broncos
SB50
victory celebration seen from space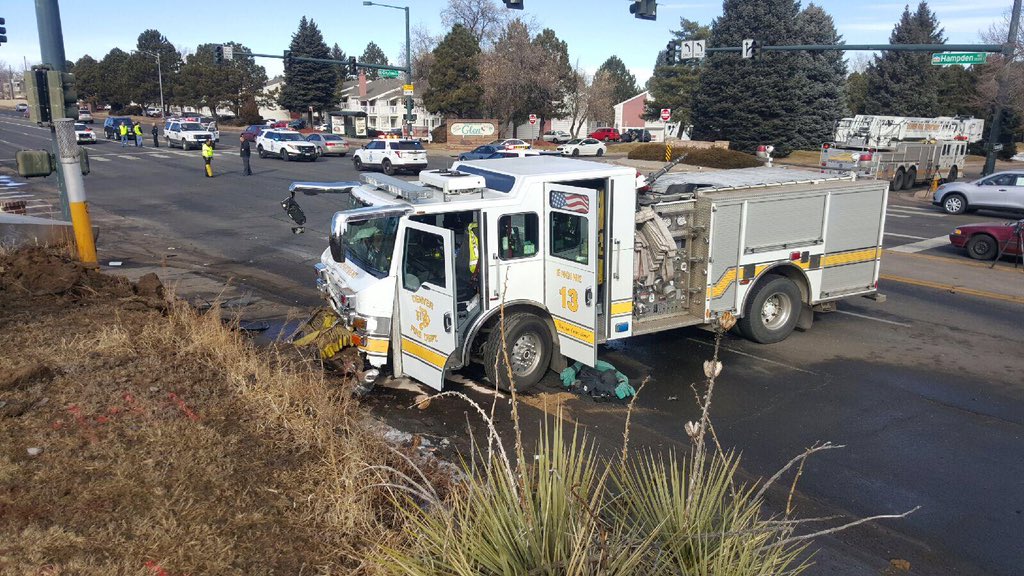 Denver Fire: woman who crashed w/ fire truck at Dayton/Hampden hospitalized. No firefighters hurt
Denver7 News
43 min
Some wind at Loveland ski area this morning.