9NEWS Denver

27 min

·

Breaking news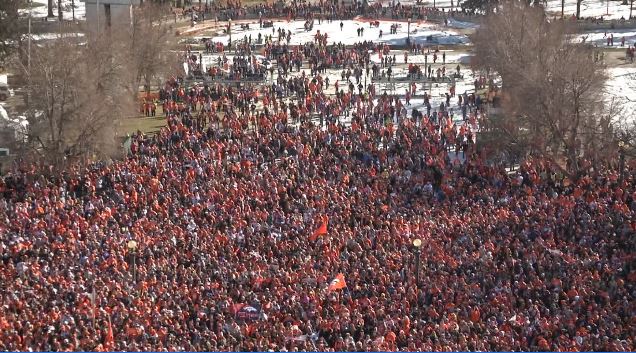 Whether you're partying at the parade or at home..we want to see your pics. Upload here
kim christiansen
51 min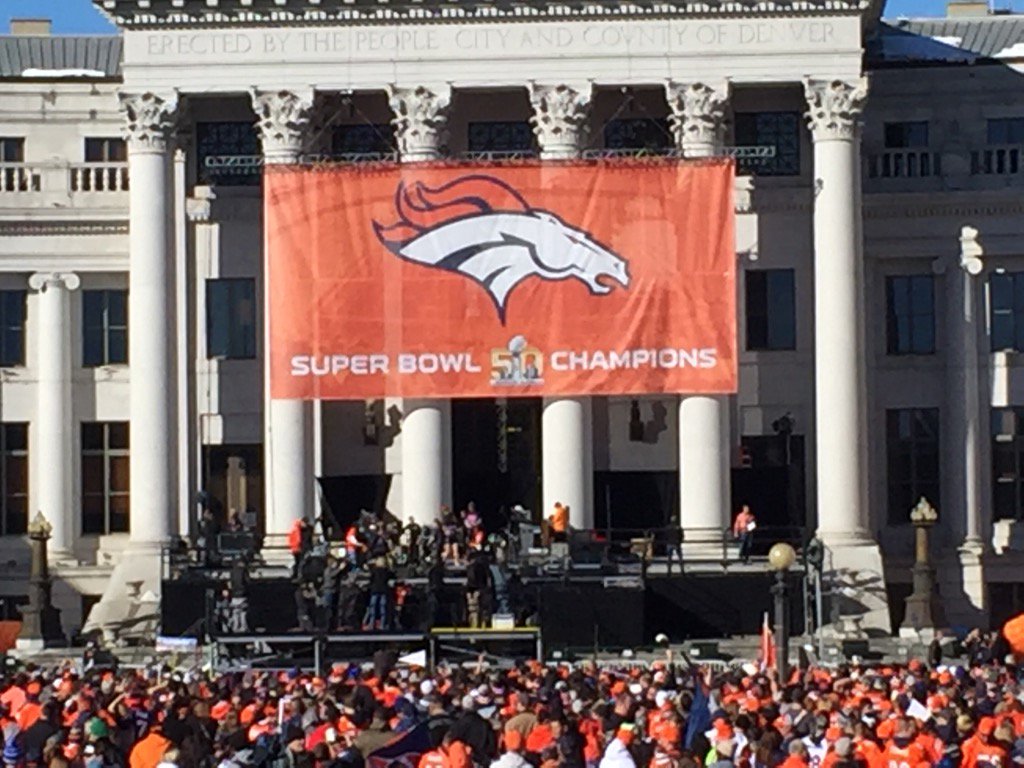 FOX31 Denver KDVR
24 min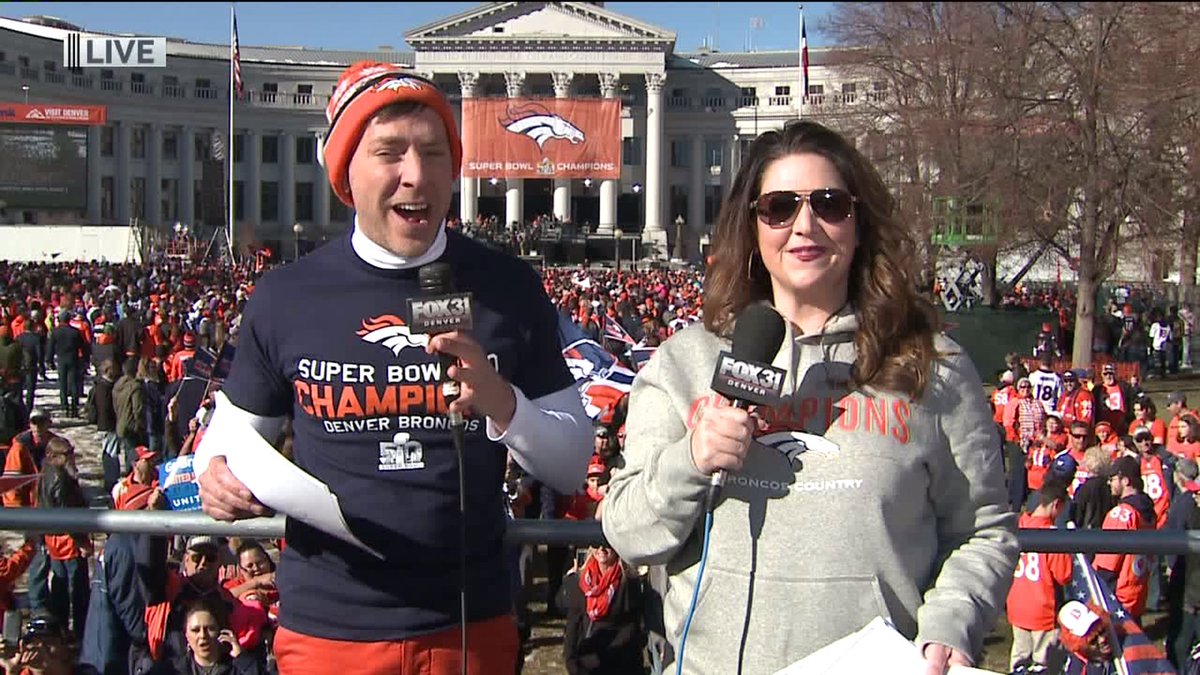 Watch
Everyday Show
live from the Broncos celebration right now on FOX31 Denver!
Raul Martinez
28 min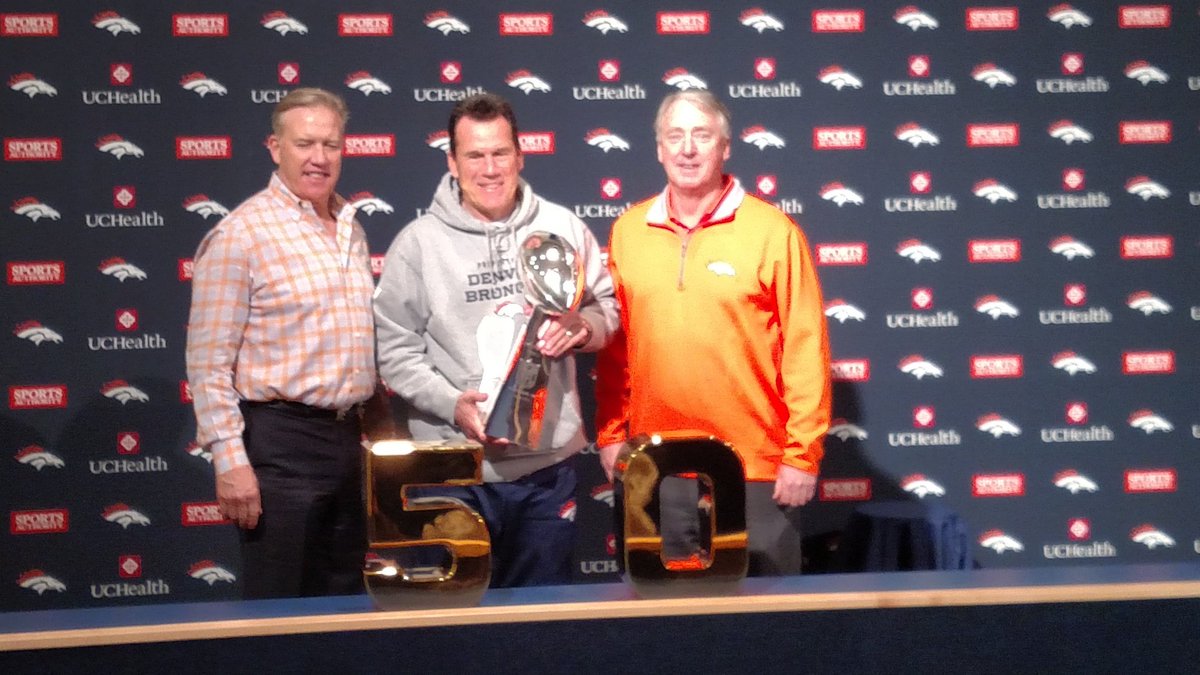 "That's what make coaches go from good to great." Elway on the way Gary Kubiak handled the Peyton/Brock situation
Denver Police Dept.
43 min
It's almost ime for the
Denver Broncos
celebration! For parade route/street closures, visit B patient if u're in the area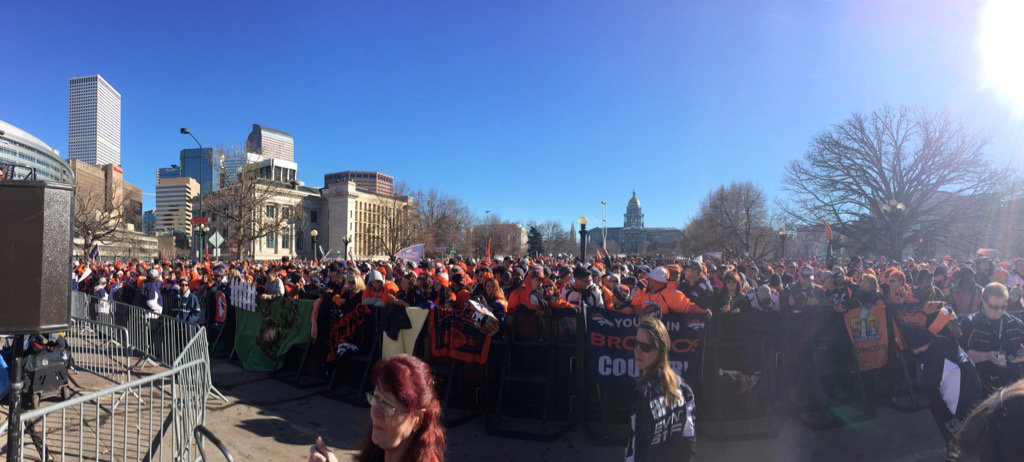 Go Broncooooooooos! Just some of the crowd at Civic Center Park.
wearebroncos
sb50
CBSDenver
49 min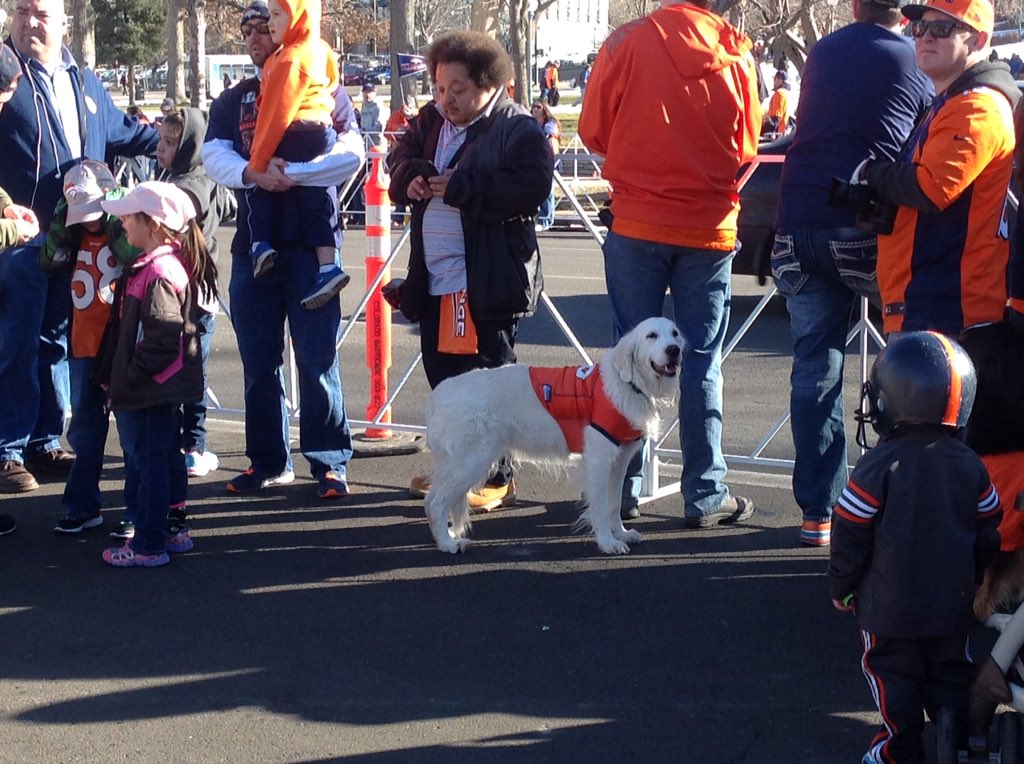 9NEWS Denver
42 min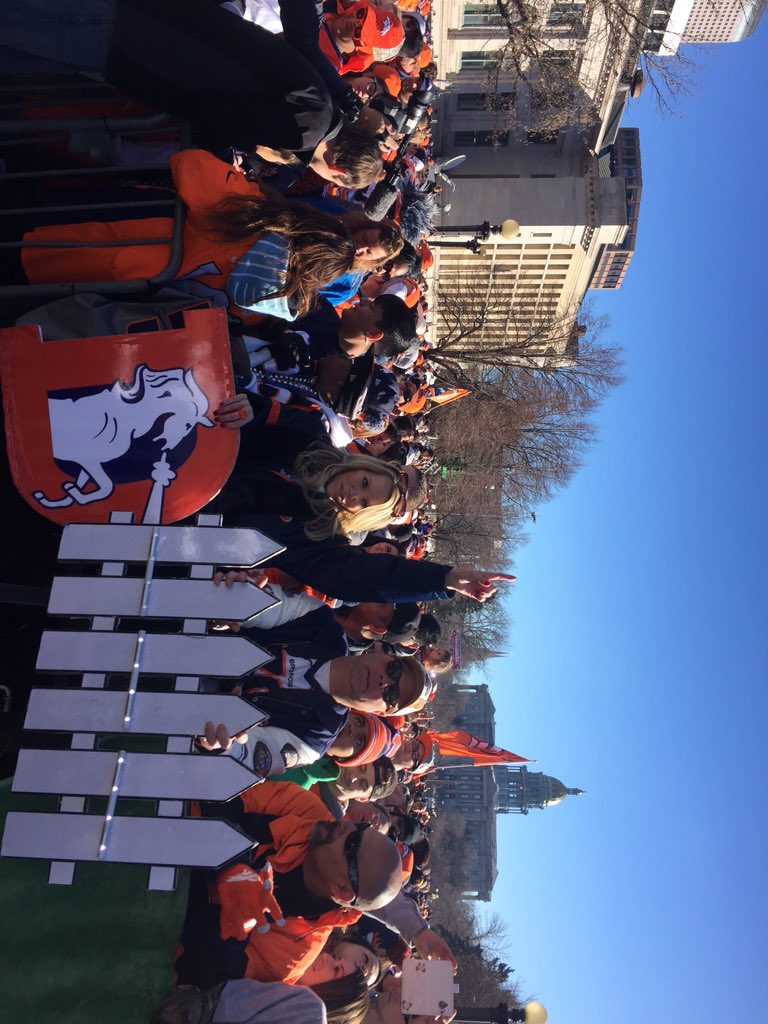 The Denver Post
32 min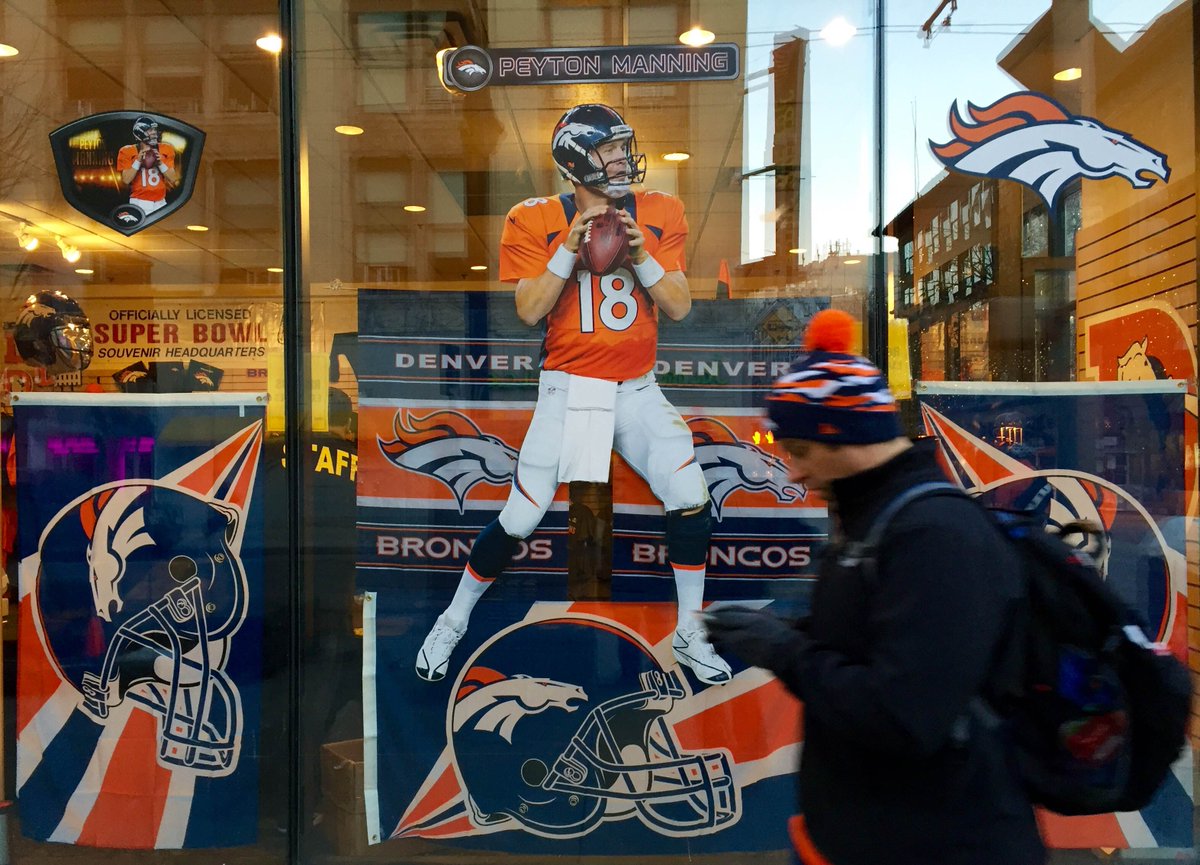 Nick Griffith
19 min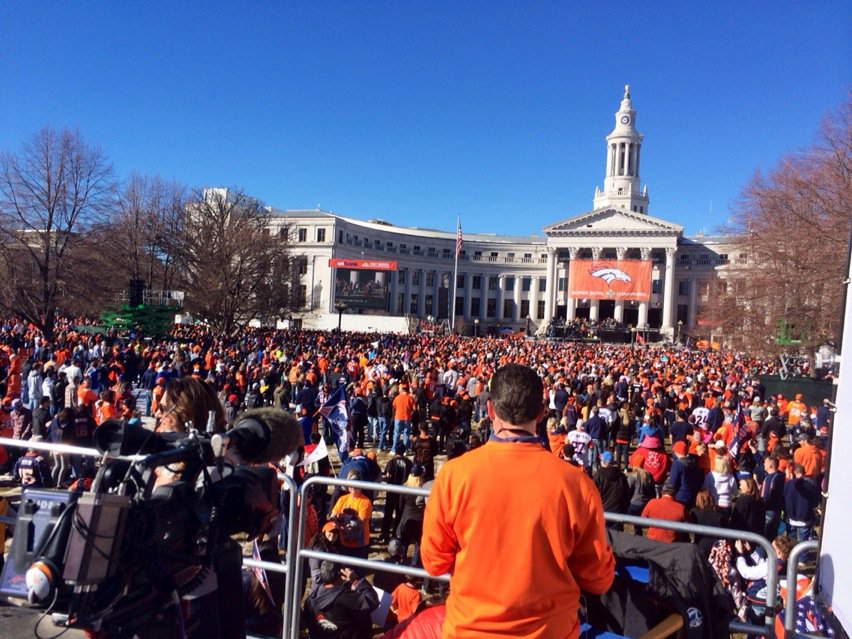 This place is rocking already... 1 million expected by noon and don't think that's a stretch.
BroncosParadeDay
CBSDenver
38 min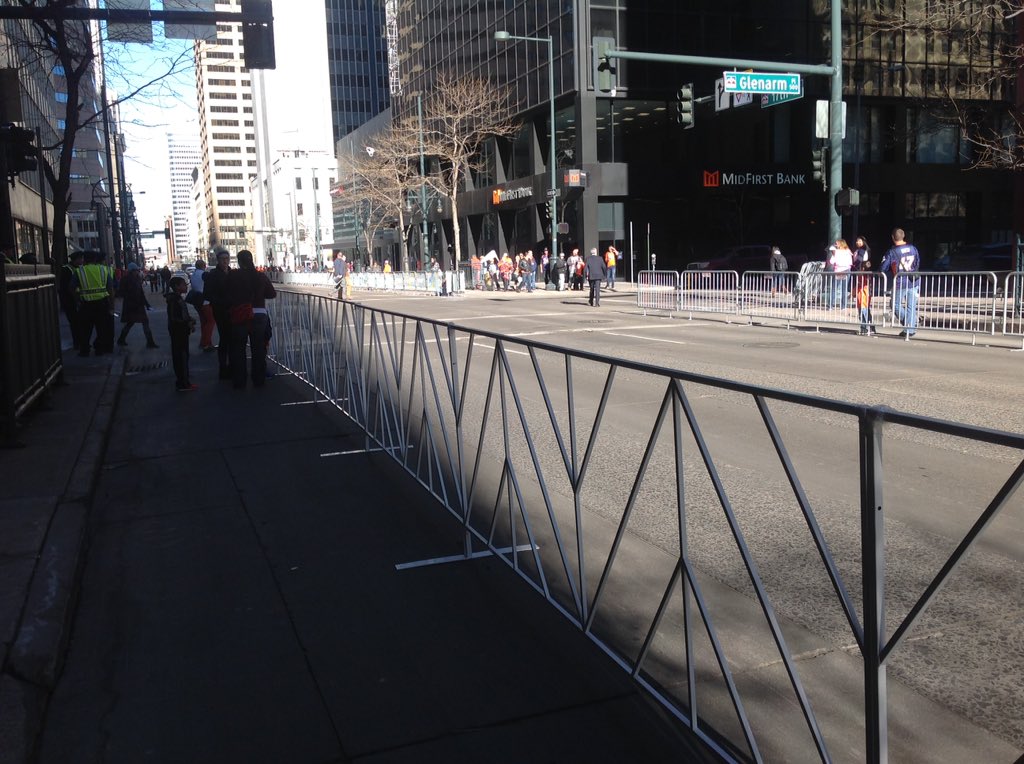 Plenty of front row room for
BroncosParade
along 17th! Not the case on Broadway
Raul Martinez
40 min
"I don't know why Archie would say that."
Broncos
GM John Elway on Peyton Manning's dad saying he thinks he's done in Denver.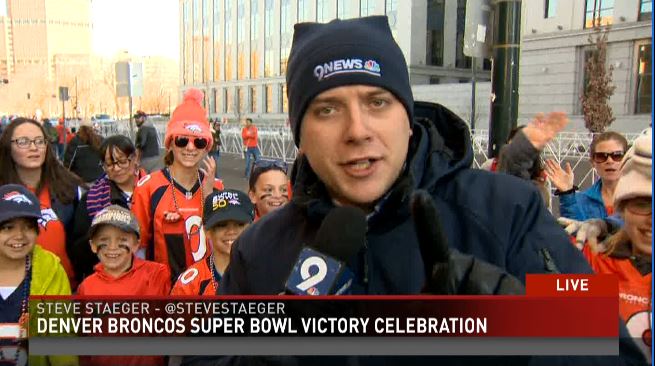 Check out our live coverage of the Super Bowl celebrations!! UPLOAD your celebrations pics
Denver7 News
37 min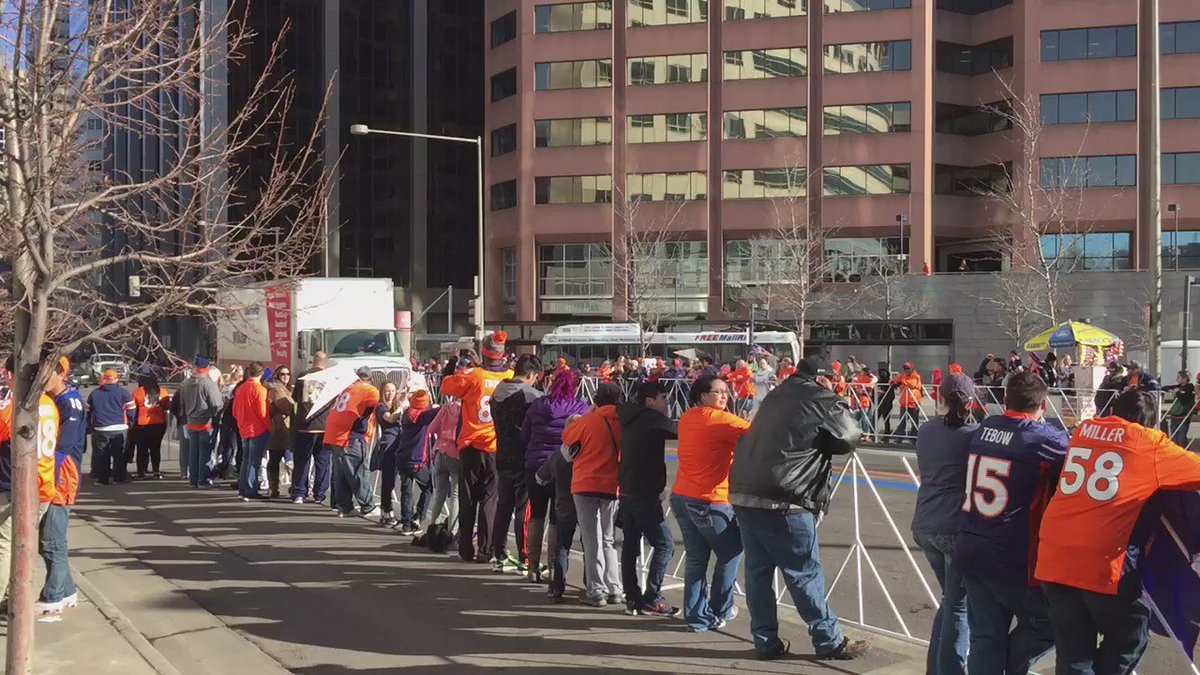 Fans pack downtown Denver for the#BroncosParade!Watch the celebration starting at 10am
Denver7 News
53 min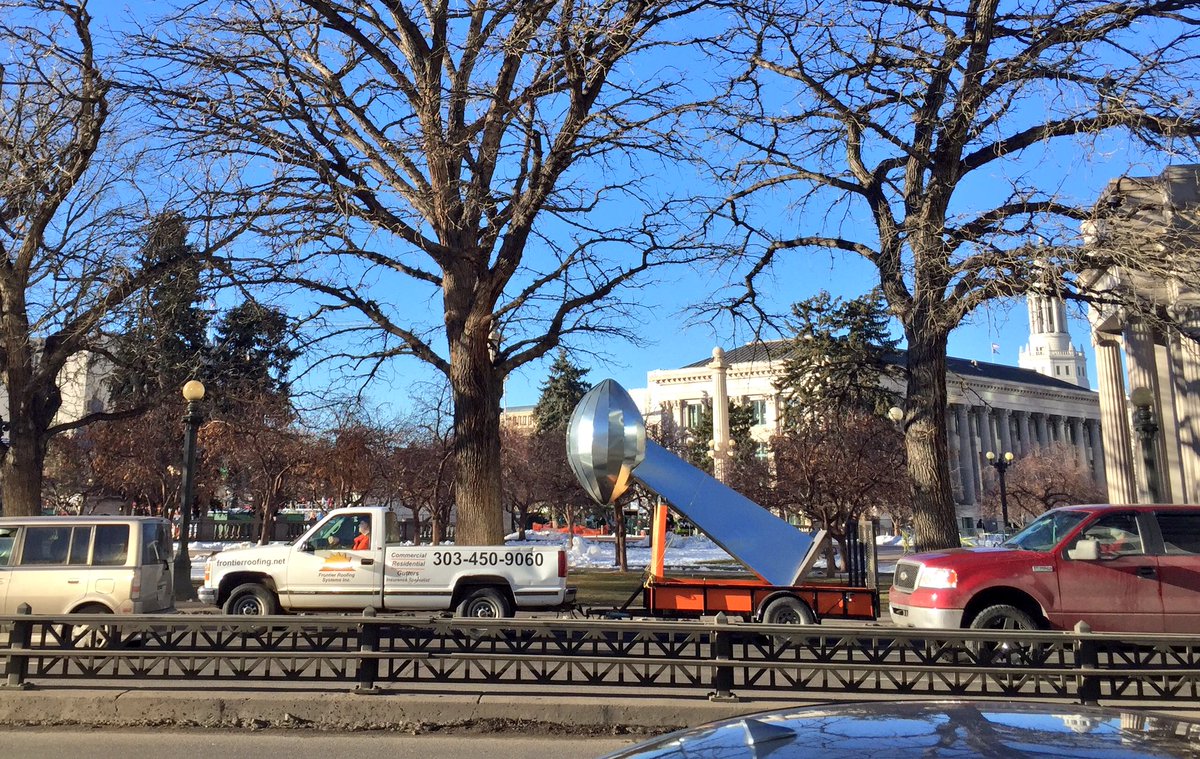 The
Denver Broncos
victory celebration starts at 10am and the parade starts at noon!INFORMATION