CSP Larimer
3 hours
Black ice on I-25, slow down, buckle up and be careful.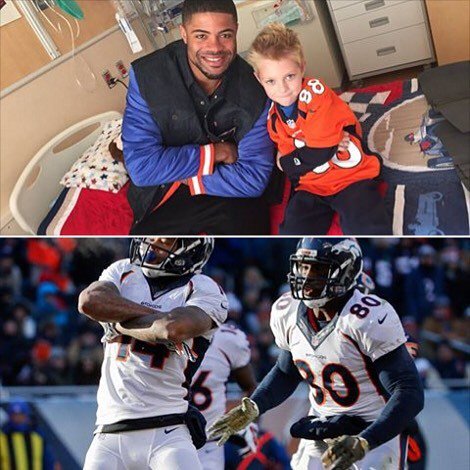 8-year-old Carson Cline was recovering at the Children's
Hospital
when he got a special v…
Connect for Health Colorado typo sends customers to phone sex lines
9NEWS Denver
29 min
A cold and snowy Thanksgiving forecast
9NEWS
CSP Sterling
2 hours
Icy roads in Northeast CO. Slow down, buckle up, and drive with caution. Do not use cruise control in bad weather. S46
9NEWS Denver
1 hour
Connect for Health typo sends customers to phone sex line
Health
Denver Police Dept.
1 hour
ALERT:
DPD
conducting a death investigation in the 4600 Blk of S Lowell Blvd. Updates posted as available.
The Denver Post
2 hours
FBI offers $10,000 reward for arrest of third man in Lakewood crime spree: by
Jesse Aaron Paul
Kyle Clark
1 hour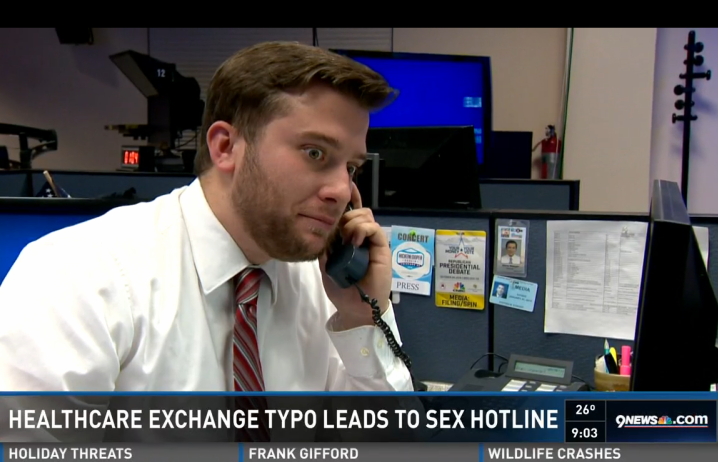 Justin McHeffey
2 hours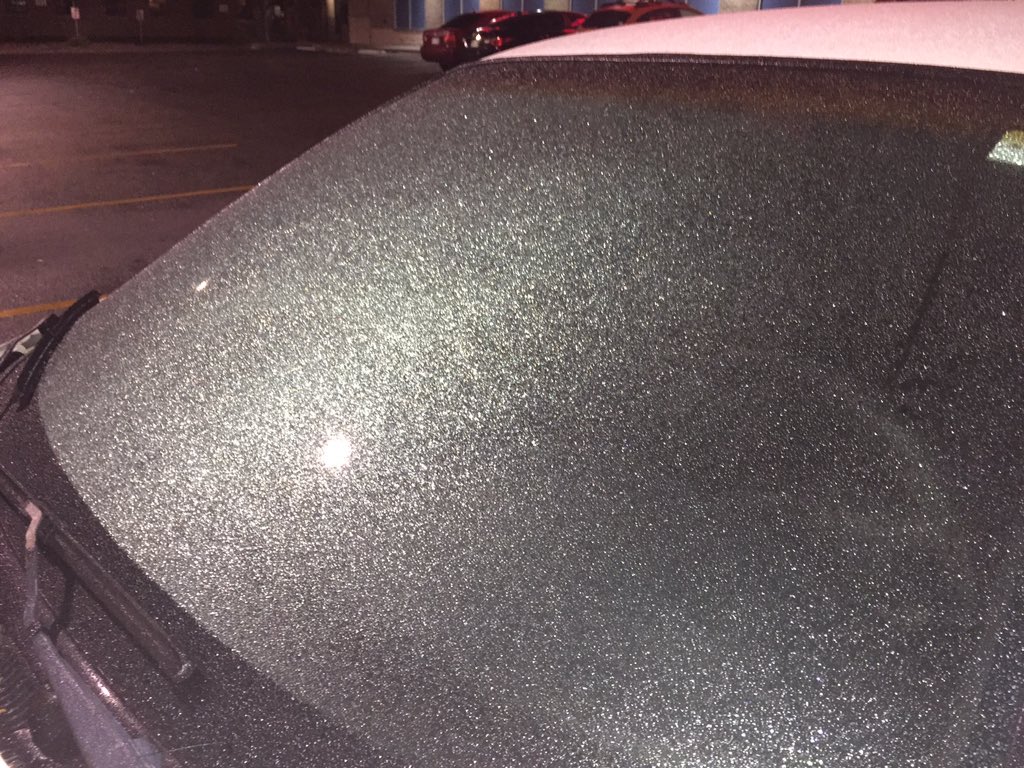 Car windshield parked next to us is frozen solid!! Thin glaze of ice possible on metro roads.
COwx