NBC News
3 hours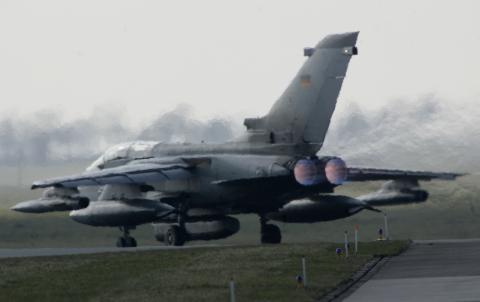 Germany to support military campaign against 'murderous gang' ISIS after French appeal
NBC News
6 hours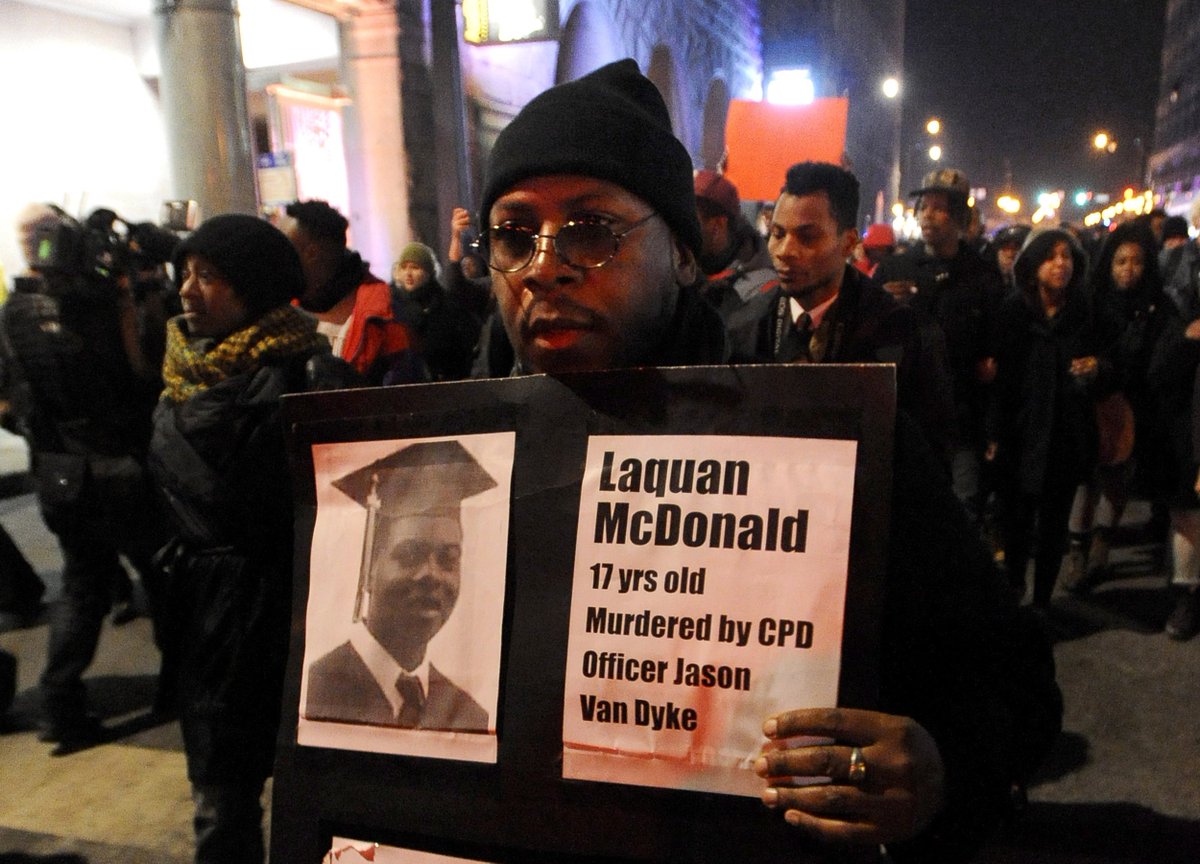 Chicago protesters plan mass march on Black Friday in aftermath of police shooting video
NBC News
8 hours
10 hurt, at least one of them seriously, after deck collapses during Thanksgiving celebration in Georgia

CoCo Sheriff PIO
3 hours
Working homicide in N Richmond. 6:44 PM, 400 blk Market. Disturbance call. Victim found inside home. Declared deceased. Active investigation
NBC Bay Area
3 hours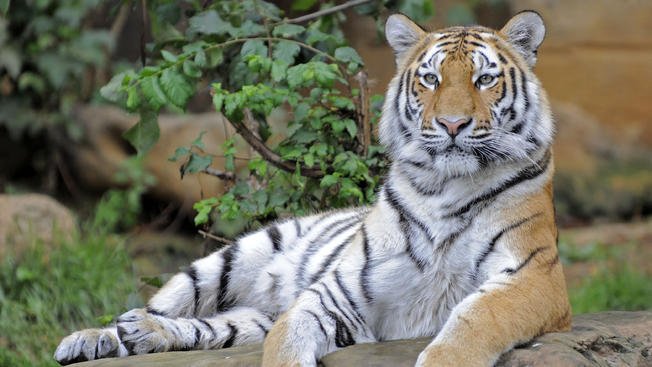 STRANGE BEDFELLOWS: Goat becomes friends with tiger that was supposed to eat it.
NBC Bay Area
4 hours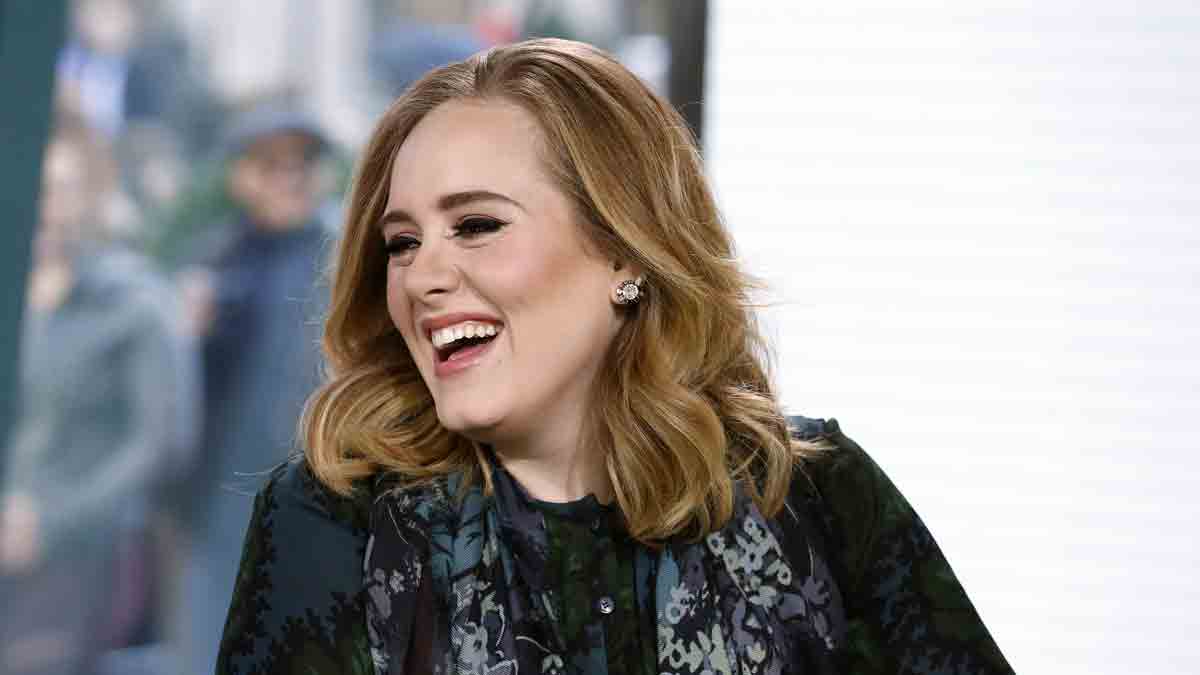 Adele announces first tour in 5 years for new album '25"; will start in Ireland on Feb. 29.
NBC Bay Area
5 hours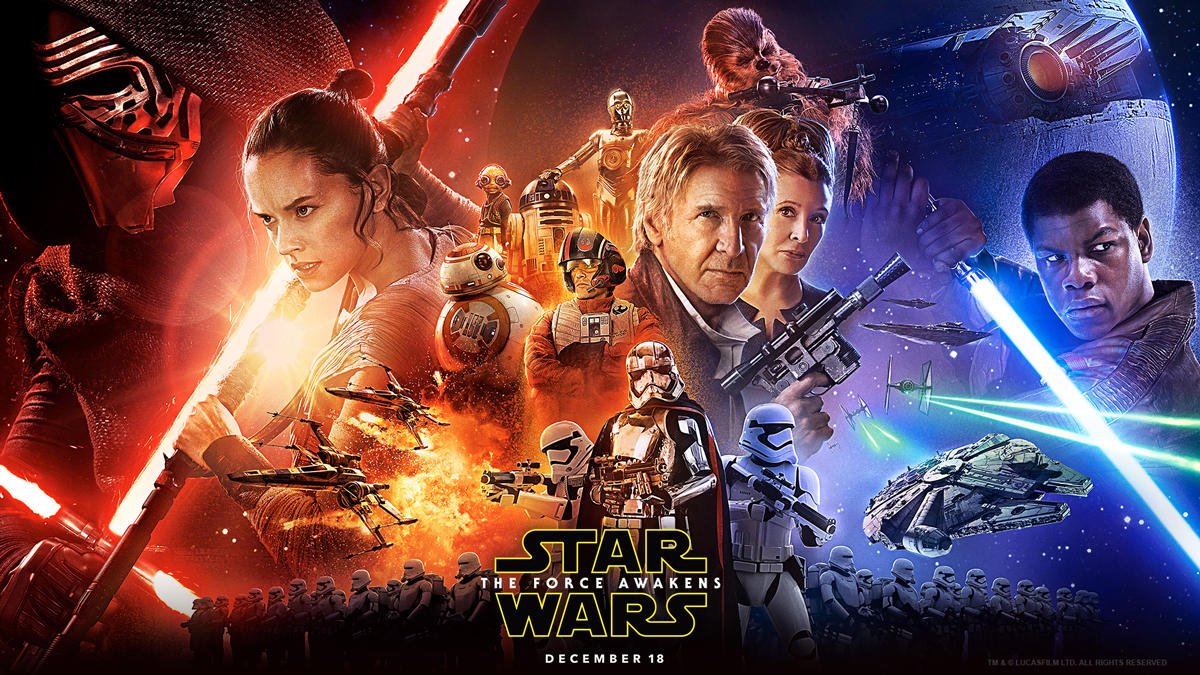 WATCH: "Star Wars: The Force Awakens" new teaser released.
NBC Bay Area
2 hours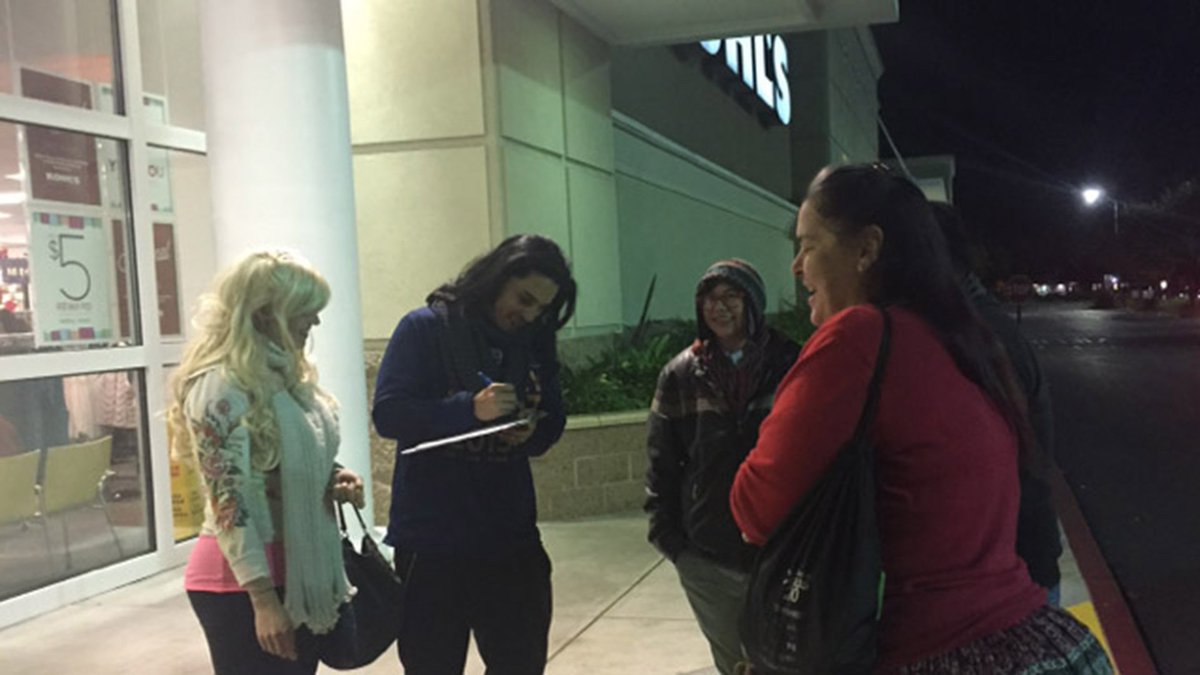 Black Friday shoppers urged to sign rent control petition in San Jose. @RobertHandaNBC
NBC Bay Area
1 hour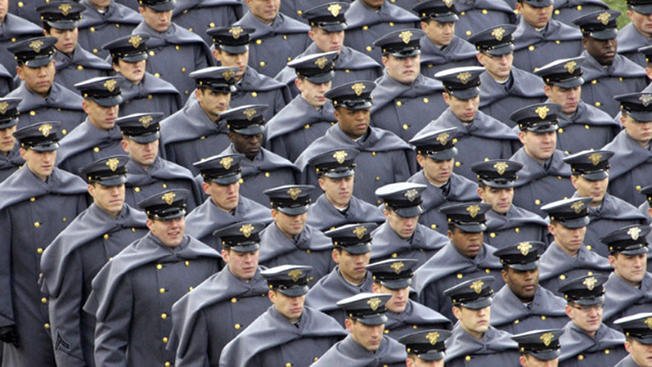 West Point bans cadet pillow fight after 30 injured.
CHP Golden Gate
4 hours