ABC News

27 min

·

Breaking news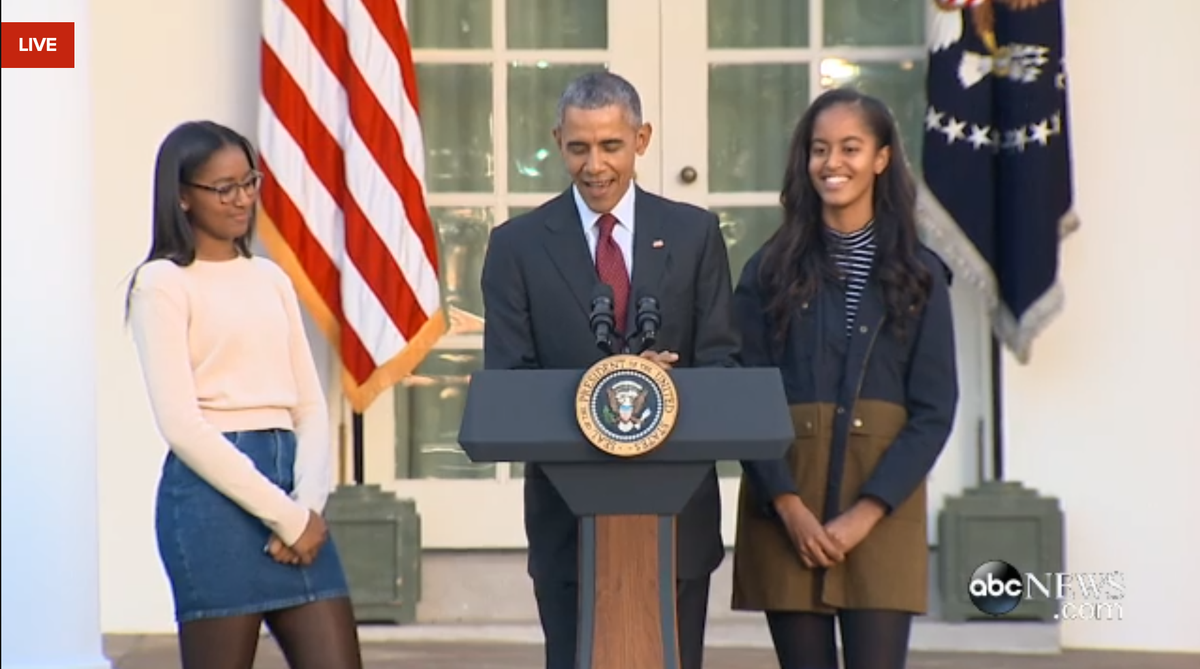 Pres. Obama before pardoning turkeys ahead of
Thanksgiving
: "America is after all a country of second chances."
ABC News

23 min

·

Breaking news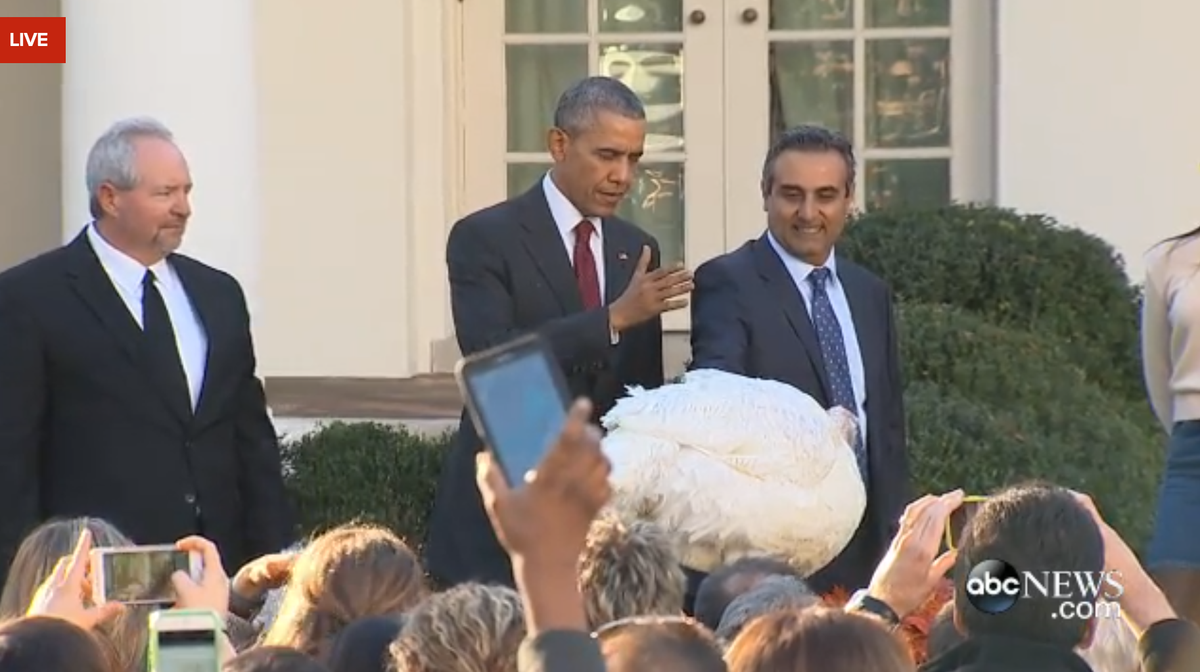 Pres. Obama formally pardons turkeys Honest and Abe ahead of
Thanksgiving
.
Parents say their 16-year-old died after he slipped on the hood of a Jeep while twerking and got pinned underneath
KTVU
2 hours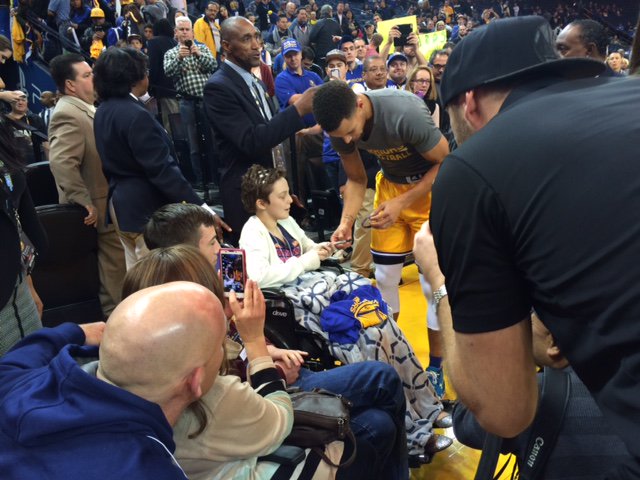 Precious moment – 95-year-old woman shows 9-month-old granddaughter how to walk
World News Tonight
1 hour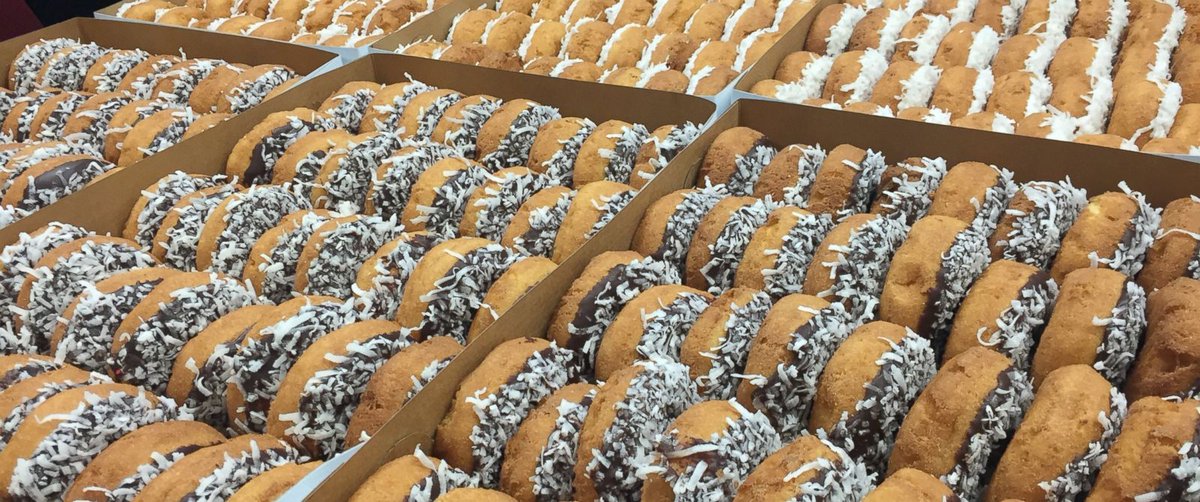 Man sends 240 doughnuts to college police after being ejected from football game
KTVU

40 min

·

Breaking news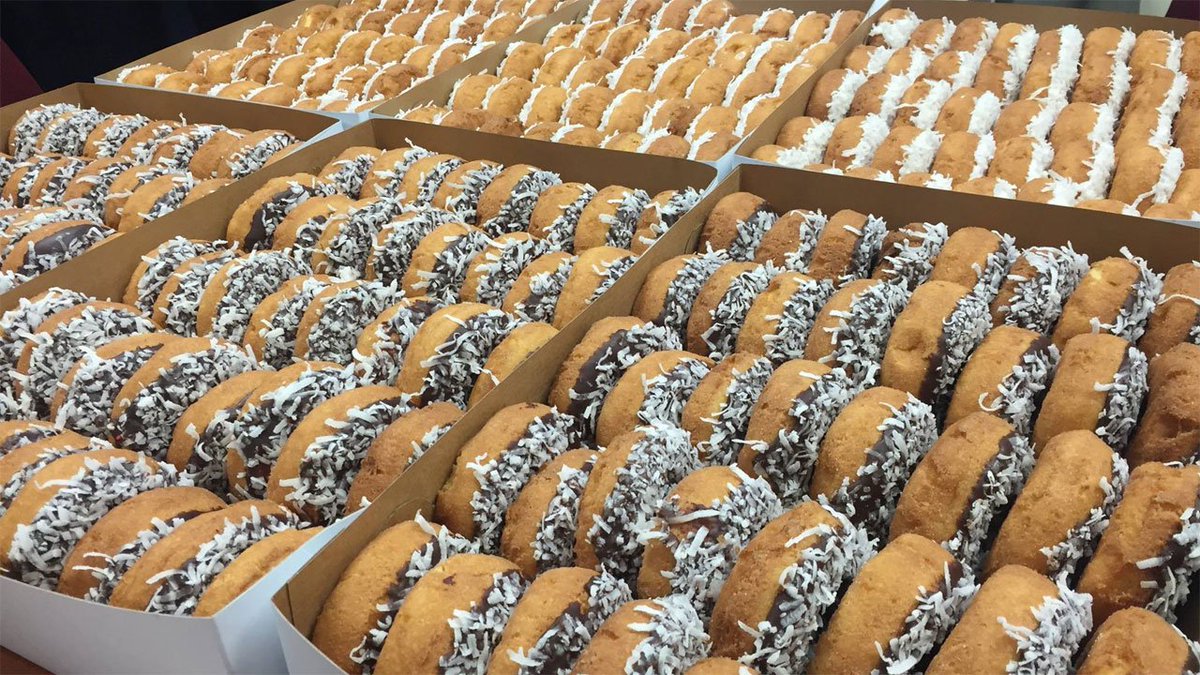 Man ejected from
Badgers
football game sends police 240 doughnuts
San Francisco Police
1 hour
San Francisco Police
will increase foot patrols to shopping areas, including the horse/mounted unit, plain clothes officers, & traffic enforcement.