ABC7 News
8 hours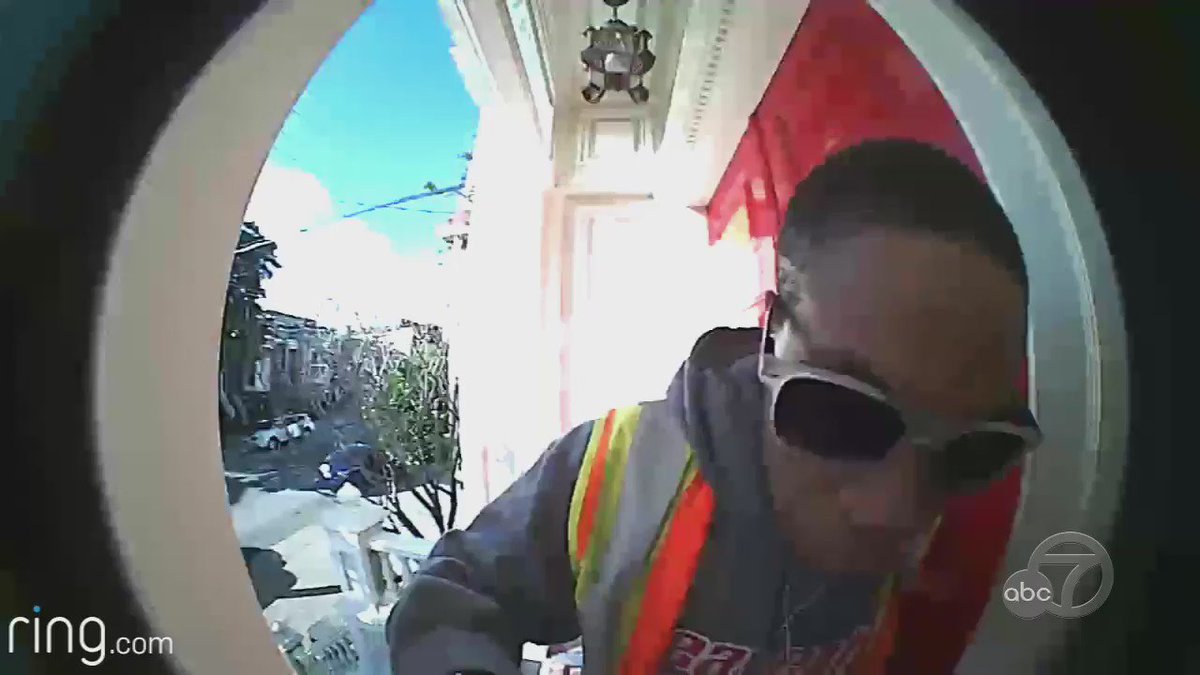 $10,000 reward: Know him? He's accused of taking mail from SF home while wearing PG&E vest.
Matt Keller
1 hour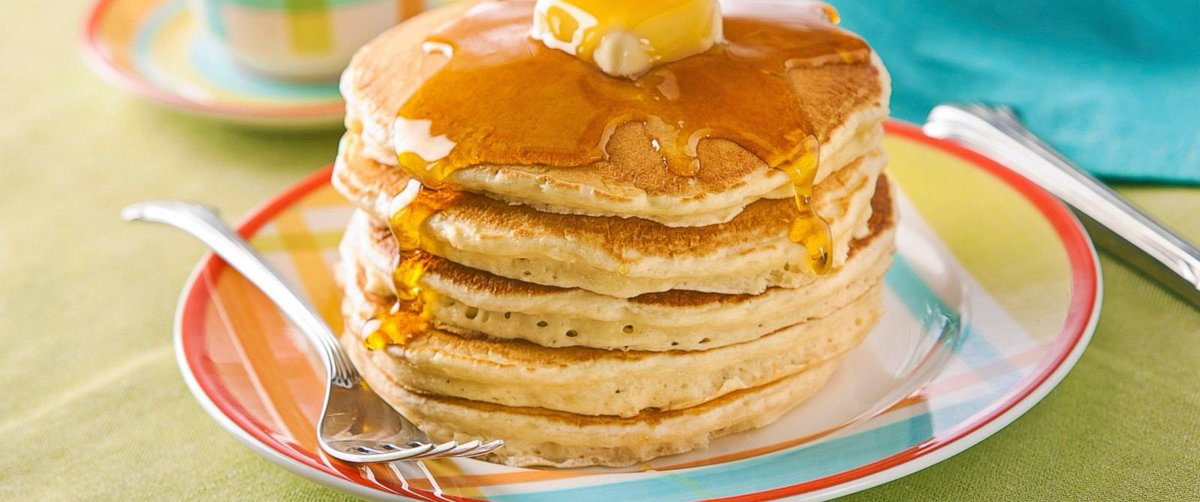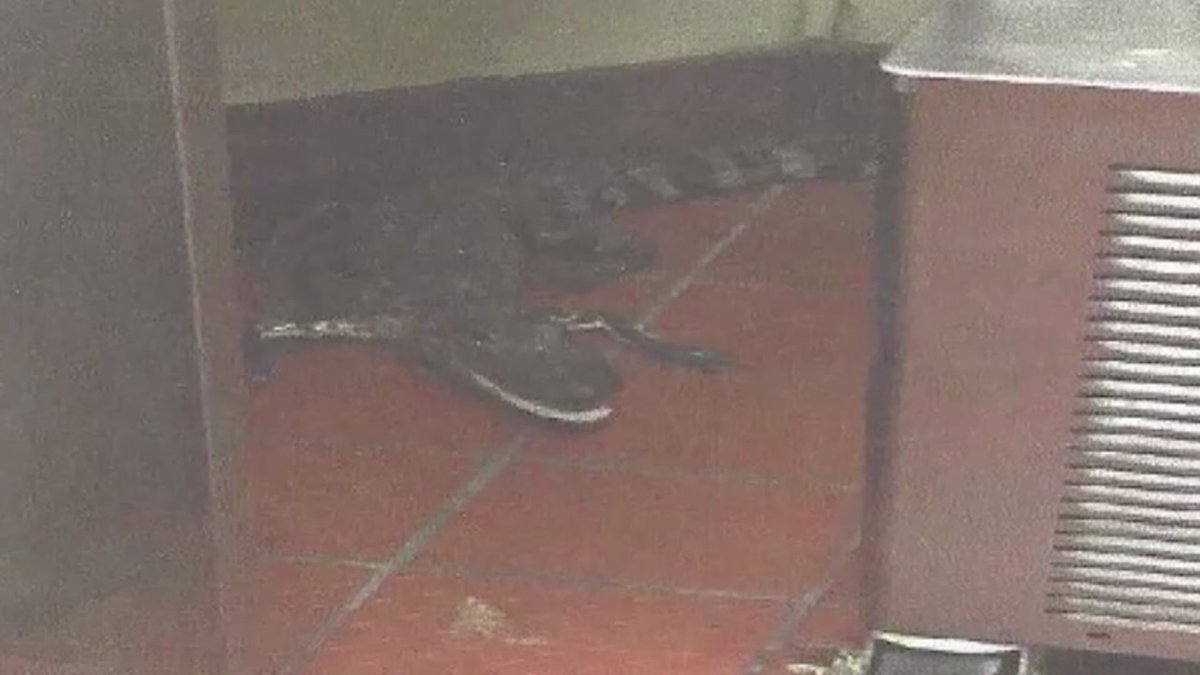 Man accused of hurling alligator through Wendy's drive-thru window in Florida
ABC7 News
2 hours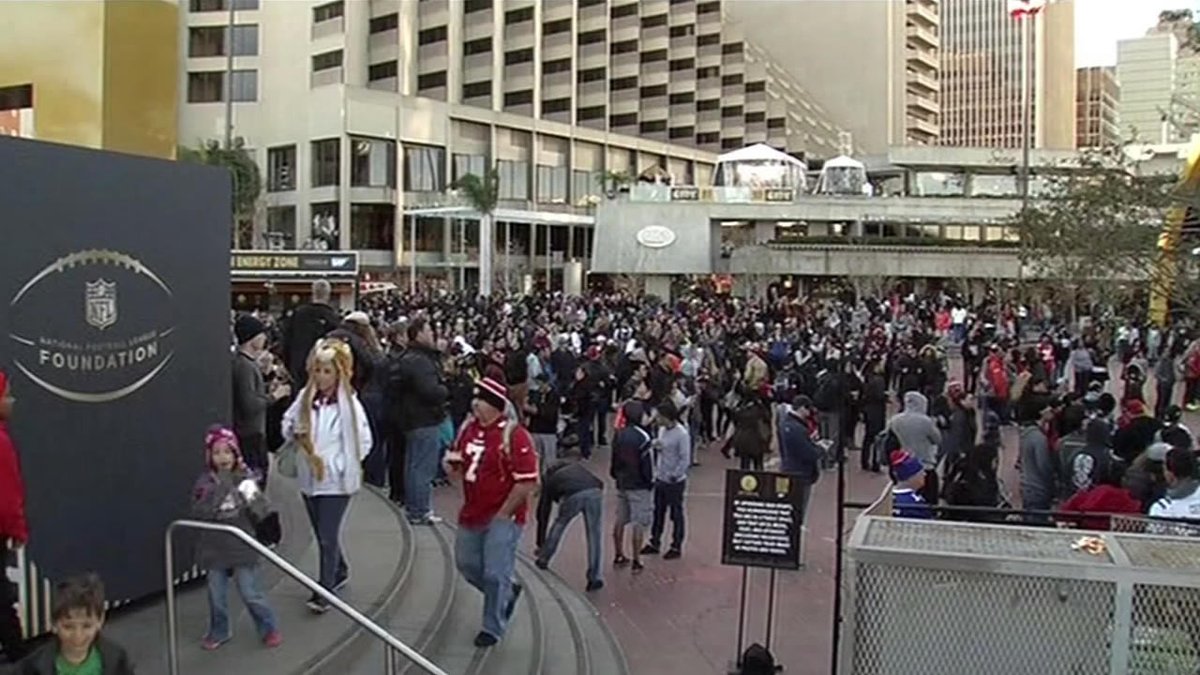 Not every local business made money from
SB50
; Some vendors suffered financially
KTVU
1 hour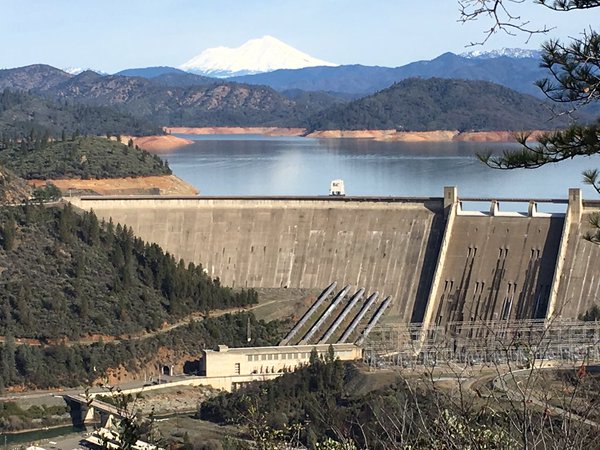 Gas below $2 a gallon at some Bay Area gas stations: If you see cheap gas, post price/location with
abc7now
.
ABC7 News
3 hours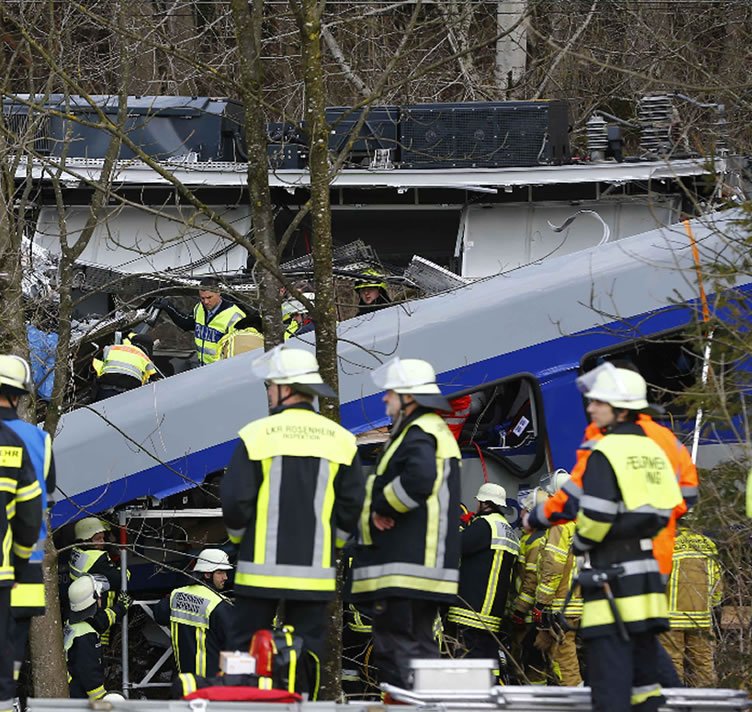 Two trains crashed head-on in
Germany
, killing at least 9 people and injuring 150 others
ABC7 News
37 min
KRON 4 News
1 hour
The real reason Cam Newton abruptly left his Super Bowl press conference
KRON 4 News
20 min
A growing and troubling trend: Babies born addicted
Janine De la Vega
2 hours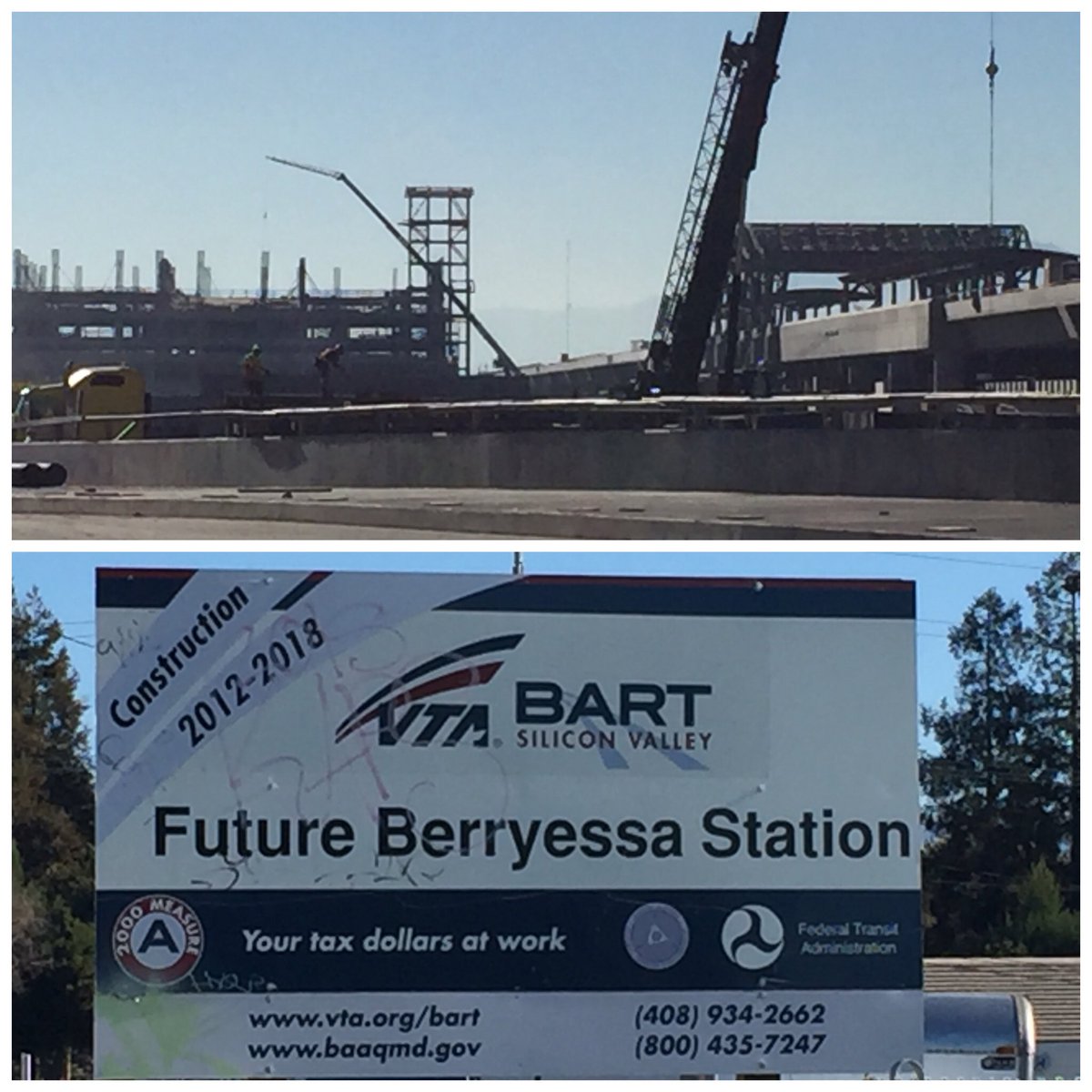 Sales tax may go to 9.25% in SJ to fund extending BART to airport. City may recommend measure on Nov ballot
KTVU