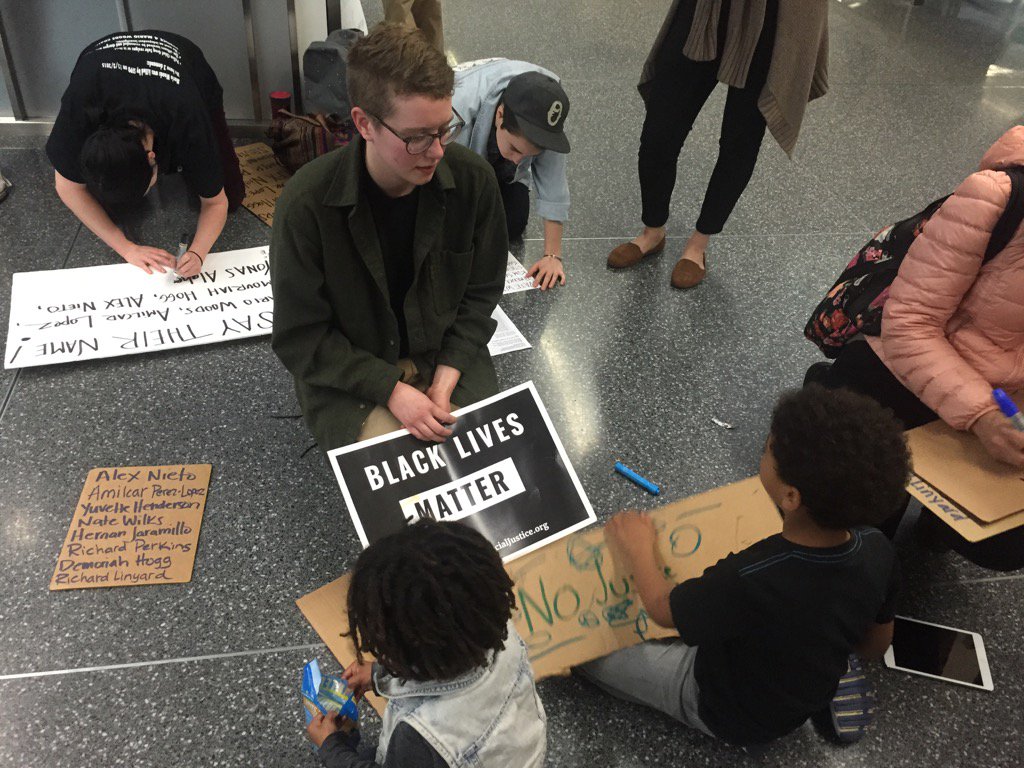 Happening now - people preparing to march through SFO saying names of victims killed by police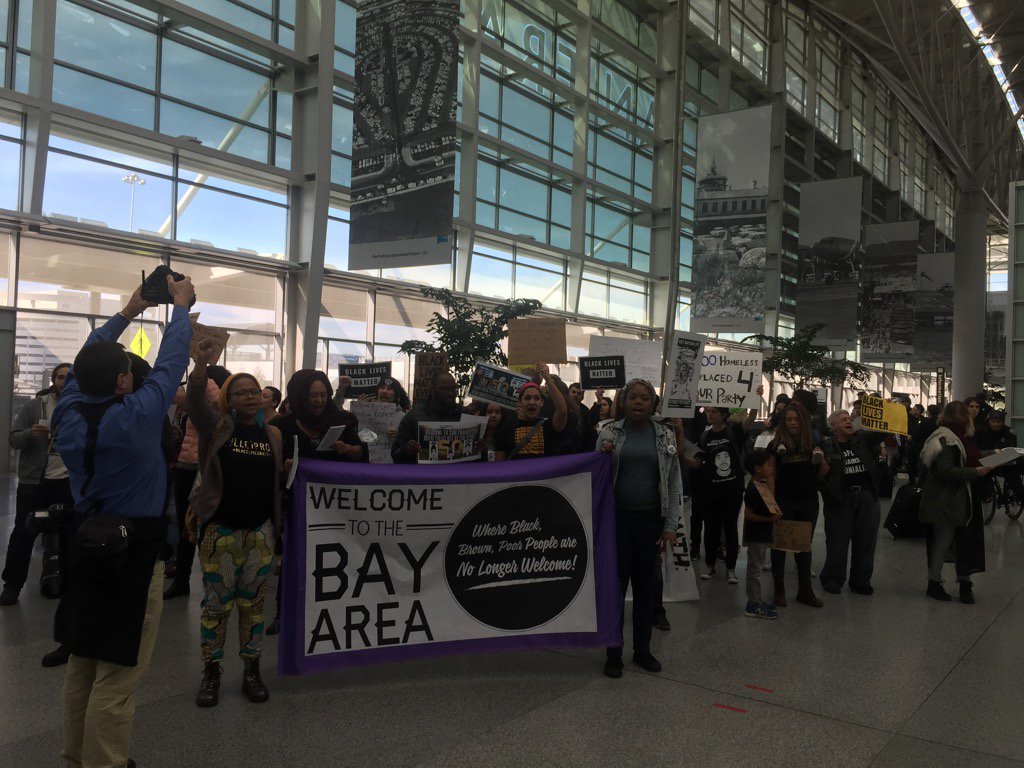 Every few feet the group stops to welcome people to the Bay Area and share their message including victims' names
ABC7 News
1 hour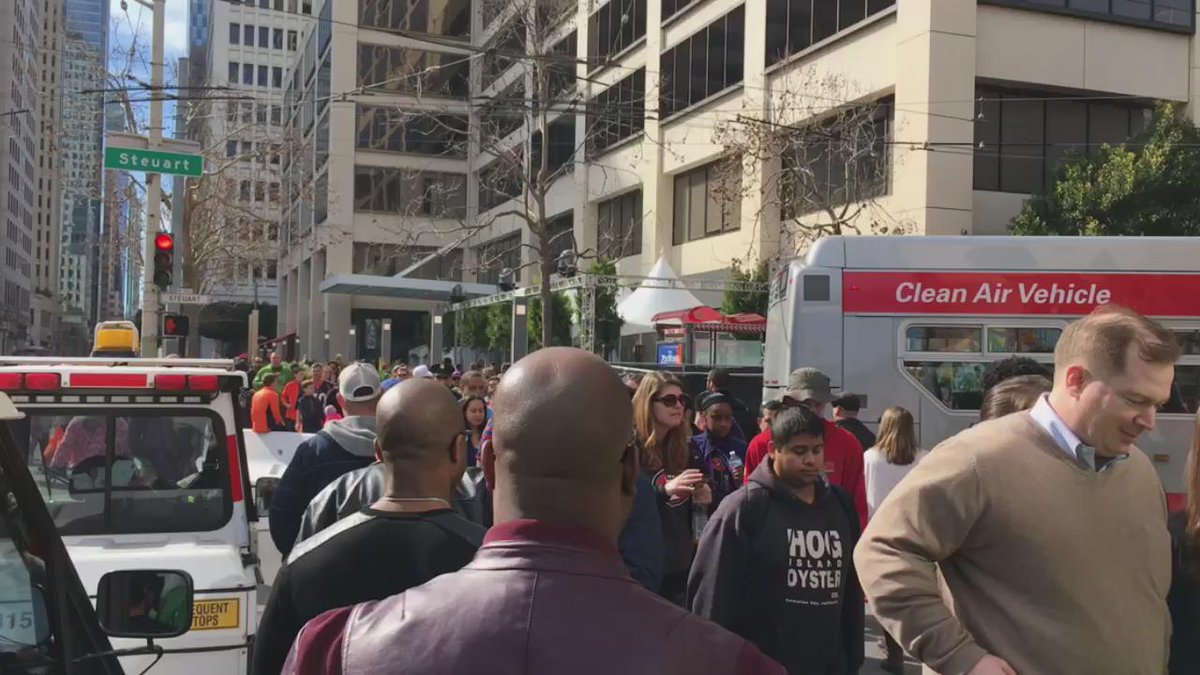 Heading to
SuperBowlCity
? Pack sunscreen and snacks and be prepared to wait in line.
SB50
Christien Kafton
51 min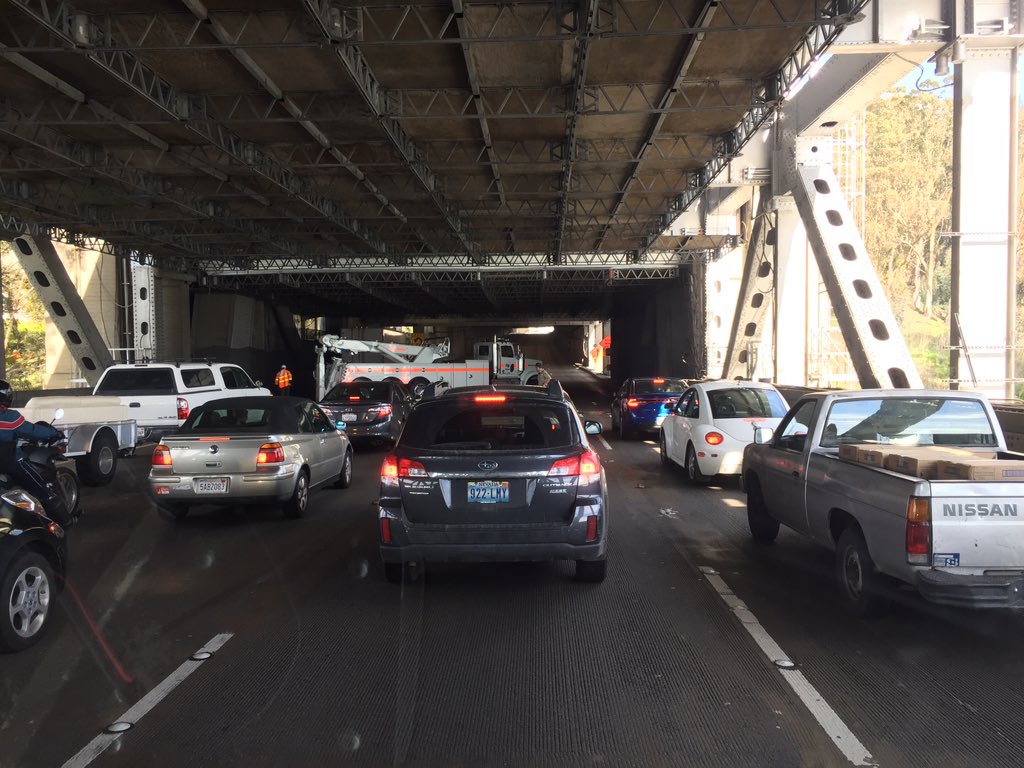 Delay east bound on the bay bridge as this tow truck did a 3 point turn. Big rig still blocking ramp to TI.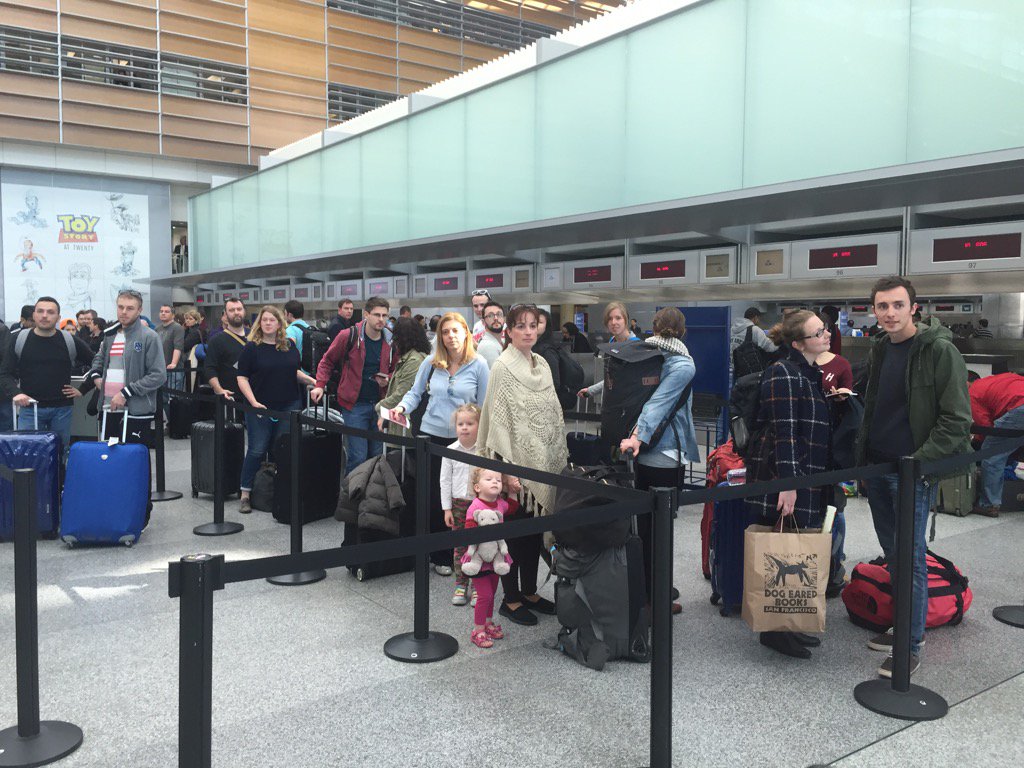 Saying "while you are here on vacation, we are fighting for our lives."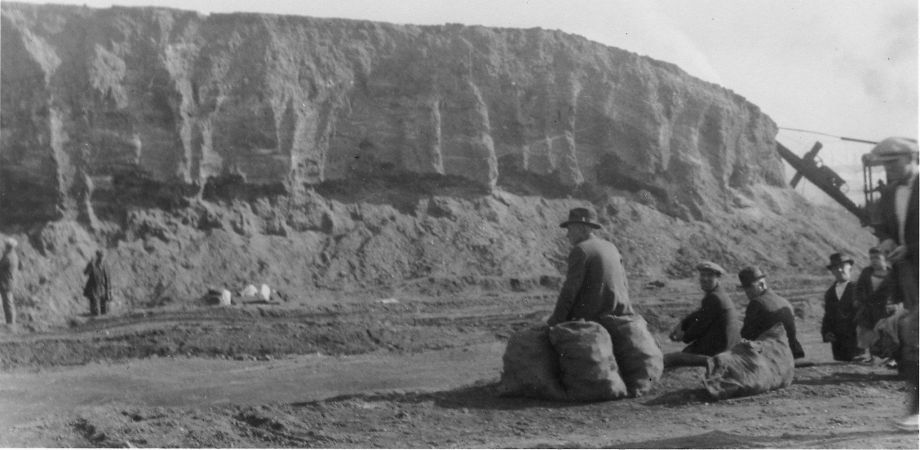 SFist
1 hour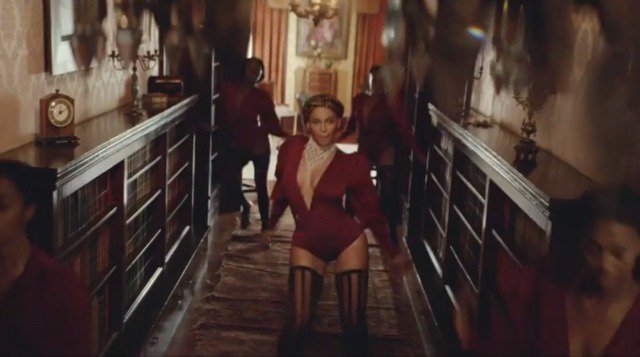 Here's 'Formation,' The Song Beyoncé Will Be Performing At The Super Bowl
S.F. Chronicle
28 min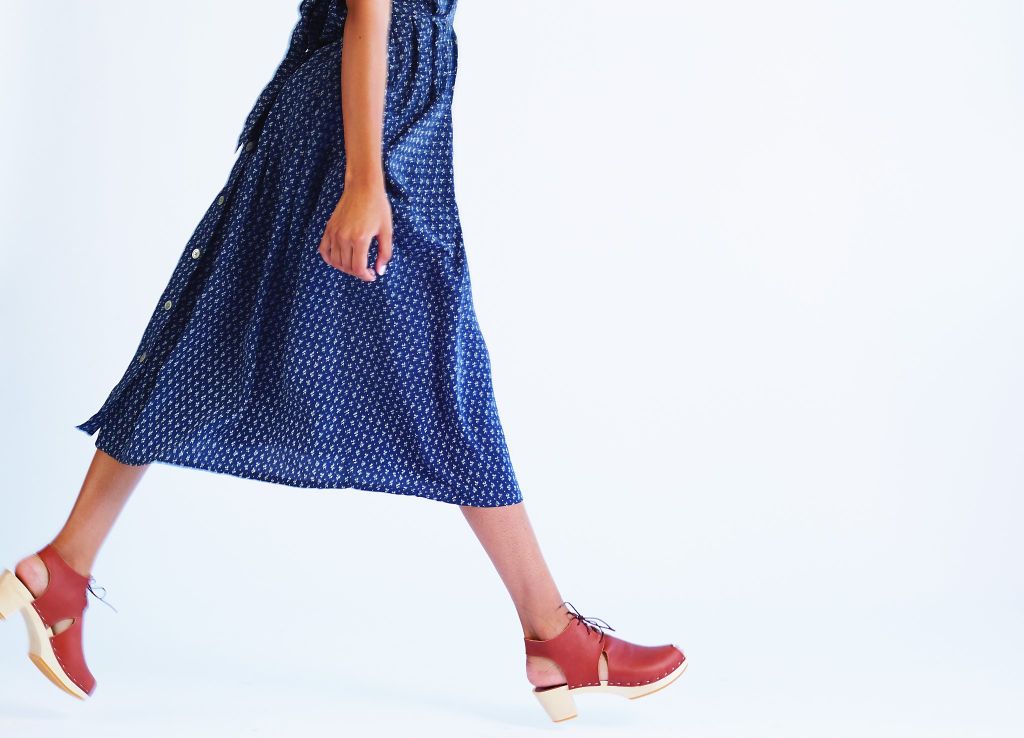 These clogs walk the line between clunky and cool. via
SFChron Style
KRON 4 News
30 min
INFO you need to know if you're heading there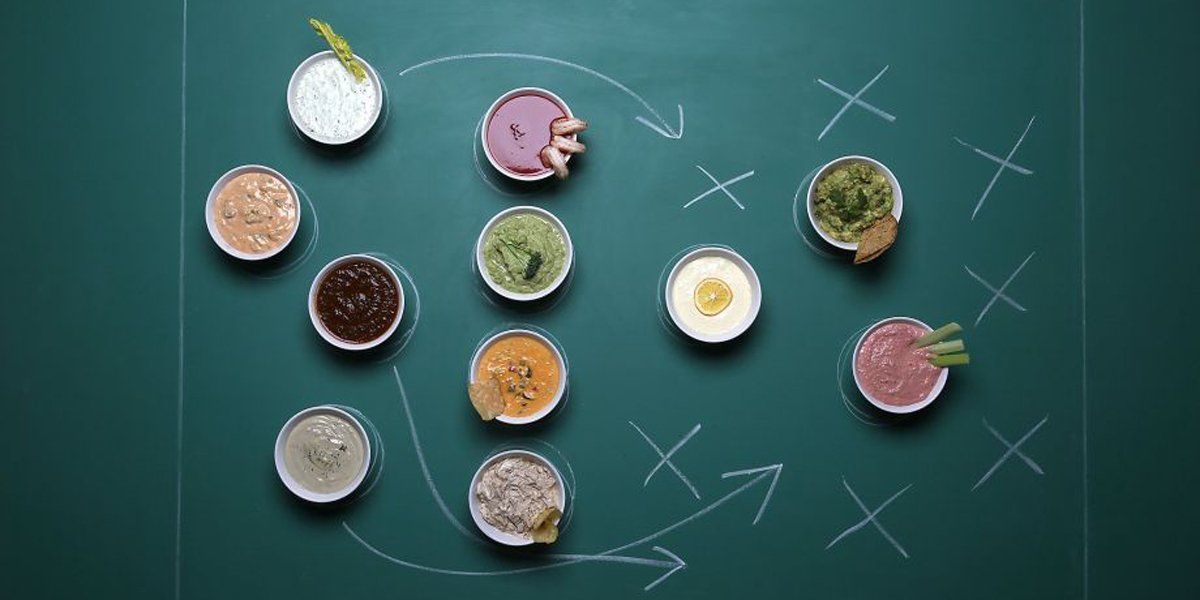 Here's all you need to know about the
SuperBowl
— or how to avoid it all