SFGate
20 min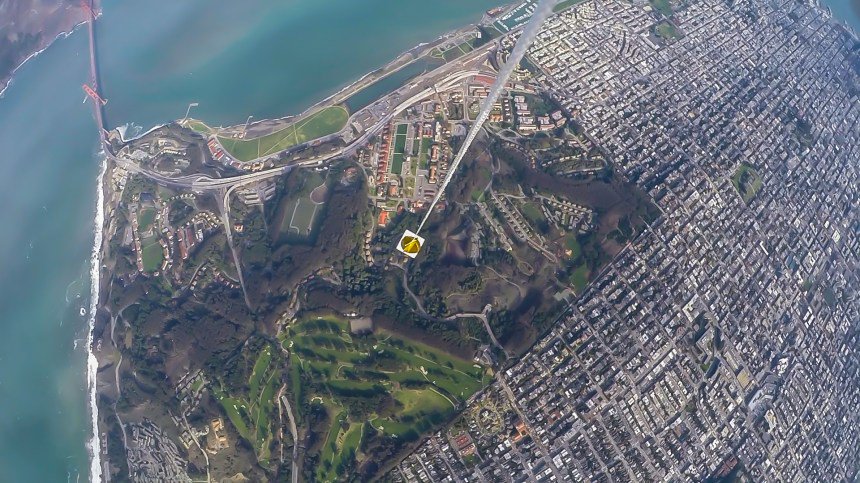 See San Francisco from a new perspective in beautiful weather balloon video
KTVU
49 min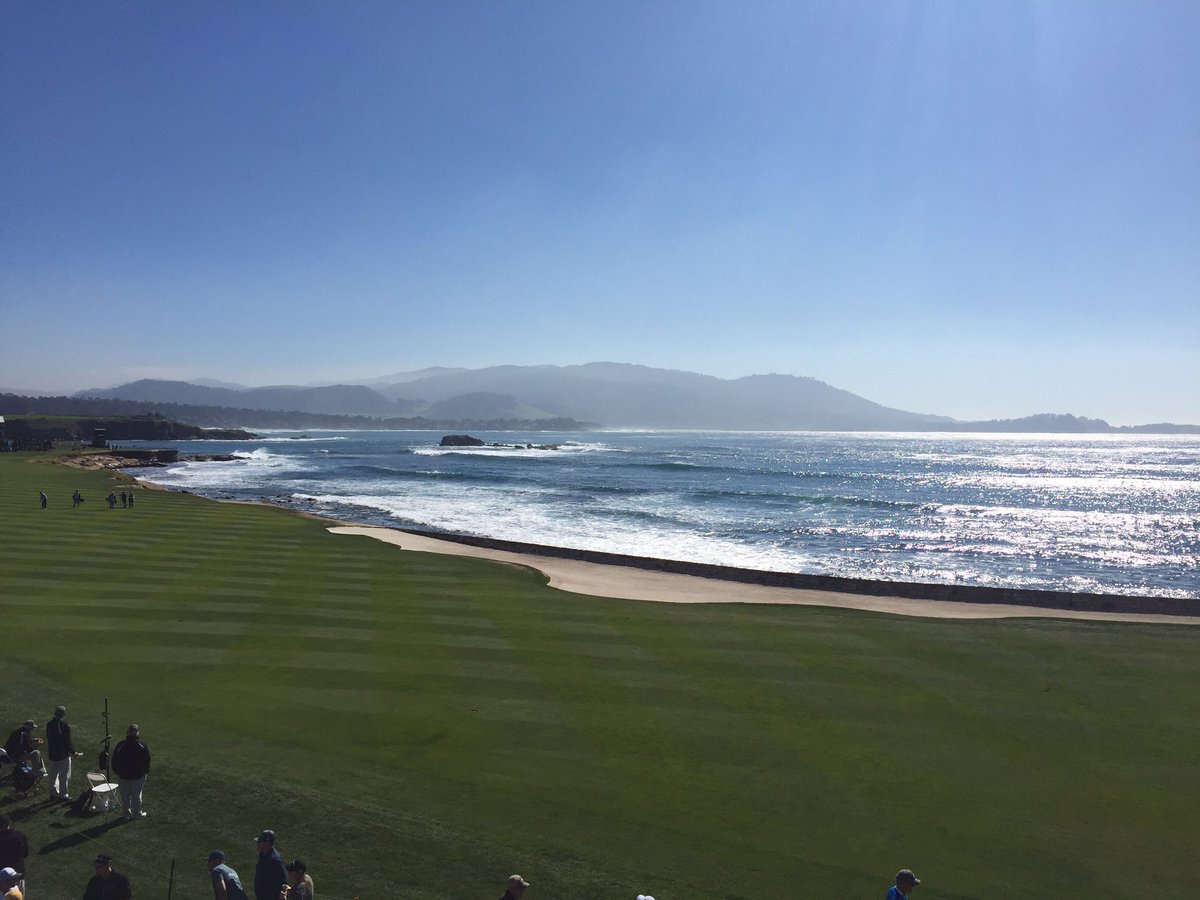 SFist
2 hours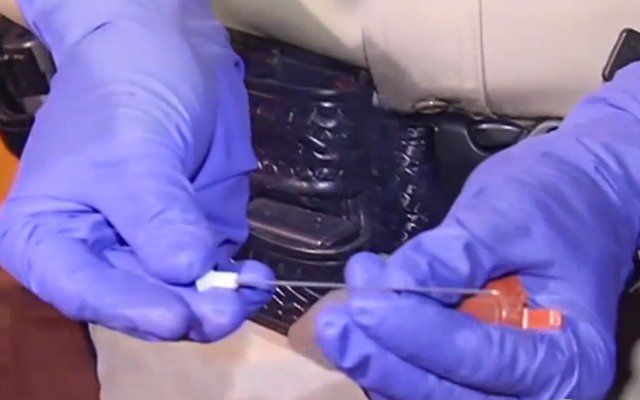 Who's using a blow gun to shoot darts at people on the Golden Gate Bridge?
S.F. Chronicle
18 min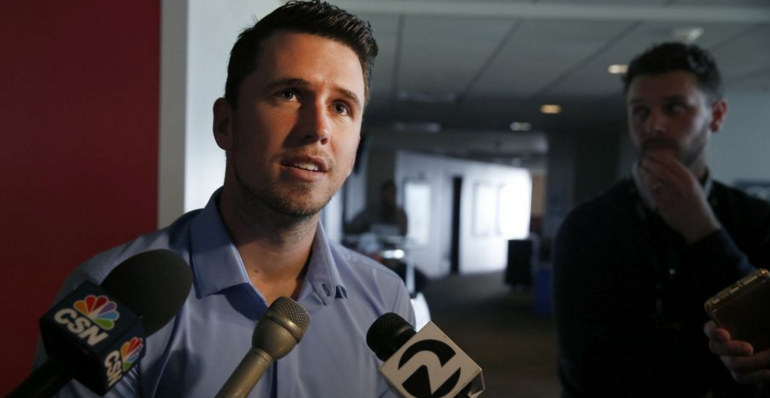 KTVU
3 hours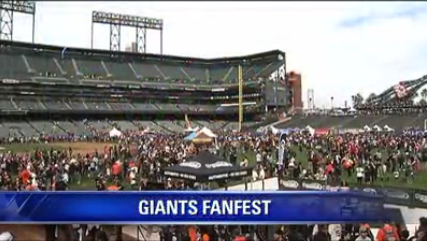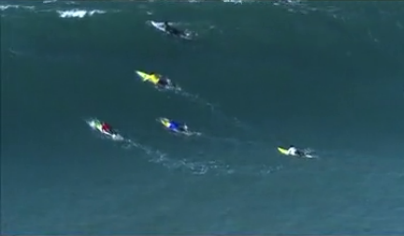 Melanie Woodrow
1 hour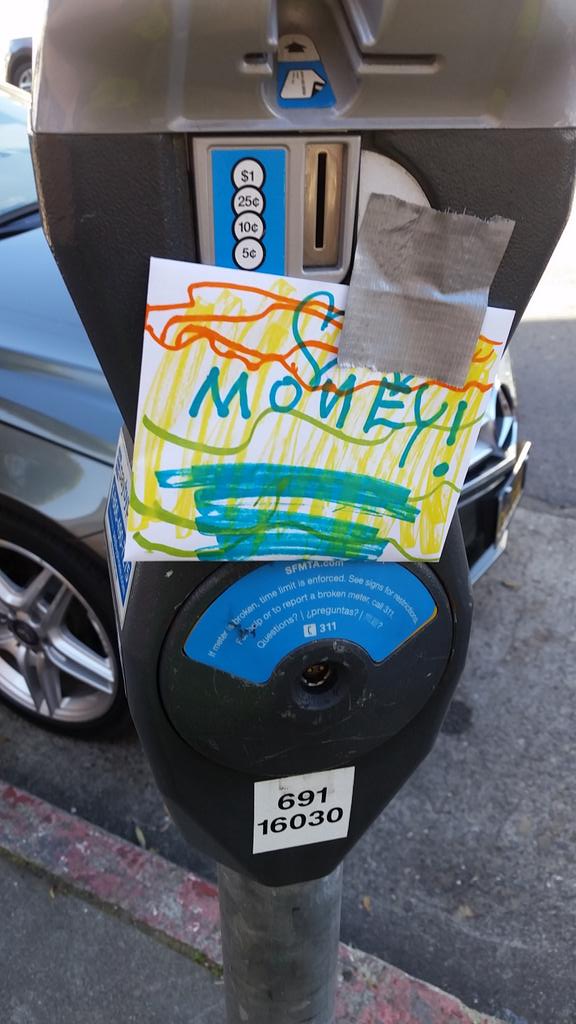 The most amazing part is watching people smile/discover but leave the money maybe for someone else who needs it more
SFGate
2 hours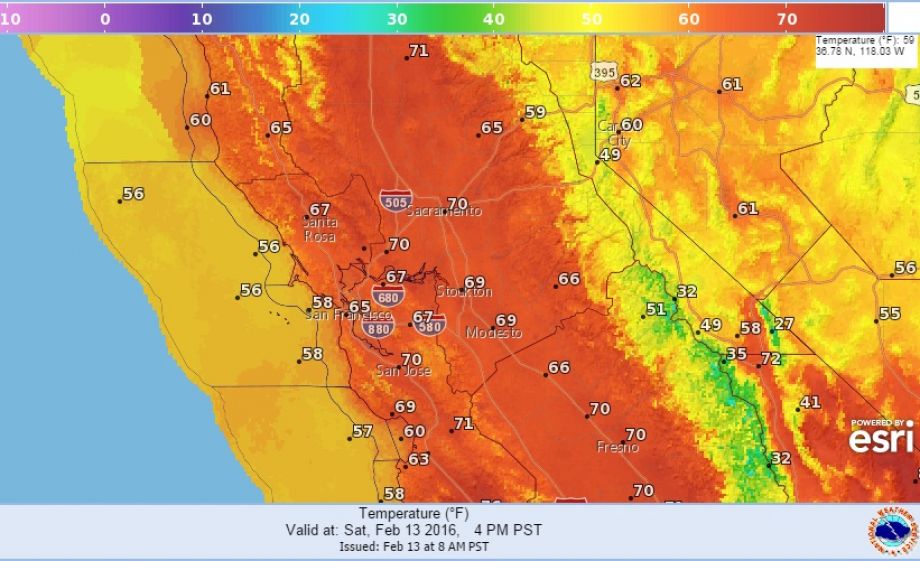 Lots of red on that weather map for this weekend, but rain returning soon
SFGate
27 min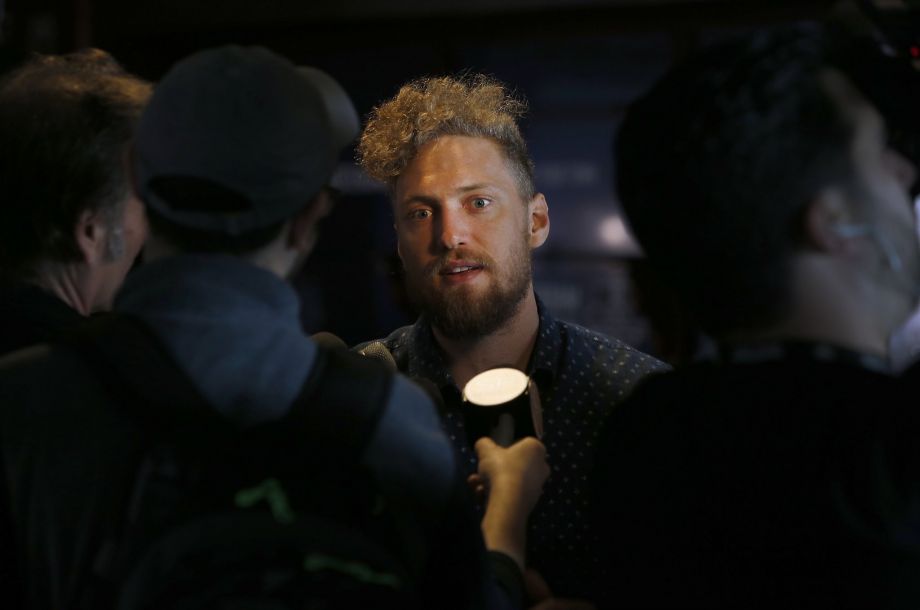 Jeremy Affeldt may be gone, but the playful jabs remain at the Giants Fanfest.
S.F. Chronicle
3 hours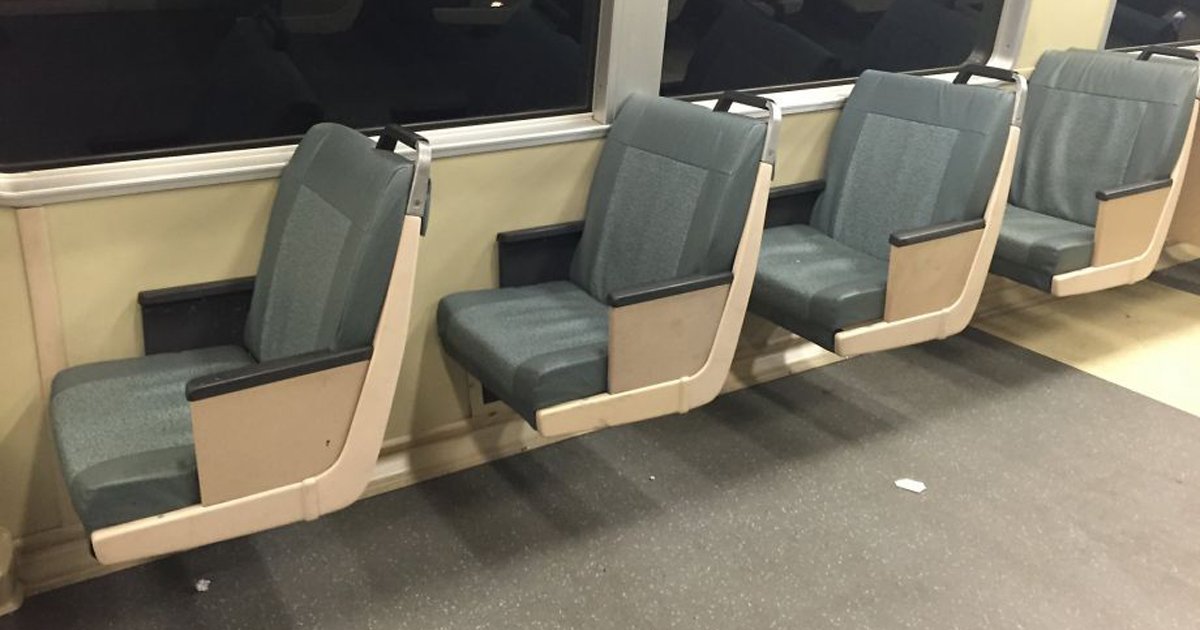 BART removes some seats to give passengers more room.
KTVU
2 hours
CHP
searching for those responsible for firing blow darts at 2 people walking on
GoldenGateBridge
Friday
S.F. Chronicle
2 hours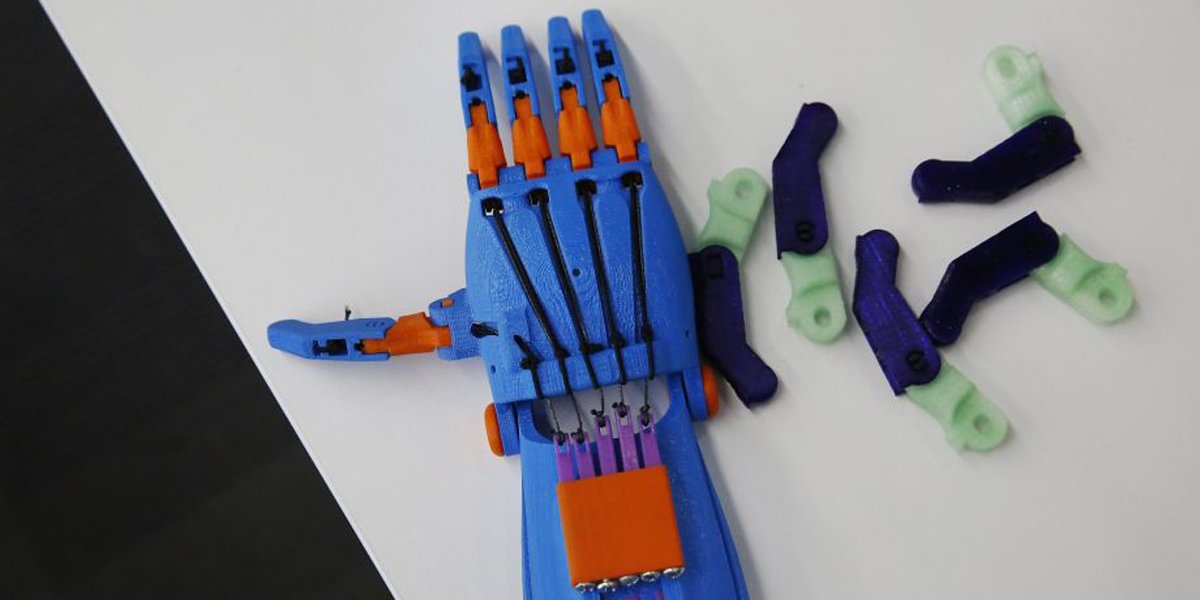 3-D printers in public places create prostheses, change lives. via
Lizzie Johnson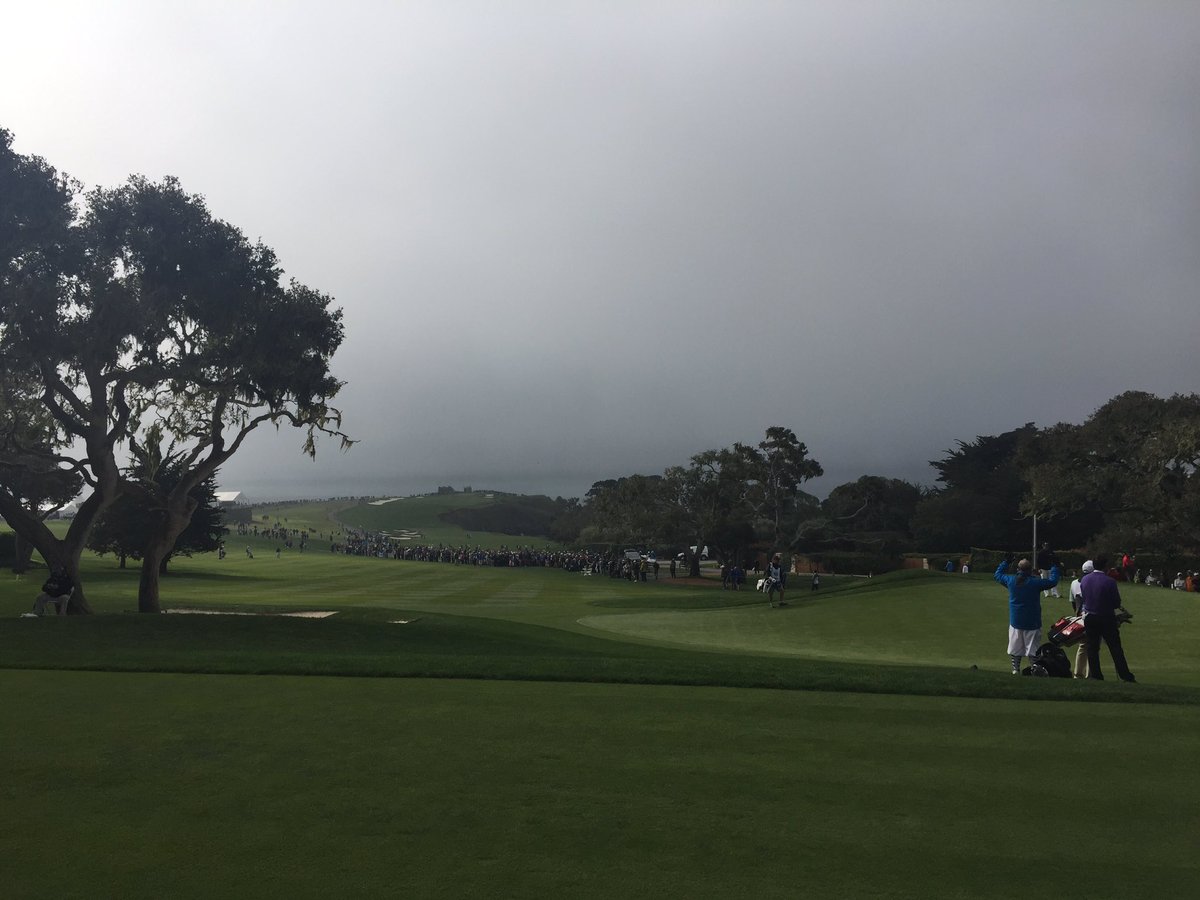 S.F. Chronicle
31 min