ABC News
3 hours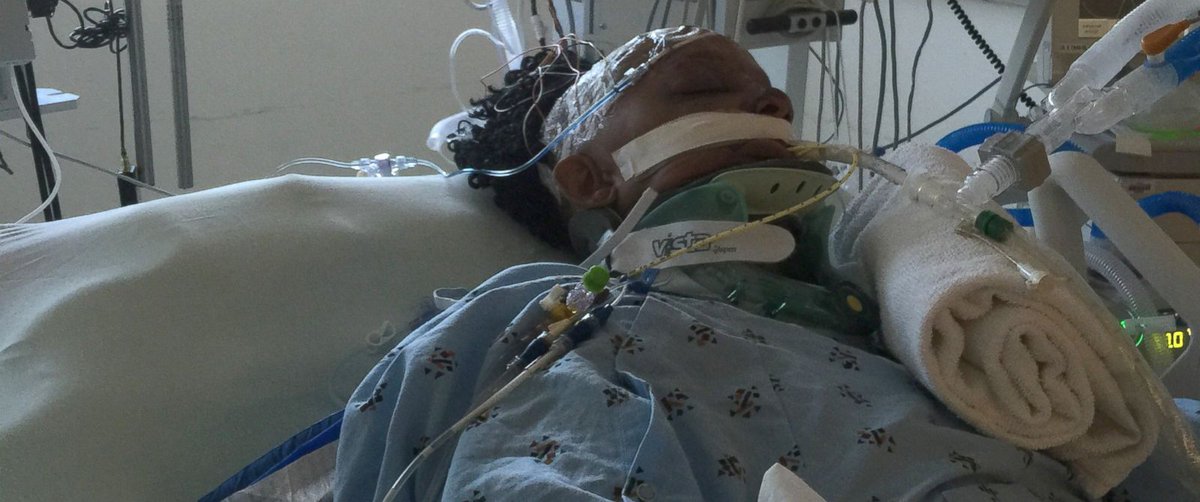 Grandmother in a coma after pushing 8-year-old granddaughter out of path of a hit-and-run.
ABC7 News
1 hour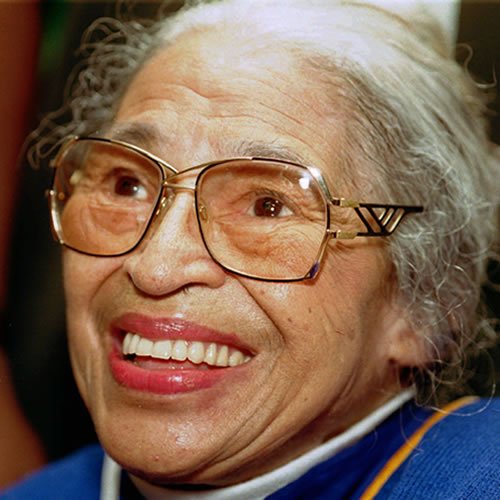 60 years ago today,
RosaParks
refused to give up her seat on a bus for a white man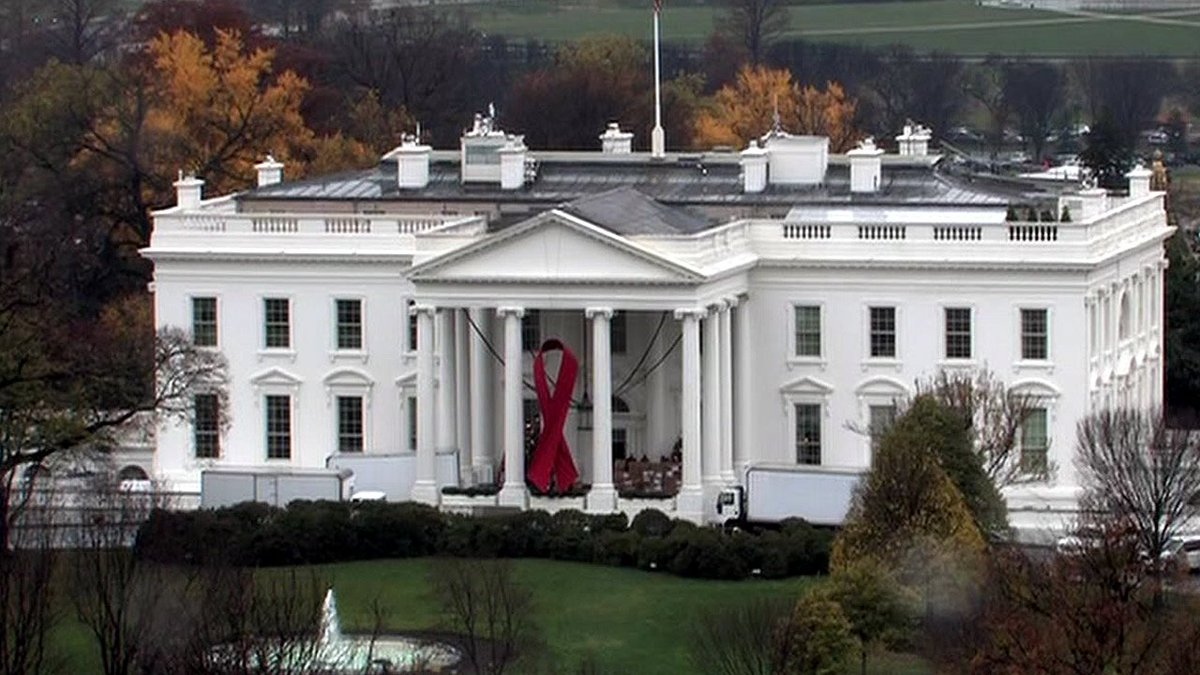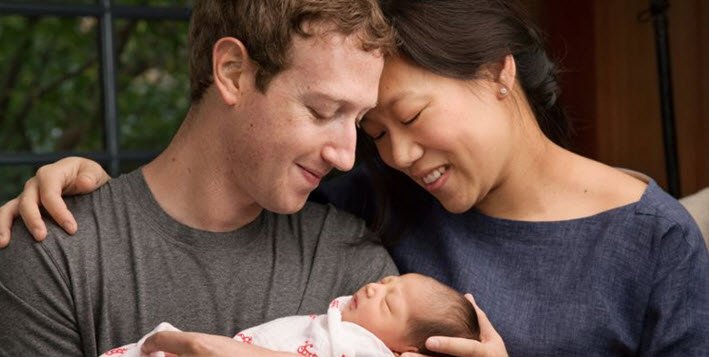 In announcing birth of baby girl, Zuckerberg pledges to donate 99% of his Facebook shares
ABC7 News
57 min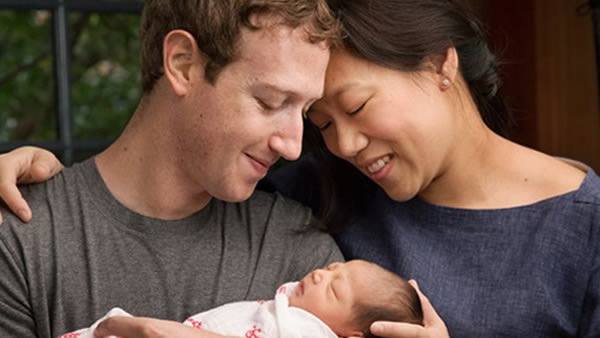 MarkZuckerberg
, wife announce birth of daughter & plans to donate $45B to tackle illnesses.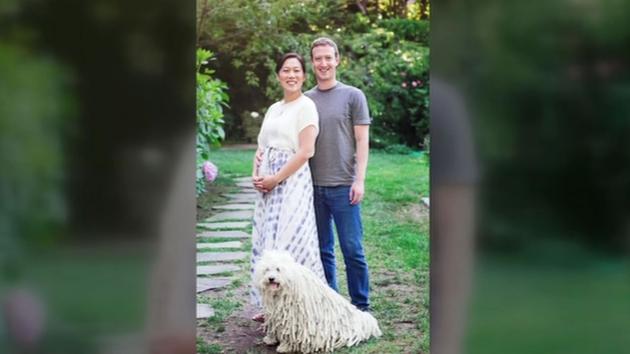 Facebook's
MarkZuckerberg
and his wife have announced the birth of their first daughter!