ABC7 News
3 hours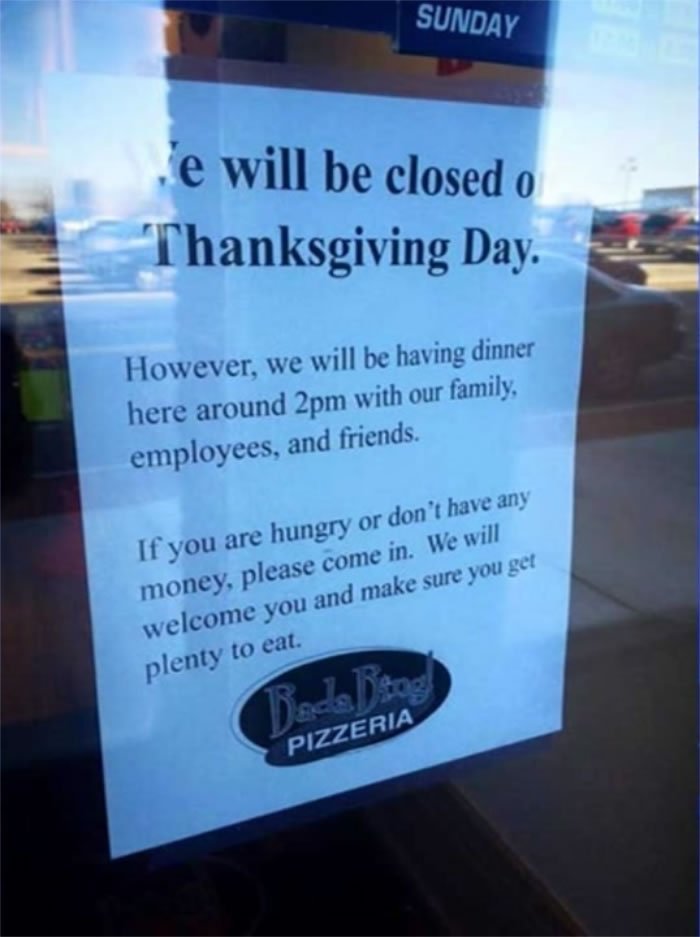 An Ohio restaurant is closed for
Thanksgiving
, but they've opened their hearts instead.
Jimmy Kimmel Live
13 hours
We asked kids what they're thankful for and once again they said the darndest things...
HappyThanksgiving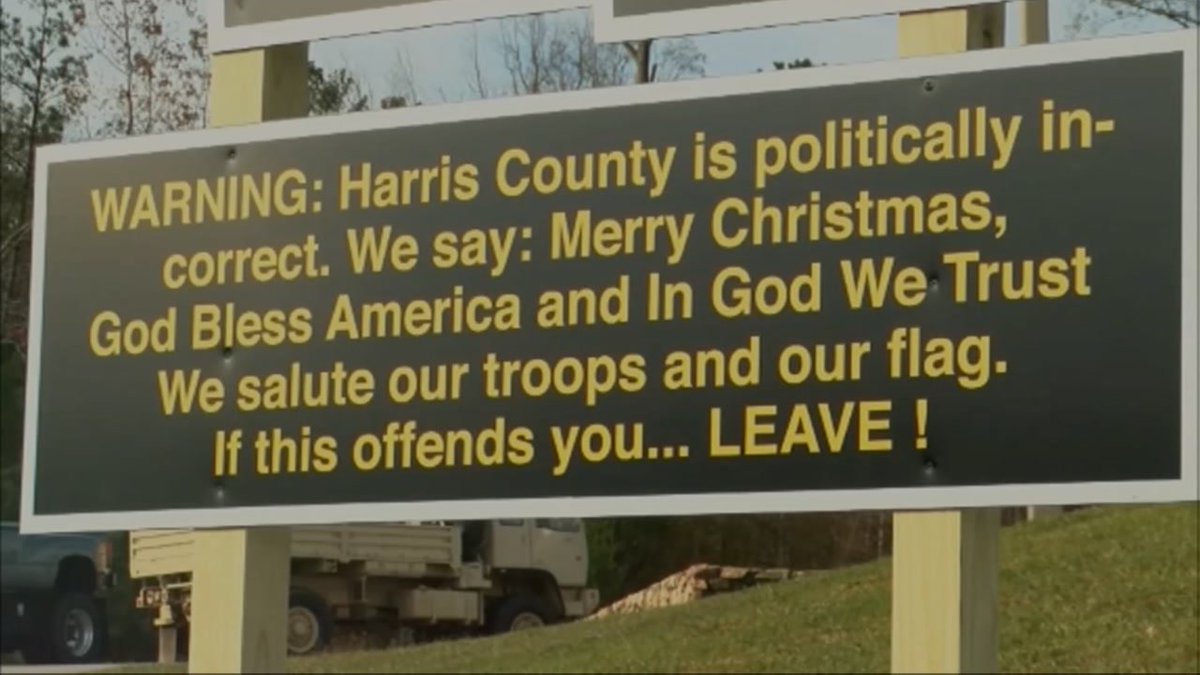 A sheriff paid for this sign with his own money: What do you think about his message?
San Jose Sharks
2 hours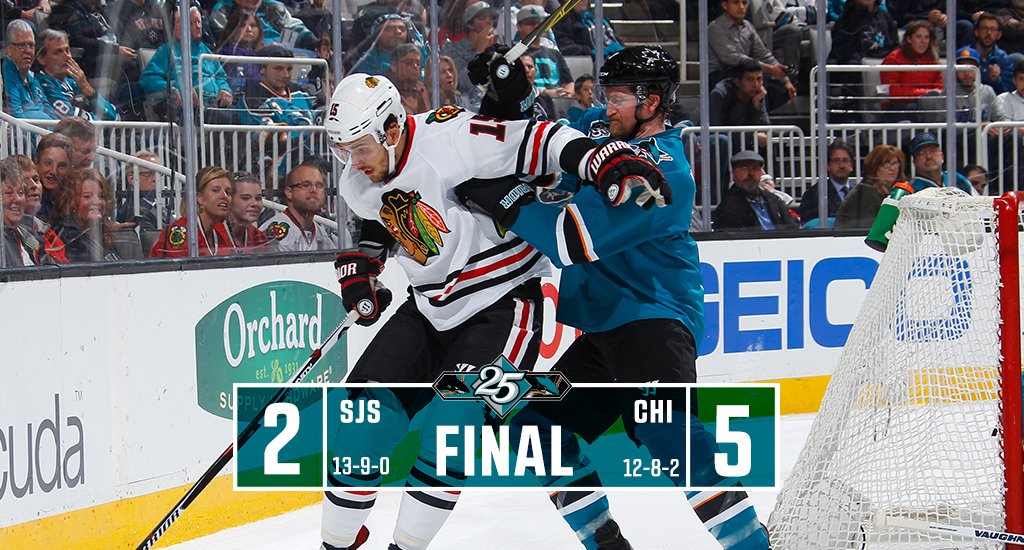 SJSharks
fall for the first time in half a month.
NWSBayArea
2 hours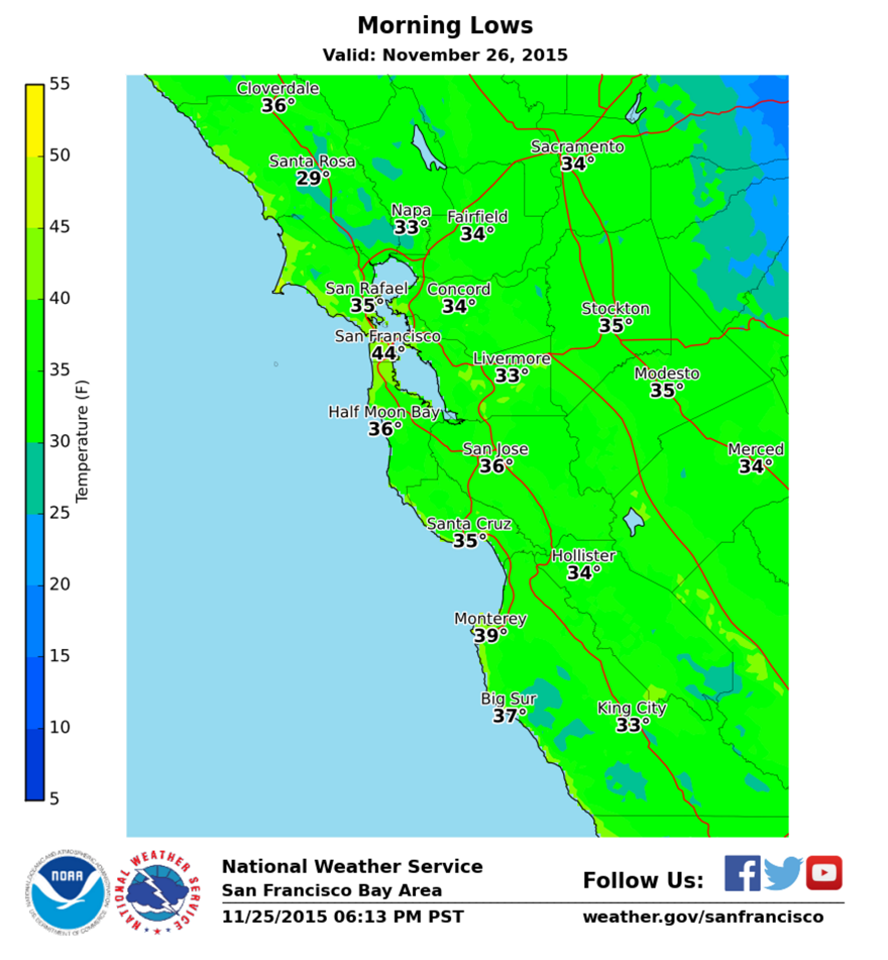 Chilly start to Thanksgiving Day tomorrow with almost all spots in the upper 20s to 30s.
cawx
SFGate
2 hours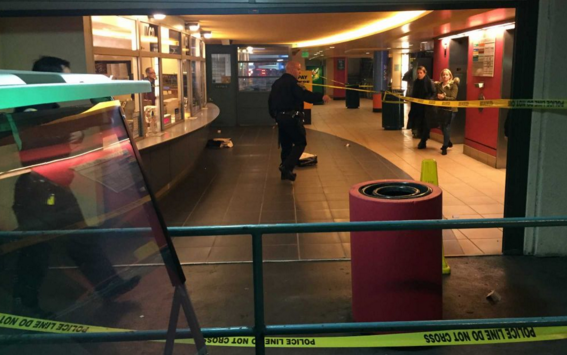 More: Man shot at SF parking garage was trying to pay for parking, is critically wounded
KTVU
4 hours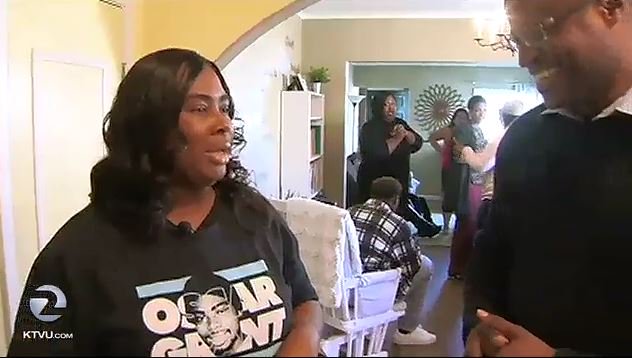 Mother's charity feeds at-risk youth, keeps
OscarGrant
's legacy alive
KTVU
3 hours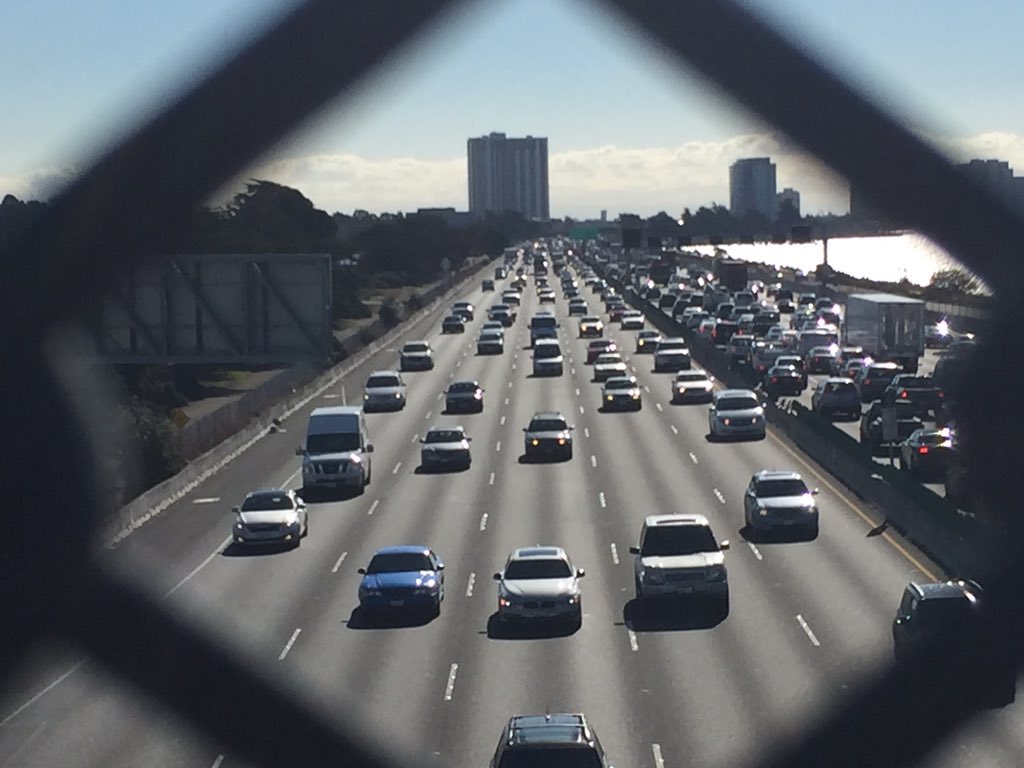 Third shooting this month on East Bay's I-80 unnerves motorists. Latest was in
Berkeley
The Chronicle
3 hours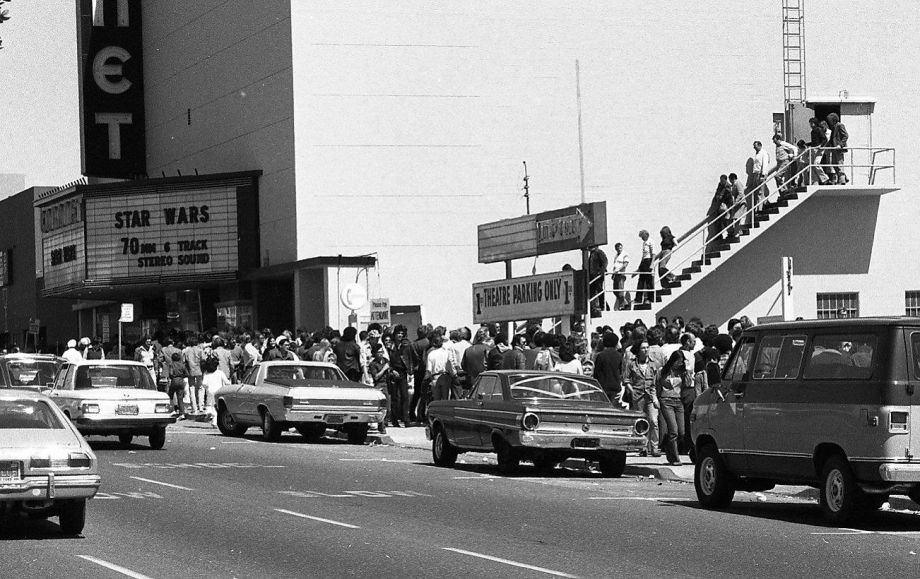 'Star Wars' and S.F.'s Coronet in 1977: An oral history. via
Peter Hartlaub