OAKLAND RAIDERS
2 hours
TOUUUUCHHHDOOOWWNNN RAAAIIIDDERRRS!Michael Crabtree gives us the lead, 7-6, with 1:34 left in the first.
OAKvsTEN
Derek Carr. Seth Roberts. A Superman dive.TOUUUCHHDOOOWNNN RAAAAIIDDERRRSS!
OAKLAND RAIDERS
3 hours
"Ain't no down the road now."Let's win today.
Raiders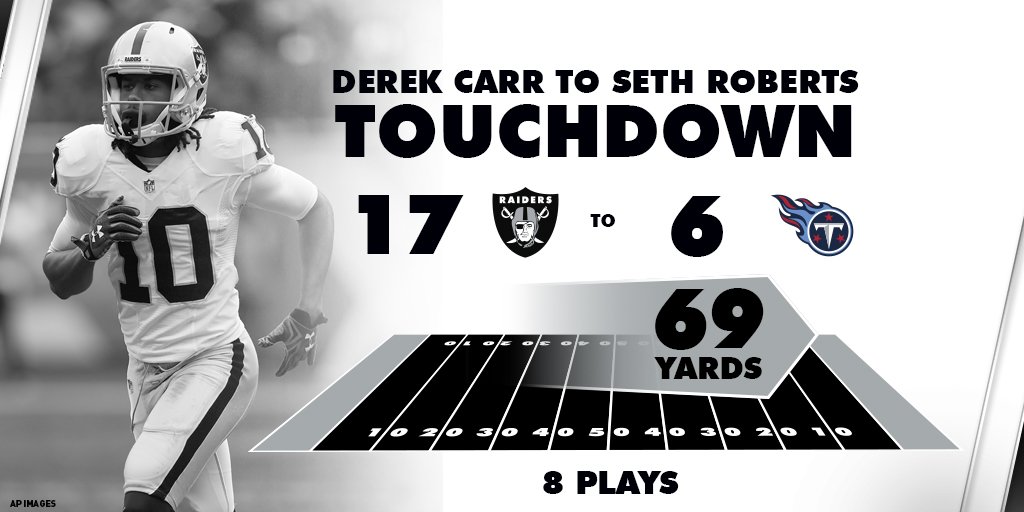 NFL on ESPN
1 hour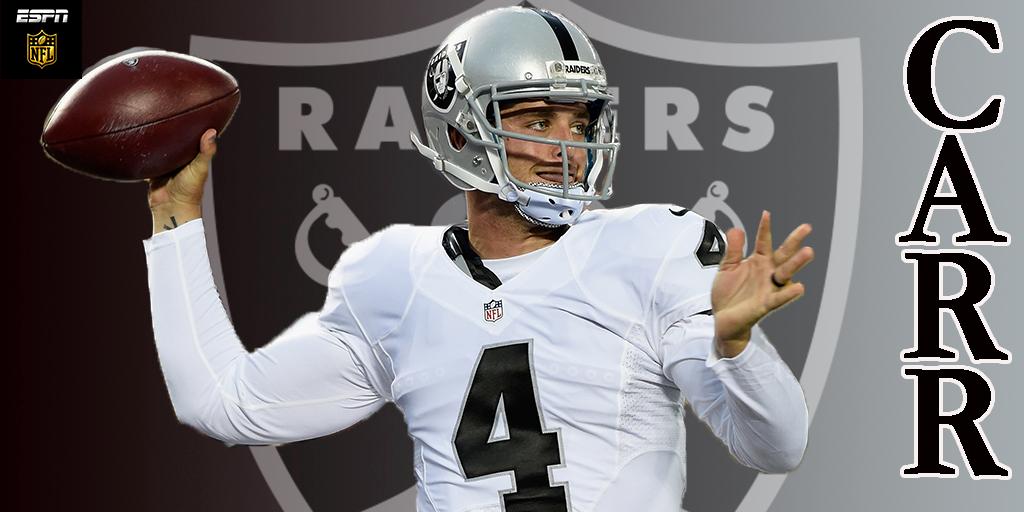 TOUCHDOWN
OAKLAND RAIDERS
.Carr to Seth Roberts who flies into the end zone.
Eric Branch
1 hour
Plane towing a sign over Levi's Stadium: "Jed & 49ers Should Mutually Part Ways."
ABC7 News
3 hours
Researchers developed a program, without drugs or procedures, that shows for the 1st time memory loss being reversed.