Agents of SHIELD
9 hours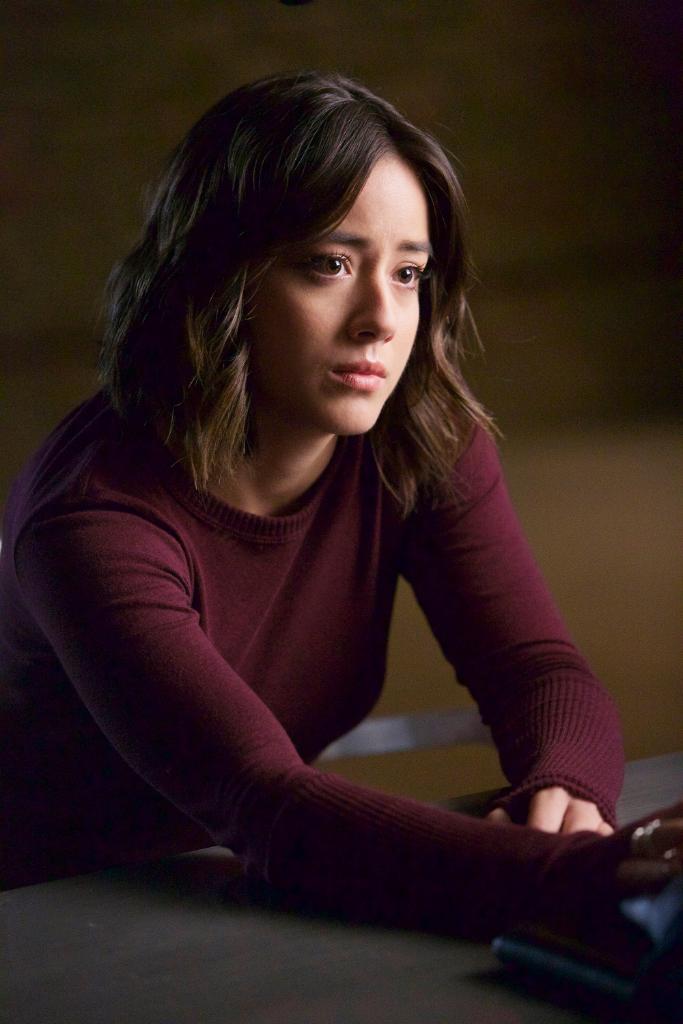 To bring down Ward, things will have to get personal. Marvel's
AgentsofSHIELD
is all-new TONIGHT.
ABC News

41 min

·

Breaking news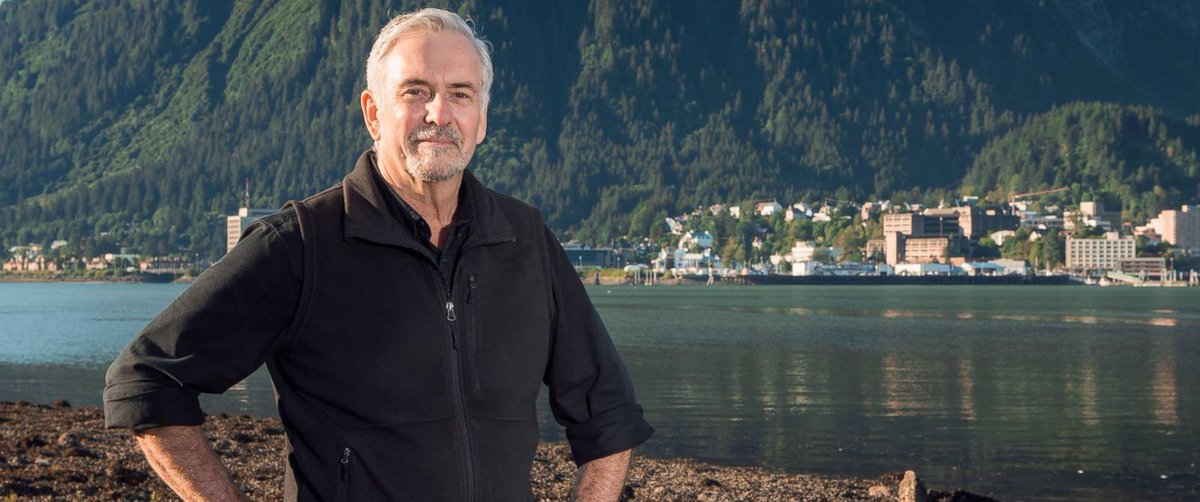 Newly elected Alaska mayor Stephen "Greg" Fisk found dead at his home, police investigating
SFGate

59 min

·

Breaking news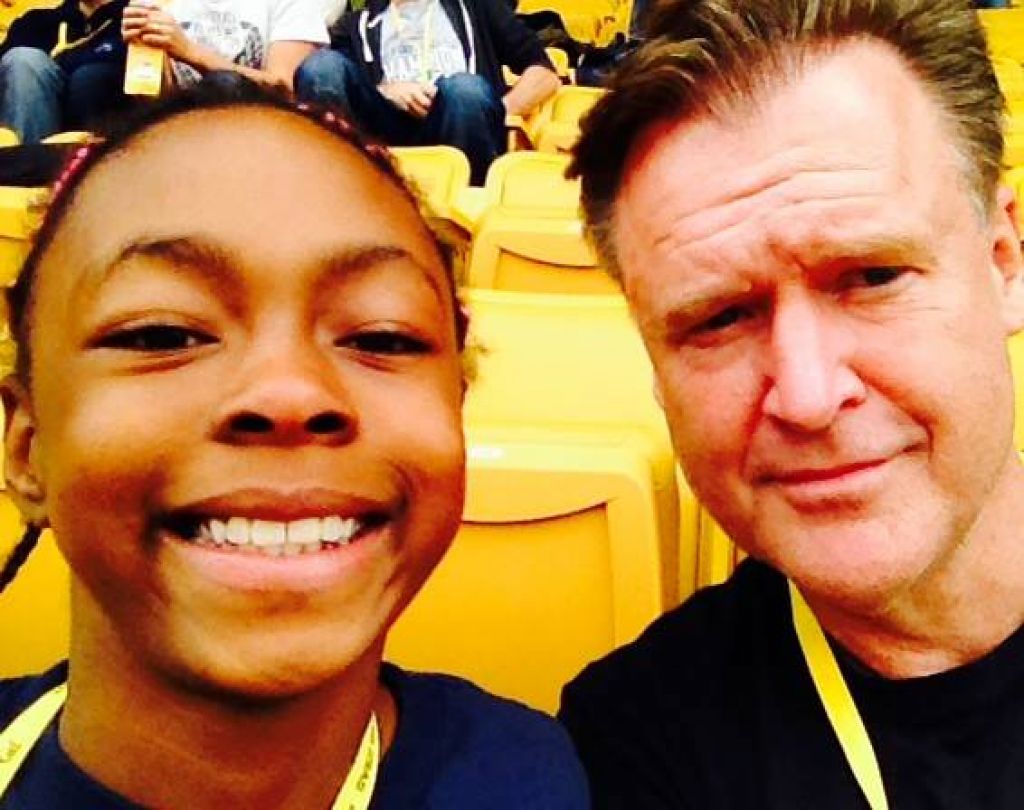 KTVU anchor calls out racist who disapproves of his family.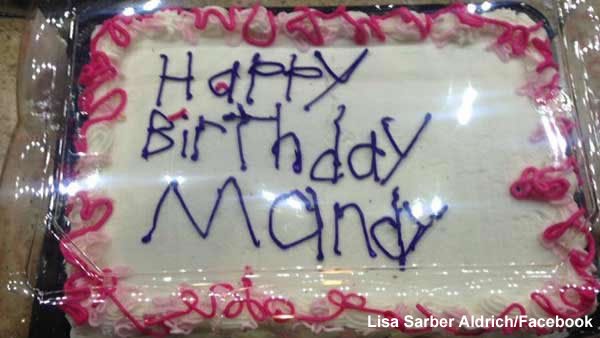 A cake with a quirky decoration has gone viral with its simple message: kindness matters.
ABC7 News
2 hours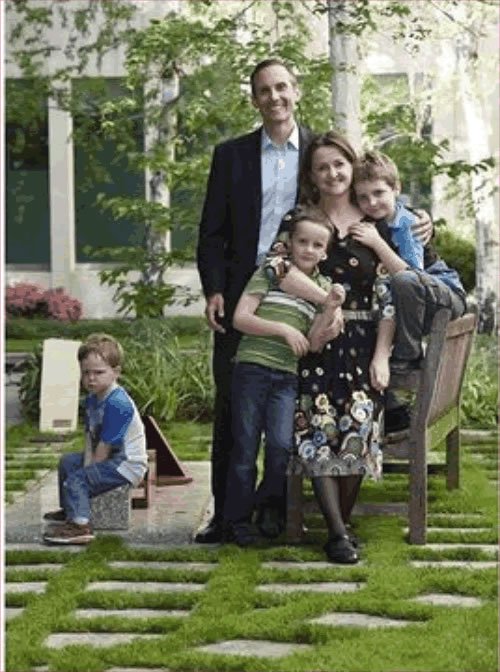 Someone was less than thrilled to appear in the family
Christmas
card.
KTVU
3 hours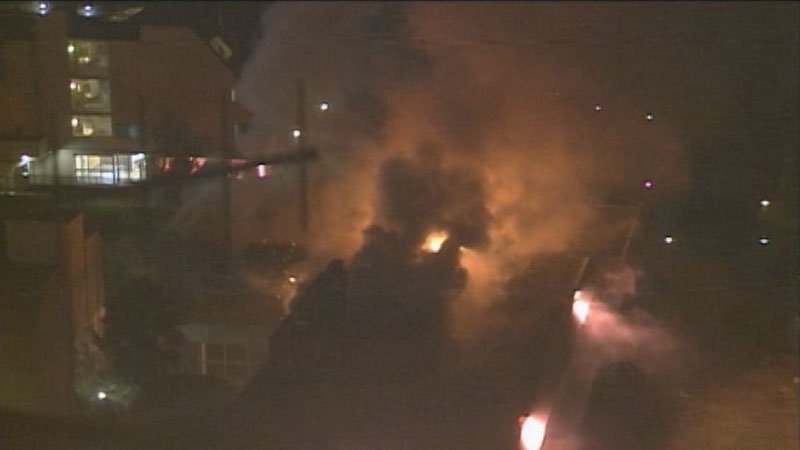 Oakland
fire responding to building on fire at intersection of Embarcadero and Oak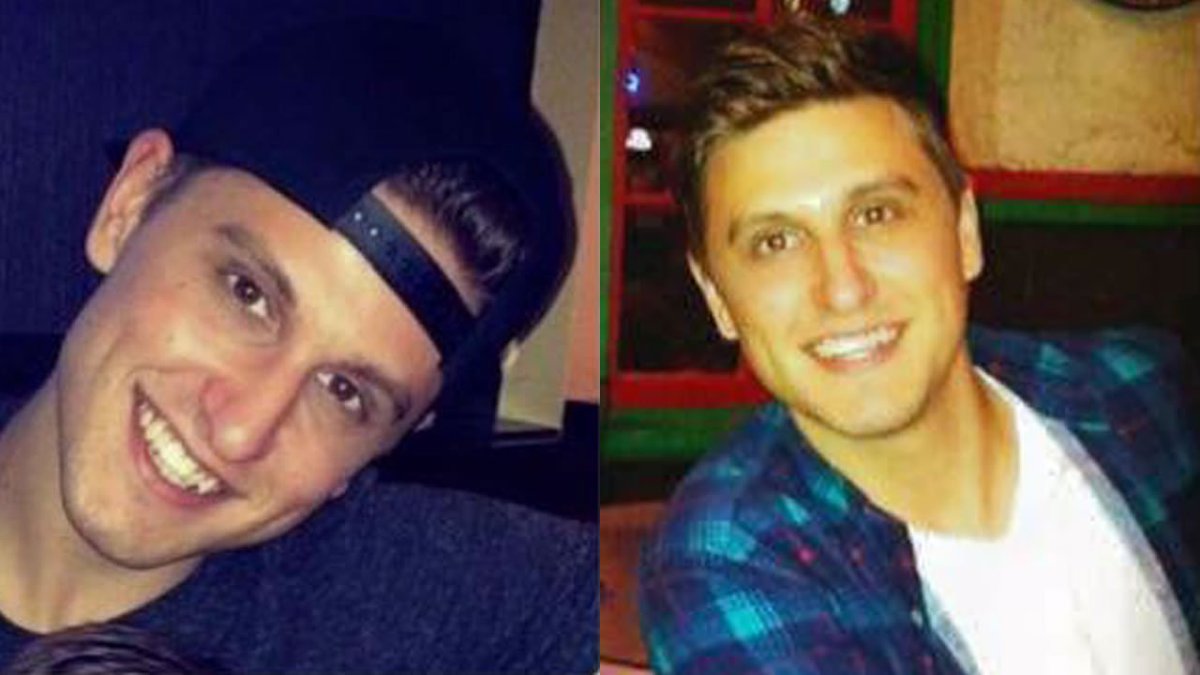 LA police are searching for a Hollywood producer who was last seen before Thanksgiving.