KTVU
3 hours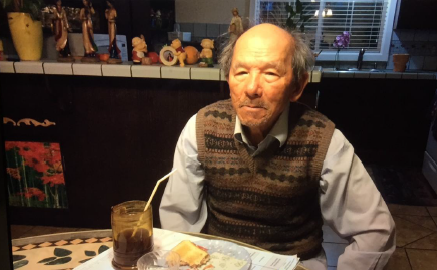 Vinh Xuan La was last seen around Noon today. Missing out of
SanJose
. 5'5", last wearing green jacket. Please RT!
Katie Utehs
3 hours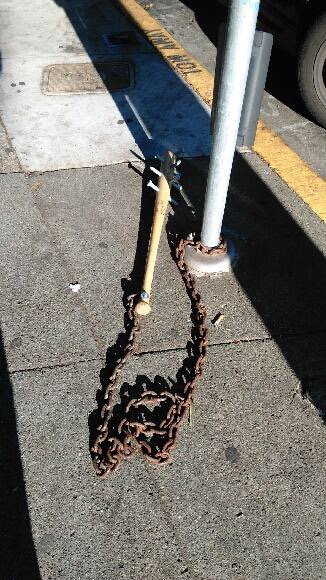 ABC7 News
7 hours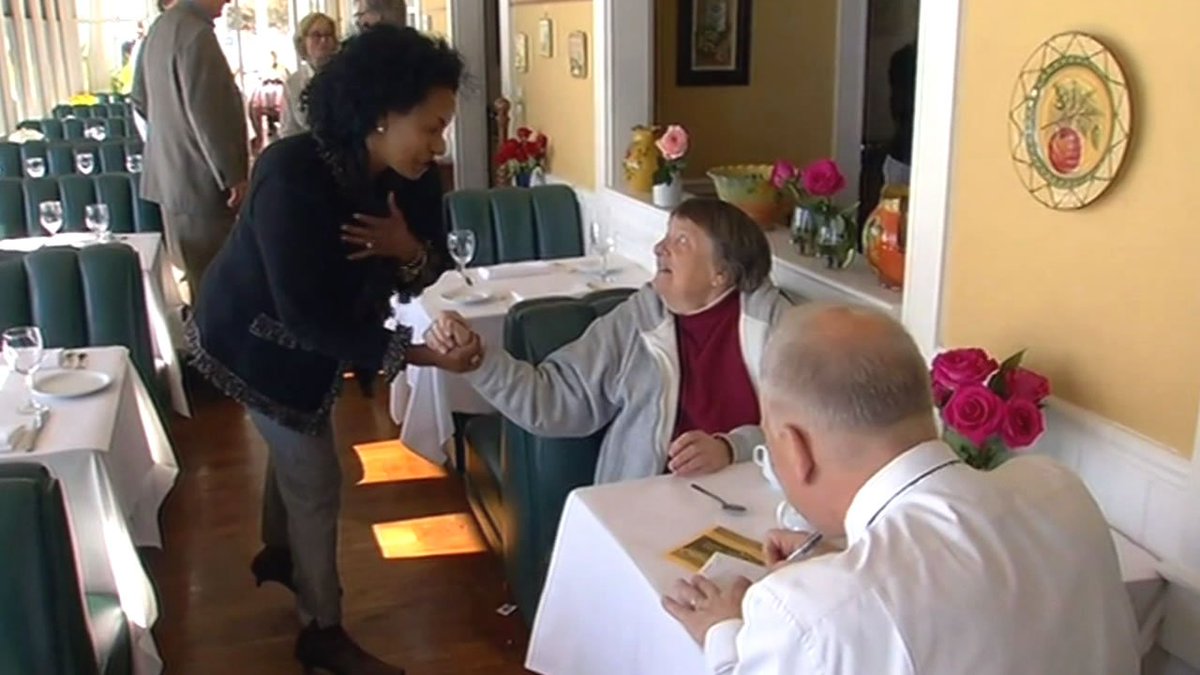 The owner of one of Richmond's finest restaurants opened her doors to the homeless today
ABC7 News
4 hours
Hi, I'm new! Australia's Taronga Zoo celebrated the birth of 1 of the world's rarest monkeys.
ABC News
9 hours
Woman missing after 2011 tornado in Tuscaloosa tracked down by police

Debora Villalon
3 hours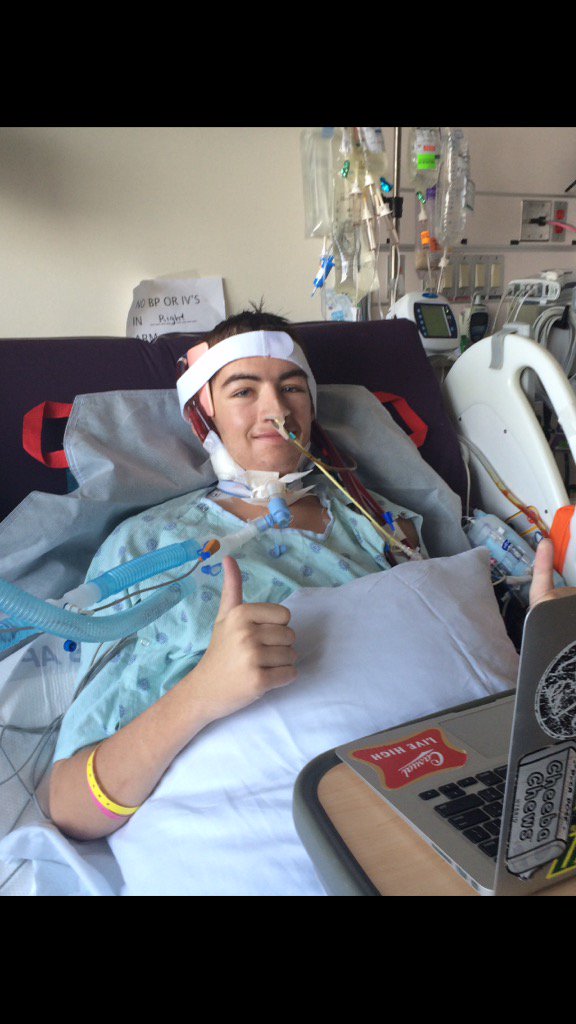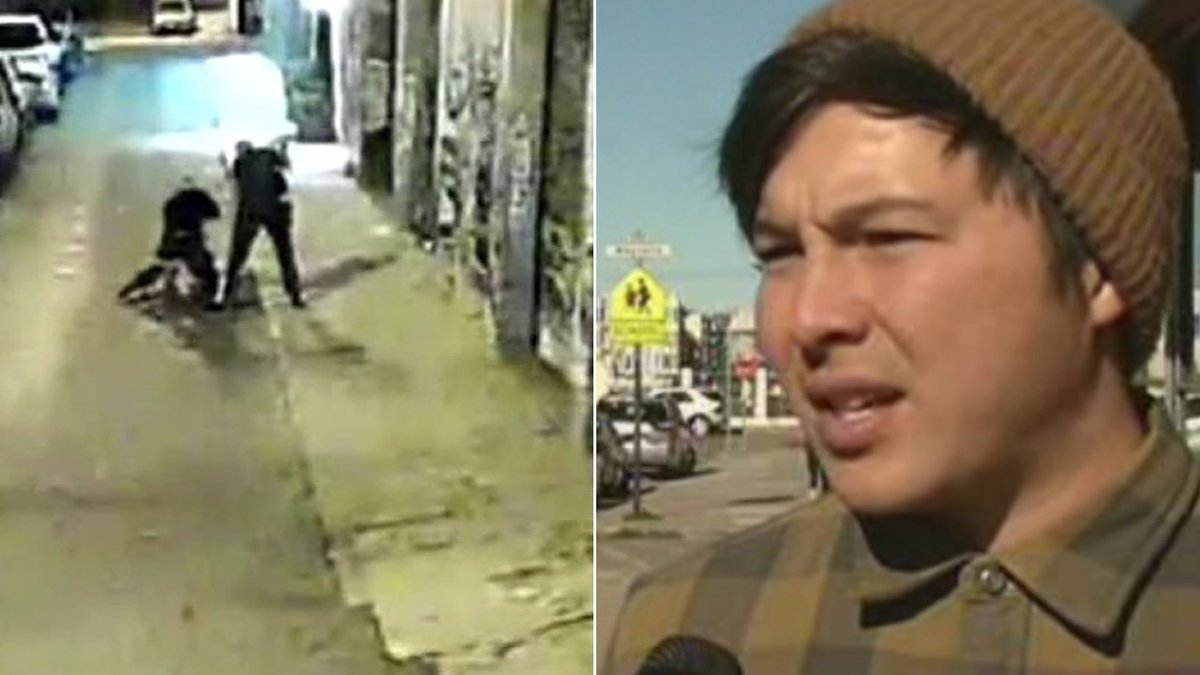 New witness speaking out in case of Alameda Co. Sheriff's deputies brutal beating of suspect
ABC7 News
3 hours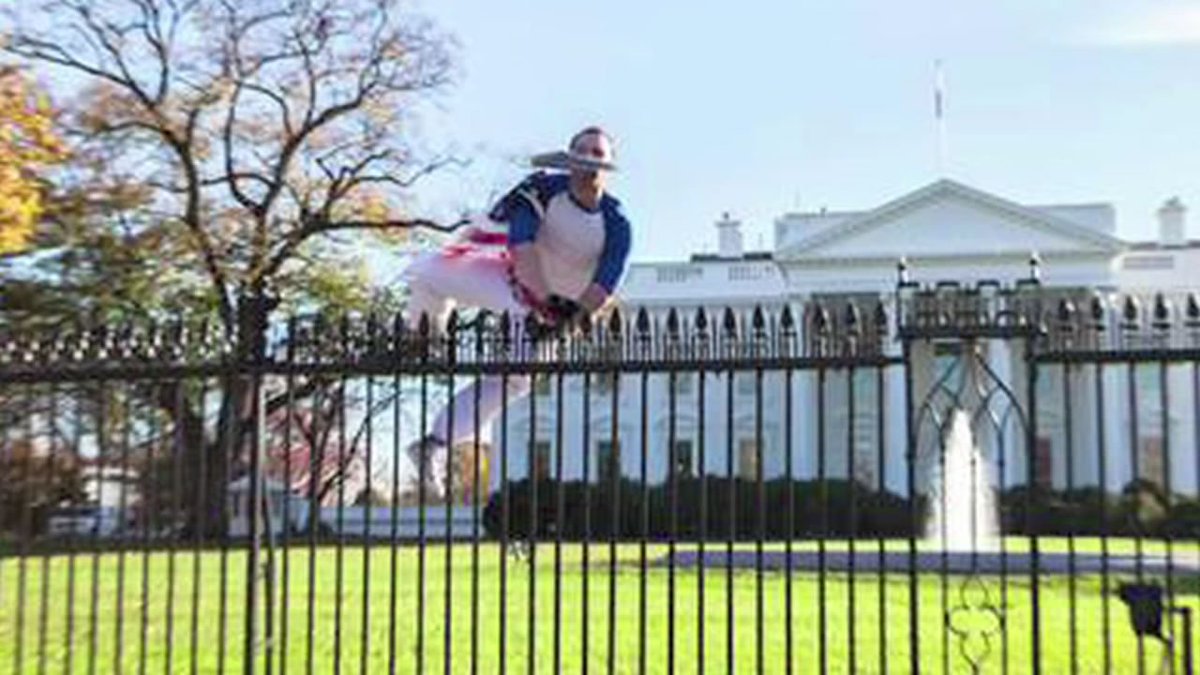 A man draped in an American flag jumped the
WhiteHouse
fence today, prompting a lockdown.
Sandhya Patel
3 hours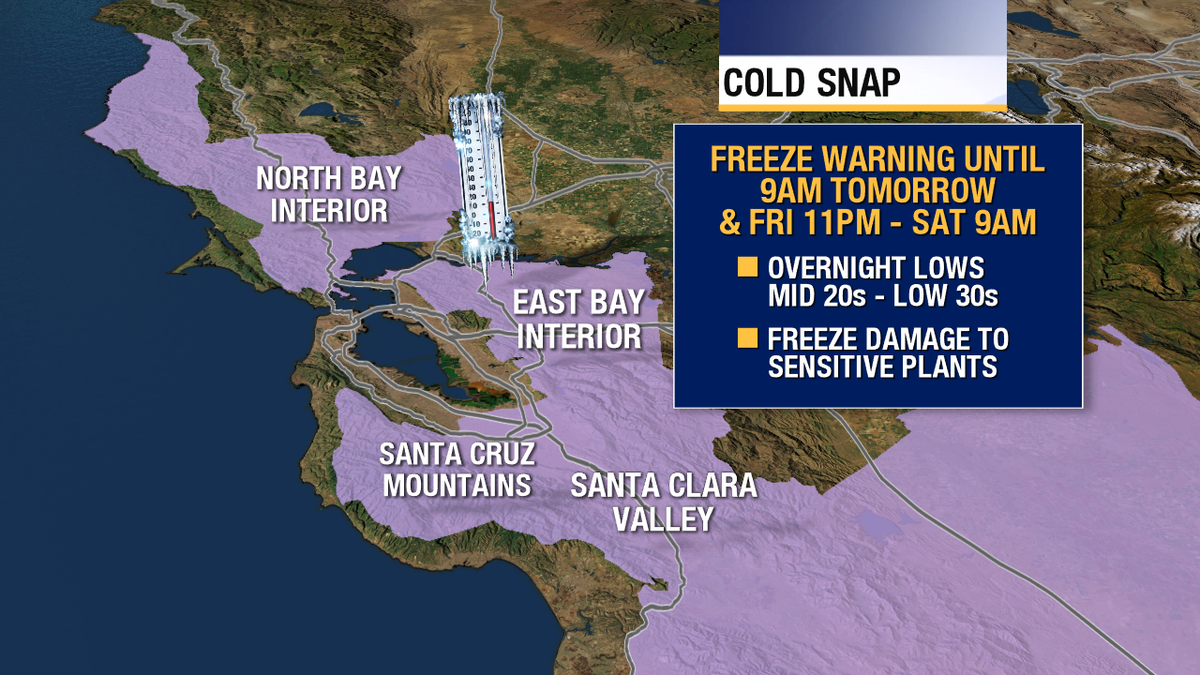 Freeze Warning is going up in 10 minutes & it runs until 9am tomorrow. Warning again FRI night-SAT AM.
Instead of being served up for
Thanksgiving
, these turkeys were out for a casual stroll