SFGate
5 hours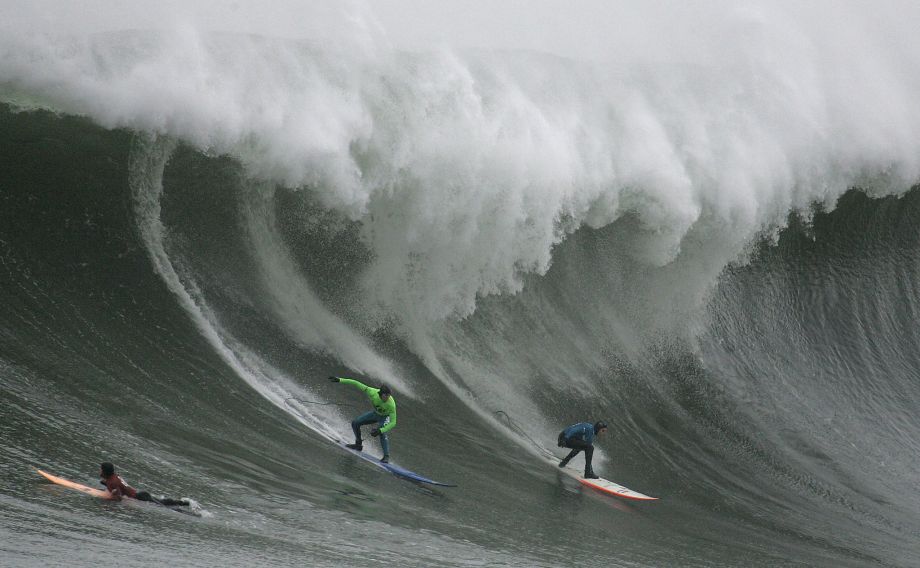 Wondering how to watch Mavericks on Friday? Here's a number of online and streaming options
ABC7 News
4 hours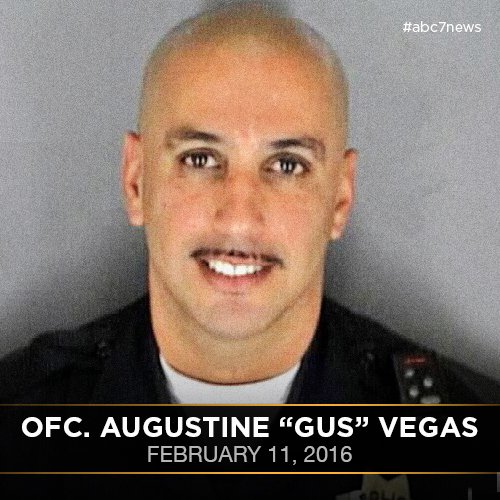 A community is in mourning after an off-duty
Richmond
police officer was shot & killed.
Most of us wouldn't survive an 11-story fall. Pedro Perez did.
Lyanne Melendez
spoke exclusively to him. Watch at 11
S.F. Chronicle
4 hours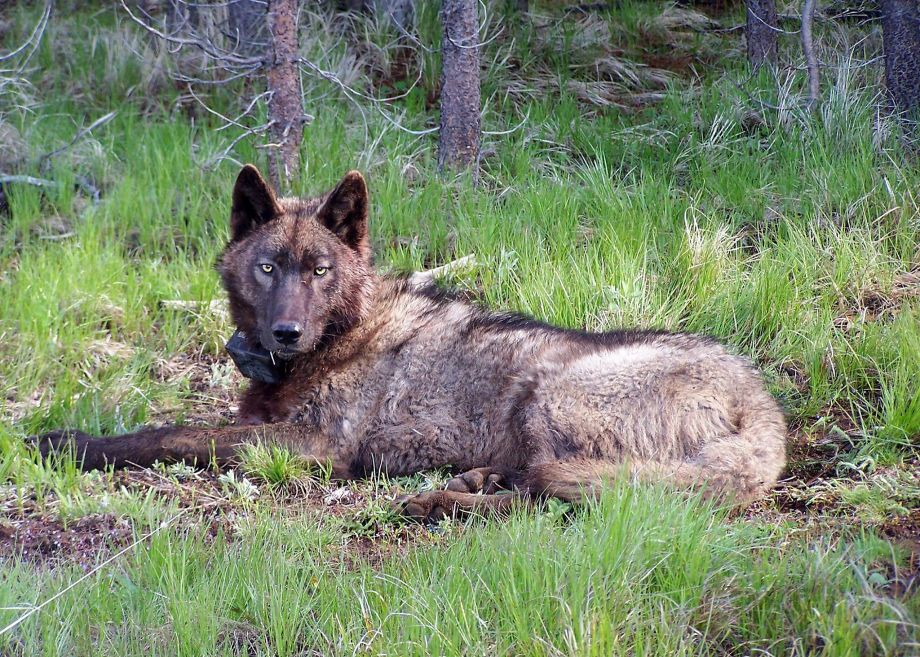 KTVU
2 hours
Here's your 2016 inductees into Bay Area Sports Hall of Fame: Jeff Kent, Mitch Richmond, Peter Magowan, Raymond Chester & Anne Warner Cribbs
S.F. Chronicle
2 hours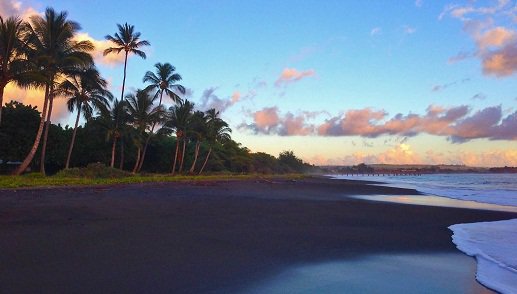 Exploring quiet Kauai's wild west side.
San Jose to host MLS All-Star soccer game vs. Arsenal this summer
NOW at 11: Big waves are here! We're just hours away from Mavericks surf competition. We'll have complete details.
S.F. Chronicle
1 hour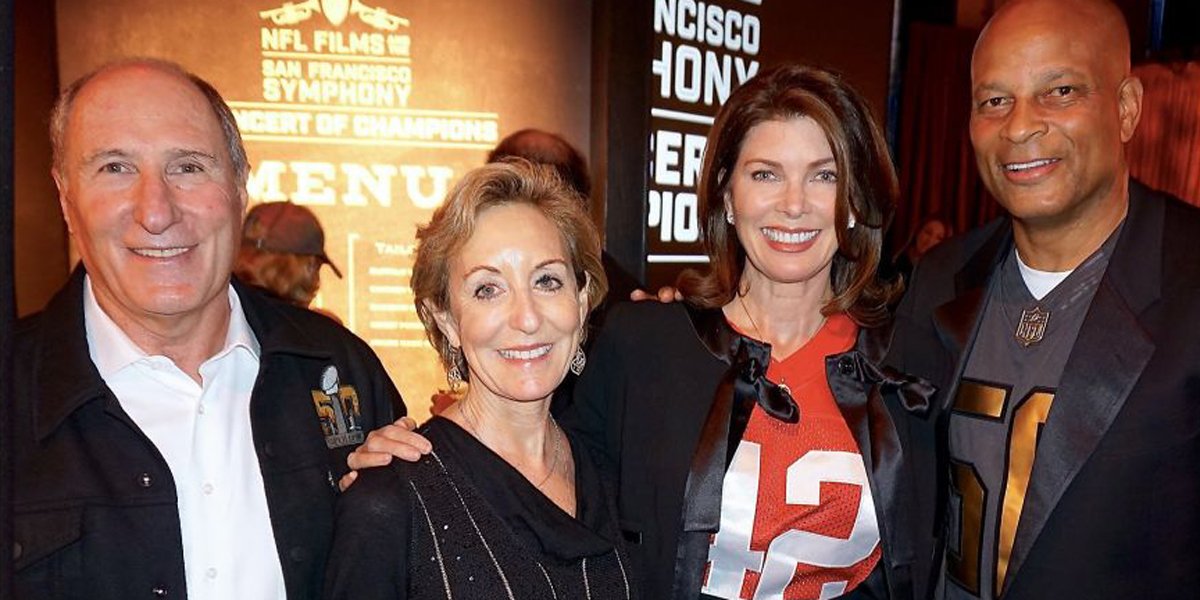 SF
celebrates the glories of art and the gridiron.
Skeletal remains found in San Jose
KRON 4 News
3 hours
Top surfers ready to ride Bay Area waves in Titans of Mavericks Surf contest.
Kate Cagle
reports.