Azenith Smith
3 hours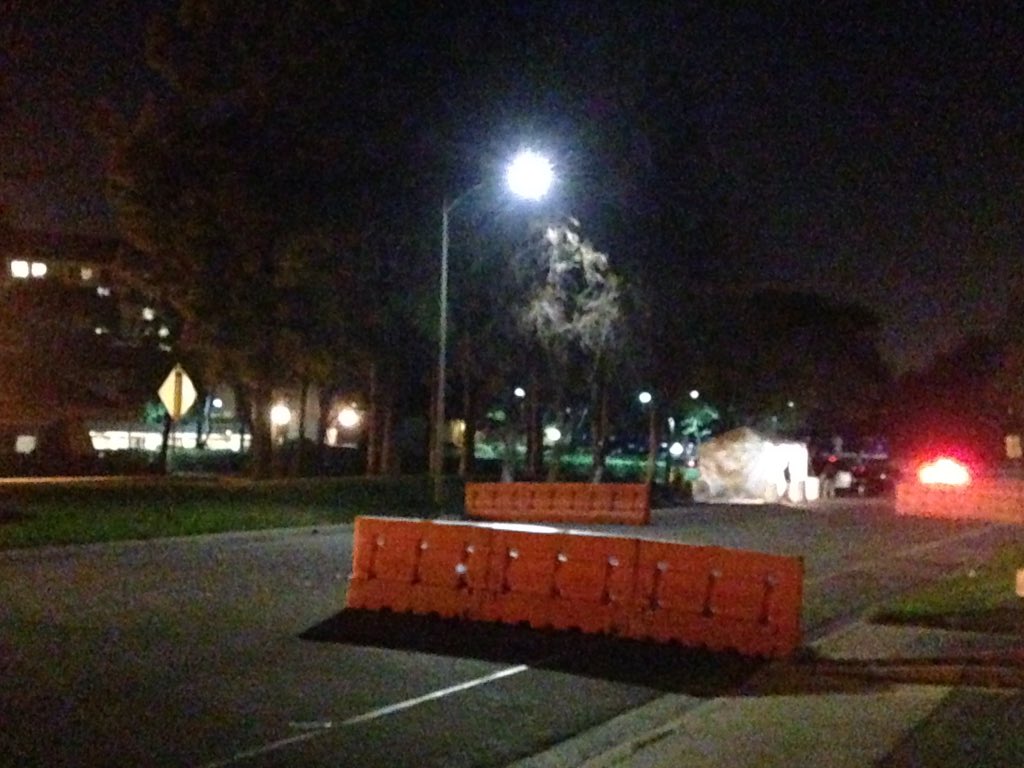 ABC7 News
3 hours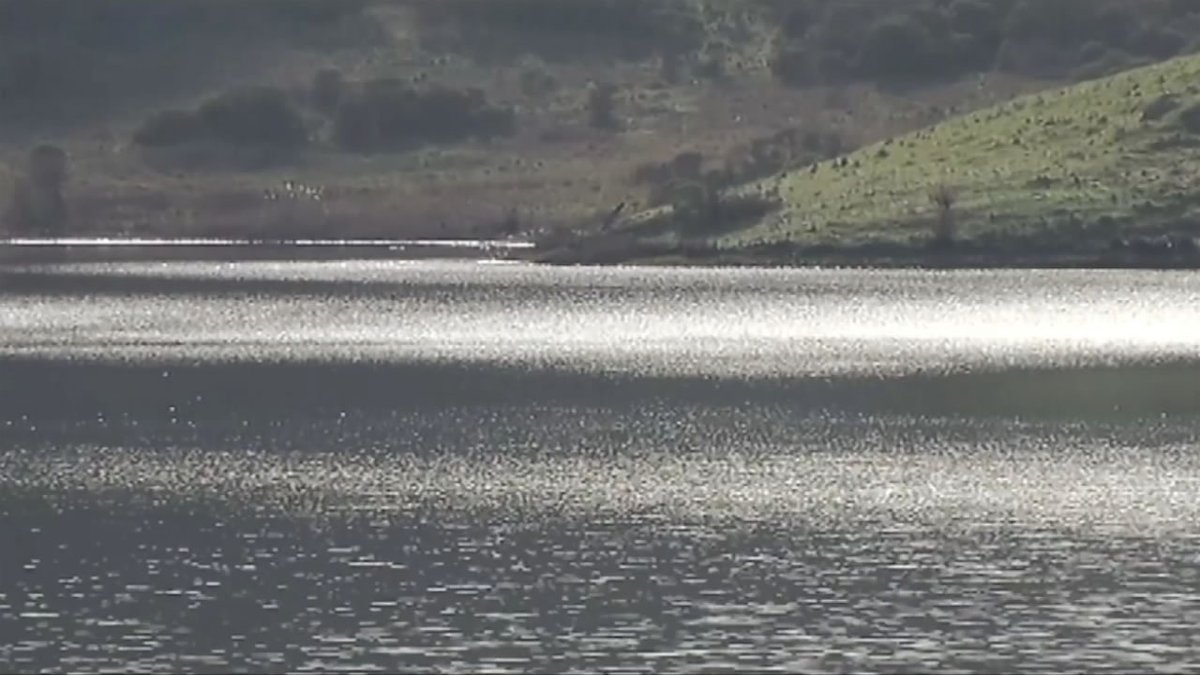 Six of seven reservoirs in Marin County are considered at capacity.
AlamedaPD
and family members searching for man who disappeared in Oakland
Henry K. Lee
3 hours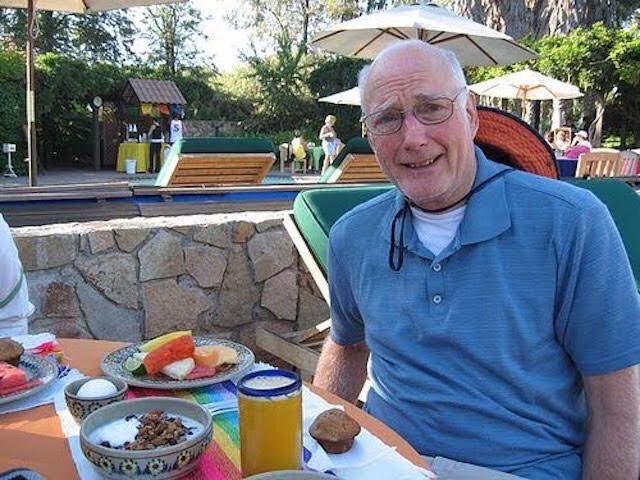 KTVU
2 hours
SantaClara
Co. Sheriff's Dept. confirms human remains found near Santa Teresa Blvd. & Castro Valley Rd. near
Gilroy
KTVU
1 hour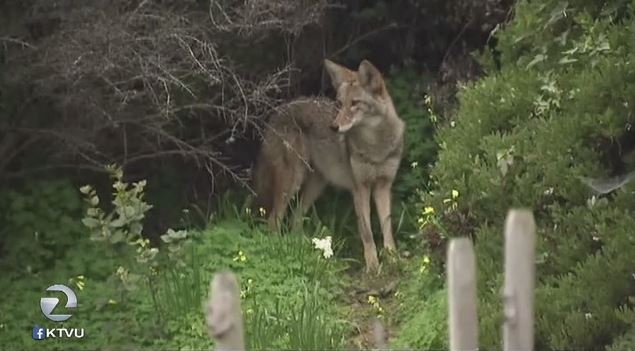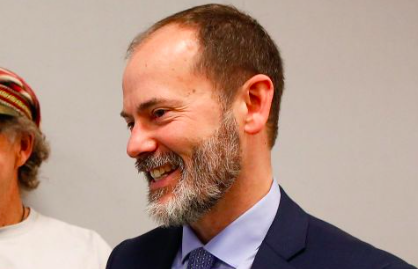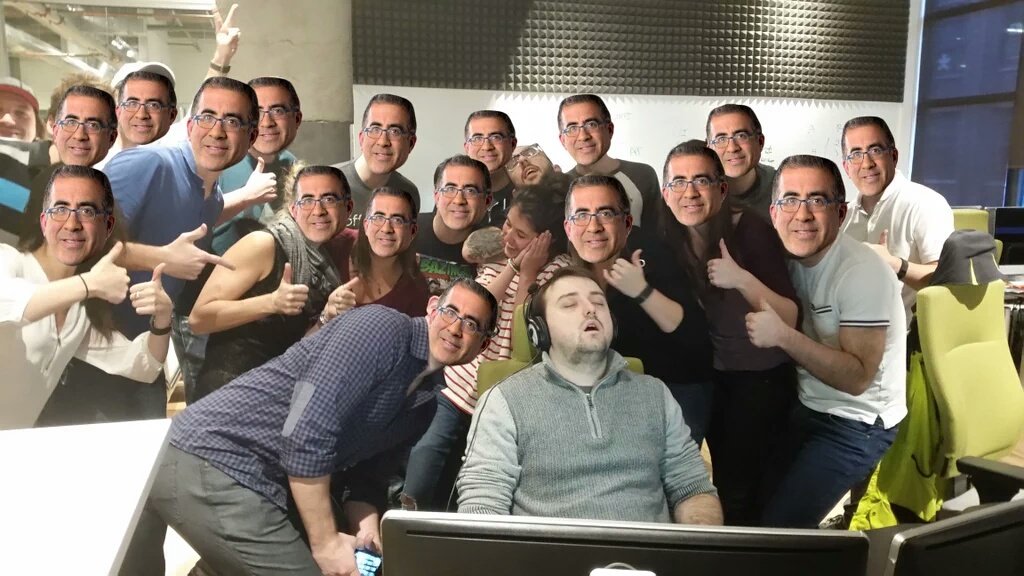 S.F. Chronicle
1 hour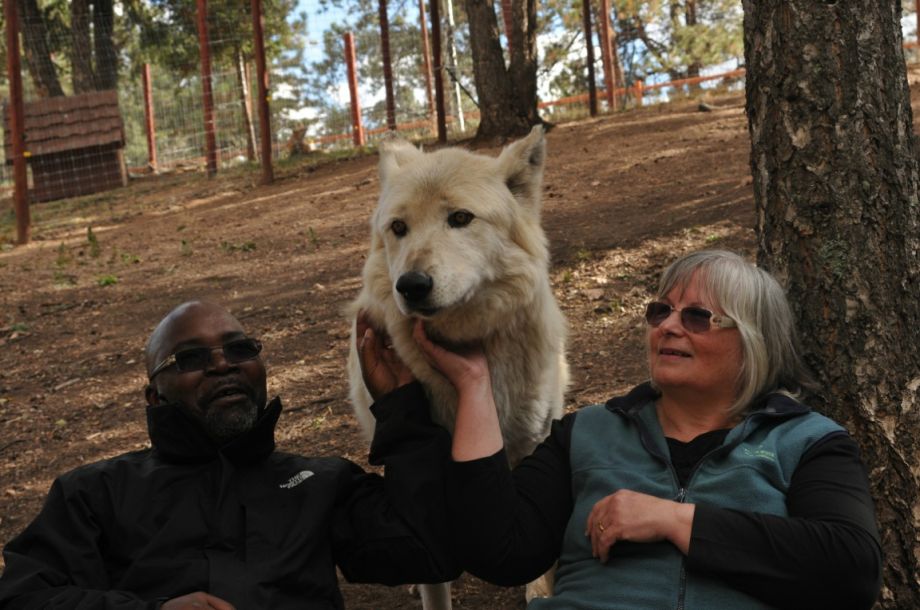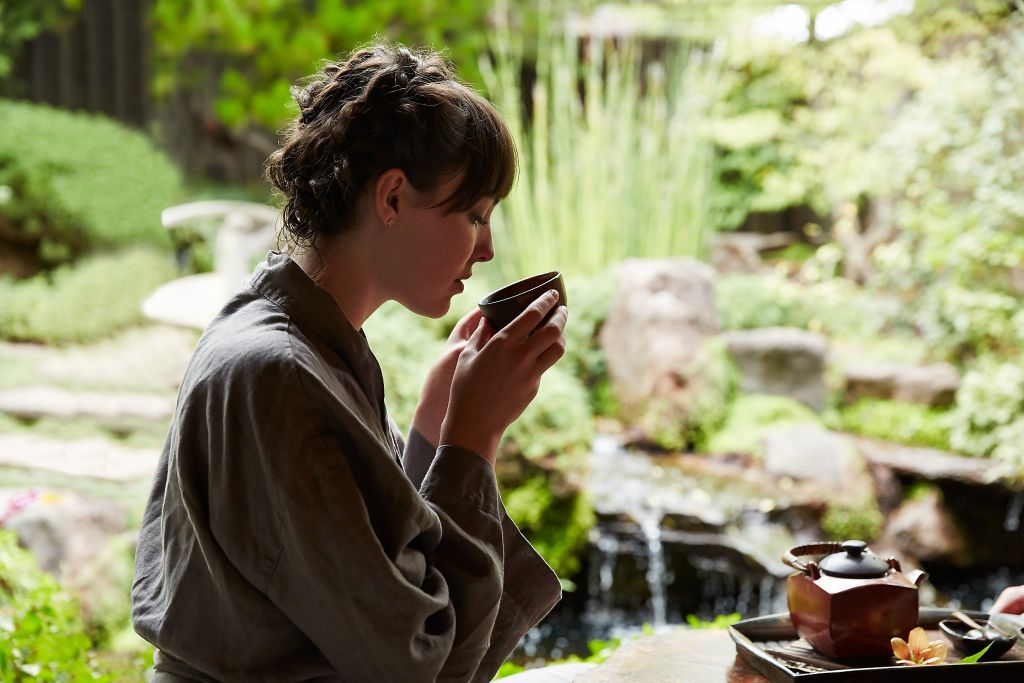 Bay Area bliss: You don't need to travel far for a spa day.
KRON 4 News
3 hours
Human remains found in Santa Clara County near Gilroy