ABC News Politics

39 min

·

Breaking news
NEW CNN/WMUR/UNH New Hampshire poll:Trump 31Rubio 17Cruz 14Kasich 10Bush 7Fiorina 5Christie 4Carson 3
SFBARTalert
41 min
Major delay system wide. Due to computer probs.
S.F. Chronicle
47 min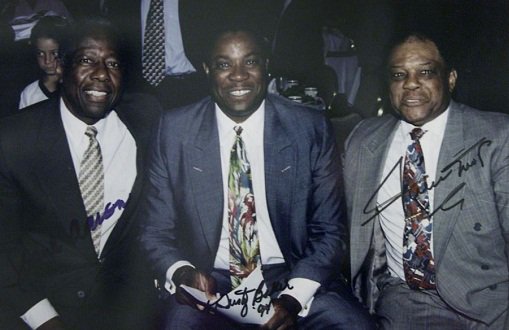 Dusty Baker documentary: from childhood to the Giants to beyond.
S.F. Chronicle
1 hour
Other than a free half-ounce bag of crackers, what would you like to see airlines bring back?
ABC7 News
56 min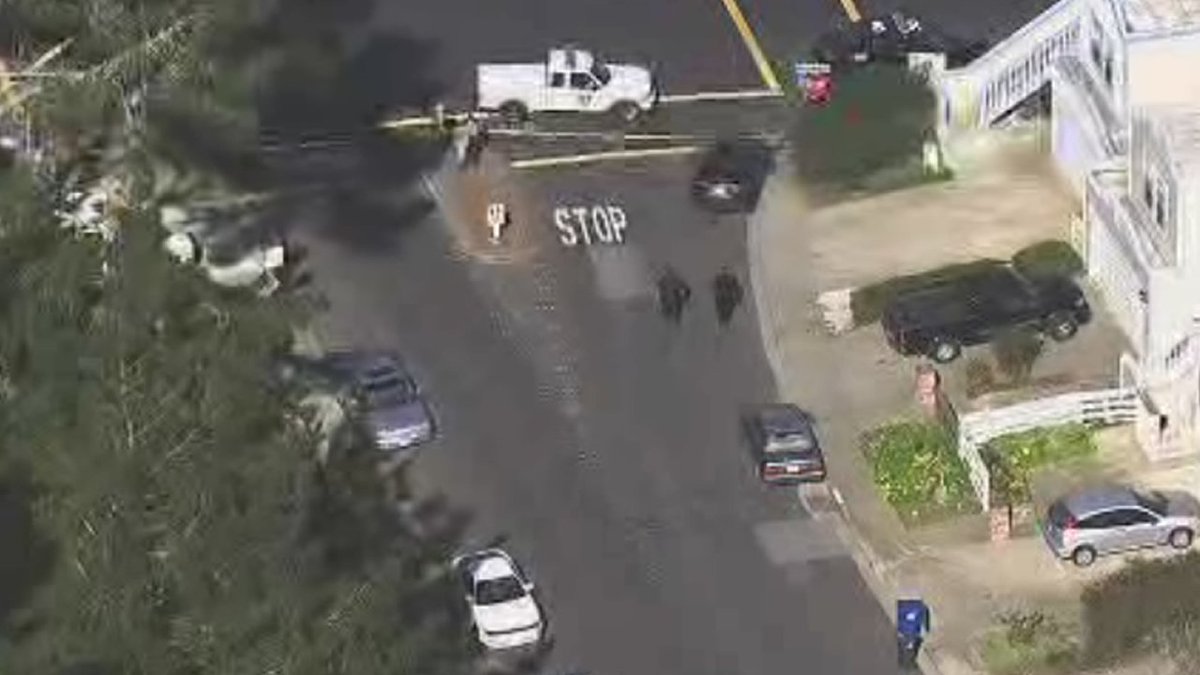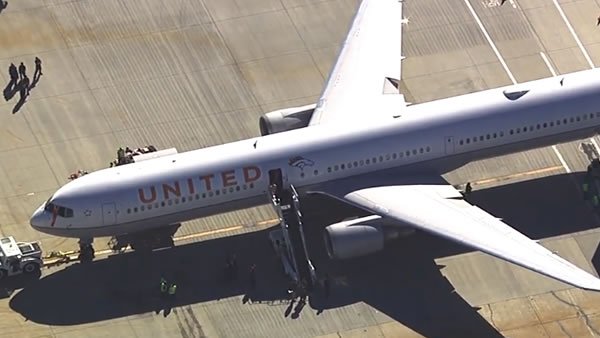 Gary Radnich
1 hour
Yes, Cam Newton was a JERK after the game. I can't help remember all the JERKY things I did when I was 26 without a SB50 Spotlight on me.
ABC7 News
1 hour
JUST IN: District office for Jefferson Union High School in
DalyCity
is on lockdown due to police activity in the area.
7x7SF
47 min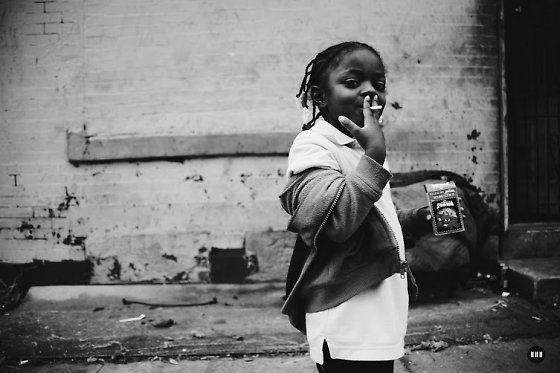 An Oakland photog captures portraits of life in America's most dangerous neighborhoods

Vic Lee
59 min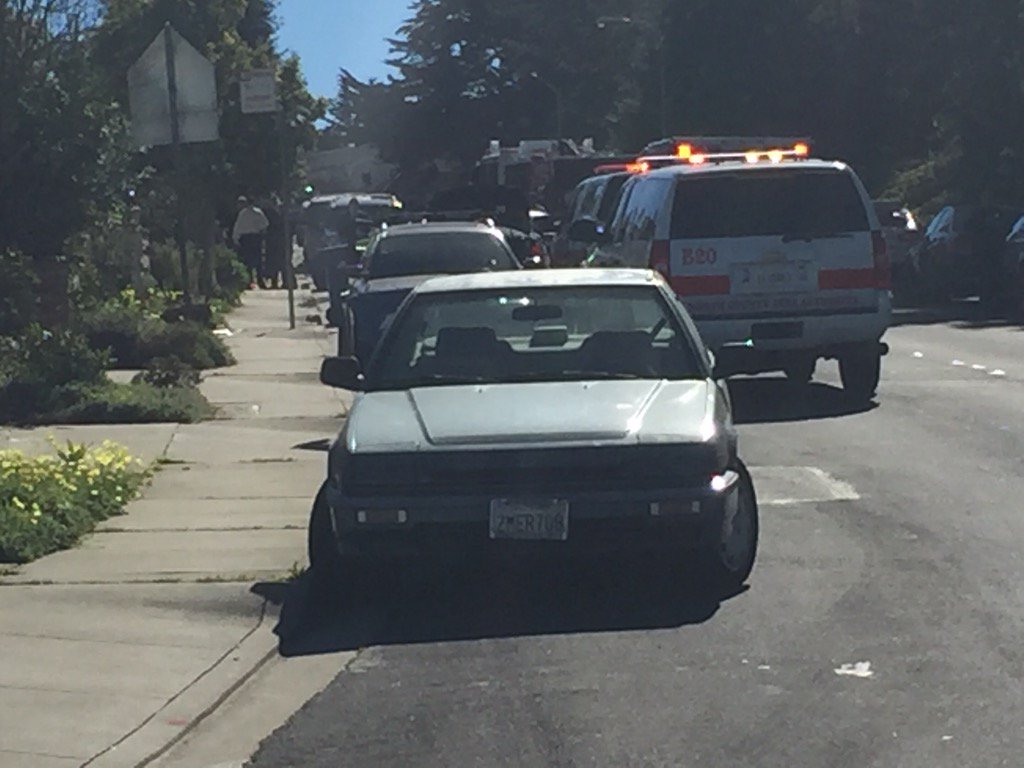 Officer involved shooting Daly City. Police say Ofc Shot suspect in domestic violence call. He's taken to hospital.
An average of 111.9 million viewers watched
SuperBowl50
, down from the last two years. (AP)
SFBARTalert
26 min
BART recovering: major delay system wide due to earlier computer probs.