ABC News
1 hour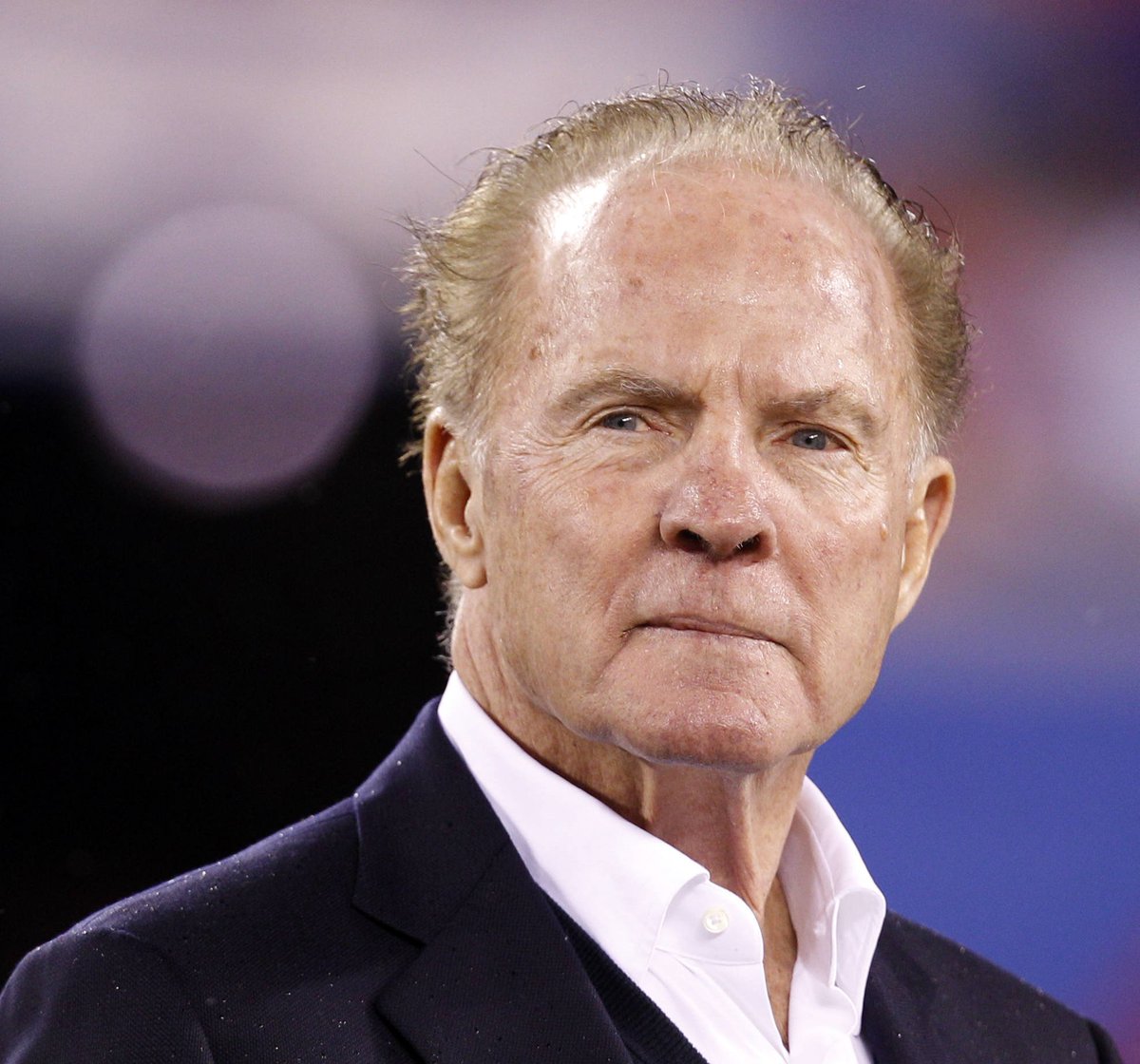 Frank Gifford's family says NFL legend suffered from CTE, linked to traumatic brain injury
World News Tonight
2 hours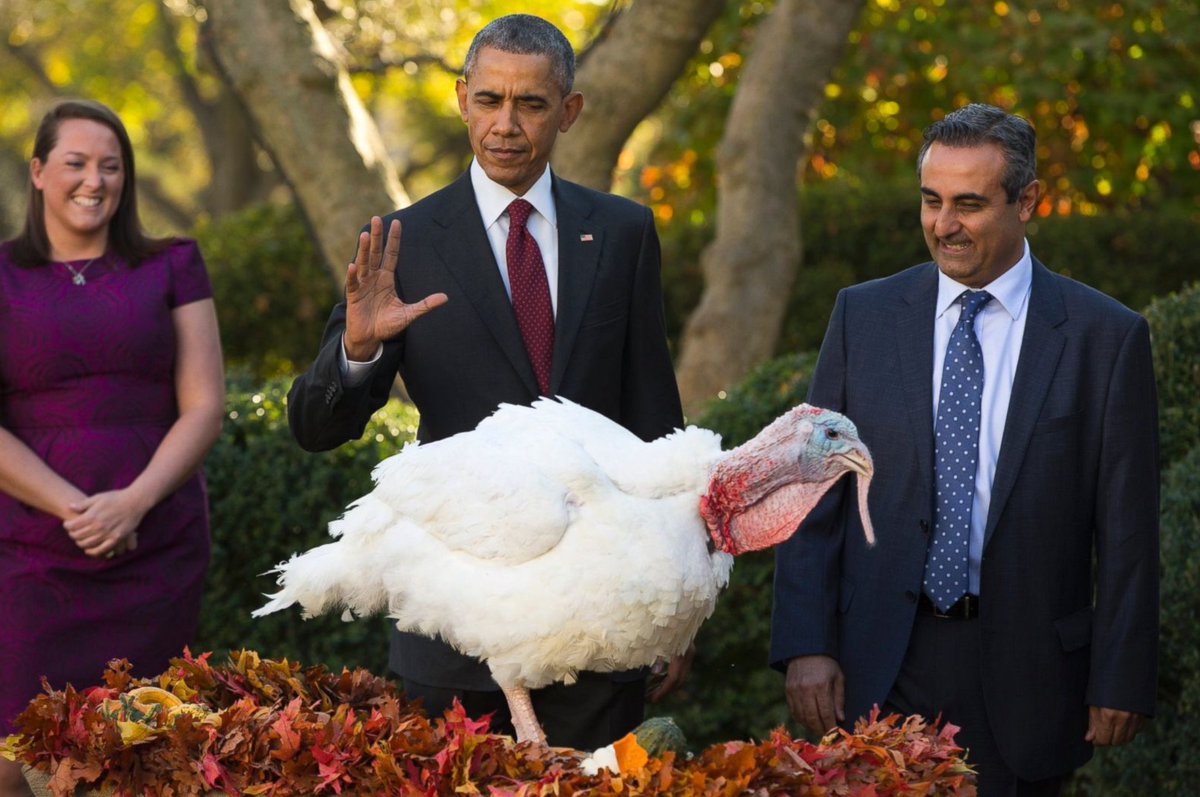 Pres. Reagan was first US president to officially "pardon" a turkey ahead of
Thanksgiving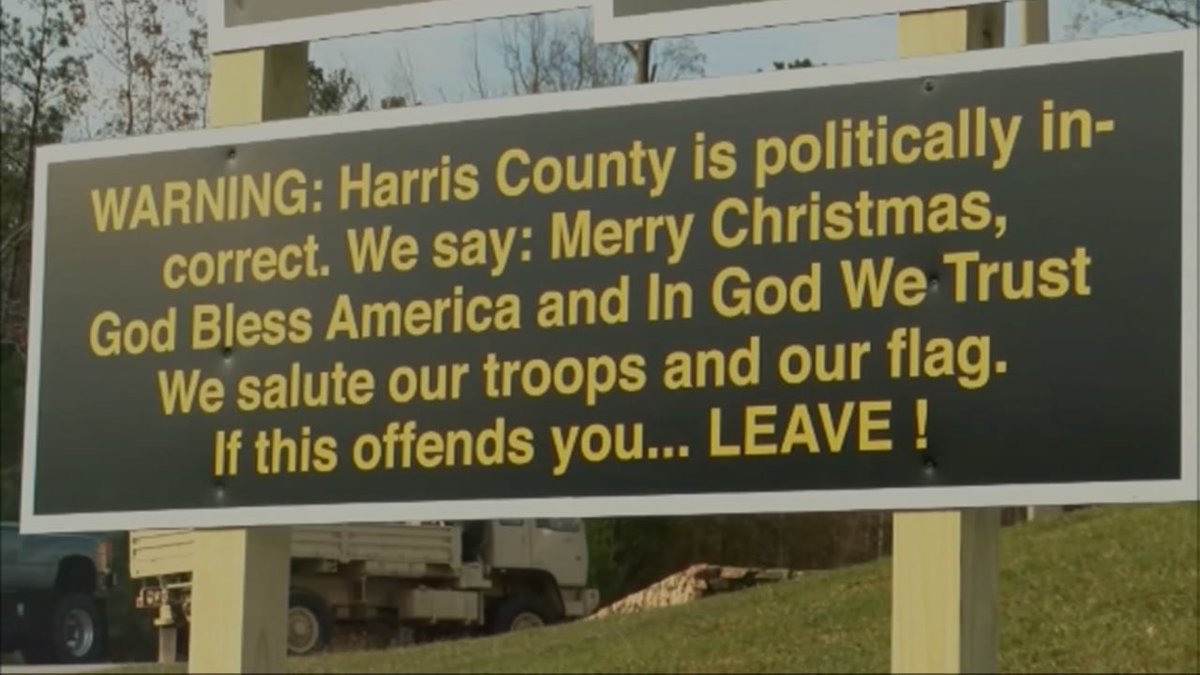 A "politically incorrect" sign that a sheriff paid for with his own money is turning heads
Kobe Bryant on last night's blowout, "I could've scored 80... it wouldn't have made a damn difference."
Warriors
ABC7 News
2 hours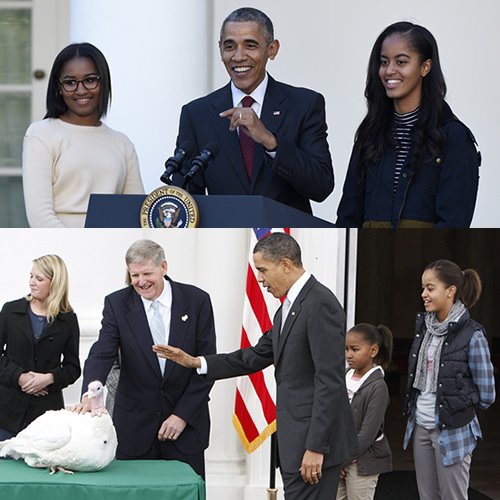 All eyes were on Sasha and Malia Obama at today's turkey pardoning. They're all grownup!
Sandhya Patel
17 min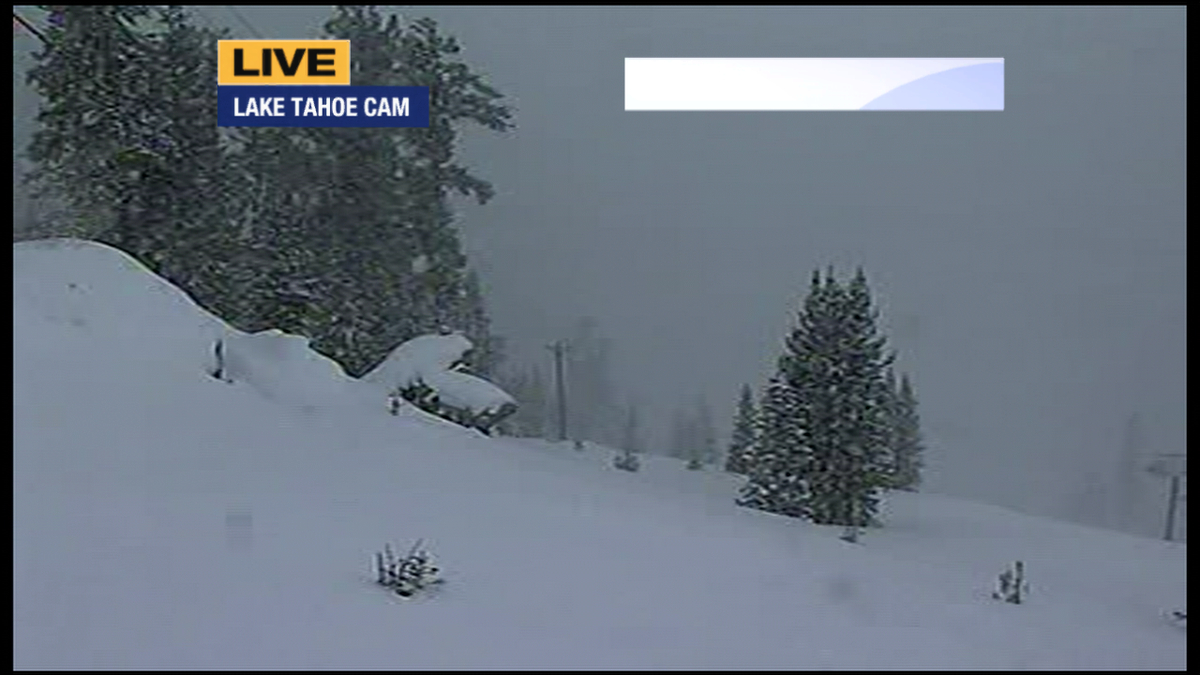 Snow's coming down hard right now looking from our Lake Tahoe cam! Carry chains if you're going to Tahoe.