ABC7 News

55 min

·

Breaking news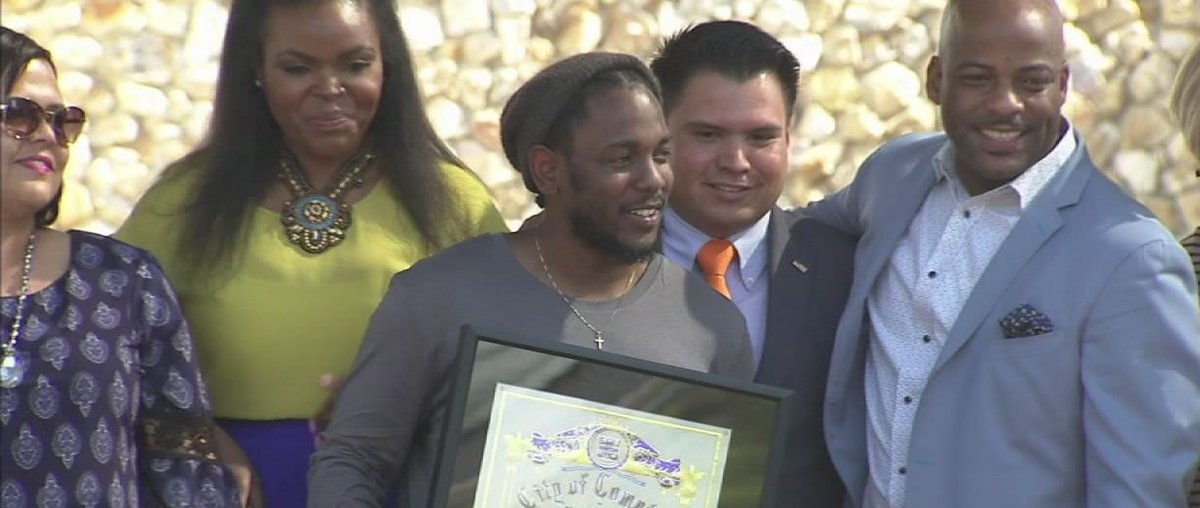 Rapper
KendrickLamar
was honored with the keys to his hometown of Compton.
SFGate
3 hours
Berkeley spot ranks No. 2 on Yelp's top 100 places to eat in U.S., and it's not Chez Panisse.
ABC7 News
4 hours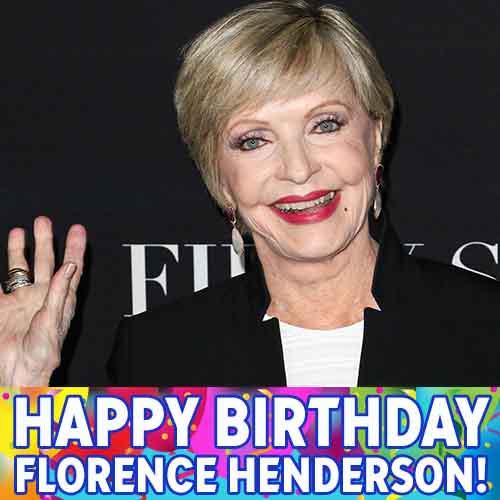 This Week
4 hours
Miss this morning's
ThisWeek
? Get caught up with all the highlights, in just 60 seconds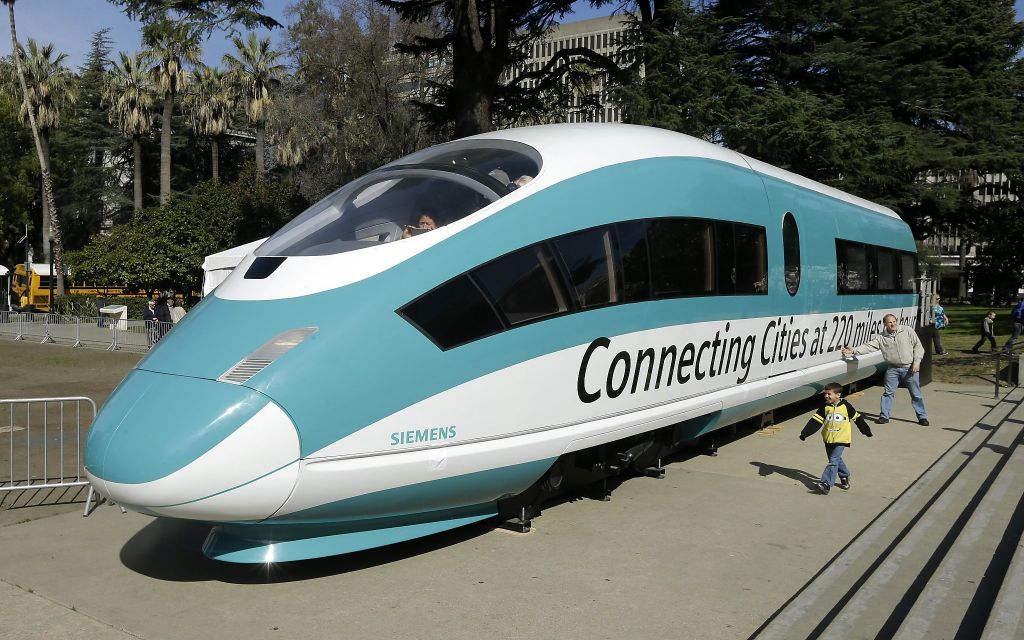 ABC7 News
1 hour
JUST IN: "The Revenant" named best picture at British Academy Film Awards. (AP)
SFGate
2 hours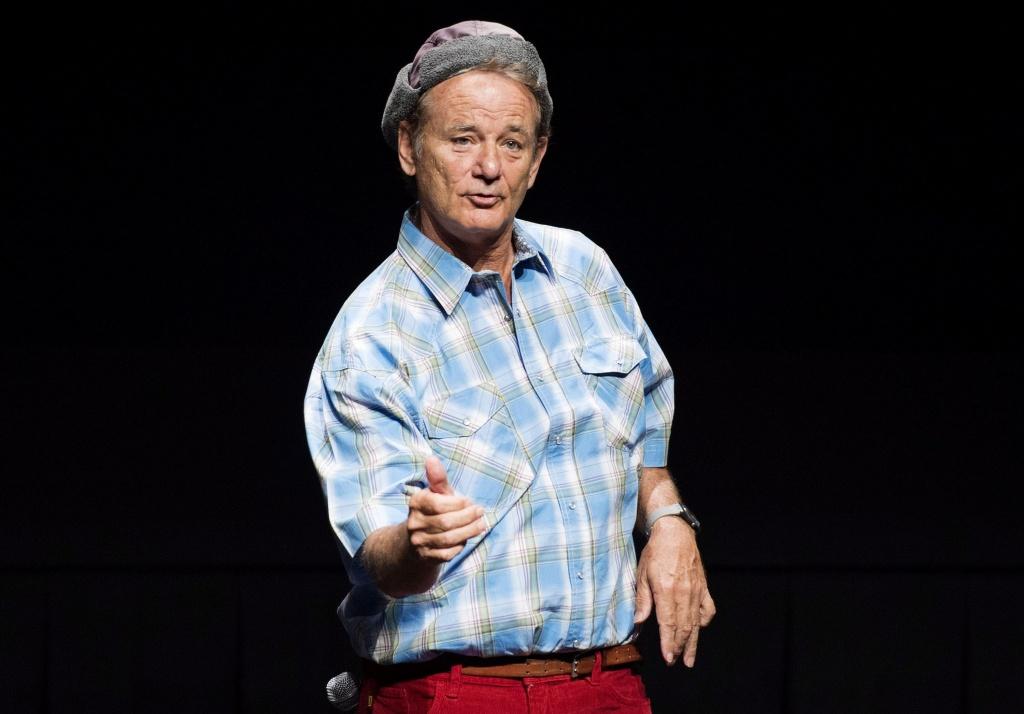 After throwing their phones from a rooftop, Bill Murray offers to pay for new phones.
ABC7 News
5 hours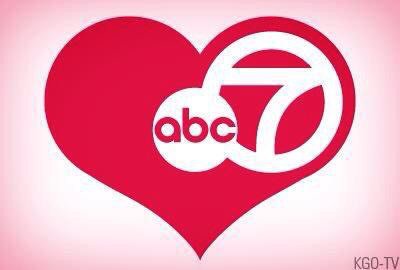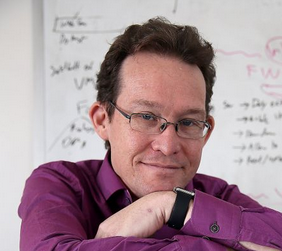 At Berkeley, students learn ins and outs of
NSA
surveillance. via
Sean Sposito
KRON 4 News
2 hours
Utah teen delivers 900 carnations for Valentine's Day
S.F. Chronicle
50 min