ABC7 News
2 hours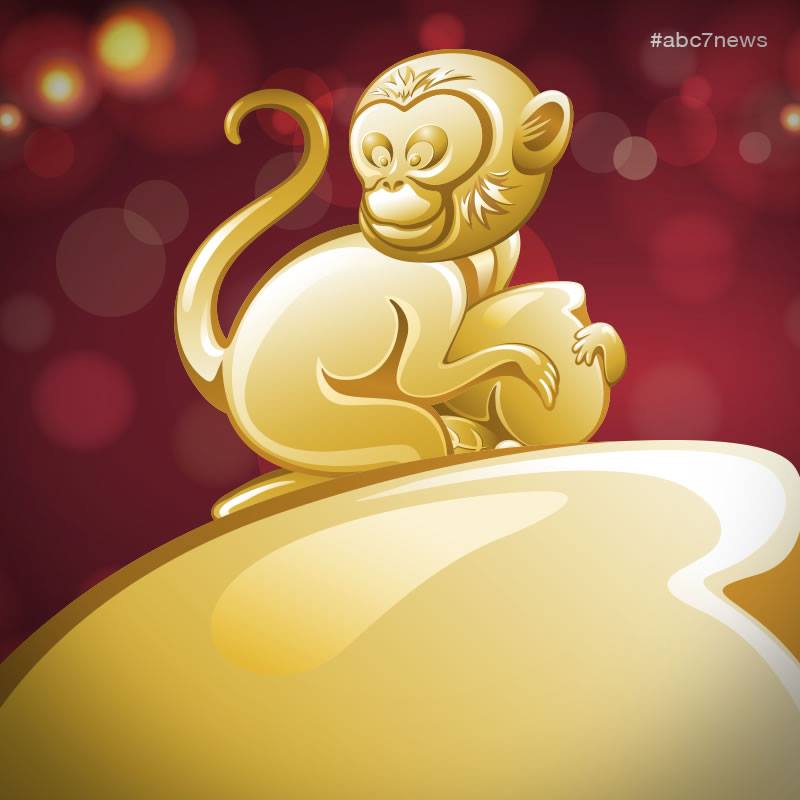 HappyLunarNewYear
! We wish you and your family a happy and prosperous Year of the Monkey.
ABC News Politics
2 hours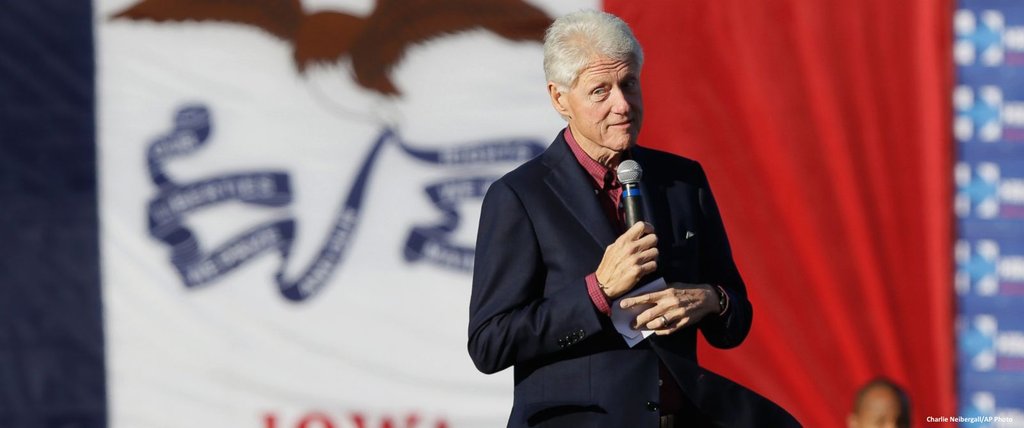 A new tone from Bill Clinton could signal a new dynamic in the Democratic race. -
Rick Klein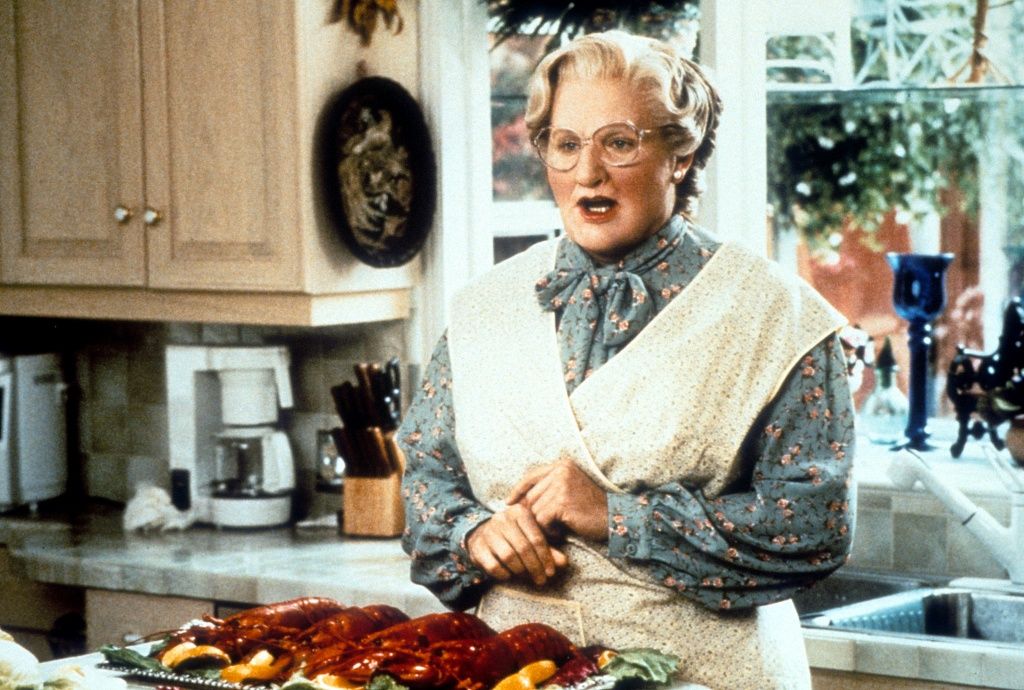 These two deleted scenes would have made
MrsDoubtfire
a whole different (really sad) film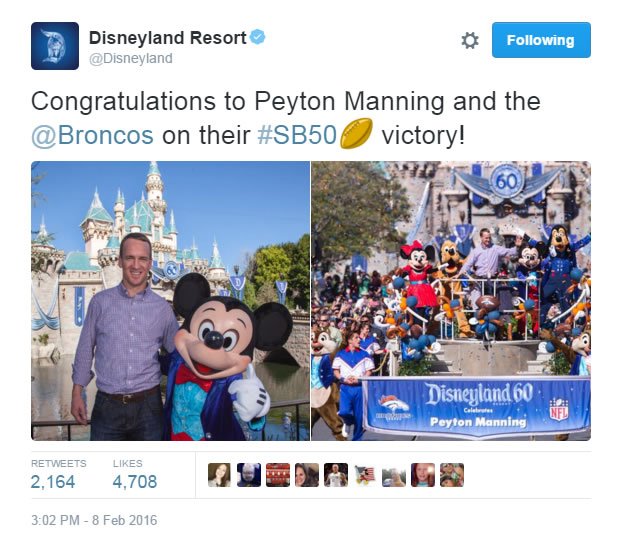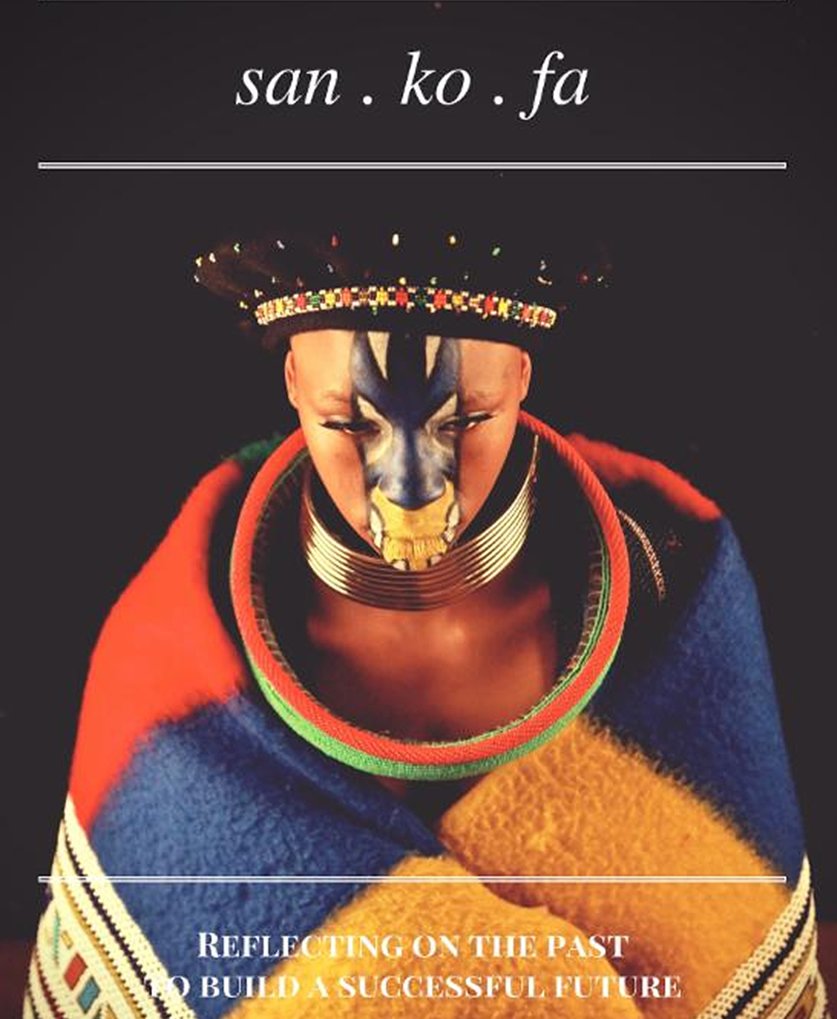 African American Art & Culture Complex in SF commited to empowering community:
blackhistory
Drew Tuma
2 hours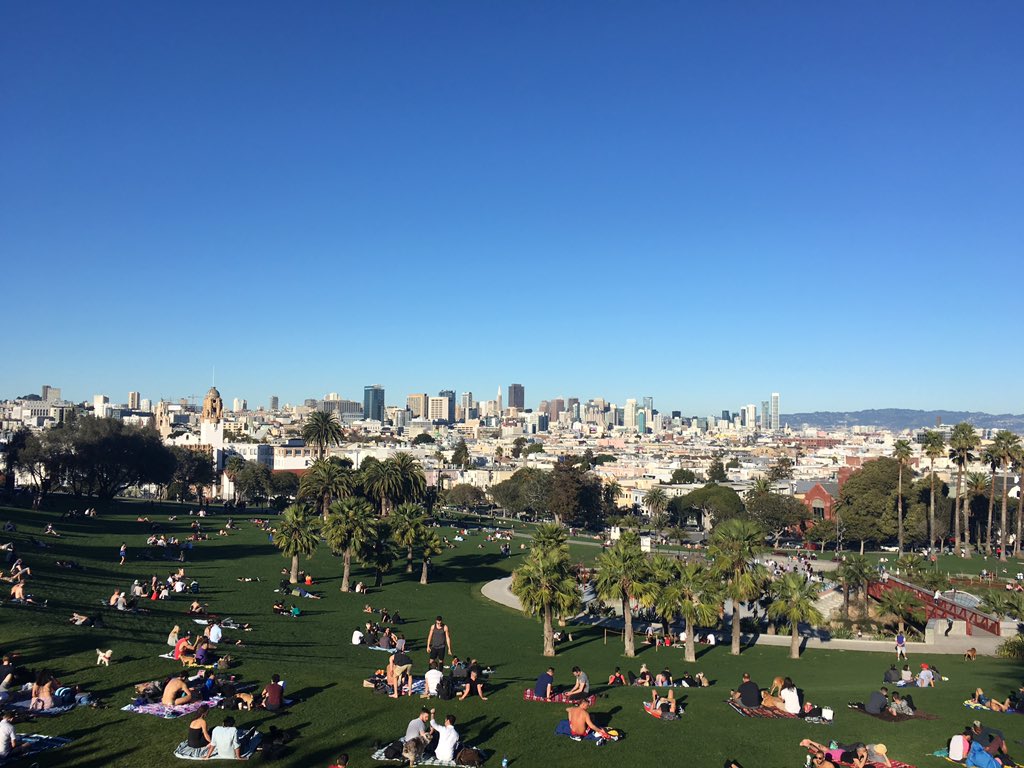 Sandhya Patel
1 hour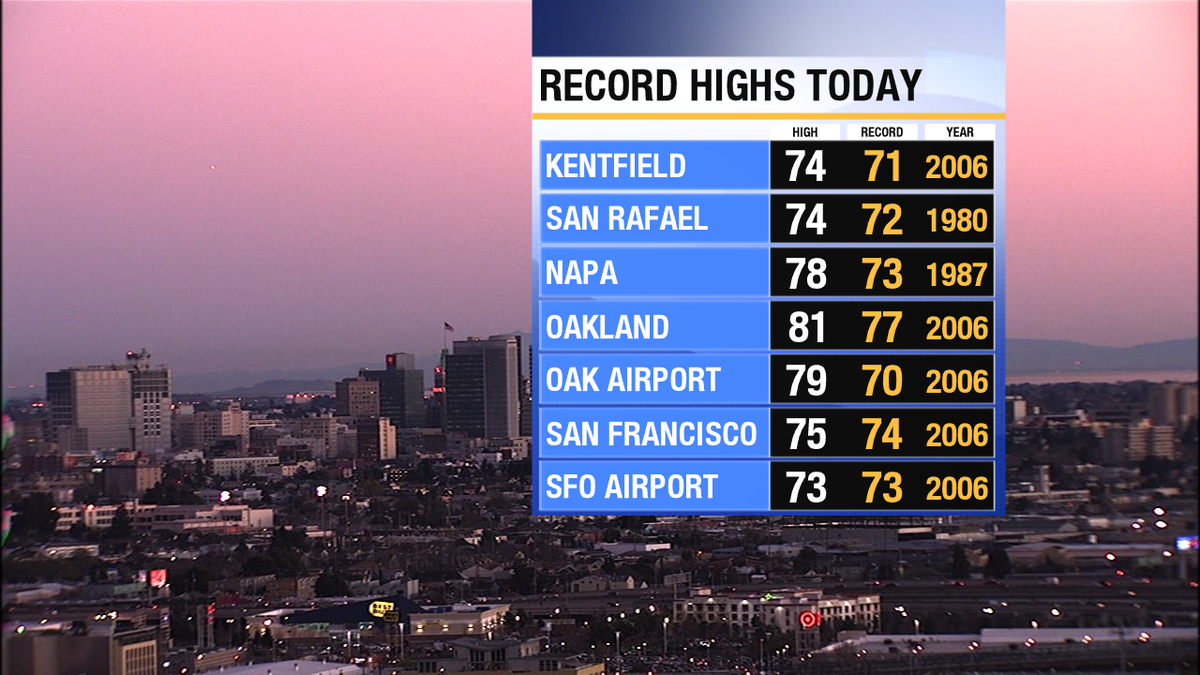 A dozen record highs for today! Temperatures that look more like spring than winter!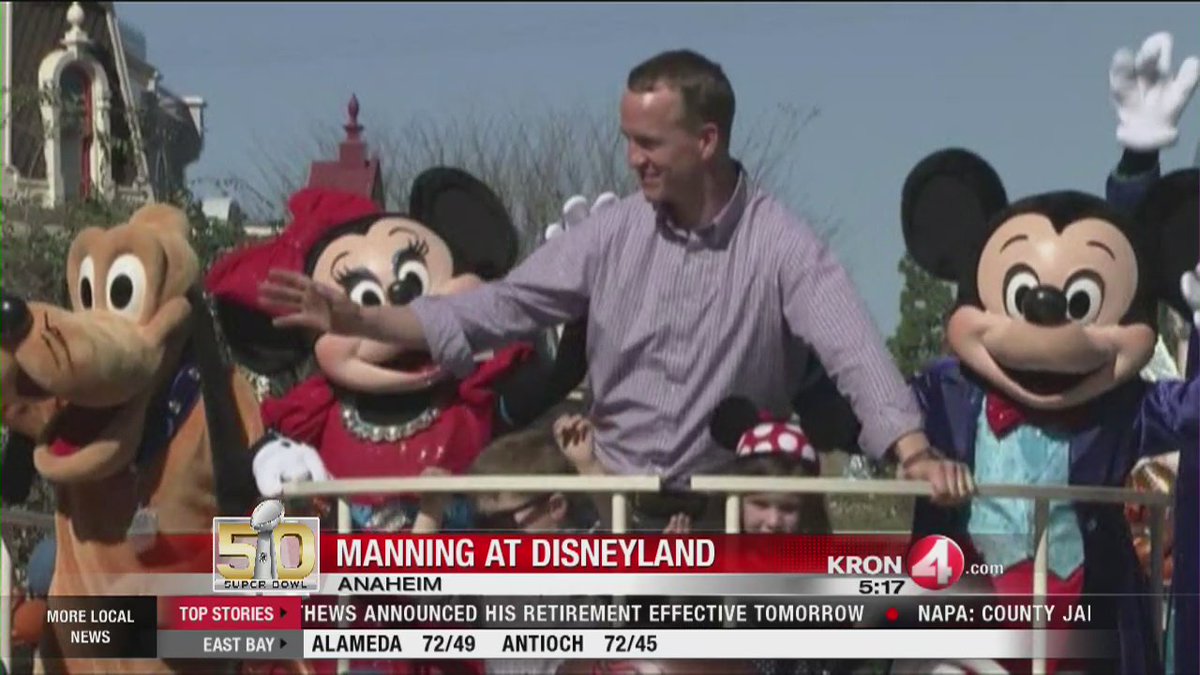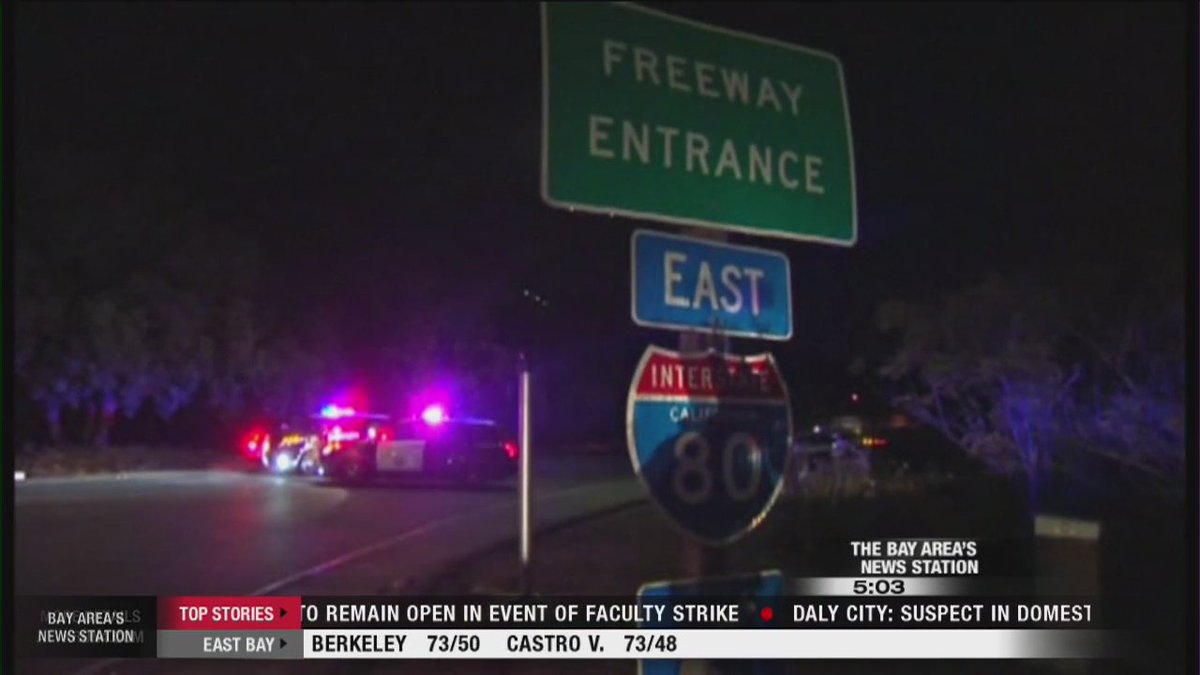 Police investigating shooting on WB I-80 in Pinole.
Dan Kerman
reports.