OAKLAND RAIDERS

45 min

·

Breaking news
TOUUUUCHHHDOOOWWNNN RAAAIIIDDERRRS!Michael Crabtree gives us the lead, 7-6, with 1:34 left in the first.
OAKvsTEN
OAKLAND RAIDERS
2 hours
"Ain't no down the road now."Let's win today.
Raiders
ABC7 News
1 hour
Researchers developed a program, without drugs or procedures, that shows for the 1st time memory loss being reversed.
Natasha Zouves ABC7
2 hours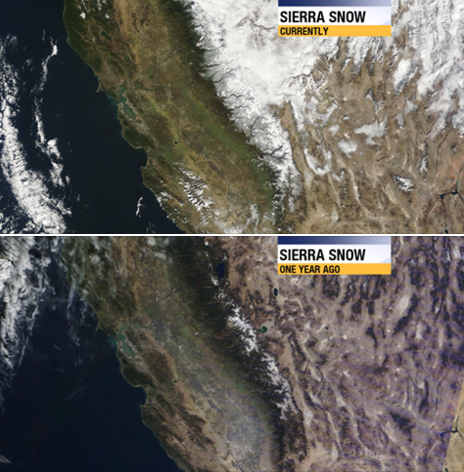 The Chronicle
1 hour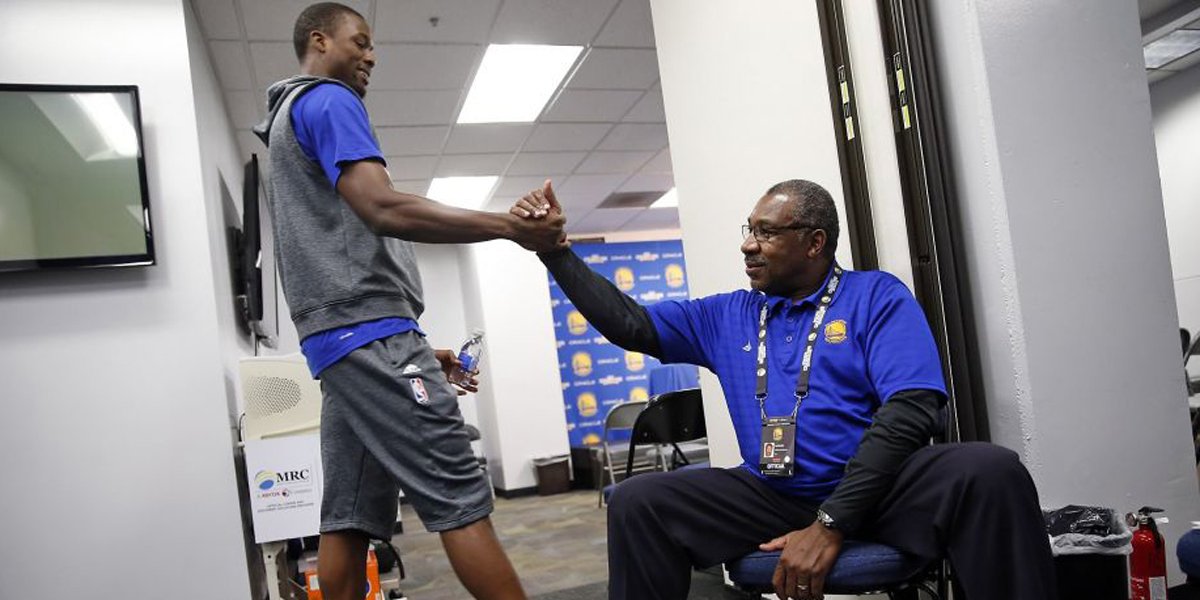 Chaplains for Bay Area sports teams tend to players' spiritual needs. via
Susan Slusser
The Chronicle
4 hours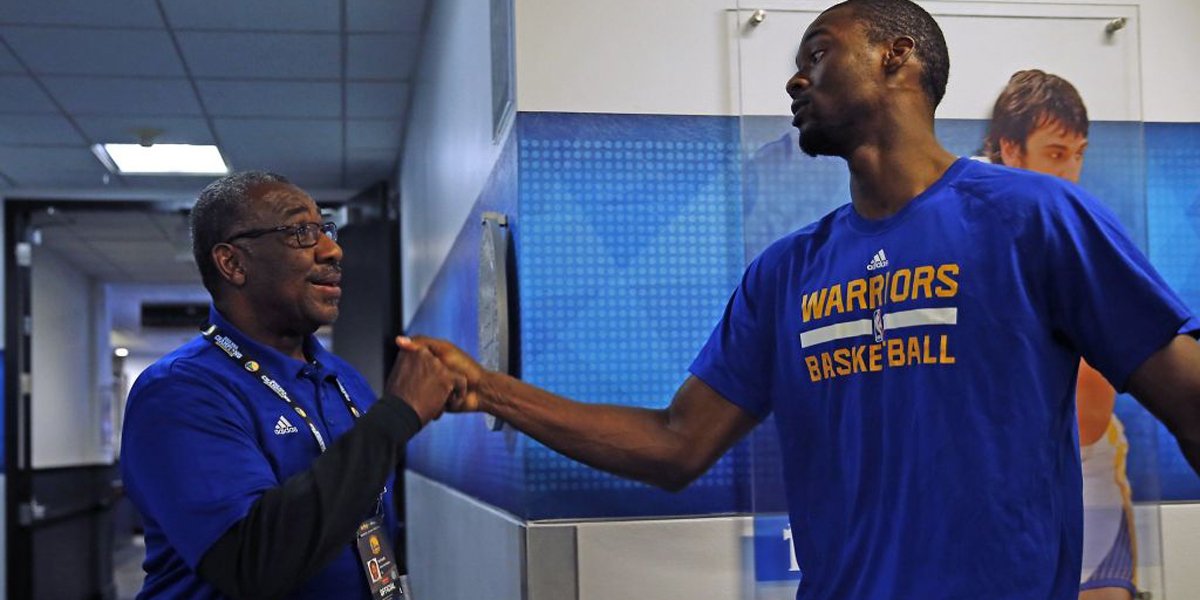 Athletes turn to team chaplains for help with everything but sports. via
Susan Slusser

Mark Tamayo
2 hours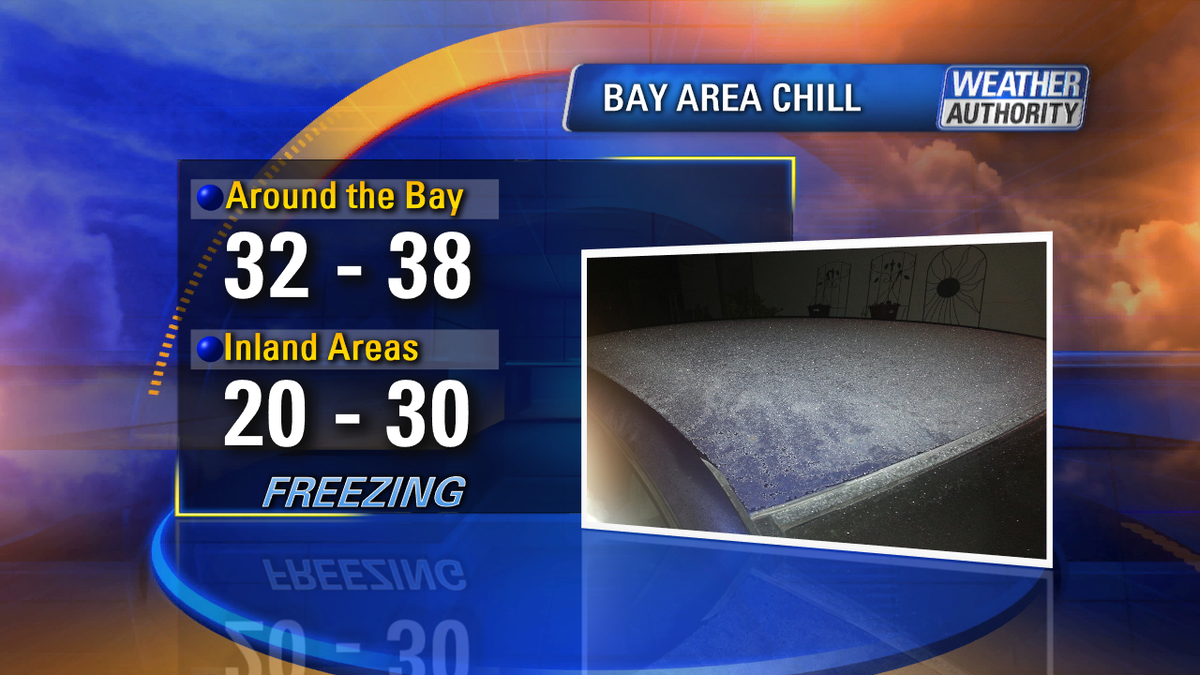 Freezing this morning Bay Area!Just how cold? NWS released these numbers.