Joshua Hoyos
2 hours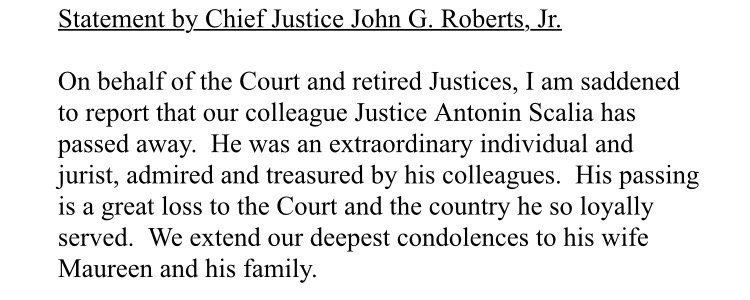 SCOTUS Chief Justice Roberts confirms the death of Justice Antonin Scalia.
ABC News Politics
1 hour

Sen. Harry Reid calls potential year-long Court vacancy "shameful abdication of our constitutional responsibility."
SFGate
43 min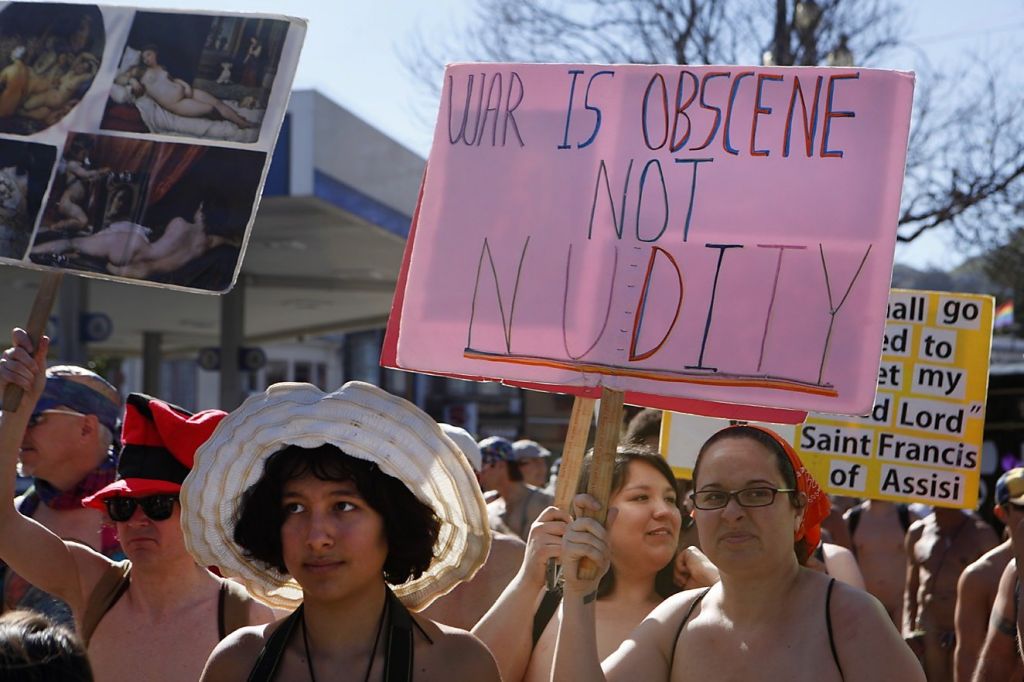 KTVU
4 hours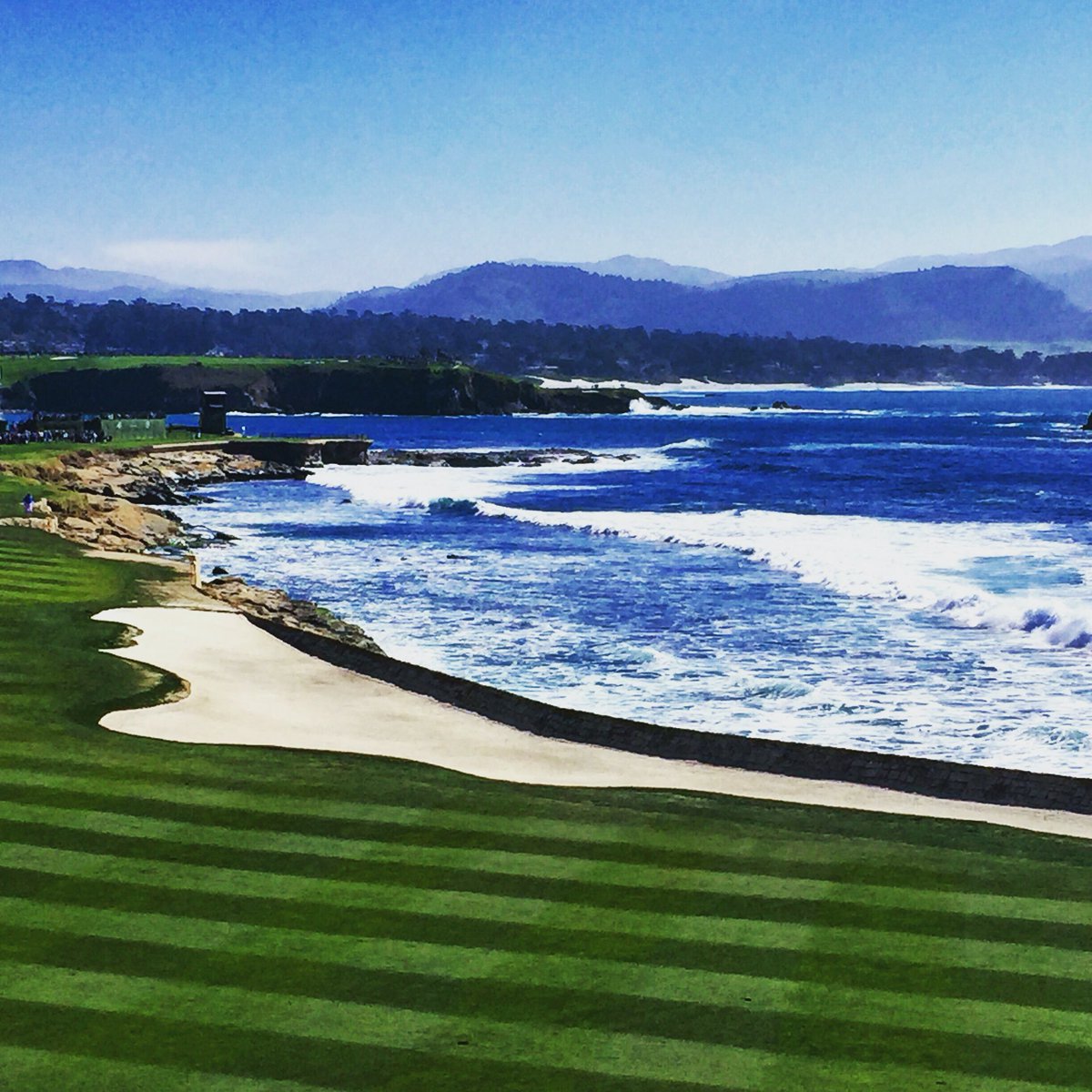 ABC7 News
2 hours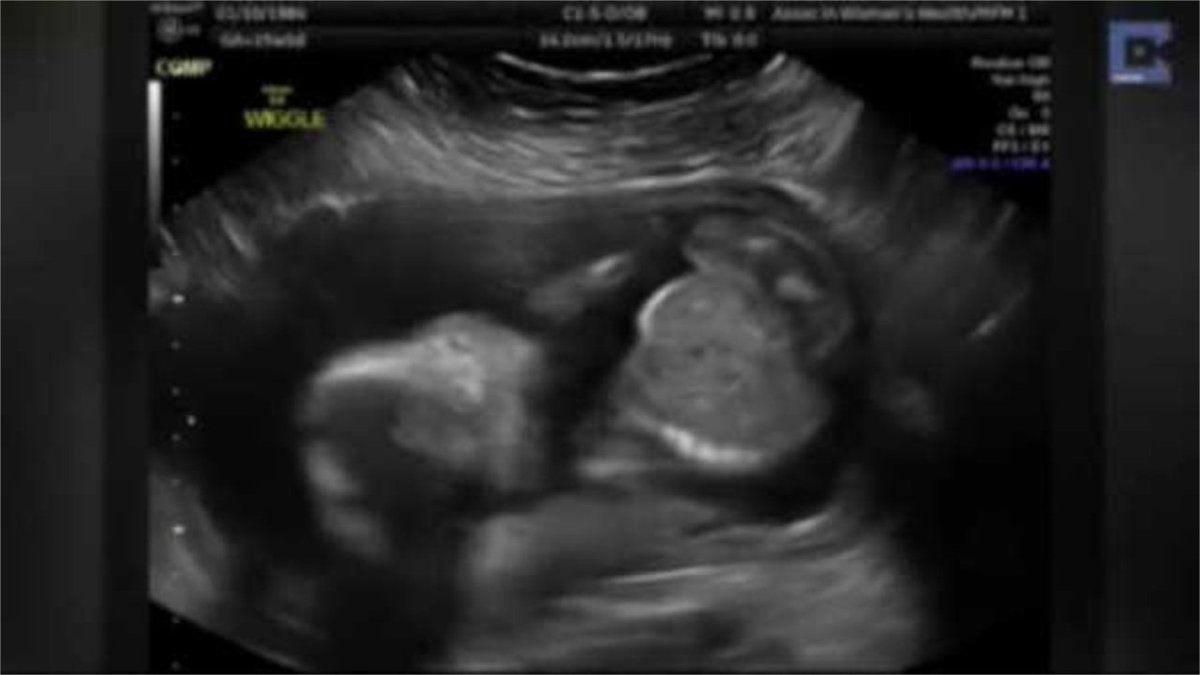 ABC News Politics
2 hours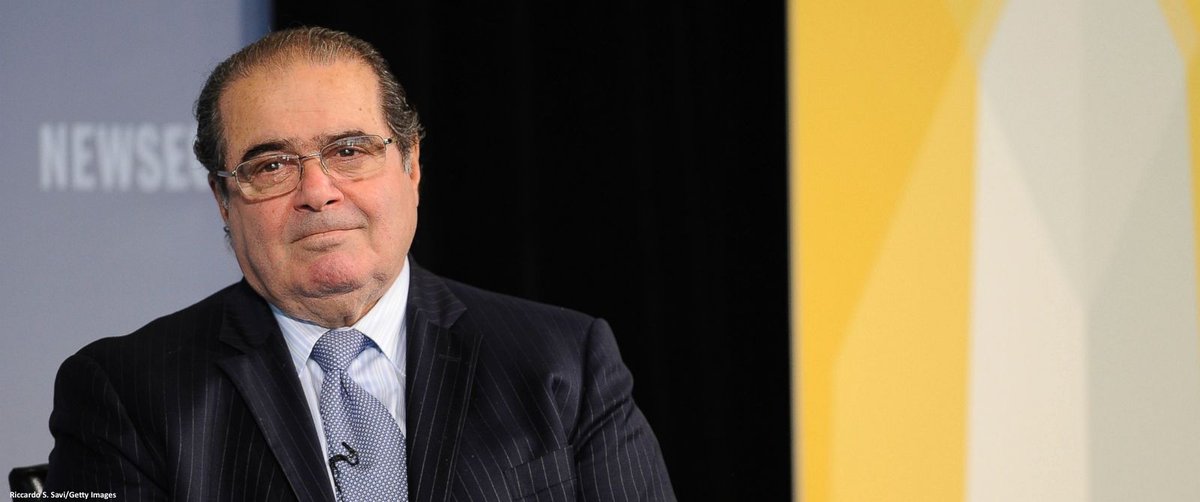 How the 2016 presidential candidates are reacting to Justice Scalia's passing
ABC7 News
1 hour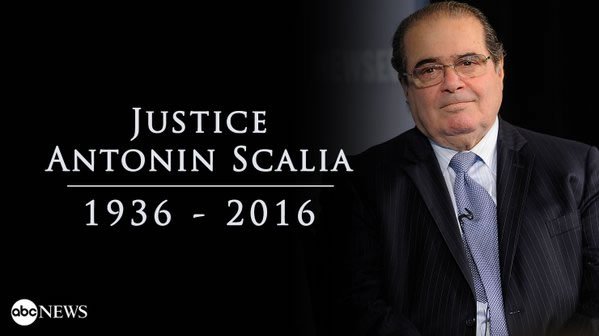 Justice
Scalia
was the longest-serving current justice on the Supreme Court.
KTVU
3 hours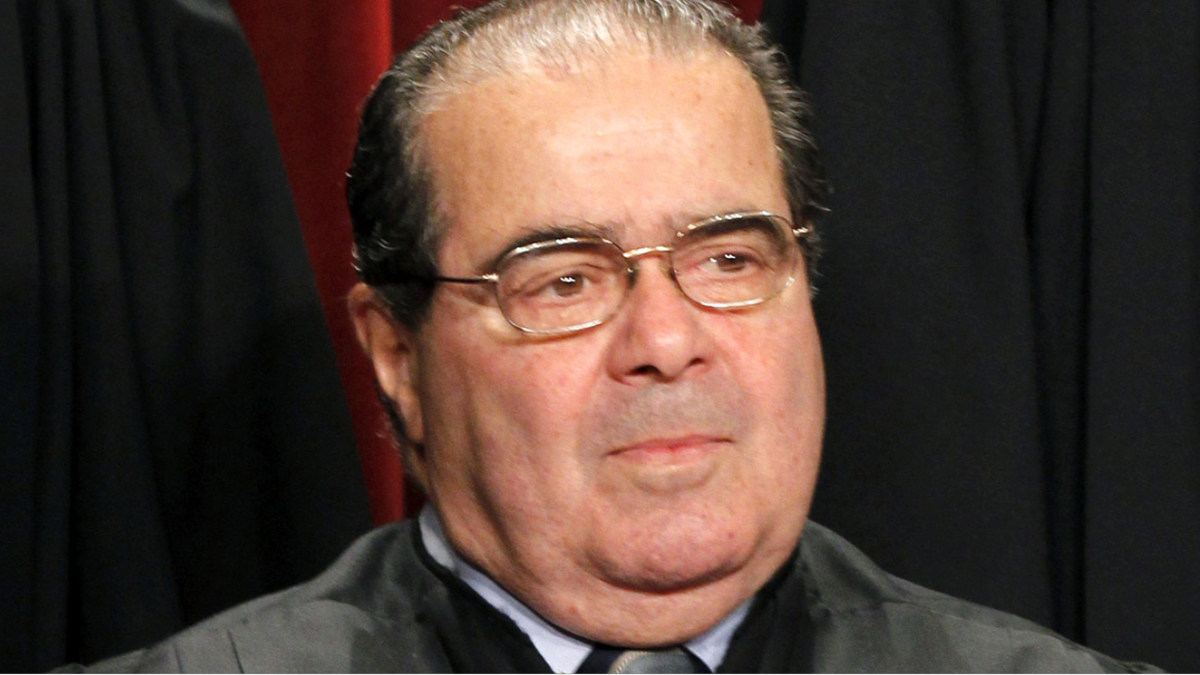 Supreme Court Justice Antonin Scalia has died, according to reports. Working to gather more information
S.F. Chronicle
3 hours