Jimmy Kimmel Live
7 hours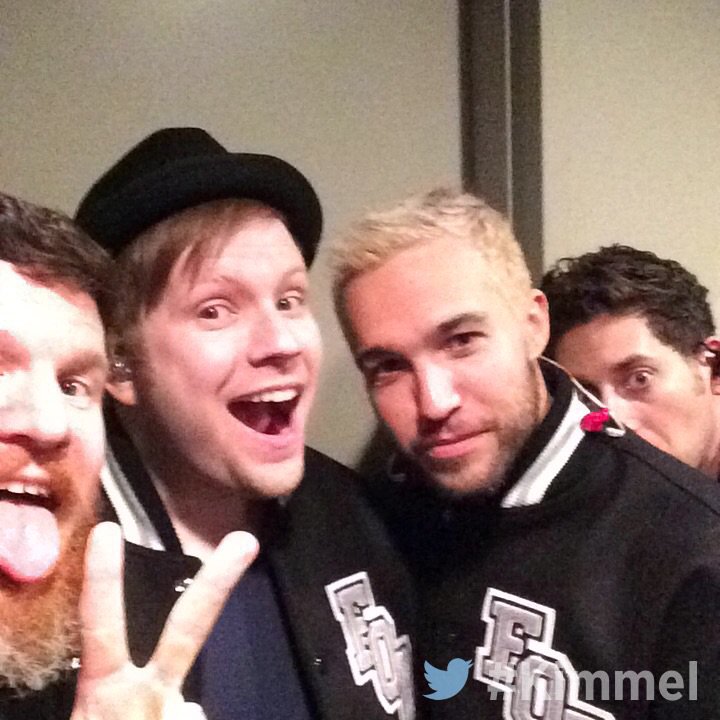 #NBC7 San Diego
4 hours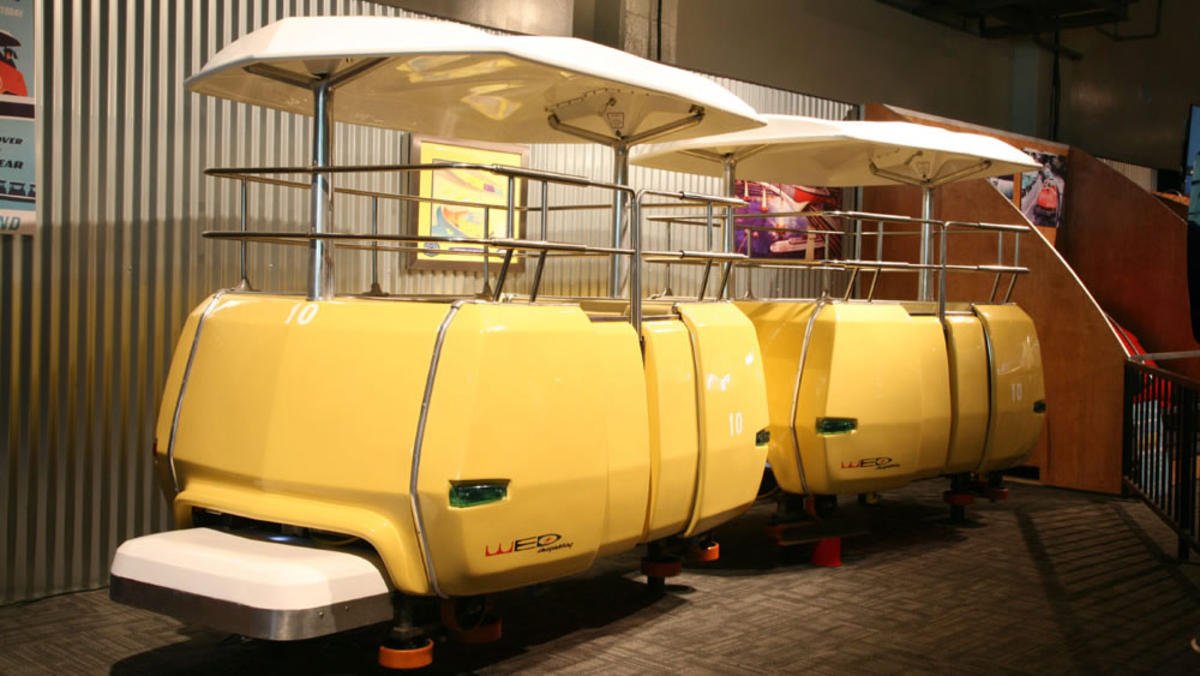 Disneyland PeopleMover goes for nearly $500K at auction
#NBC7 San Diego
53 min
City closures, delays for Thanksgiving holiday
Fox 5 San Diego
3 hours
E. coli infections linked to Costco chicken salad
#NBC7 San Diego
3 hours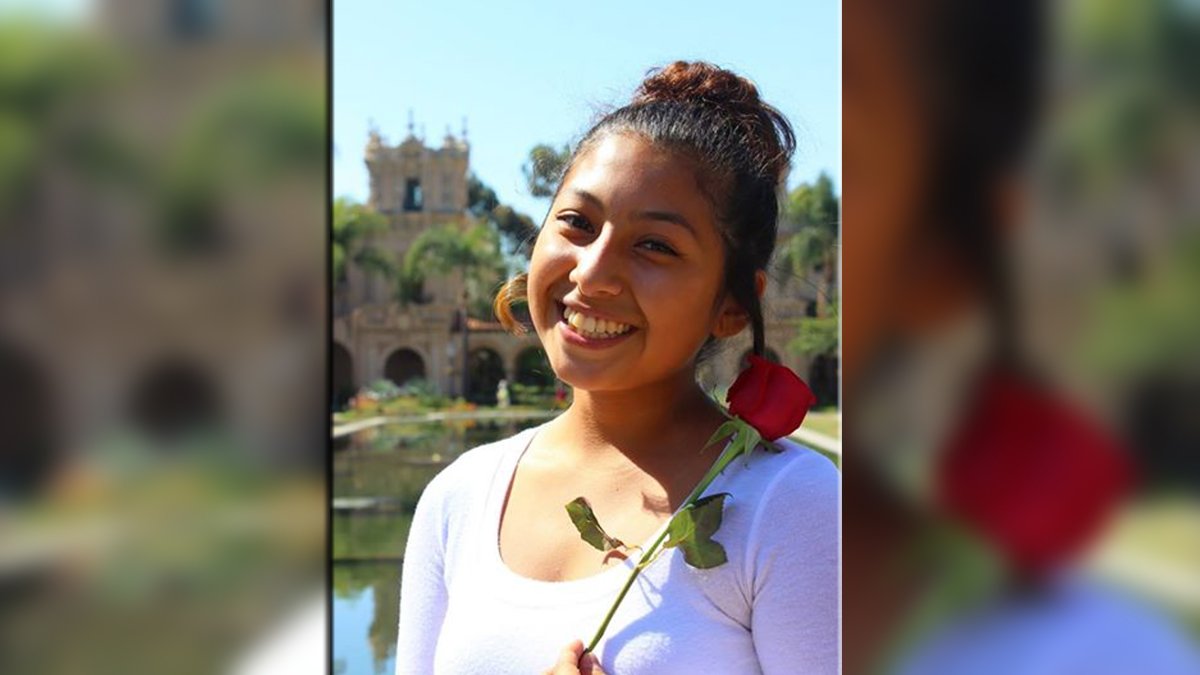 Slain girl's ex-teacher calls for answers in teen's death and girls' disappearances
Angelica Campos
2 hours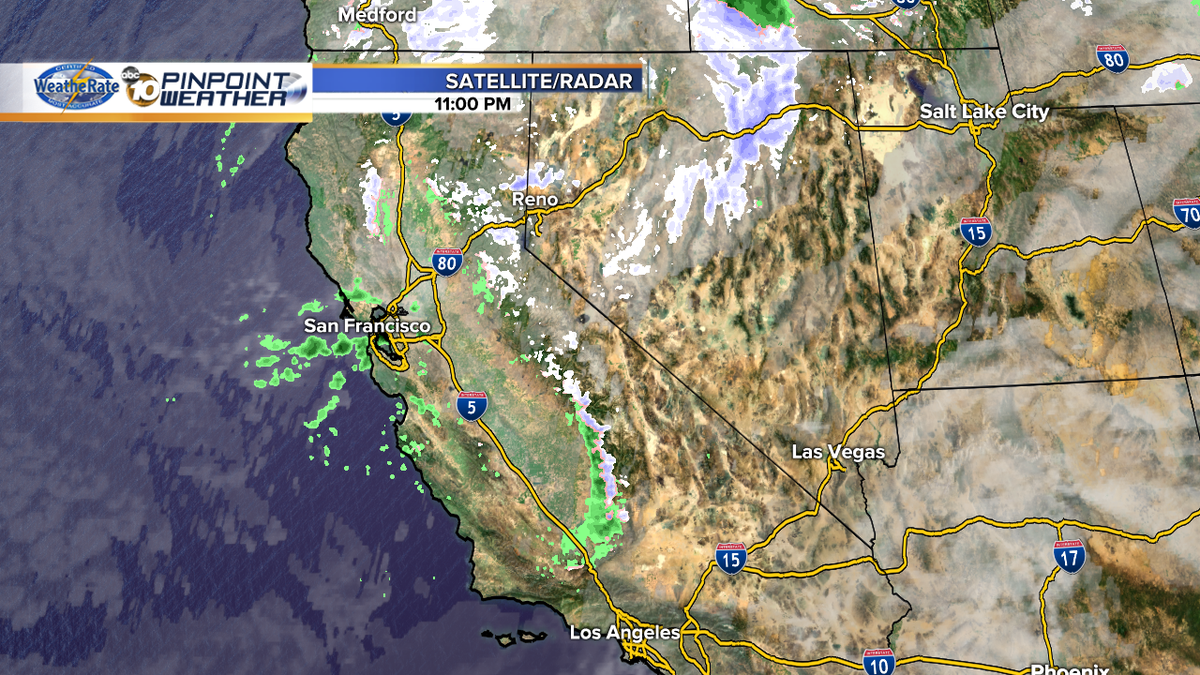 Thanksgiving storm brings a cool down for the rest of the week. Windy with scattered showers on Wednesday.
10News

Rachel Bianco
4 hours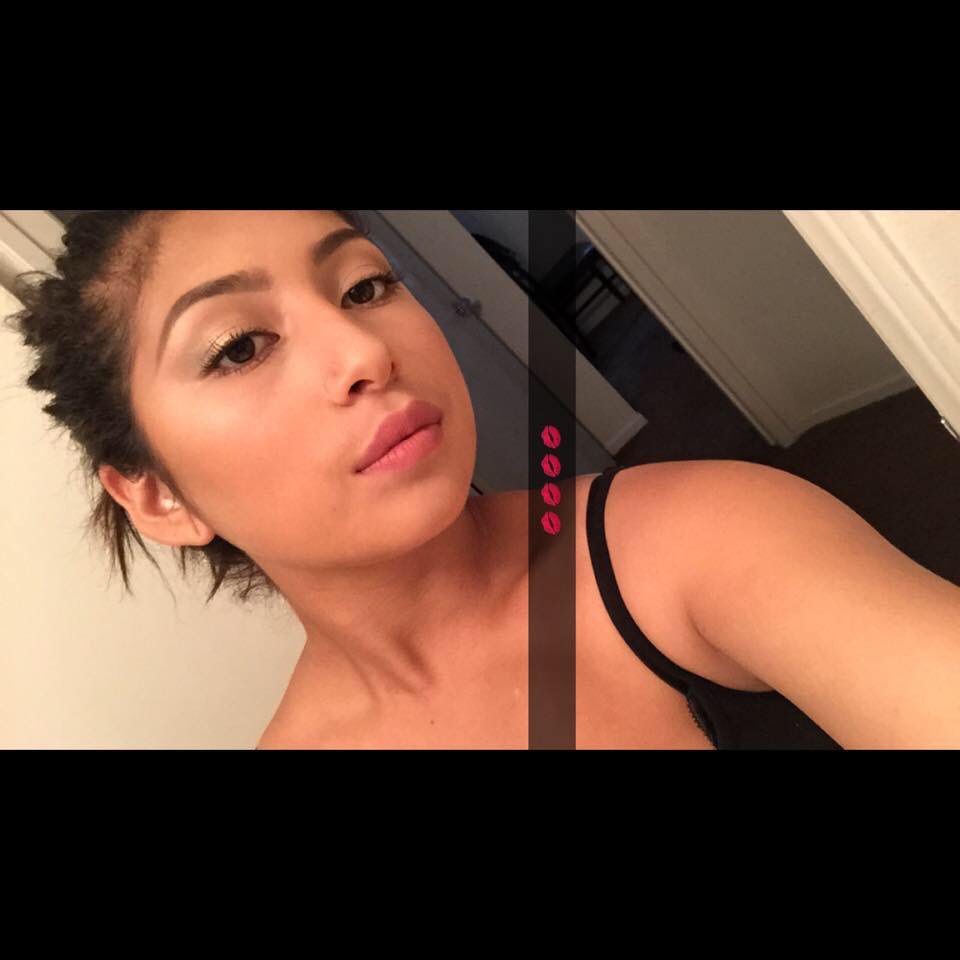 Police to break their silence Wednesday in case of murdered San Diego teen
10Newsat11
10News
CBS News 8
4 hours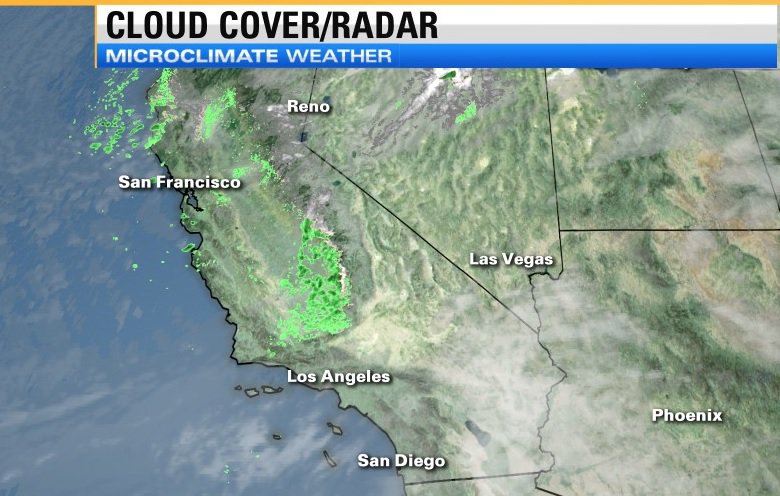 Winter cold front hits San Diego County.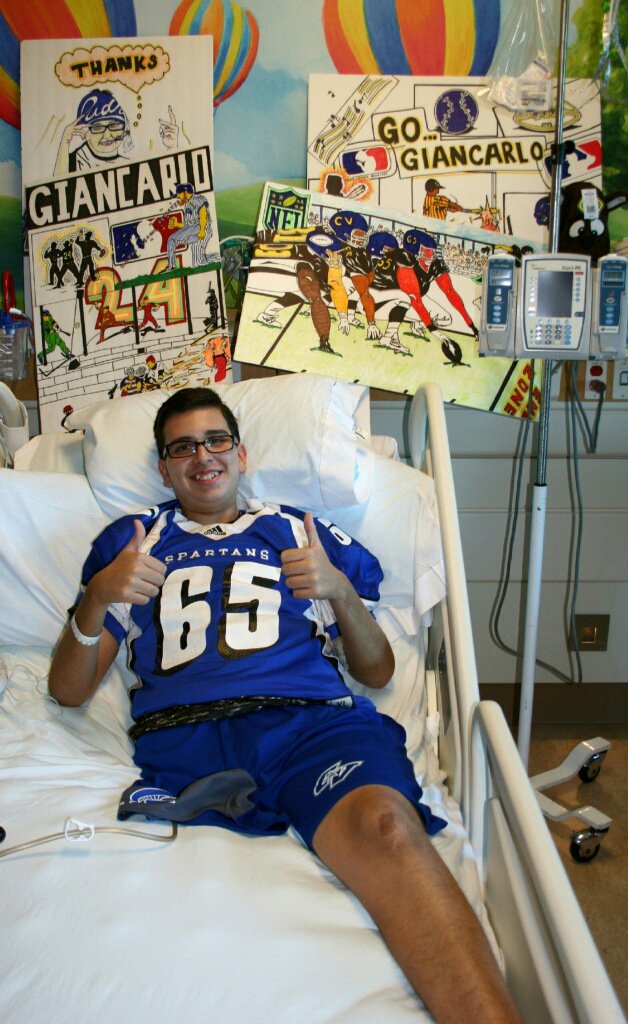 Doctors explain how flesh-eating Group A Strep bacteria nearly killed this 14-year-old boy