#NBC7 San Diego
37 min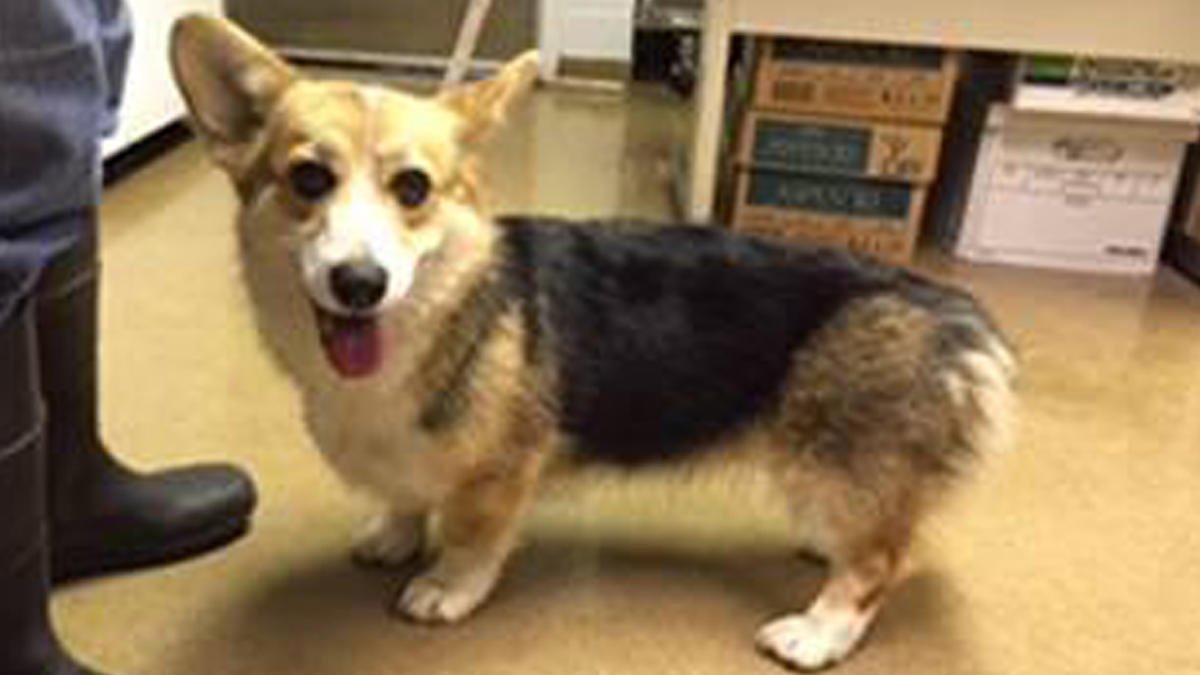 Dog goes missing in Texas, winds up in Hawaii
Caltrans San Diego
1 hour
One lane closed on WB SR-78 at Civic Center due to a solo vehicle traffic collision.
SDCaltransAlert
#NBC7 San Diego
27 min
Humans caused fire that destroyed Joshua tree, park rangers say
The Union-Tribune
1 hour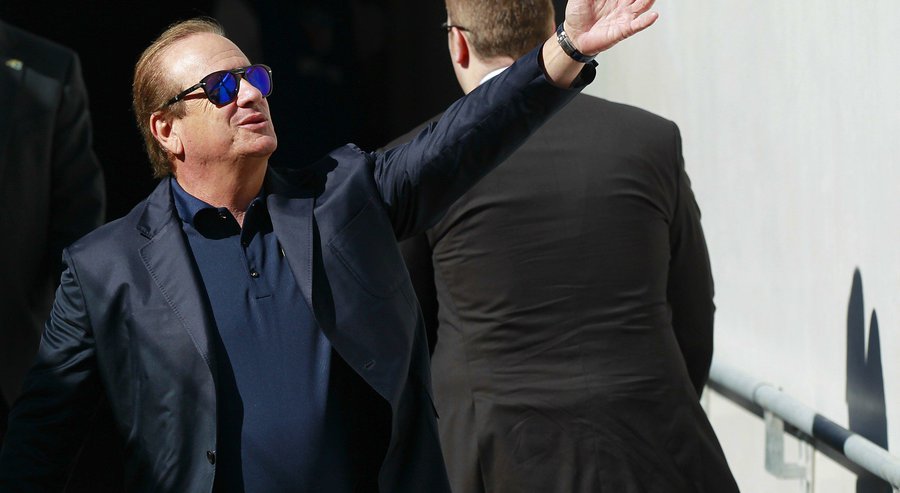 Why does Chargers owner Dean Spanos keep such a low profile? He won't say.
NBC 7 SD Community
1 hour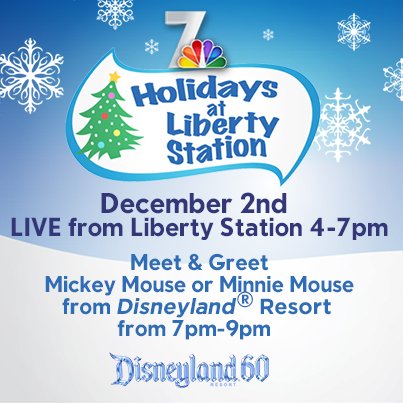 Come visit w/ Mickey or Minnie Mouse at NBC 7's Holiday's at Liberty Station! We're broadcasting LIVE on 12/2!
NBC7
San Diego 6, The CW
18 min
Heartbreaking story: Boy killed, 2 other children and 2 adults hurt in Mt. Hope house fire
Voice of San Diego
1 hour
Morning Report: San Diego's Last Bastion of Affordable Housing Is … Tijuana
Ben Higgins
1 hour
A win for the Chargers and (gasp) praise for Mike McCoy? You'll have to see it to believe it on
BoltsBrownBag
, at 12:30 on
10News
.com