ABC7 Eyewitness News
4 hours
Sea lion pup wanders into La Jolla seafood restaurant and makes herself at home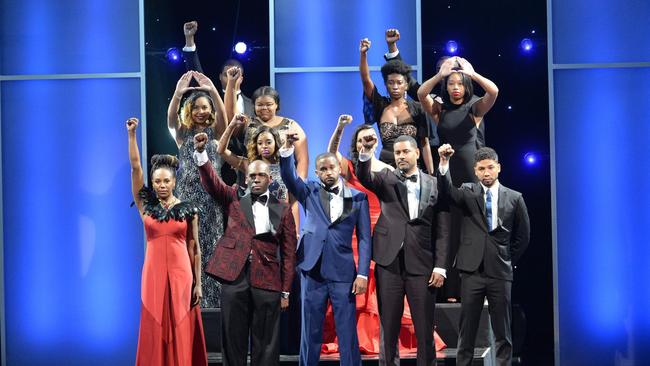 Highlights of the NAACP Image Awards, as told by Twitter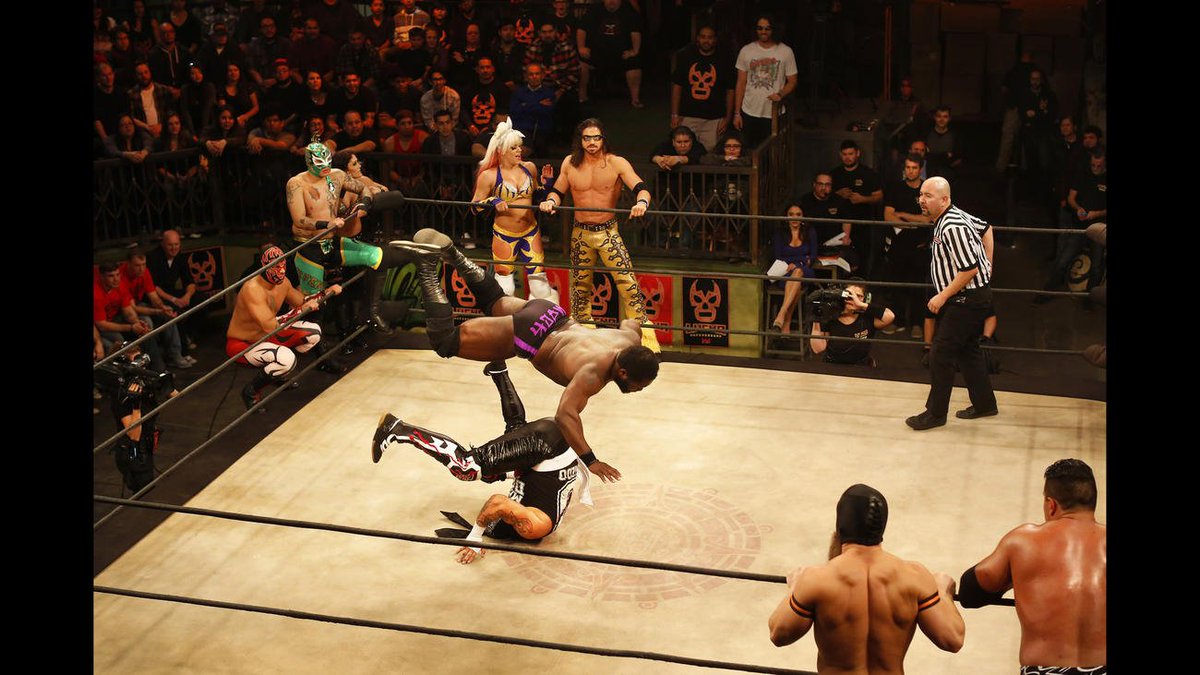 Lucha Underground is uniting a diverse L.A.
Taraji P. Henson at NAACP Image Awards: "We don't have to ask for acceptance from anyone"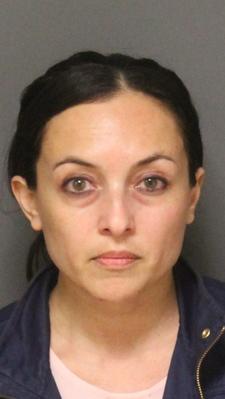 Long Beach woman pleads guilty to embezzling $174,000 from youth soccer club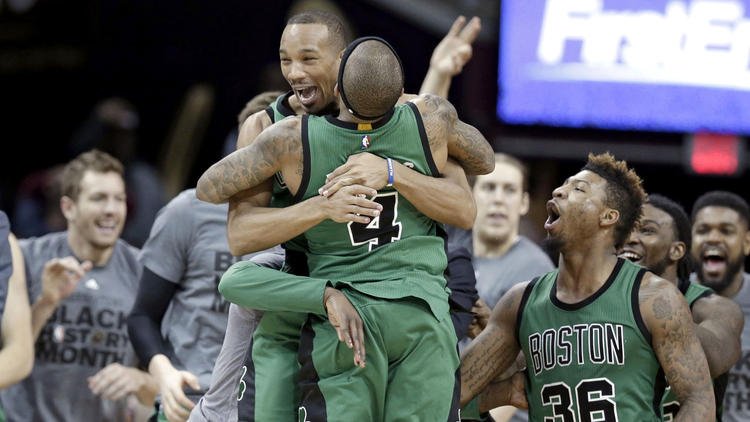 Celtics stun Cavaliers on Avery Bradley's three-pointer

Los Angeles Times
37 min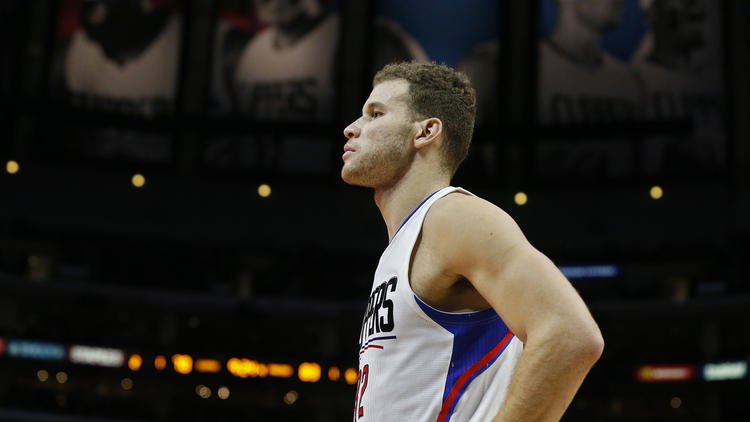 Clippers not interested in trading Blake Griffin despite proposals from other teams

Los Angeles Times
1 hour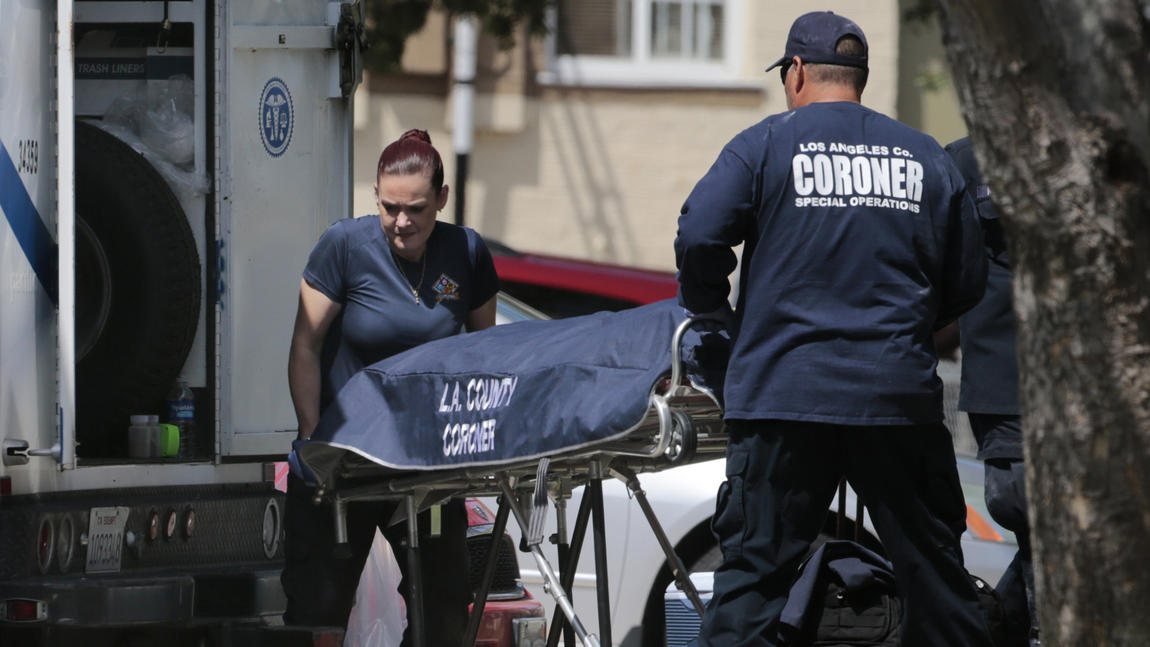 Suspect arrested in death of woman who remains were found behind a wall in Lomita
CBS Los Angeles
3 hours
JUST IN: Police seek a person in handcuffs in South LA believed to have stolen a CHP cruiser, left it then run off.
KNX 1070 NEWSRADIO

Los Angeles Times

12 min

·

Breaking news
Taiwan earthquake topples buildings, leaving at least 7 dead and hundreds injured
NBC Los Angeles
4 hours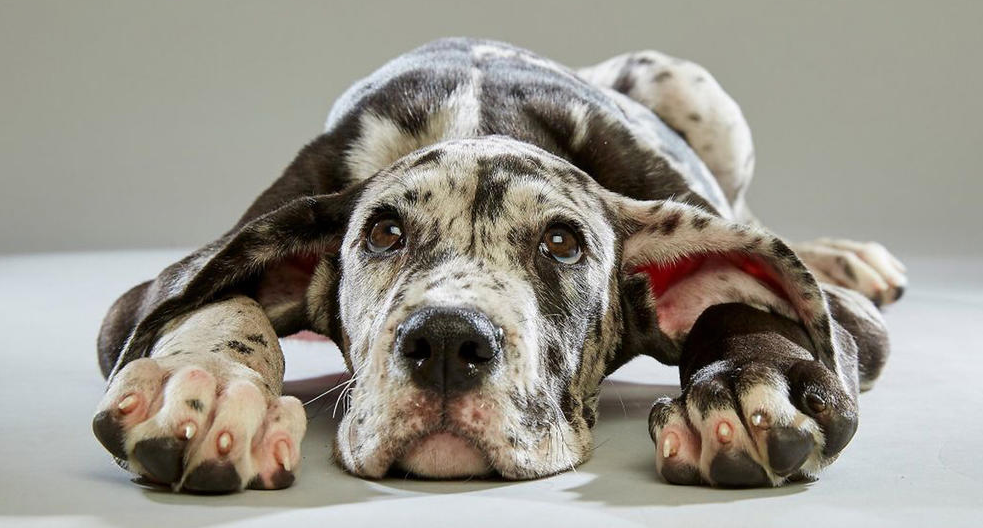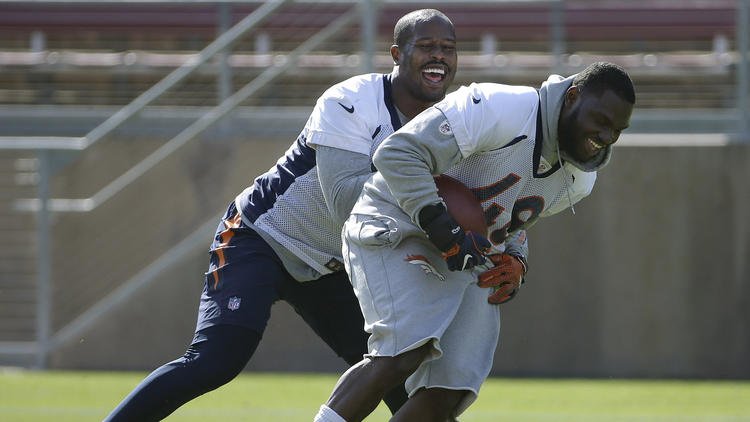 CBS is not the only TV network showing Super Bowl 50 on Sunday
SB50
Michelle Tuzee
1 hour
New video of what could be the world's largest shark. It's nearly the size of a Metro bus, and it's not far from CA.
ABC7 Eyewitness News
11 pm