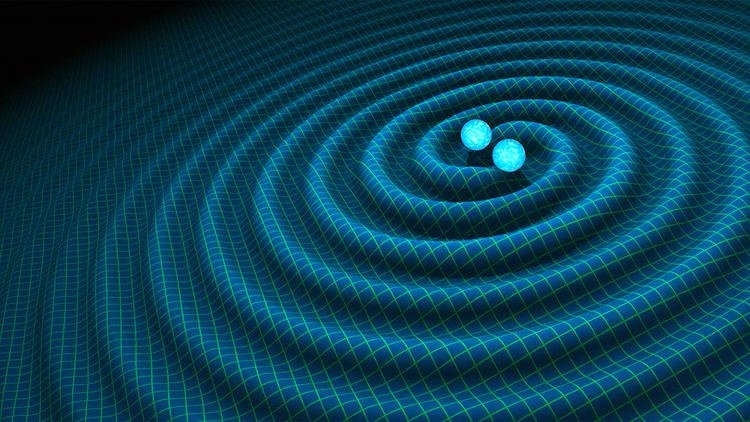 How scientists detected gravitational waves for the first time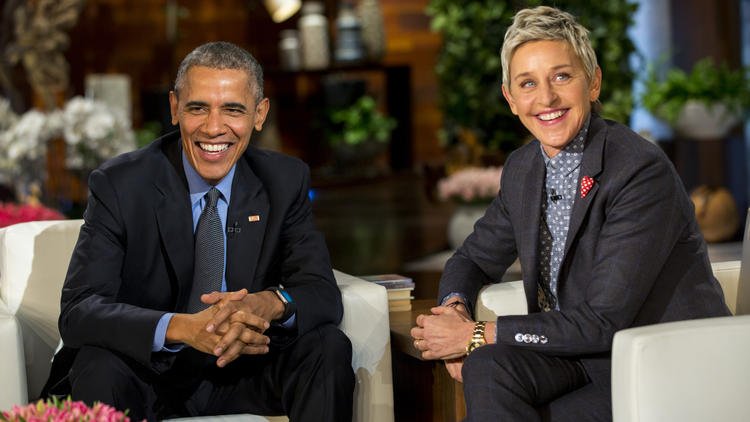 From pedicures to Instagram, Obama tells all on 'Ellen' -- but did he dance?
So Cal Rep. Duncan Hunter, vaping during a hearing on Capitol Hill. Says E cigs ok on planes. Details
ABC7 Eyewitness News
11 p.m.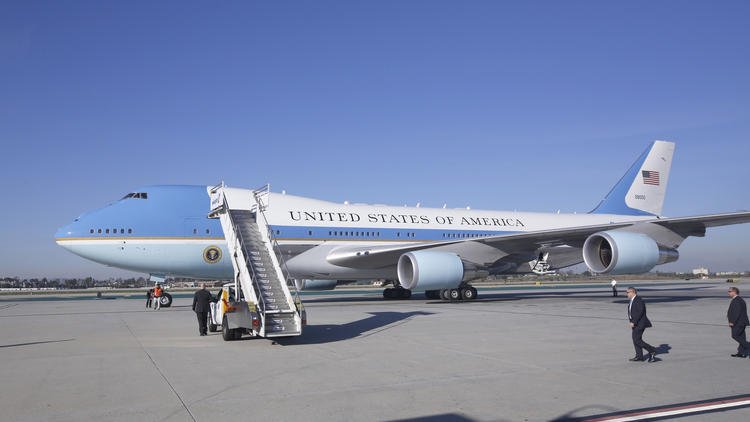 Obama raises money with John Legend at Los Angeles fundraiser
Whittier College student found dead in dorm room. Classes cancelled tonight. Live report from campus,
ABC7 Eyewitness News
11 p.m.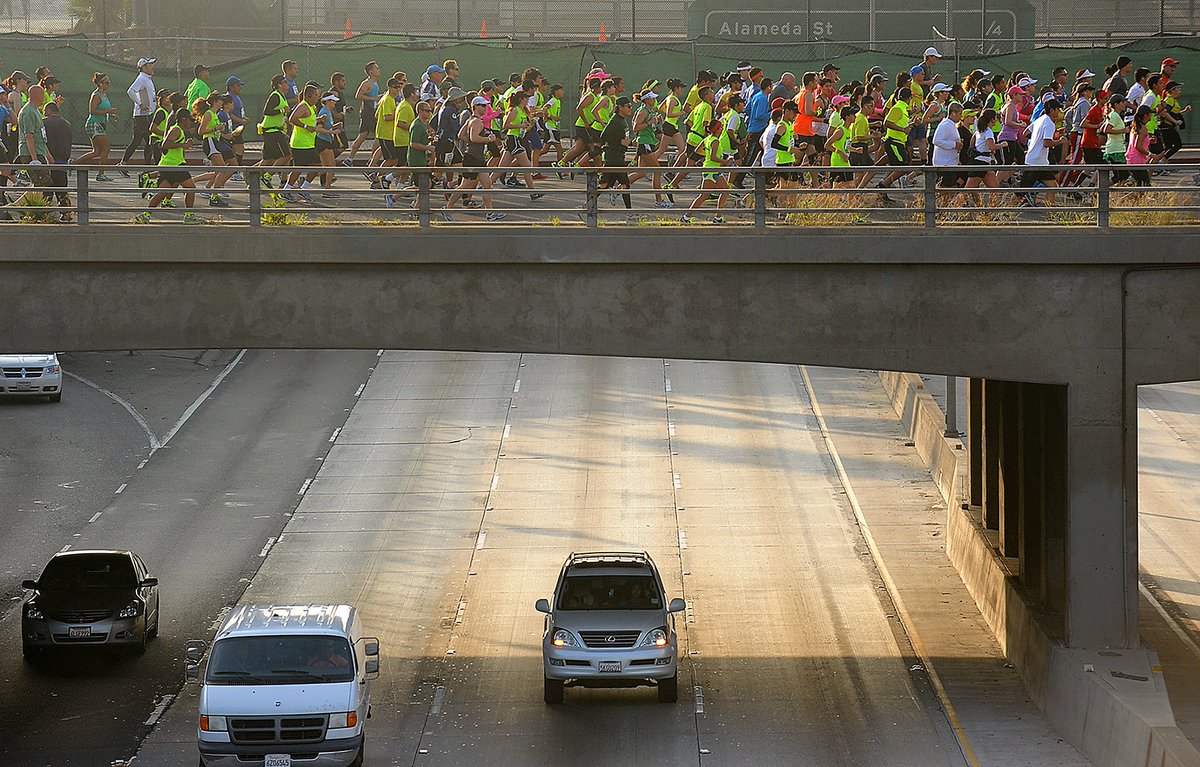 Here are the streets closures for the L.A. Marathon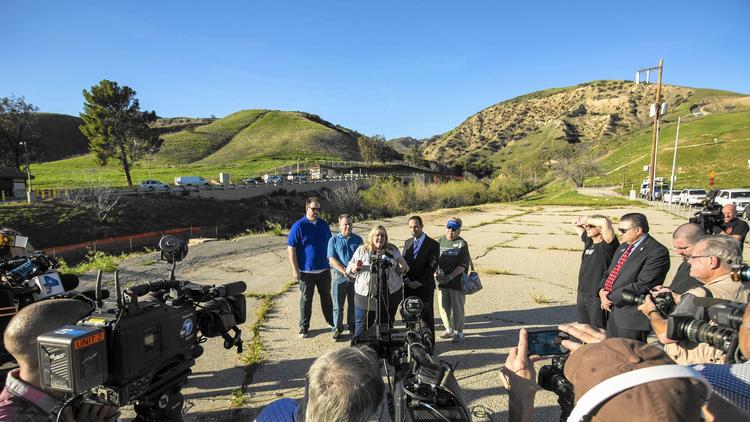 Road to recovery begins in Porter Ranch as gas leak is halted at last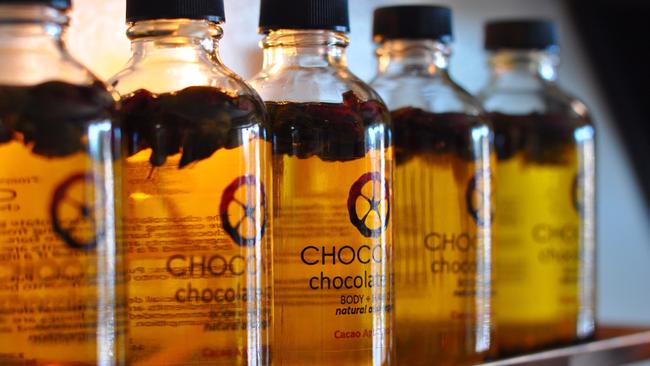 There's a chocolate apothecary bar in Culver City with chocolate body oil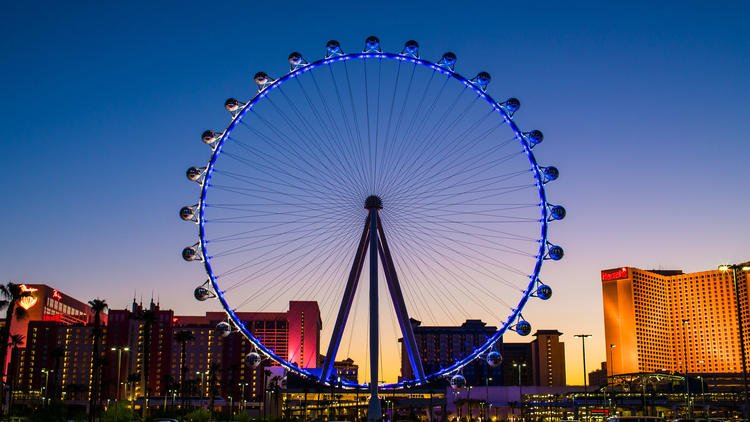 Hanky panky in the High Roller wheel? Not a good idea (unless you want to get busted)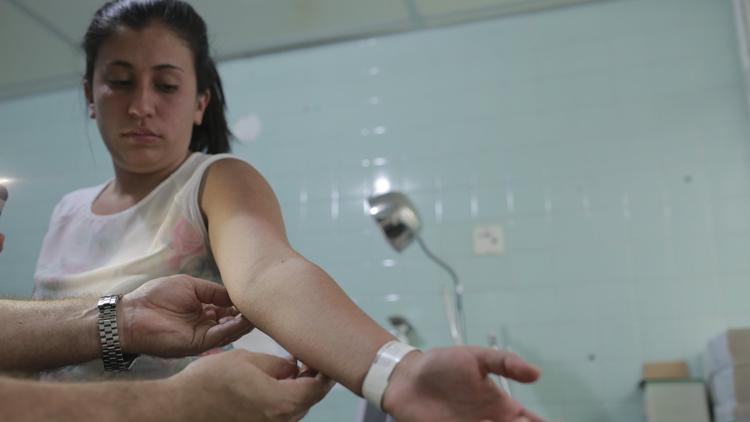 World Health Organization: Possible Zika vaccines are about 18 months away from trials

Los Angeles Times
1 hour
Missing woman's body had been in car at Wal-Mart since December
L.A. County health officials want you to eat smaller portions at restaurants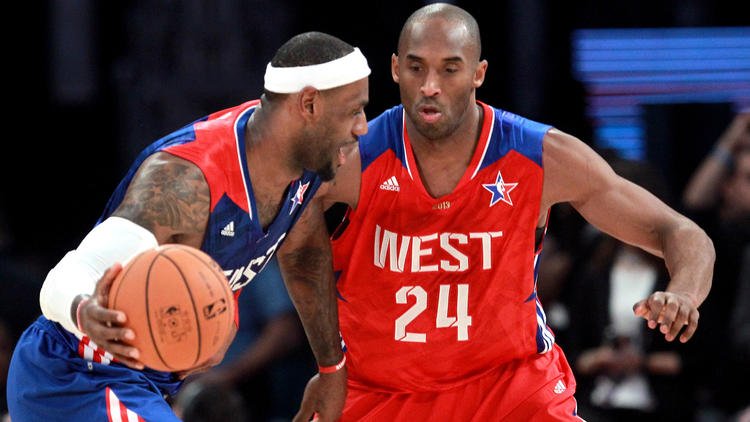 What will Kobe Bryant do in his final All-Star game?
90-year-old stained-glass window in Costa Mesa church is damaged by vandalism

Los Angeles Times
24 min
In other business news, Carly Fiorina is "now available for speaking engagements"