ABC7 Eyewitness News

48 min

·

Breaking news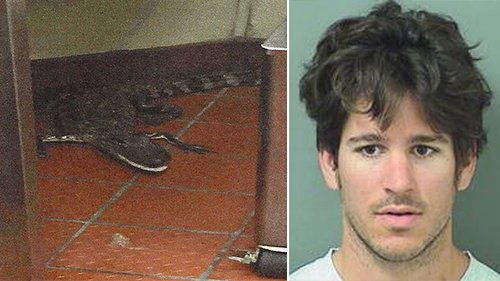 Man accused of hurling alligator through Wendy's drive-thru window
Rams owner Stan Kroenke is buying a ranch in Texas that's bigger than the city of Los Angeles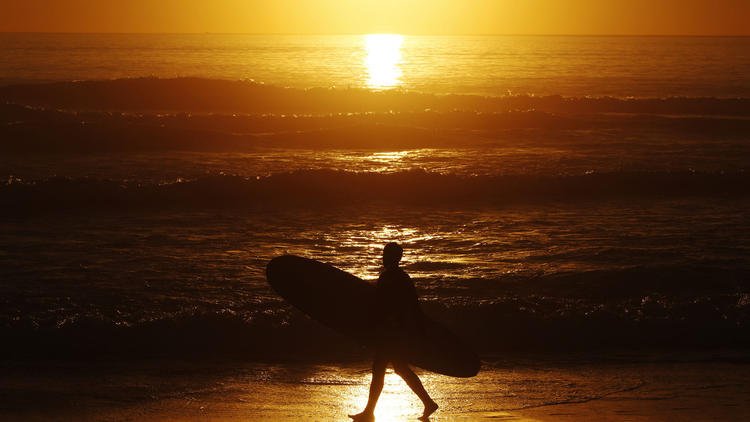 Los Angeles is seeing record-breaking heat. How are you staying cool this winter?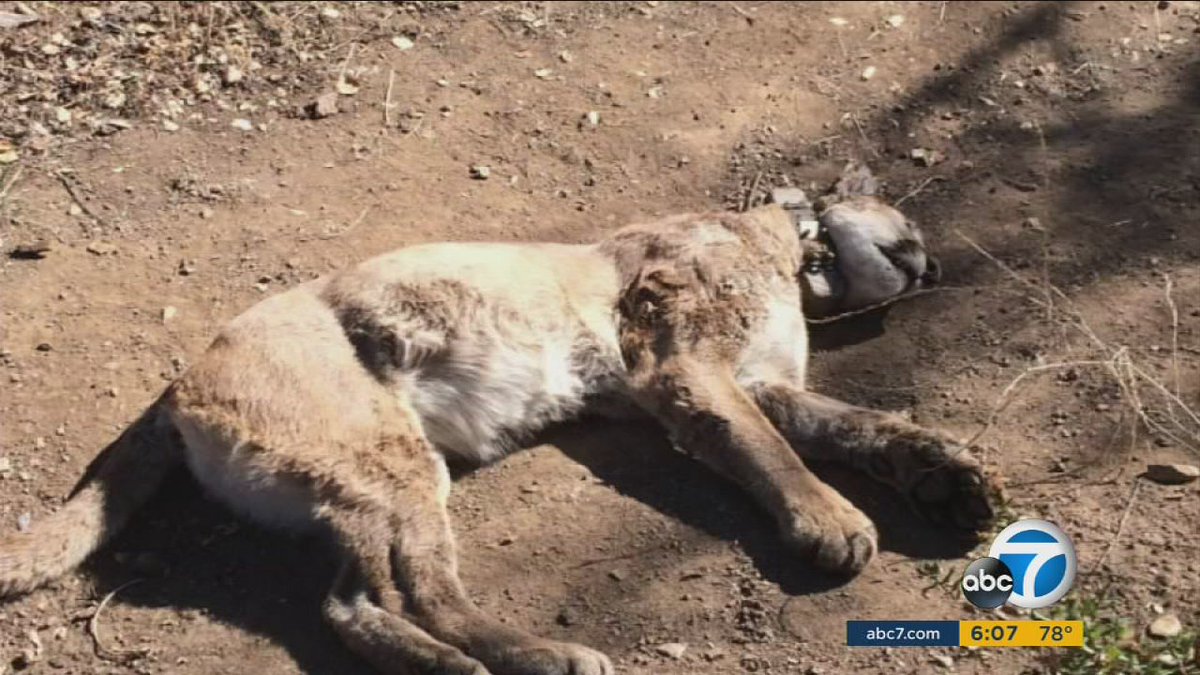 Sick bobcats in Santa Monica Mountains raise concerns about pesticides
ABC7 Eyewitness News
2 hours
L.A. Clippers' Blake Griffin suspended for 4 games without pay for striking team employee

Los Angeles Times

46 min

·

Breaking news
In a surprising move, the Supreme Court has put President Obama's climate change policy on hold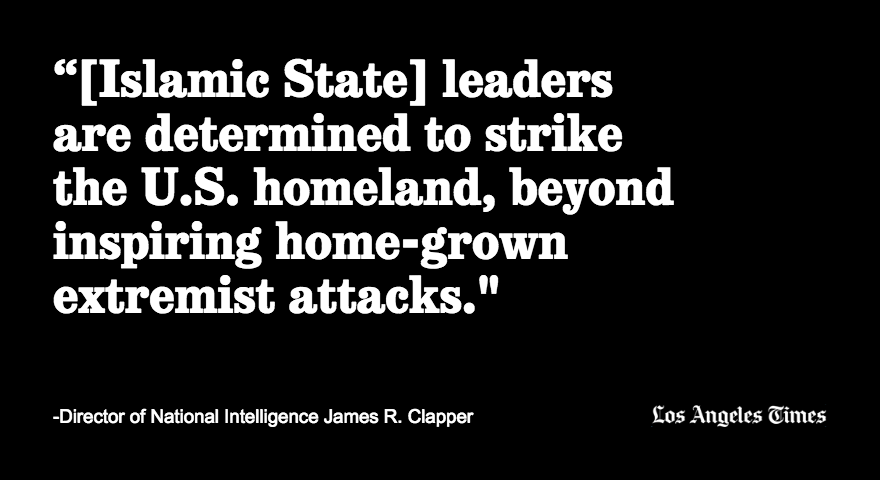 Islamic State will continue to target the U.S.
Happy Mardi Gras! Here's a slice of king cake for you from the
L.A. Times Food
test kitchen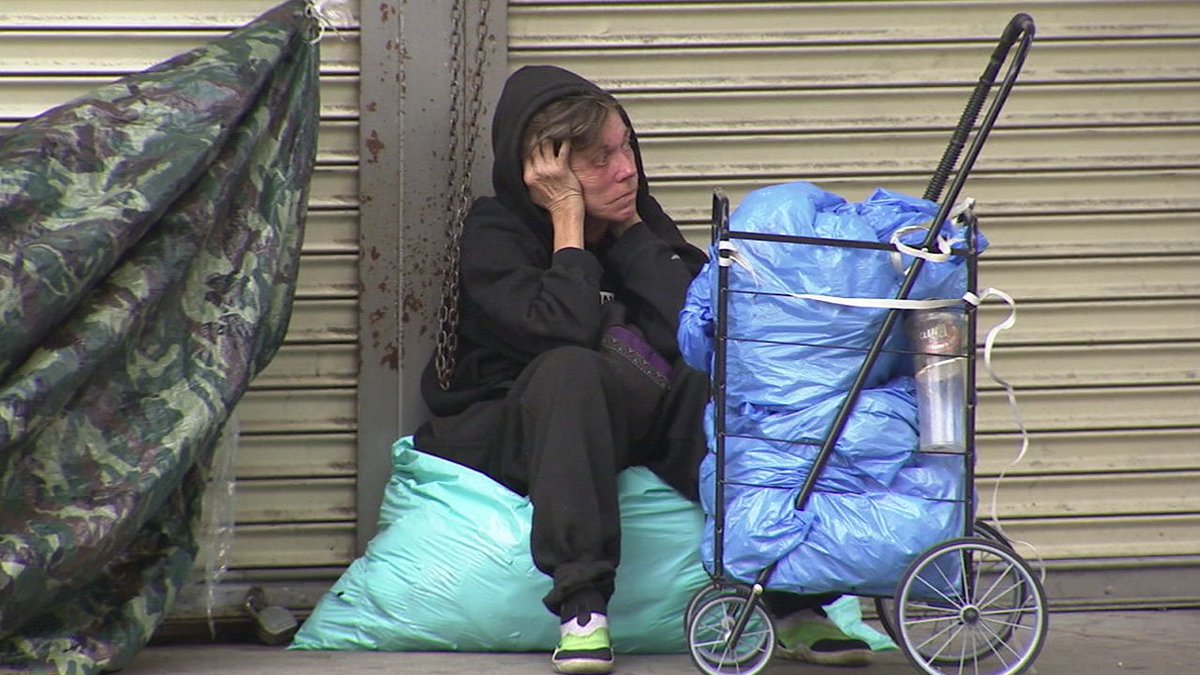 Los Angeles city, county leaders pass initiatives to help homeless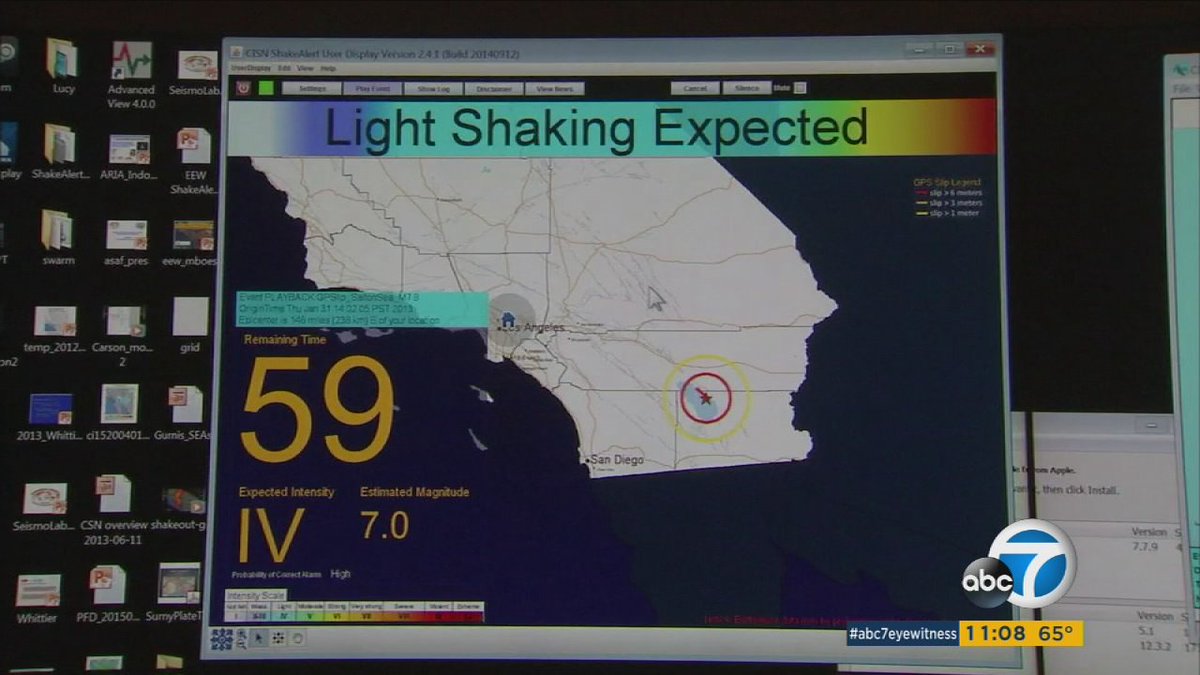 West Coast earthquake early-warning system gets $3.6 million funding boost

Los Angeles Times

51 min

·

Breaking news
Millennial Democrats learn about election from social media more than millennial Republicans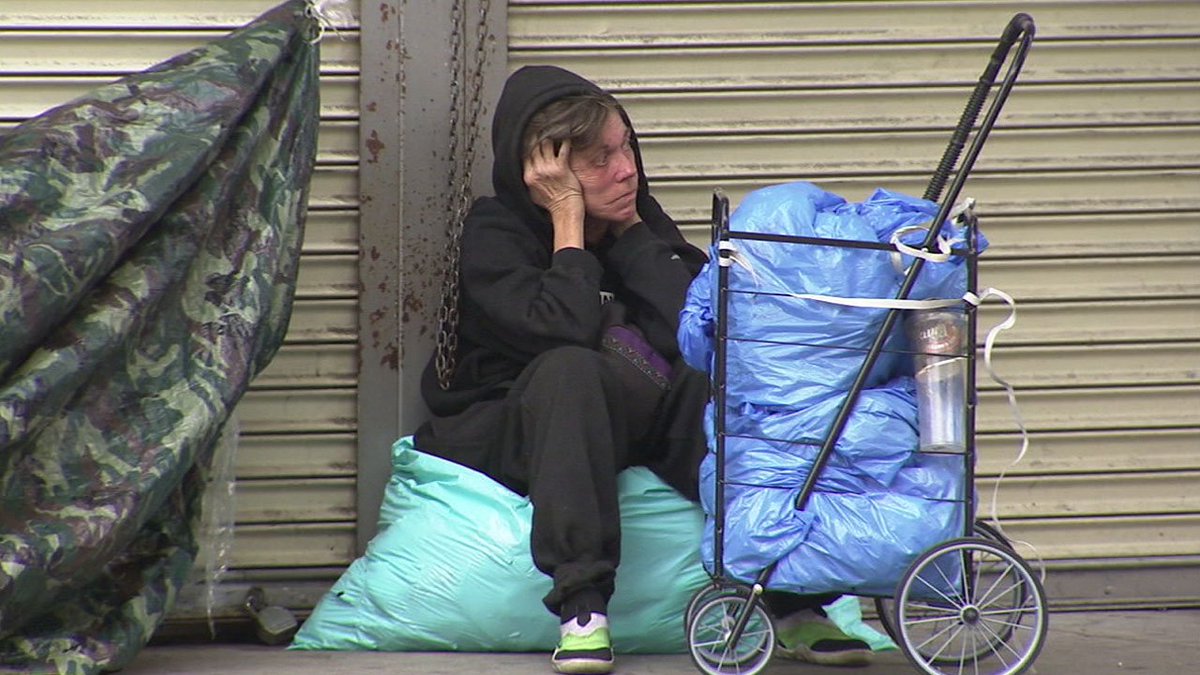 Los Angeles city, county leaders to vote on initiatives that help homeless
Clippers suspend Blake Griffin for four games
Parkridge Elementary School in Corona evacuated after note left on car threatens explosion
Los Angeles leaders voted to approve plans aimed at reducing homelessness. Where will the money come from?