ABC7 Eyewitness News

40 min

·

Breaking news
Fans rush the court after student with Down syndrome hits game-winning shot

Los Angeles Times
53 min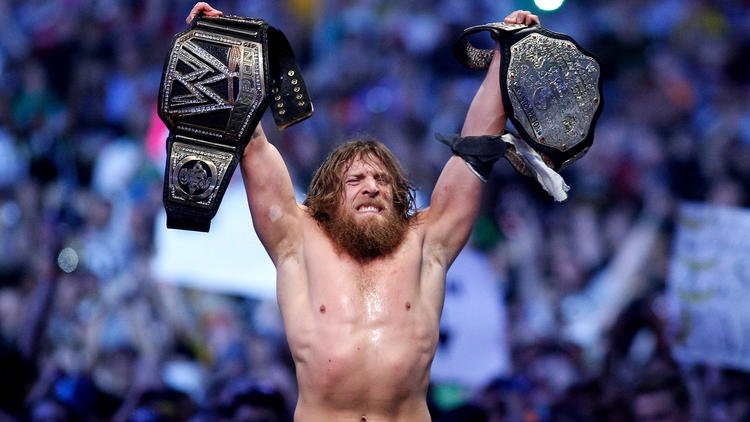 Former WWE World Heavyweight Champion Daniel Bryan announced his retirement
ABC7 Eyewitness News
1 hour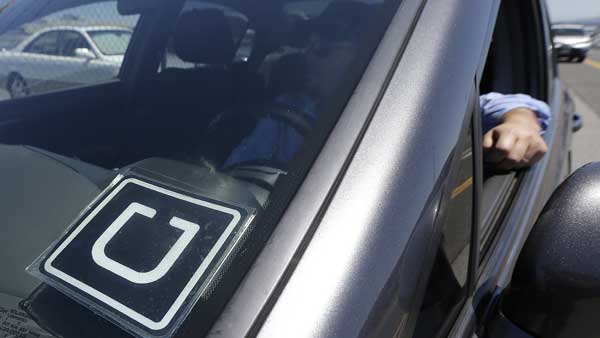 Uber driver arrested for DUI on way to pick up passengers after watching Super Bowl at bar

George Pennacchio
1 hour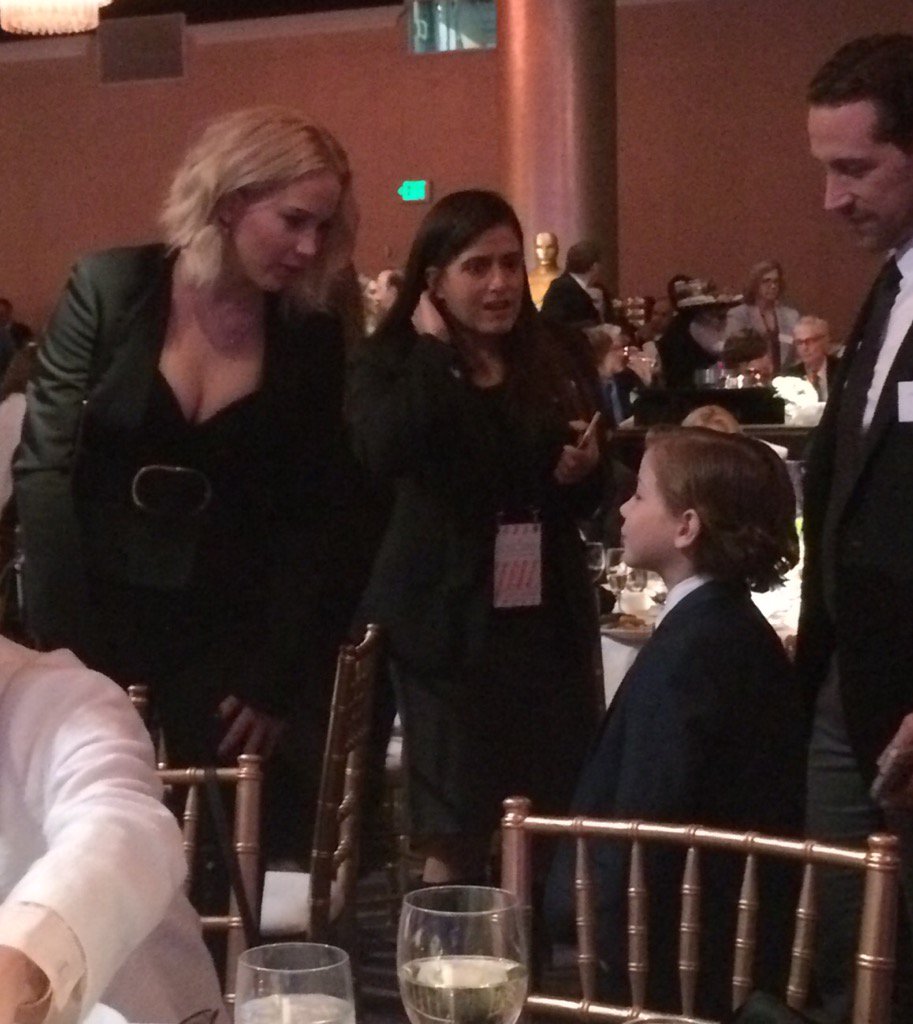 Los Angeles Times
3 hours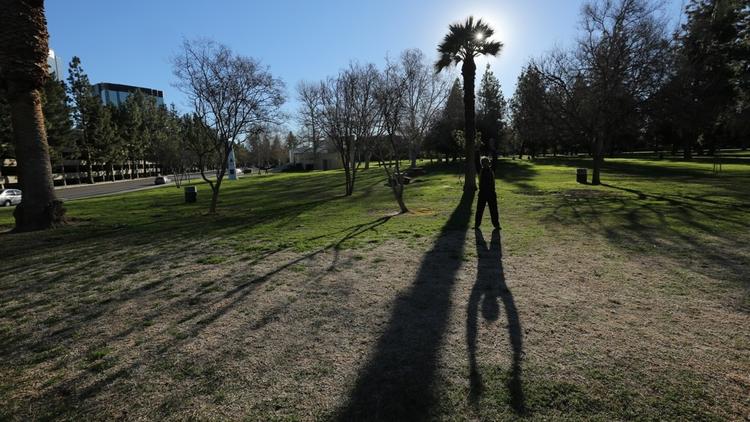 Instead of facing El Niño rains, Southern California has the hottest spot in the U.S.

Los Angeles Times

33 min

·

Breaking news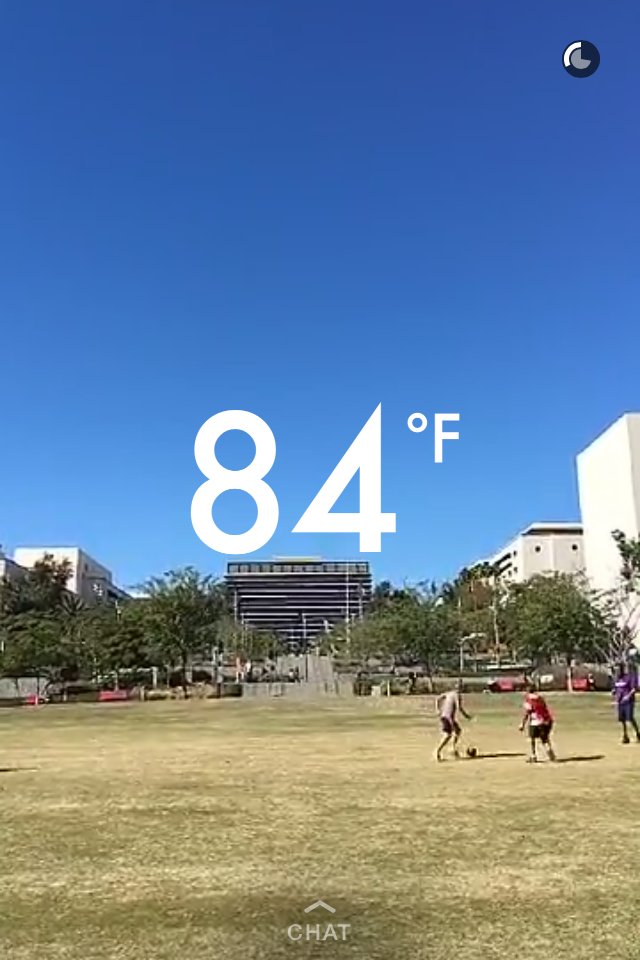 It's 84 degrees in Los Angeles. Go to our Snapchat to see how people are staying cool.Username: LosAngelesTimes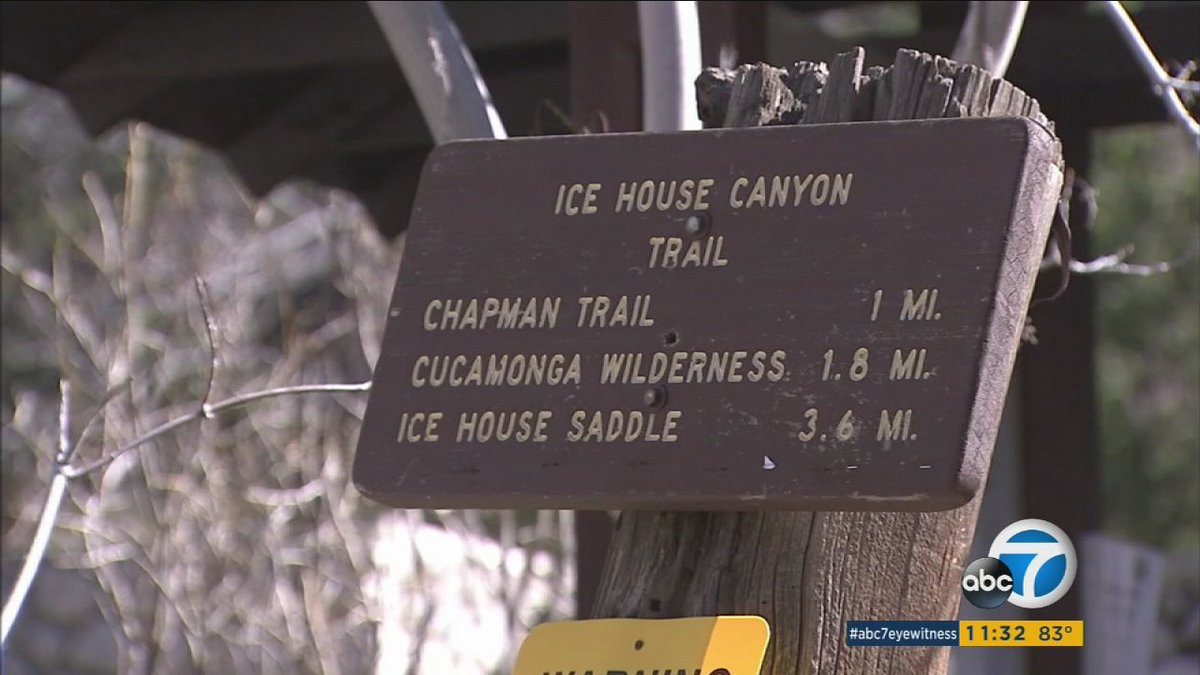 Trails closed in Mt. Baldy after 2nd death in one week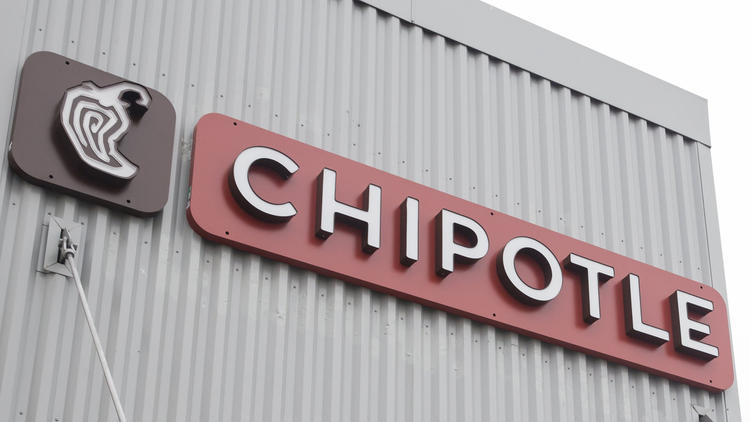 Chipotle's closed until 3. Here's how you can score a free burrito in the meantime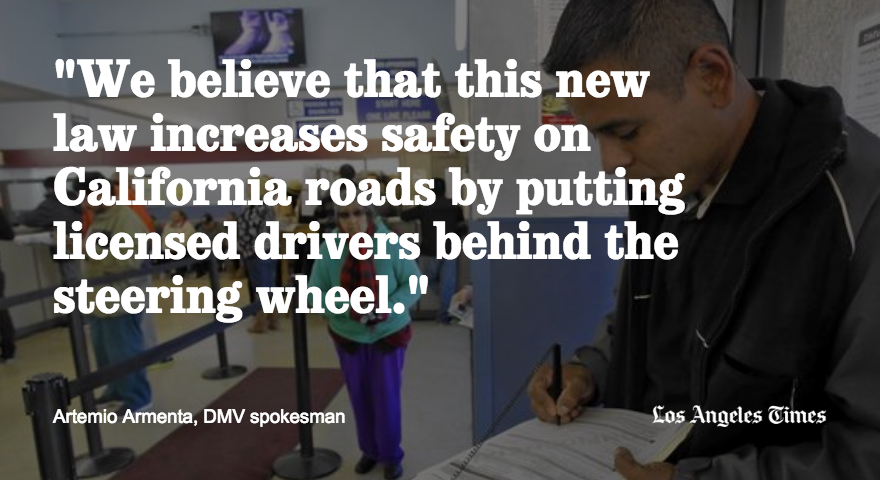 There's been a boom in driver's licenses issued to immigrants here illegally

Los Angeles Times

23 min

·

Breaking news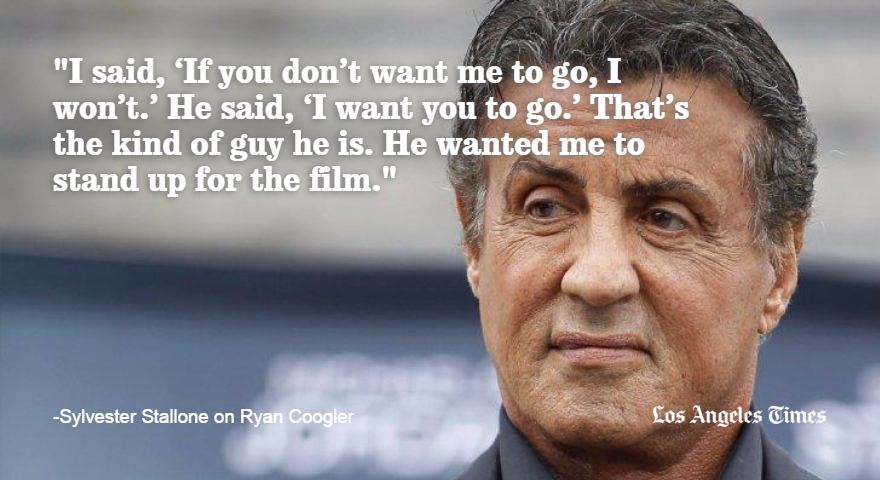 Creed director Ryan Coogler told Sylvester Stallone not to boycott the Oscars

George Pennacchio
2 hours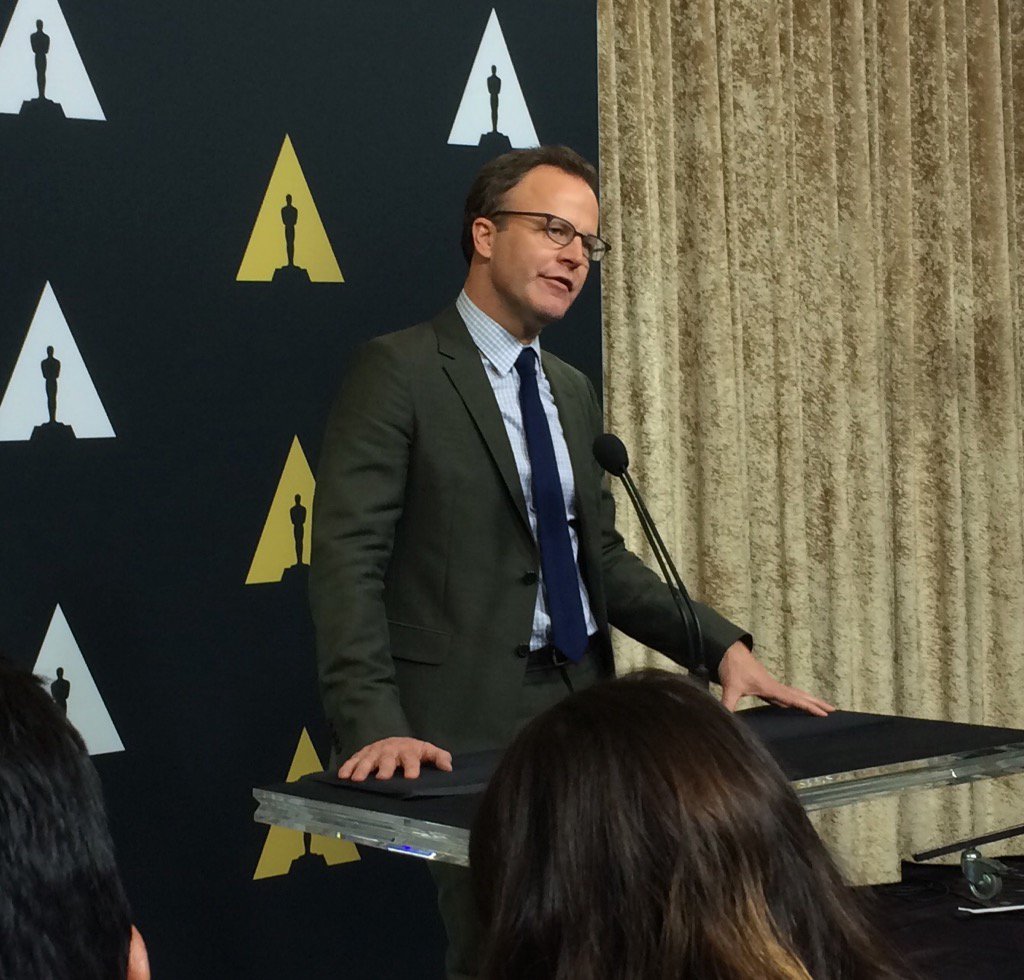 Tom McCarthy, the Oscar-nominated director of
Spotlight
, says he has a deeper respect for journalists after movie.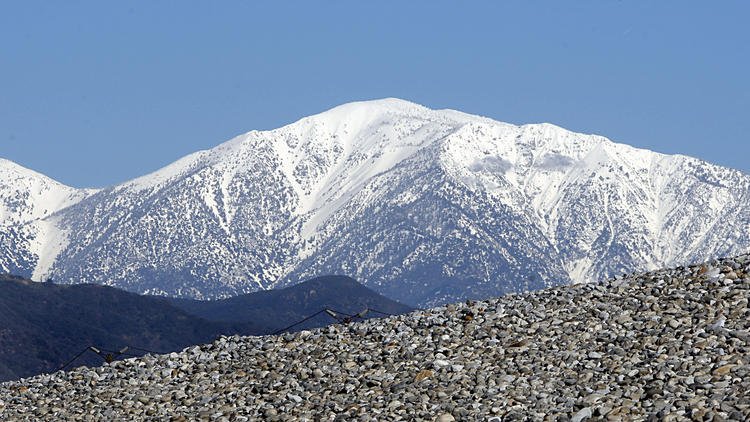 Another hiker dies amid icy conditions, prompting closure of trails around Mt. Baldy
CBS Los Angeles
56 min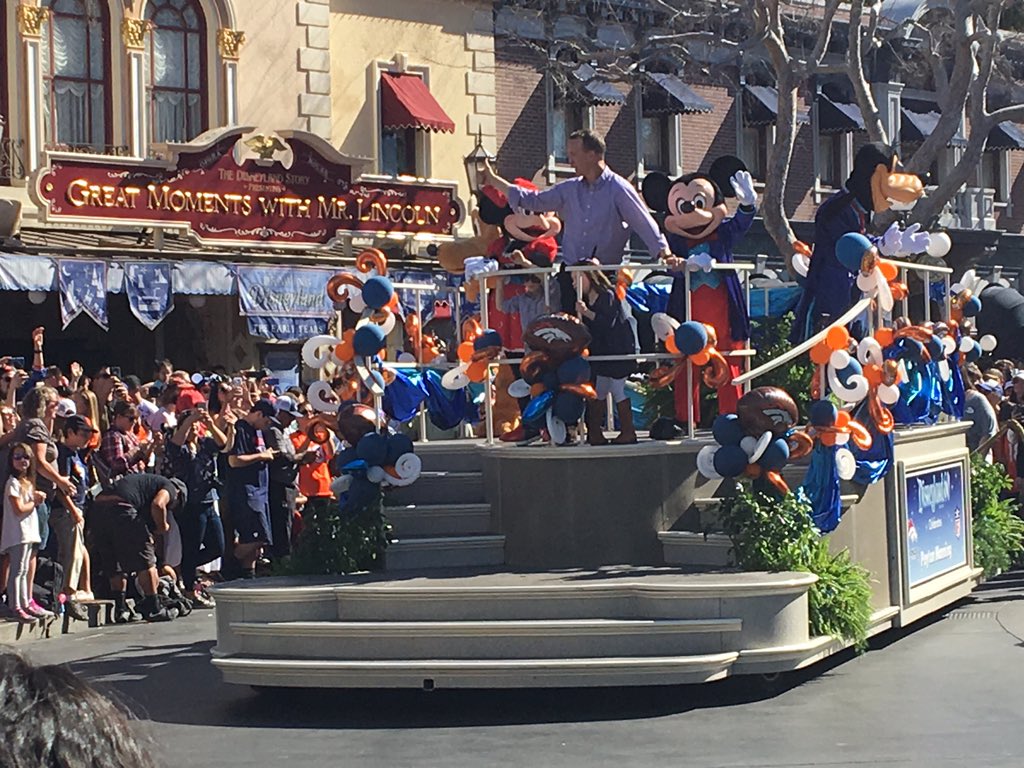 SB50
champ Peyton Manning honored with Disneyland parade (photo credit:
Chris Ercoli
)
Suspect allegedly kicks, swings dog on leash at lobby of South Pasadena police station