ABC7 Eyewitness News
1 hour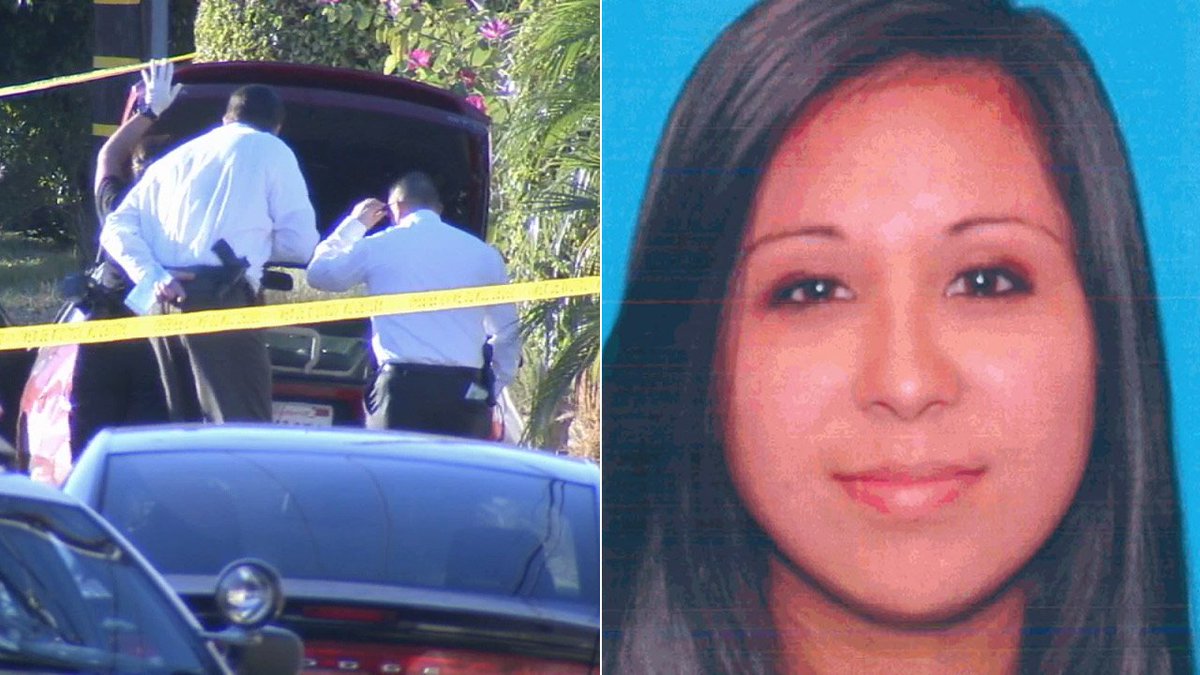 Body found in stolen car near Whittier identified as 19-year-old Dawn McEveety
Matthew's legacy: He paid a stranger's $200 grocery bill. He asked her only to pay it forward. A day later, he died.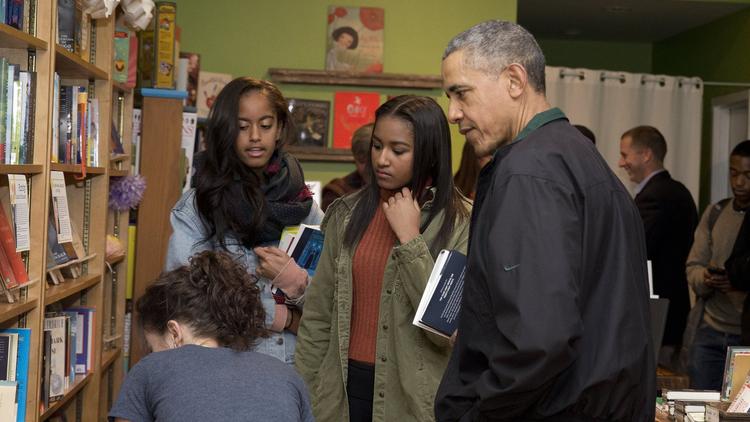 Obama's family did some shopping at an indie bookstore for Small Business Saturday
ABC7 Eyewitness News
2 hours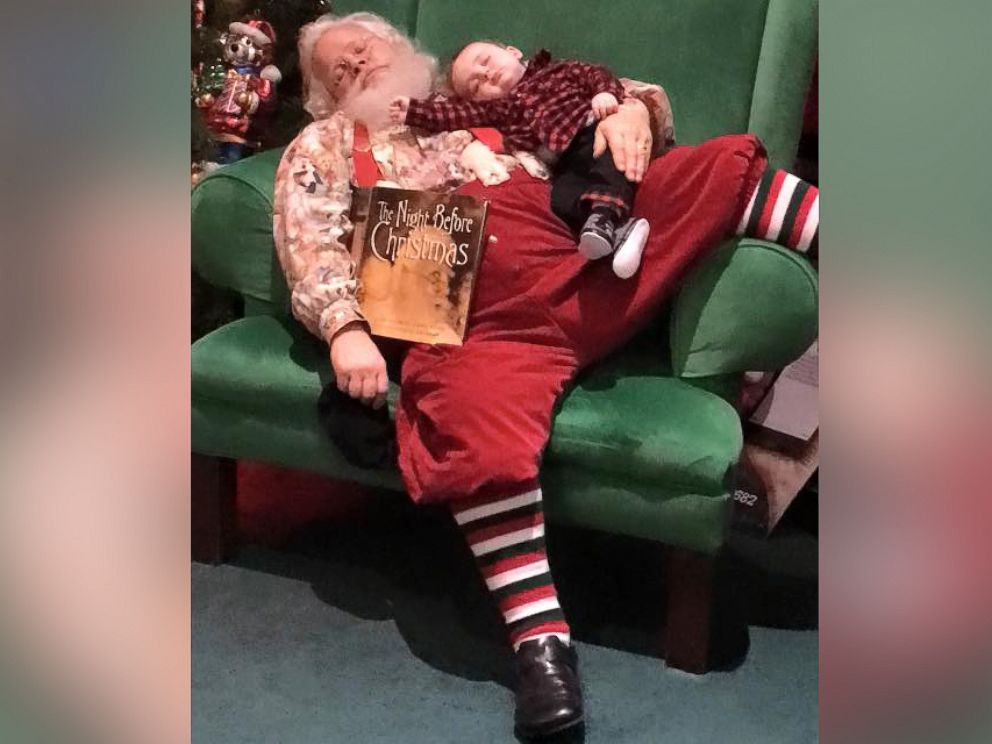 Santa Claus "snoozes' with baby in adorable photo session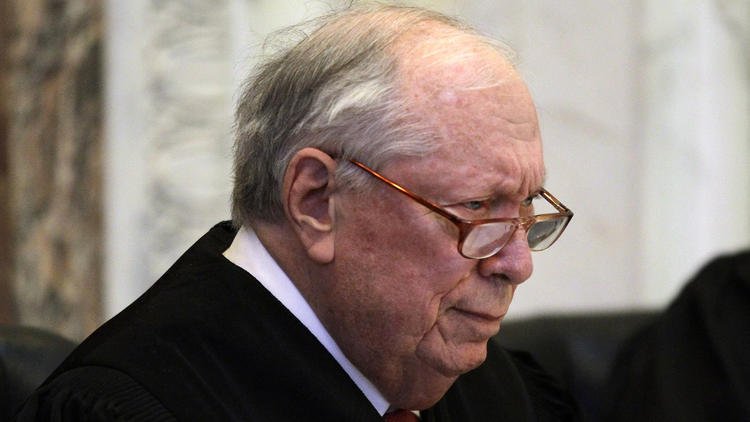 9th Circuit says L.A. broke the law when it cut housing subsidies for the poor
ABC7 Eyewitness News

46 min

·

Breaking news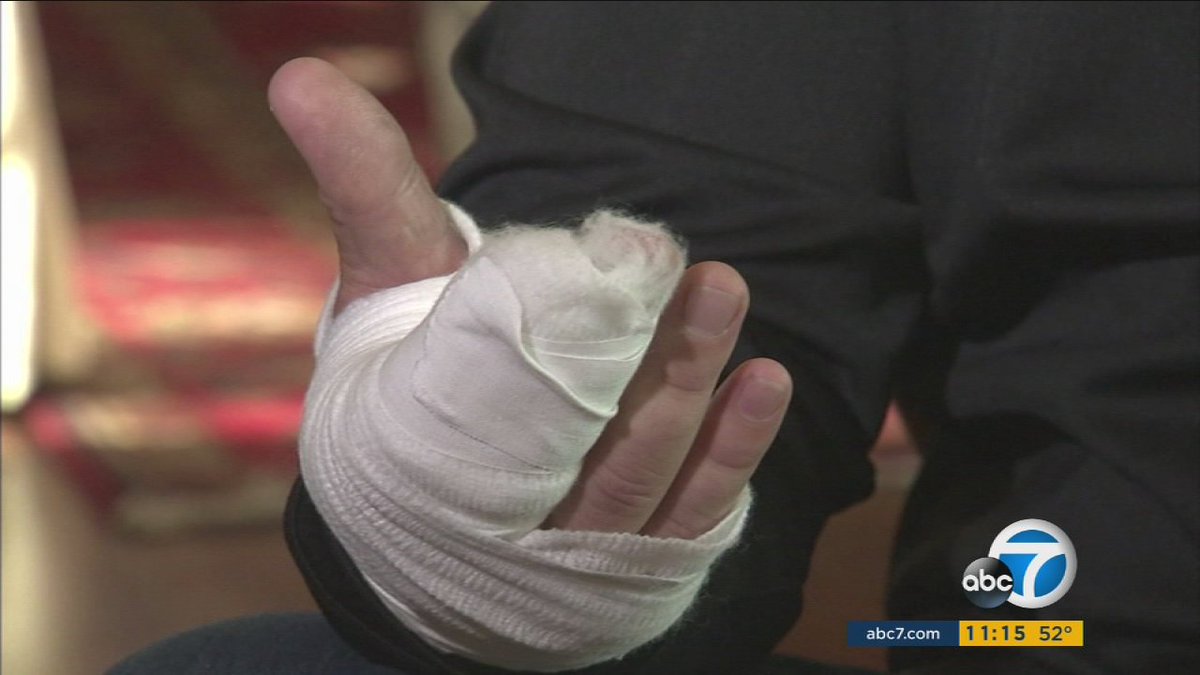 Newport Beach man suffers 3rd-degree burns after e-cigarette explodes
Kobe Bryant, with more pain and less game, to retire after season: "My body knows it's time to say goodbye."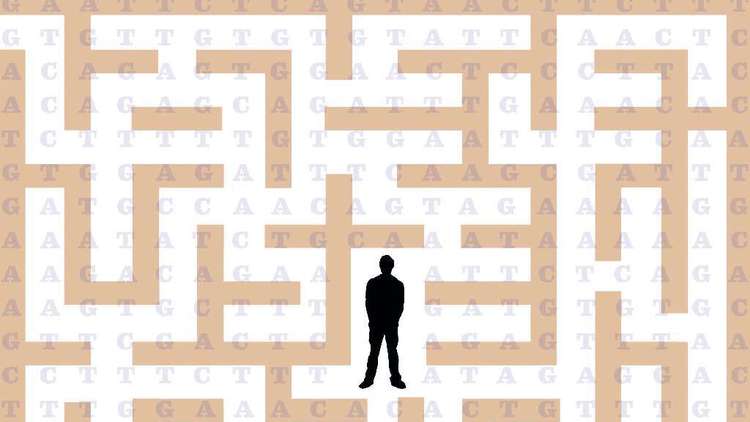 Scientists can, essentially, edit DNA -- but should they?
ABC7 Eyewitness News

25 min

·

Breaking news
Torrance mother convicted of 1st-degree murder in stabbing deaths of 3 young daughters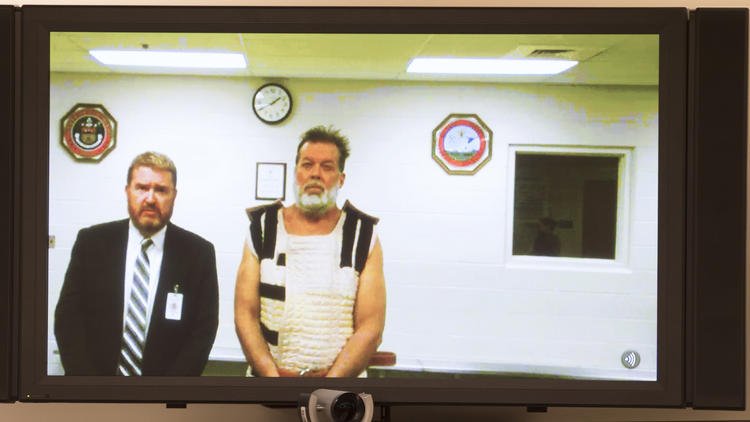 Suspect in Planned Parenthood shooting will be charged with first-degree murder