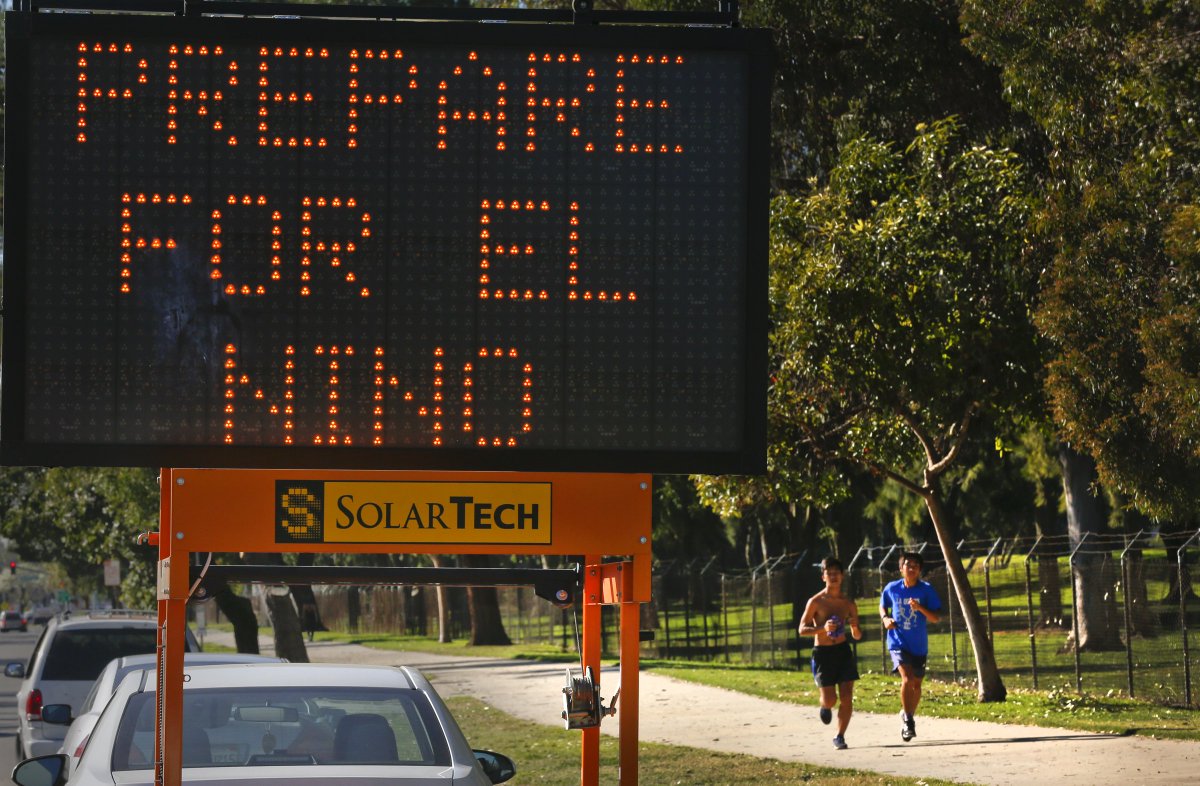 First responders help bring rapper DMX back to life after he was found lifeless in NY hotel parking lot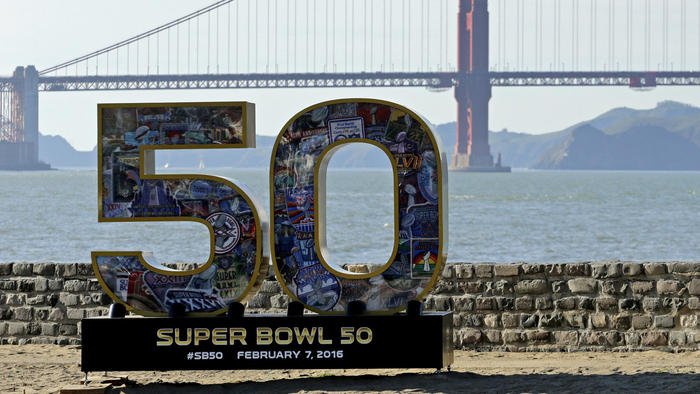 Teenagers as young as 14 rescued from sexual exploitation during Super Bowl, FBI says
COMPTON UPDATE: Child shot in face and killed was a baby girl, neighbors say

Leanne Suter
5 hours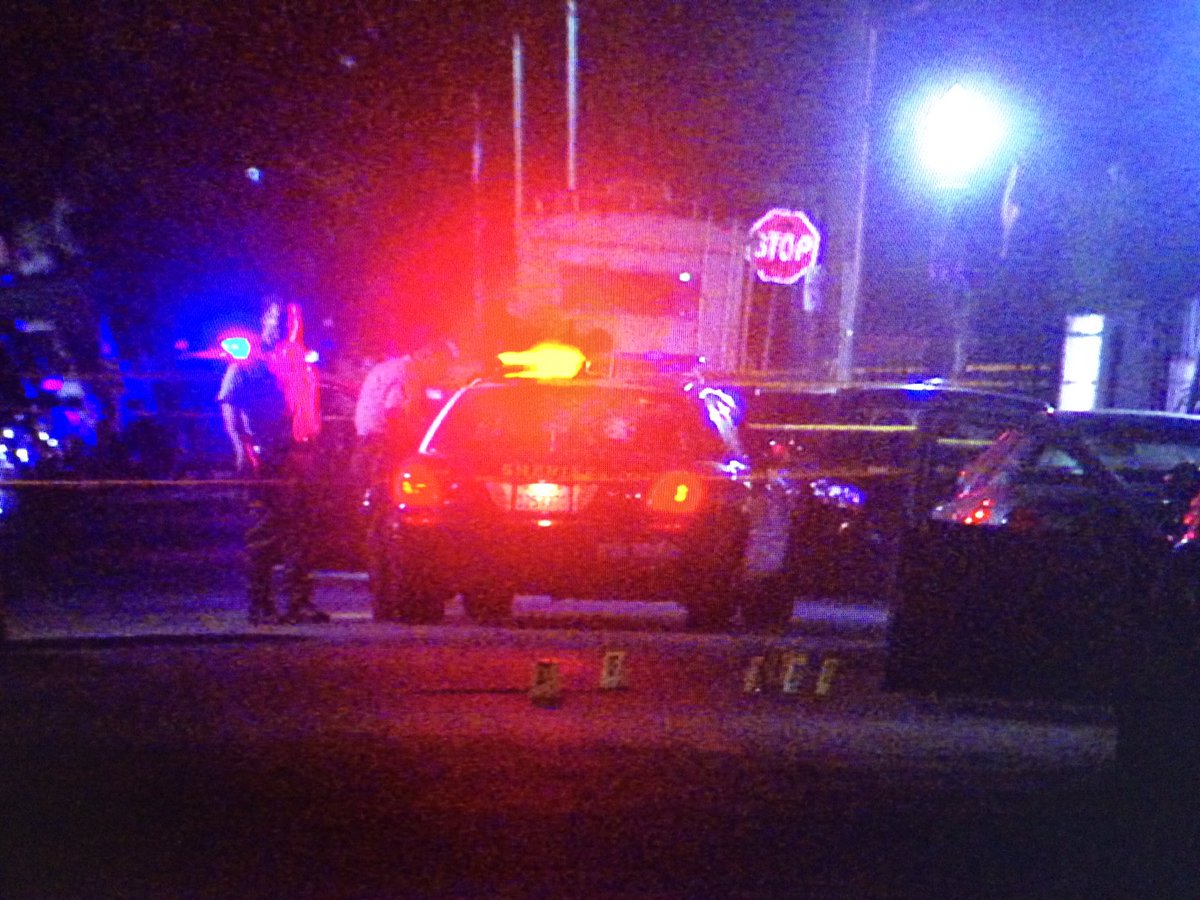 3 month old killed in
COMPTON
shooting. Friends say father was holding baby girl when gunfire erupted. Story at 11.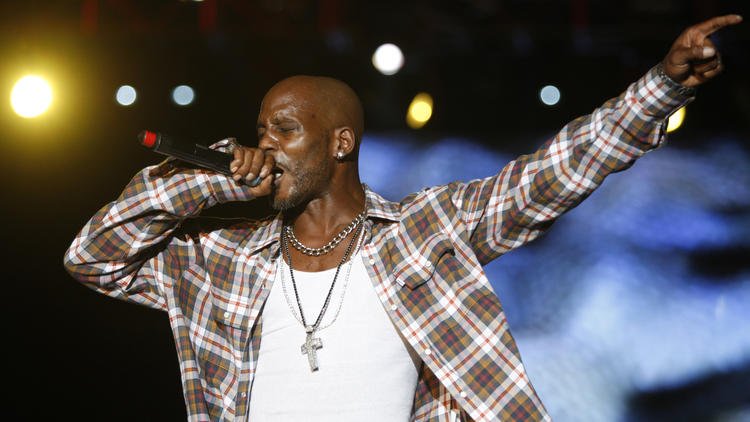 DMX is OK after being revived in New York hotel parking lot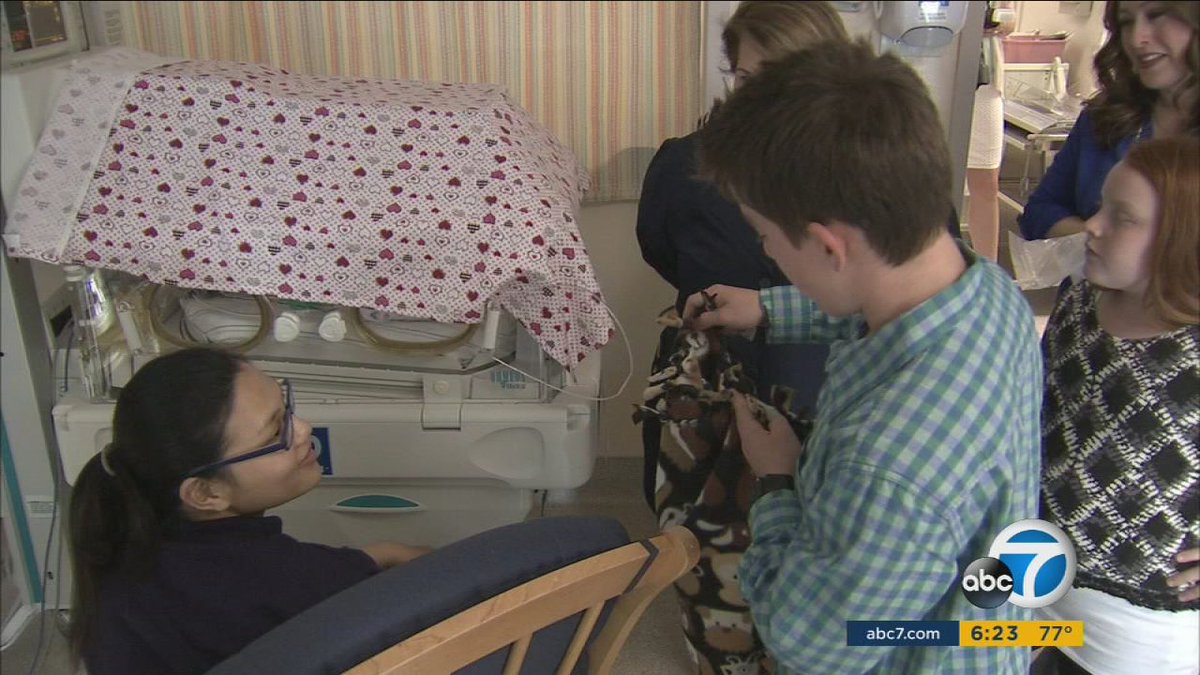 Teen donates blankets to ill and premature babies at Glendale Adventist Medical Center
ABC7 Eyewitness News
2 hours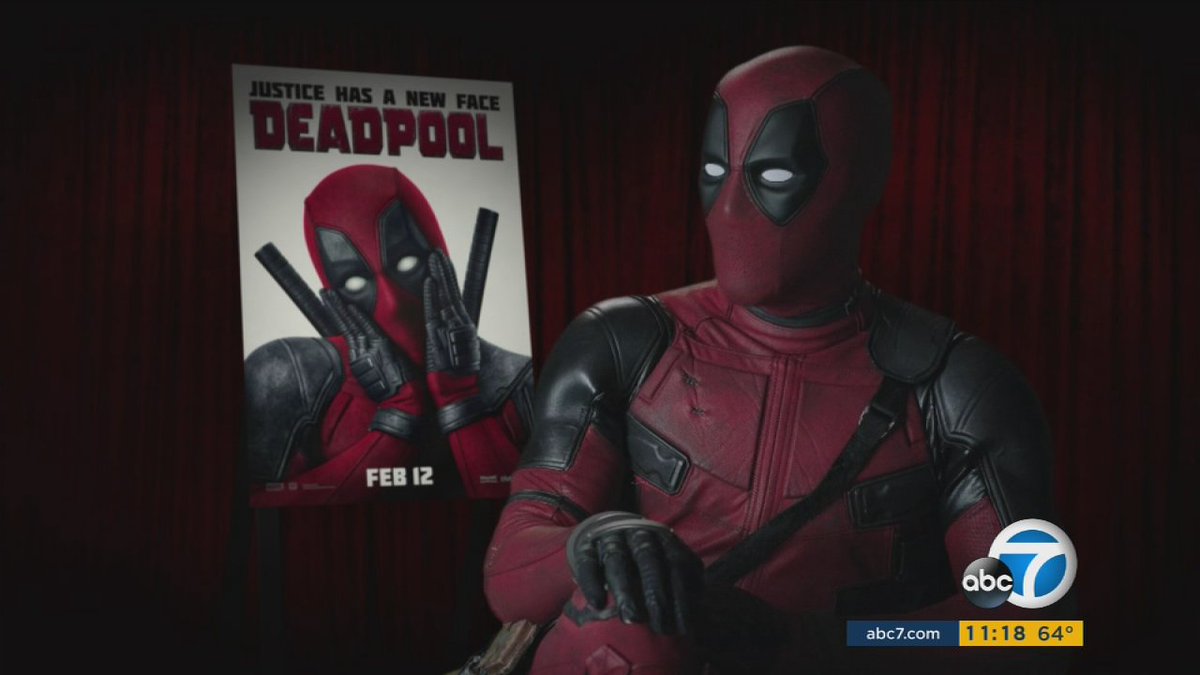 An interview with Deadpool: Antihero delivers hilarious exchange on upcoming movie release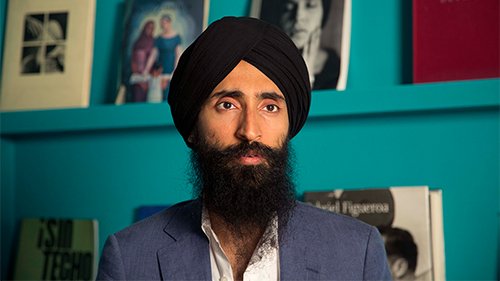 Actor Waris Ahluwalia barred from Mexico flight for not taking off turban, receives apology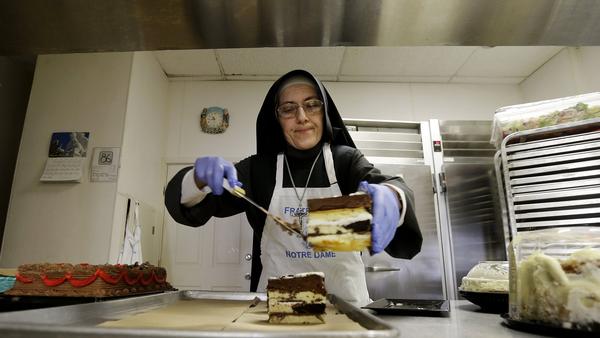 Rent hike means San Francisco nuns may lose home, soup kitchen
3-month-old baby who was shot in the face in Compton dies

Los Angeles Times
2 hours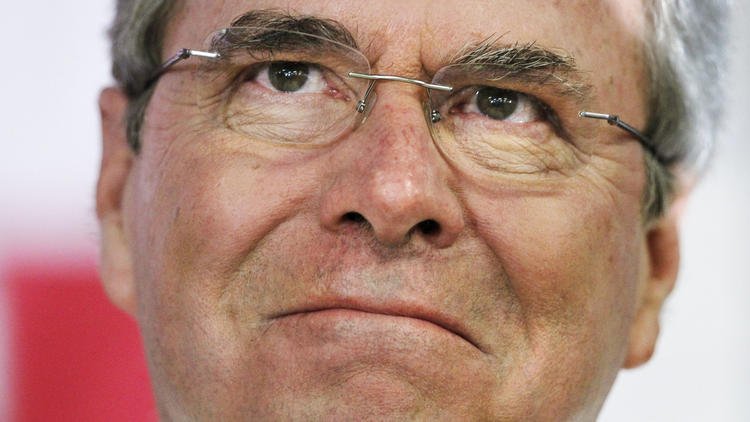 Jeb Bush finally finds his message: He's the anti-Trump
3-month-old baby shot in face in Compton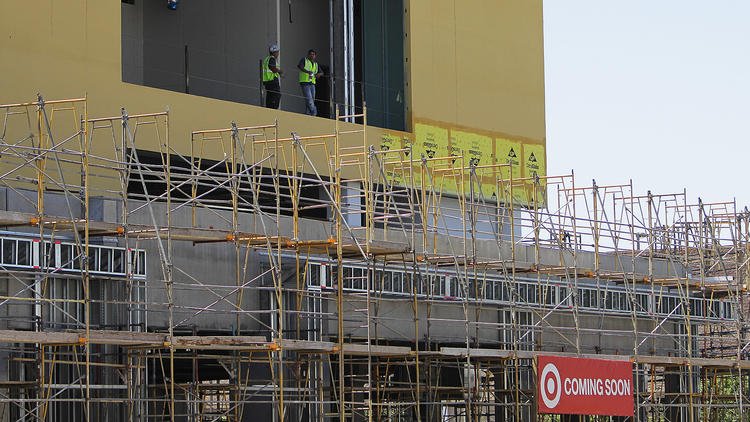 "Zombie" Target store in Hollywood may get new life from L.A. City Council

Los Angeles Times
1 hour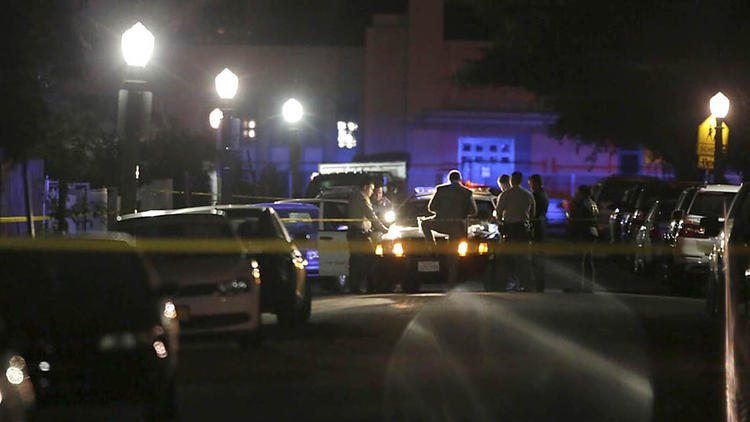 Compton 1-year-old killed in crib: "They shot my baby. They shot my baby."