ABC News Politics
2 hours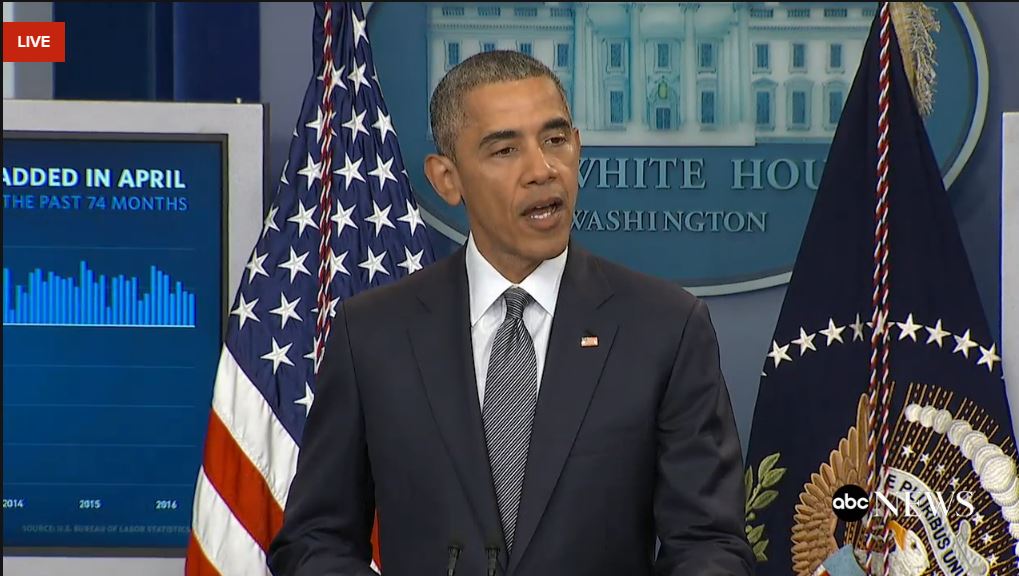 LIVE: President Obama remarks on the state of the economy
FOX 10 Phoenix
1 hour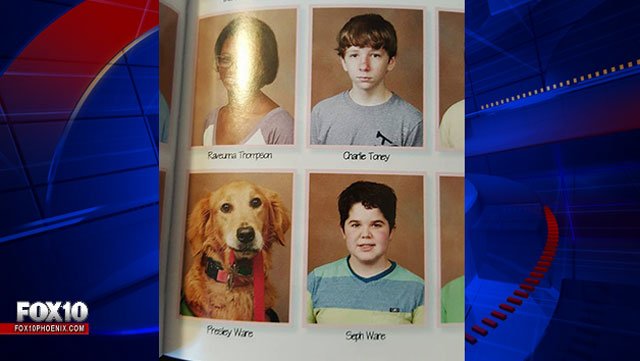 Awesome! A Louisiana high school has included a headshot of service dog in their yearbook.
Raul Garcia, PIO
25 min
Downtown Phoenix
1 hour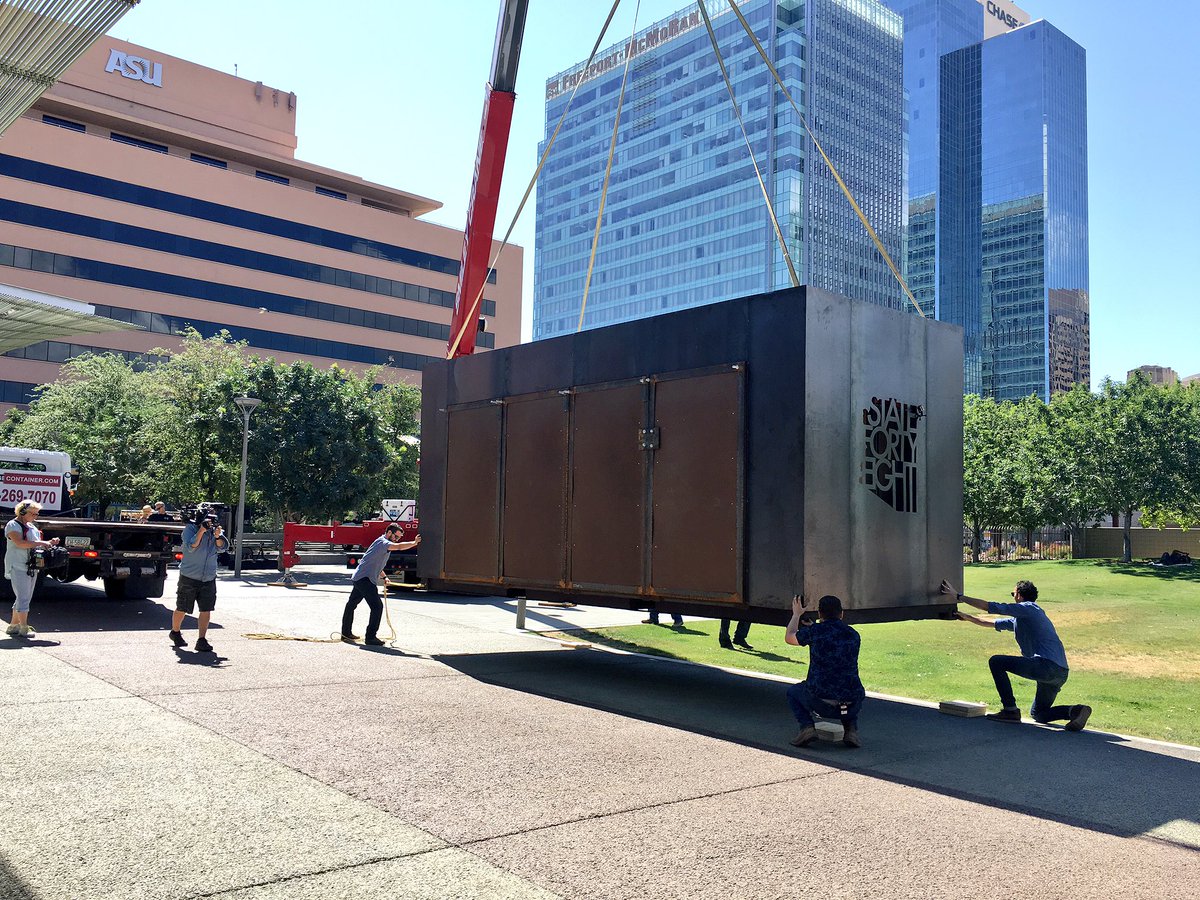 Arizona DOT
34 min
With strong winds and blowing dust expected thru this evening, expect an extended closure of I-10 in southeaster AZ
Steve Krafft
1 hour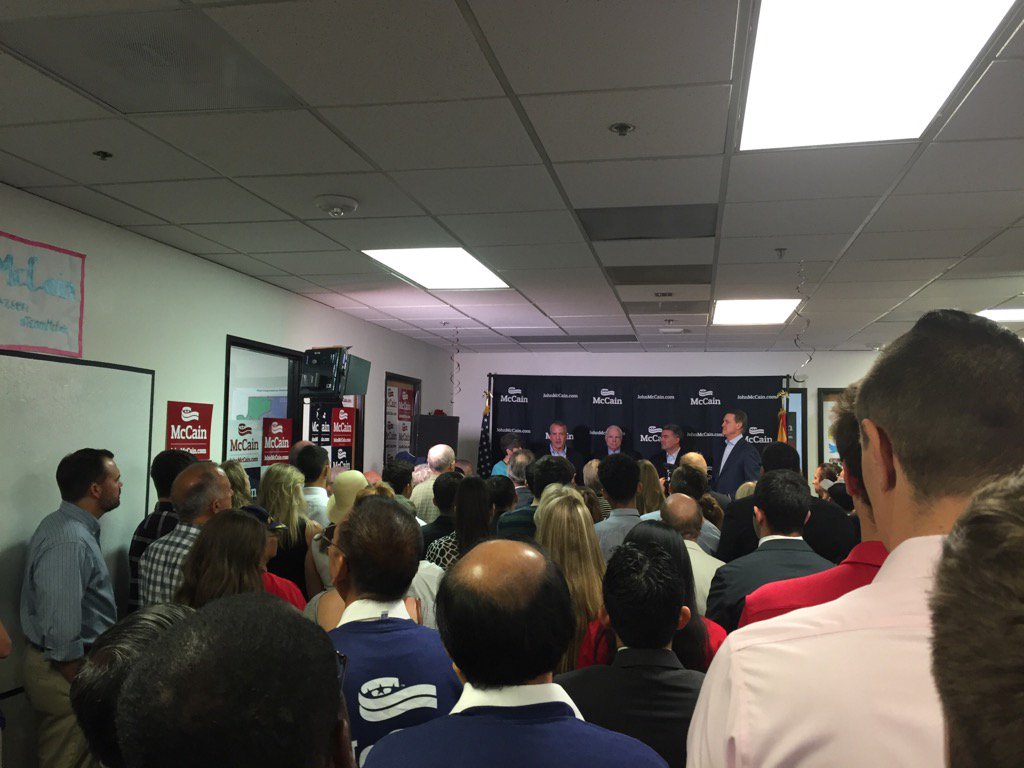 Sen. John McCain flanked by GOP senators at Phoenix rally. They're circling the wagons.
fox10phoenix
FOX 10 Phoenix
45 min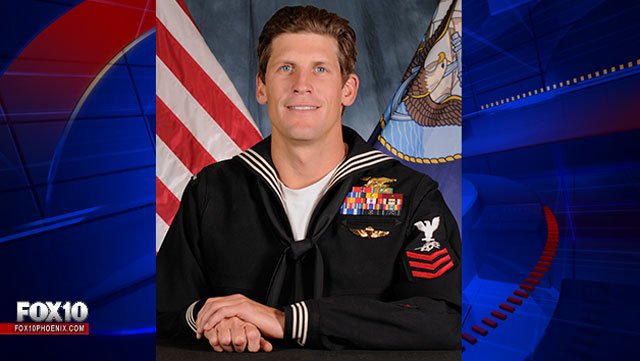 azcentral
47 min
Planning a summer staycation? See our guide to Phoenix, Scottsdale resorts and great deals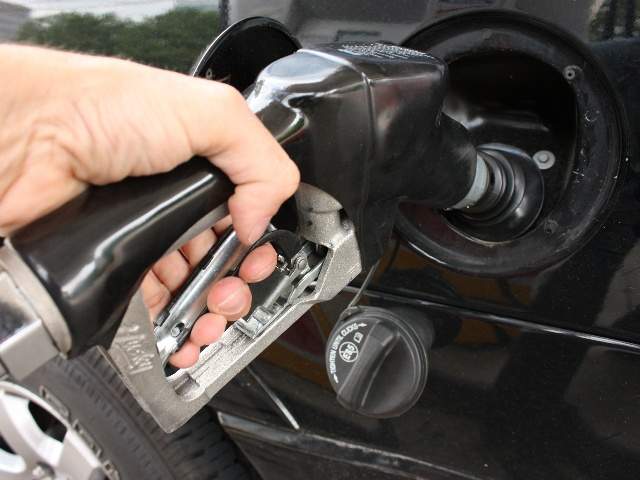 Nicole Garcia Fox10
31 min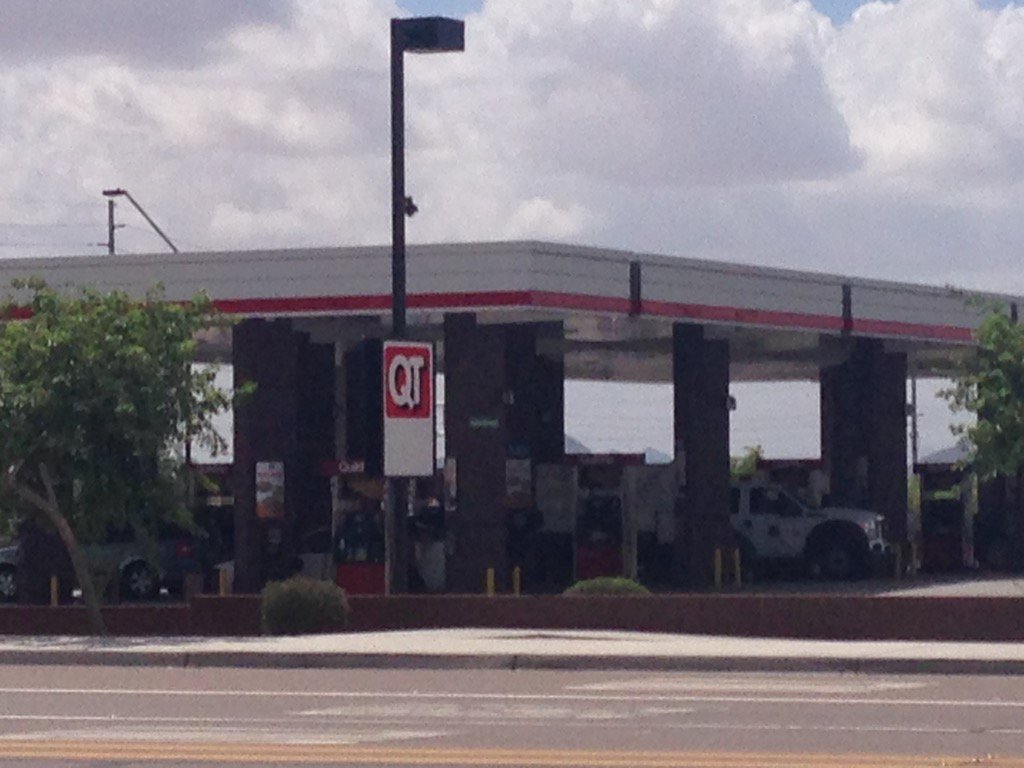 Gas mixup at Buckeye QT causes problems for drivers. Diesel fuel was put into unleaded tanks
Fox10Phoenix
BLM Arizona Fire
1 hour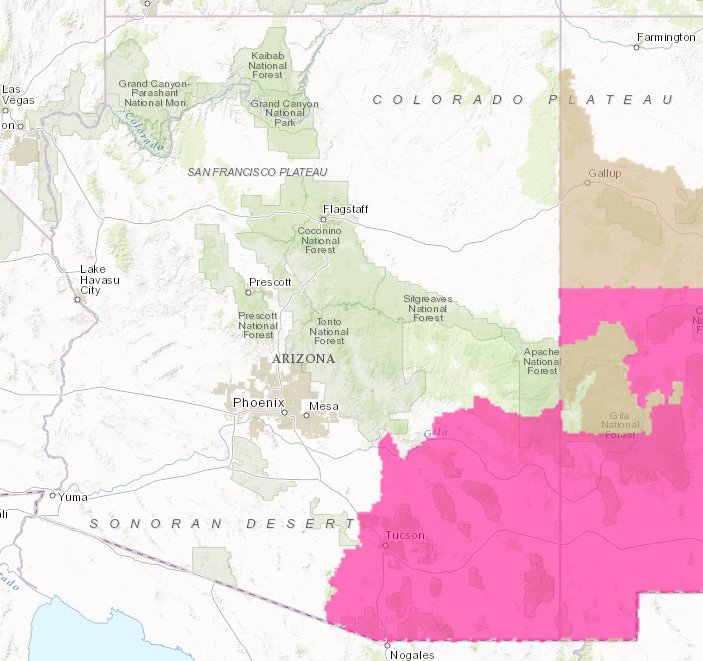 RedFlag
WARNING Combination of strong winds, low relative humidity & warm temp can lead to EXTREME FIRE BEHAVIOR.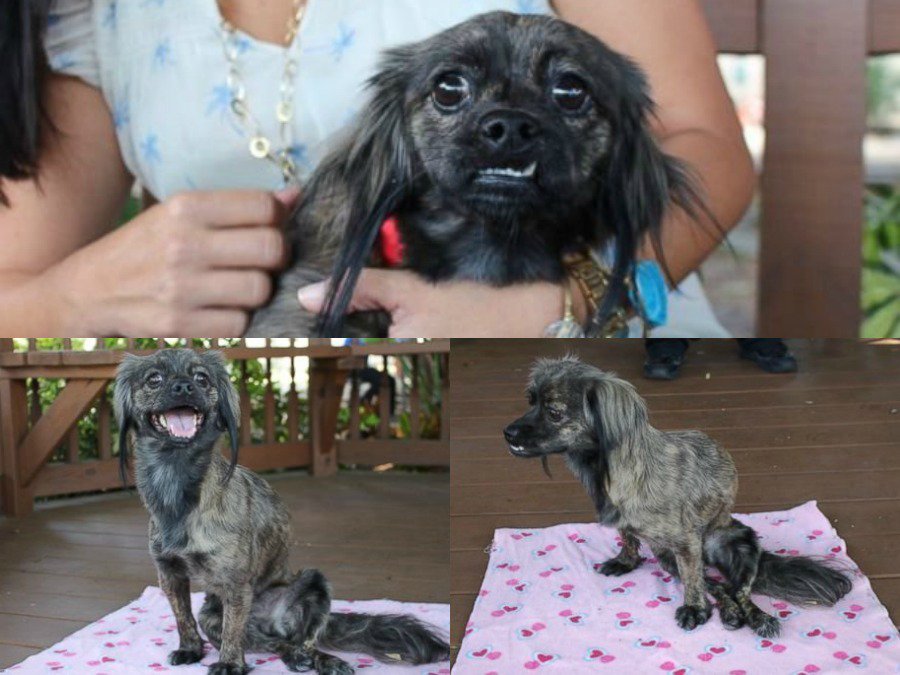 Paralyzed pup left on shelter doorstep with heartbreaking note
abc15
Paul Horton
57 min
It's Friday-Here's your emoji forecast!Fri-7️⃣9️⃣Sat-7️⃣8️⃣️Sun-8️⃣1️⃣Mon-8️⃣9️⃣️⏰️Tue-9️⃣2️⃣️⏰️
azwx