Fox News

43 min

·

Breaking news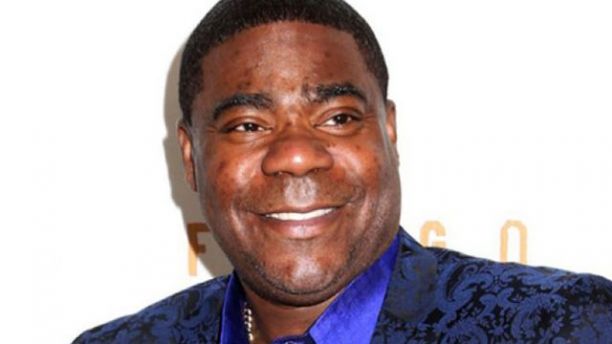 Tracy Morgan: 'I went to the other side' after accident, spoke to God via
FOX411
FOX 10 Phoenix
24 min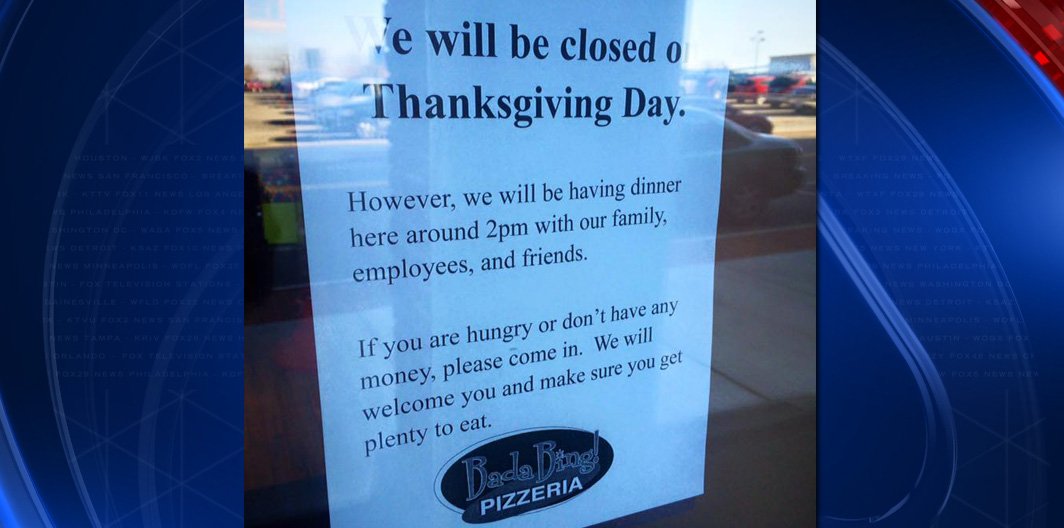 of Ohio pizzeria's kind, welcoming sign goes viral -- Story:
Thanksgiving
NWS

38 min

·

Breaking news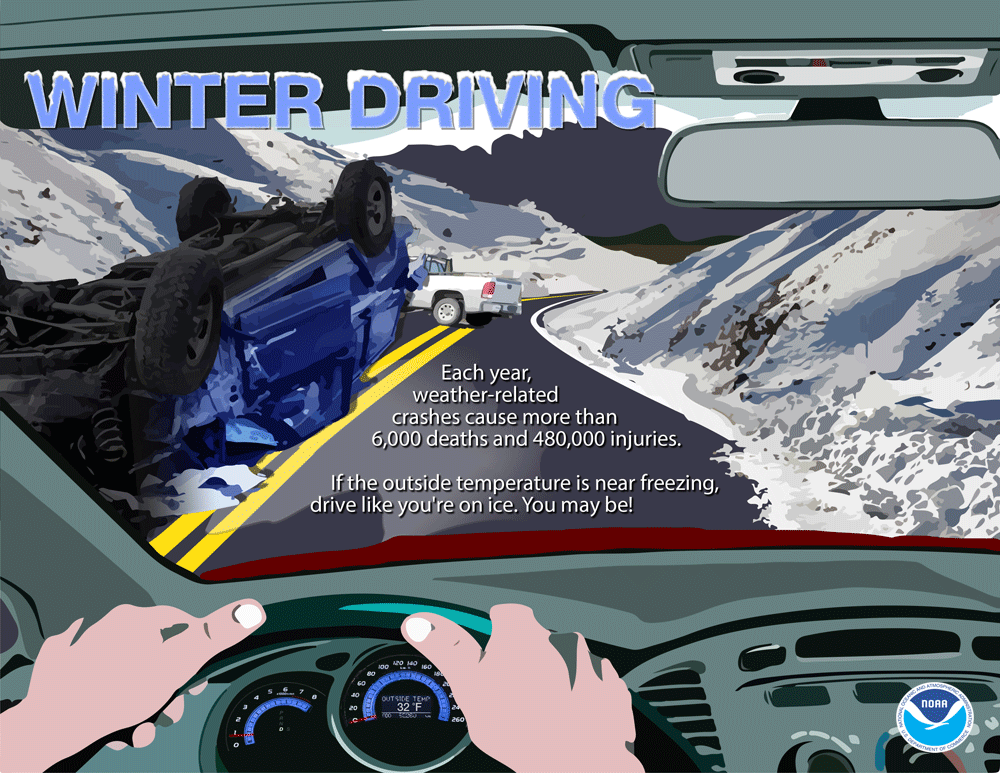 If the temp. outside is near freezing, drive as if you're on ice—you may be!
TravelSafety
Arizona DOT
23 min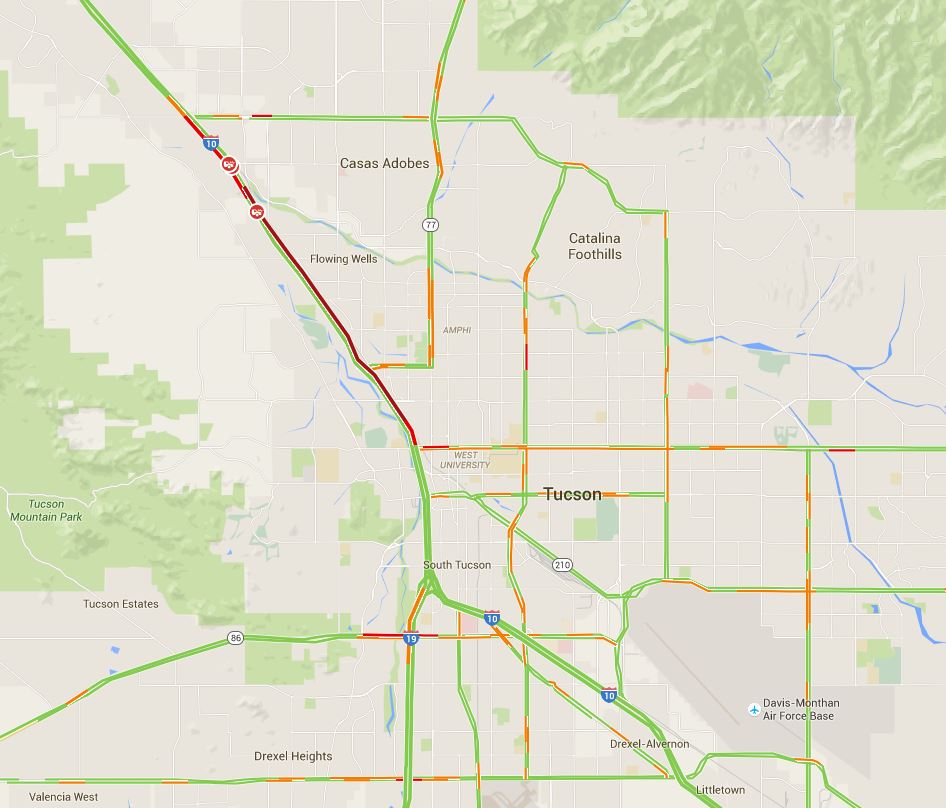 In
Tucson
, all lanes open on I-10 WB at Orange Grove, but traffic is slow. Expect delays.
Arizona DOT
22 min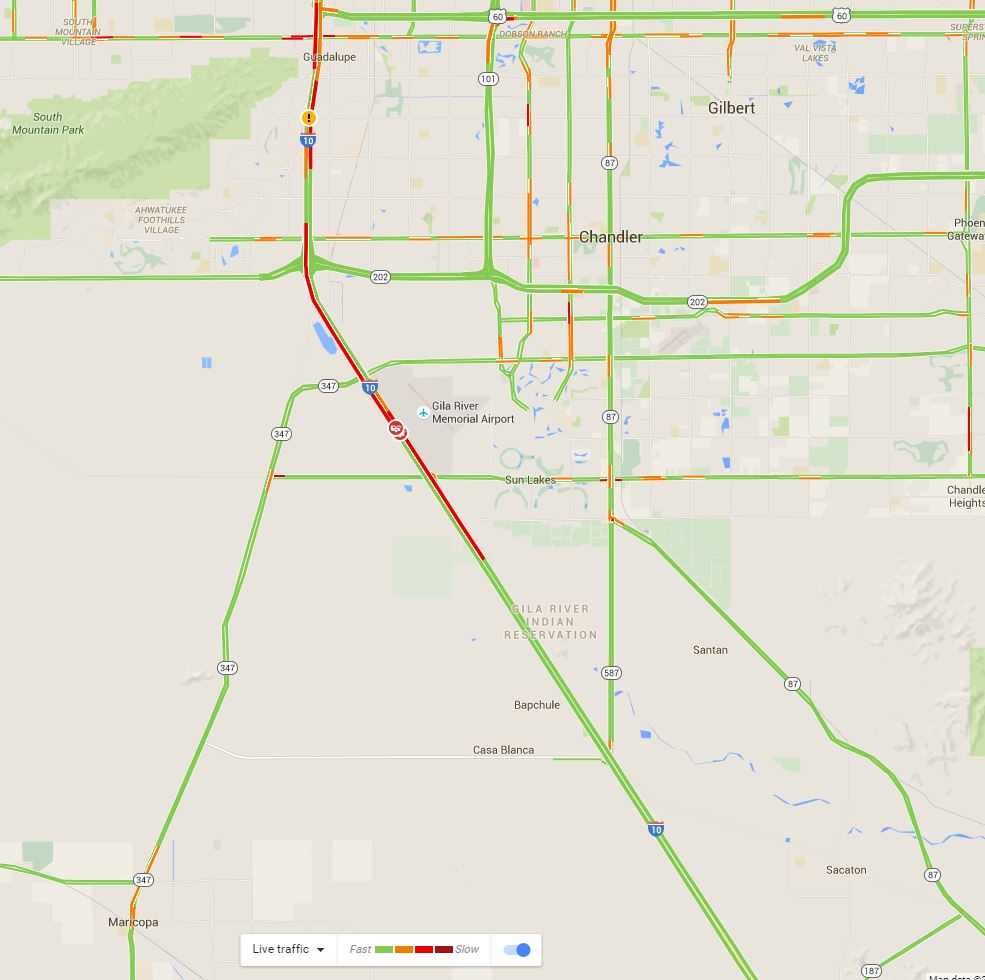 Expect delays in both directions on I-10 near Riggs. WB traffic should consider SR 587 to SR 87 as alt route.
I-10 EB at 24th St, HOV lane blocked by a crash.
phxtraffic
I-10 at milepost 166, near Riggs Rd, a crash is slowing traffic in both directions.
Headed to Sky Harbor today? Surrounding freeways will be congested, so plan ahead.
Zahid Arab
55 min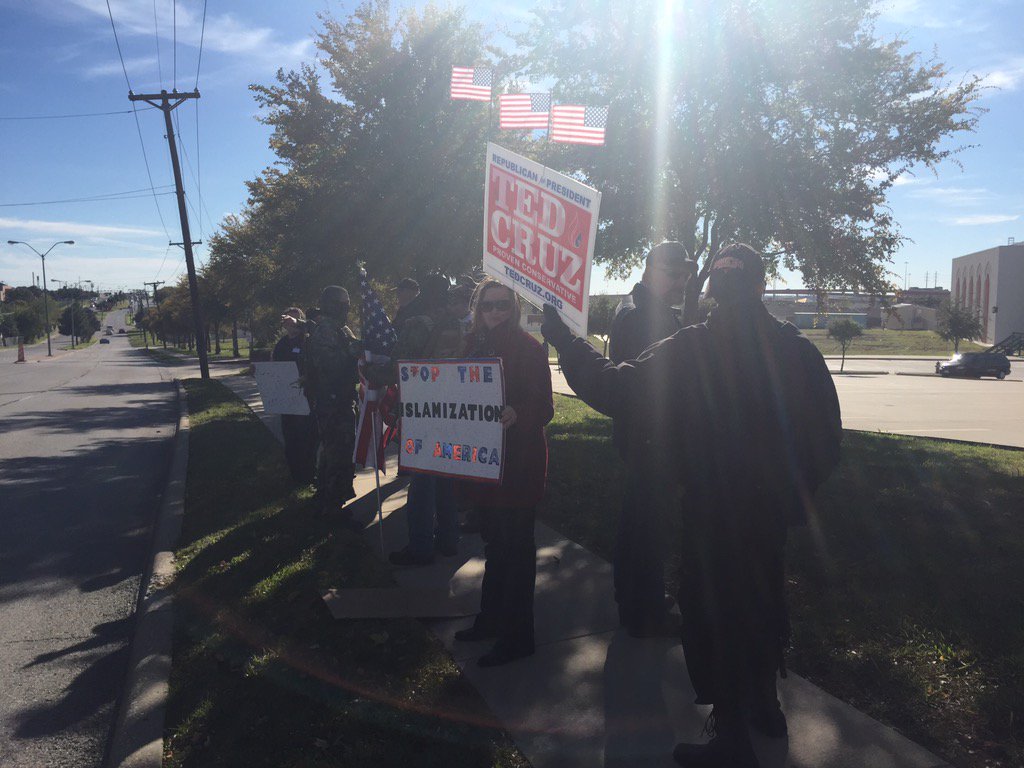 BAIR Spokesman: "I support Peace, I support their right to protest. I hope they have a successful rally."

Gil Estrada
1 hour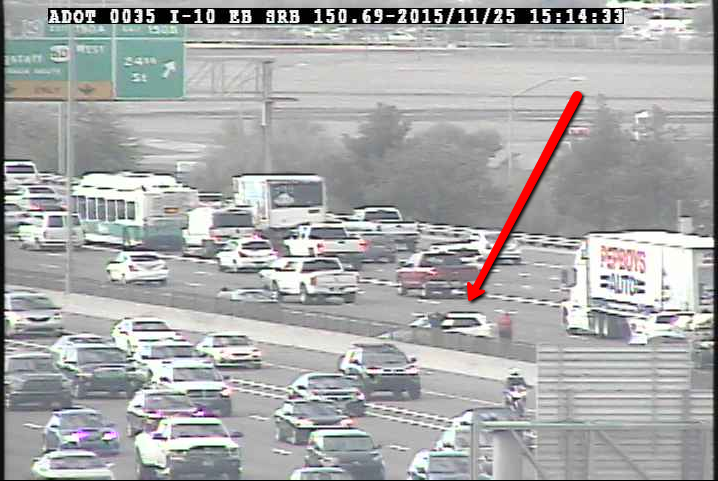 Phoenix
==== COLLISION, WB 10 approaching 24th St, ( HOV Lane ). WB 10 traffic HEAVY from US 60 - 43rd Ave!